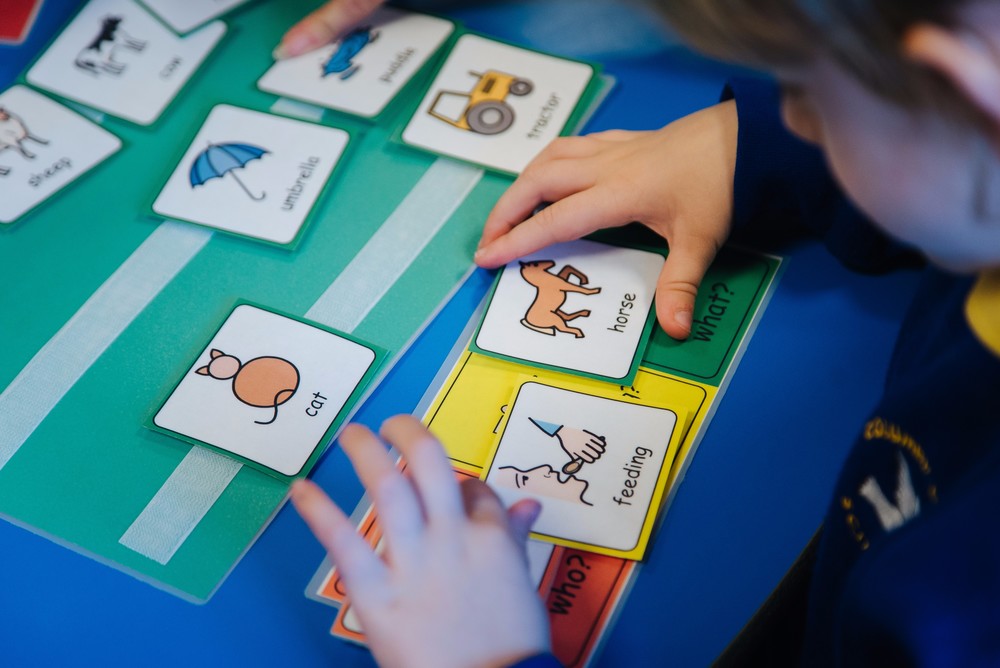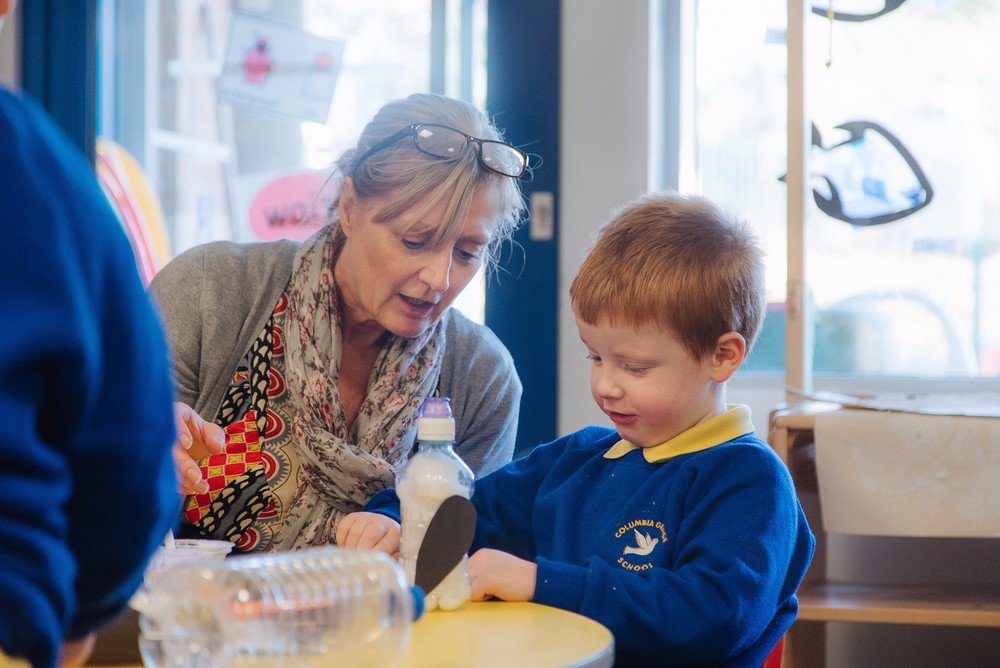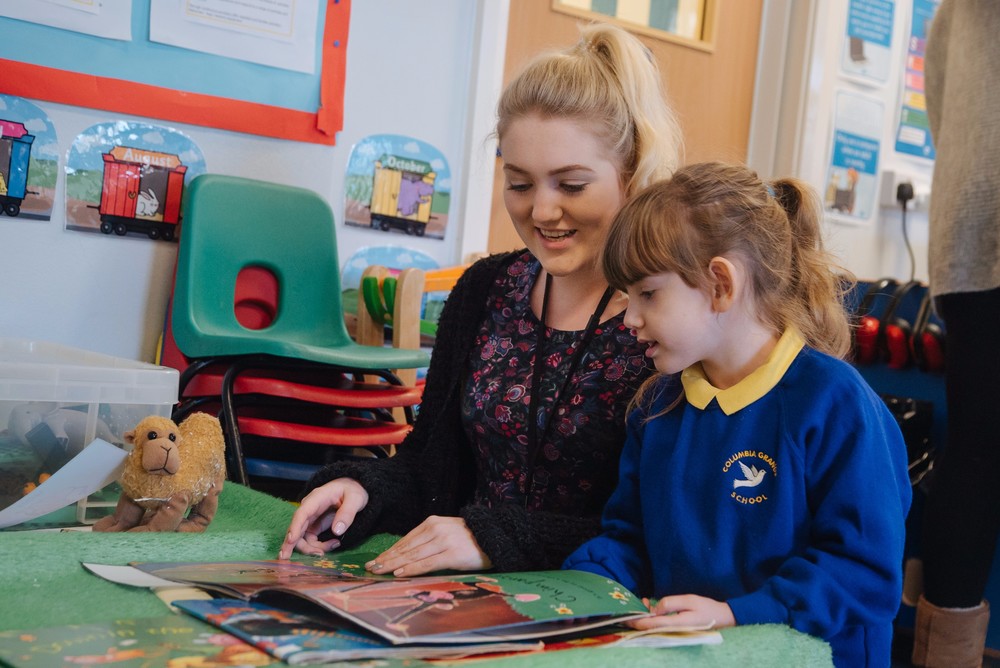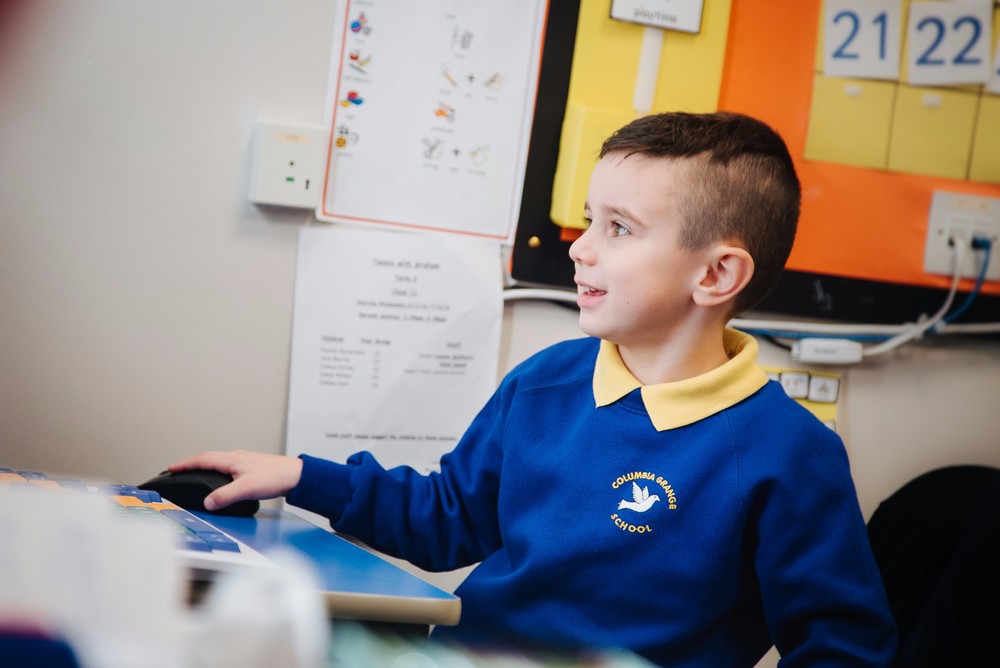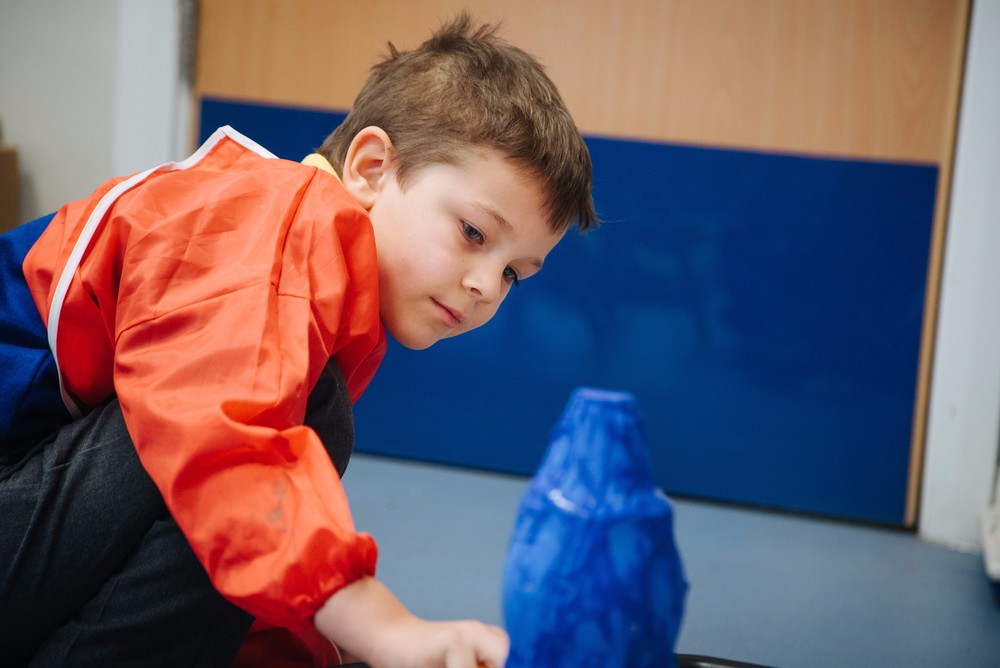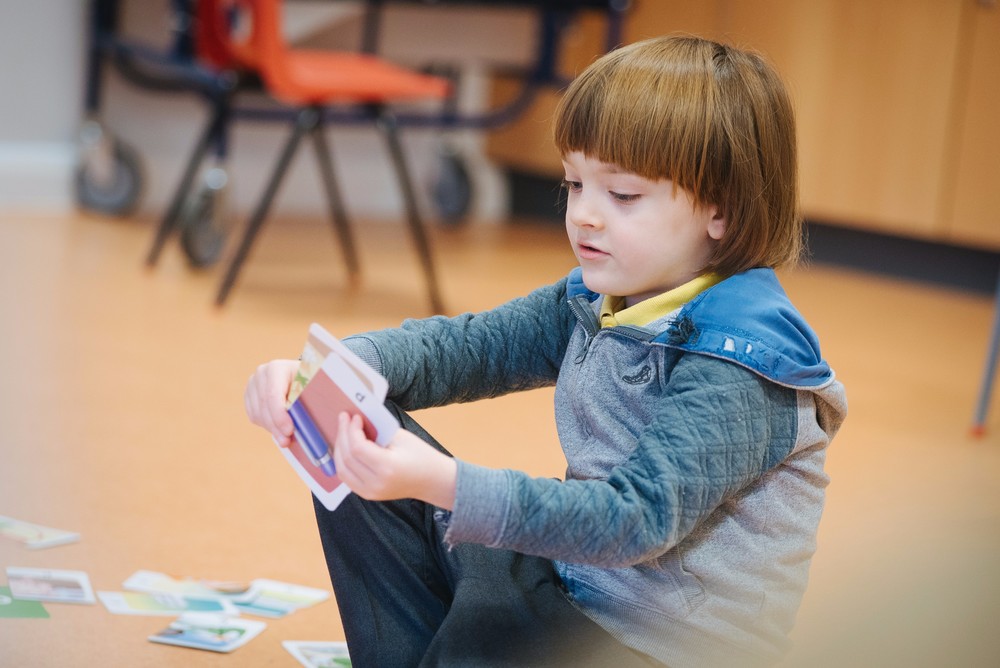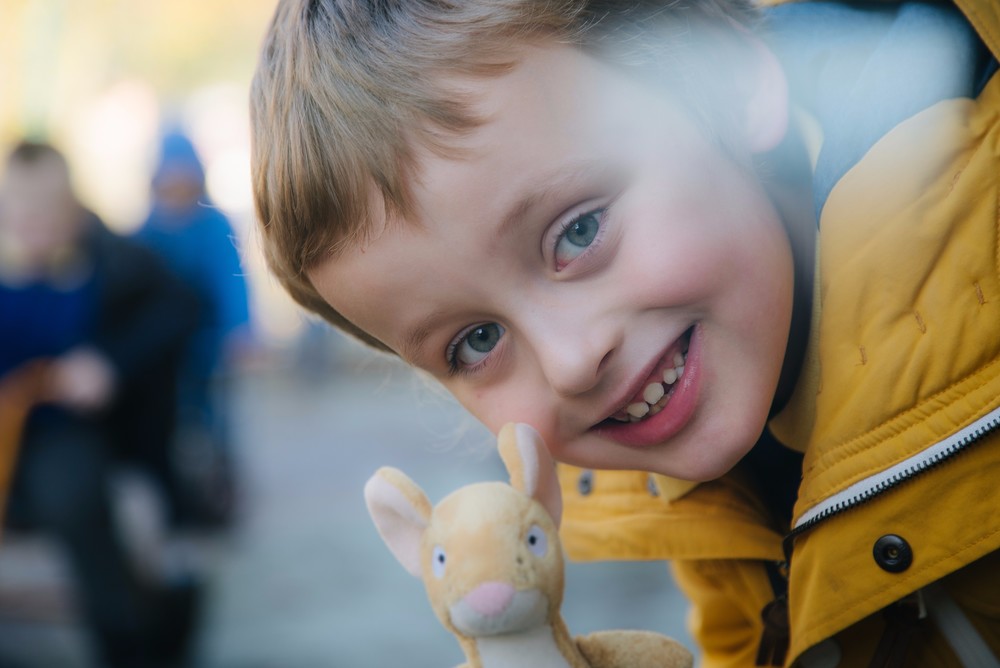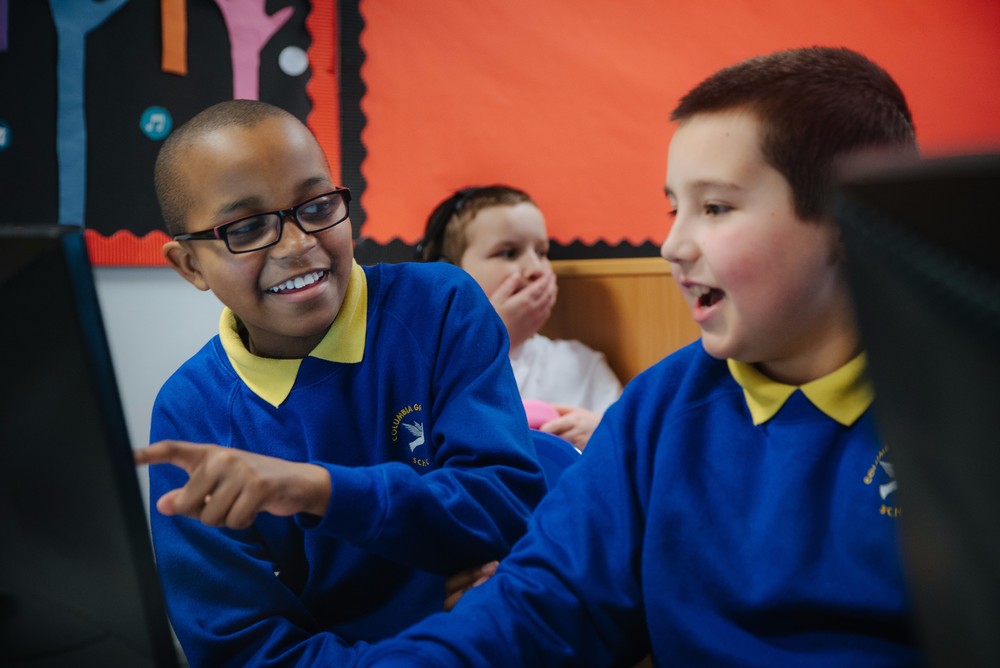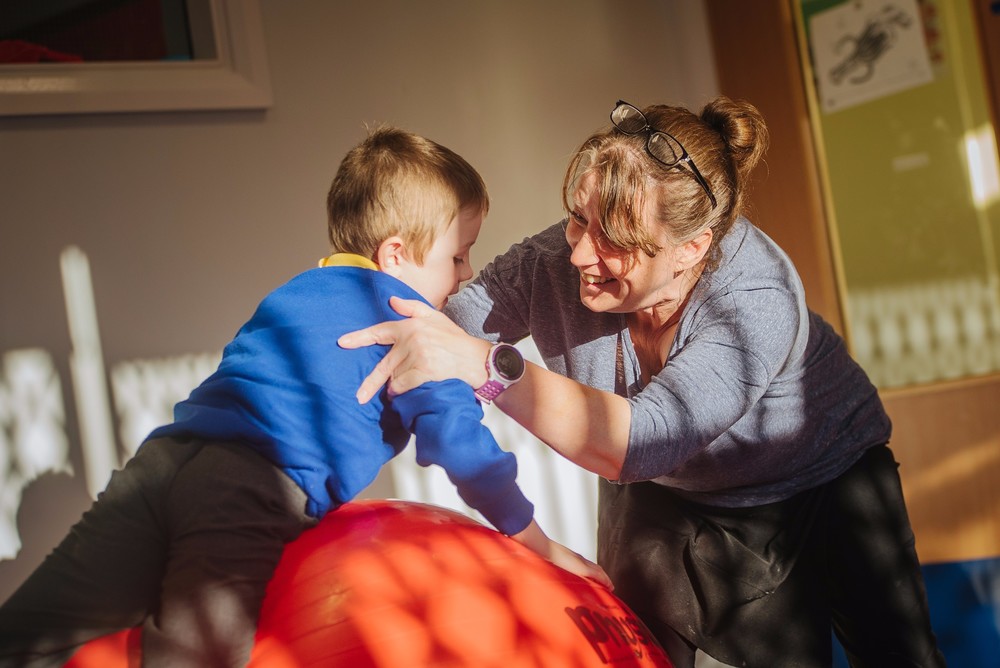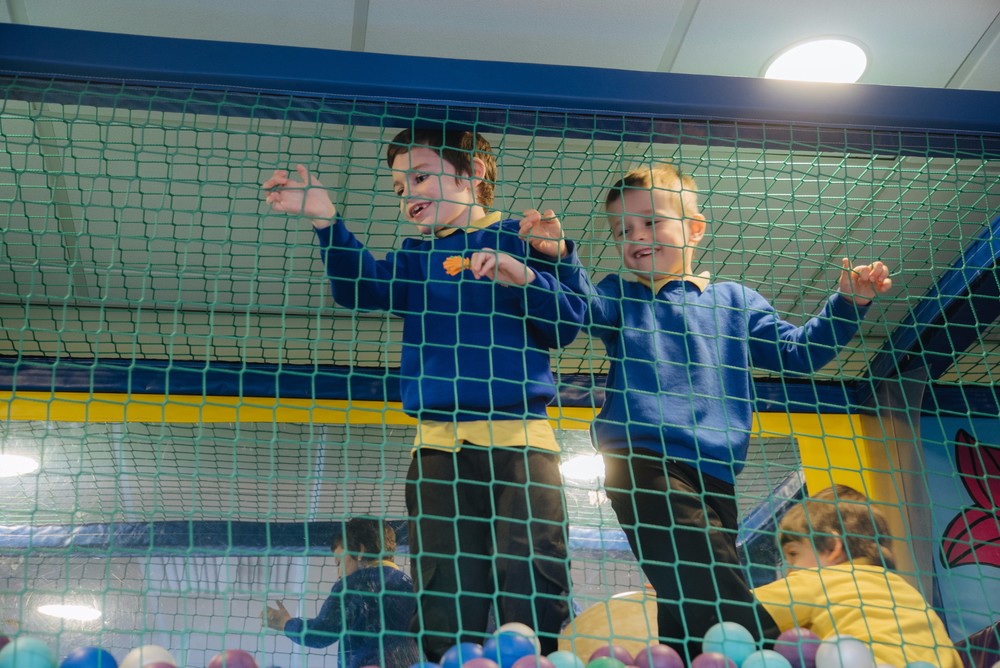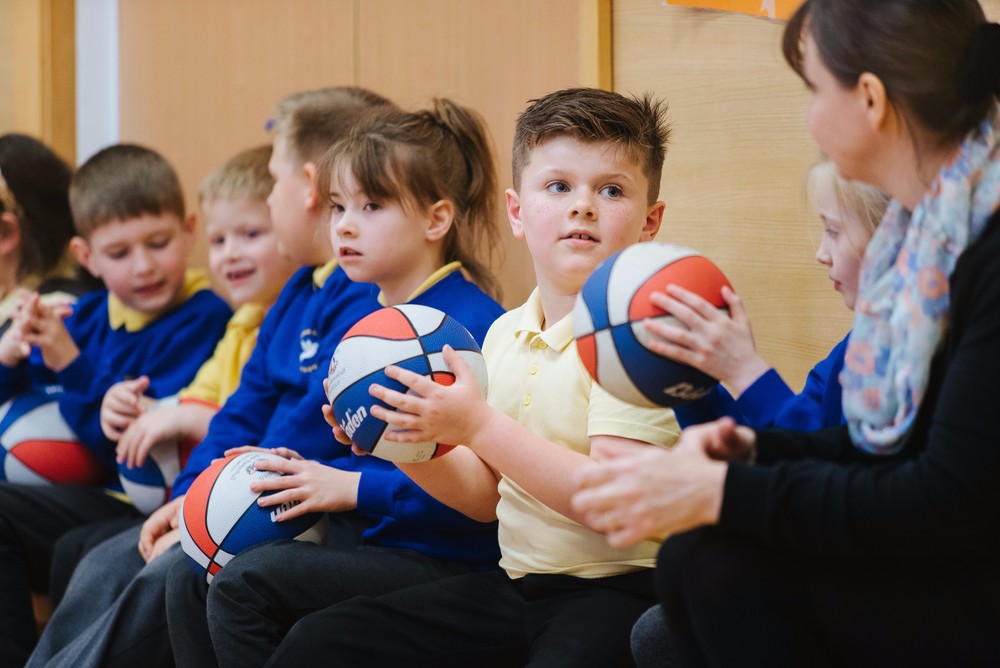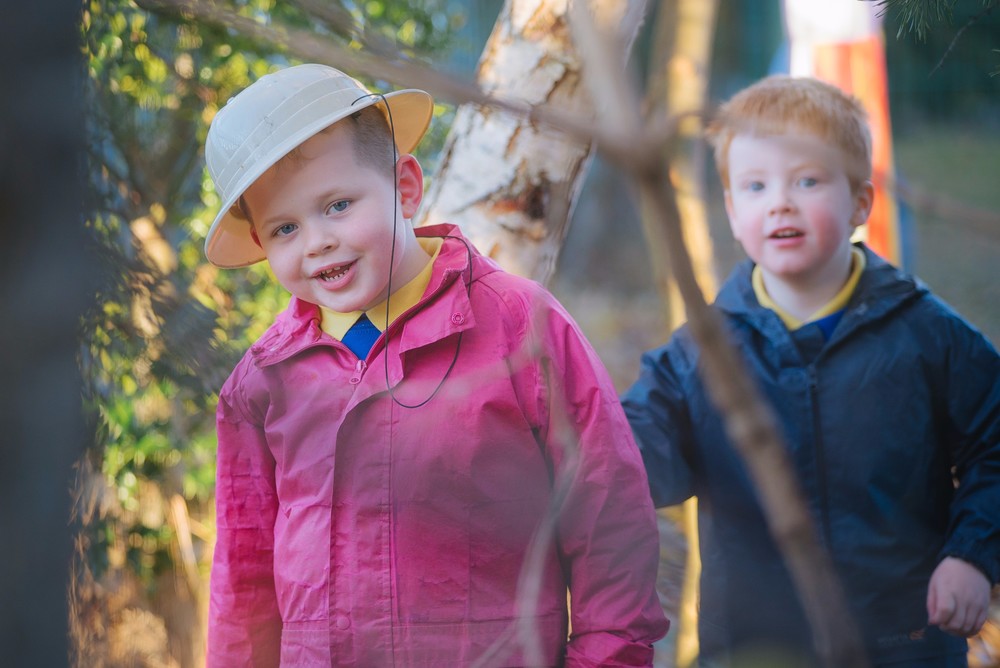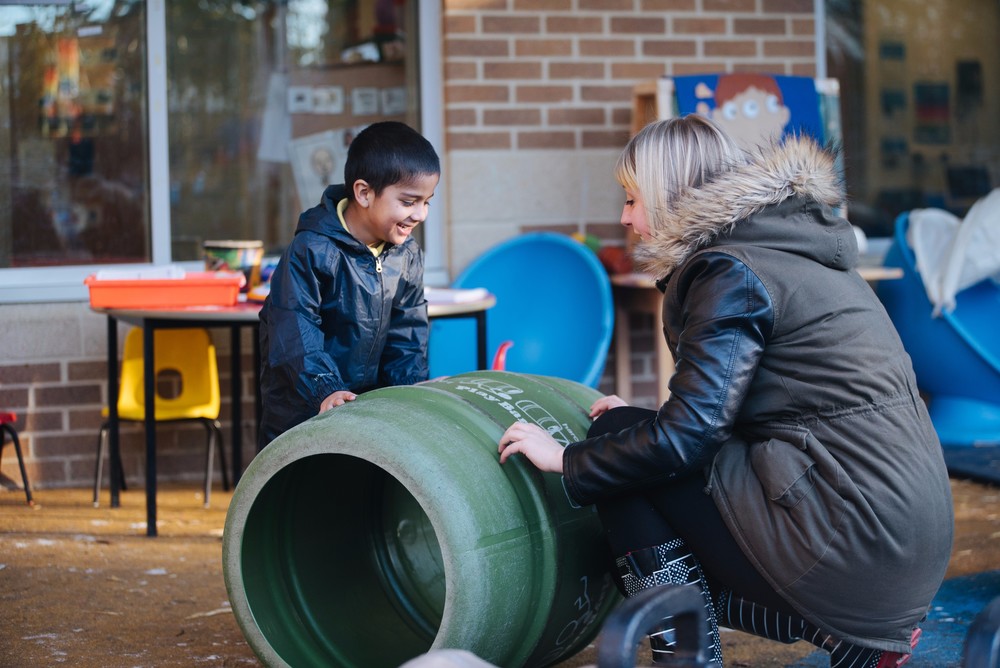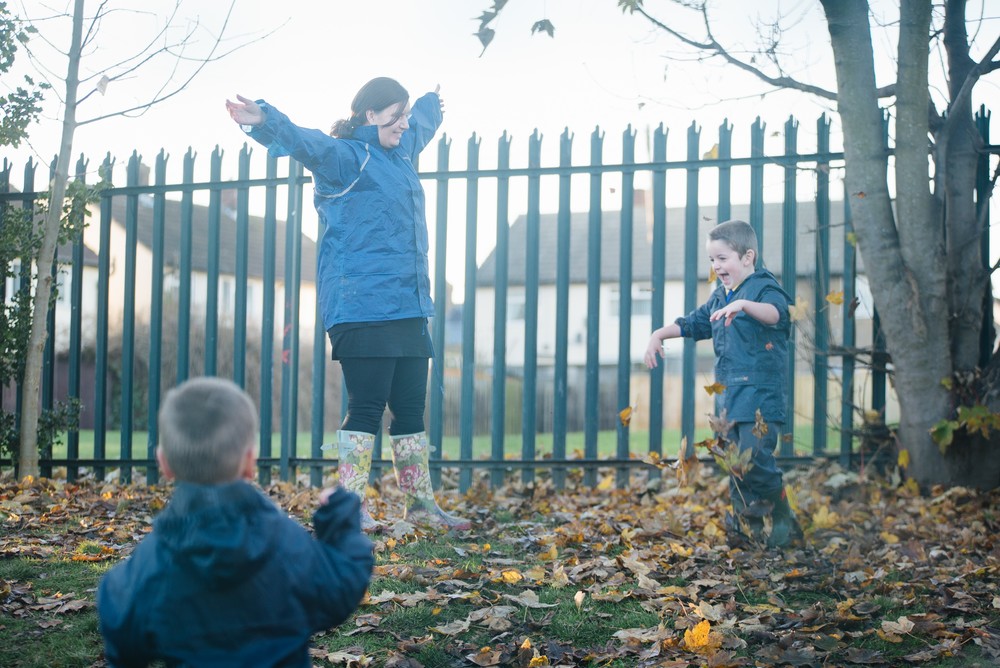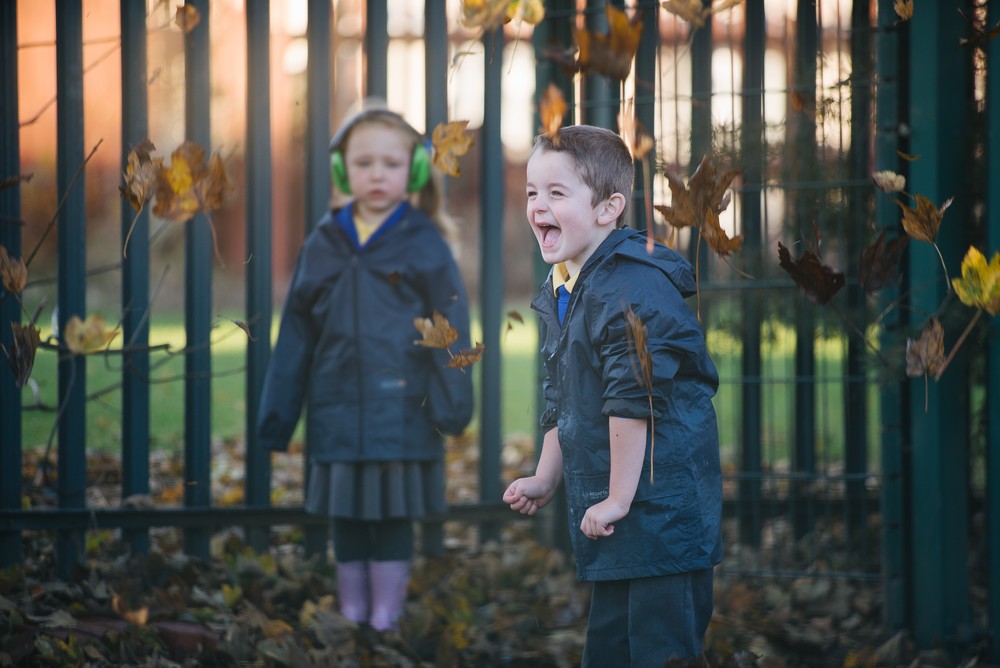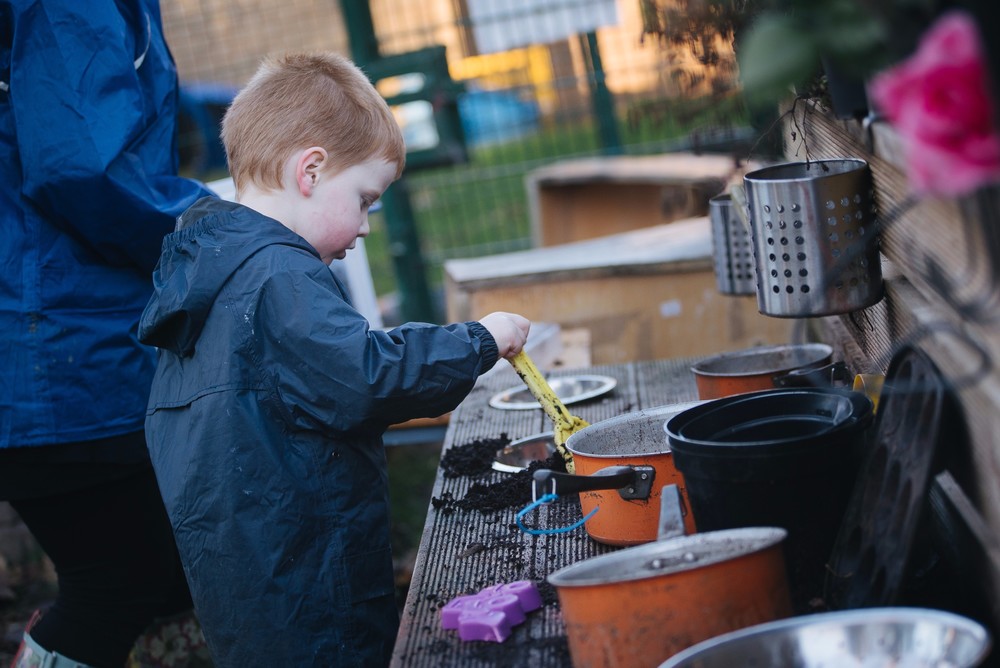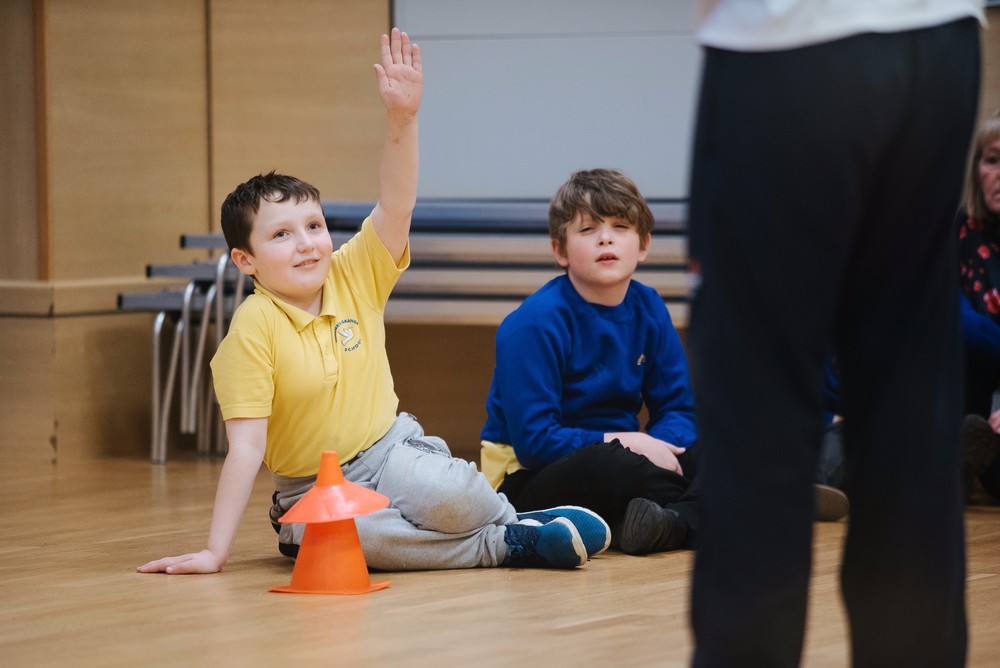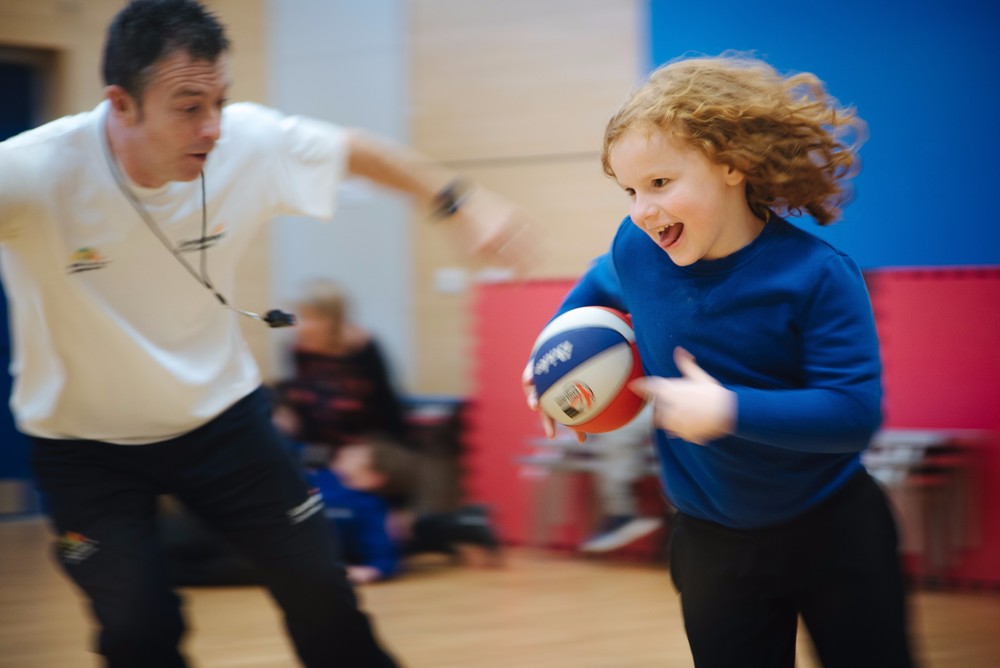 Fenwick Christmas Window Visit 2017
Thank you to the Rotary club and Fenwick Newcastle for our amazing visit again this year.
We had a great time on the big coach heading to Newcastle and then looking at the fantastic window display of Paddington Bear, we thought it was very funny when we saw him in the bath!
Our tea was delicious as usual.
Thank you Santa for all our brilliant gifts.
Nice to see that the staff had lots of fun too!