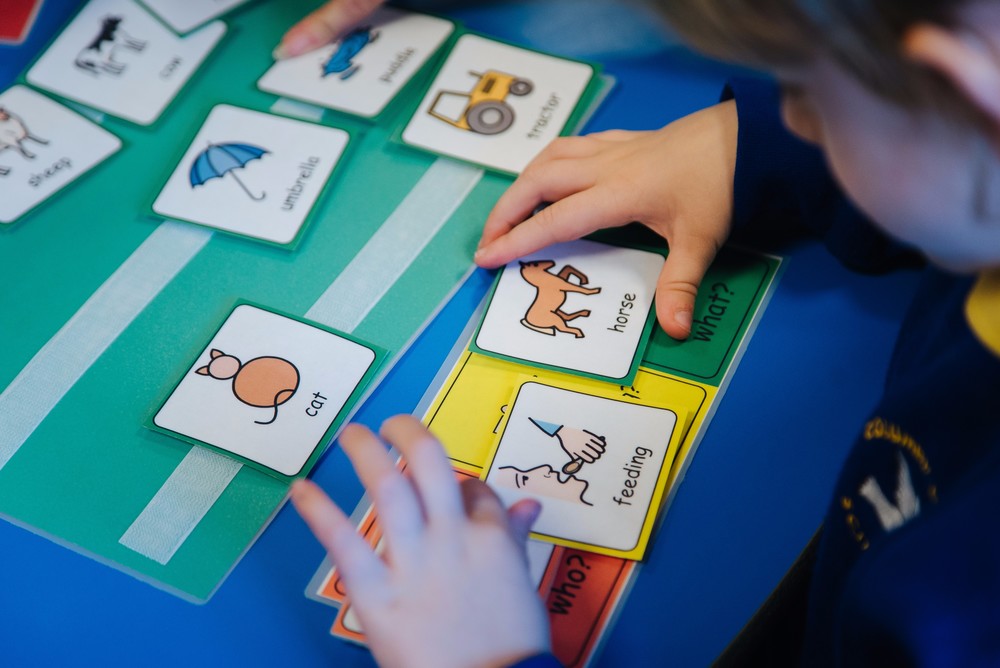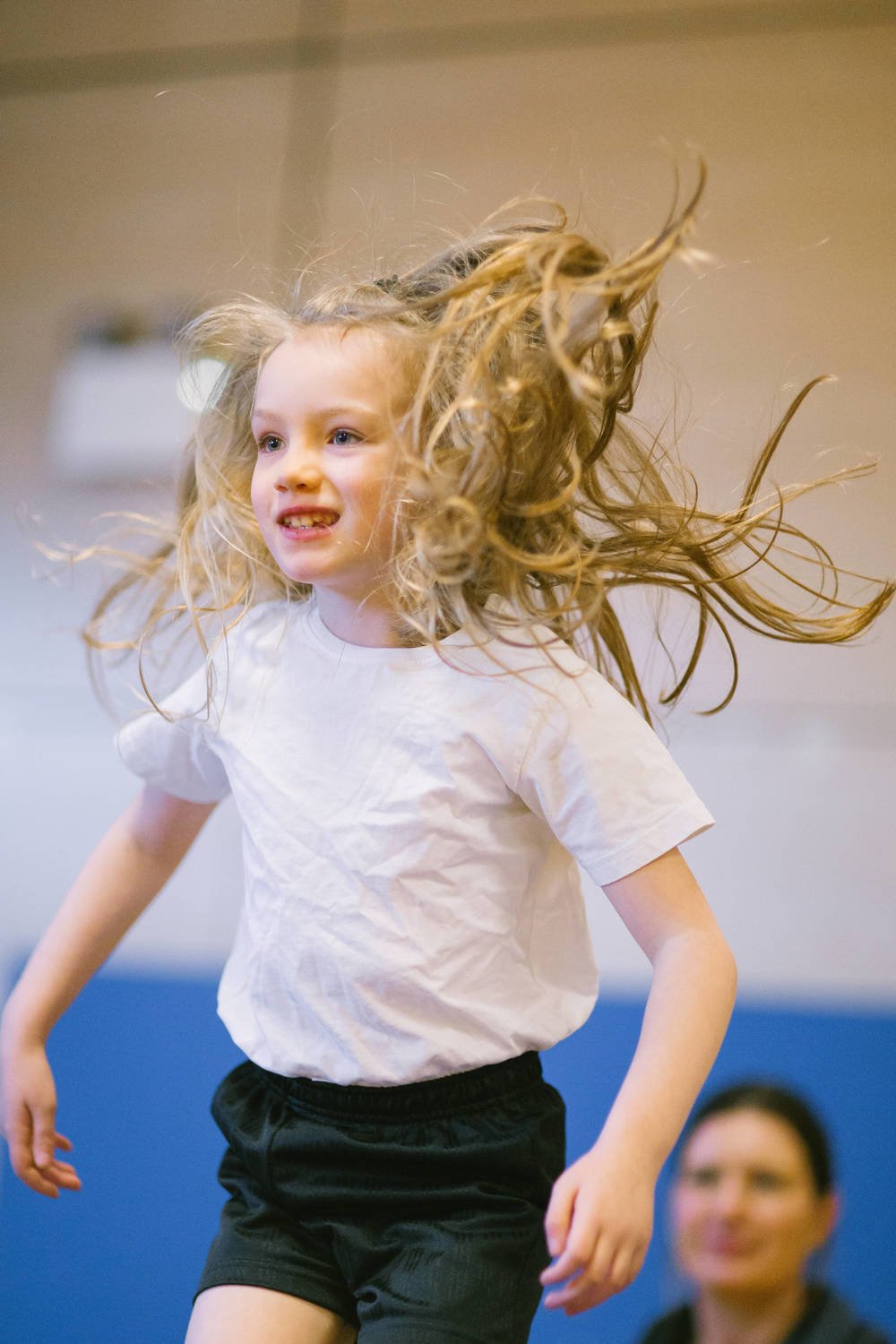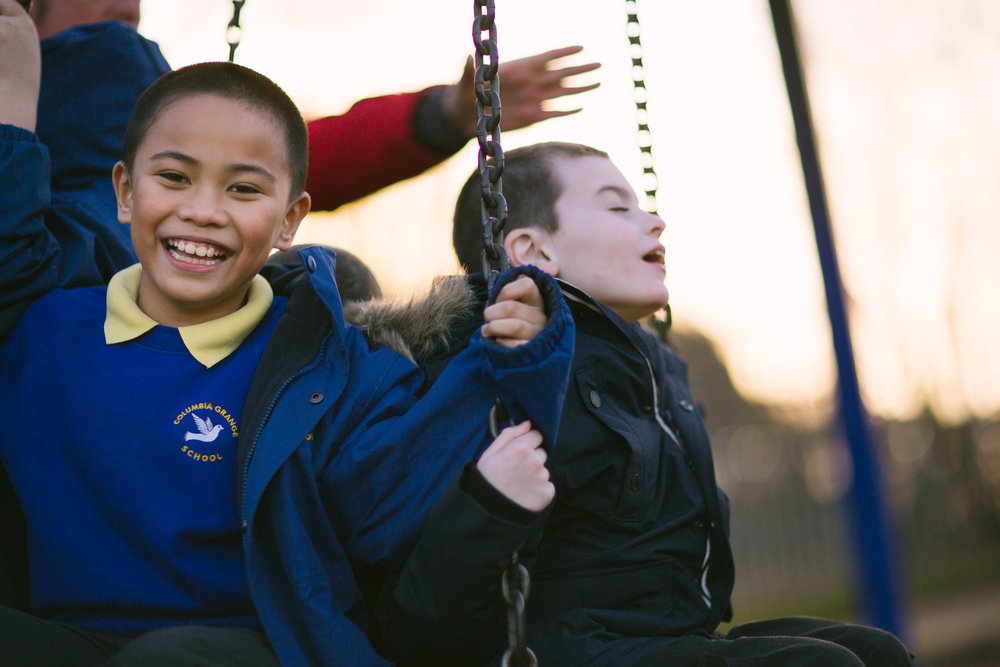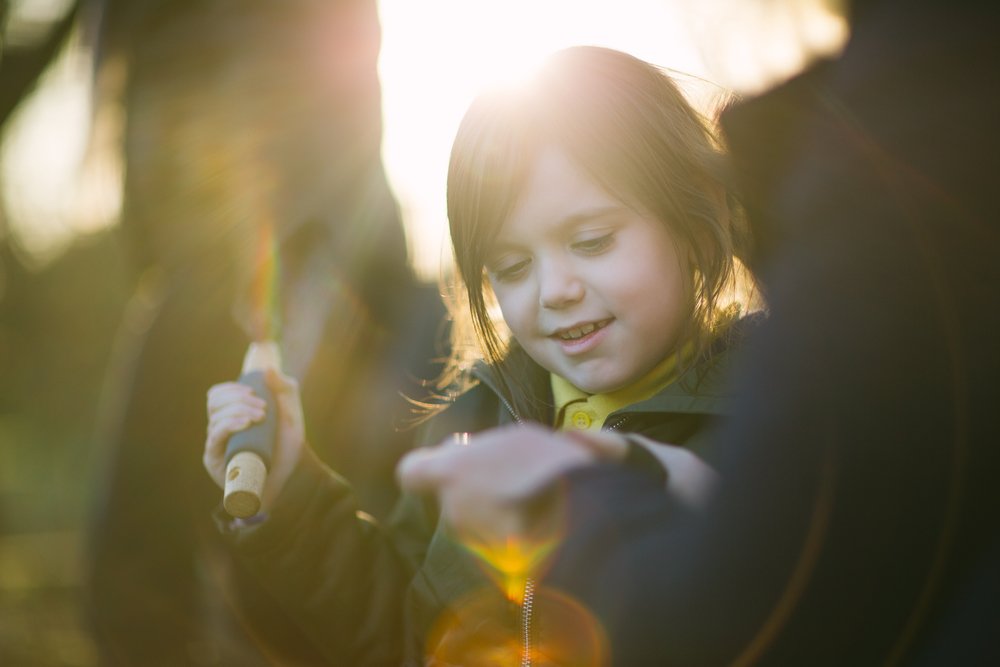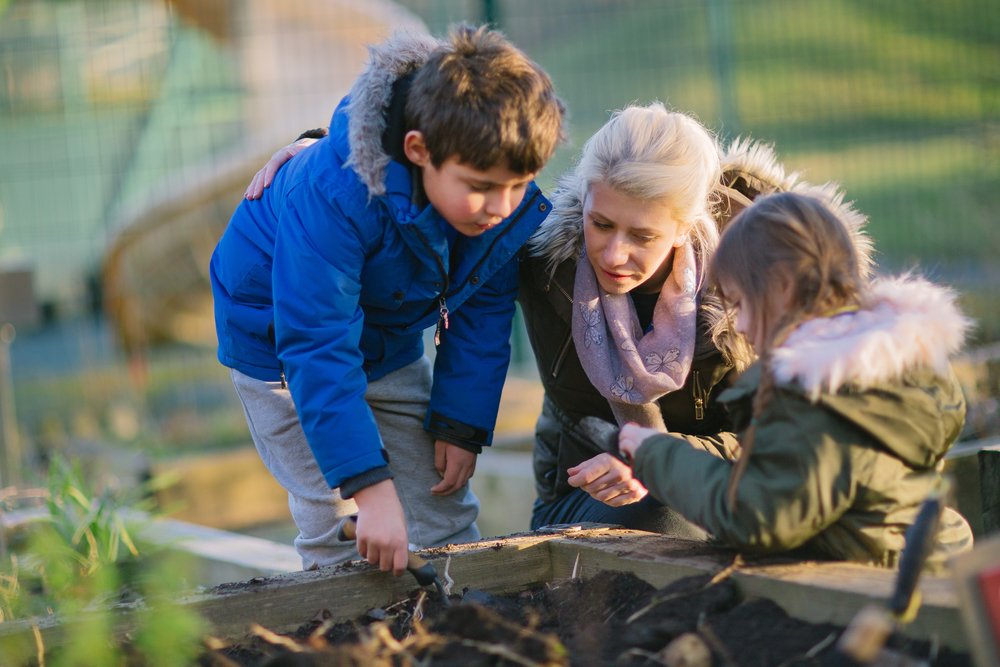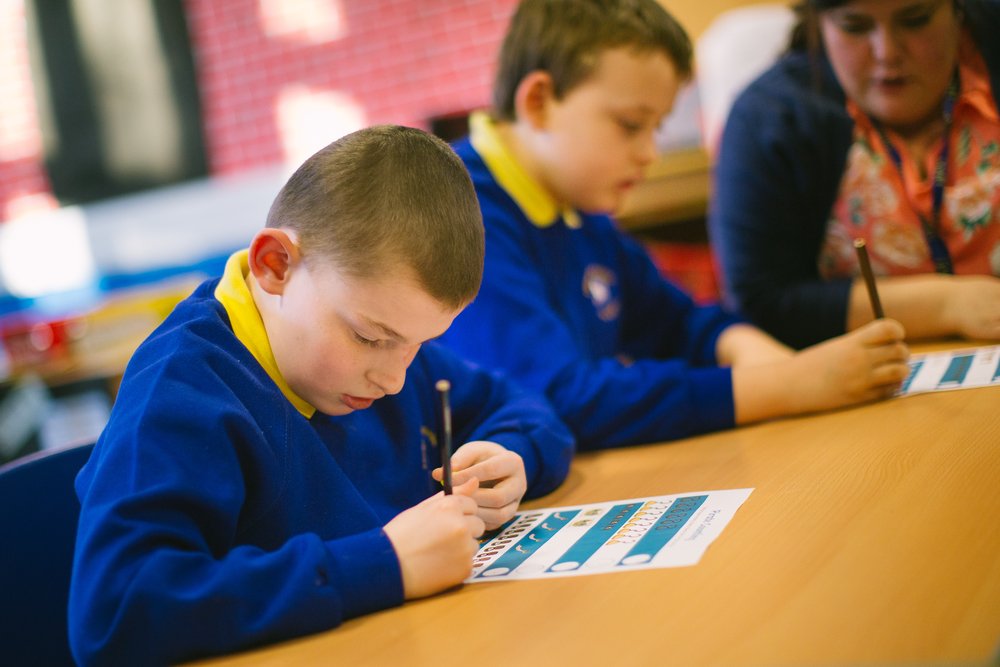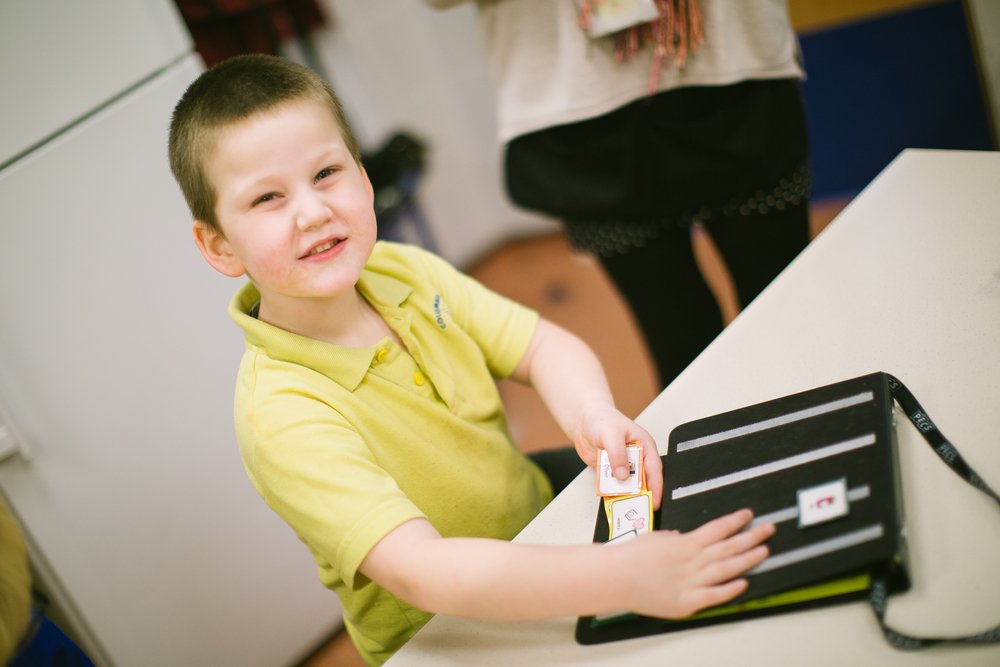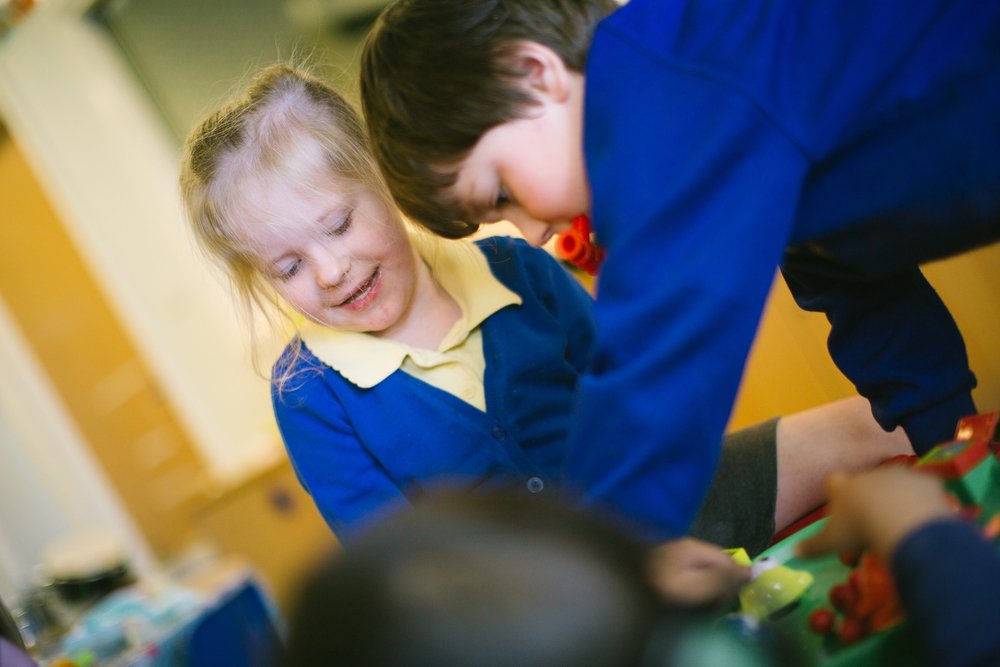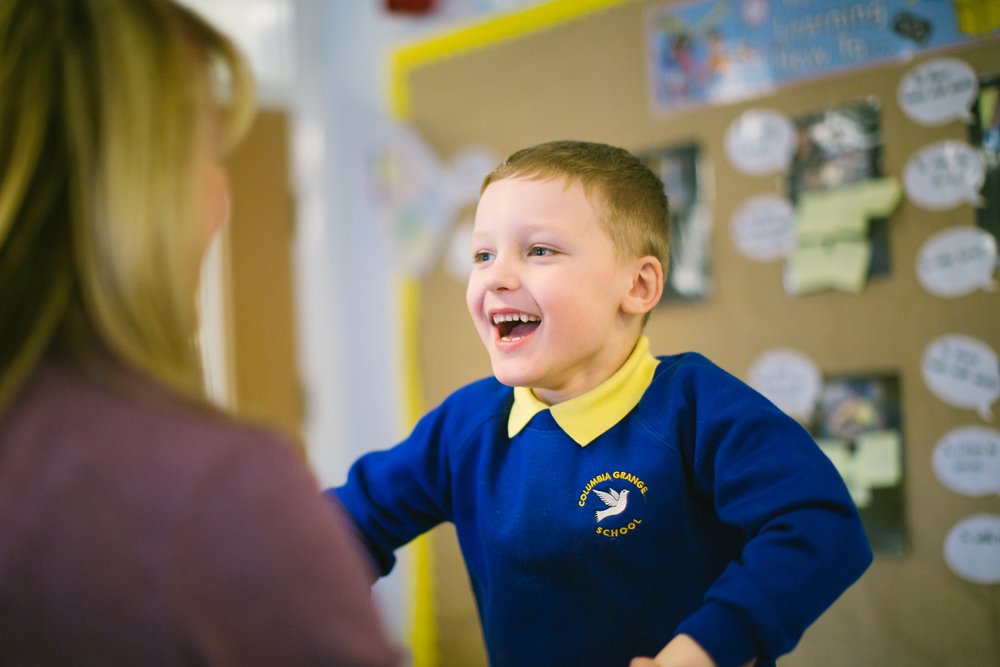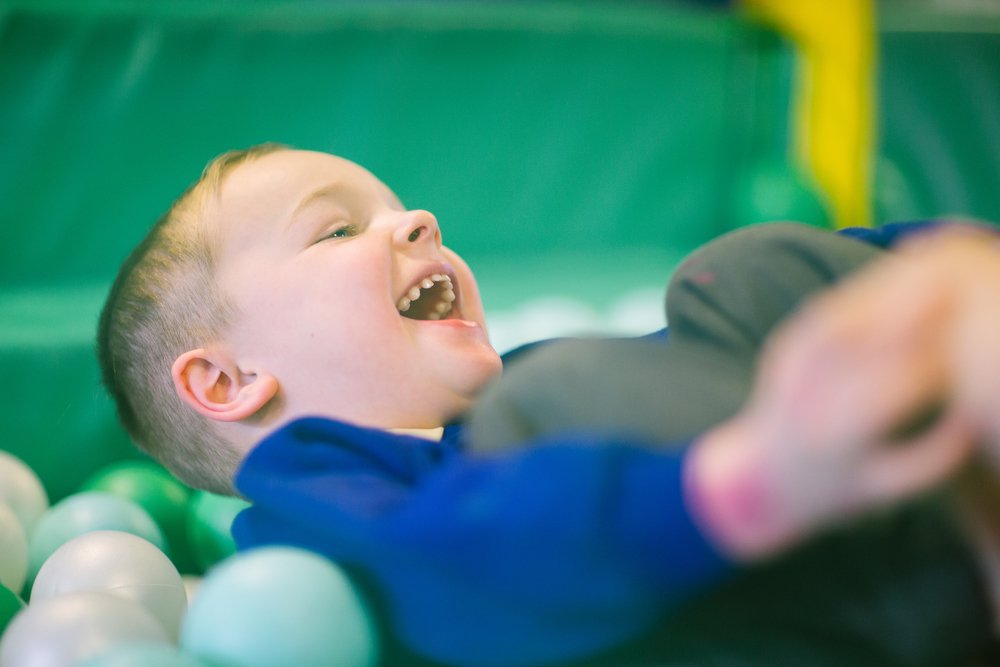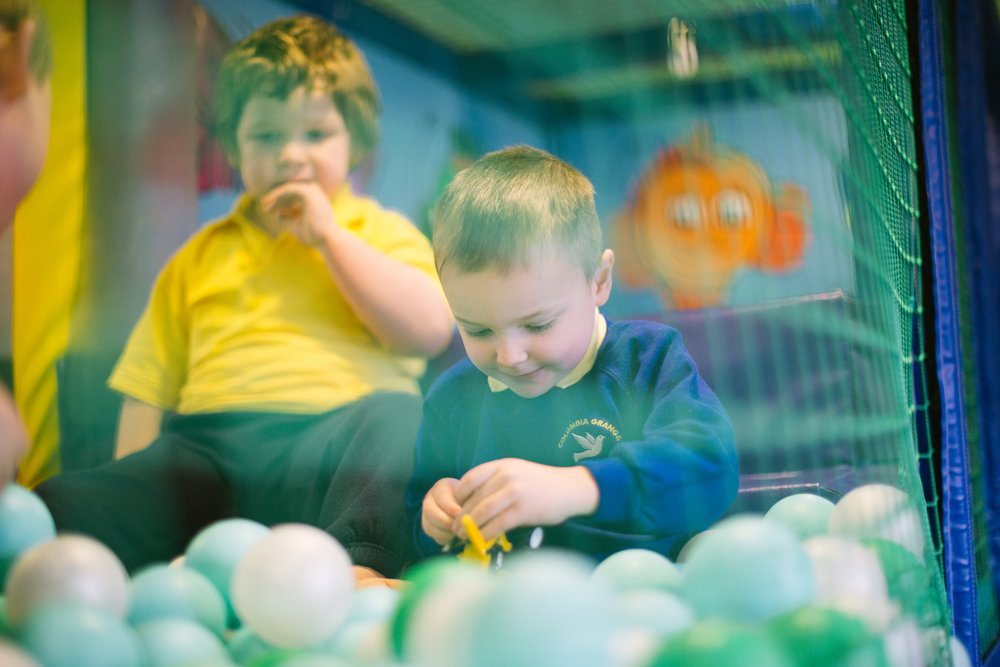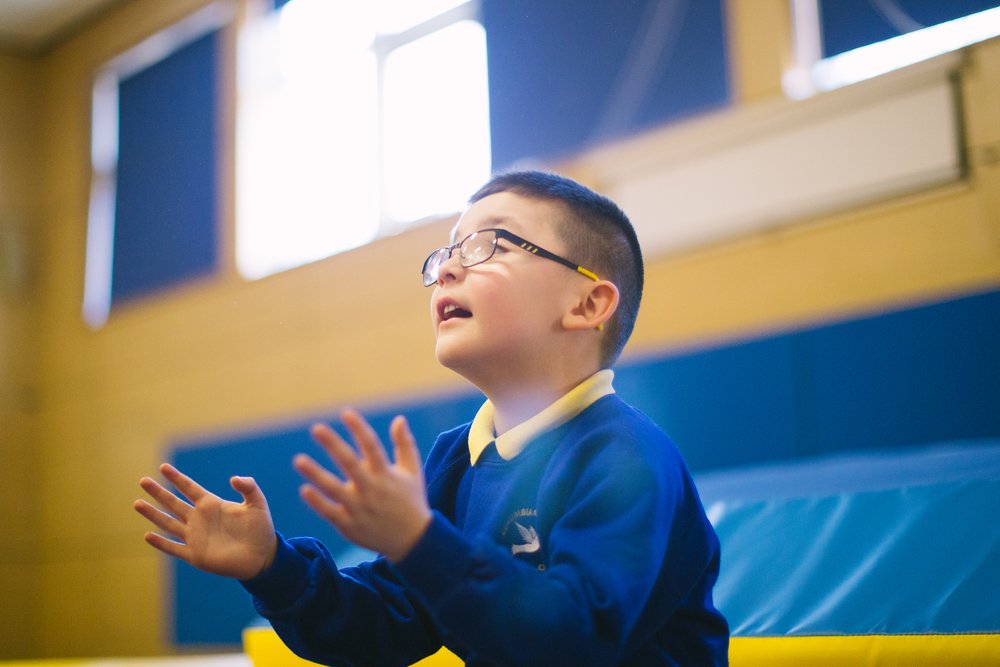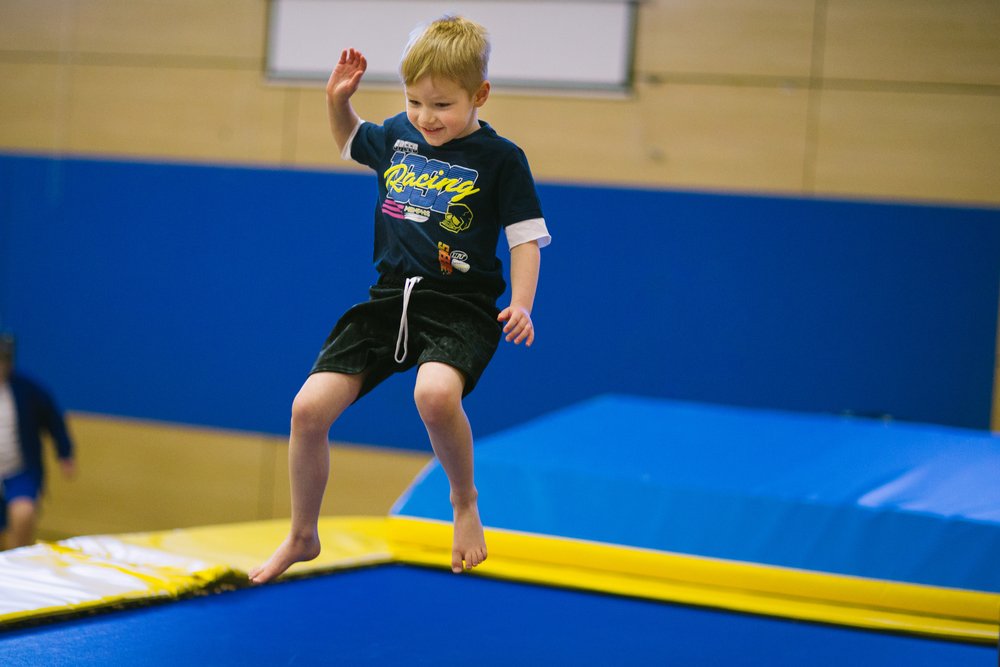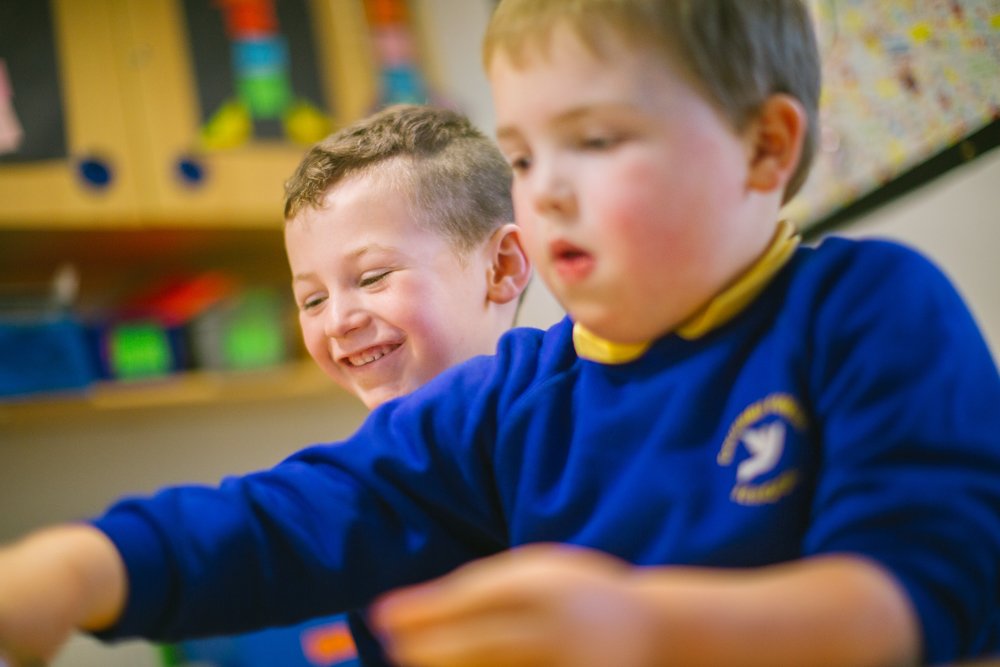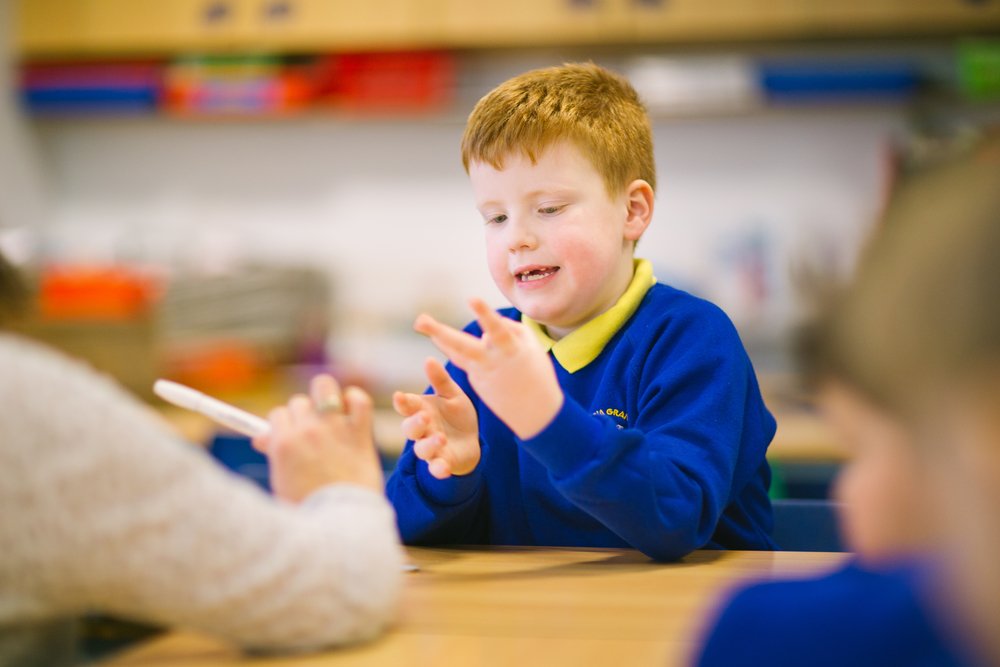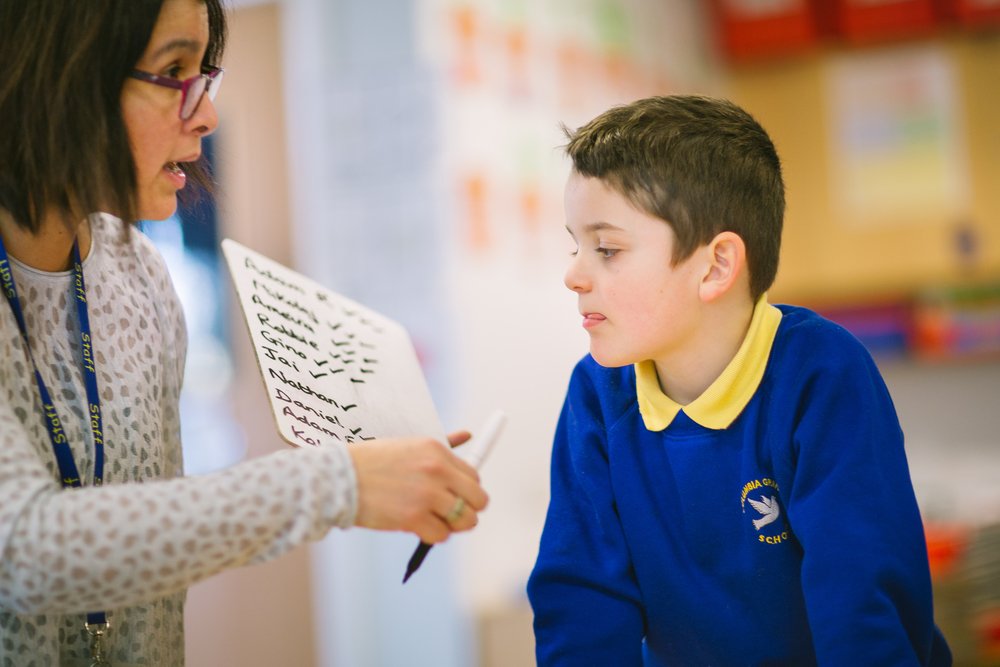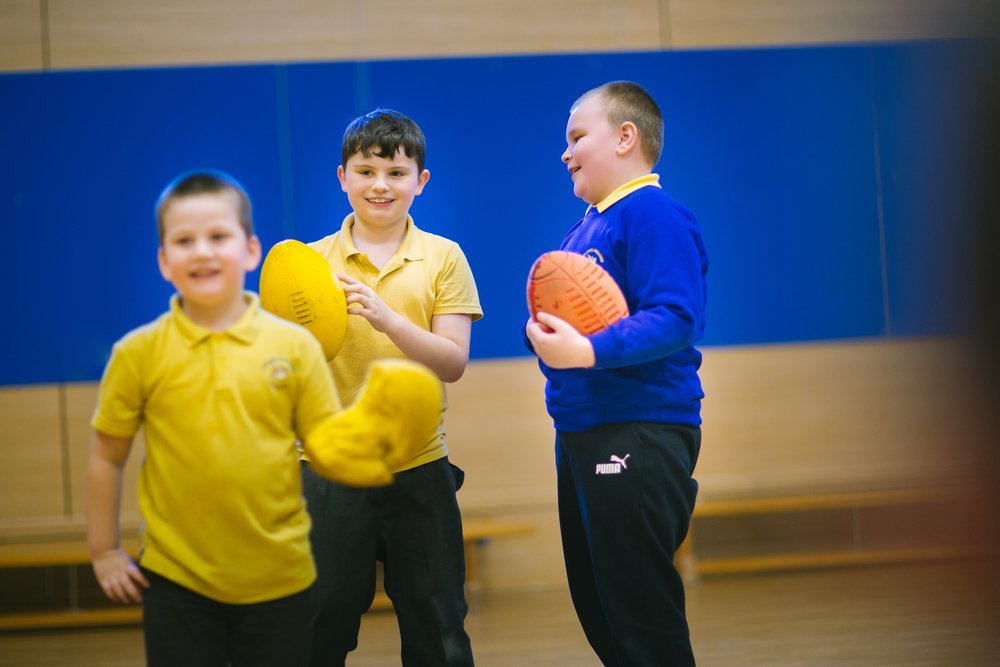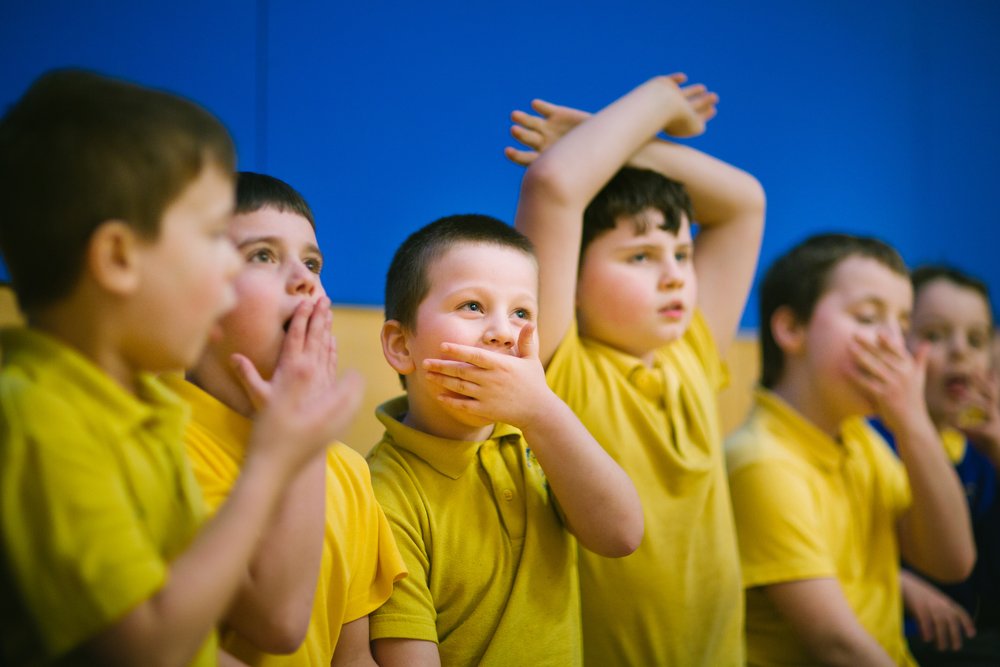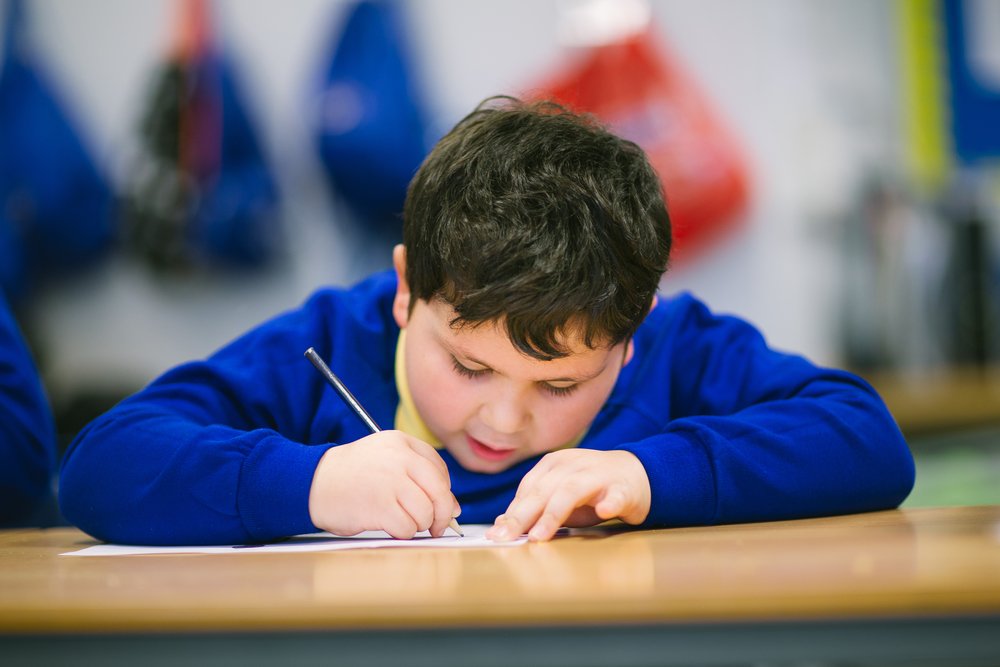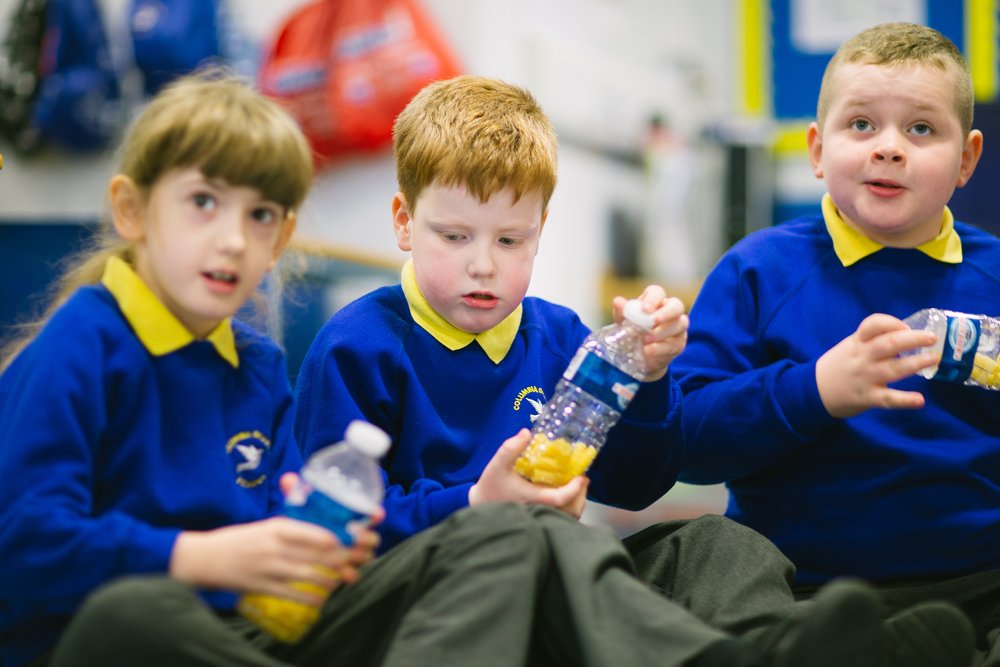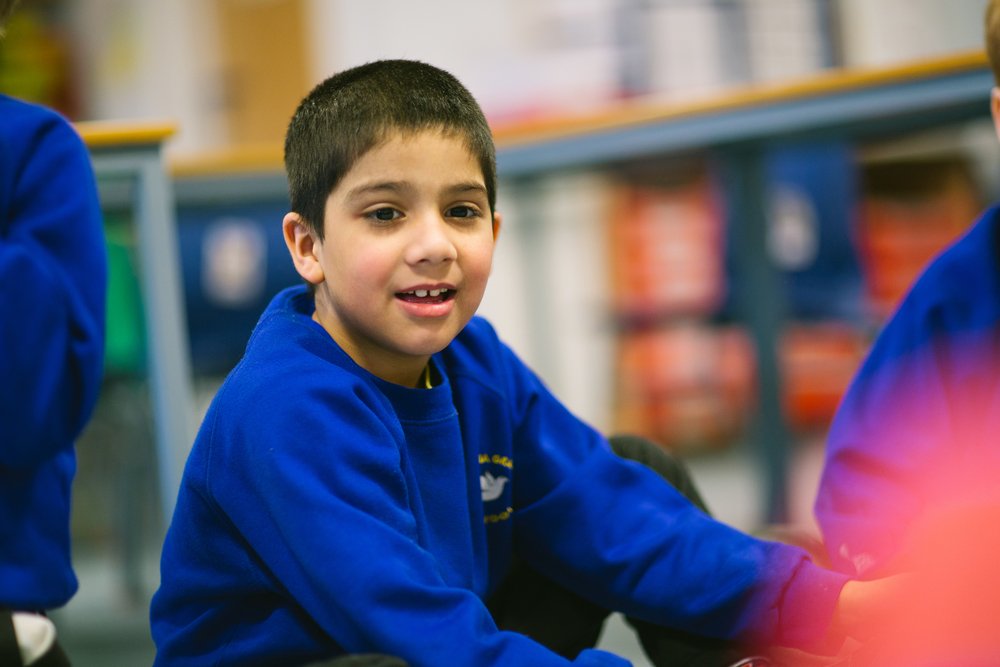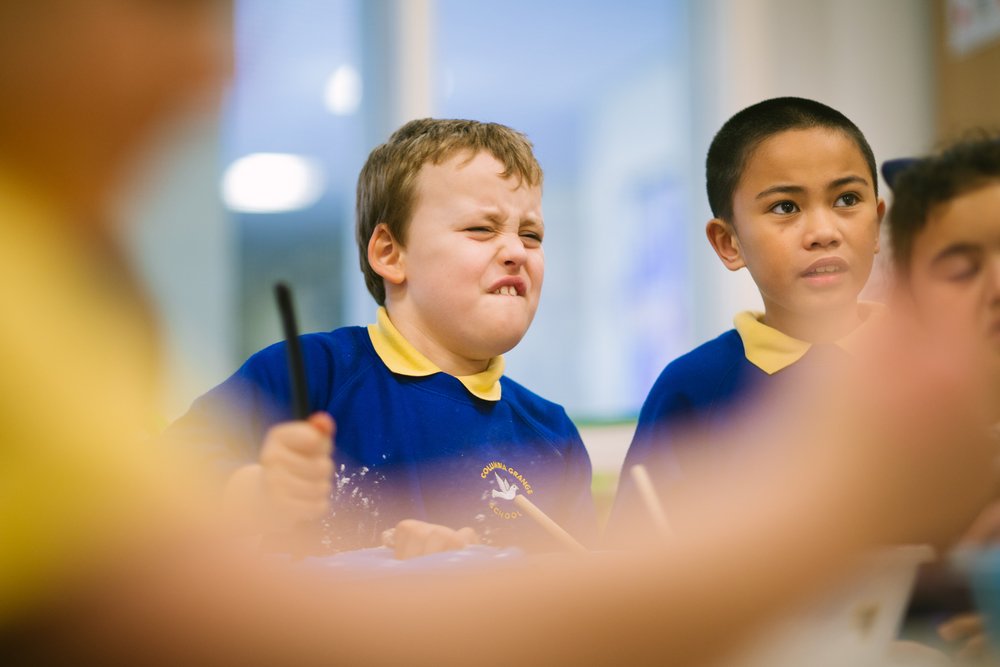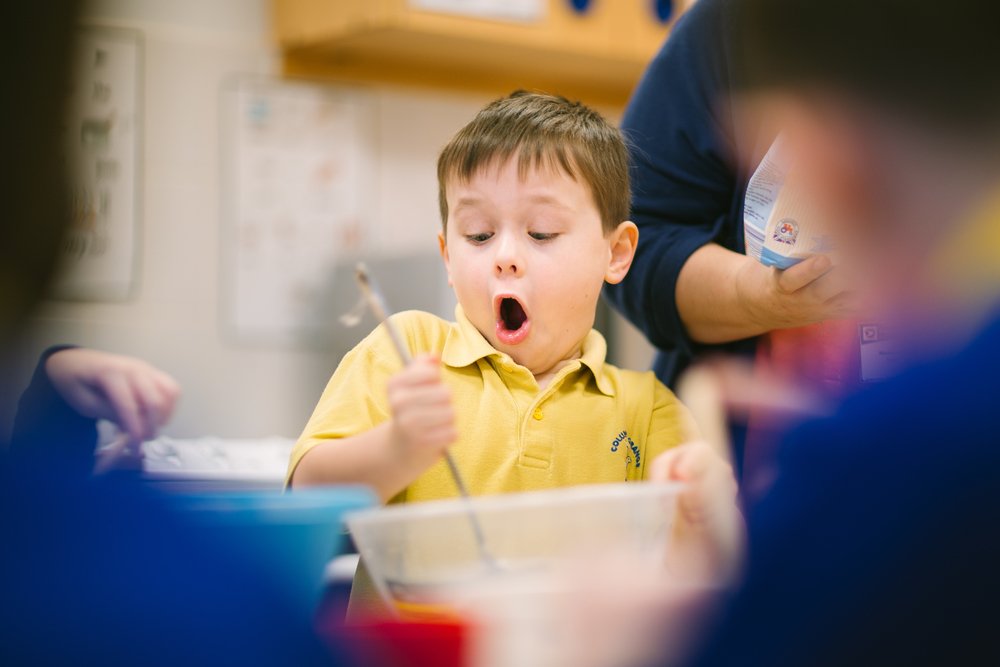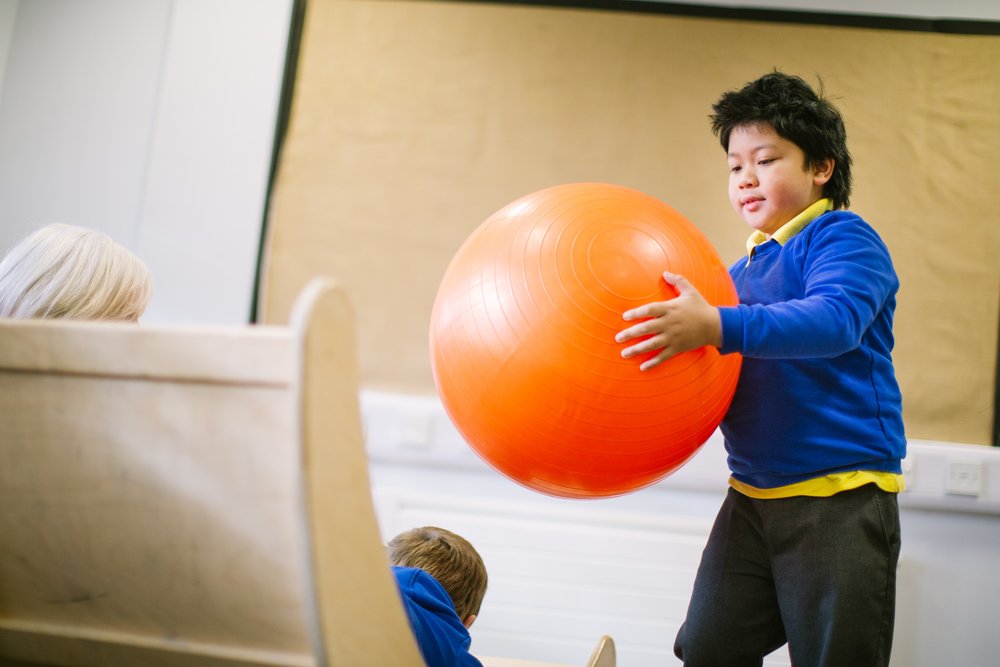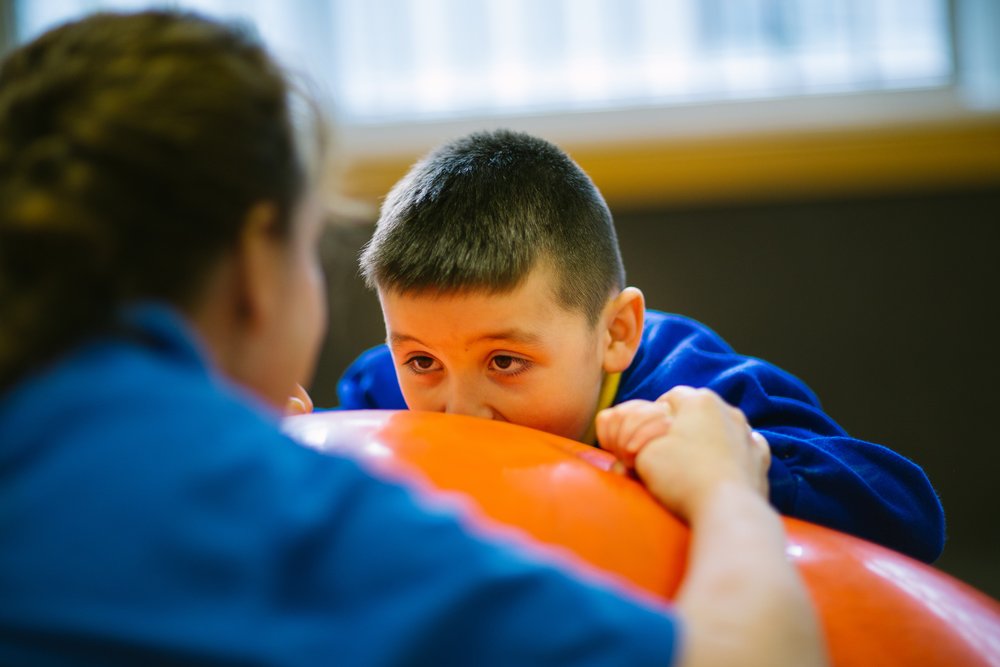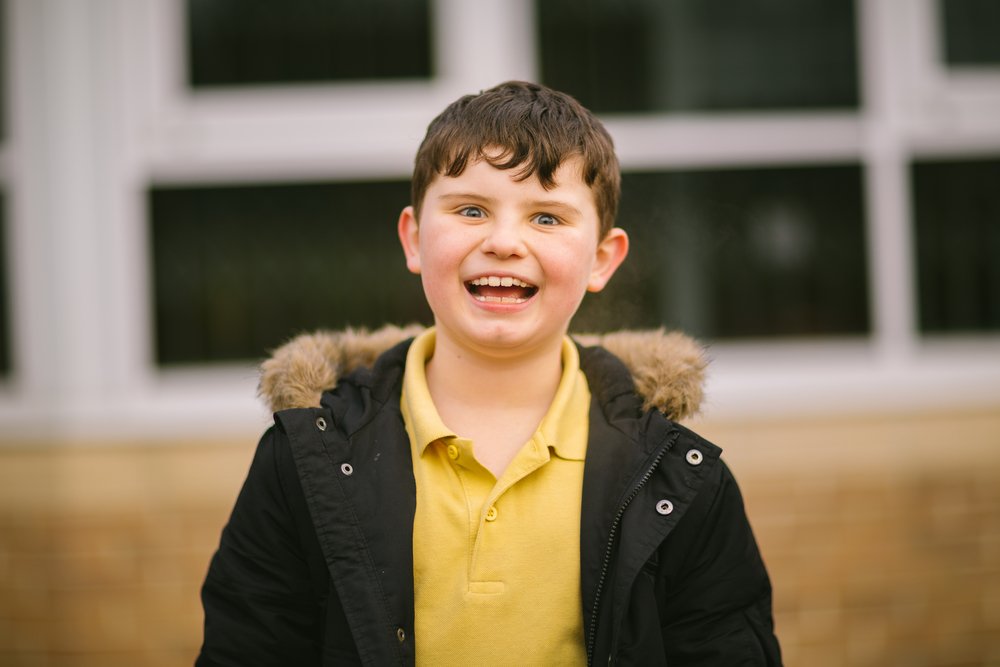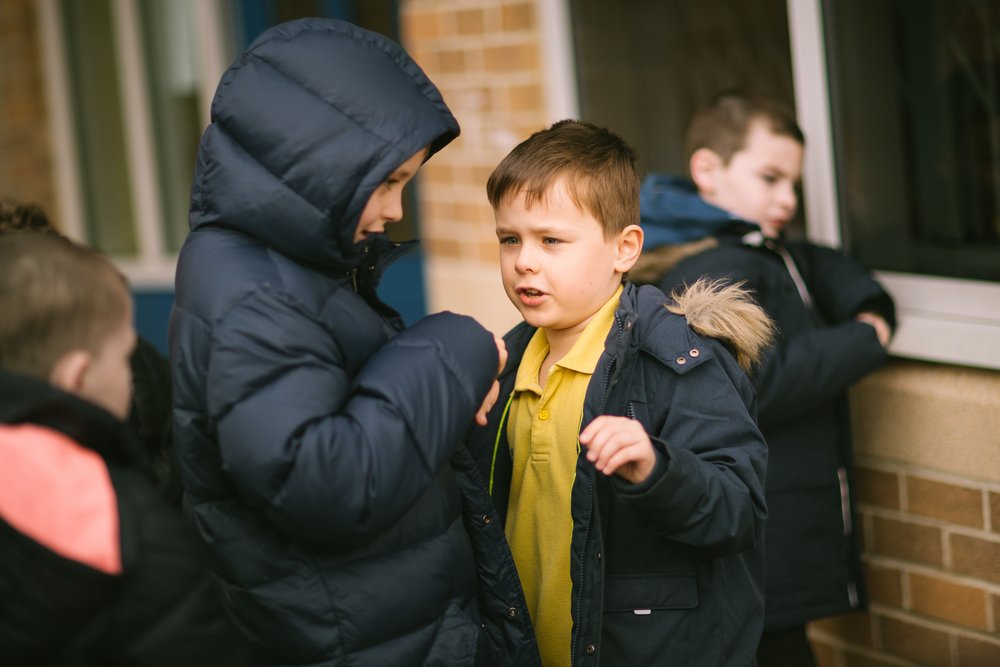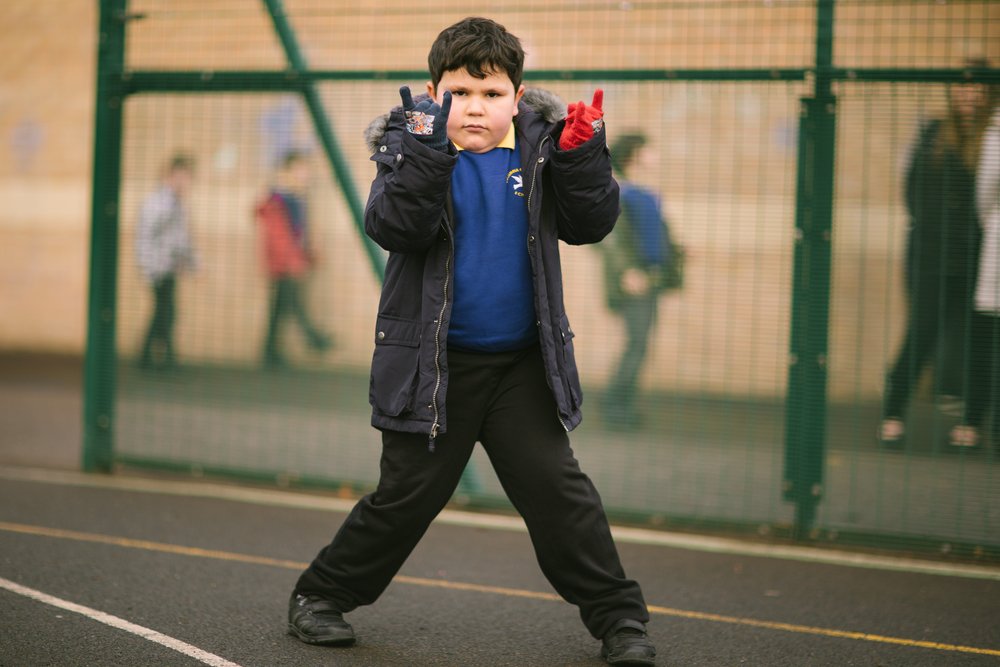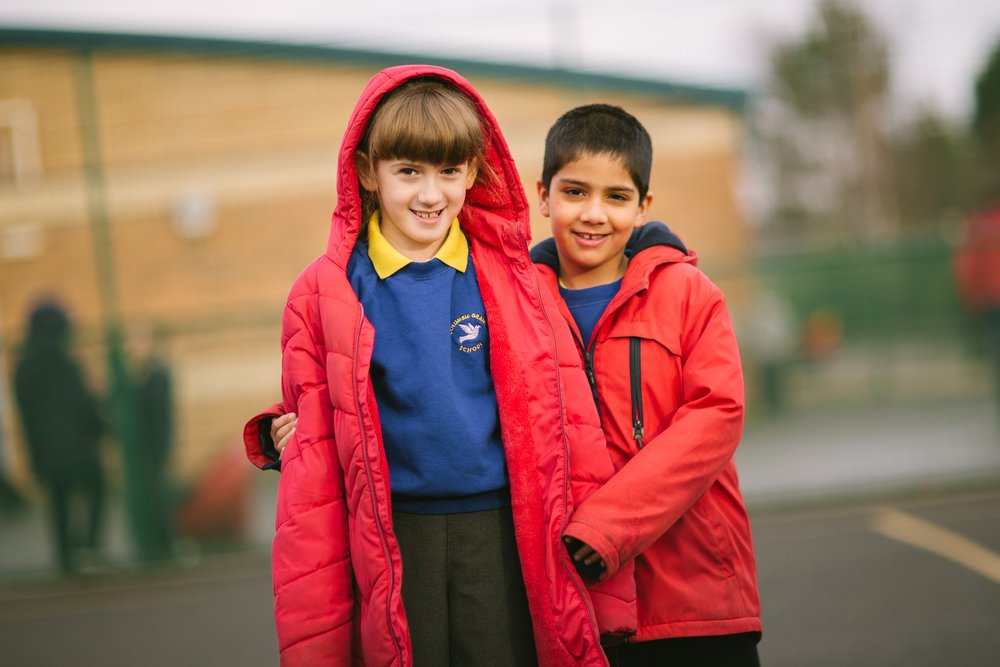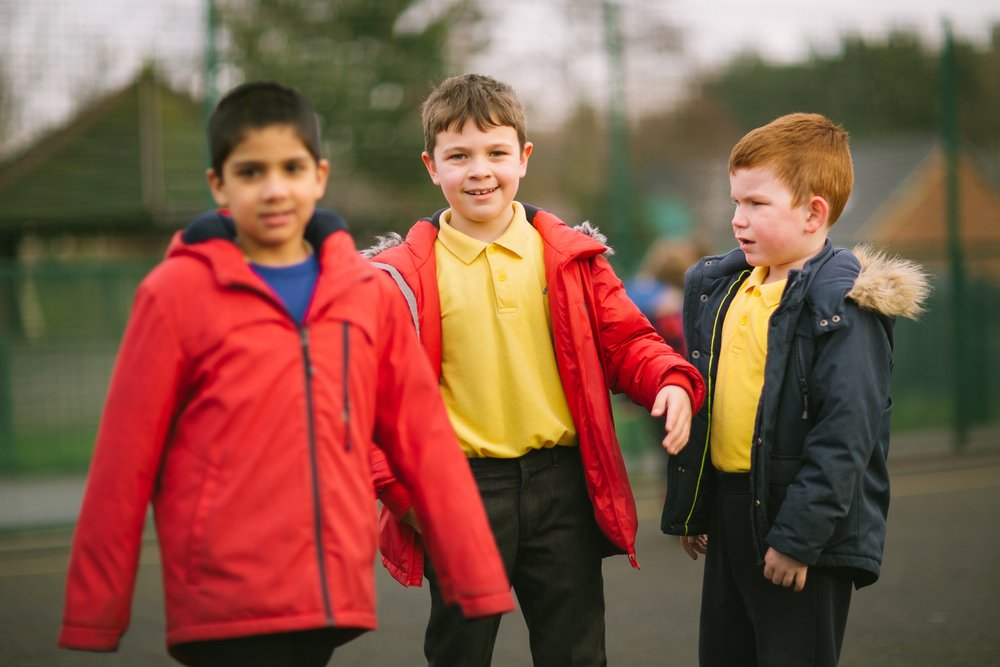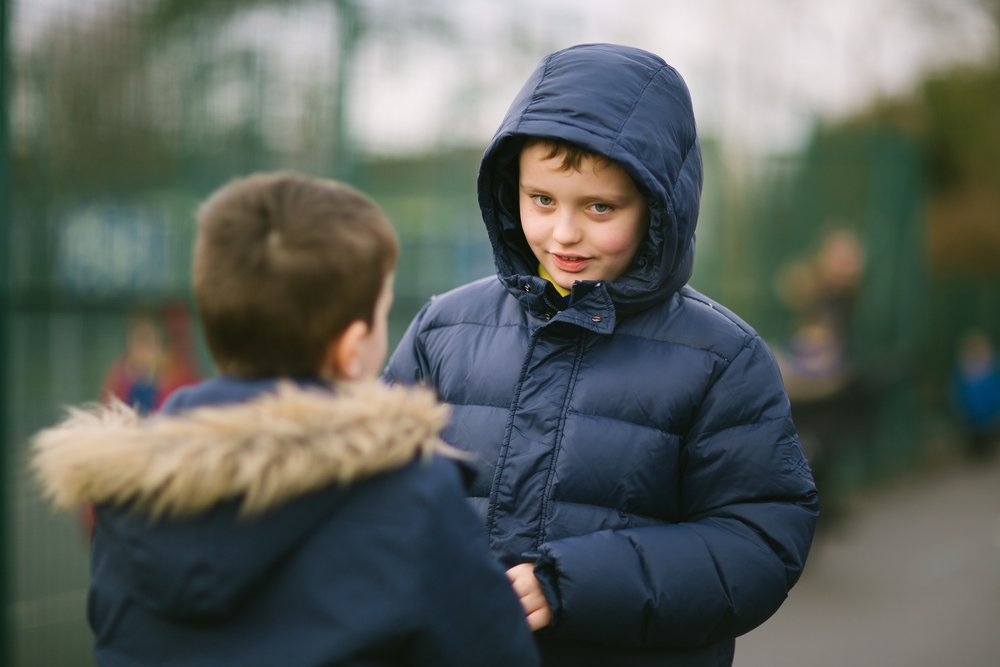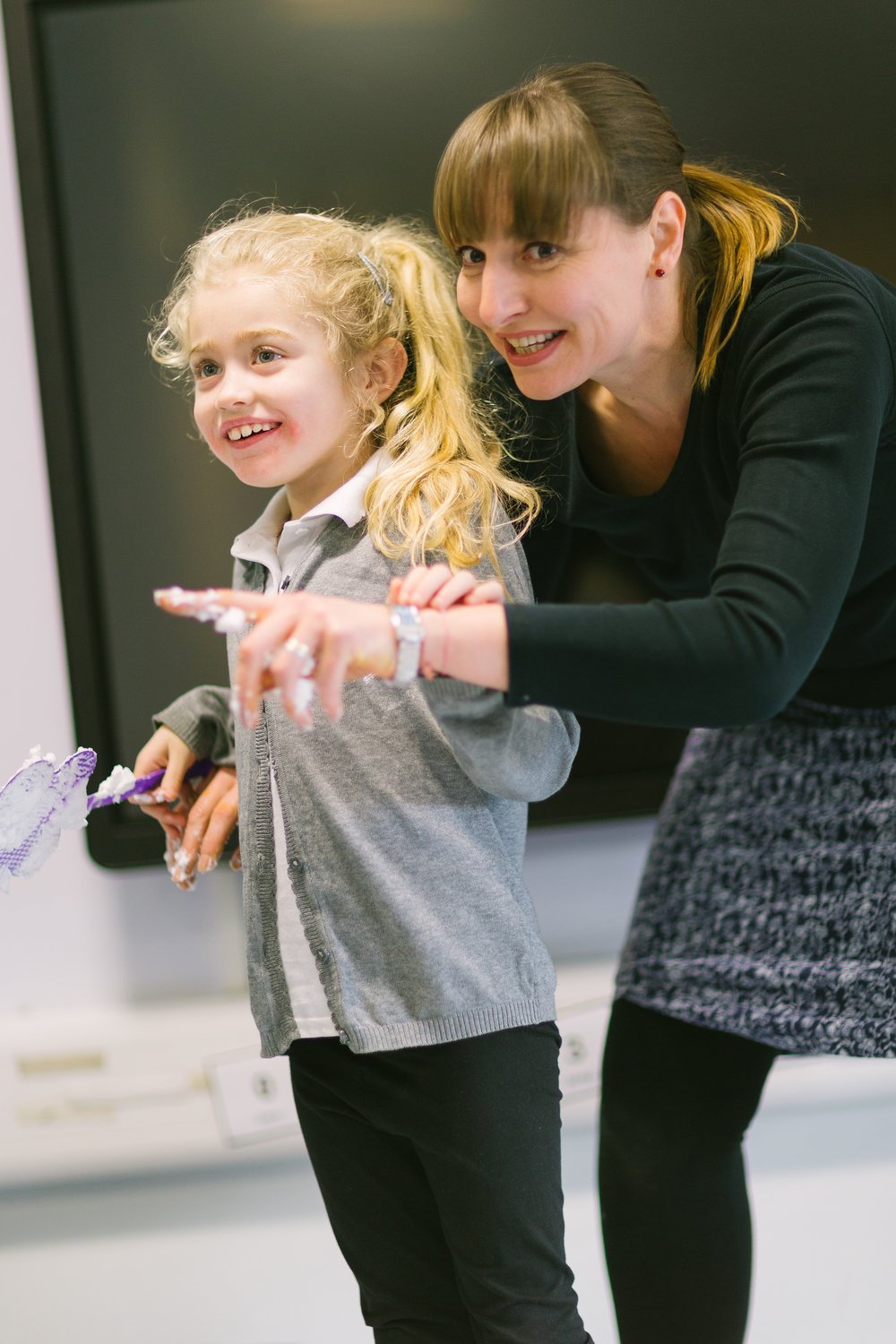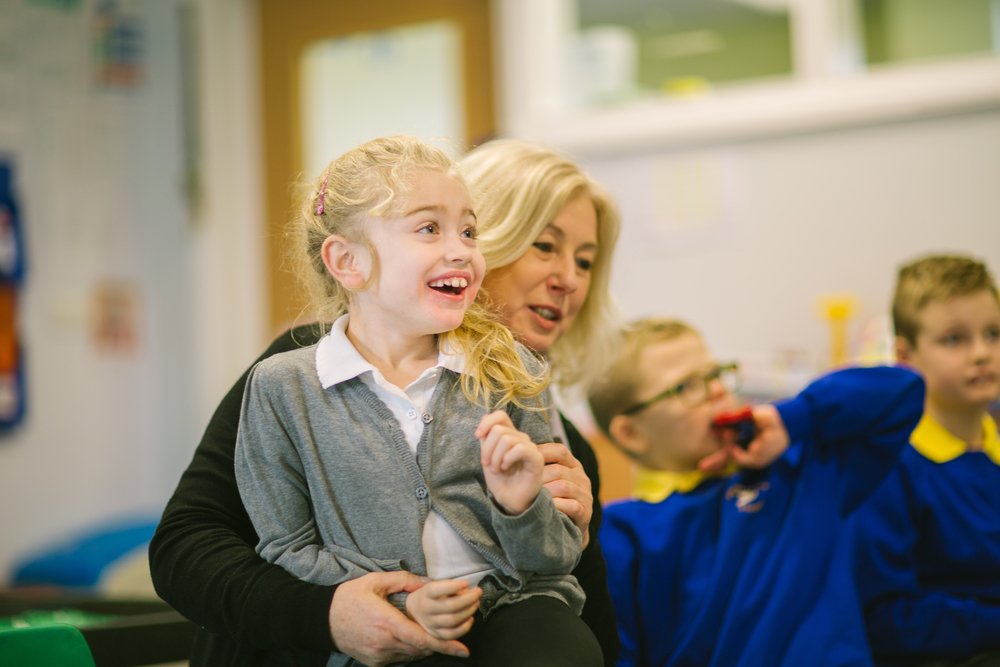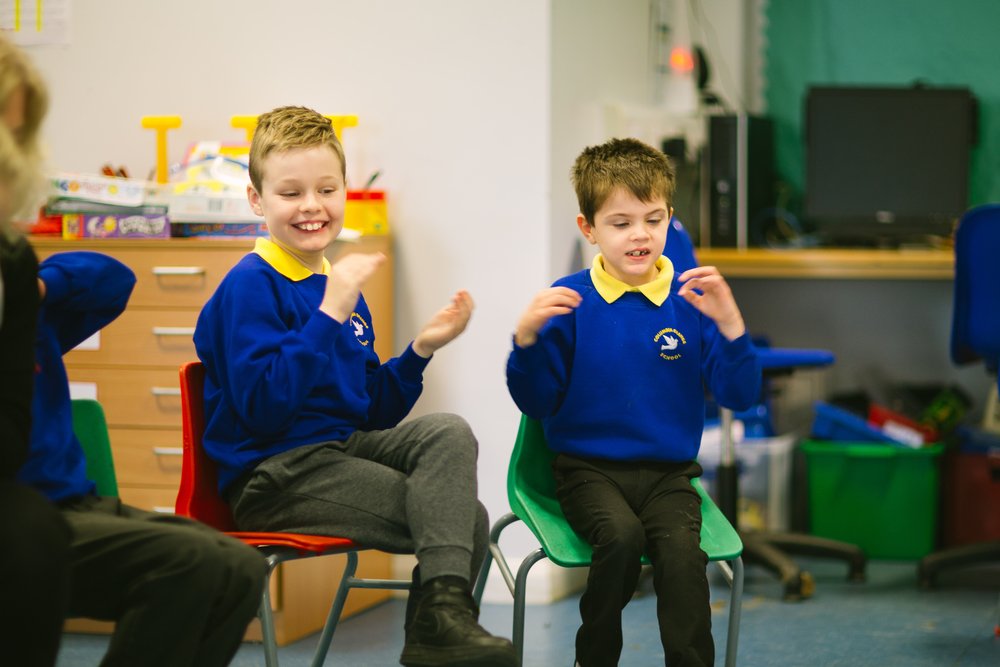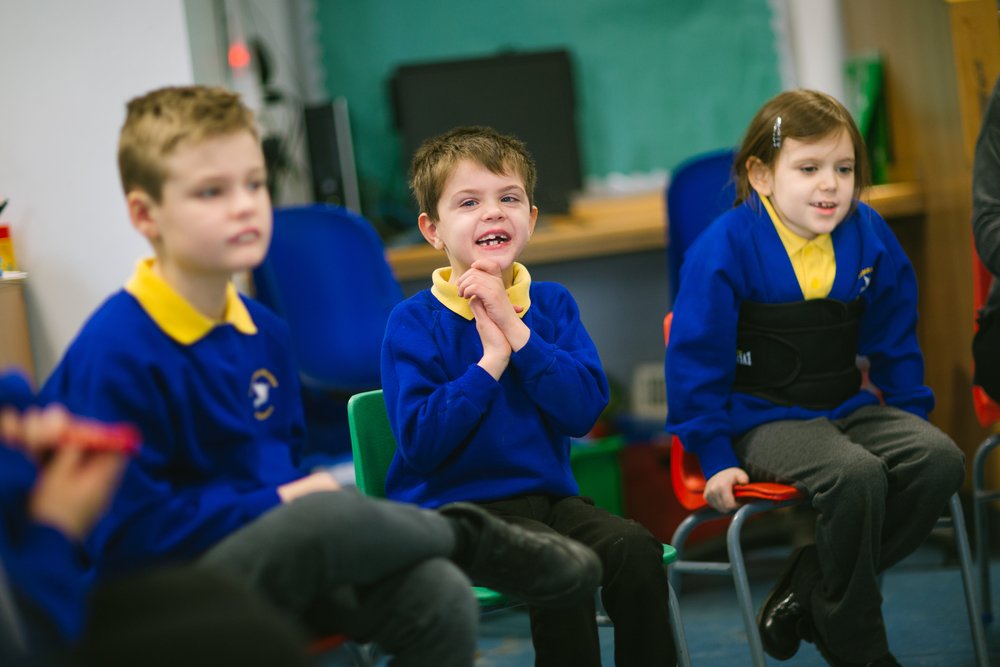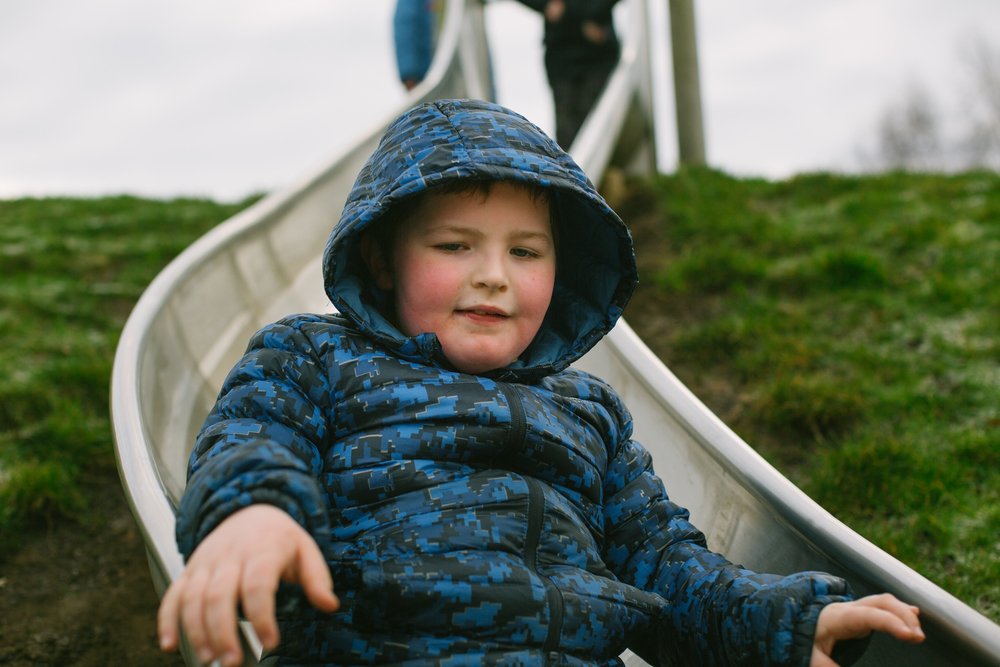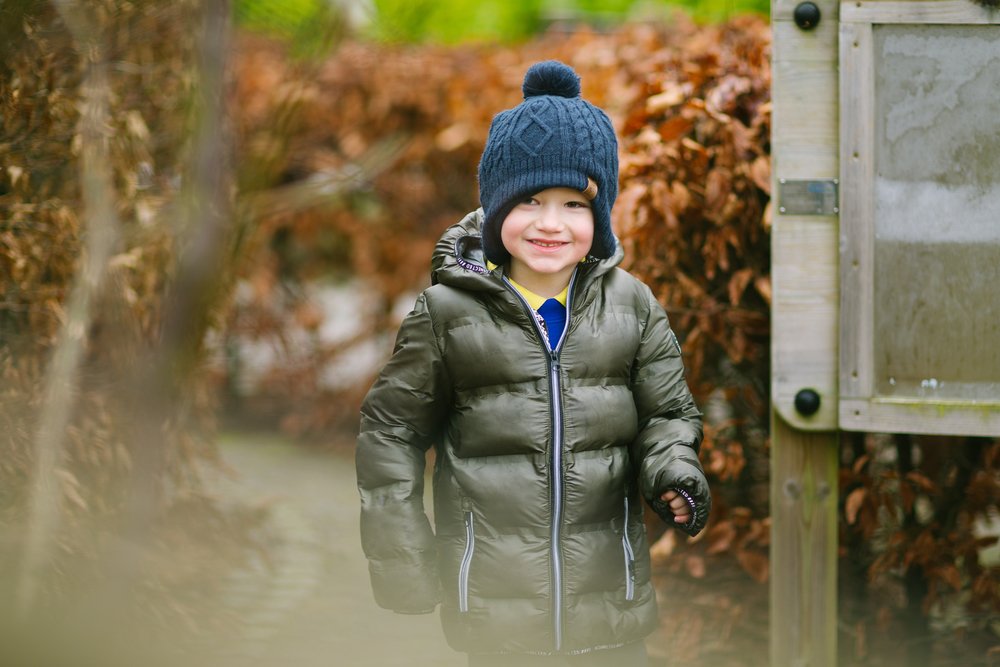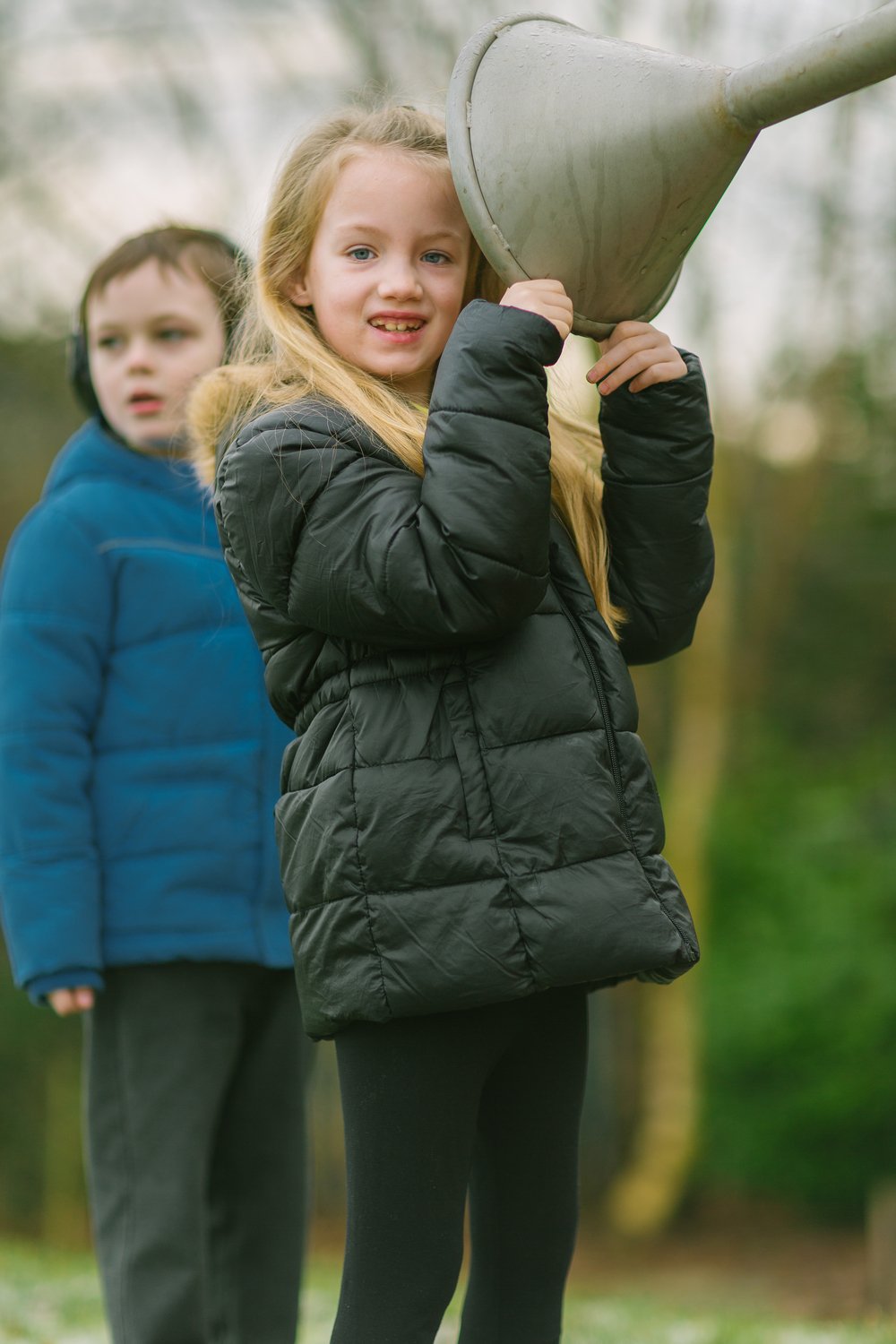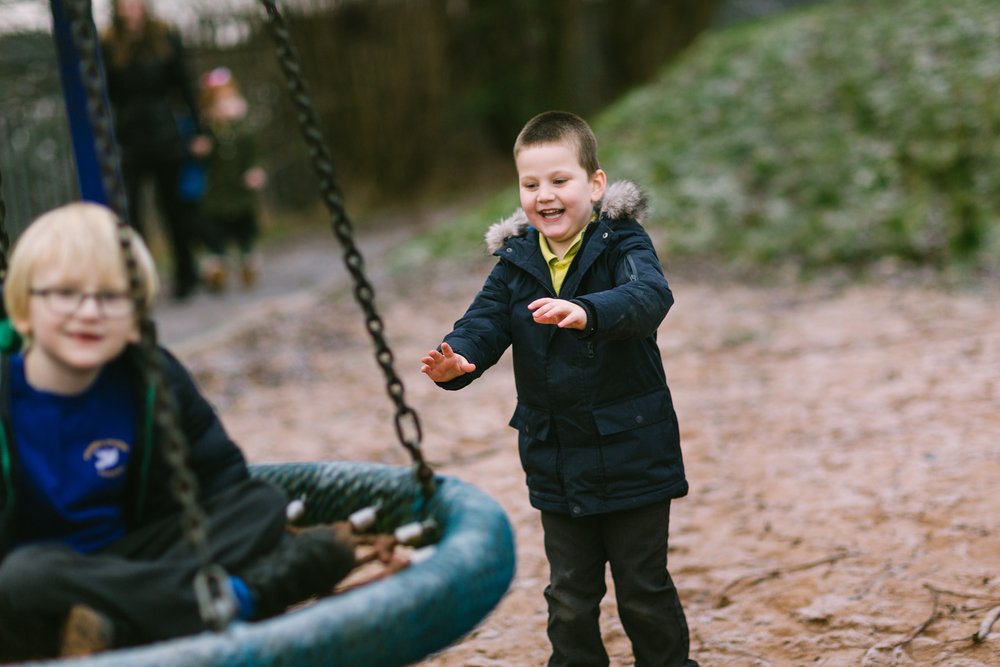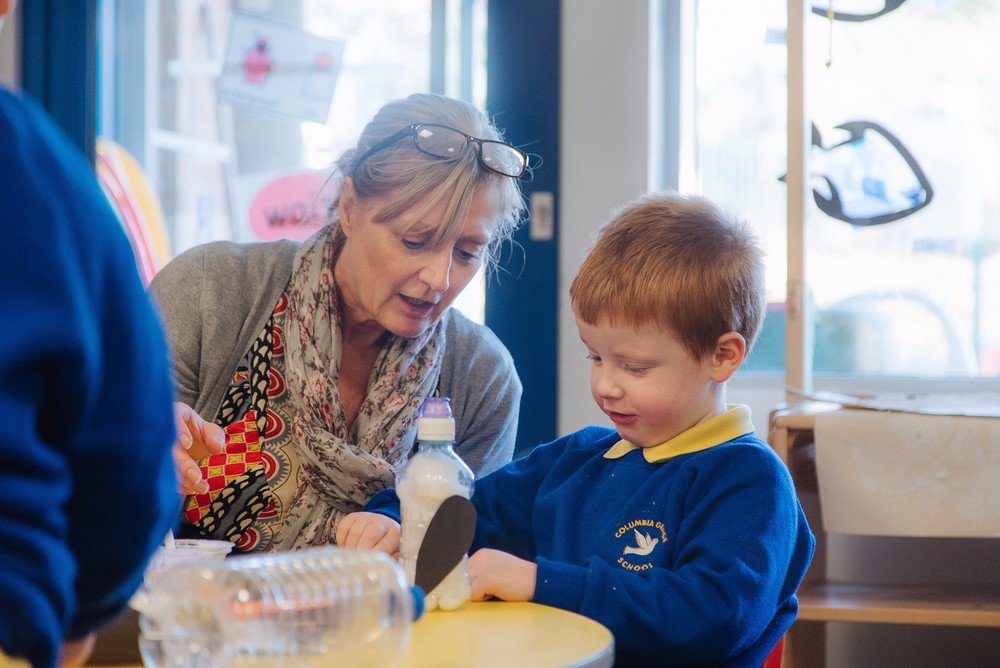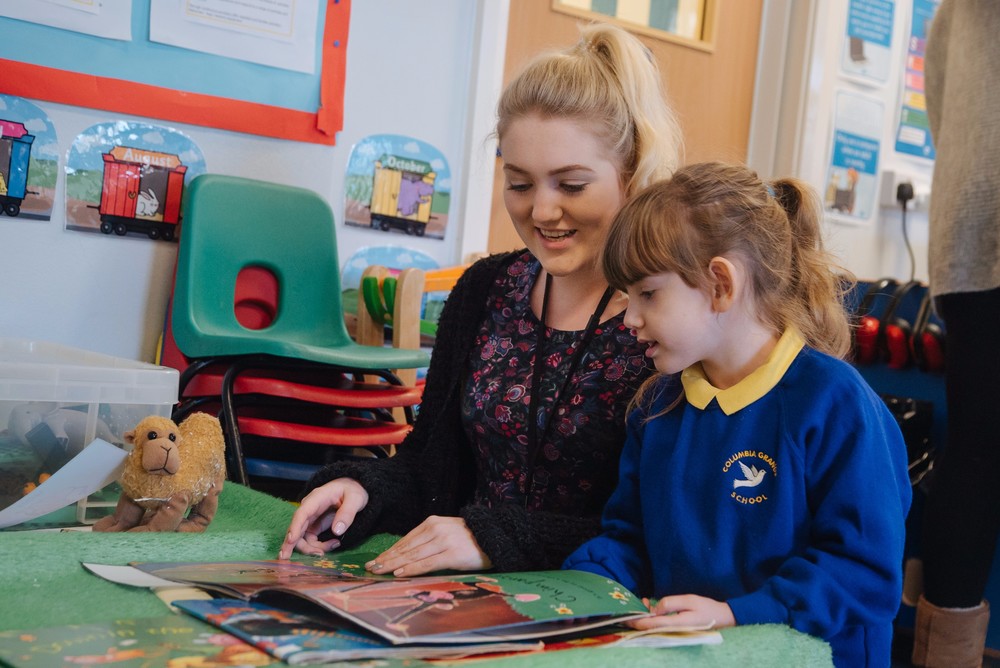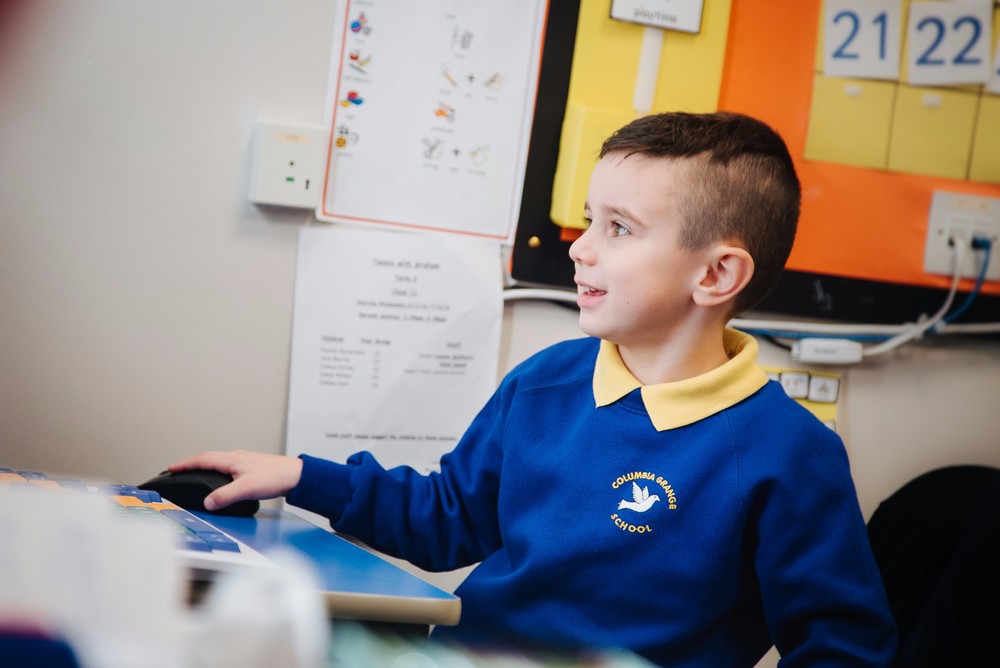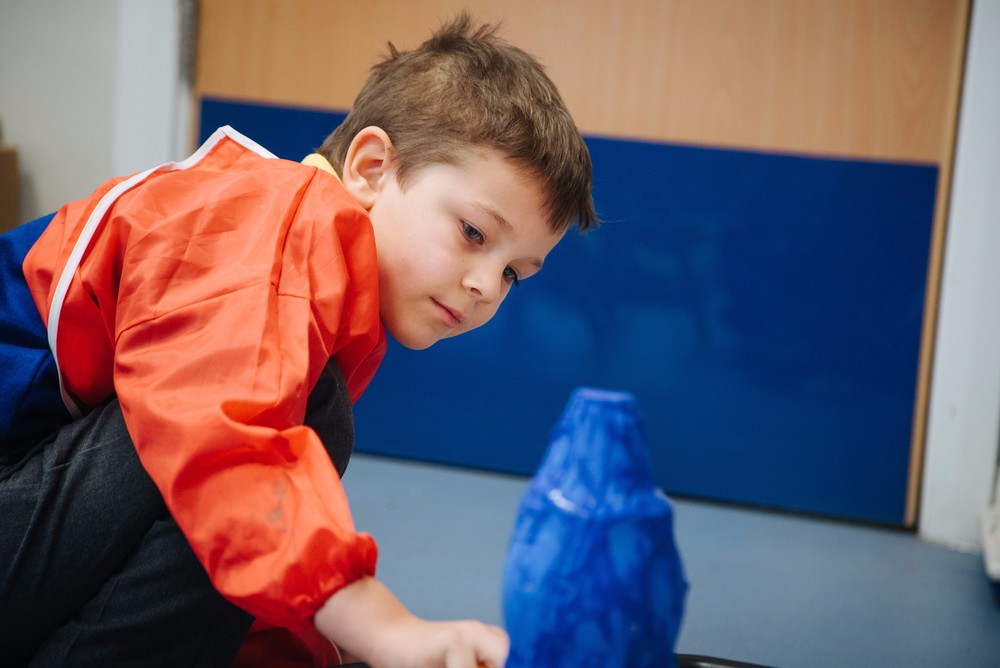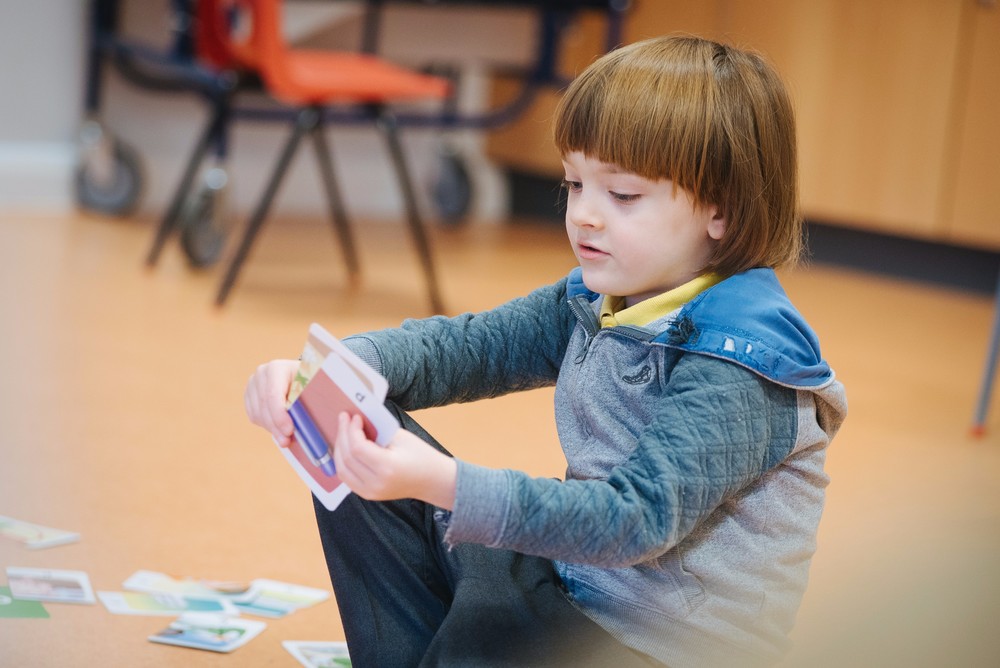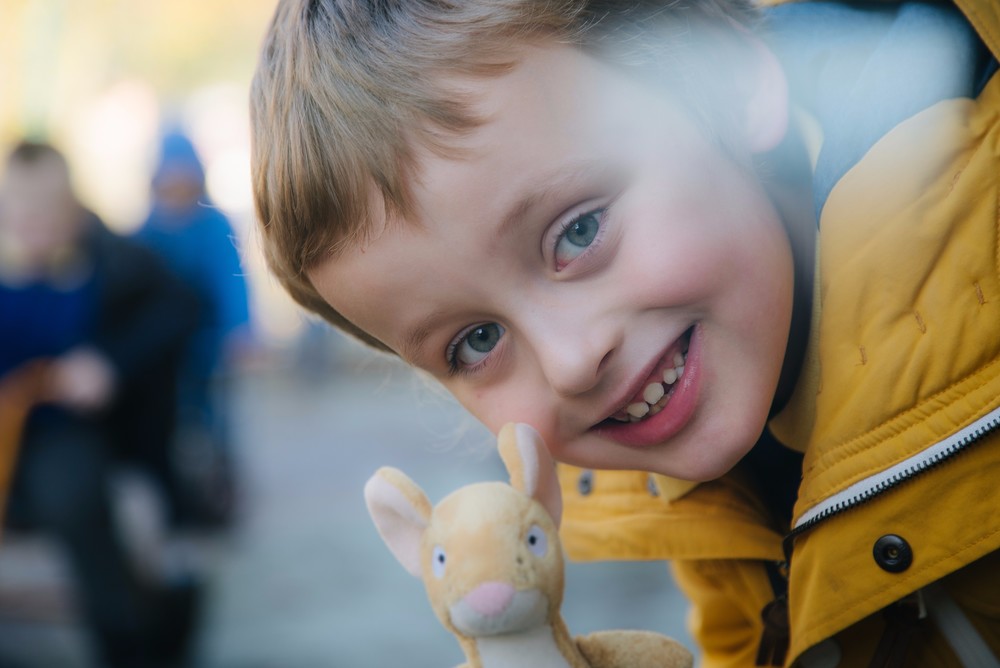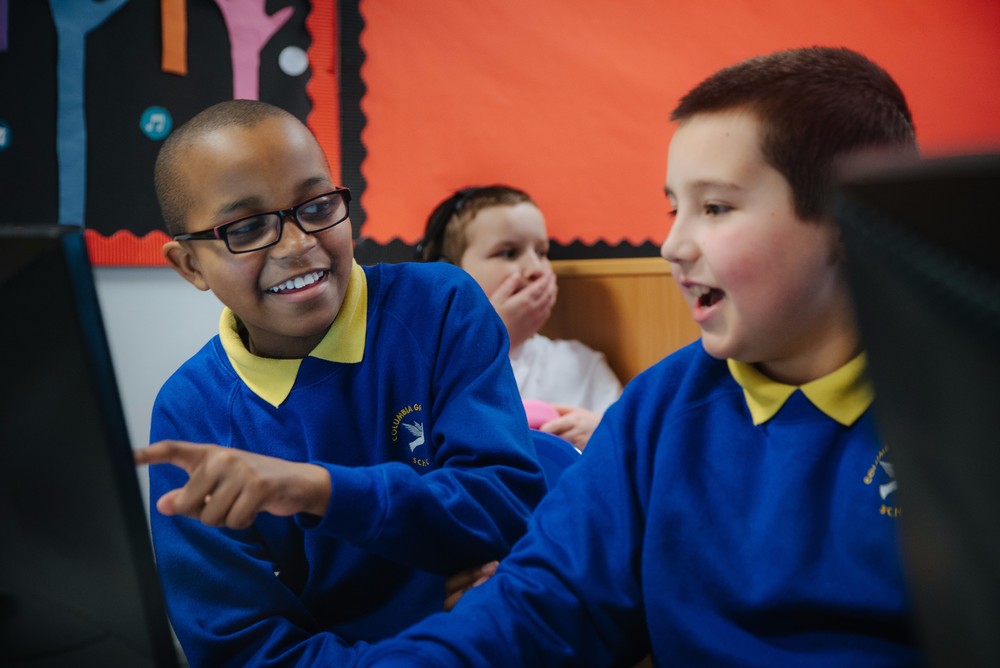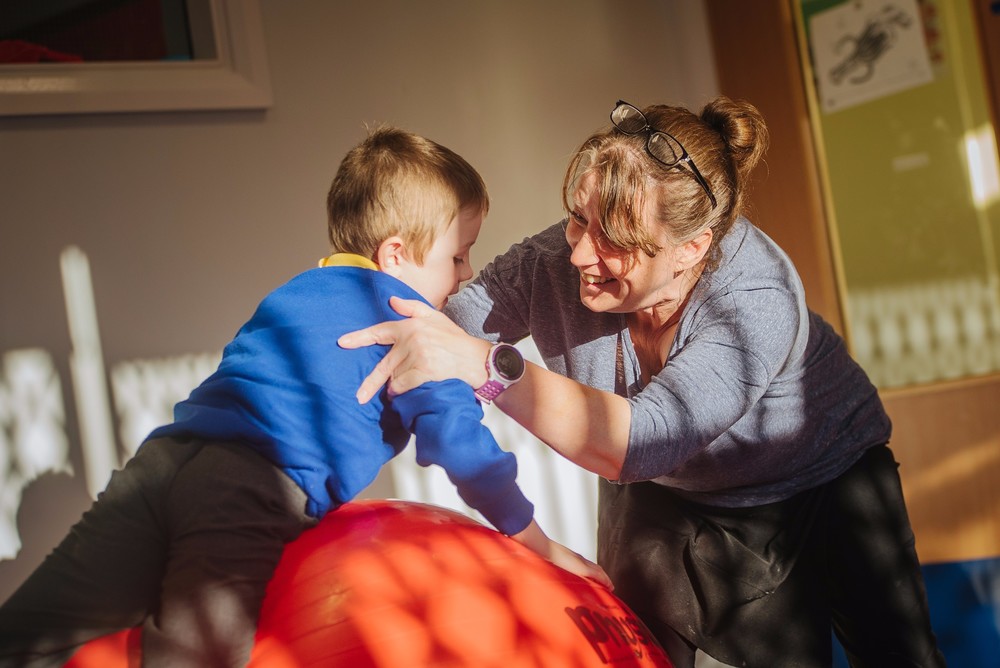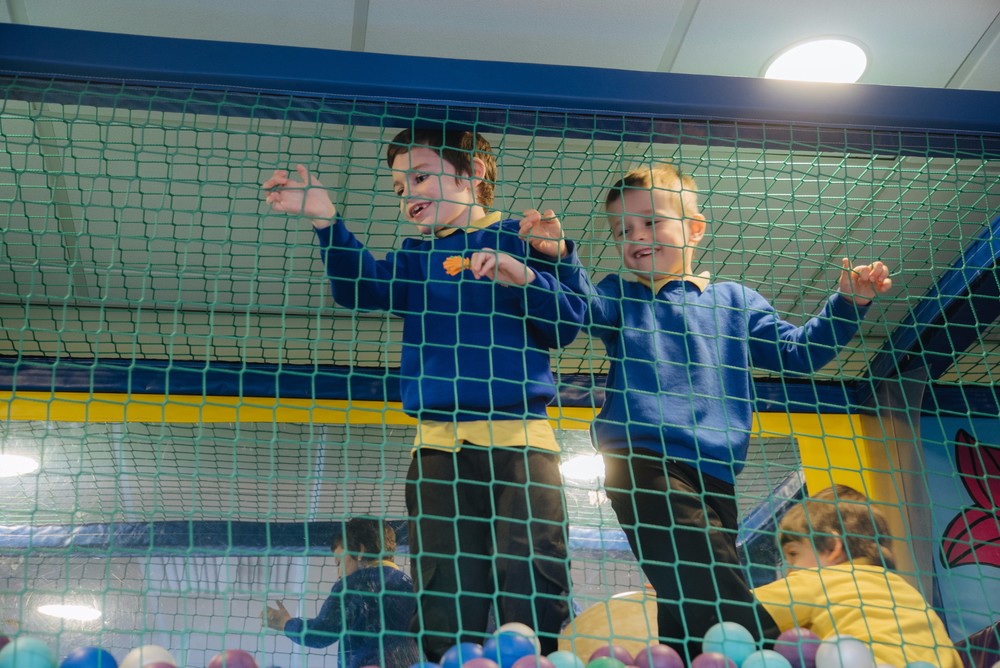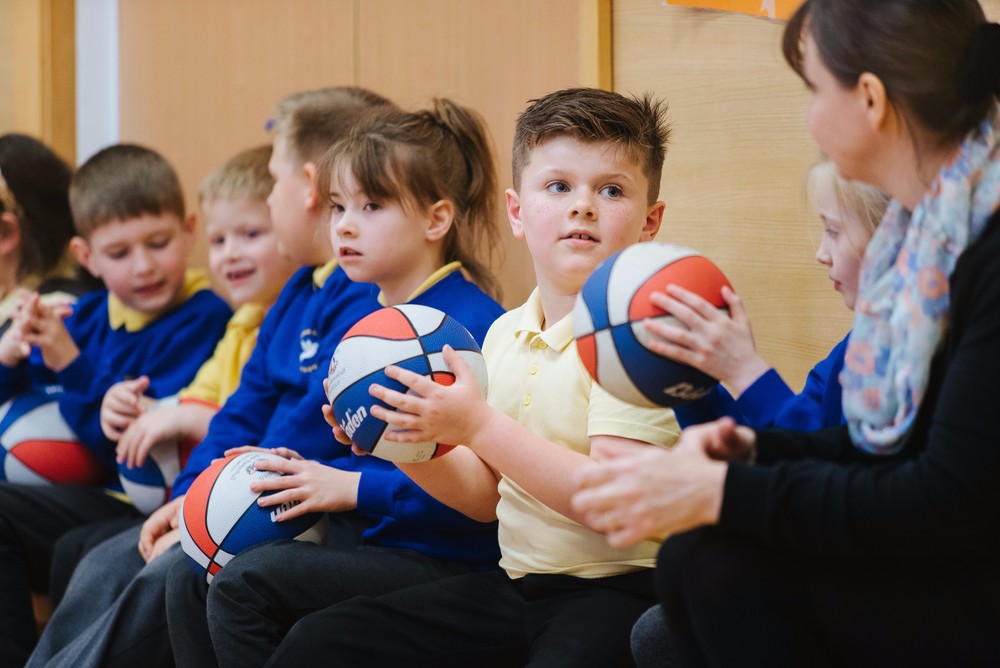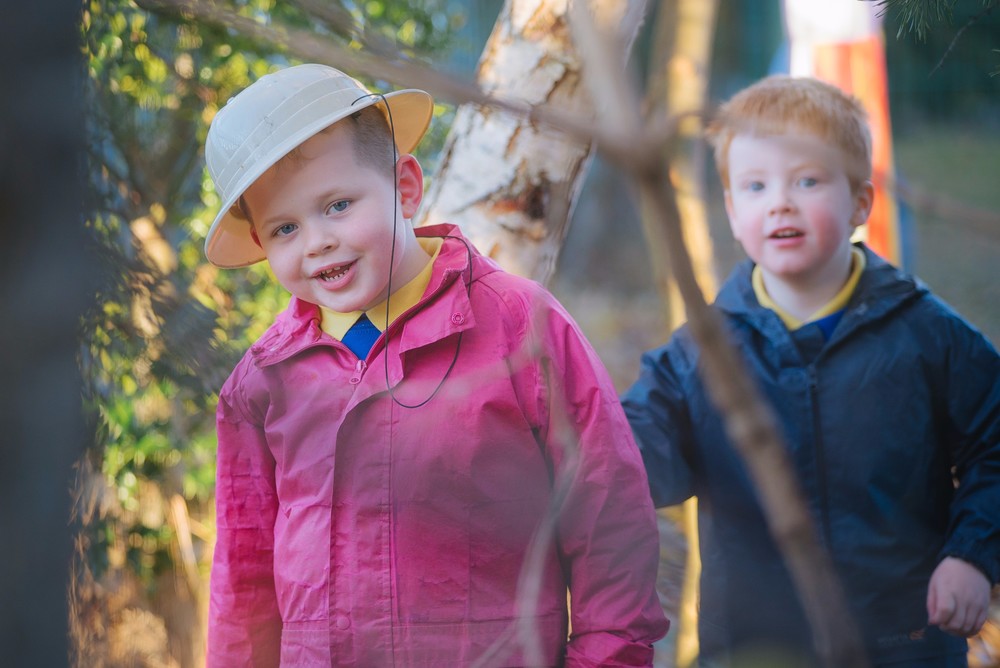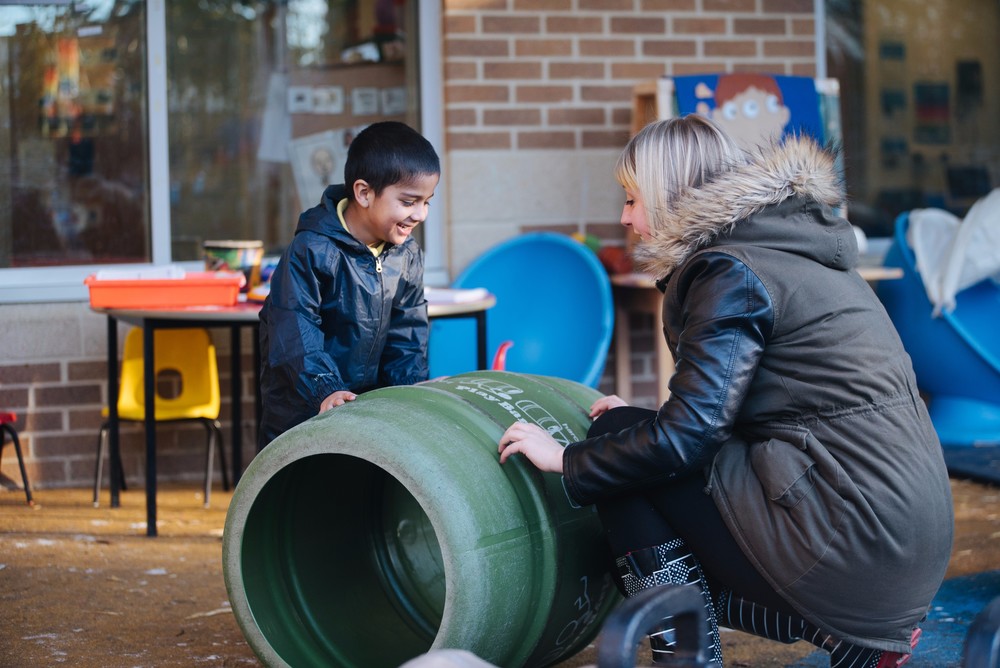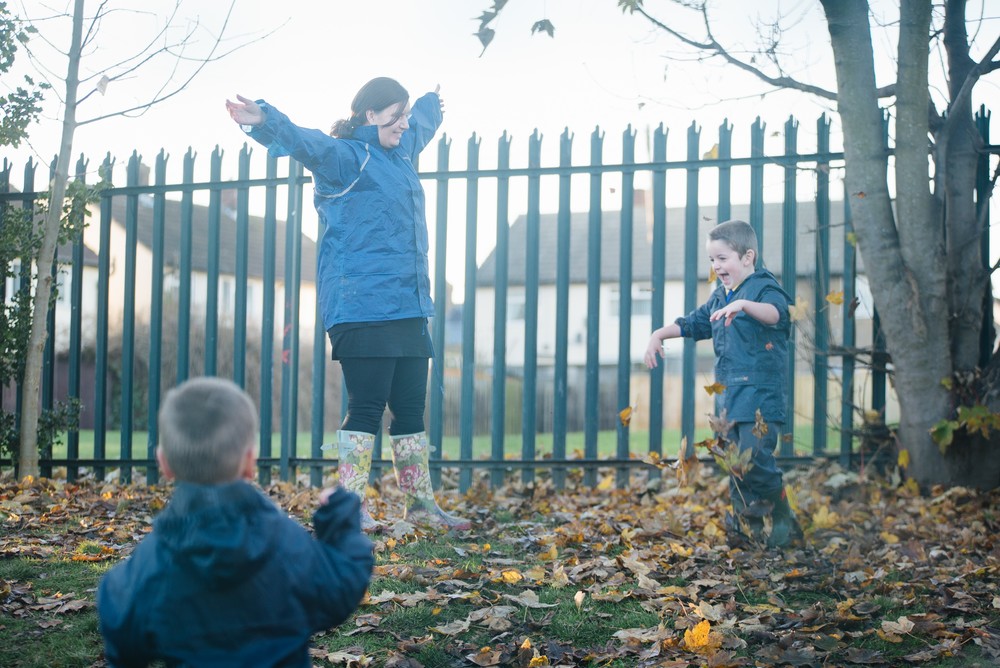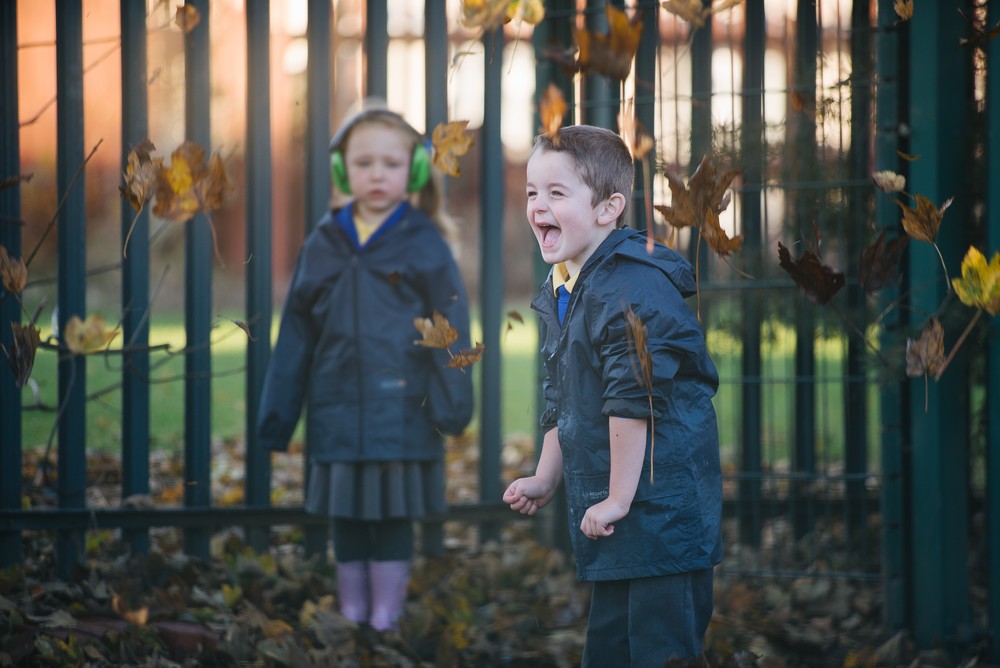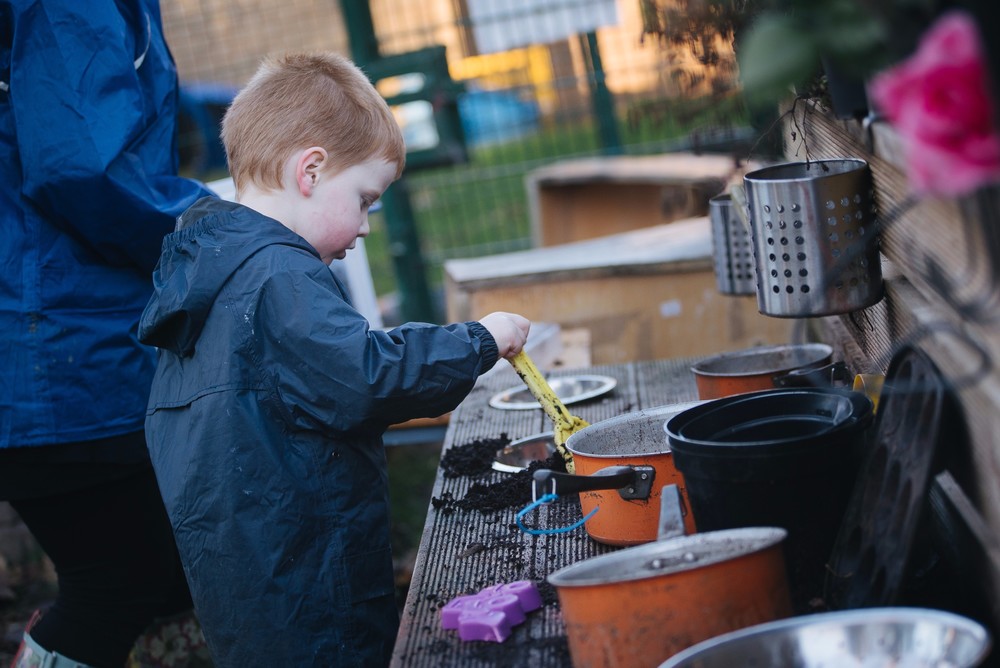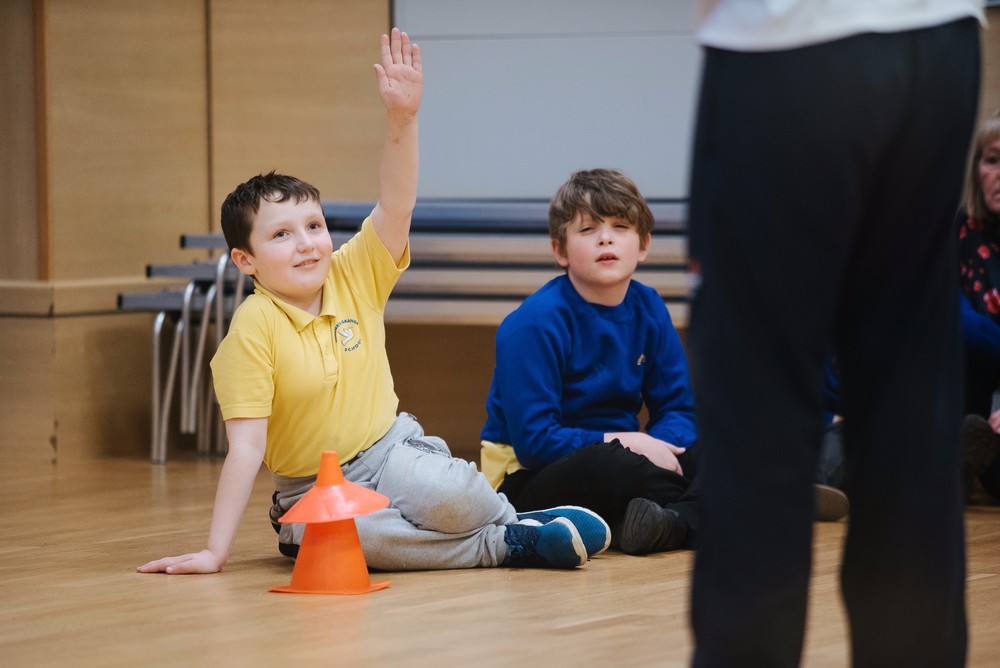 welcome to Class 1
Staff 2015/16
Teacher - Amy Hoogewerf
Curriculum Support Worker - Lorraine Skeen
Curriculum Support Worker - Jennifer Marshall
Lunchtime Supervisor - Elisabeth Lyle
Spring 2 Bears
During our 'Bears' topic, we went to Build-a-Bear and chose a class bear, who we named Colin. We listening to stories about bears, including 'We're Going on a Bear Hunt' and then went on our own bear hunt in the discovery park.
Fire Station Visit
This week we visited the local fire station to end our clothes and uniforms topic. It was great fun! We were very excited to see the firefighter's uniforms and ride in the fire engine. We even had a go at spraying the water hose, pretending to put out fires.
Spring 1 Clothes
Happy new year!
This half term our topic is 'clothes'. We will be exploring clothes that we wear and different materials, as well as uniforms worn by different workers.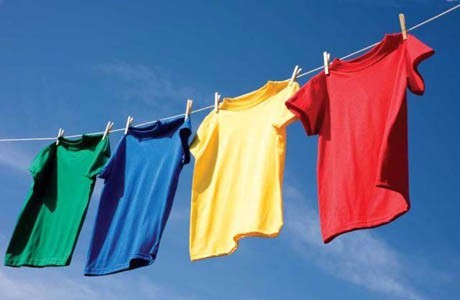 Christmas time
Christmas has arrived in class 1!
We have put up the Christmas tree, wrapped presents and decorated the classroom with our art work. We have been to Christmas shops and visited the reindeers. We really enjoyed exploring the Christmas decorations around school, especially Santa's sleigh.
Autumn 2 Shopping
Our topic this half term is shopping.
We have been to visit different types of shops, including toy shops, pet shops, garden centres and shopping centres. We have been exchanging coins for items in the role play shop and handling different coins to pay. In the school tuck shop, we have been making choices and buying our favourite foods.
Autumn 1 All About Me
Welcome to class 1!
We are having great fun exploring our senses and learning about ourselves in our 'All about Me' topic.

Take a look at our weekly newsletters to see what we have been up to.
Class_1_All_About_Me_week_2.pdf
Class_1_All_About_Me_week_3.pdf
Class_1_All_About_Me_week_4.pdf
Class_1_All_About_Me_week_5.pdf
Class_1_All_About_Me_week_6.pdf
Class_1_All_About_Me_week_7.pdf