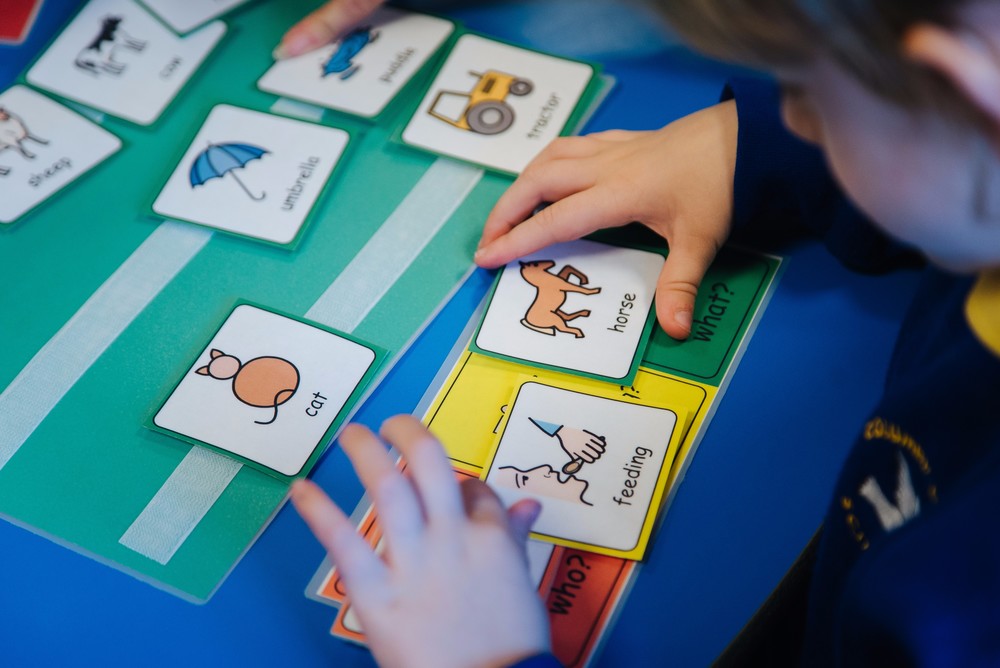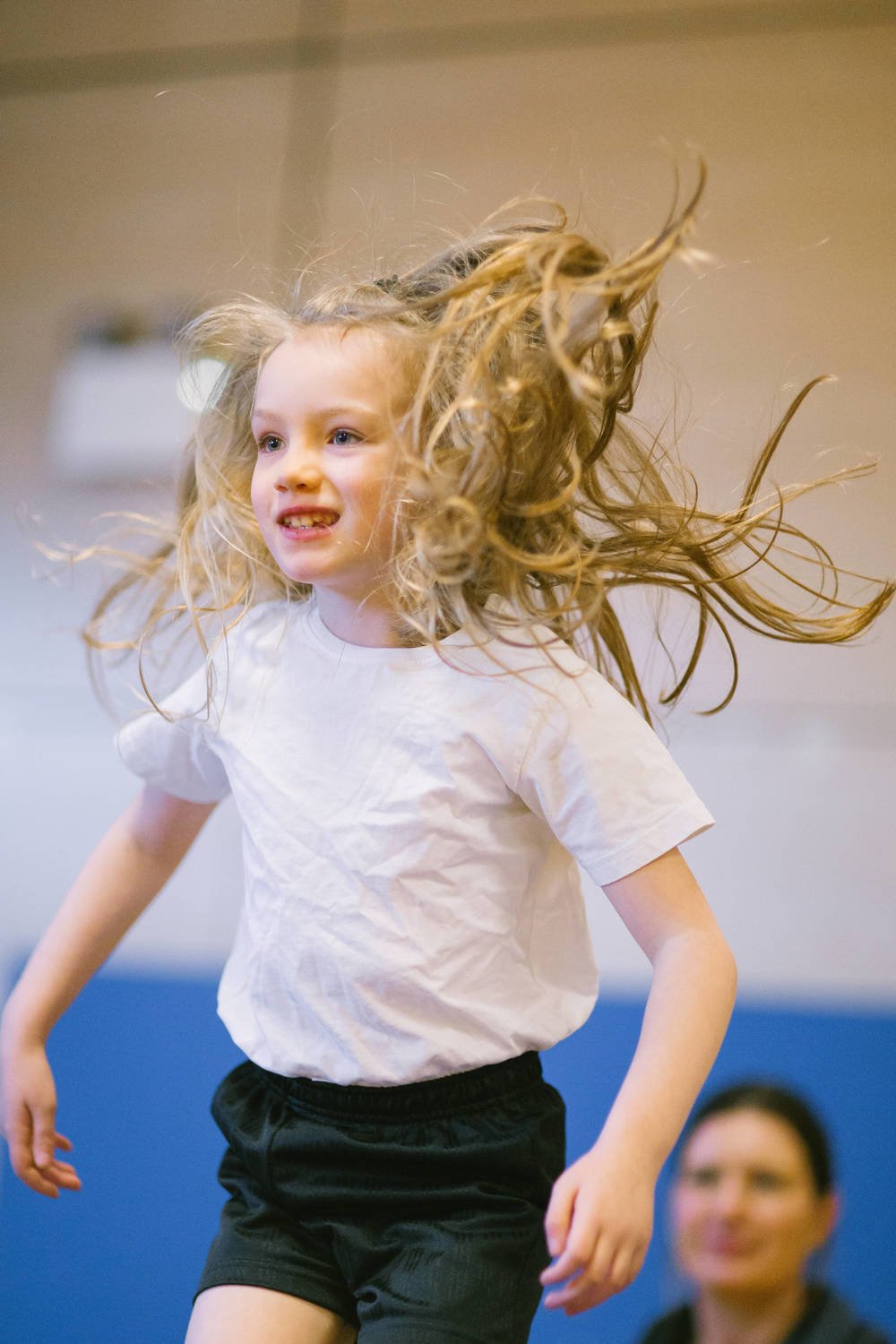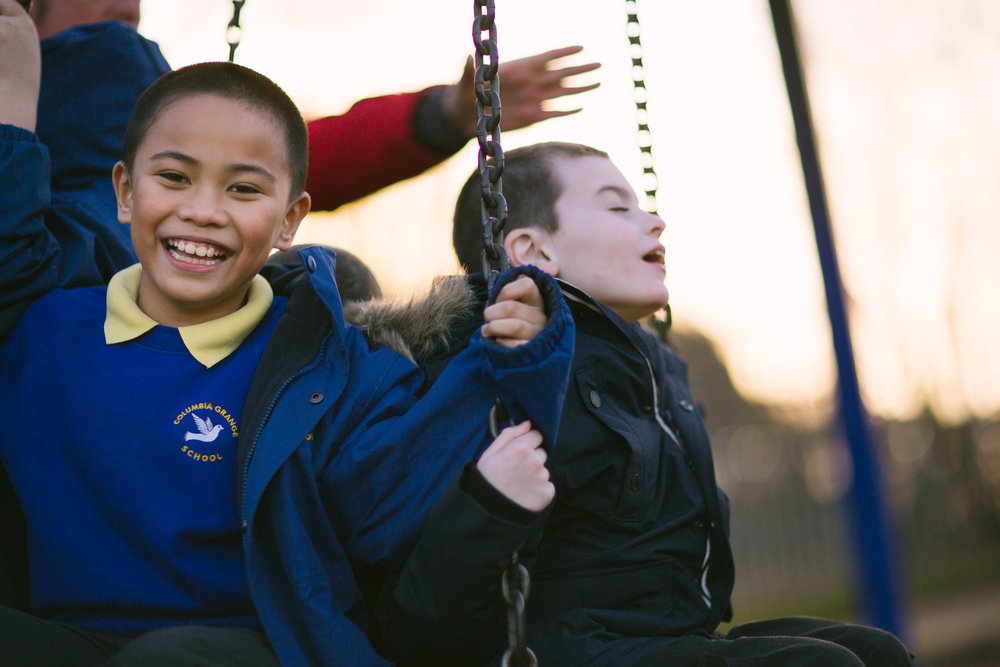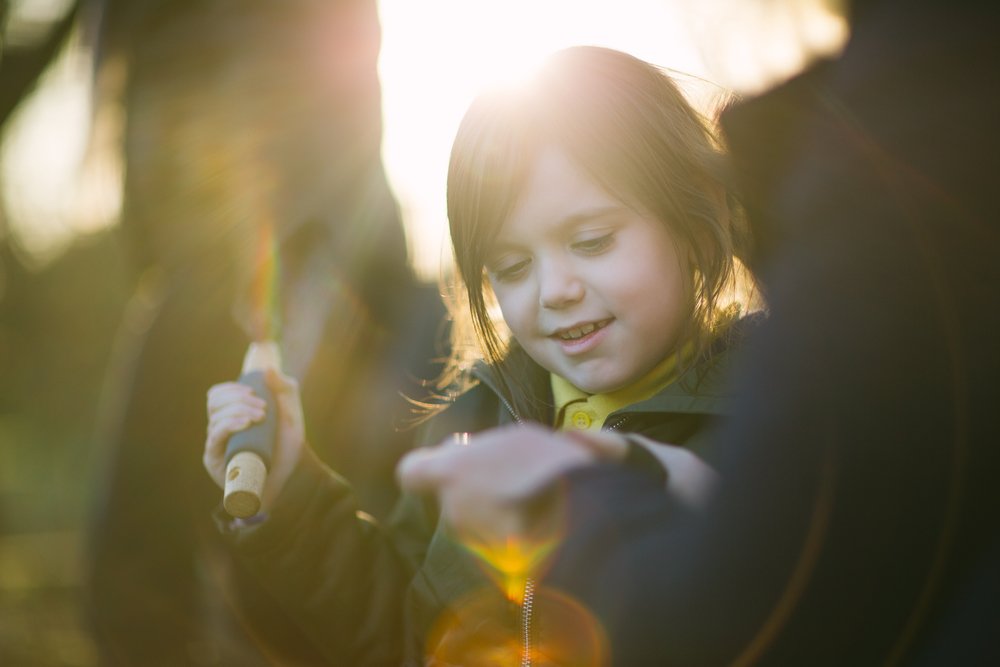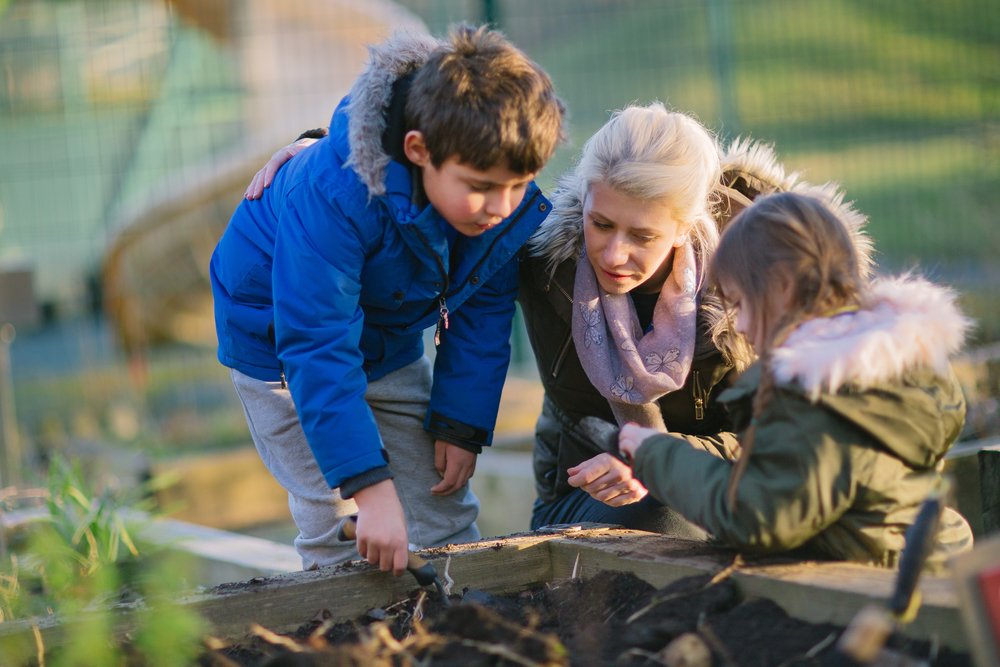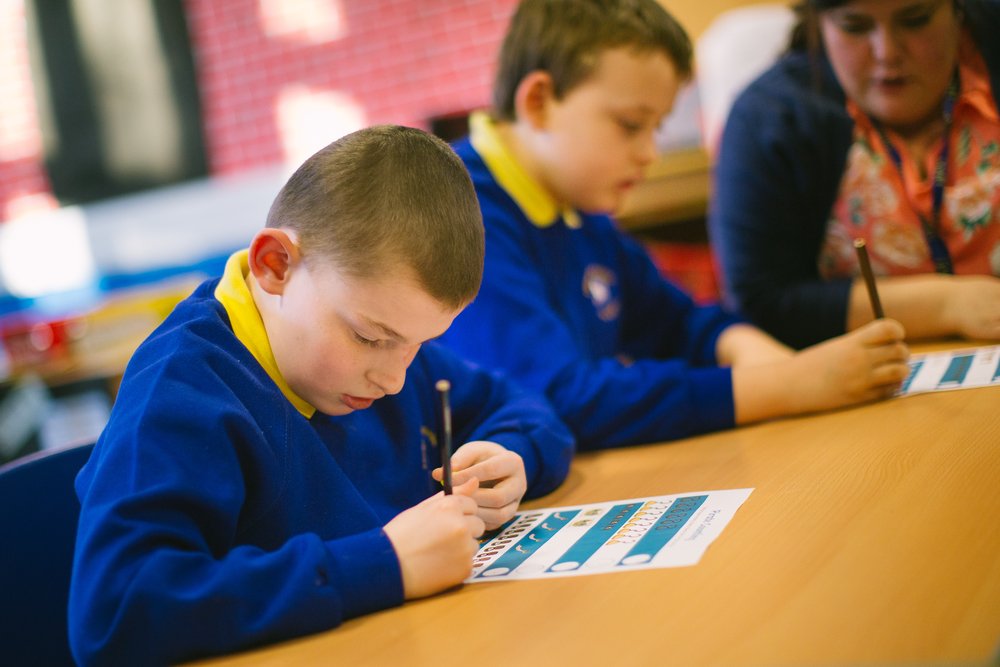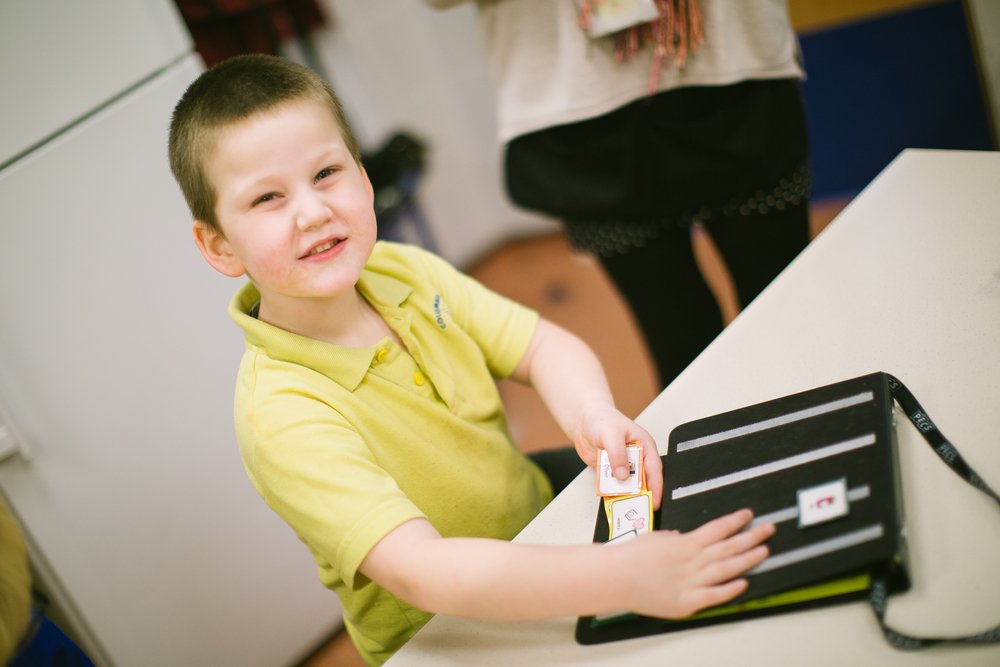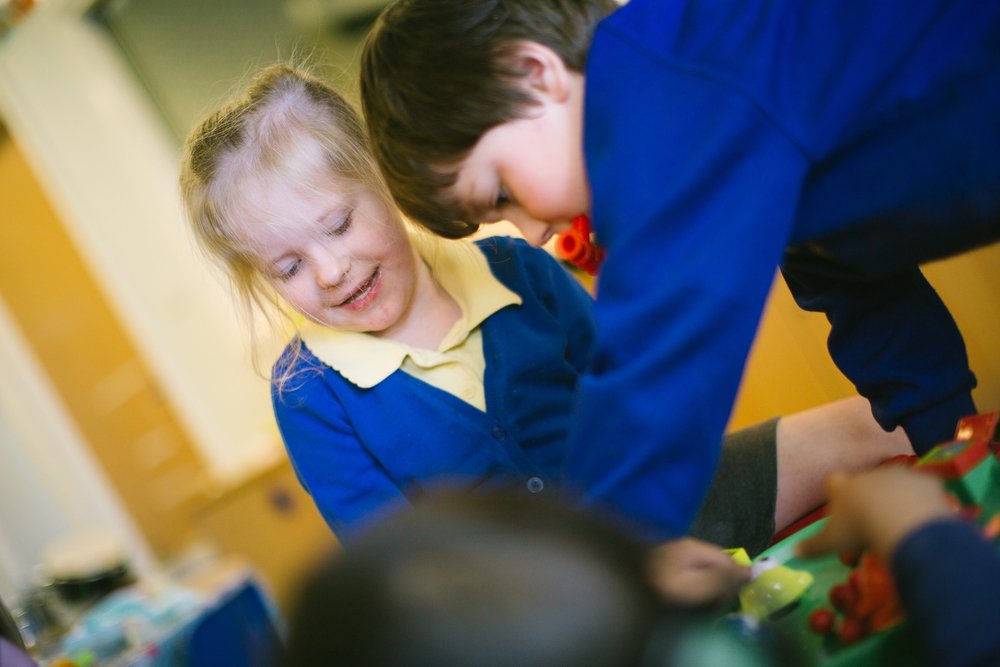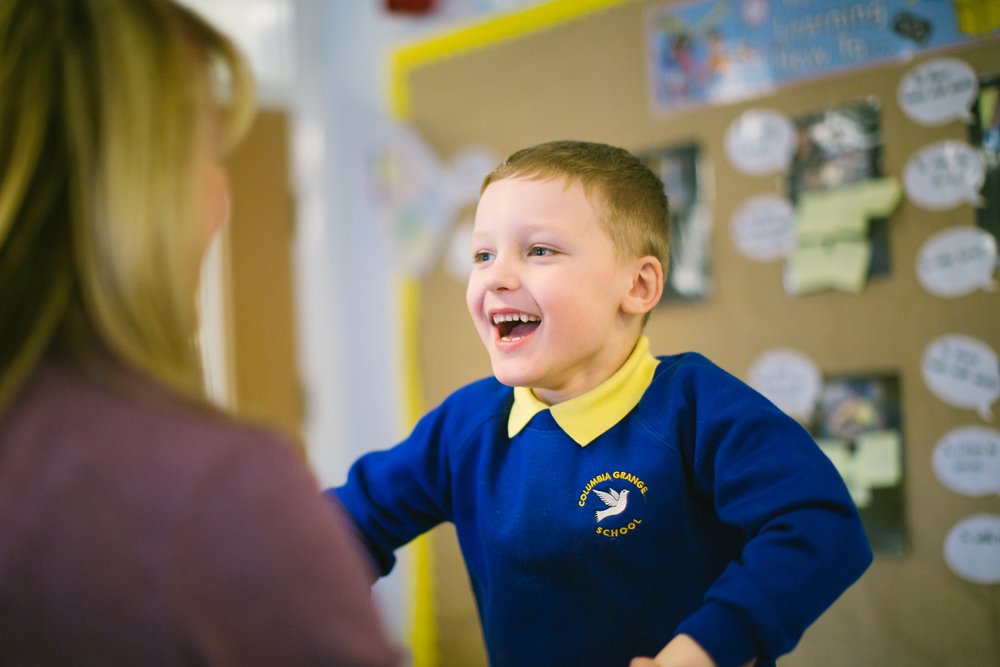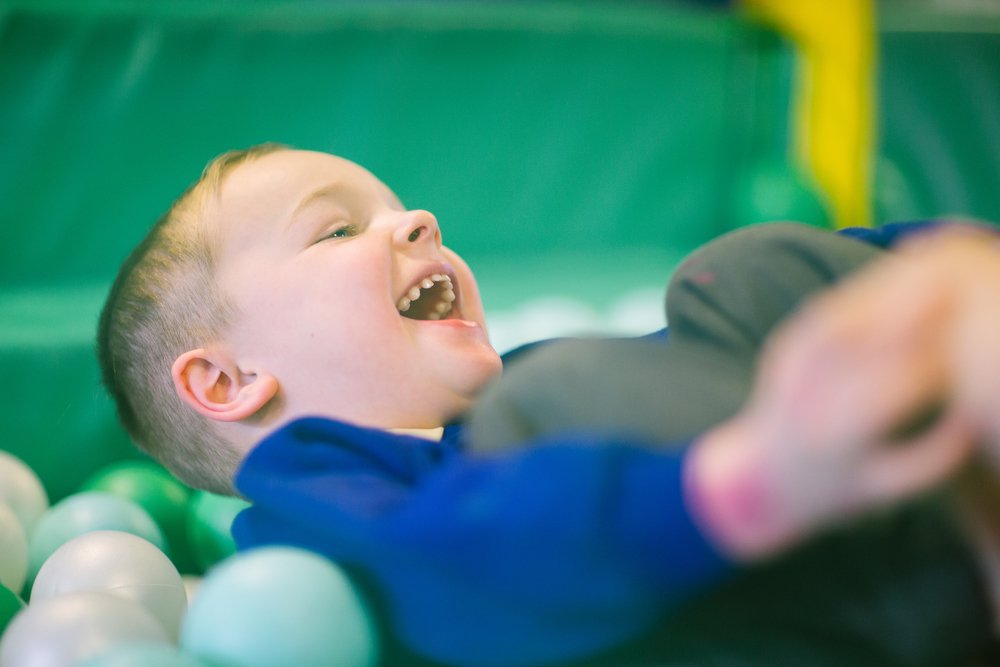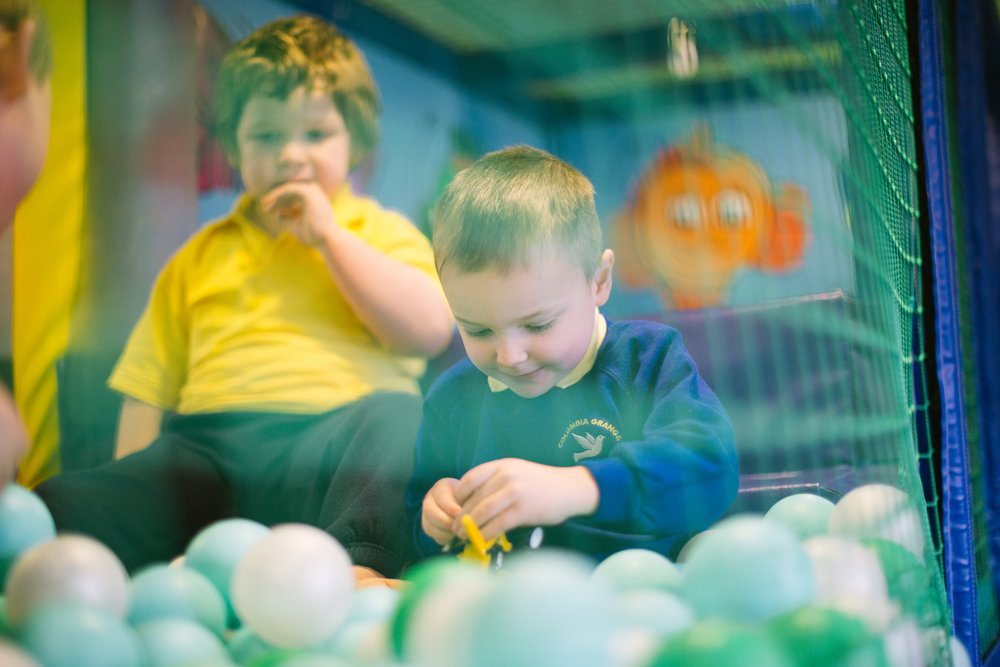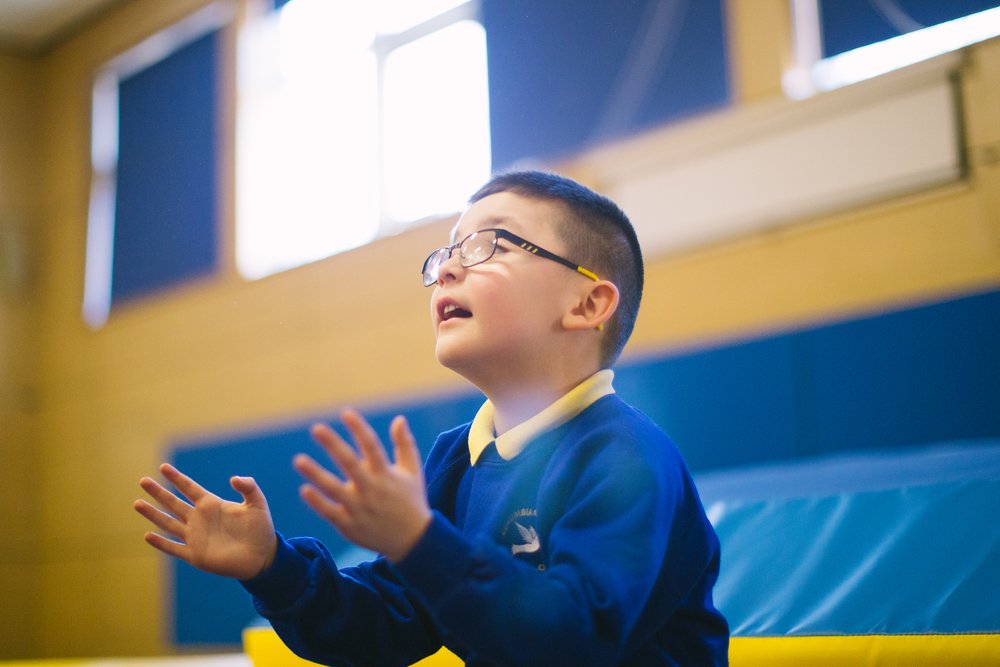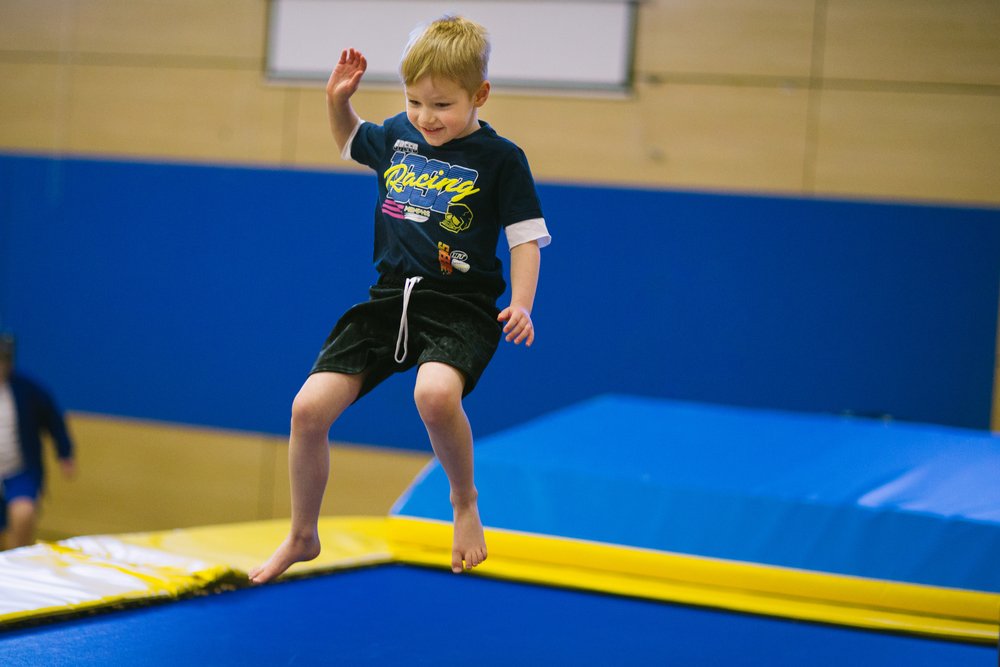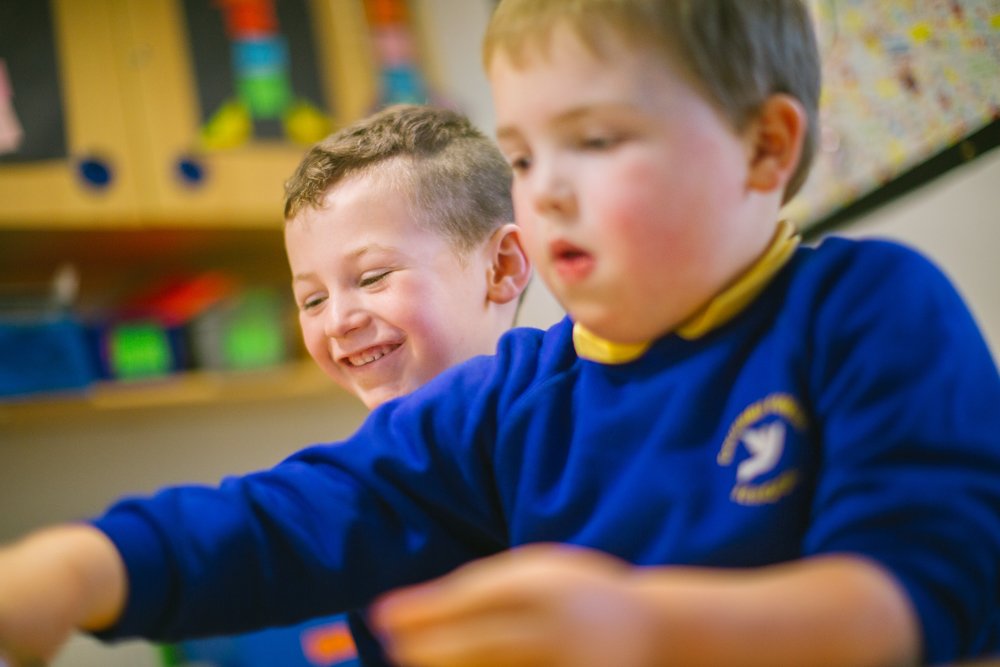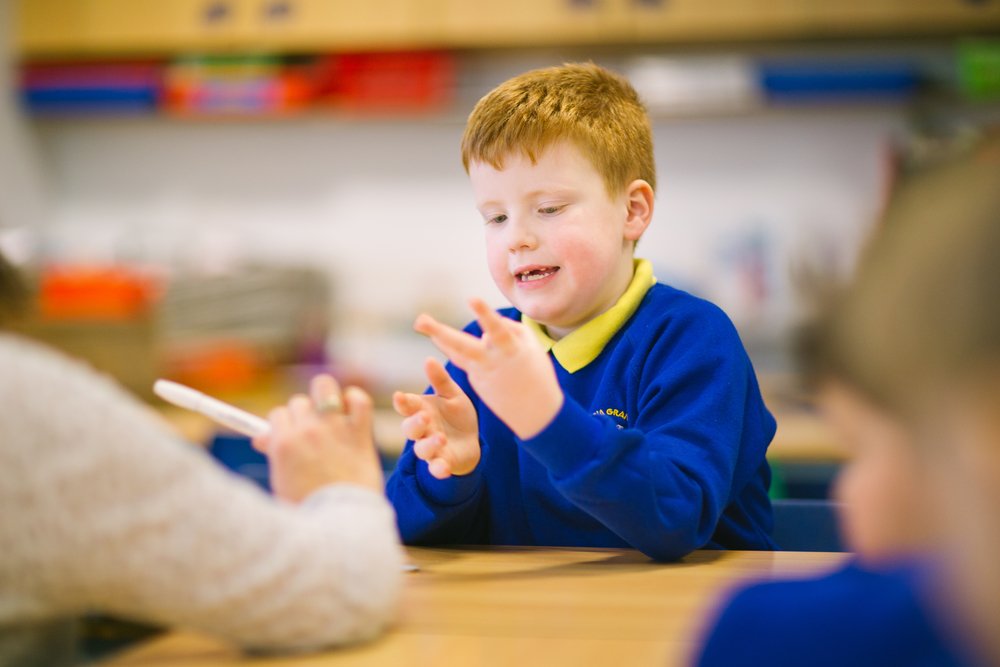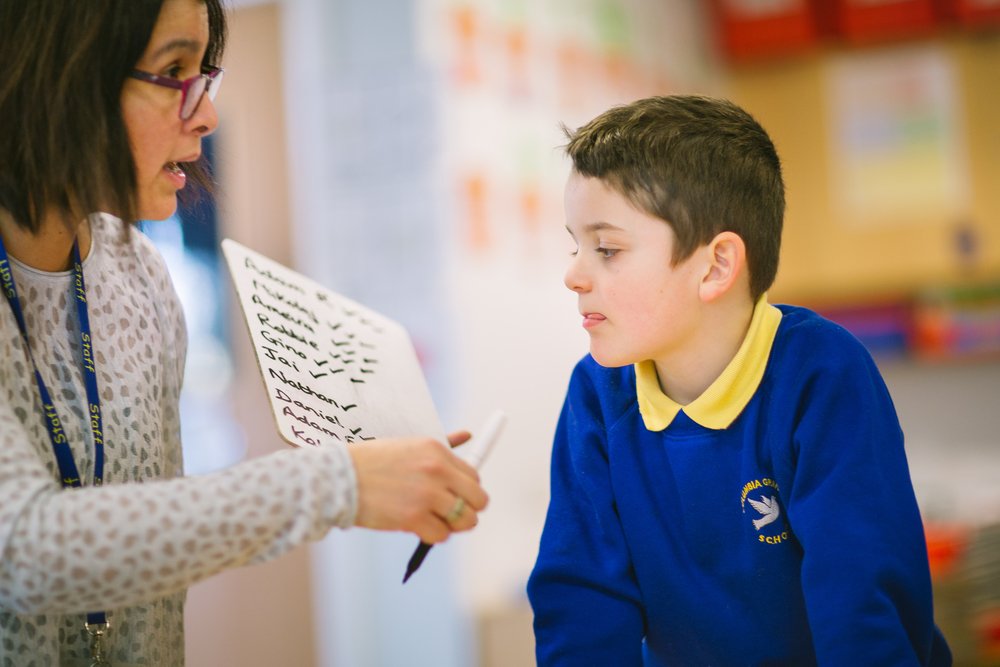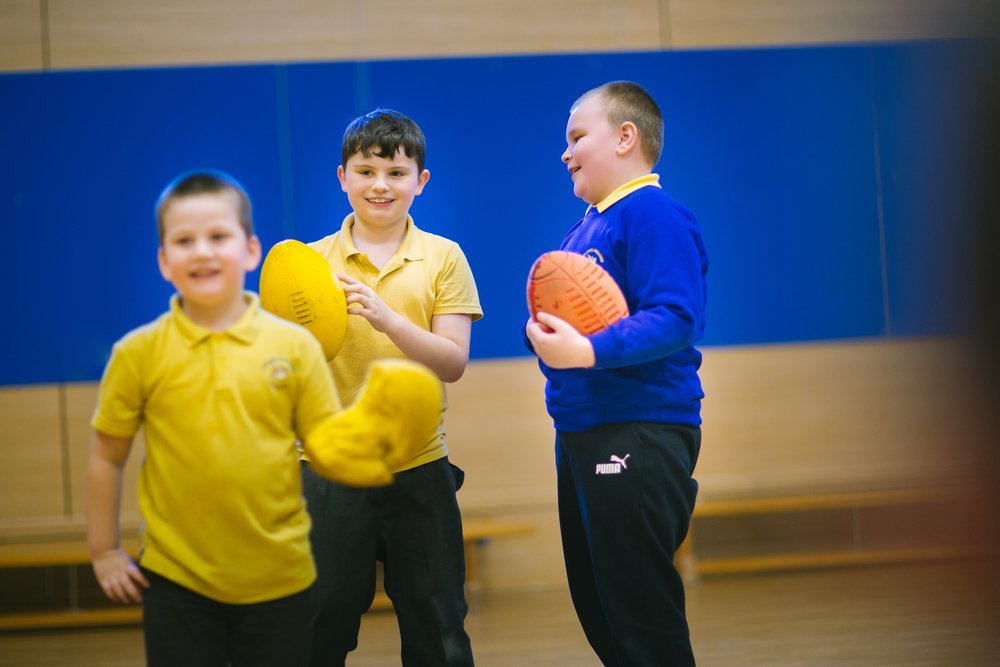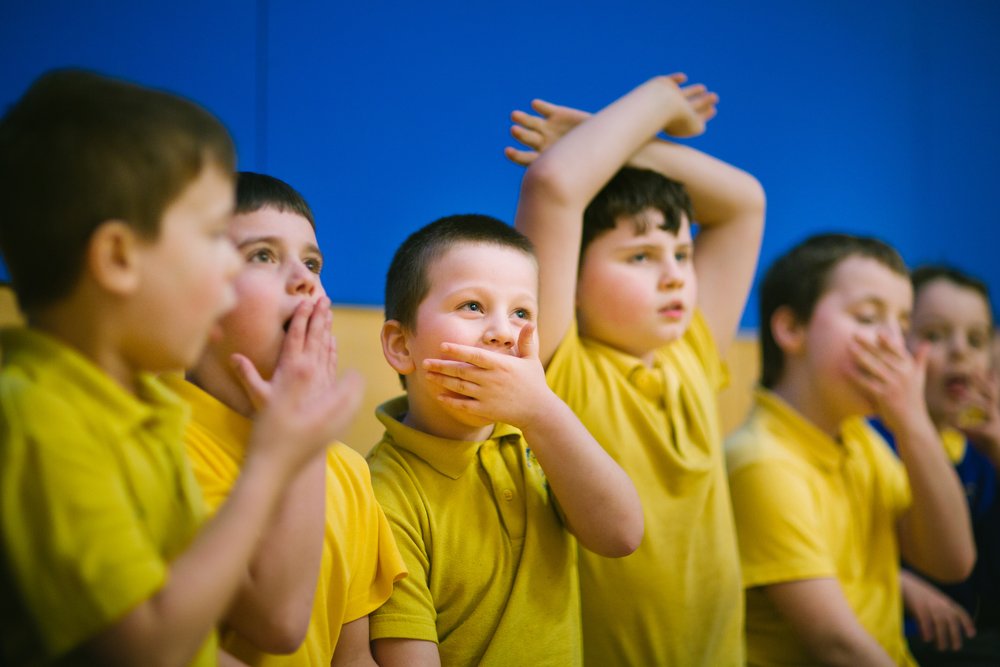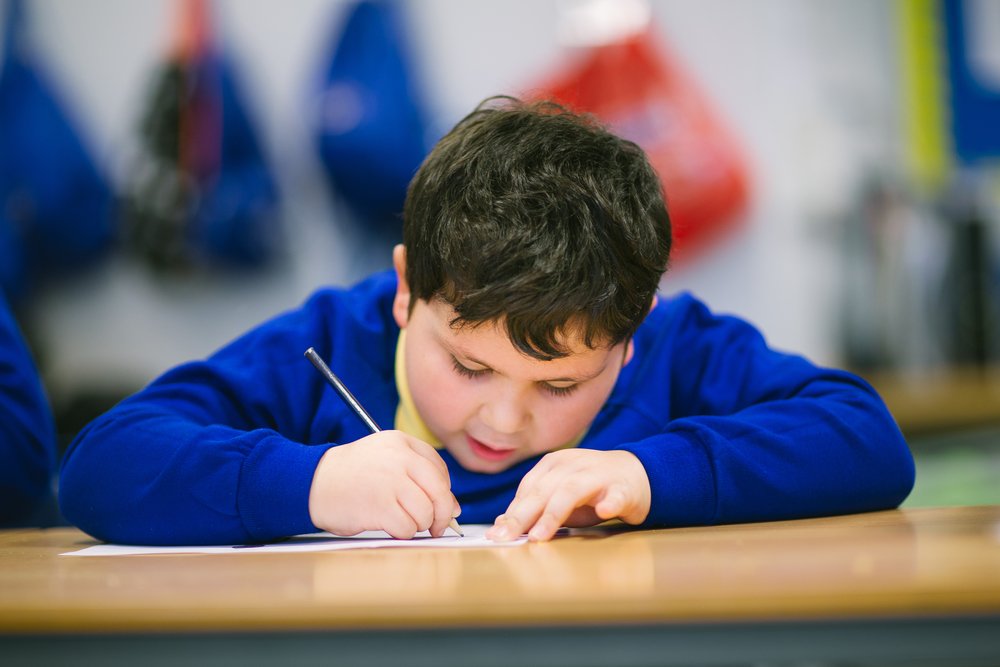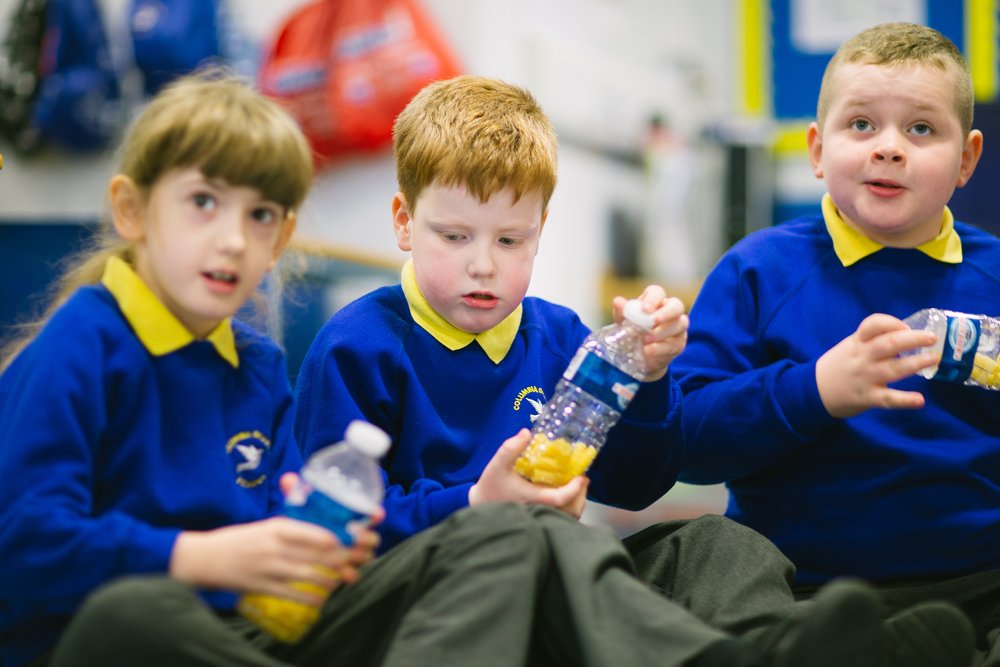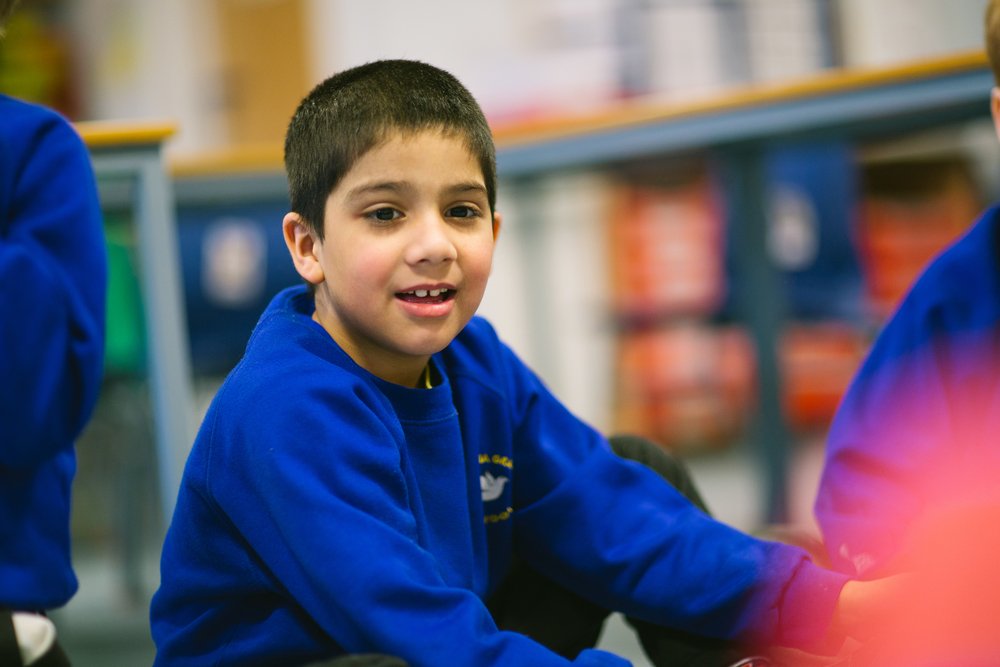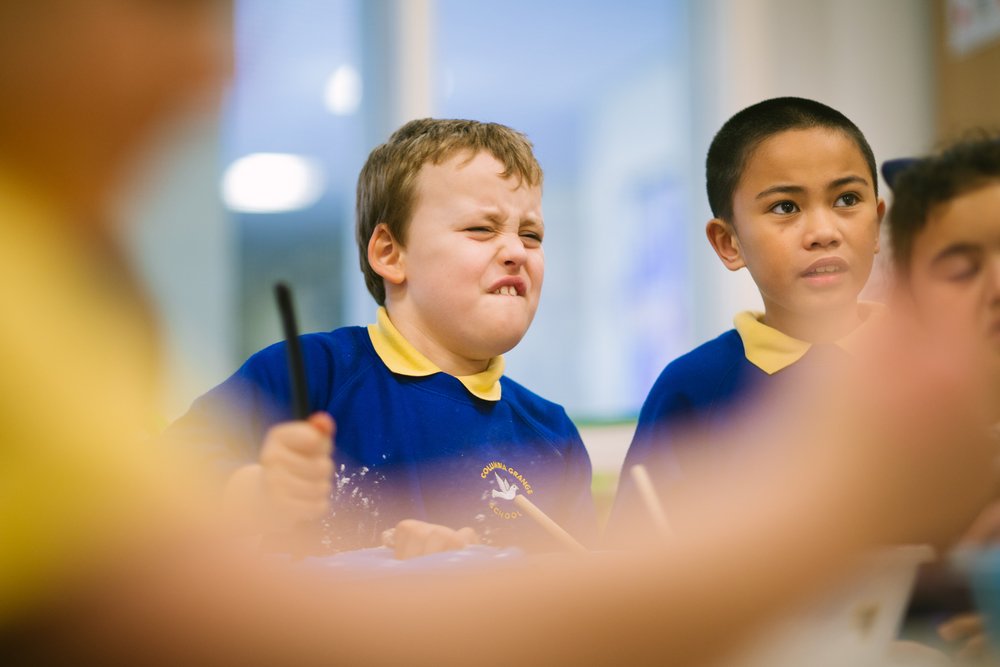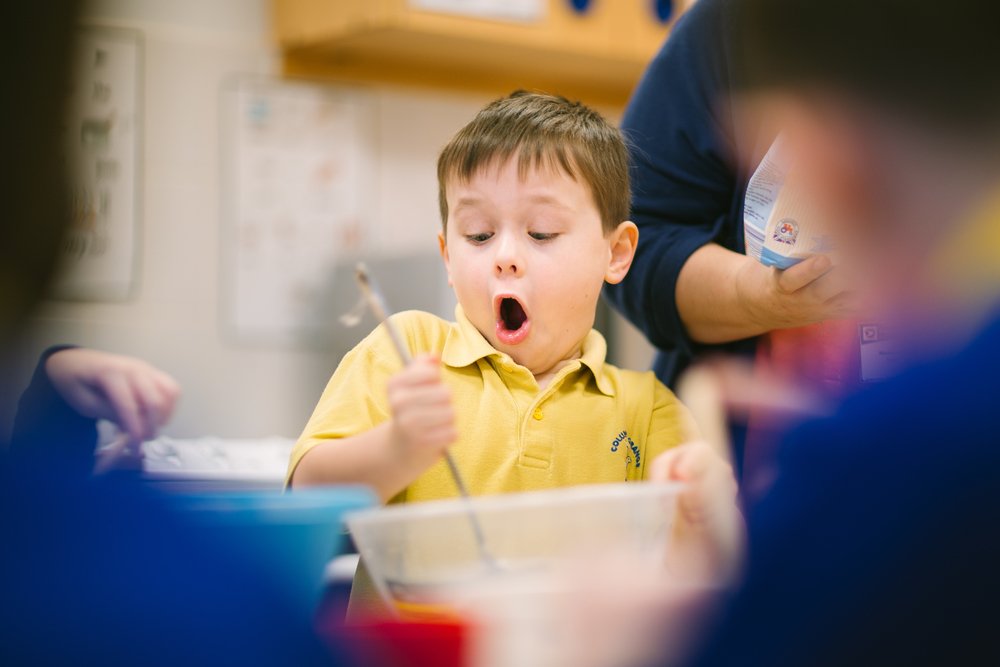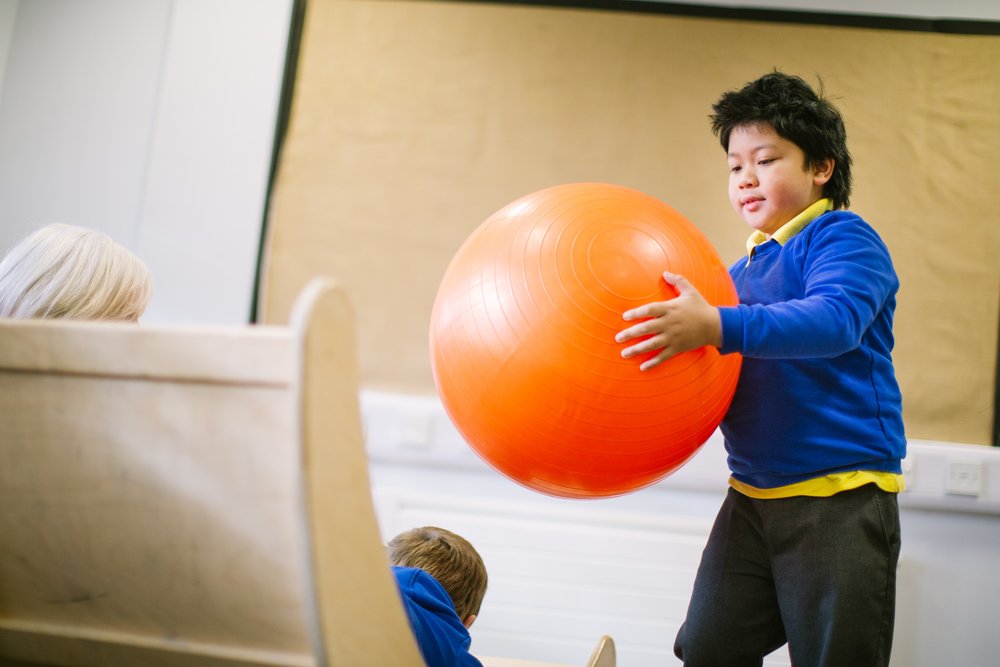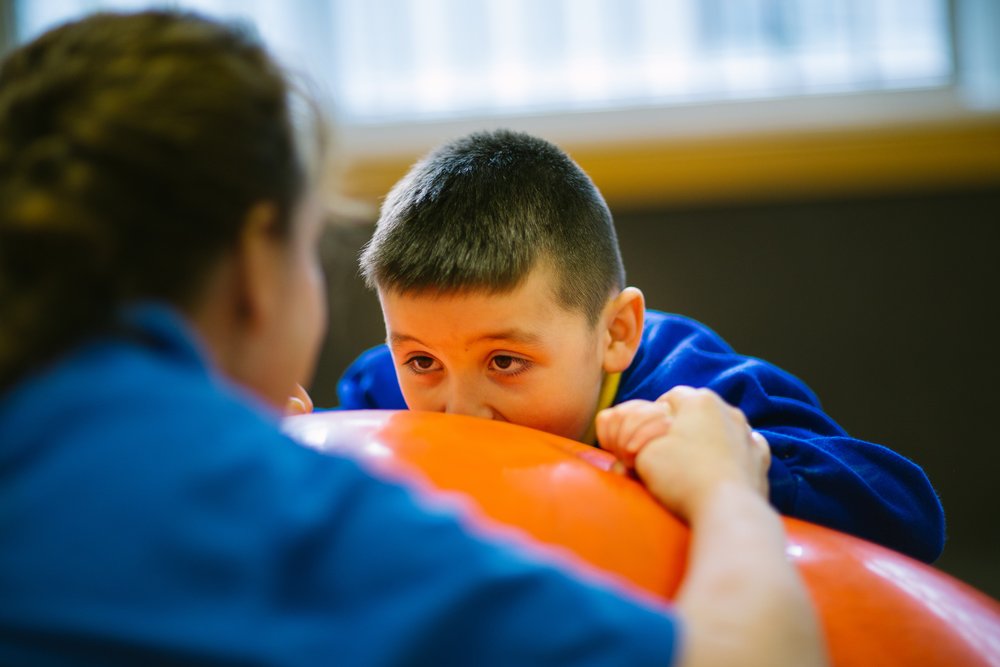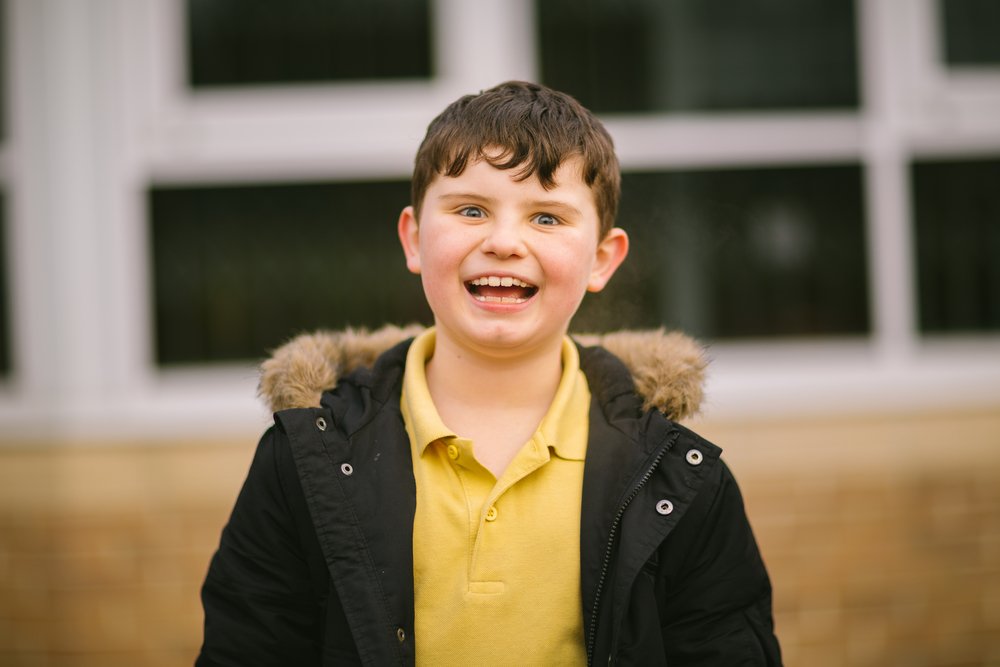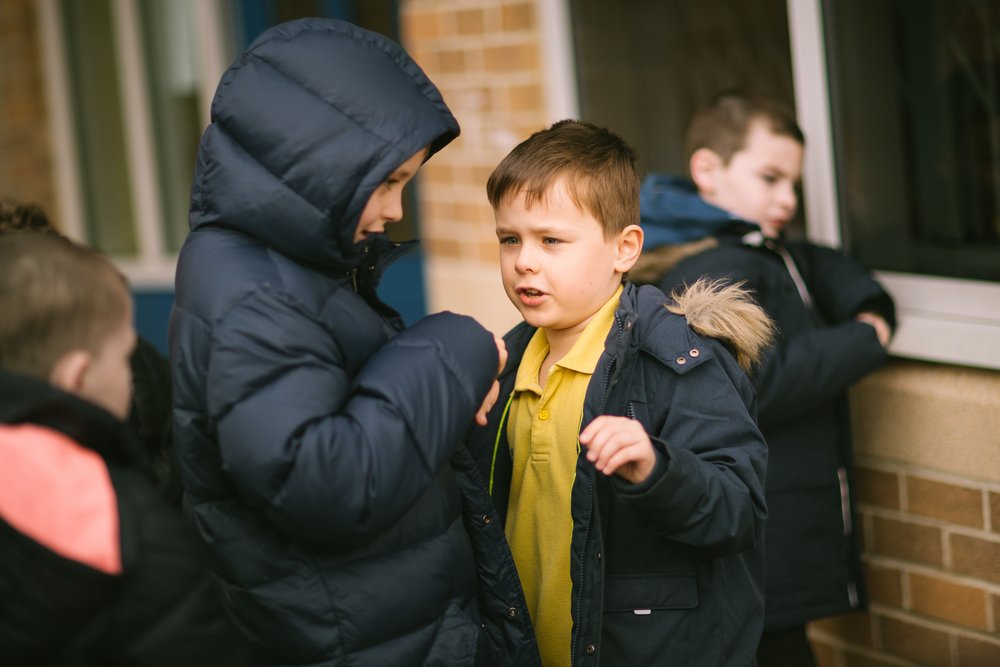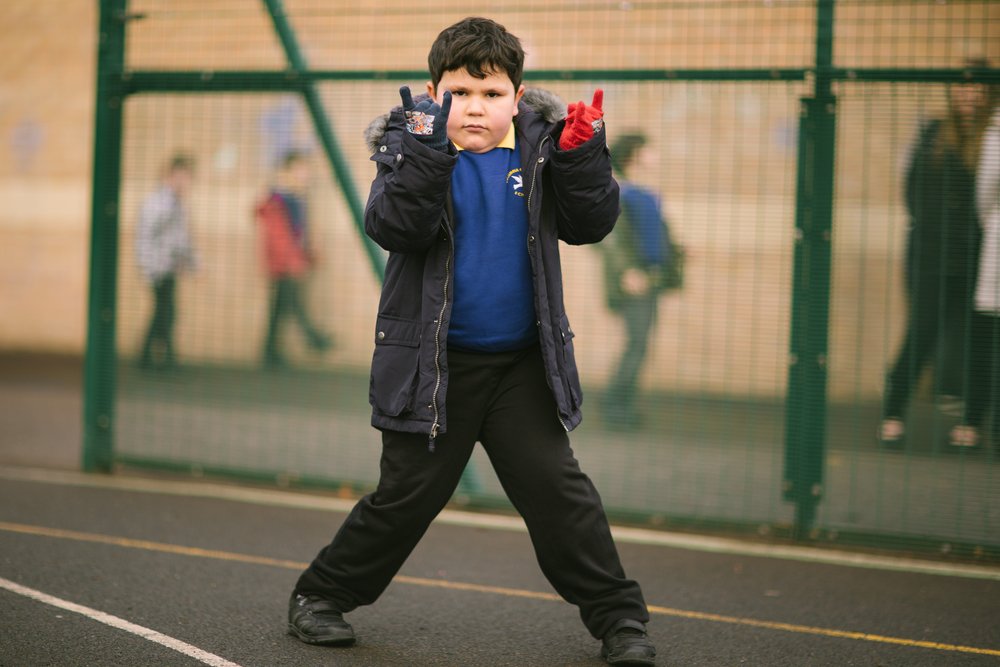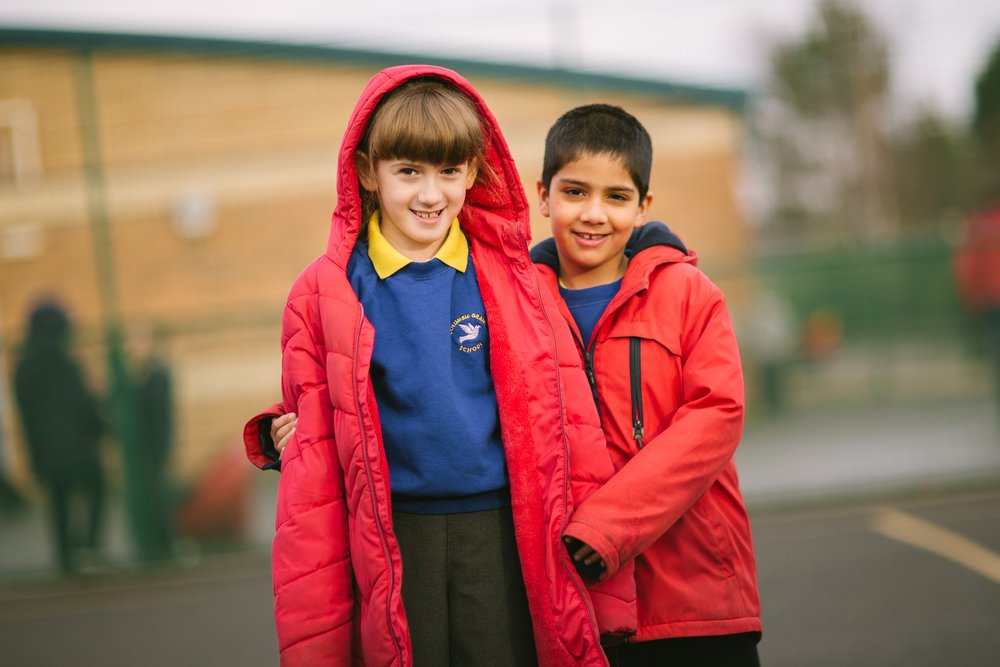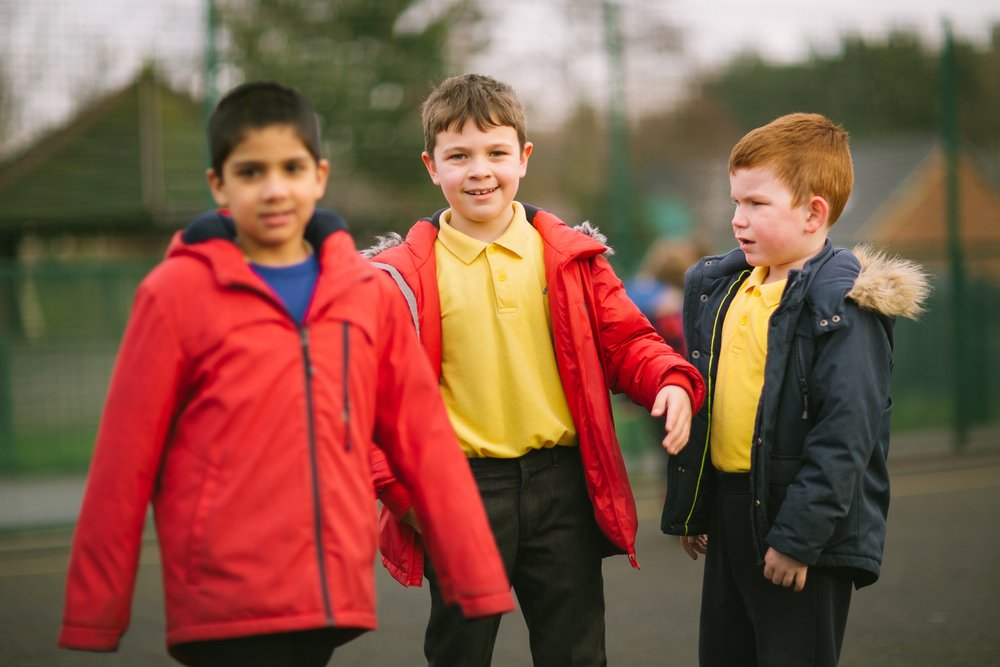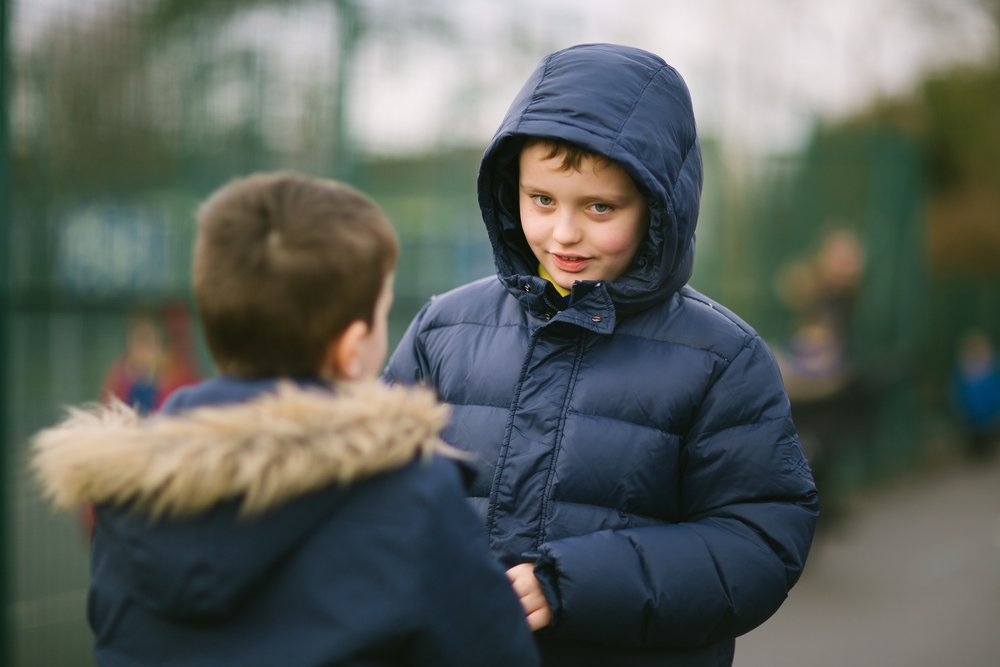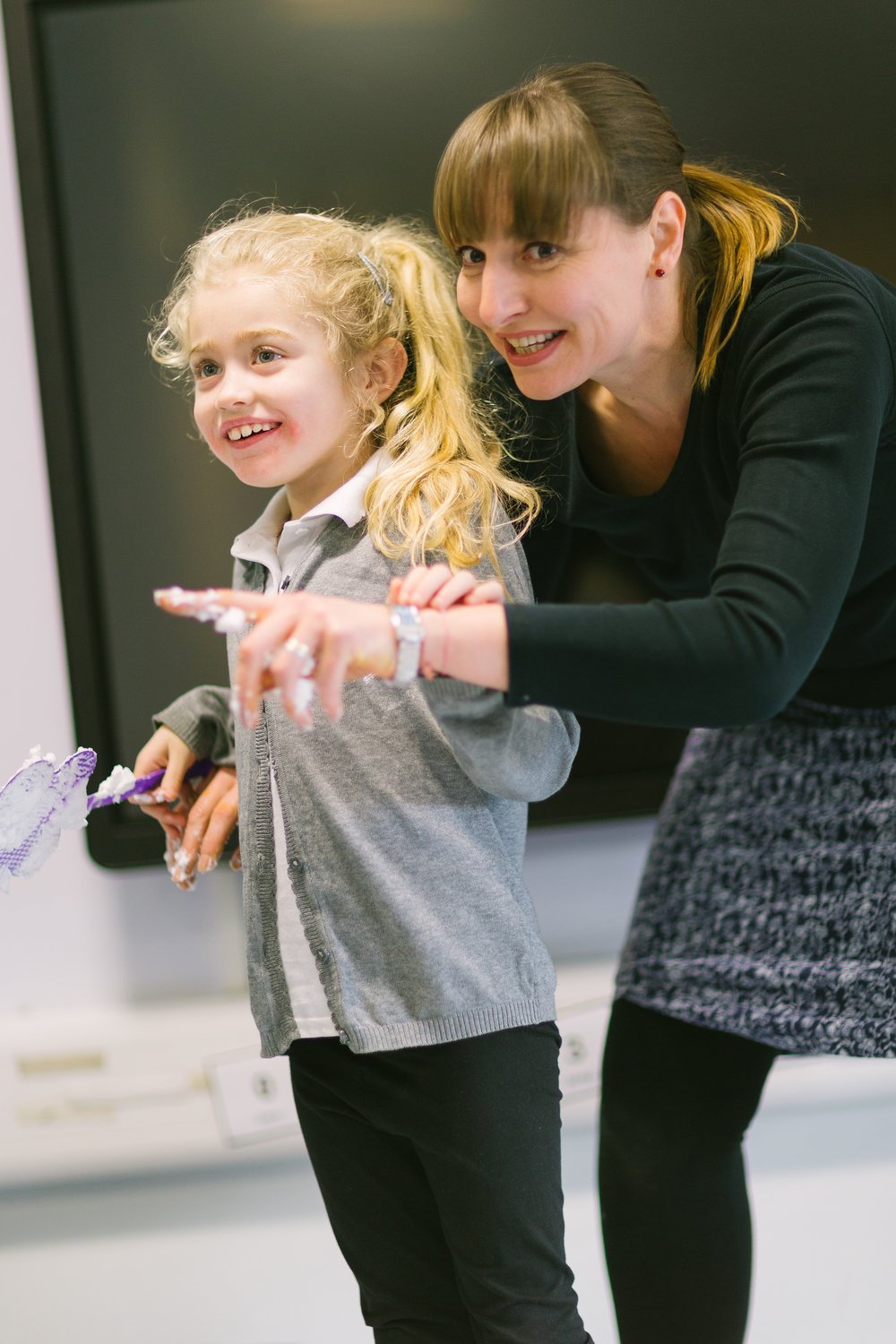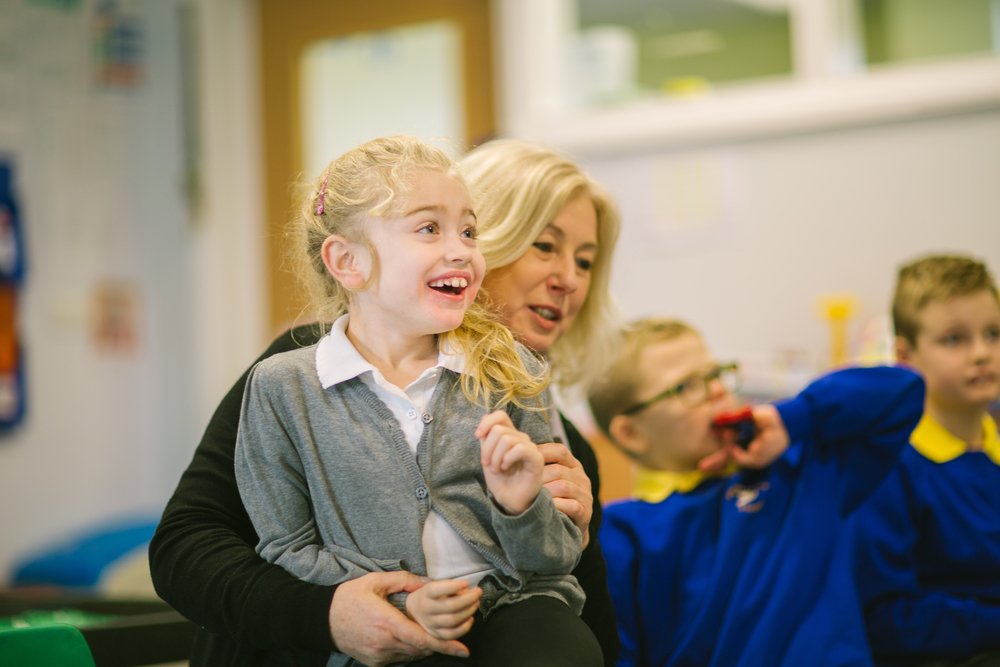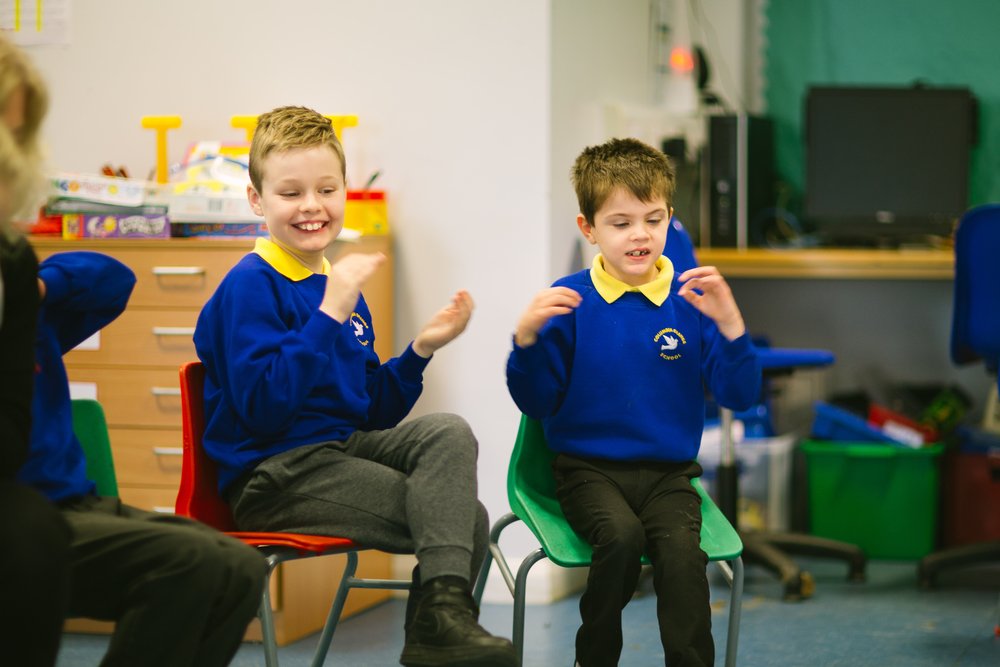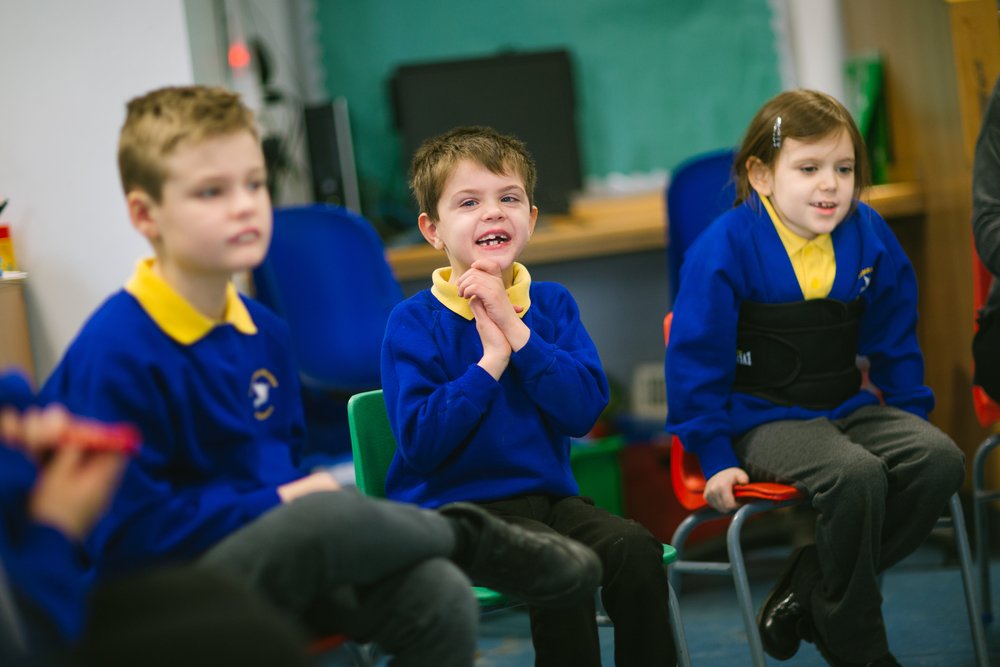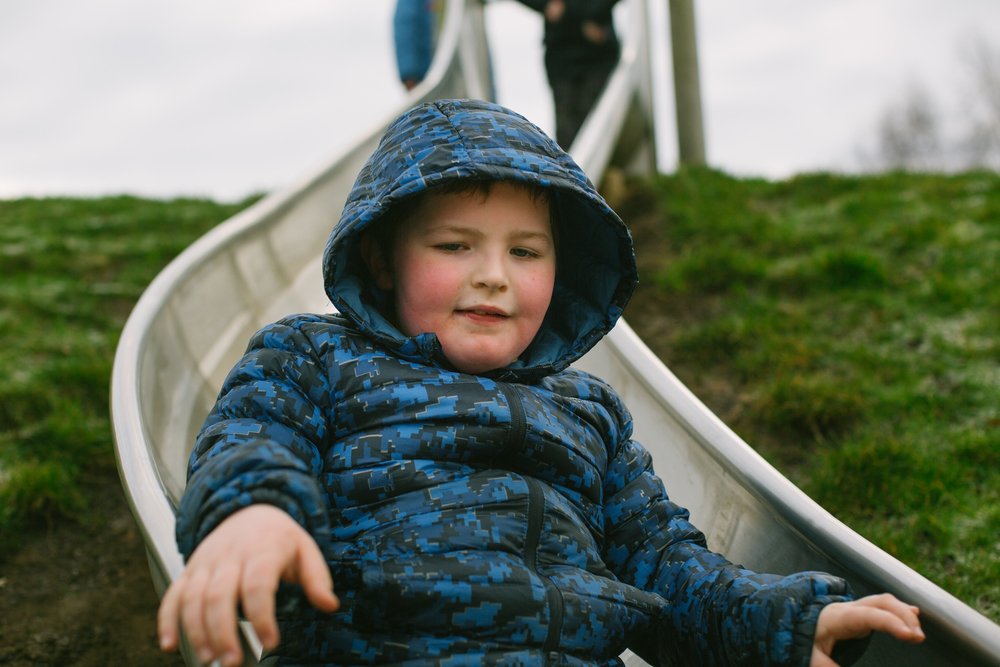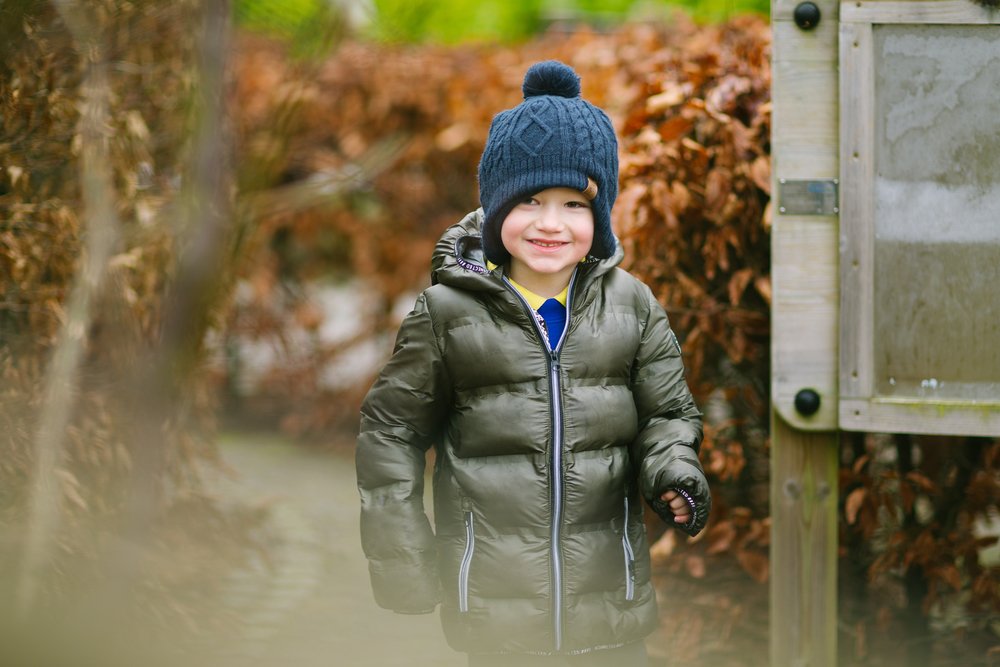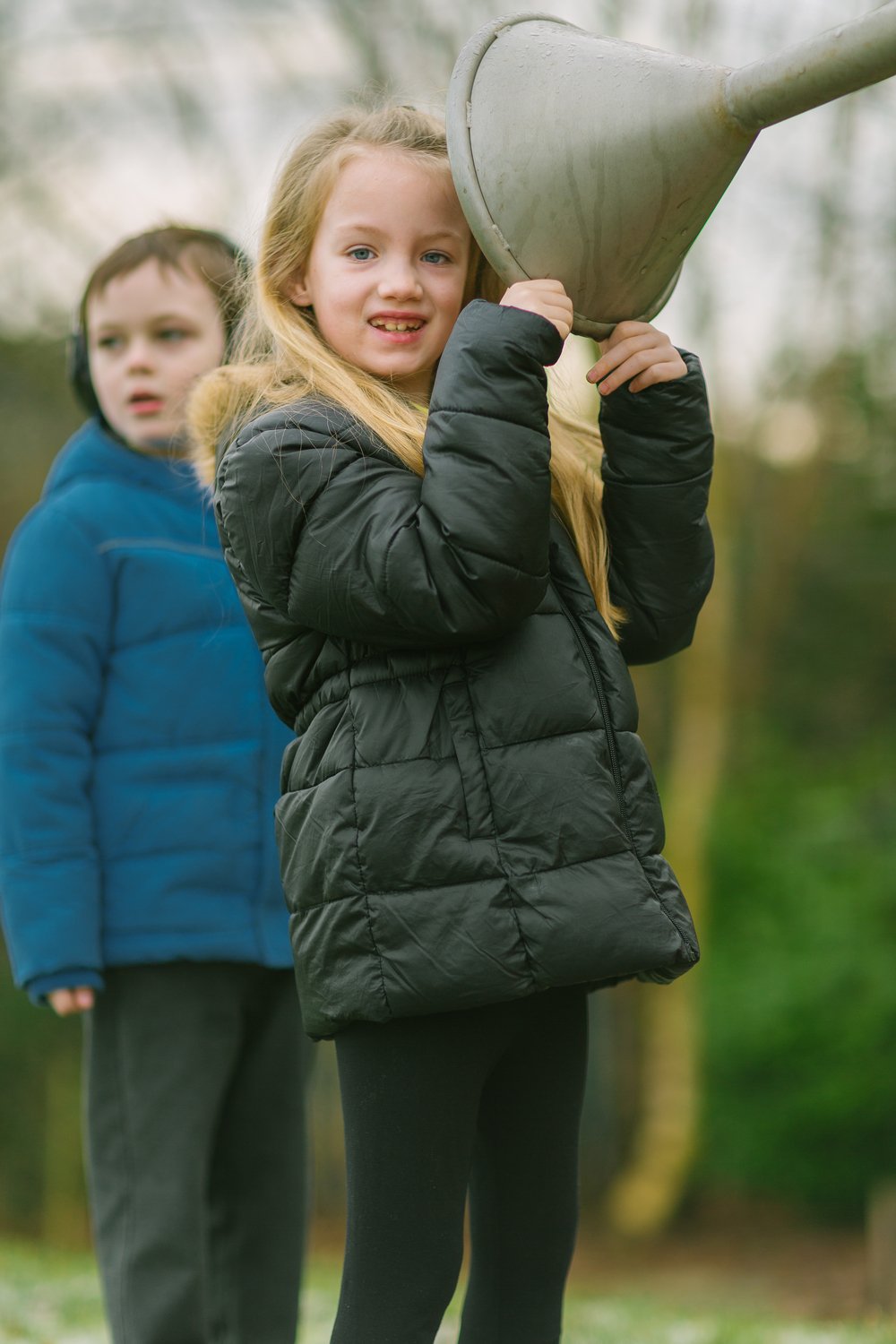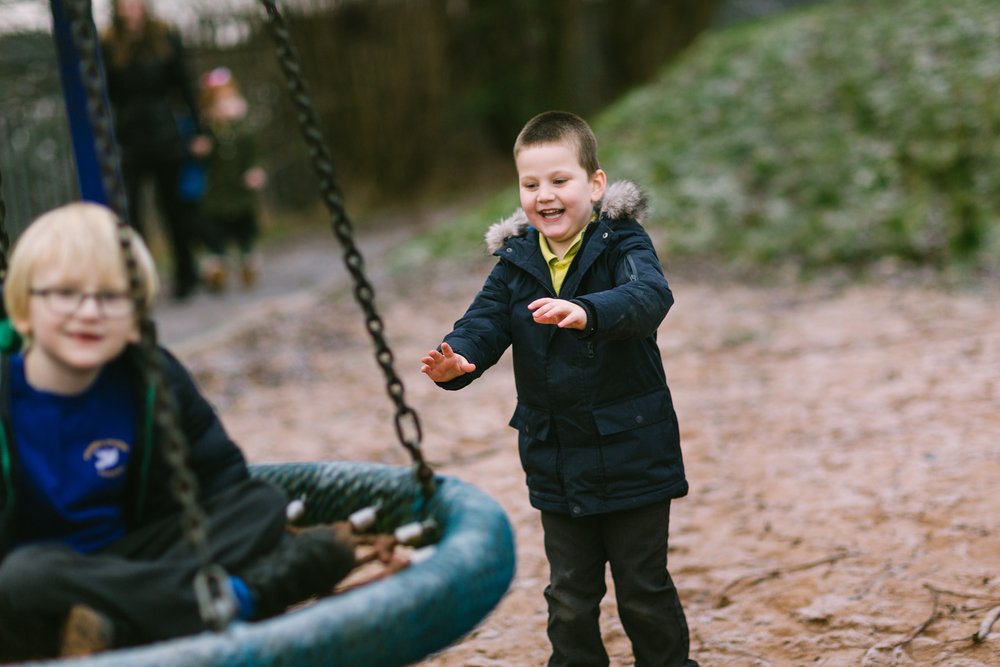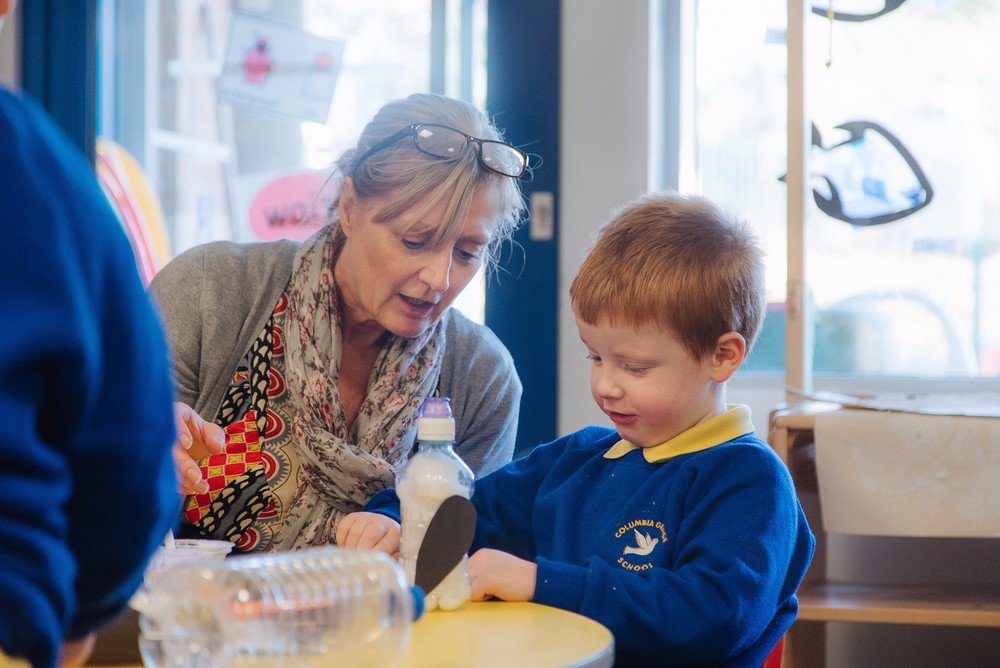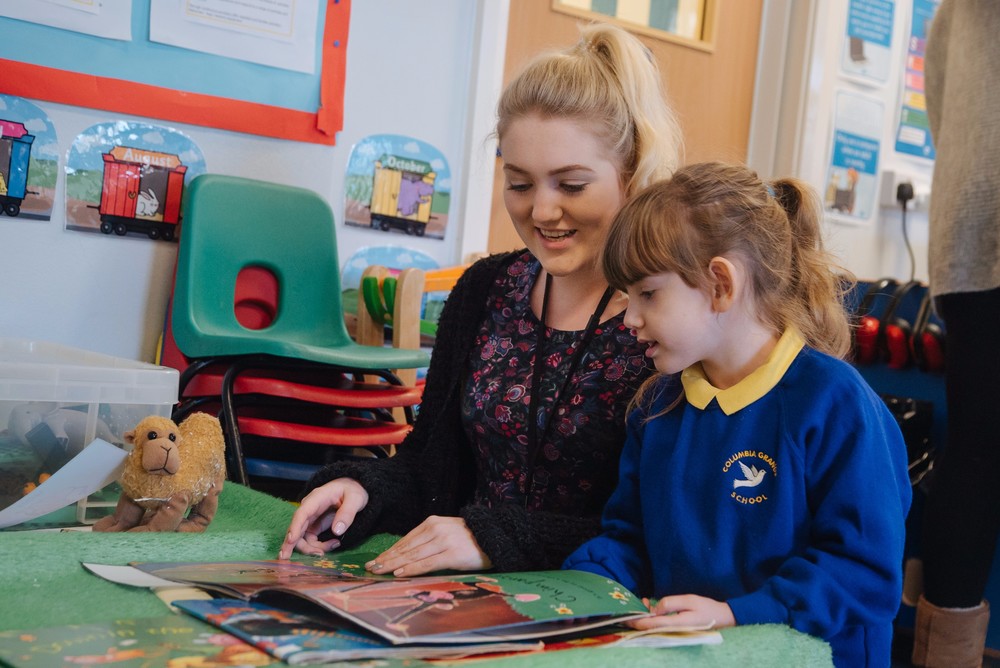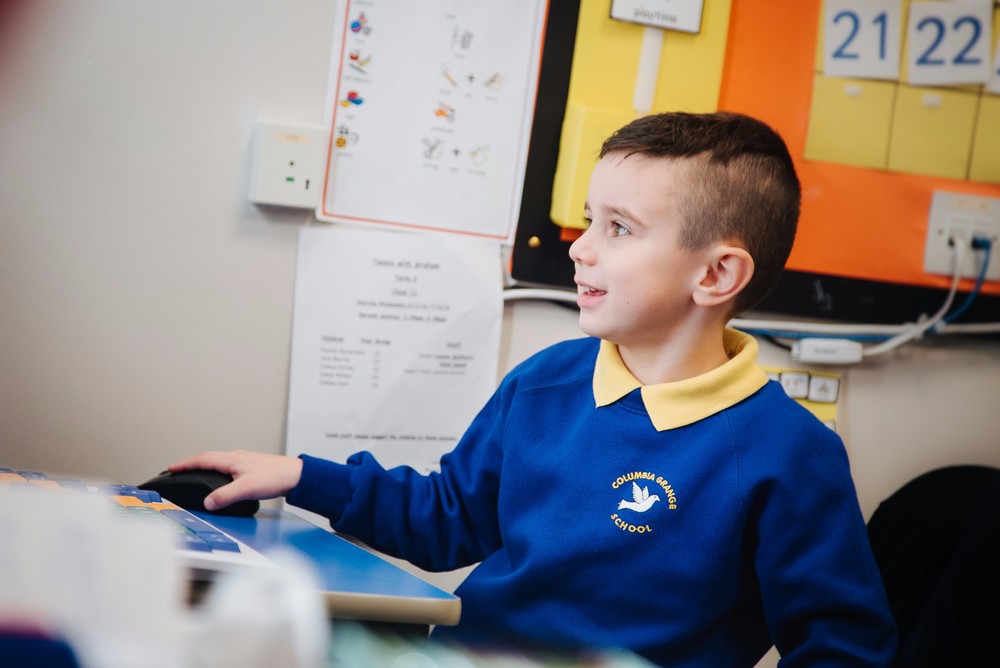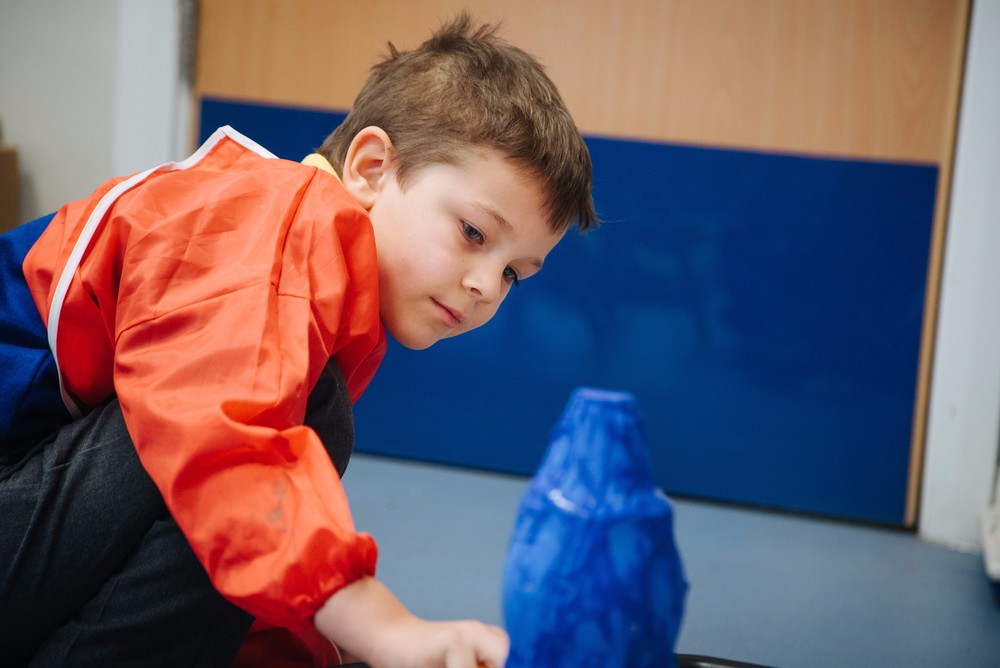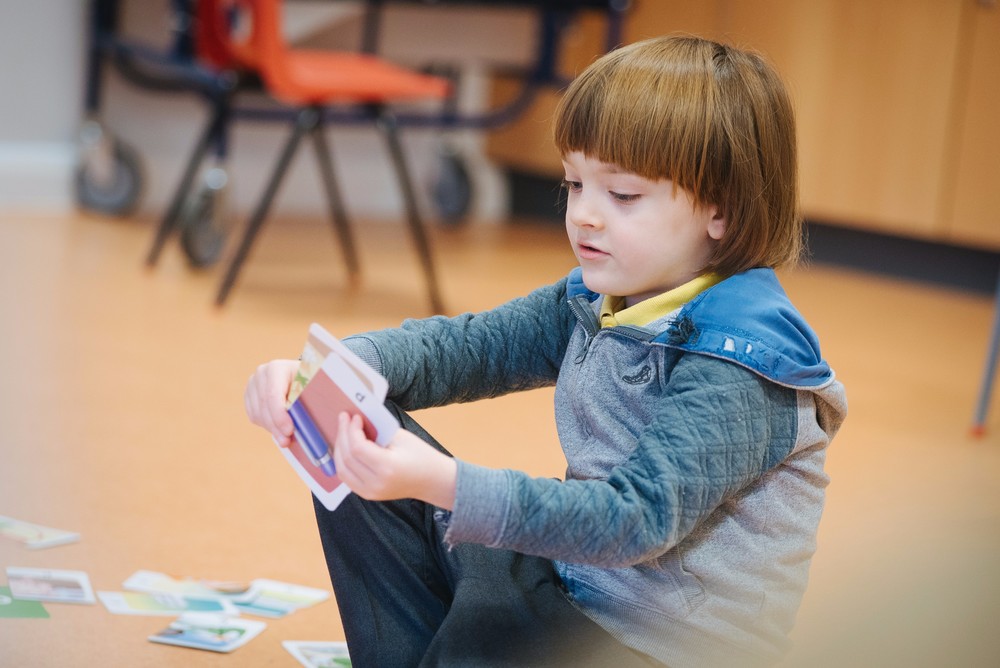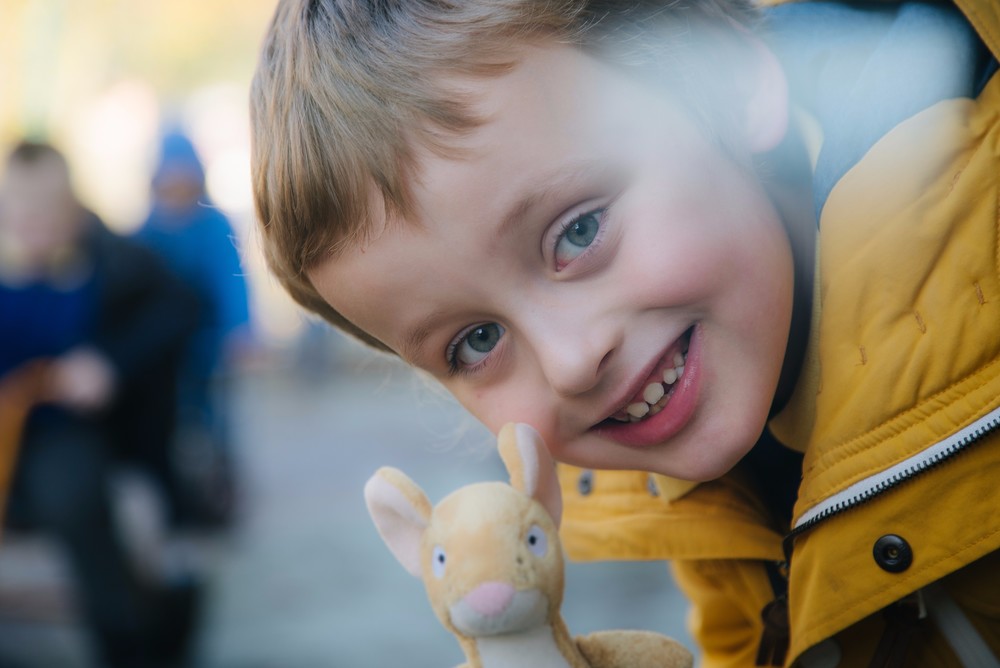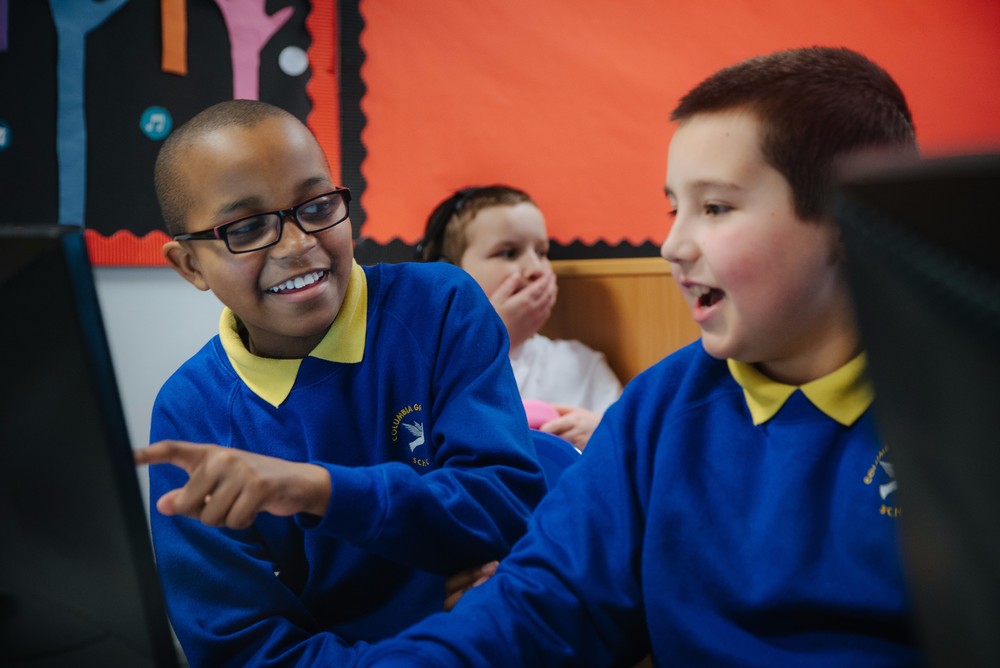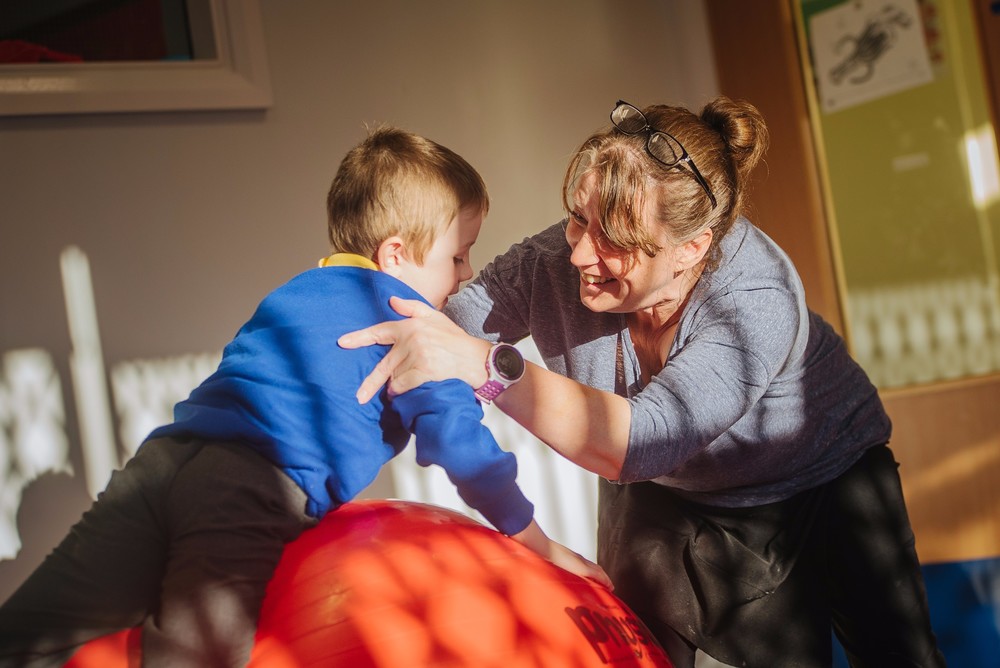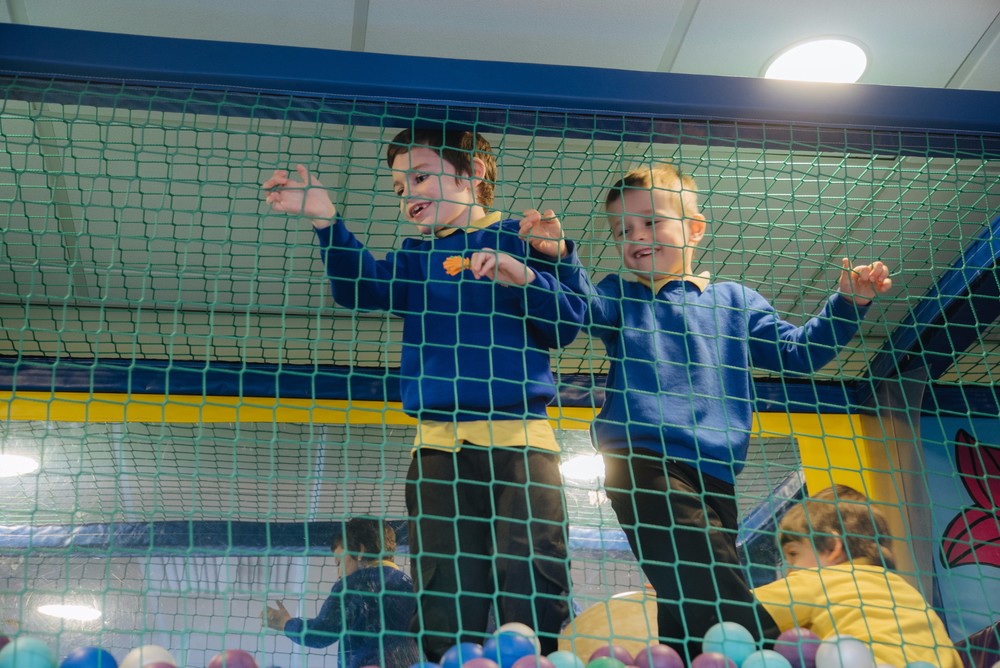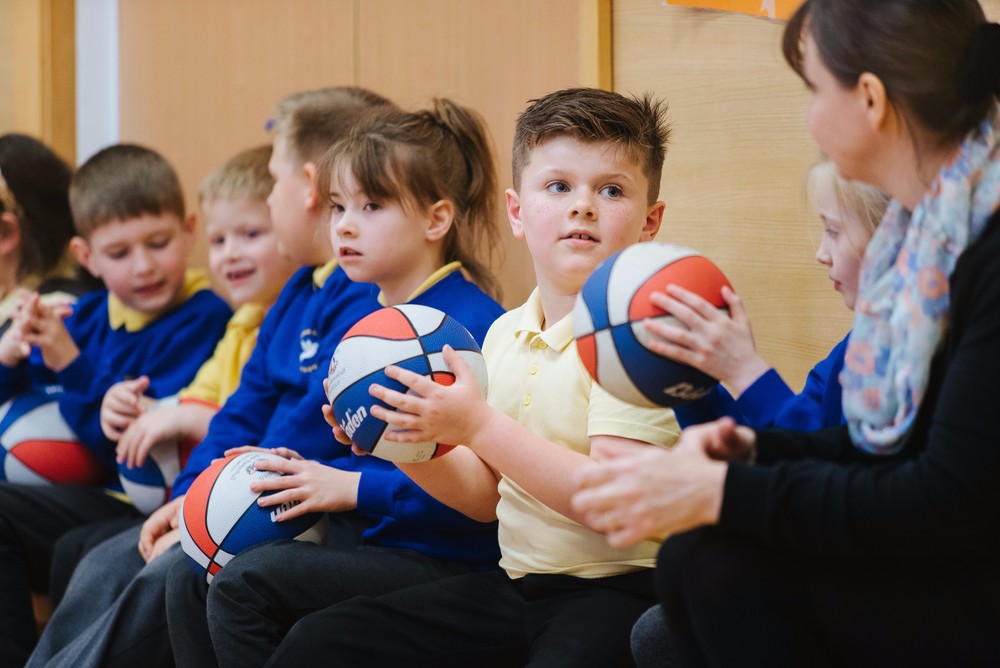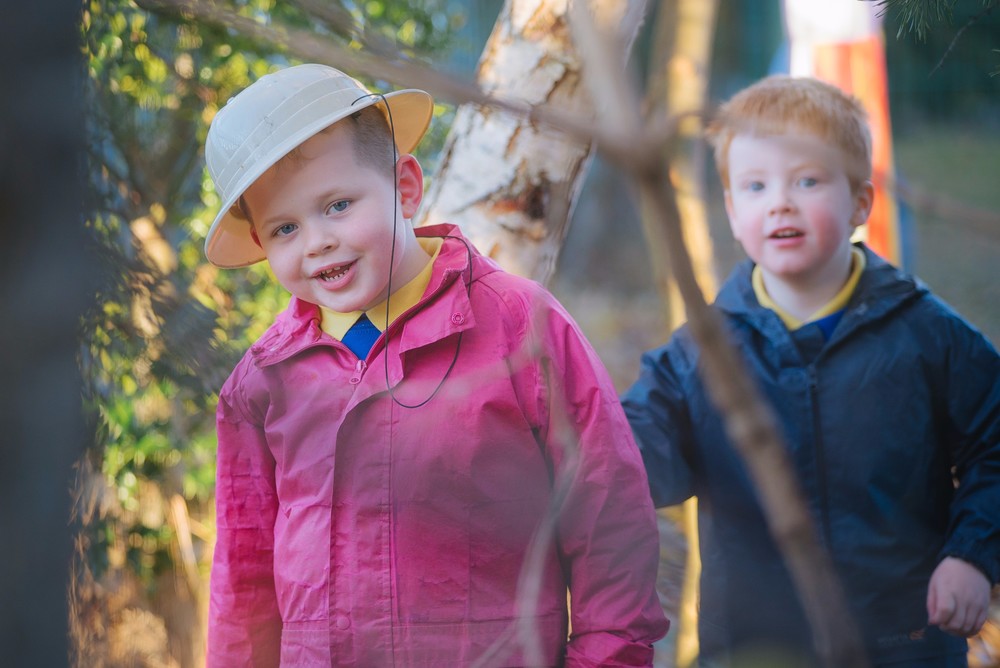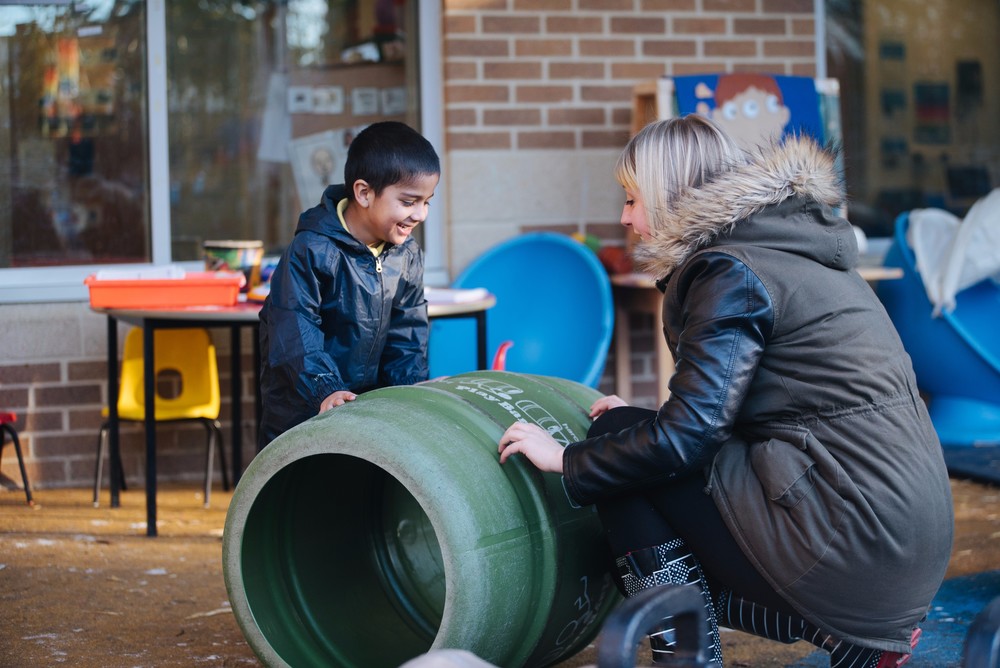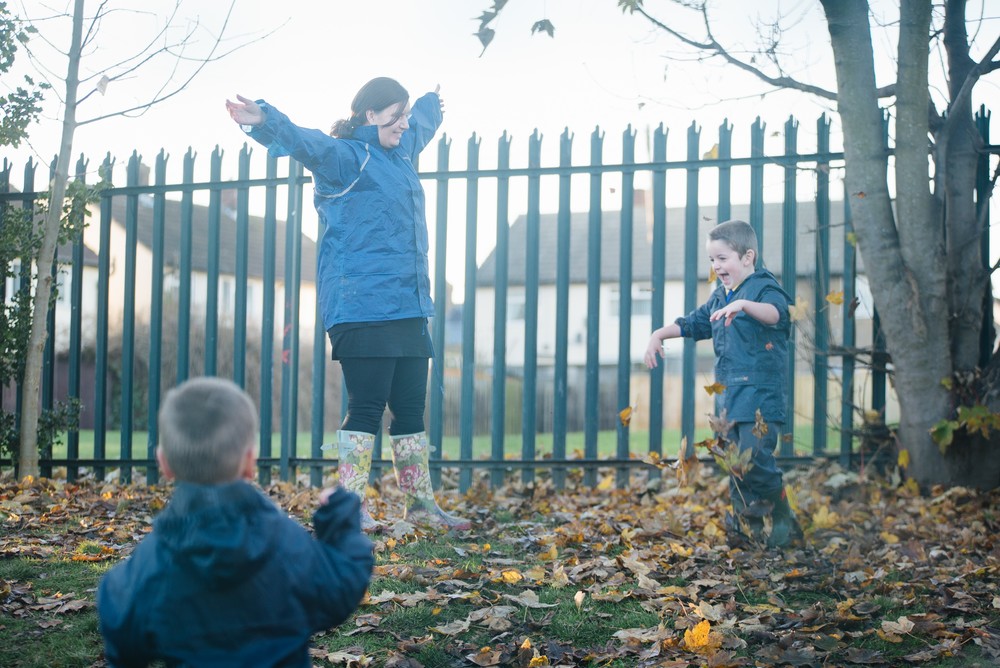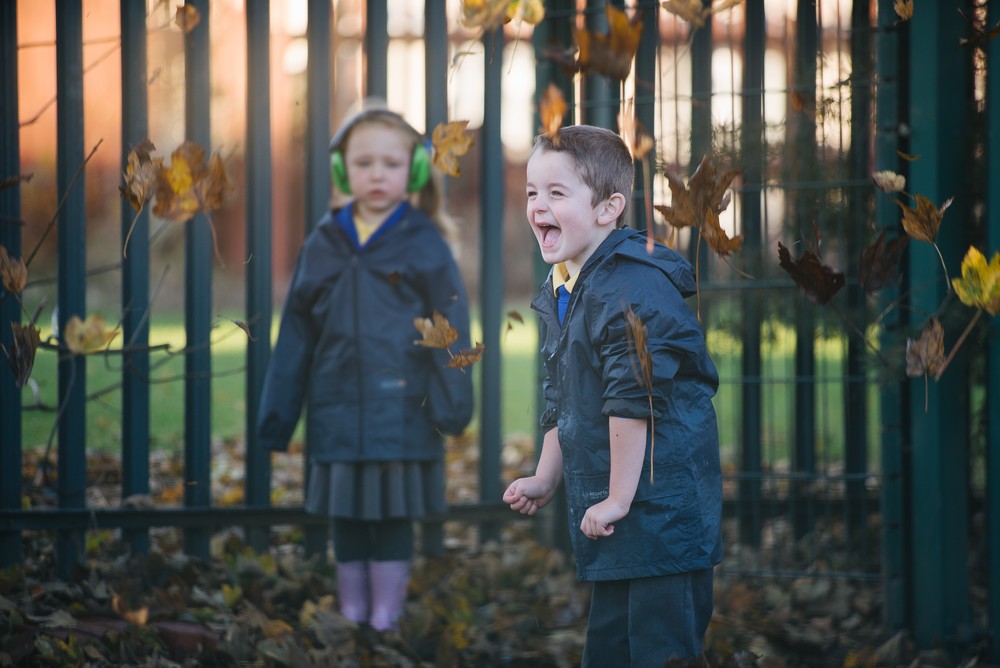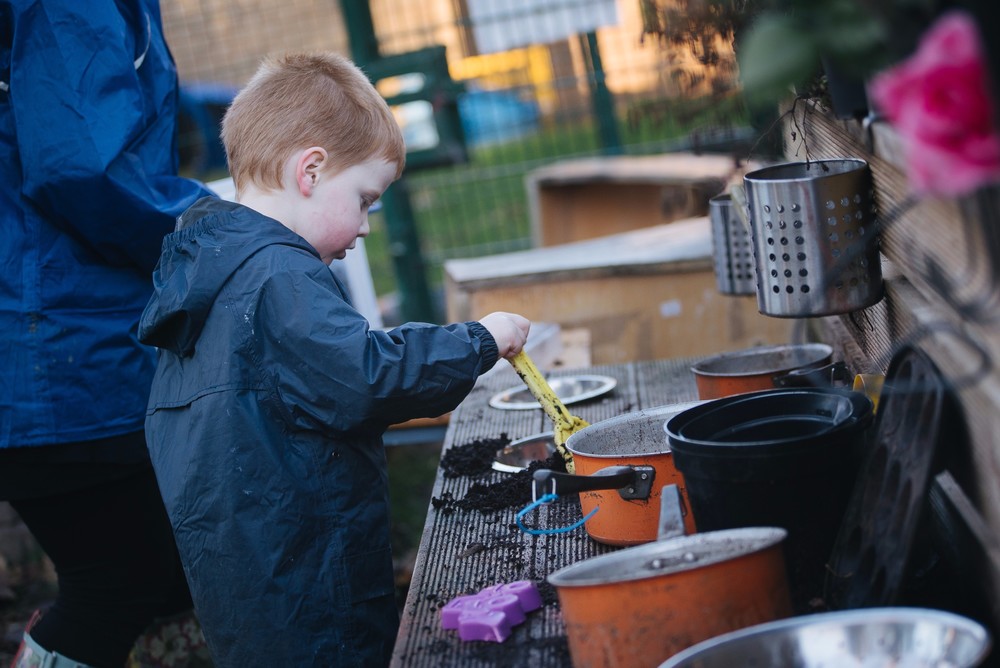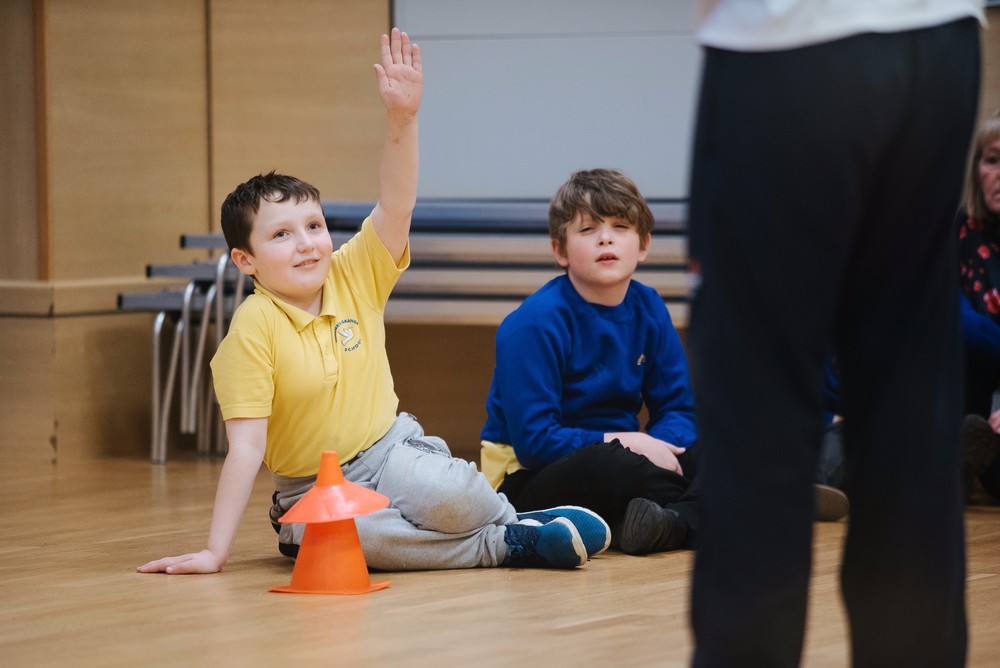 welcome to Class 3
Staff 2015/16
Teacher - Bryan Lounton pt.
HLTA - Dawne Taylor
Curriculum Support Worker - Laura Marriner
Curriculum Support Worker Alison Steed pt. / Louise Henderson pt.
Lunchtime Supervisor - Angie Findlay
feb 1 newsletter
week 1st feb
This week in science we had great fun making changes to jelly, custard and chocolate krispie cakes. We melted the chocolate in the microwave to change the chocolate from a solid to a liquid after mixing in the rice krispies we put them in the fridge to make them solid again. In numeracy we tried each others coats on, some were very big and some were very small. We sorted the days of the week and decided which day we liked the best and why?