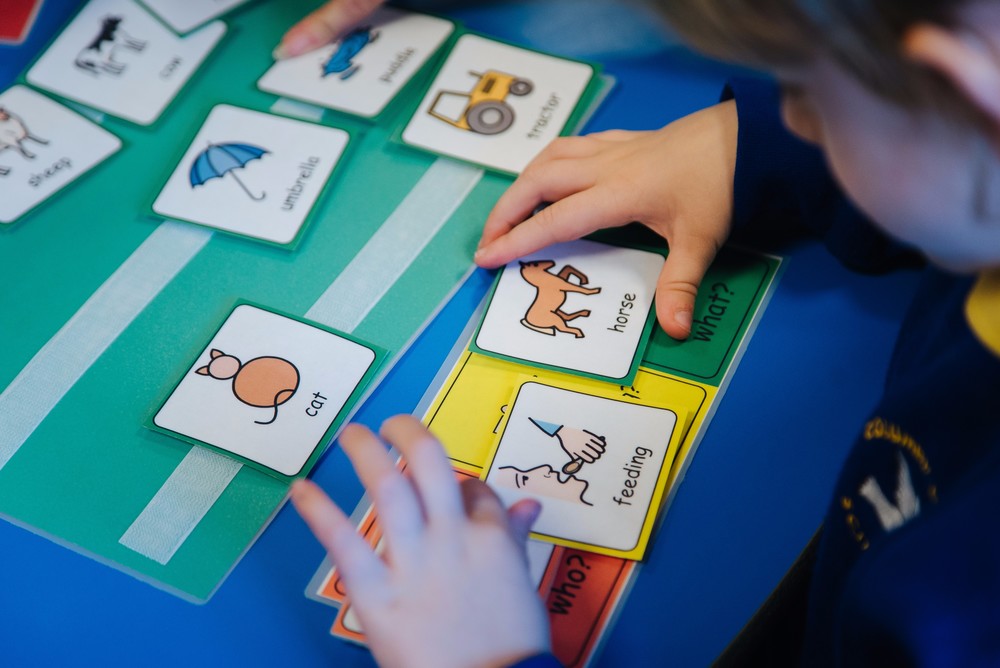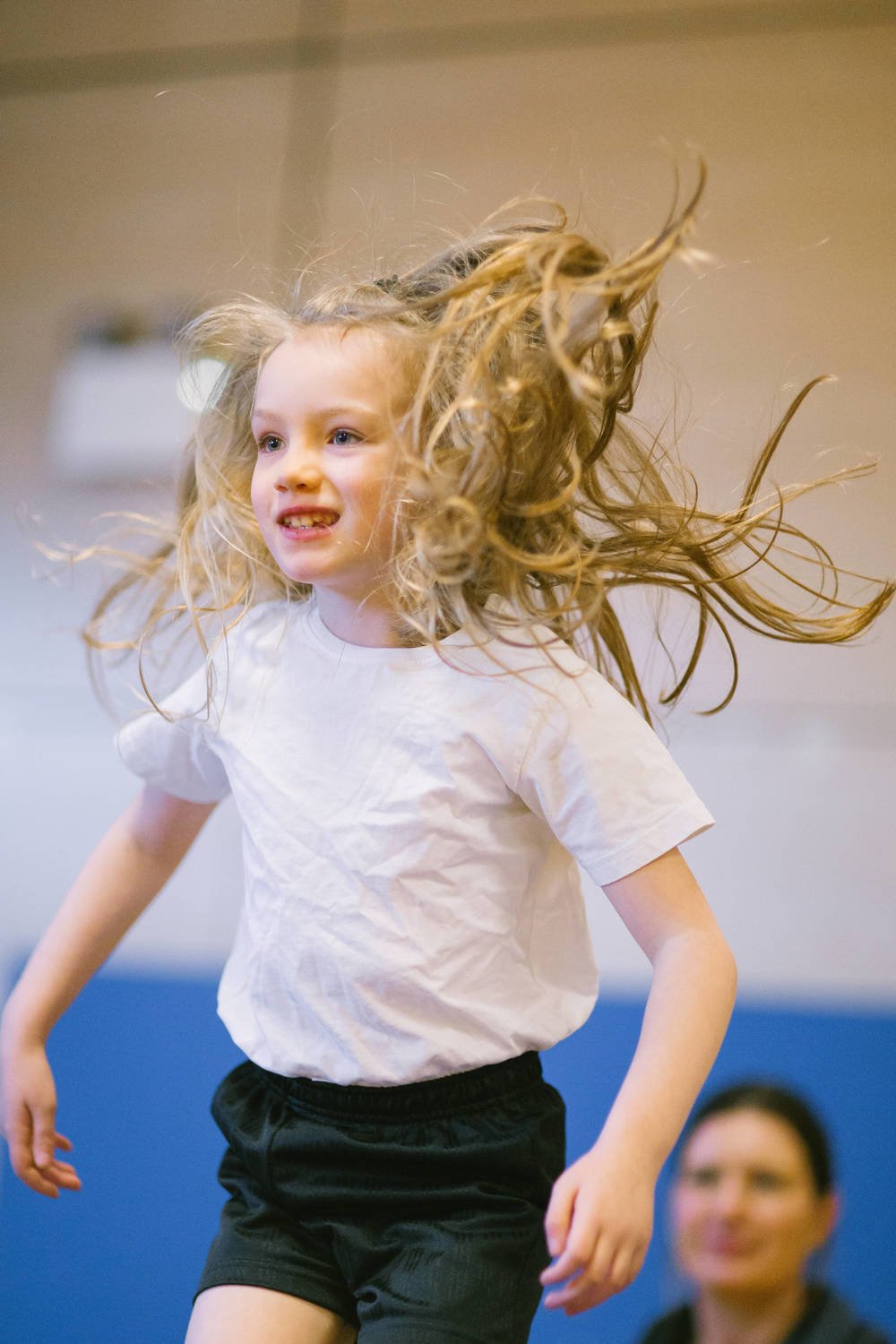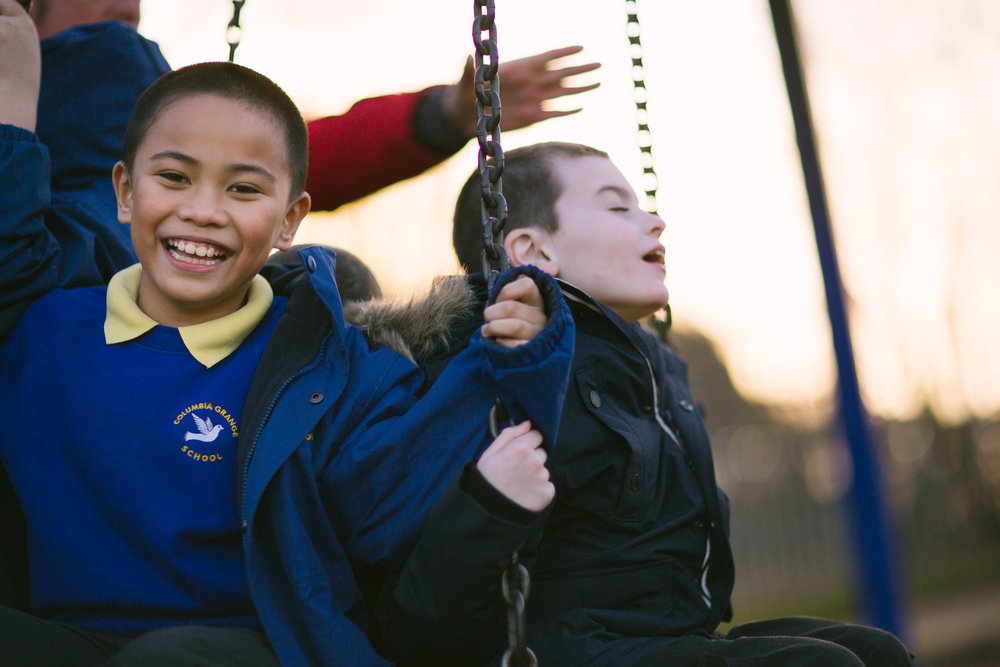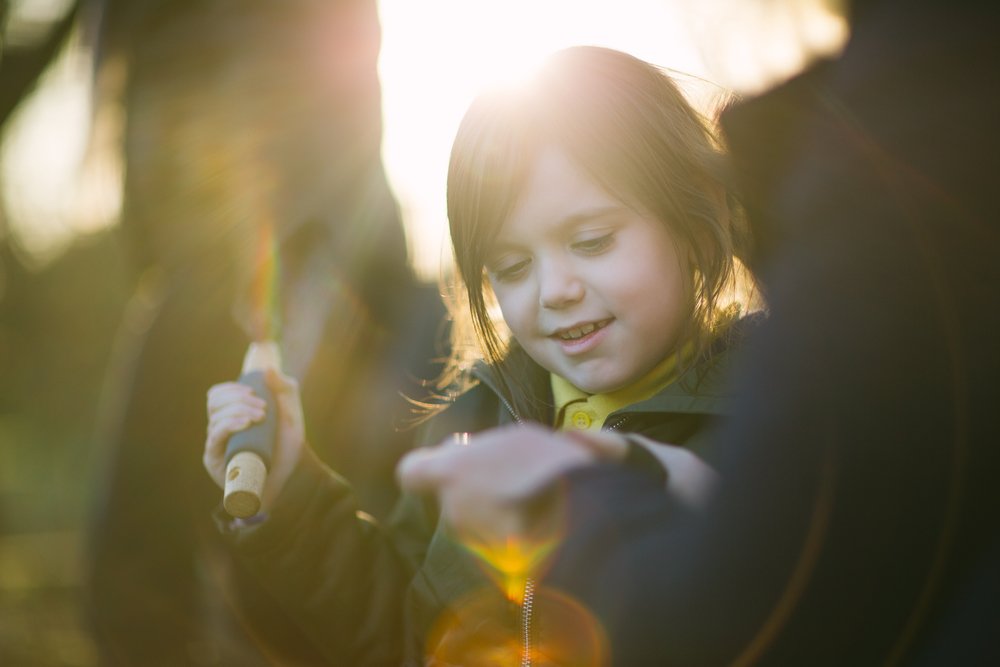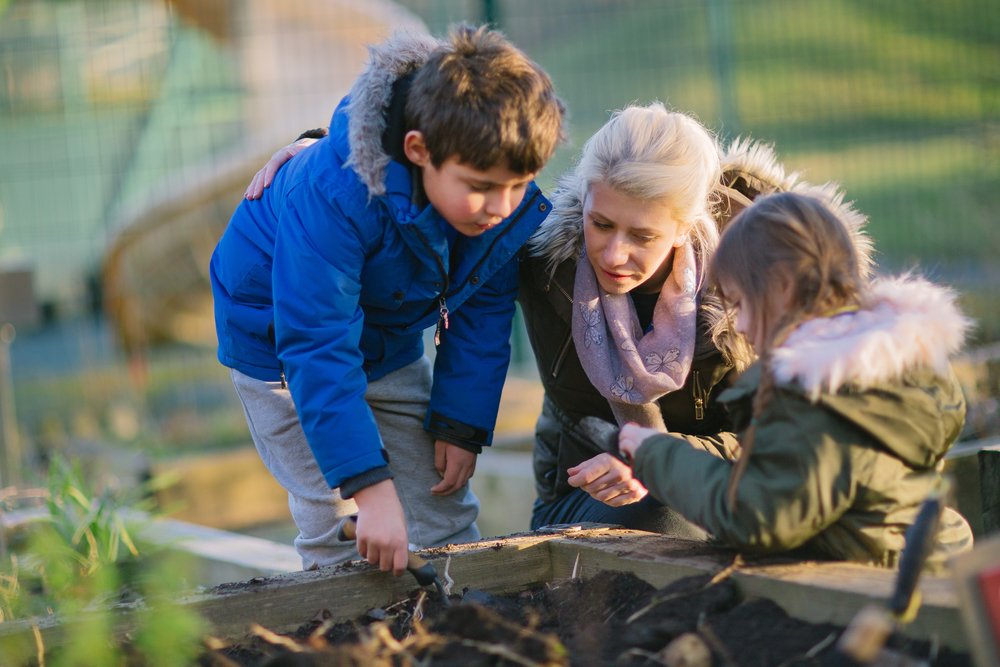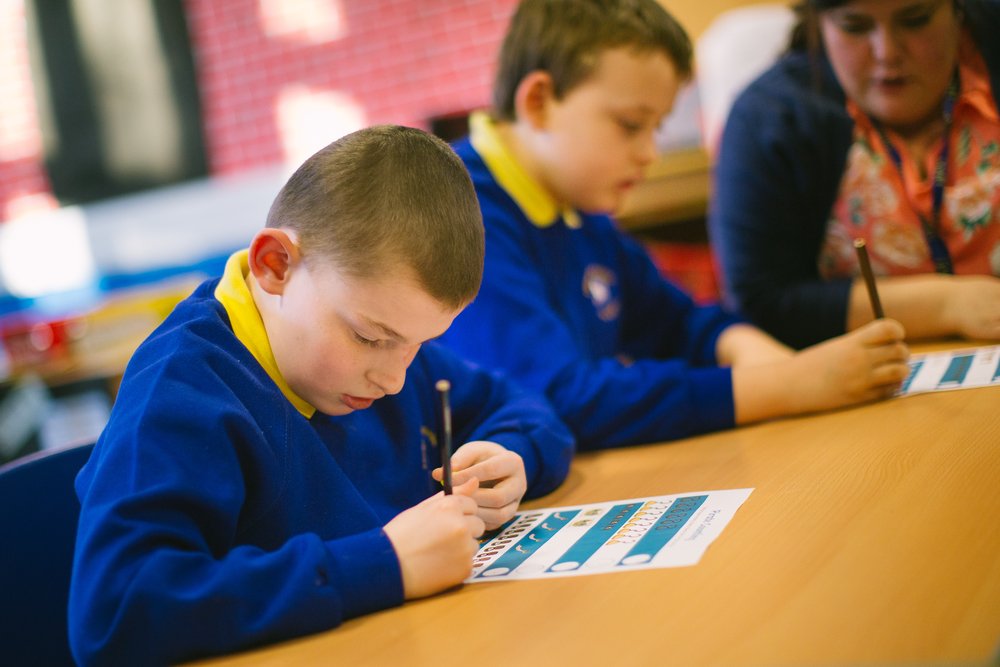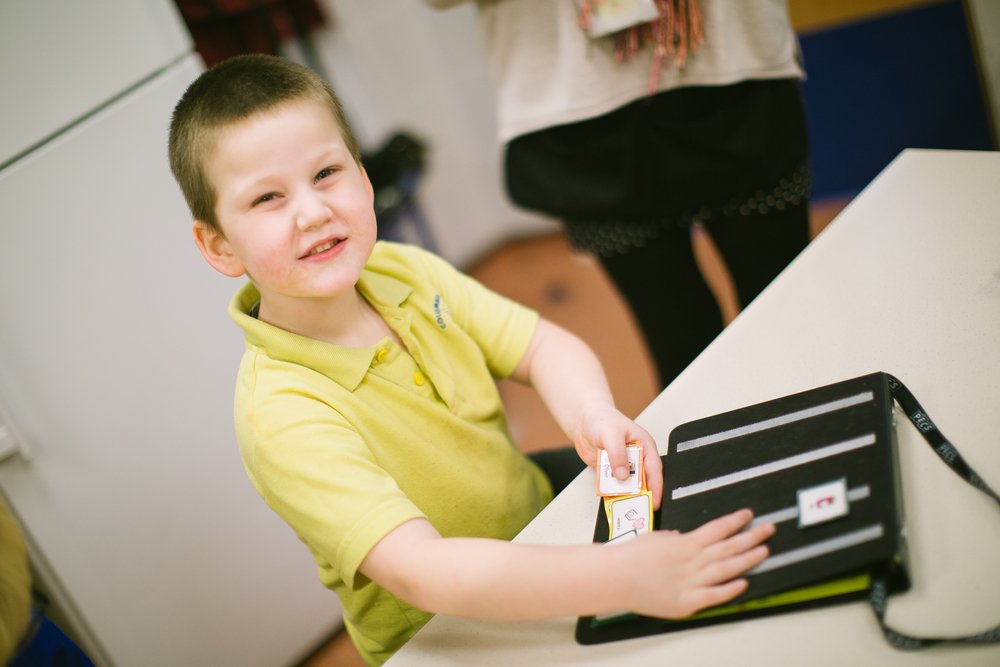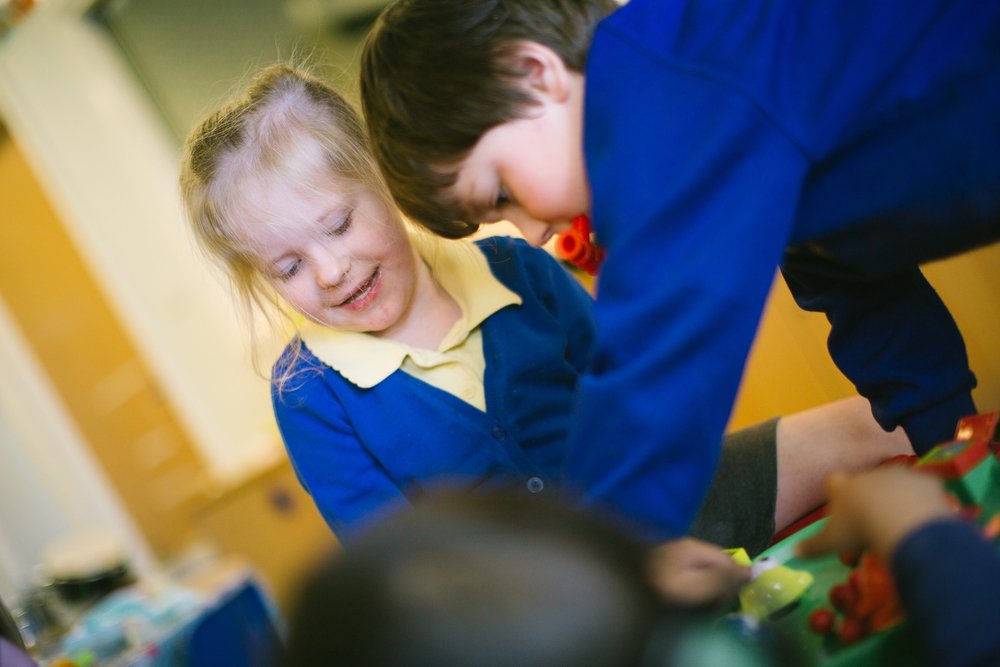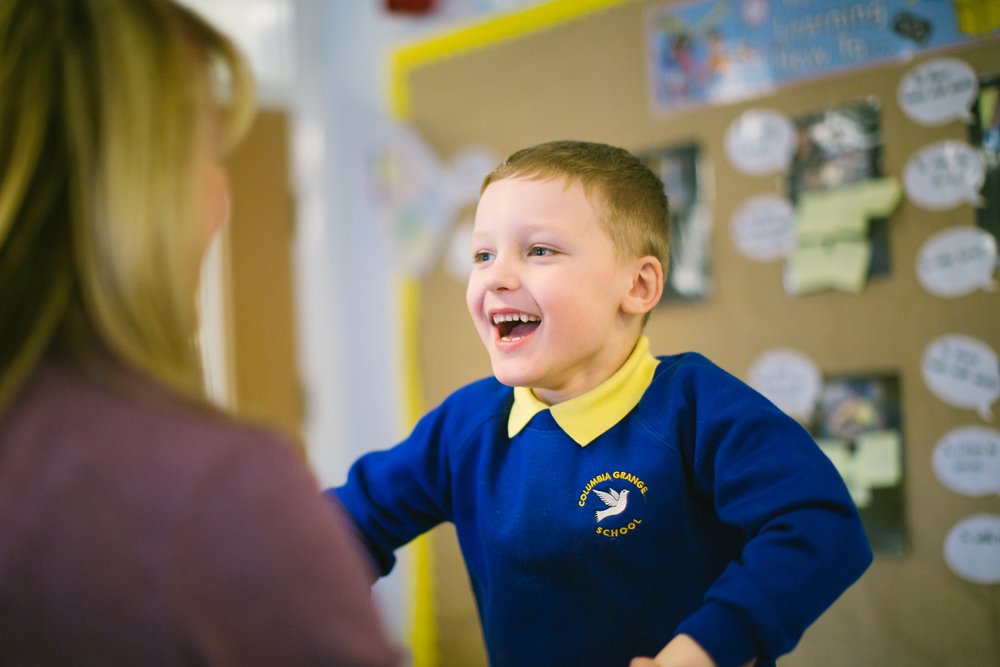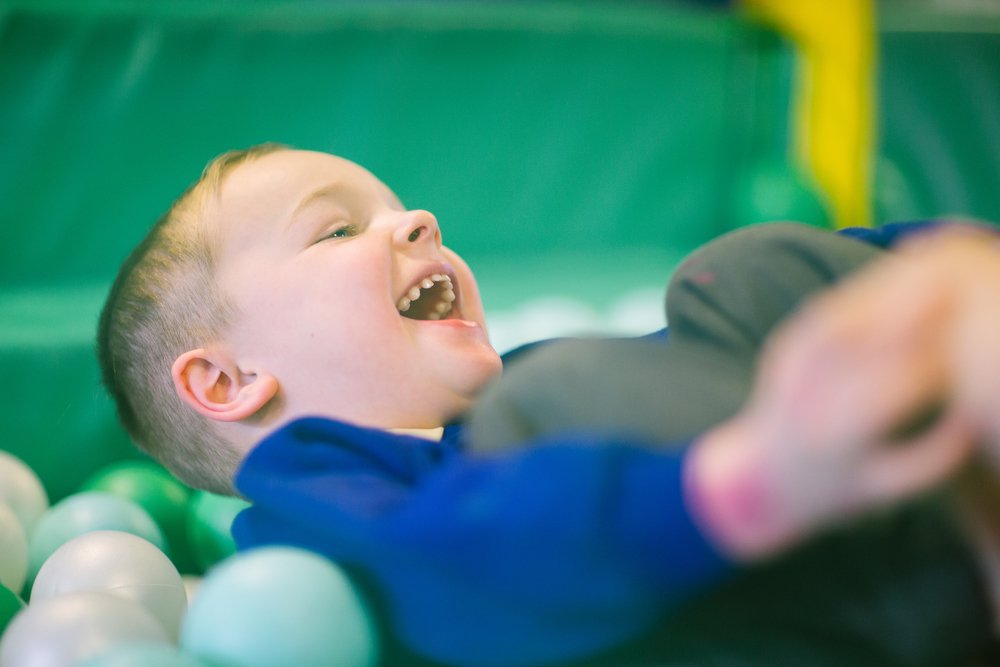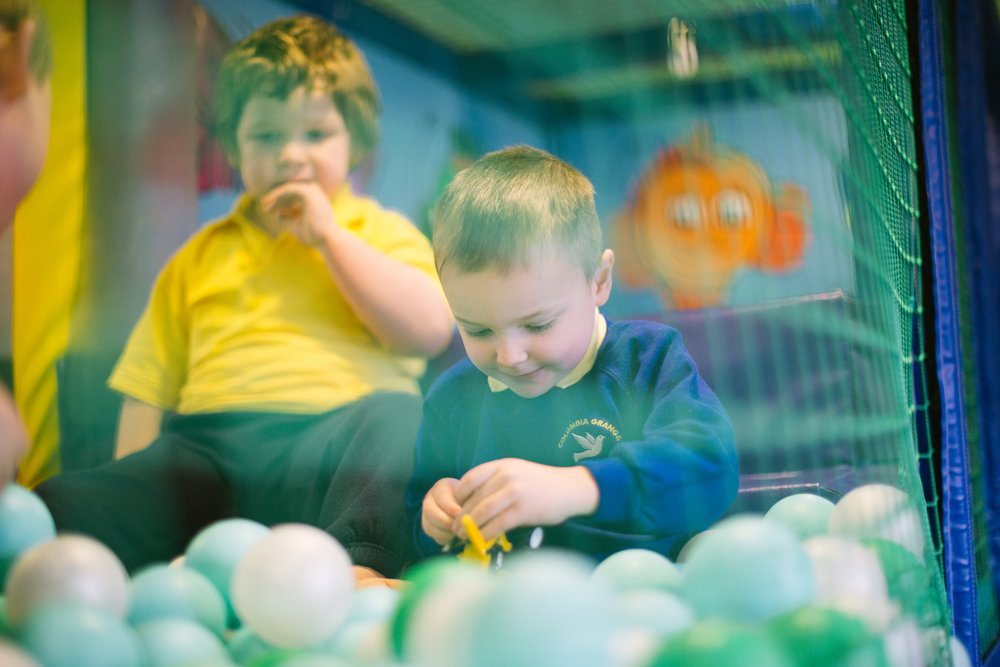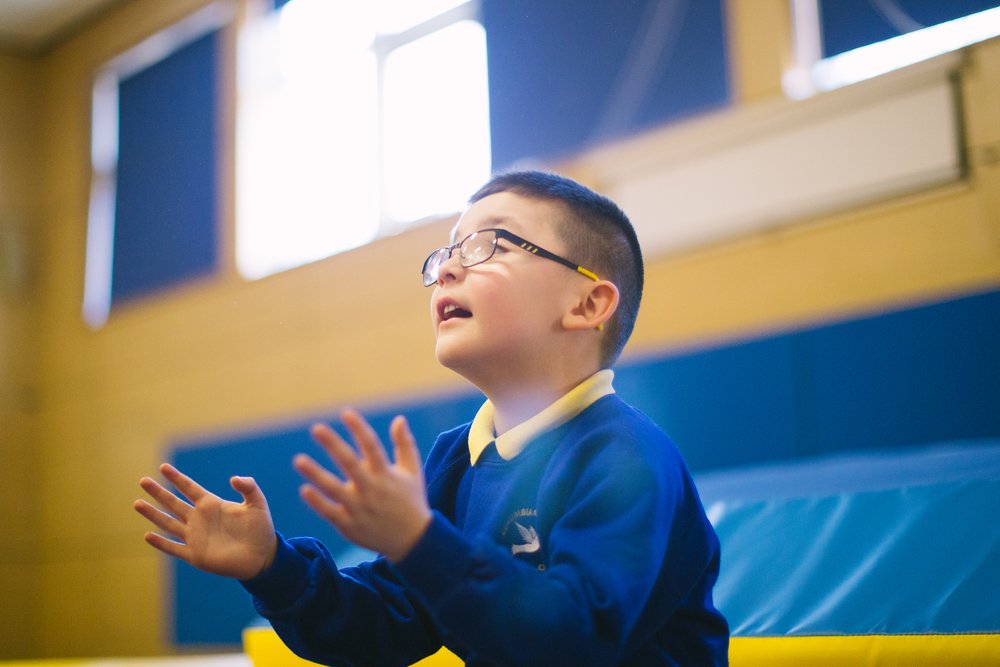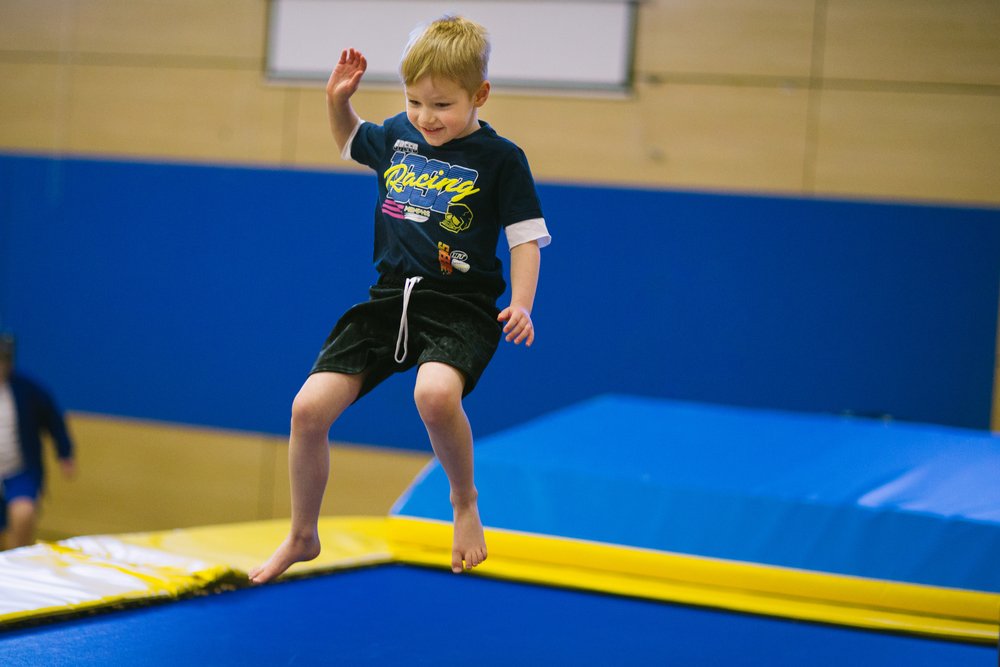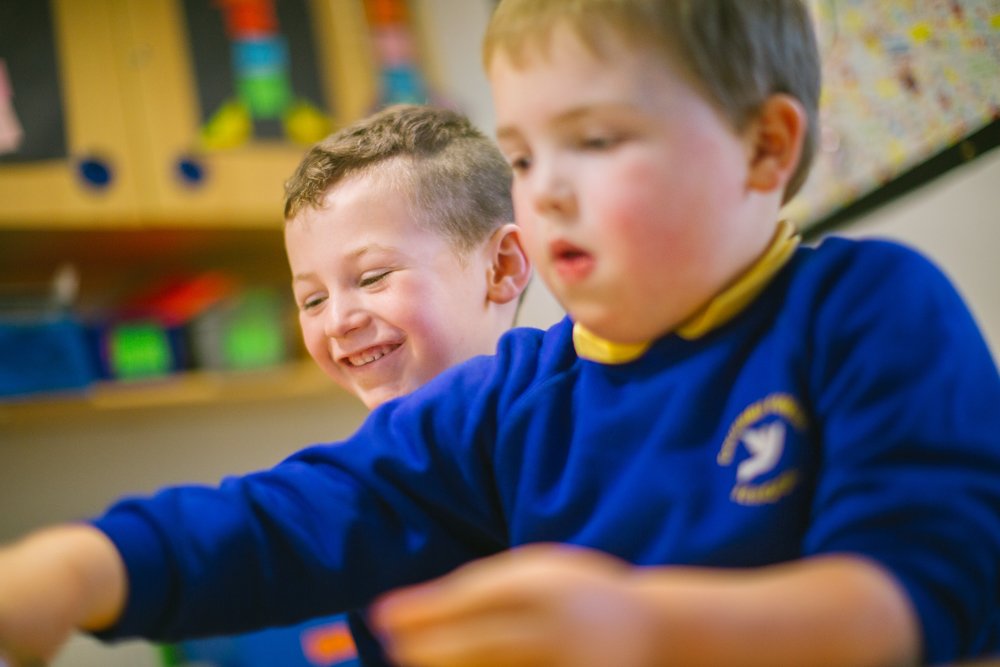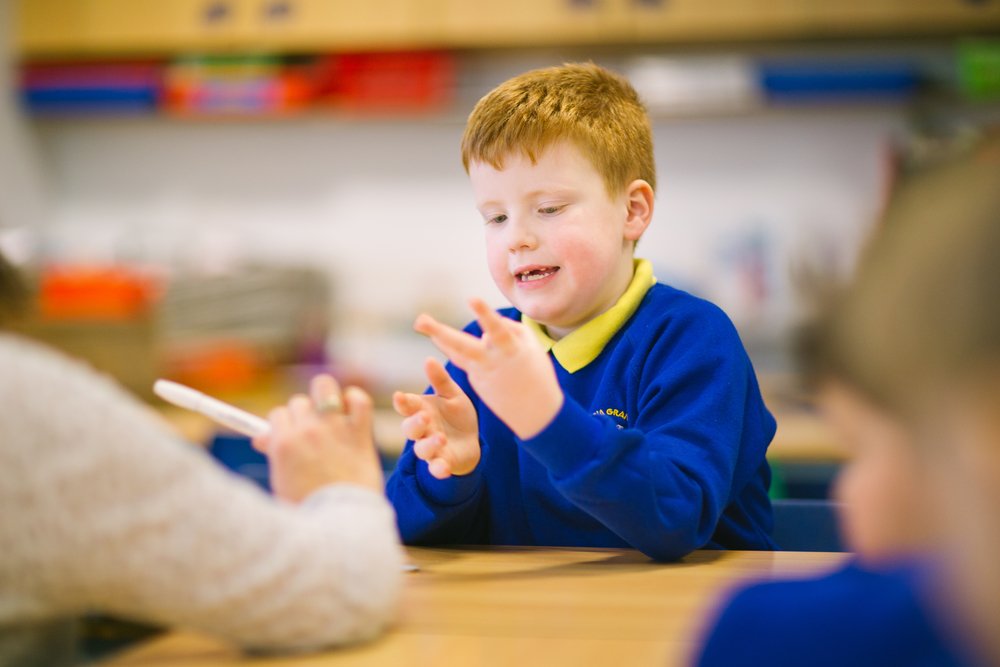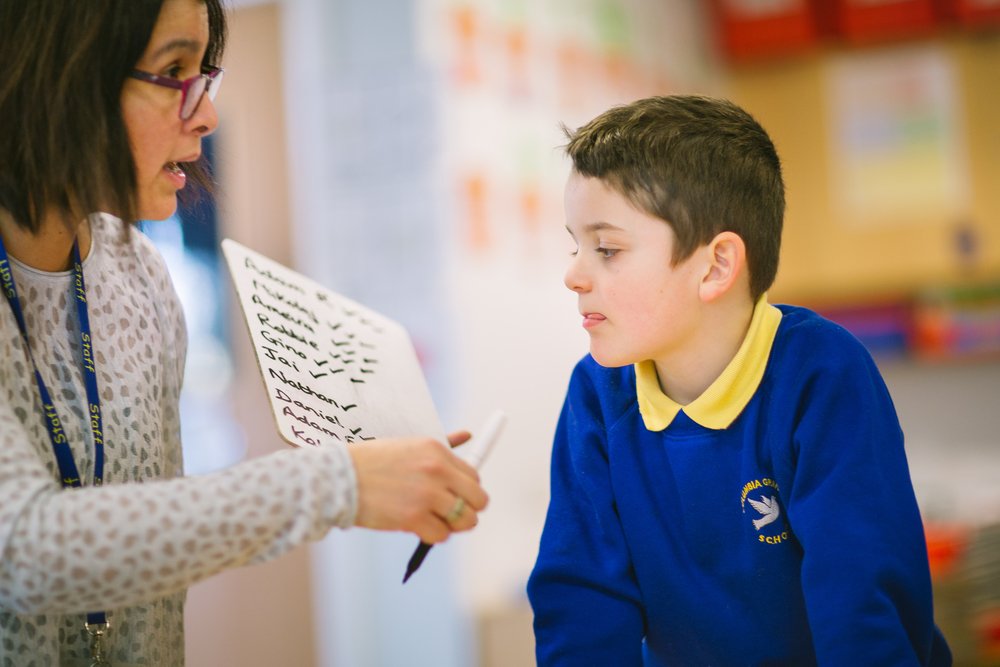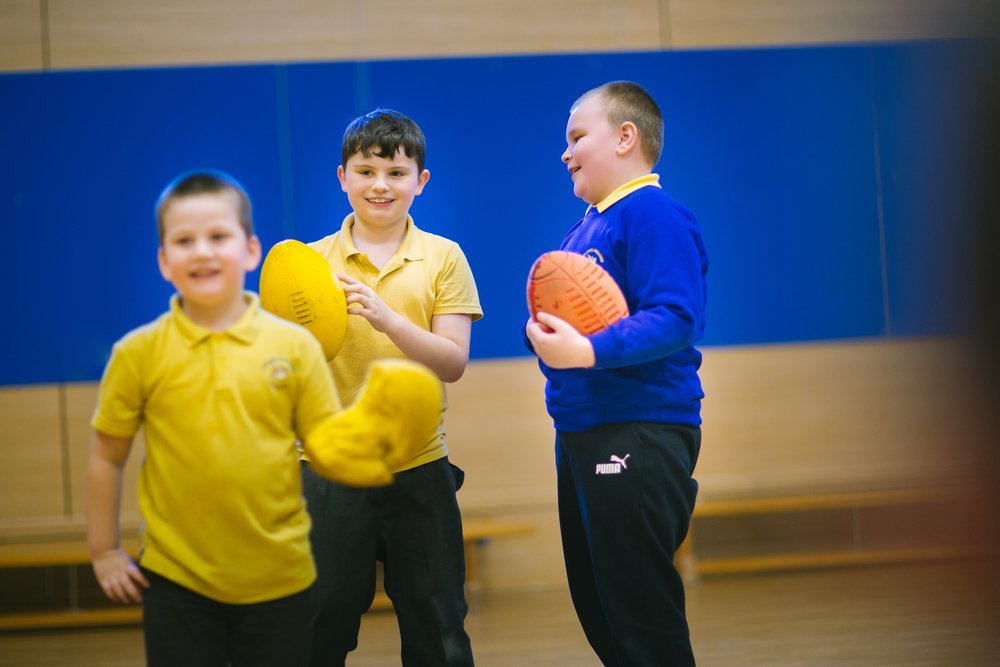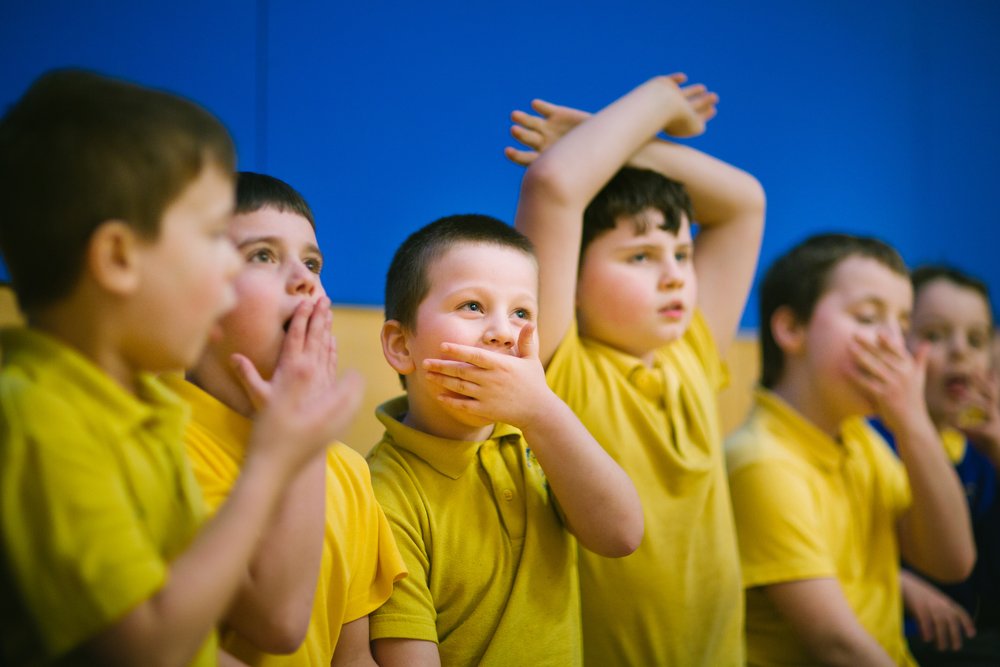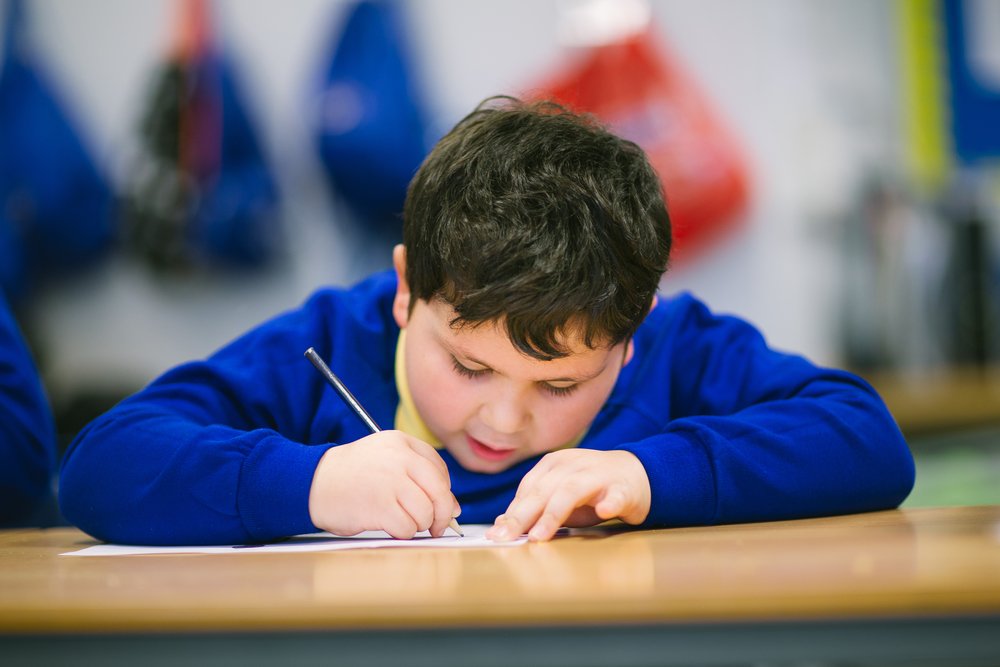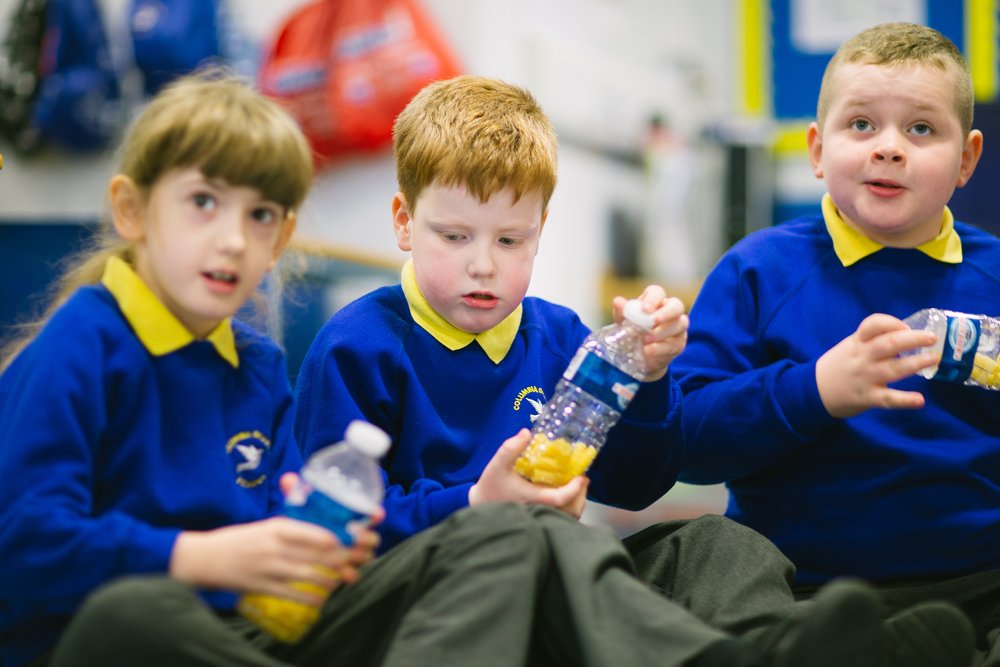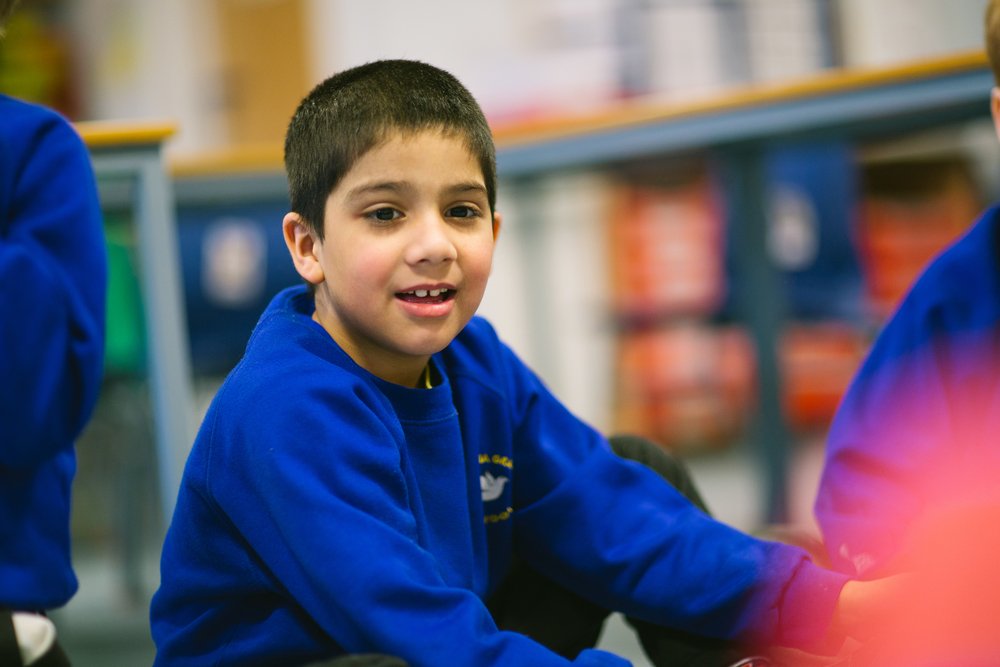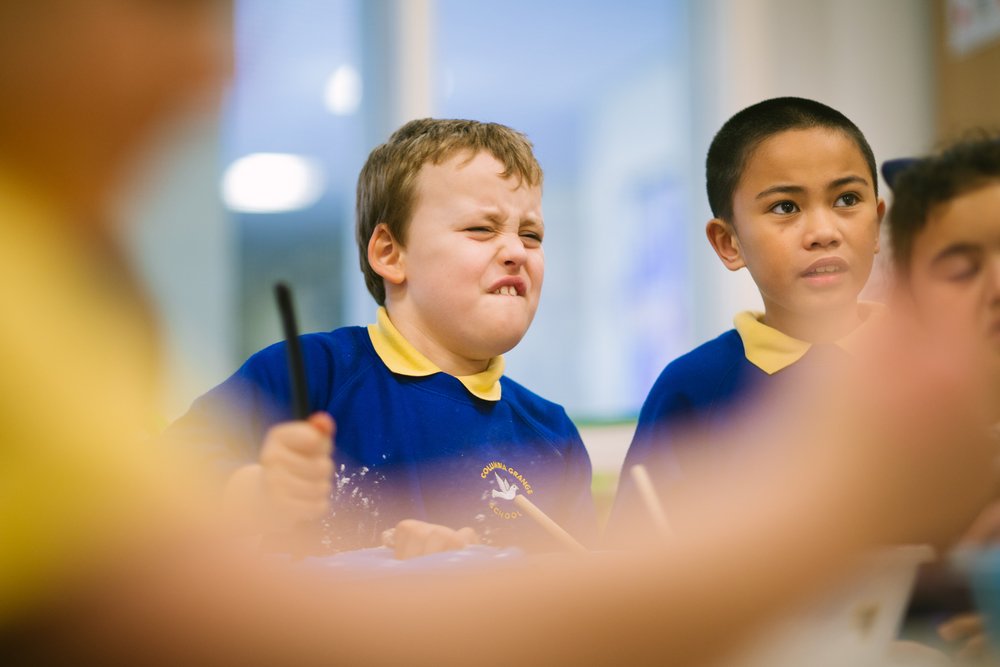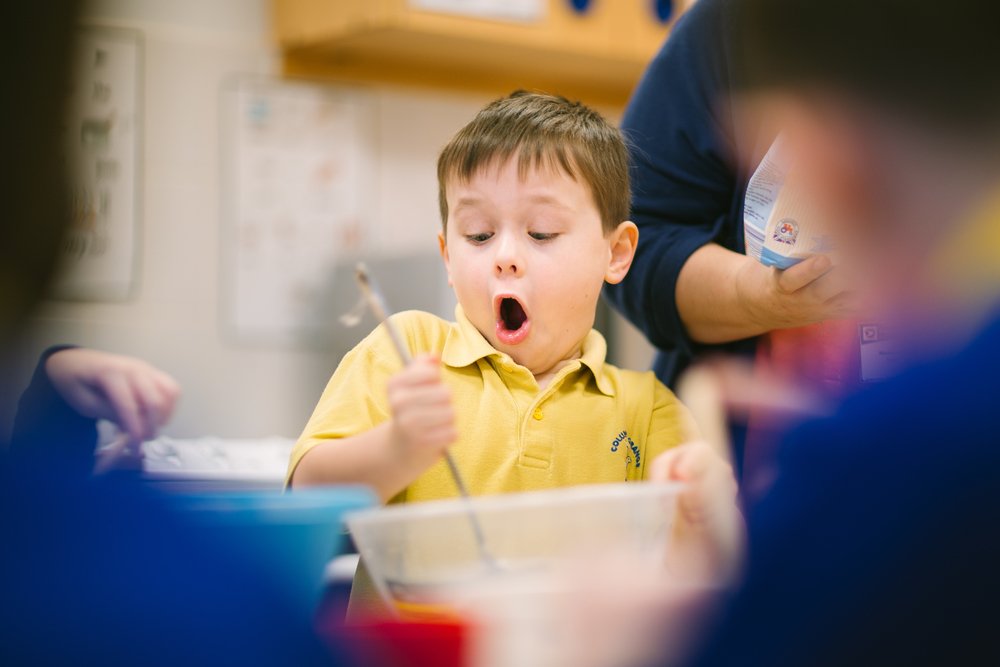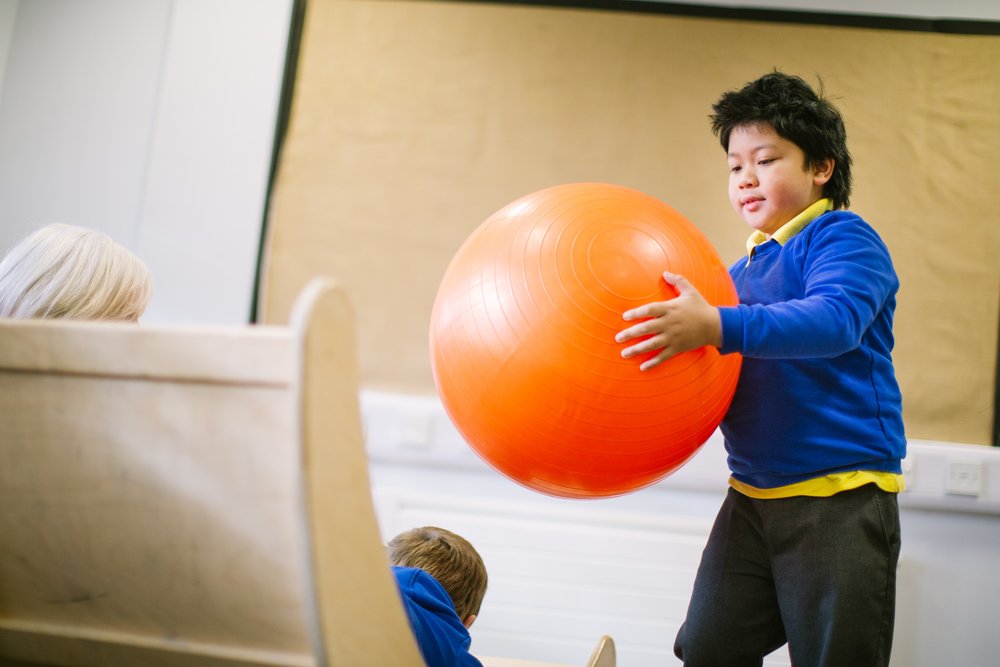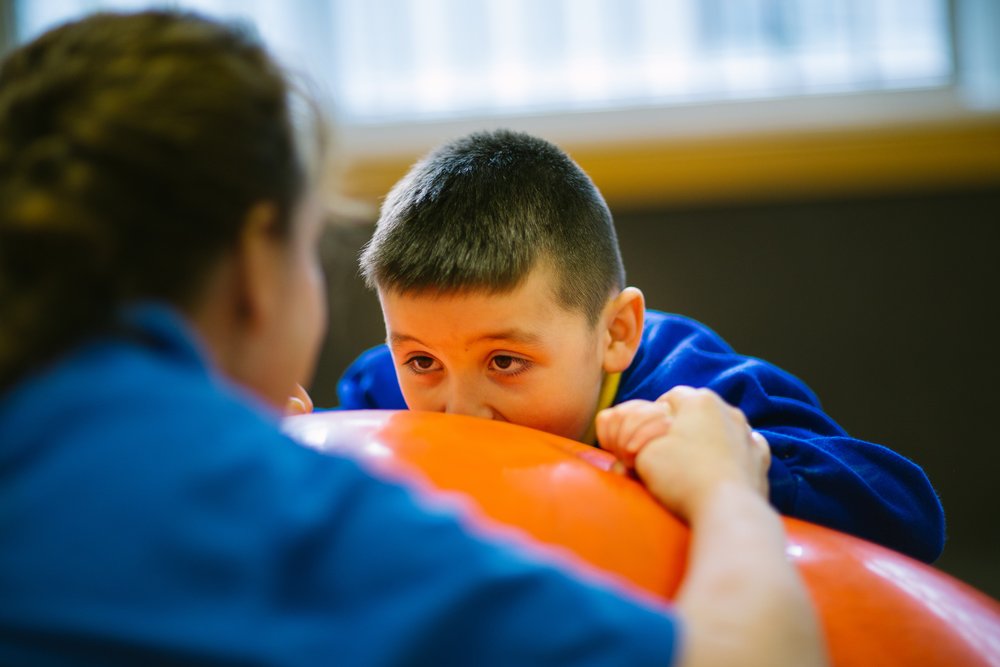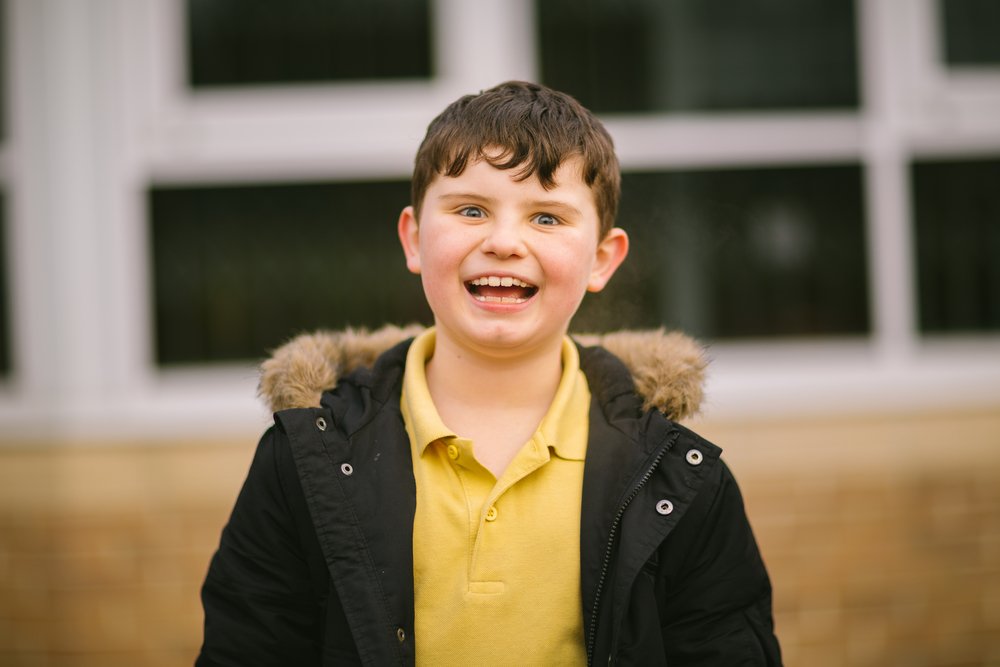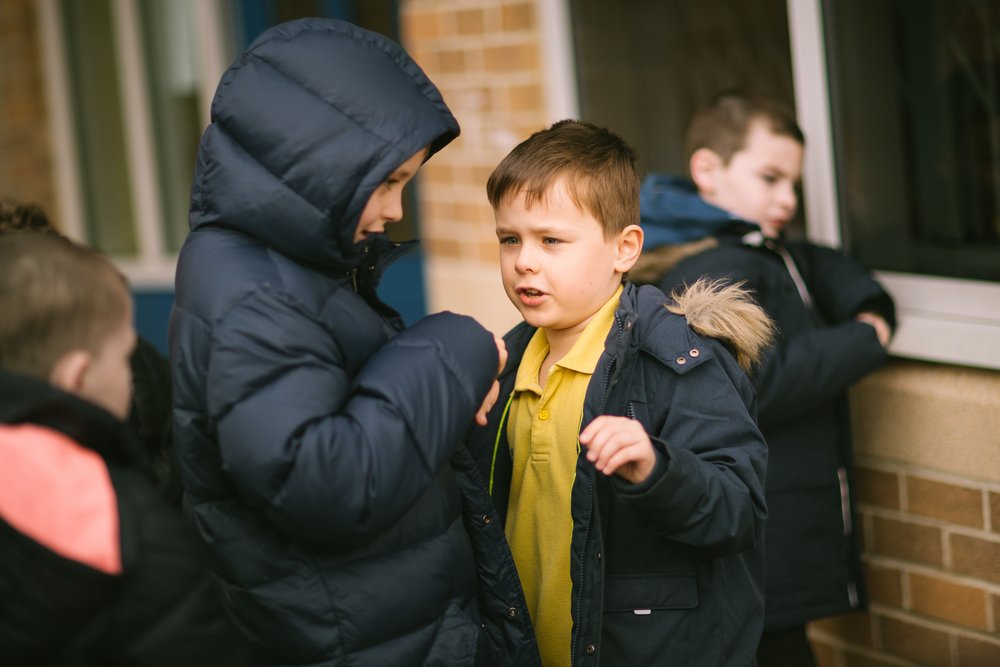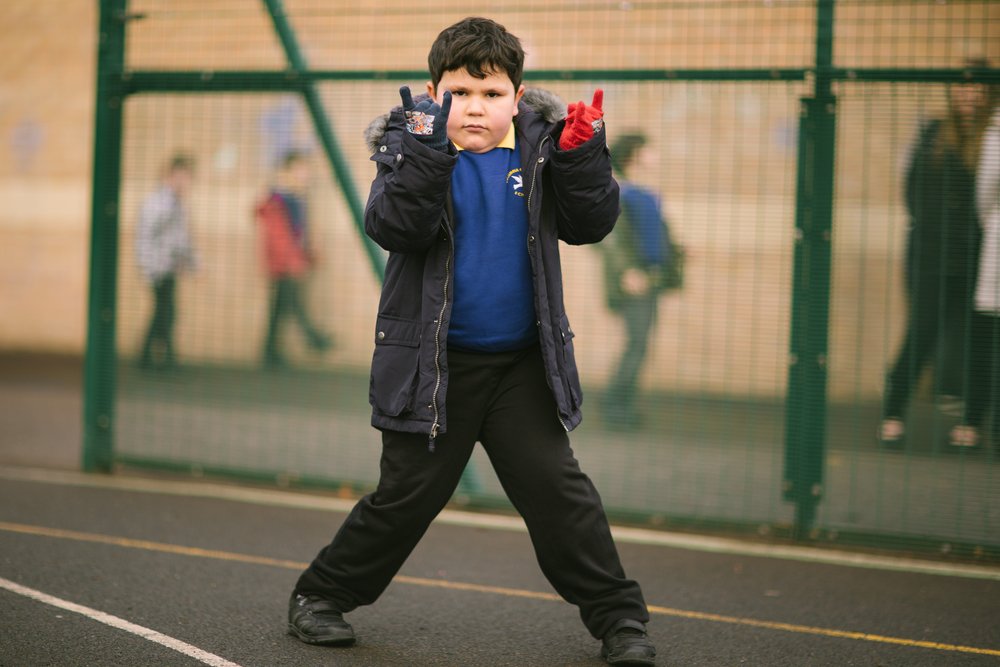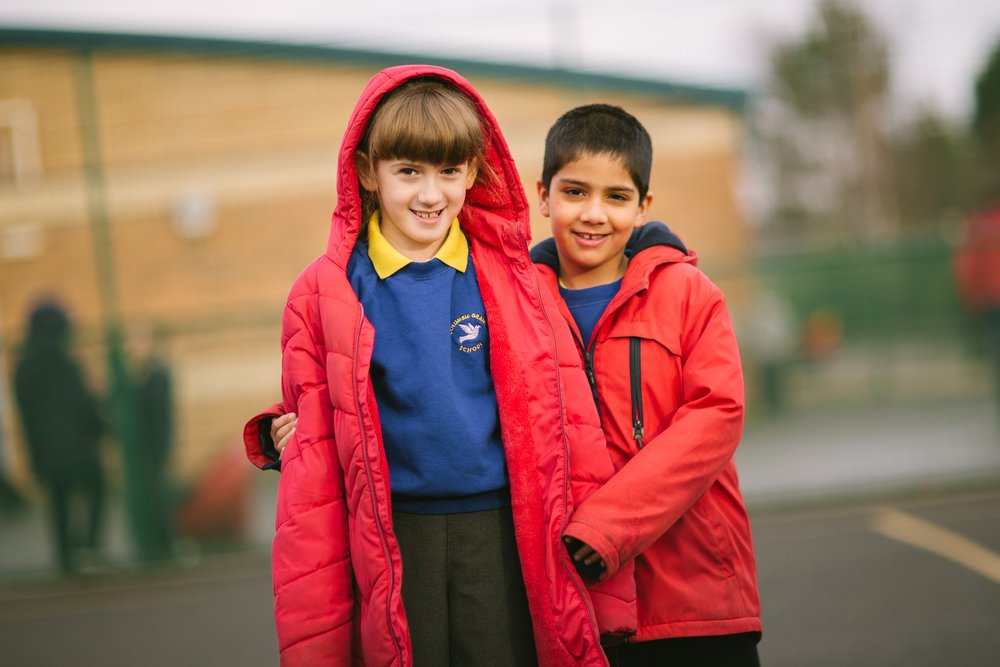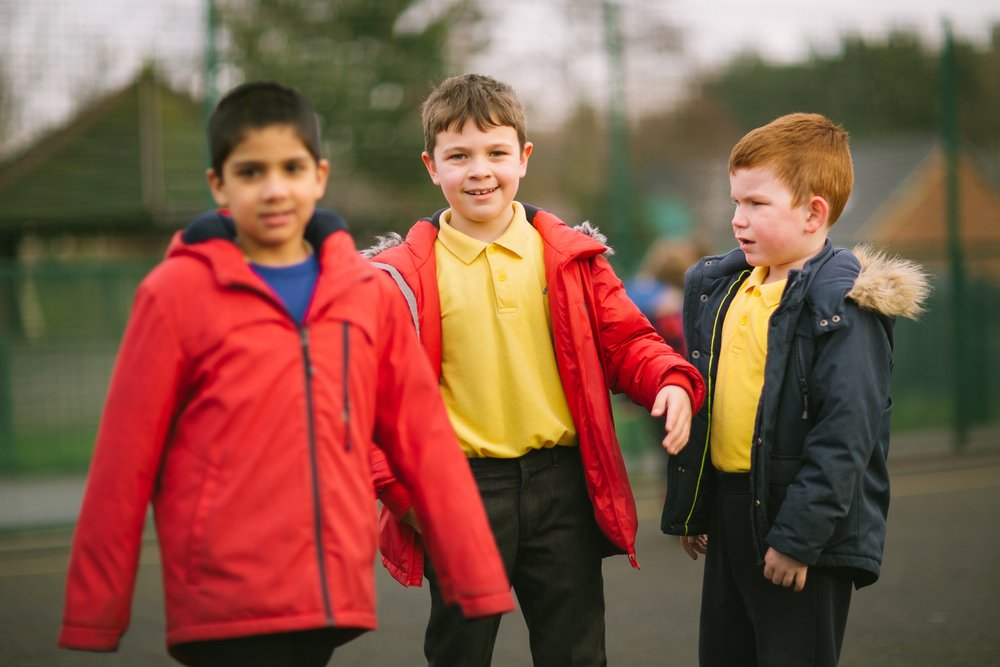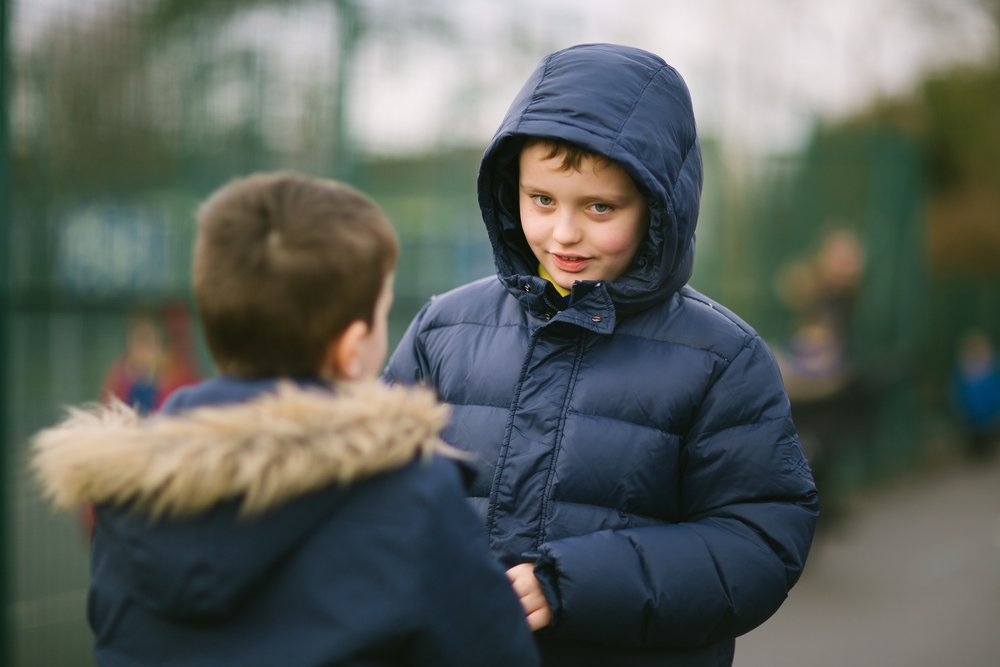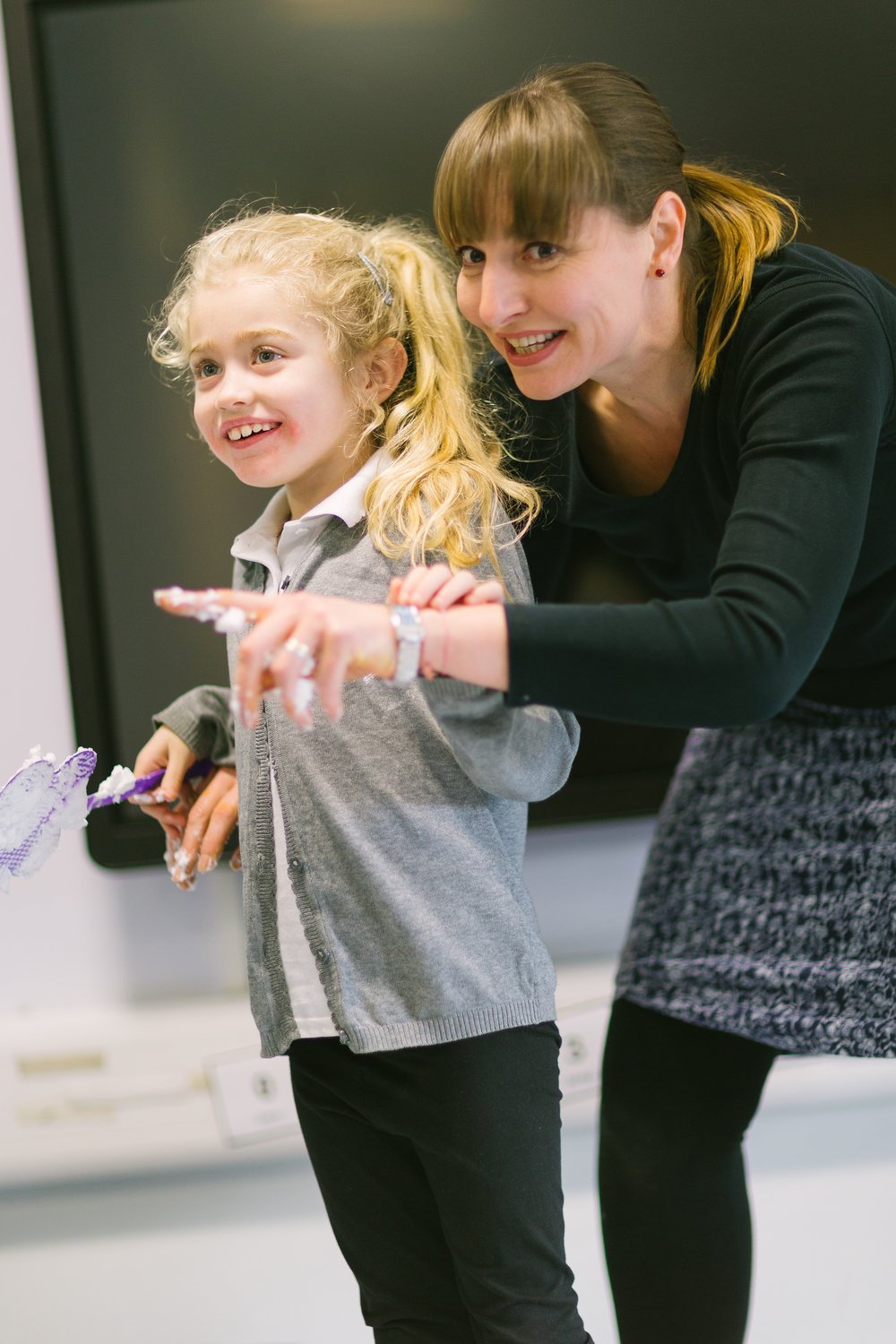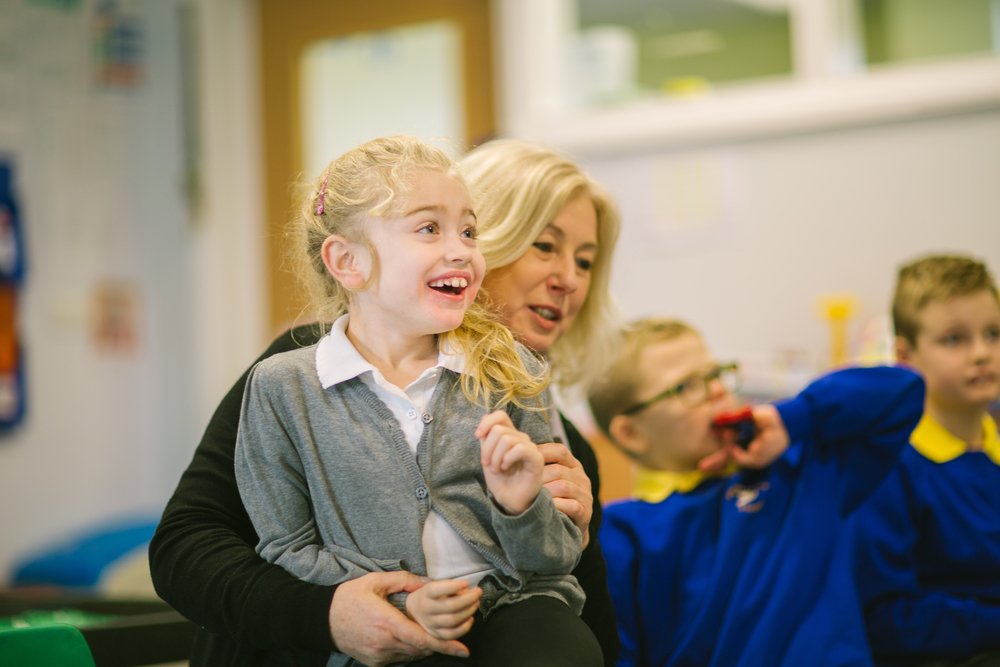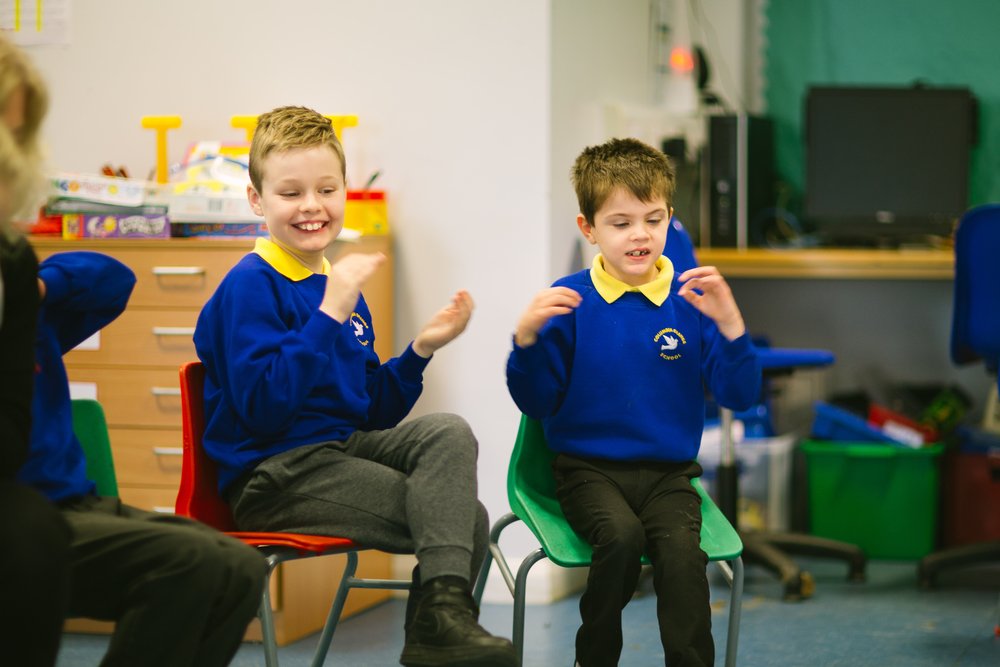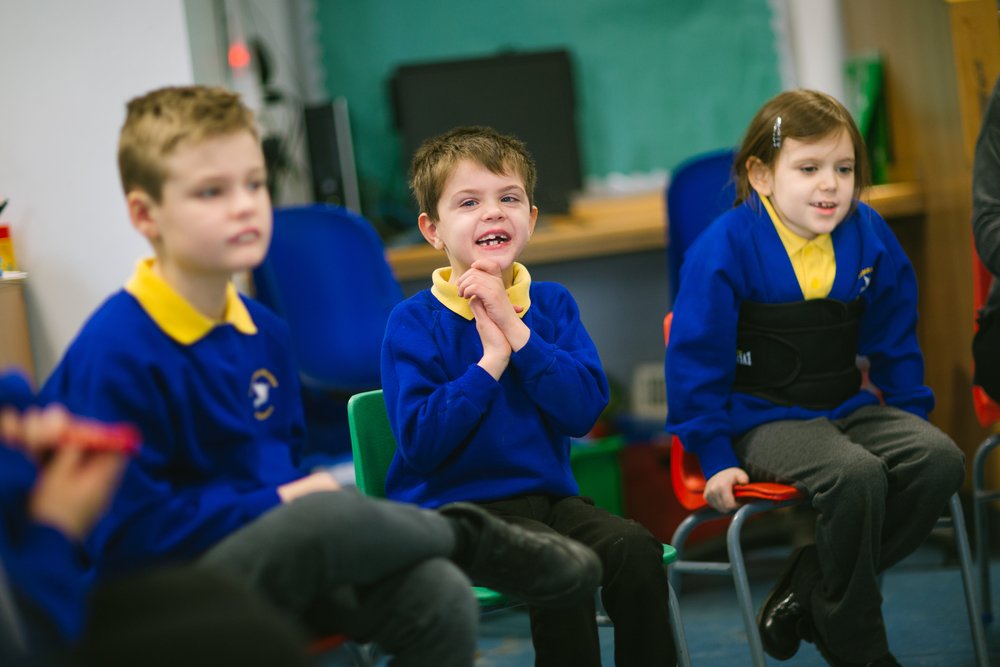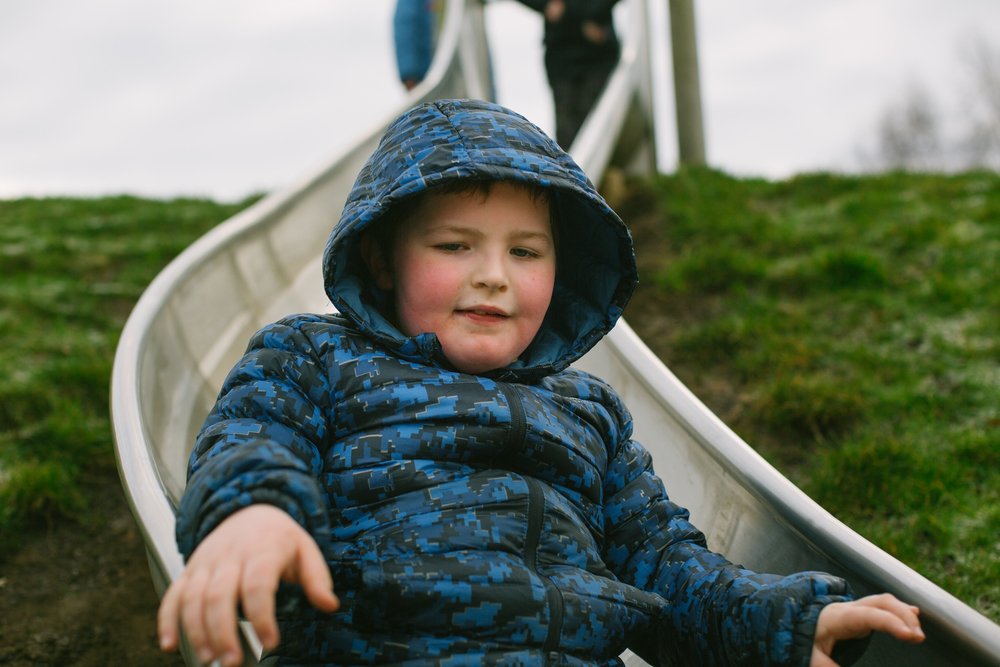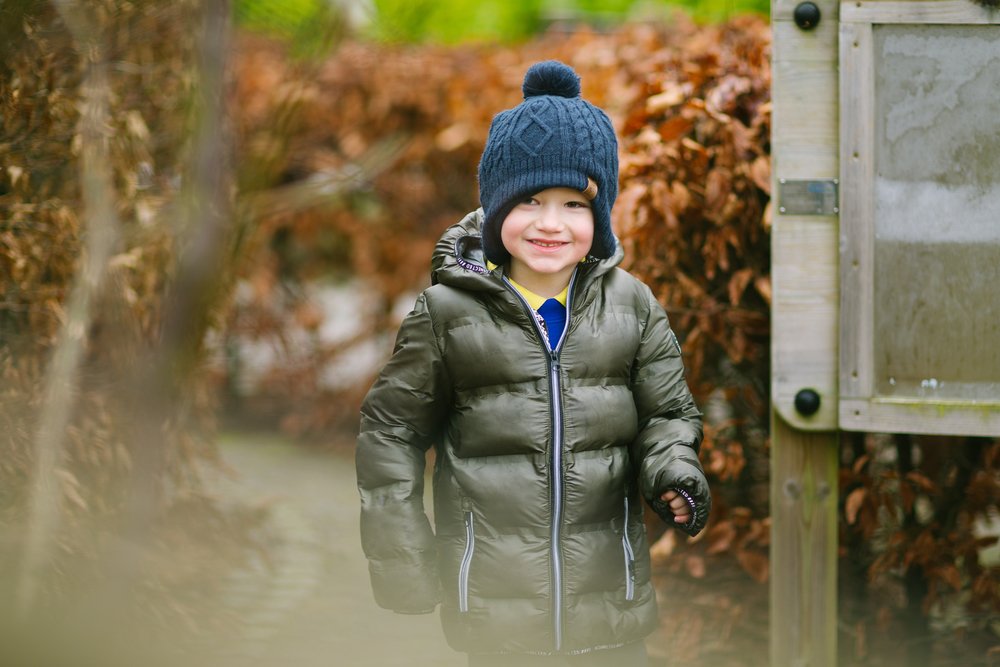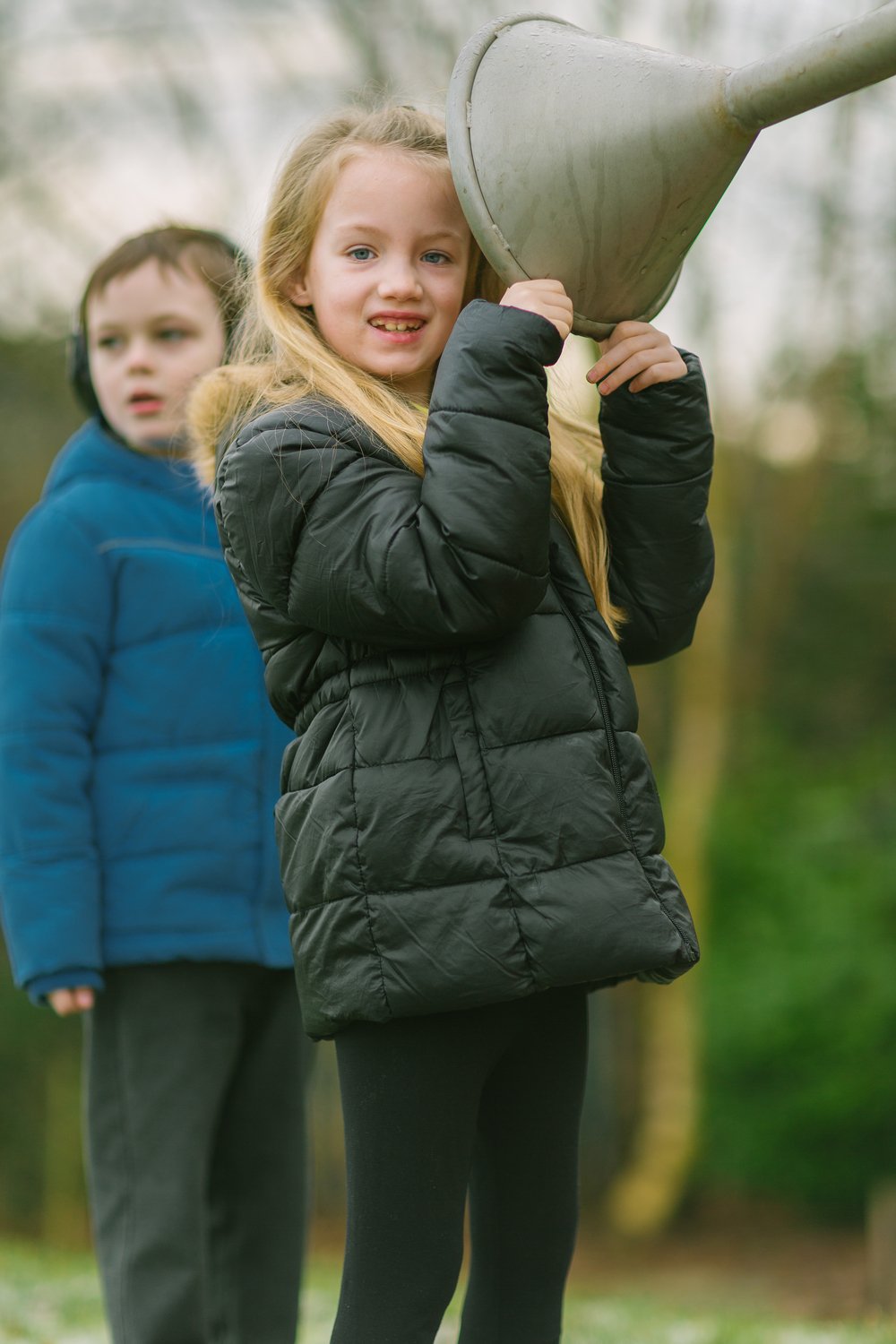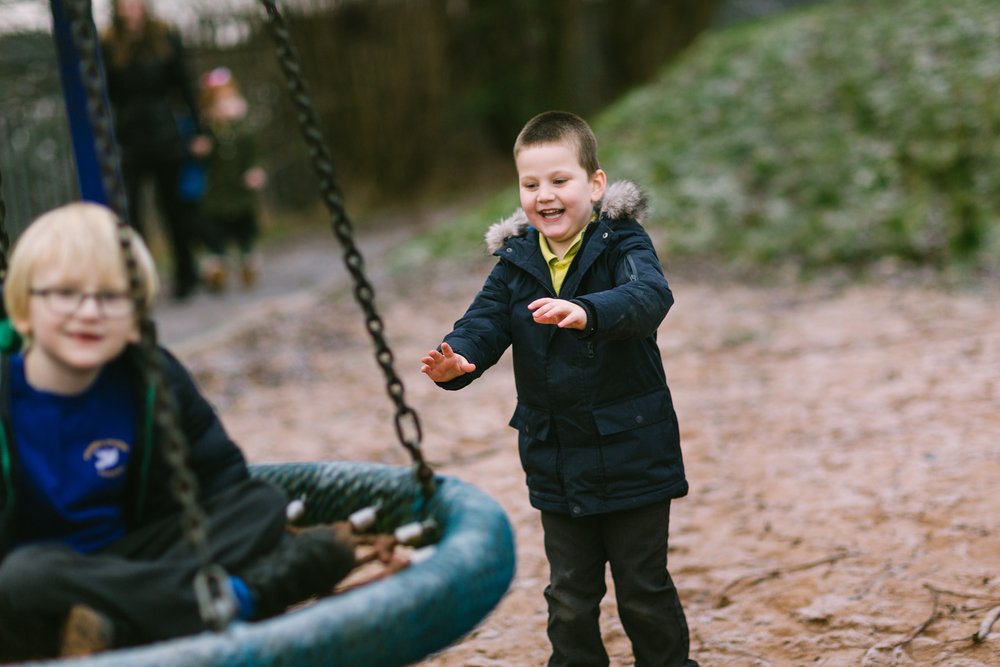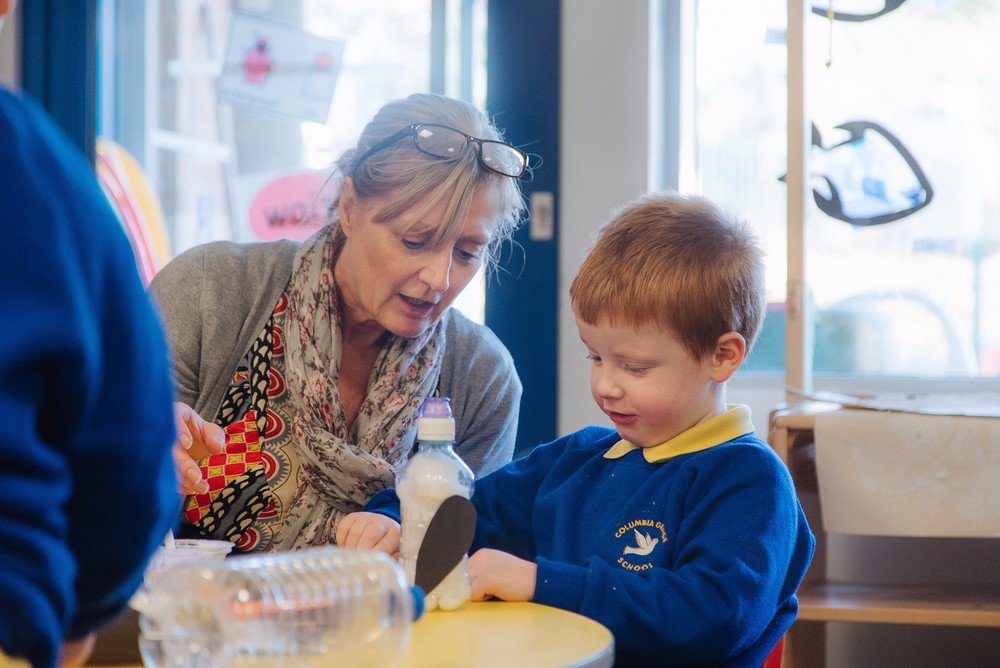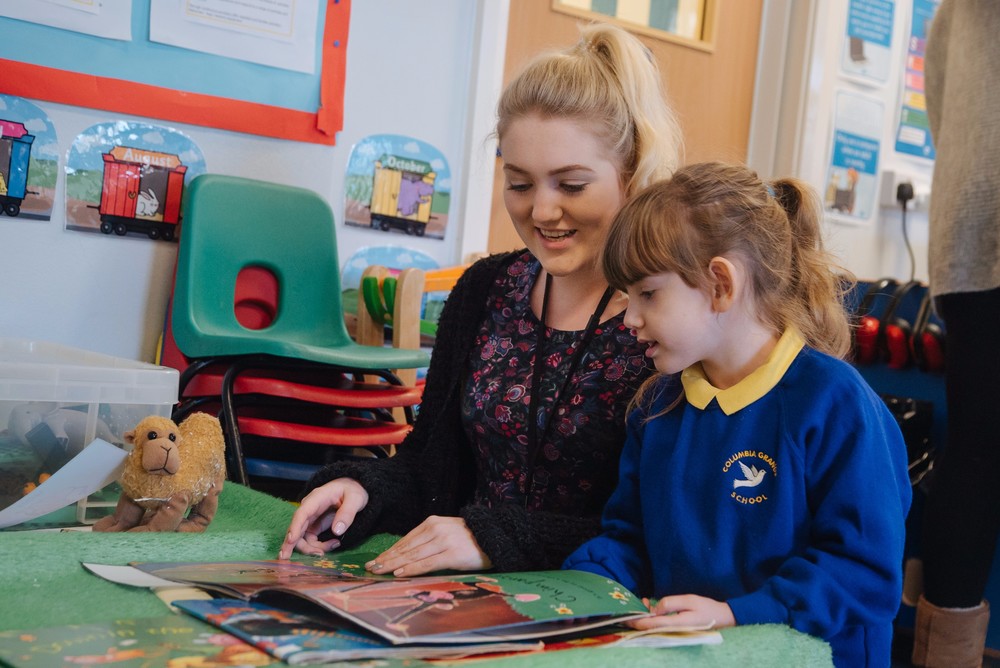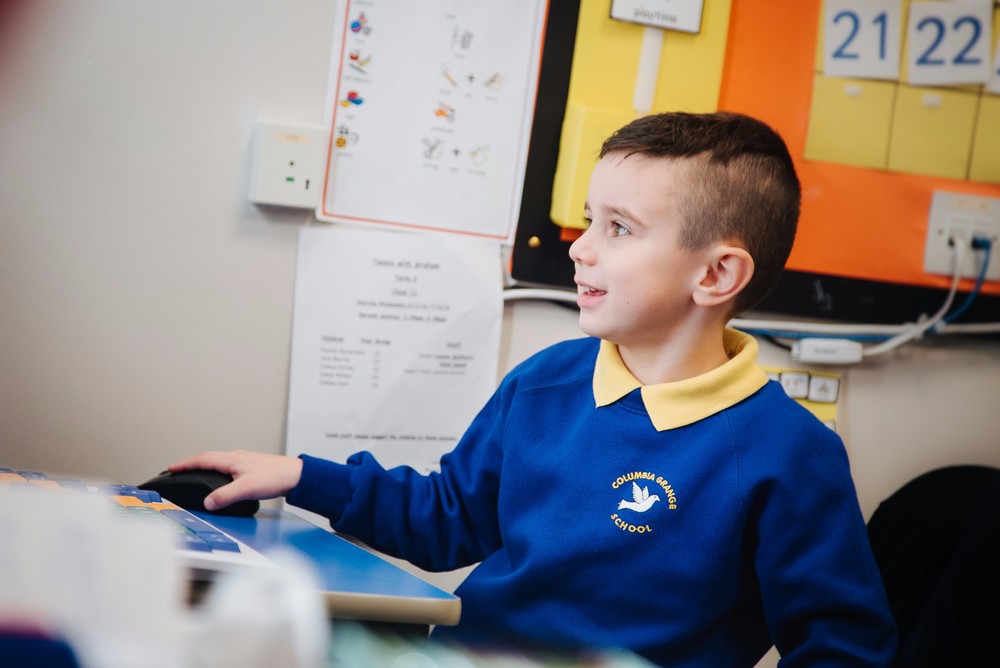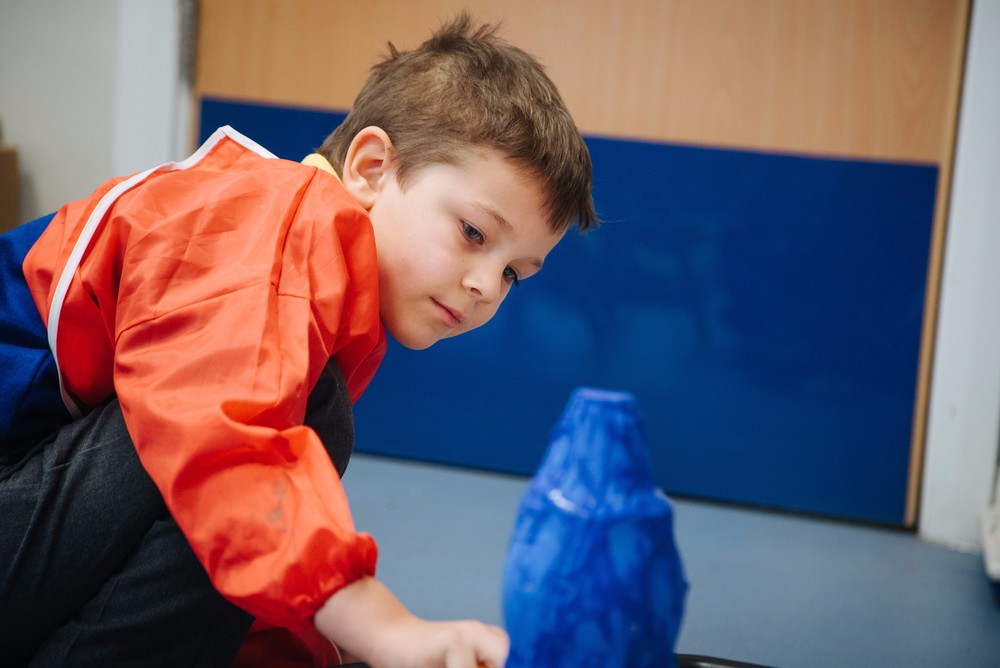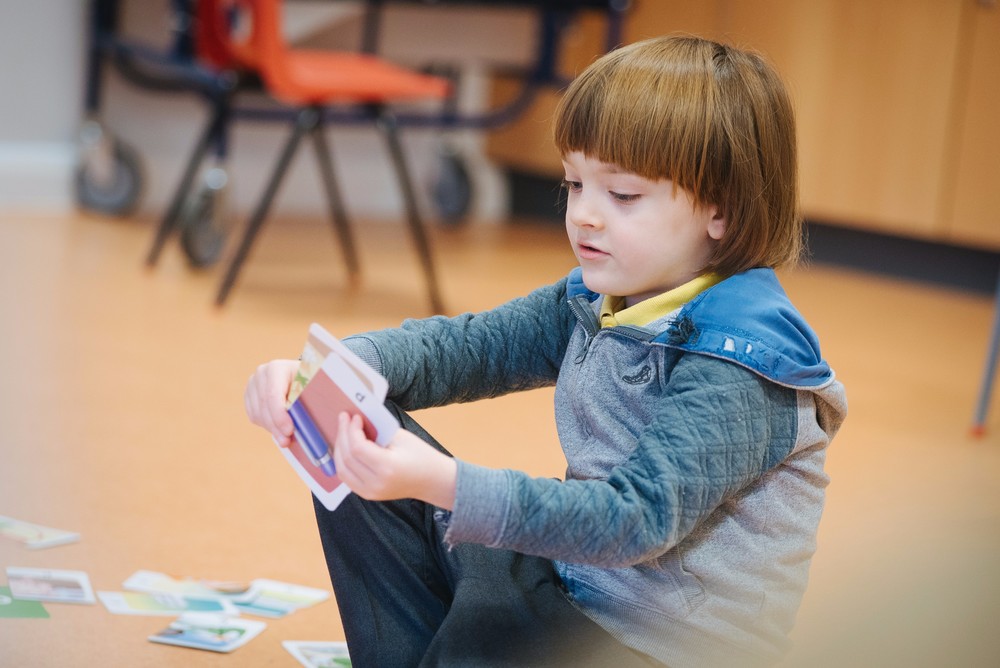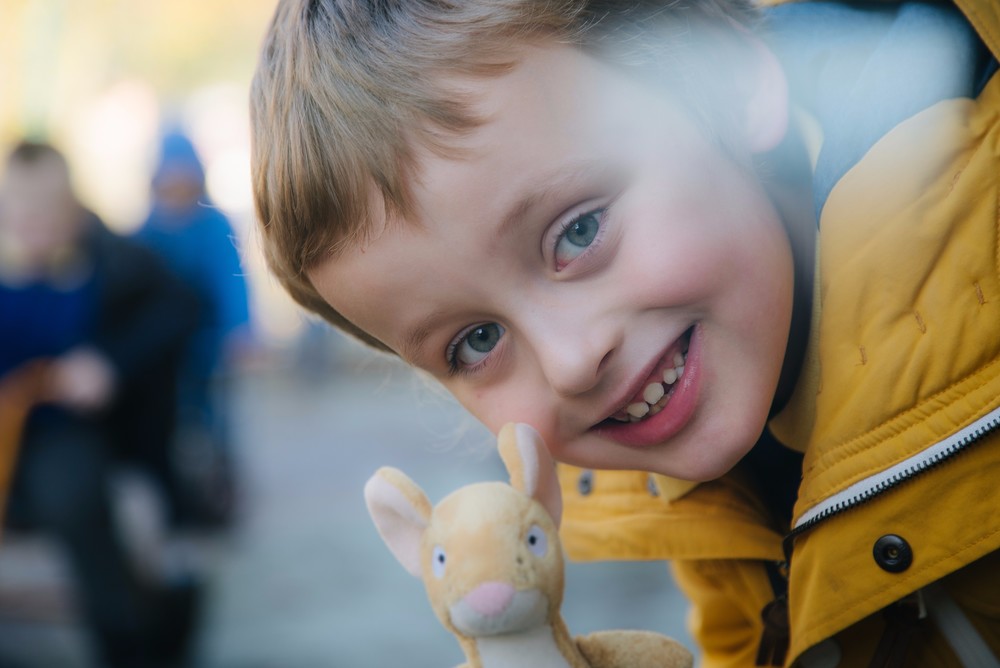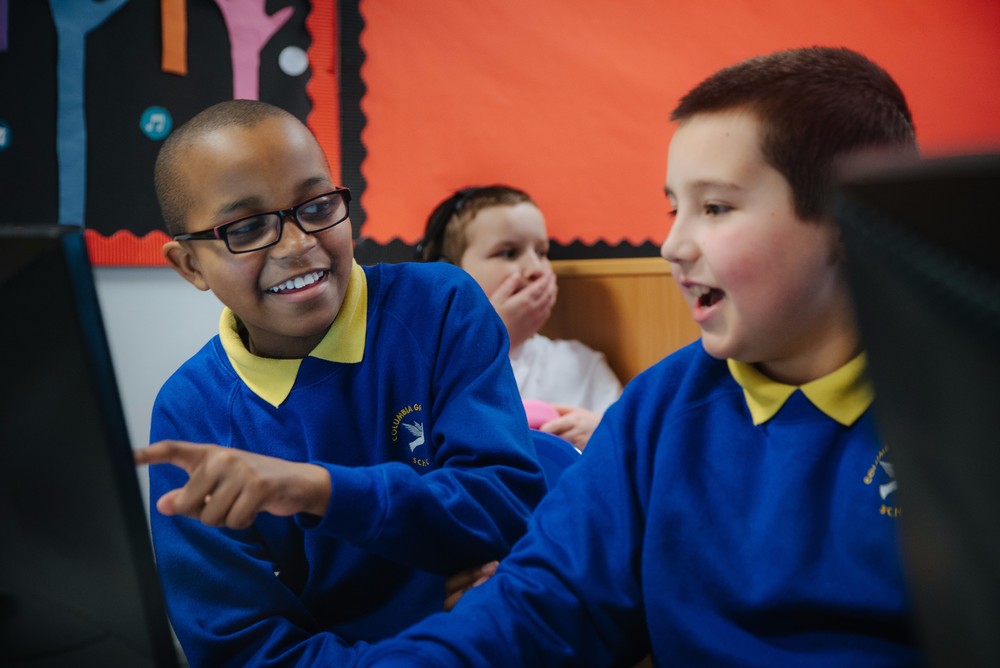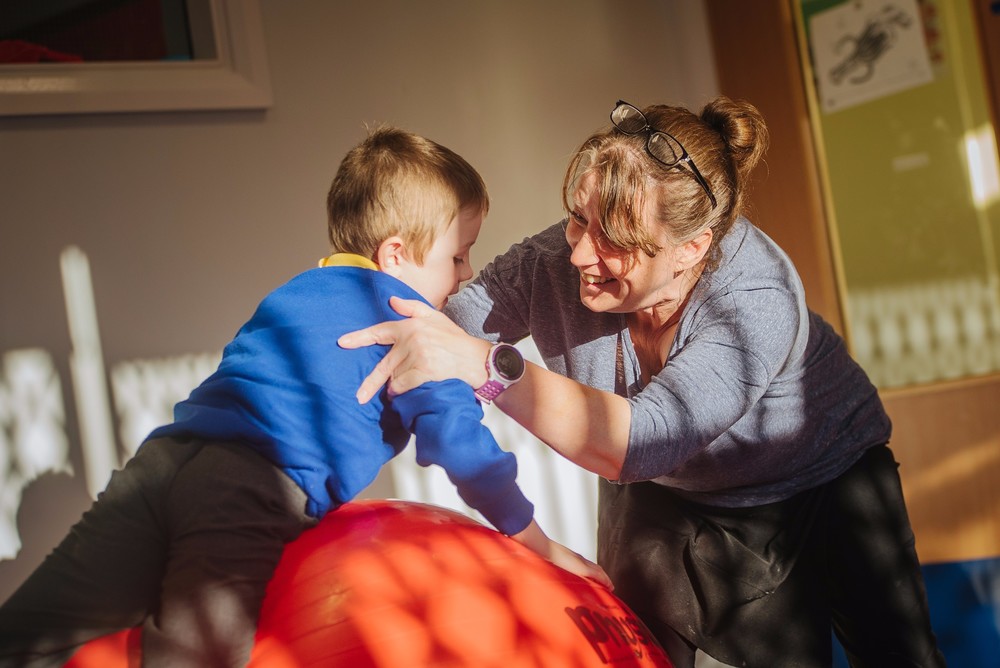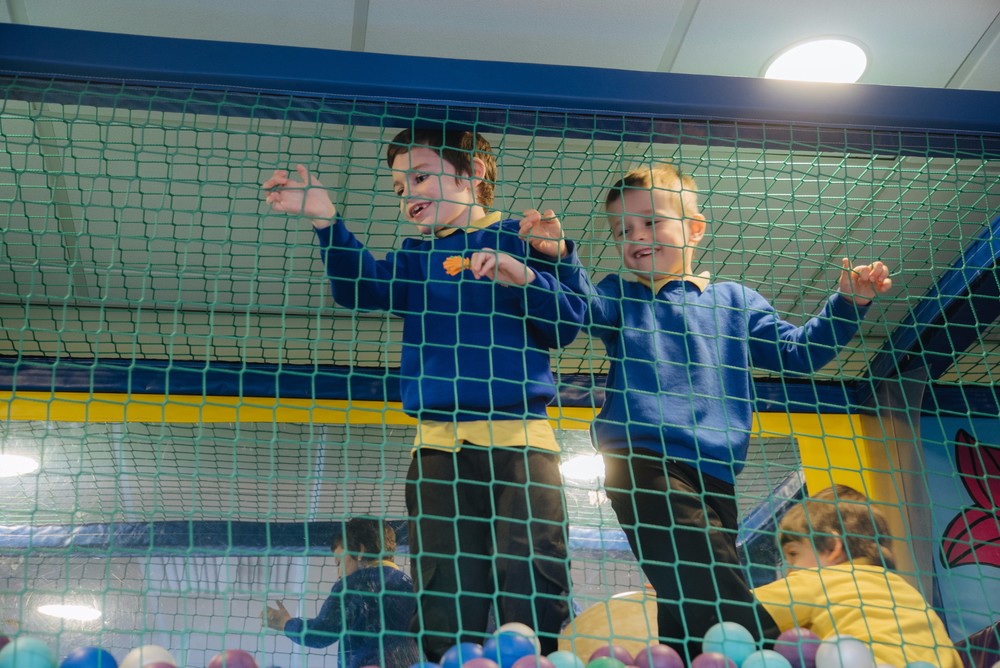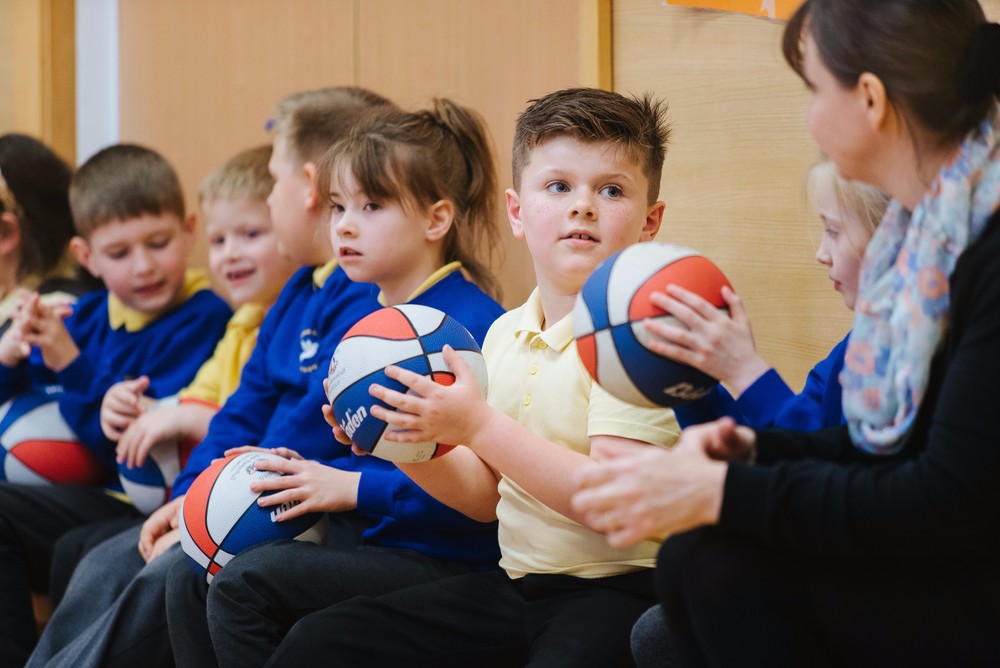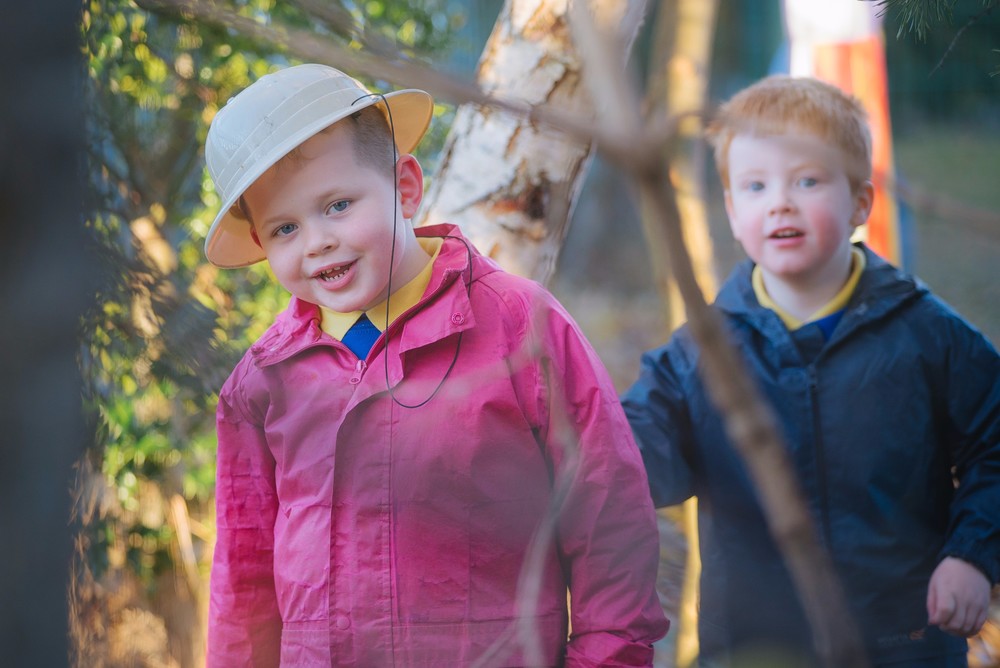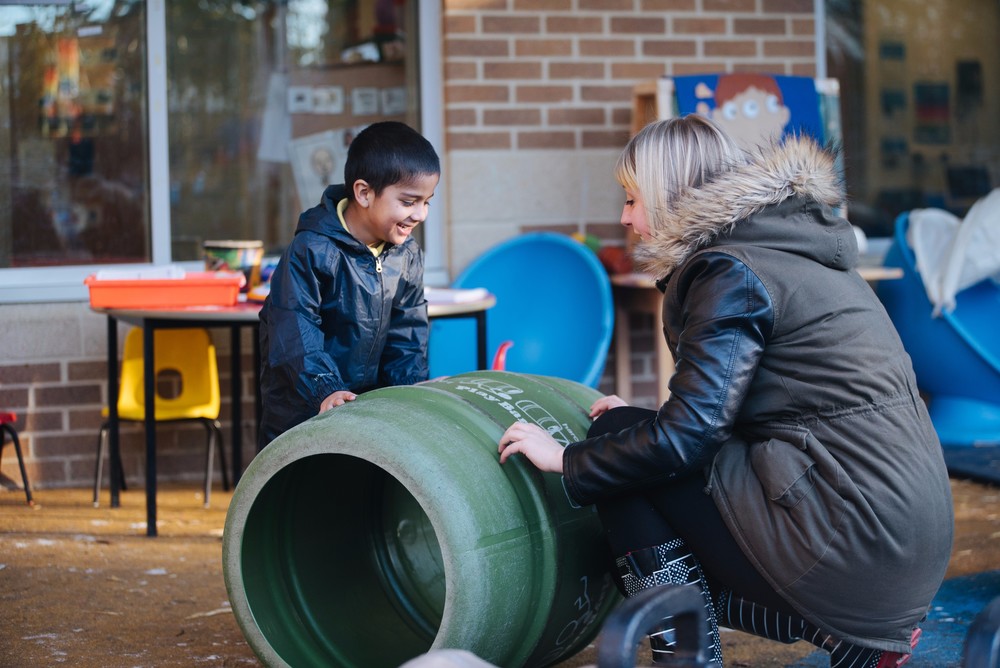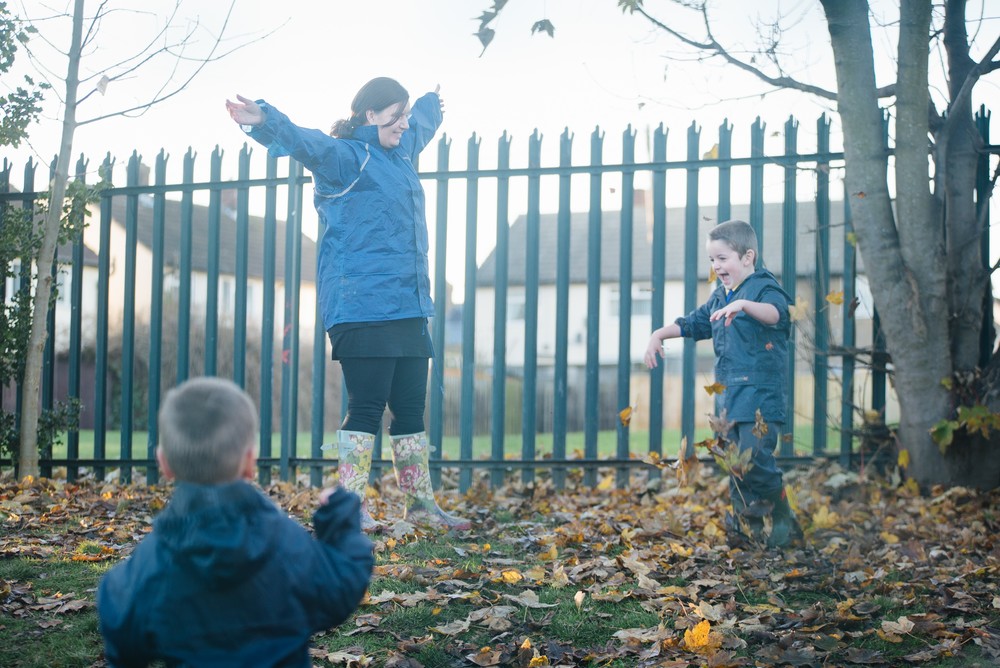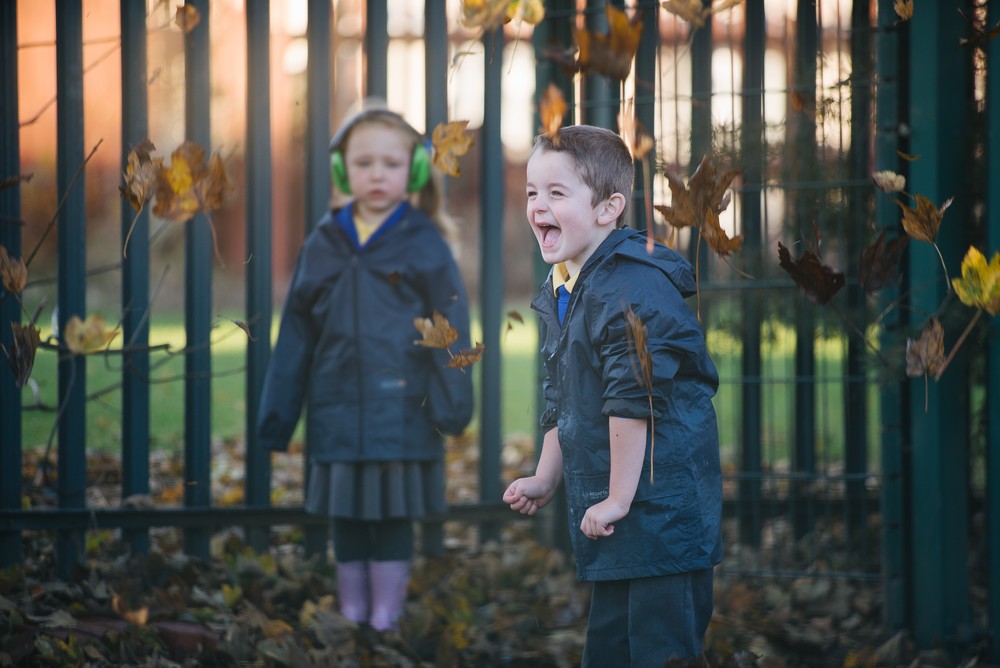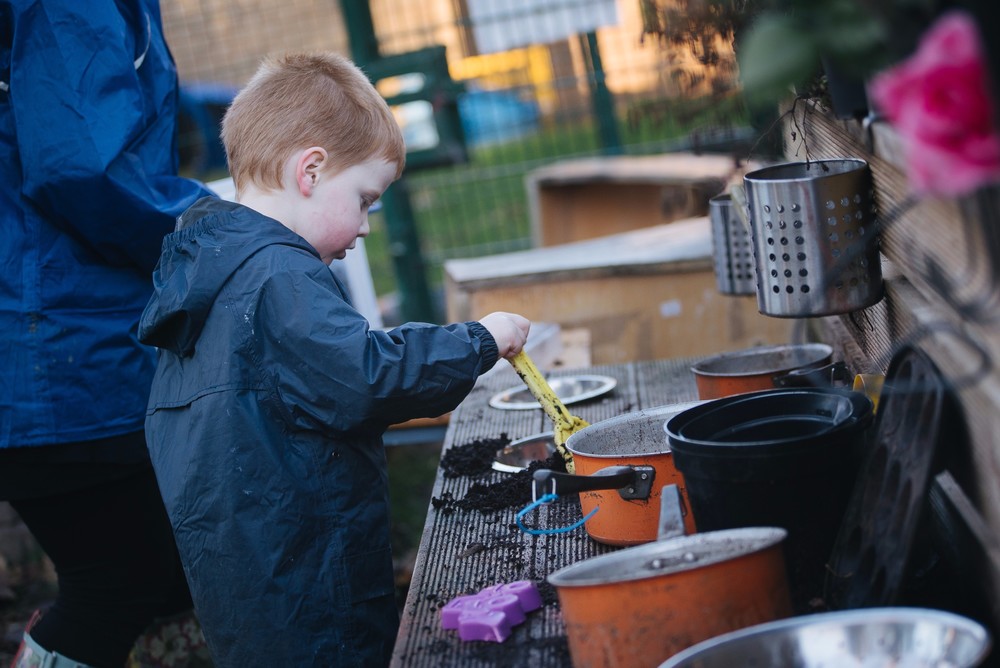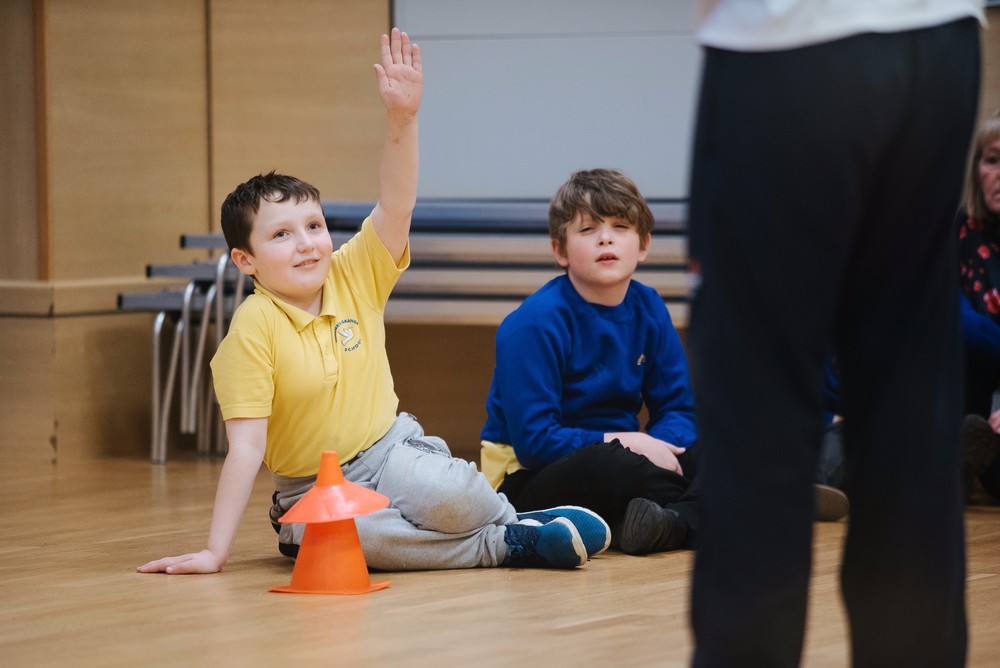 Class 6
Staff 2015/16
Teacher - Daniela Long
Curriculum Support Worker - Berny Snell
Lunchtime Supervisor - Andrea Ramsay
Marvellous Machines
Our topic over the last week has been Marvellous Machines. WE We have been learning all about how machines work and what they are made of. Our favourite part was making these fantastic robots as part of our junk modelling sessions!
We also enjoyed a trip out to the North East Aircraft Museum where we saw lots of different machines! We had a great day and even got to sit in the cockpit of a real plane!
Happy Easter from Class 6
Class 6 would like to wish all of our friends and family a very happy Easter!
After having lots of fun over the last week at the bowling ally and swimming we have spent the last few days making some wonderful Easter crafts!
Next term we will be looking at patterns from around the world
Spring 1 2016
Our topic this half term has been materials.
We sorted materials and looked at the different uses of man made and natural materials.
We looked at different sculptures and enjoyed a very cold visit to The Angel of the North and enjoyed looking at the different sculptures on Newcastle quayside. When we visited The Baltic there was a special display of buildings and sculptures and we loved the glass elevator!
We have enjoyed traditional tales and tested materials for the best curtains for Little Red Riding Hood and made chairs out of newspaper for the three bears as well as testing the best materials for houses.
Welcome to Class 6