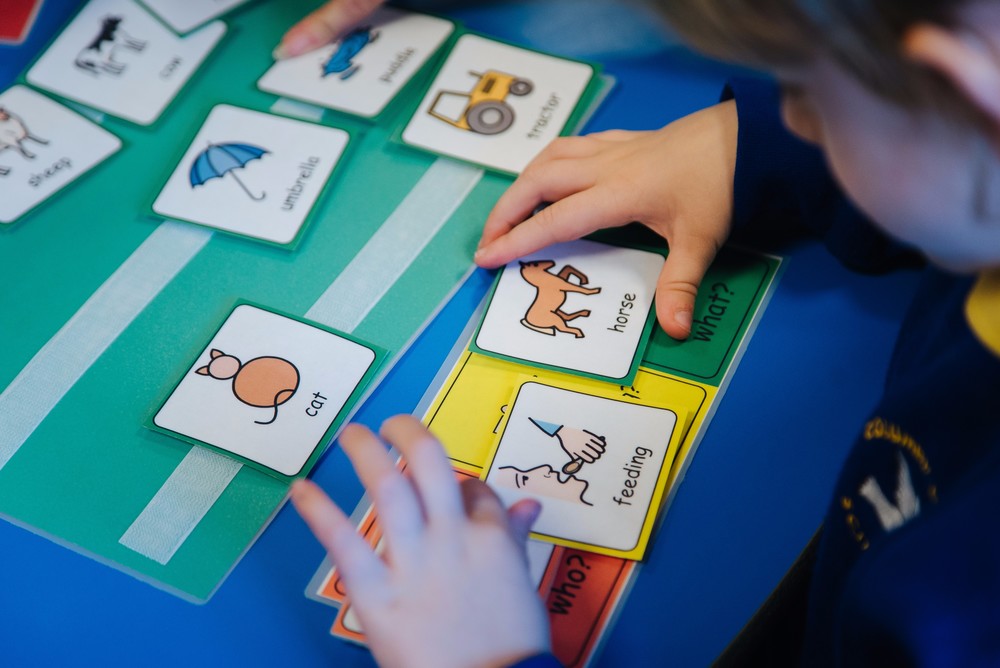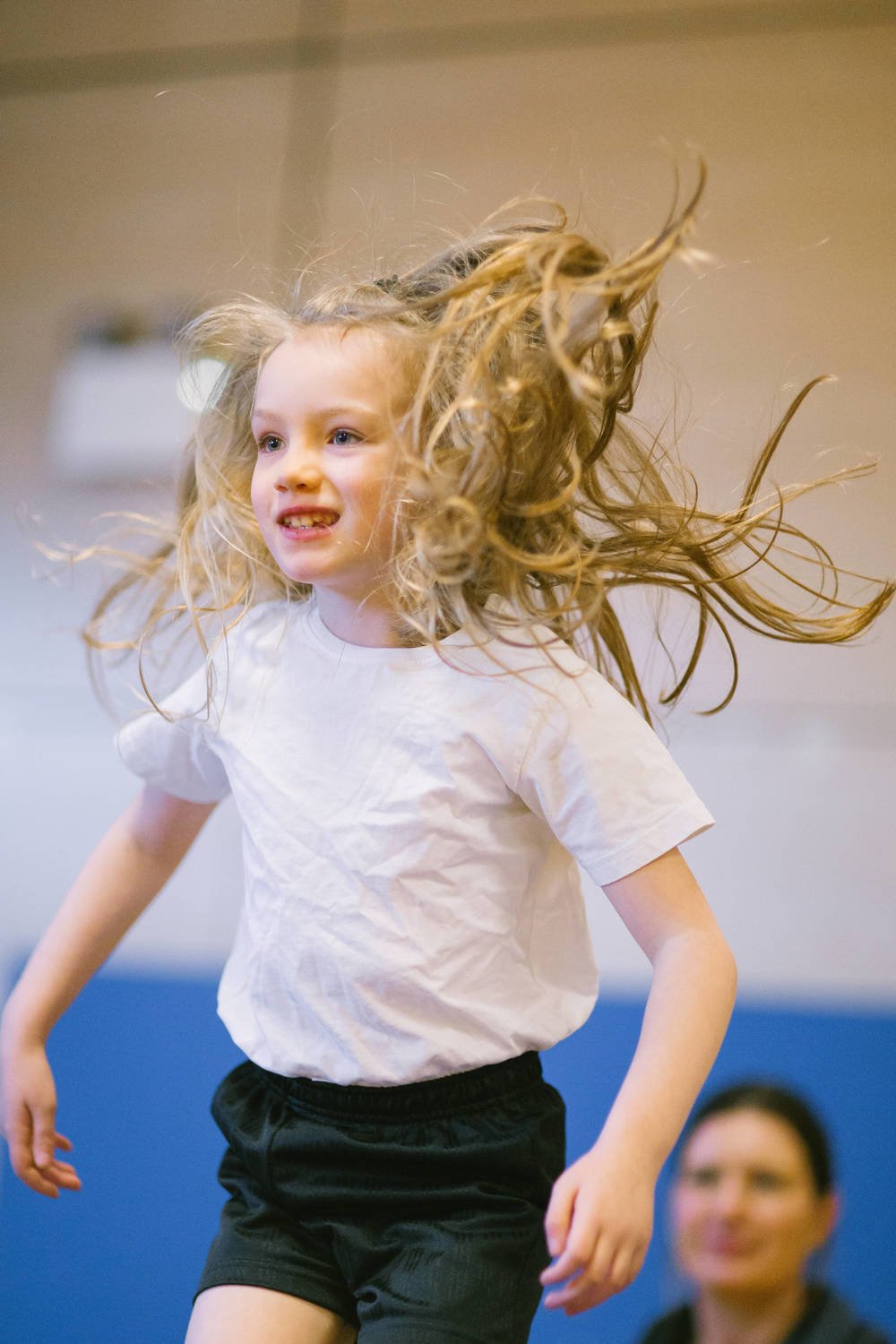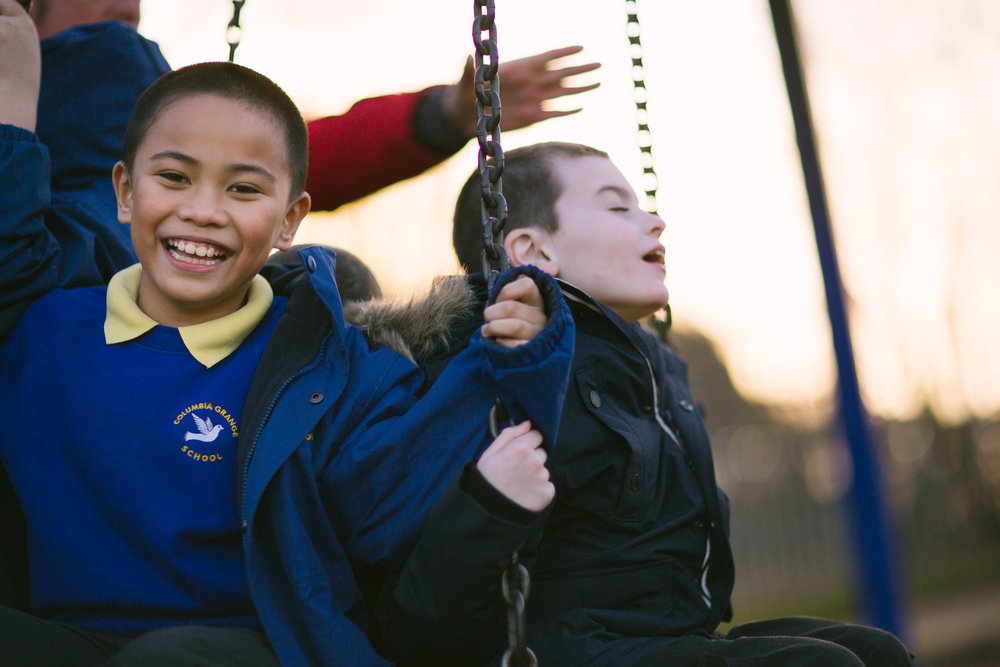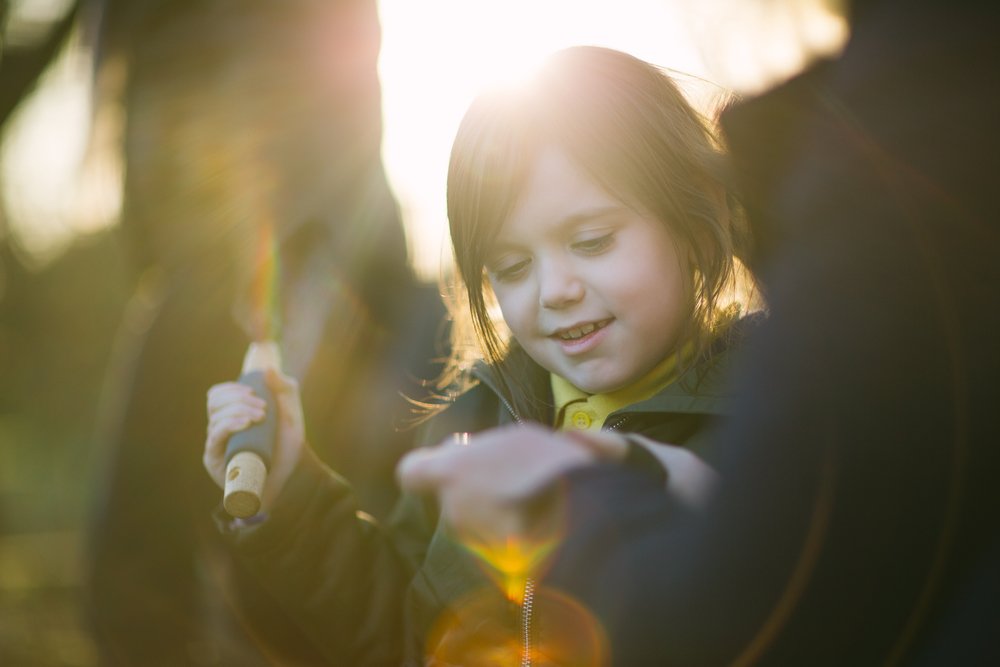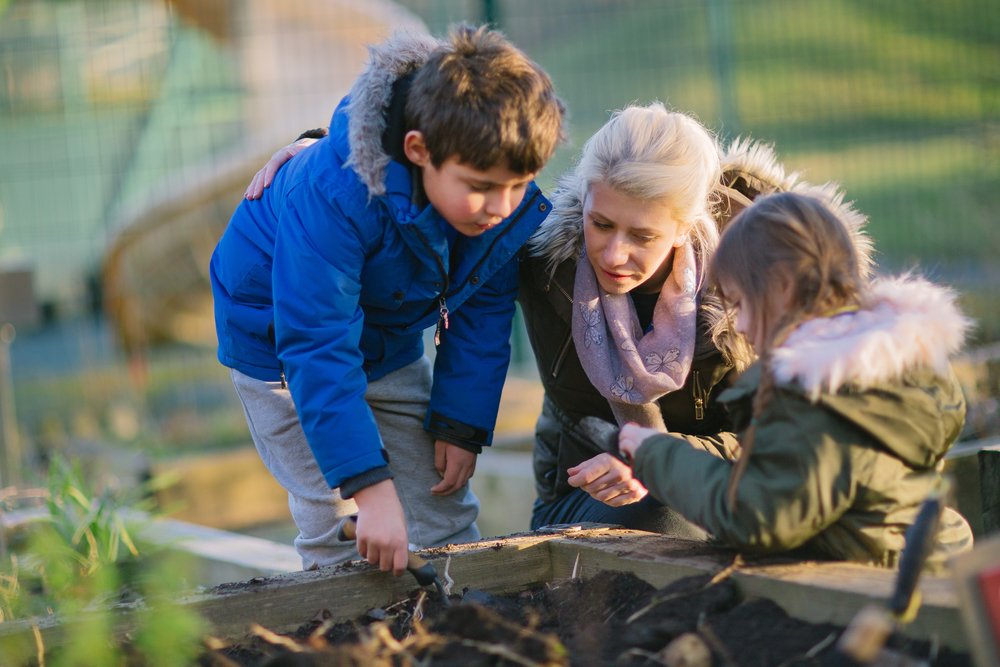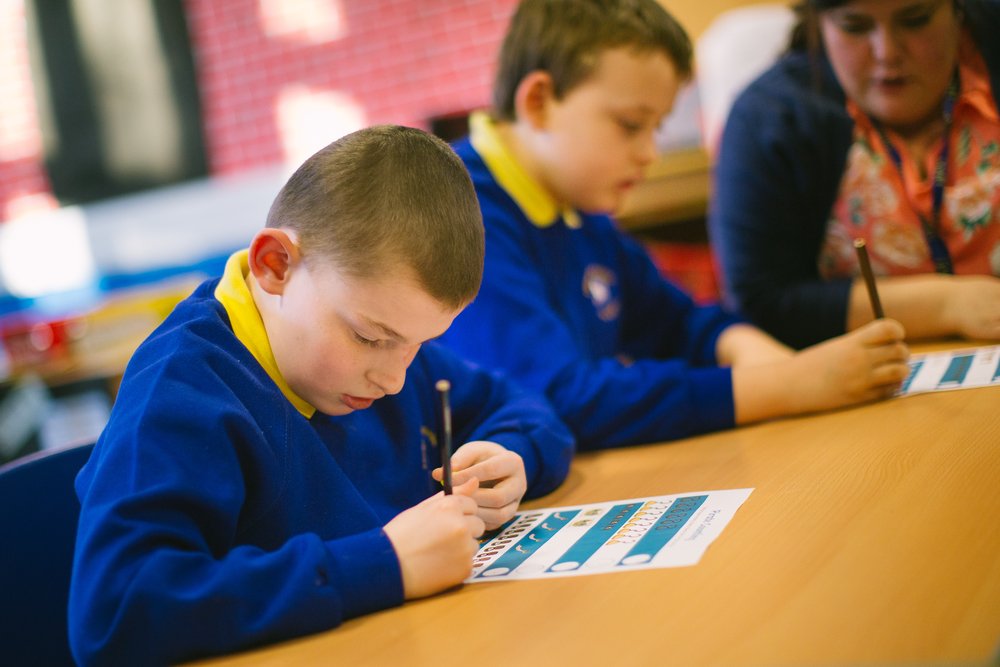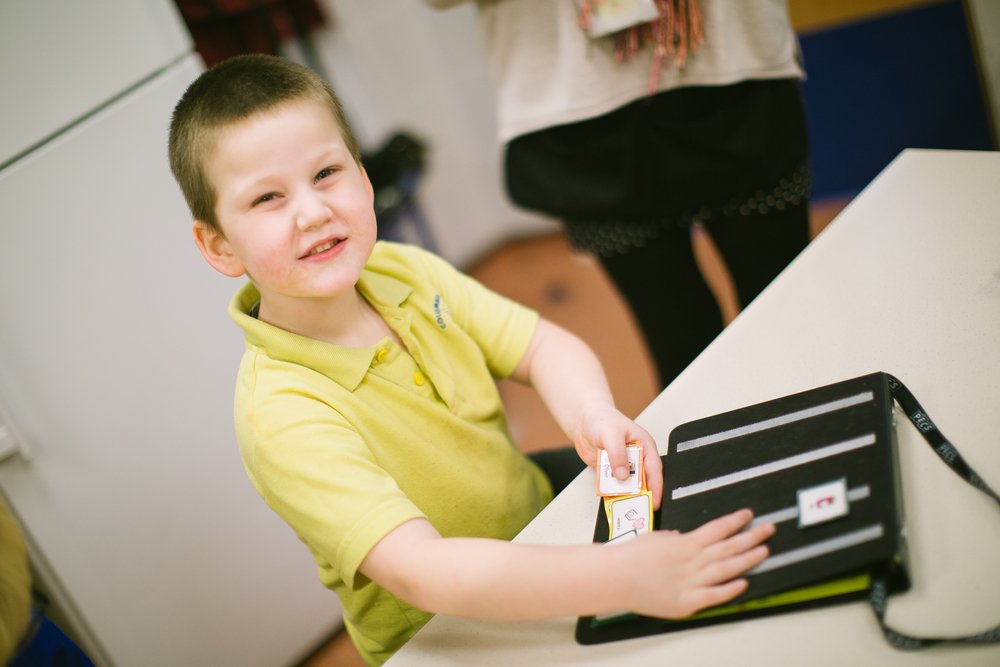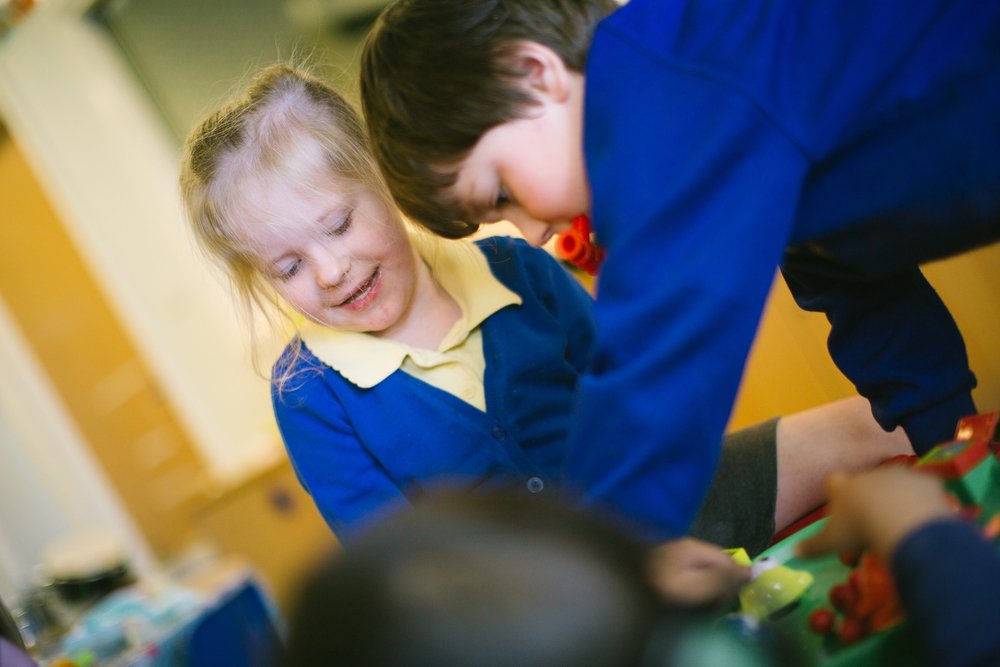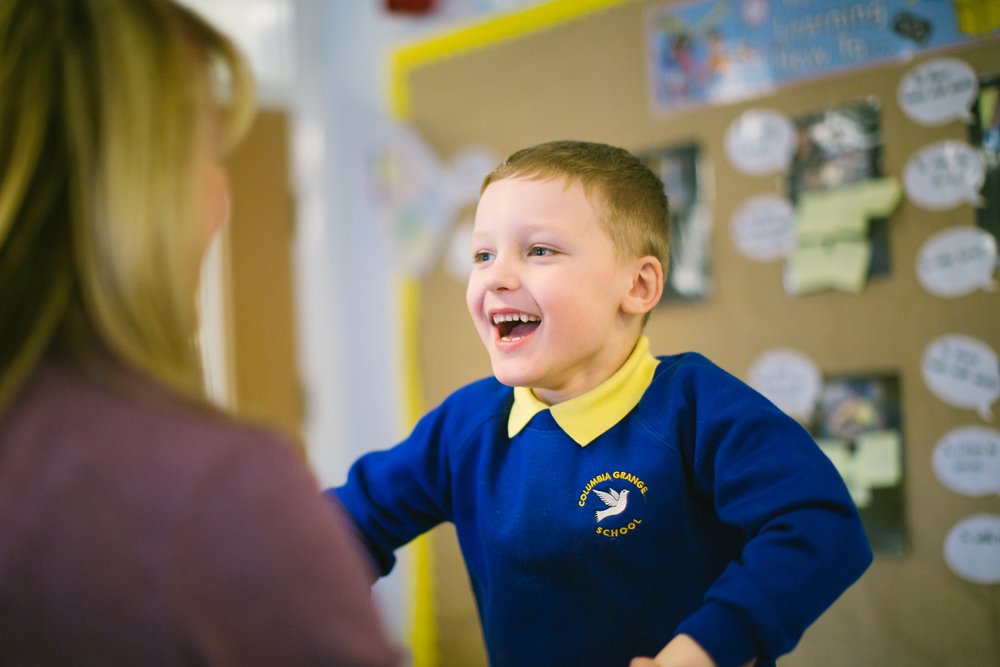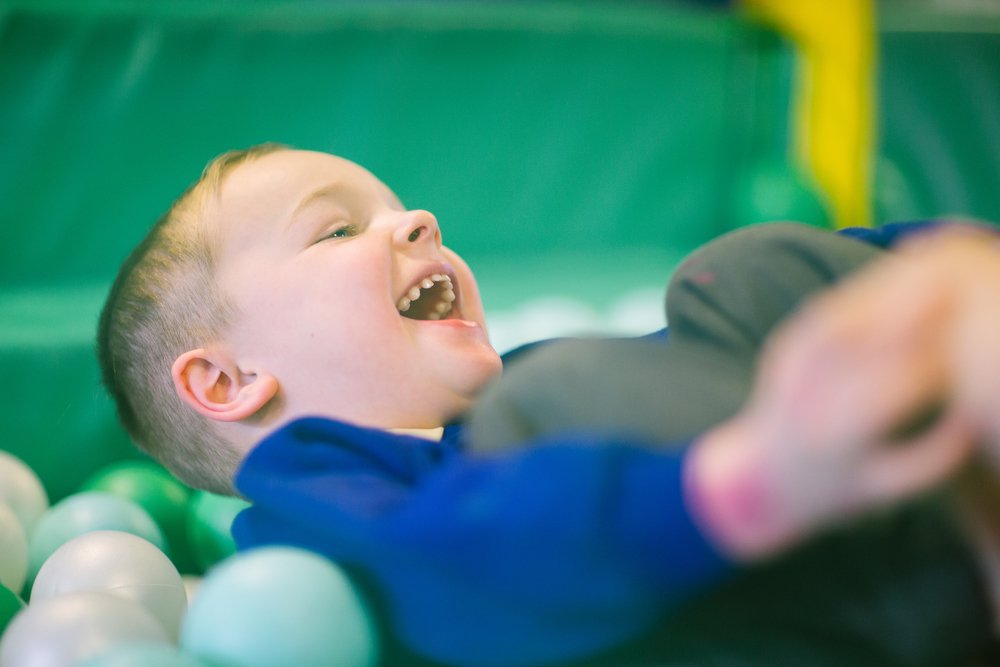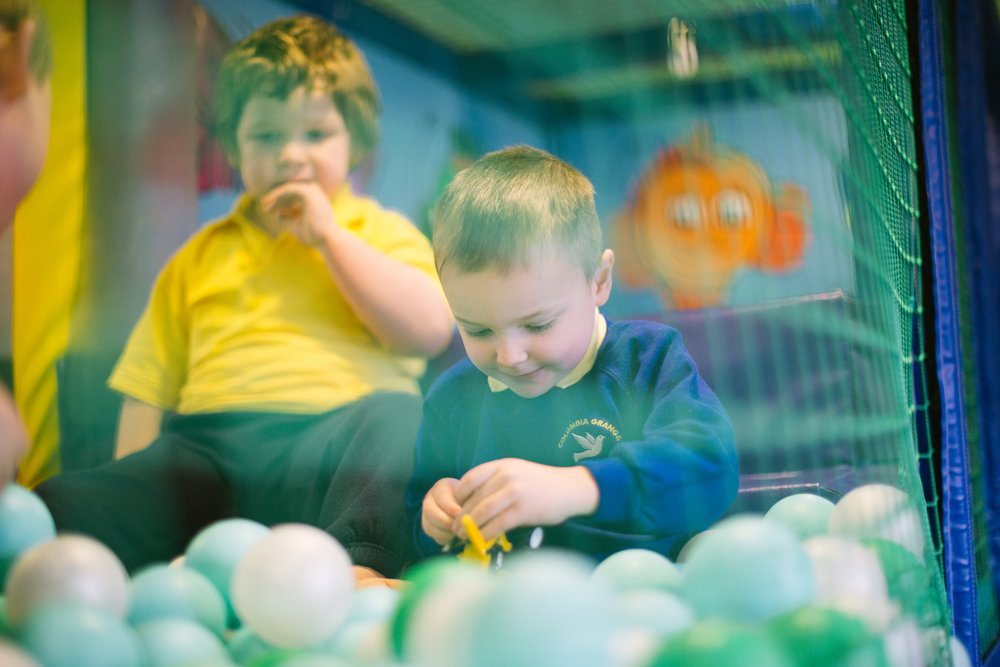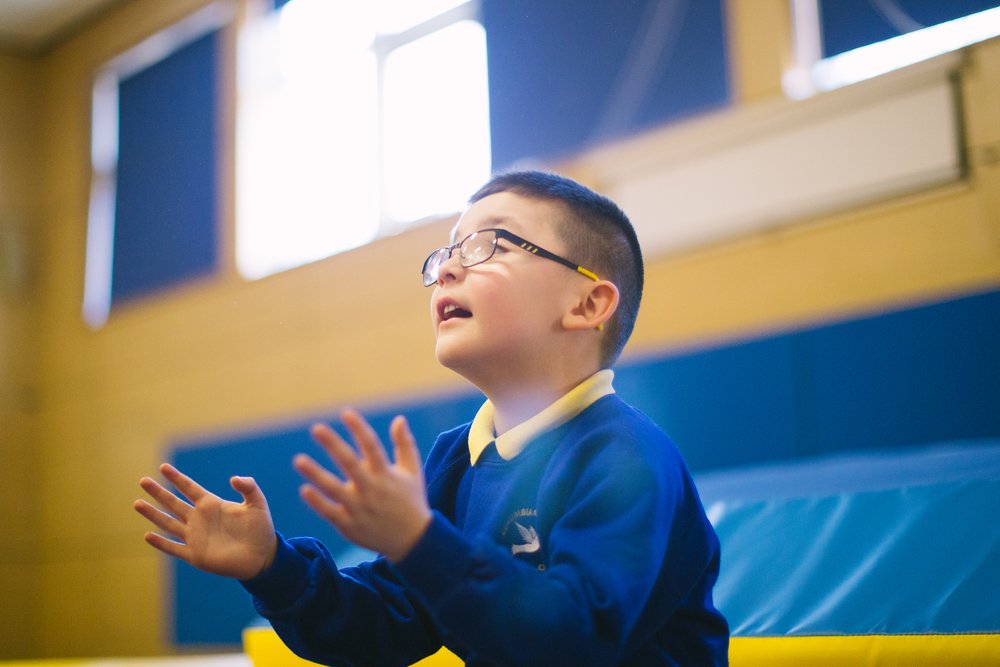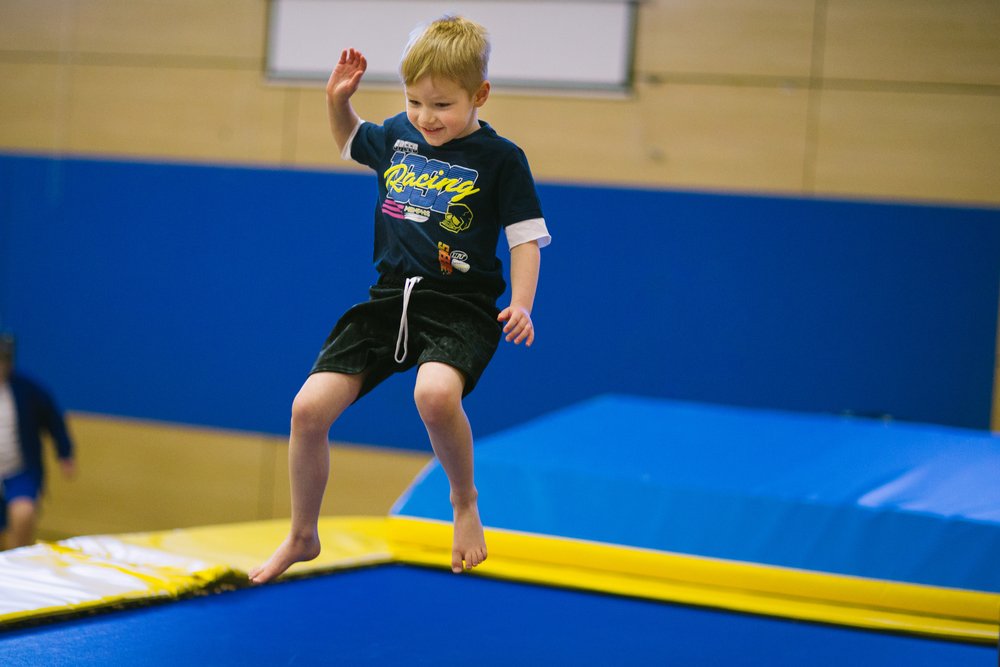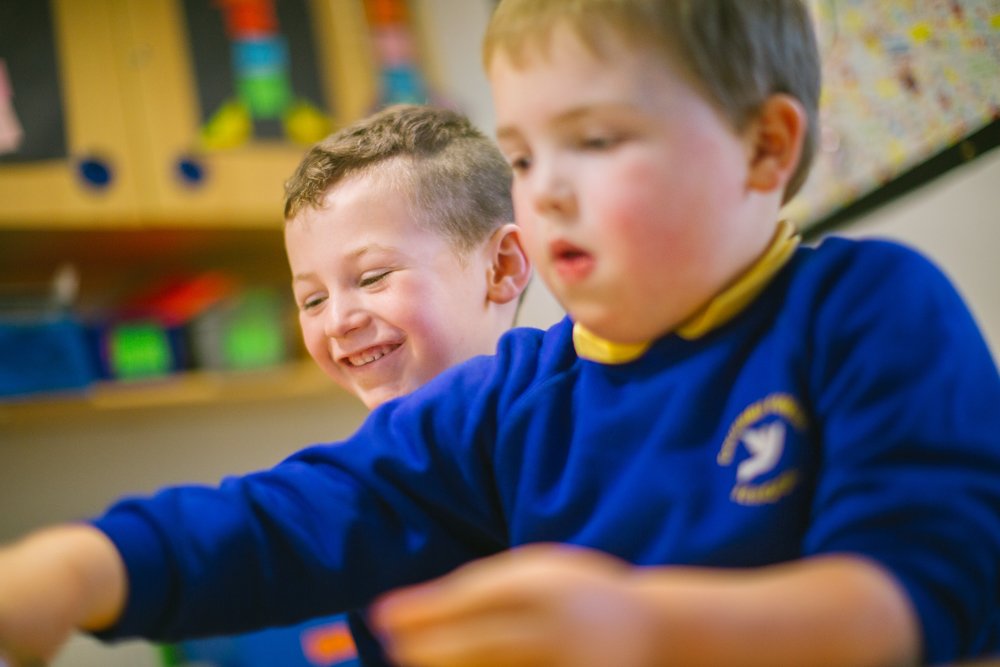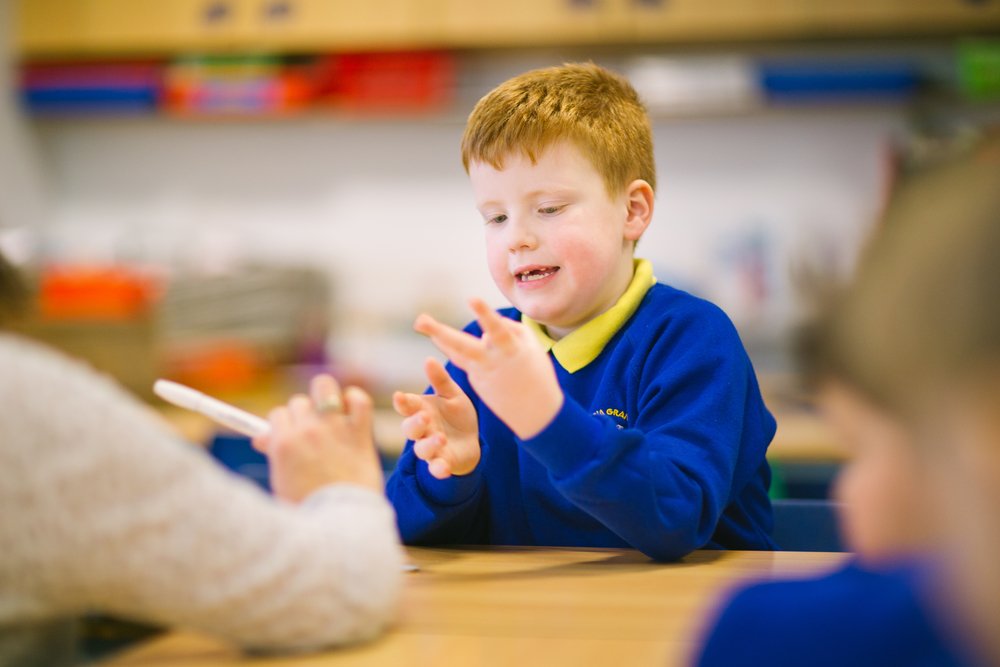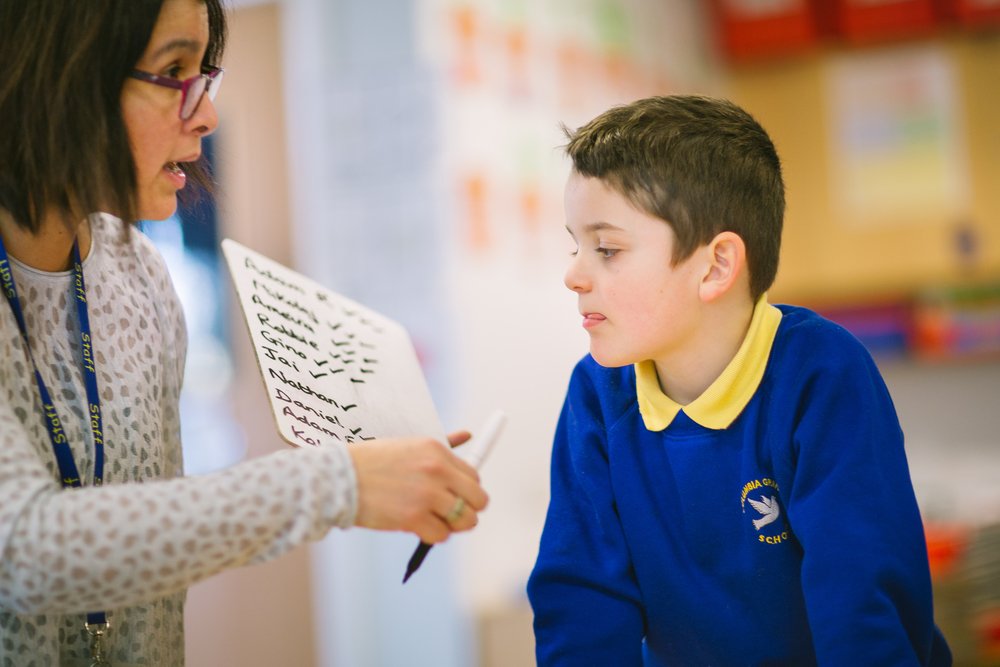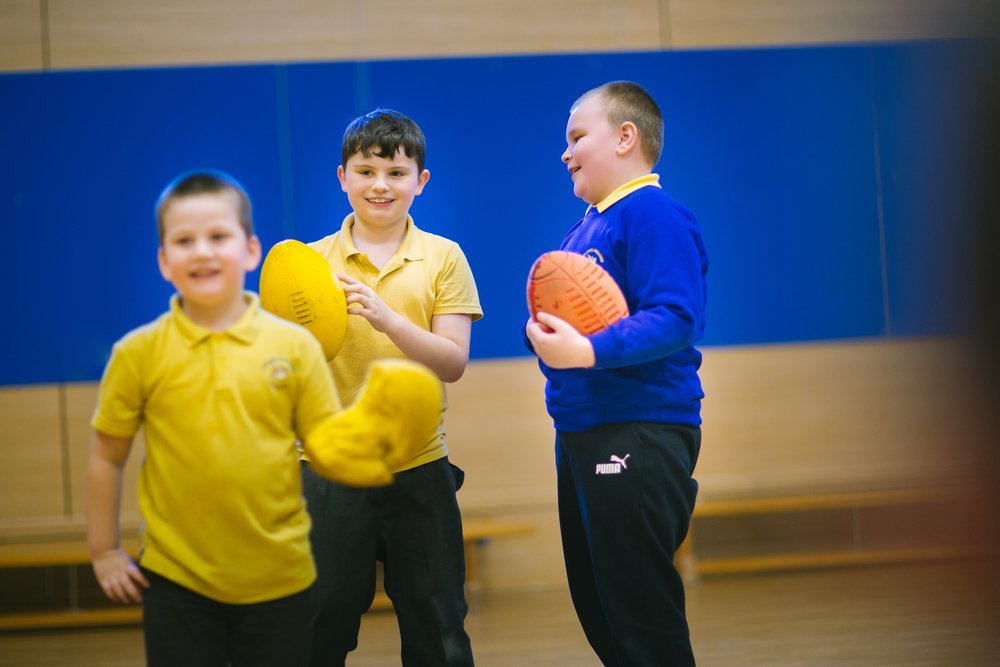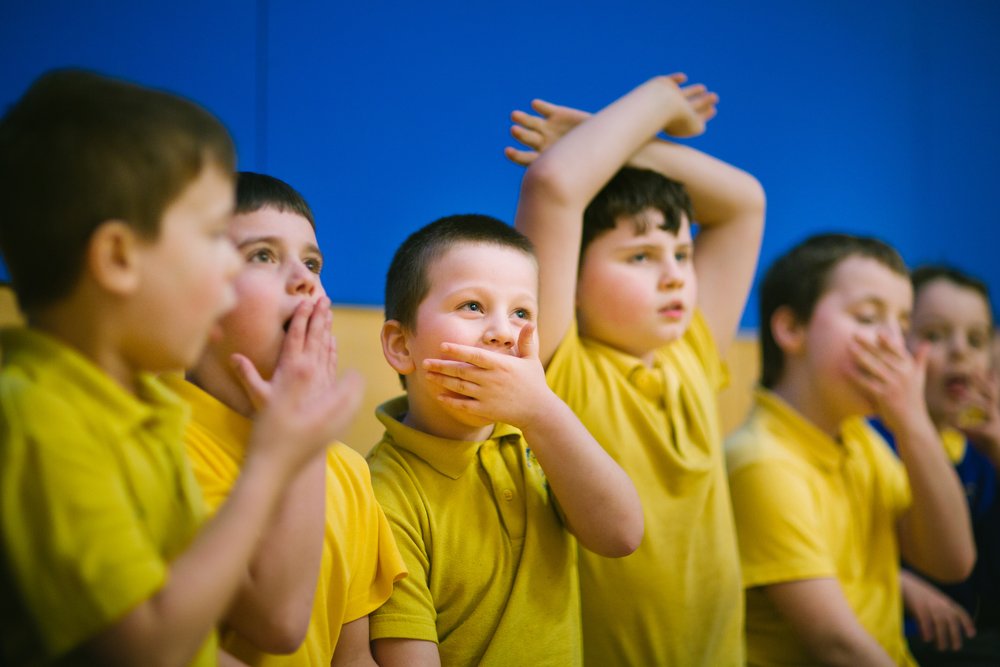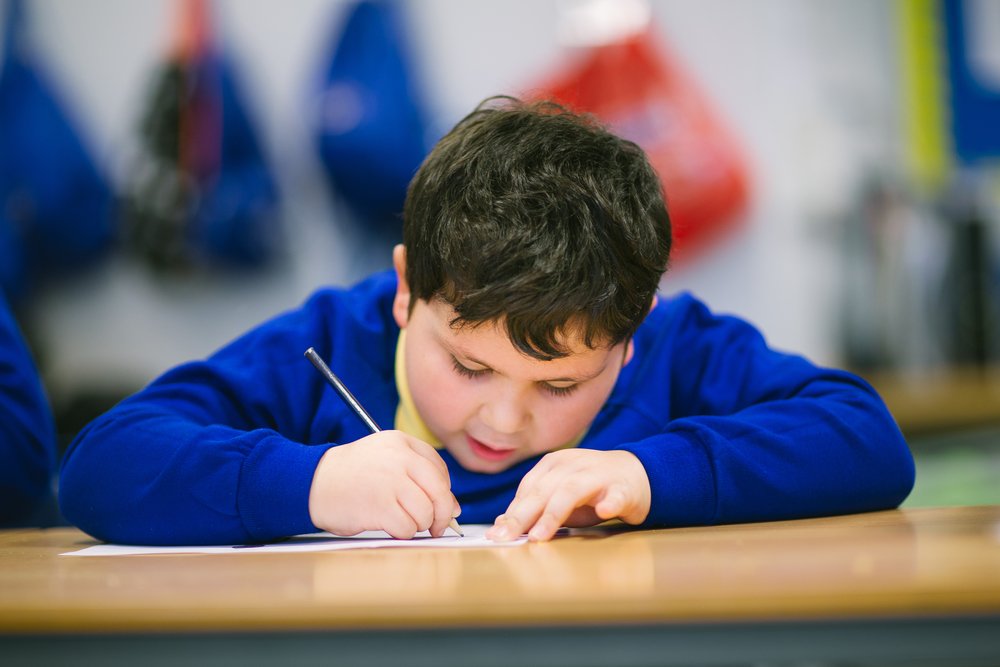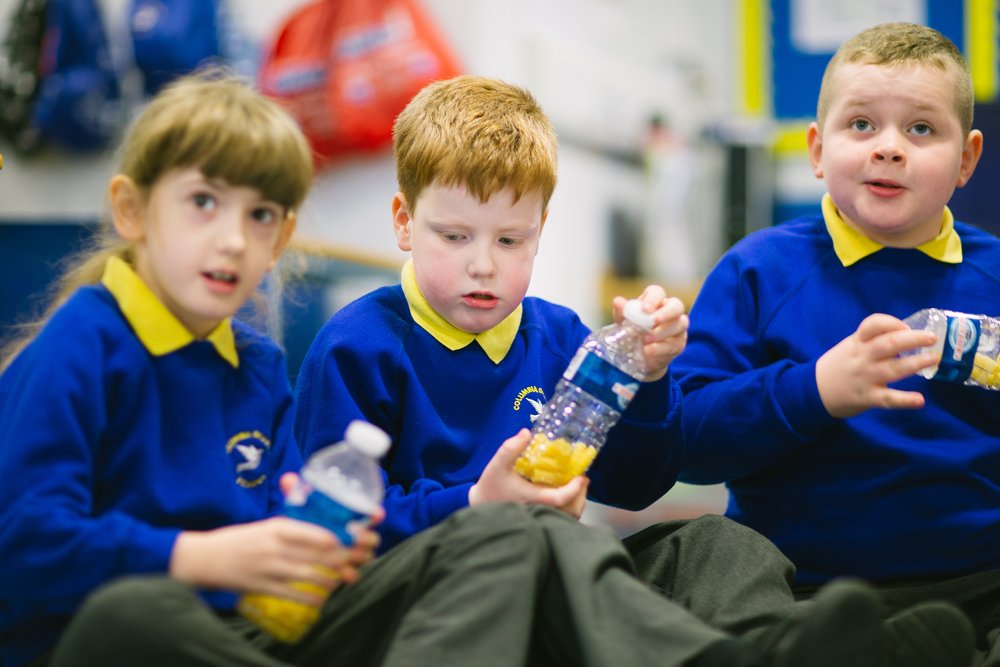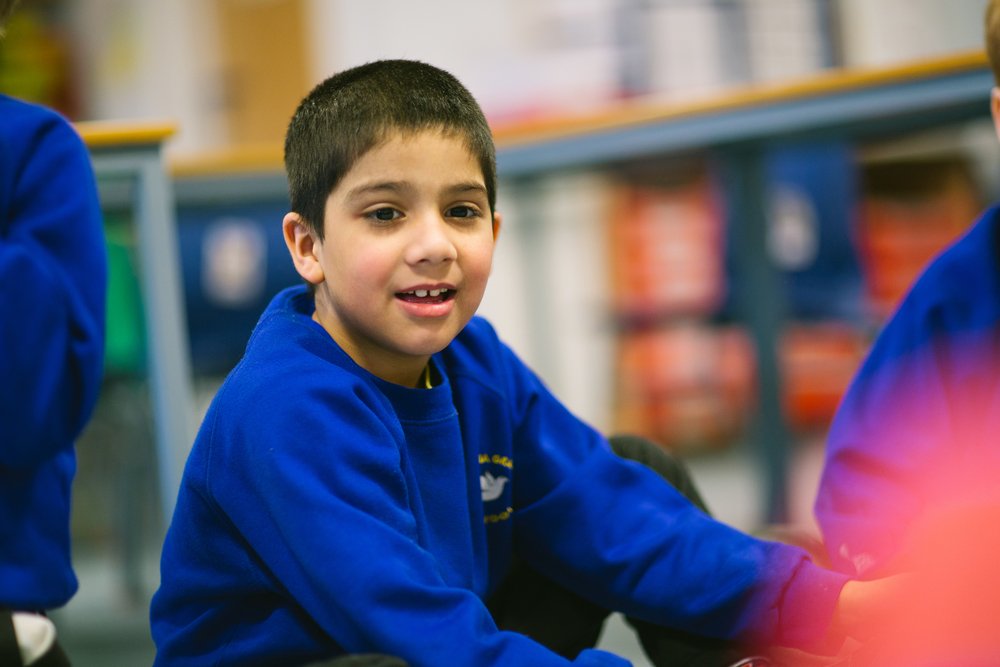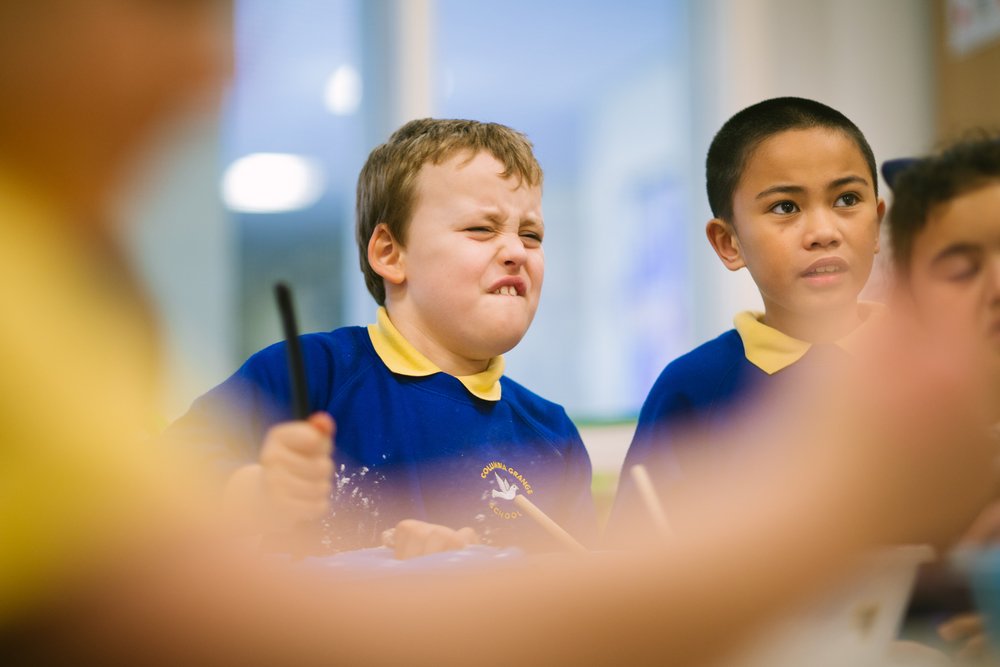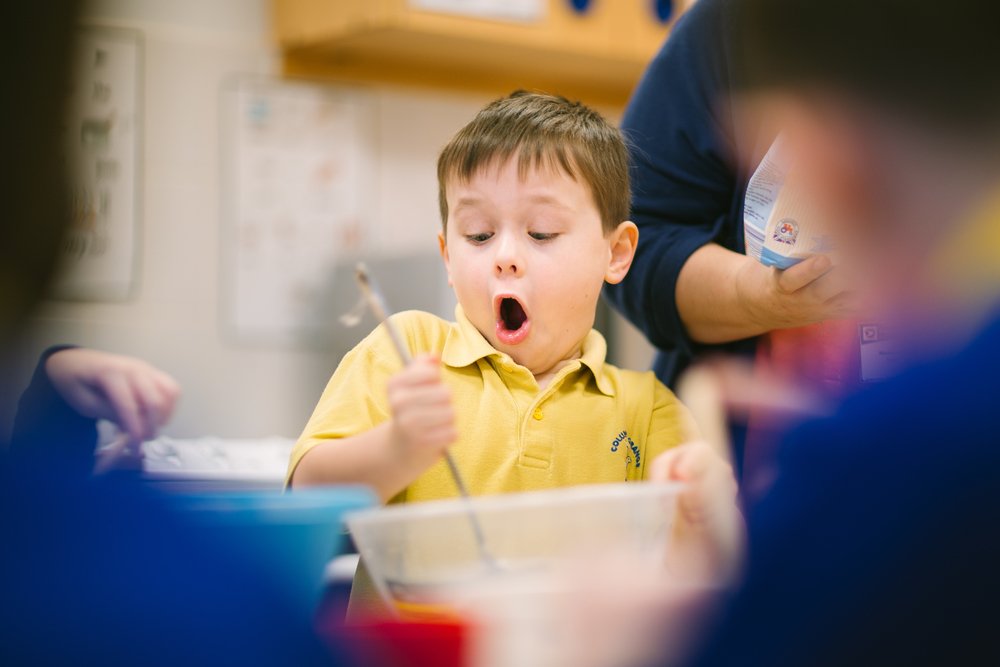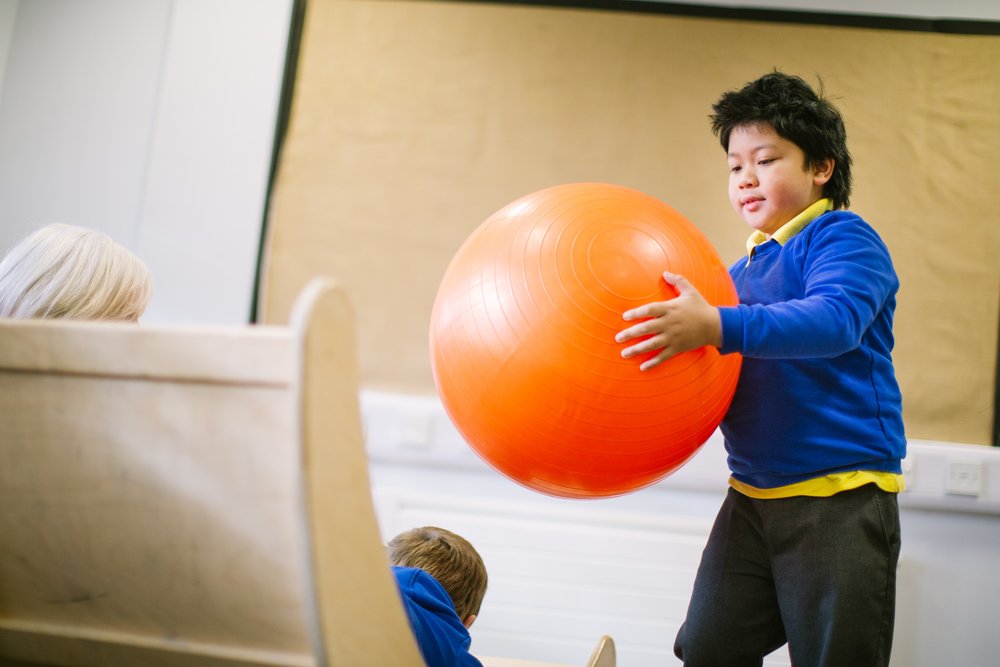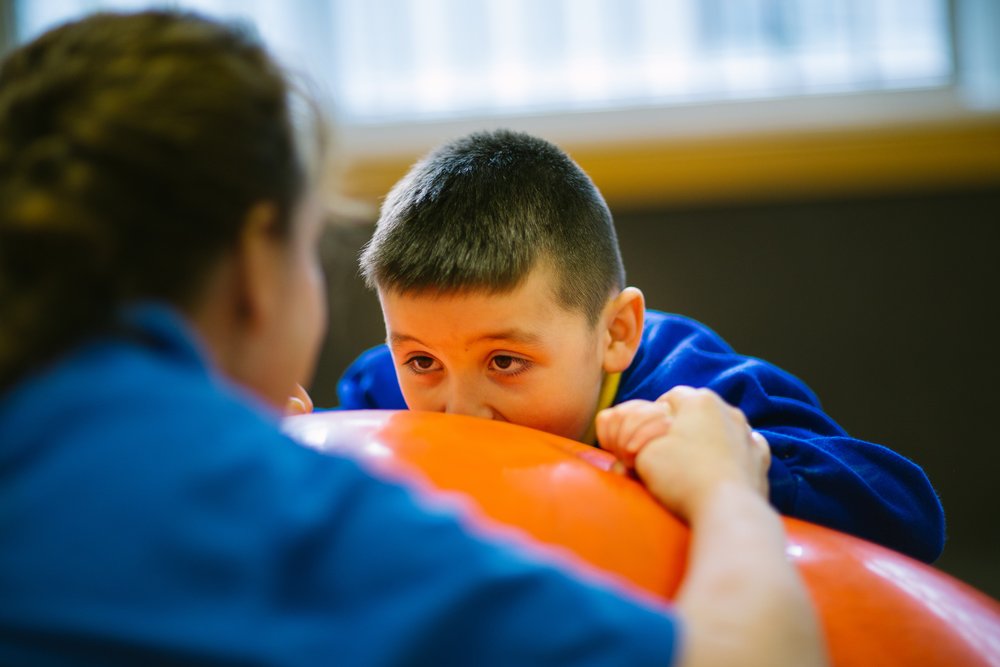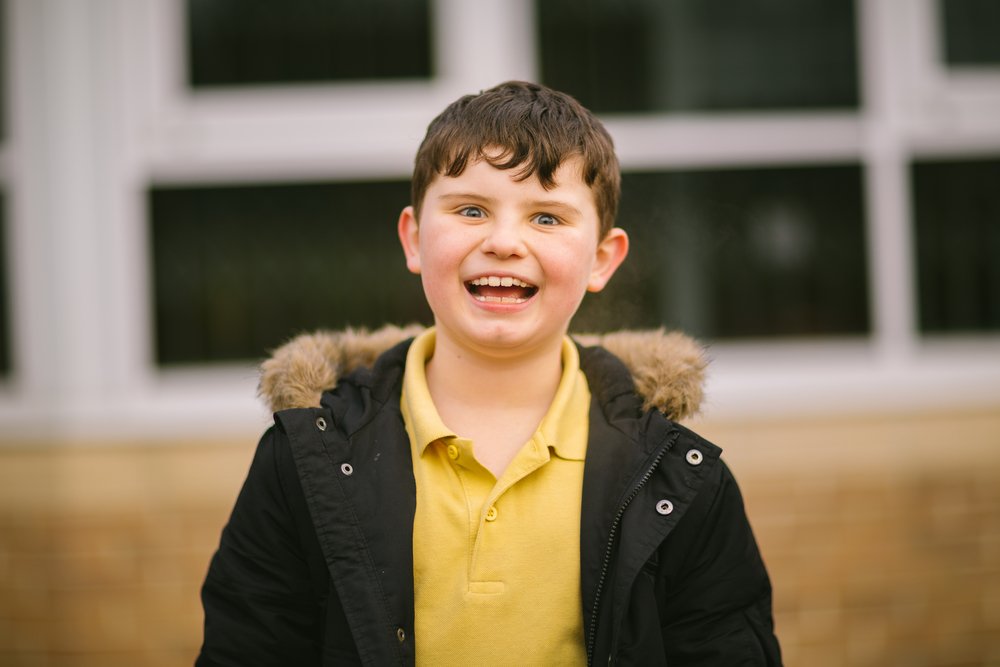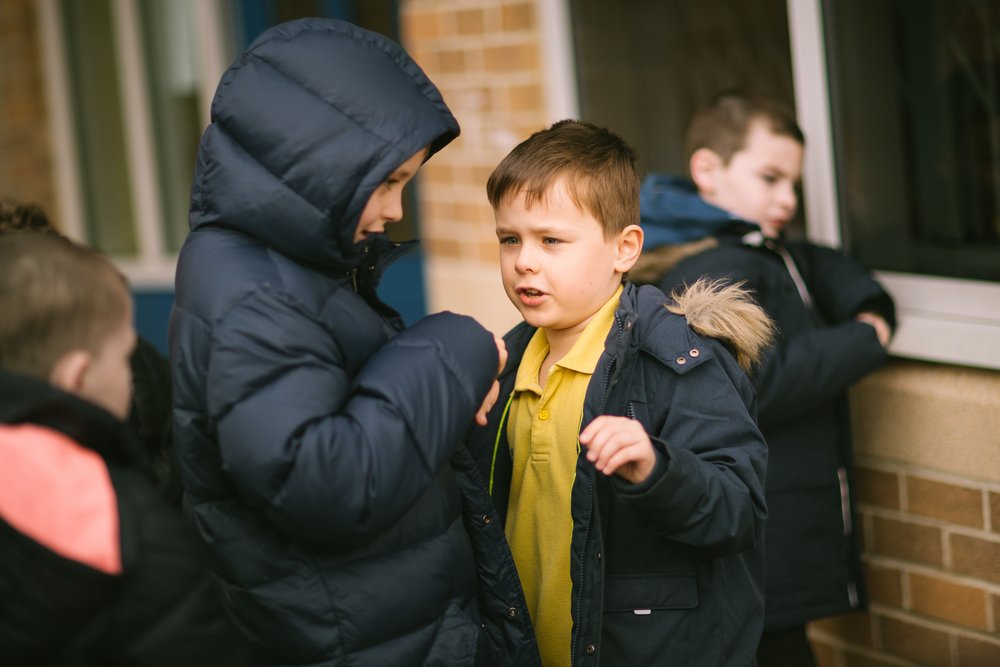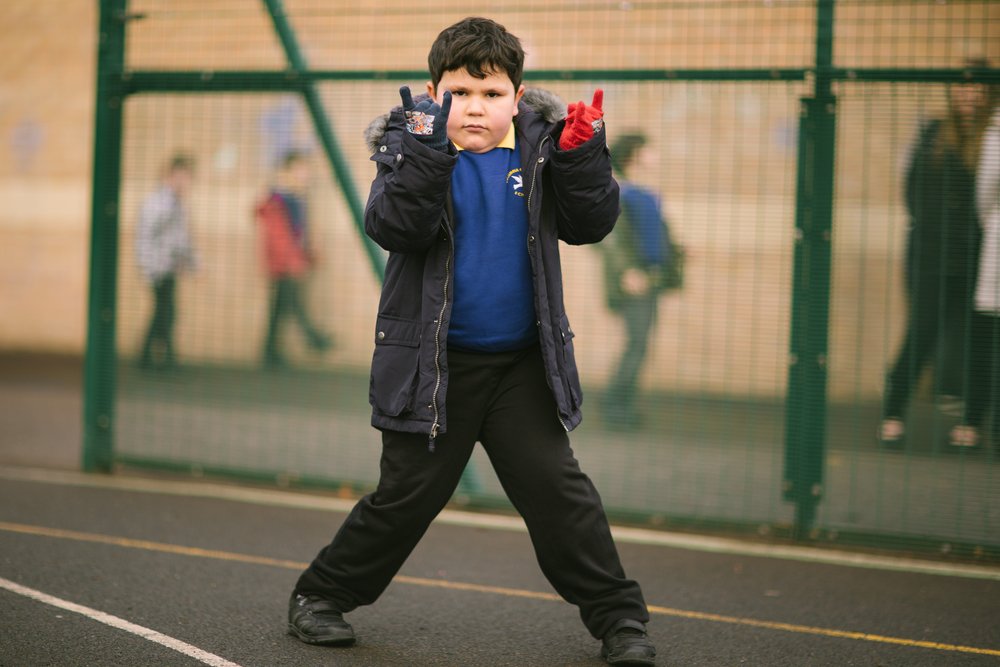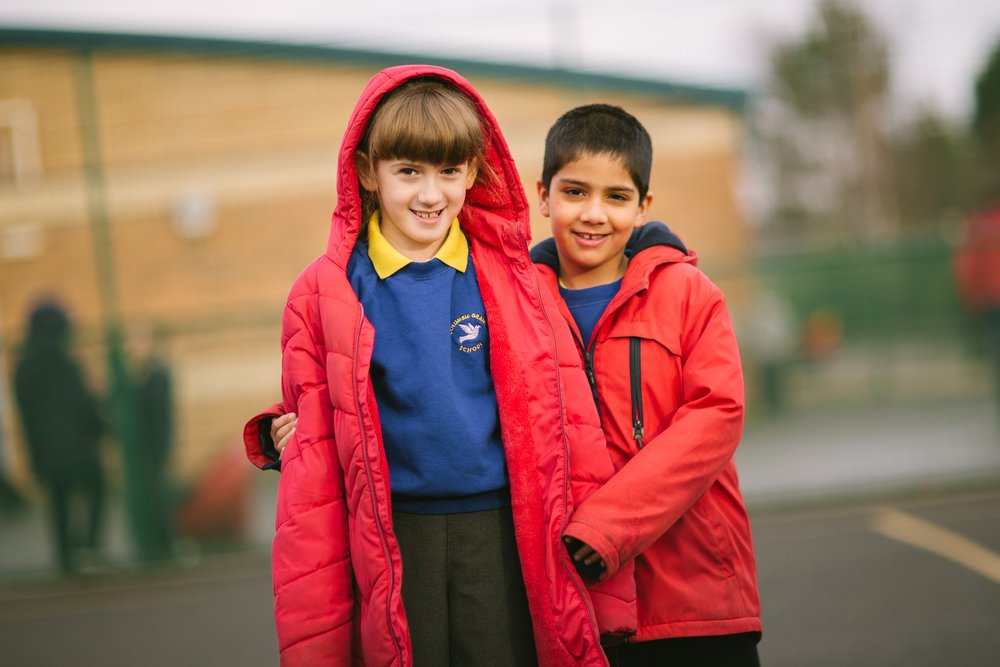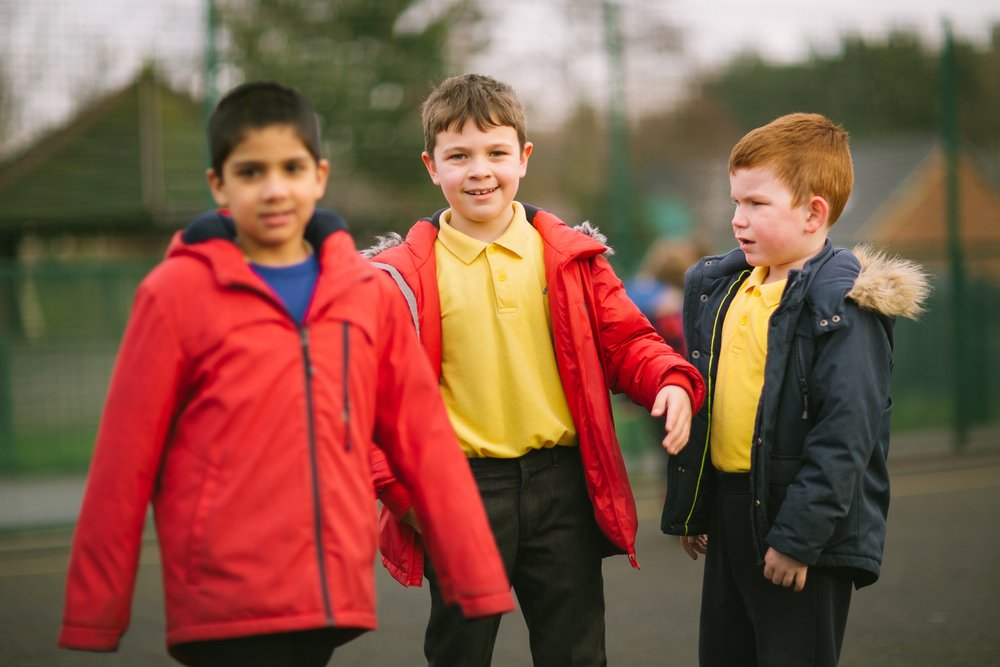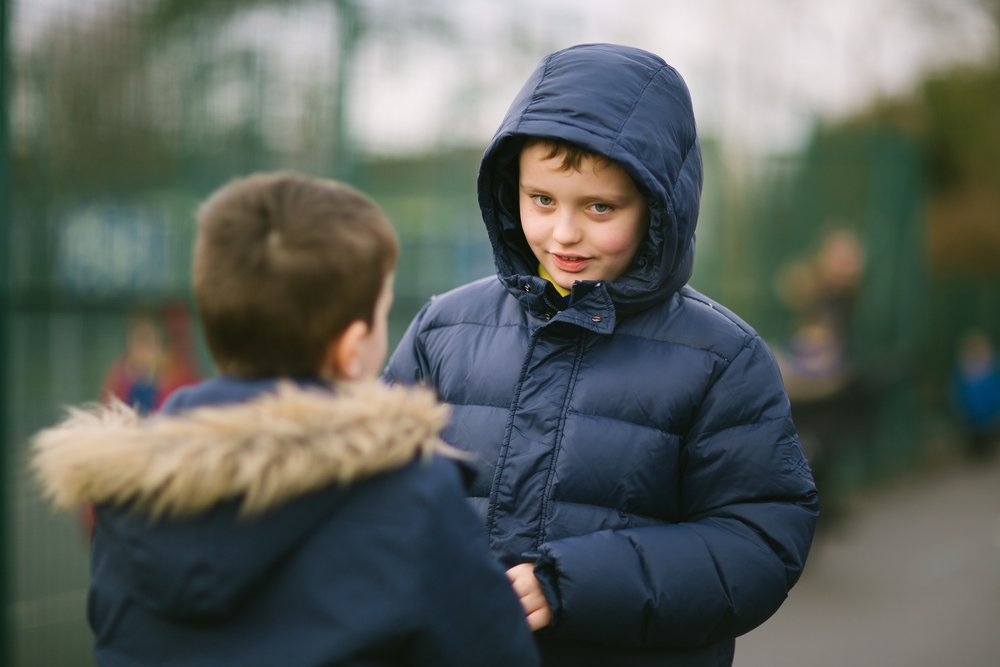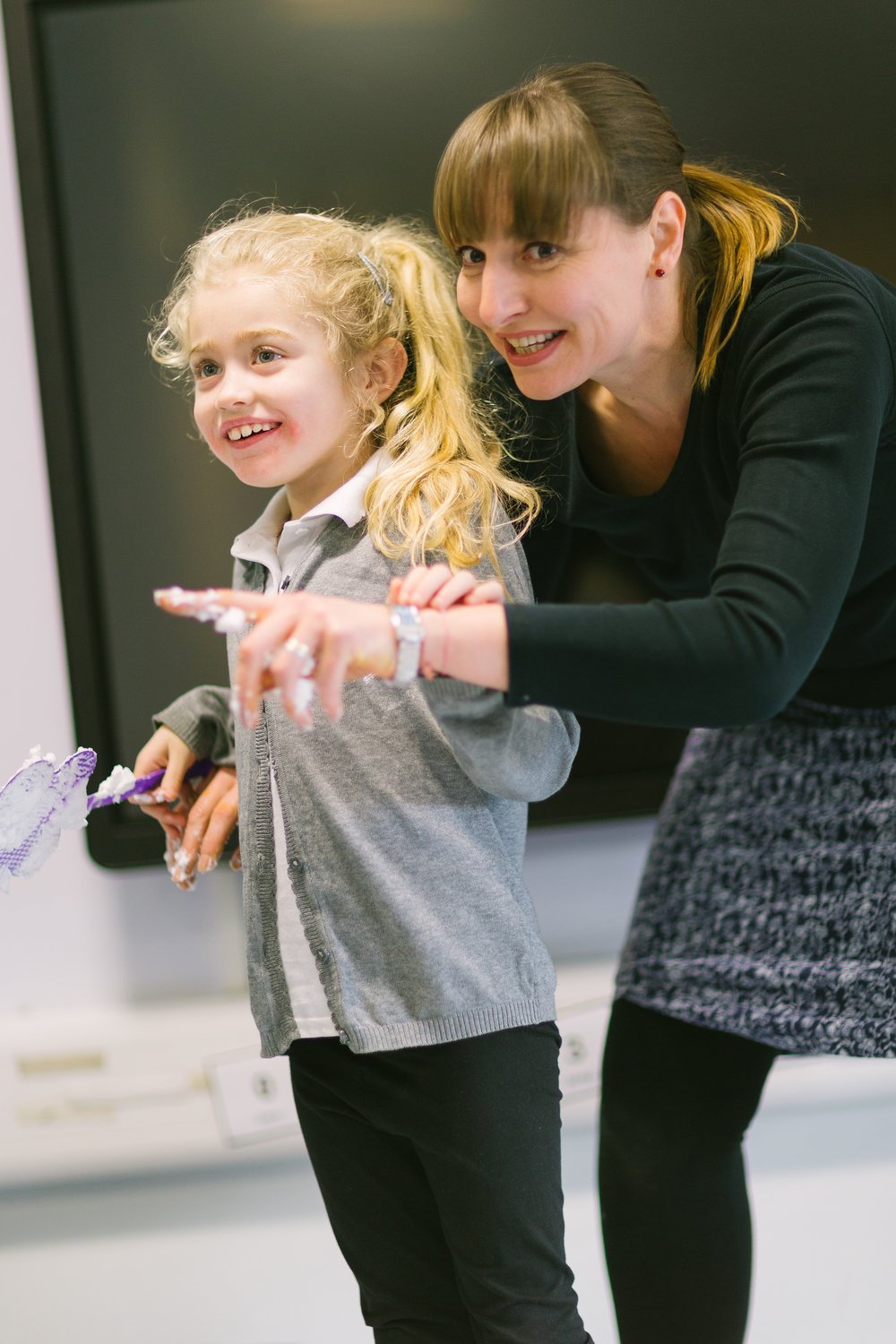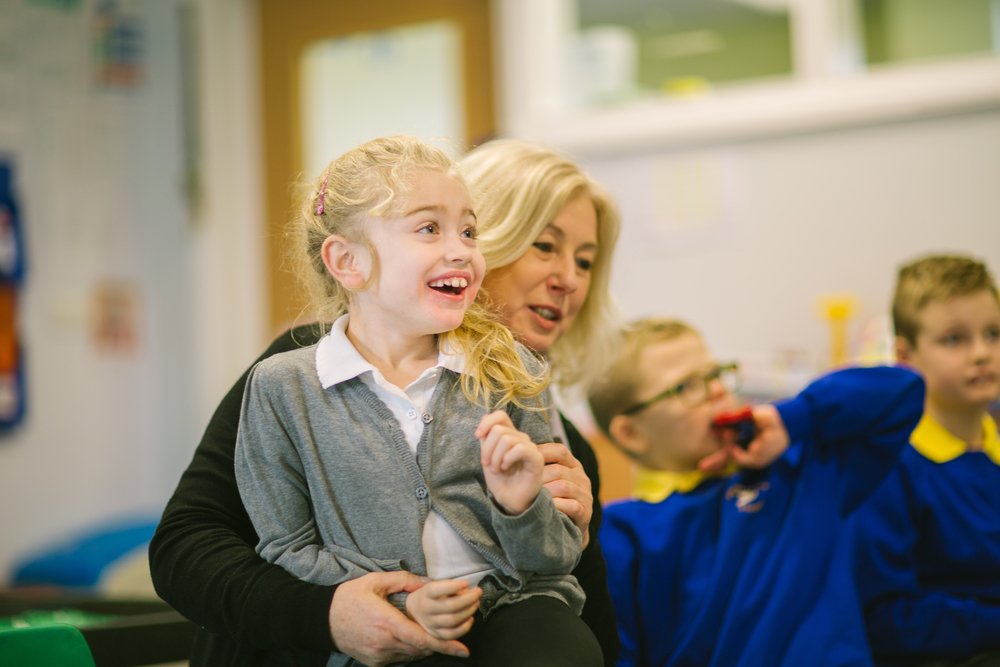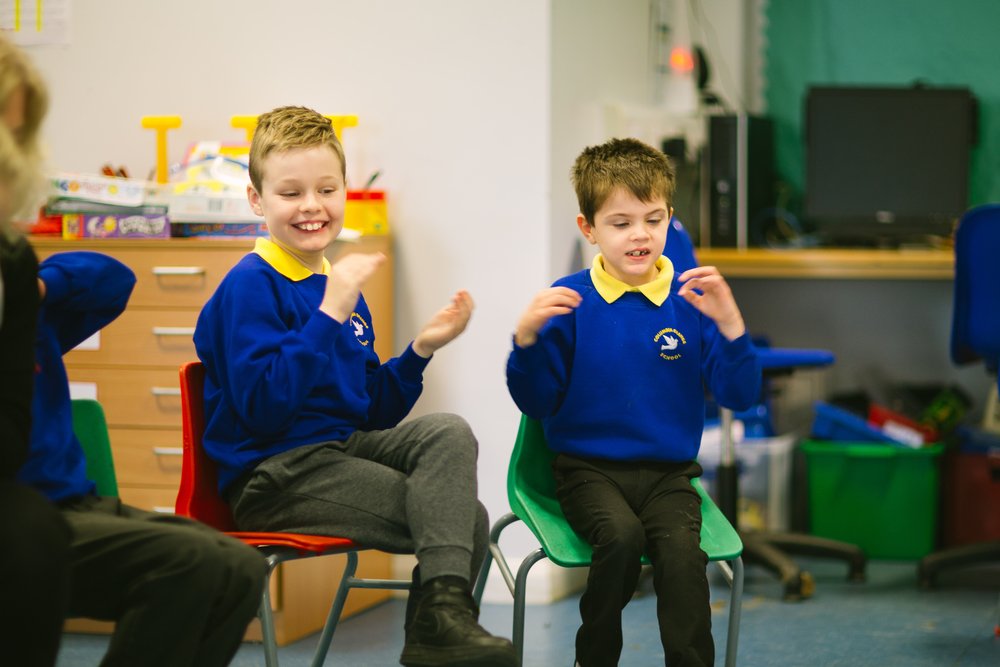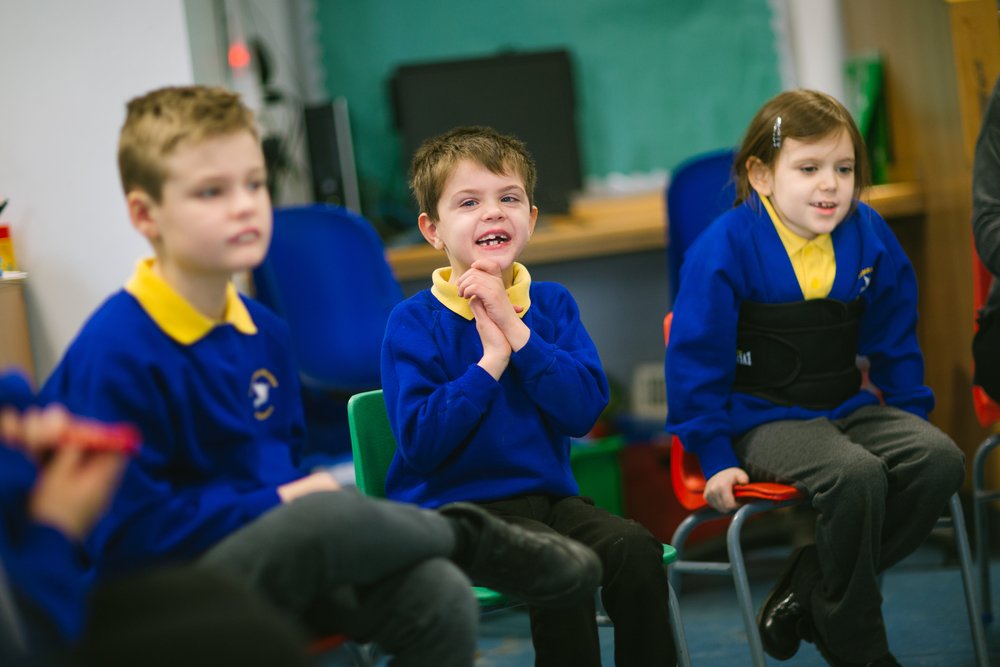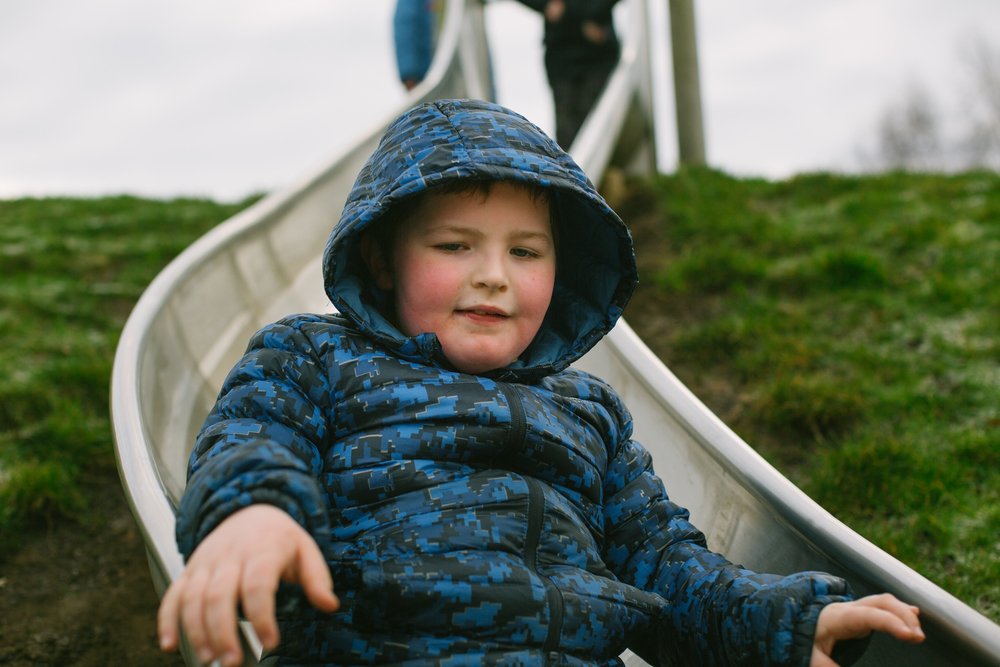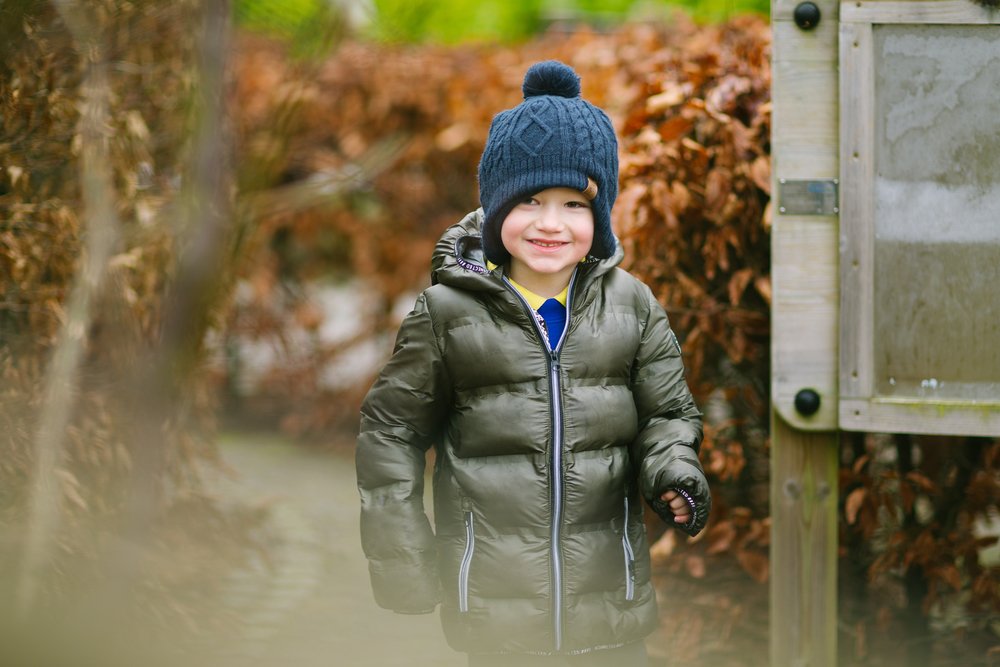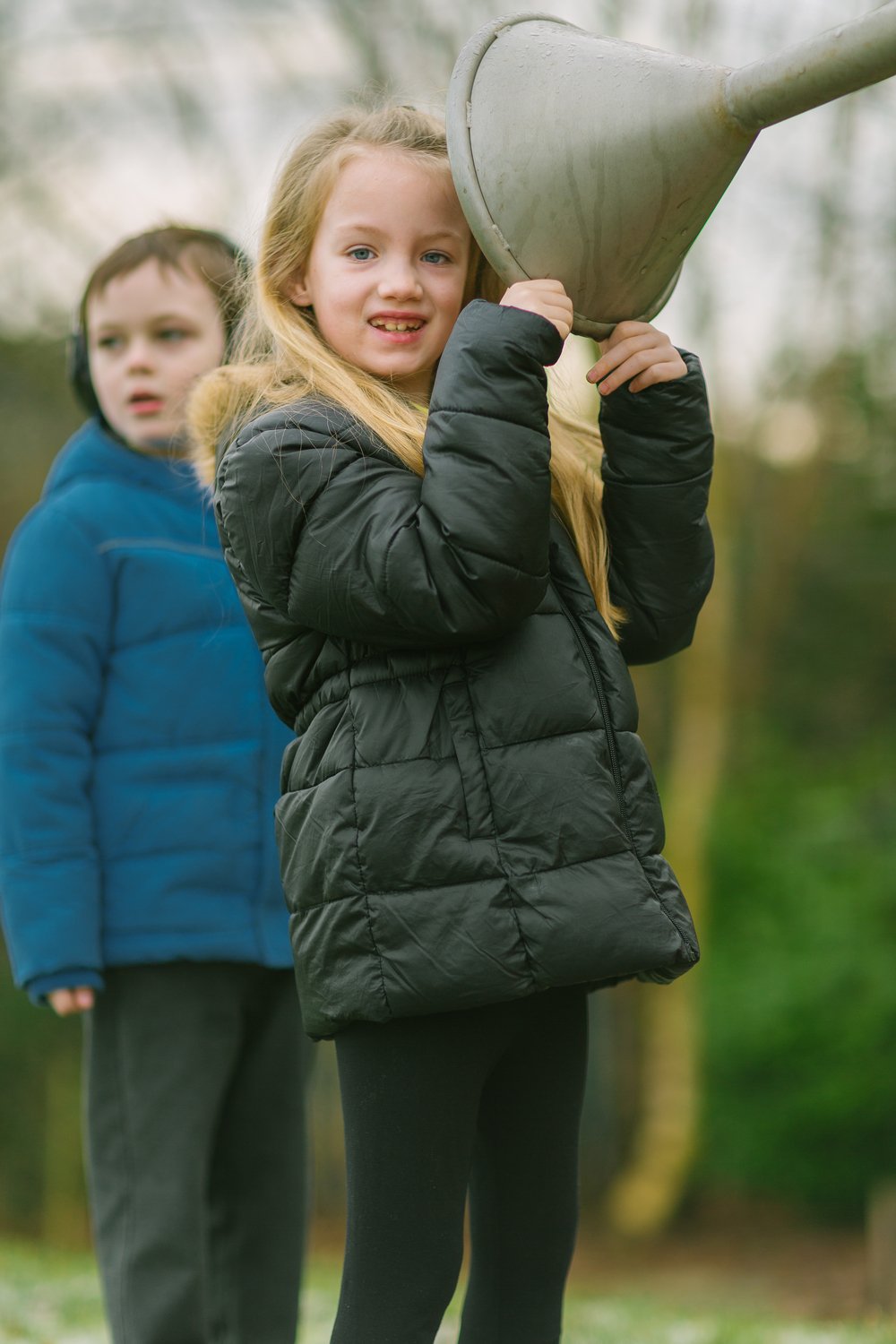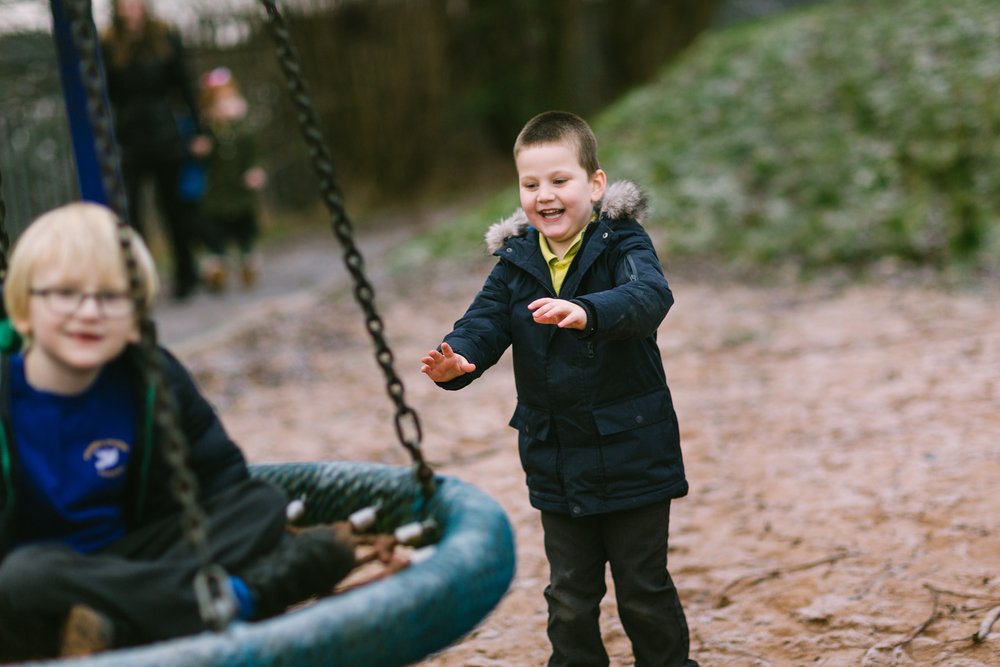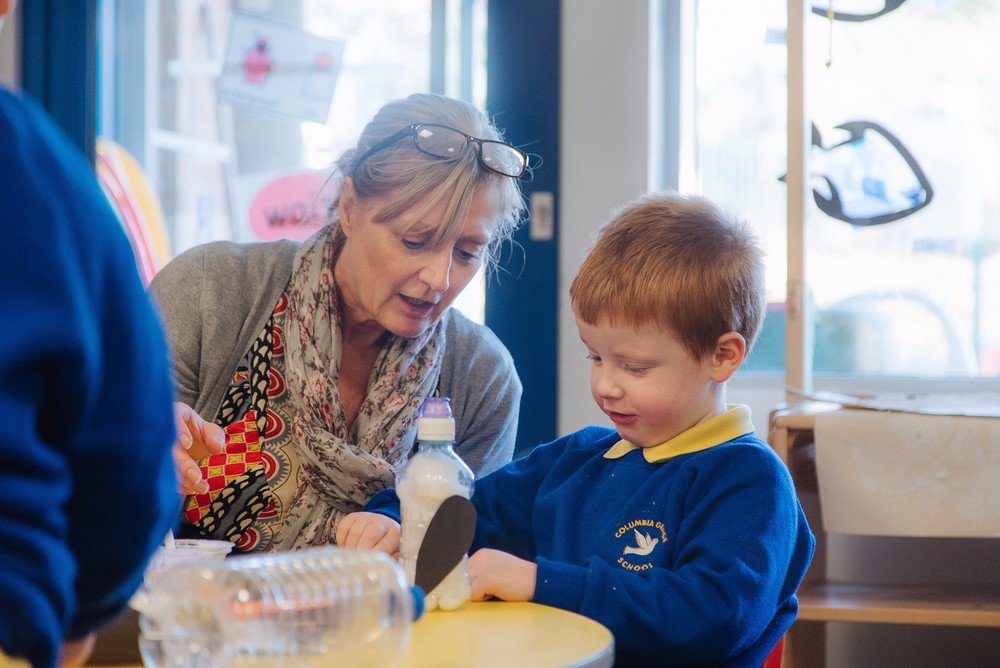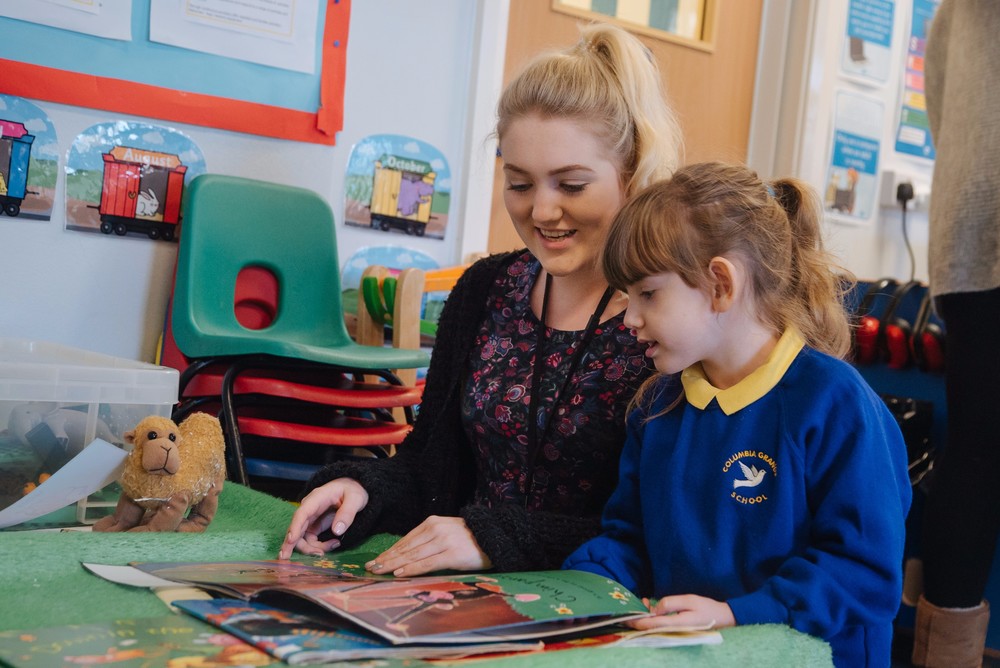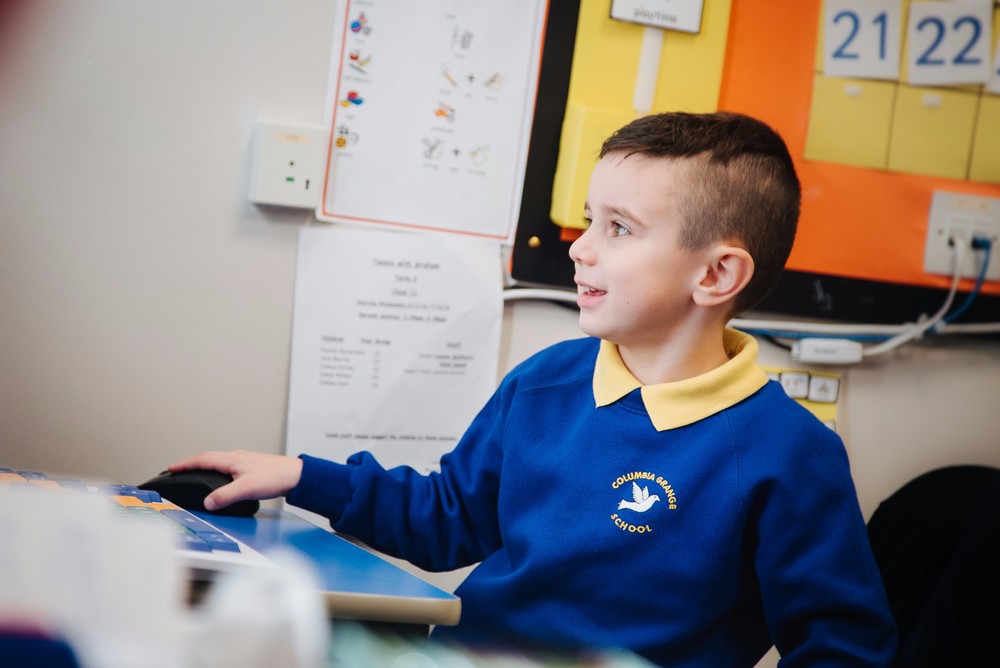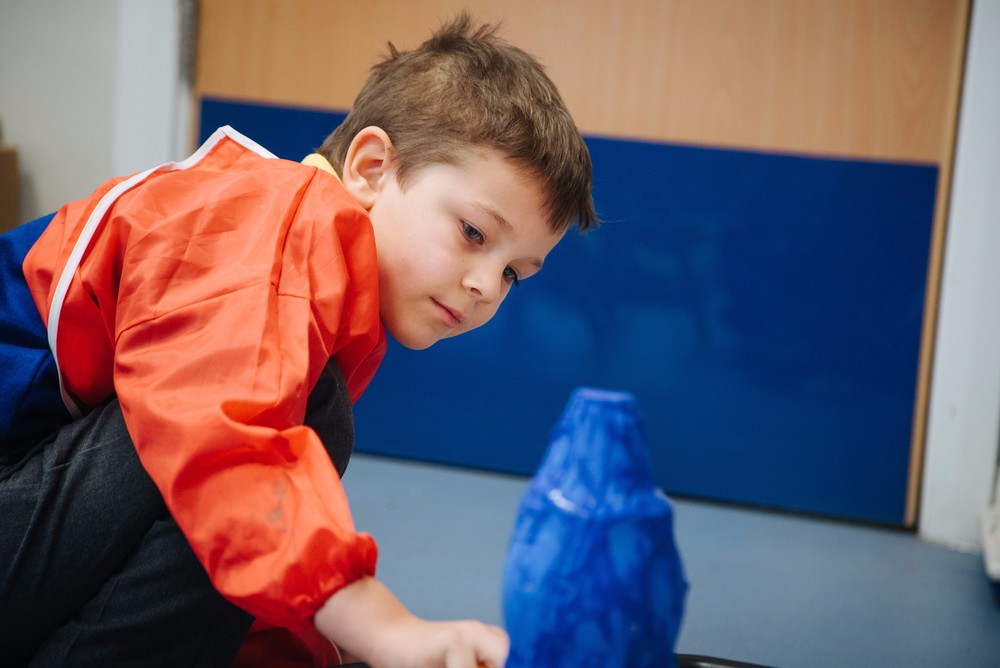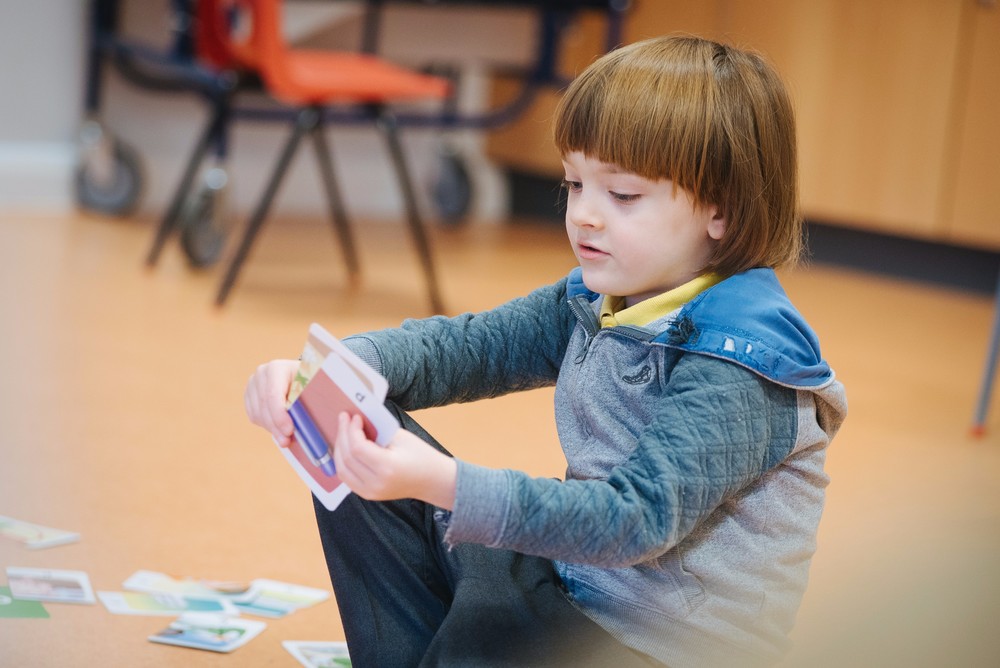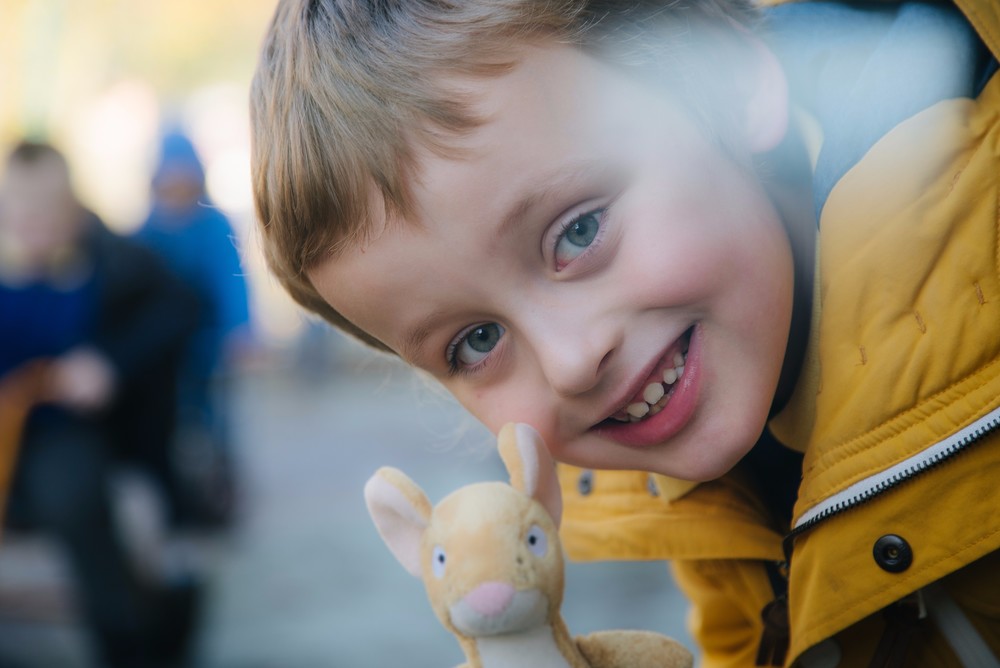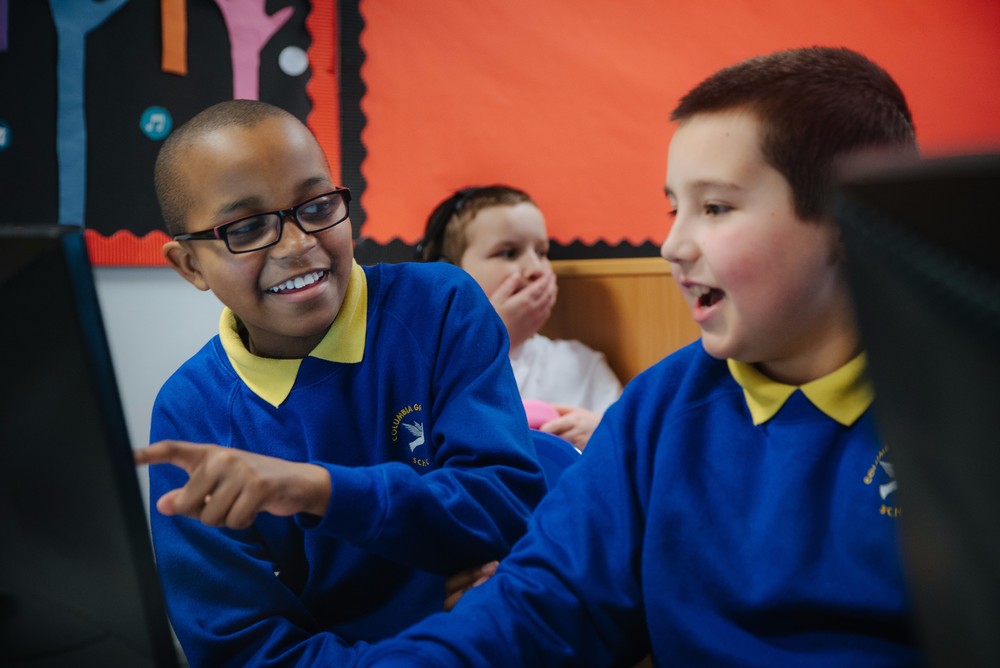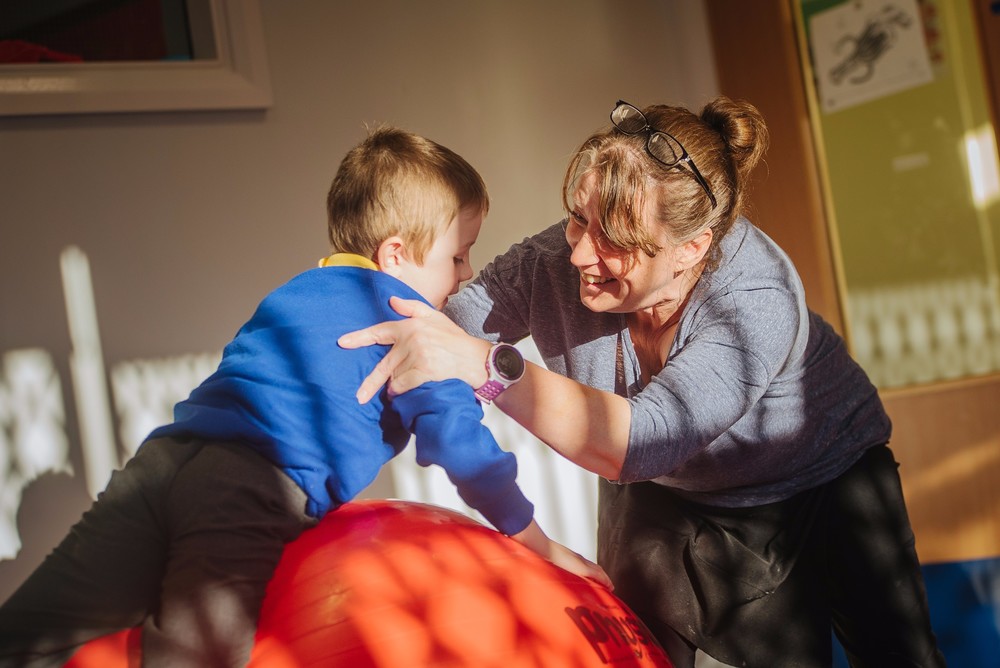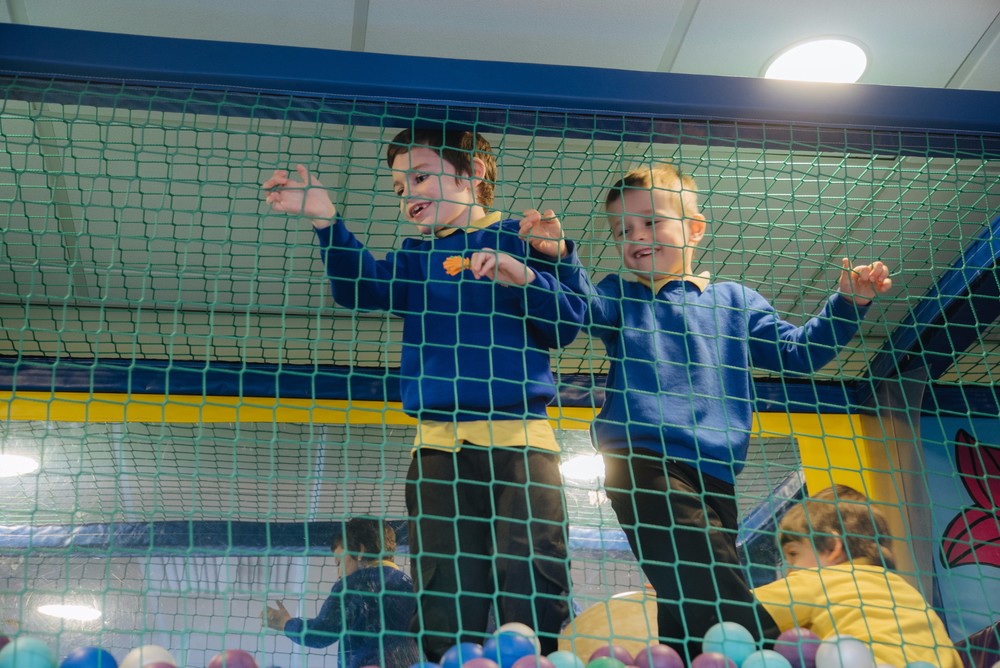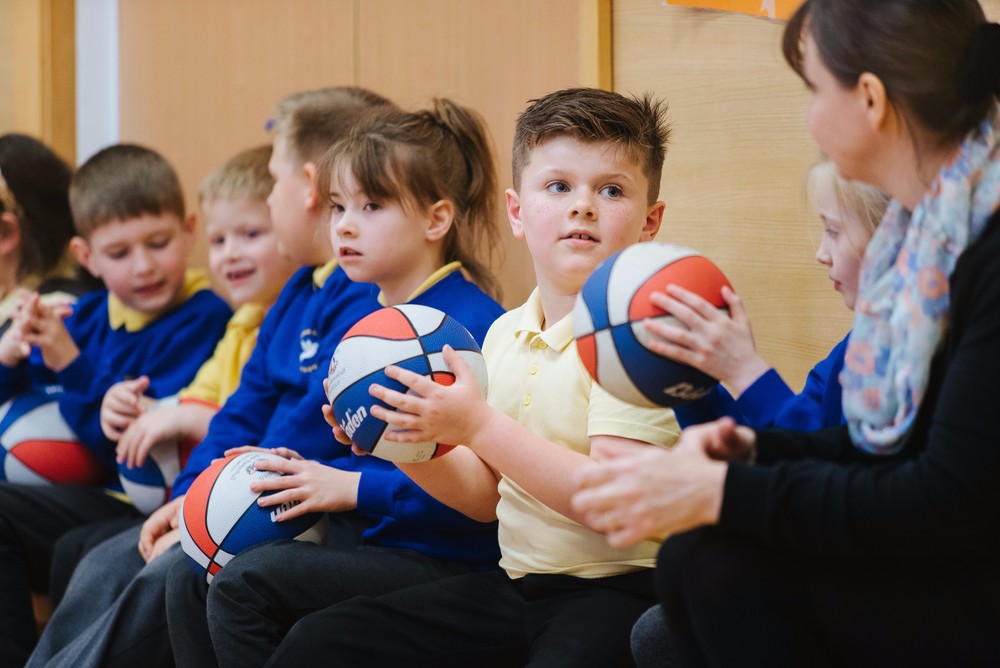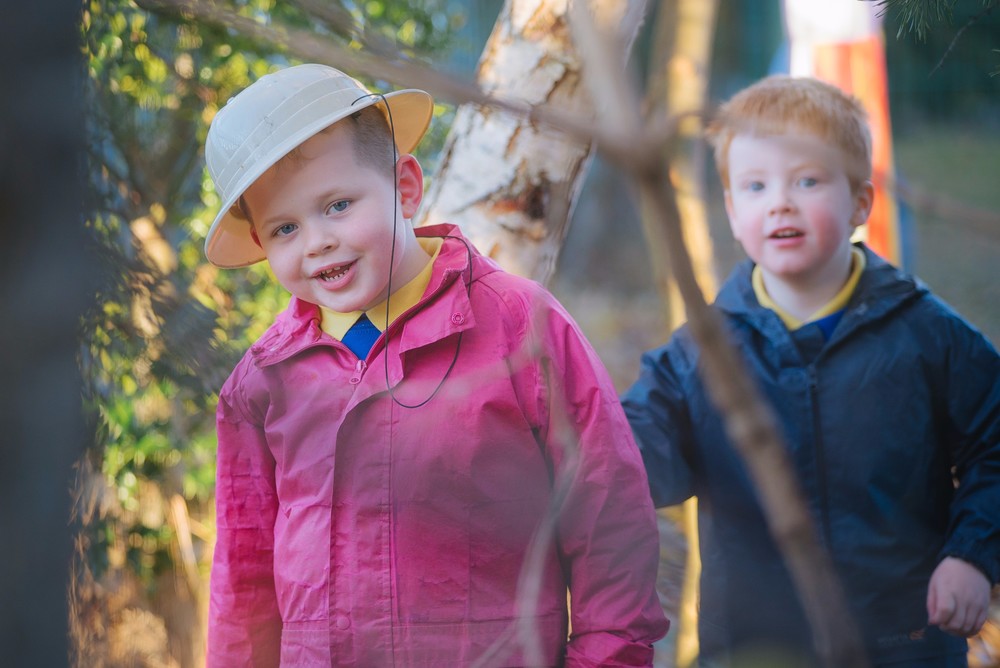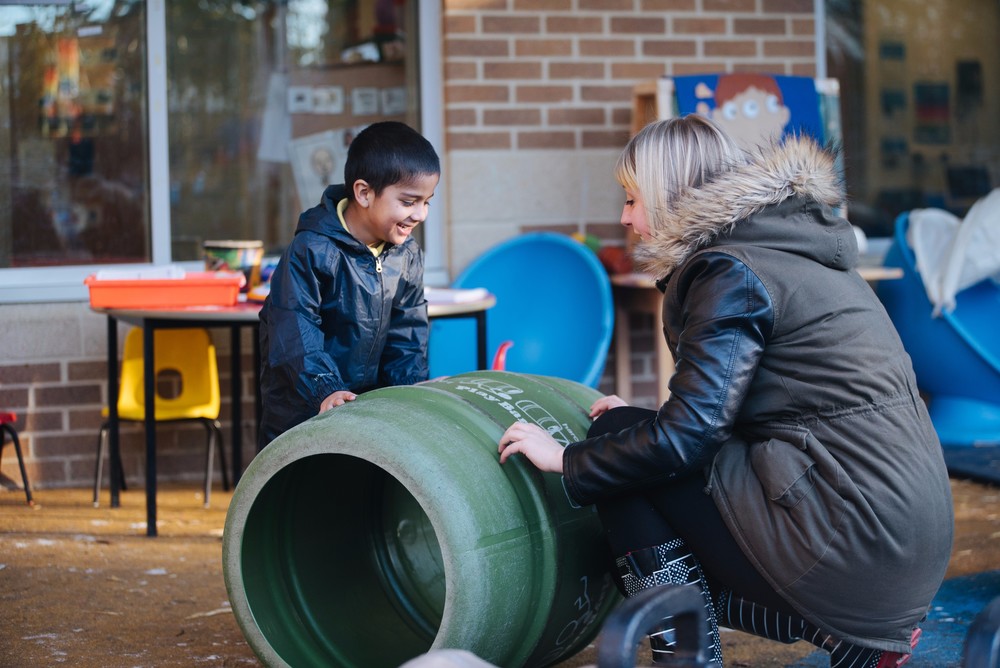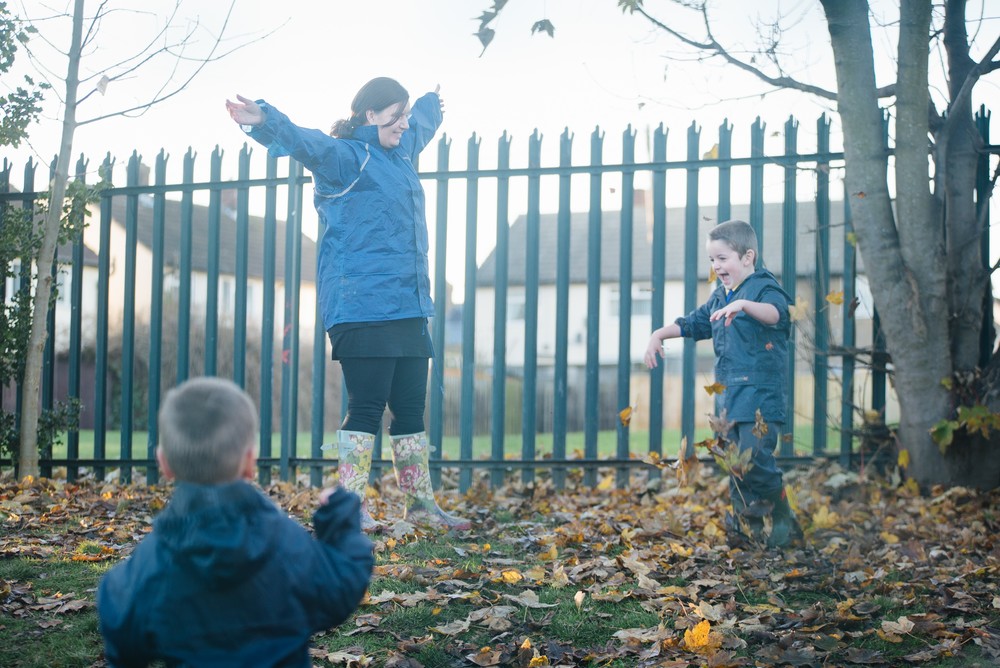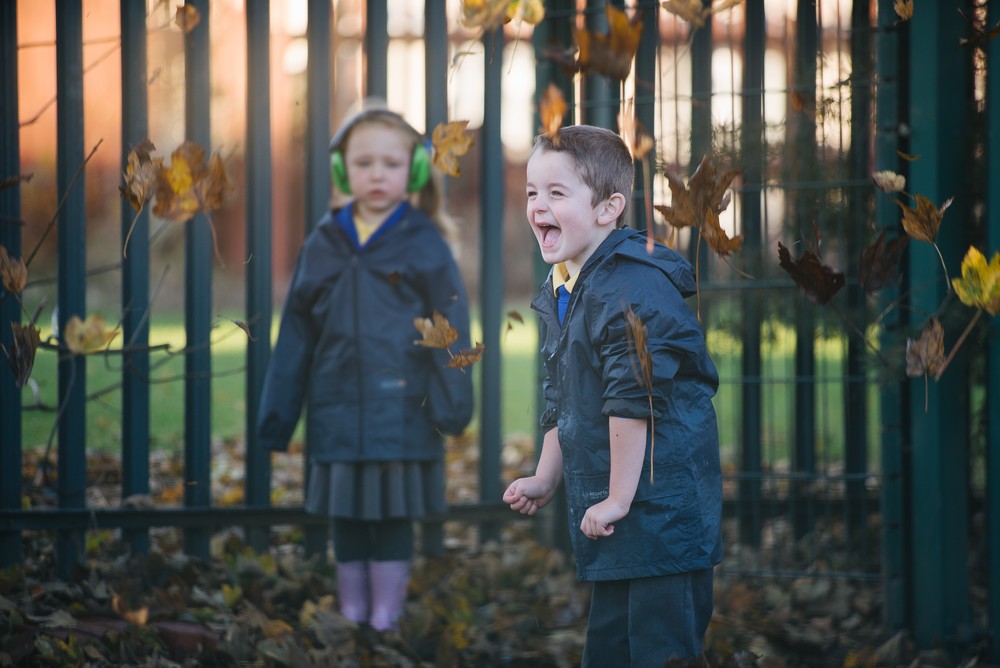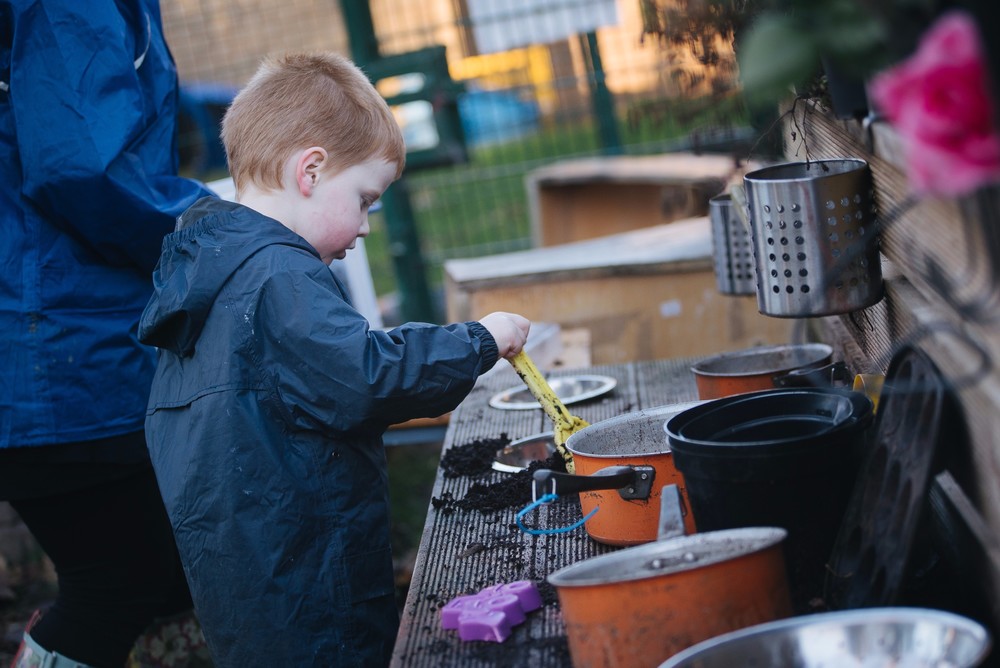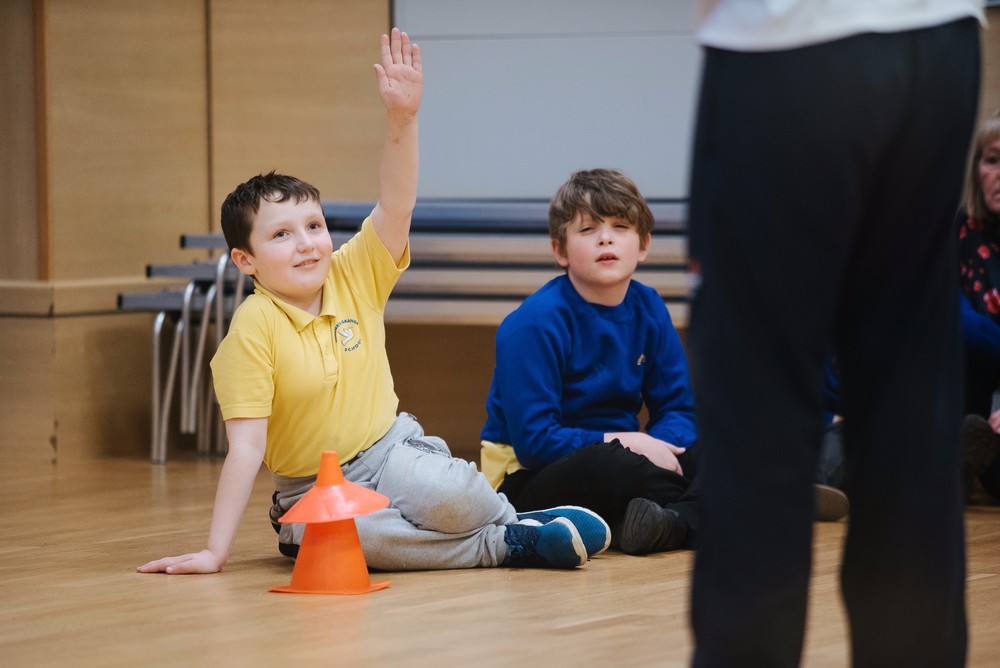 Class 7
Staff 2015/16
Teacher - Karen Addison
HLTA - Claire Wayman pt.
Curriculum Support Worker - Rachel Sinclair pt.
Curriculum Support Worker - Gillian Shanks
Curriculum Support Worker - Amy Fife
Our visit to see the builders!
Today we visited a building site to see the different types of diggers and tractors.
We had to wear hard hats and high visibility jackets to make sure we were safe and could be seen.
We have been looking at Bob the Builder this week, it was great to visit a real life building site.
Visit to Seaham beach!
Today we visited the beach to look at the sea and sand.
We took a picnic which we sat and ate on the sand, luckily we didnt get any sand in our sandwiches!
We looked for and collected different types of shells for our 'seaside area' in the classroom, and brought plenty of sand back in our shoes!!
It was a very hot day, so on the way back to school we stopped off at an ice-cream van and had an ice-cream to cool down.
Visit to the Pet shop
This term we are doing about 'under the sea'. We are talking the different types of creatures and animals that live in the sea.
We have made fish jellies , and rainbow fish and crabs for our display in the classroom.
Today went to visit the fish at the pet shop , we saw the different types of colourful fish and where they live and learnt how to look after them.
We wanted to buy a class fish , but the lady explained that fish needed a lot of equipment to look after them, so we have decided to get a robo fish instead !!!!
It won't need much looking after !!
Visit from the Police!
Today we had a visit from the Police!
Gordon and Lisa came to talk to us about keeping safe and showed us their uniforms. We even got to sit in the car and turn the flashing lights on. It was great fun.
We were able to try on their hats, jackets and even the handcuffs!
We have been learning about what the police do and it was great to see some police officers in real life!
We made thank you letters for the police and took them to the station.
Fun in class 7
This half term Class 7 have been learning about people who help us.
We have enjoyed being brick layers,building bricks and knocking them down.We have been lollypop people using the zebra crossing to let people across.
We have played Doctors and Nurses and we visited the Hospital to see the Ambulances.
This week we are visiting the fire station to be firefighters!
From all of us in Class 7.
Welcome to Class 7
Today we have visited the local fire station.
We sat in the fire engine which was great fun, we also tried on the hats and jackets; which were very heavy!
We were then allowed to squirt the hoses and sprayed everyone. We had a look around the station and watched the firemen slide down the pole. Finally we had a look around the station at the gym, games room and rest rooms.
We had a lot of fun with Green Watch !!!