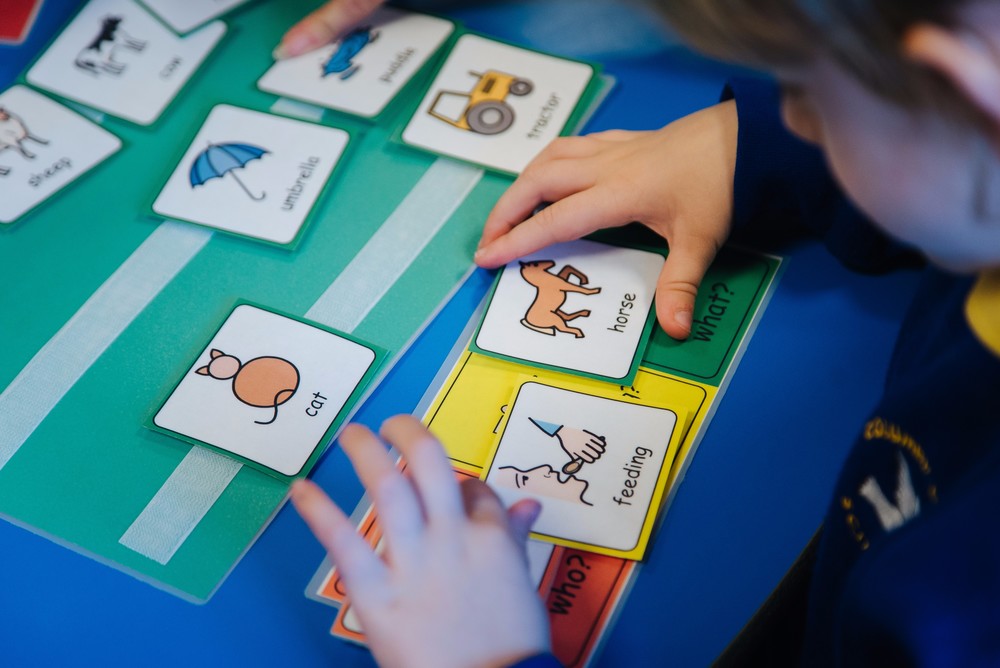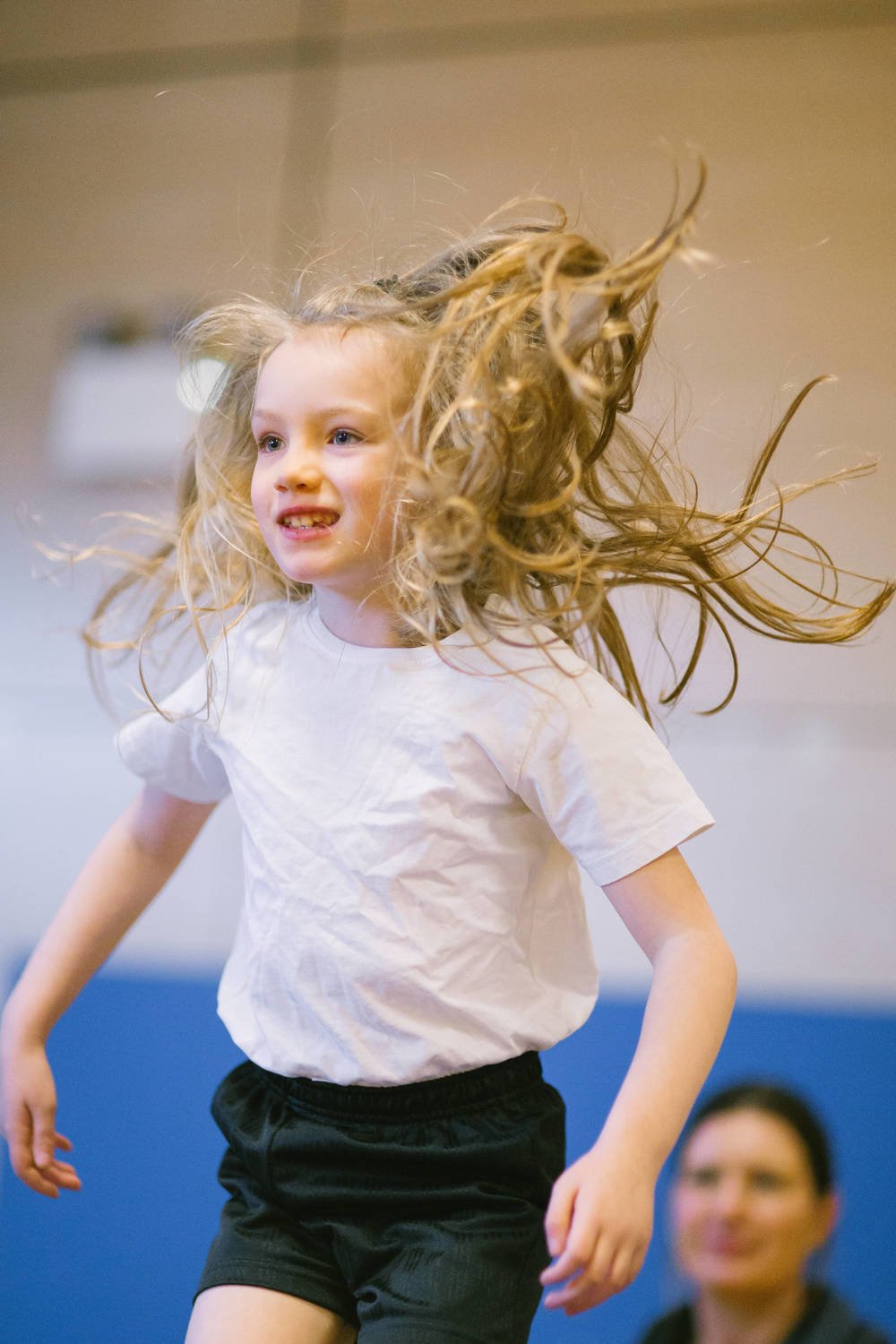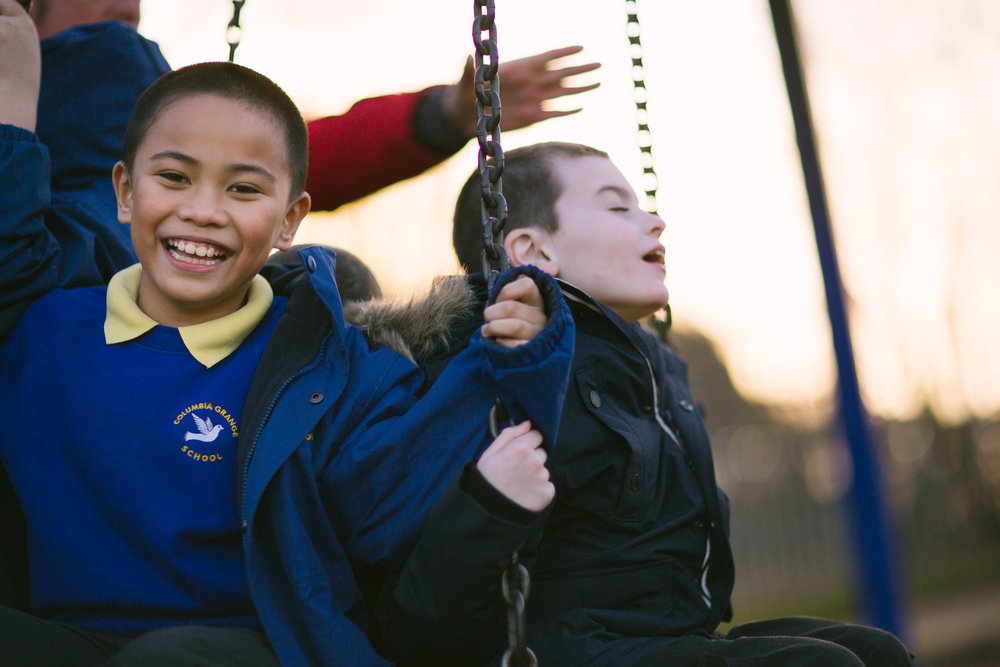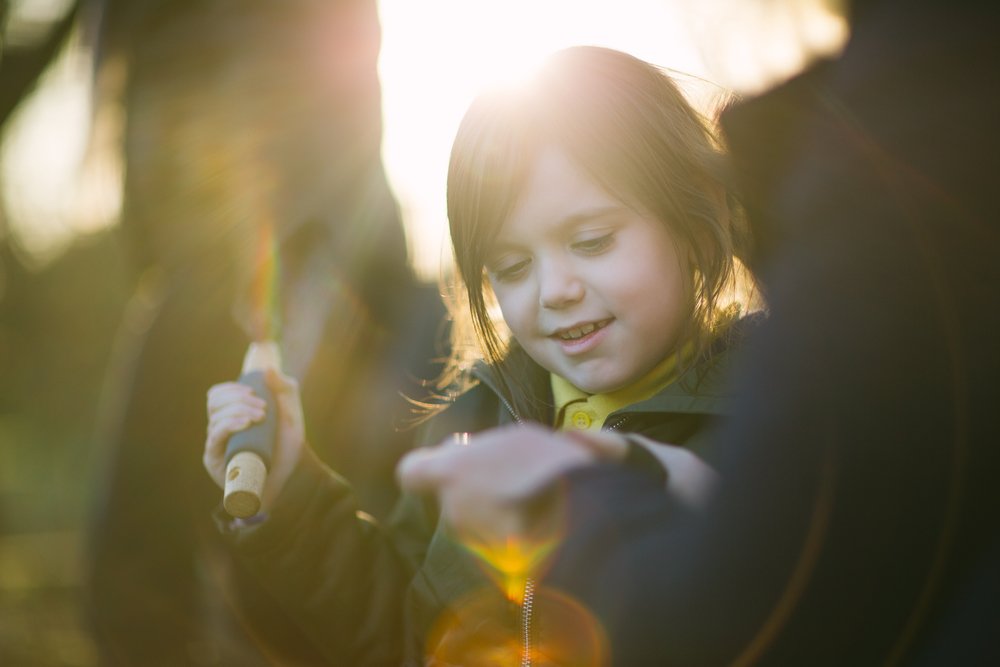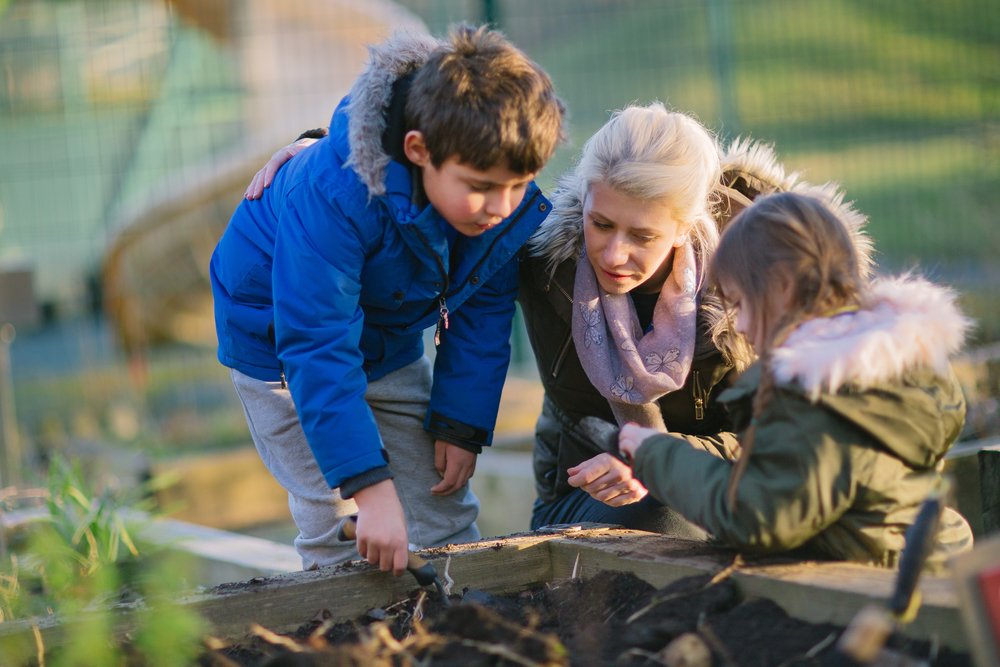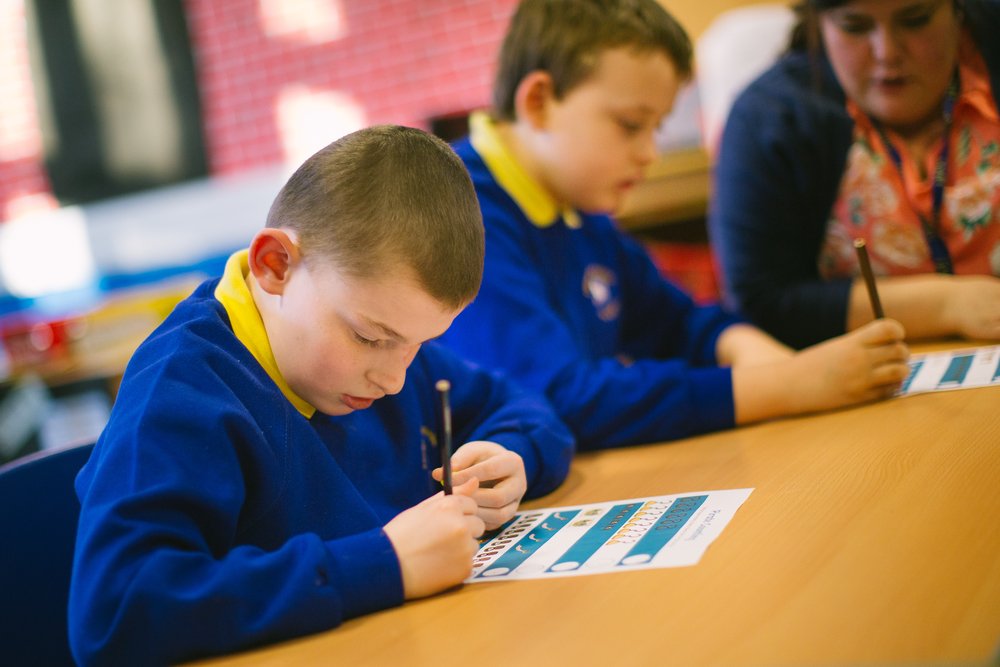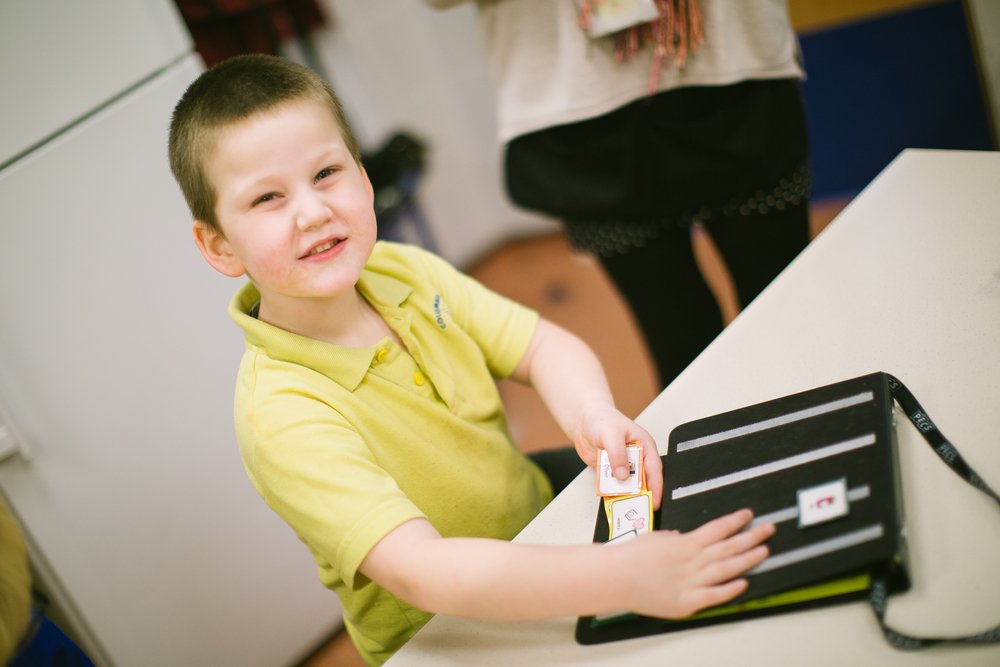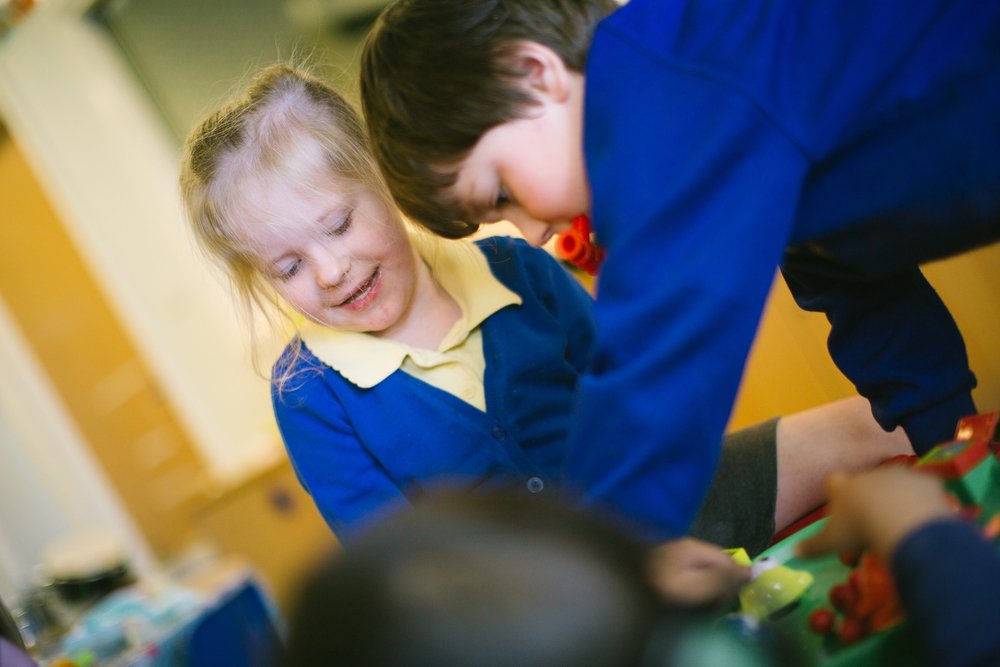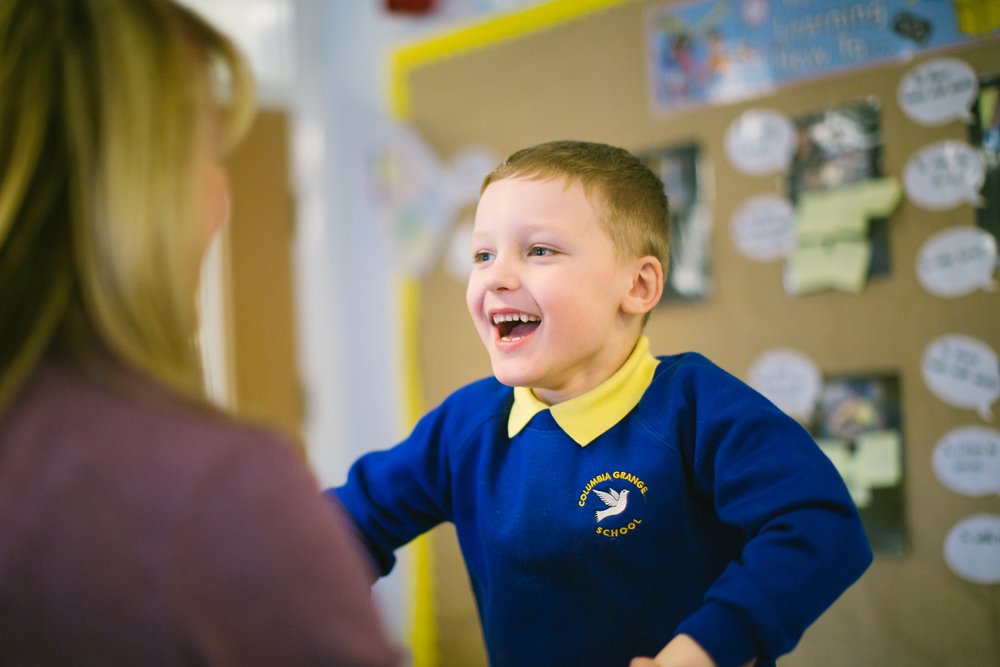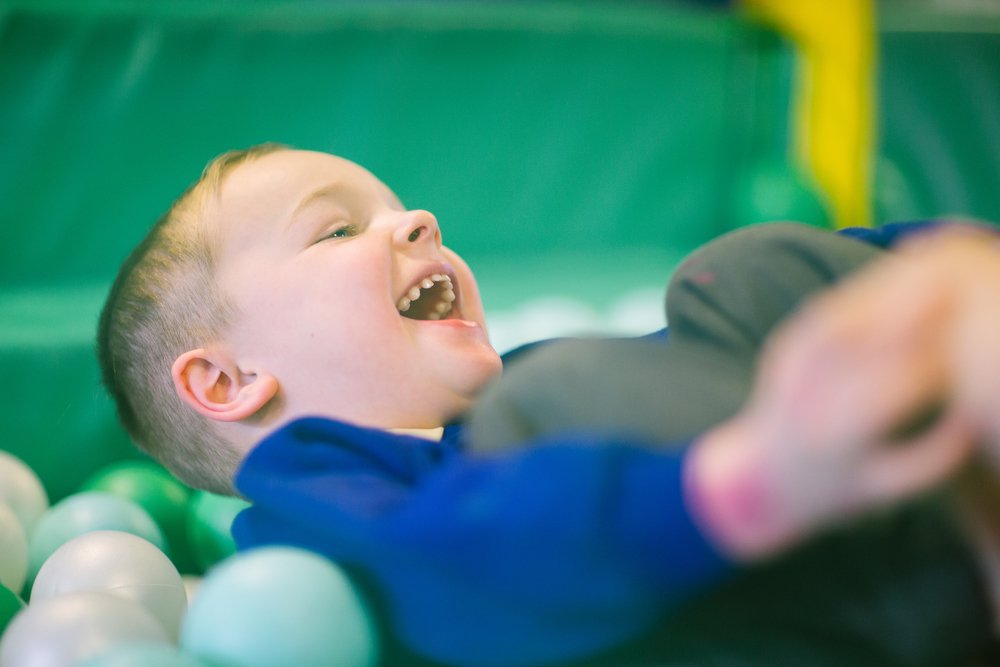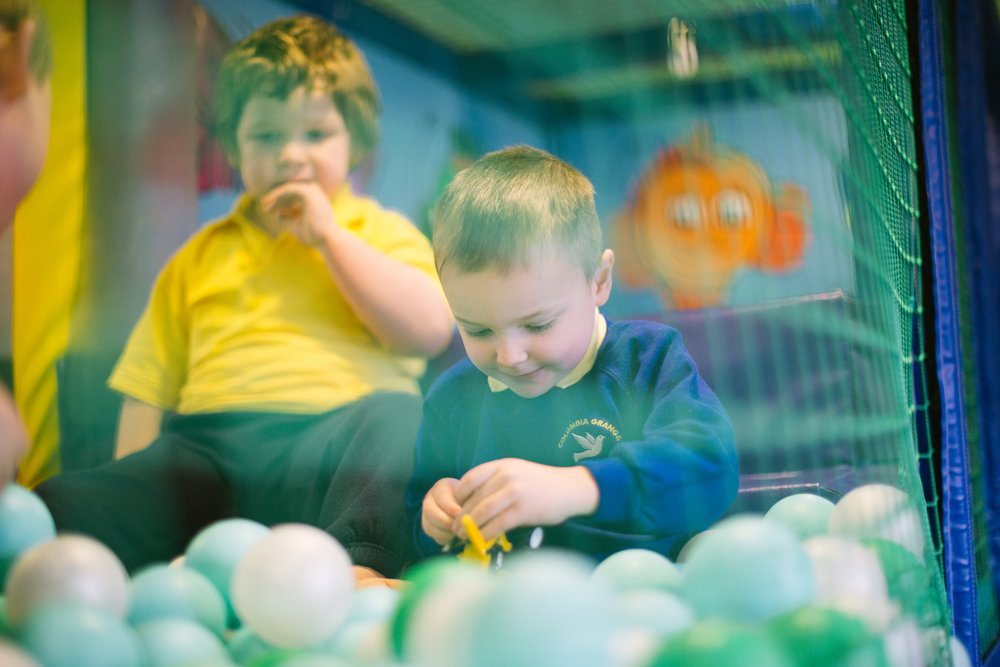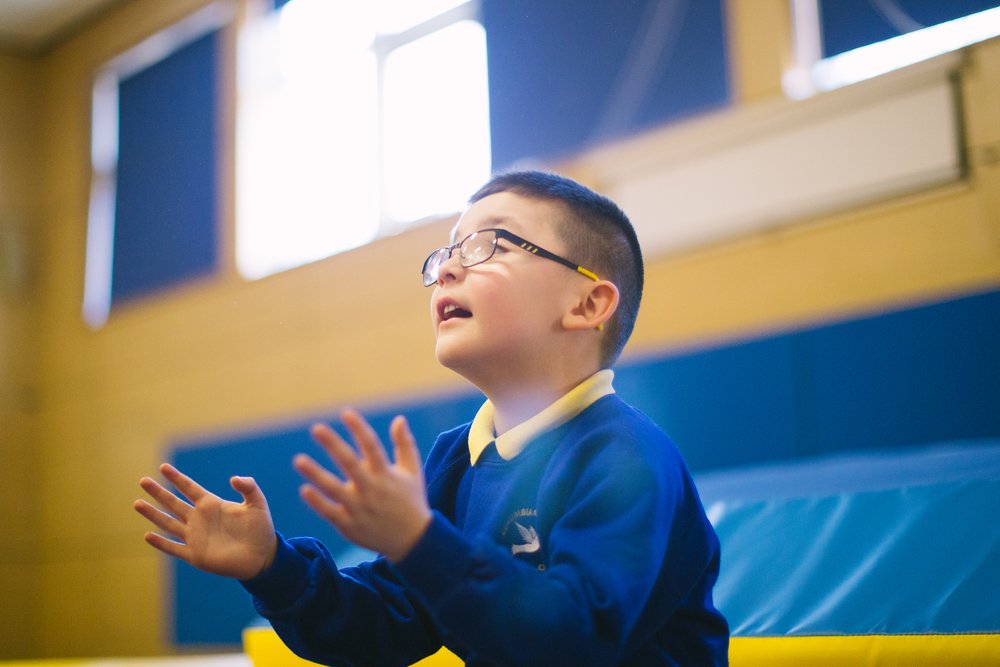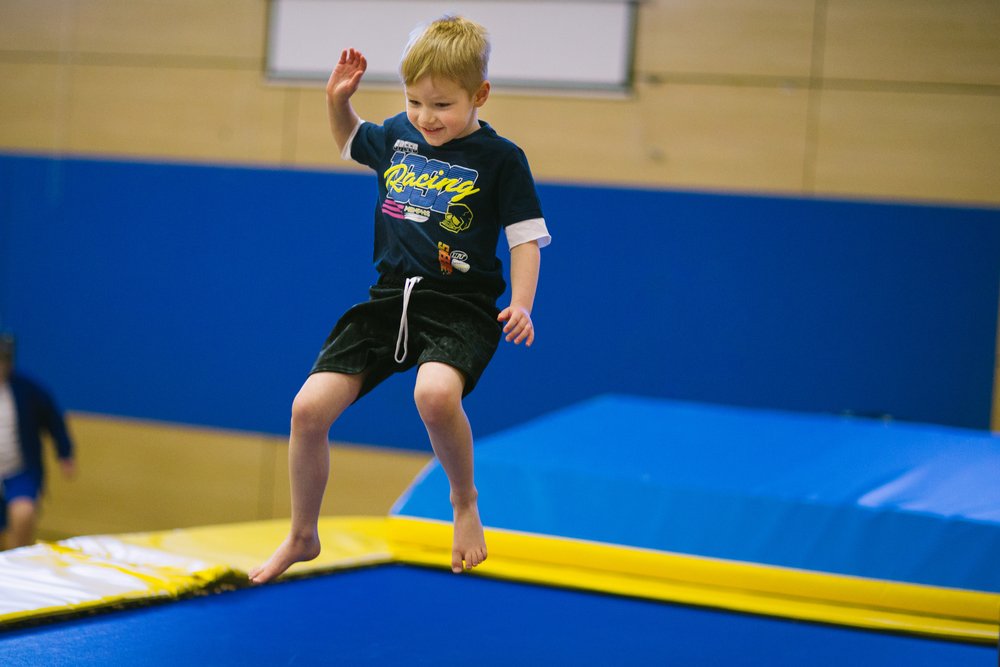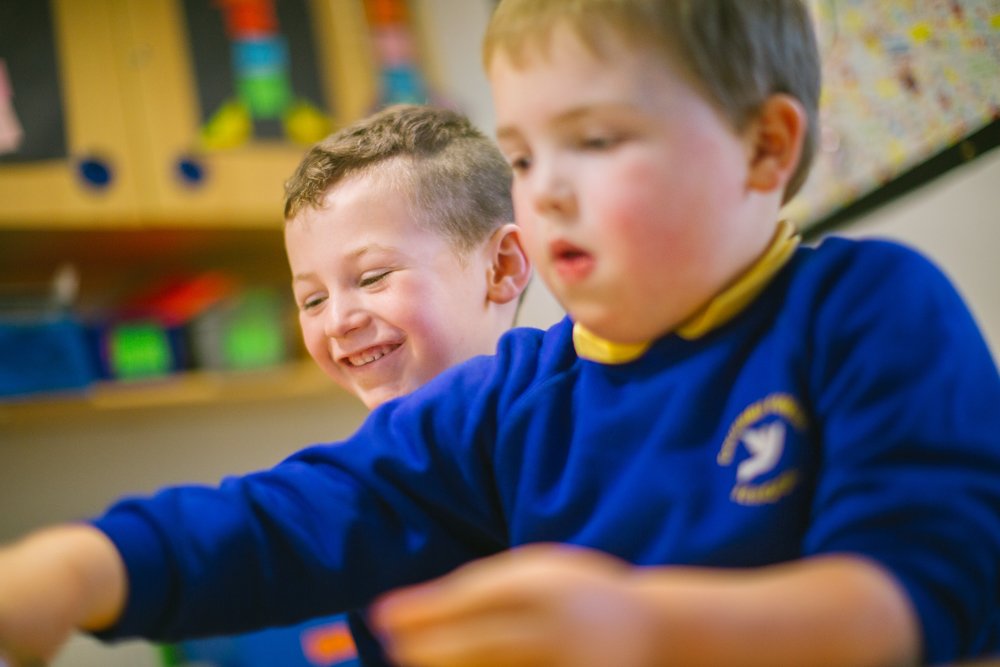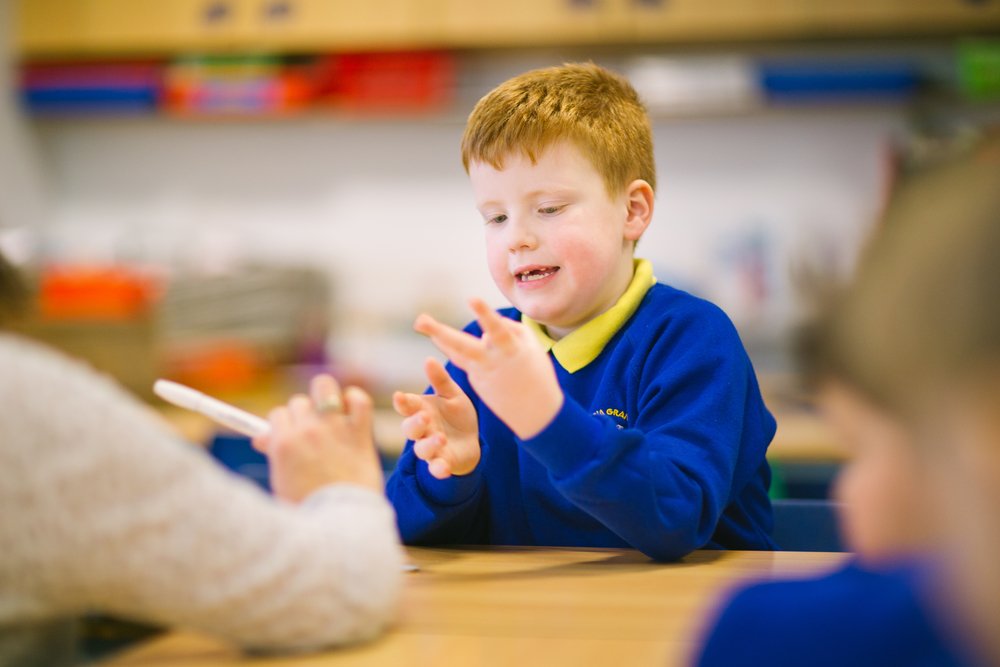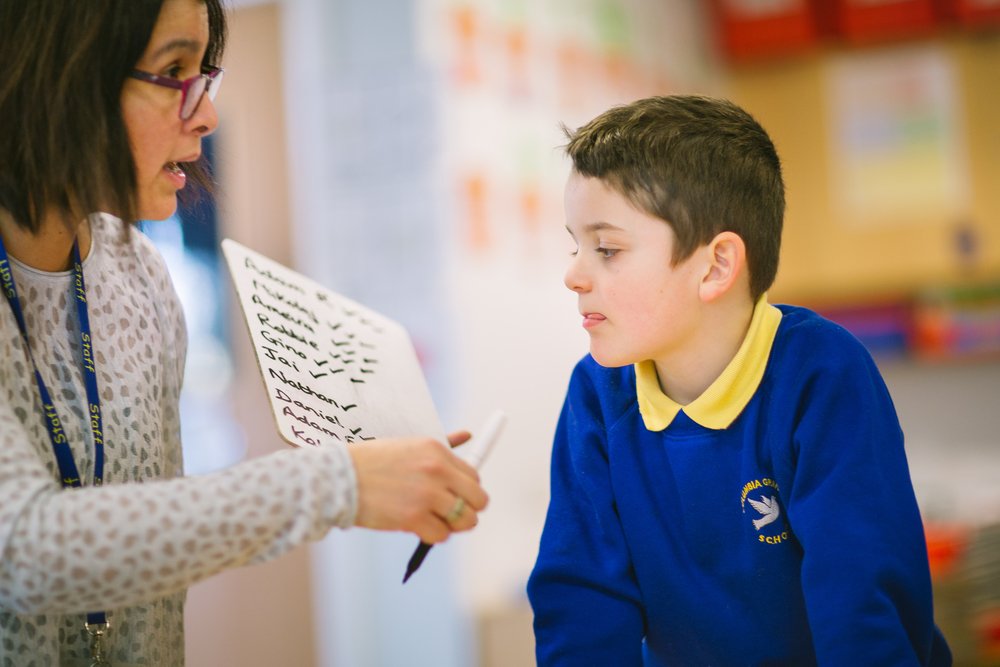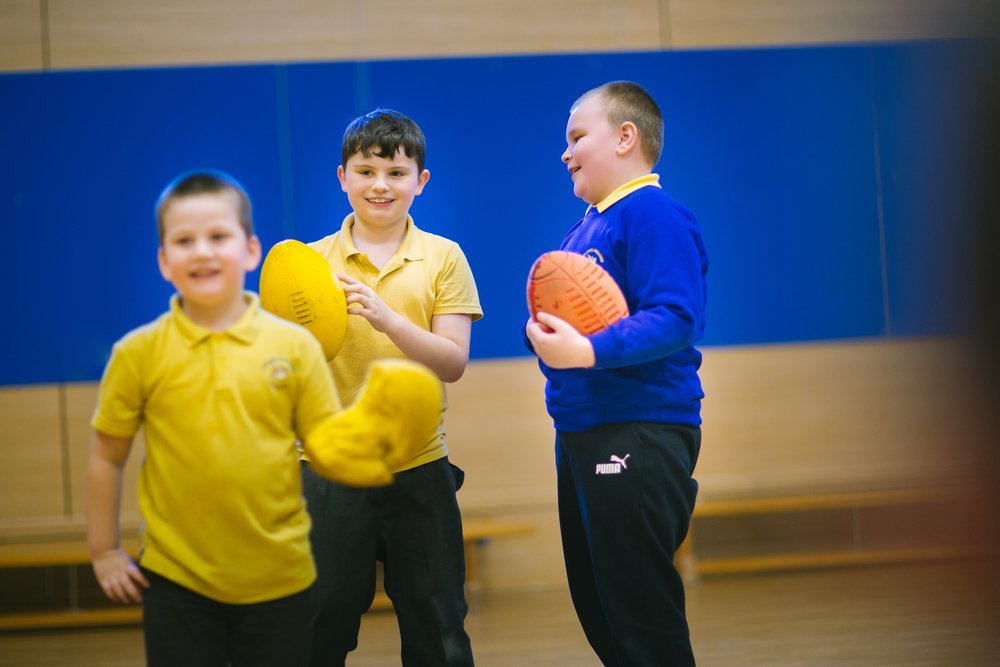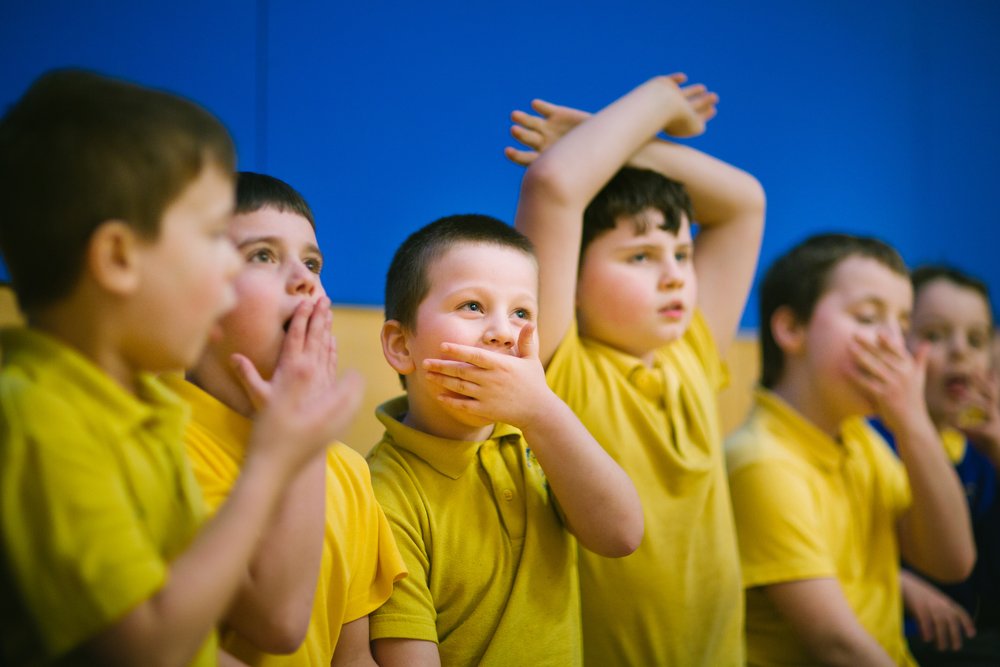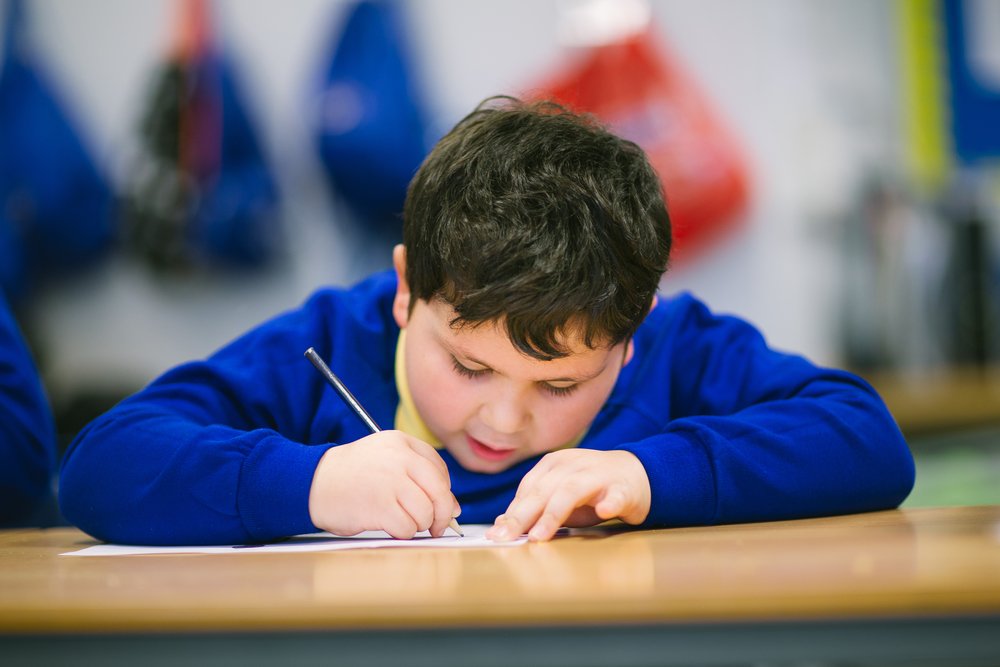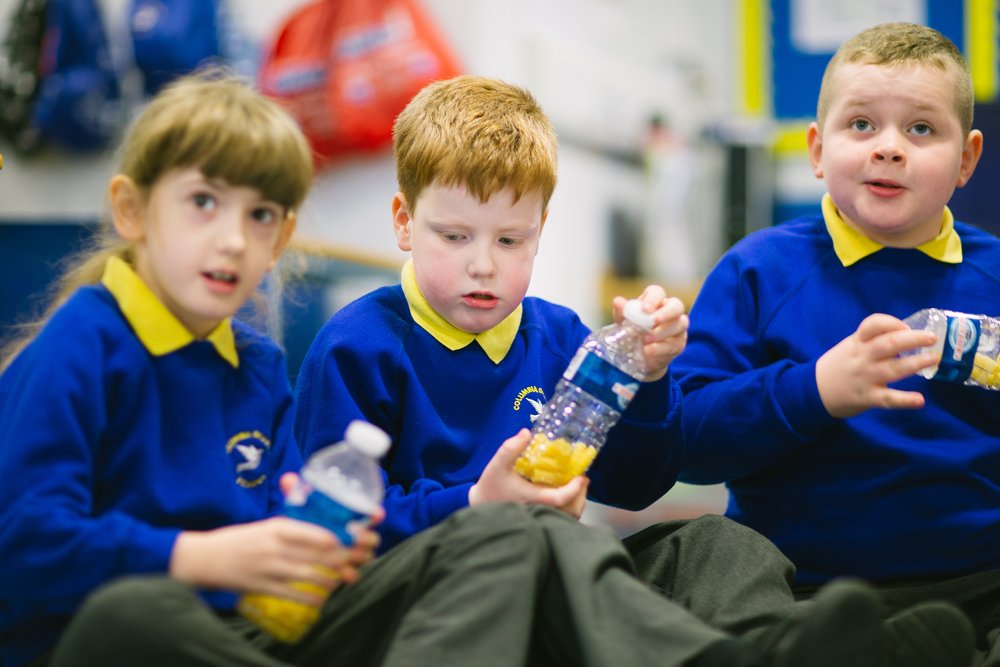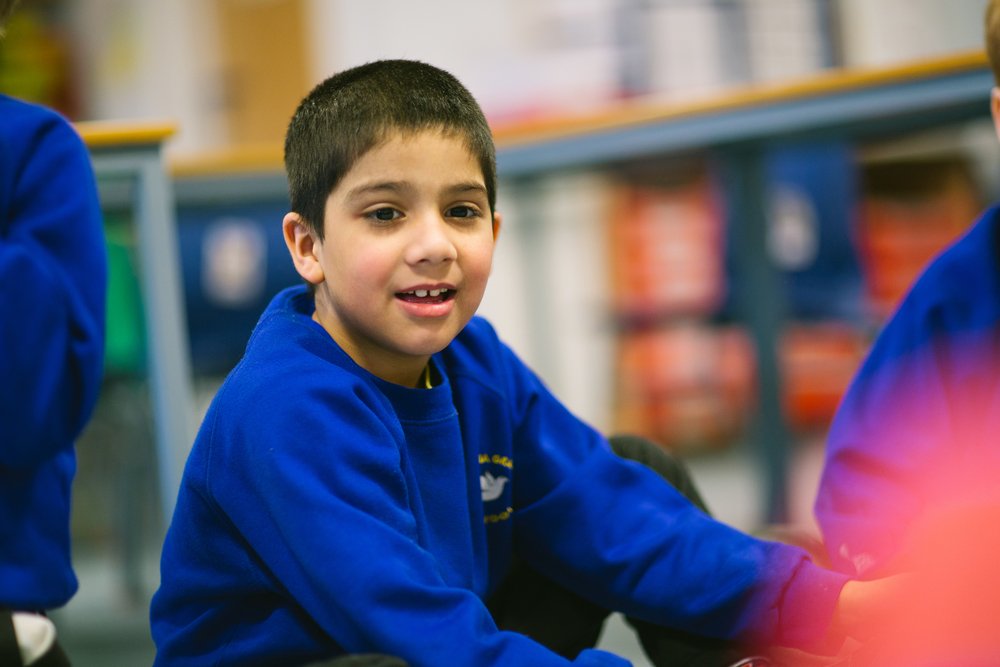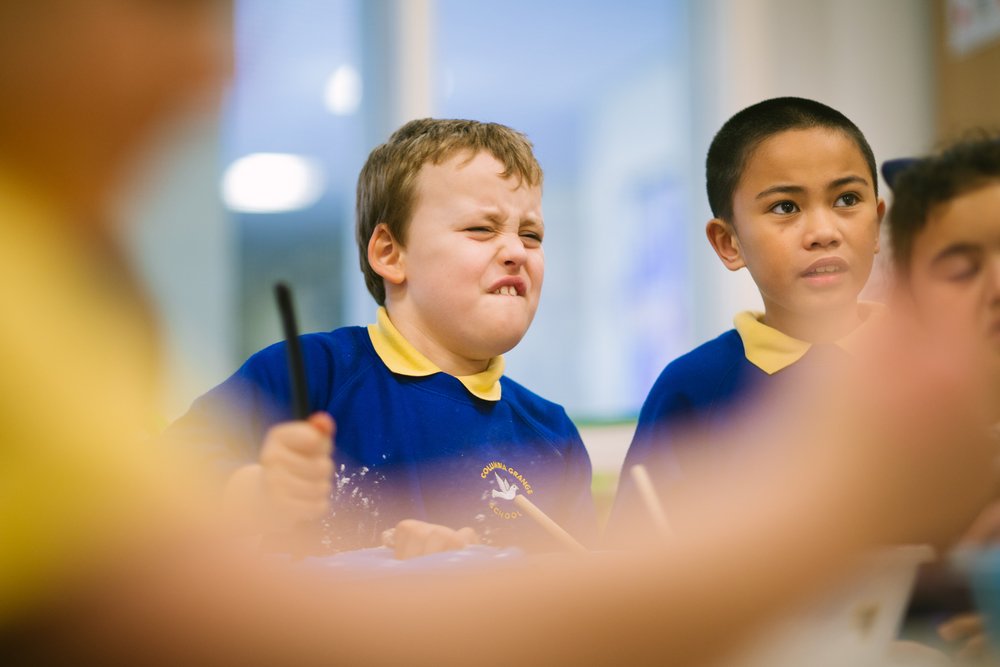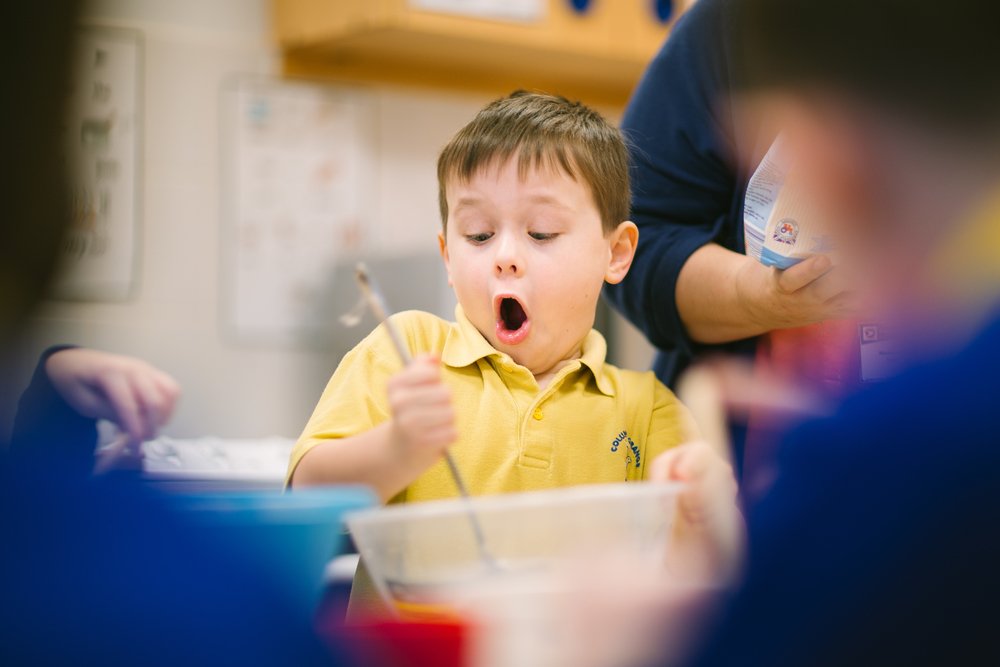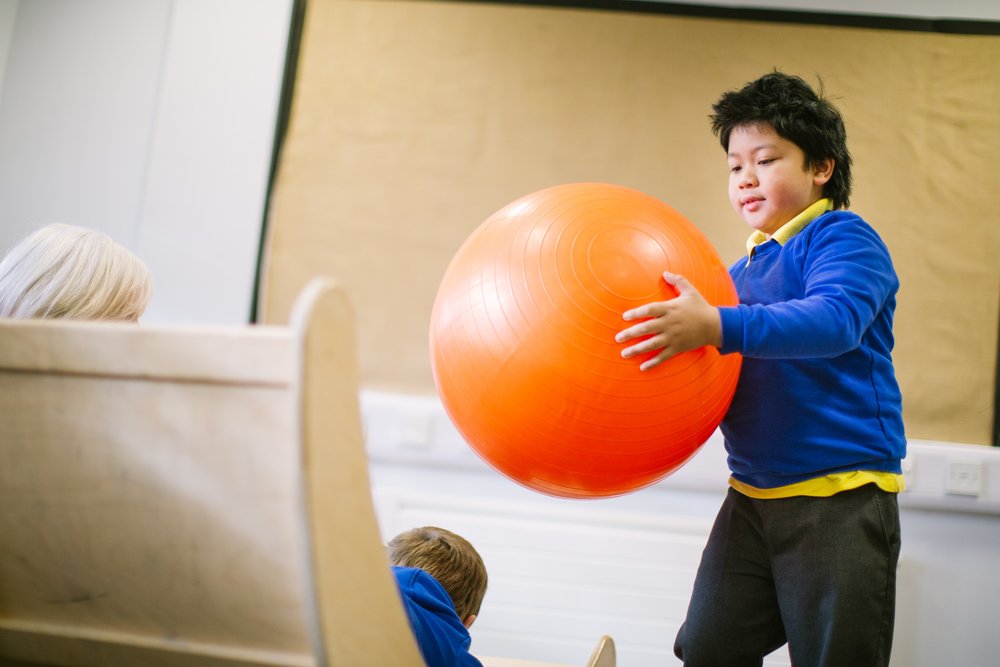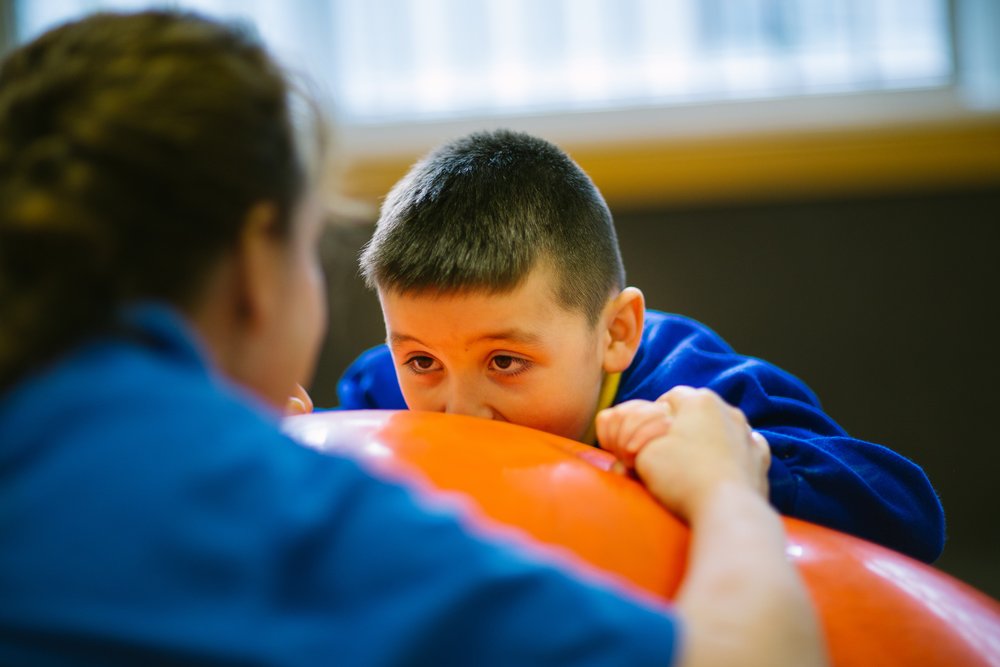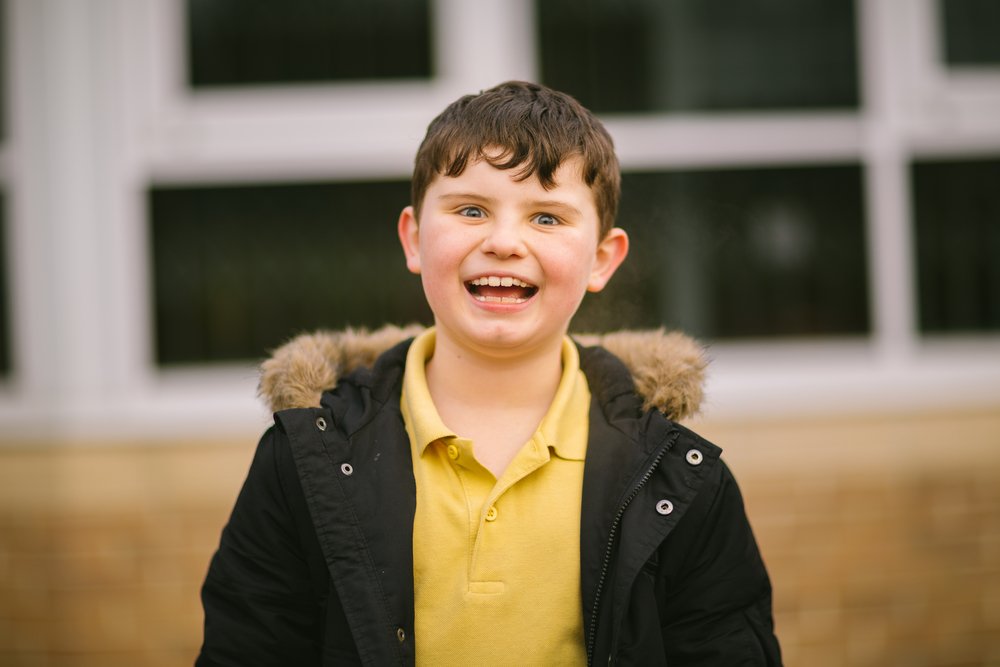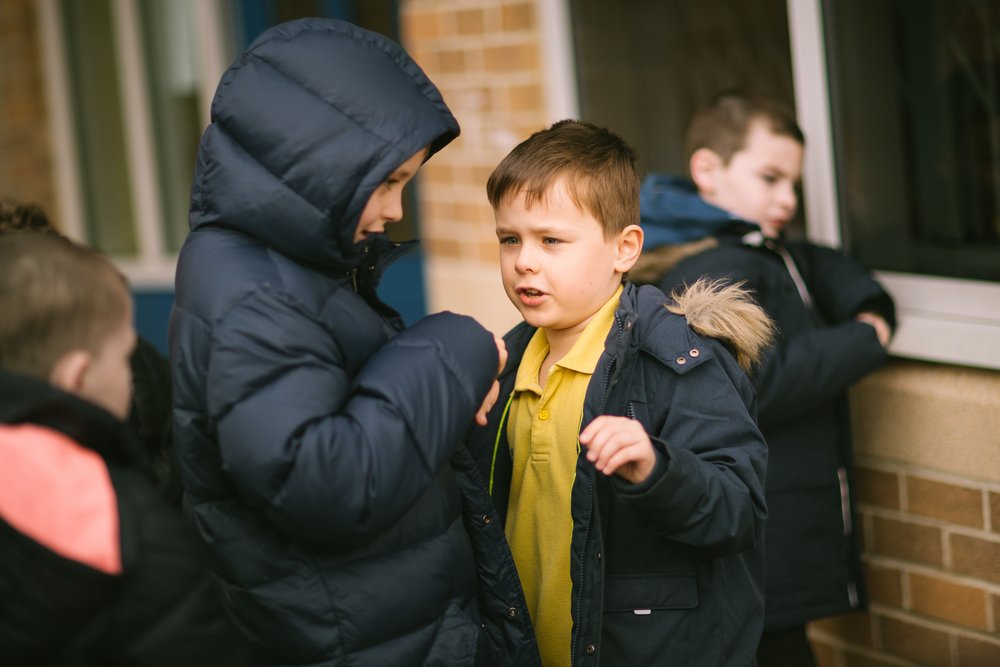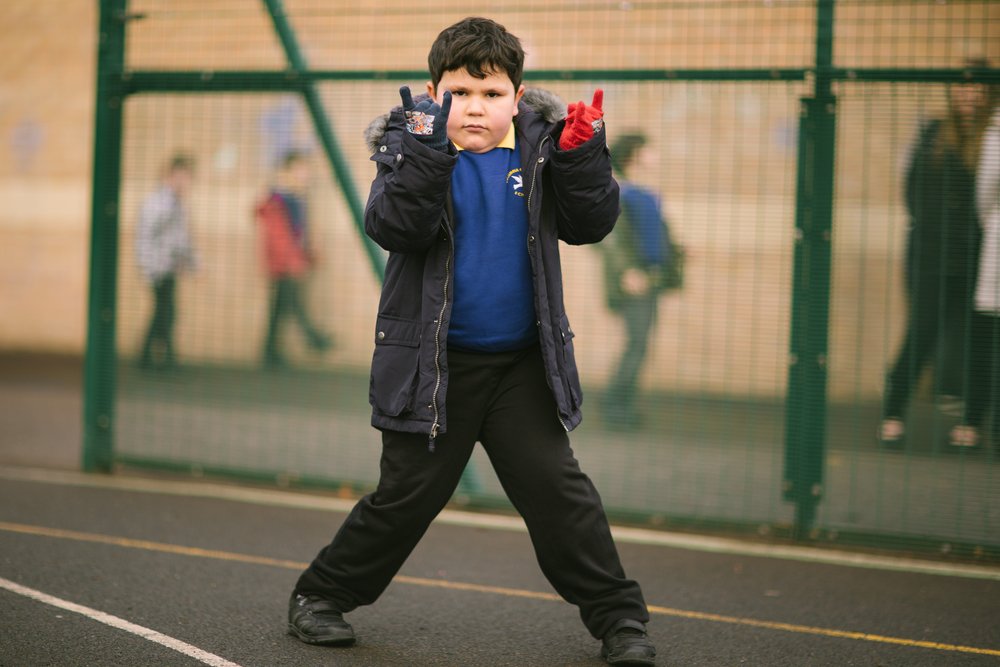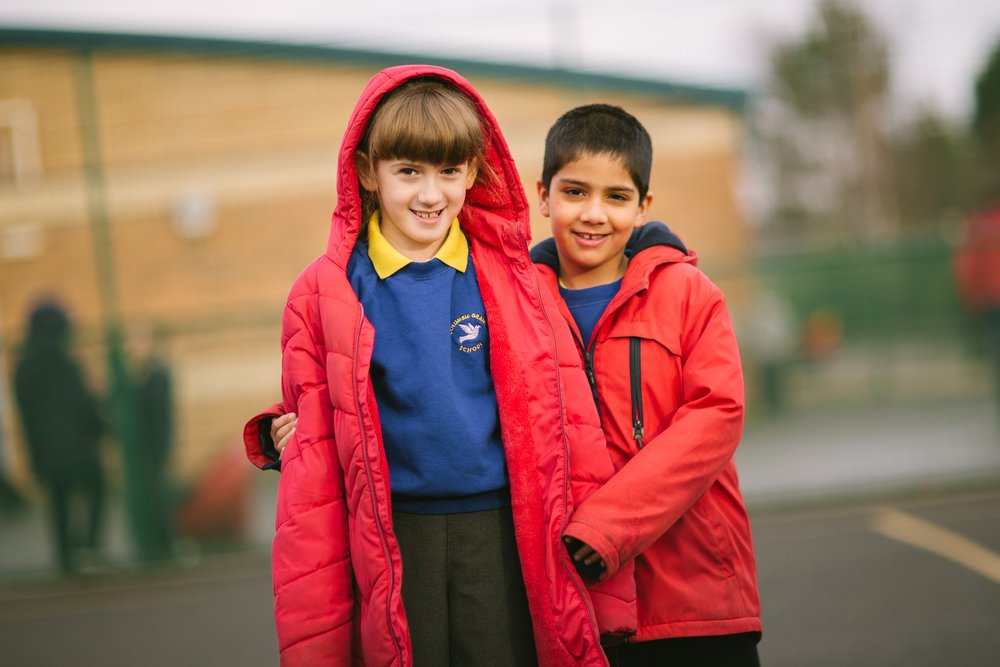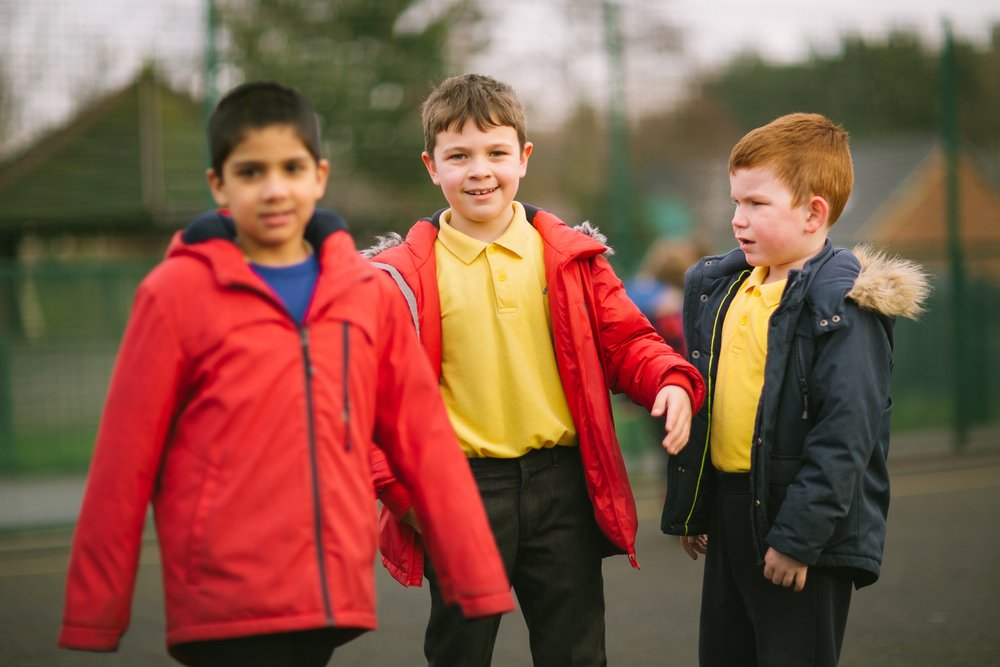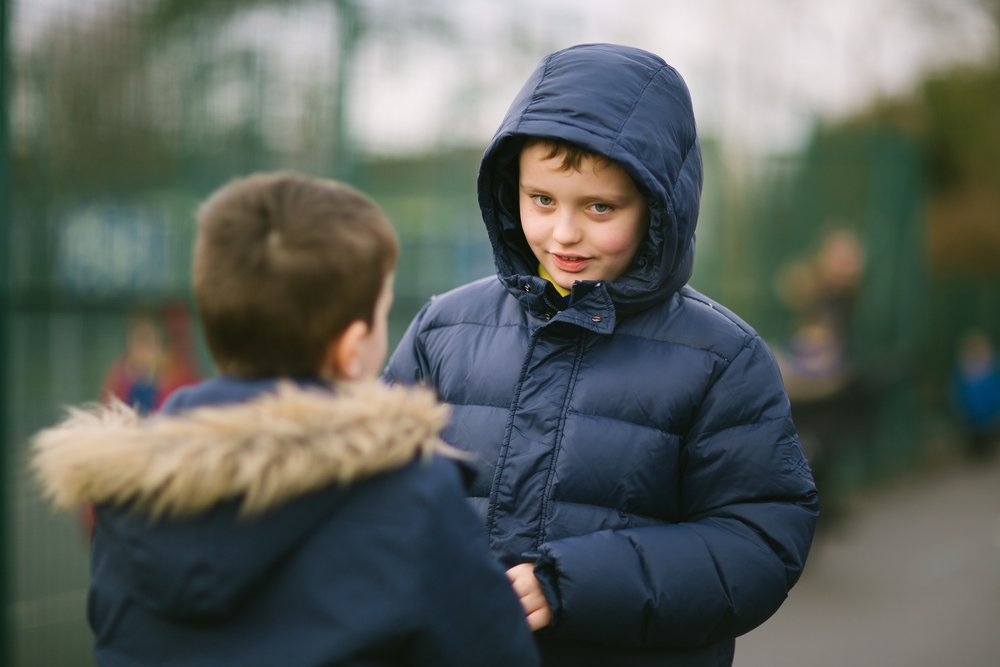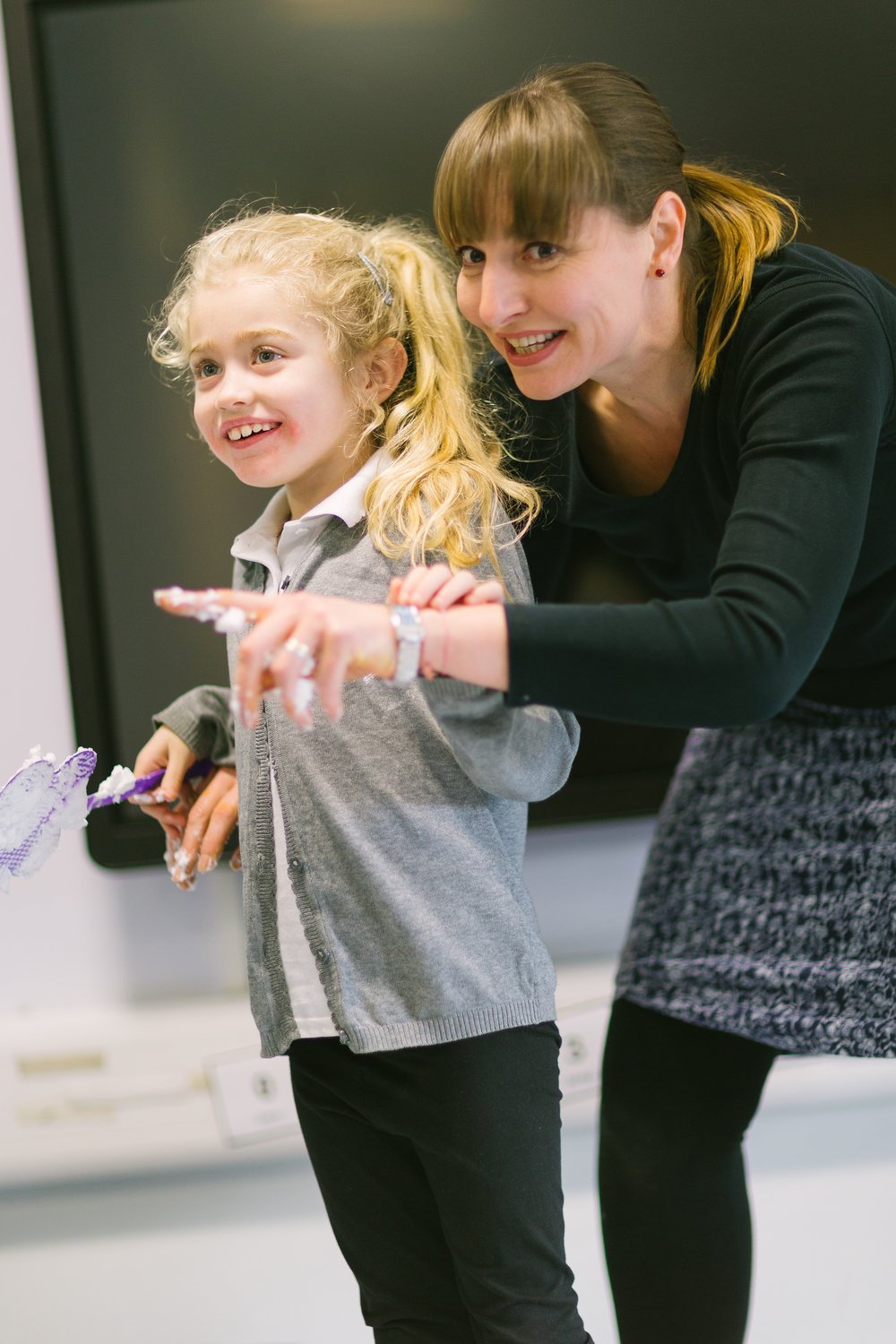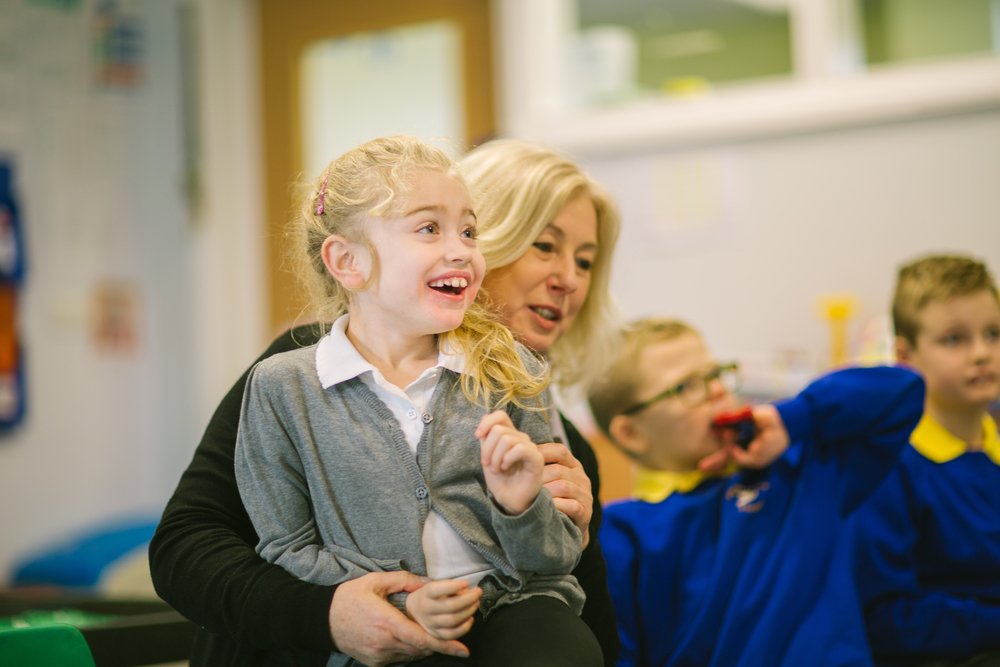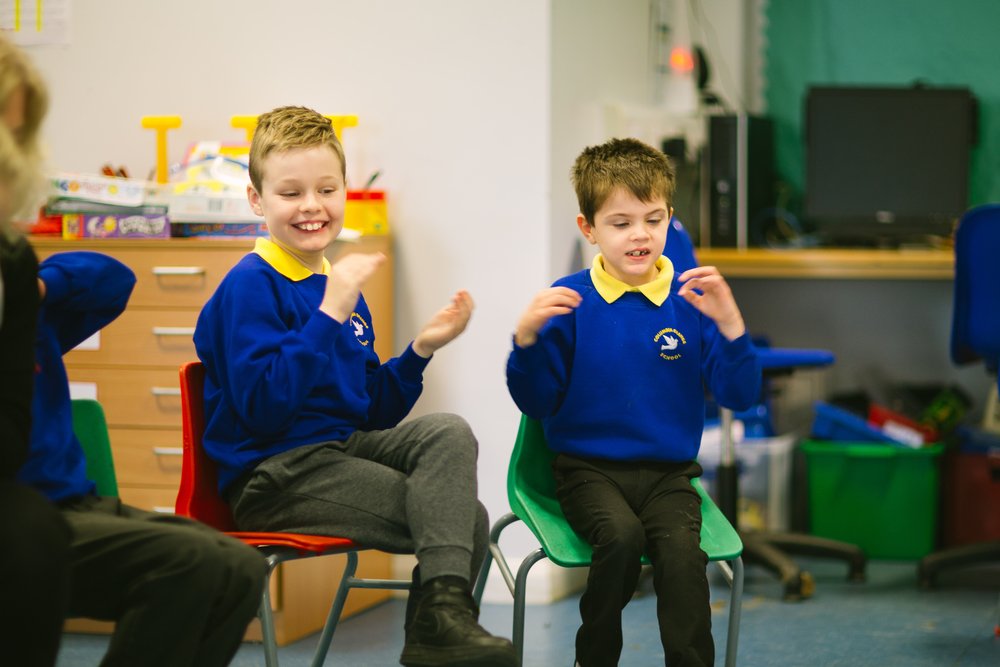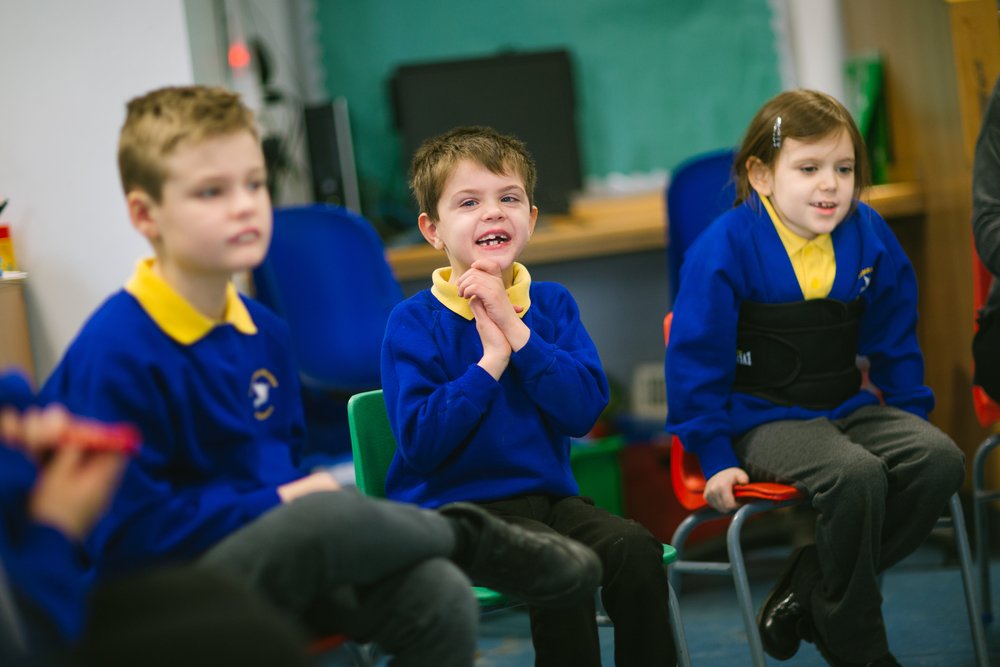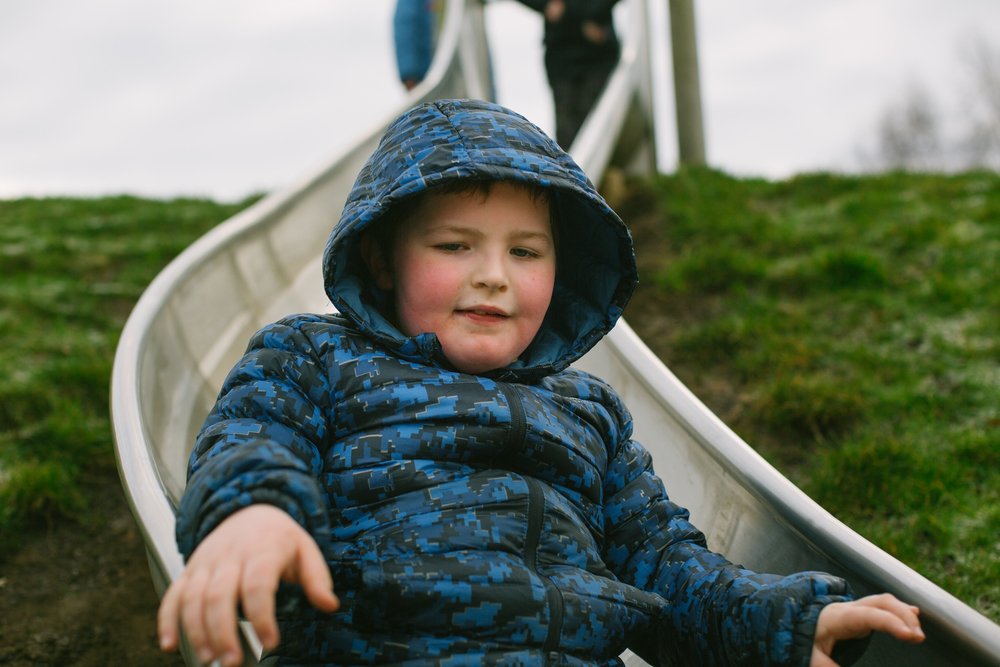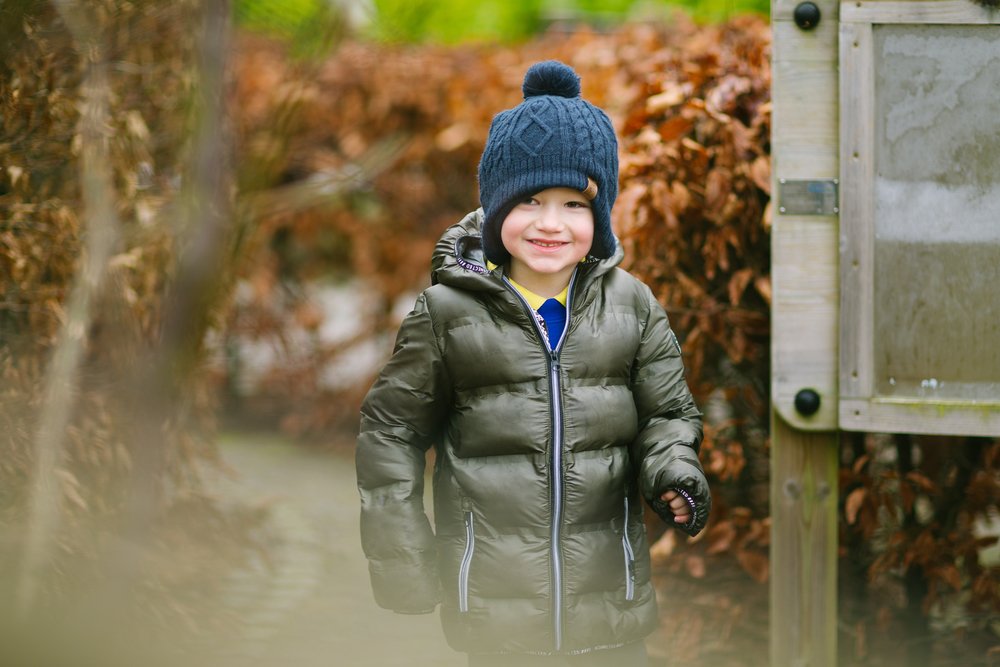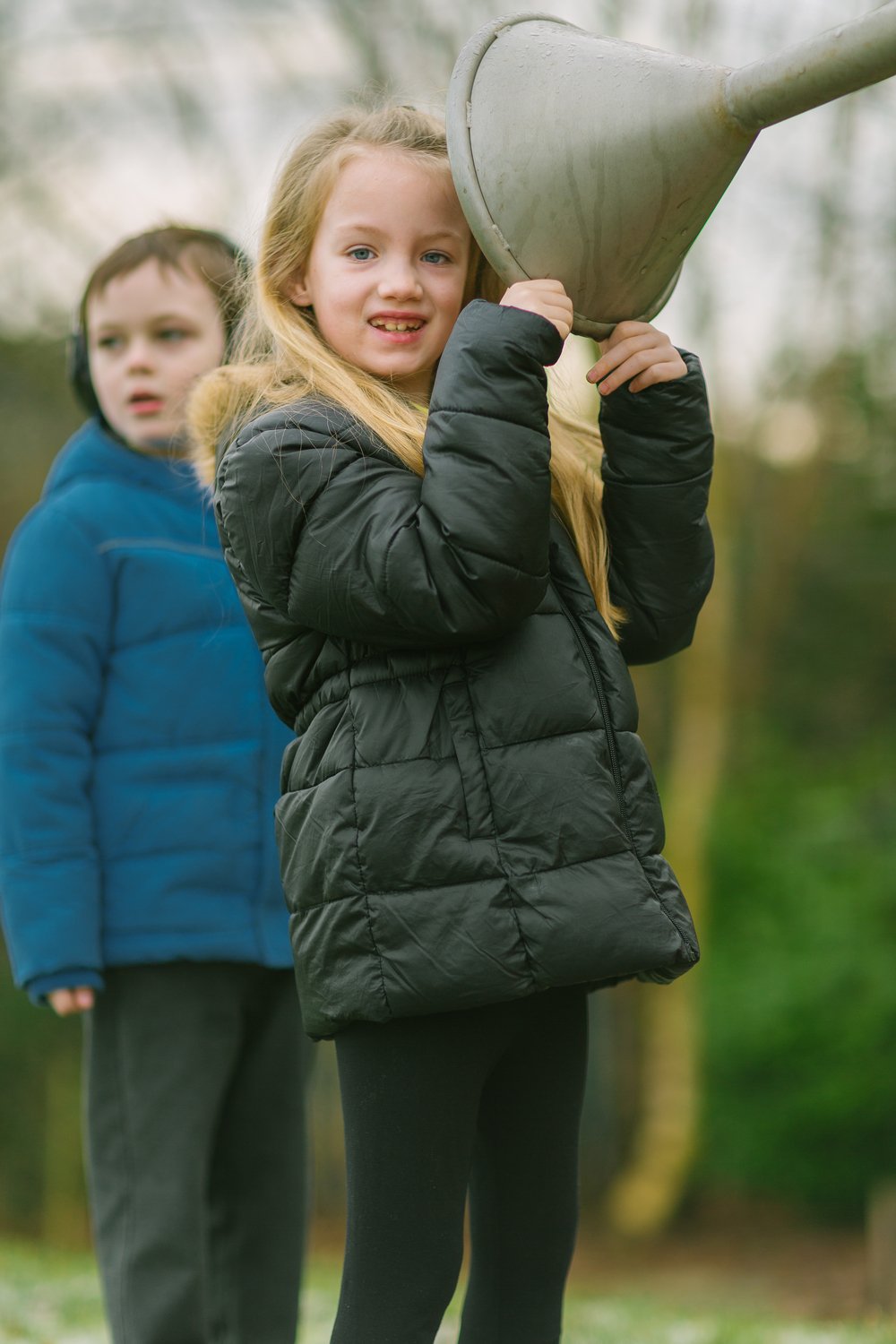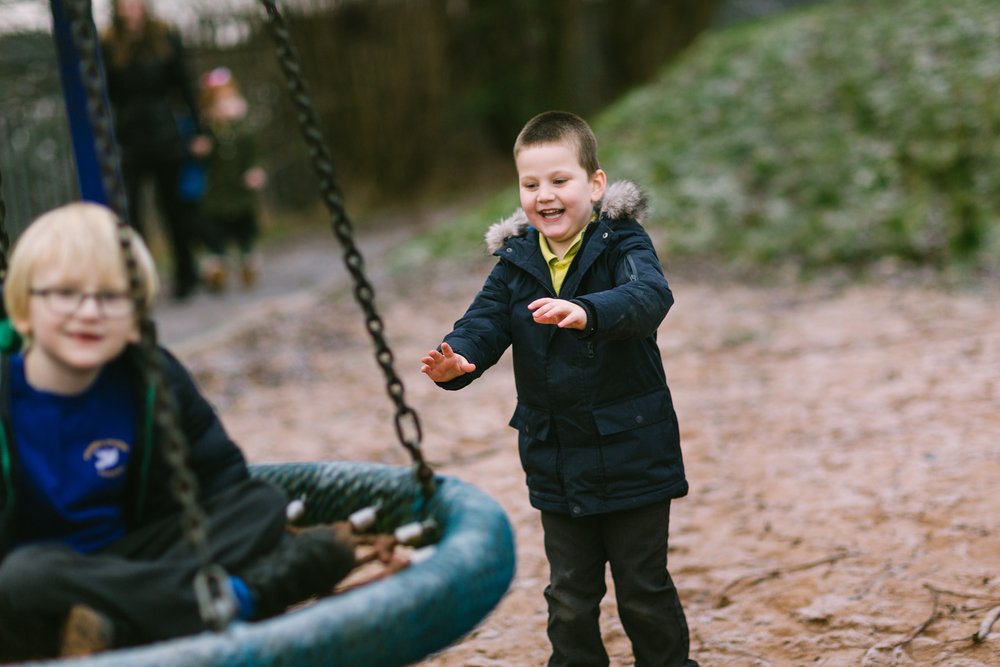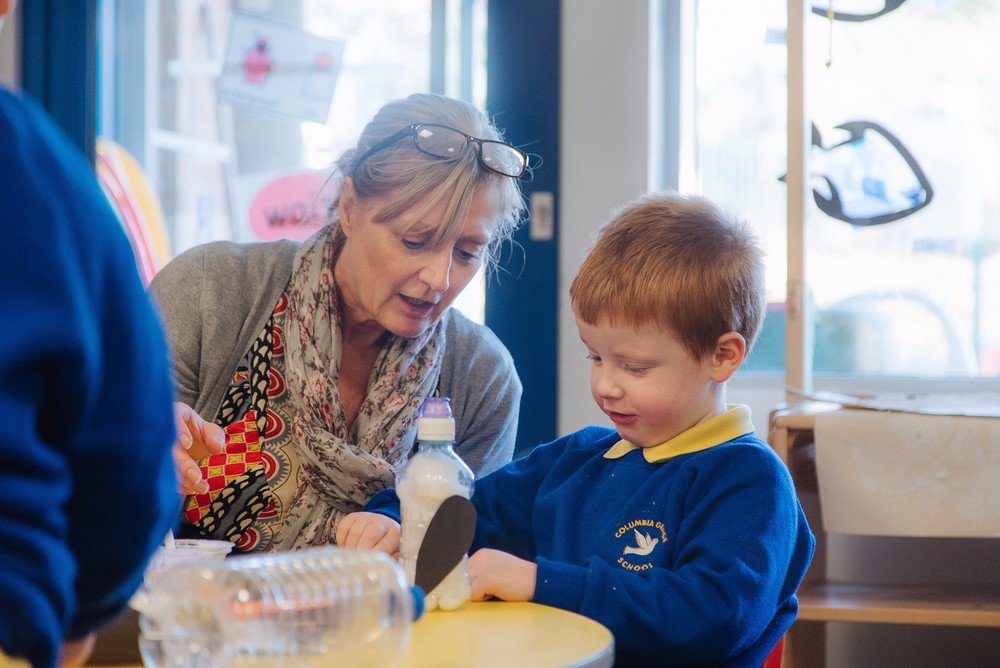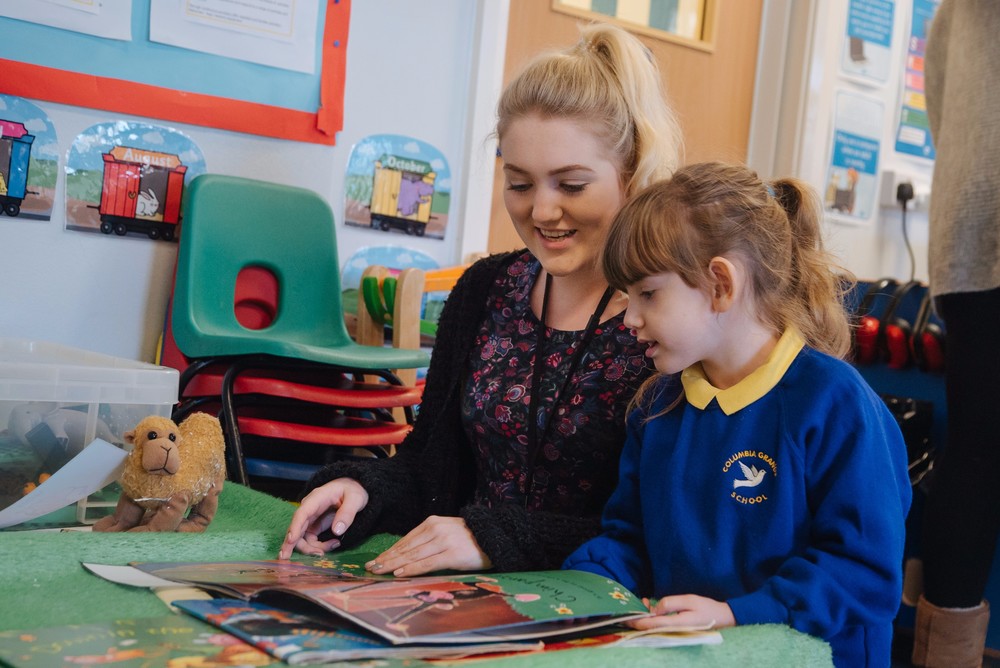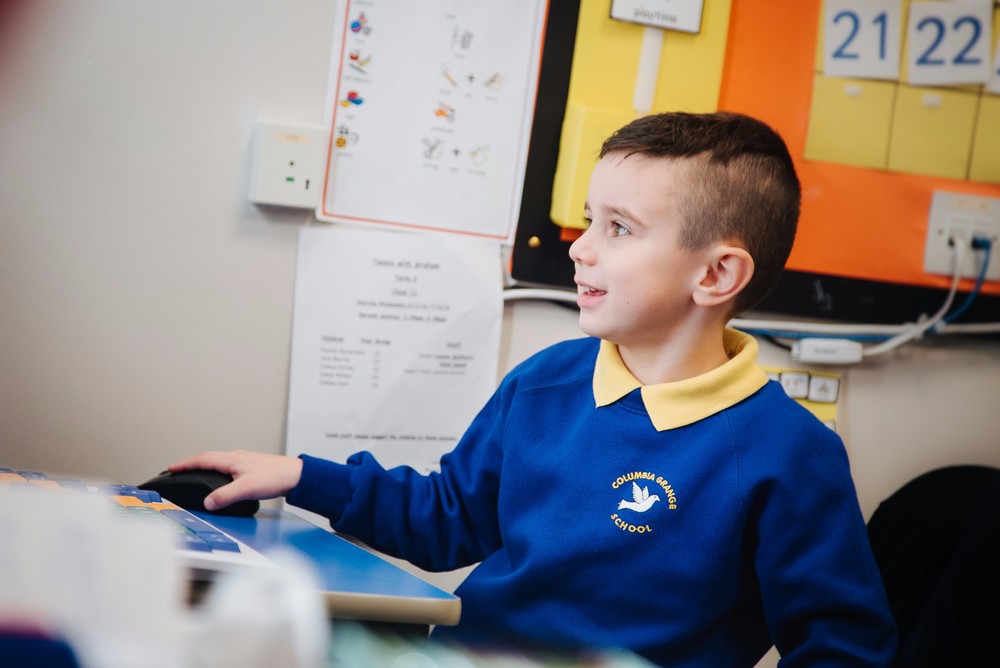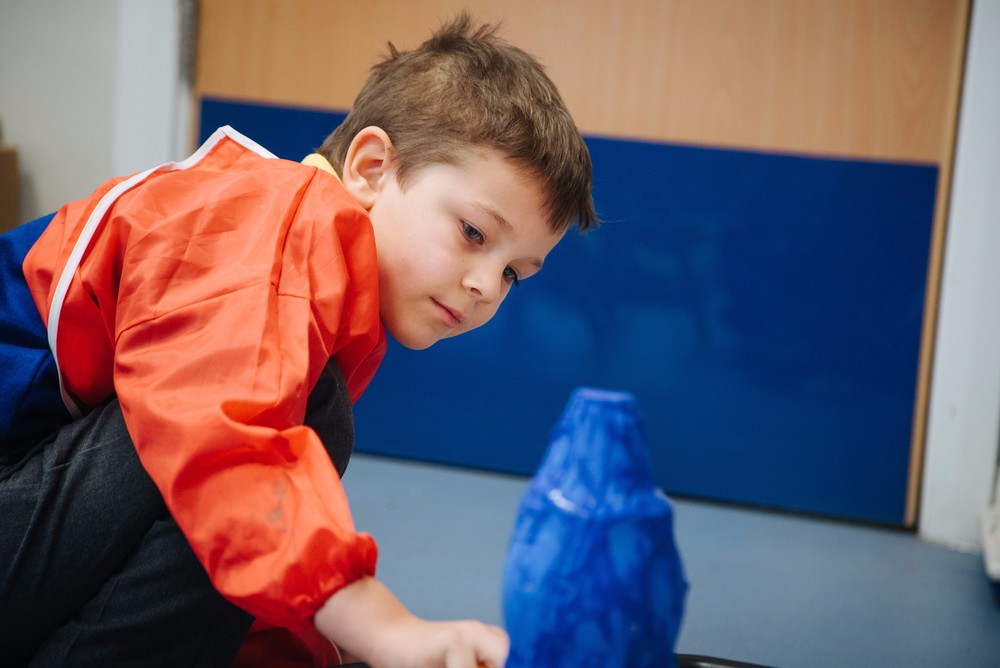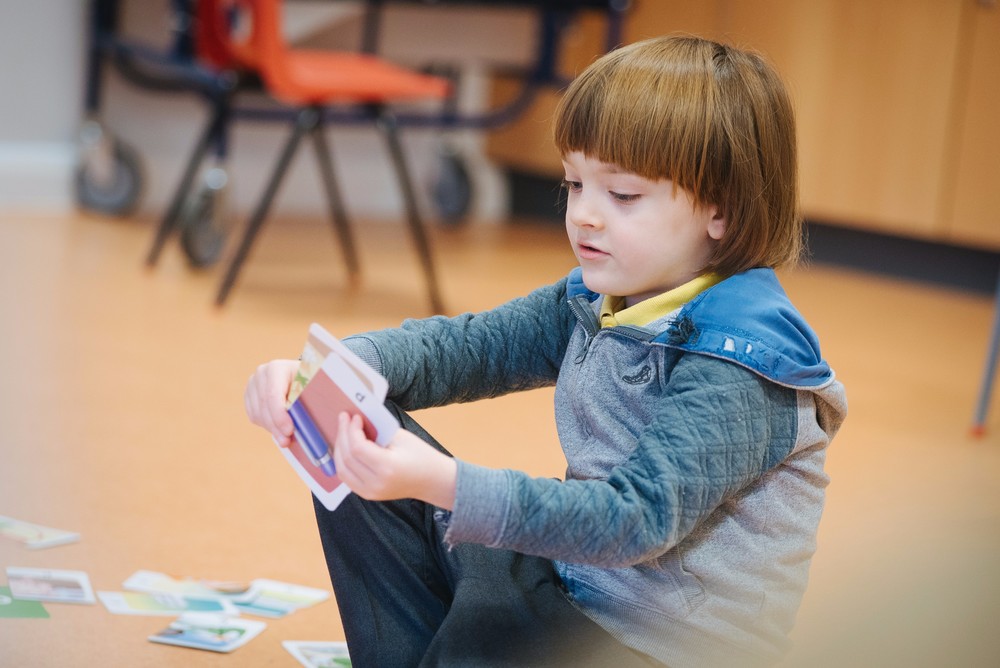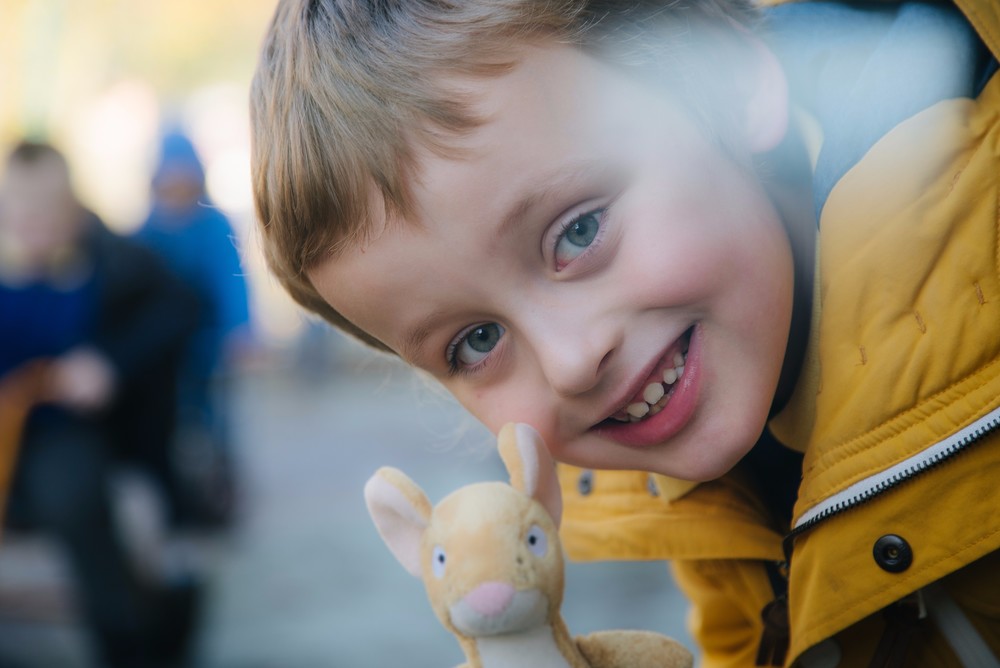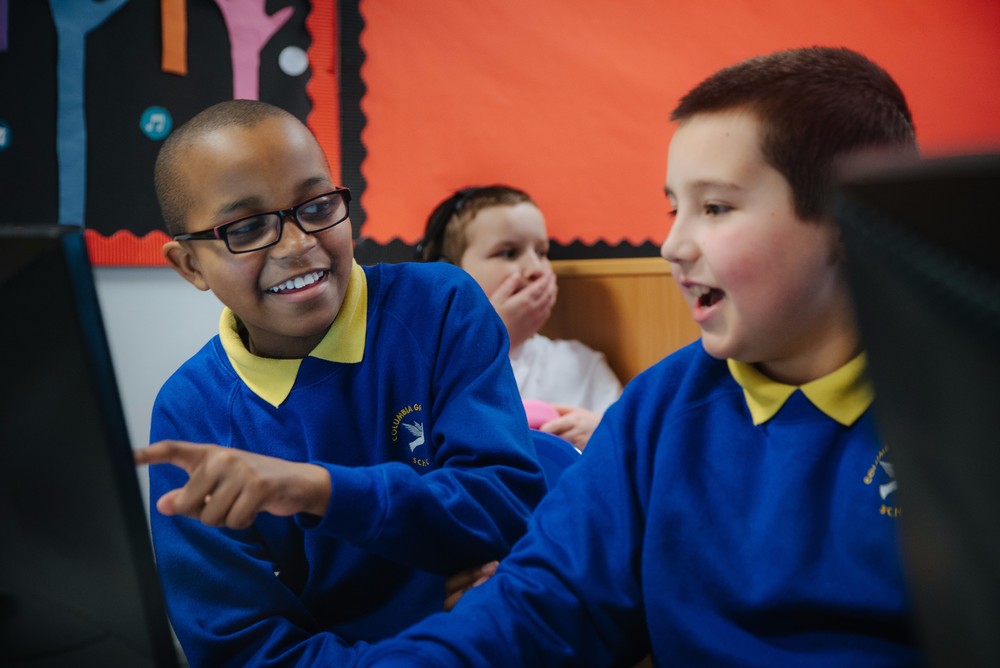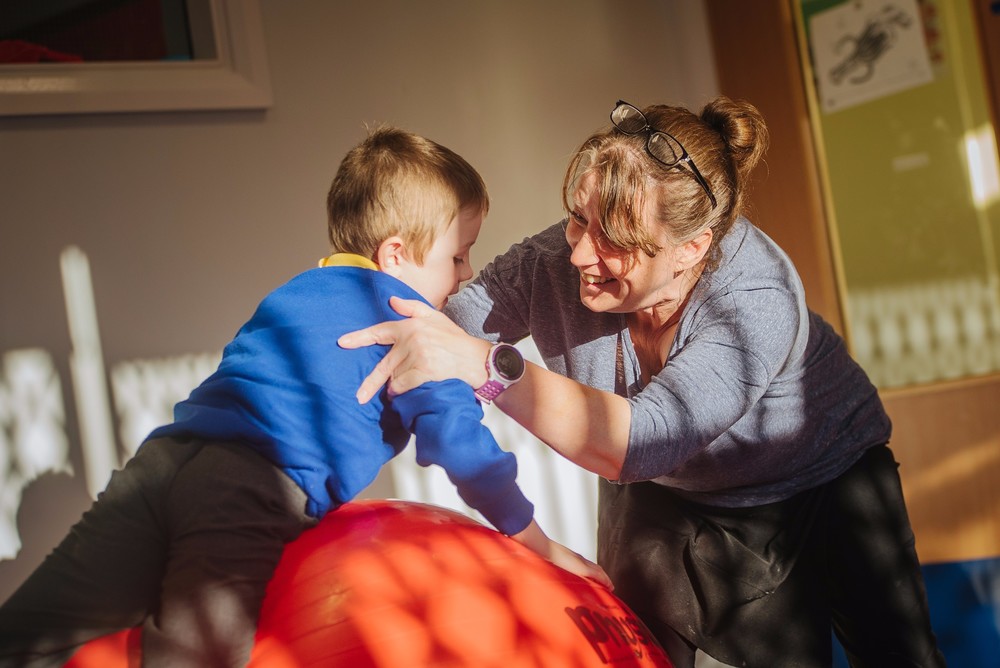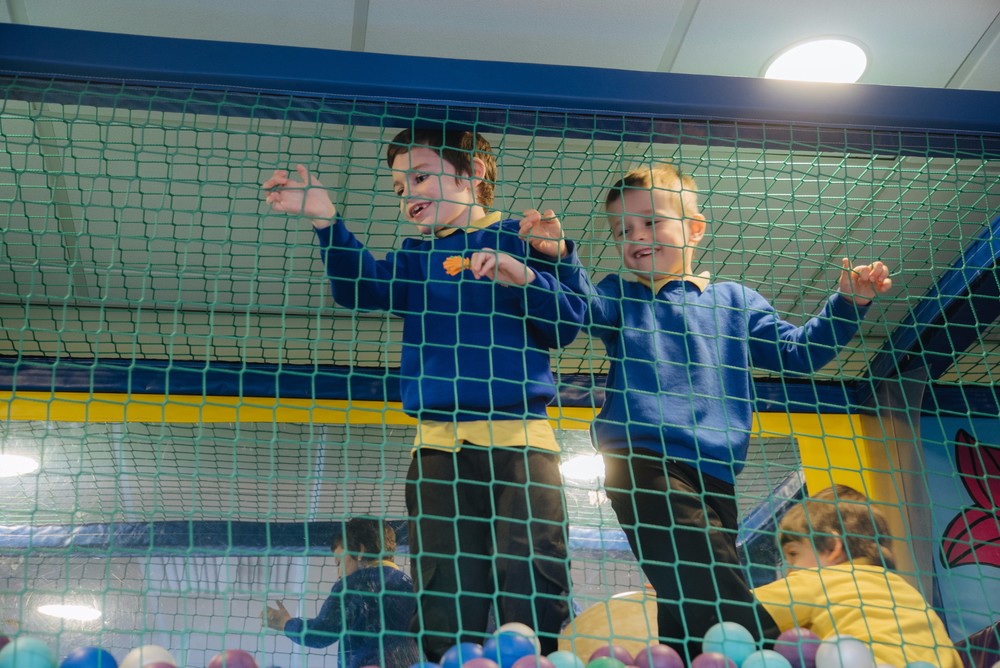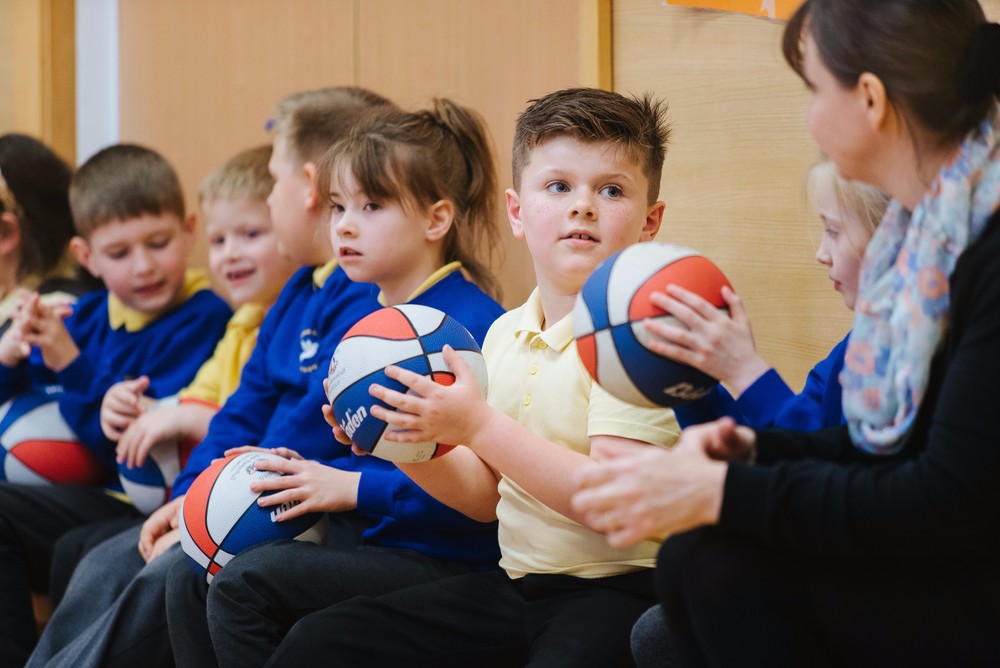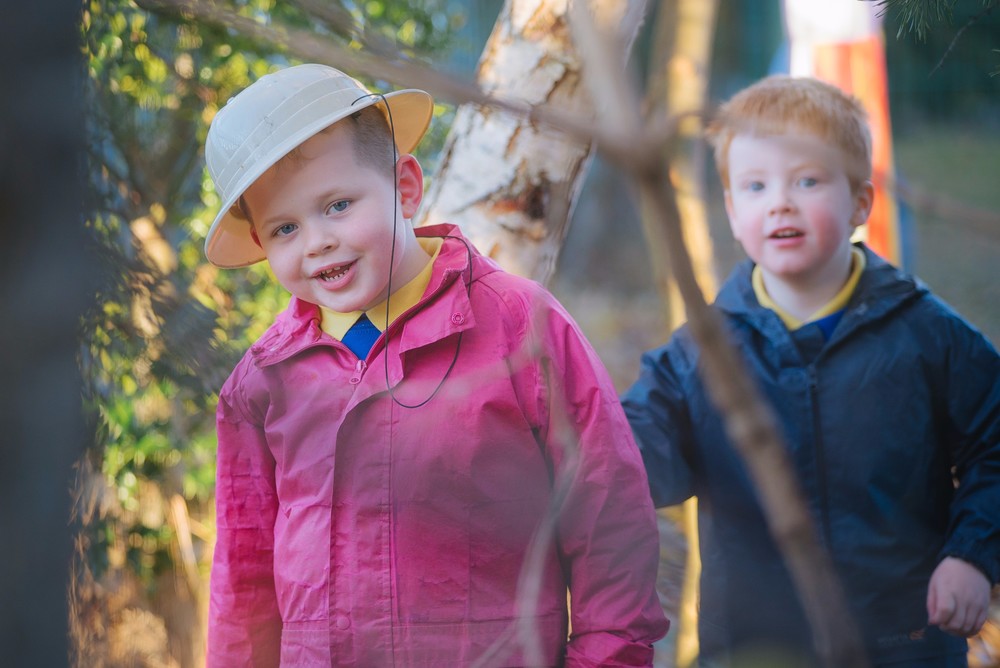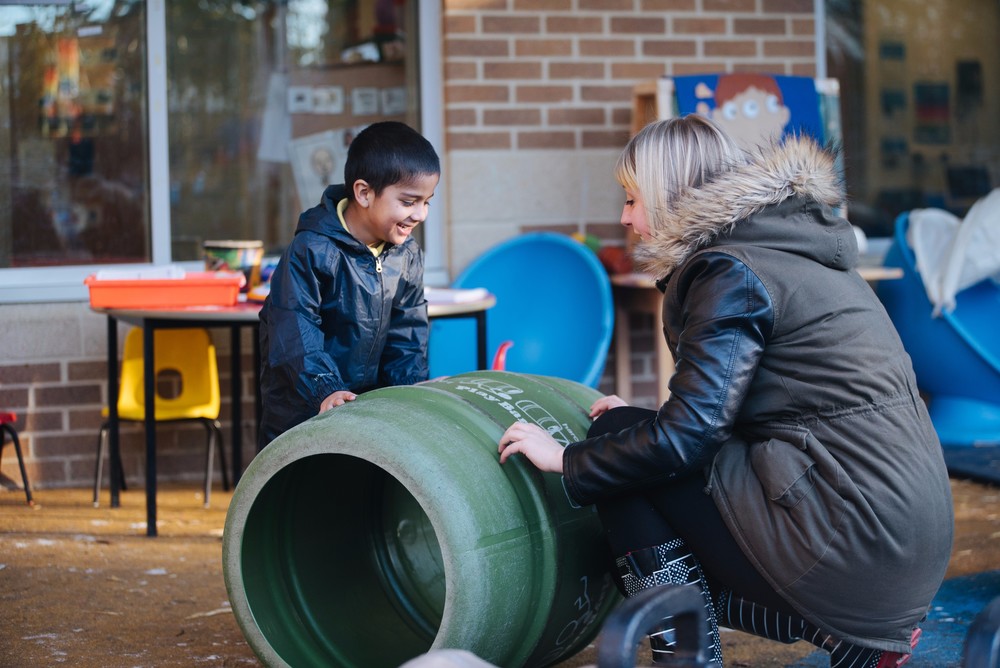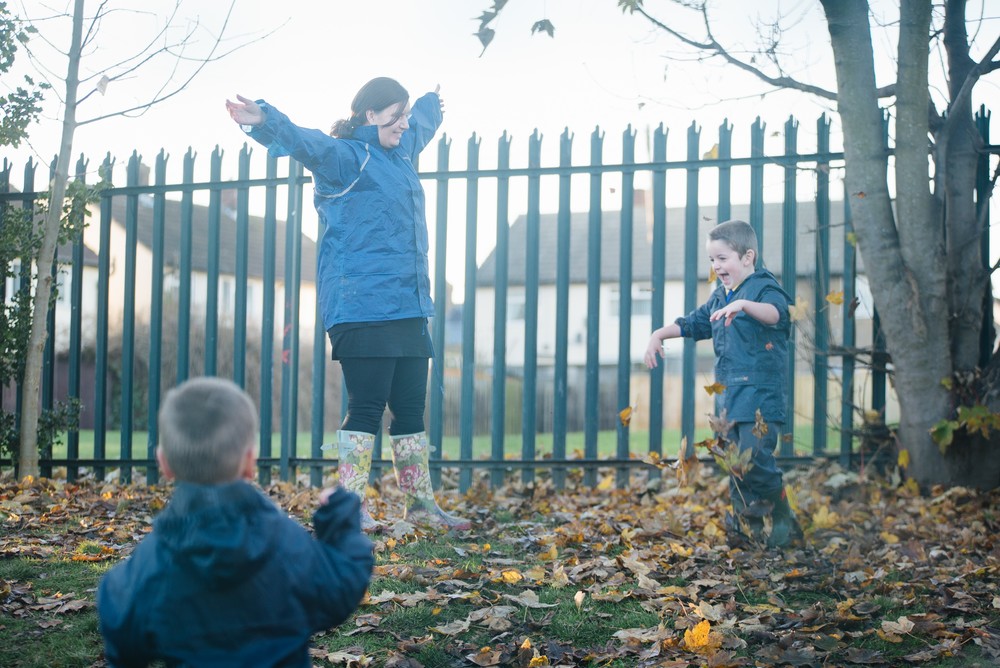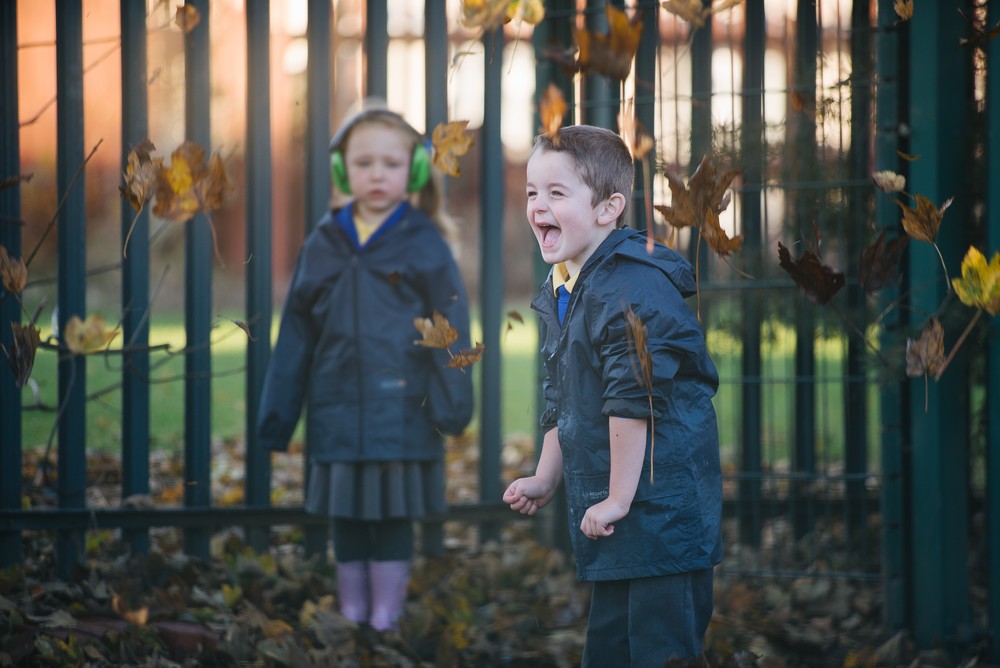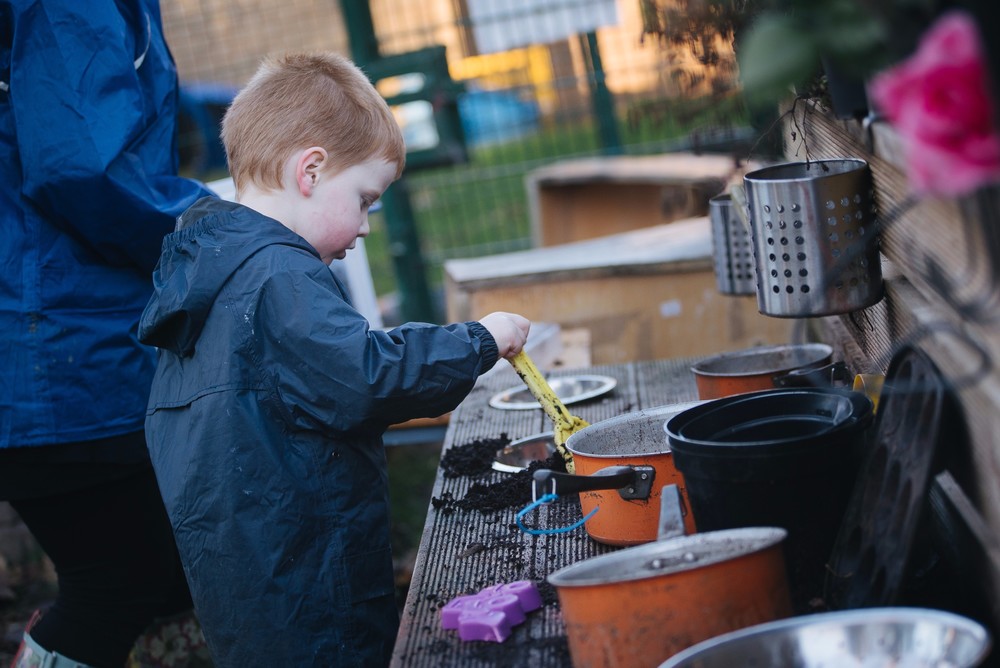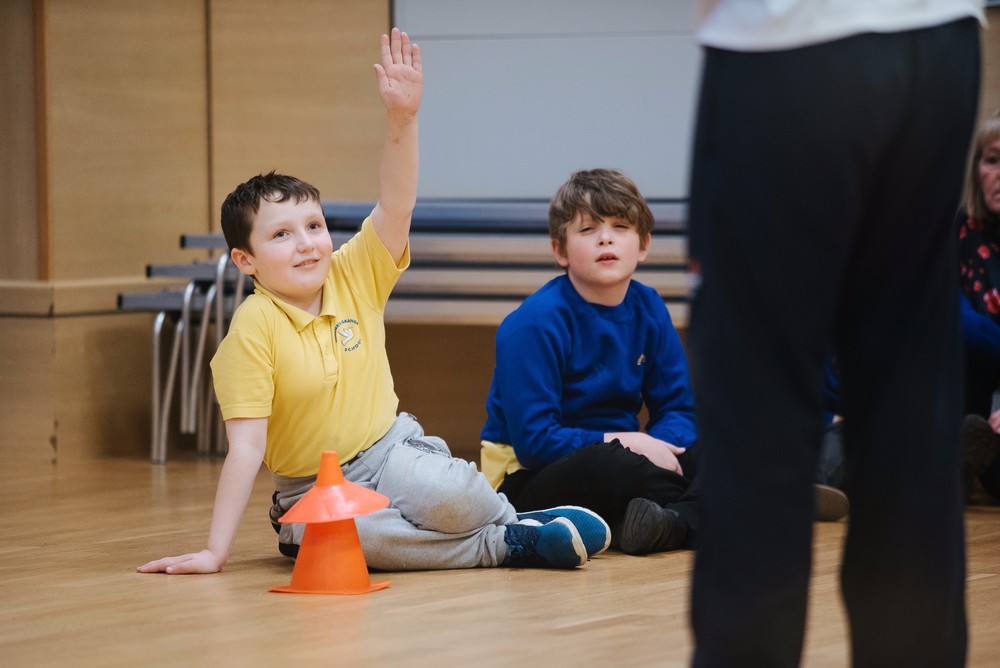 Class 9
Staff 2015/16
Teacher - Andrea Walker
Curriculum Support Worker - Angela Wilde
Curriculum Support Worker - Carmela Temple pt. / Kelly Moore pt.
Lunchtime Supervisor - Gail Mills
Football skills with SAFC
Football skills with SAFC
This term we are having lots of fun learning new football skills with the coach from SAFC! Check out our skills in our photo collage!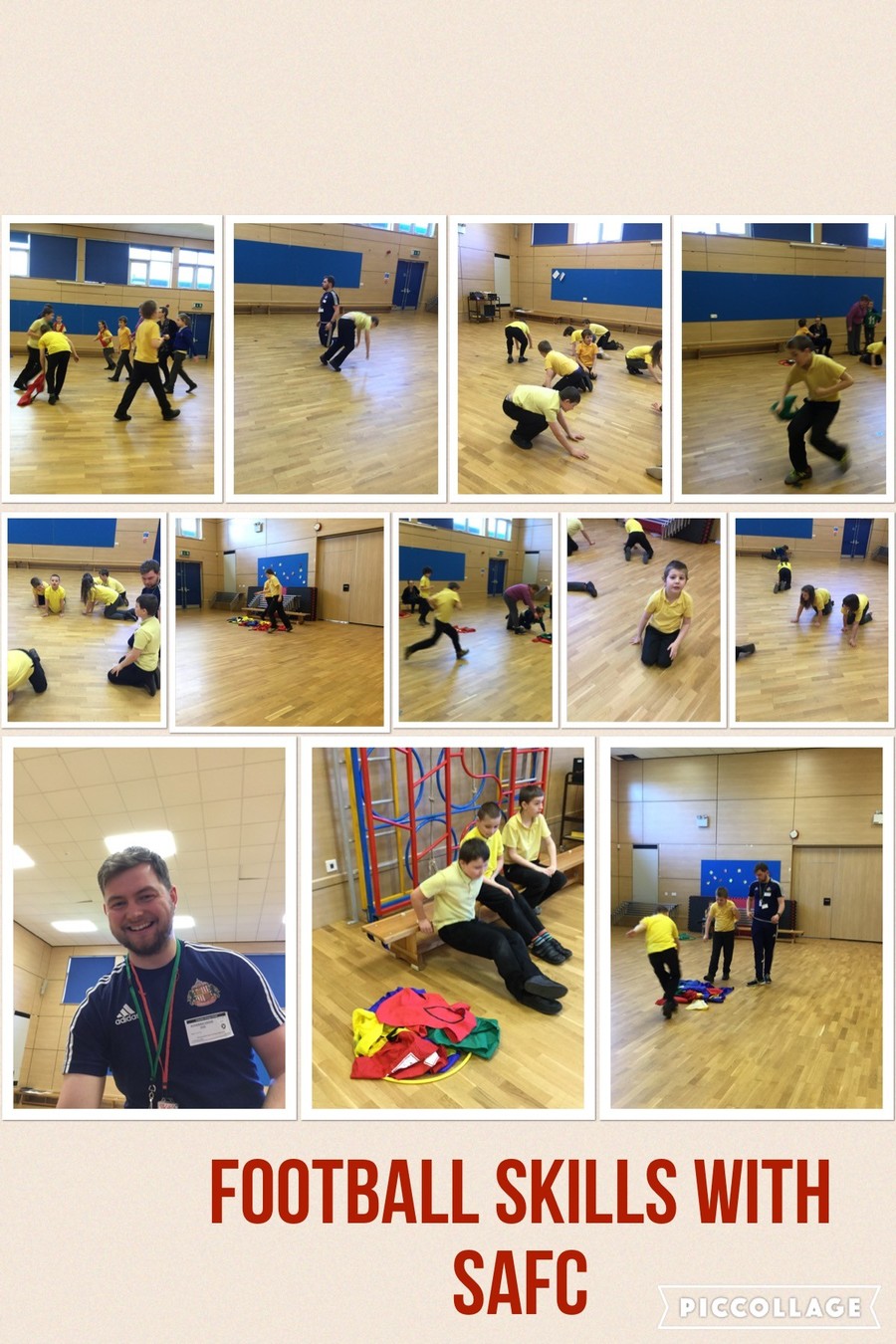 Underground adventures!
Underground adventures with Class 9
This term we are looking at all things underground. We will be investigating which animals live underground, why they like to live there and we will be doing lots of digging and exploring in our local environment. For our first adventure we went to Hetton Lyons country park armed with trowels and magnifying glasses..... unfortunately we only found 1 worm! Keep a look out for more of our underground adventures!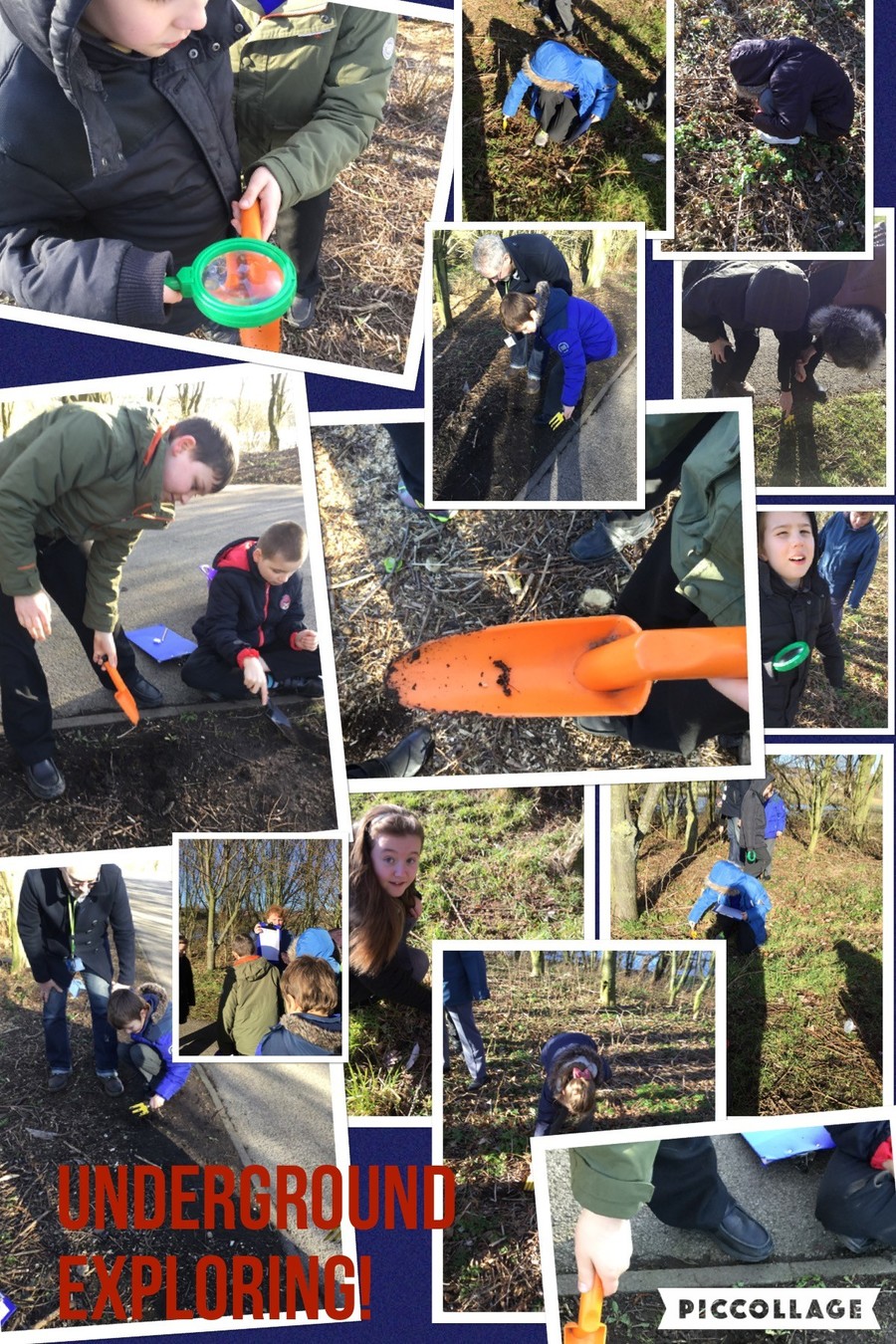 Welcome to Class 9