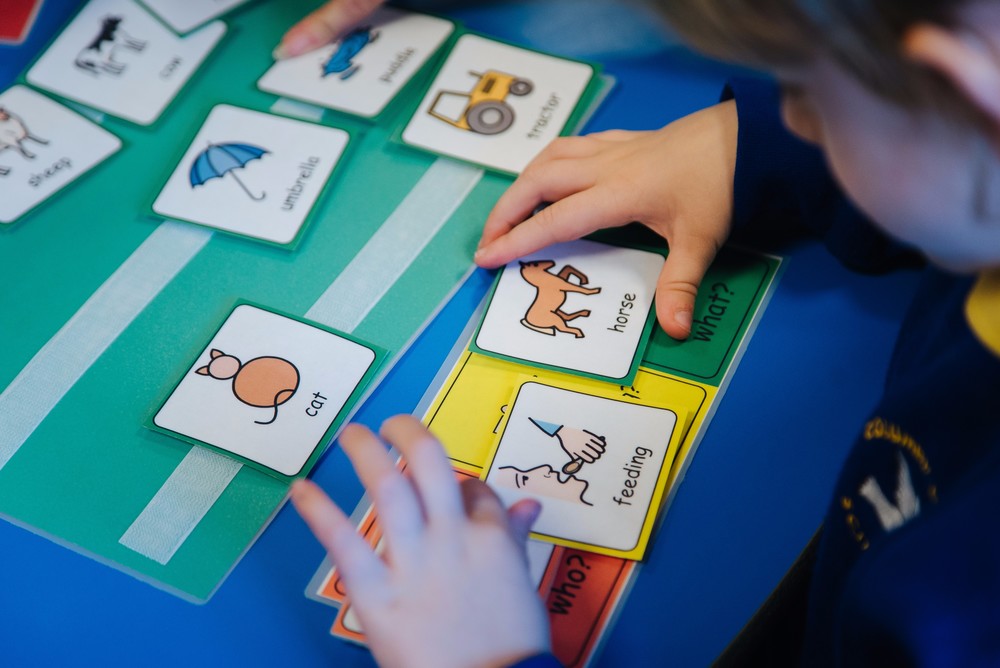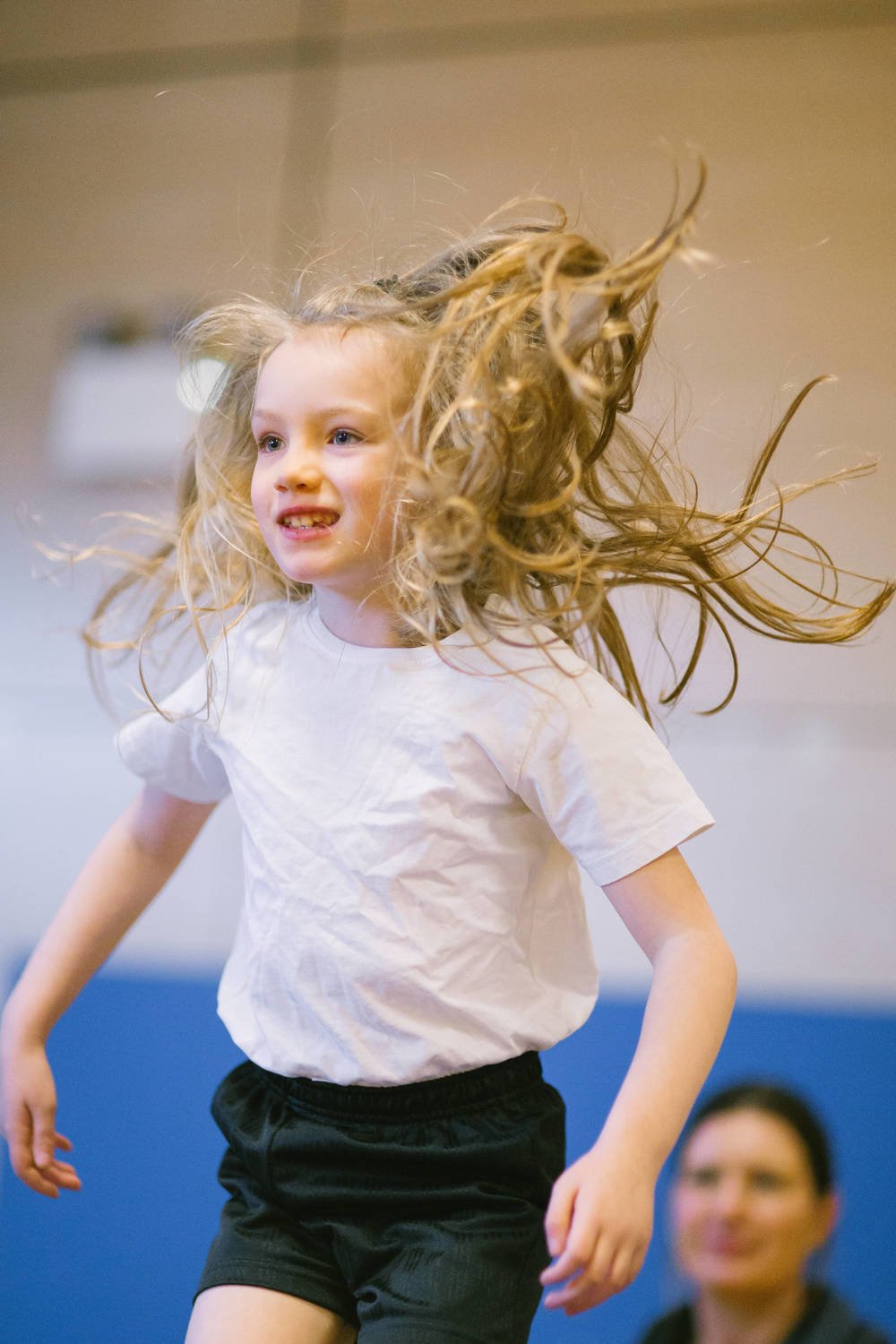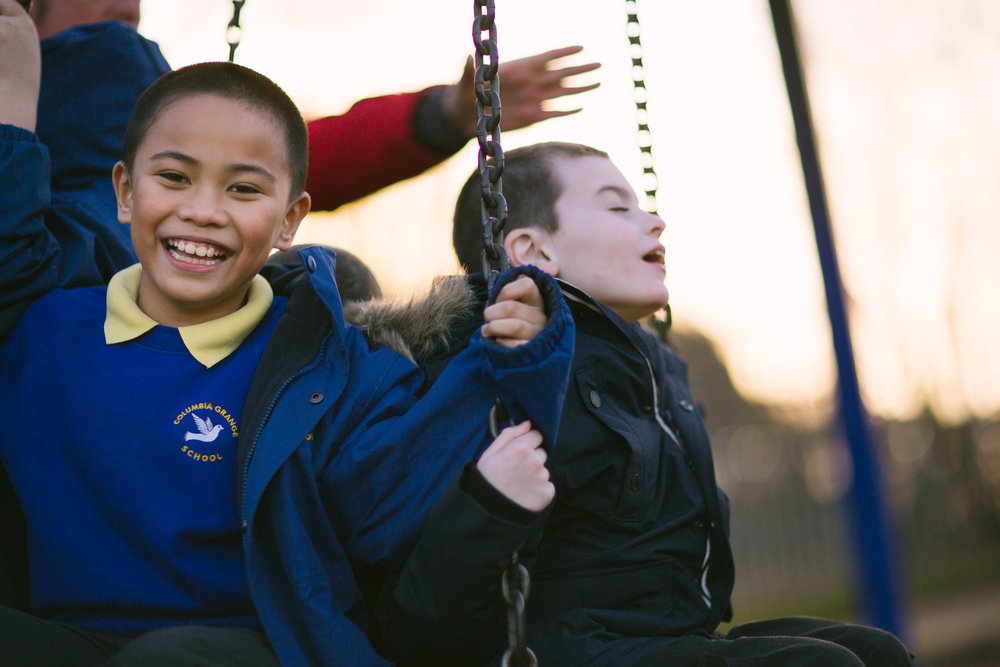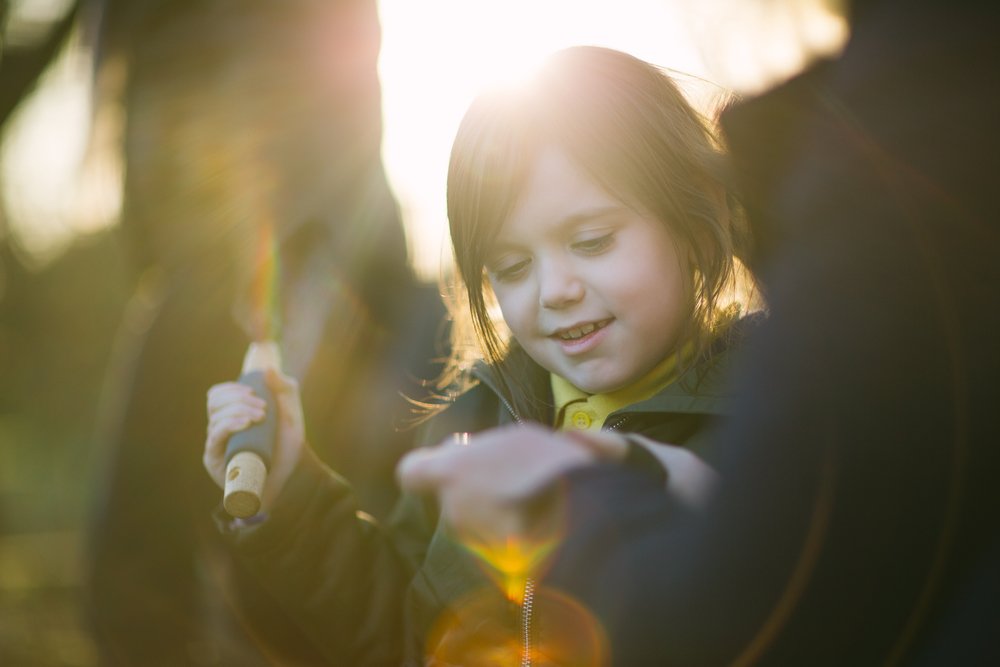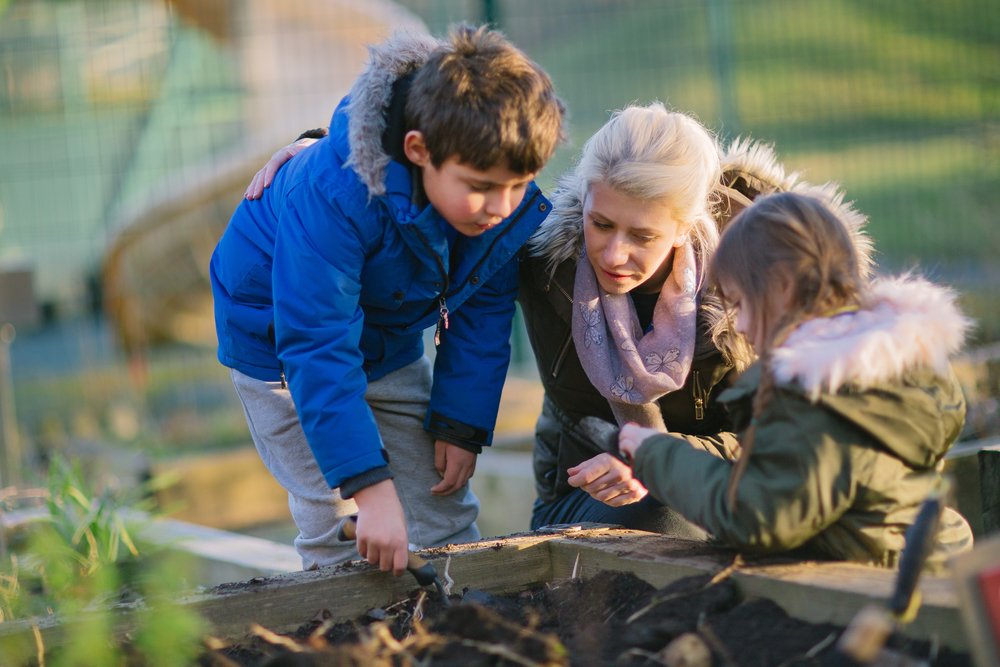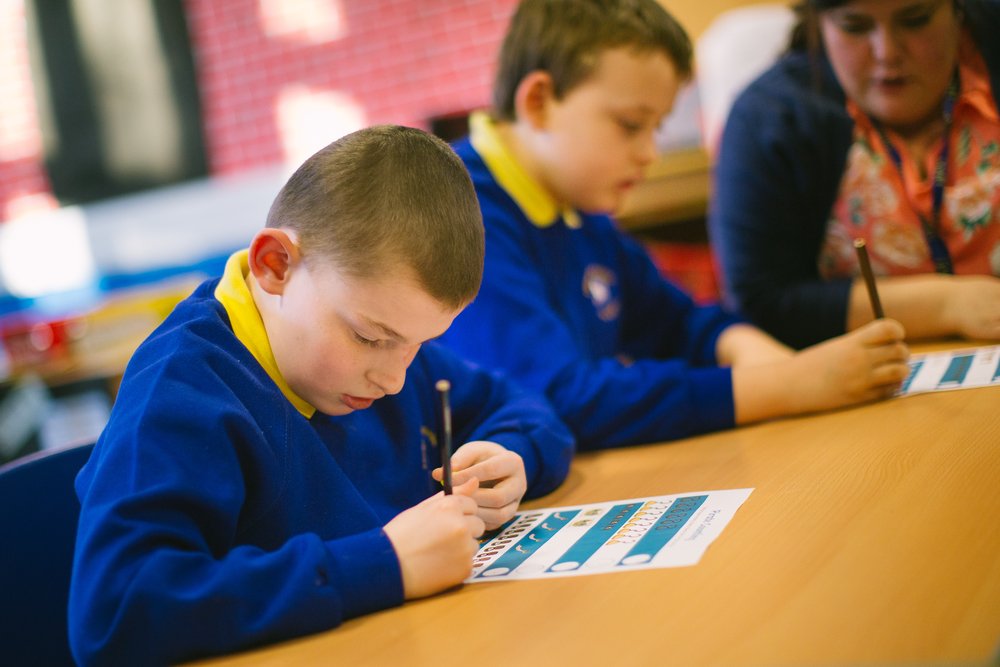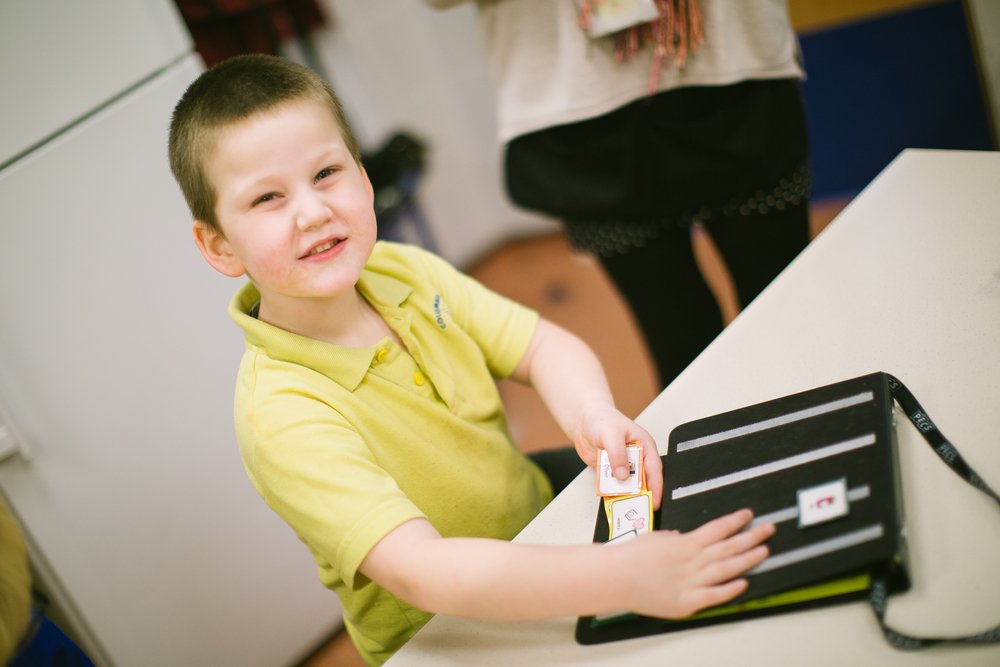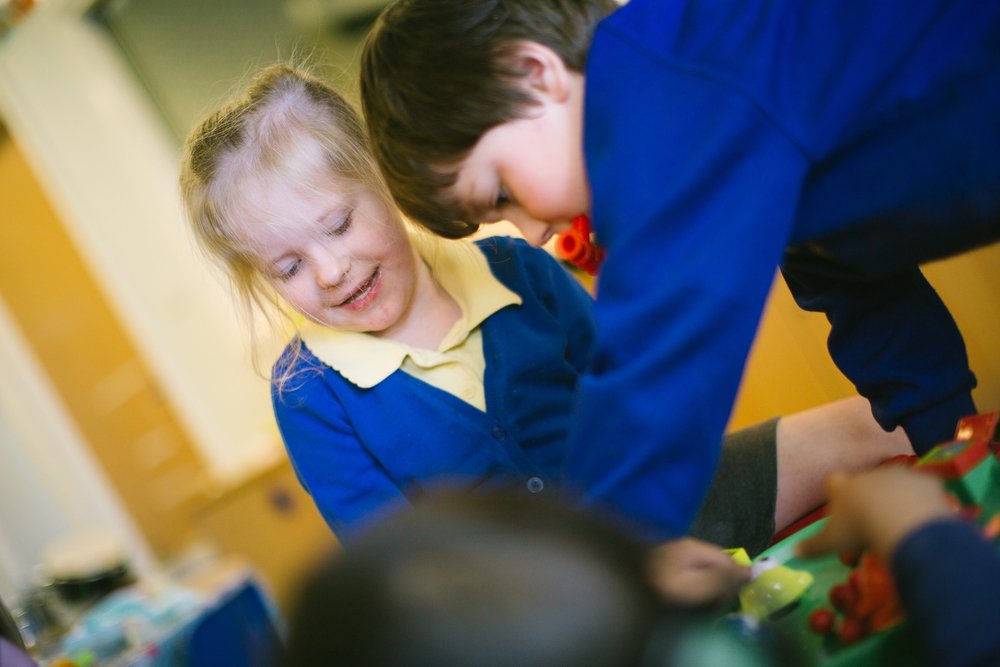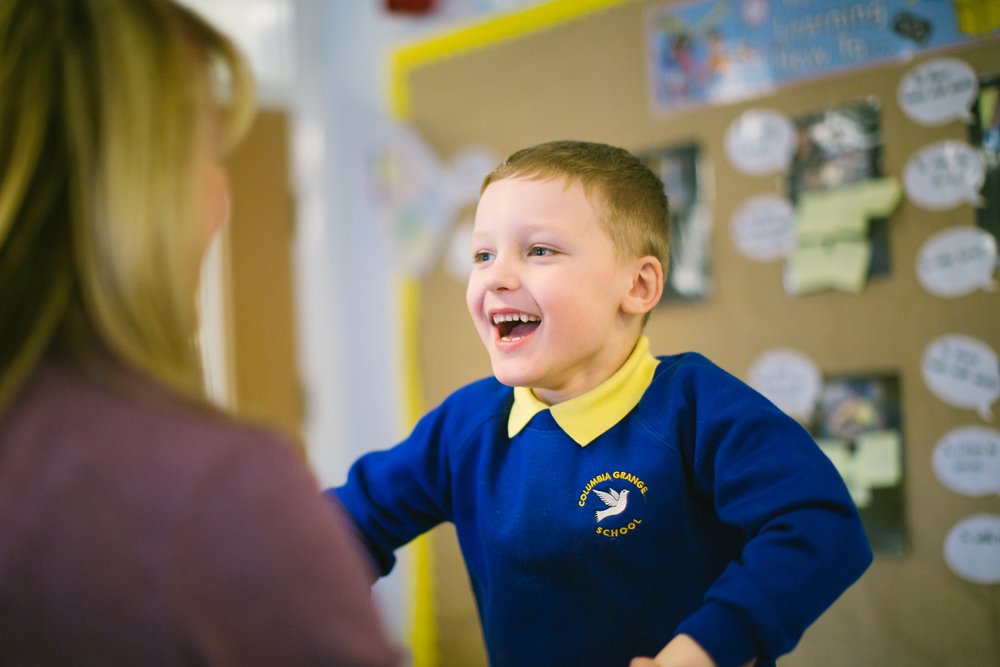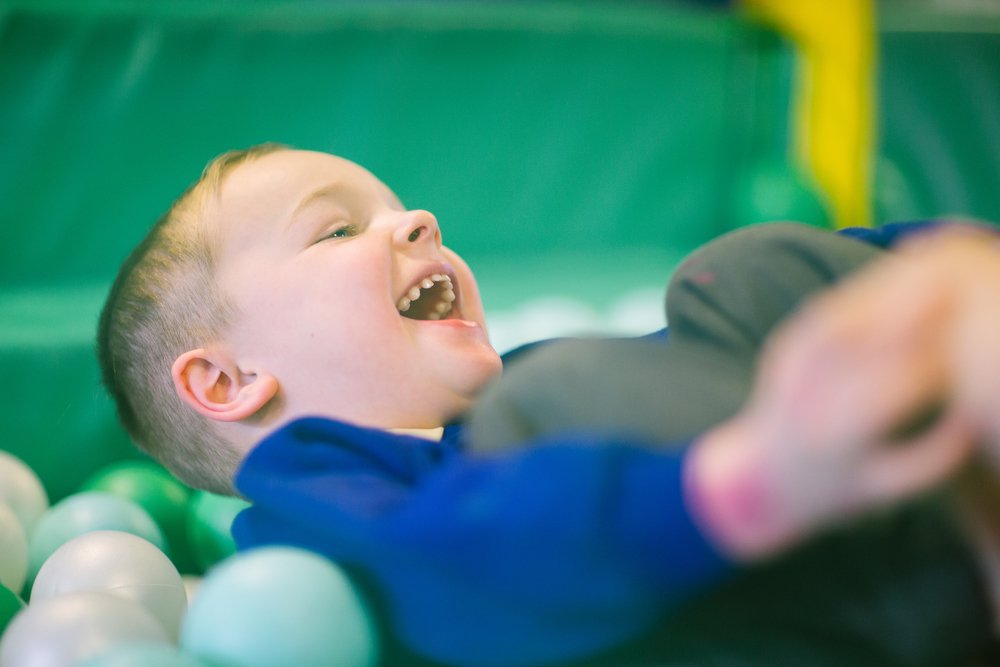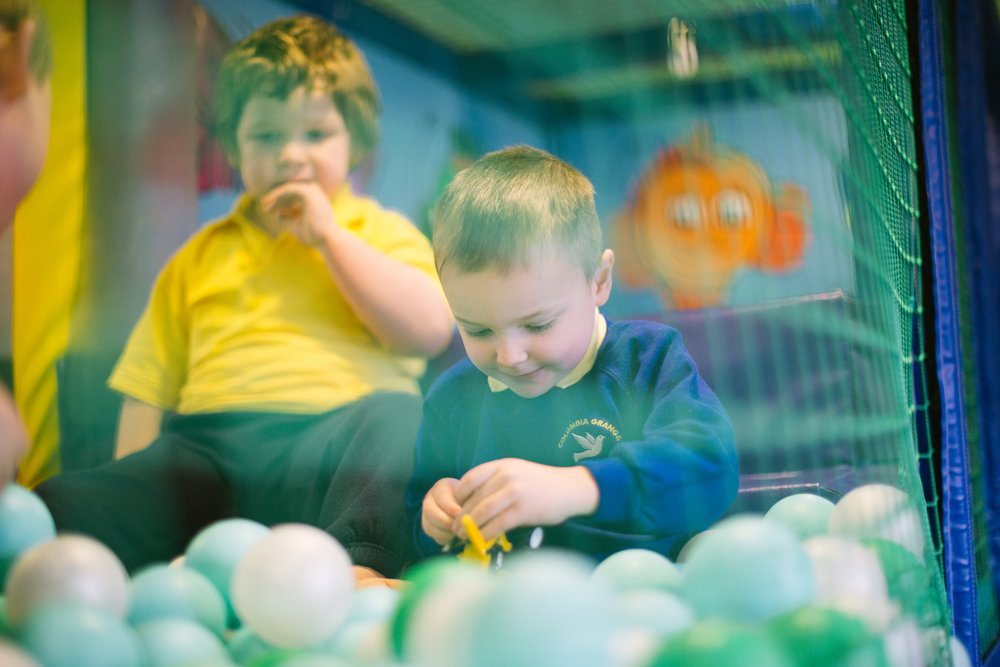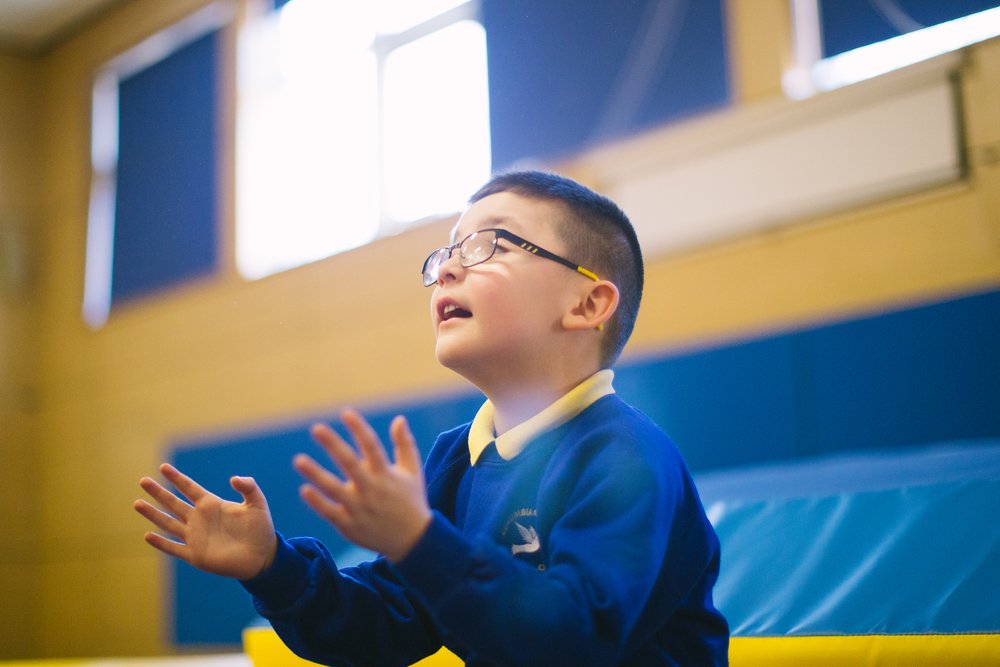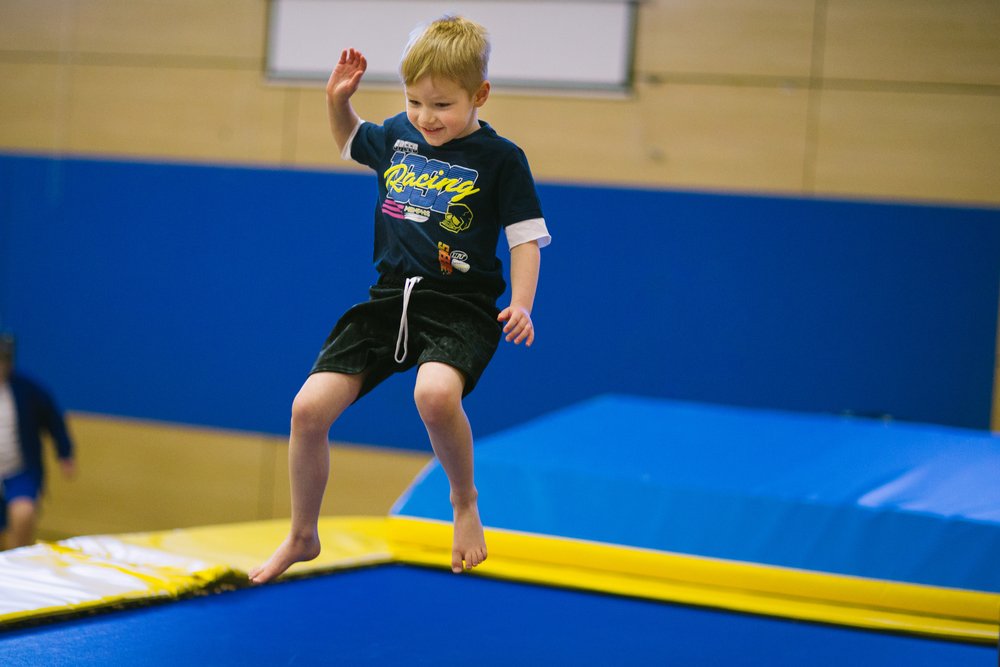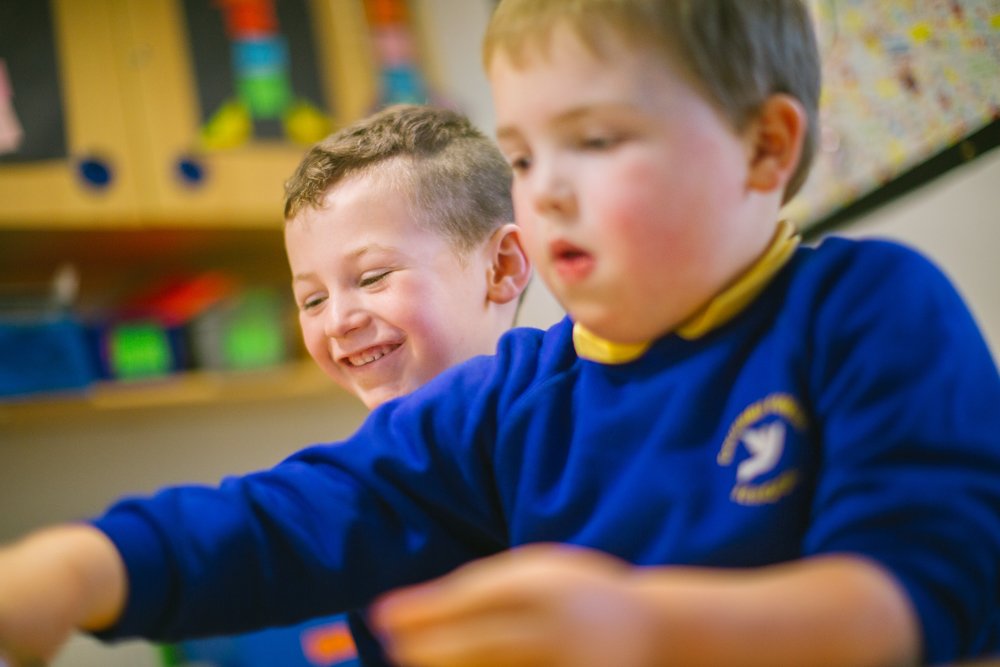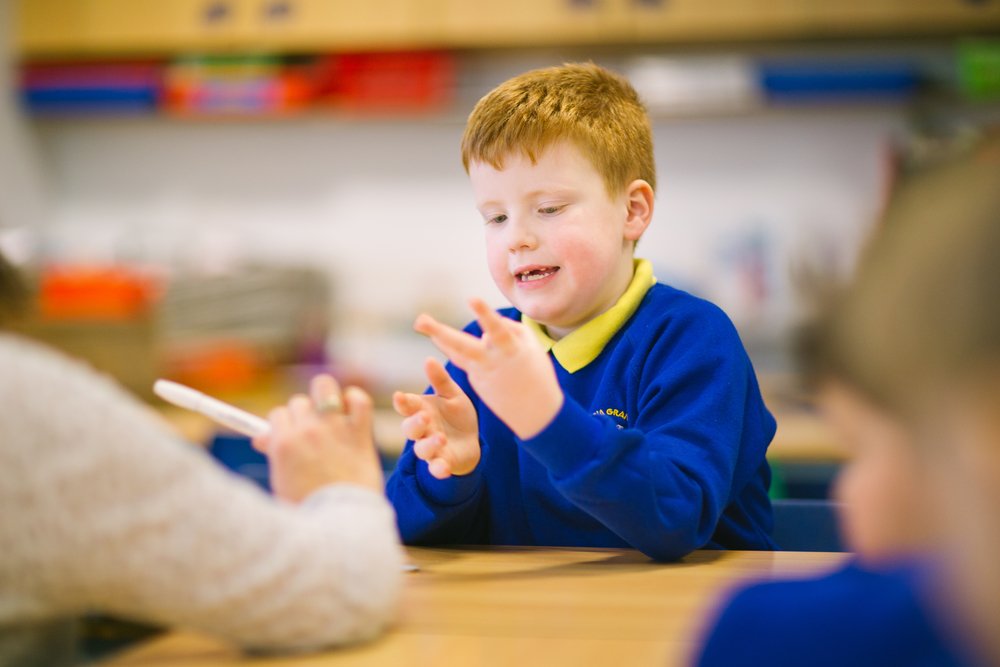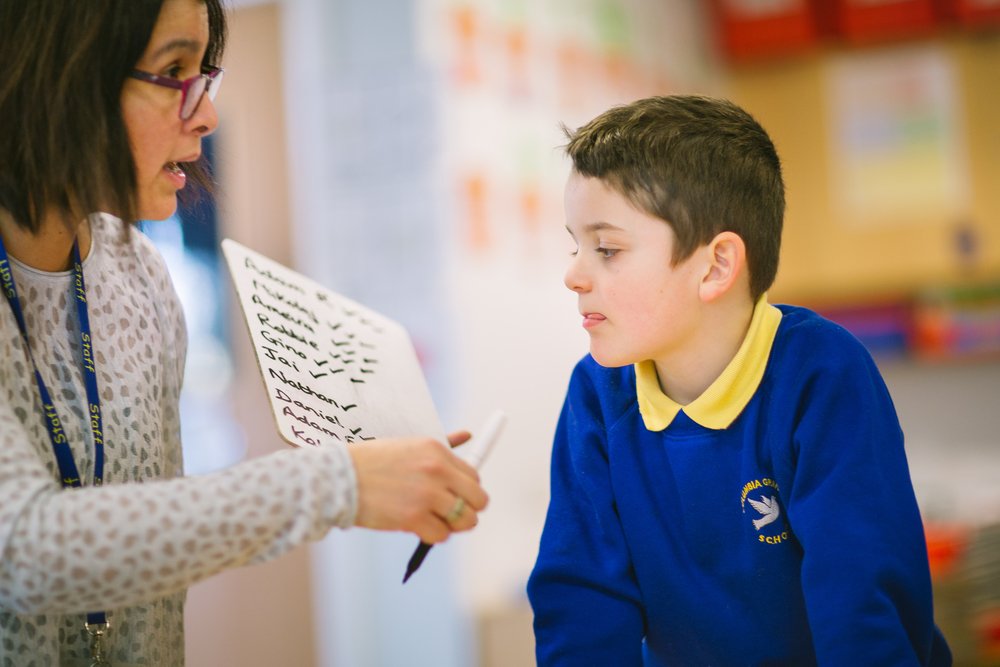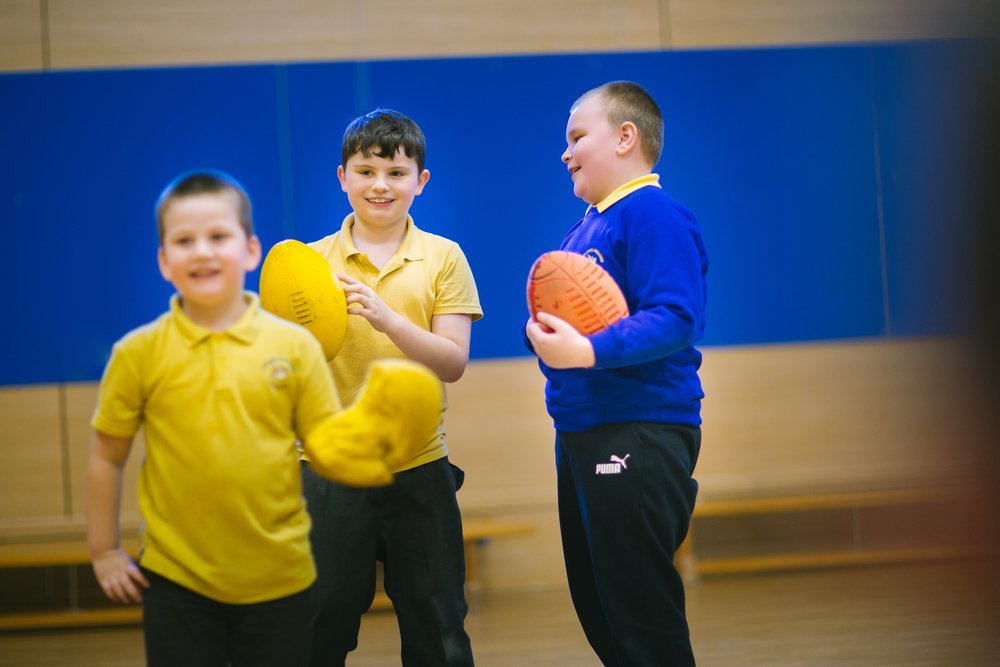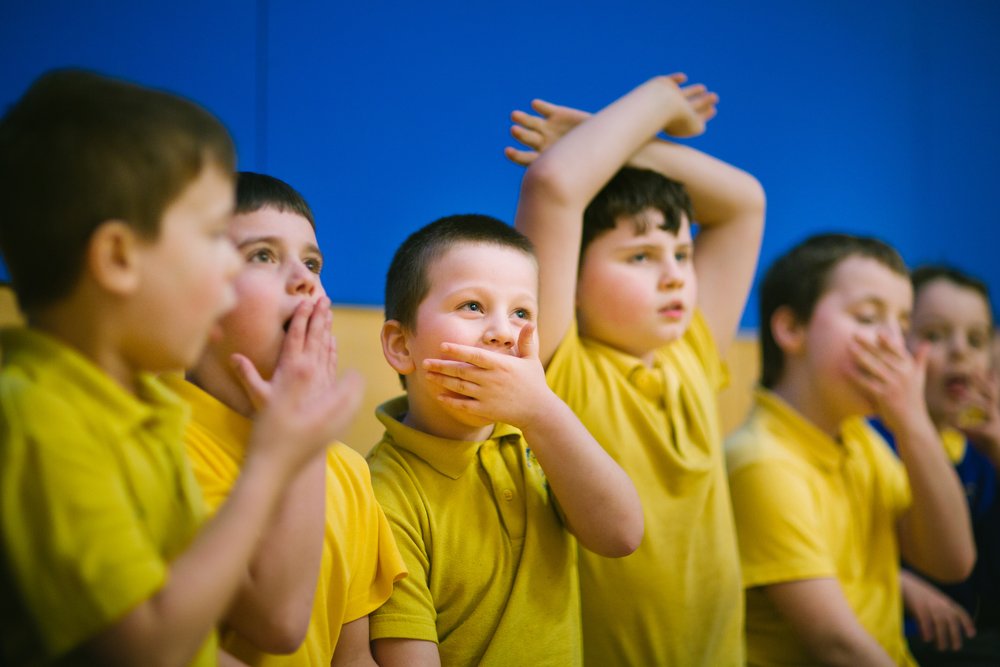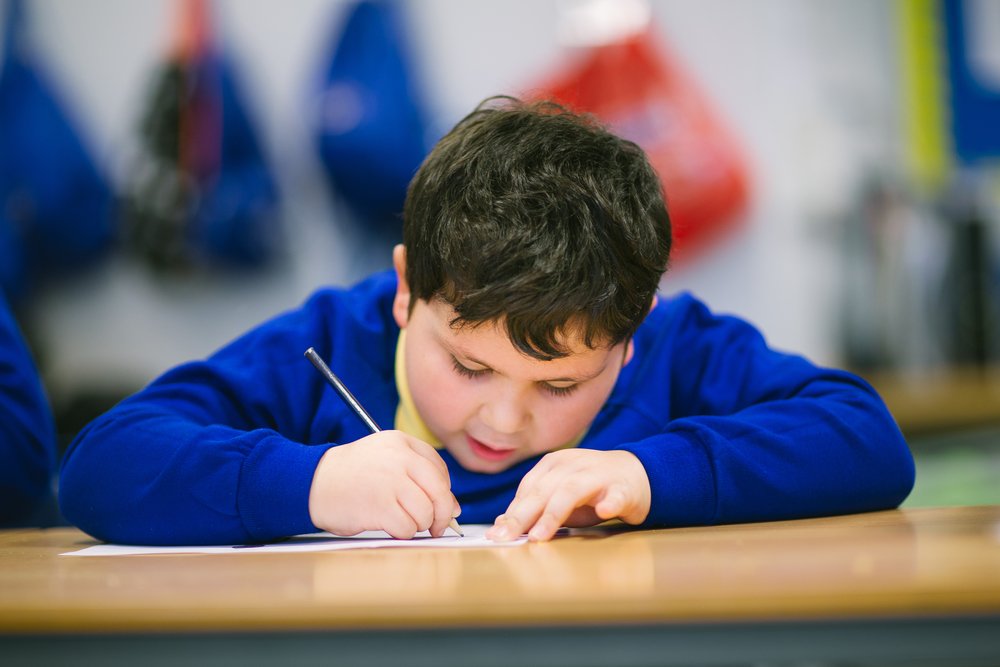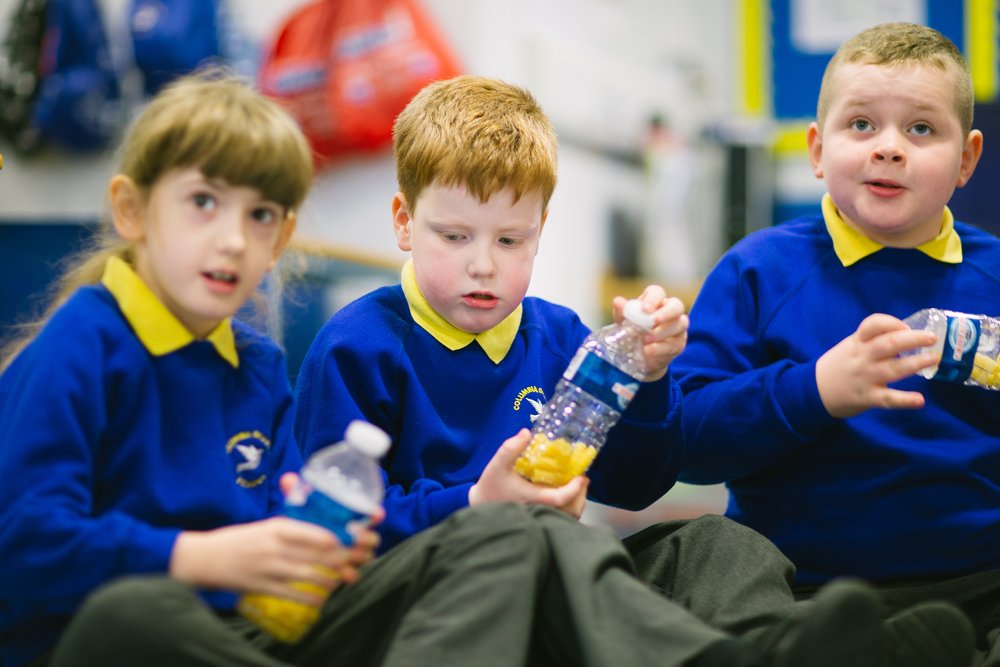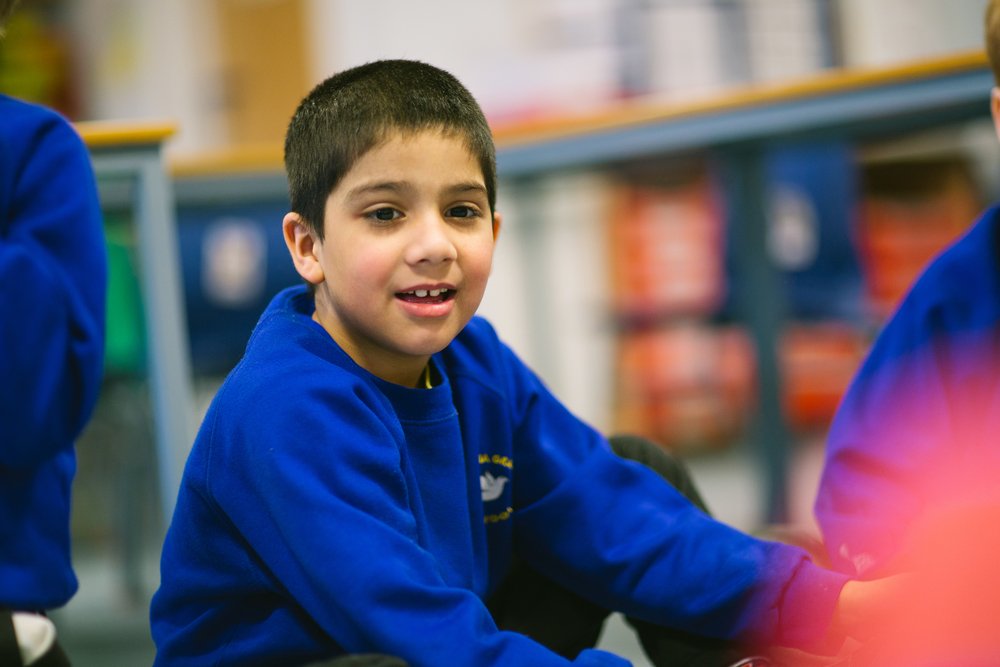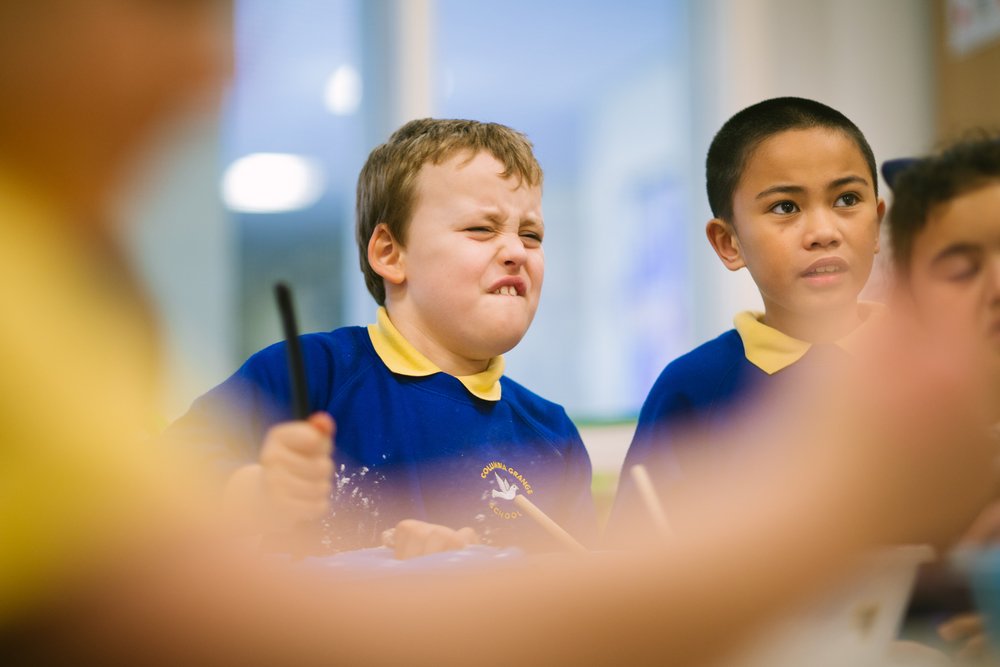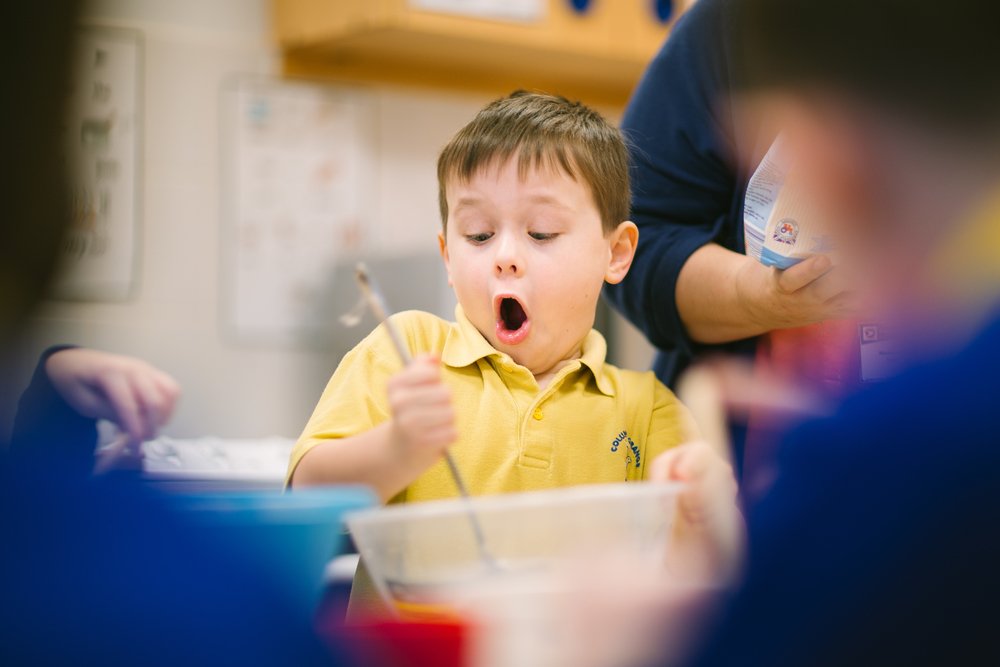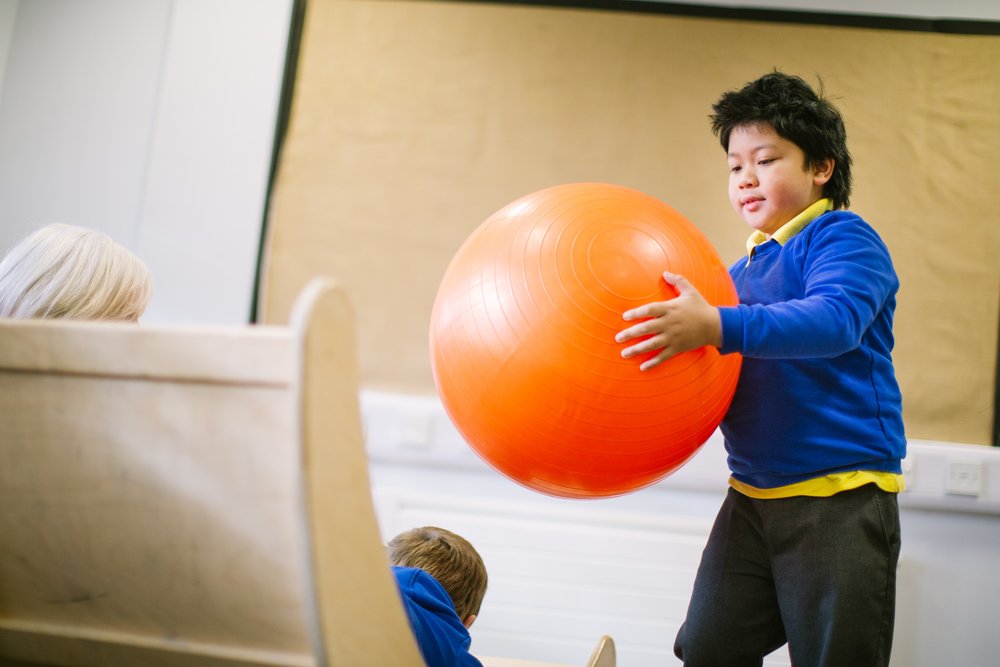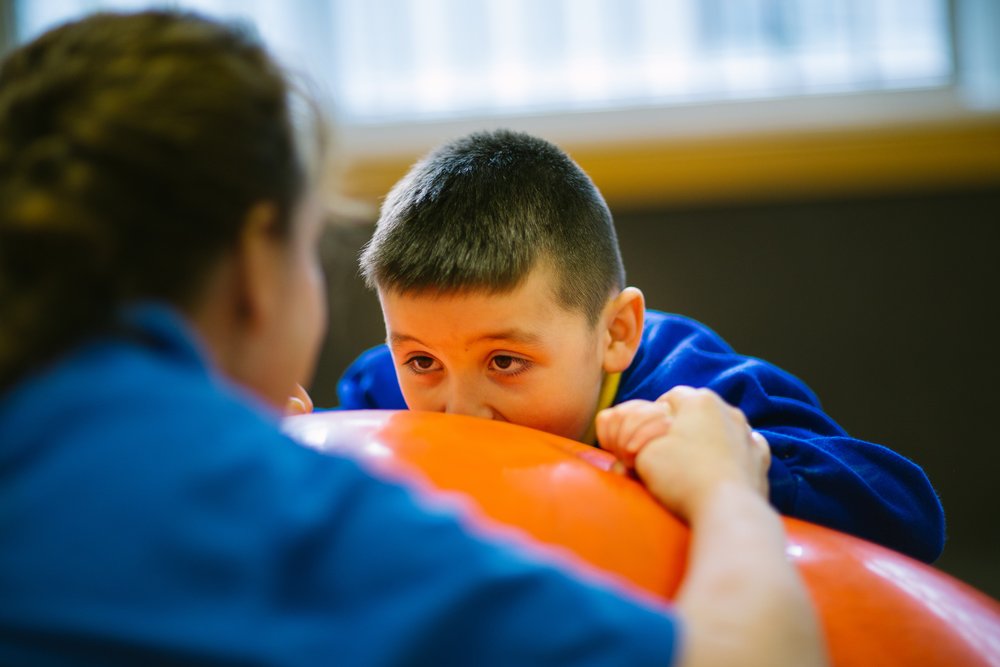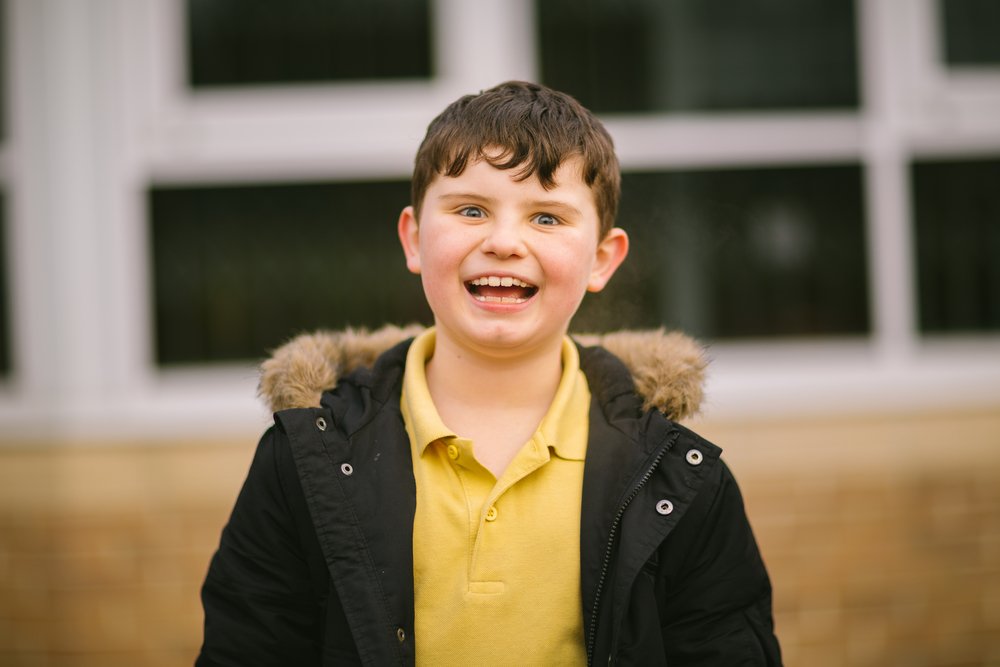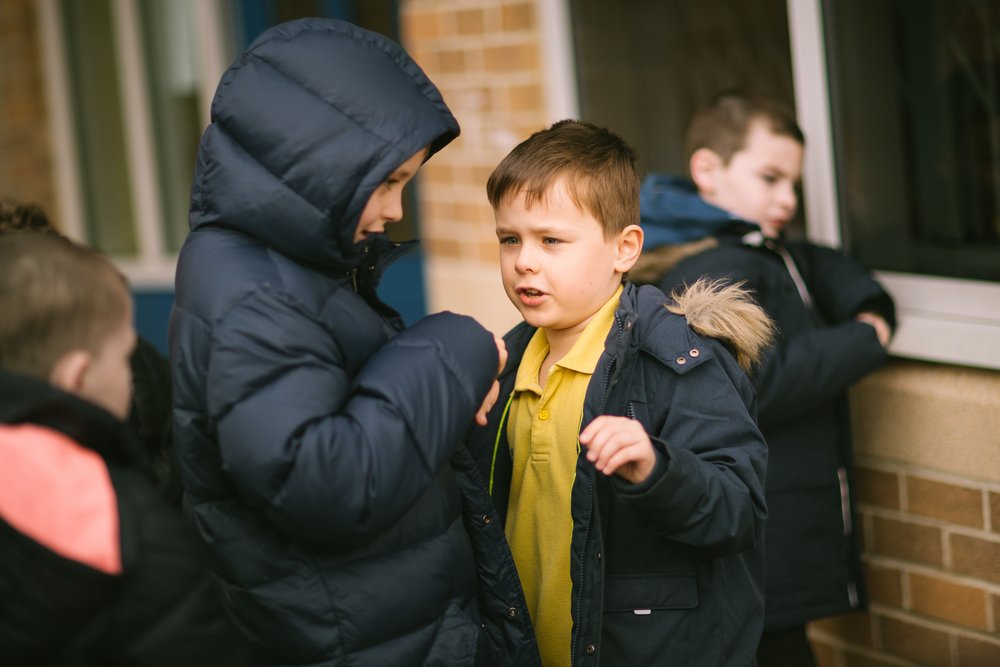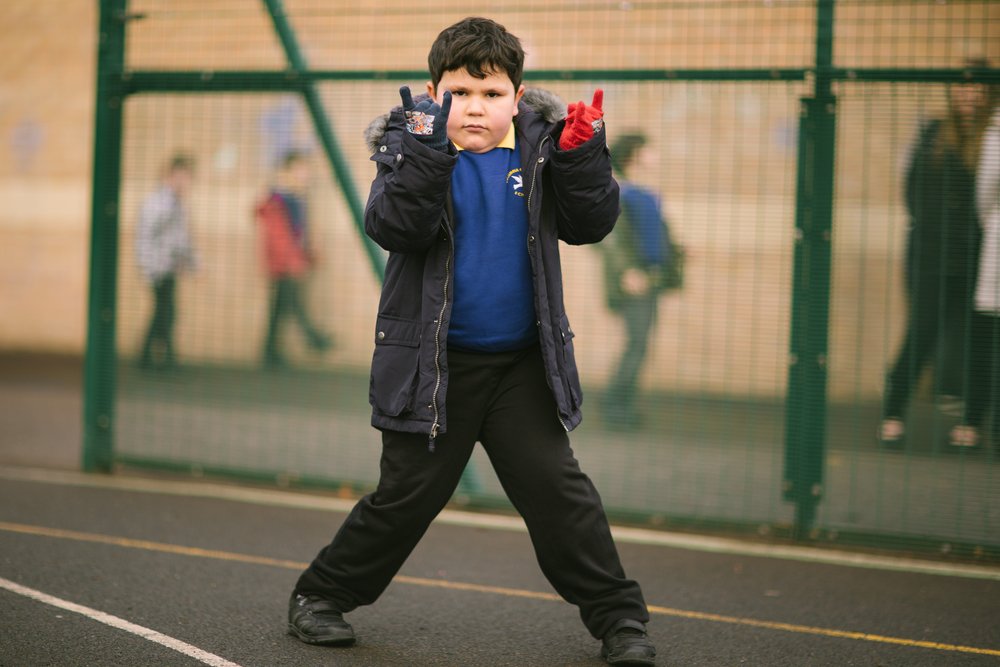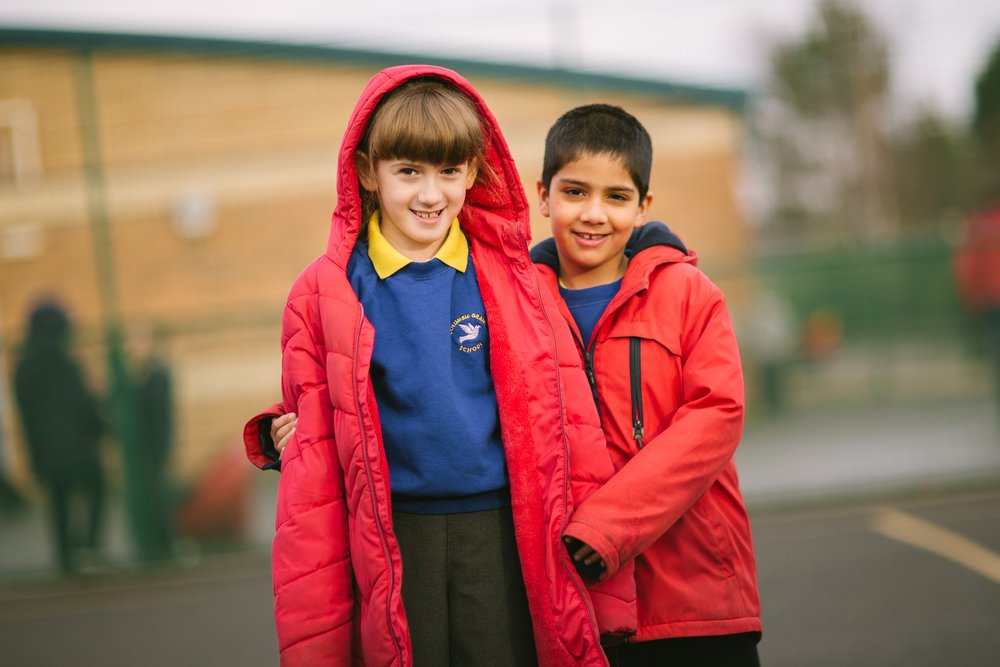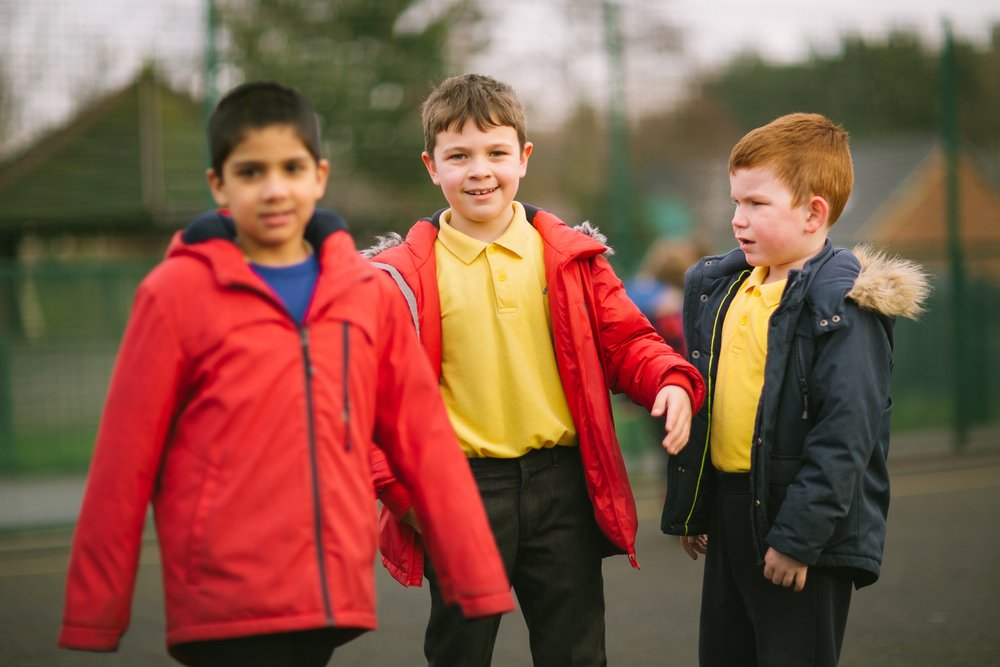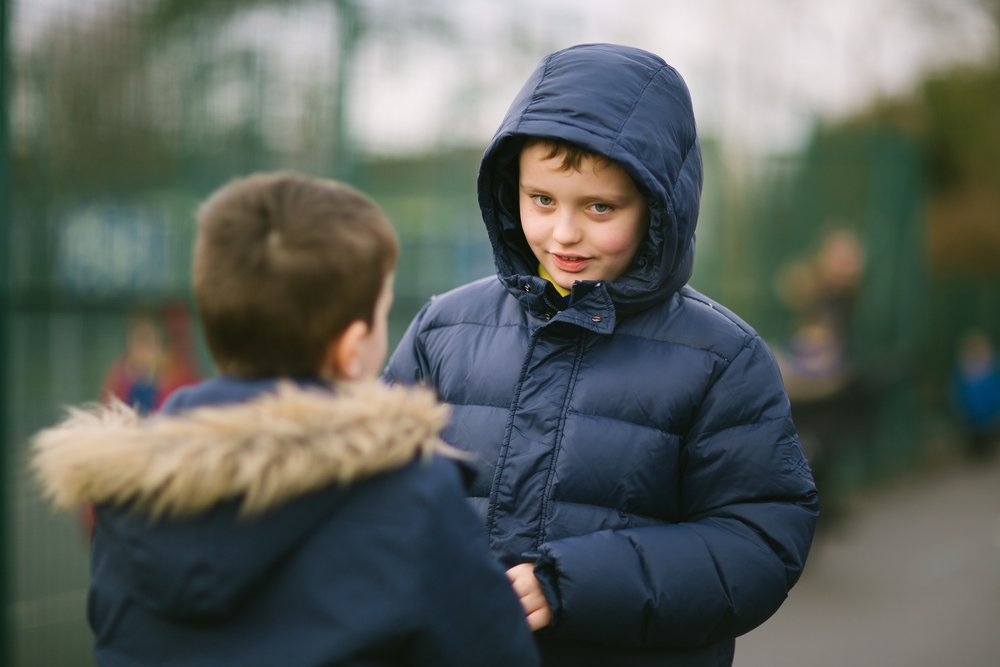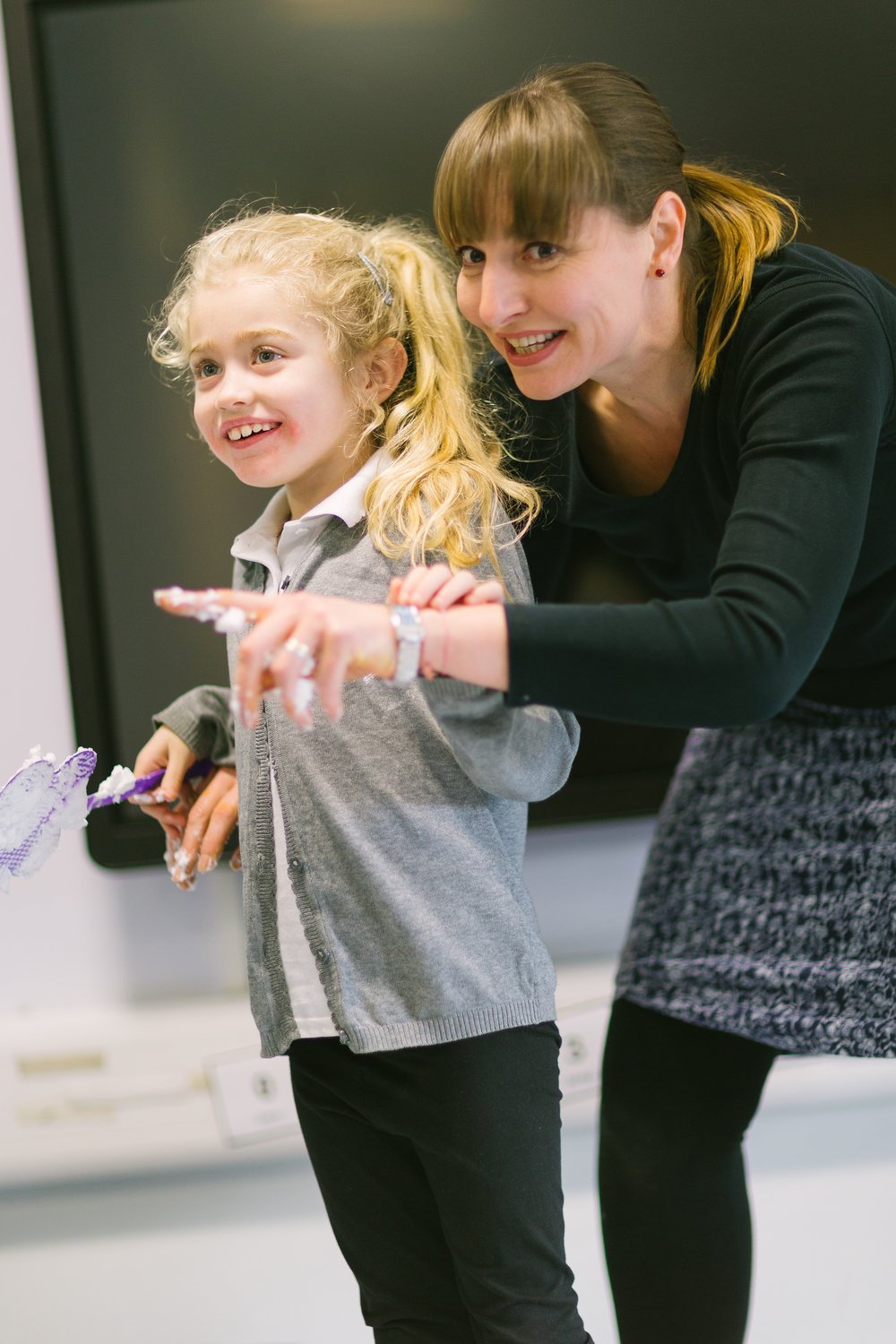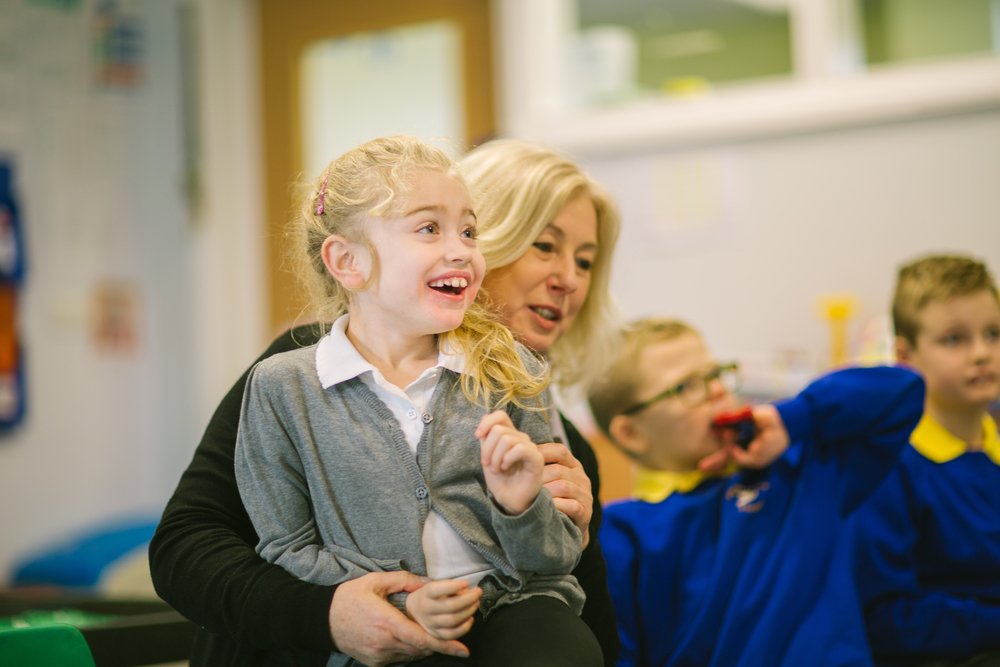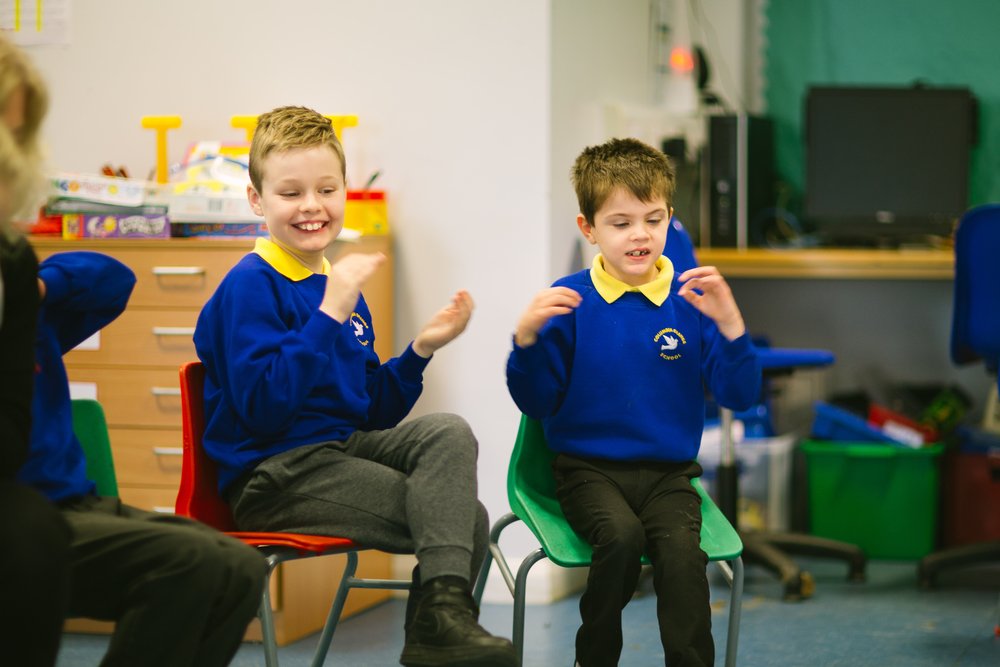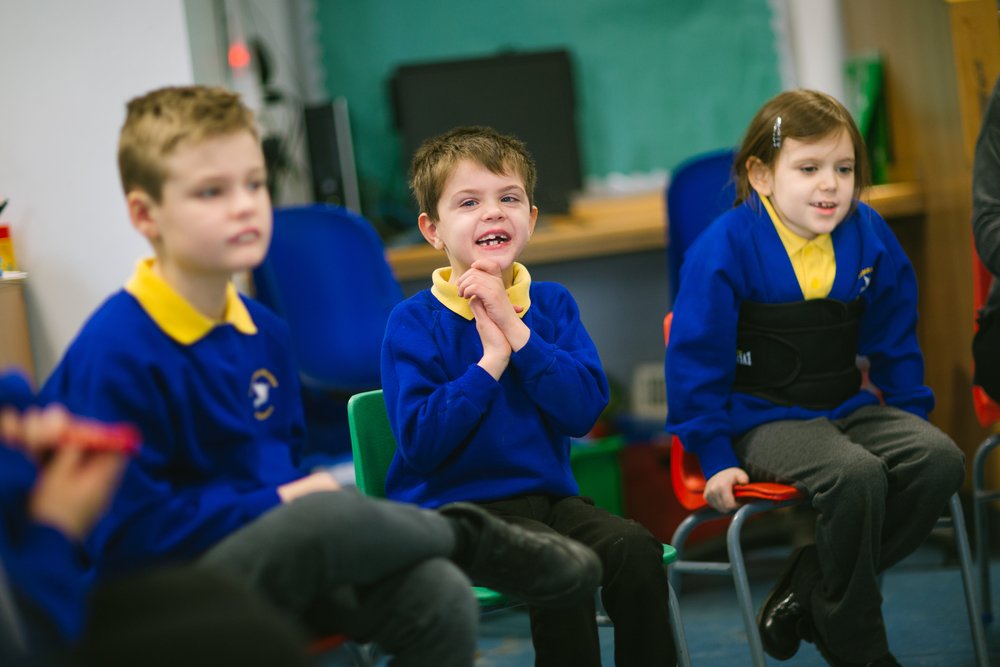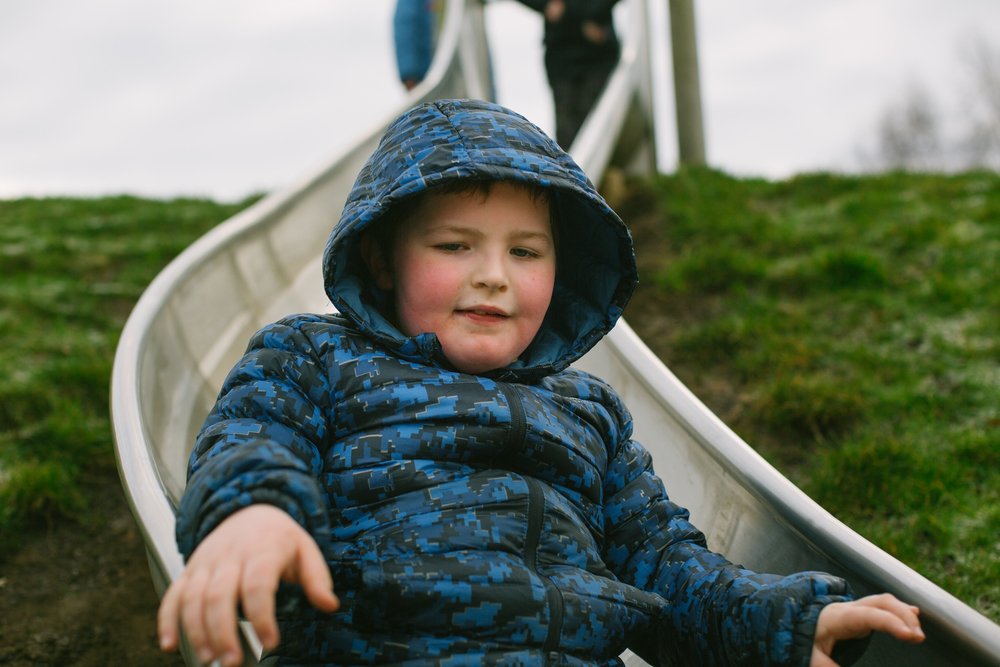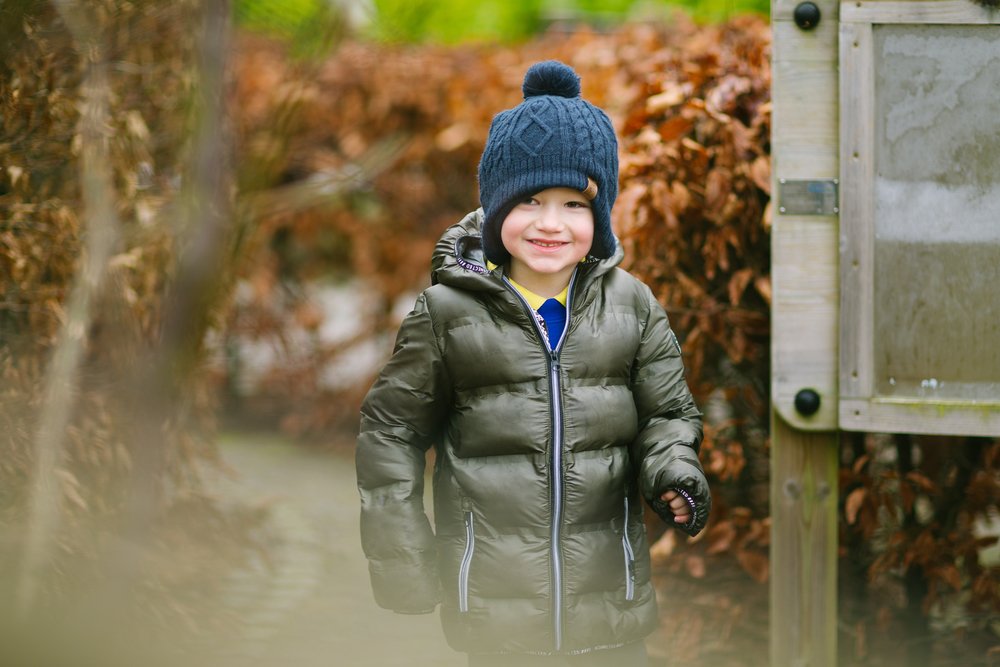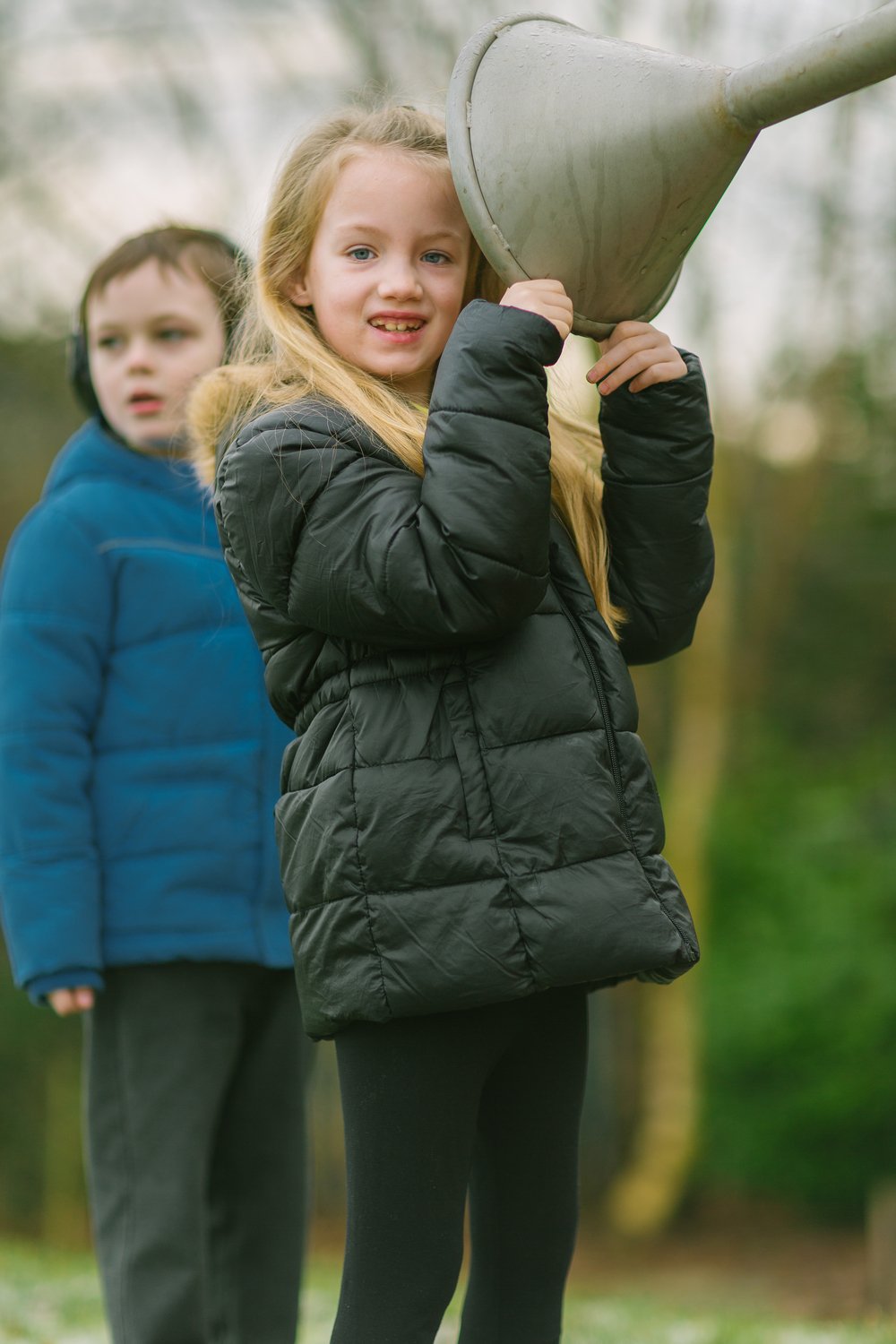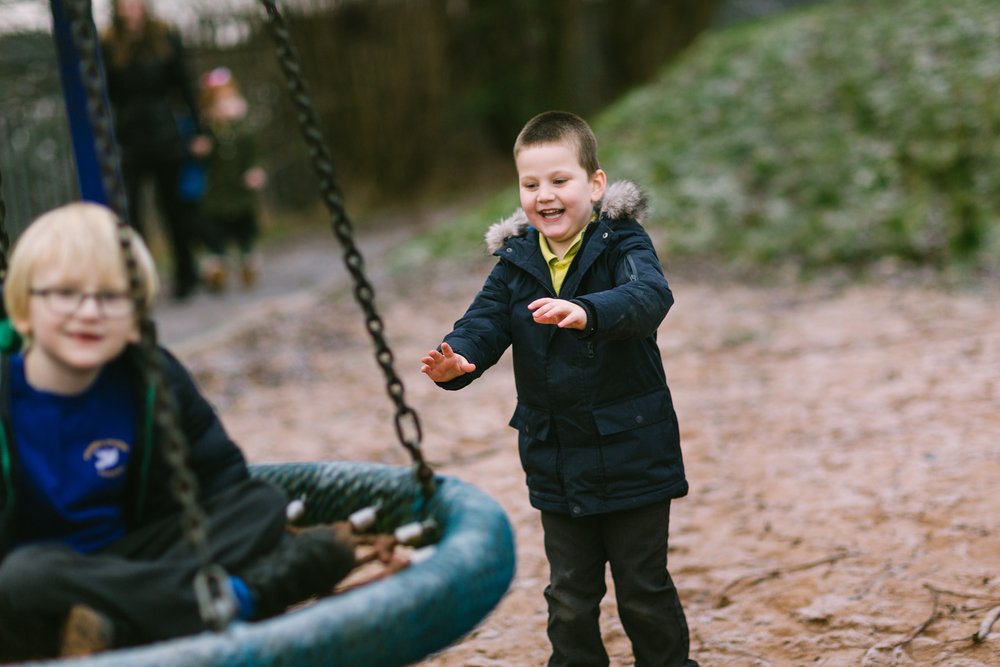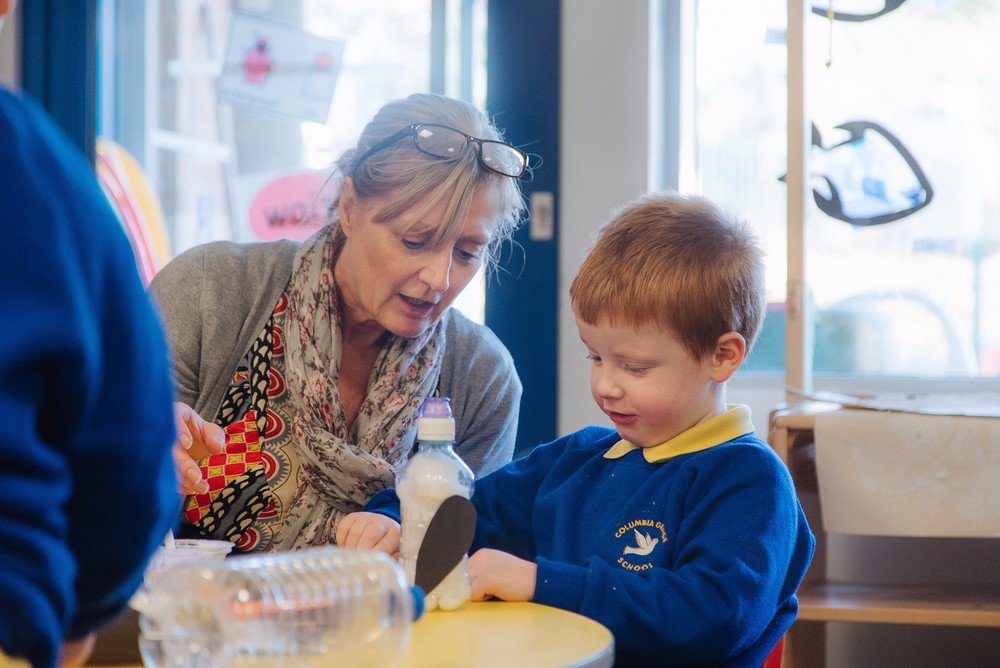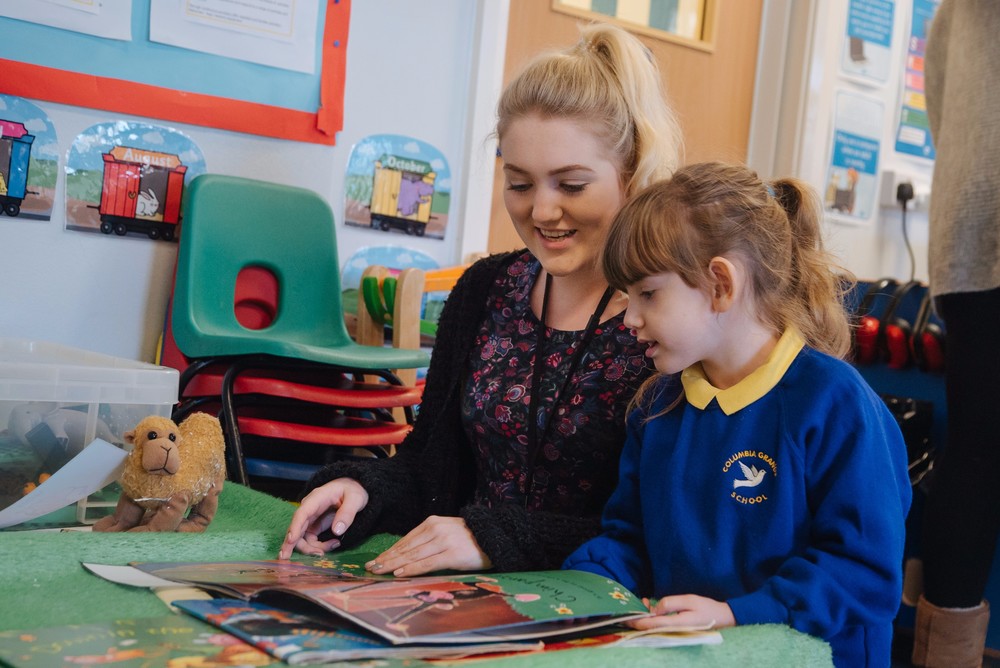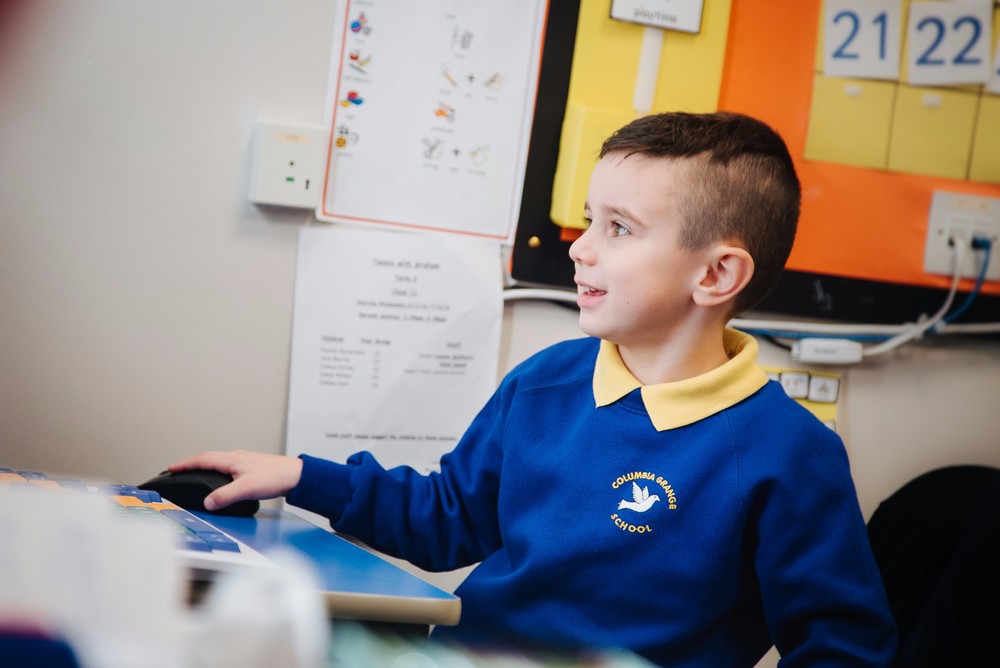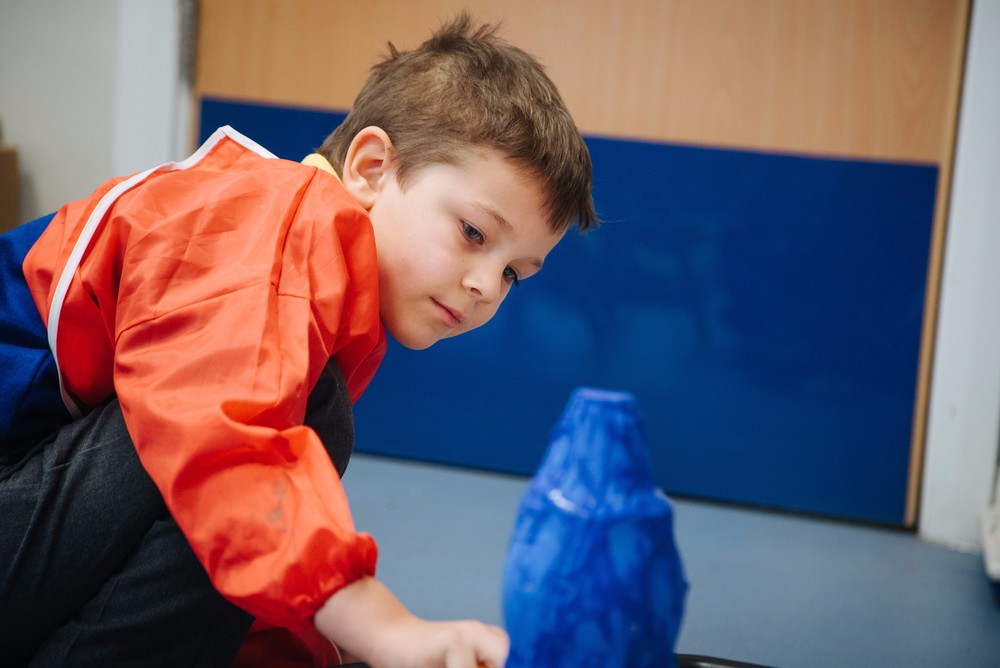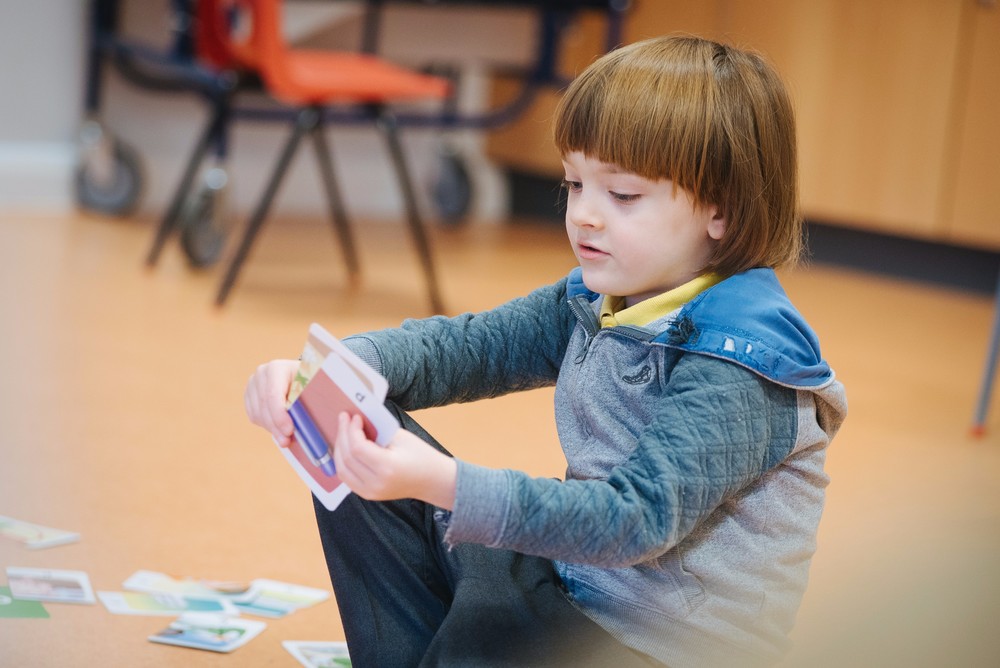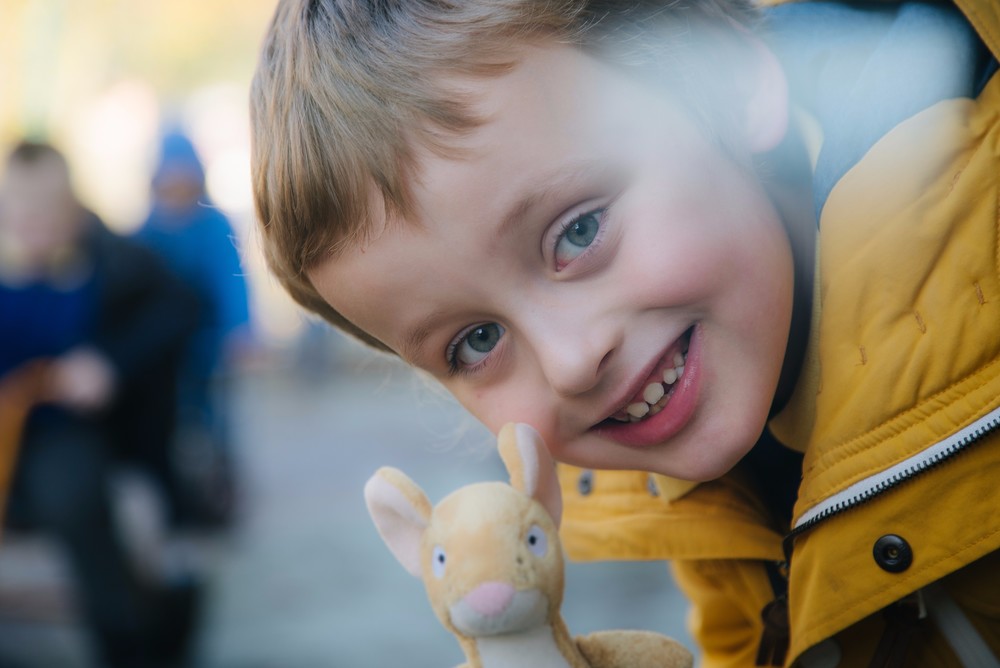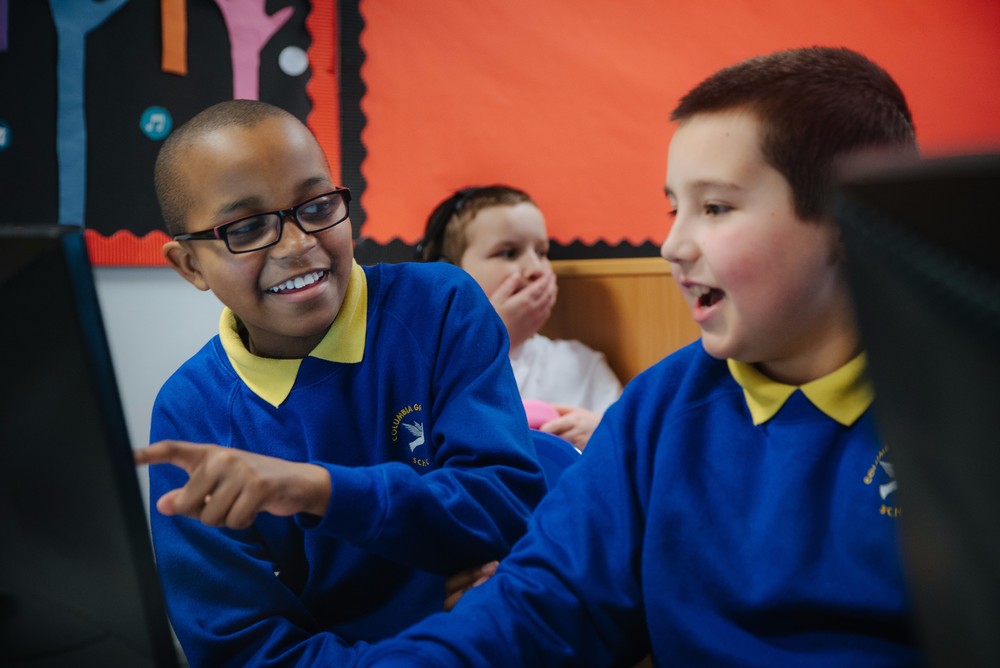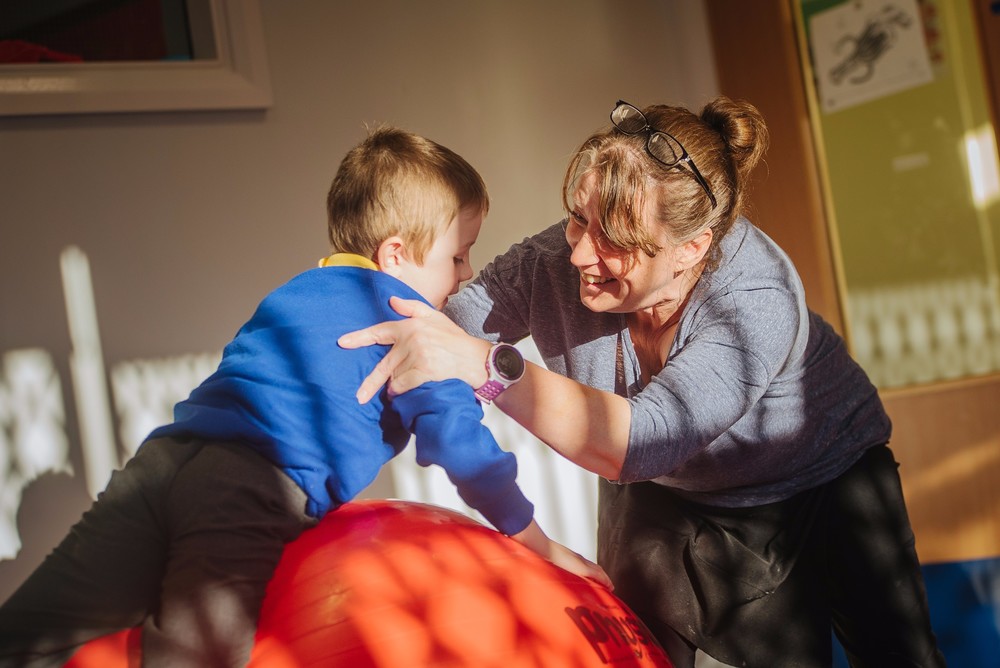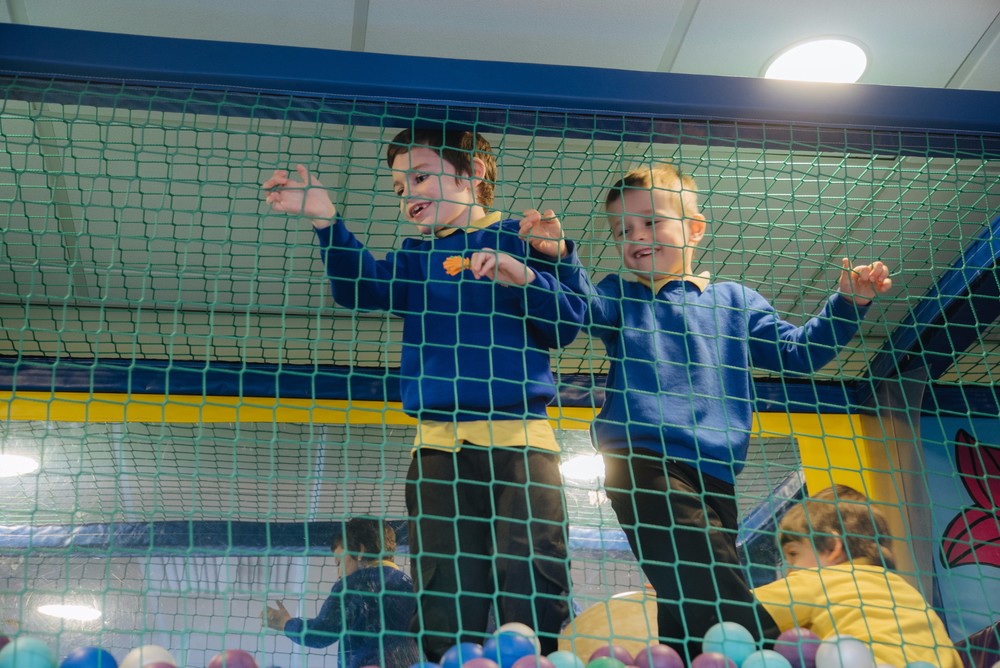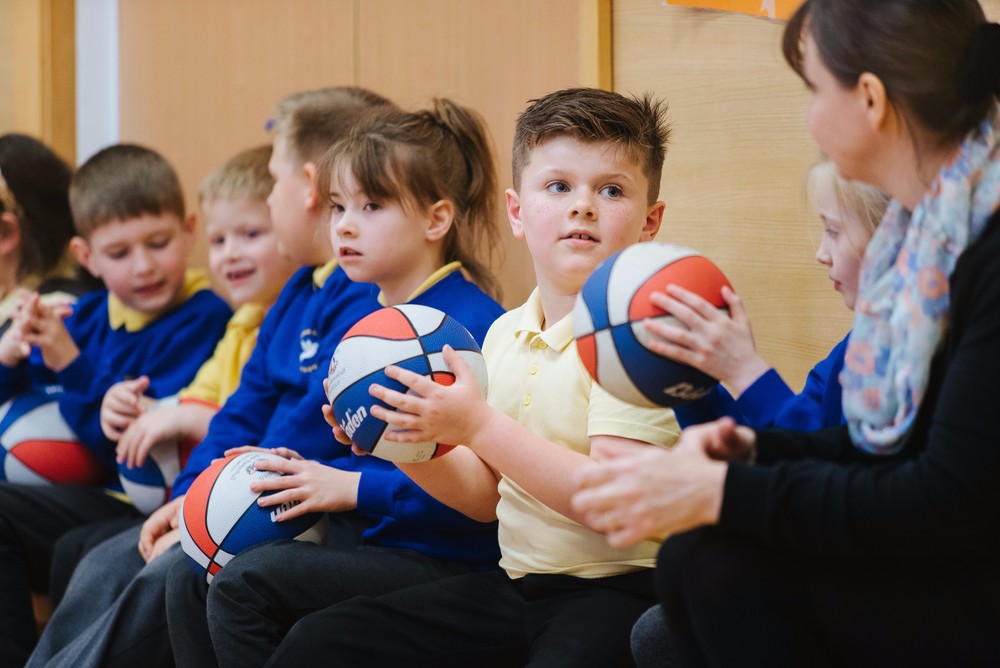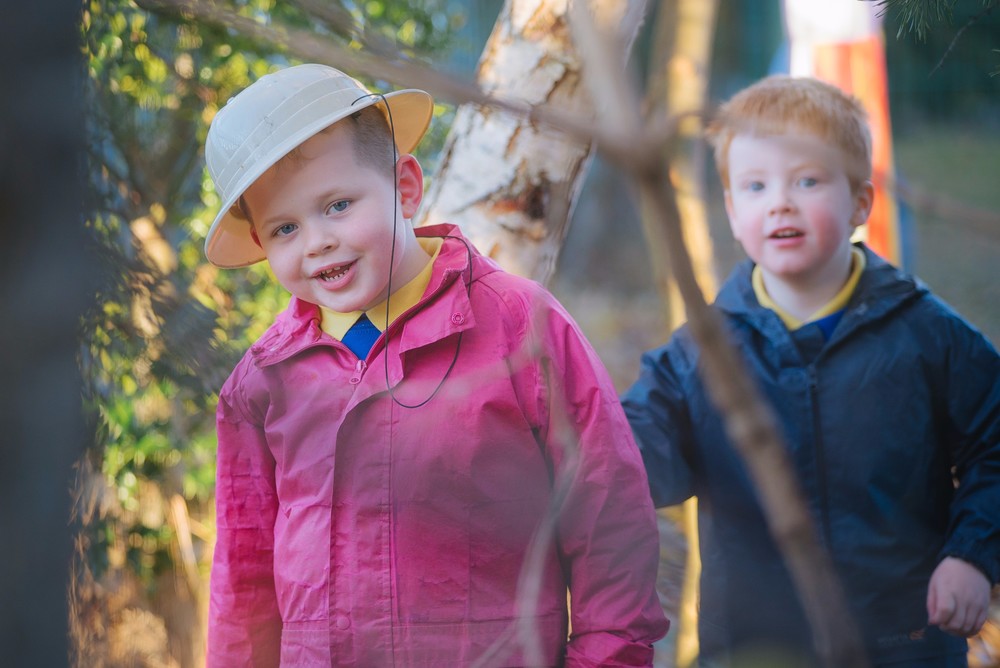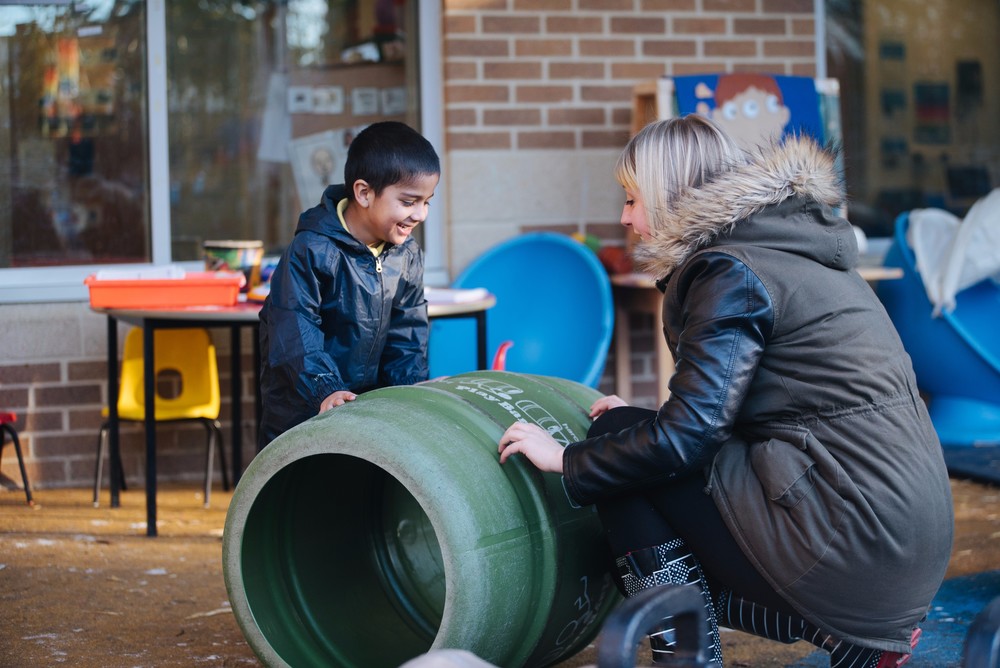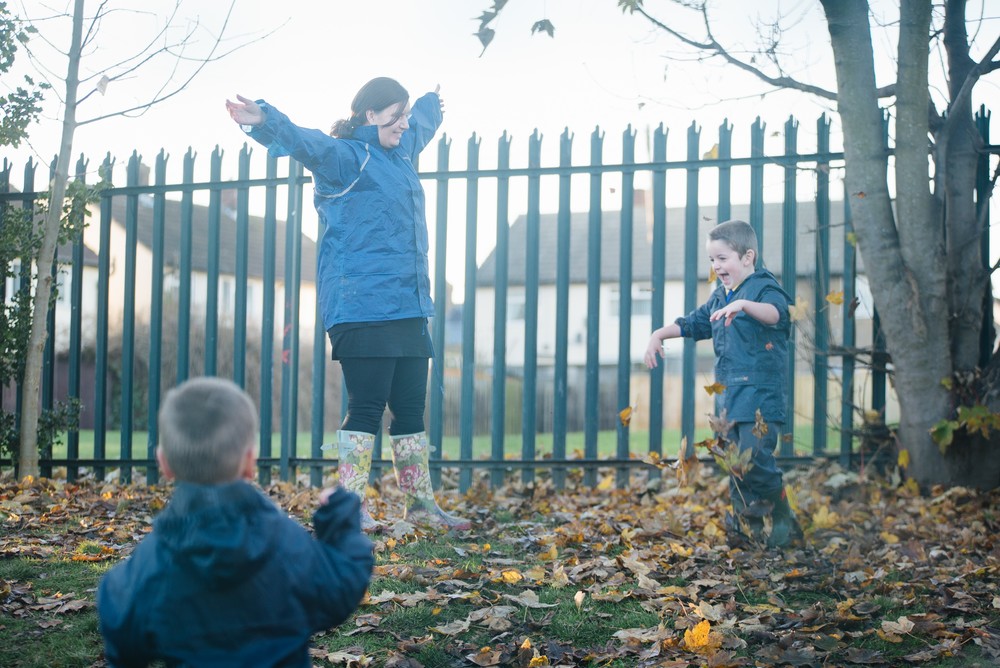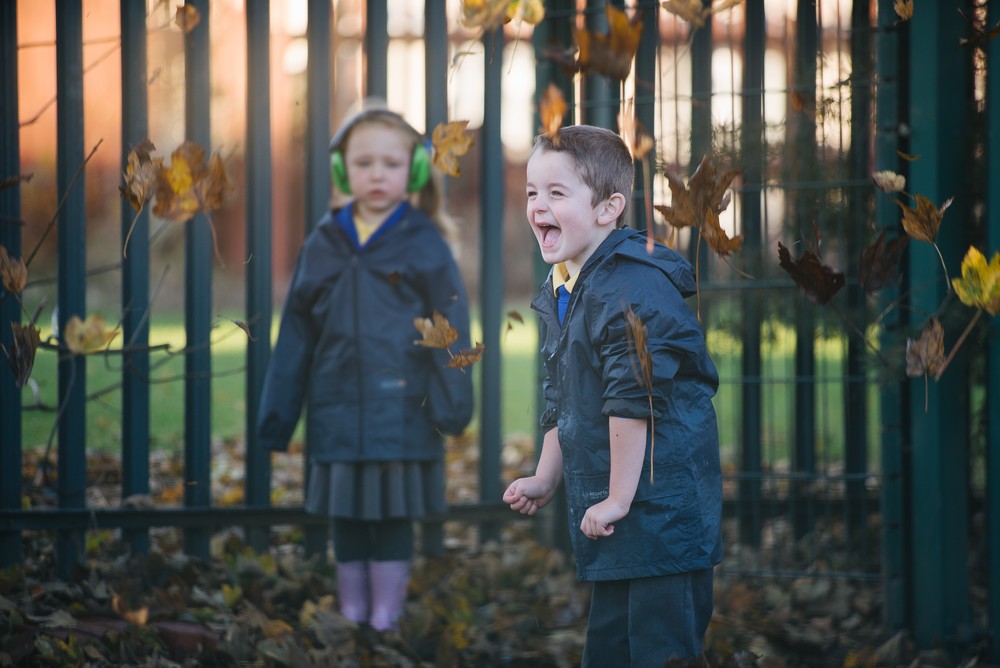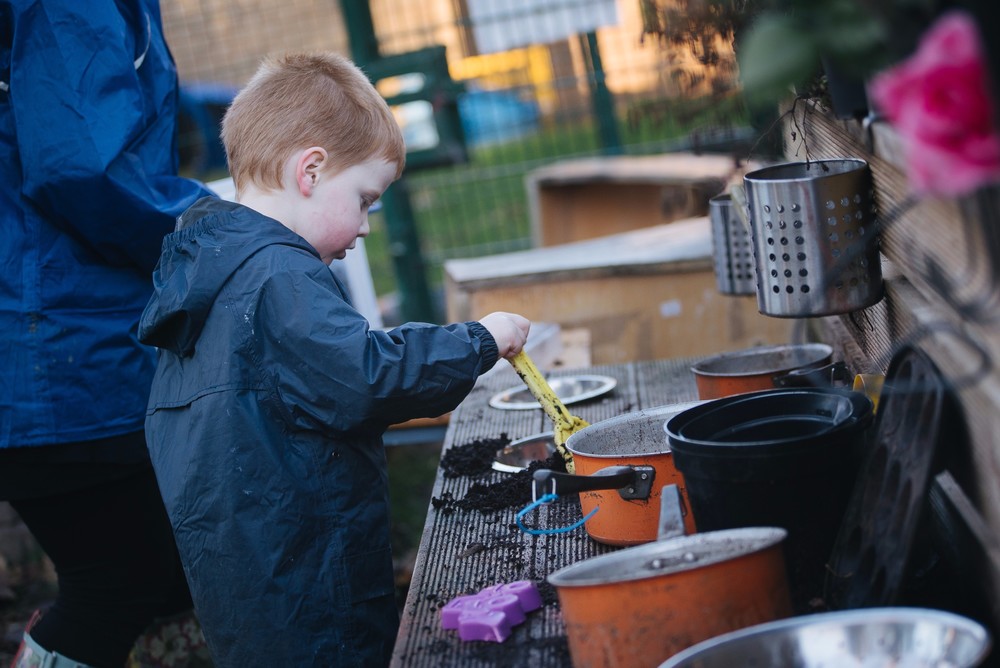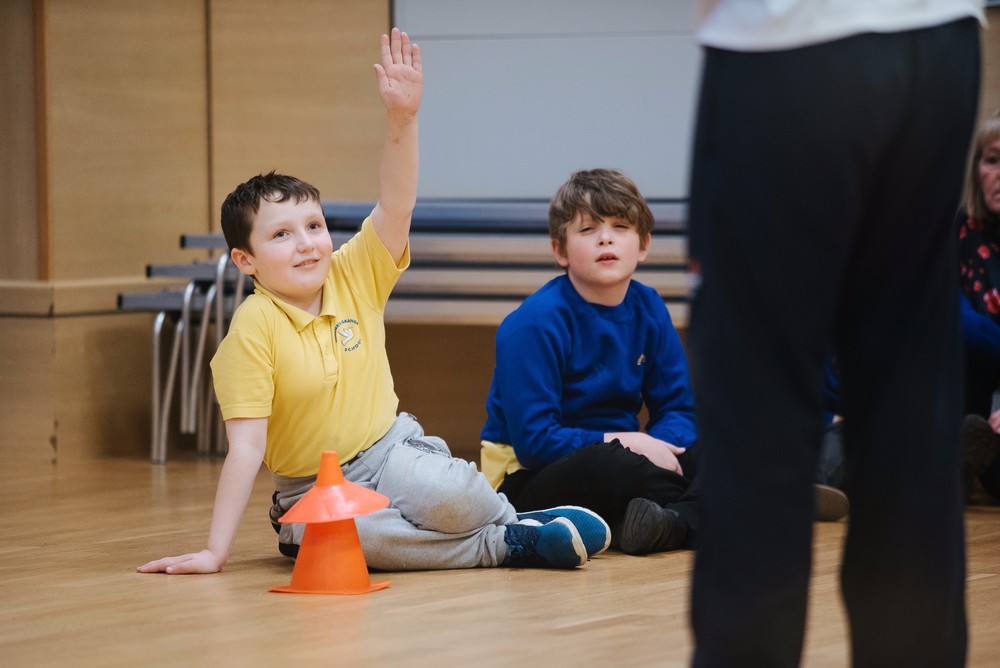 Class 11 (2016-17)
Hello, we would like to welcome you to Class 11. In our class we have 6 pupils, all boys and a mix of Year 1 and 2. We have two teachers, Helen and Leanne, and a teaching assistant, Jennifer.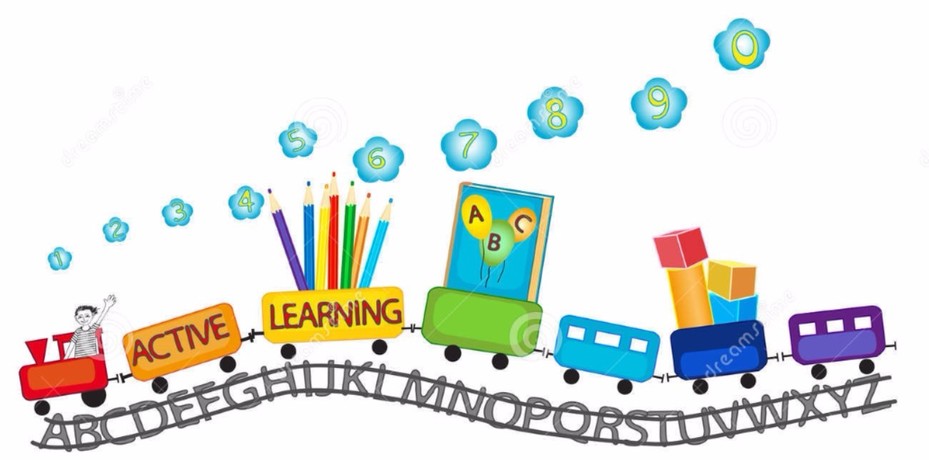 We are a small class, in a small classroom, but we have BIG ideas and explore different learning environments!
We especially like to go to our outdoor Discovery Park, ICT suite, splat zone, ball pool and trips on the school bus.
Please look below to find out more about what we get up to...