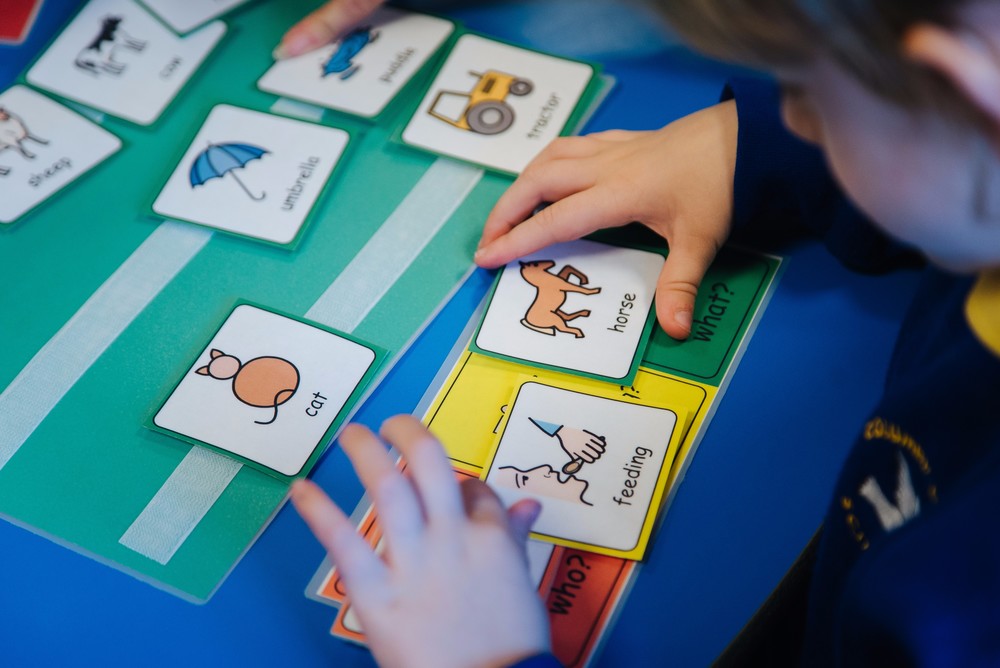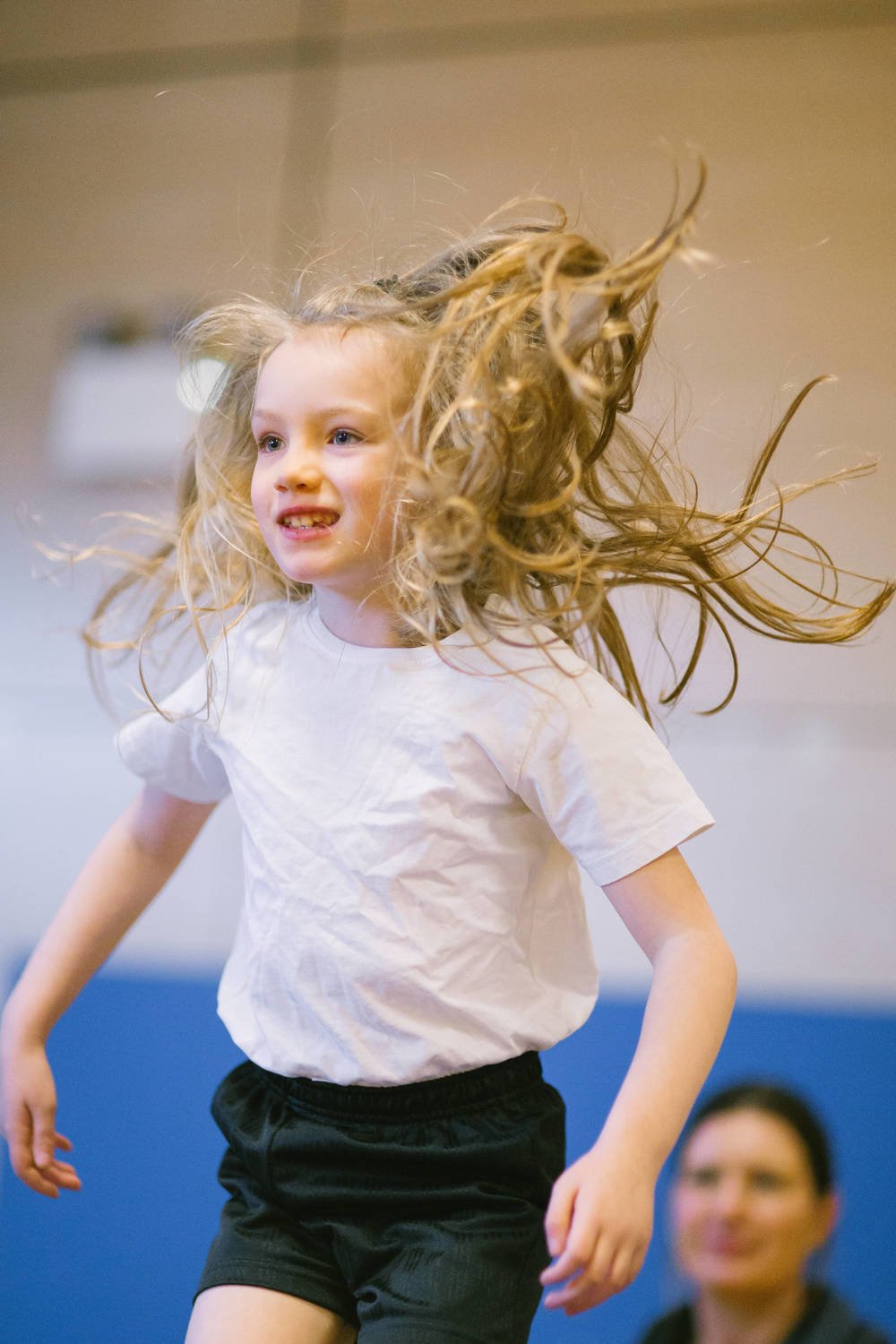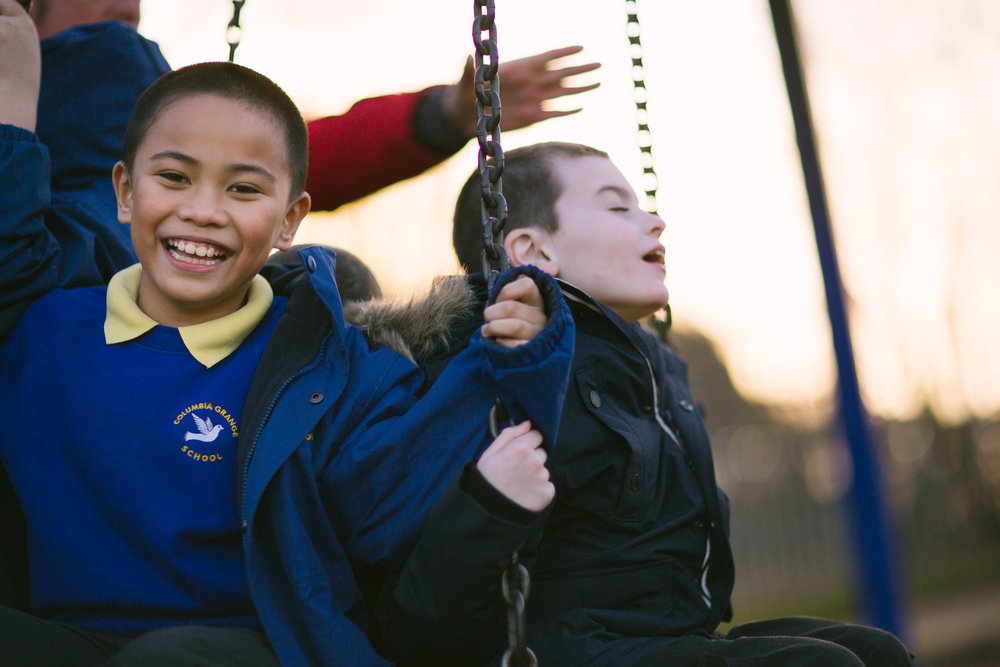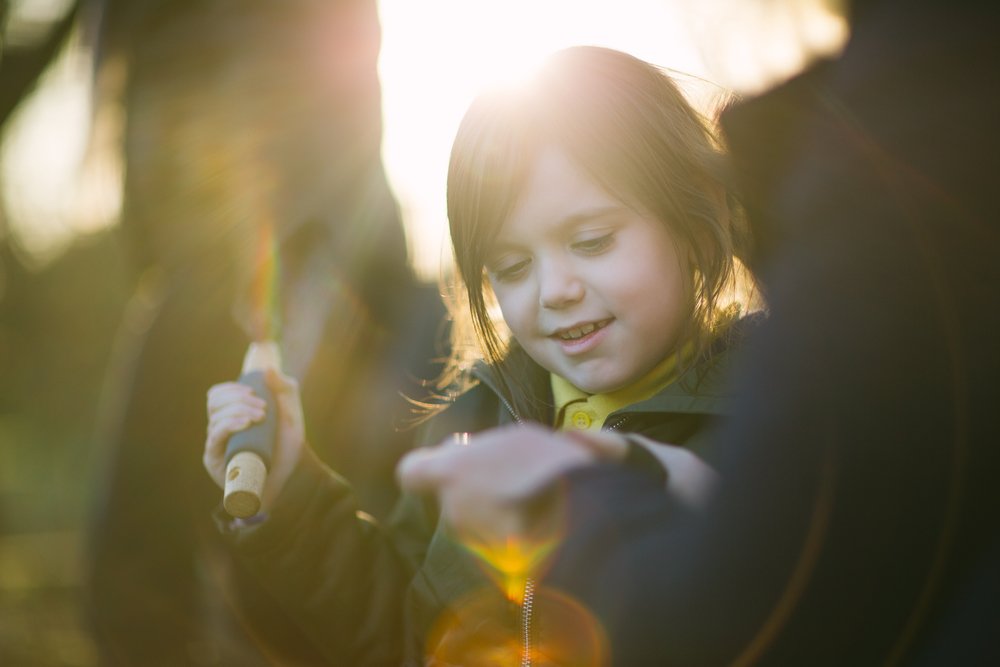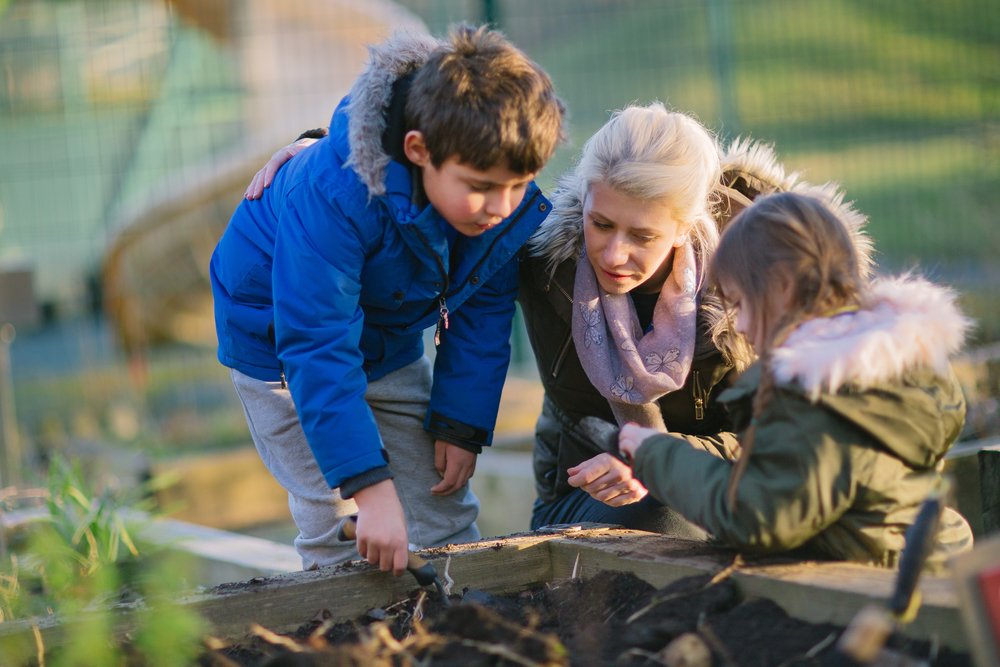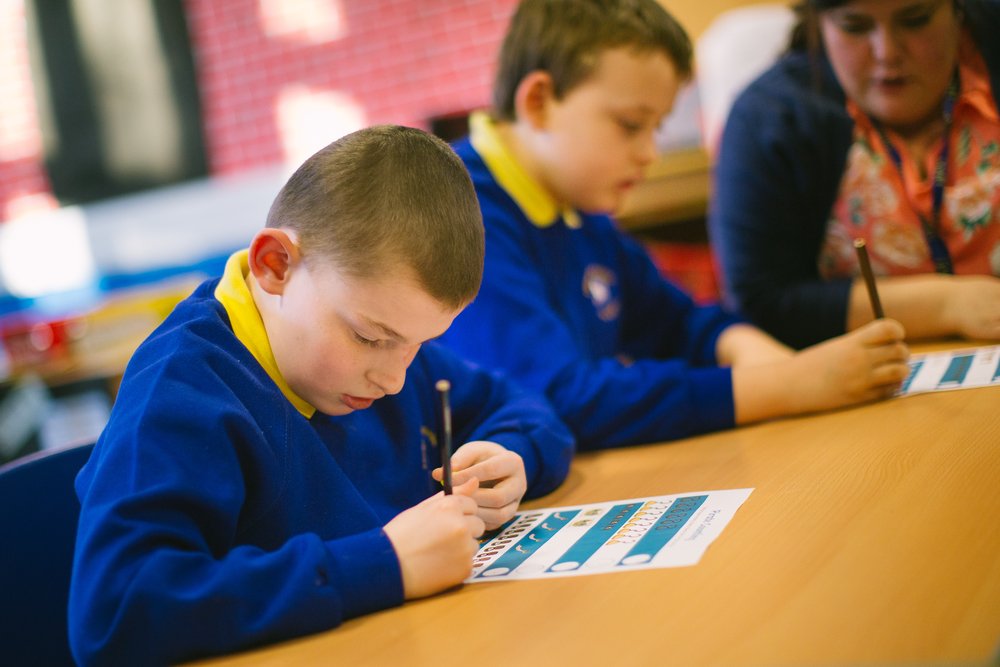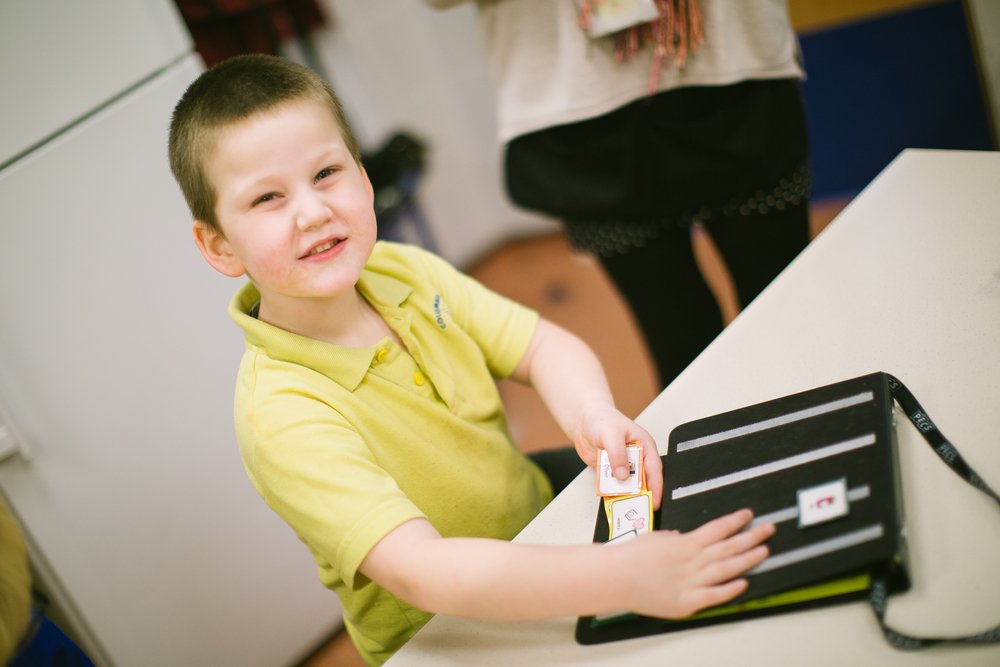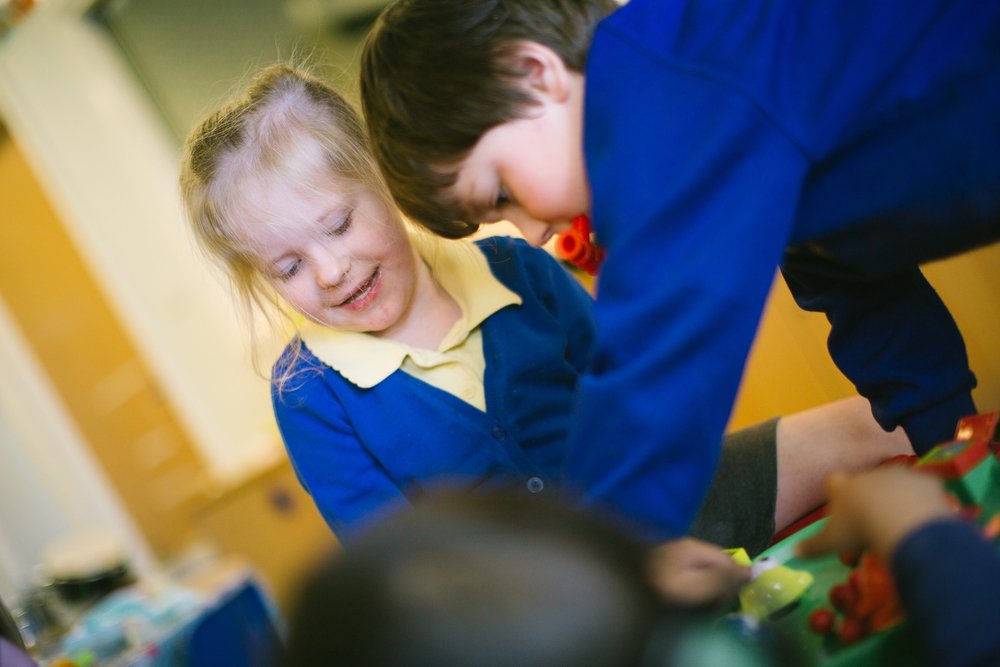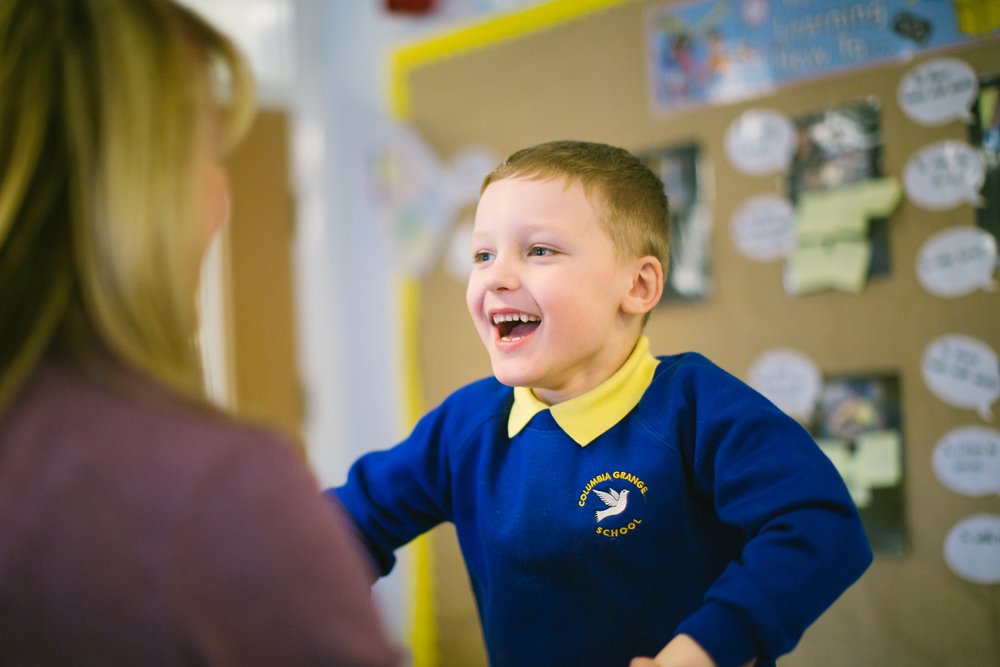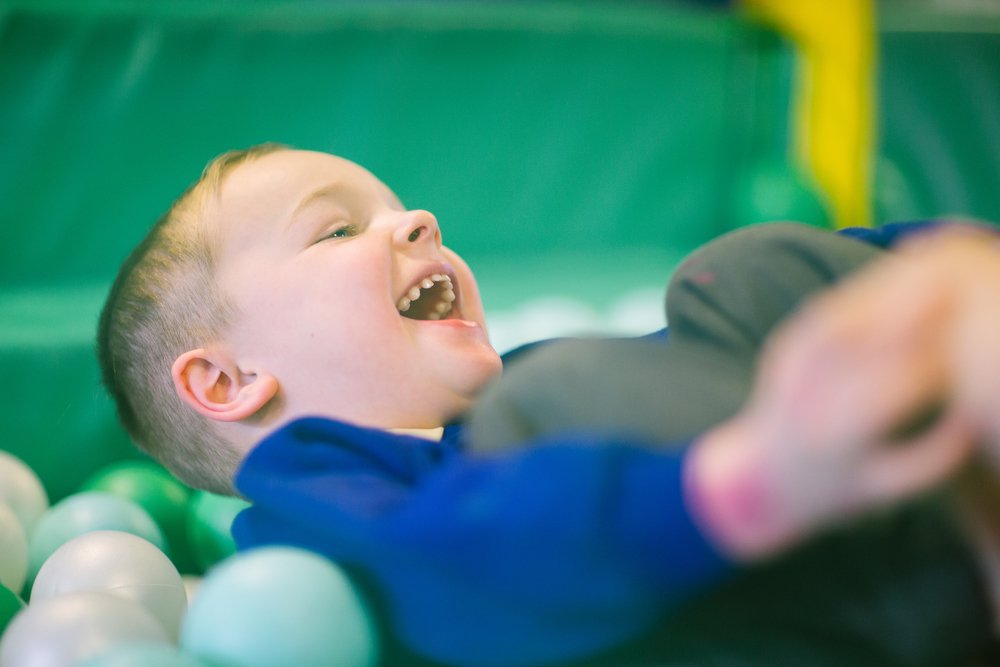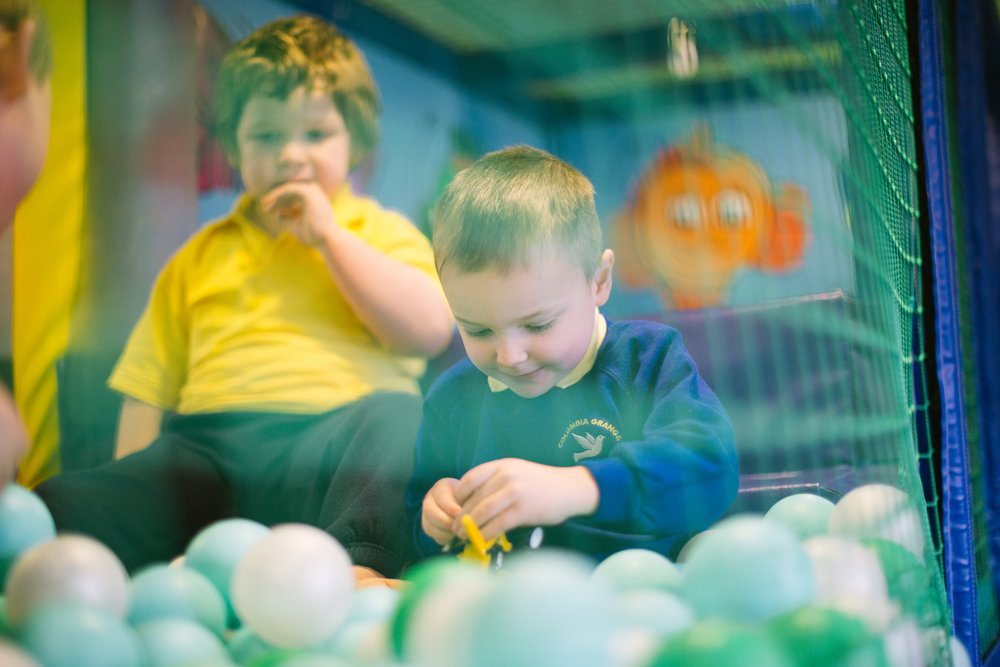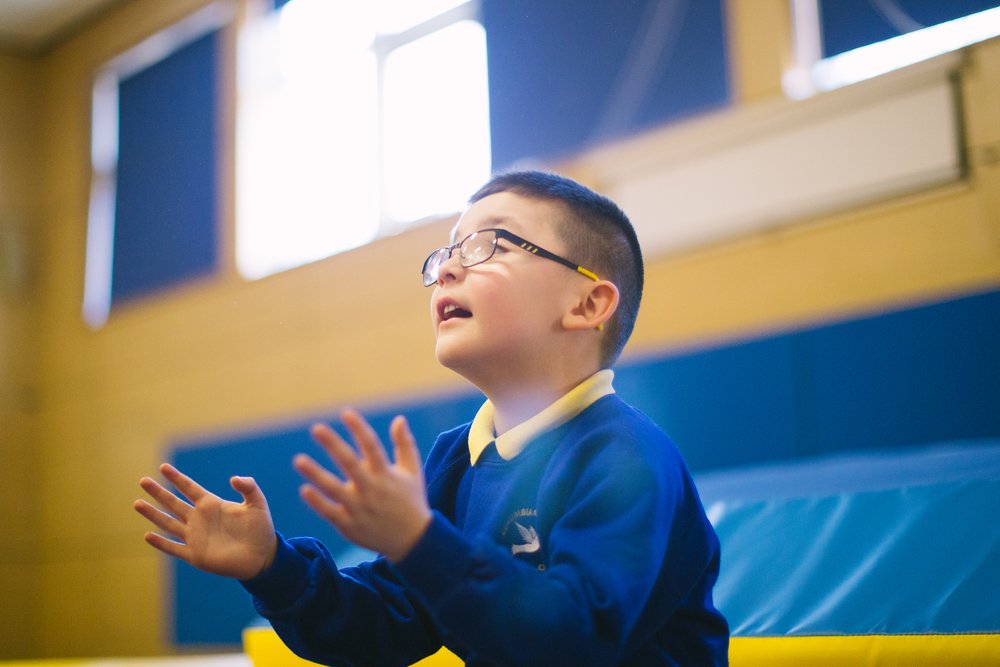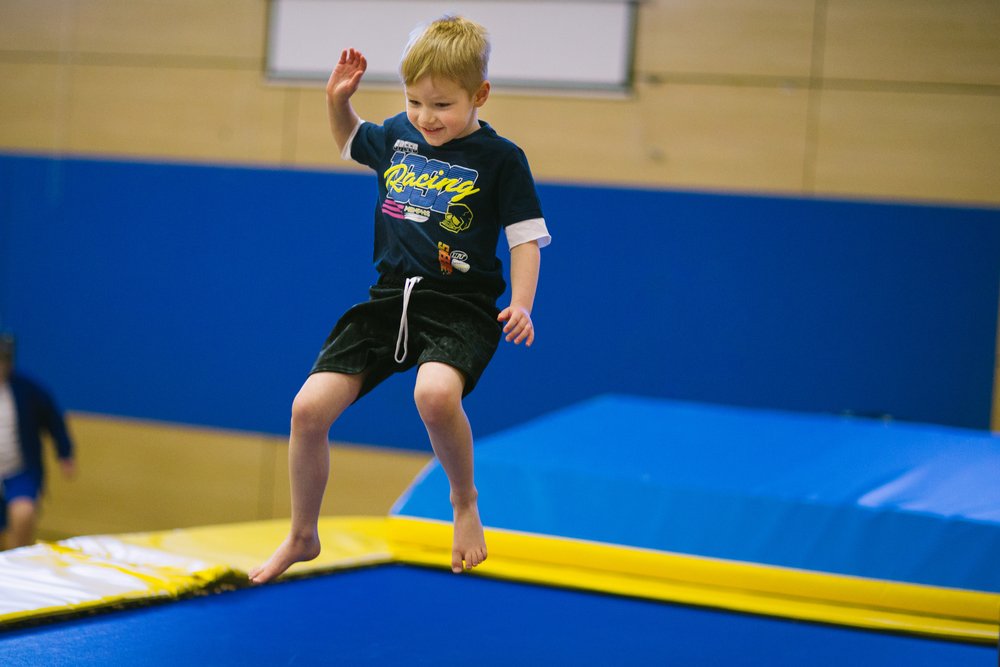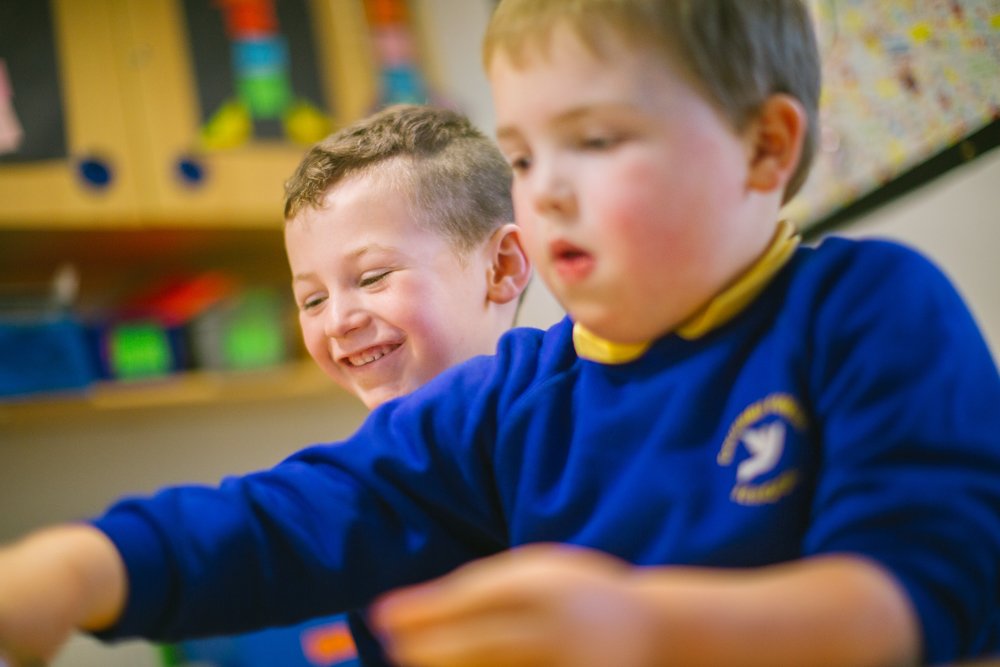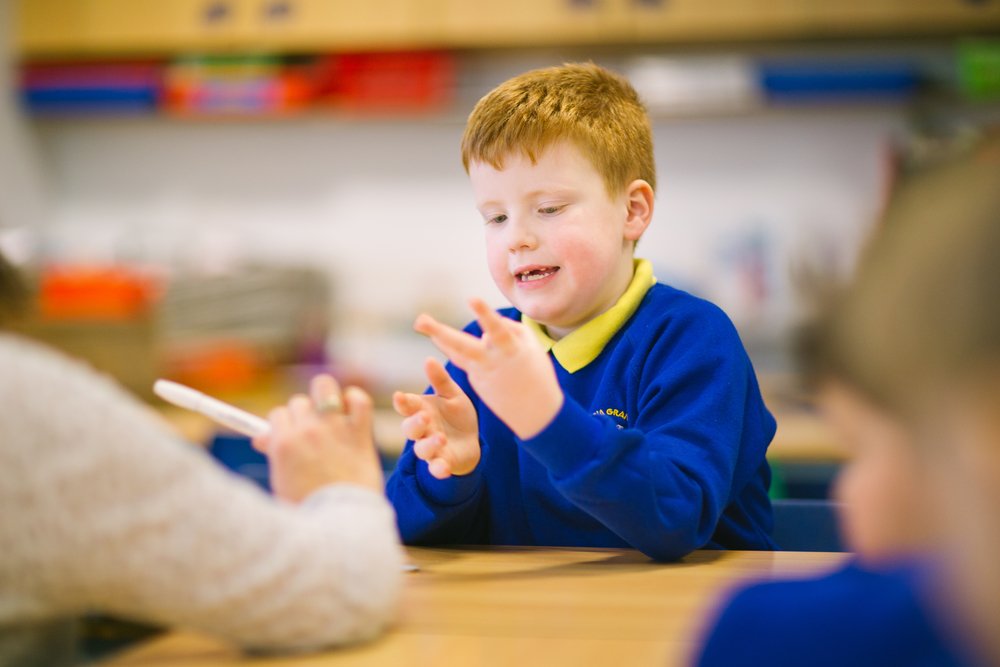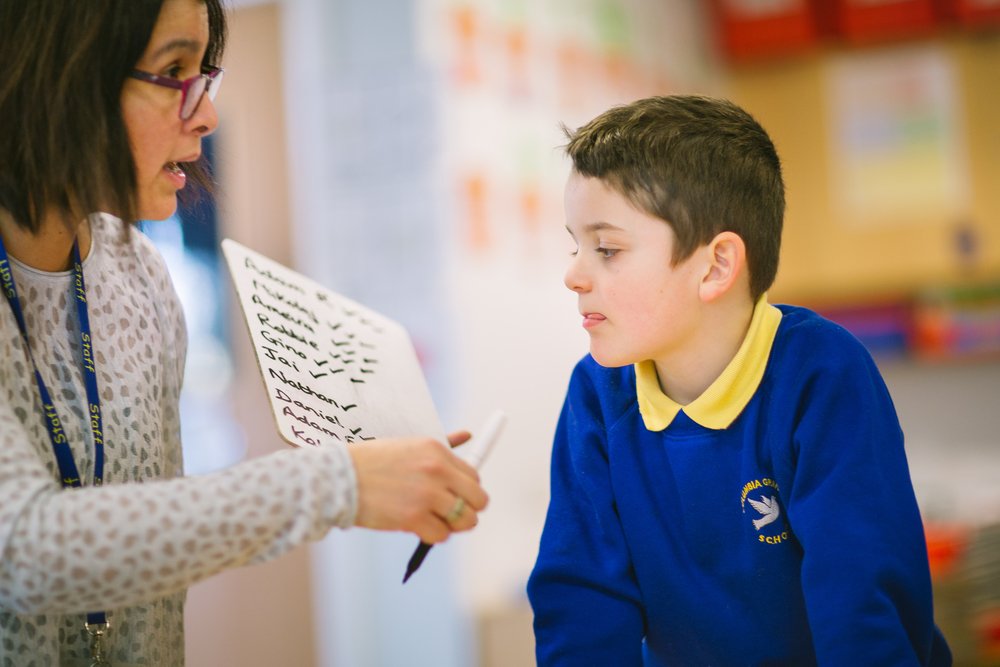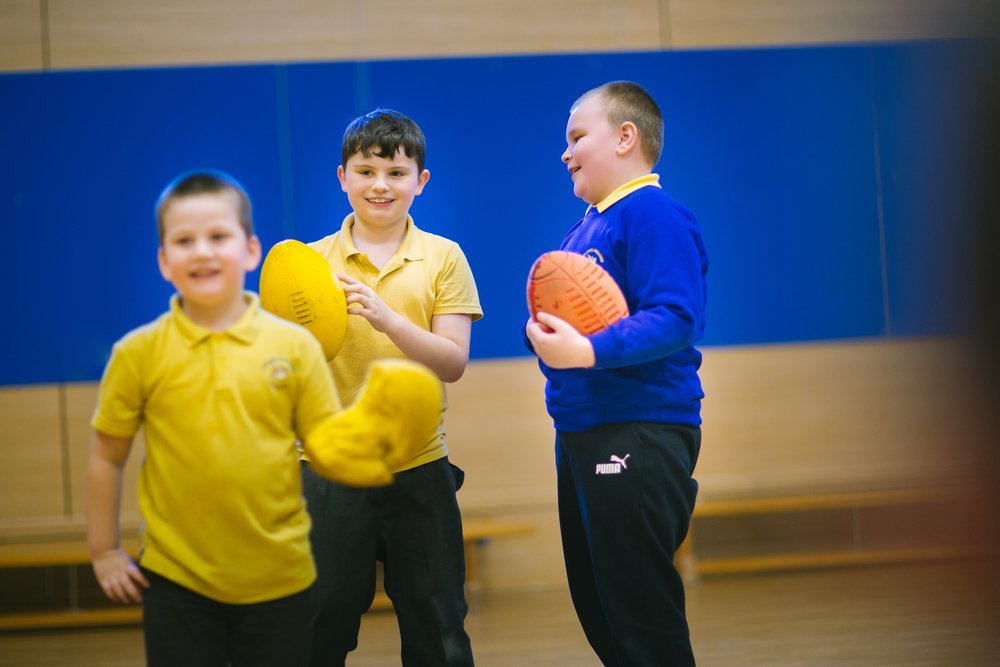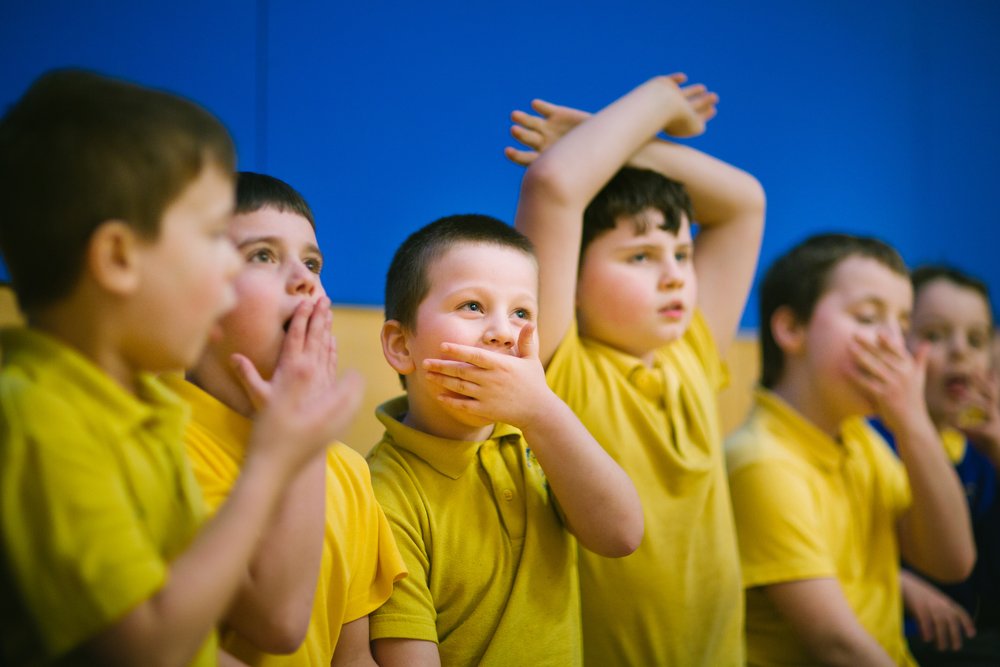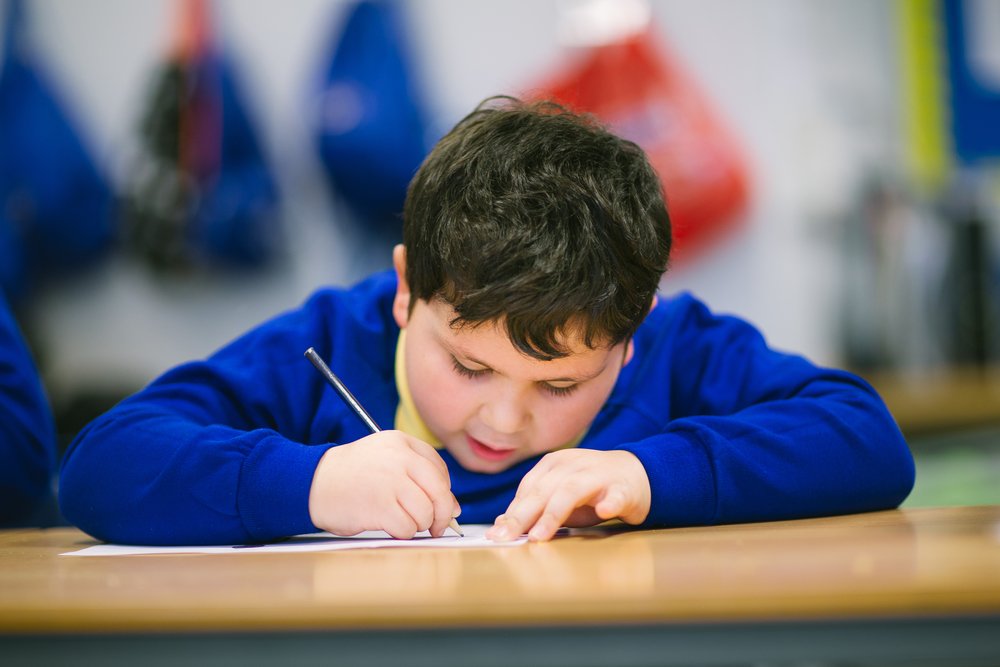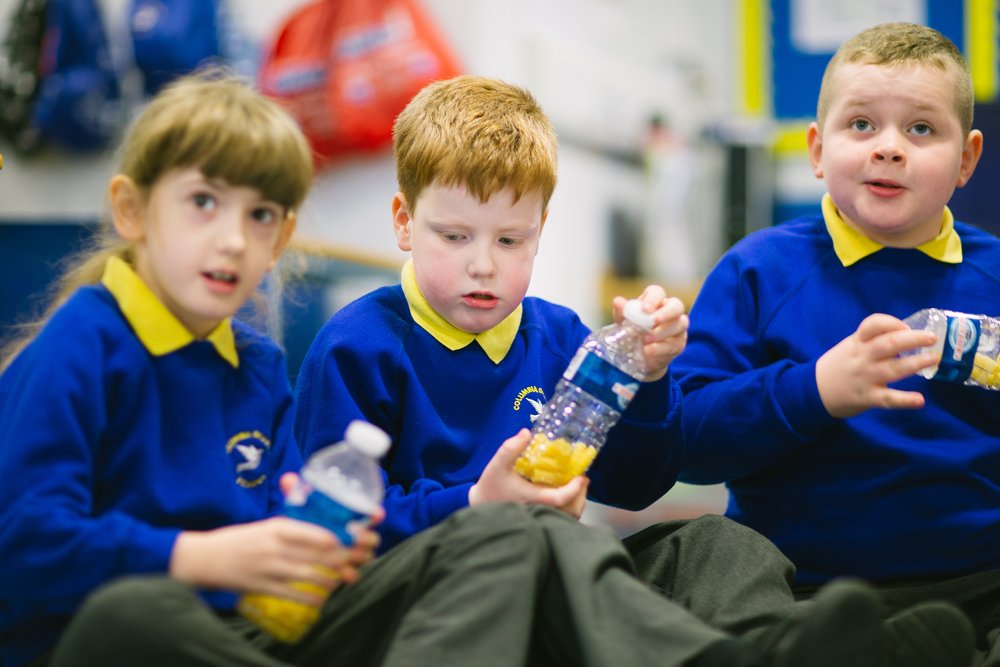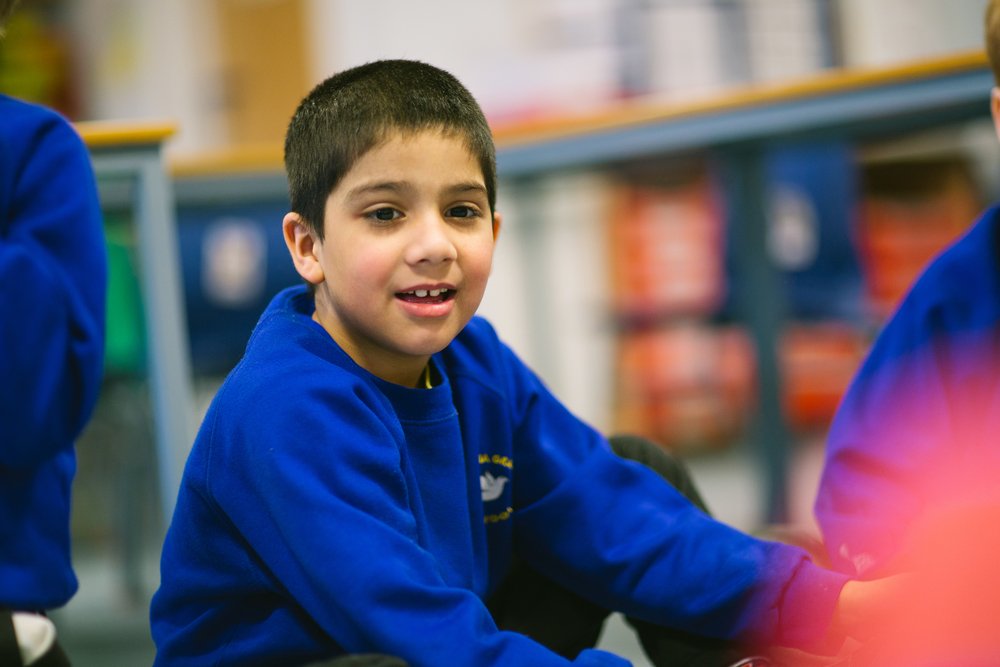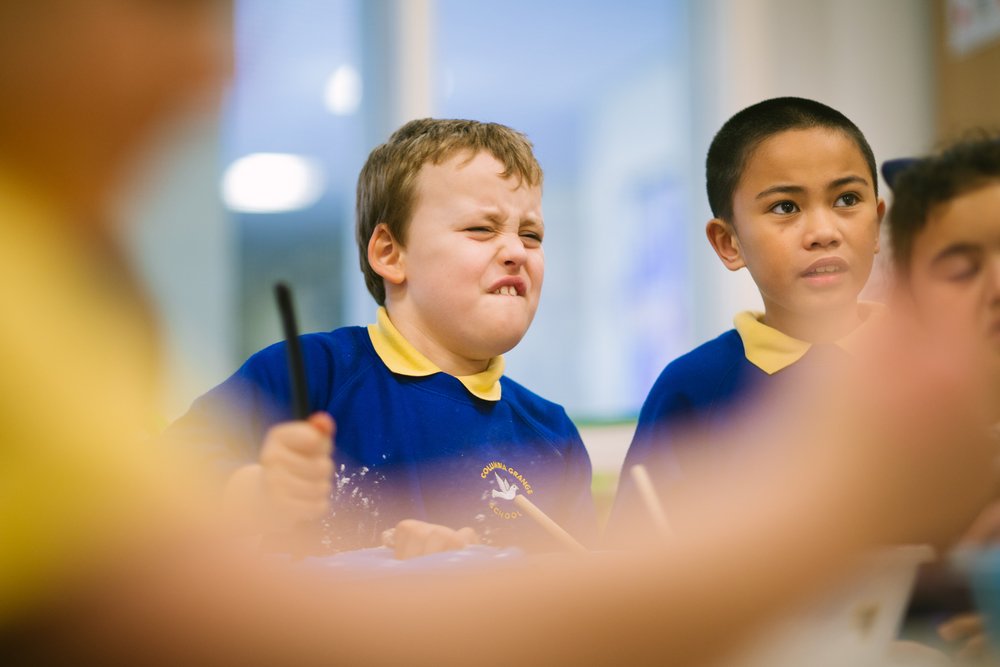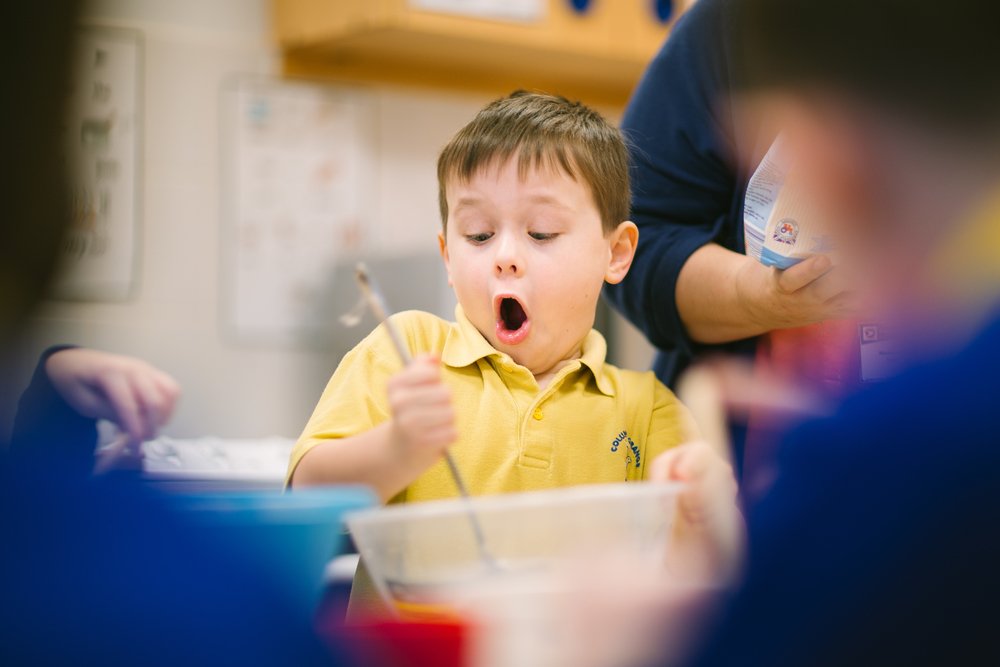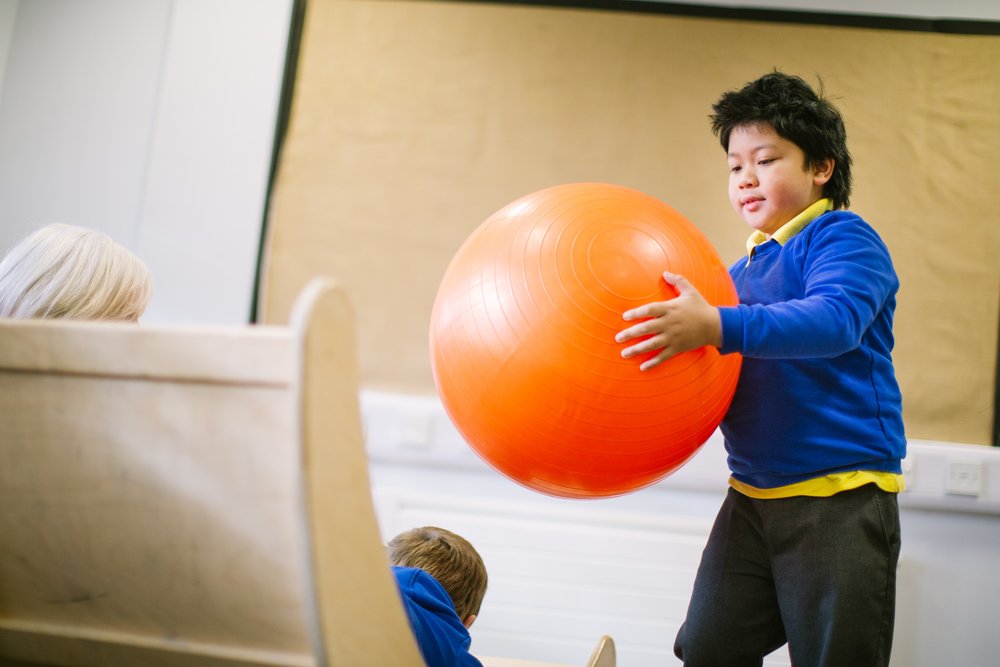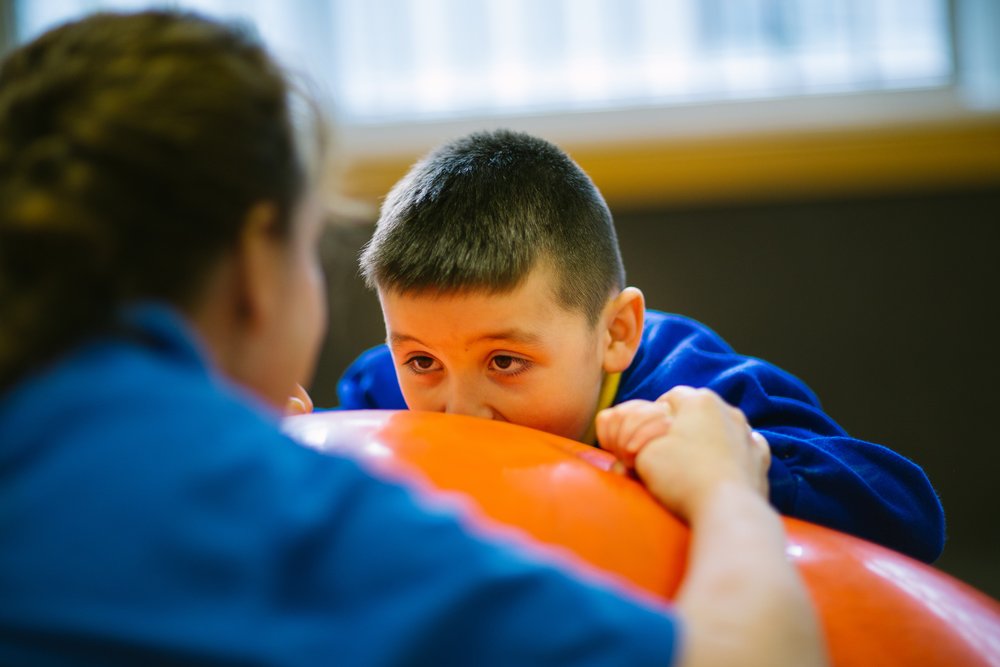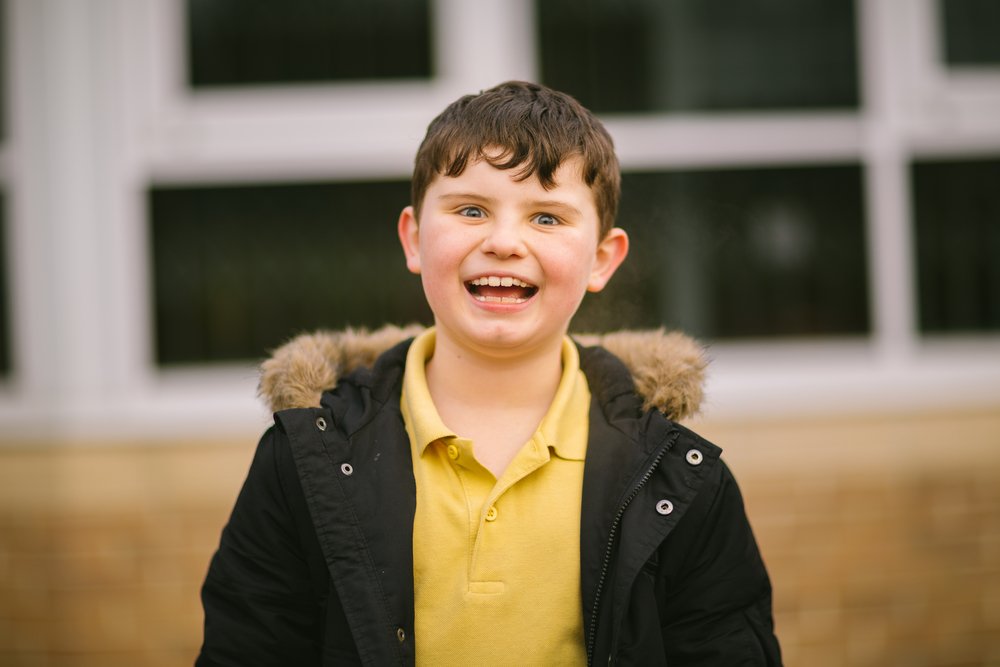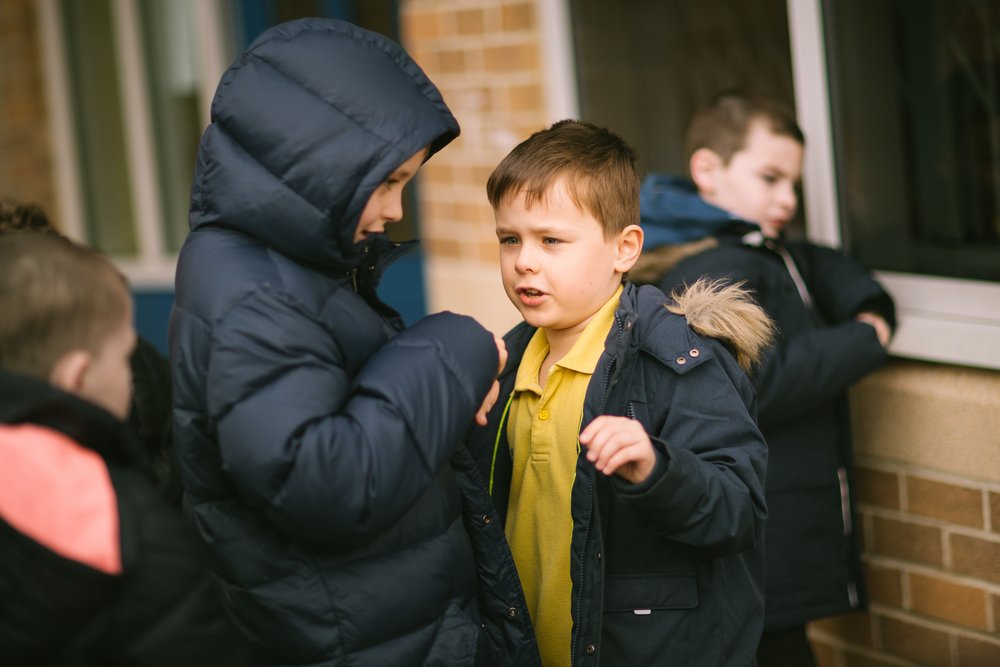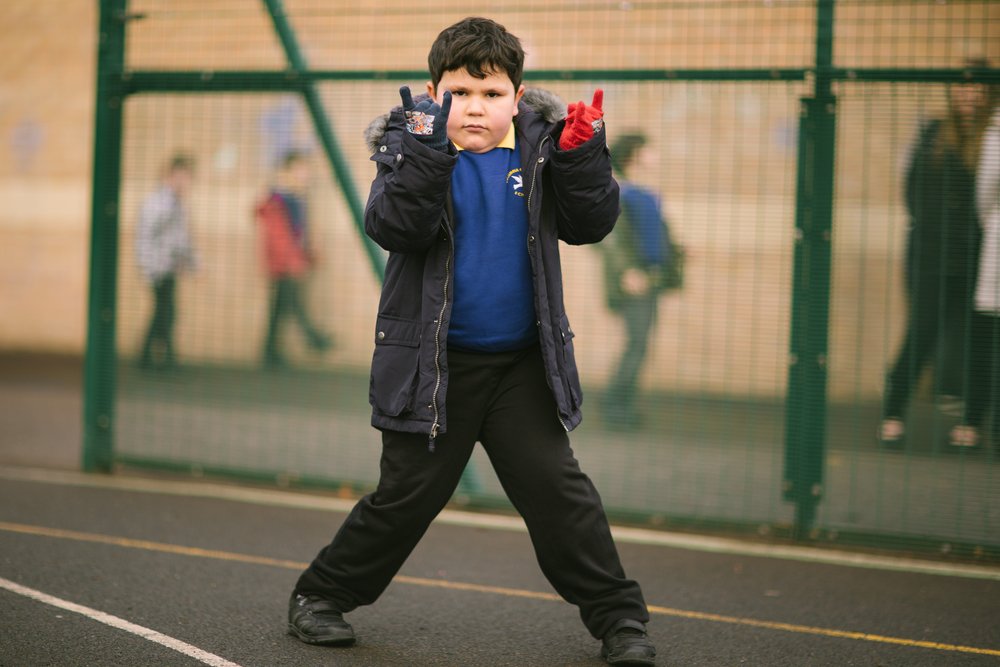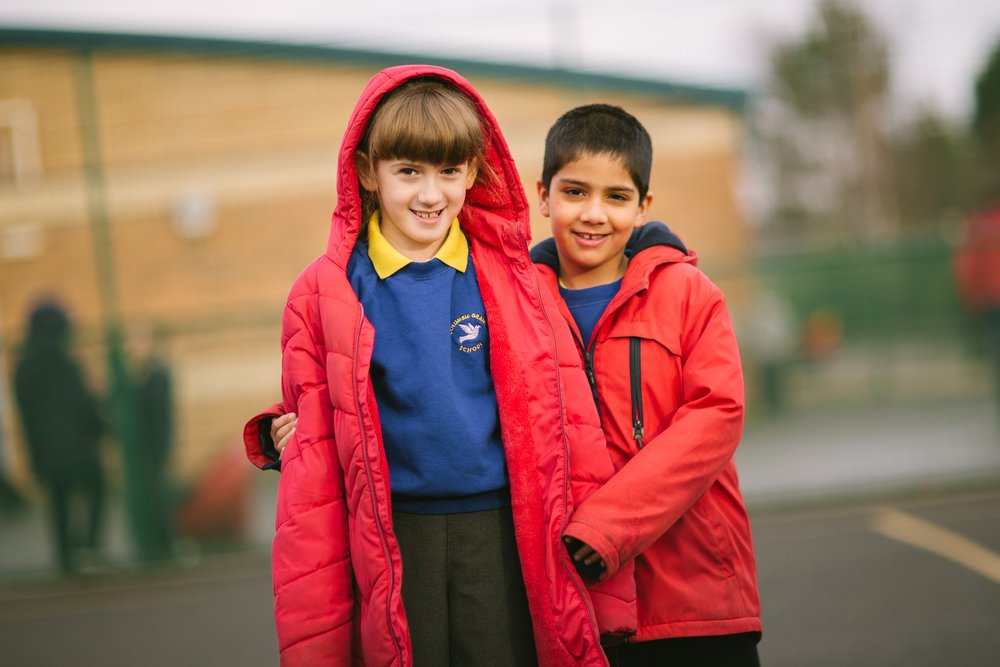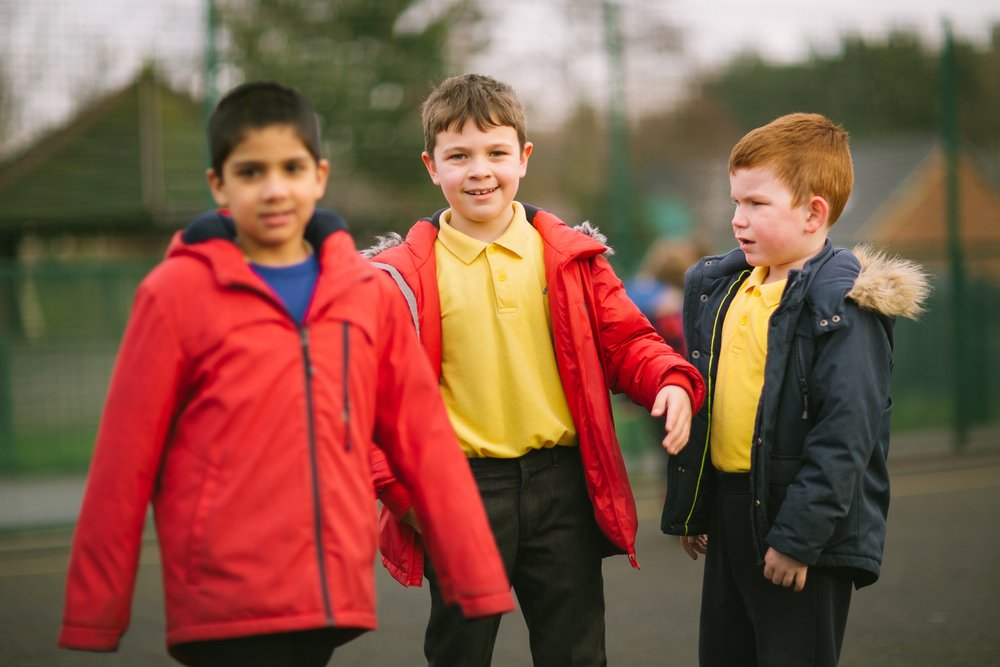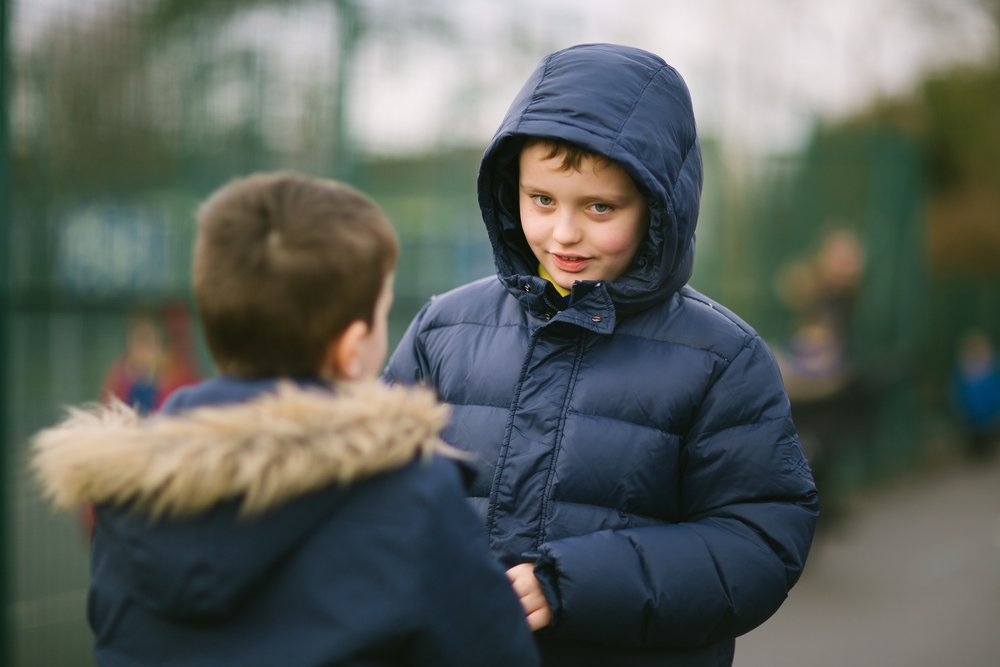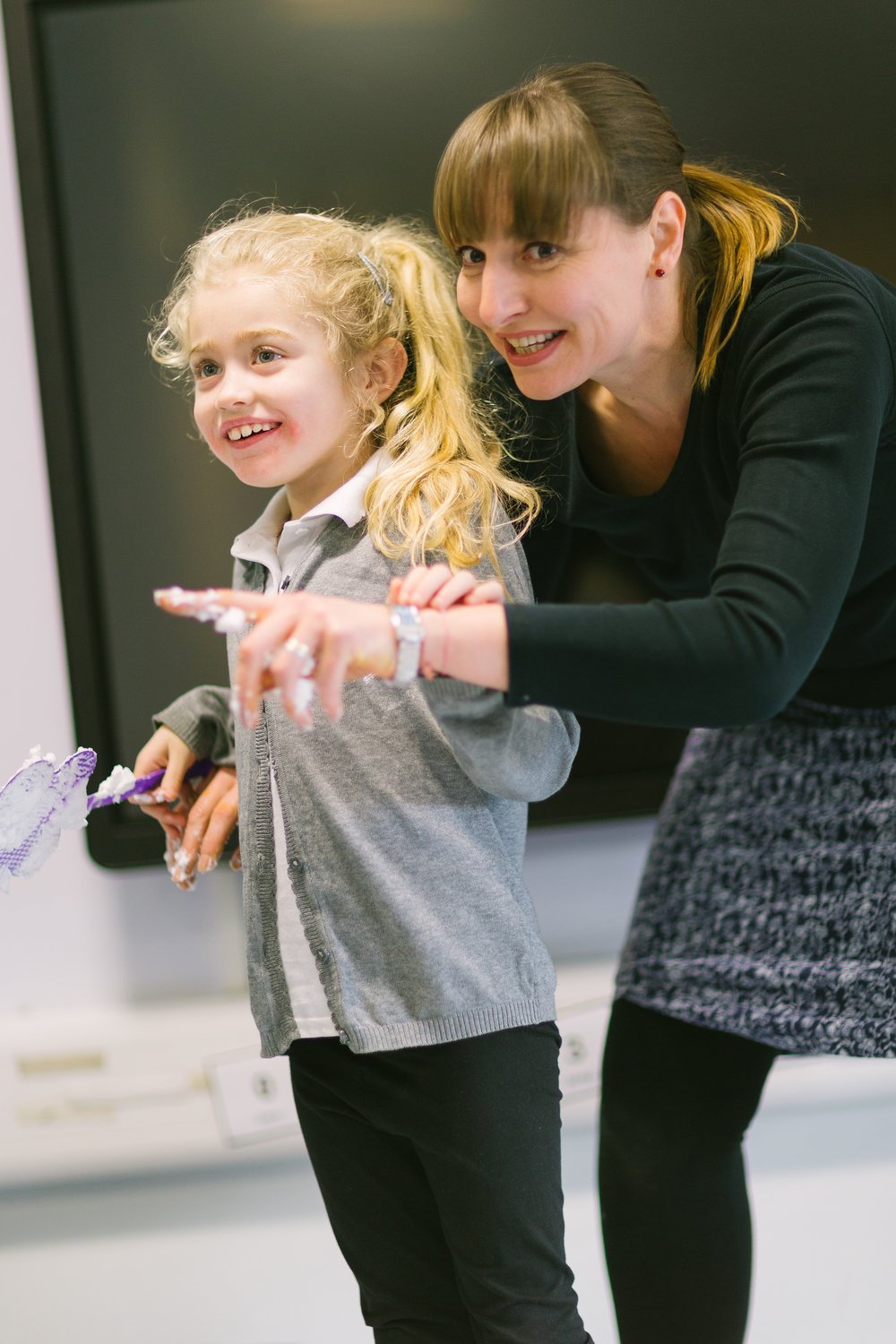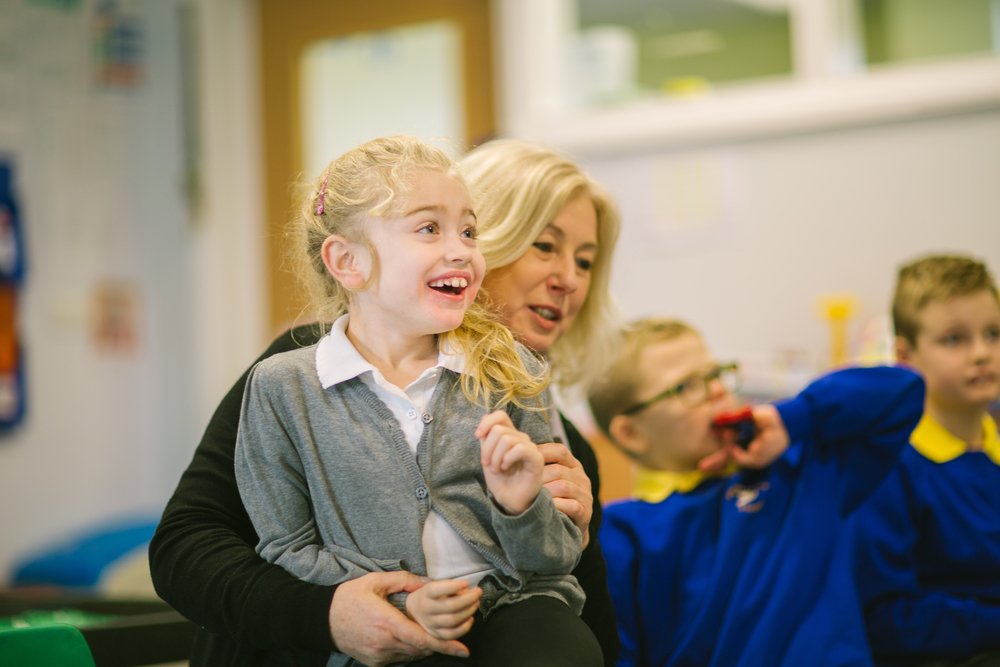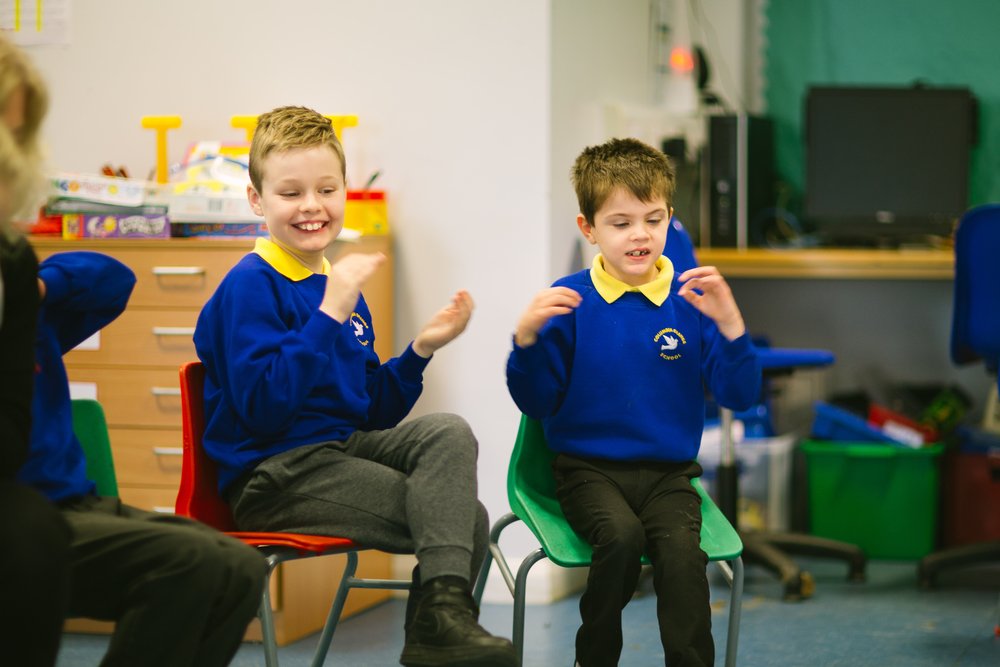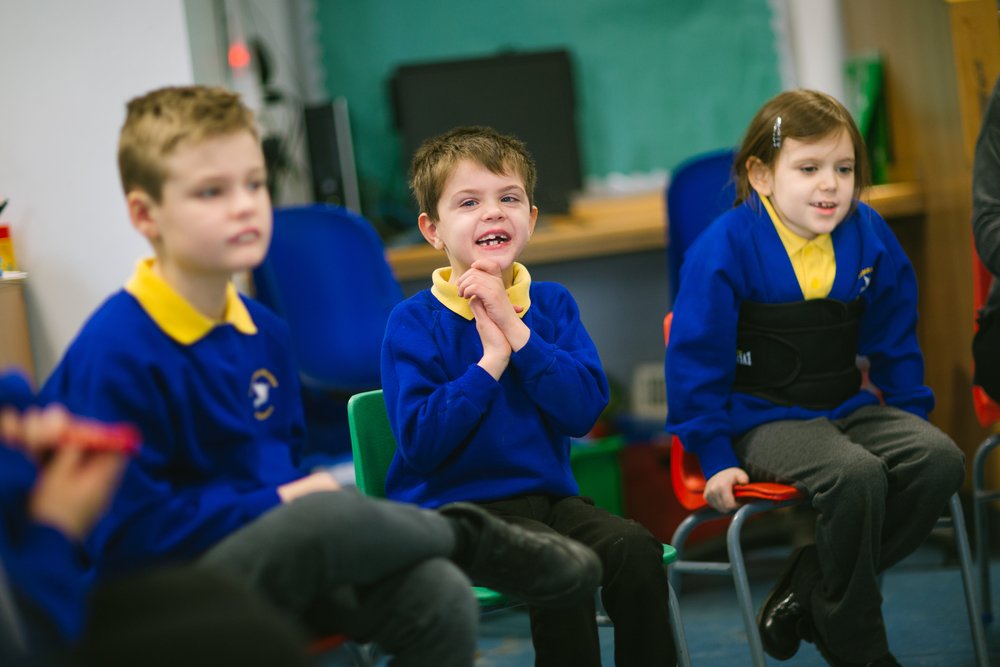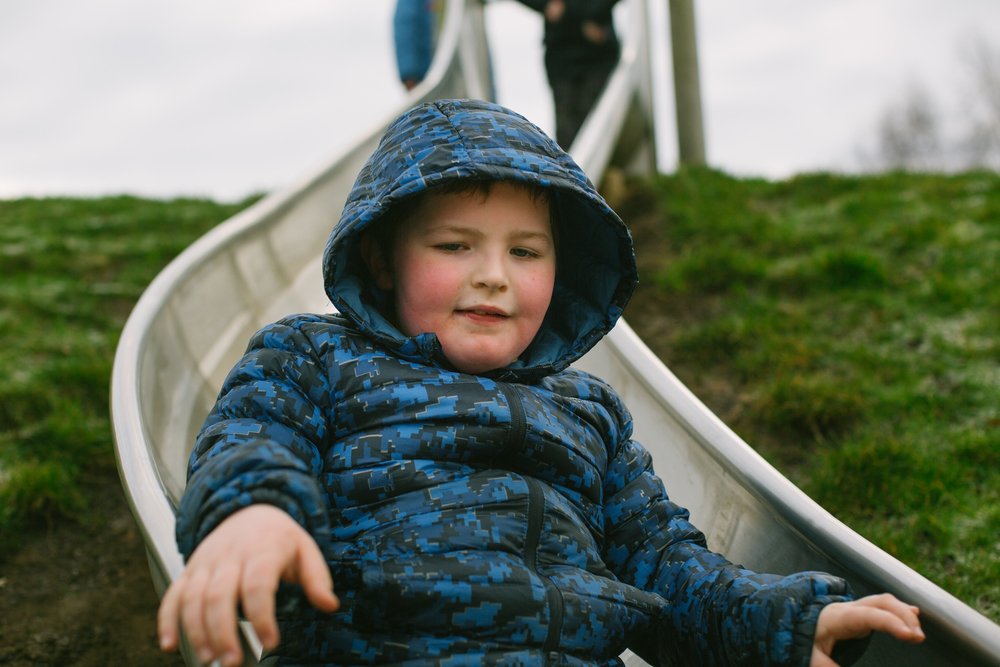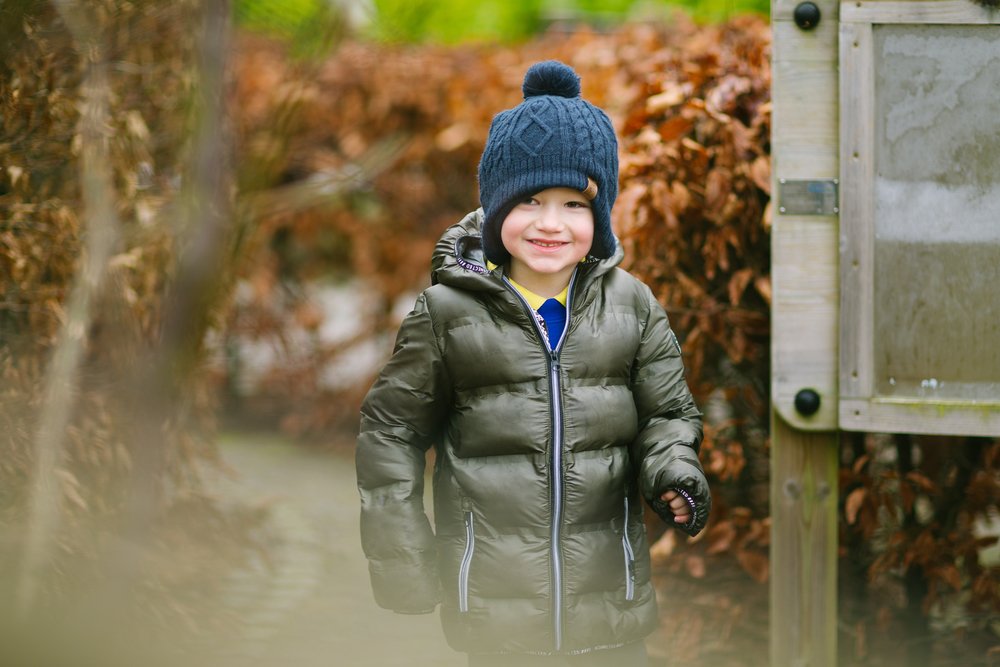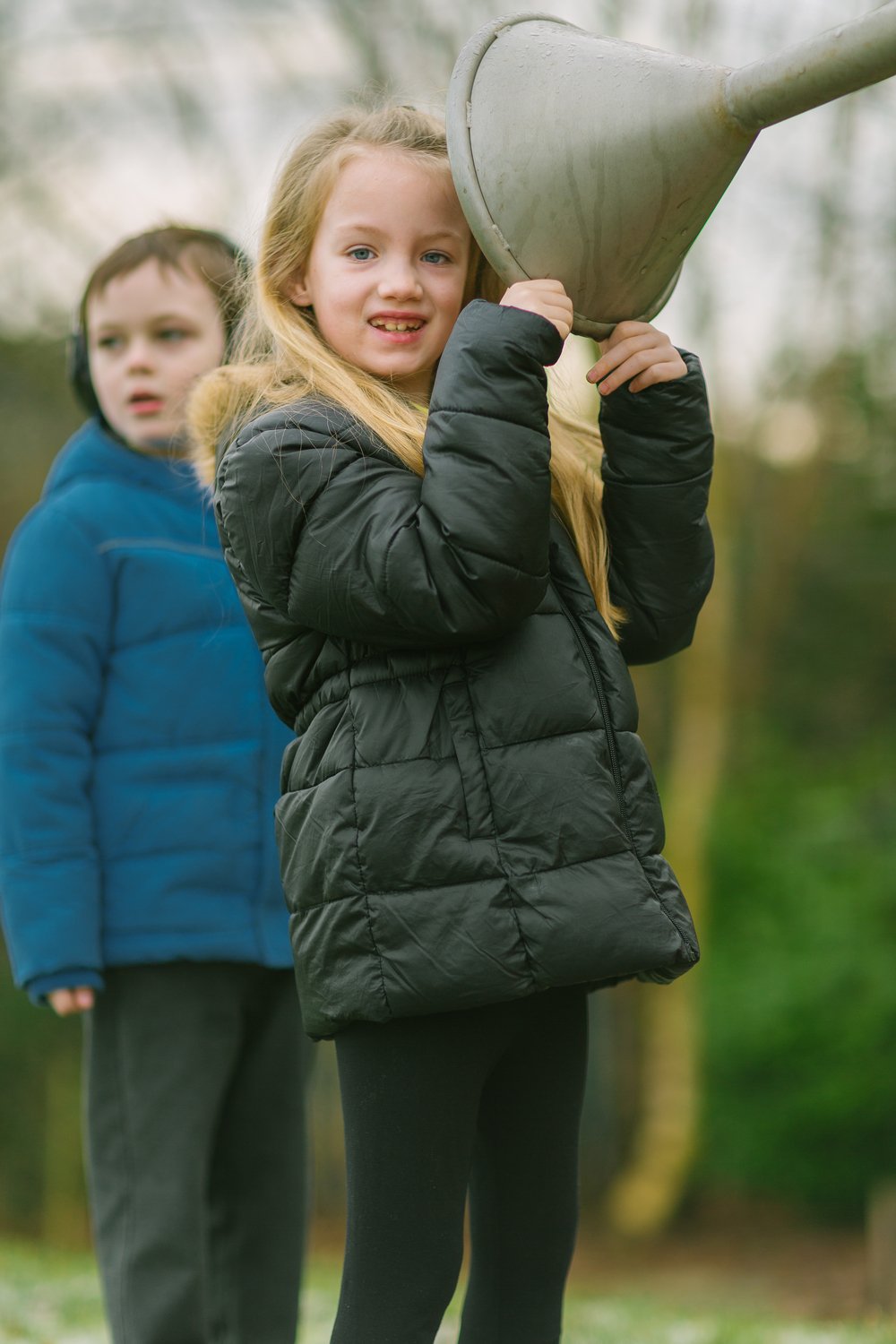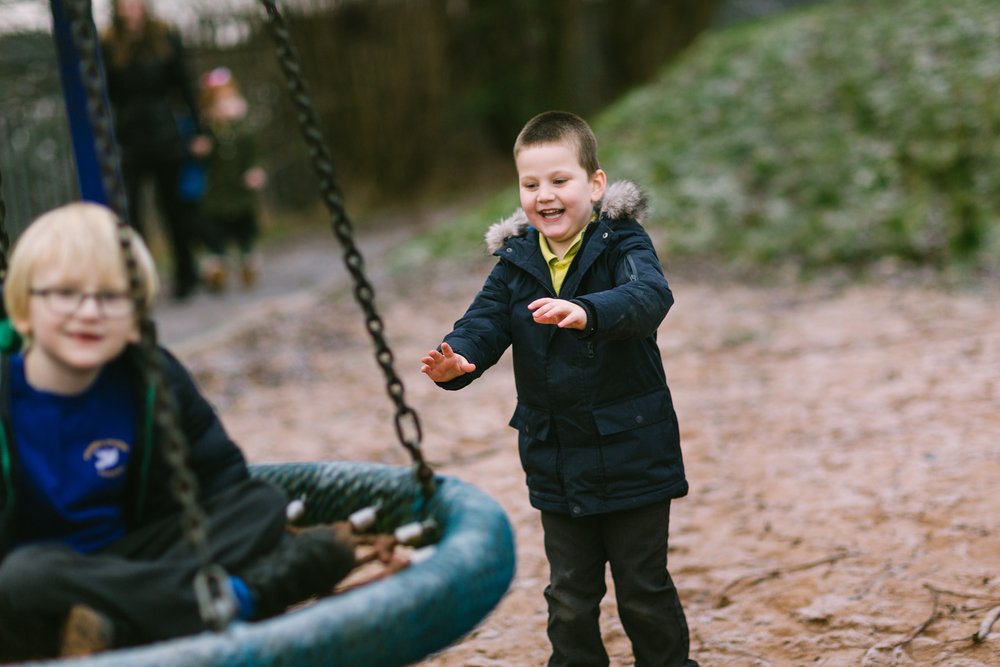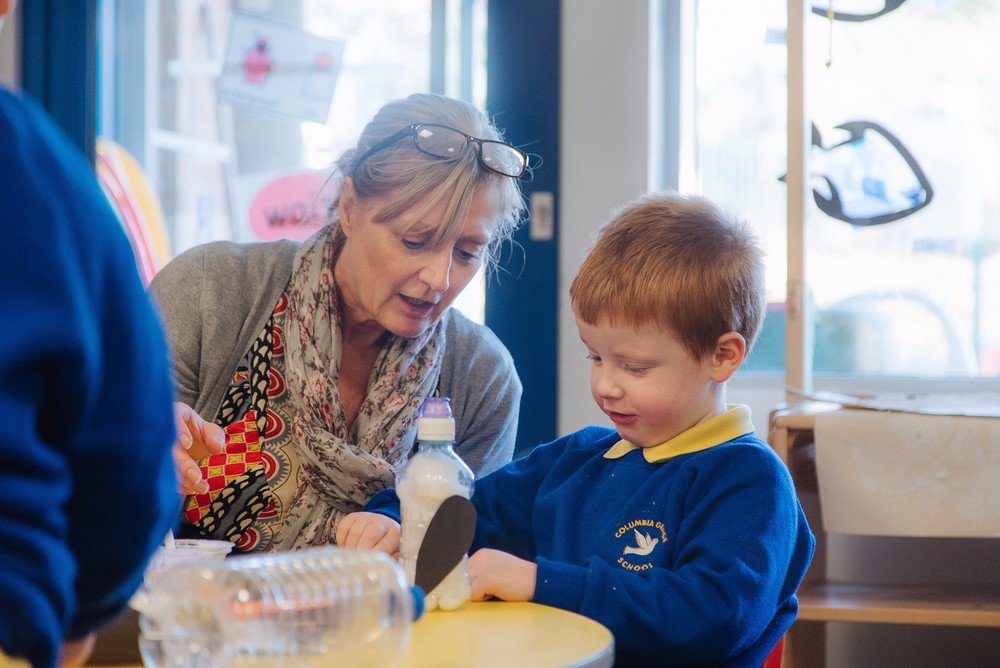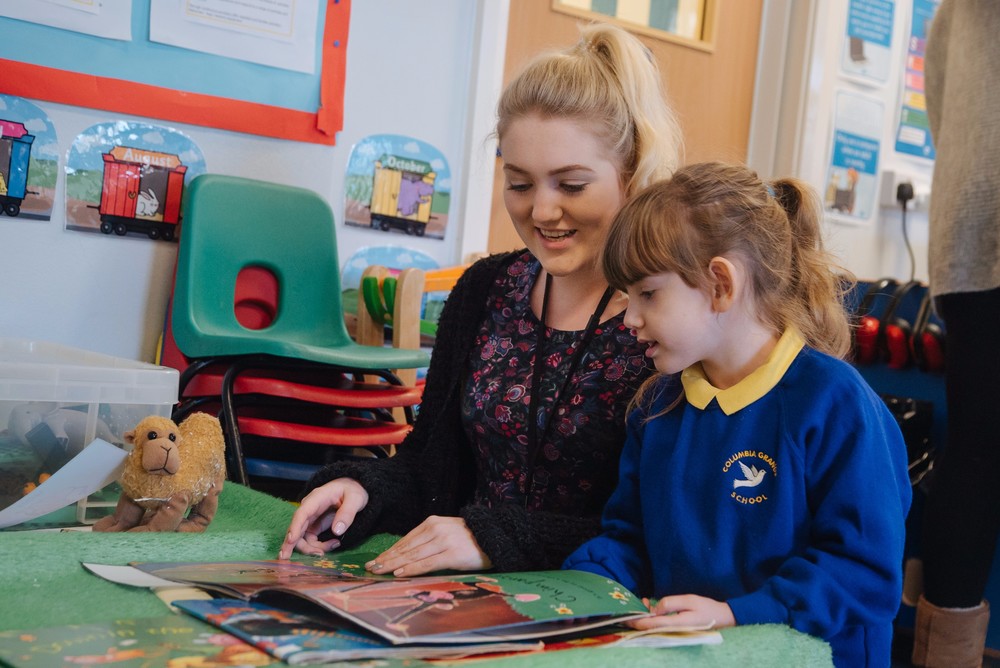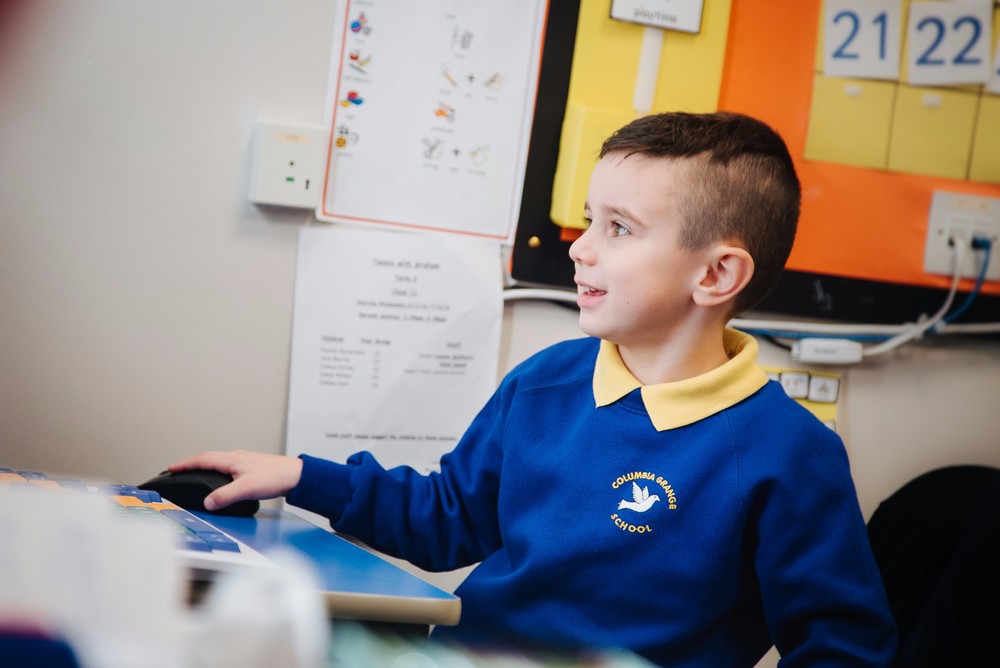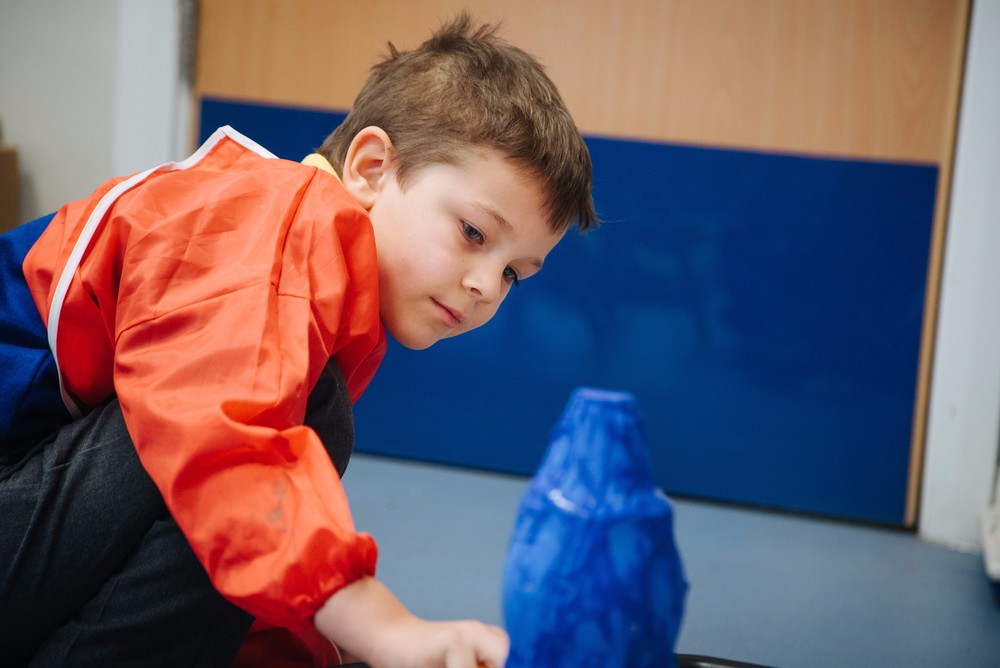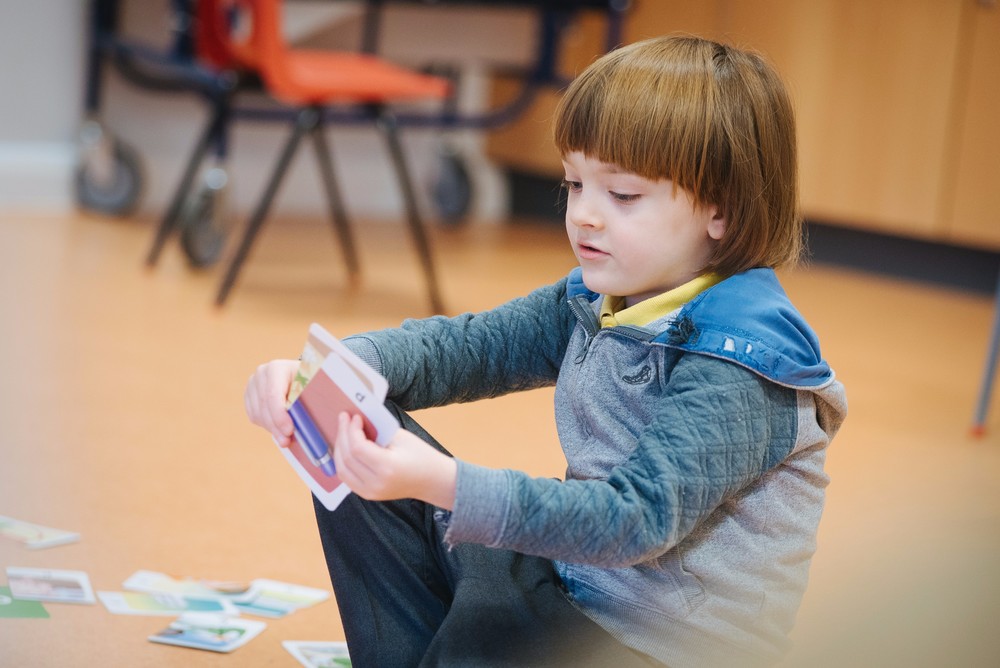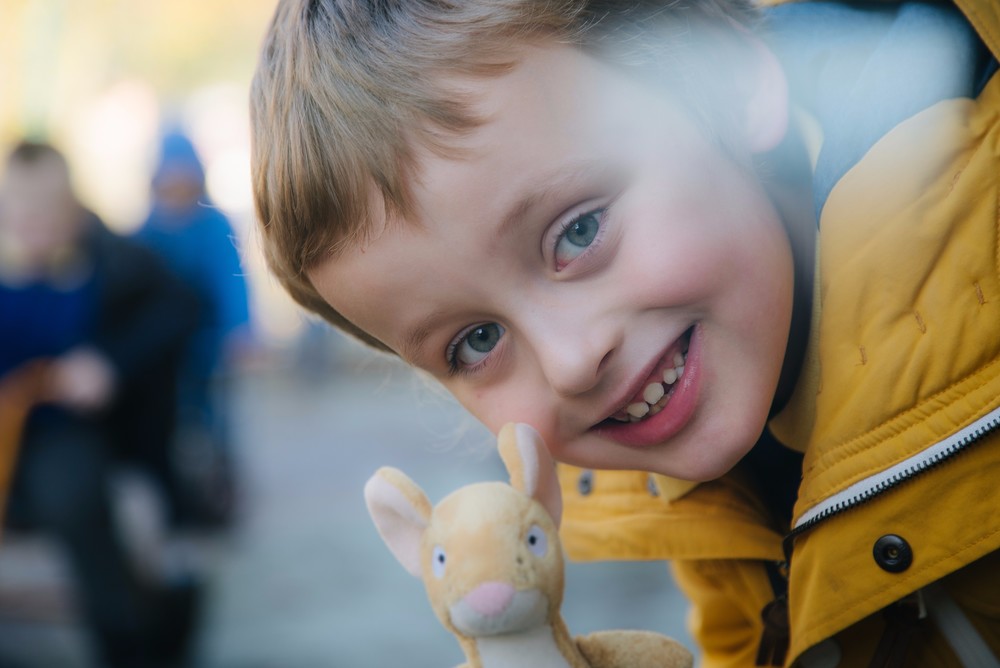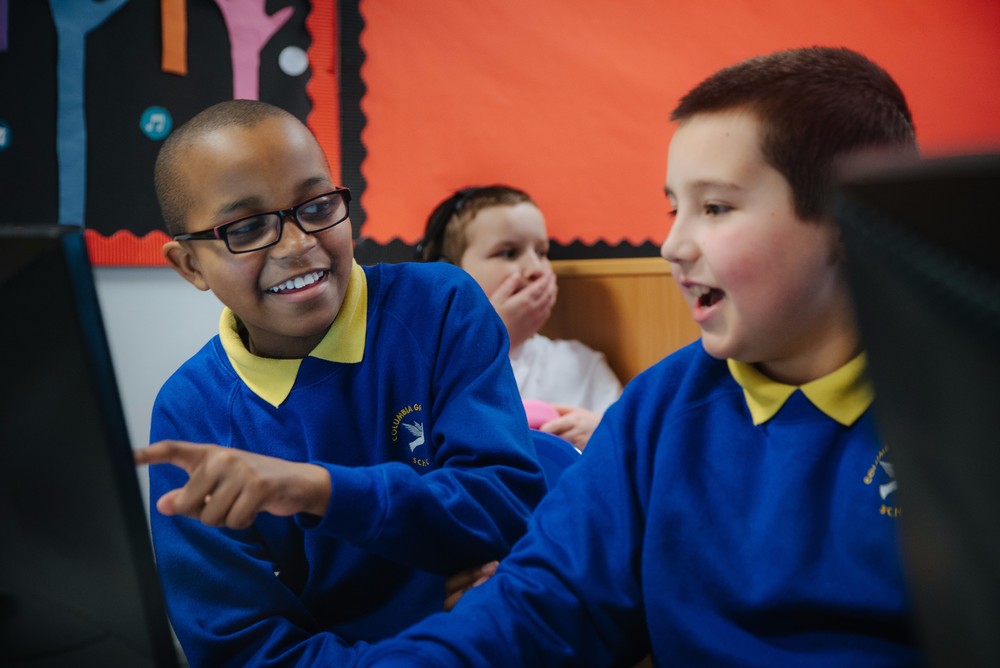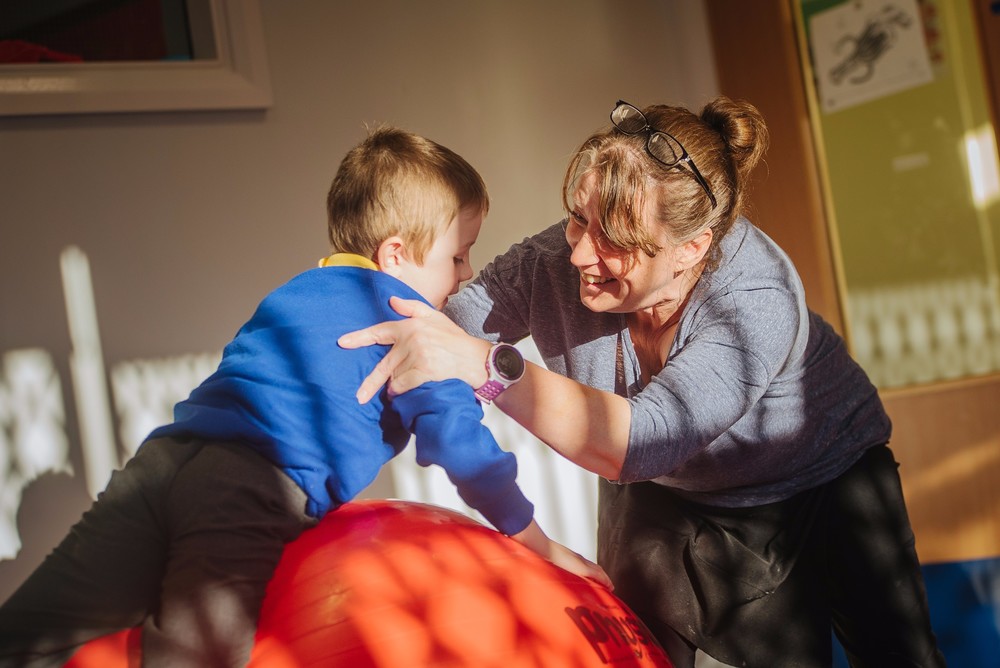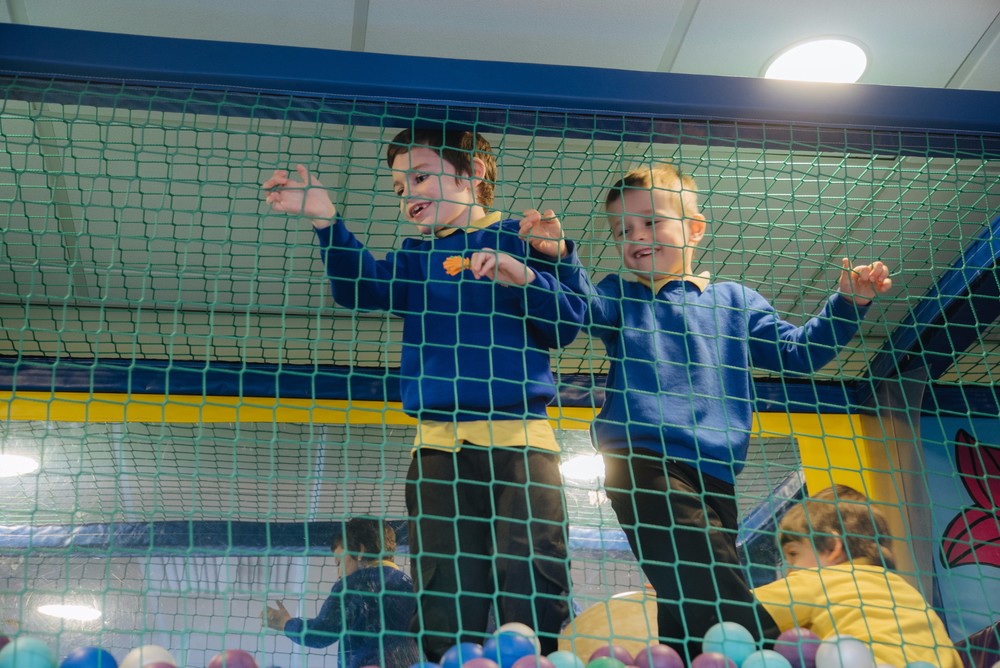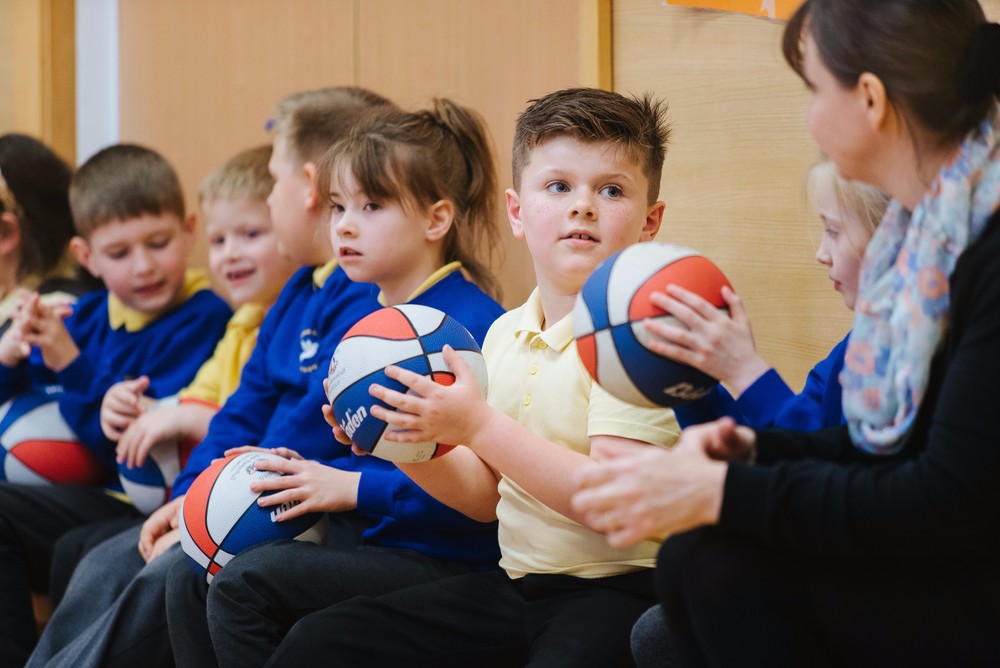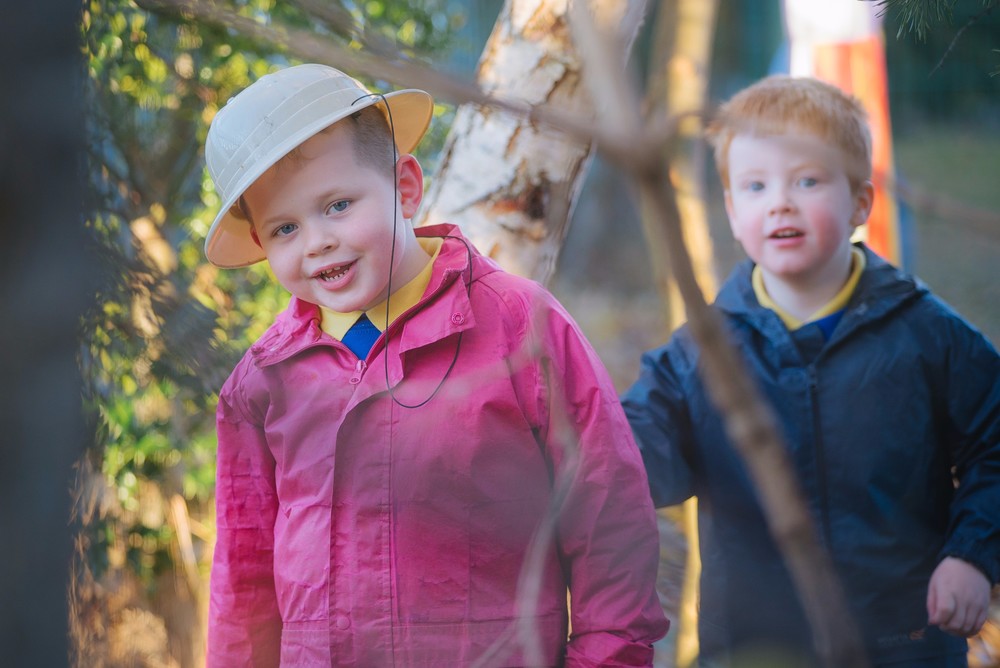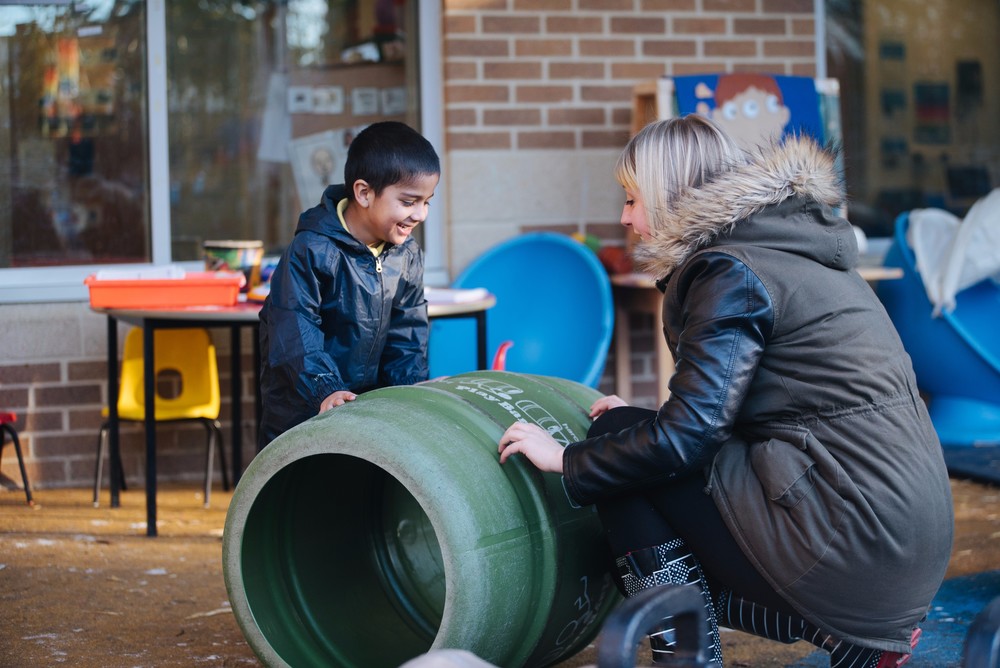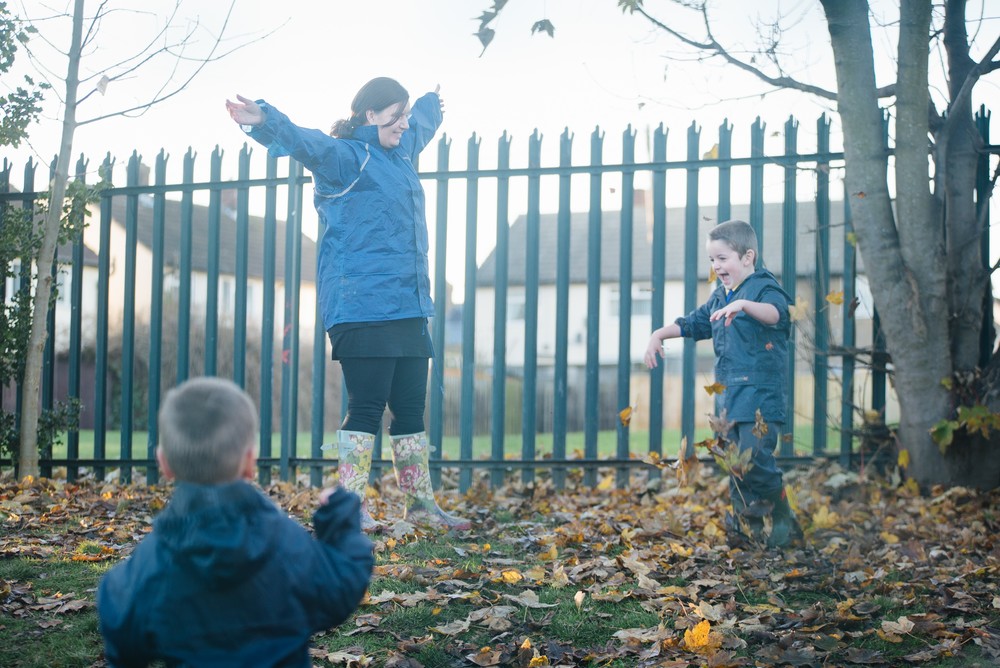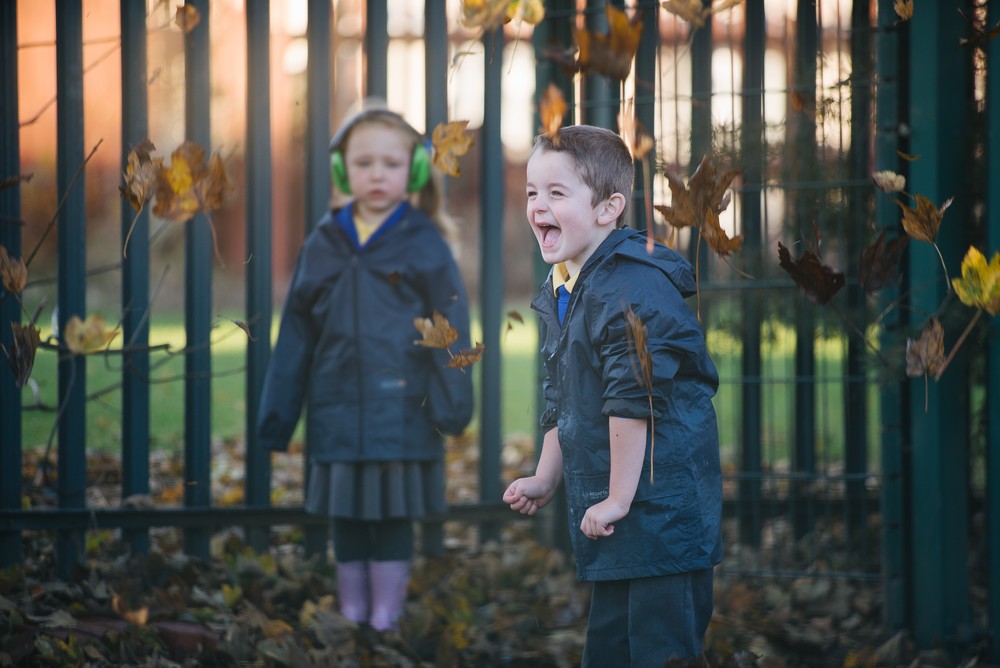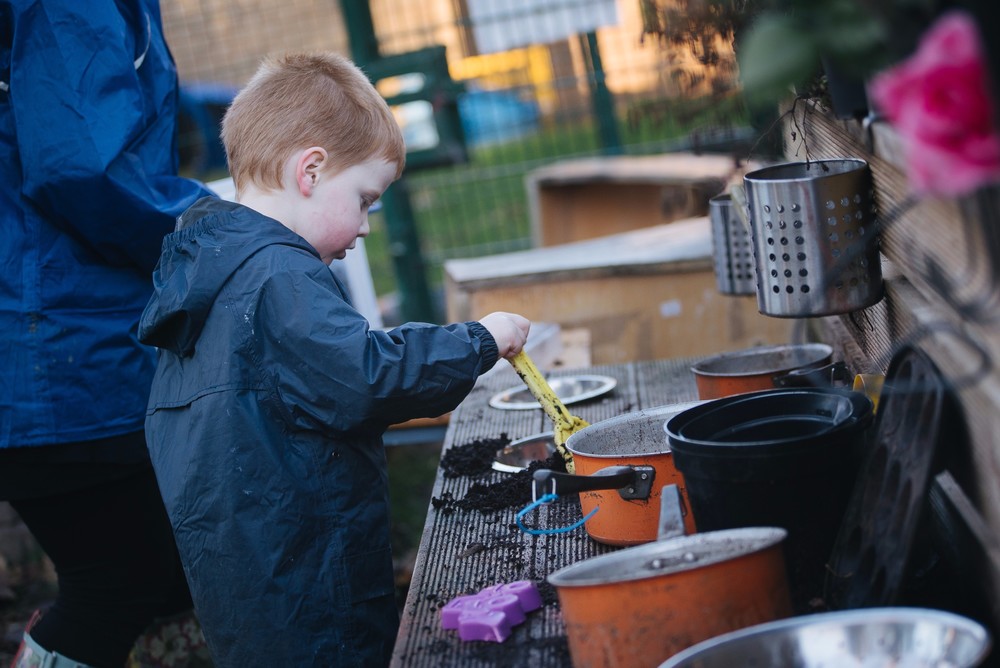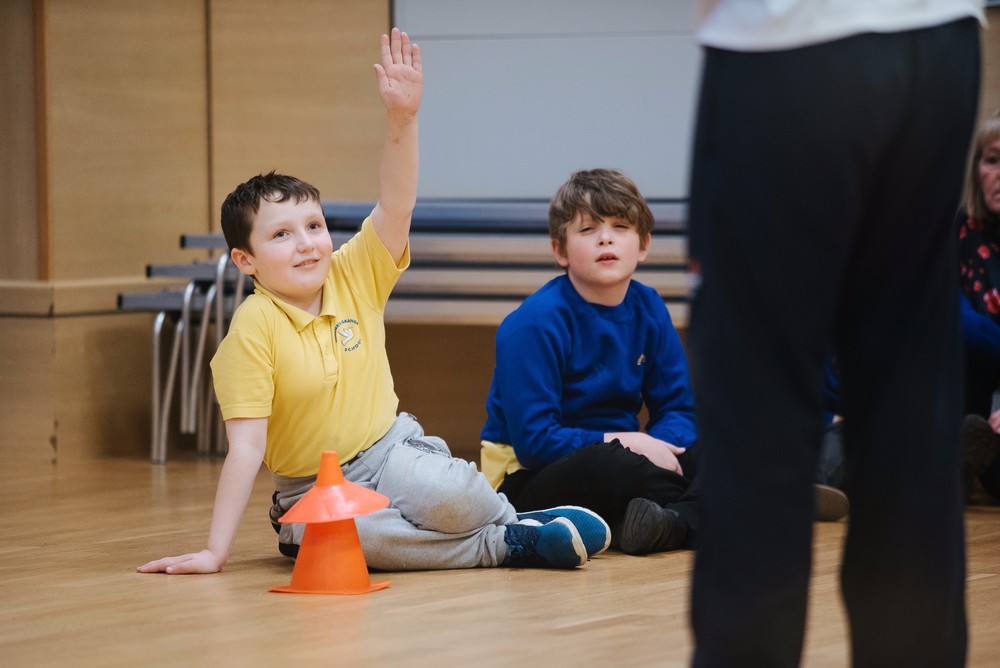 Class 2
Welcome to Class 2.
In our Class we have Marisol (Class Teacher) who works in class on a Monday, Tuesday and Wednesday and Claire Wayman (HLTA) who works in Class on a Thursday and Friday. We also have two excellent Curriculum Support Workers Lorraine Skeen and Louise Casey.
Lunchtimes are supervised by Tishy Findlay who takes good care of our class.
There are 10 children in class, 9 boys and 1 girl. We have access to a large classroom and a small quiet room for small group activities such as reading and small group work. We also use an outdoor play area which is used for playtime's and outdoor learning.
We do lots of exciting work including Numeracy, Literacy, Science, Music, Art and ICT.
The children also enjoy doing Football with SAFC, PE with June and music with Roz for our extra curricular activities The children also have the chance to participate in lunchtime clubs such as computer club, Fit club, Sensory club, Judo and Circus Skills