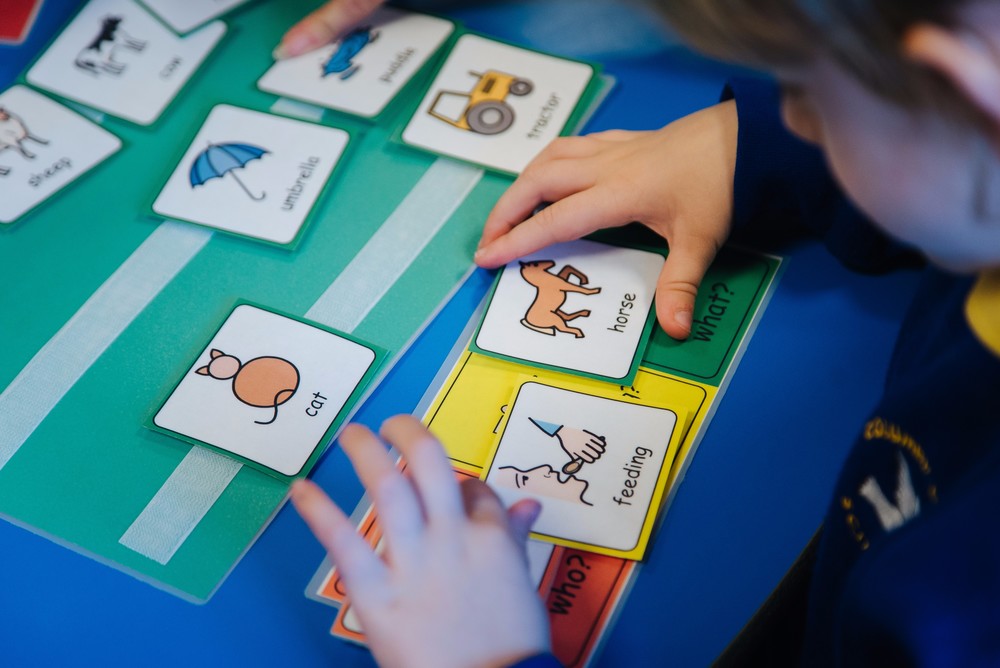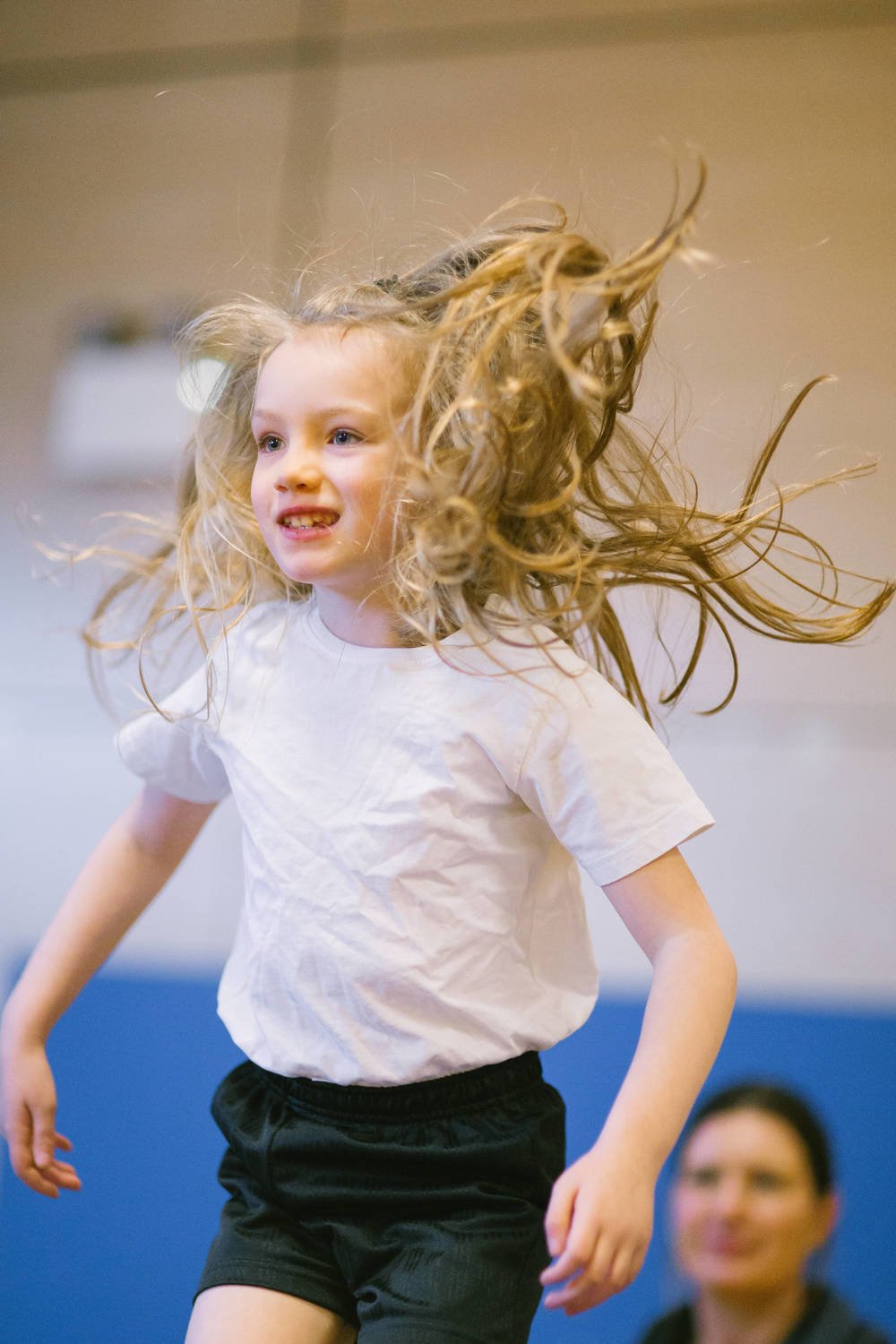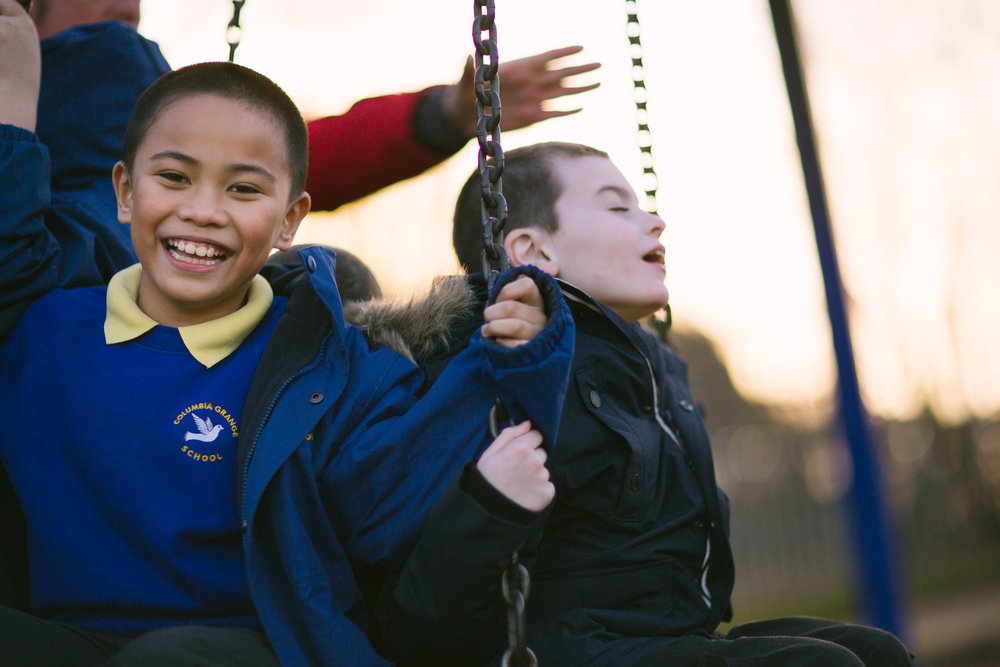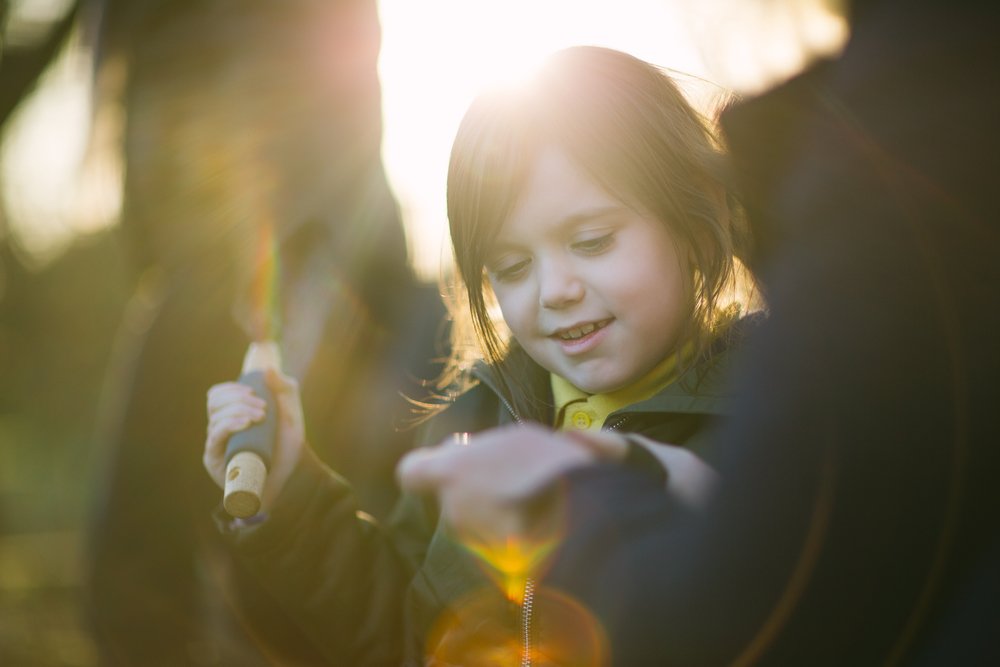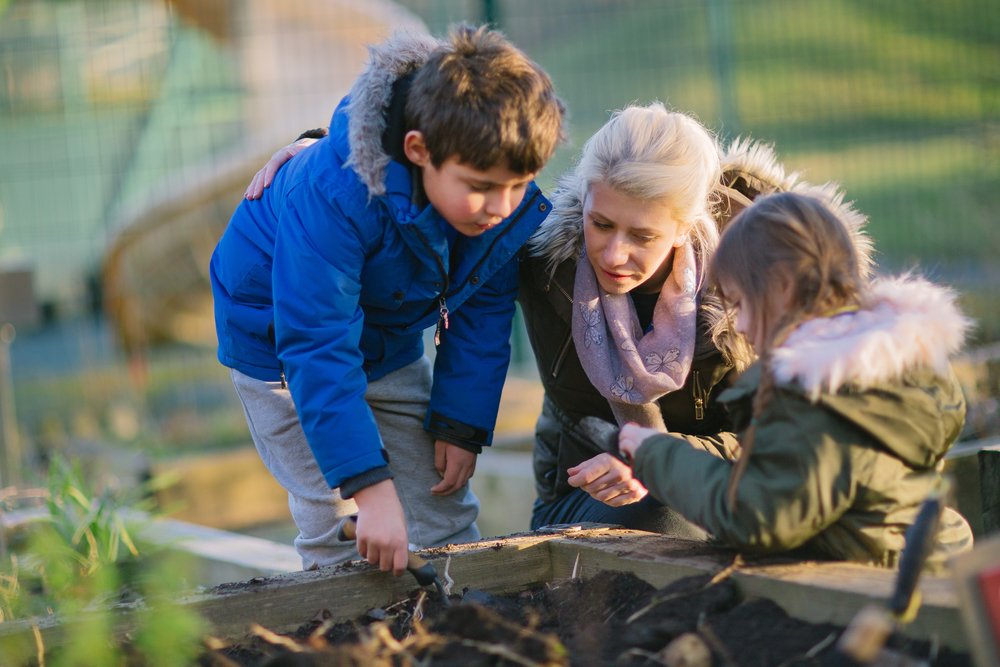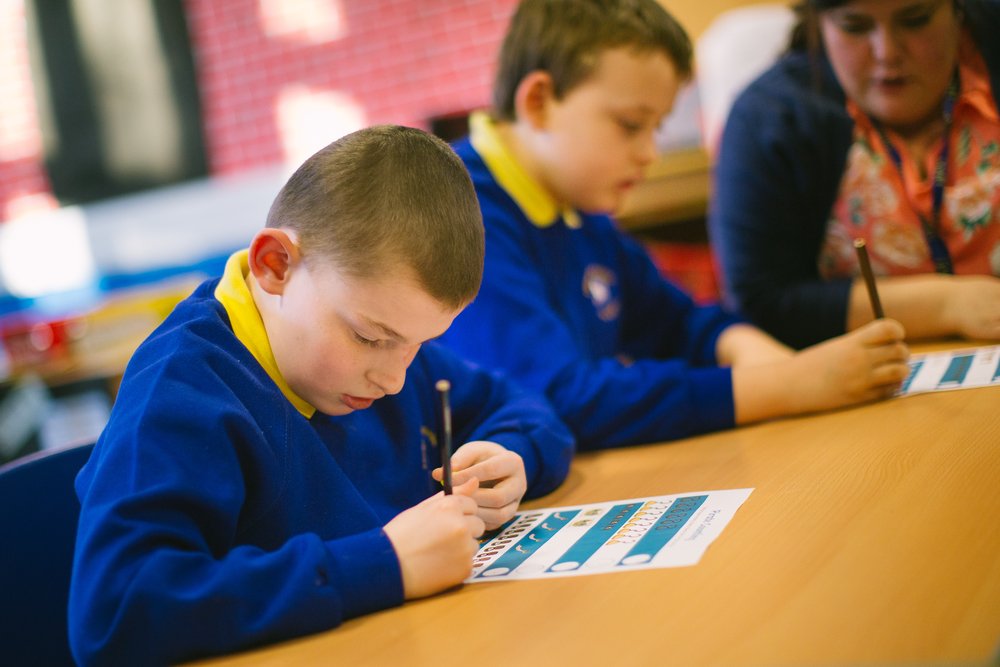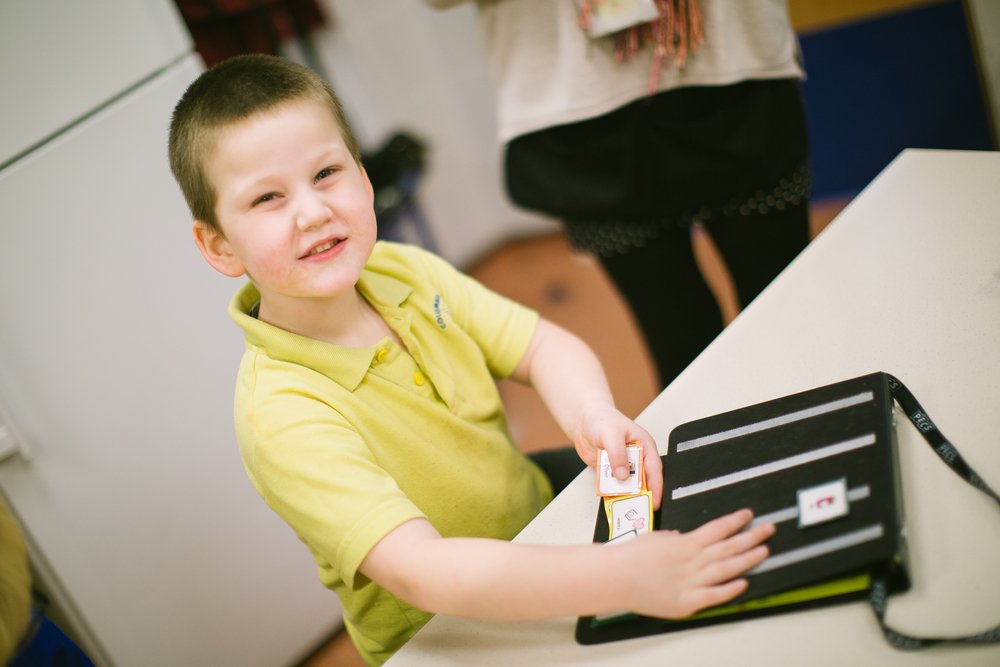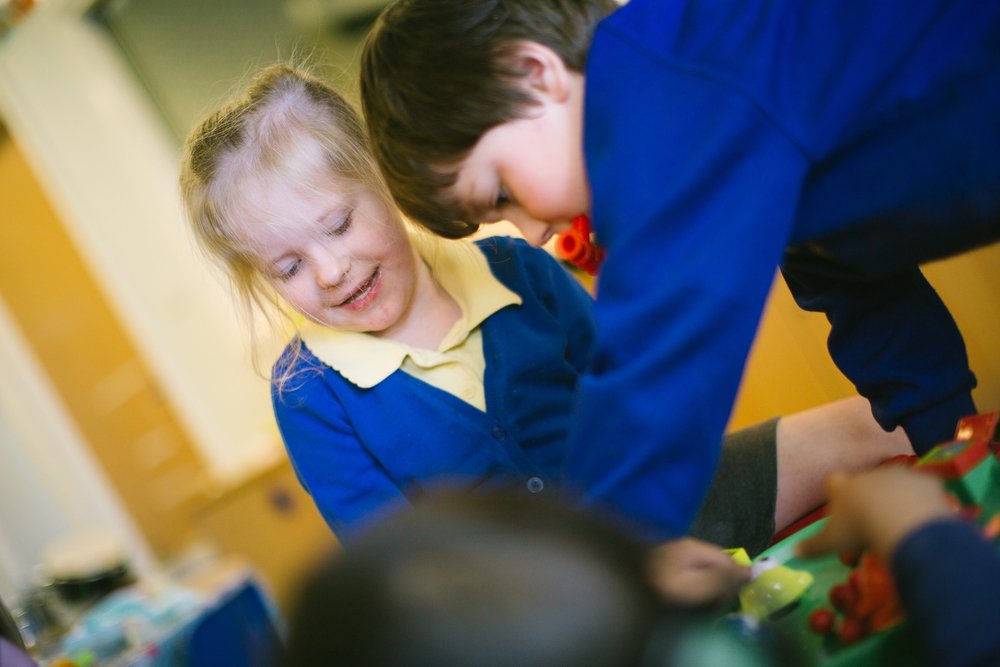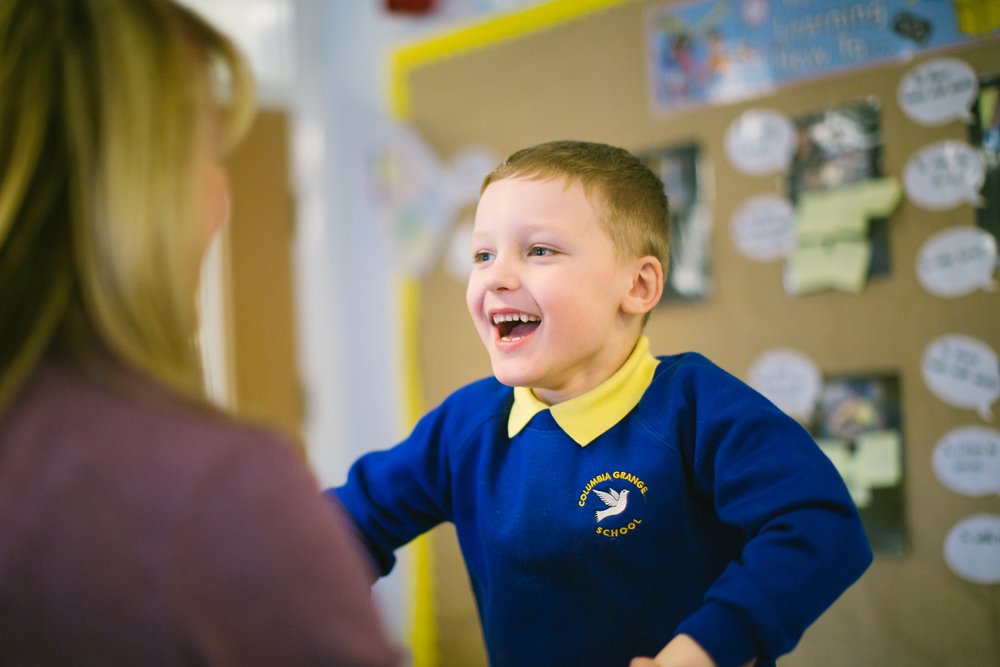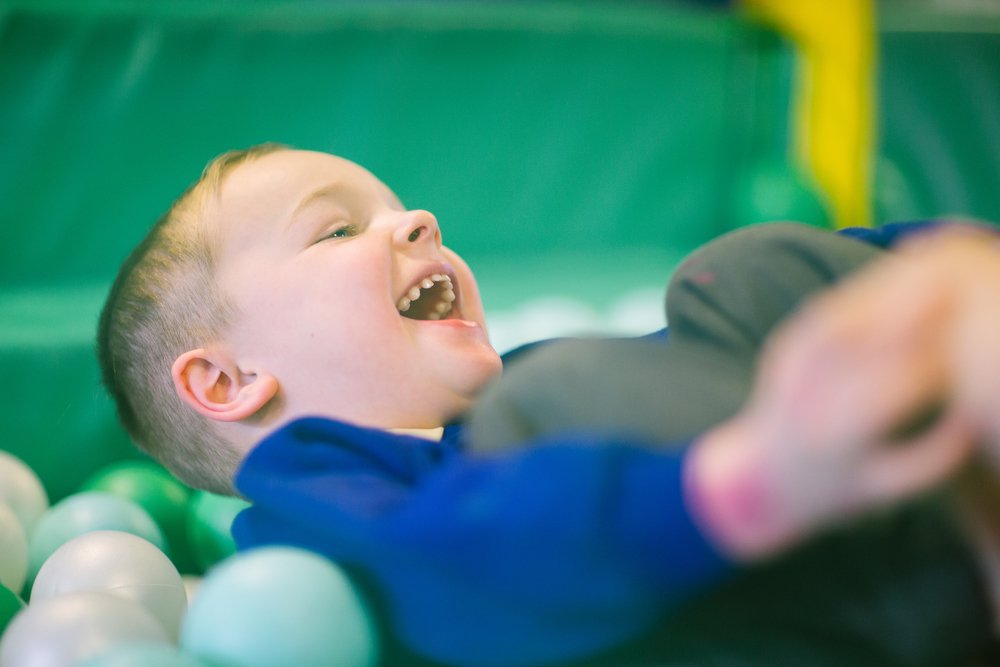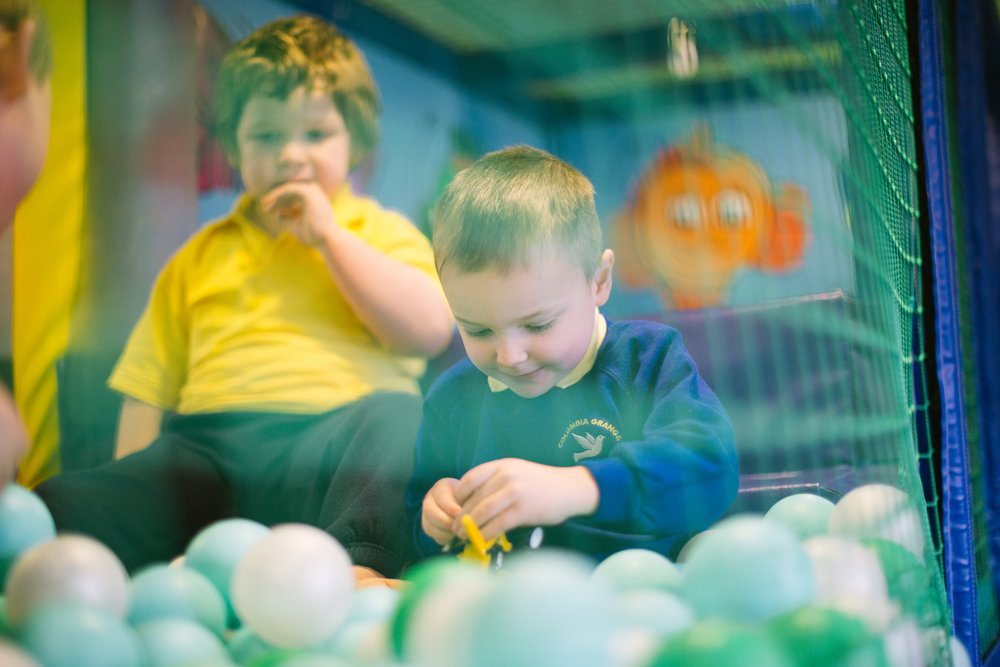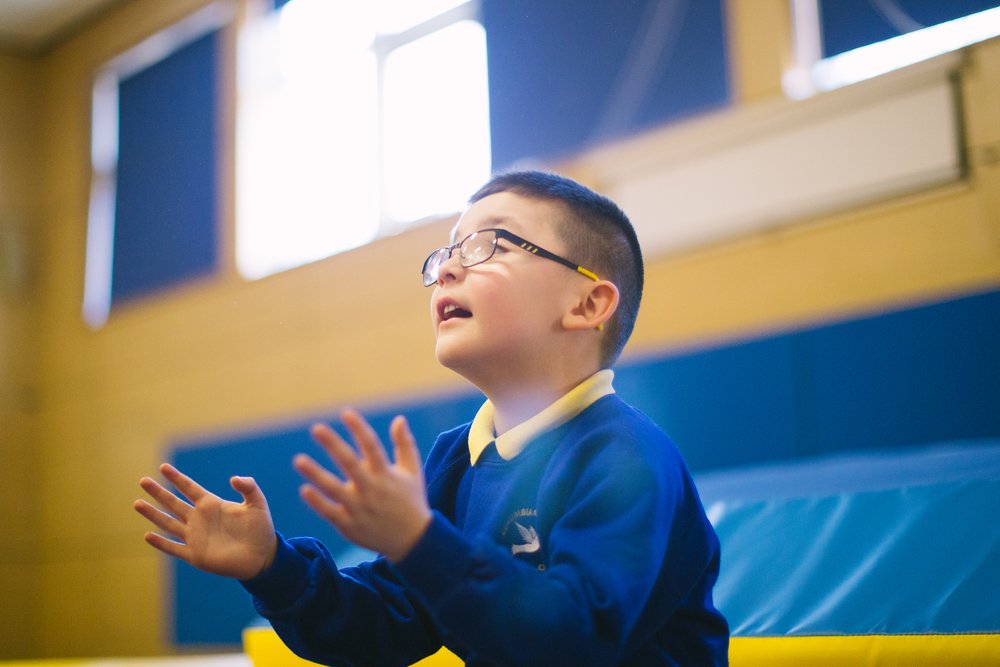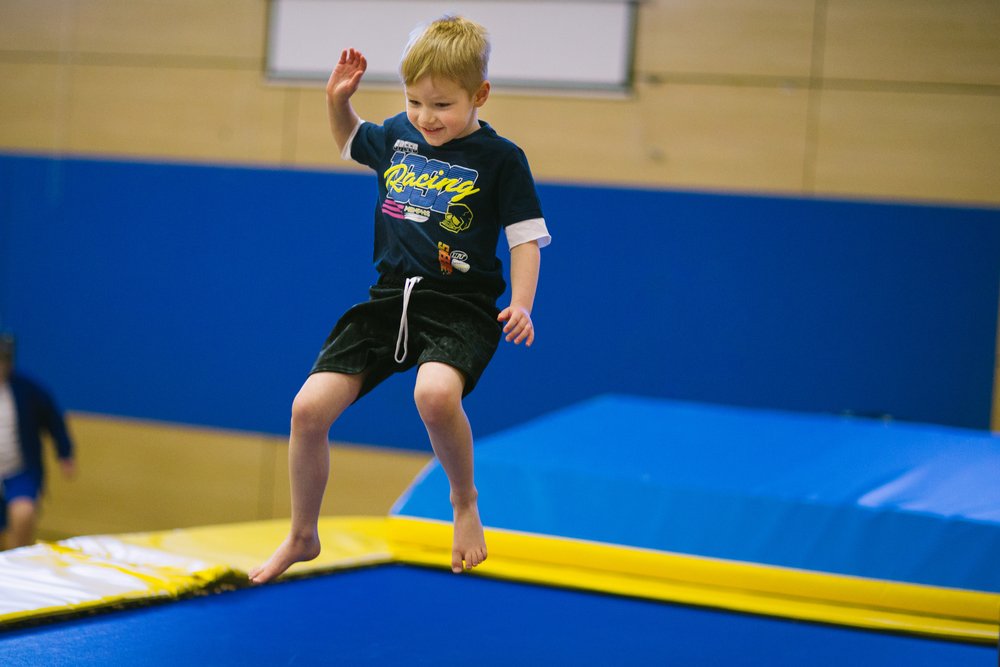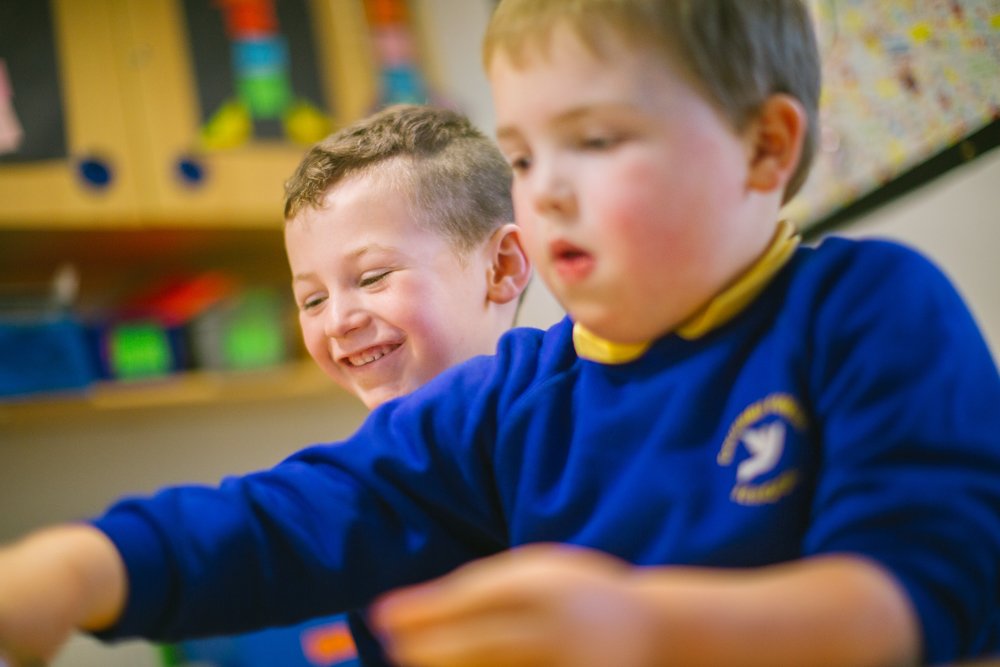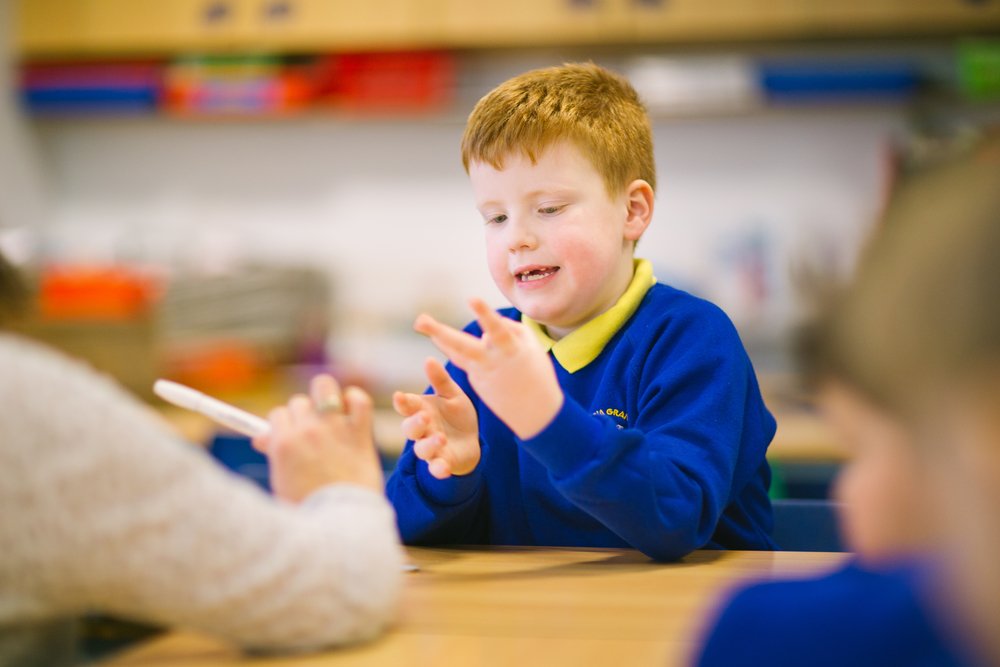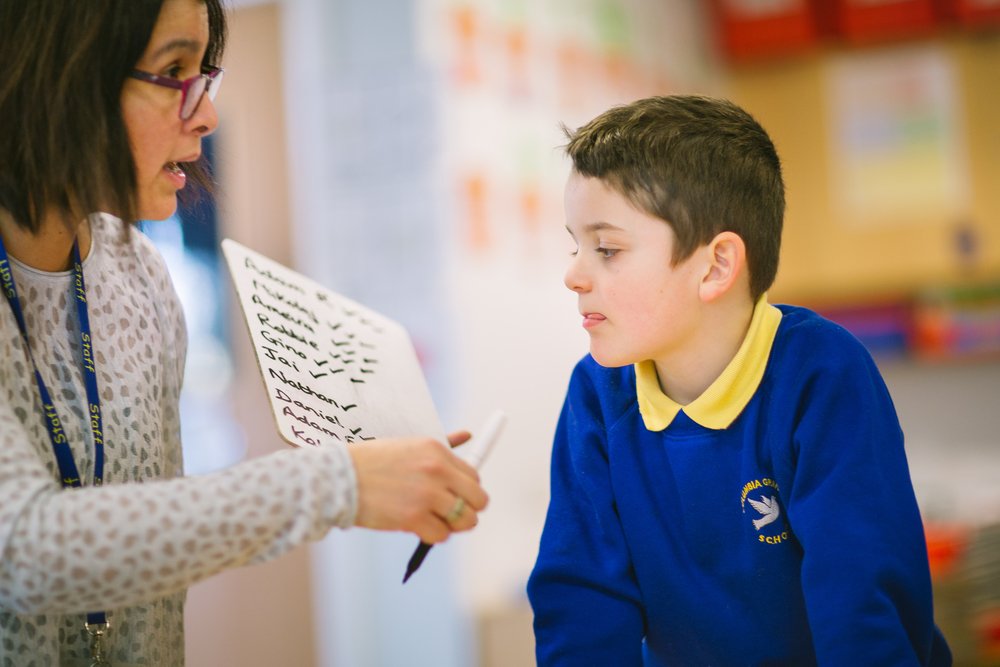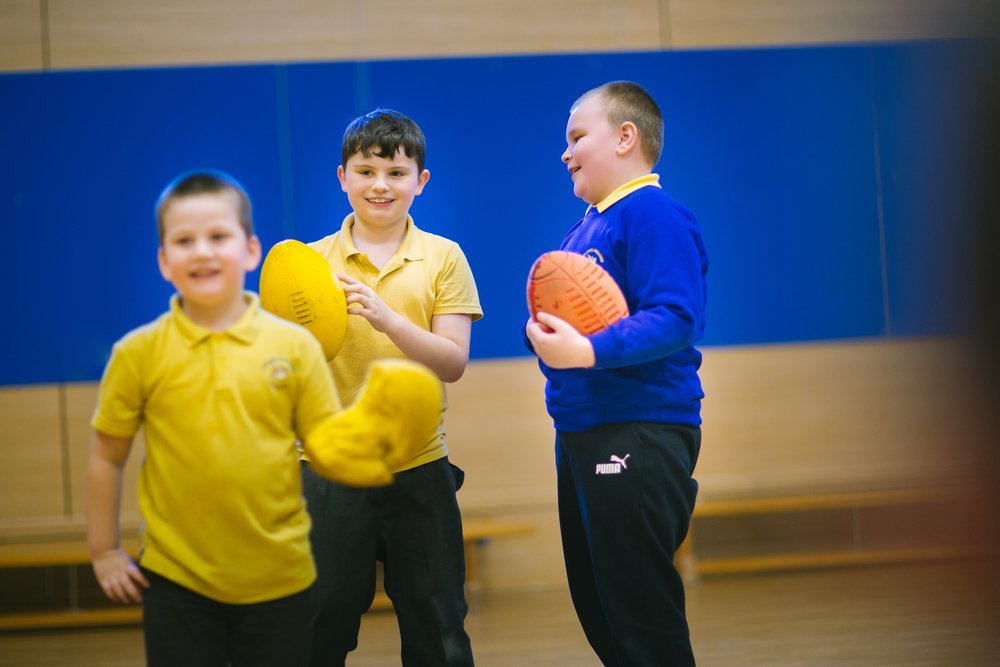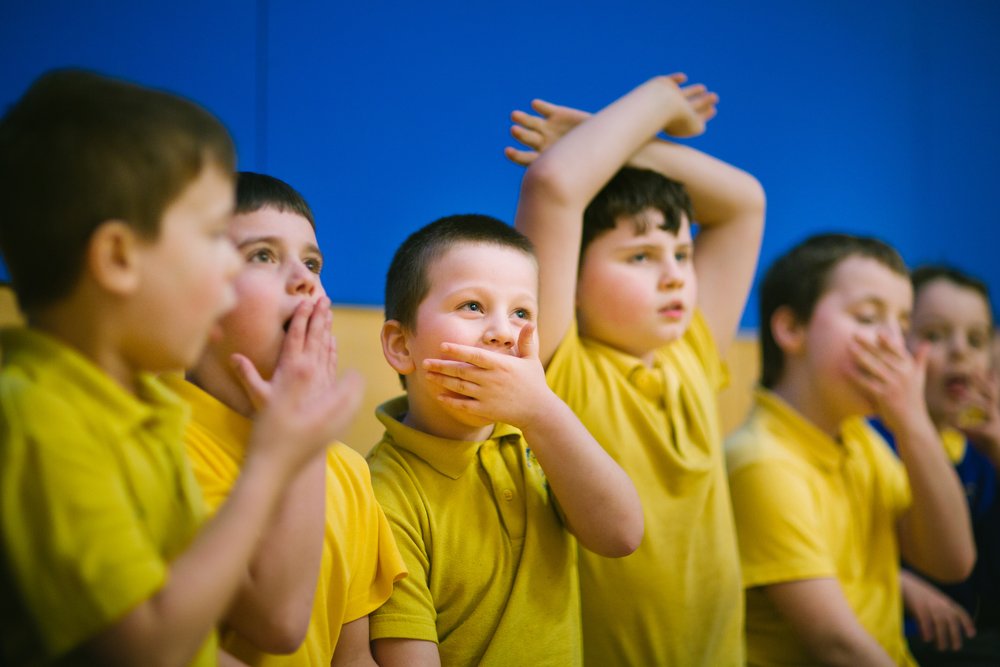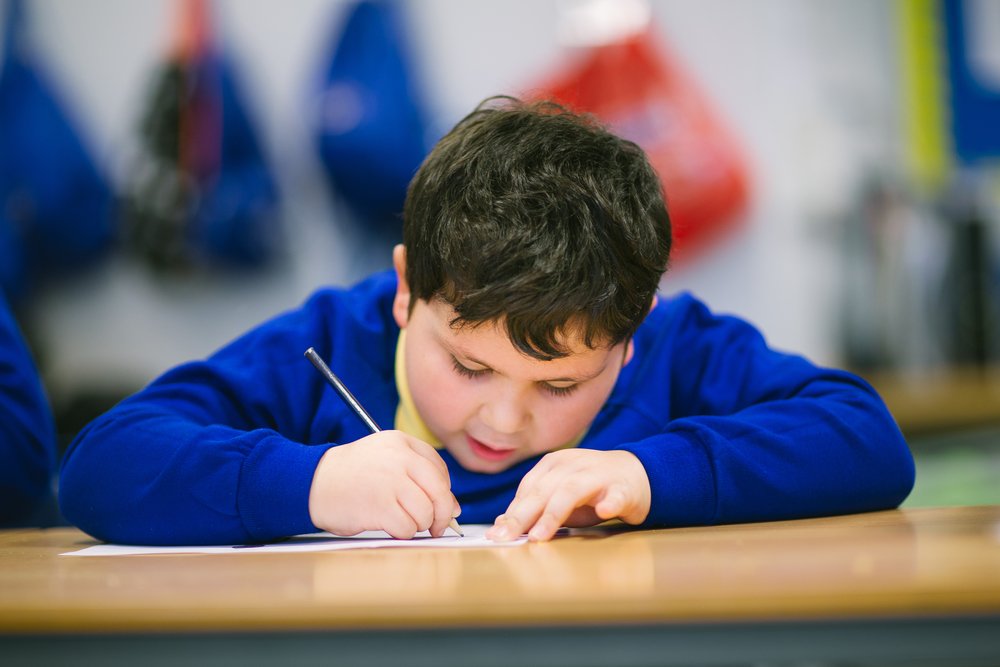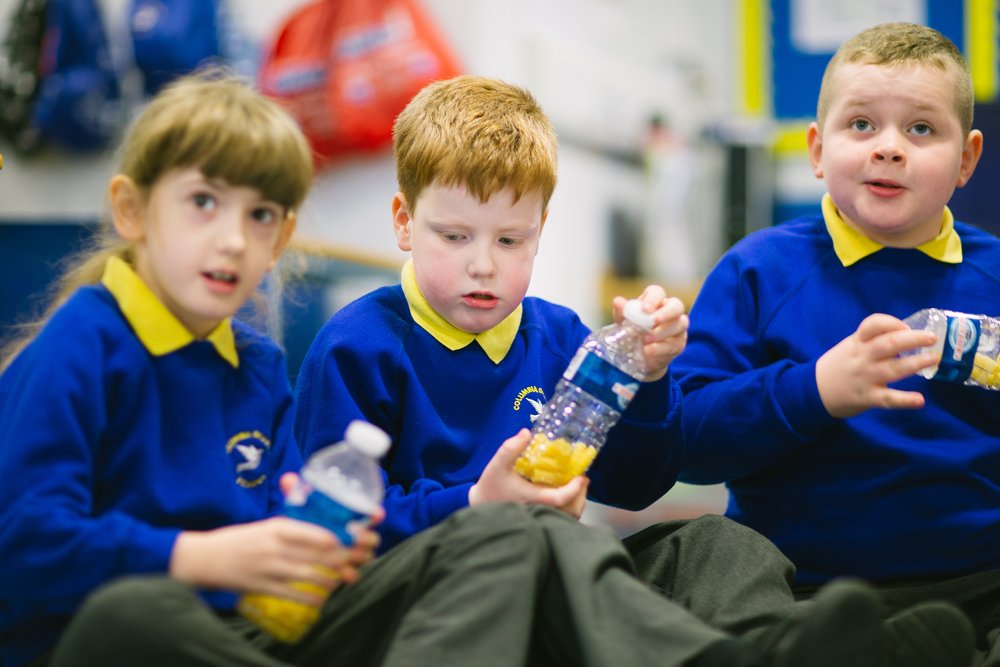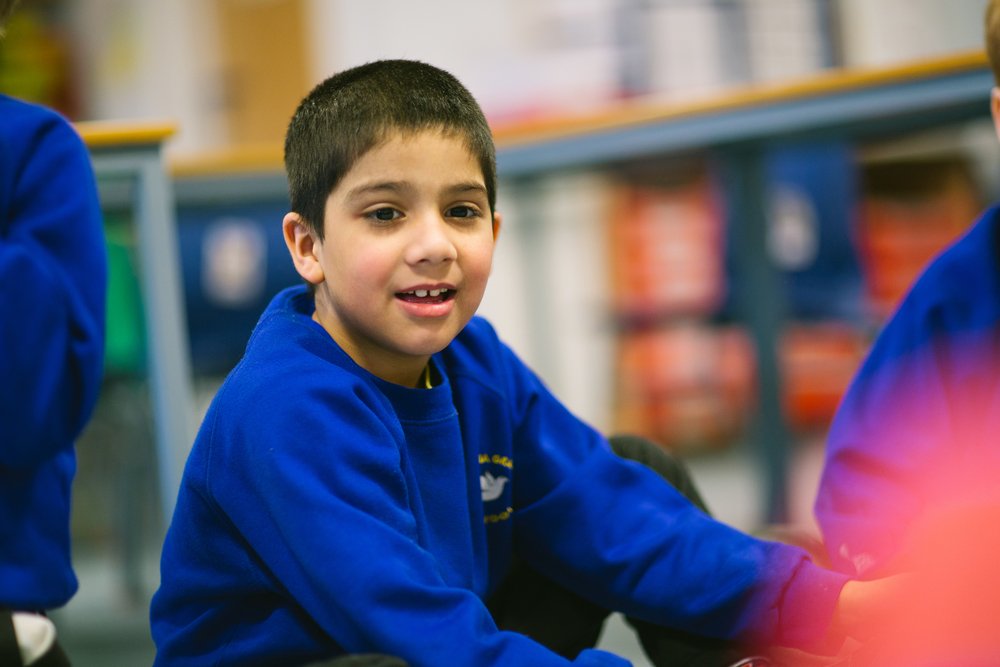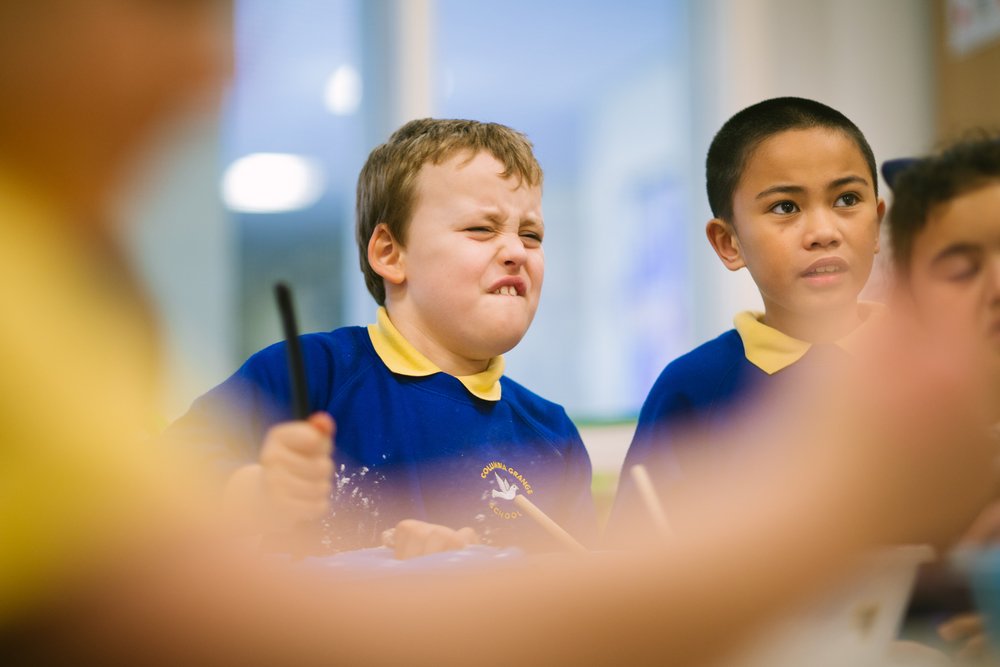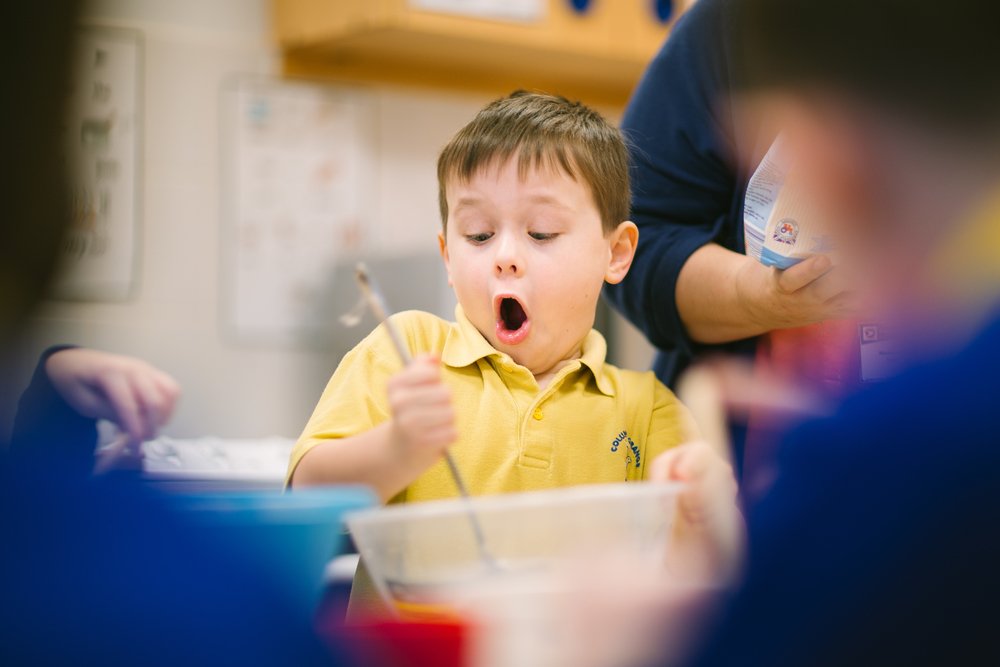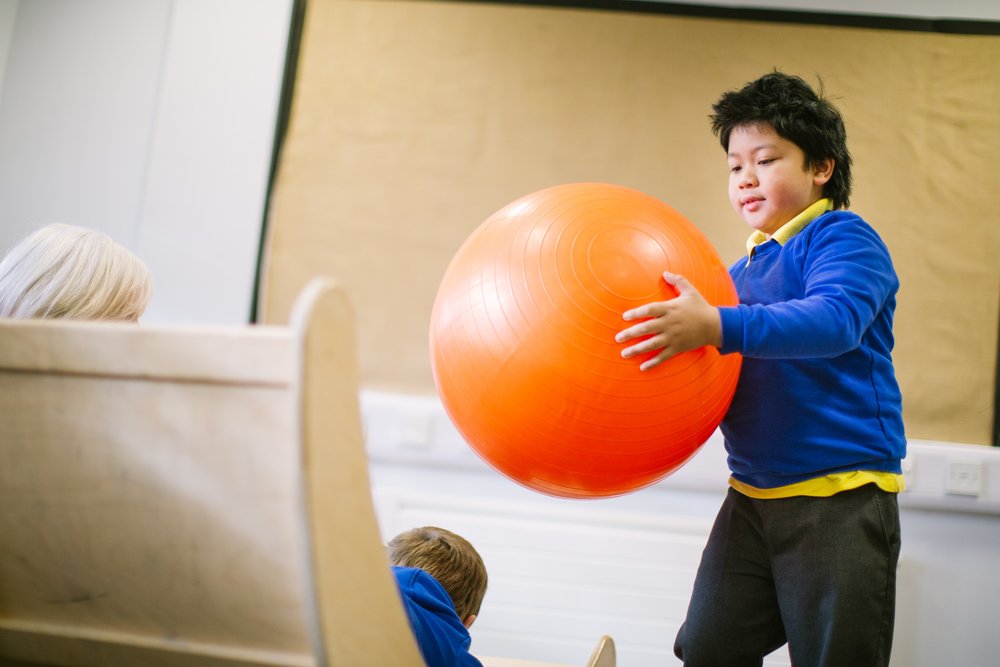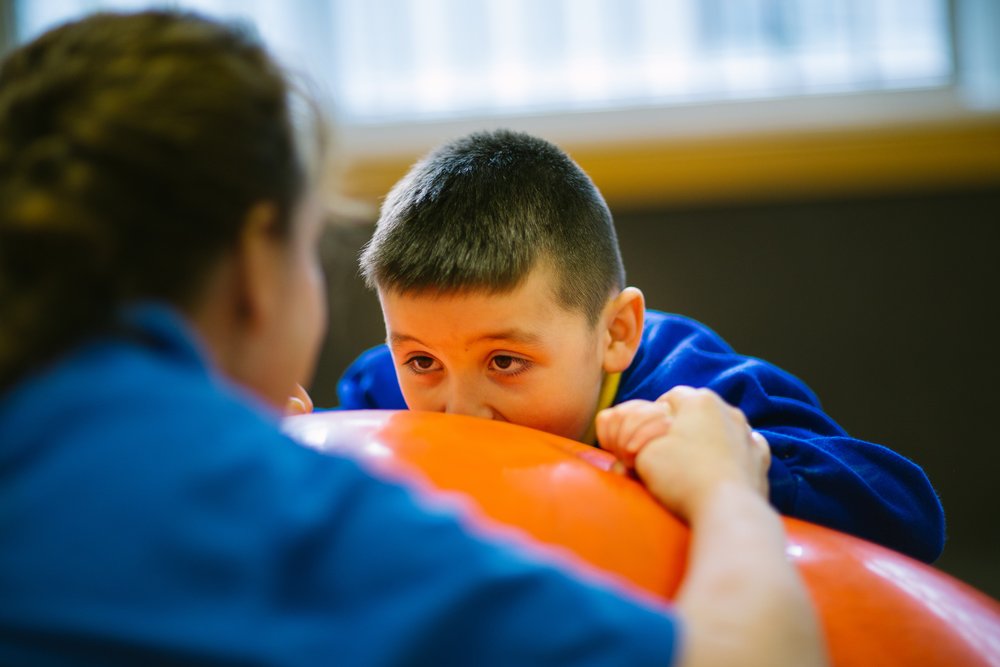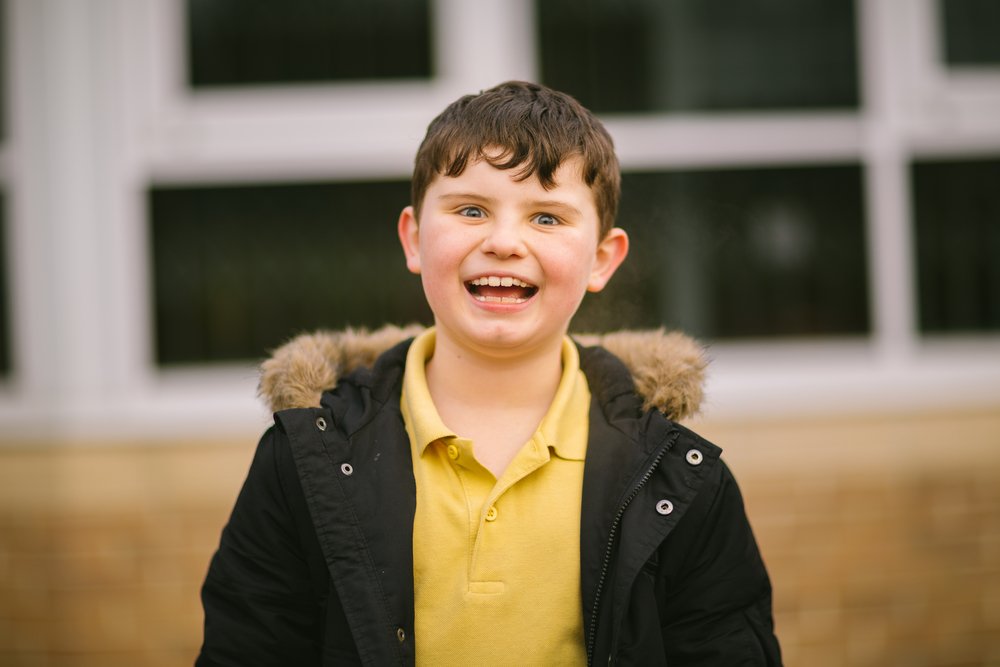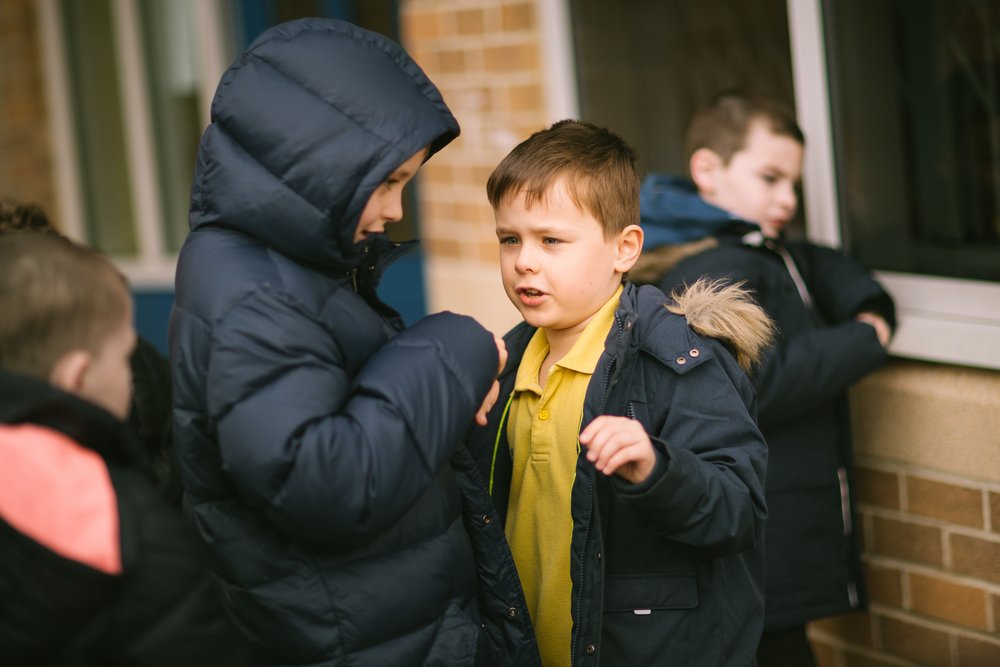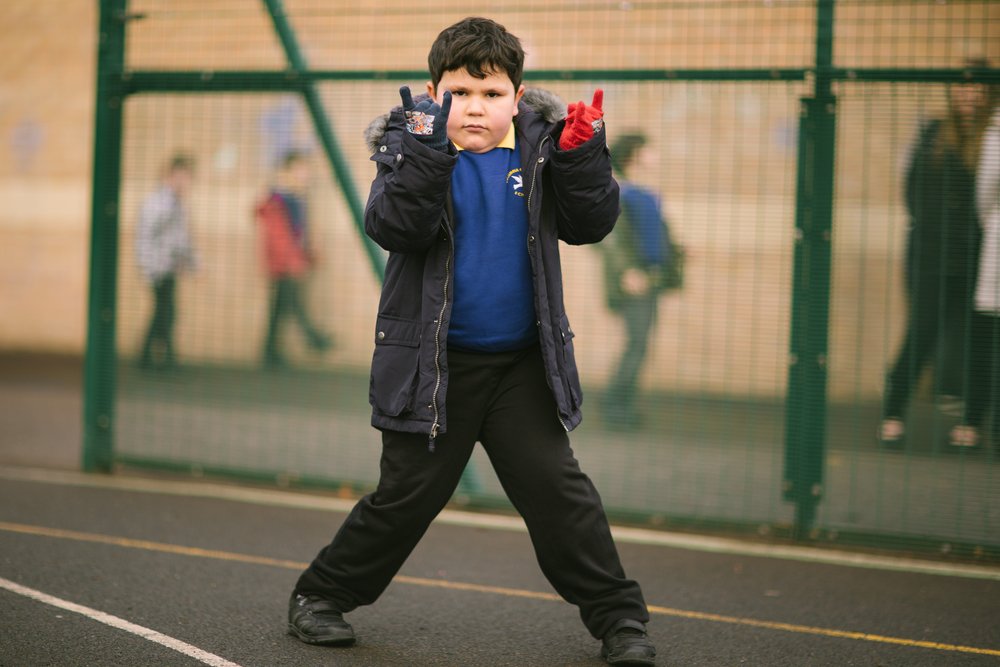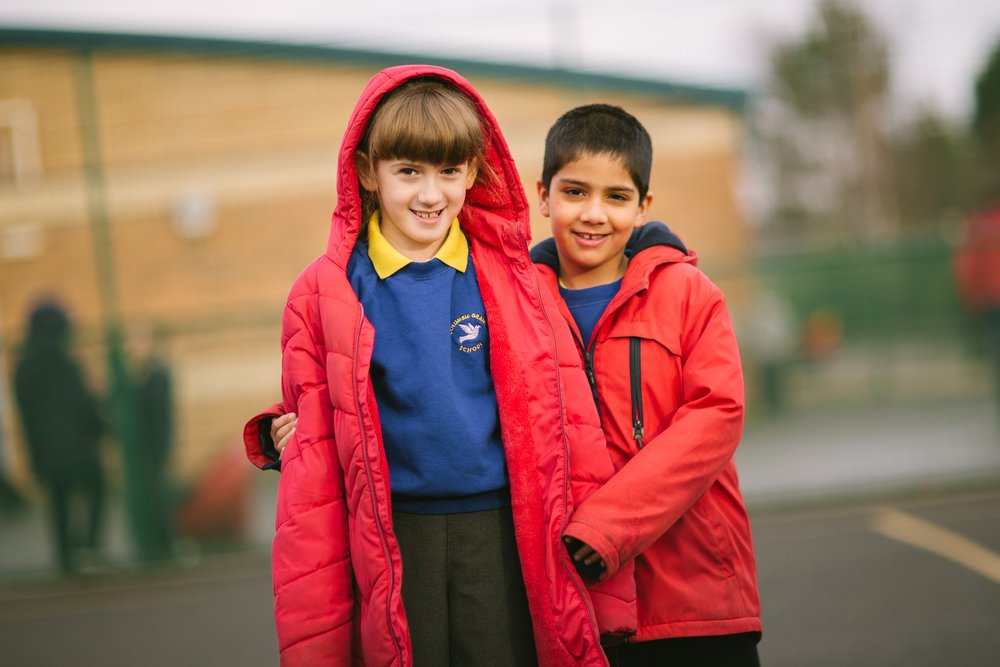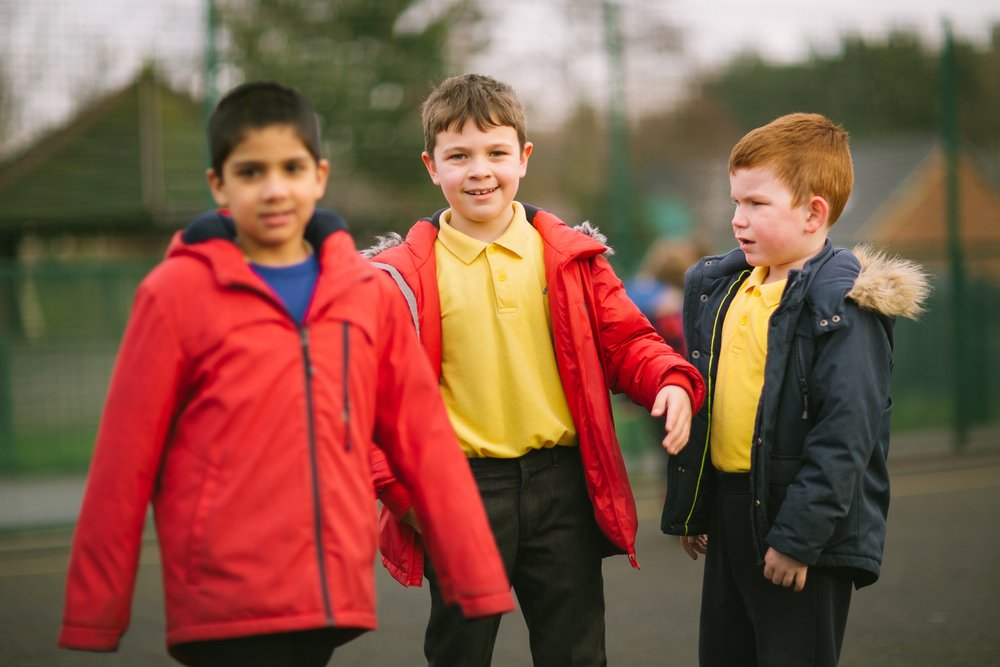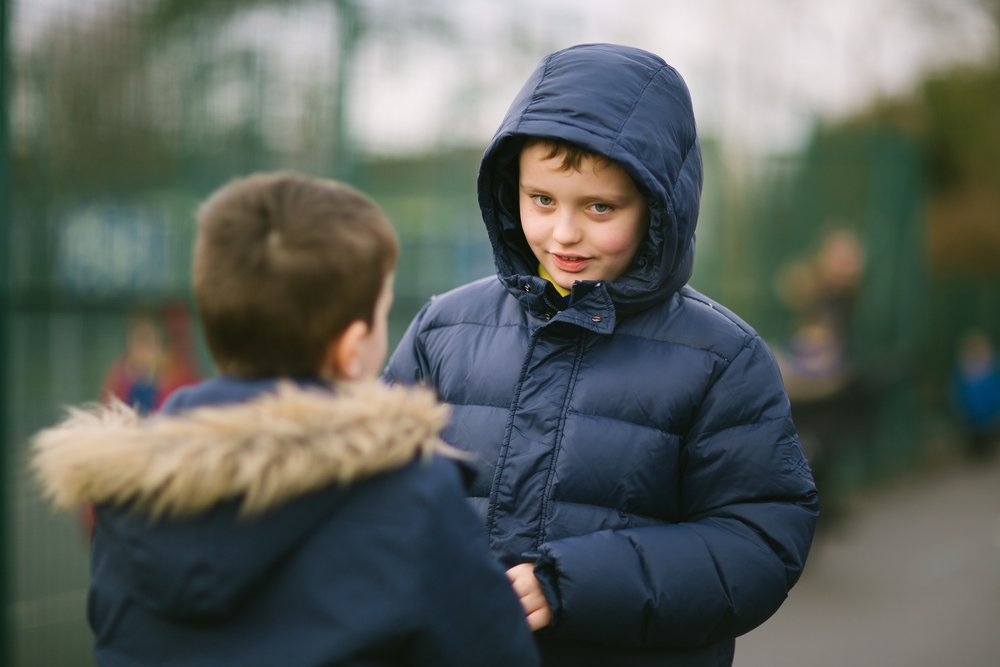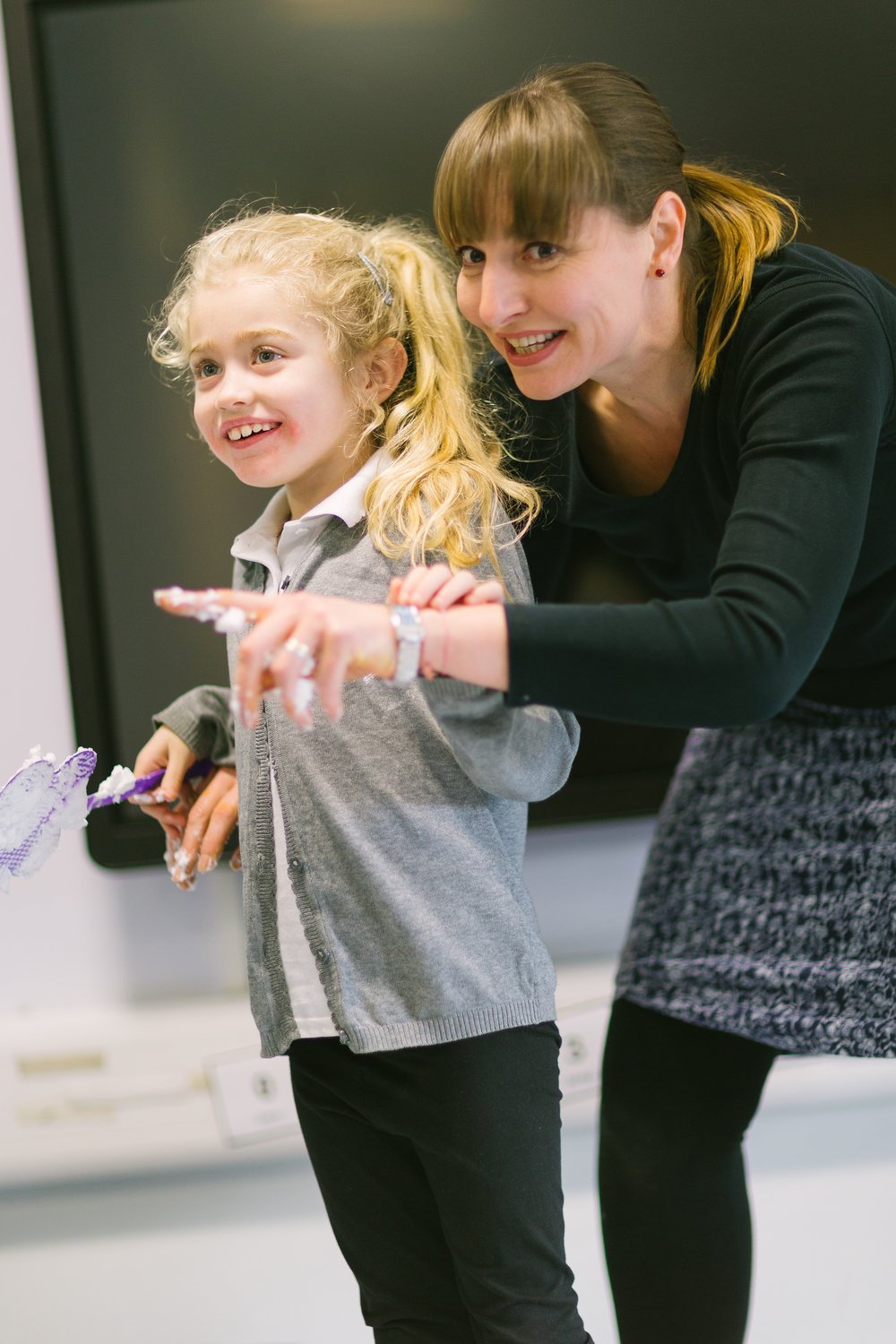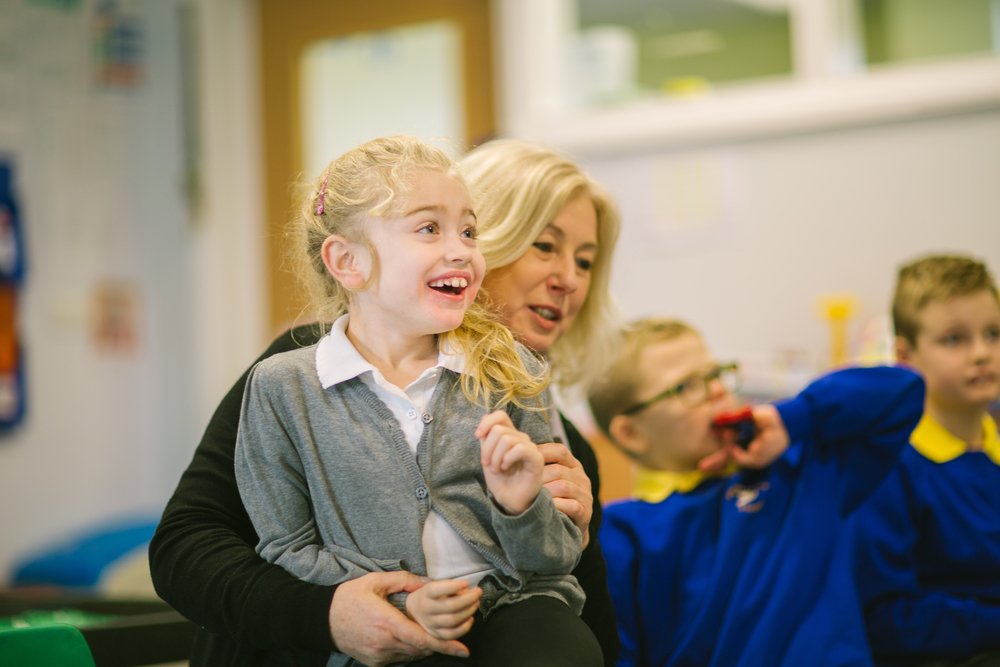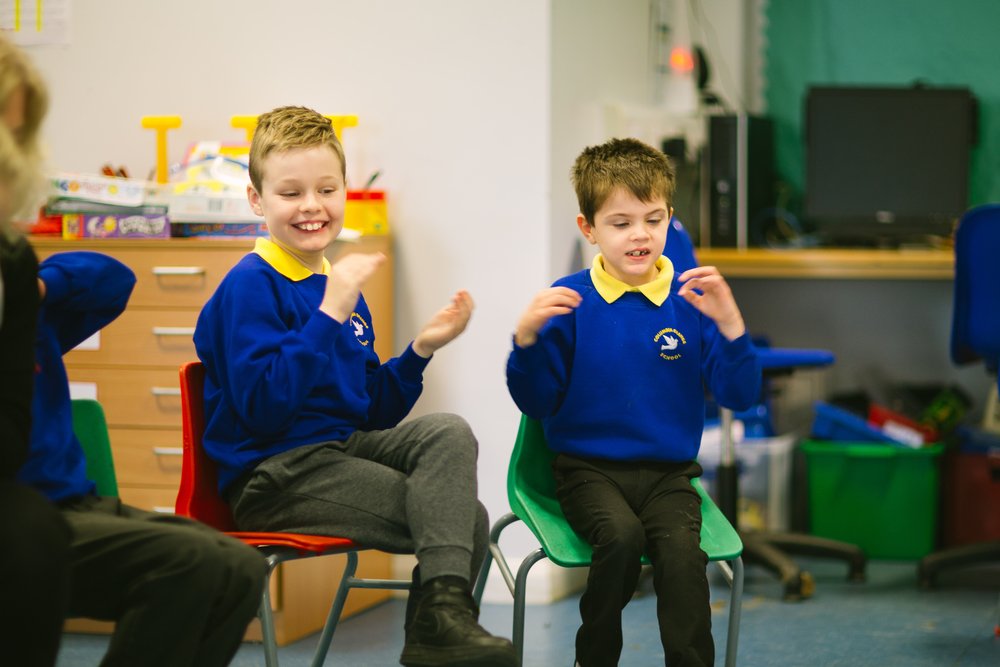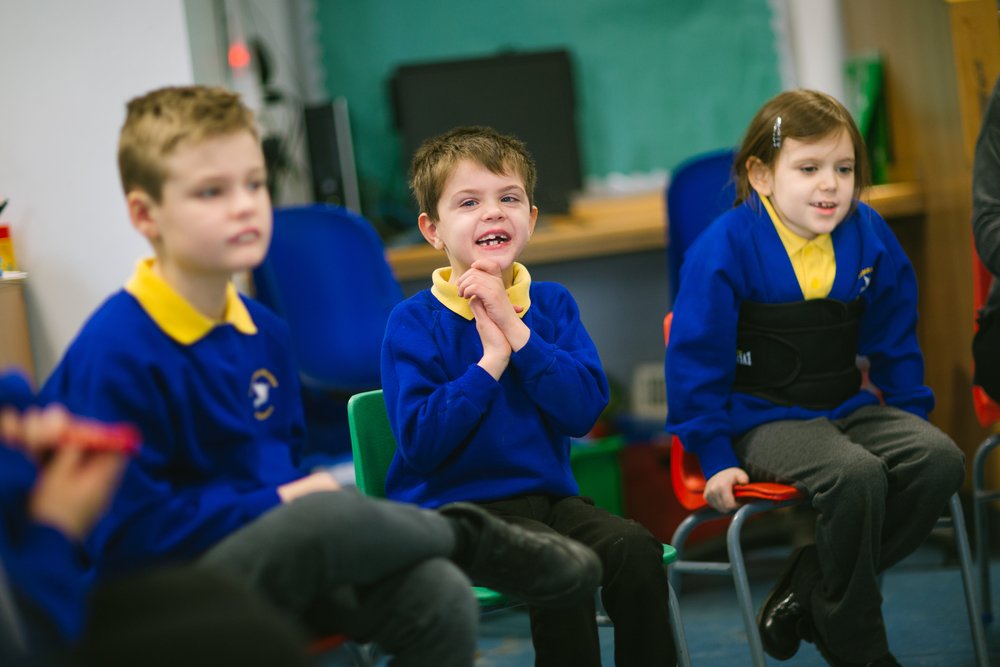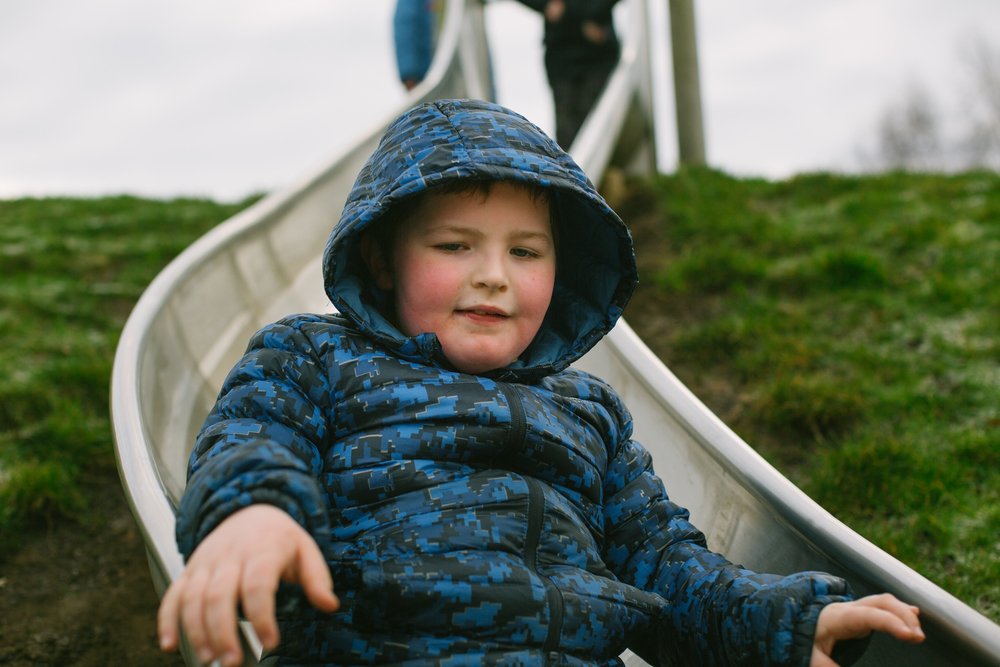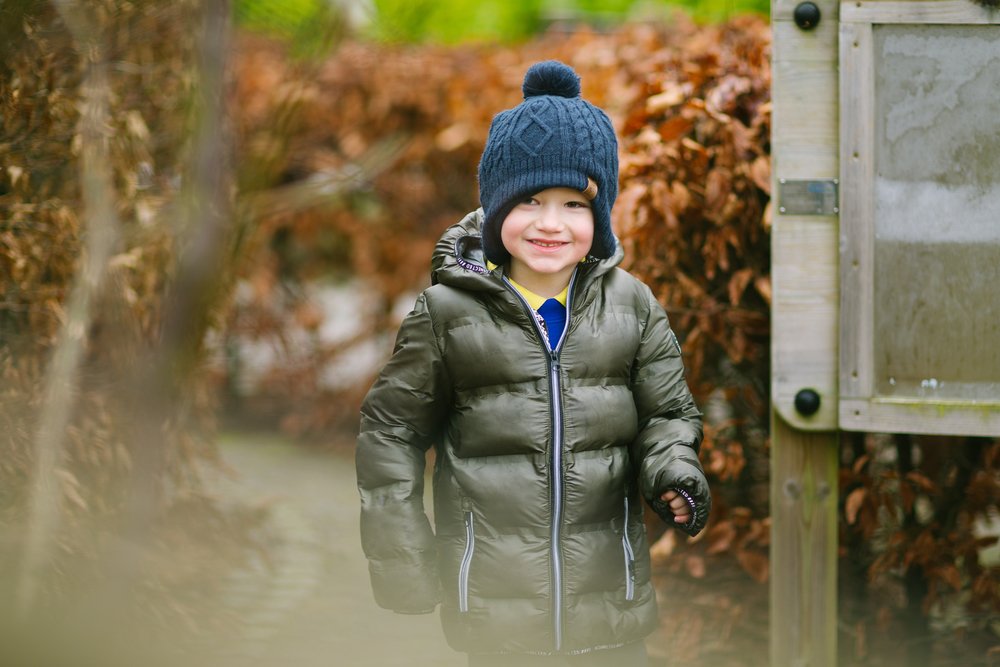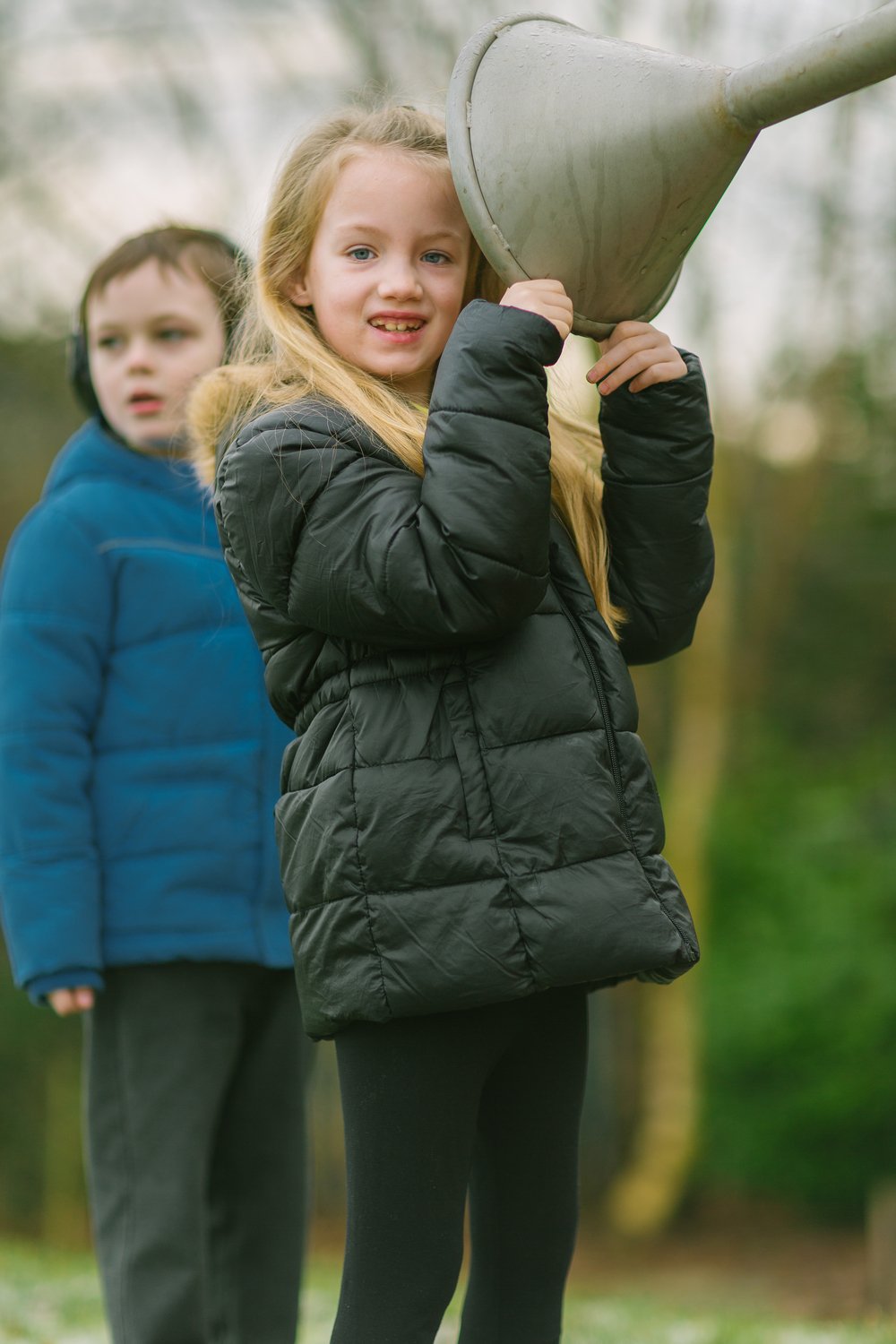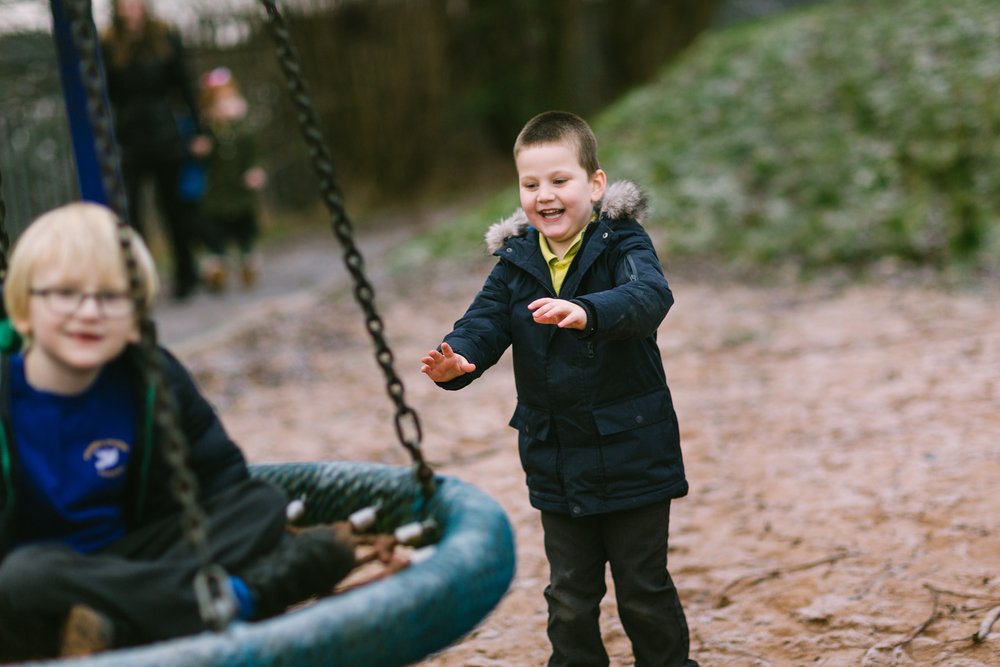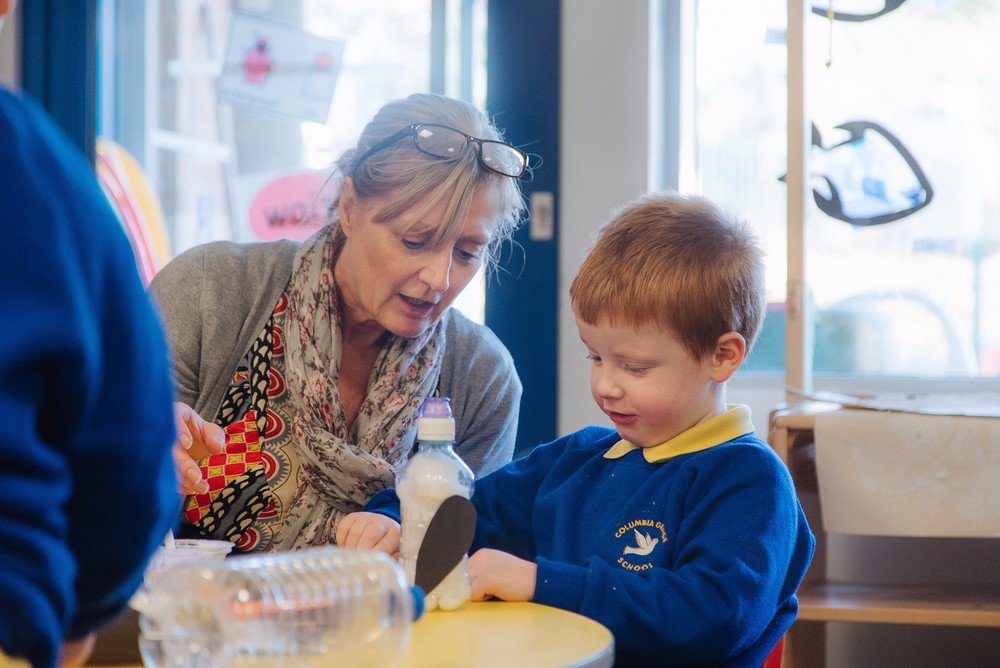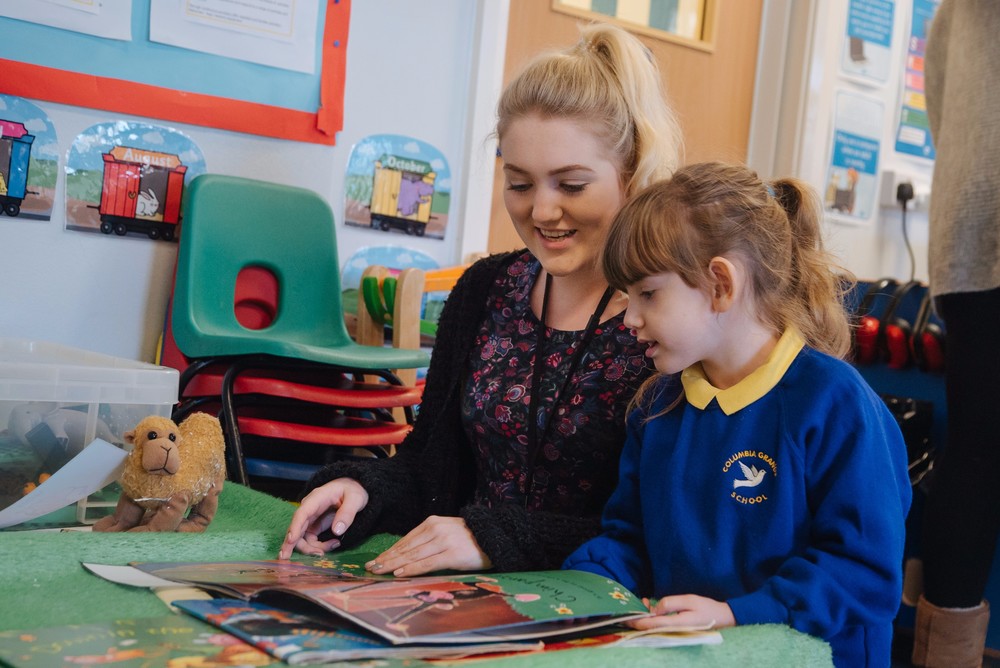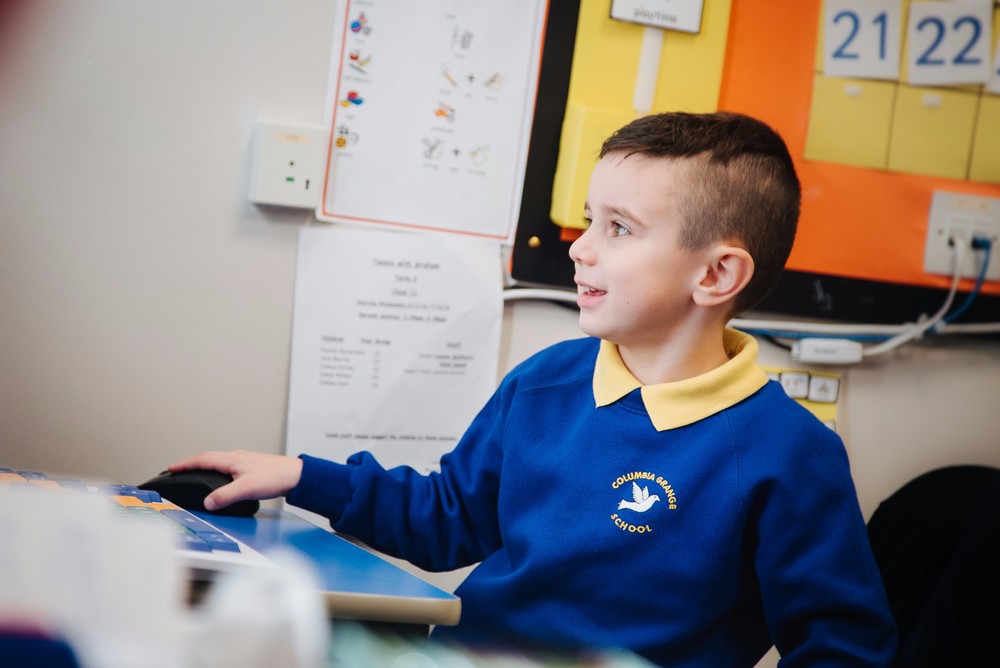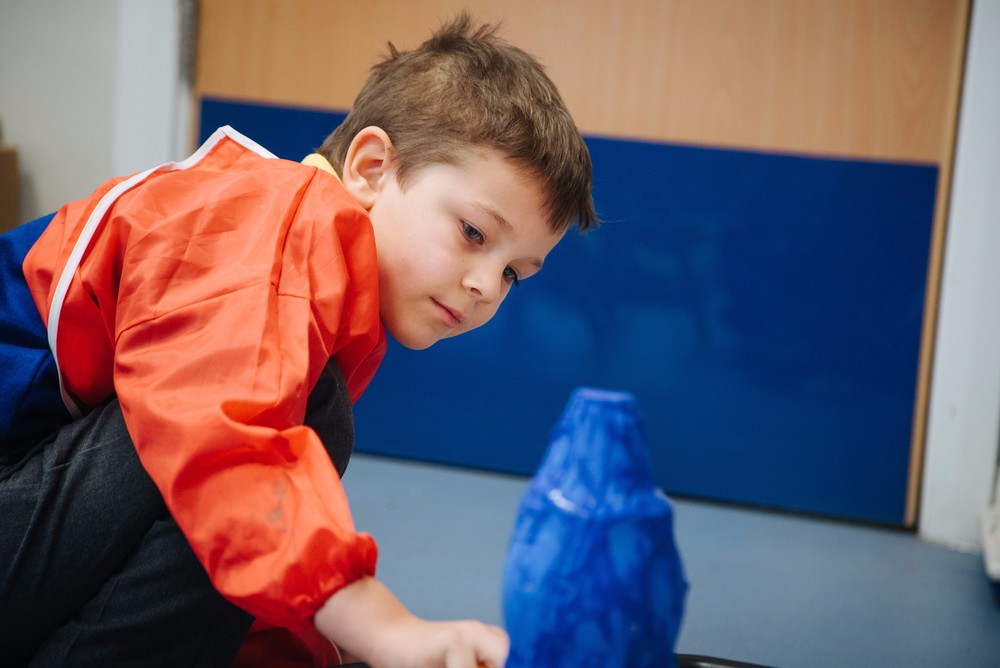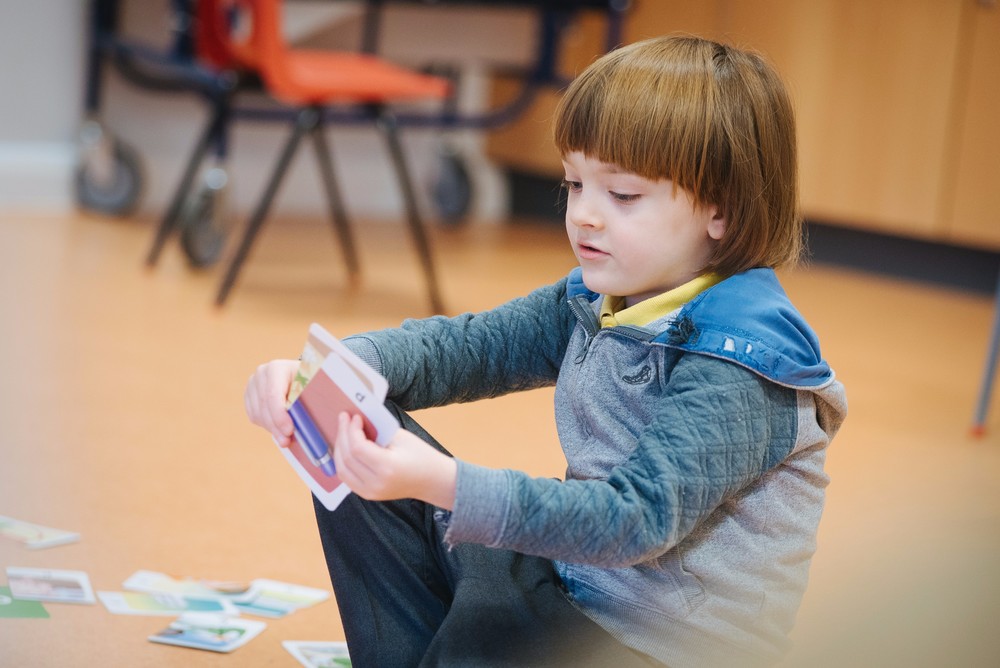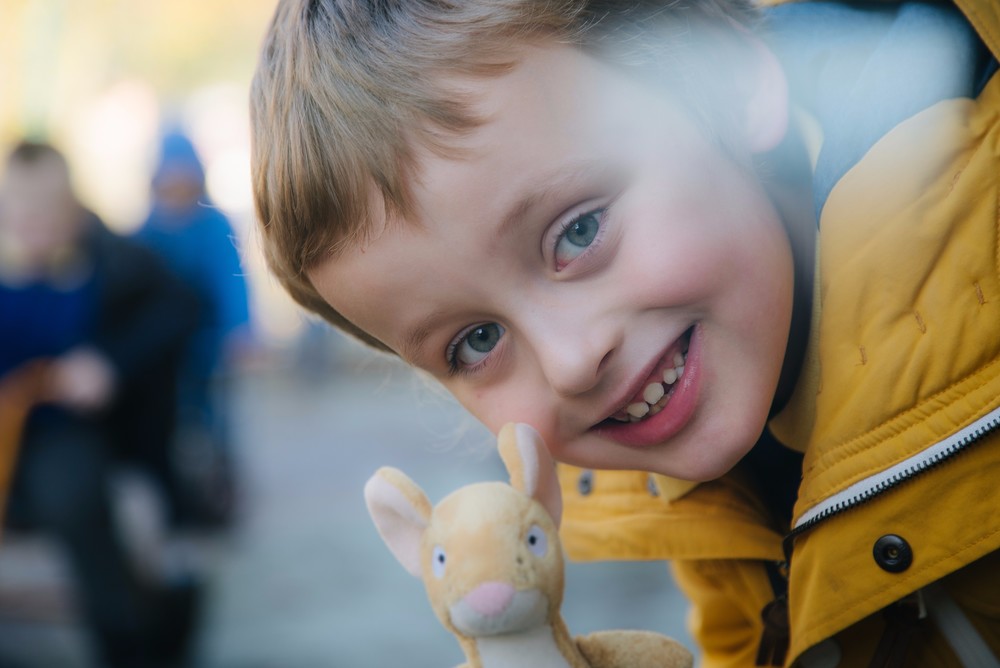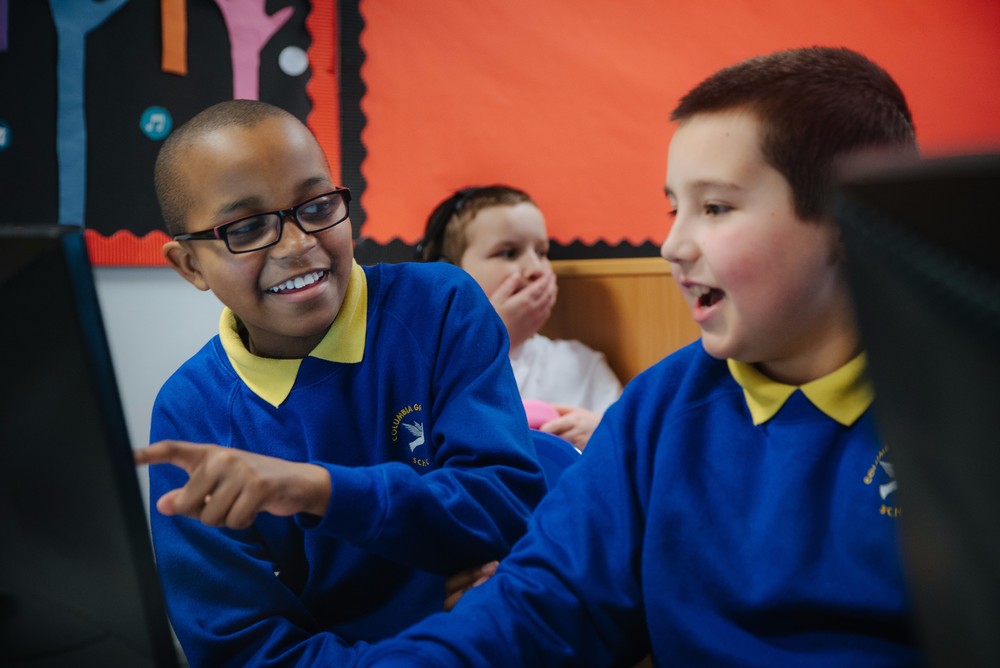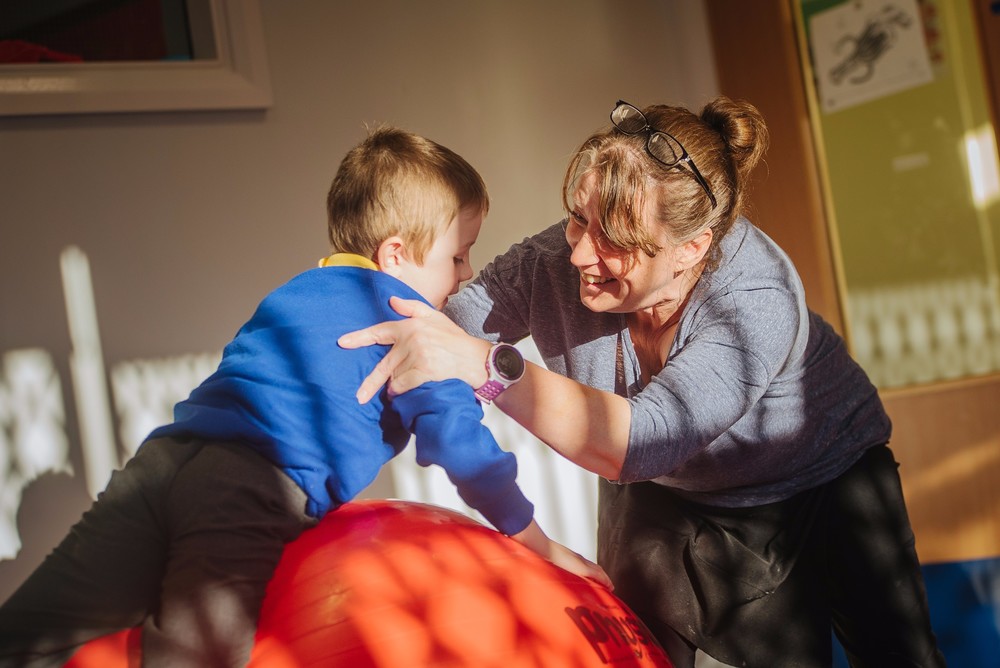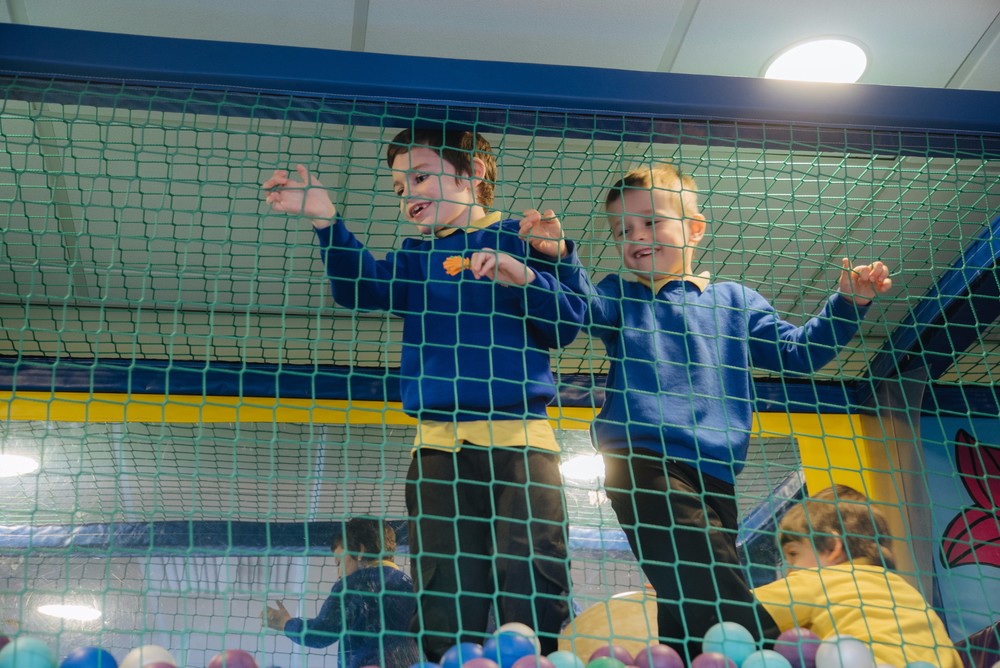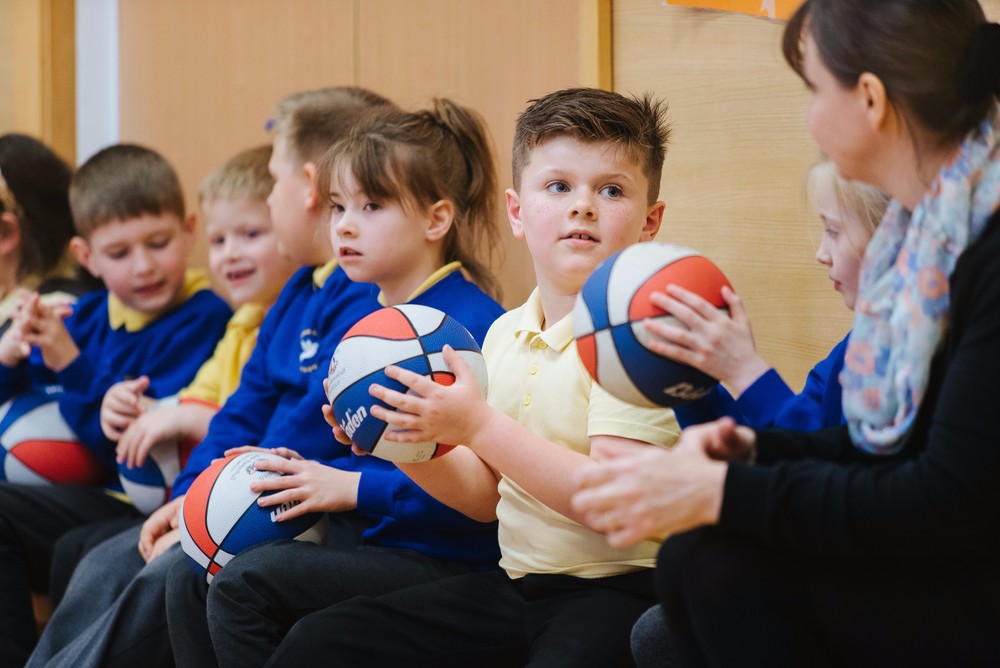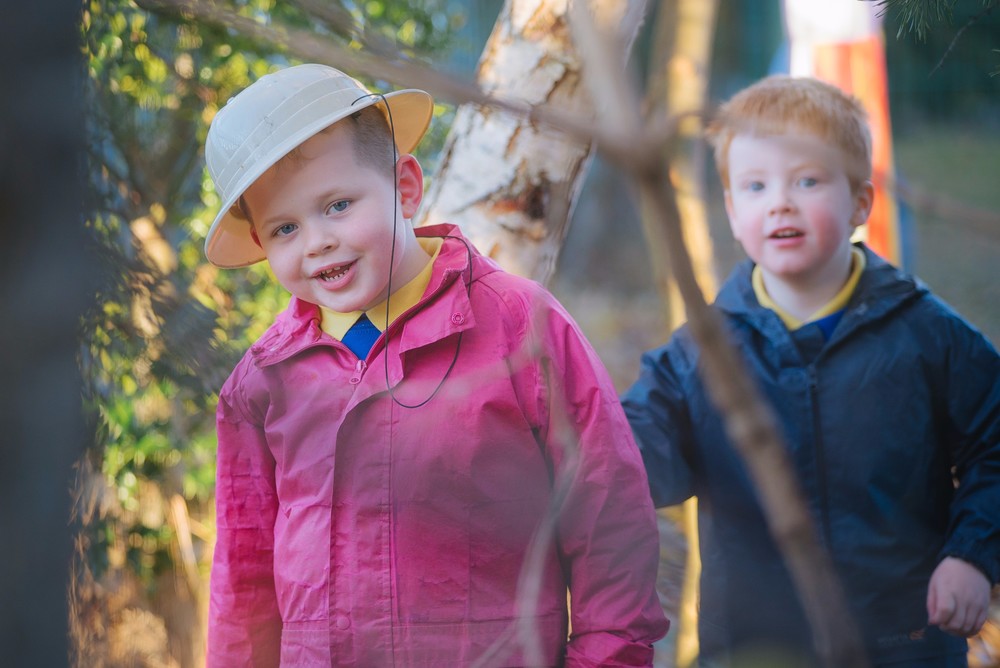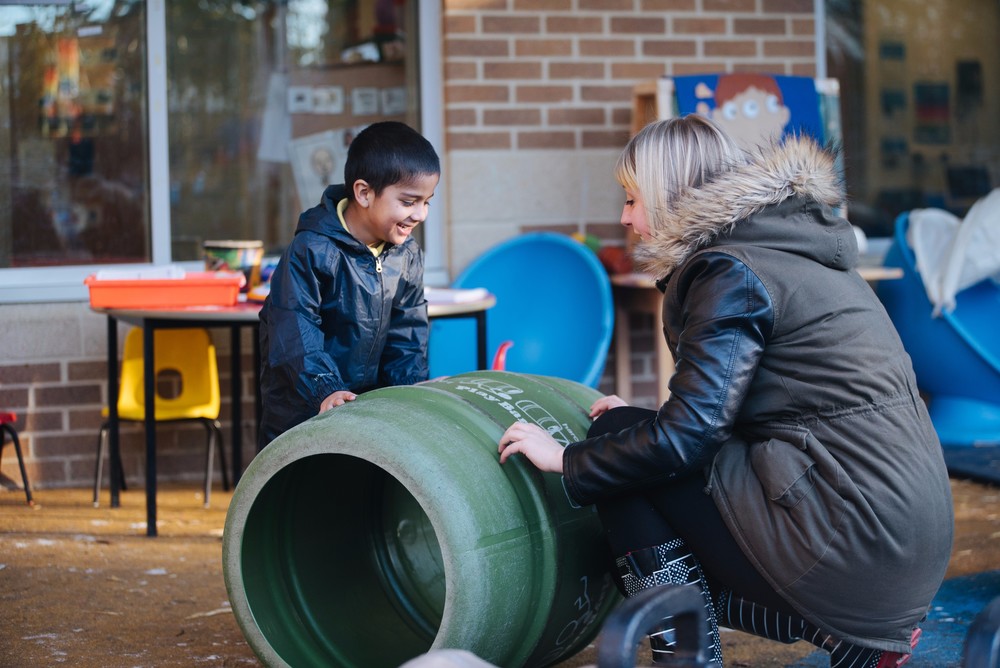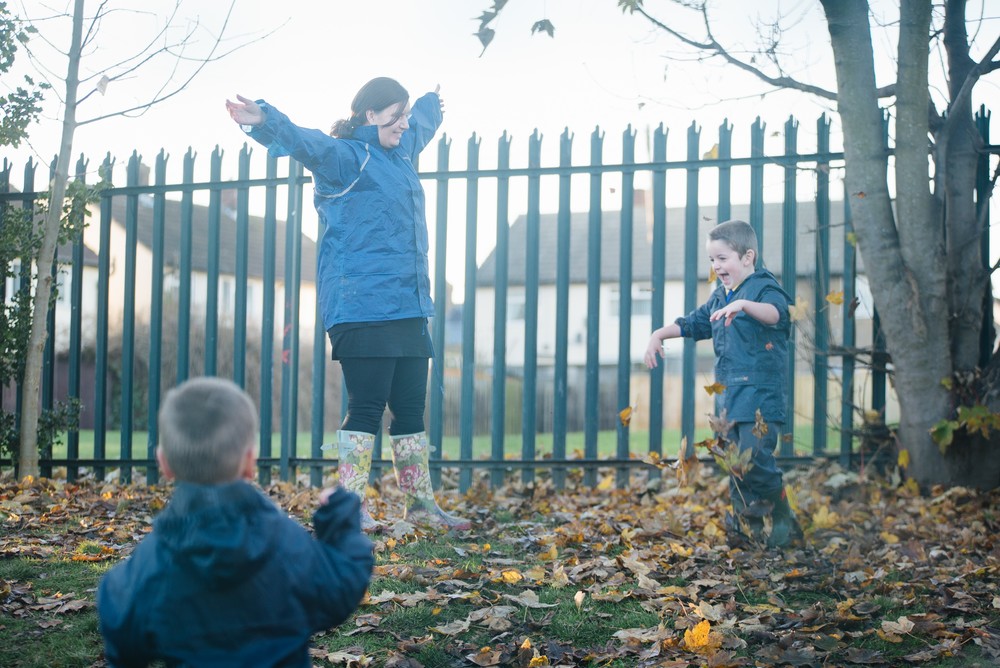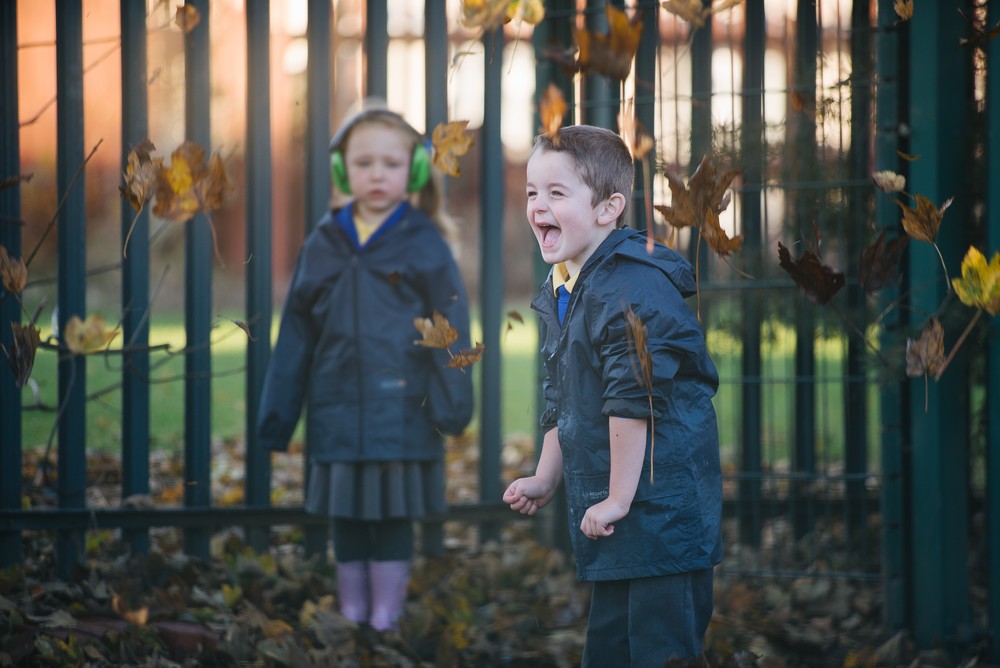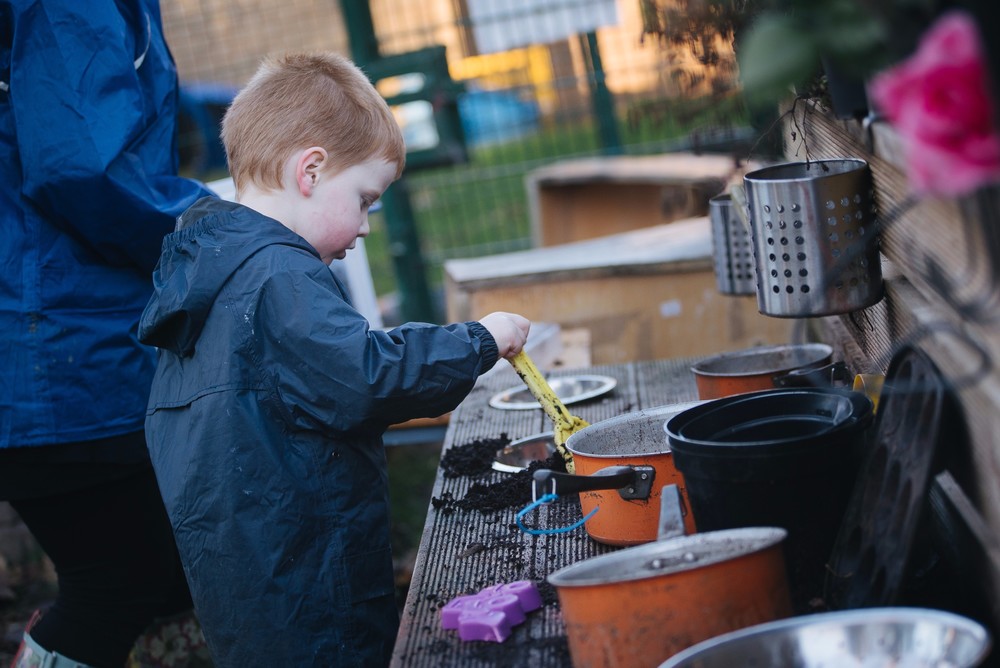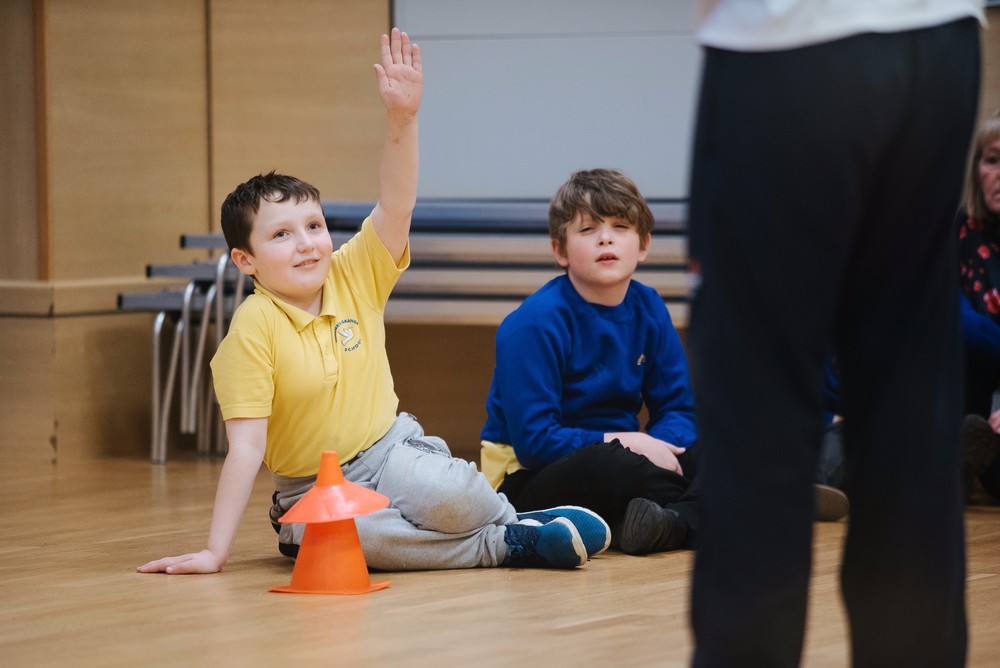 Hello We Are Class 3 (2016-17)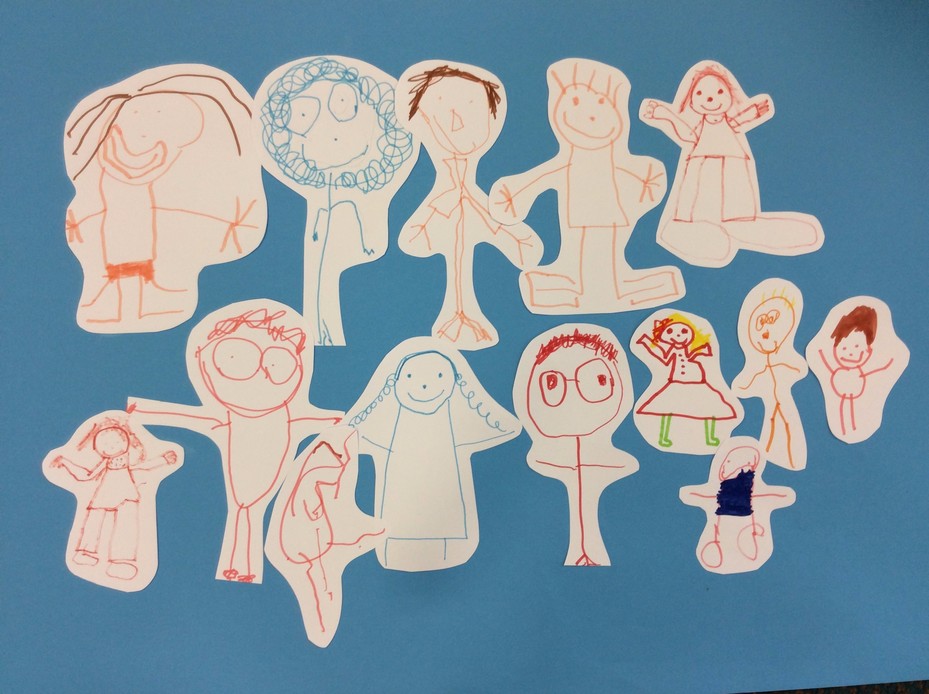 Welcome to Class 3...we are a year 3 class of eleven children, three girls and eight boys.
In our class we have Dawne, Karley, Alison and Louise supporting our learning through out the week.
Linda is our lunchtime support.
In class we talked about our favourite lessons and decided we liked swimming, art, circle time, outdoor learning,
D & T and fun Friday the best.
We all love playing football at playtime's and scoring goals is our favourite thing.
We hope you enjoy looking at our blogs......