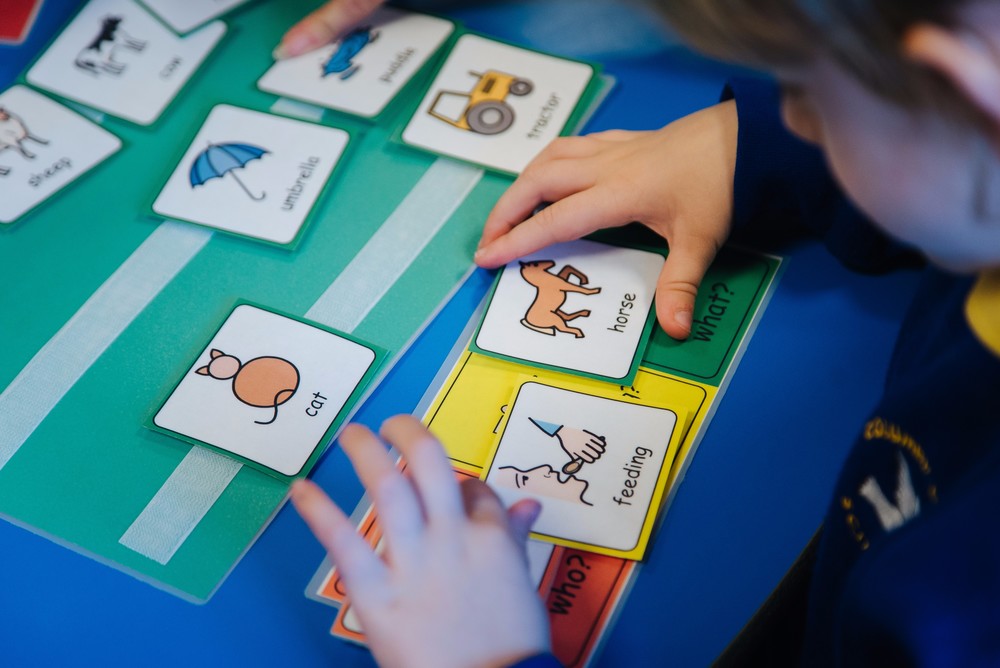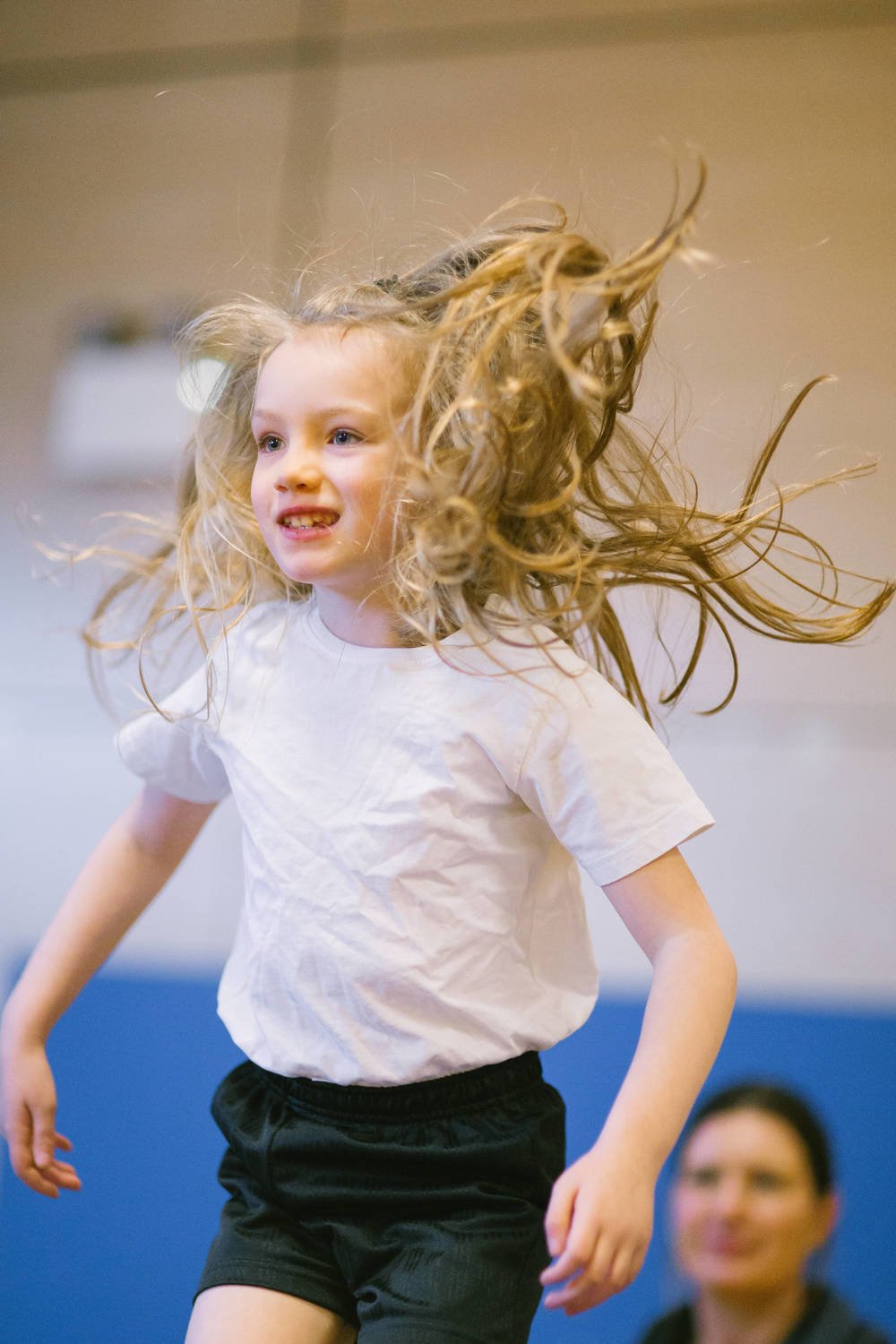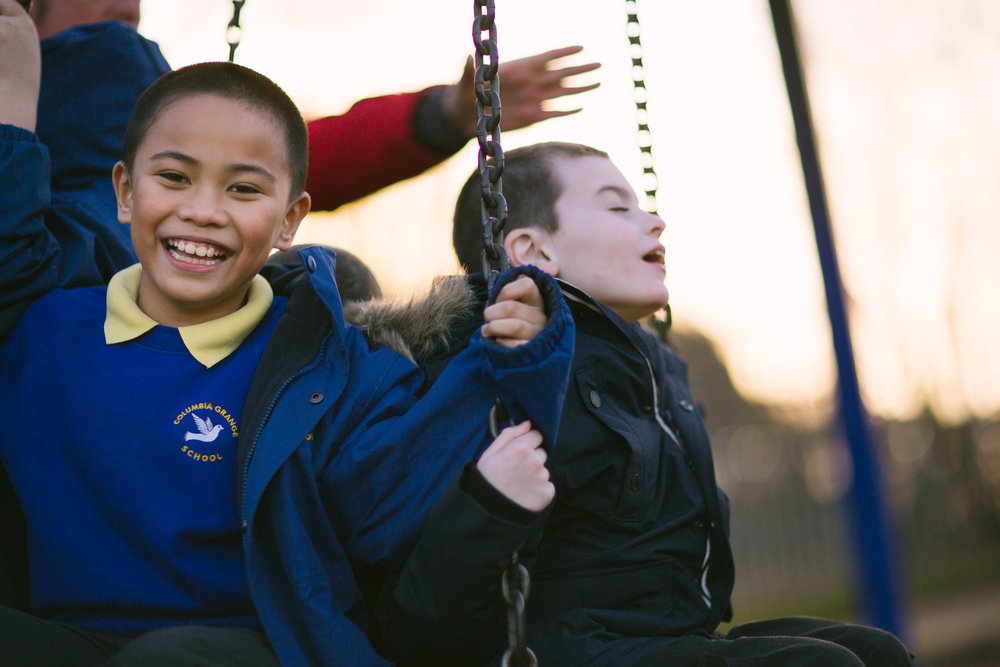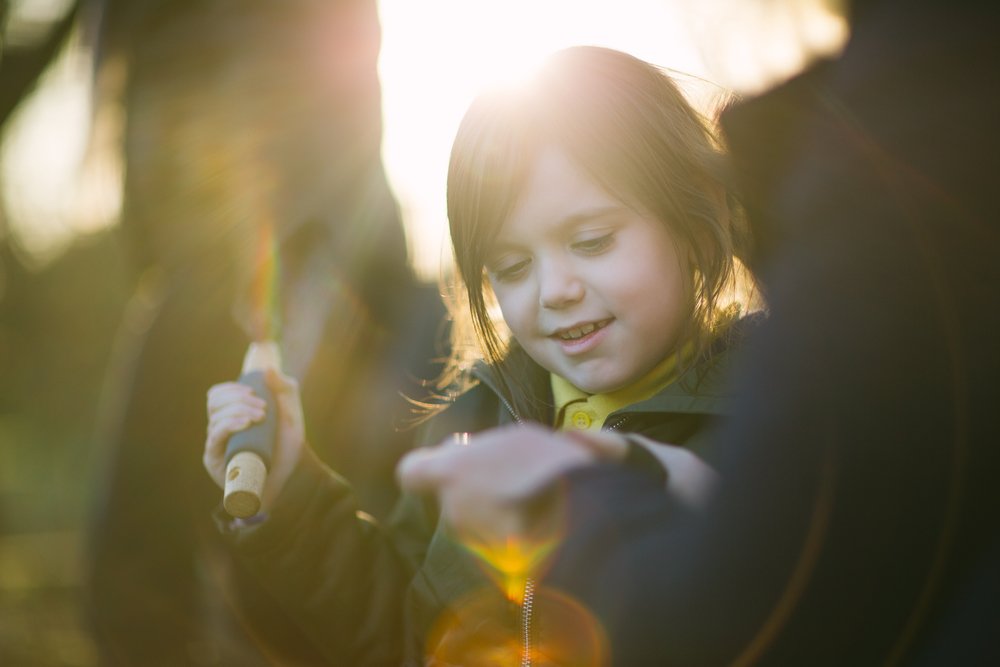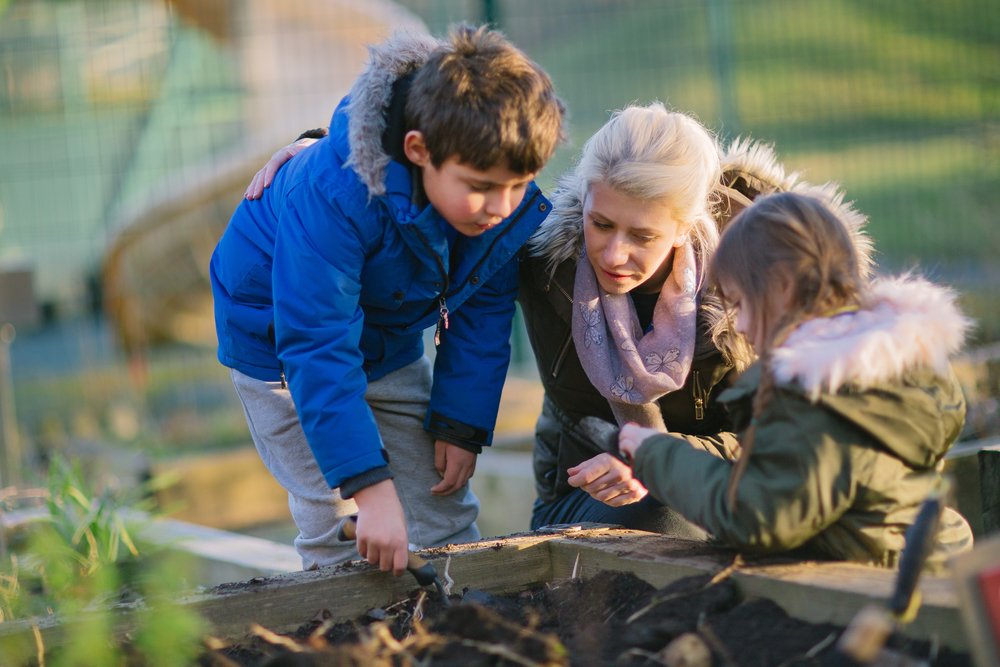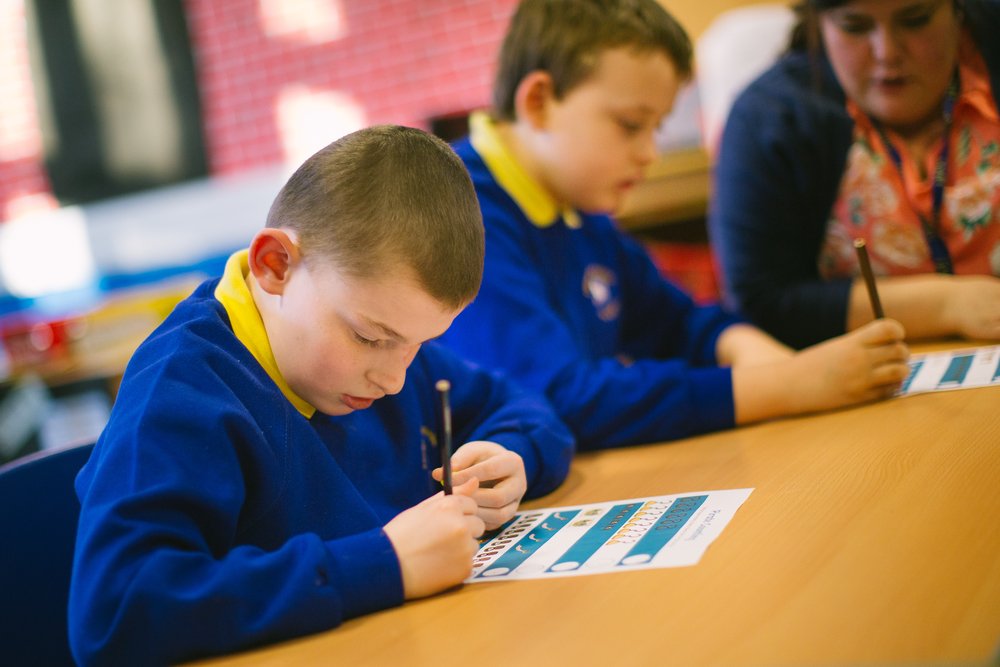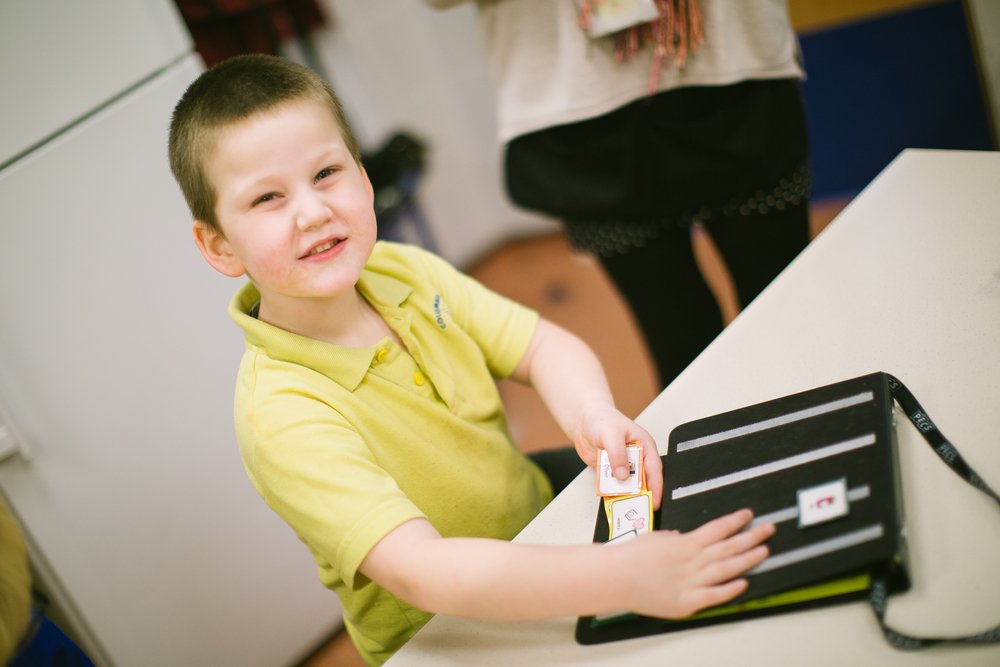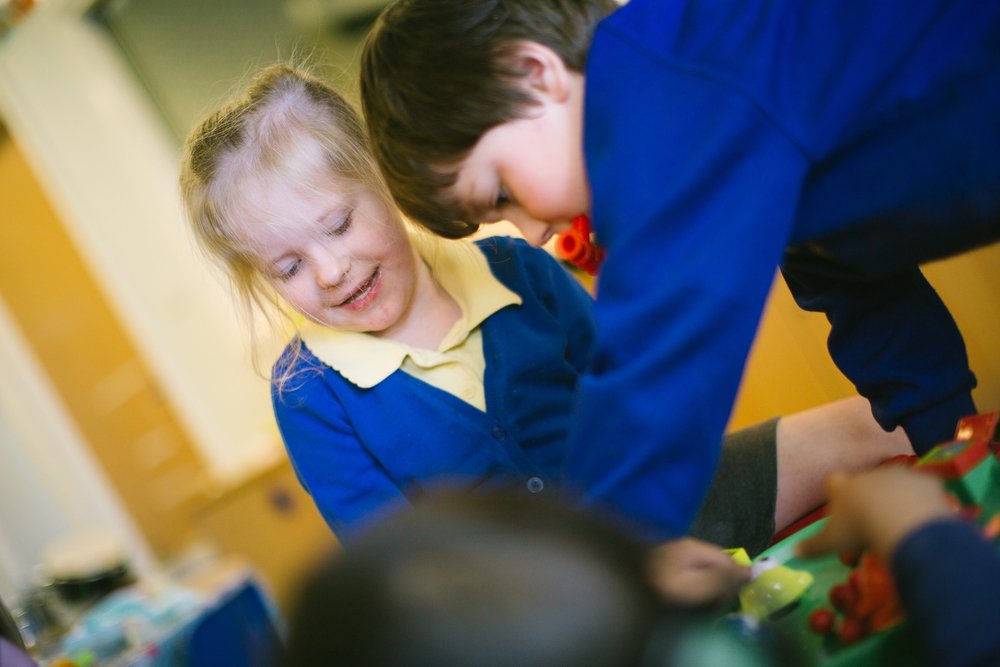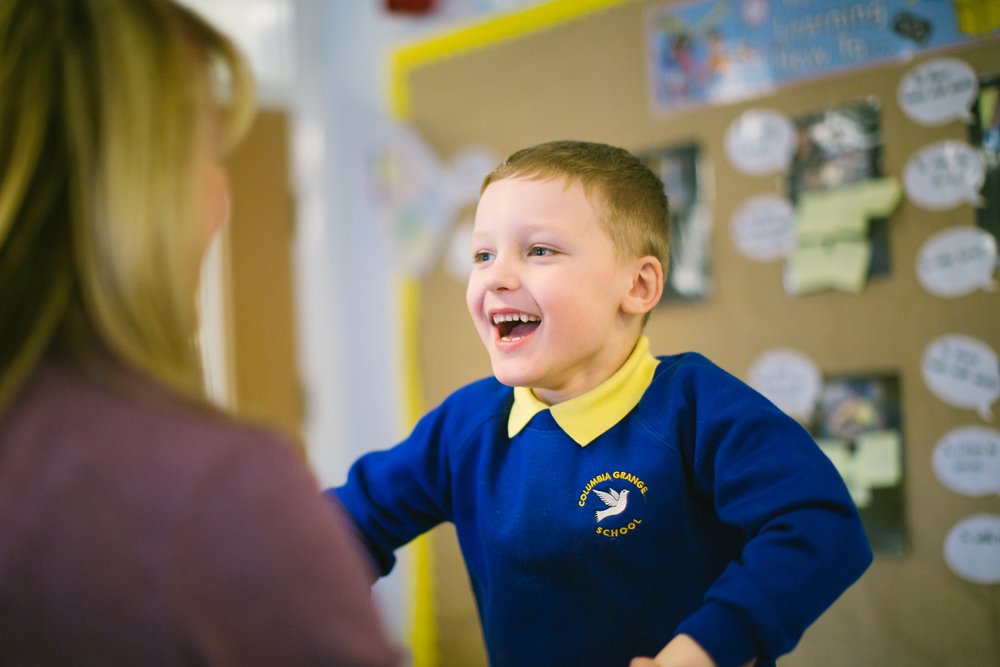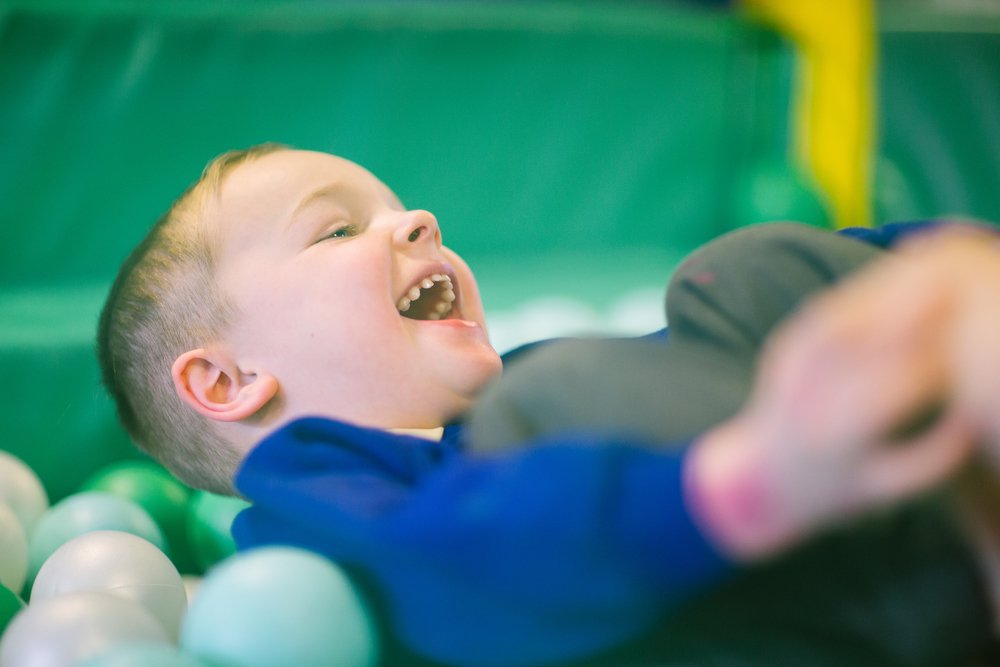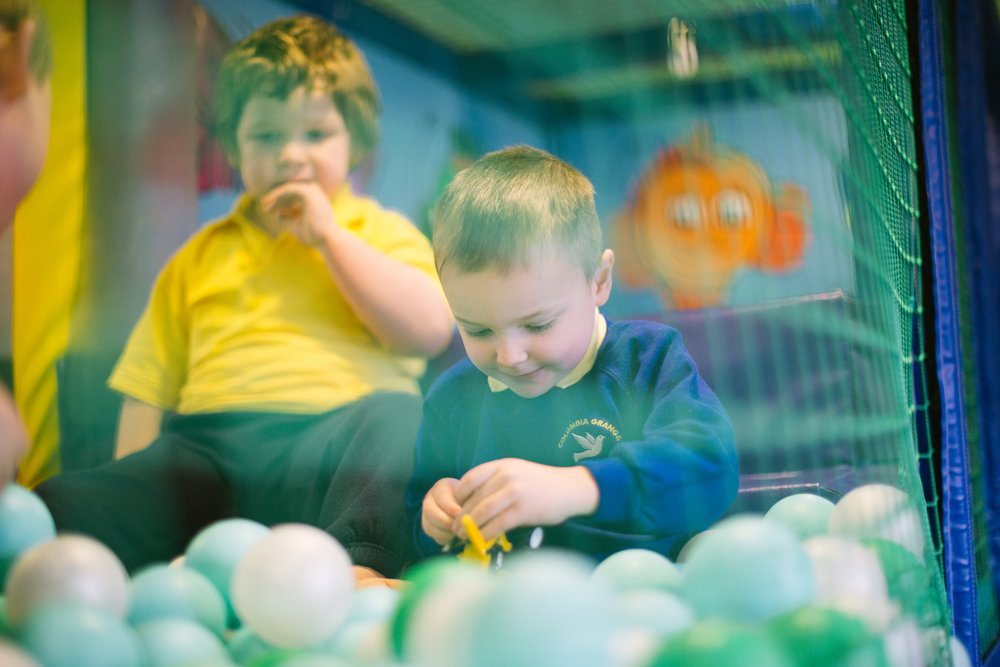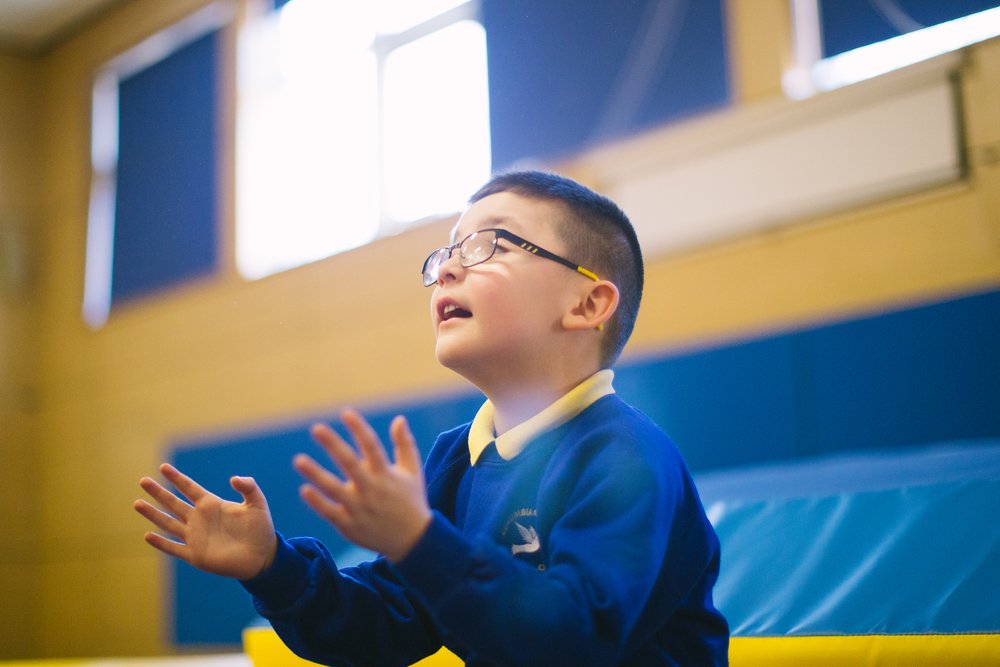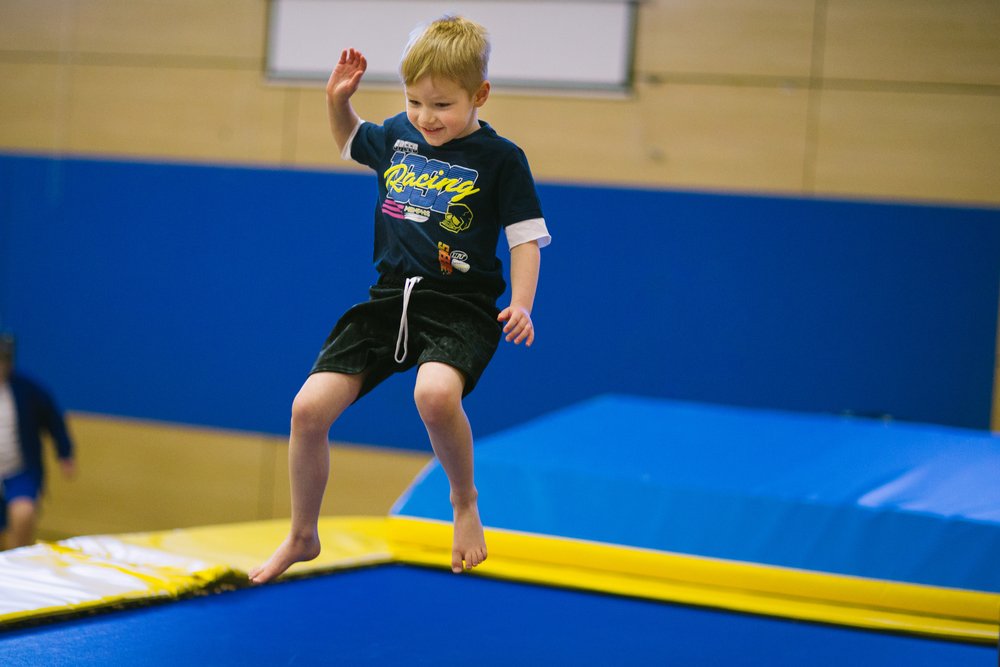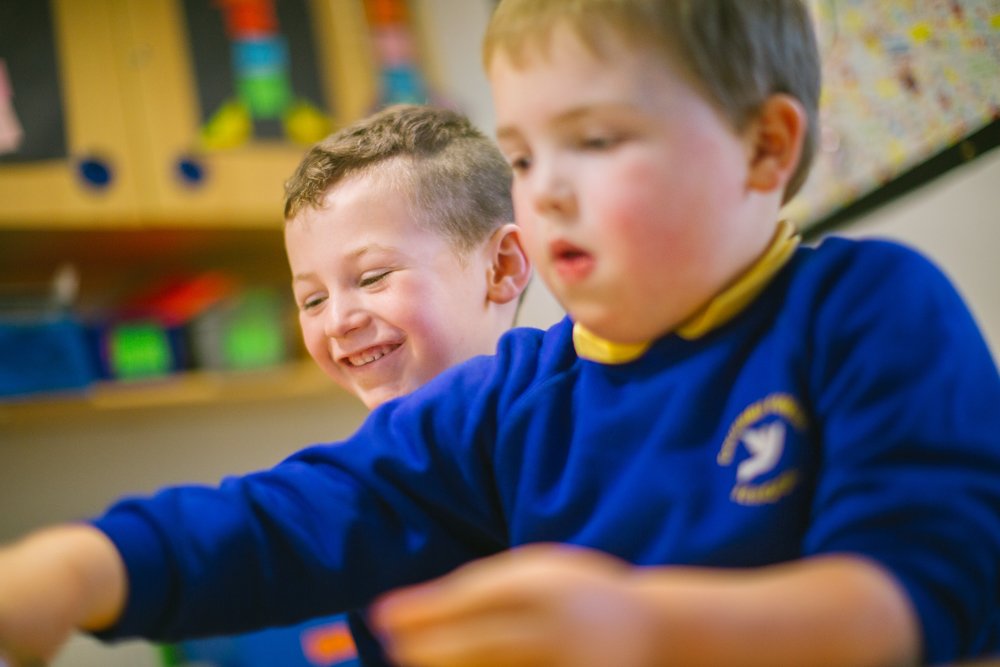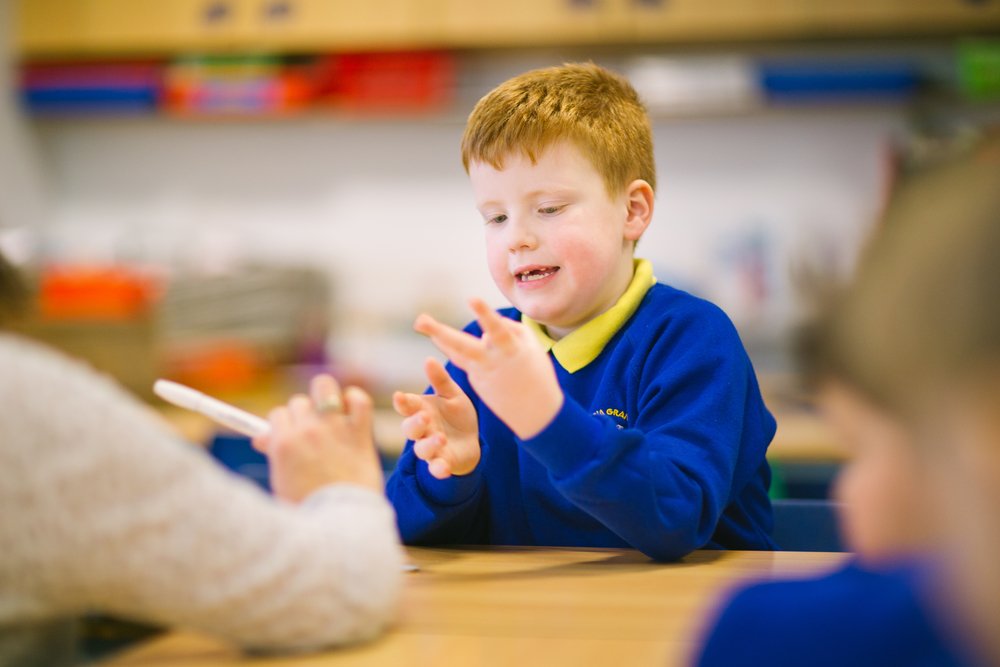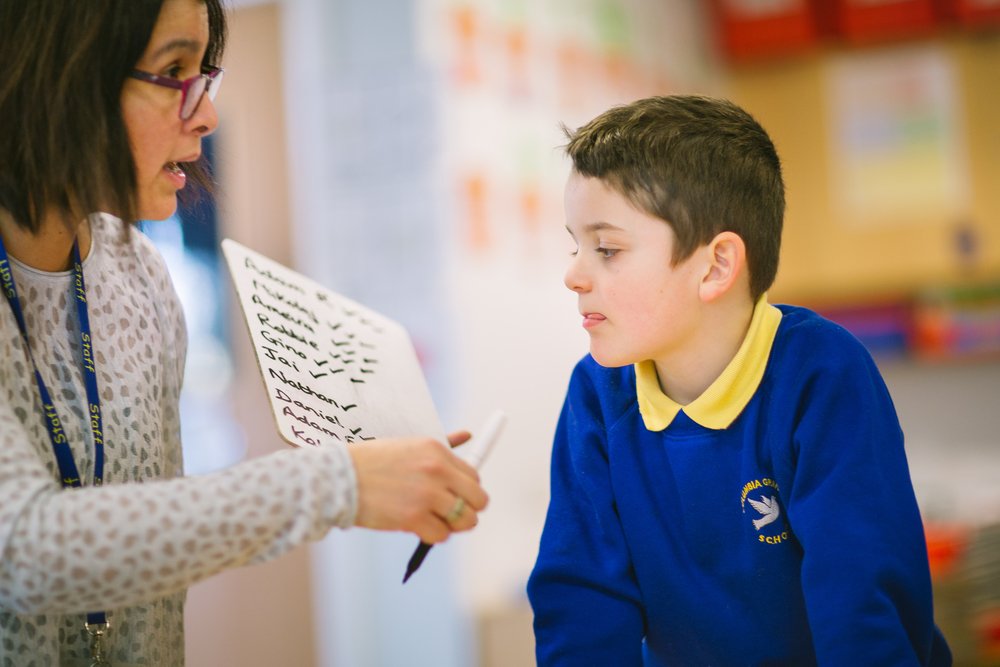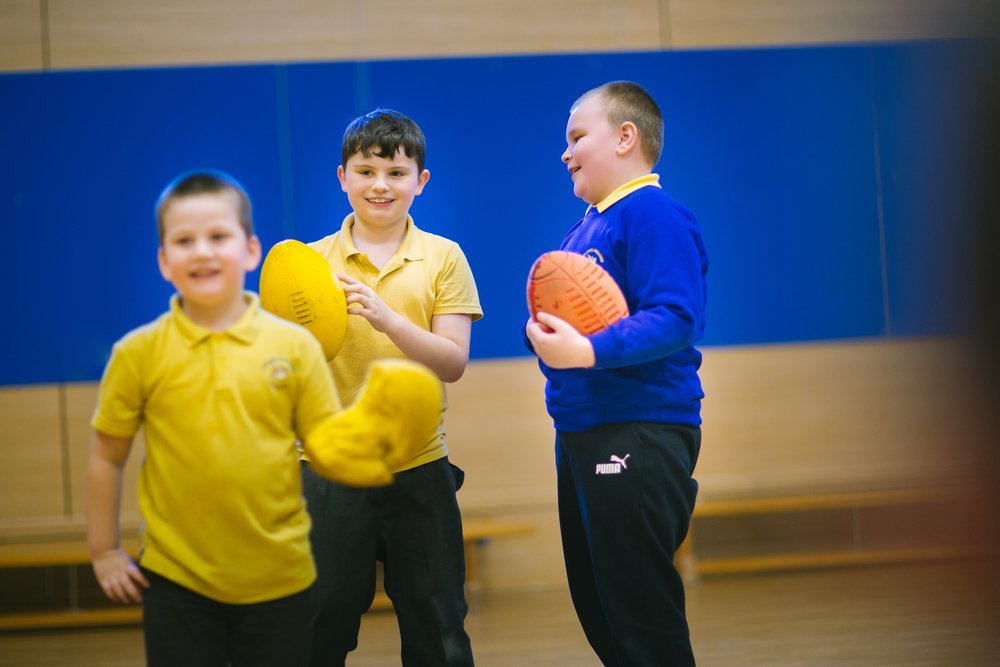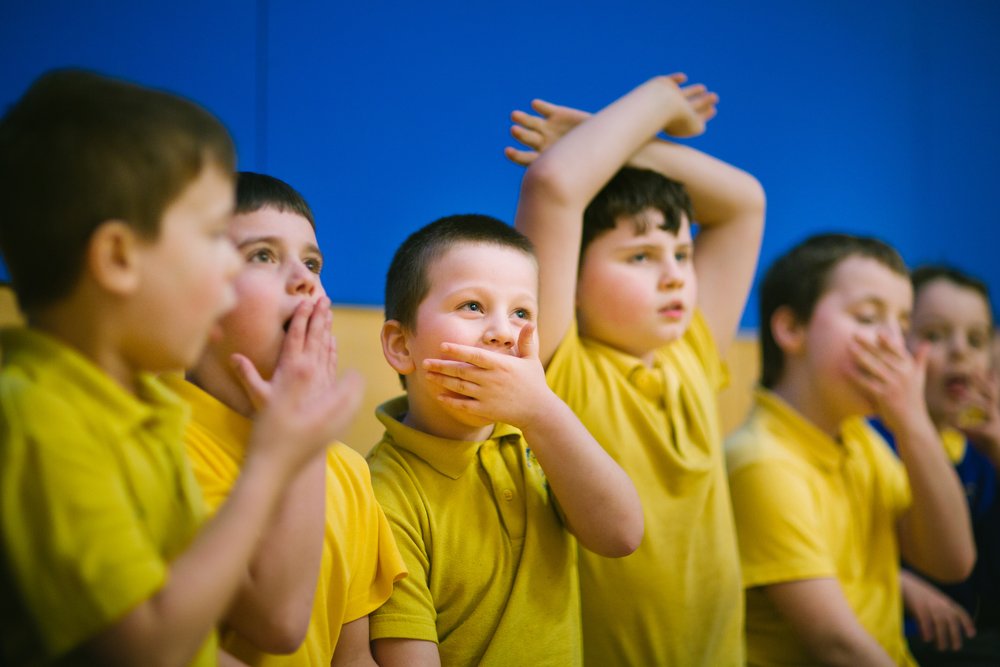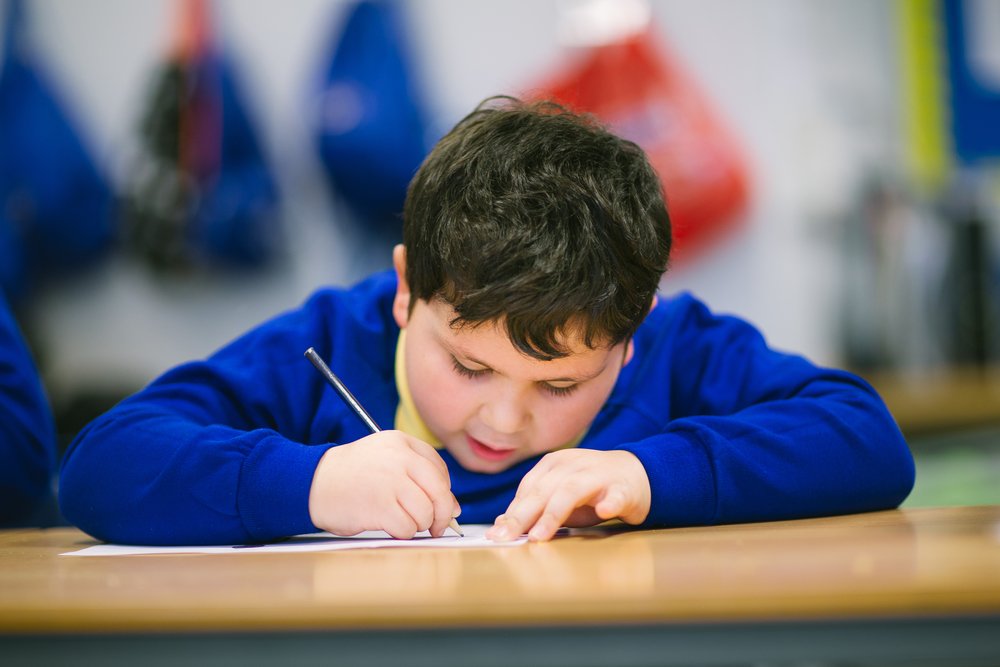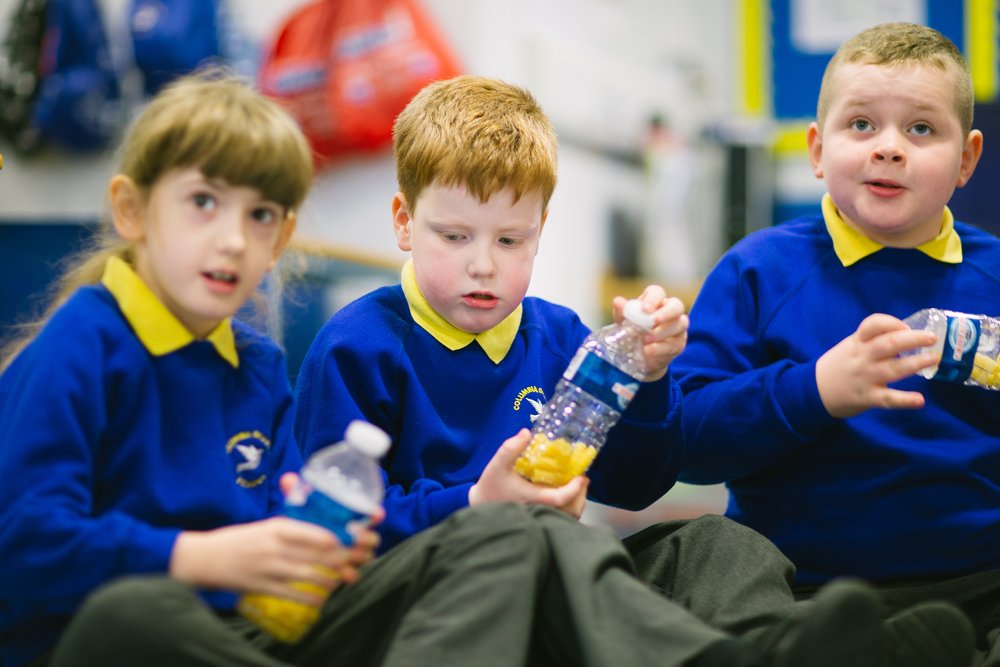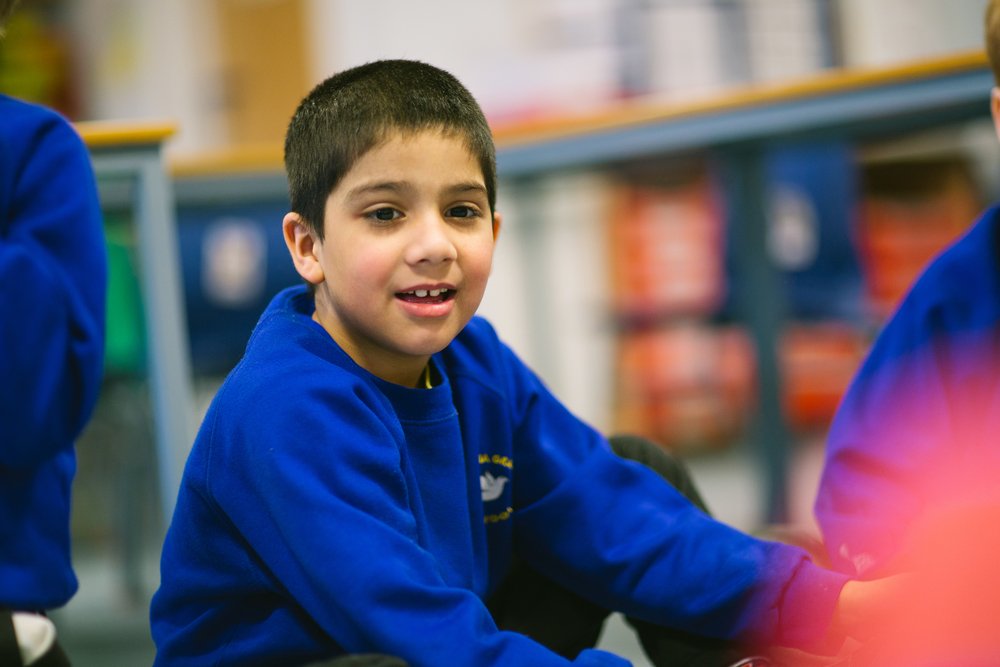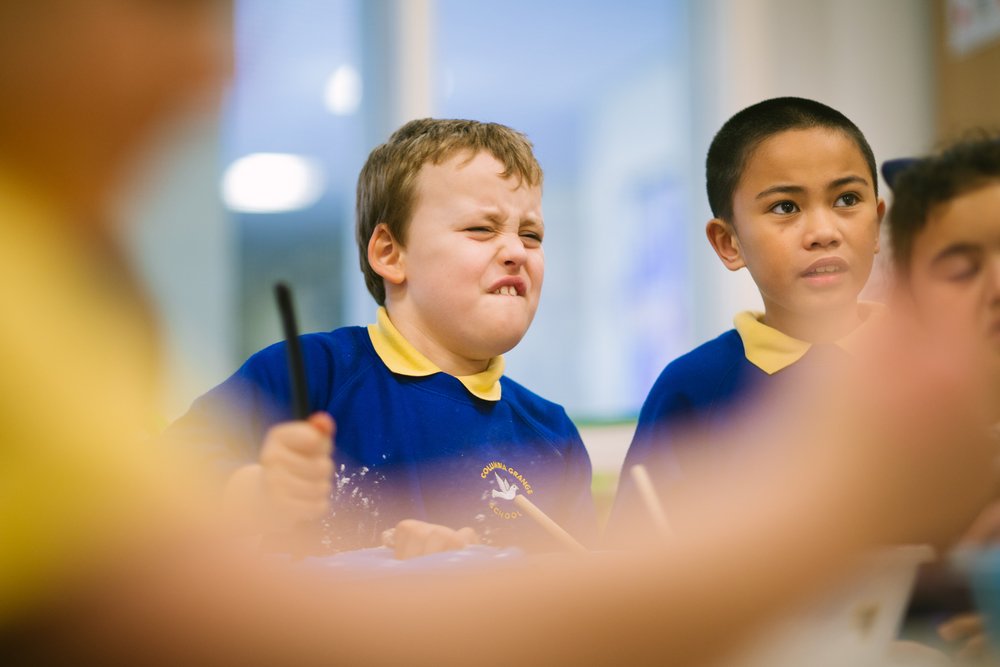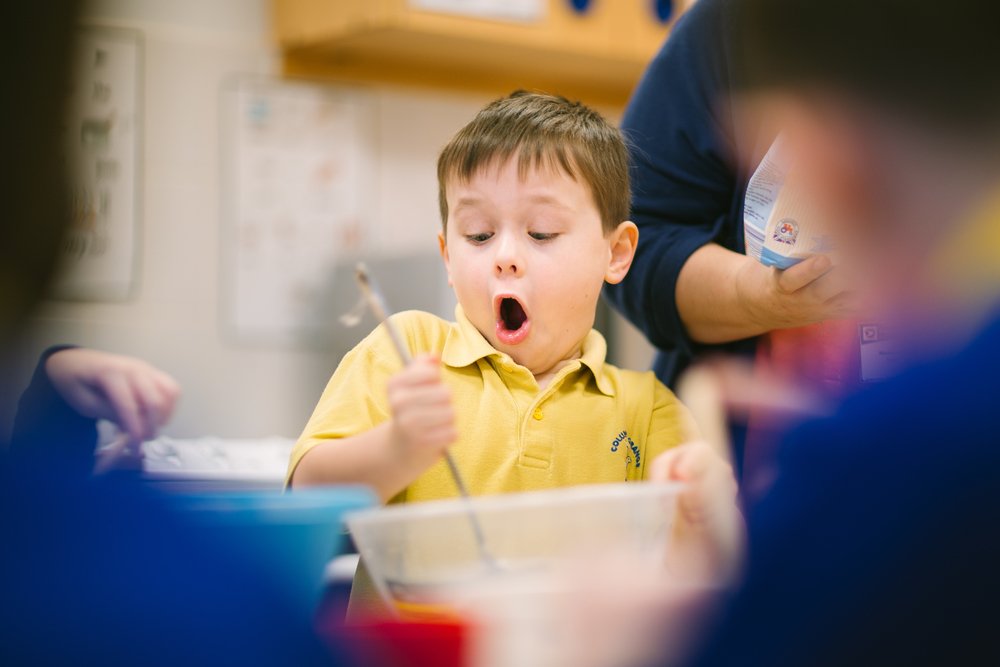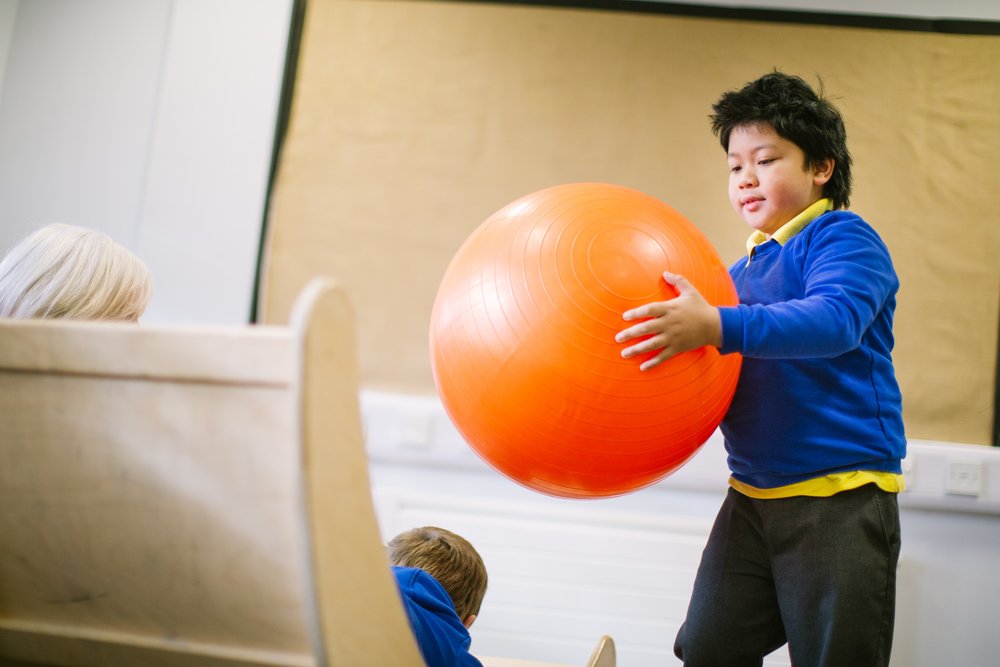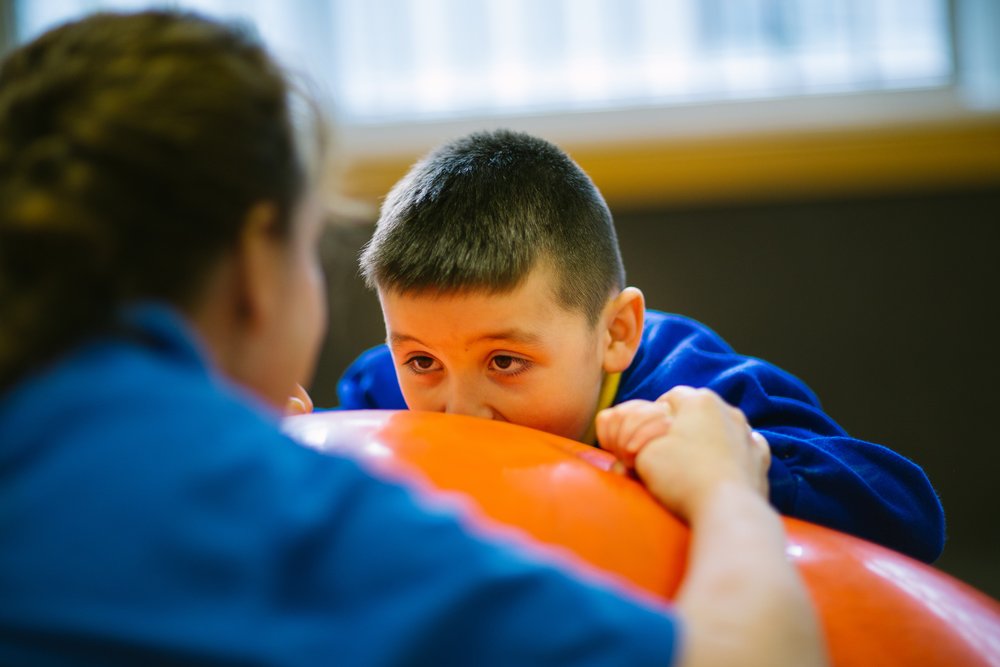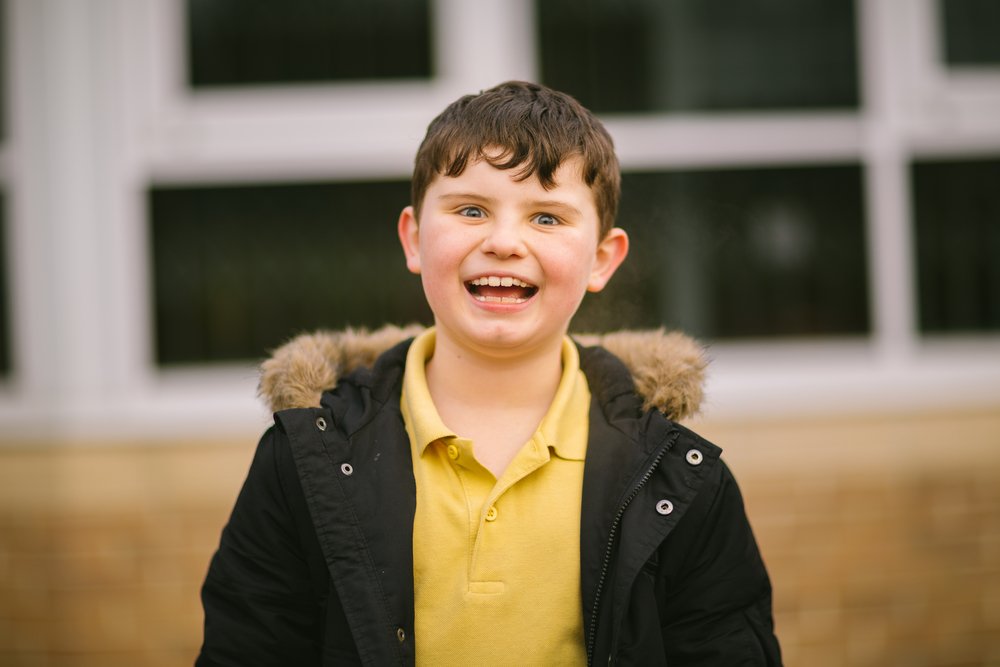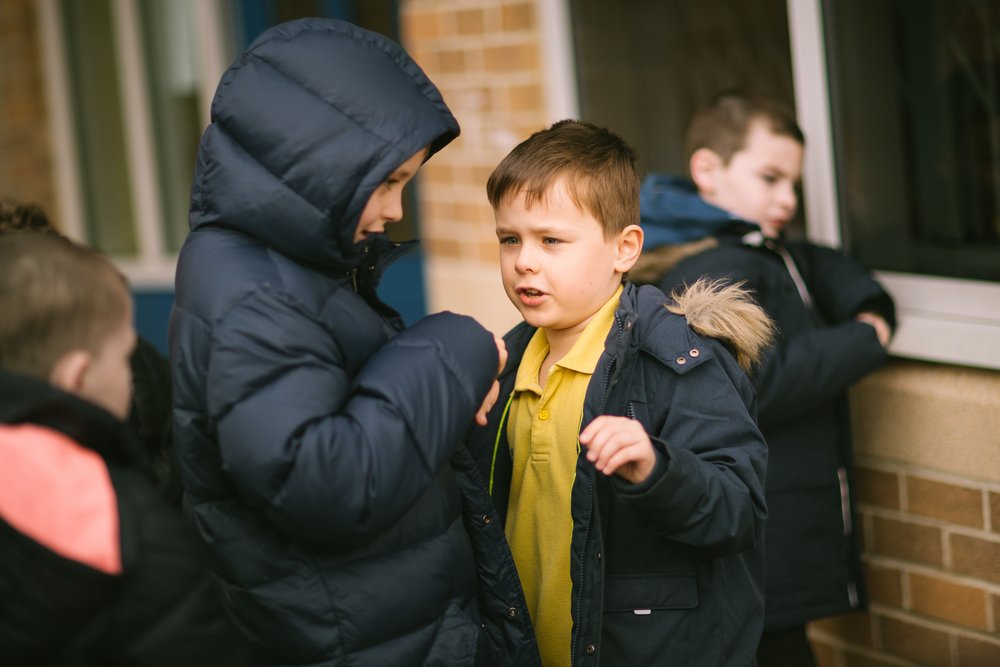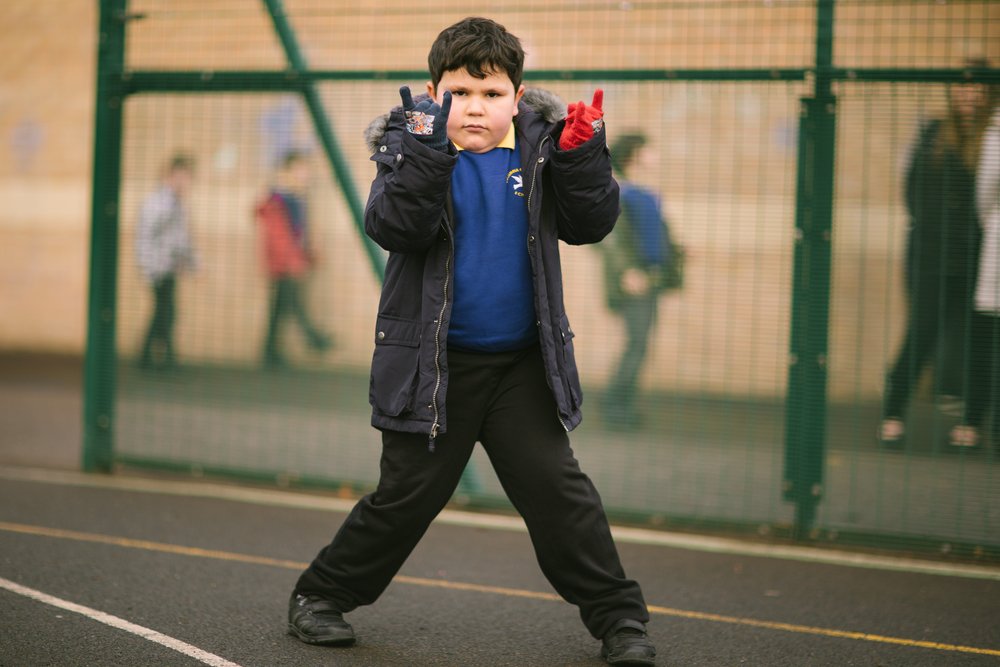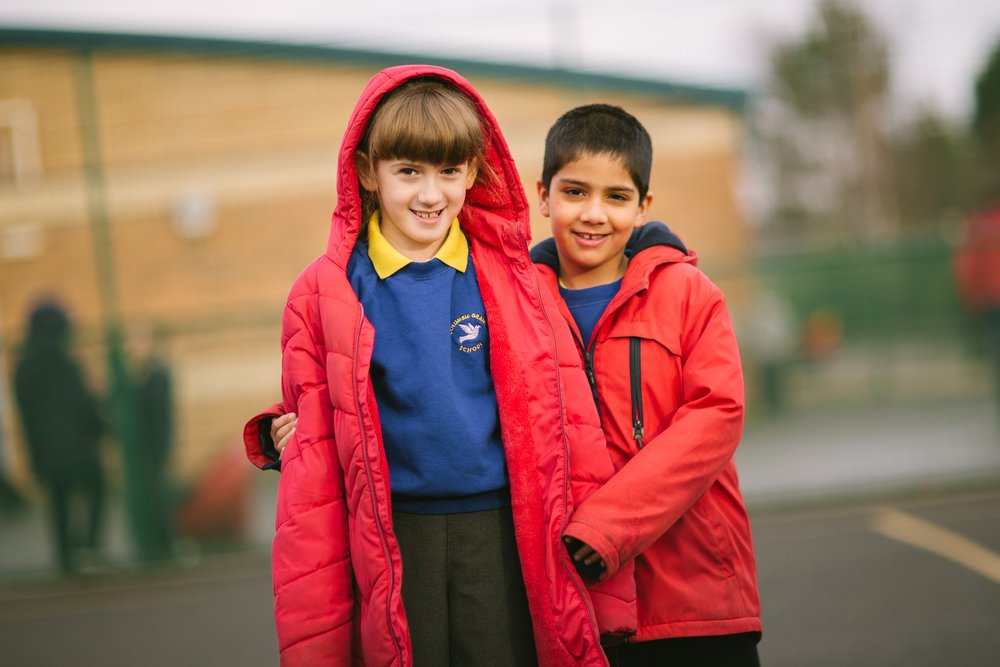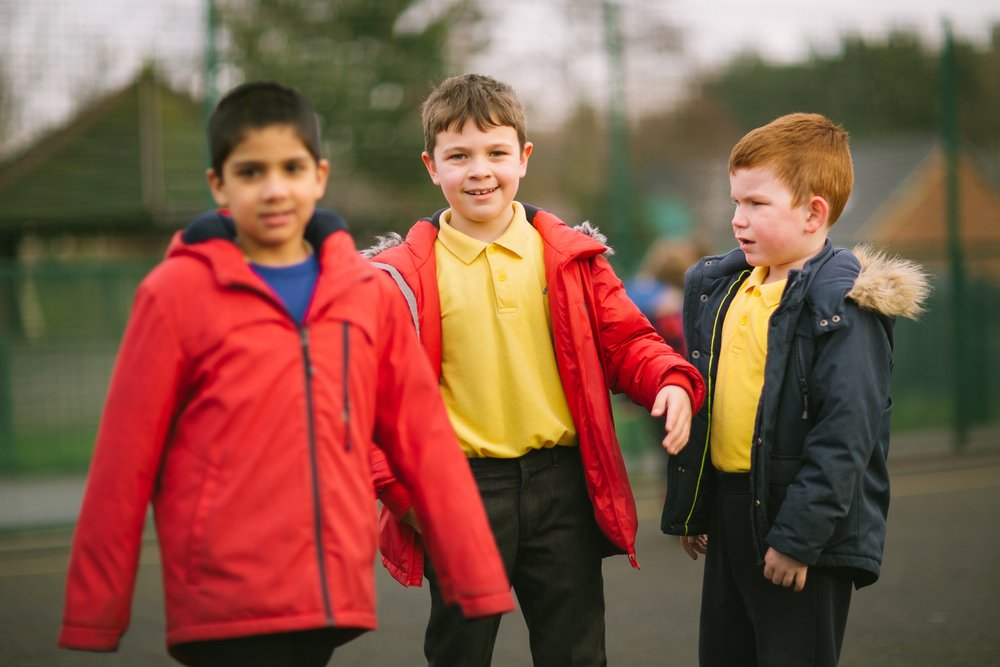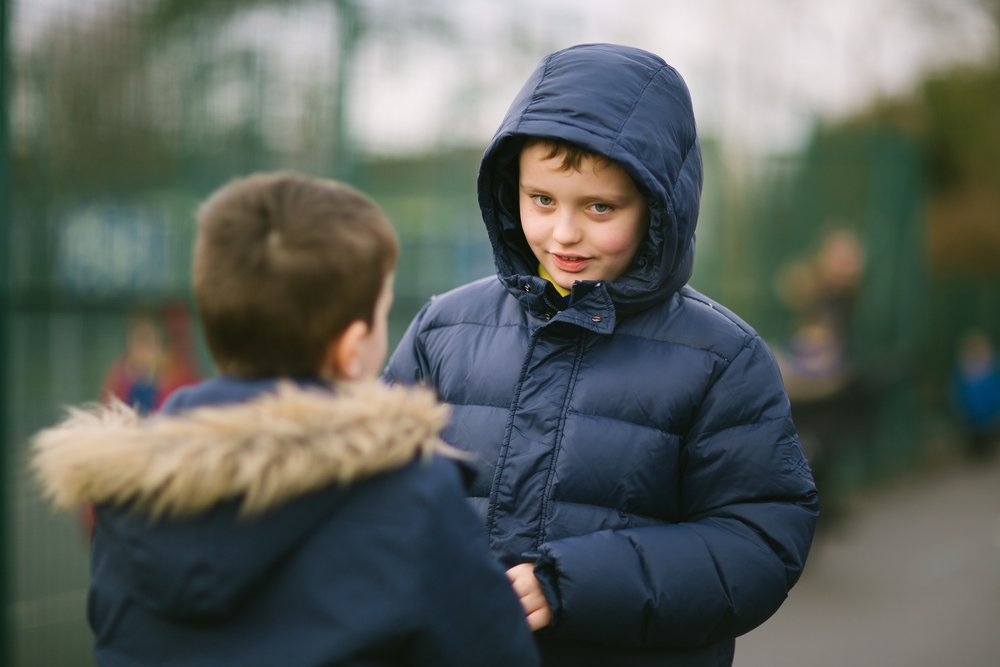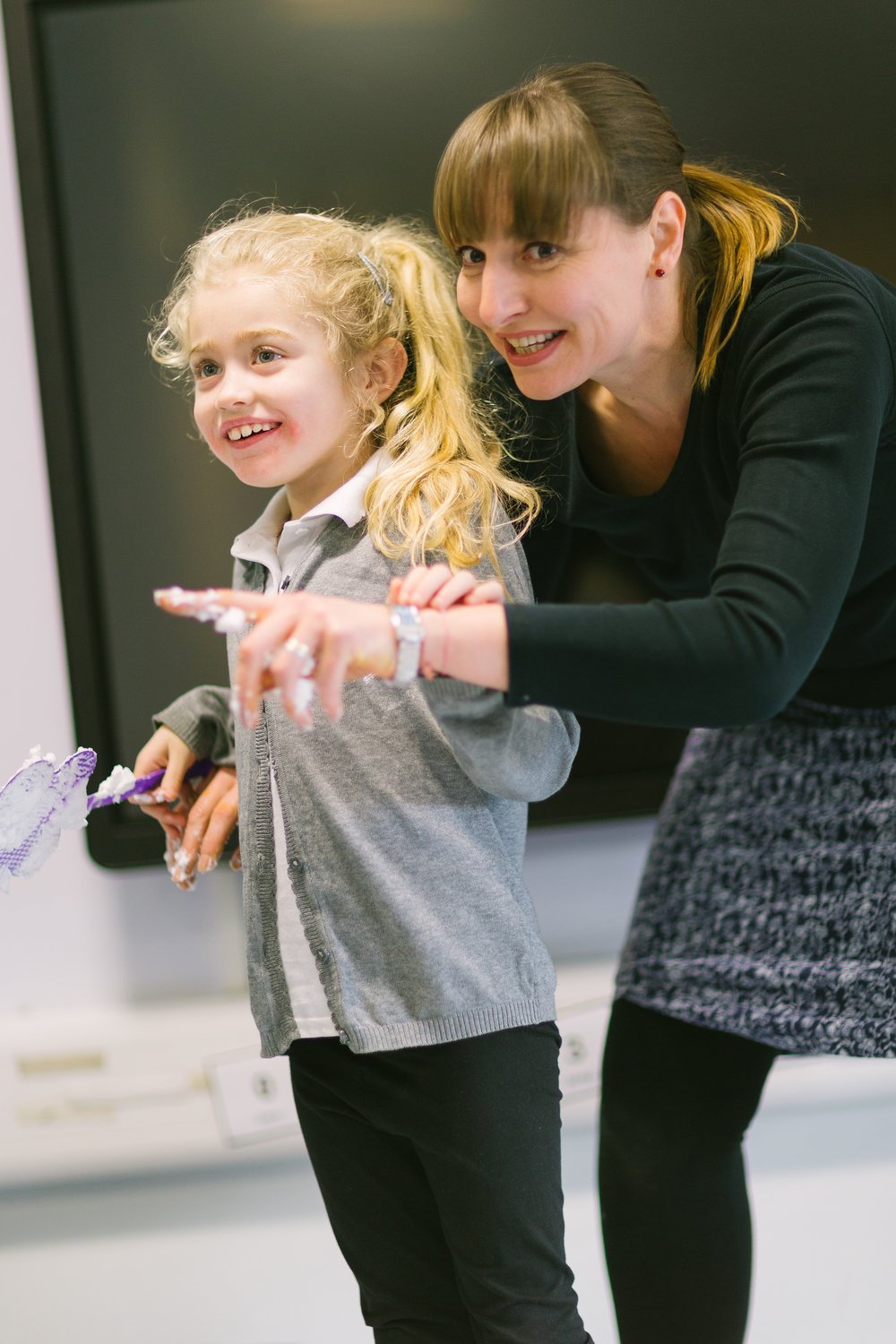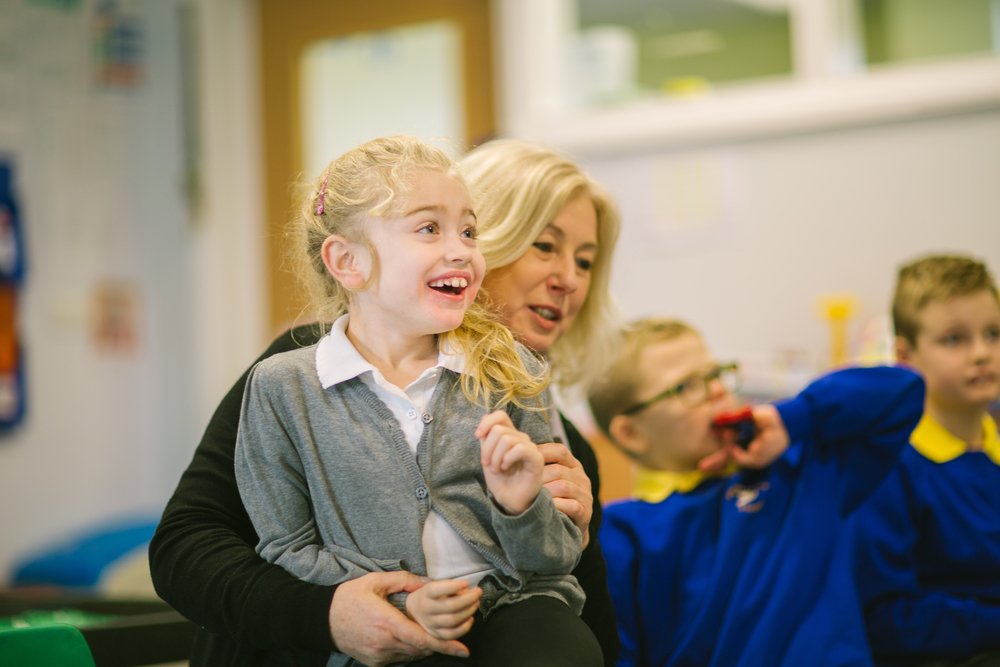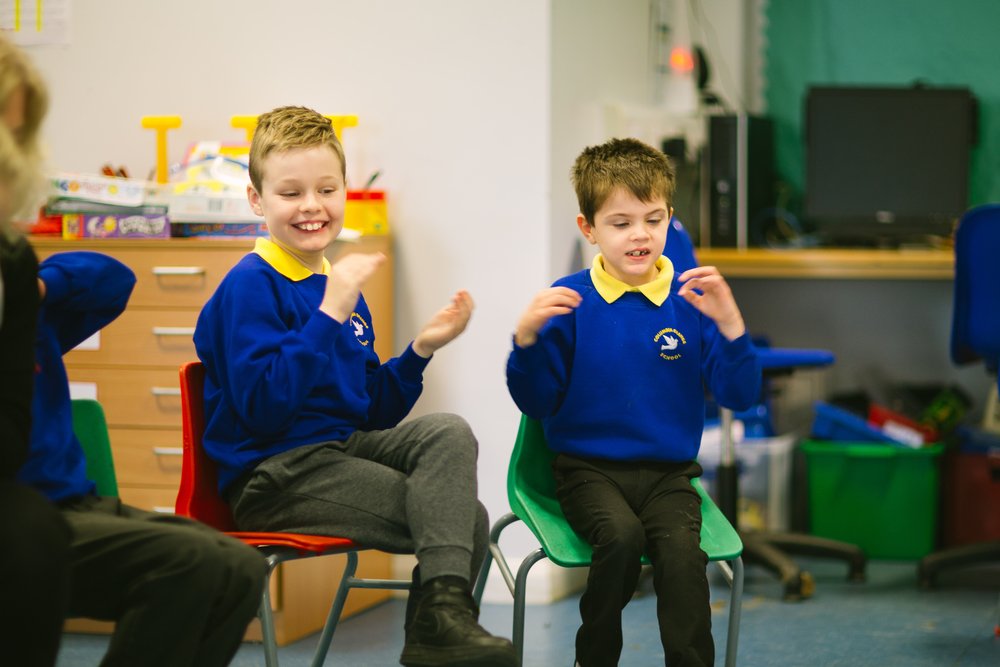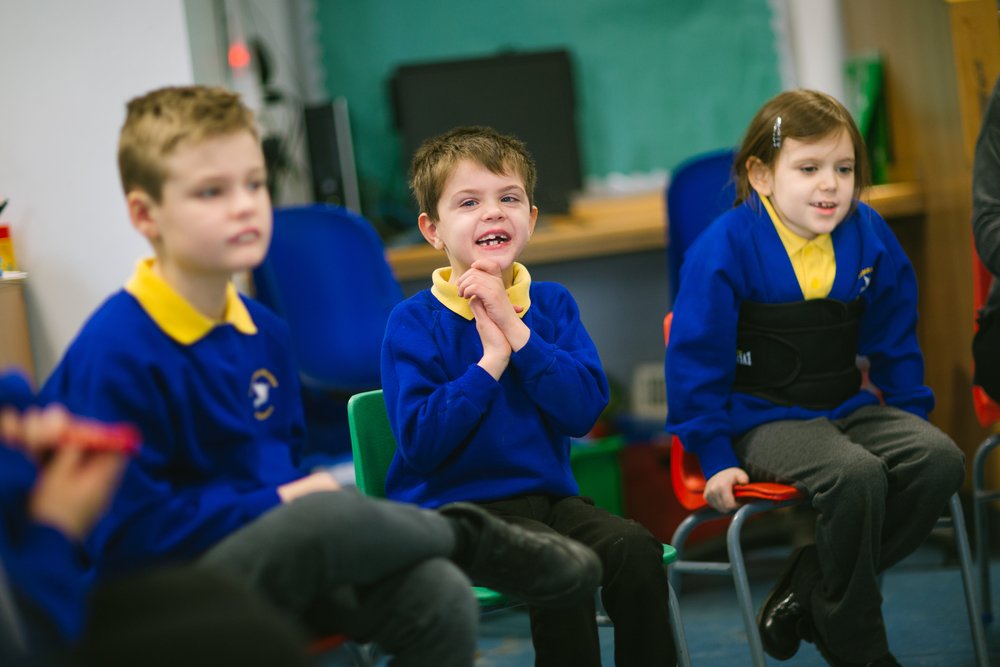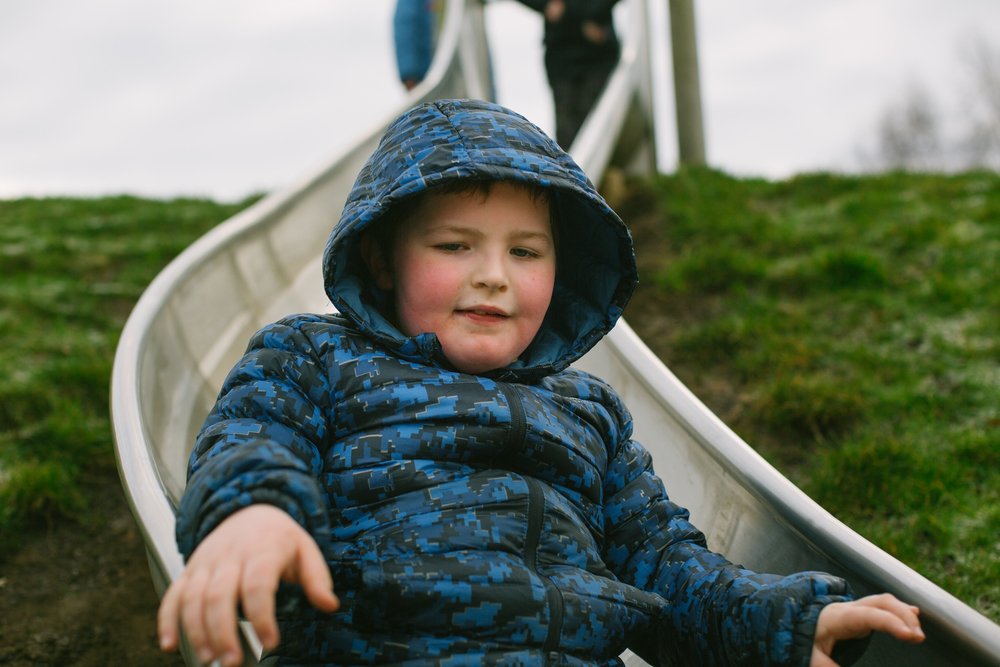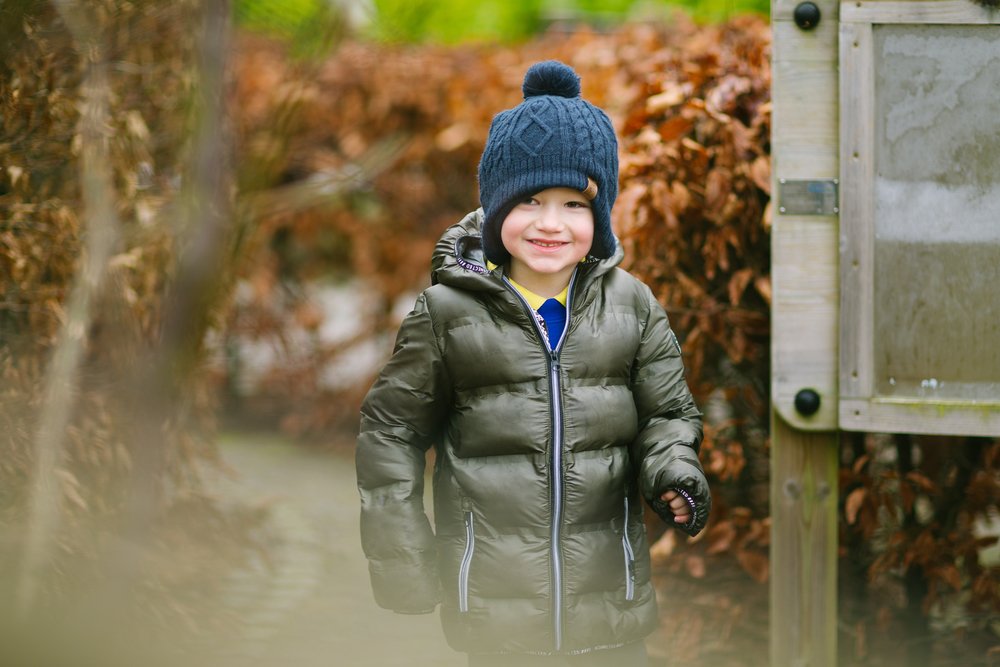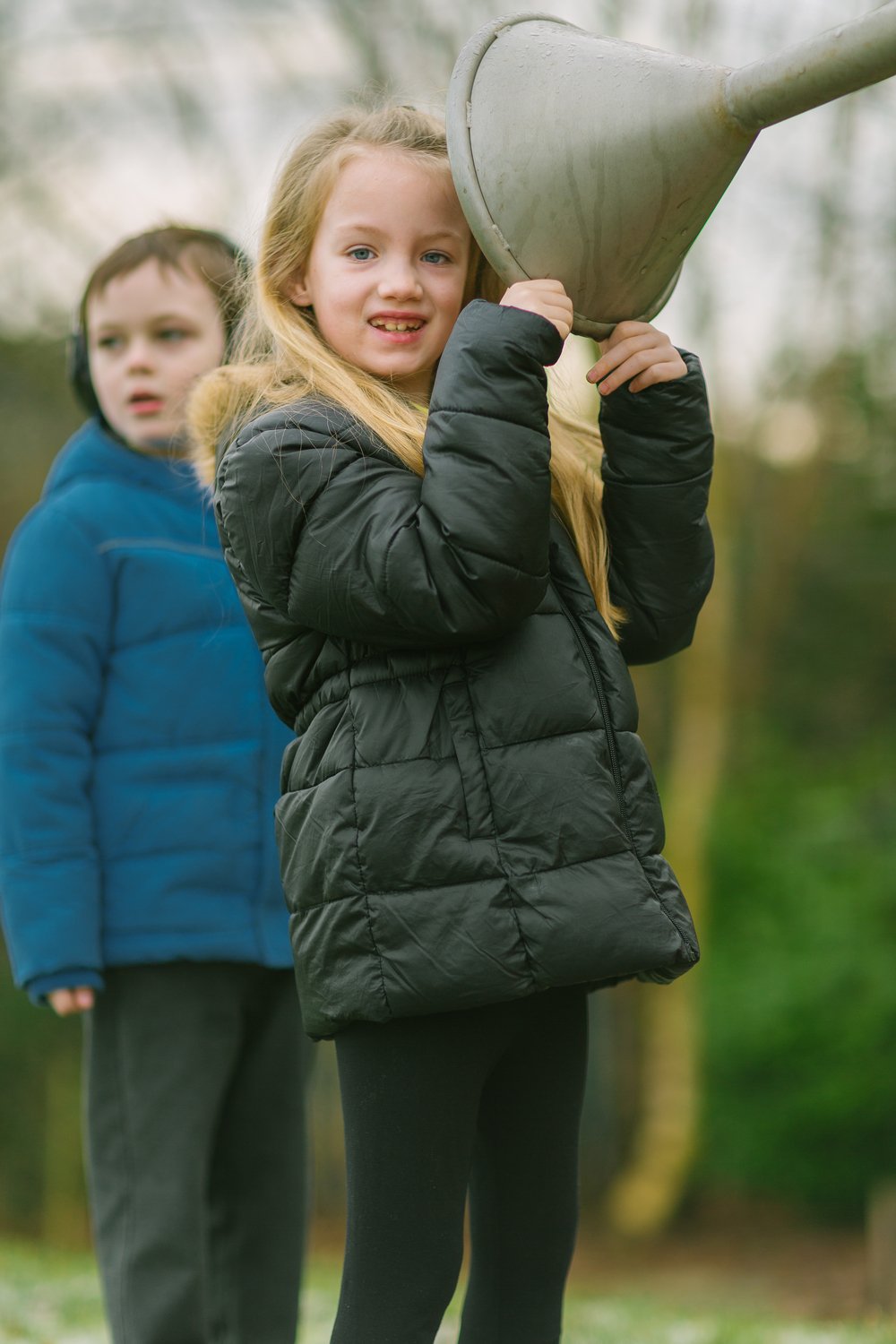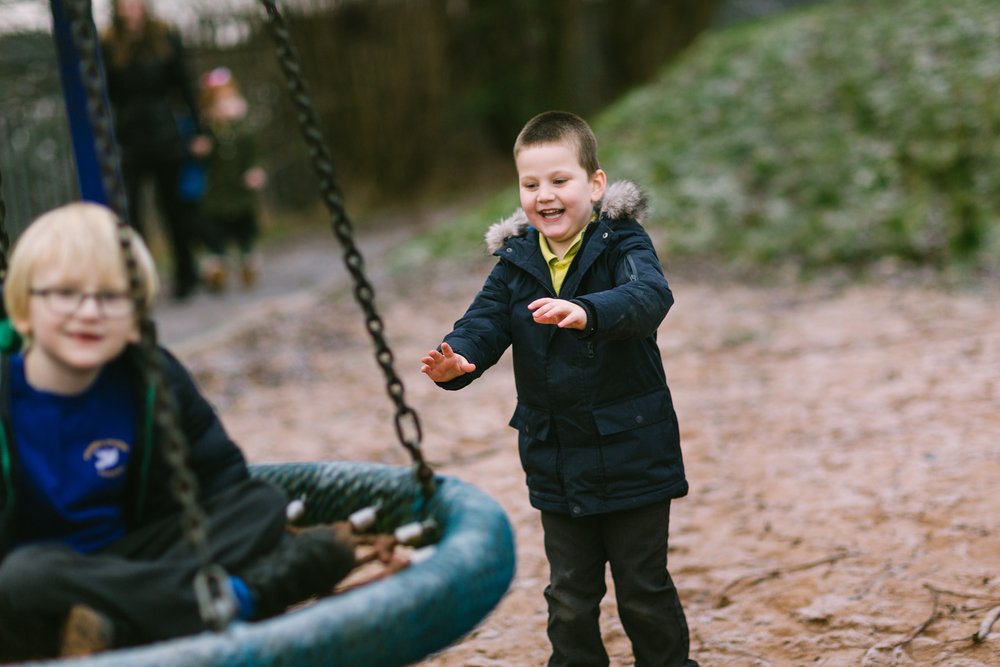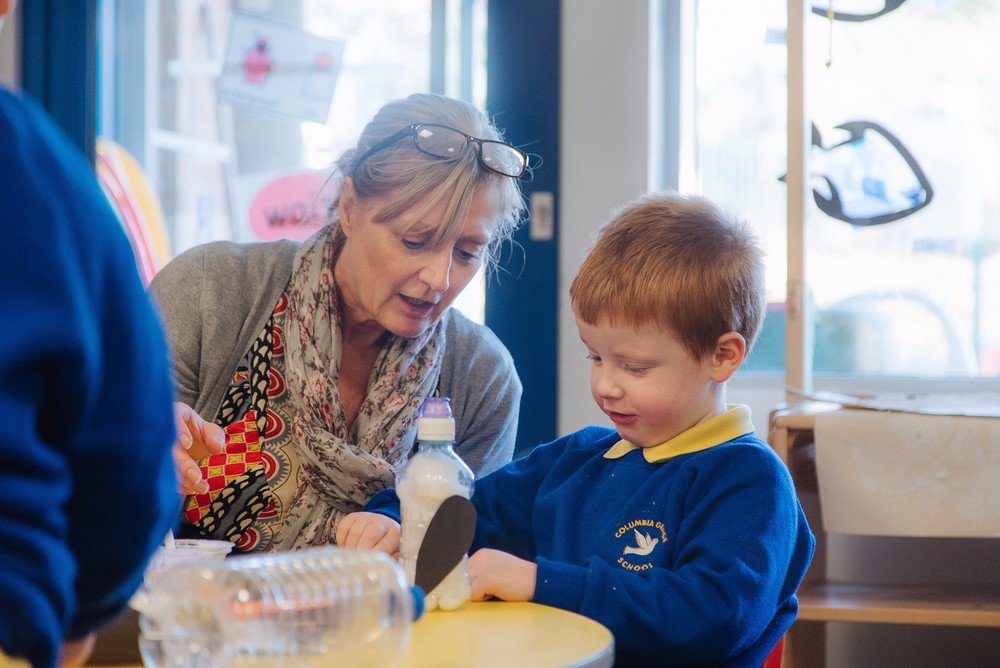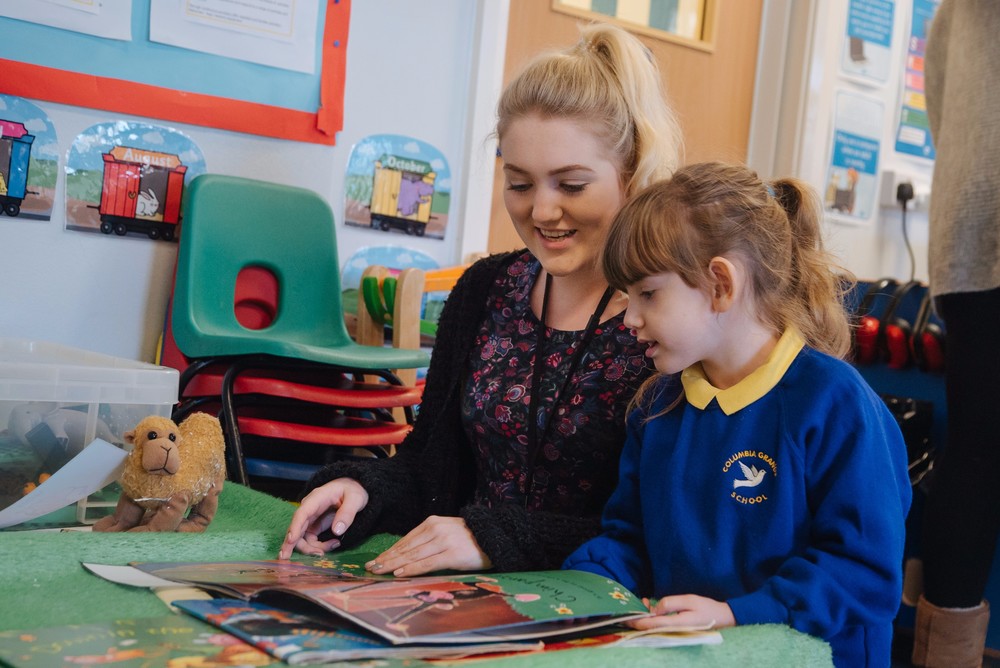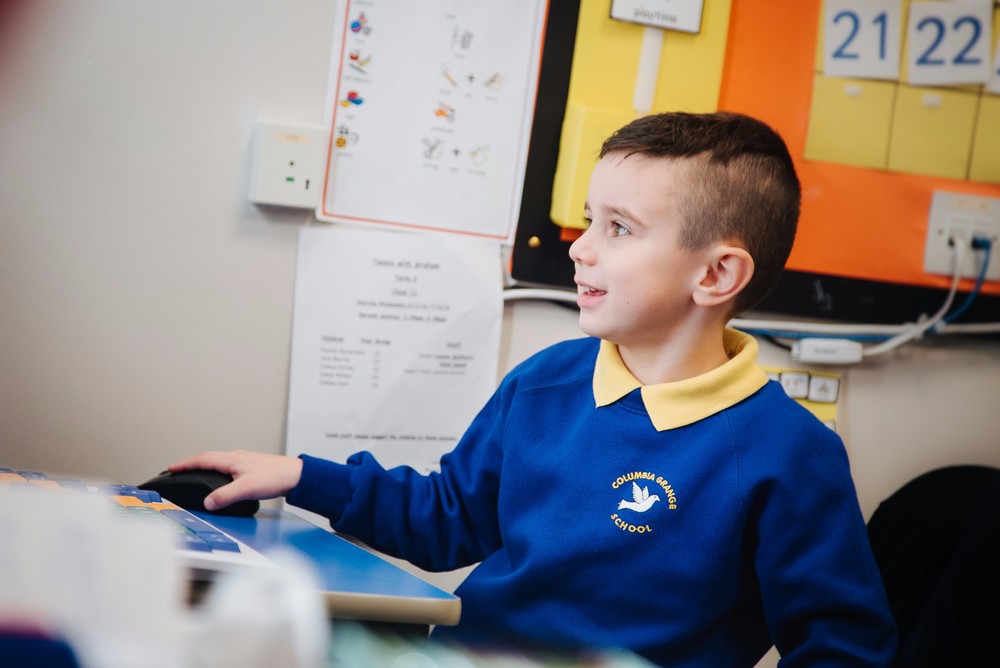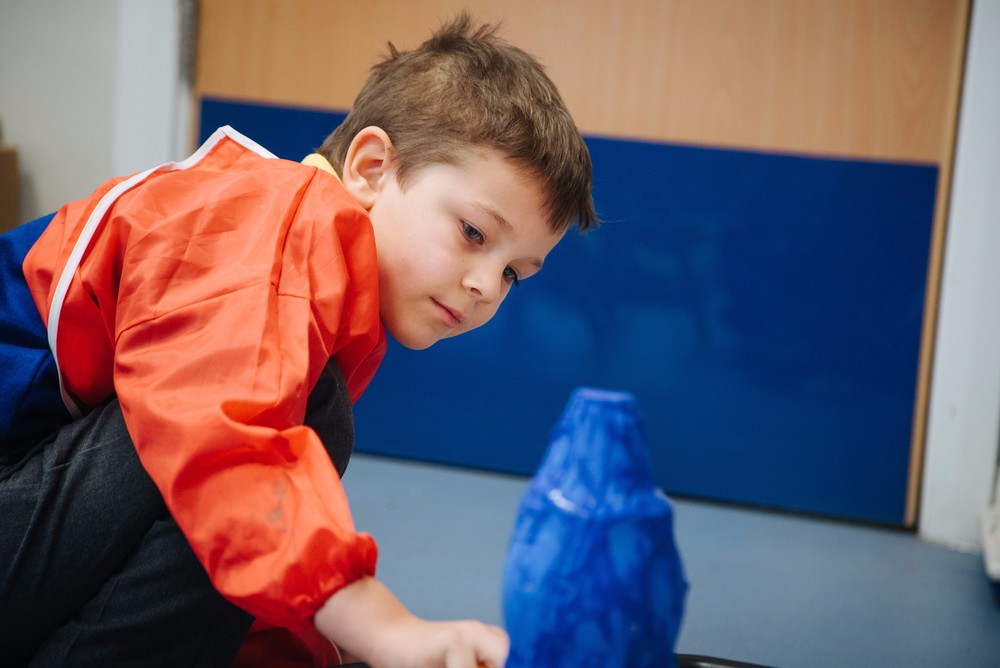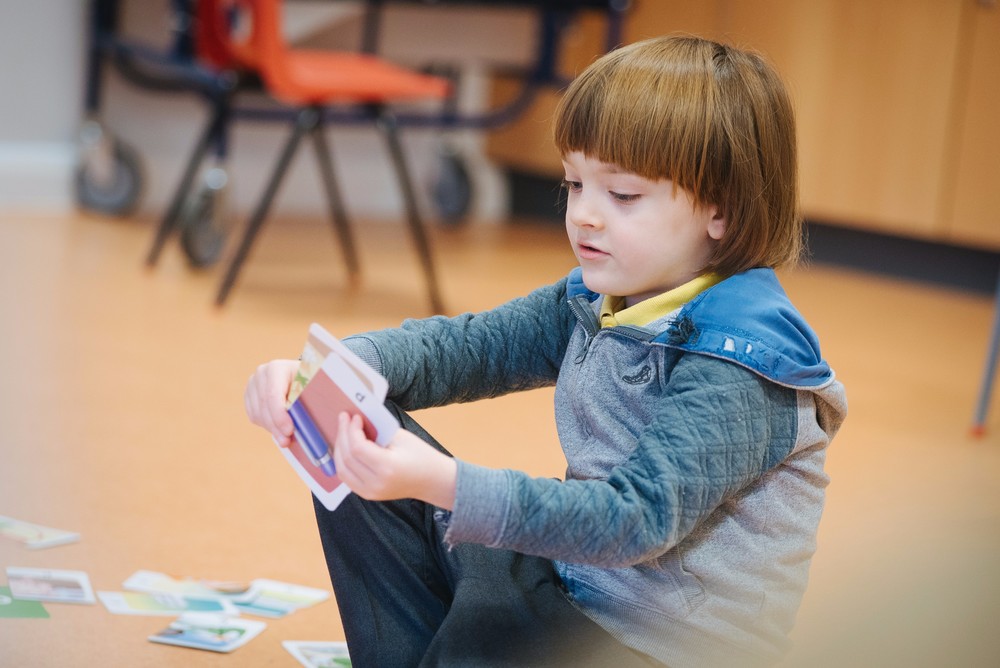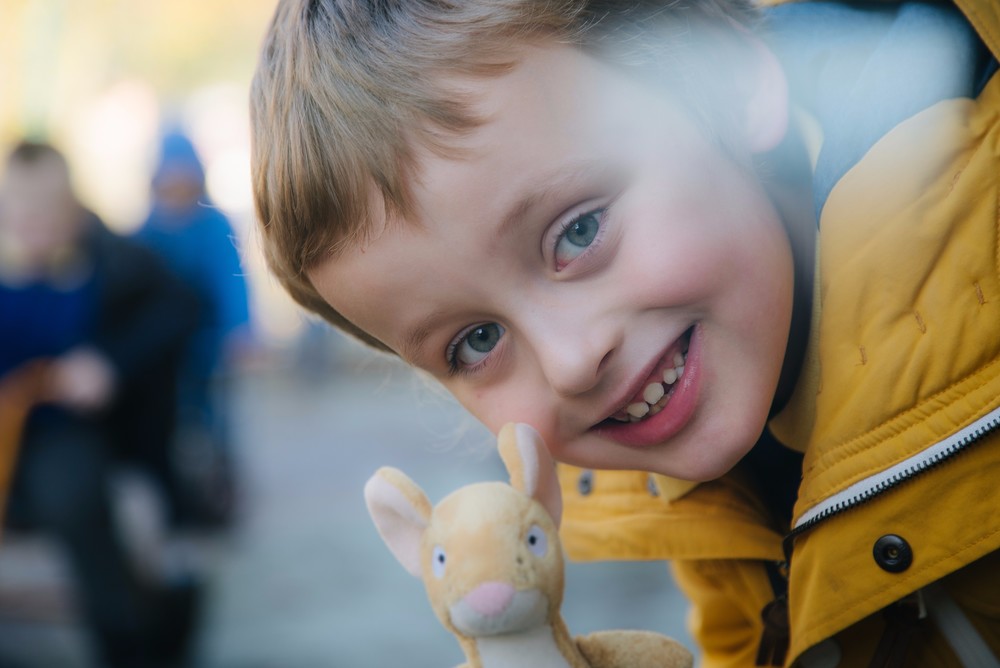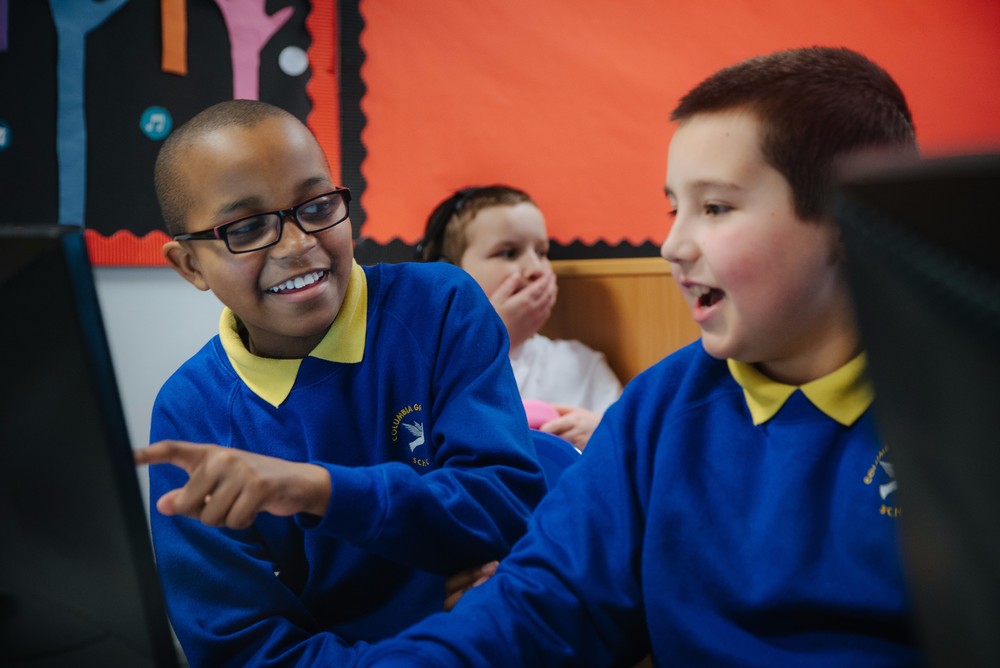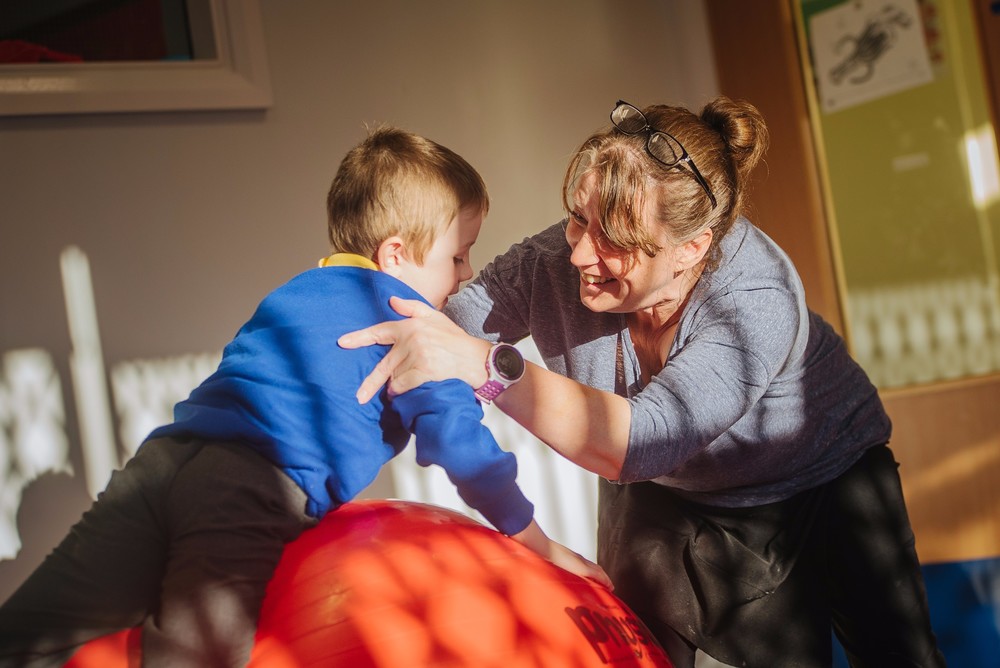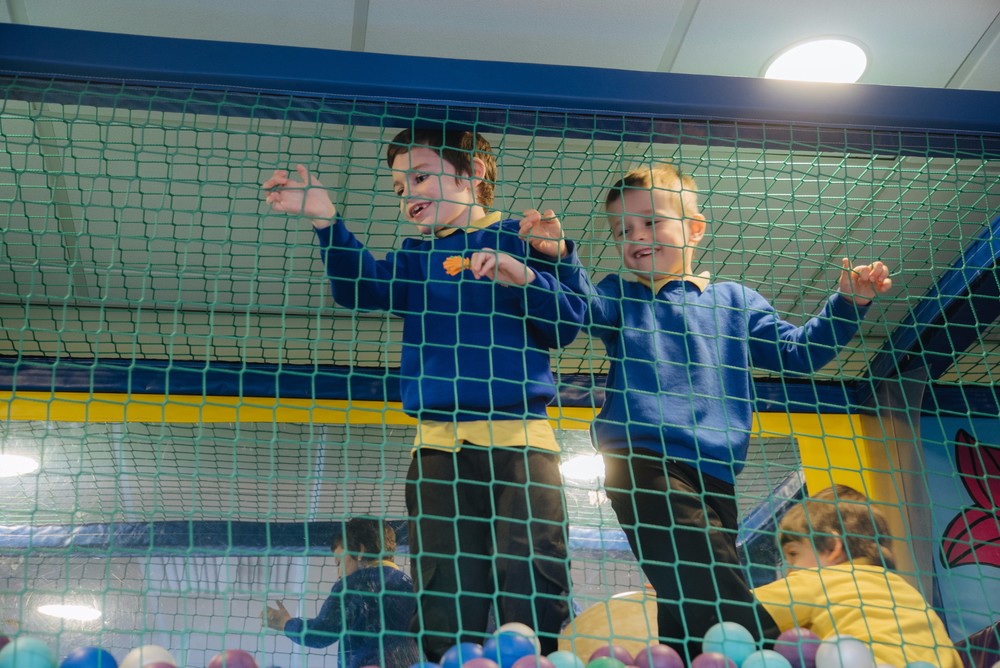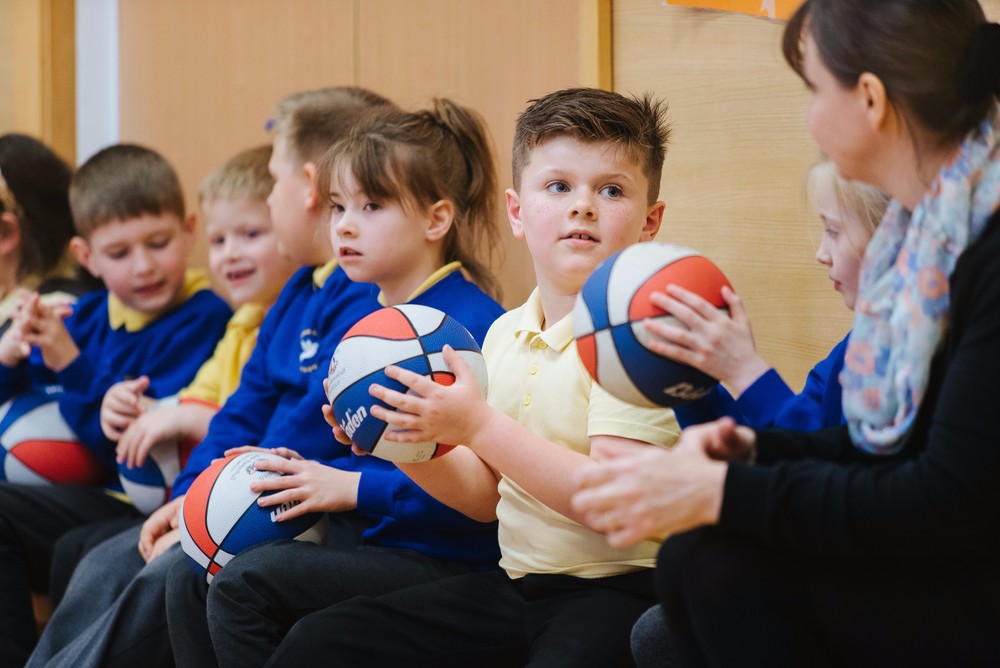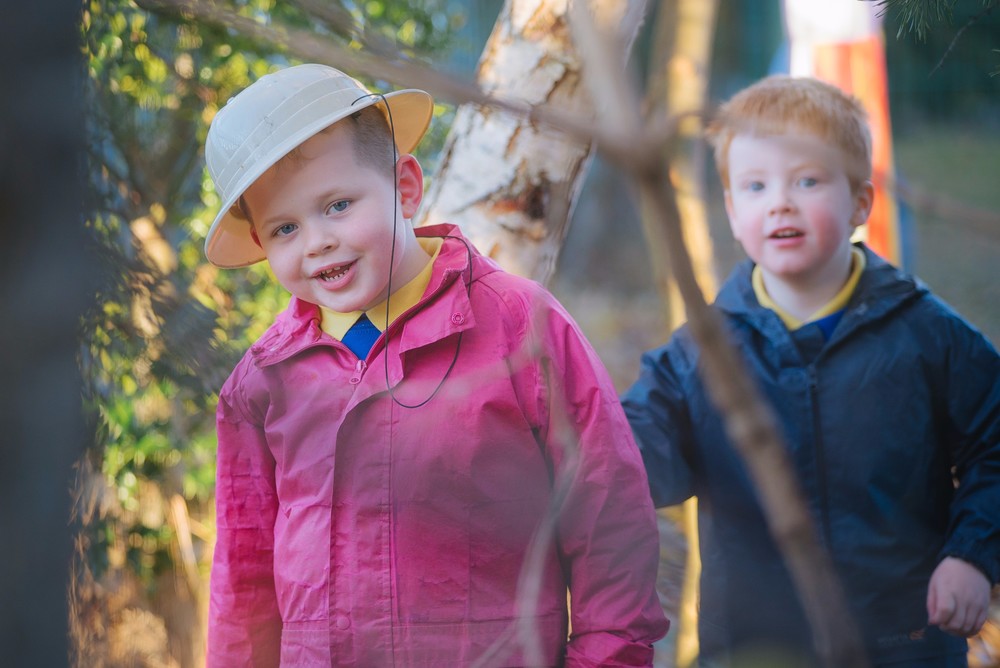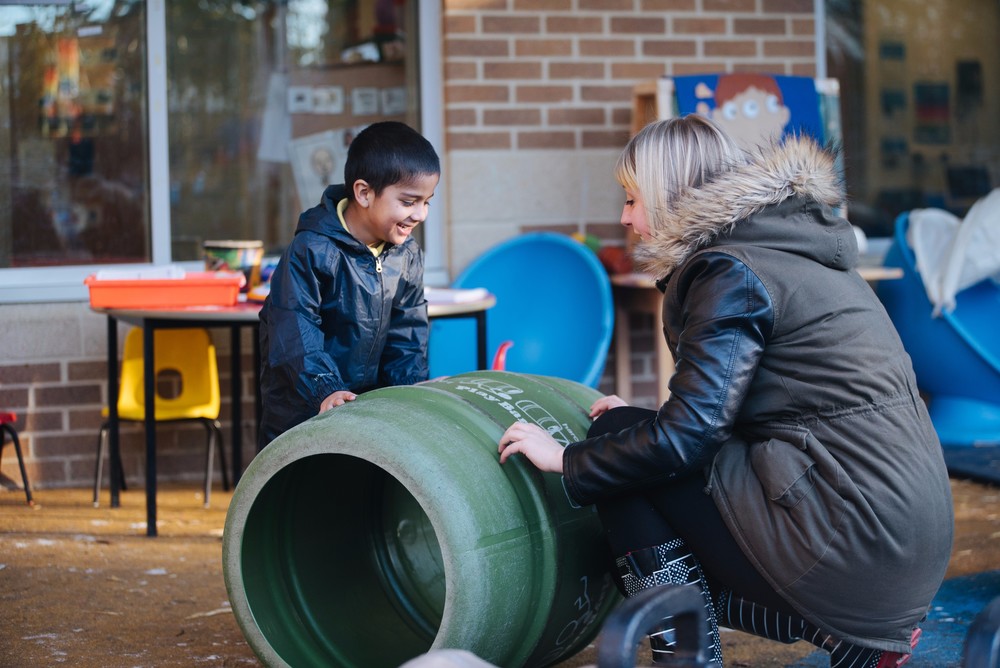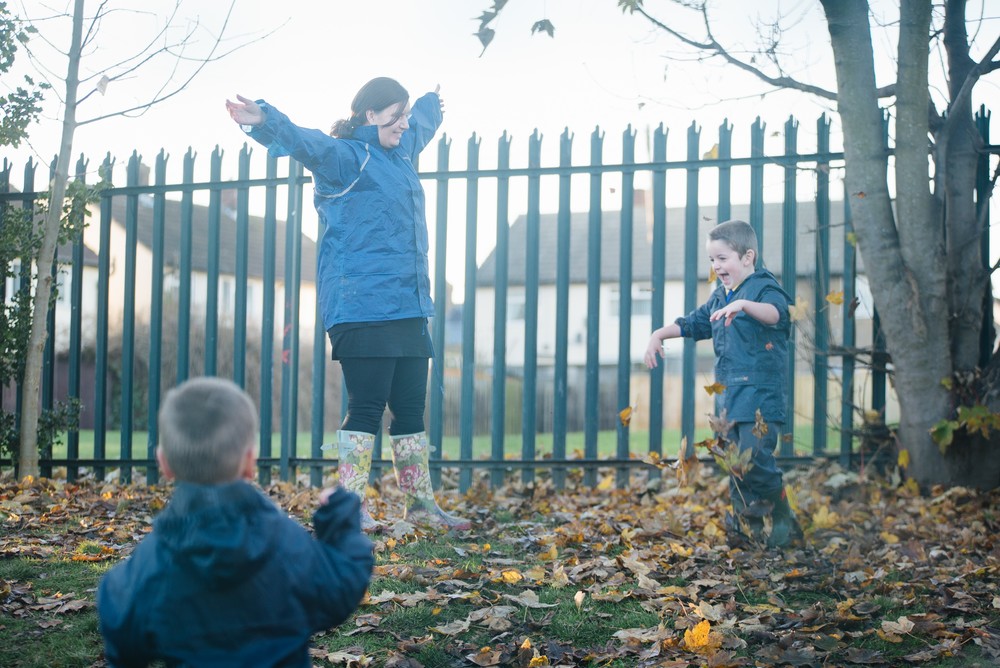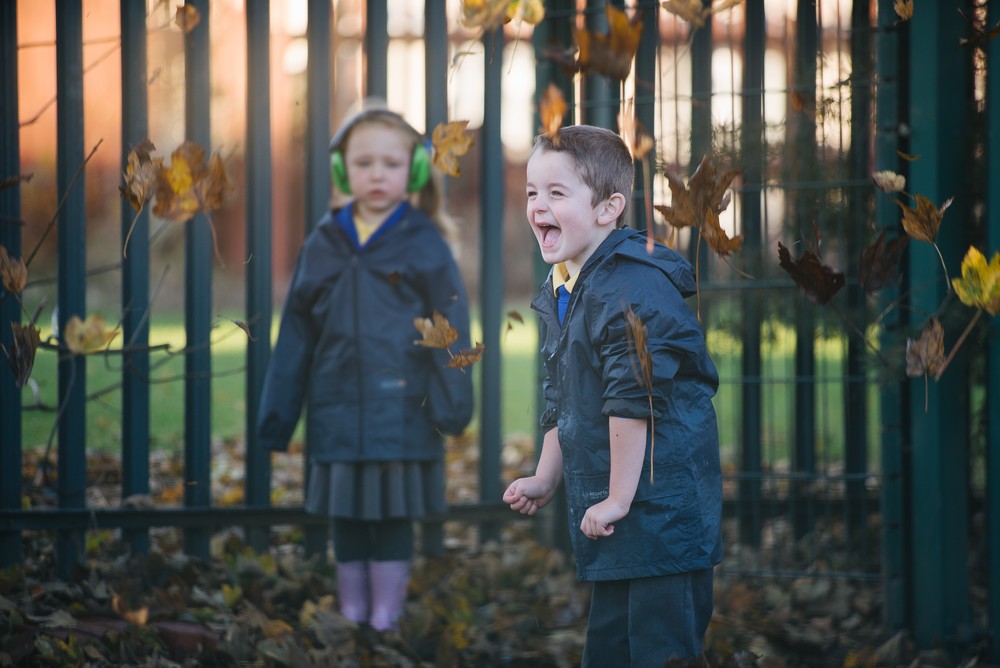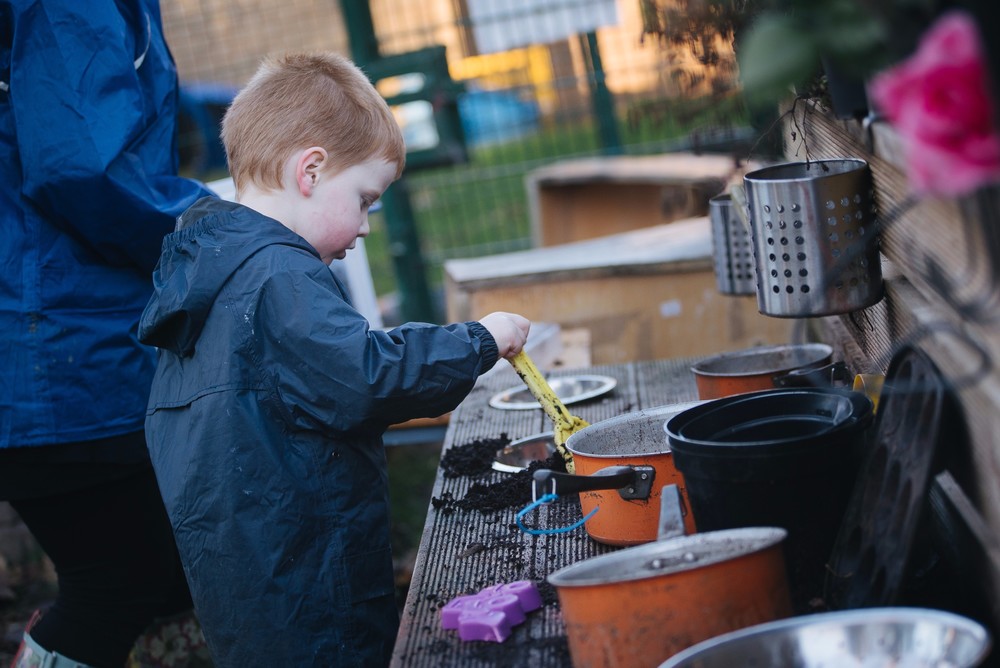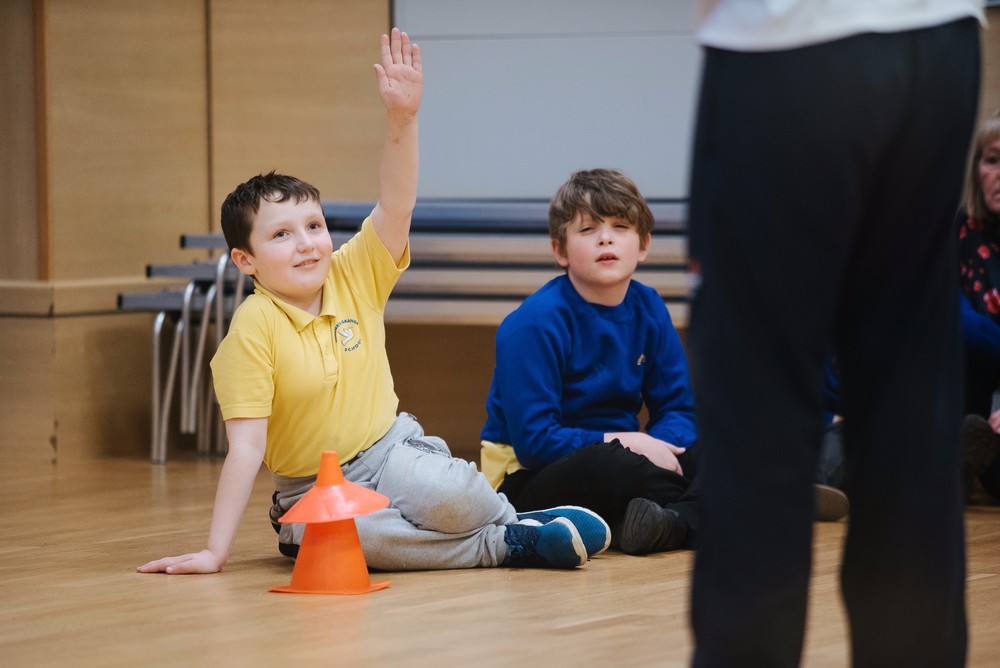 Class 4 (2016-17)
A BIG HELLO FROM CLASS 4!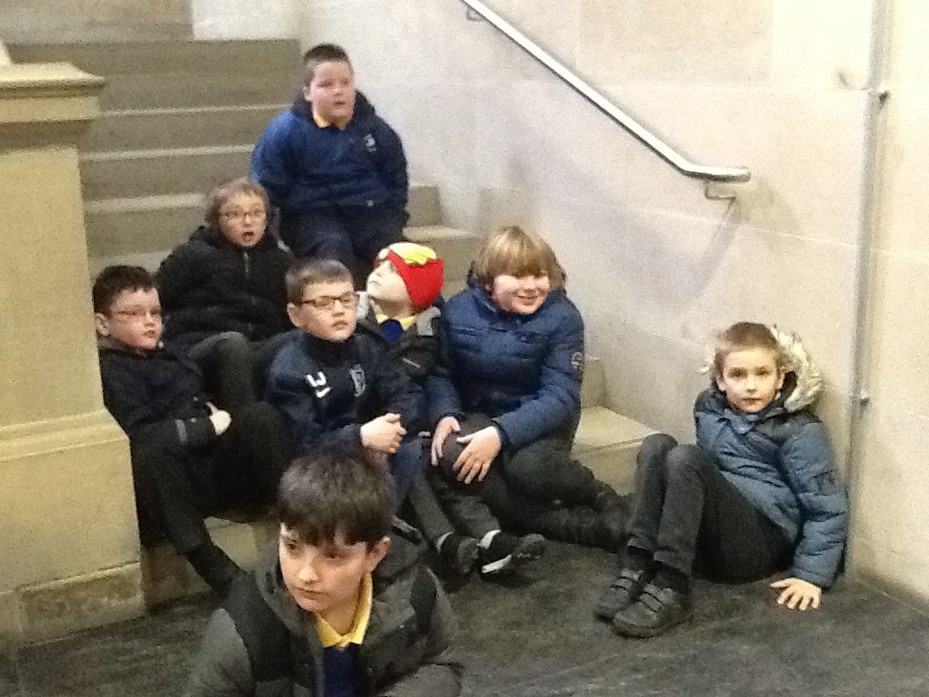 There are 8 boys in our class who are in Year 2, 3 and 4. There are 3 members of staff - Andrea, Lynne and Monica.
We all enjoy coming to school to do lots of exciting things. We particularly love going to the ball pool and to OT for some fun with our friends! We are also very good at making delicious things in cookery to eat at snack time.
We look at our visual timetable every day to see what is happening. We also talk to each other about how we are feeling using our emotions cards.
We try our best to get smiley faces on our charts and we always have a star of the week!