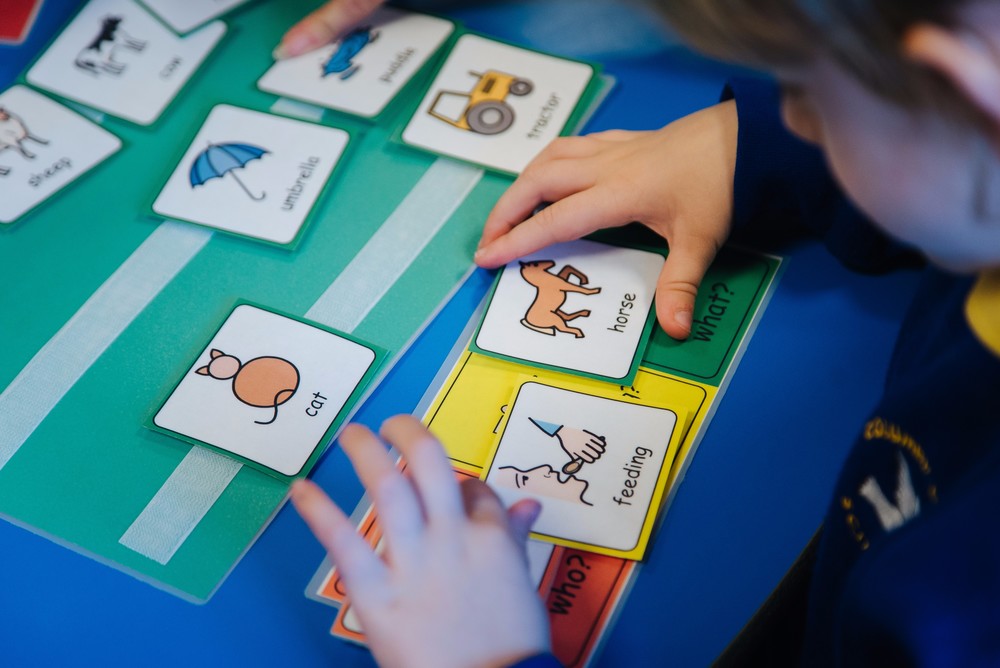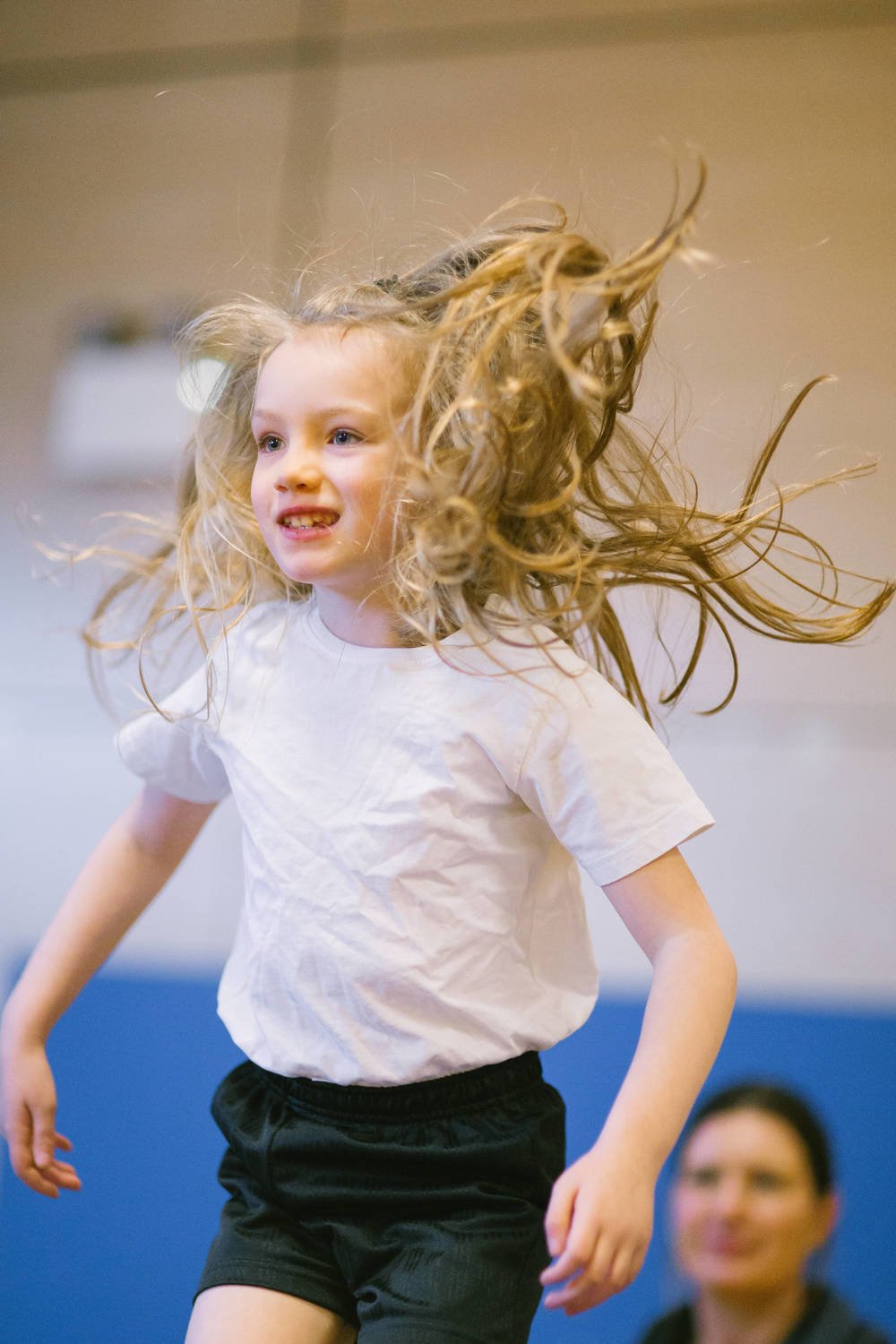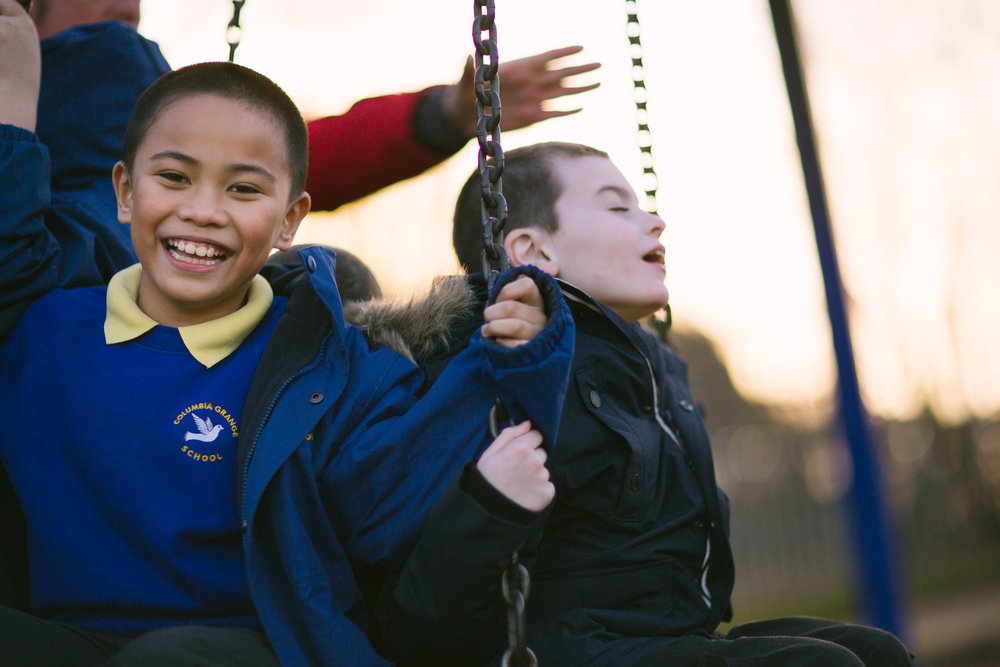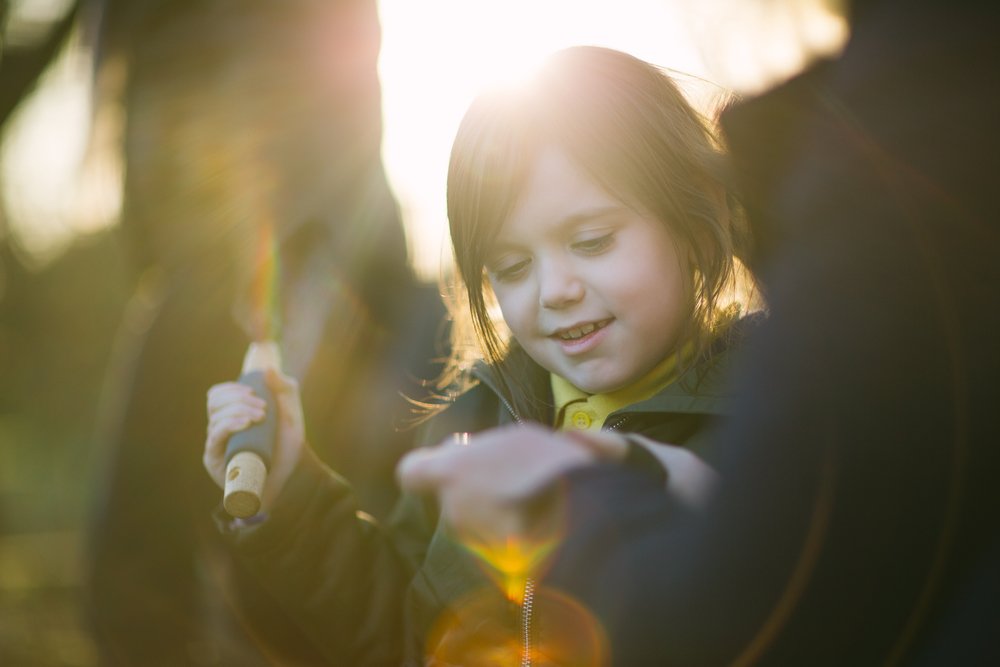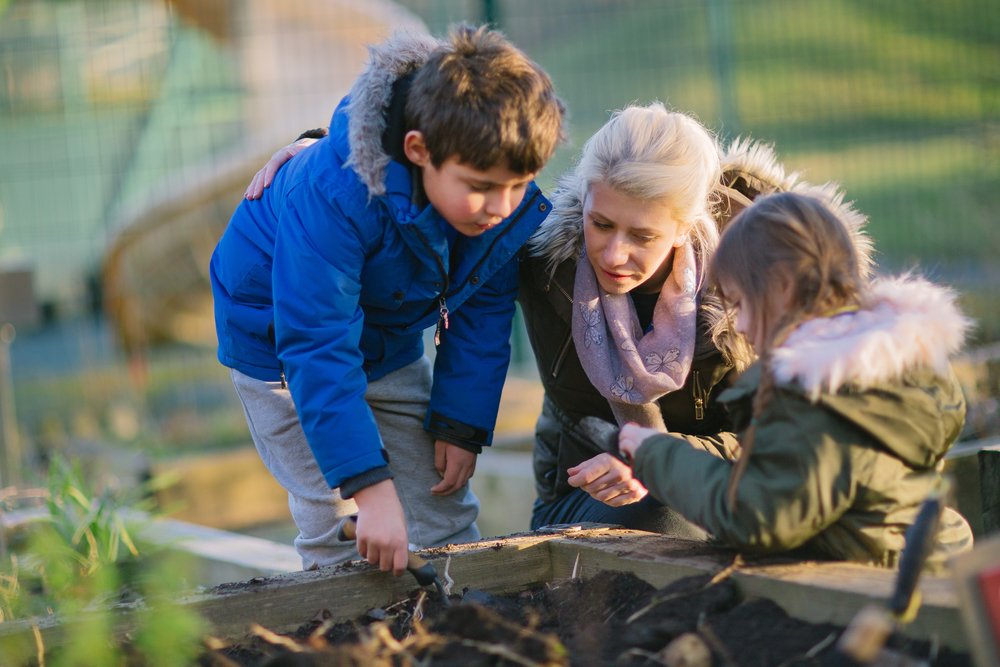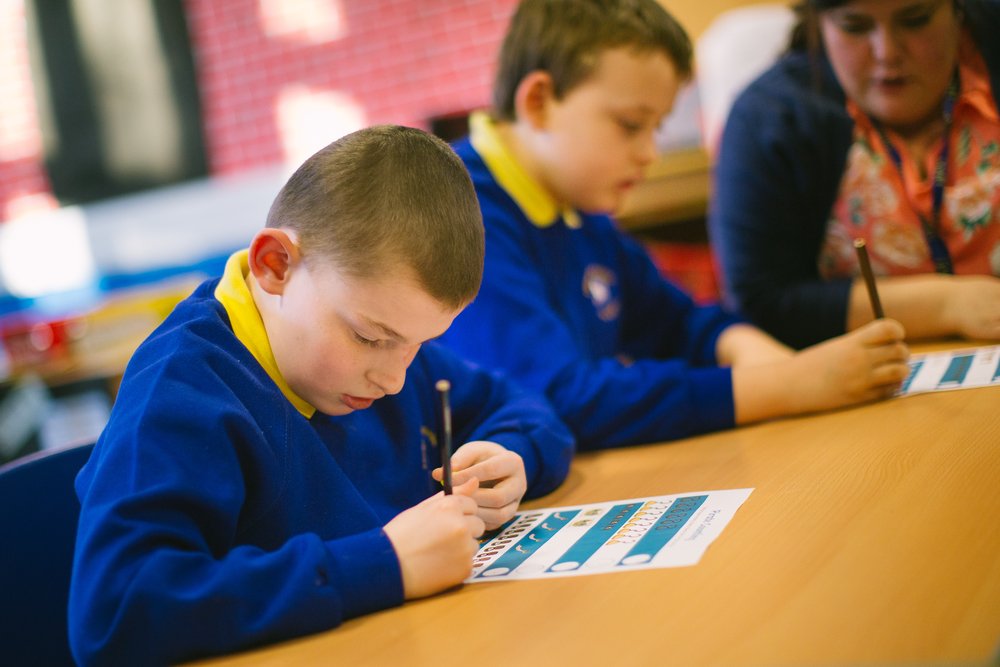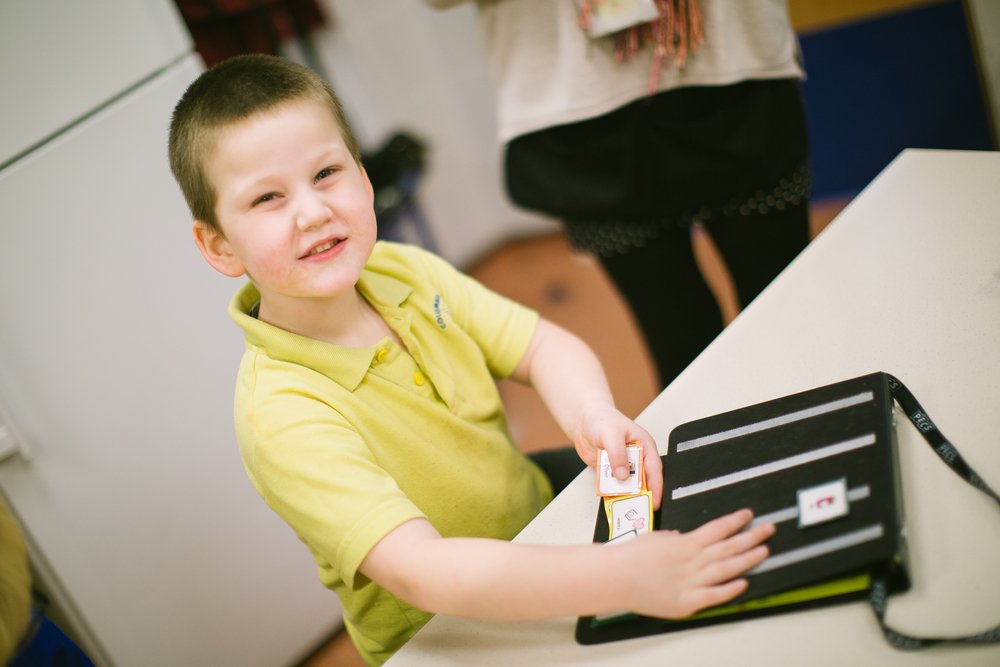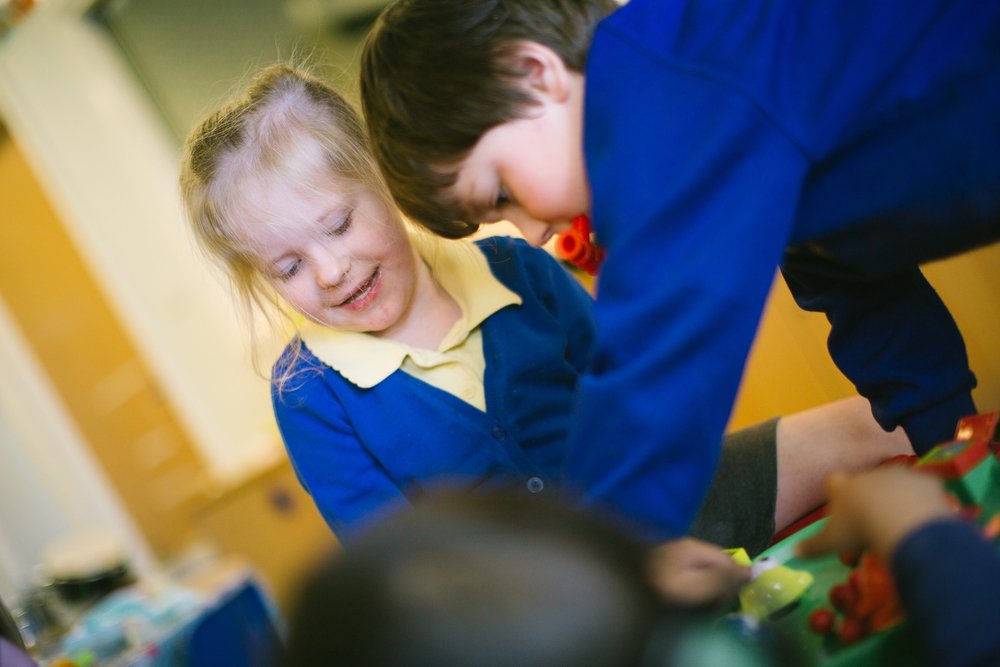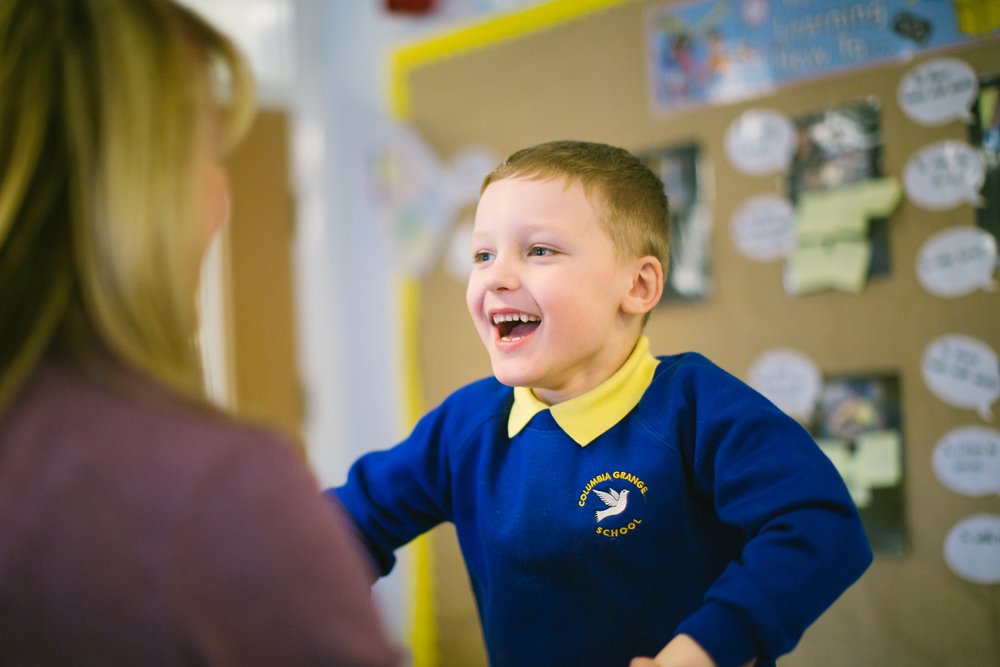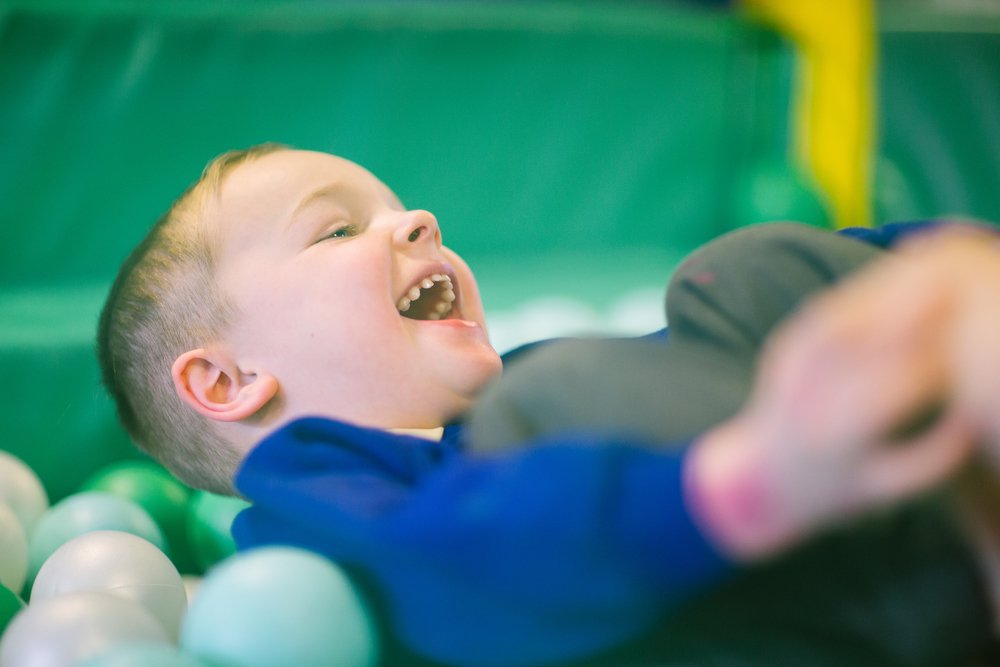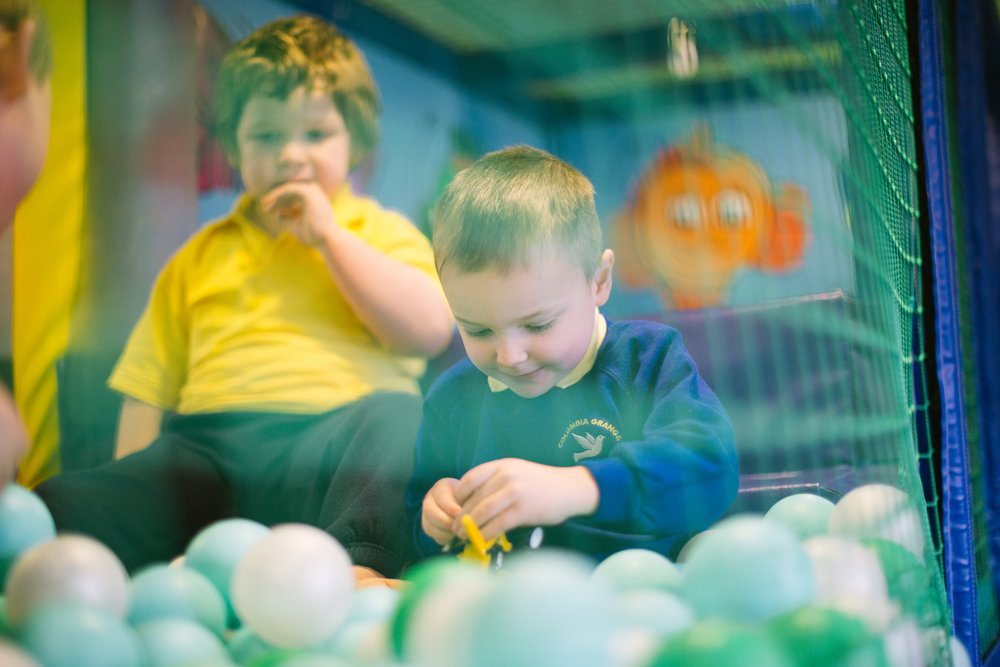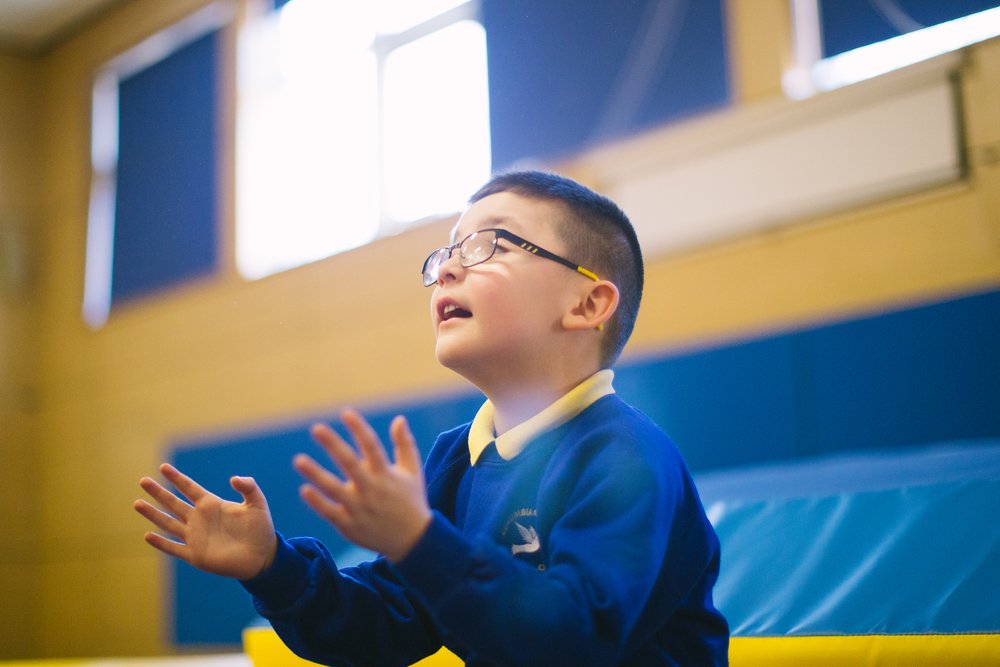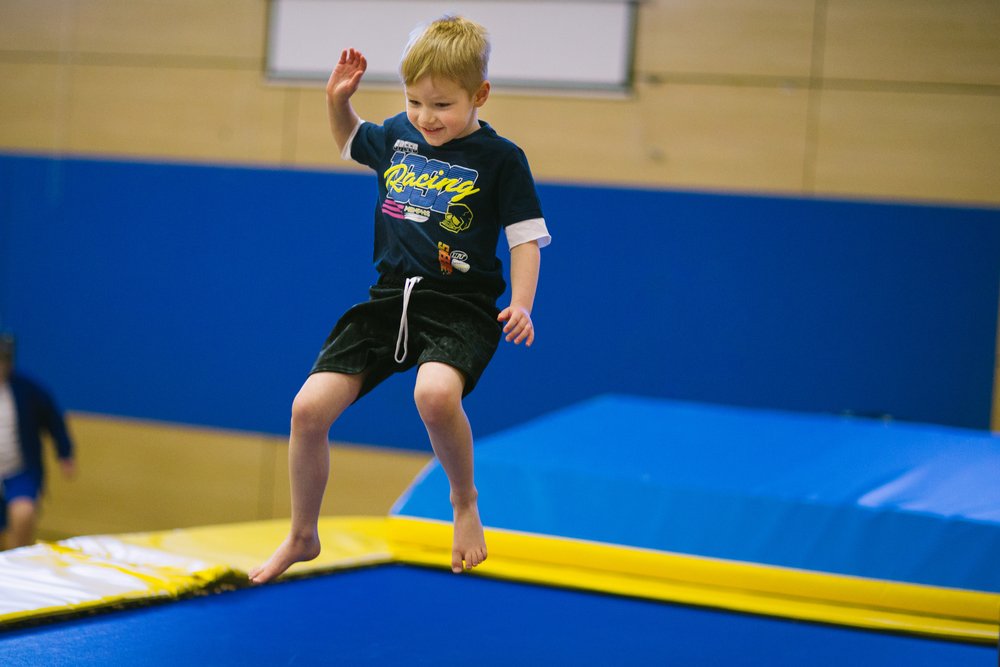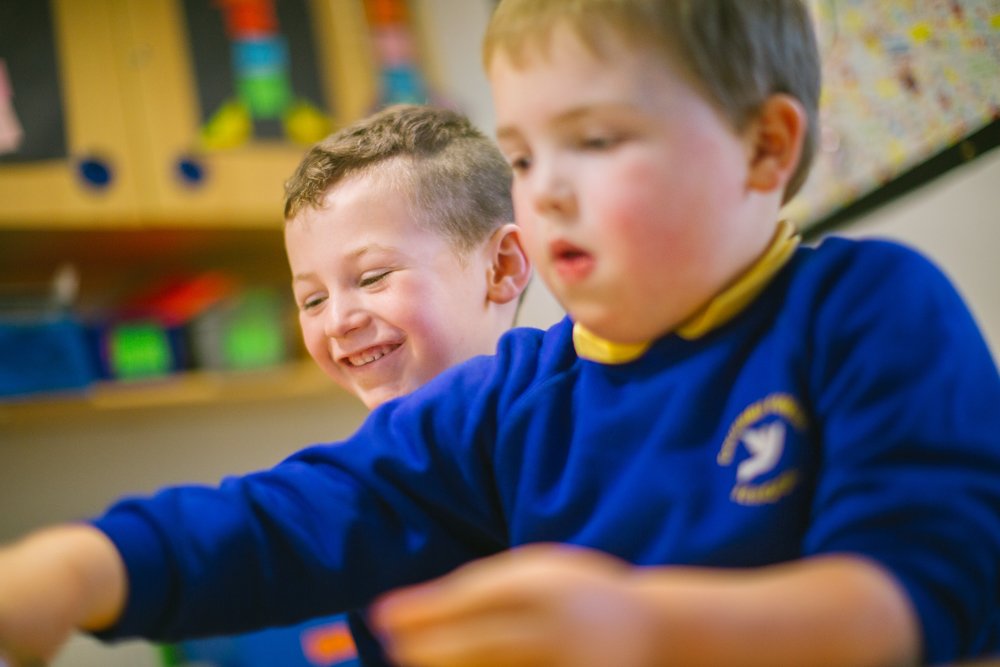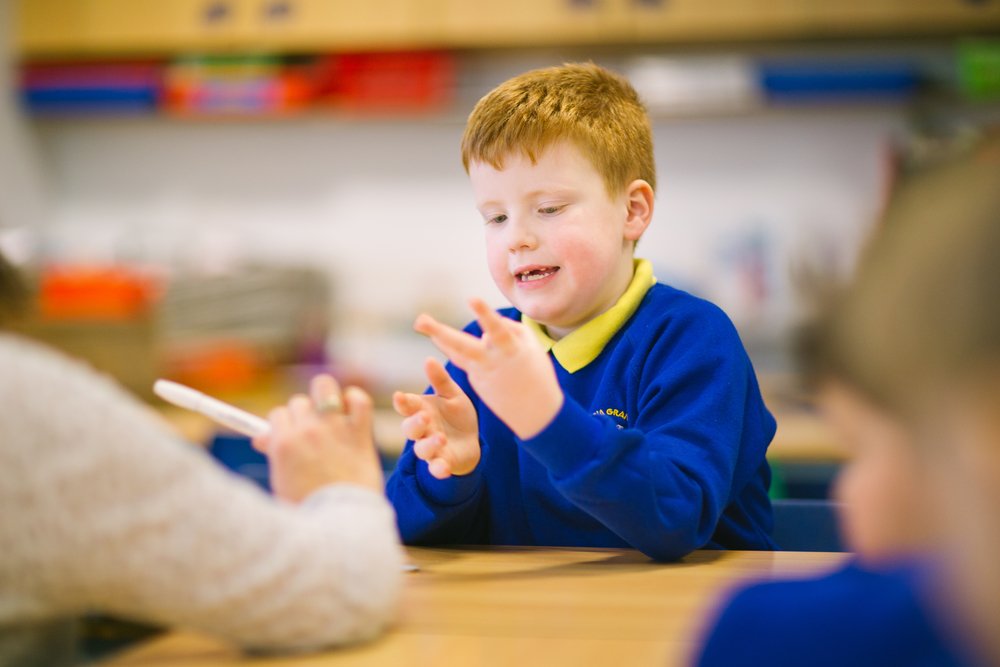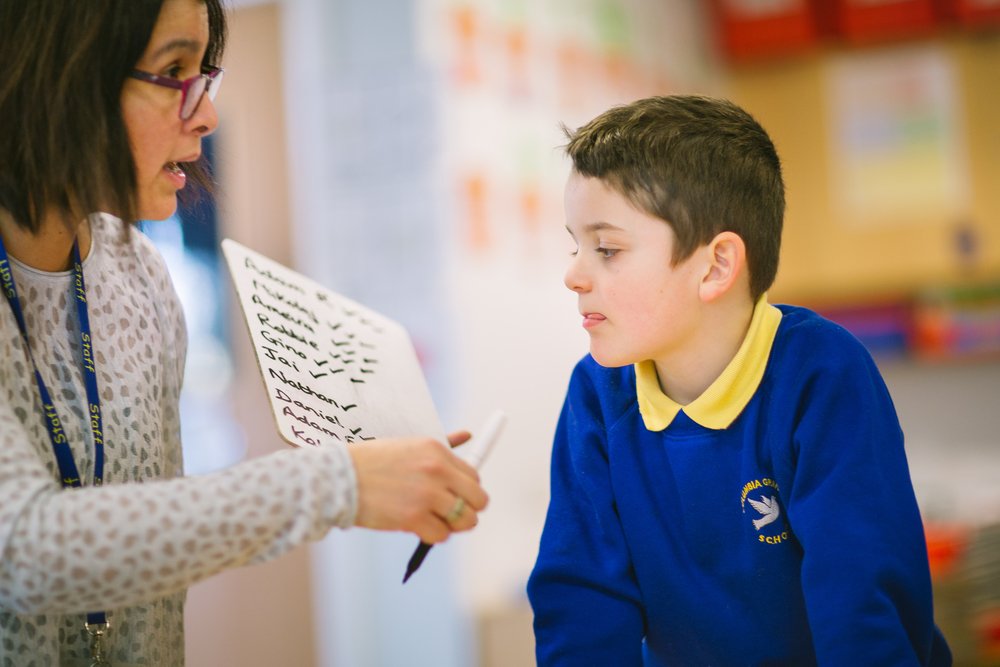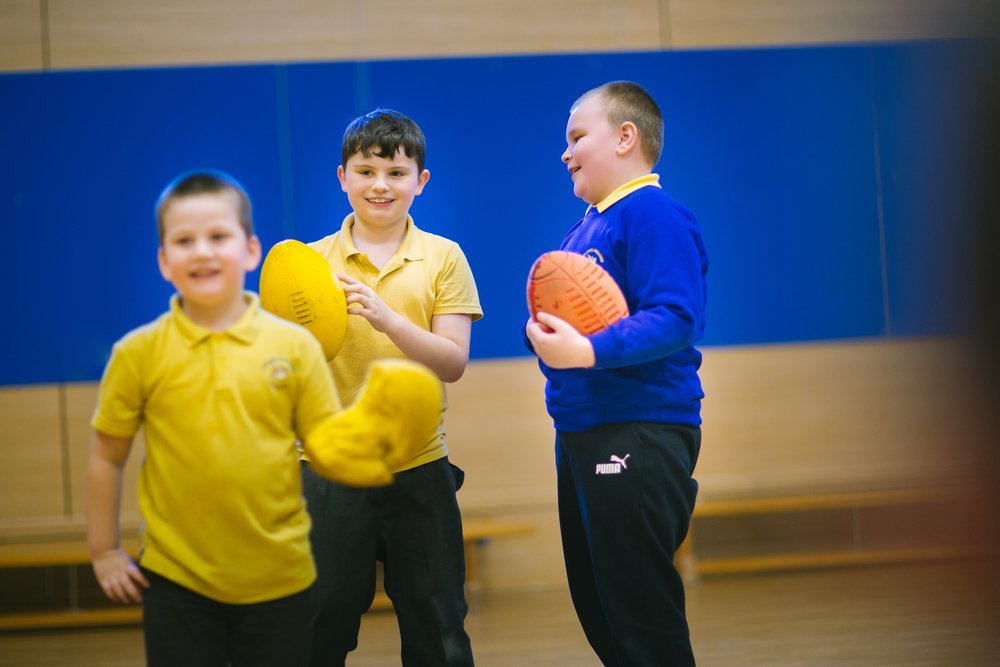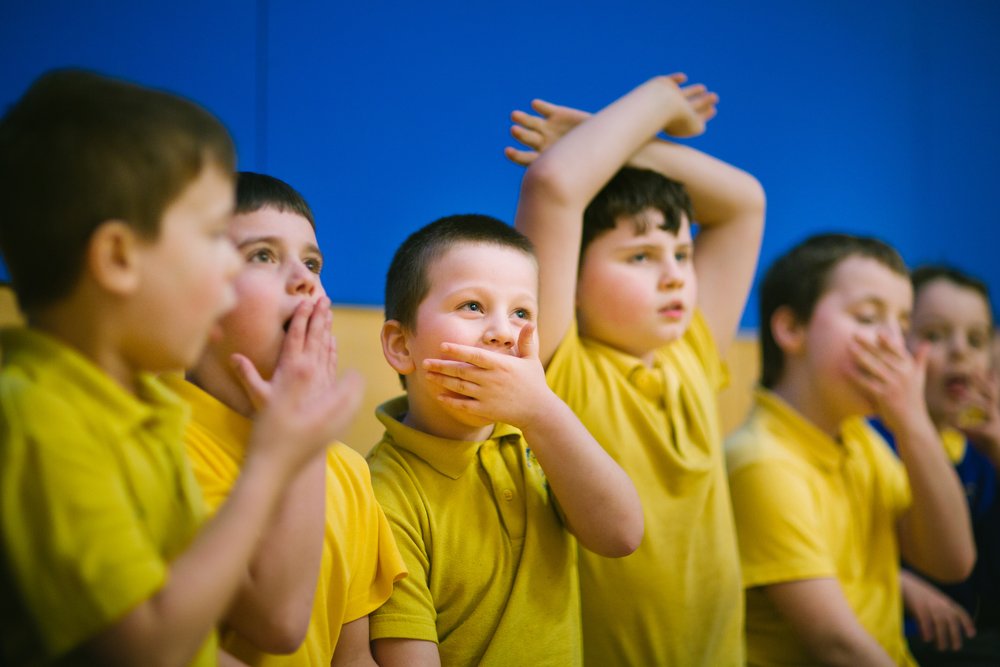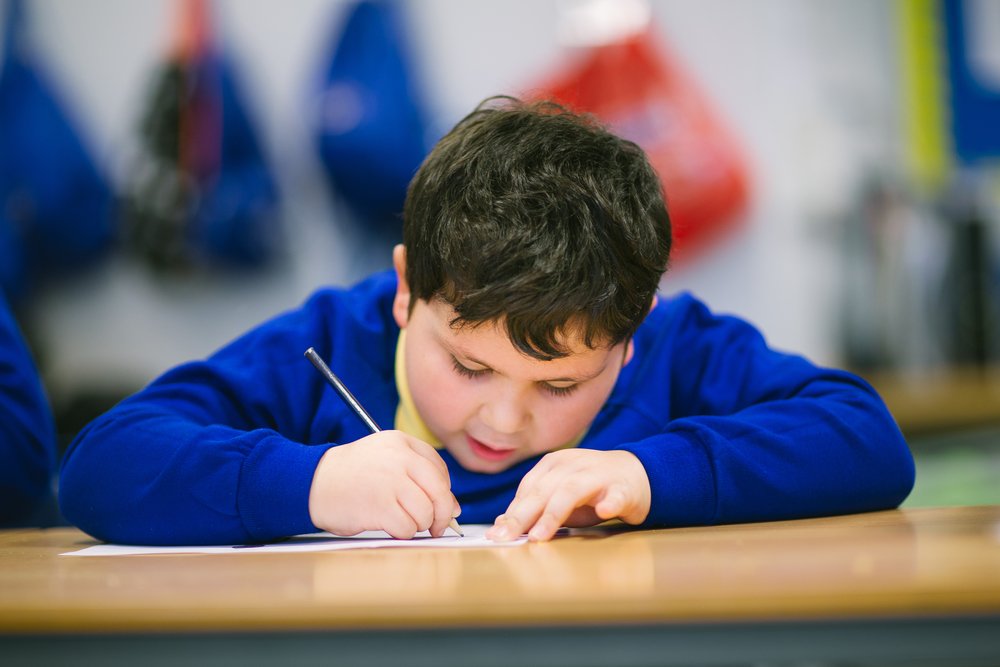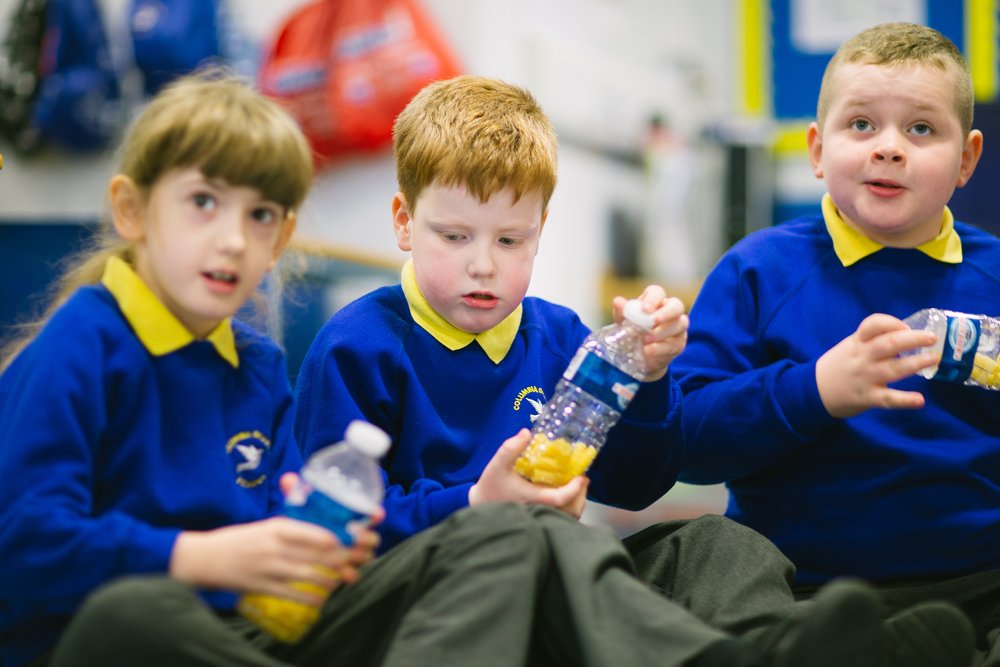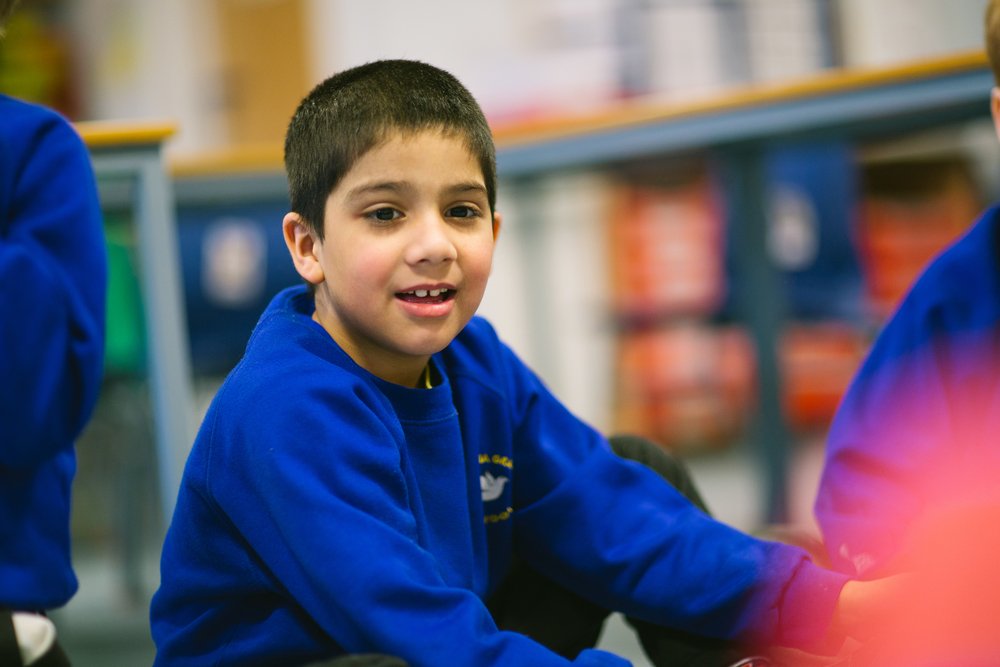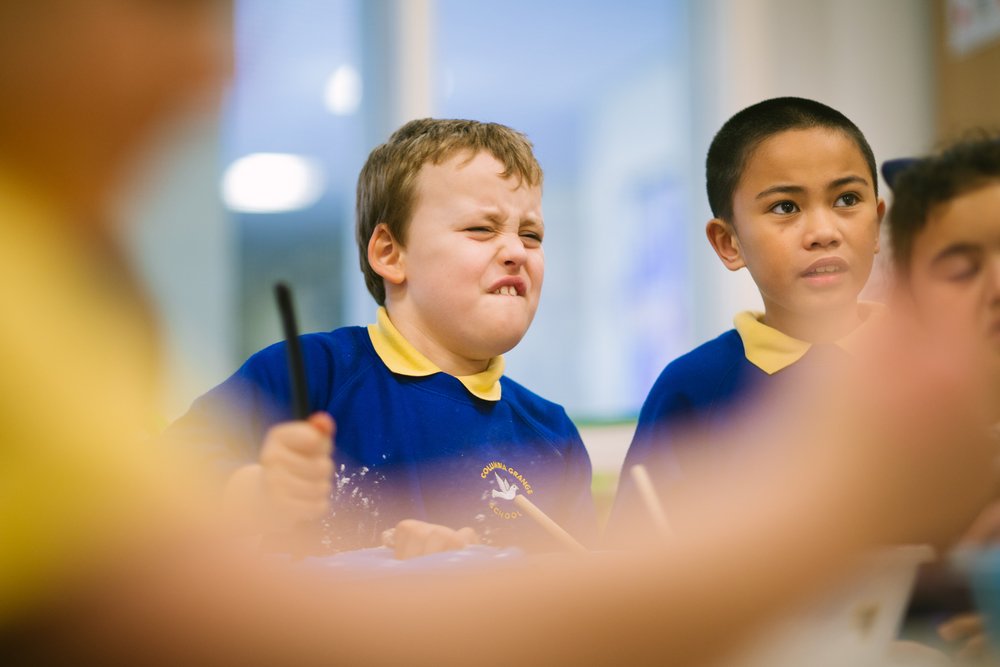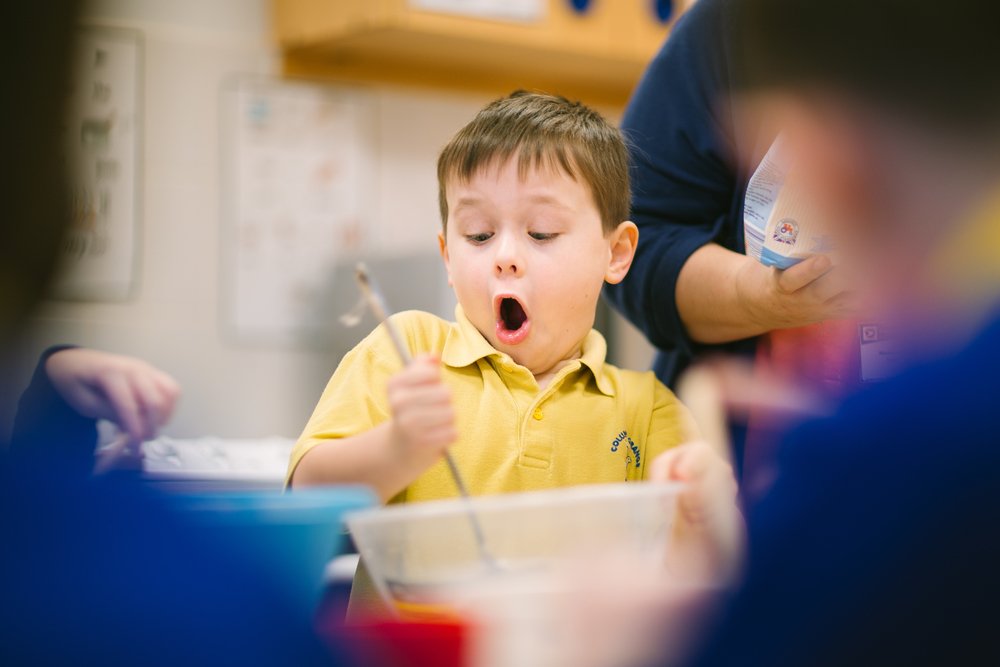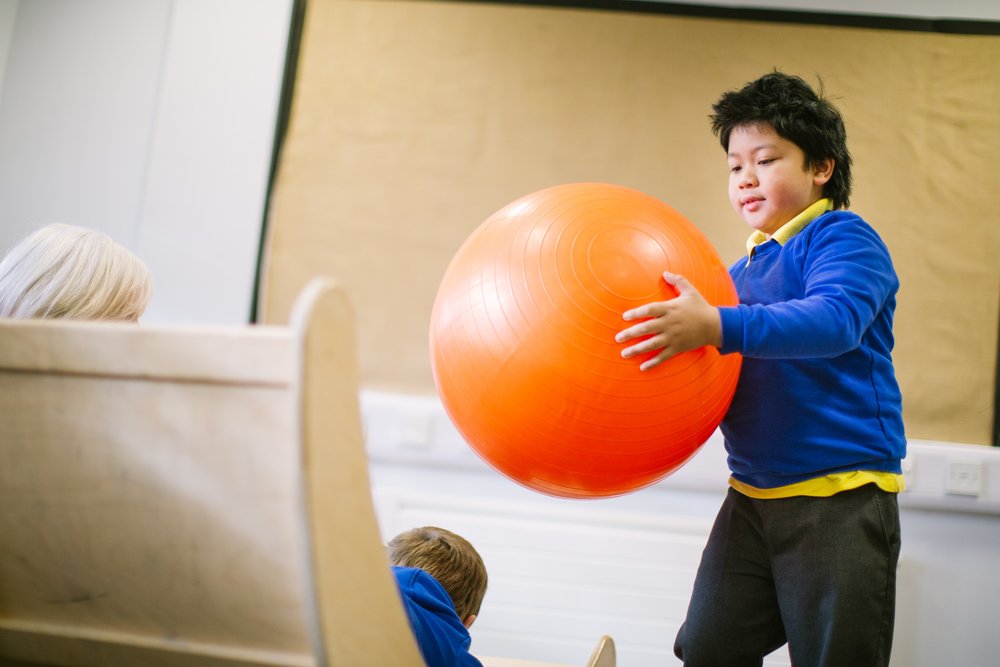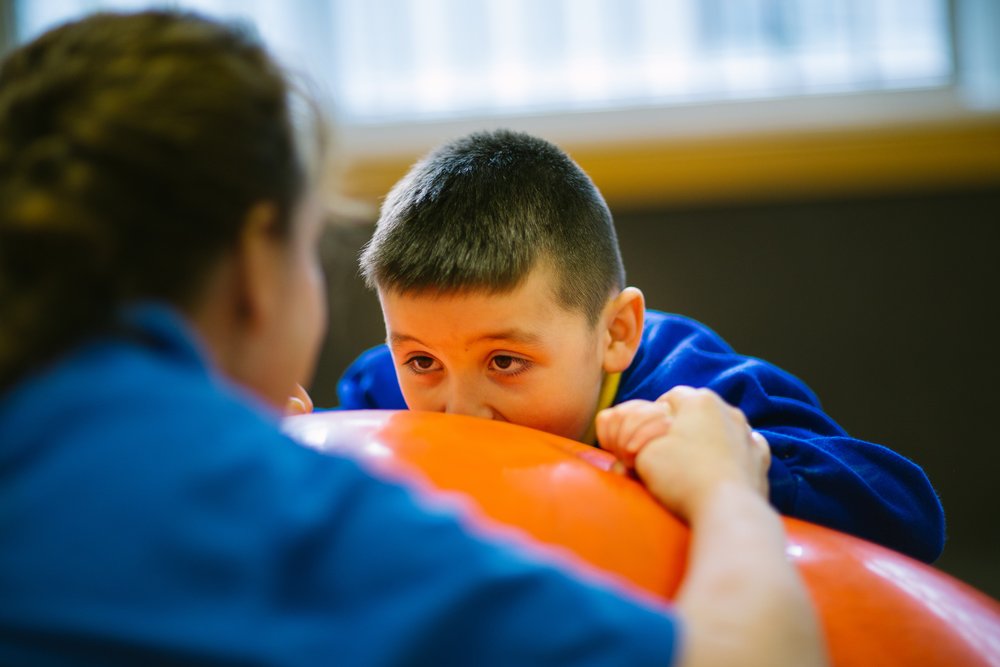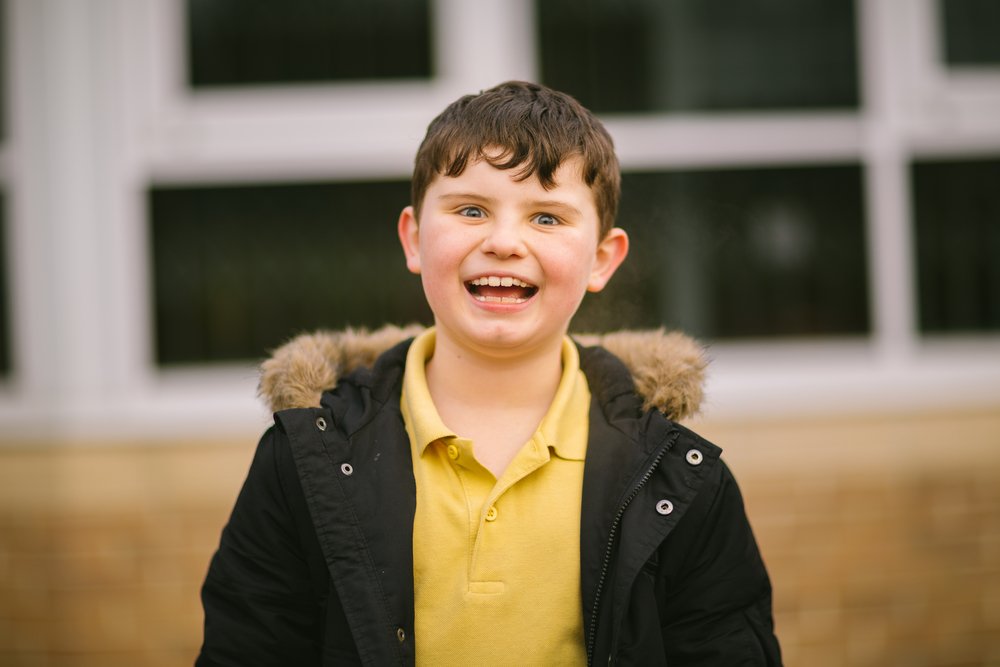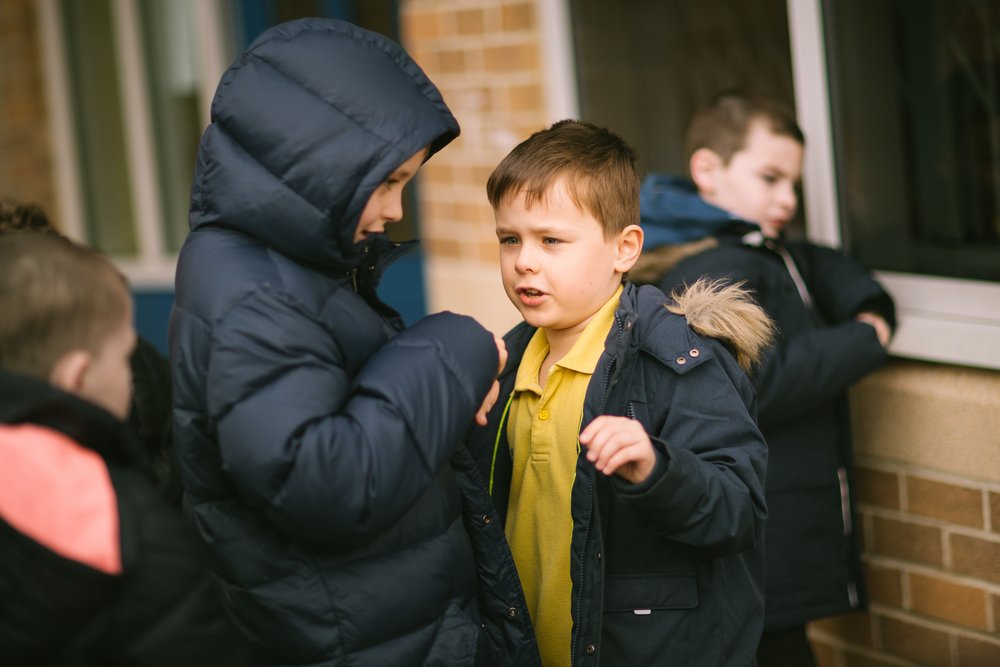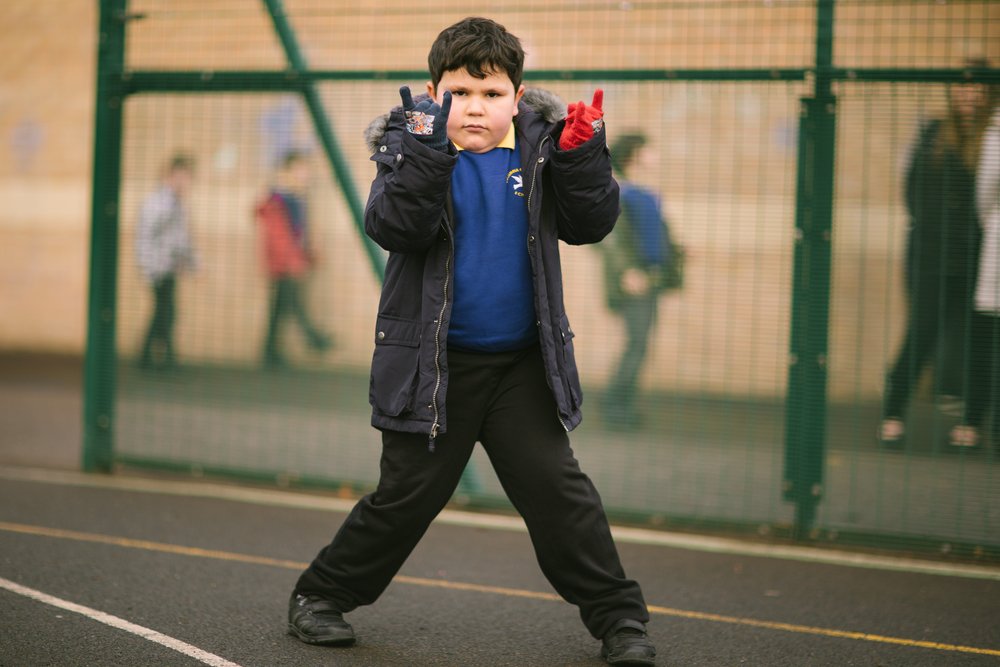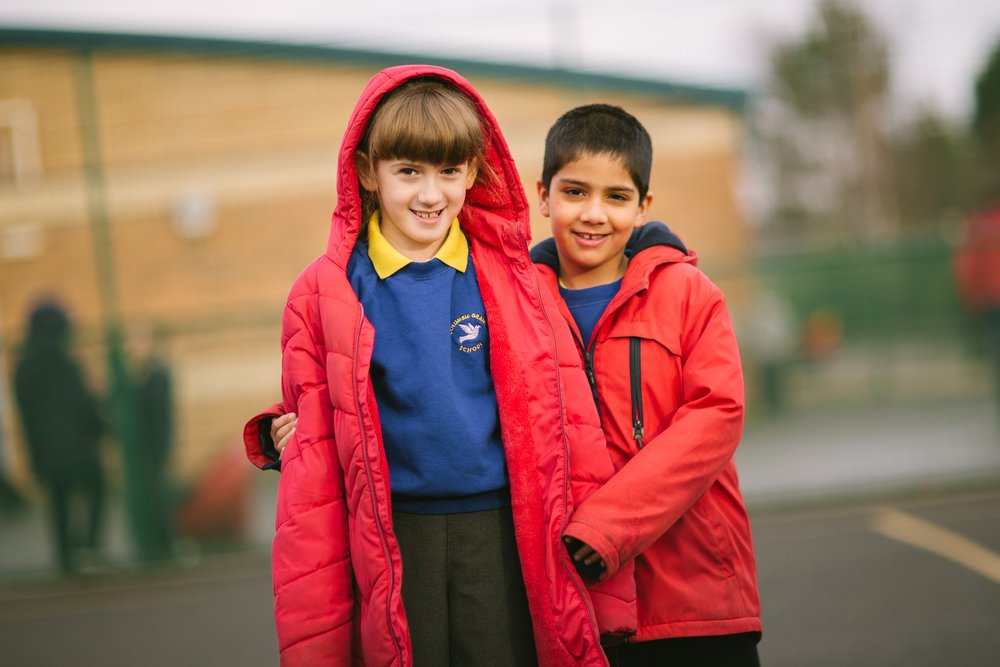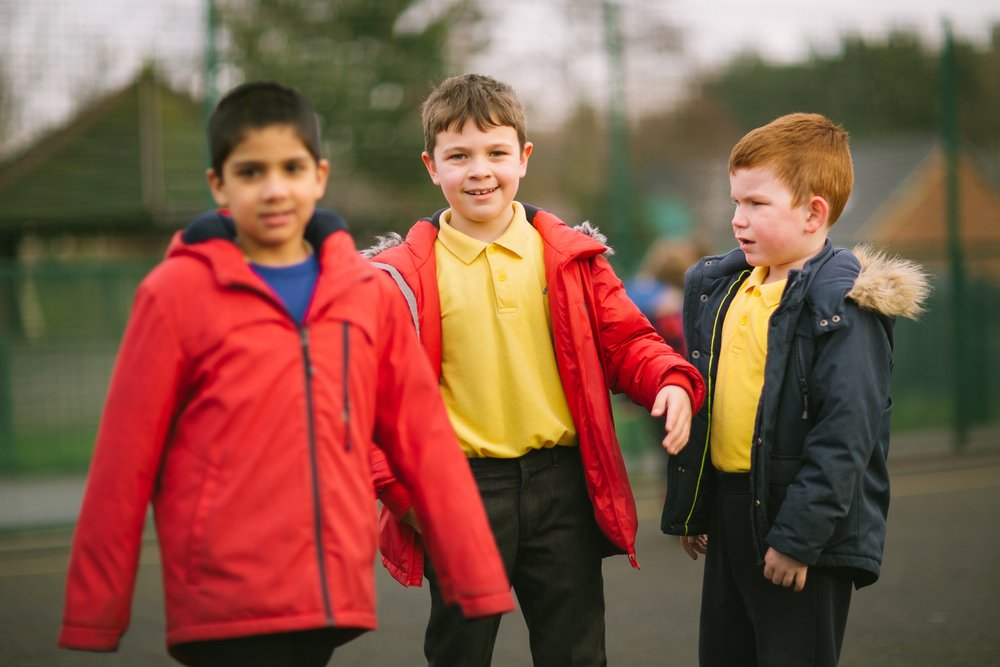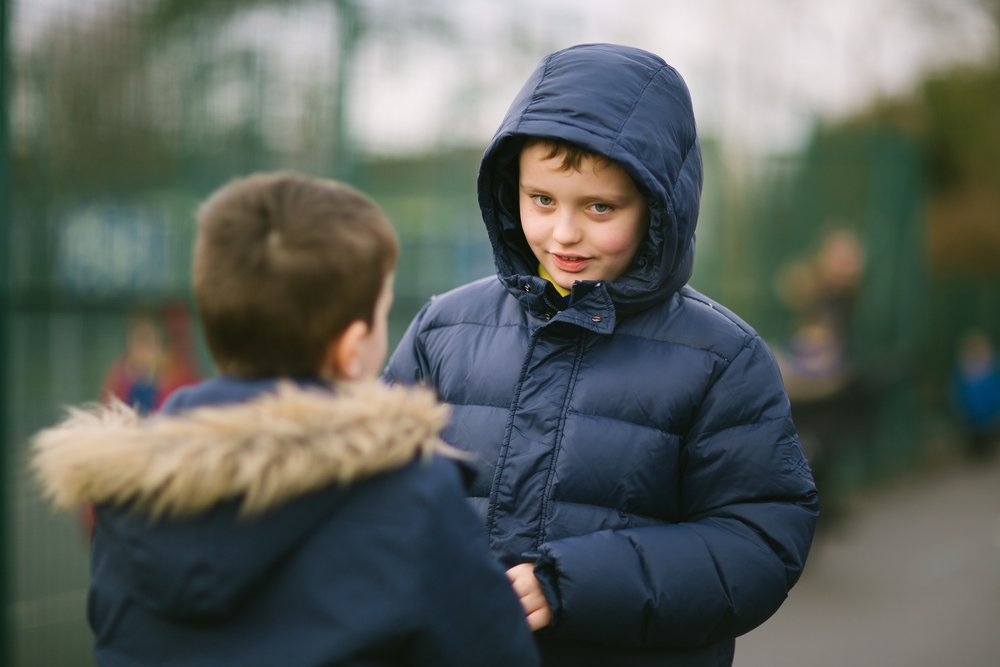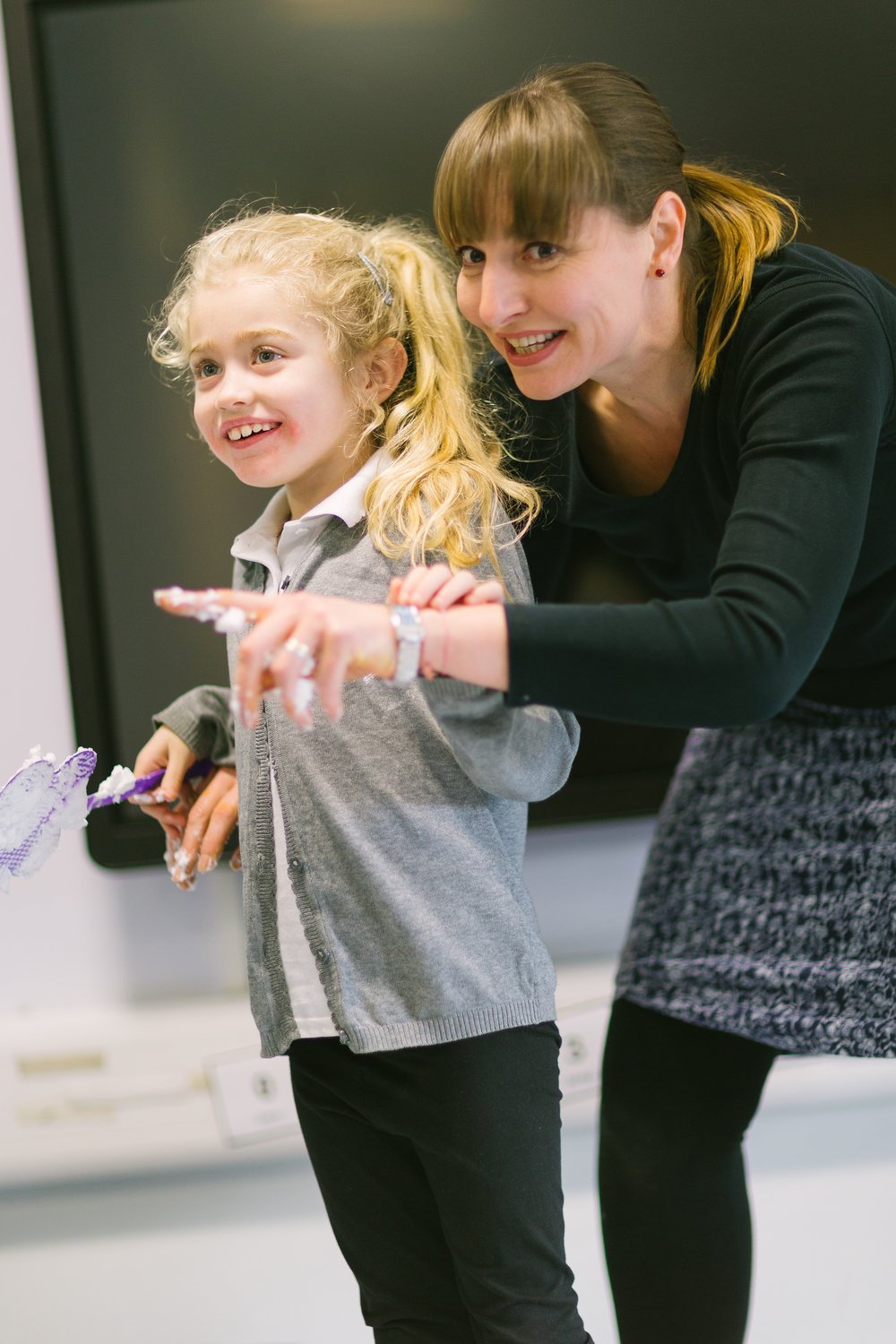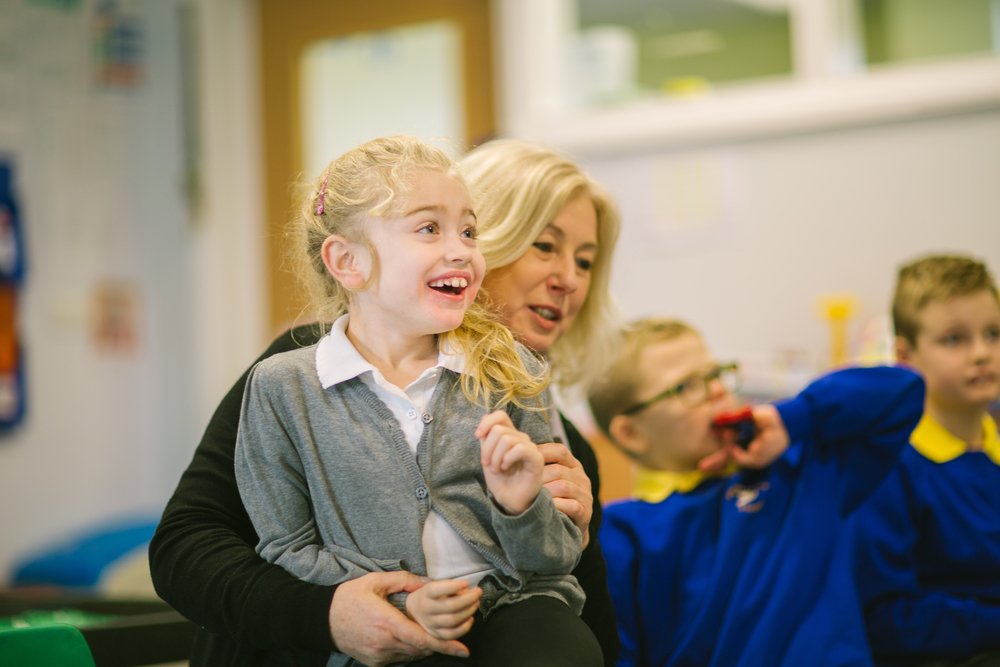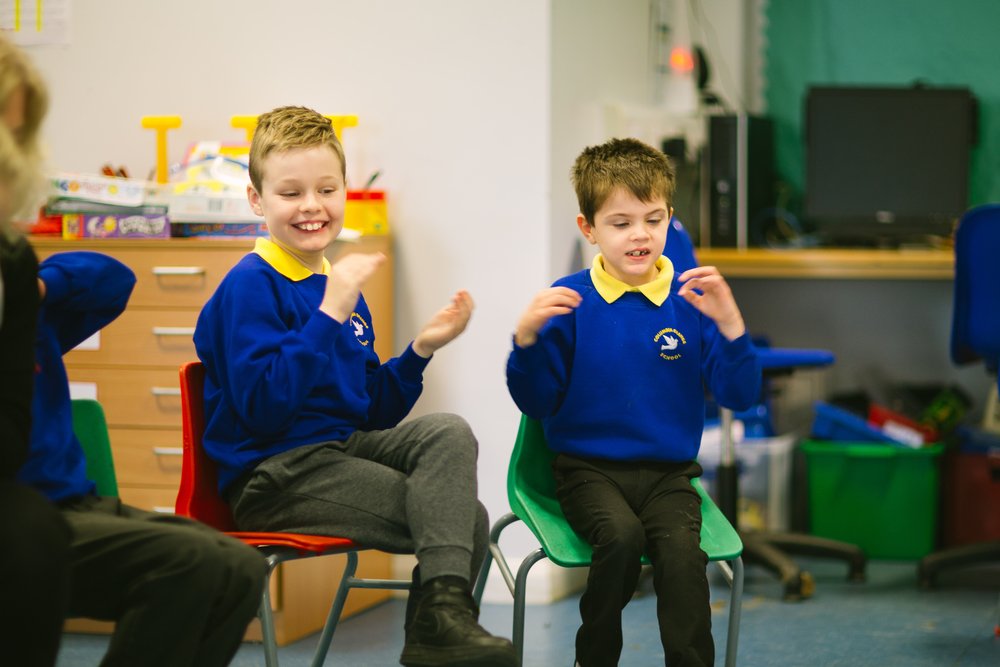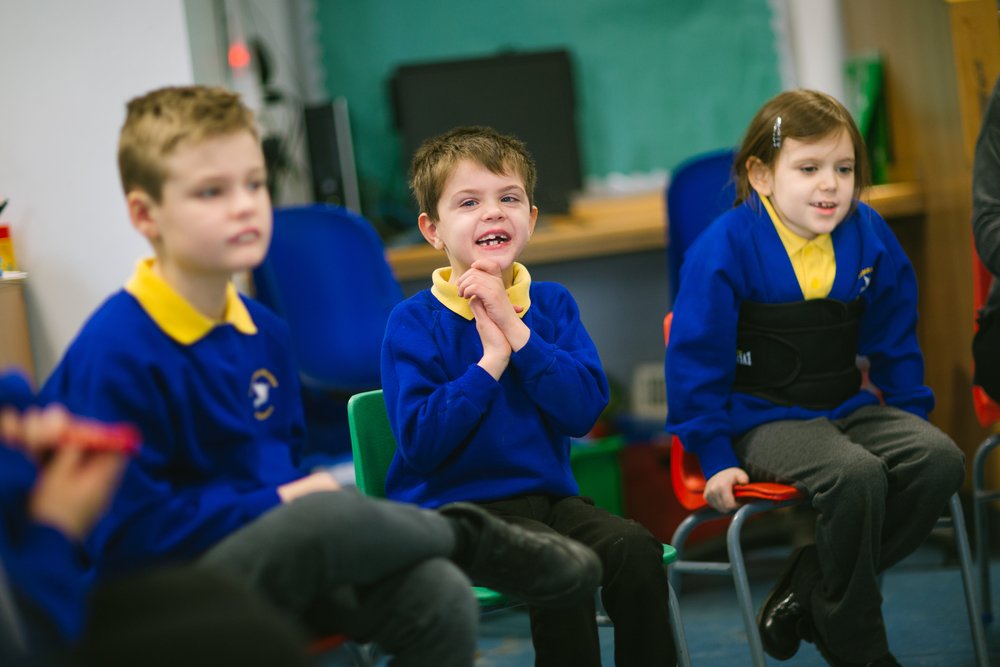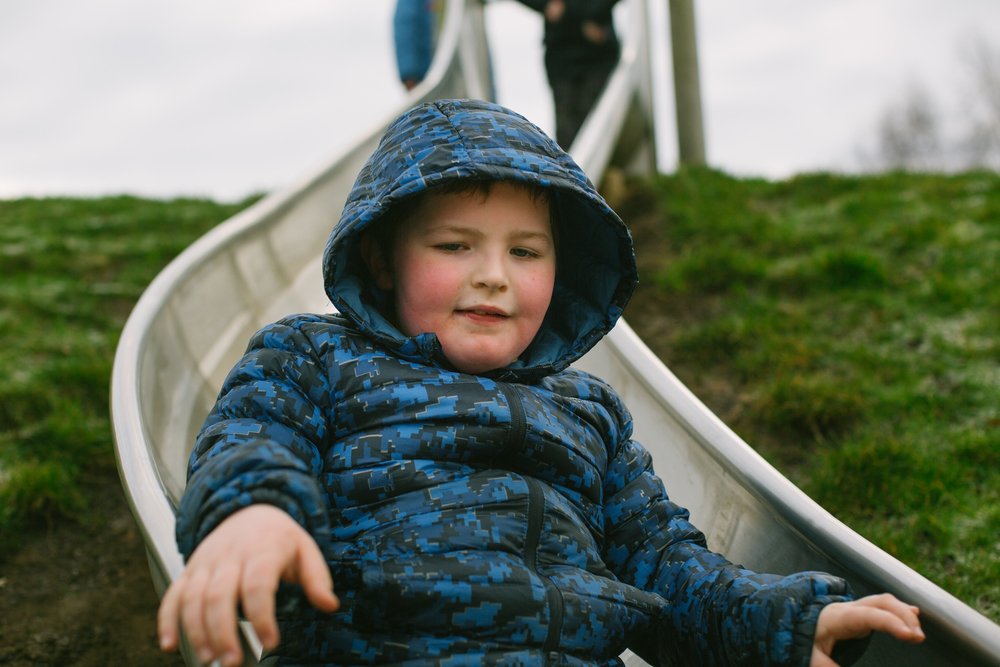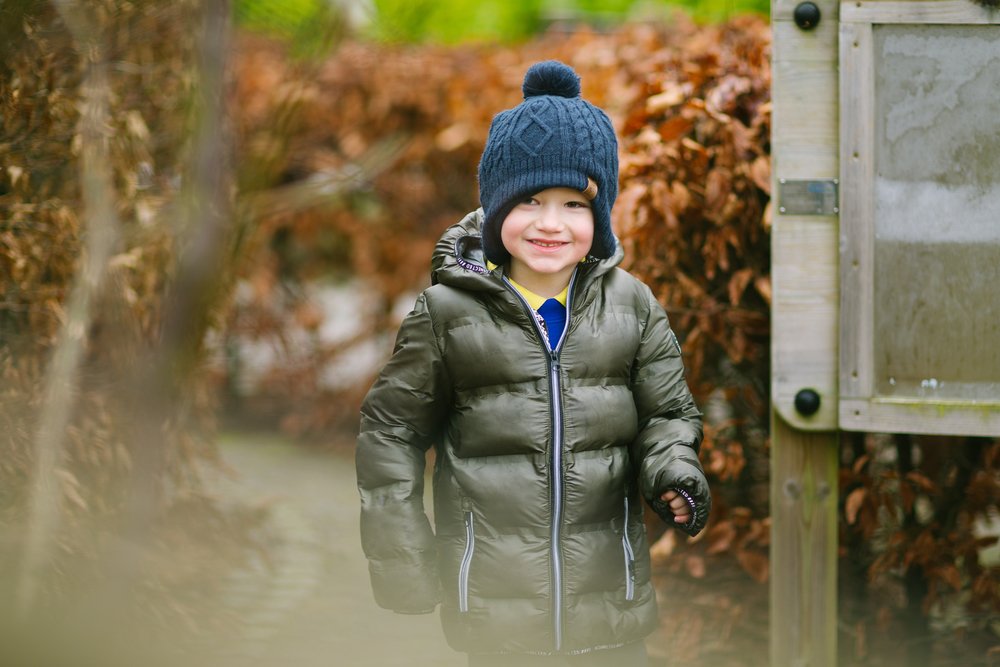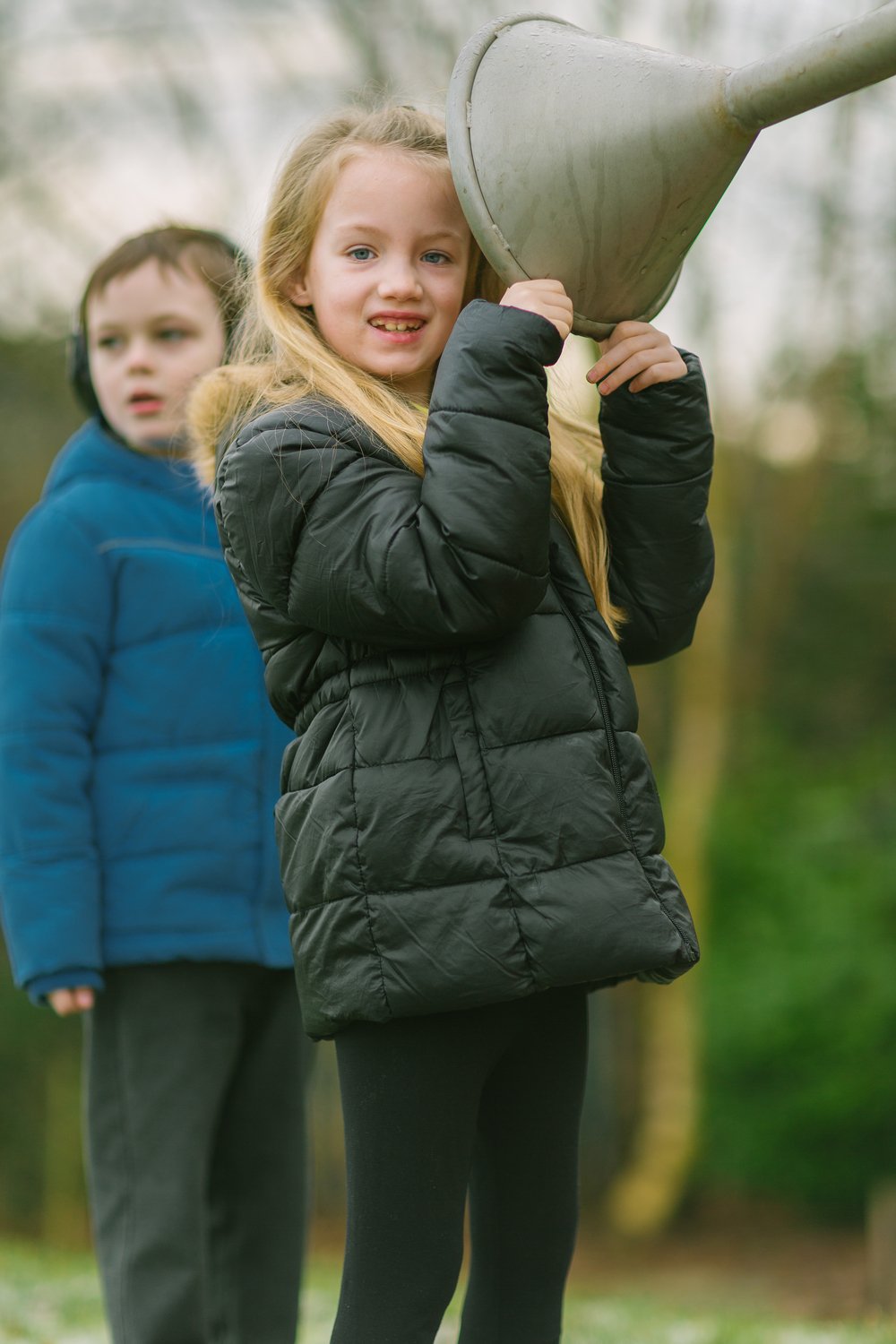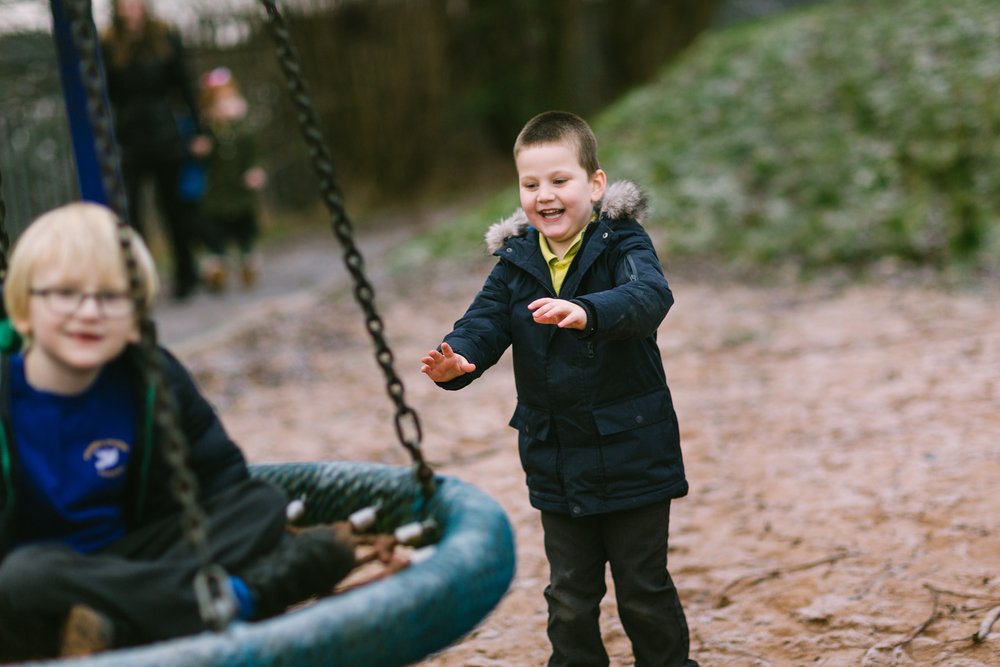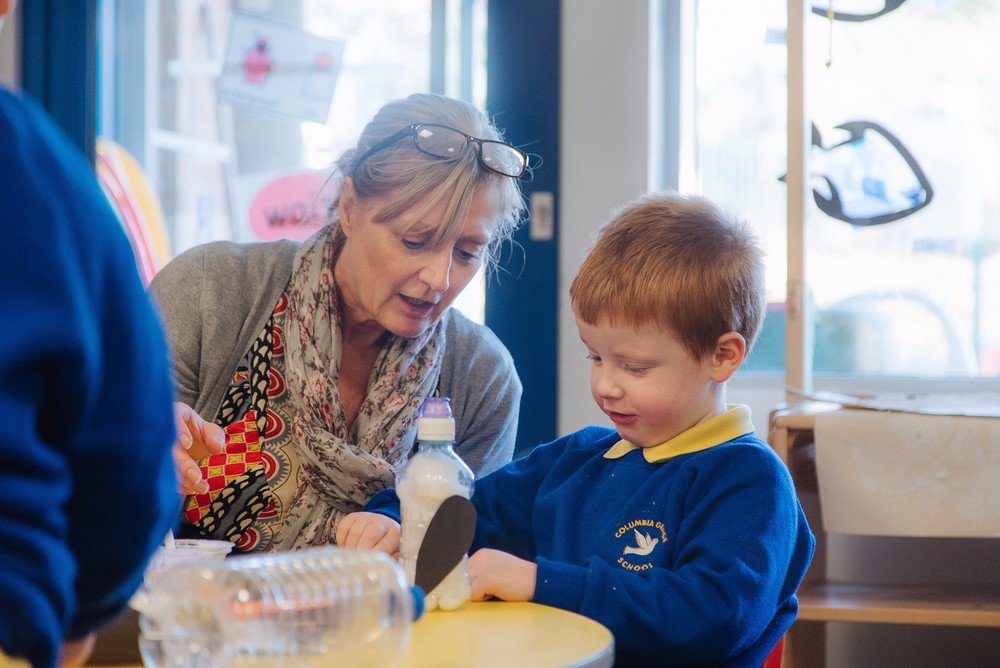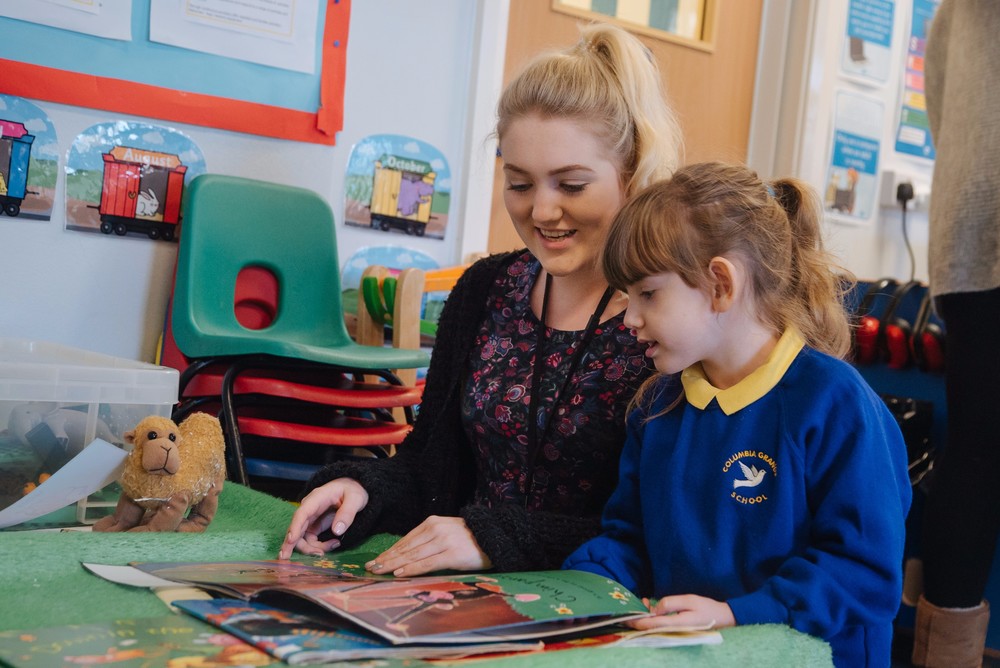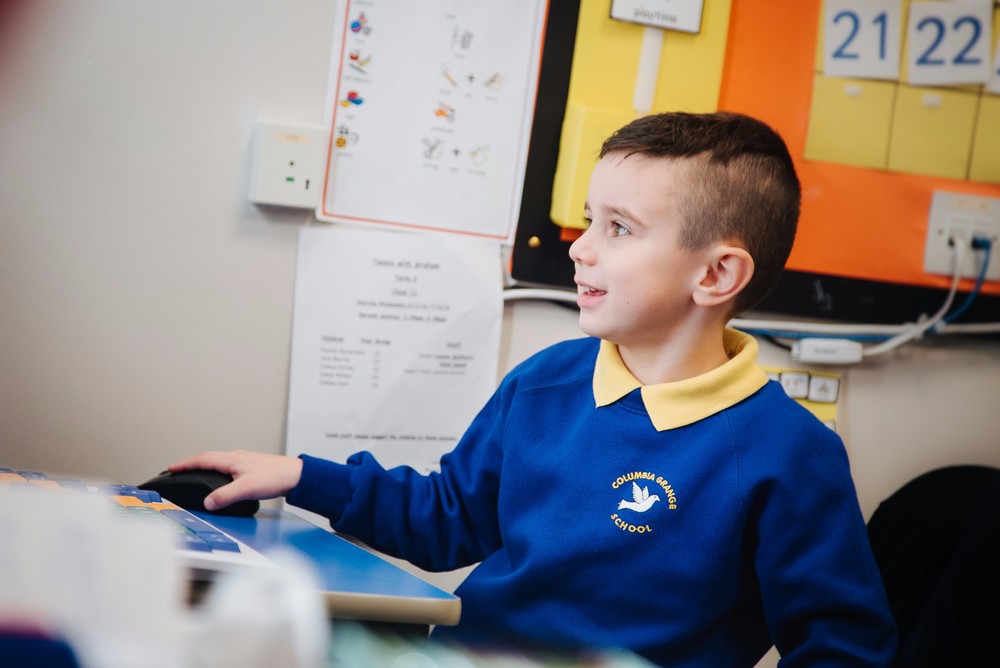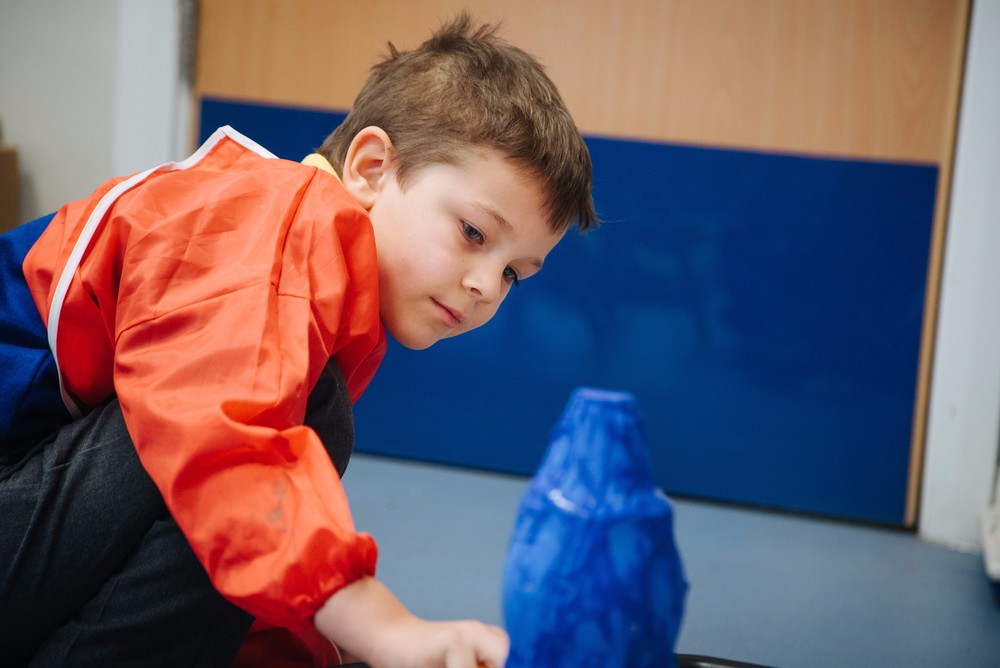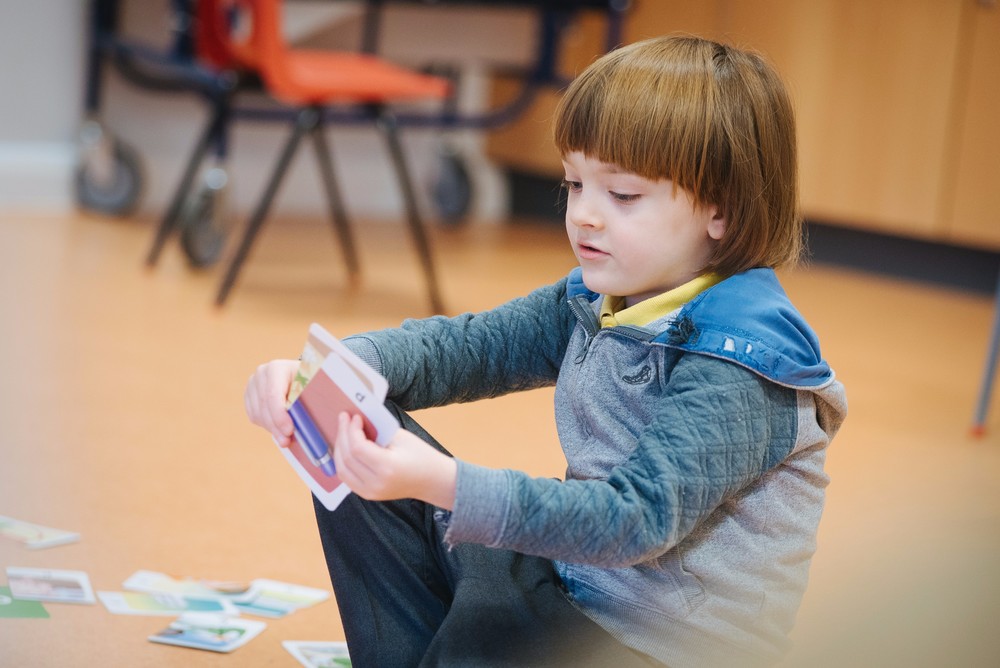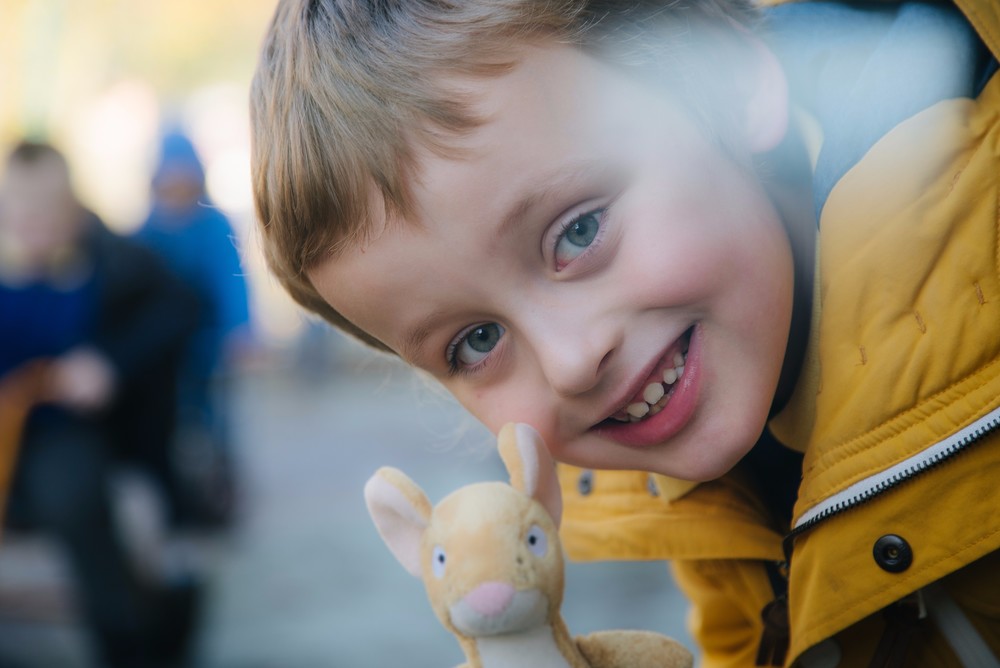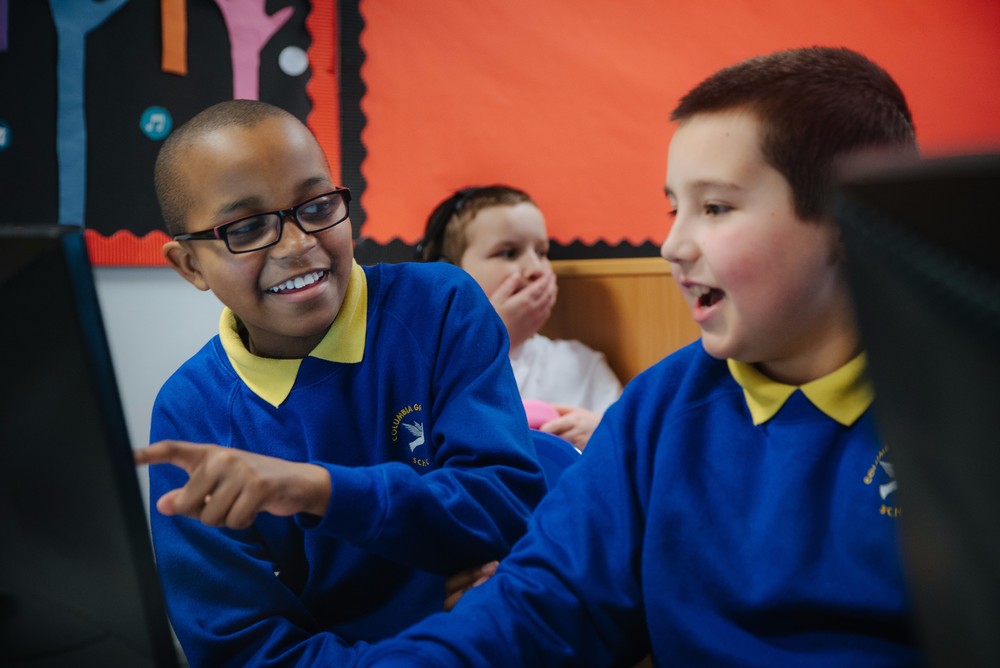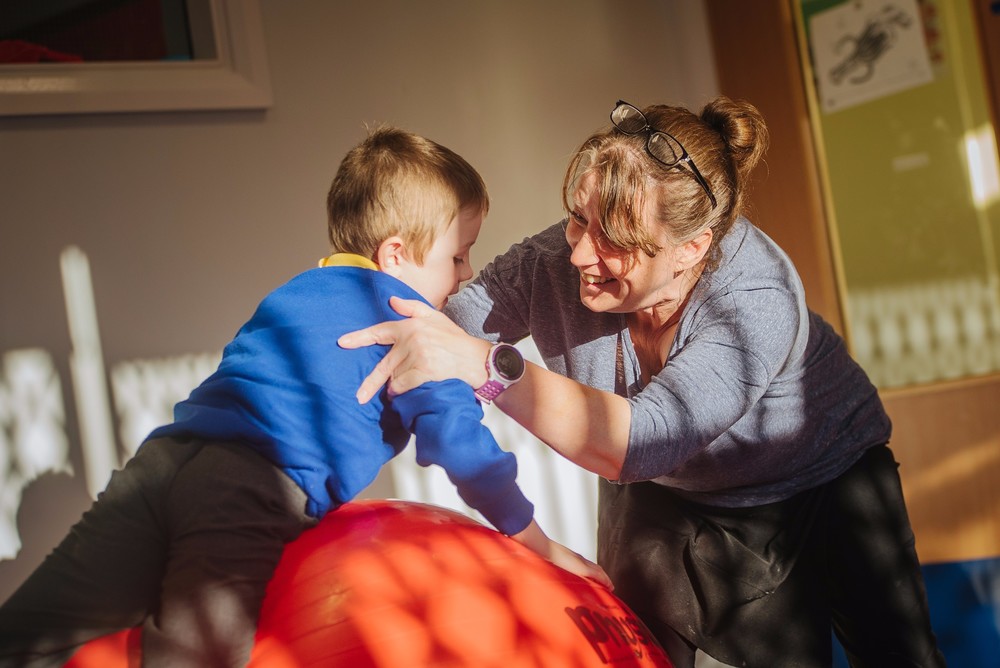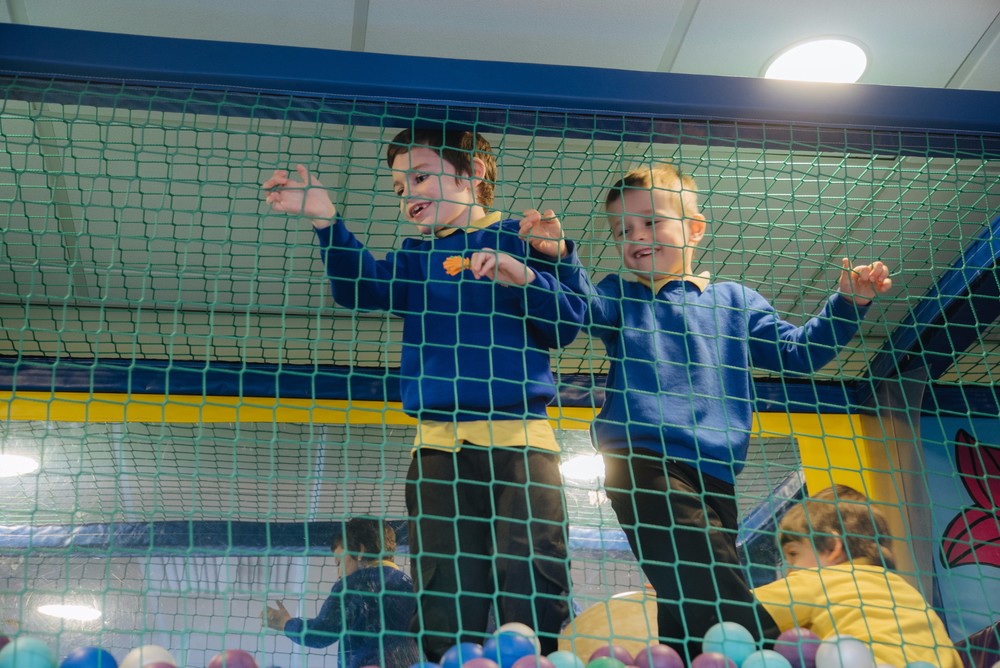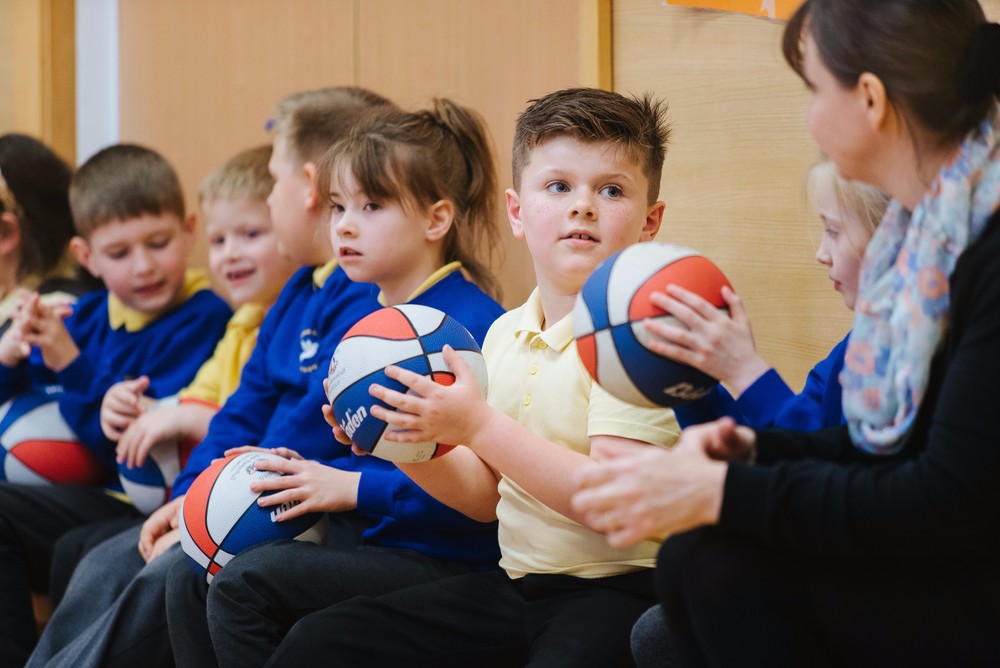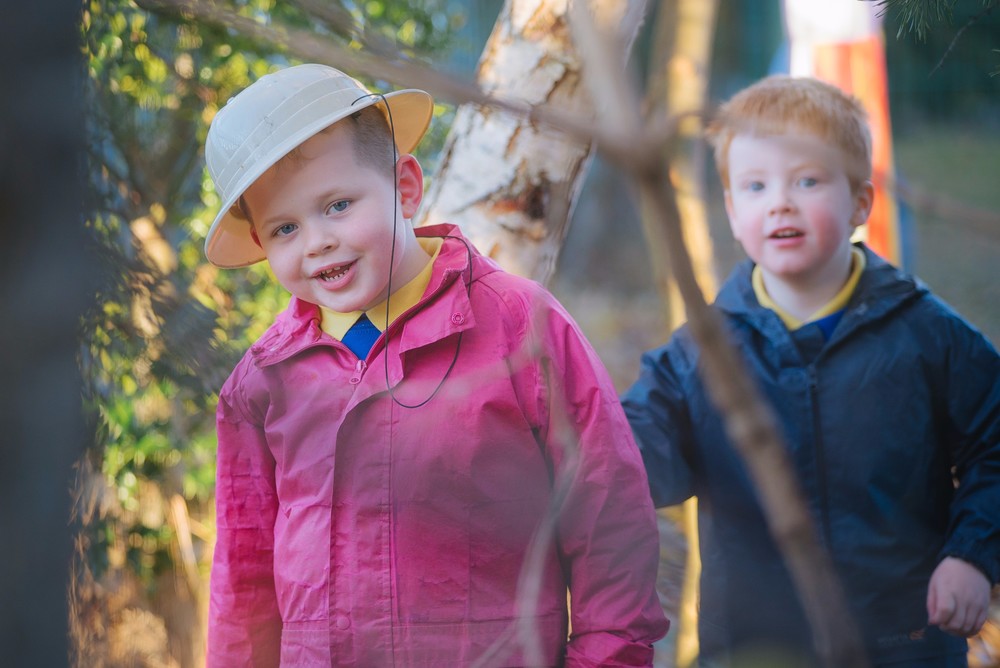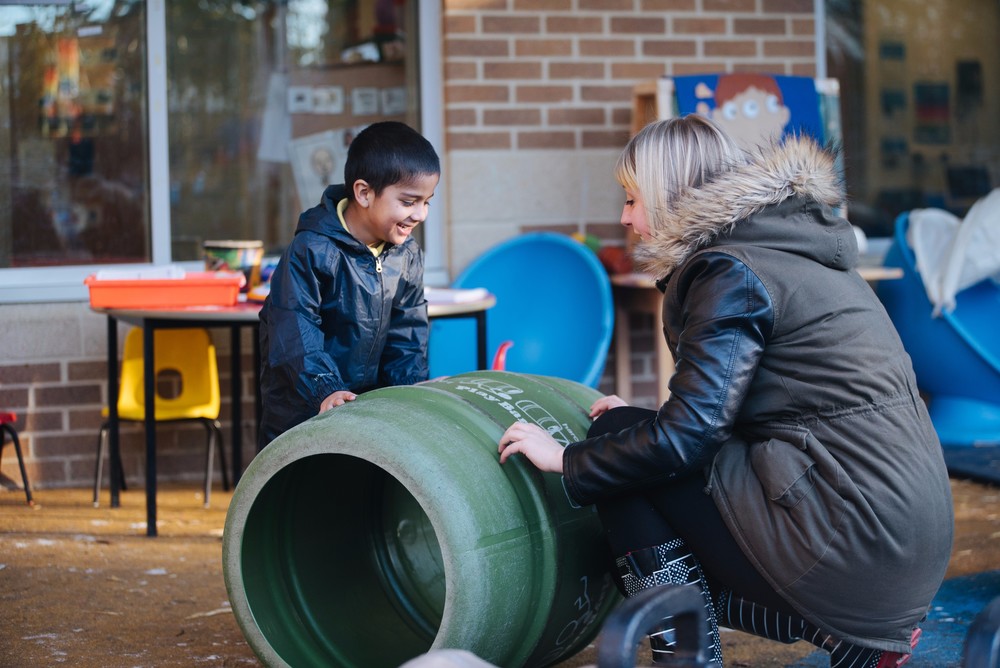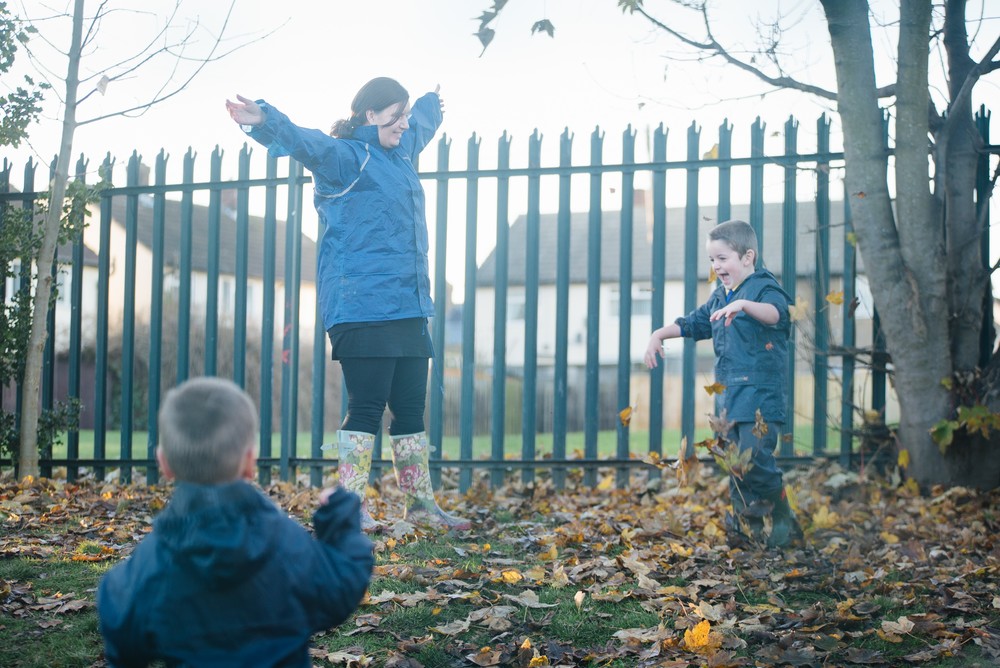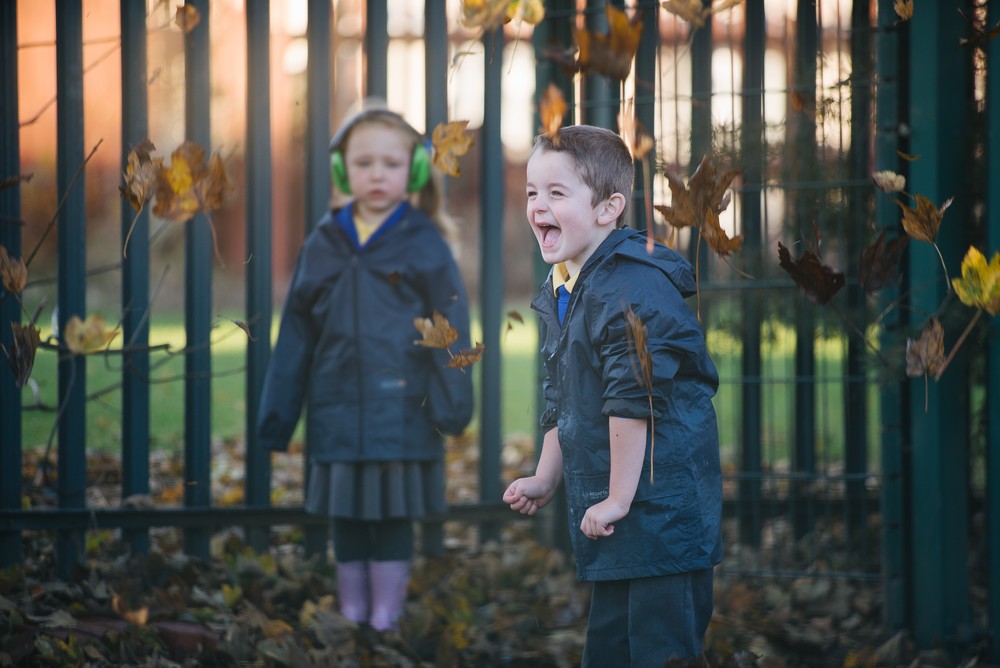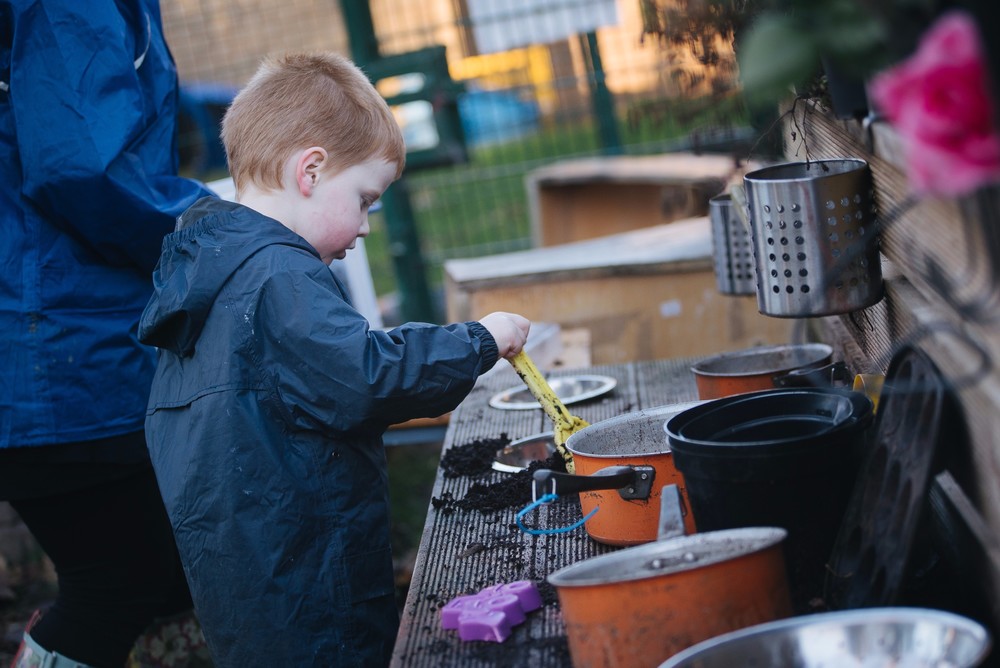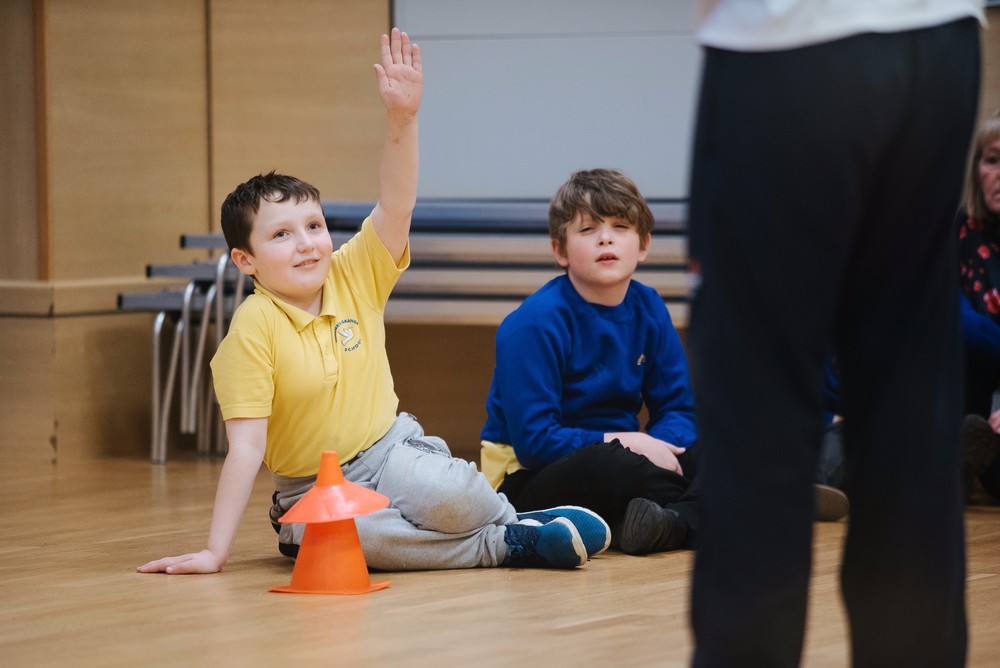 Welcome to class 6!
Working and learning in Class 6 are 11 children, supported by Daniela, Tina and Kelly. We have a main classroom, a sensory room and are lucky enough to have our own outdoor area, where we take part in lots of physical, scientific and sensory activities. Every fortnight we go out on the bus, visiting places to extend our half termly topic, and on the weeks we don't have the bus, we are usually found looking at the immediate environment and learning from things we see and do outside.
The children are encouraged to take a reading book home to extend guided reading done in the classroom, and when the books are returned to school, the children can now independently visit the school library to chose a new book.
All of the children in our class take part in circle work and given the opportunity to talk about and understand their feelings through activities such as games and role play.
If any parent or carer has any questions, concerns or would like to know more about the day to day school life of their child, please don't hesitate to contact us.