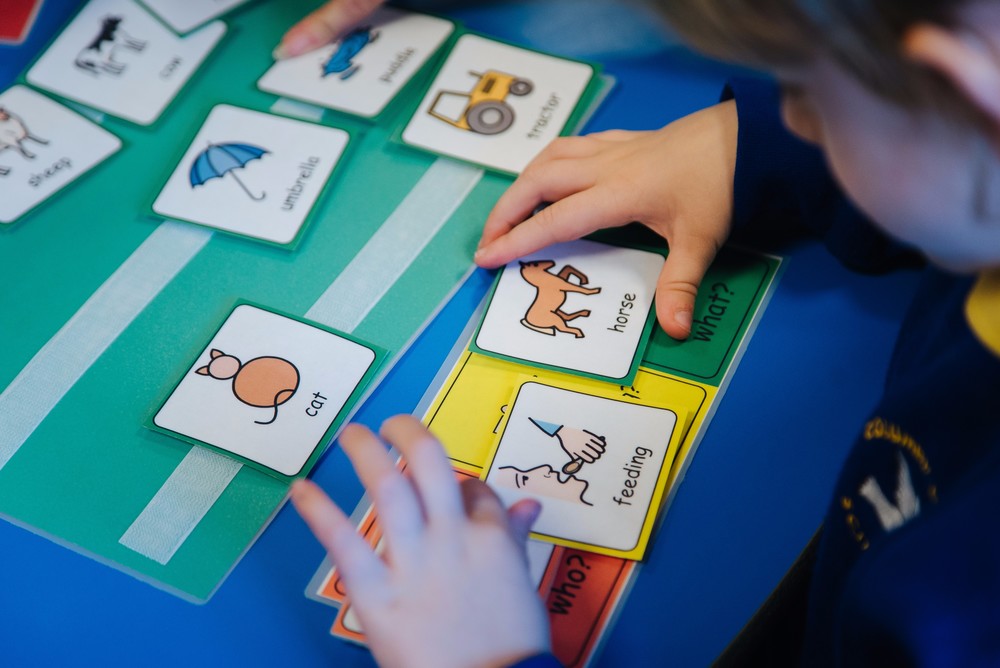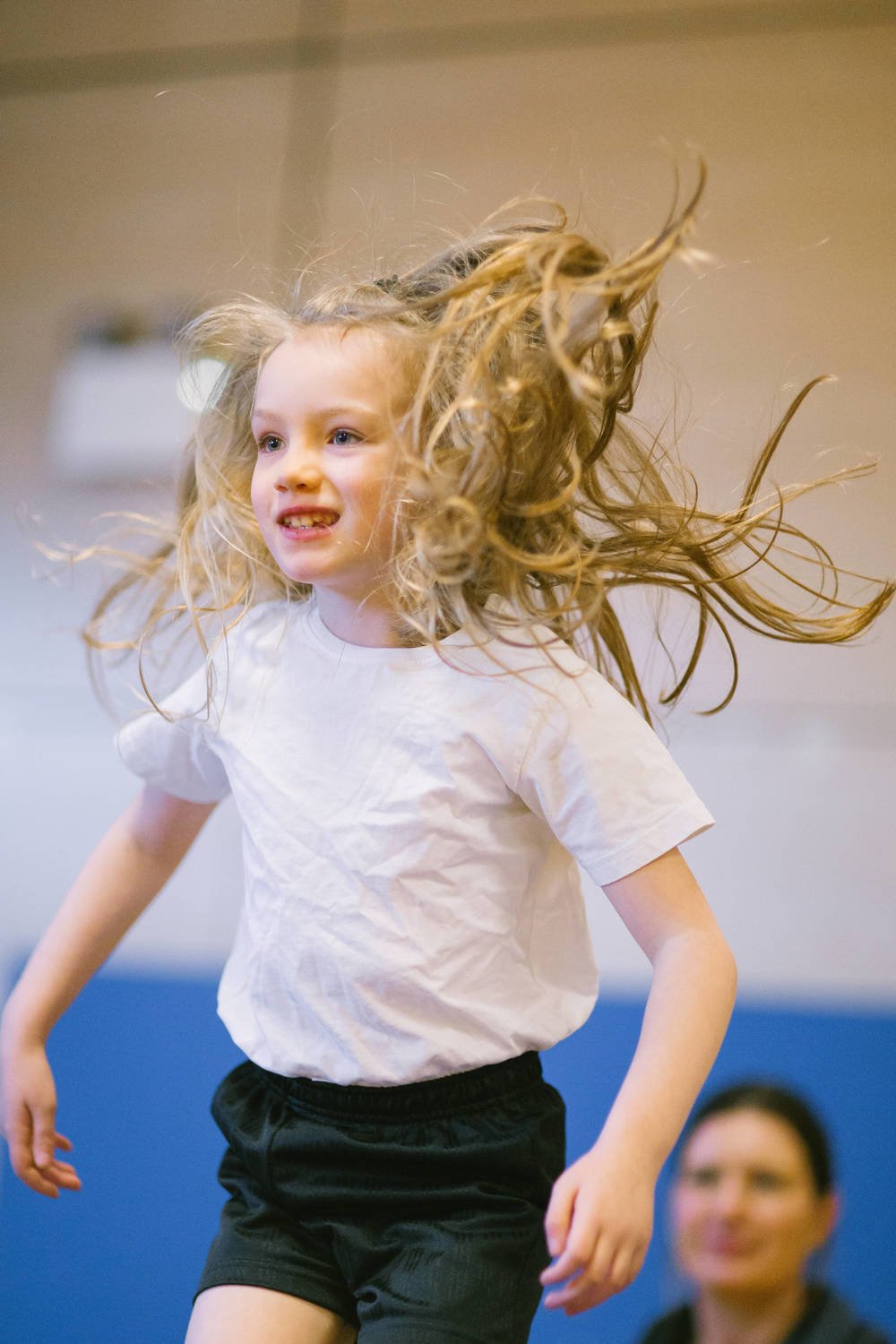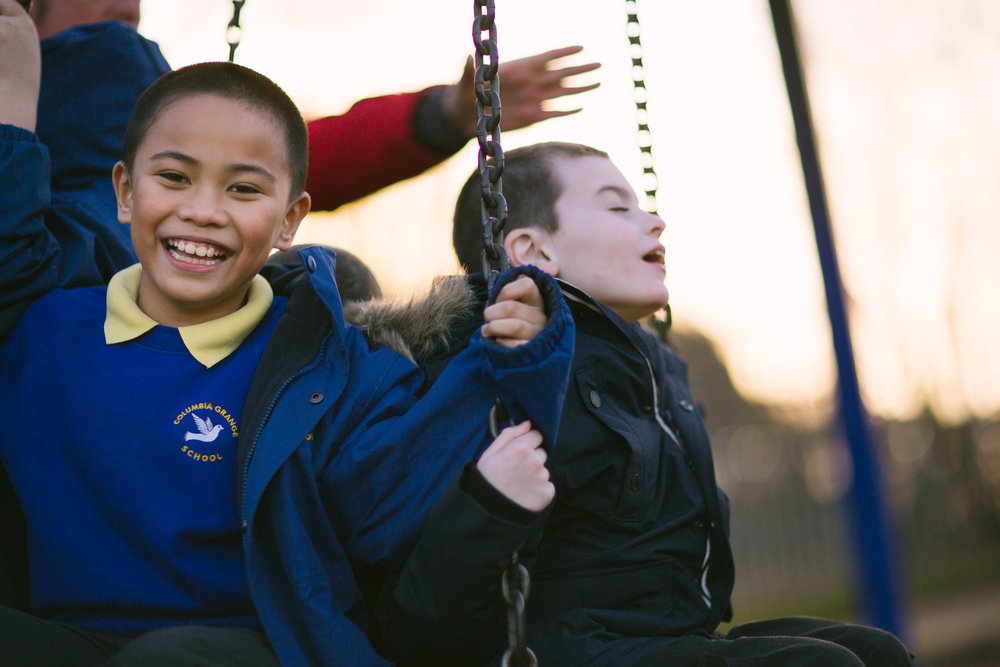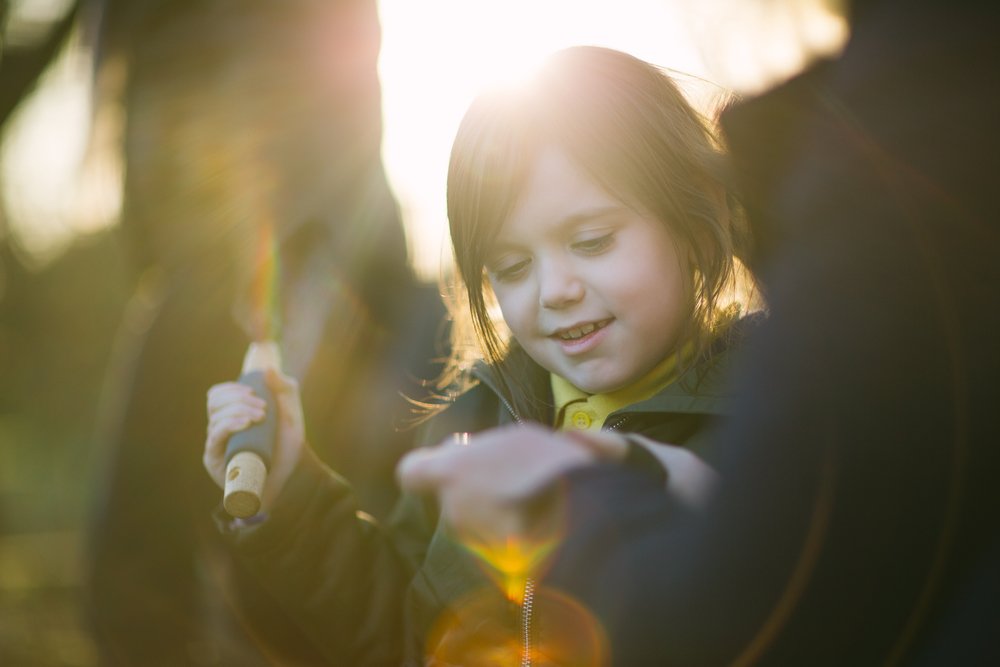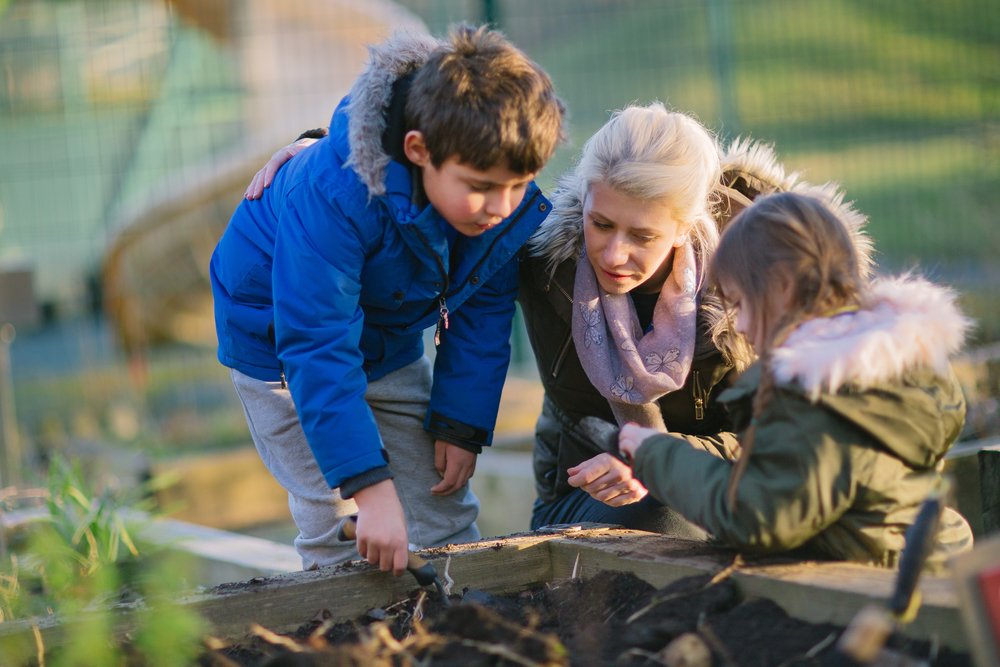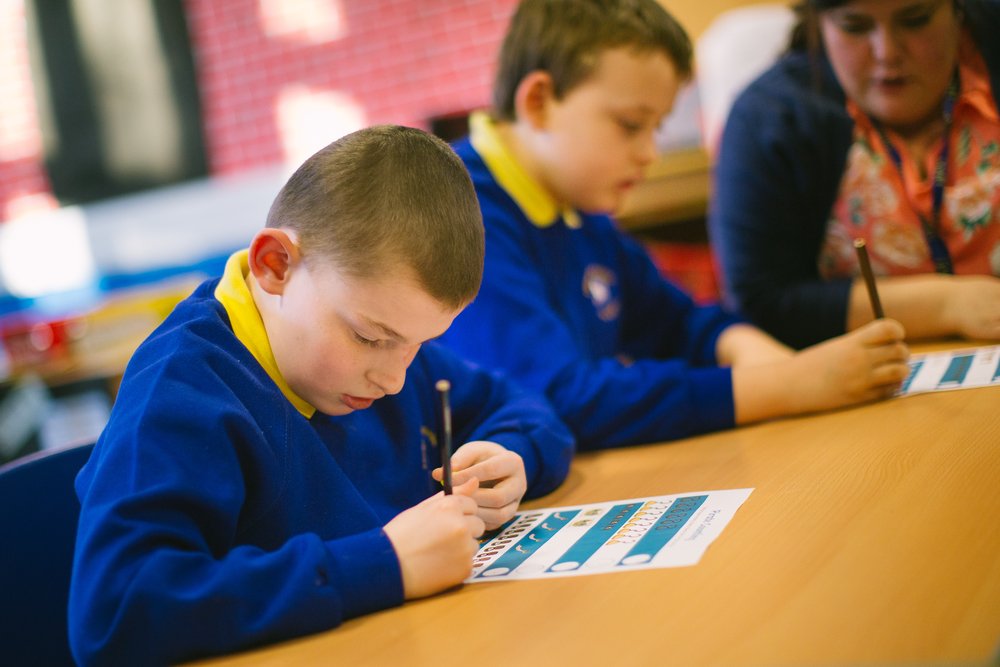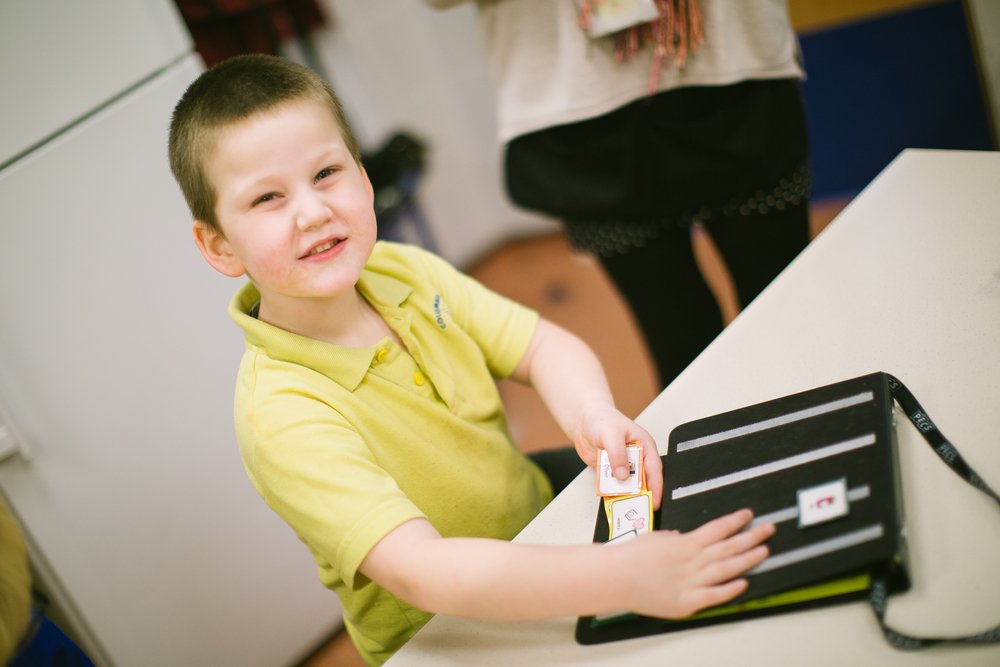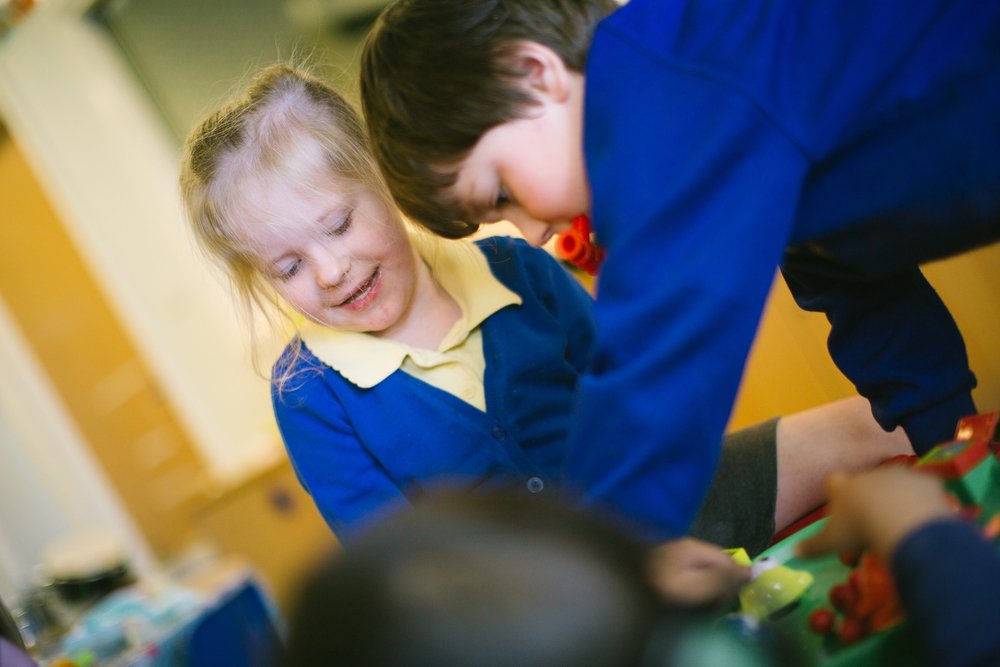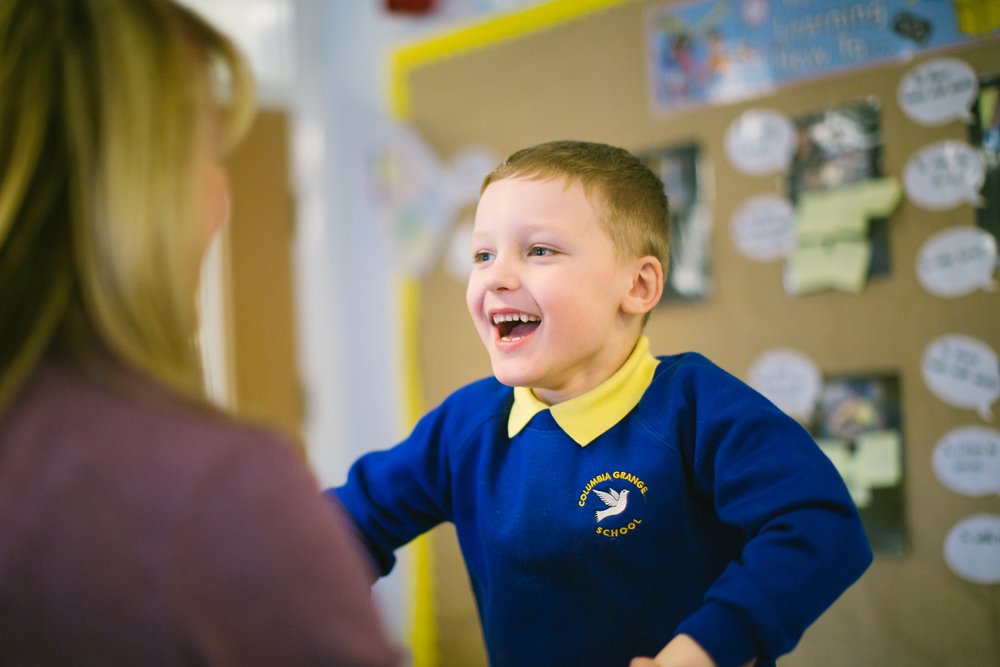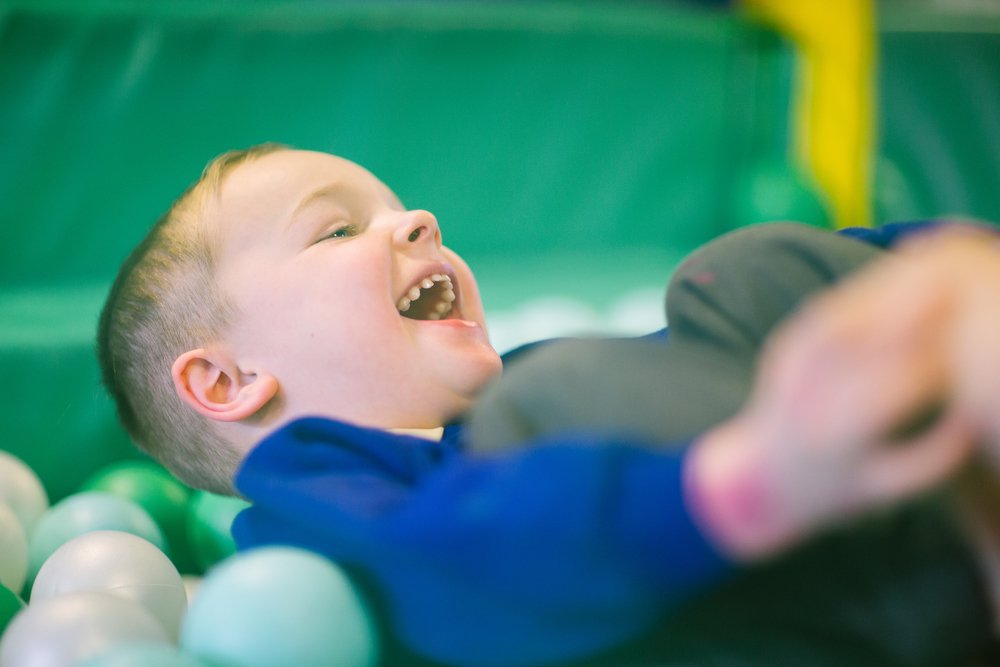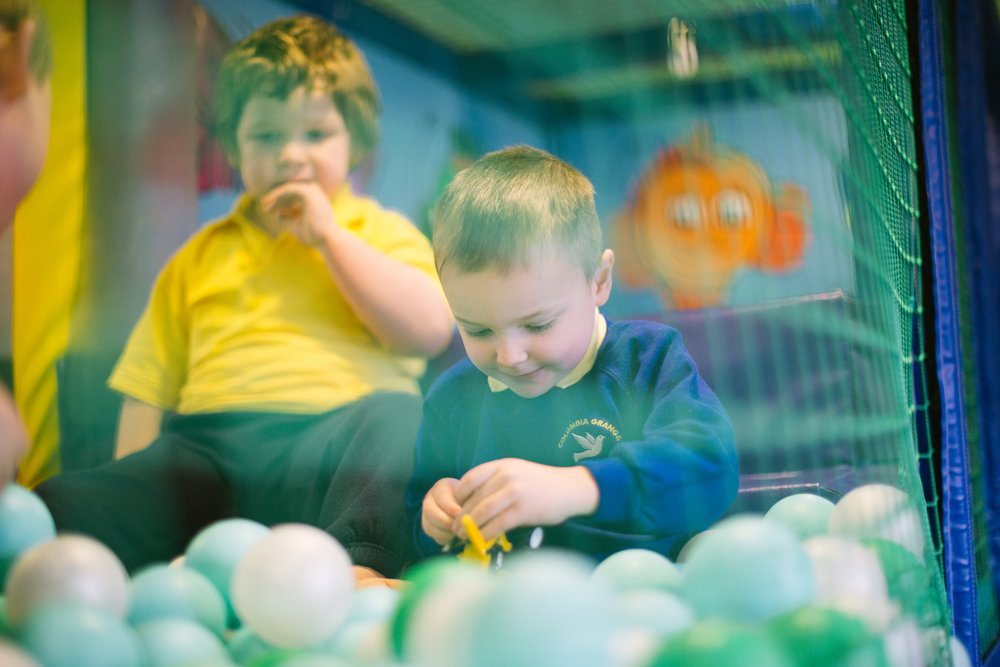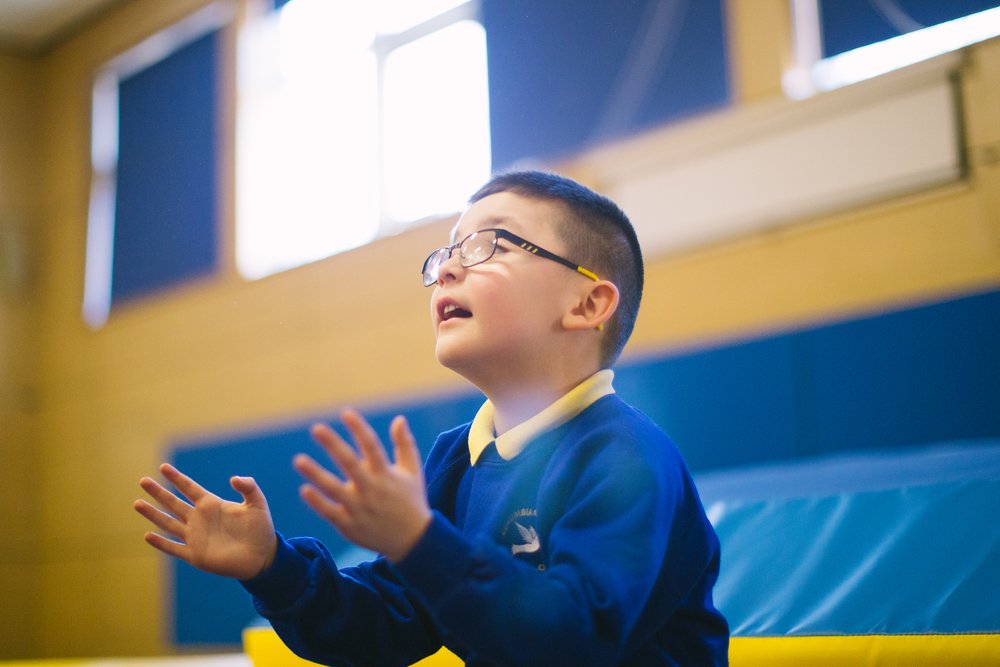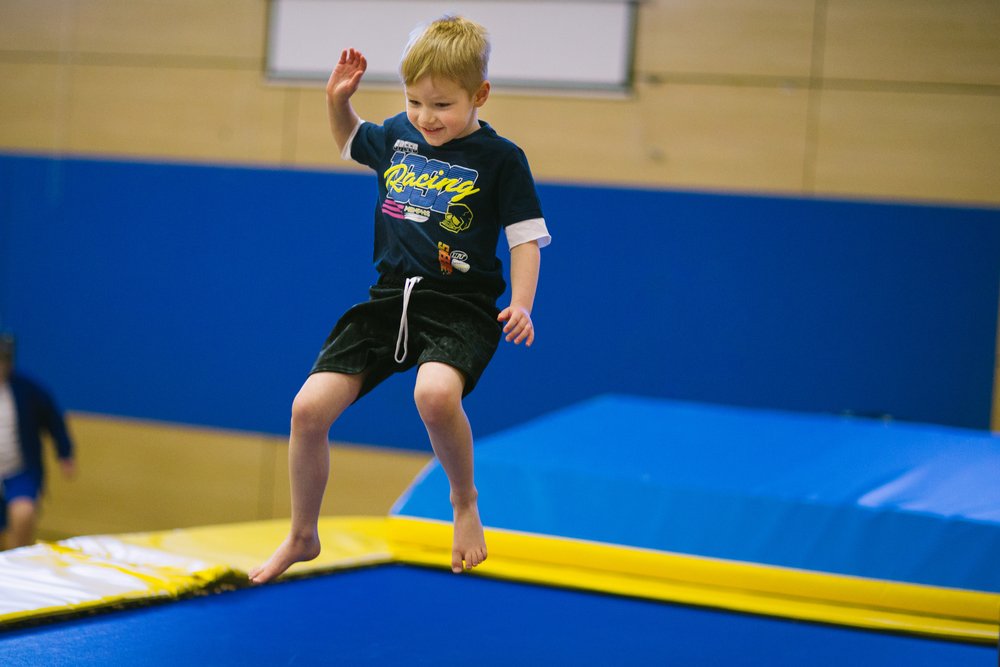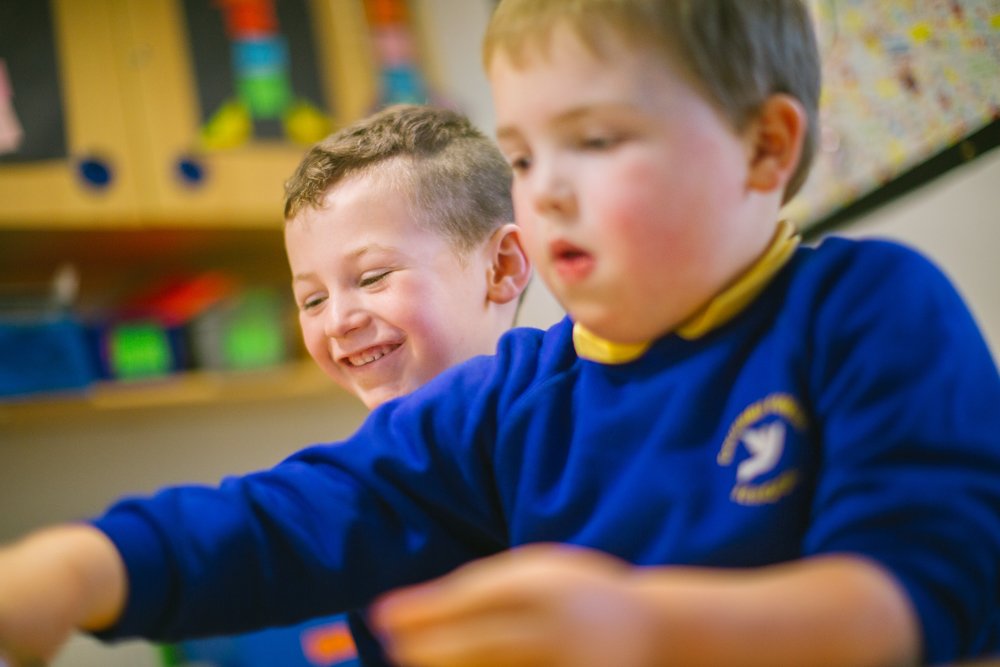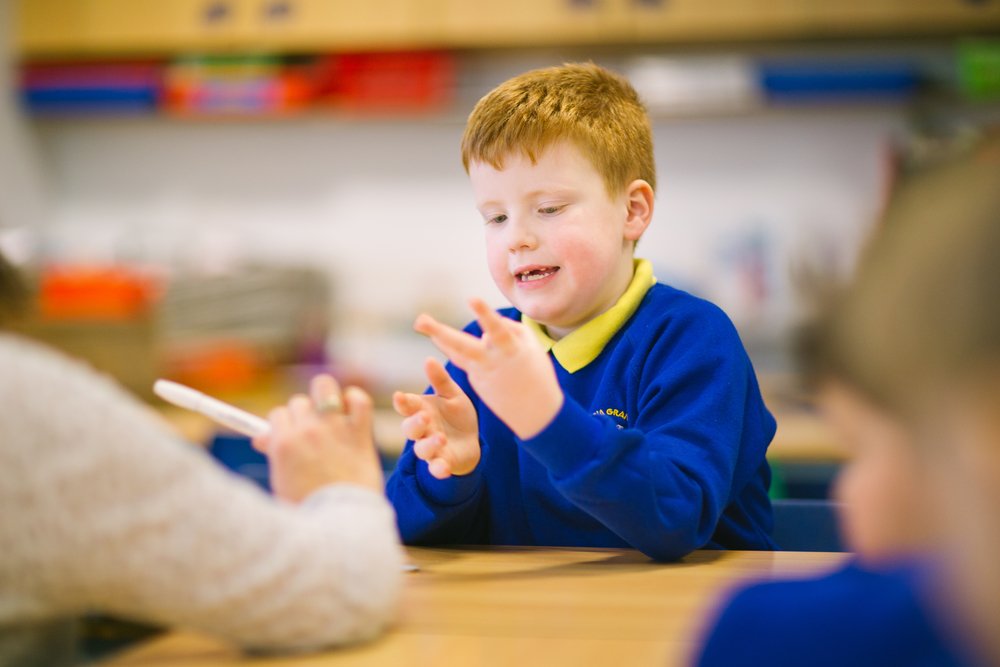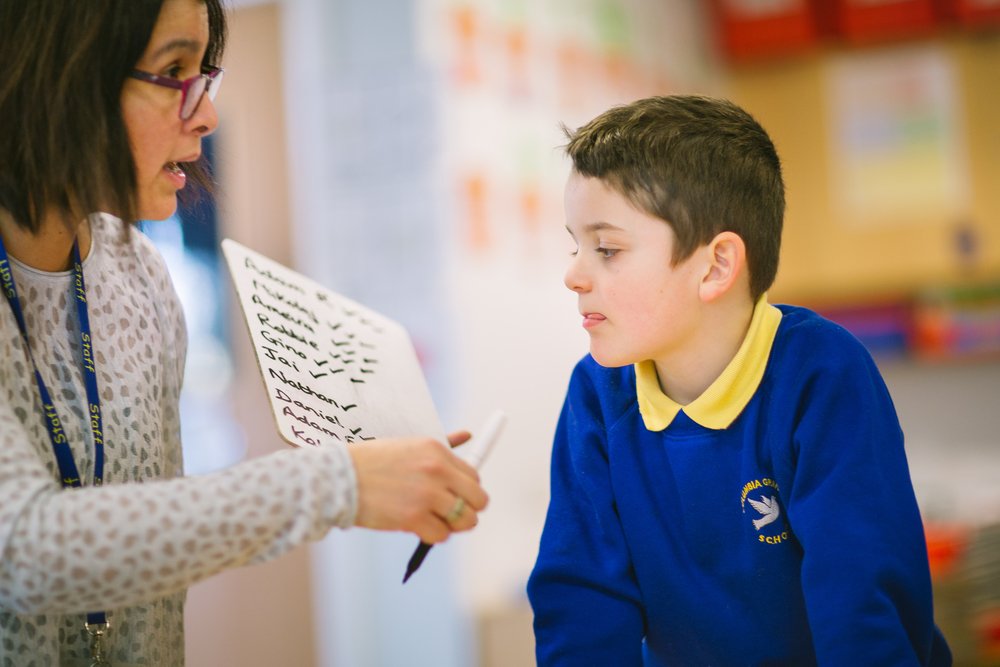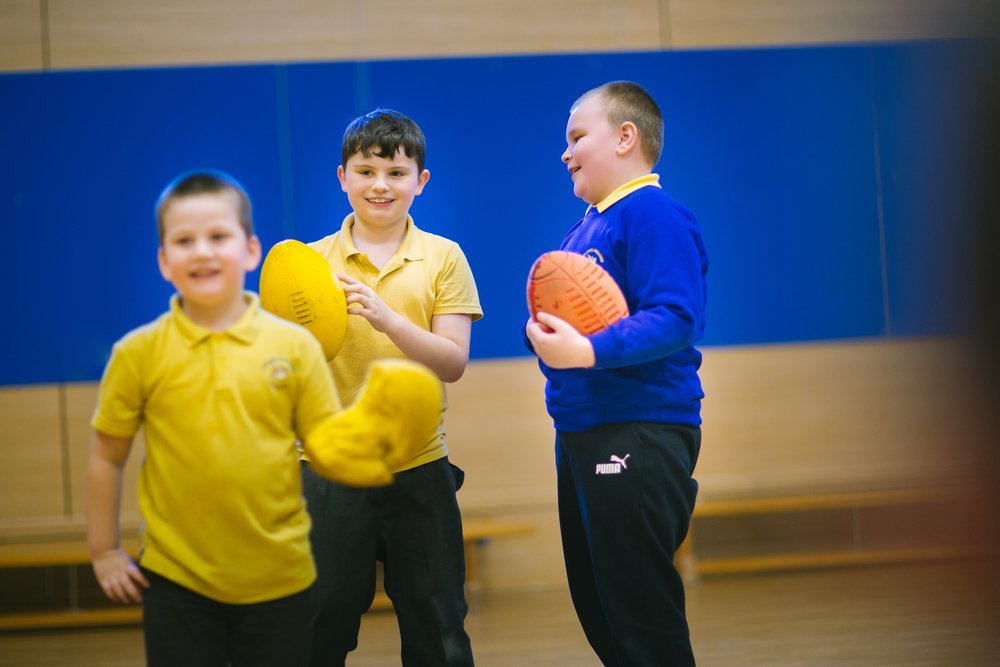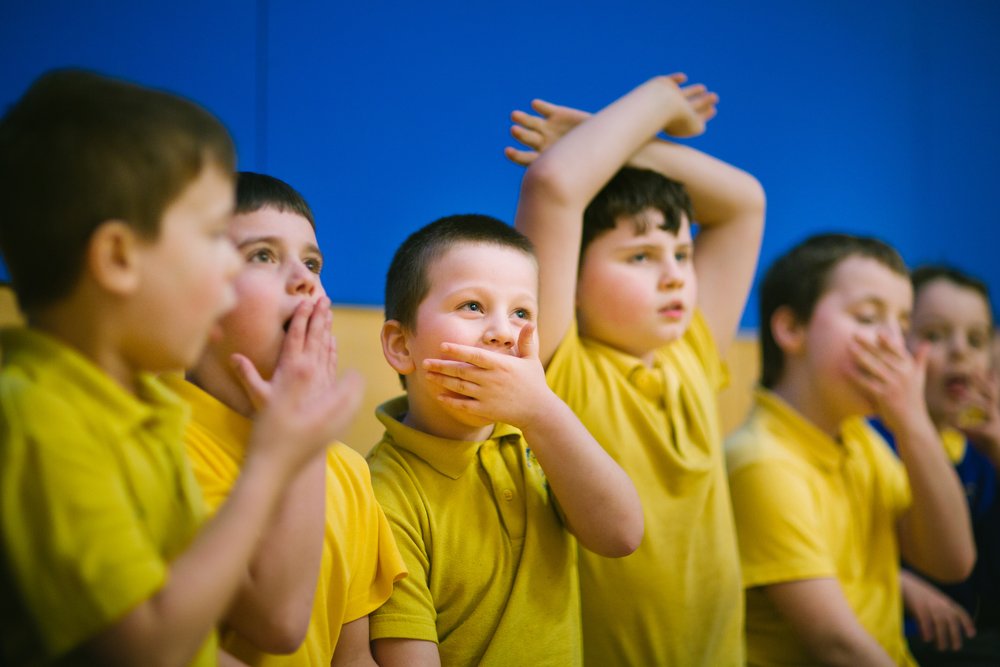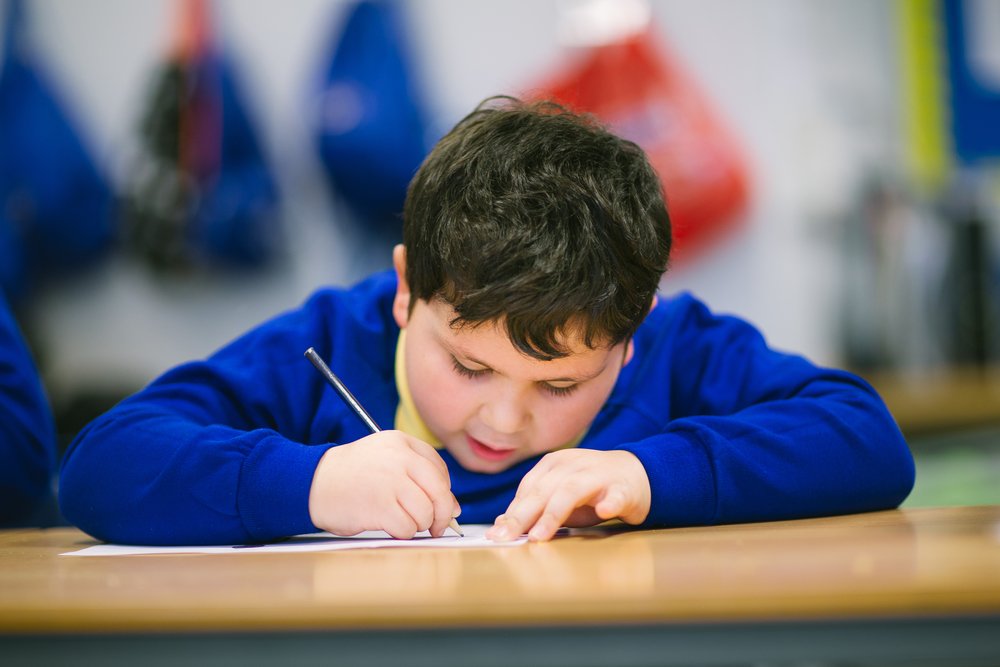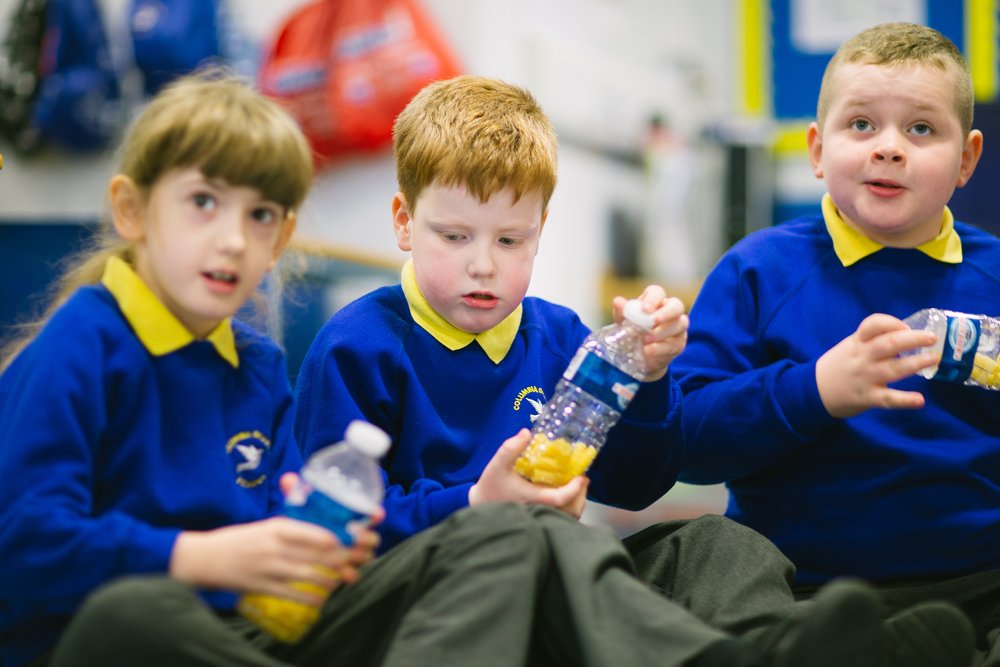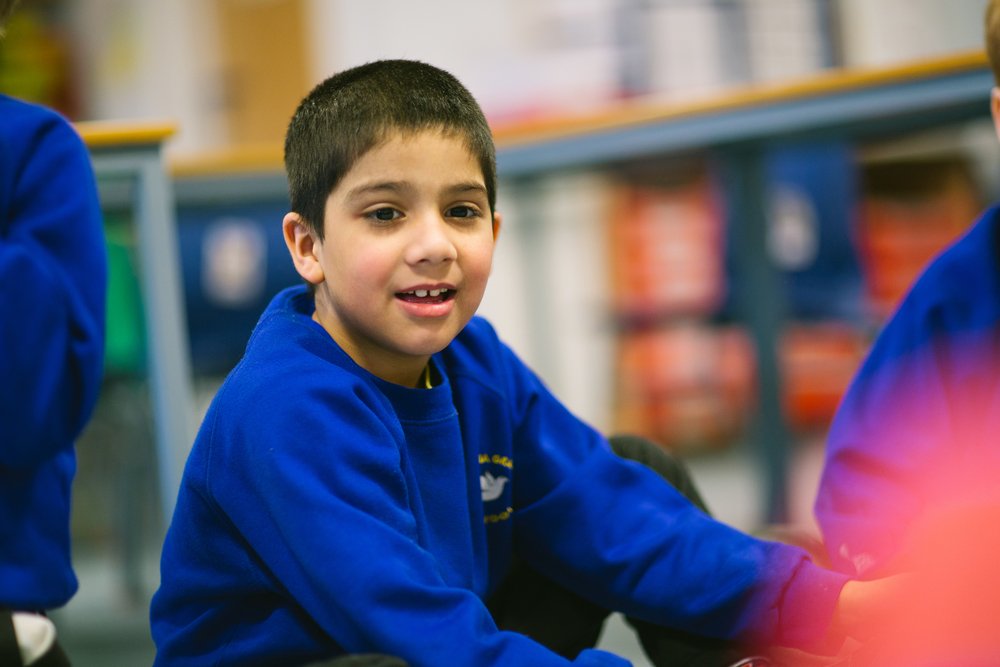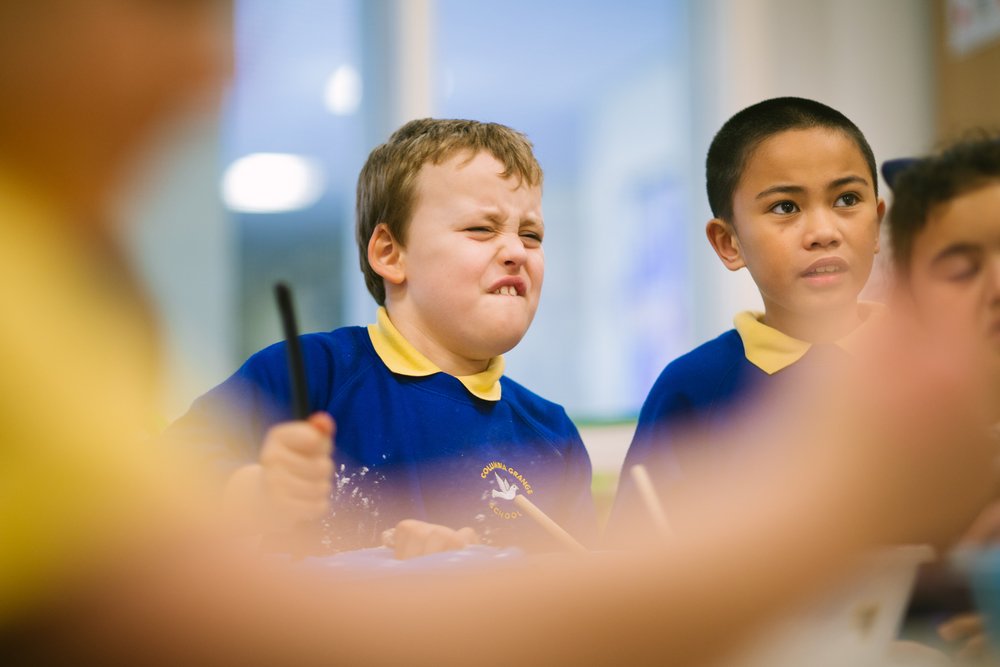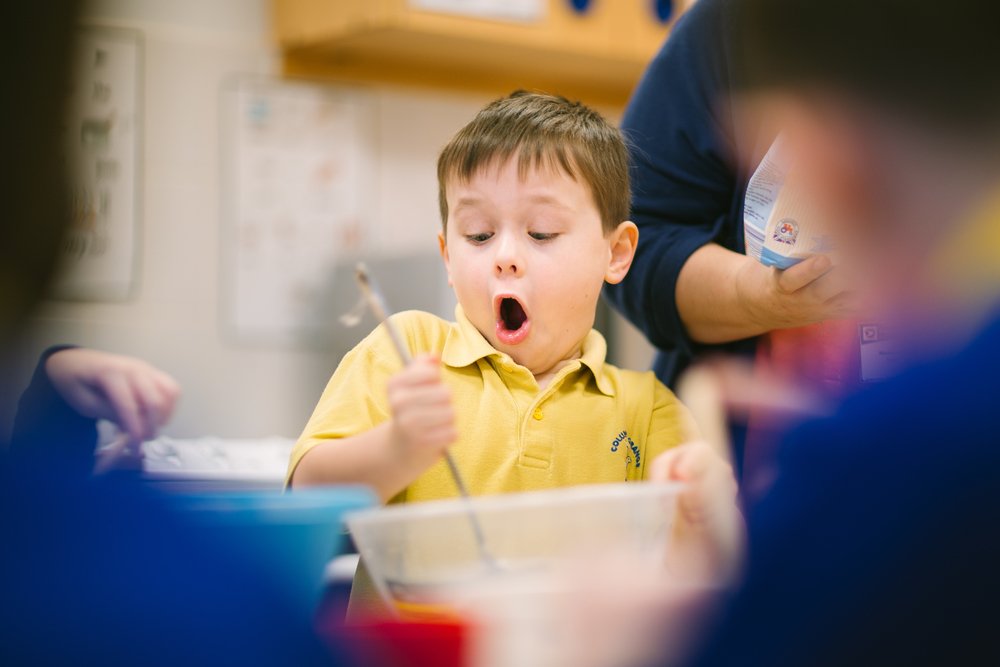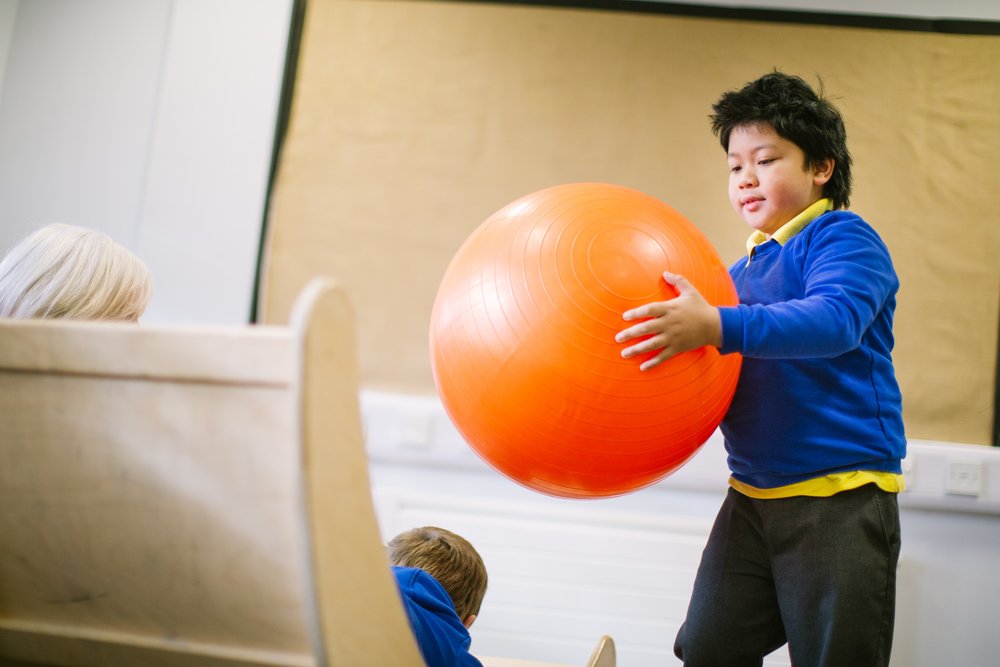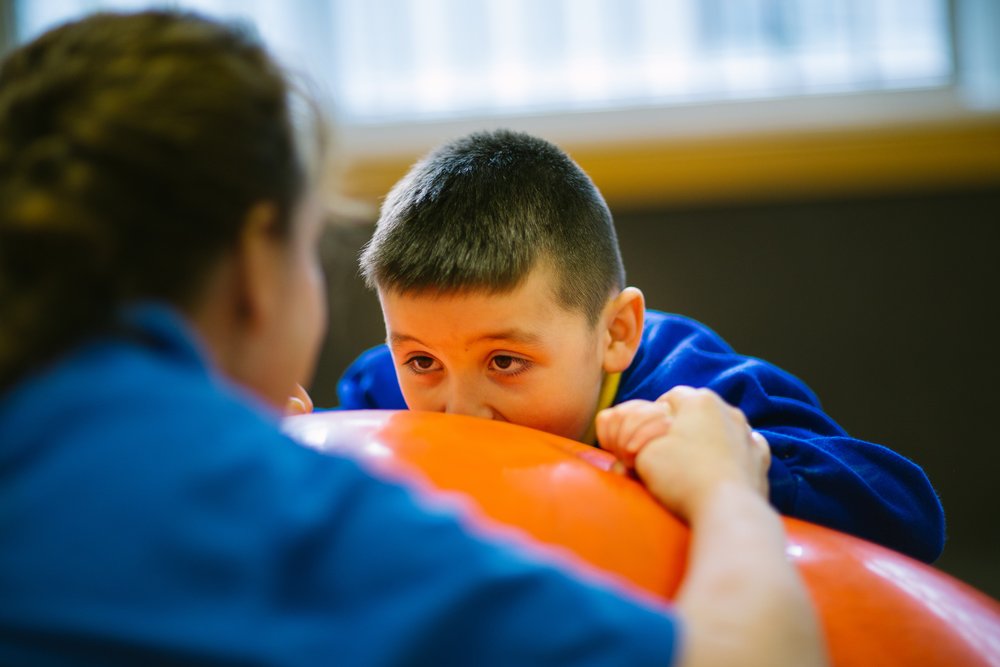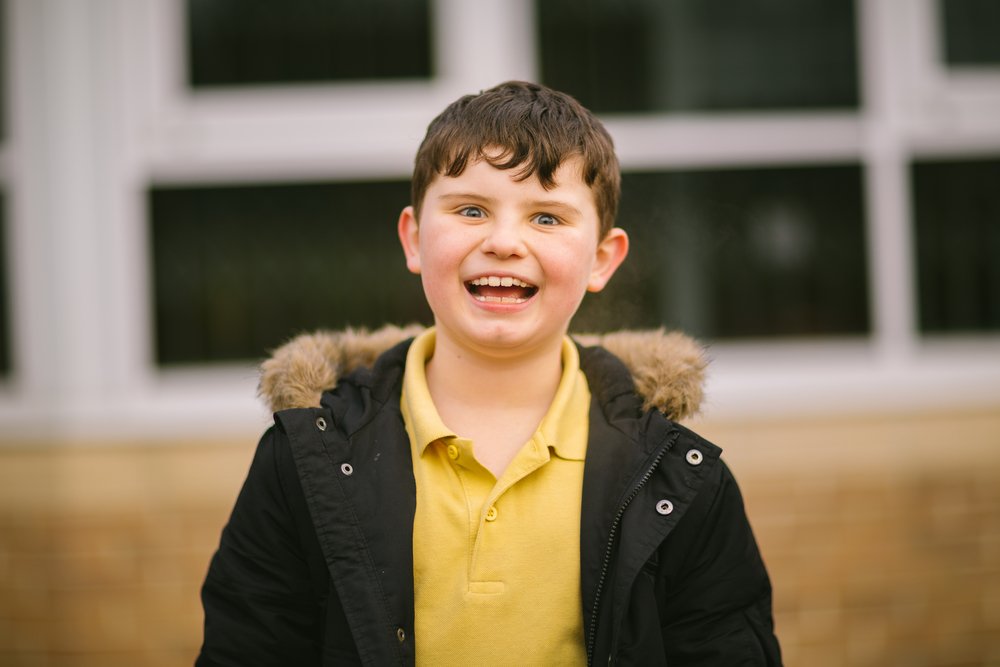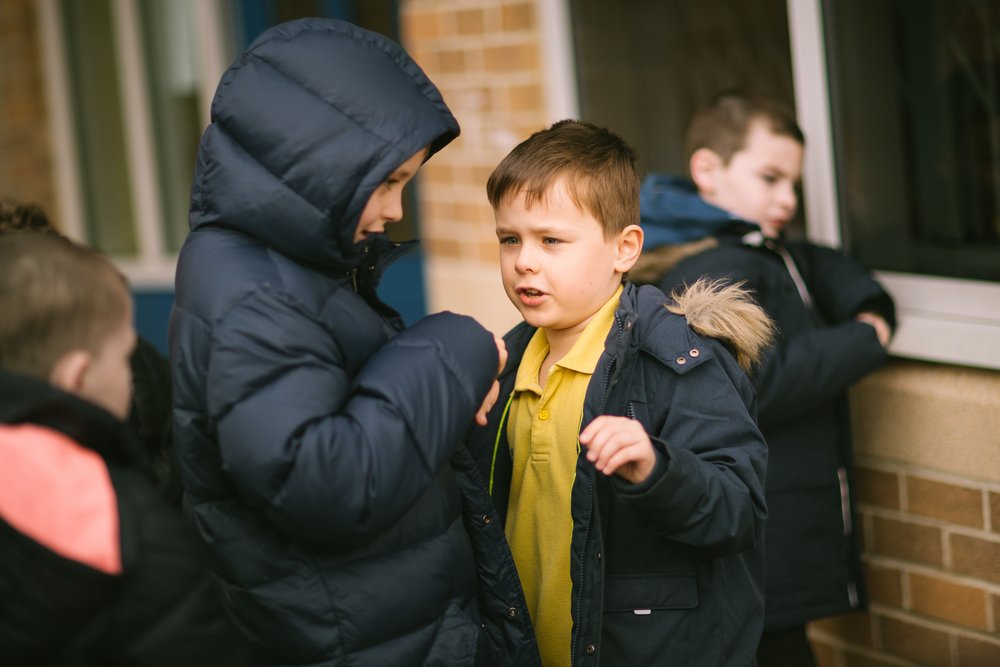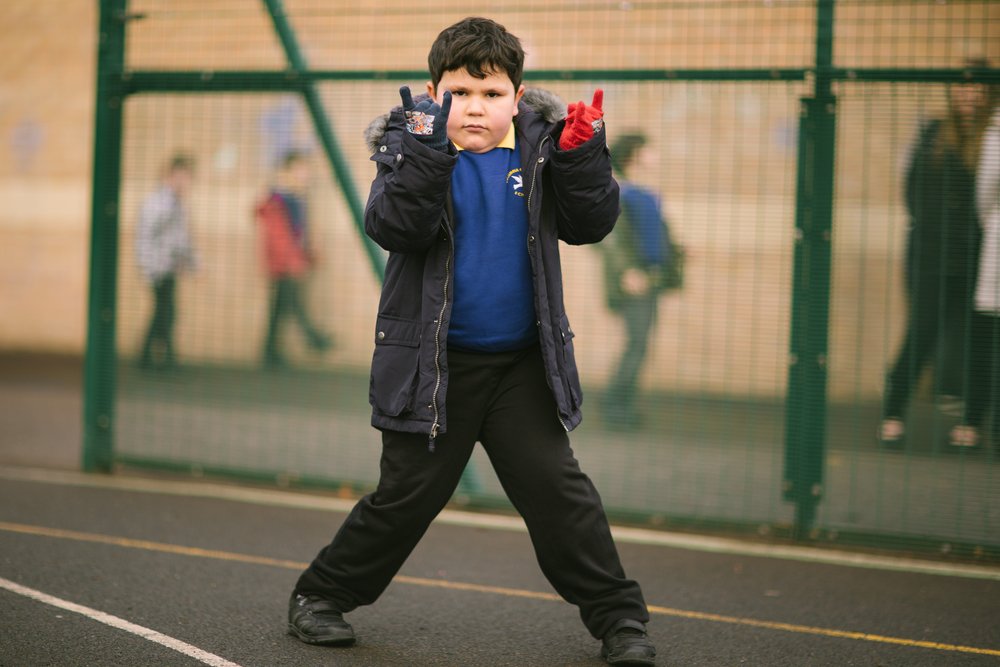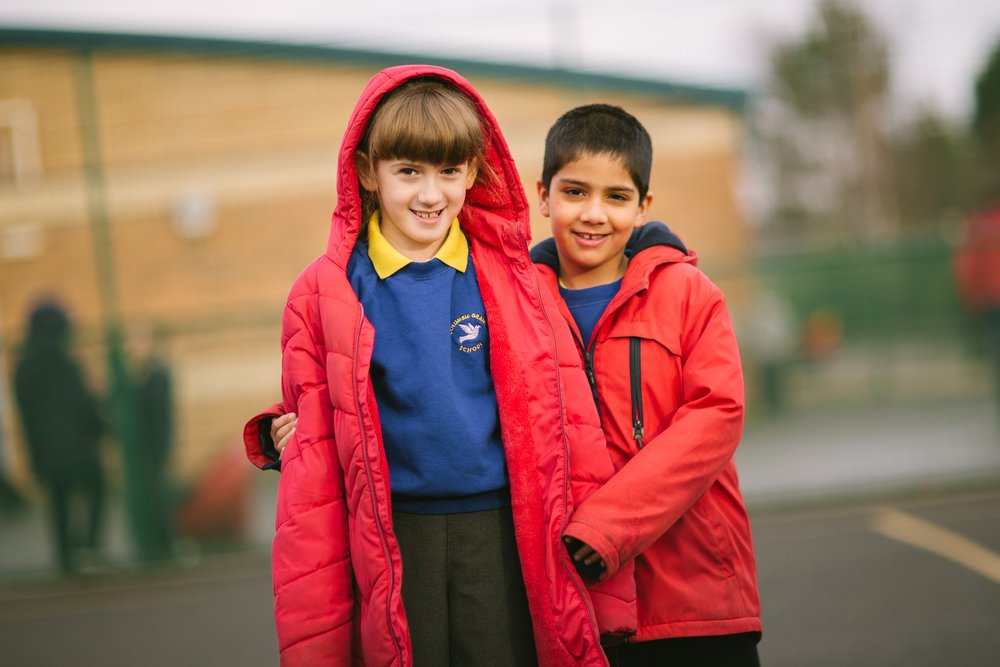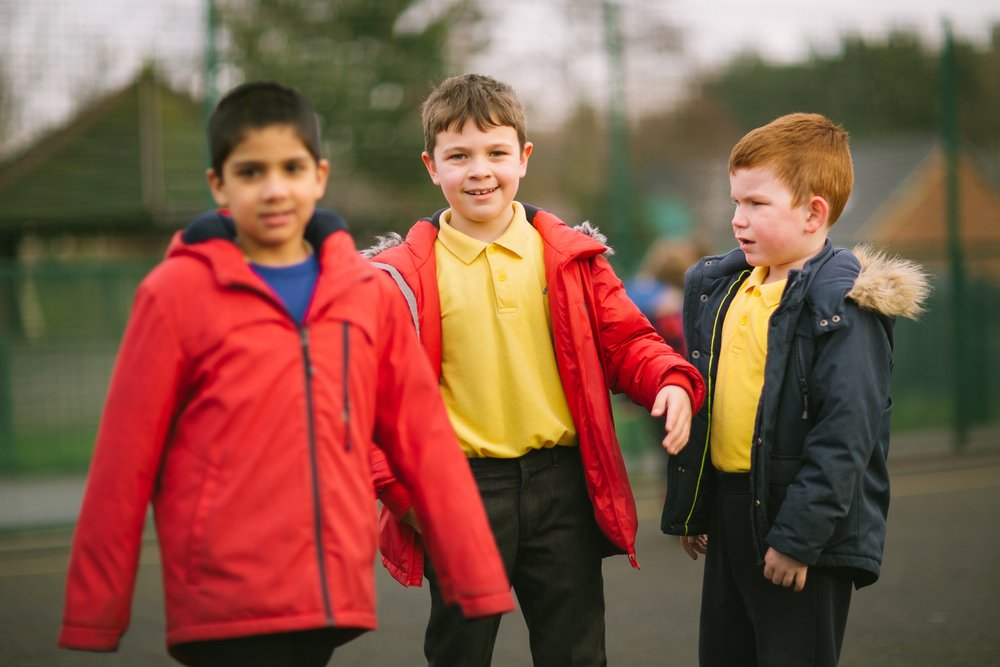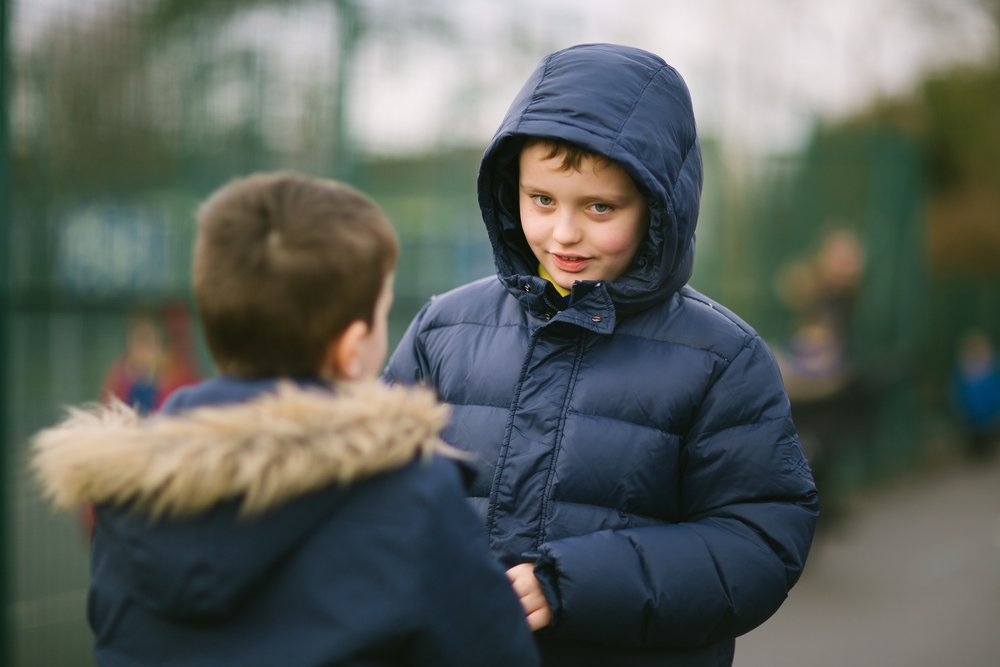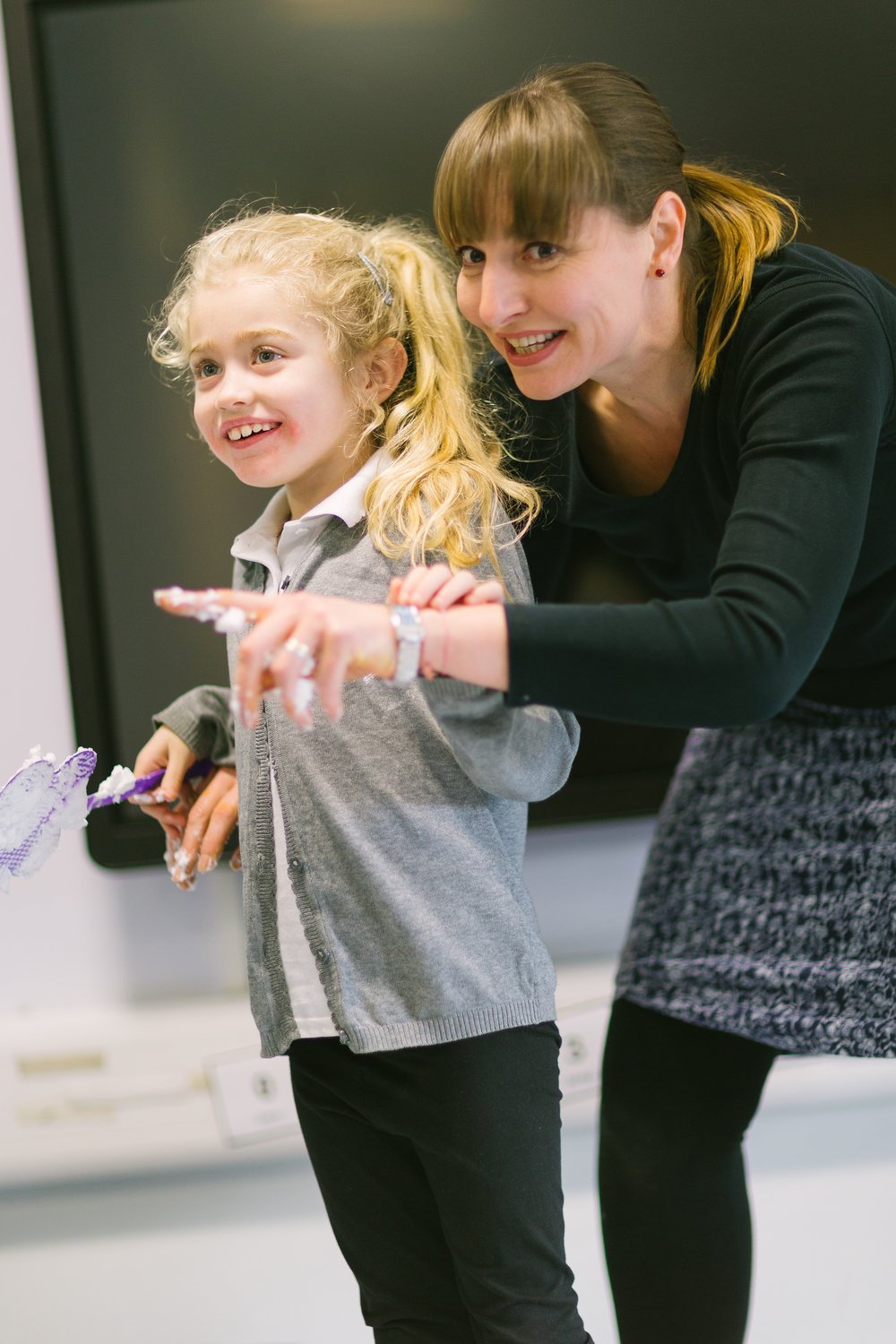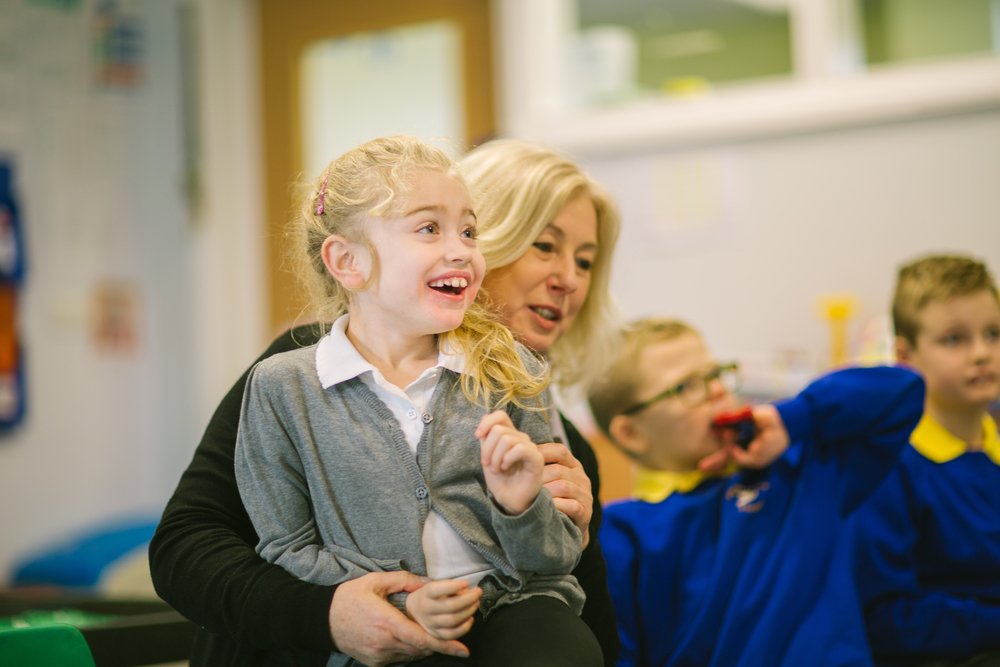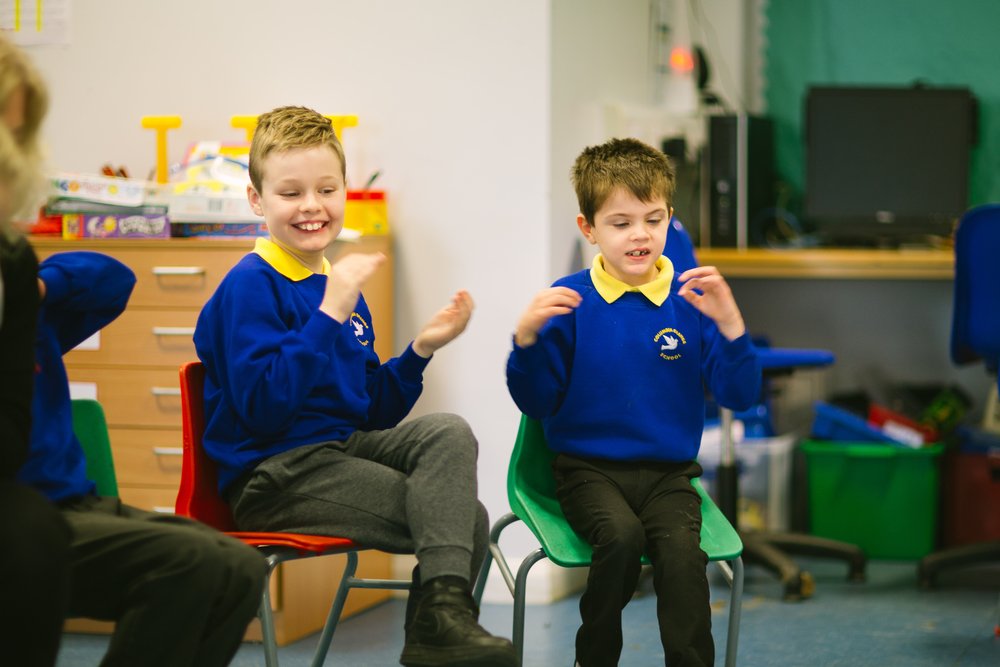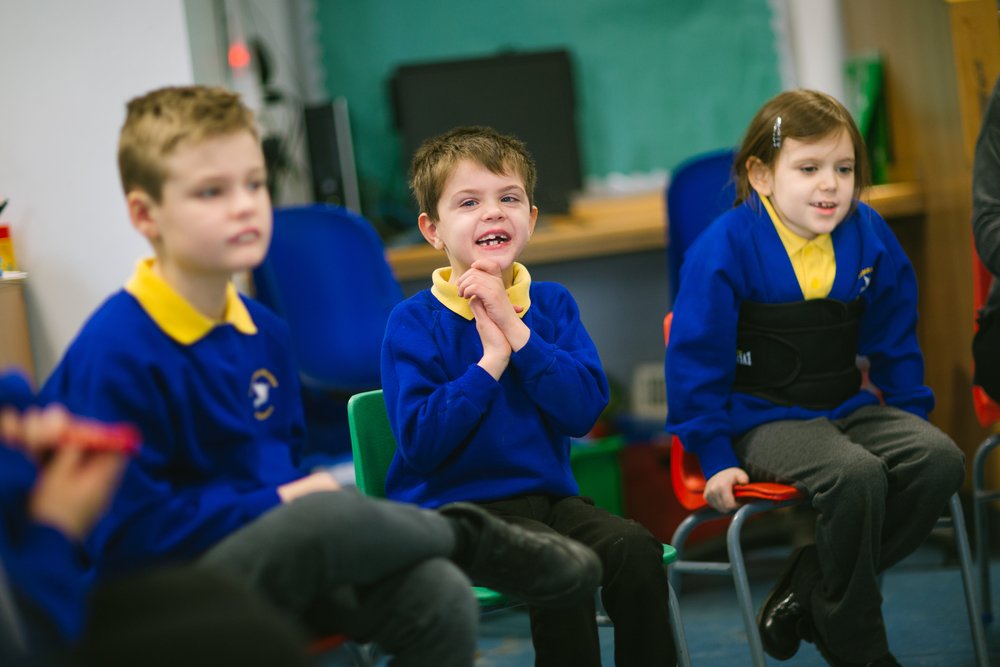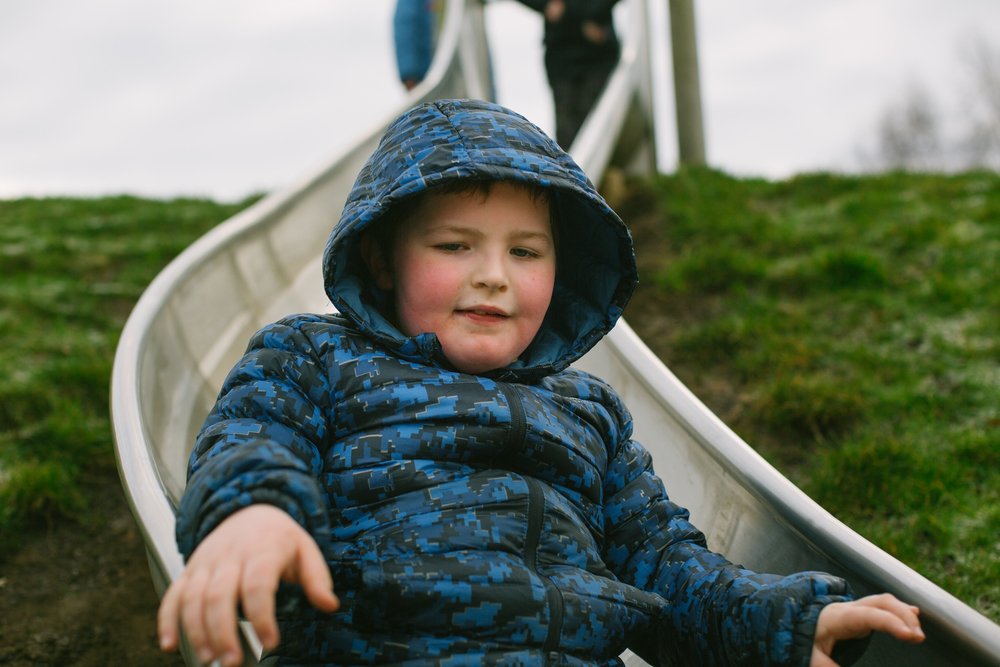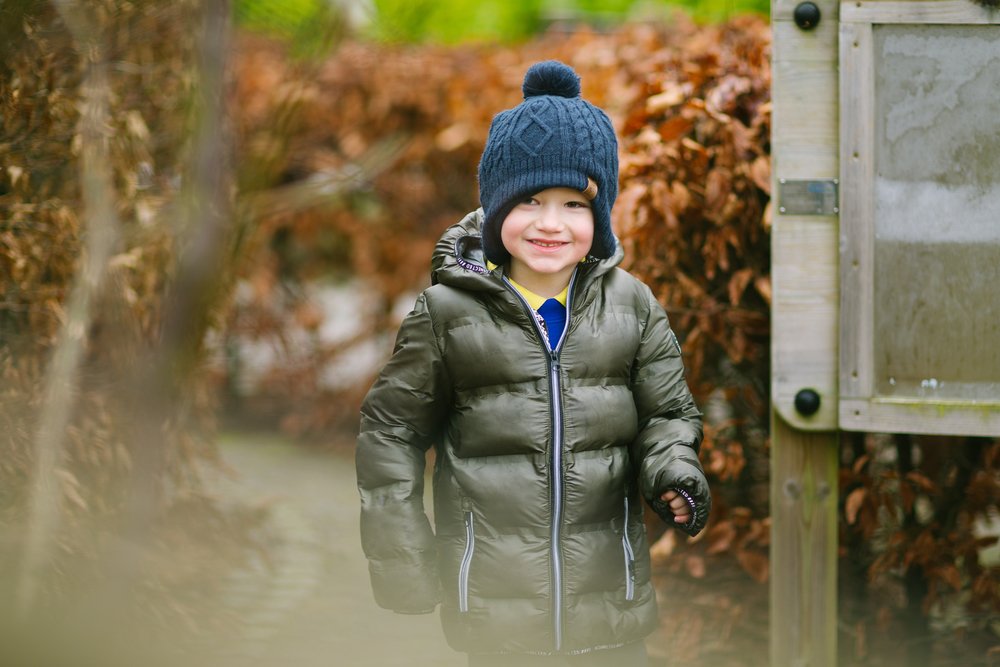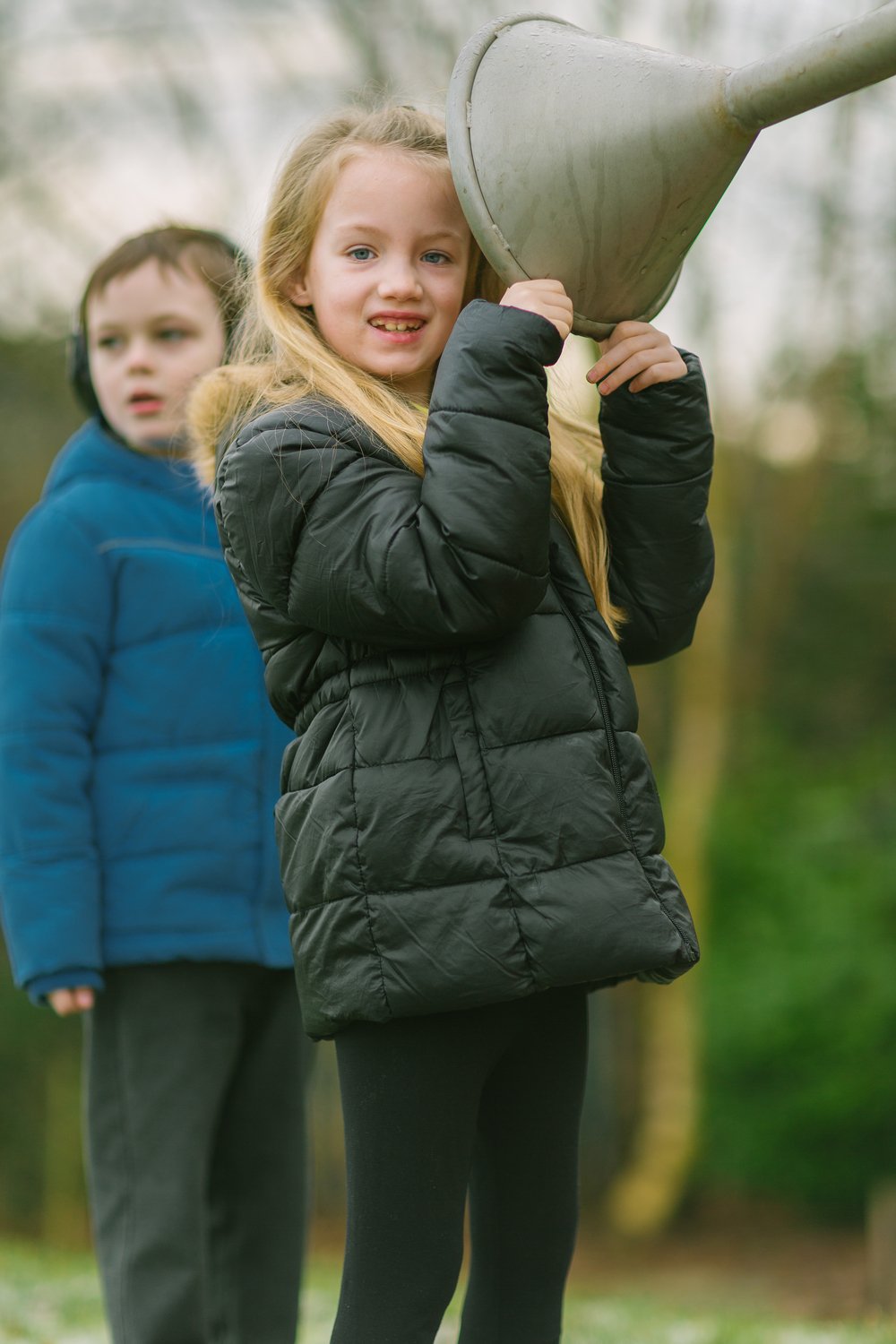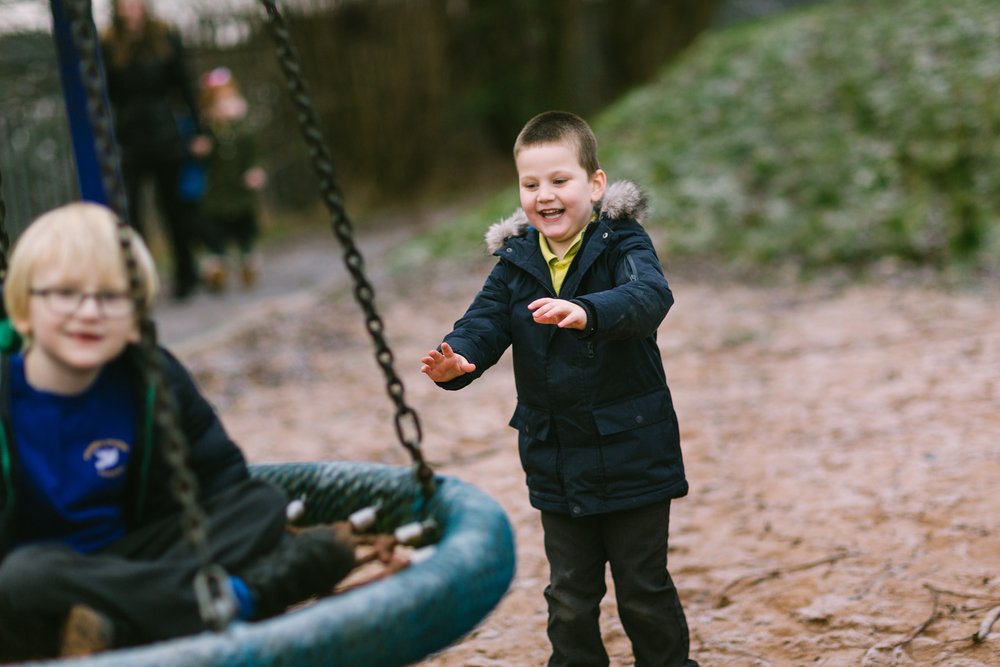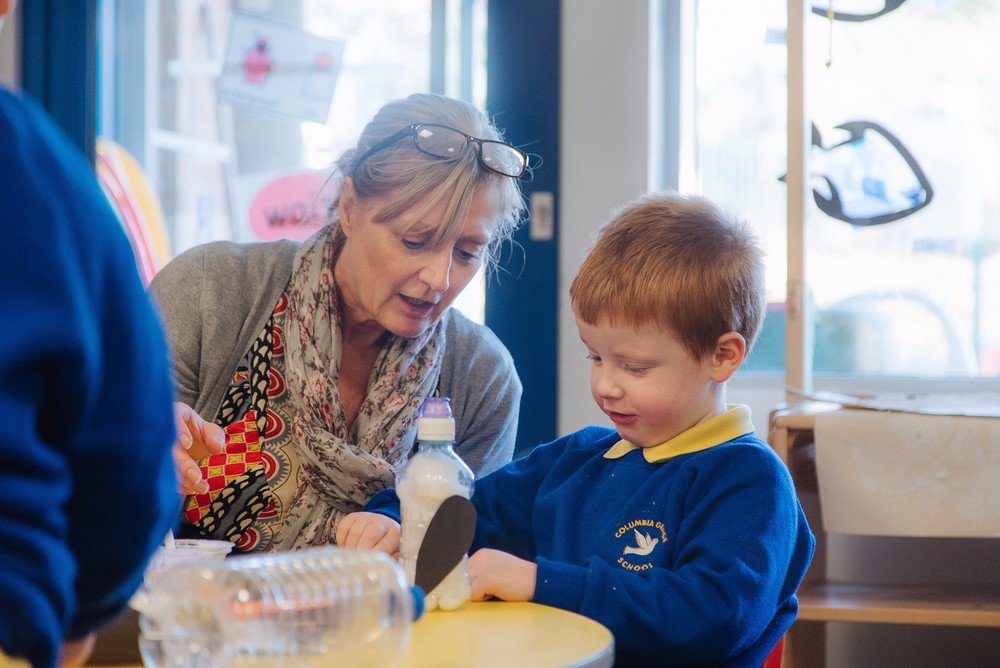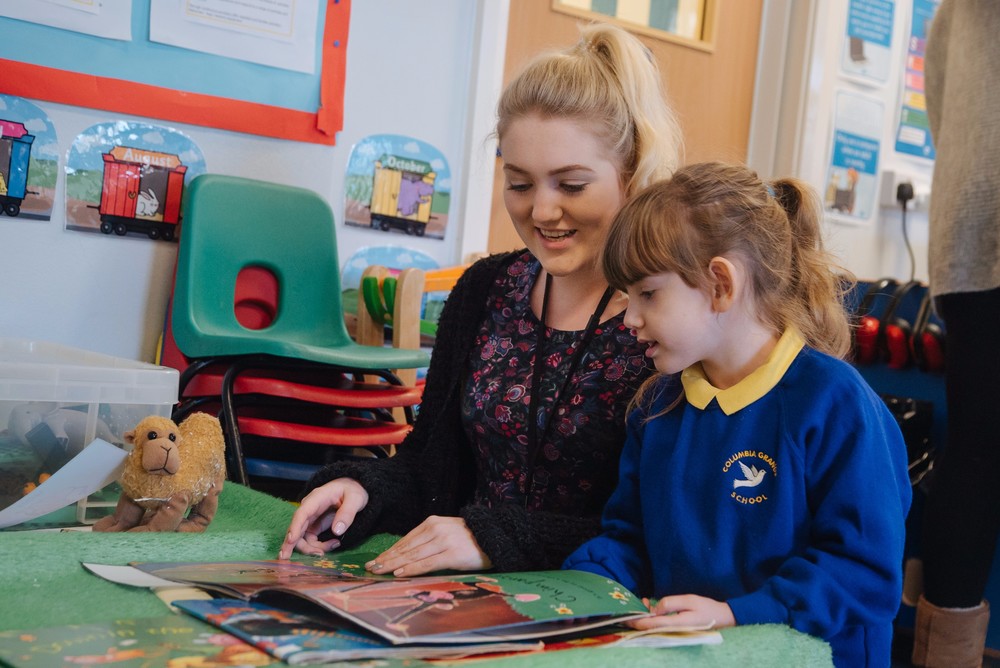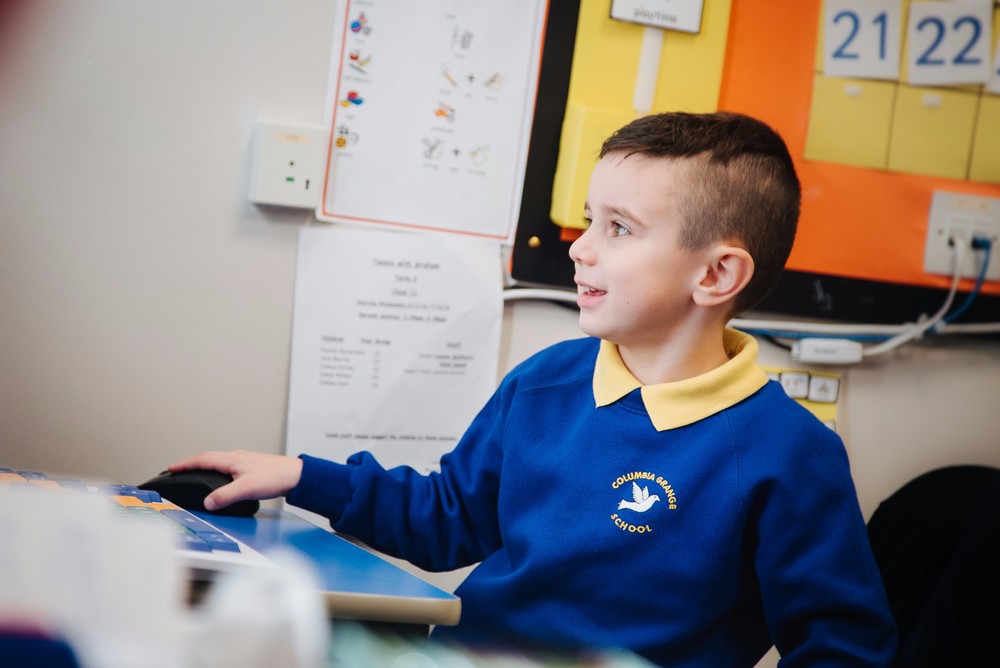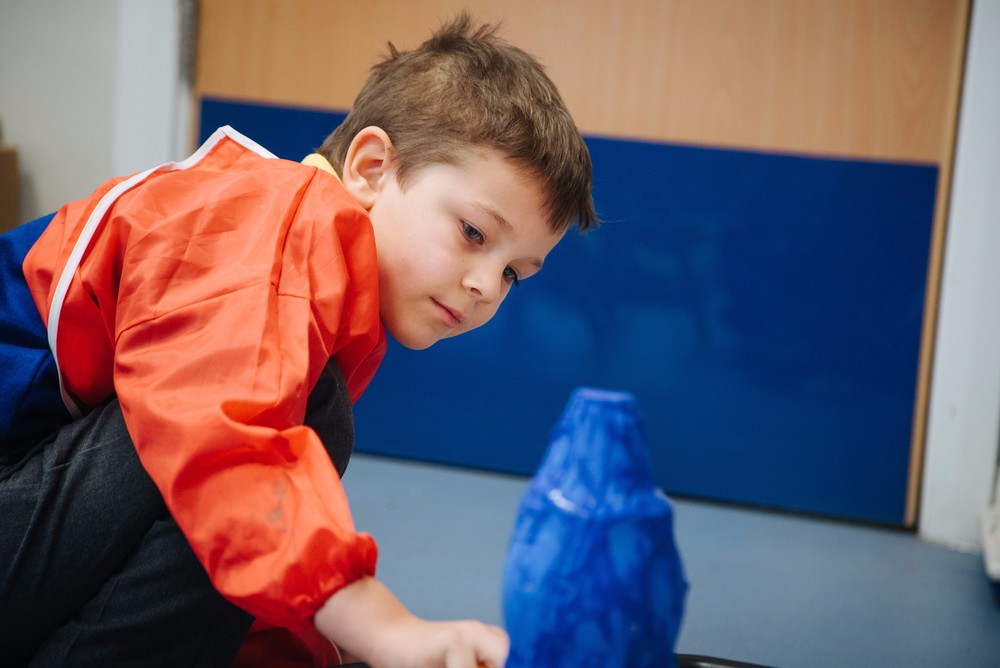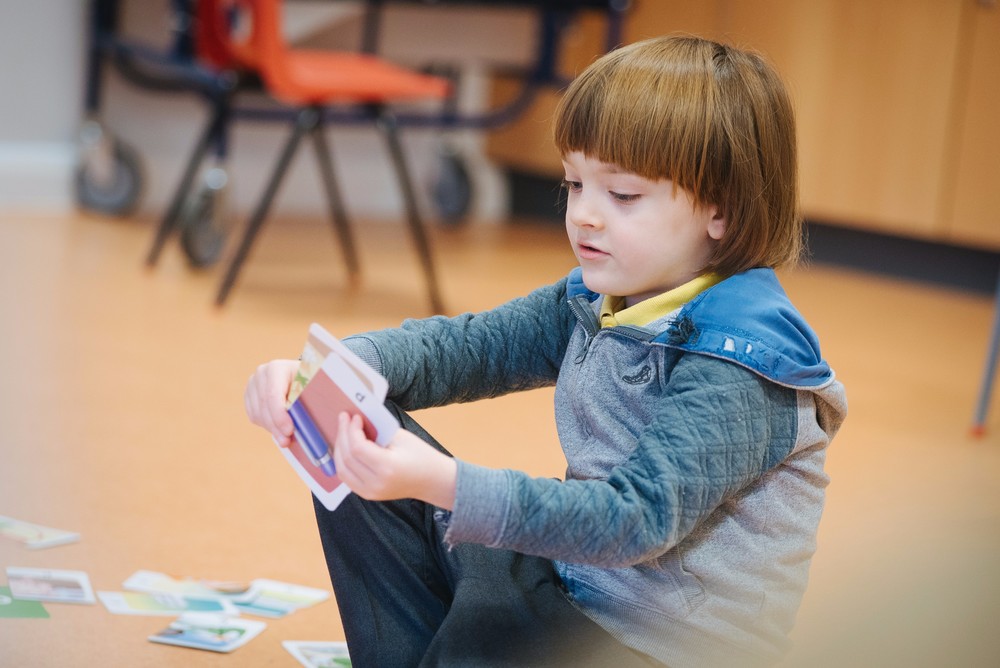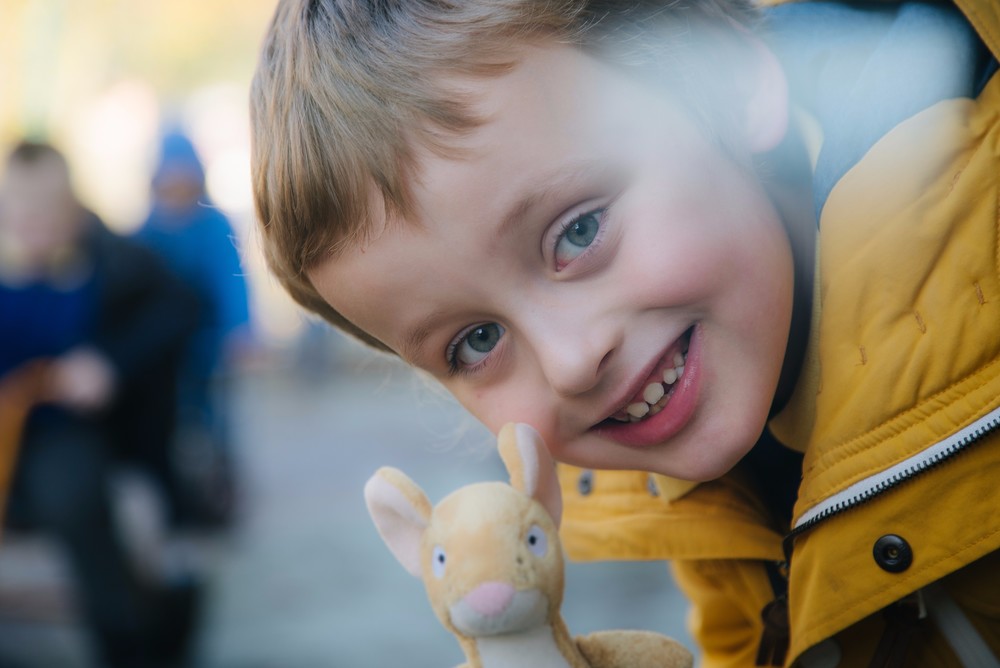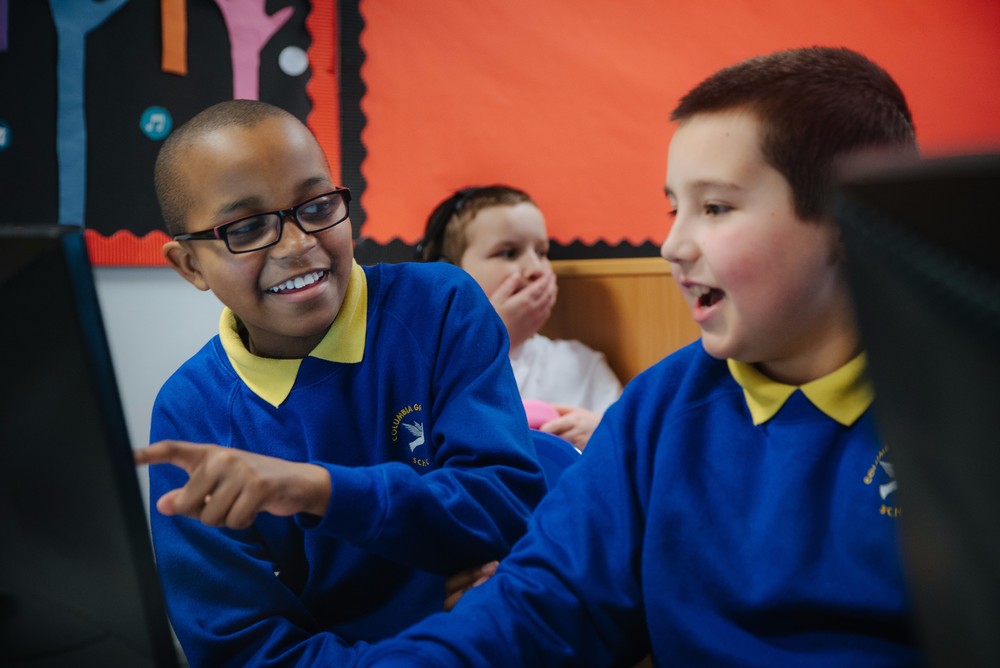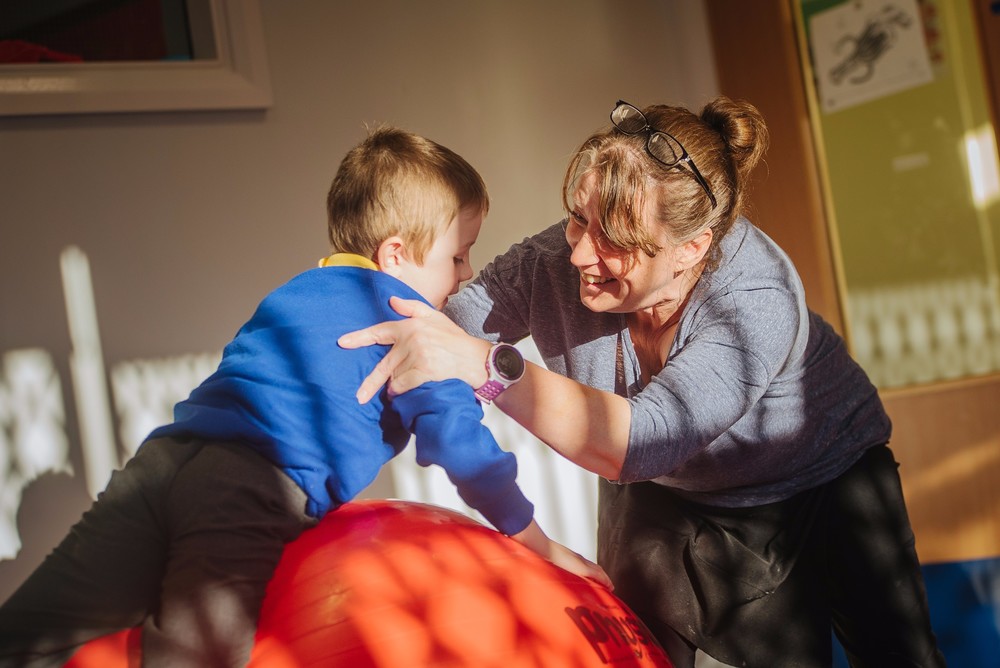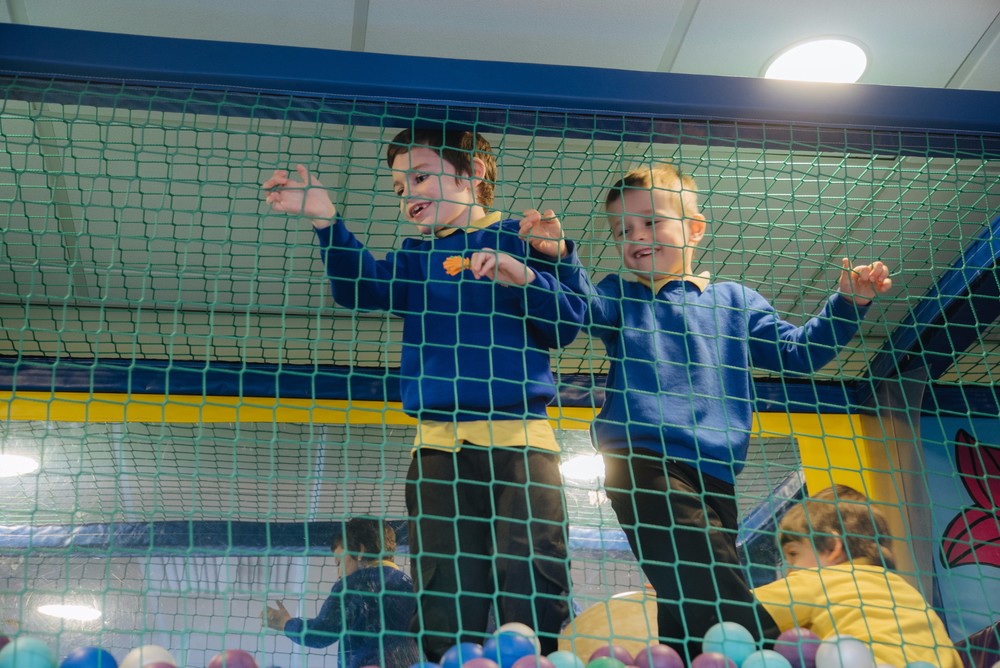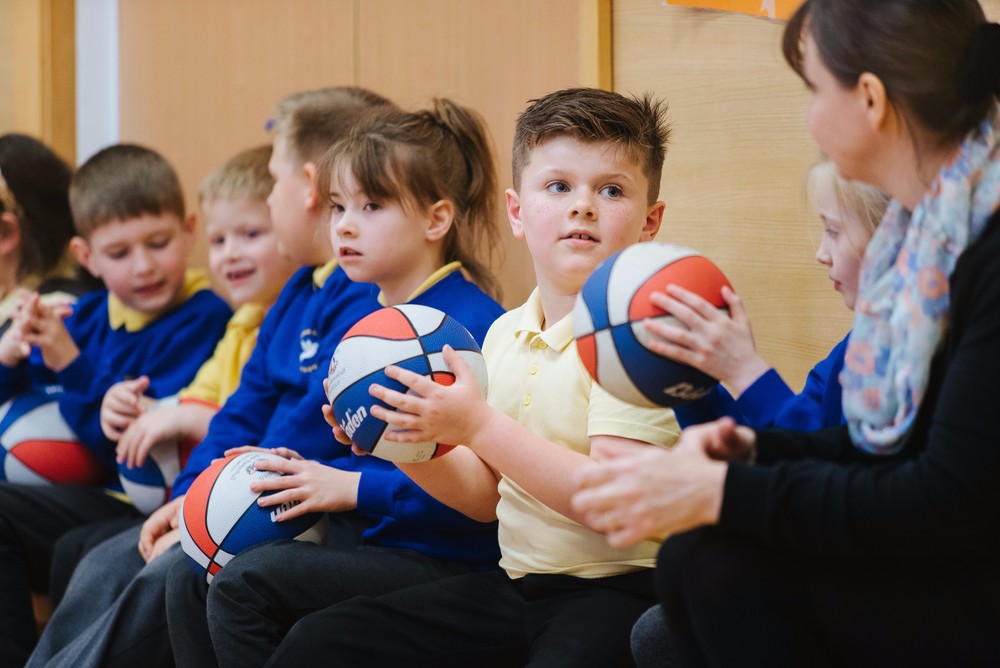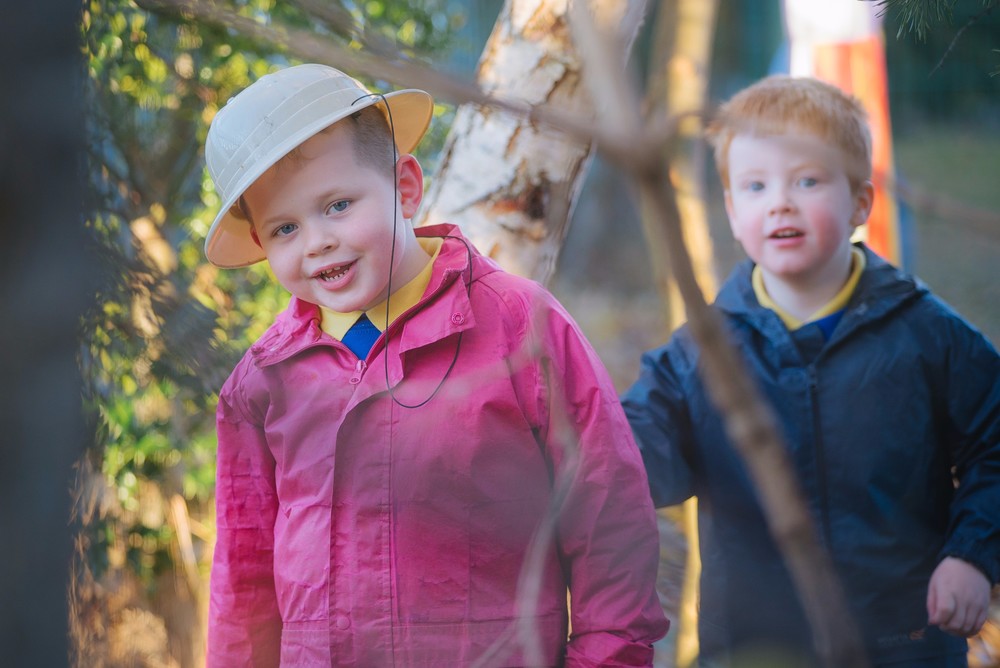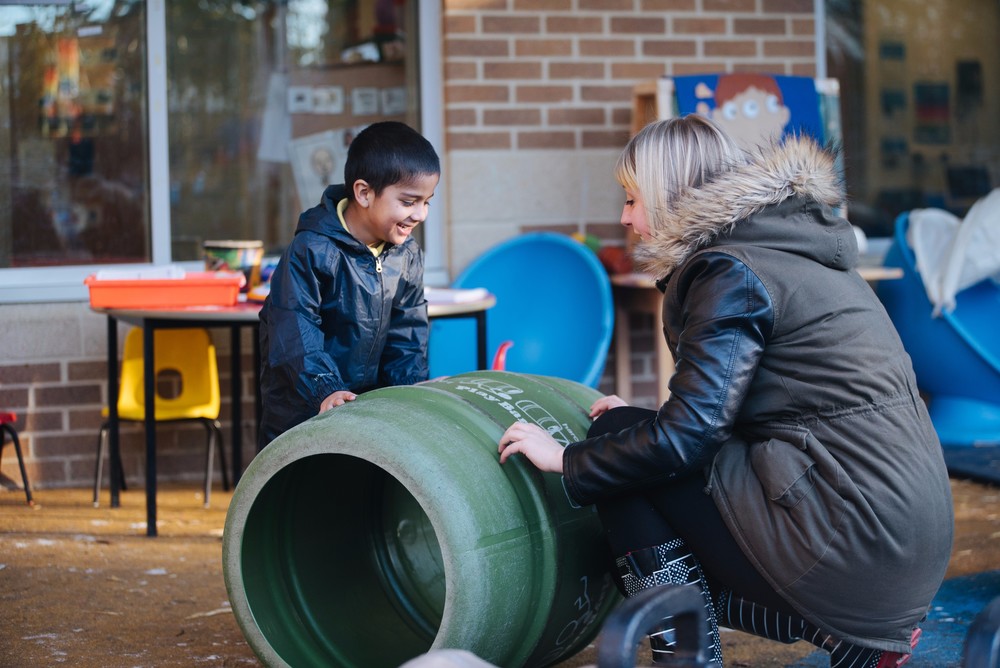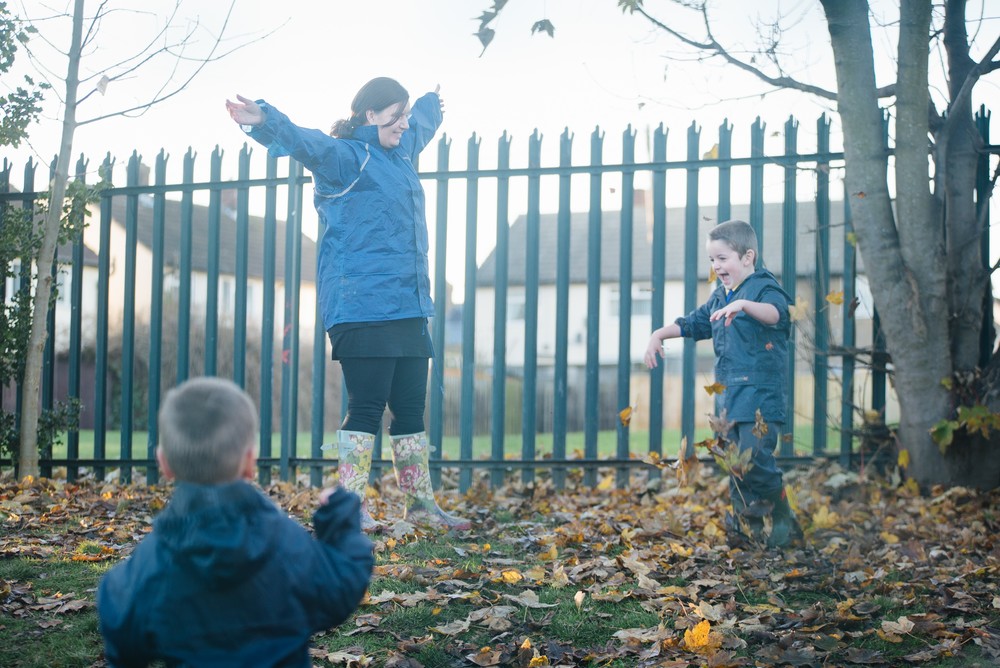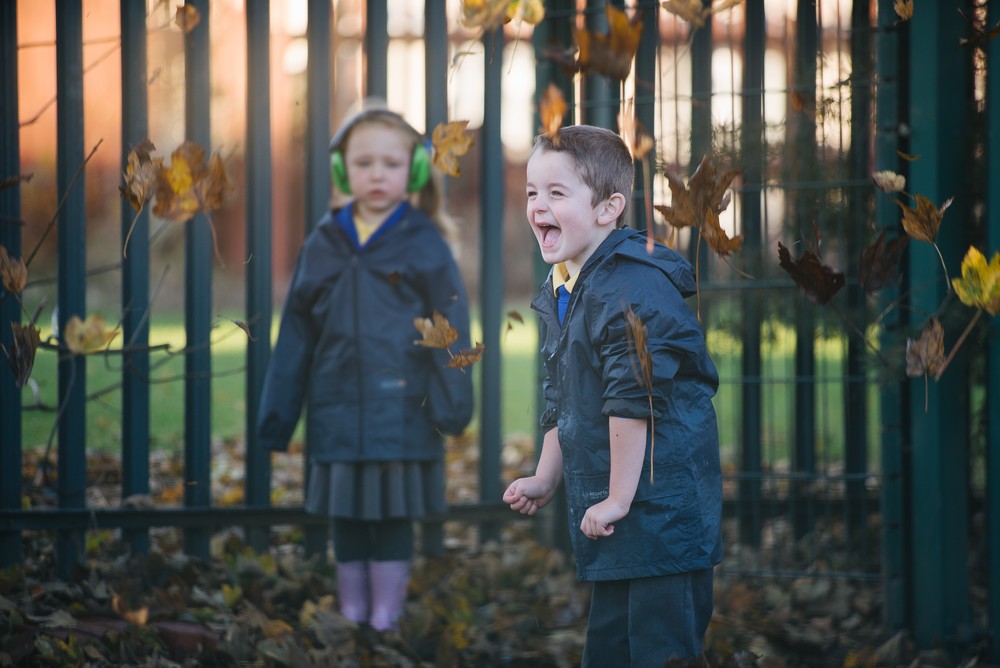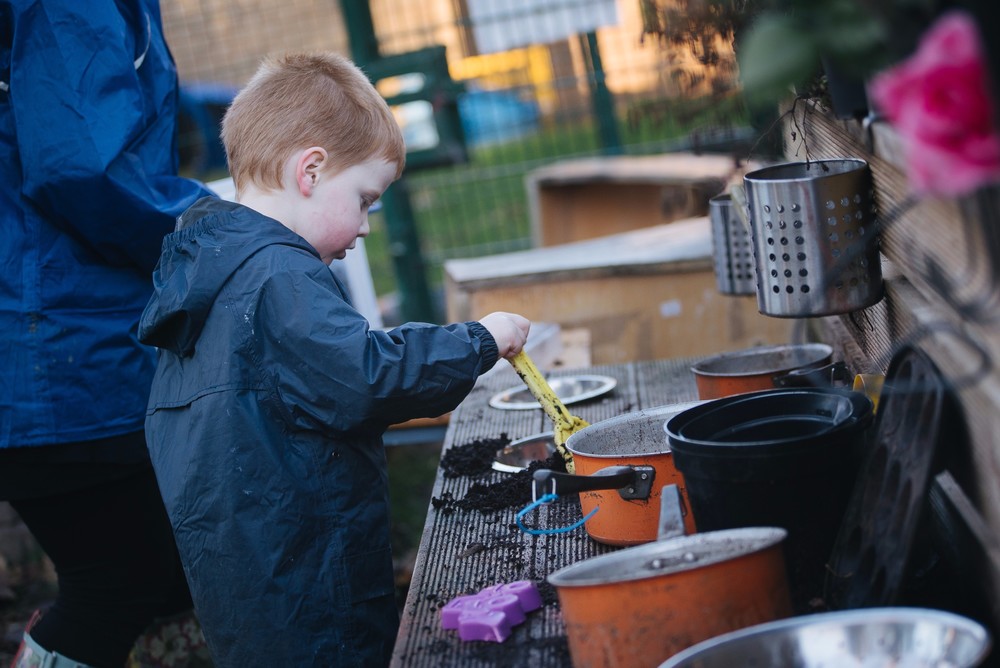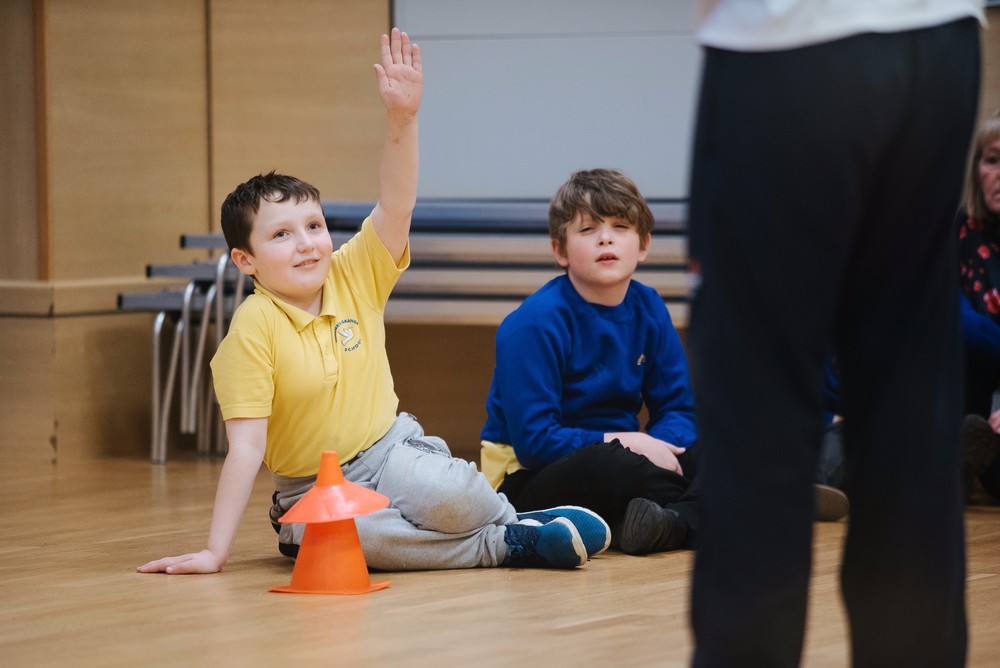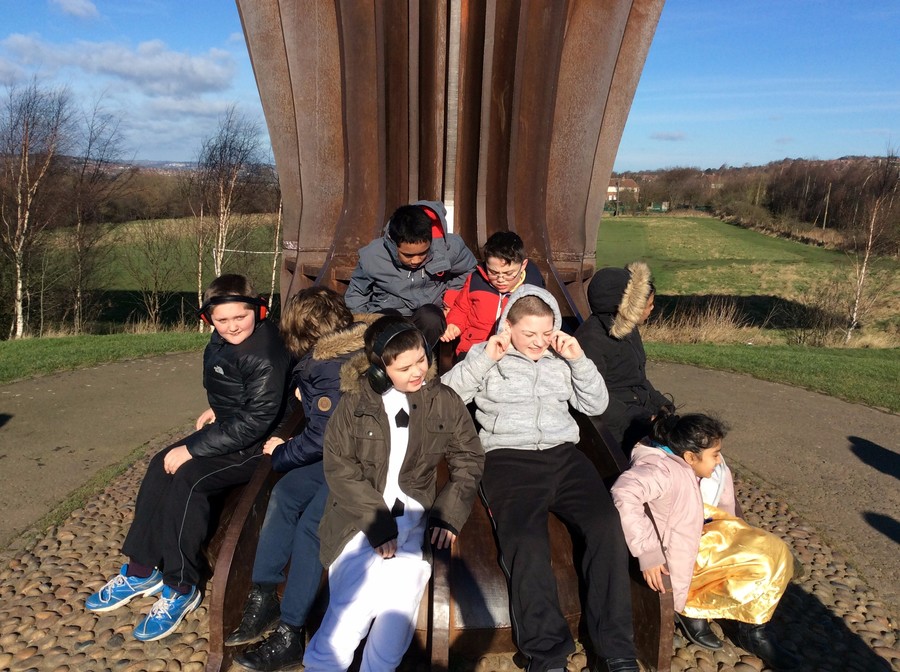 Class 9 (2016-17) Welcome to Class 9

There are Nine children in our class, seven boys and two girls.

There is a big focus on communication and we use PECS and Makaton throughout the day.

We enjoy sensory activities so we often get very messy! We also enjoy going out and about on Thursday mornings on the bus.