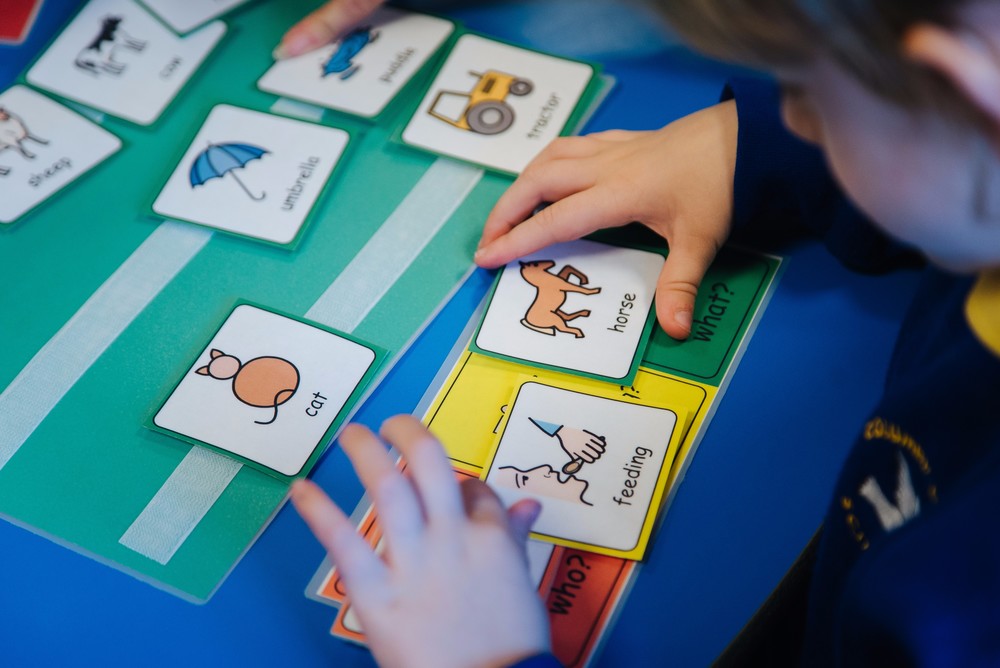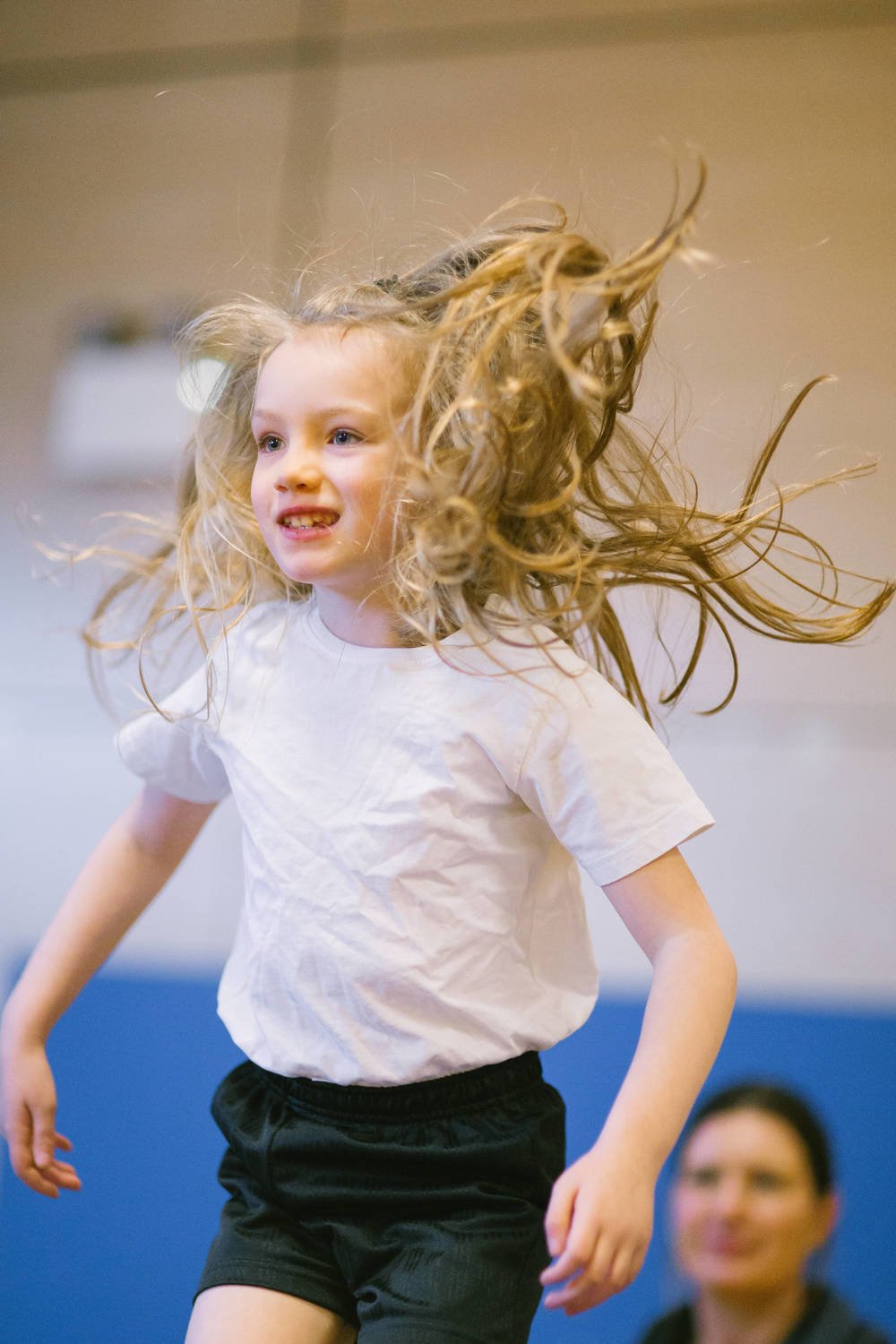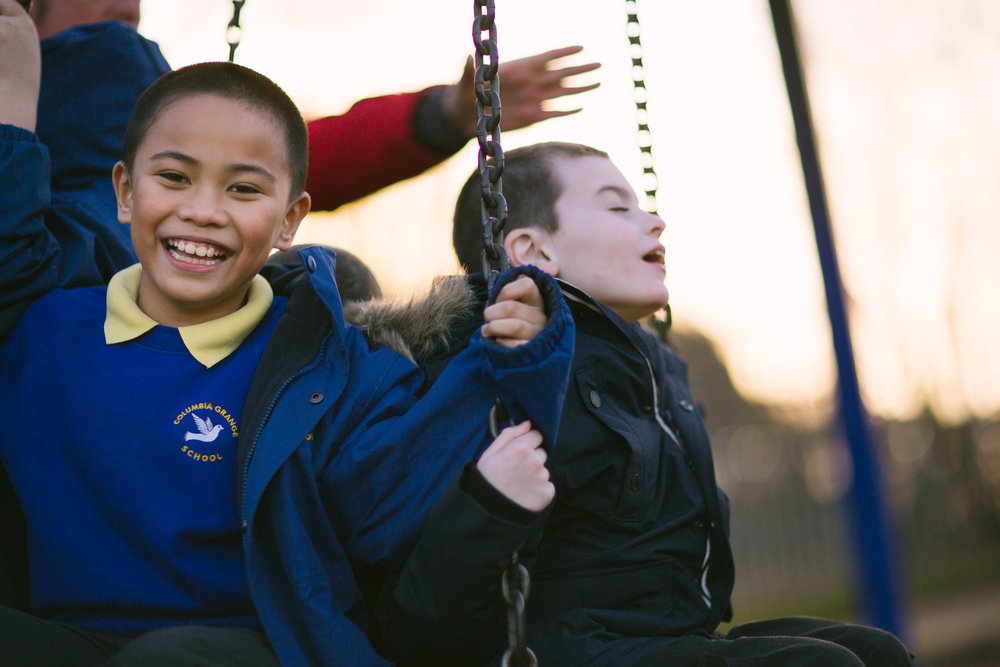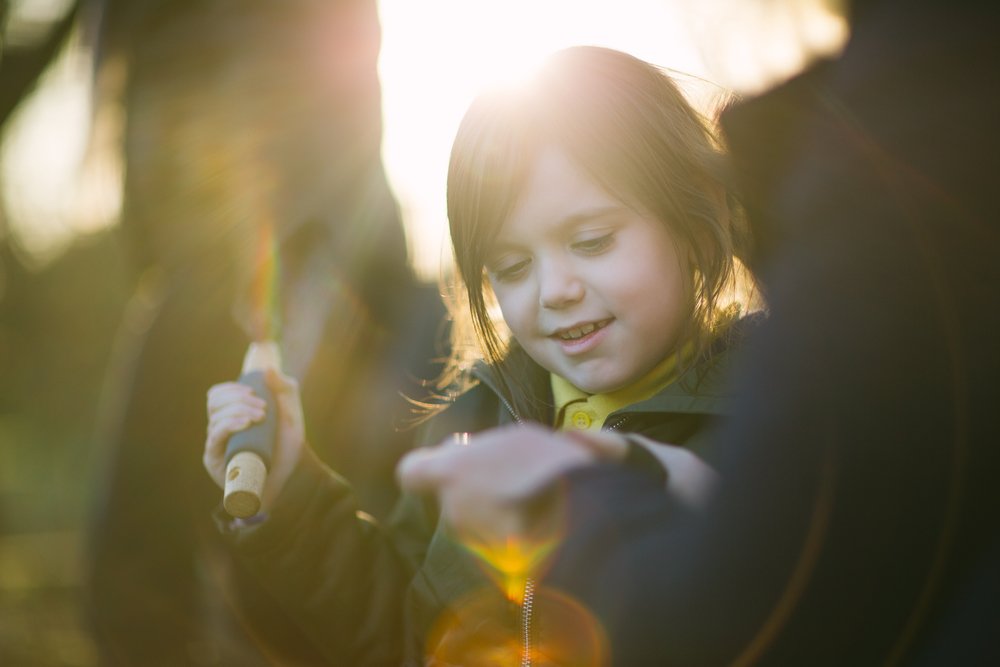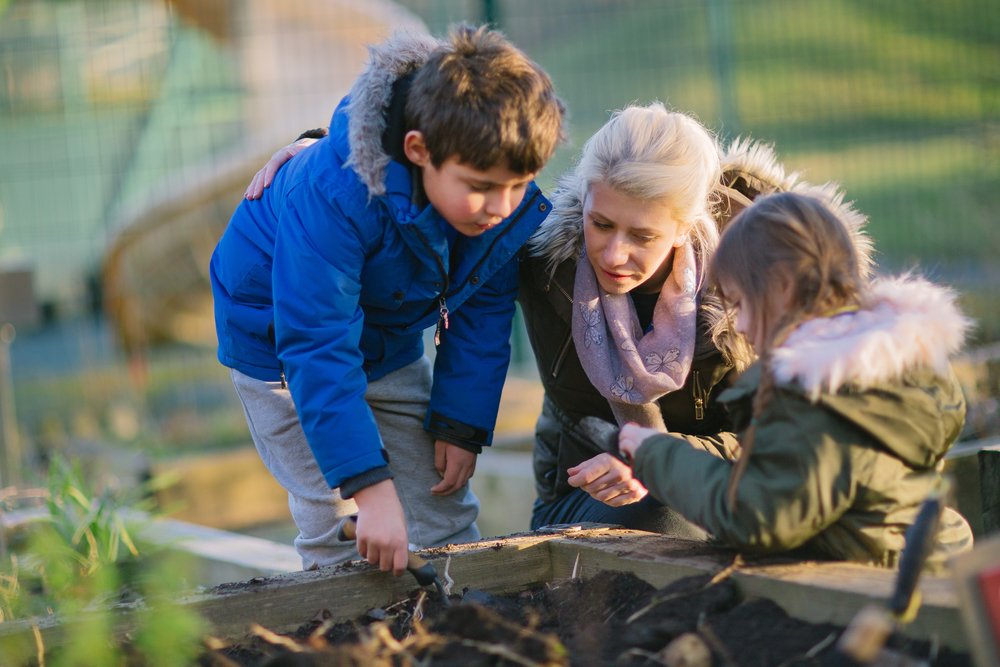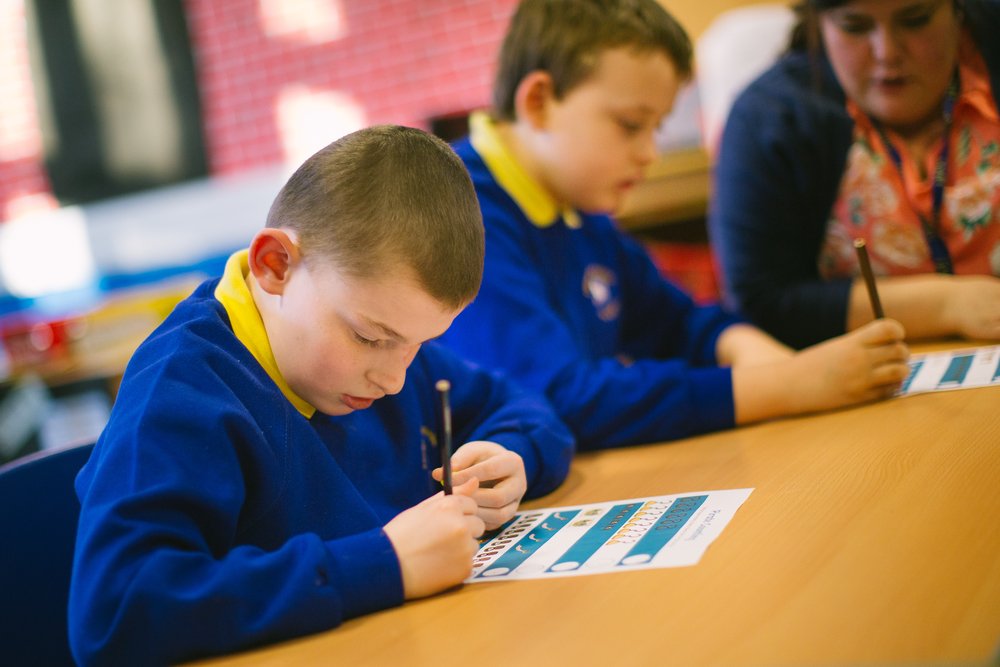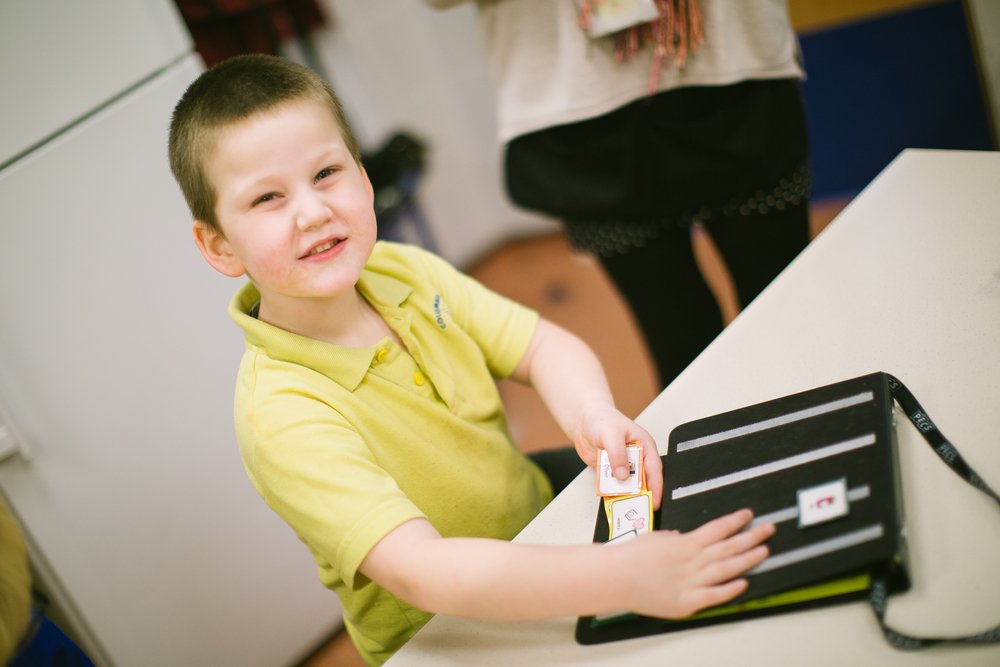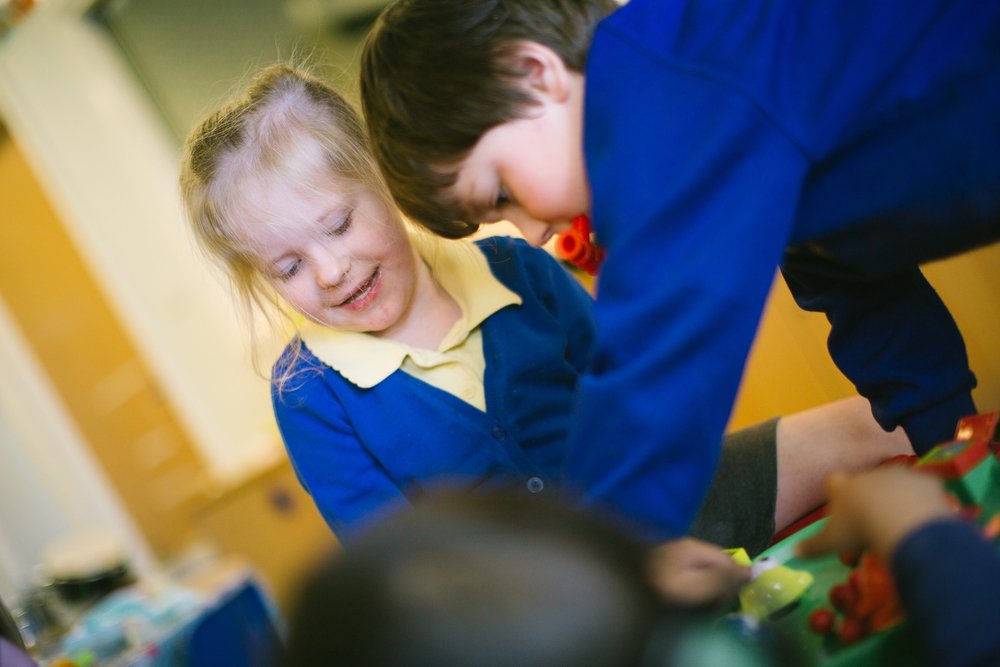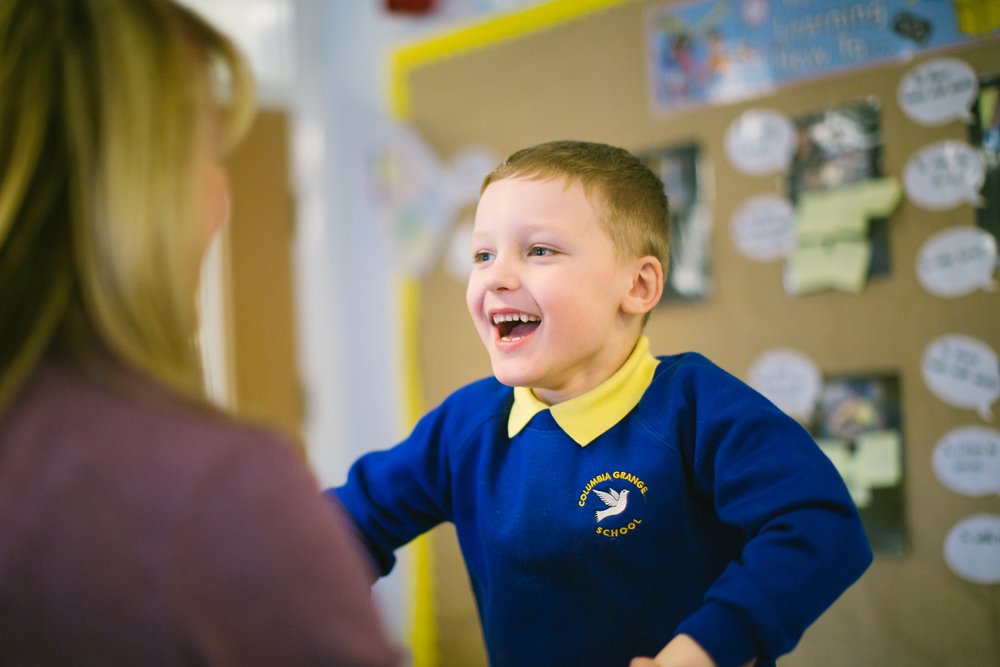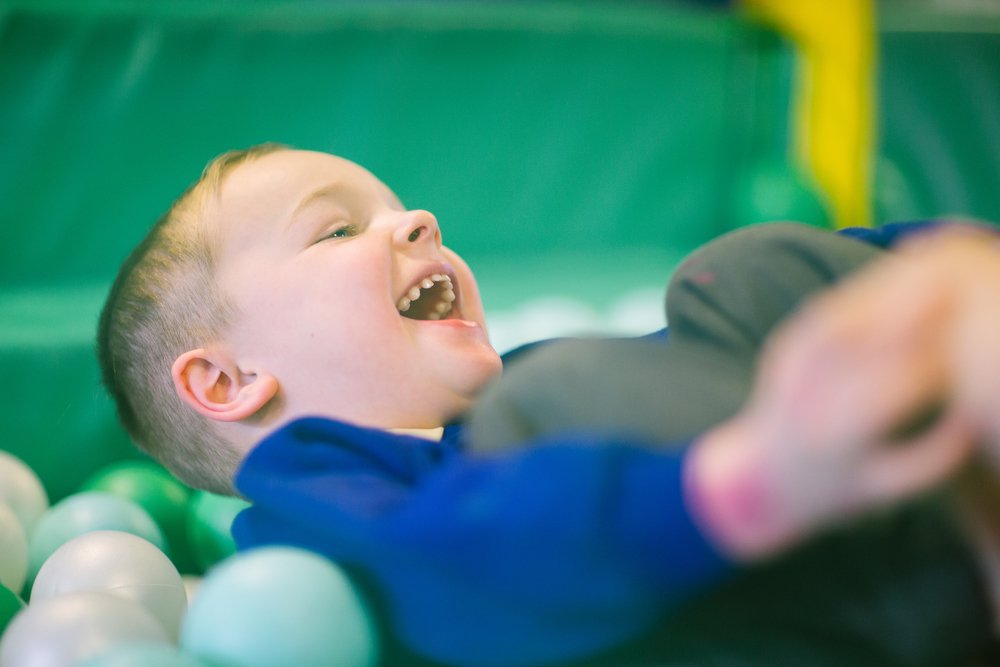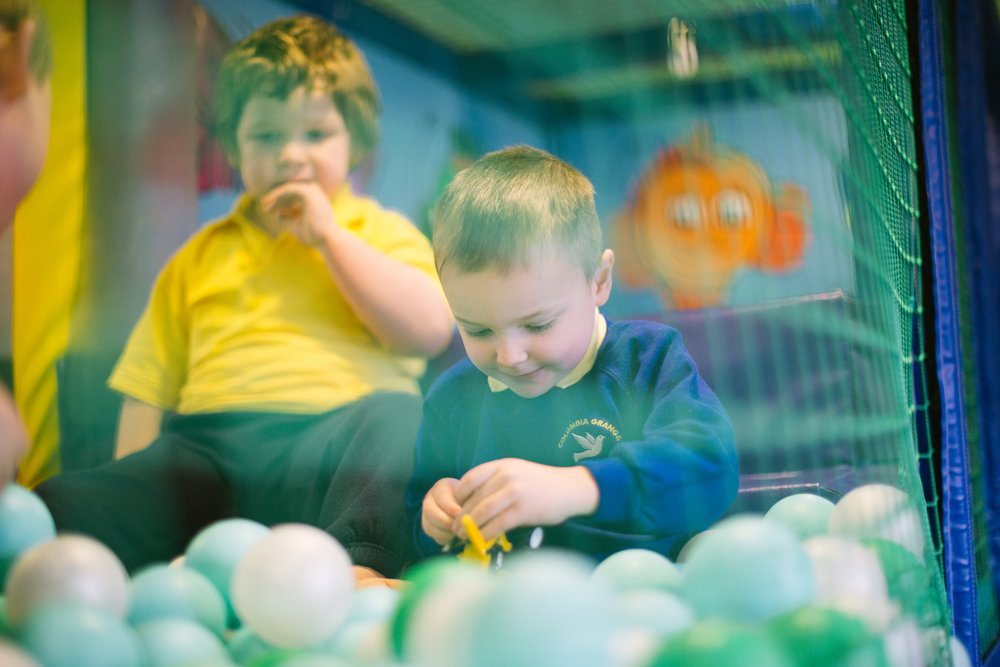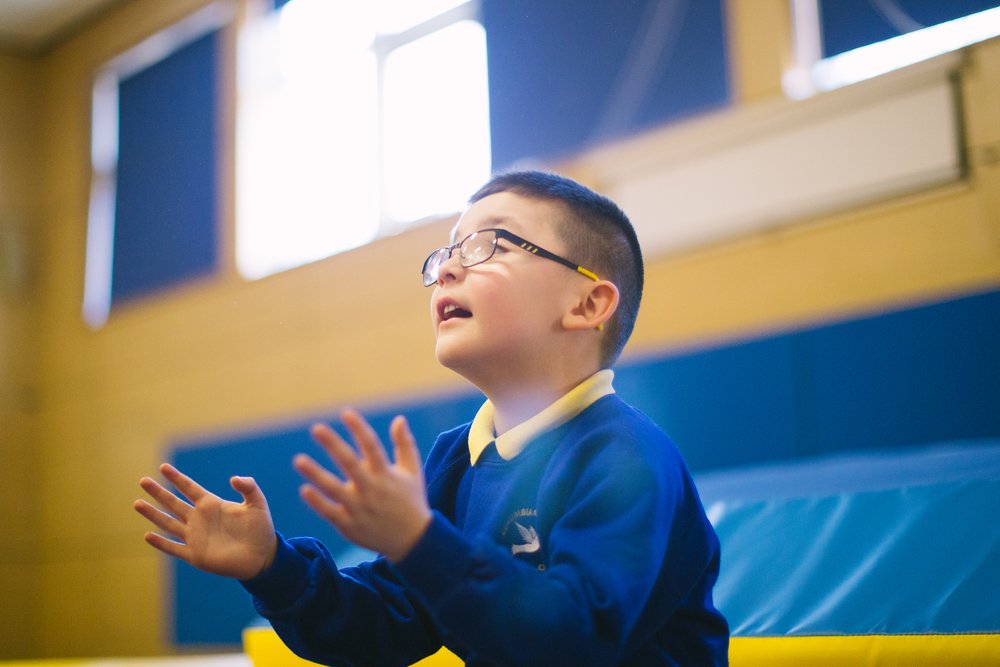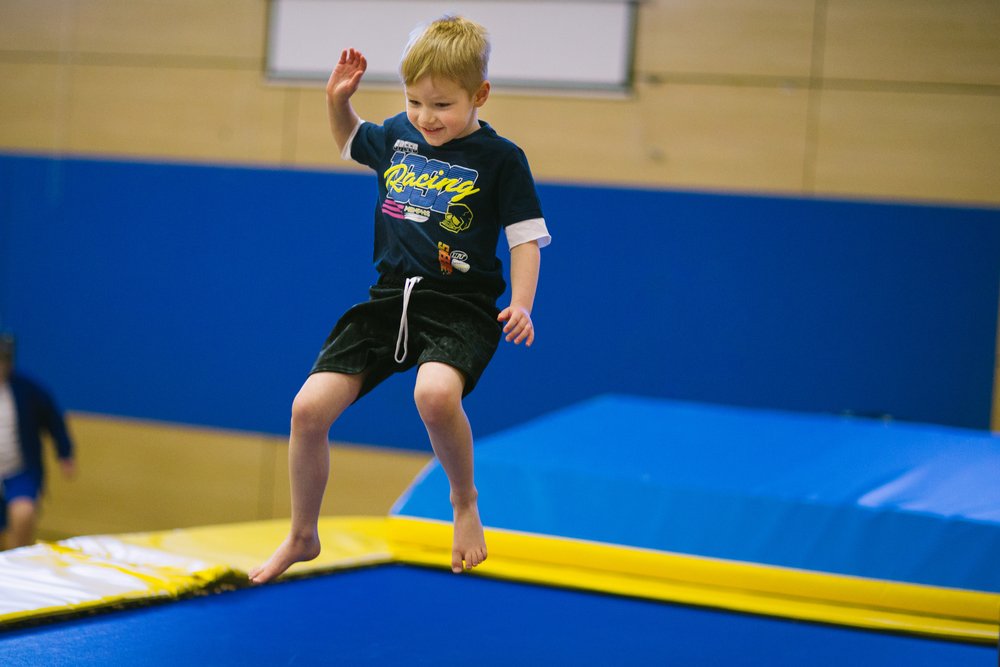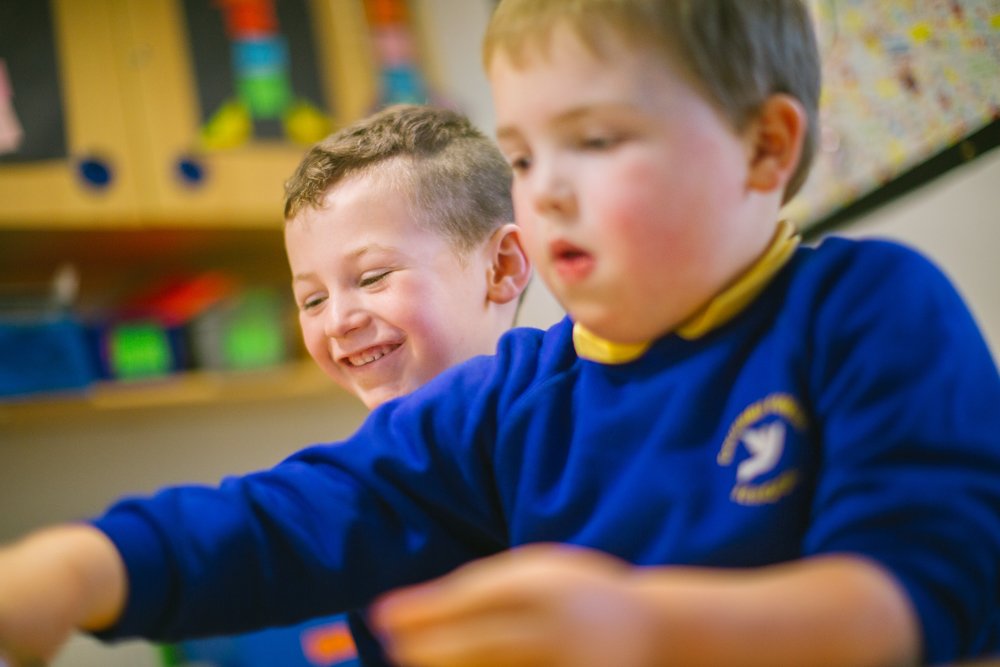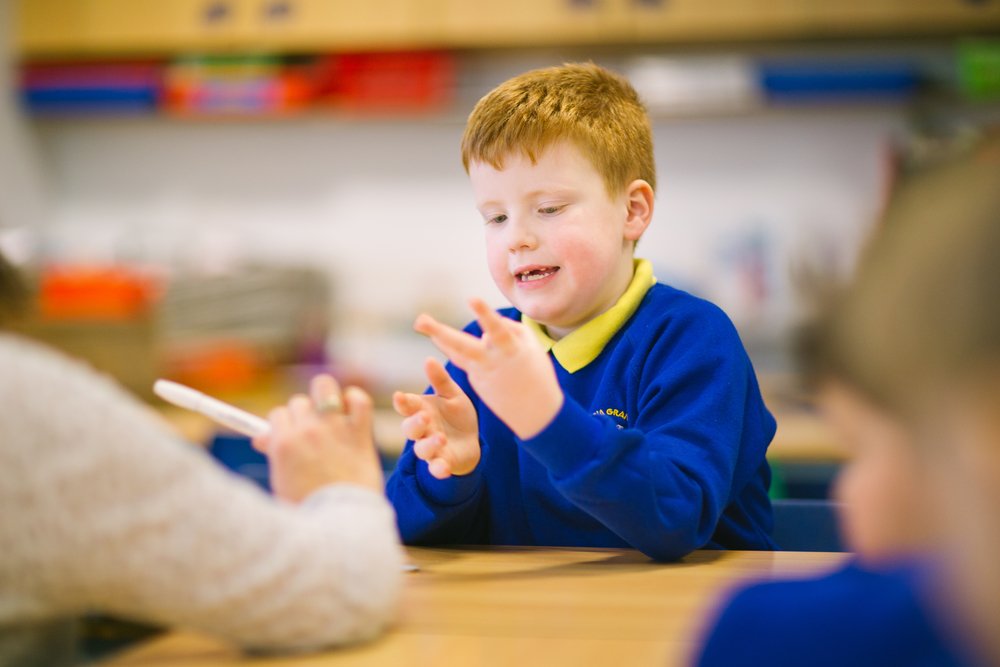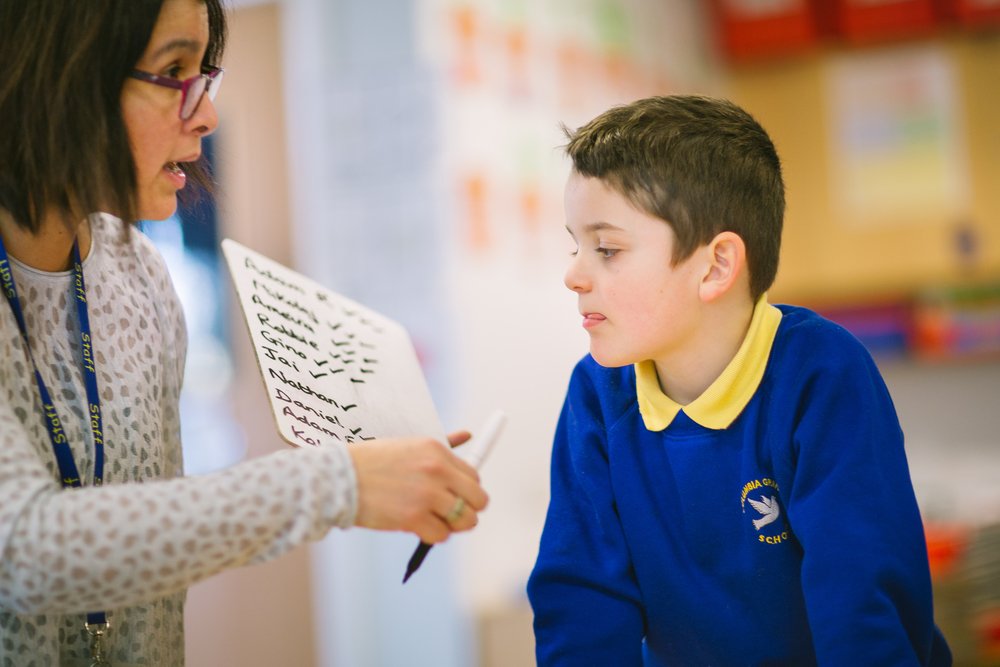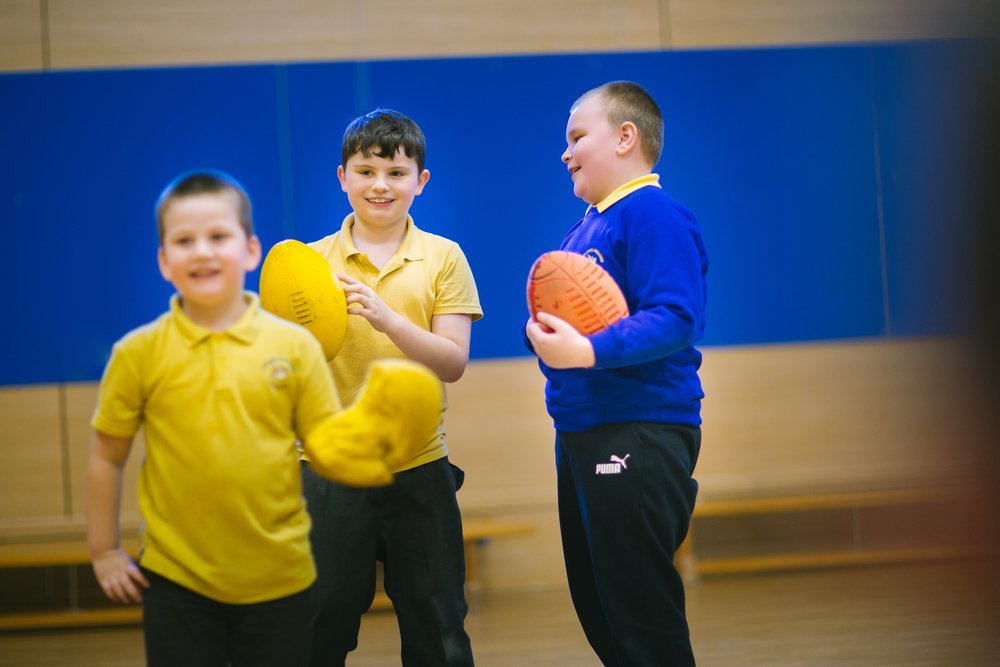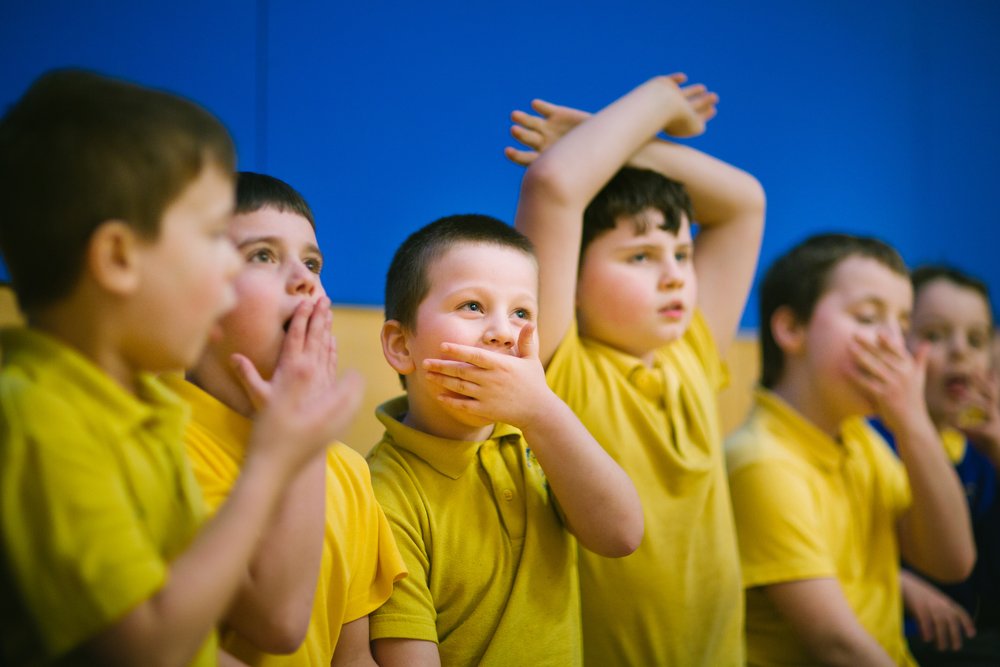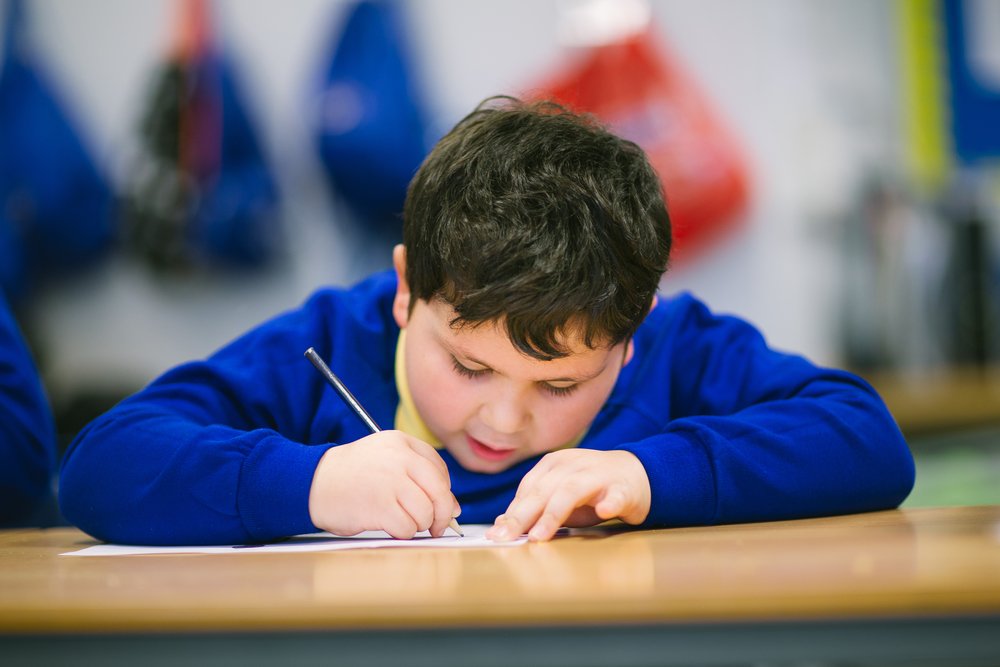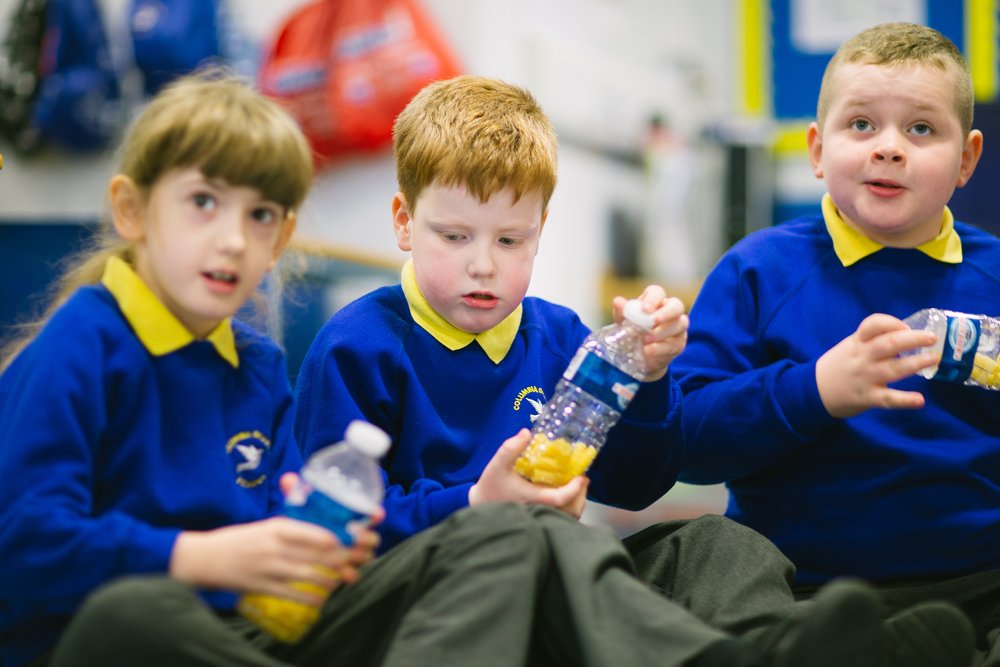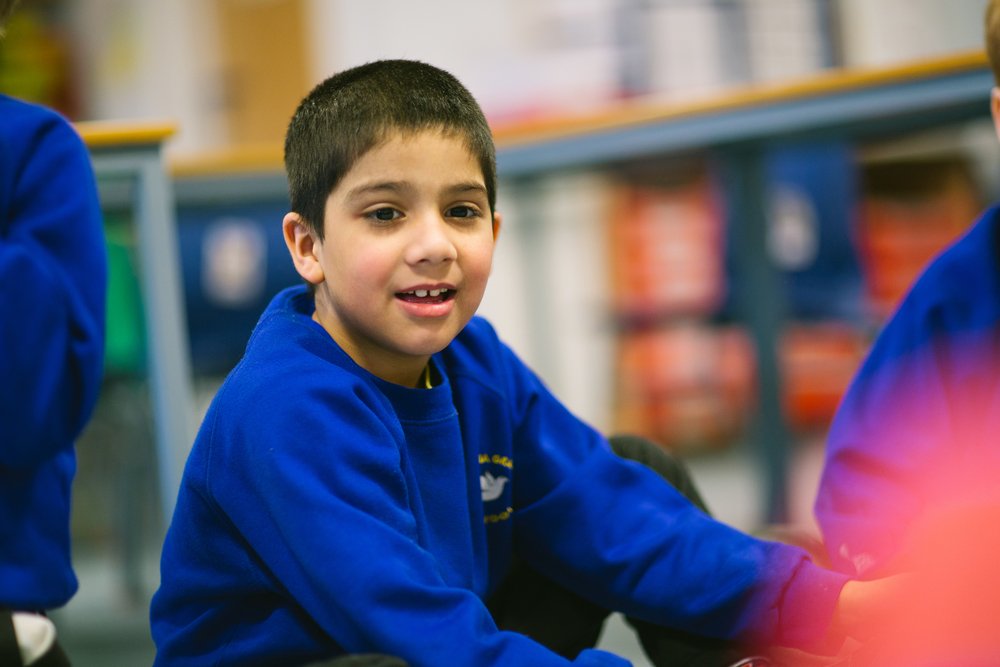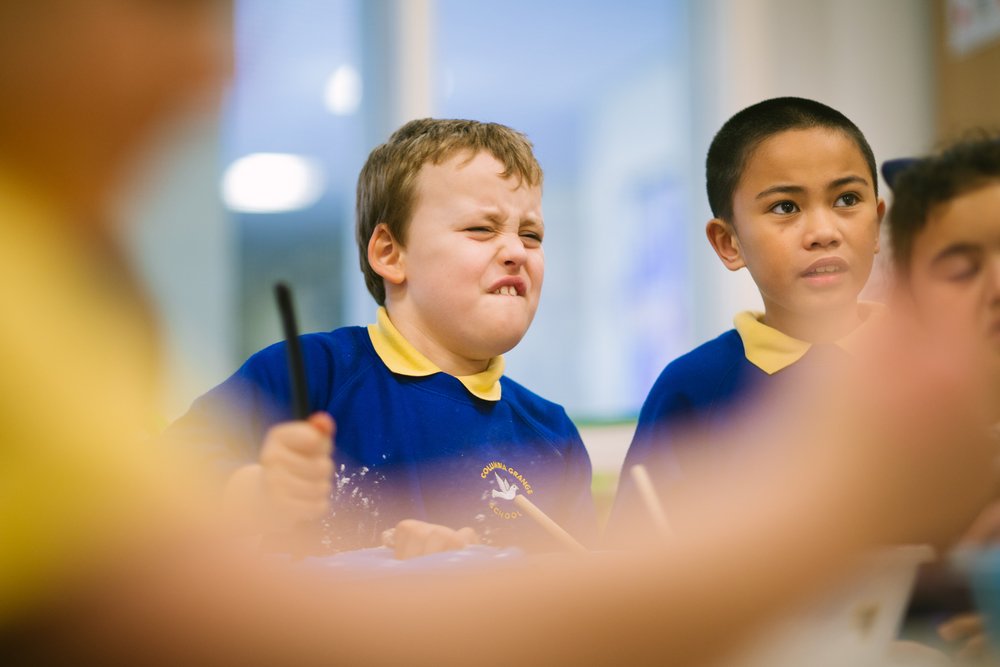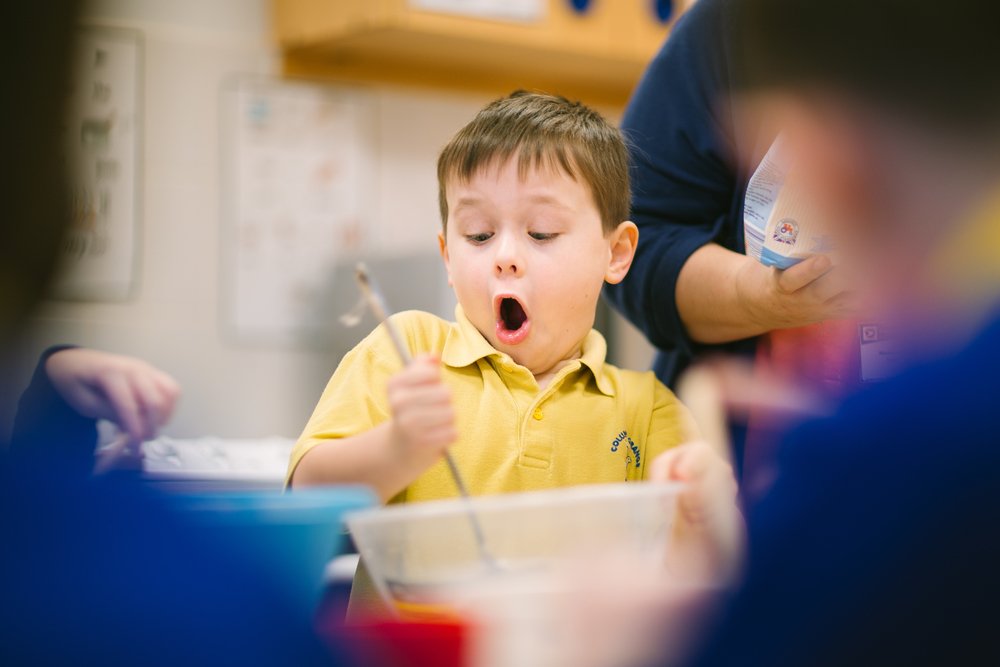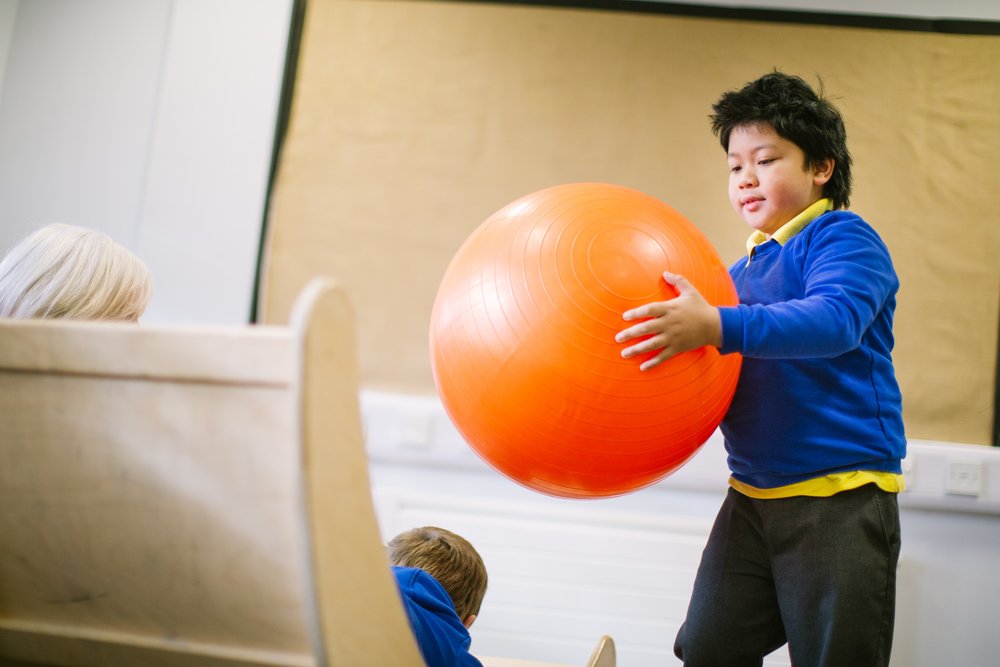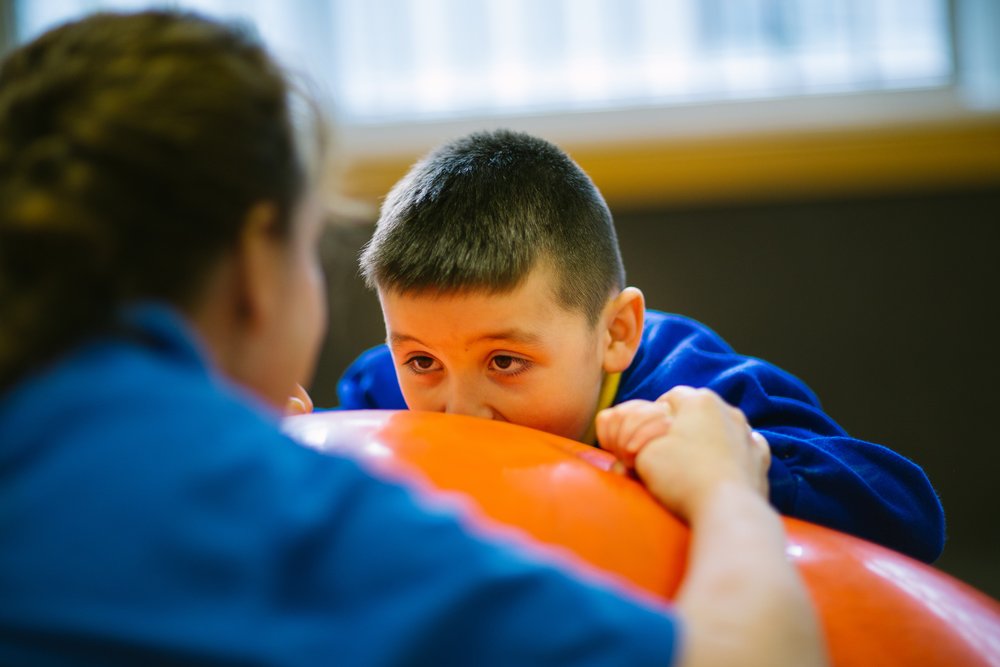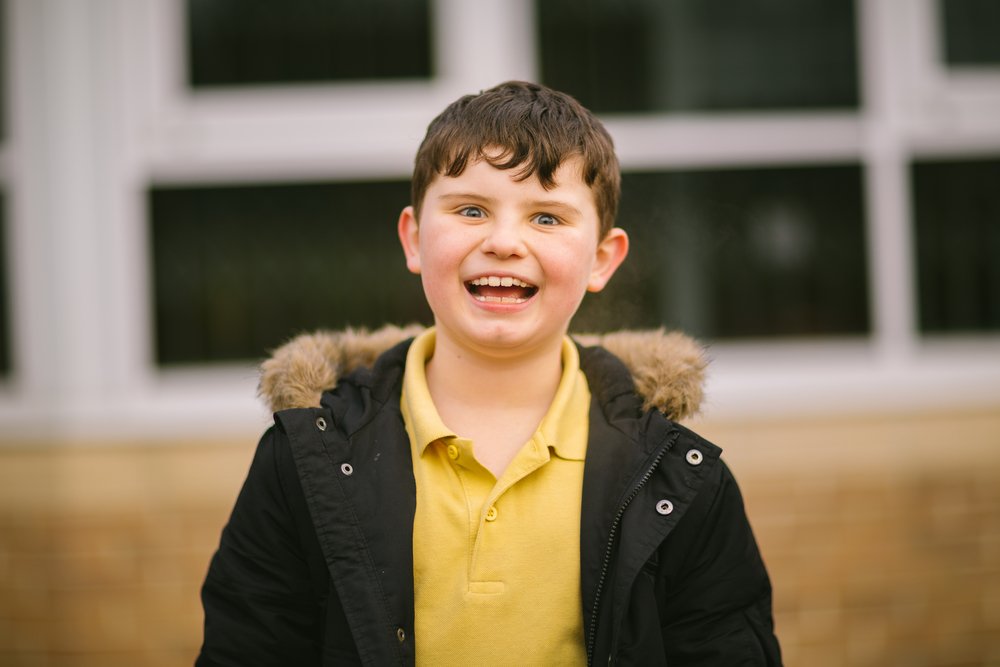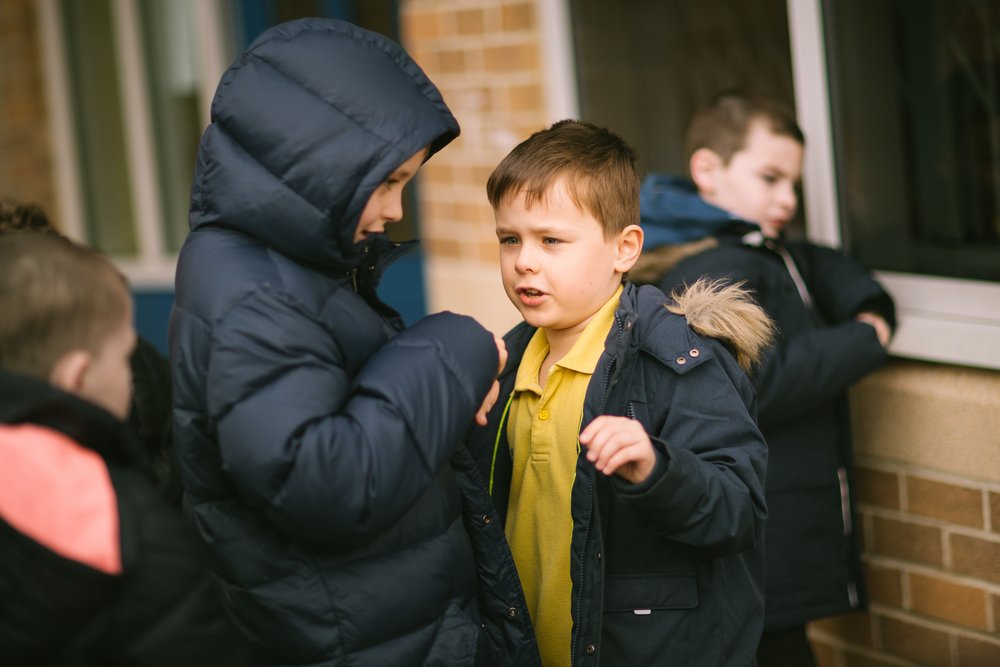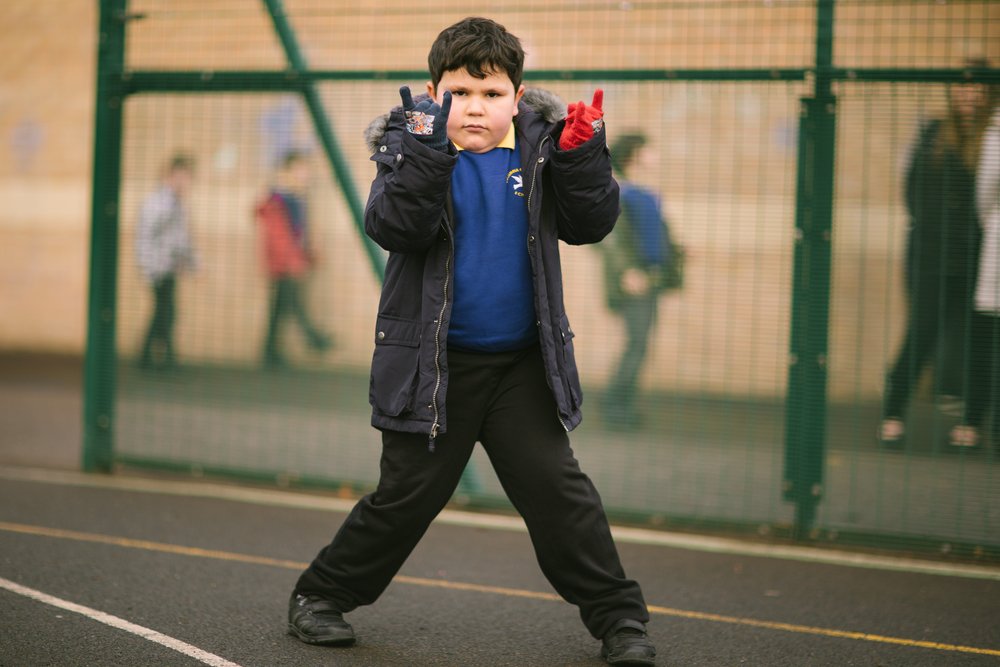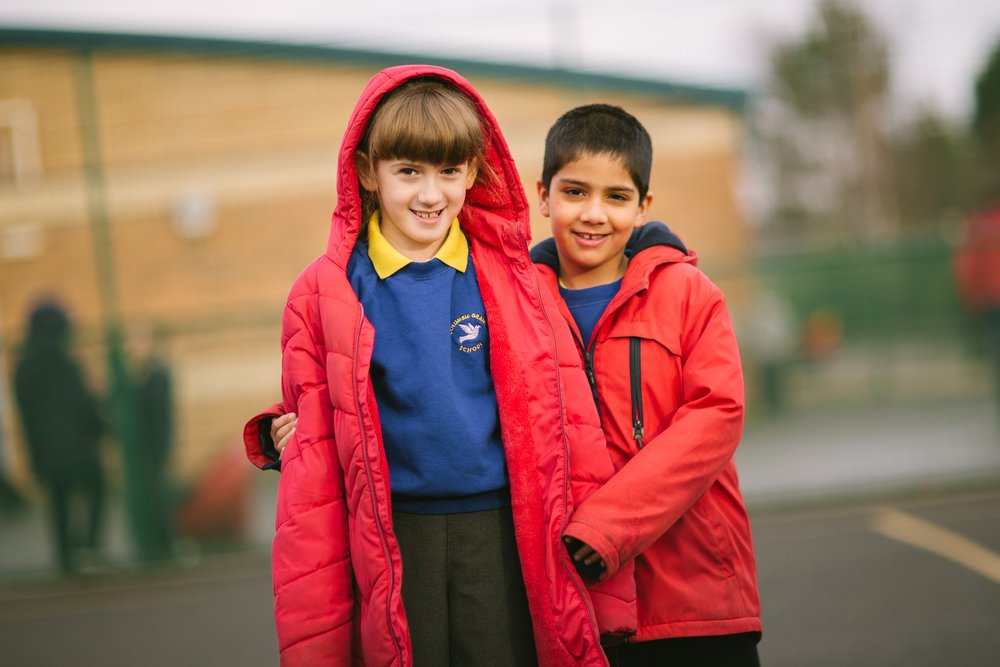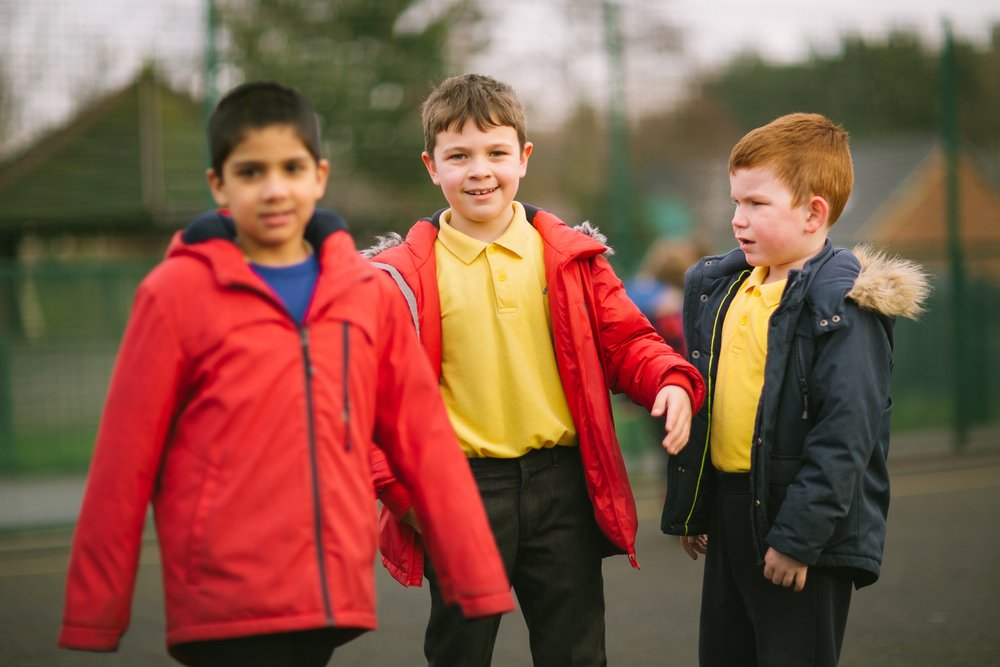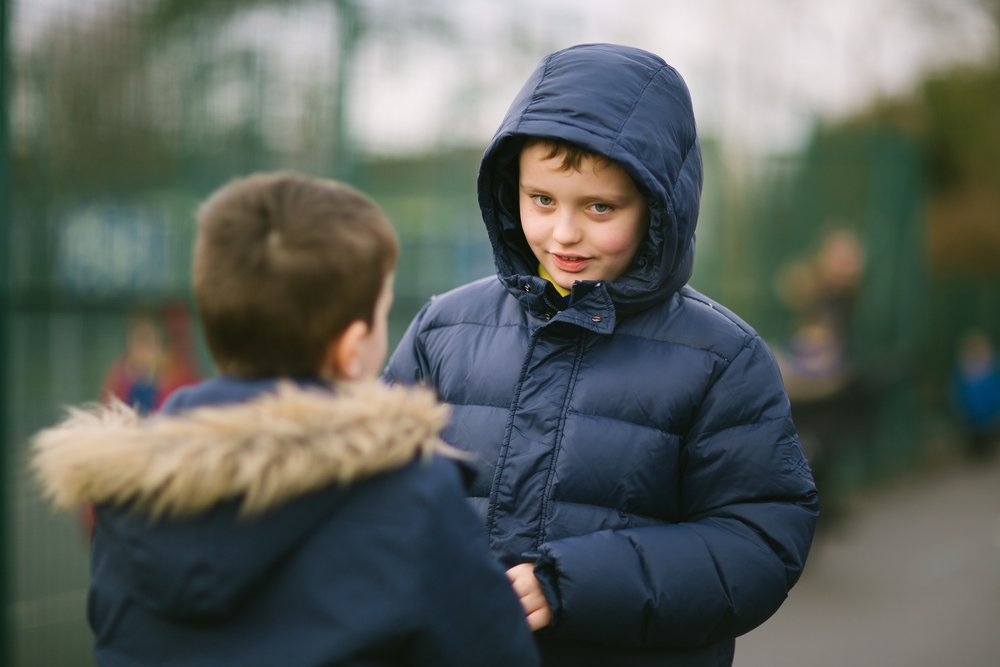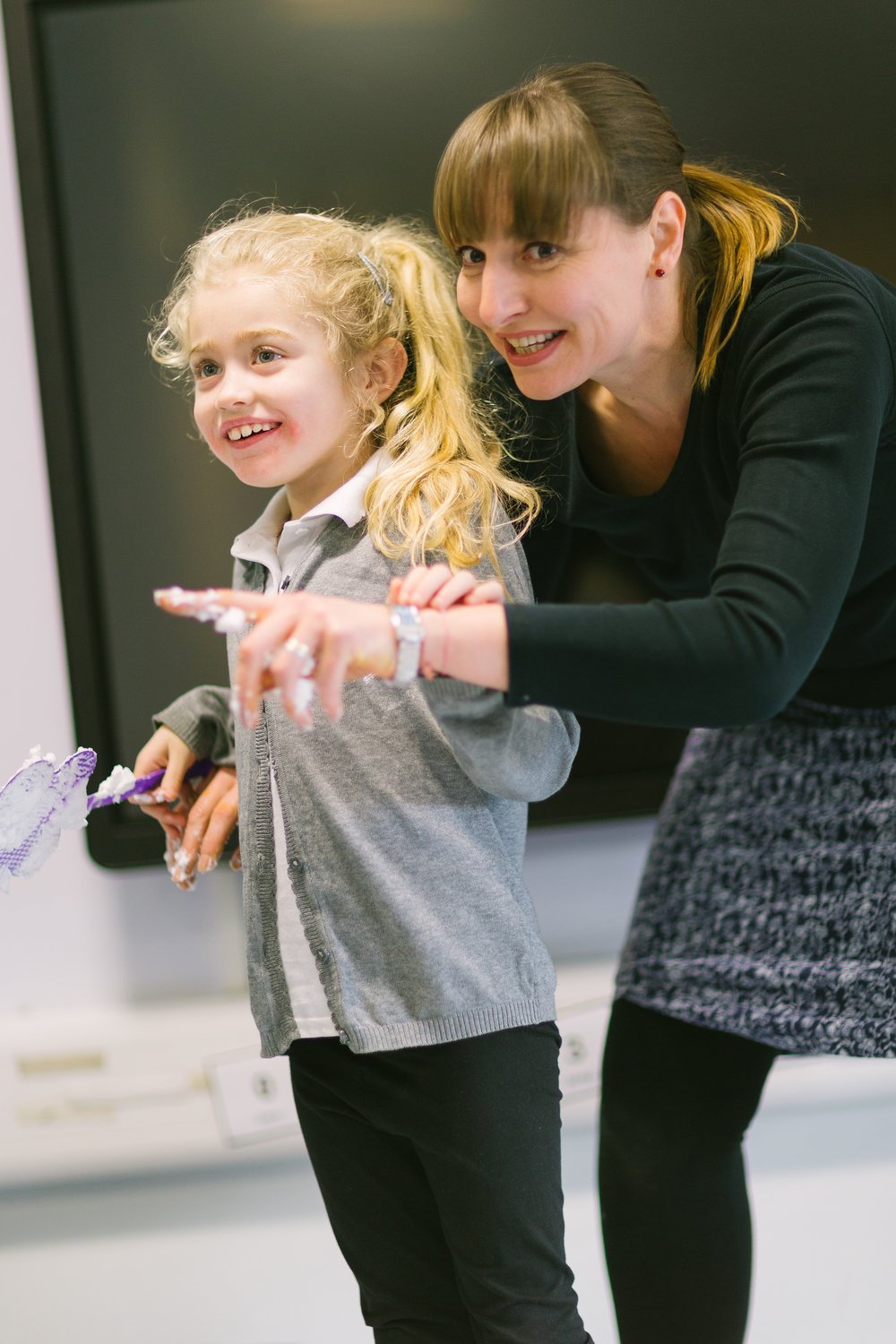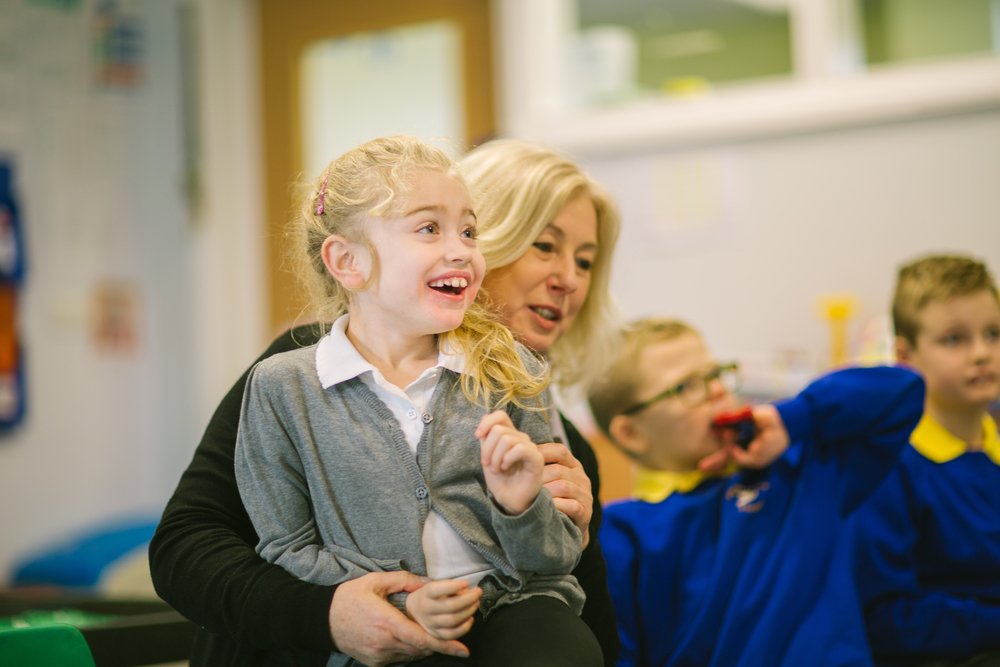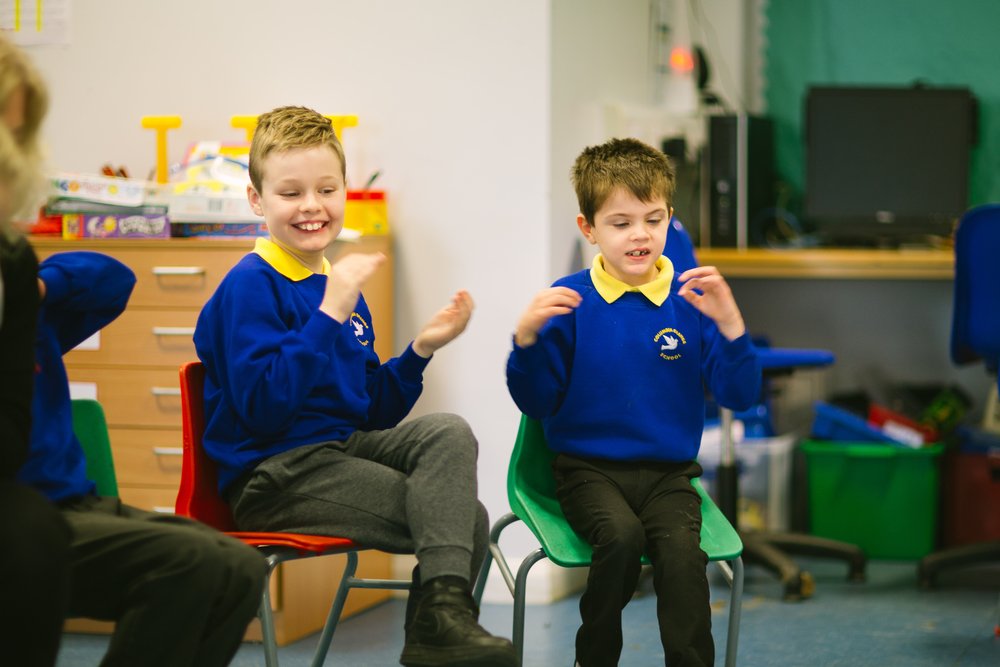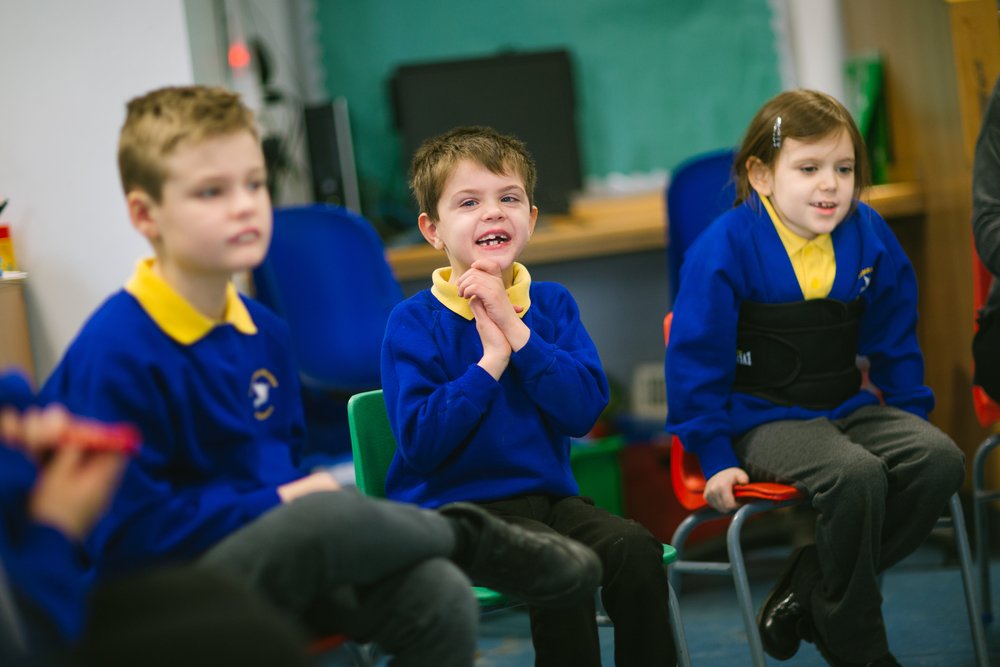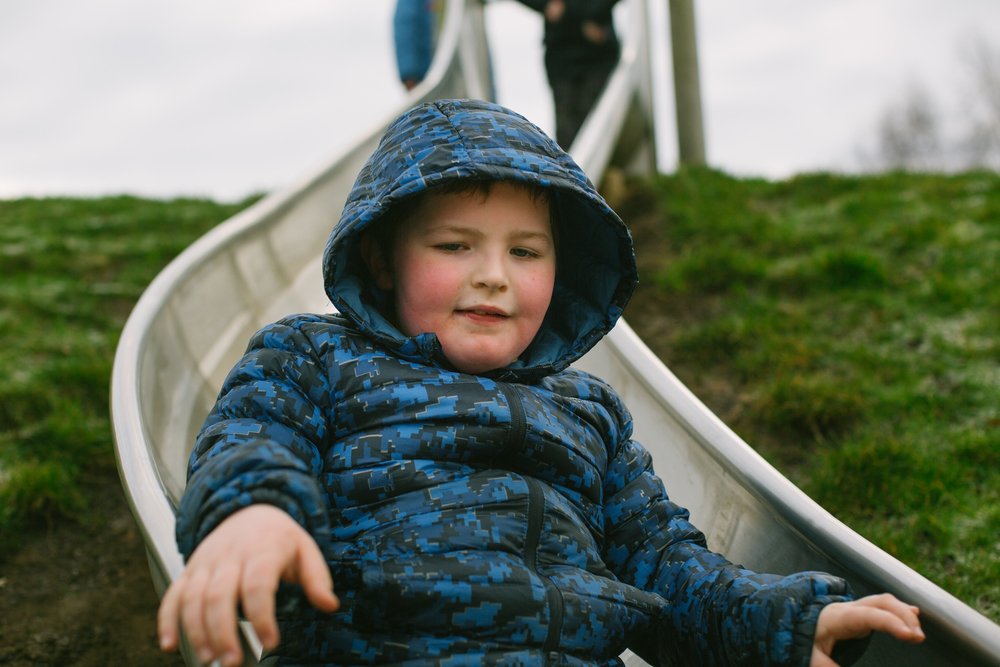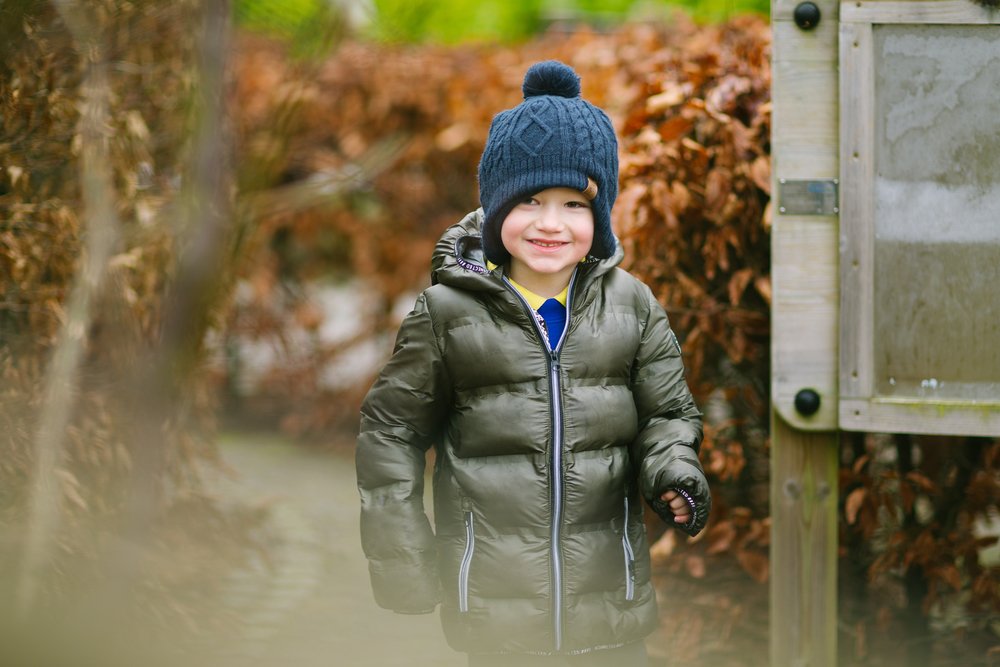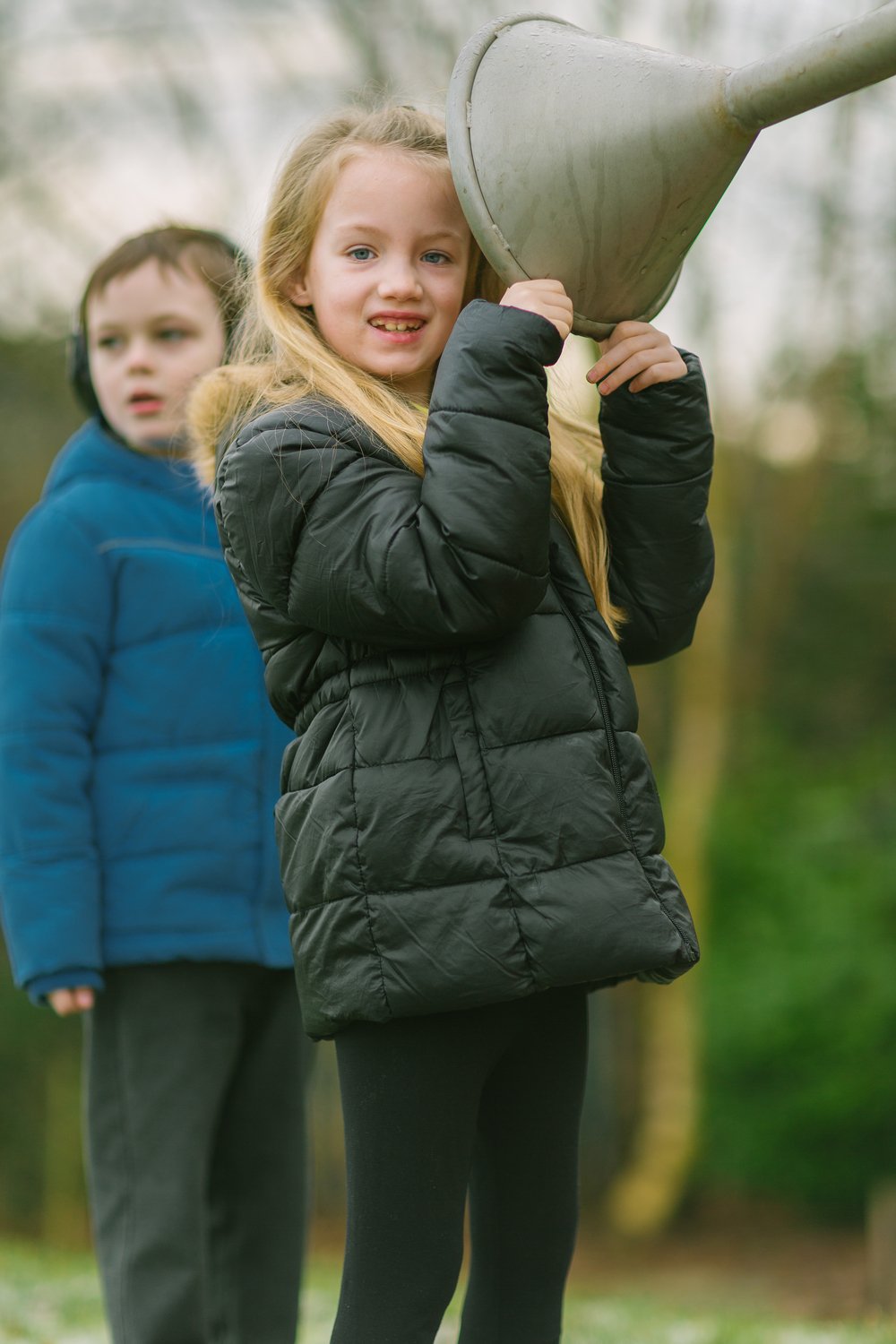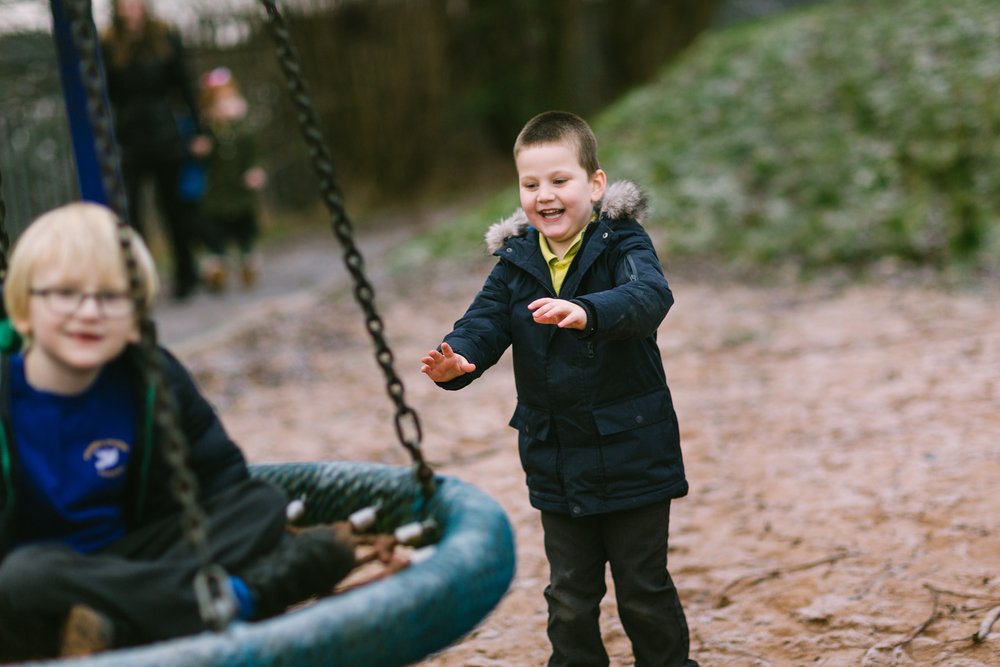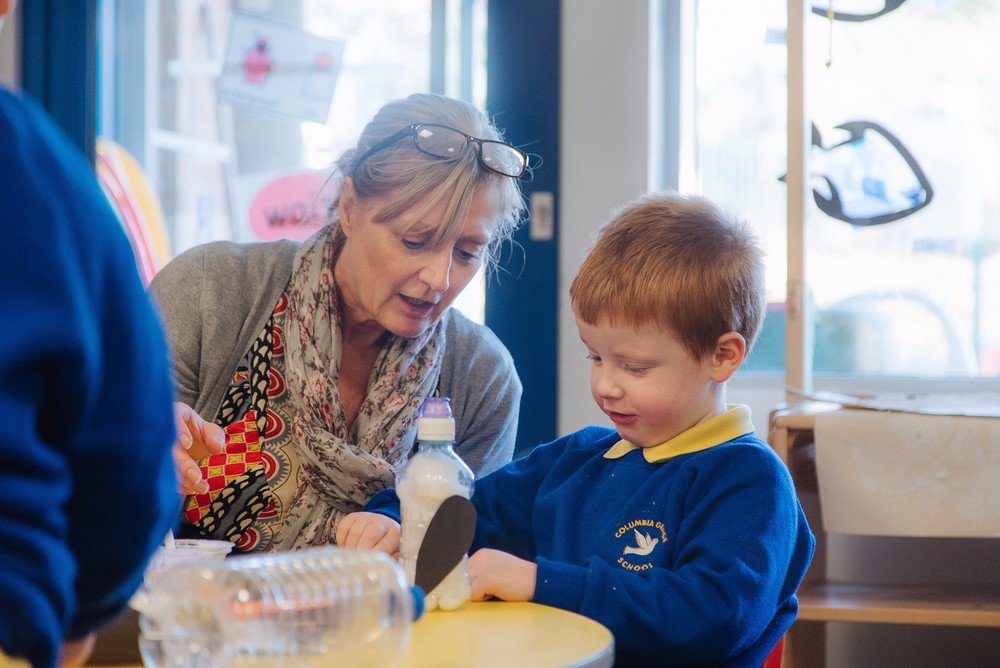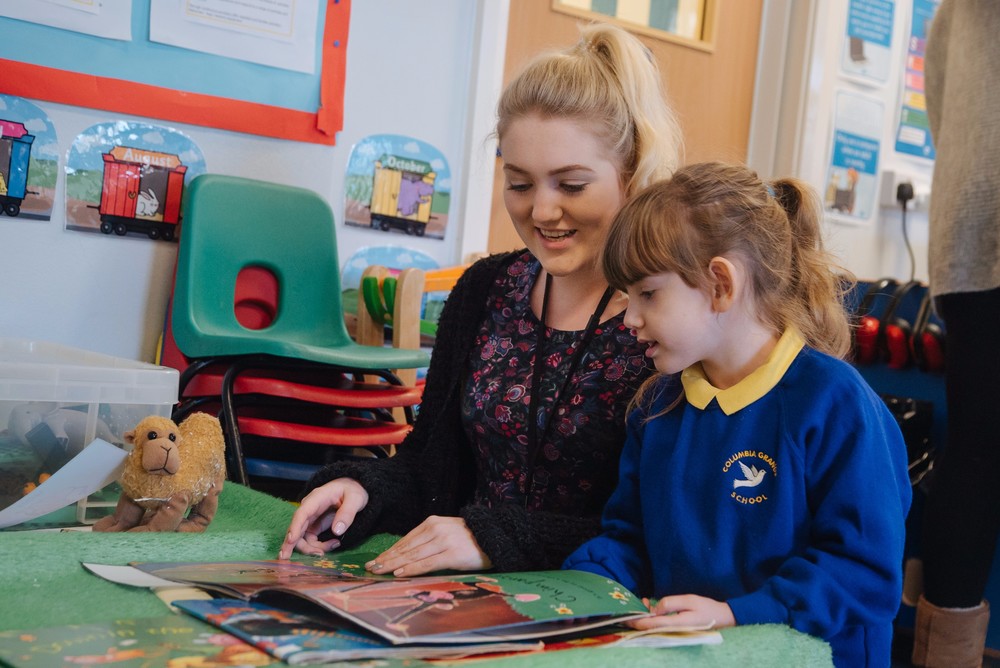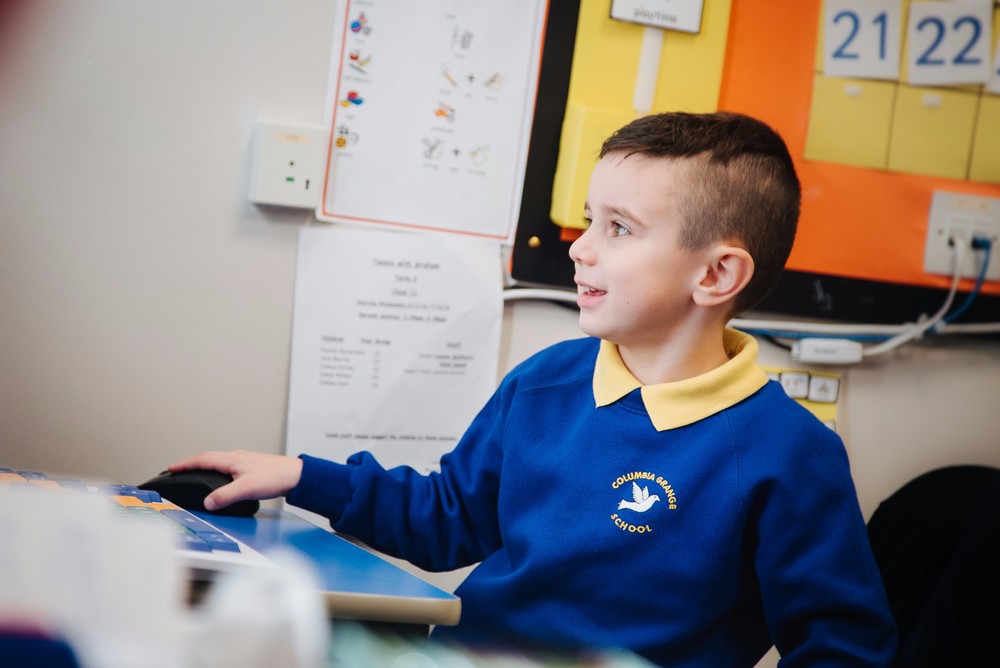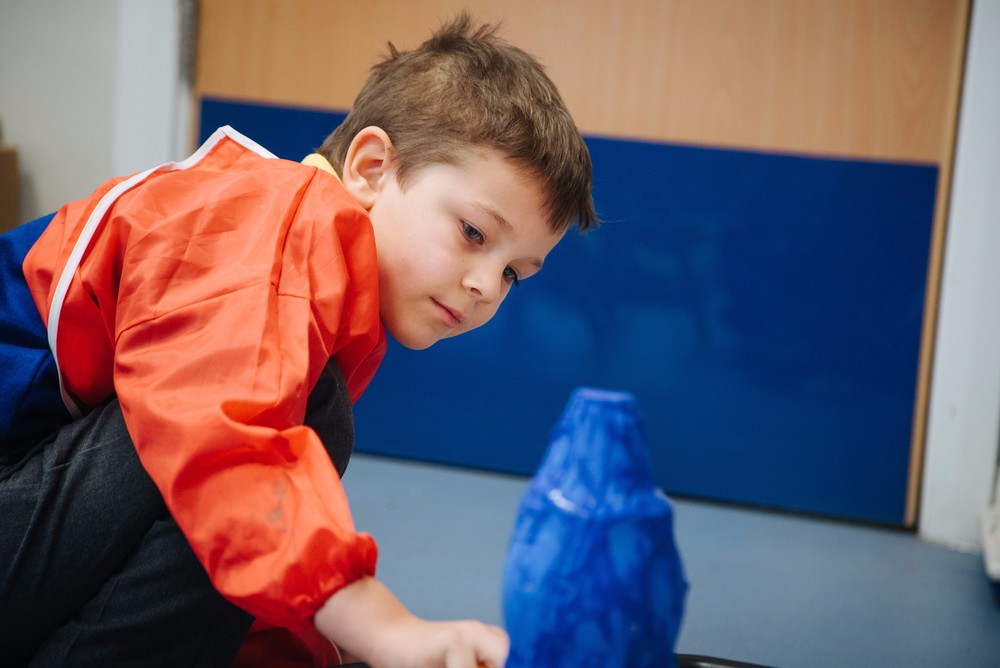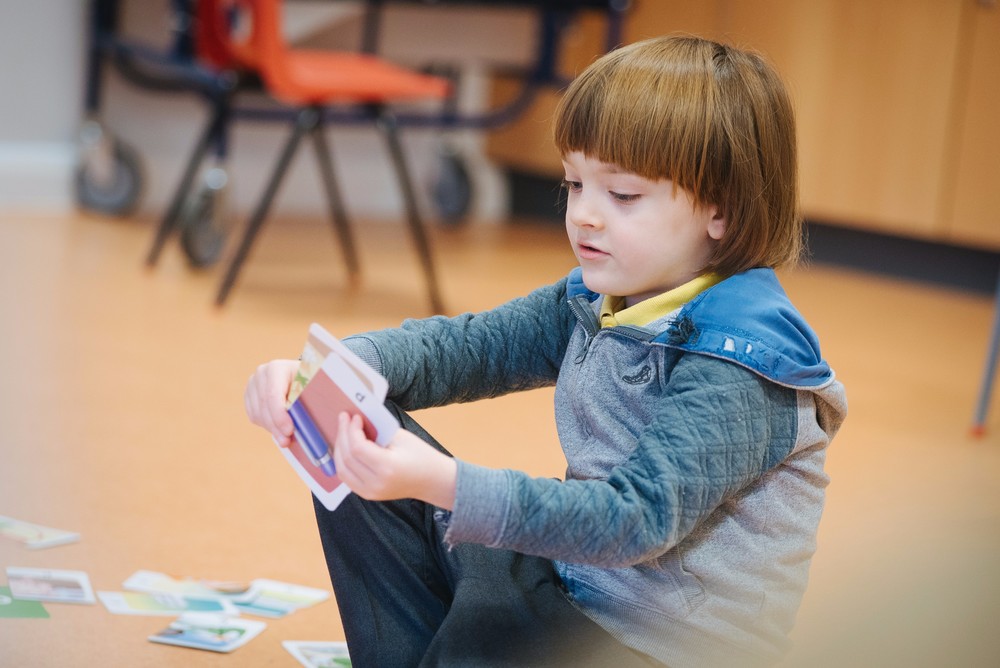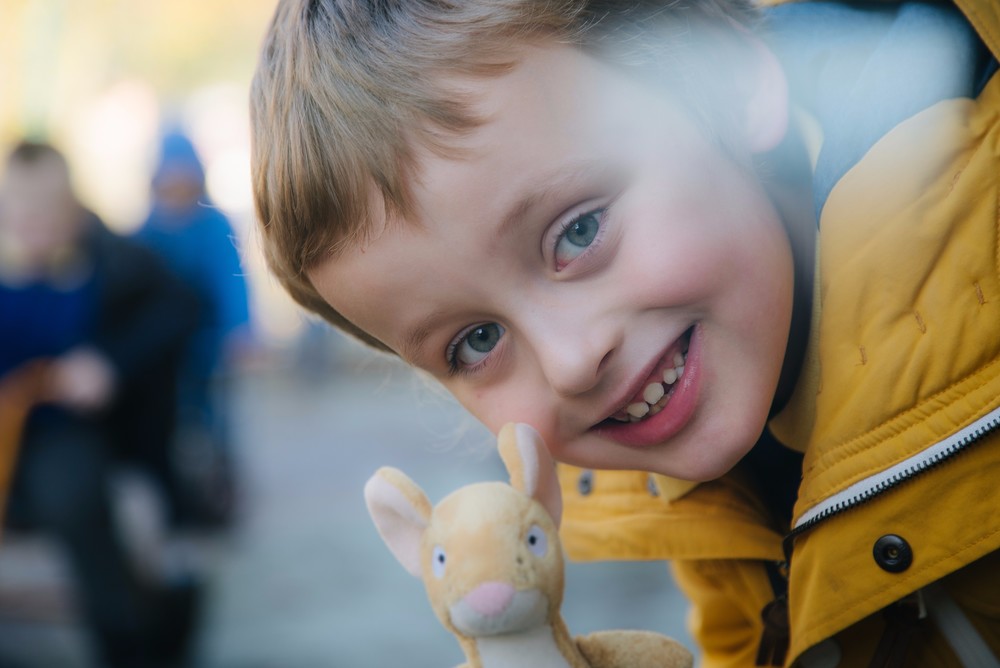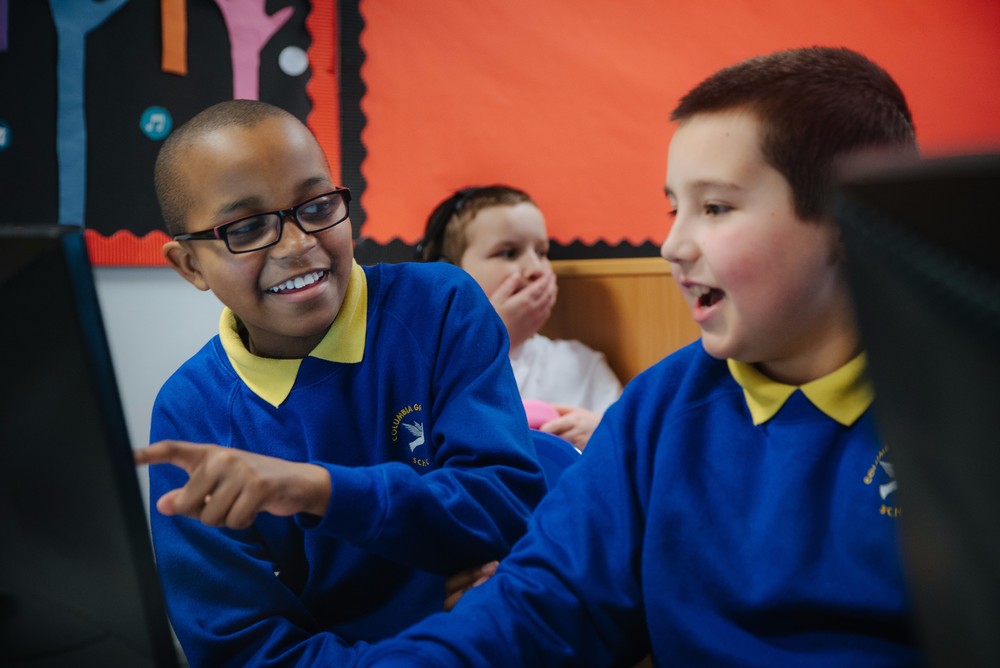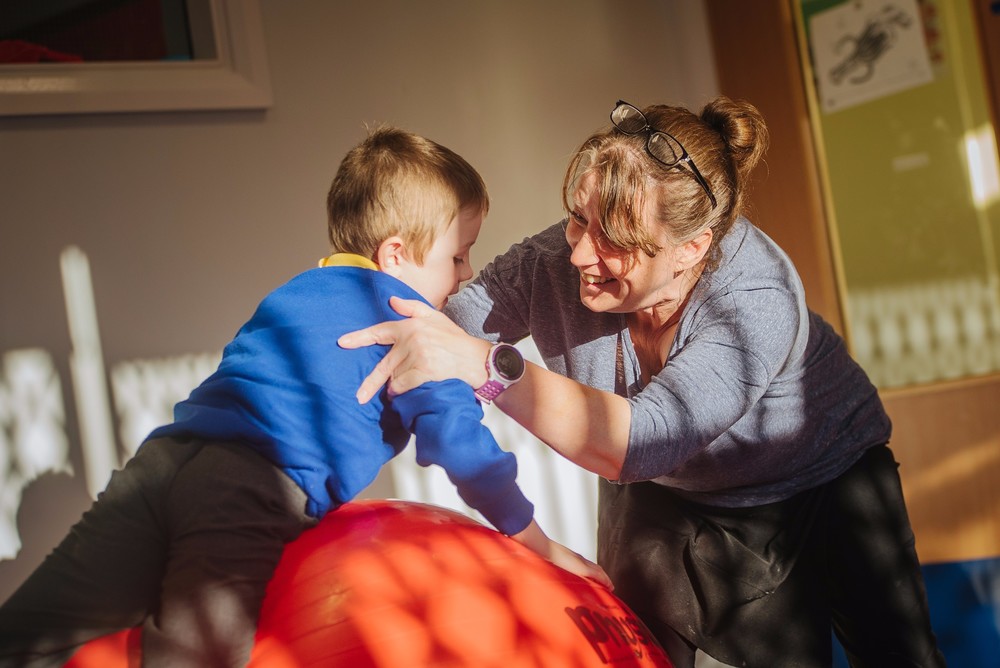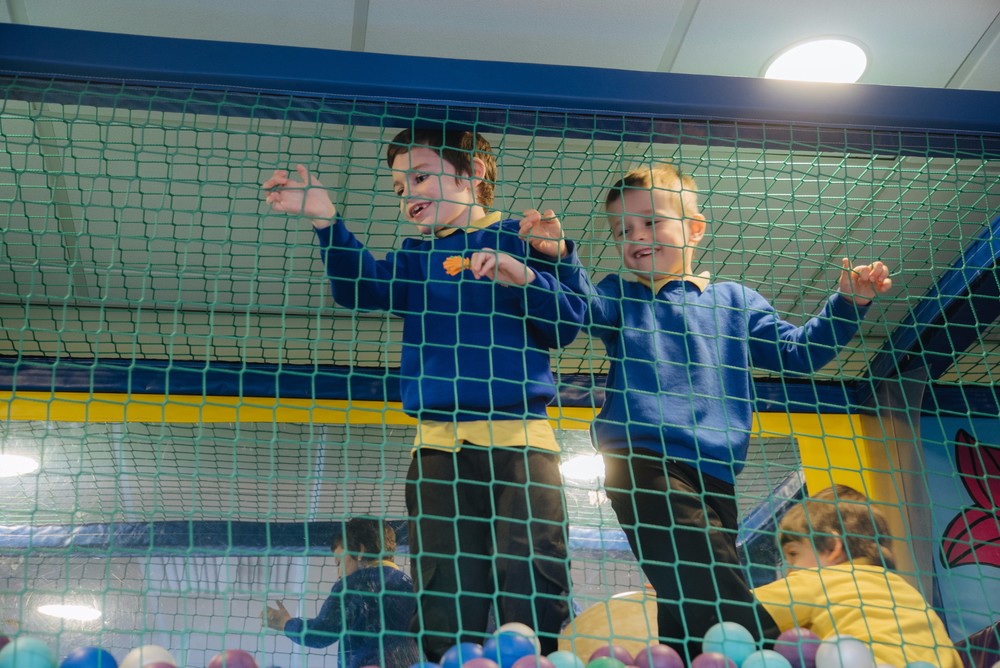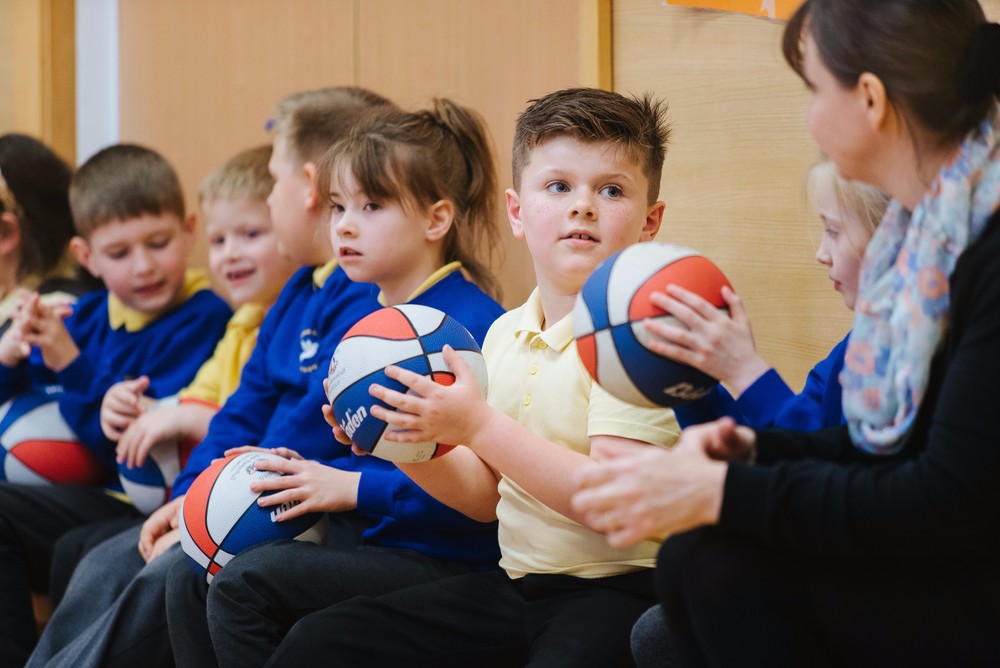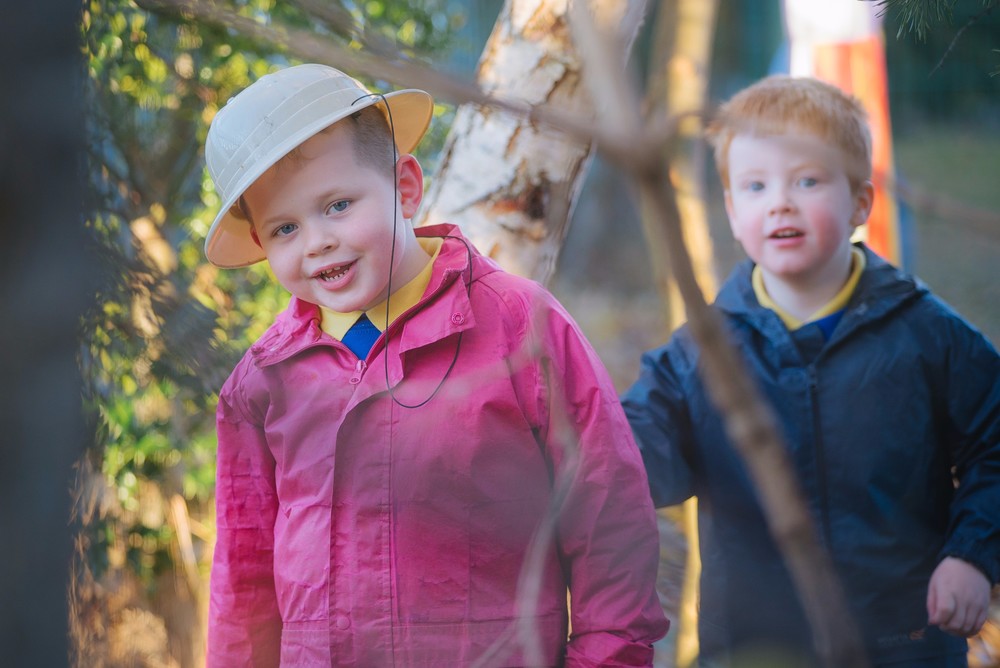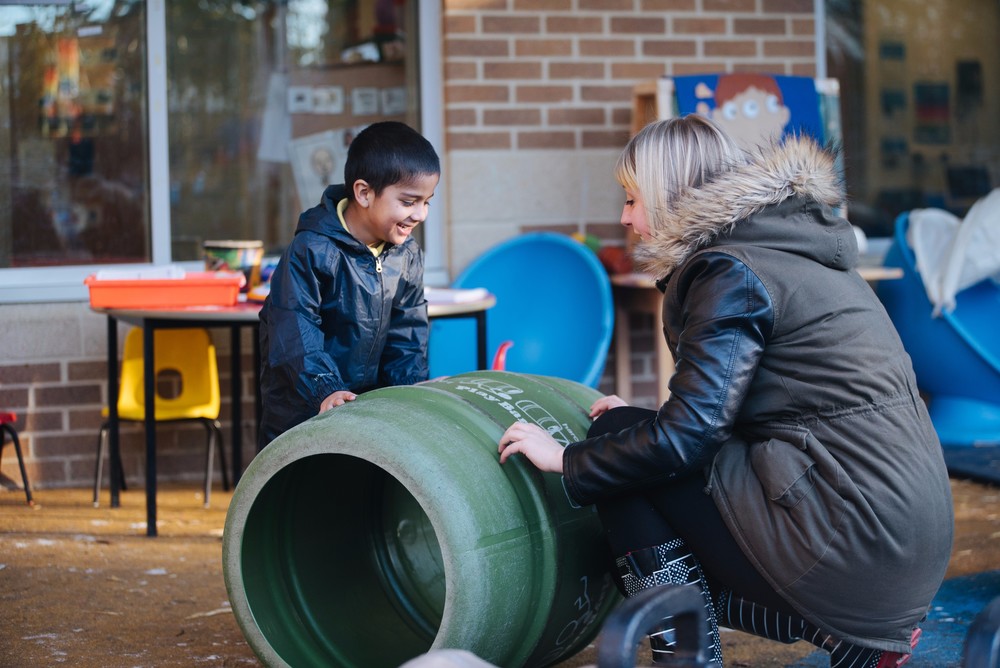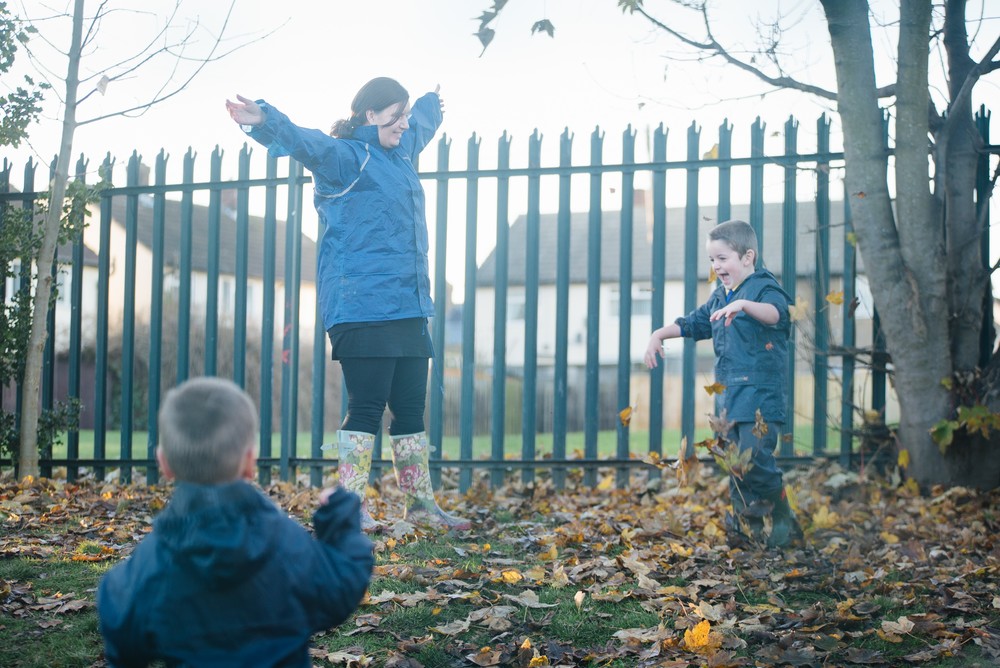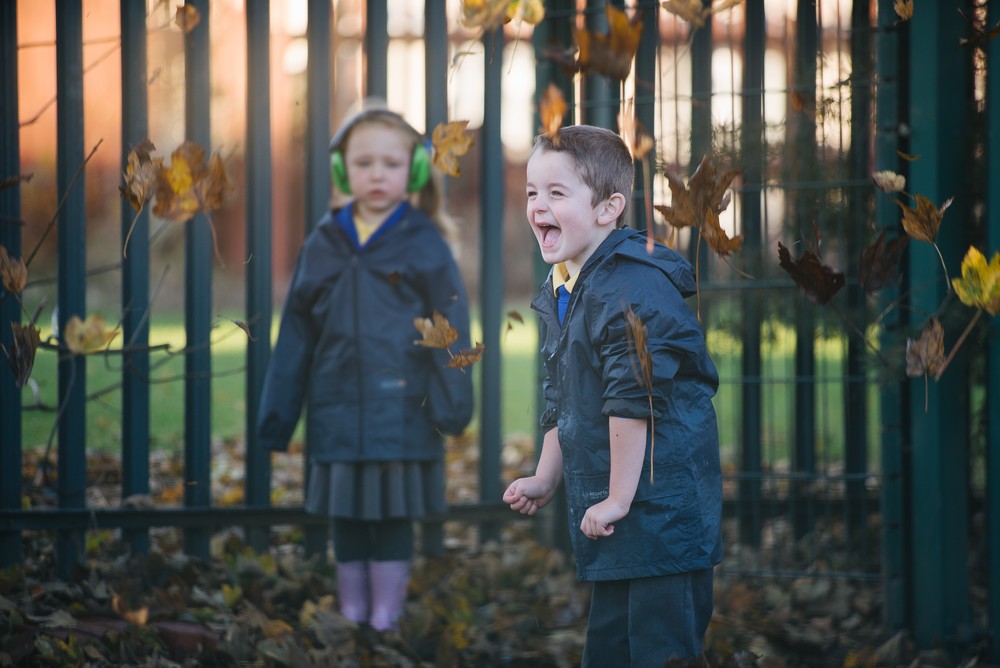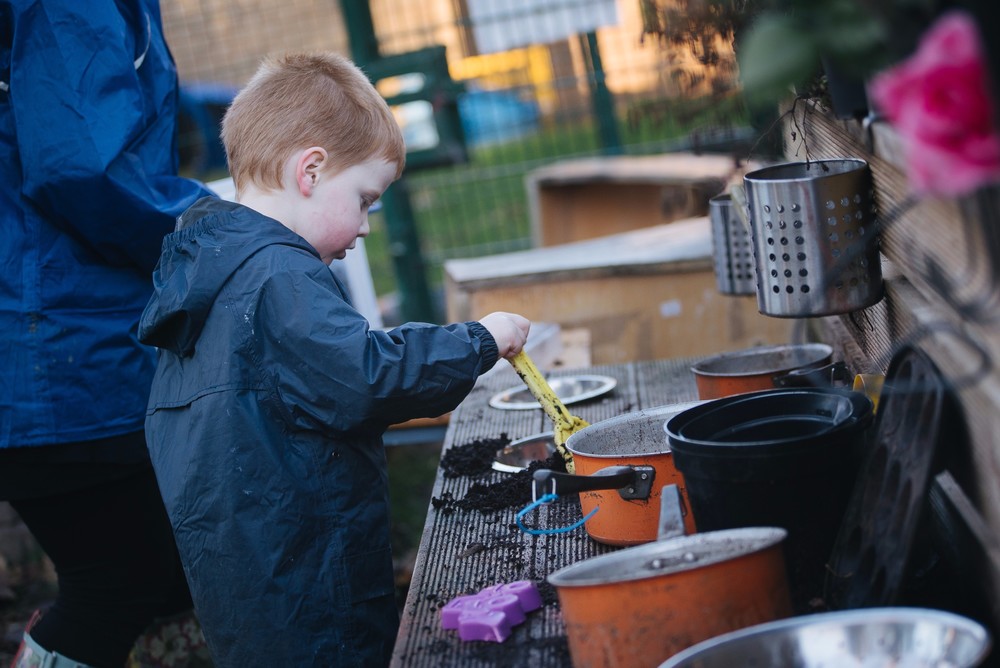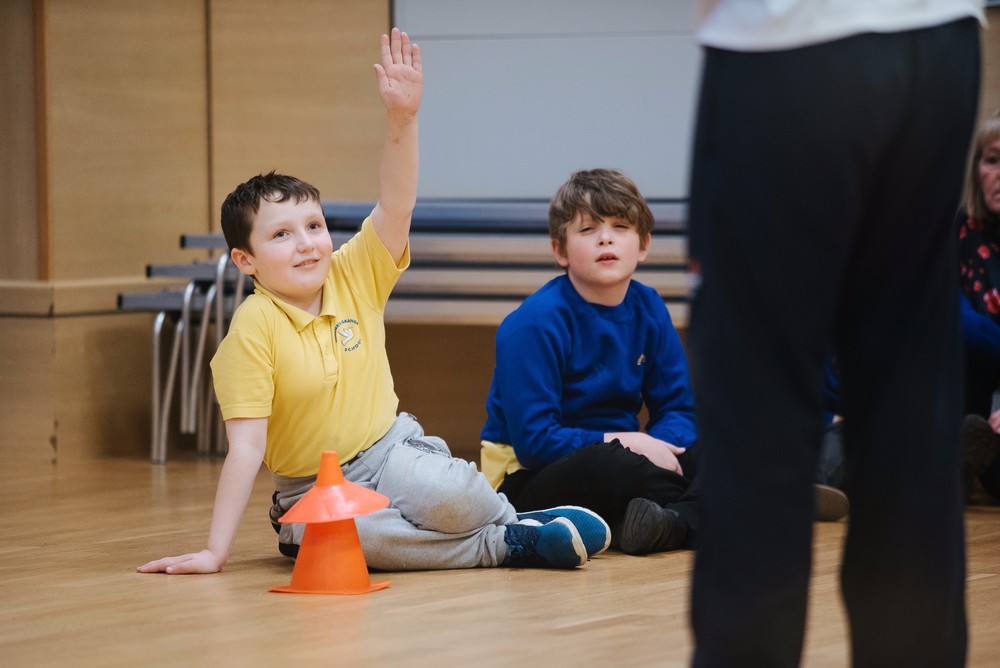 Class 1 (2017-18)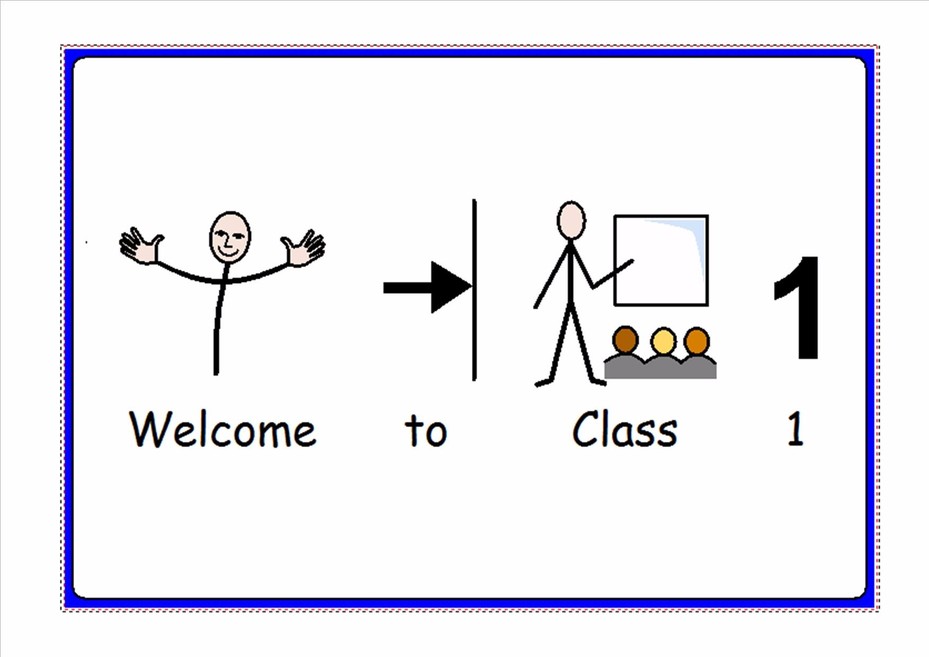 Class 1 is the provision for Year 1 and Year 2 children. The class is supported by Amy the class teacher and Paula and Lorna the curriculum support workers. Our lunchtime supervisor is Angie.
We have one classroom with a side room and a bathroom. We use the side room for 1-1 work, structured communication sessions and as a sensory room. Our working together time includes a balance of child initiated learning and adult directed tasks.
We aim to provide a stimulating environment to support the children's needs and promote progress. Class 1 particularly enjoy the role play area which is set up each week to mirror the topic or theme for that week.
We love sensory activities and getting messy. We also enjoy physical activities and outdoor learning. Look here to find out what we have been up to each term.