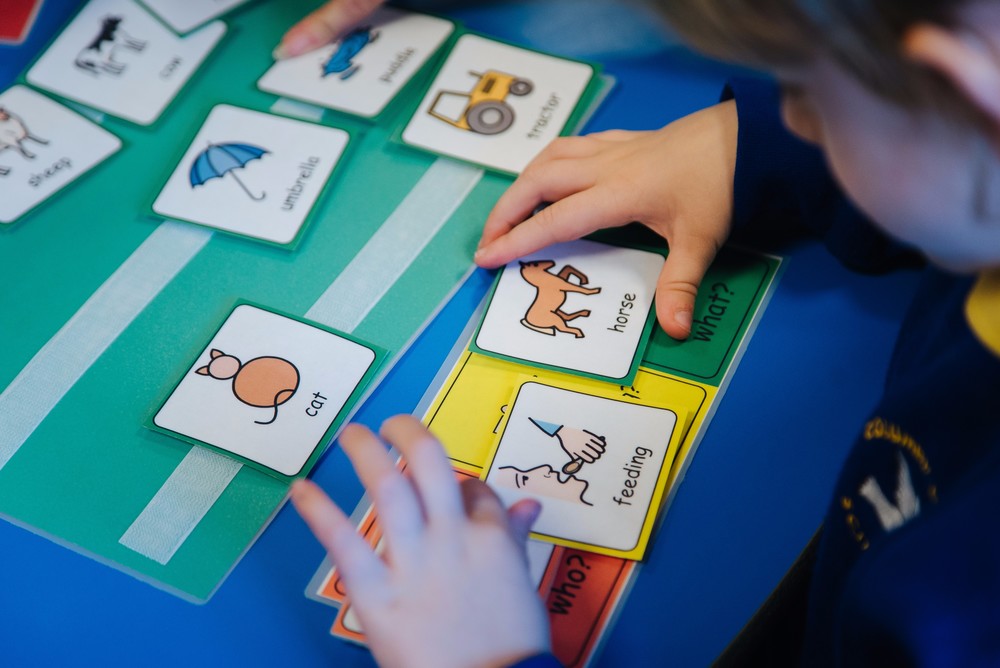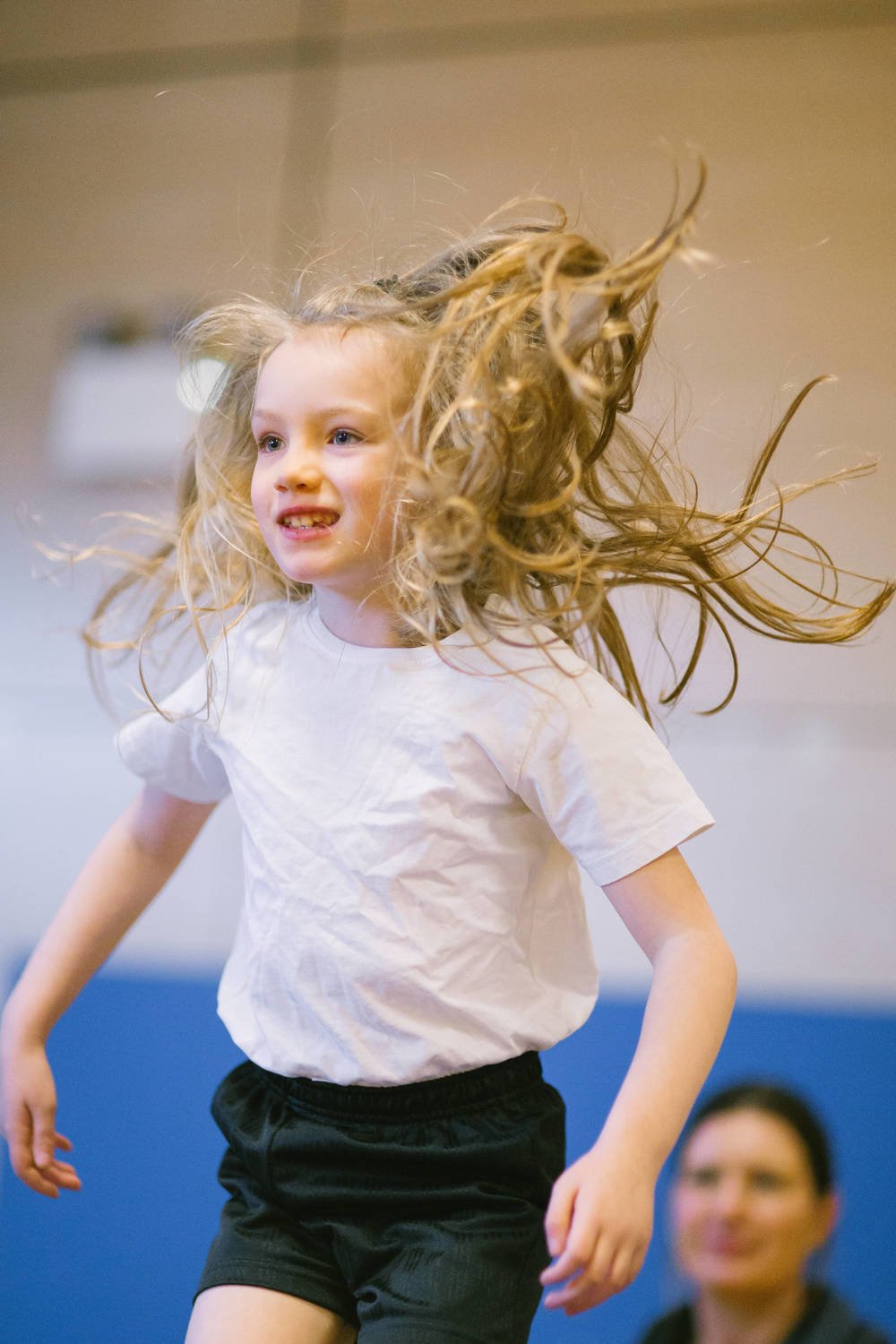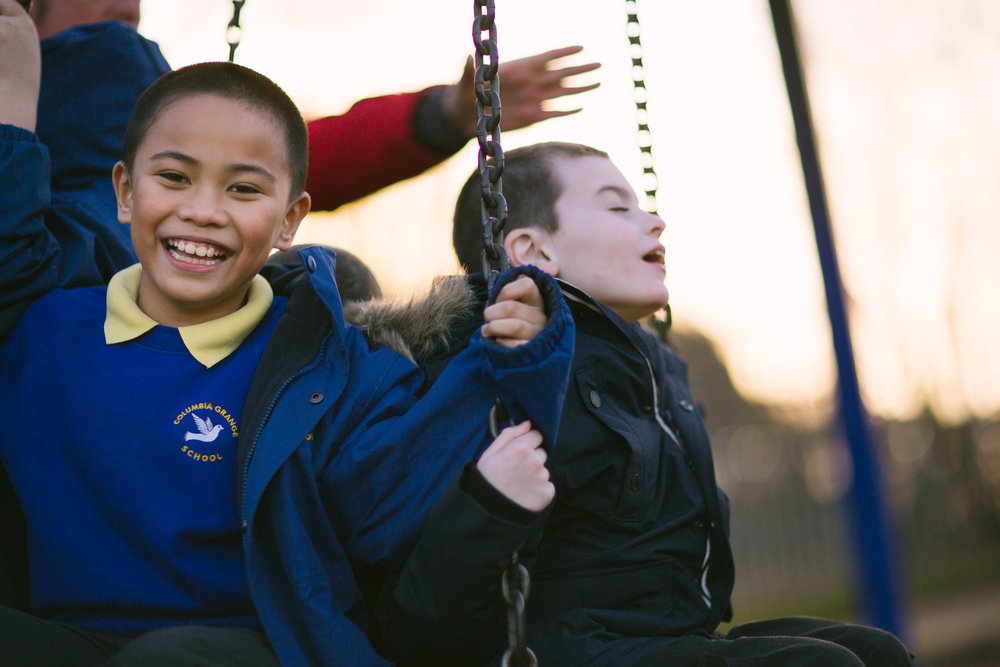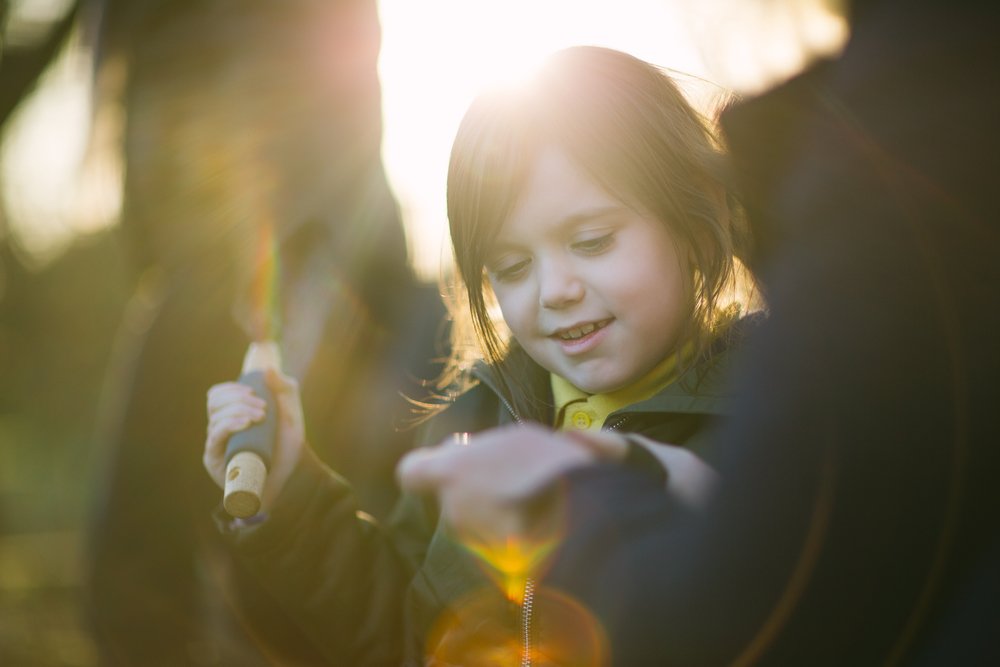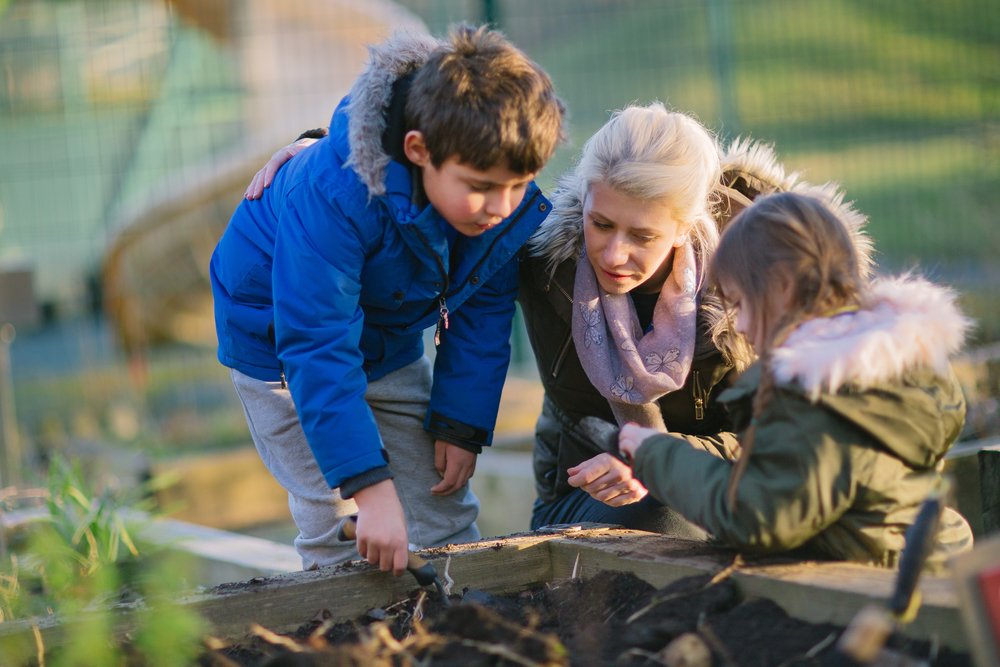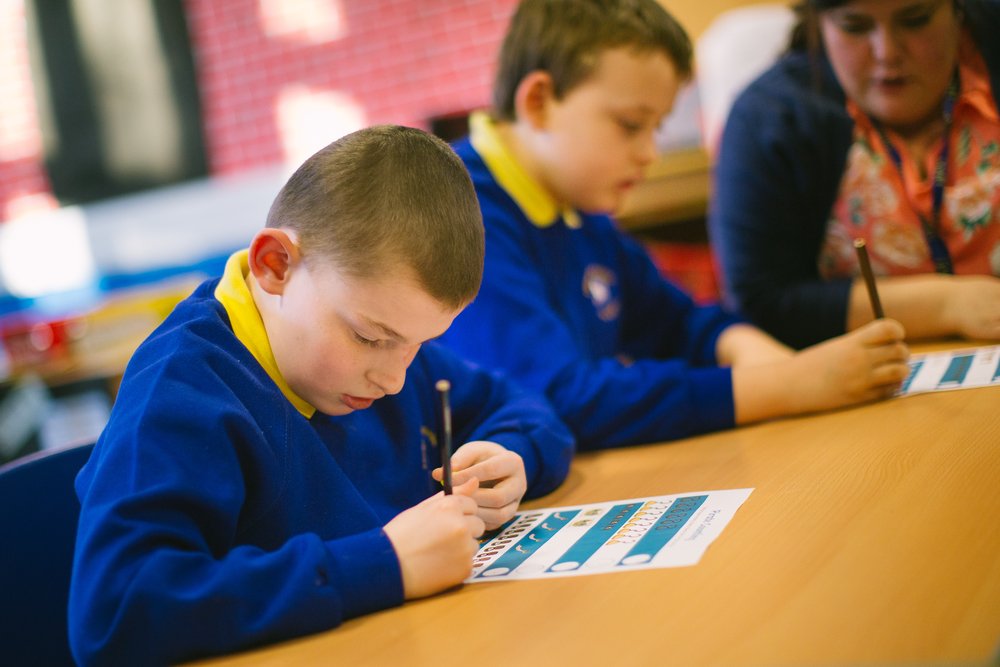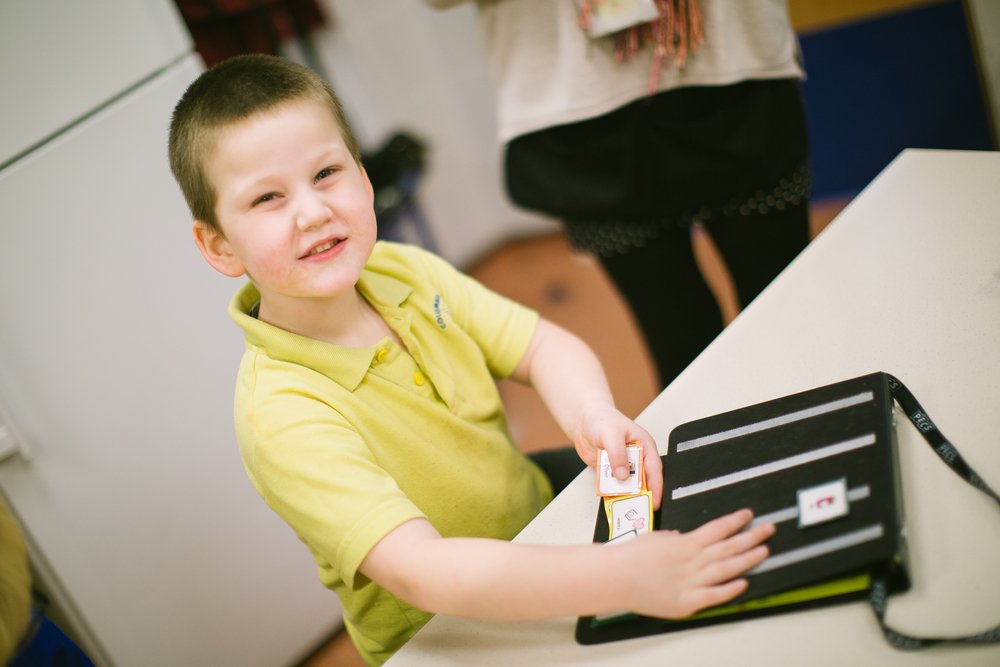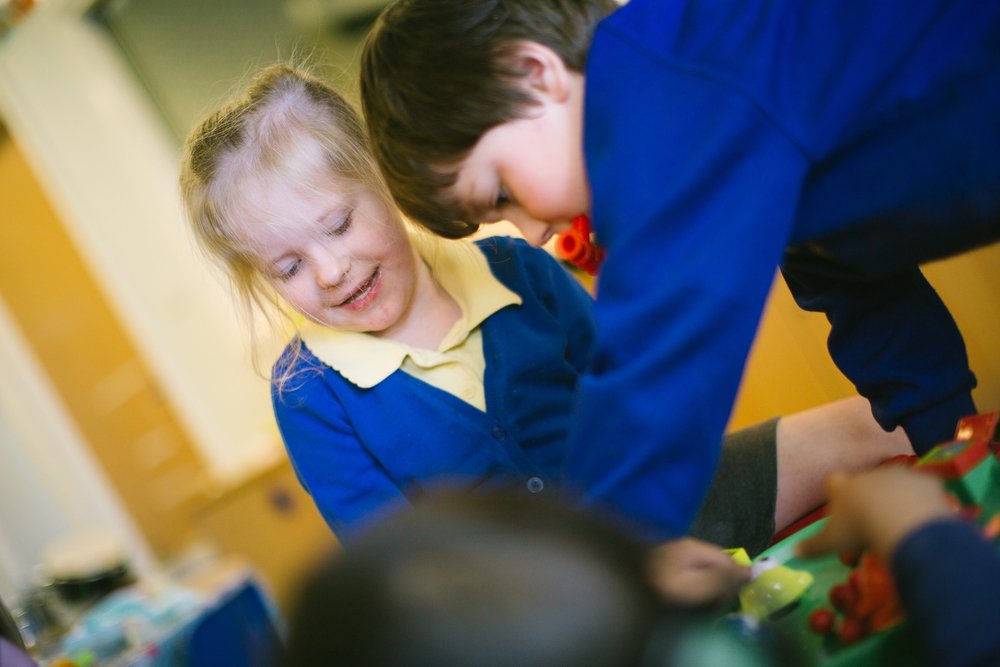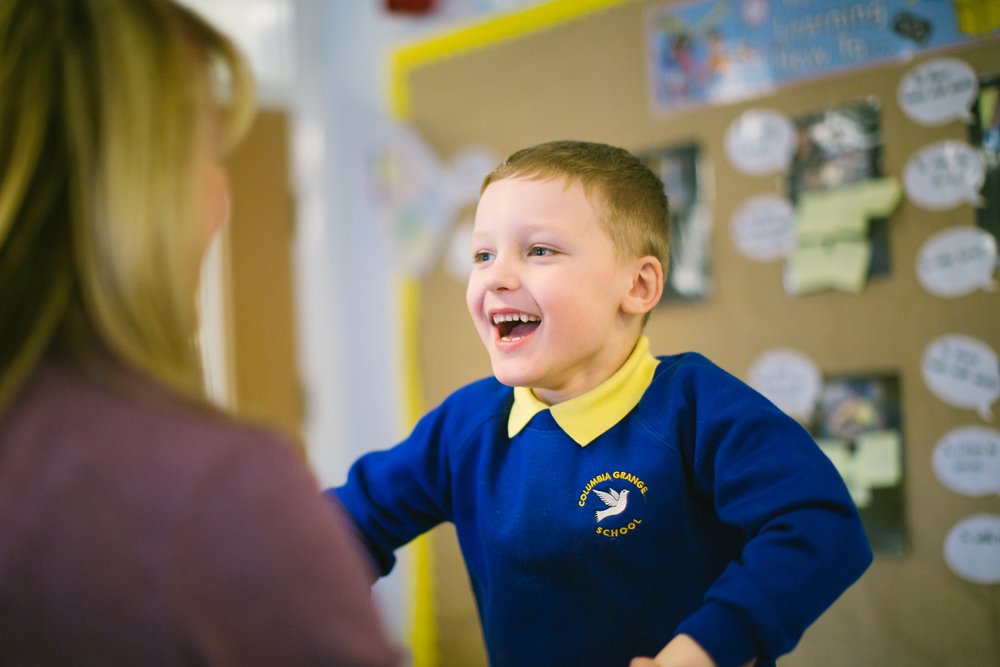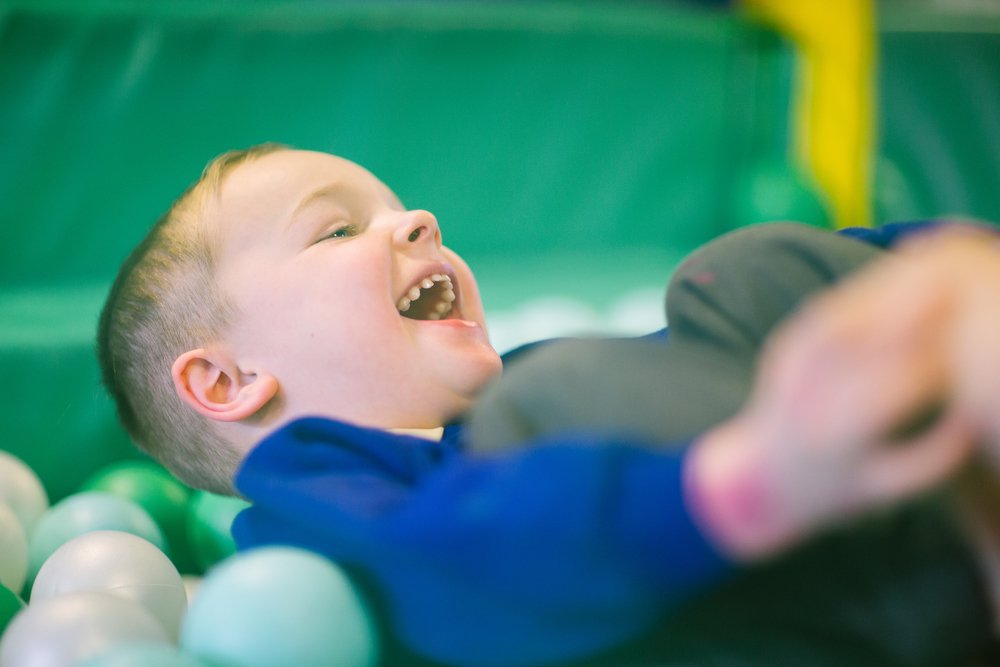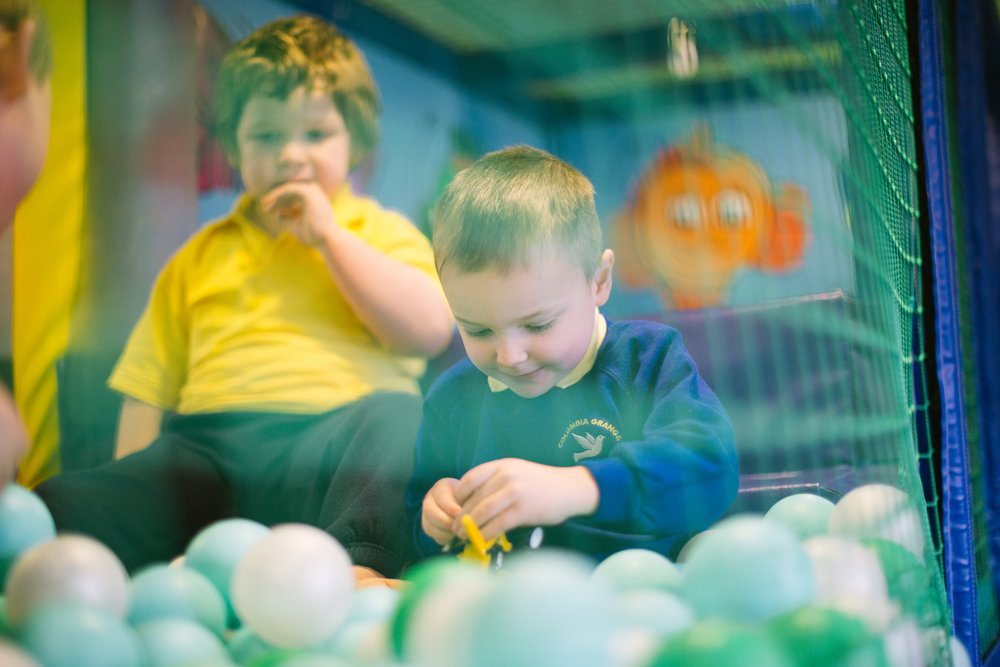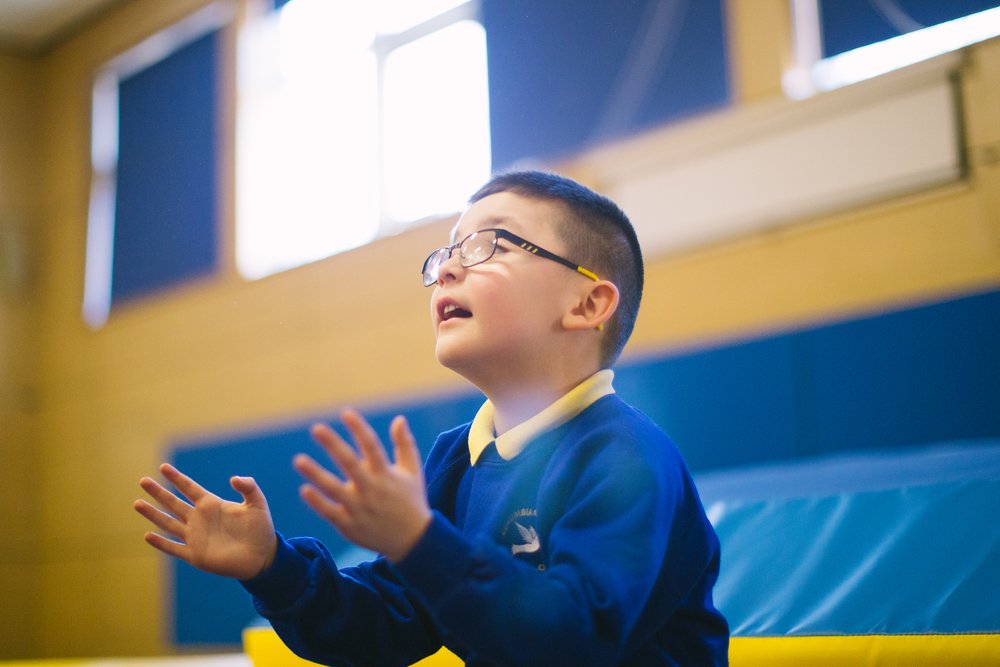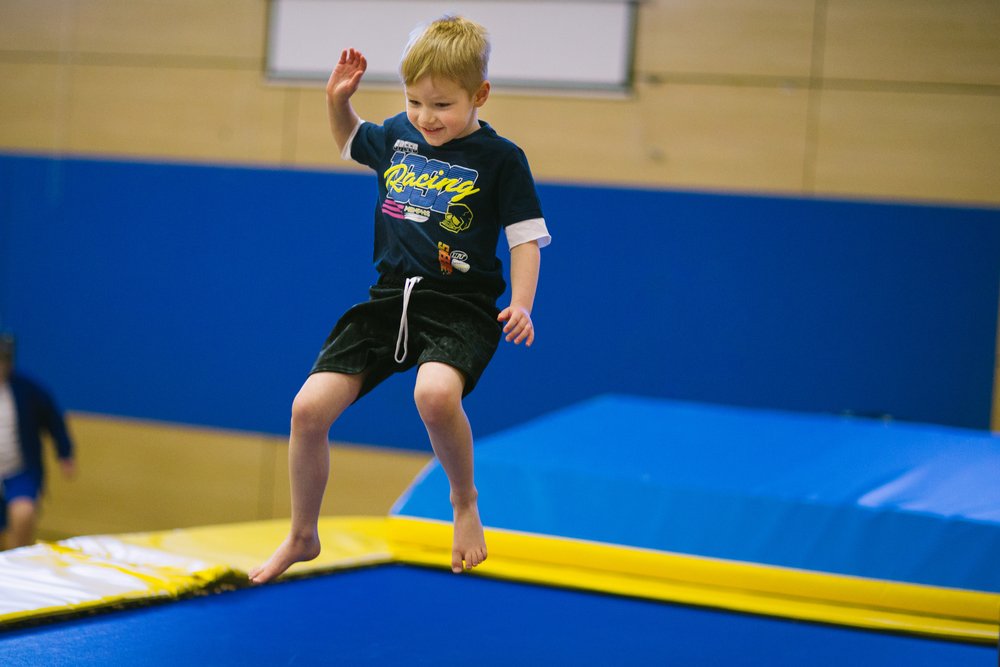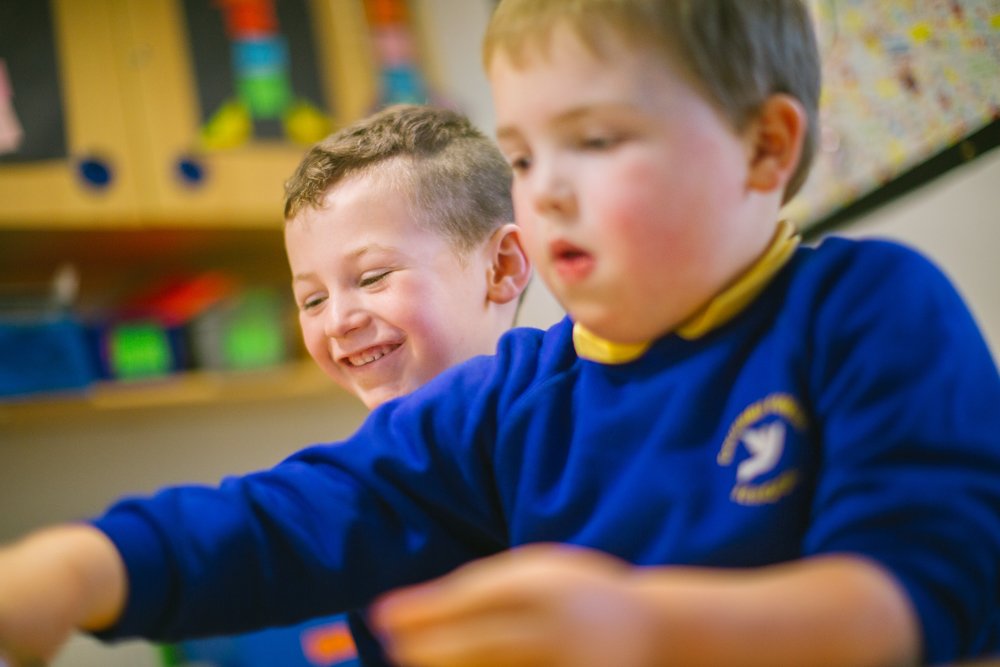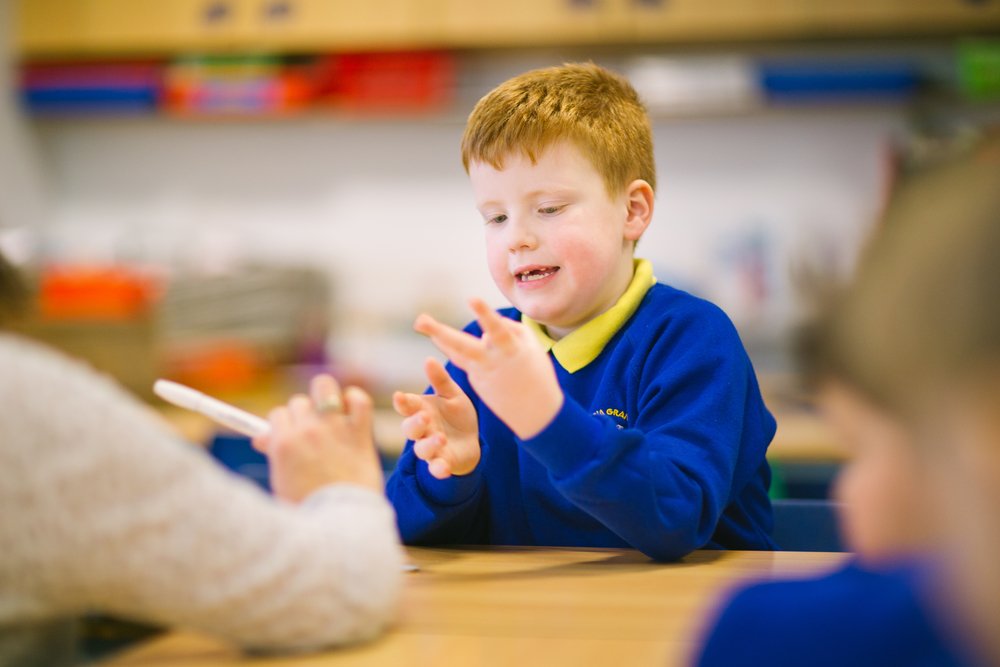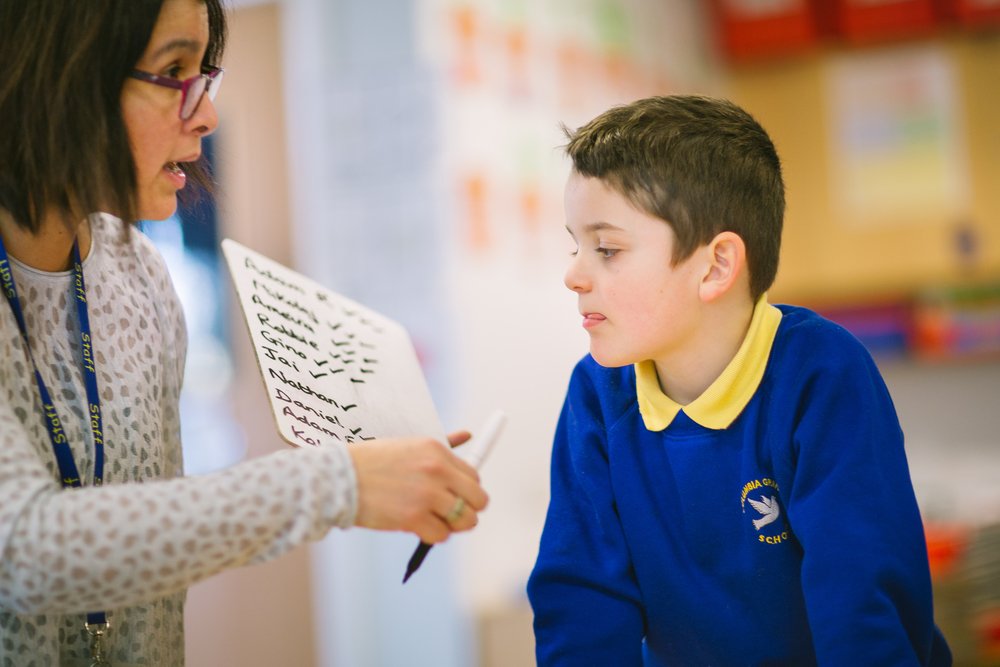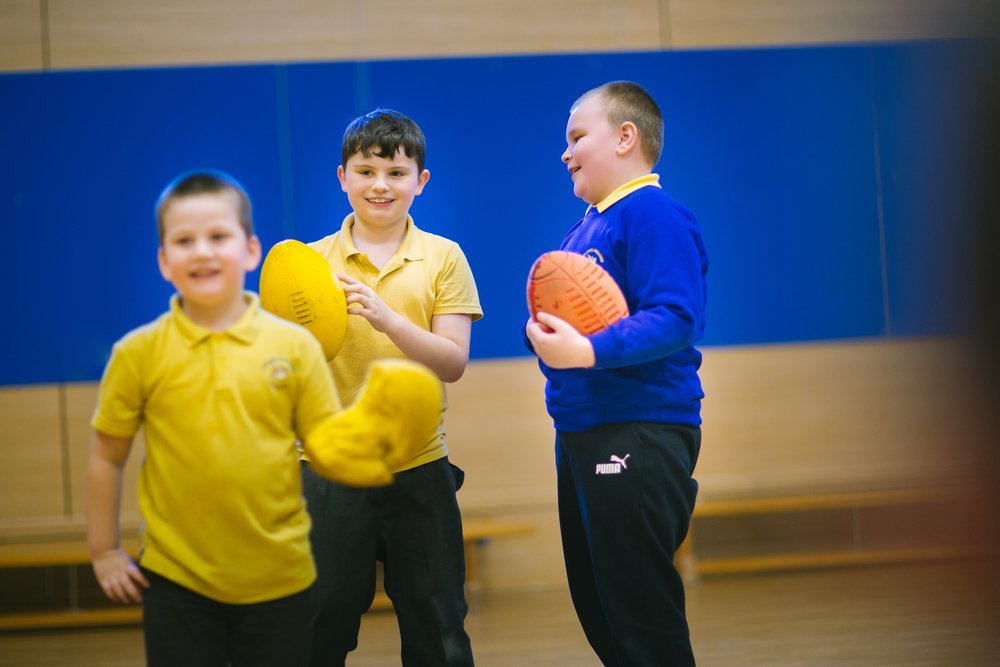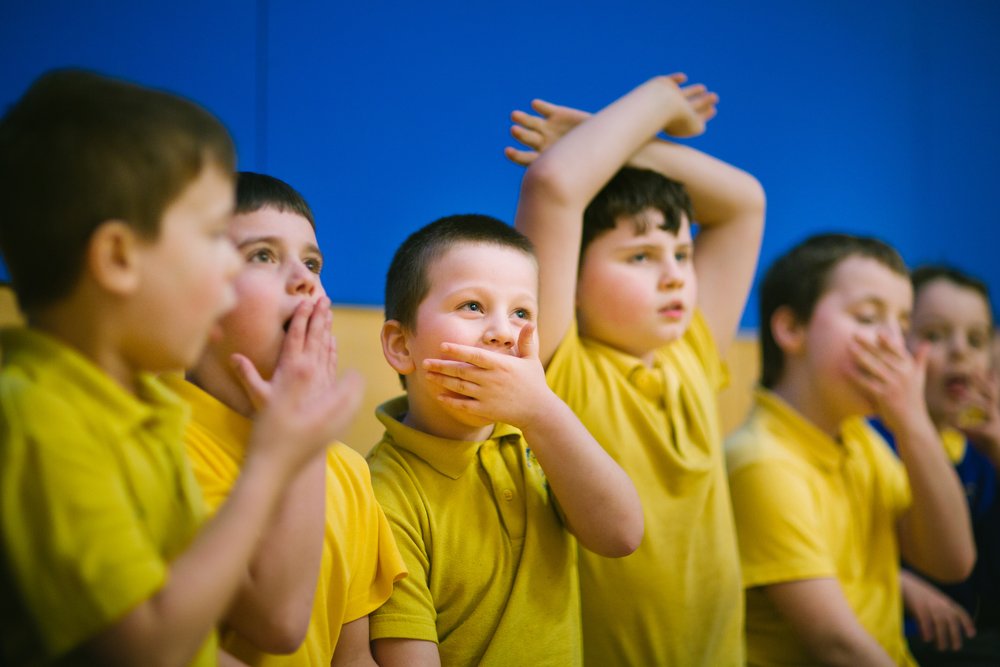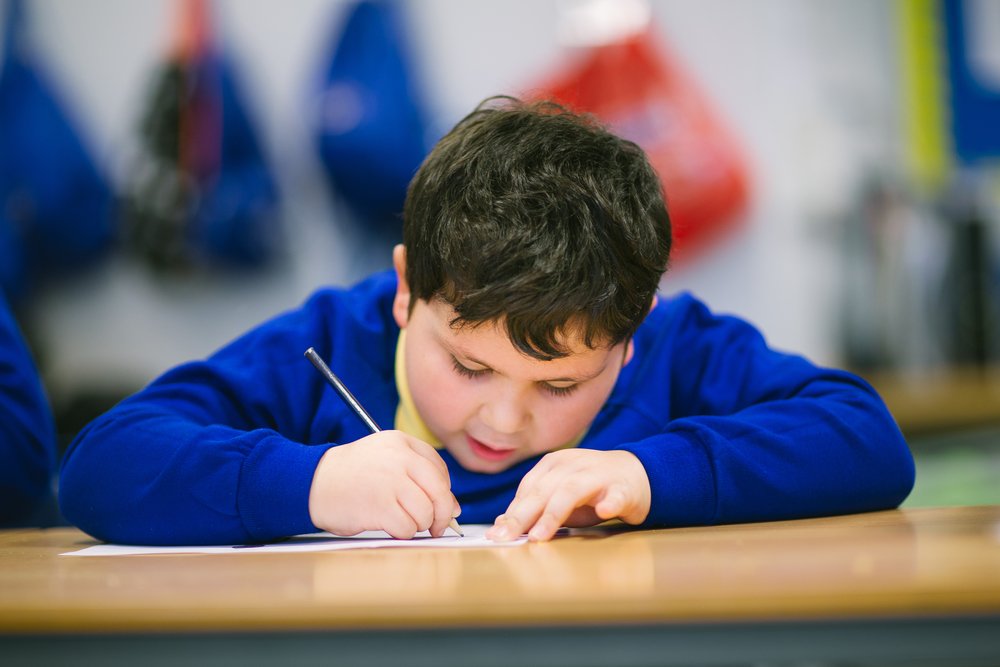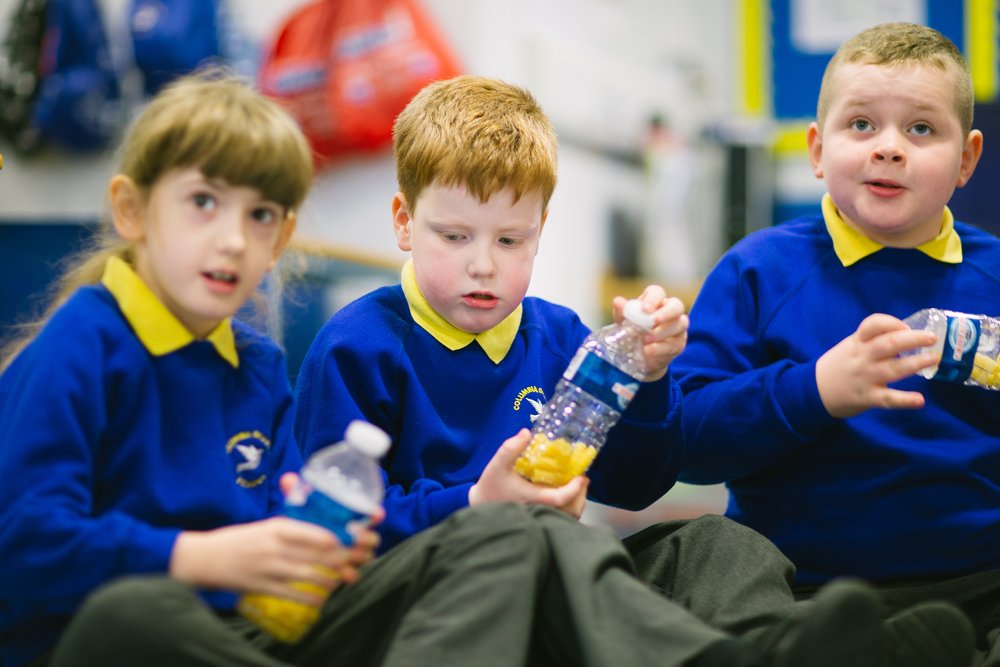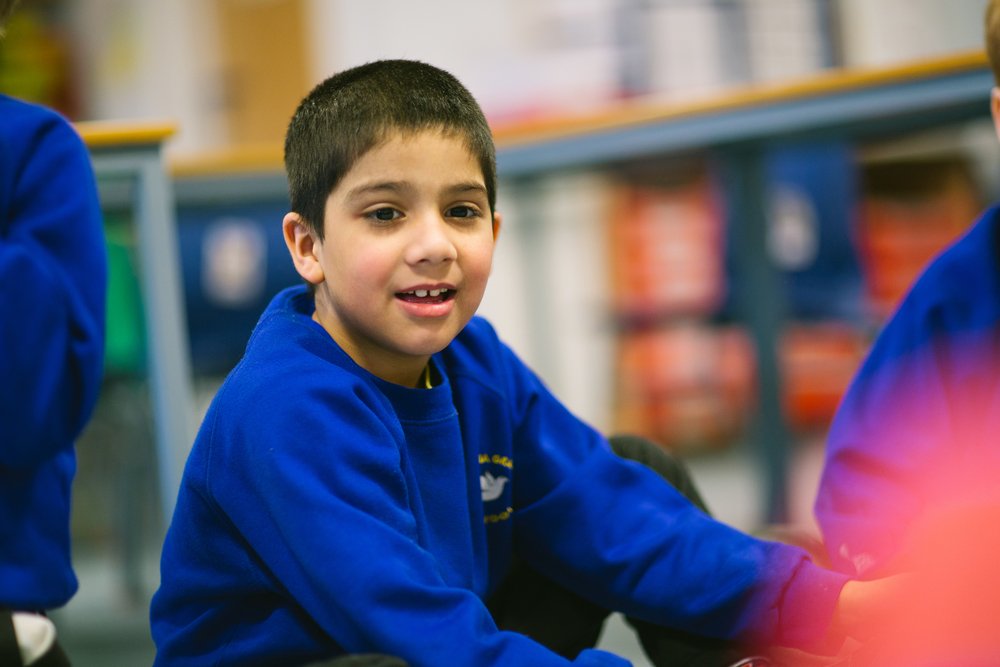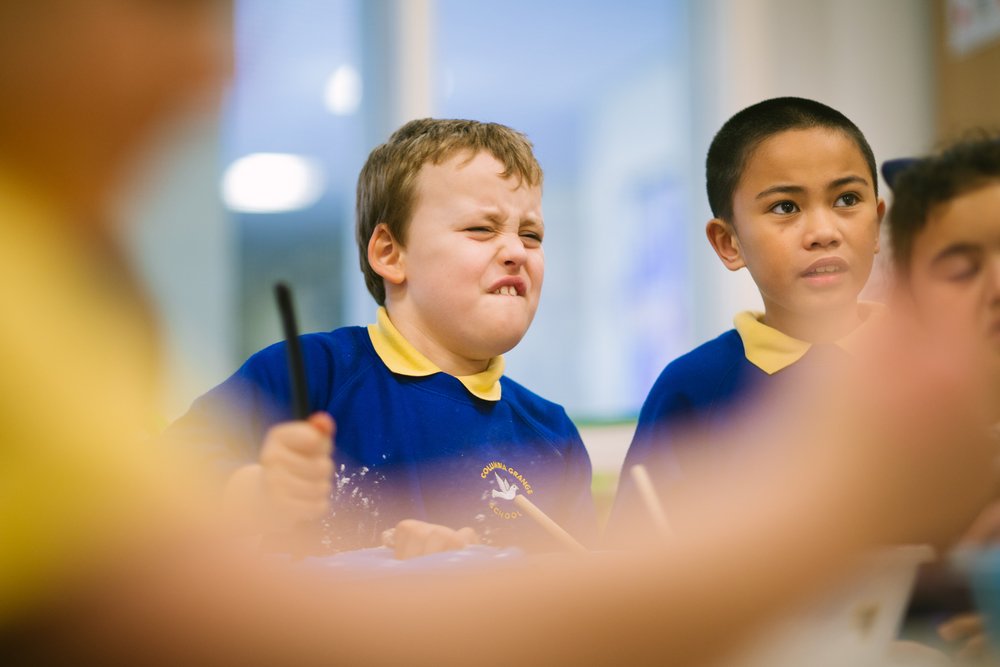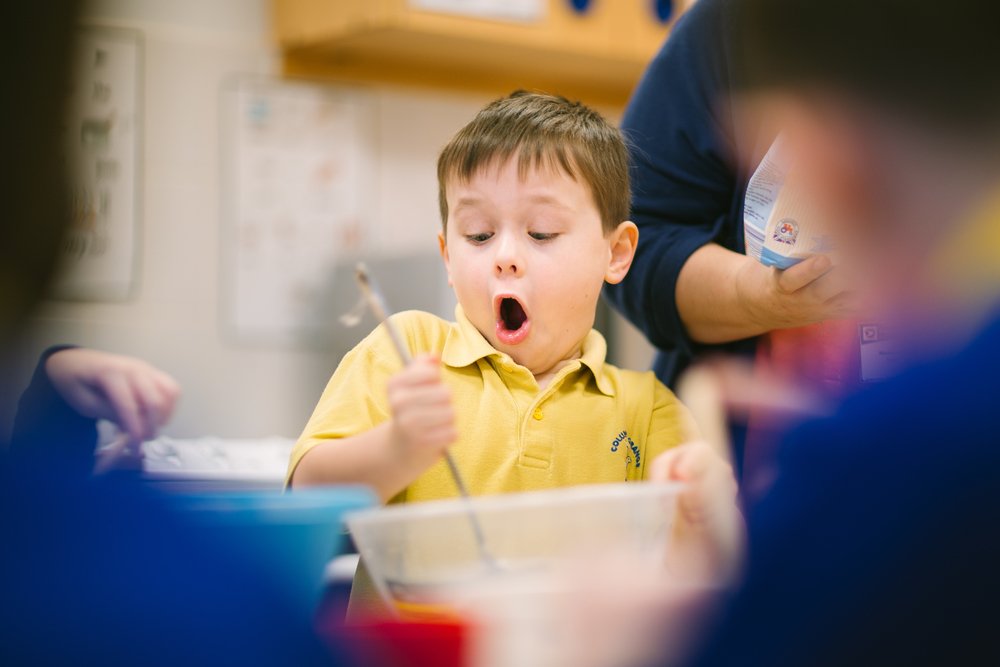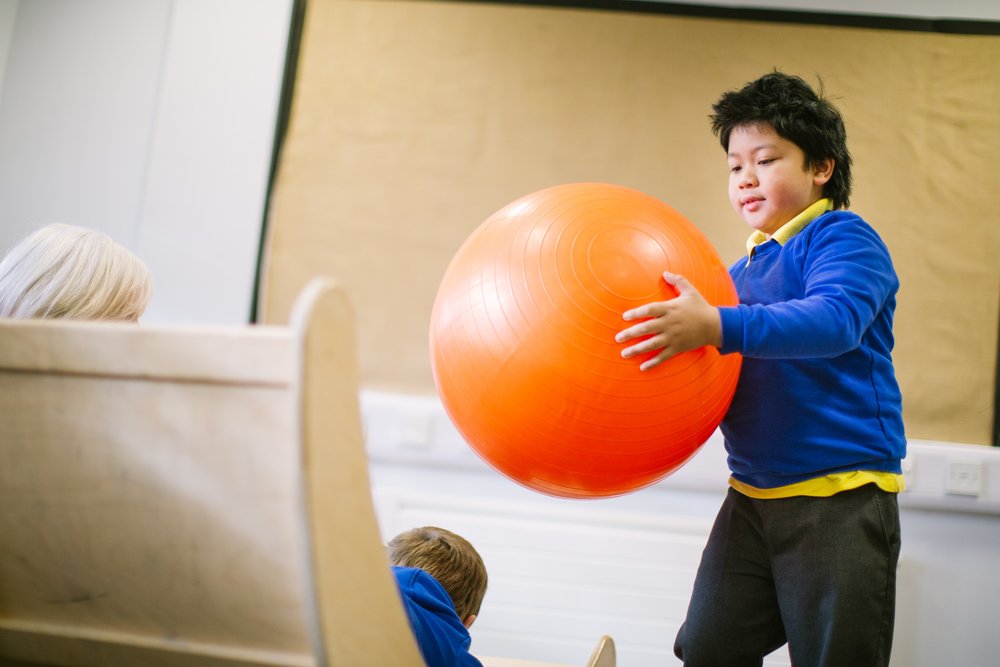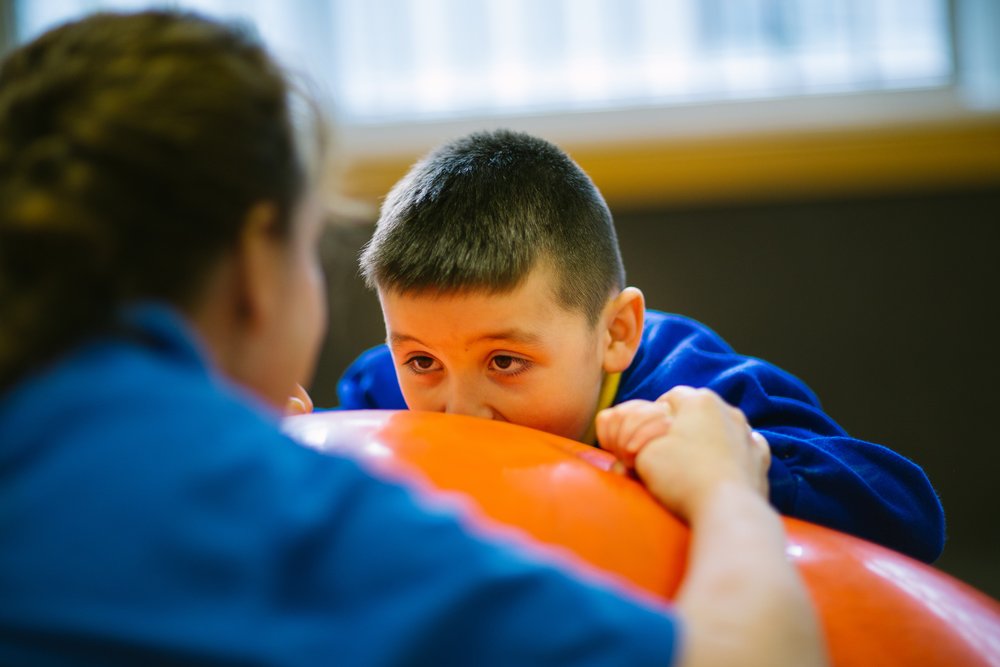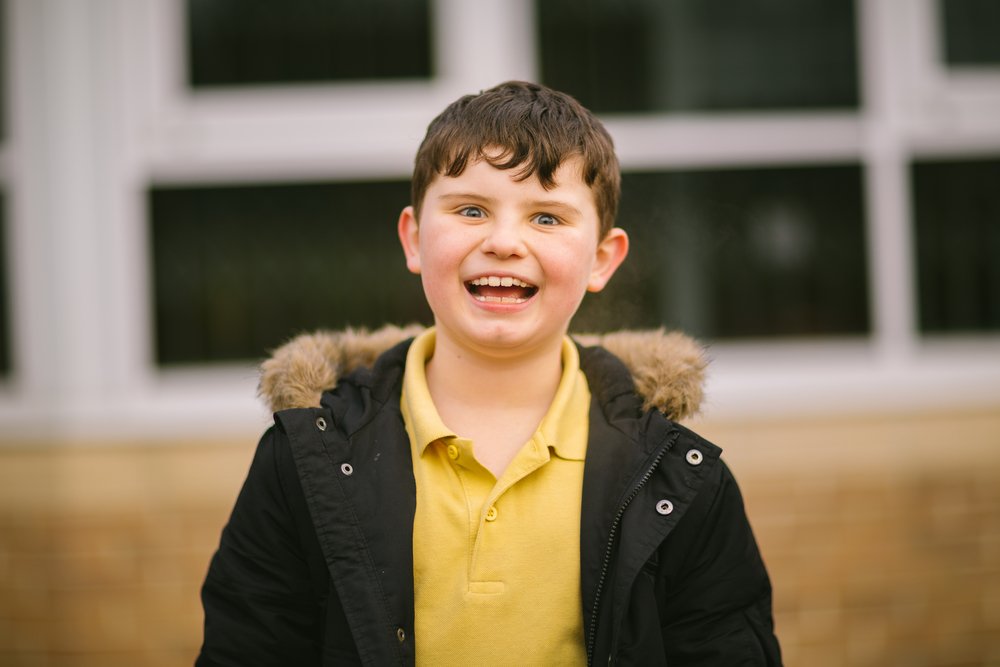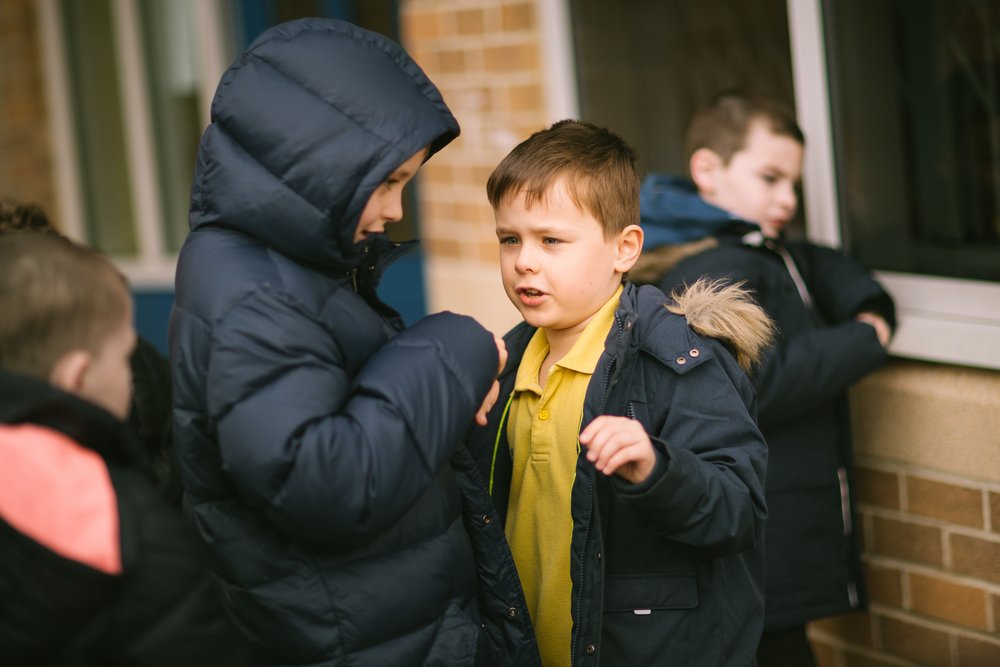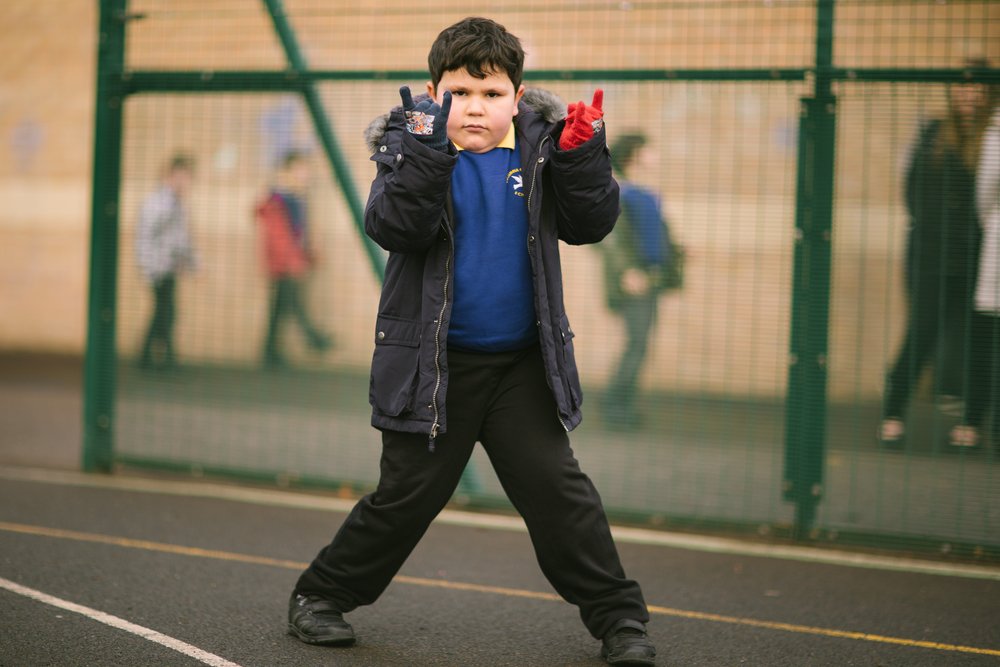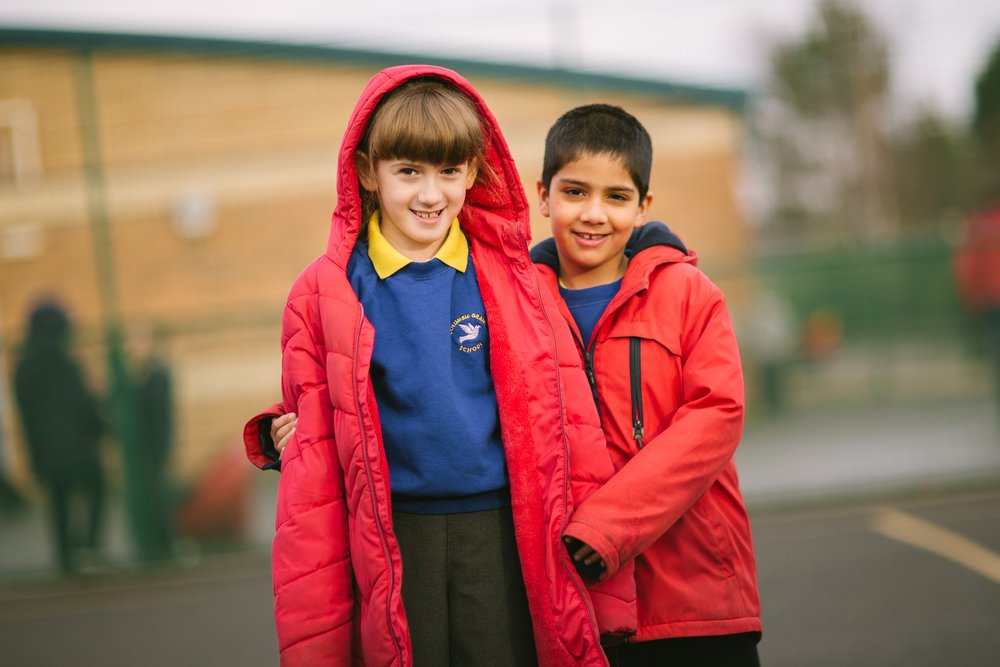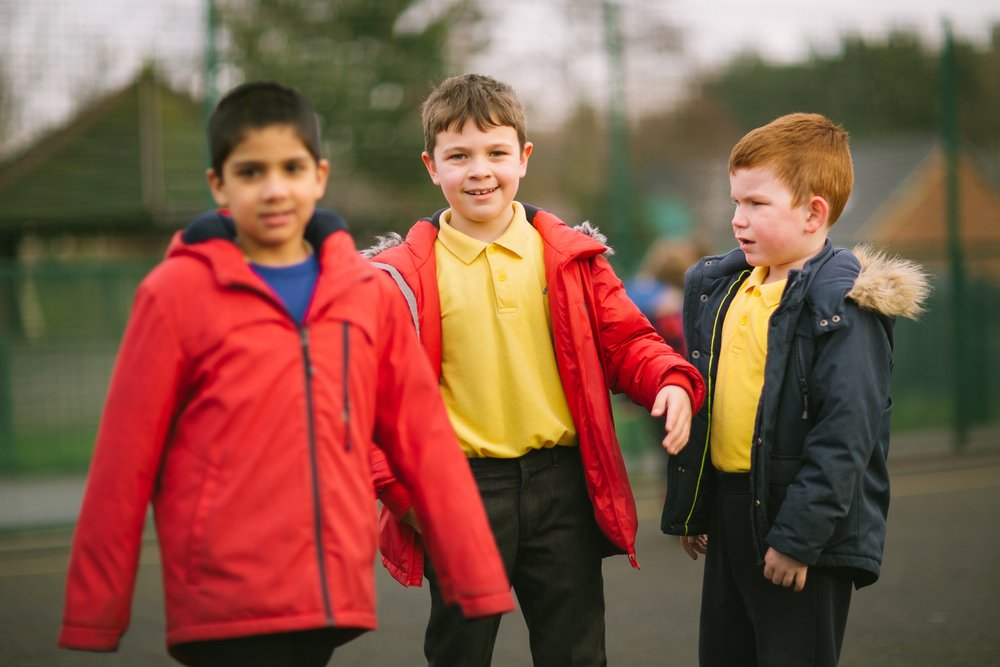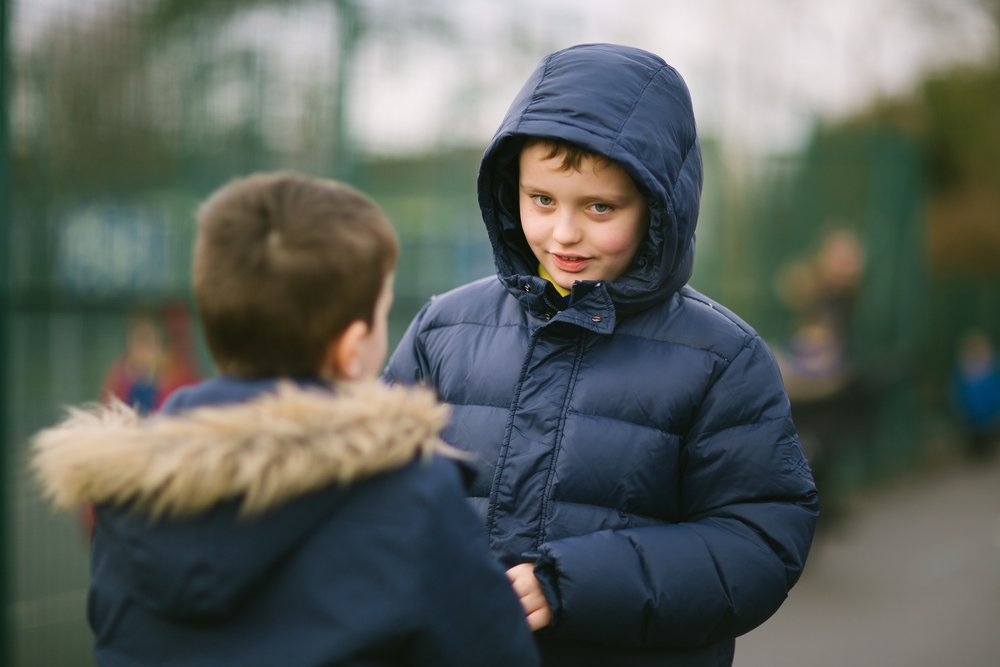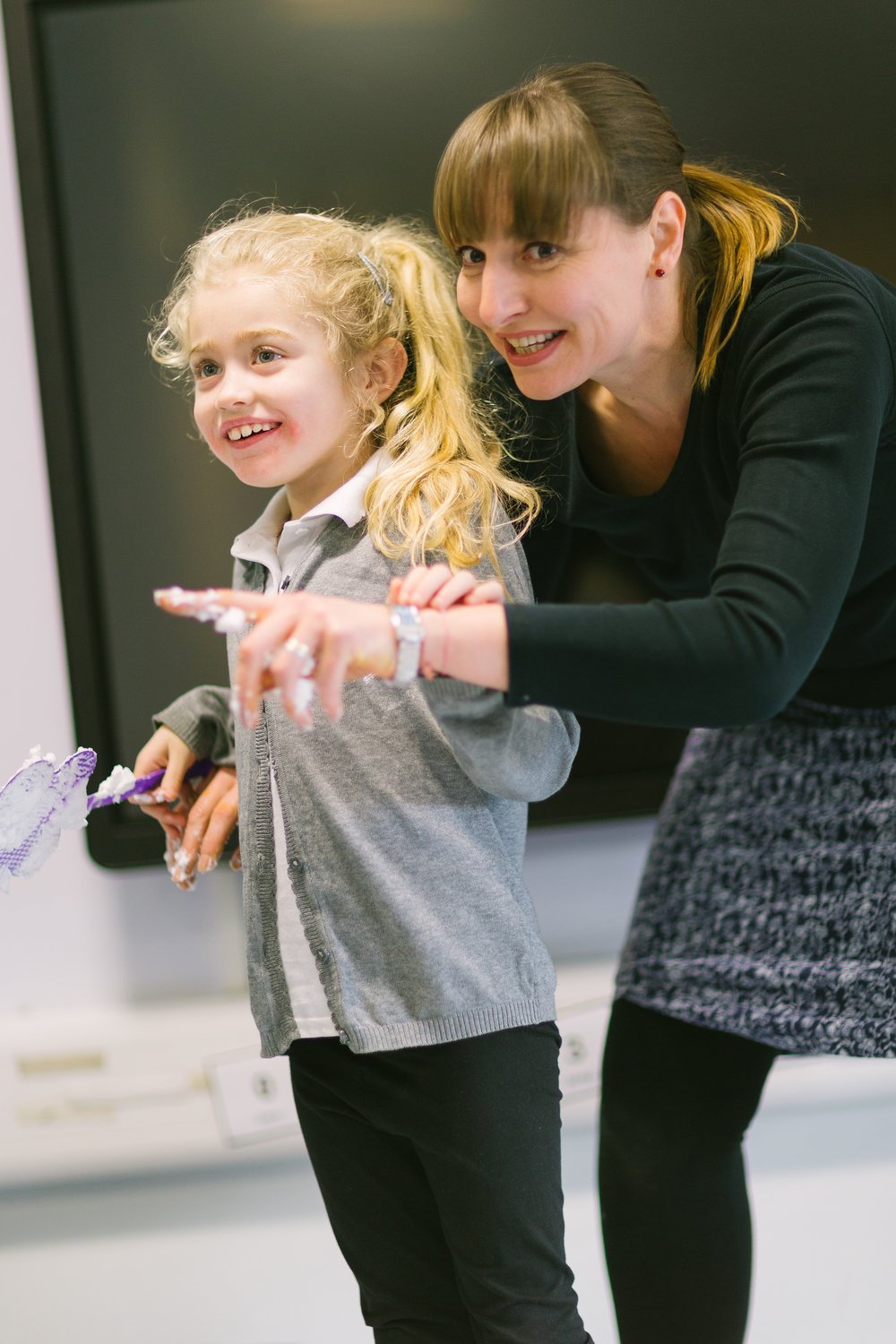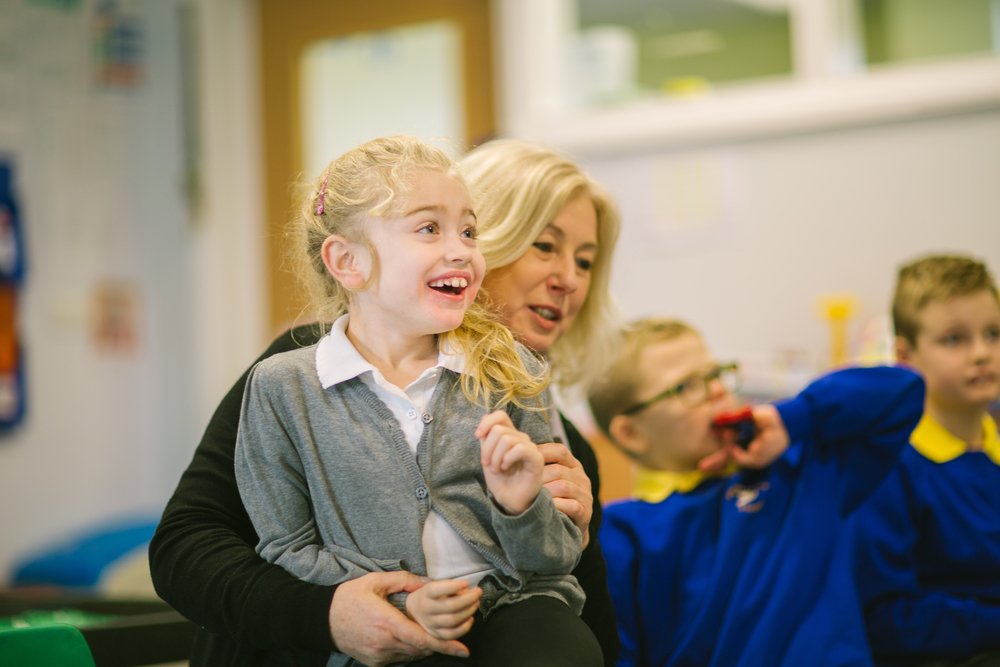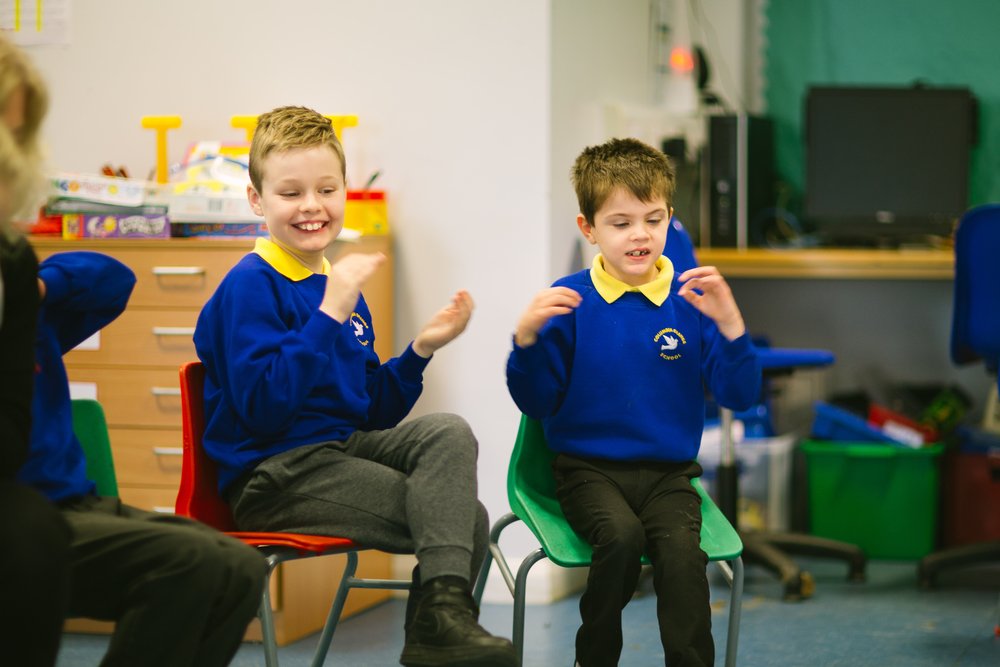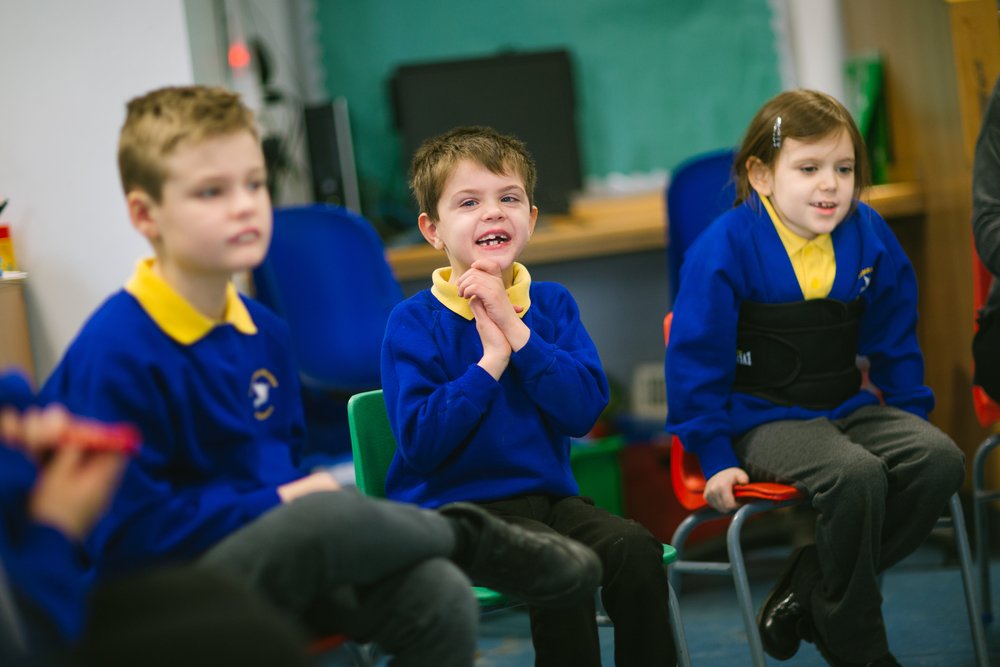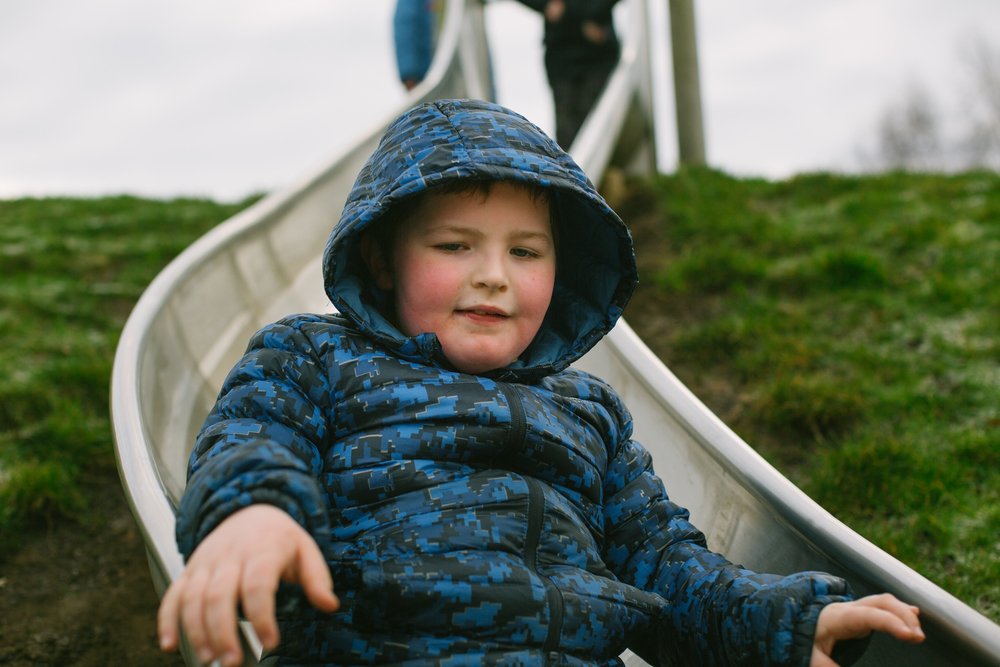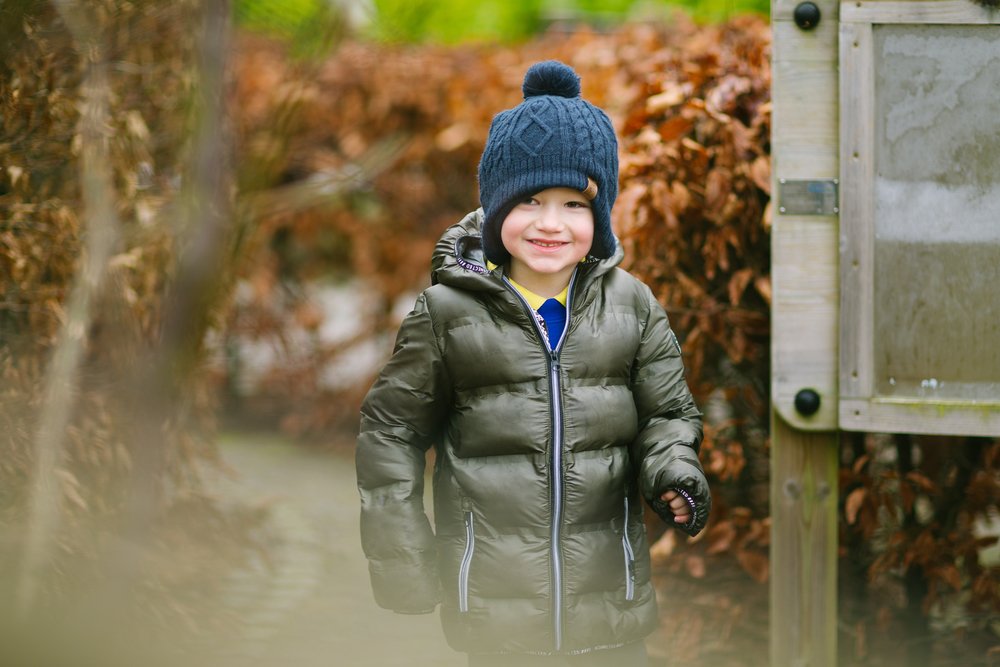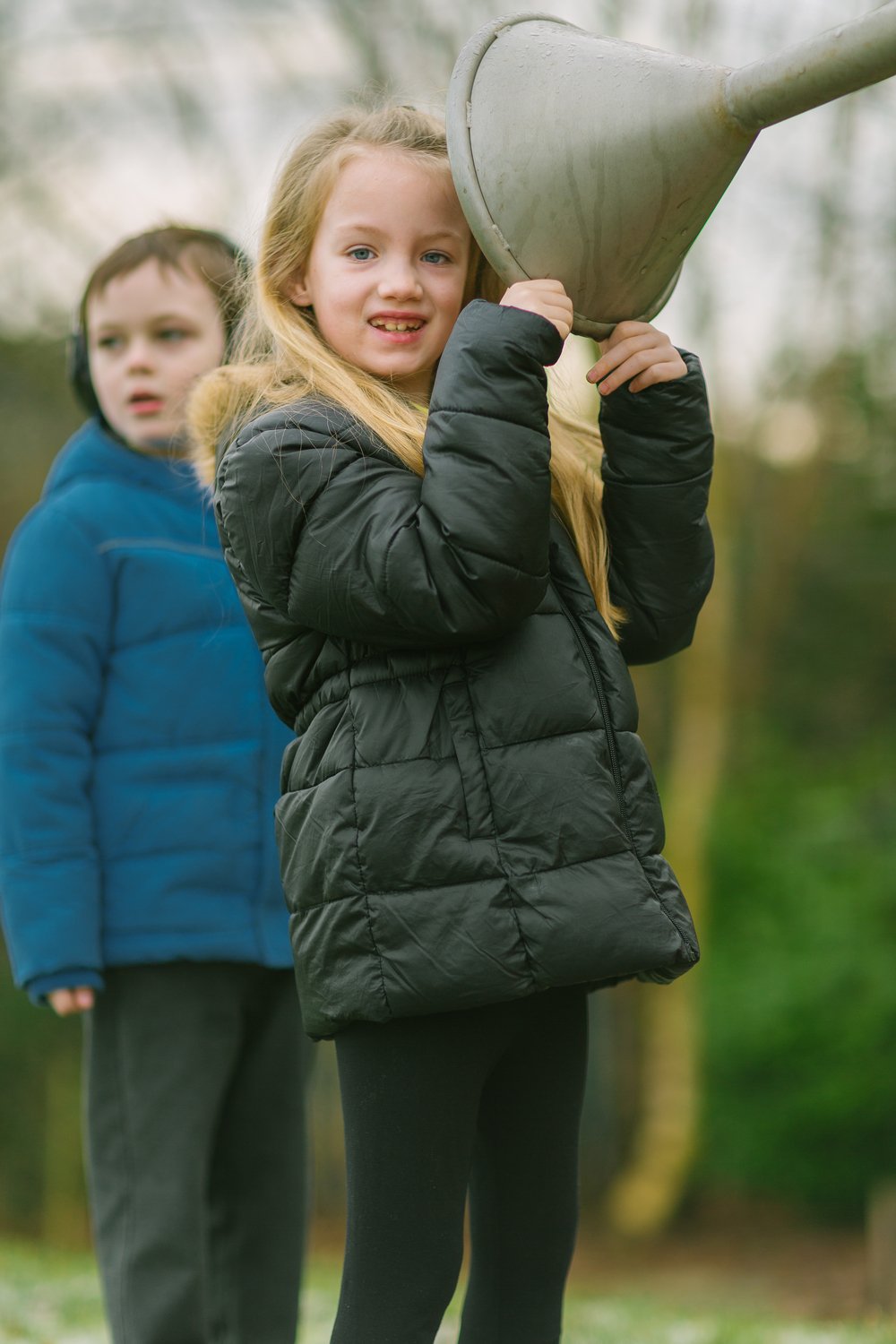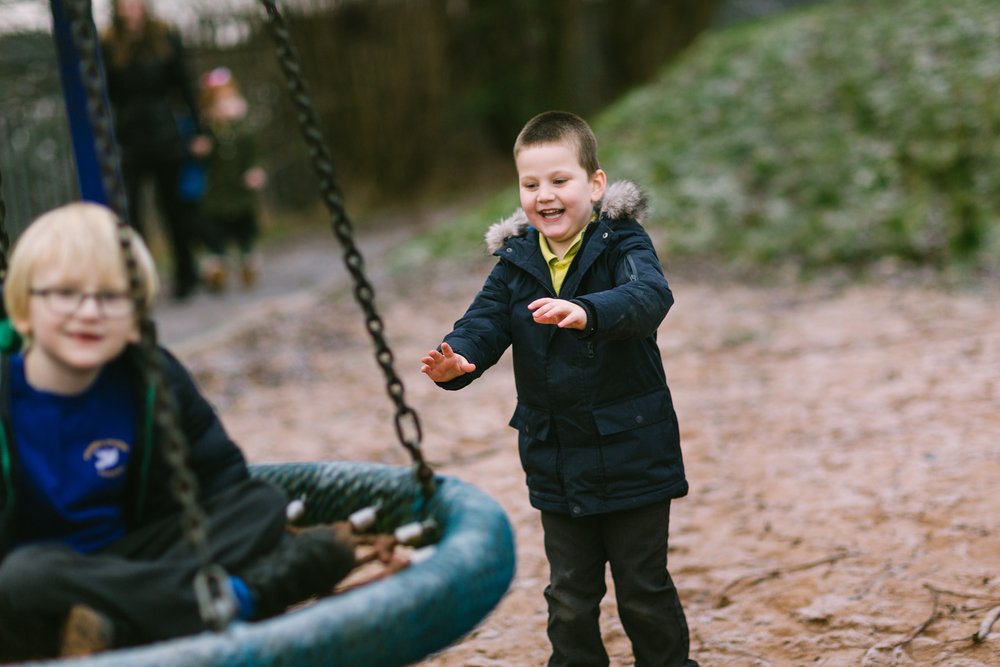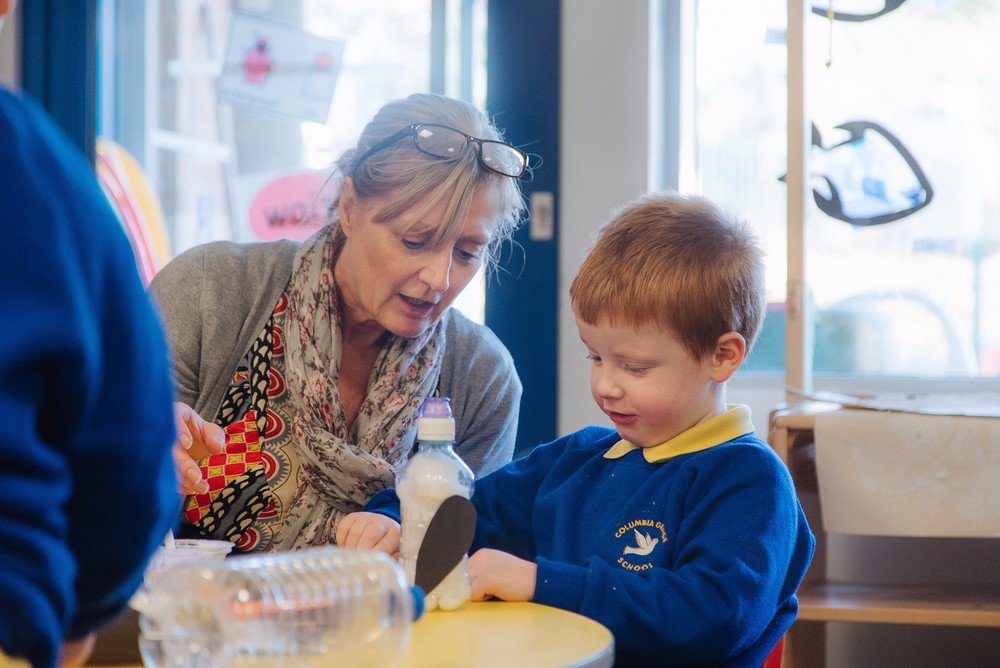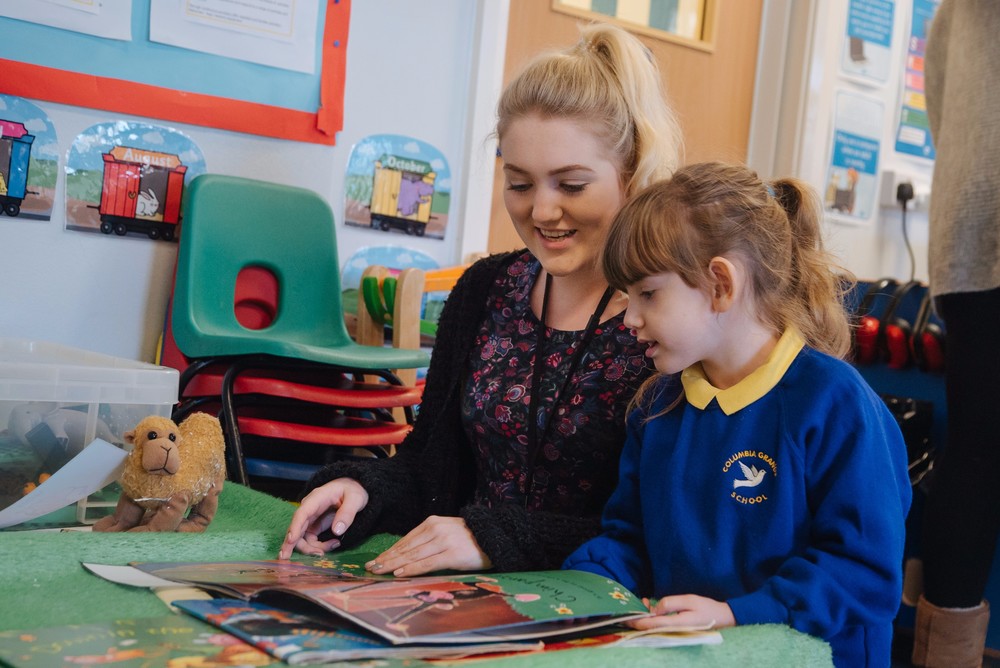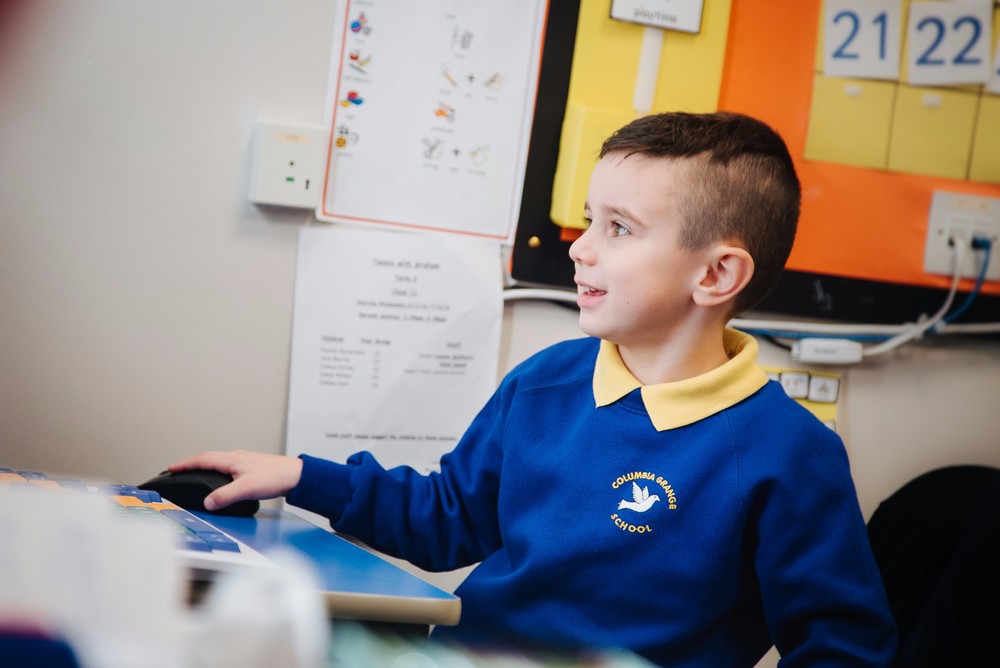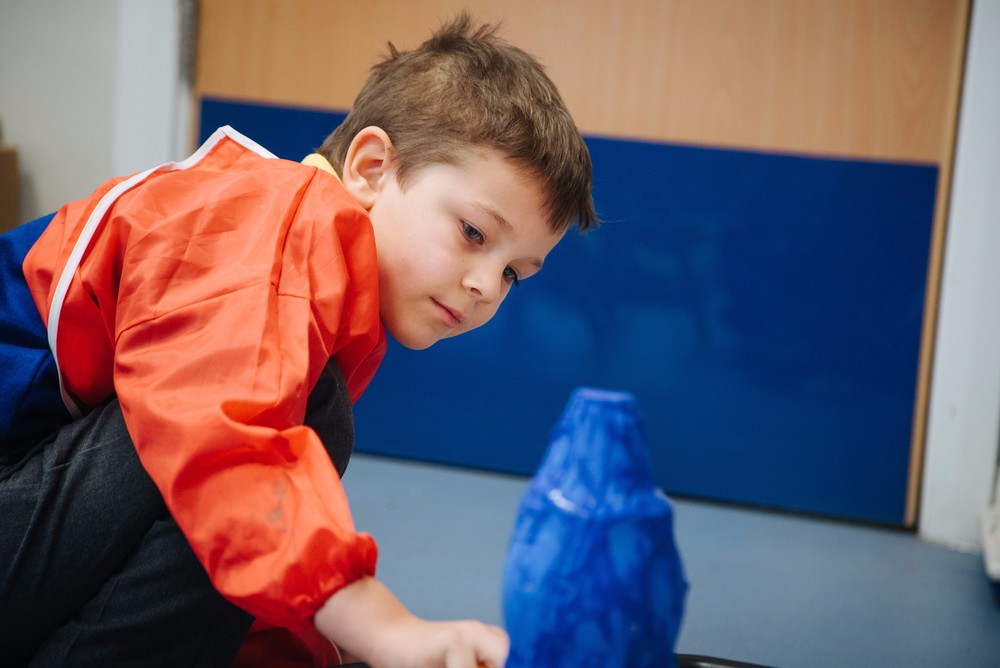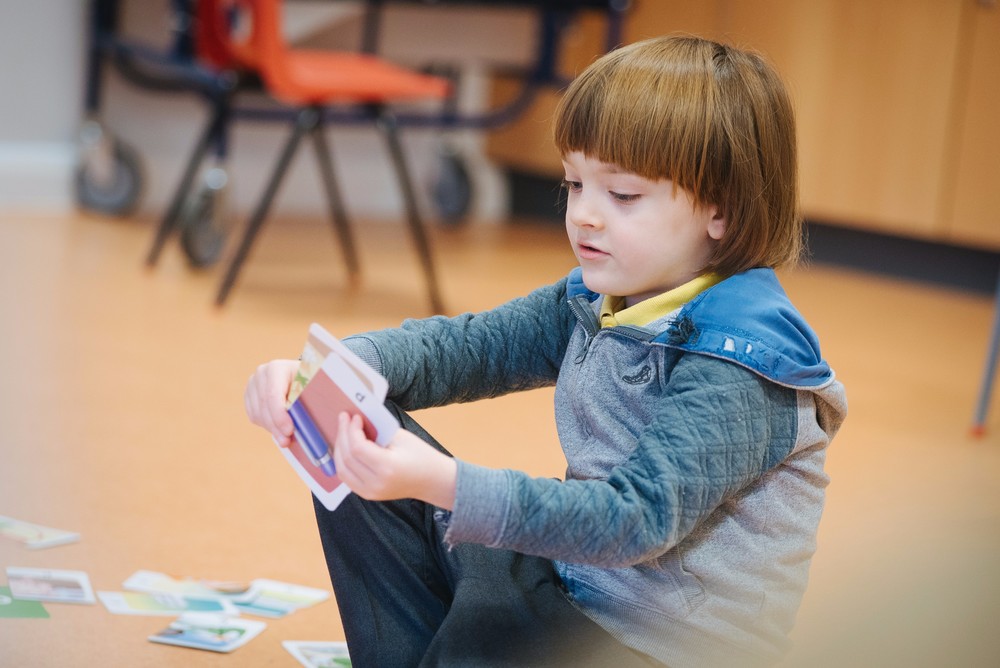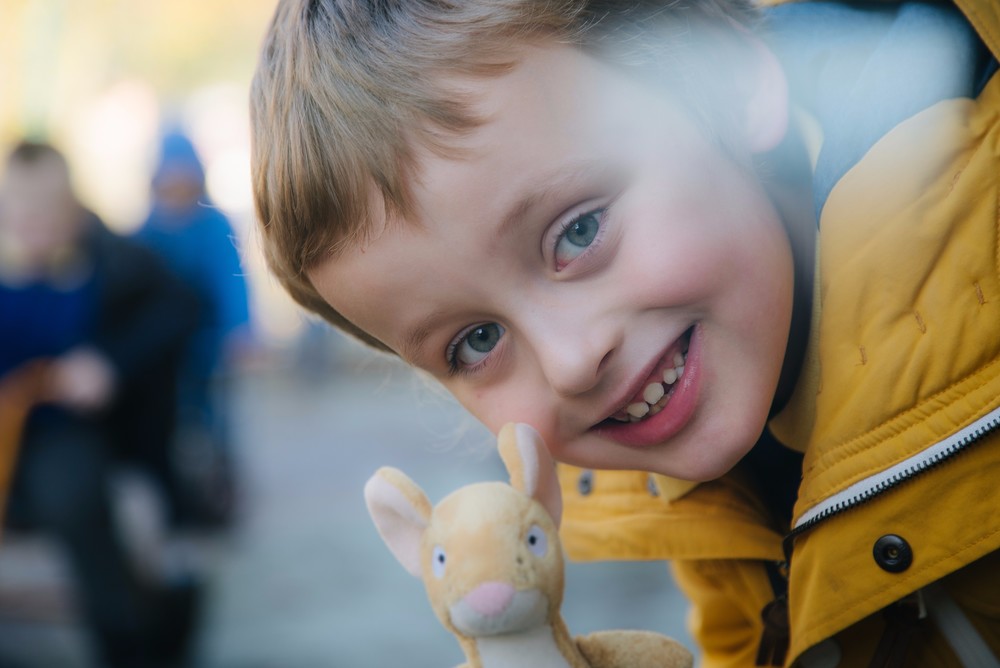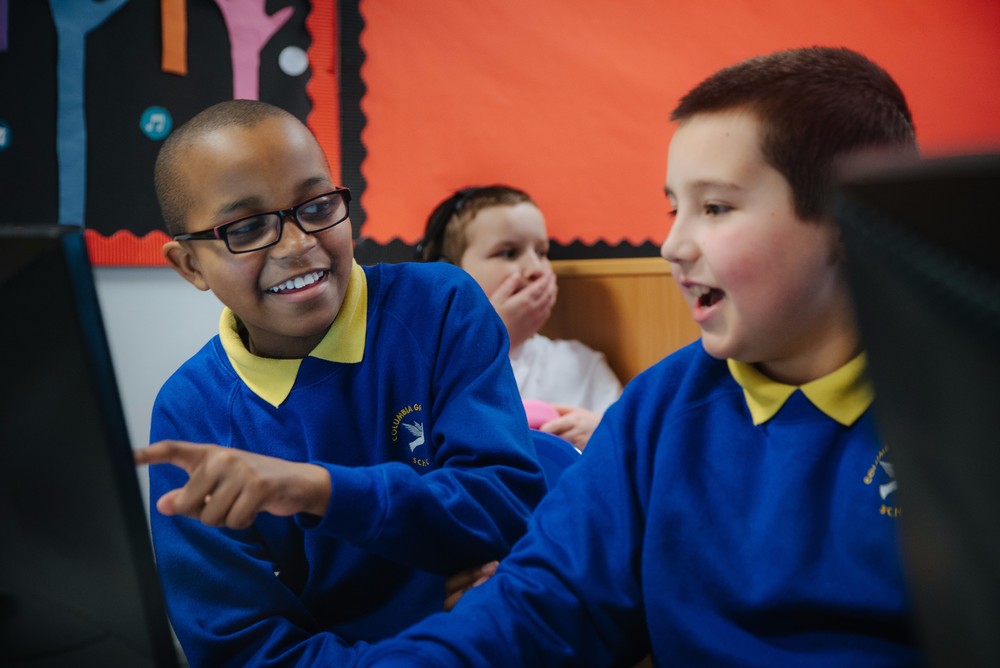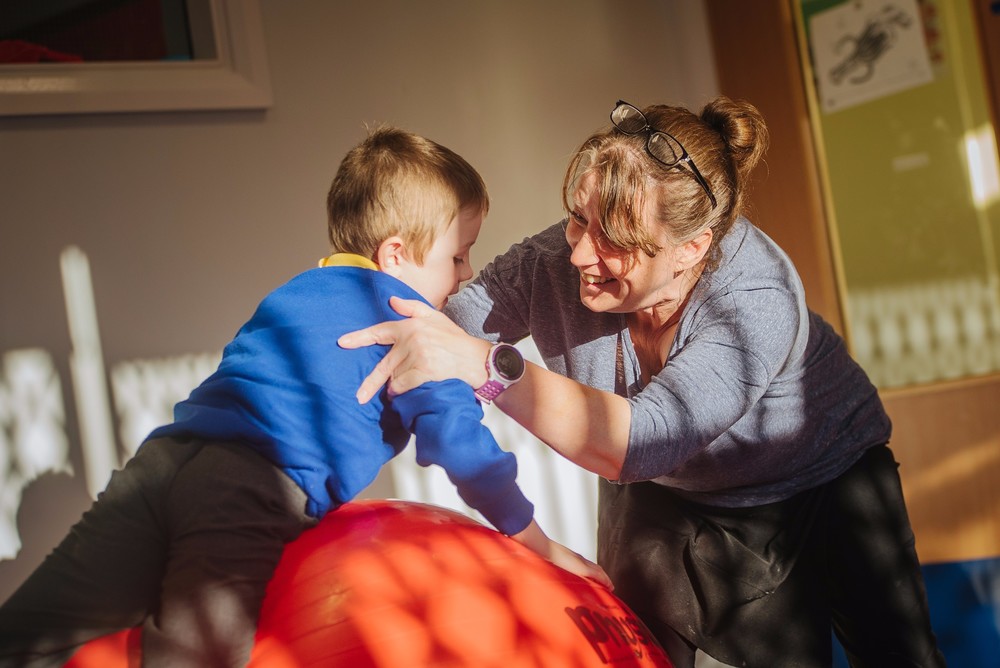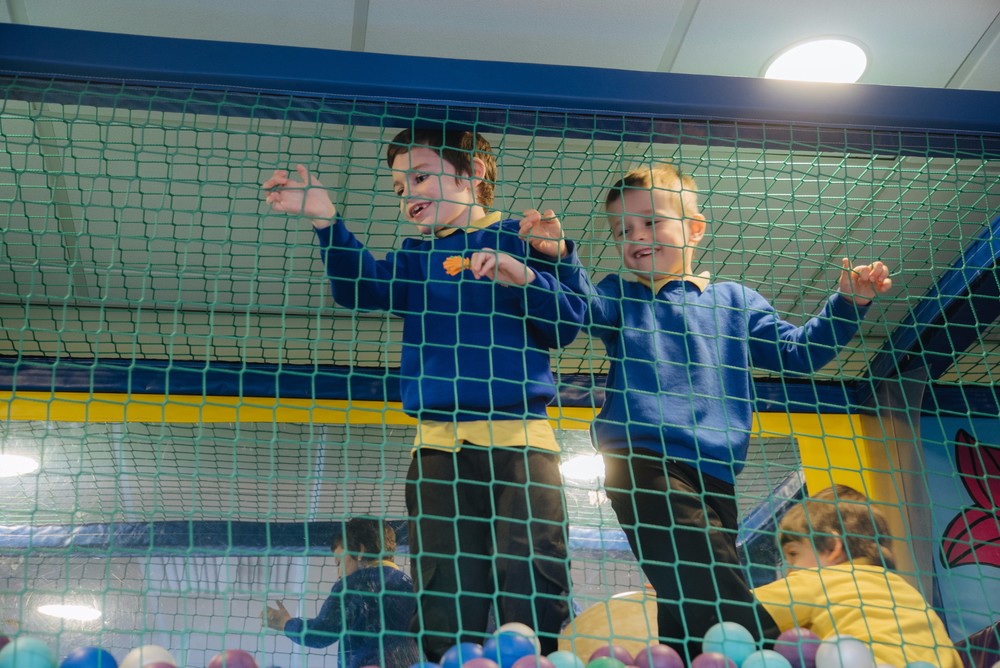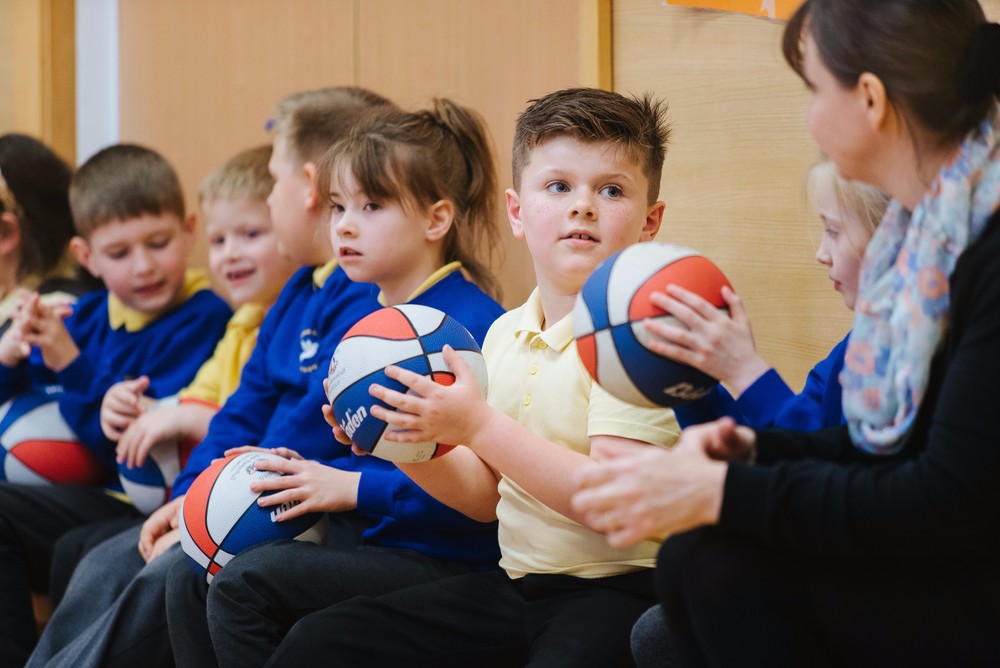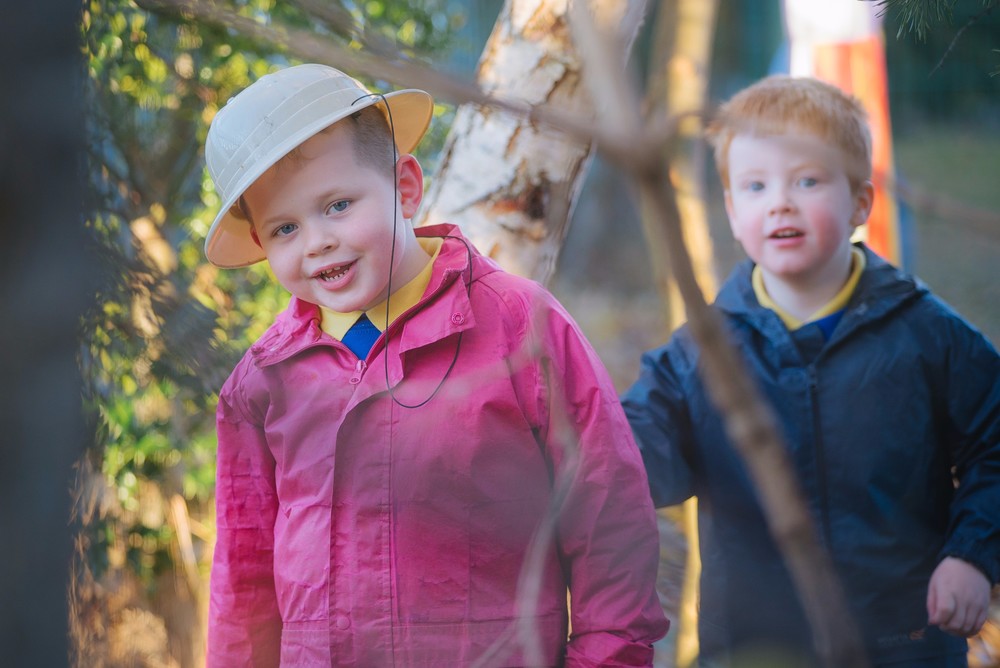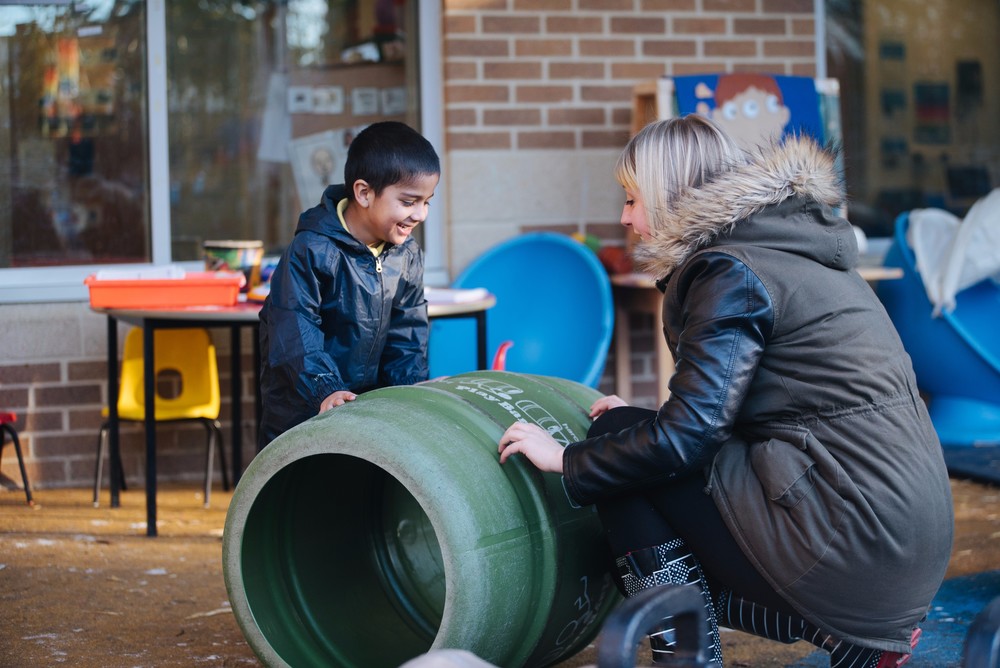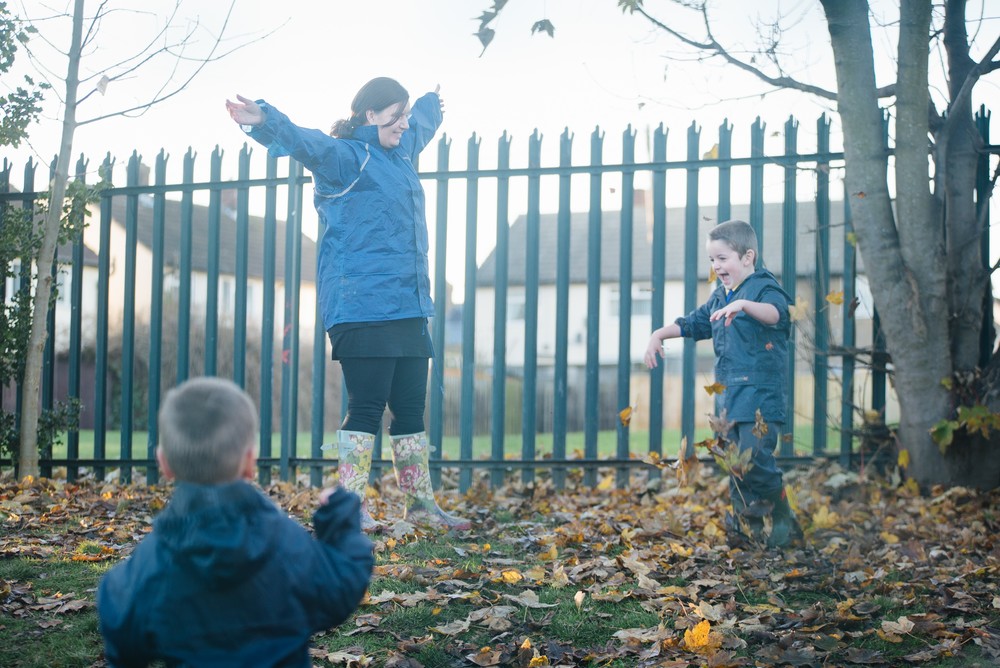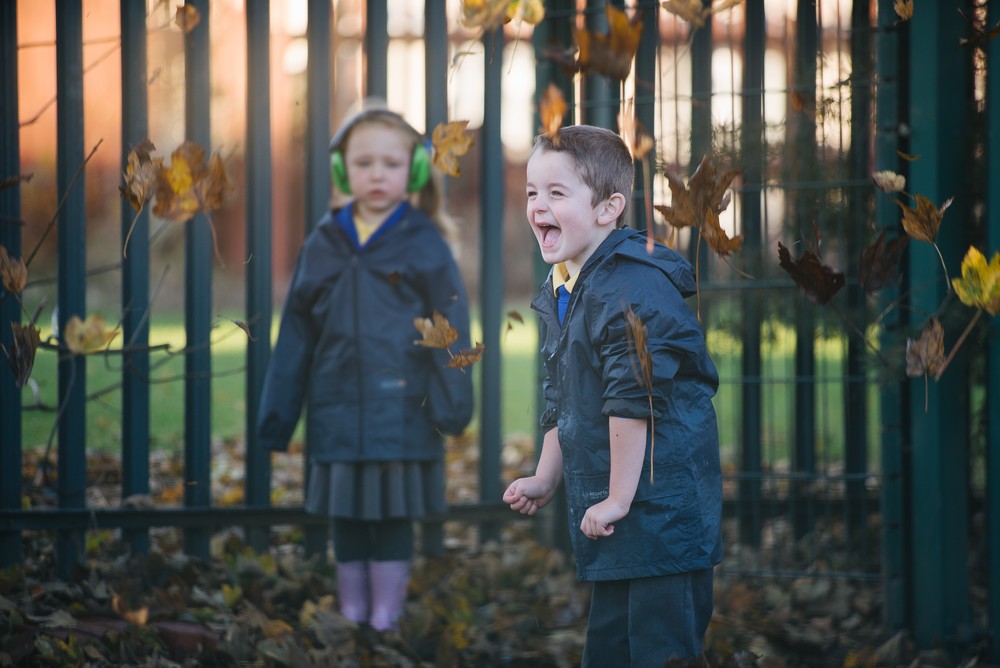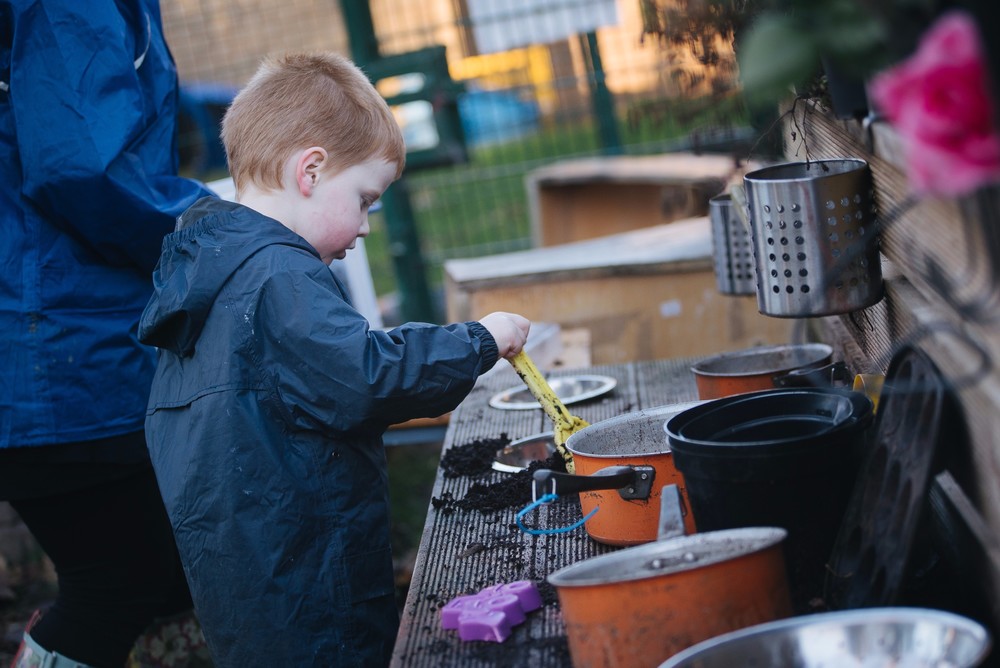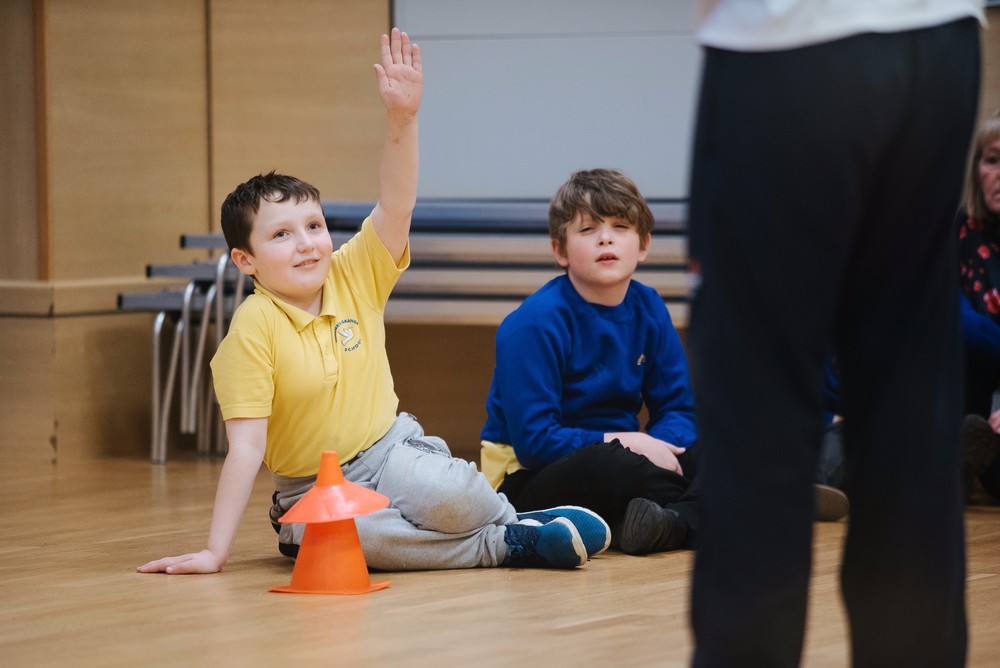 Hello We Are Class 3 (2017-18)
Welcome to Class 3........we are a year 3 class of ten children, one girl and nine boys.
In our class we have Marisol, Karley and Kath supporting our learning throughout the week and Claire covers PPA on Friday morning.
Gail is our lunchtime support.
This academic year we have an indoor and outdoor area that we want to develop creating a meaningful educational space for our Year 2/3 children.
We are looking forward an exciting year ahead.
We hope you enjoy looking at our blogs......