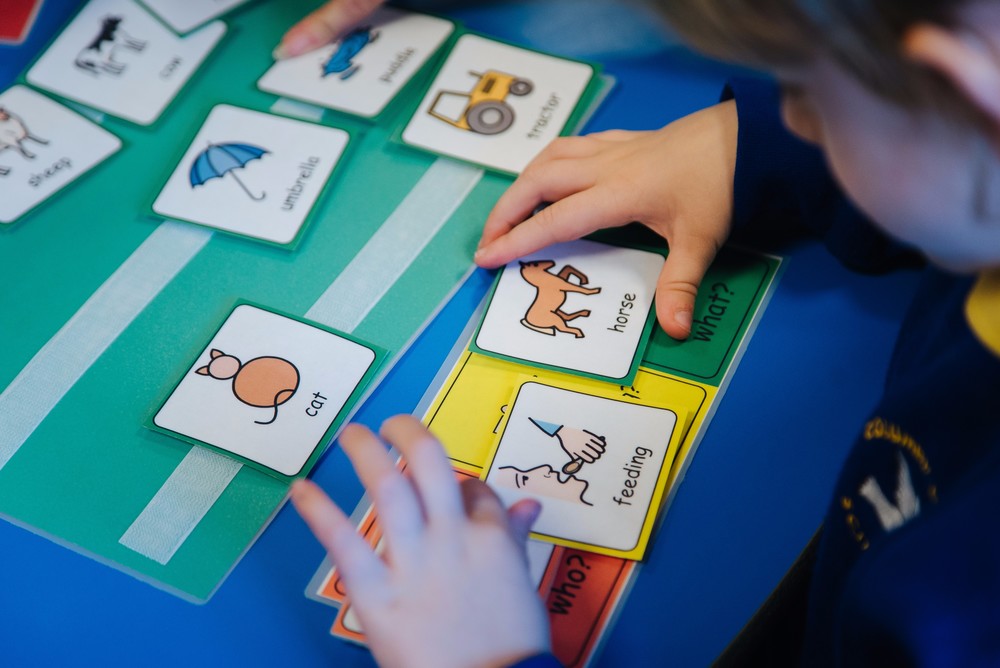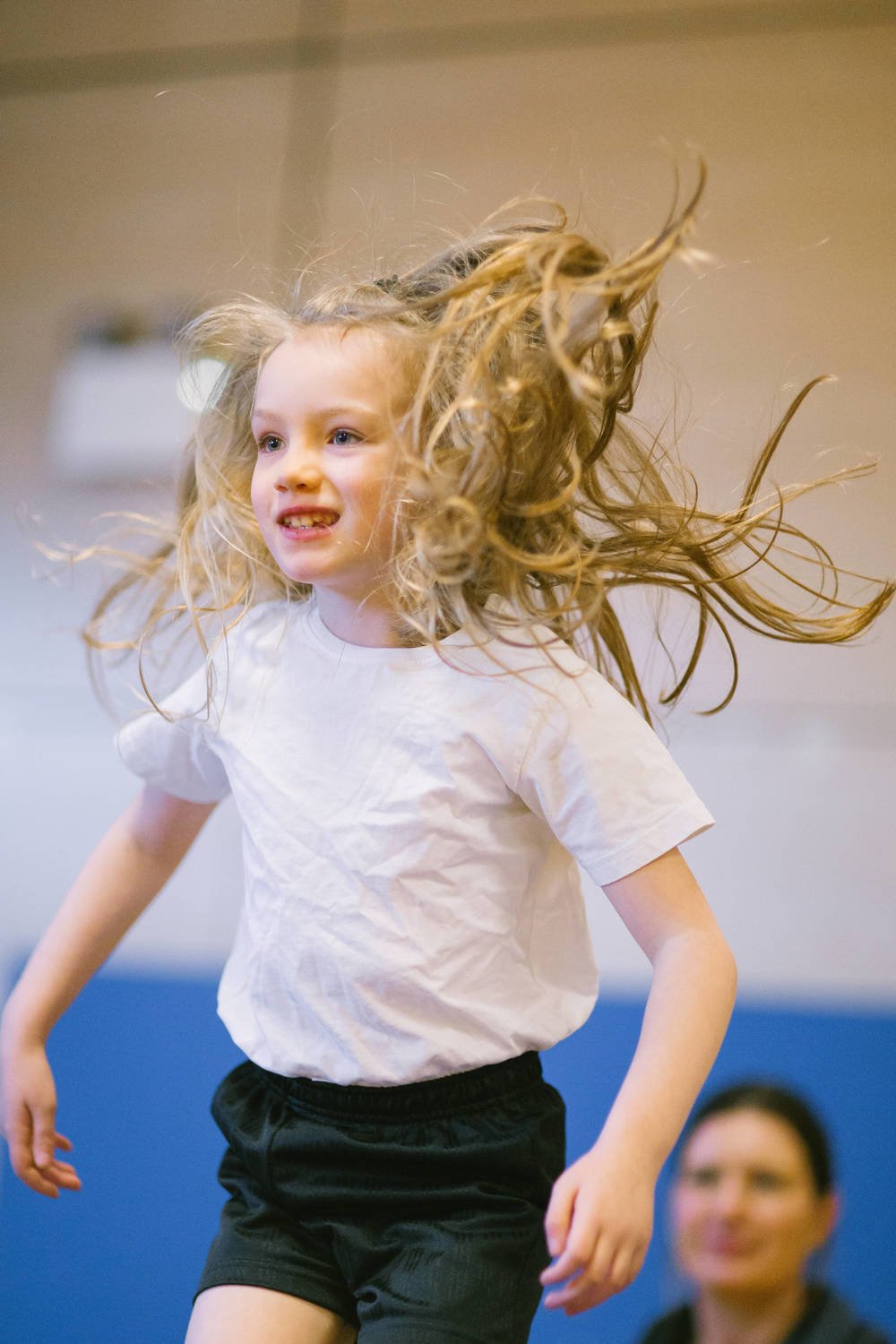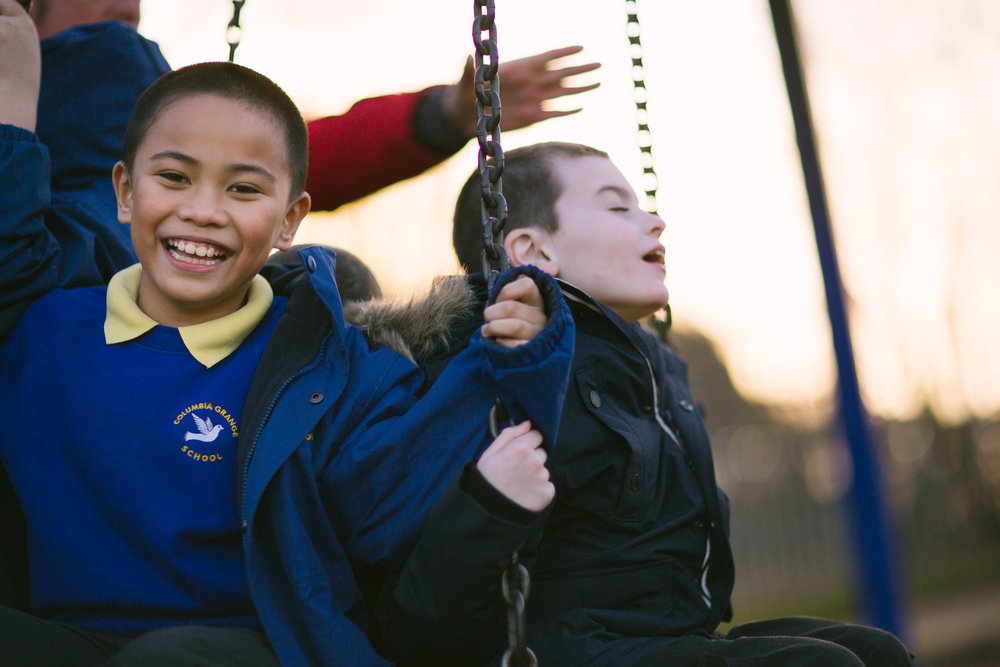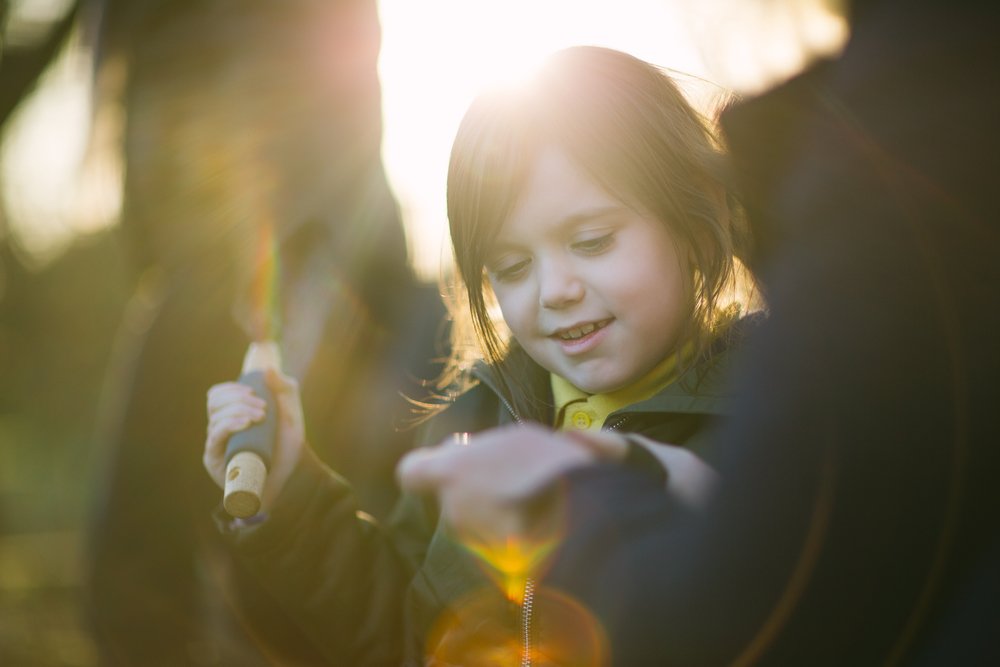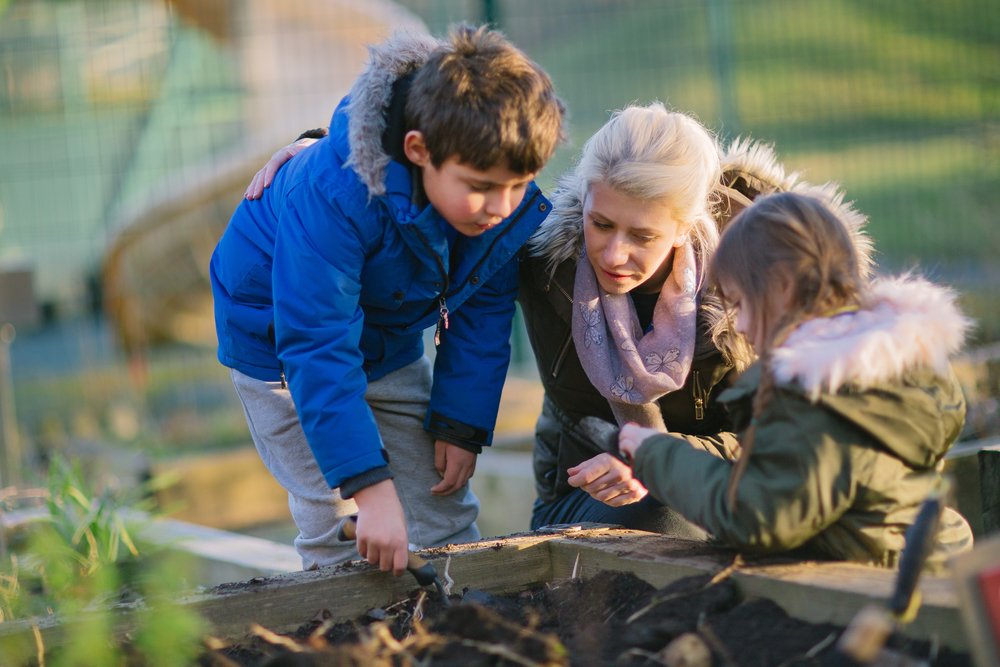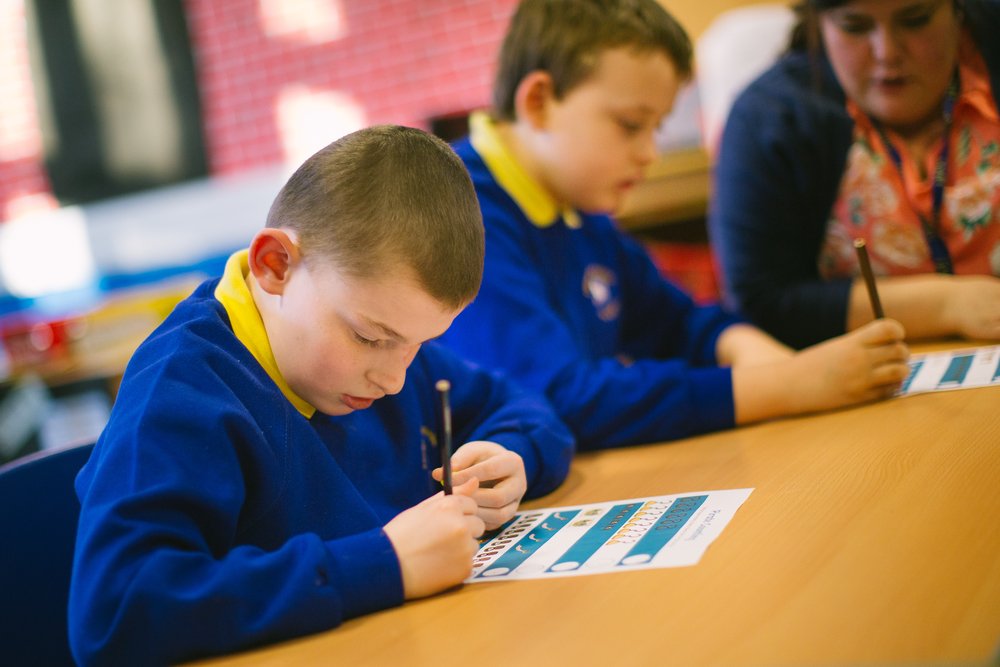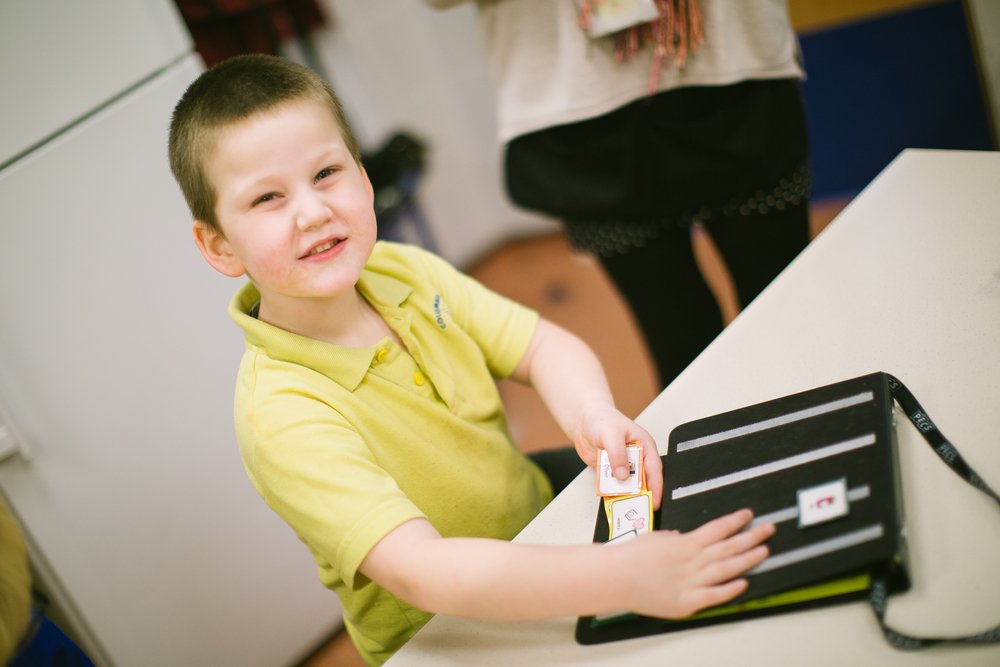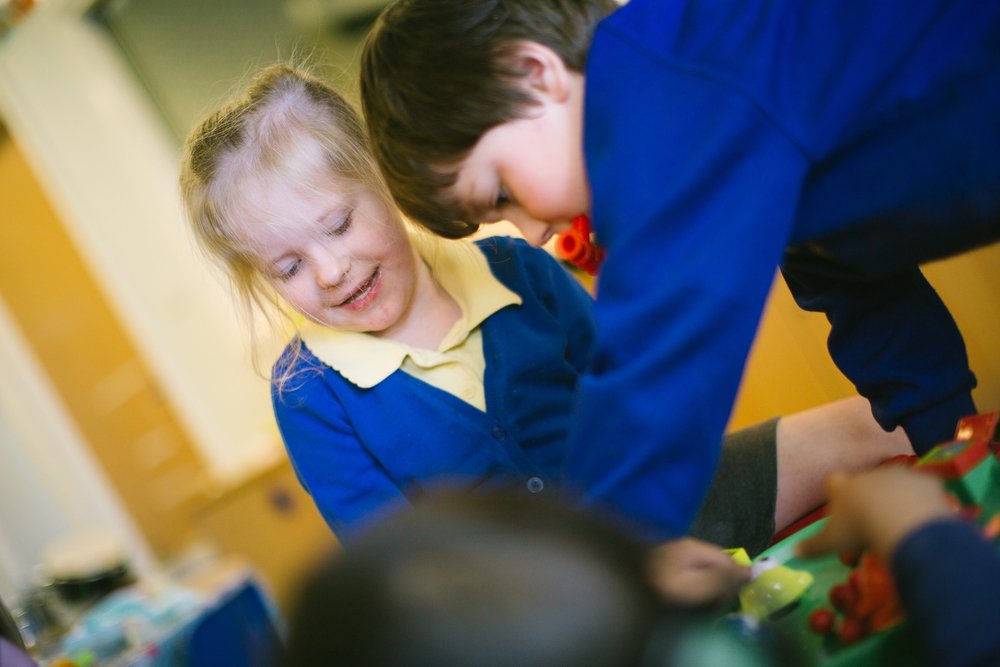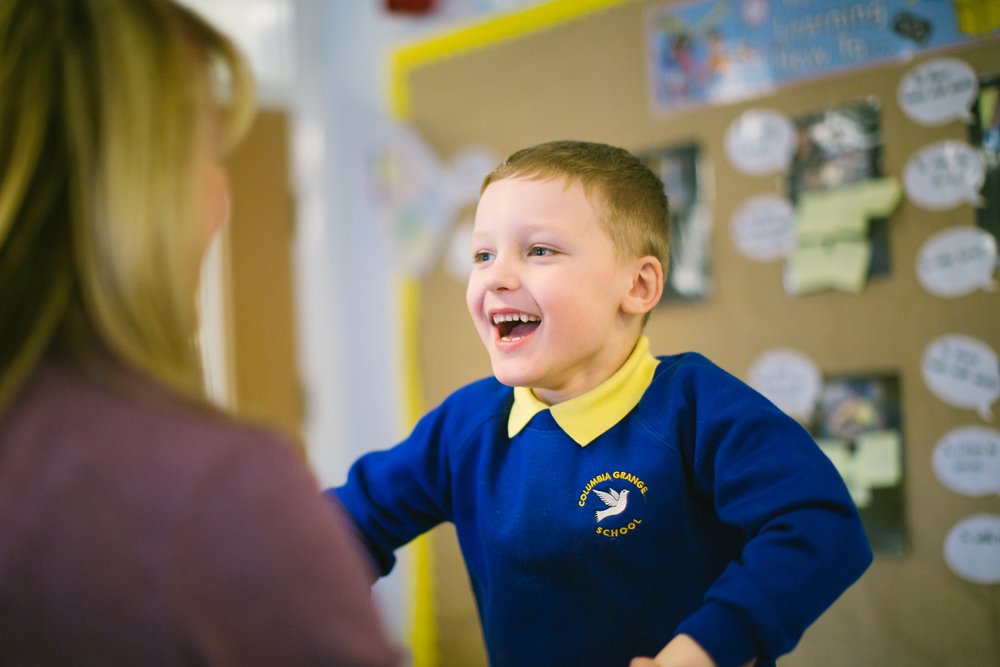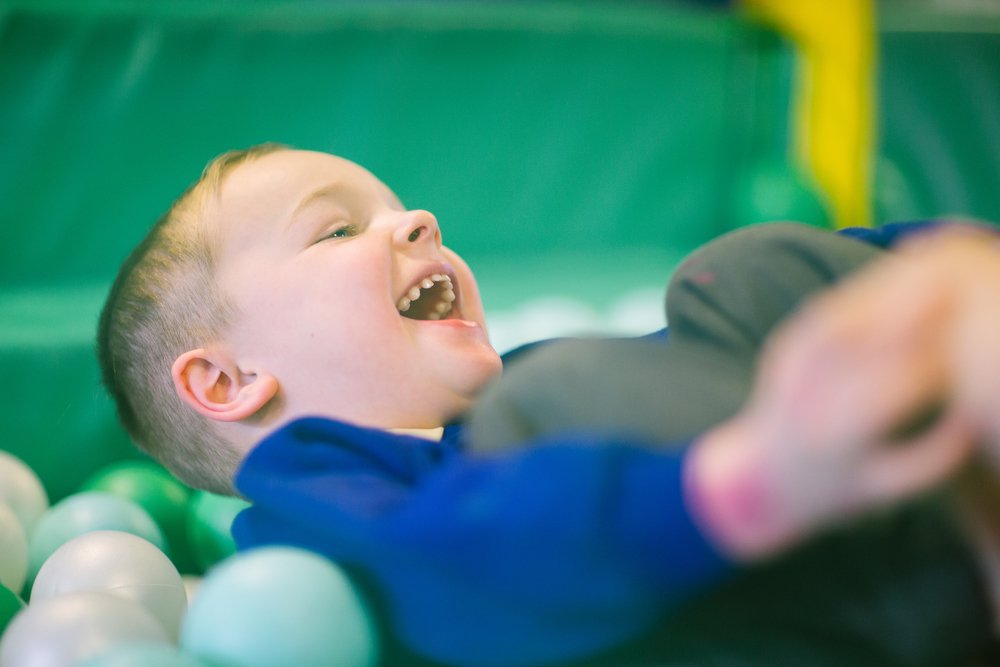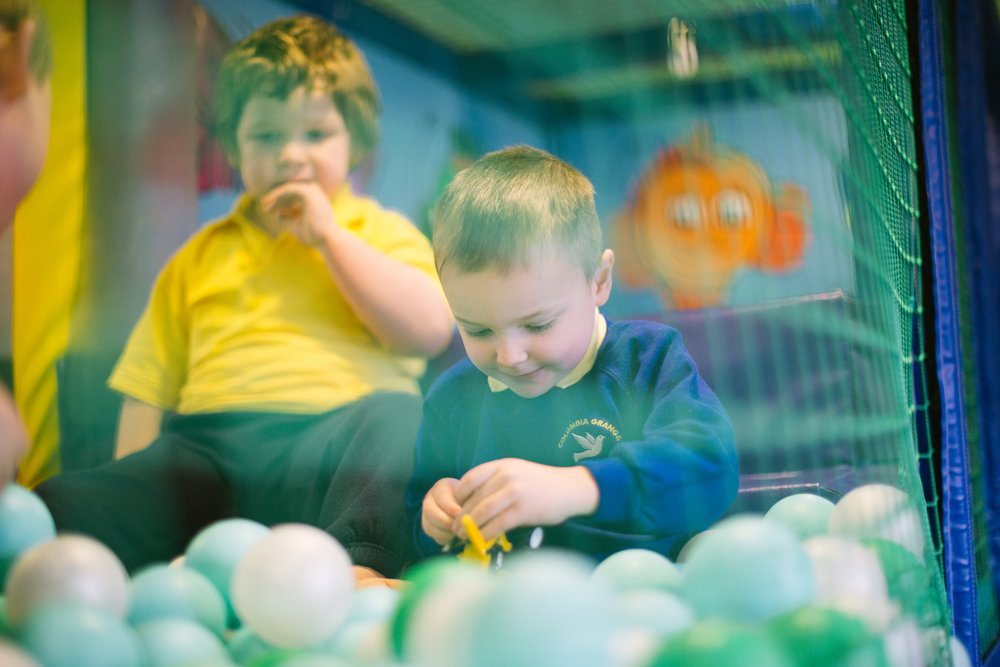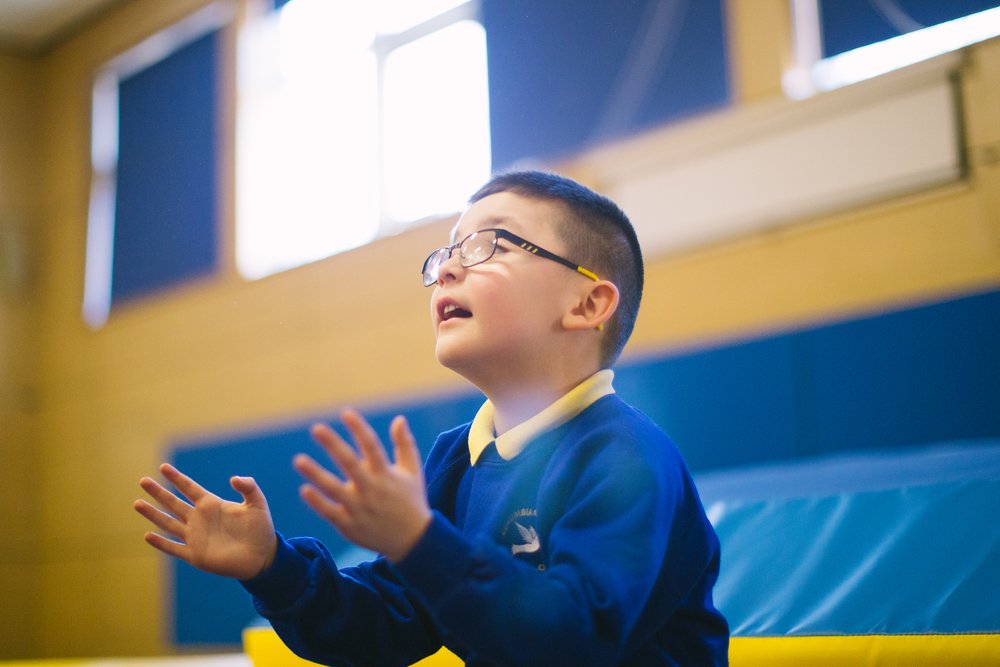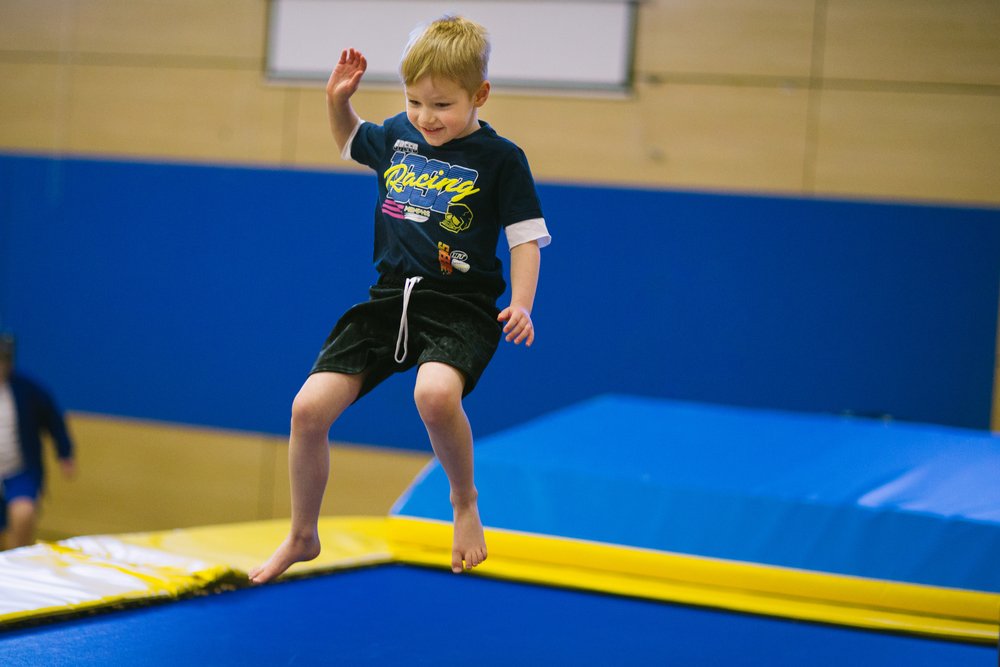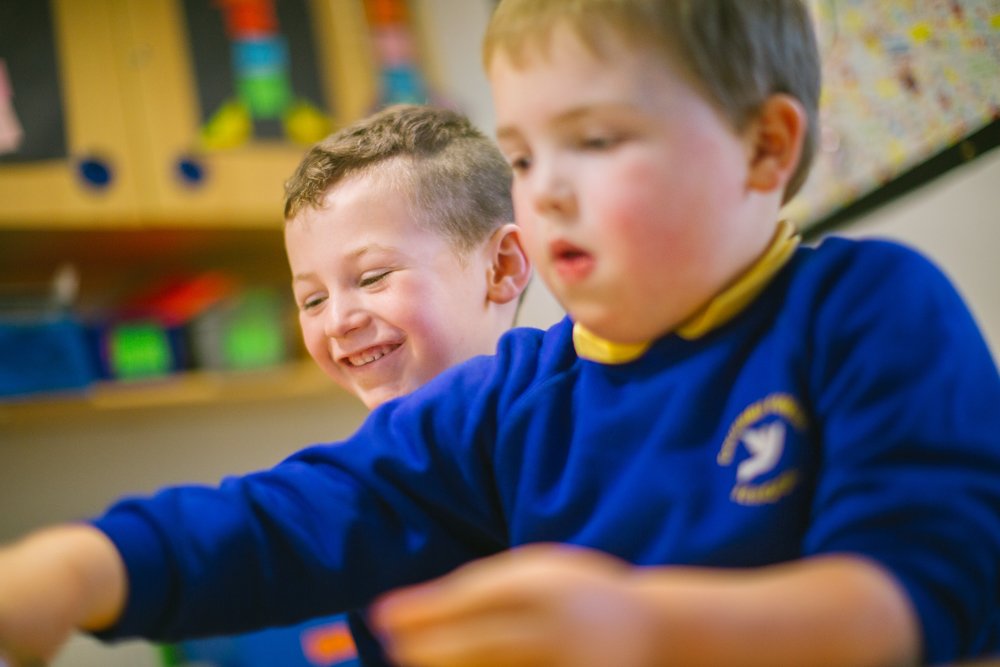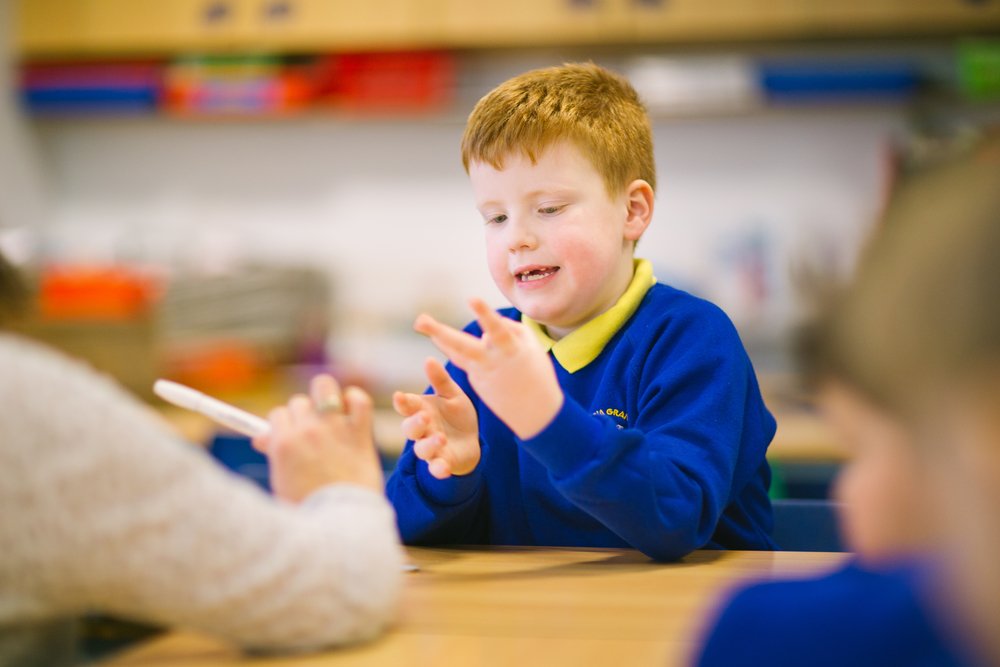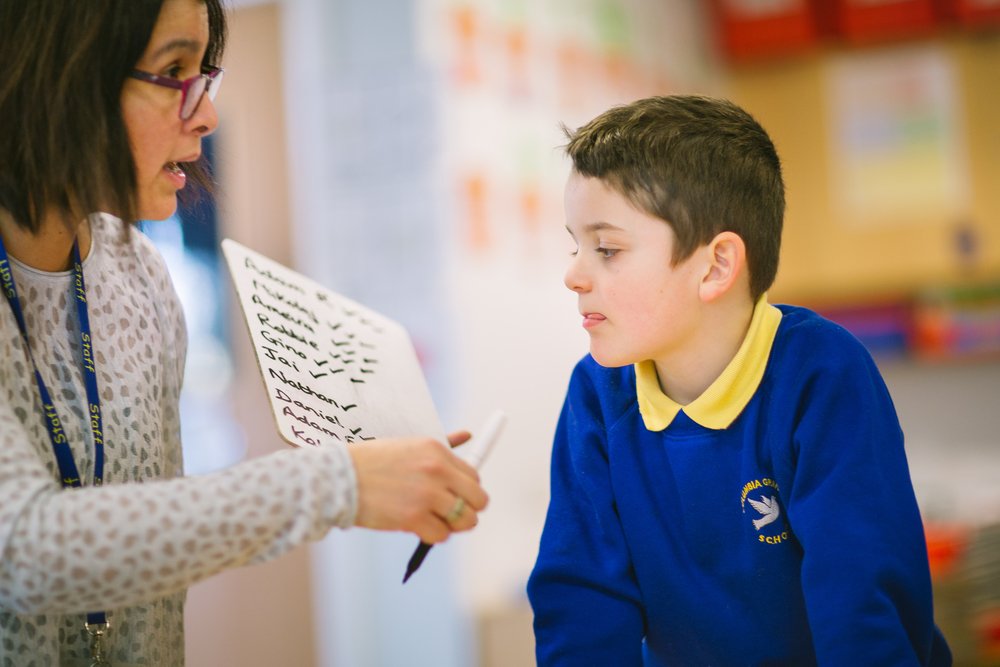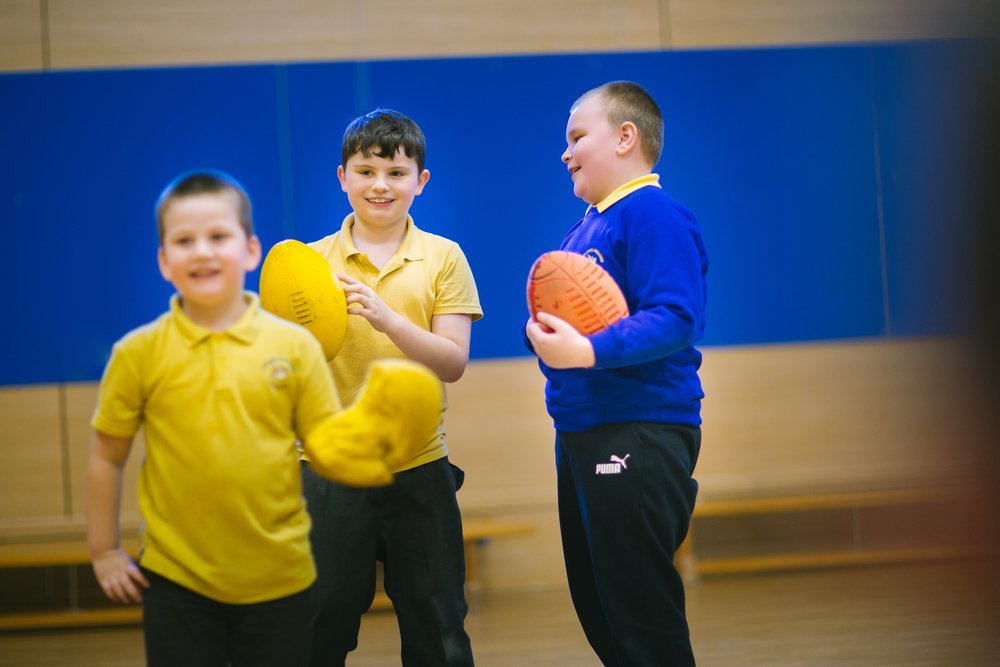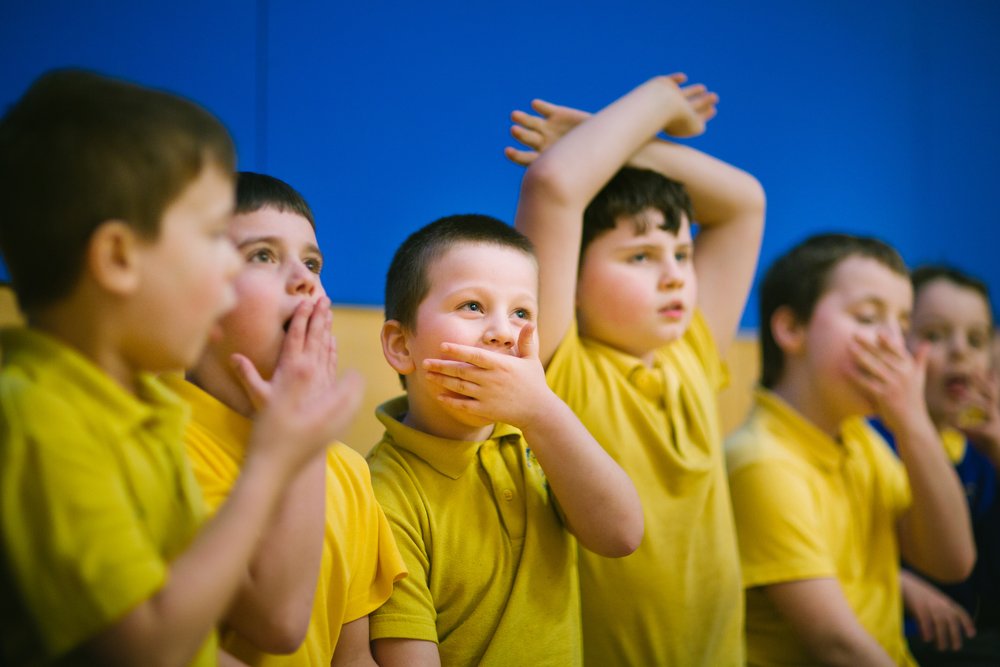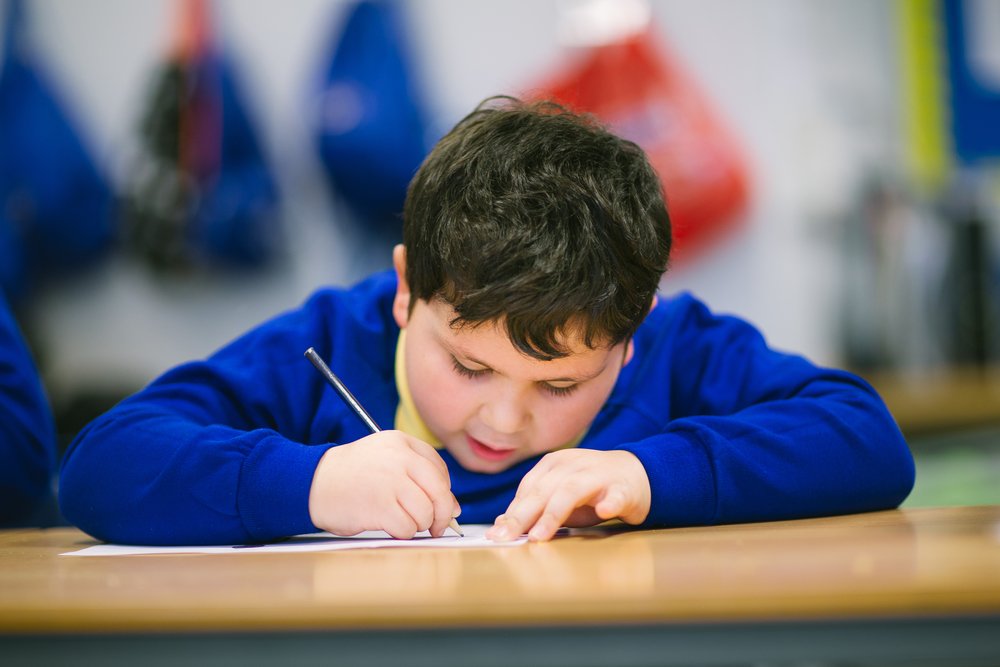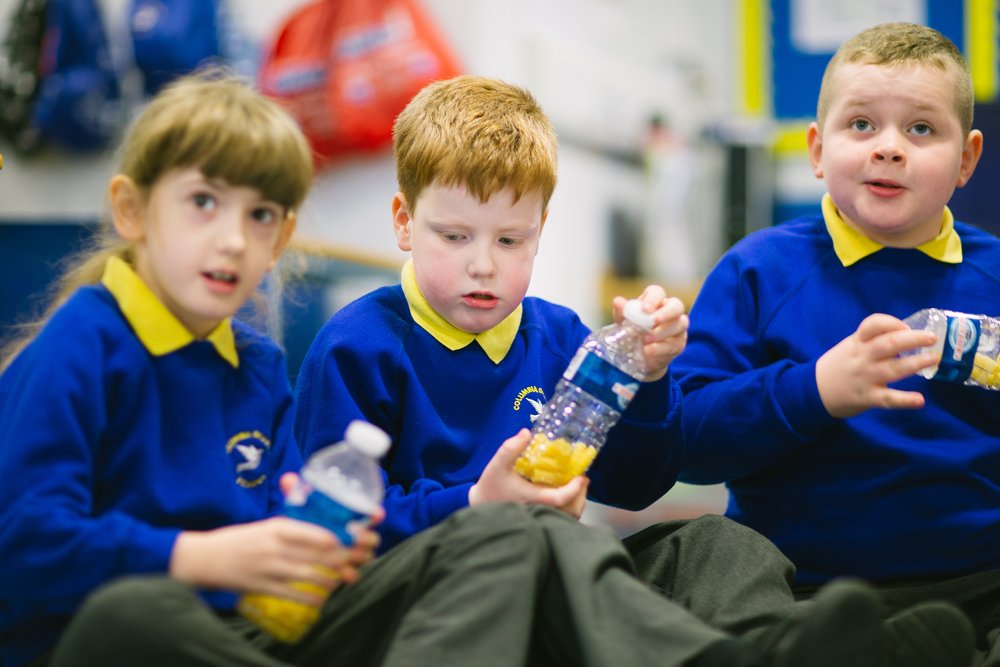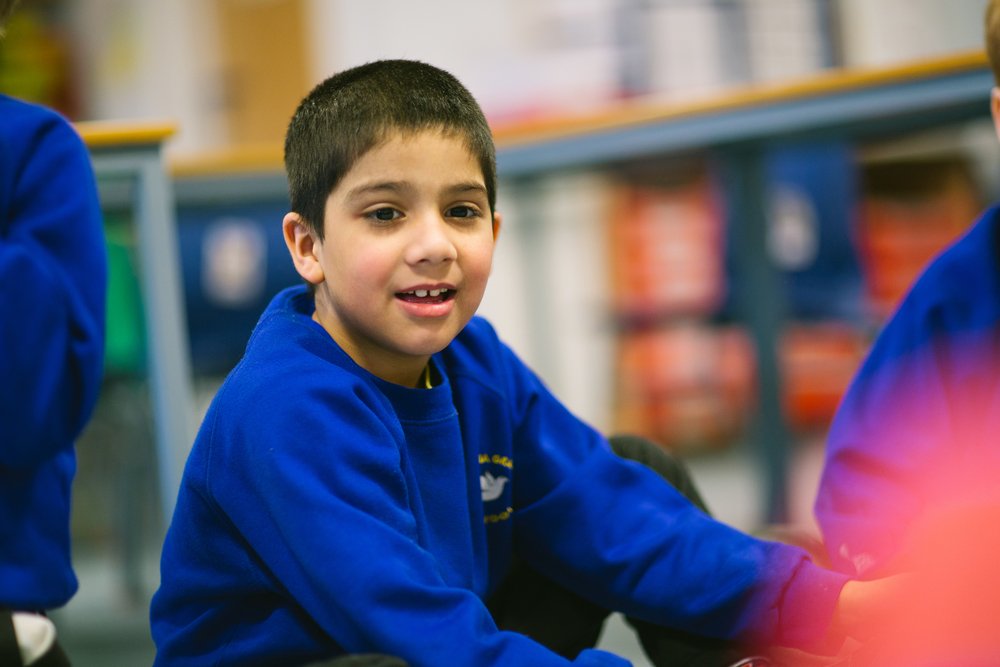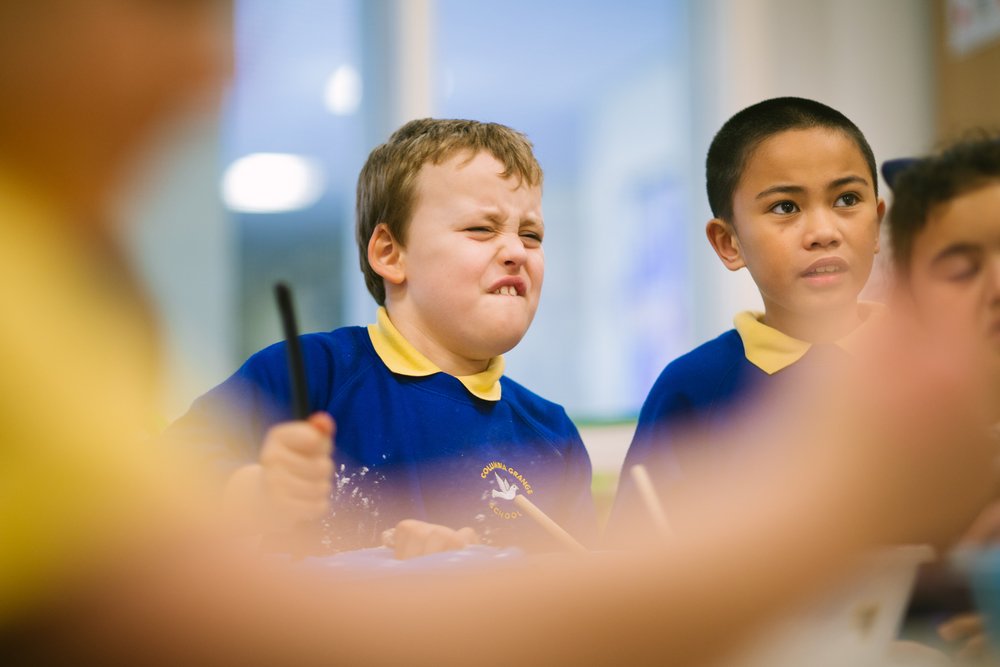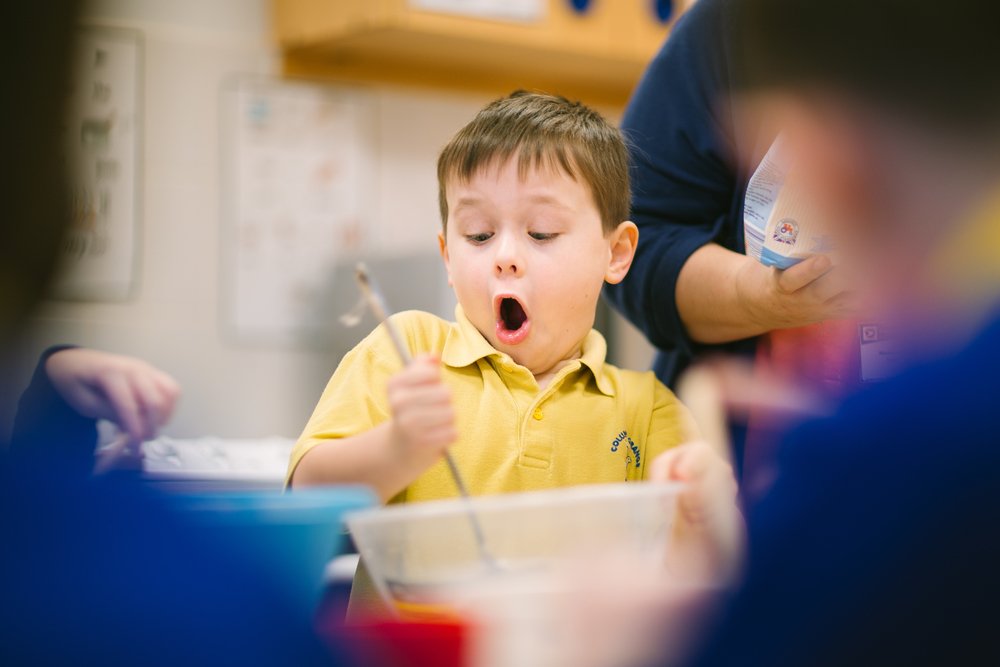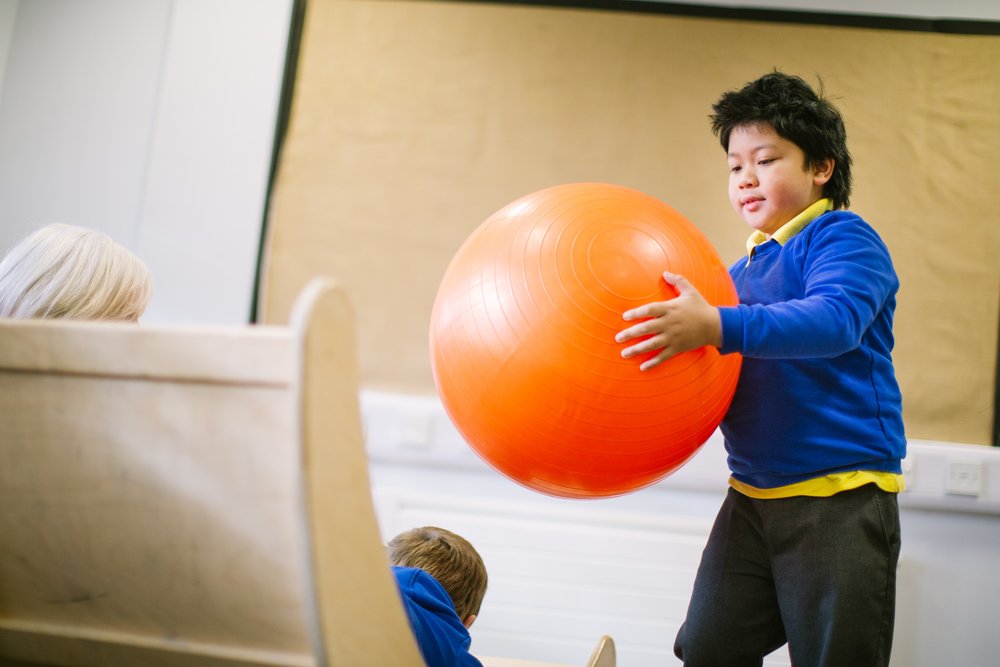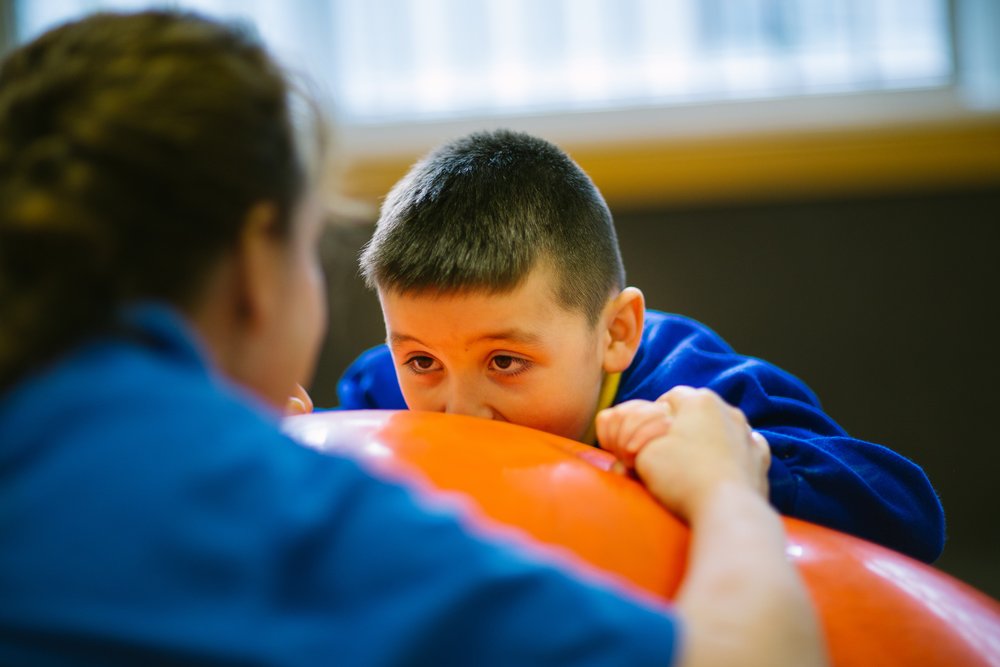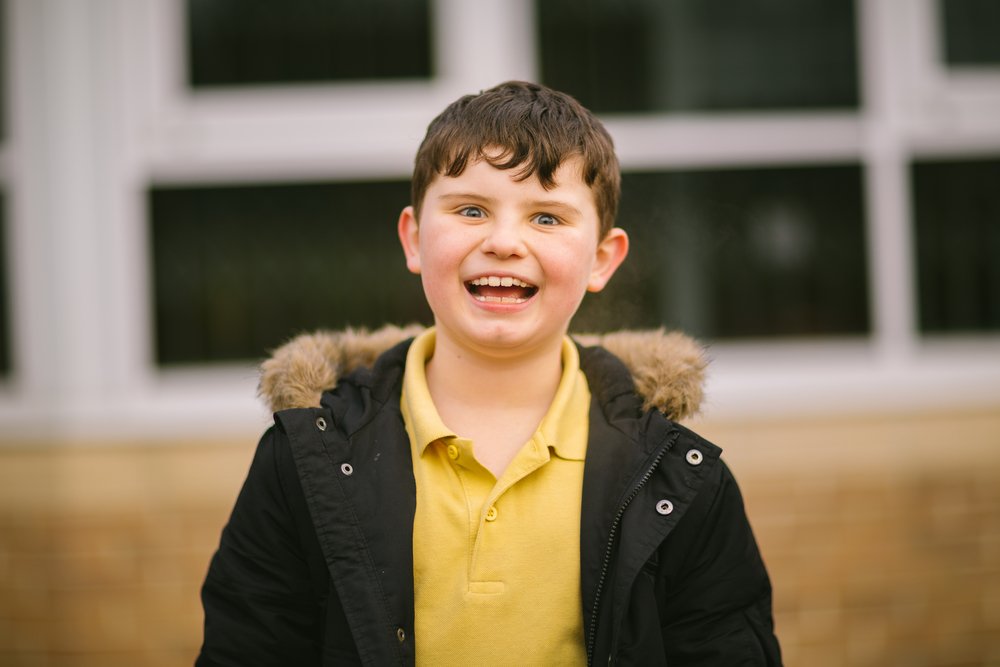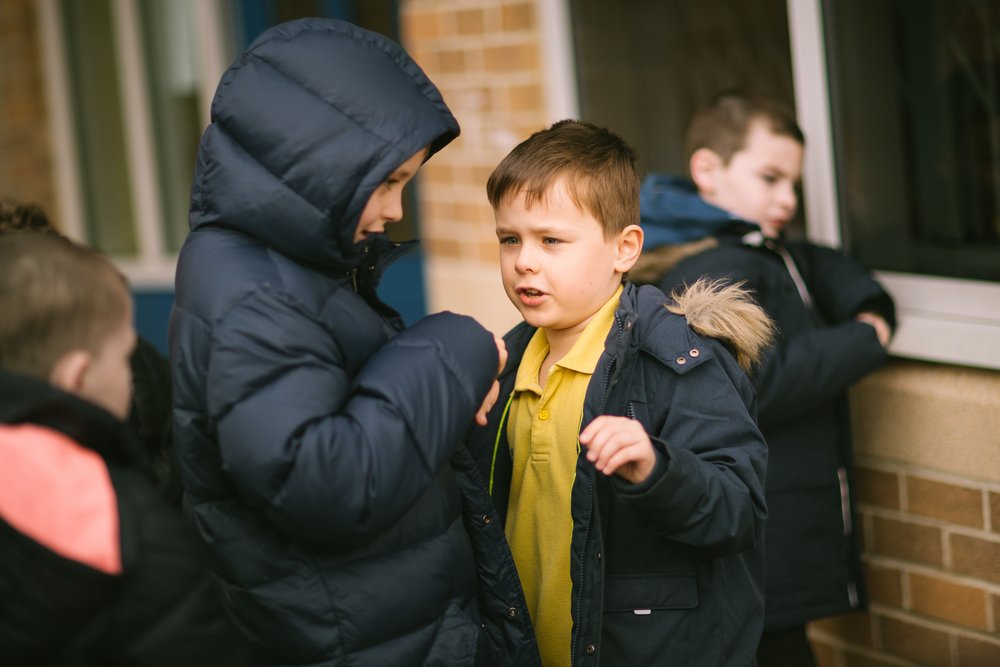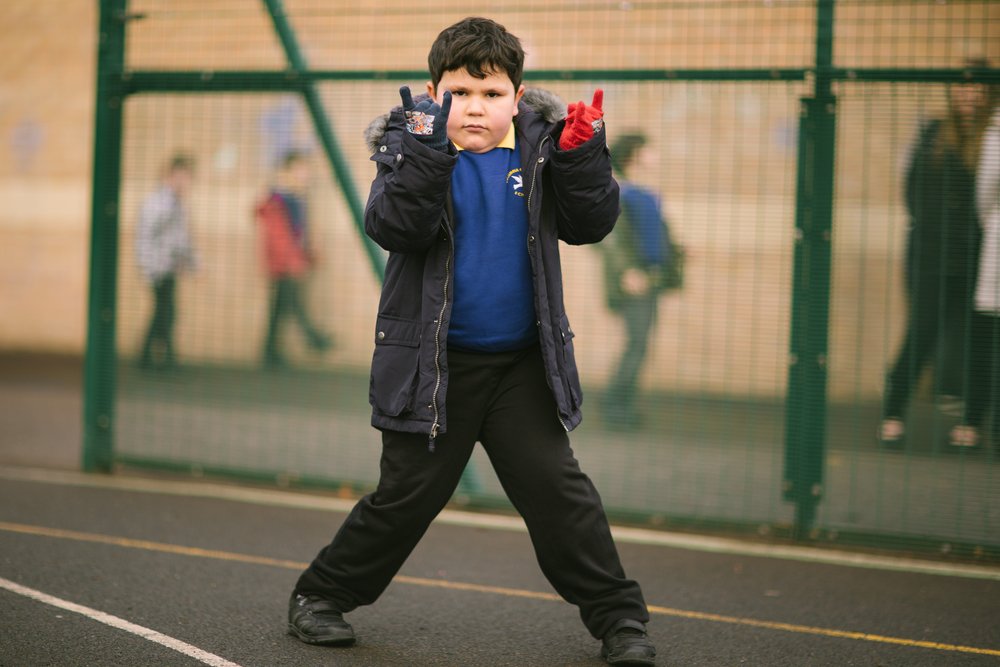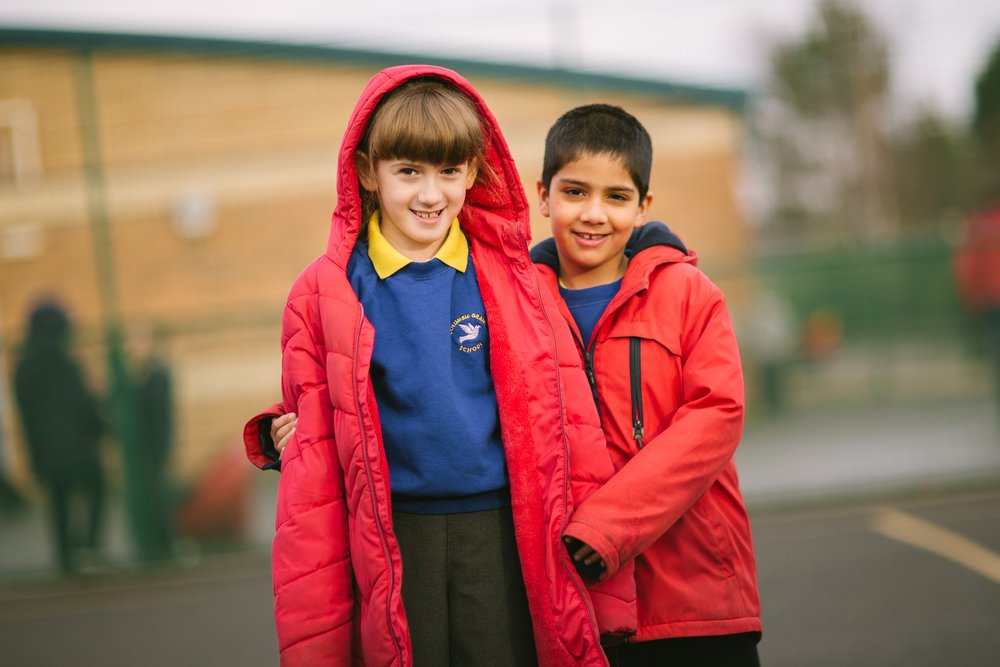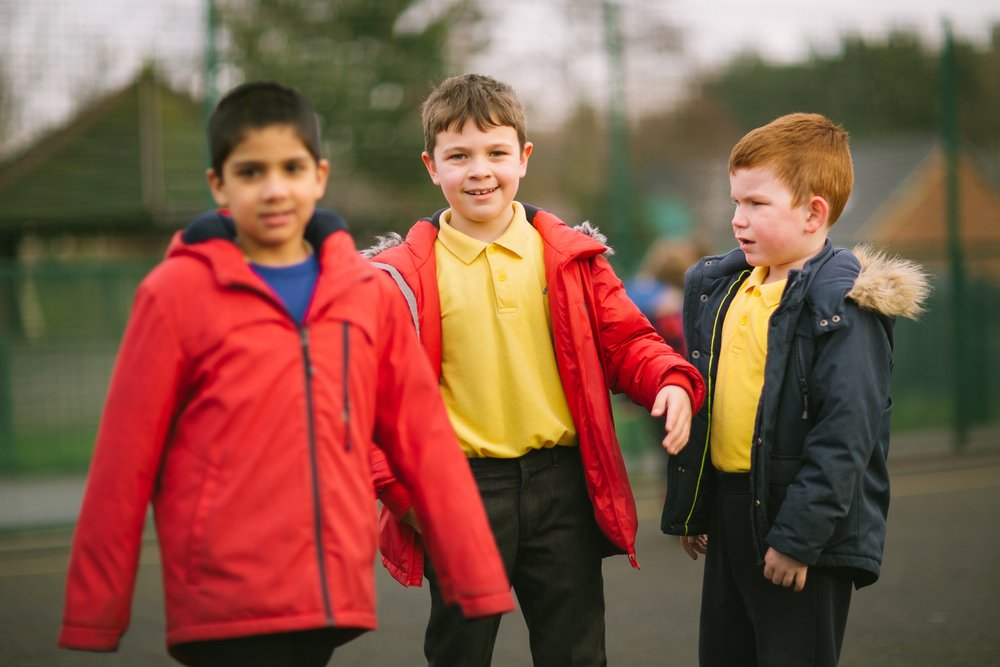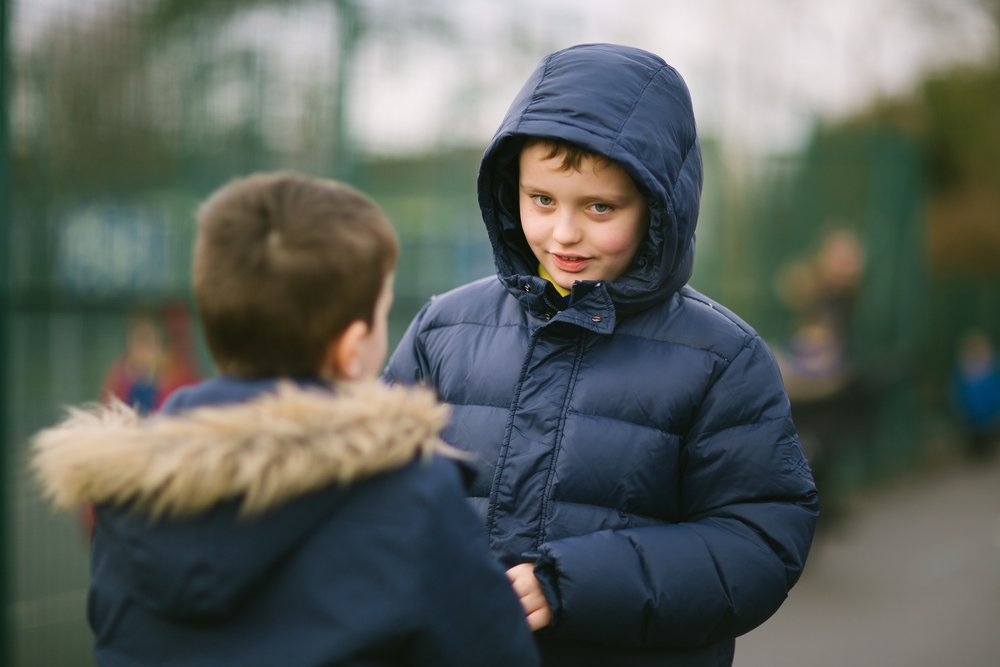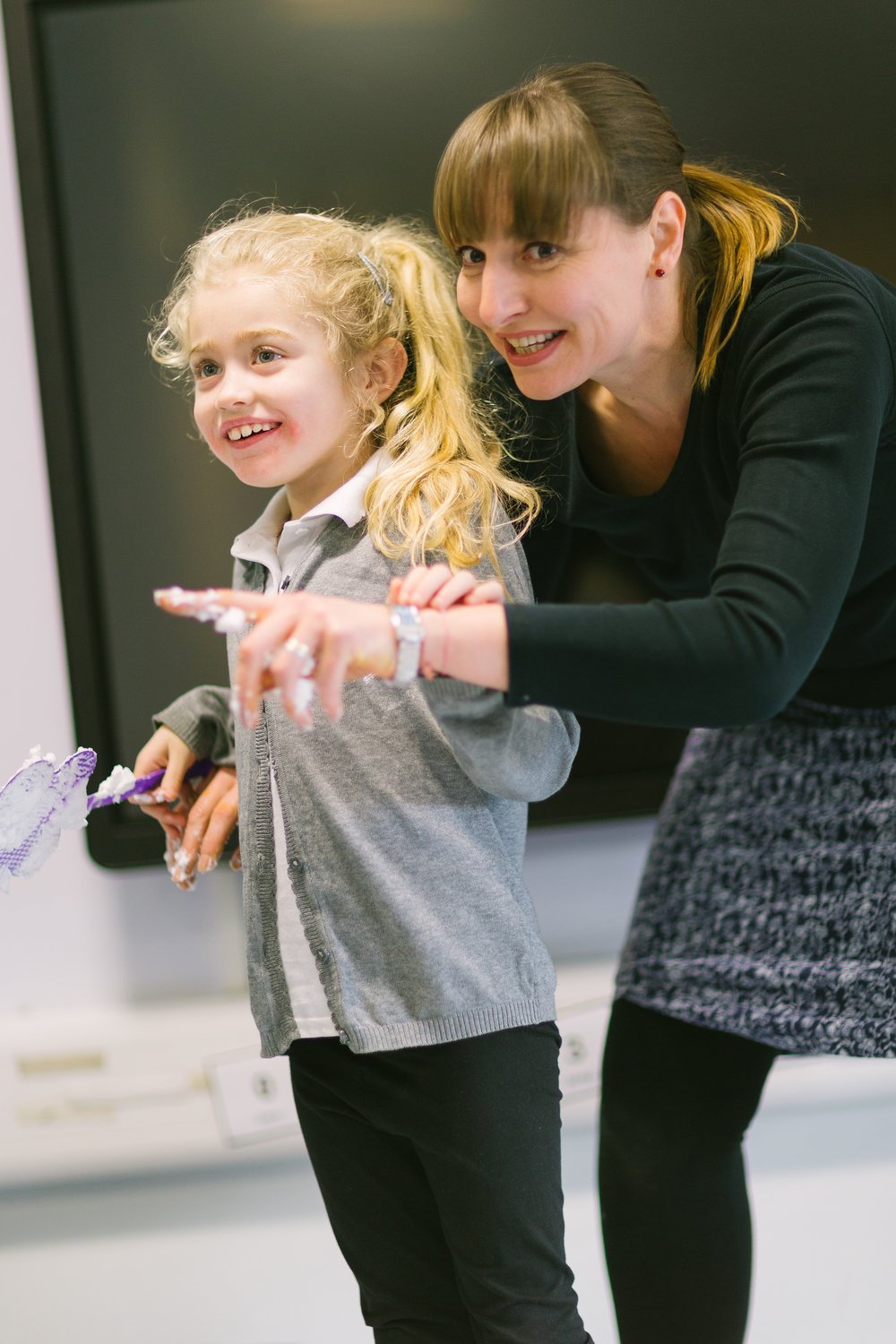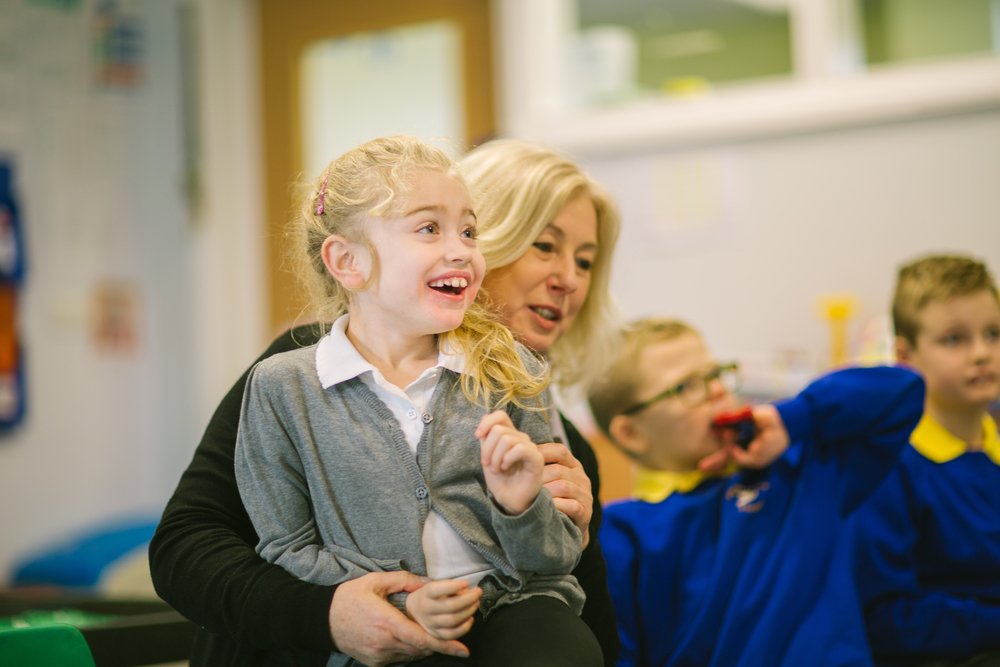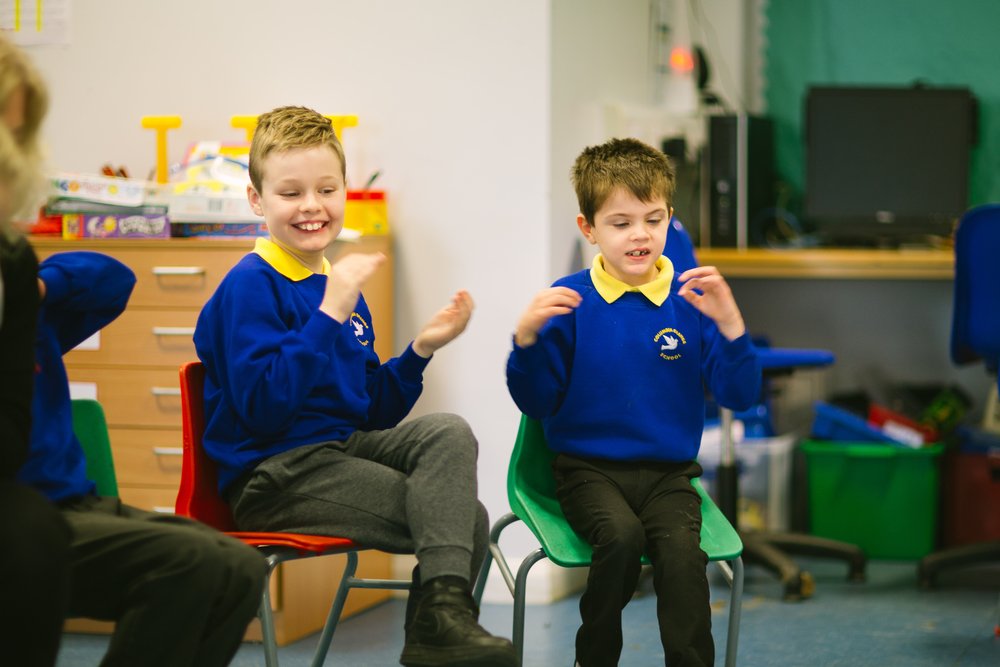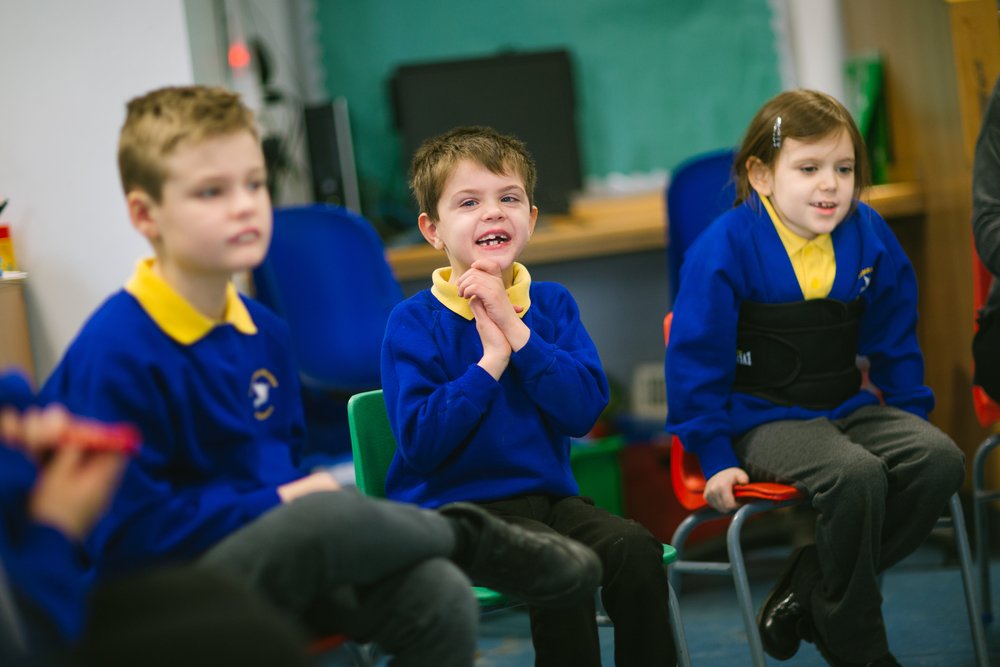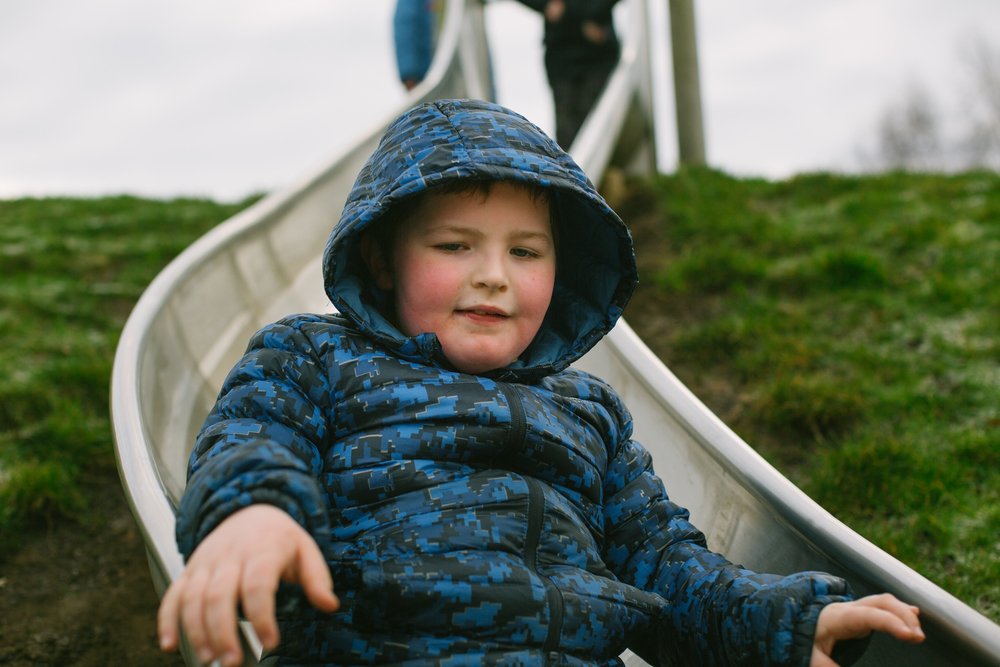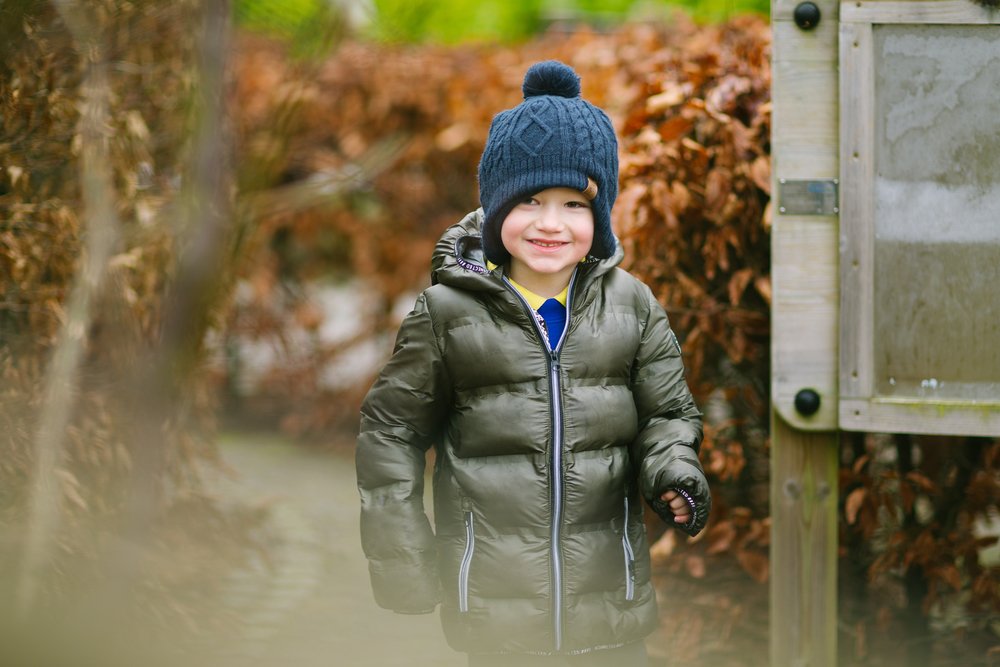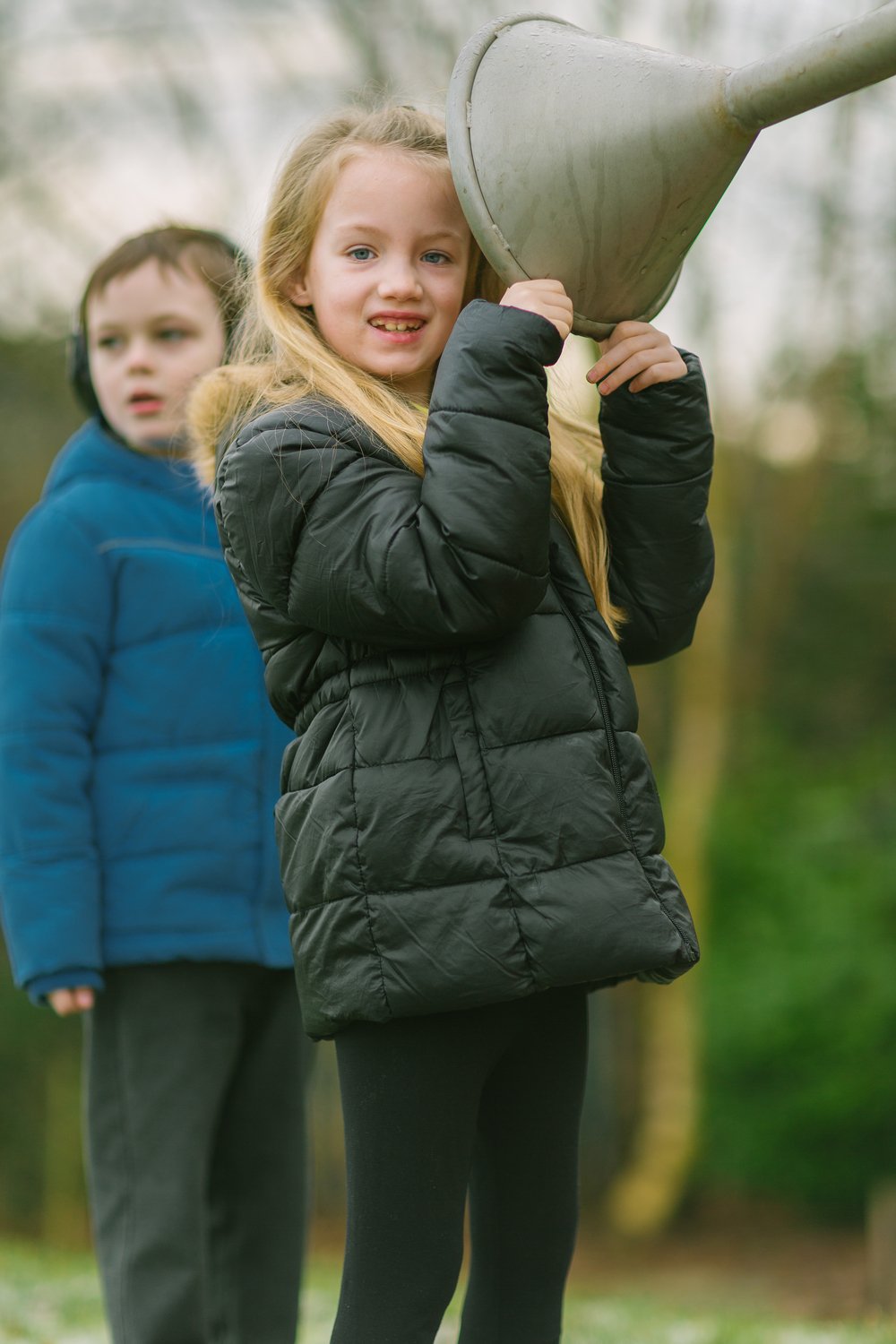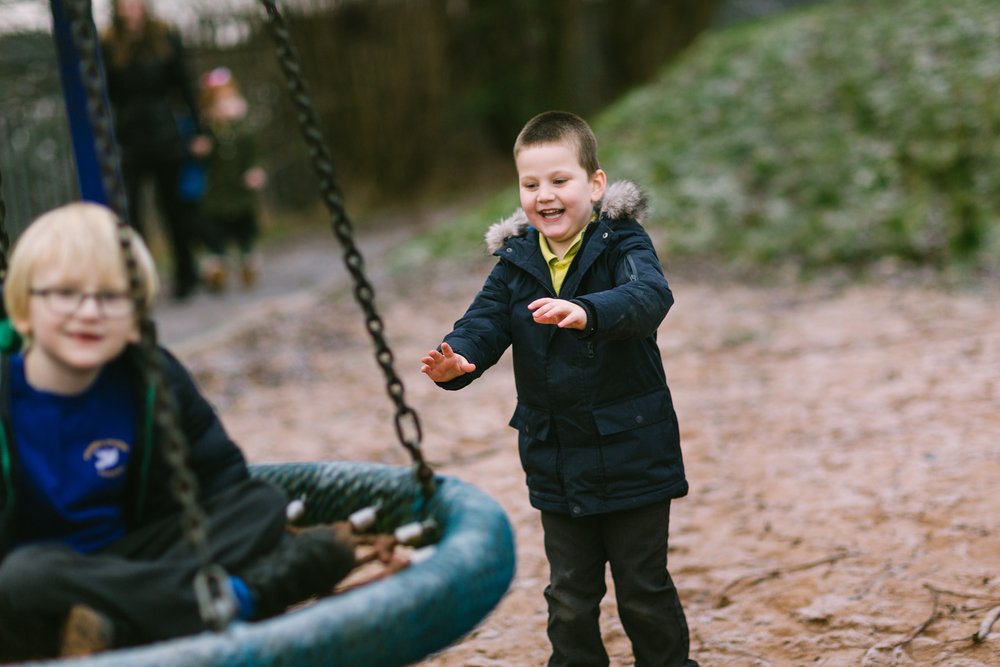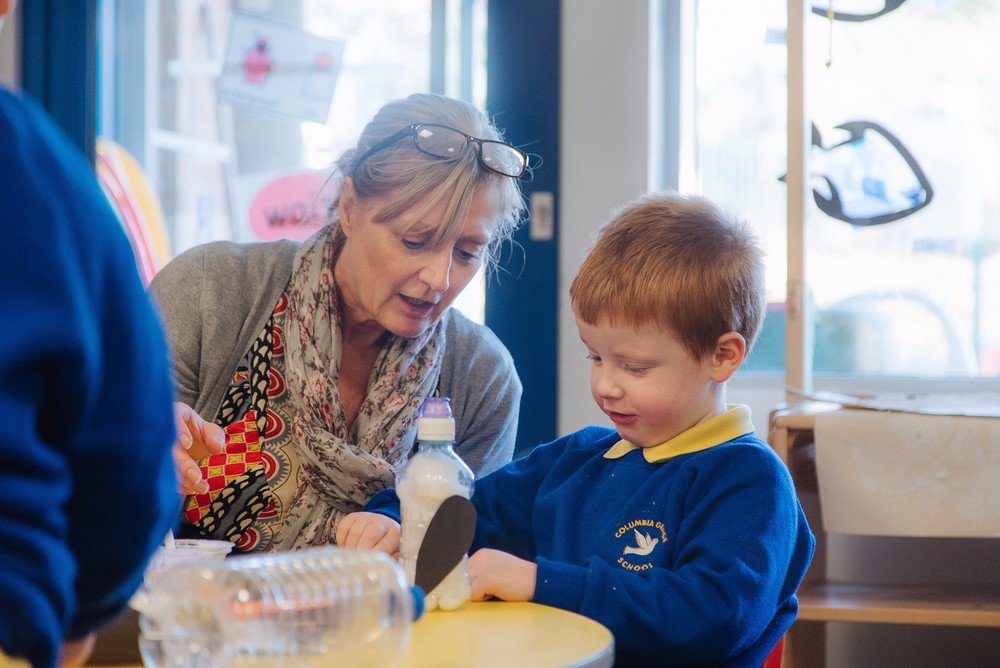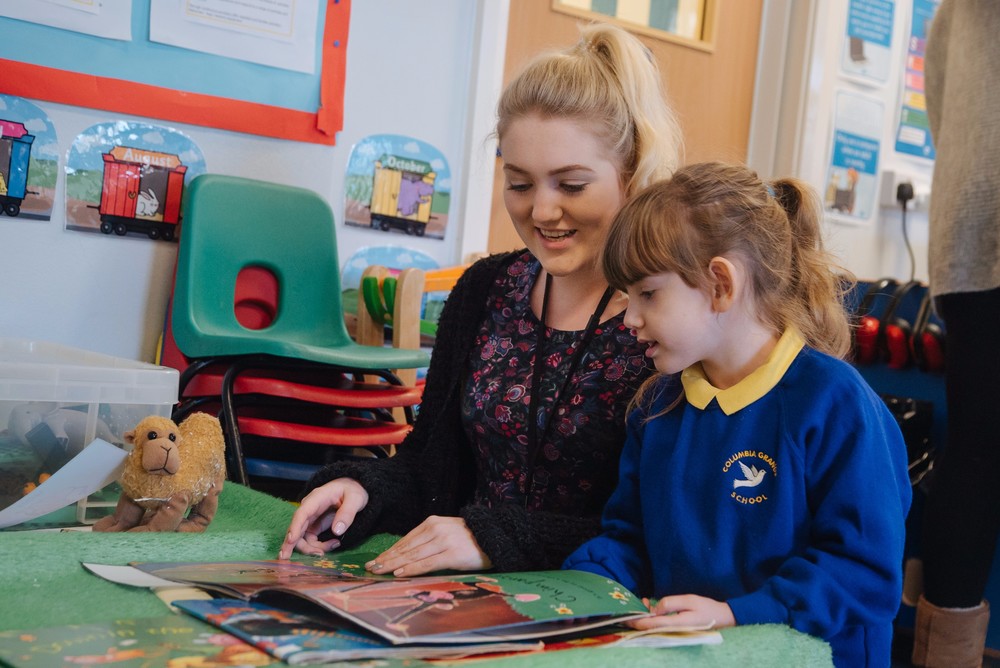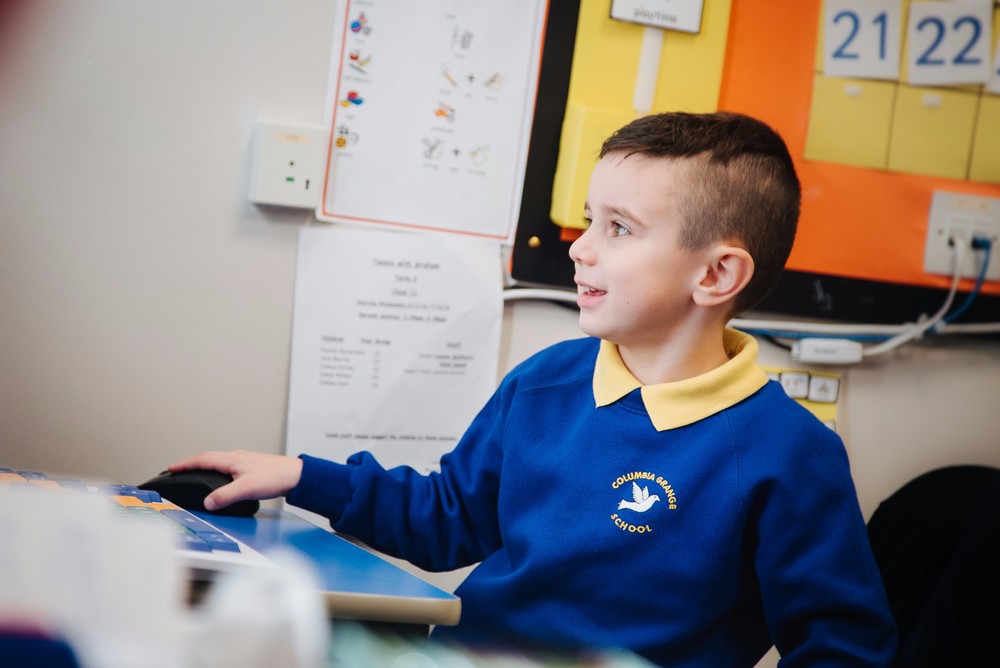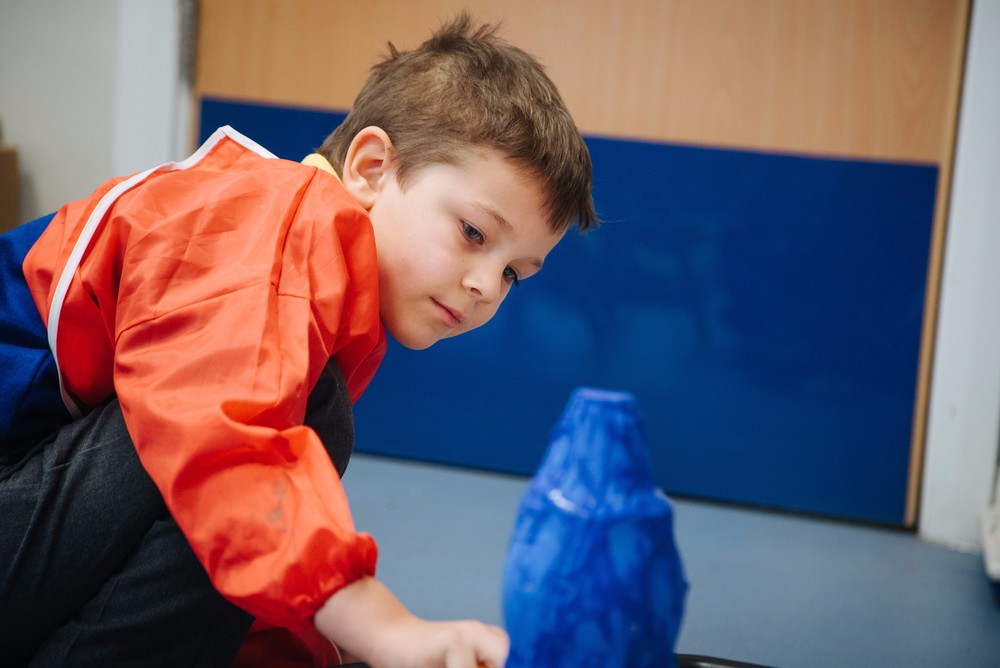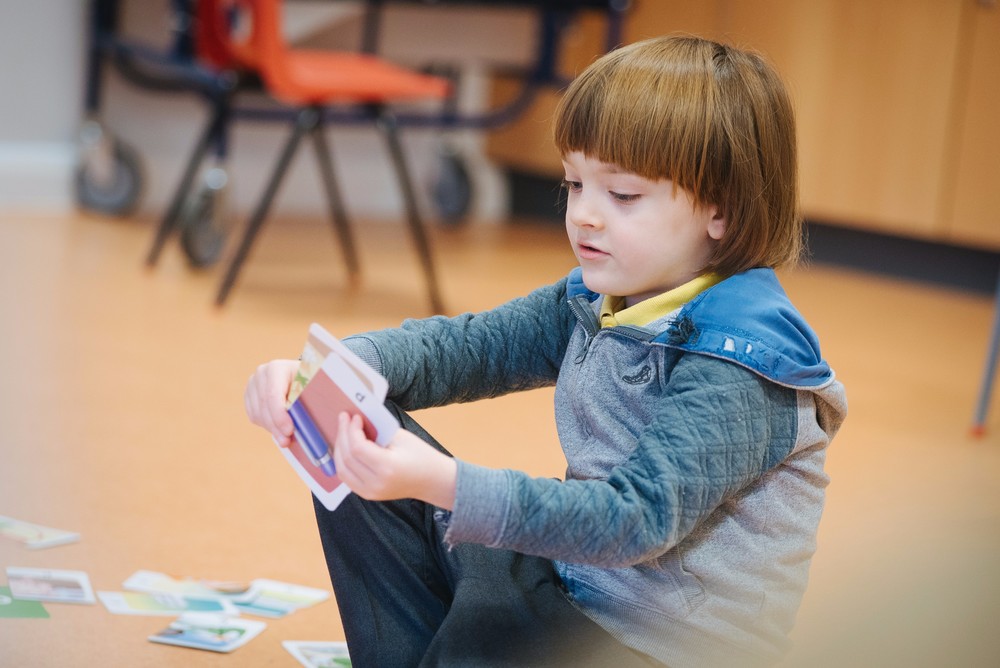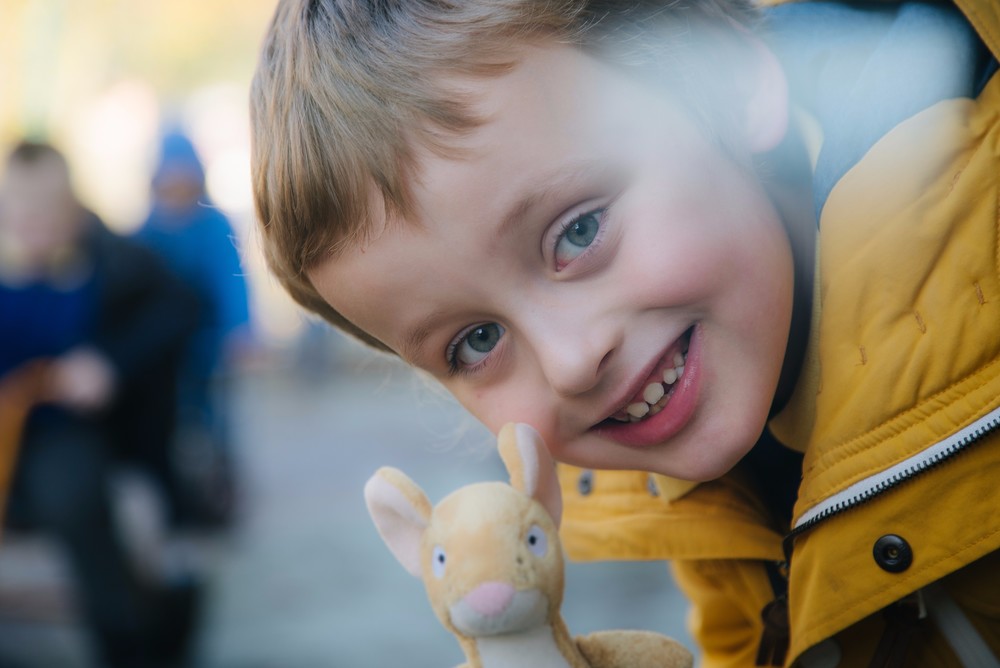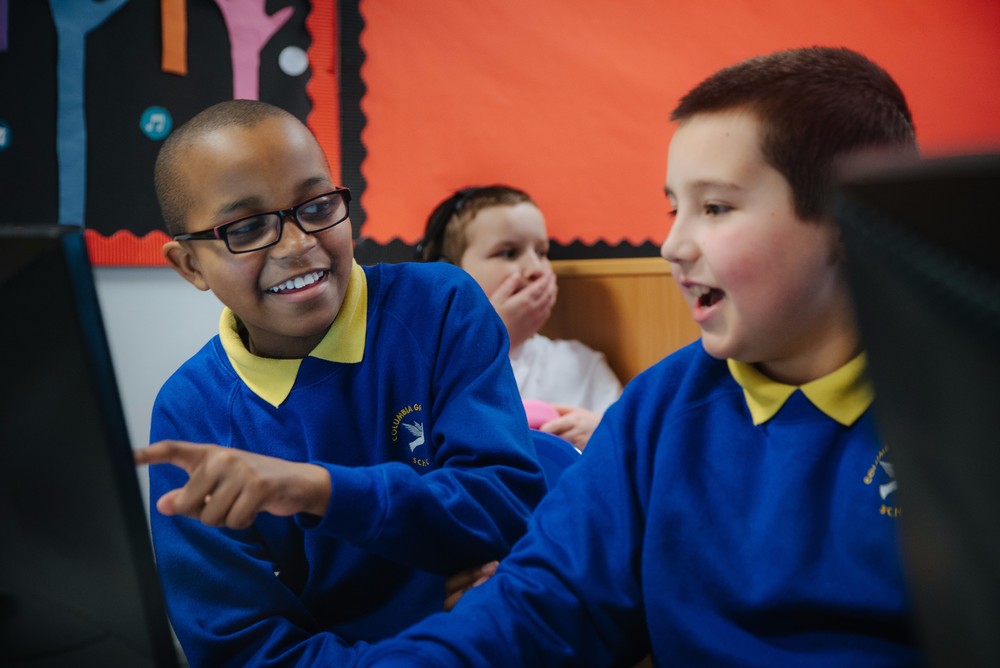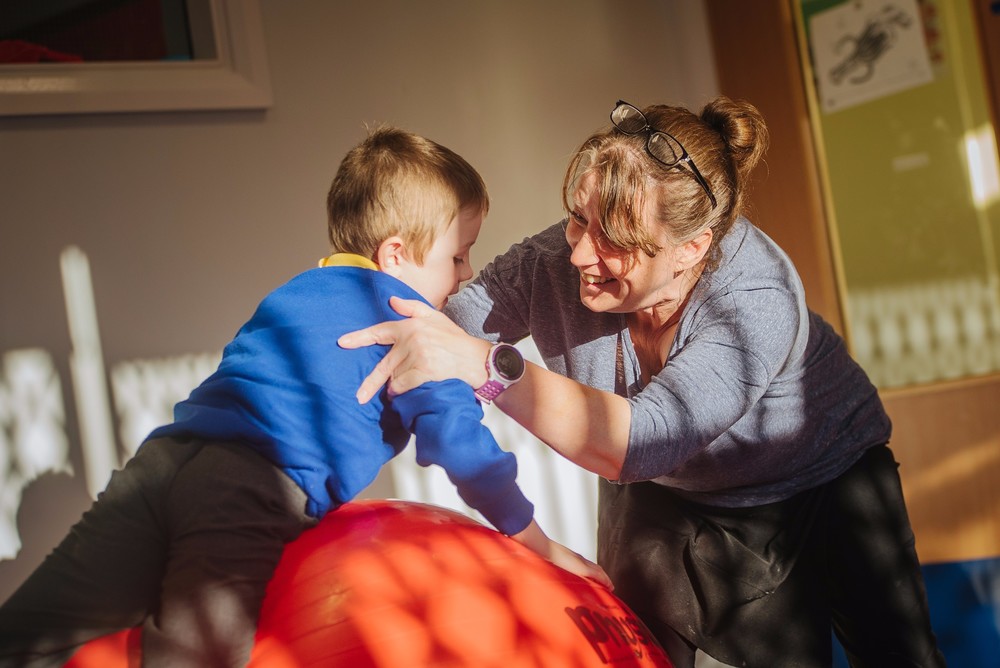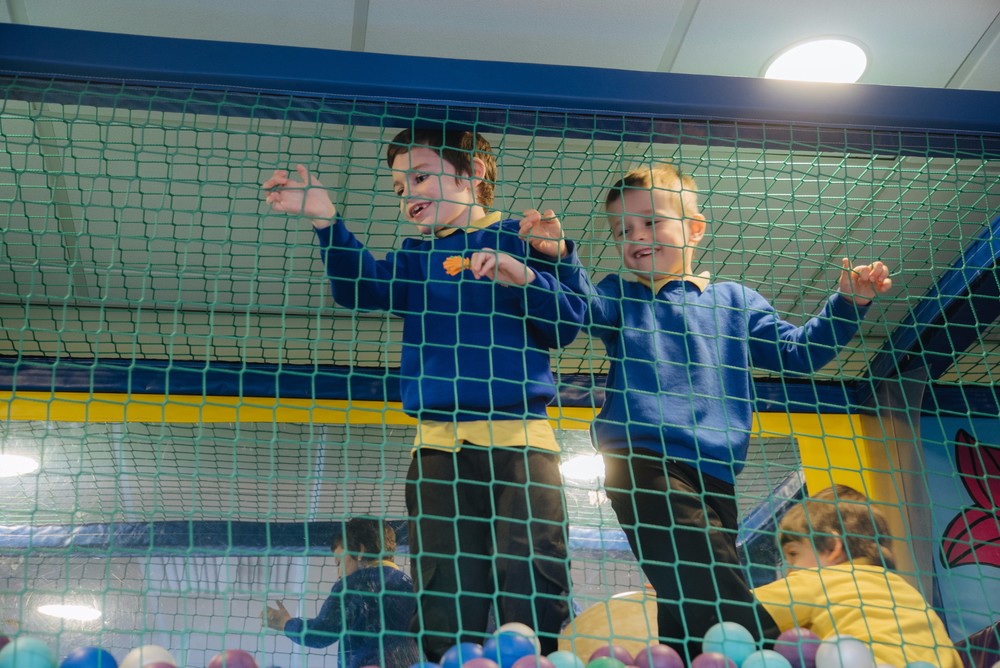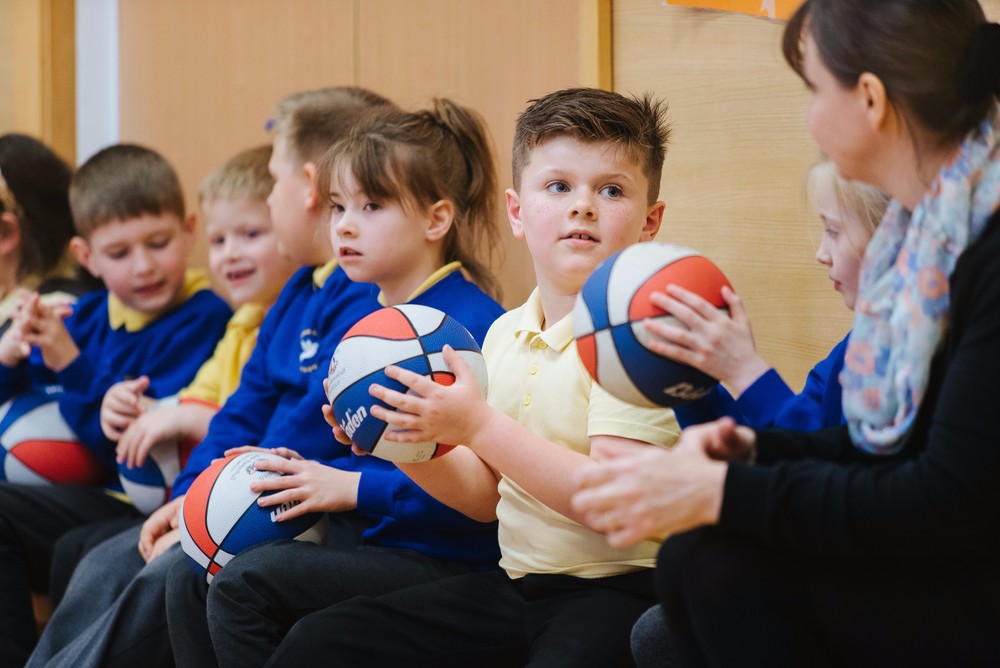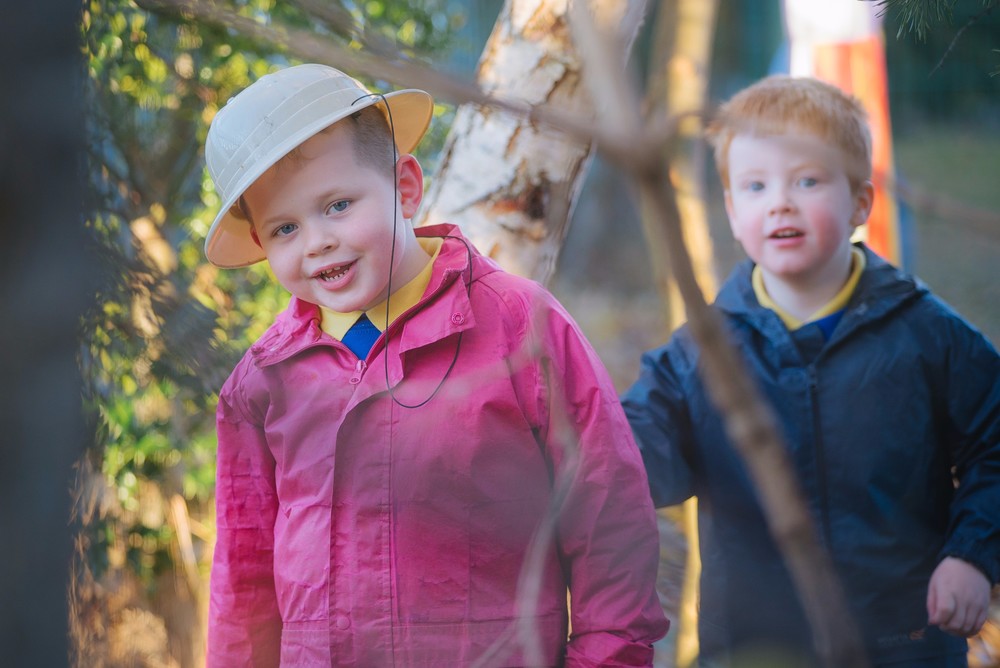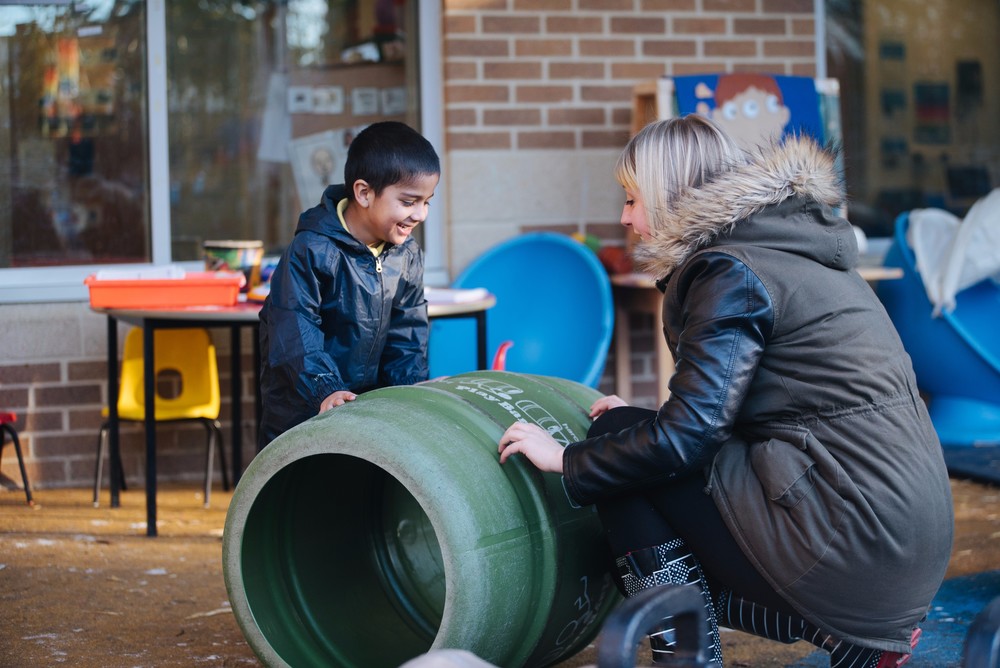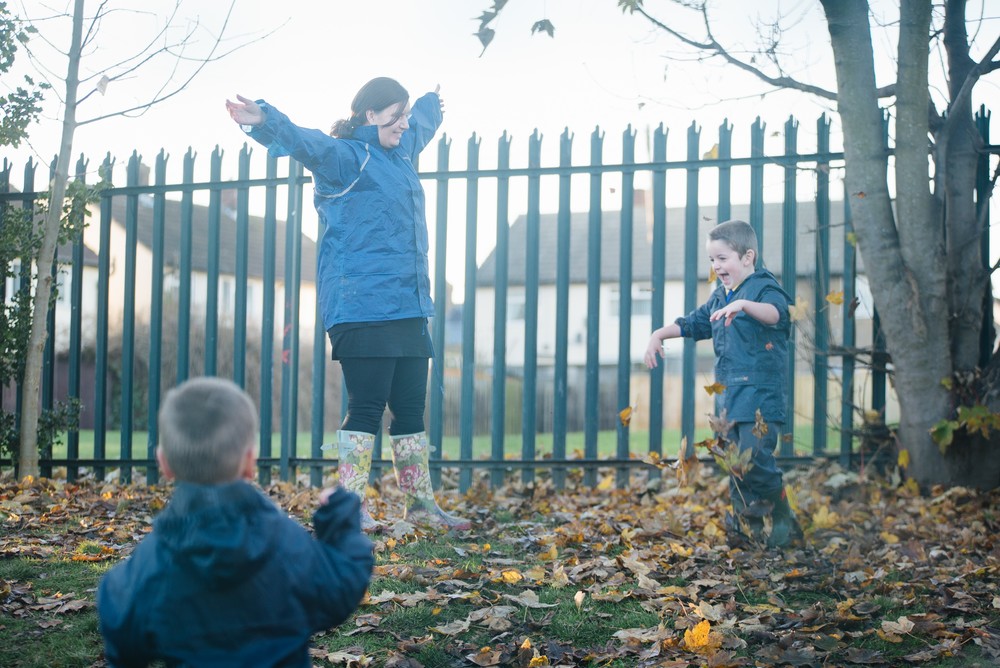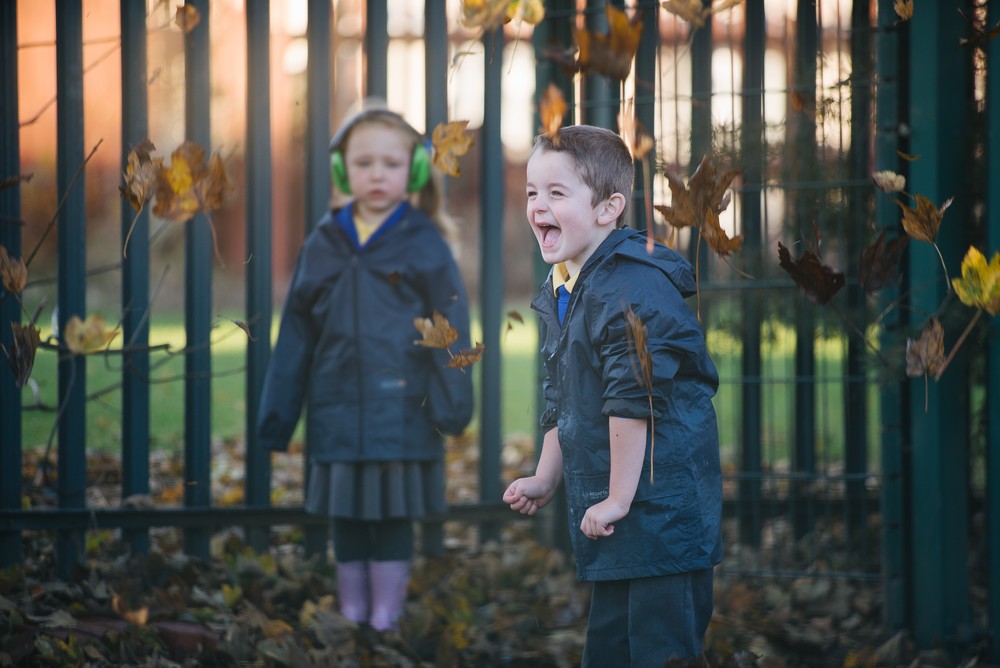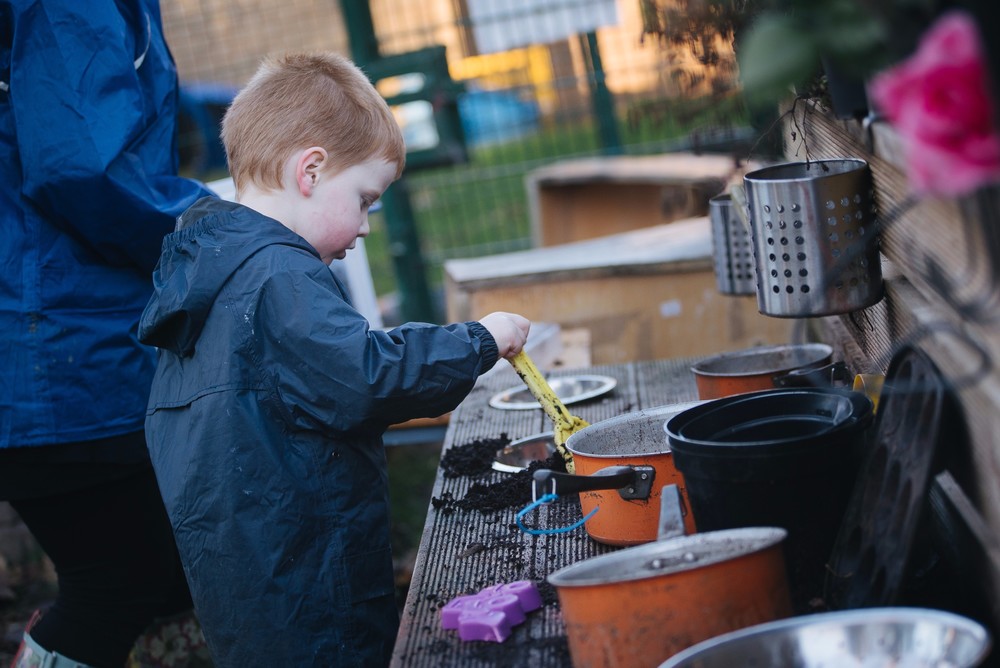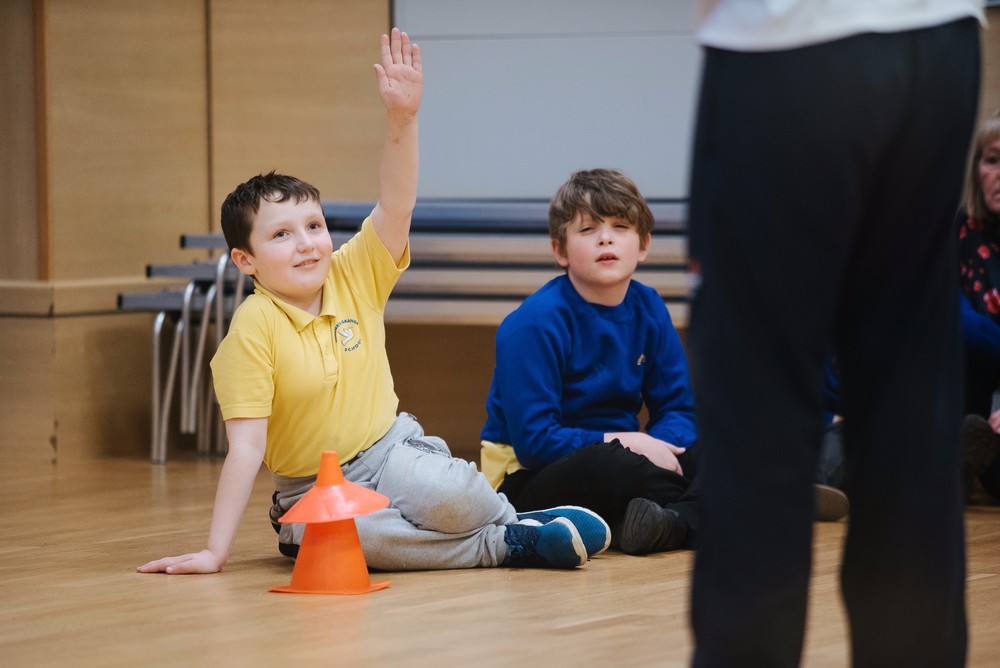 Class 5 (2017-18)

We are a small class of 6 children of mixed ages. The ages range from year 2 to year 4, with 3 staff supporting. Jayne Littlewood is the class teacher, Laura Marriner is the HLTA (Higher Level Teaching Assistant) and Ann Gash is the TA (Teaching Assistant).
In class 5 the children are all working on communication strategies using PECS (Picture Exchange Communication System). We are working on fostering spontaneous communication through the use of meaningful and functional activities. The children are encouraged to use their PECS files at every opportunity to ask for the things they are motivated by. We also try to work very closely with parents to ensure that successful strategies can be used in both the home and school environments.
The children in class 5 also follow OT (Occupational Therapy) programs which help them to promote, maintain, and develop the skills needed to be functional in a school setting and beyond.
By following these programs we hope to develop communication, self-esteem, self-confidence, independence self-regulation and social interaction.