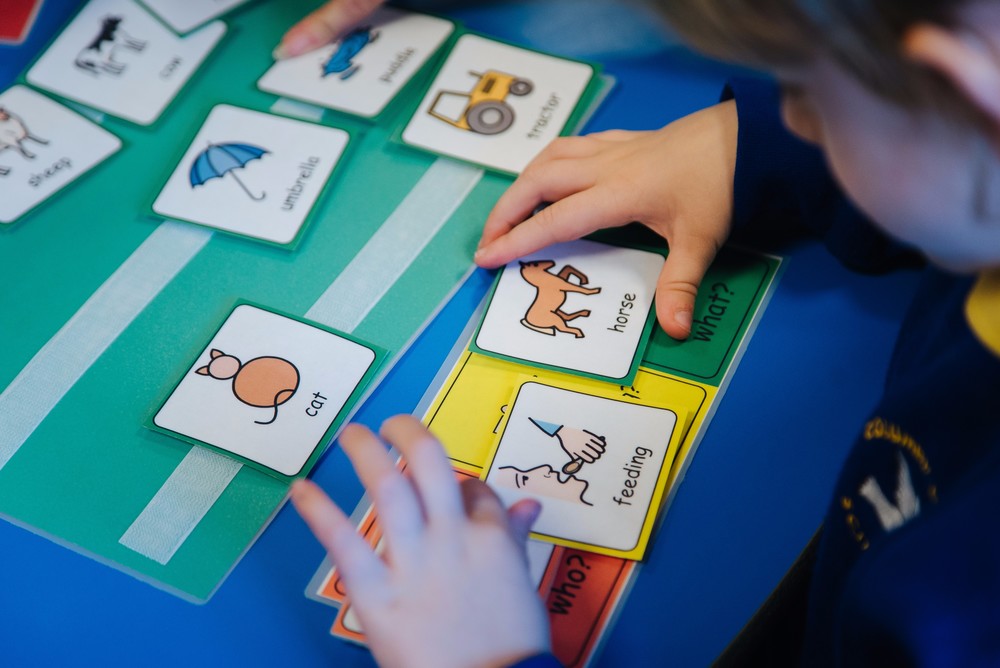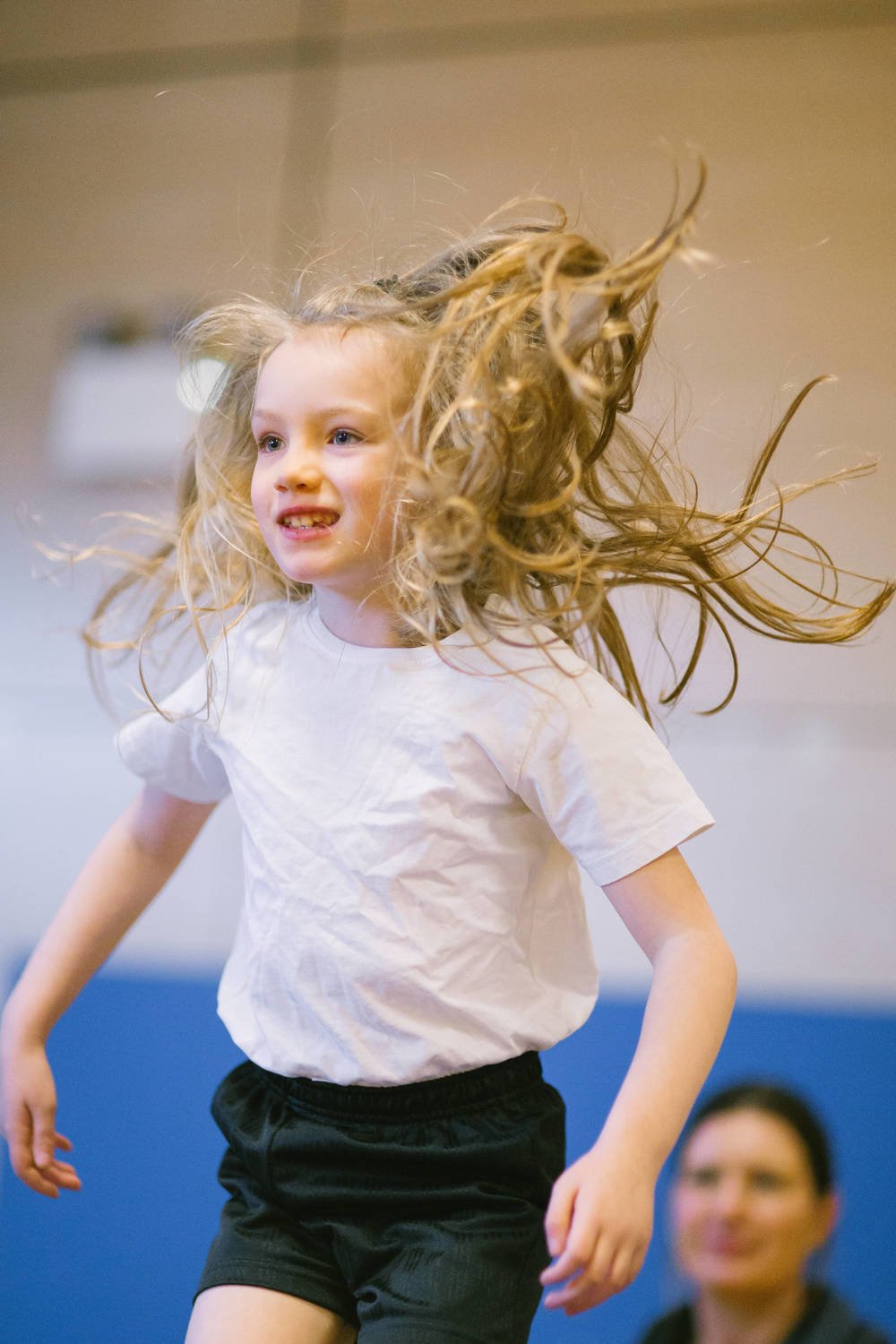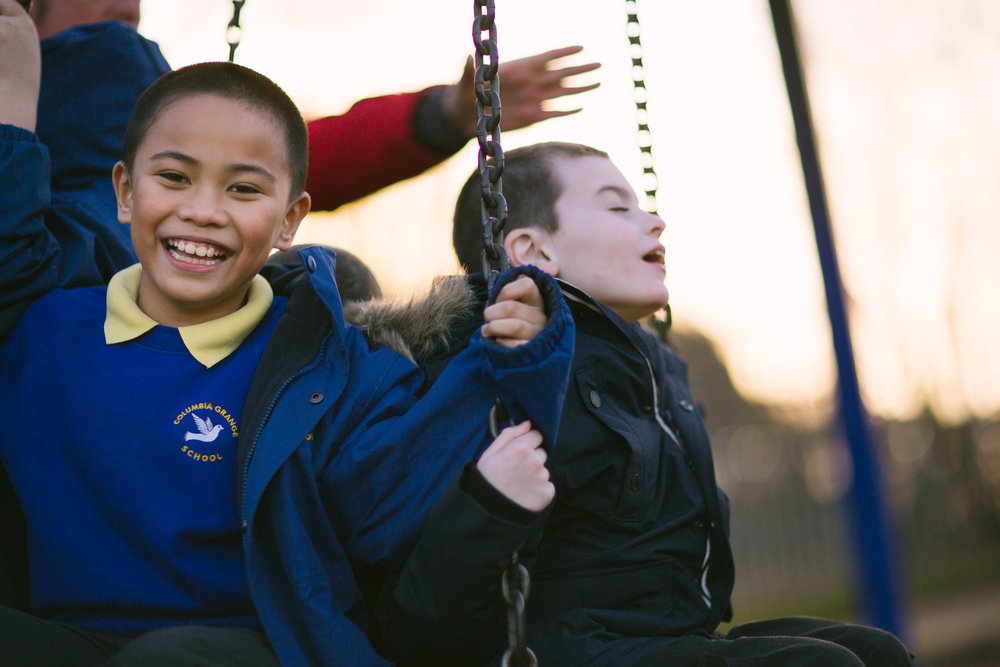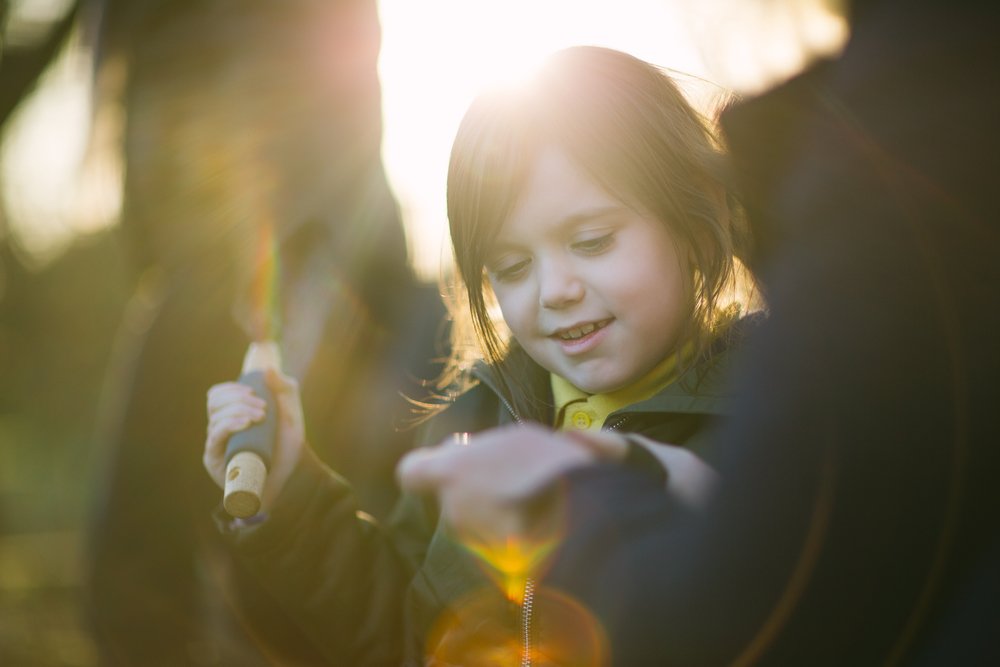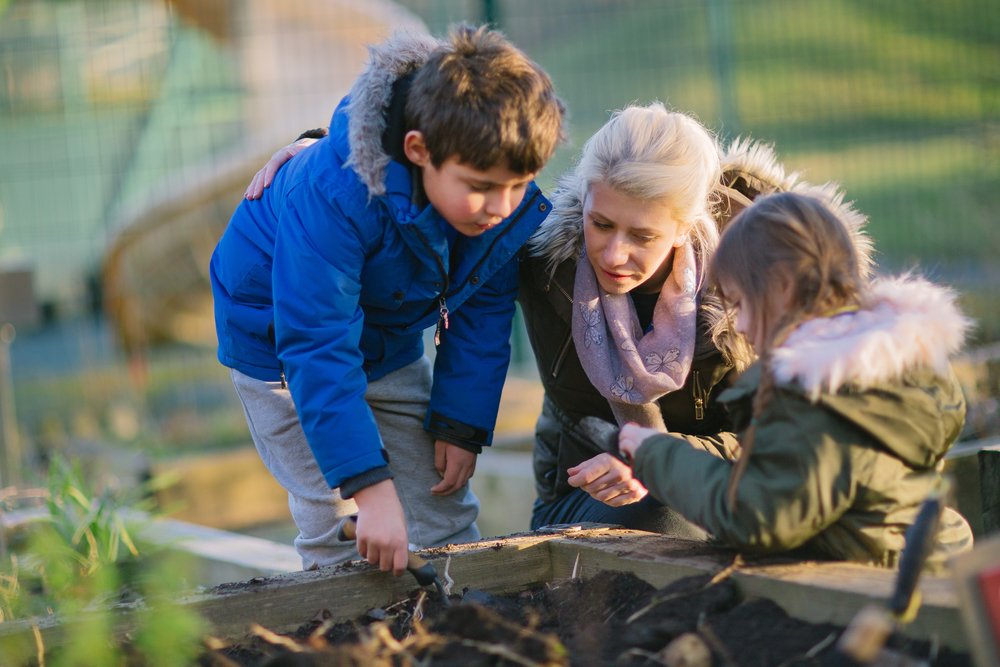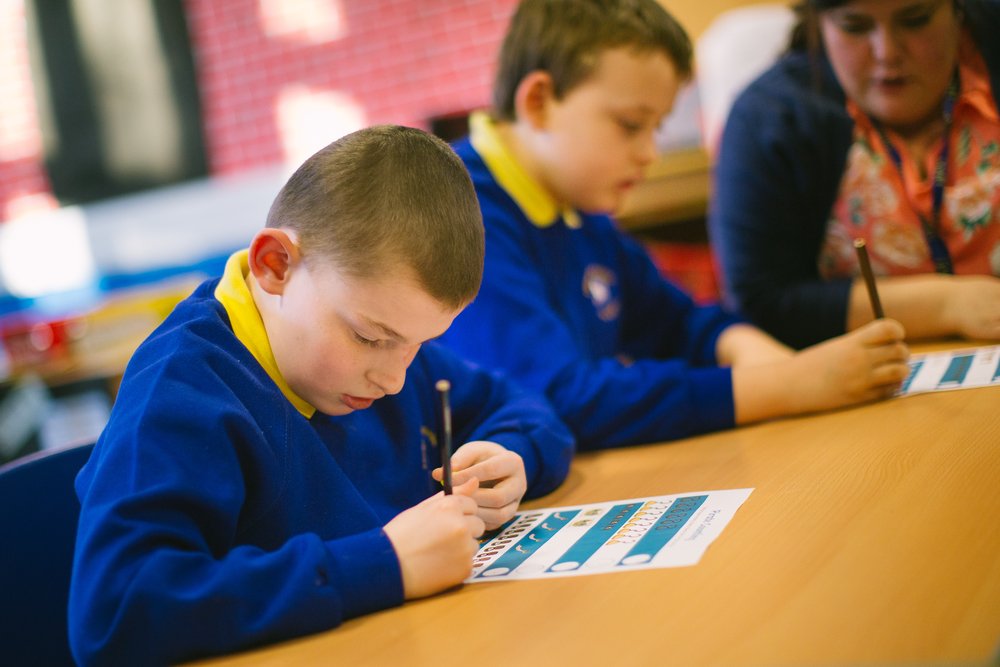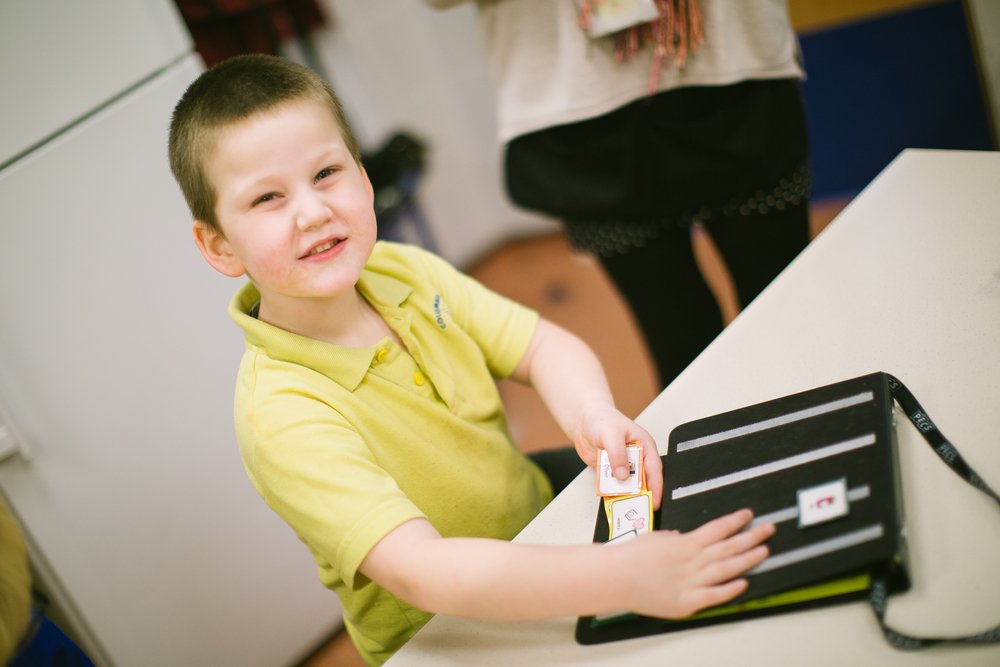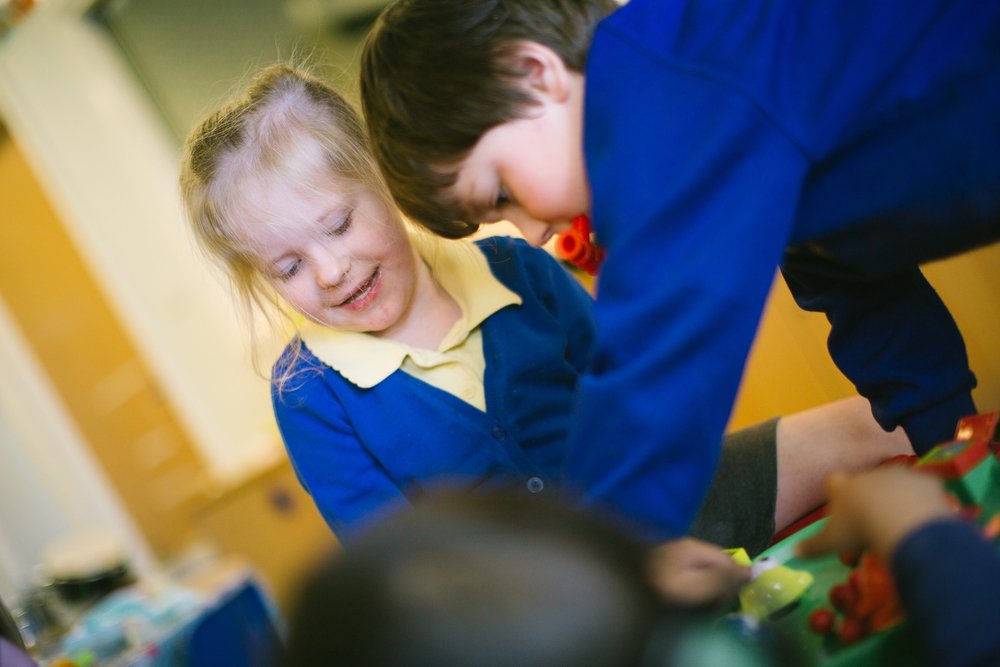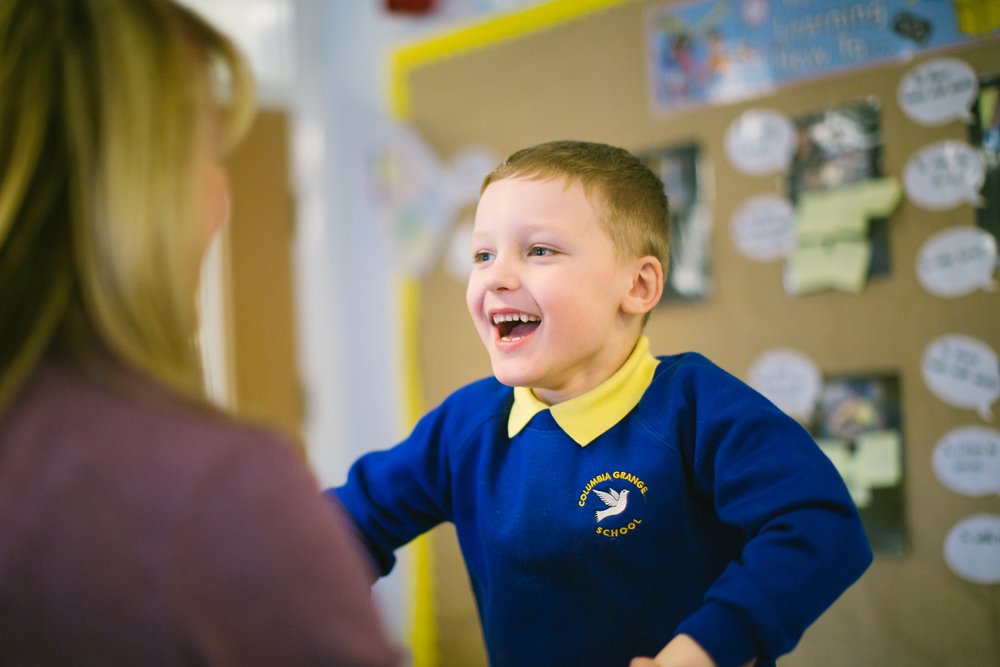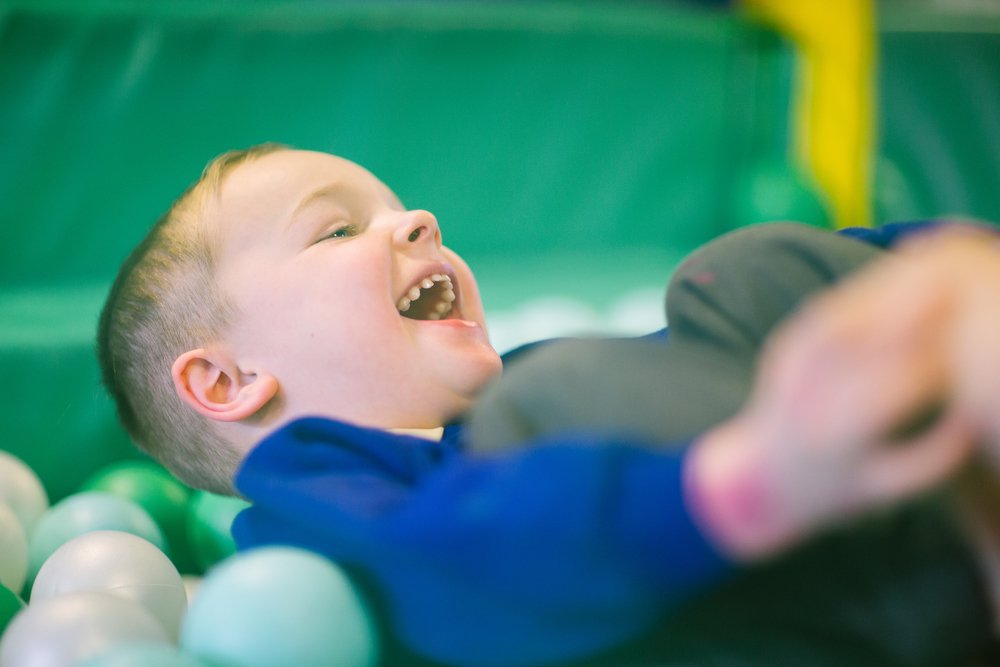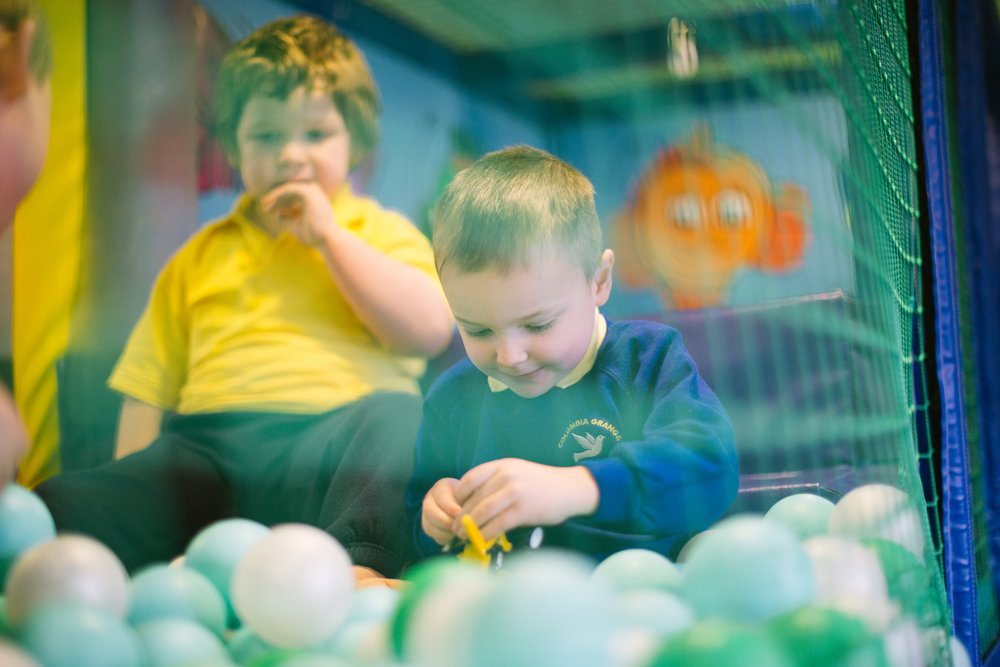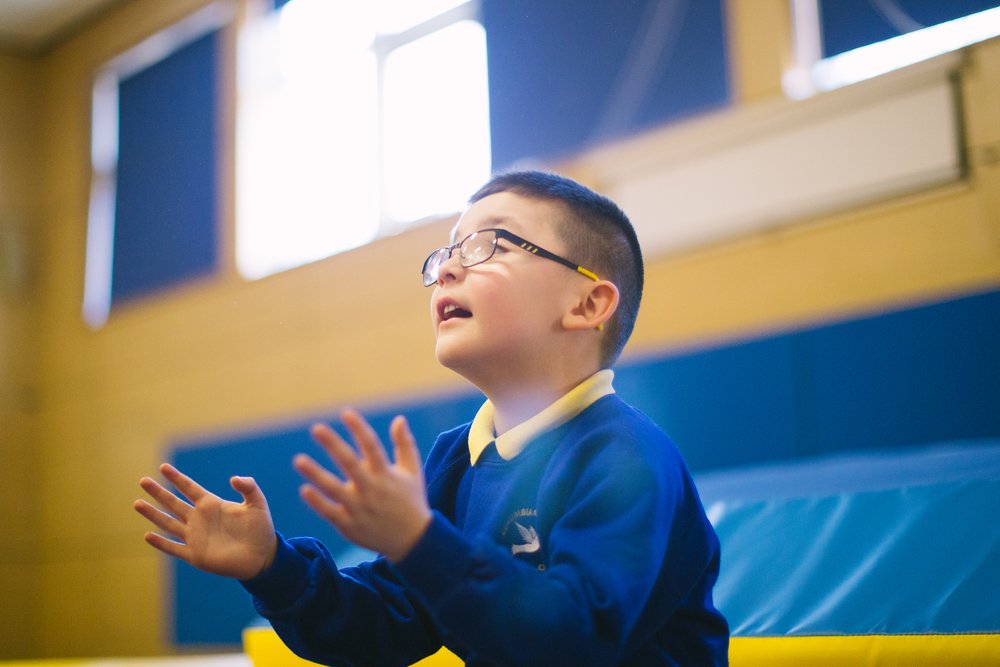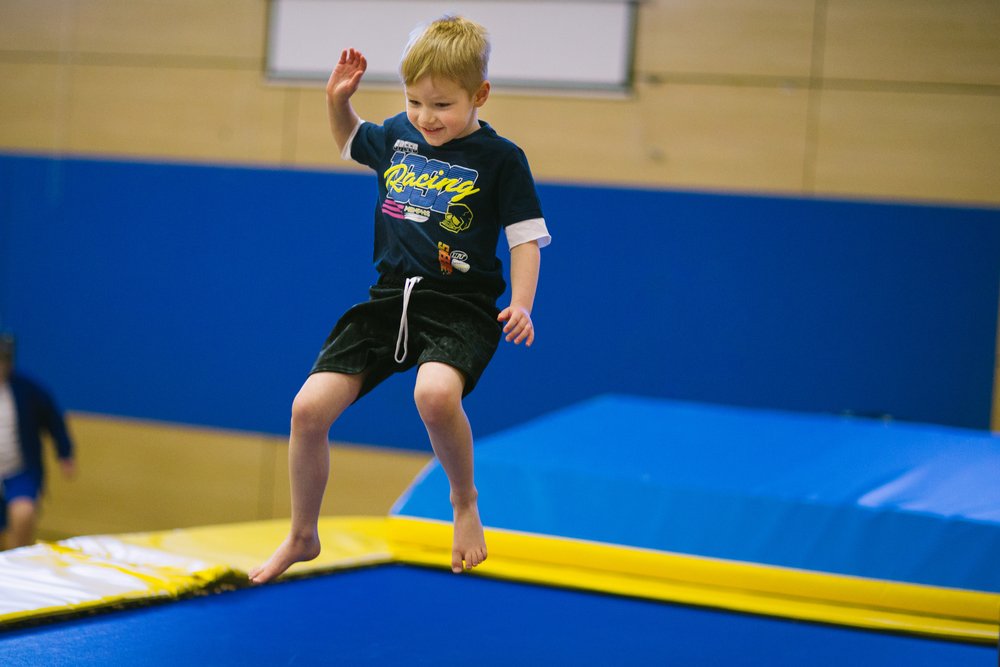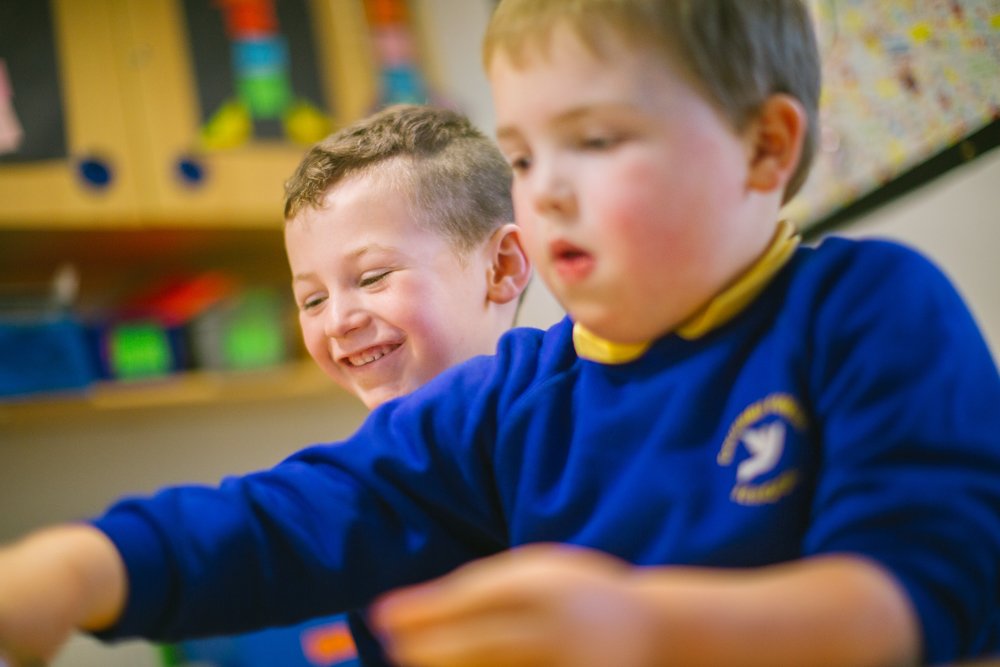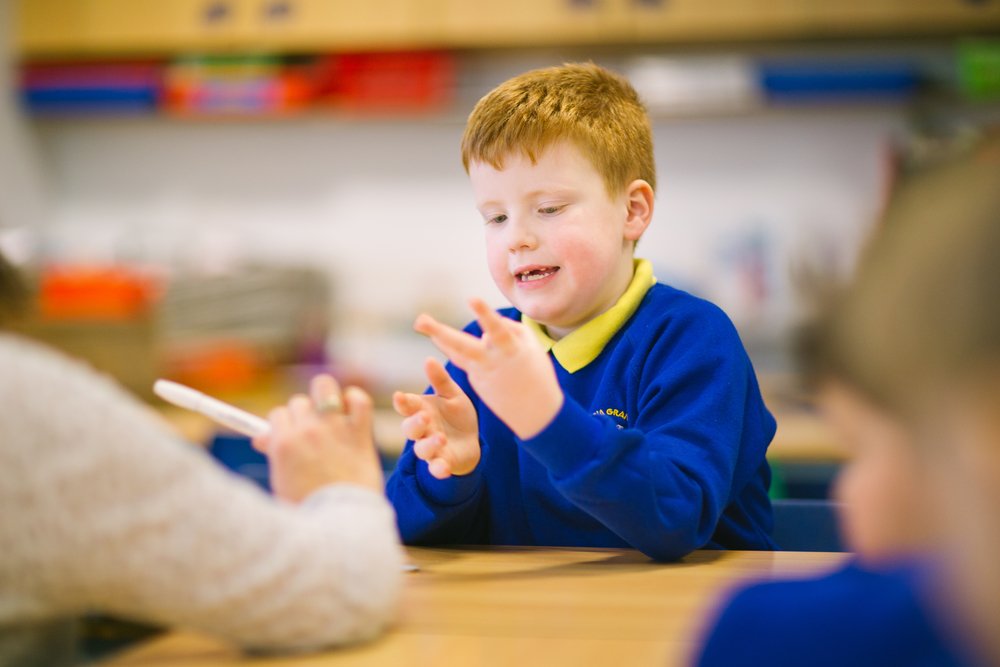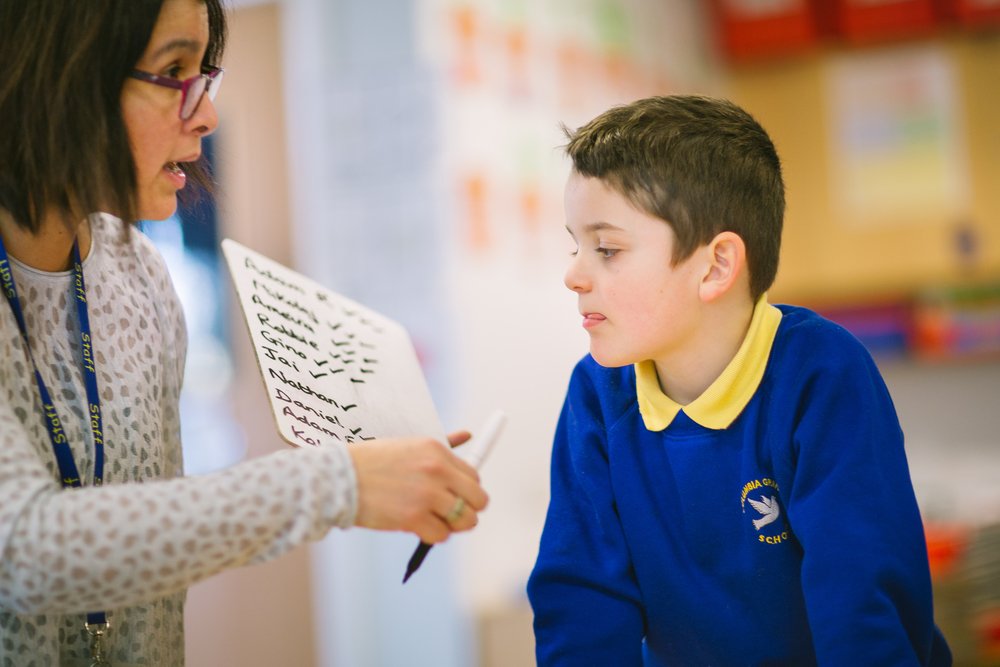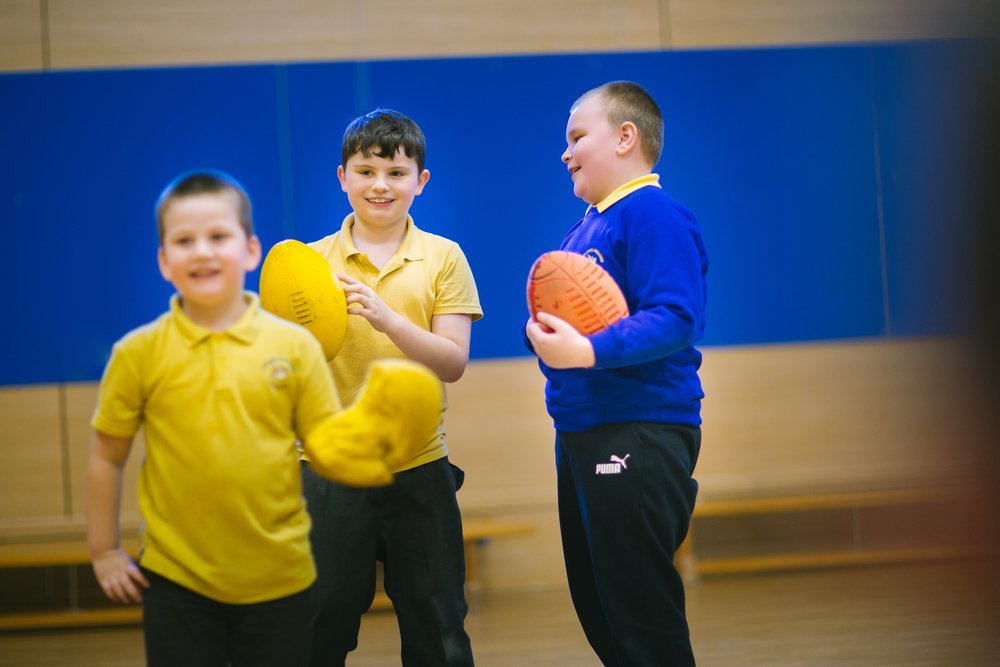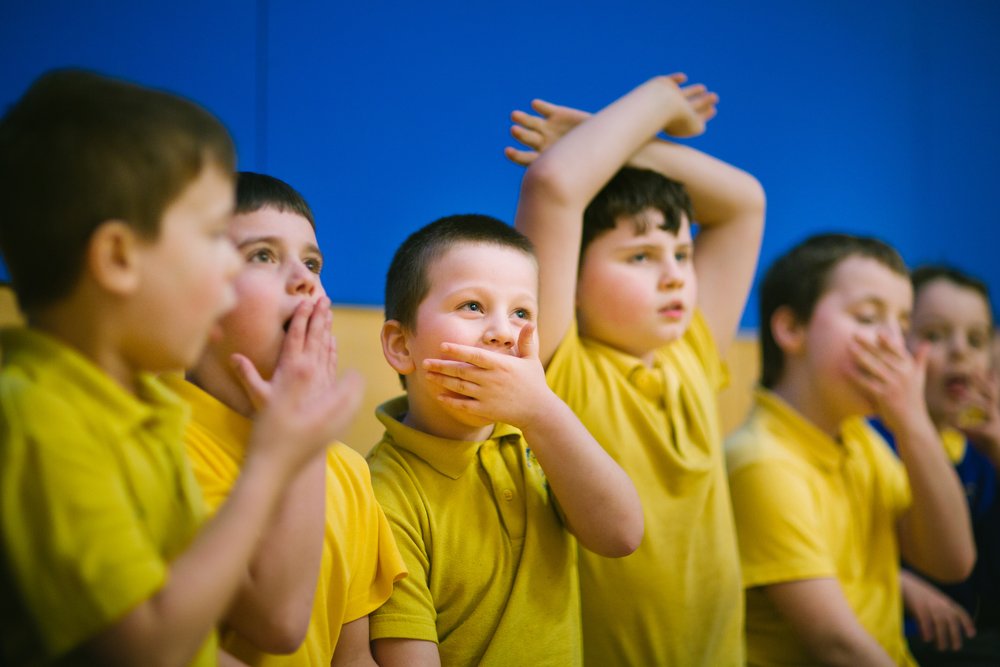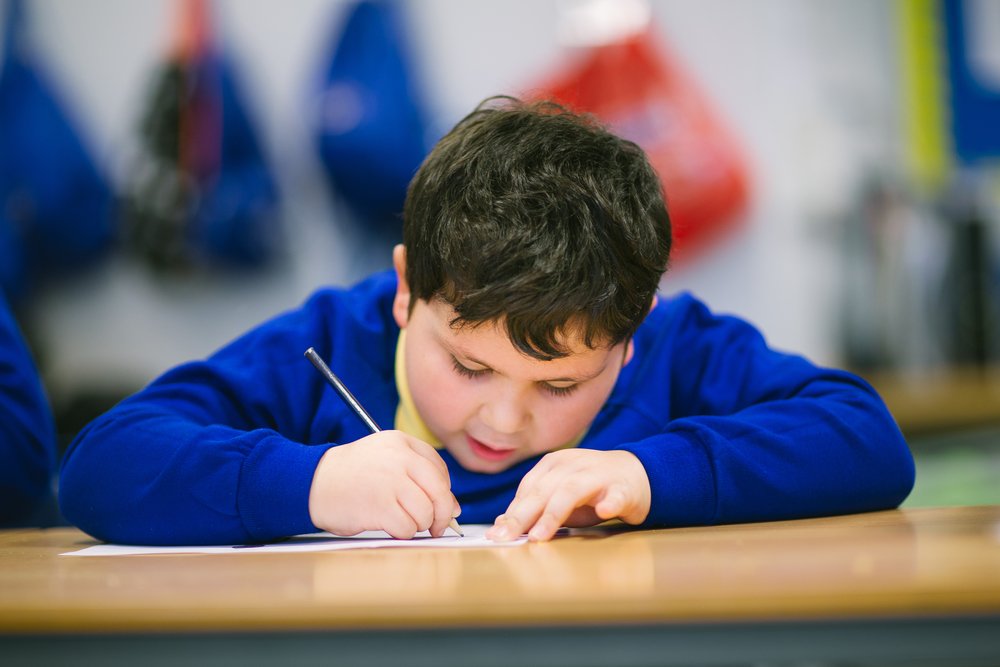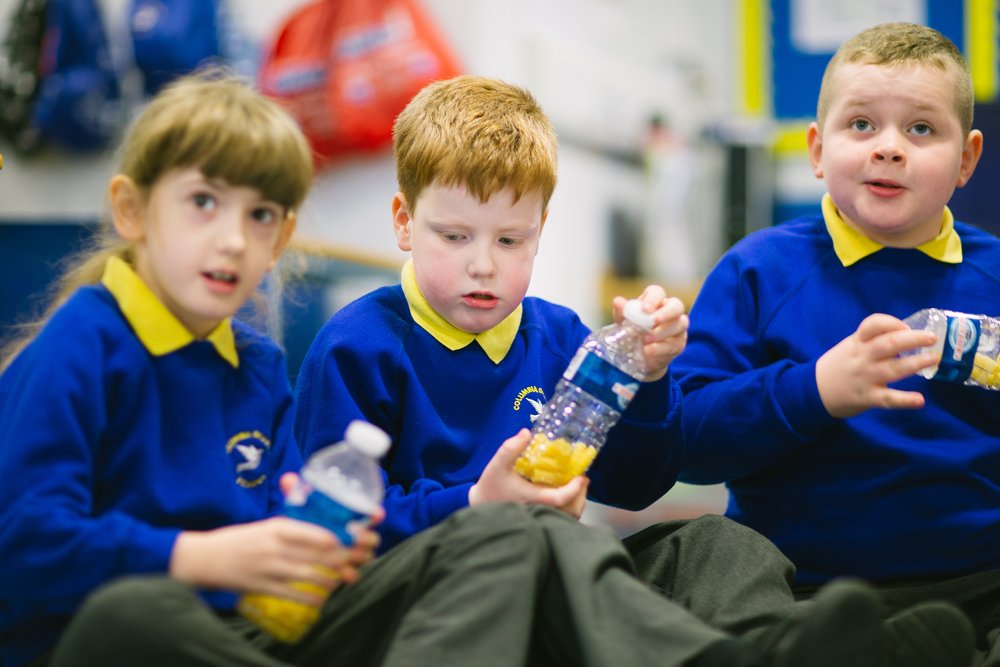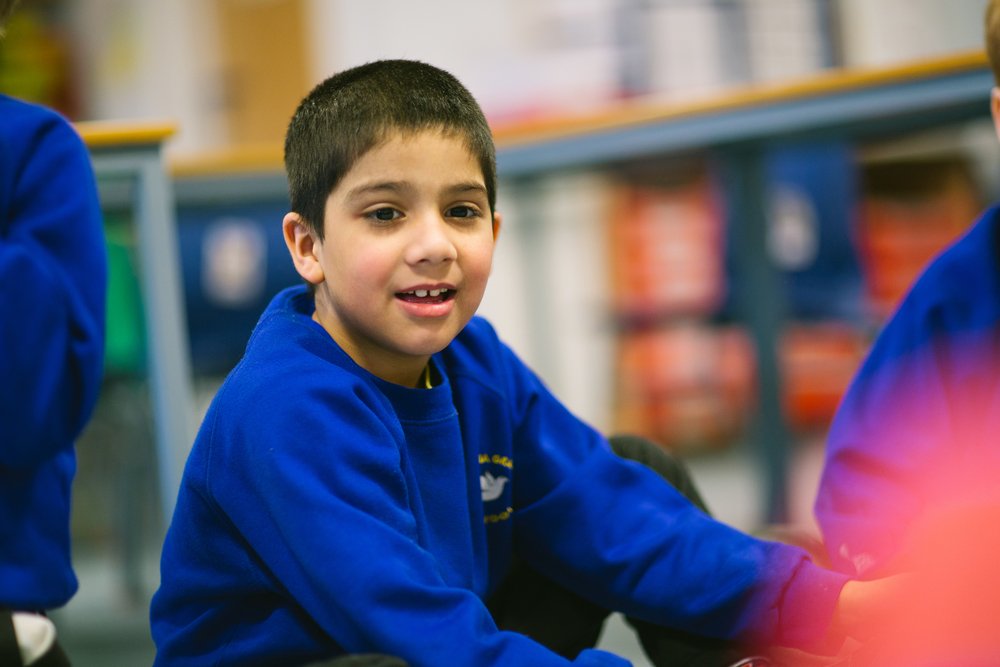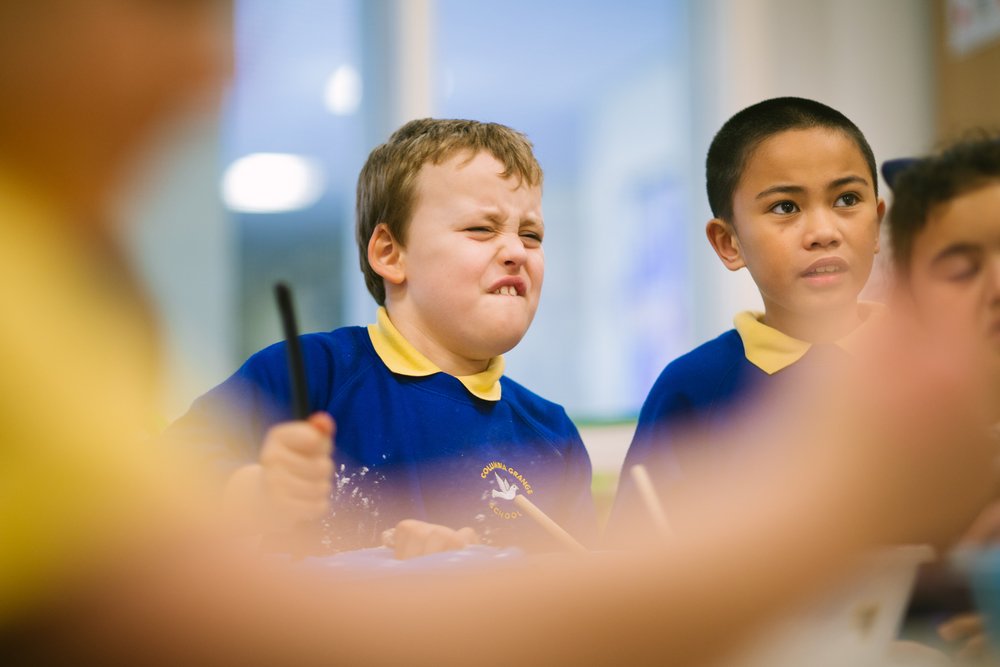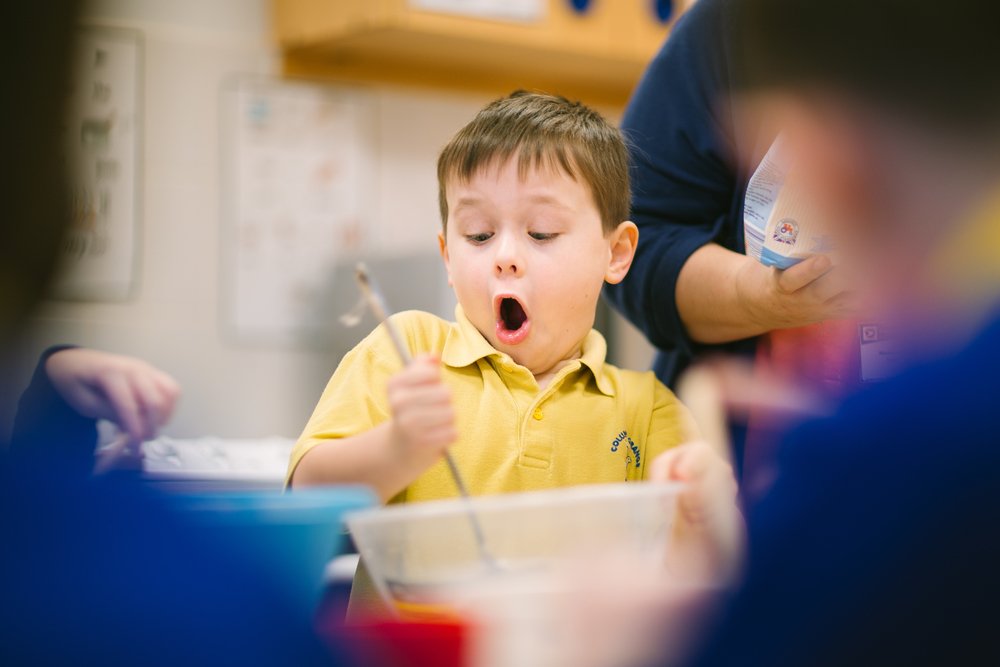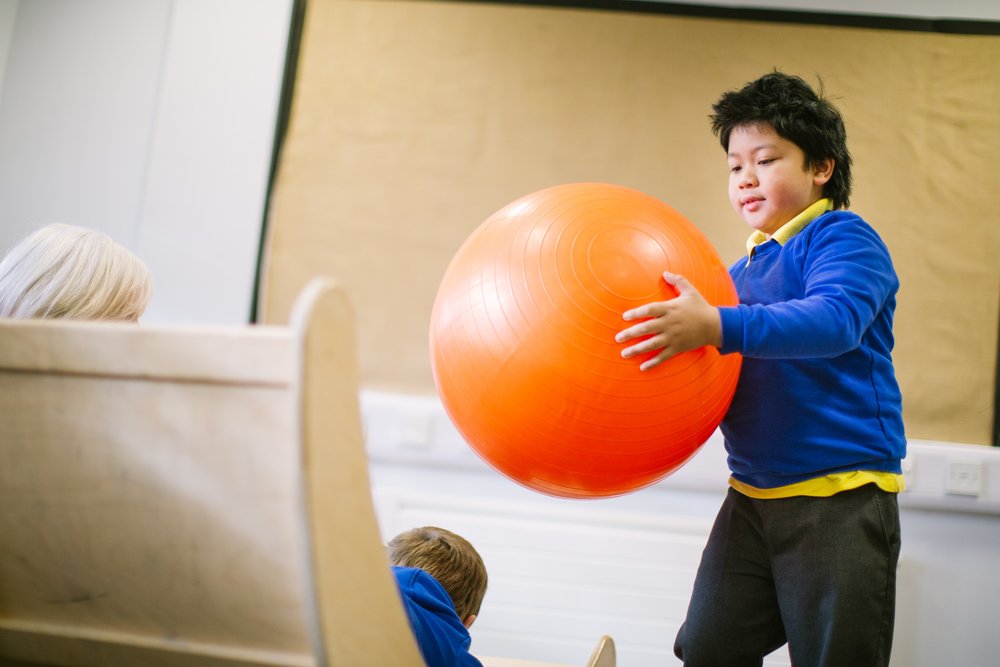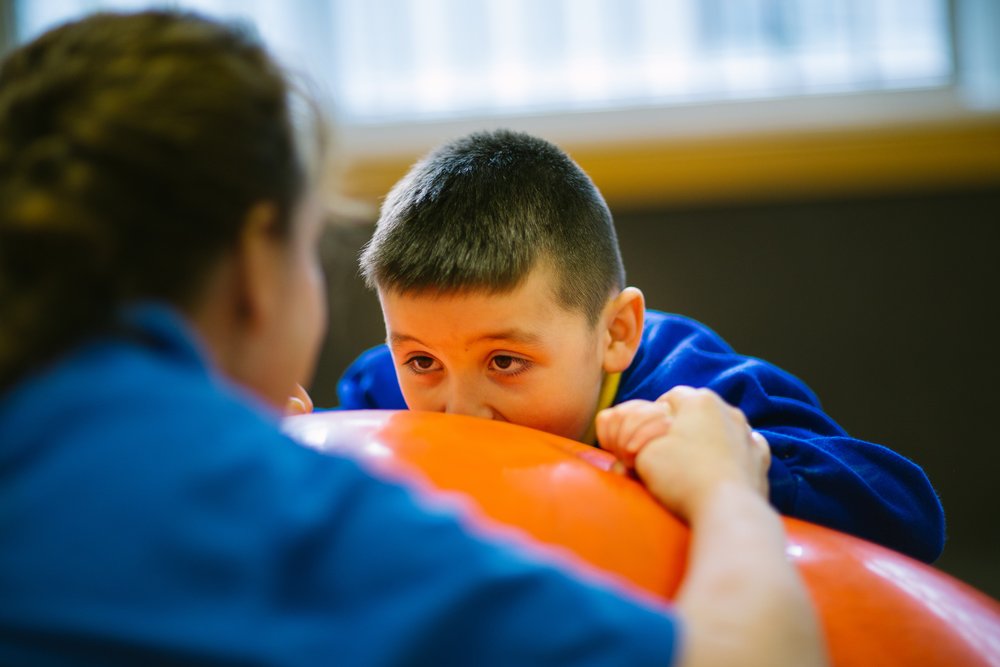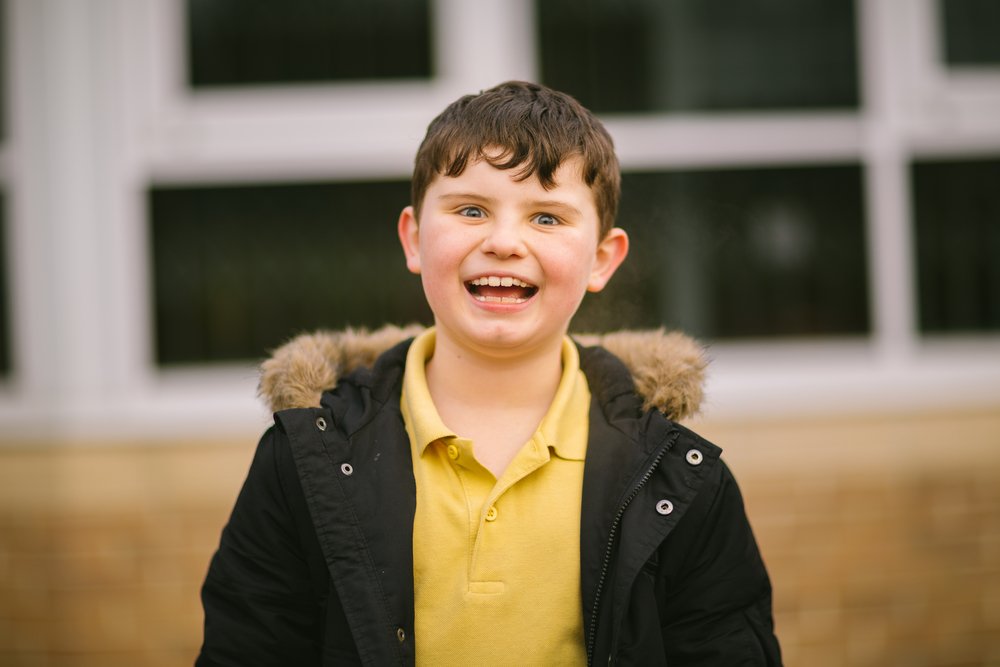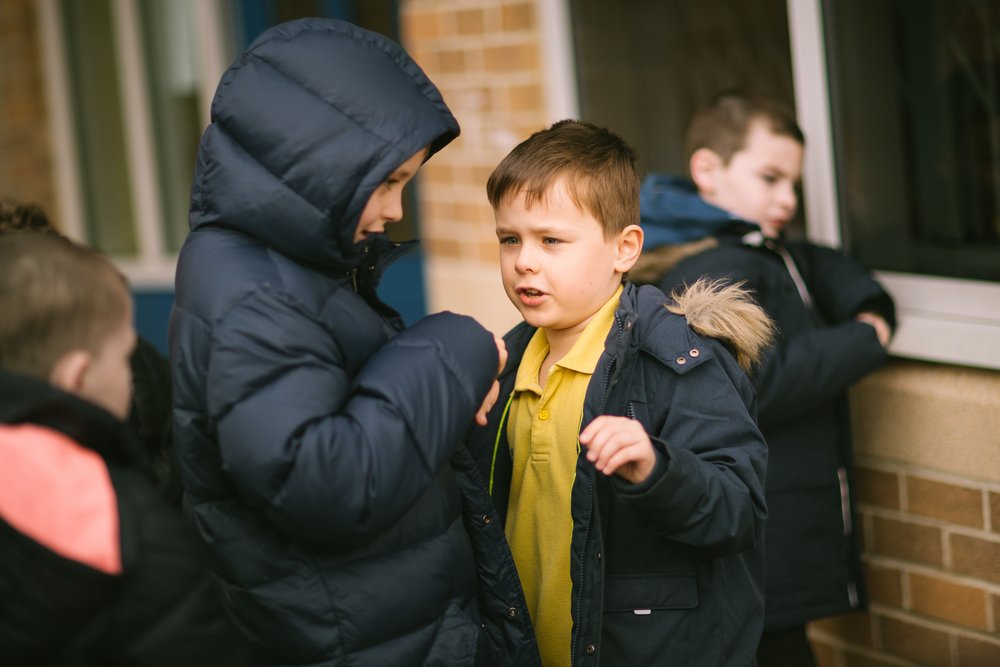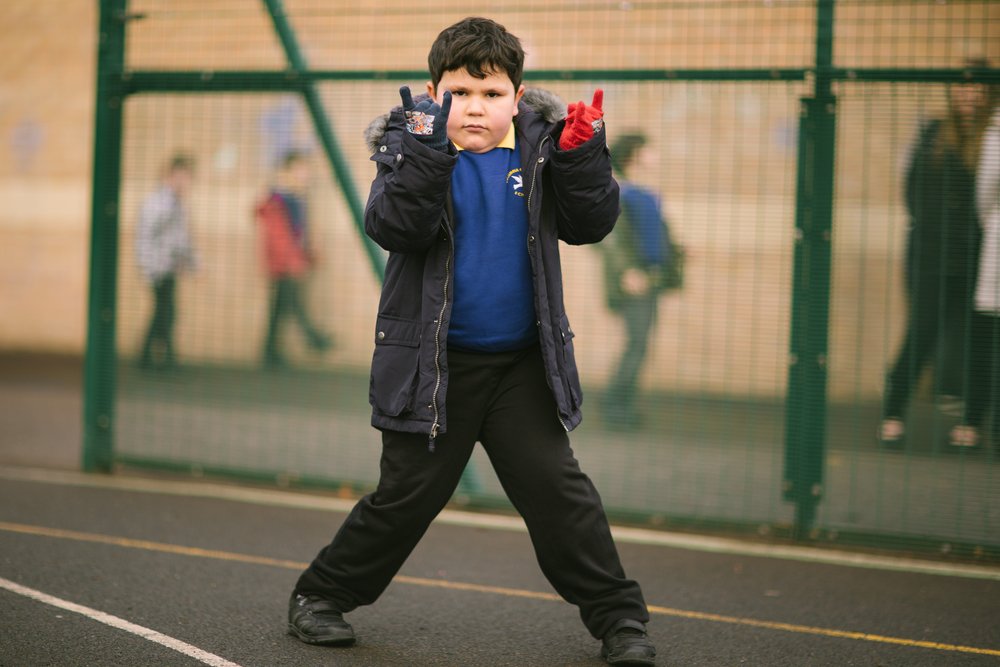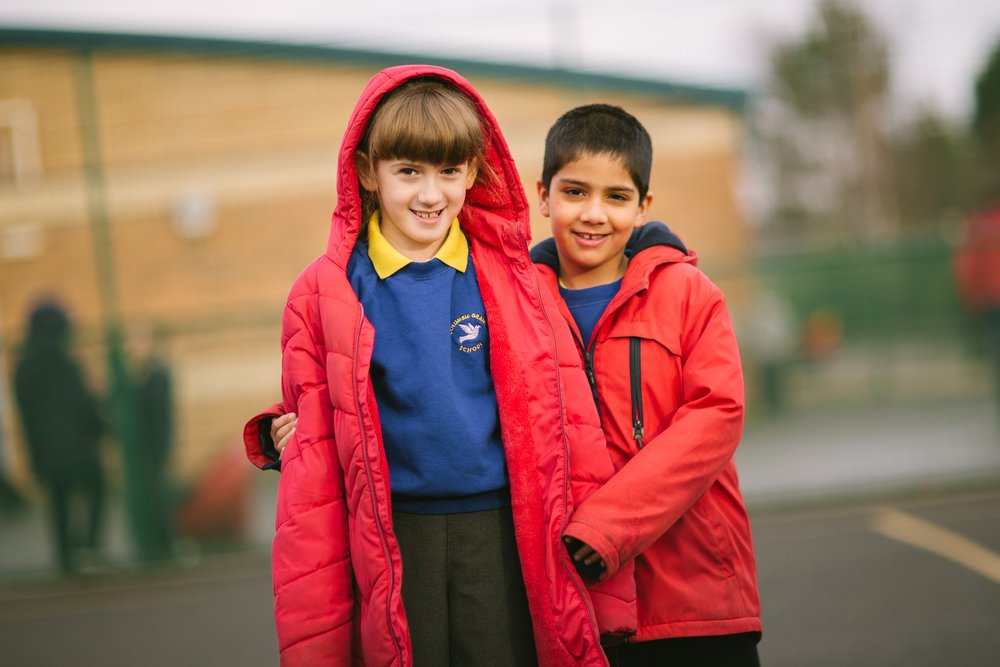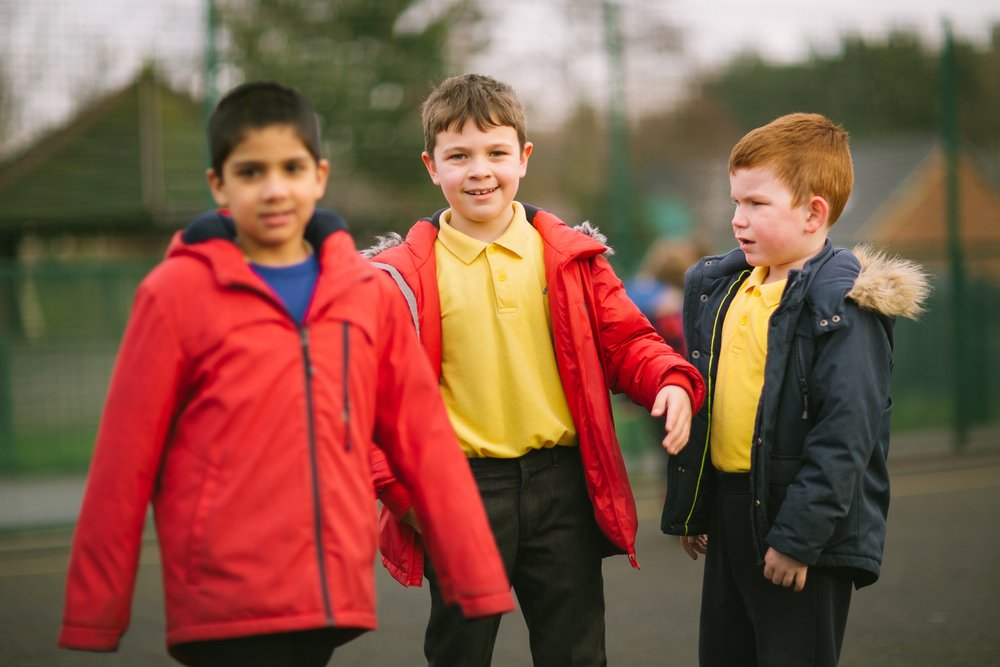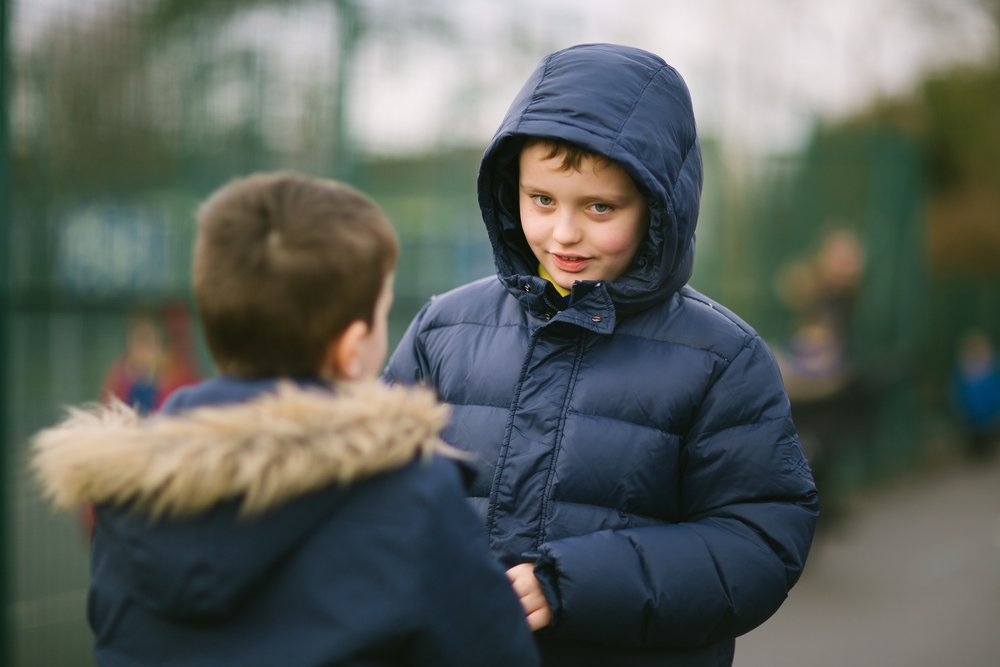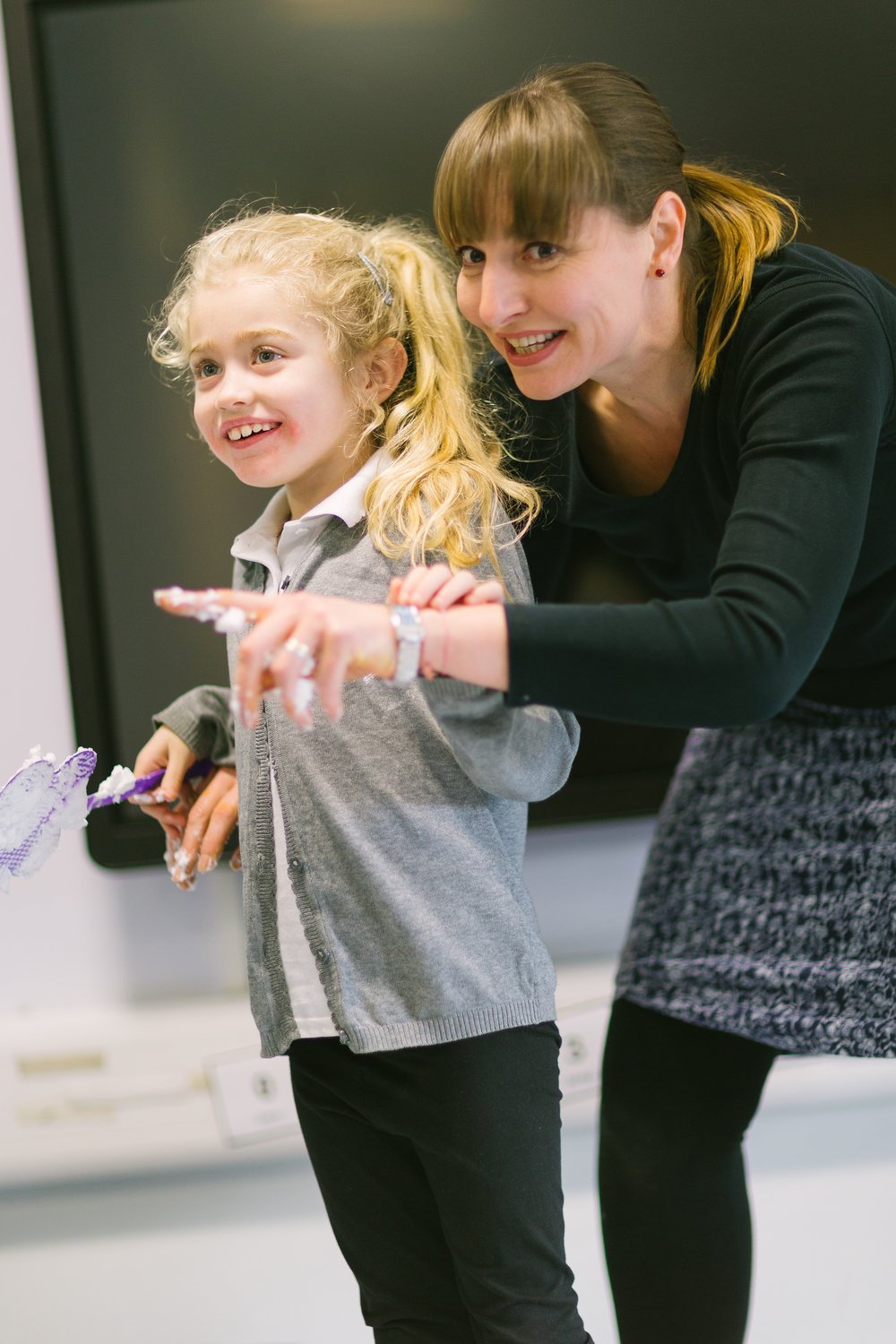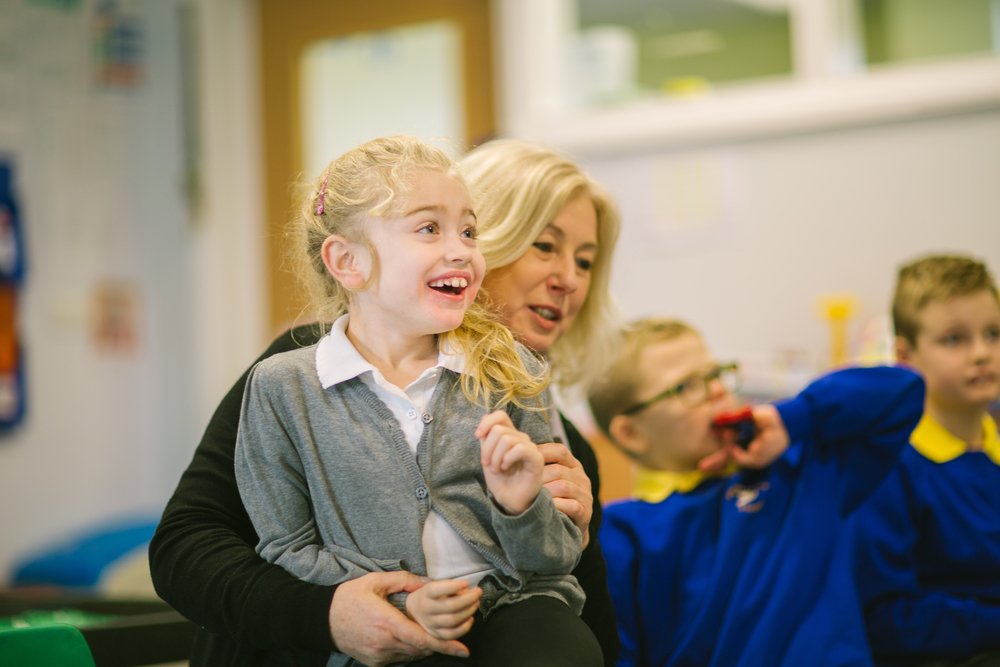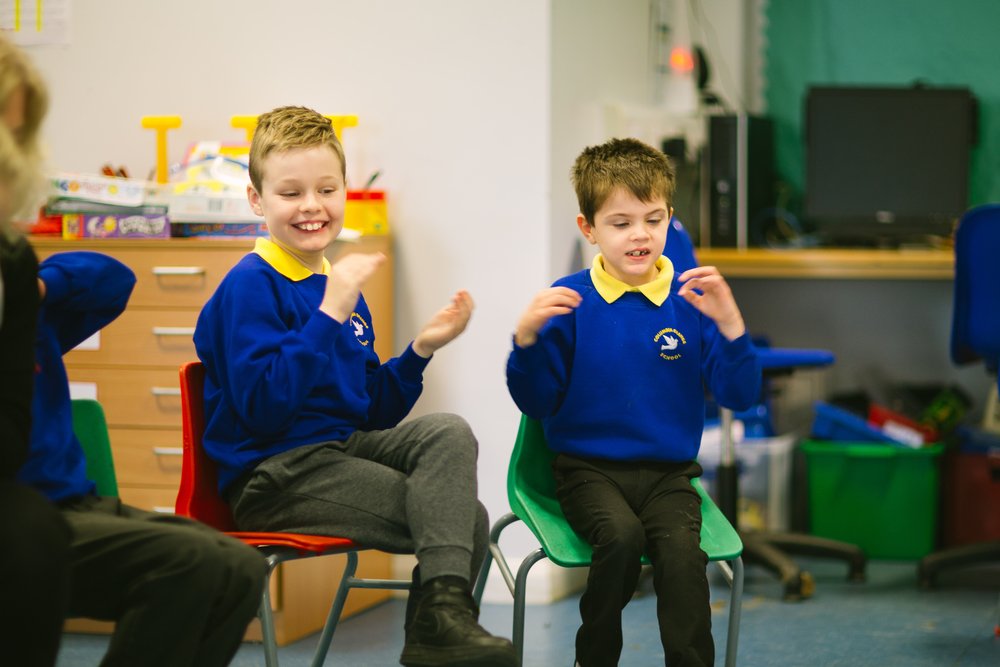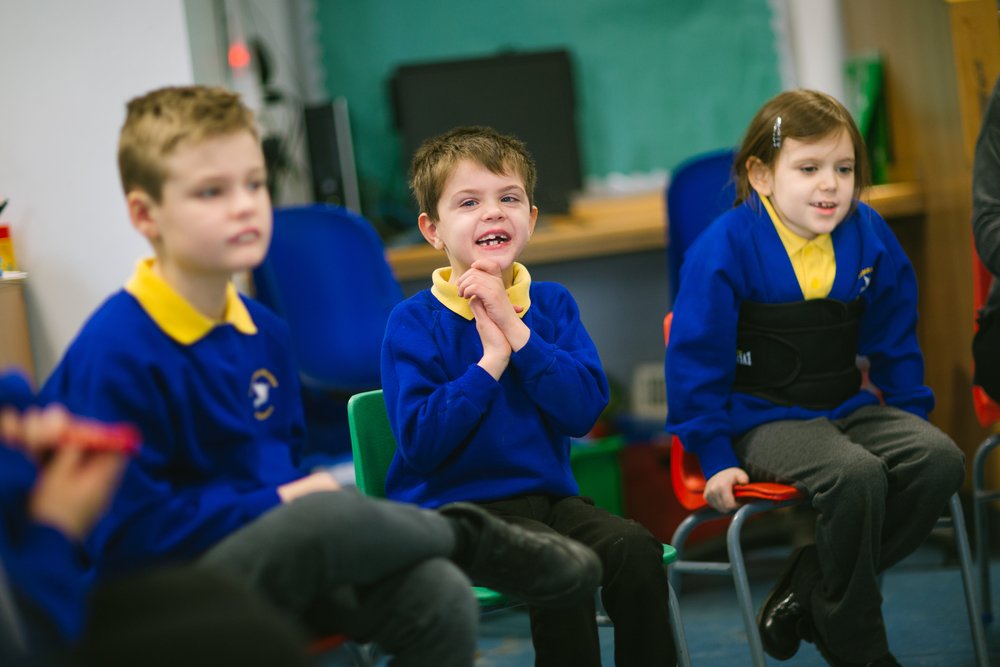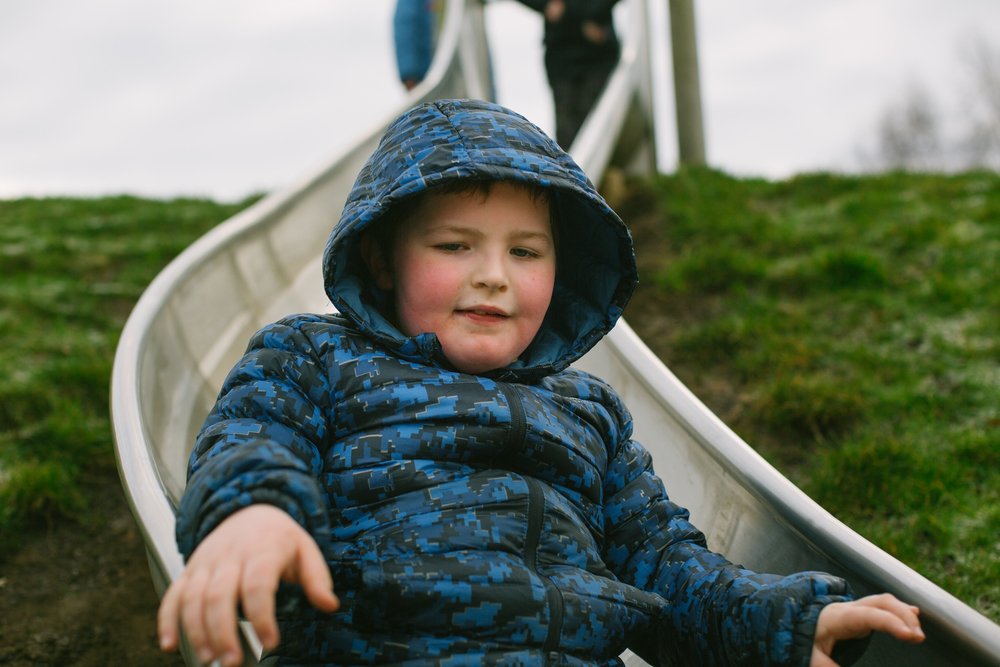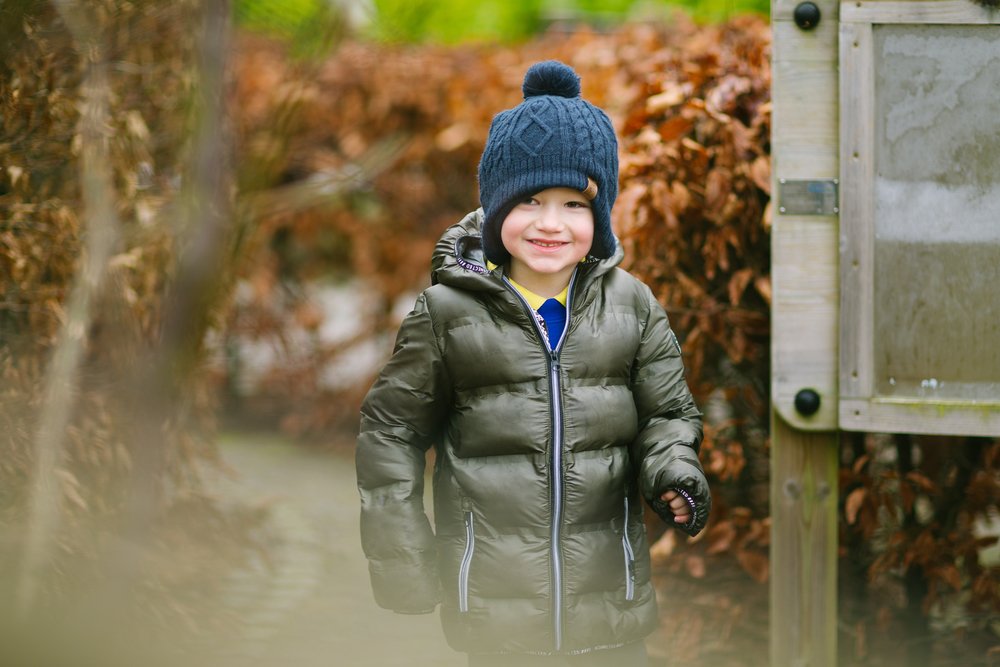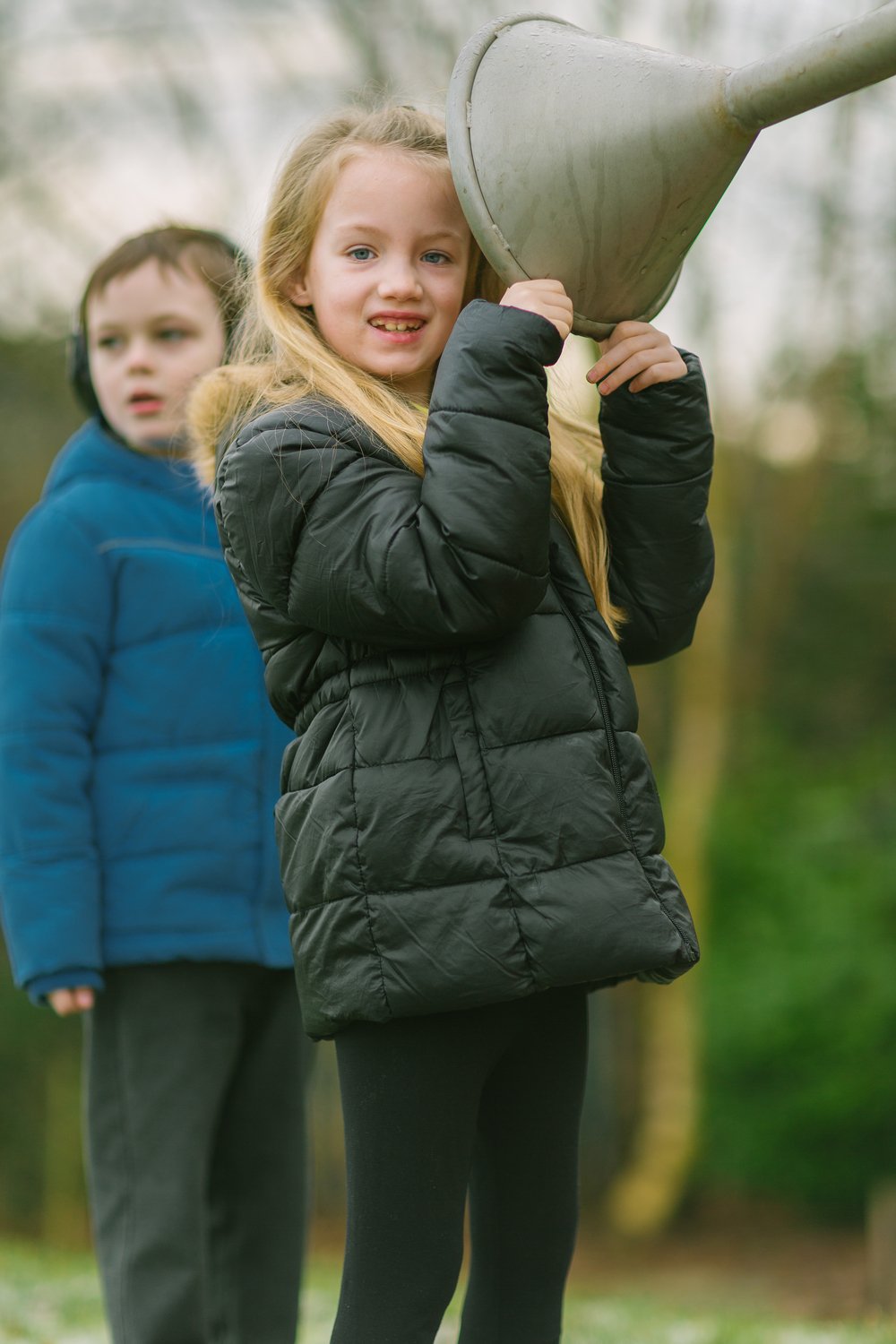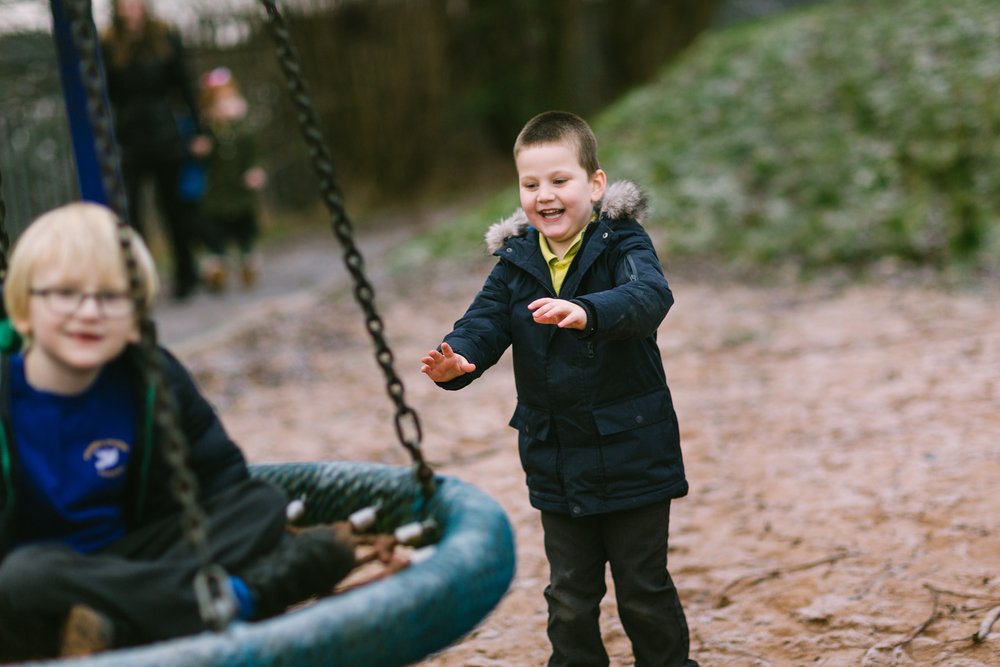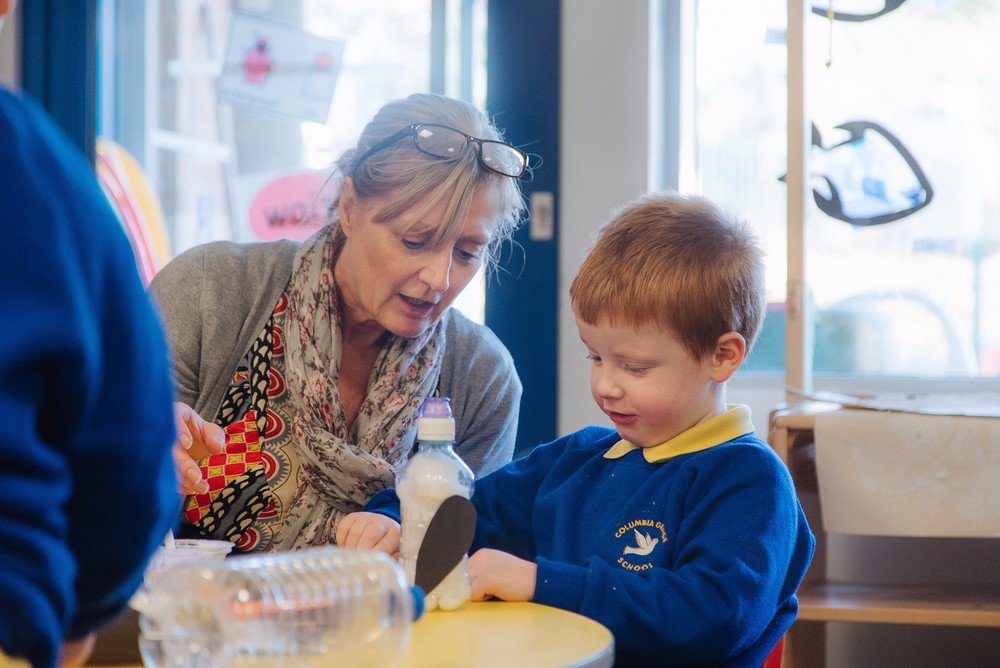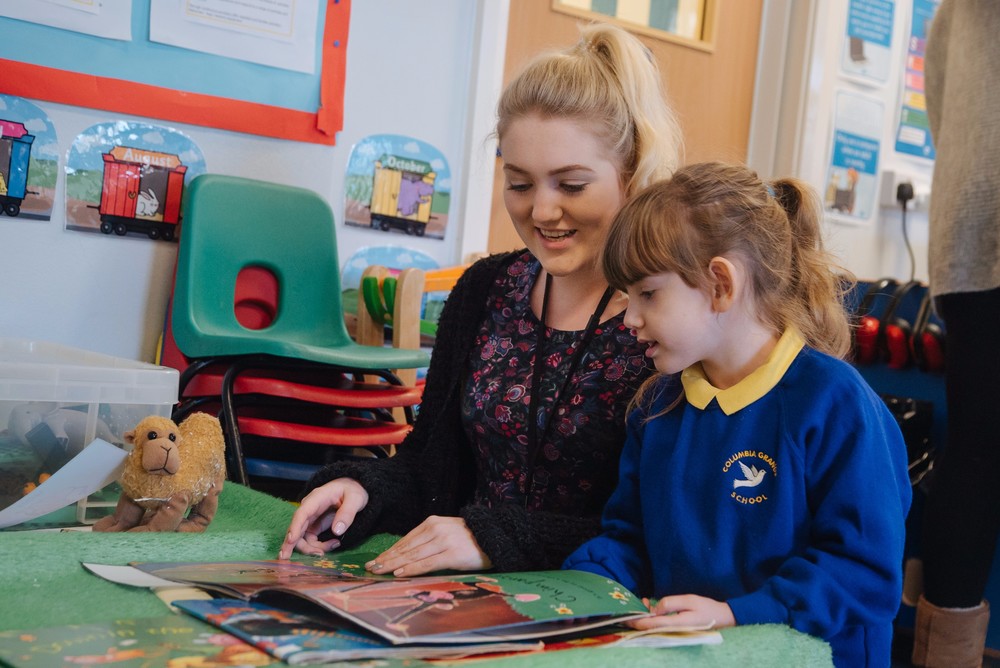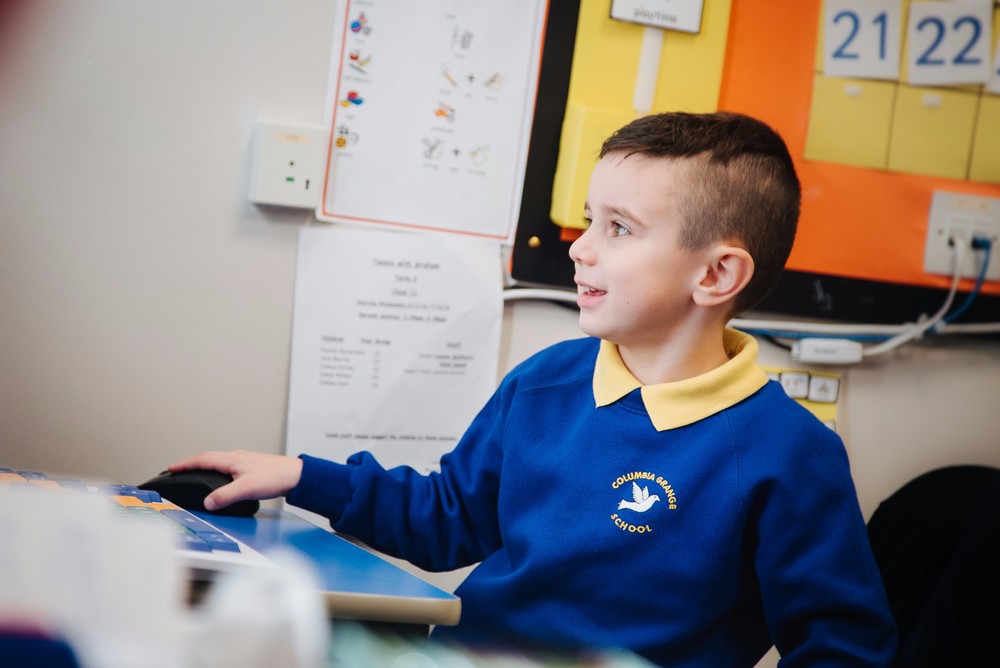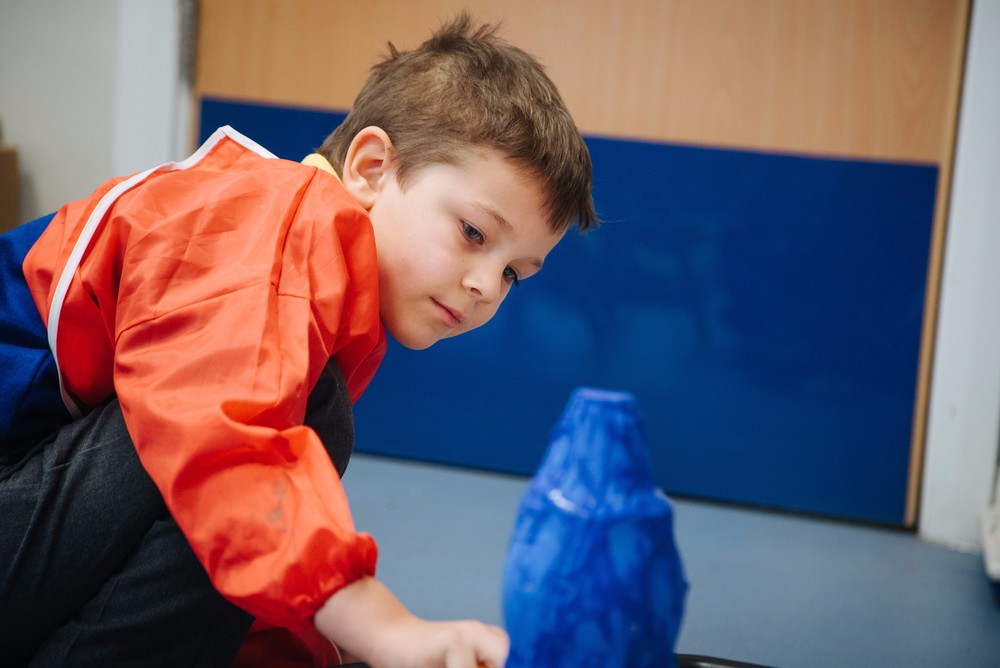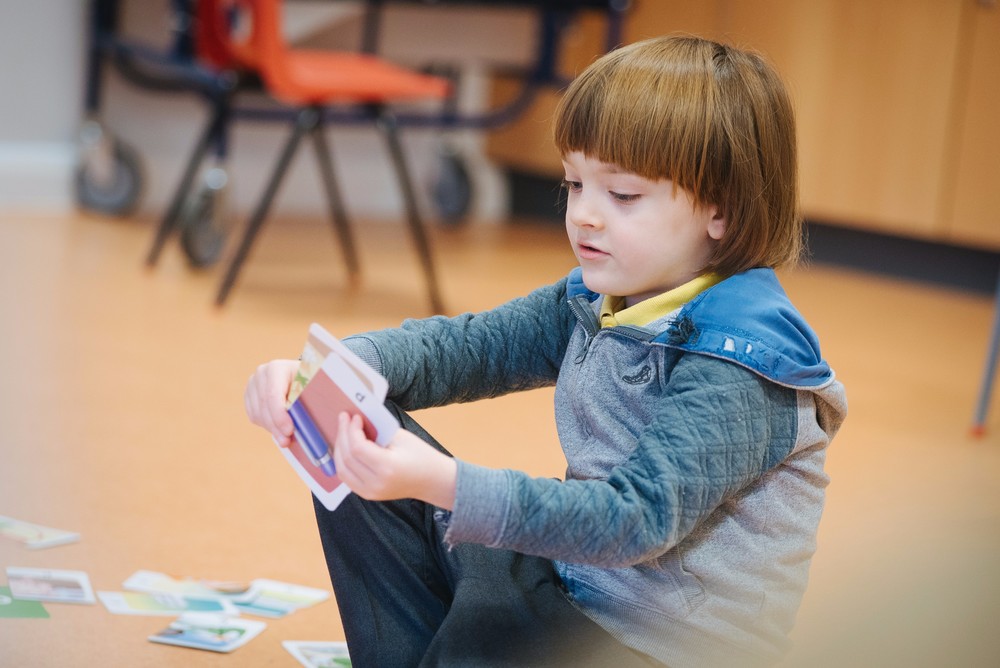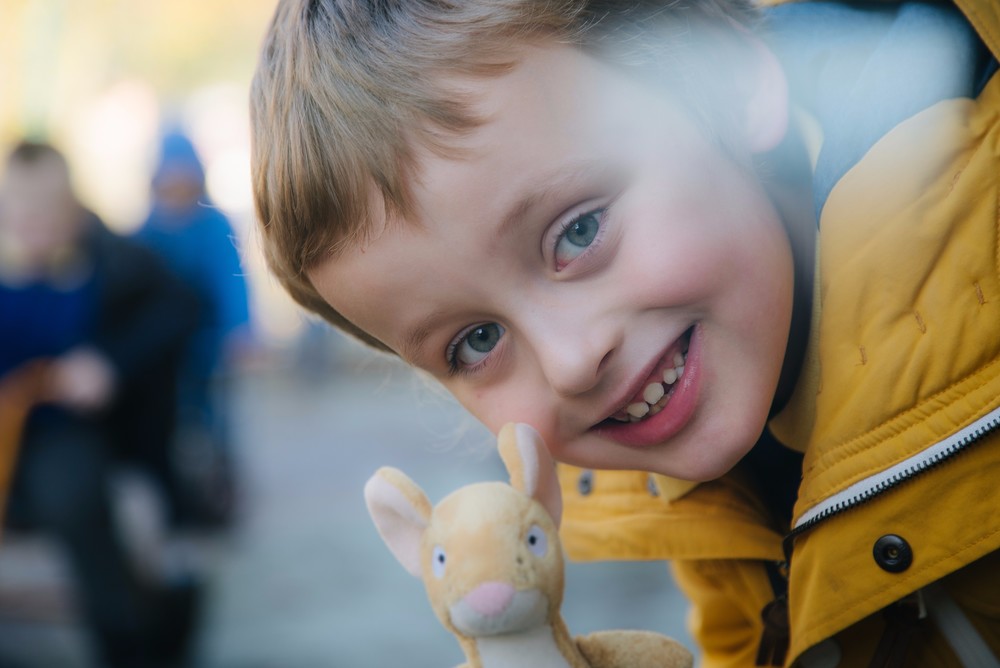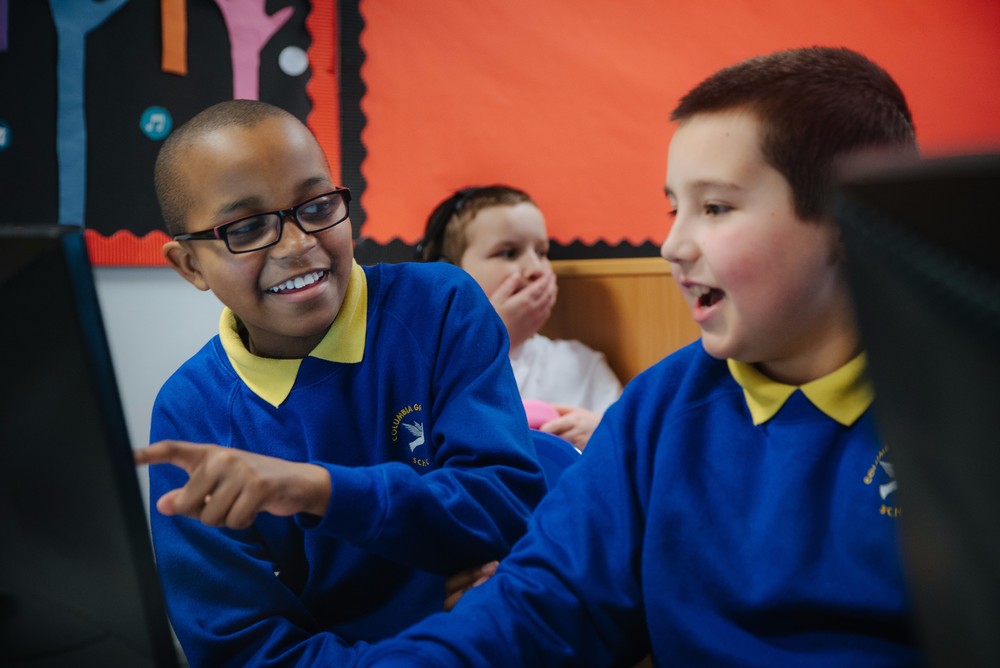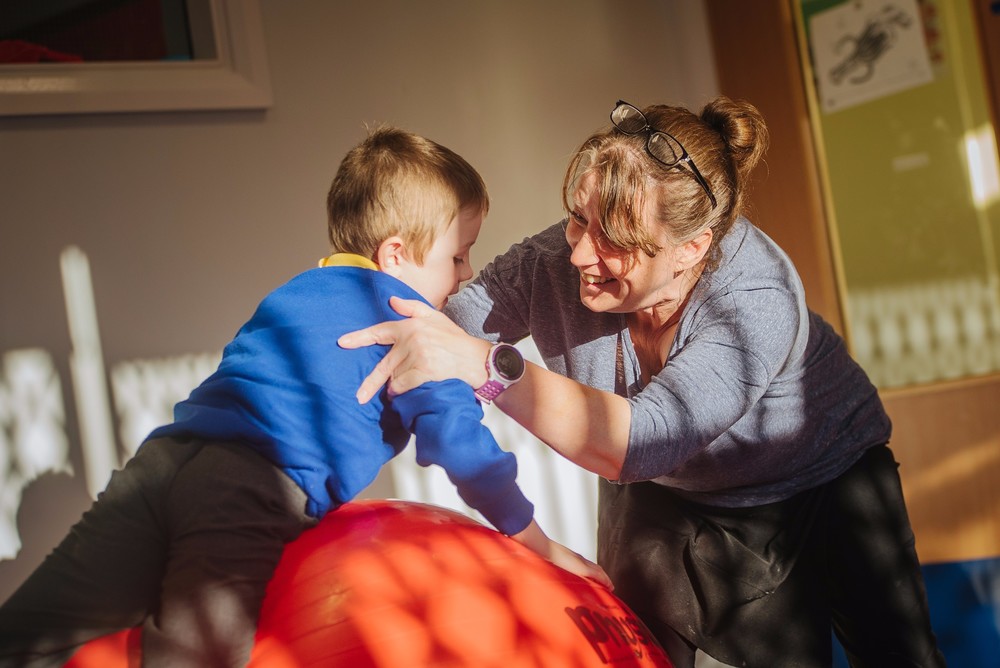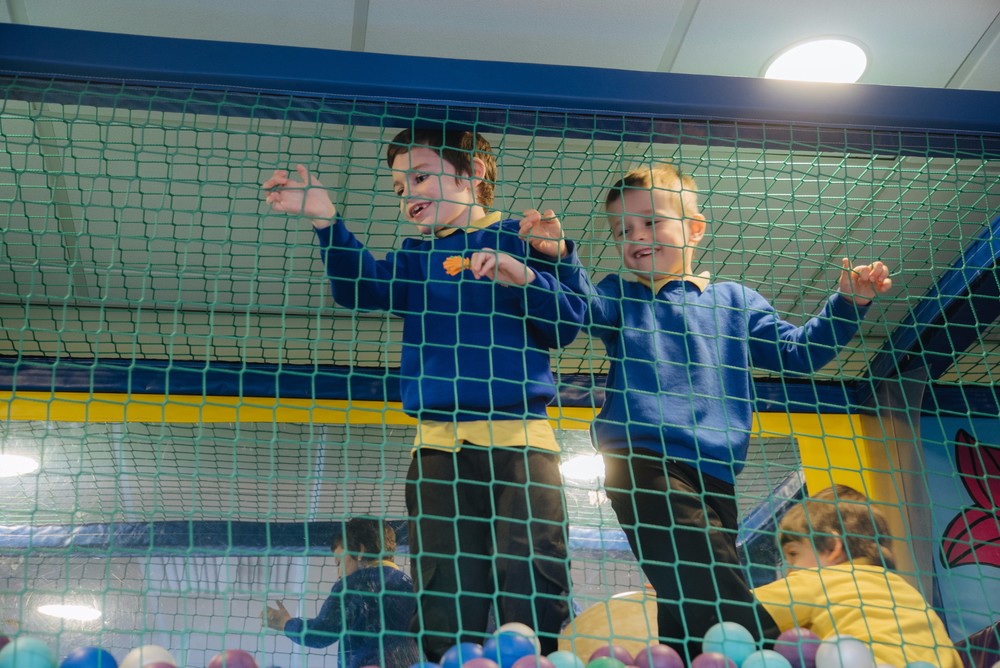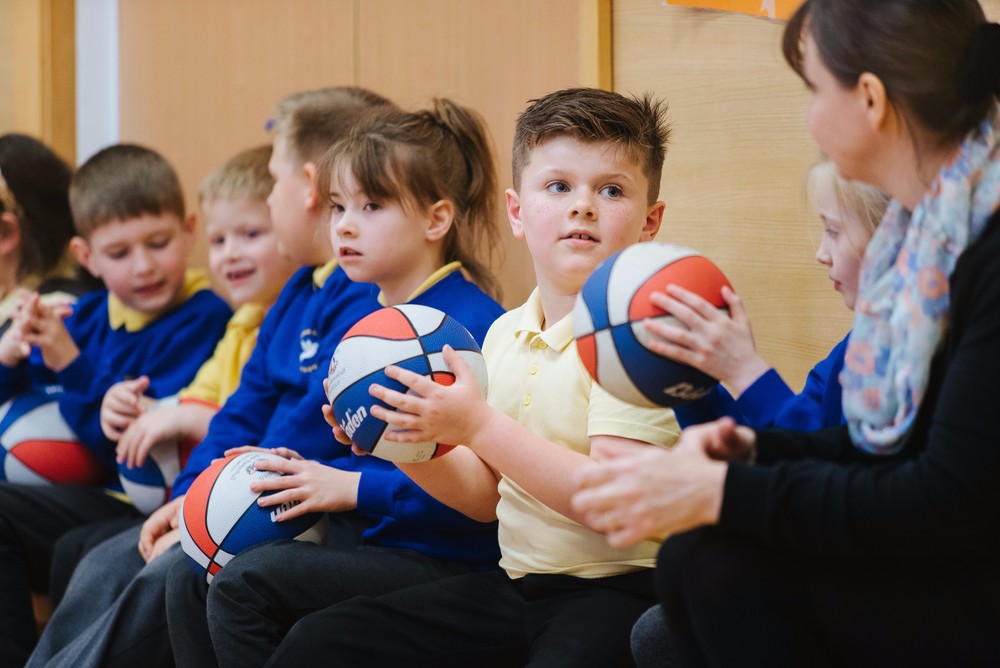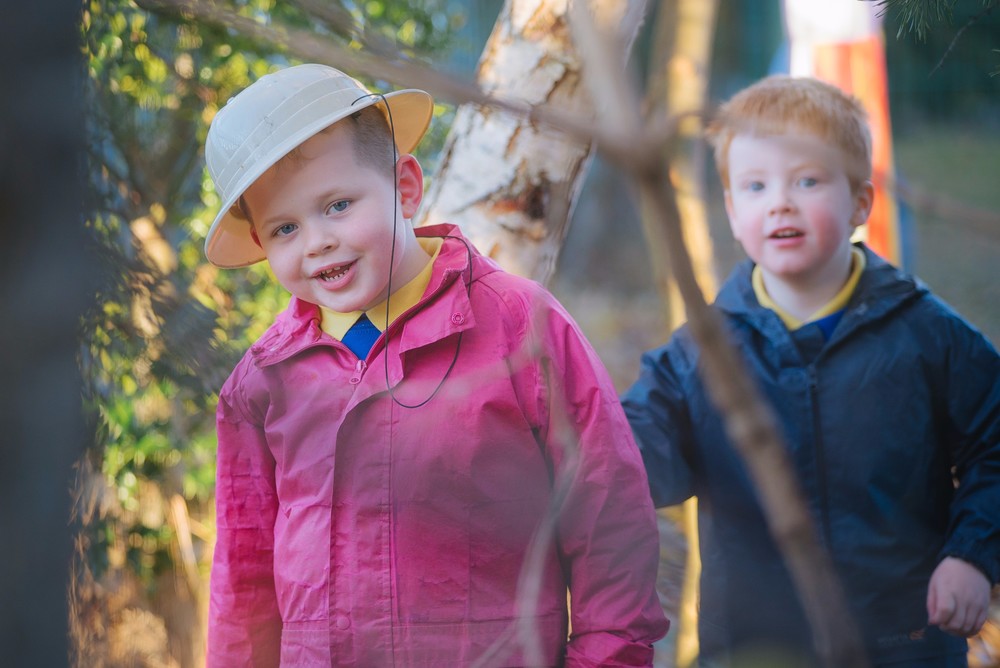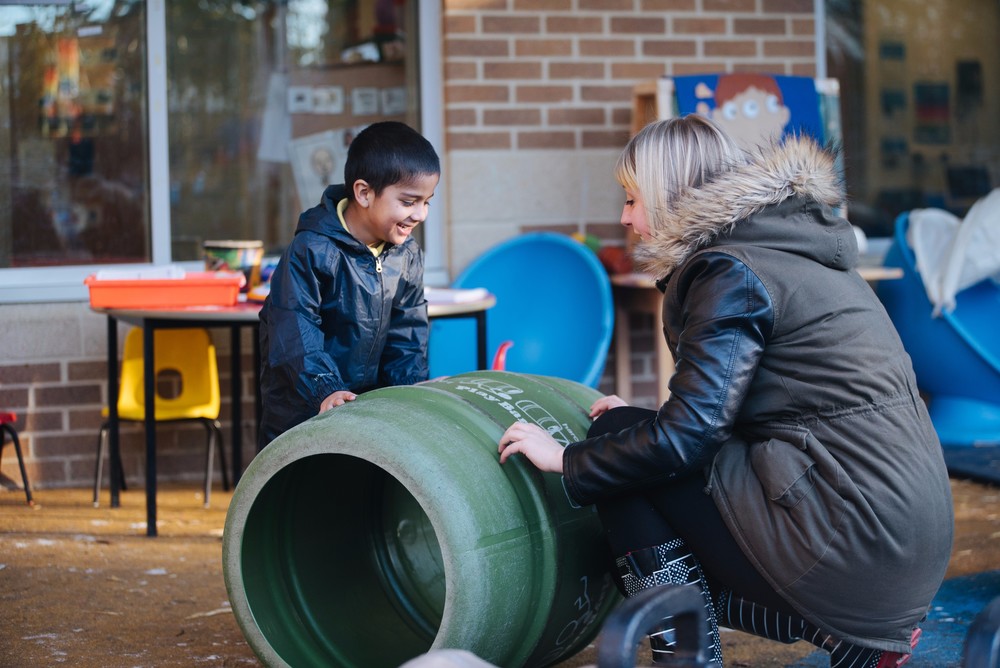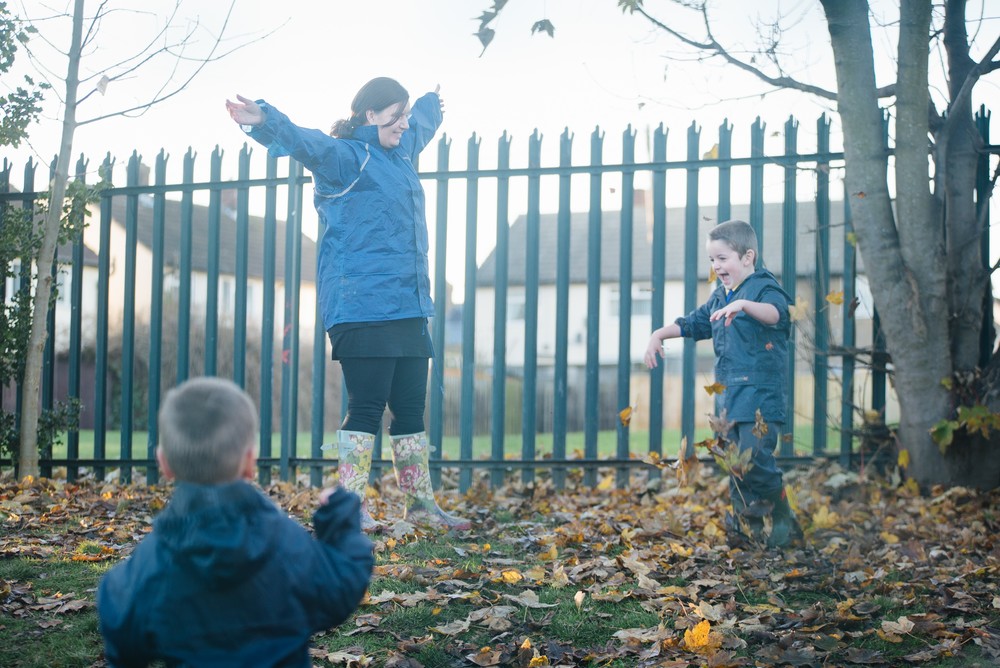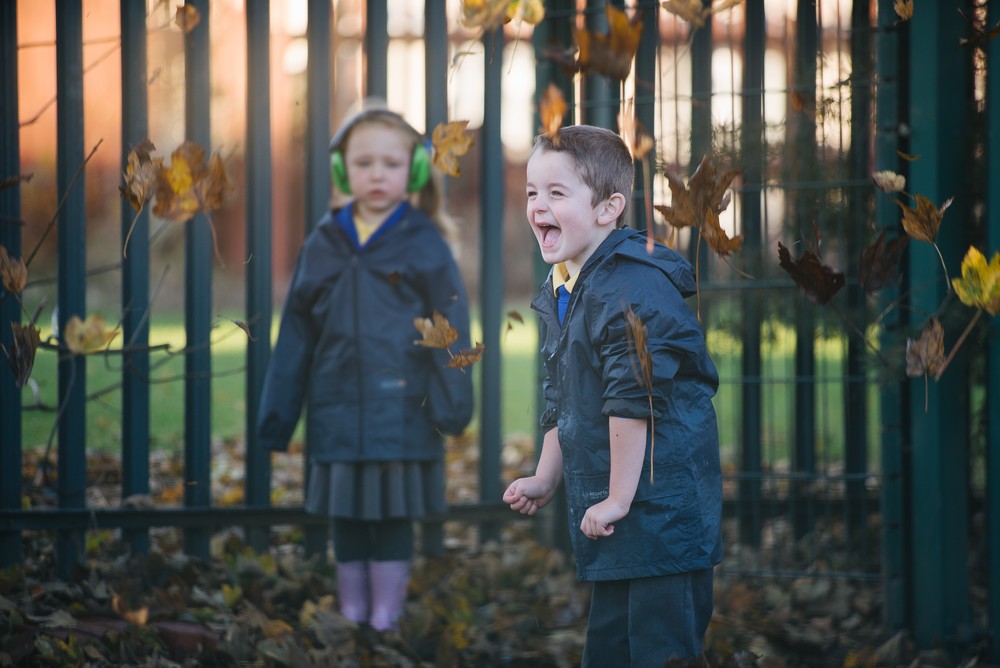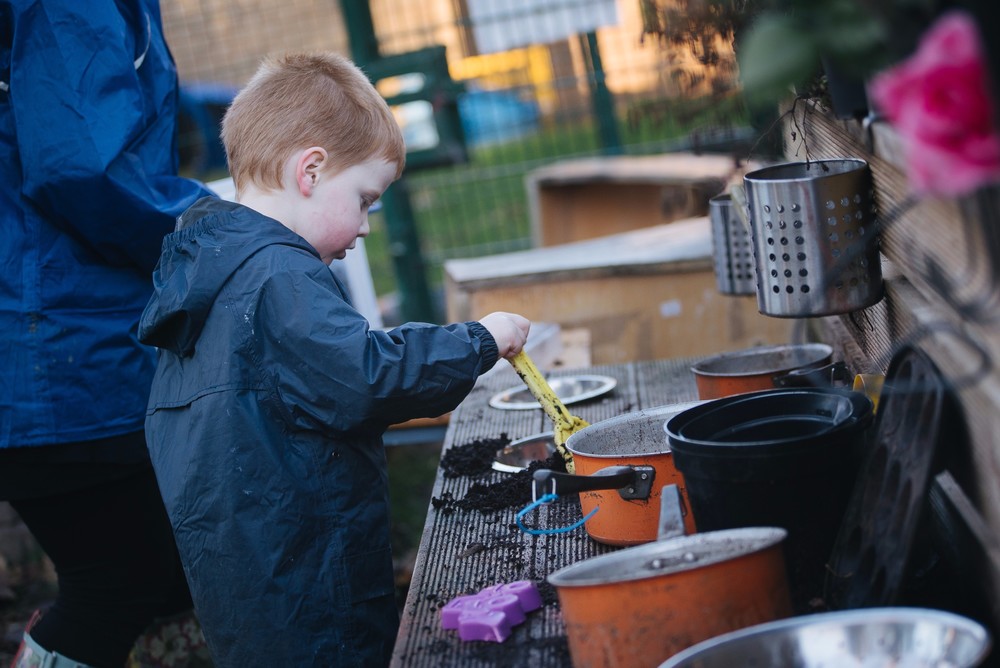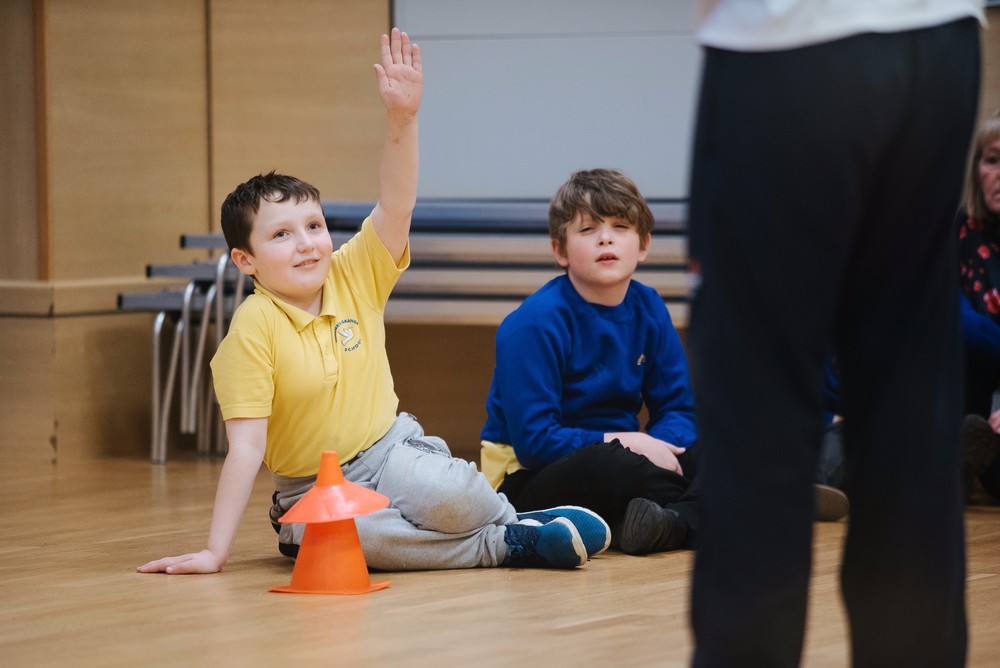 Class 7 (2017-18)



to Class 7
We have 8 children in our class (all boys!) and together with our teacher Daniela Long and curriculum support staff Lorraine Skeen and Monica Bell, we make a great team.
We also have Angela, our dinner nanny who helps during lunchtimes and supports the children during lunchtime play.
We are looking forward to exploring all the topics we have planned for this year which will help us to learn across the curriculum.
The Topics we are hoping to explore are: Street Detectives; Science Lab,Candles,Towers Tunnels and Turrets; Circle of Life; Scales Fur and Feathers Sticks; Stones and Bones.
Please follow our progress on what we learn throughout the year by clicking below. You will be able to see the weekly blogs and photographs. We hope you enjoy looking!