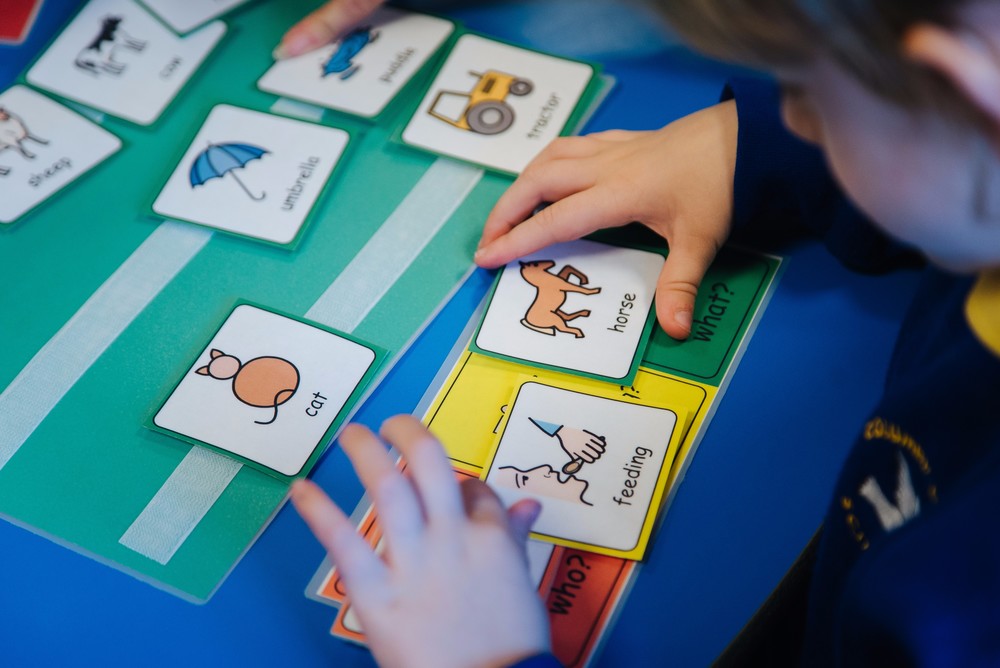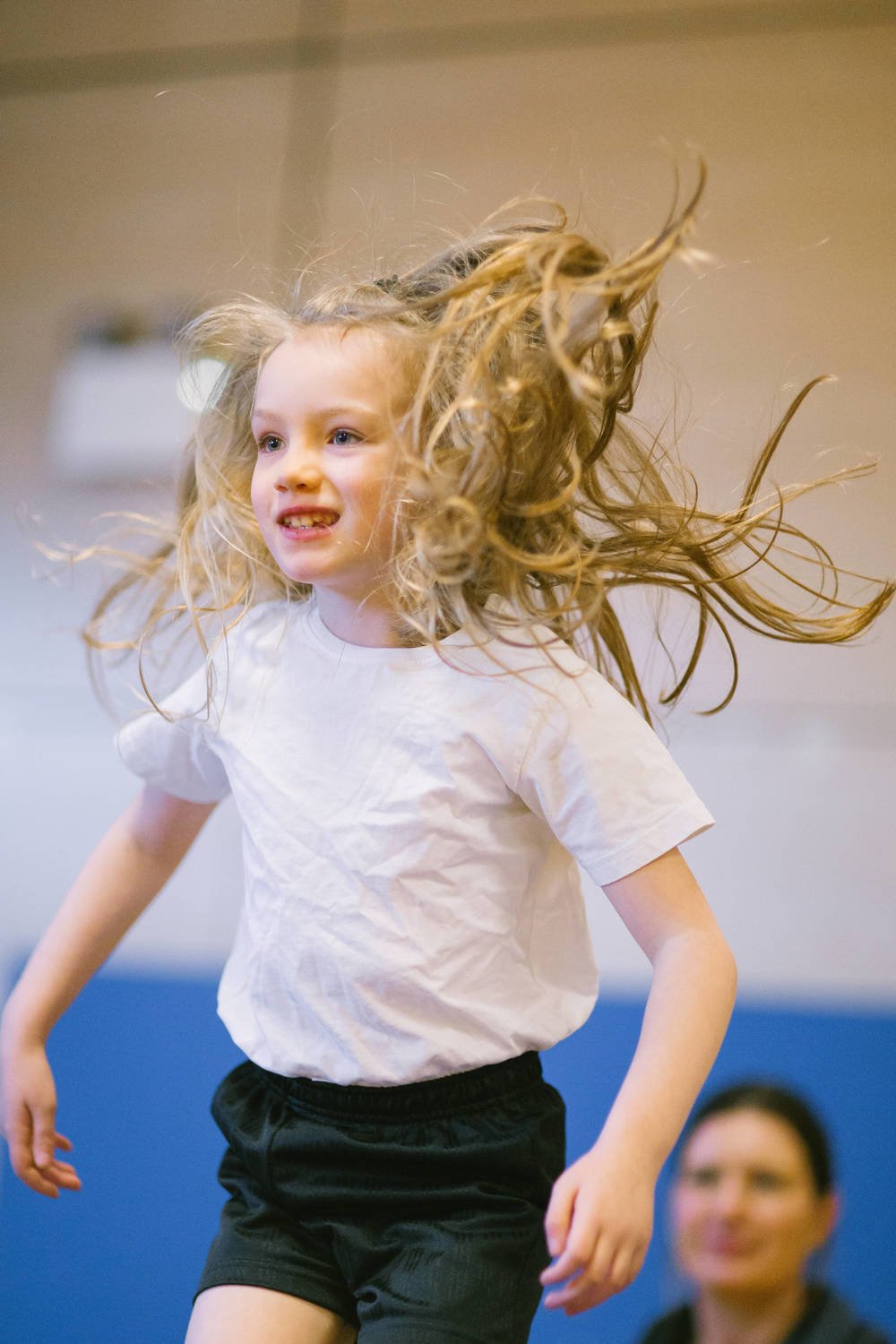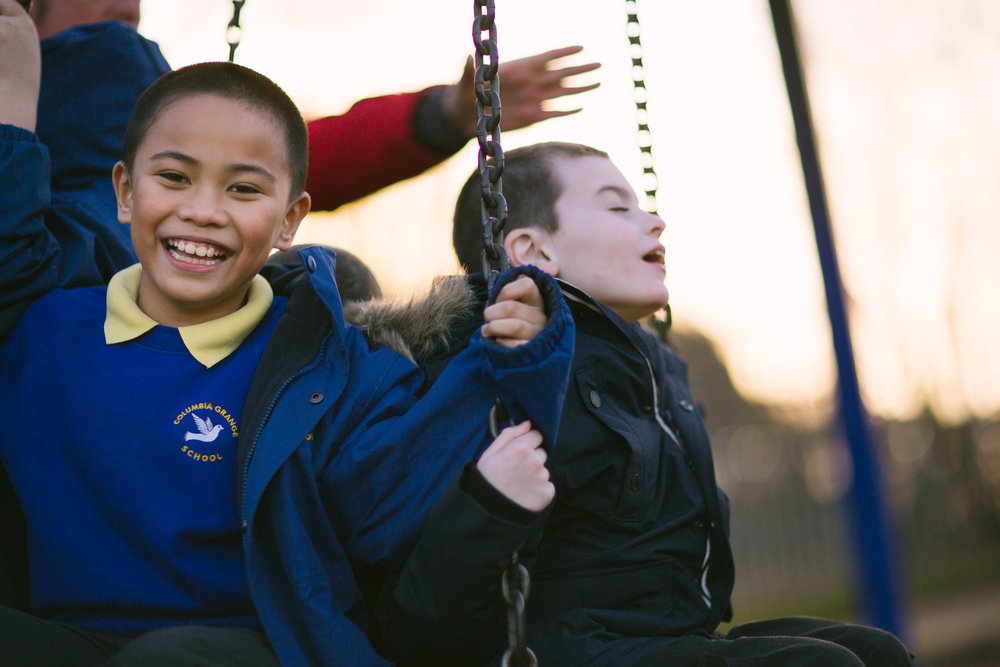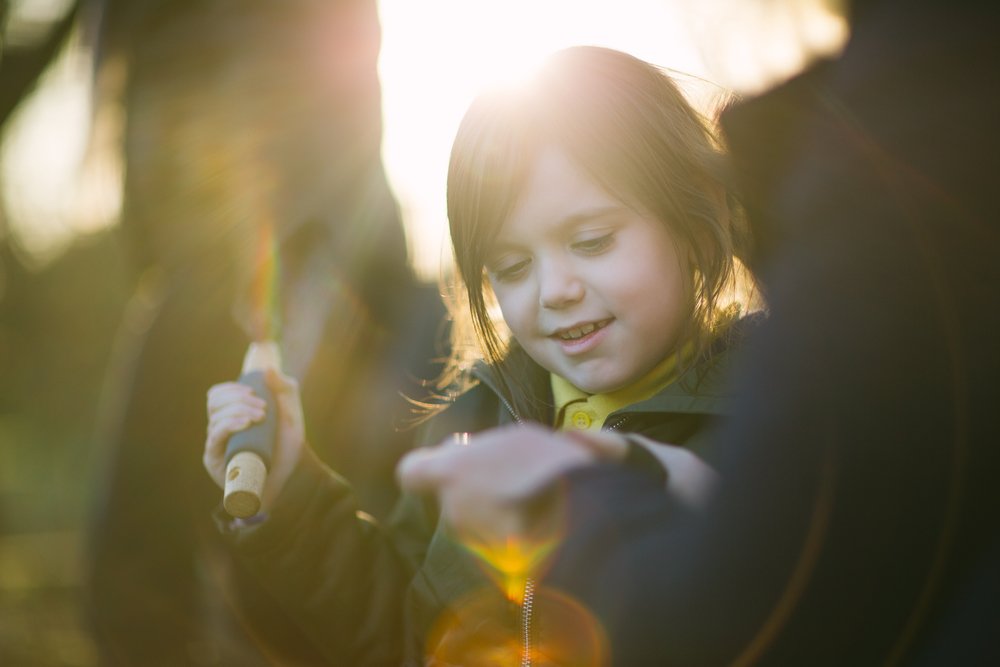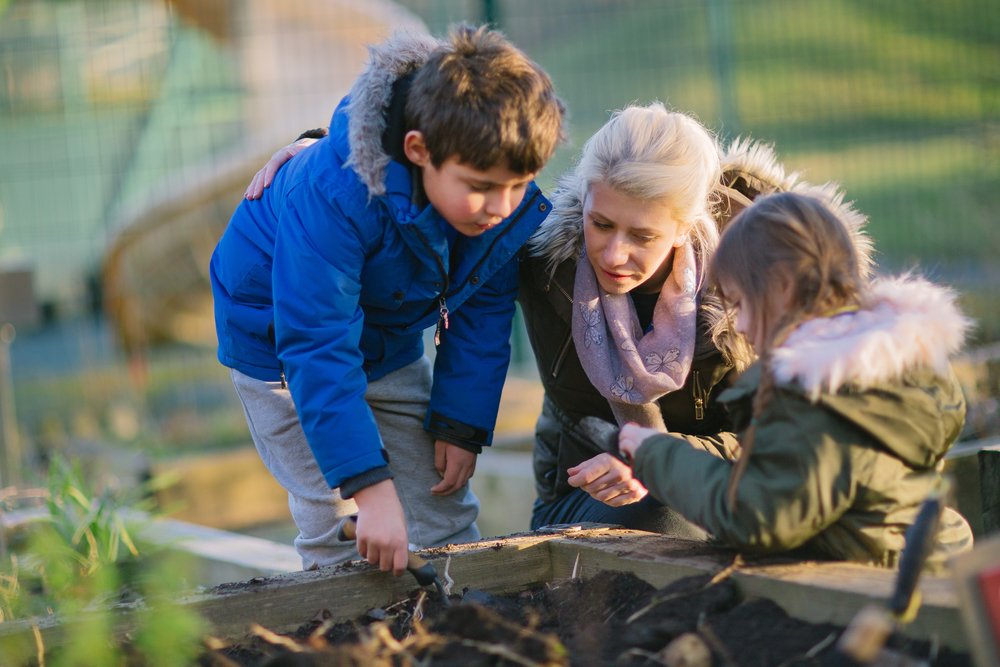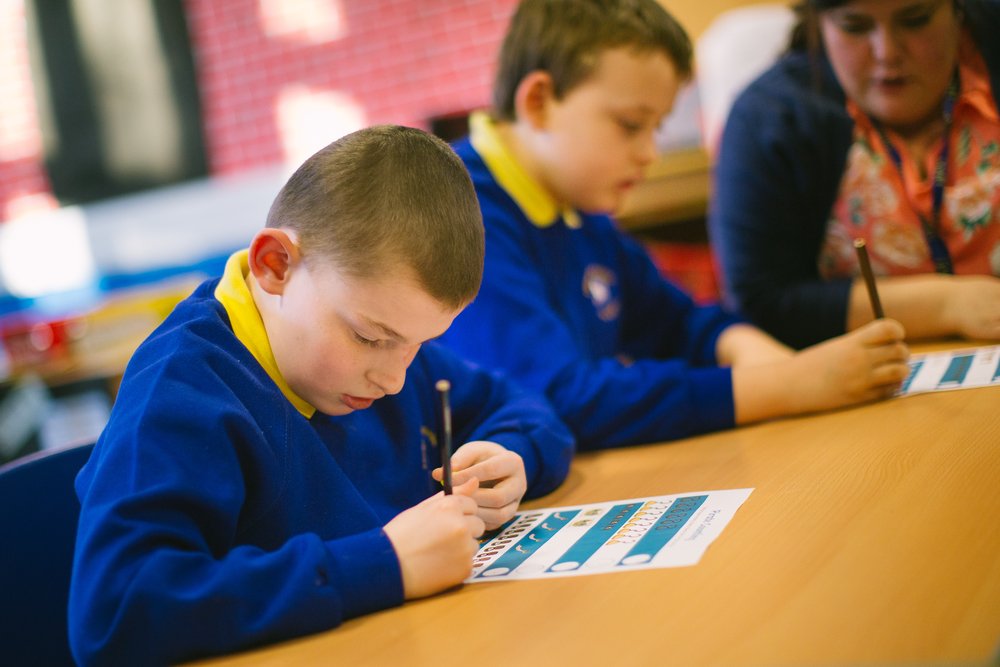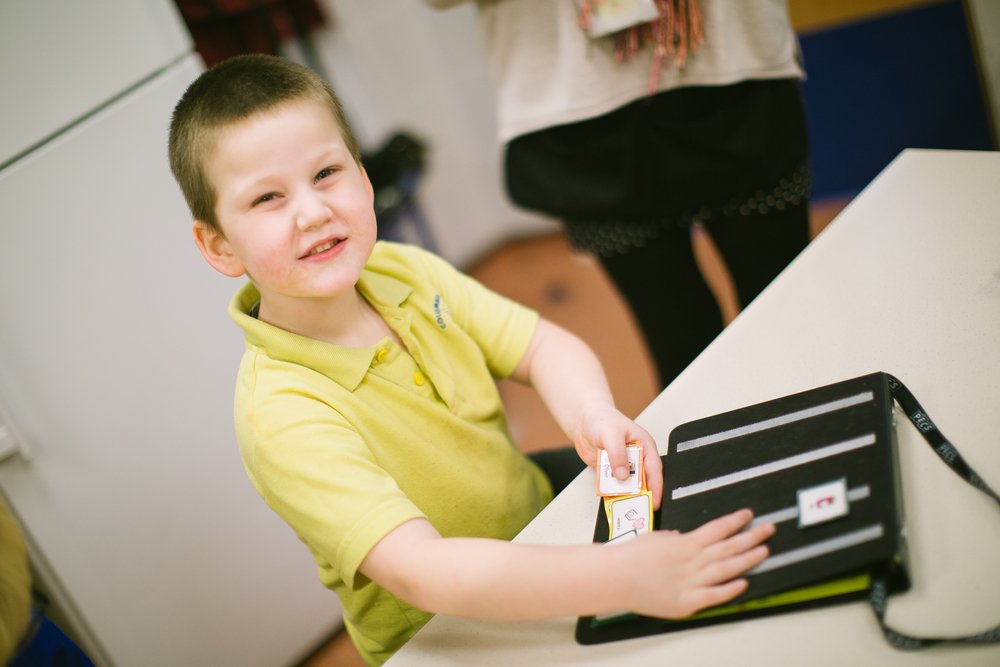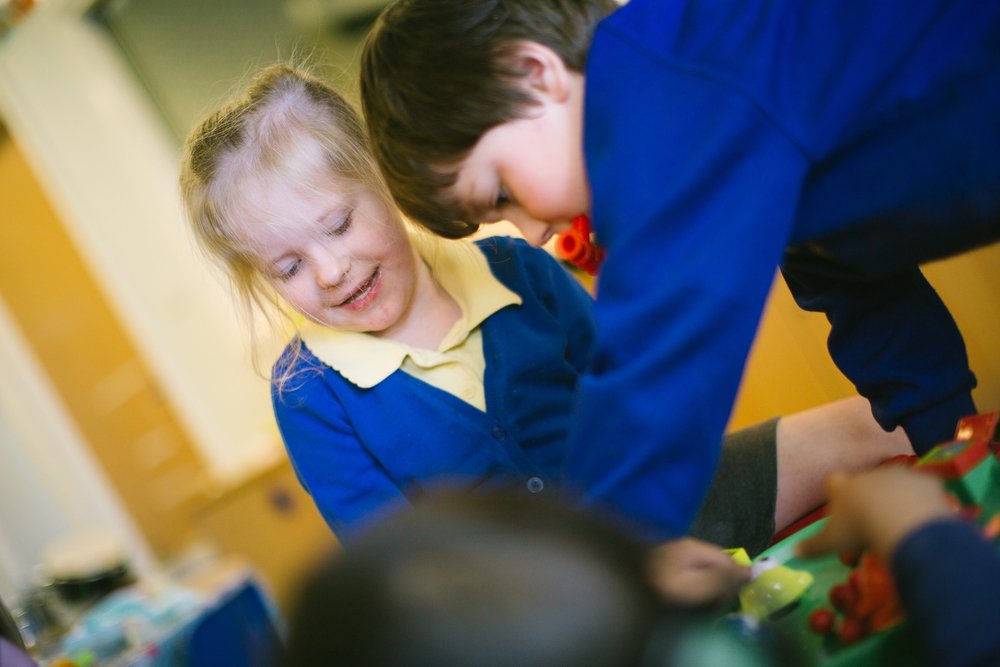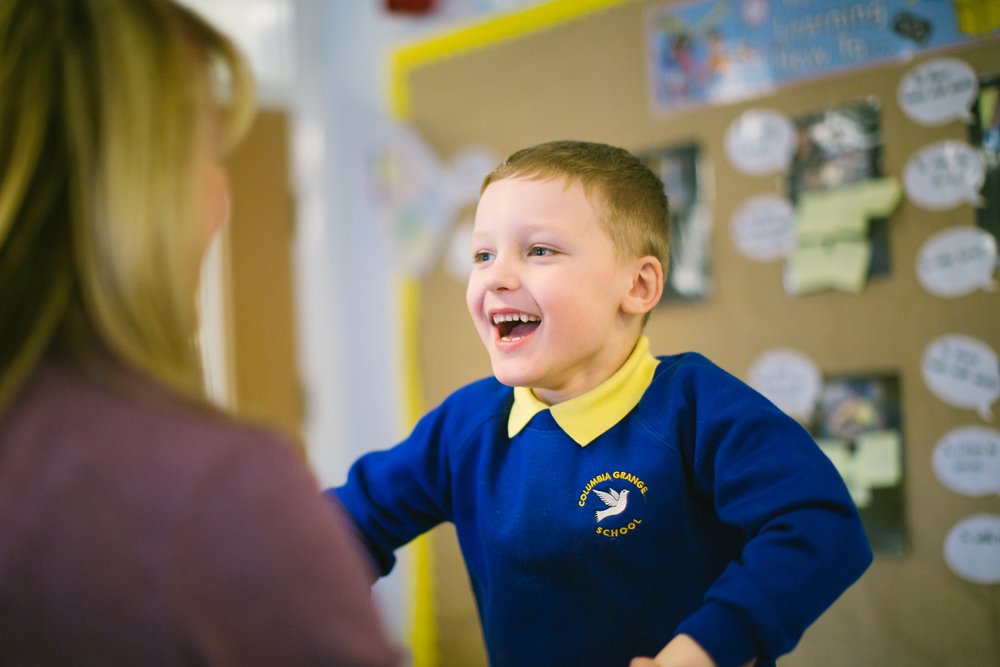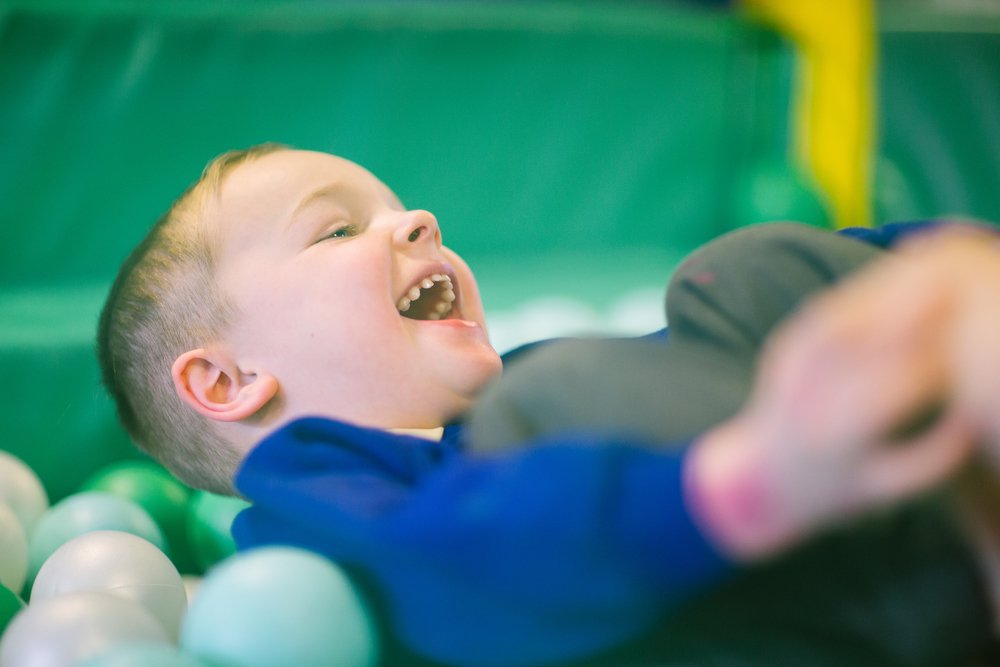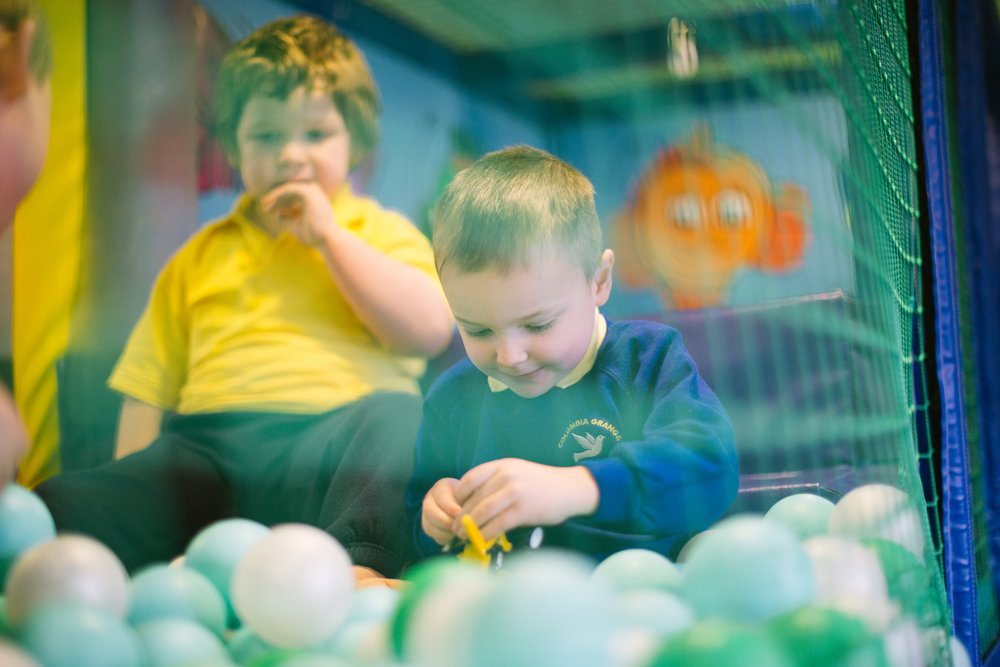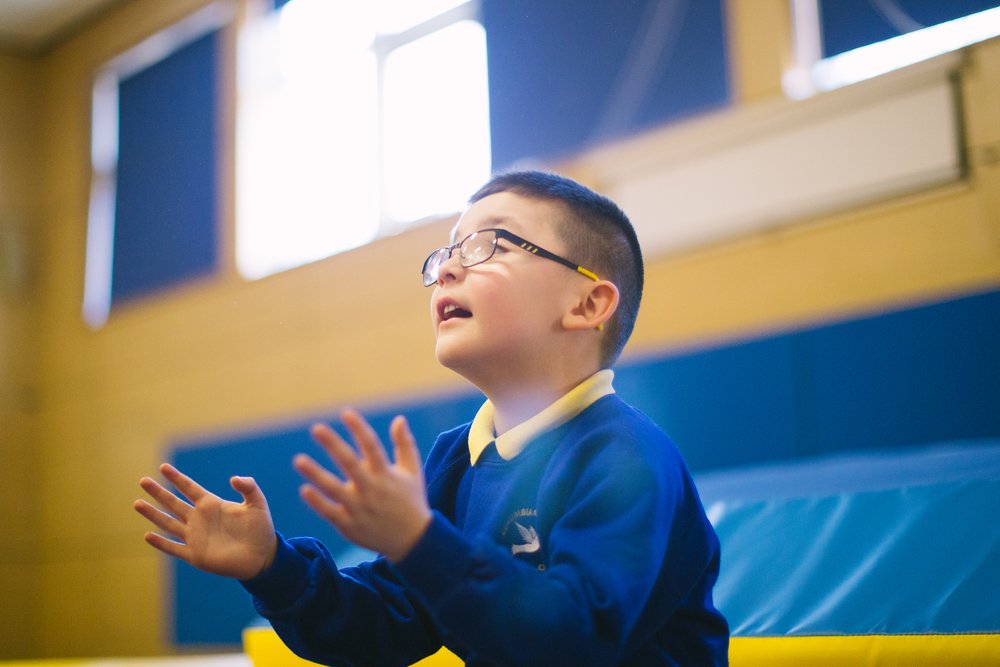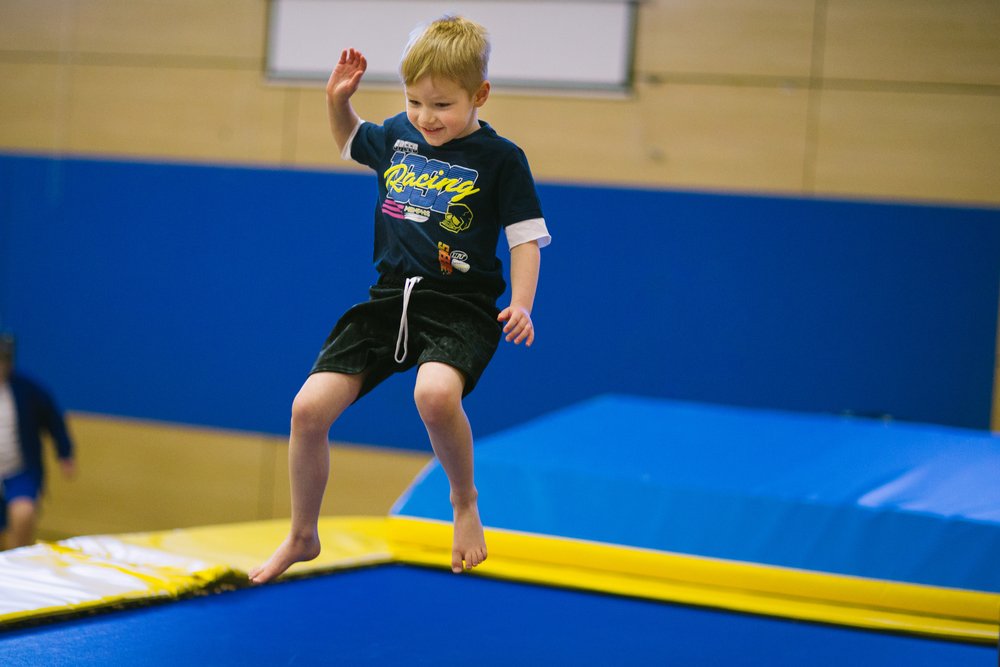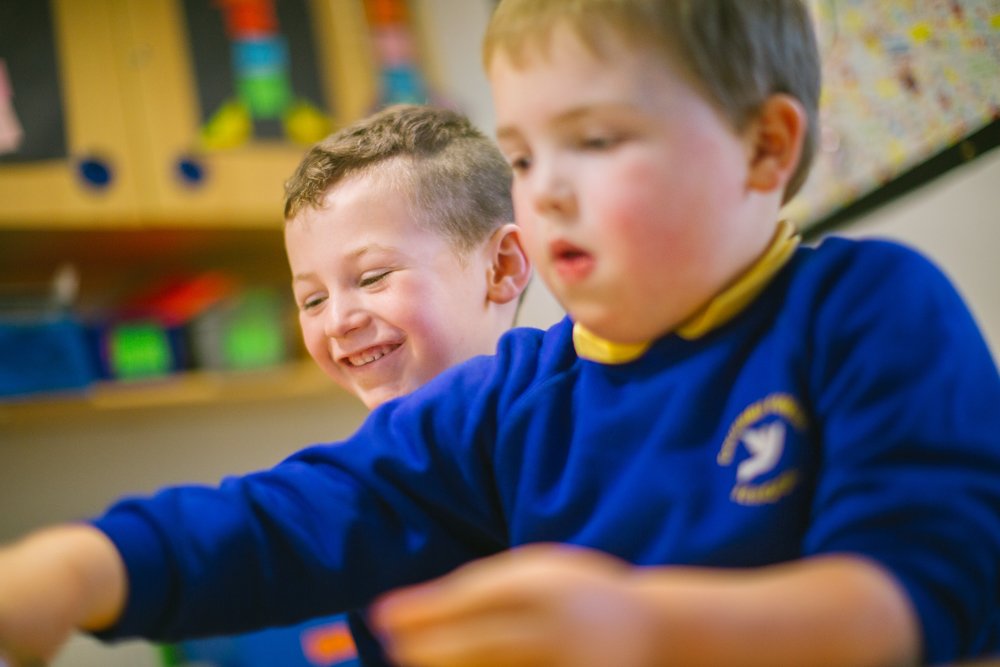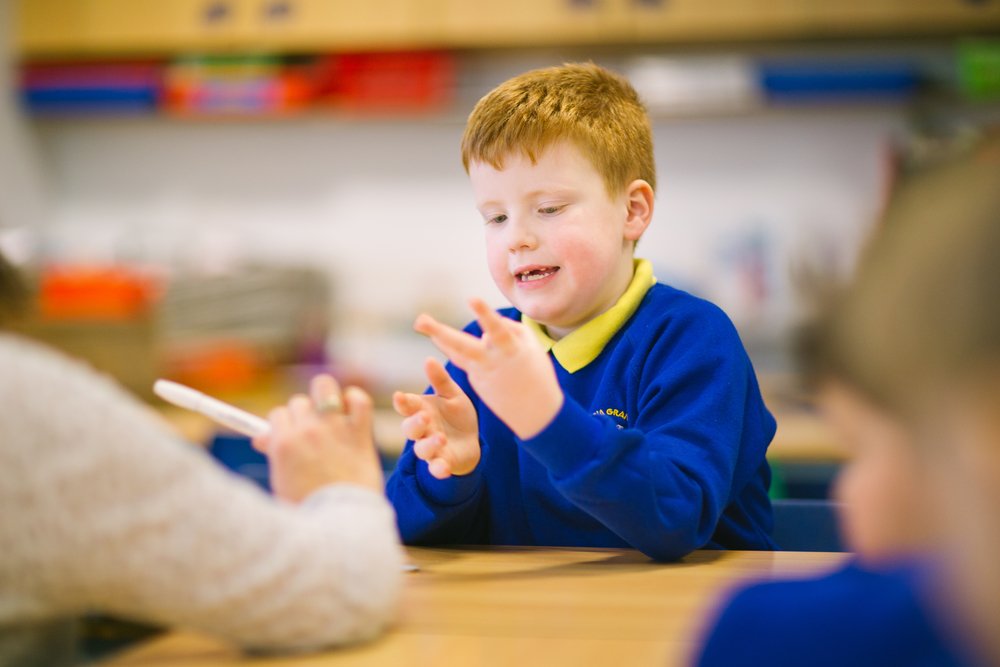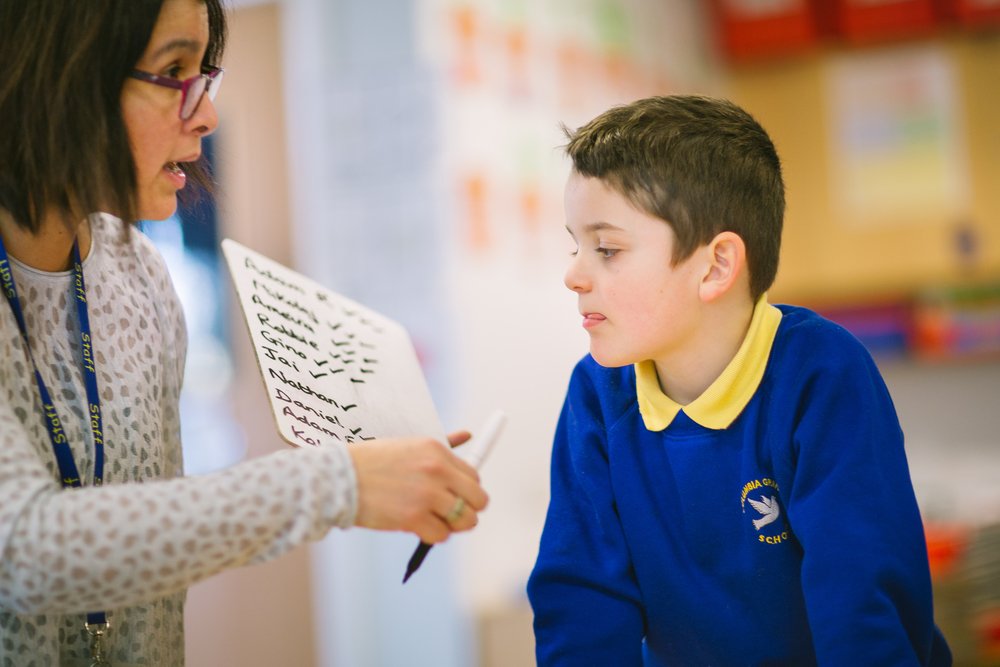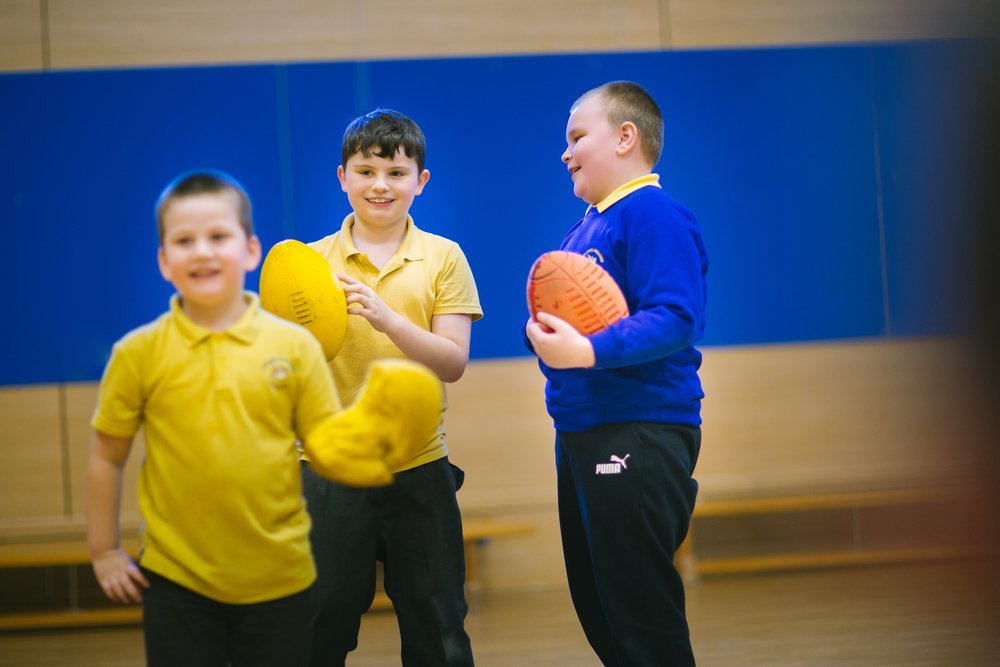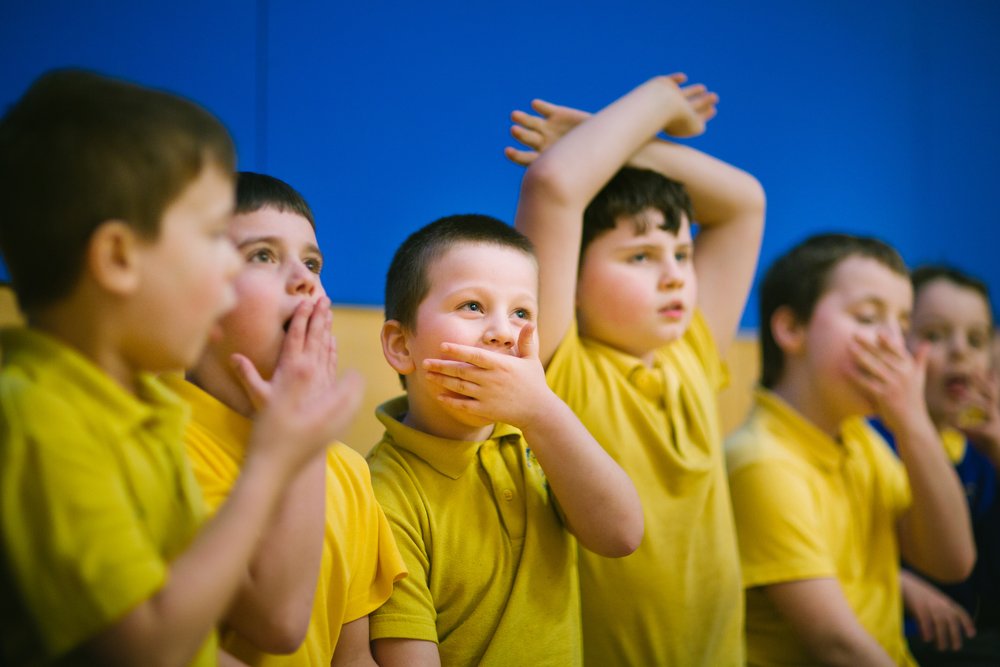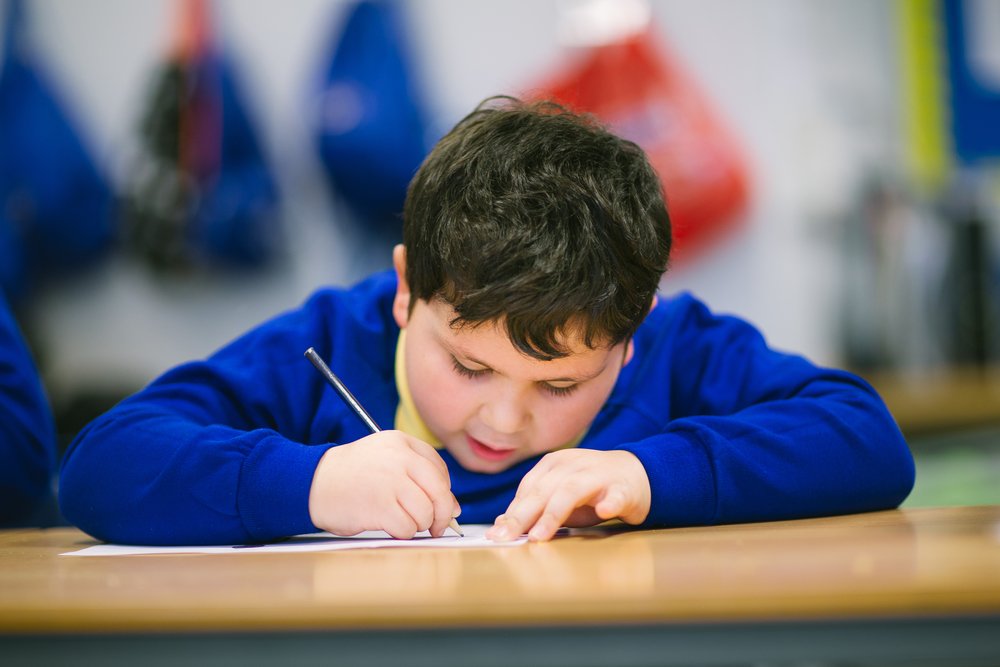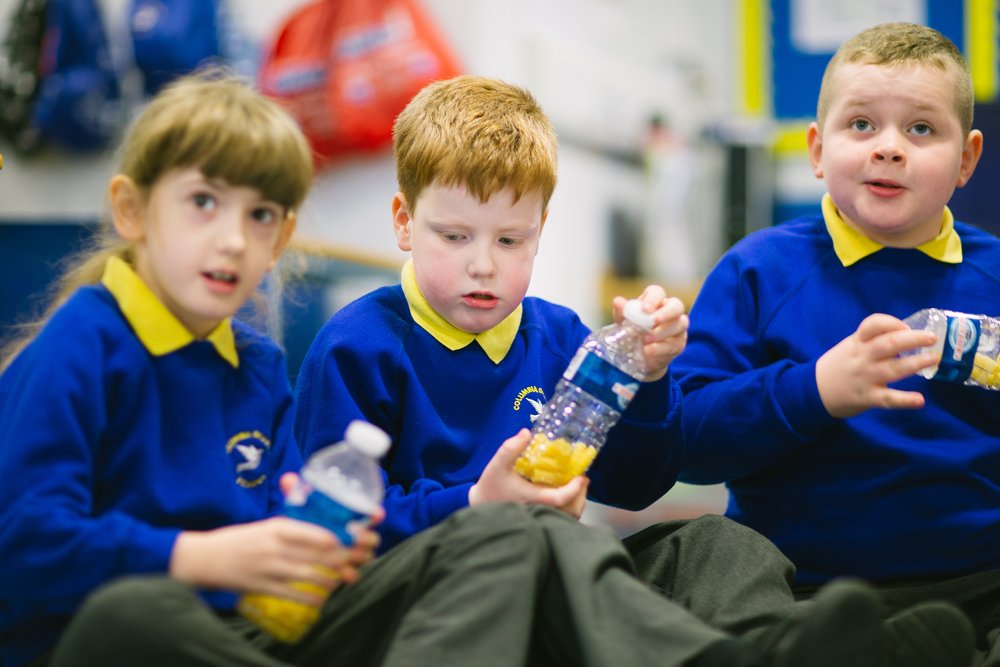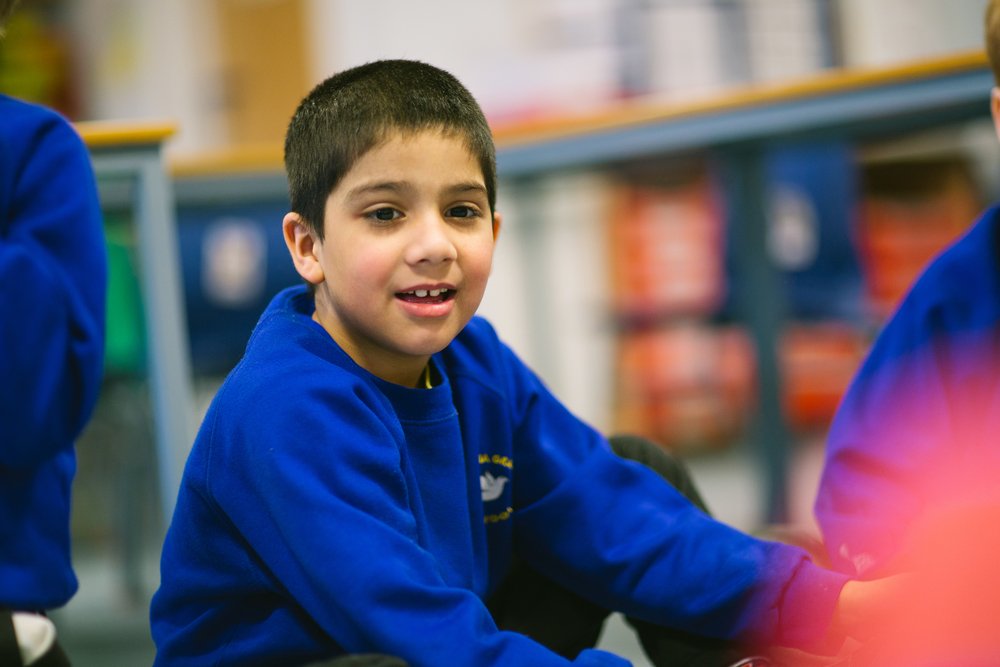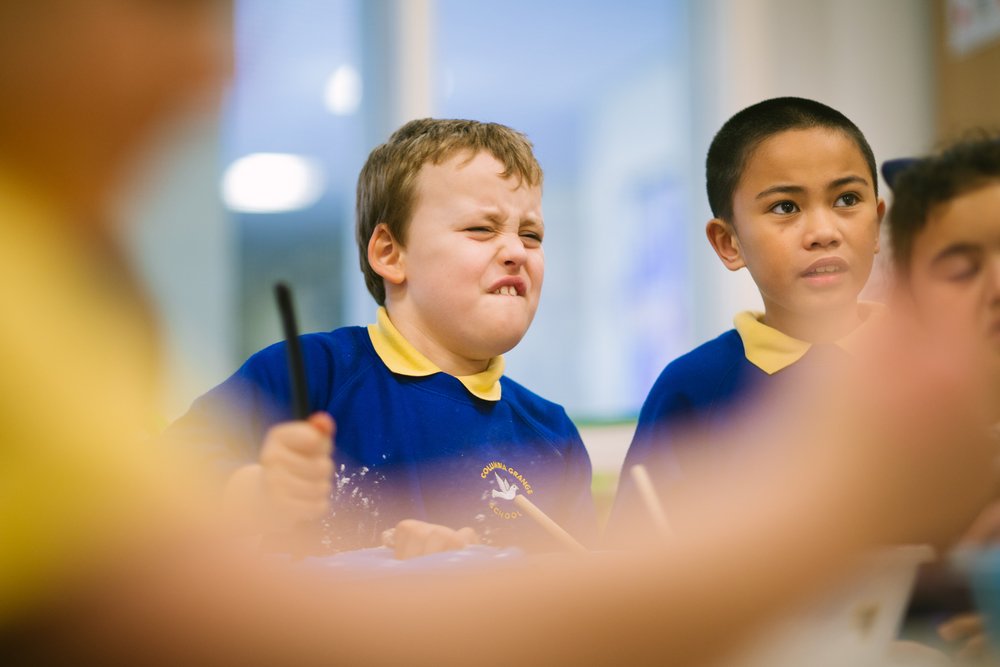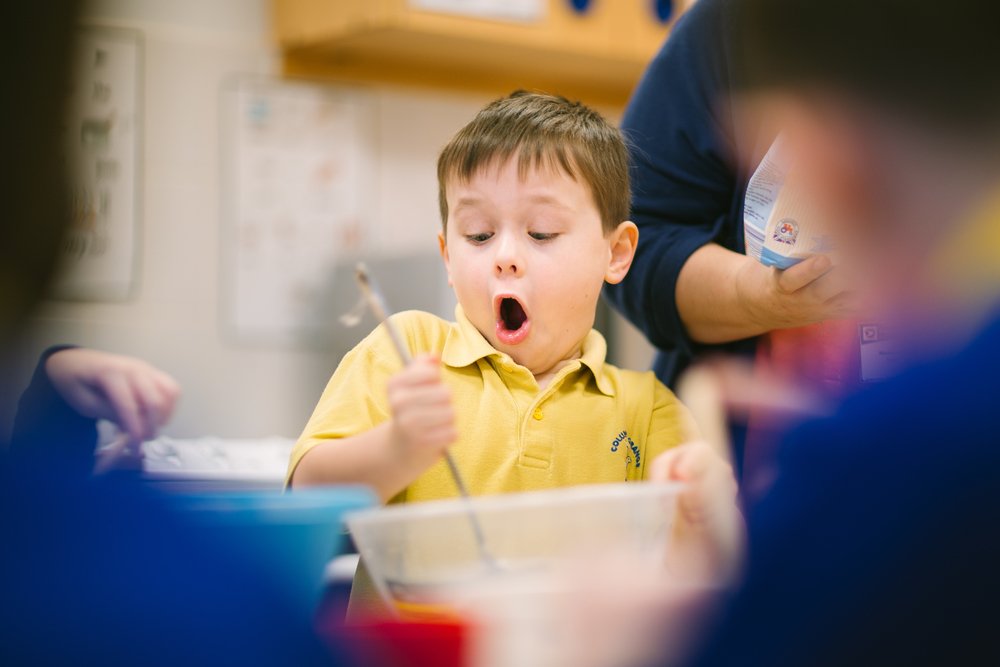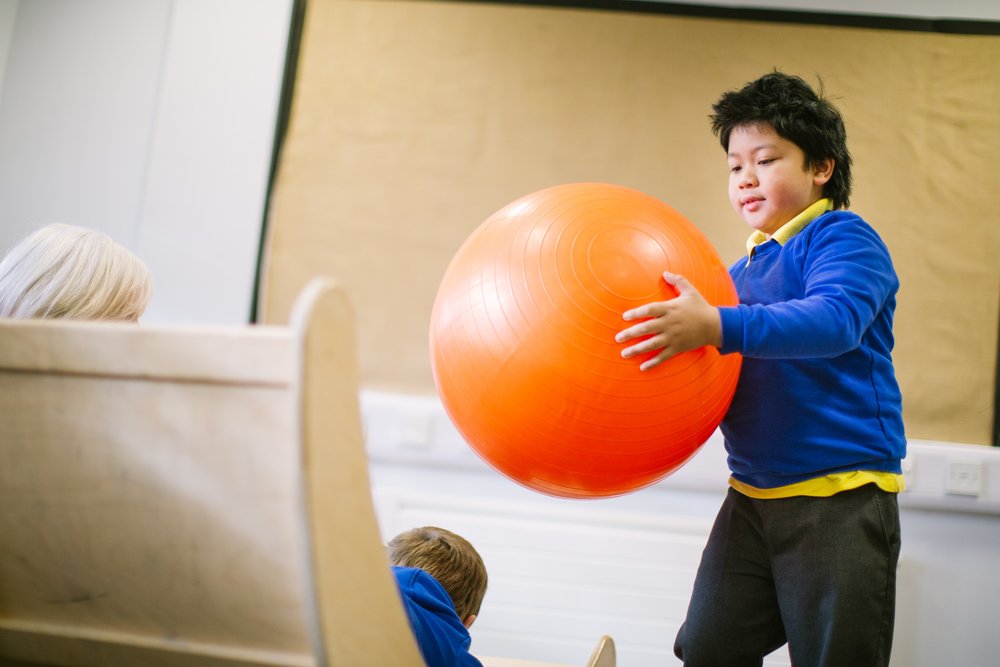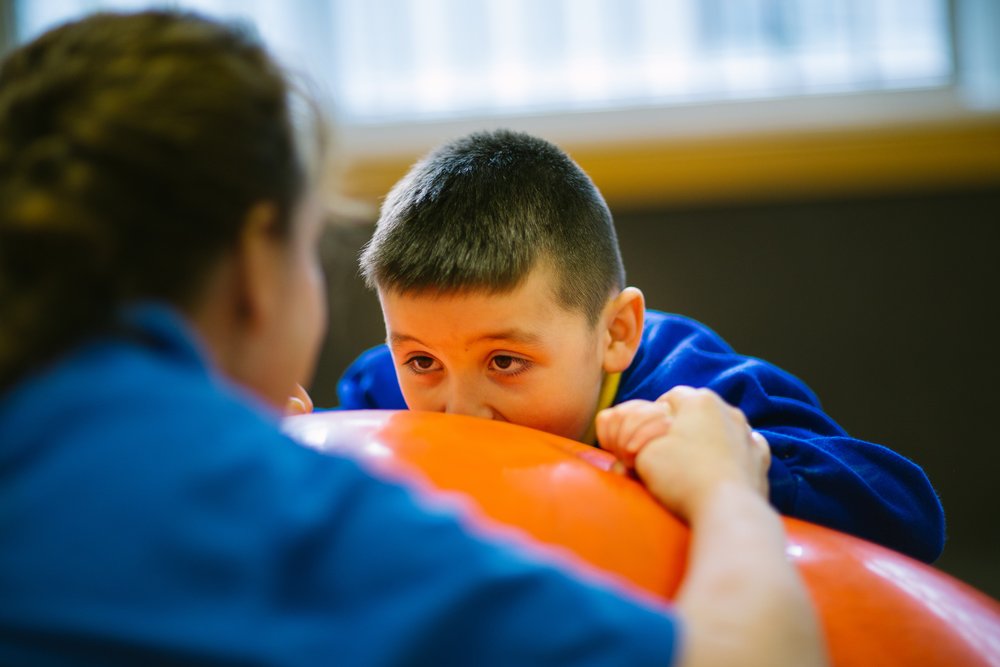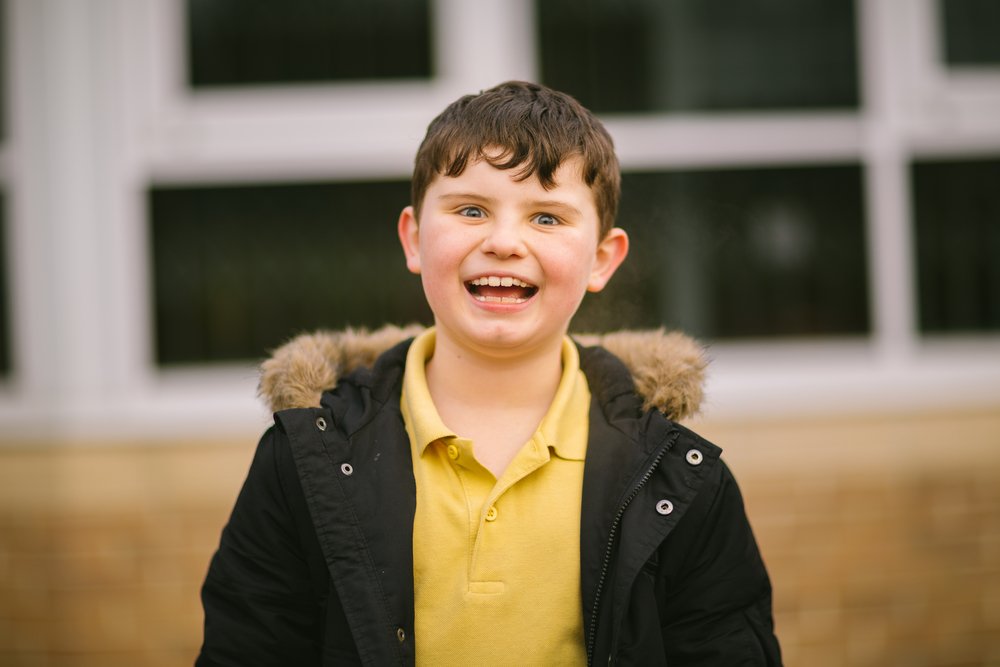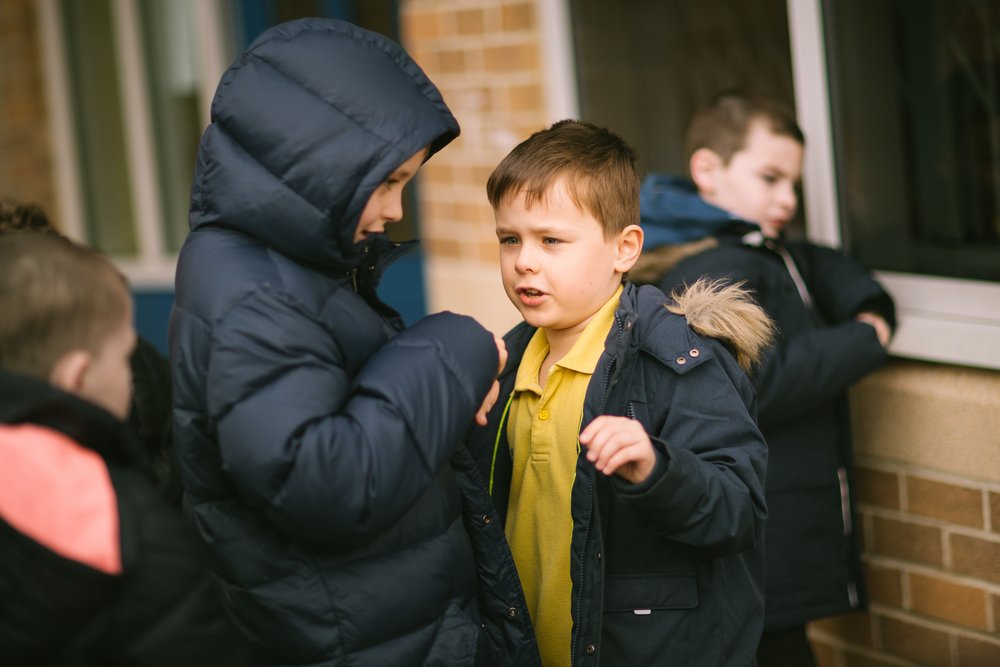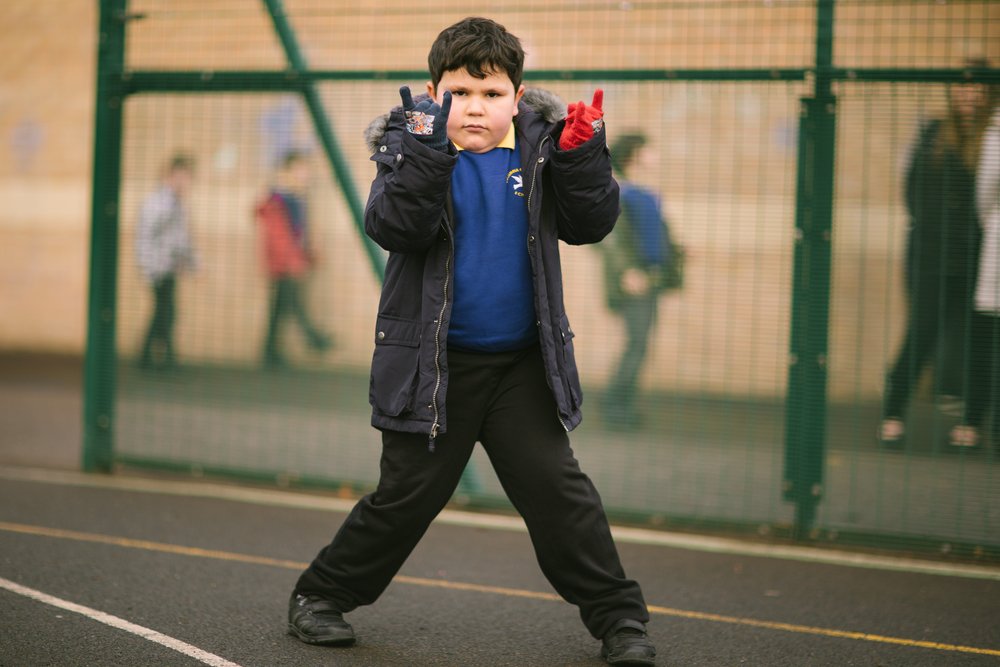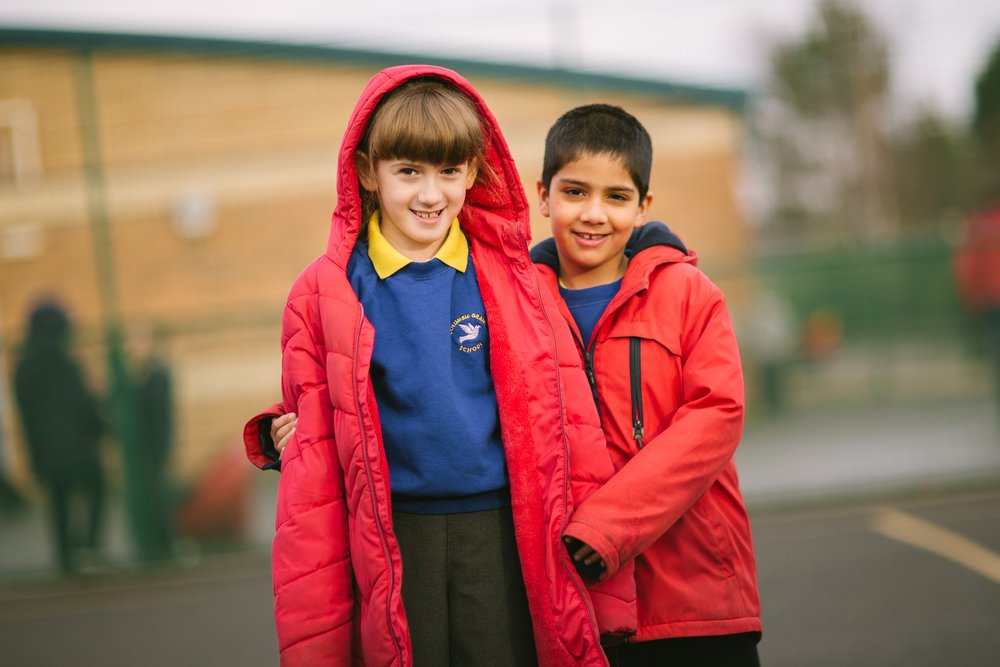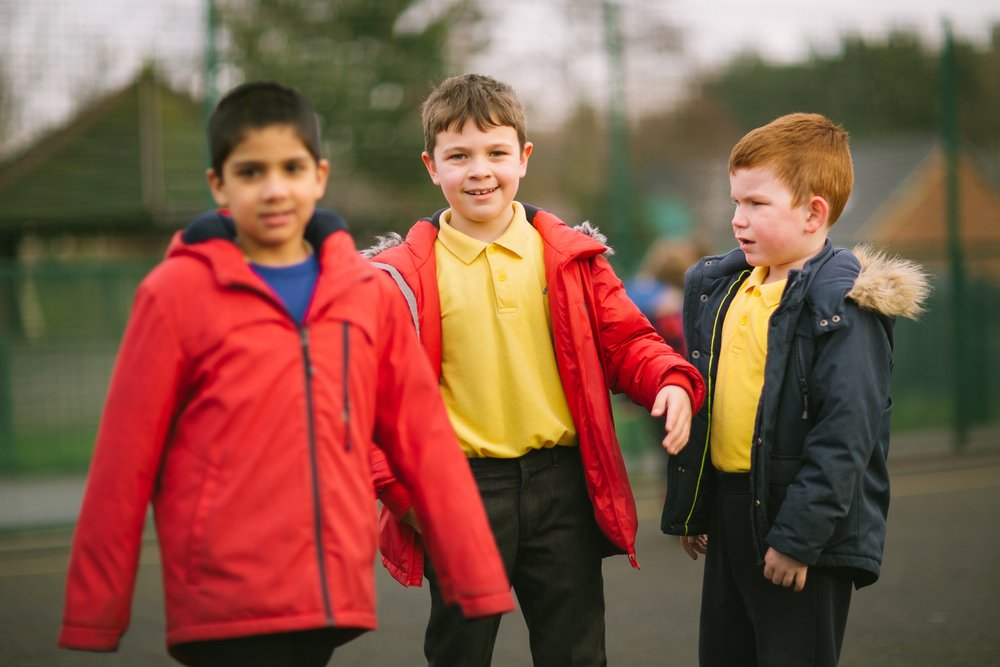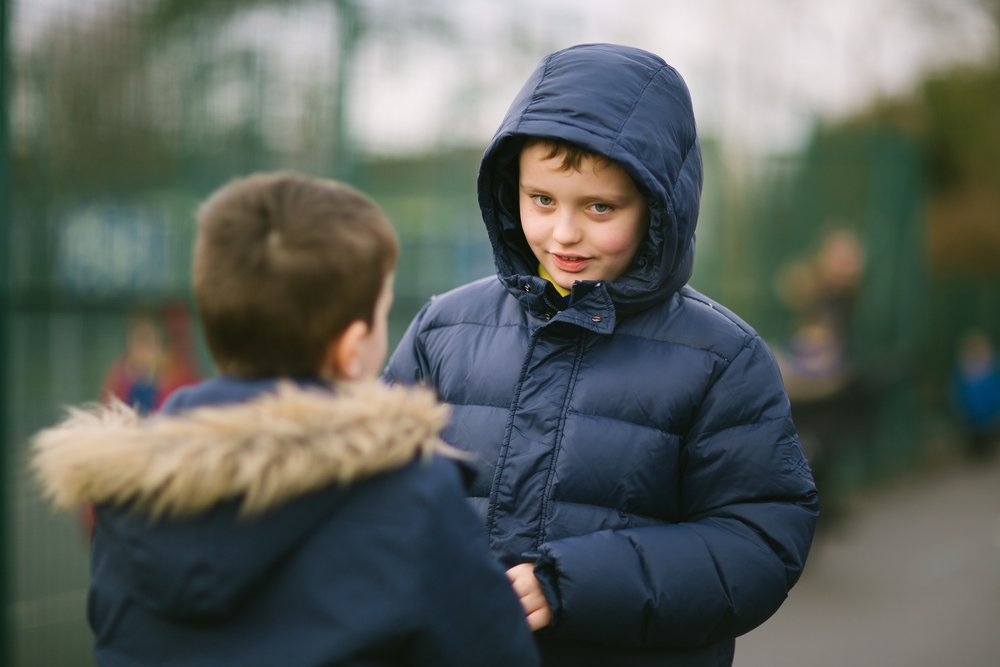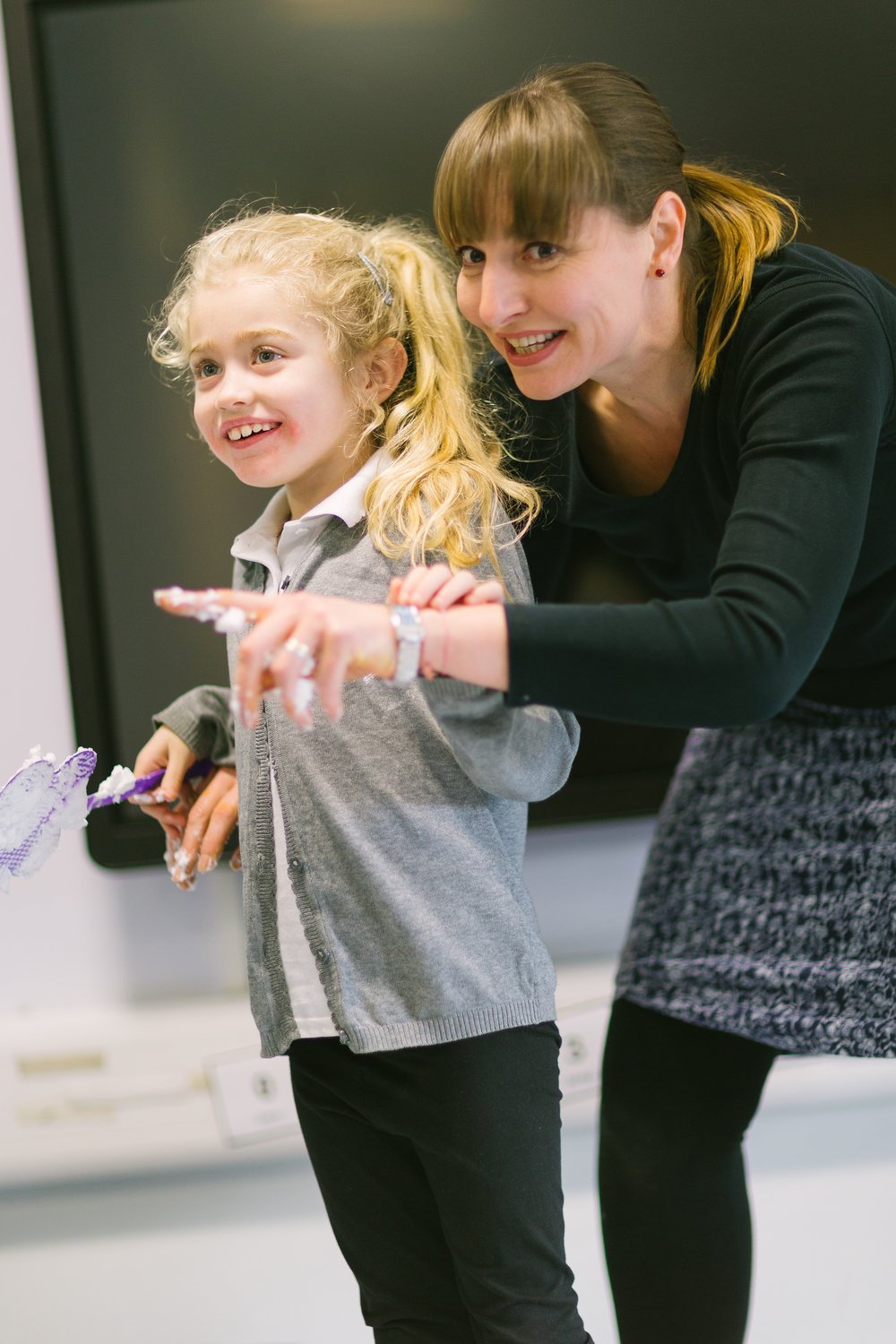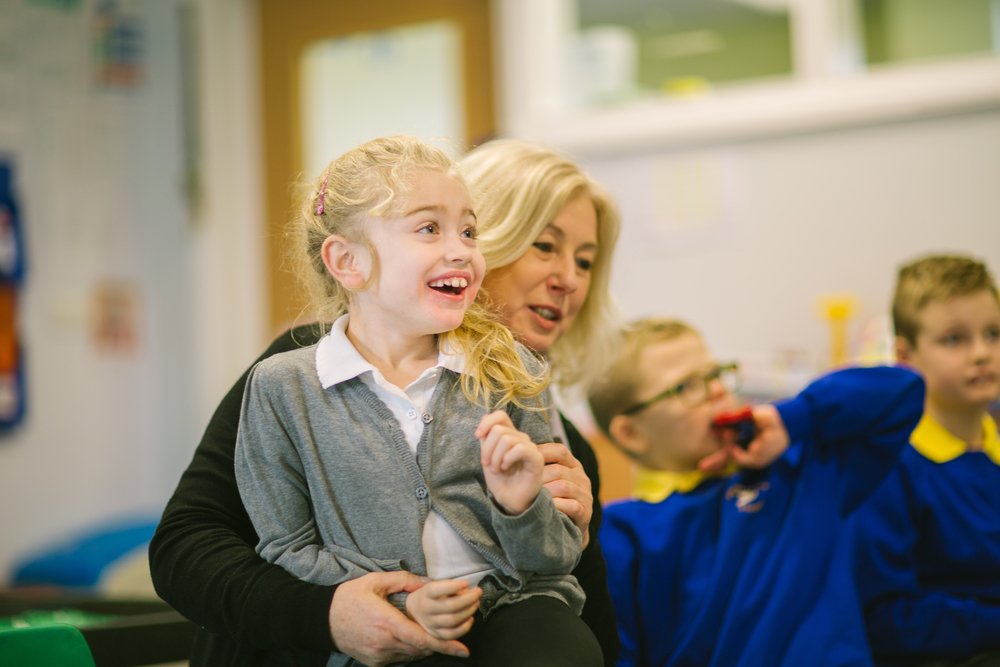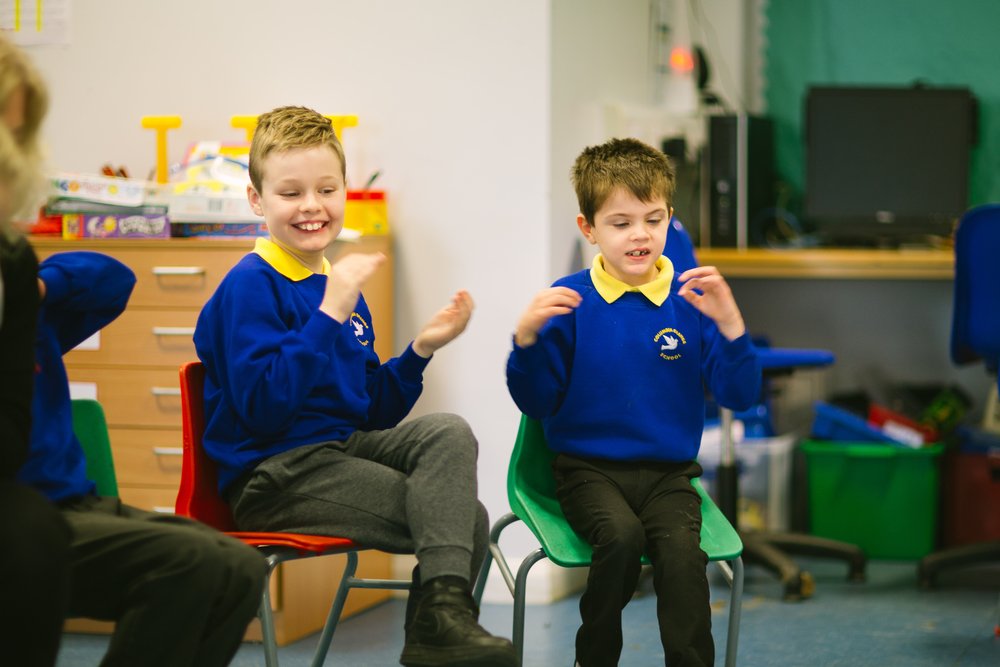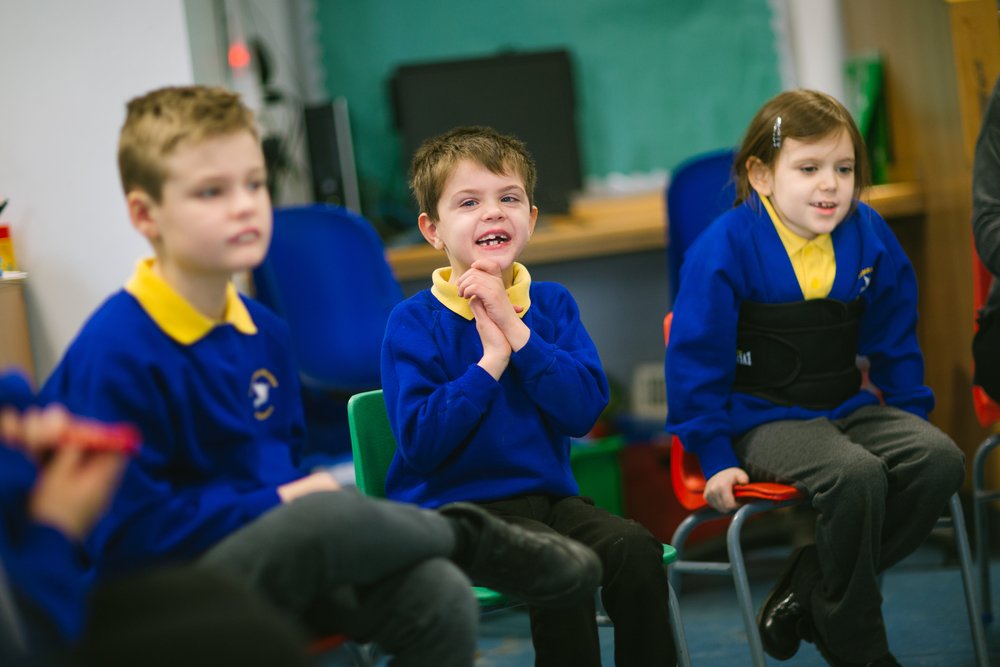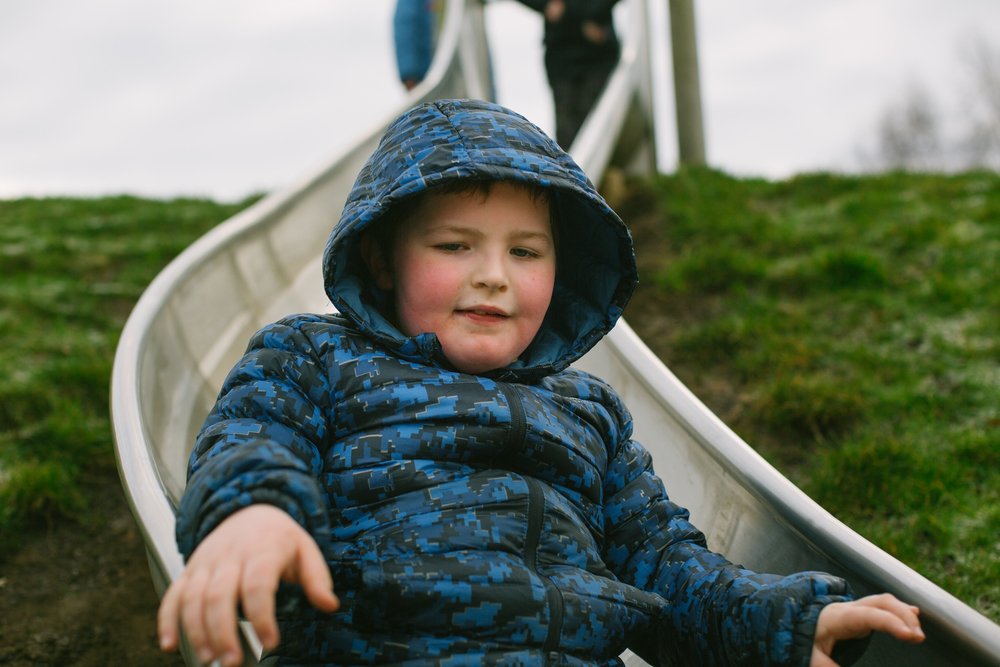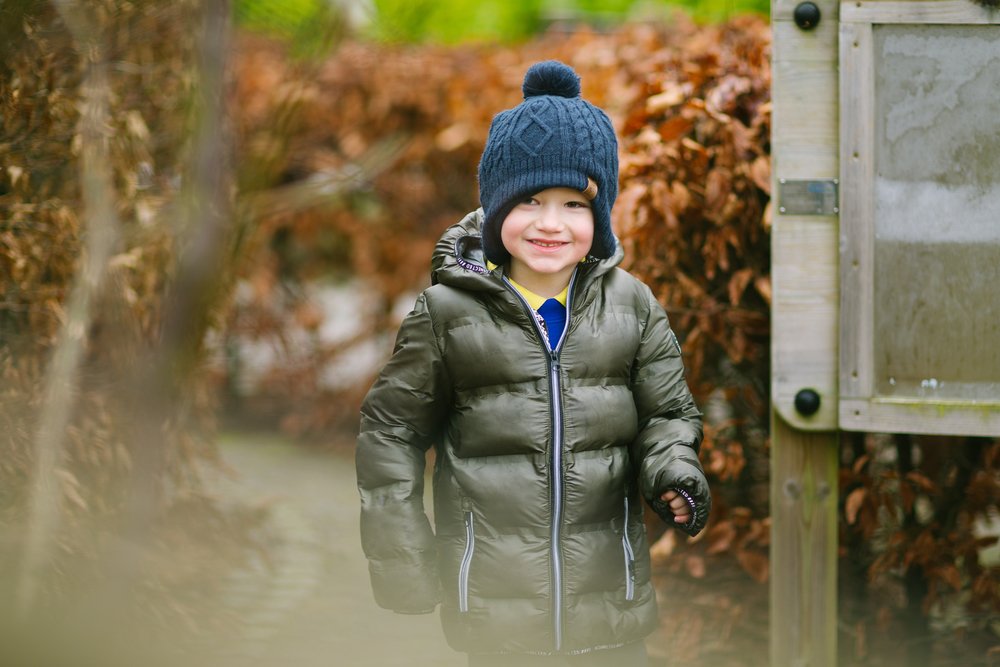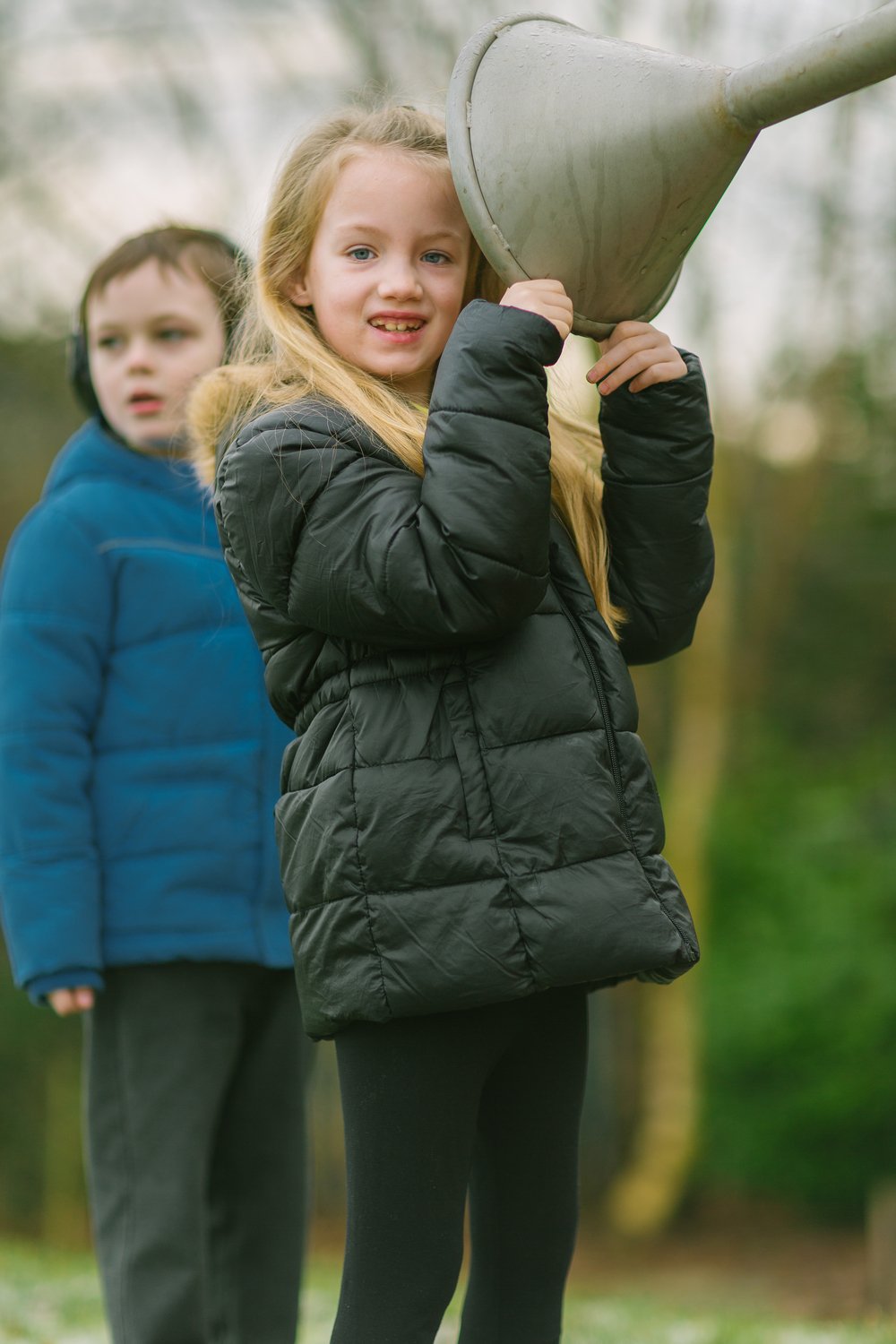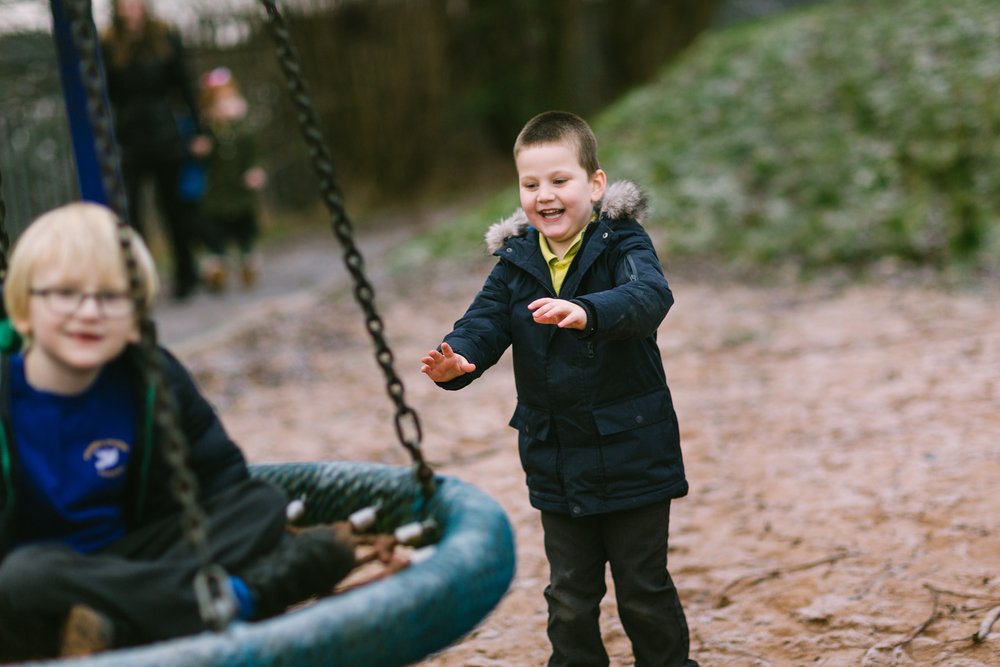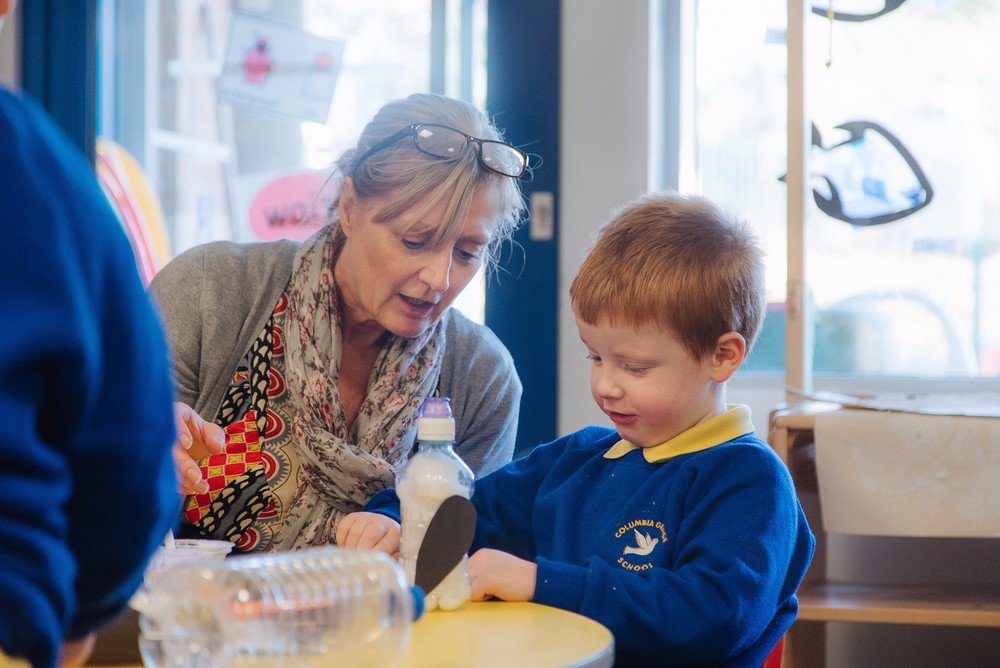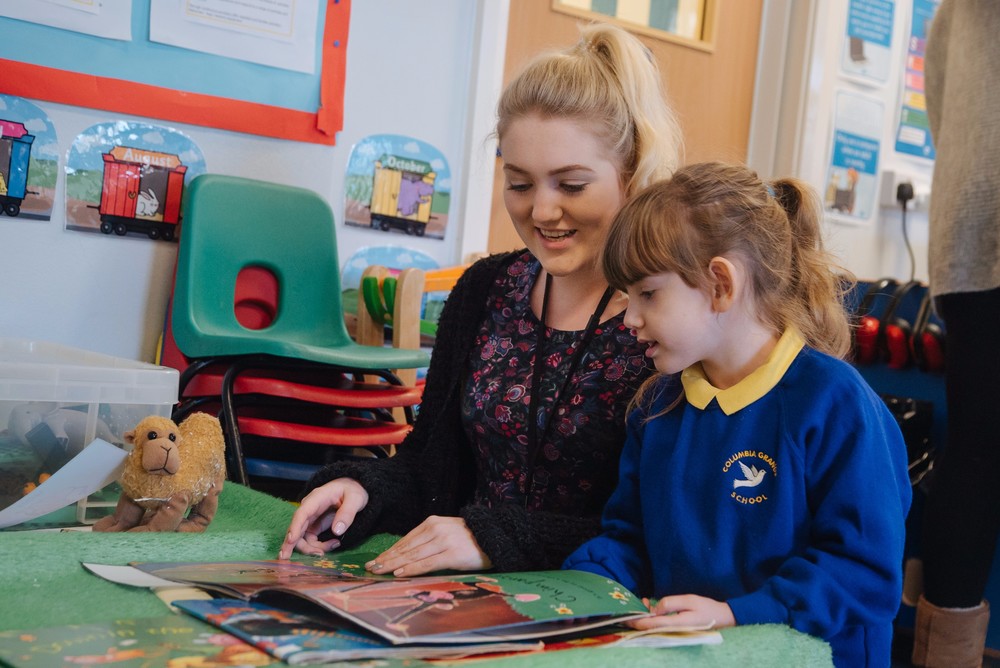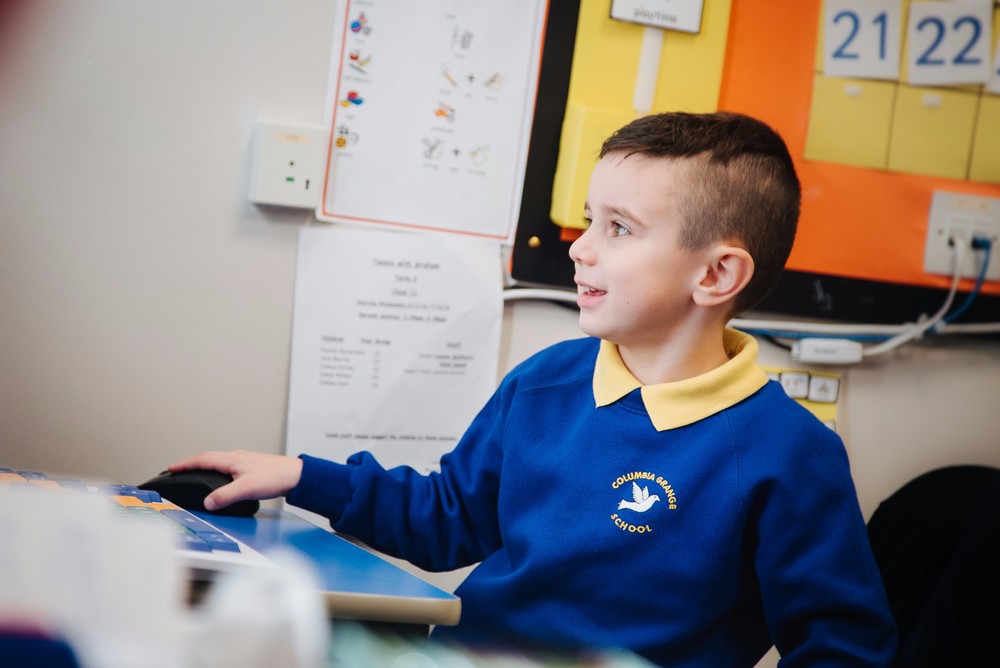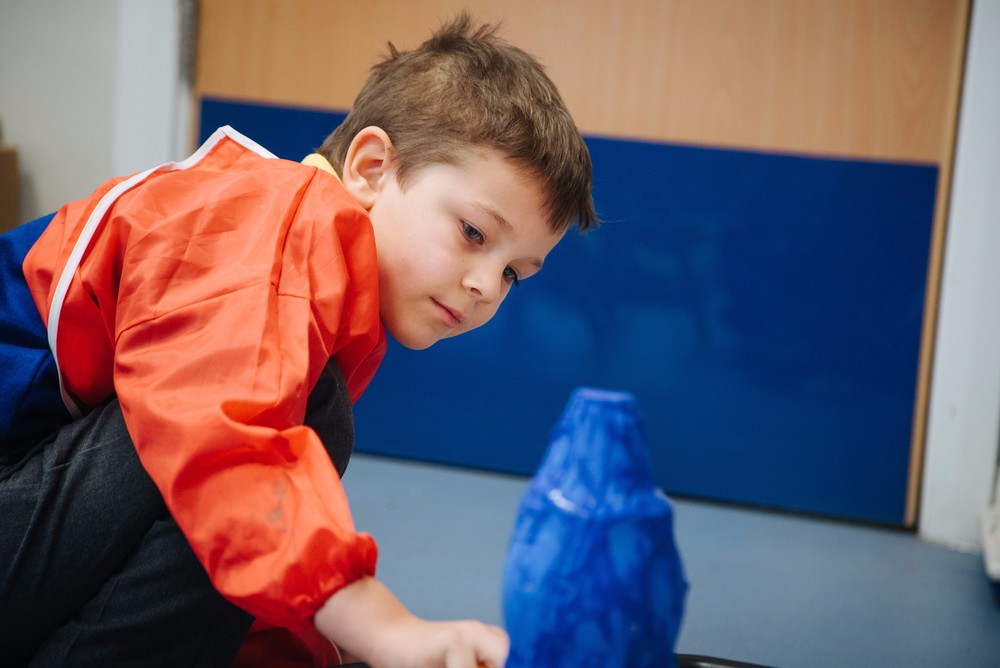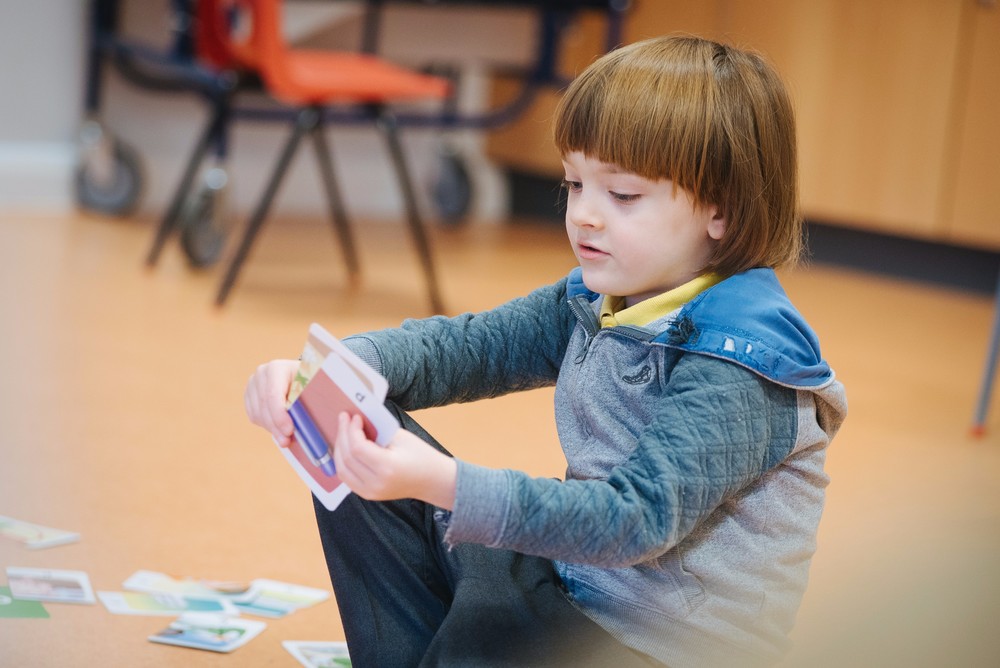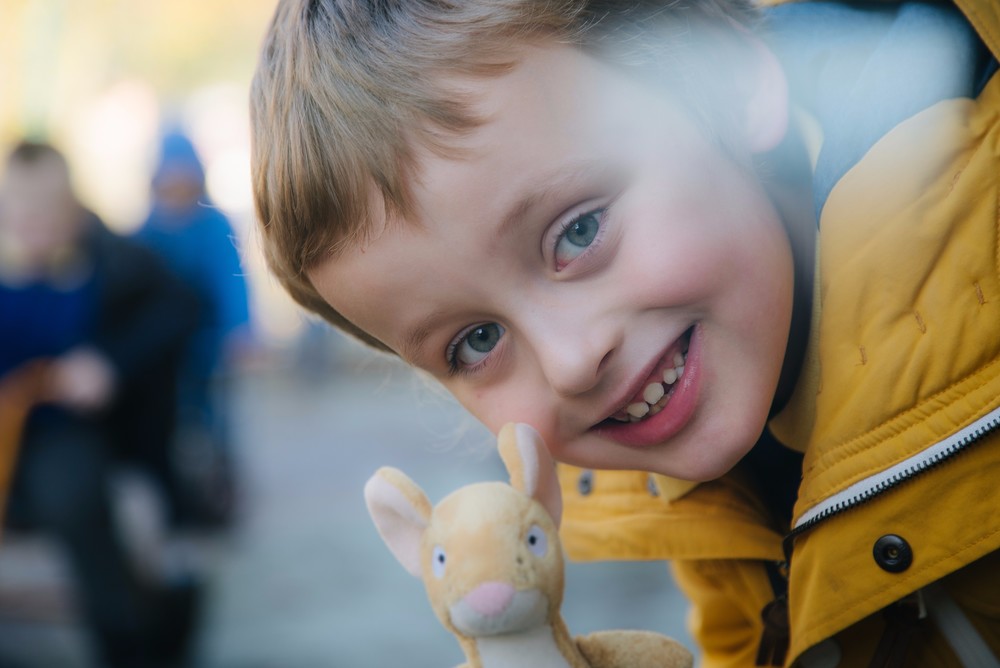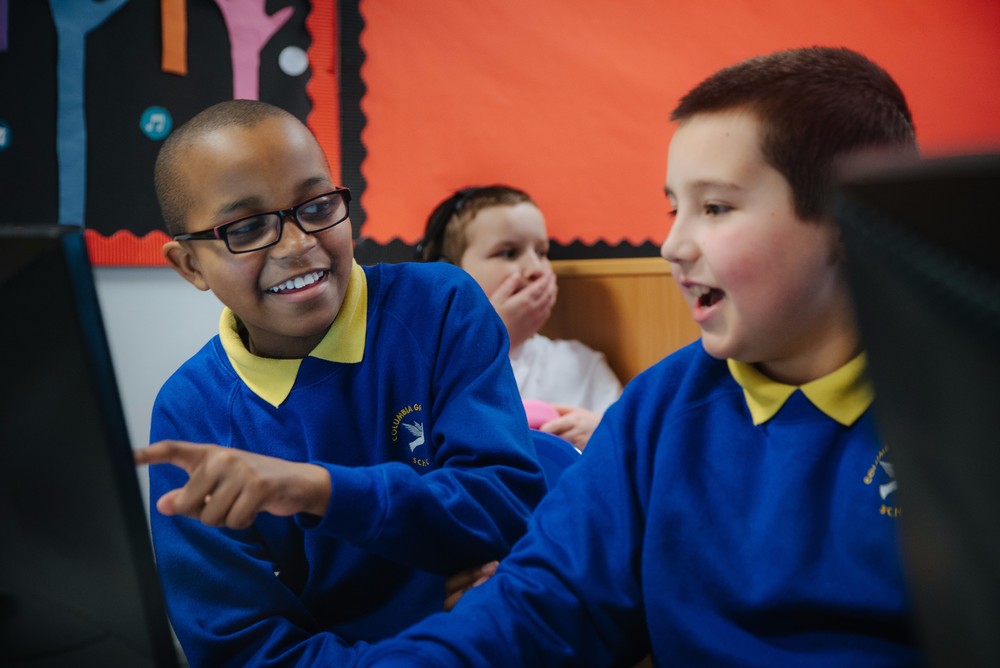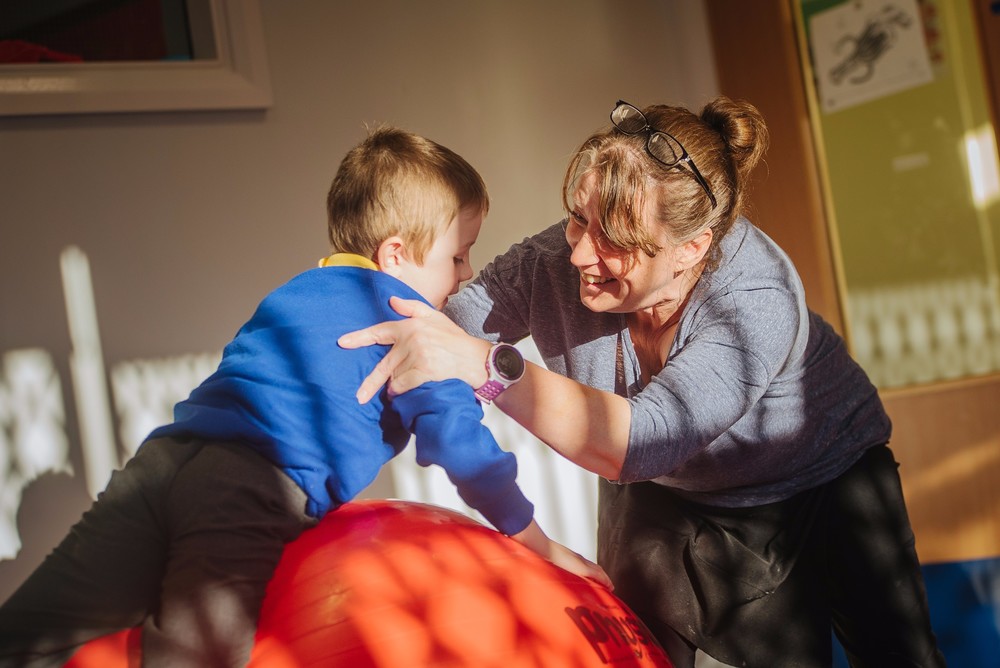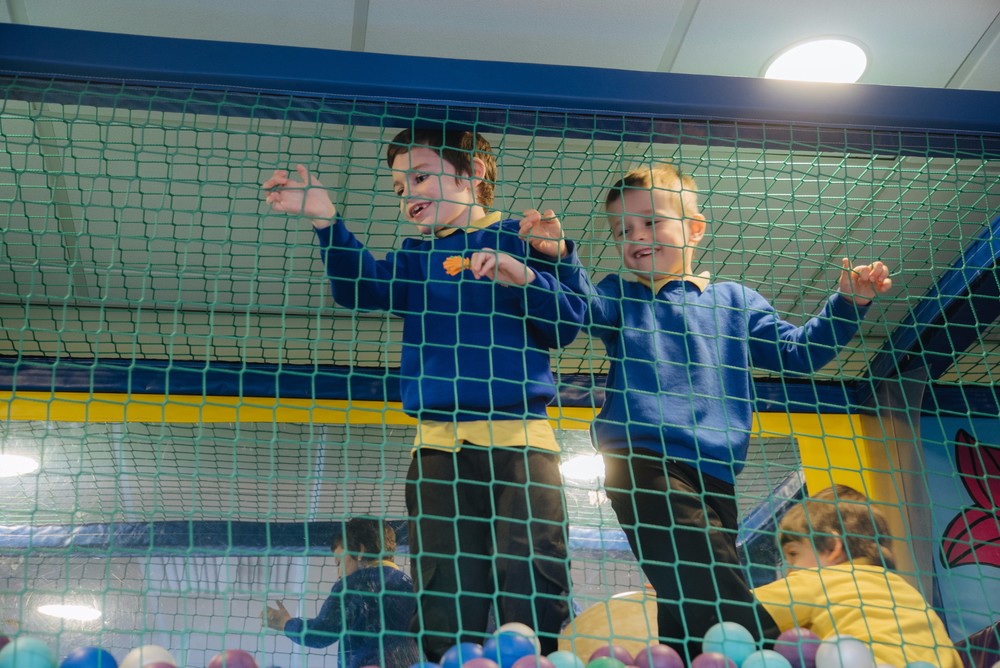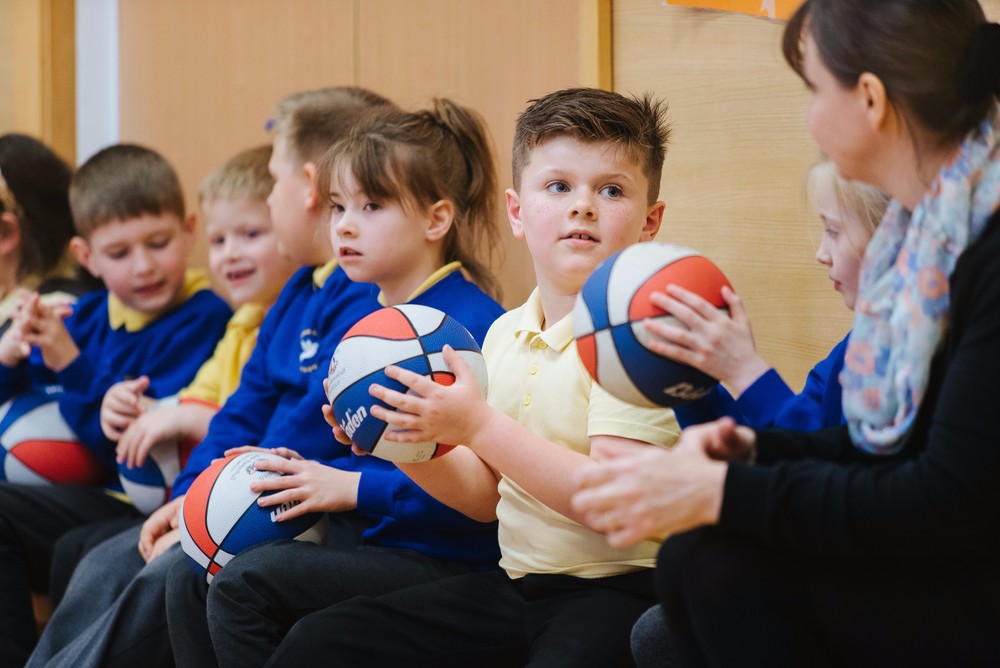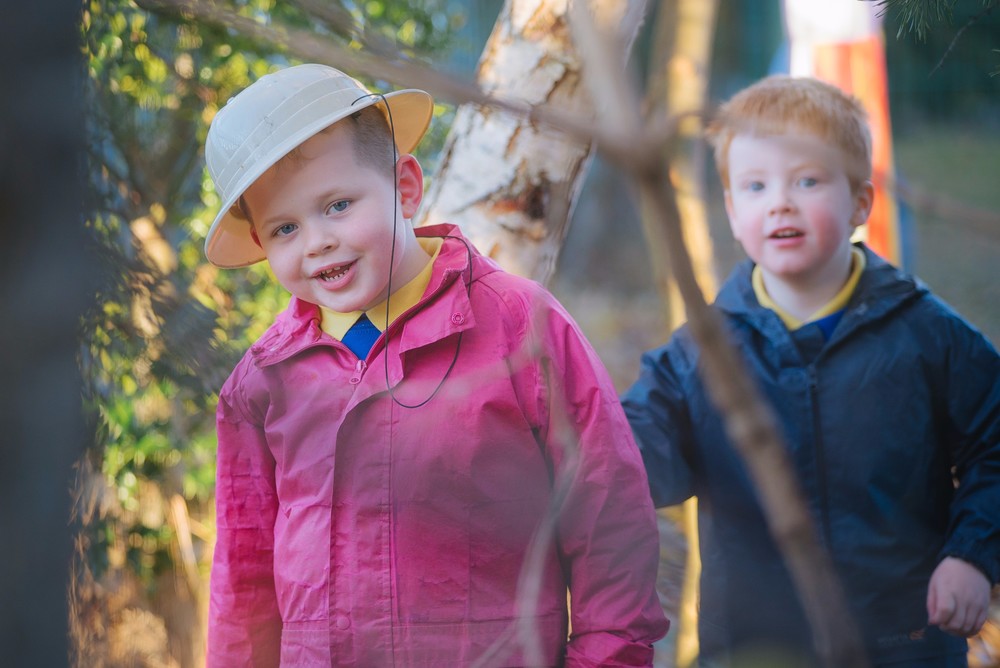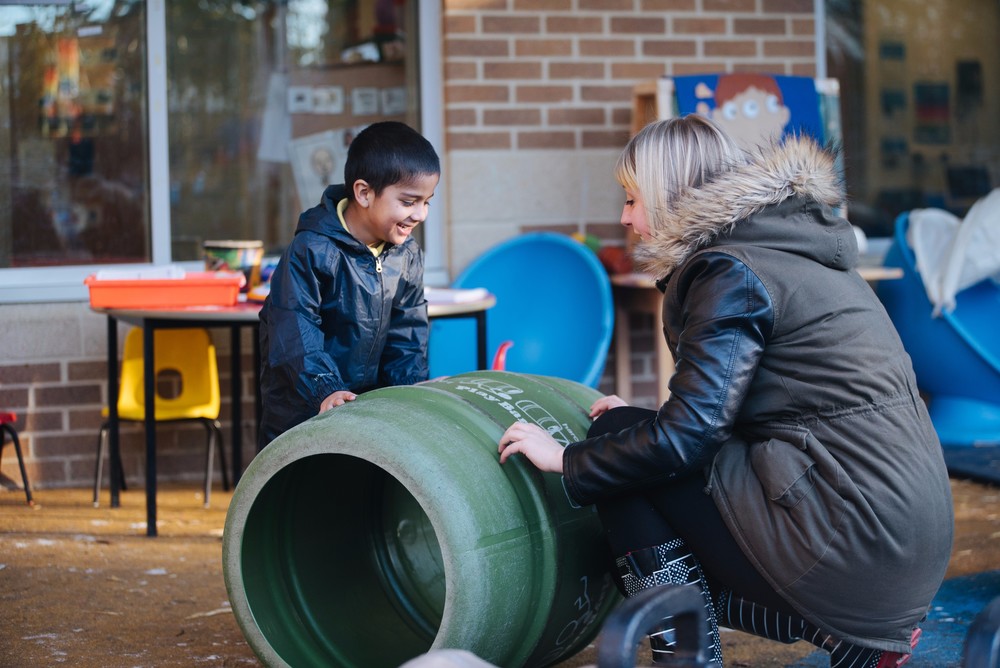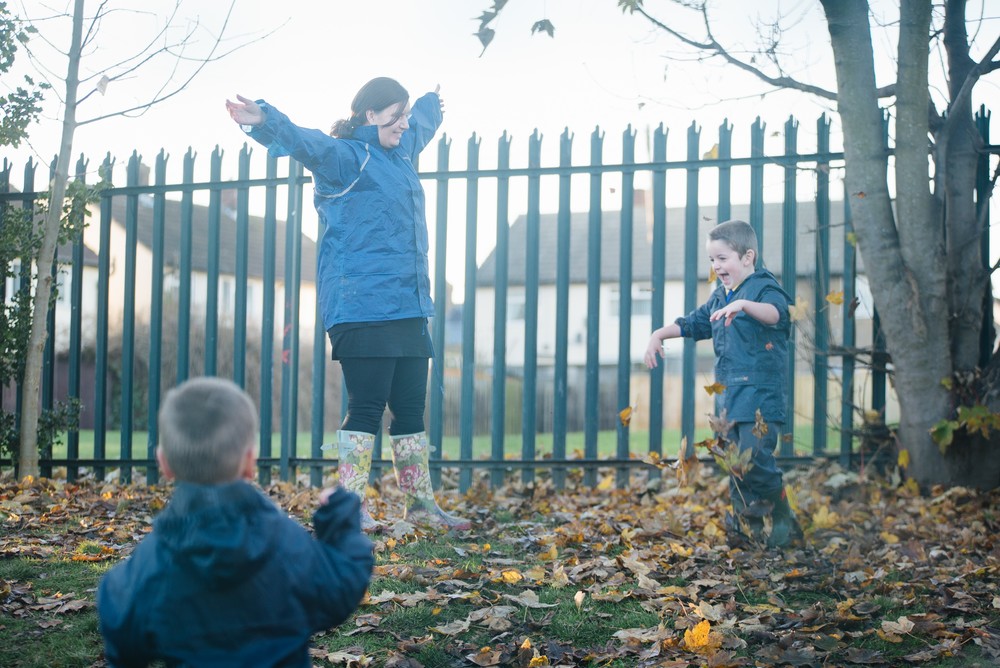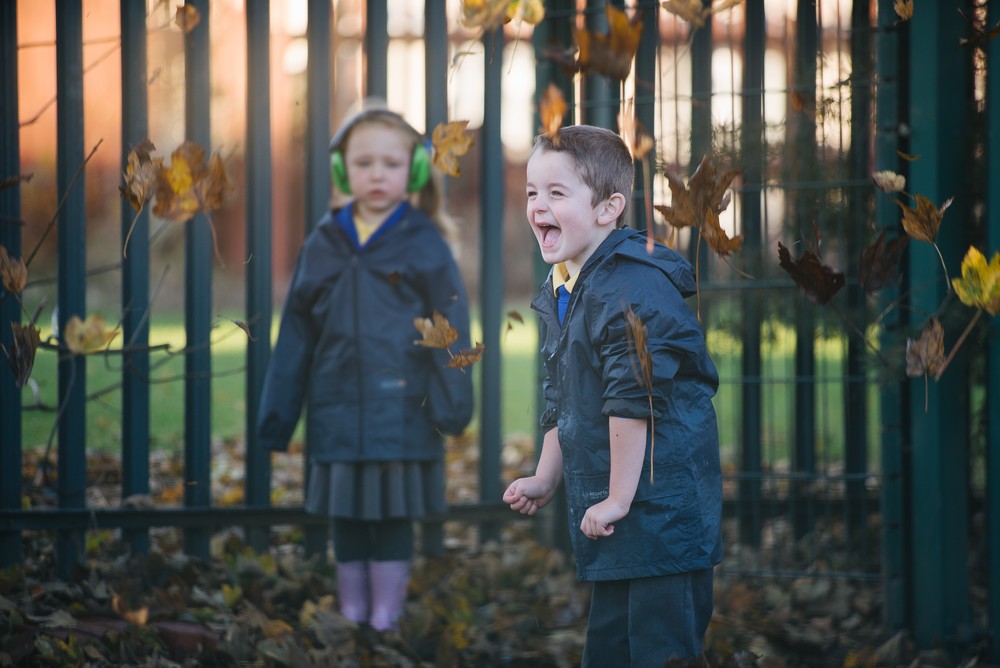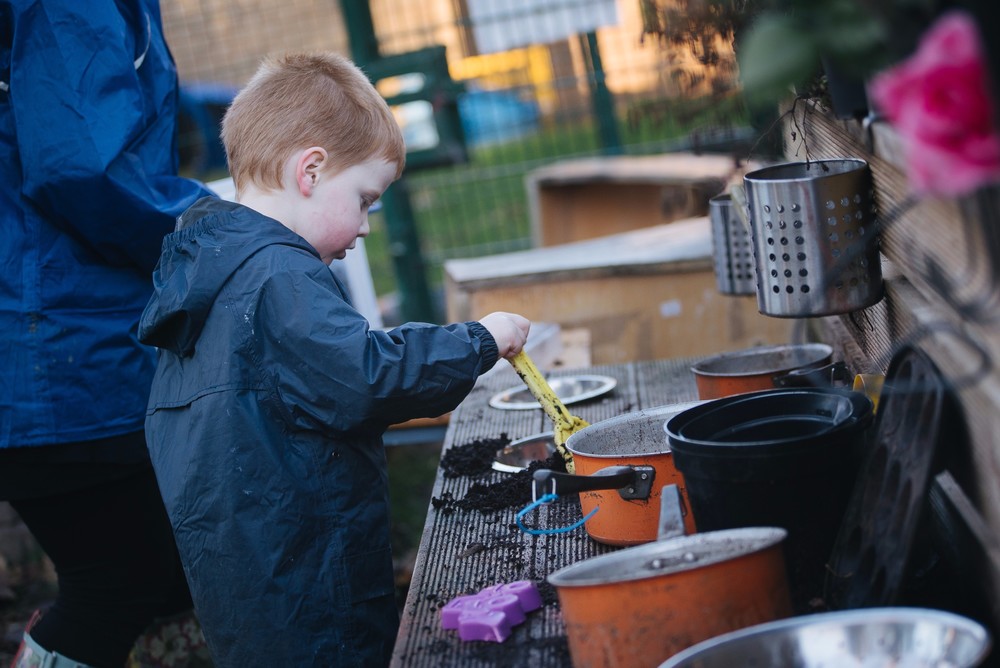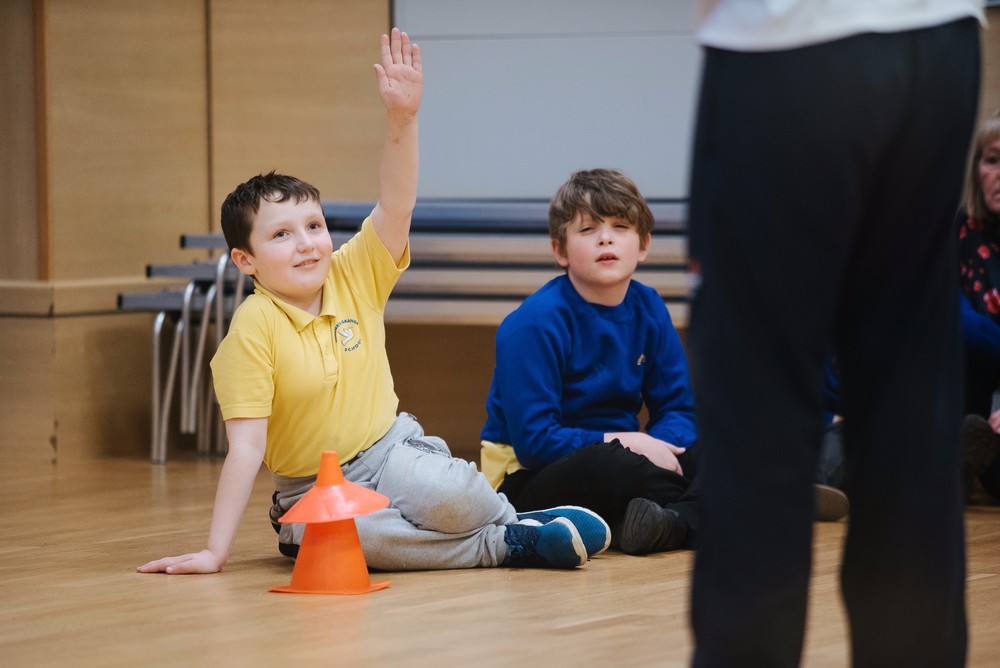 Welcome to Class 8
(2017-18)
Gavin is our teacher in Class 8 who is supported by Louise, Carmela and Rachel. We also have Linda who is our lunchtime supervisor.
In our class there are 11 children, 4 girls and 7 boys, all year 5.
Take a look at what we have been up to each half term by clicking on the links below.