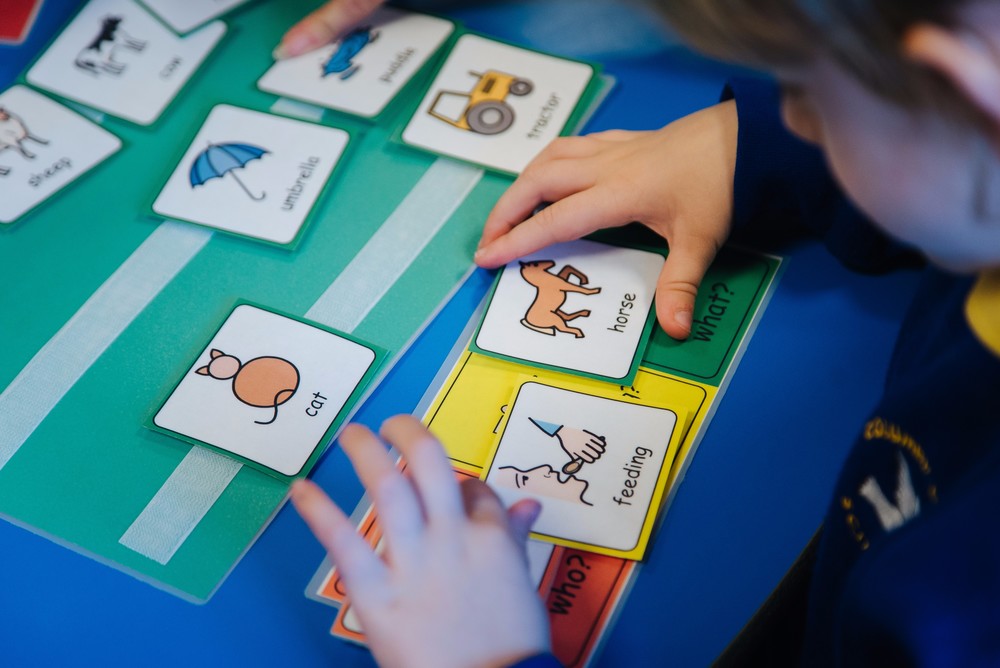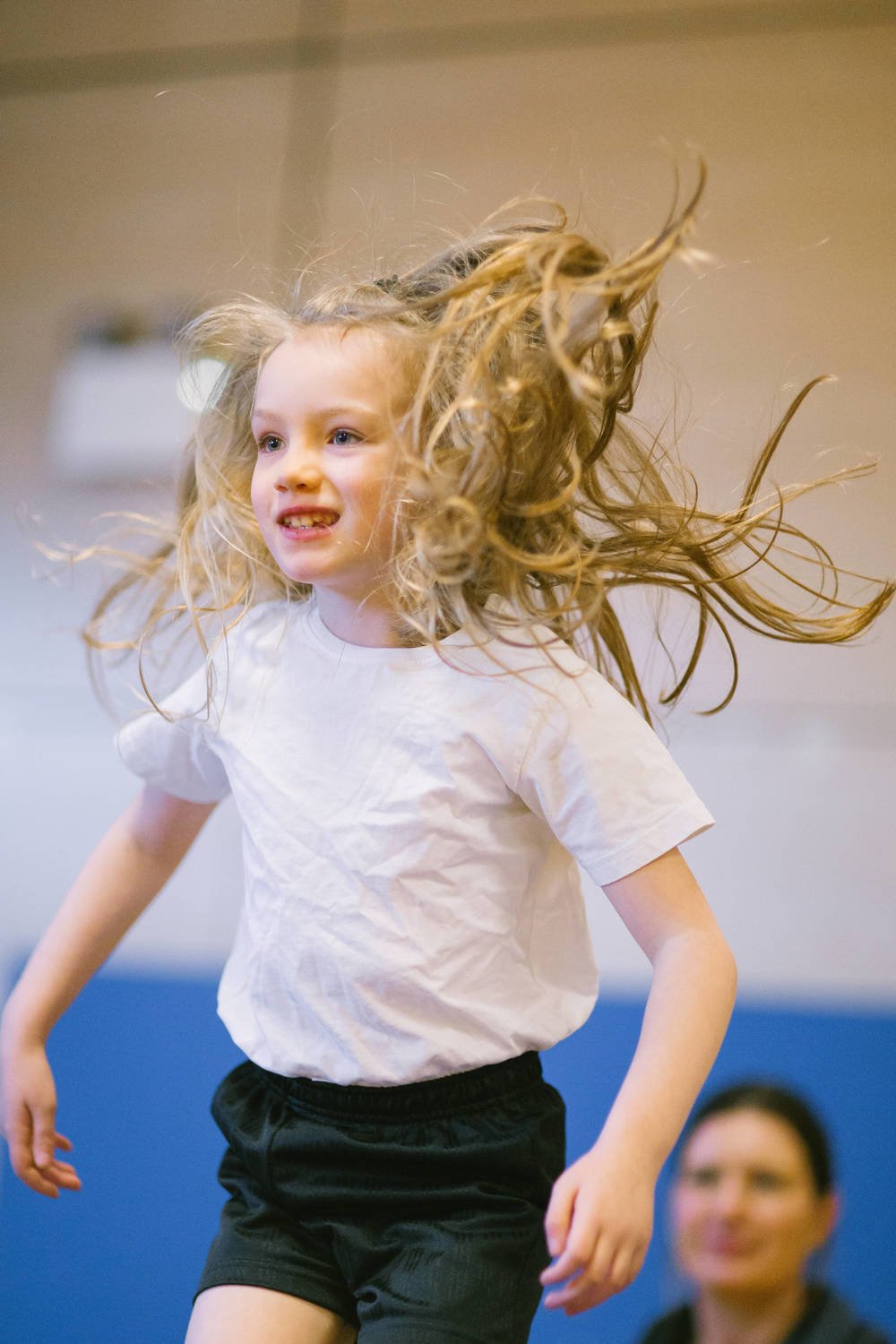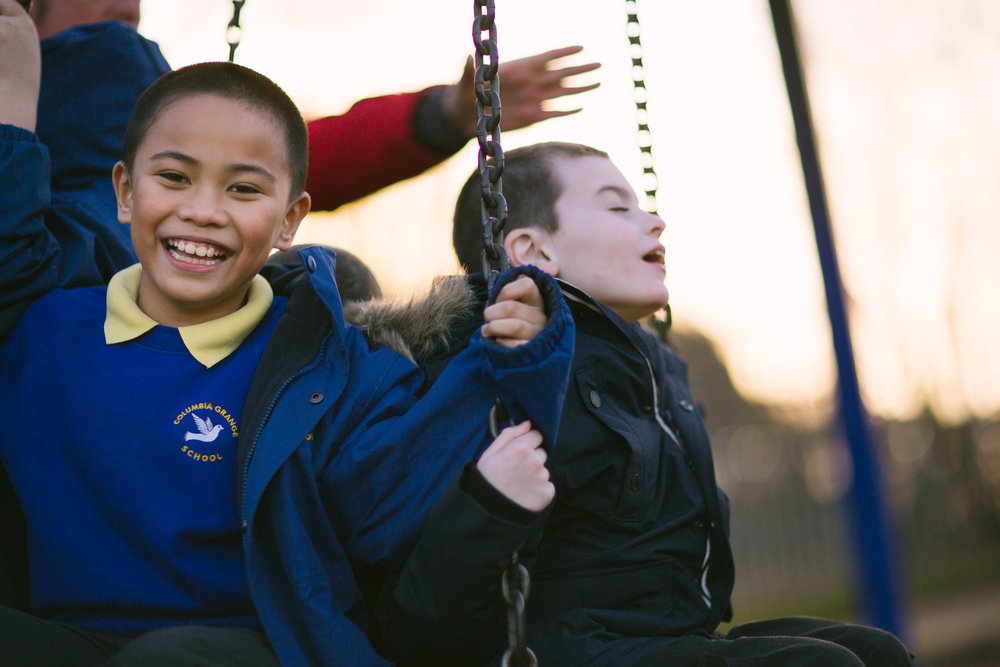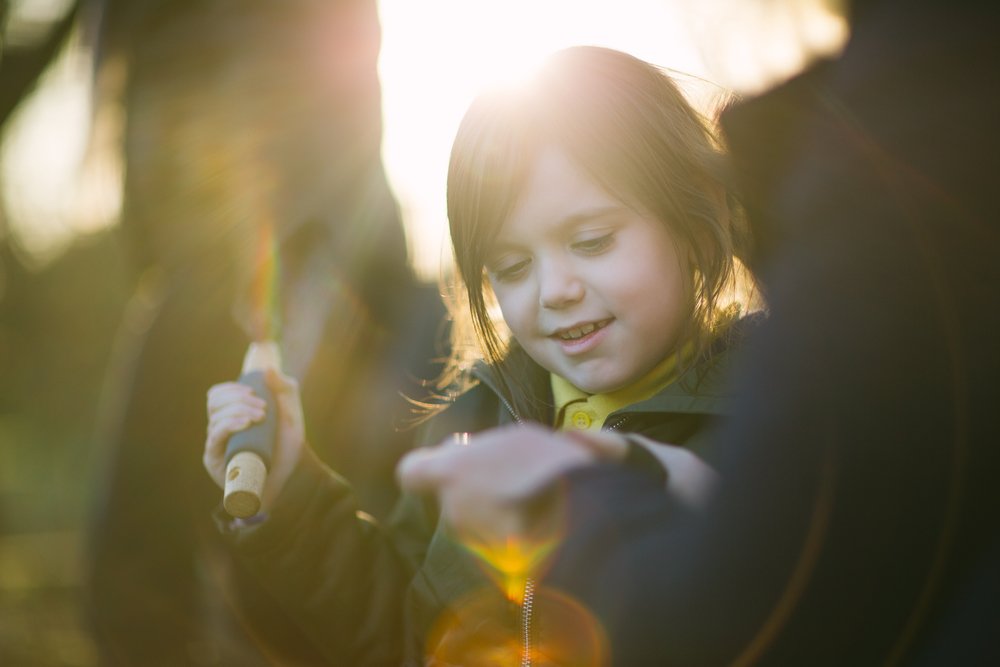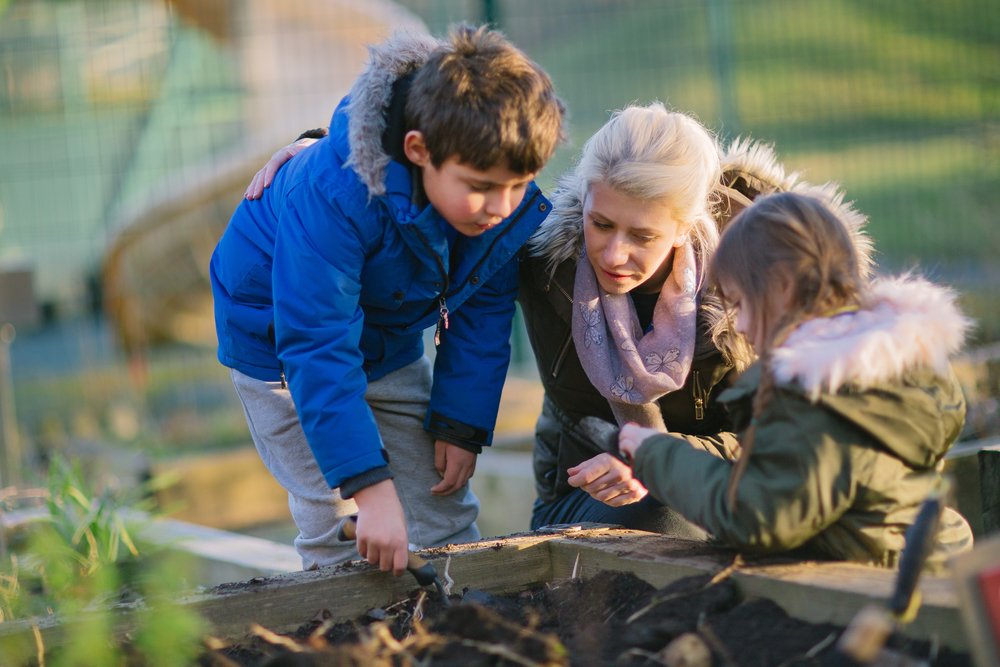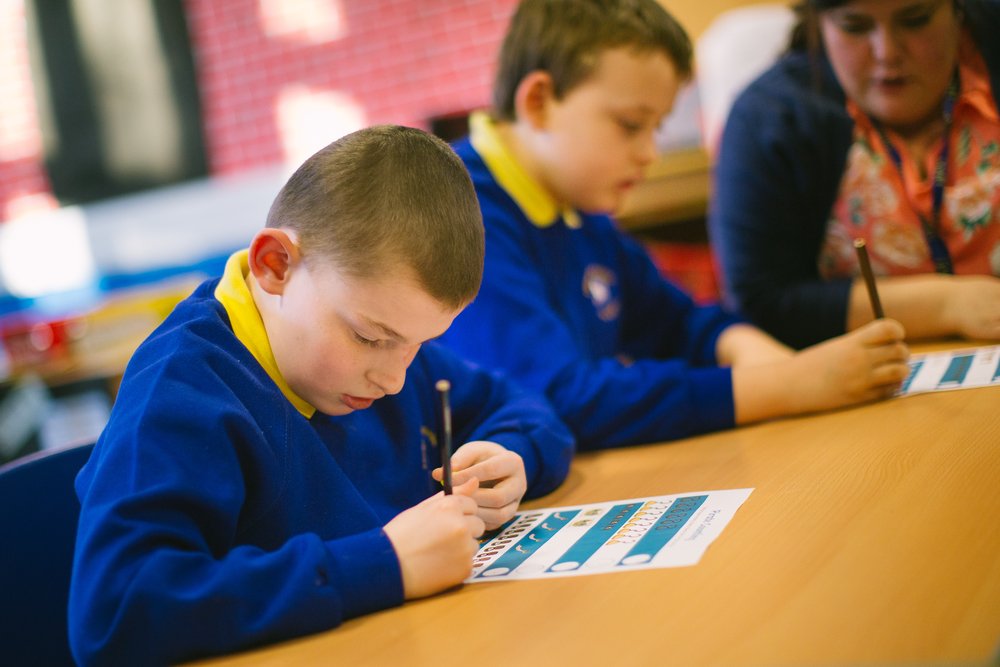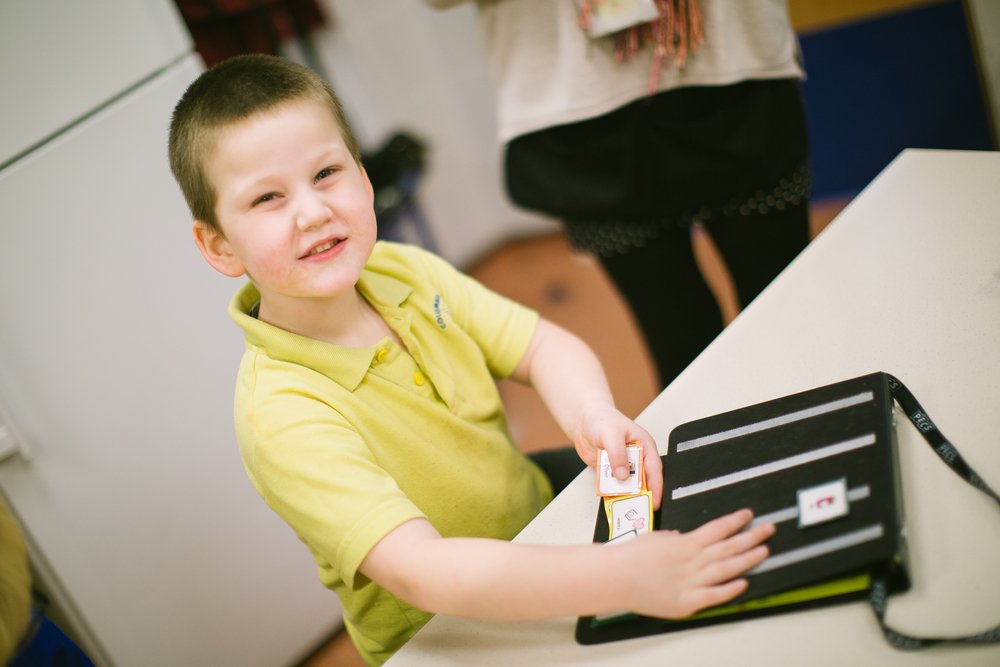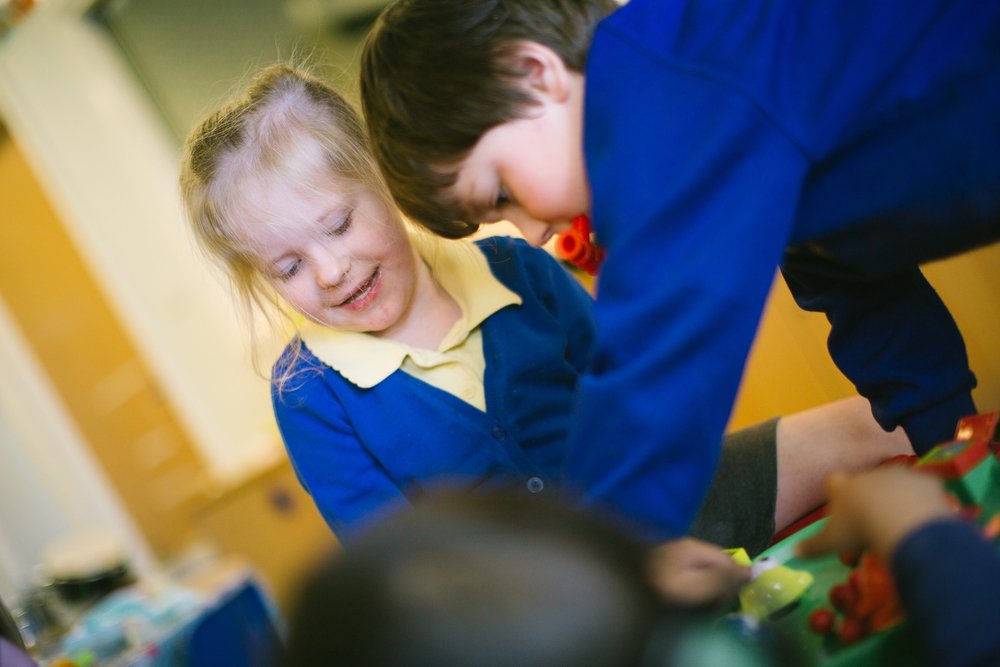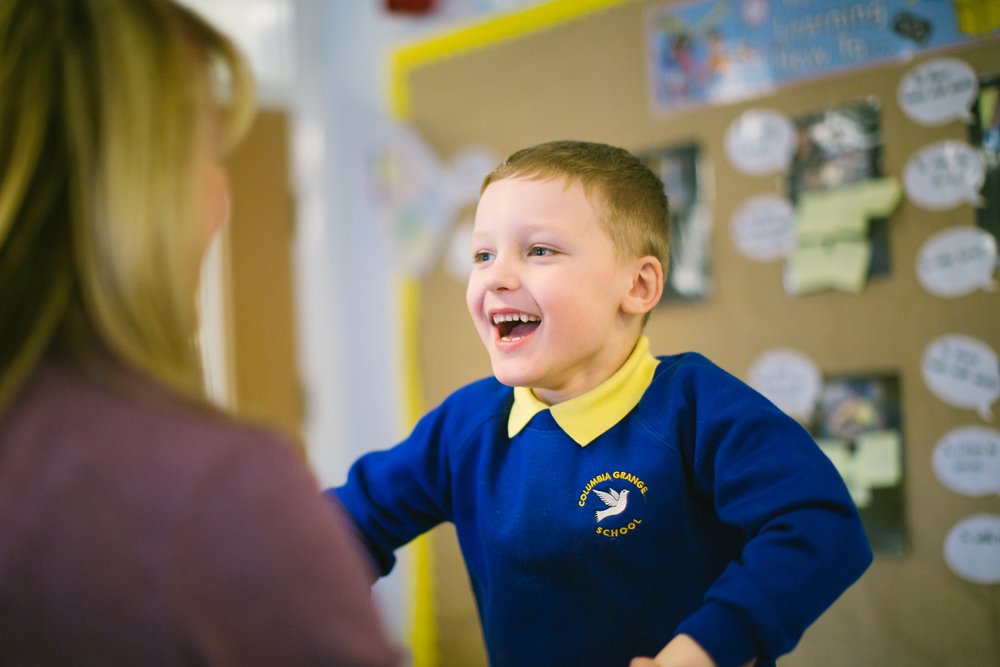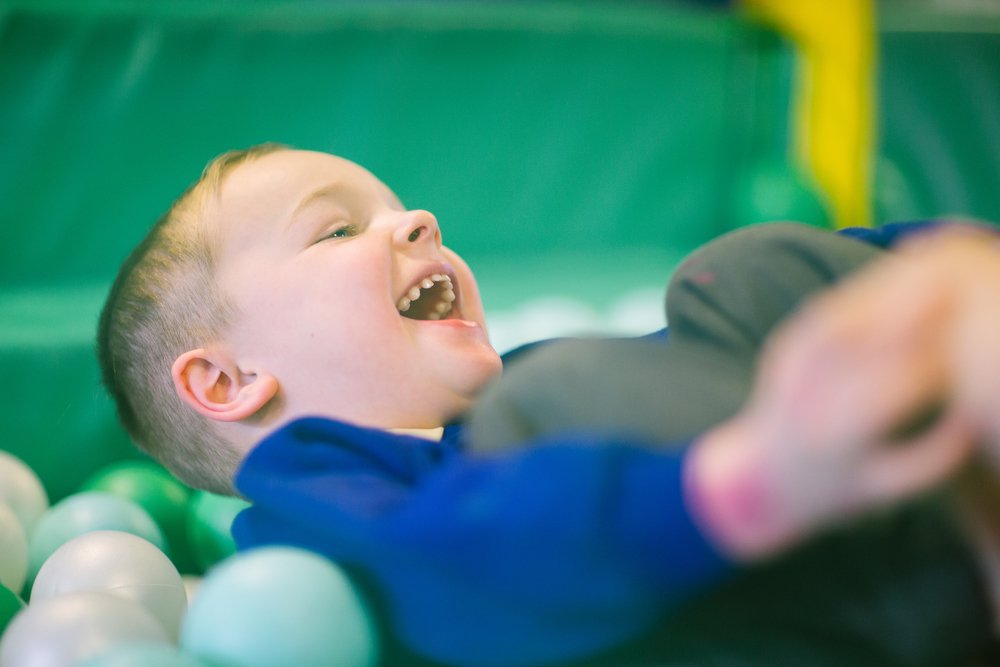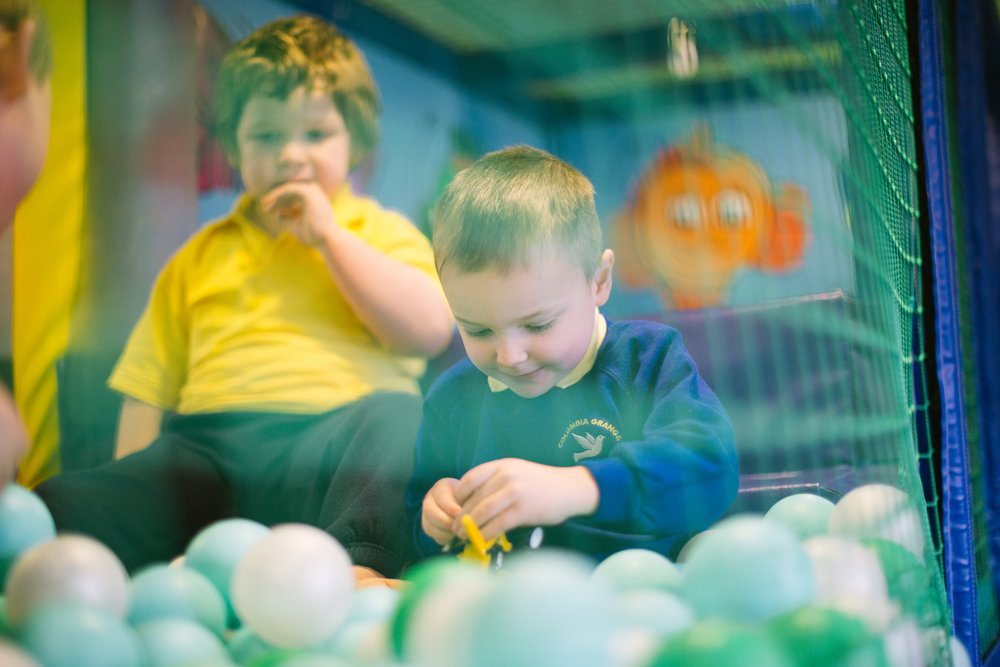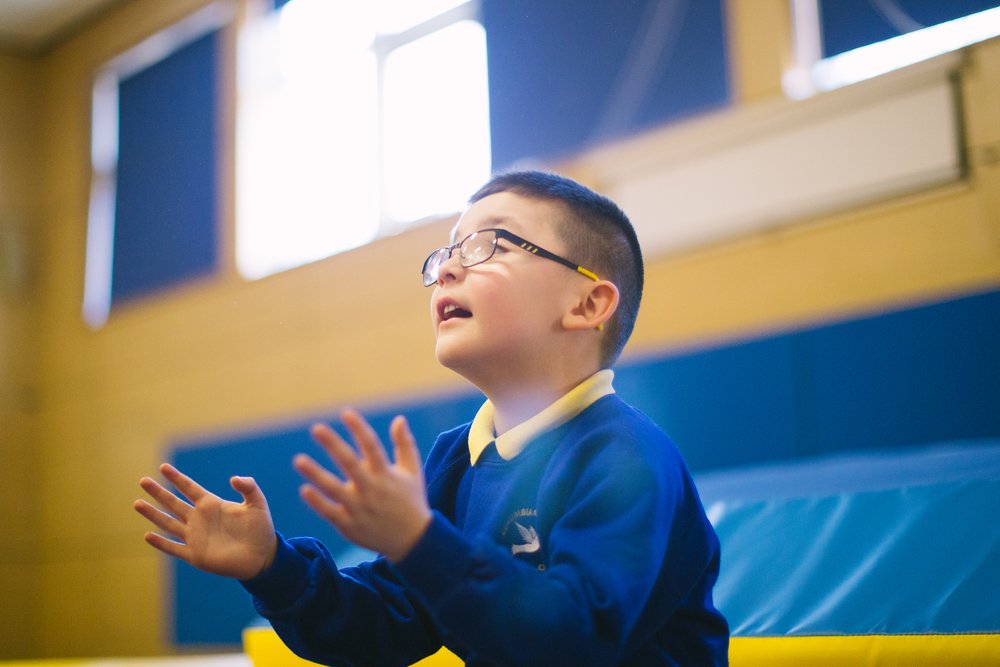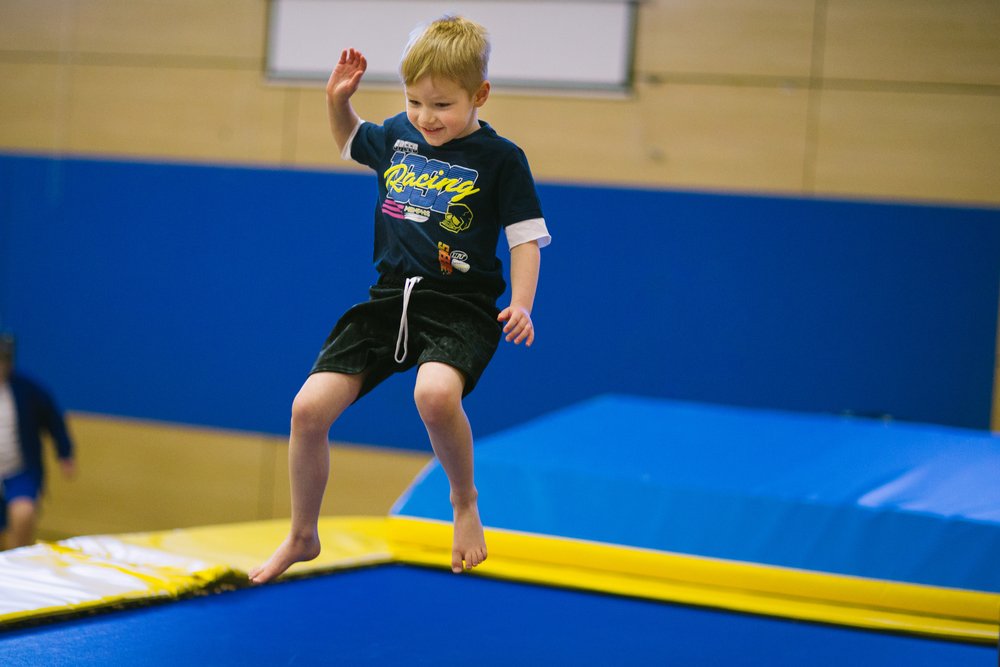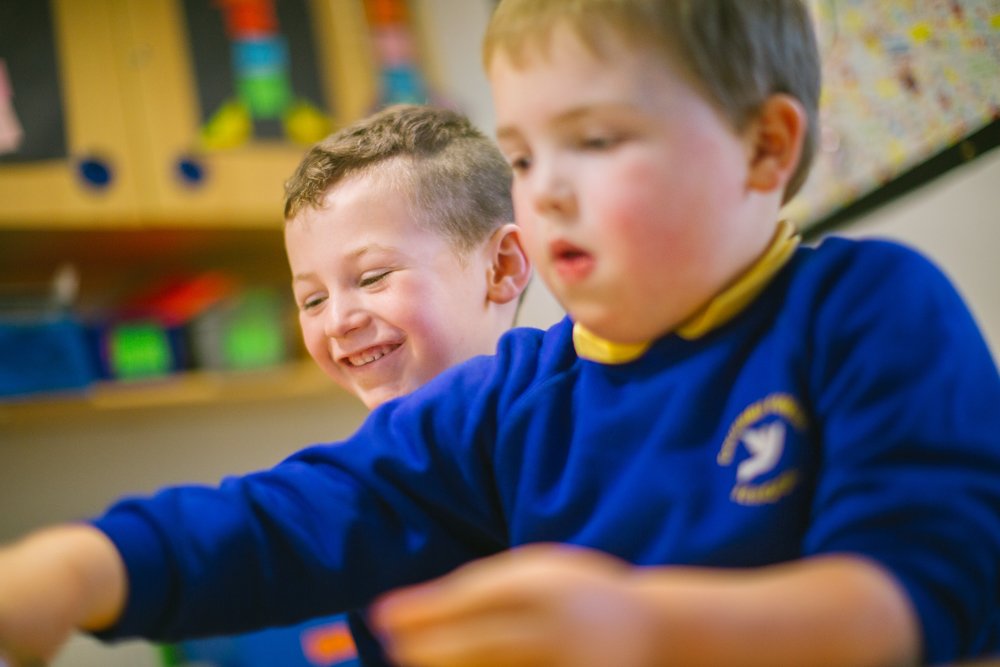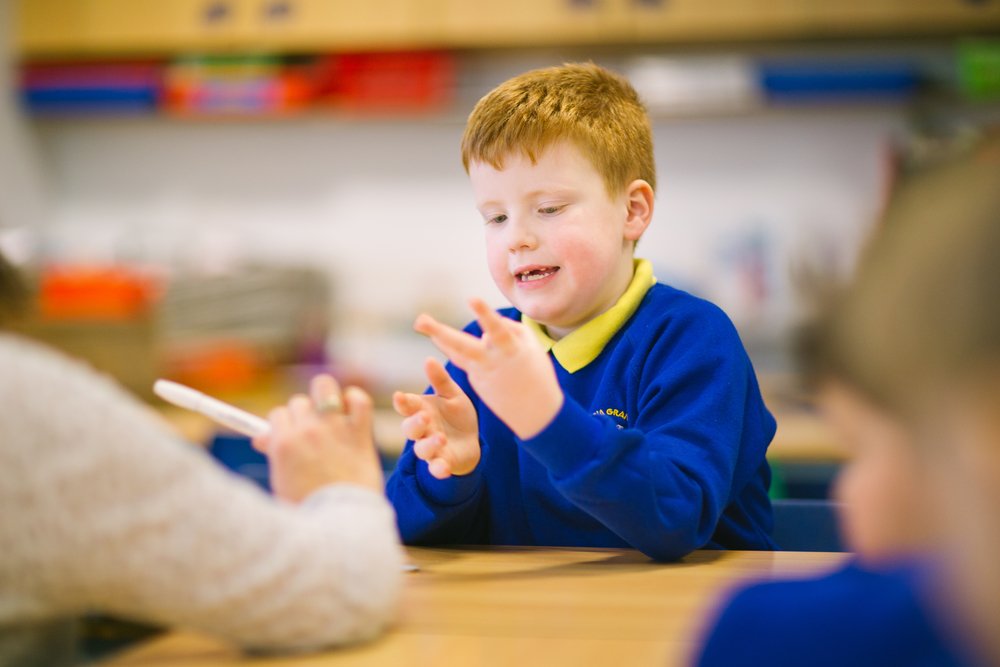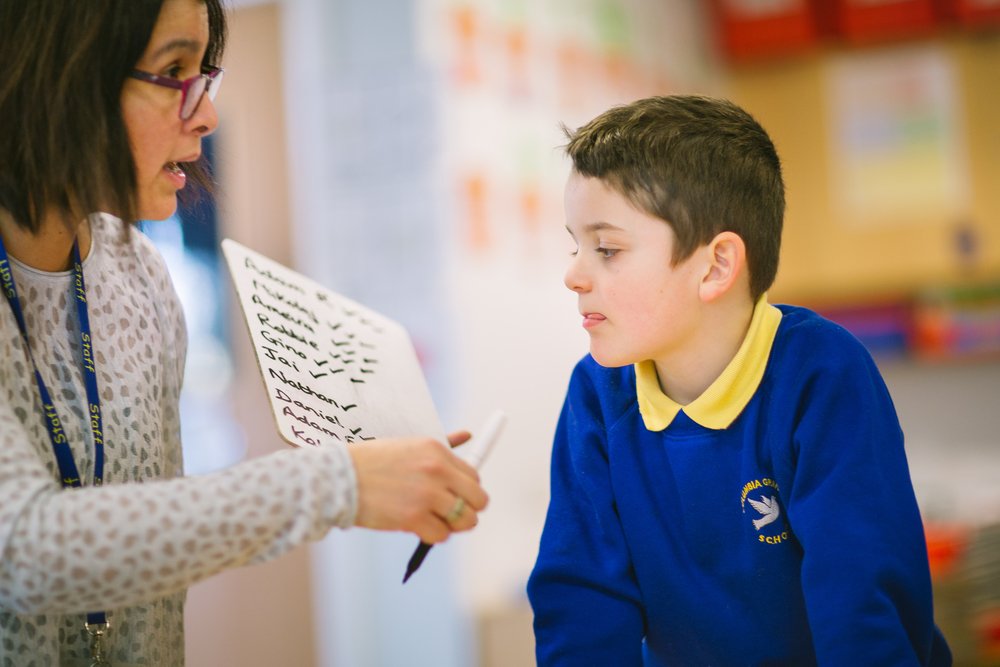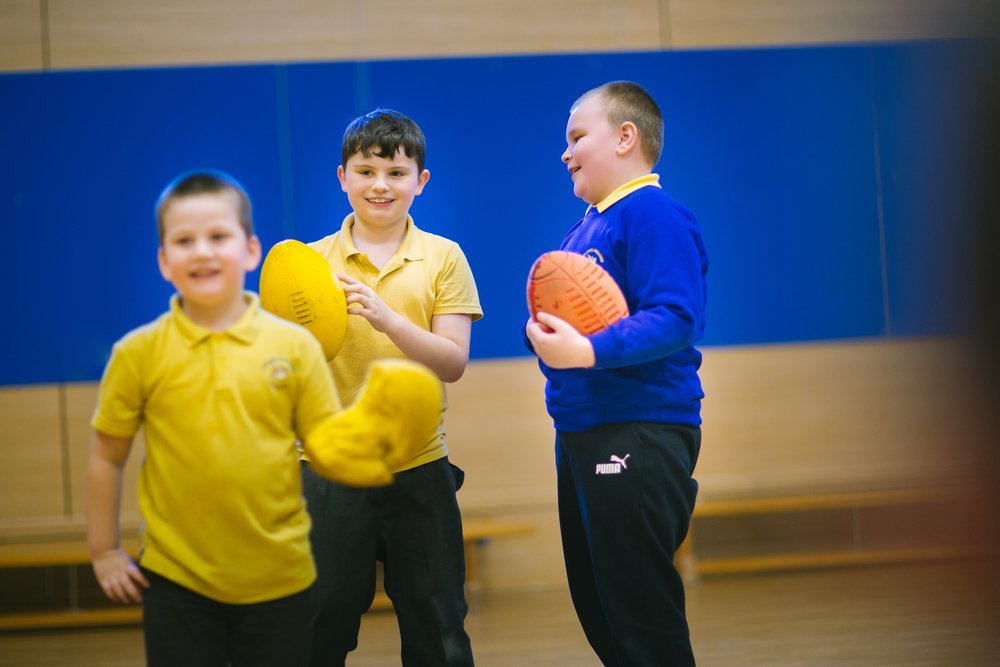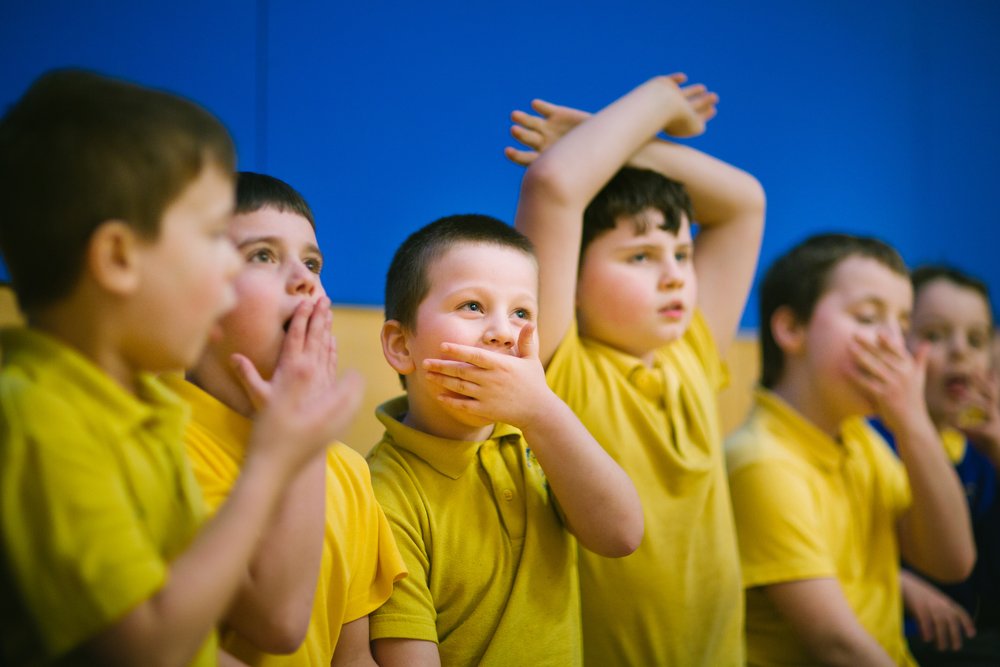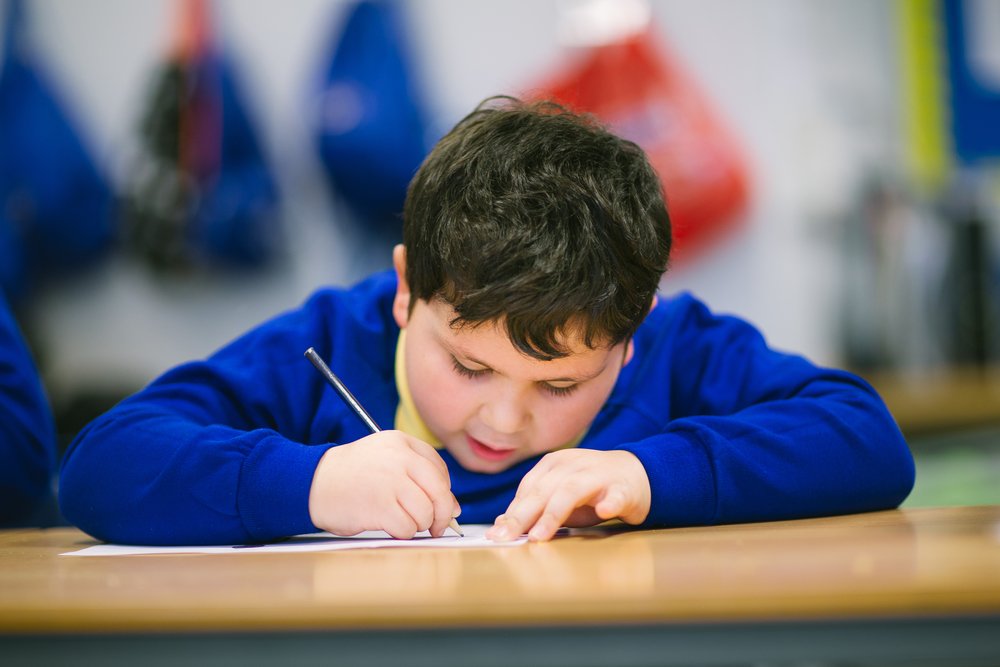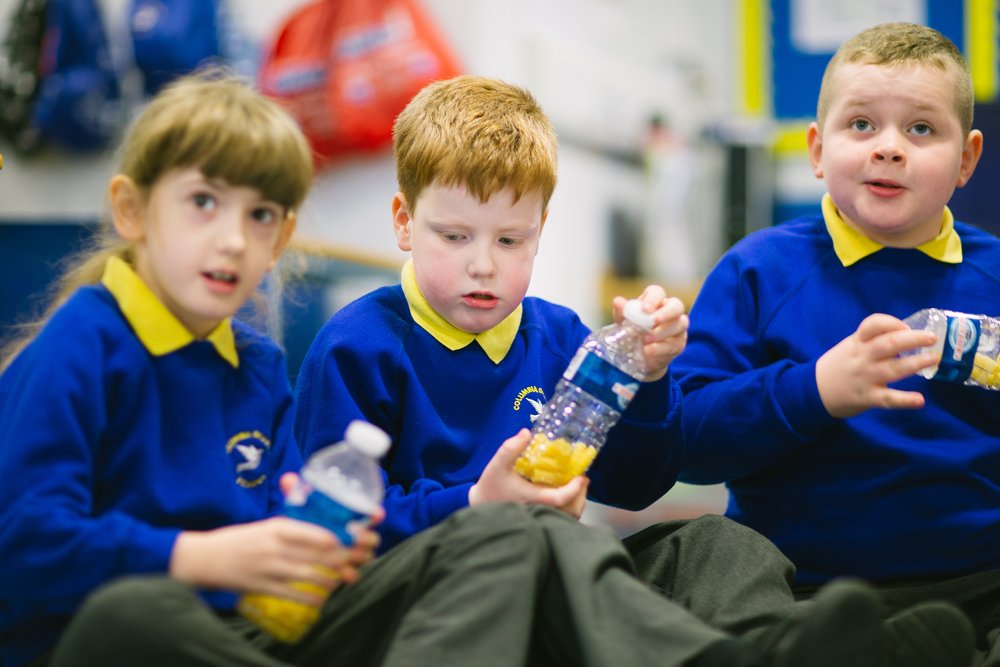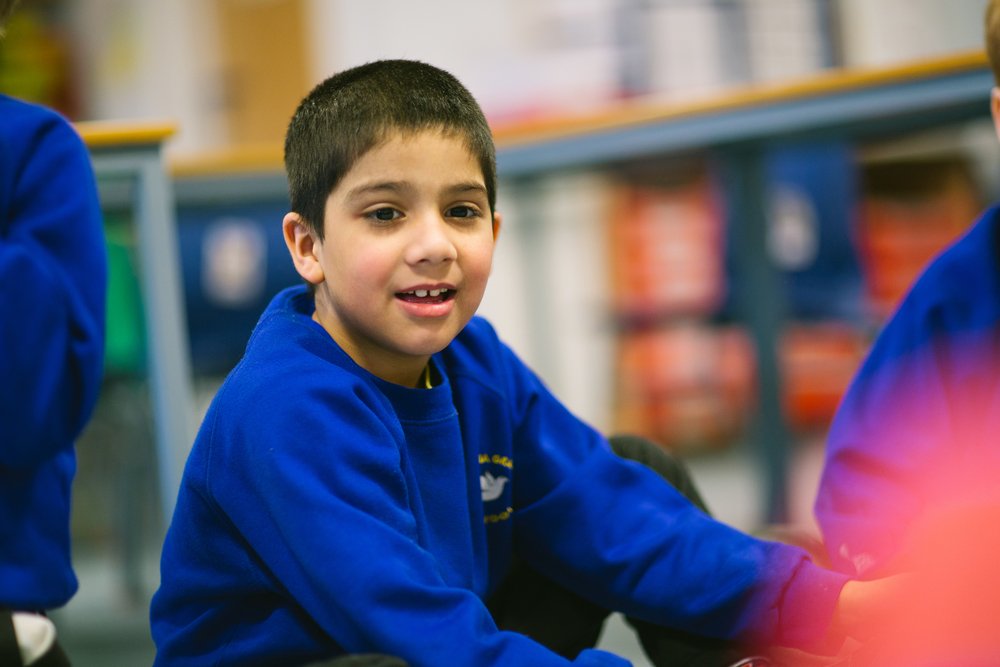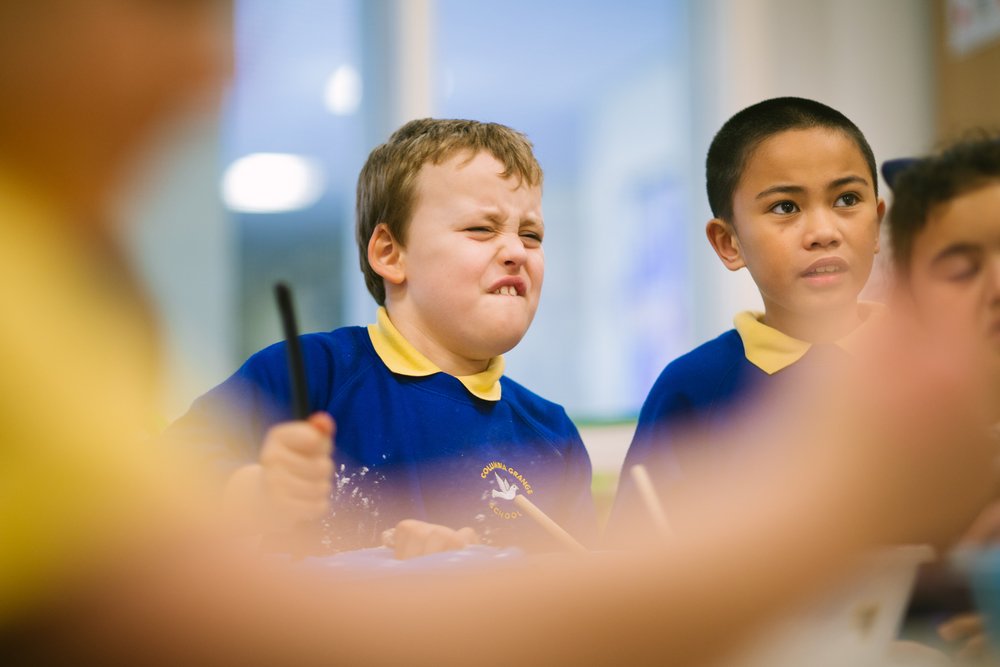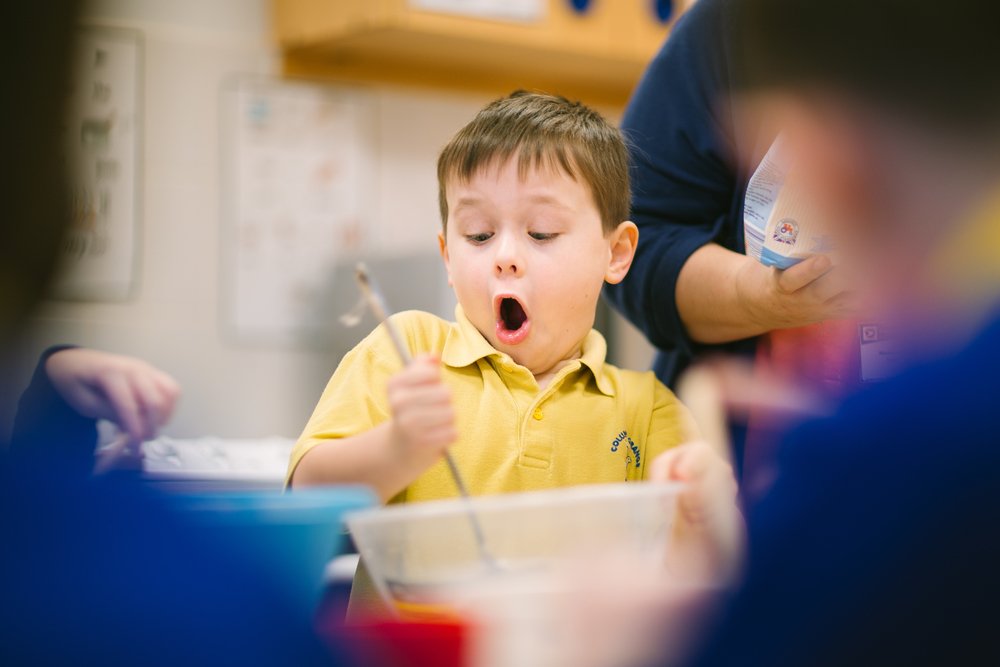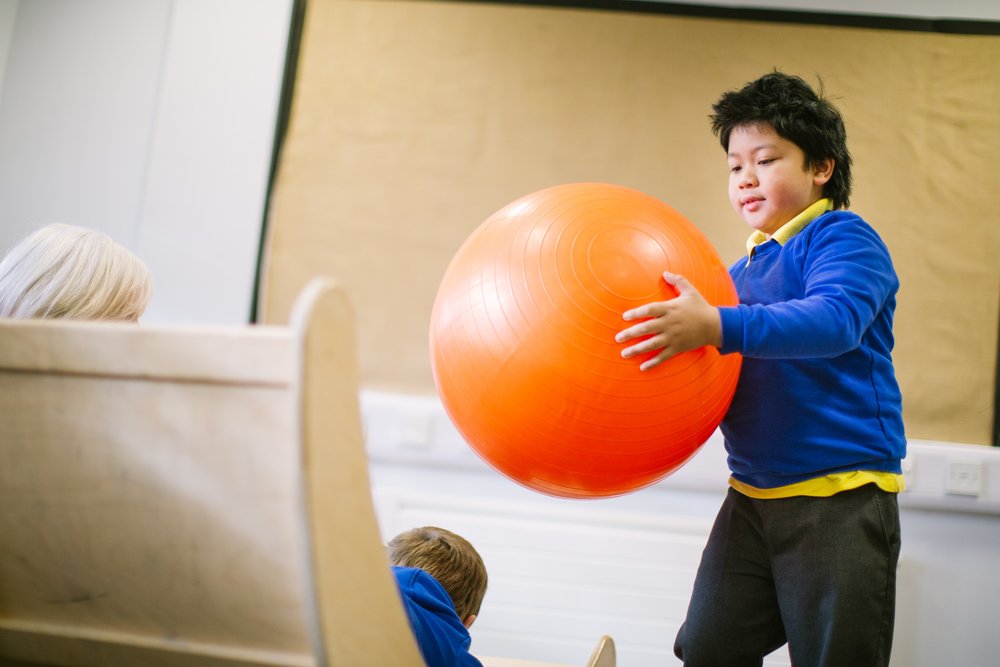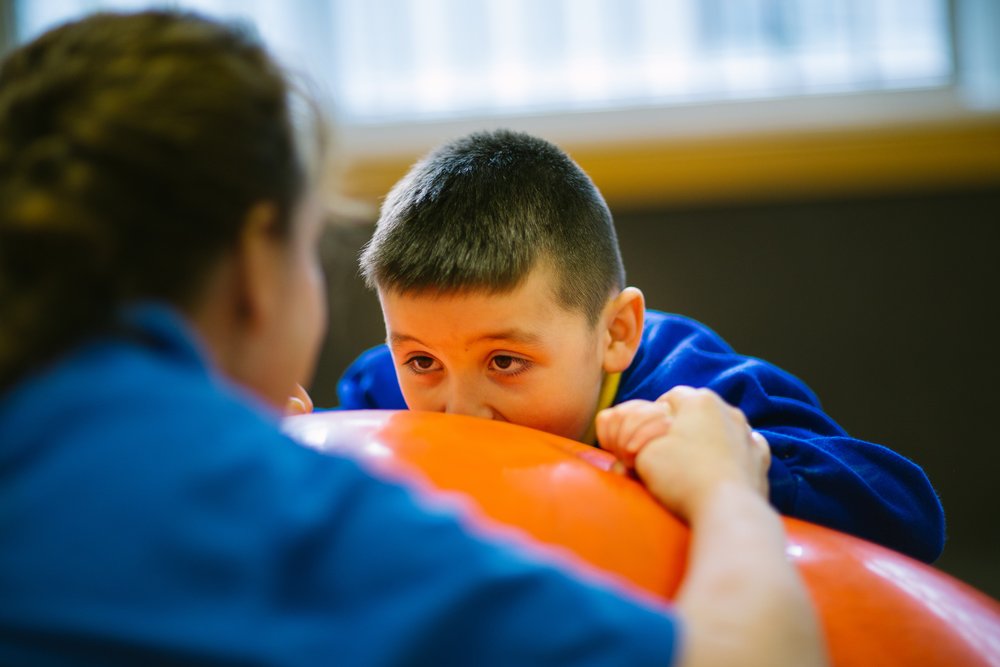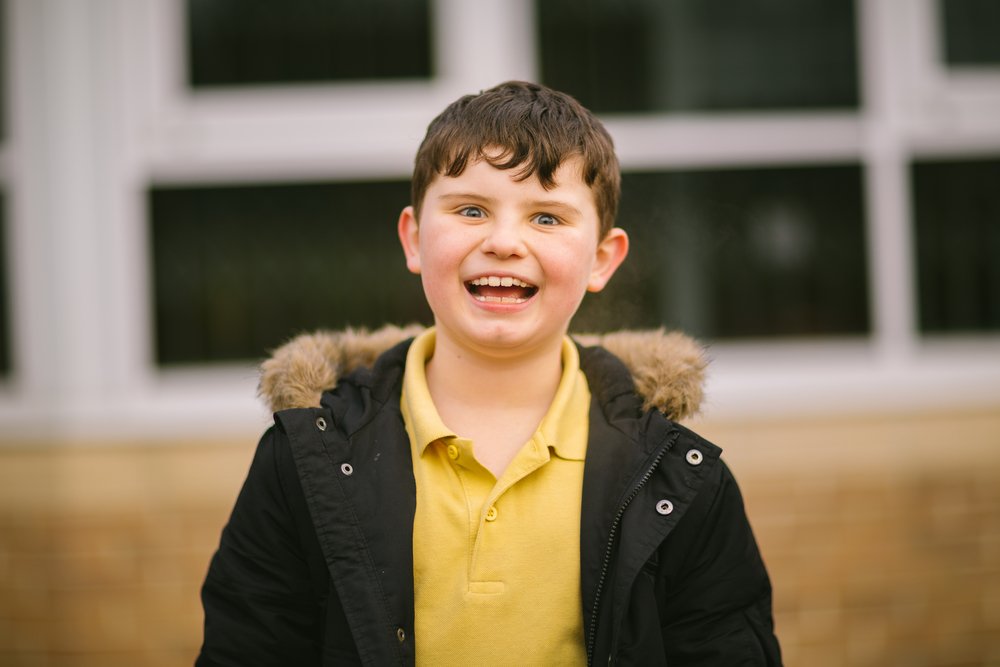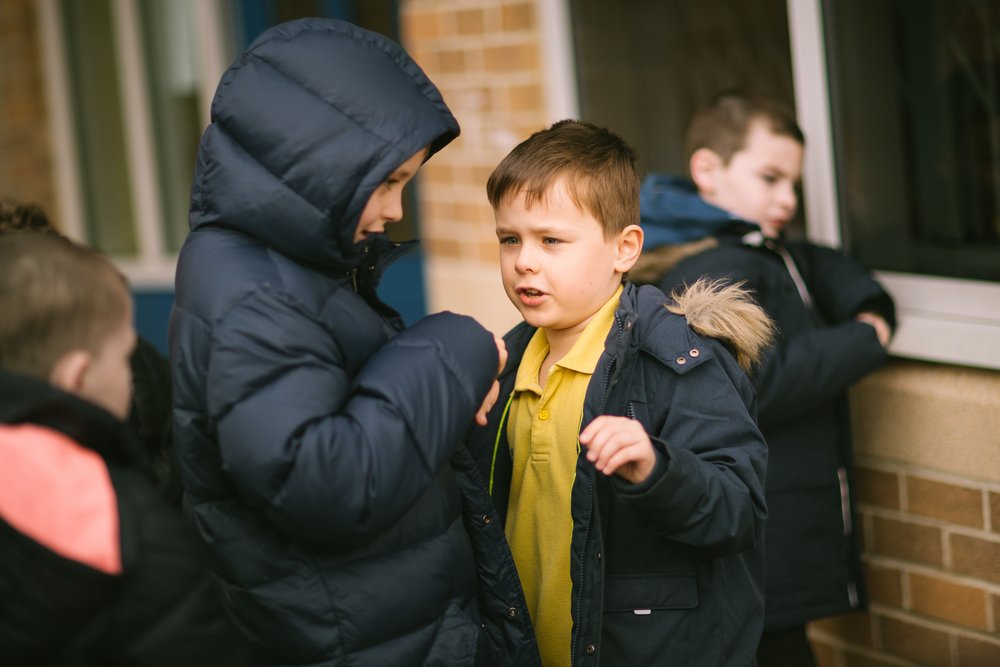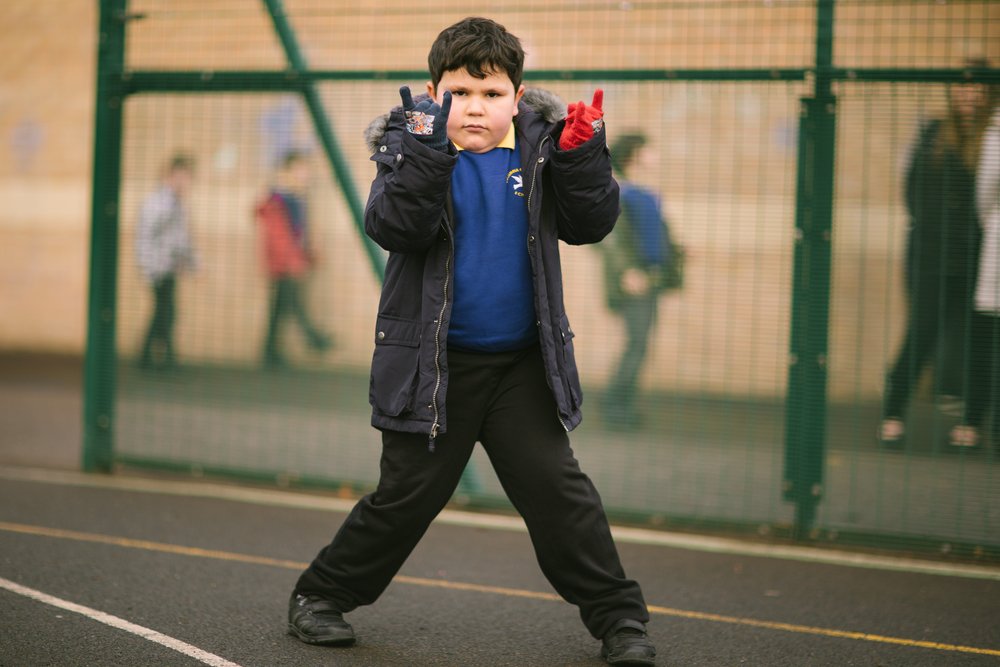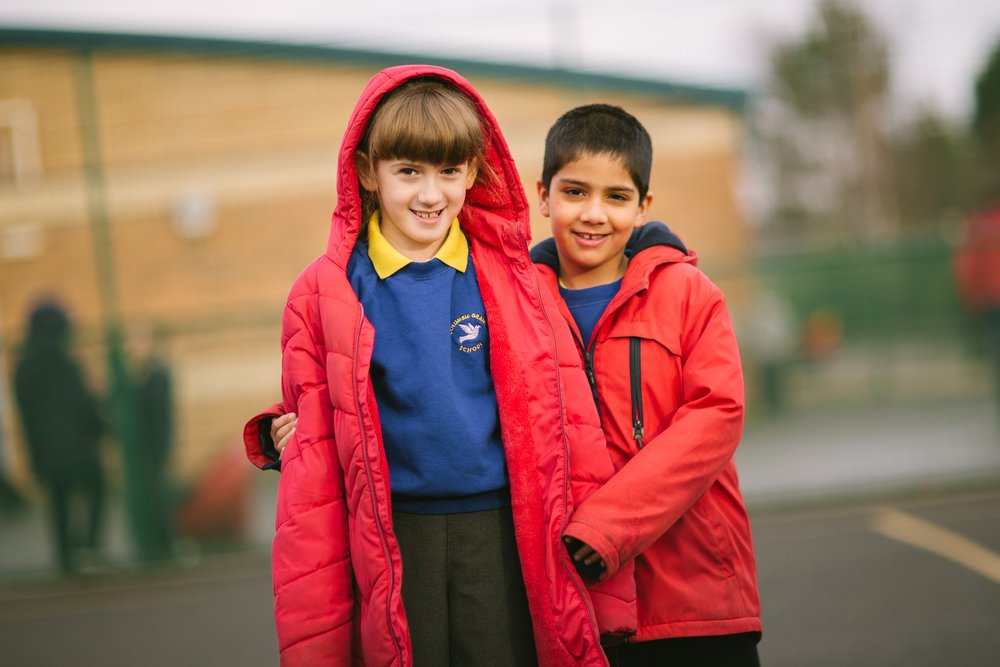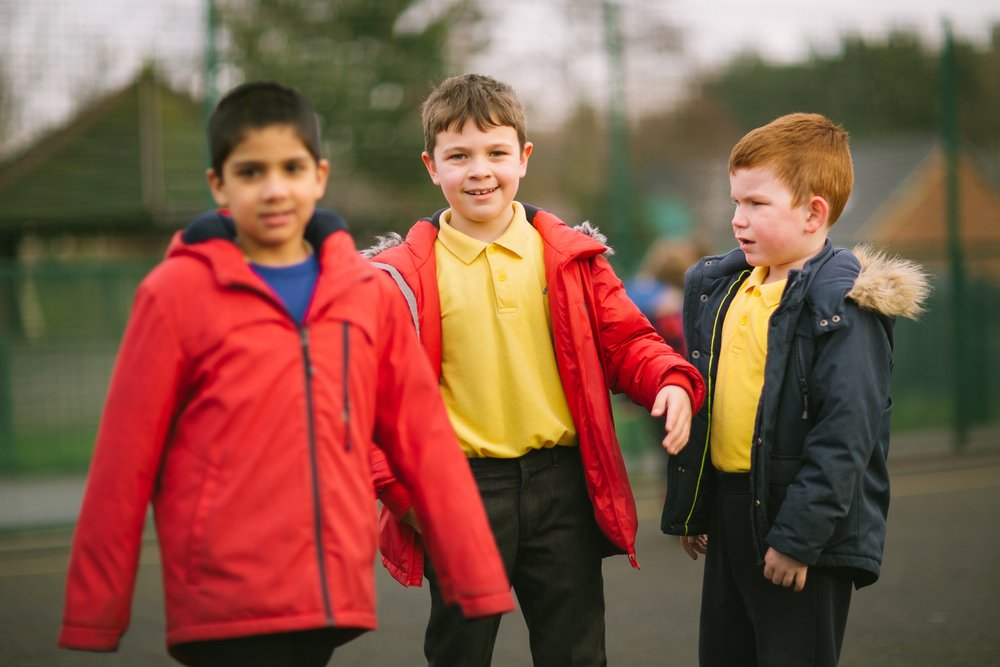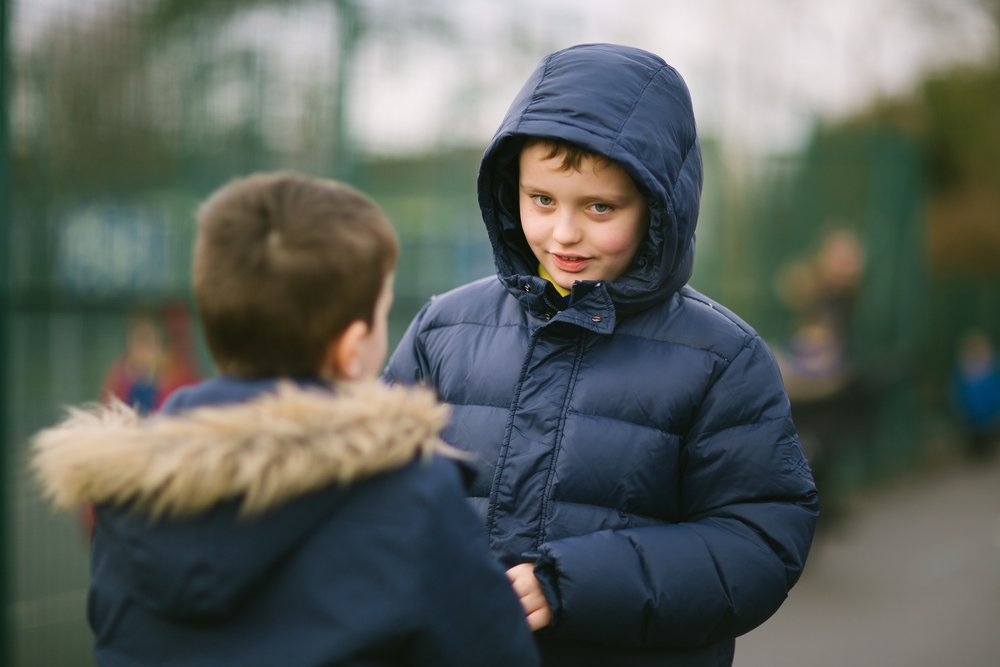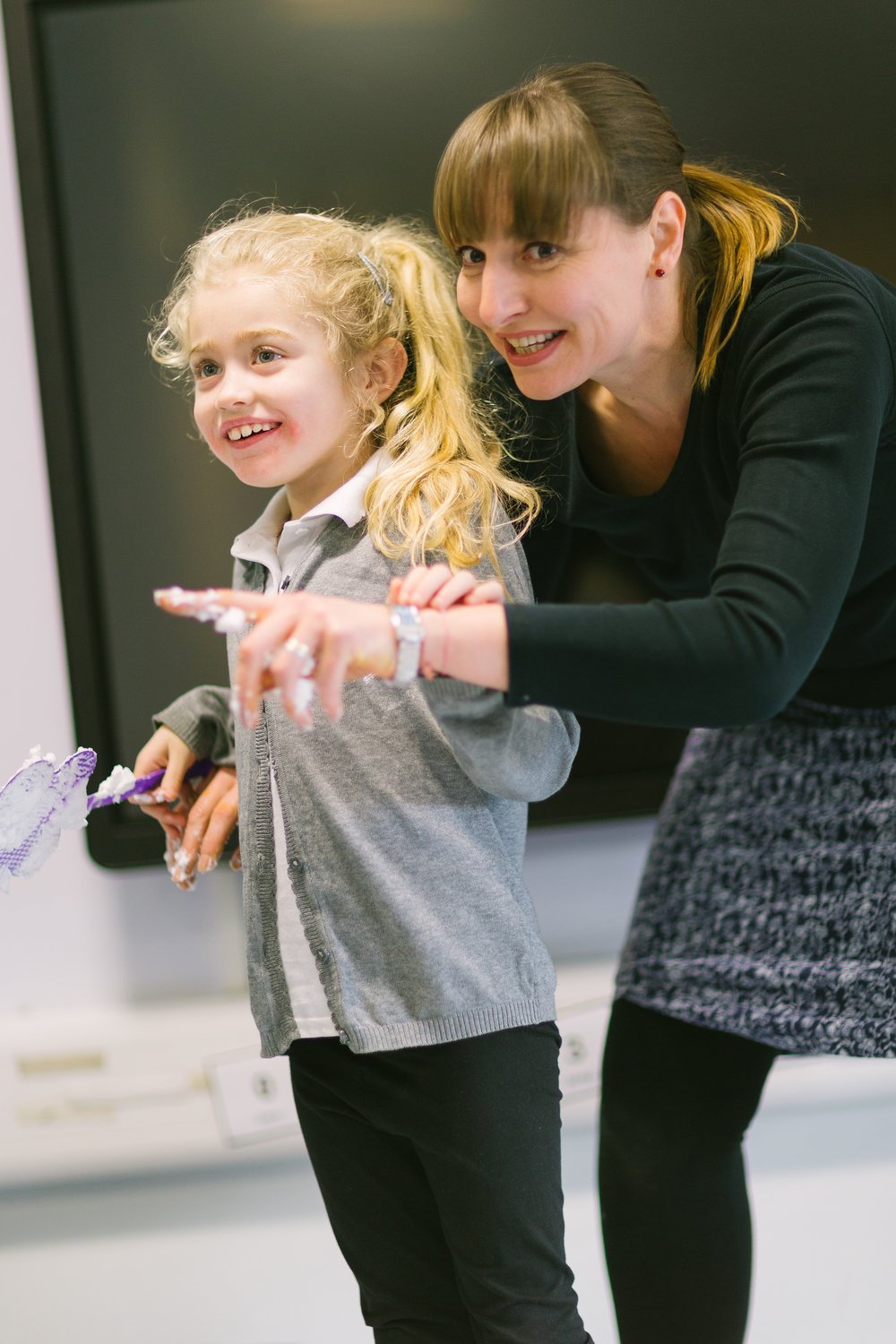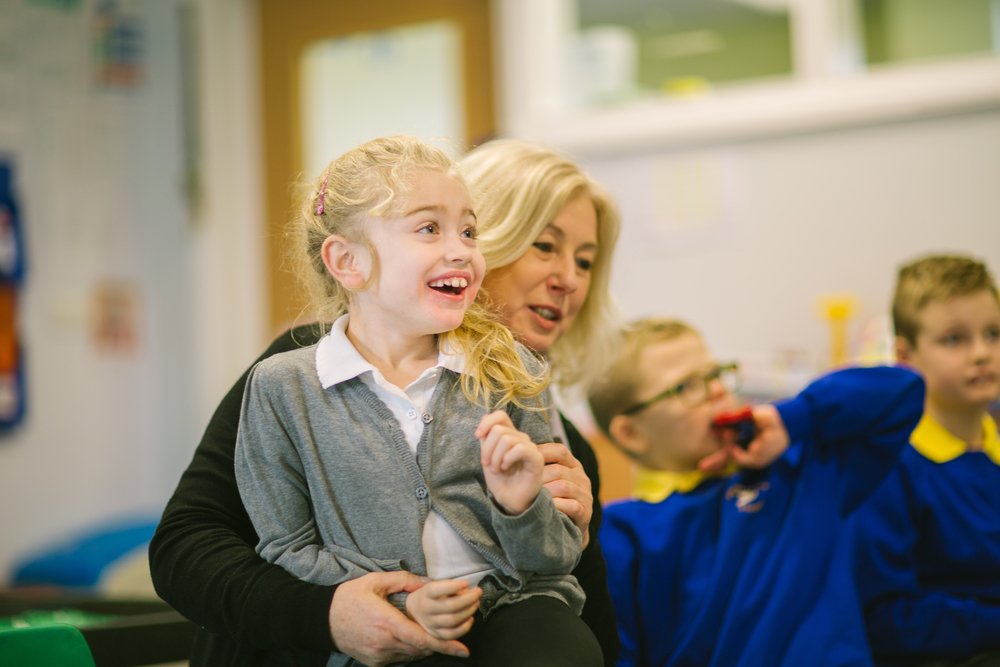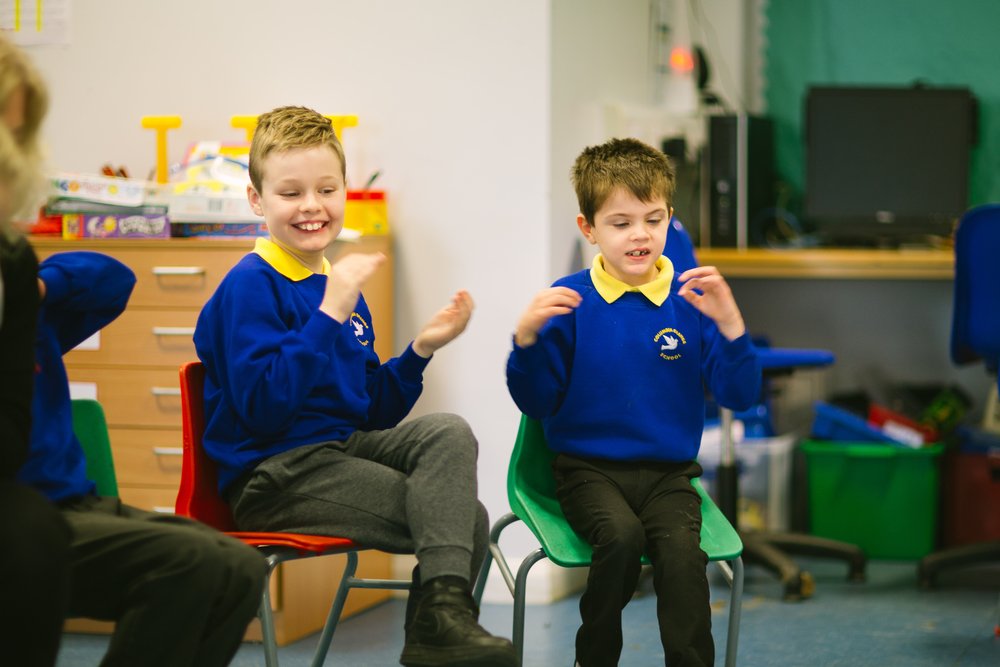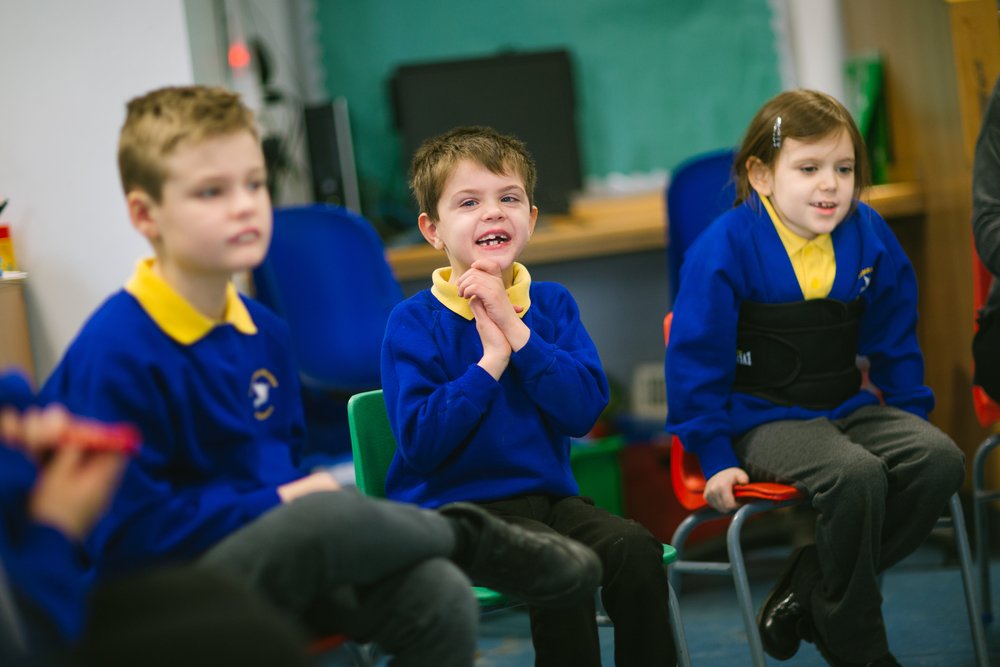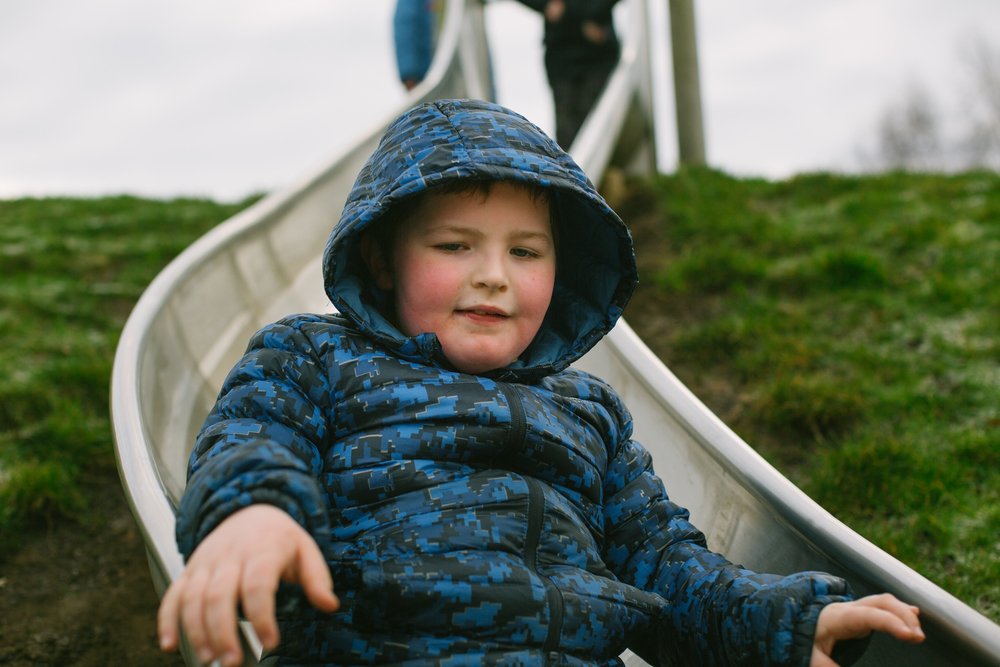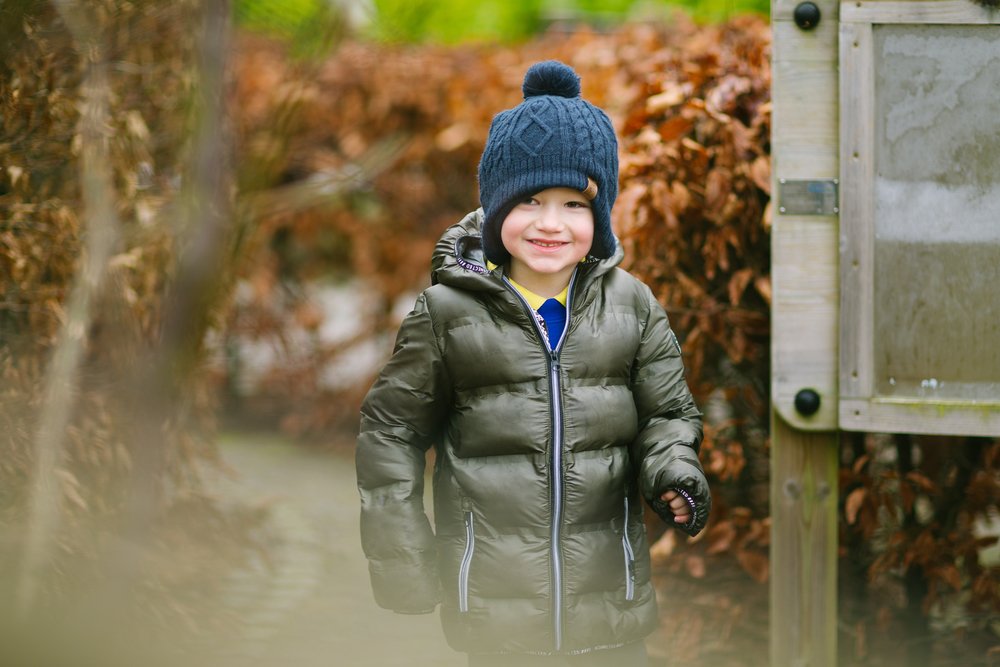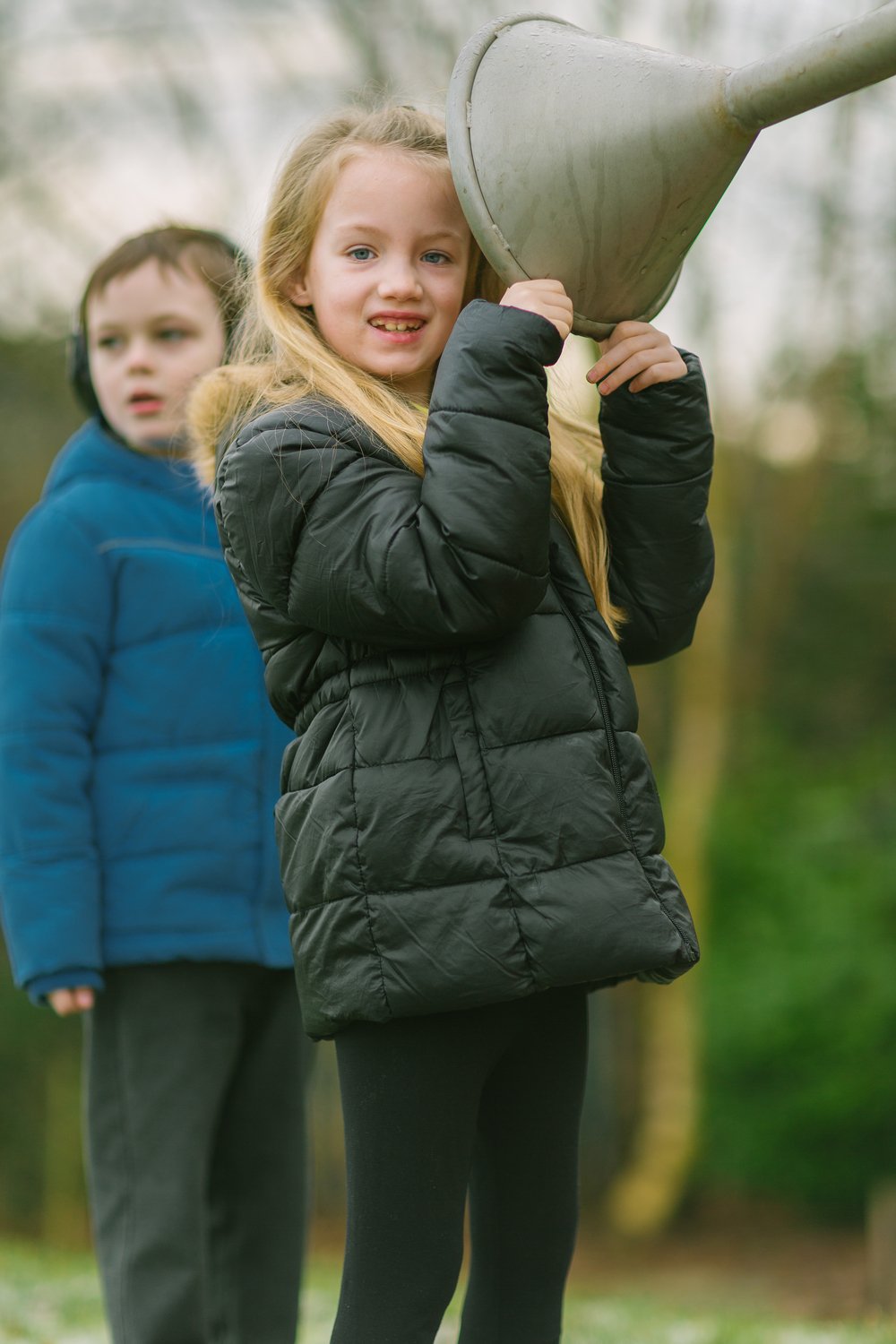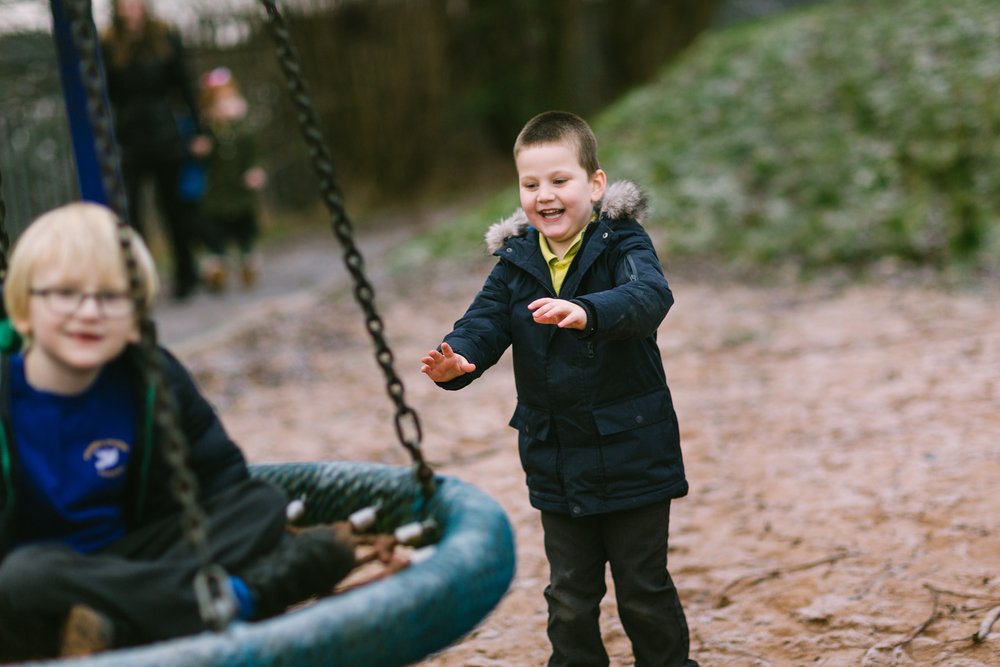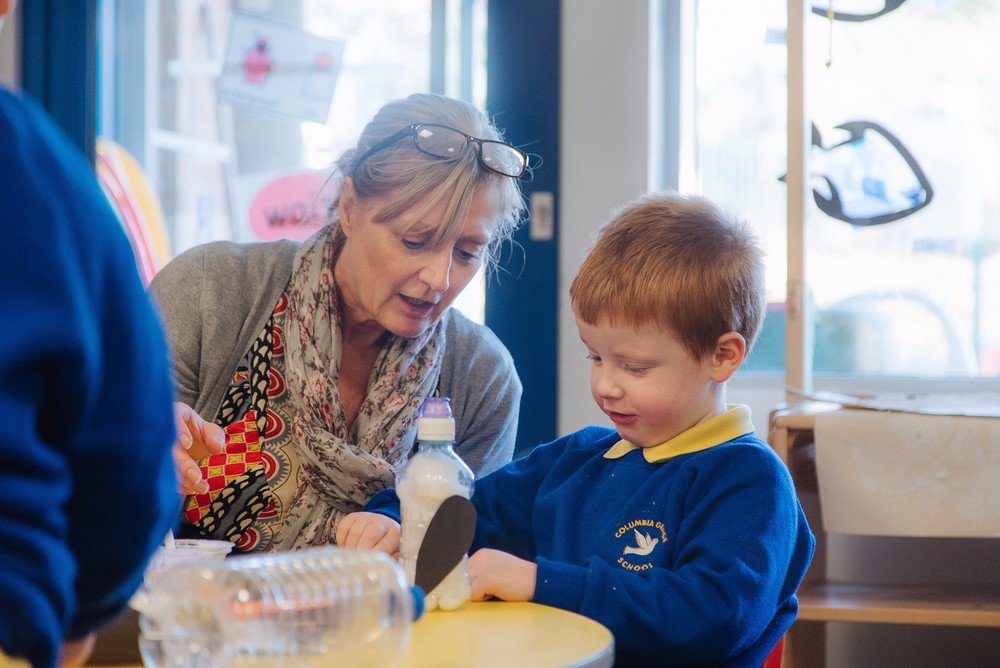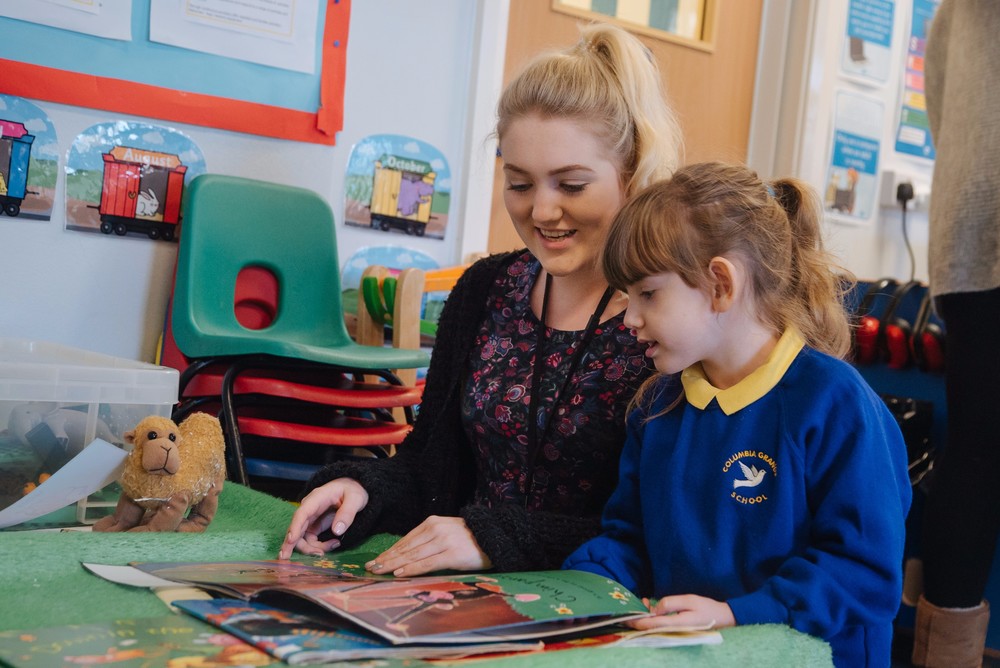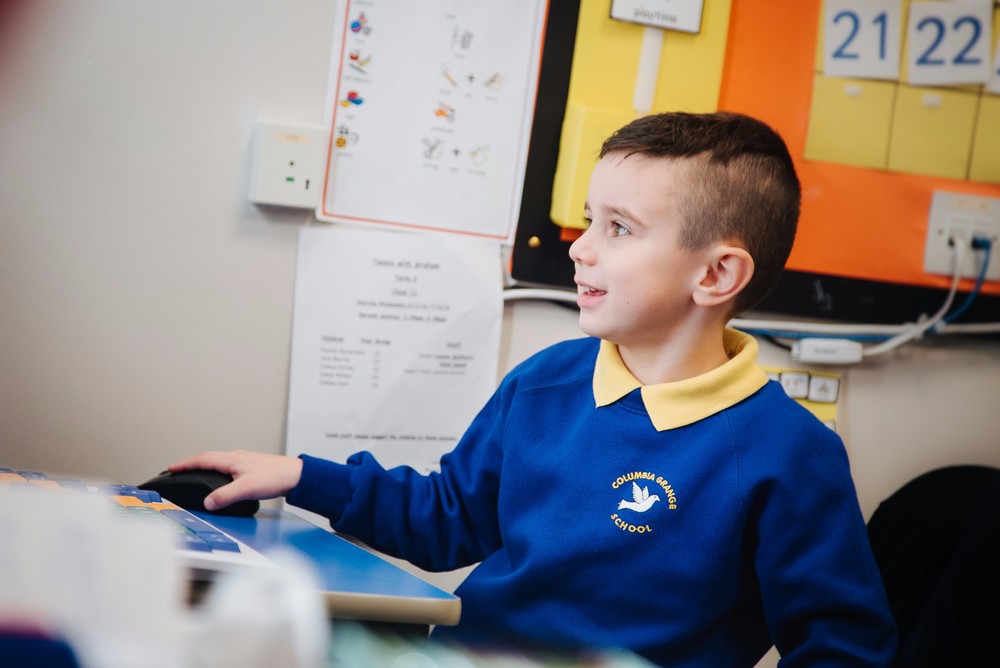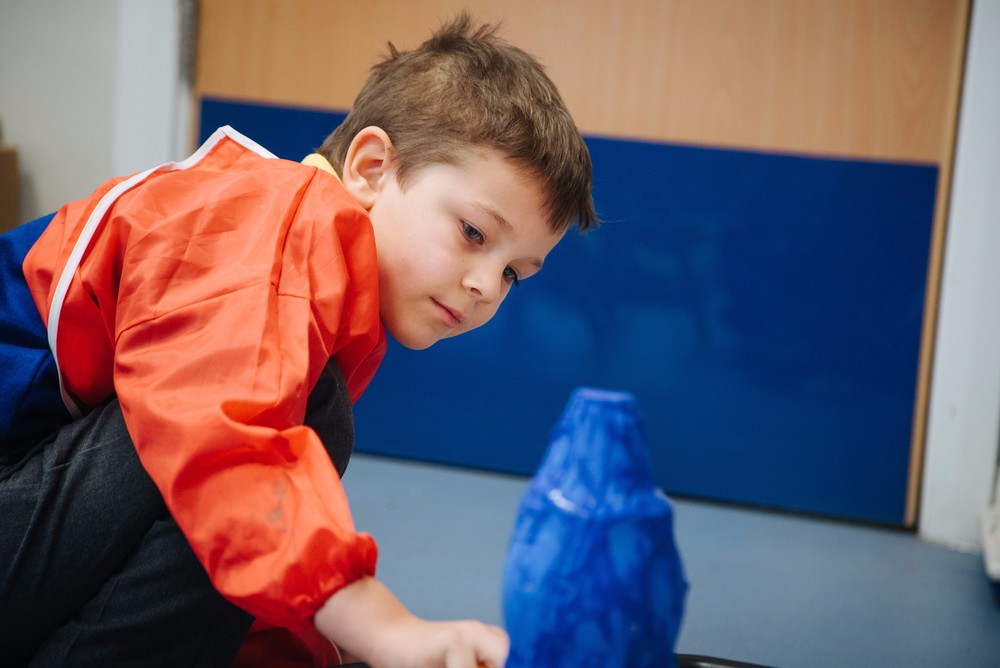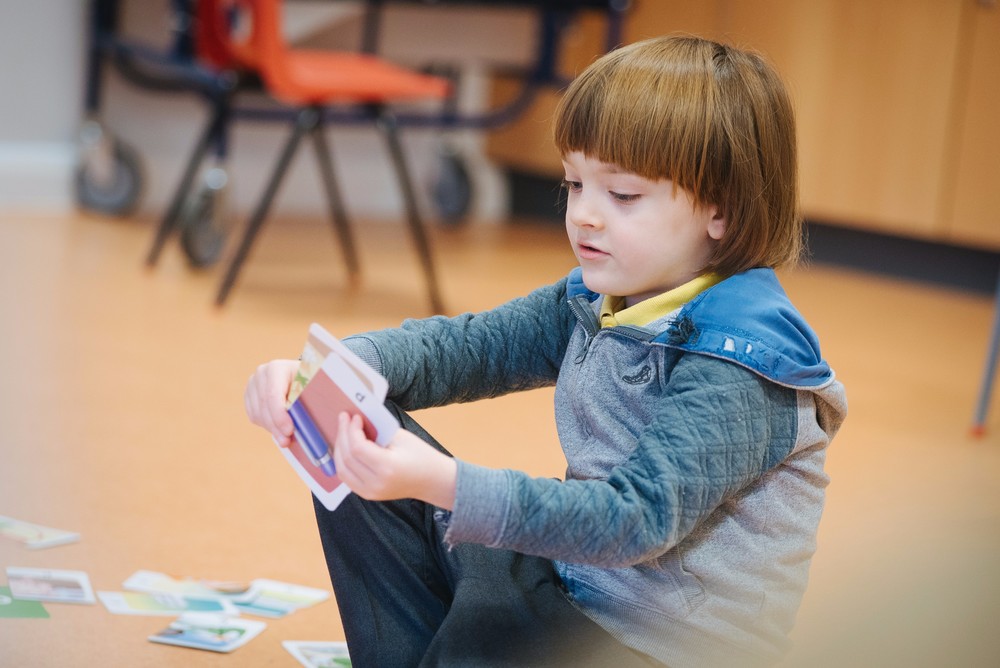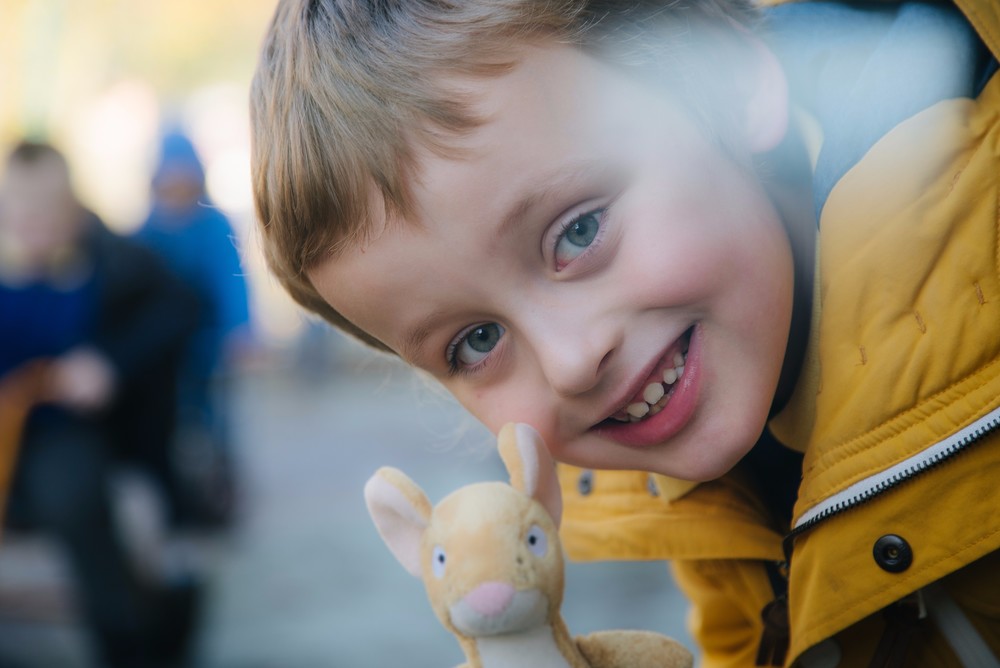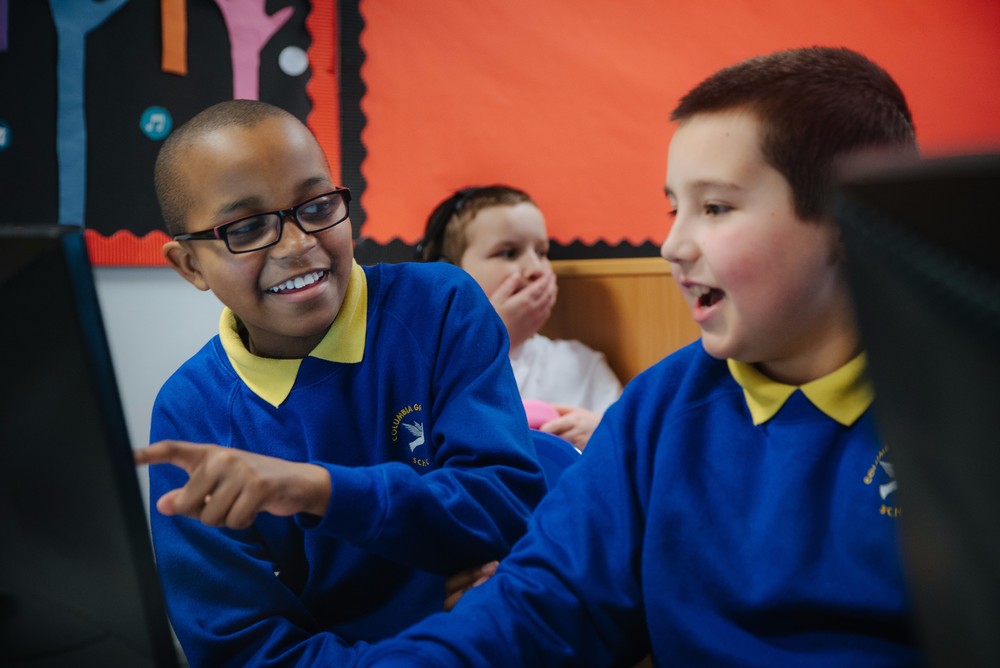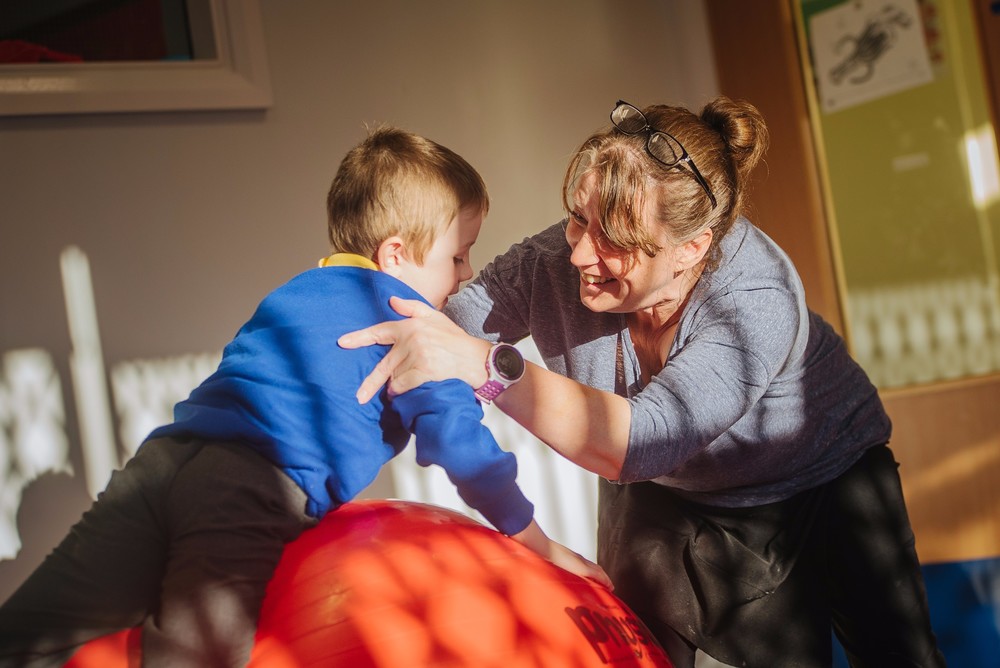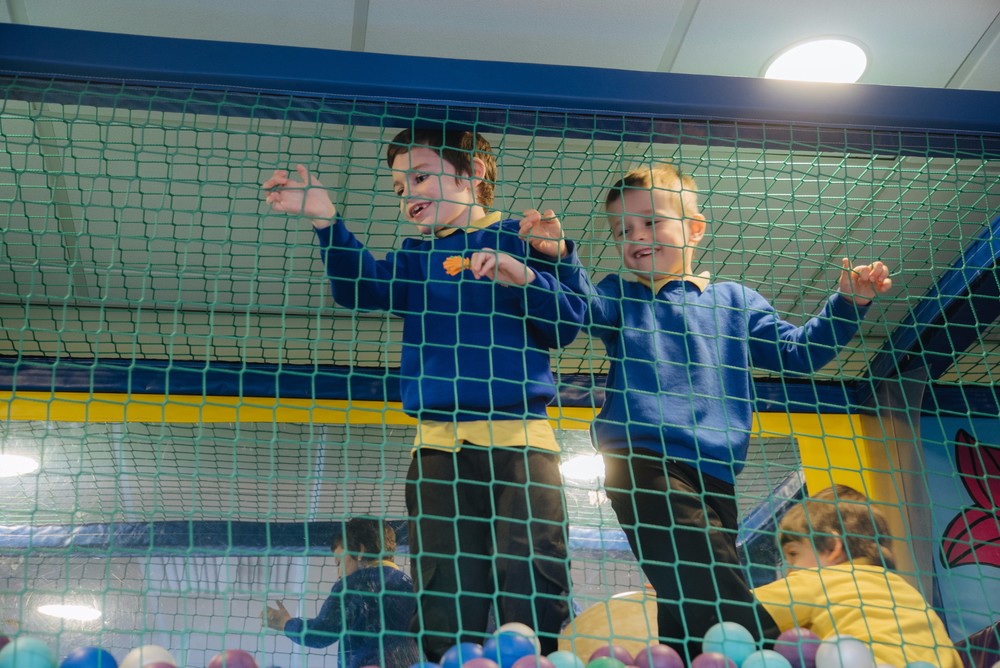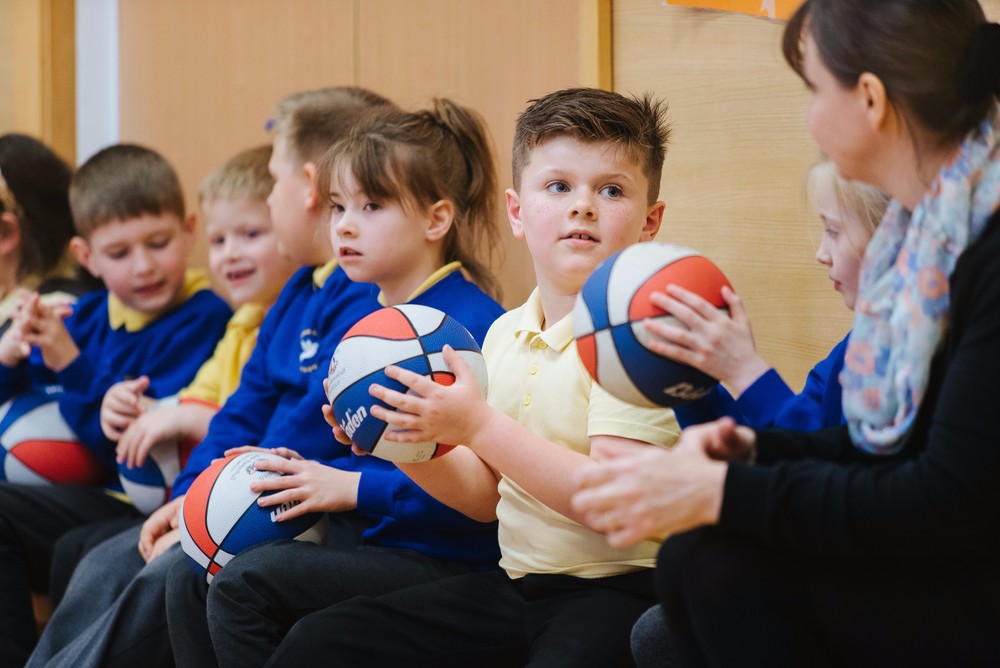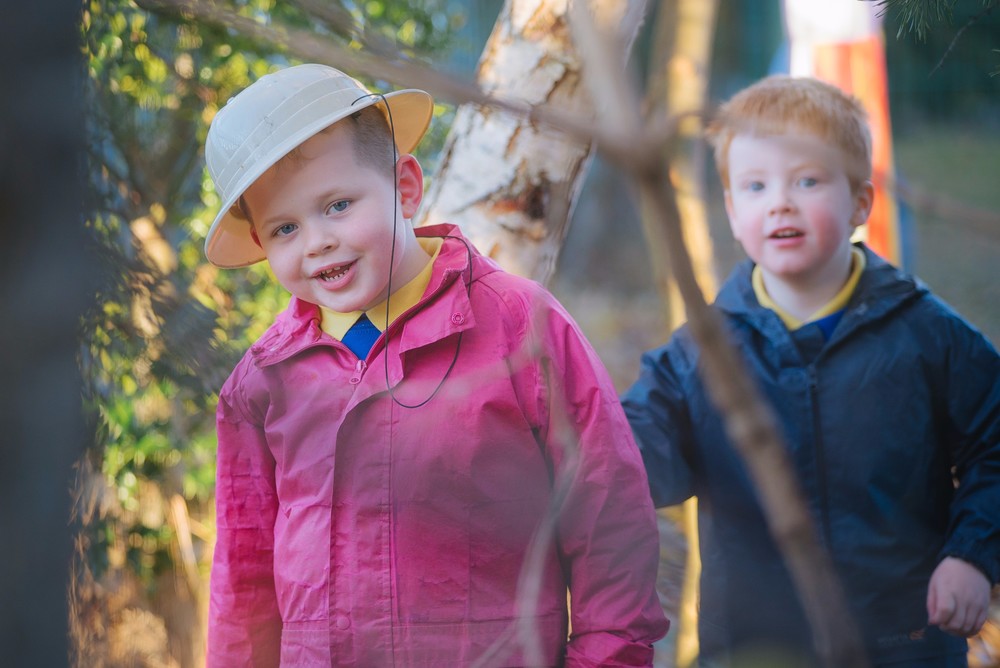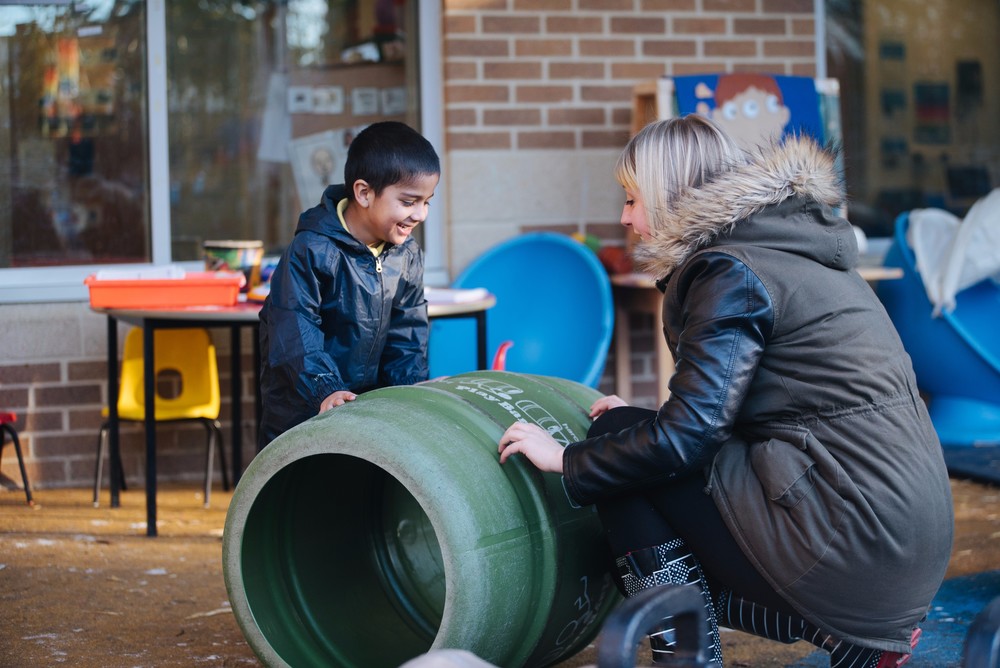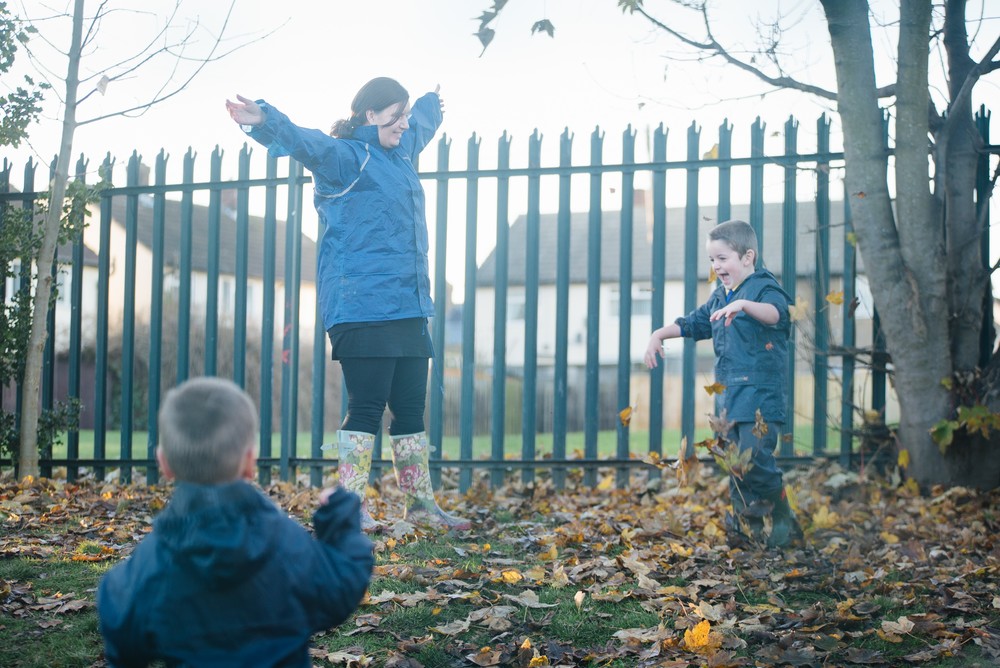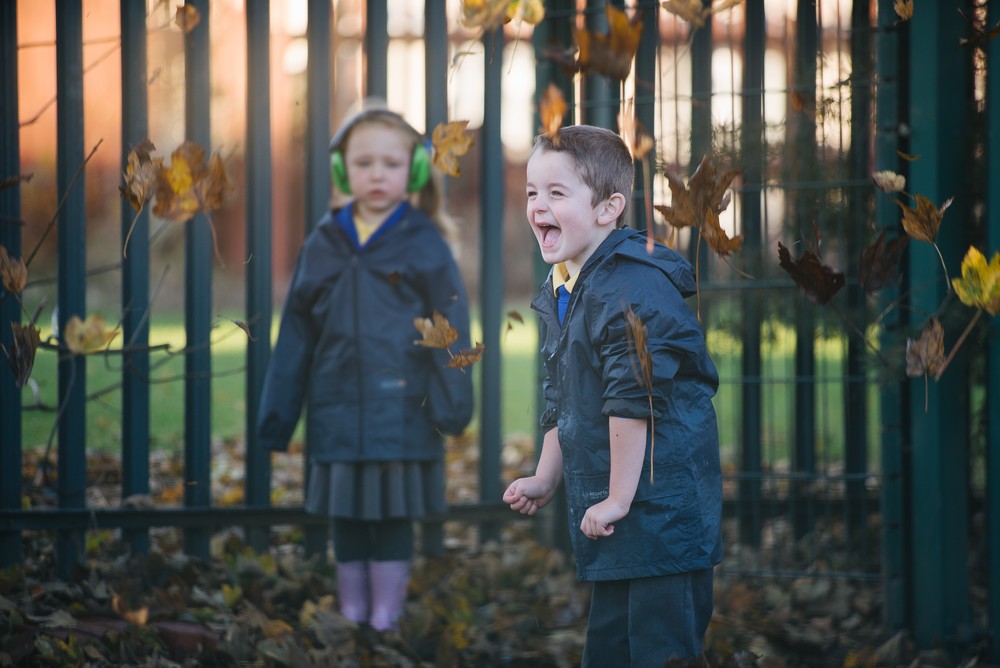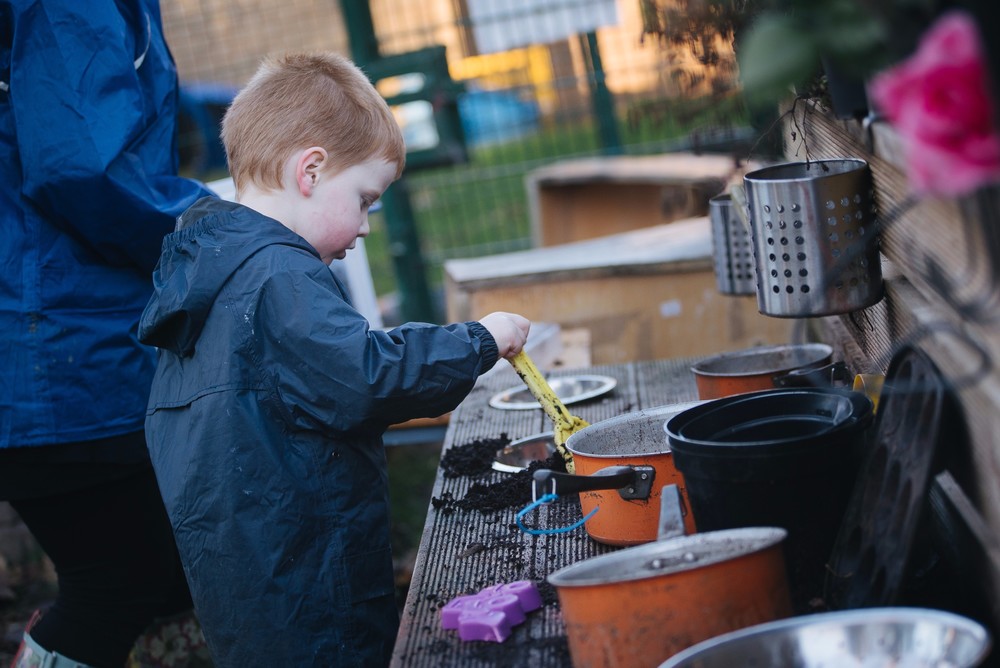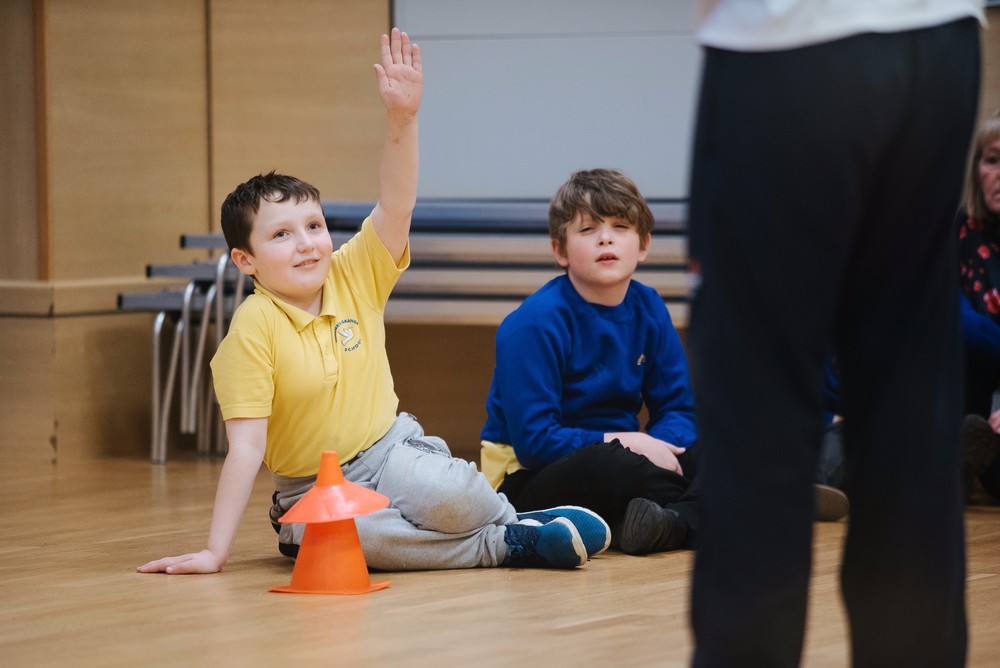 Early Years (2017-18)
Our 'Early Years' is the provision for predominantly children of Nursery and Reception aged pupils, however, this year we also have three Year One children. The class is supported by one class teacher, two curriculum support workers and one apprentice.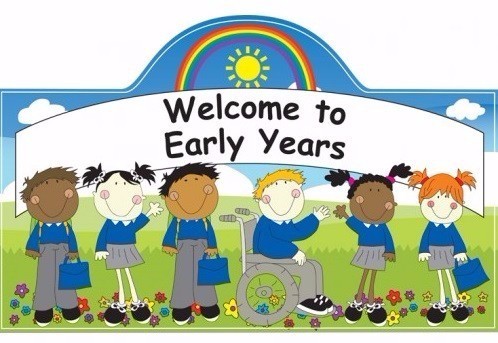 We have two classrooms and a large outdoor area; the outdoor provision consists of an undercover area, playground and garden area. We use the small classroom for 'hello' time, group work, 1-1 work, and structure communication sessions such as snack and lunchtimes. The 'big' room is used for 'play with the toys' which is child initiated learning alongside adult directed tasks. We have a balance of both indoor and outdoor learning and therefore we are outdoors for a minimum of two hours during the school day; this time involves both child initiated learning and adult directed tasks/activities.
We ensure the Early Years environment is safe, secure and we make every effort to provide a stimulating setting to support the child's needs and progress. We consider a consistent approach through routines, structure, visual support systems and the use of ASD specific approaches are fundamental for the learning and development of the independent skills of our pupils. We strive to establish the foundations of learning and engagement with others through the introduction of meaningful and functional communication strategies; such as the implementation of the SCERTS principles and programmes such as PECS.