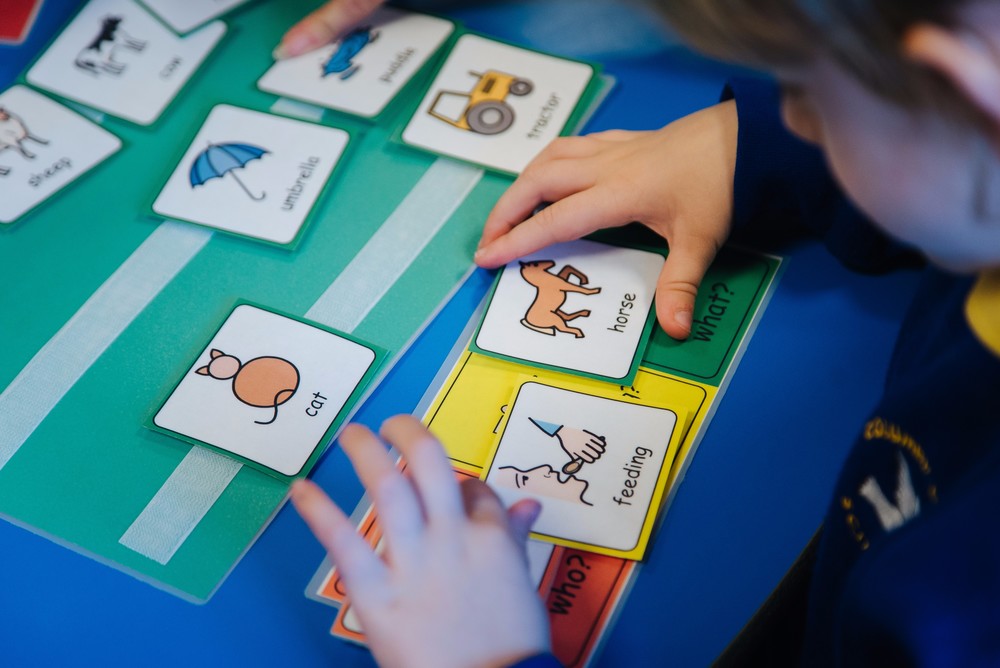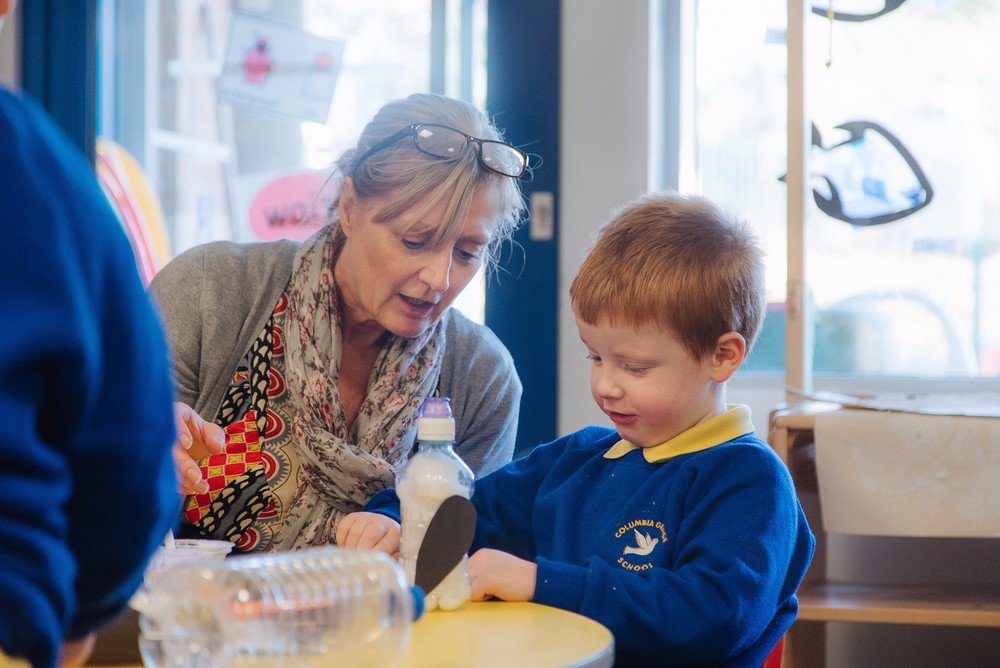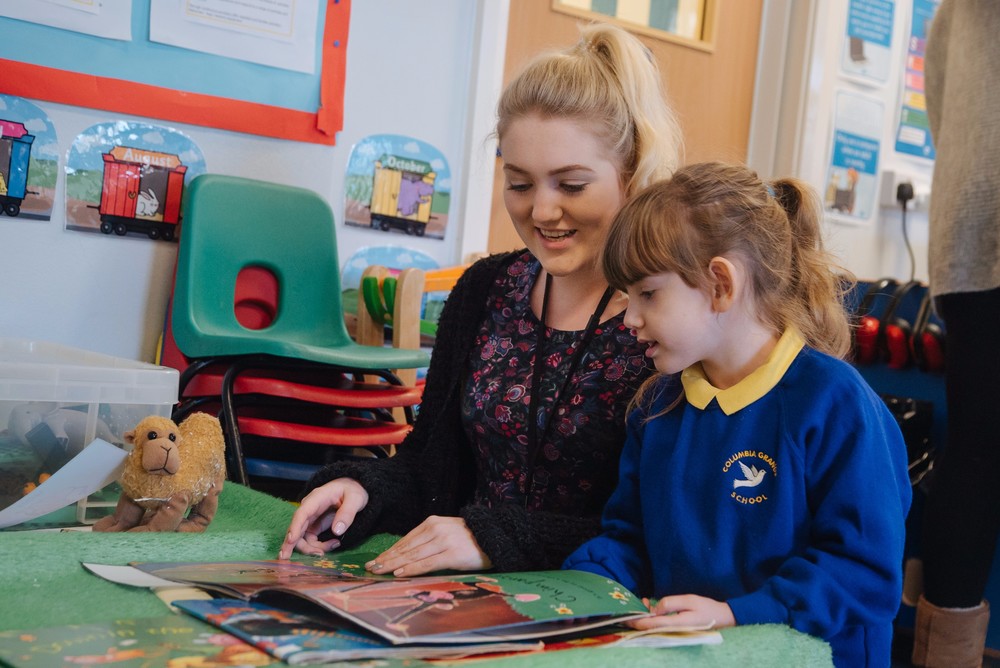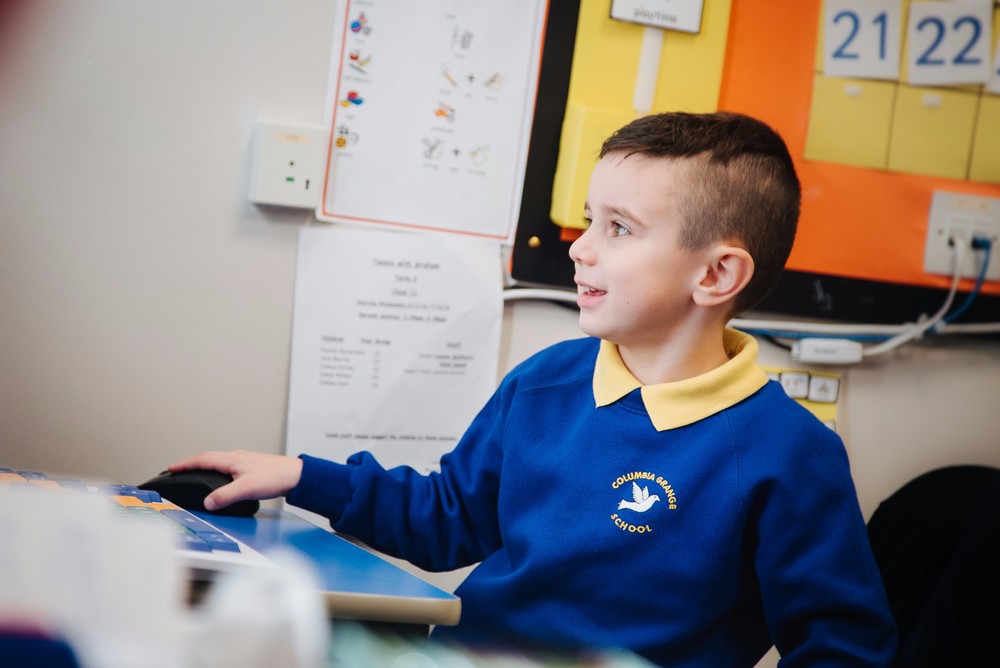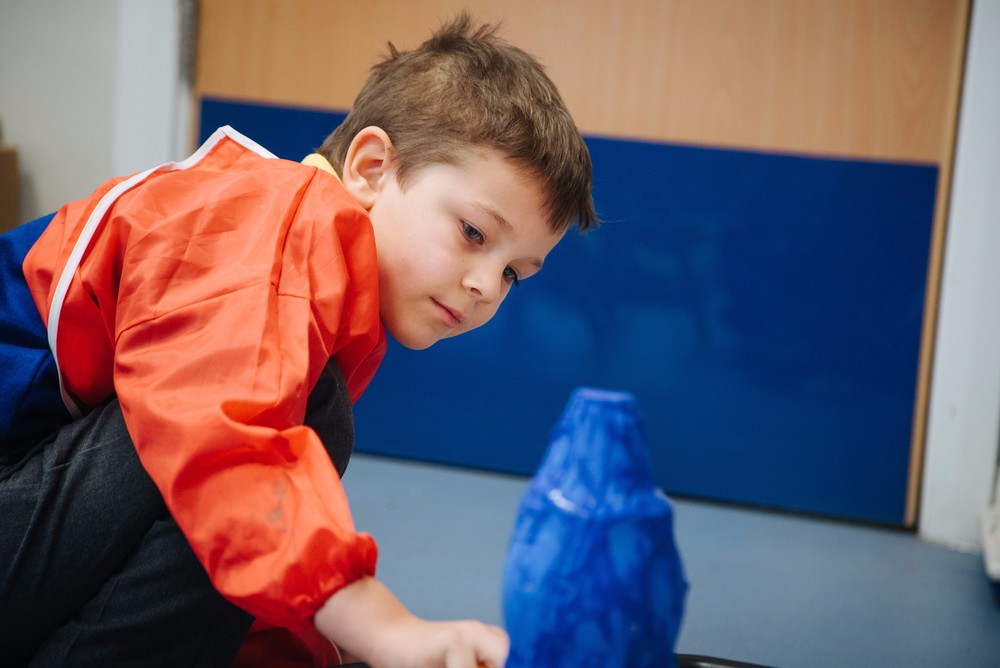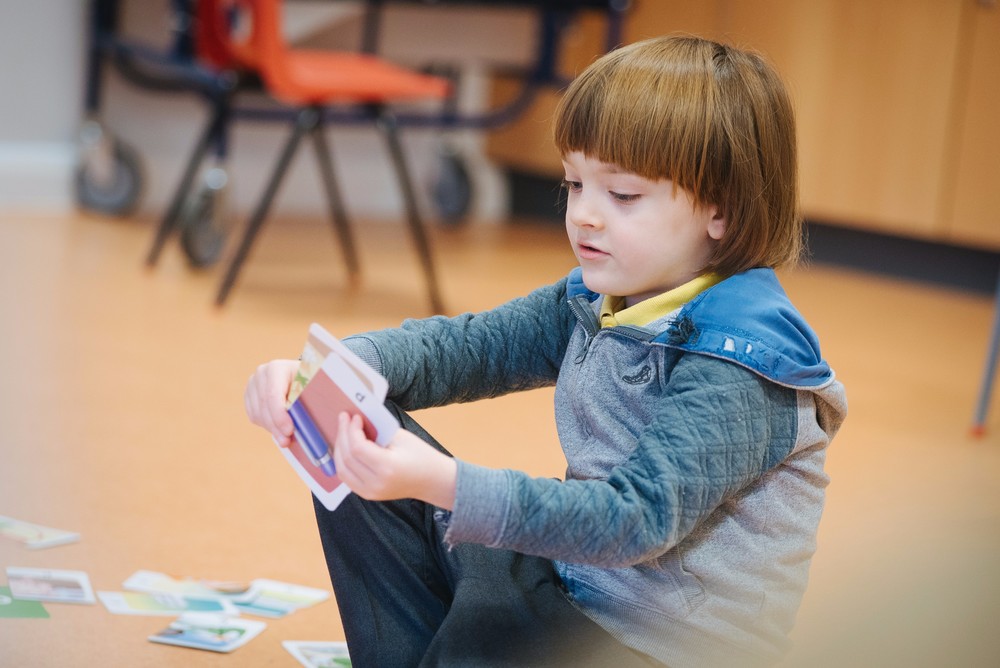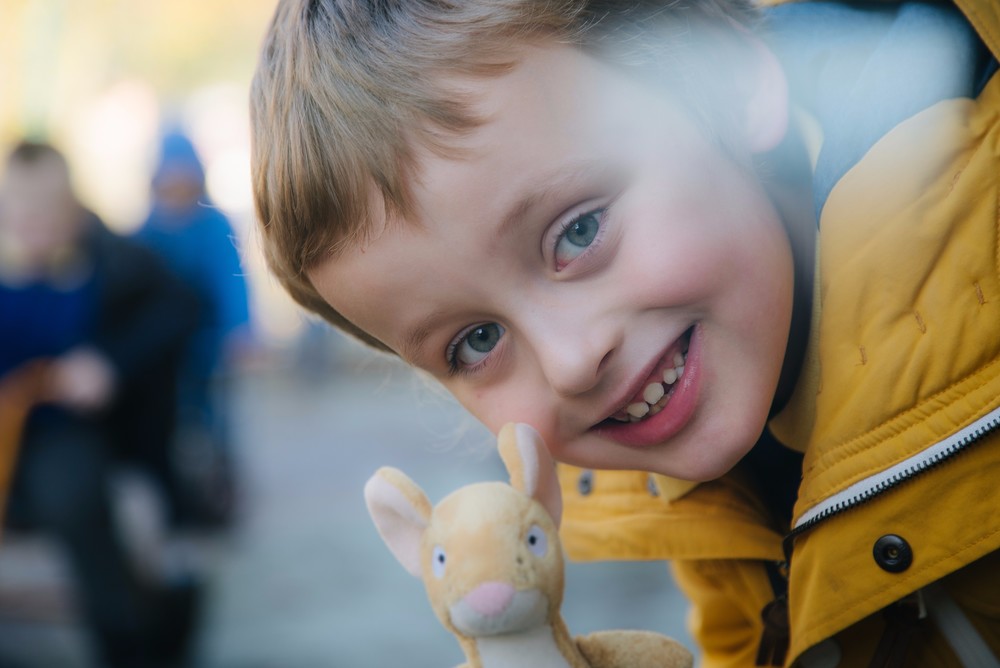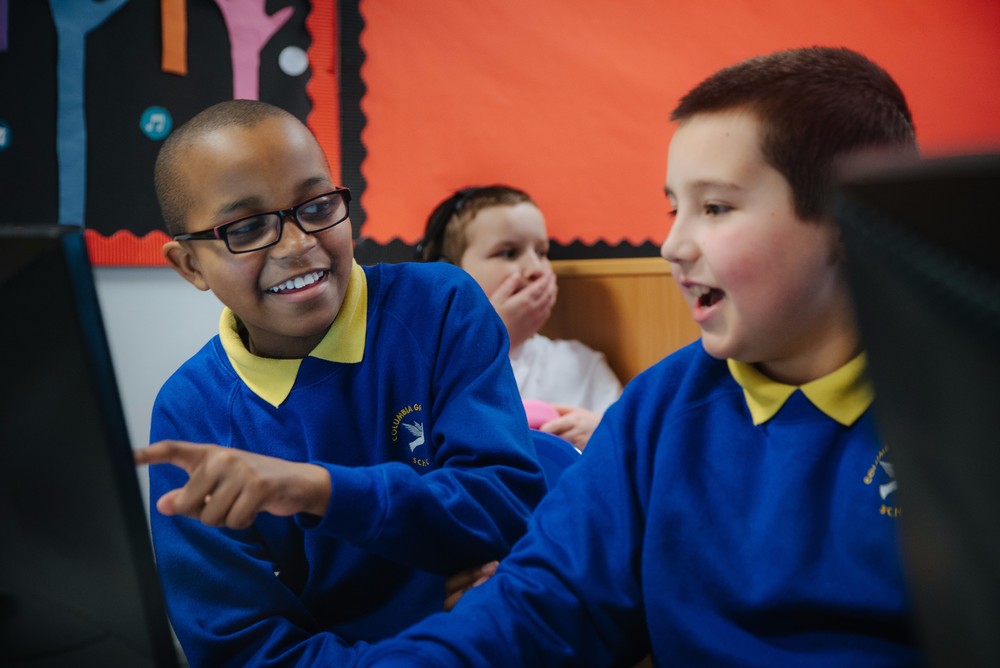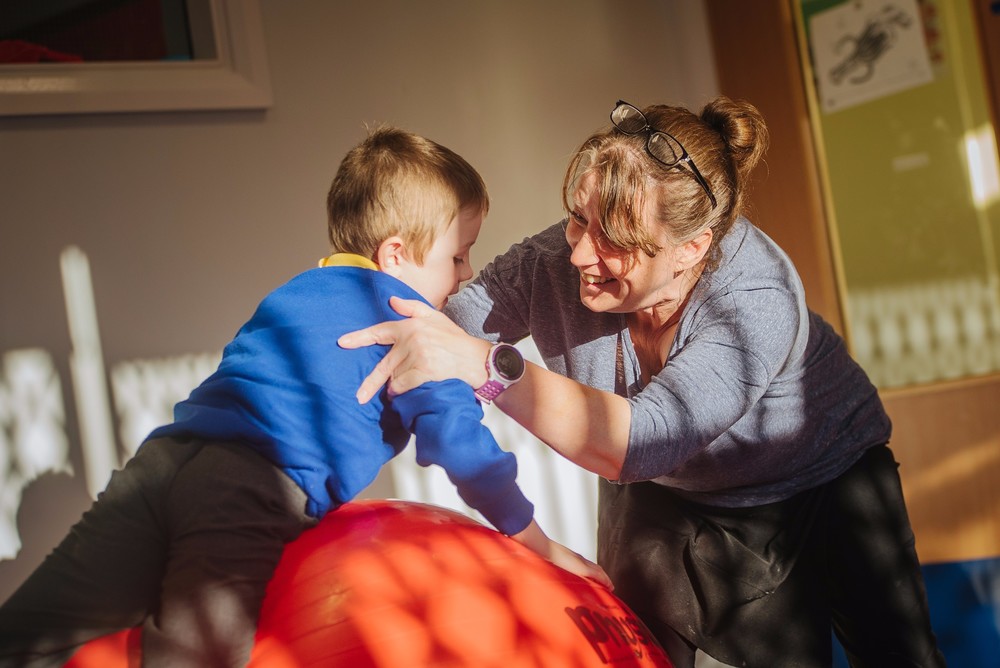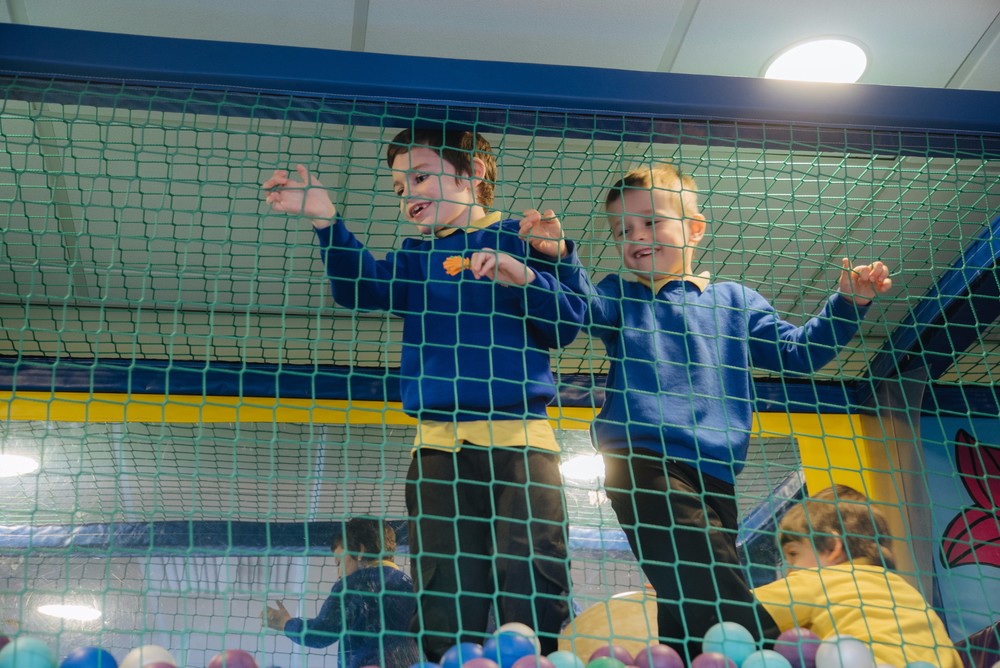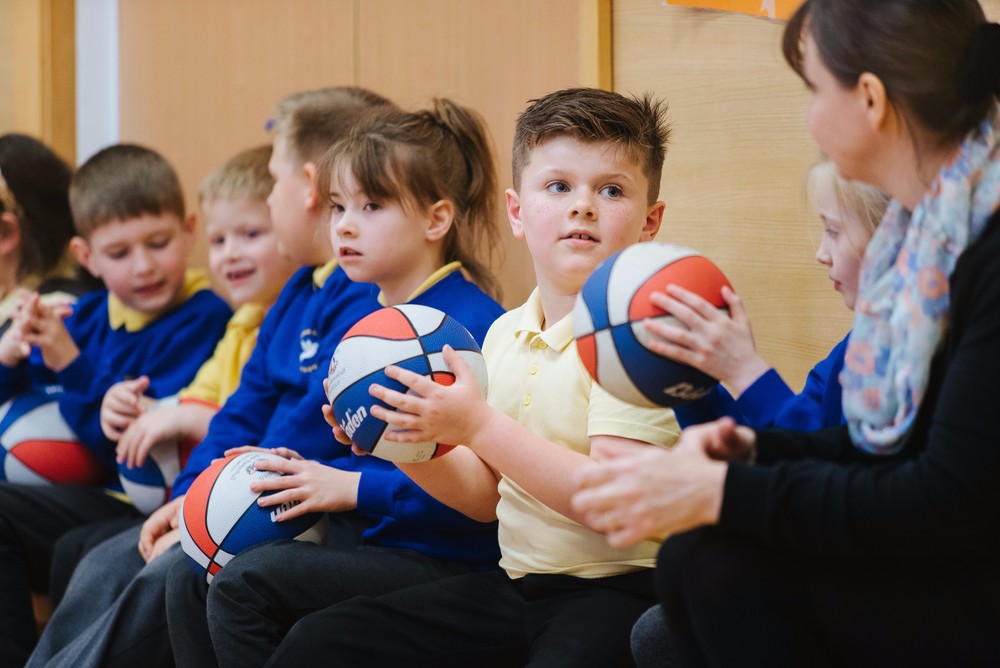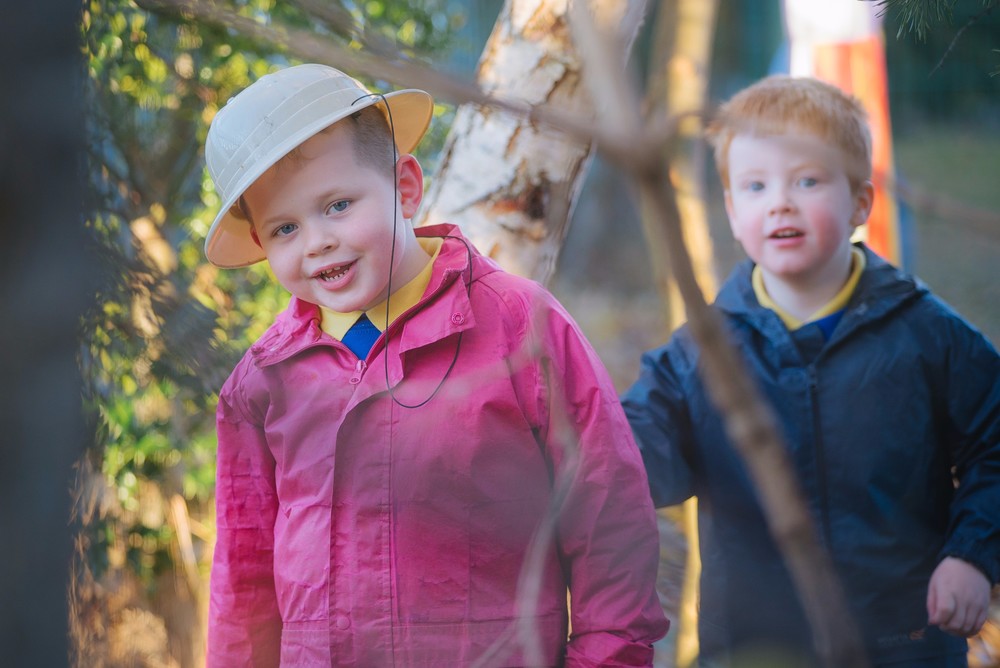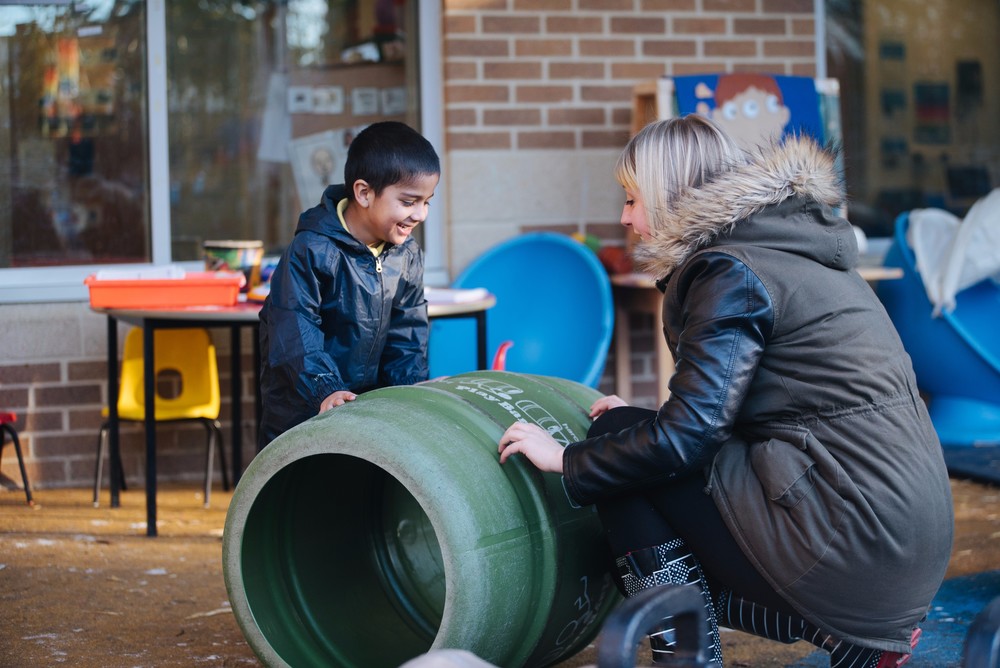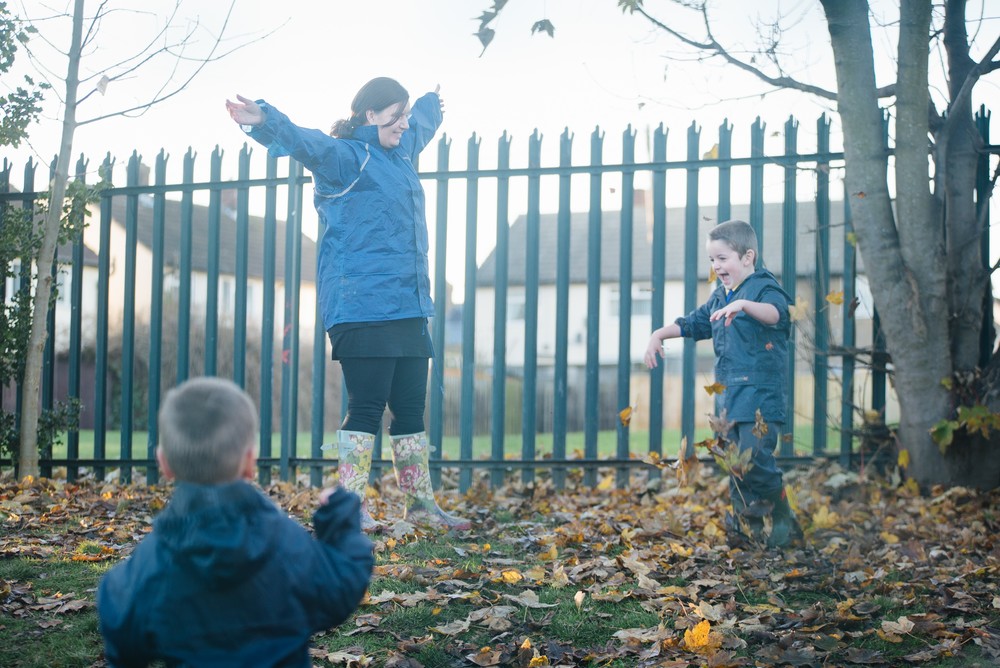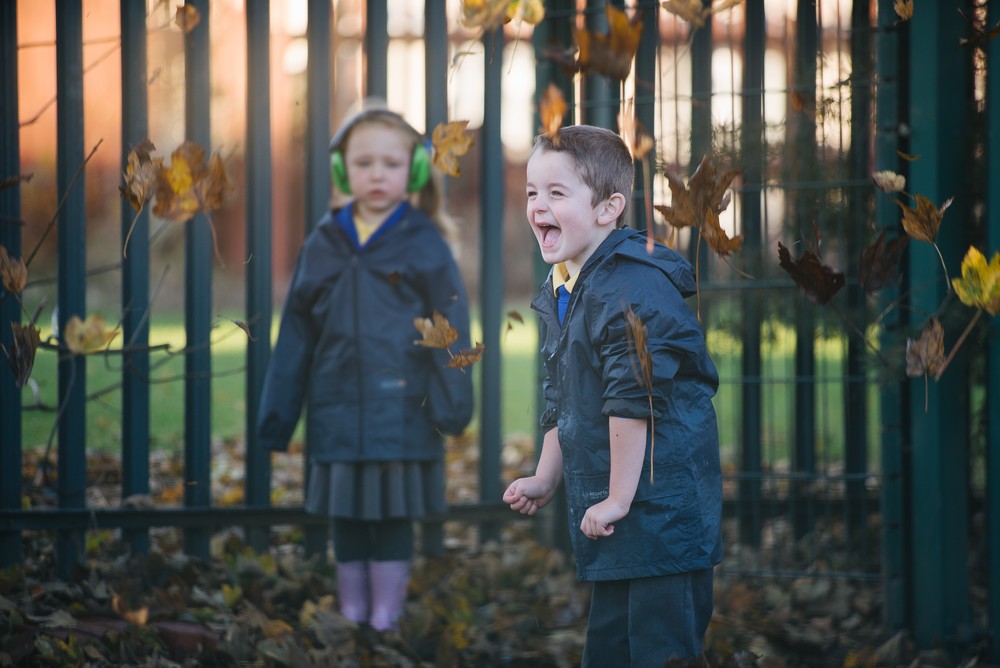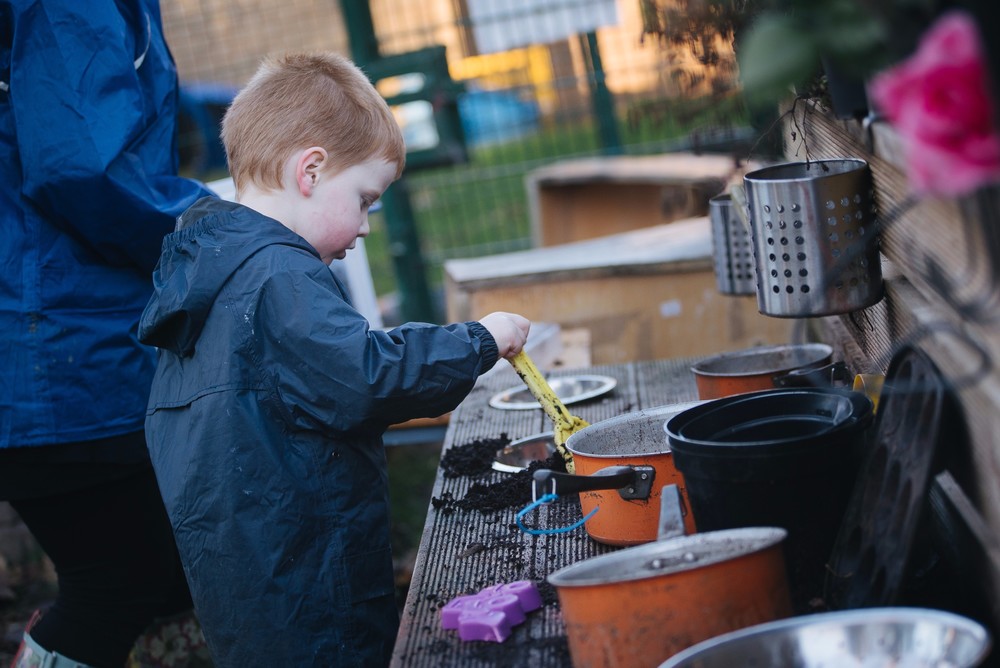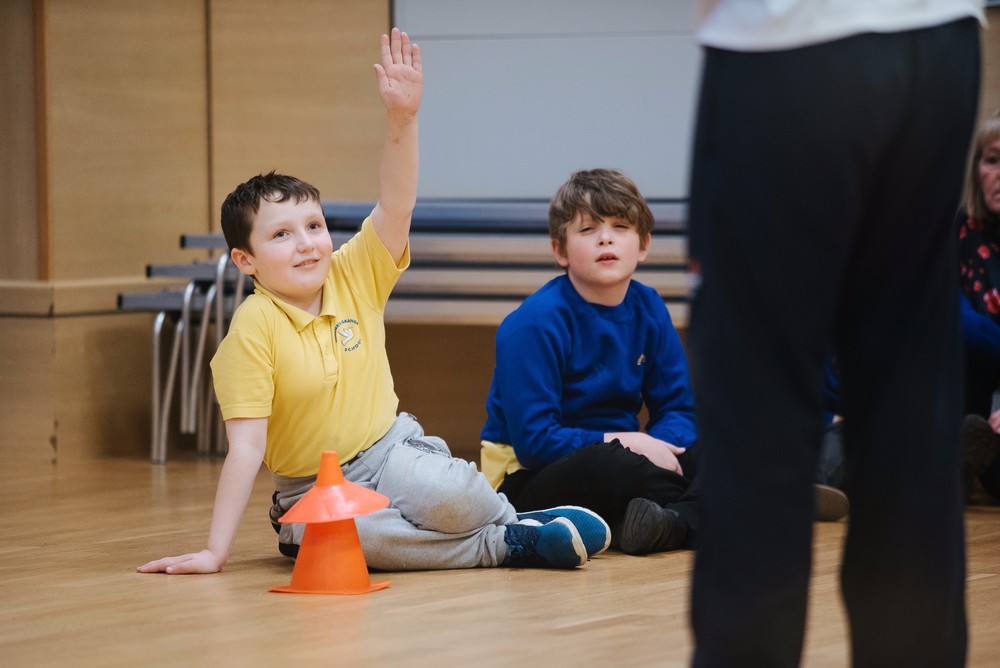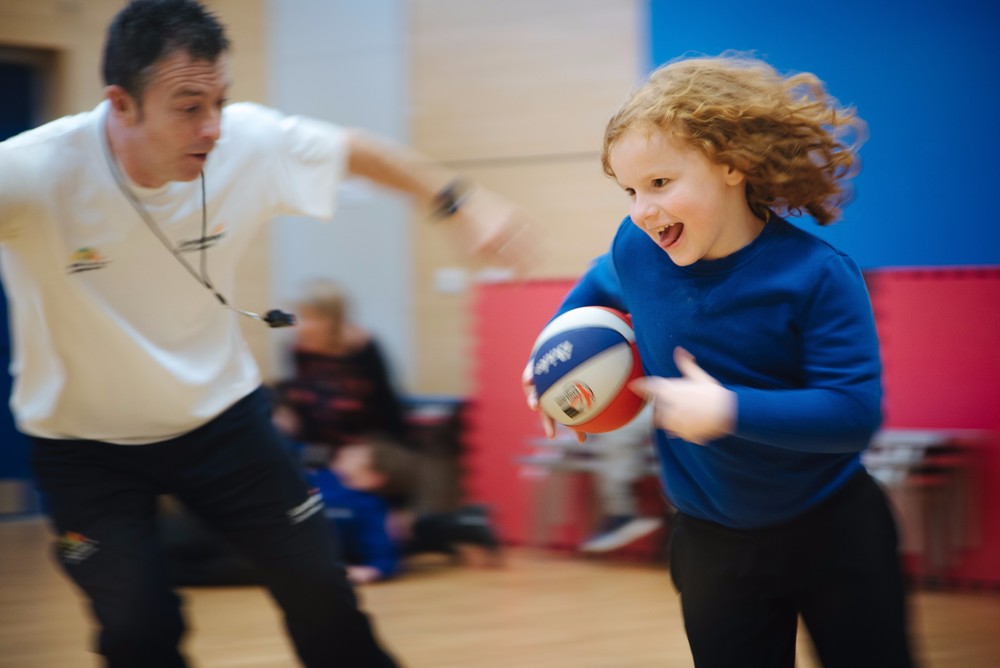 W

e

l

c

o

m

e

t

o

C

l

a

s

s

9
Gavin is our teacher in Class 9 who is supported by Amy, Tina and Rachel. We also have Brian who is our lunchtime supervisor.
In our class there are 10 children, 3 girls and 7 boys. Some of the children are Year 5 and some are Year 6 meaning it is their last year here at Columbia Grange.
Take a look at what we have been up to each half term by clicking on the links below.