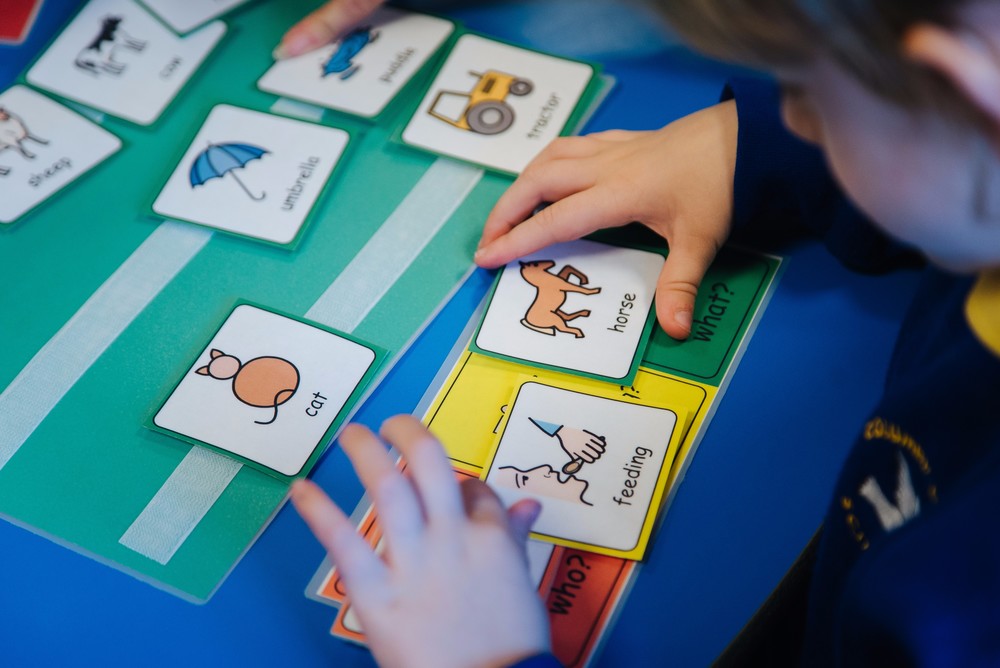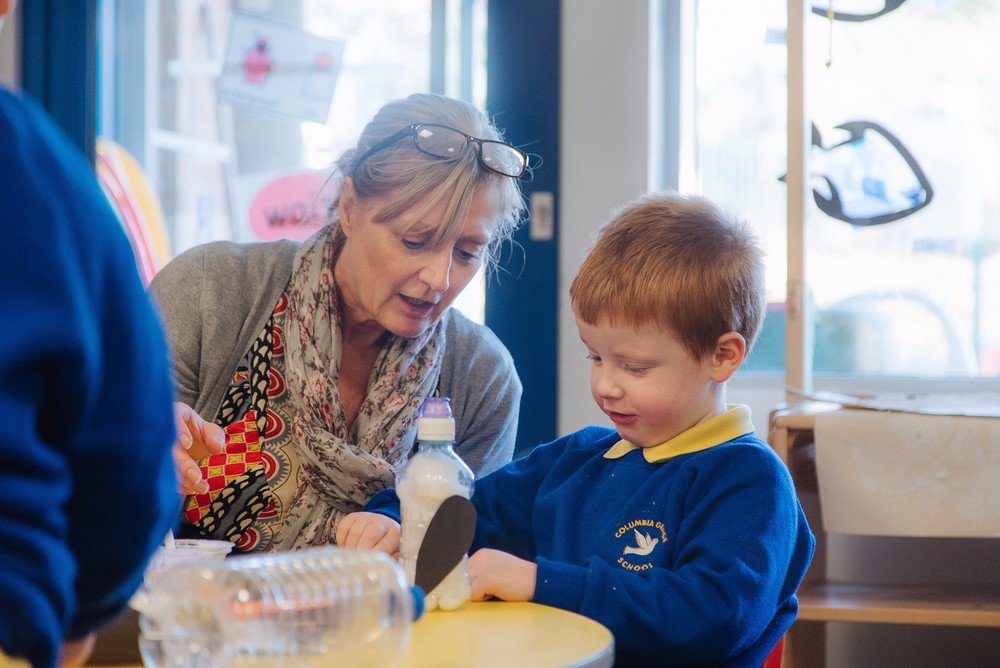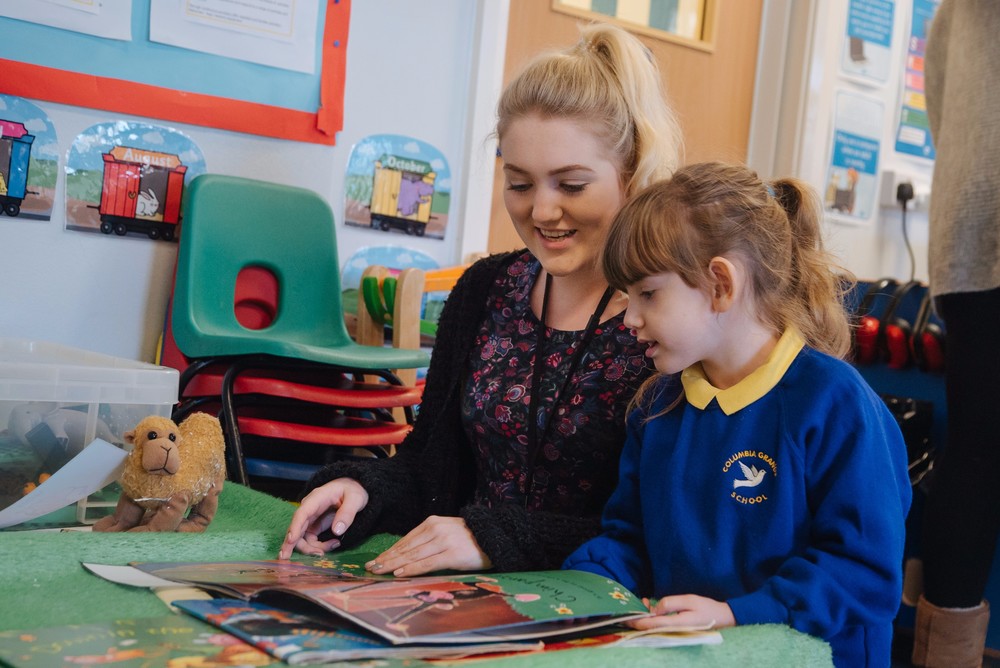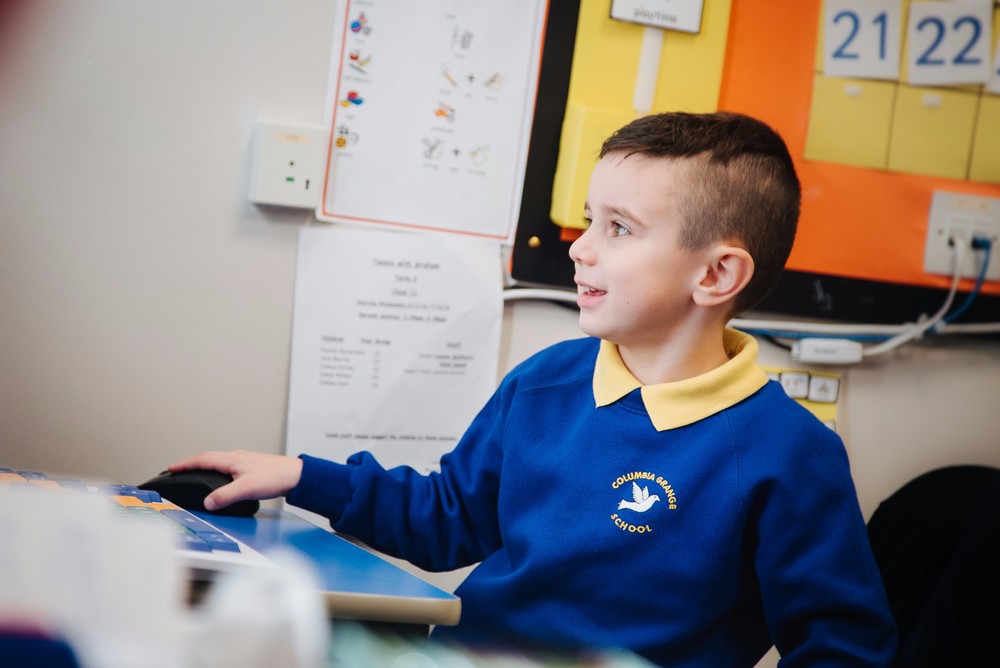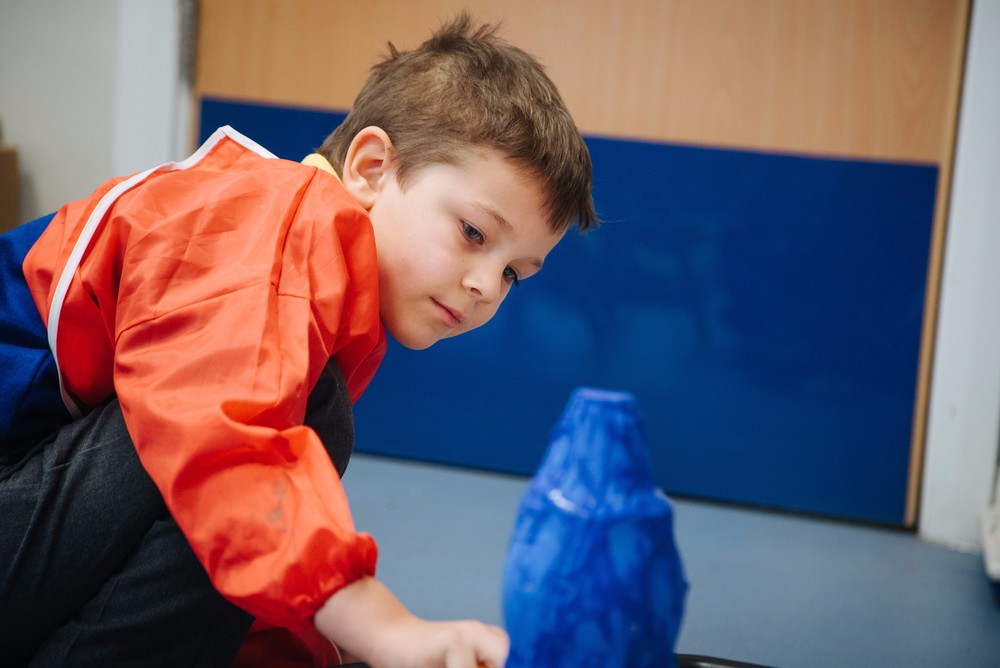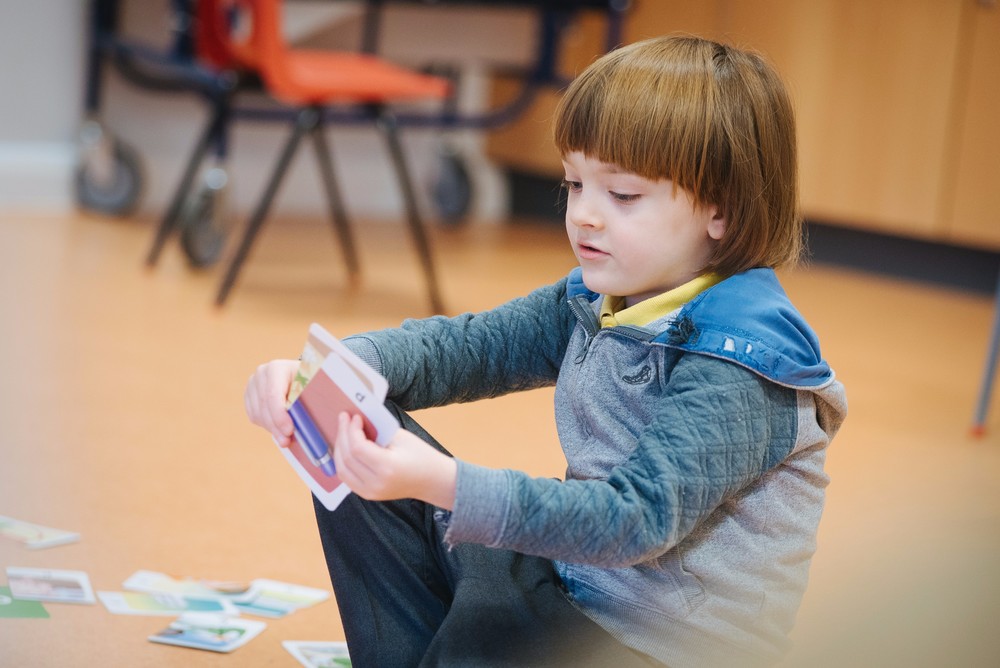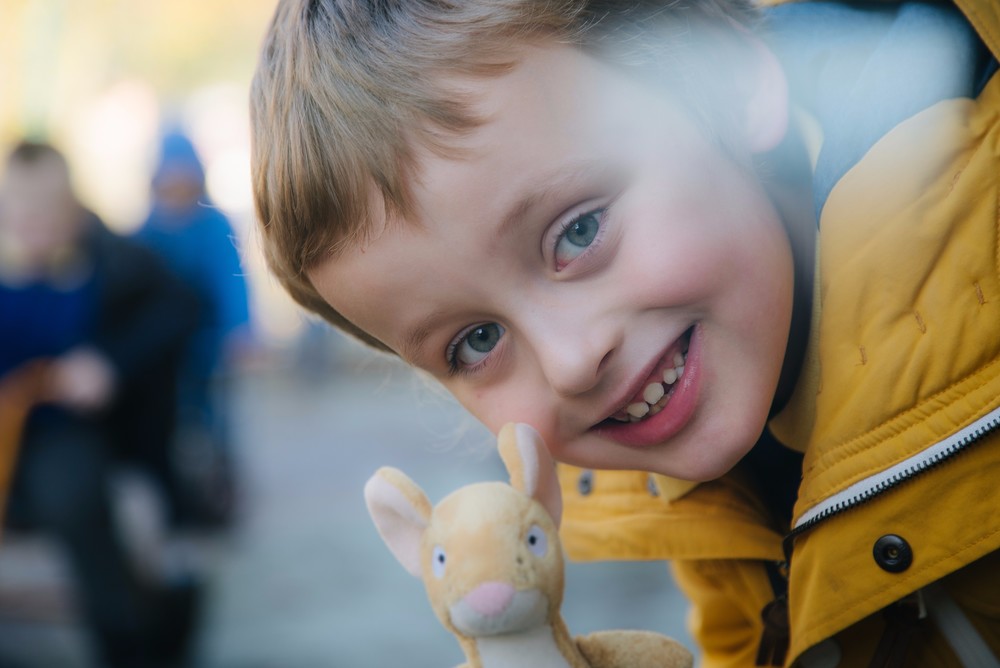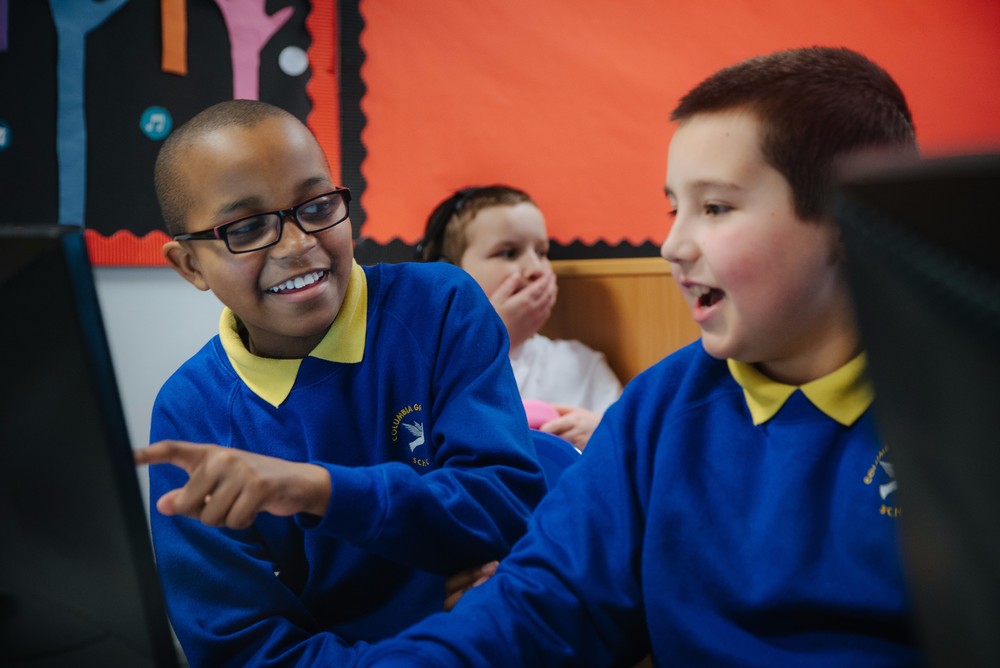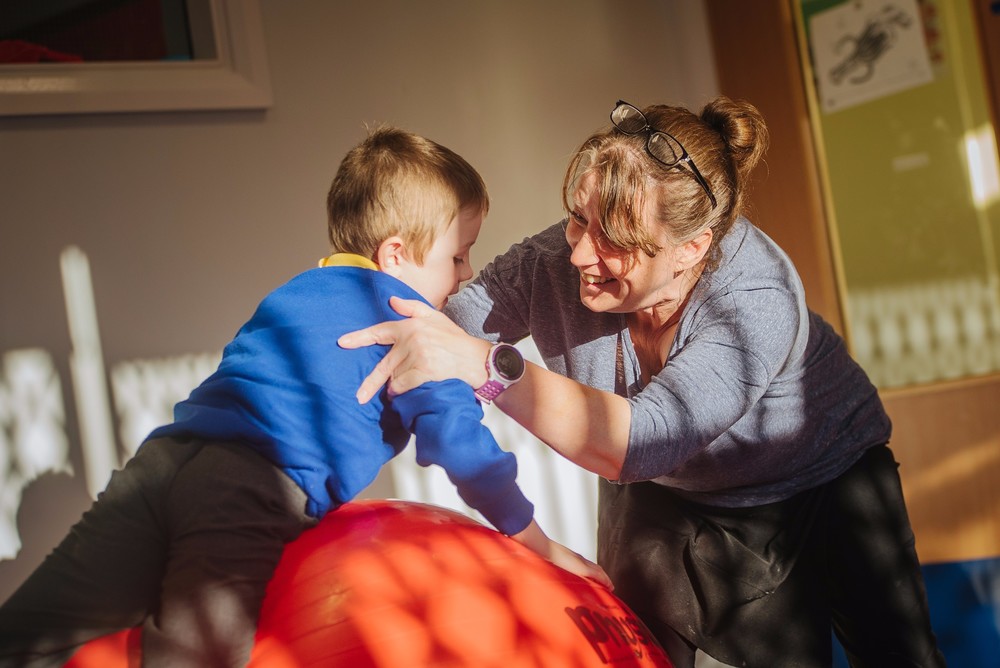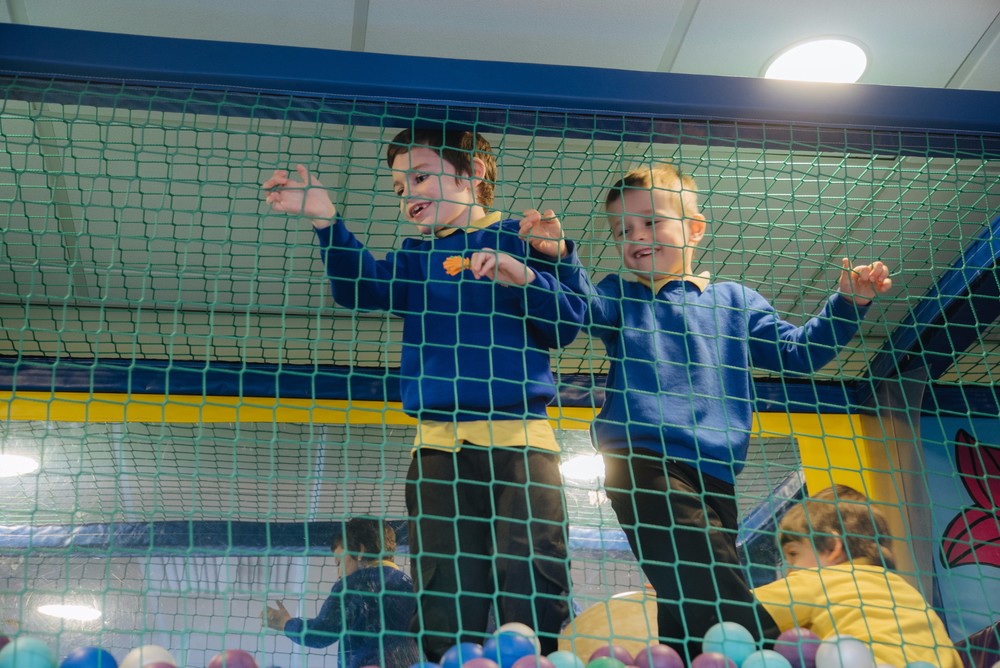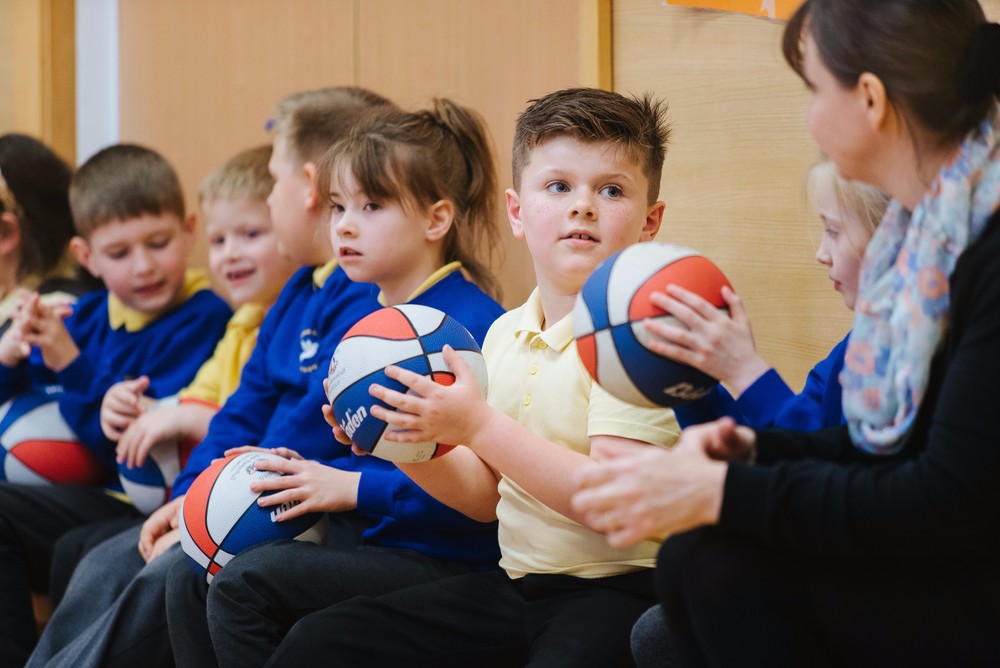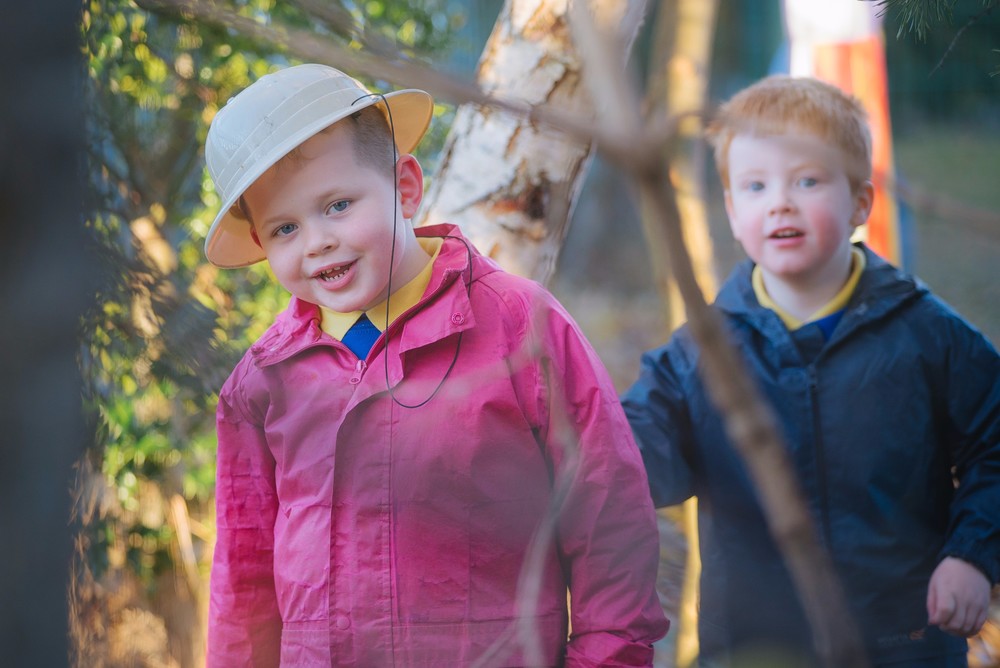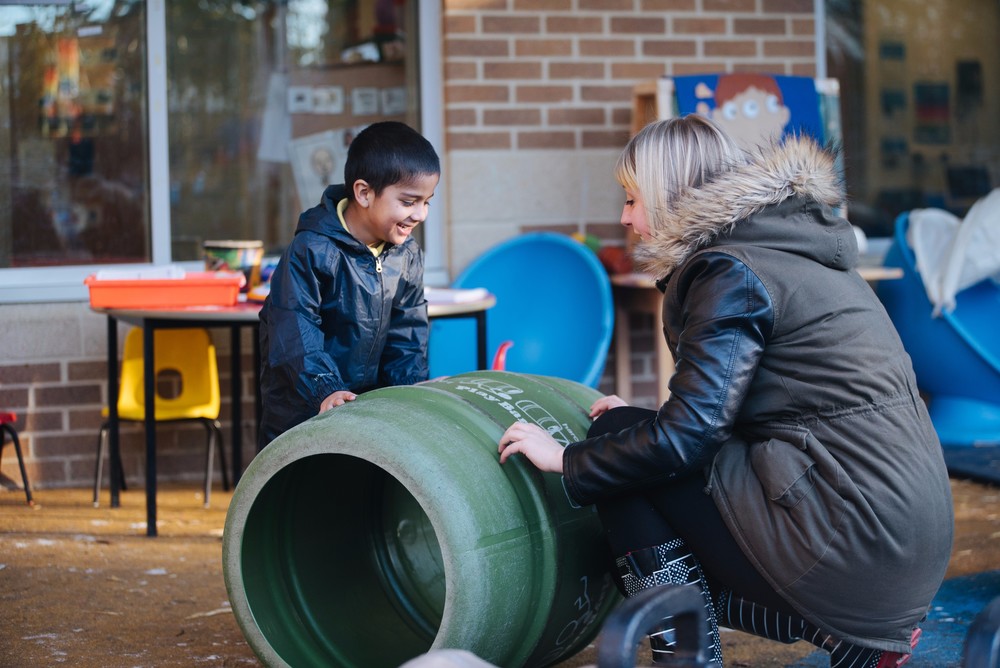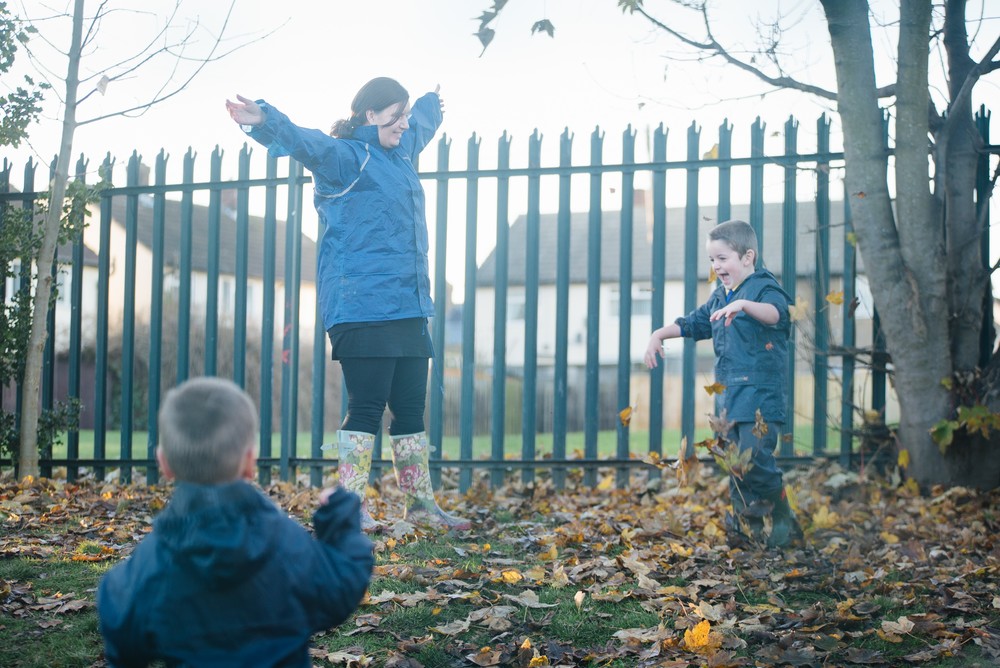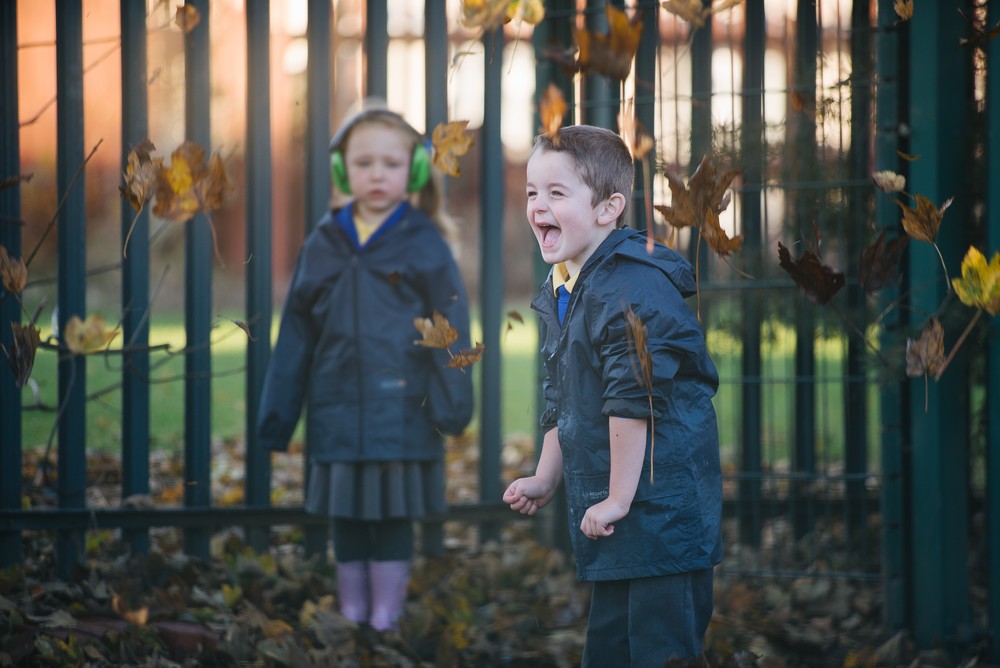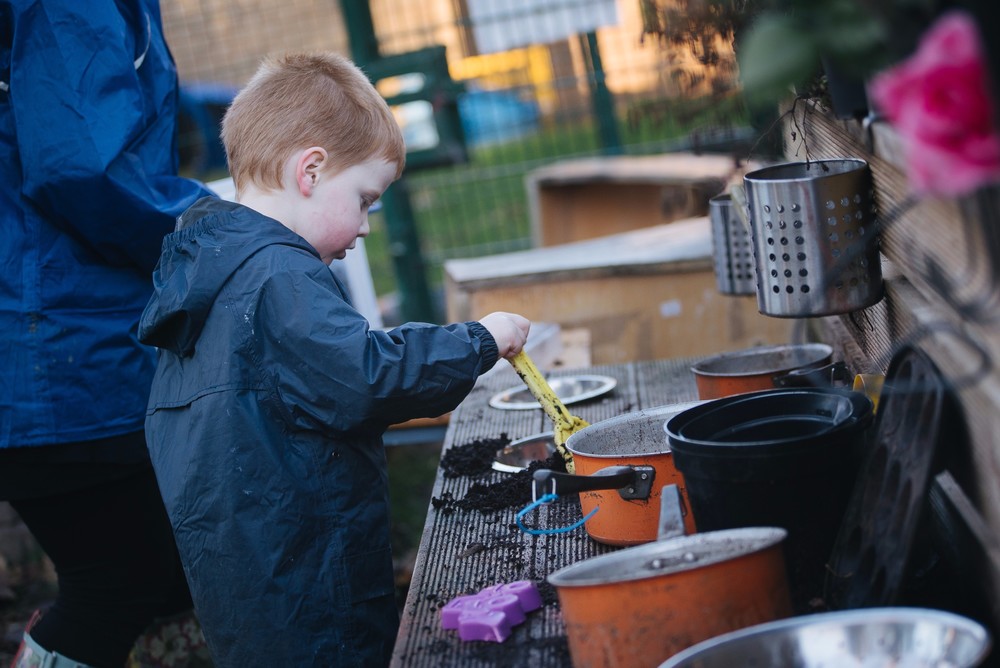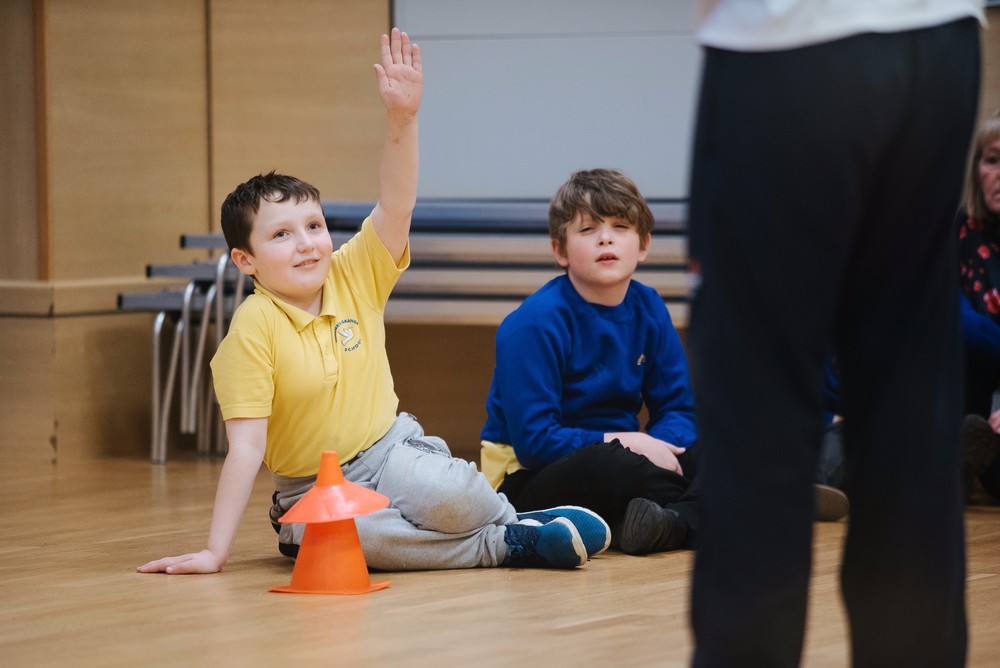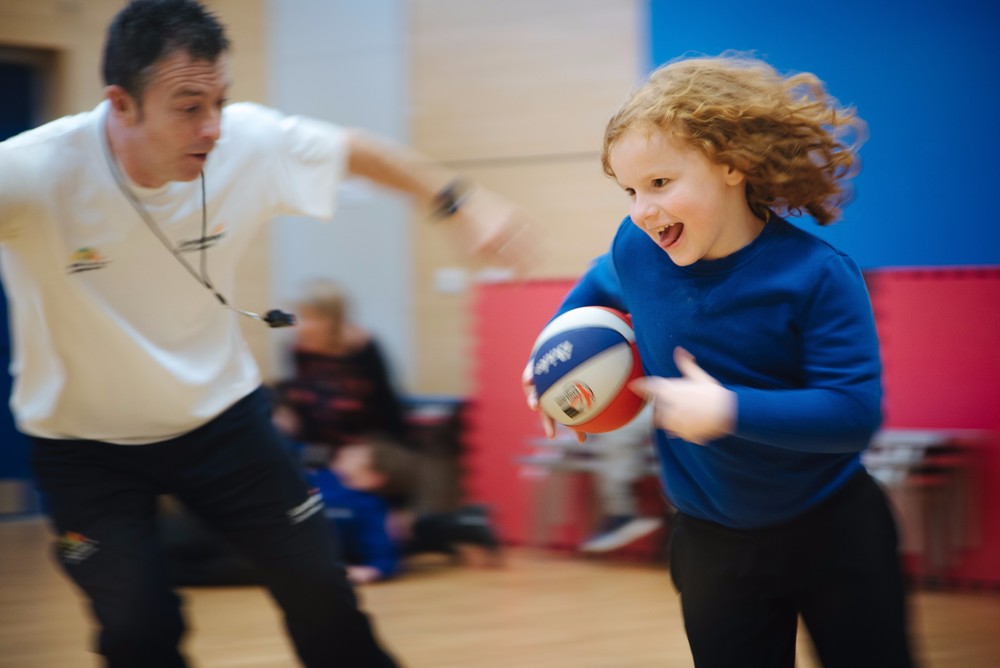 Fundraising
Successful Fundraising Coffee Morning
We had an excellent turn out for the fundraising 'onesie day' coffee morning - we raised over £1380 - thank you all very much for your support.
Cake Competition Entries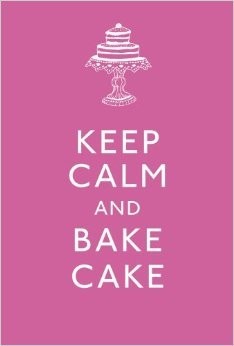 Please can you have your cake competition entries into school by 10:30 on competition day (2nd April 2015)
Can you please make a note to say if the cakes are available for sale after the competition or not.
Also if there is any ingredient that could cause an allergic reaction, such as nuts can you clearly label.
'Great North East Bakers' you have five day!
Start Baking!
Great Prizes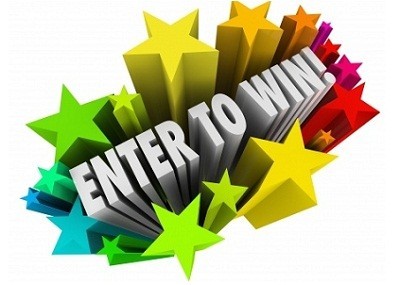 Just to let you know some of the fantastic prizes that you could win in the raffle at Thursday's fundraising coffee morning (April 2nd 2015).
Hair salon vouchers for 'Too Funky' and 'Salon 2000'
Boot Camp month pass for two
Toby Carvery Meal voucher
Children's book hamper
Family swim
Three driving lessons
Wildfowl park tickets
SAFC football tickets
Remember you've got to be in it to win it!!
Good Luck!
Bag pack
As part of our fundraising drive to refurbish the Sensory Room, we have the opportunity to do a charity bag pack and need volunteers to pack the shopping bags.
Any spare time that a member of the school community can give us on this day would be greatly appreciated. We need to know as soon as possible who can do what time, if we can't get enough volunteers, we may lose this opportunity.
Ideally 11 -1 and 1 -3 would be good time slots, so that we can comply with some of Sainsbury's rules, but if need be we can try and accommodate other times.
The bag pack will be Saturday 9th May 2015, 11am – 3pm
At Sainsburys, Silksworth.
If you are able to help out for an hour or two, please email Paula Lockhart (Chair of Governors) at lockhart.p@talktalk.net with your name, contact number and the times that you can volunteer, or leave your details in the school office
Coffee Morning
Come and join us at Columbia Grange School for an afternoon of
Coffee, cake & fun and to help raise funds for the revamp of the sensory
room and a new club hut.

Cake bake competition you could win a prize.
Thursday 2nd April 2015
time :- 10 - 12
This will also be 'onesie' day - we encourage all children and staff to wear a onesie for school for autism awareness day.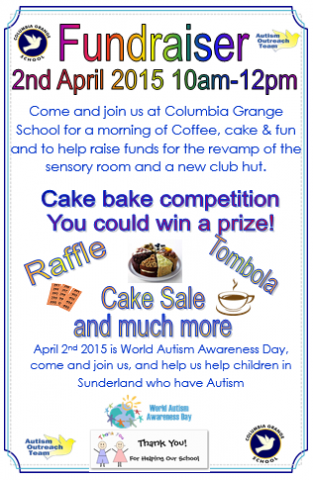 Whitehouse Fundraising Event
Please come along and support our fundriaisng event on Saturday 18th April 2015
Location : Whitehouse Social Club, Blackfell, Washington
Event includes games, raffle, disco and refreshments
Money raised will be used to refurbish our sensory room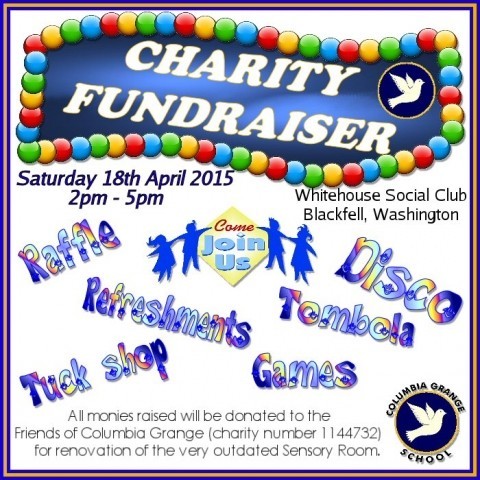 Fundraising for the school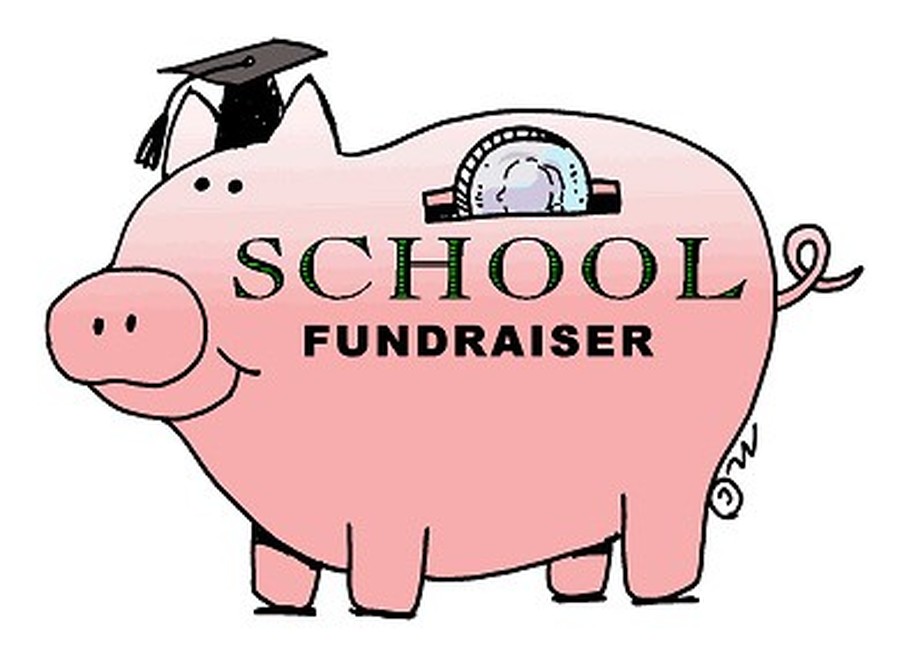 As you are probably aware we are fundraising for our new sensory room. We would like to thank everyone who has shown an interest in raising funds for Columbia Grange School. We value all enquiries from individuals, community groups and businesses that wish to fundraise for the school. If you are interested in fundraising can you please click the link below to find more information and procedures for doing so.