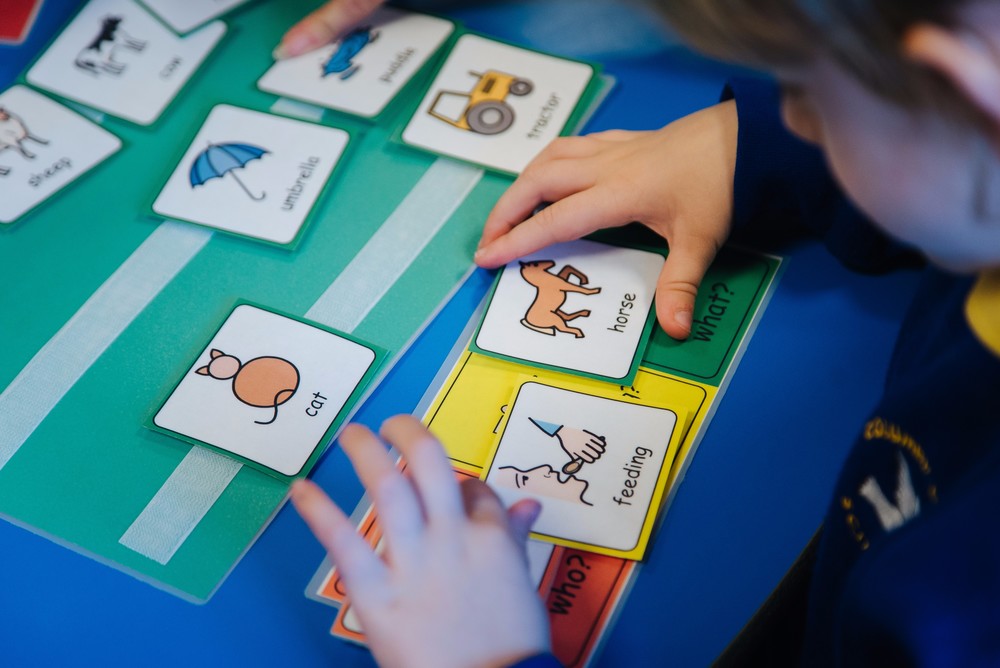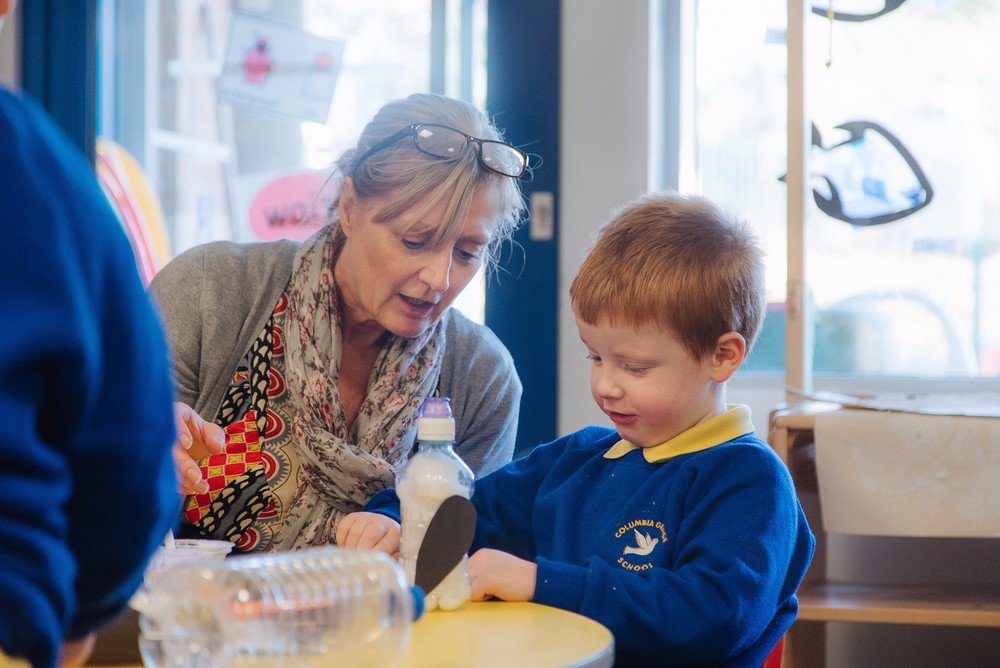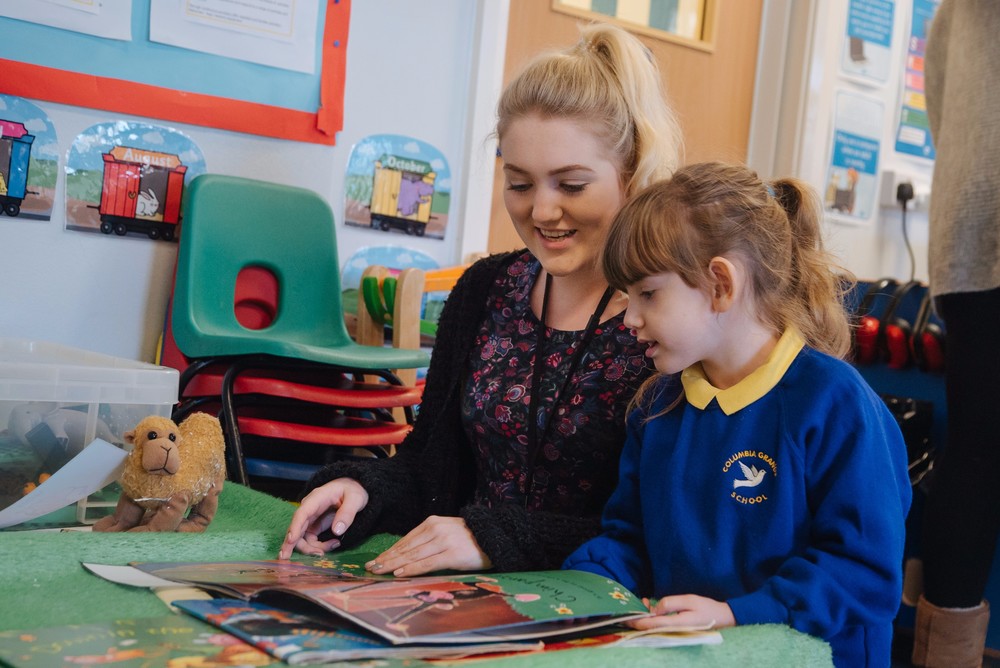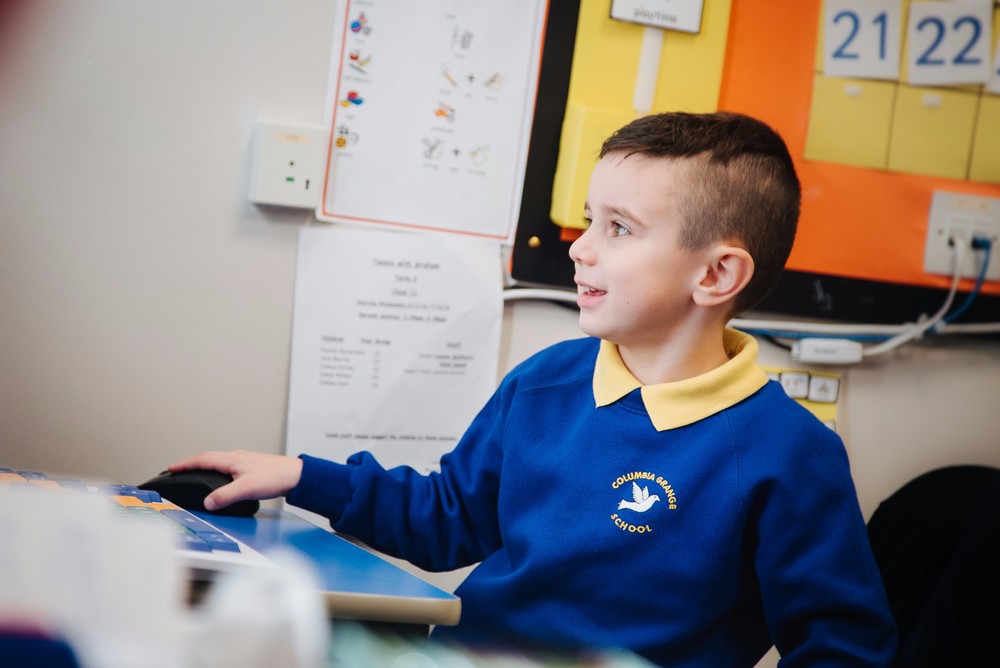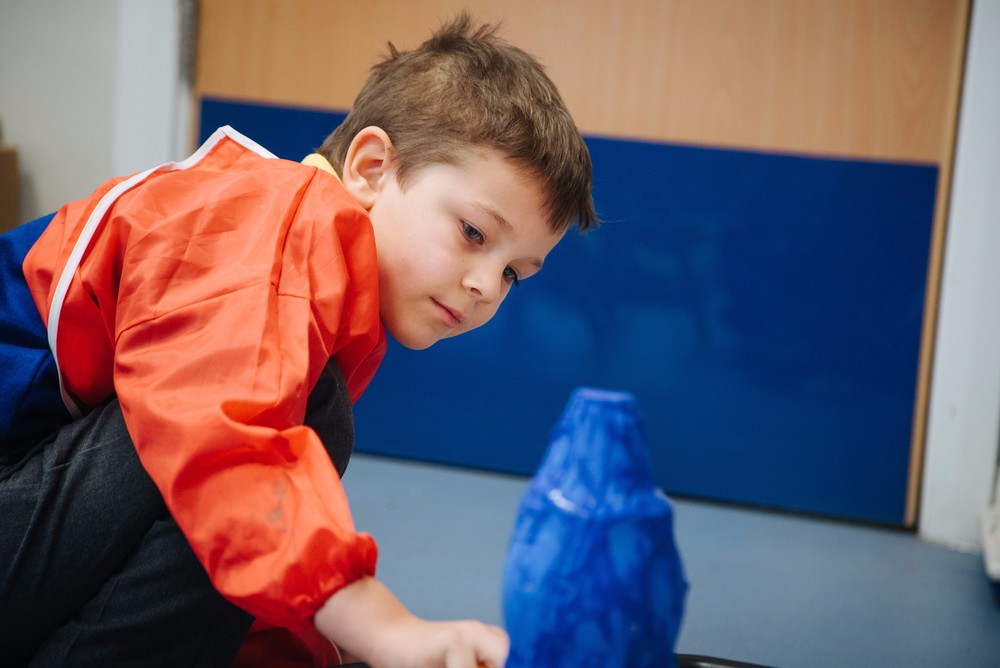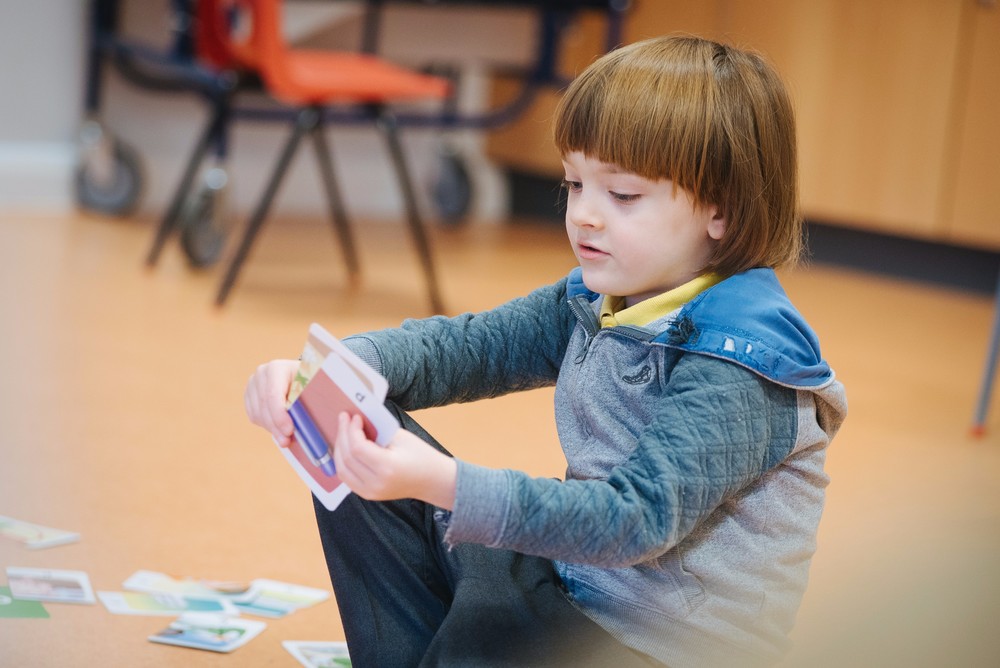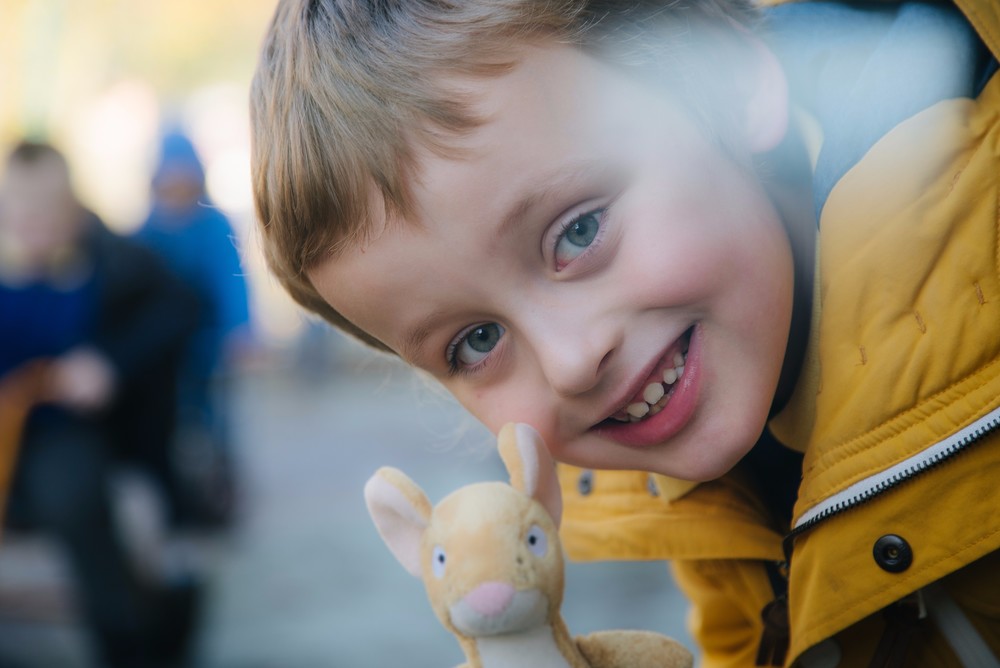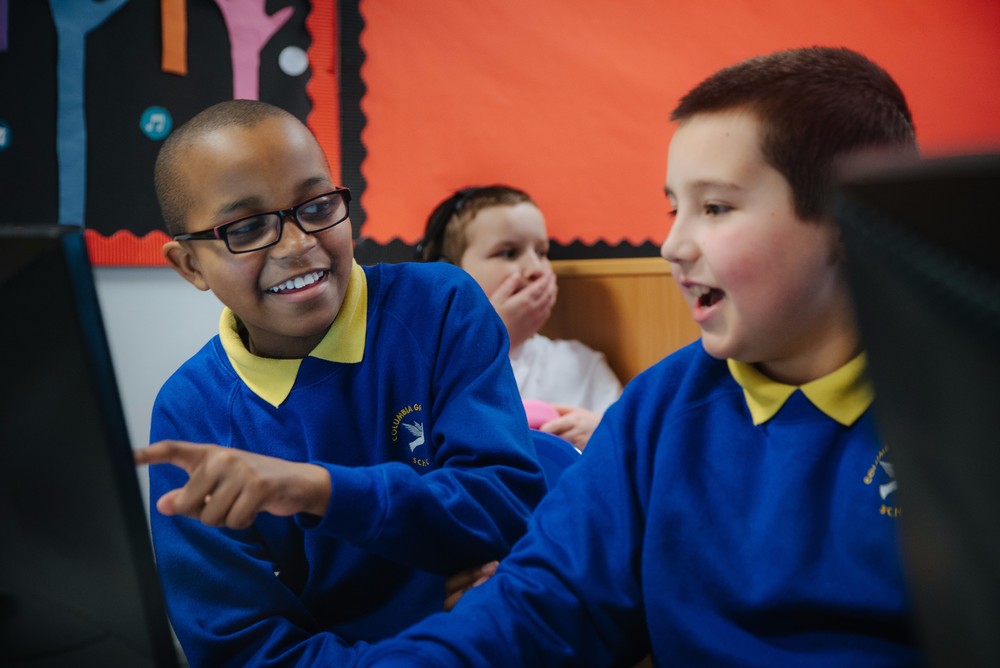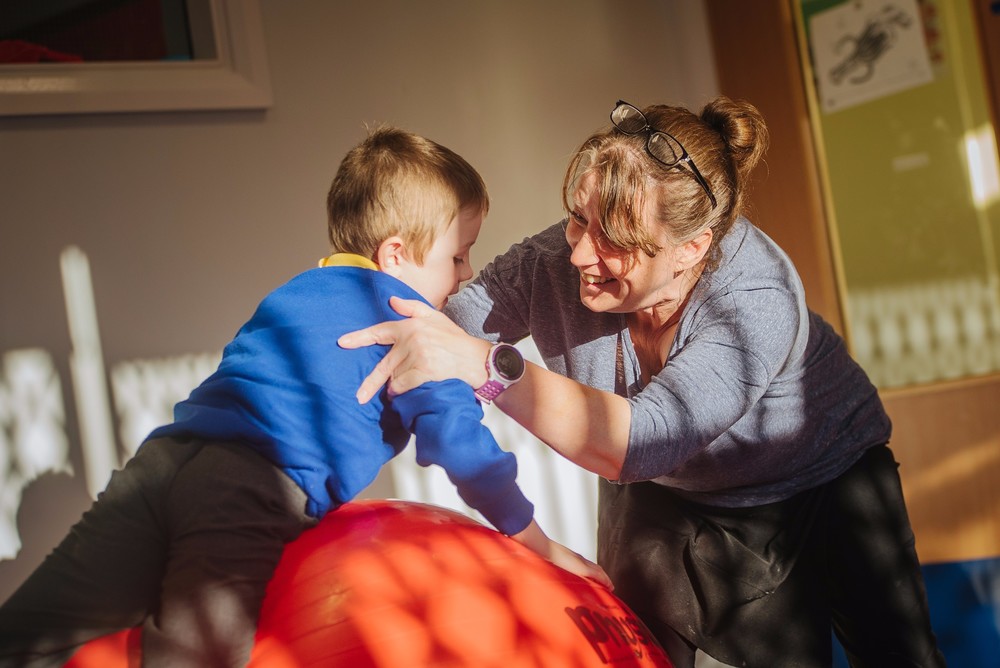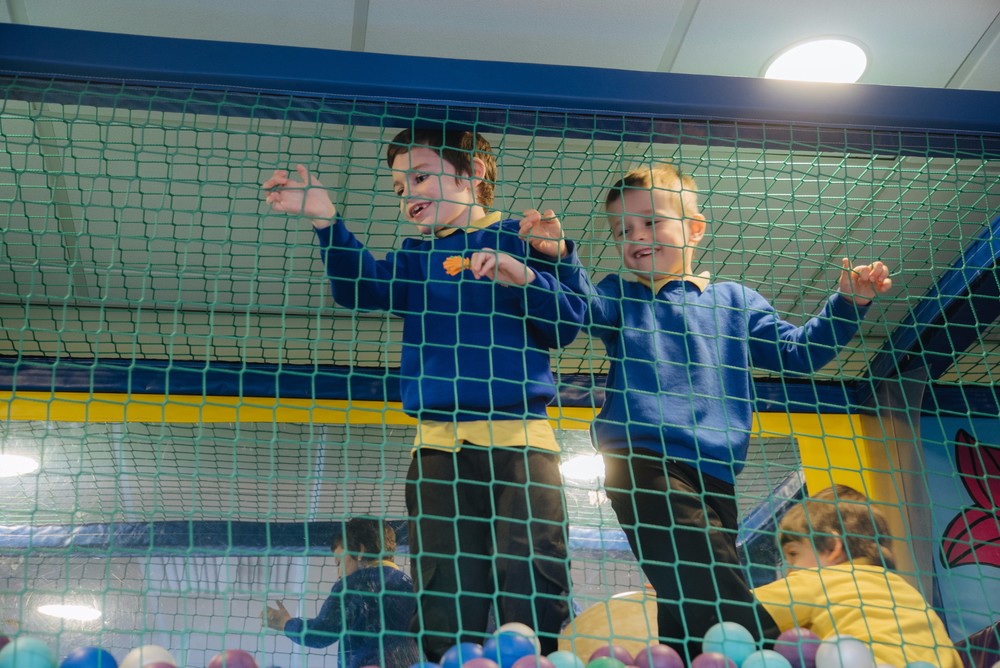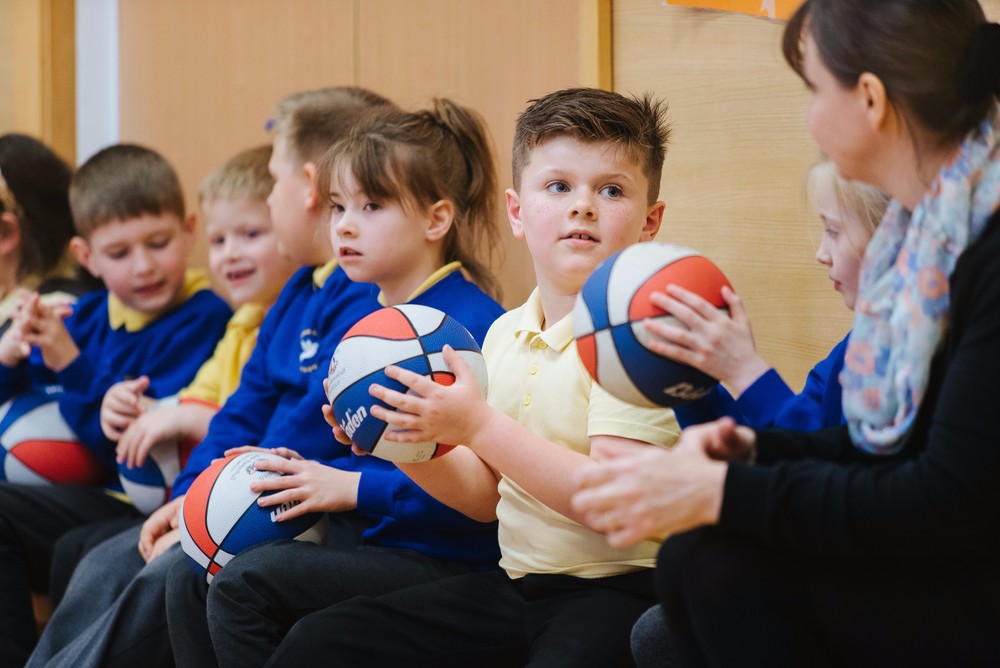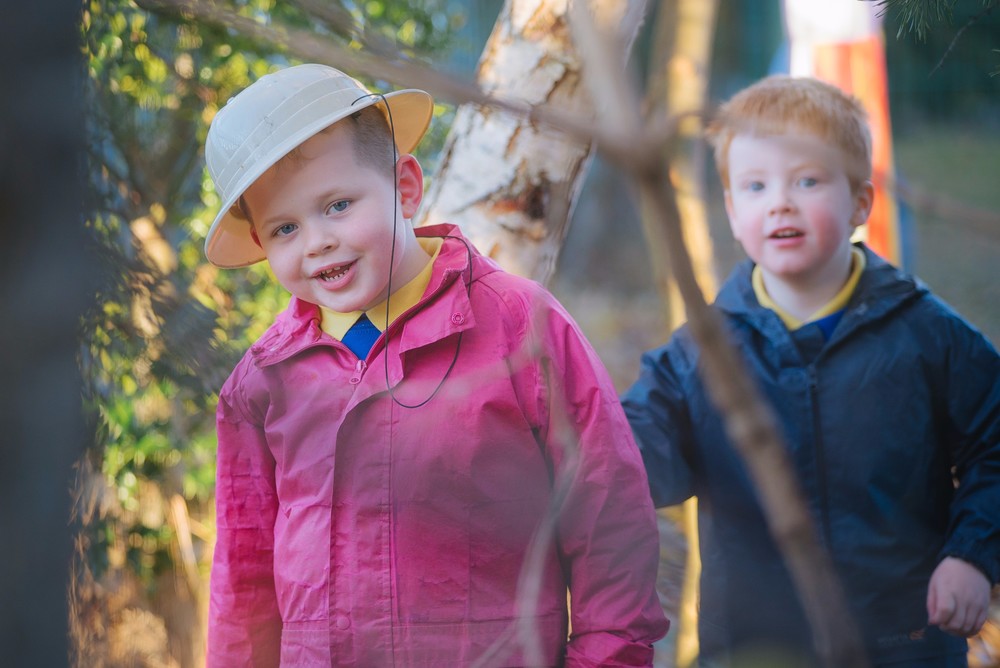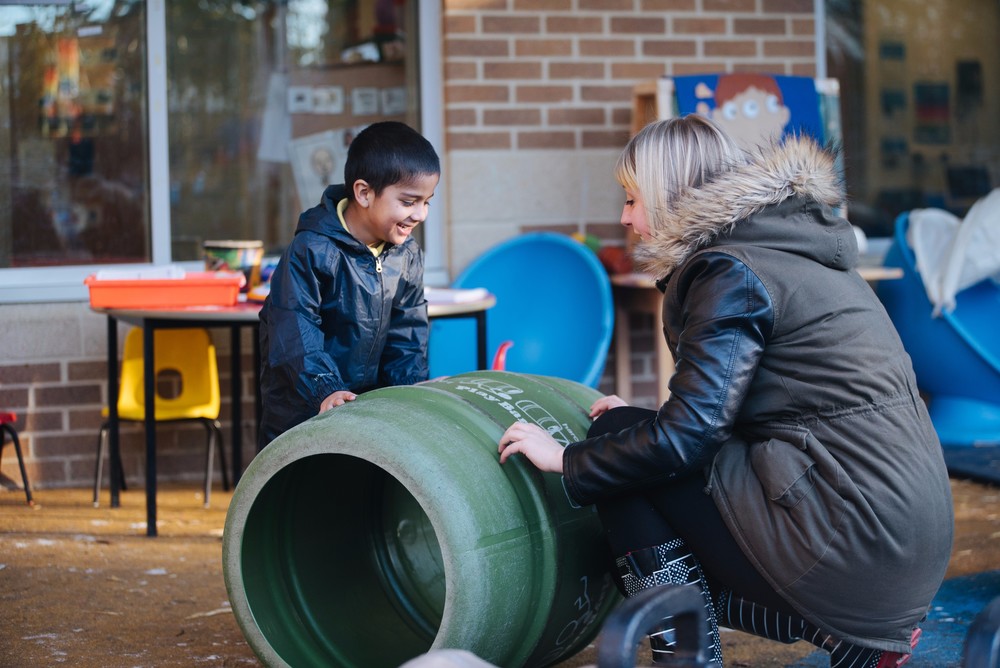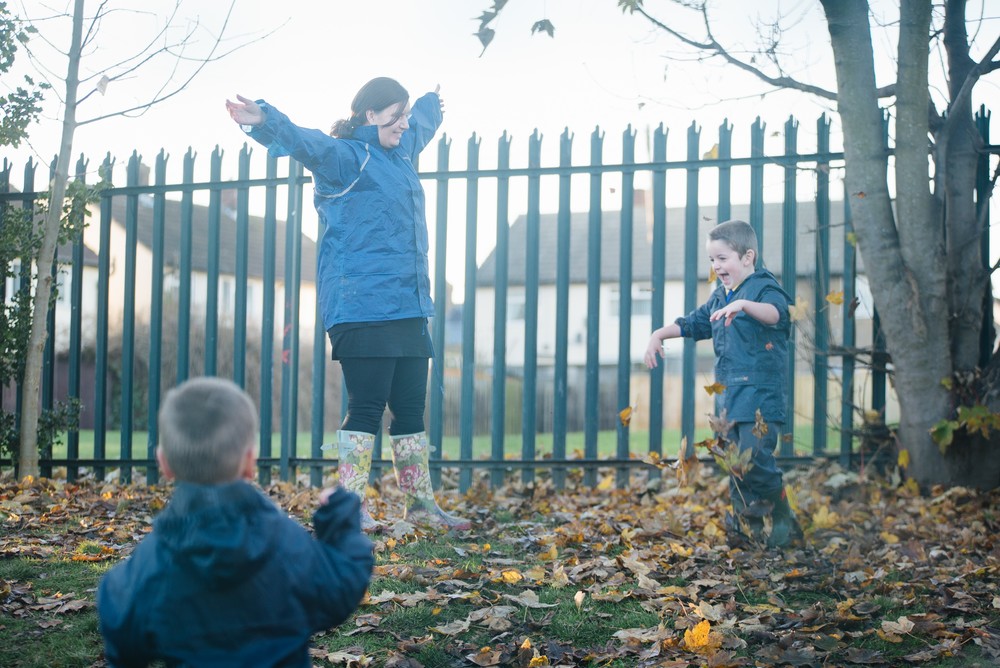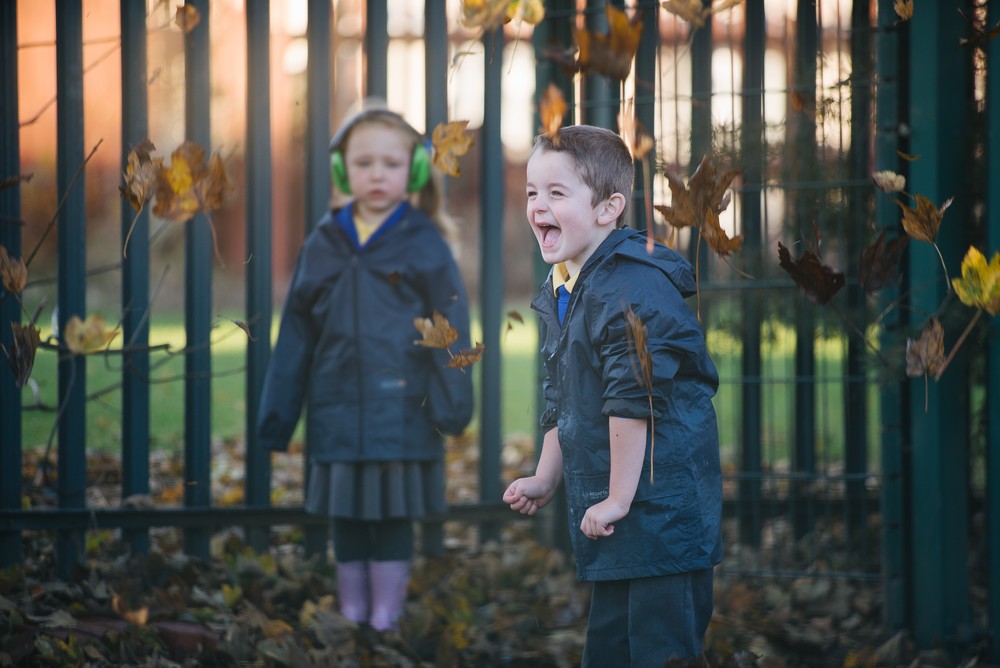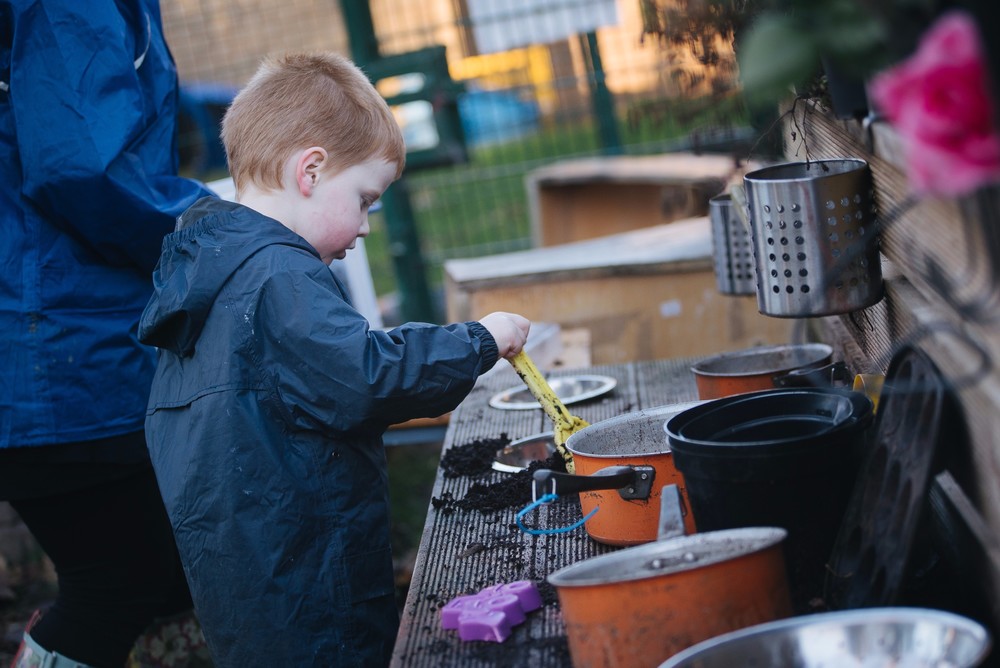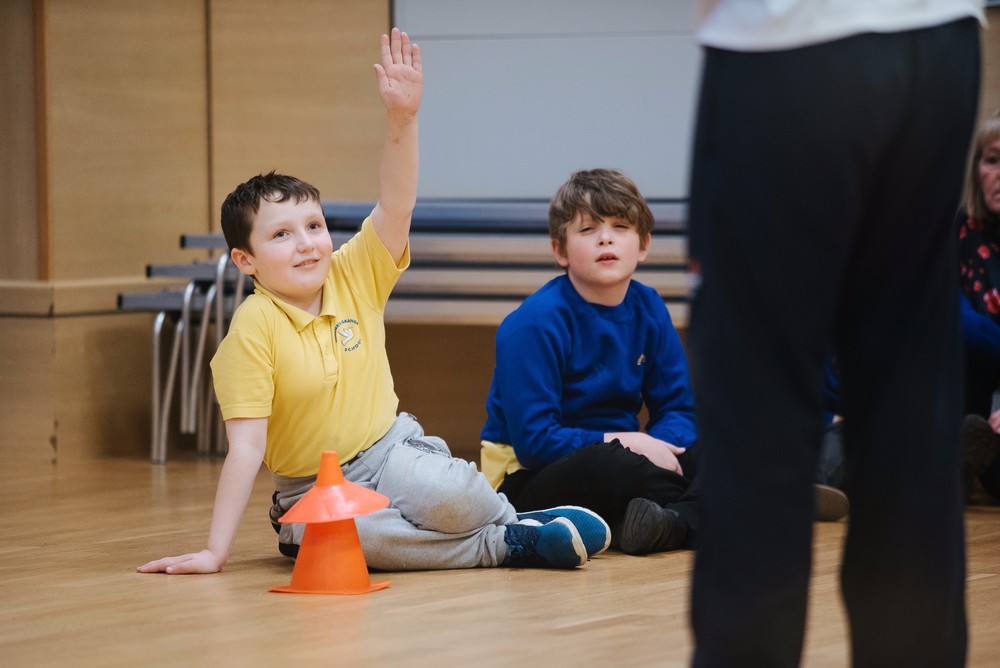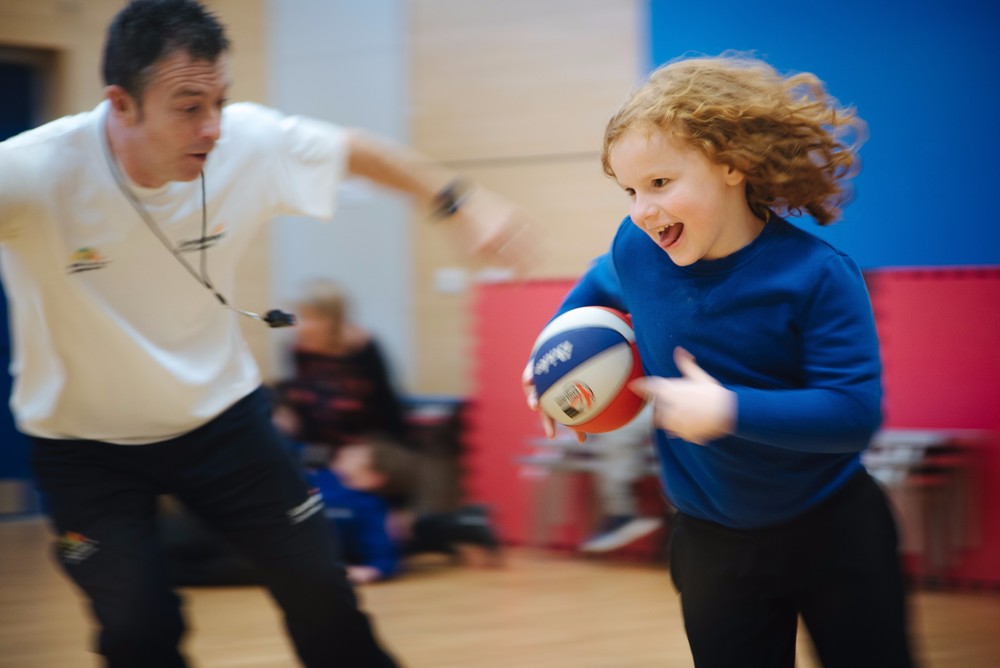 Summer 2
There's lots happening this half term so here are some diary dates for you.
On Monday 18th June we are hosting a coffee afternoon and Karen Bowman (teacher) and Claire Wayman (HLTA) will be talking about Rebound Therapy and giving you the opportunity to see it in practice. This starts at 1.30 till 3.00 pm and refreshments will be available as normal.
The following day, Tuesday 19th June, Dawne Taylor (HLTA) is hosting an 'Outdoor Enhancement' session from 1.15 till 3.00 pm , sharing ideas for outdoor activities you might do with your child during the summer. This will be held in the Discovery Park so please bring a waterproof in case of inclement weather. Refreshments will also be provided.
Friday 13th July will be our last coffee afternoon for this academic year and we are finishing off with a 'Strawberry Afternoon Tea'. We will provide more details nearer the time.
Parents are also invited to our 'Sports Day' activities to be held between Monday 2nd July and Friday 13th July. Each class will be hosting their own individual 'Sports Day' on either a morning or afternoon so please look out for a invitation to your child's event, which will give details of the date and time.
Hope to see you all very soon.
Rebound Therapy Coffee Afternoon
On Monday we held our monthly coffee afternoon which was well attended by parents wishing to know more about Rebound Therapy. We were joined by teacher, Karen Bowman and HLTA, Claire Wayman, who have both recently completed the Rebound Therapy for SEN Course Level 2. They gave an informal demonstration with a few of the children in Early Years, talking about the therapy and its benefits for our children and answering questions from parents and family who attended.
This was a great introduction to the therapy and was thoroughly enjoyed by all, especially the children, and showed that learning in a fun and motivational way reaps many benefits!!