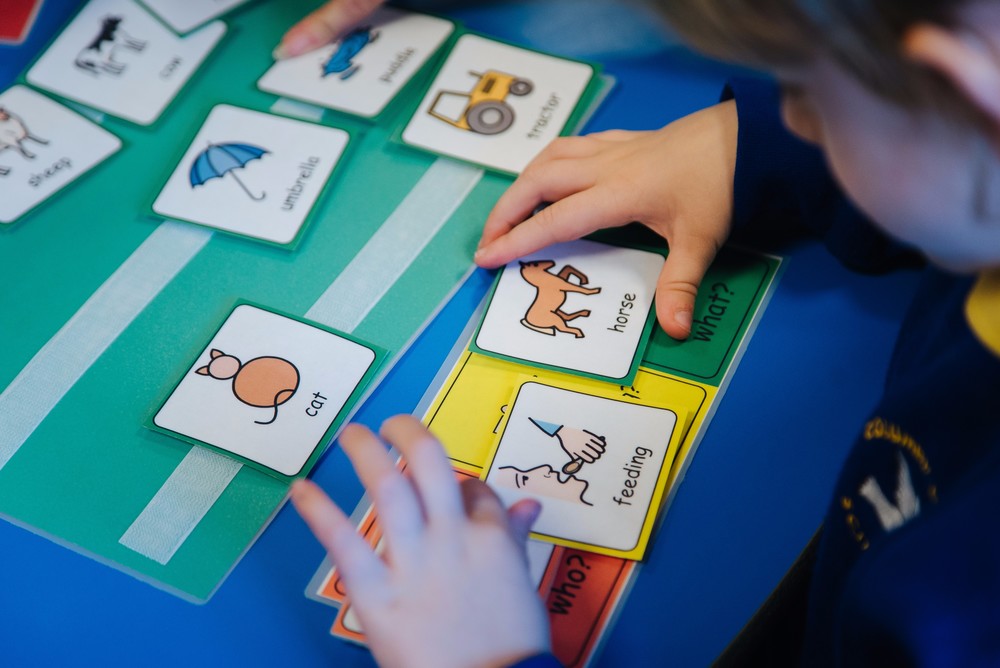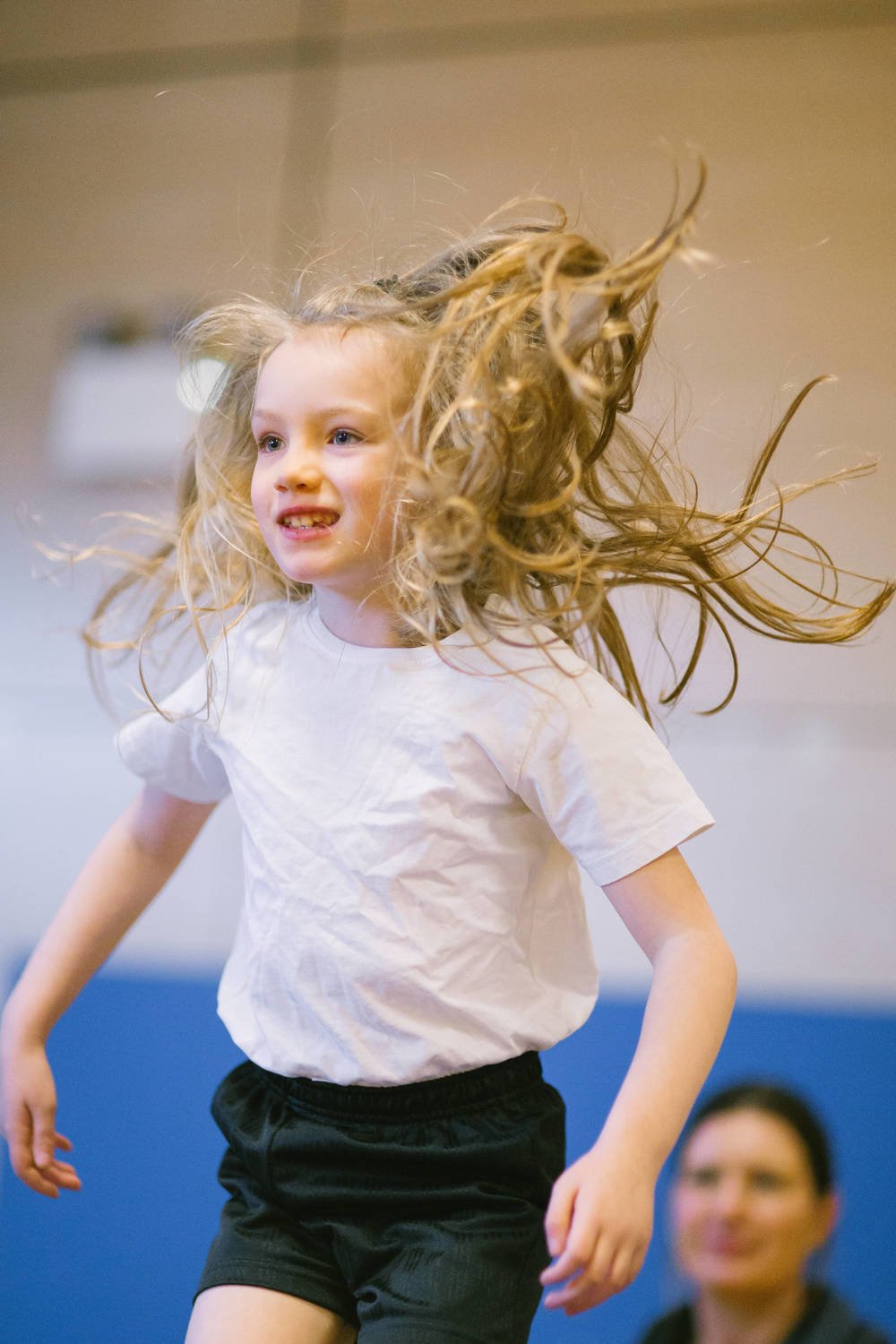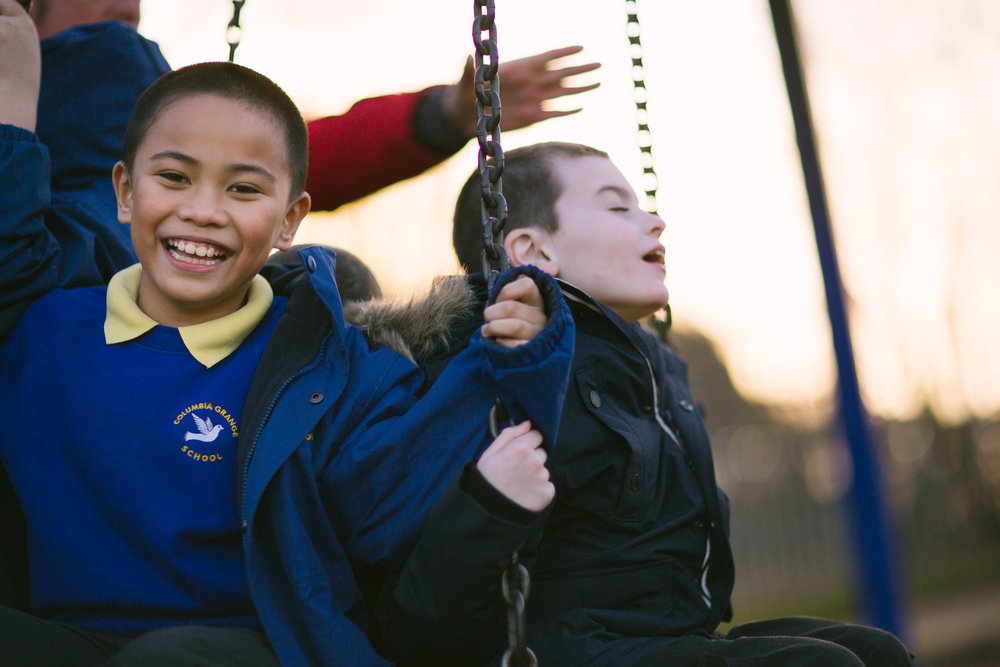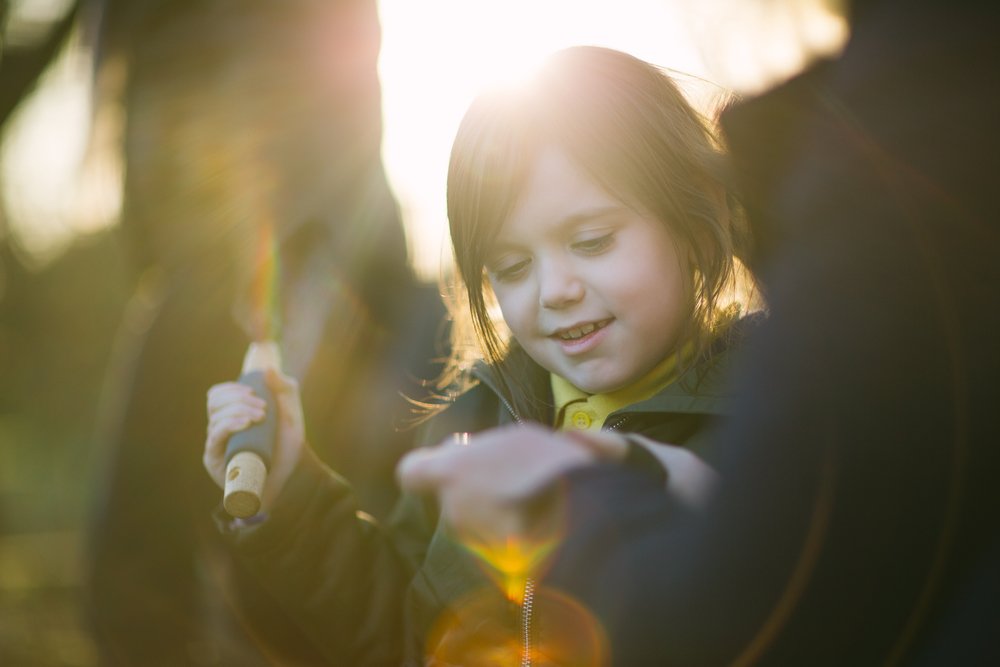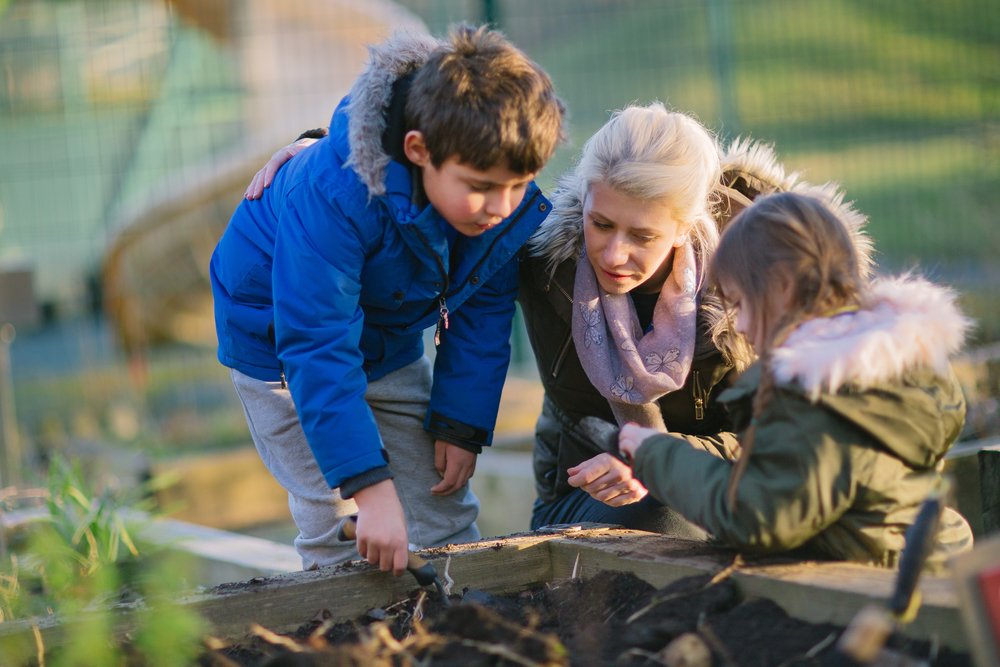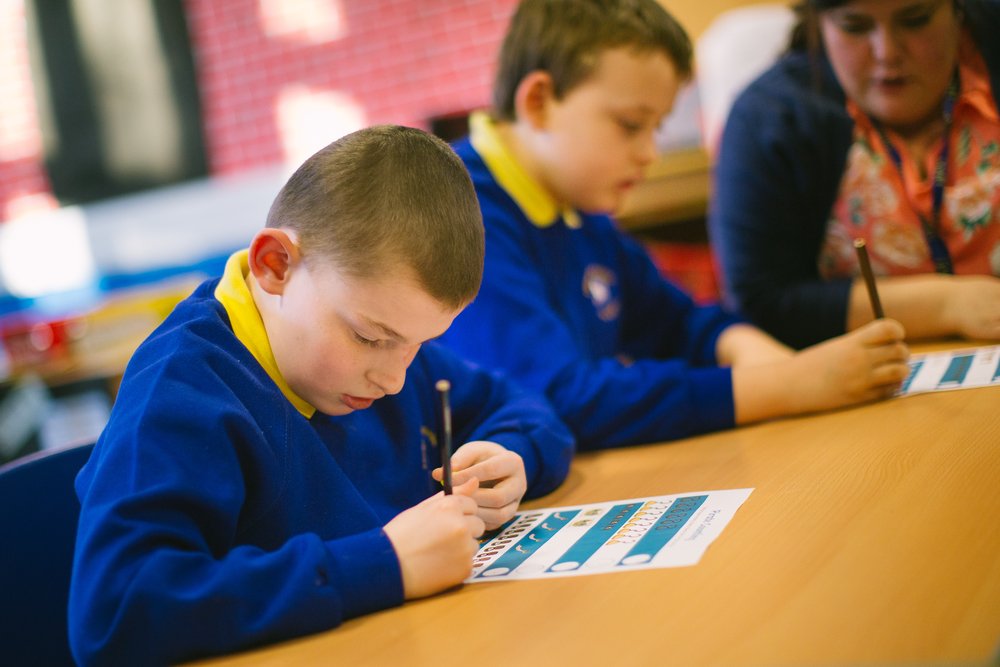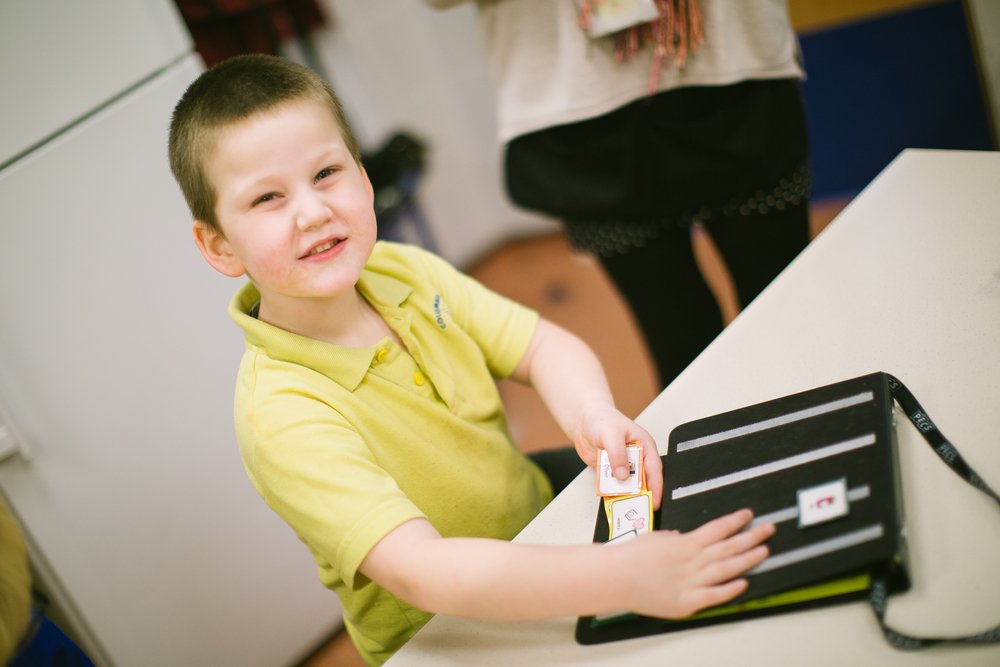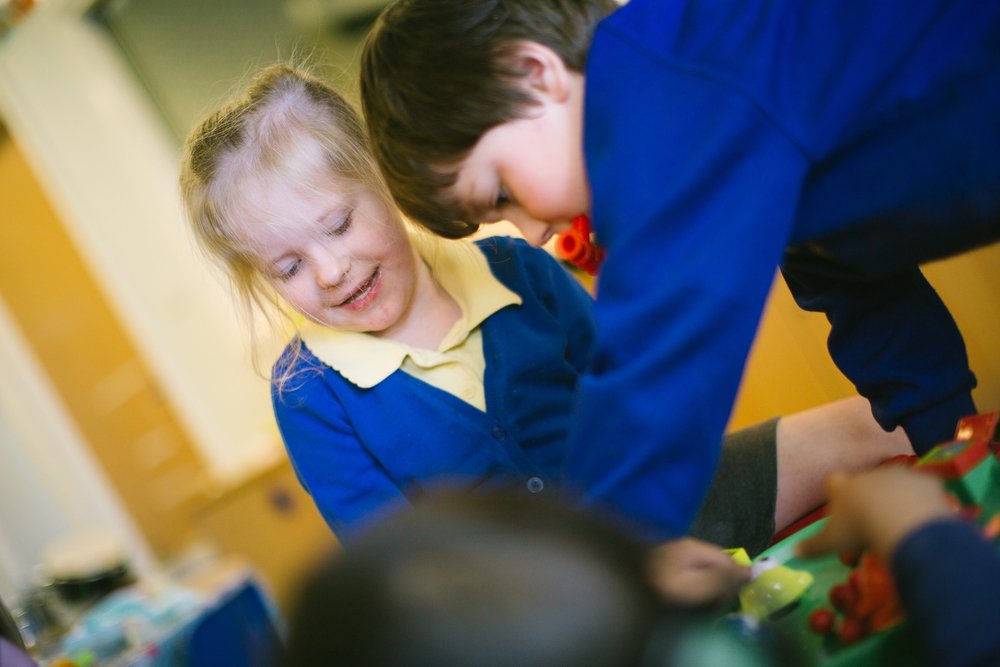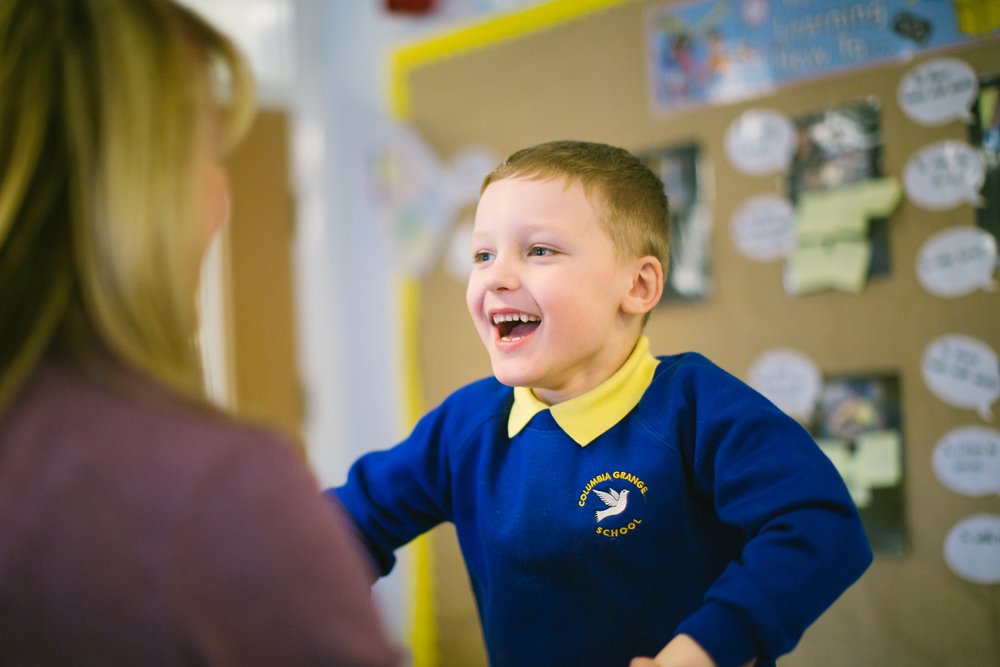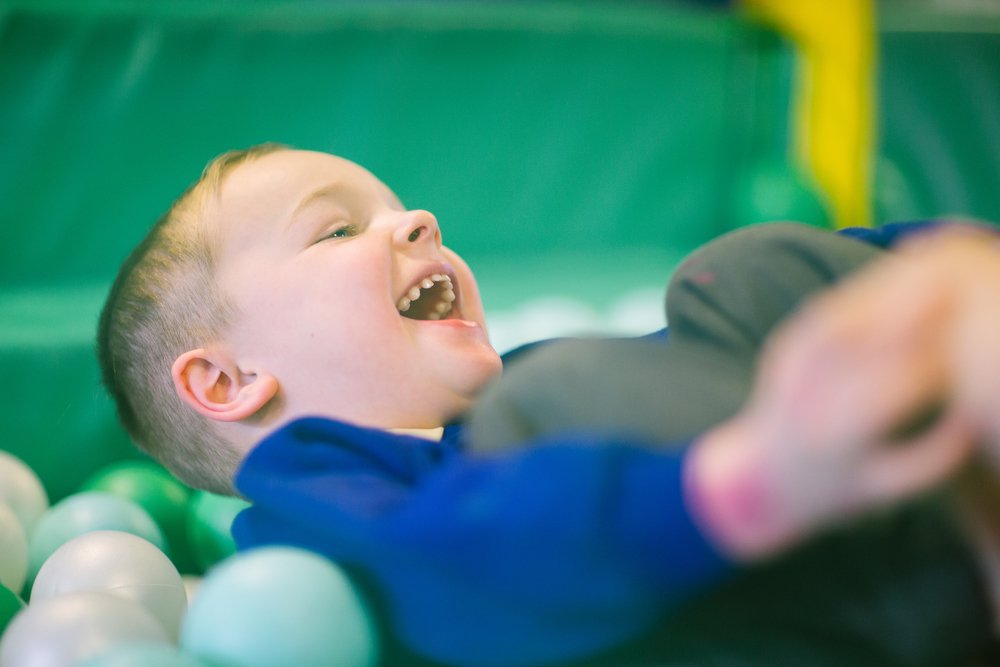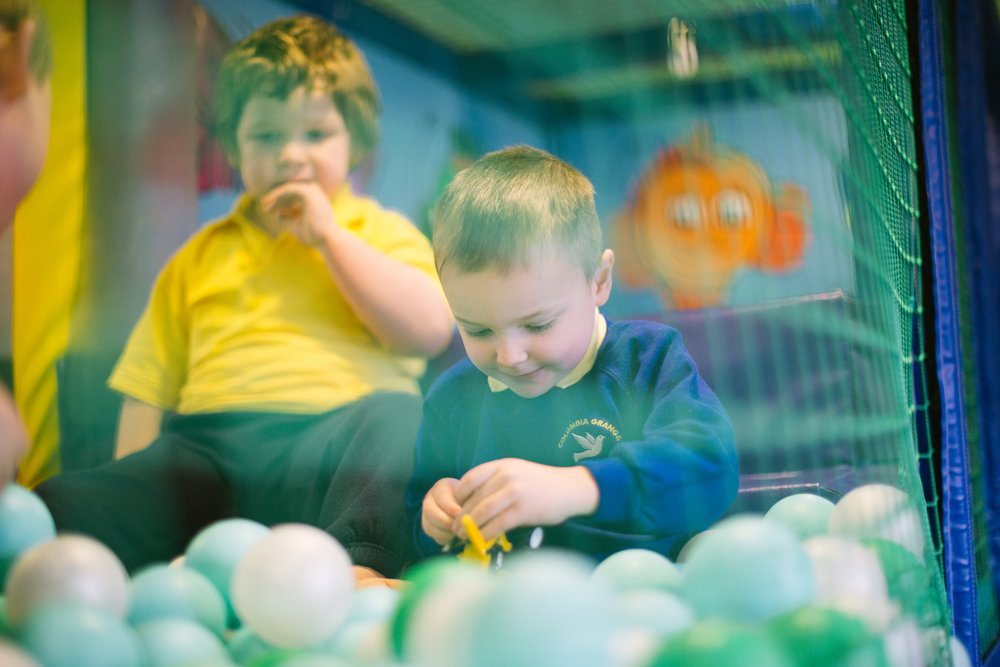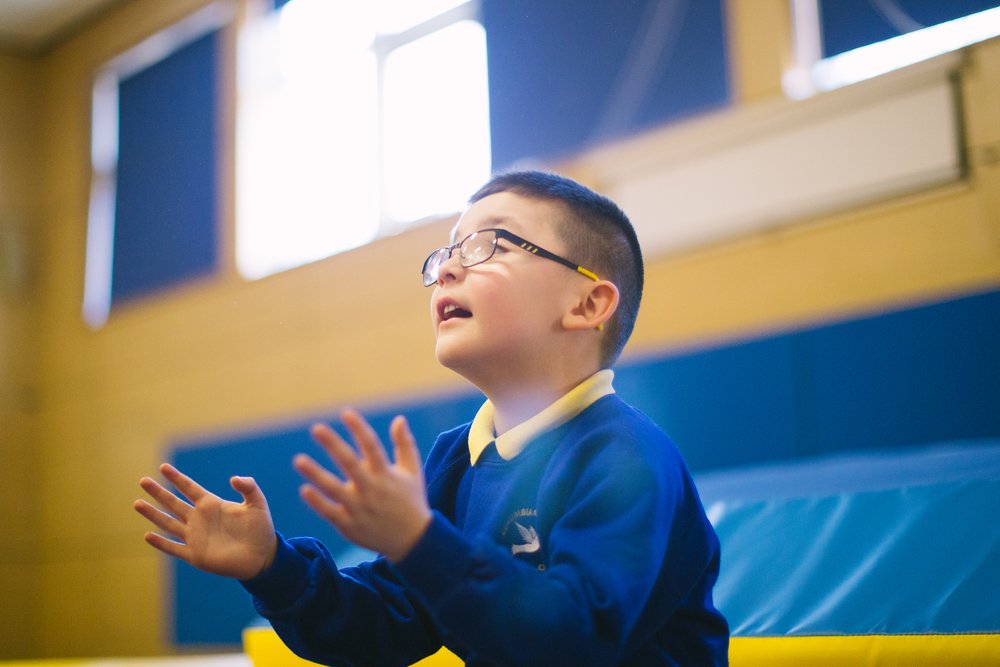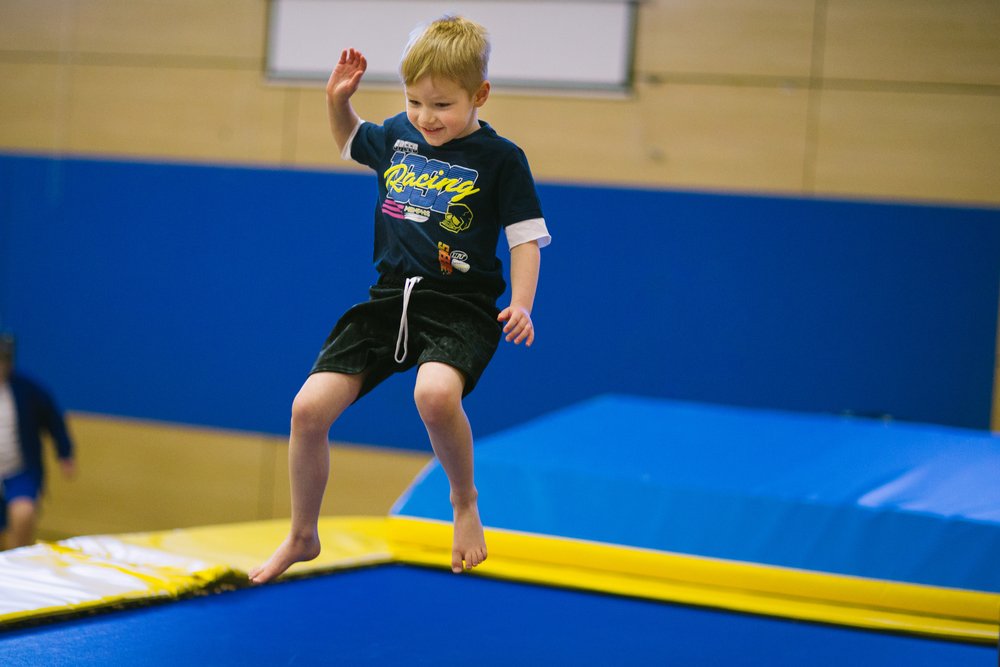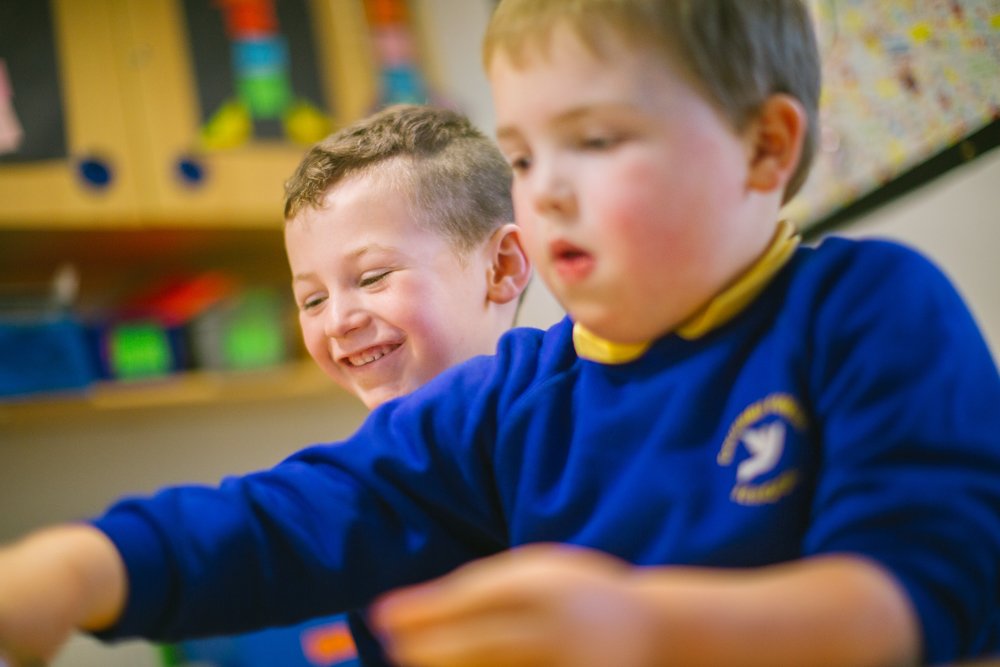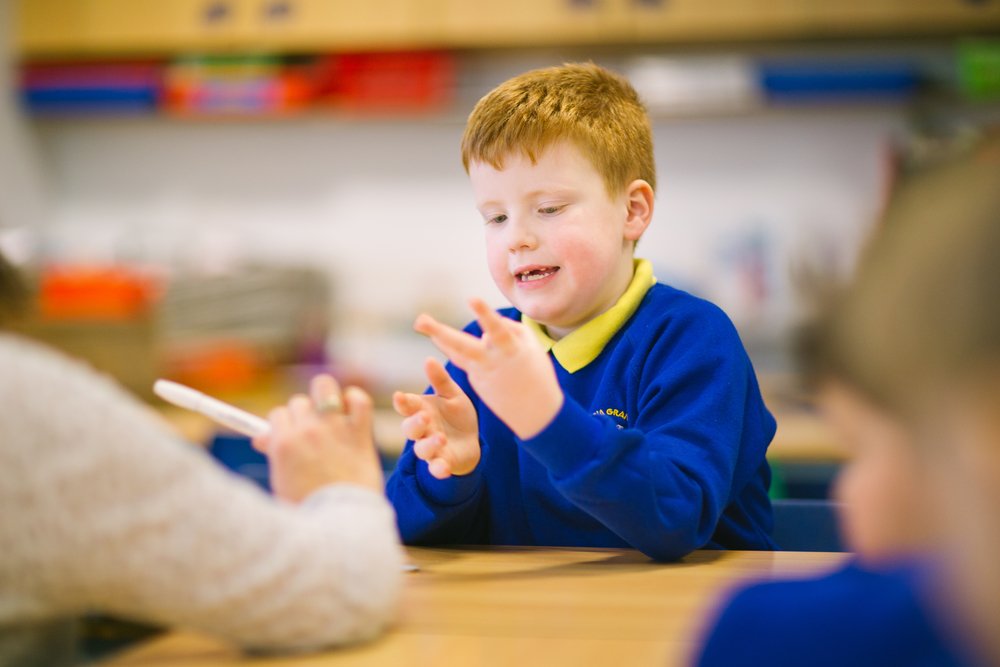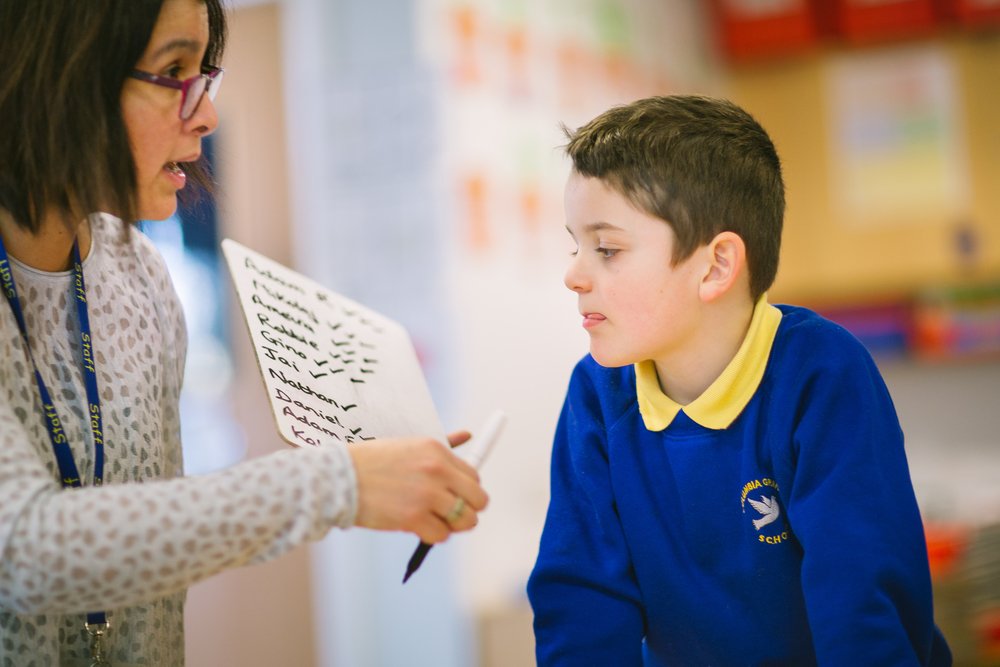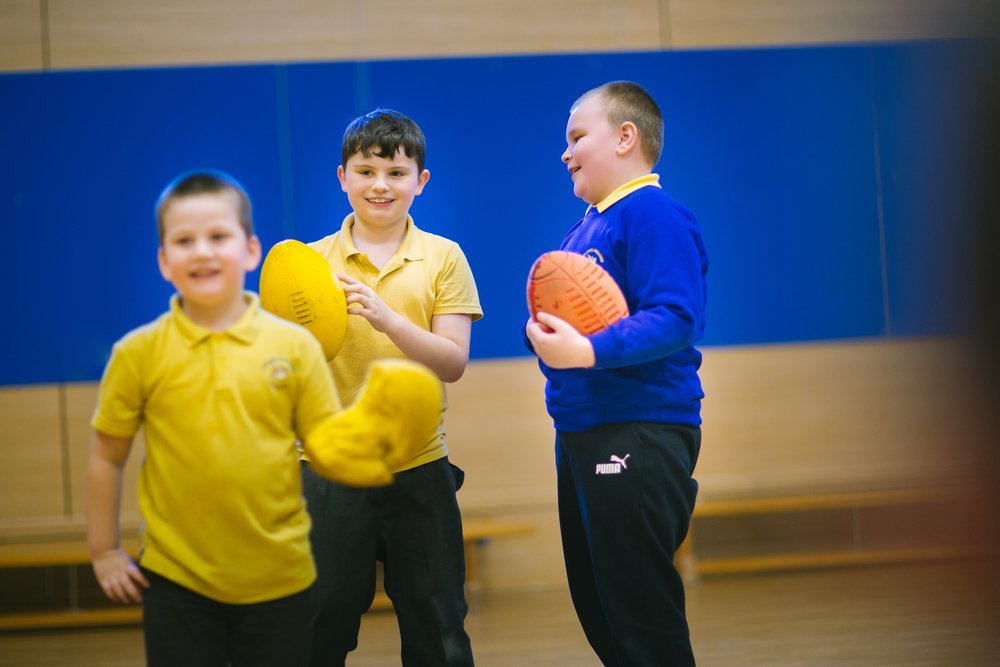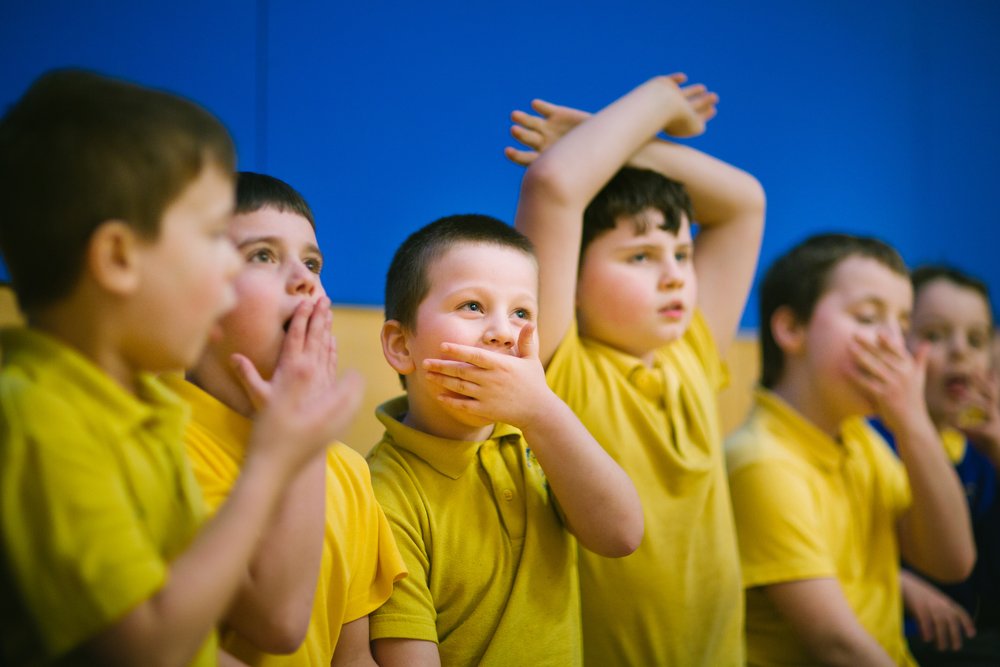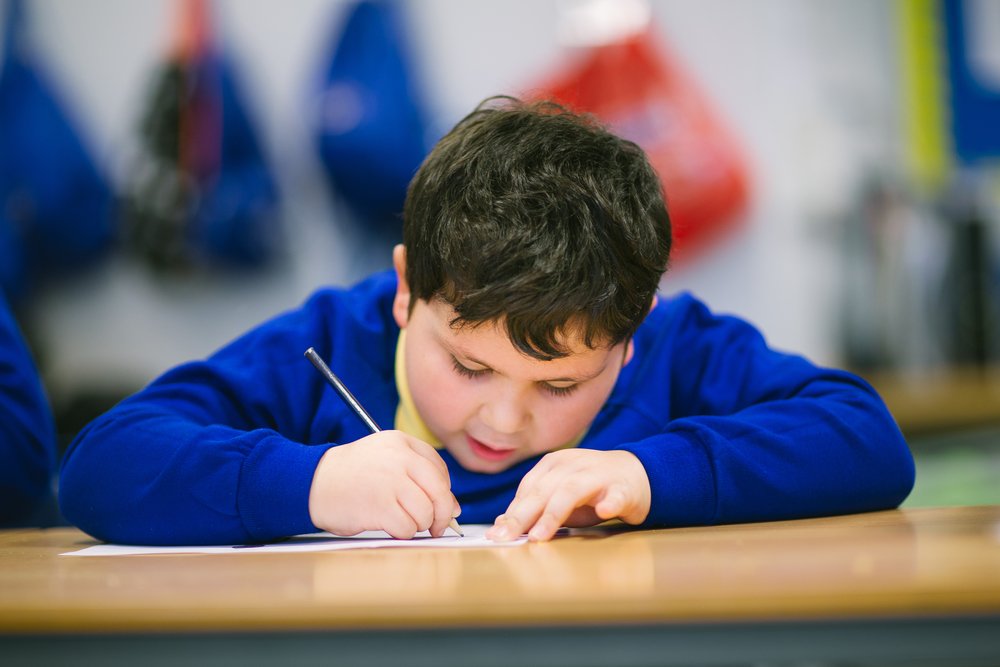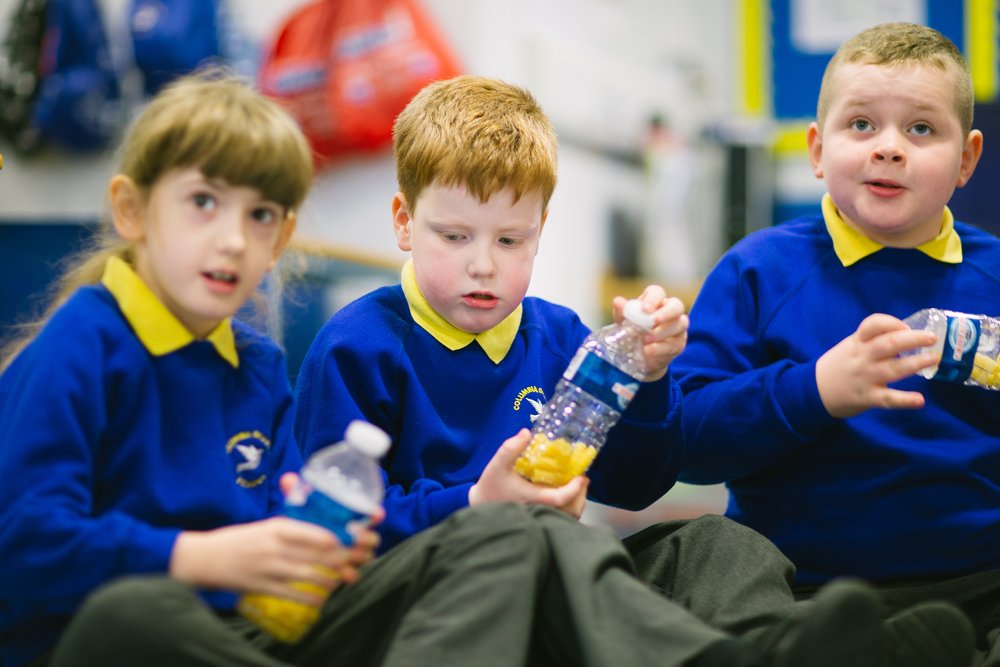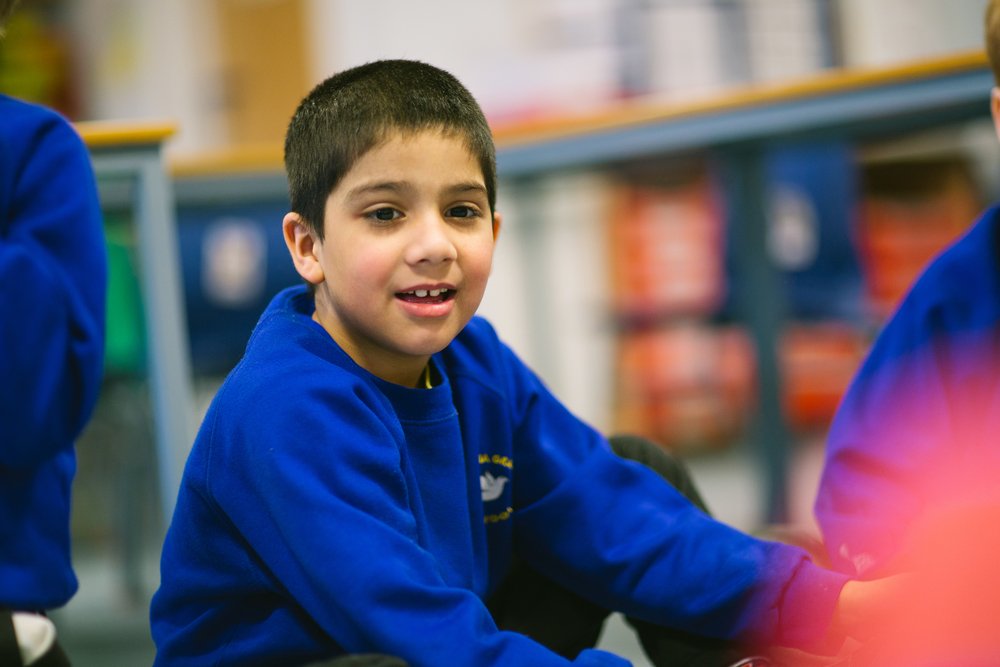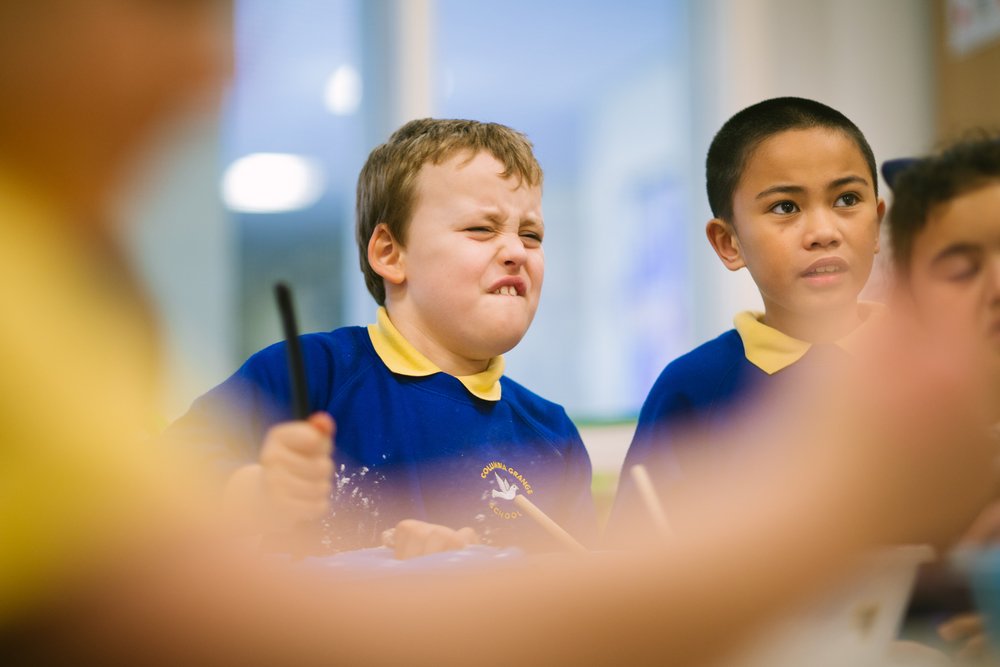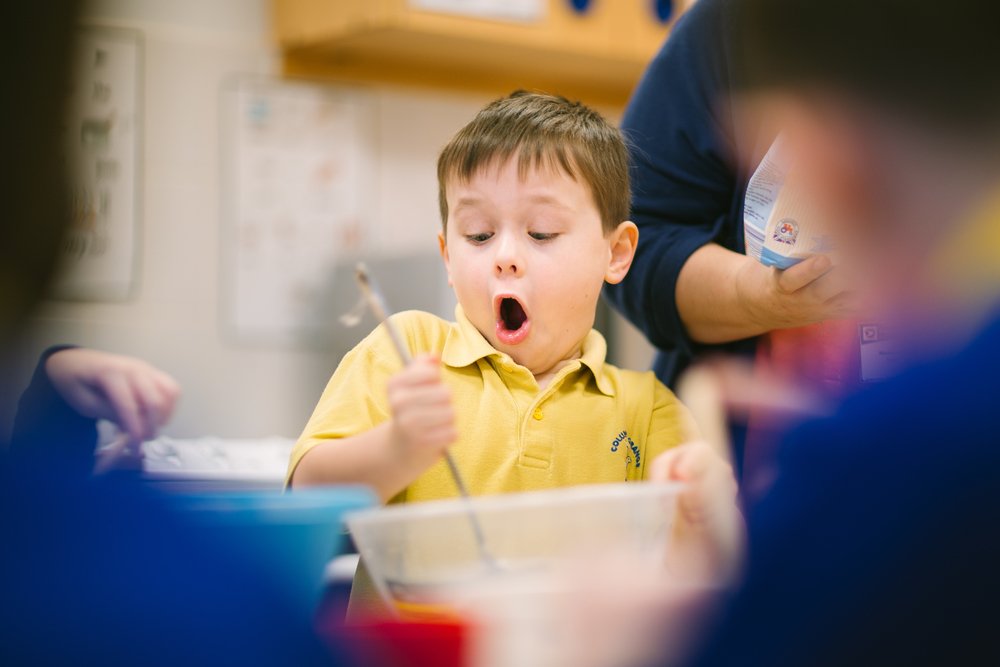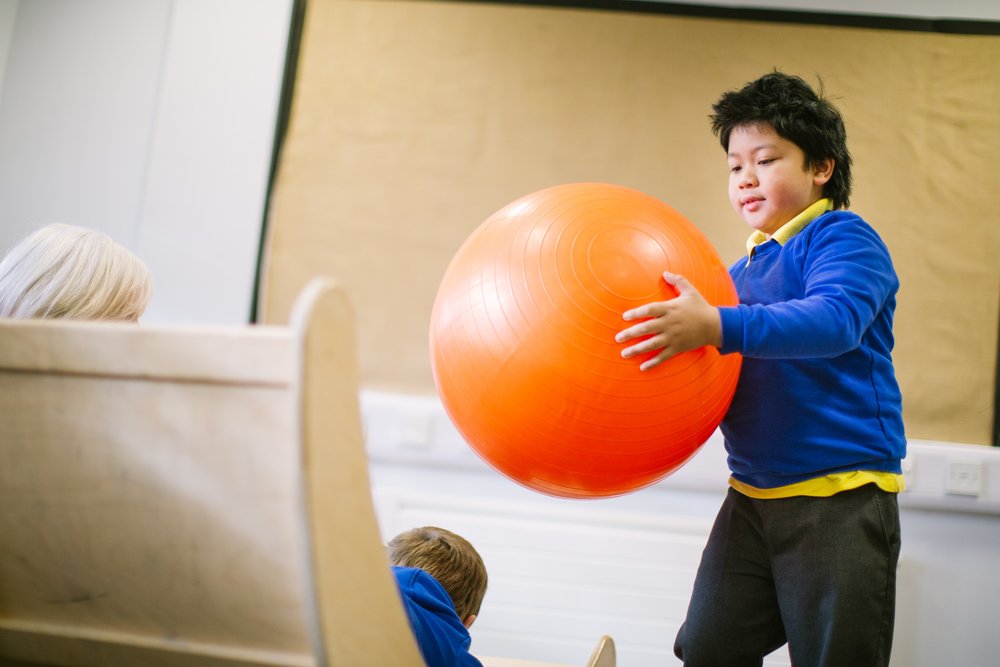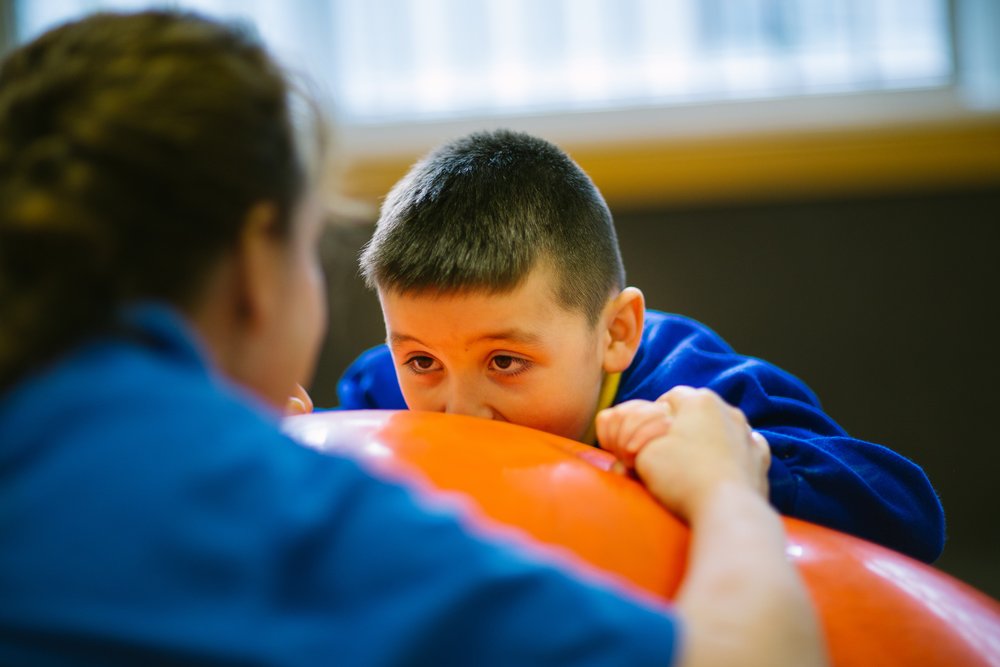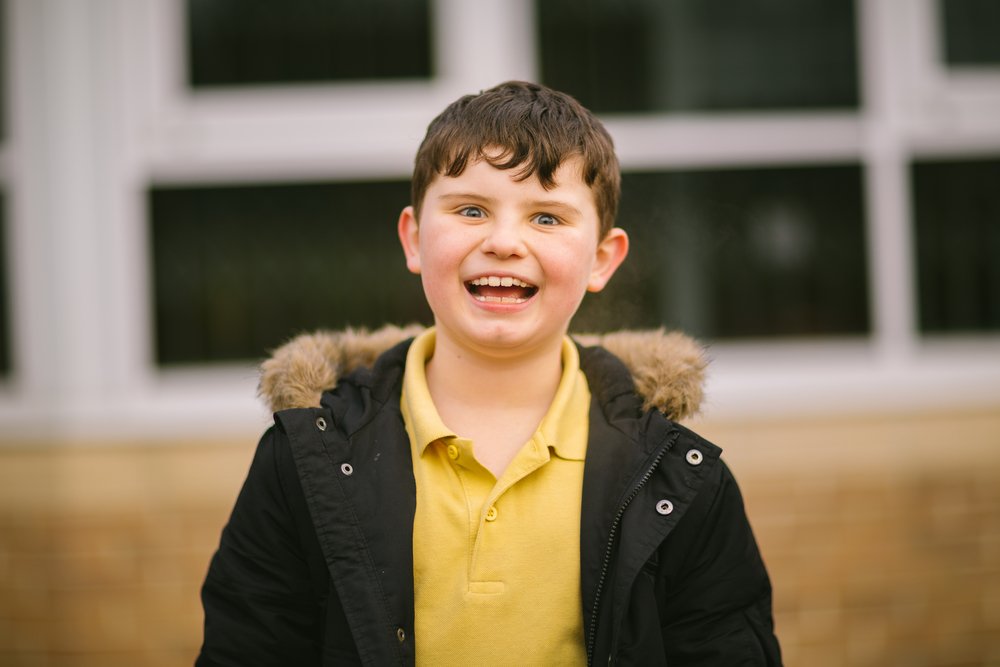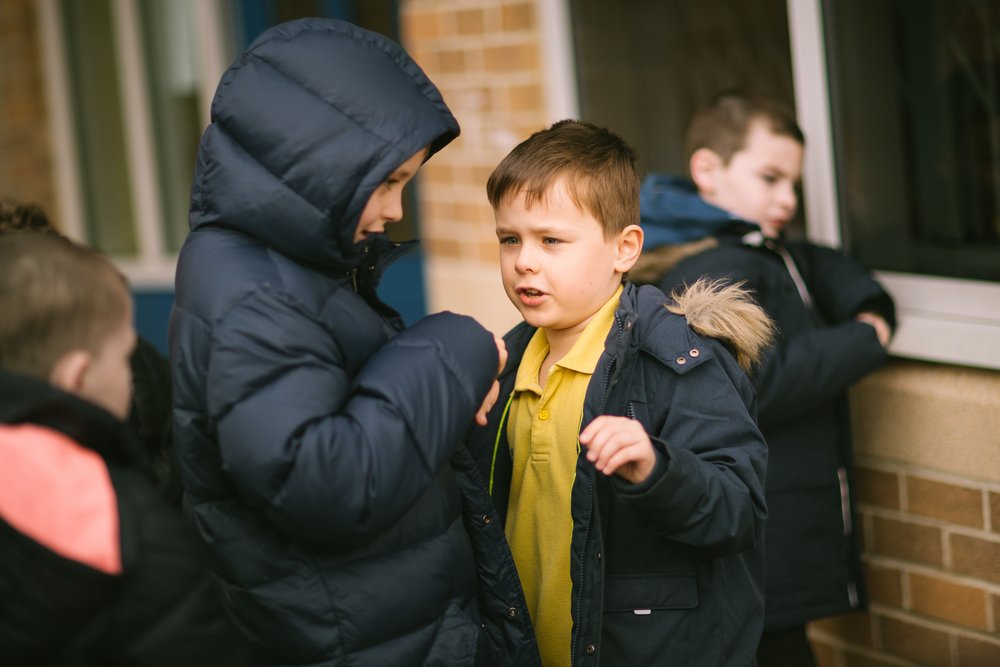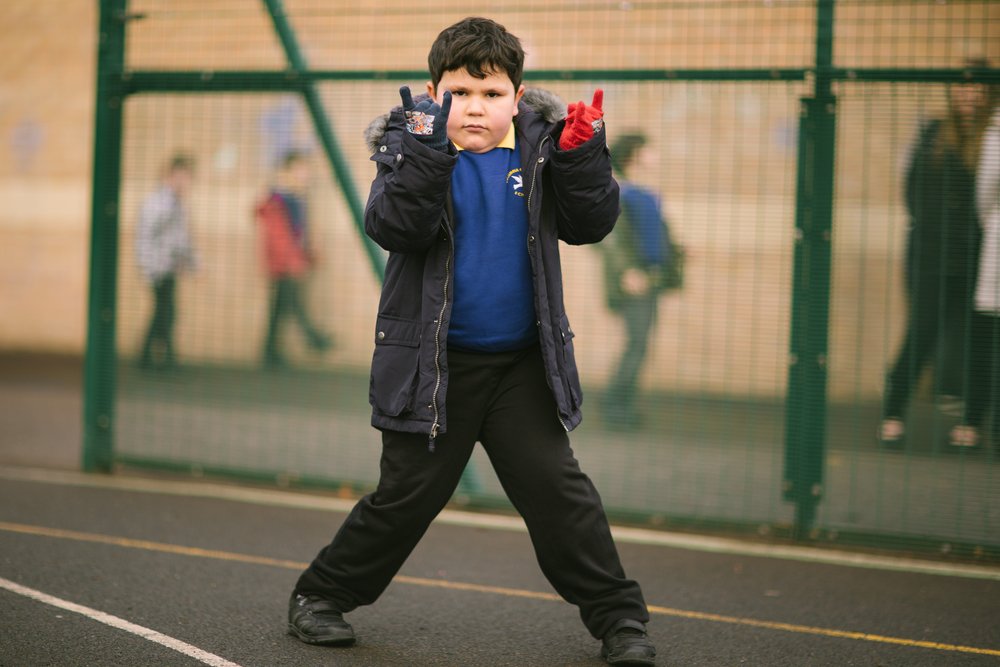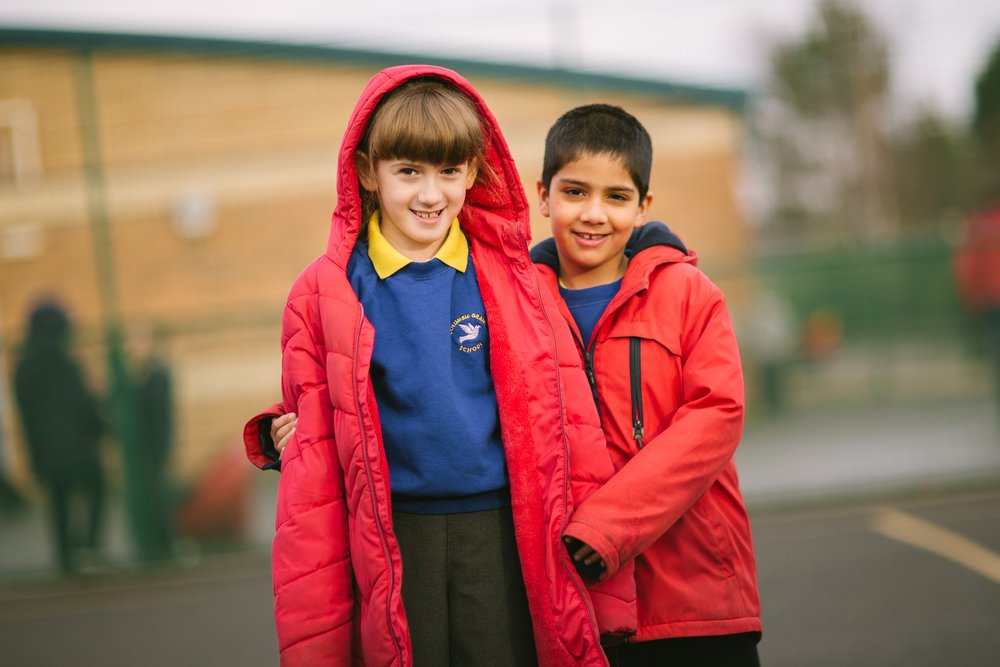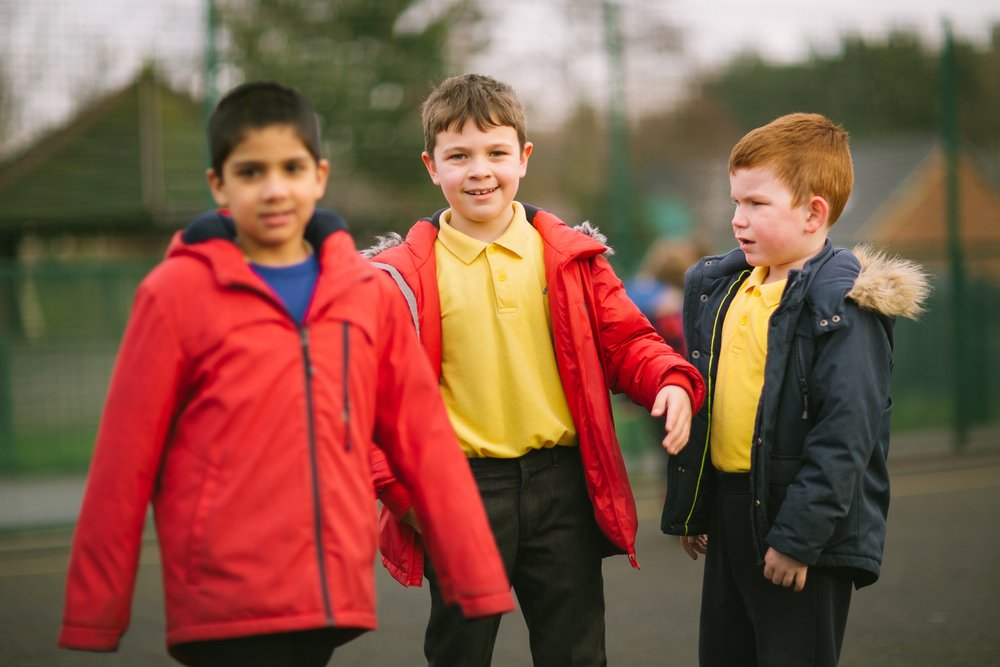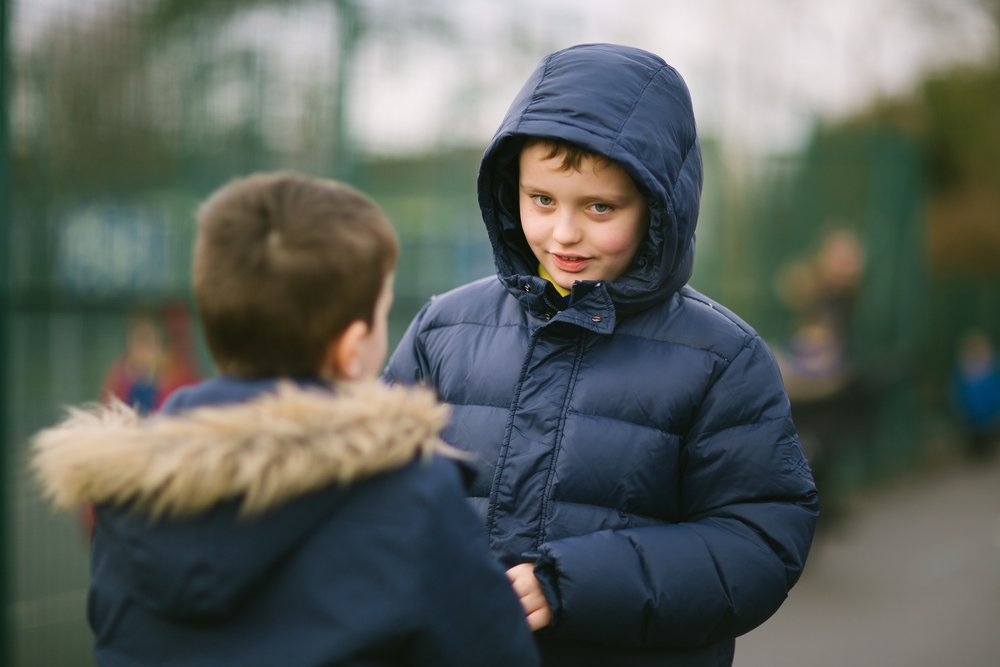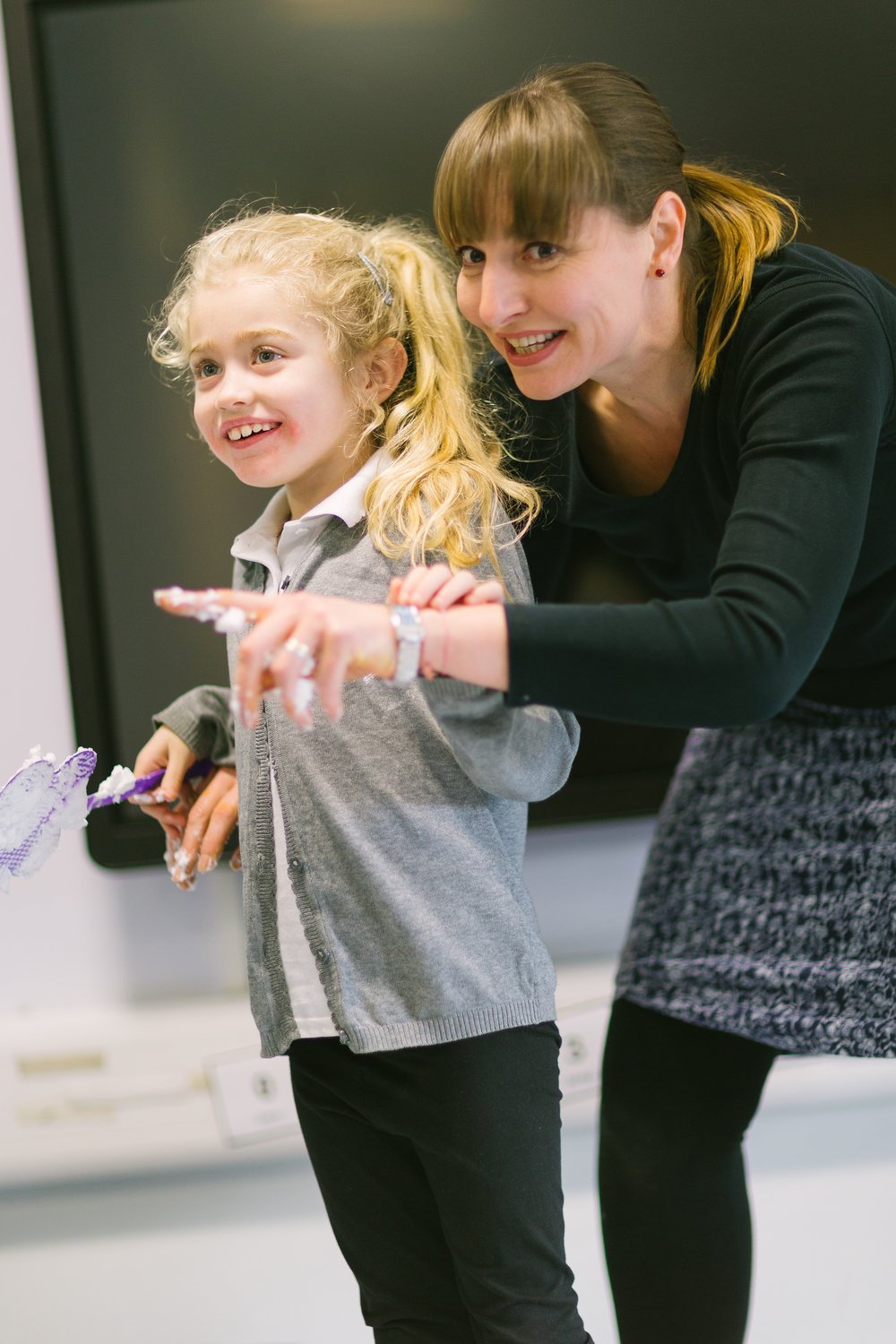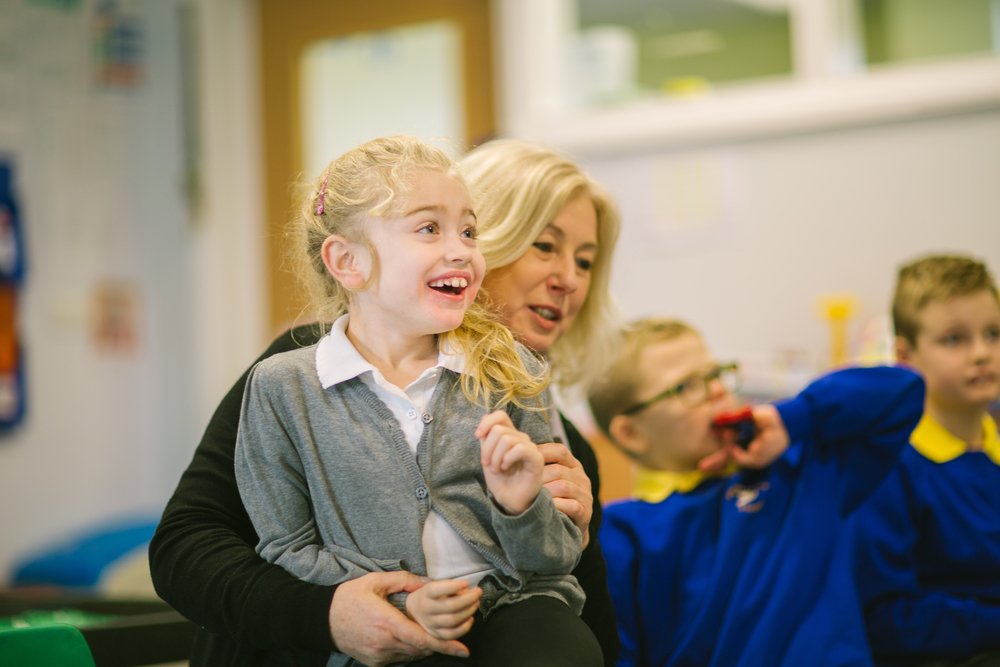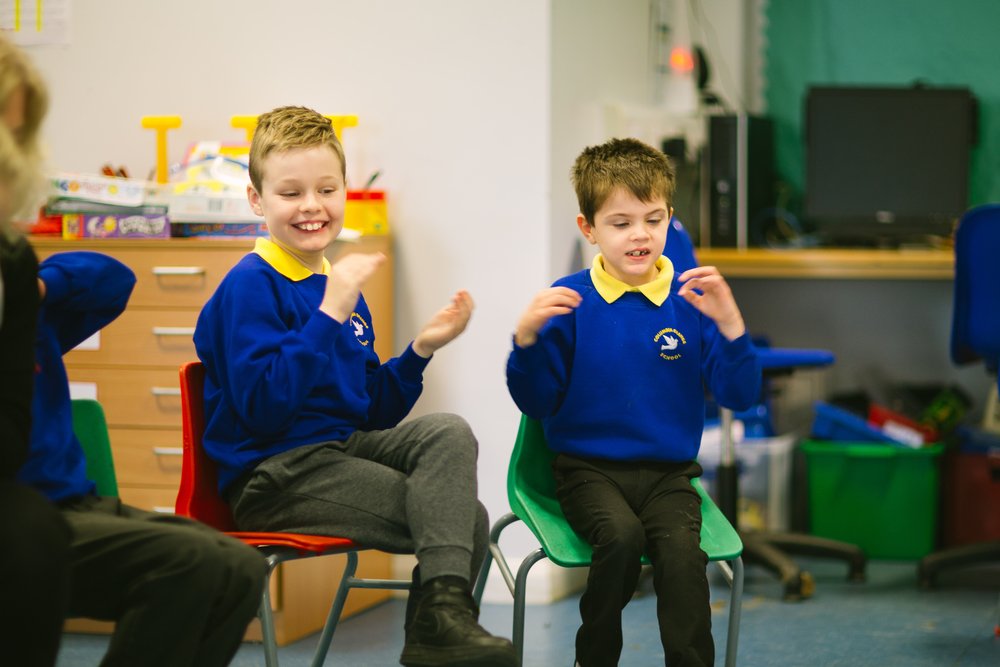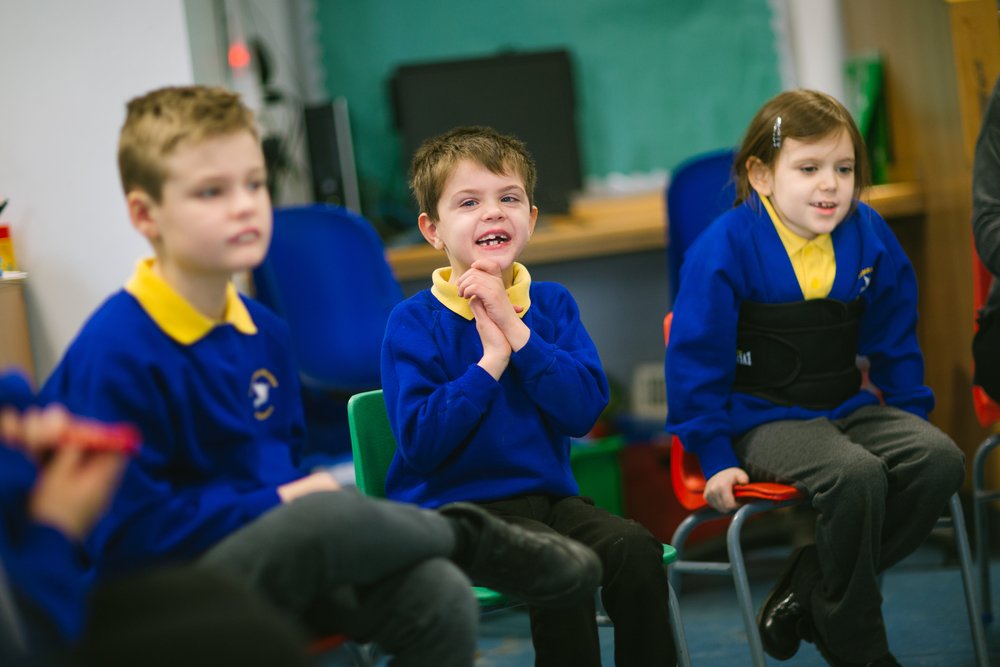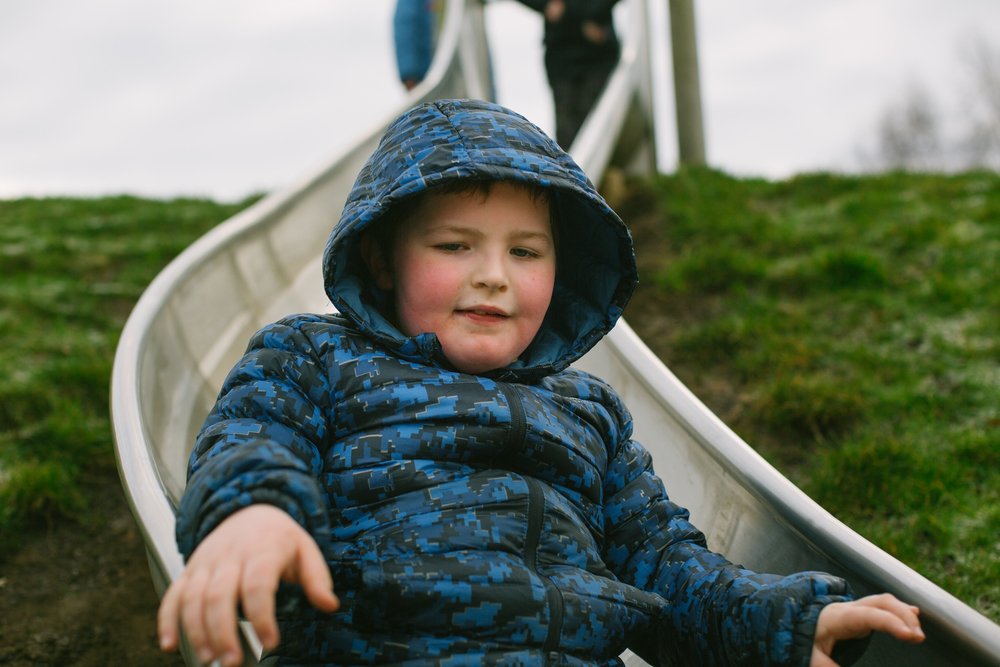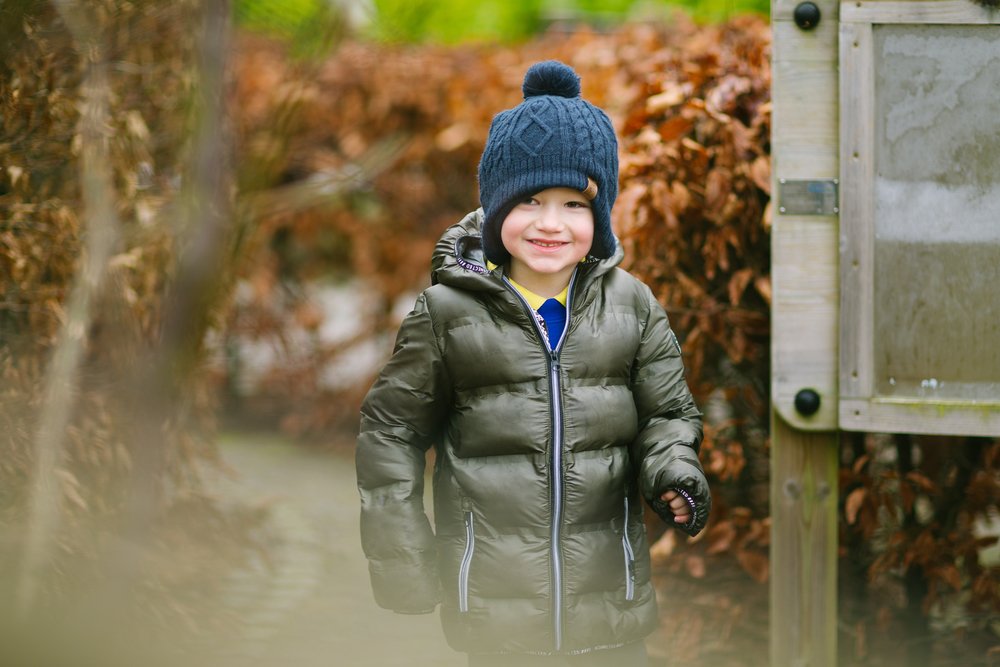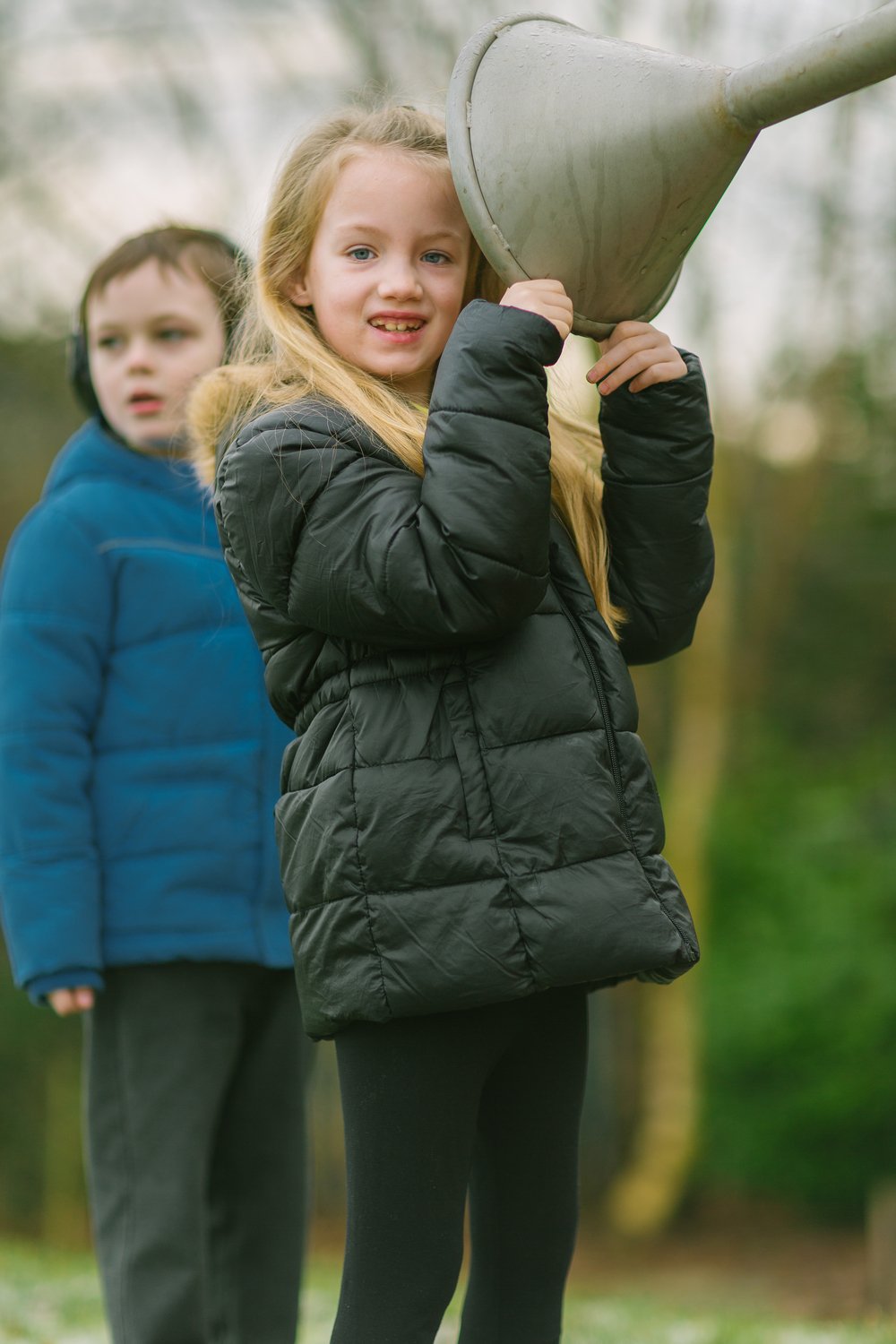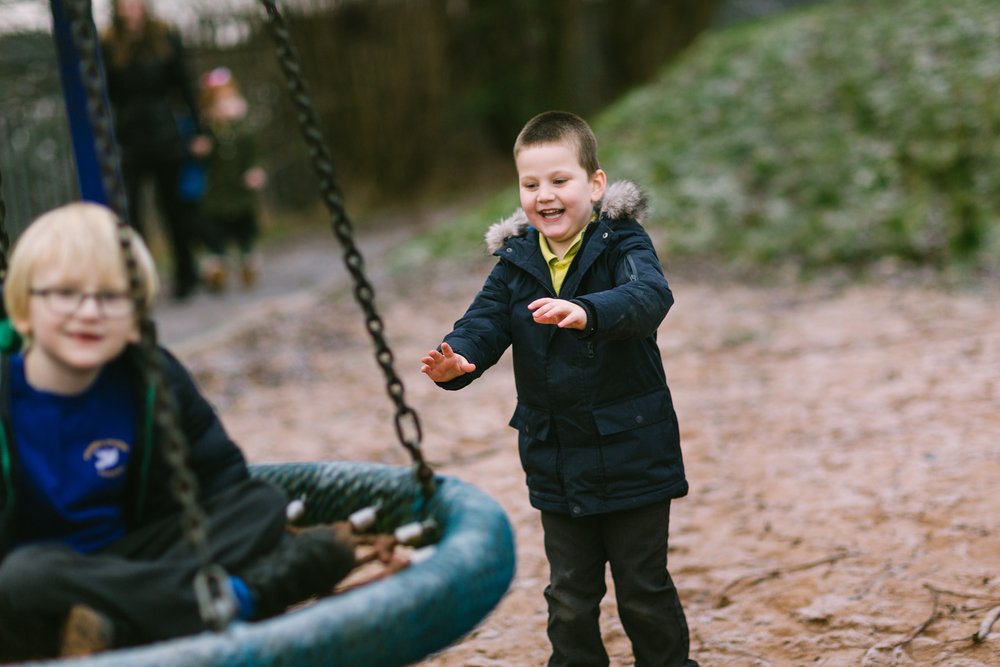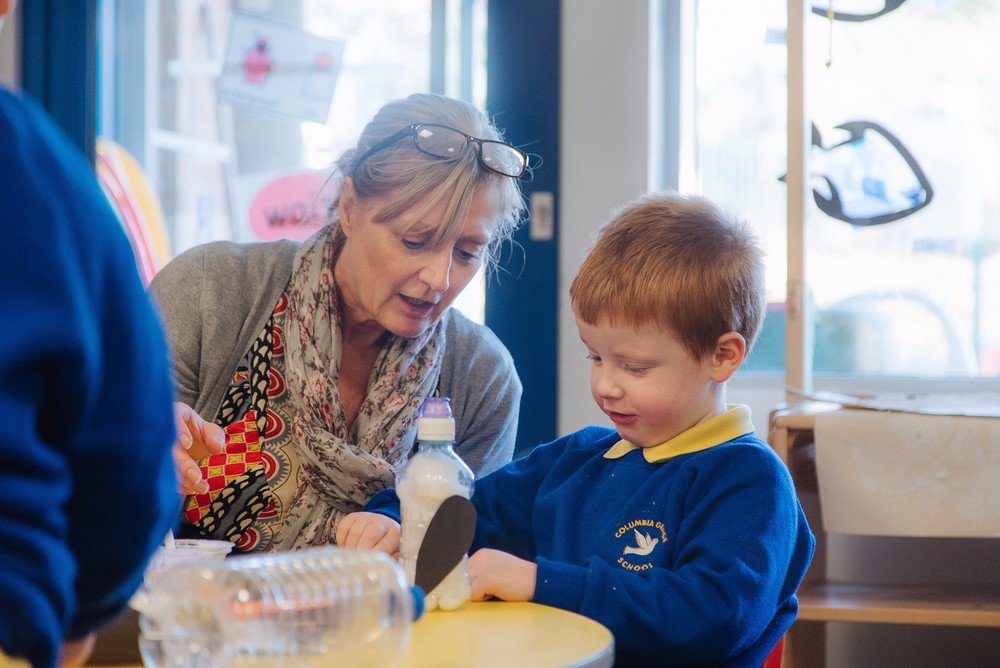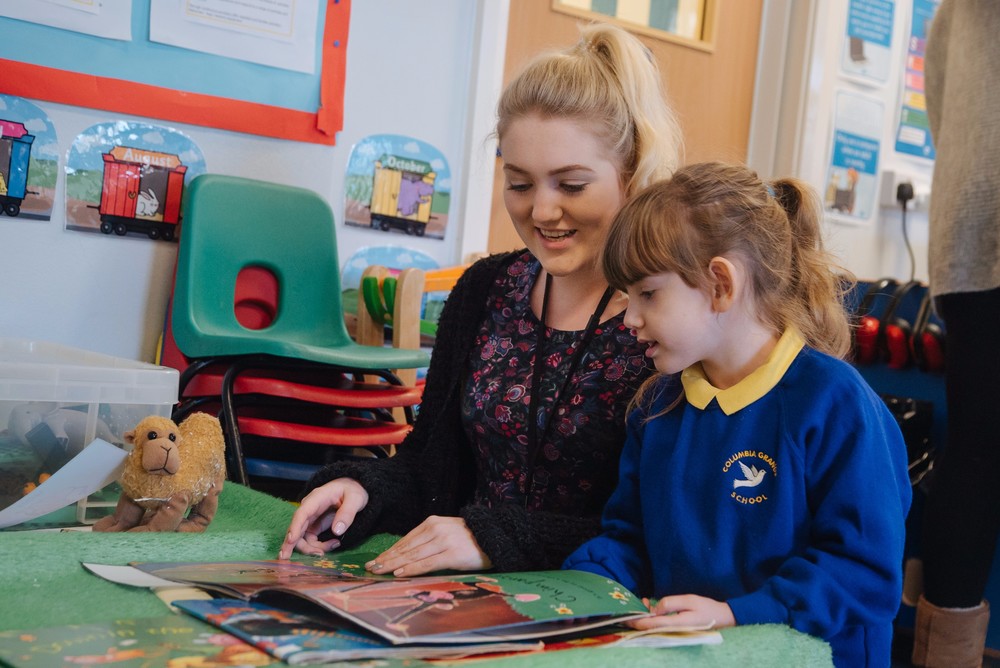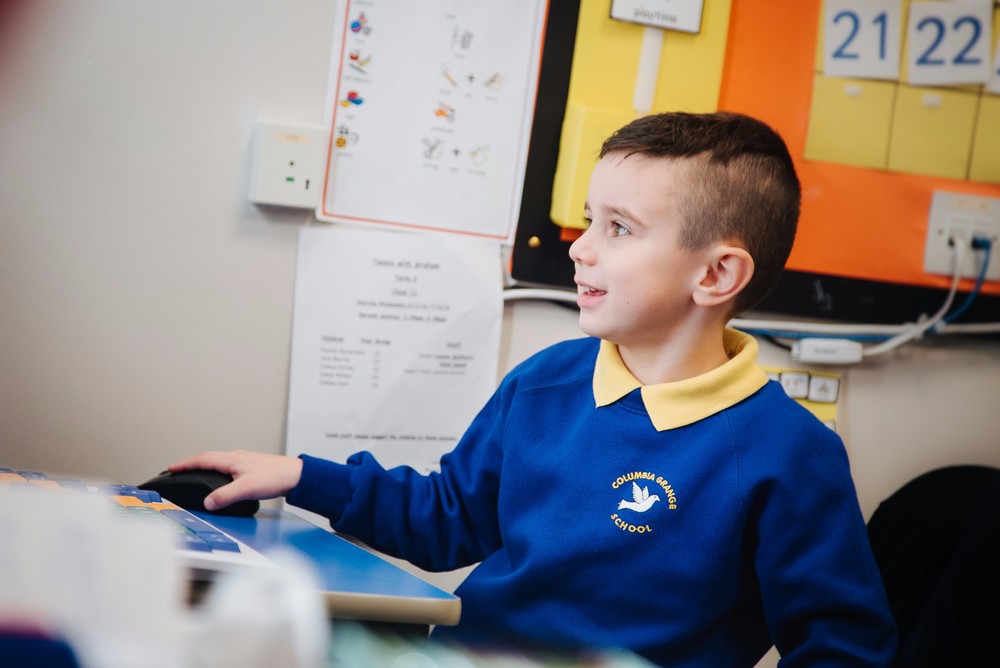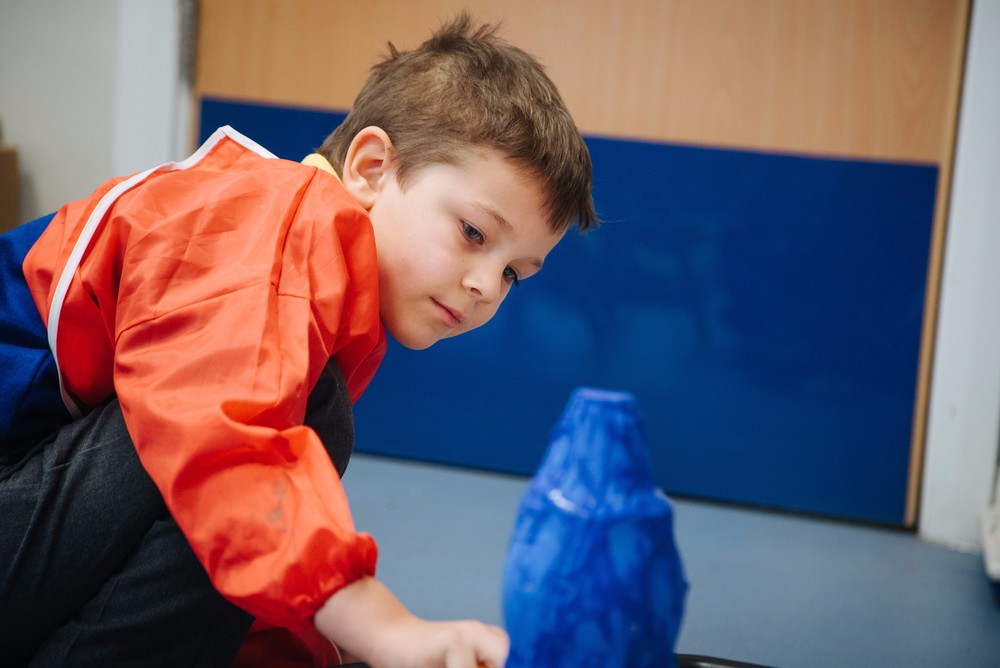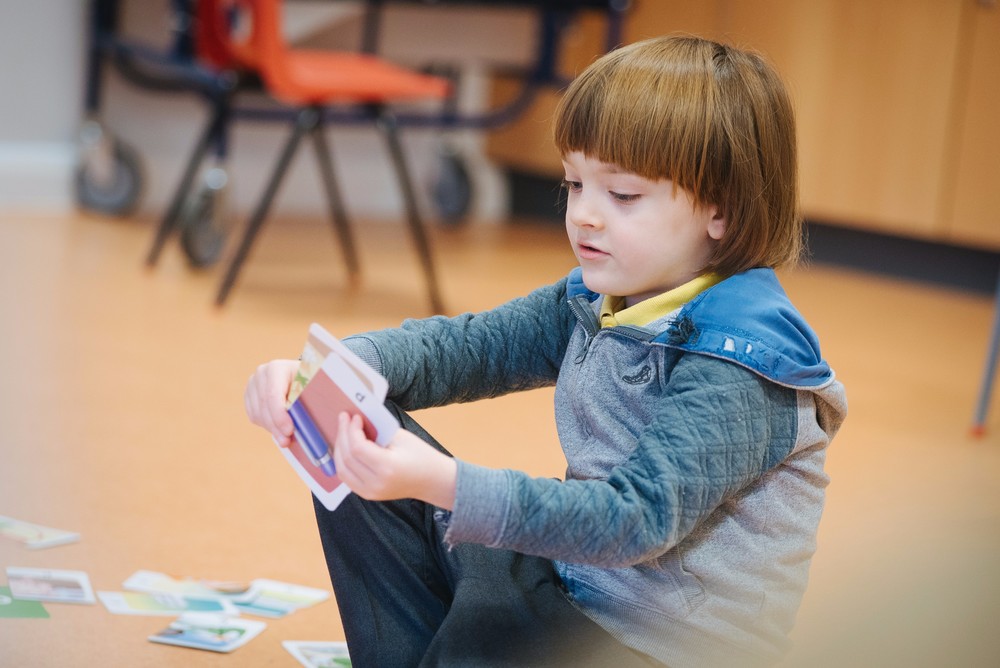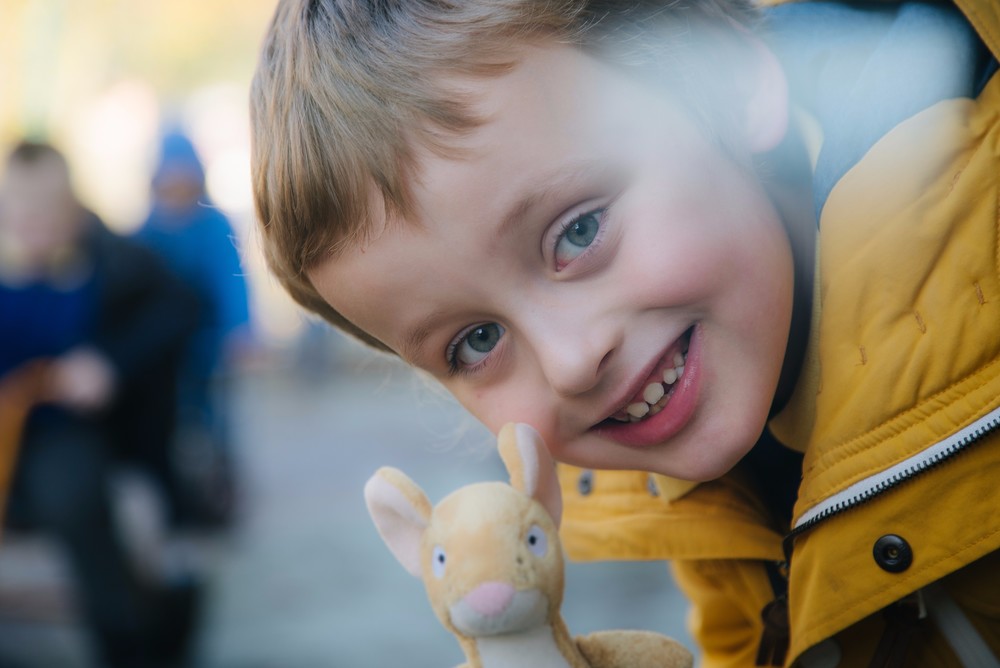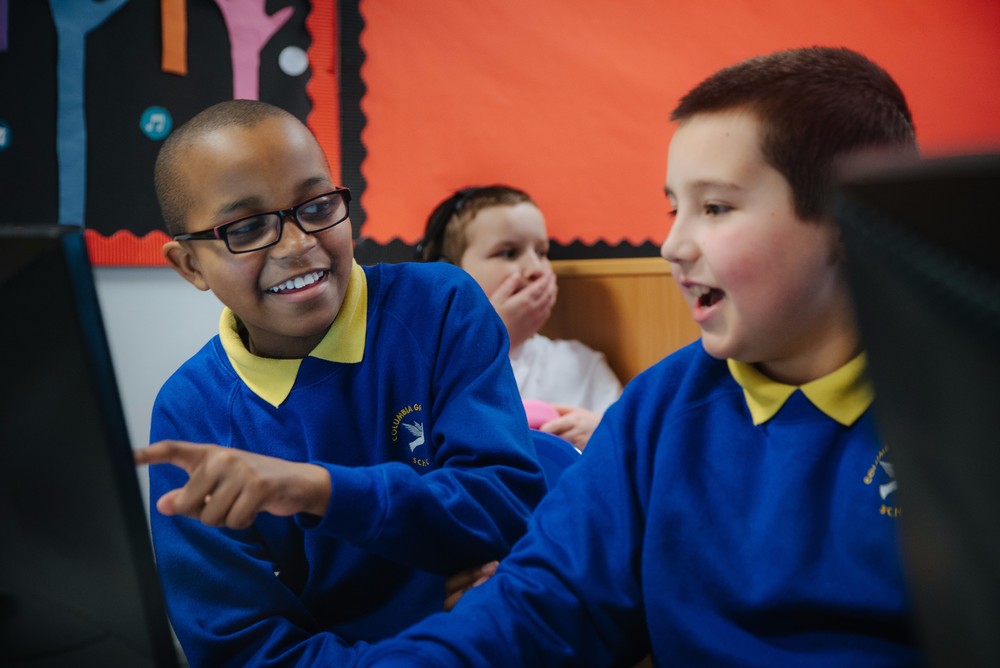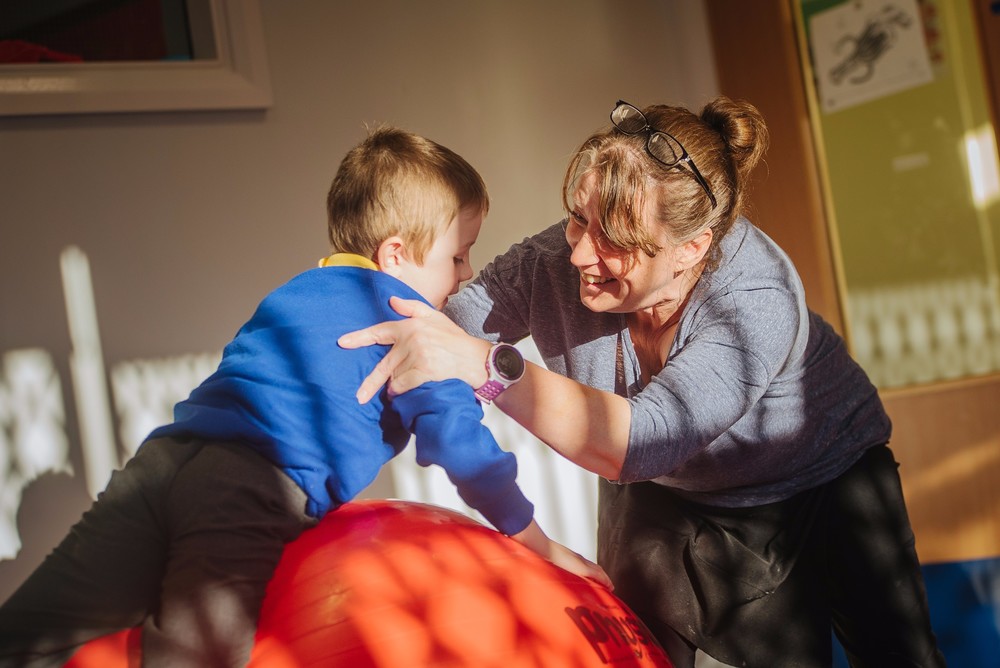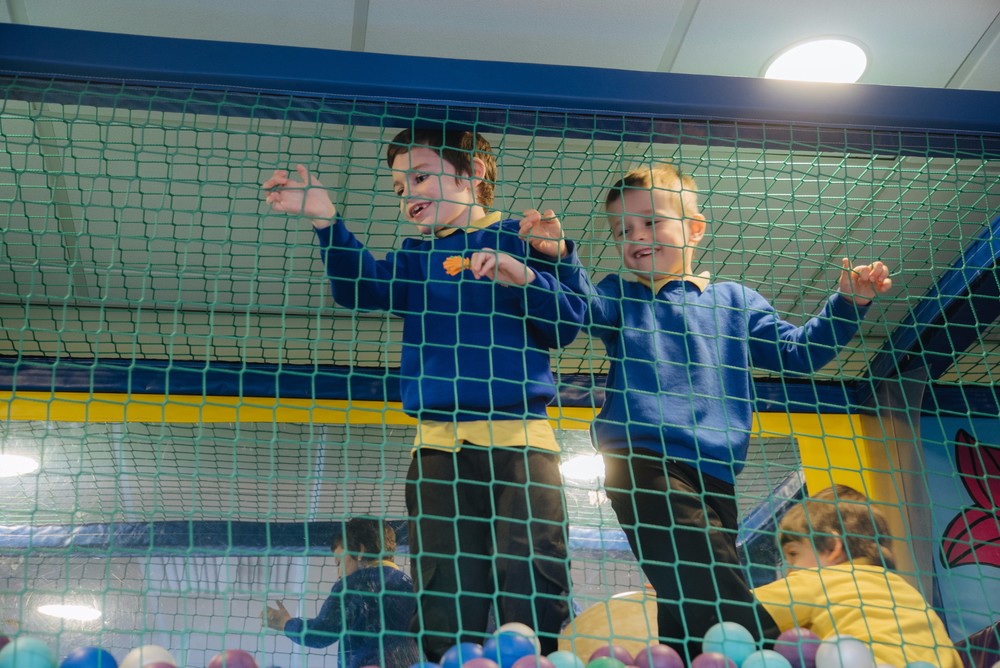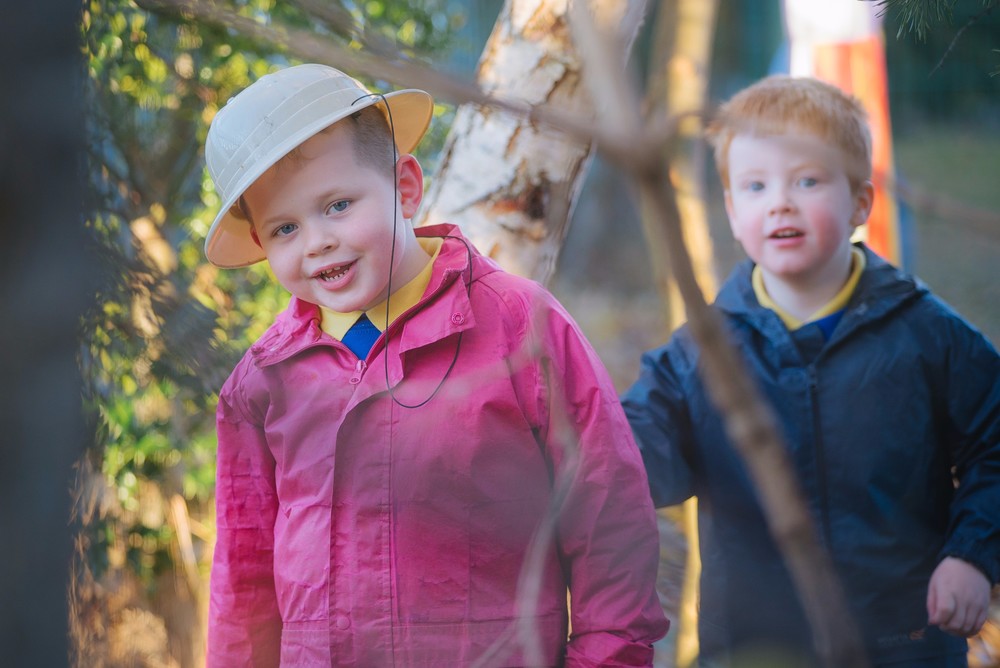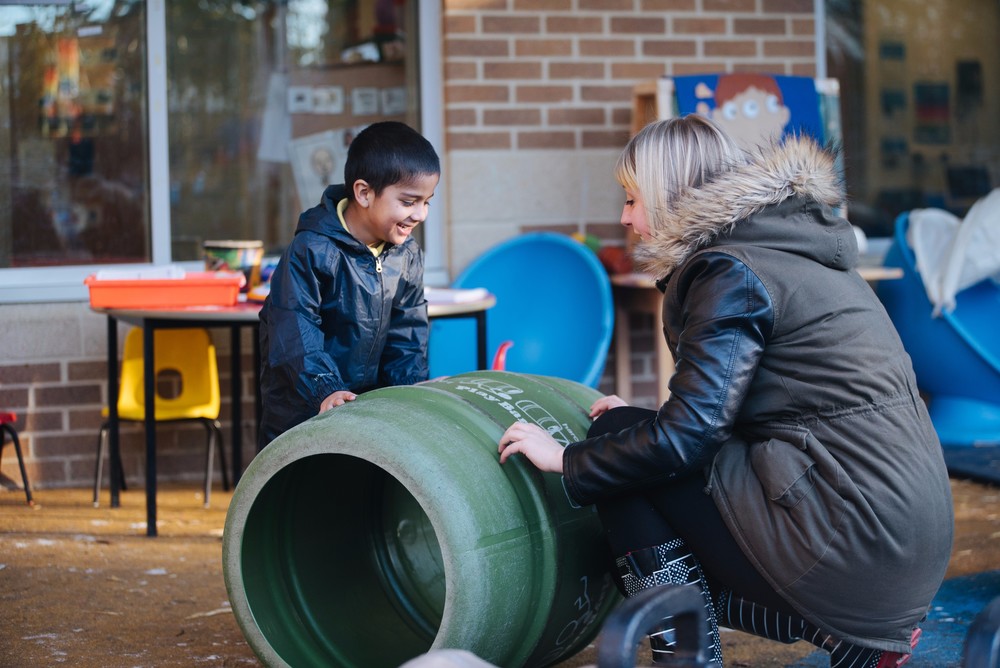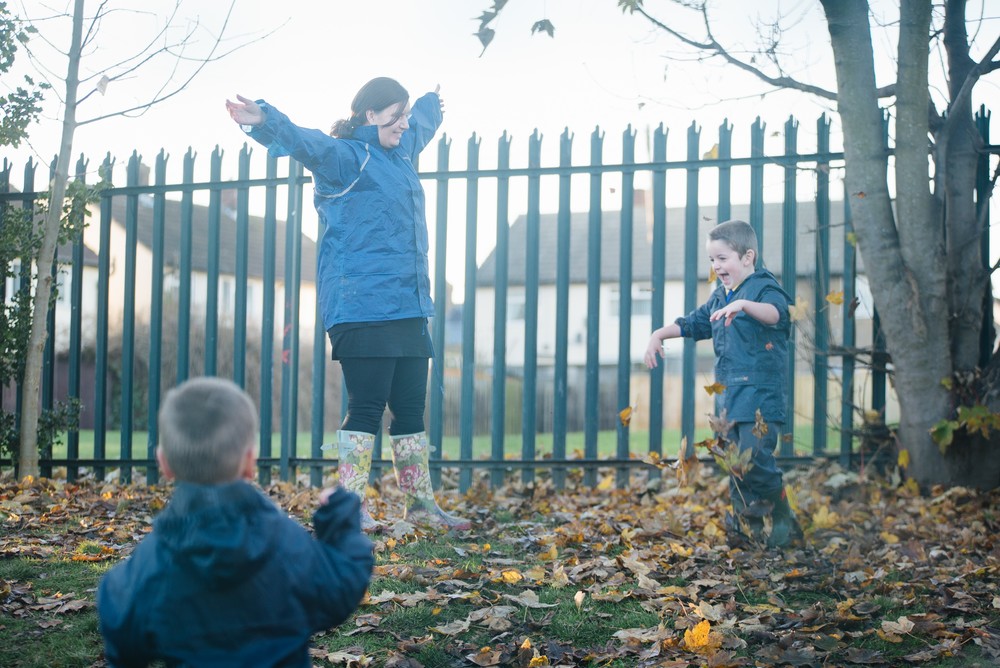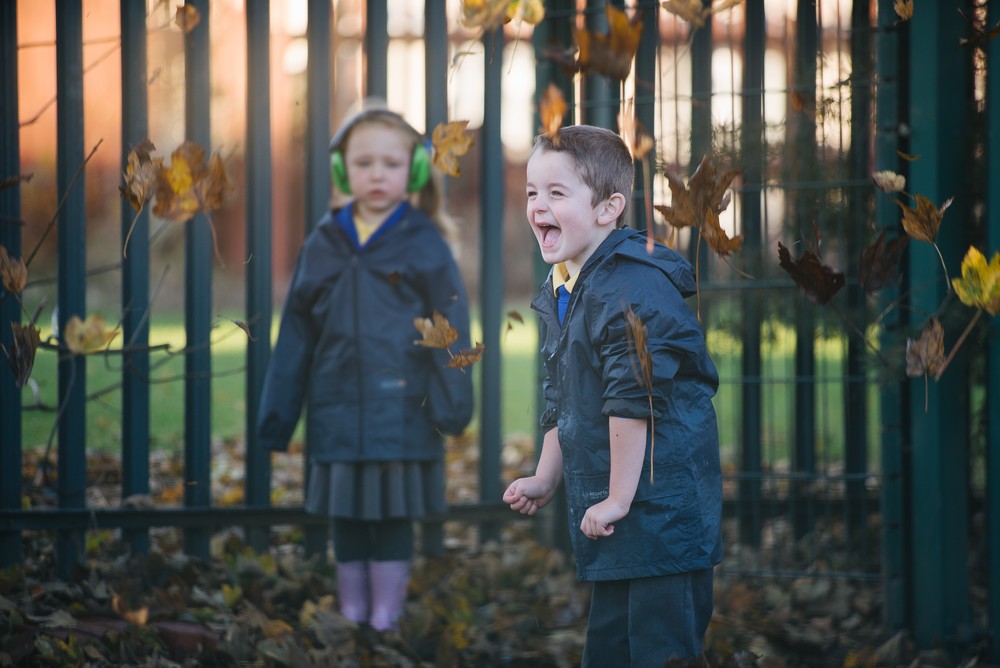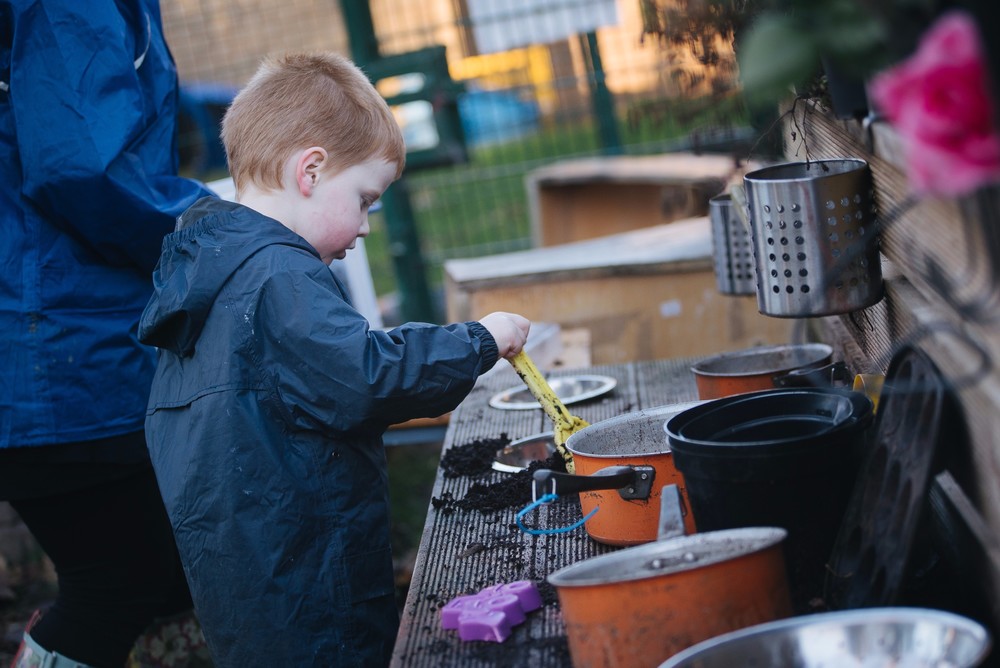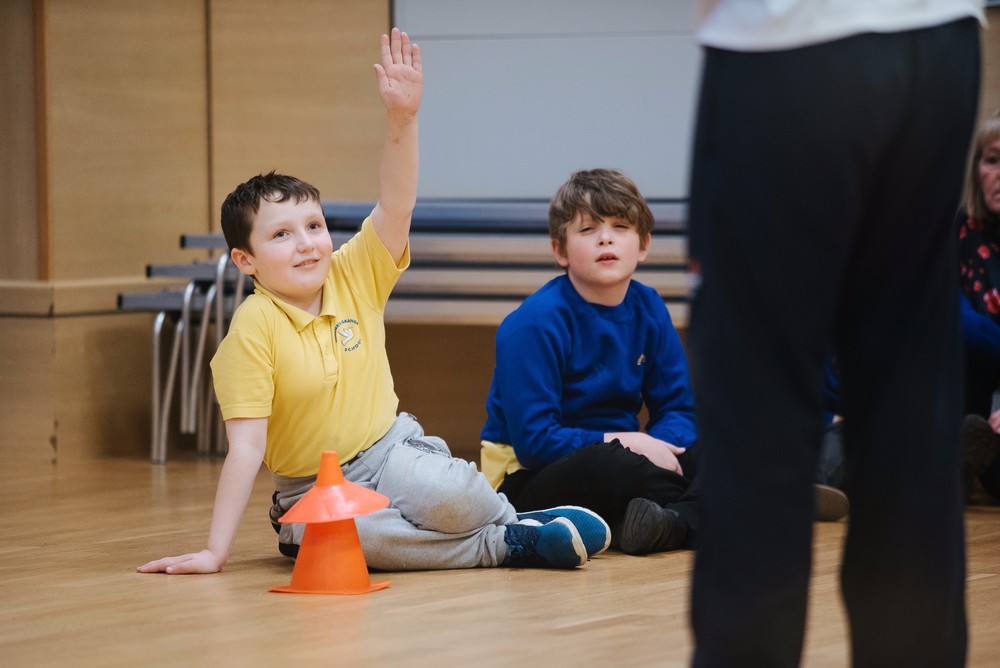 OUTSTANDING OFSTED REPORT
We are delighted to share that we have received our fourth outstanding OFSTED report. A massive thank you and well done to all our staff, pupils and all stakeholders.
26/05/2020 - See our latest news for information on Covid-19 testing for unpaid carers.
15/05/20

Please see the following letter from our Headteacher regarding COVID-19 and government guidance.
12.05.2020
I am aware that following the government announcement on Sunday many of you will have lots of queries and unanswered questions. We are considering options to move forward following half term and will be in contact with you all very shortly.
Please be assured that all decisions will be made following the government and together for children guidance but also with staff, parents and pupils paramount.
More information from Detective Sergeant Ian Drummond.
Detective Sergeant Ian Drummond, who is responsible for the management of the Northumbria Police PREVENT team within Special Branch has asked us to share this message in order to help keep our children safe.
In the light of the prime minister's announcement last night please do not send your child to school unless it is truly your only option. I know many of you do have family which could care in the short term. Many of my staff and myself are worried and upset about having to be at work with groups of more than 2 people from different families, as the prime minister advised against. I am very concerned that we are putting your families at serious risk and my staff and their families at serious risk.
Dear Parents/Carers,
Just because school is closed that doesn't mean our support will stop. We are more than aware that the forthcoming weeks are going to be challenging for a number of reasons and particularly challenging for some of our children. We are working on ways in which we can support families.
We have sent/are sending resources home with your children to help them make sense of the current situation and understand that they are unable to come to school.
We have created an online classroom / blog for you and your children to access. Each class teacher will regularly be posting activity ideas, songs, videos etc. You will be able to comment / ask questions and we will do our very best to support you and your child through this. Instructions as to how parents can access this resource are outlined below
Parents can login to the school Google Classrooms with the following login details:
1) Click "Go to Classroom"
2) It'll then ask you to login with the credentials I've provided below.
class1@columbiagrange.org.uk
class2@columbiagrange.org.uk
class3@columbiagrange.org.uk
class4@columbiagrange.org.uk
class5@columbiagrange.org.uk
class6@columbiagrange.org.uk
class7@columbiagrange.org.uk
class8@columbiagrange.org.uk
class9@columbiagrange.org.uk
class10@columbiagrange.org.uk
class11@columbiagrange.org.uk
class12@columbiagrange.org.uk
clubhutparent@columbiagrange.org.uk
All have the password: Columbia2020
We wish you all the best during this challenging time.
Many thanks
All of the staff at Columbia Grange School
Latest News
Congratulation's to our class 10 teacher Michelle

Tables / Stalls for sale at our Christmas Fair

After 14 years our Chair of Governors has retired

We celebrated National Picnic Day in our Discovery Park

We are delighted with our new school minibus.
Further Articles »
Latest School Calendar Events
Summer Holiday

20

Jul

2020

9:00 am - 24 jul, 4:00 pm

School closed for summer holidays
Summer Holiday

27

Jul

2020

9:00 am - 31 jul, 4:00 pm

School closed for summer holidays
Summer Holiday

03

Aug

2020

9:00 am - 07 aug, 4:00 pm

School closed for summer holidays
Summer Holiday

10

Aug

2020

9:00 am - 14 aug, 4:00 pm

School closed for holidays
Summer Holiday

17

Aug

2020

9:00 am - 21 aug, 4:00 pm

School closed for holidays
Columbia Grange is a co-educational school for children with severe learning difficulties and/or autism between the ages of two to eleven years. The school opened in September 2003 and is a purpose built provision with additional facilities for those pupils with autism. The school benefits from assessment facilities in our nursery, various therapy rooms, indoor/outdoor adventure playground, information technology room, music room, library, food technology room, sound and light studio and a parent's room. The school has extensive outdoor facilities including a multi-purpose play area, pupil's garden, nature trail and a discovery park.
With the current political drive towards increased inclusion, Columbia Grange act as a flexible base, whereby children (with ASD) from mainstream schools can attend on a temporary basis as part of a planned intervention strategy. In addition to these facilities the school also benefits from having an outreach department, which is staffed by a highly qualified and experienced team of specialists in autism. The school has established itself as a training centre for autism within the city, sharing good practice and delivering training.
Columbia Grange School is not affiliated to any particular religious denomination.