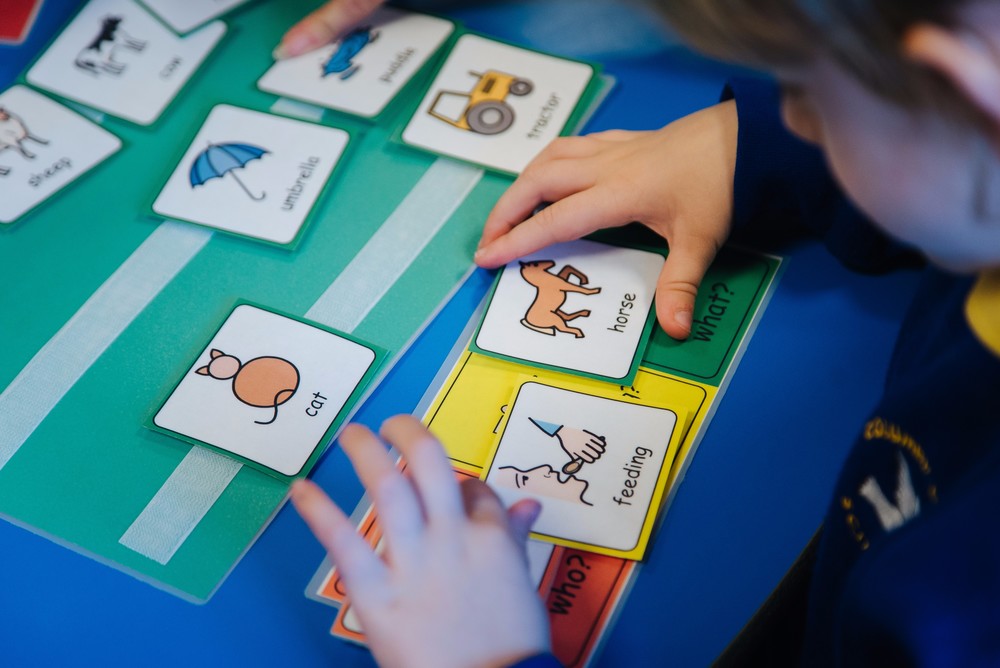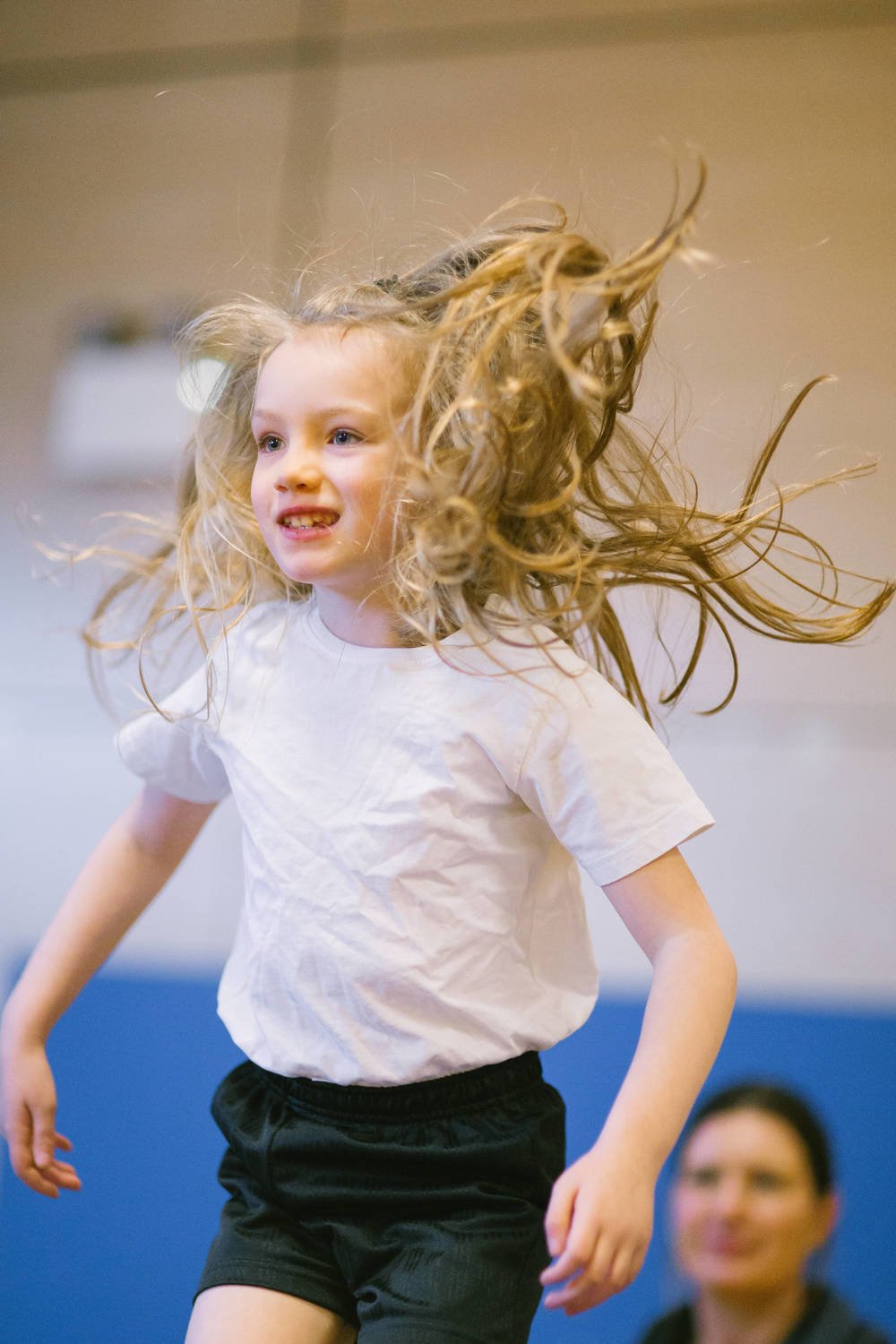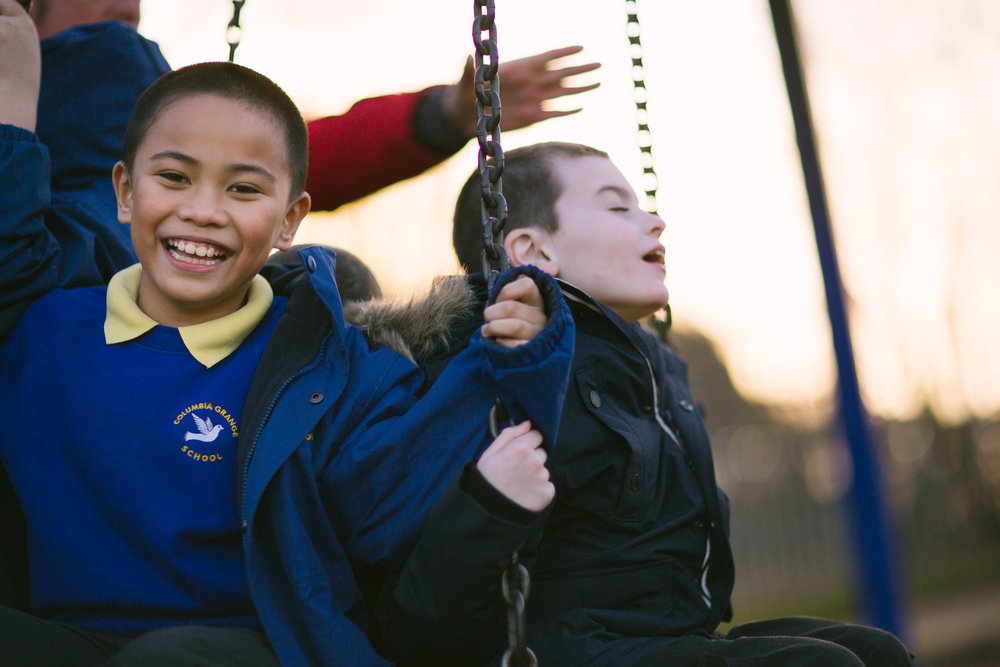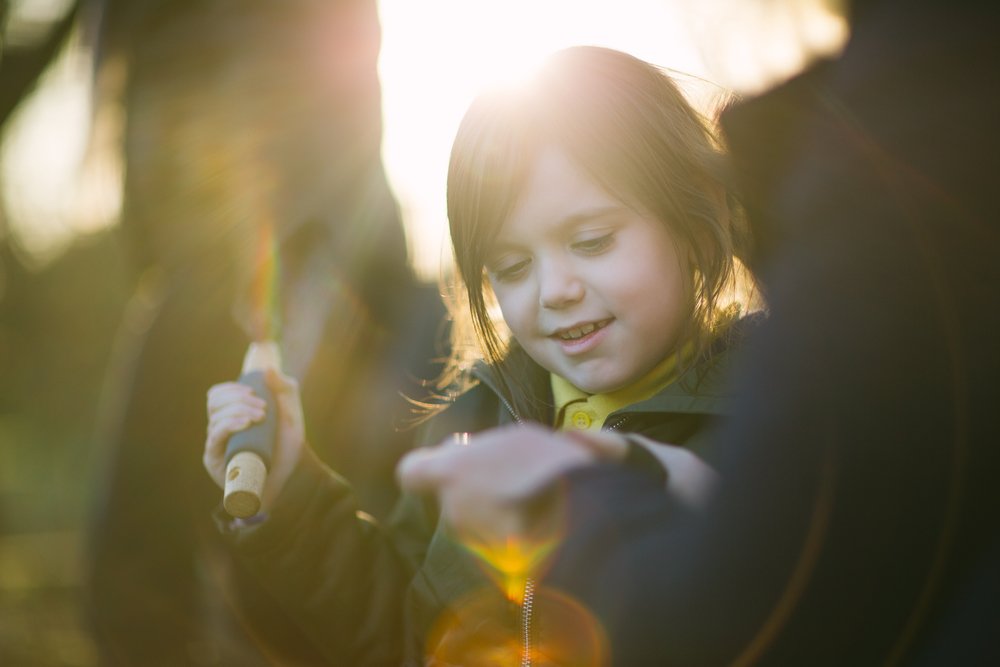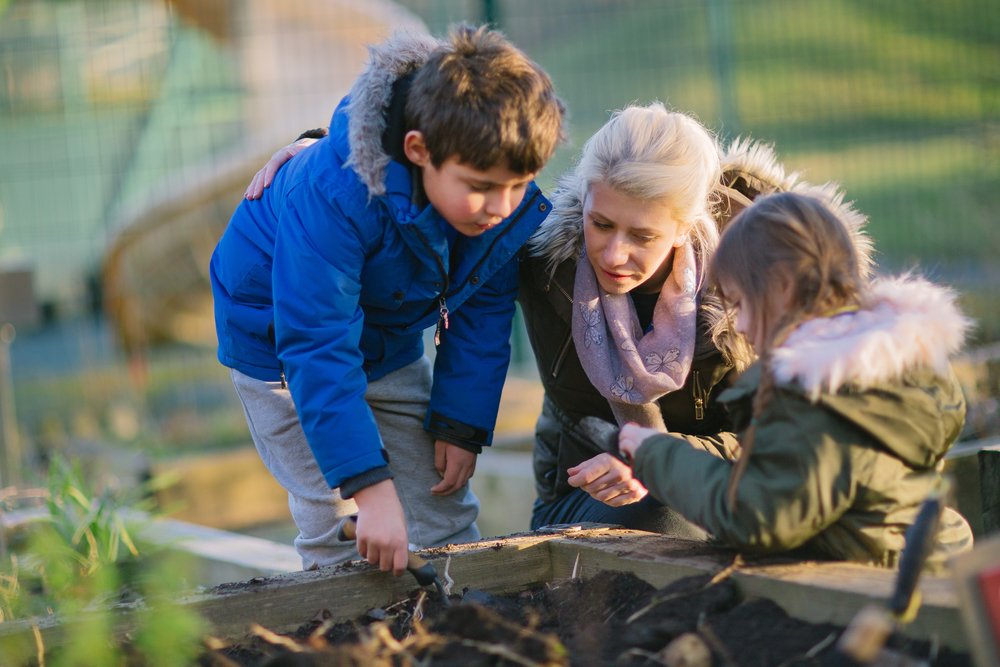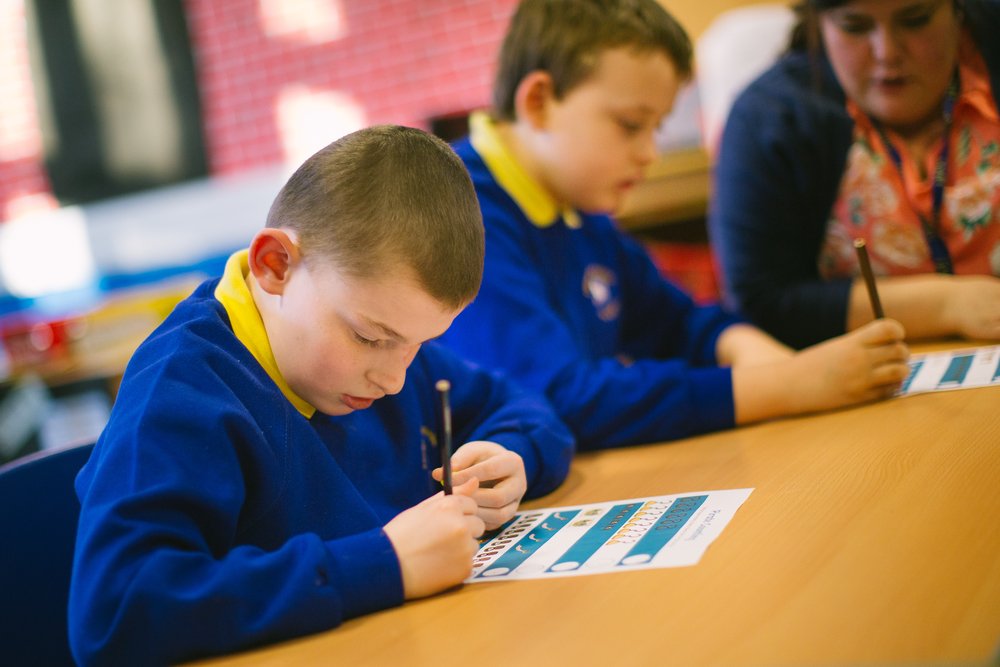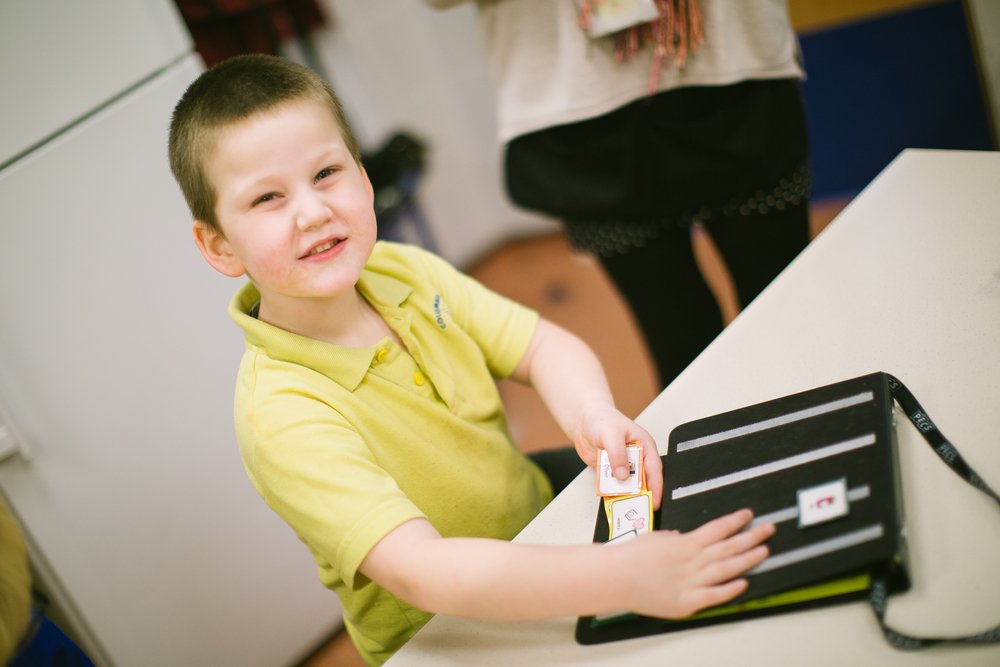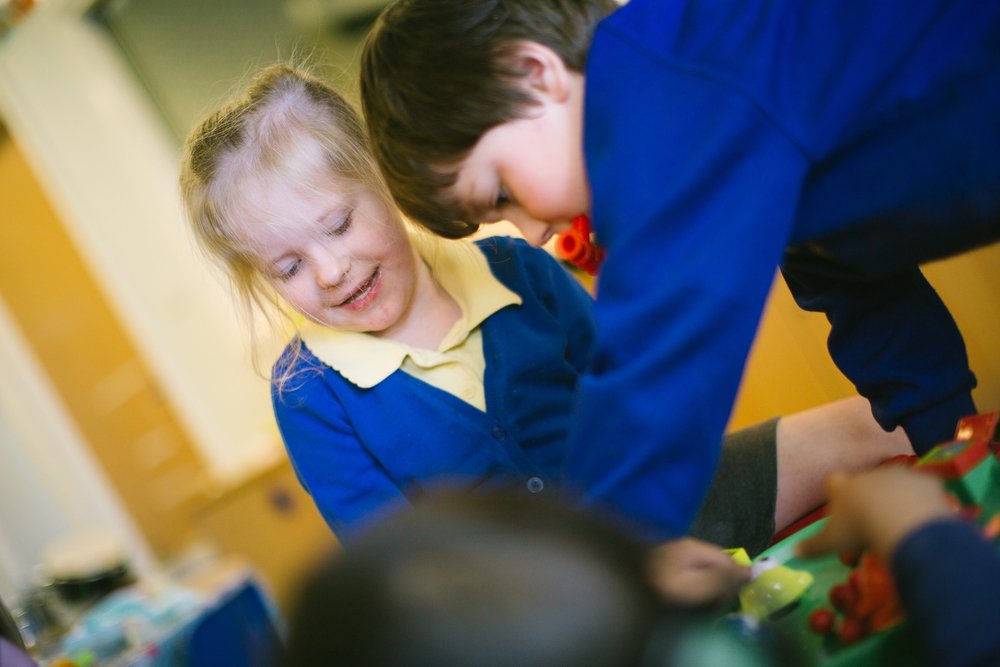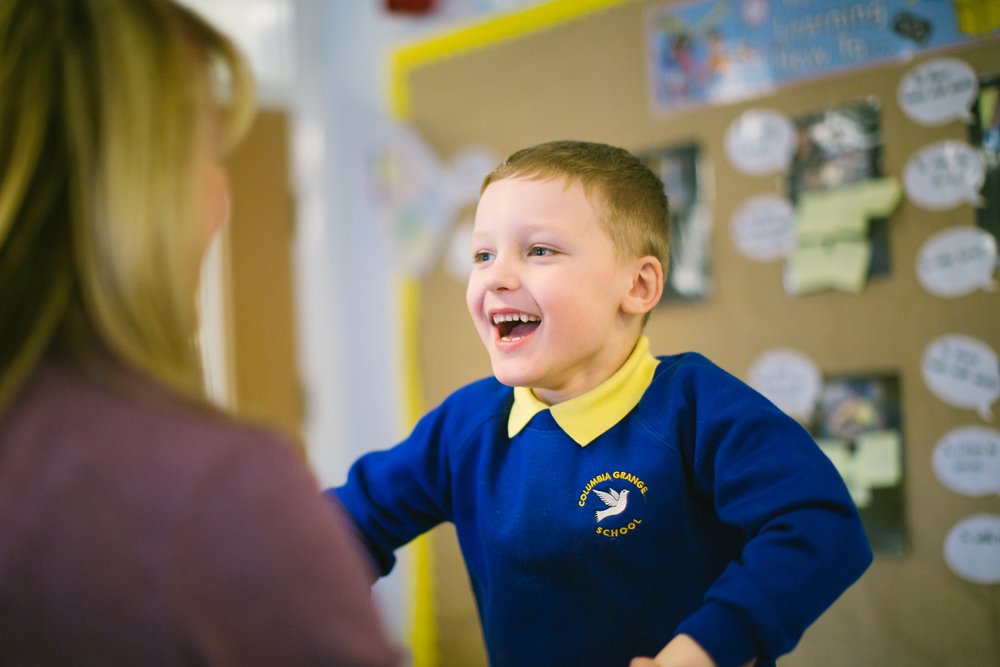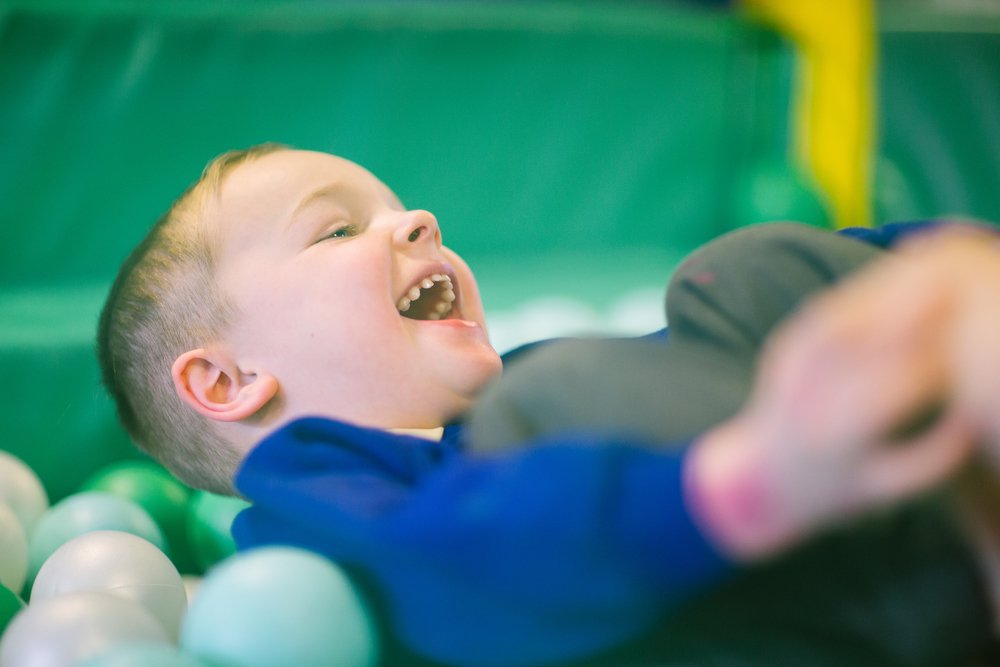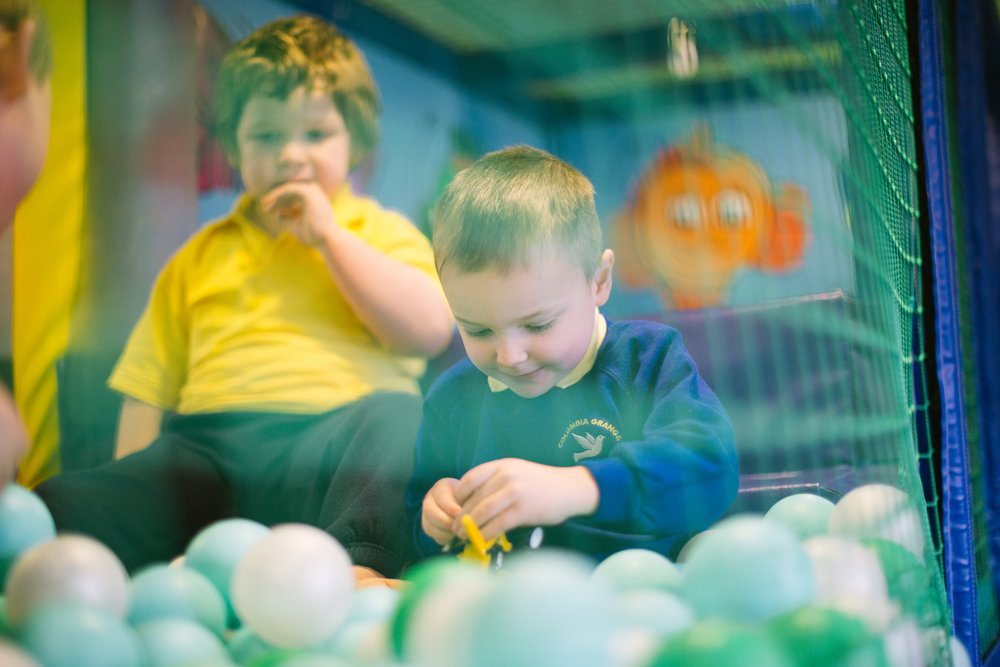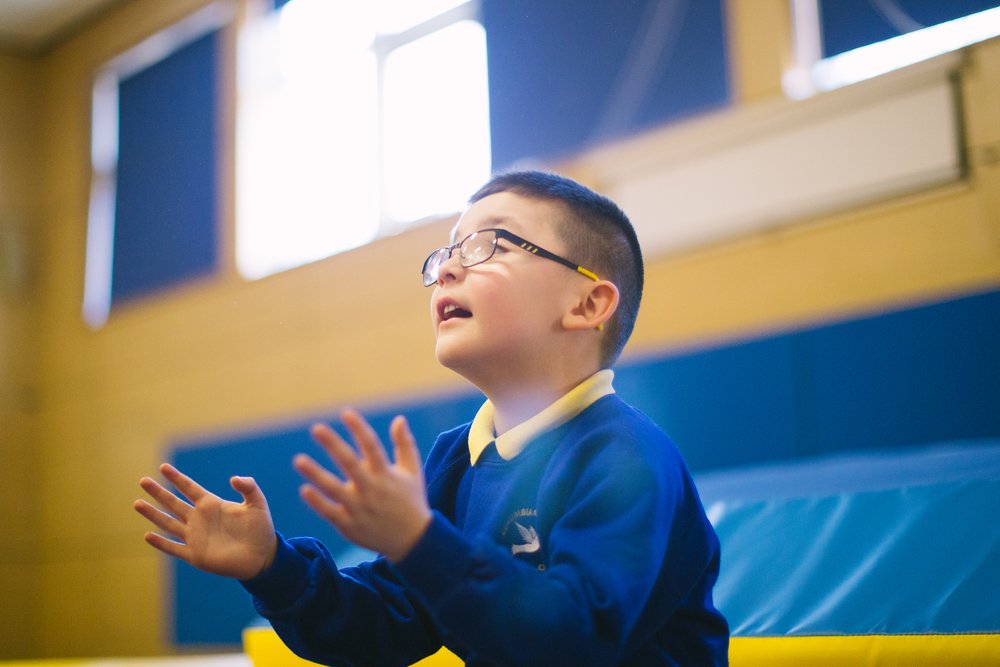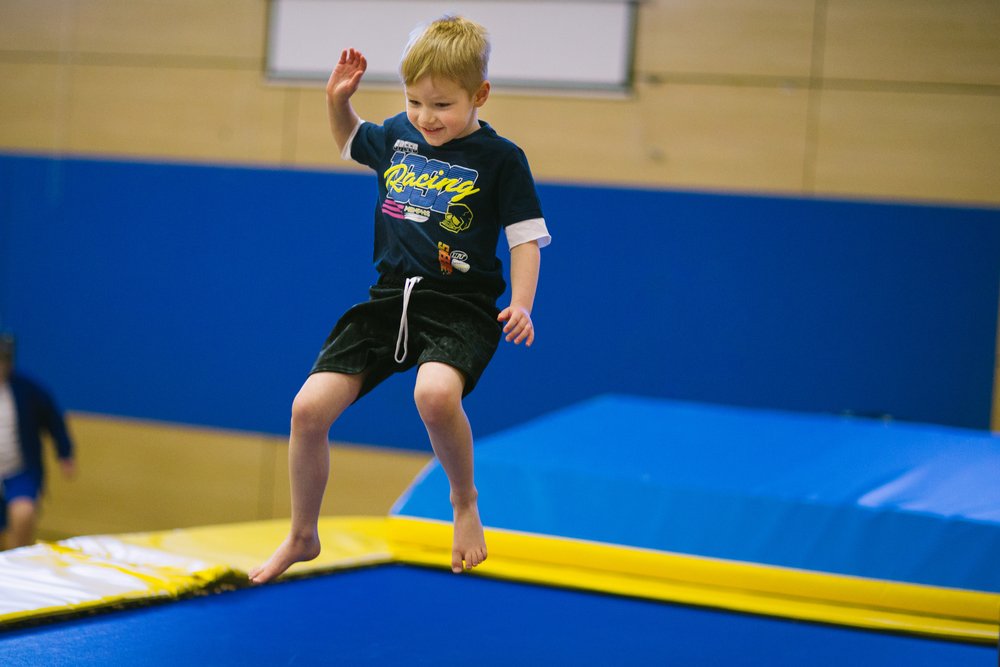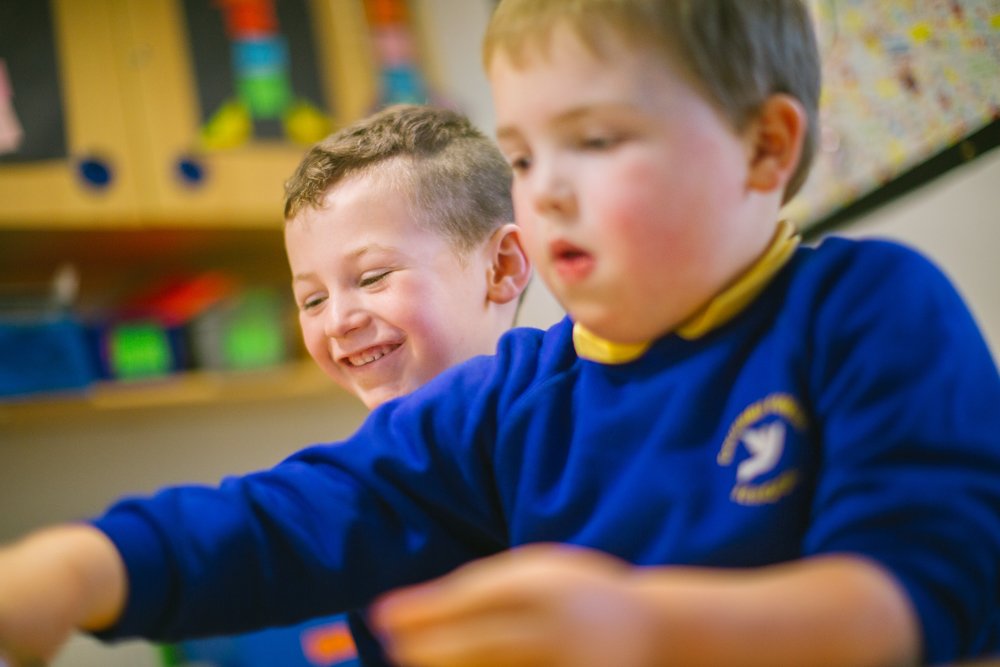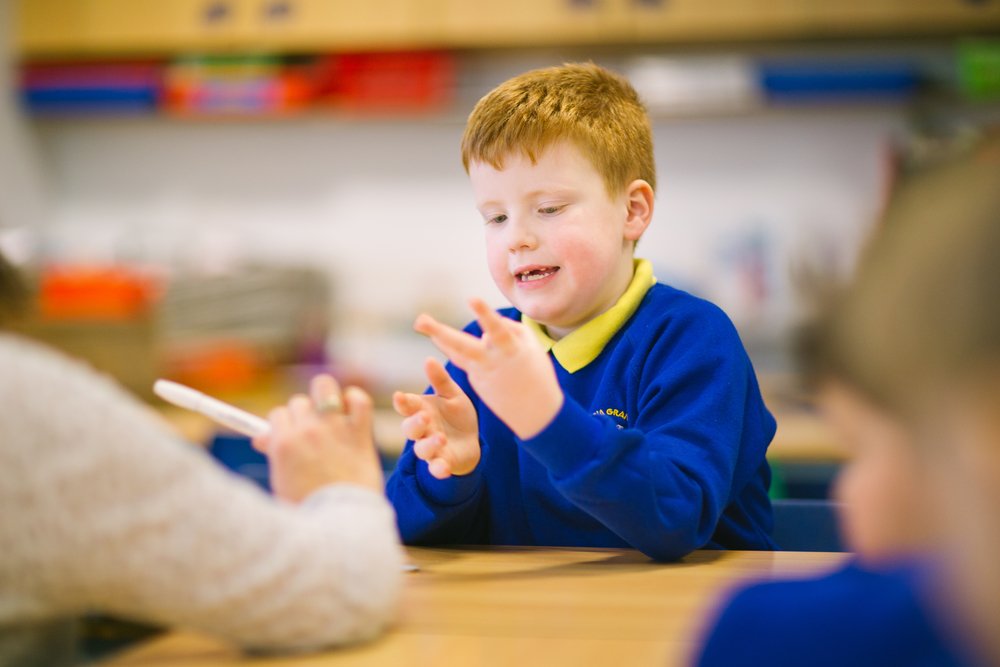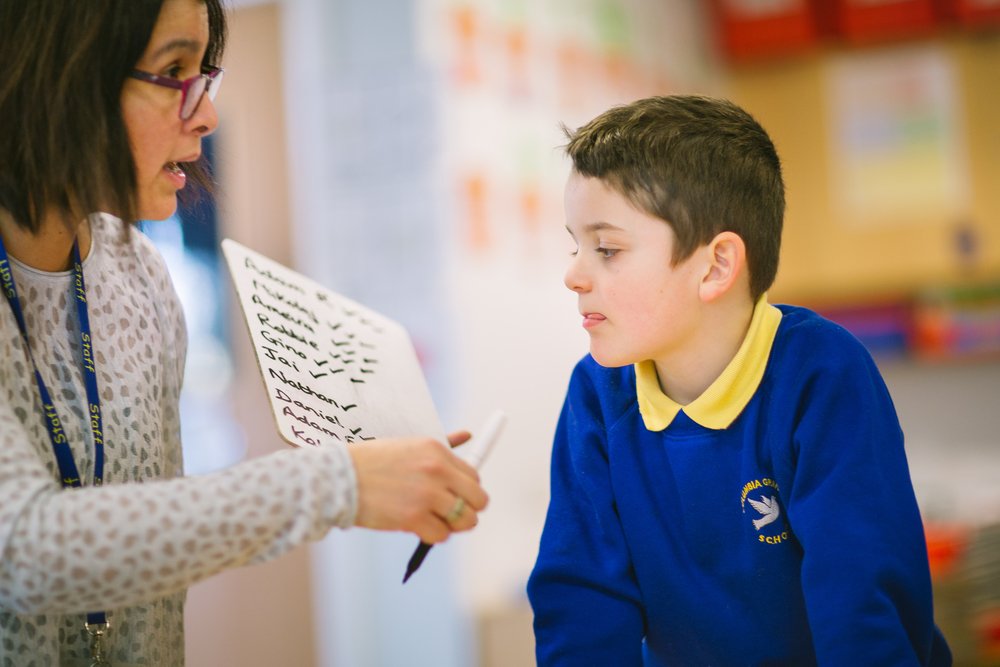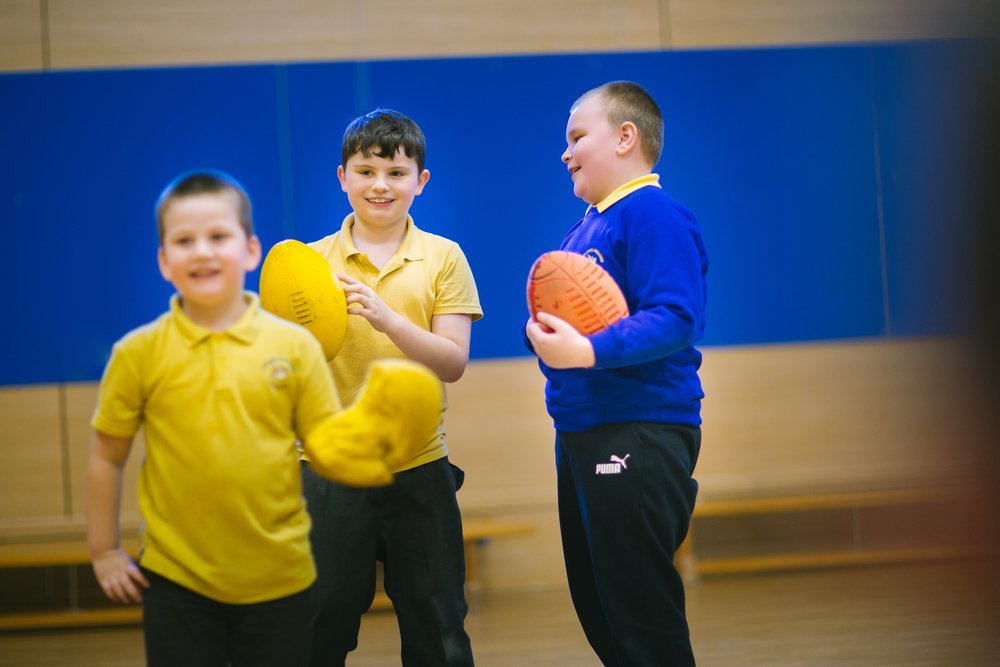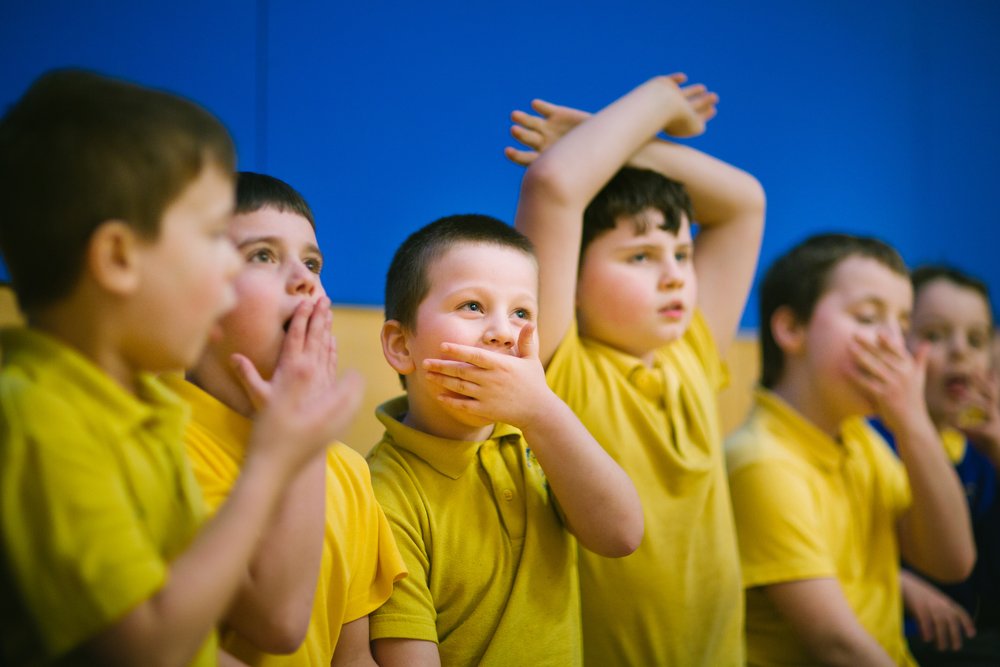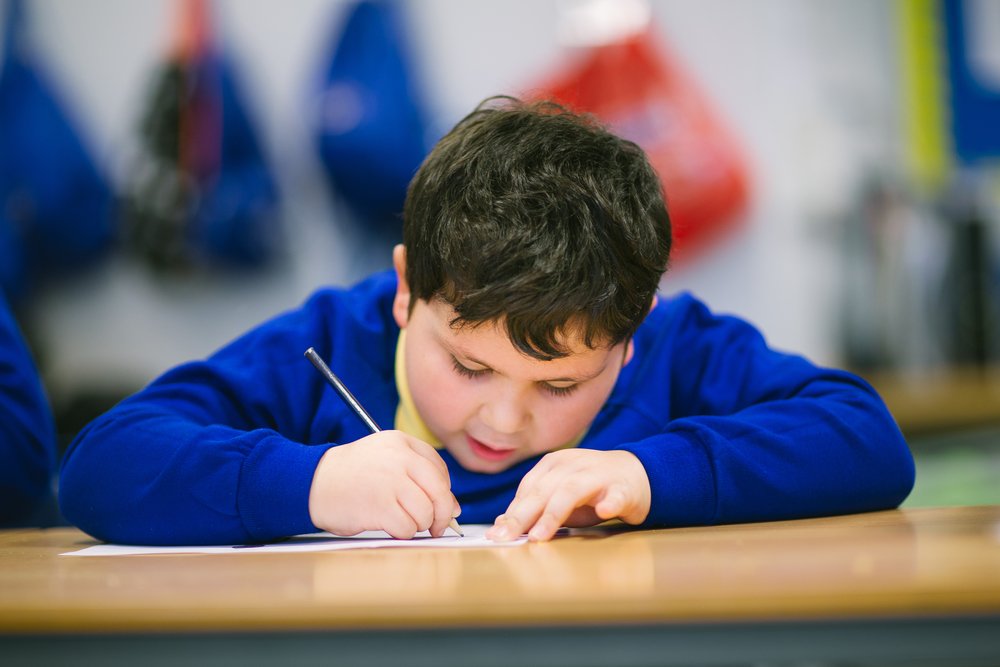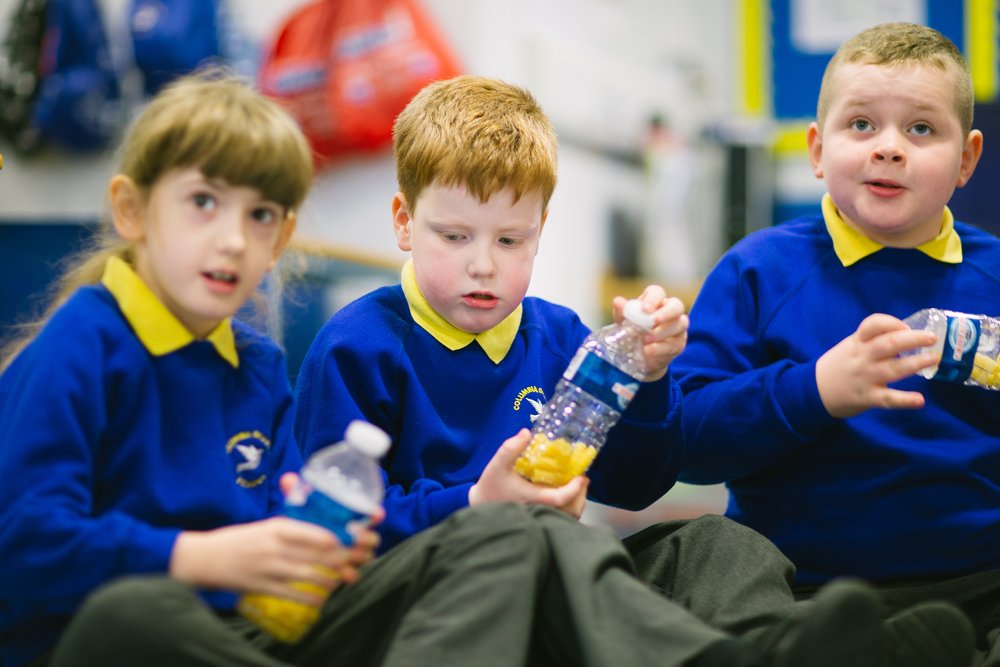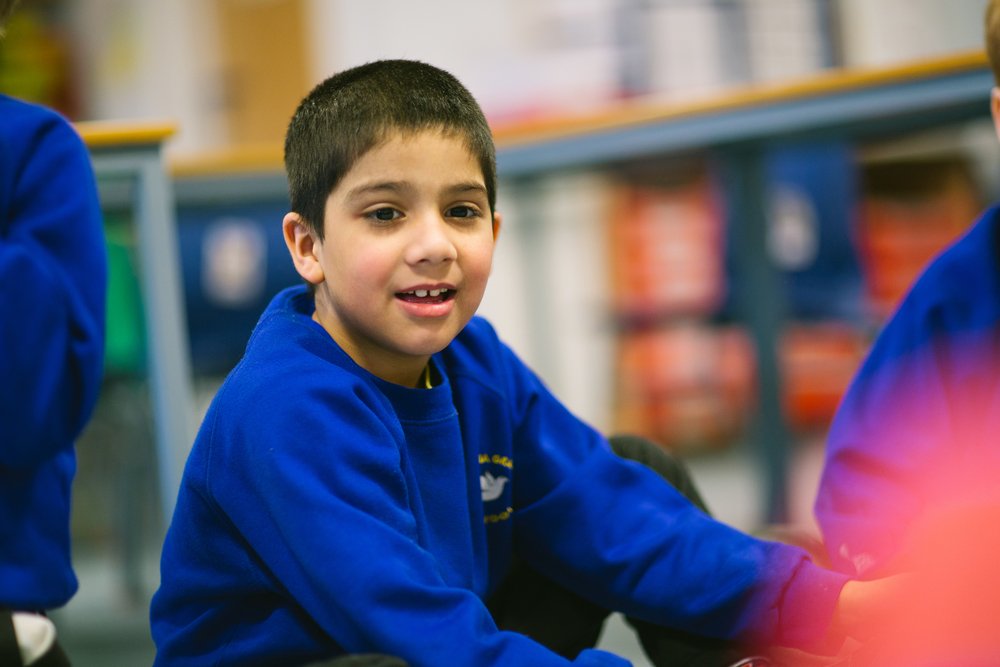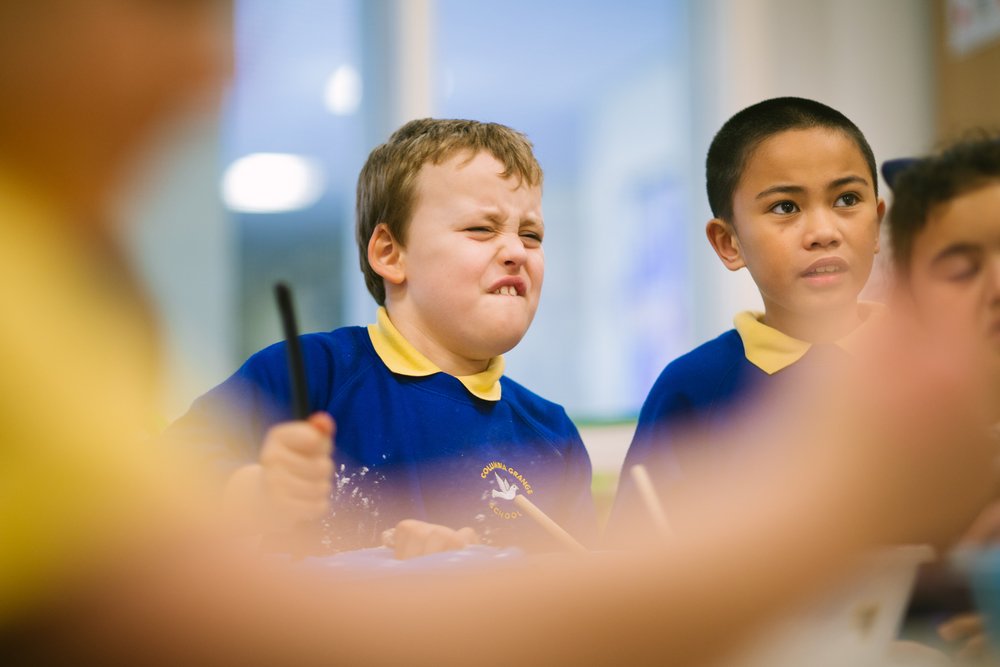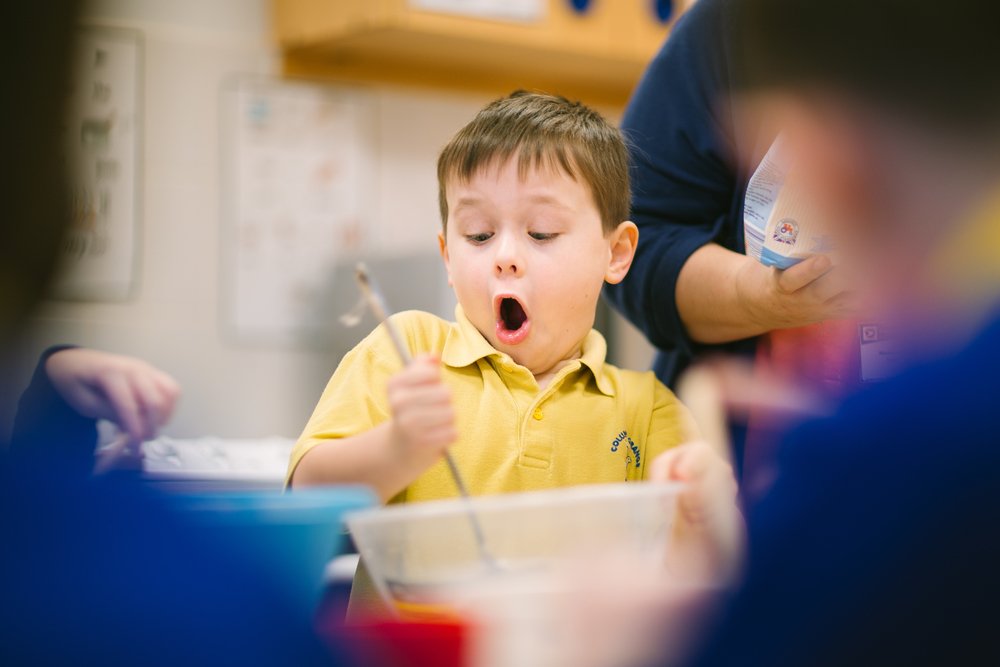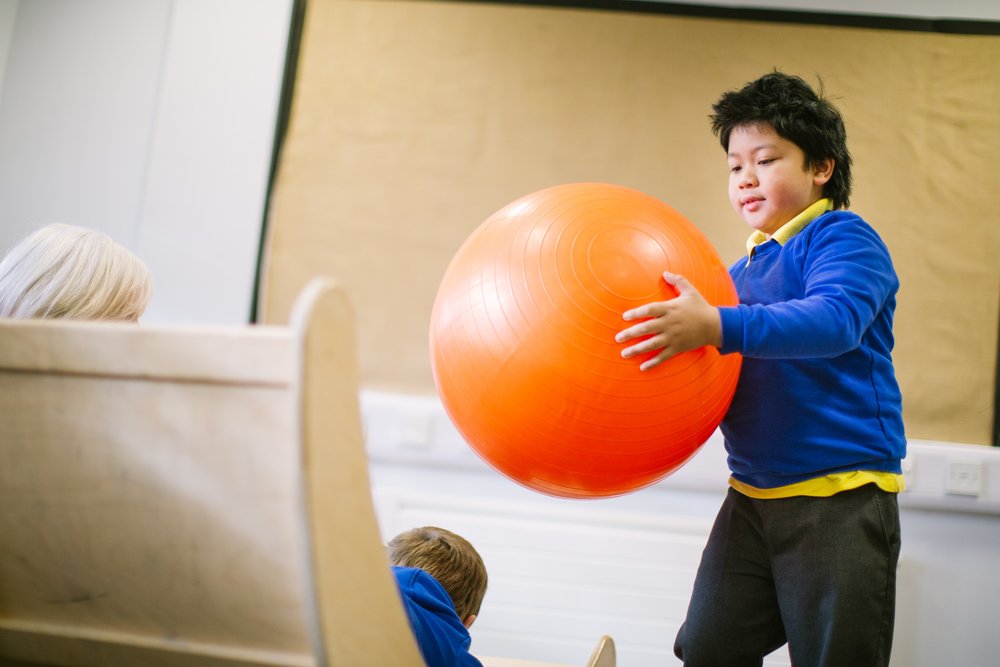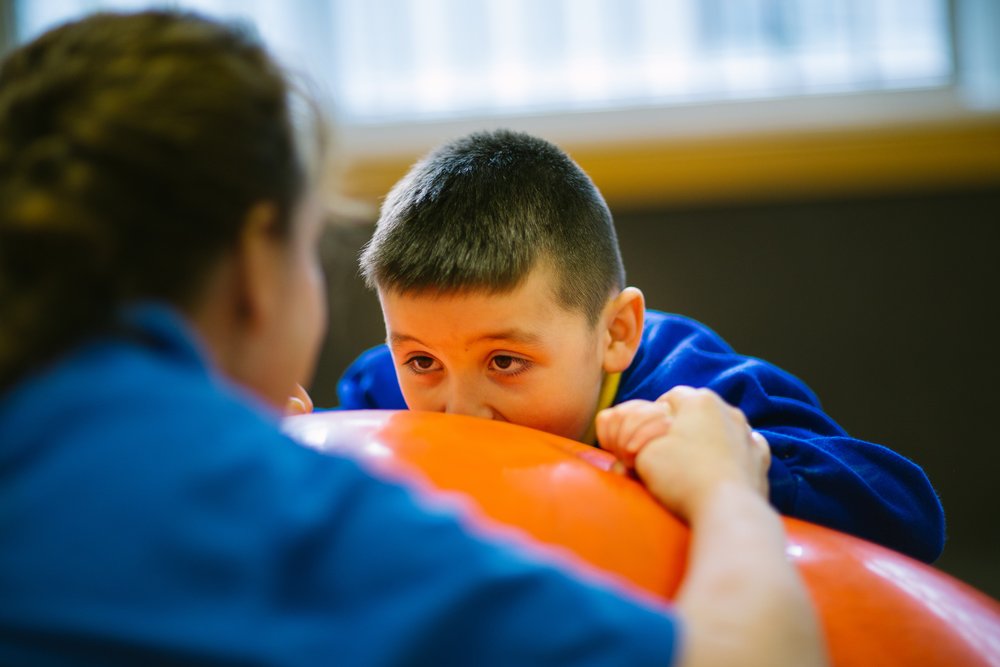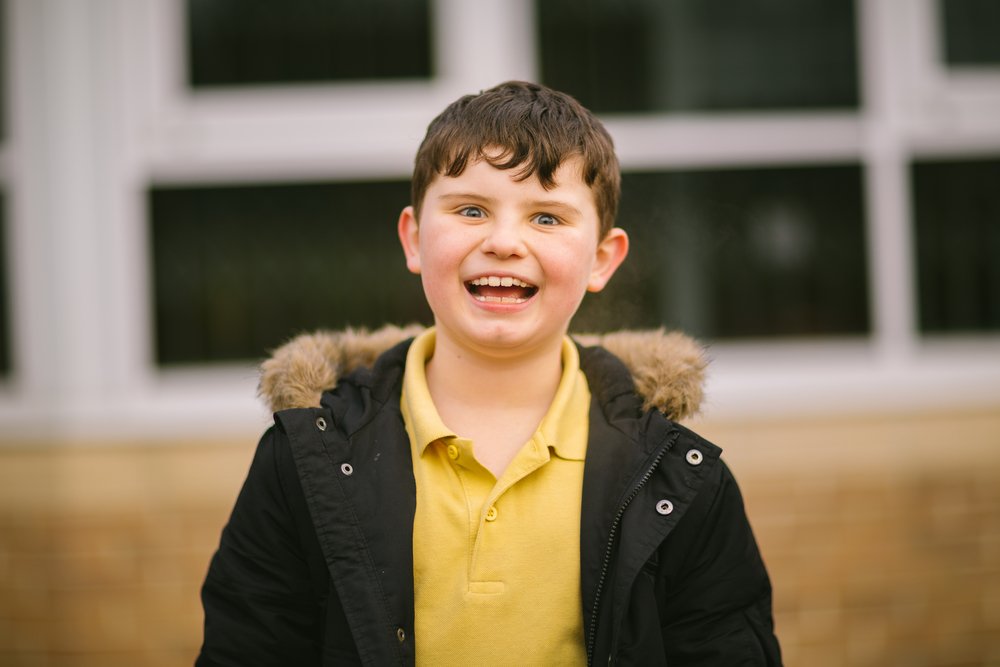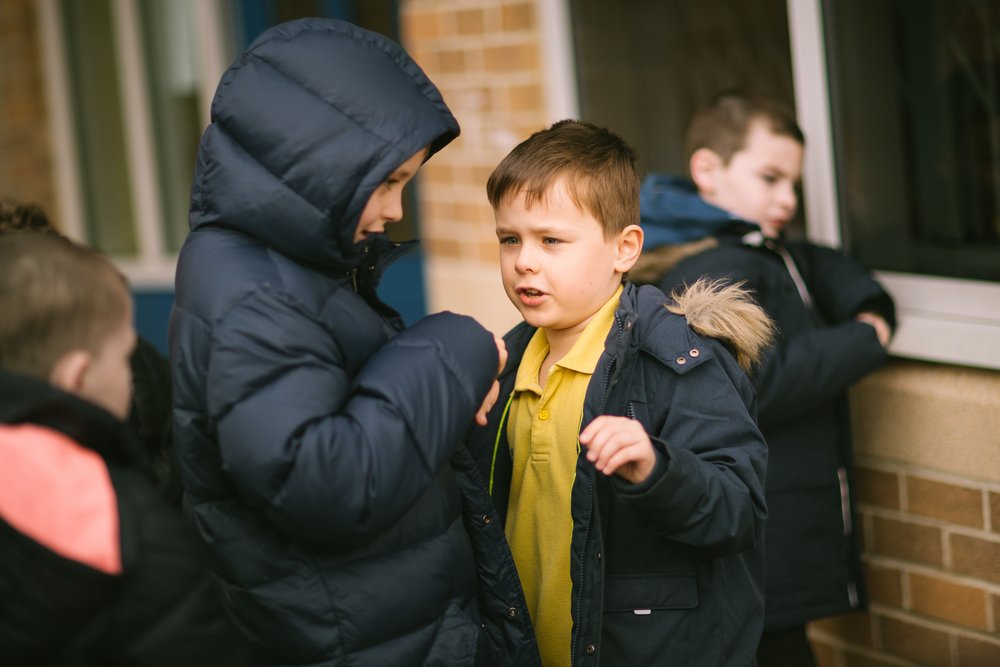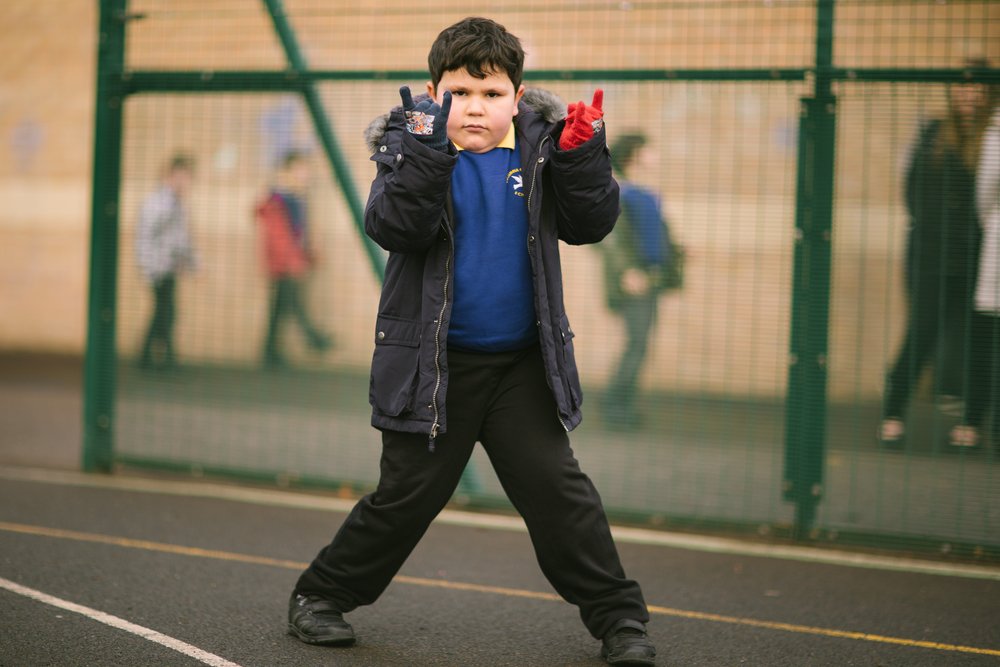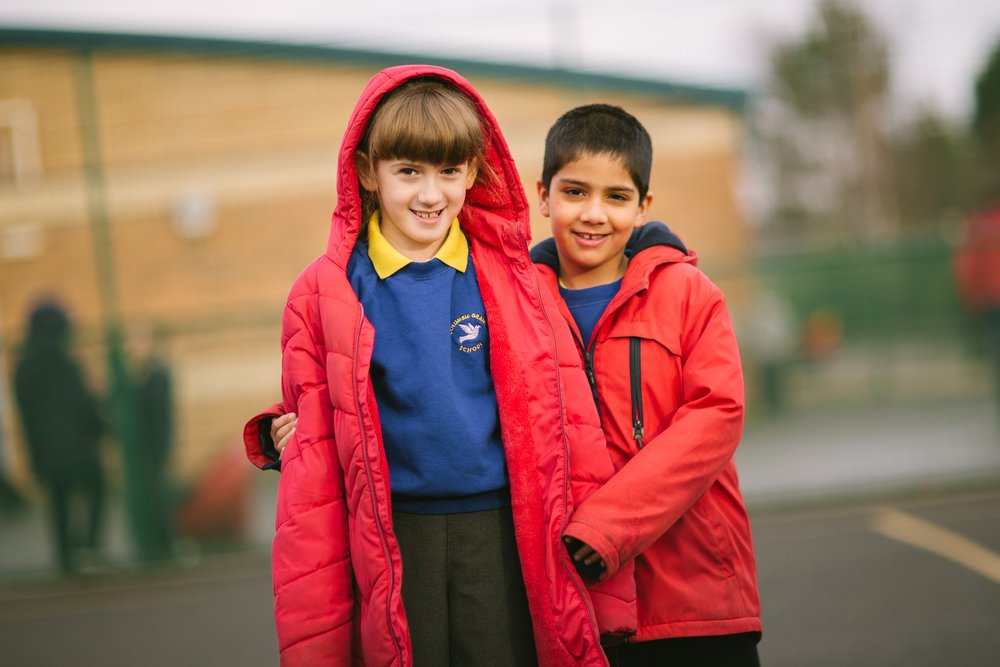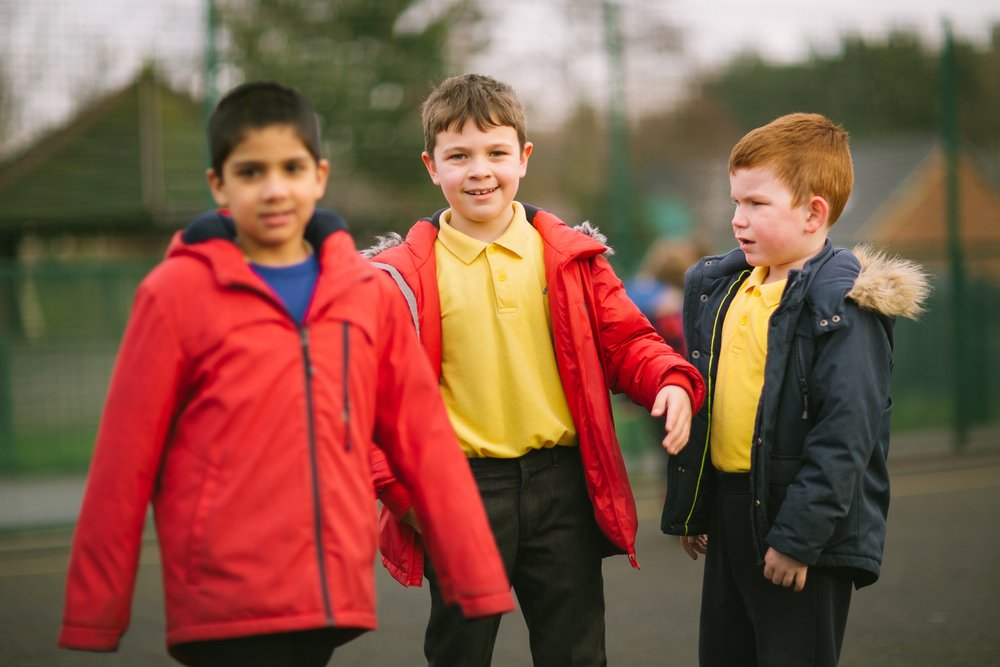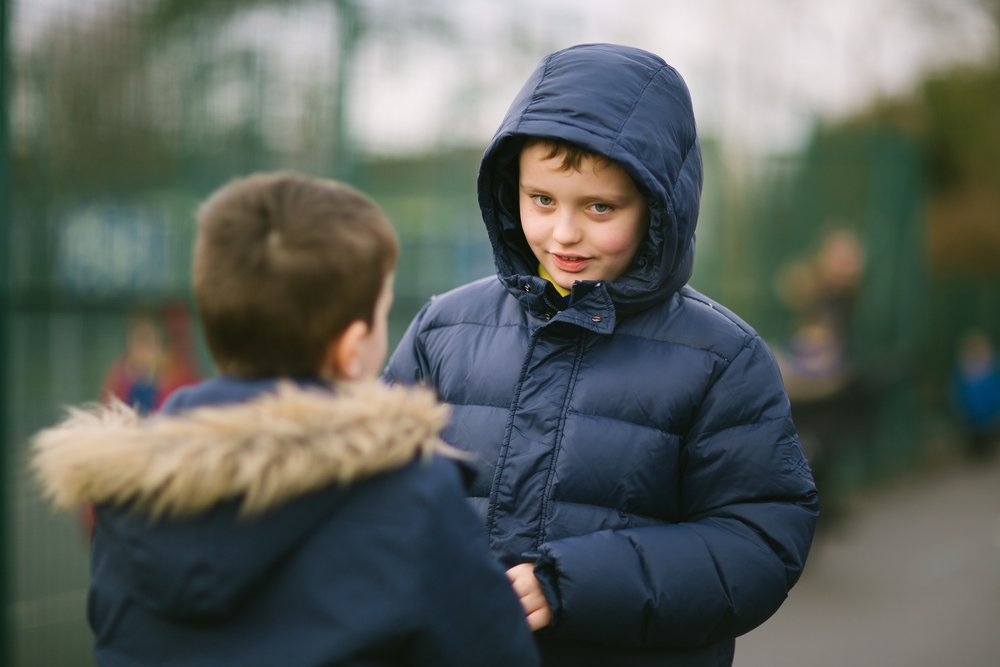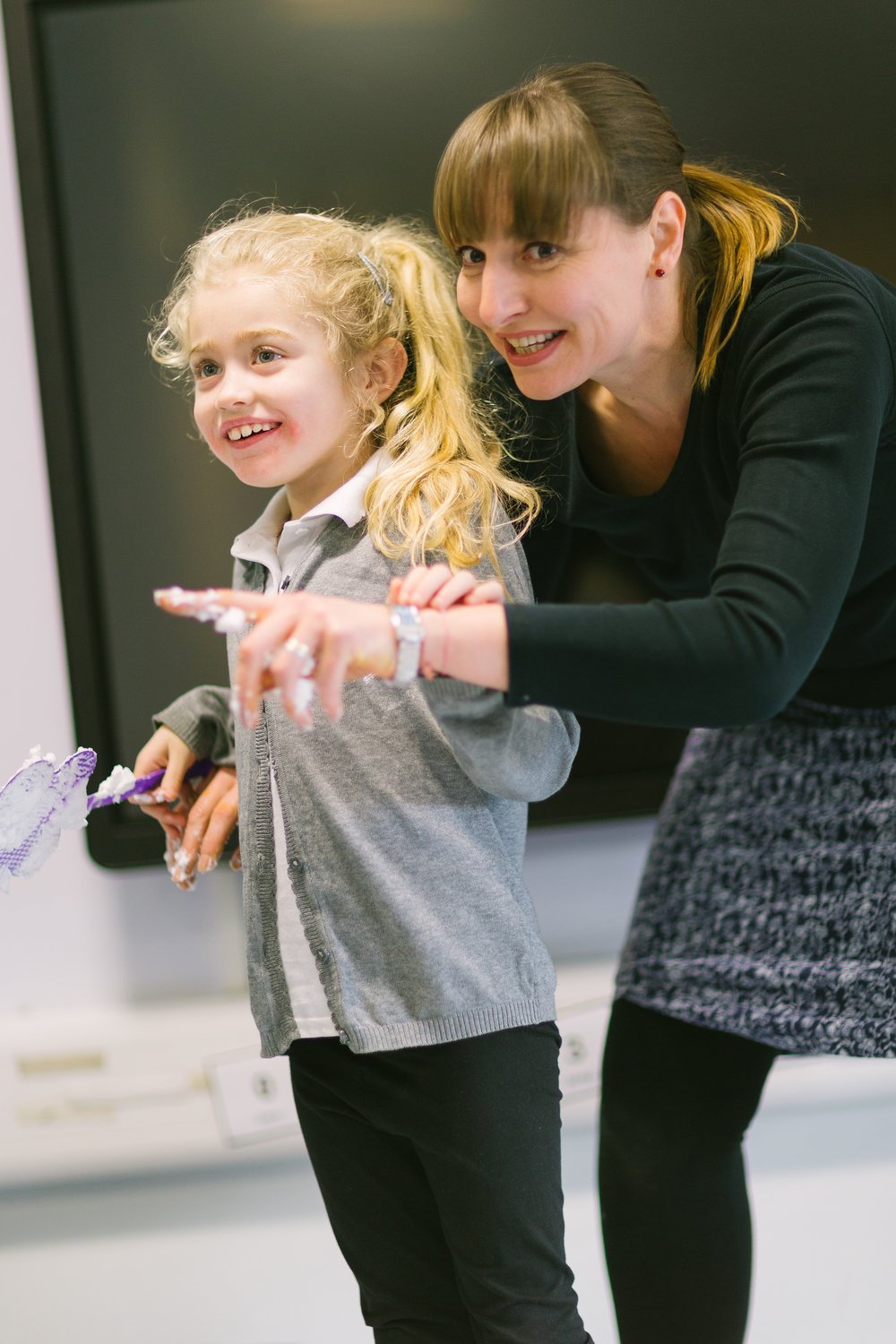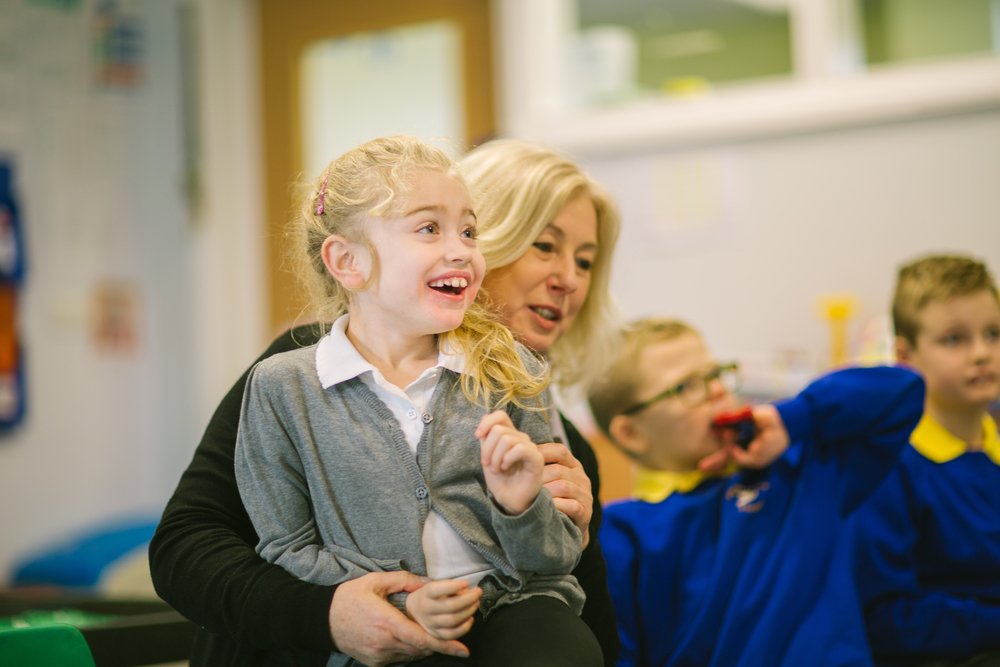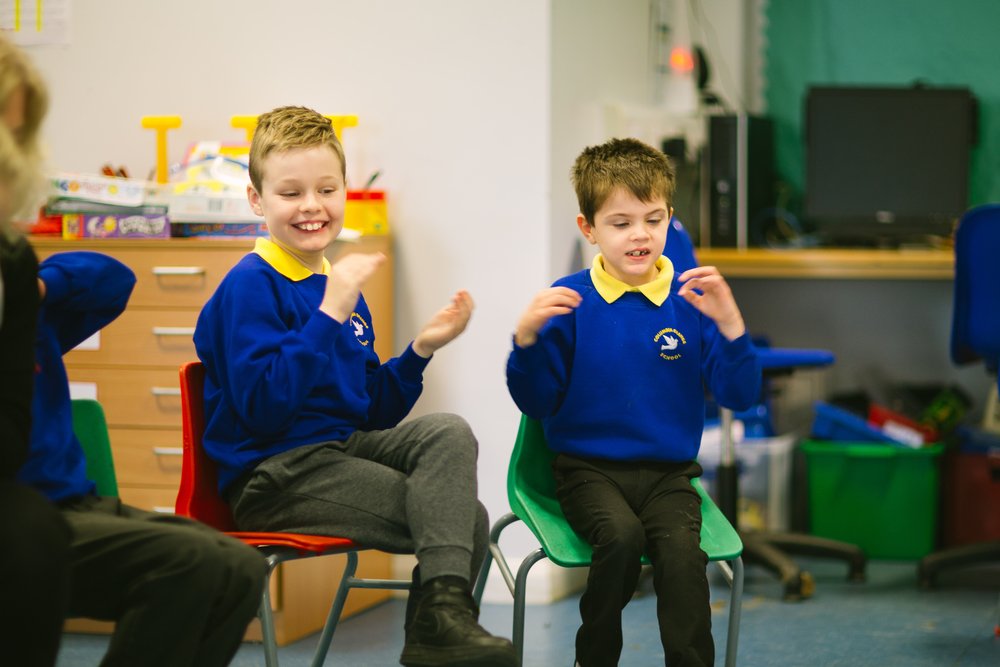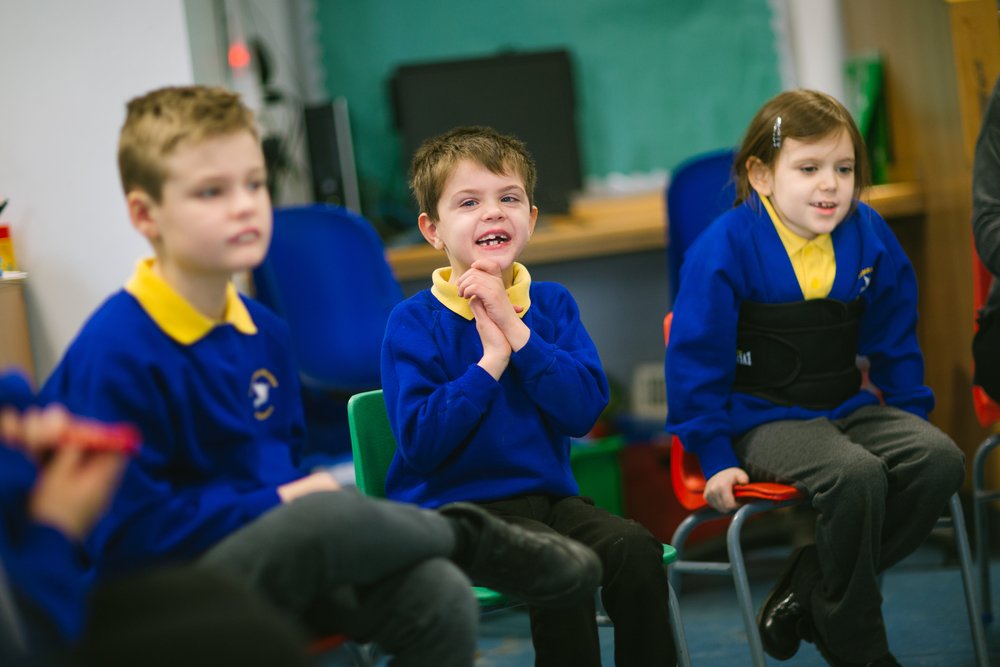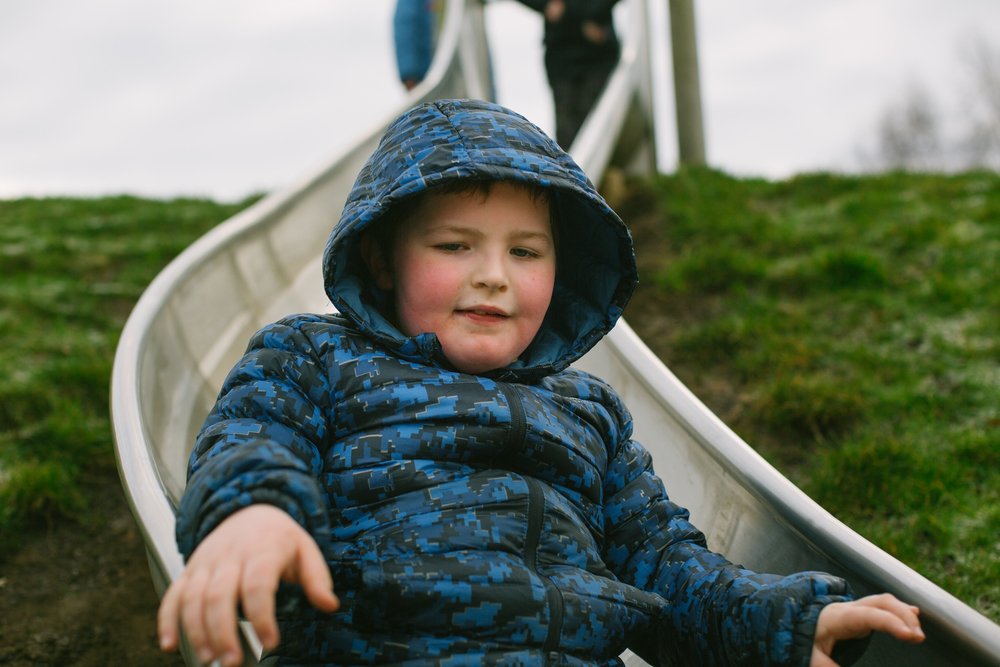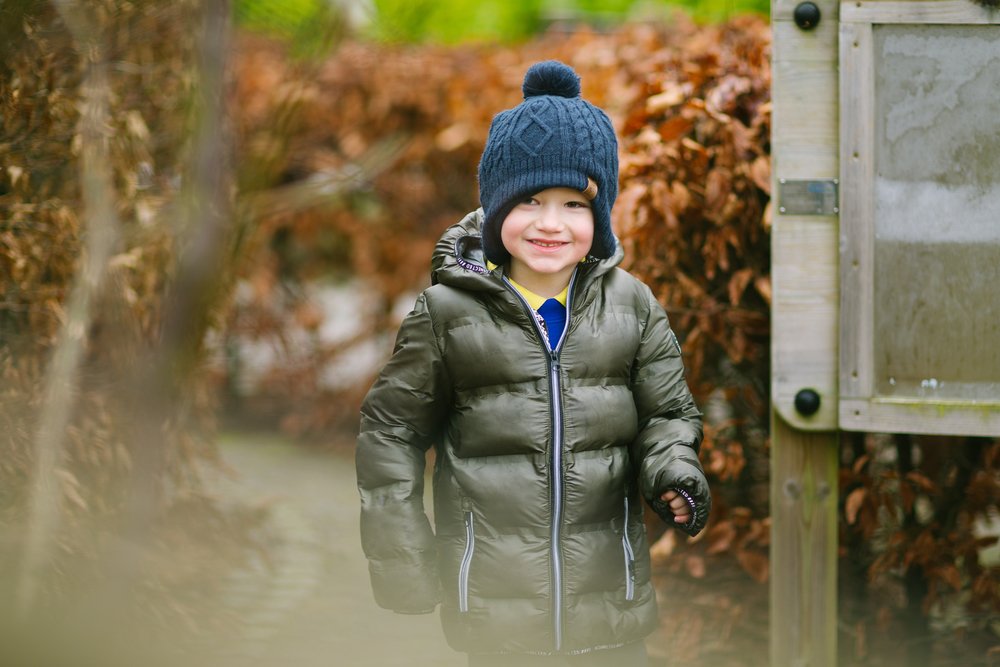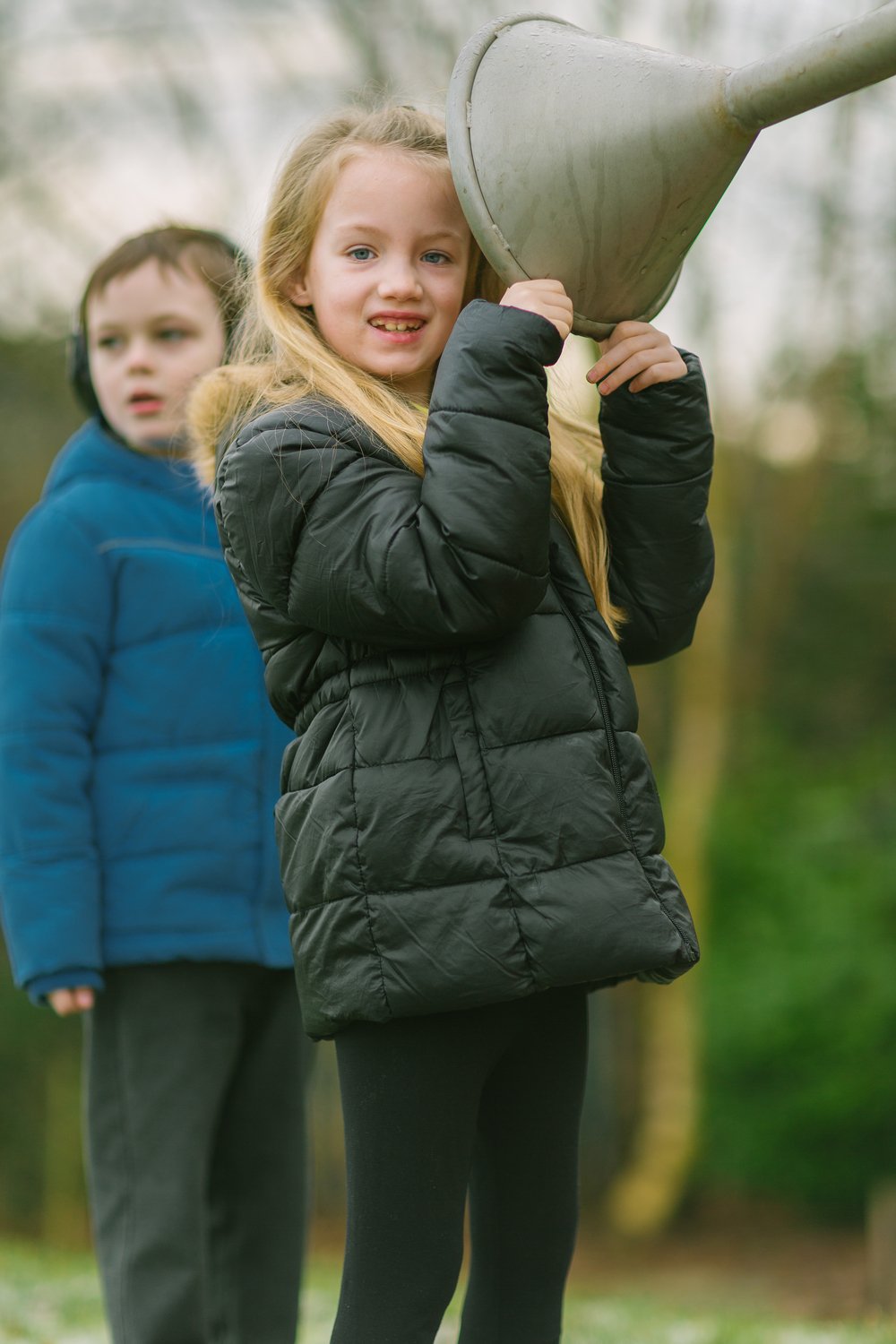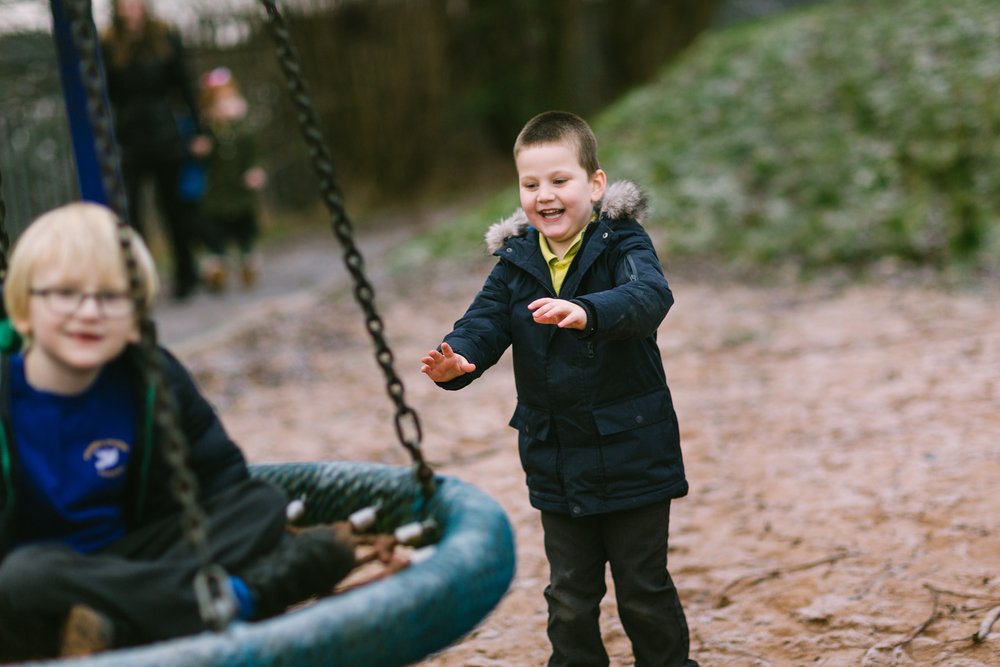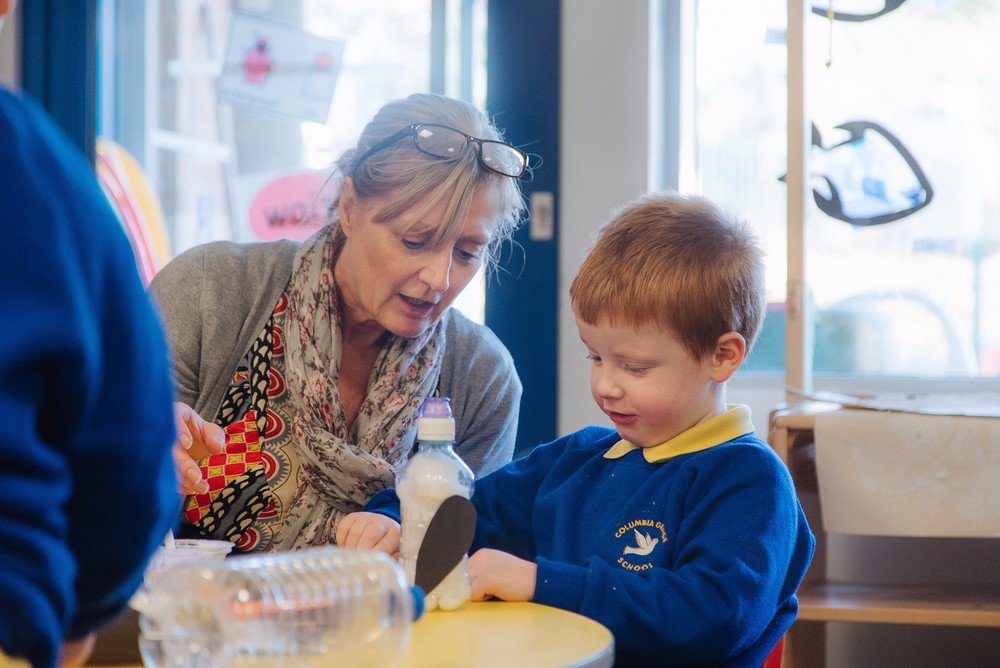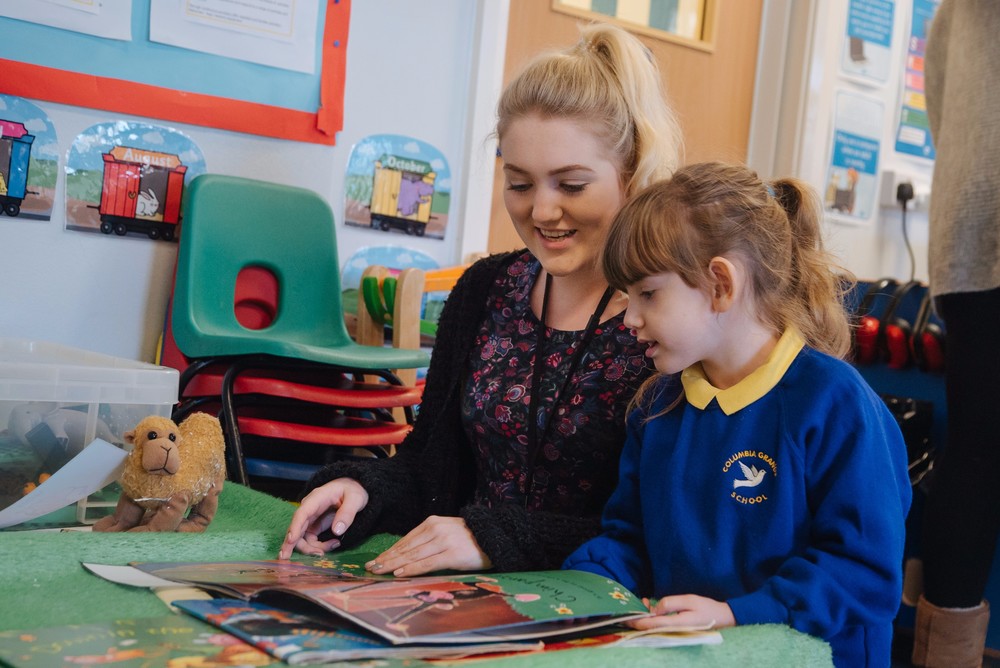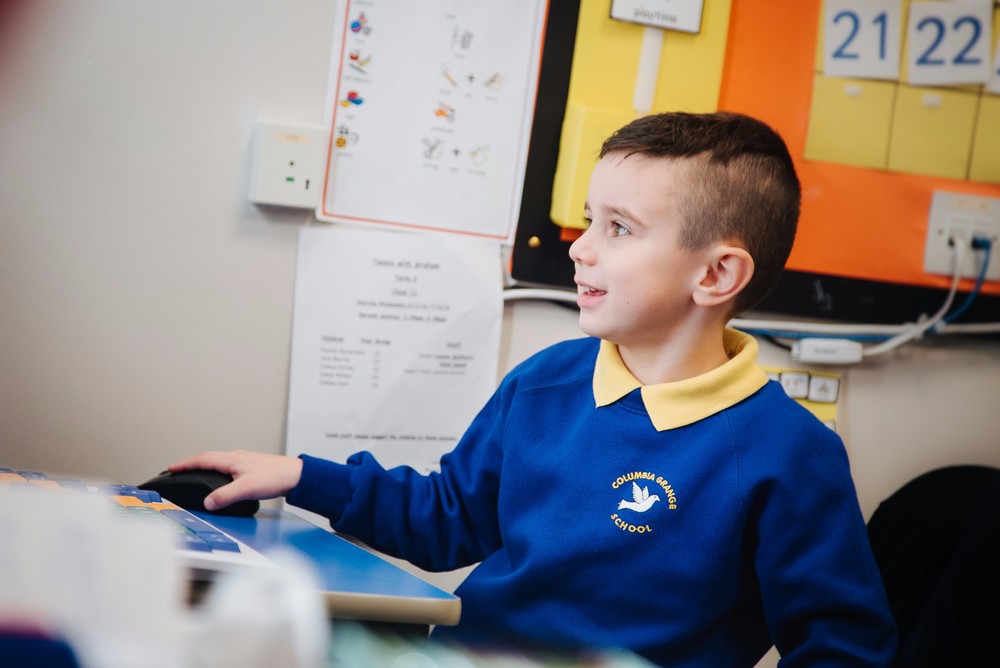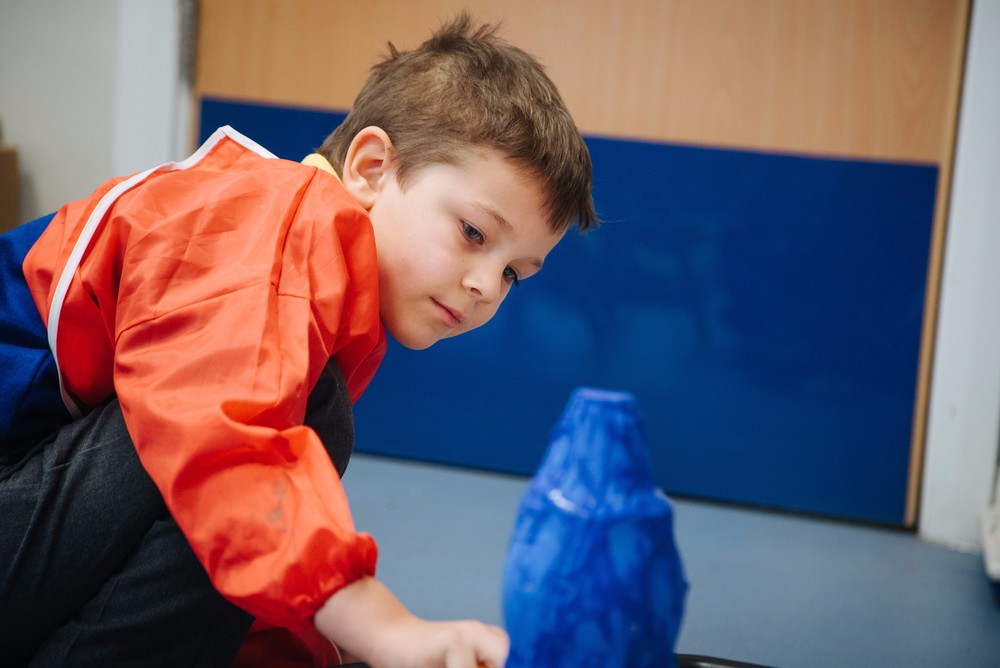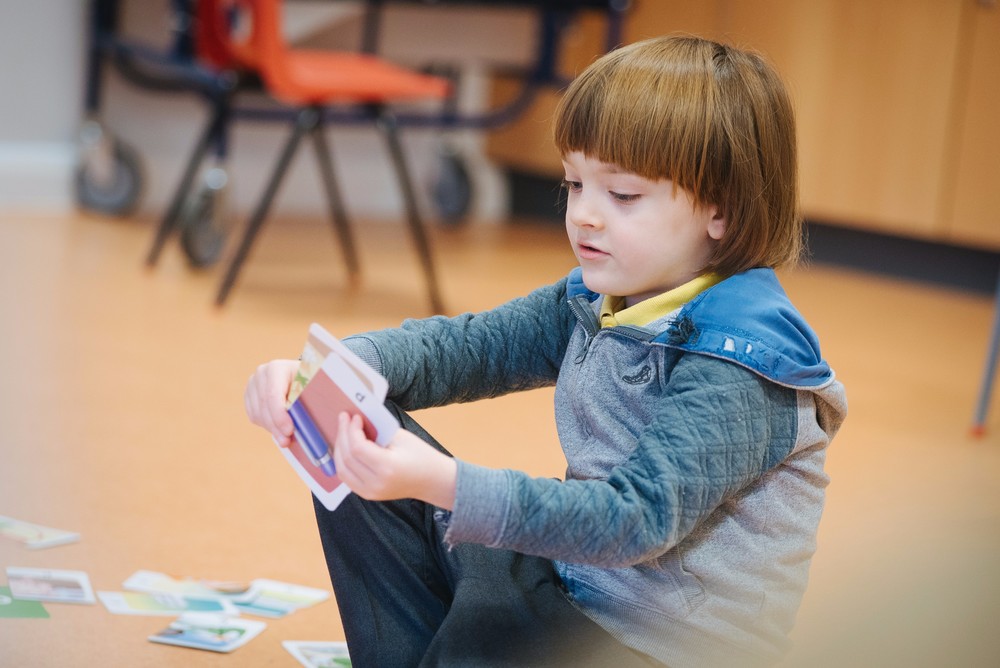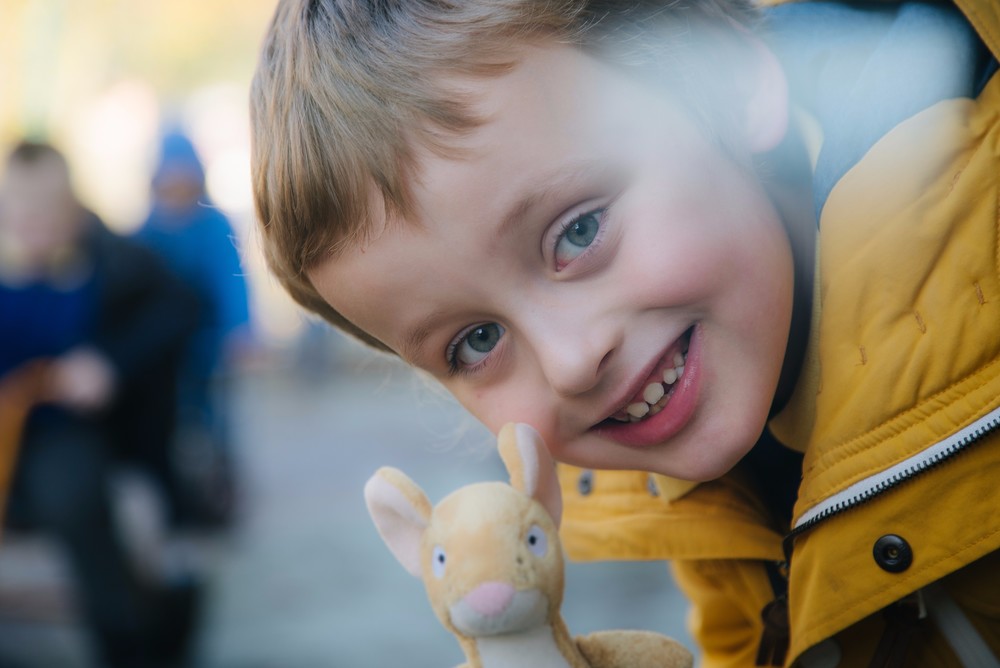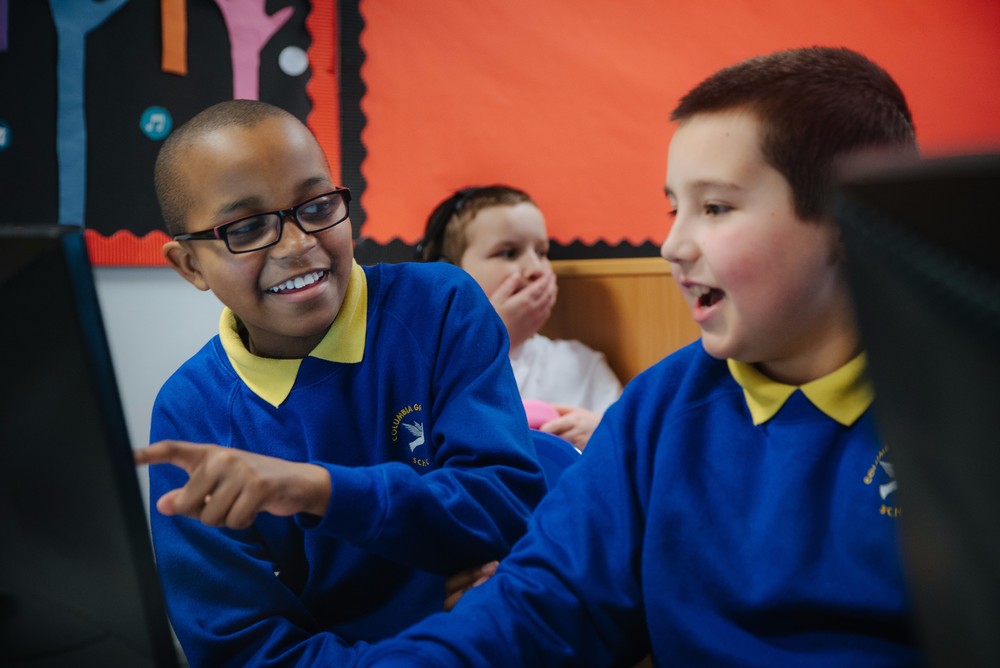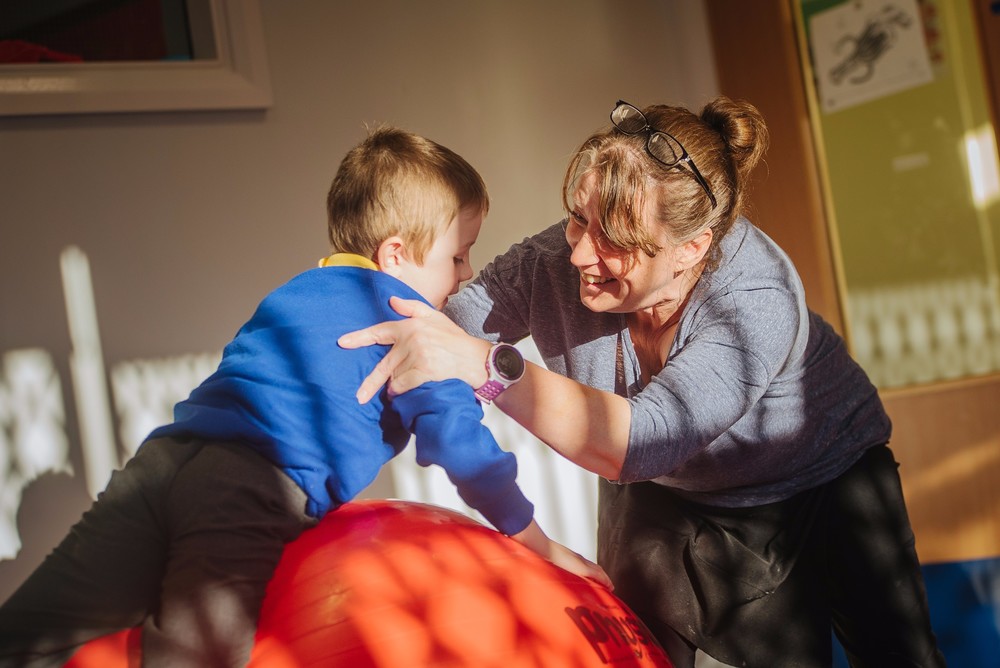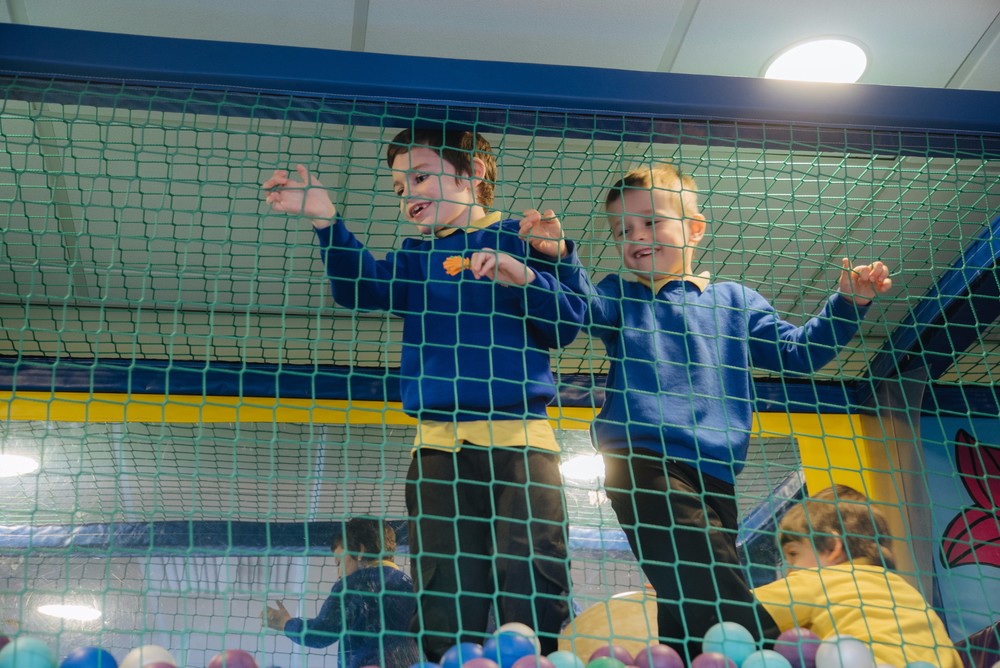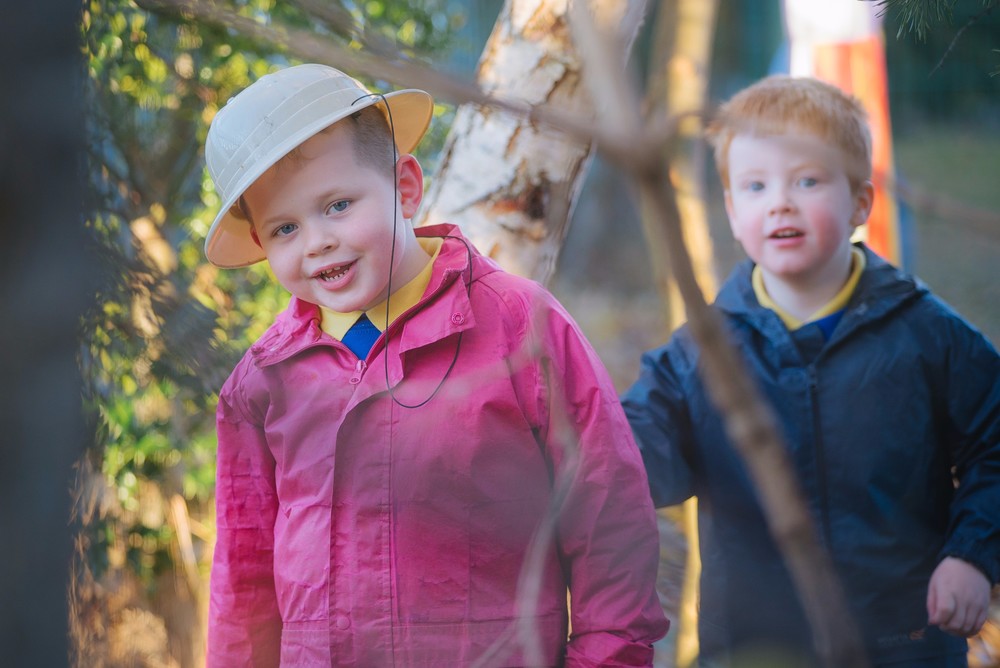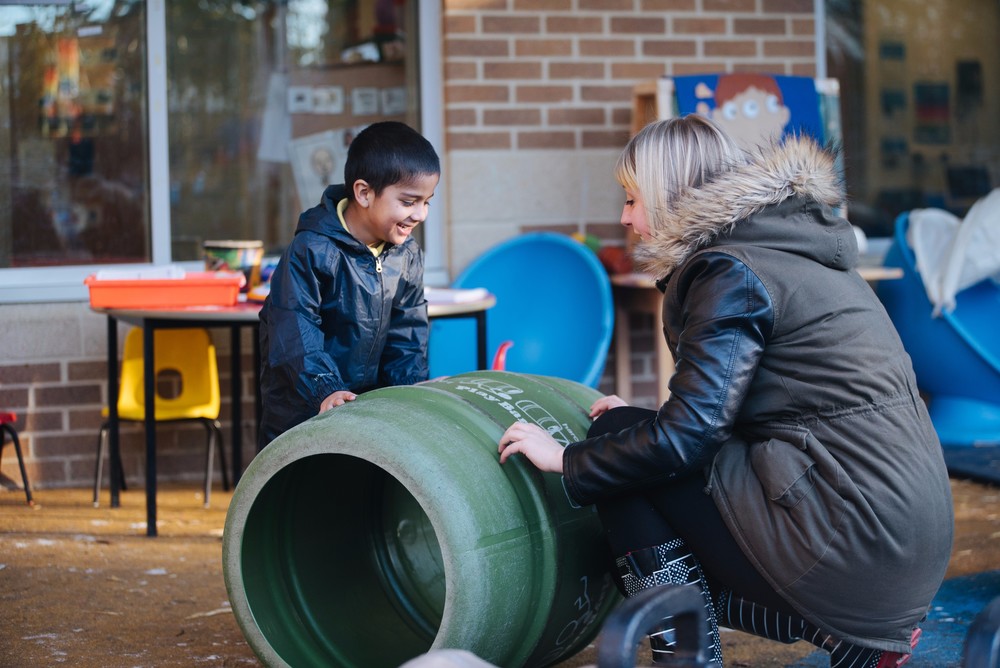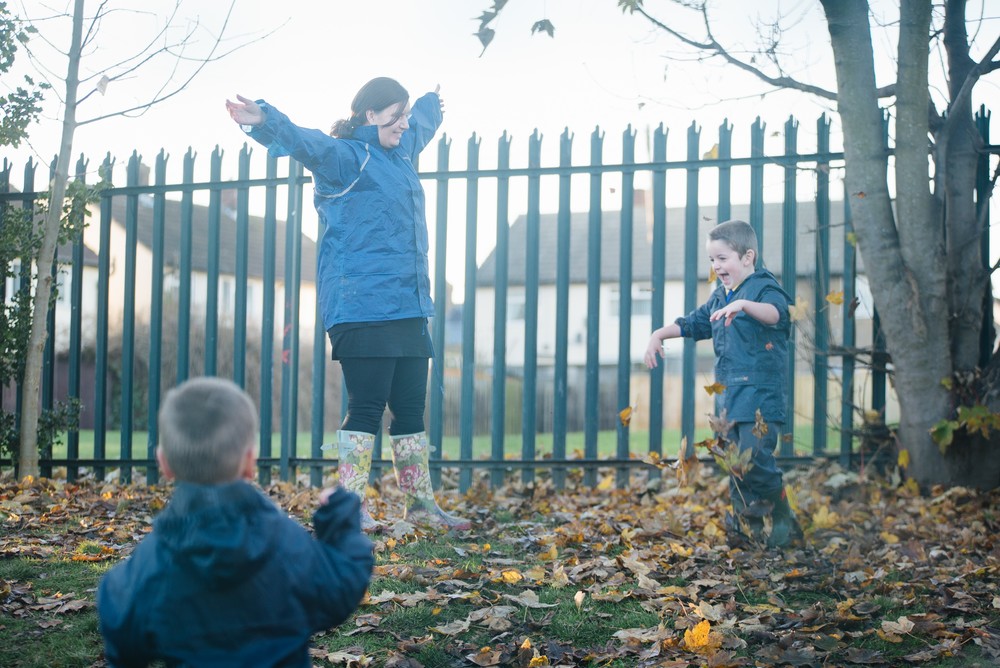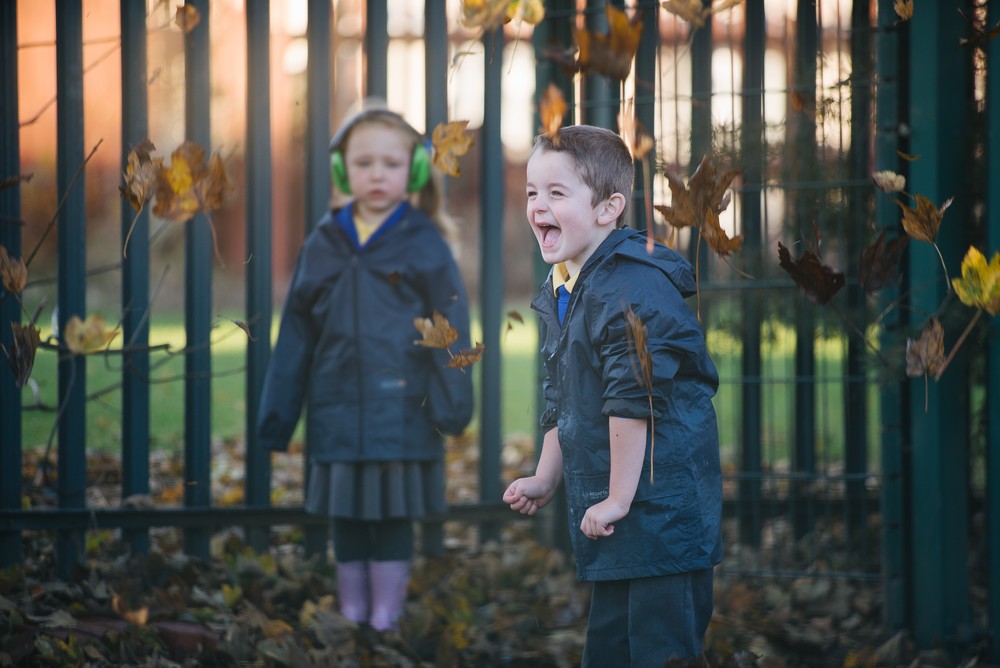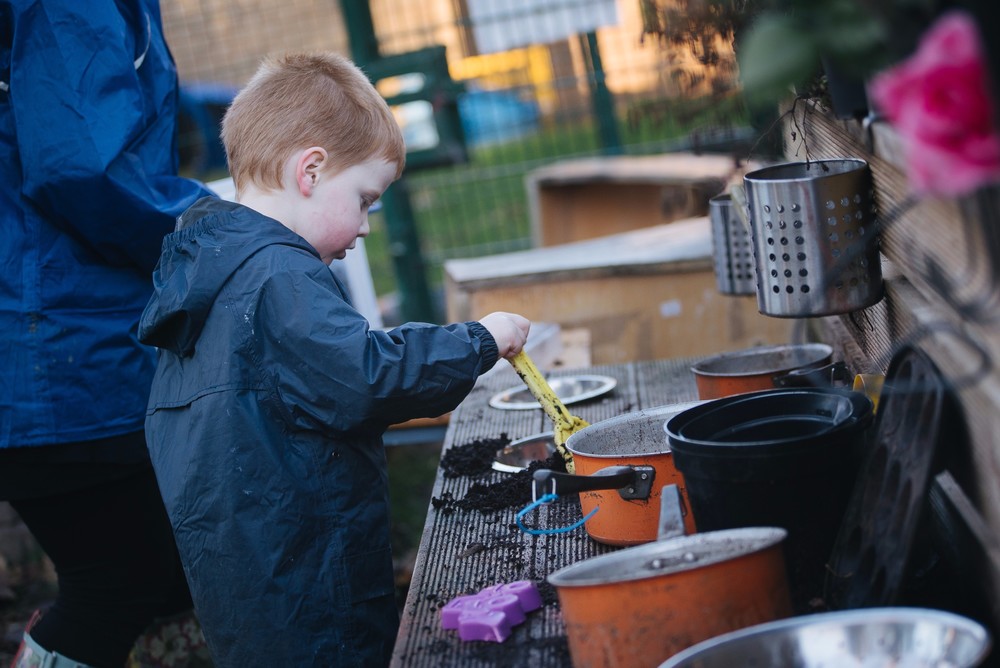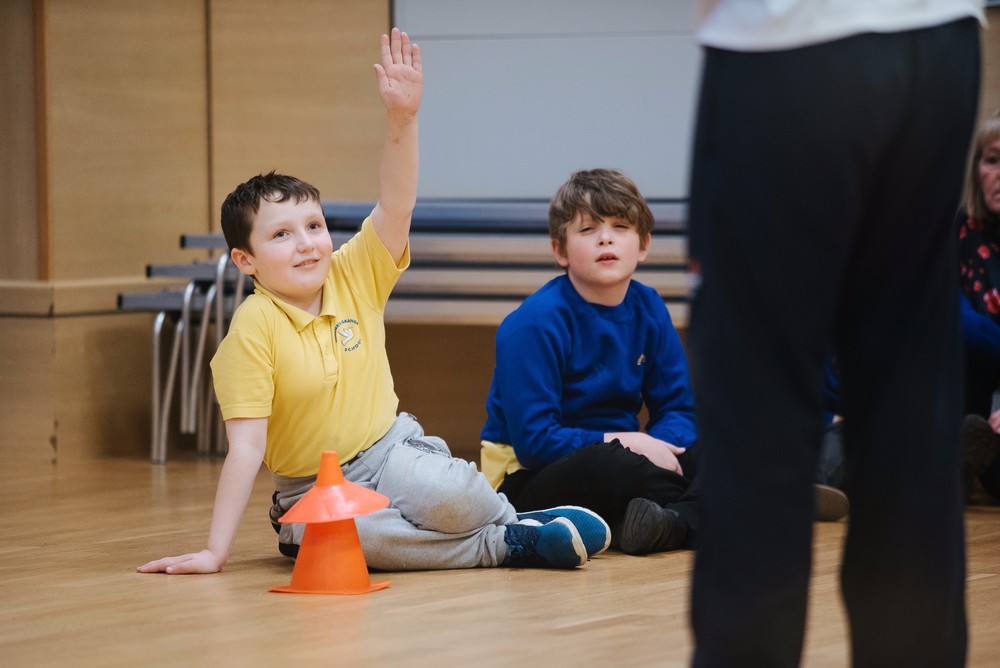 Bonfire gatherings.
Remember, remember the fifth of November.
We had a bonfire gathering in the Discovery Park to mark the occasion.
Each class got a time slot to go an experience a small bonfire, the fire was lit and managed by Jayne who has completed her training in forest school.
The children were given guidance and instructions on how to keep safe by the fire and were all able to toast and eat a marshmallow.
Lots of fun was had by all during this wonderful experience, here are some photographs from across the school.