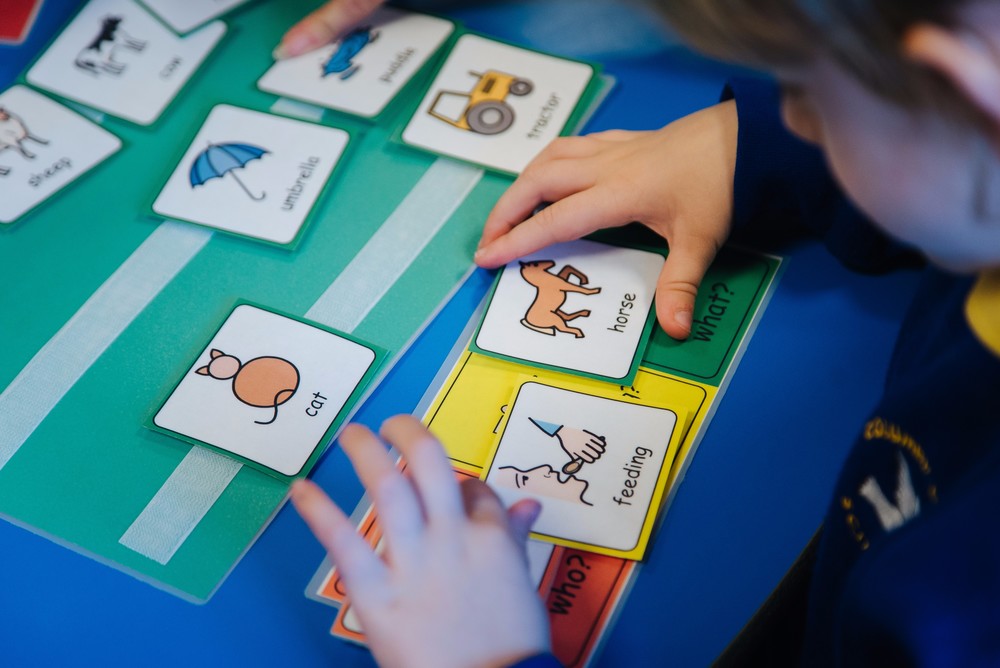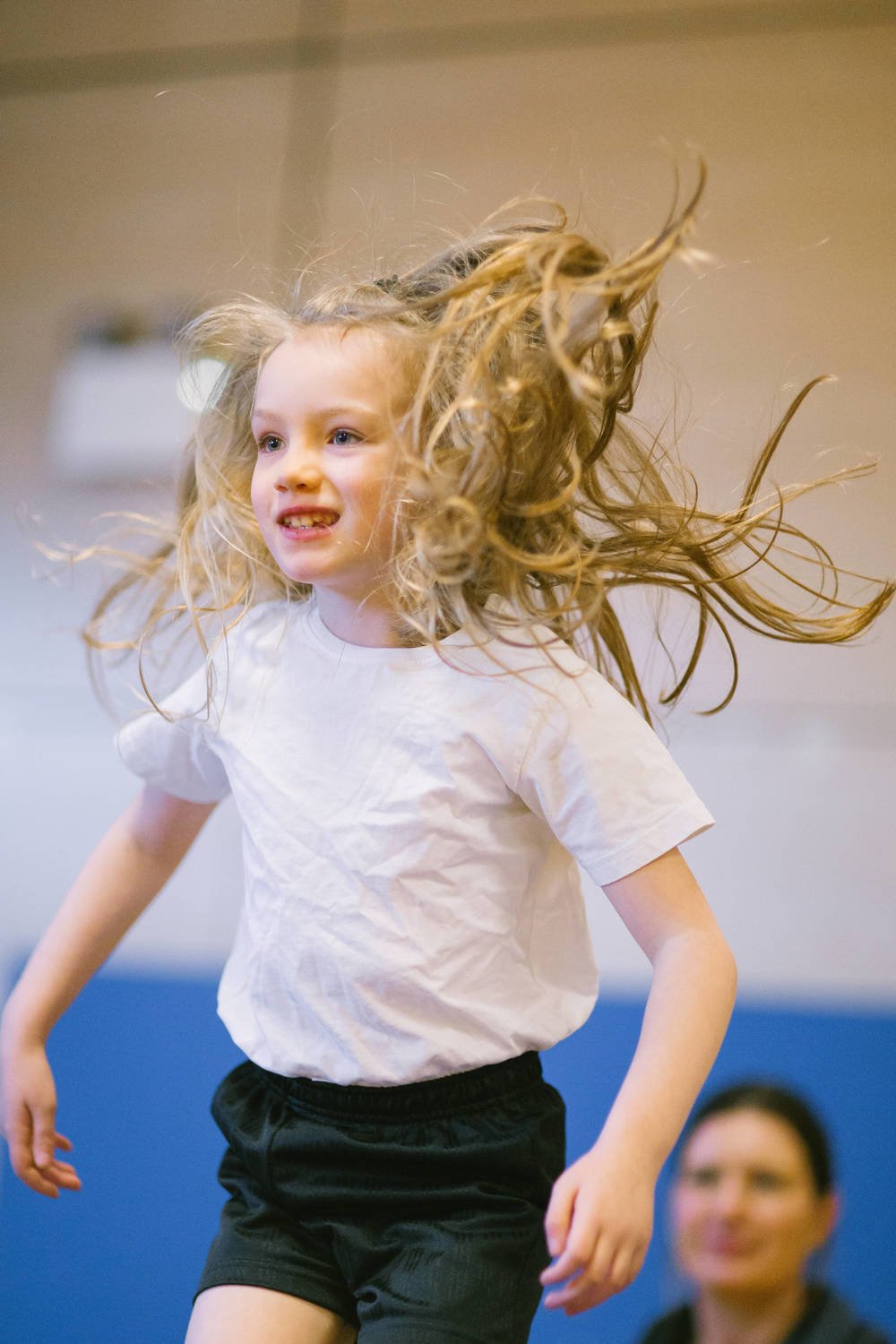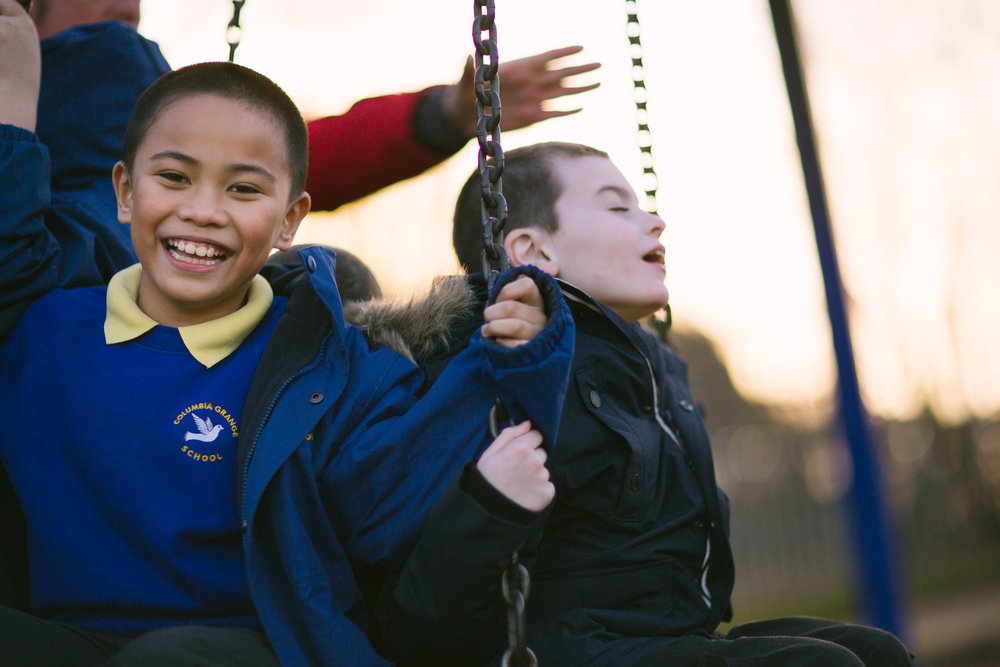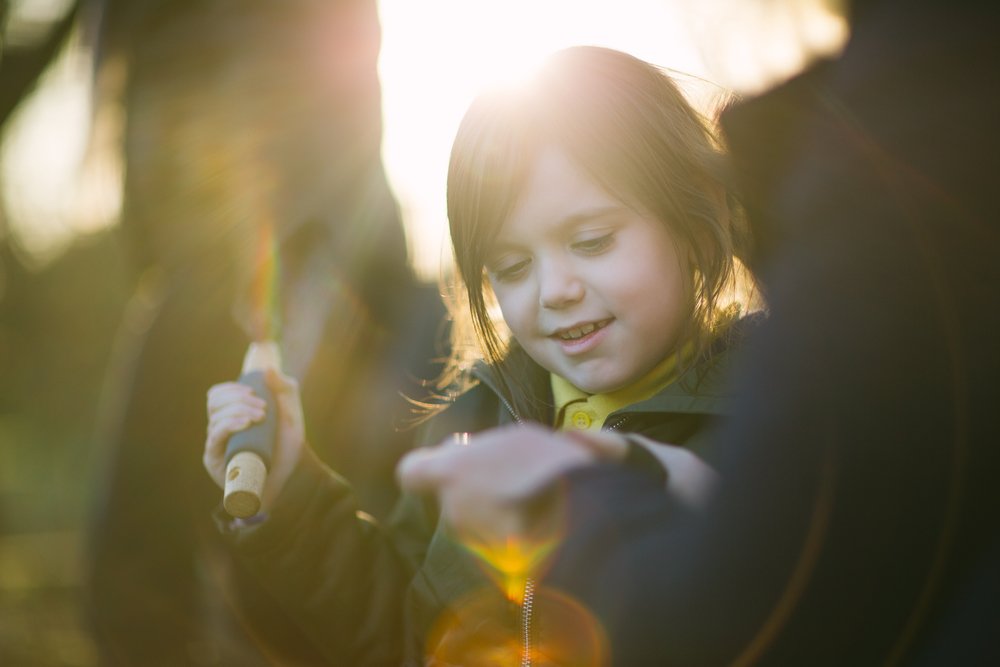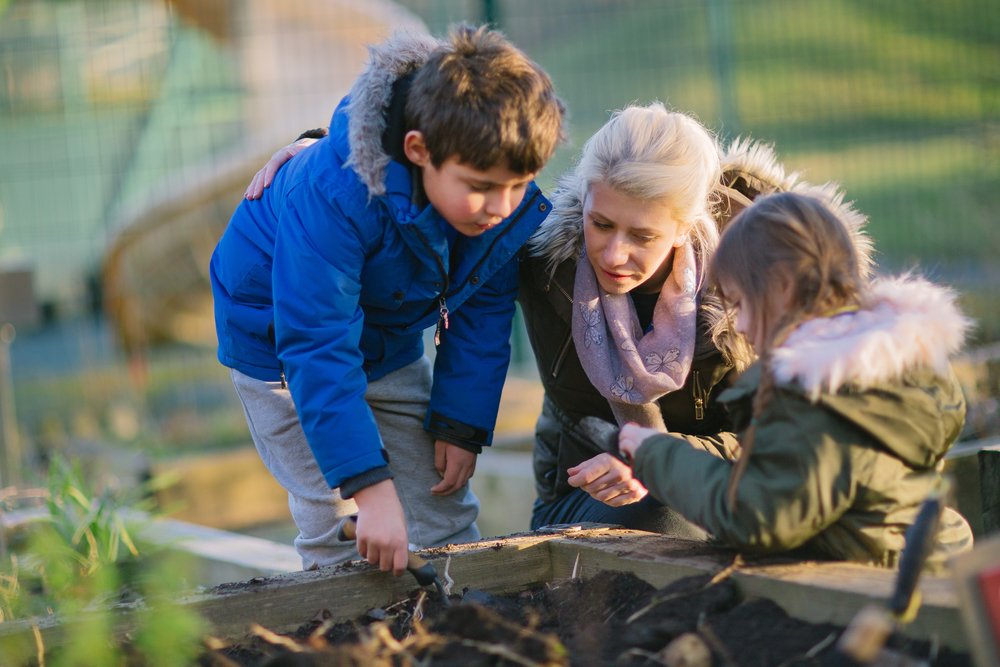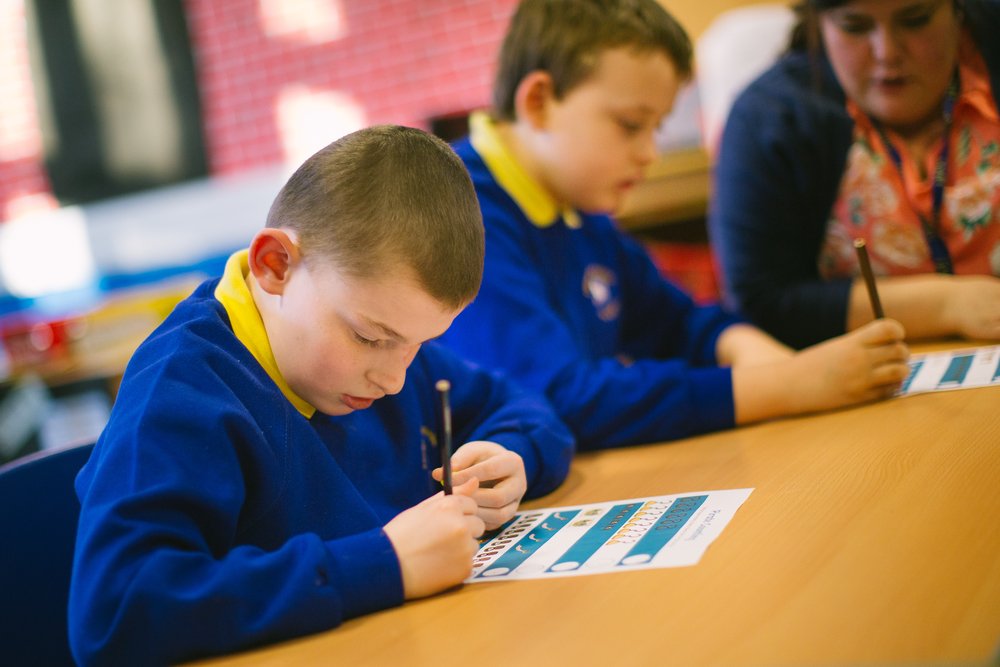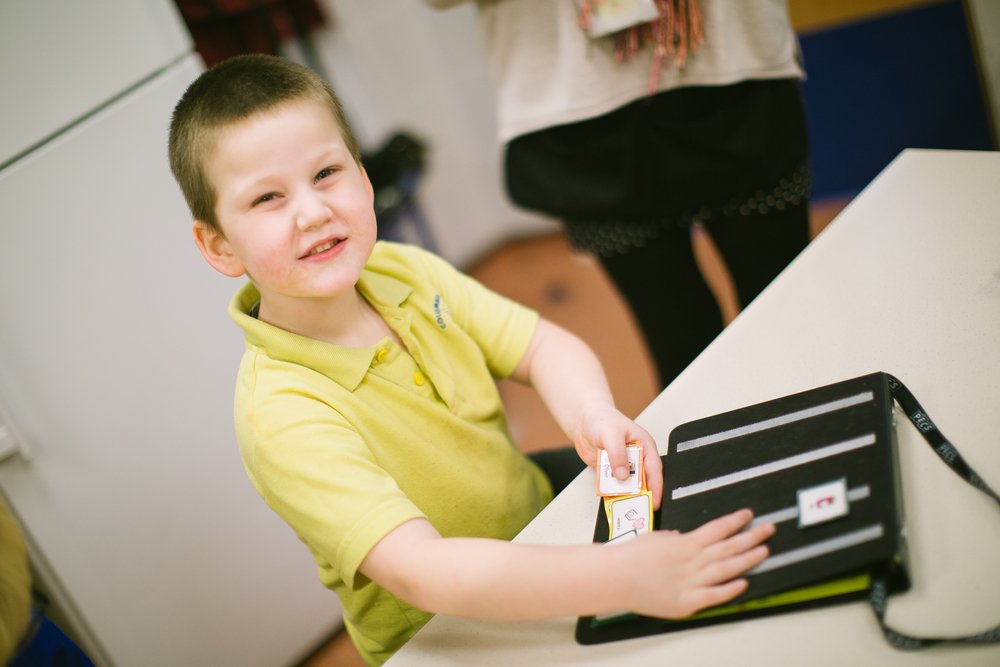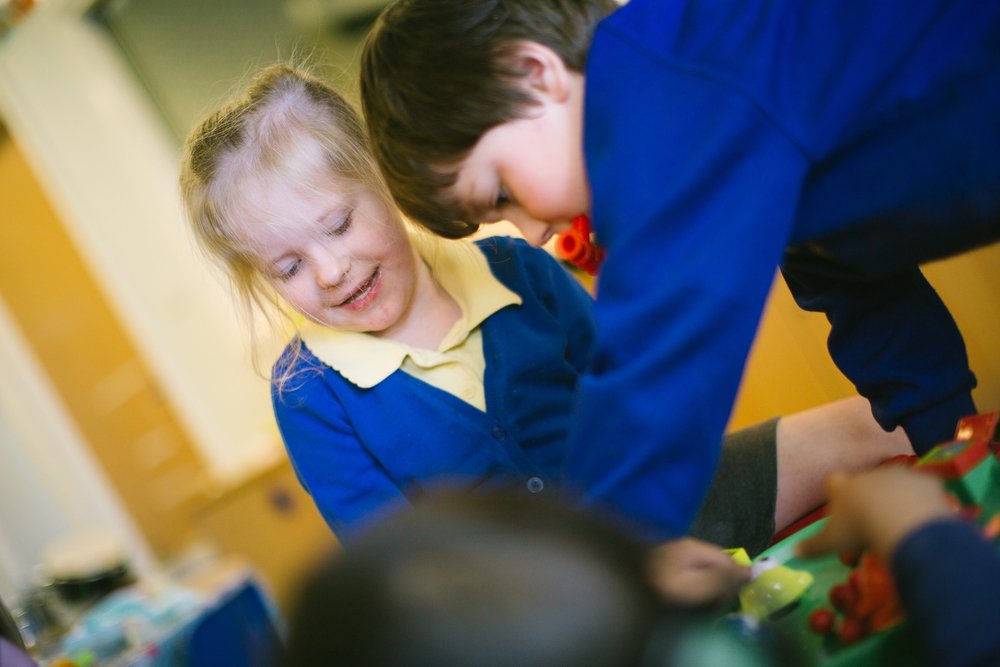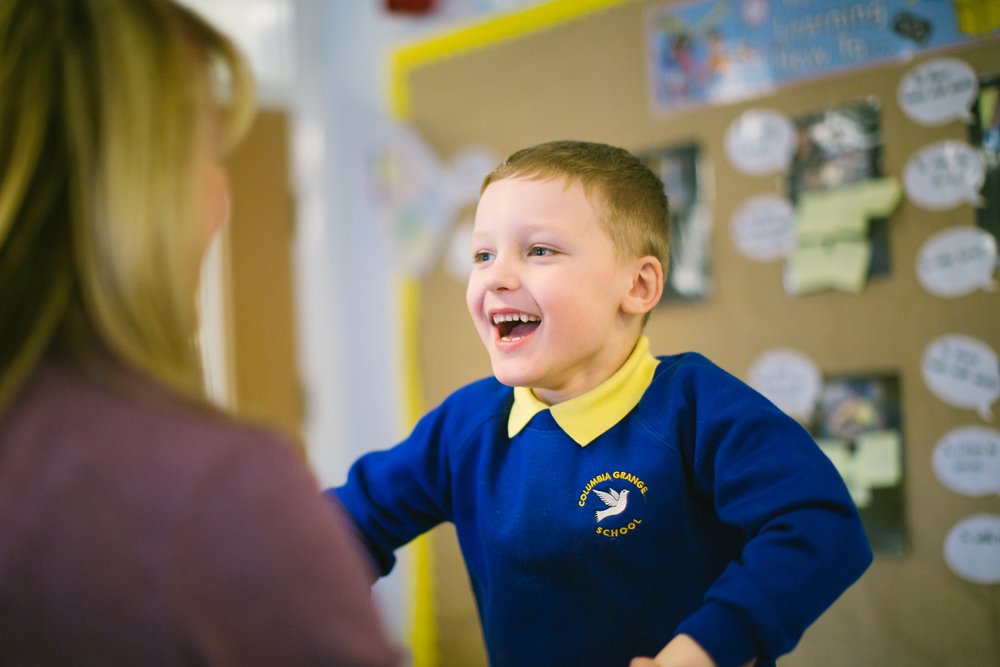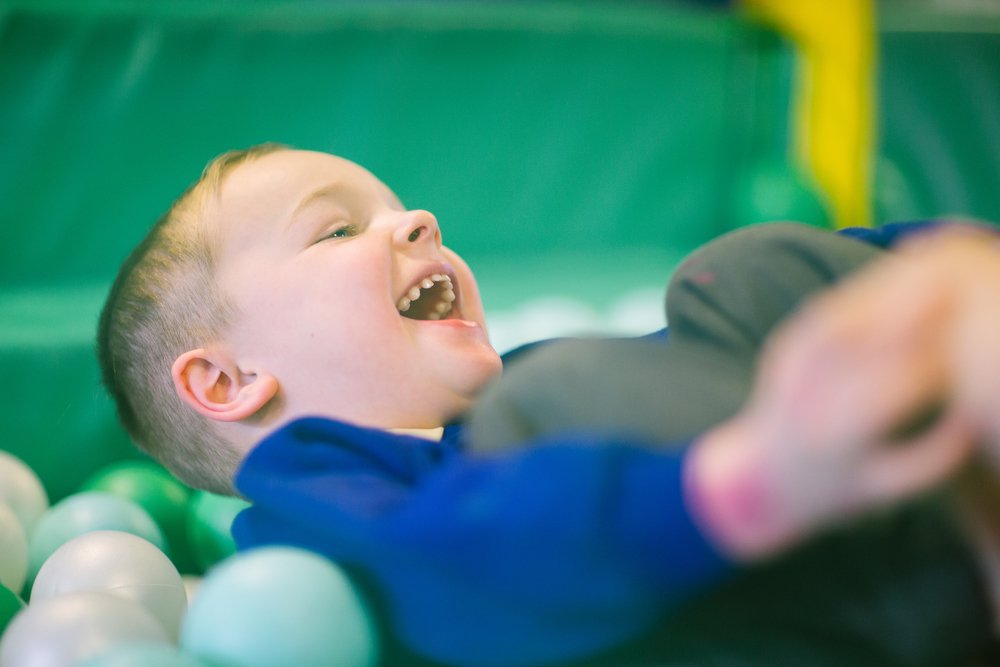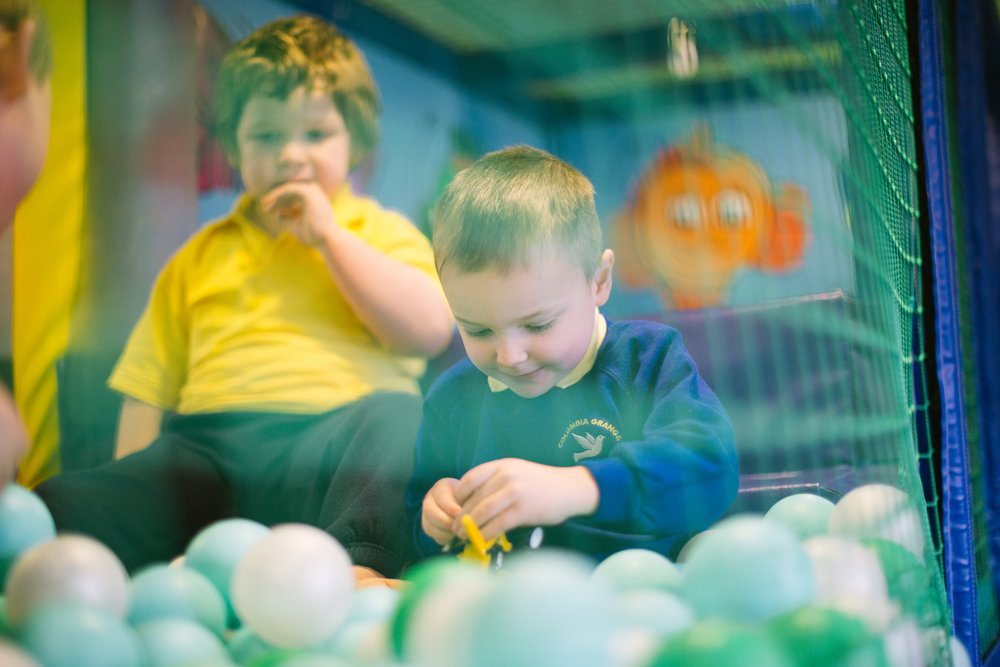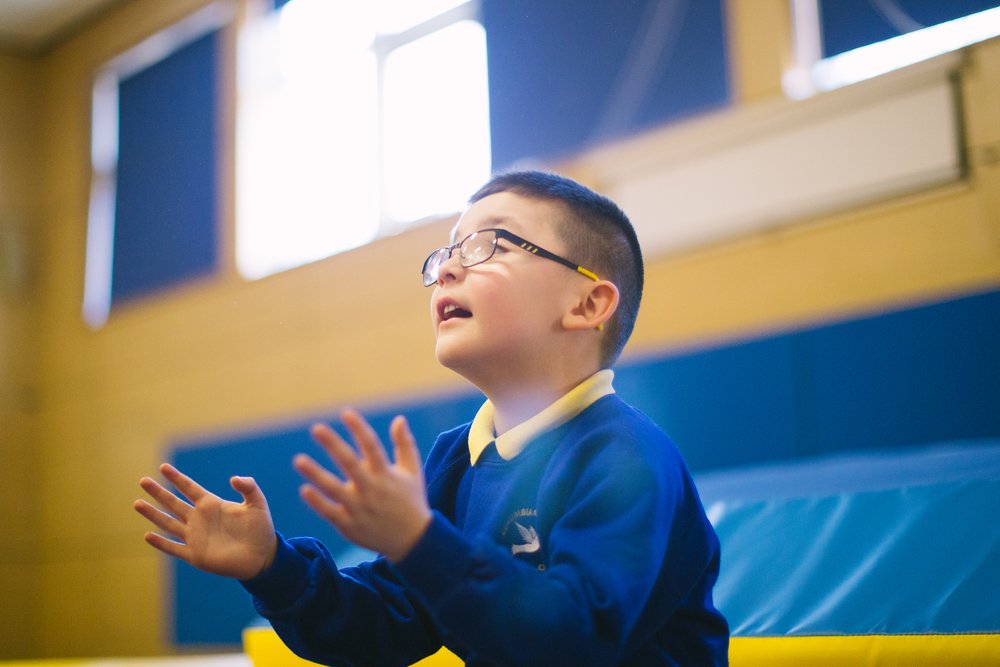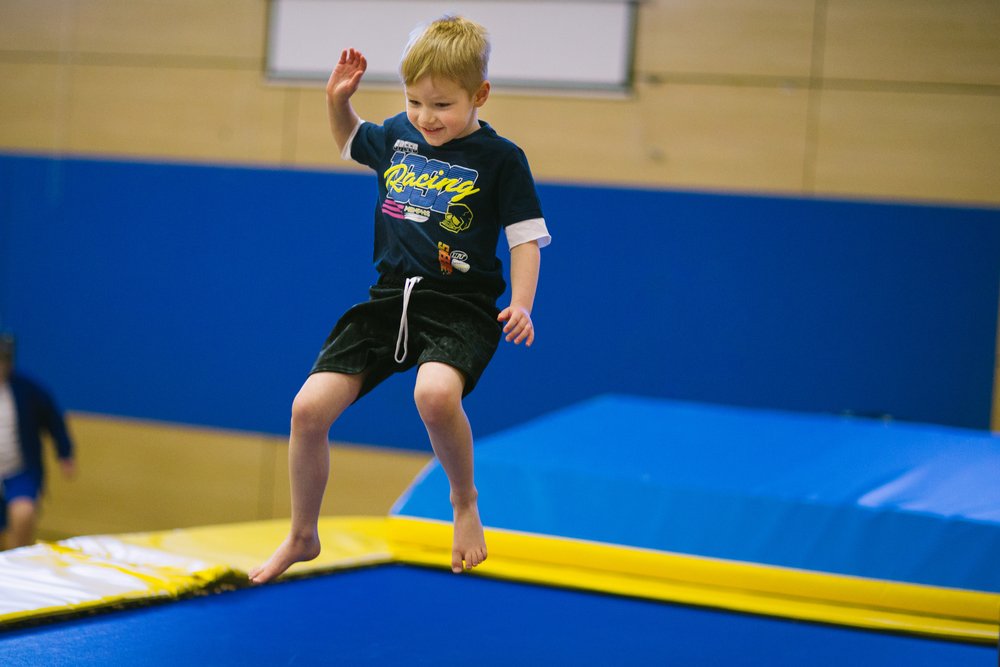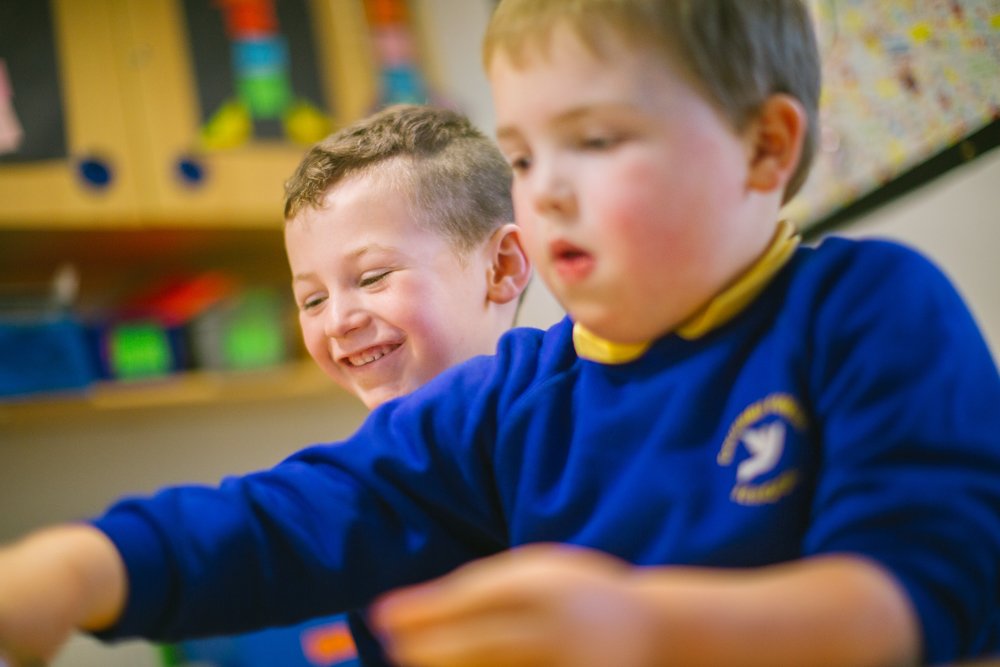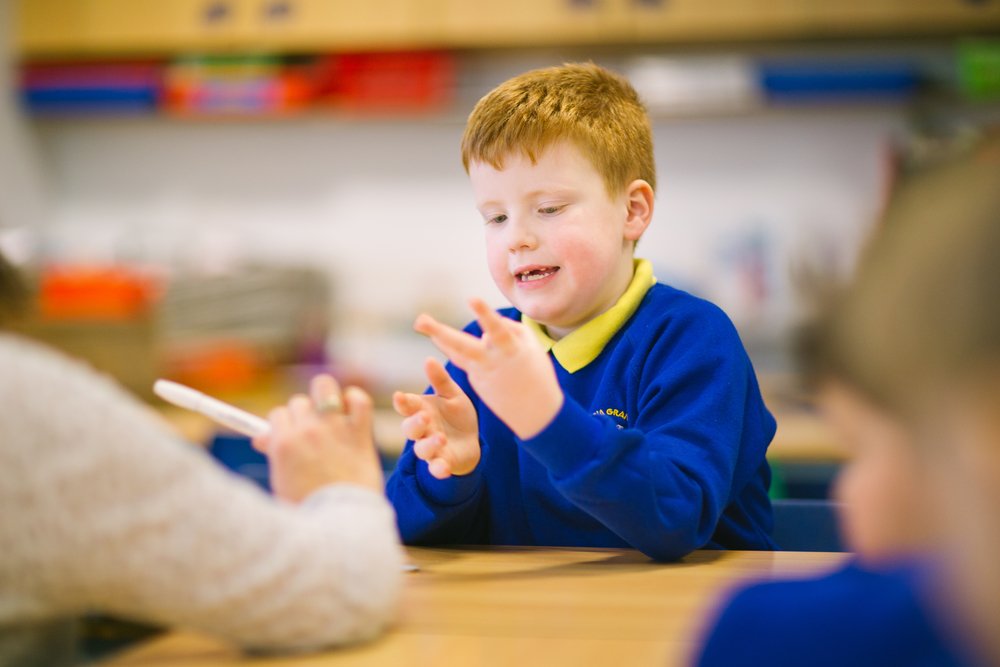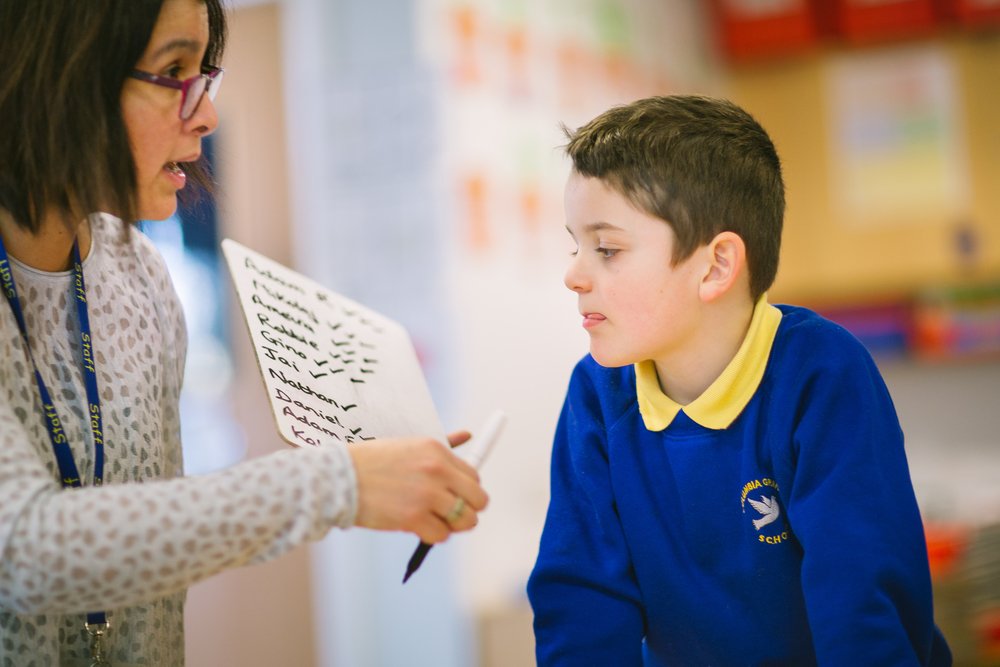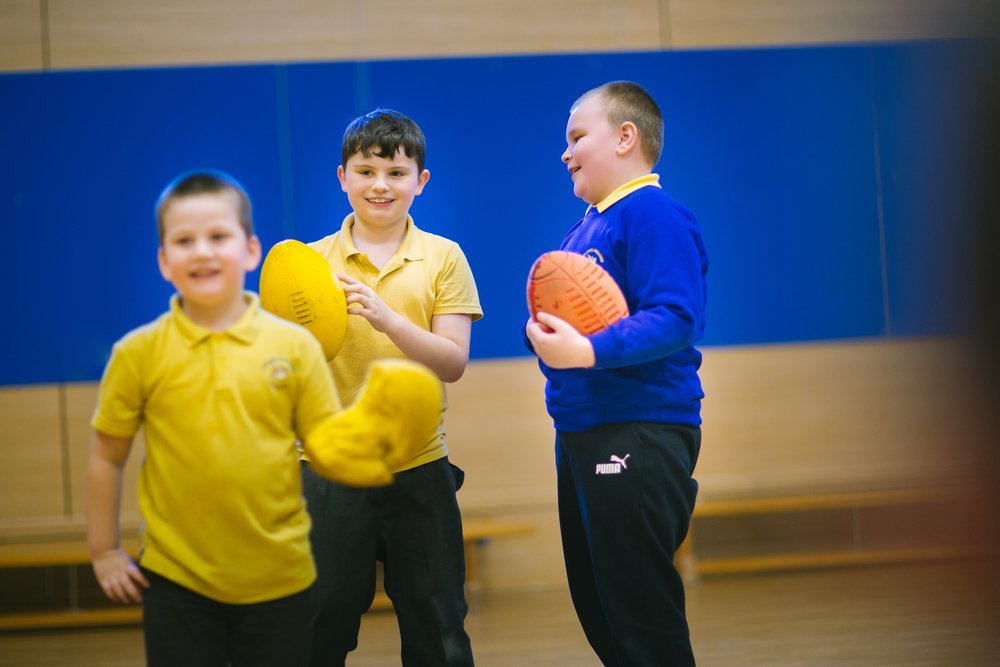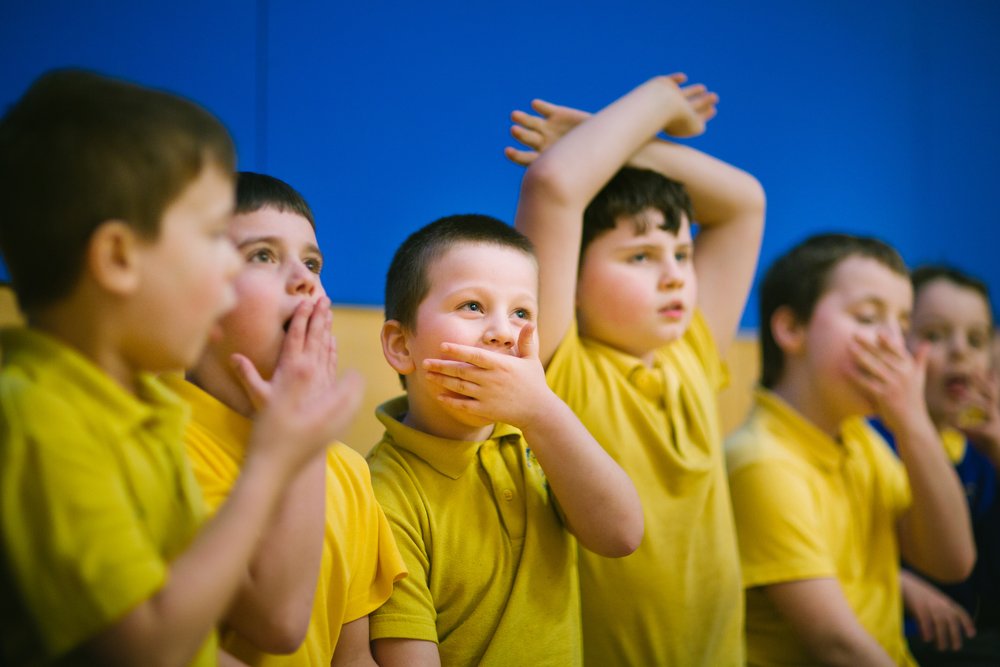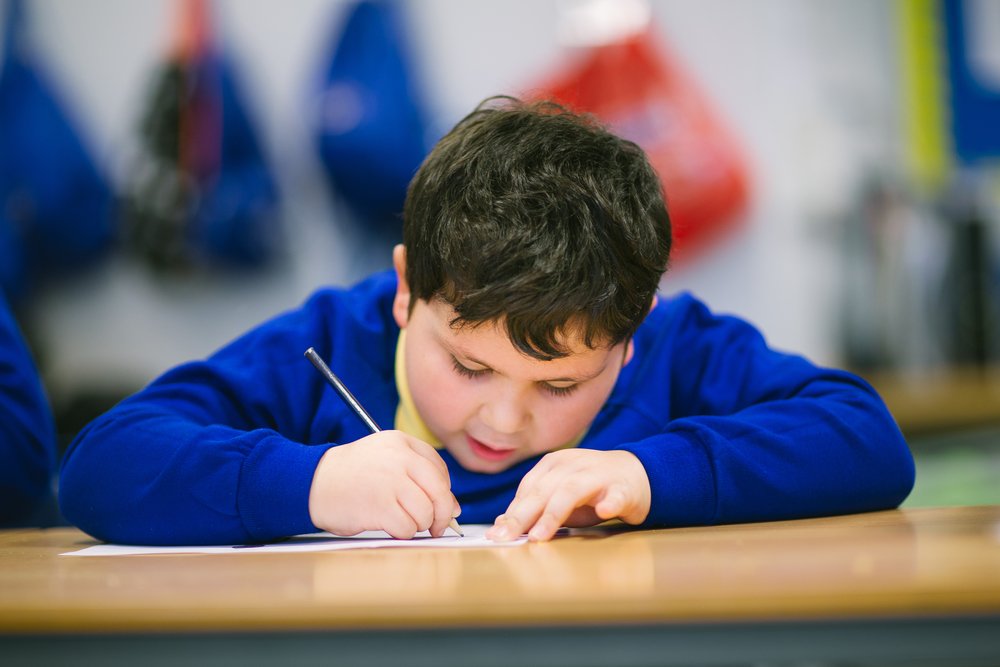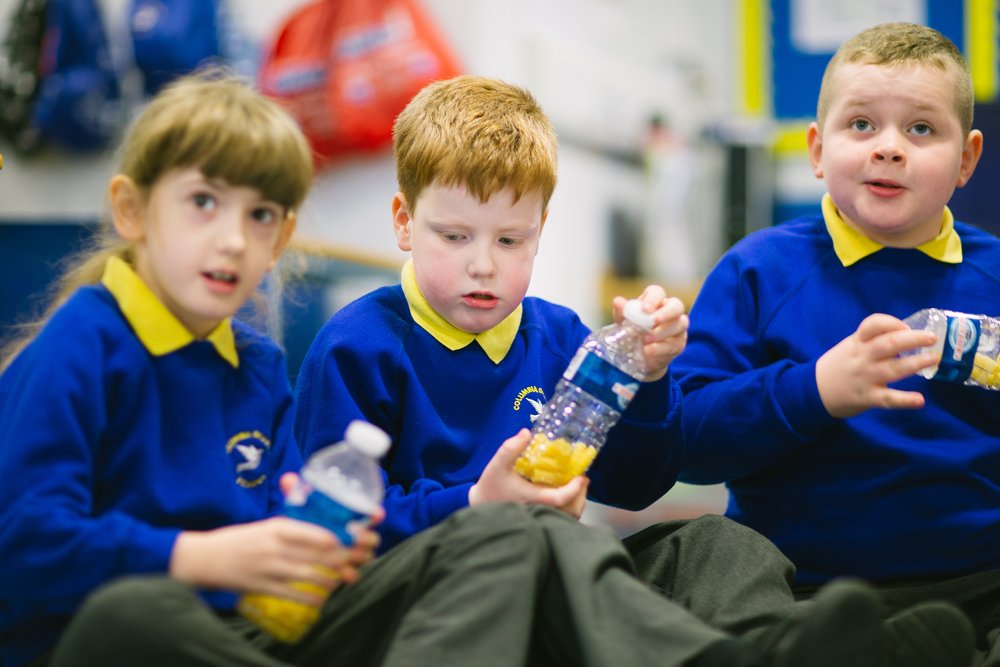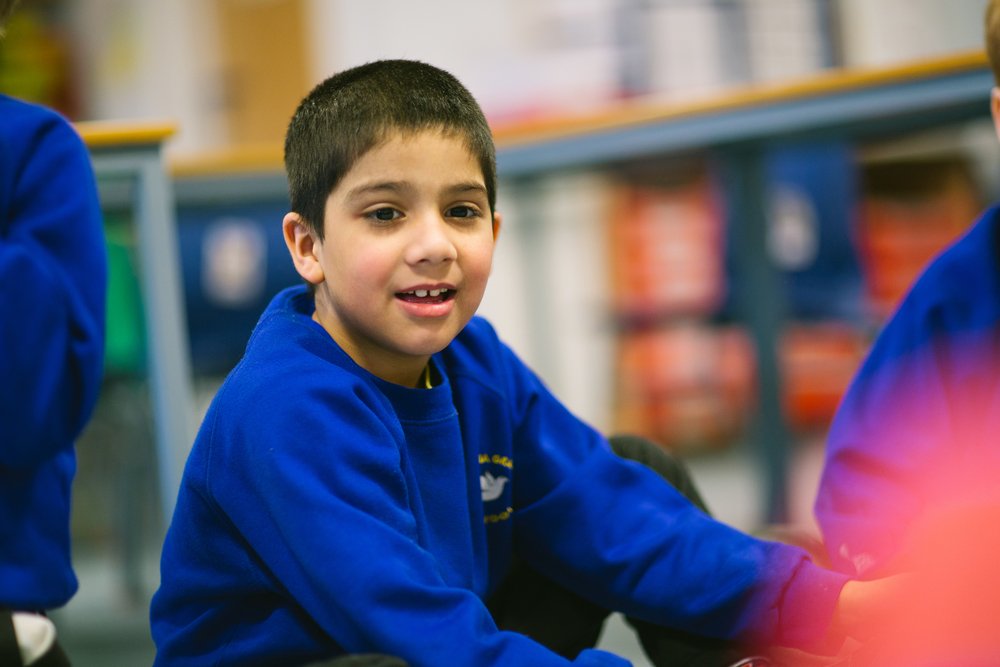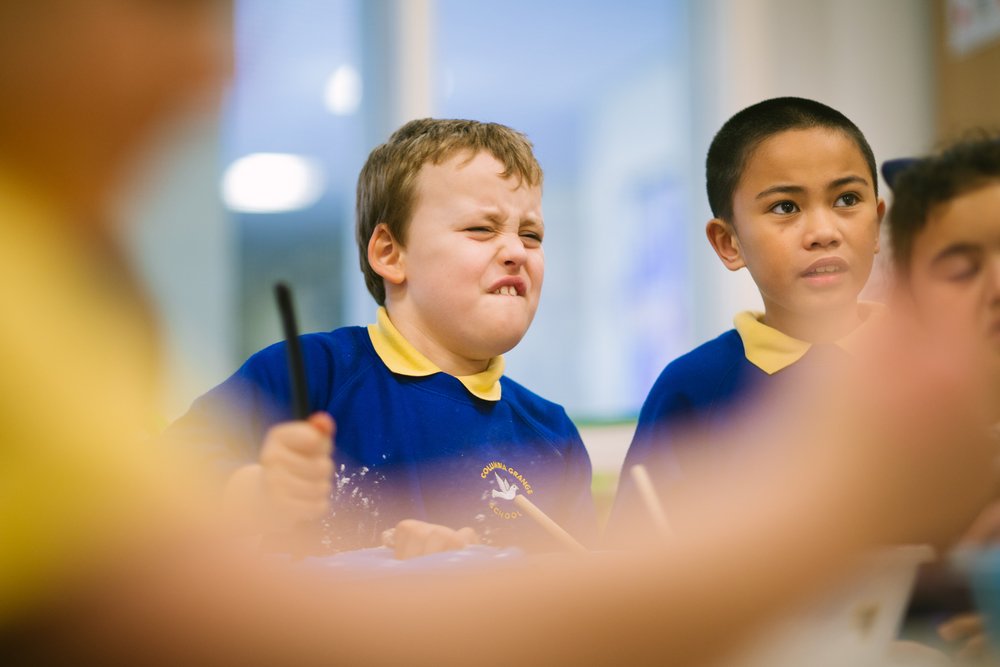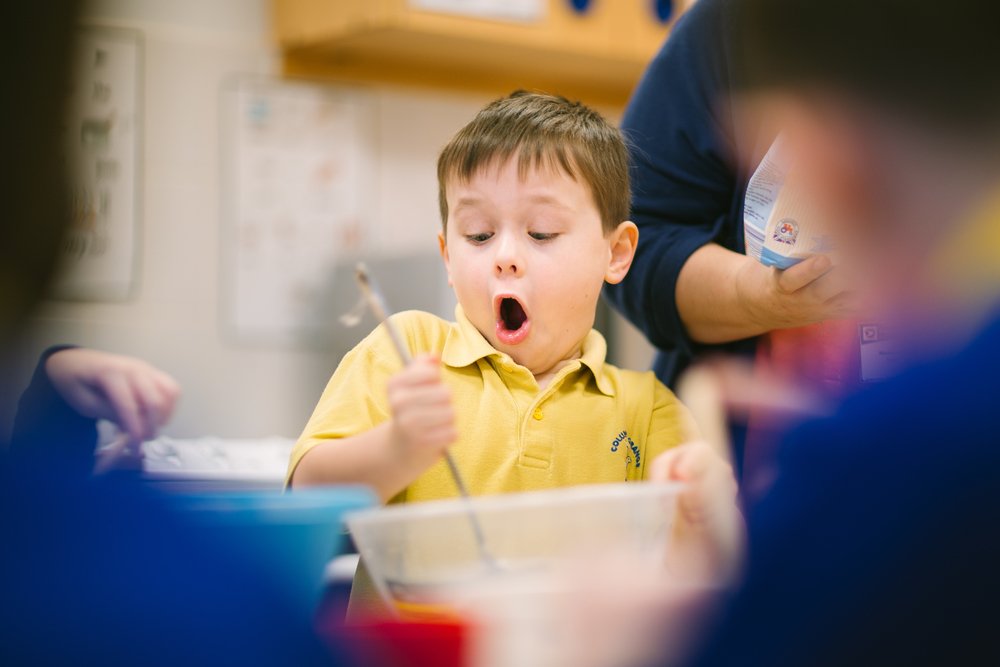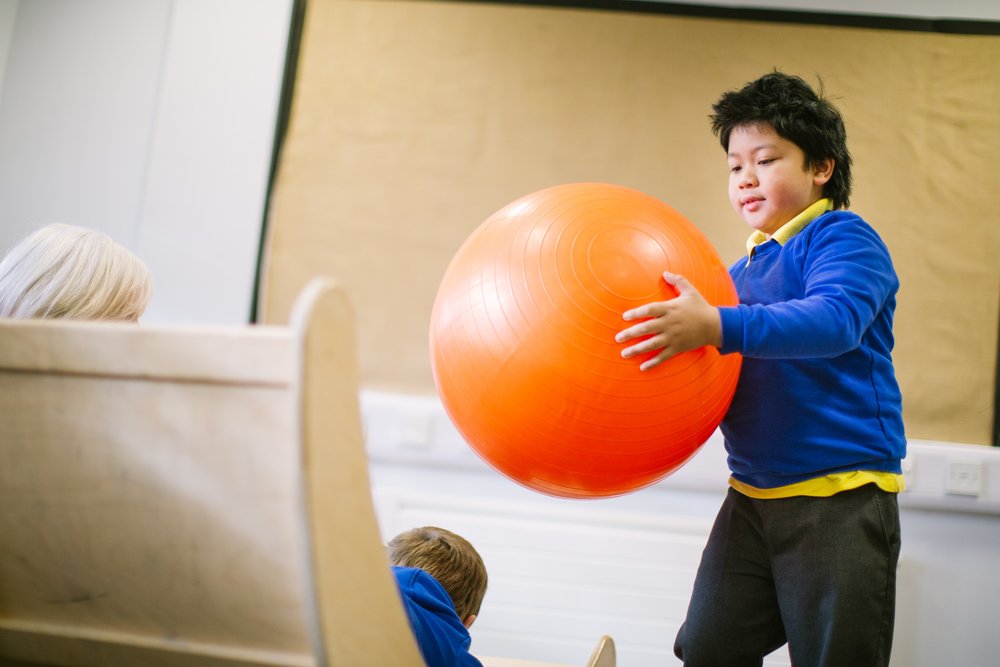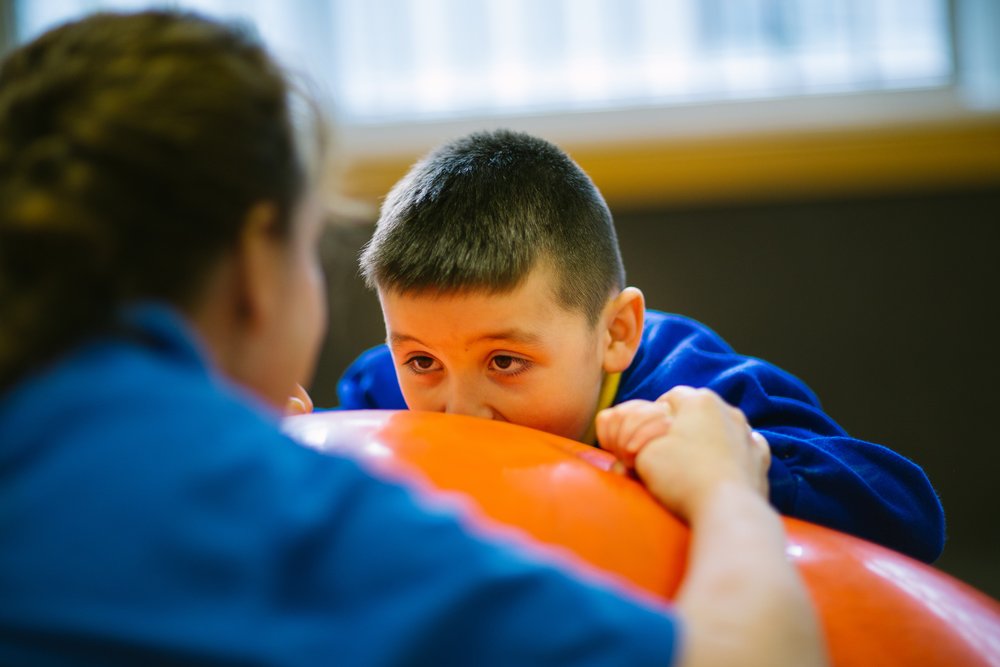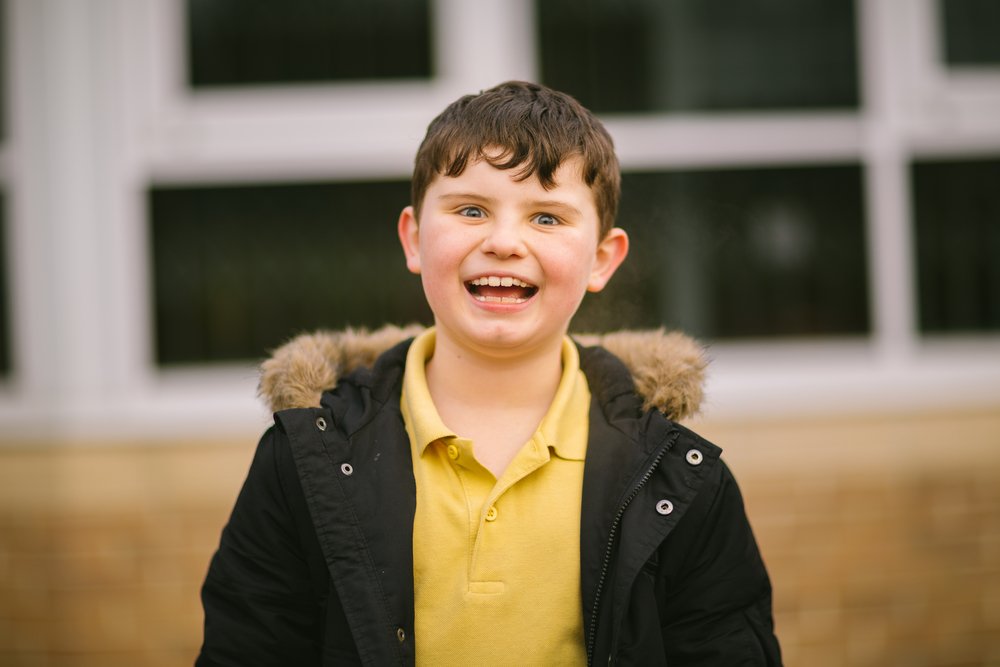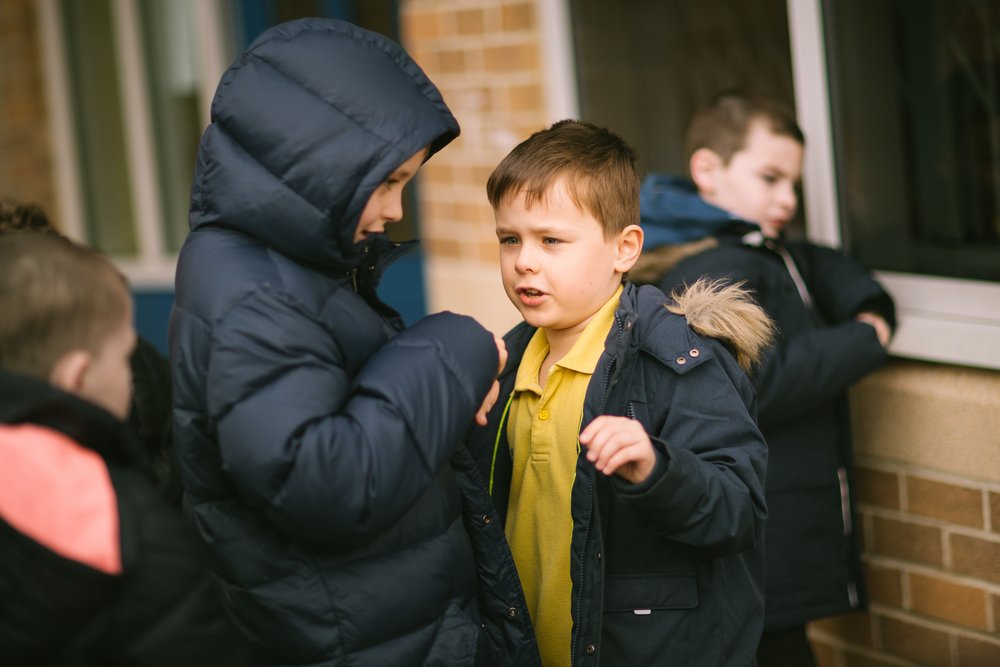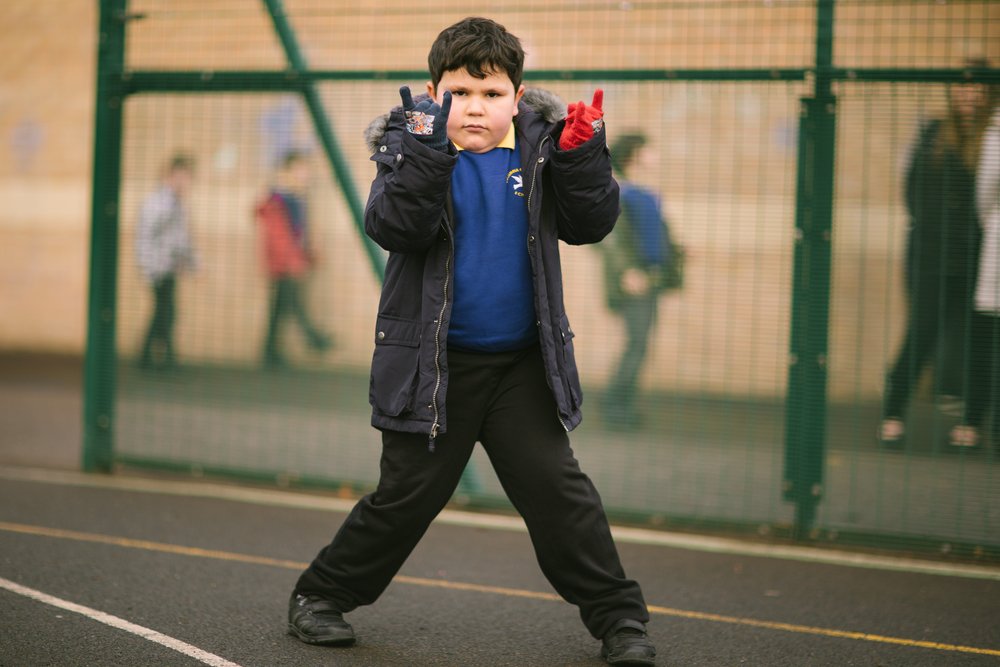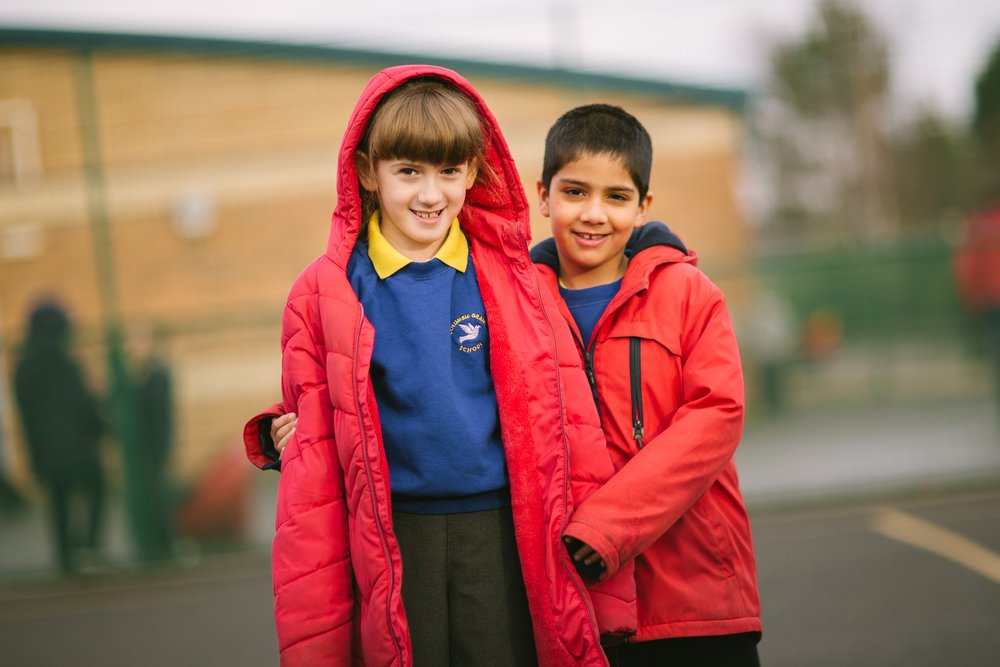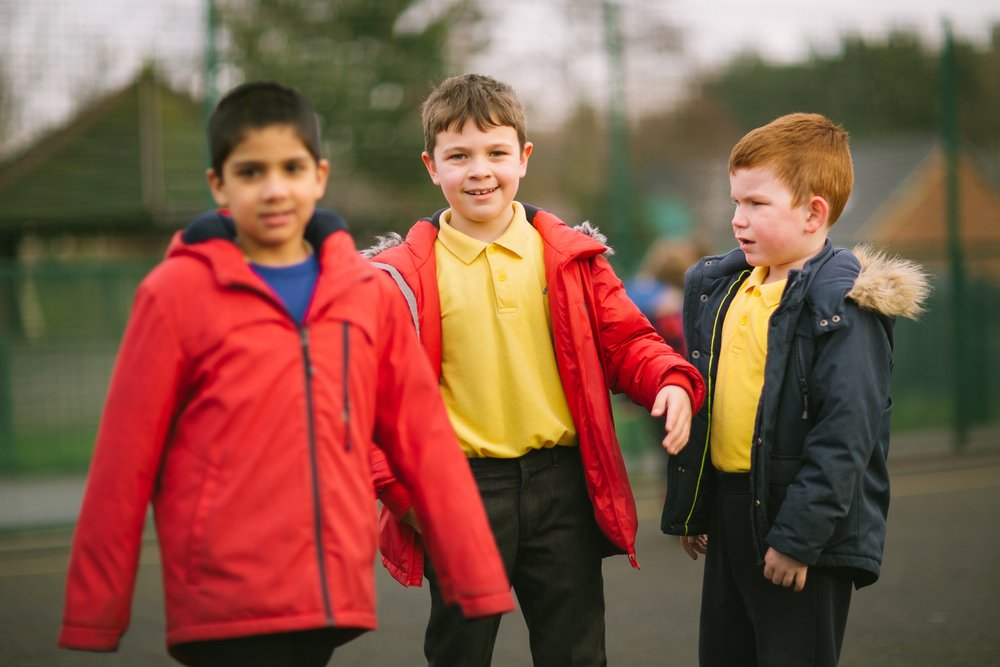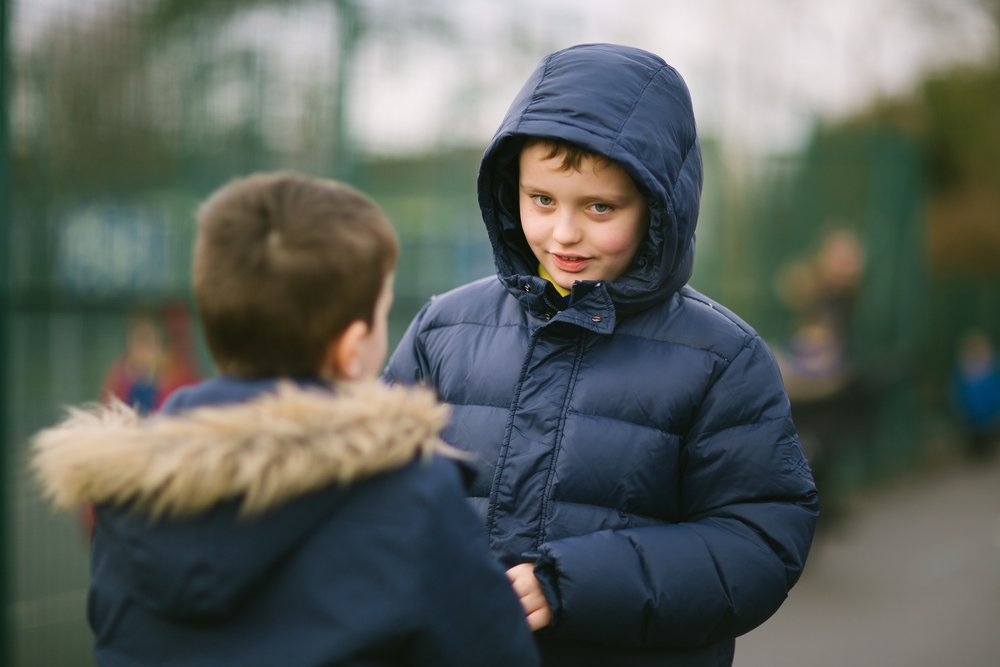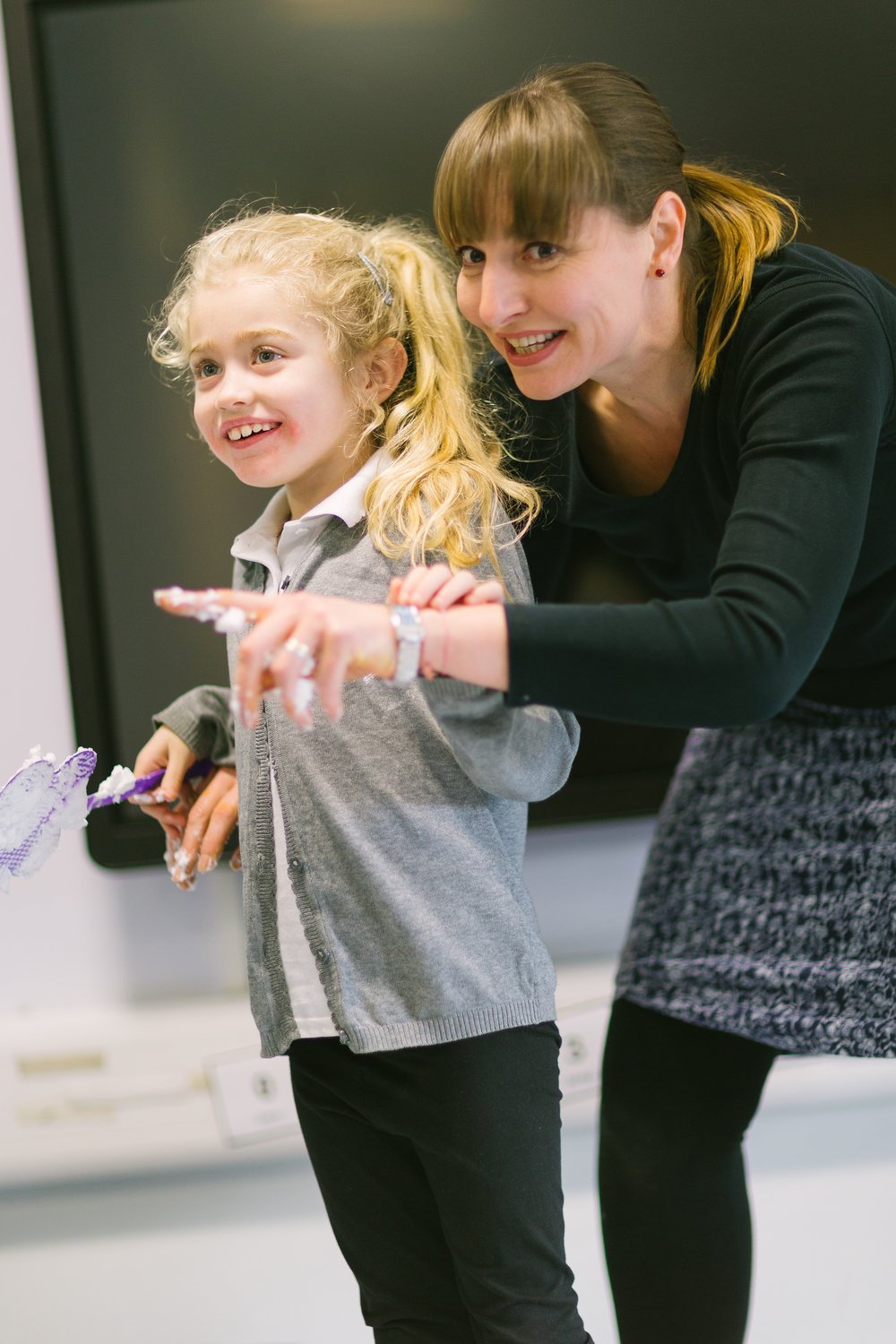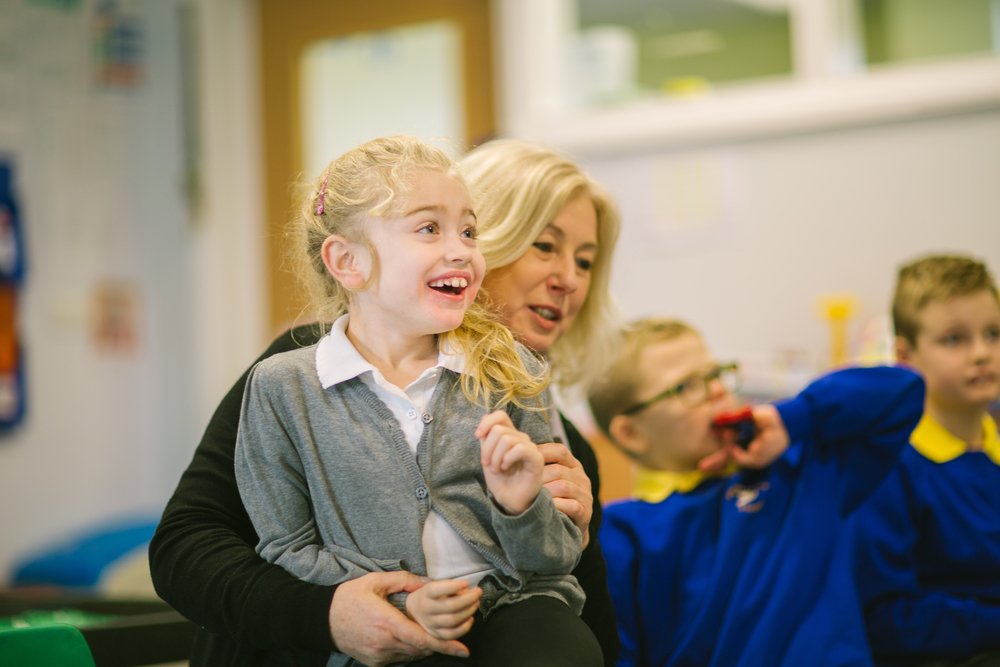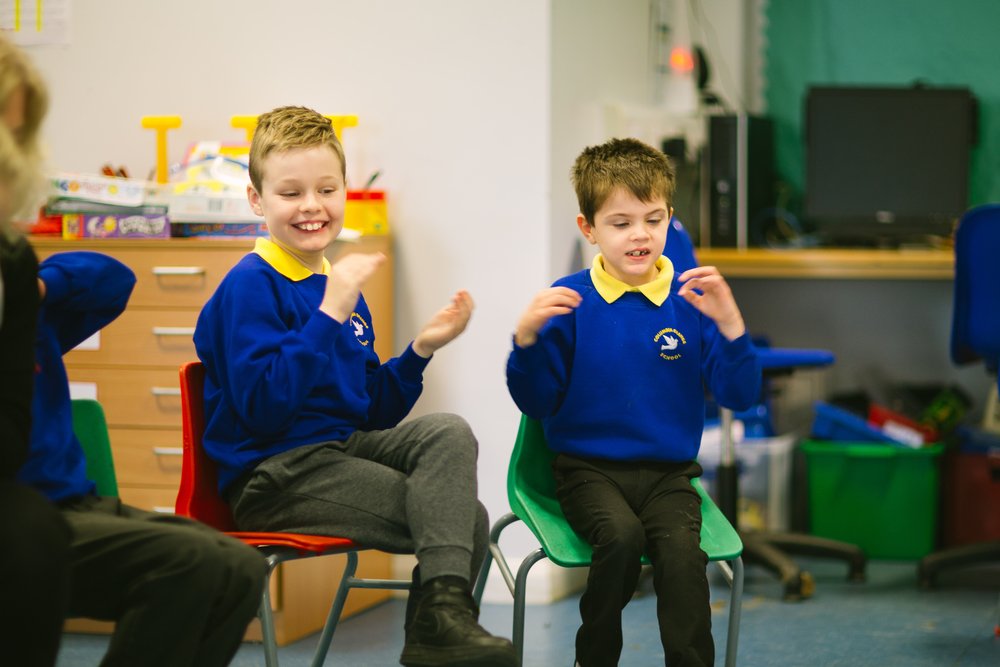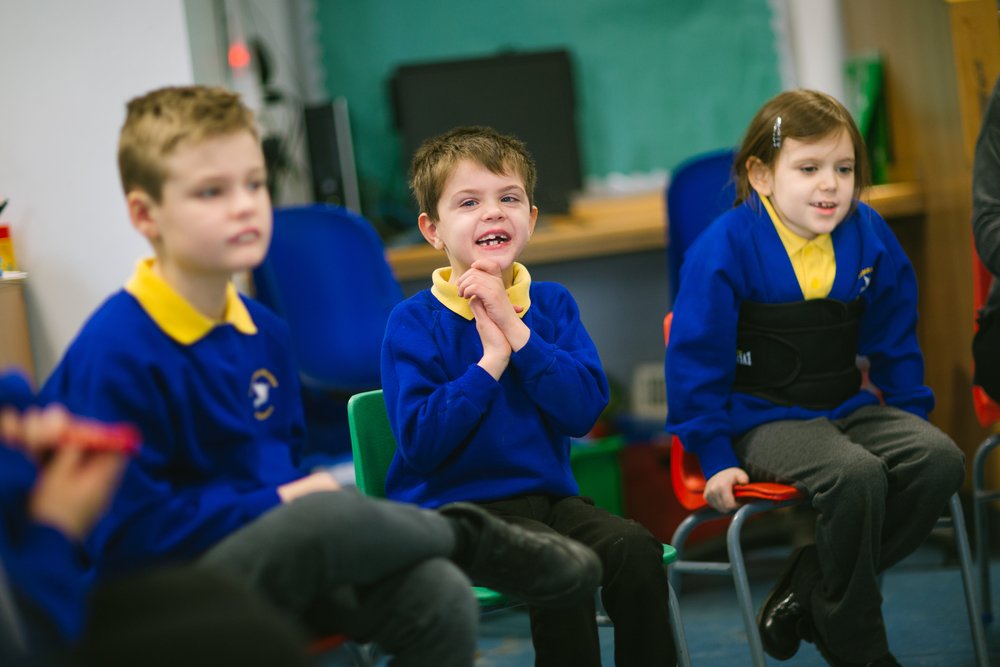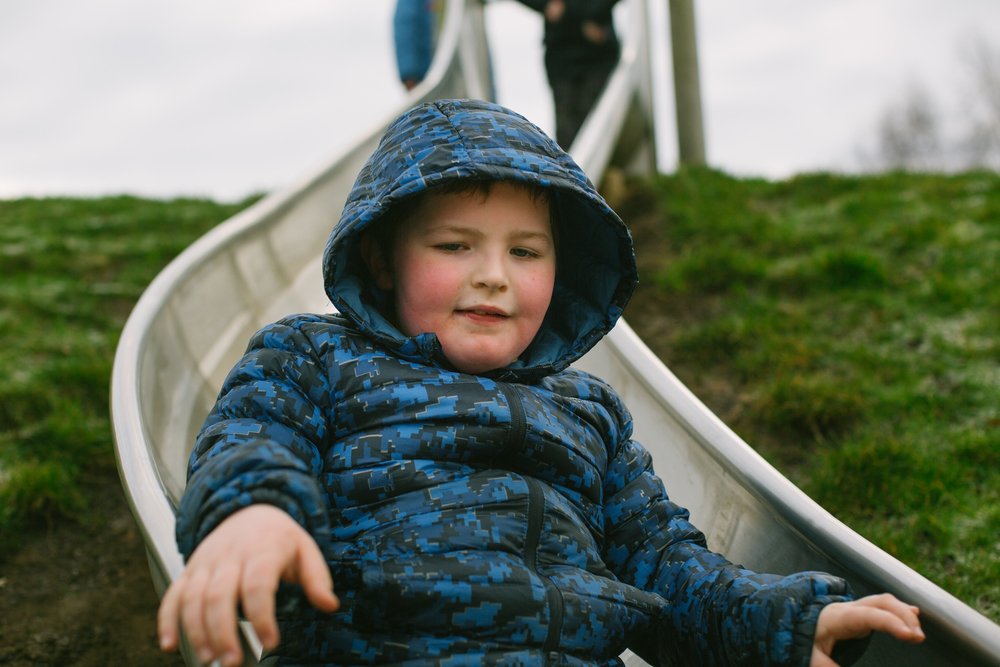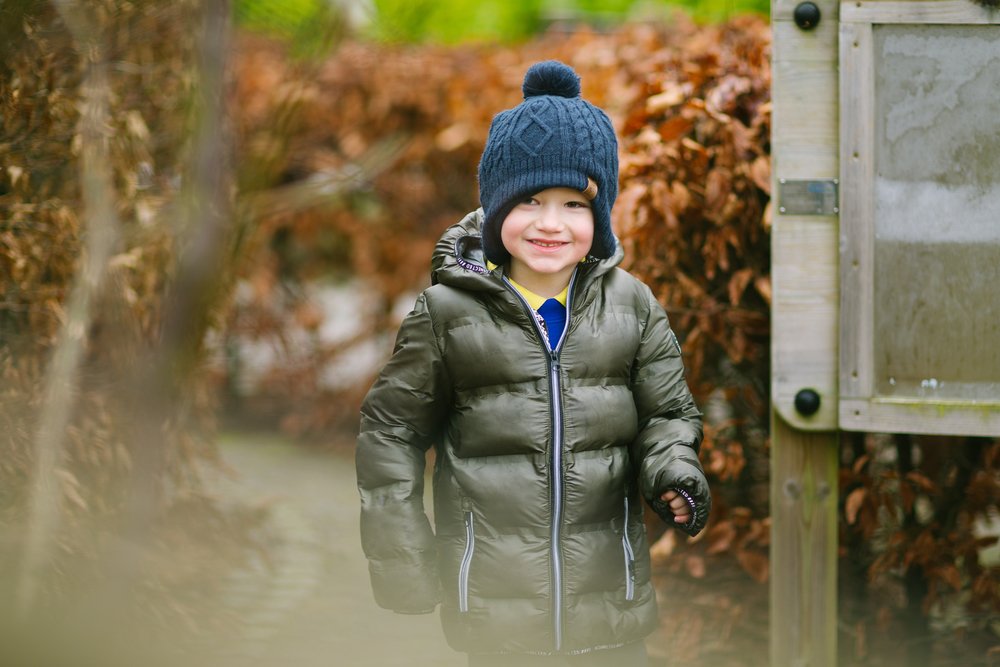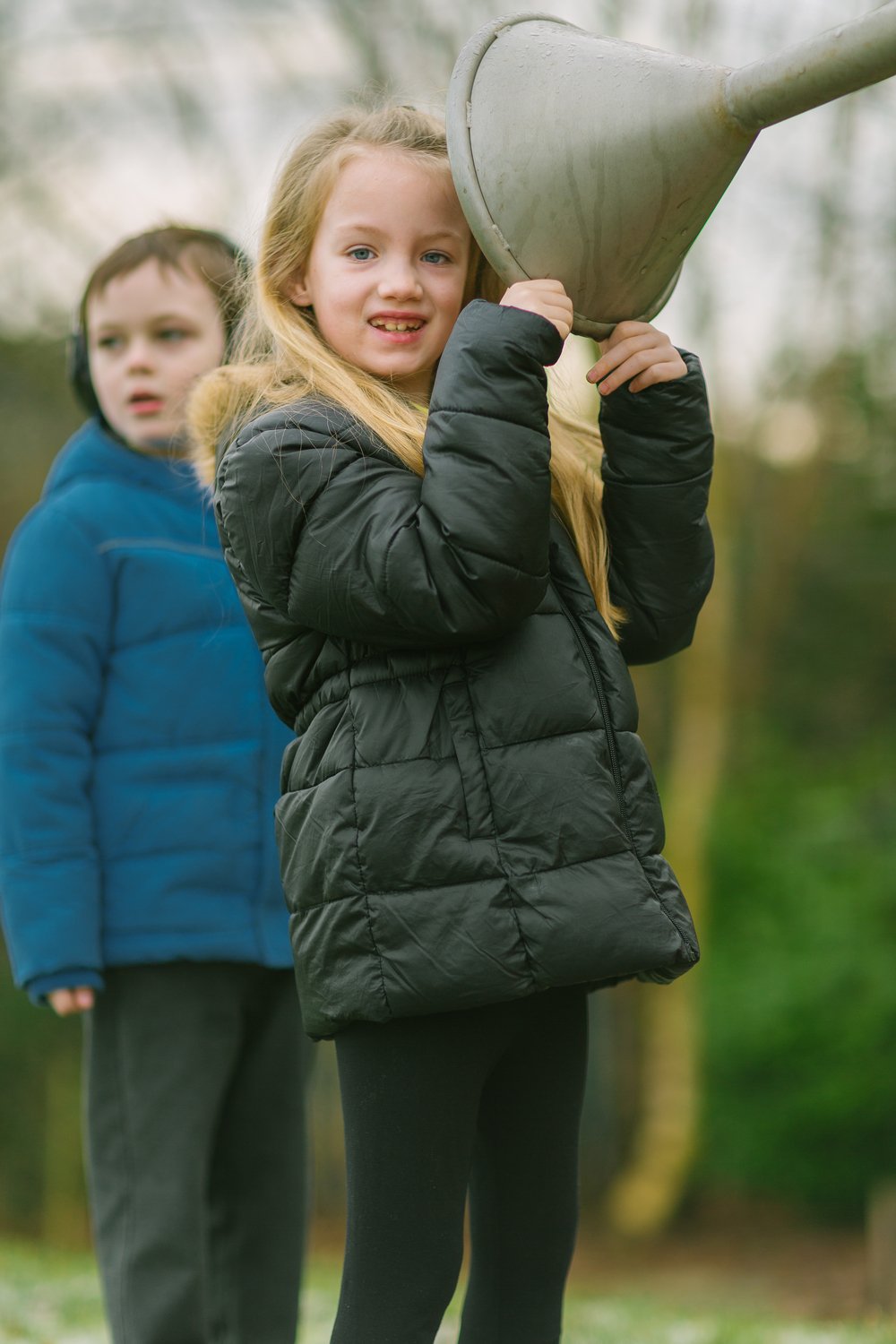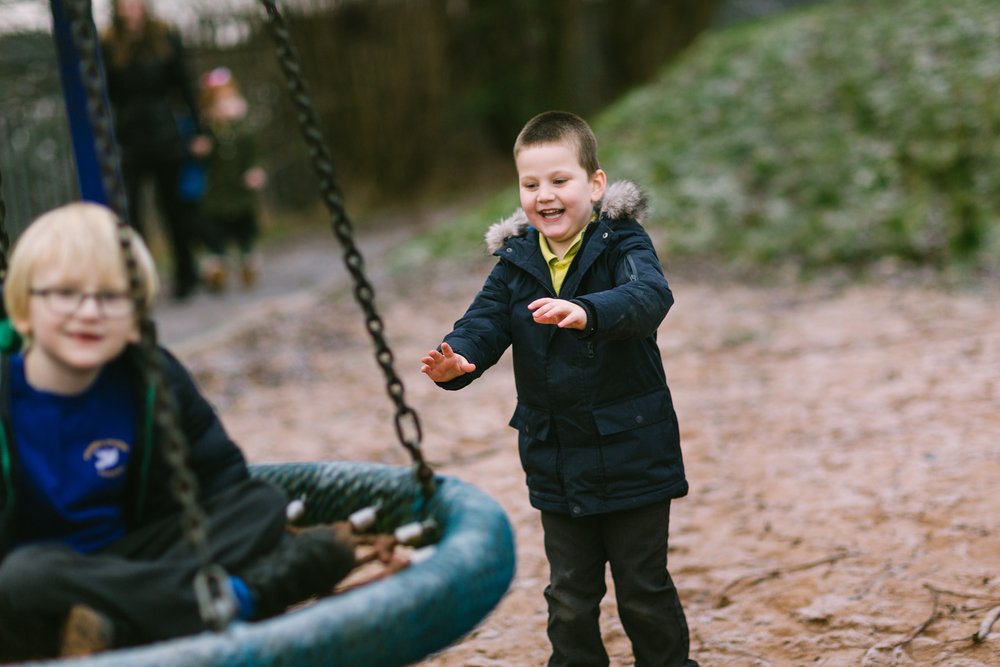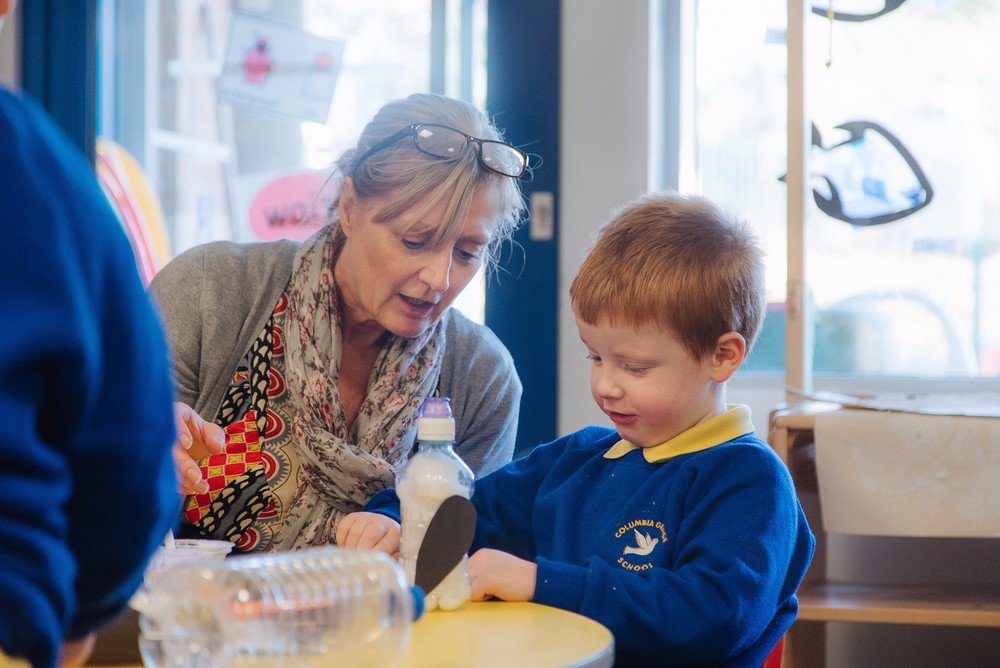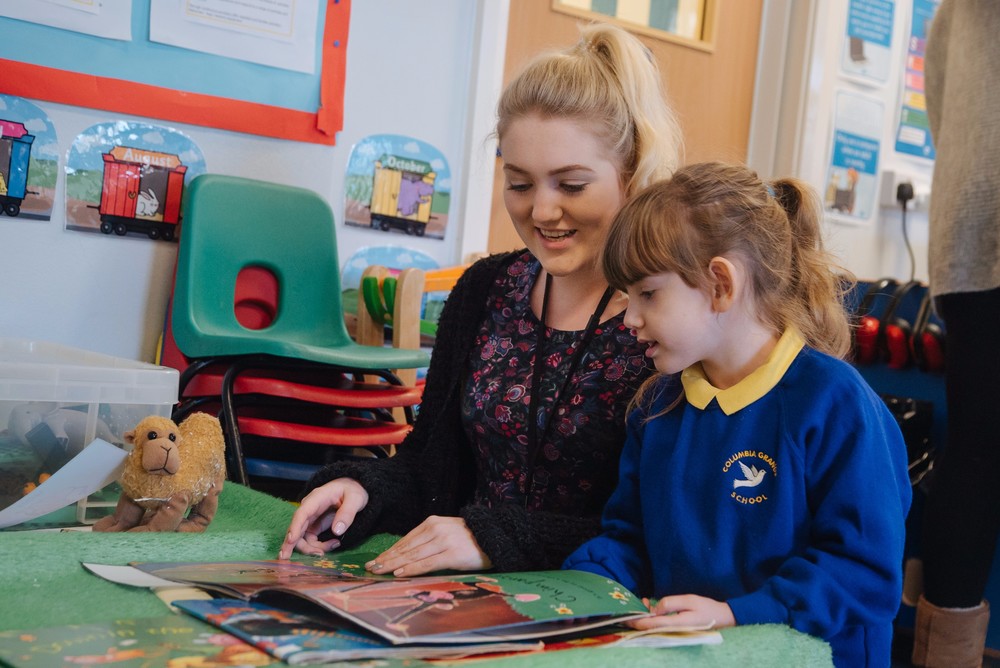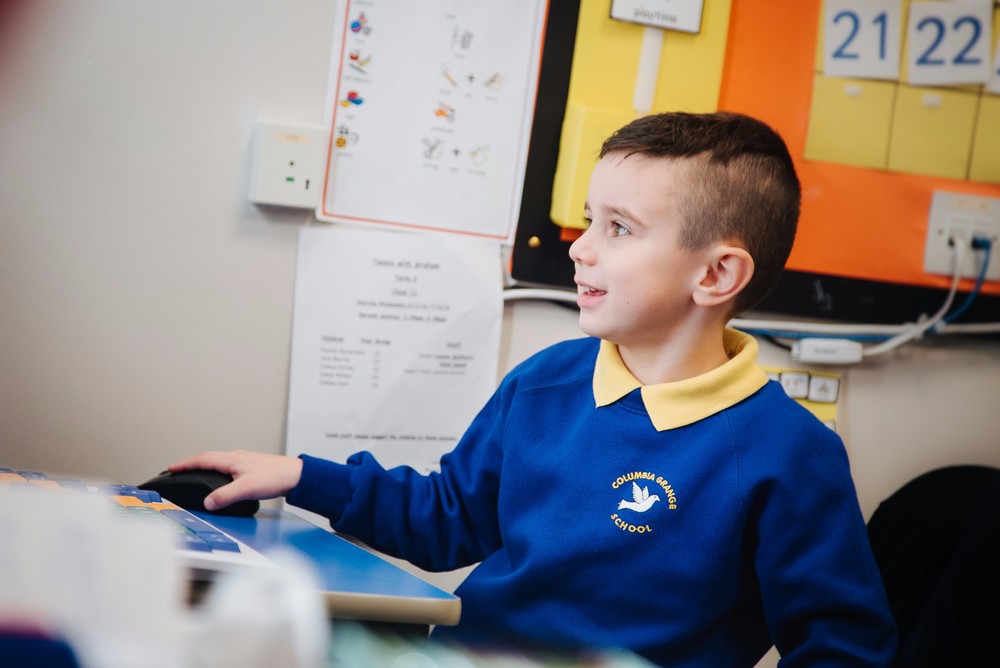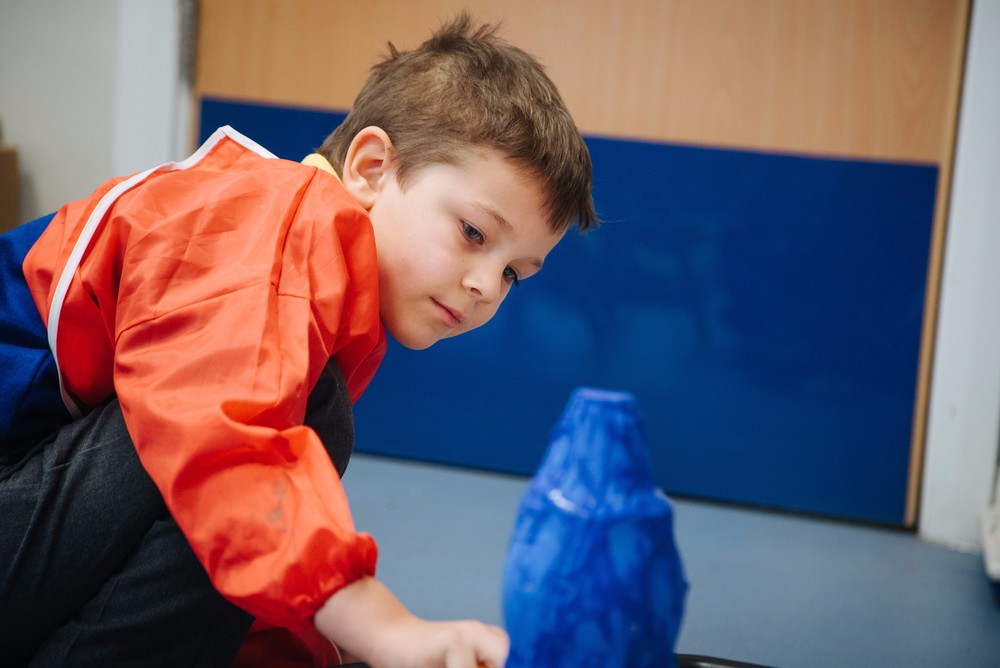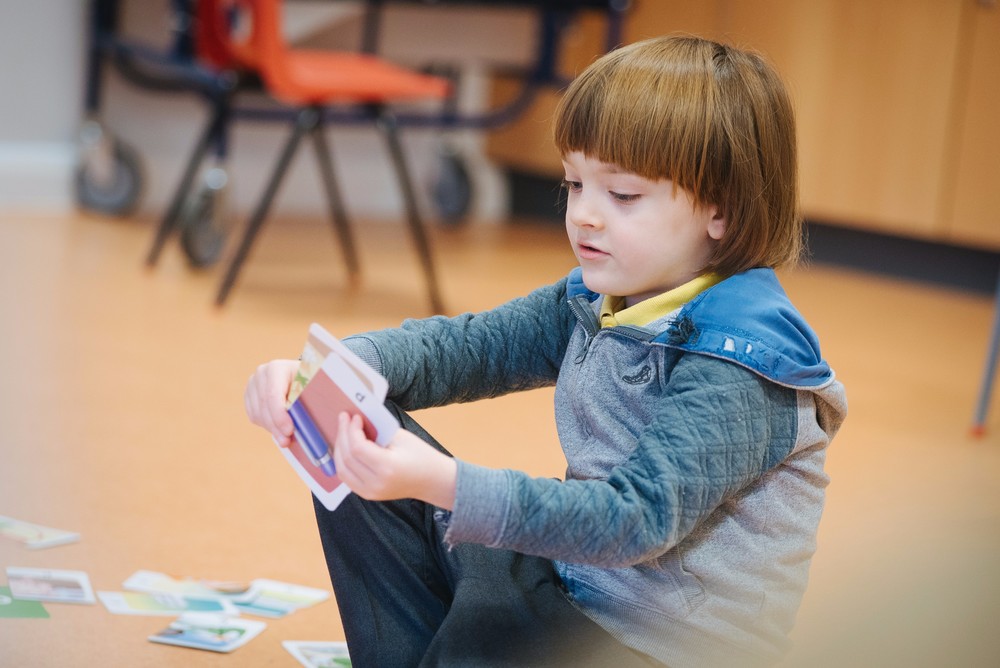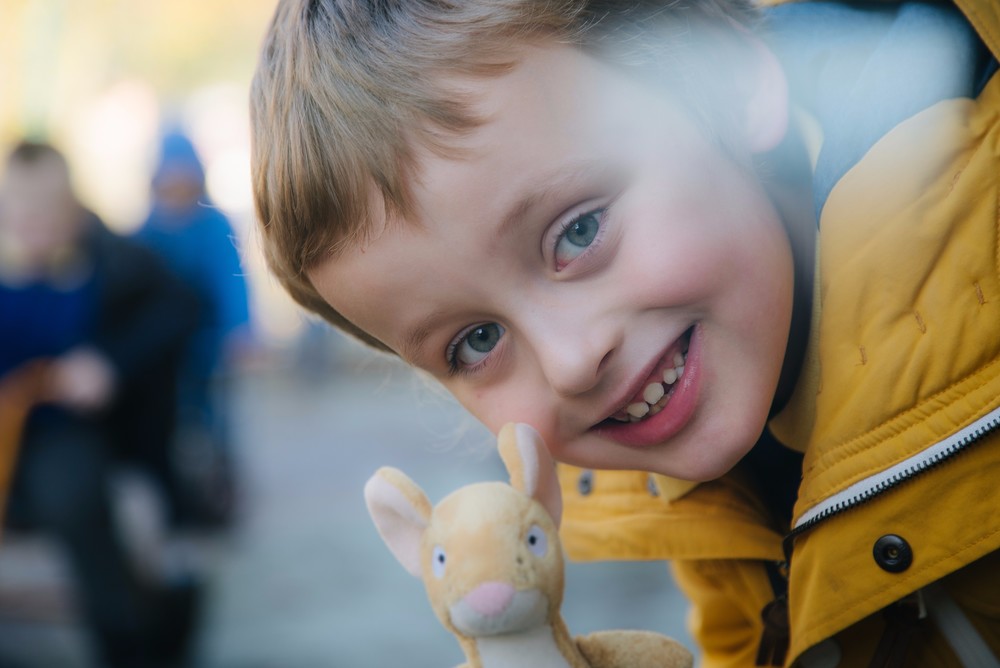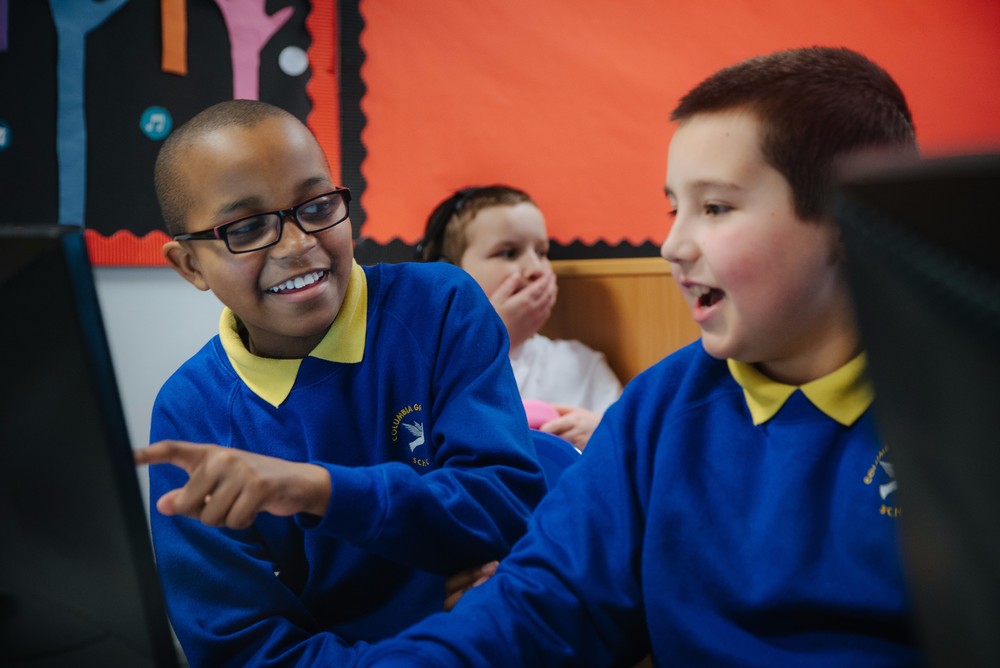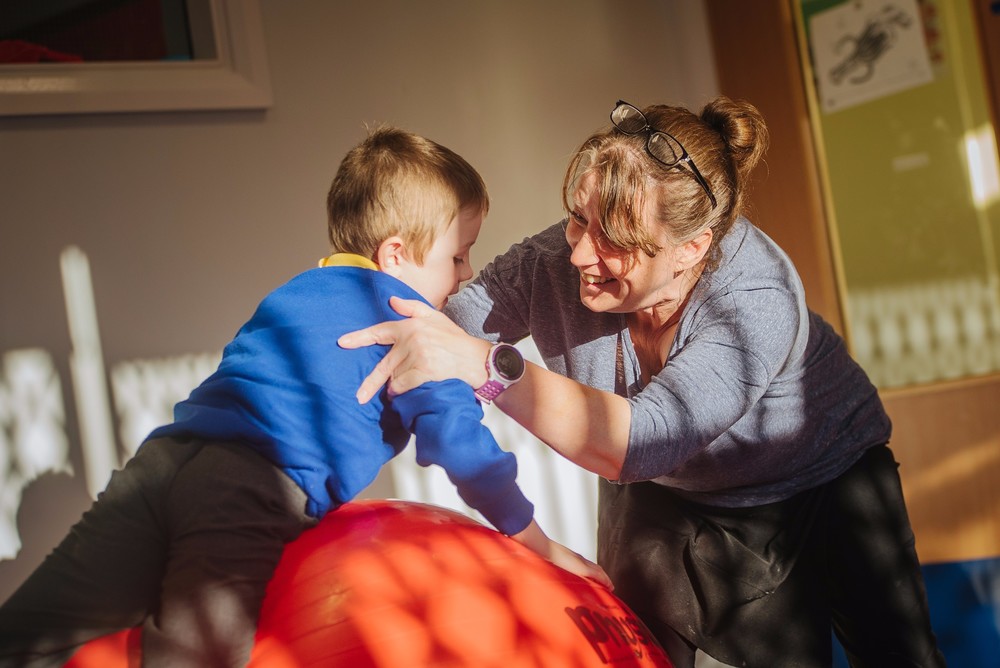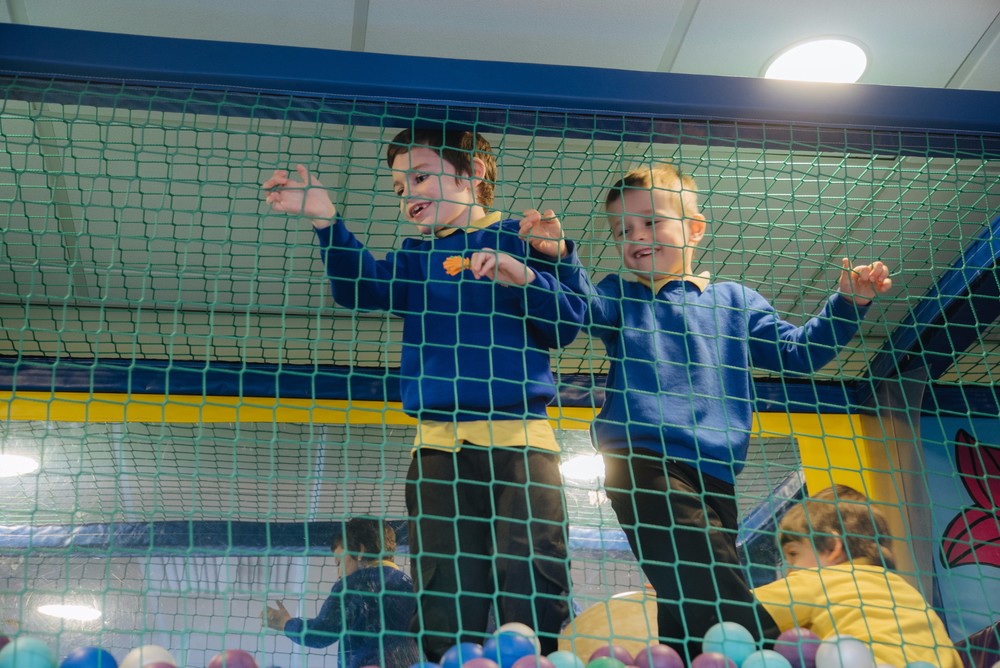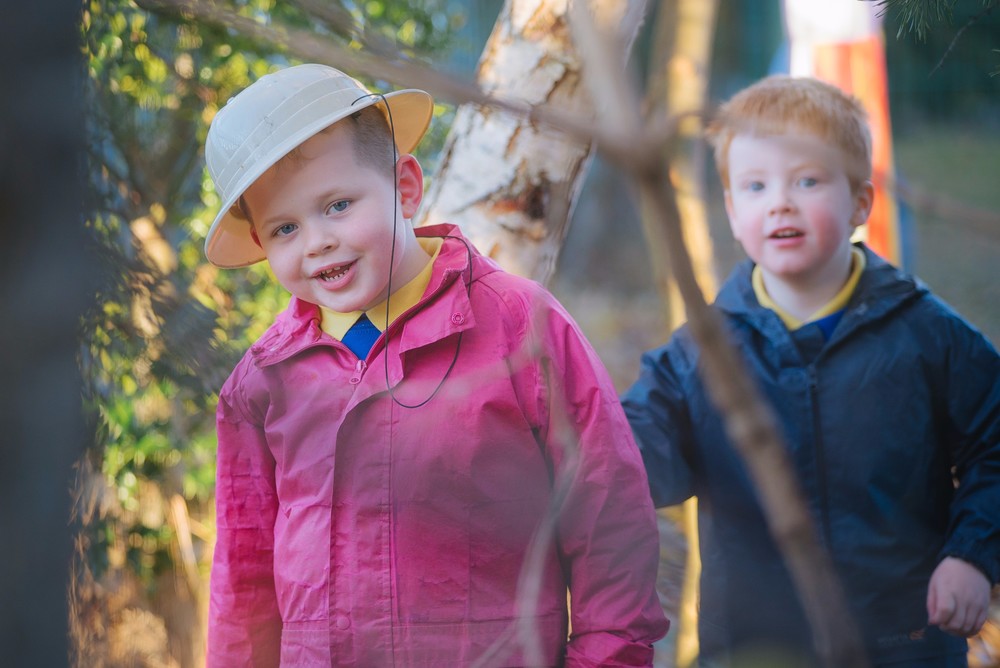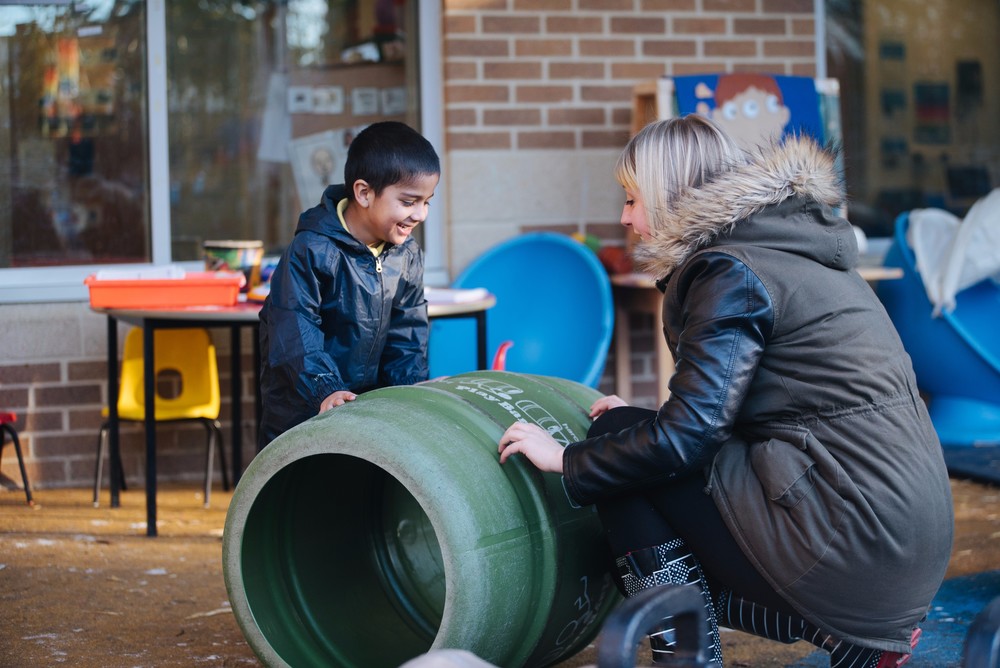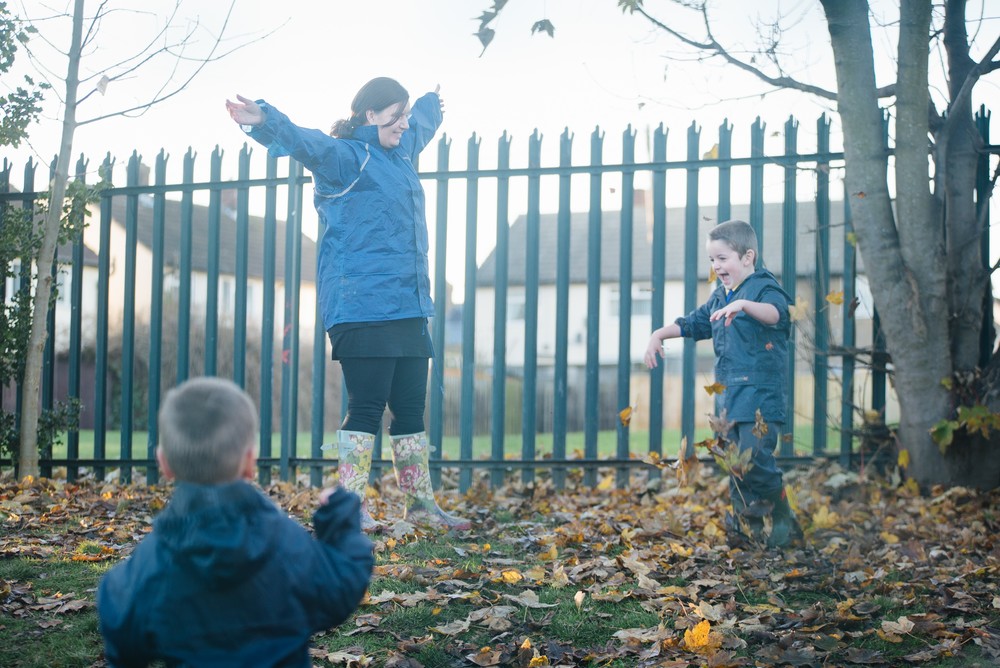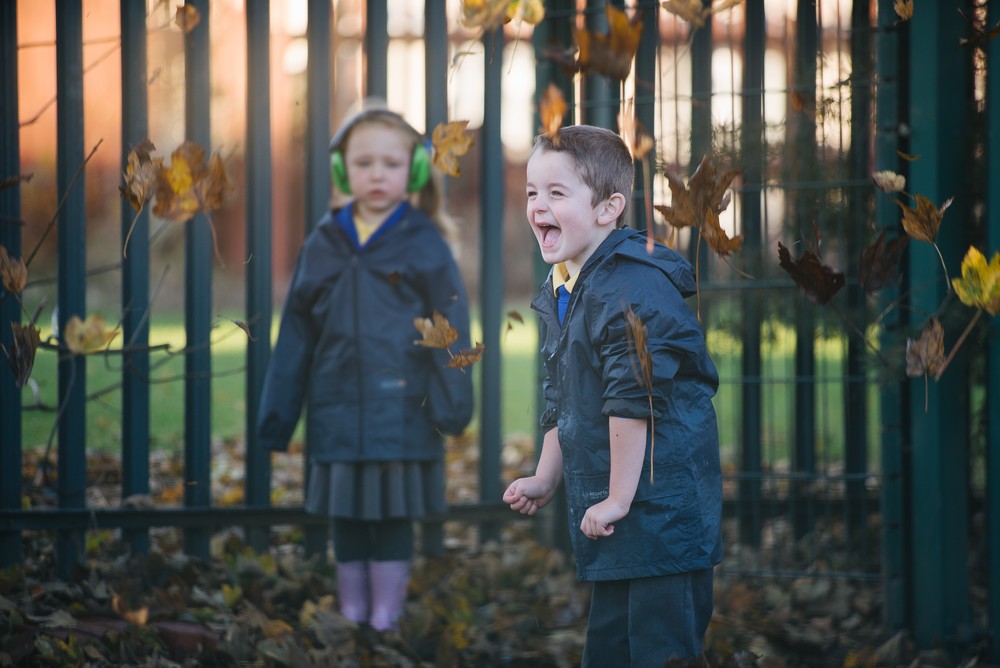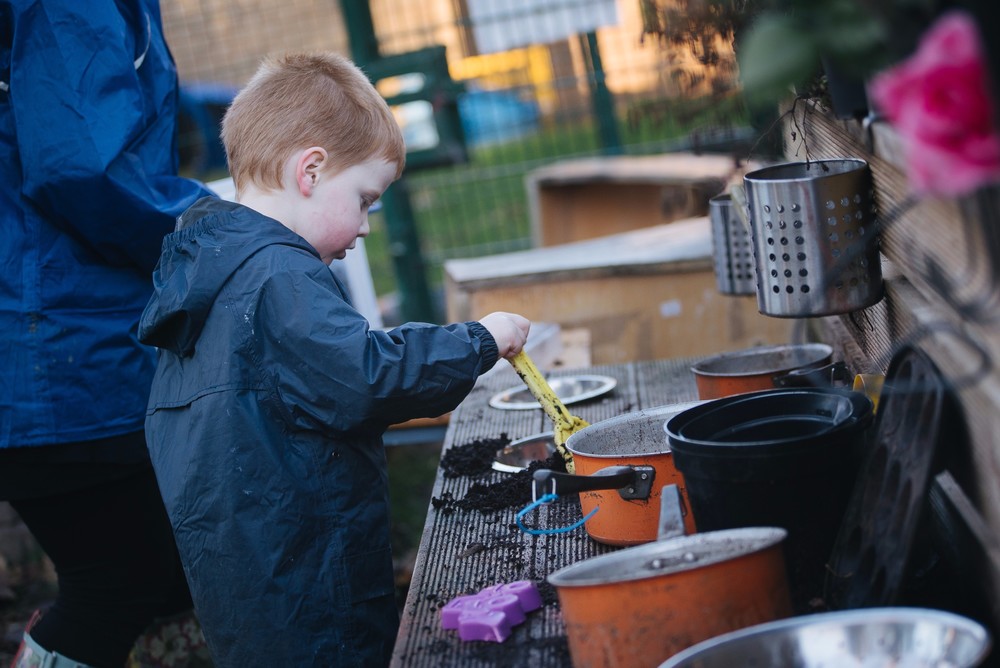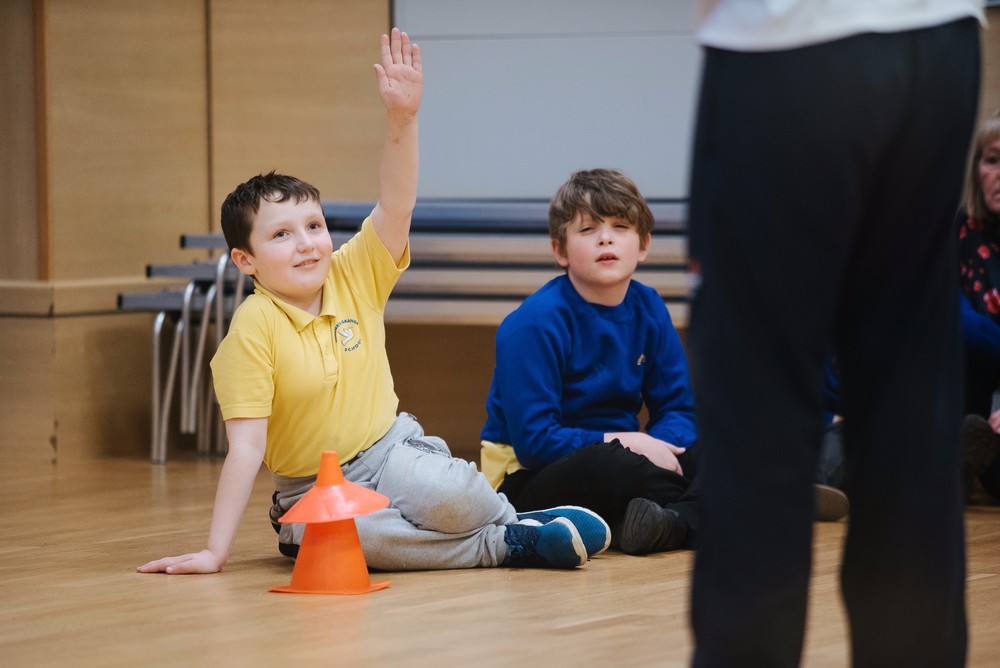 Curriculum Information
We believe that it is important that the curriculum meets the individual needs of pupils whilst protecting their entitlement to a full range of educational experiences. Columbia Grange actively seeks to deliver the curriculum to each pupil in a way, which meets his or her individual needs. As the majority of pupils in the school have speech and language difficulties or communication difficulties associated with autism, an emphasis is placed throughout the curriculum, on Language and Literacy skills. The SCERTS approach is central to the way in which we deliver the curriculum.
The school has developed a Curriculum Framework, which guarantees that all children have access to schemes of work and/or experiences that are appropriate to their level of development.
The curriculum at Columbia Grange is based around school's the school's 7 guiding principles which have been devised in consultation with all stakeholders and we feel are unique and pertinent to our school's context and the needs of all our pupils
Our six main principles:
Communication is key,
Learning is meaningful,
Behaviour is for a reason,
Environment is dictated by senses and emotion
Independence and successful transitions are fostered in every child and
Well-being is the core of all we do
Form the basis of the curriculum and one further one;
Equality and diversity is promoted and celebrated
is embedded throughout the other six.
Everything we do and teach in school - schemes of work / units of study / therapies /
Programmes etc all feed into these six areas and support the child's learning and development
within these areas. There is some overlap with some programmes e.g. SCERTS programme
addresses learning and development in: transitions, environment, well-being, communication and
behaviour
(please see top half of image above)
The curriculum at Columbia Grange has three pathways to fully met the needs of all our pupils:
Pre formal pathway
Semi - formal pathway
Formal pathway
Many interventions / programmes (such as intensive interaction, SCERTS, rebound therapy)
are not taught in class as 'discrete subjects' but are embedded within classroom sessions
and throughout the day – learning takes place during all school activities – playtimes,
lunchtime, assemblies etc and these have their own recording sheets rather than a scheme
of work which clarifies the intent, the implementation, which pupils access and why, and
the impact.
If you navigate through curriculum > curriculum information >
you will find information on each of the interventions / programmes
Learning which is more often taught as a discrete subject (reading, writing, maths, science)
has a scheme of work which is graded into 'footsteps' (following our mission statement - 'Little steps, Big aspirations for all') along the continuum to progress from one pathway to another:
Footsteps 1 – 5 Pre formal pathway
Footsteps 3 - 8 Semi formal pathway
Footsteps 7+ Formal pathway
Groupings within classes and across school try to place children together as far as possible
within these pathways, but there is inevitably some discrepancy as we also have to keep
class sizes fairly even, similar age groups close together and certain children apart!
The pathway the pupil is in determines the type of provision that they will access throughout
the school day - it is envisaged that most (but not all) pupils will progress through the
pathways as they progress through school:
Pre formal
This pathway has a greater emphasis on child-centred learning and continuous provision with
individualised focused work and some small group work
Semi-formal
In this pathway there is still an emphasis on child centred learning and continuous provision but with
more individualised focus work and a greater emphasis on small group work with some whole class work
Formal
When they reach this pathway our children are now able to access whole class subject based teaching with regular small group work and some individualised focused work. There is less continuous provision, and it is planned to support social and communication skills
All pathways incorporate outdoor and life skills learning
(please see middle section of sheet above)
Every child in school has a PLP (Personalised Learning Programme) which is designed around
the school principles.
Page 1 of PLP contains the principles which are pertinent to pupils' needs –communication,
sensory, independence, behaviour and well-being – these are the areas that need to be addressed
to enable pupils to be well regulated and able to access learning
Page 2 of PLP contains the 'Learning is meaningful' principle and is divided into areas
dependent on the pathway each child is on;
Pre formal – Early Reading, Early Writing, Early Mathematics Knowledge and Understanding
(class 8 – Creativity, Play and Leisure, Thinking and Problem Solving, World About Me, Early
Reading , Early Writing)
Semi-formal – Early Reading, Early Writing, Early Mathematics, Knowledge and Understanding
Formal – English (Literacy) Mathematics, Science, ICT, Geography History
The PLP contains targets specific to that child. These are taken from EHCP reviews – based on
need and parental and individual aspirations, from SALT, from SCERTS assessments, data (B
squared evidence) pupil premium, behaviour plan, toileting plans, communication tracker targets
and personal targets.
The PLP evidence collection is on-going and used as our formative assessment and PLPs are up dated
when needed and always reviewed on at least a termly basis.
Medium term planning informs class staff and parents of the activities taking place during
the half term, linked to the class theme / topic
These are reviewed half termly and highlighted to demonstrate engagement:
Green – child has been fully engaged
Amber – child has partially engaged
Red – child has not engaged
The PLPs, evidence towards meeting targets, medium term plans, evidence of engagement with
learning, and SCERTs target boards are all collated in the pupils 'E' book
All pupils have at least one physical target in the 'wellbeing' section of their PLP
We conduct pupil progress meeting at least termly to examine each pupil's progress in depth and
interventions are put in place where concerns are raised
Annual summative assessments are carried out using B squared – this enables school to
analyse progress of particular cohorts e.g. pupil premium, boys and to evaluate impact of
the curriculum
Access / Organisation to the curriculum
Access is ensured for all our pupils, by teachers devising imaginative and innovative learning programmes, so that all pupils, whatever their level of difficulty, can access to the curriculum. Where possible, technology is used to ensure the curricular access of pupils who would otherwise have difficulty accessing particular areas of work.
The policy of the school is to organise pupils, wherever possible, into ability / pathway groups within a chronological year. There may be occasions, however where because of numbers, or in order to fully meet the needs of a child, they may be placed in mixed age groups. At Columbia Grange we promote an eclectic approach in the strategies we use to educate our pupils.
Phonics
For Phonics teaching we follow the 'Letters and Sounds' Programme and work pupils in ability groups dependent on the letters and sounds phase they are currently working at. For those pupils working below phase 1 the emphasis is on 'intensive interaction' and the development of early communication skills – e.g. initiating and responding to bids for interactions
Equal Opportunity
It is an important principle at Columbia Grange that pupils have the right to equal access to the curriculum whatever their gender, race or disability. The equal opportunities policy details ways in which this equality of opportunity is ensured and monitored. Teachers ensure that all pupils have equal access to special opportunities in school and visits.
Religious Education
Religious Education is taught according to the school's agreed policy. Parents have the right to withdraw their children from all or part of the religious education programme. Individual arrangements will then be made in consultation with parents and, where appropriate, the pupil. If you want to withdraw your child from these parts of school life please see the Headteacher.
Integration / Inclusion
This is very important to Columbia Grange School and we are continually, actively seeking experiences for our pupils in appropriate mainstream environments. The aims of this integration are to provide our pupils with age appropriate role models, to allow them to learn to work within larger groups than is normally possible and enable them to develop their social and communication skills in an integrated setting. Integration programmes commence following discussion with parents and other relevant bodies, it is always well planned and monitored closely.
Pupils from mainstream schools also benefit from access to specialist teaching and resources within Columbia Grange and are accommodated by the school for varying periods of time.
Our curriculum also provides for development in swimming
Children within year 1- year 5 will be given swimming lessons unless there are medical grounds for exemption. The regularity of these sessions depends on availability of the pool and transport. During the year all these pupils will be given the opportunity to attend a course of swimming lessons at George Washington School.
For more information, long and medium term plans see the Curriculum section on this site