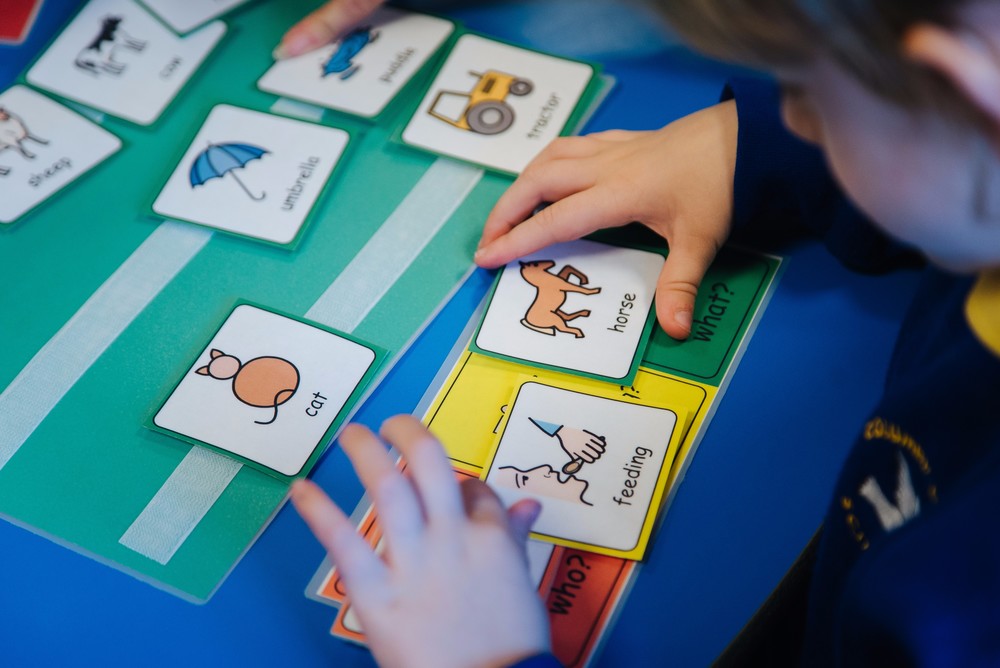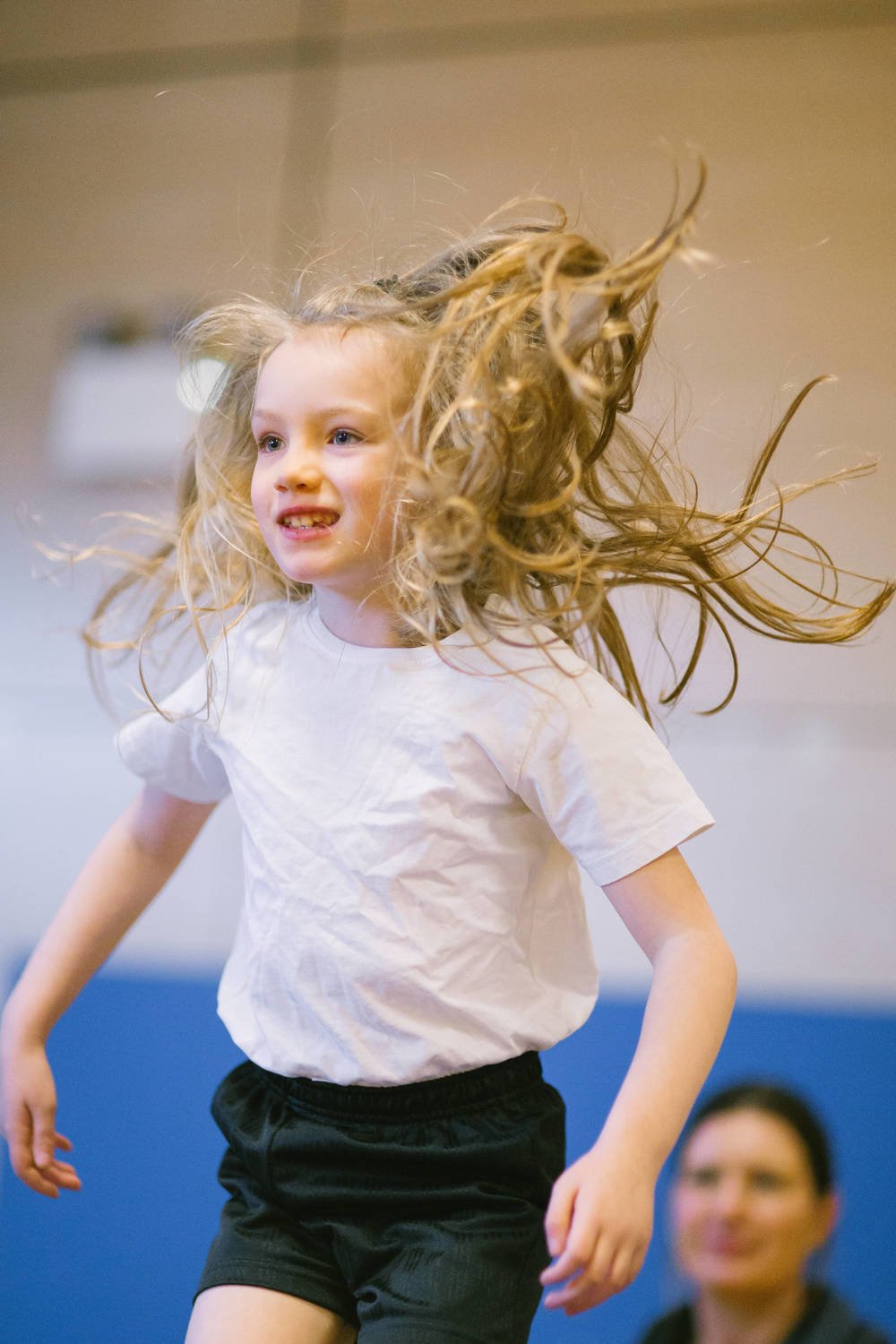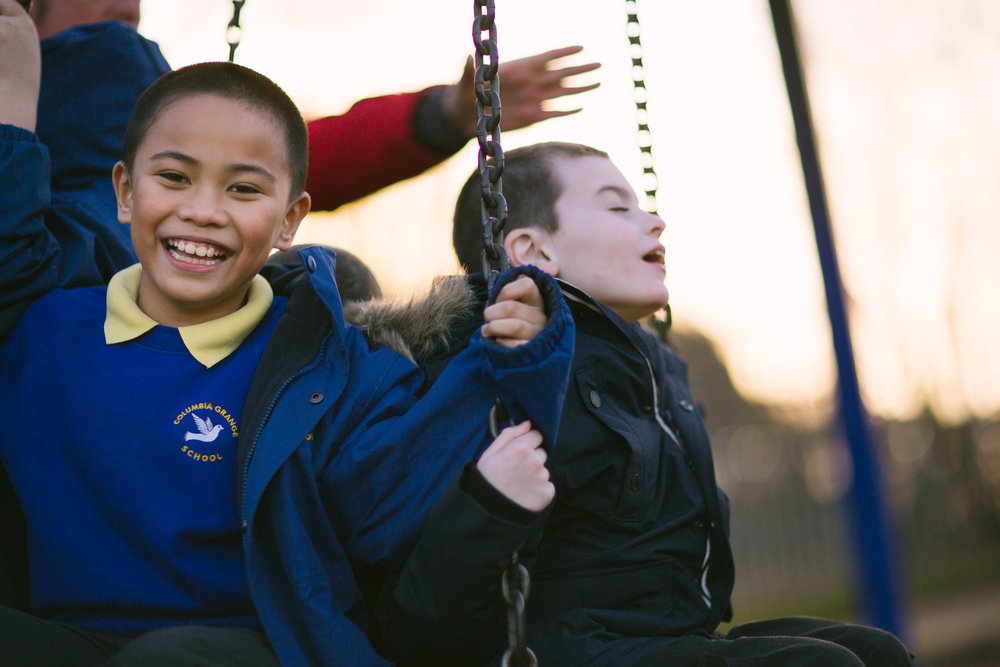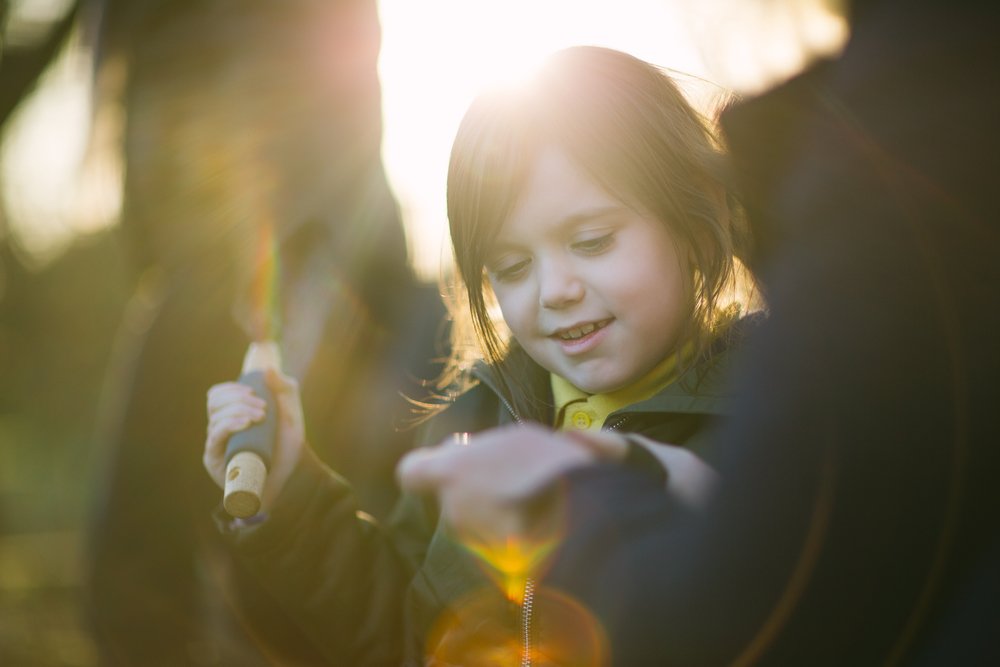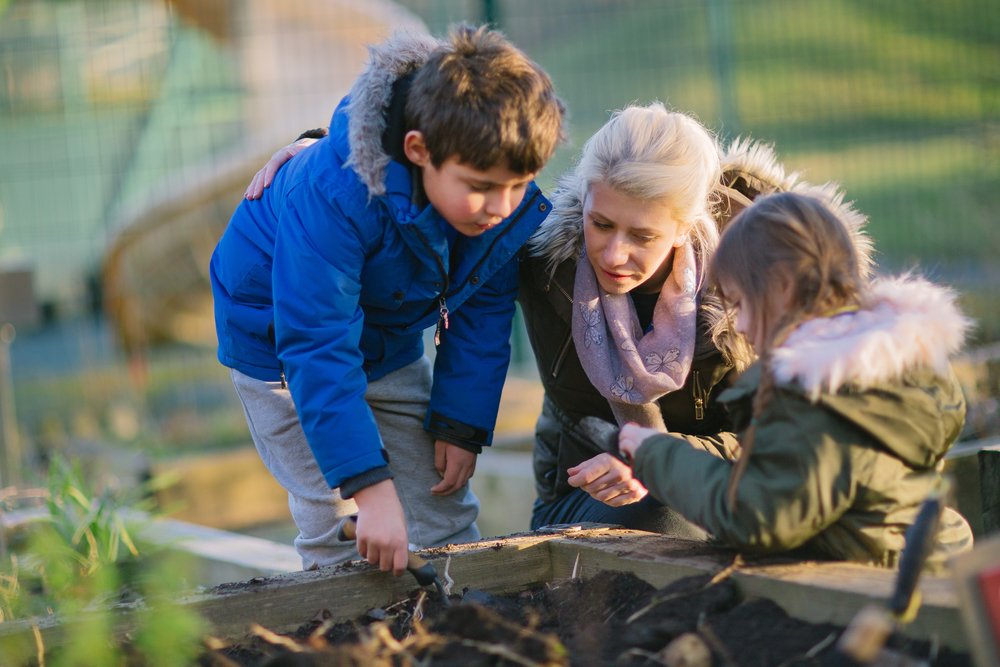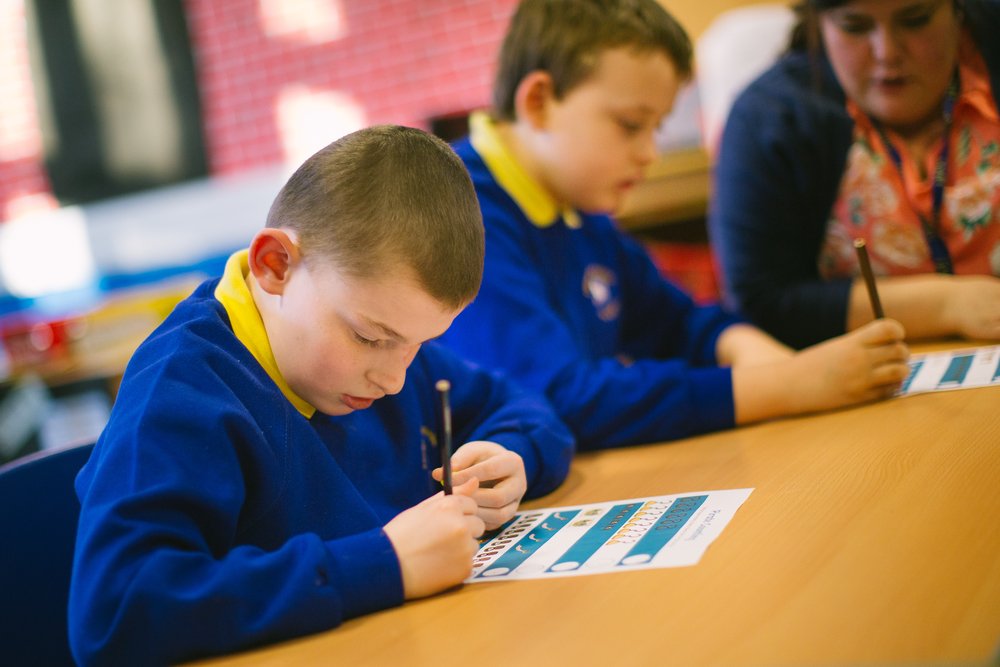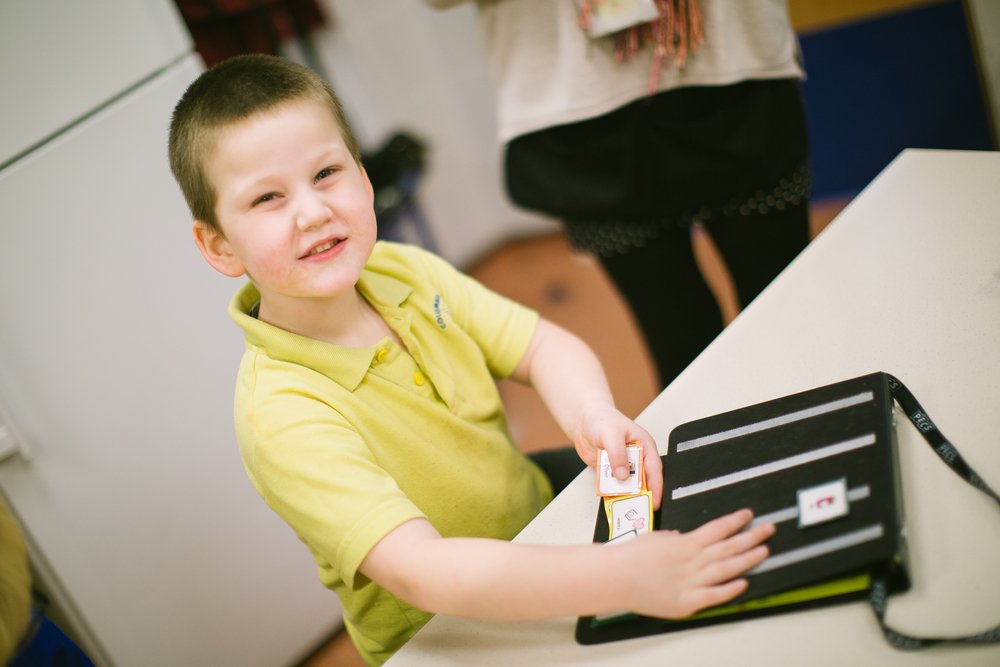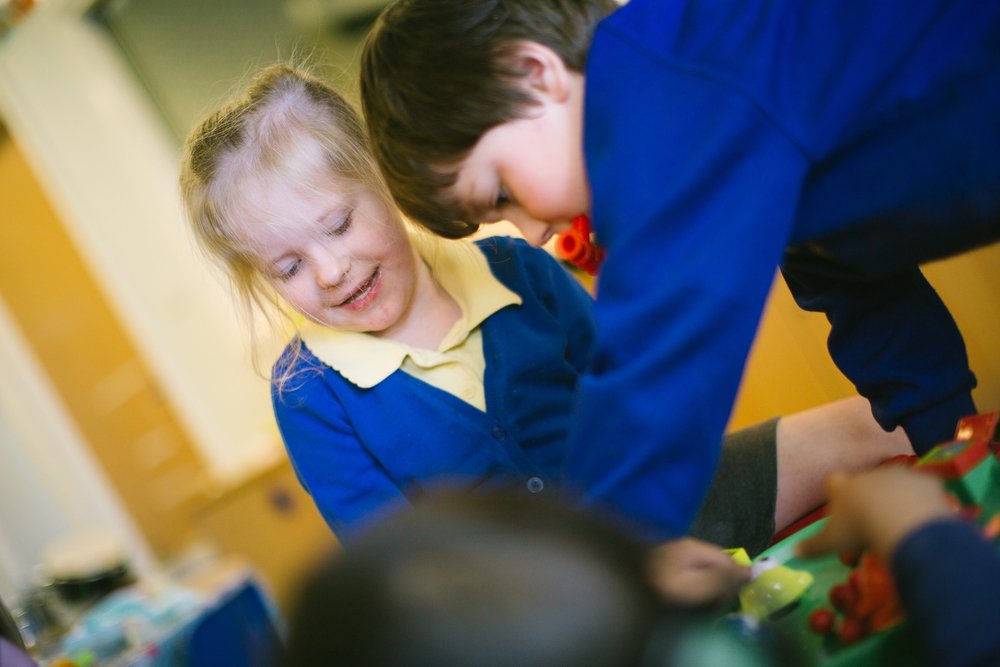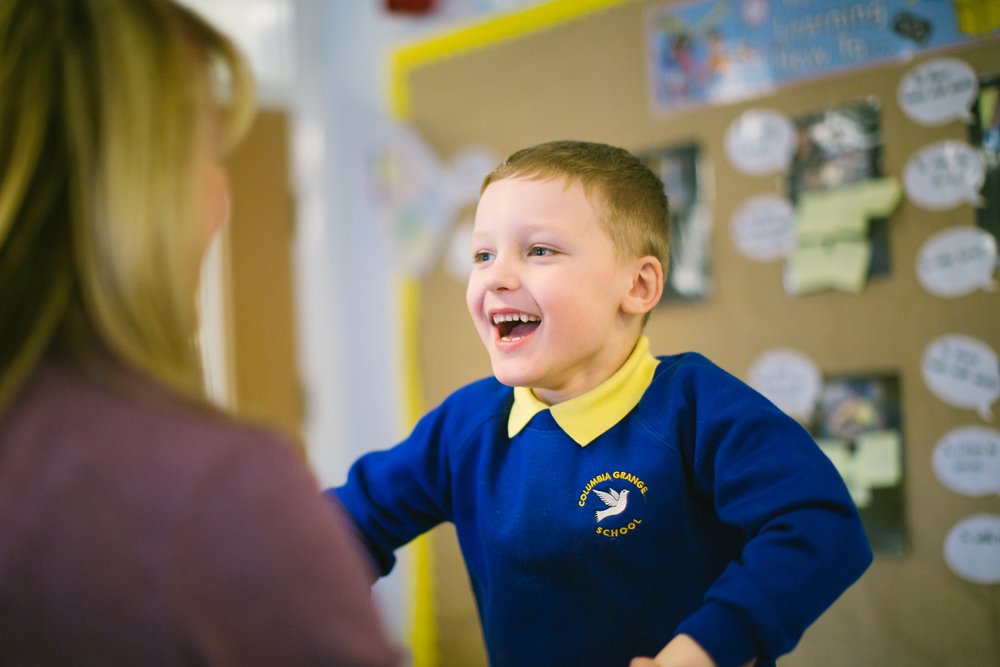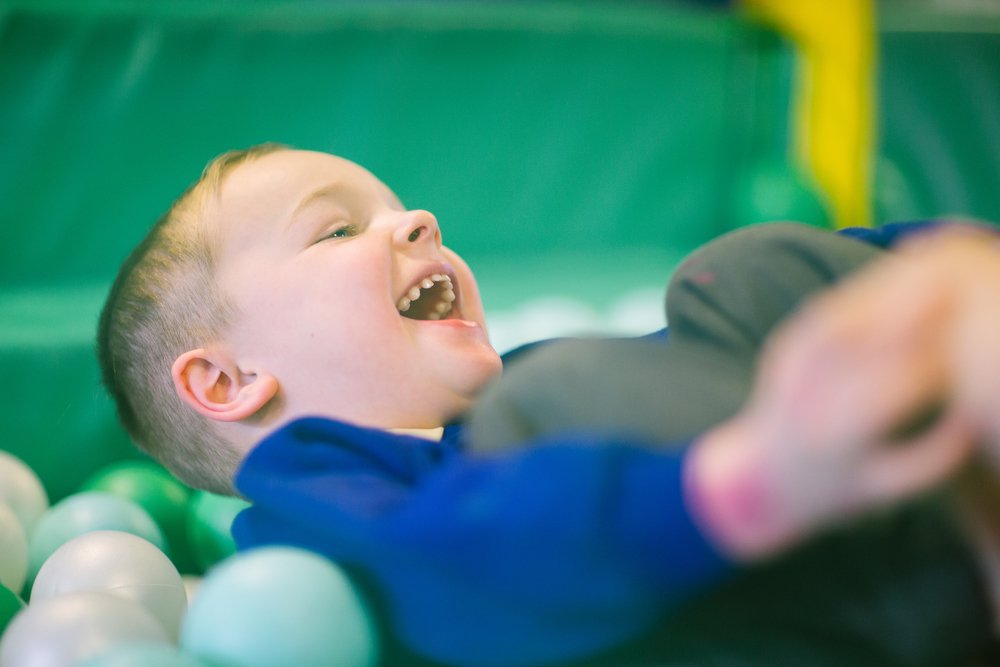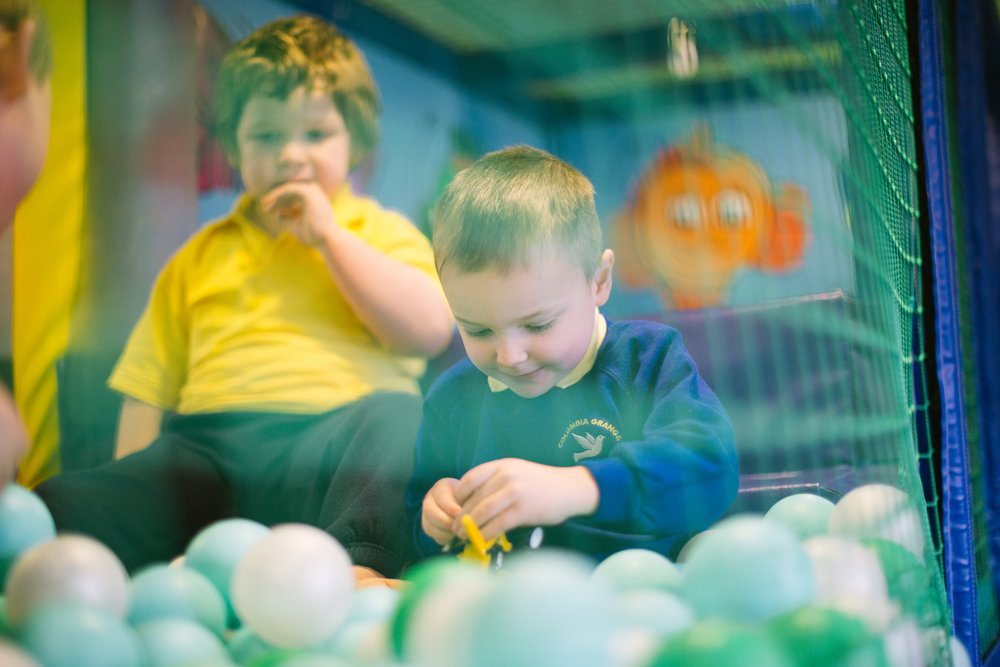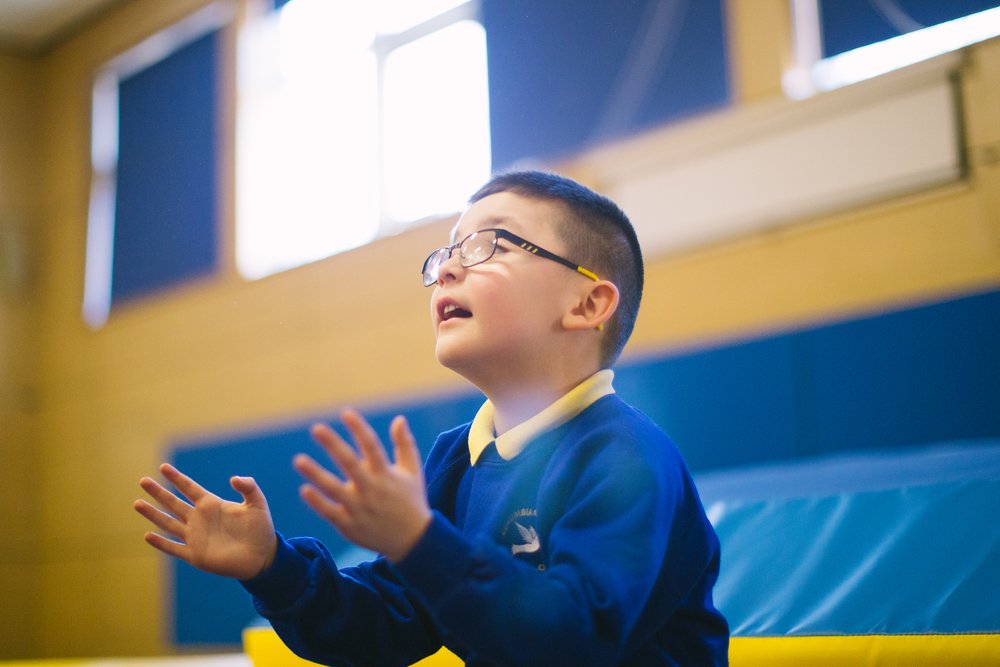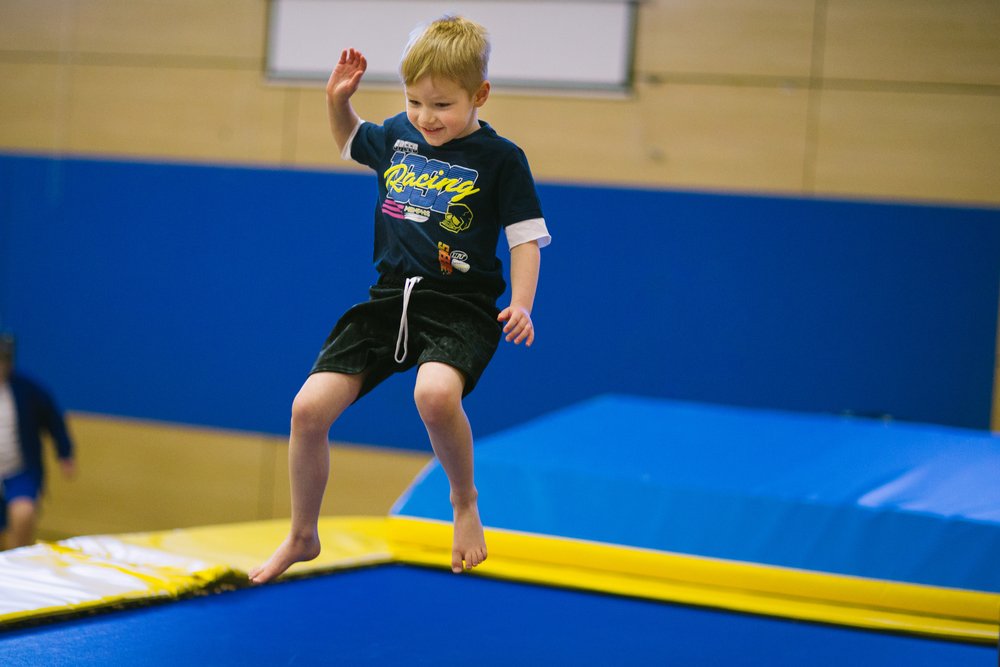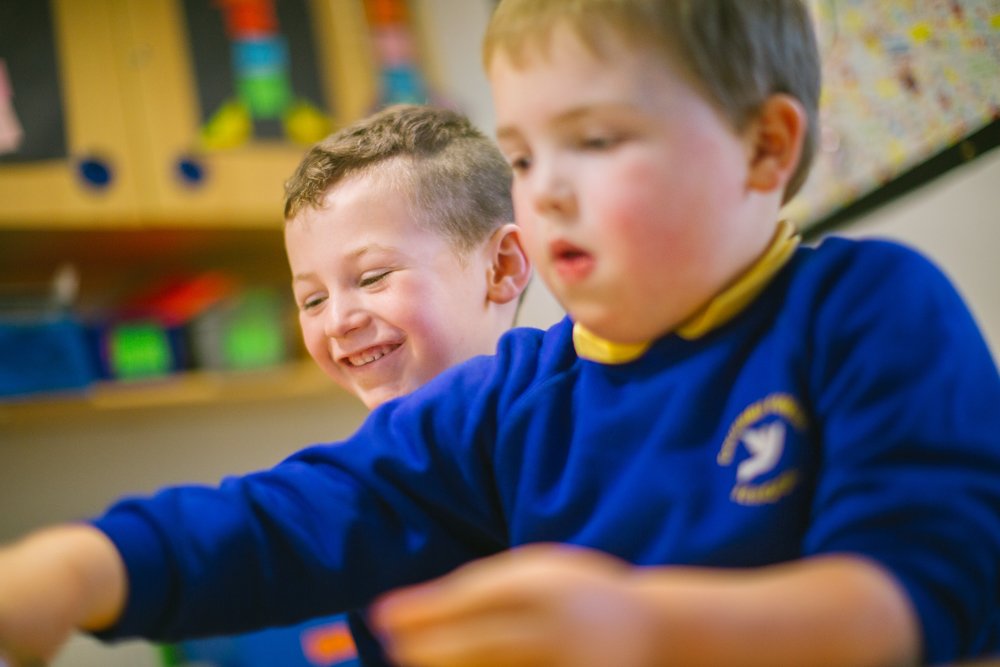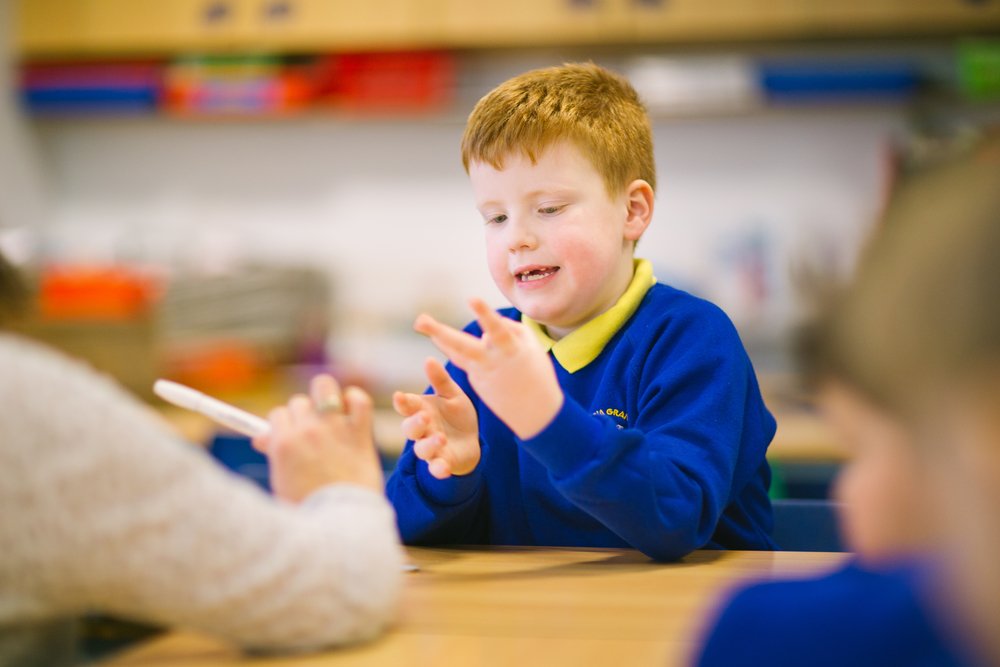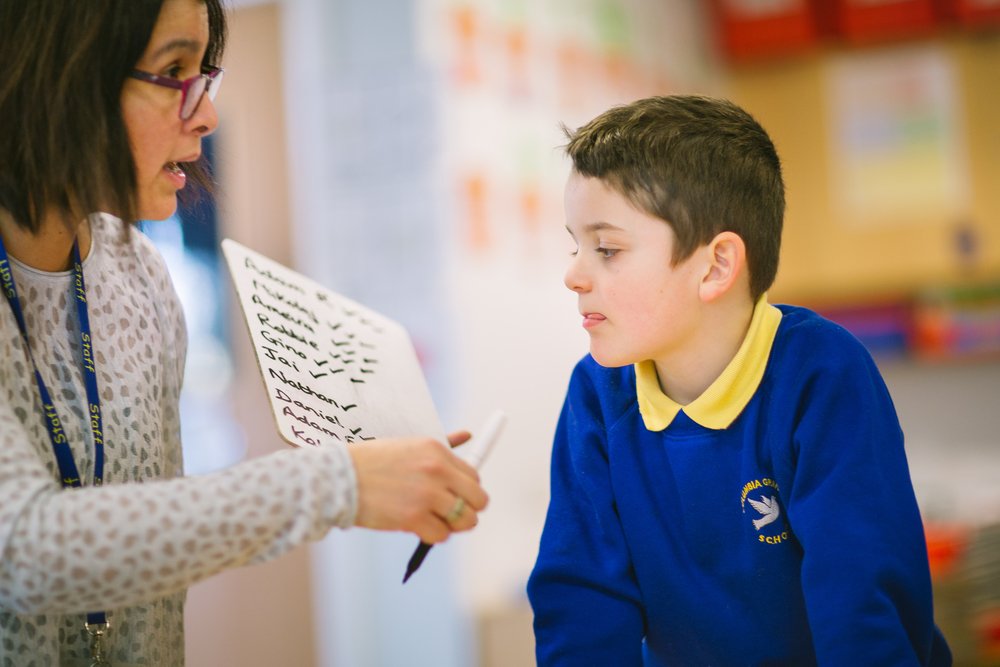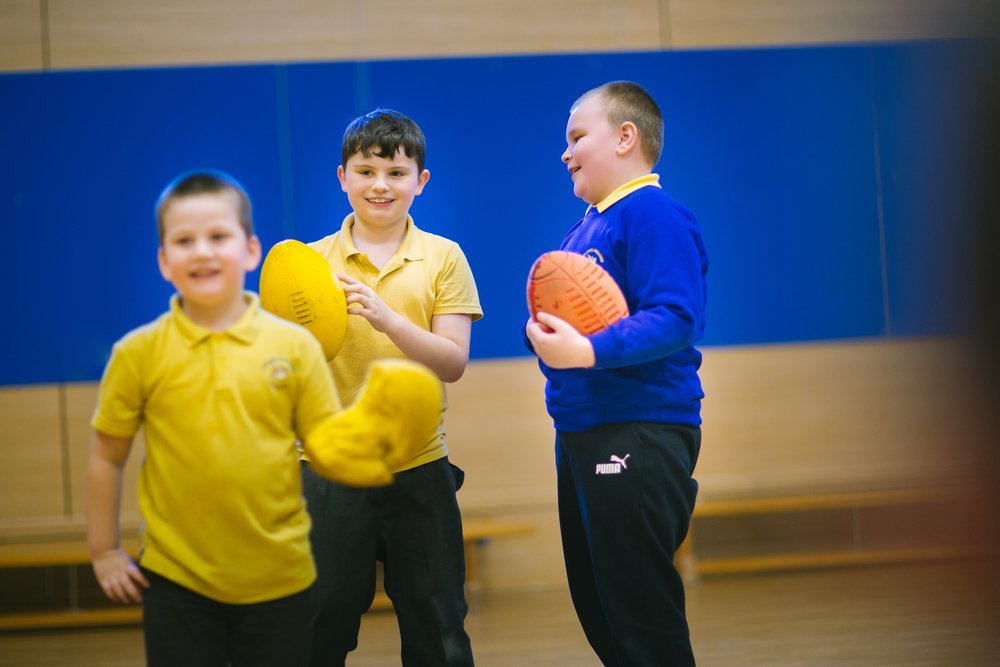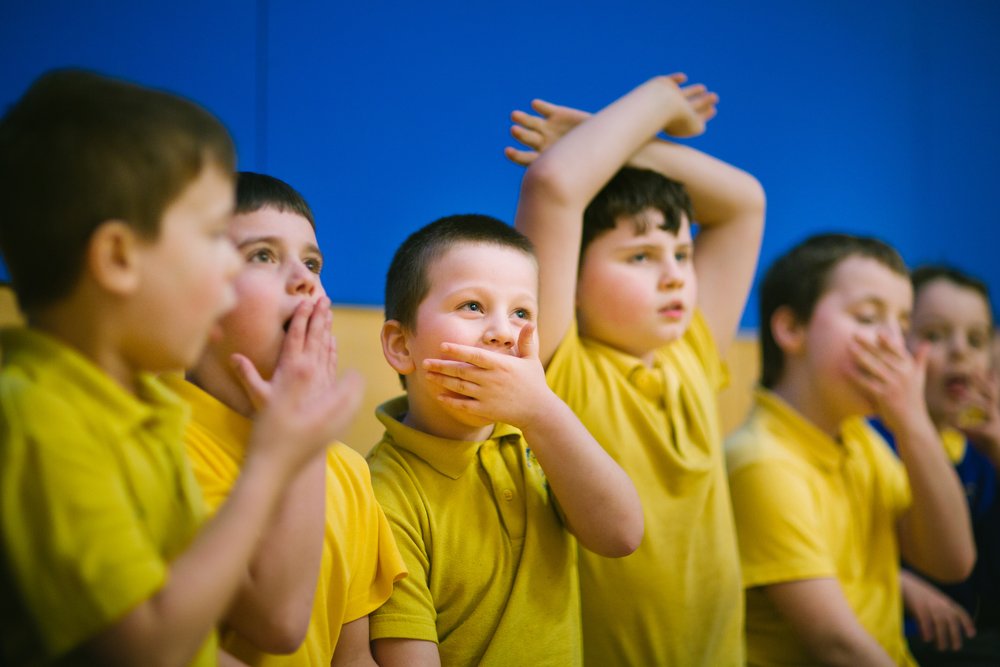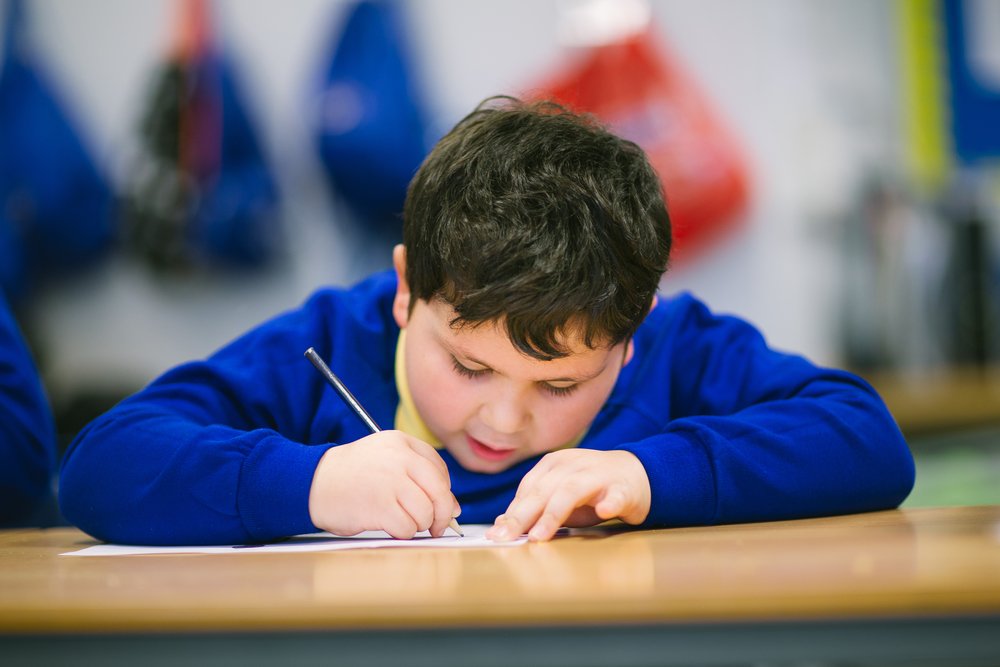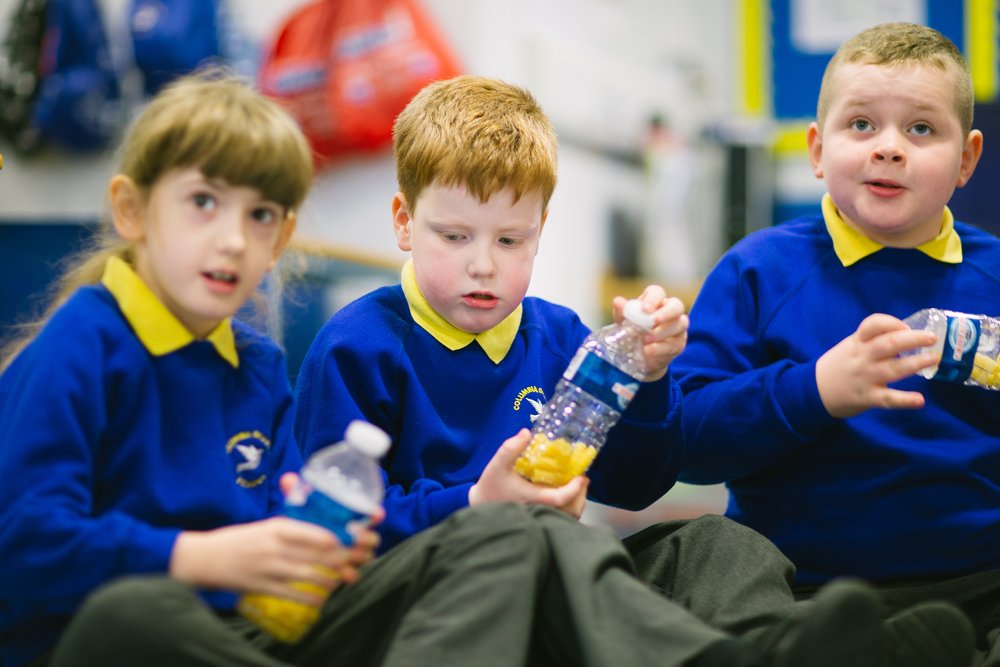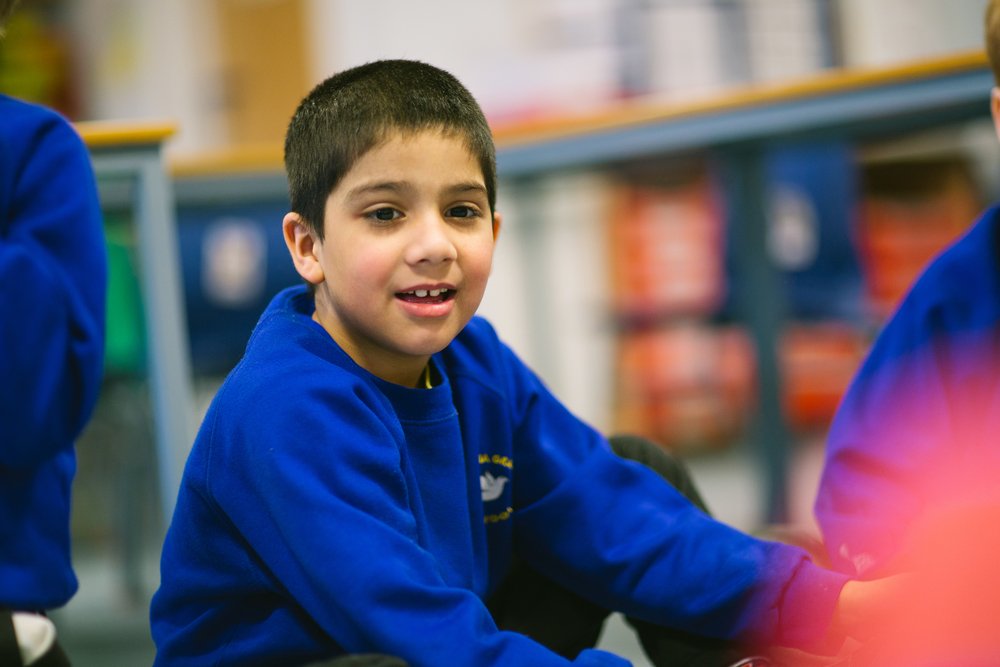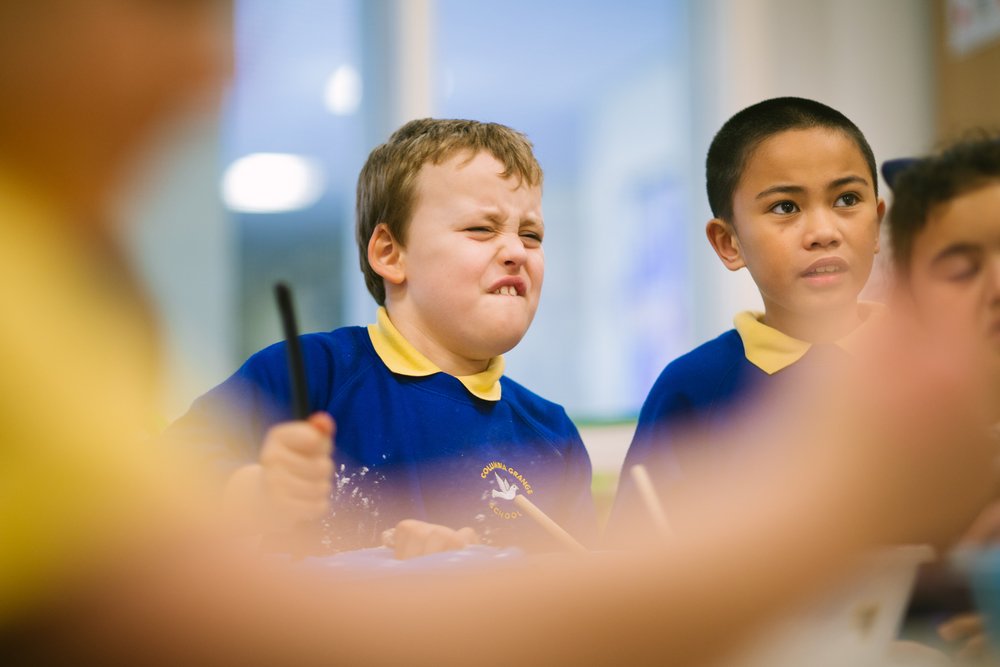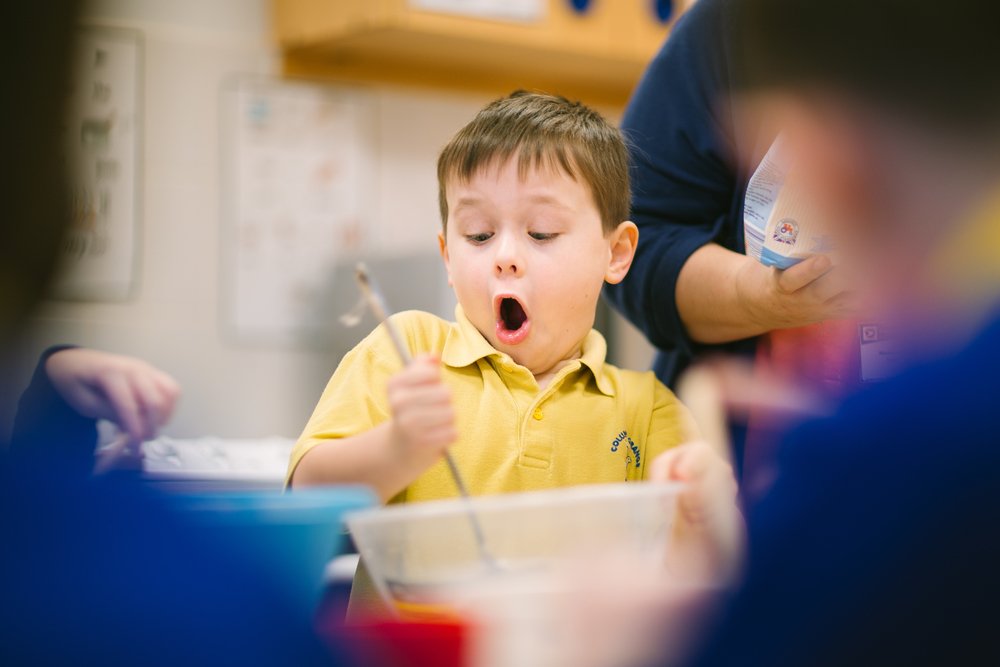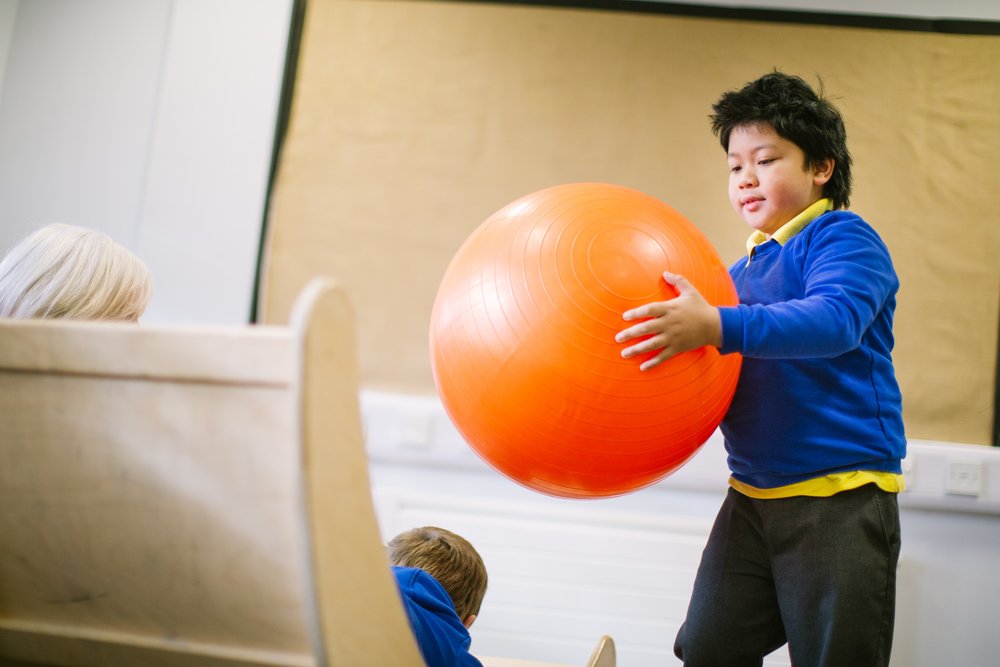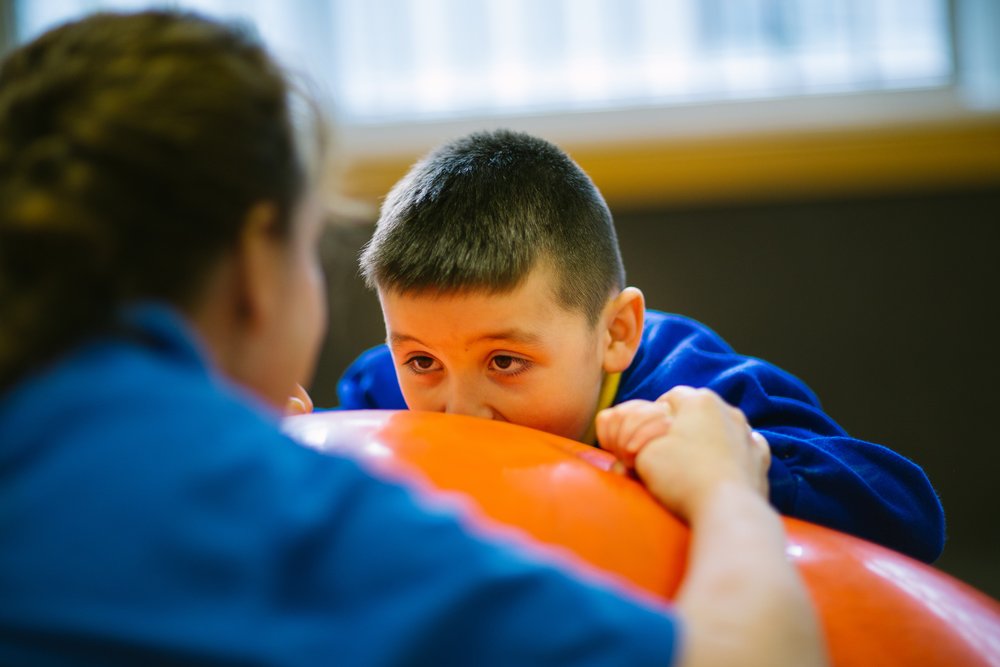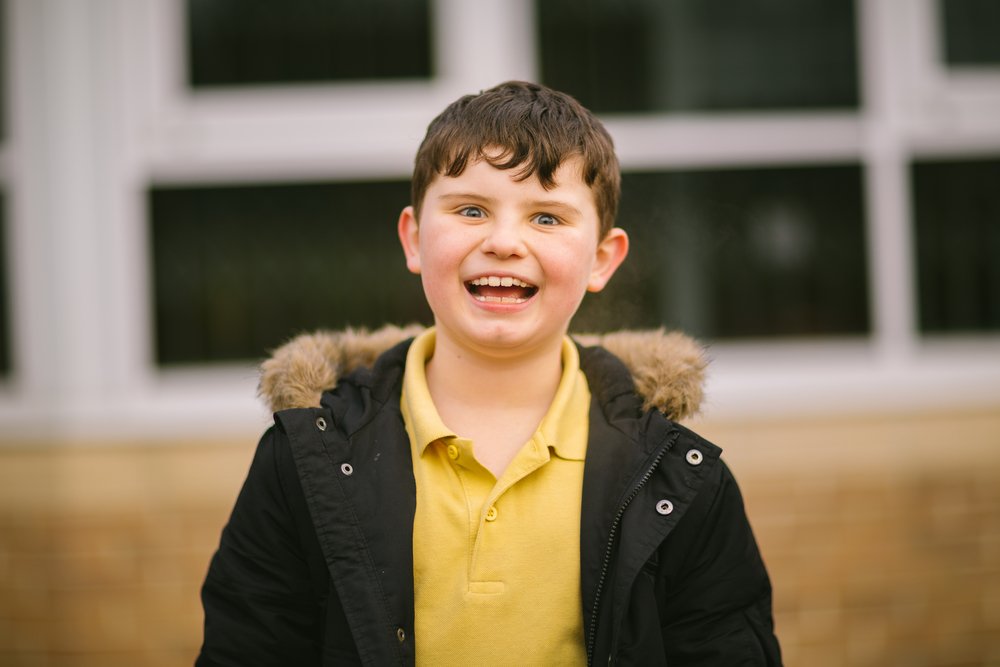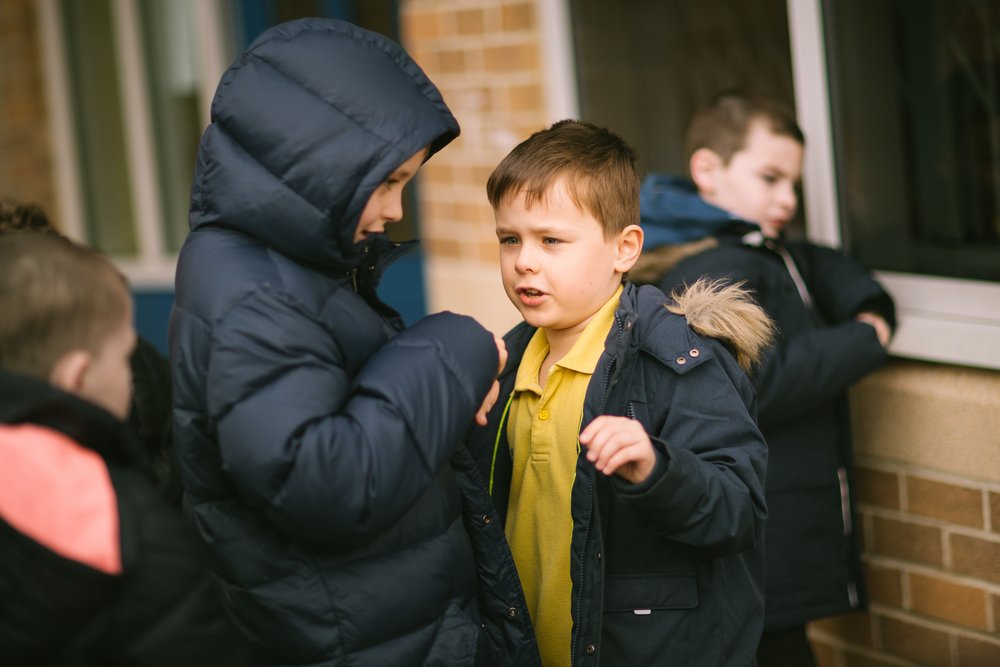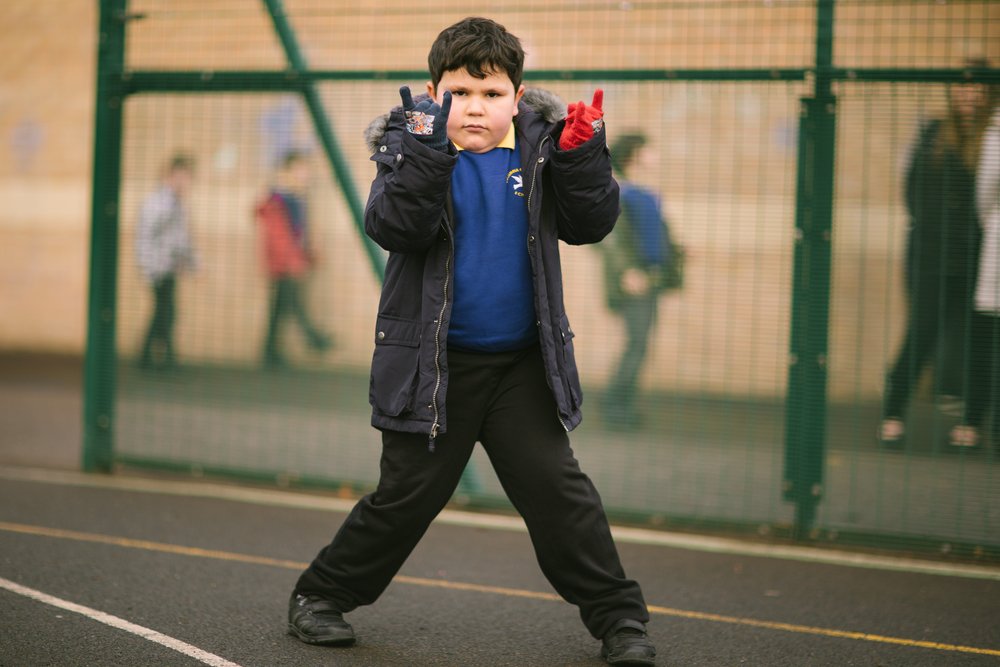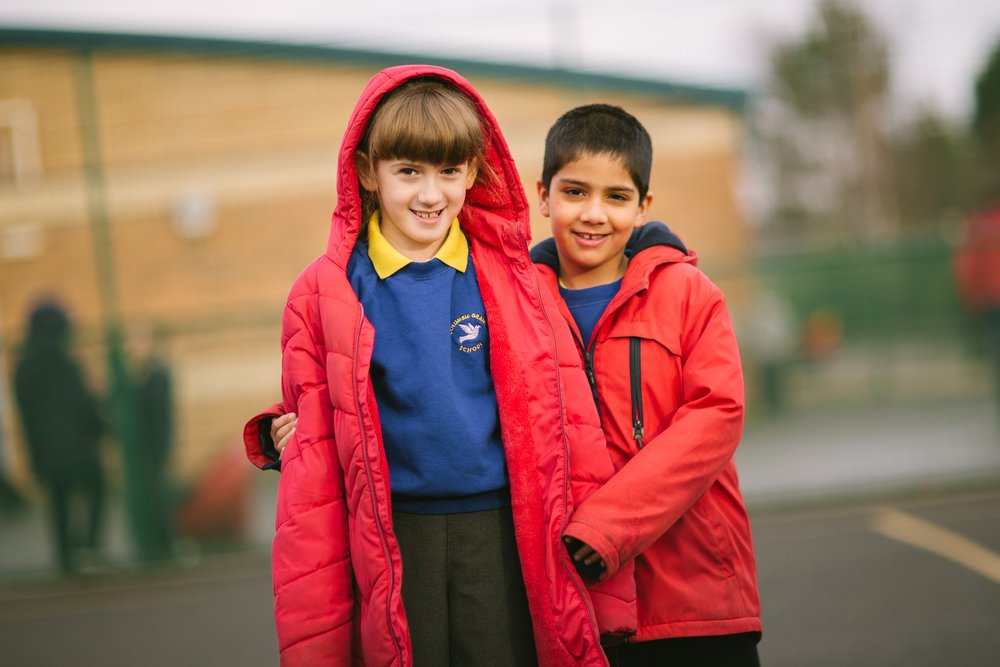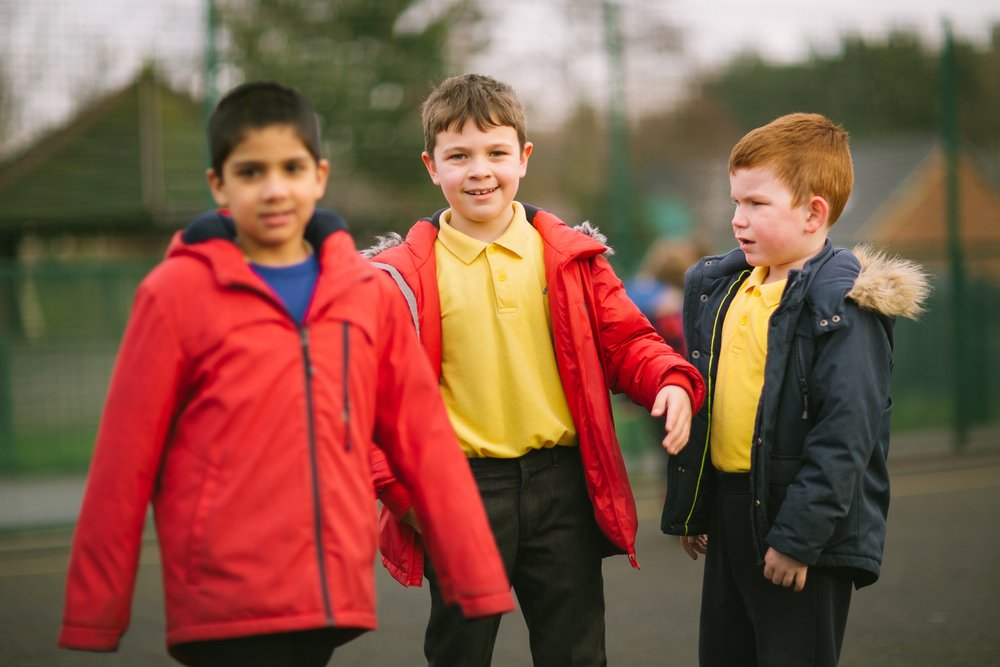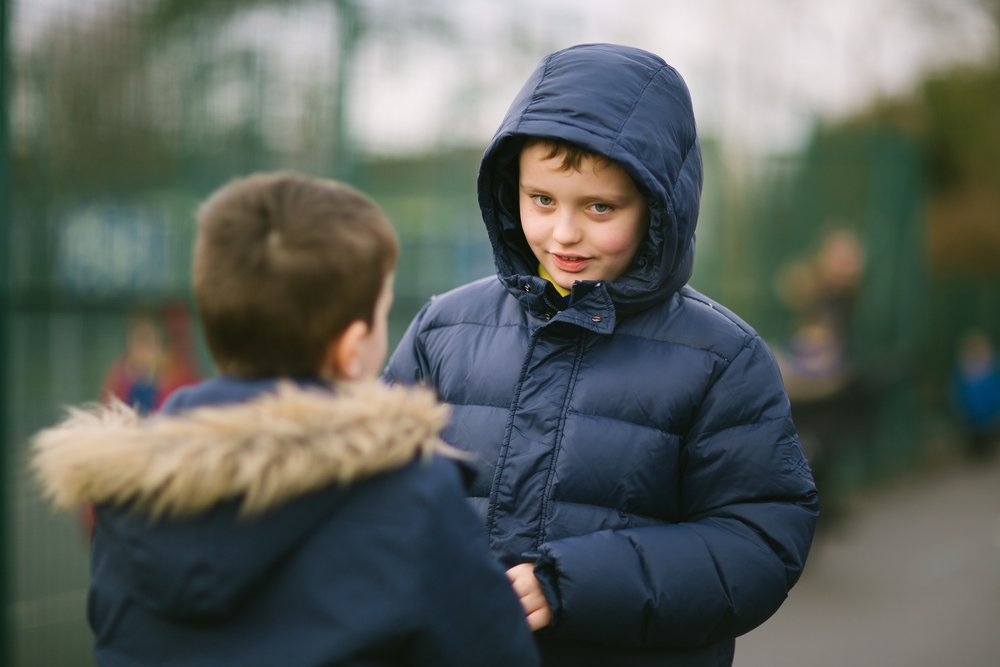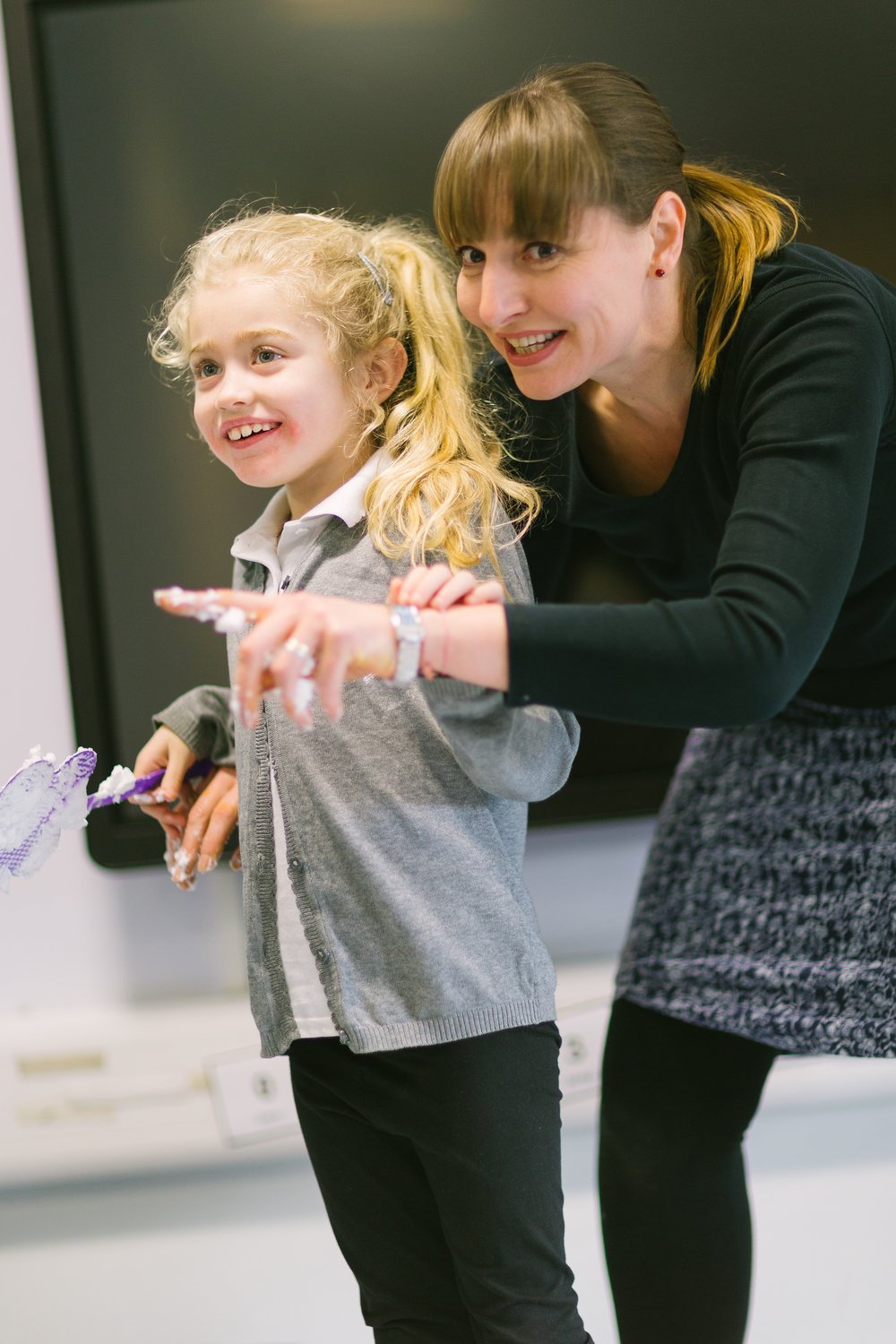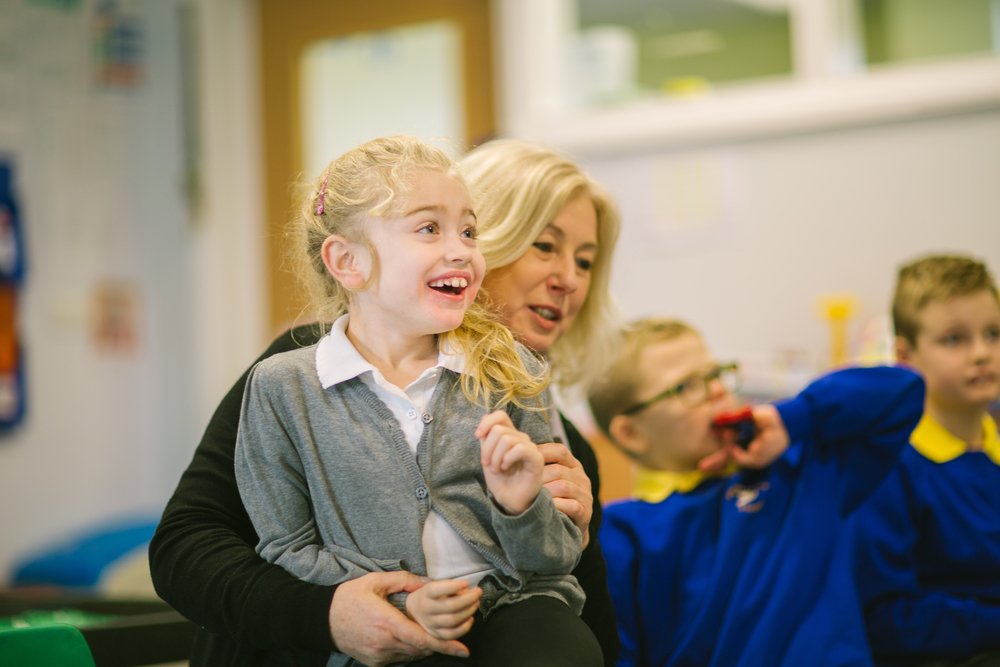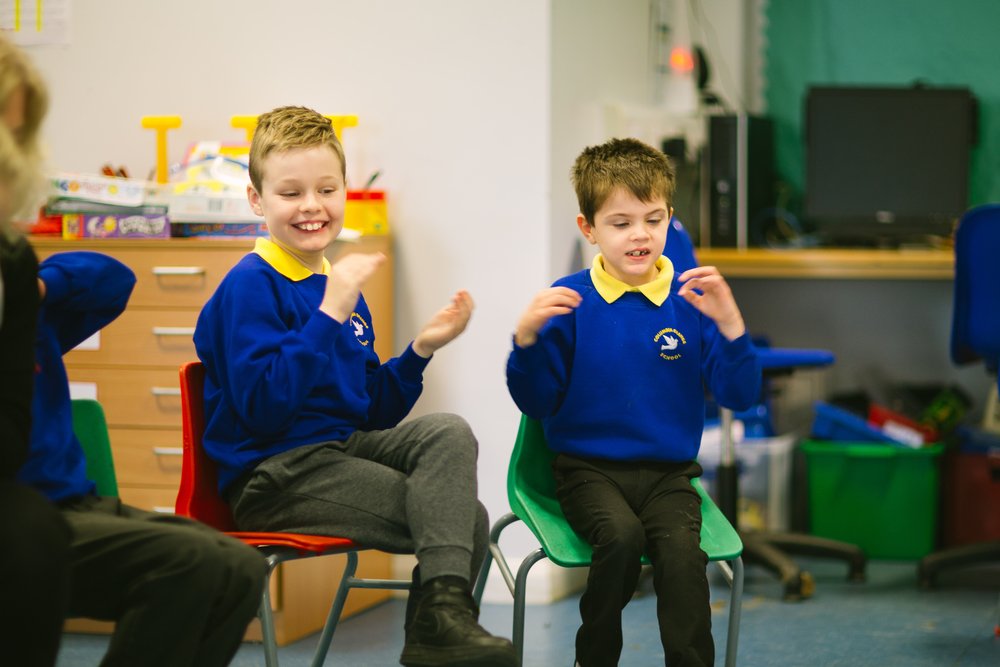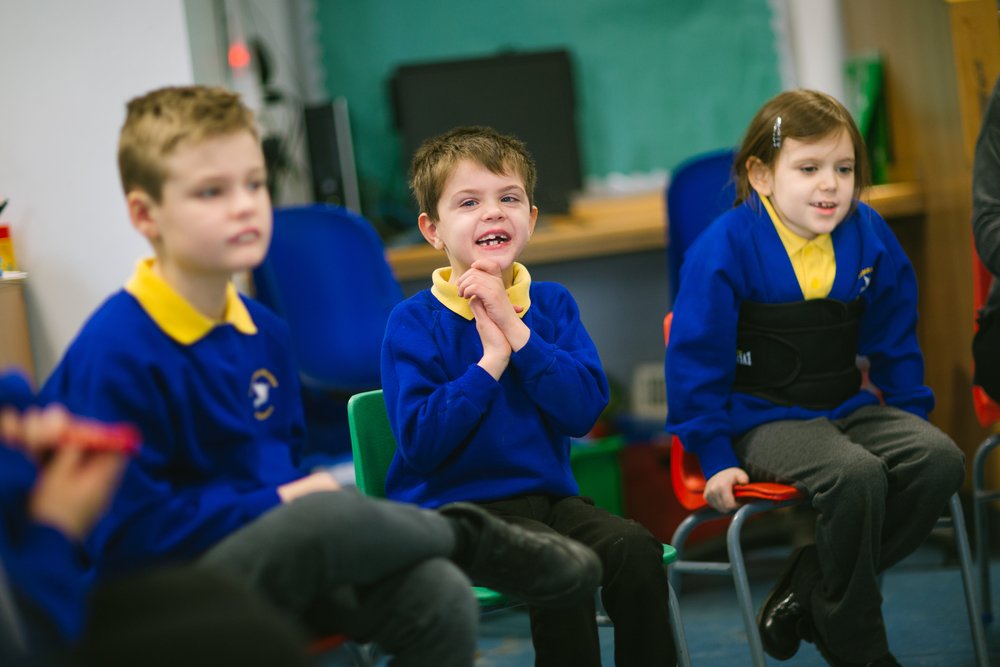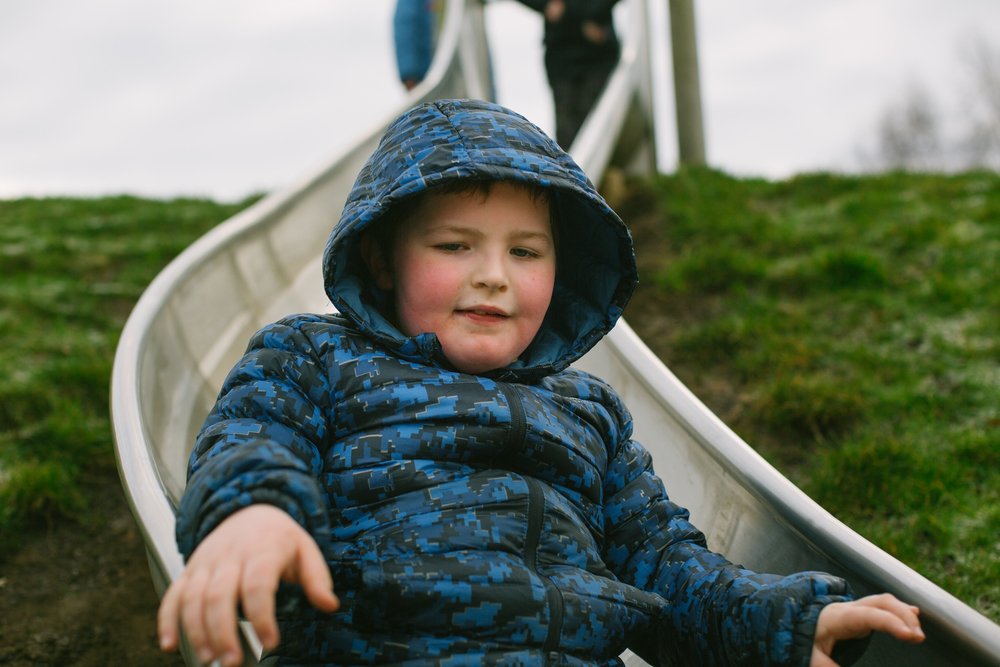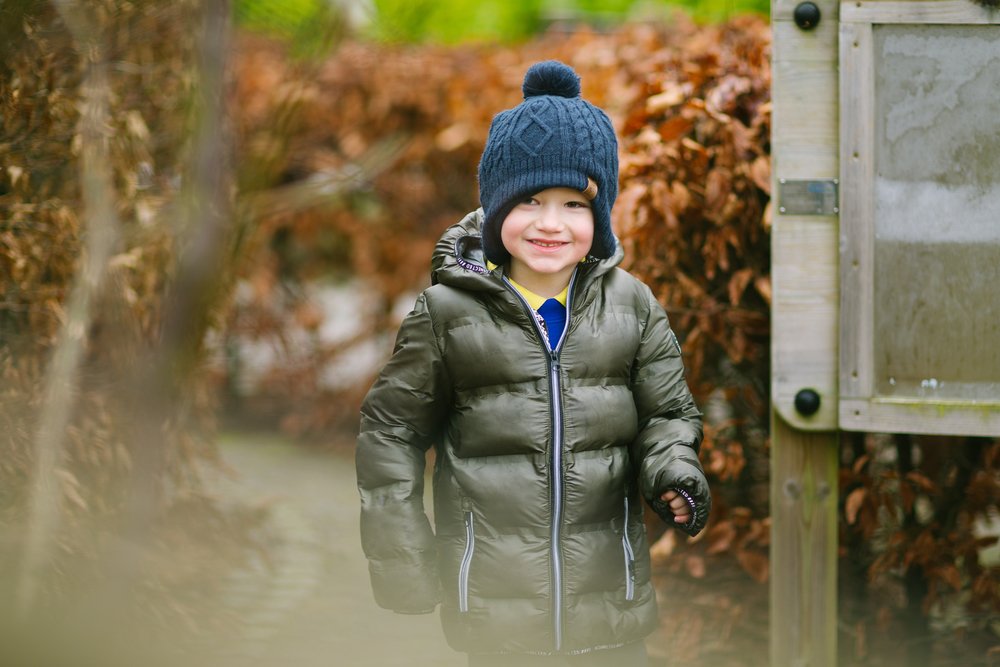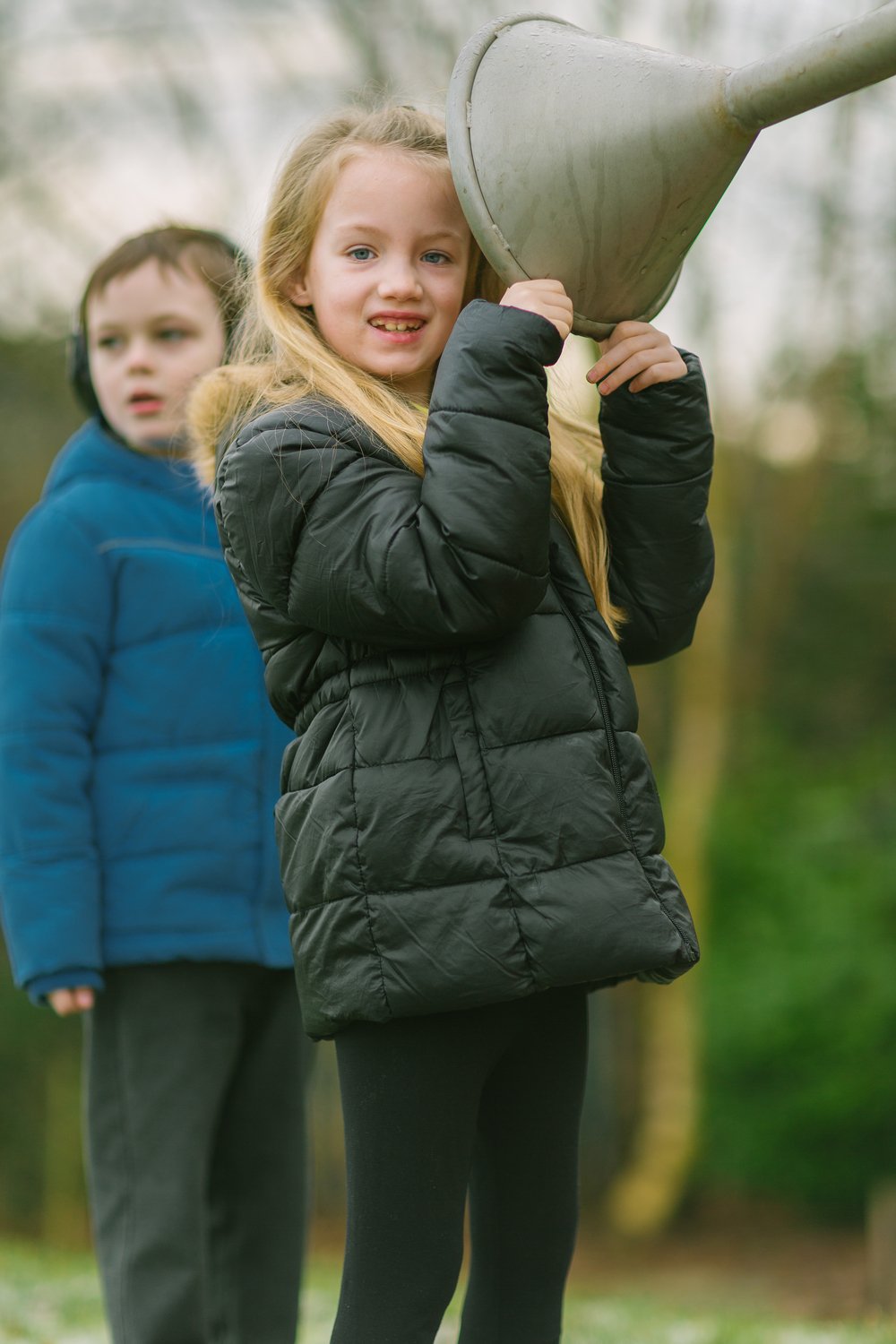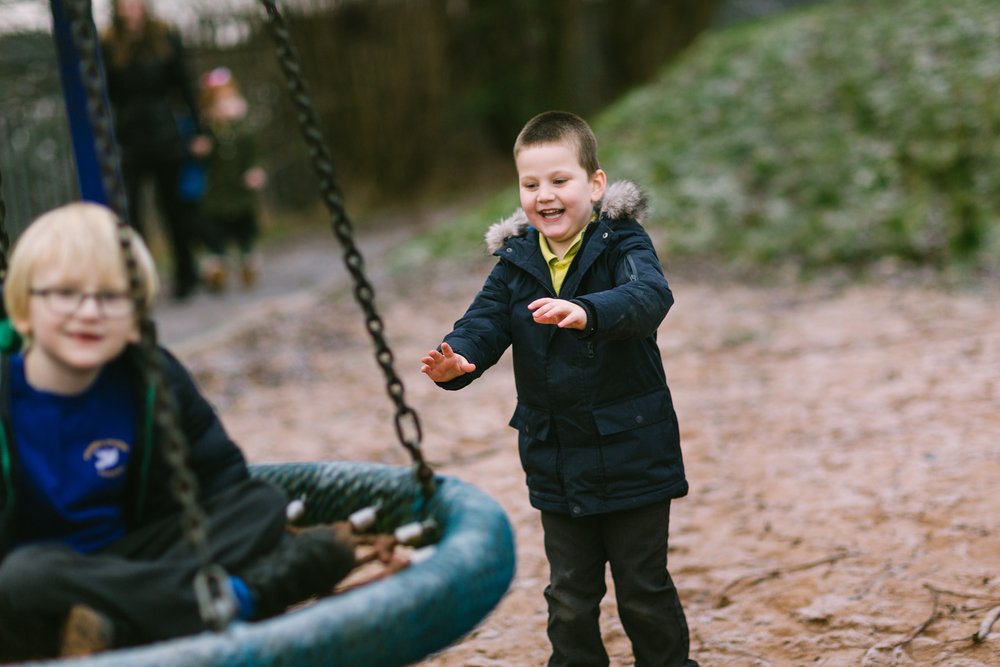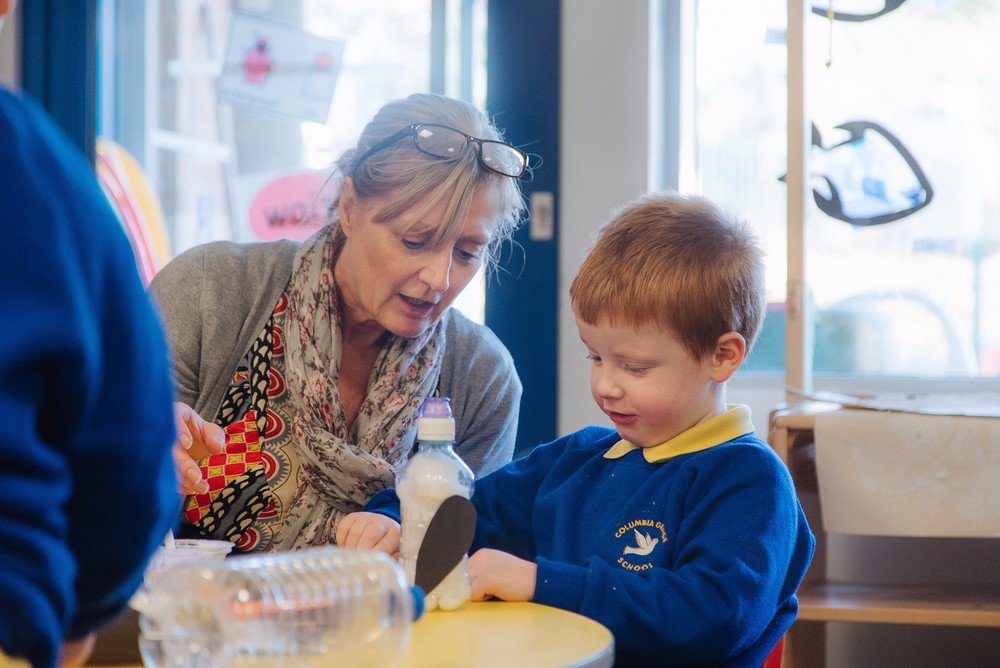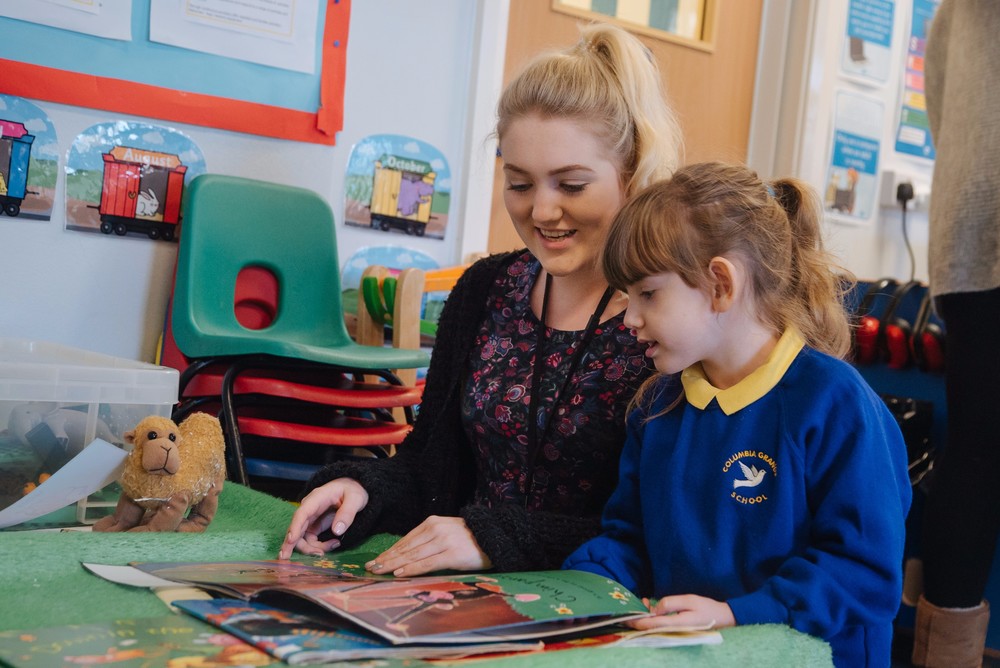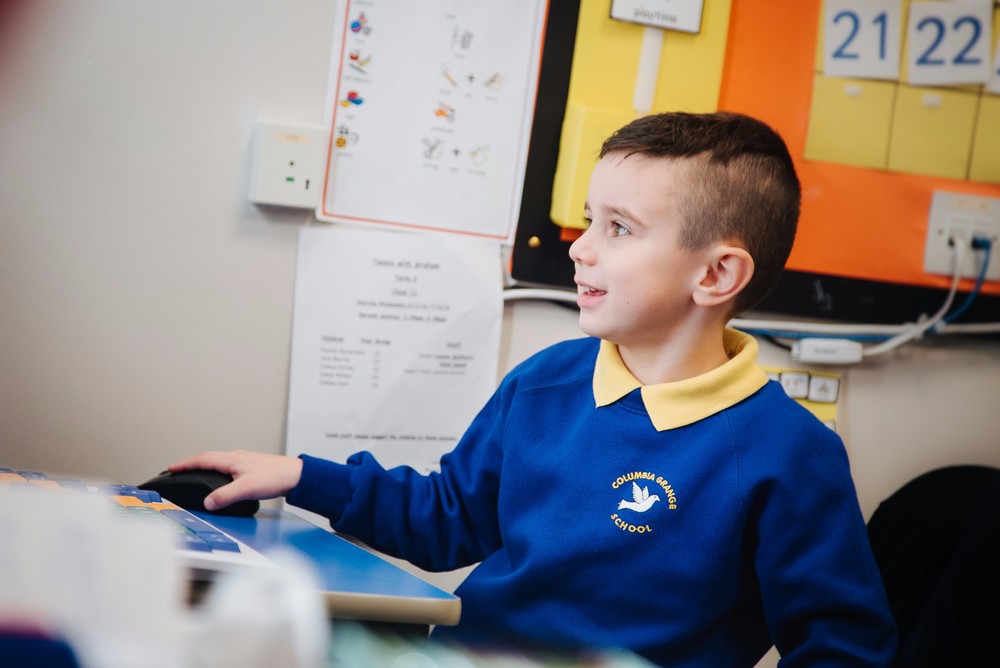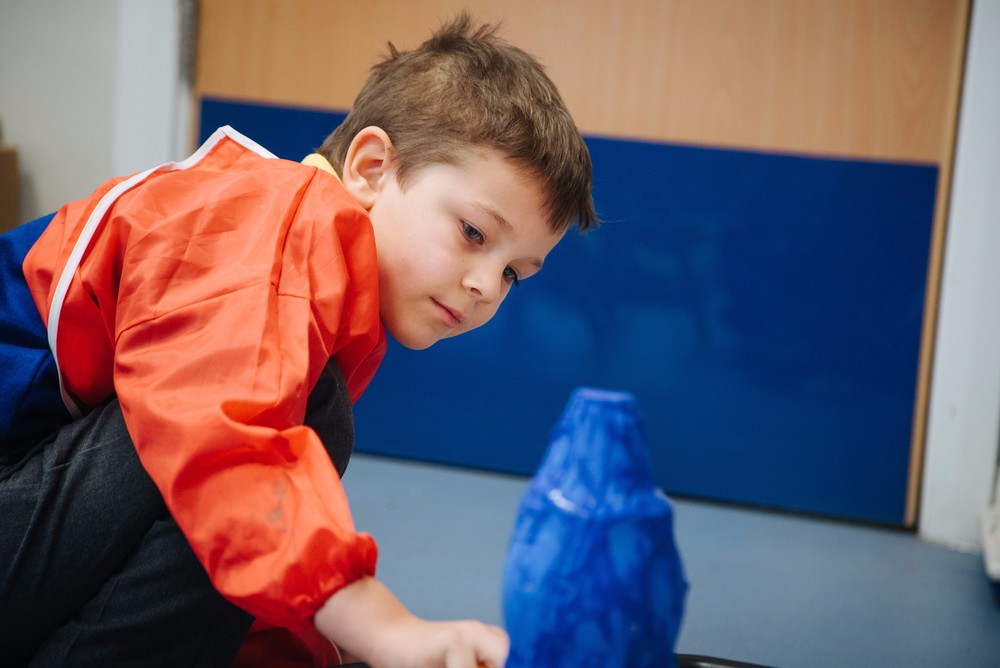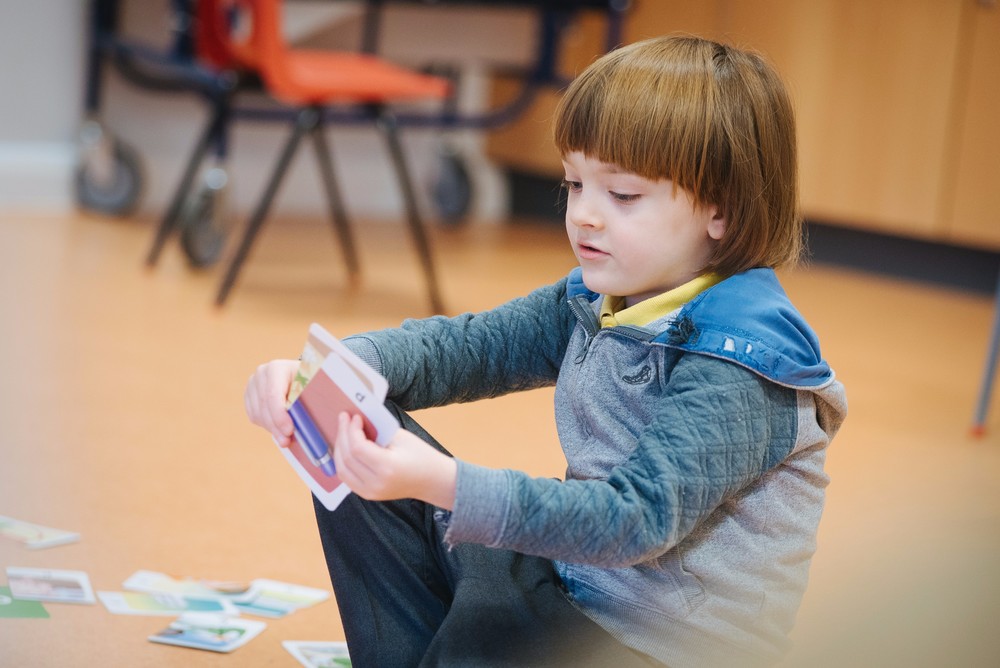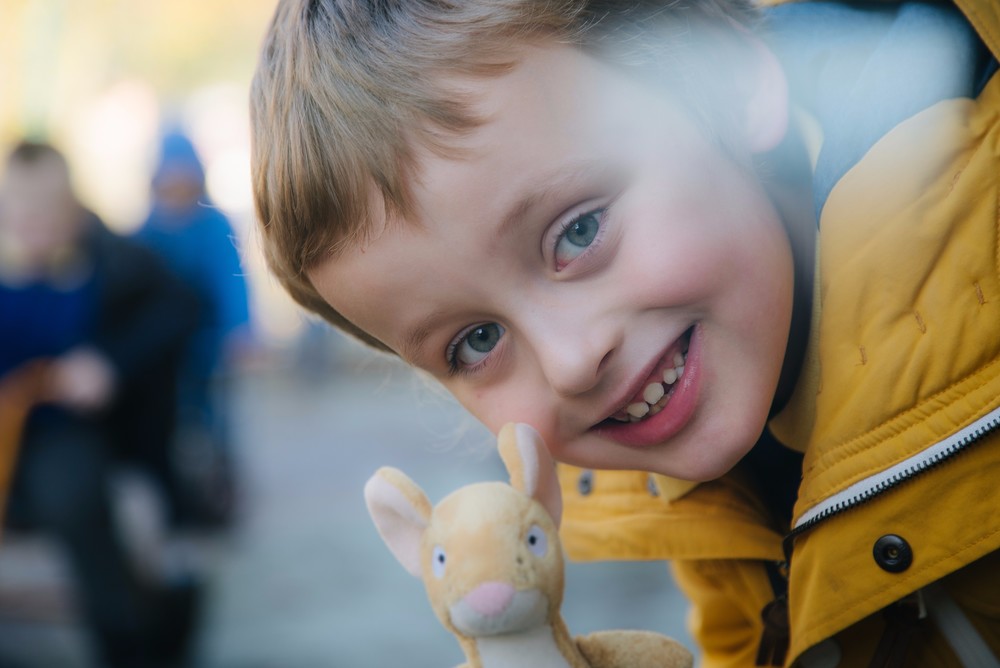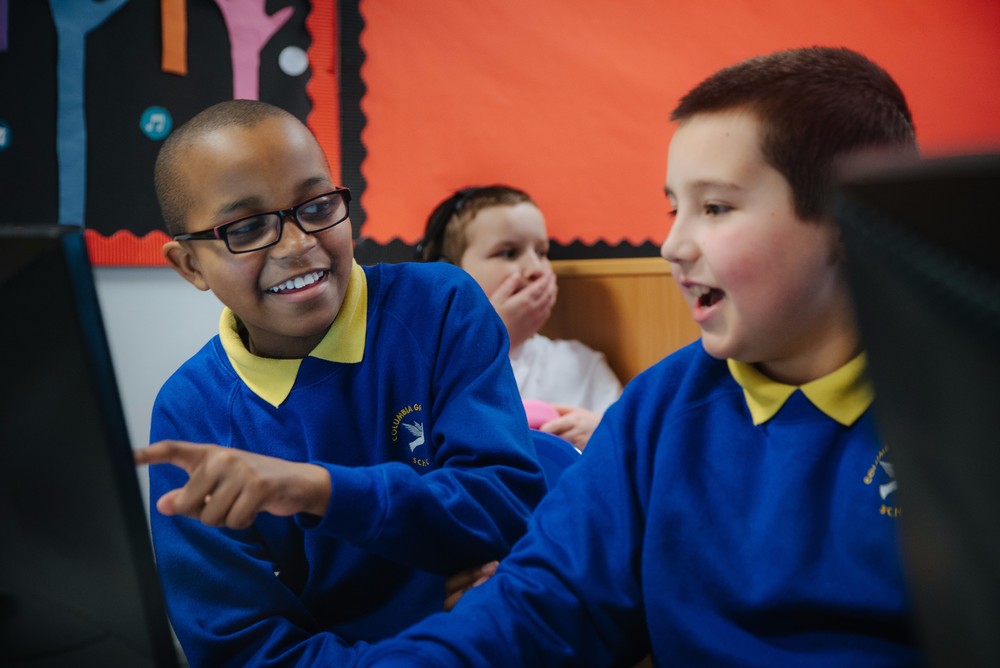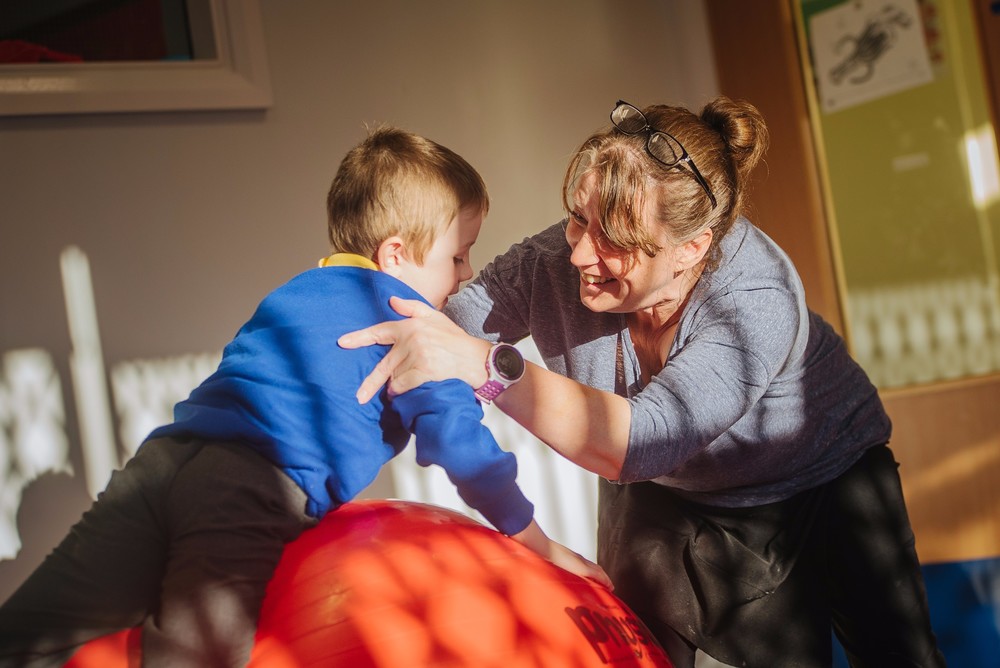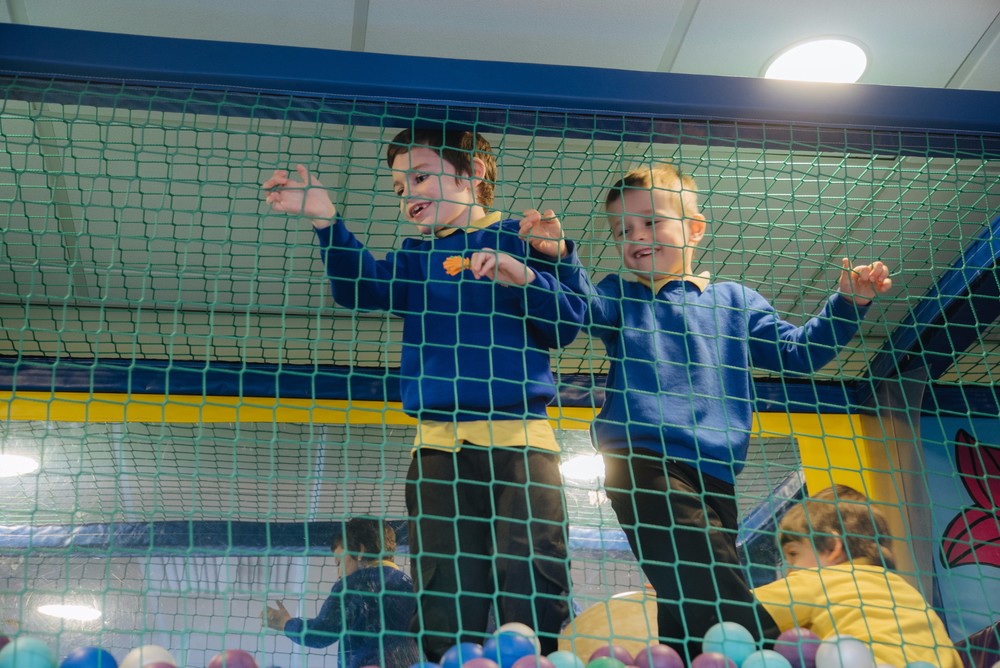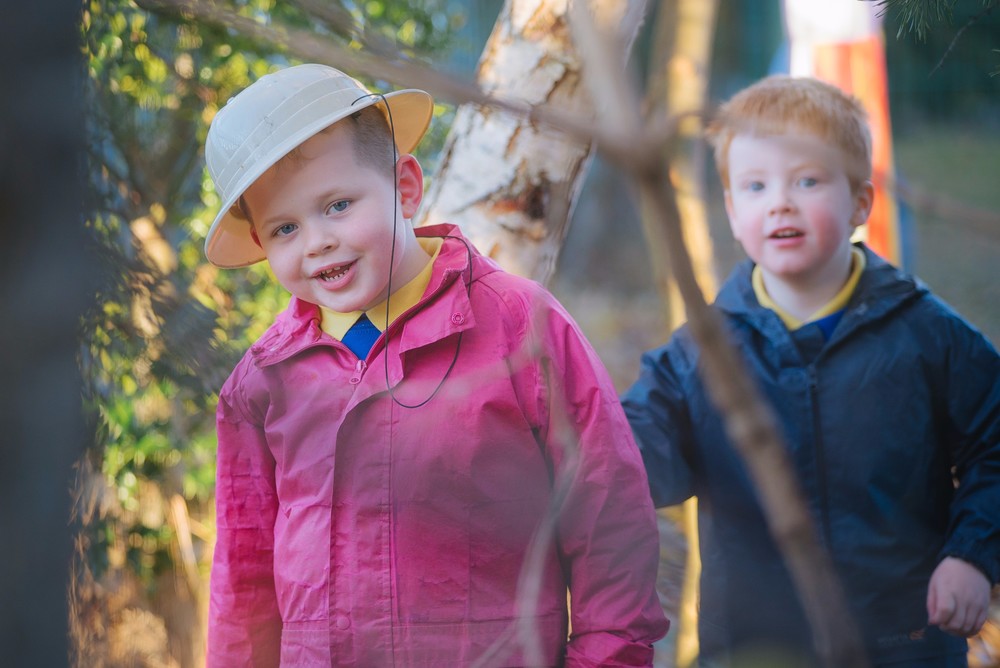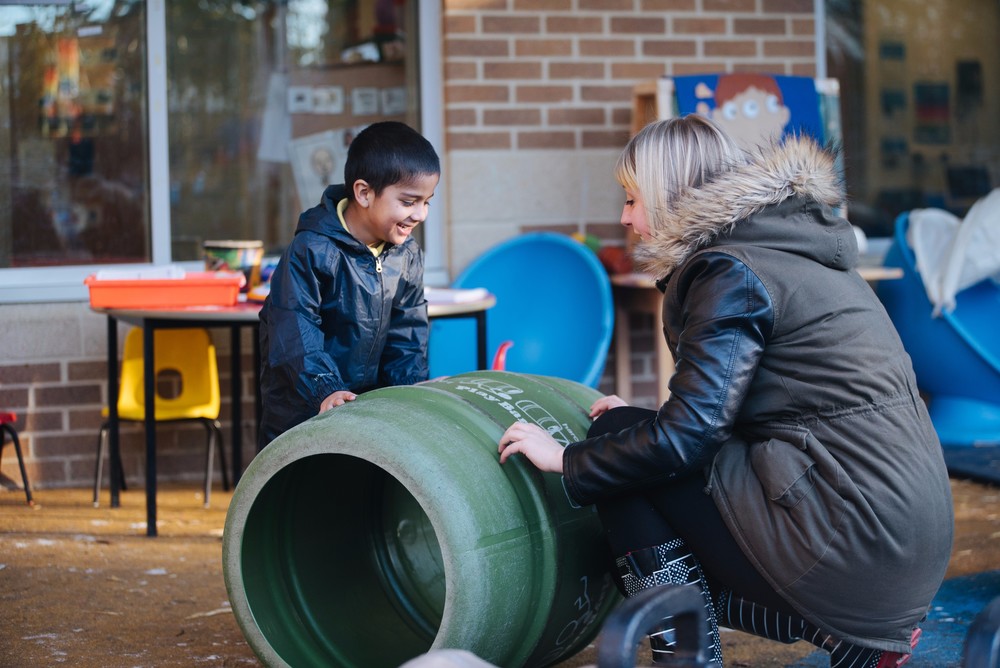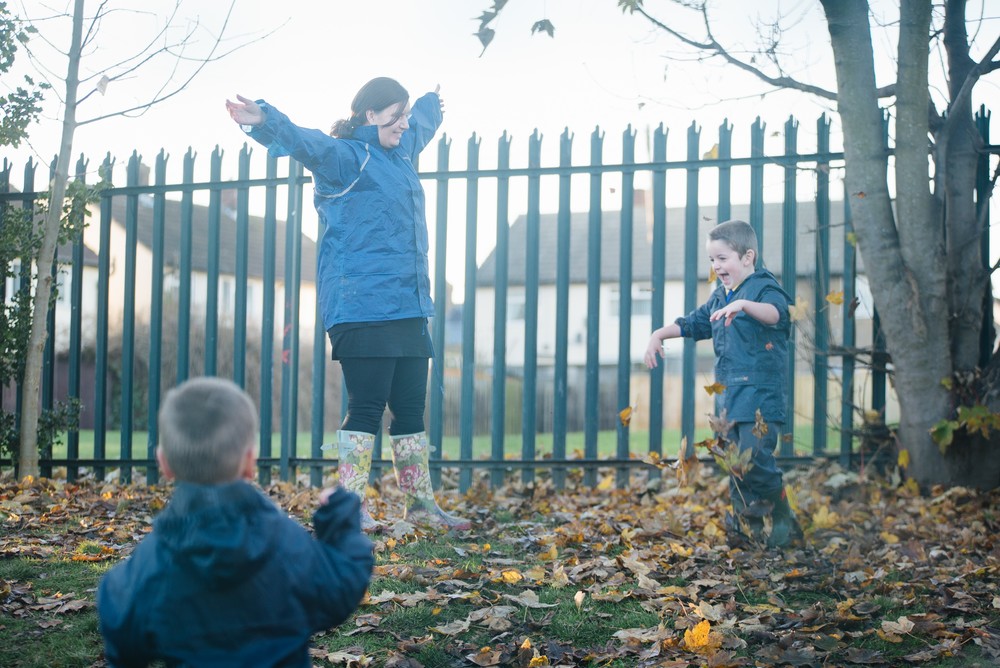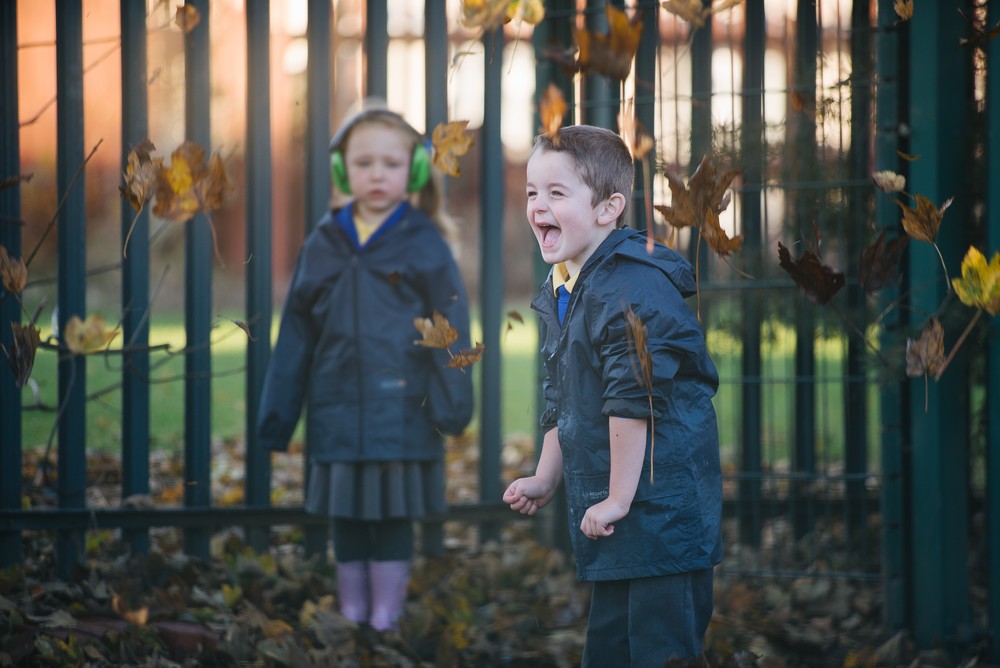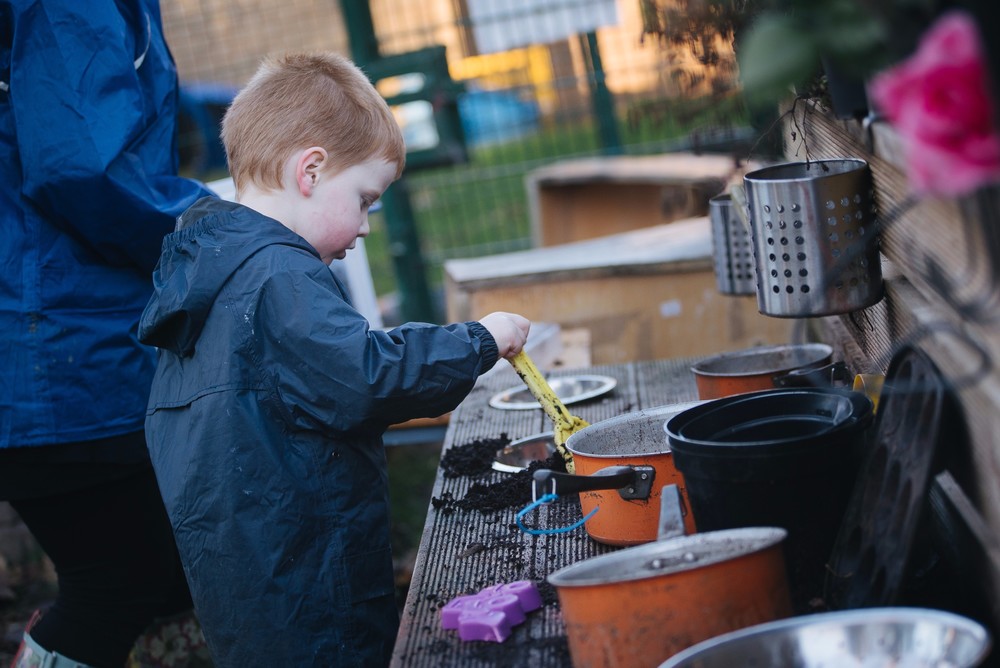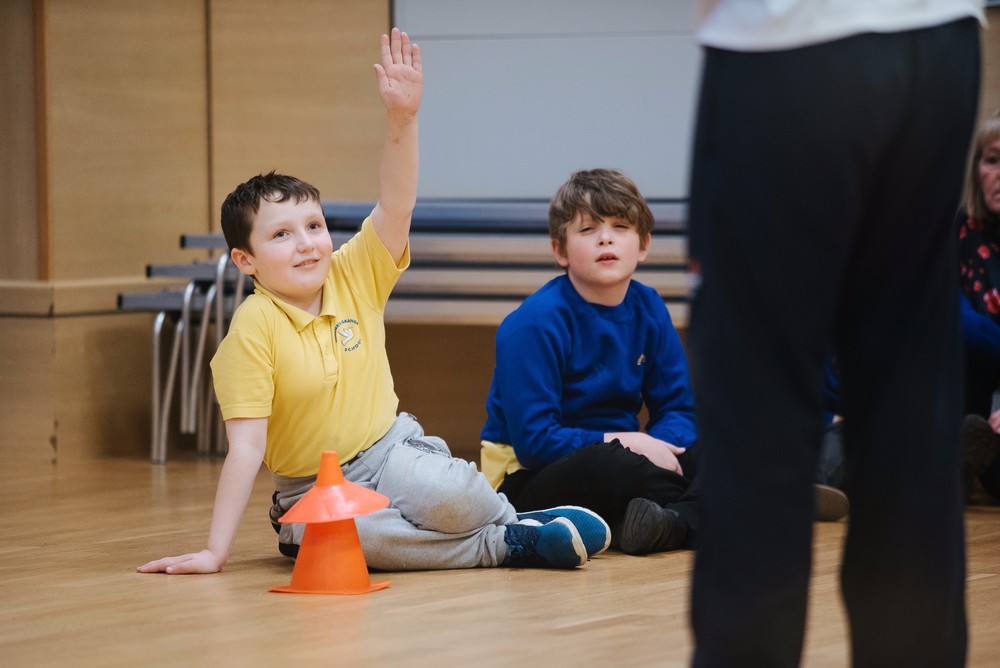 Welcome back to Science Club for the new academic year - keep watching for some great experiments, investigations and challenges.
It was raining outside and we decided to make some cakes.
We weighed out the ingredients and mixed them together with two eggs to make the right consistency for cakes.
We divided the mixture into smaller bowls and chose the food colour we wanted for our cakes.
After stirring in the food colouring, the cakes were ready for the paper cases and cooking.
The next day our colourful cakes had cooled and were ready to eat!
Throughout the week we had talked a lot about the story of Guy Fawkes and had learnt how to keep safe on Bonfire Night.
When we had a turn with sparklers, we put on our safety goggles to keep our eyes safe and pressed the sparkler into a carrot to make sure we didn't burn our hands.
We had great fun writing our name with the sparklers and making pretty patterns in the air.
A very autumnal experiment.
We collected apples and cut them into quarters.
Once this was done we each took two pieces of apple and put them in a bowl.
Everyone added a different ingredient to their apples: bicarbonate of soda, food colouring, water, vinegar, salt, sugar, and Dawn left her apple with nothing on it.
We left these on top of the cupboard and will be going back to see what has happened to the apples.
Perfect weather for a nature treasure hunt!
We were challenged to find different natural items, old, brown, long, dirty, curved and straight. We also had to find things which were the same and things which were different. We had great fun looking for the items and while hunting found lots of insects including a huge spider in its web.
Our after school Science club are having great fun doing different experiments.
We have been following instructions and making predictions for experiments using bicarbonate of soda.
We will be adding and sharing some of the exciting challenges we have been busy with so keep watching …
Drinks Dispenser.
We used a plastic bottle and one straw and a balloon. We put liquid in the plastic bottle. We sealed the hole with playdoh the hole we put the straw through. We then put water in the plastic bottle and then we put the balloon on the plastic bottle lid. We got a cup underneath the end of the straw and then we took the peg off the balloon so water could come out of the dispenser because the air had no way to escape. It went underneath the water and the water escaped through the straw and into the cup and we made orange juice. (as described by Dylan)
Popping Bags
A popular experiment. When we added vinegar to a plastic ziplock bag and then added bicarbonate of soda before closing the bag waiting to see what happened.
What did we wear?
Alfie: Glasses to keep my eyes safe

Max: To protect my eyes
What did we do?
Max: We put disgusting vinegar in the bag

Dylan: Bicarb and warm water. Put the bicarb in the bag and close the bag quickly before it comes out. Then run and hide before it pops!
Rising Balloons.
One of our experiments looking at the effects of mixing Bicarbonate of soda and vinegar.
Draw a face on a balloon

Half fill a plastic bottle with vinegar.

Pour bicarbonate of soda into a balloon.

Carefully put the balloon on the top of the bottle

Make sure the bicarbonate of soda falls into the bottle

Watch to see what happens!
Treasure Stones
We asked the children a series of questions about making the treasure stones and their responses indicated that they had remembered a lot of how we had done the experiment.
Max said that we made the stones by "mixing" and Alfie added that we "mixed with glitter" and put "a penny inside".
When asked, Dylan remembered that we had " bicarbonate of soda, with water and glitter and mixed it up".
When the treasure stones were made, they were left to dry and Alfie remembered that they had been "left high", while pointing to the top of the cupboard.
The following week the children took the treasure stones home with a challenge to remove the penny.
The fact that parents sent positive feedback about this activity to be done at home was much appreciated.
Balloon Cars
We looked at examples of cars powered by balloons.
The next thing we did was design our own car, thinking about where the balloon would go and where we would put the balloon so that it would propel the car forwards.
Once we had designed our car, we set to making it, using wooden wheels, and axels, card and straws.
It was fun making the cars and then we had a race to see which car went the furthest.
Making cakes
We made chocolate and vanilla cupcakes
This is how we made the vanilla cupcakes:
We got a bowl

Put the vanilla mixture in

We cracked 3 eggs

We put water and oil in it

Mix it

We poured into paper cases

We put Smarties in them

We put them in the oven
The cakes were delicious!!
Bubble solution experiment
Today we had a go at making our own bubble solutions. First we watched Daniela and Dawne make their own bubble solutions and then we made our own.
This table shows how much of each ingredient we added to our own solutions:
| | | | |
| --- | --- | --- | --- |
| | Washing up liquid | glycerine | water |
| Max L | 3 | 5 | 4 |
| Dylan | 2 | 2 | 2 |
| Max G | 5 | 3 | 5 |
| Isaac | 5 | 3 | 4 |
| Raymart | 5 | 2 | 1 |
| Alfie | 5 | 2 | 5 |
We made our solutions, gave them a good stir and made our own bubble blowers using pipe cleaners.
Then the moment of truth, making bubbles.