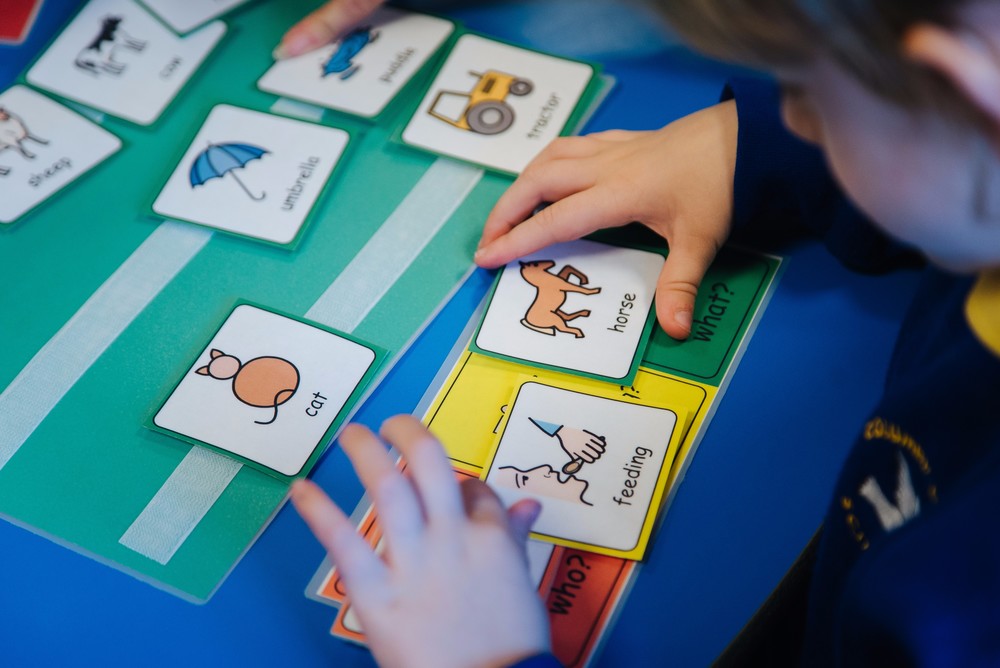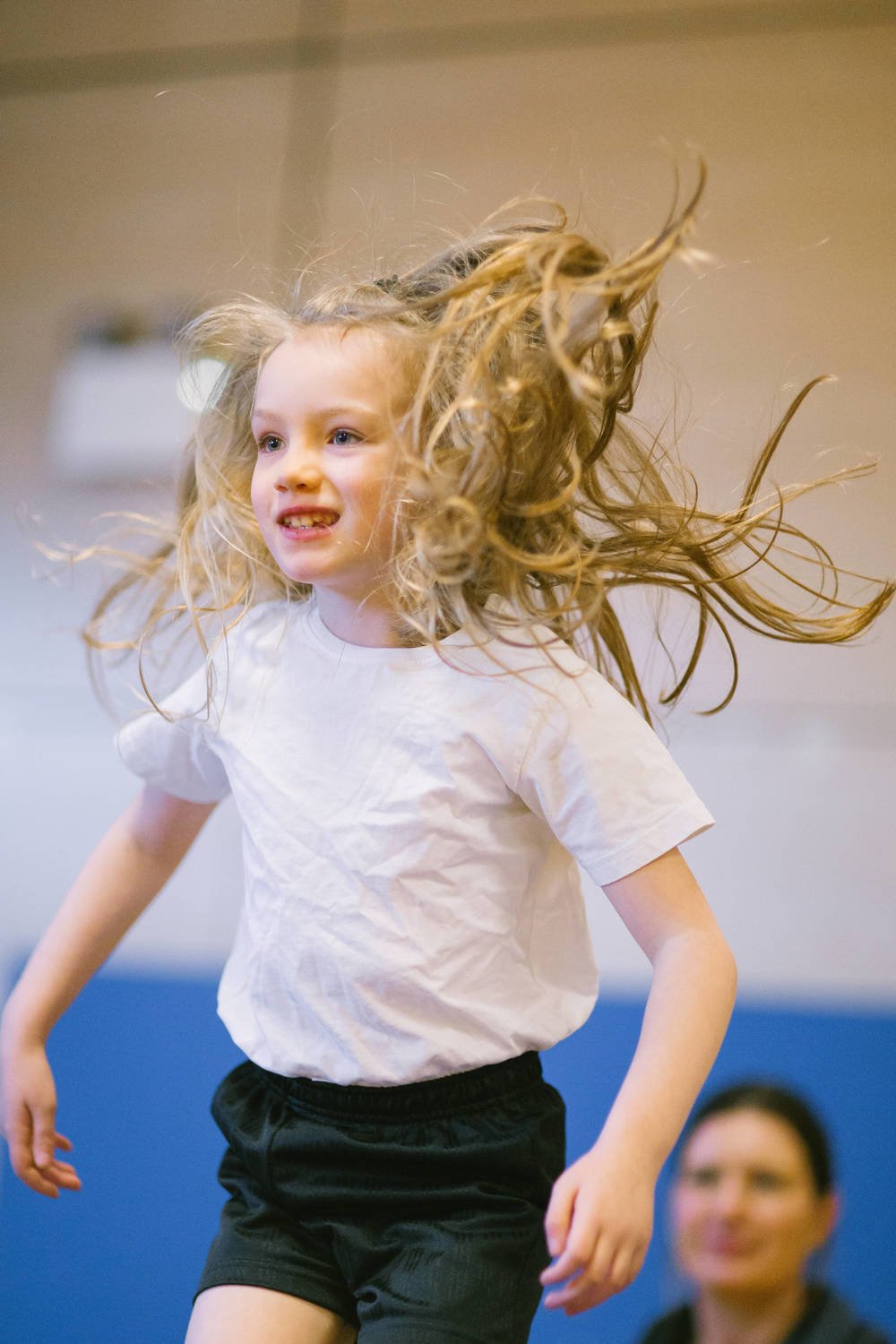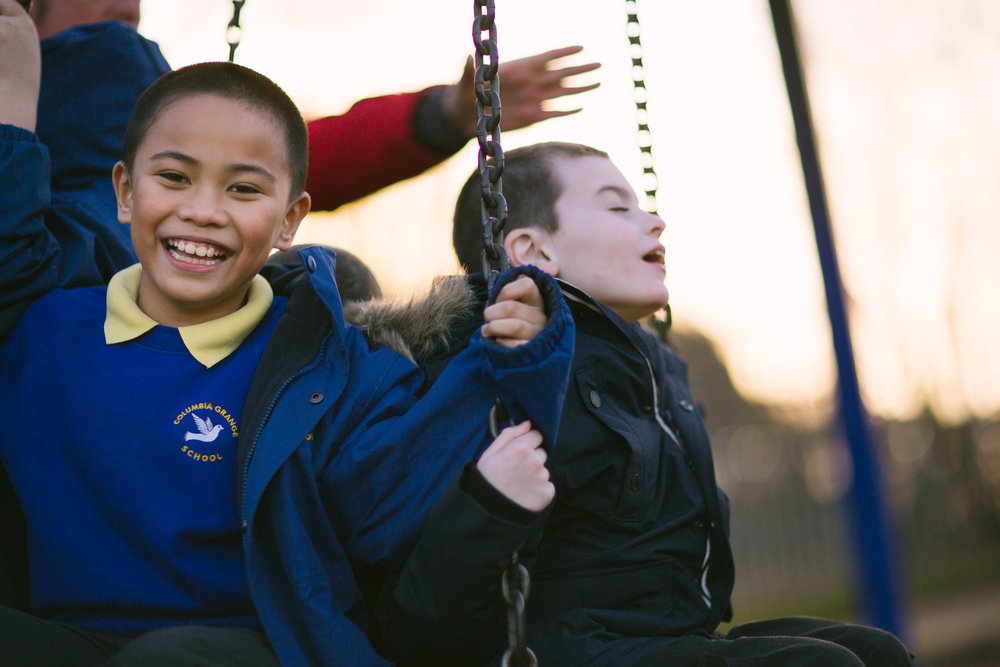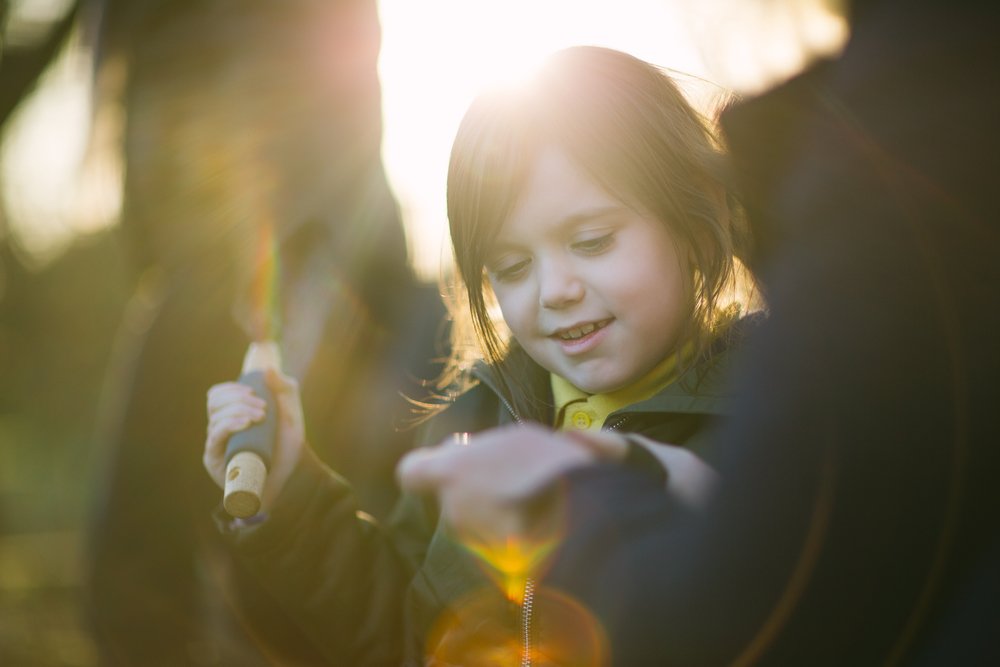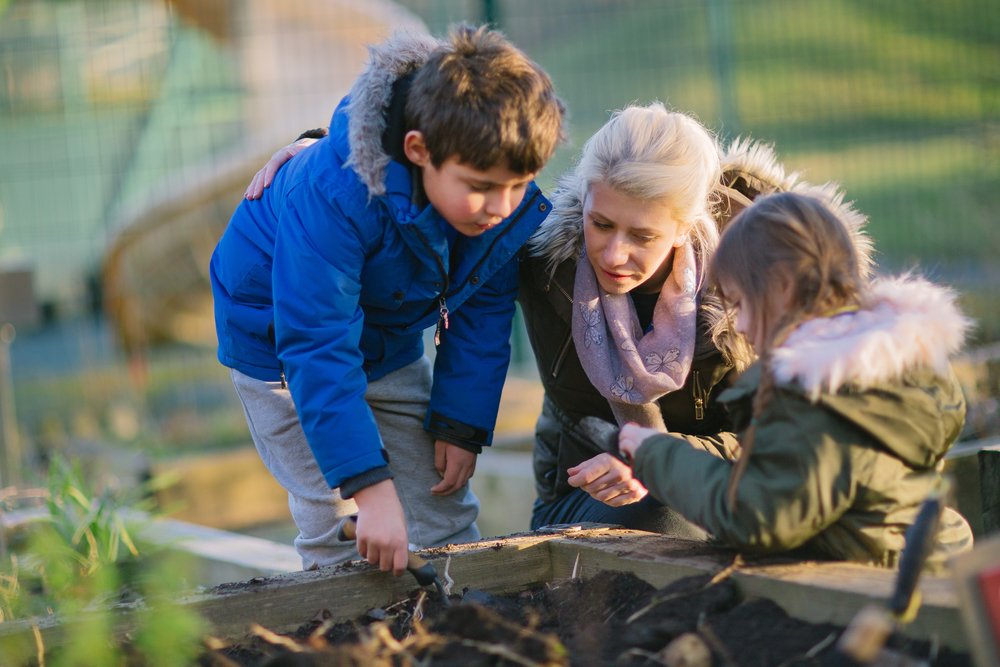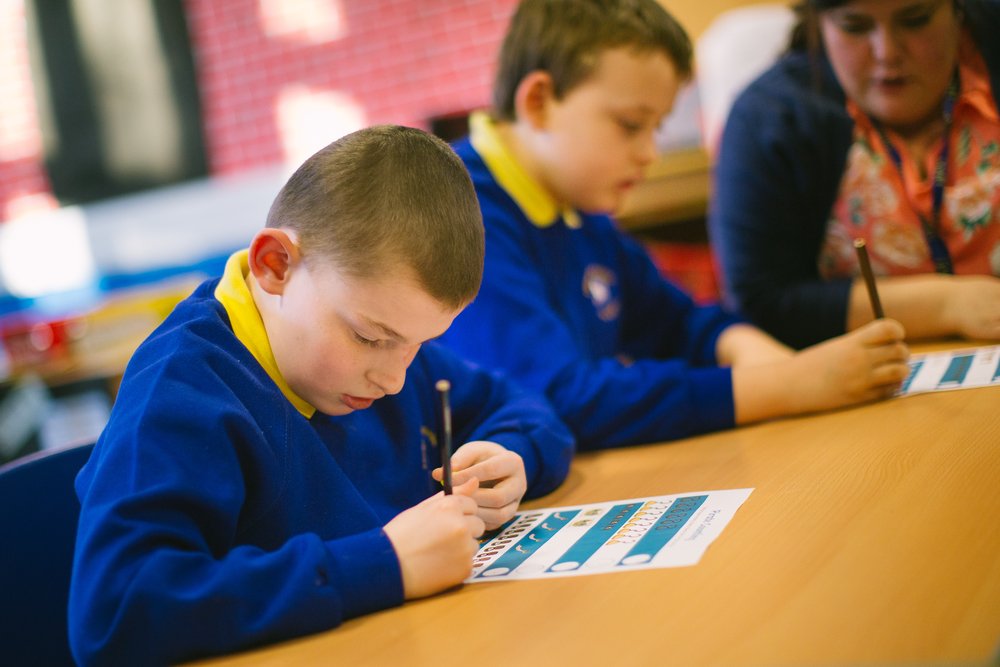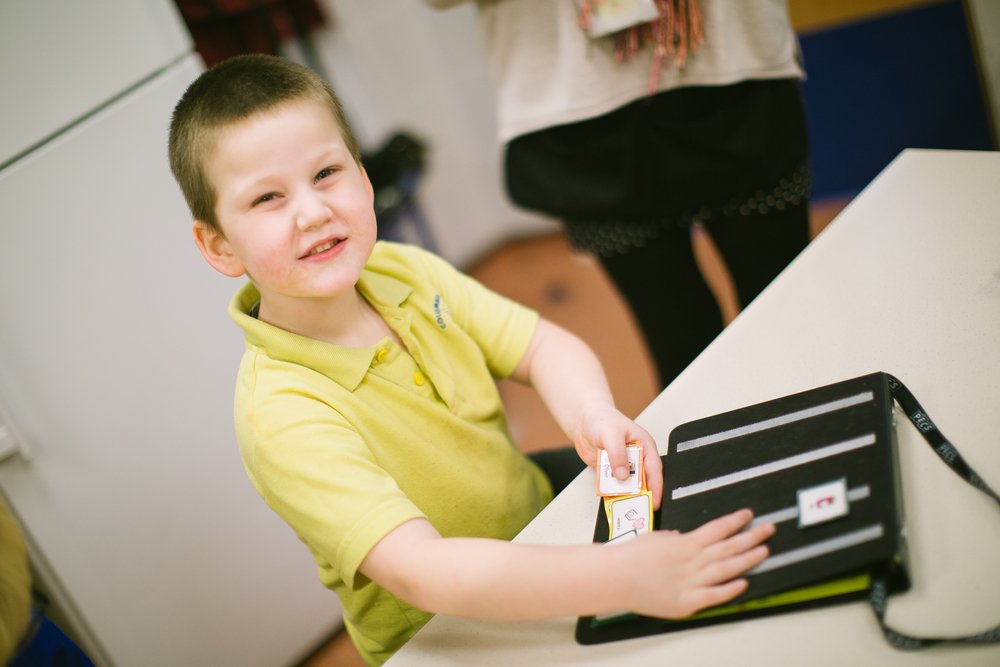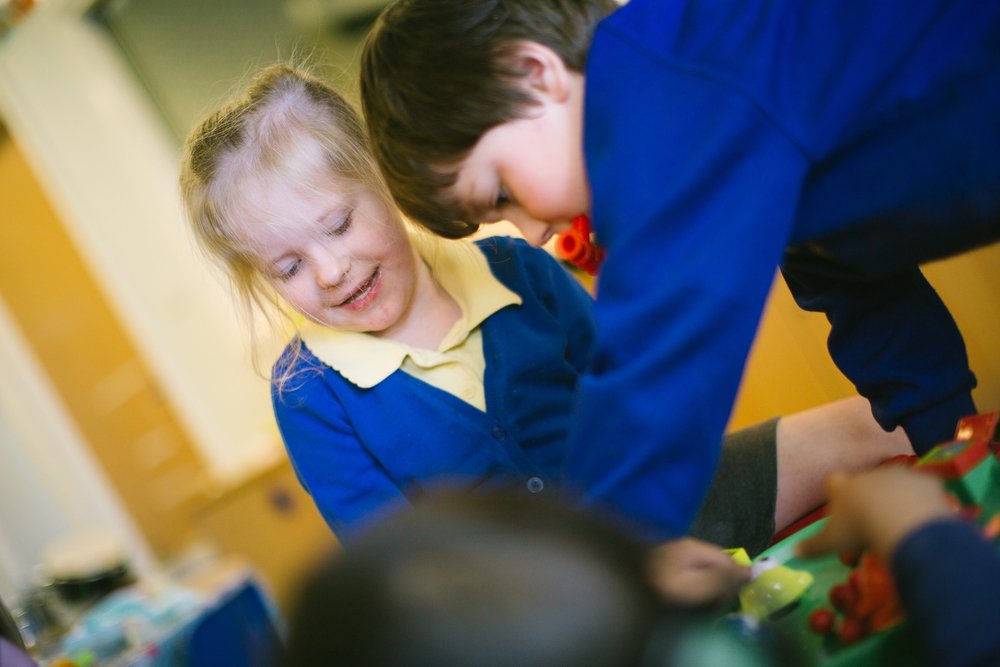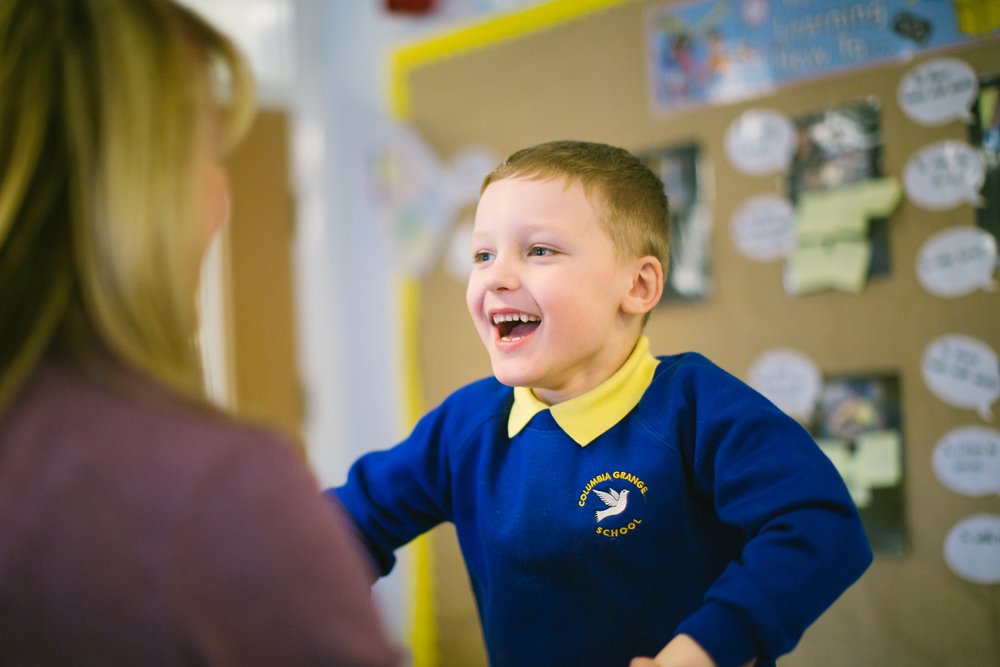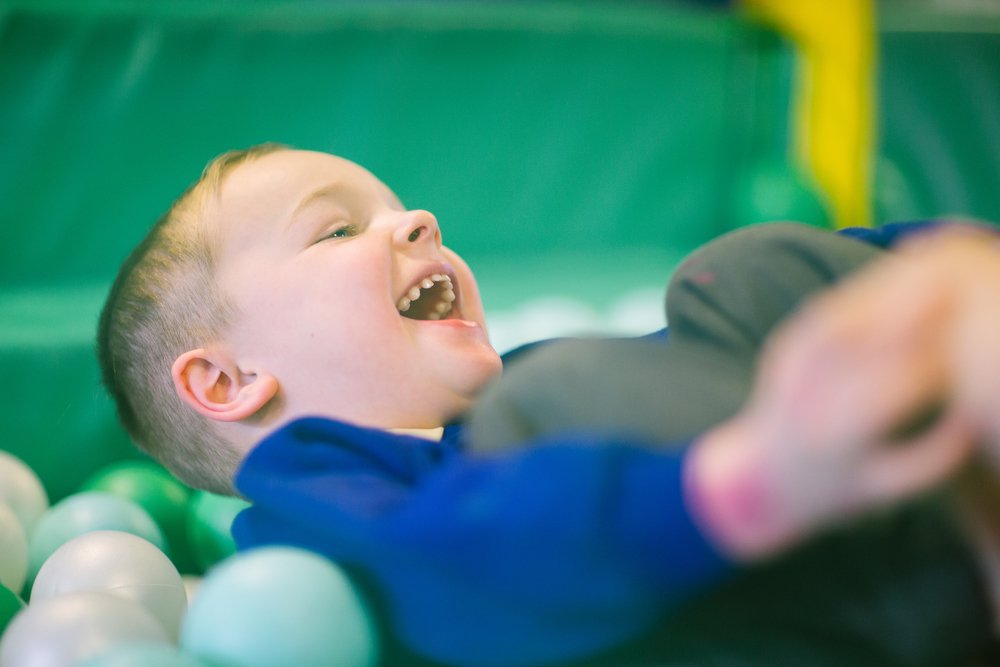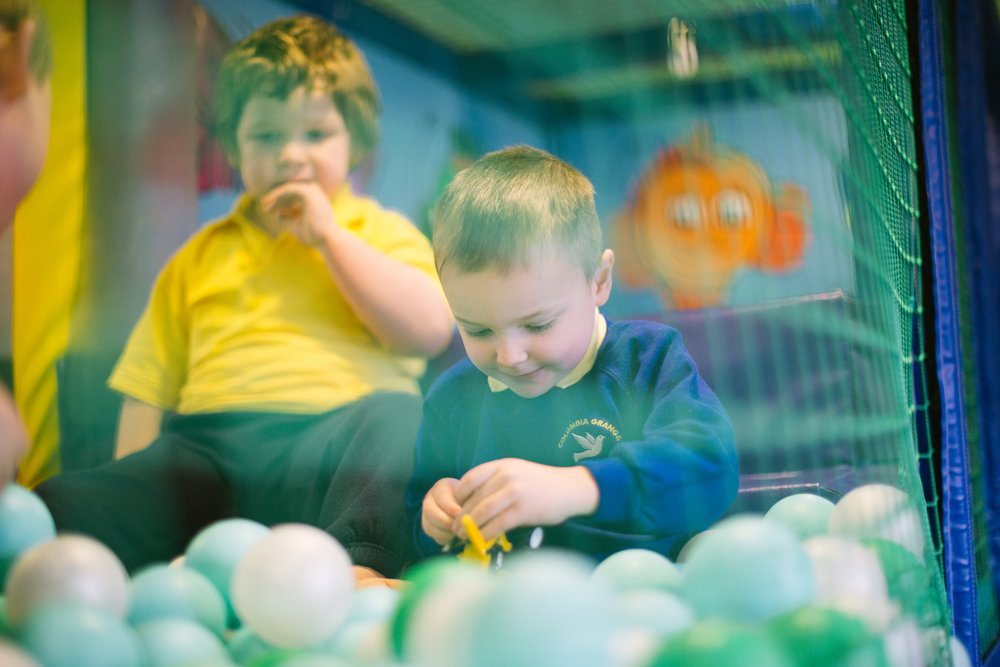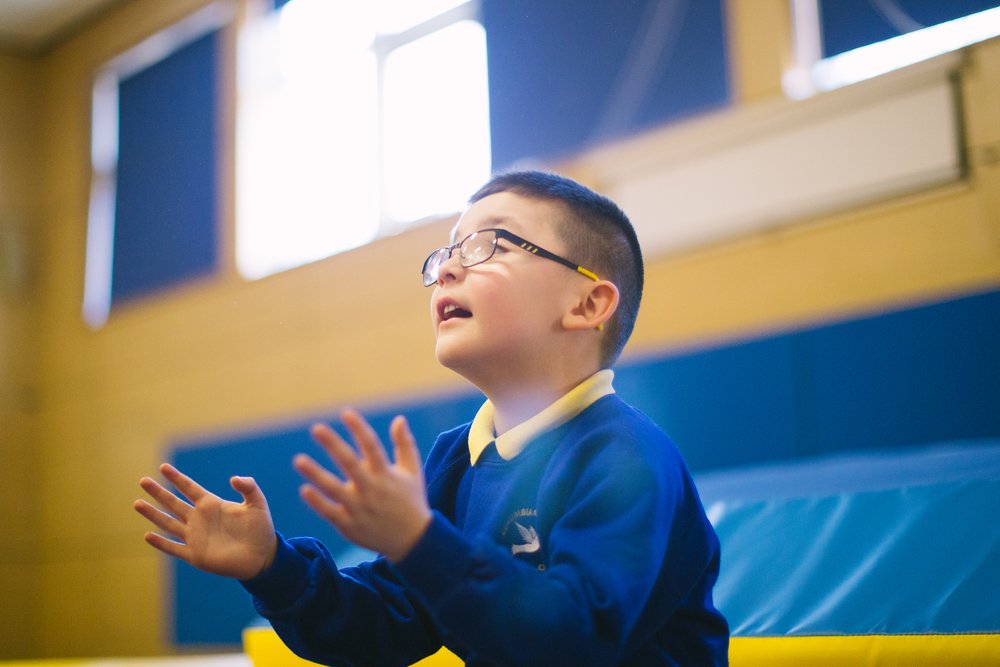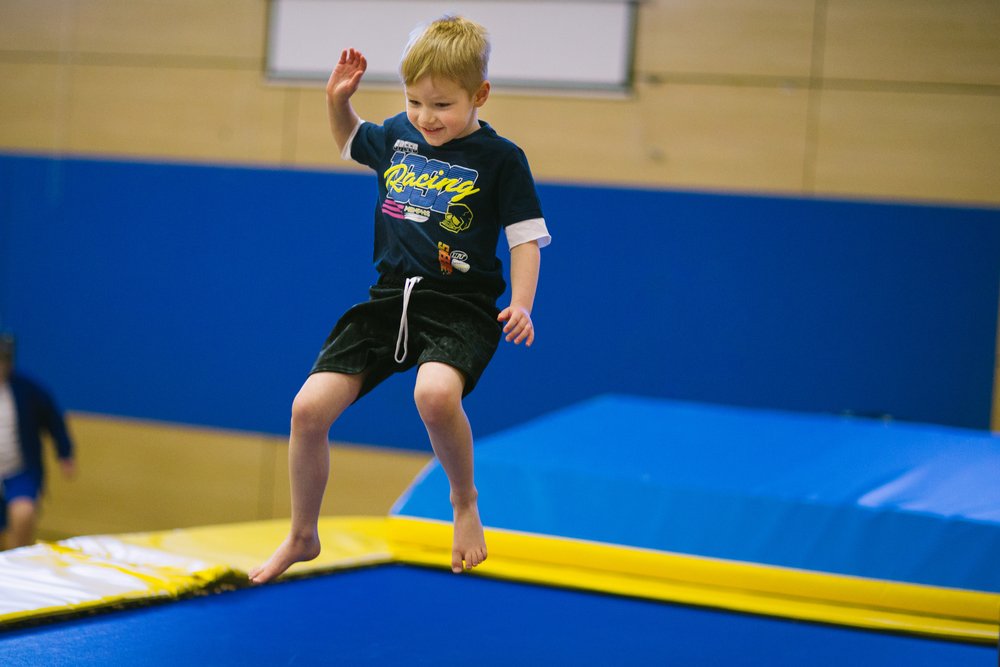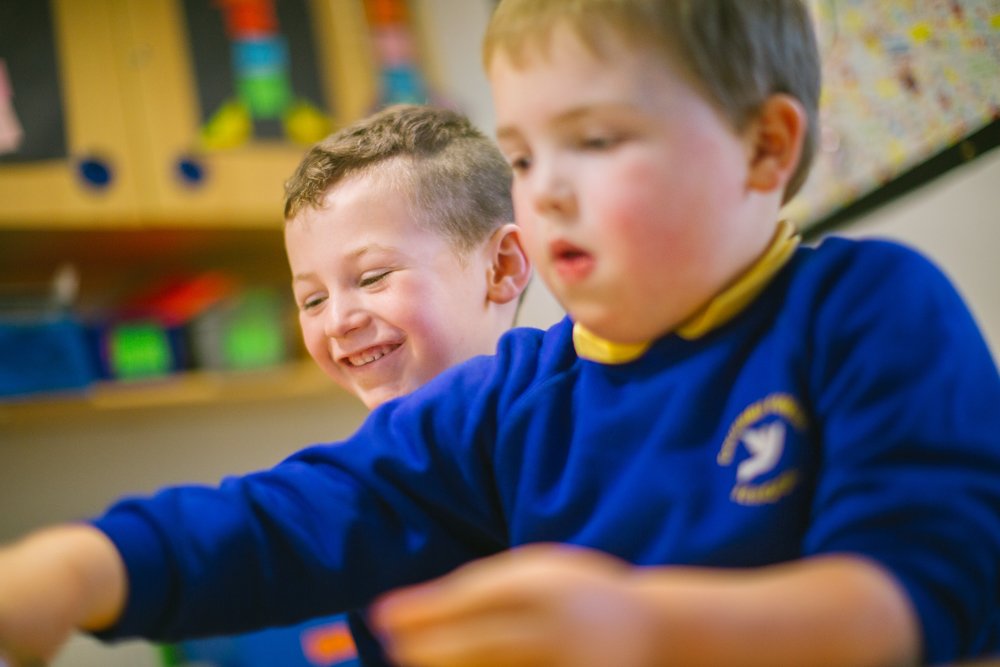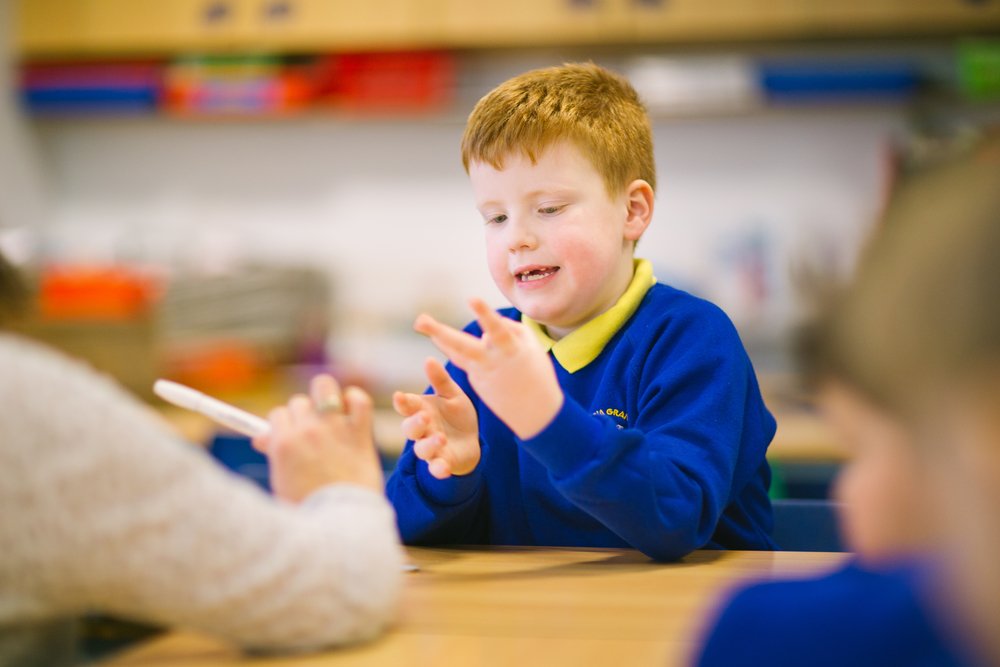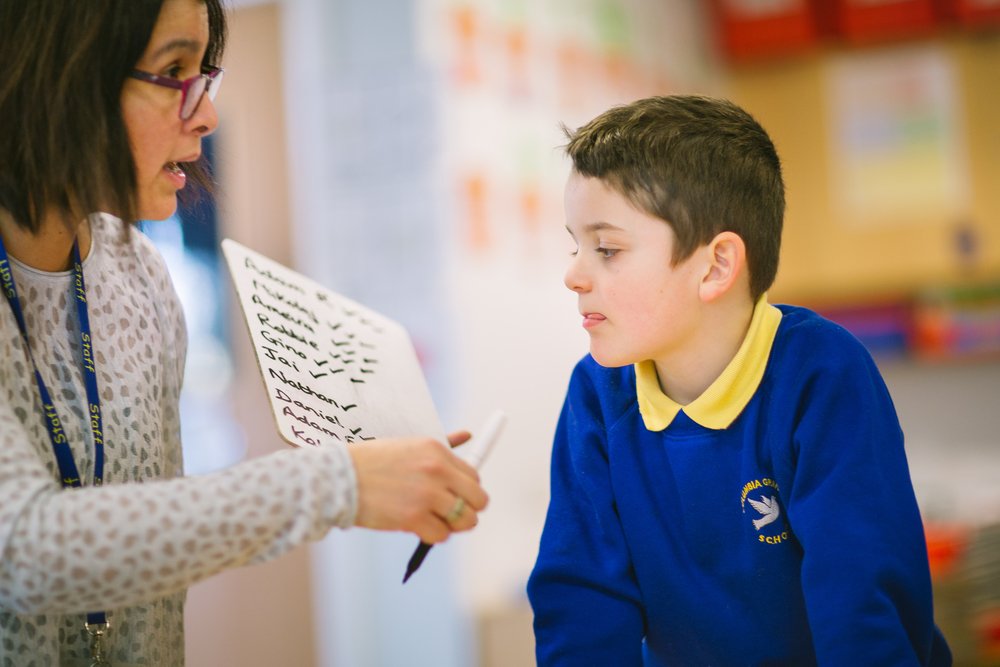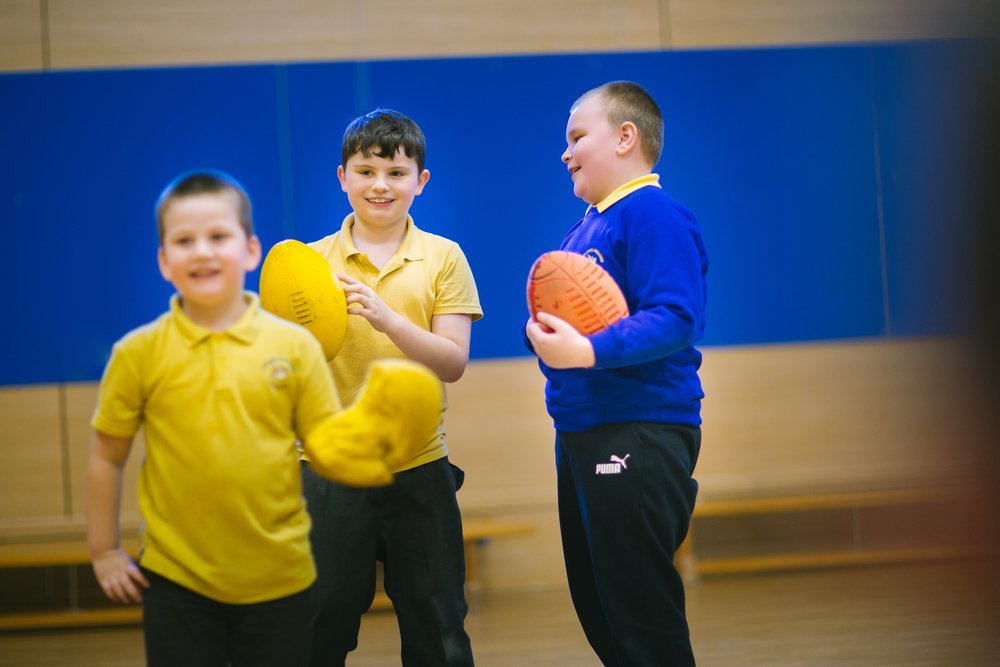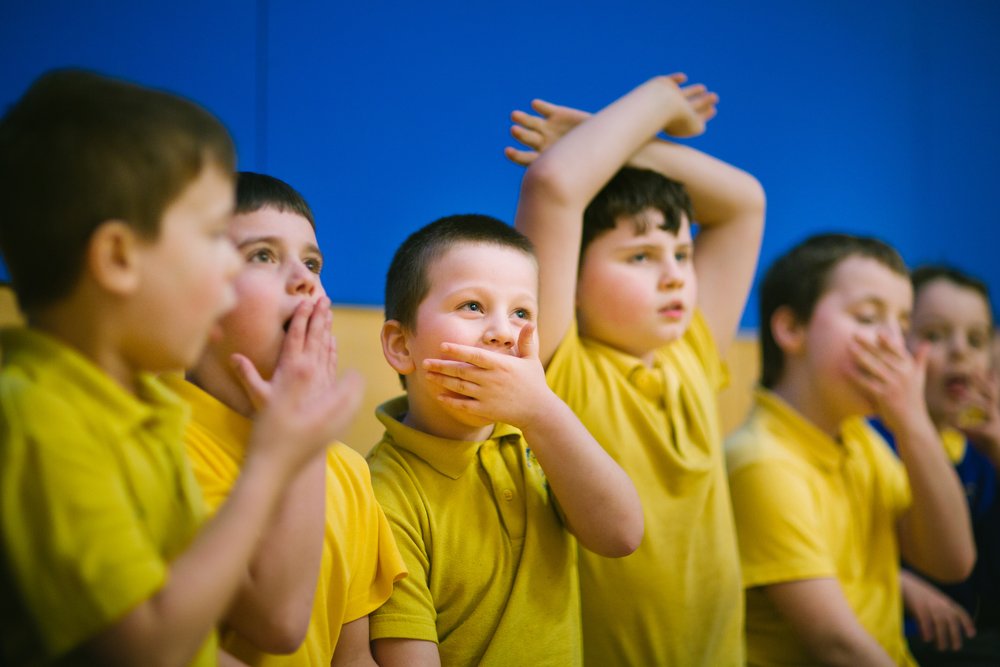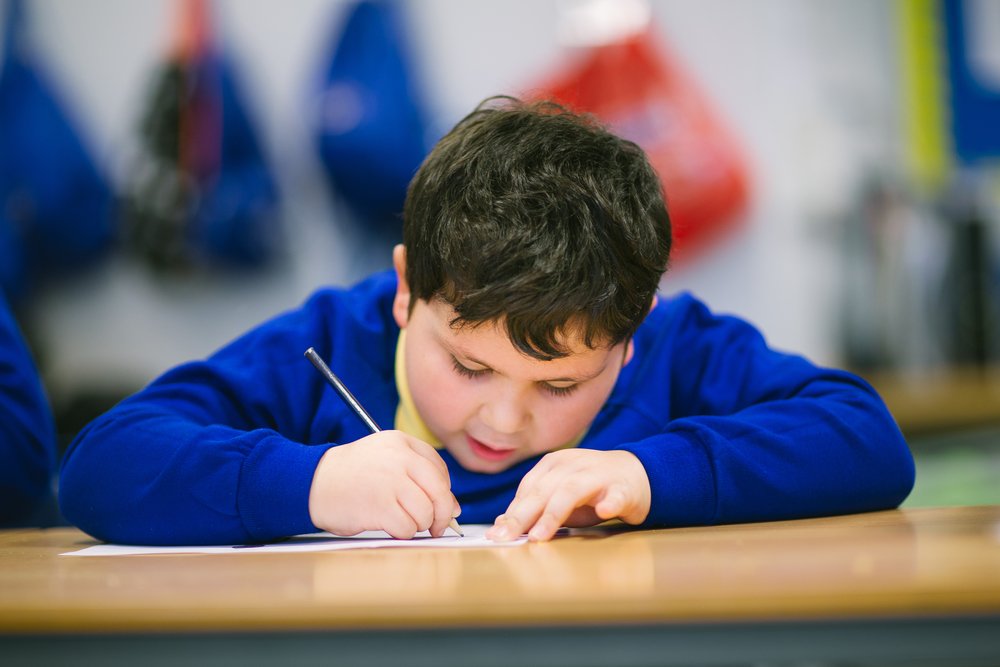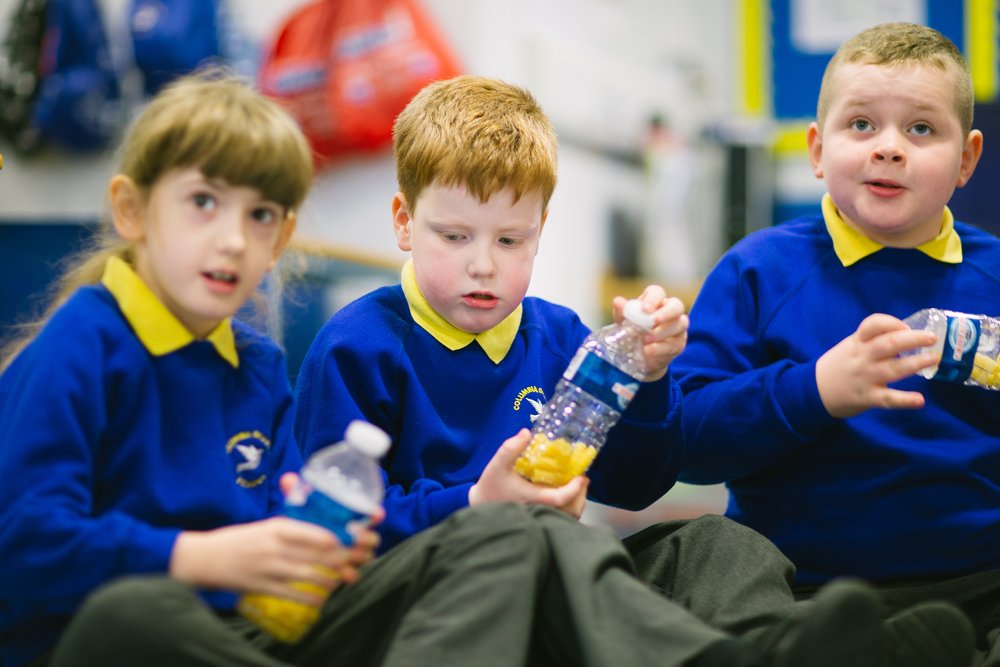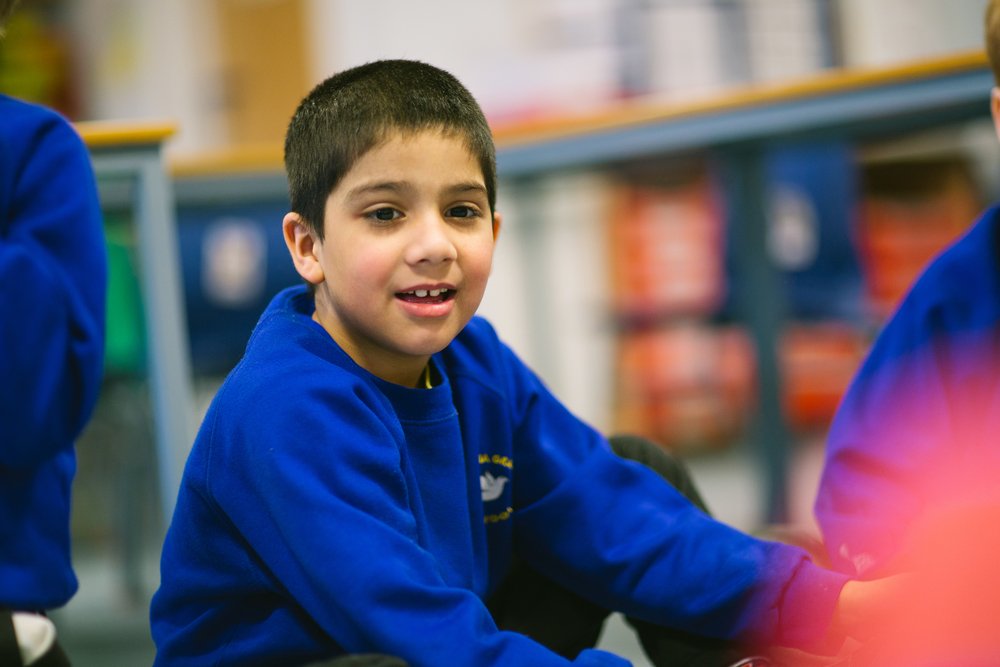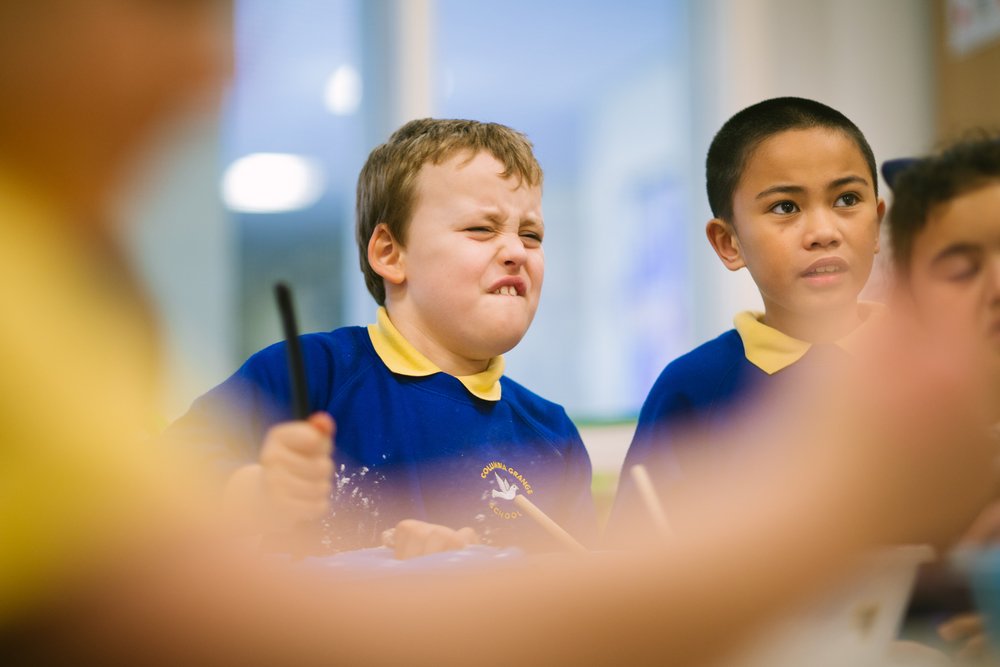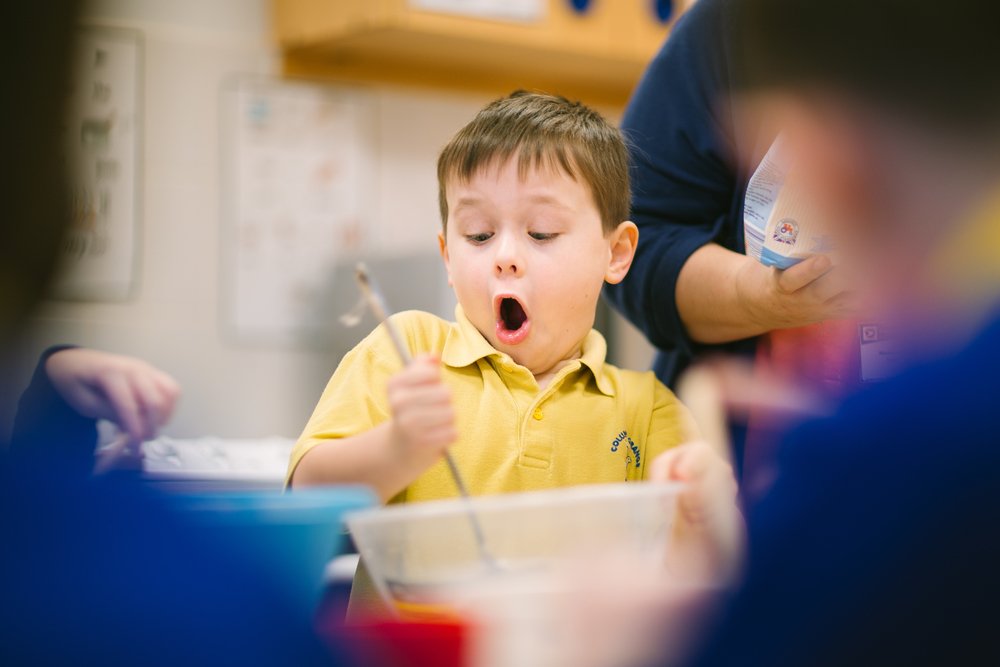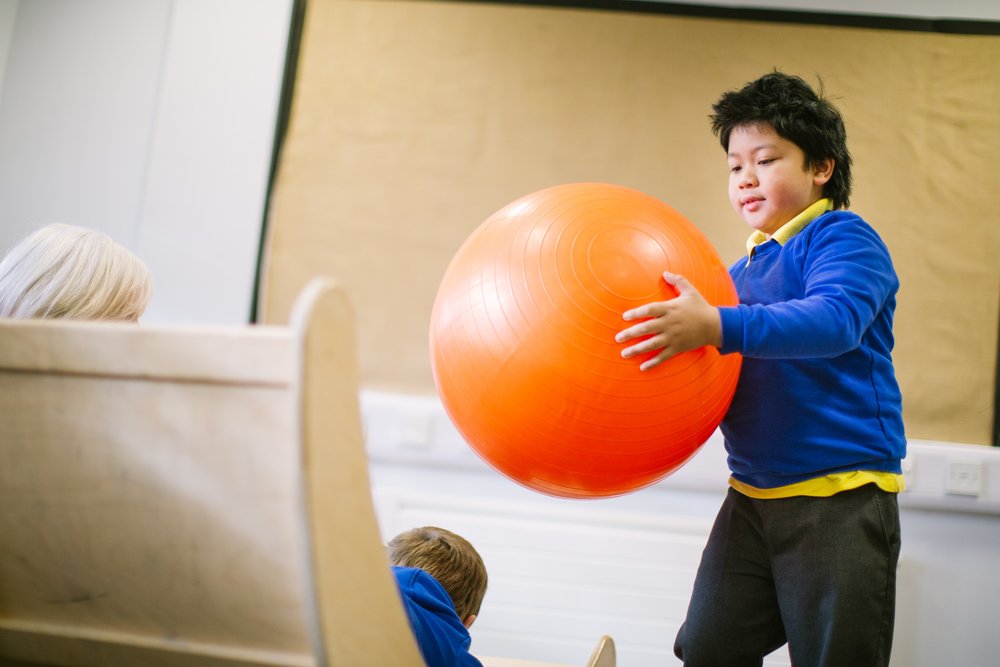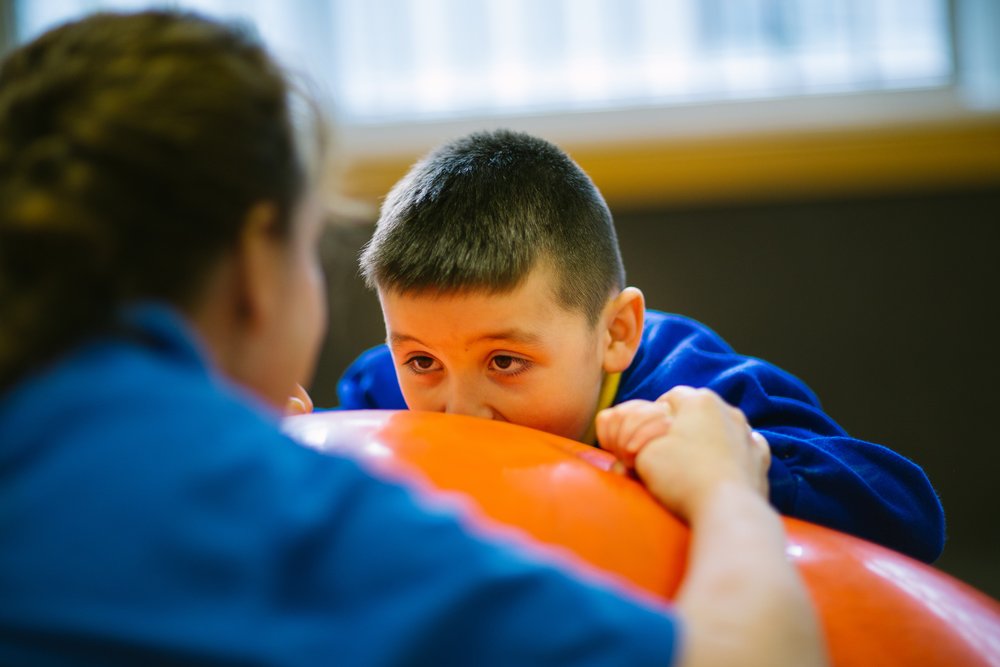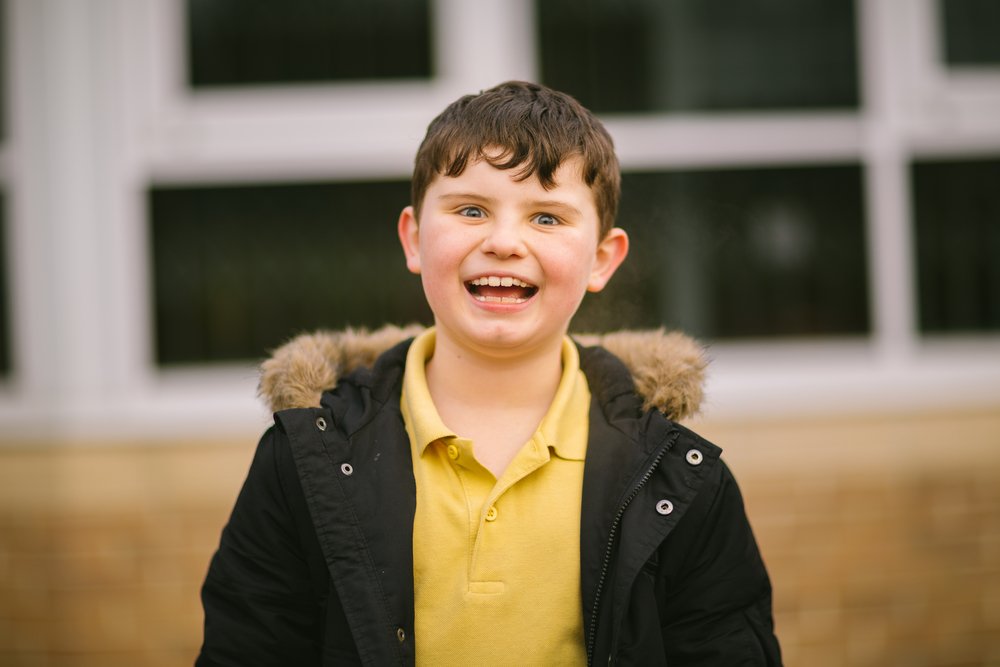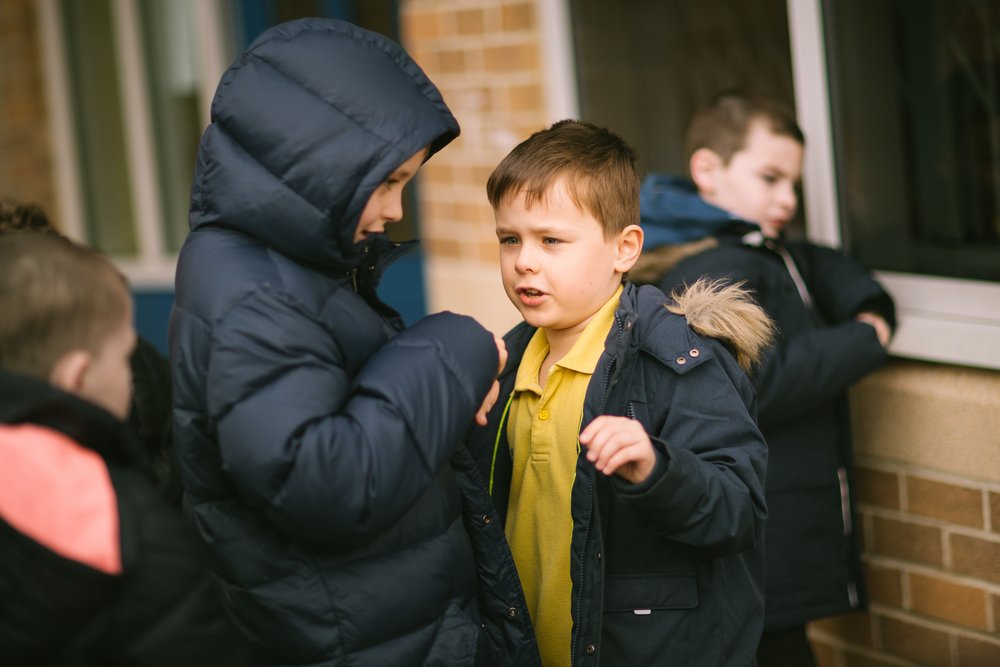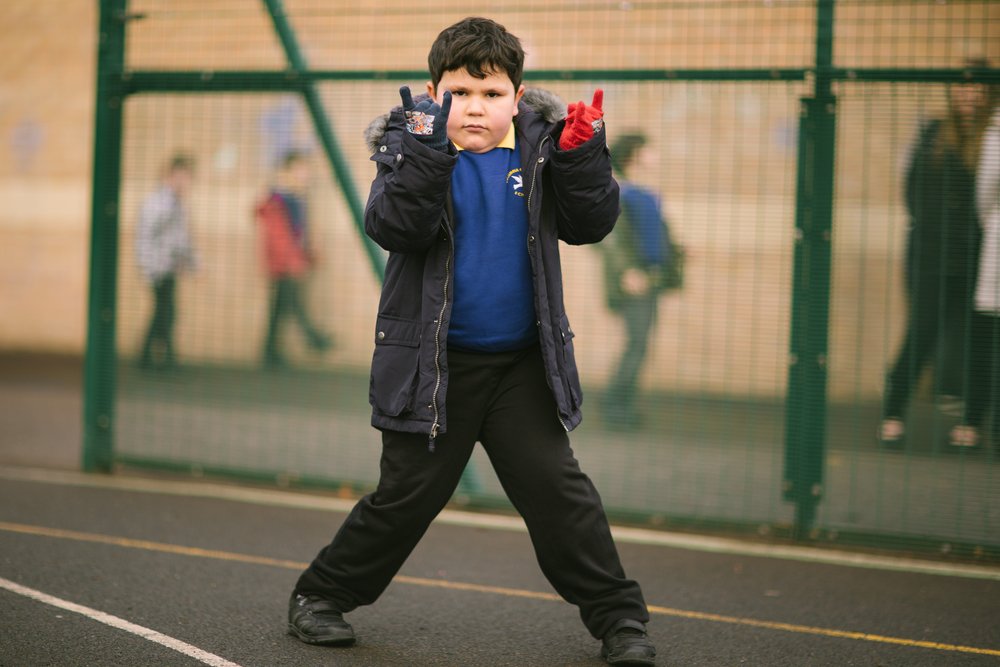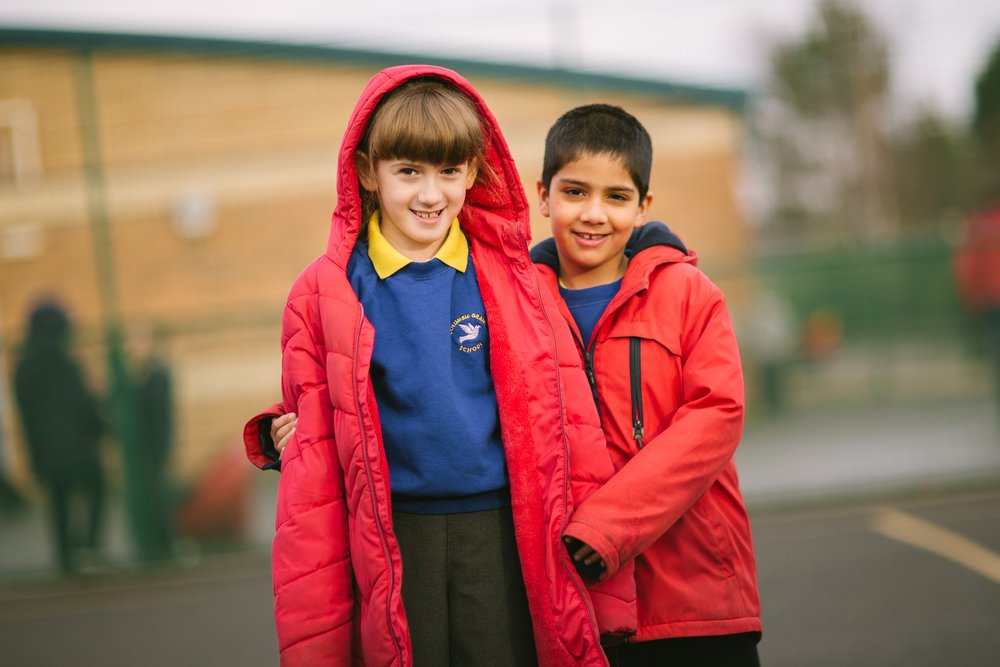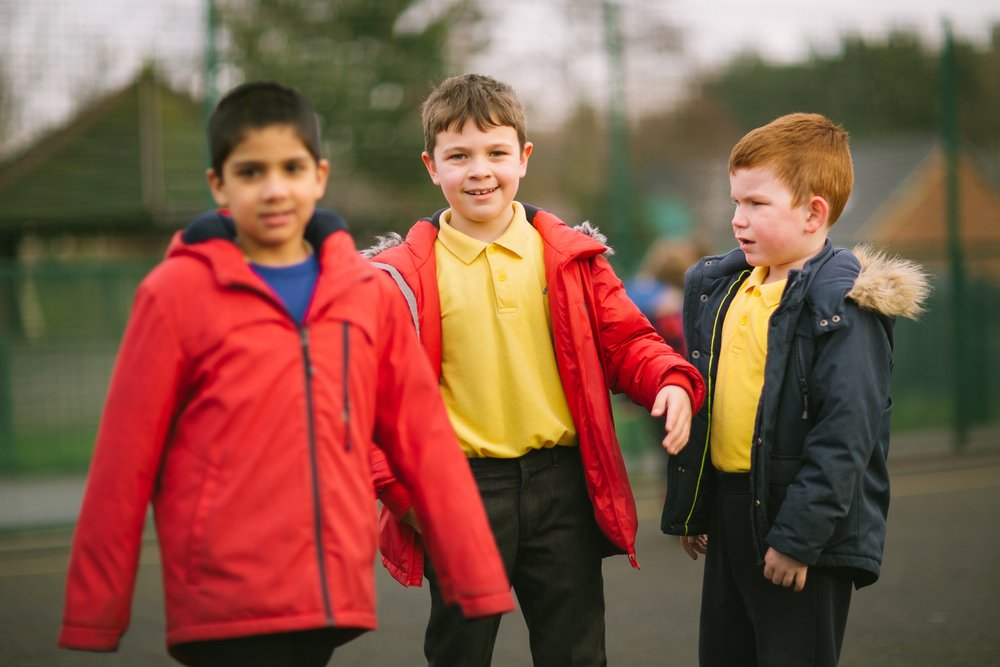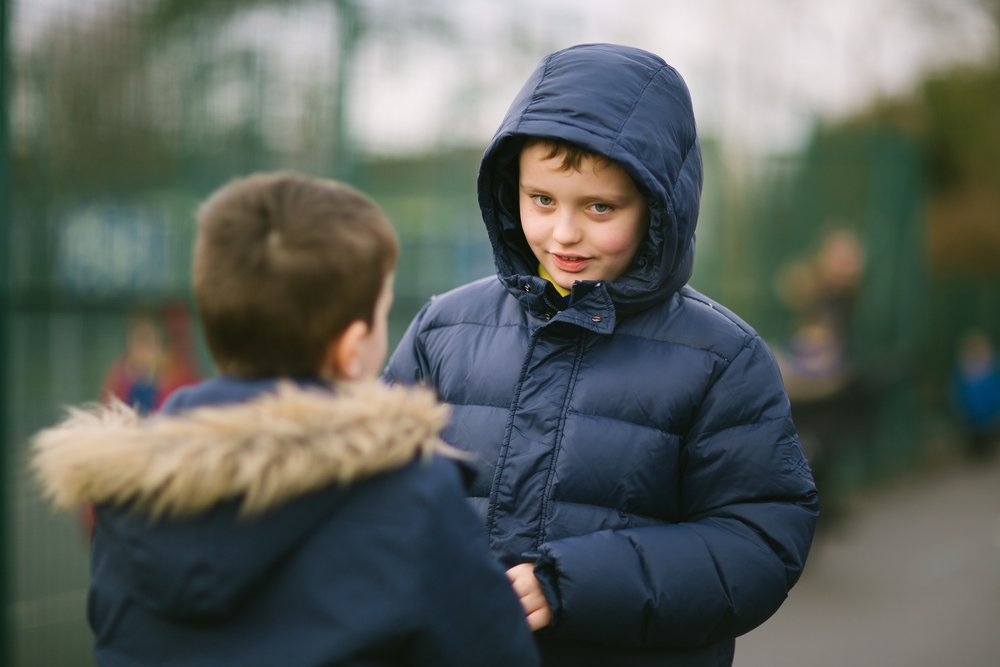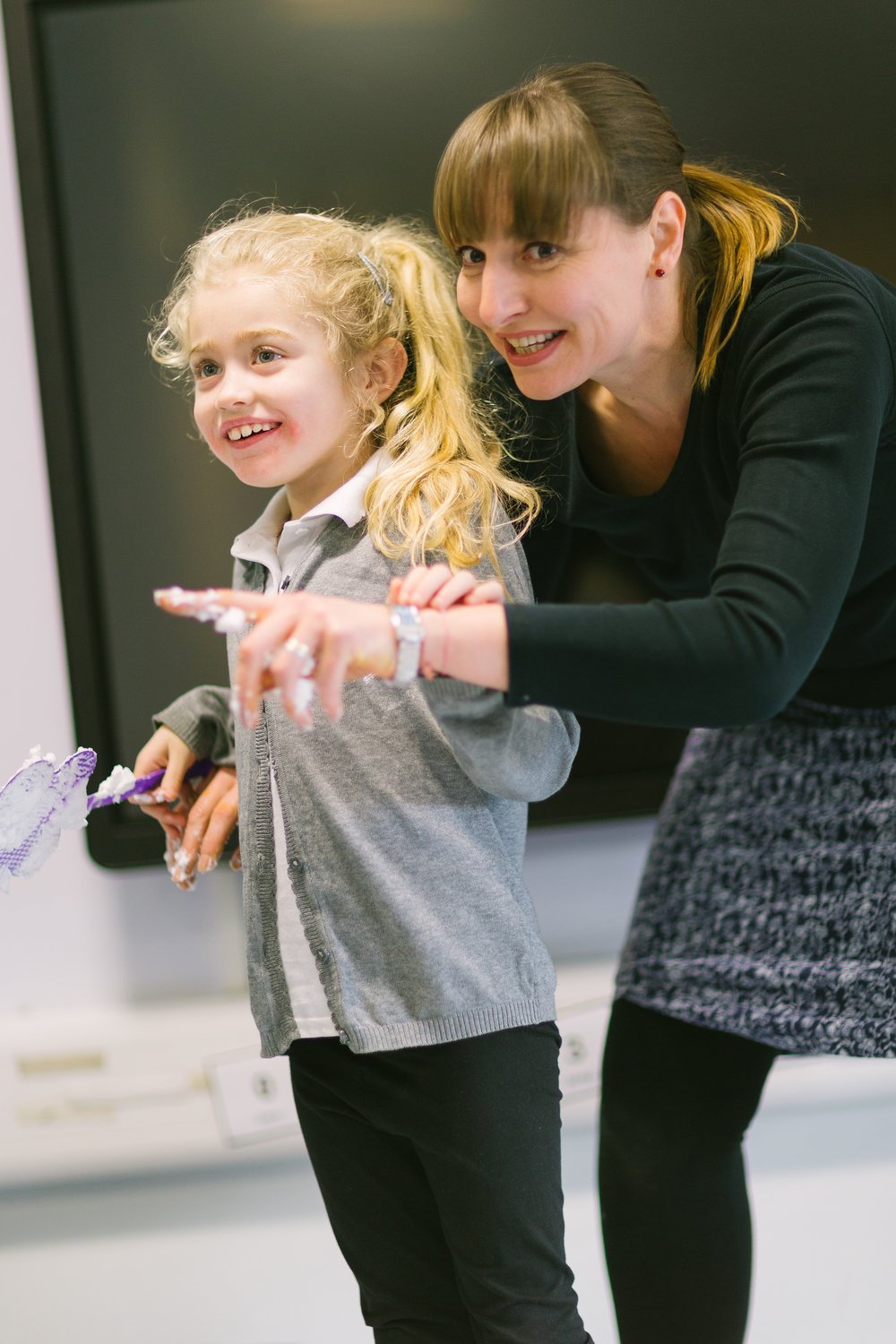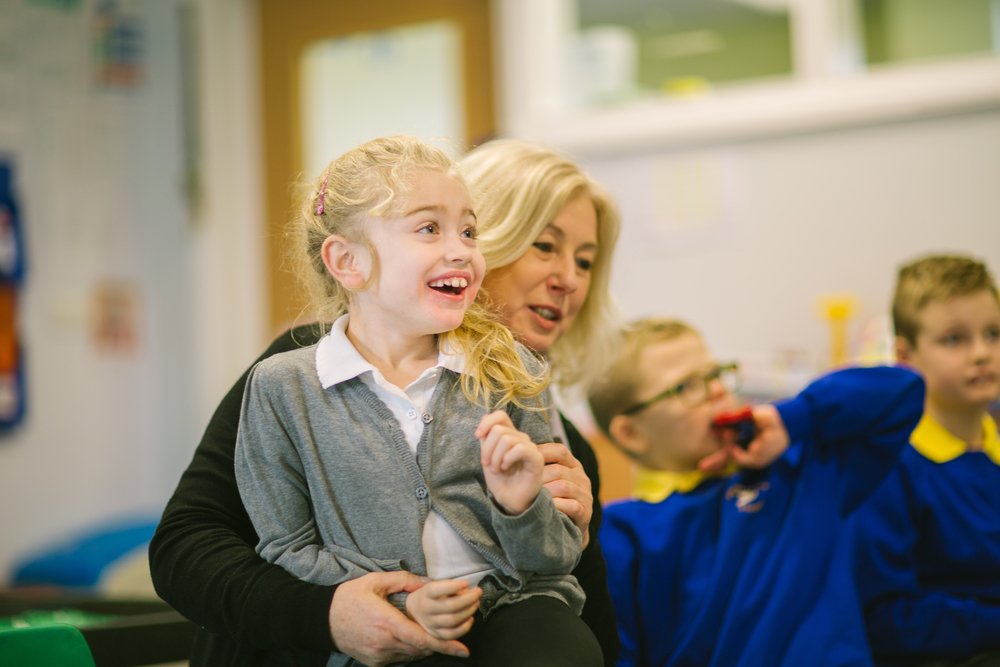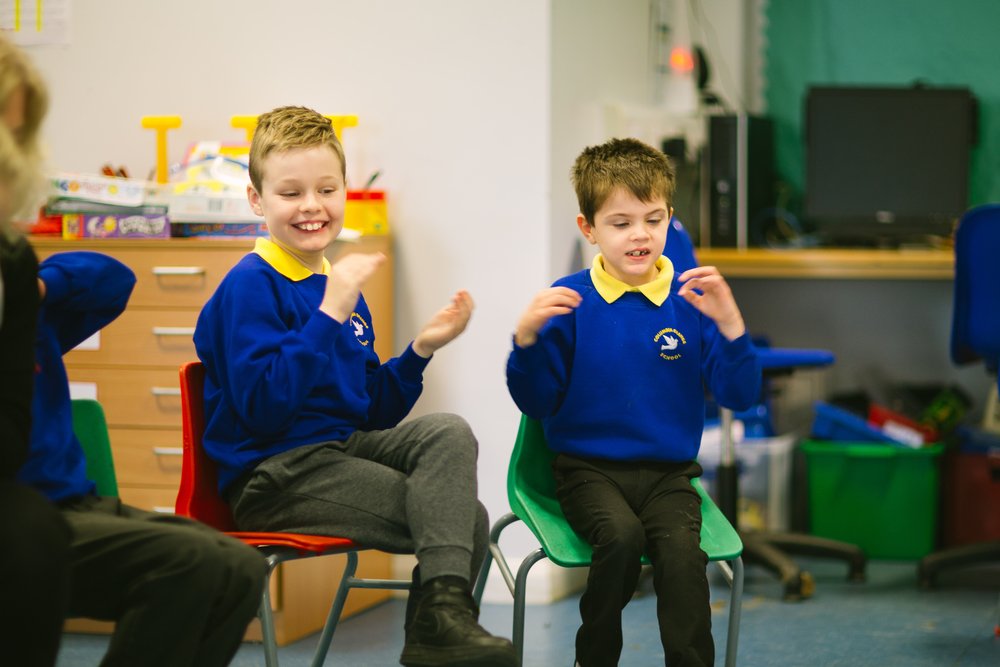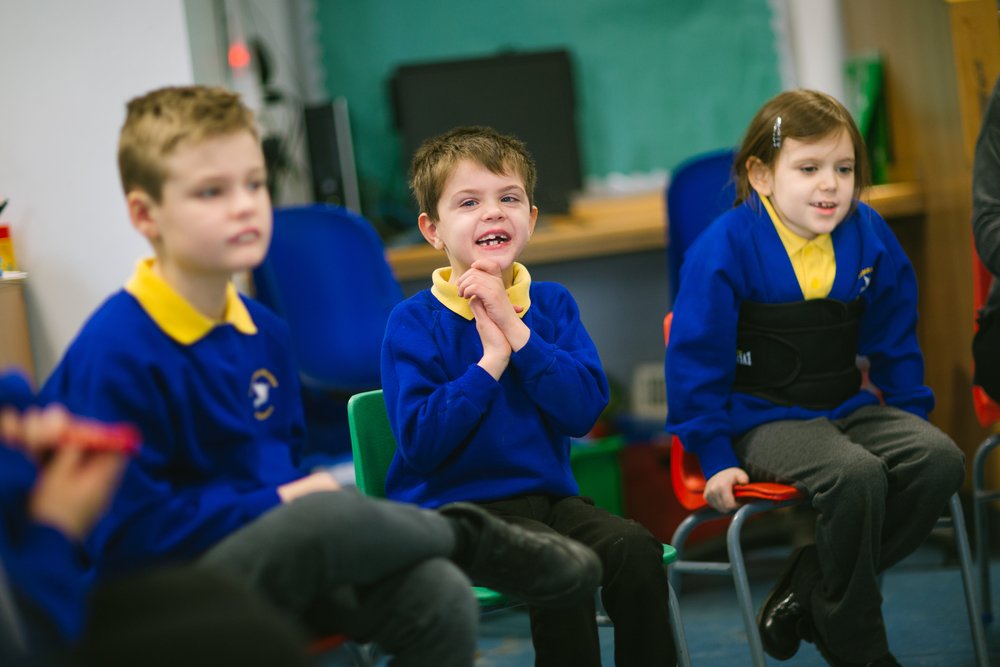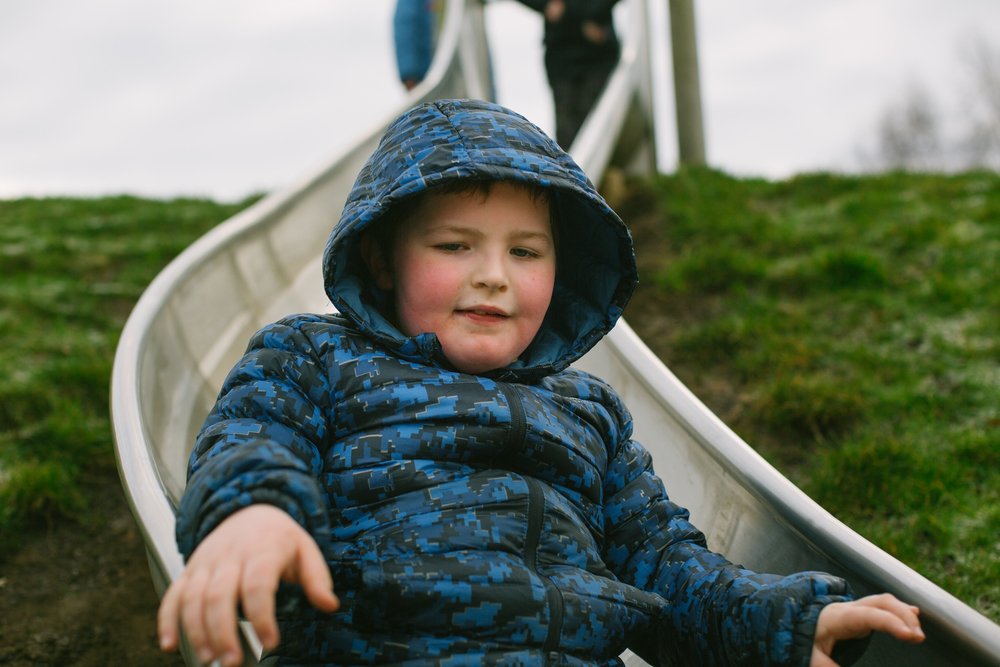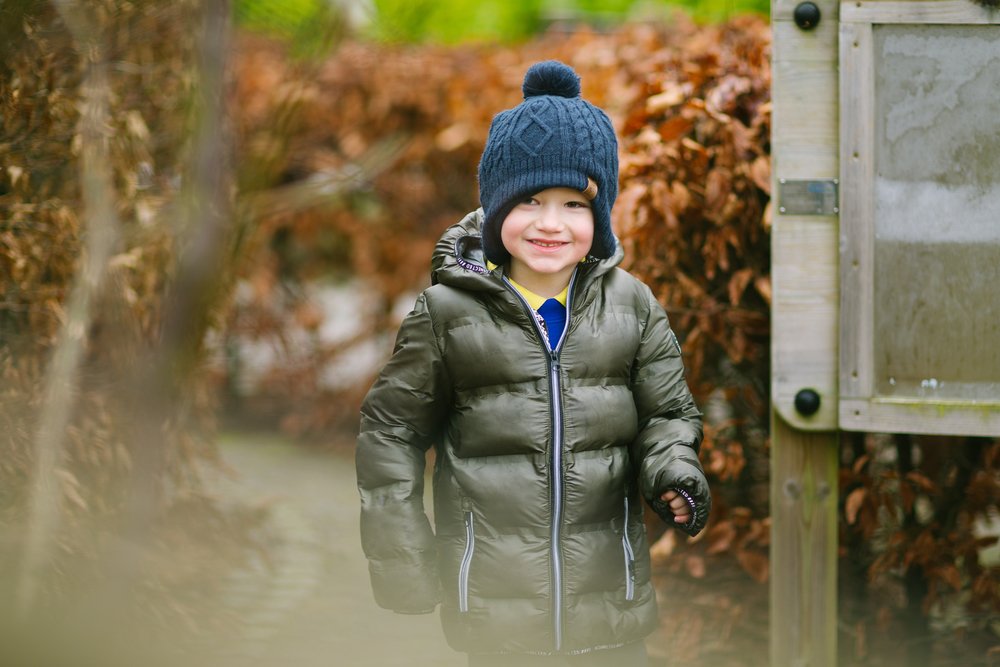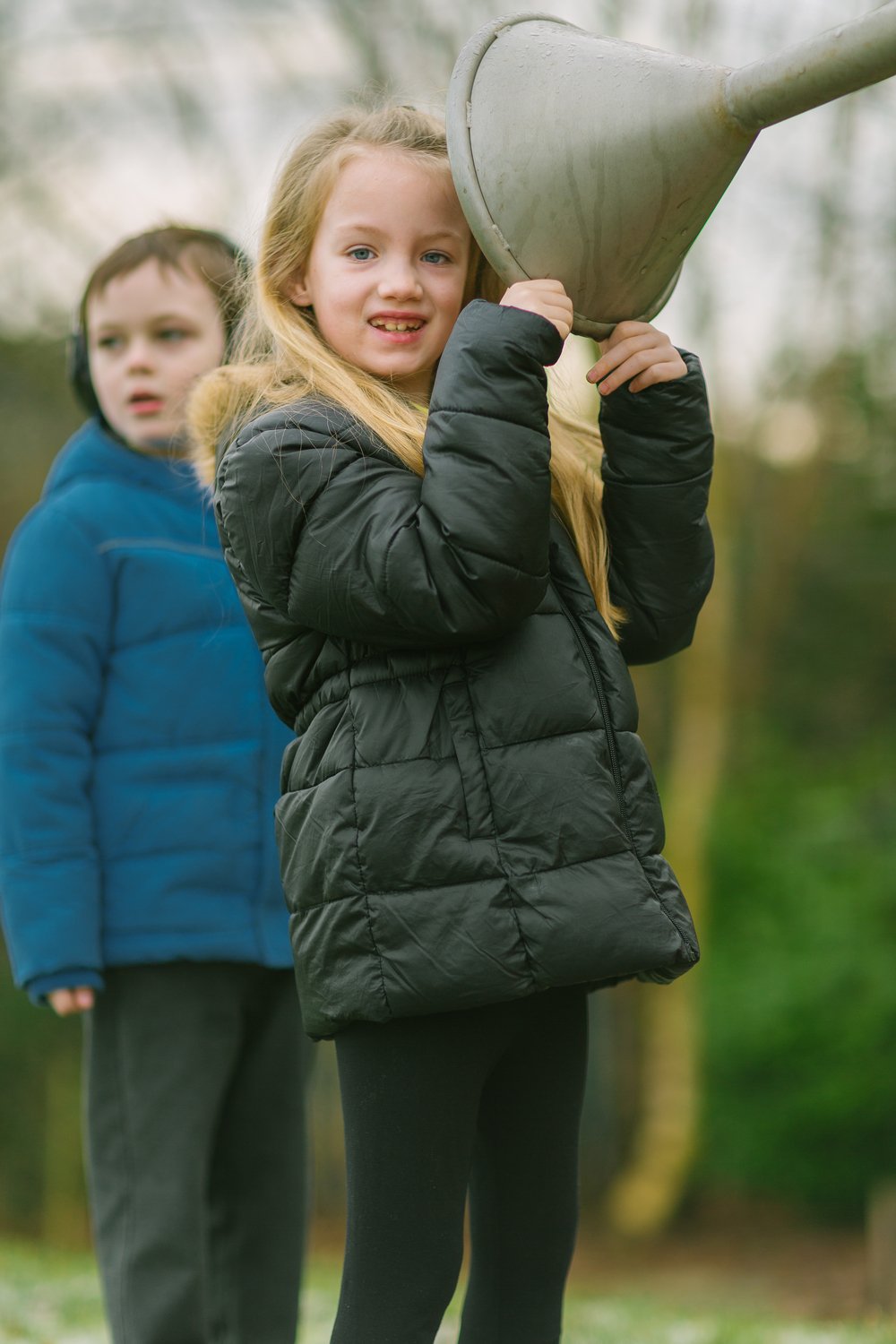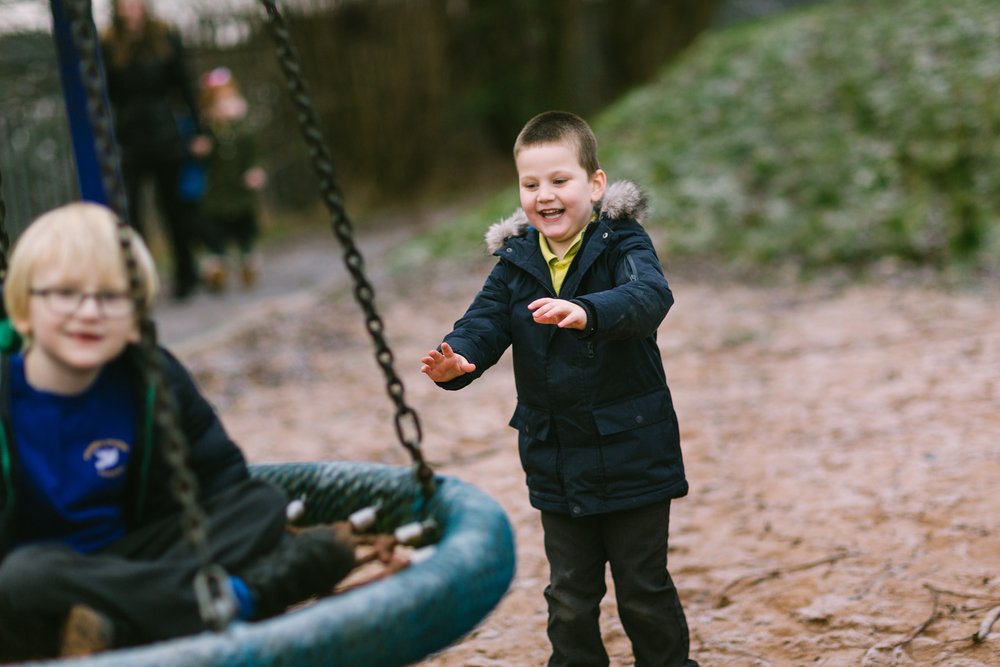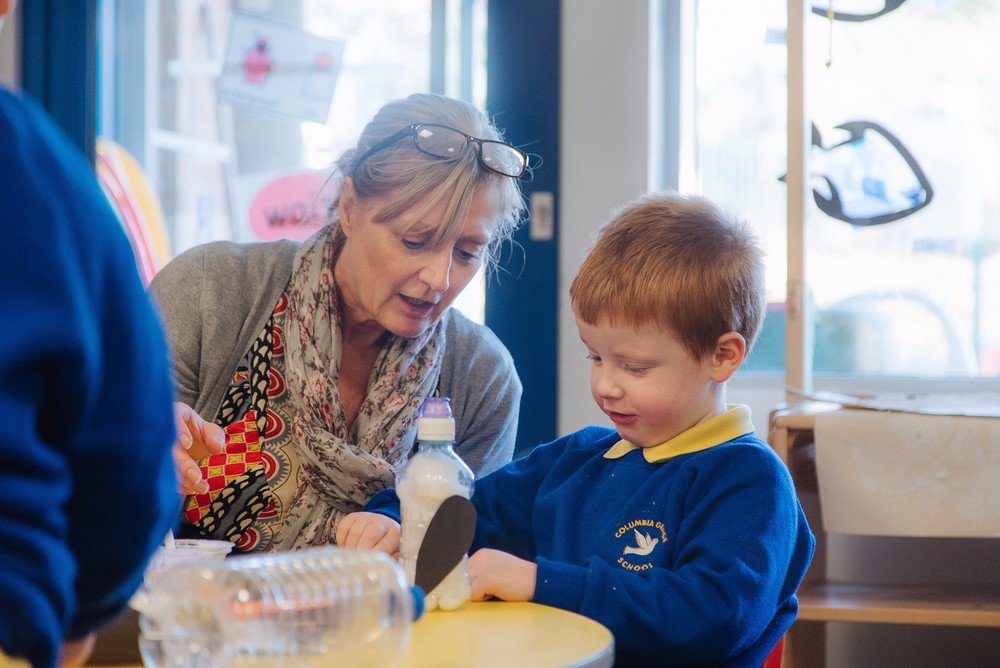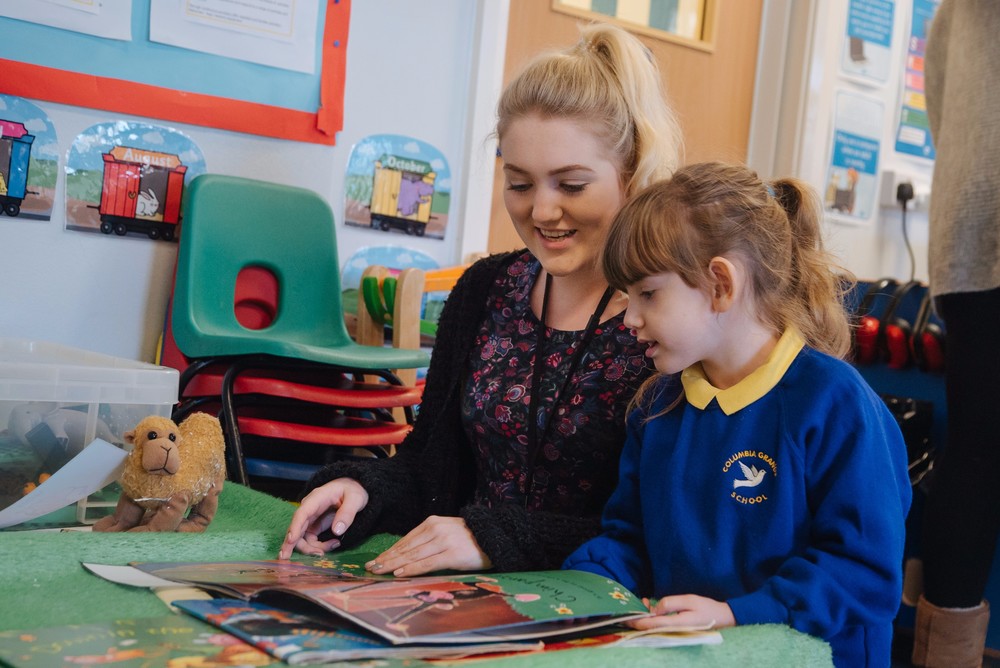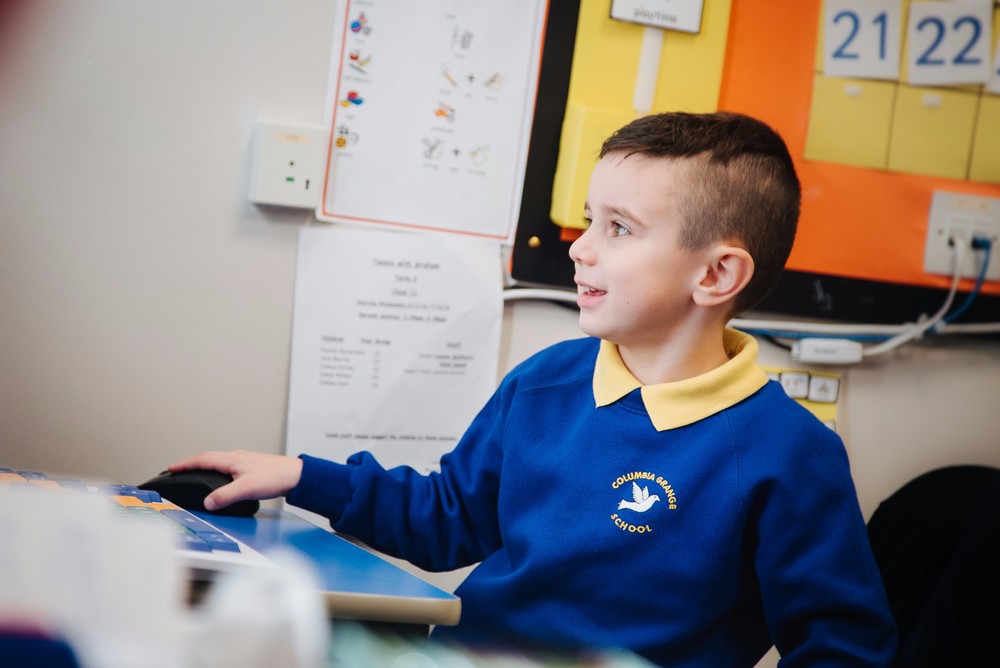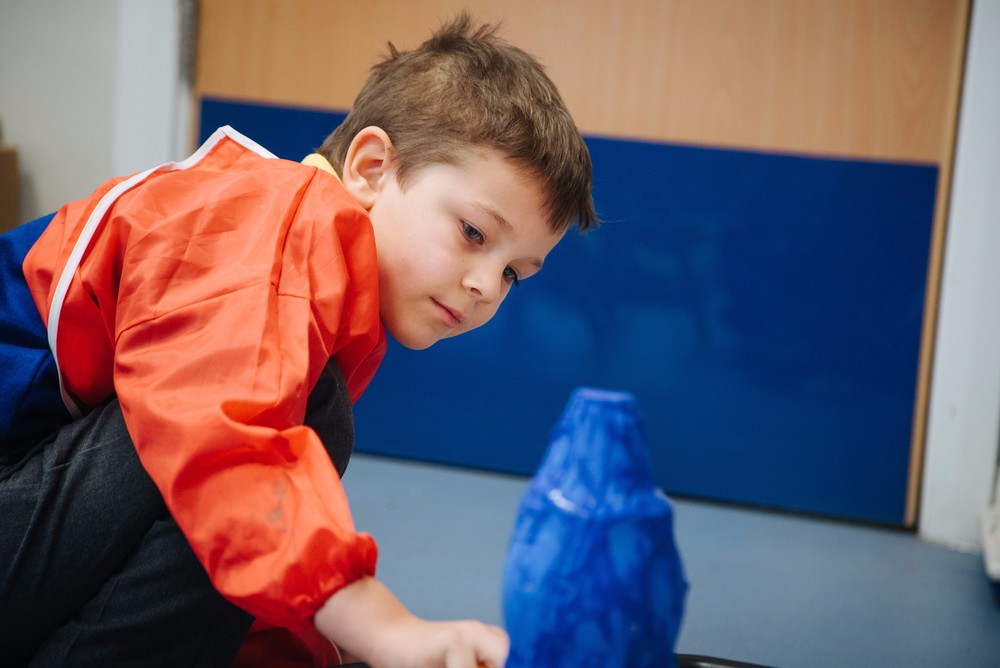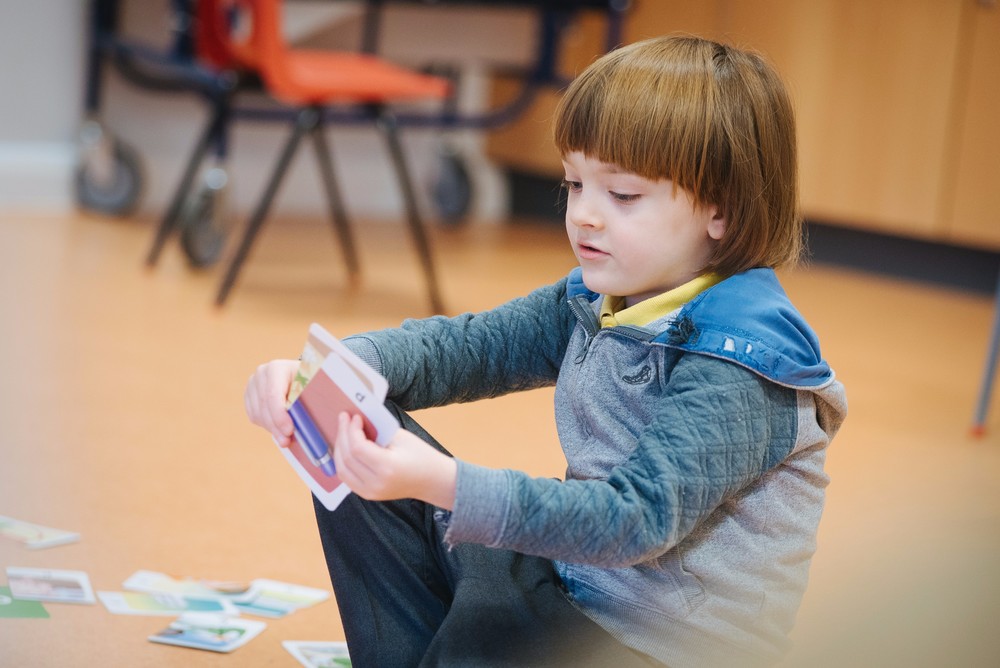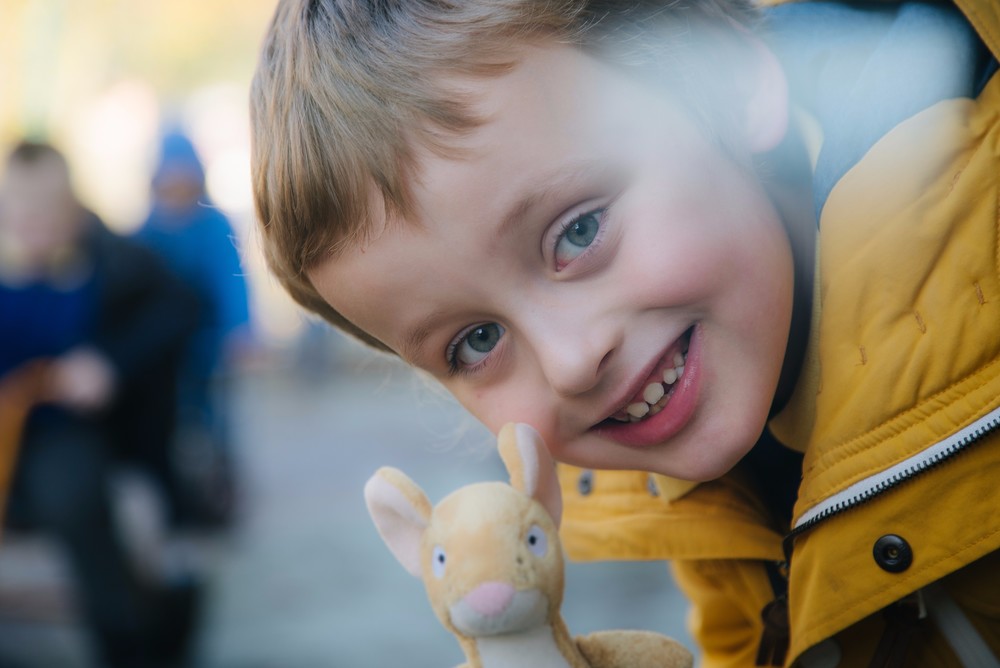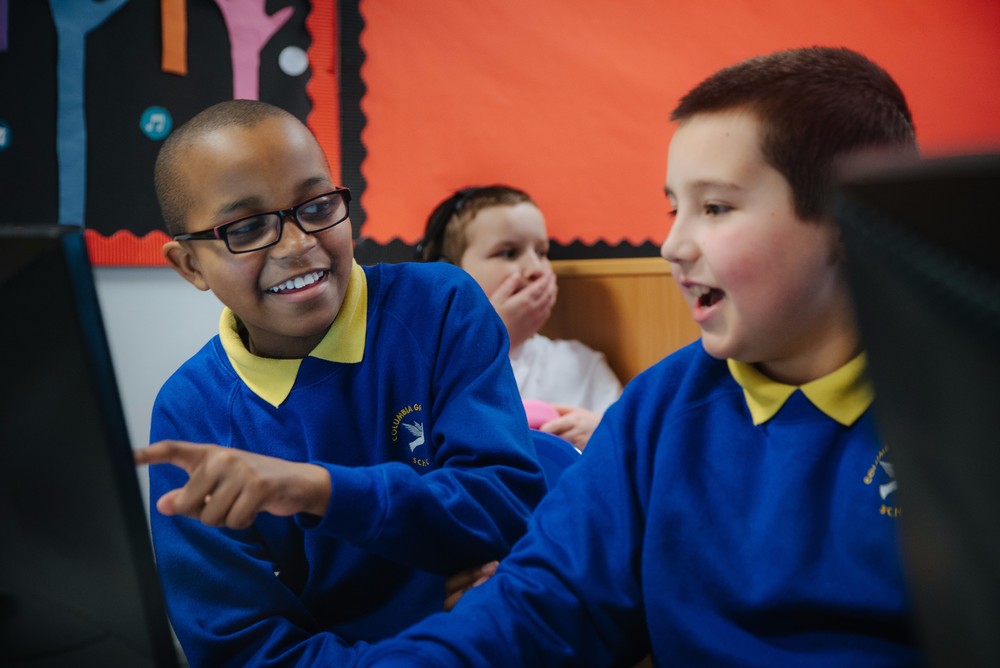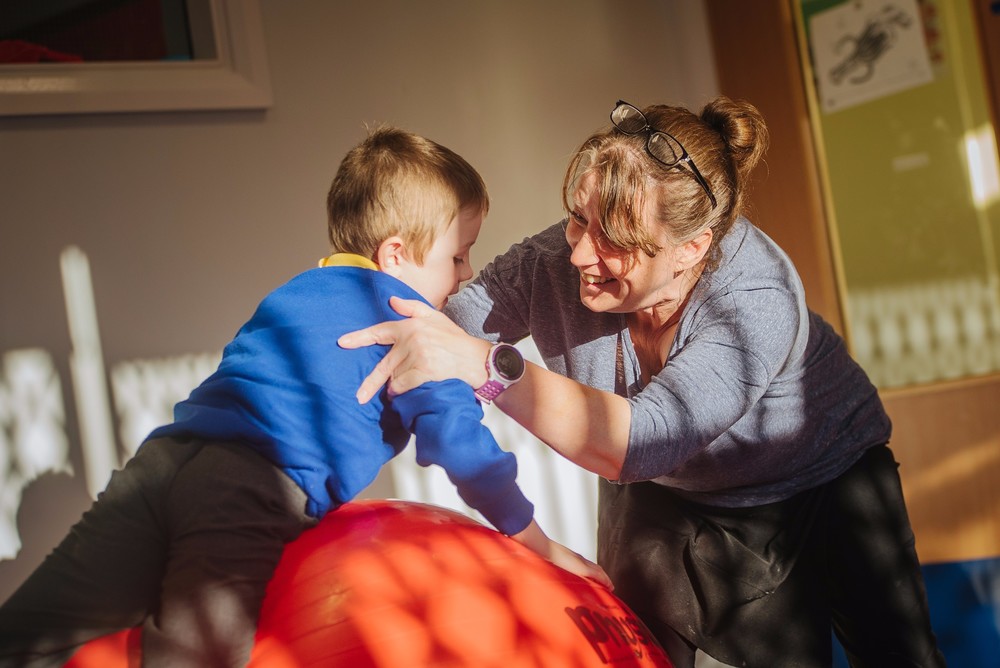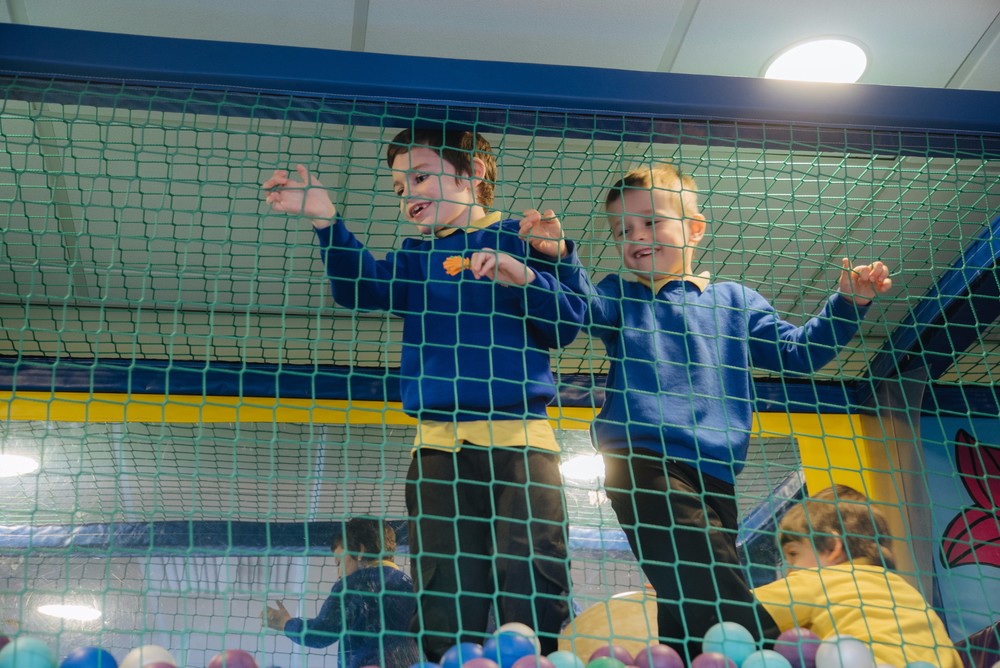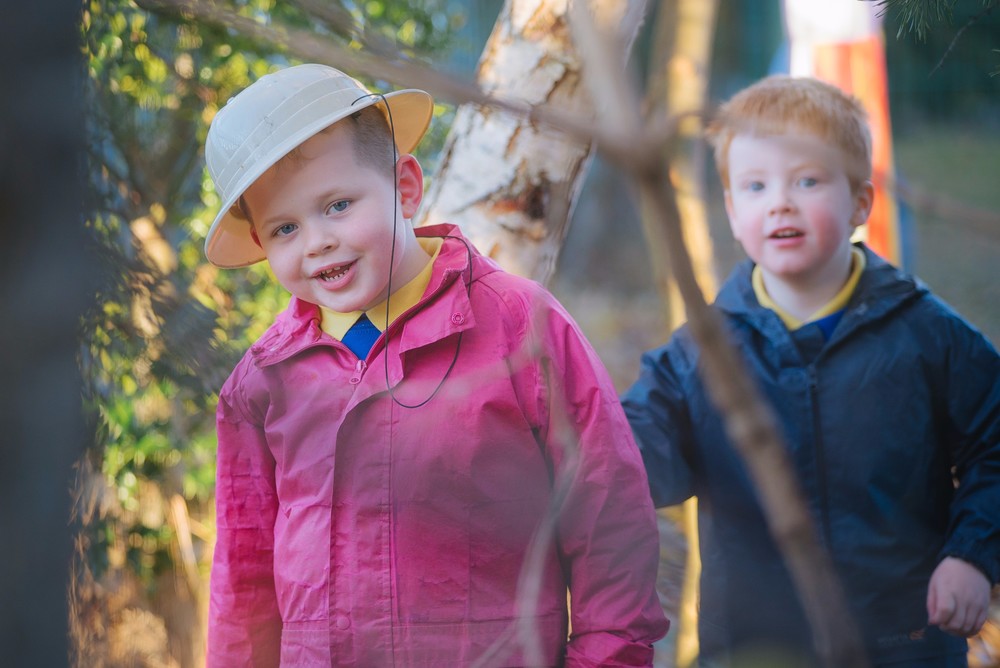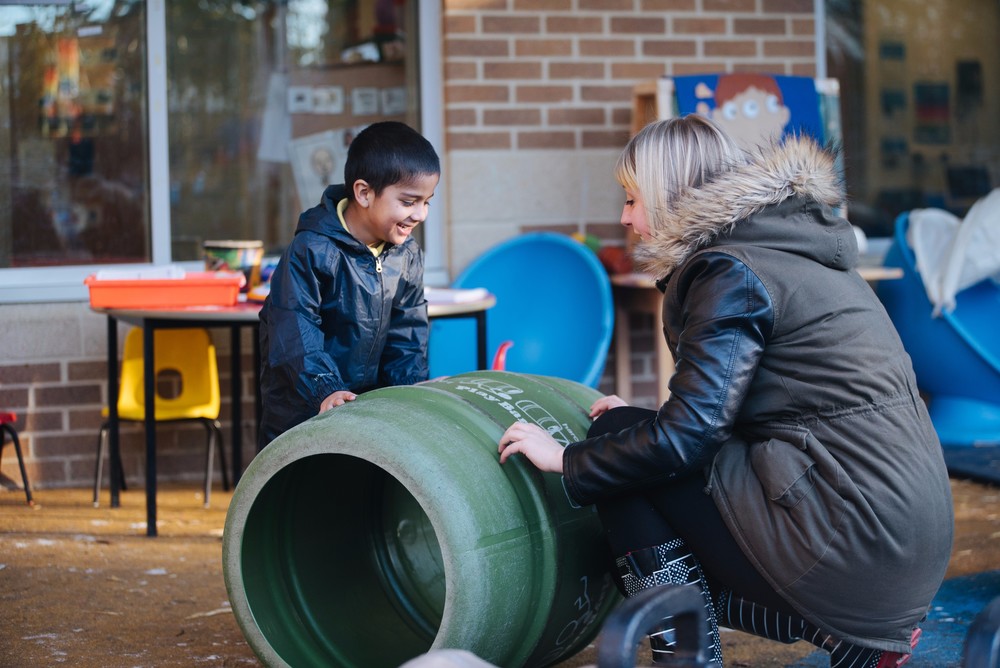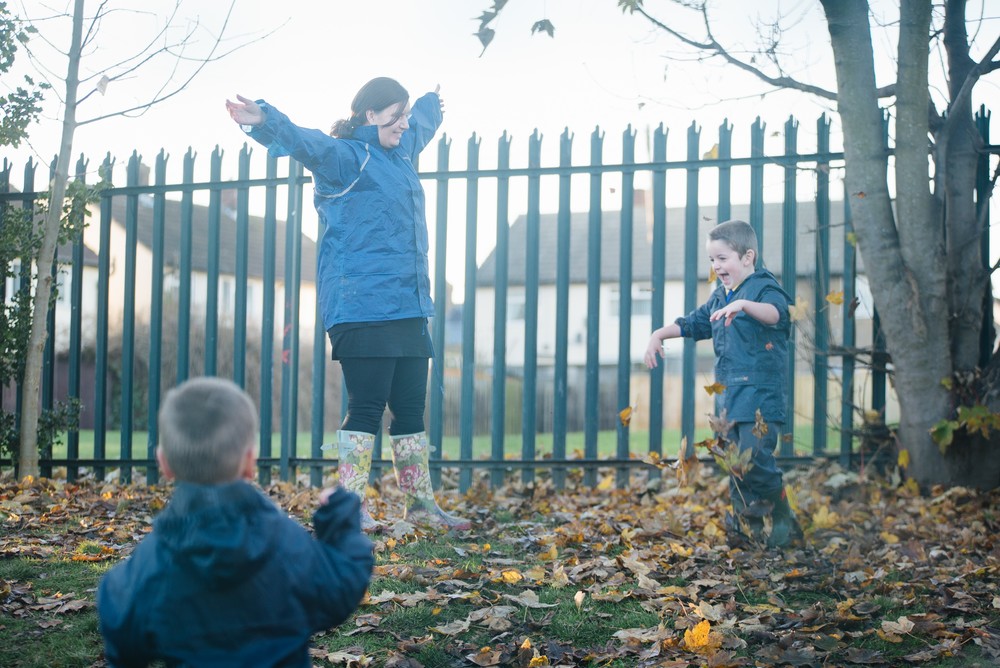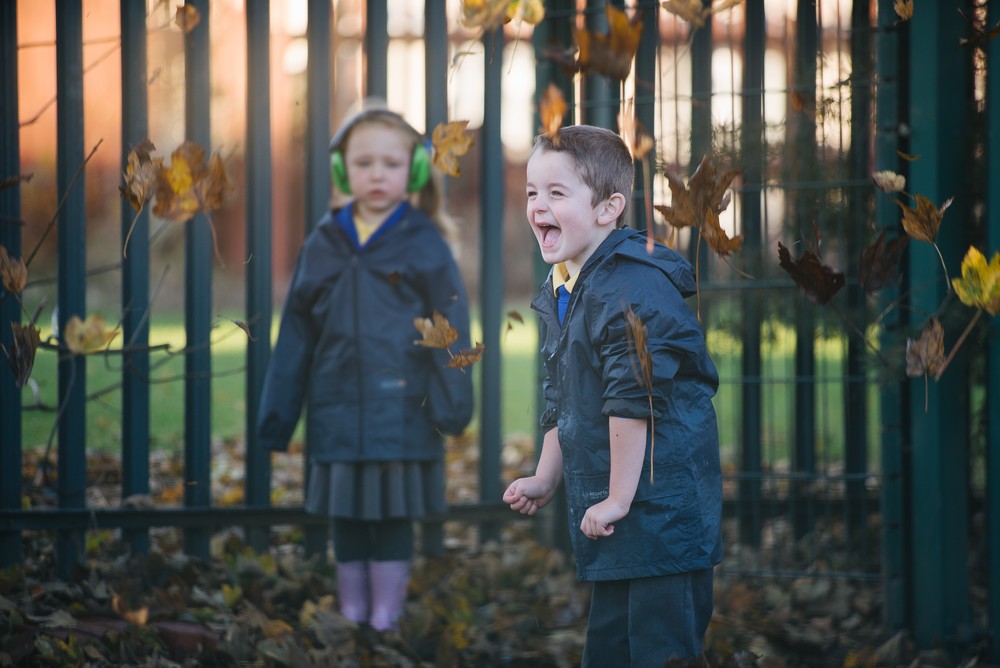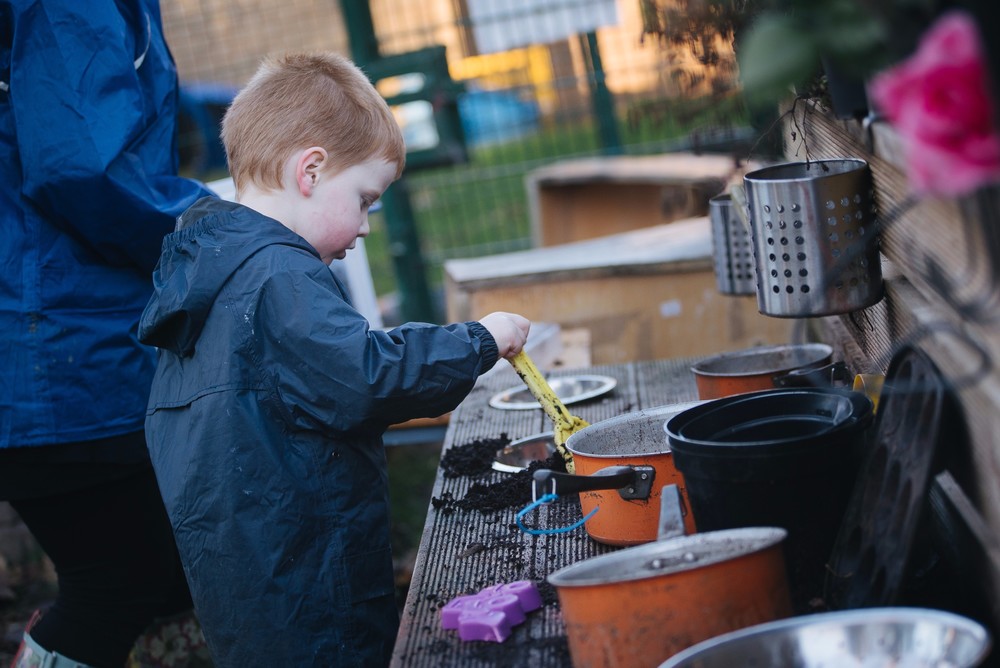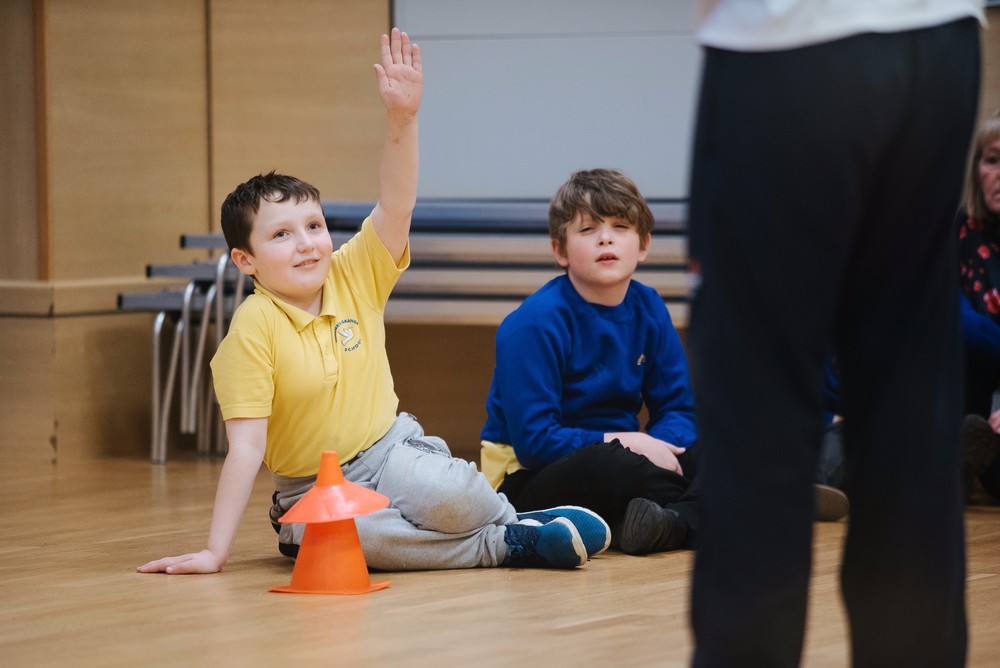 Gavin - The total warrior challenge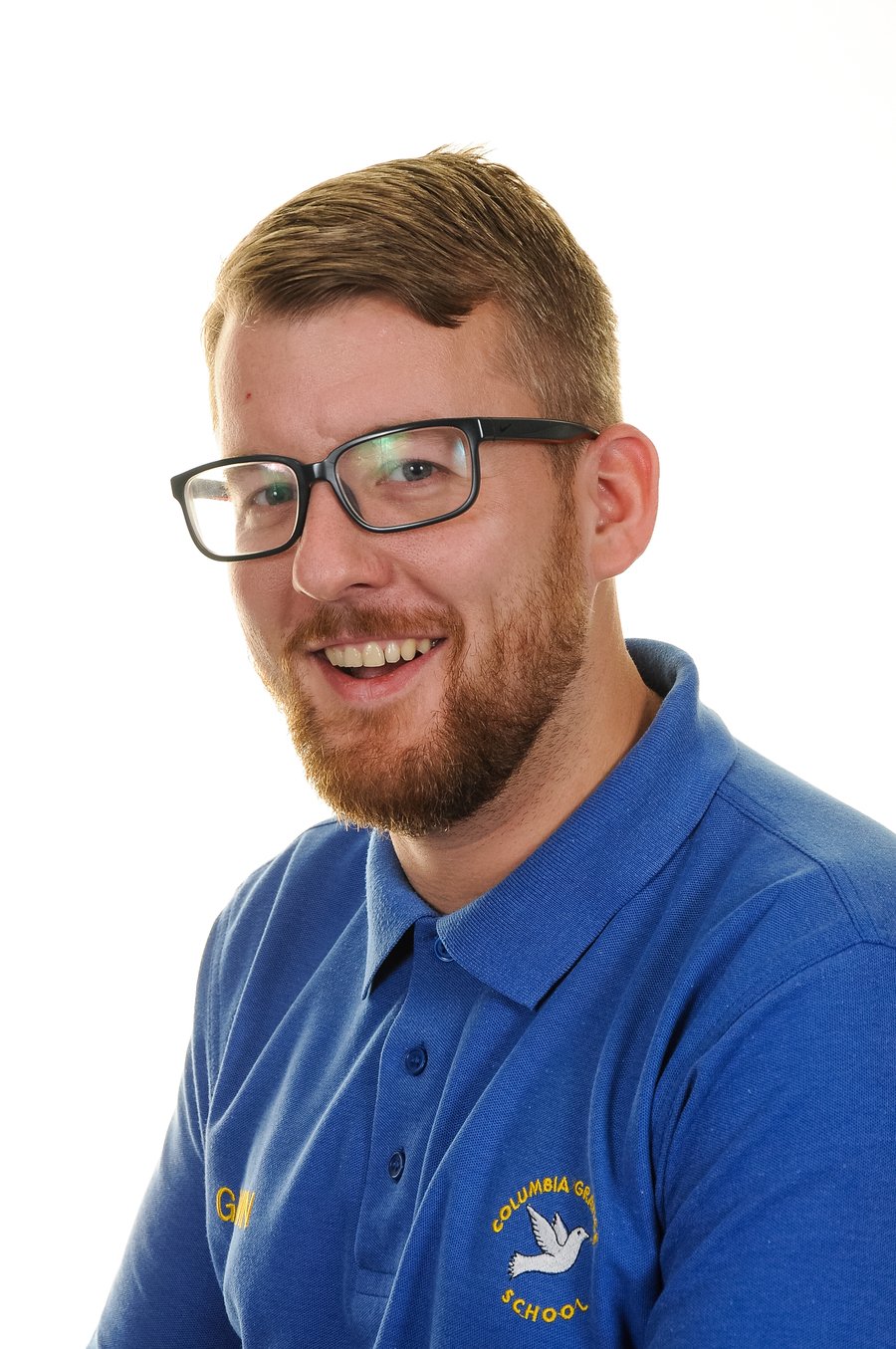 We are wishing one of our Class Teachers Gavin lots of luck this weekend as he takes on a second challenge as part of his fundraising efforts to help improve the school areas such as ball pool and School Playground. This weekend he will take part in the 'Total Warrior' challenge which sees runners complete a 12km course packed with 25 different obstacles including 'The Human BBQ', 'The Plunge' and 'The Shocker' meaning fire, freezing water and electric shocks!
So far this year Gavin has completed the Sunderland Half Marathon back in May where he managed to complete the course in a time of 1:56:08. Later this year Gavin will take on the final 3 challenges which are the 'Great North 10k' followed by the 'Great North Run' in September and the 'Kielder Half Marathon' in October.
If you would like to support Gavin and the school in his attempt to raise £500 please follow the link below or alternatively if you would like you can send a donation into school.
GOOD LUCK GAVIN