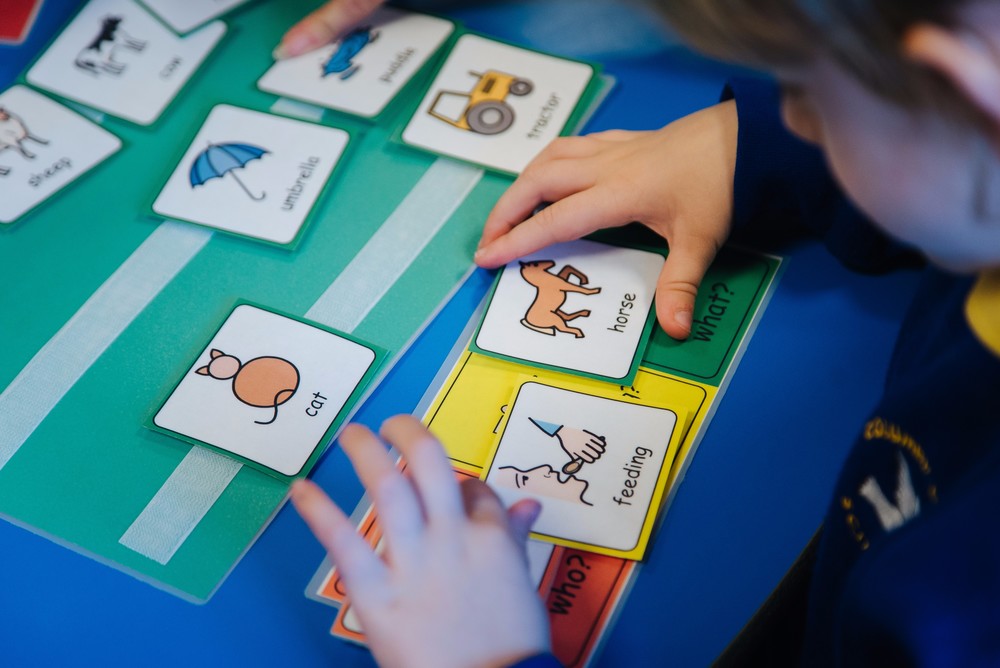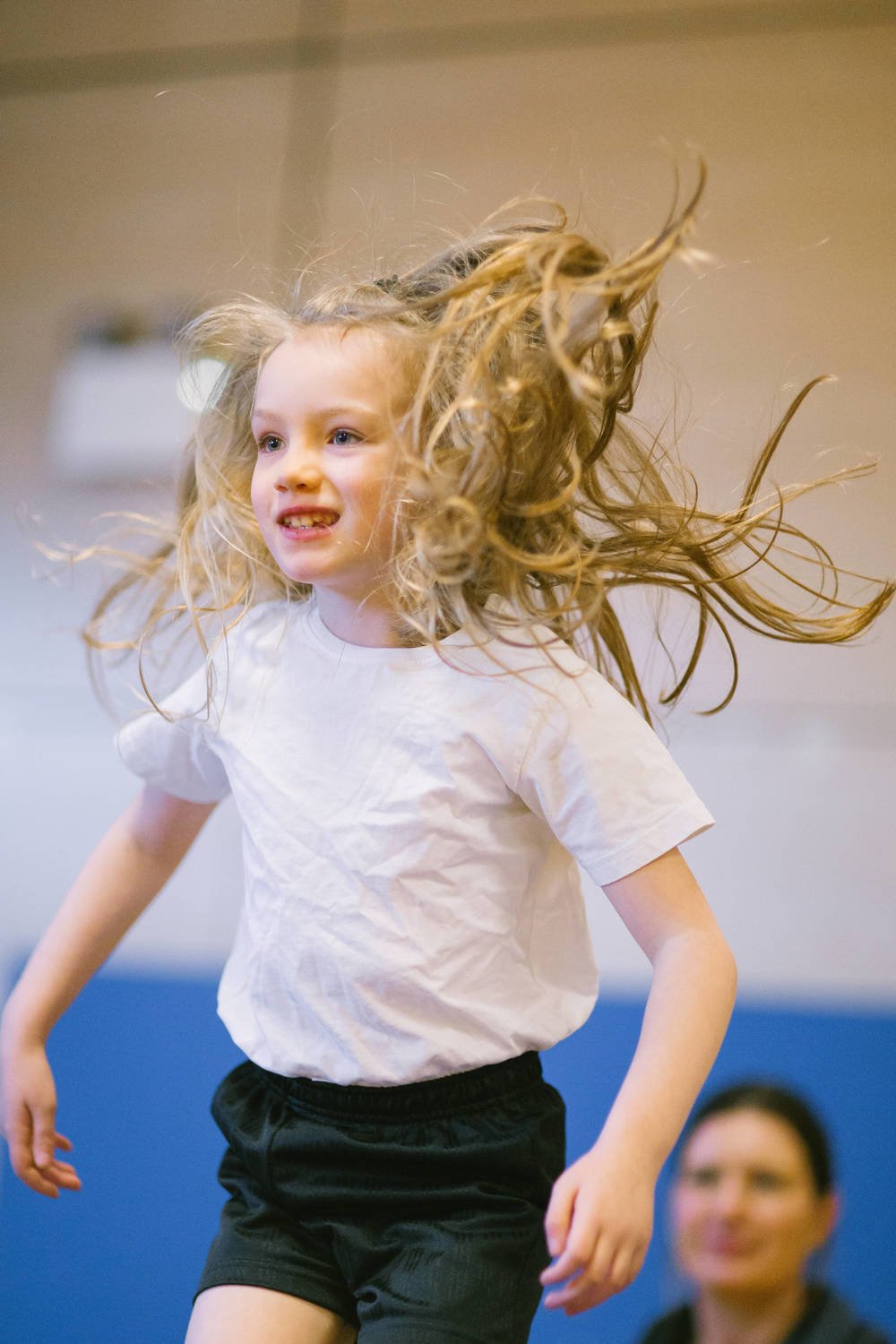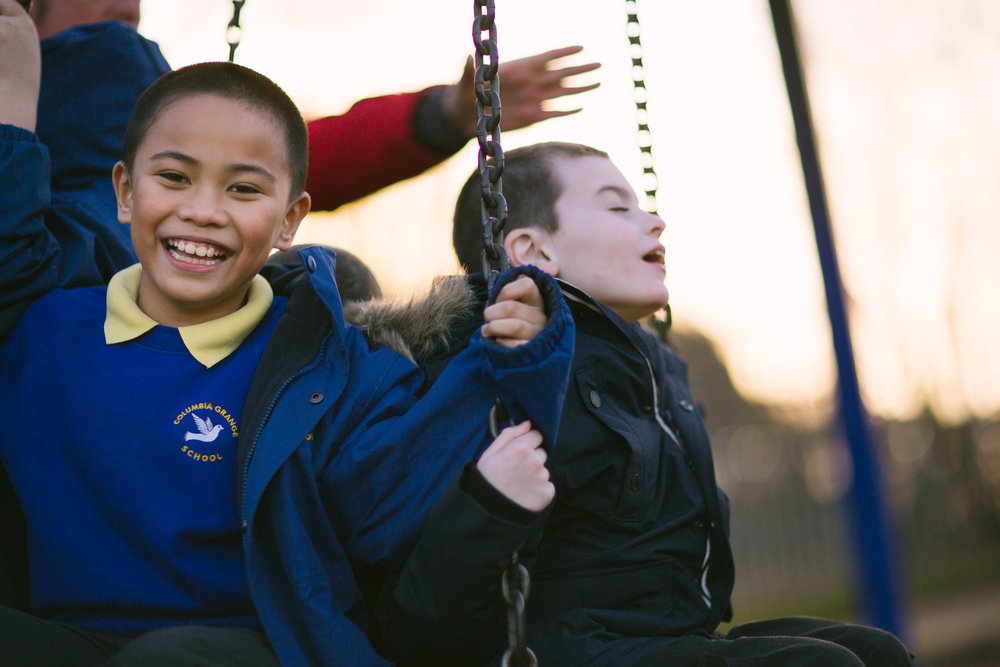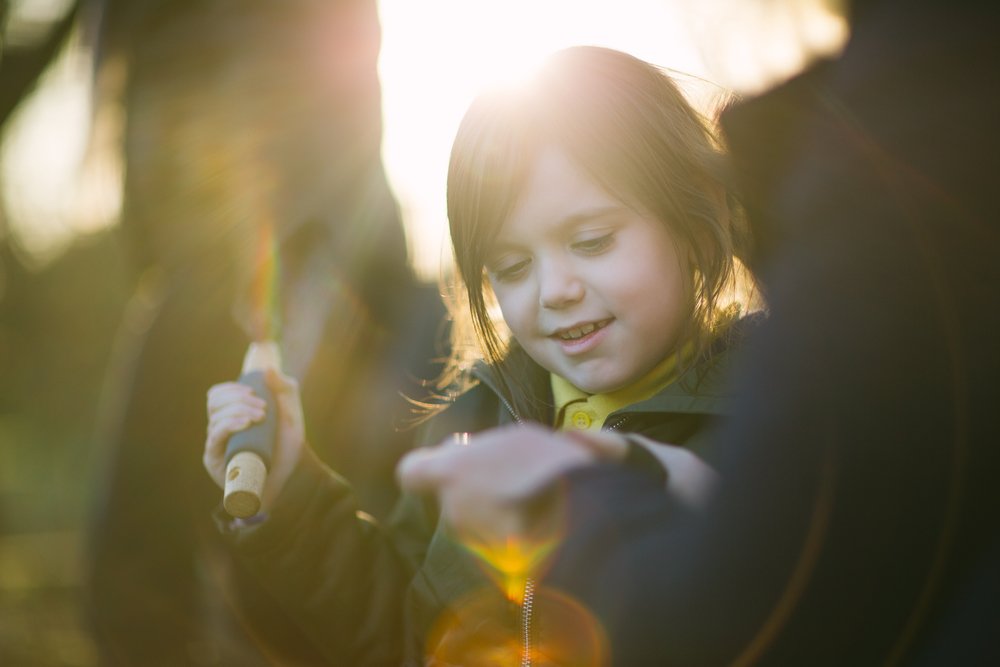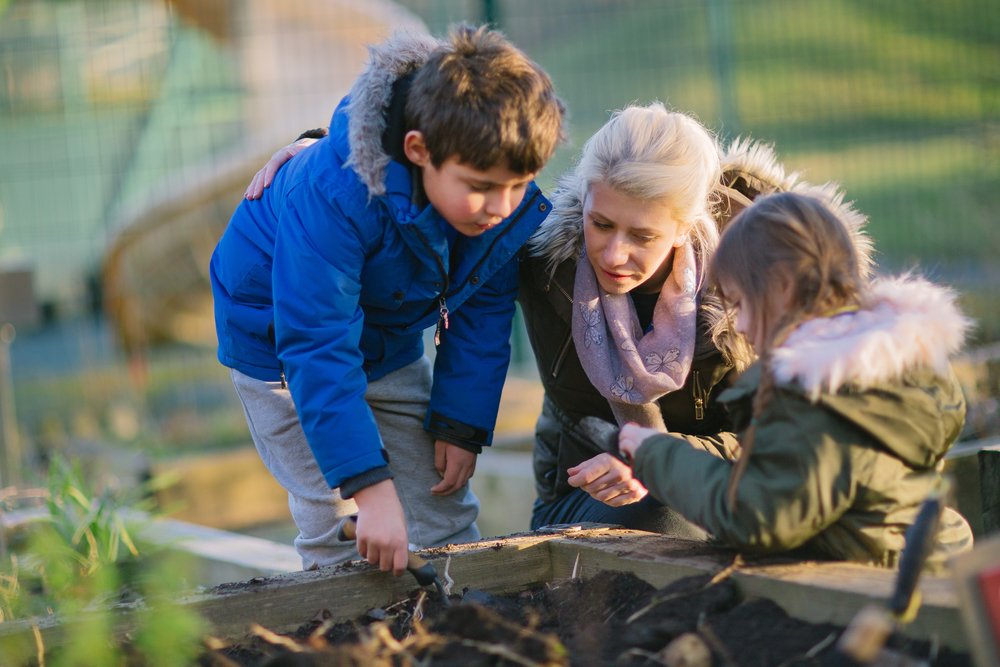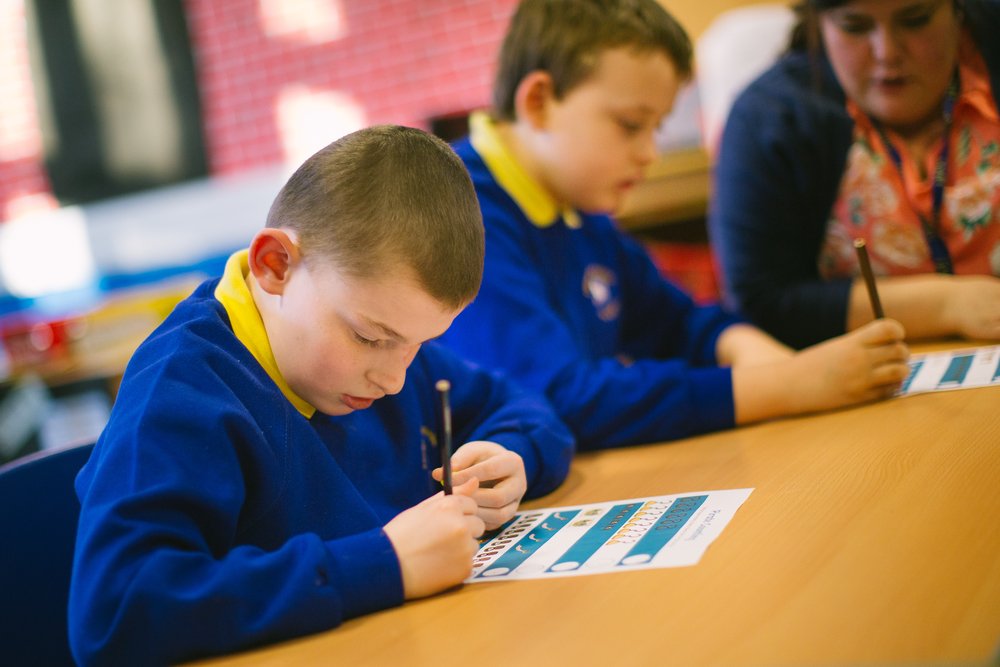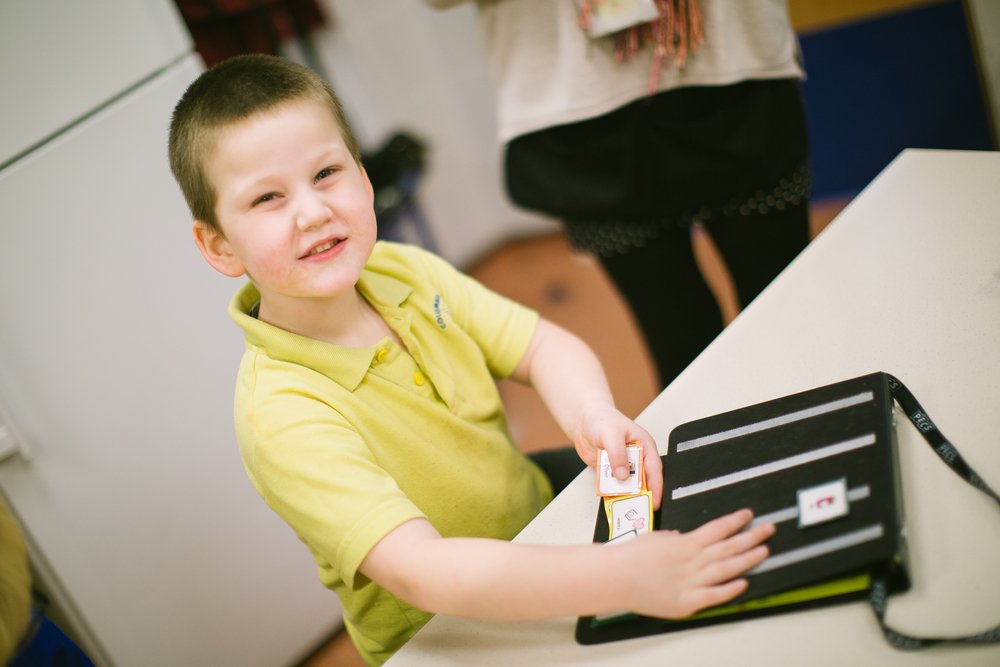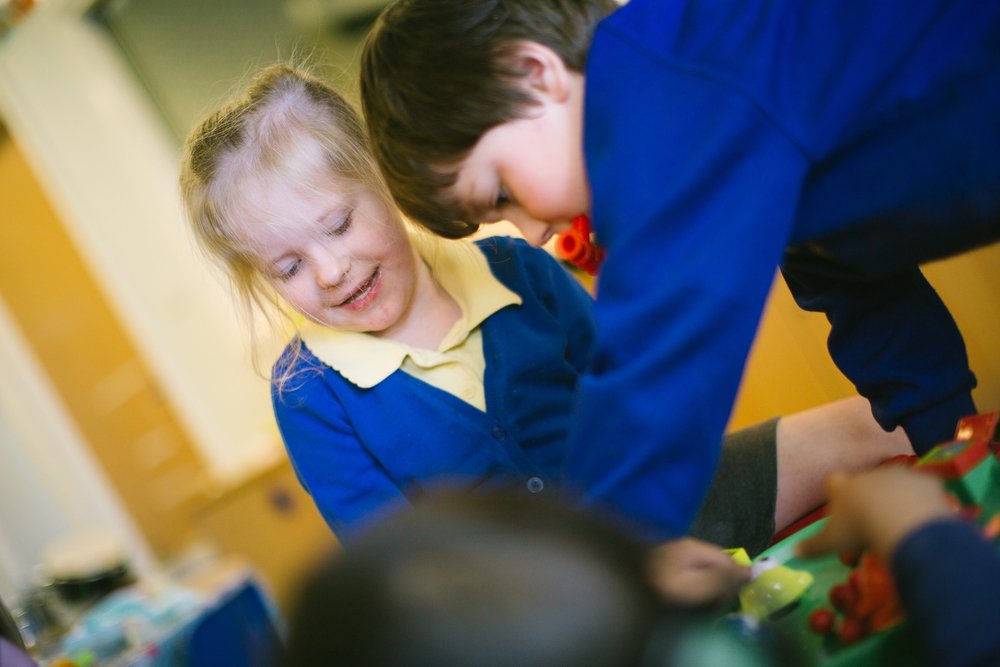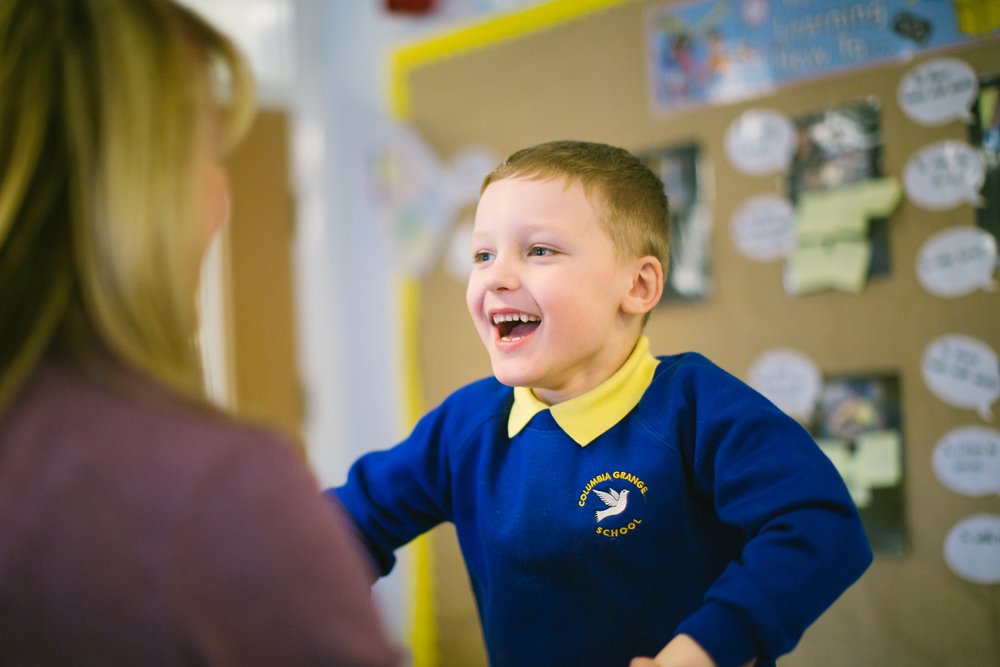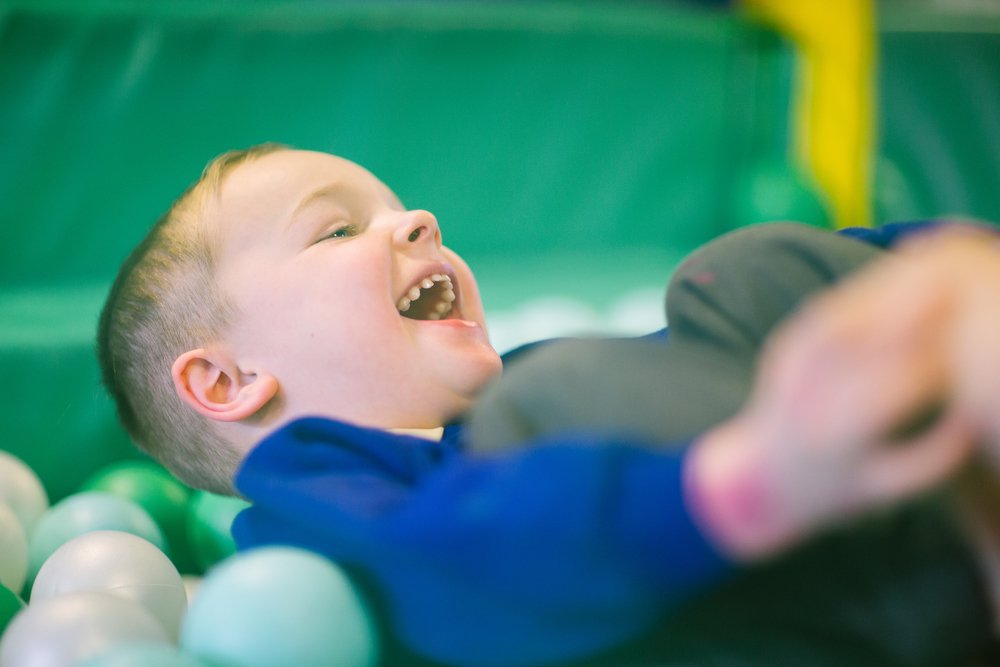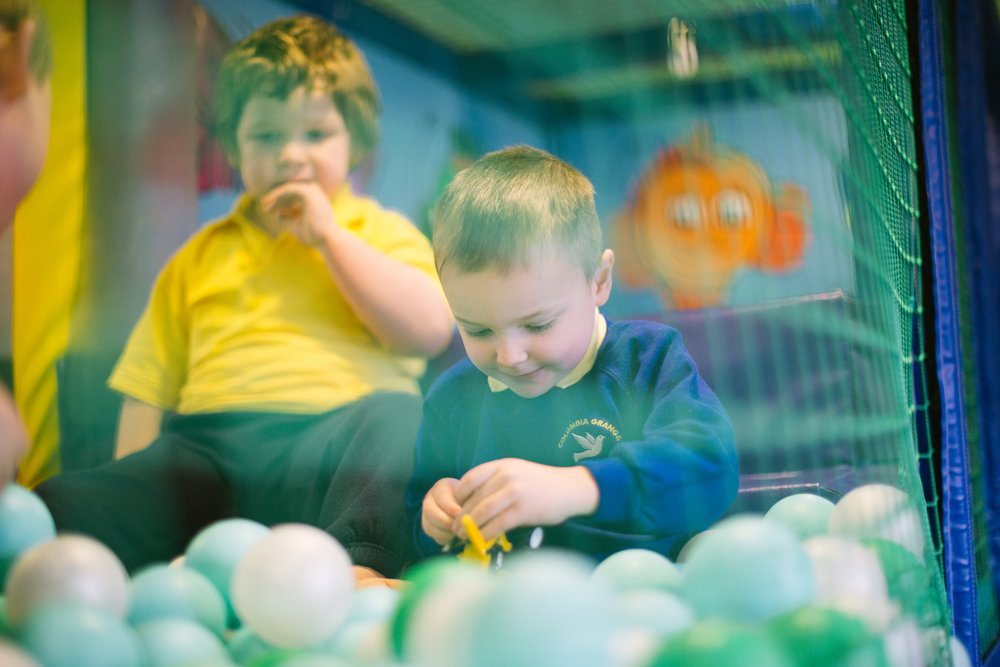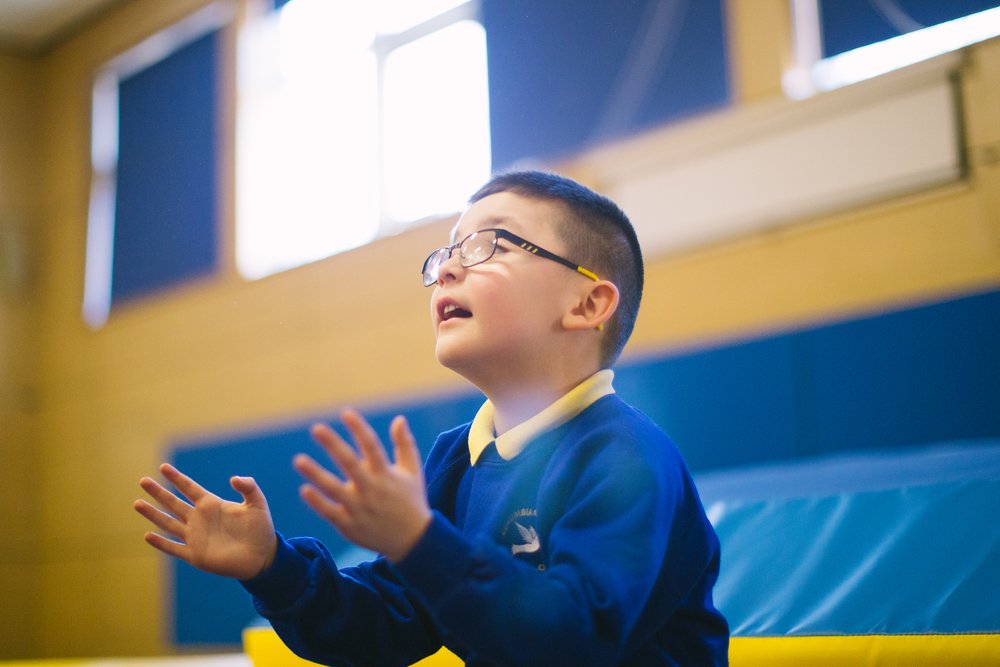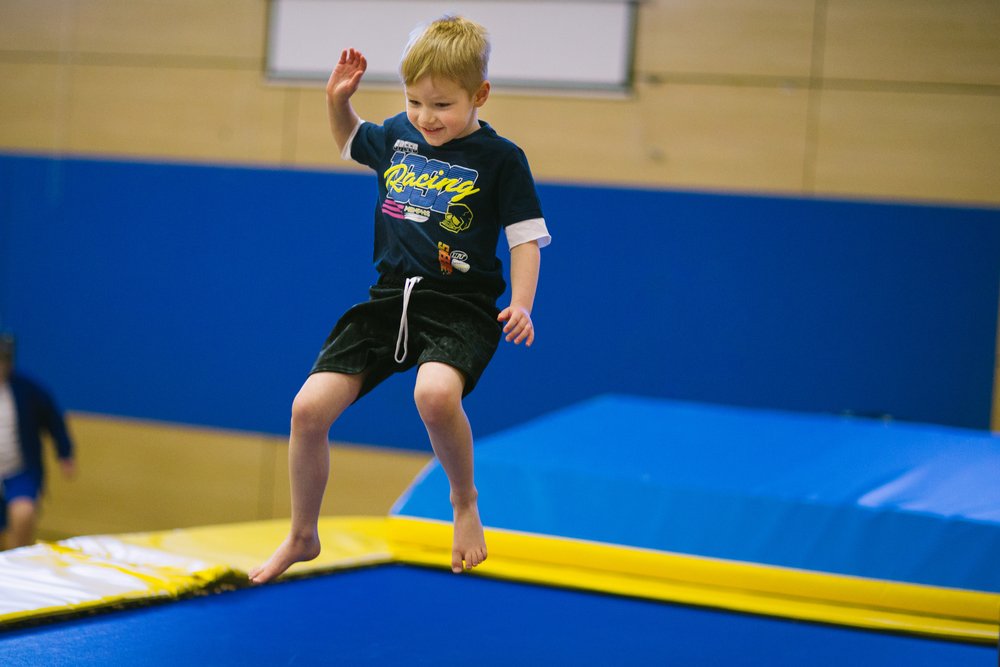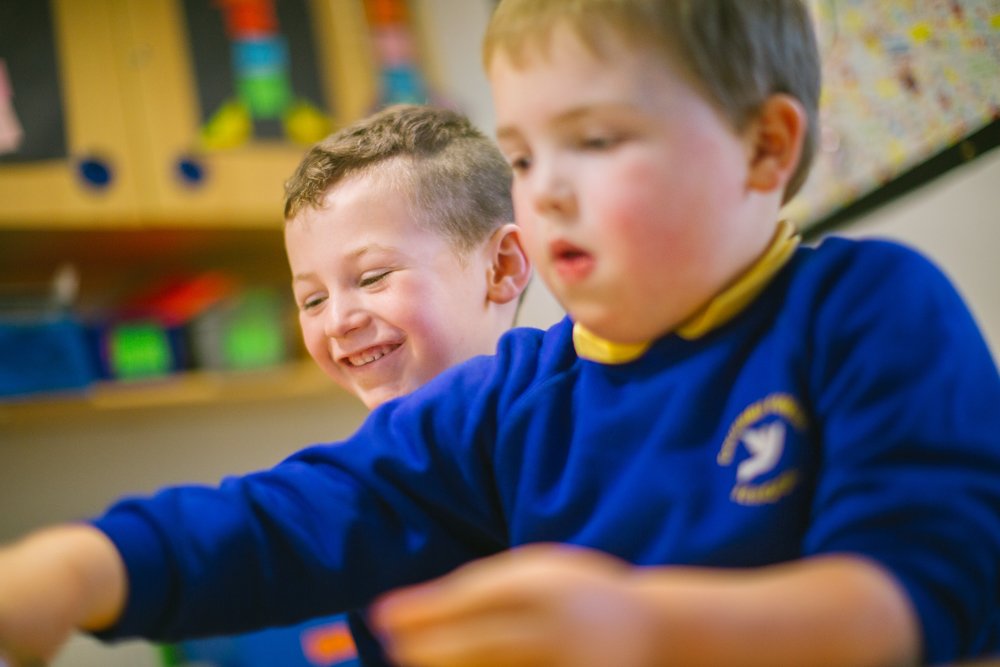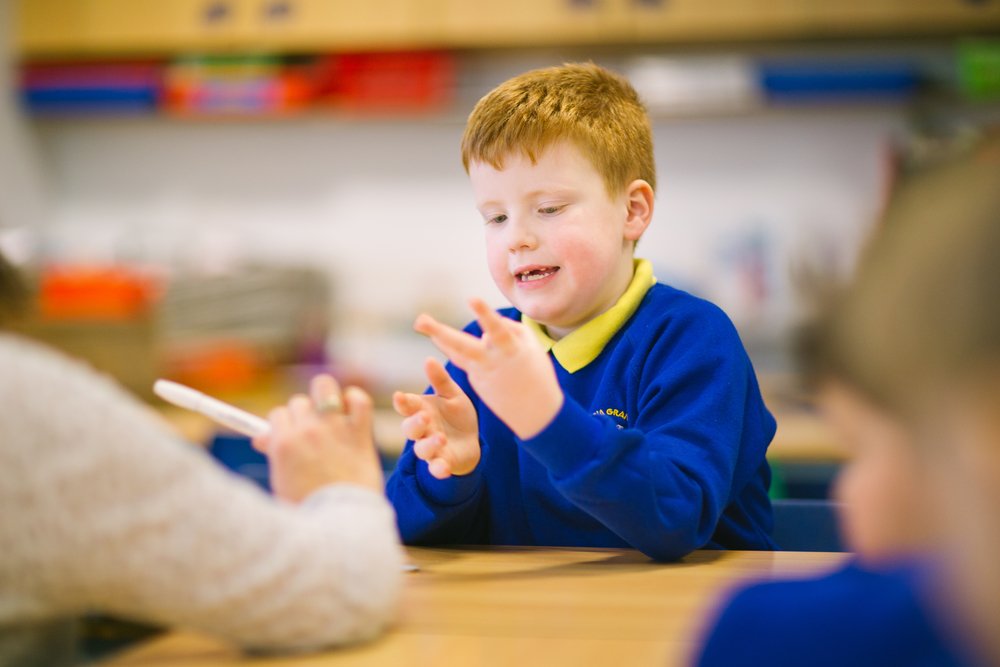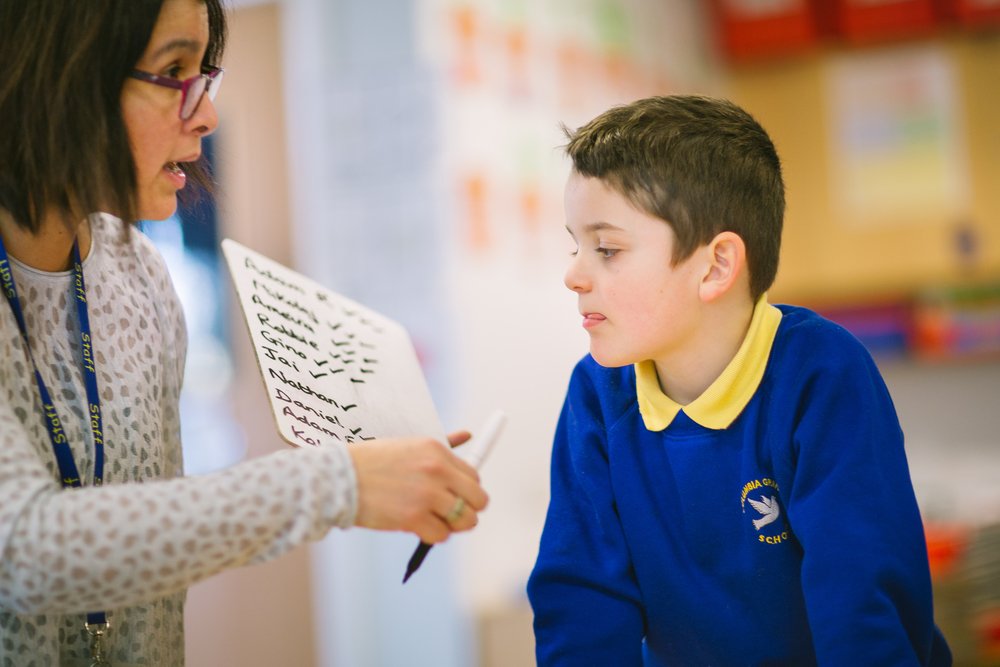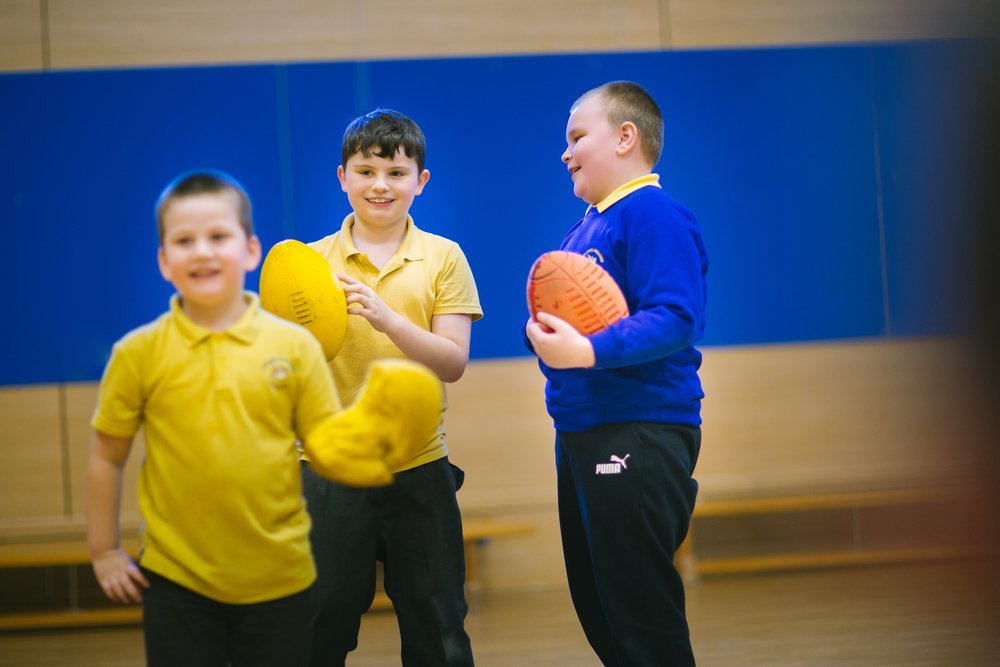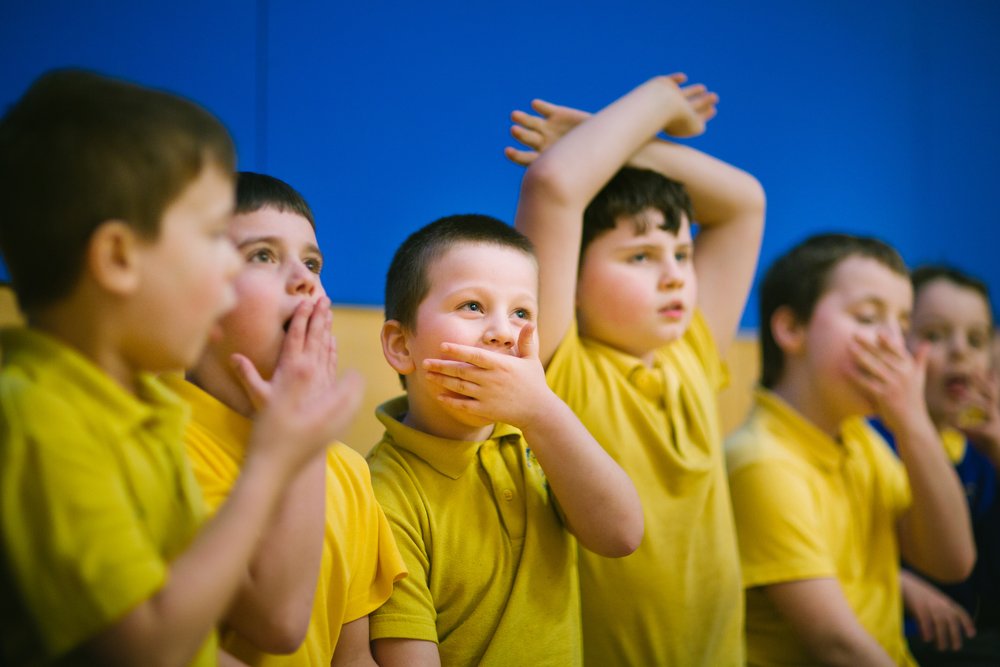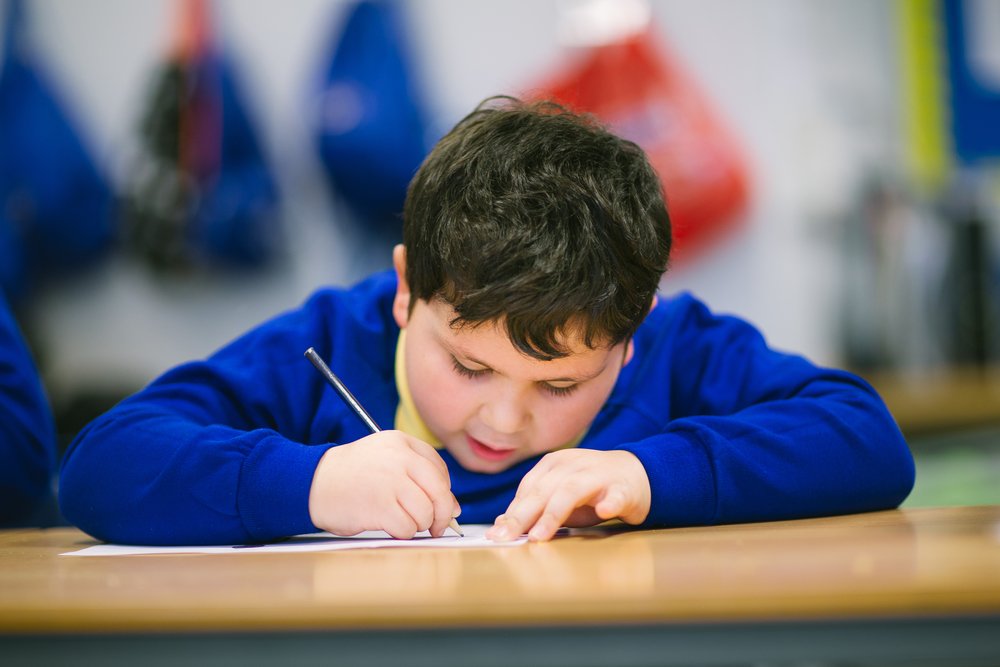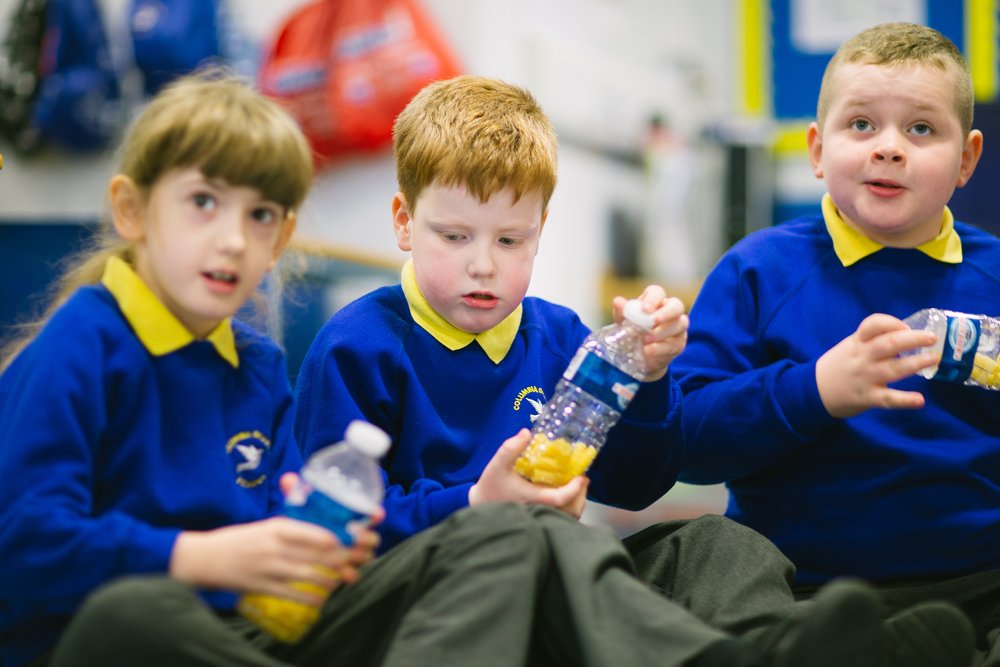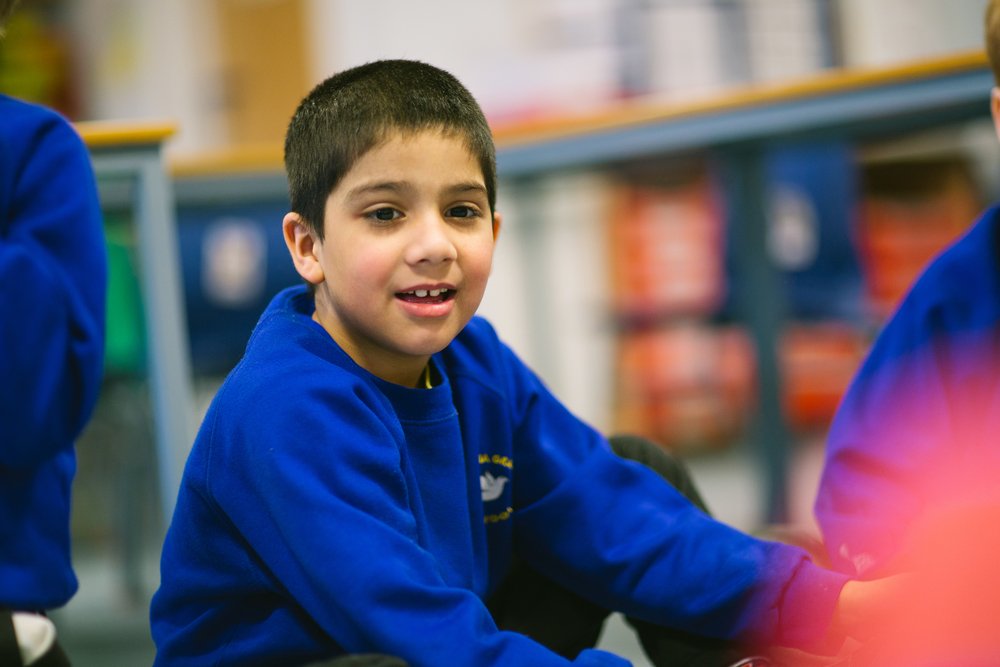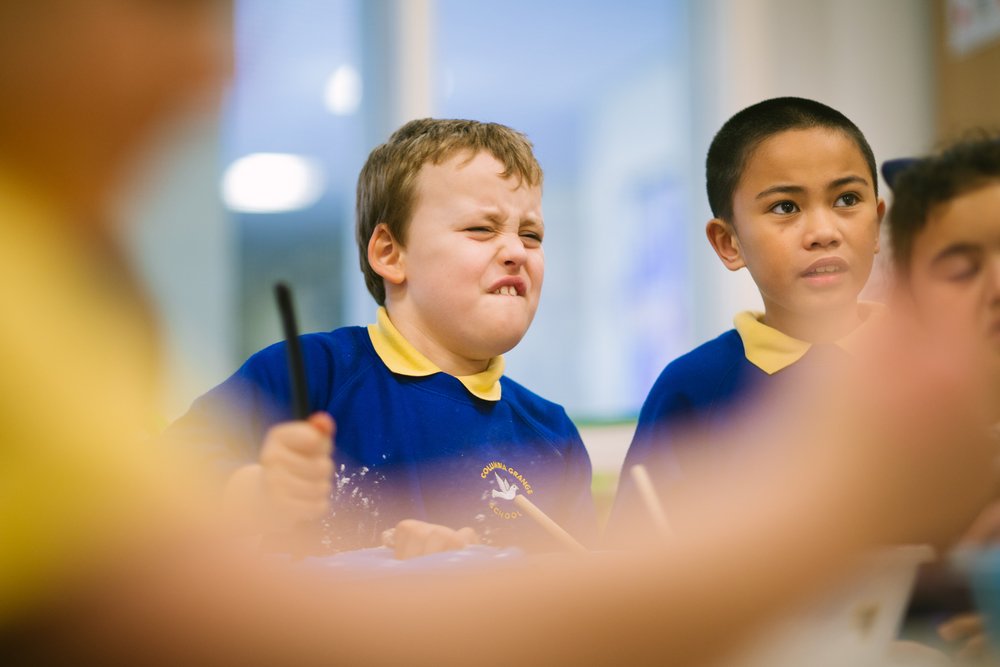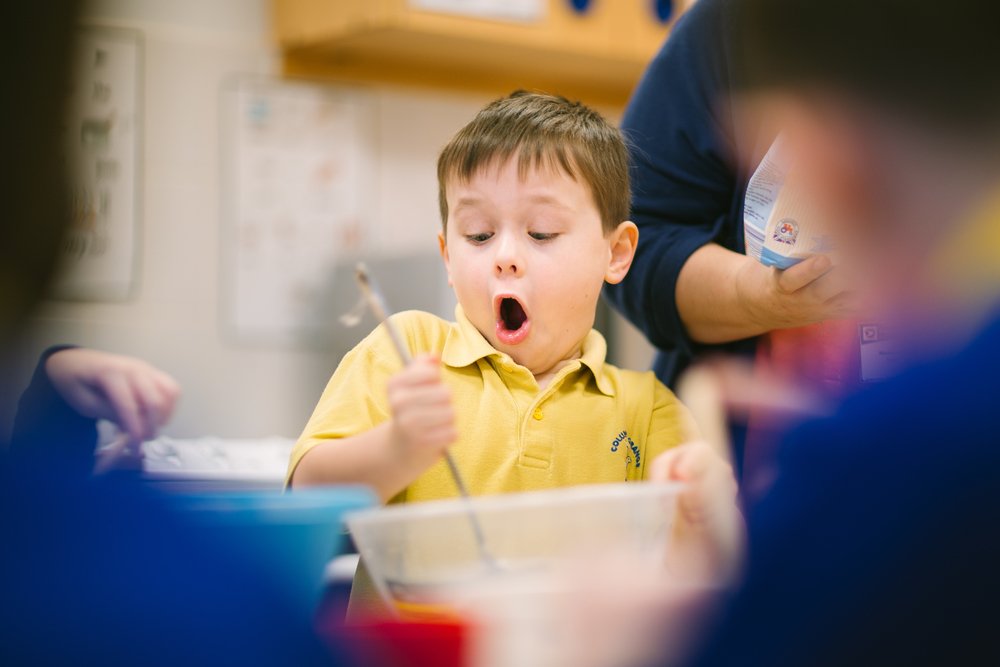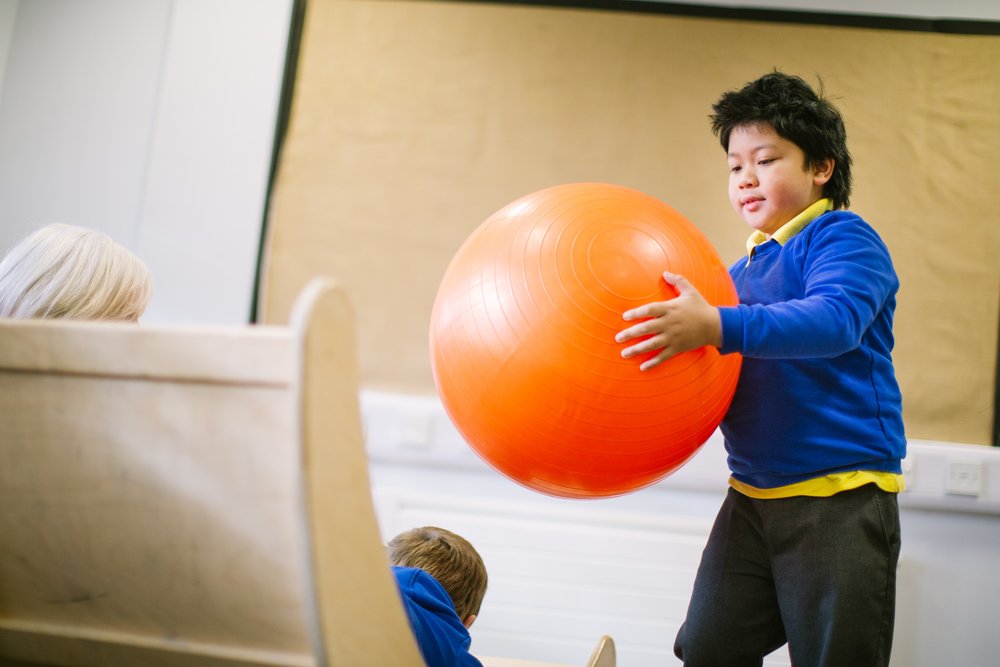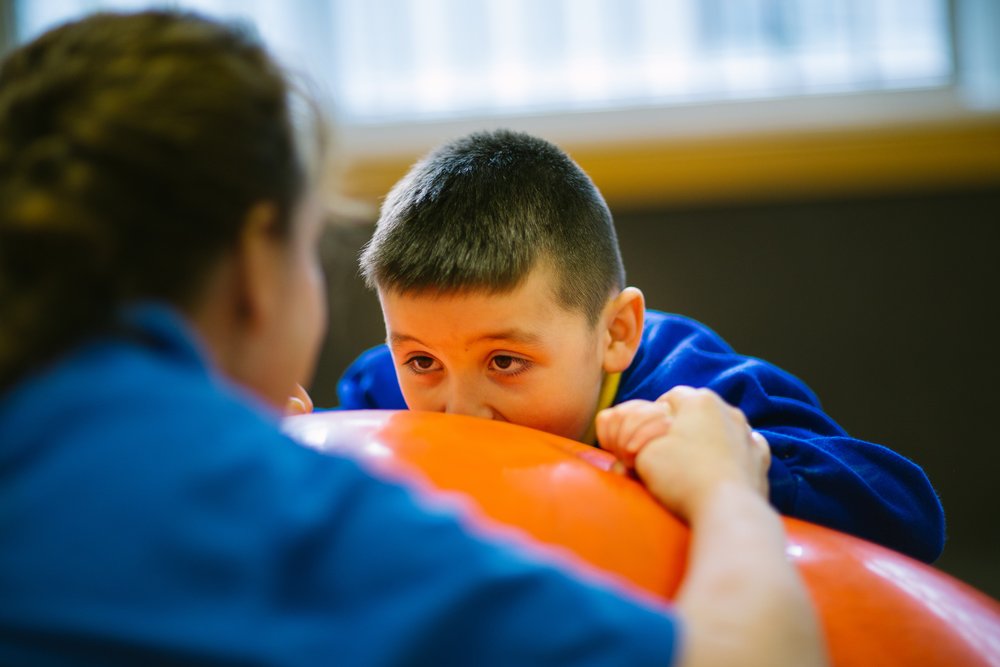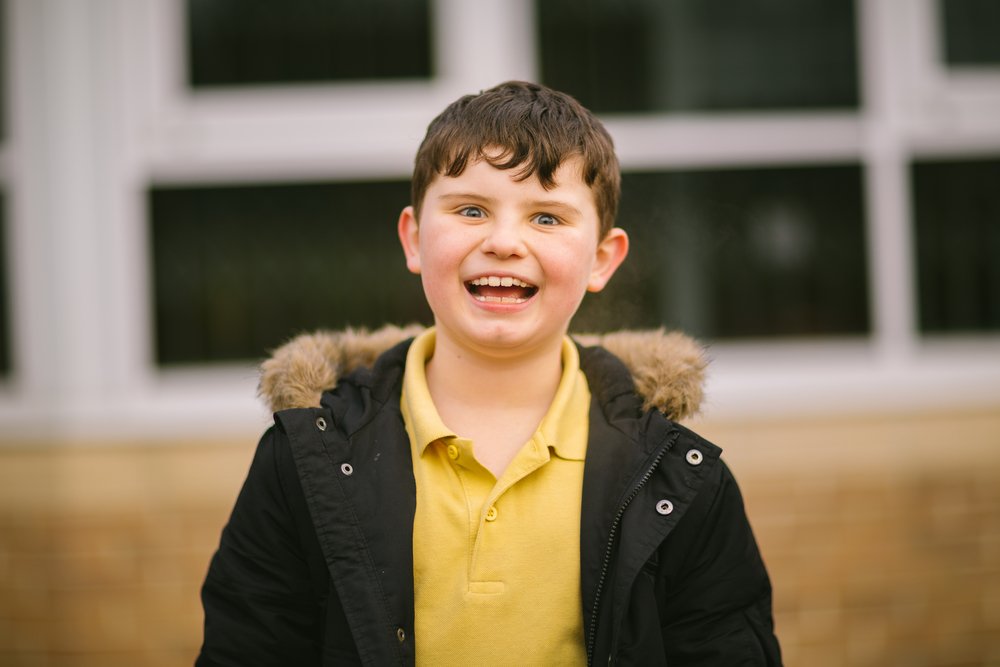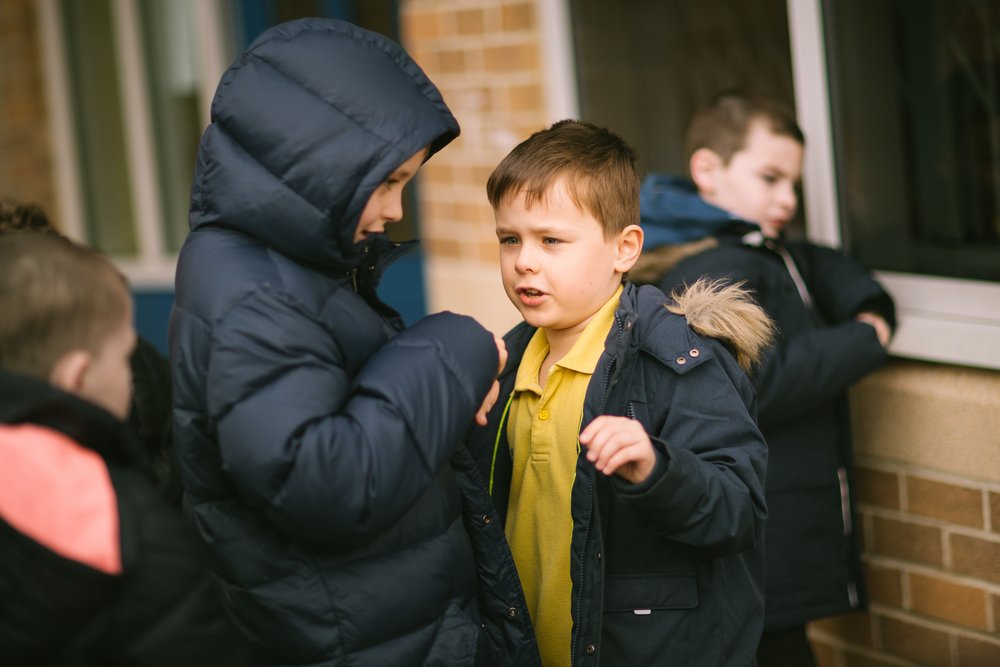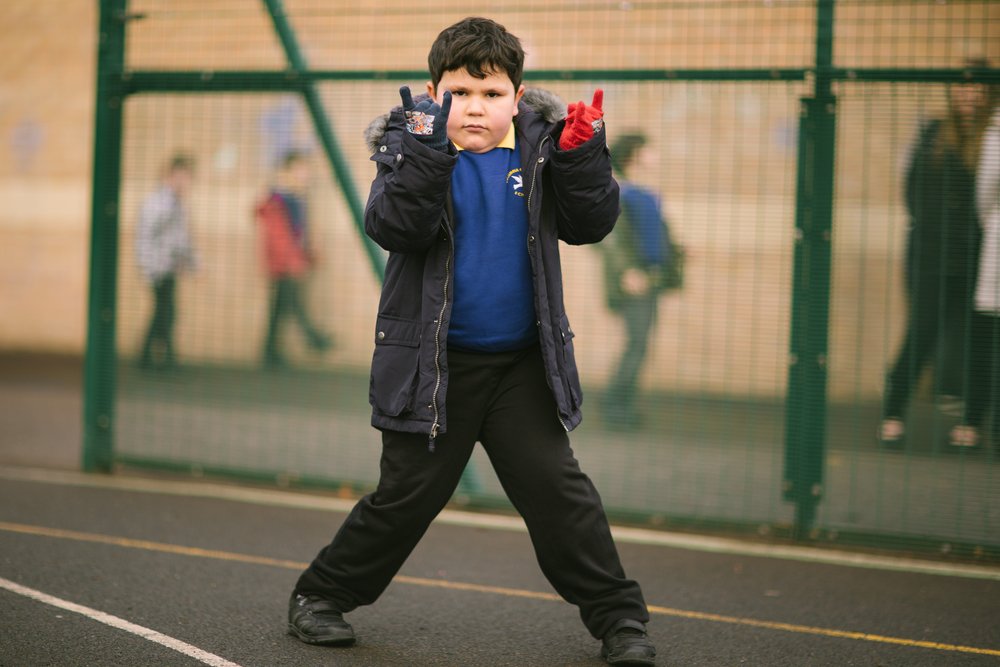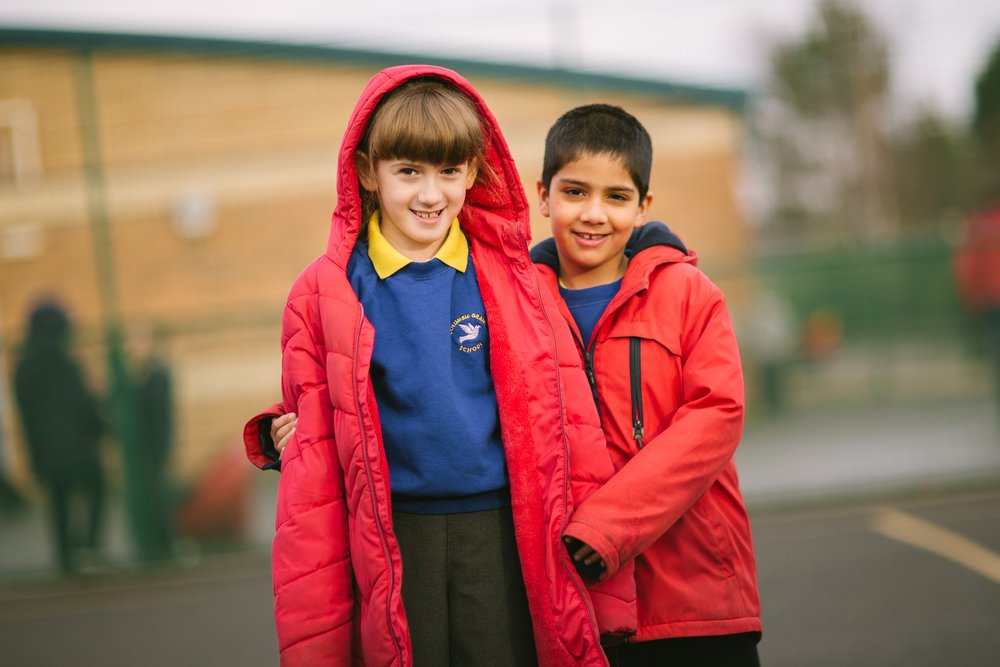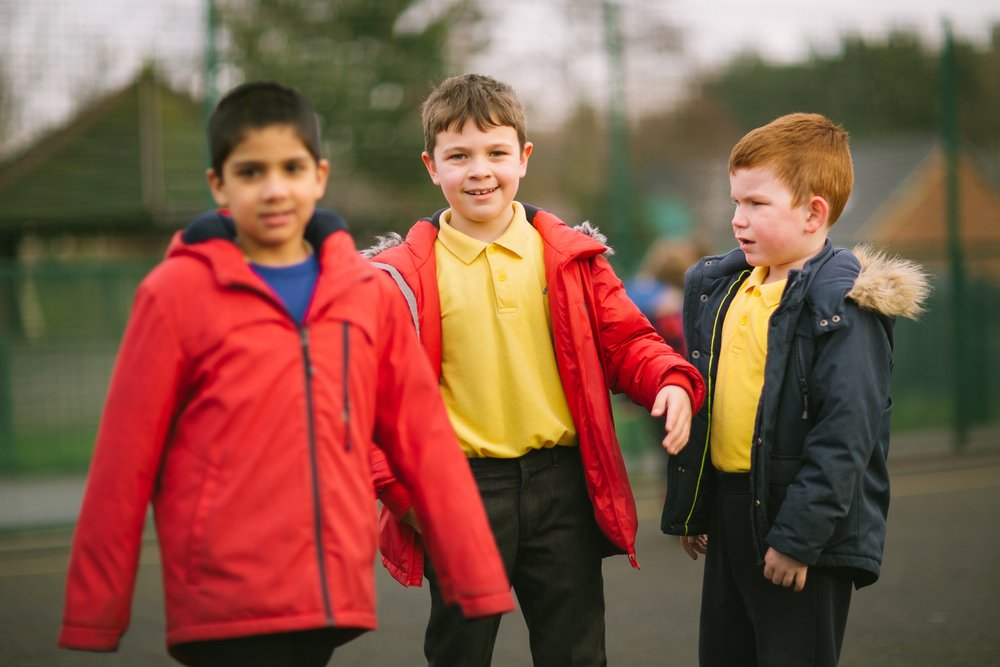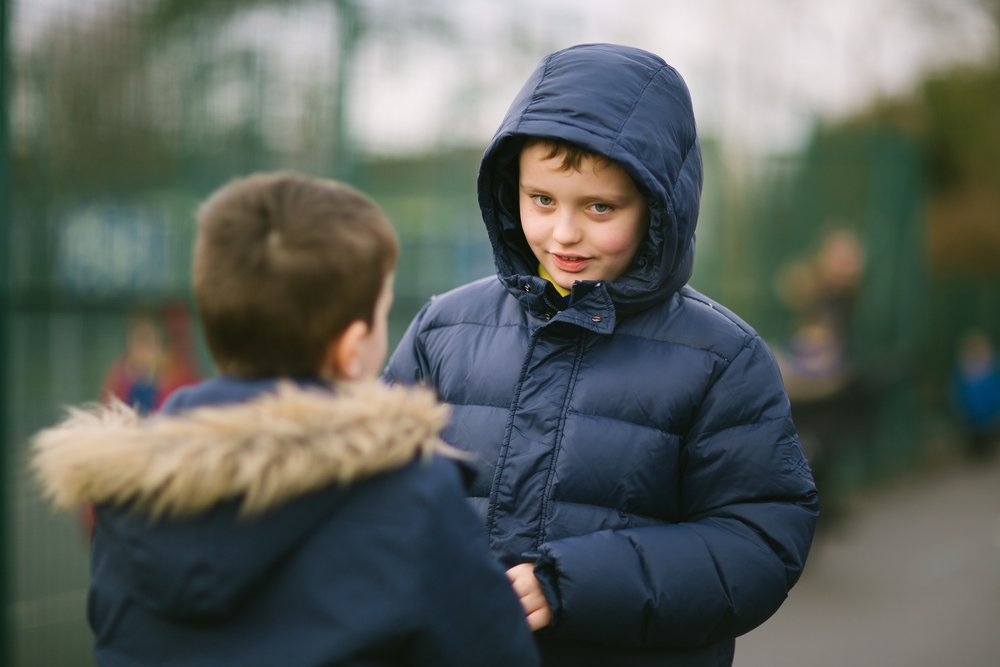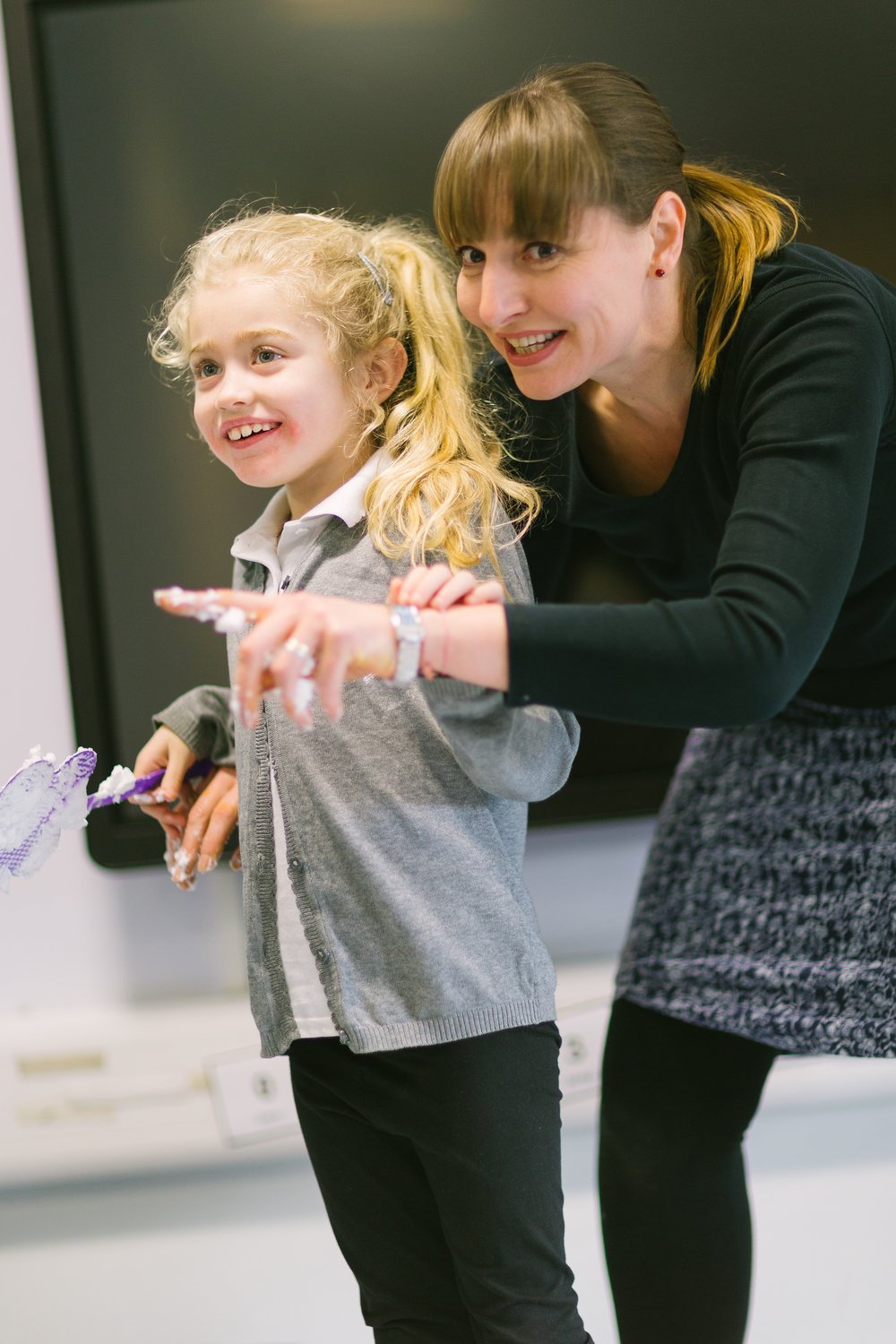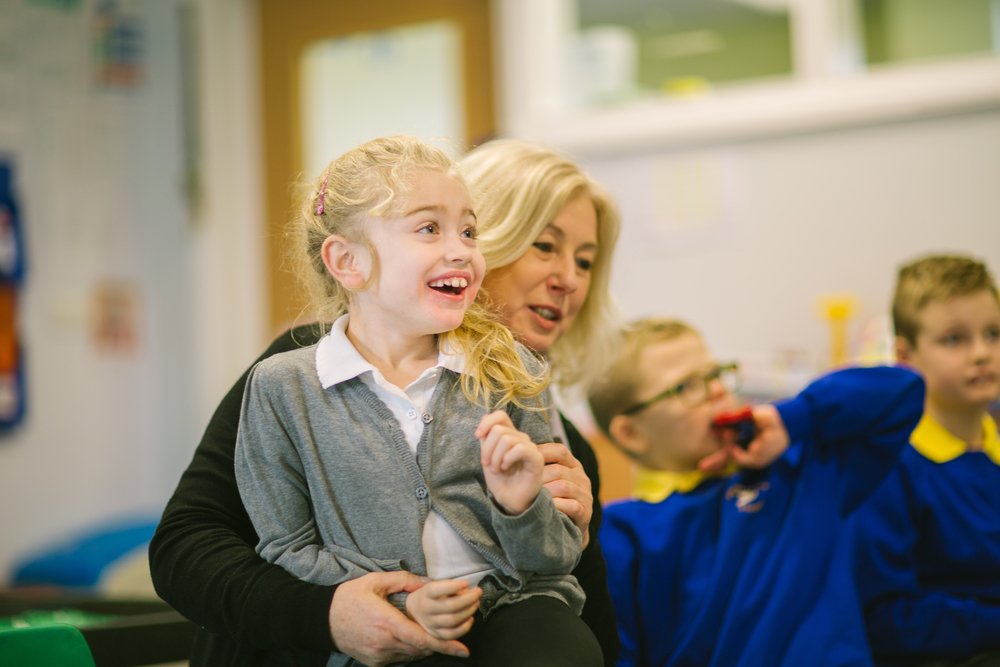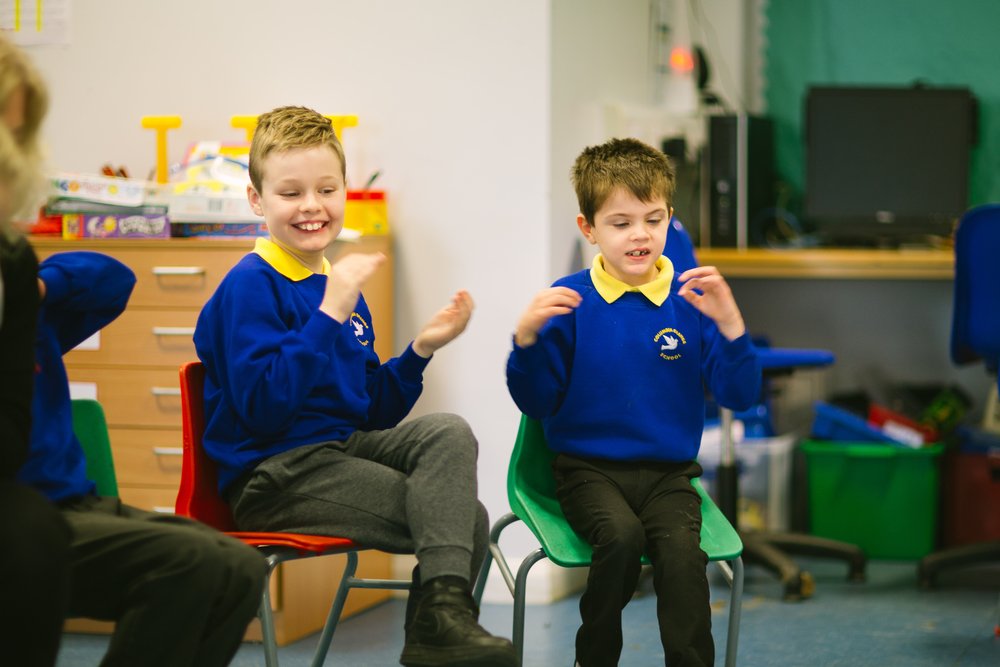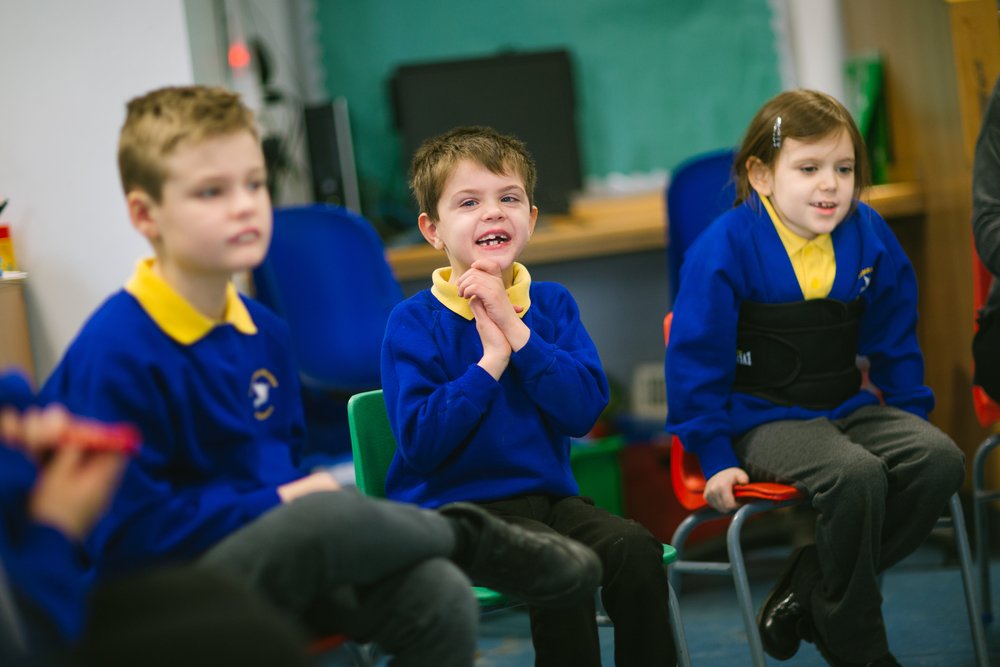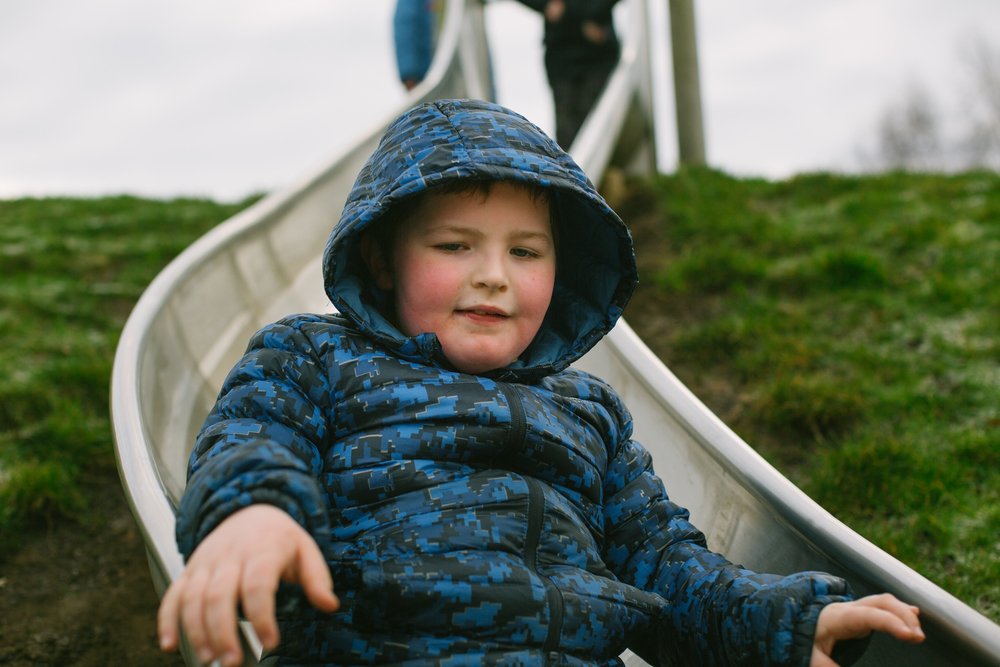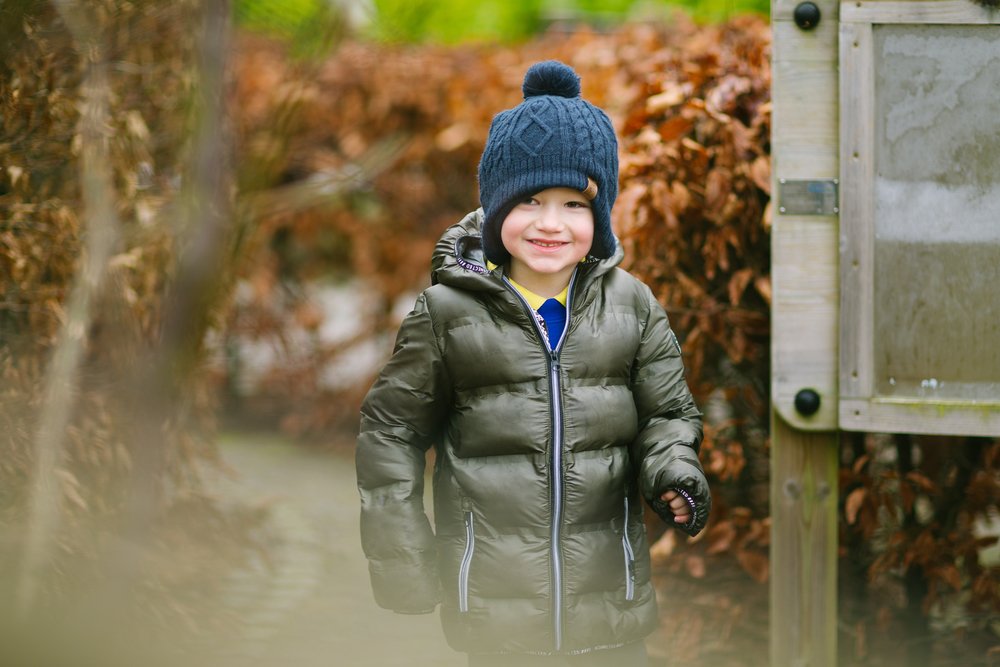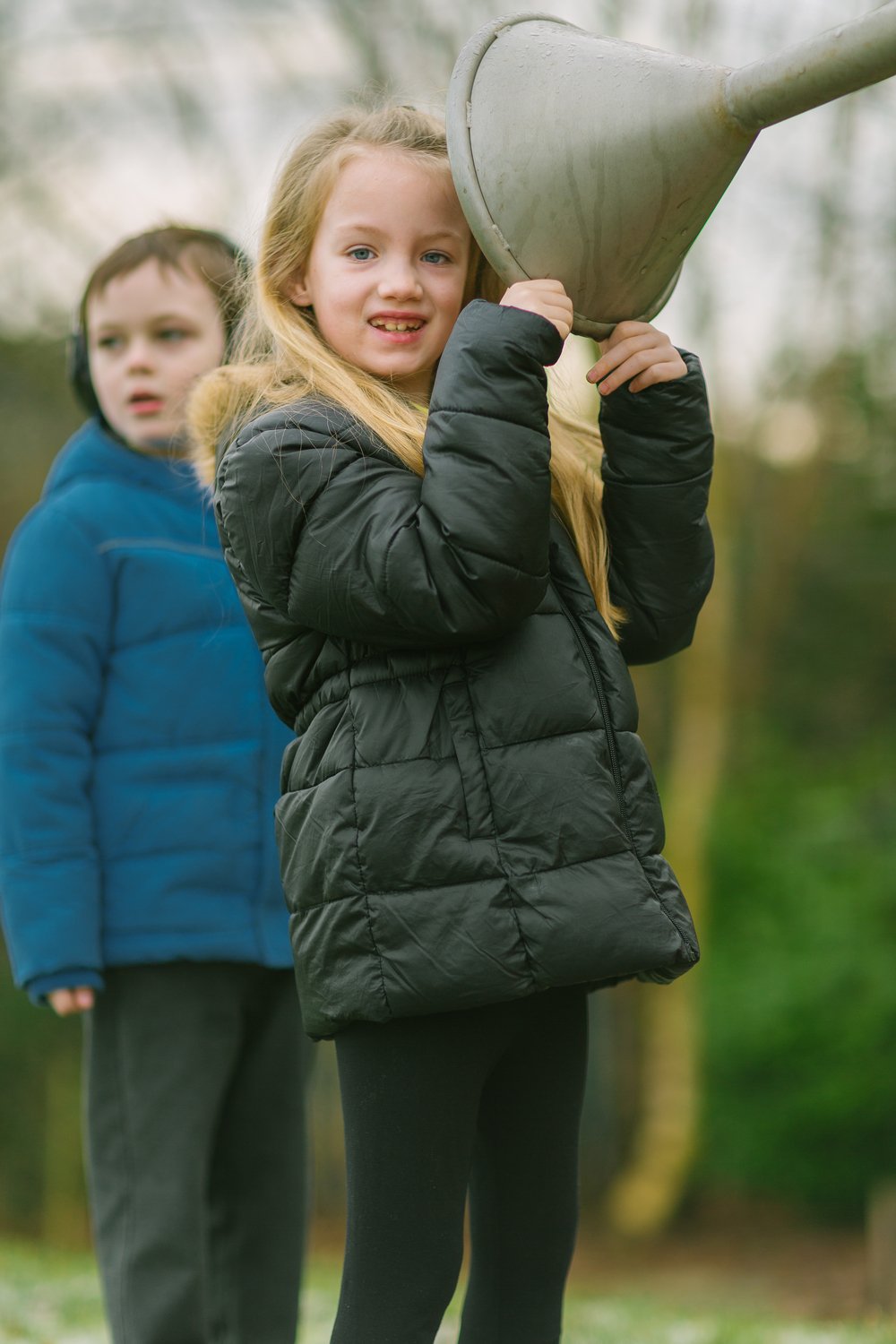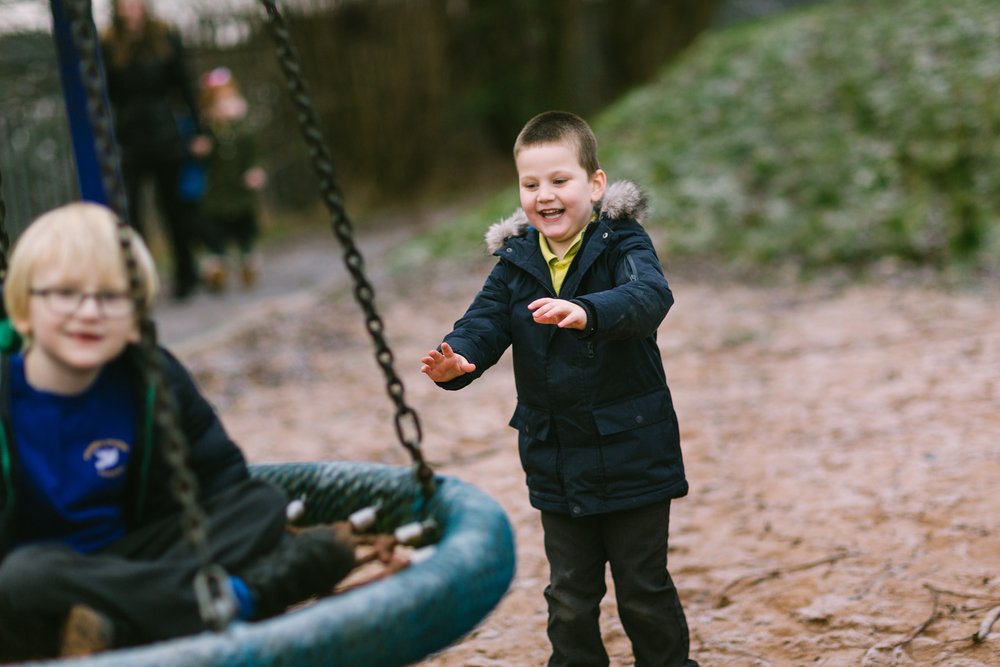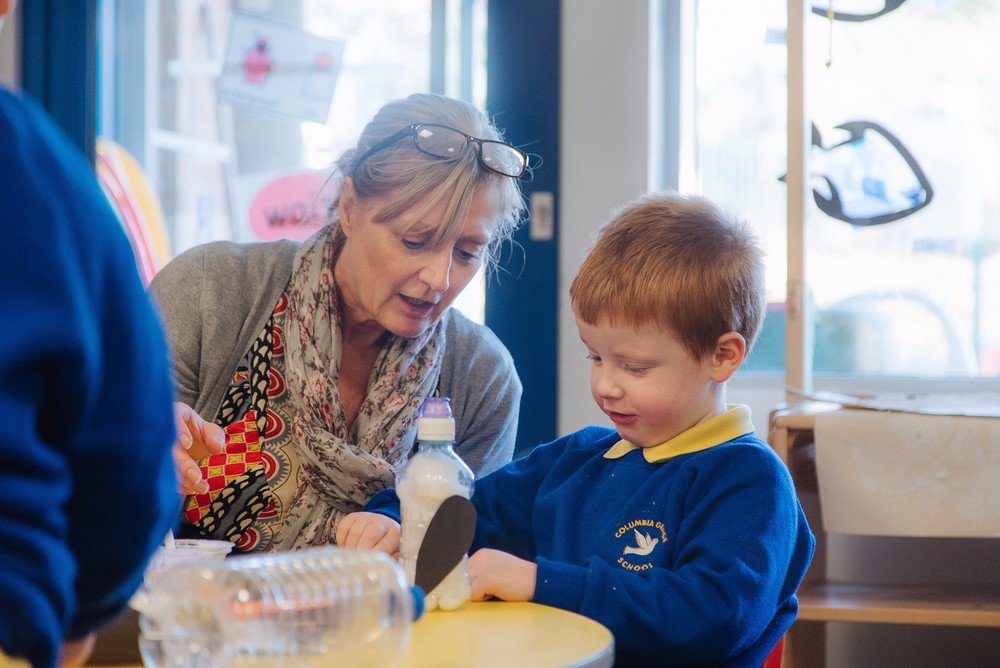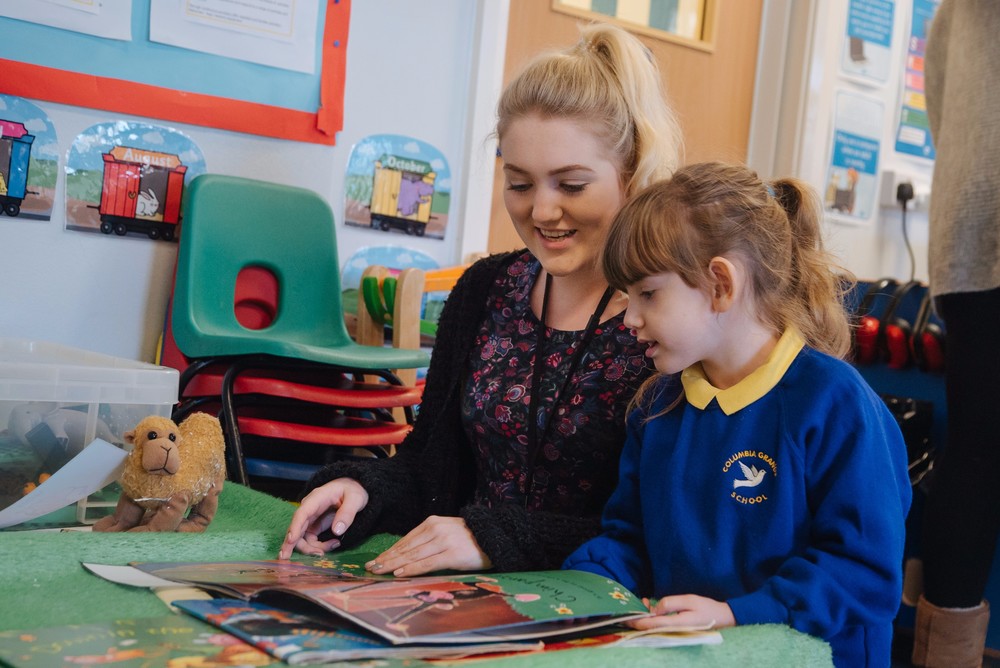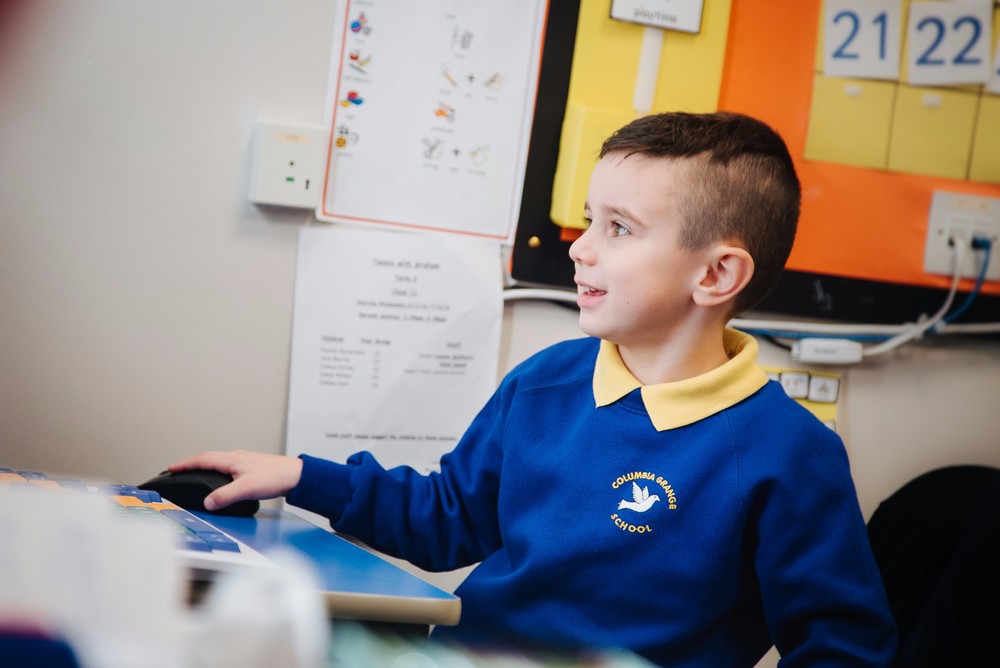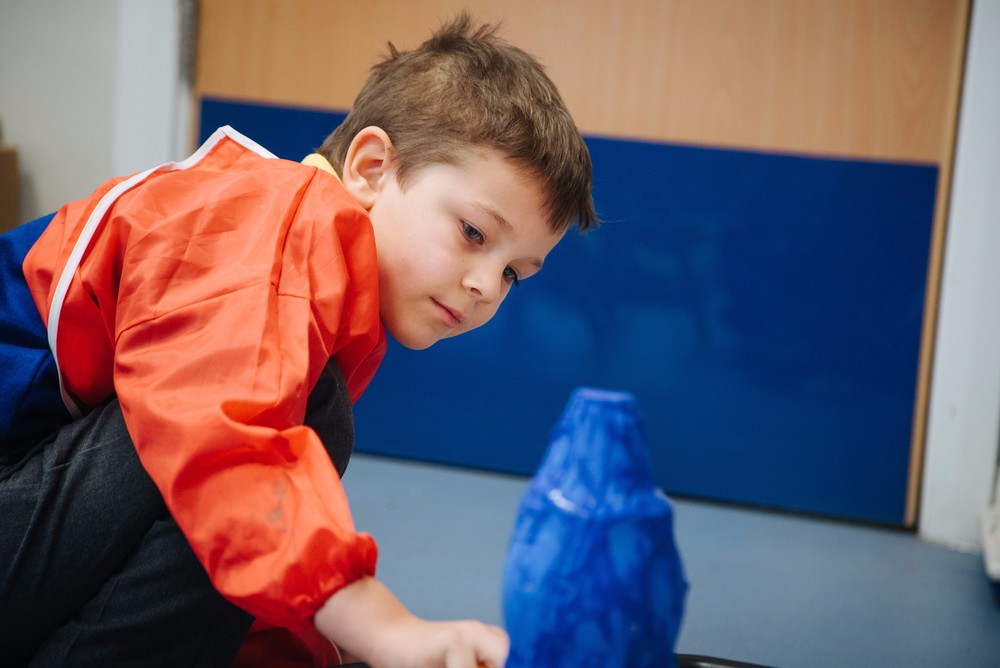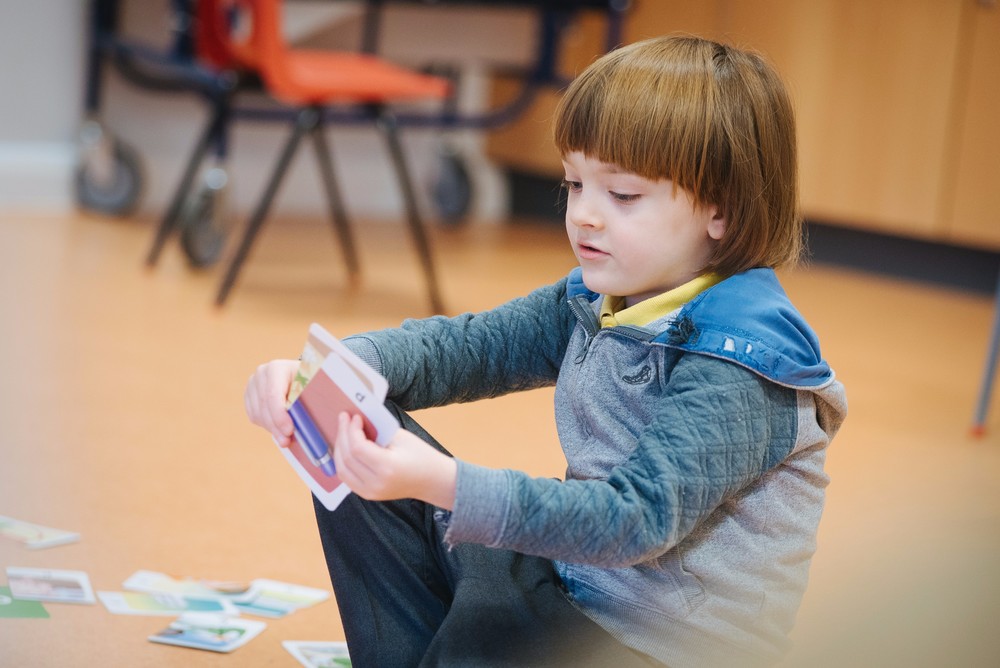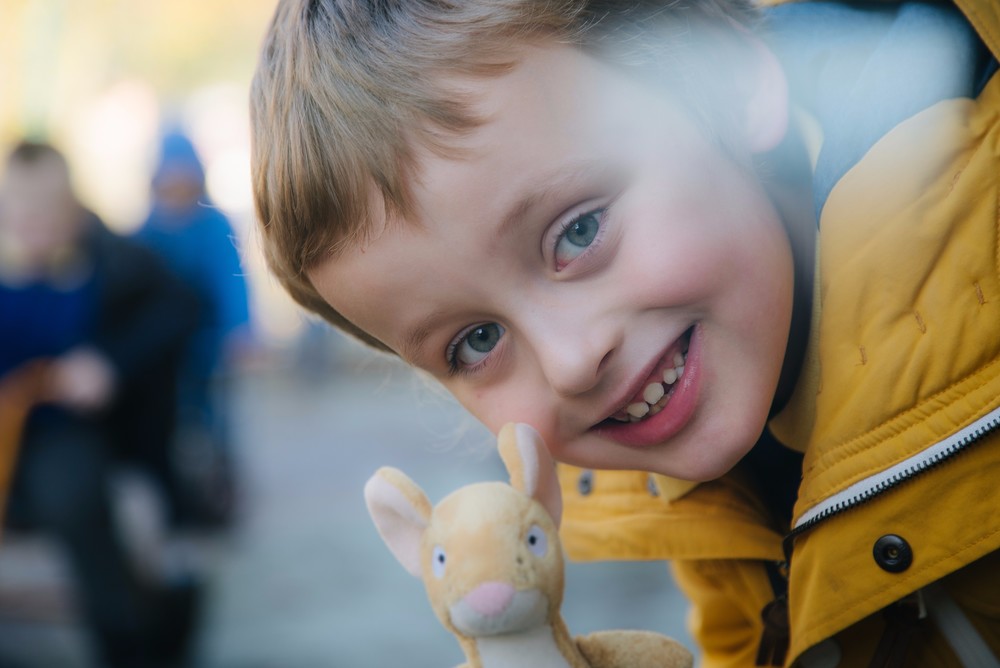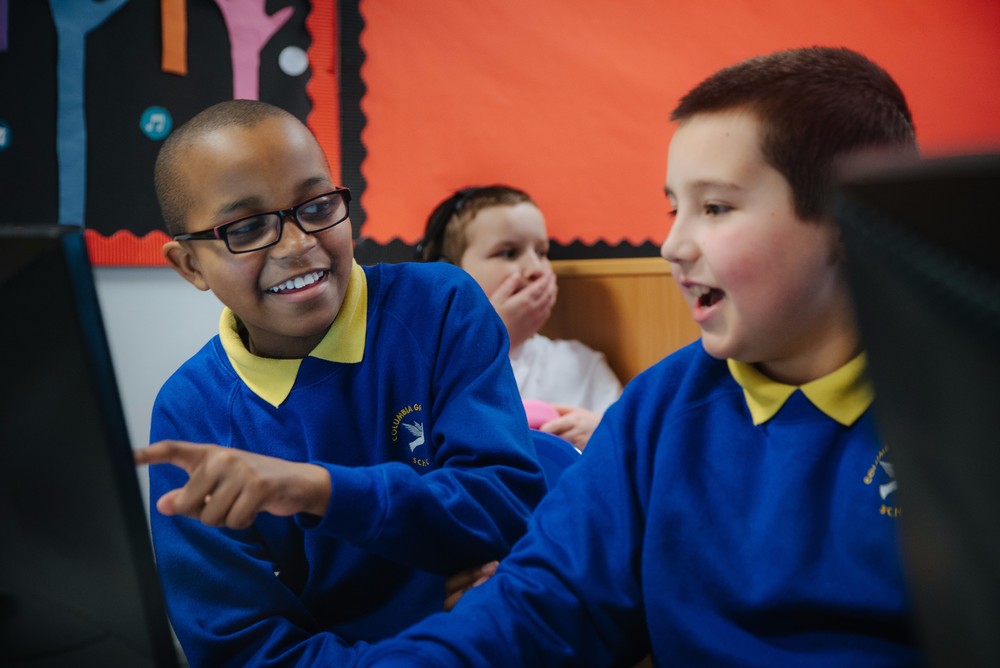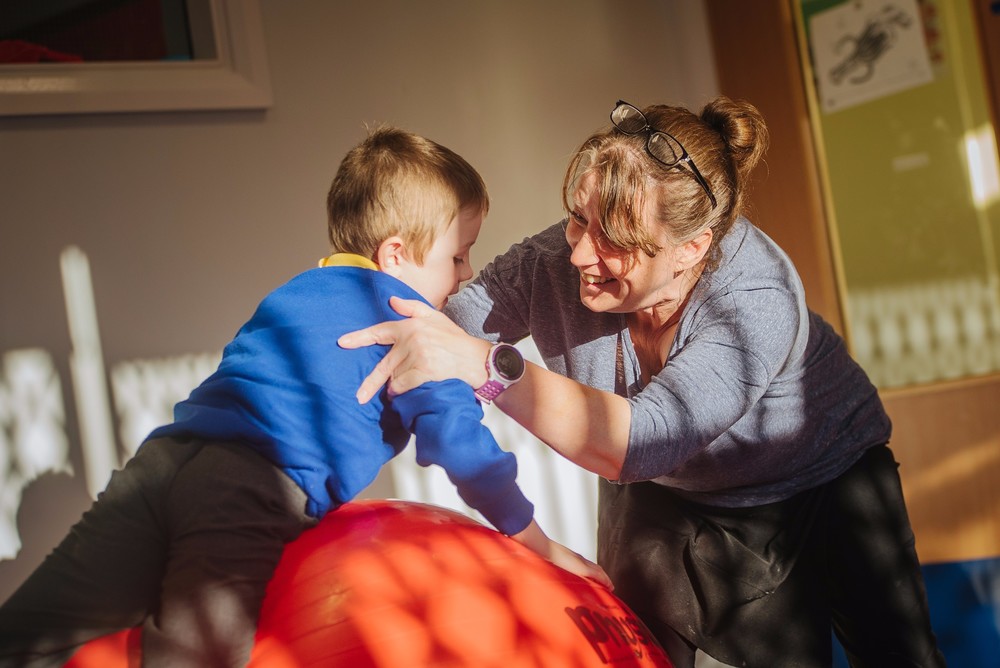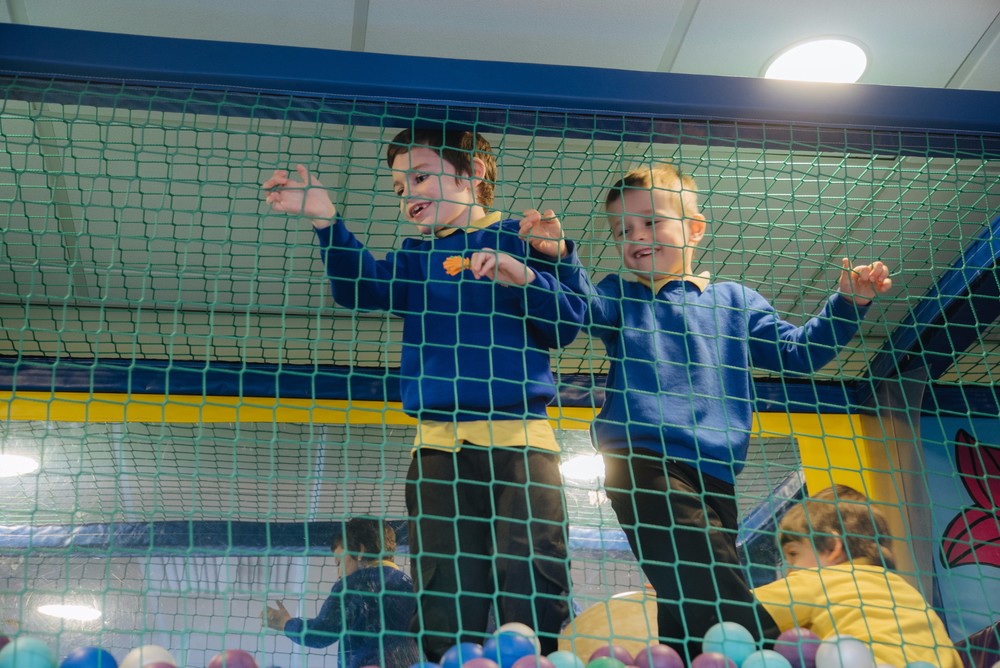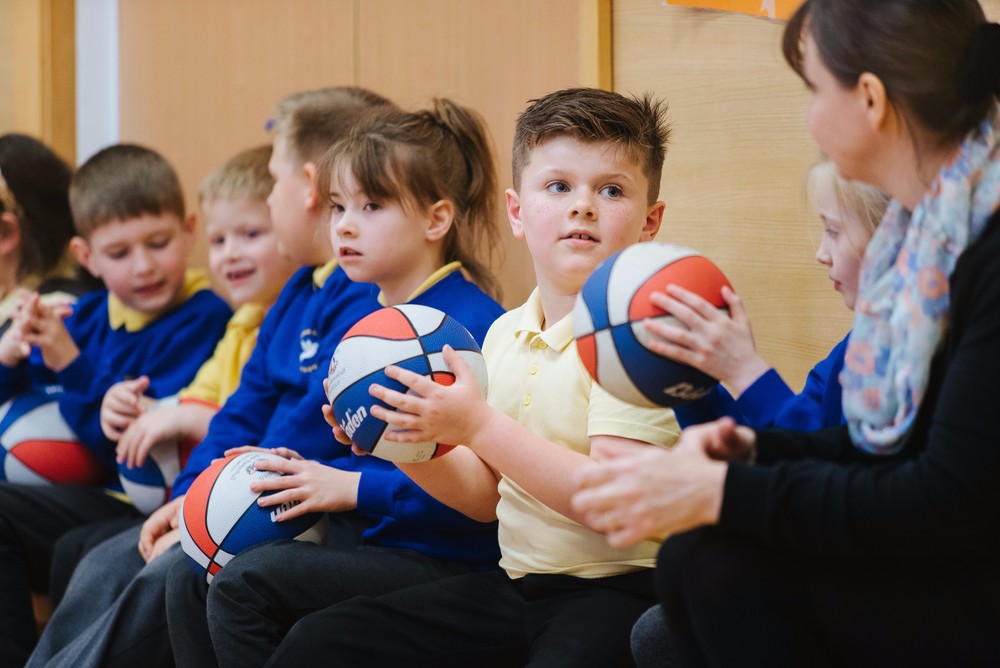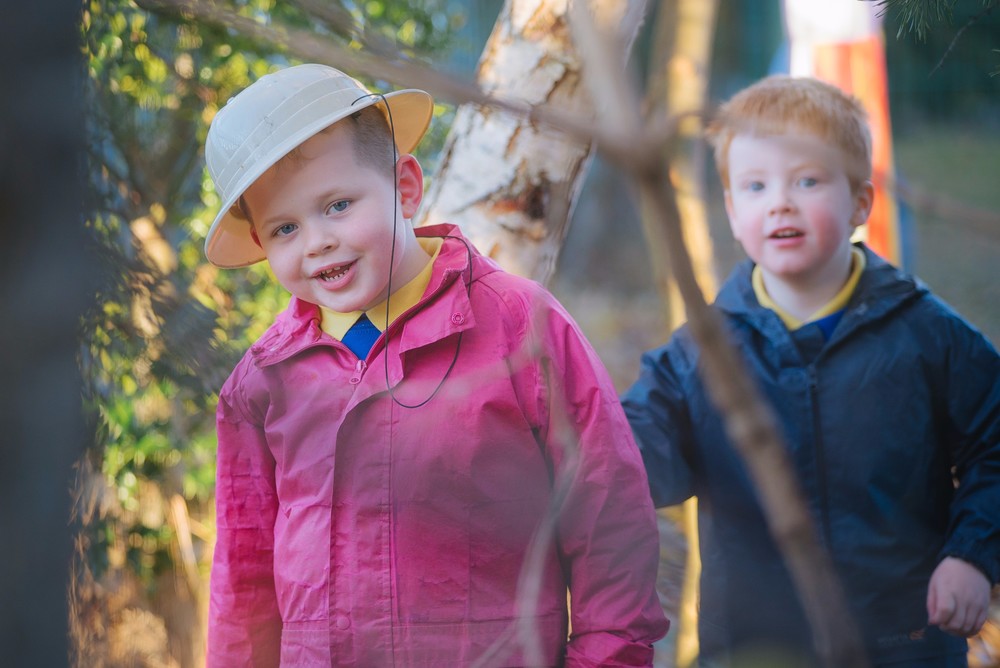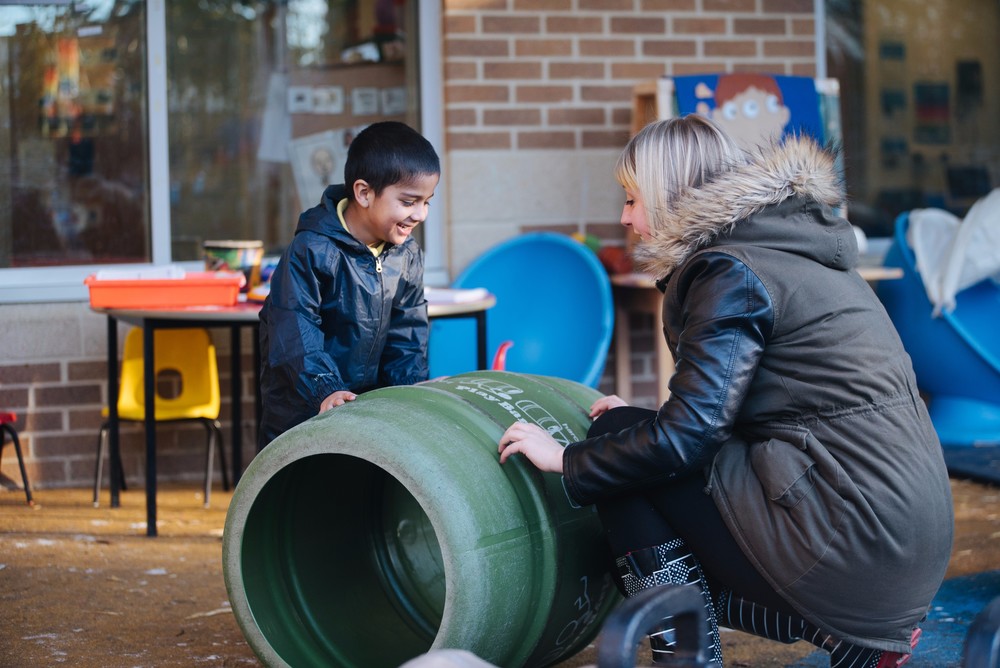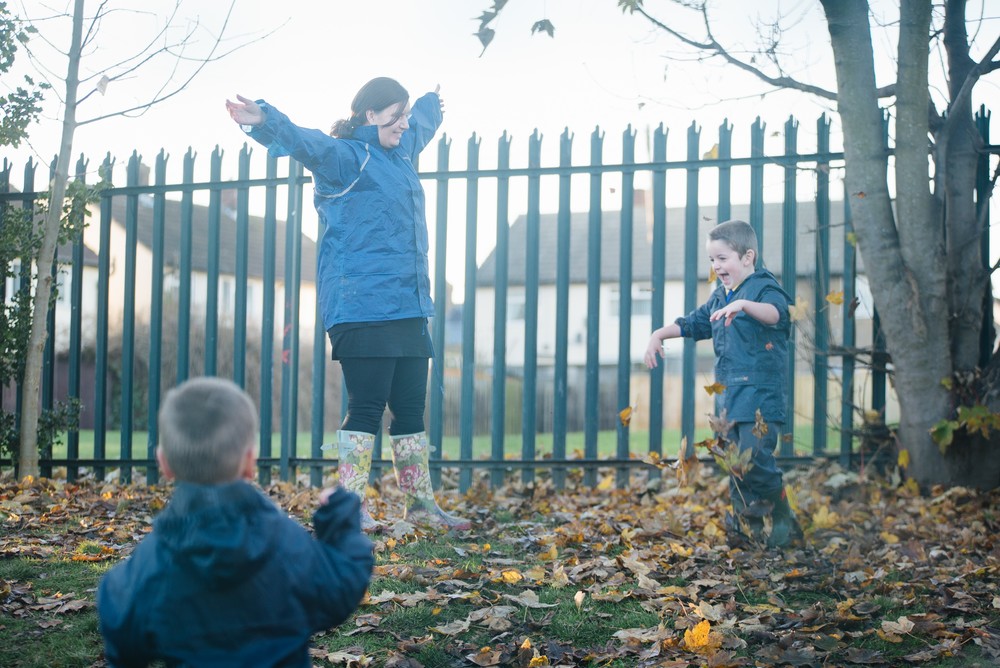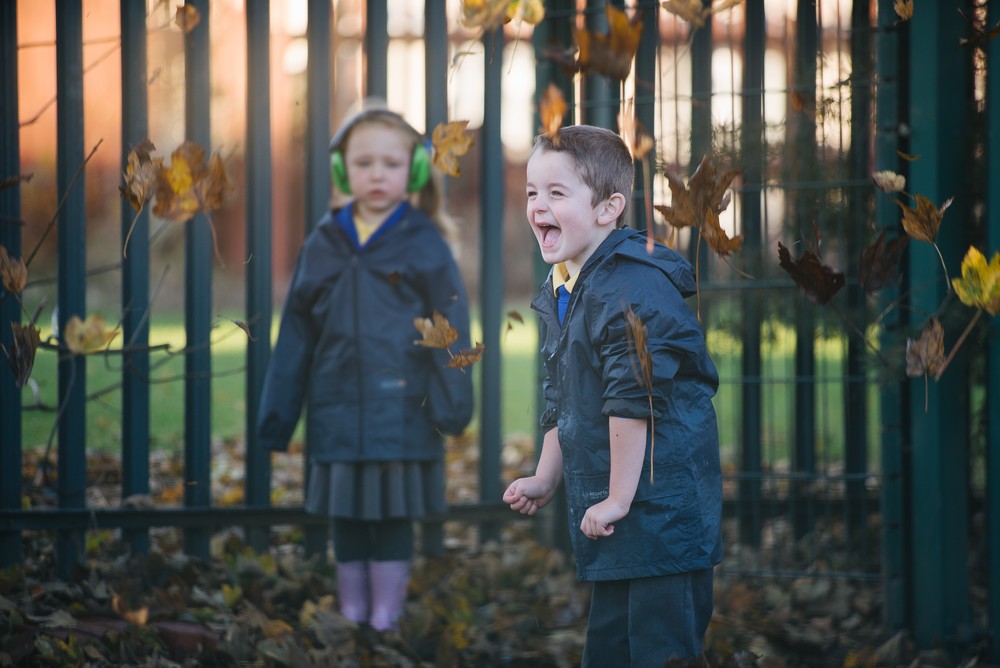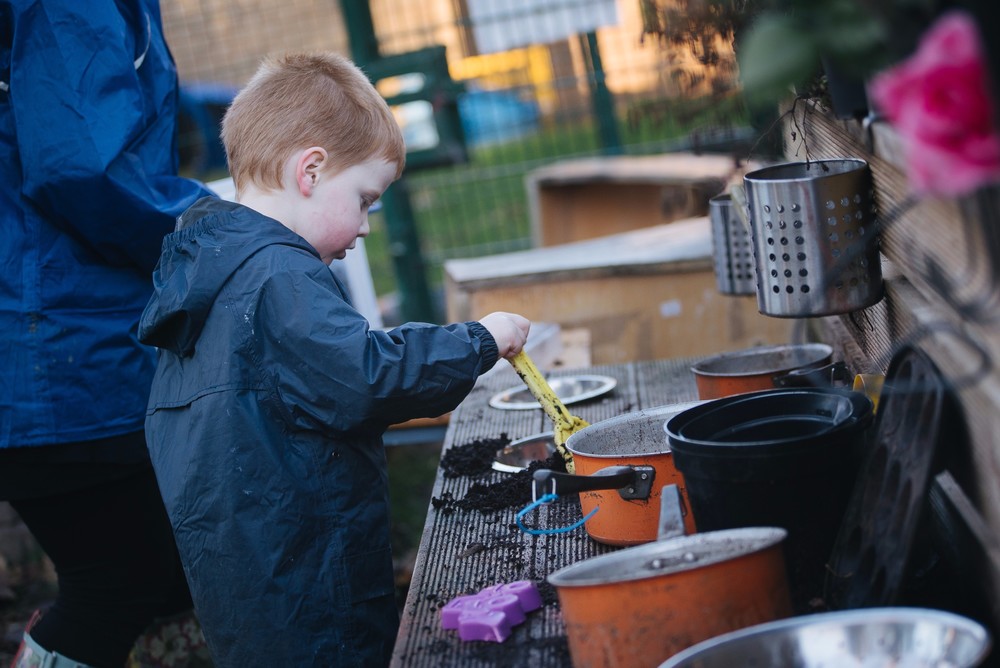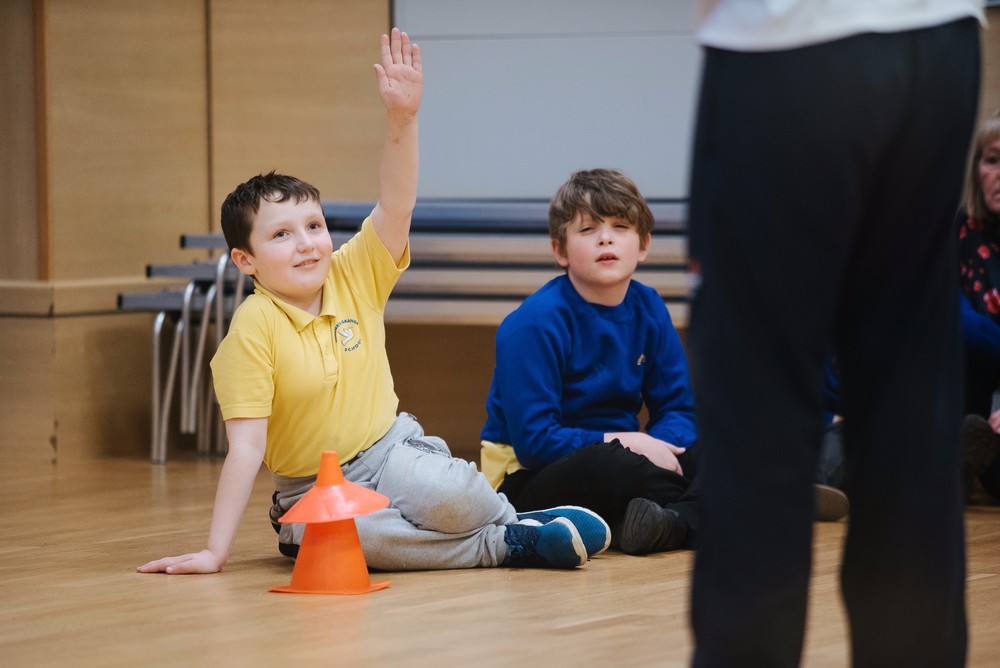 Governors
On behalf of the governors, welcome to Columbia Grange School. Mr Derek Freeman and the Chair of Governors.
Categories of governors
Please find a brief description of the different categories of School Governors, by clicking the link below.
For further information about being a Governor at Columbia Grange School, please ring 0191 691 3940 and ask to leave a message for the Chair of Governors.