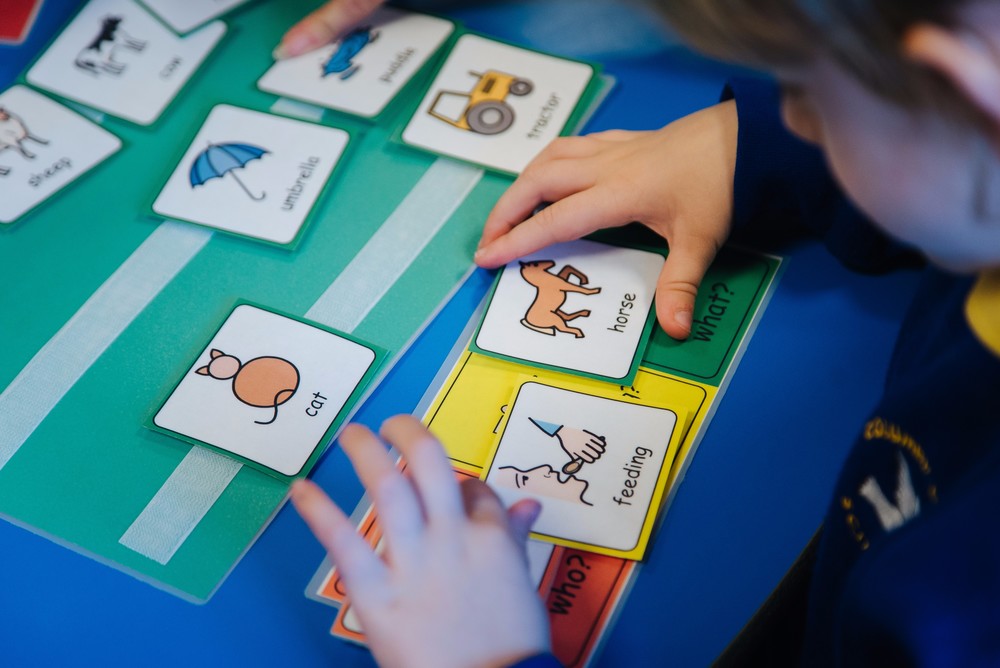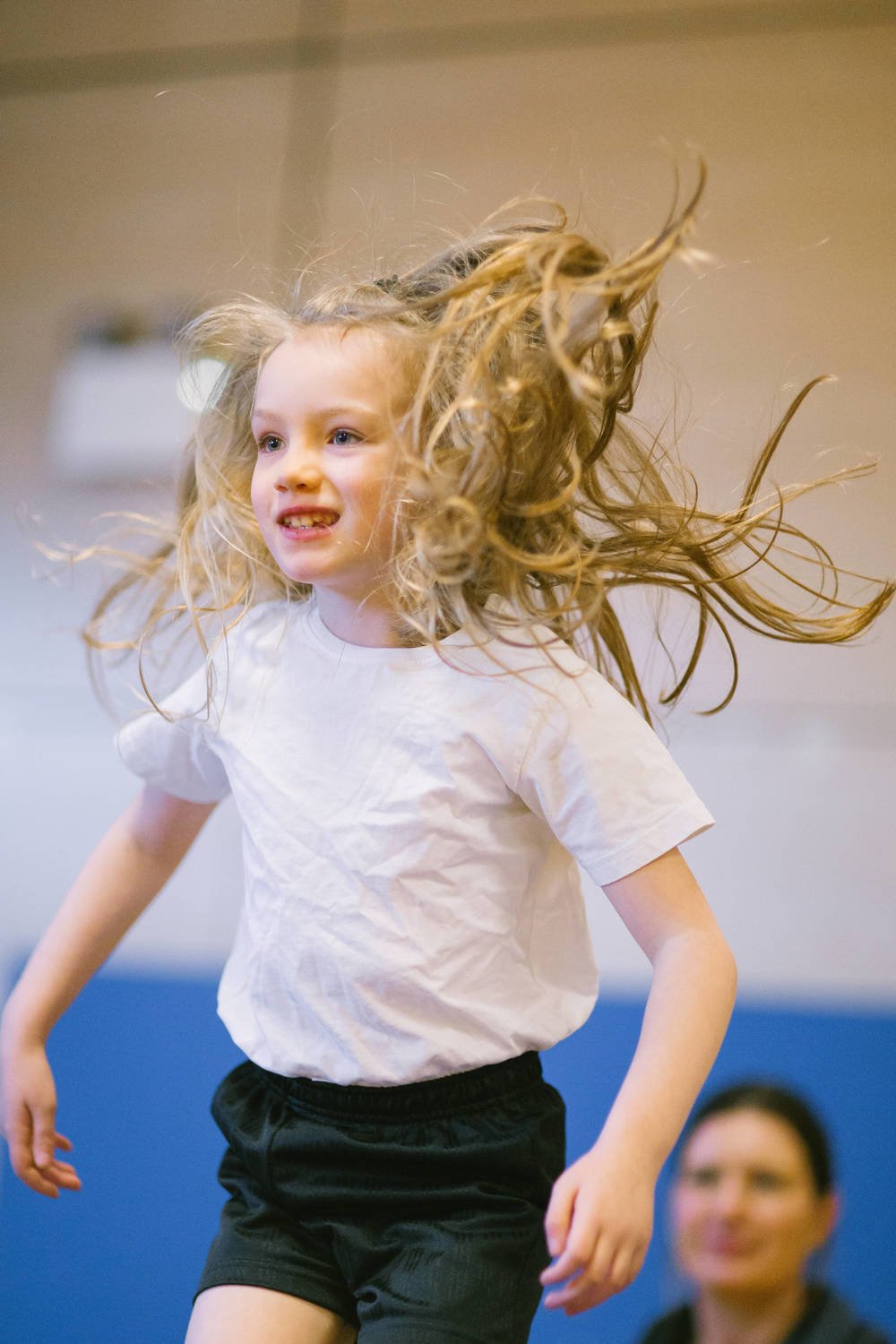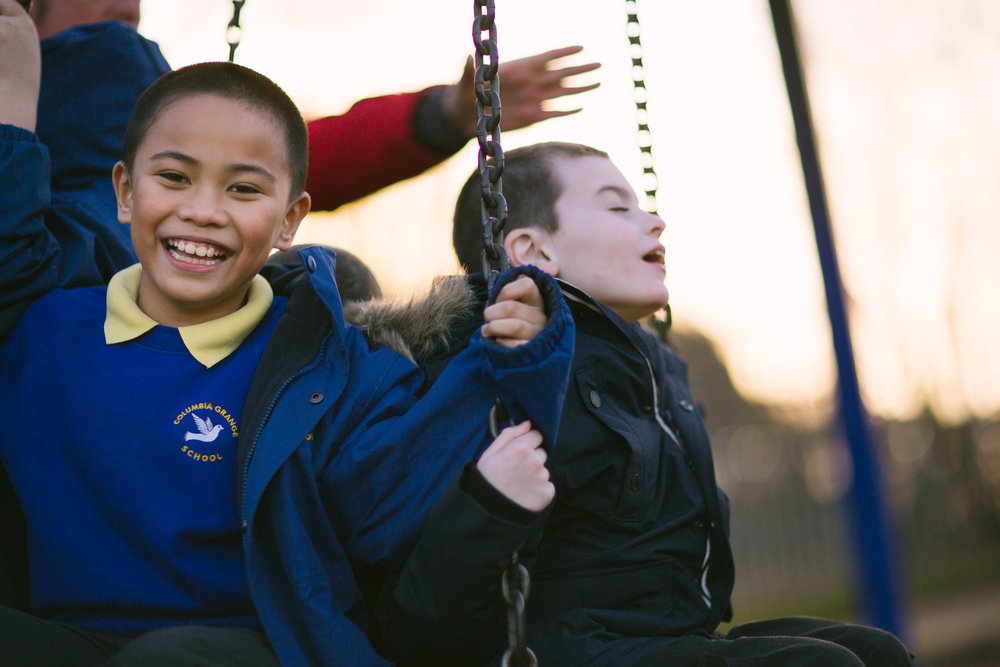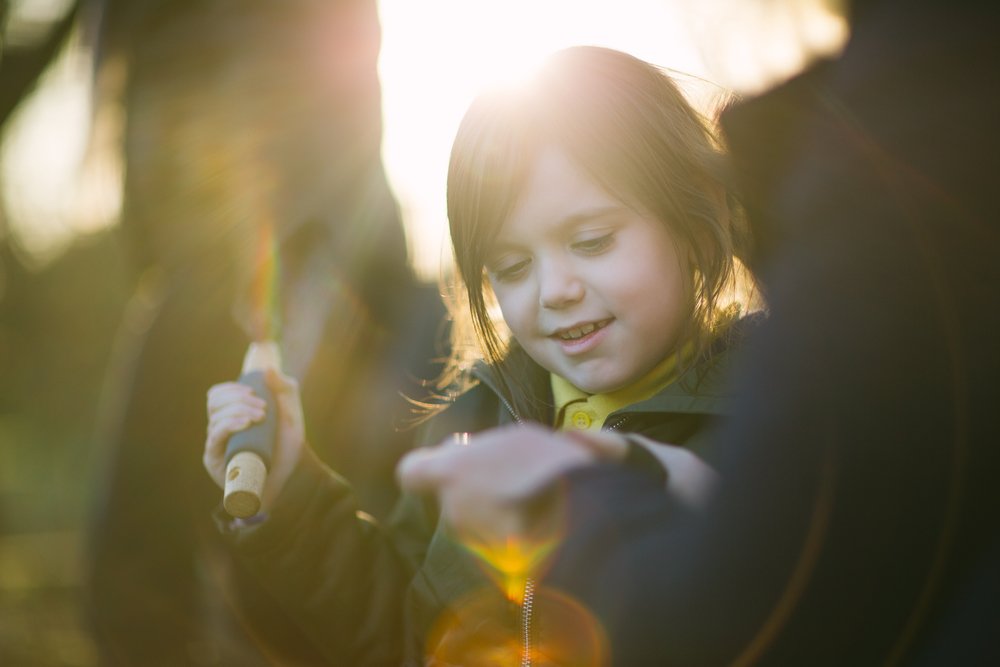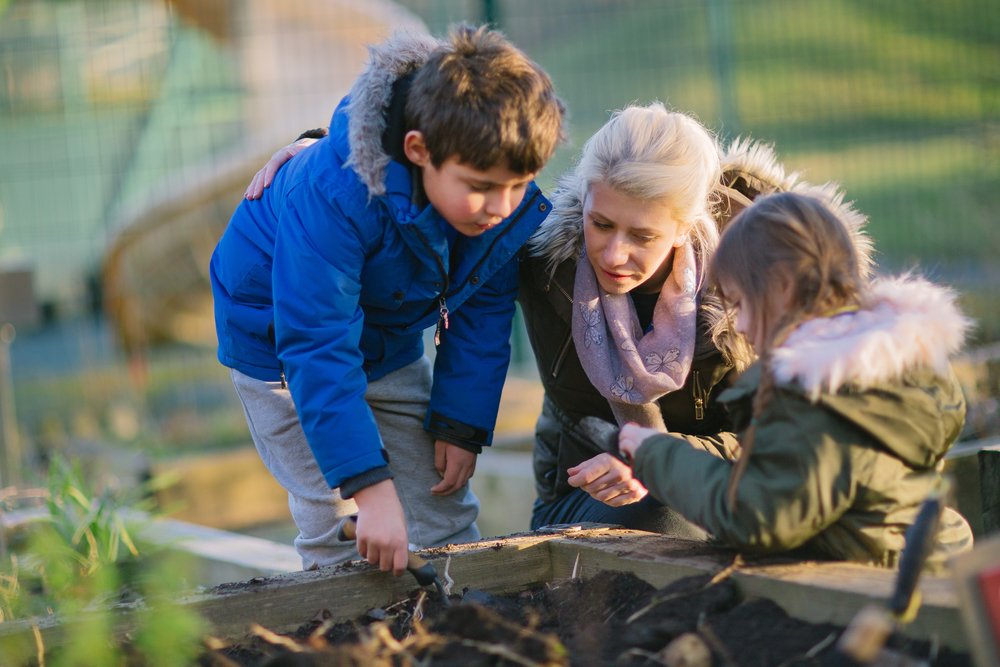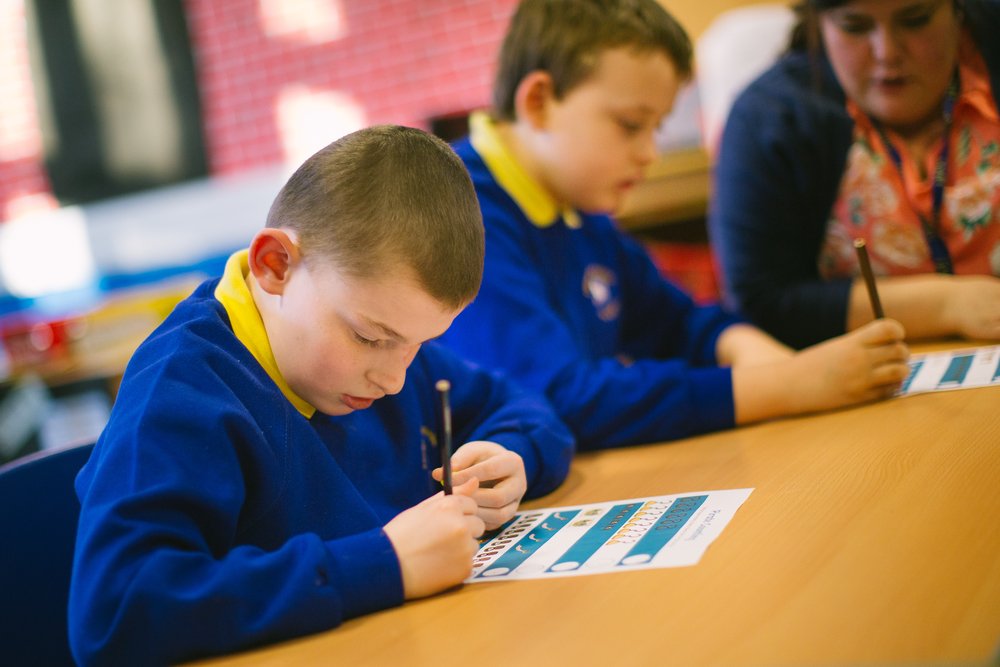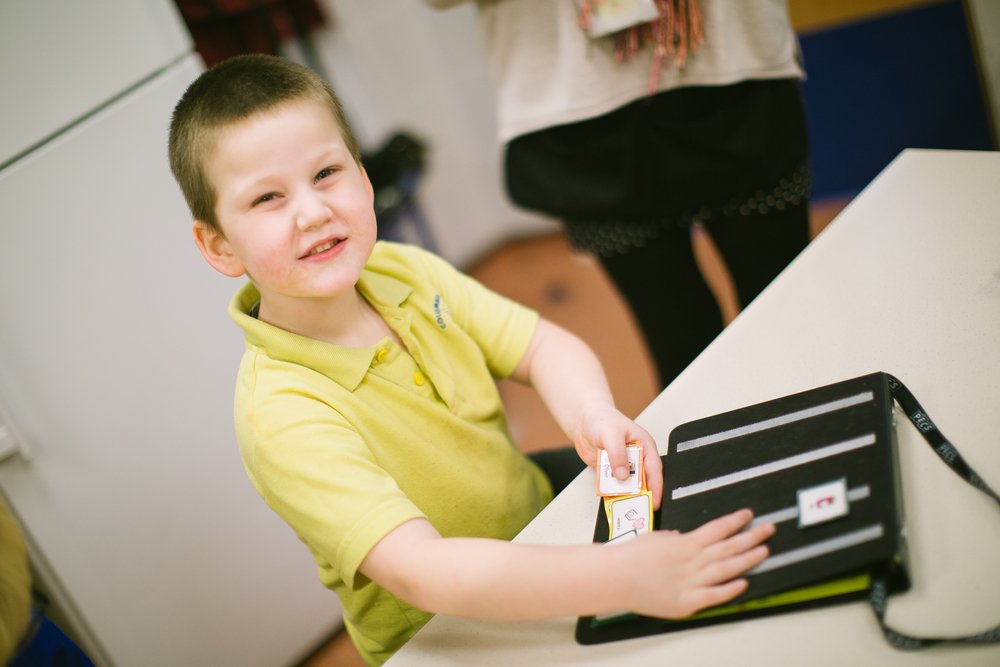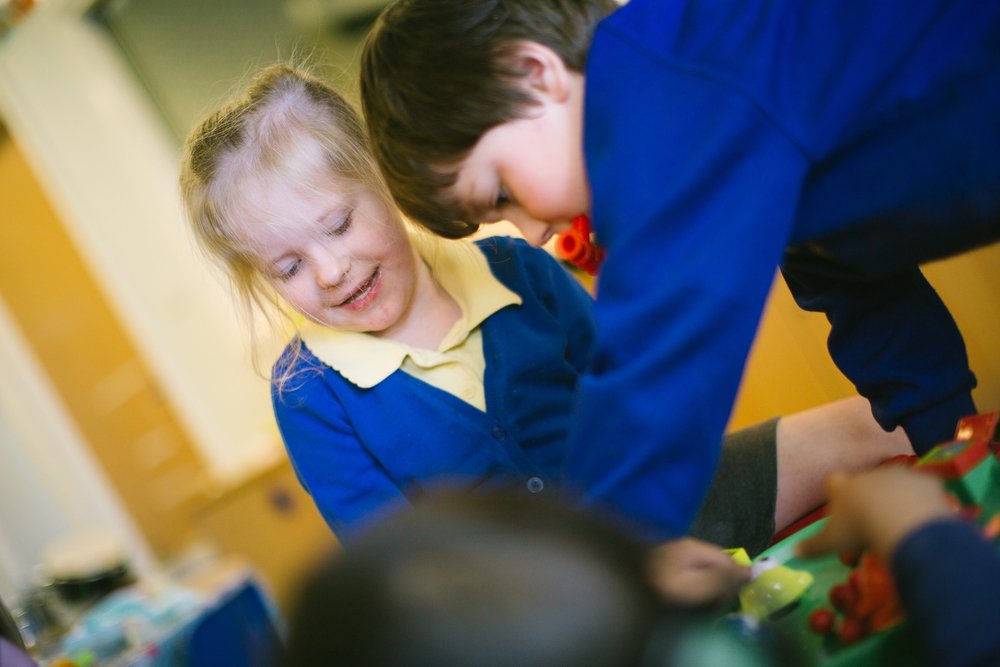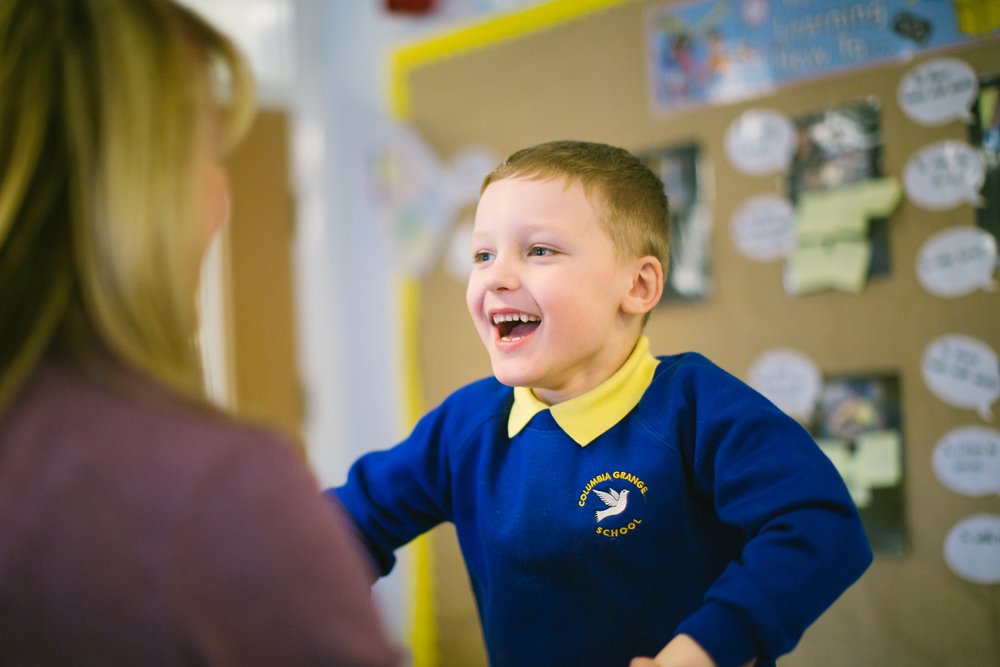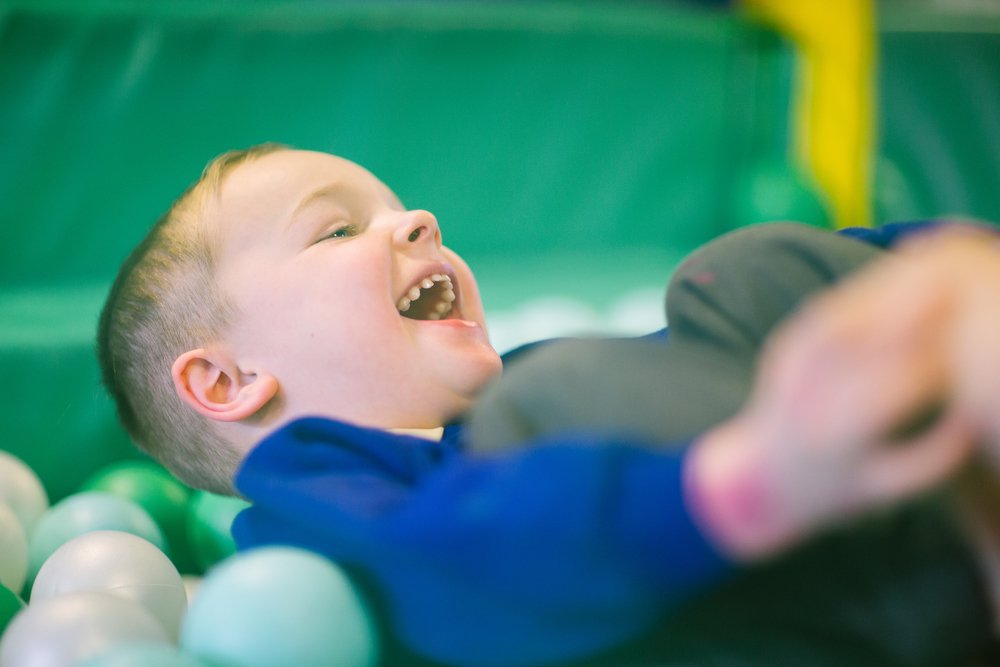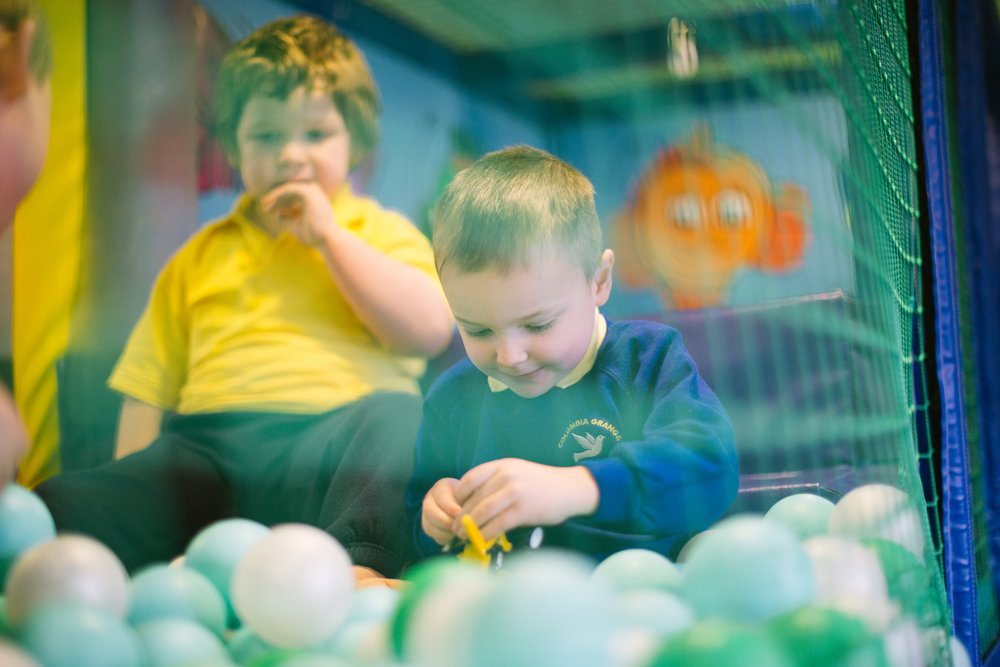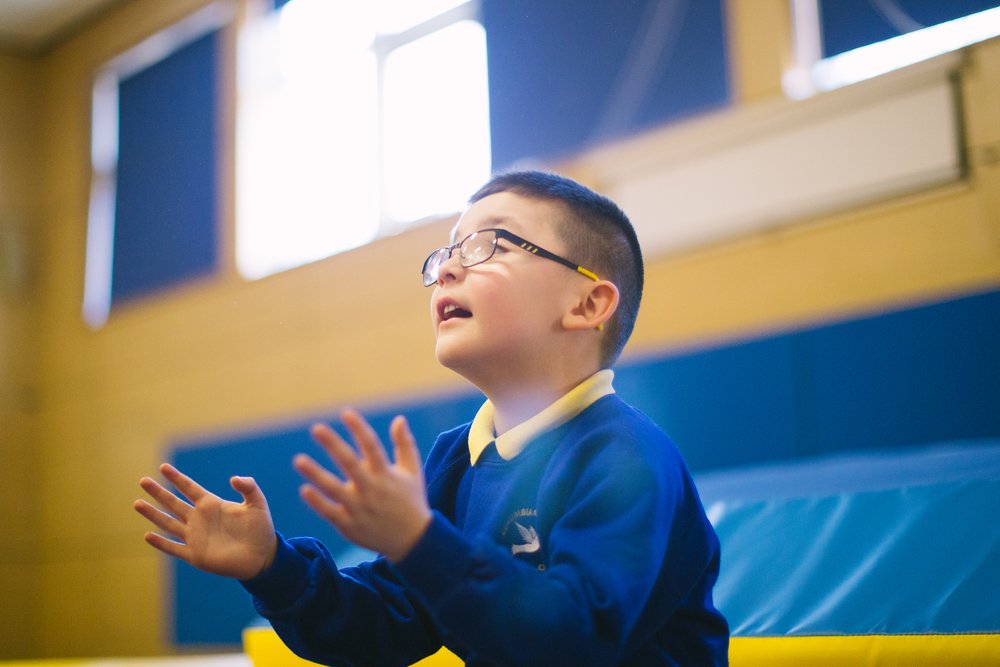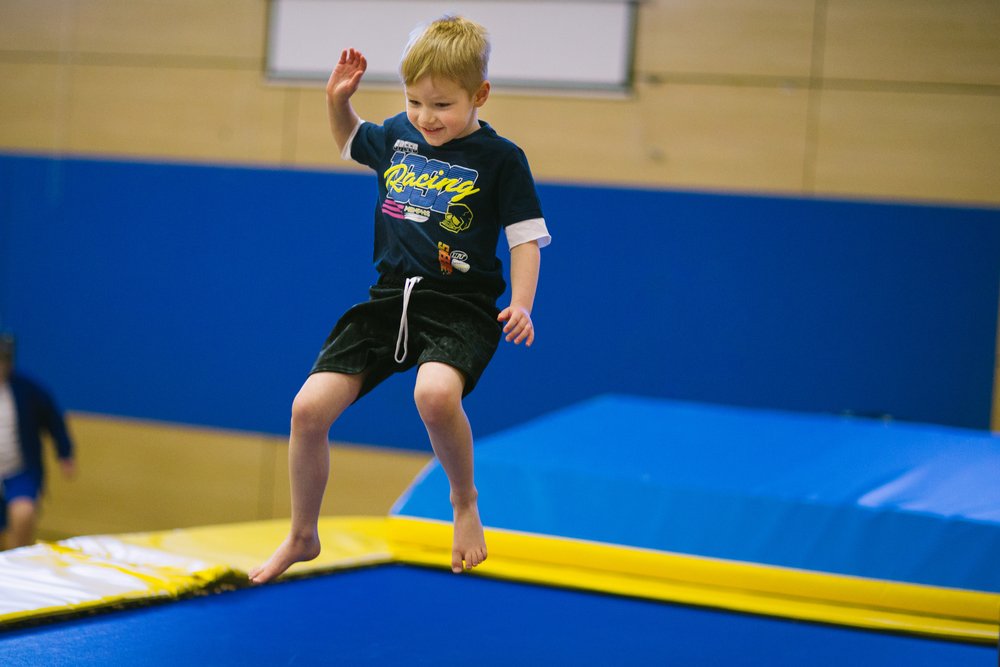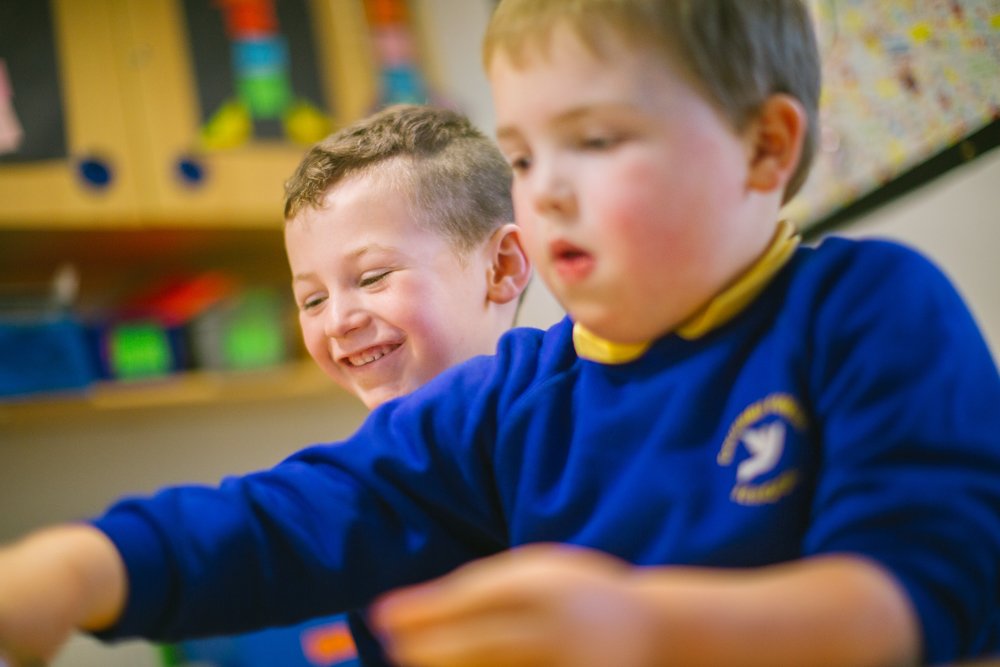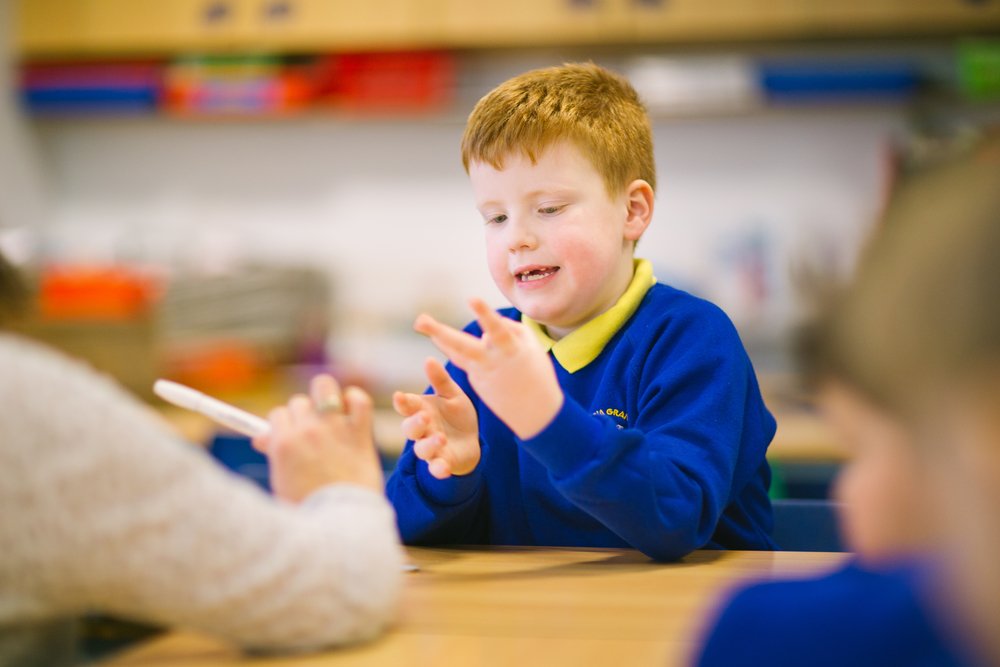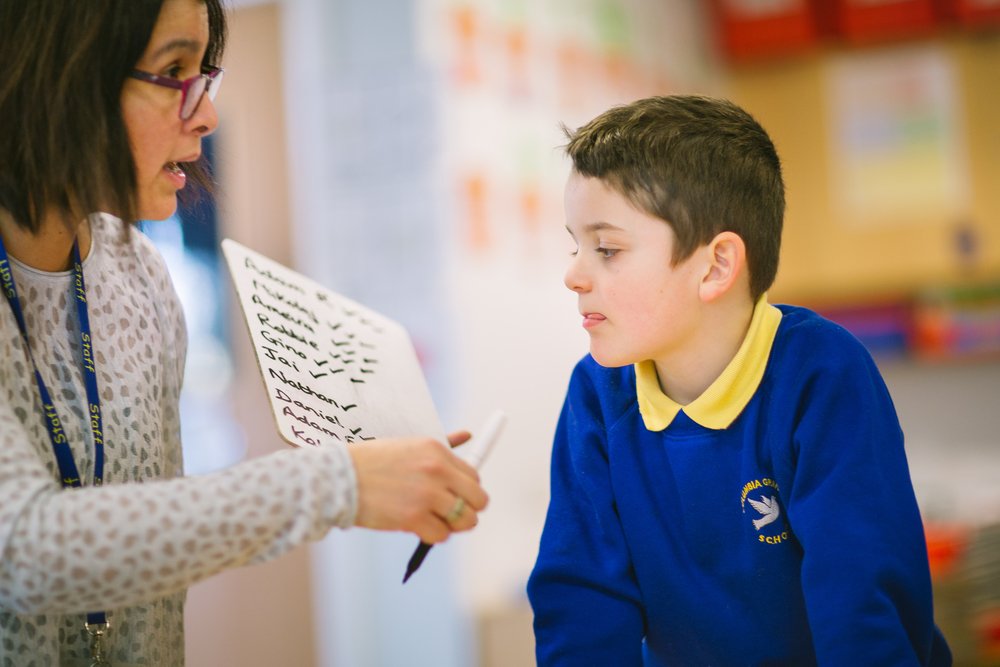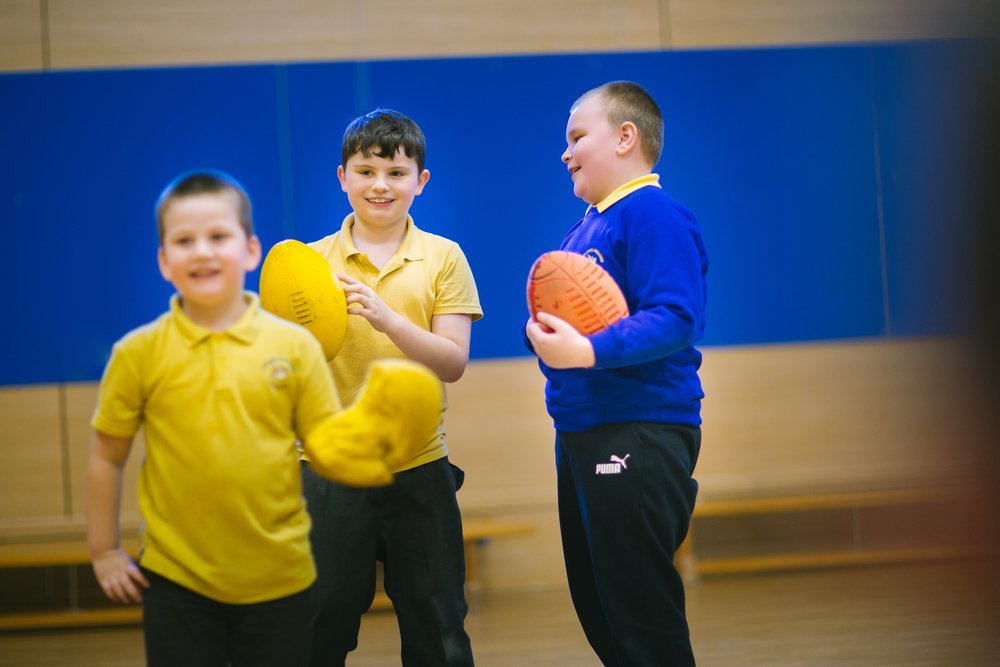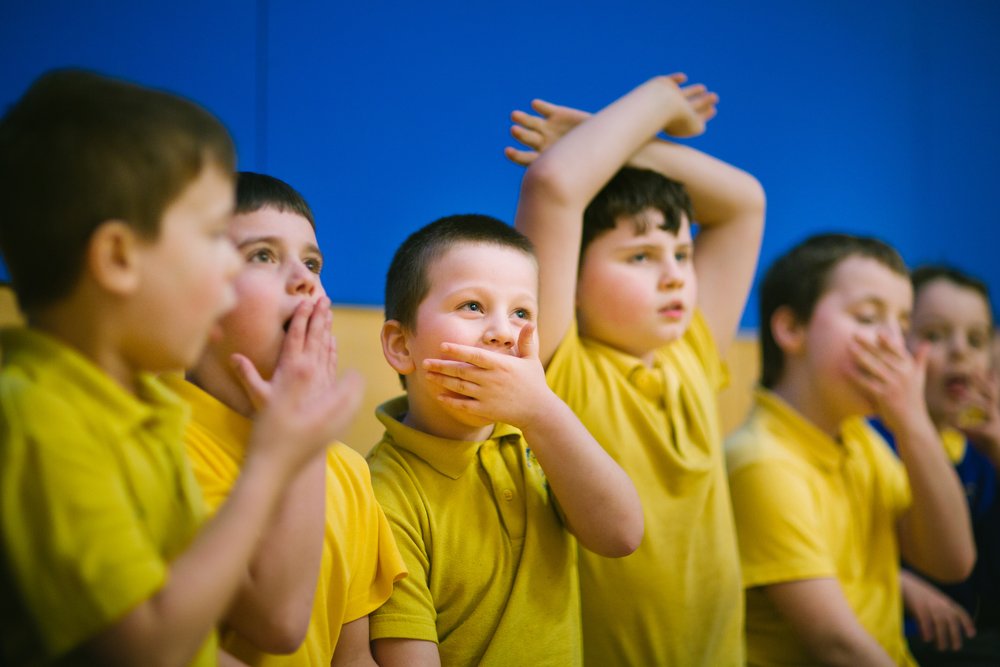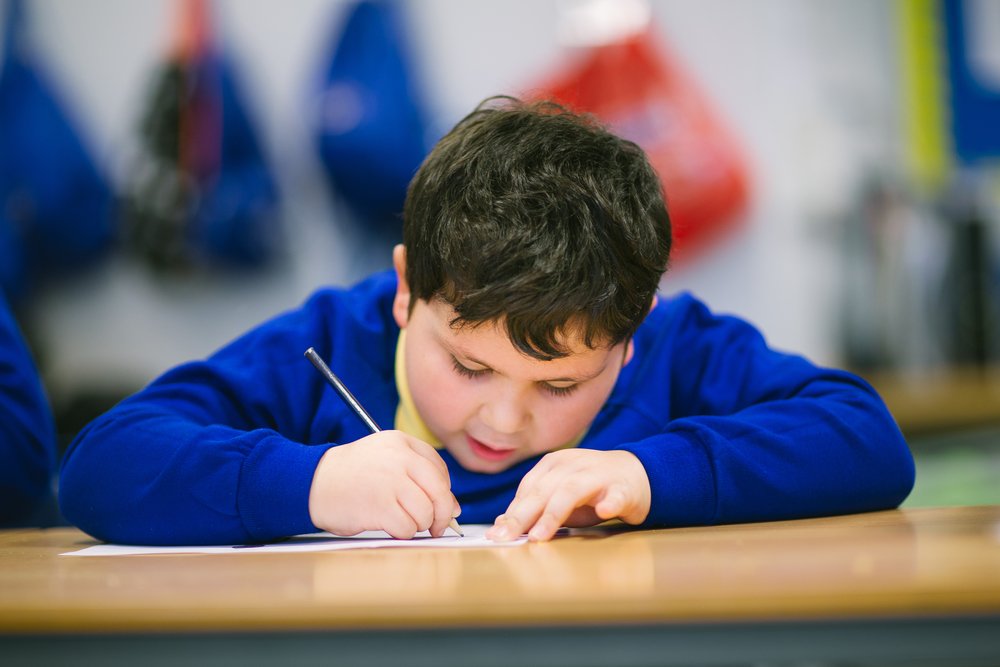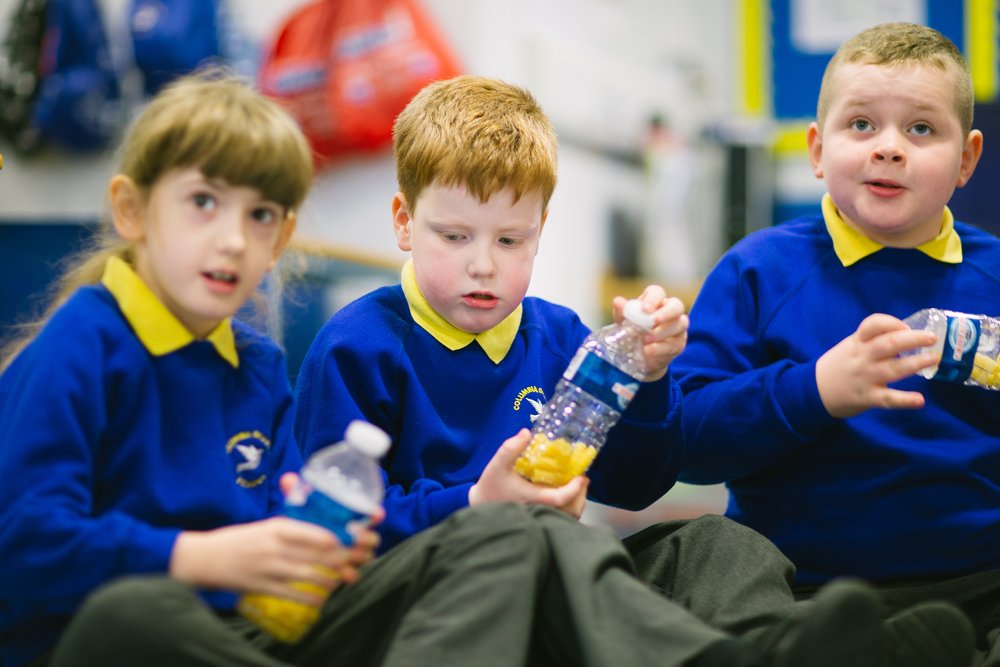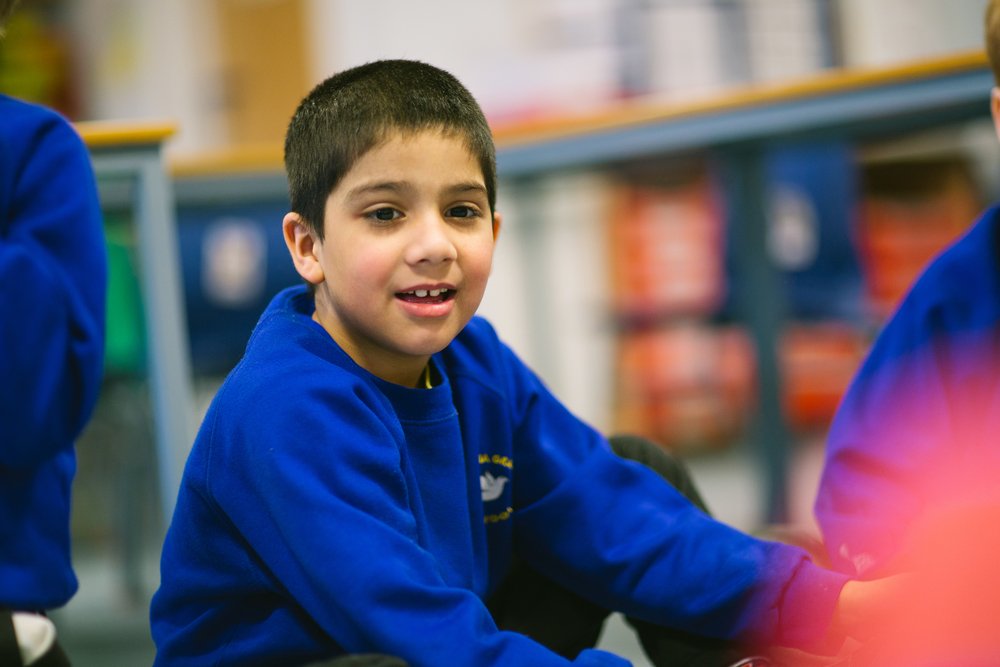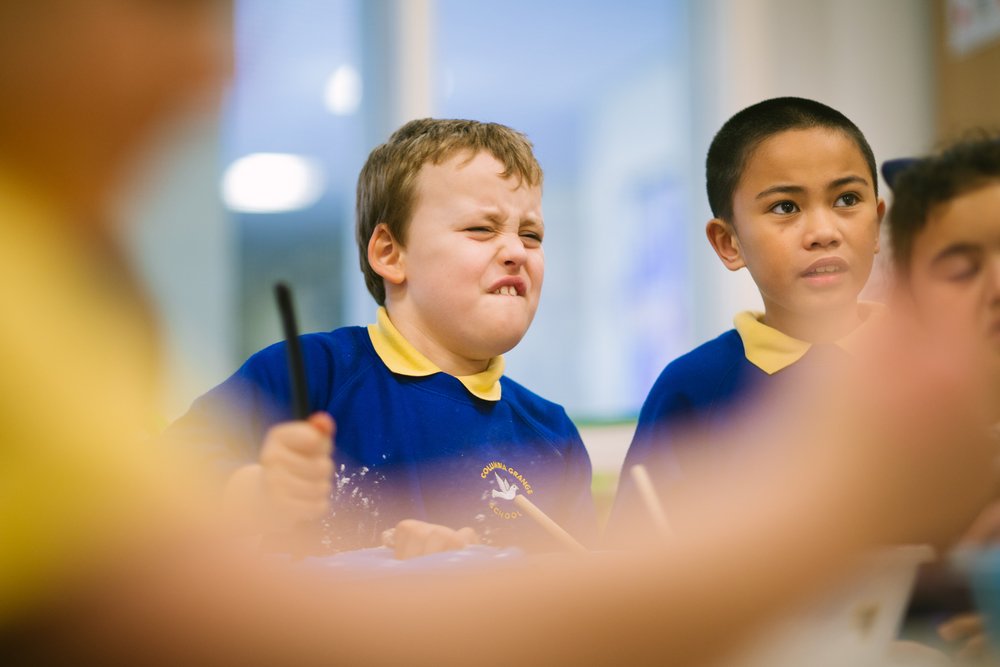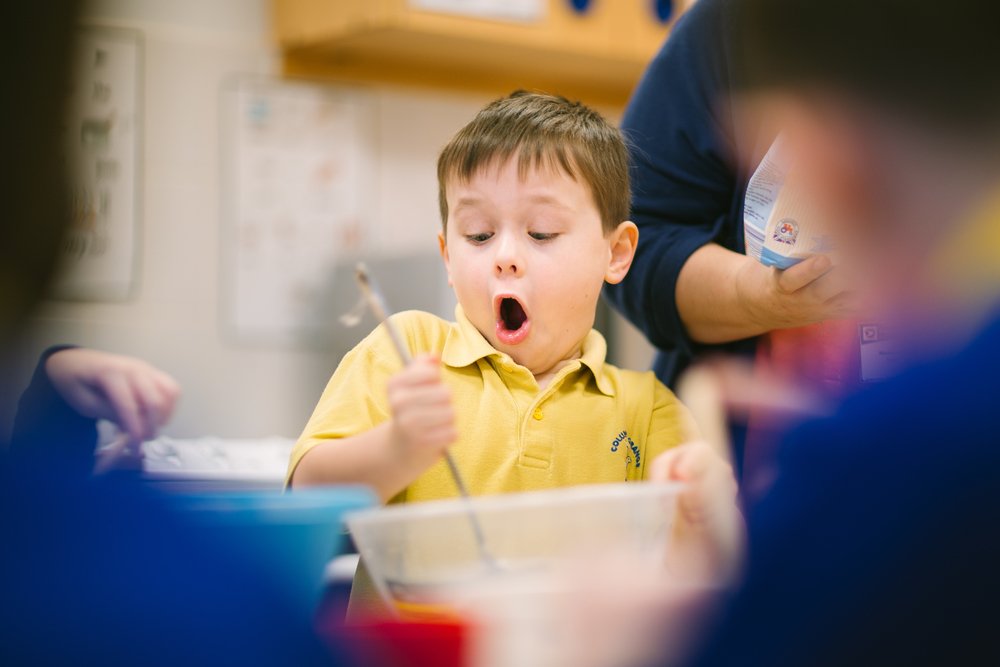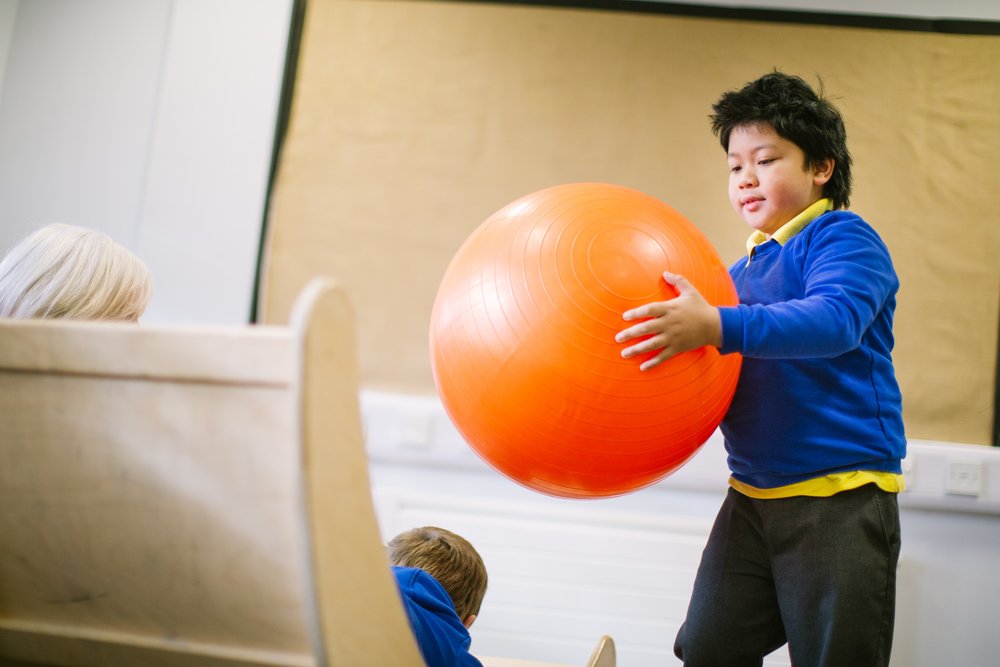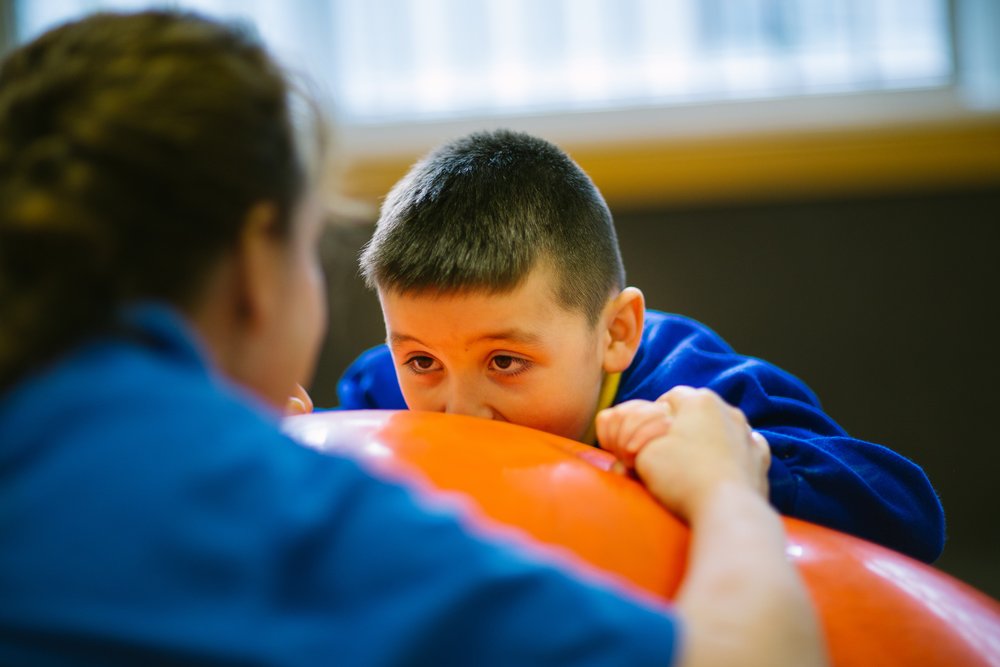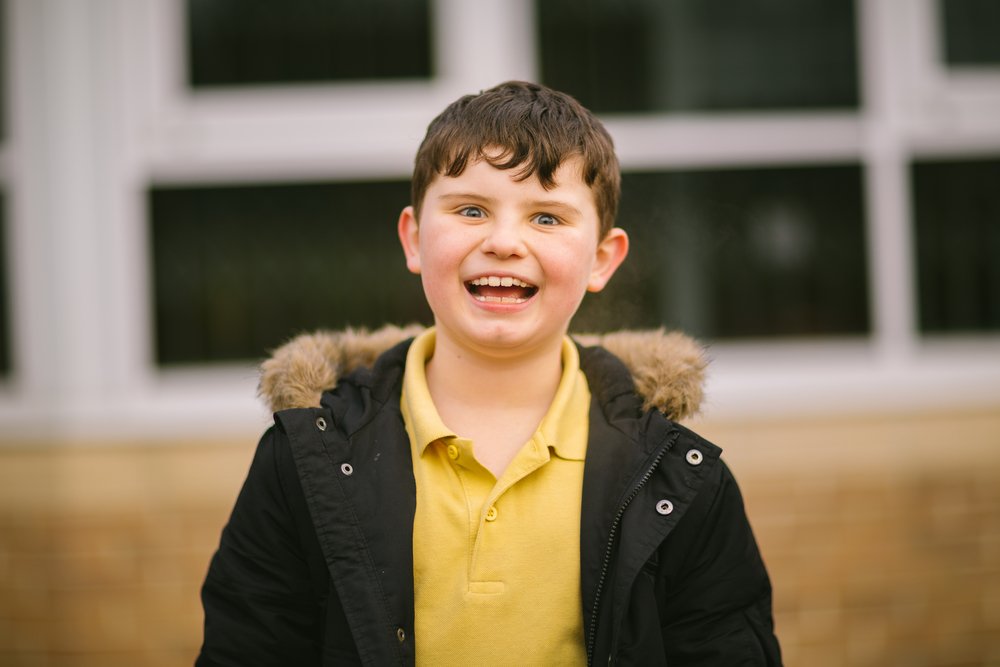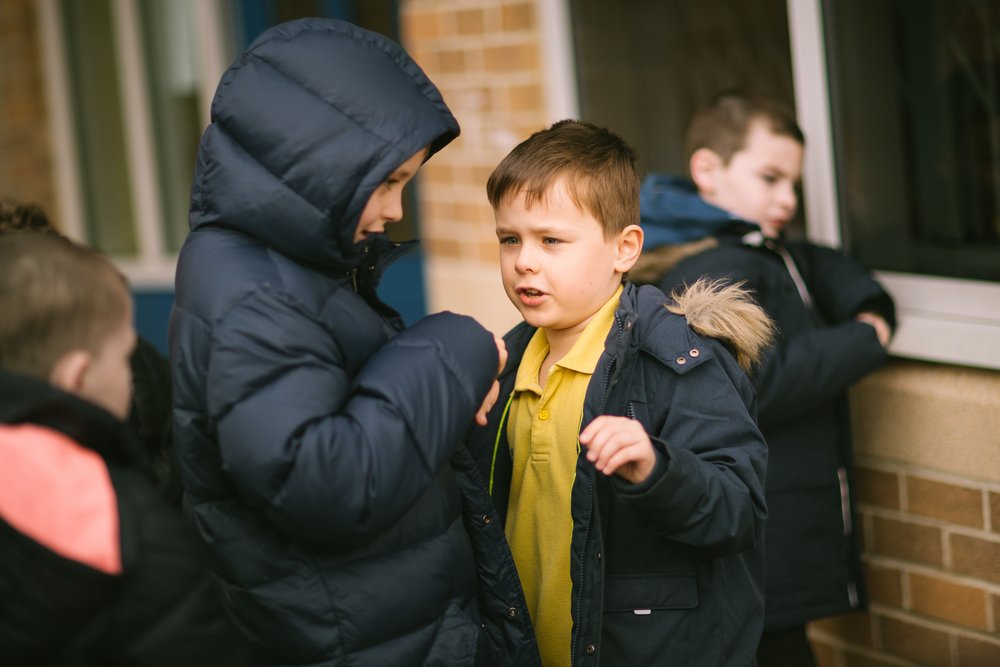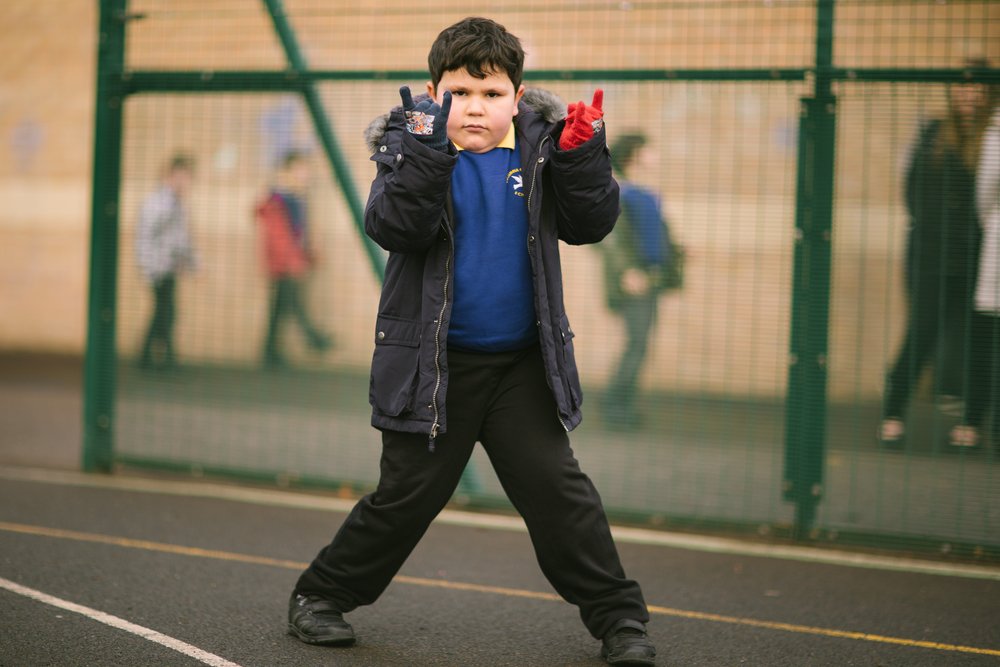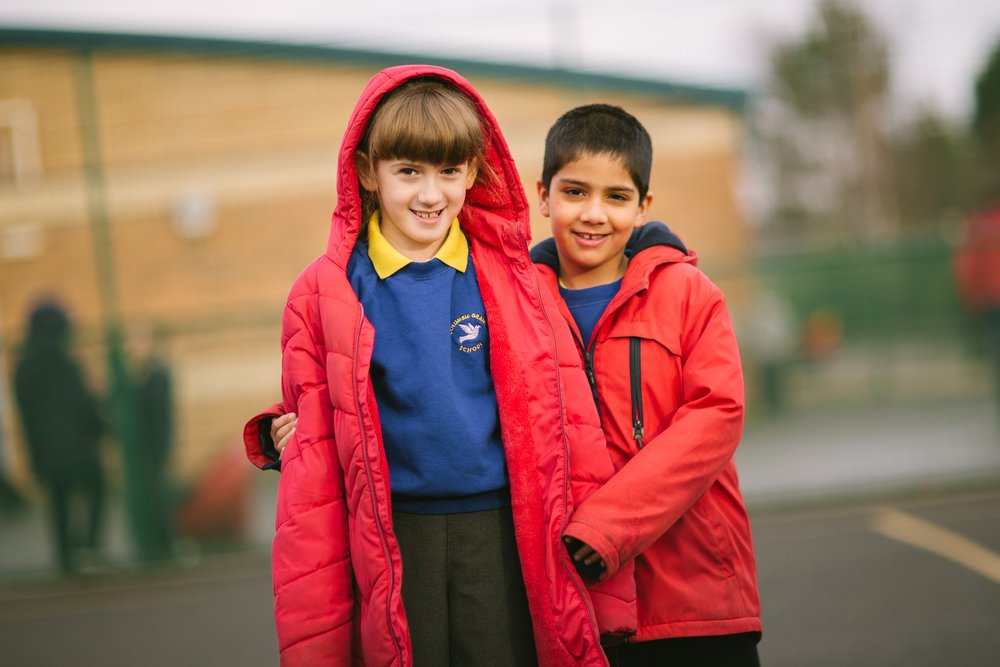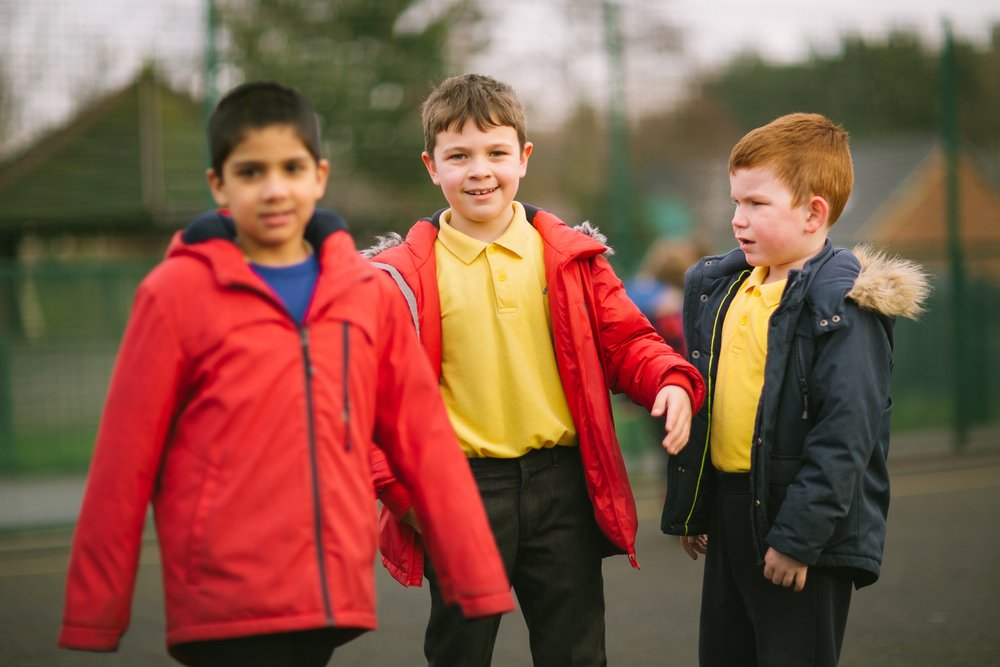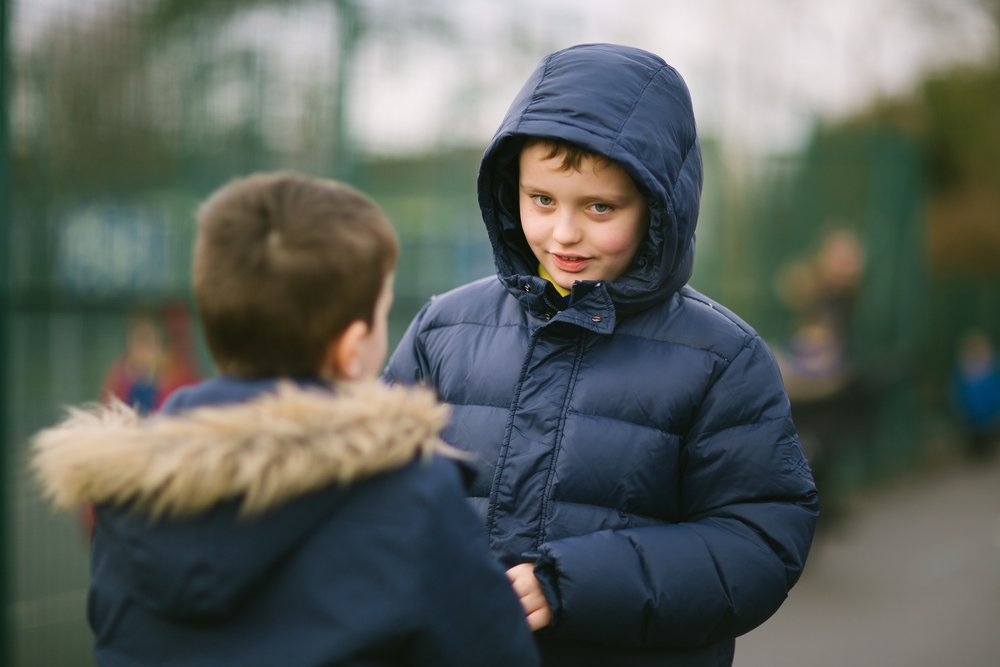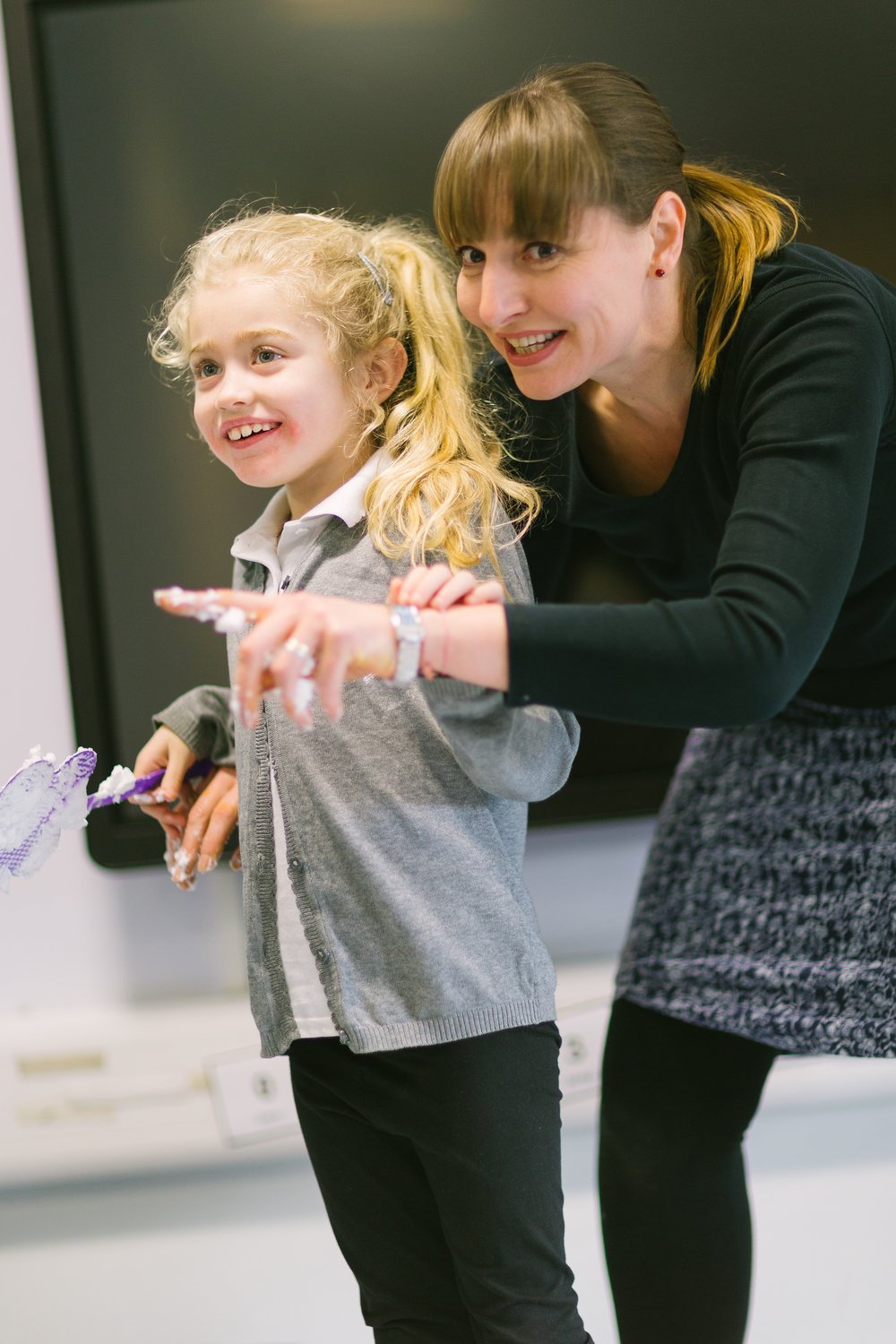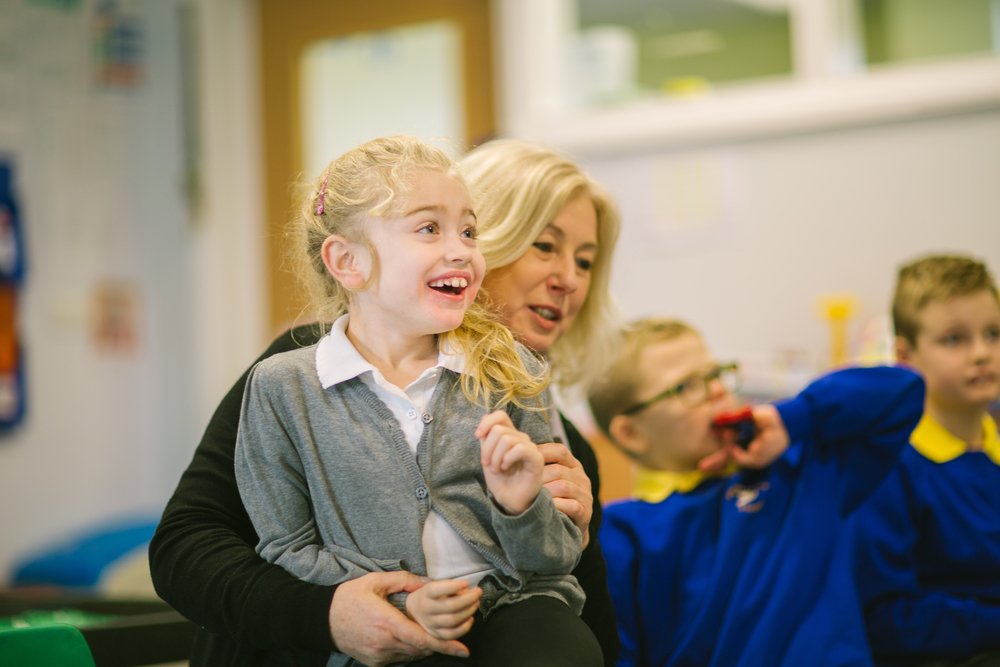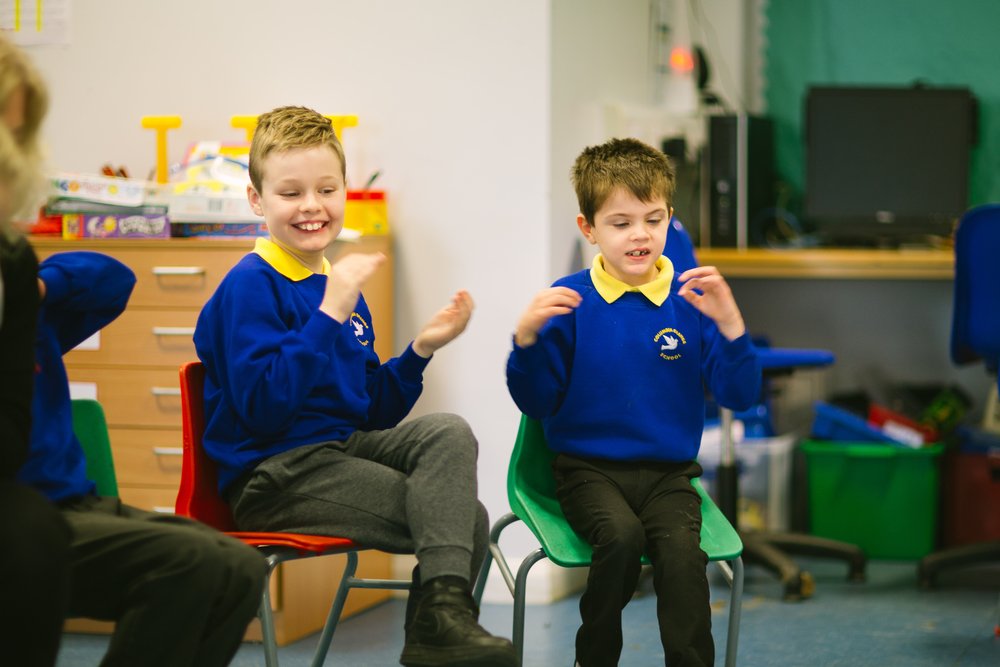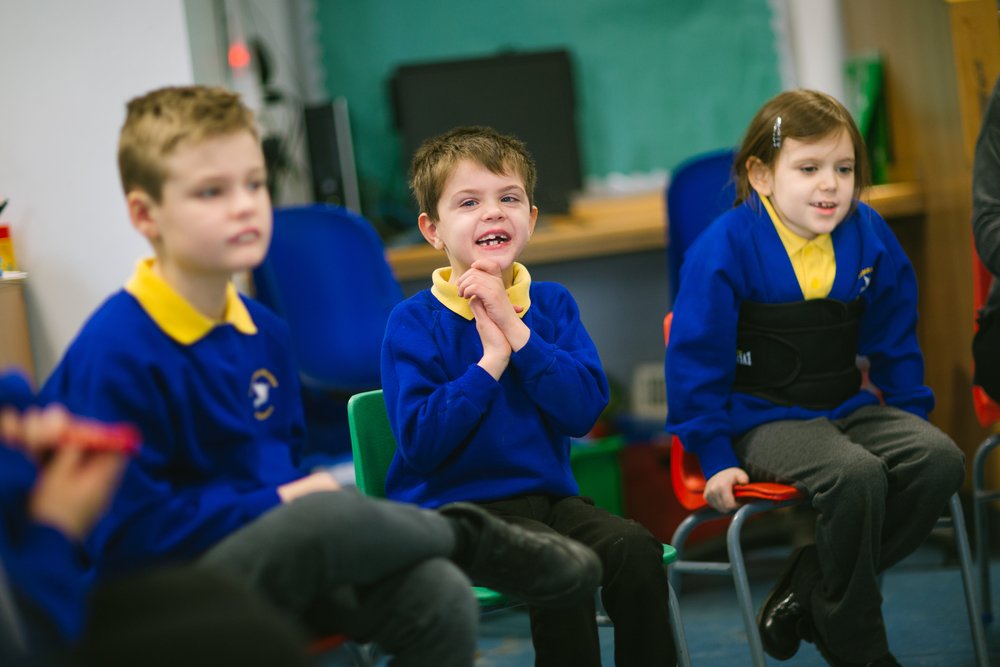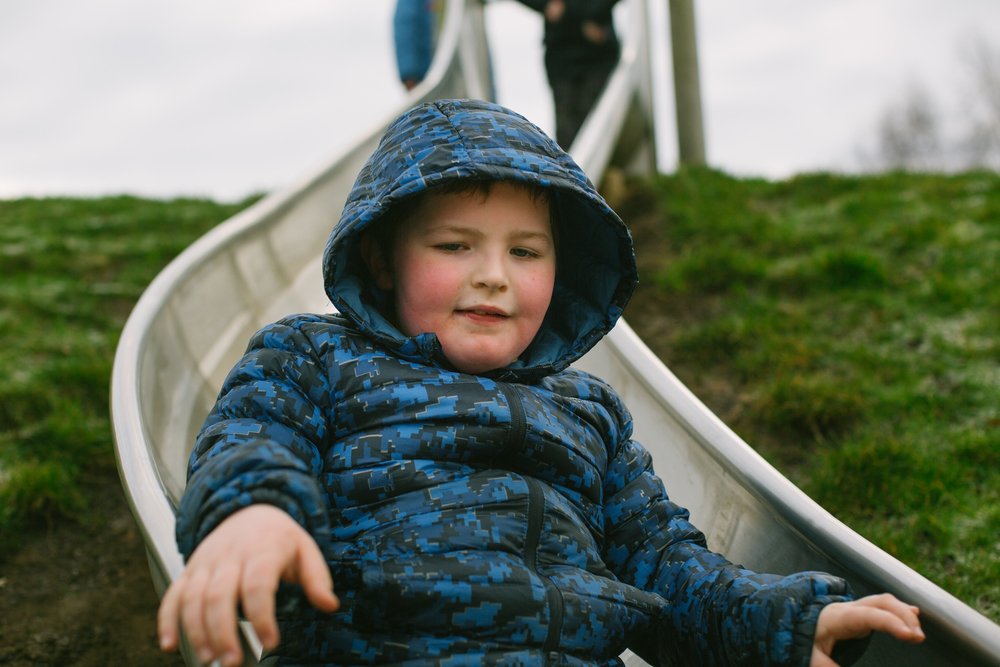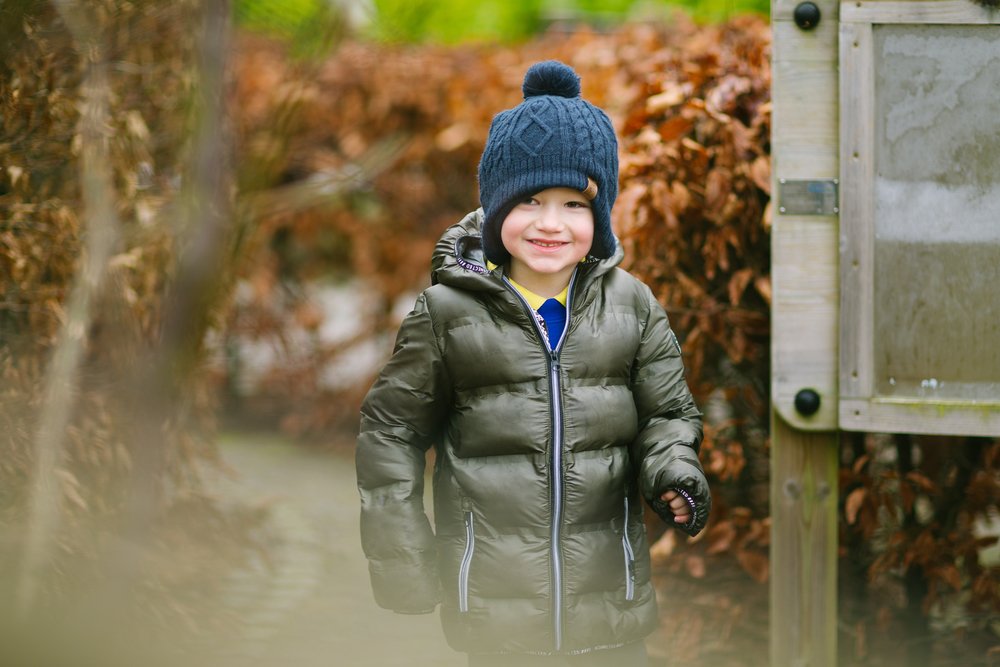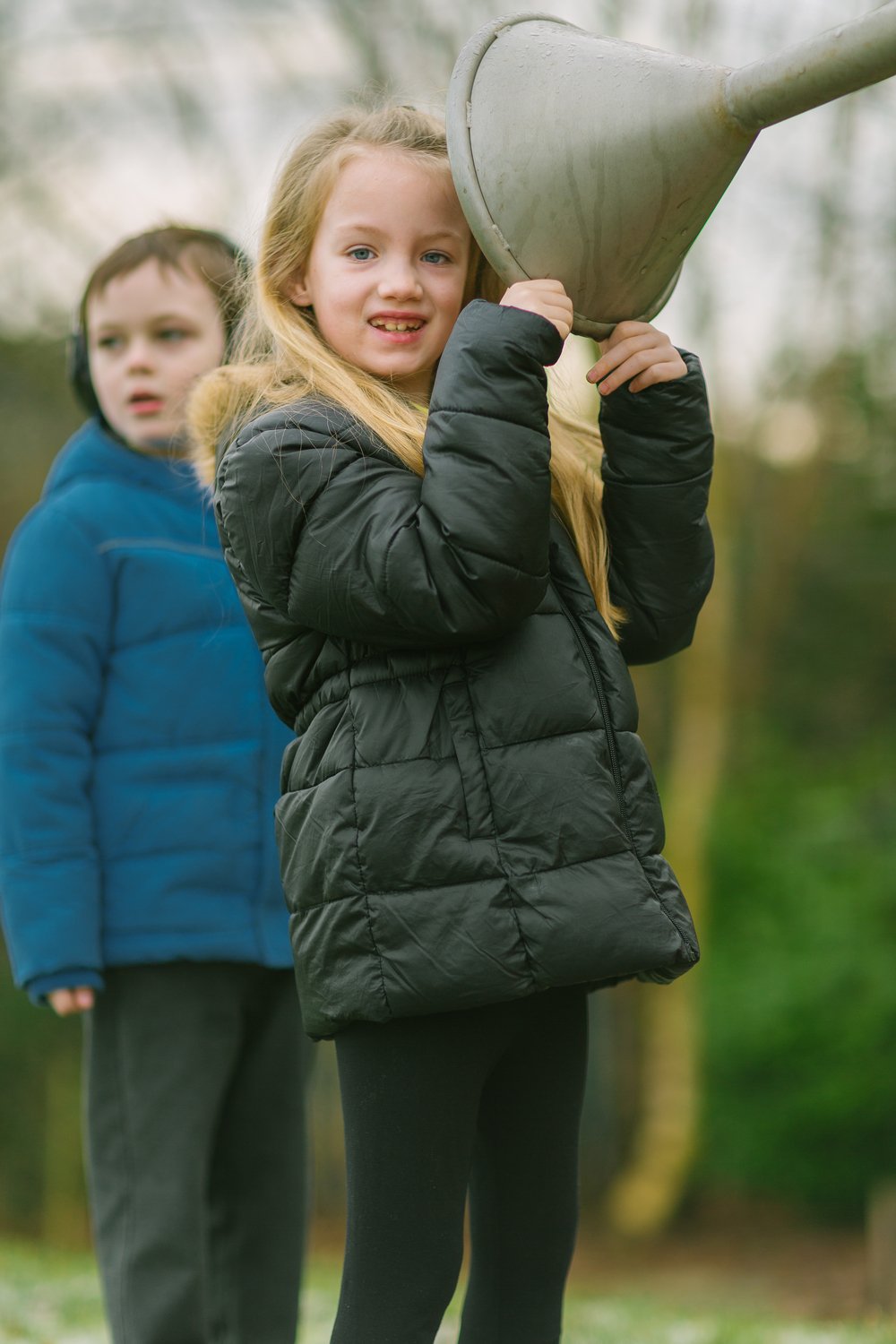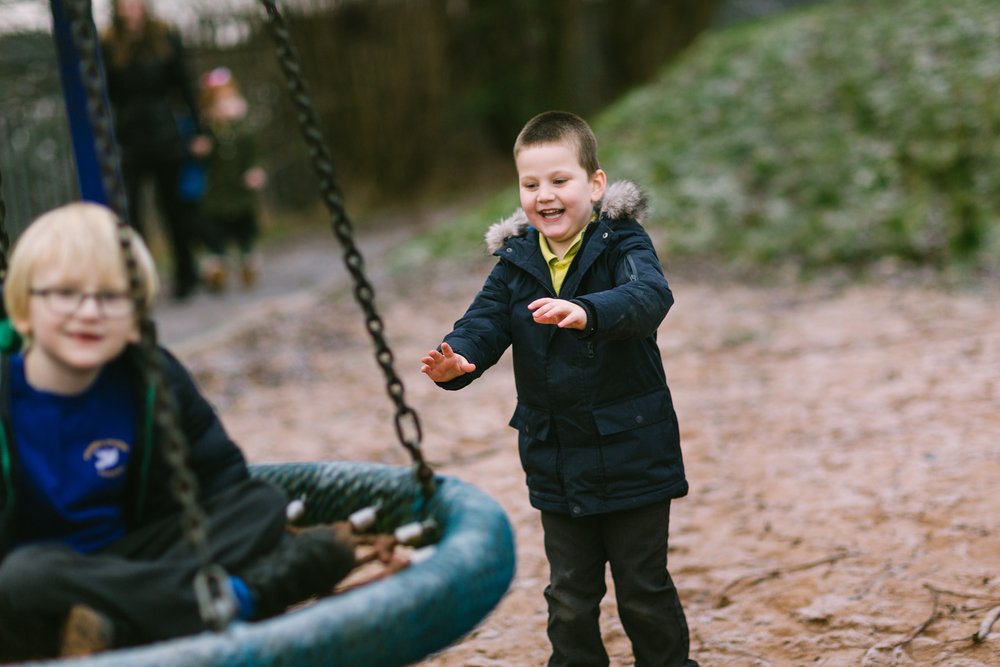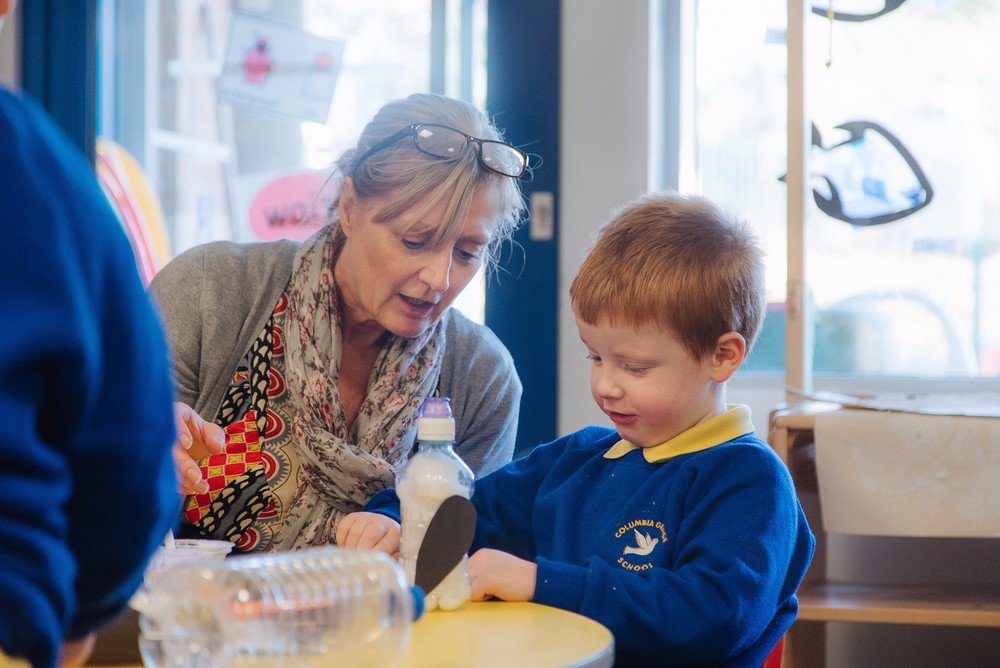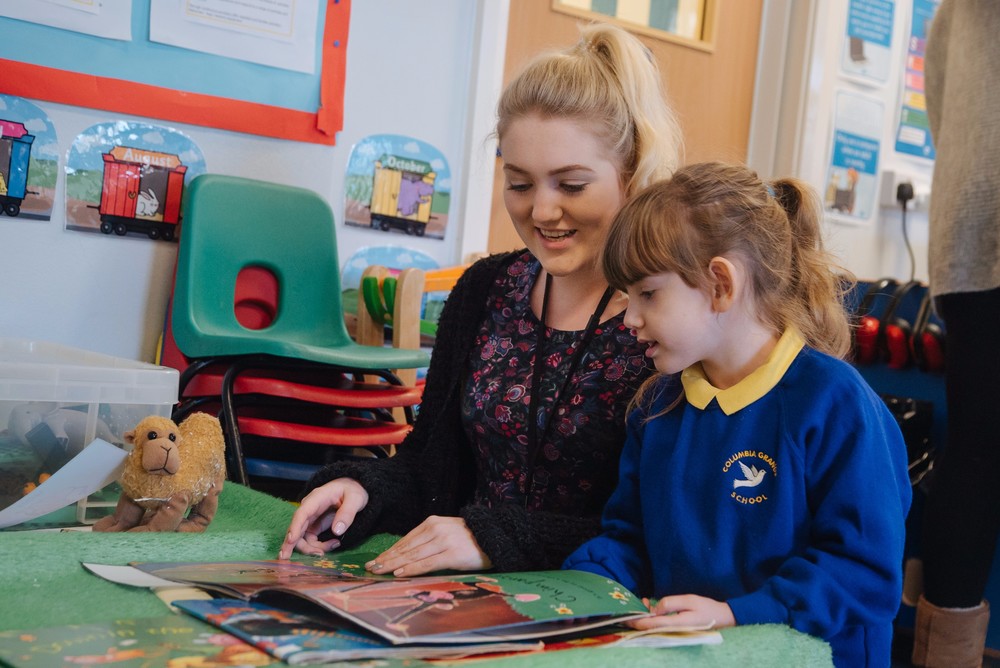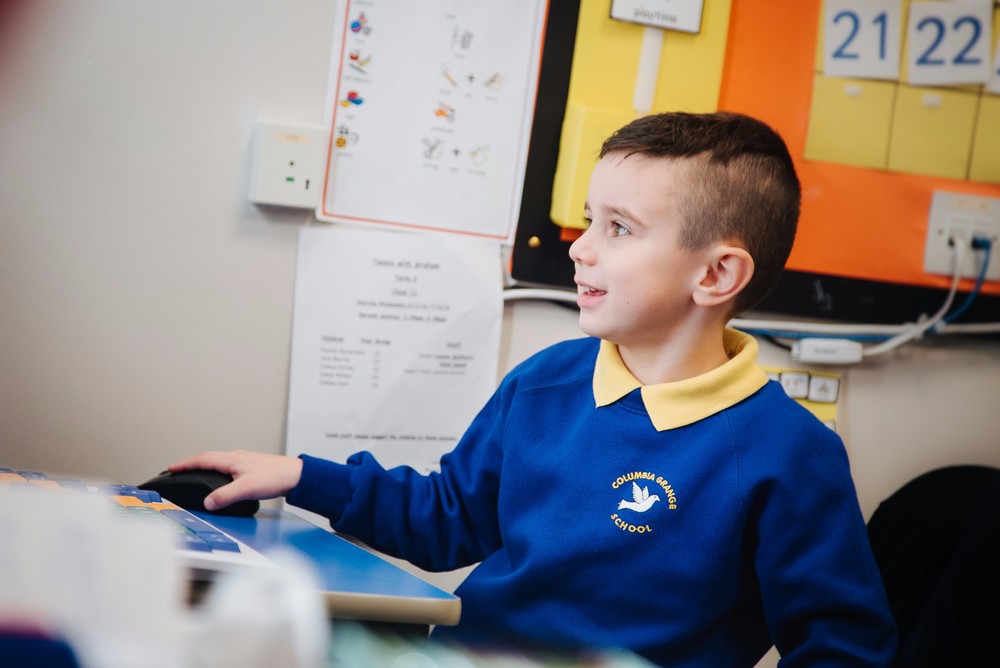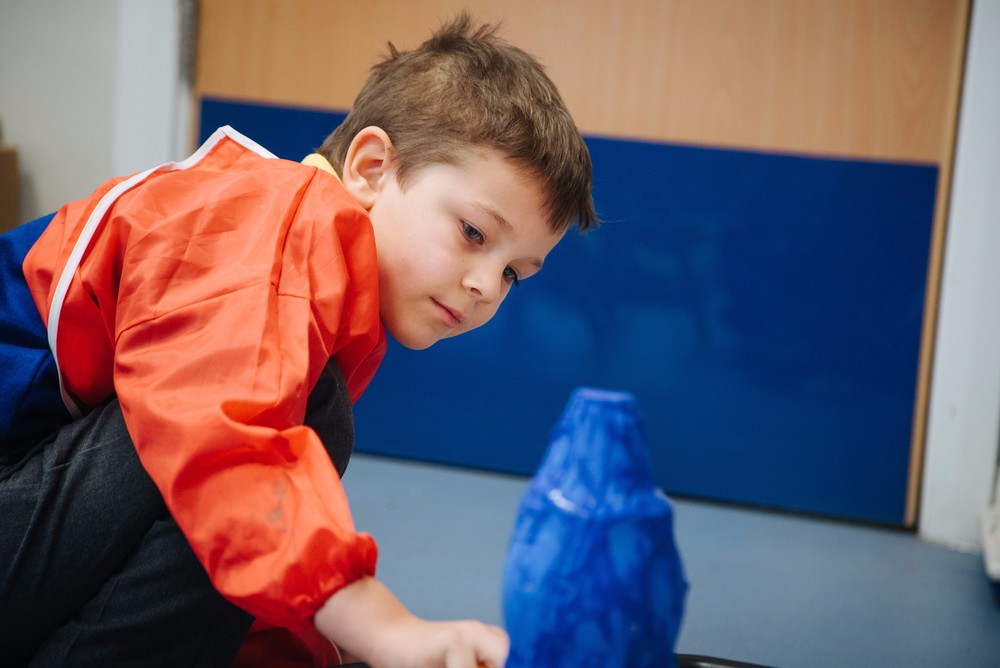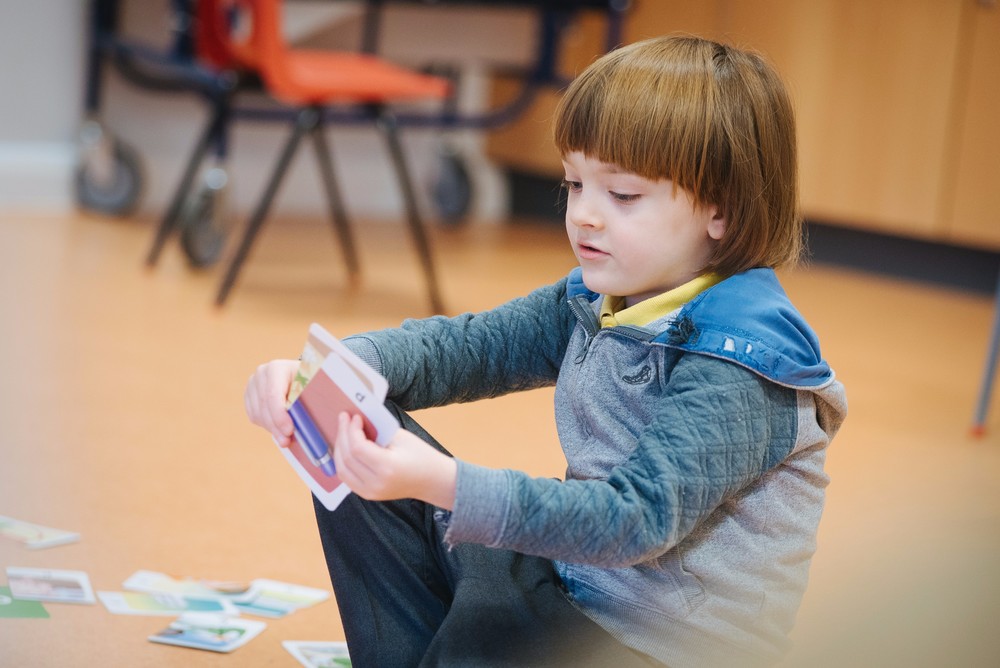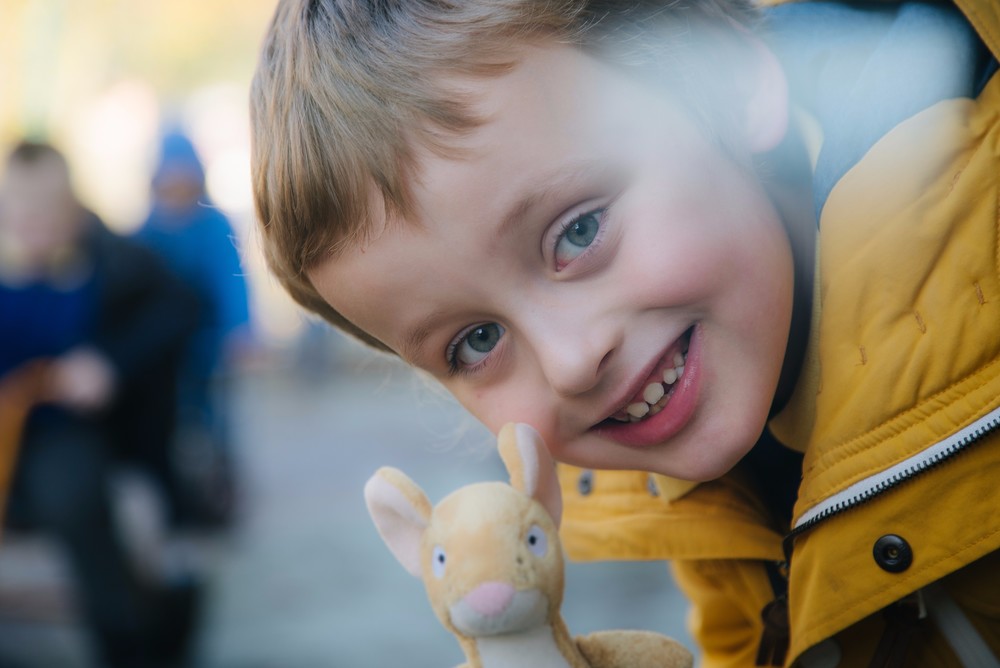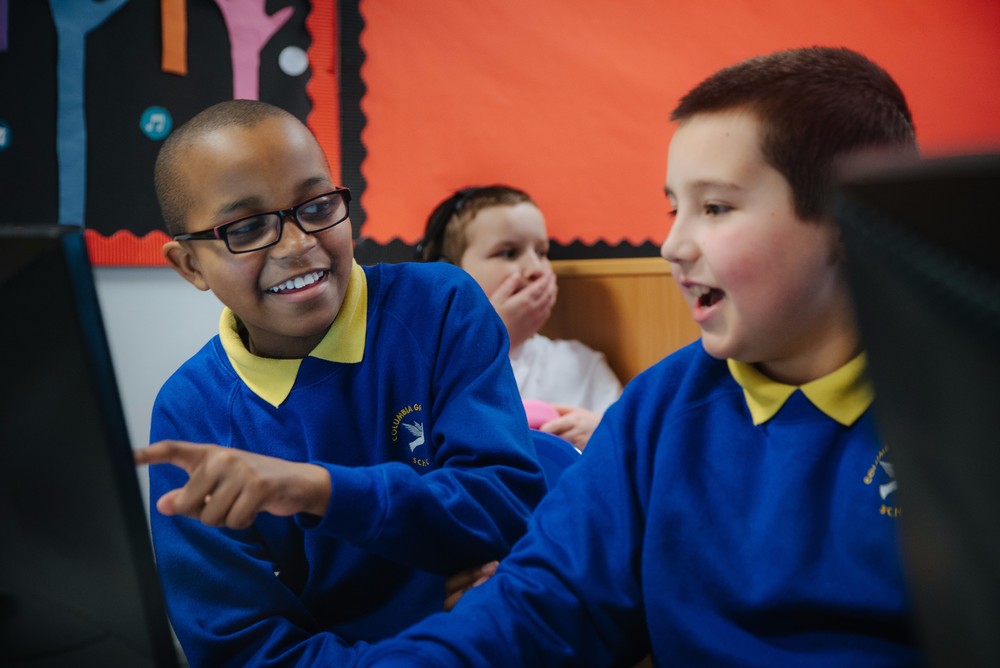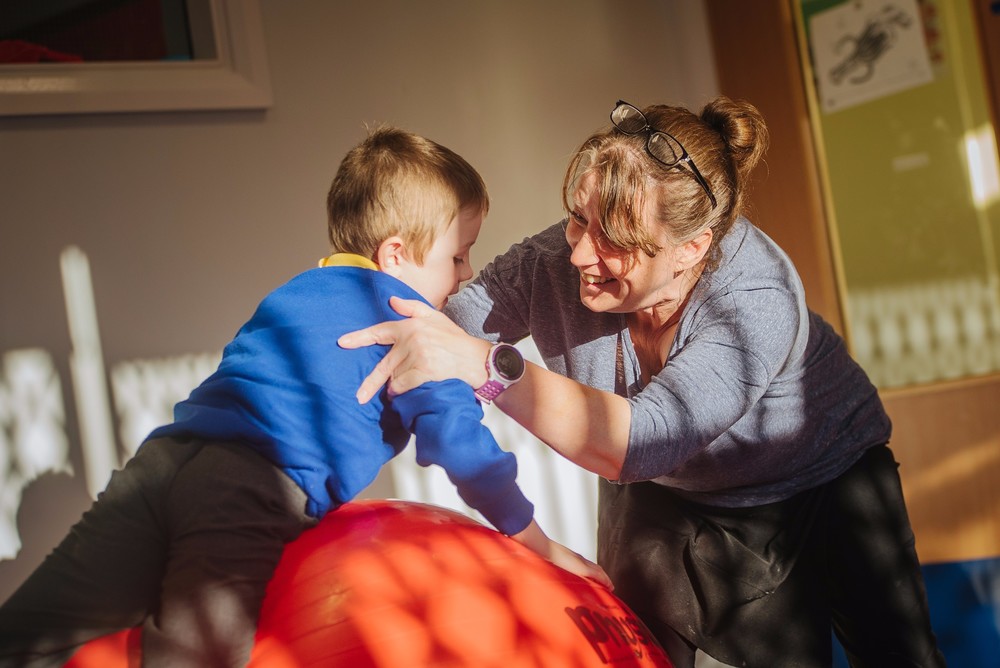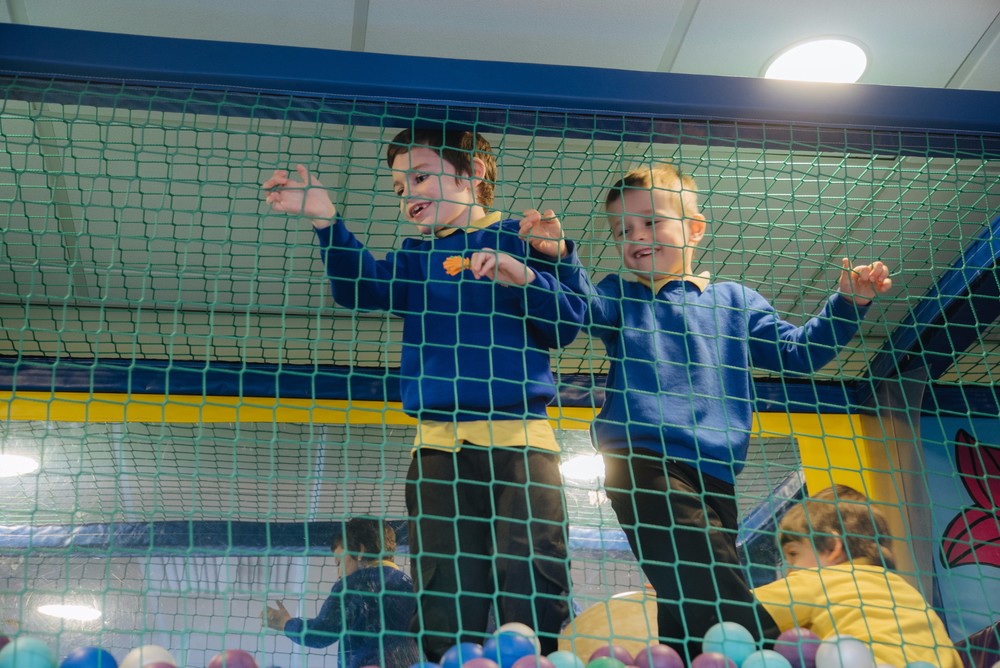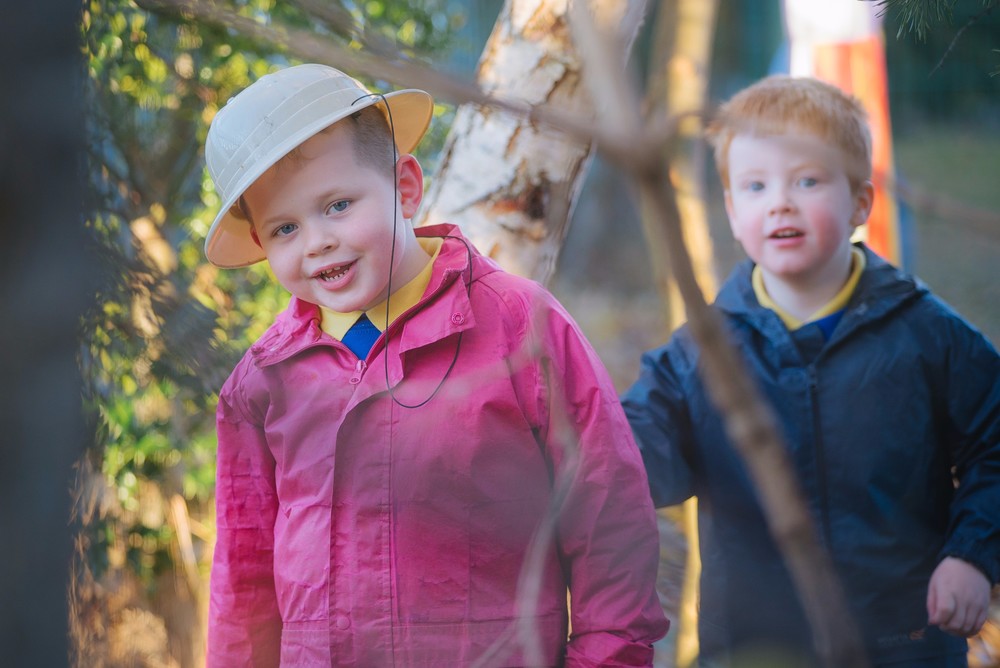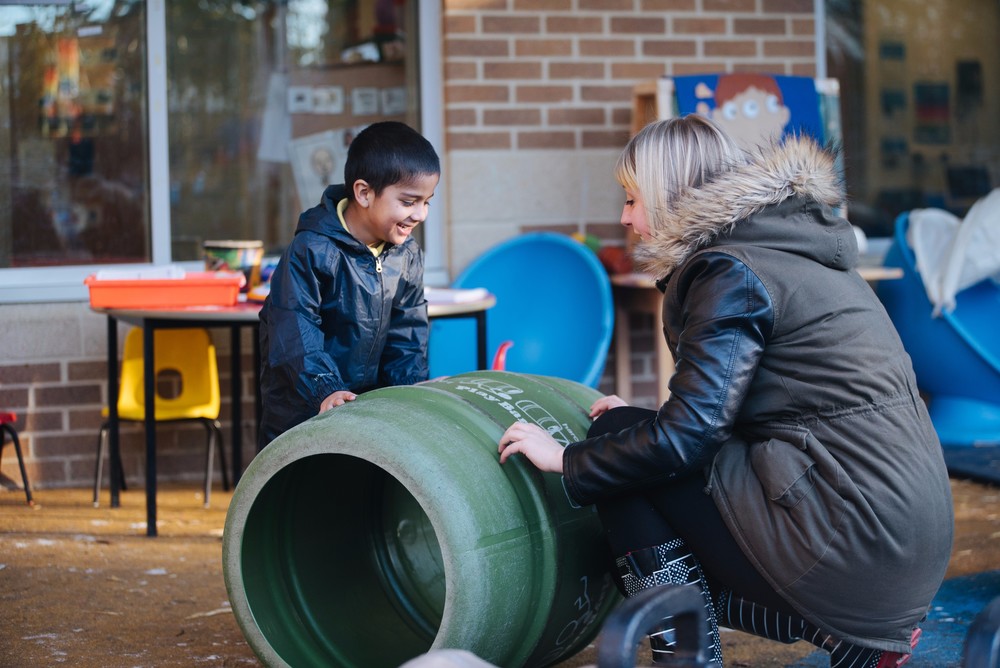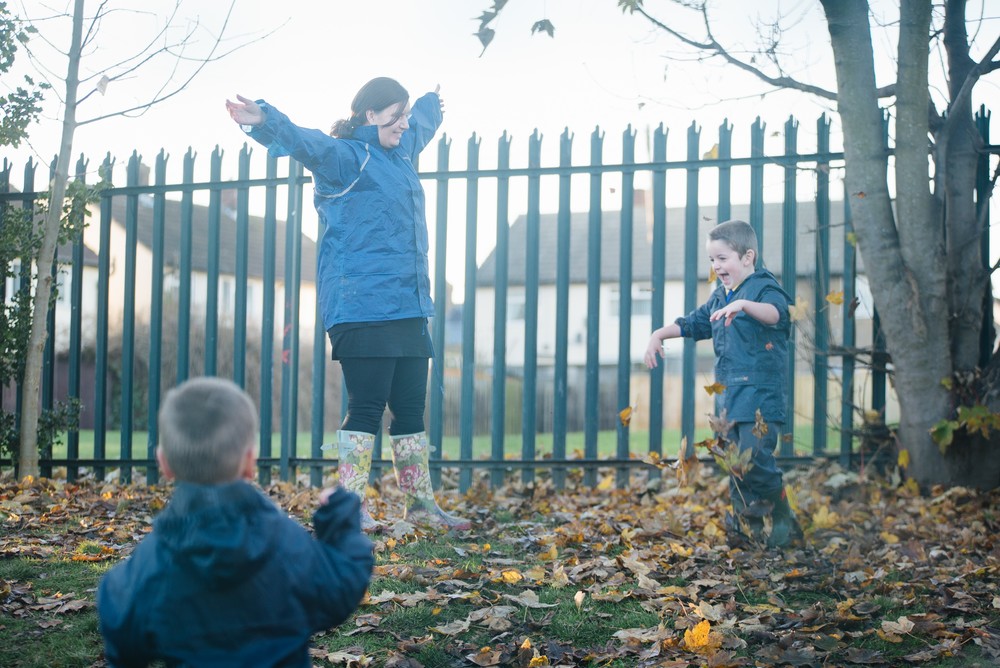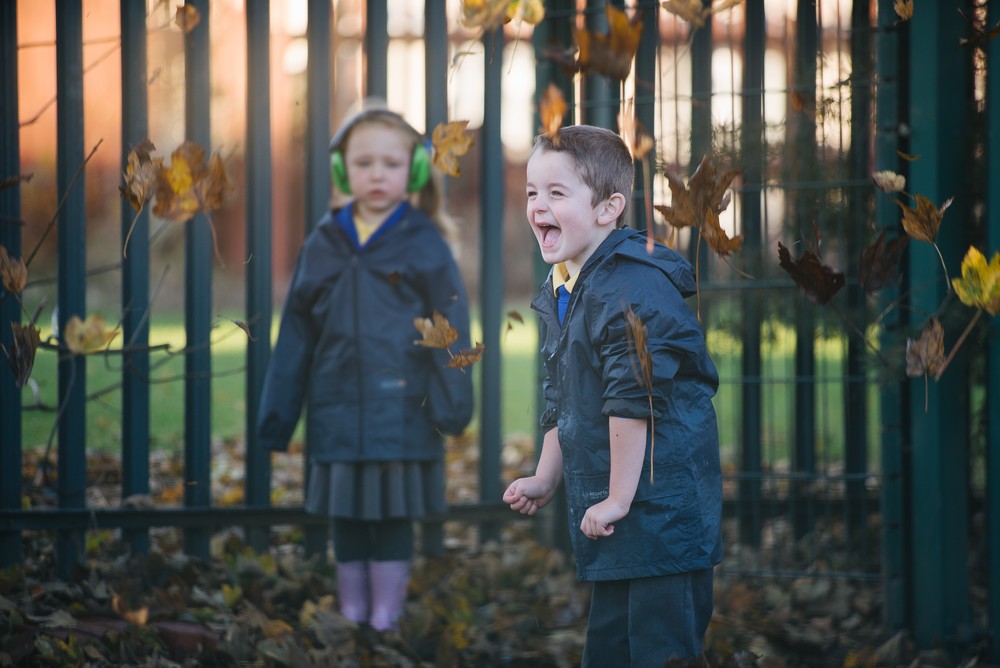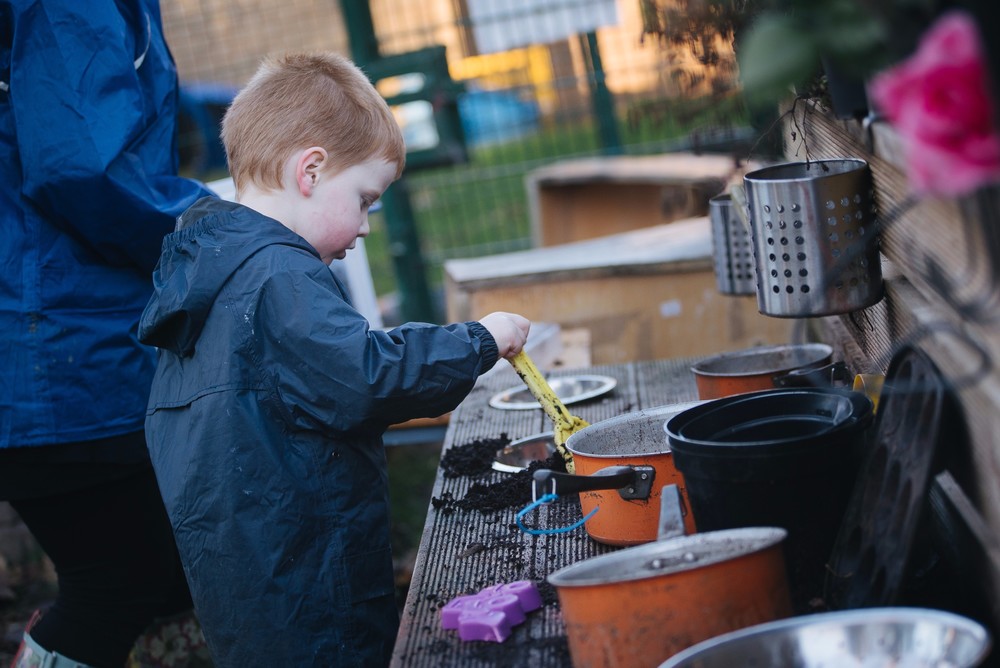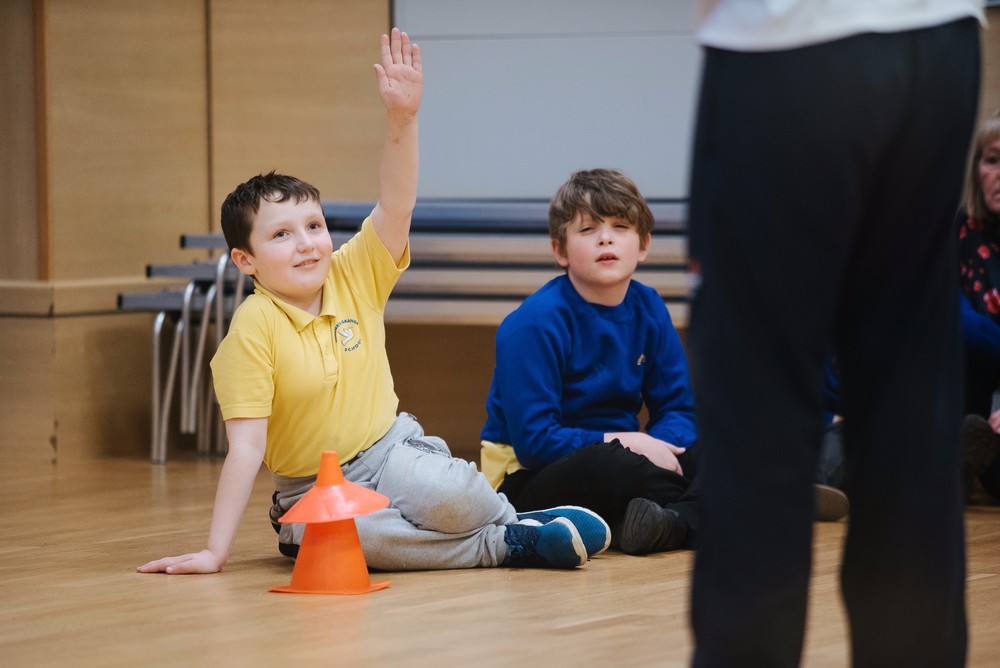 Monday - Mindfulness and Relaxation
Mindfulness and relaxation for children of all abilities that supports well-being and resilience. This after school club gives children the tools they need to focus, relax and develop skills that will support their learning and emotional regulation in their daily lives.
Using movement, yoga, sensory and relaxation techniques to create a sense of calm, children will discover their ability to look after their emotions and learn new ways to express themselves in a fun and engaging way.
Physical club ran by June P.E. coach. This is a pupil lead club in conjunction with Pupils Voice where the children are given a choice of 3 activities which is done on rotation.
Activities vary – team games, badminton, climbing using apparatus, ten pin bowling, dancing, curling, quick cricket and ball pool.
Focus on fine and gross motor skills, basic skills, team building, communication skills and social skills.
Football sessions are run by the Foundation of Light coaches who encourage children to love football by playing and keeping active.
Physical club is an outdoor activity club ran by June P.E. coach
Activities vary – bikes, exercise on the Discovery Park, outdoor games, orienteering, problem solving, communication skills and social skills.
Focus on fine and gross motor skills, basic skills, team building, communication skills and social skills