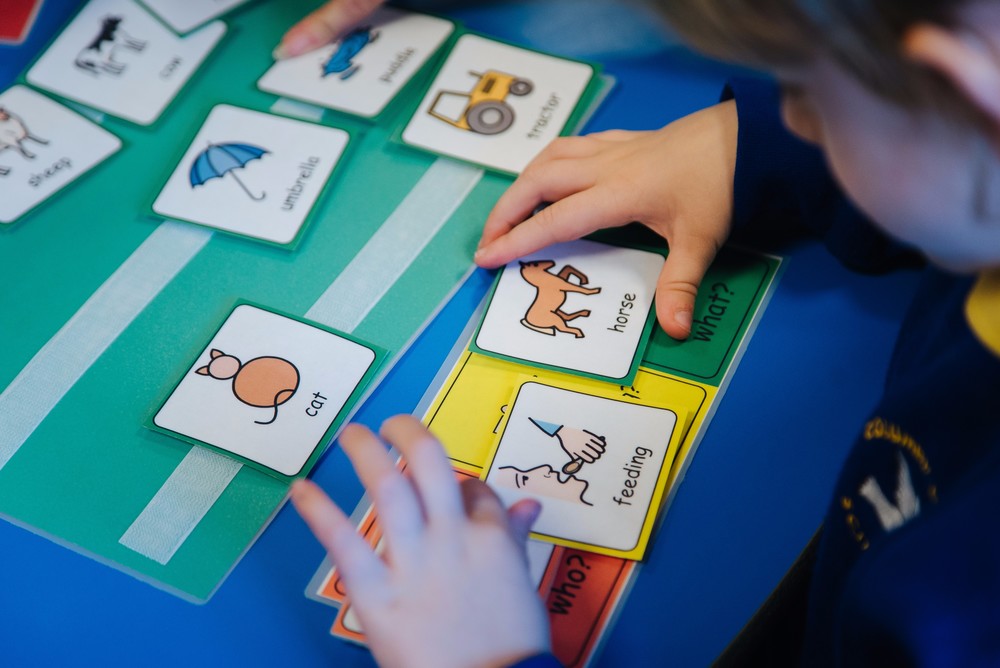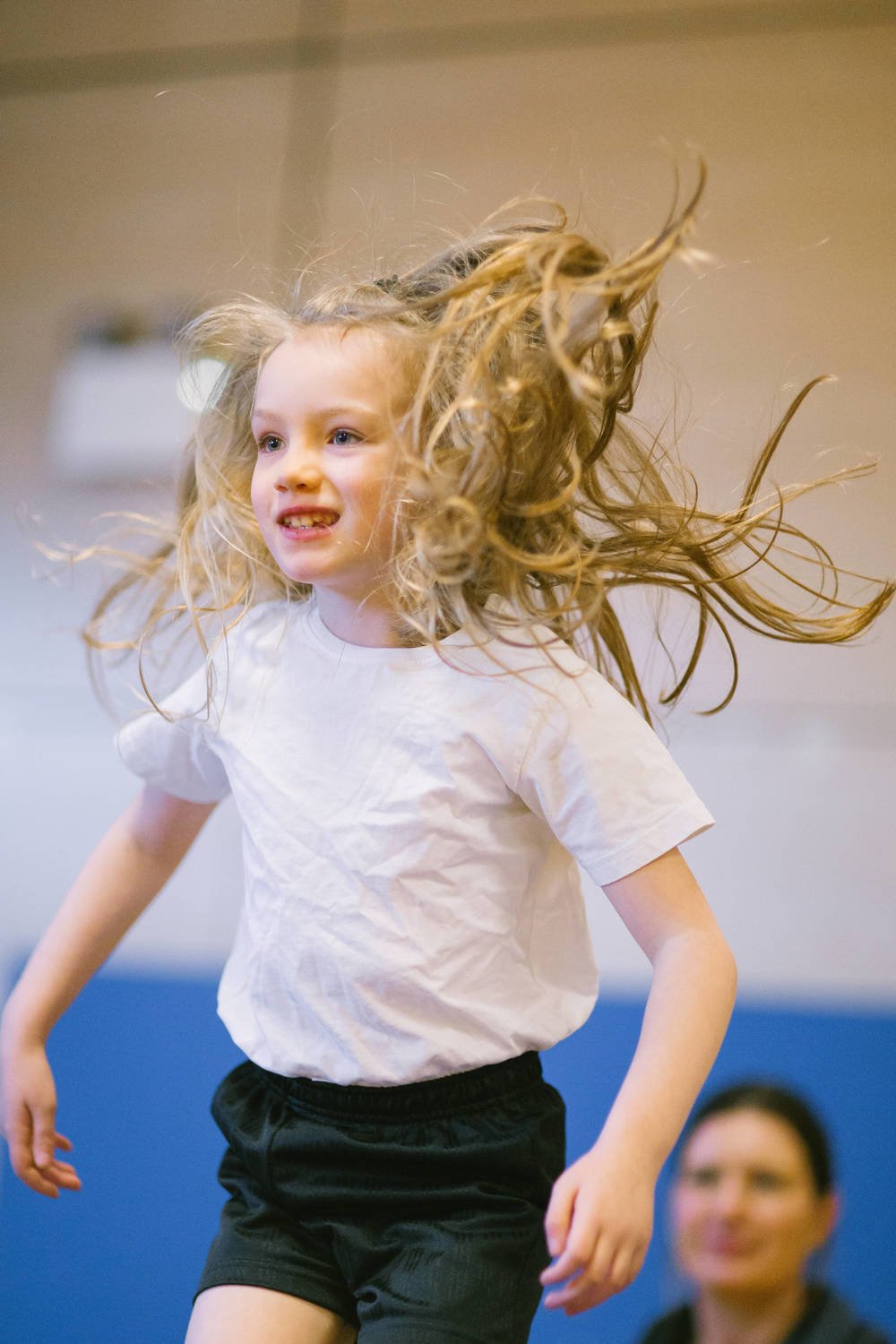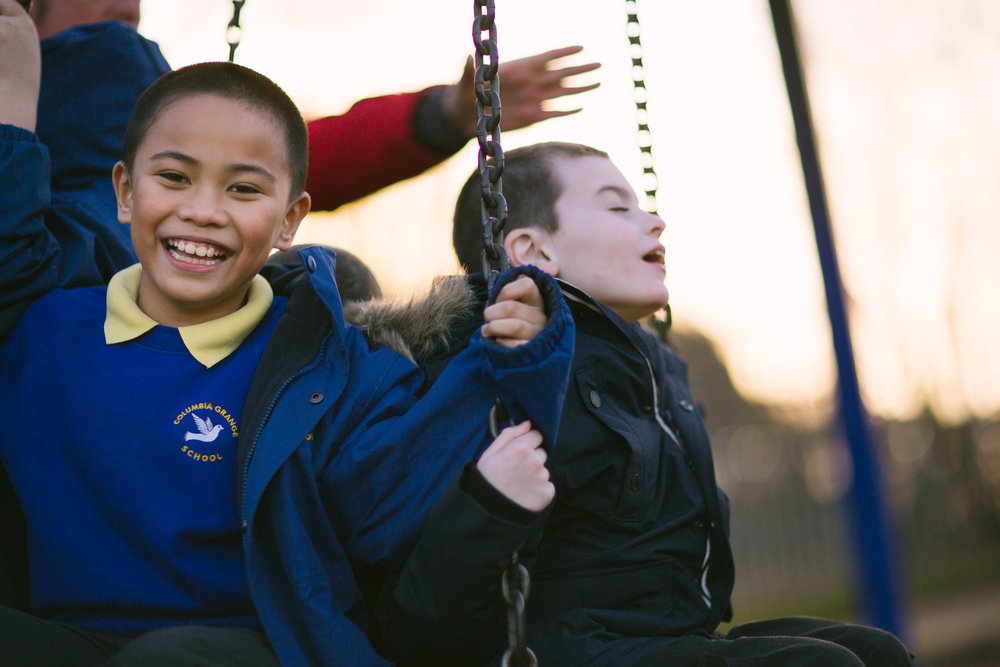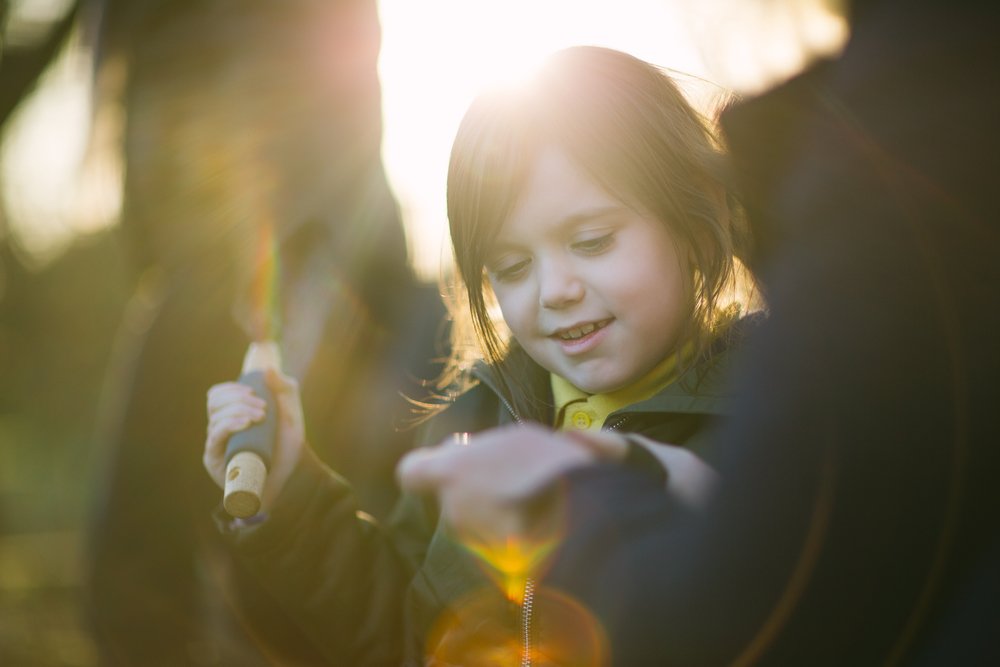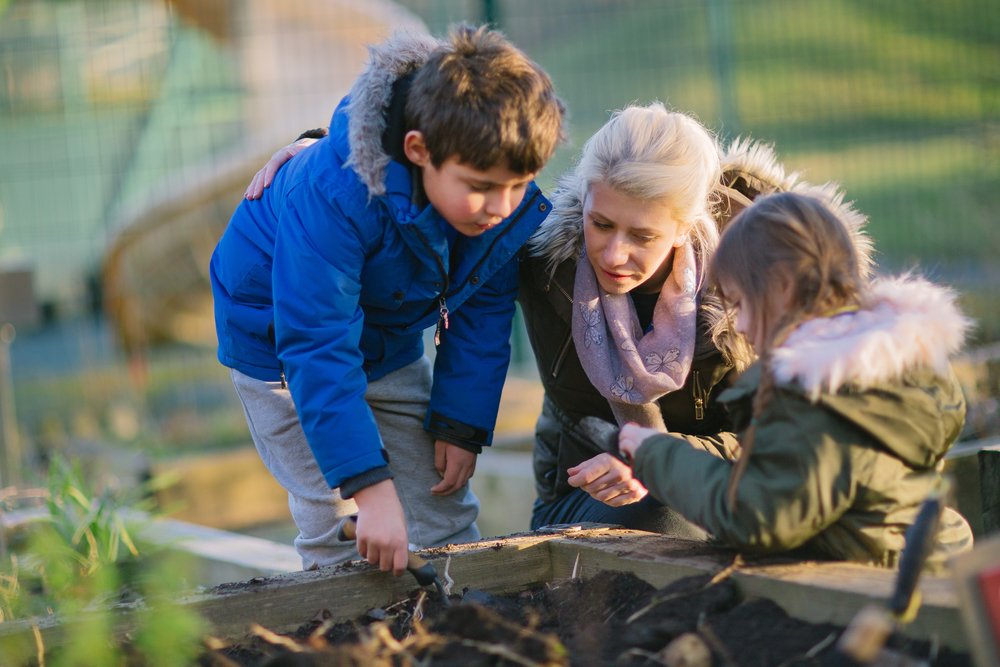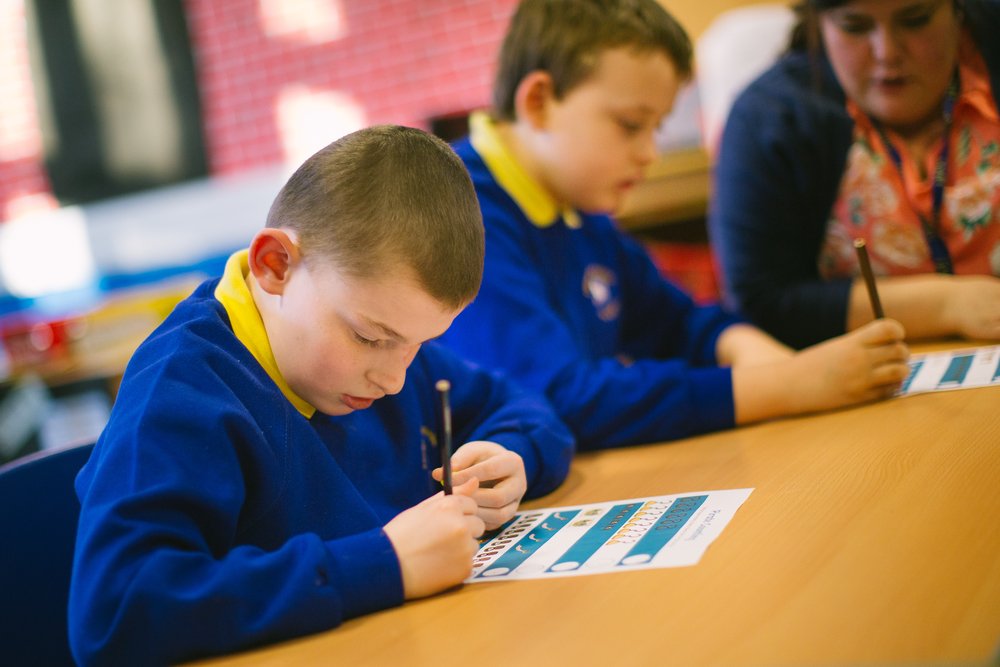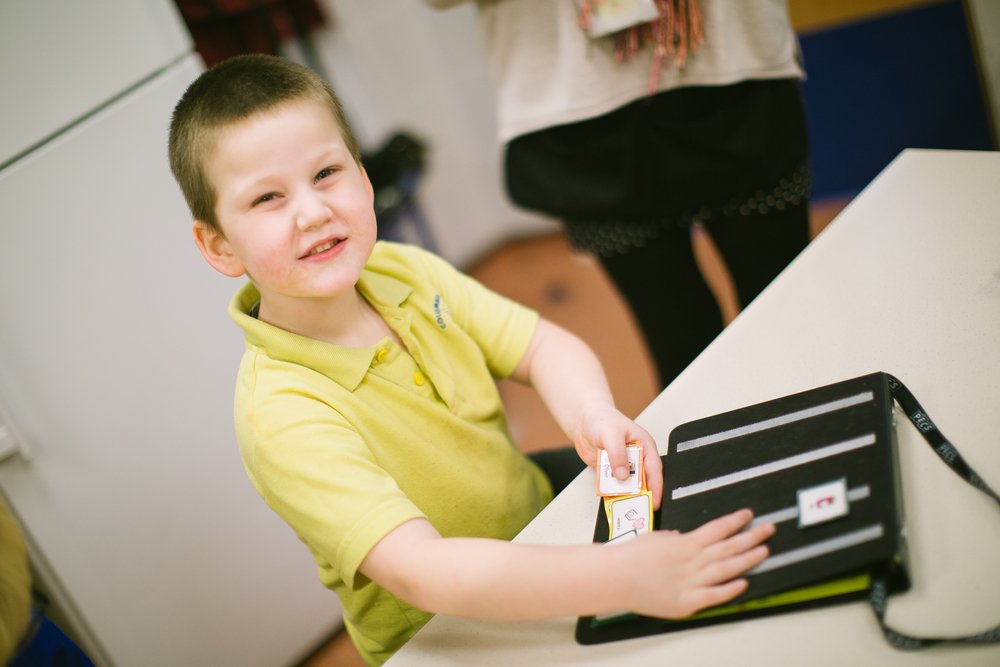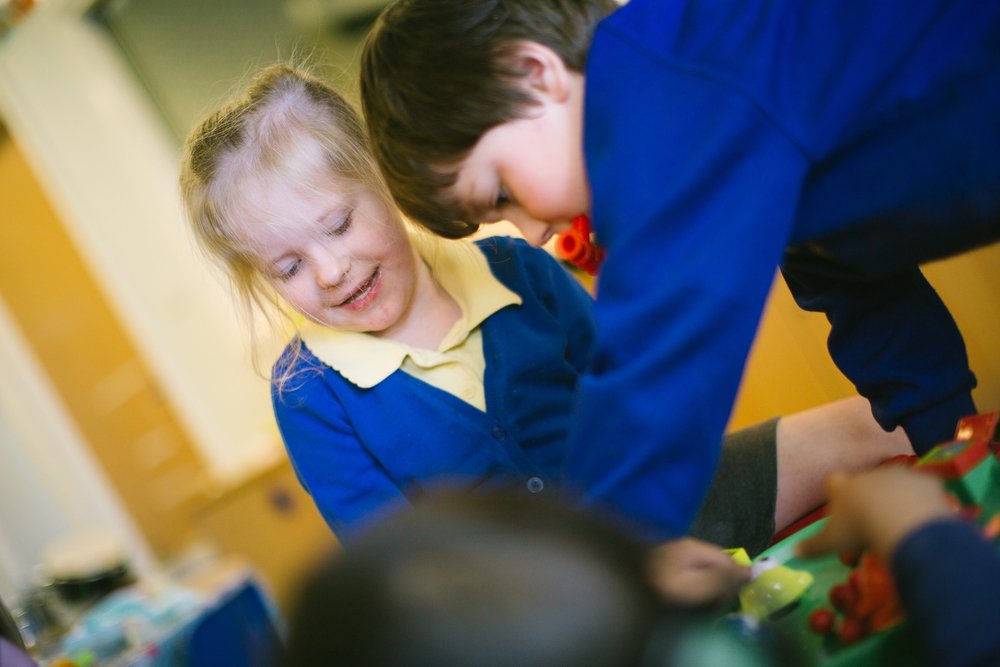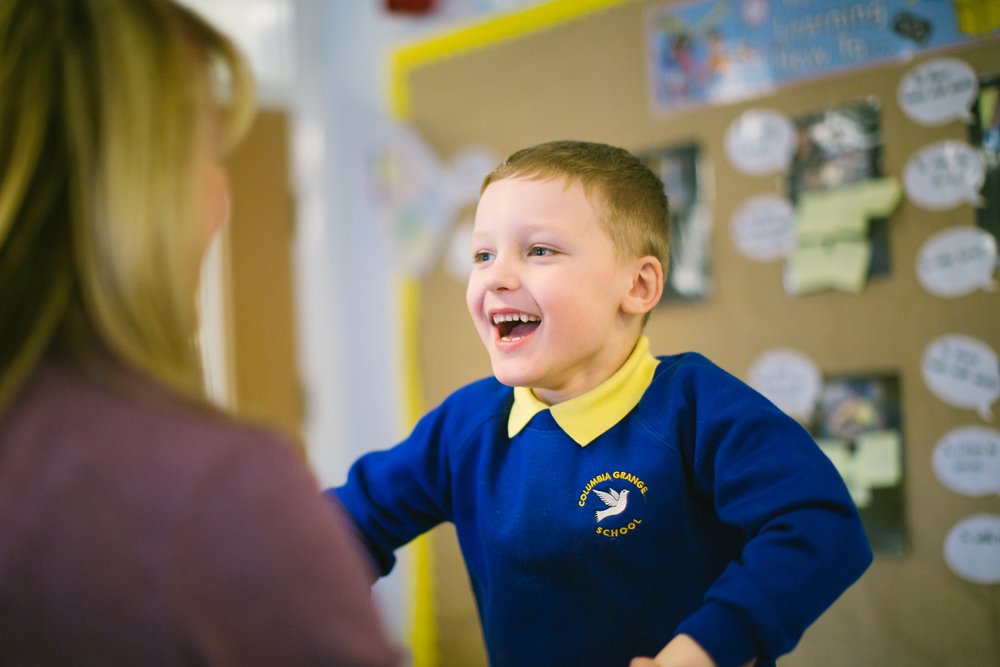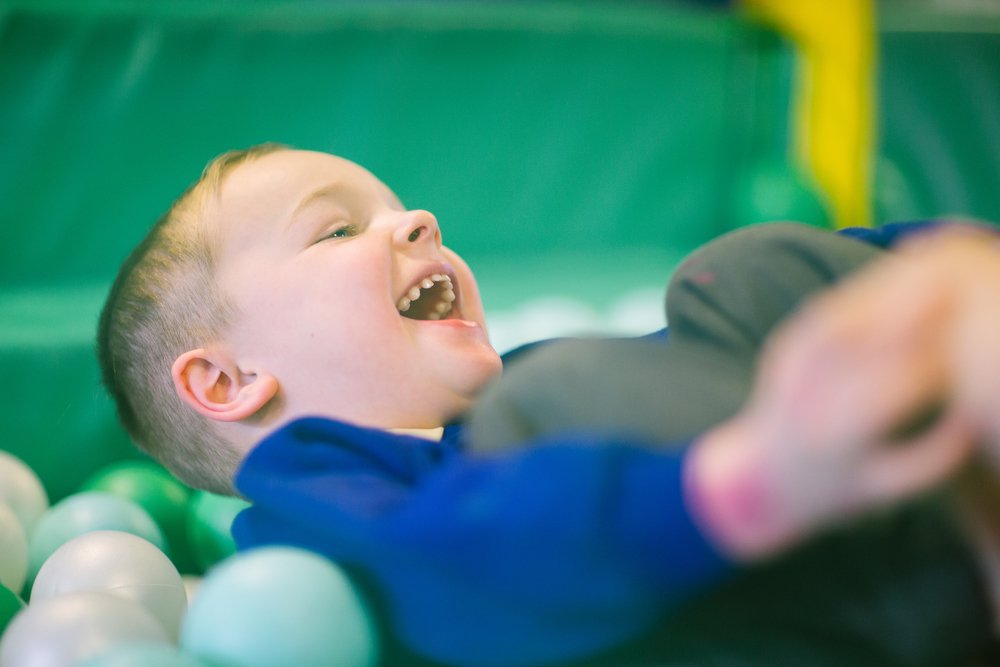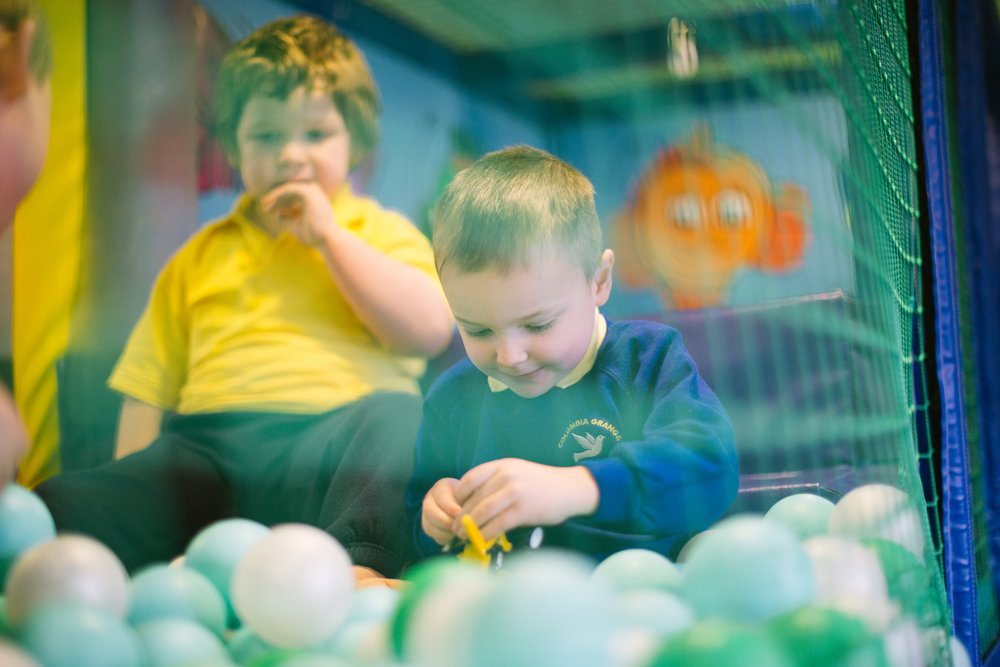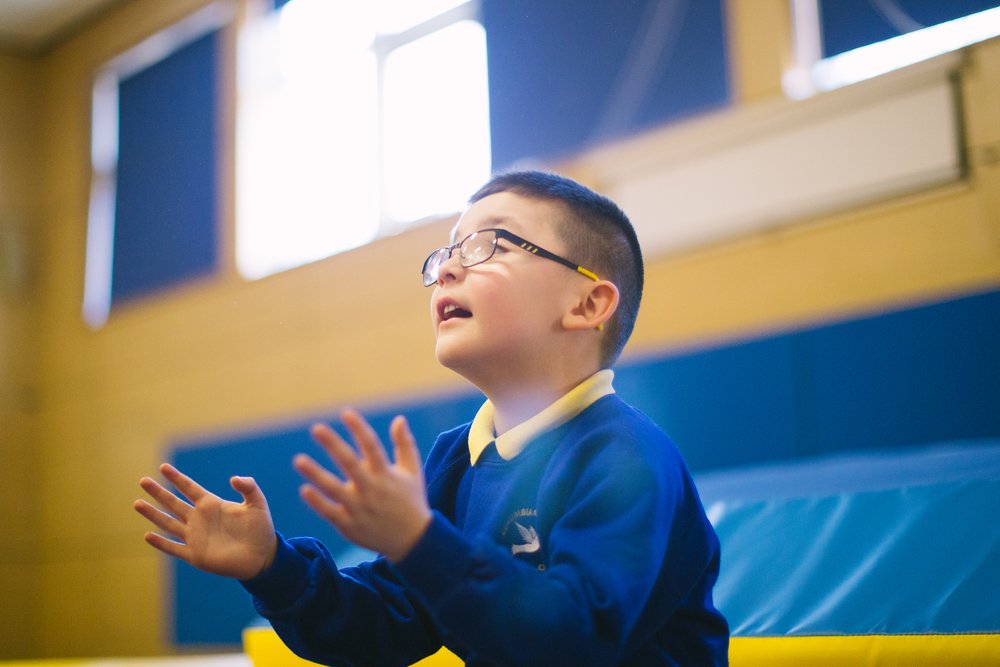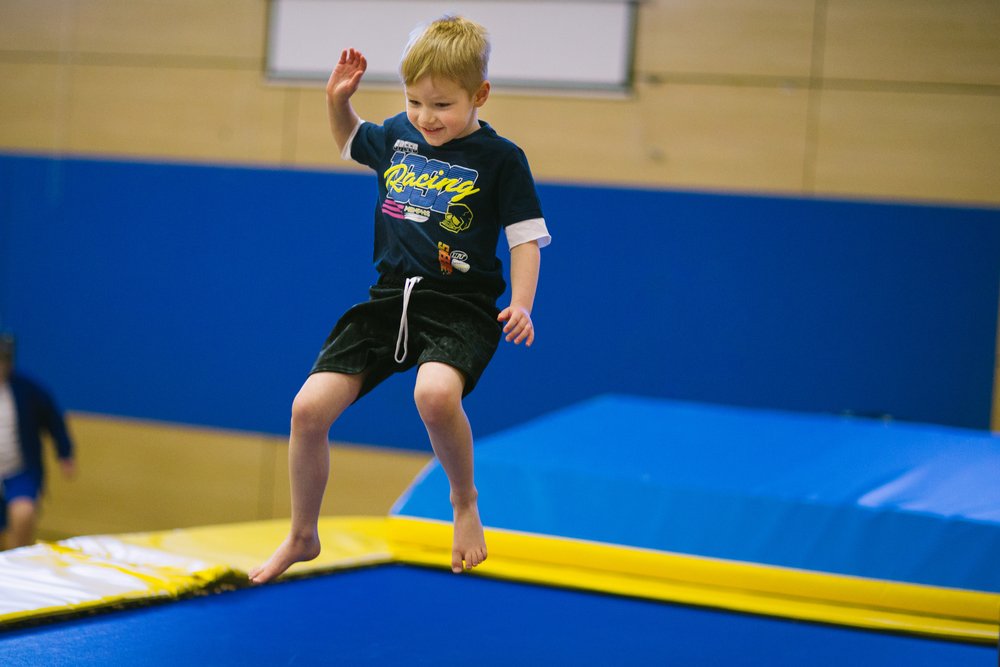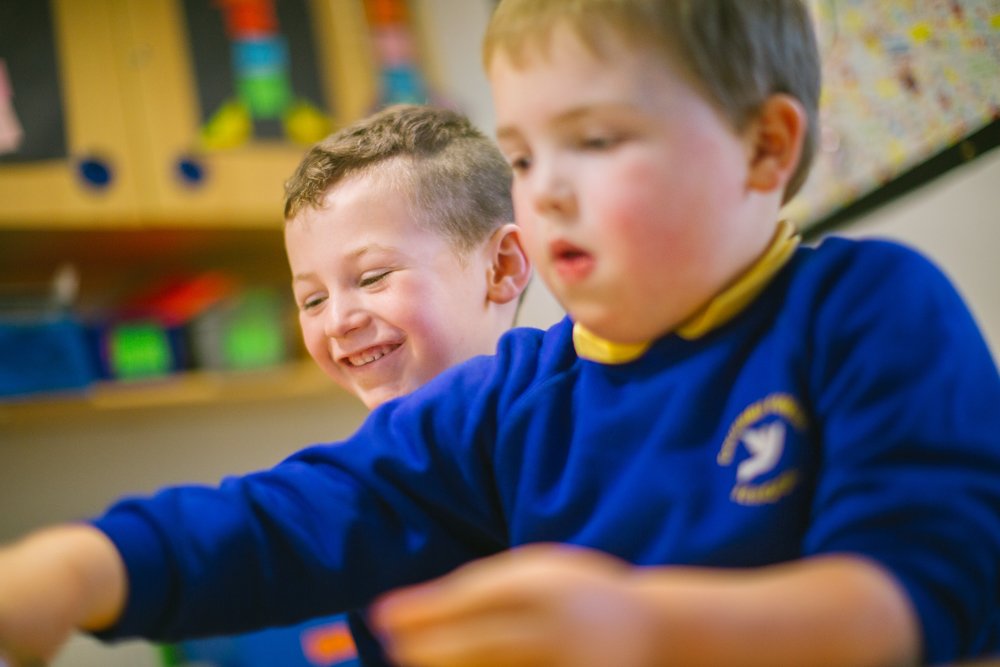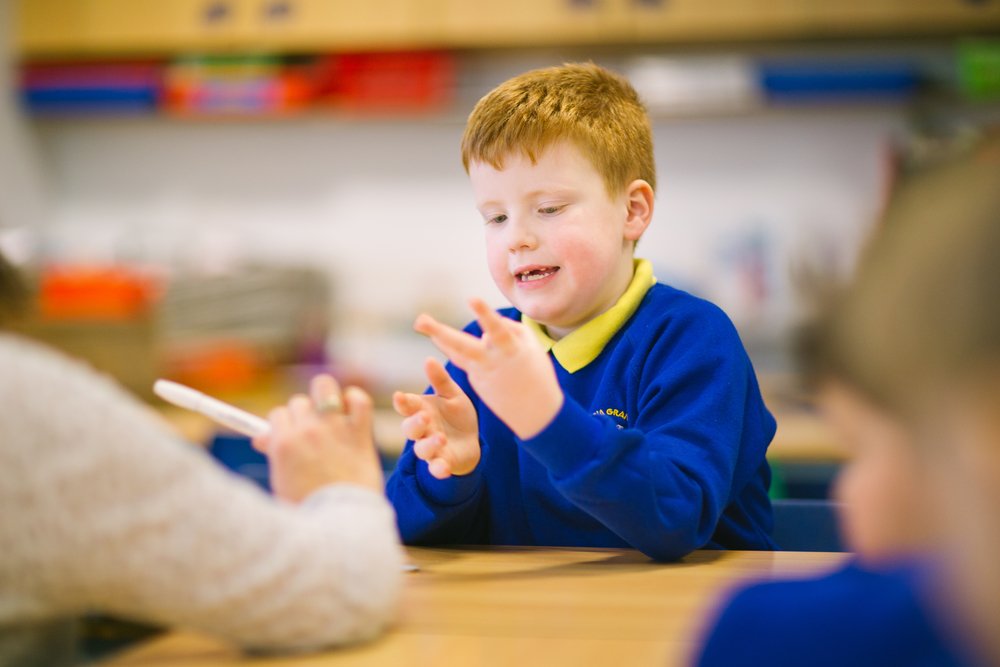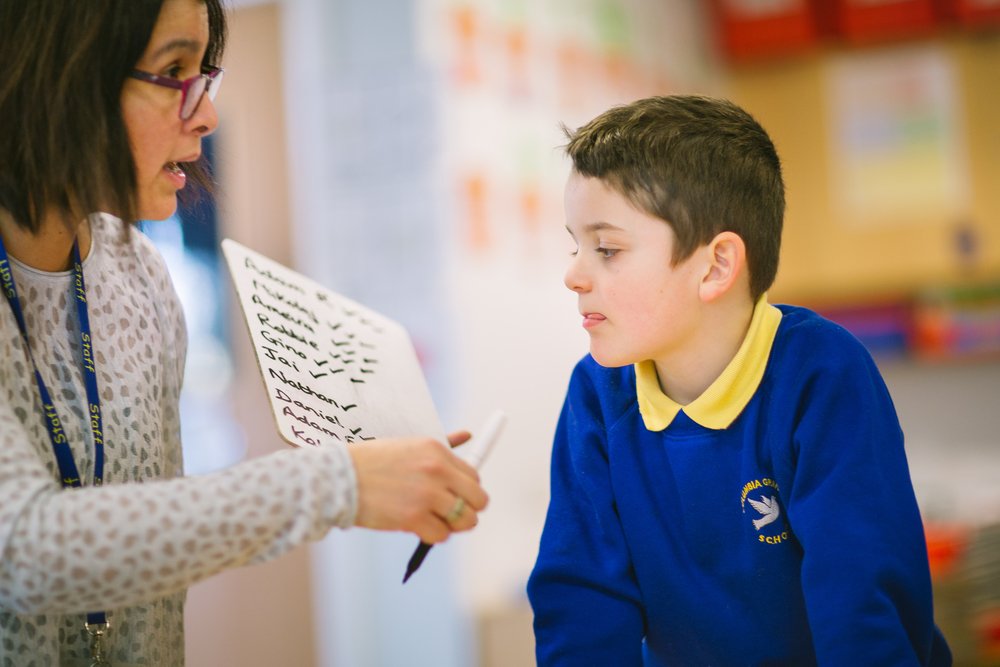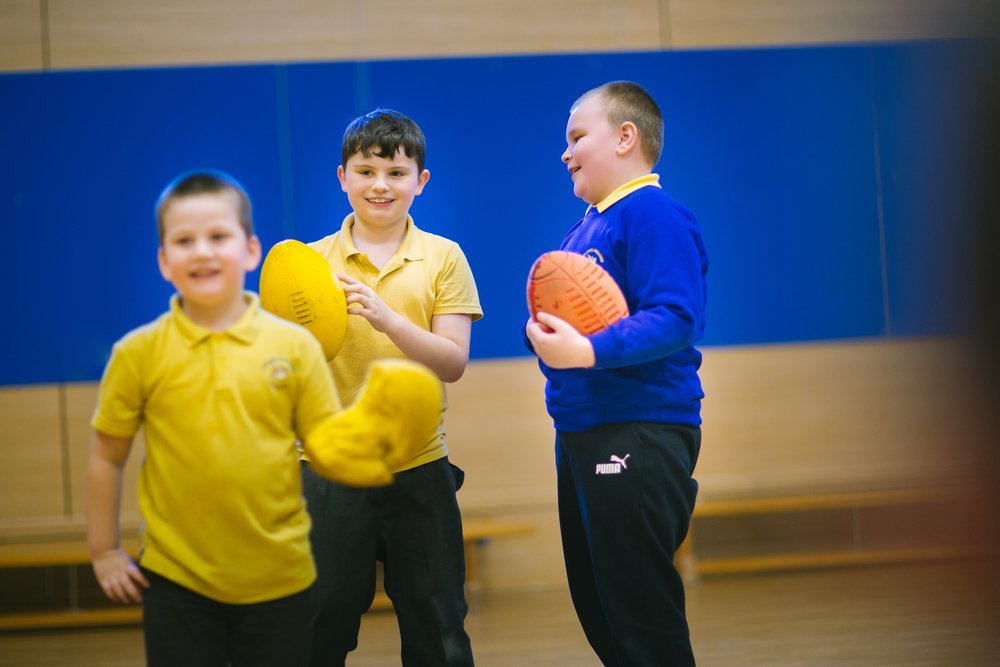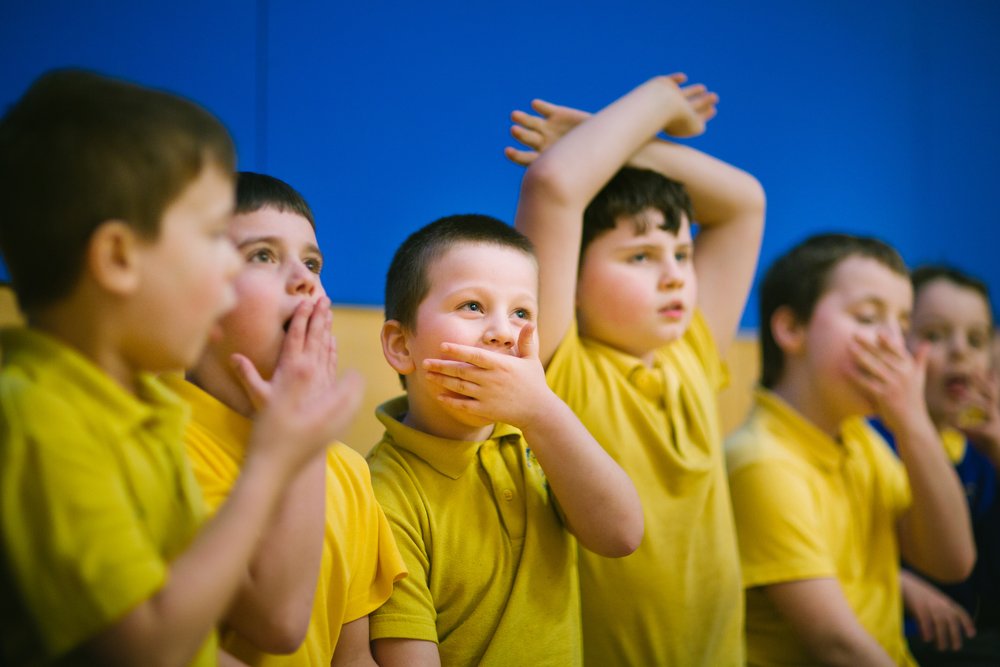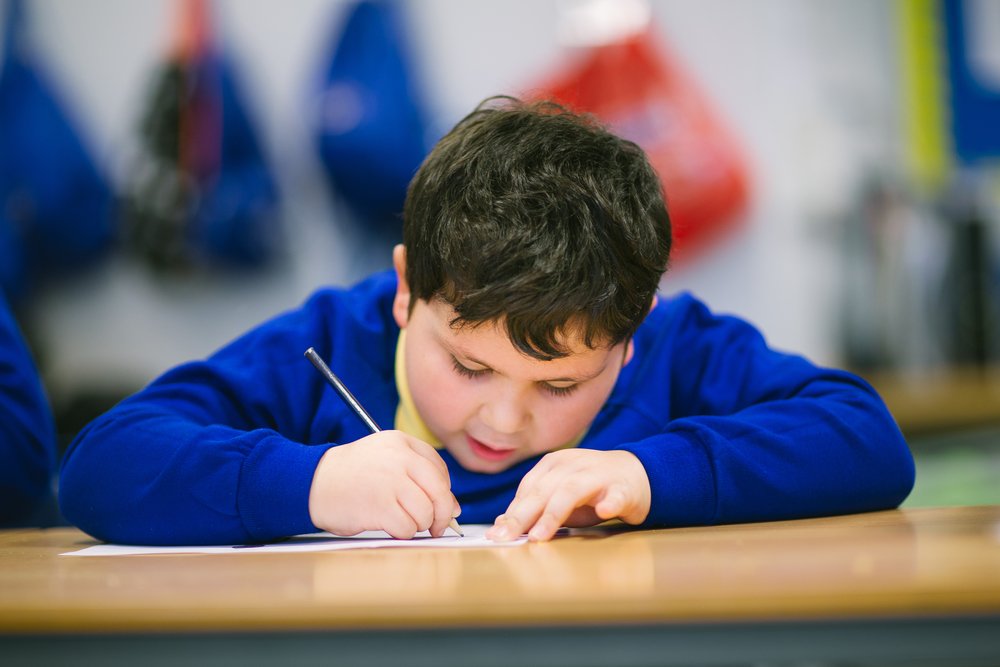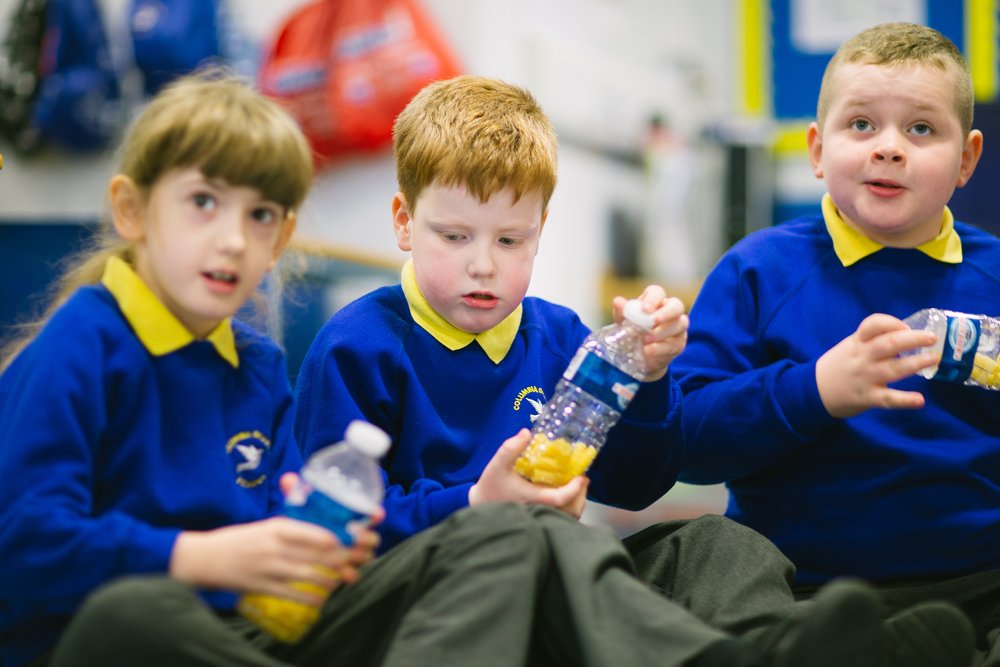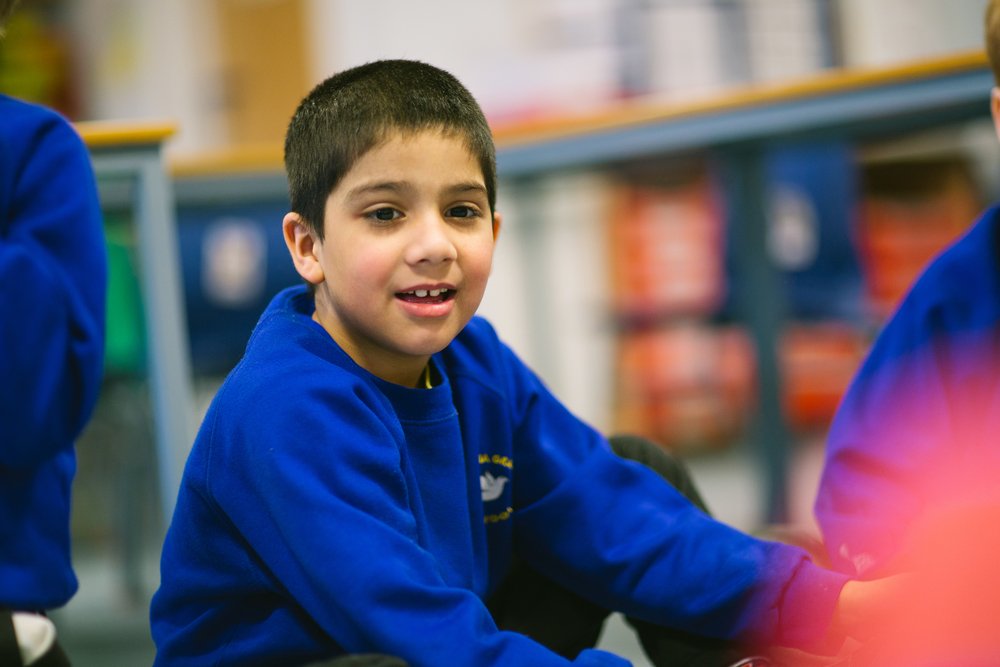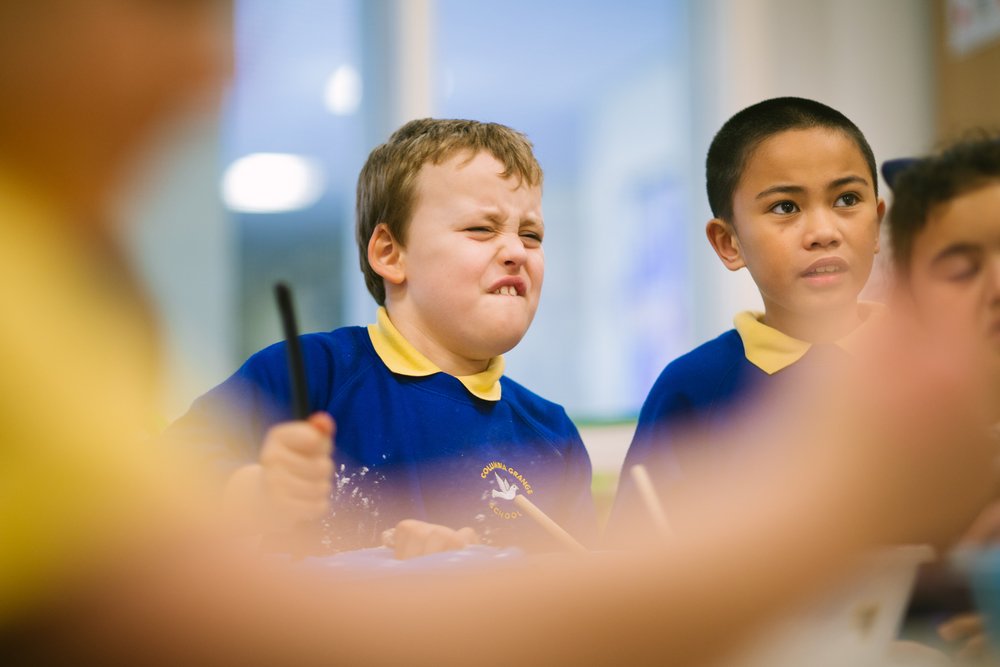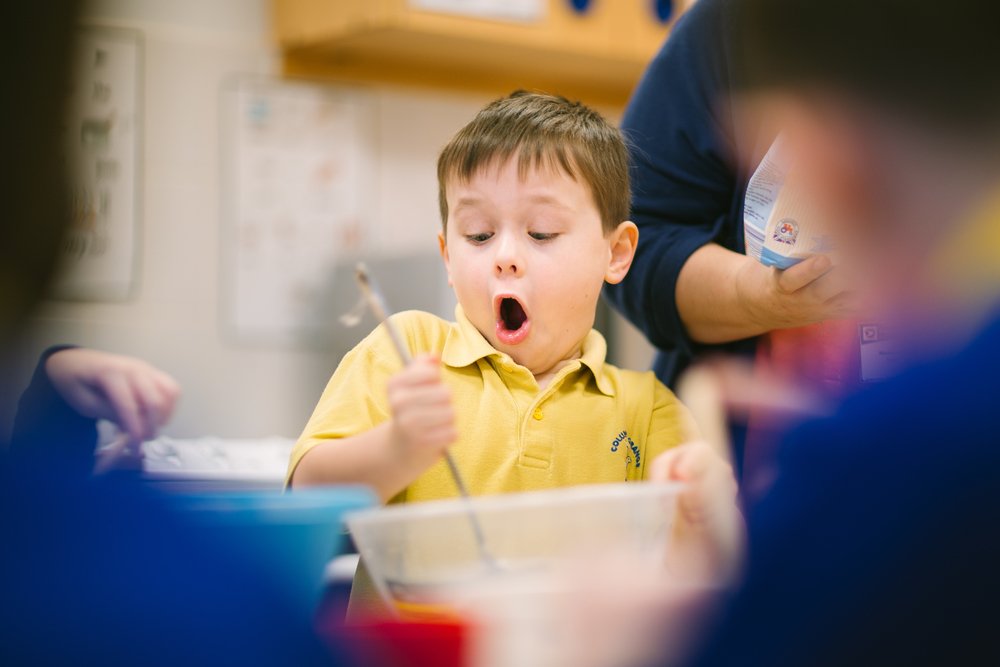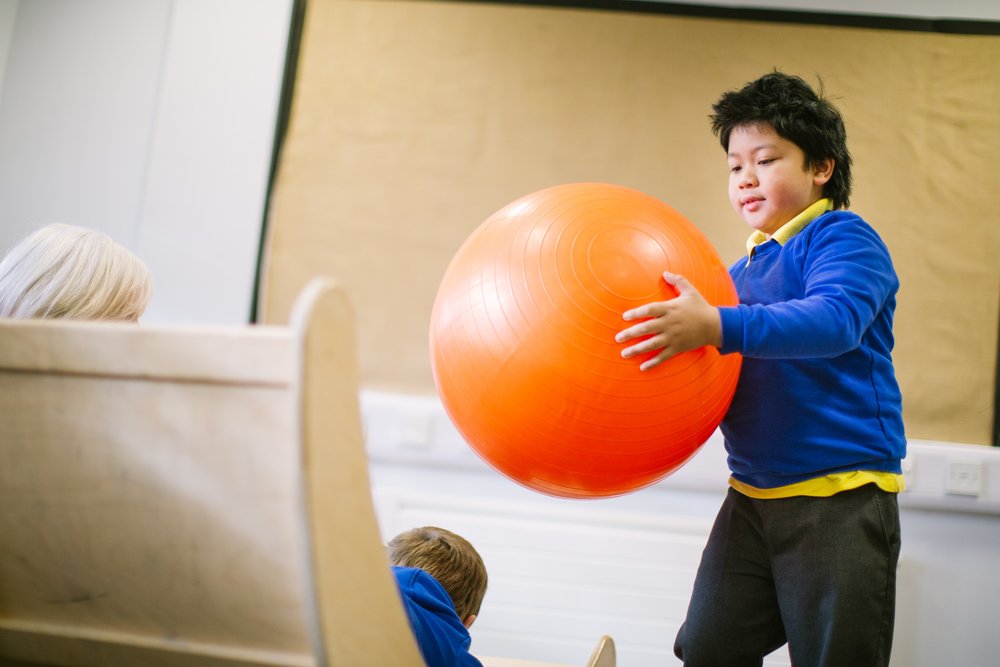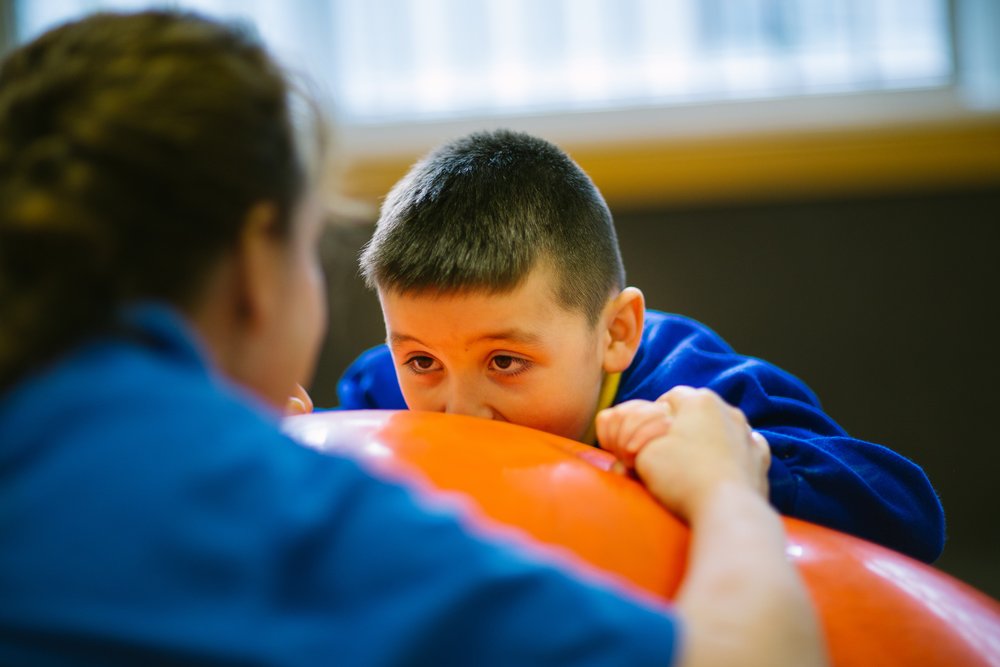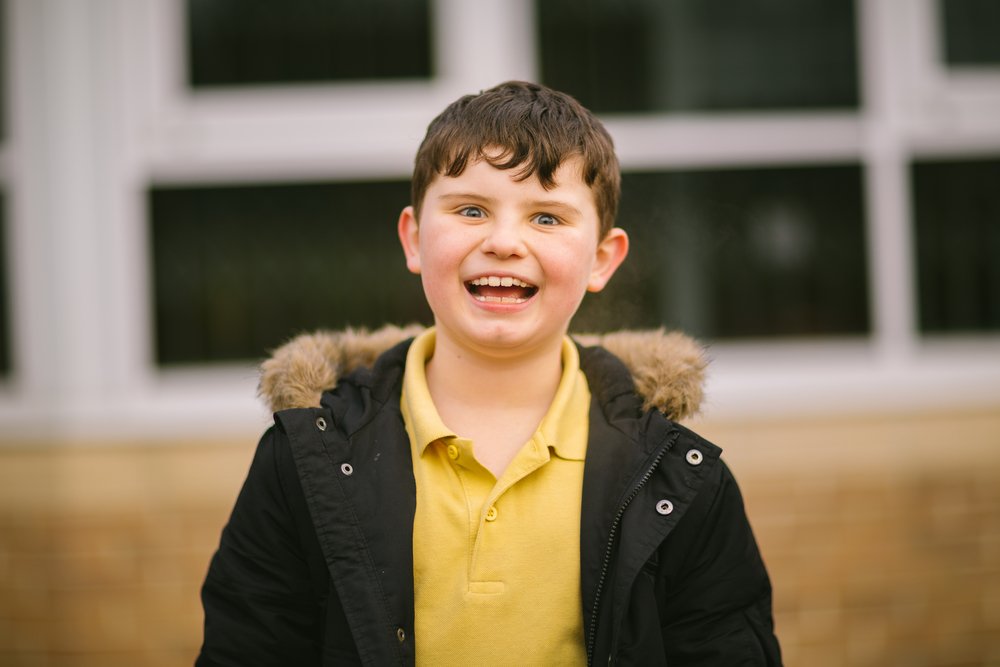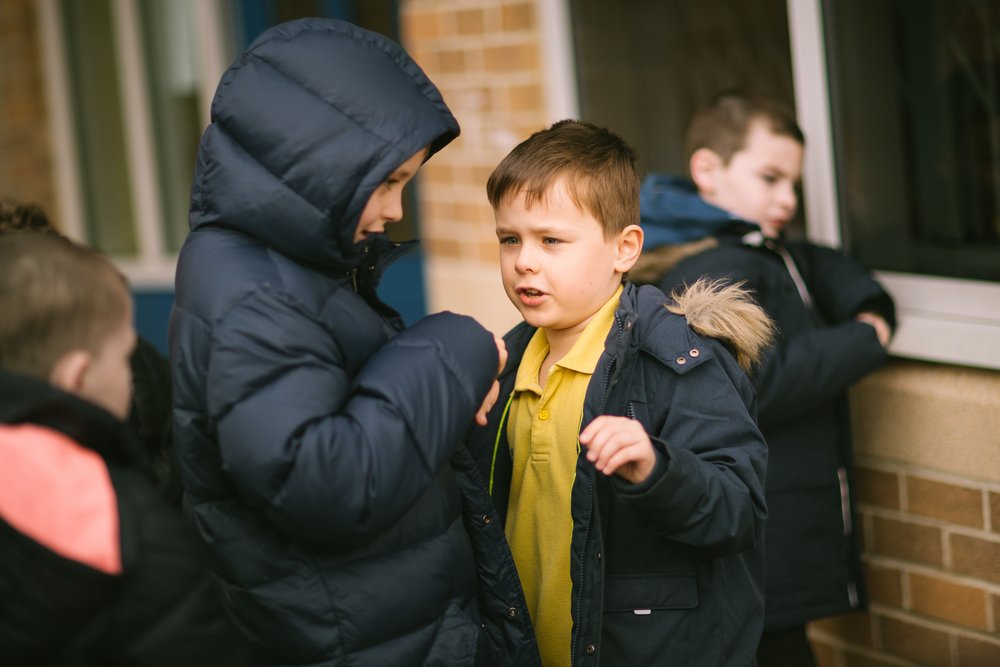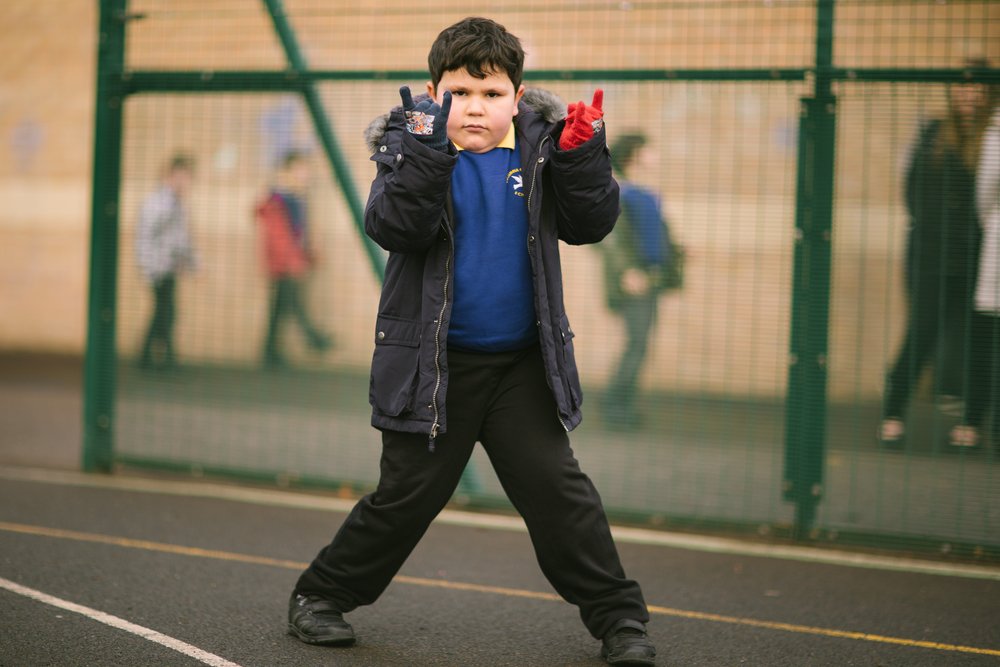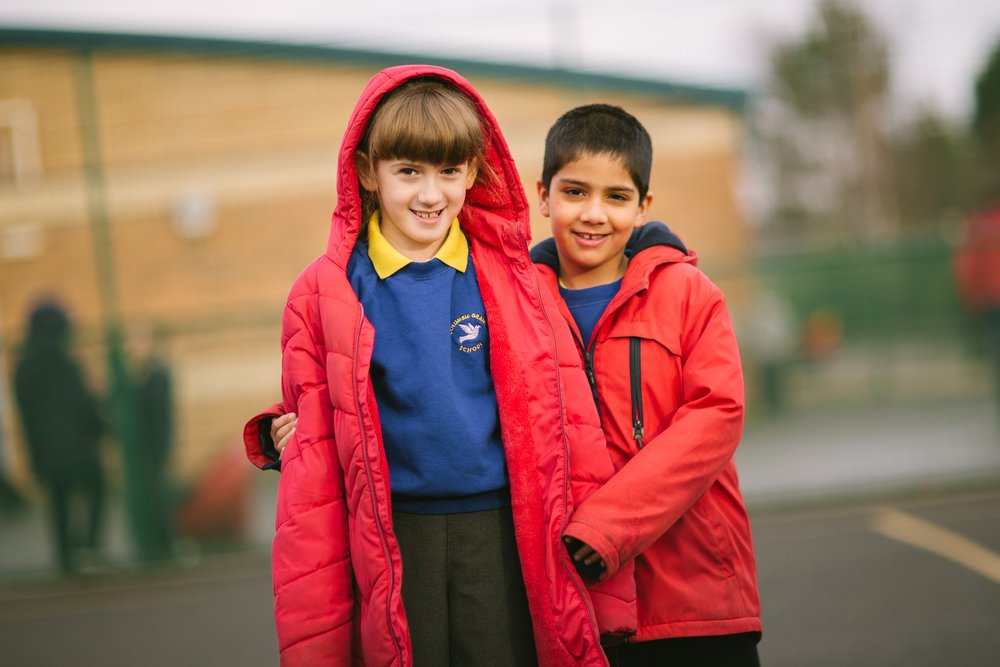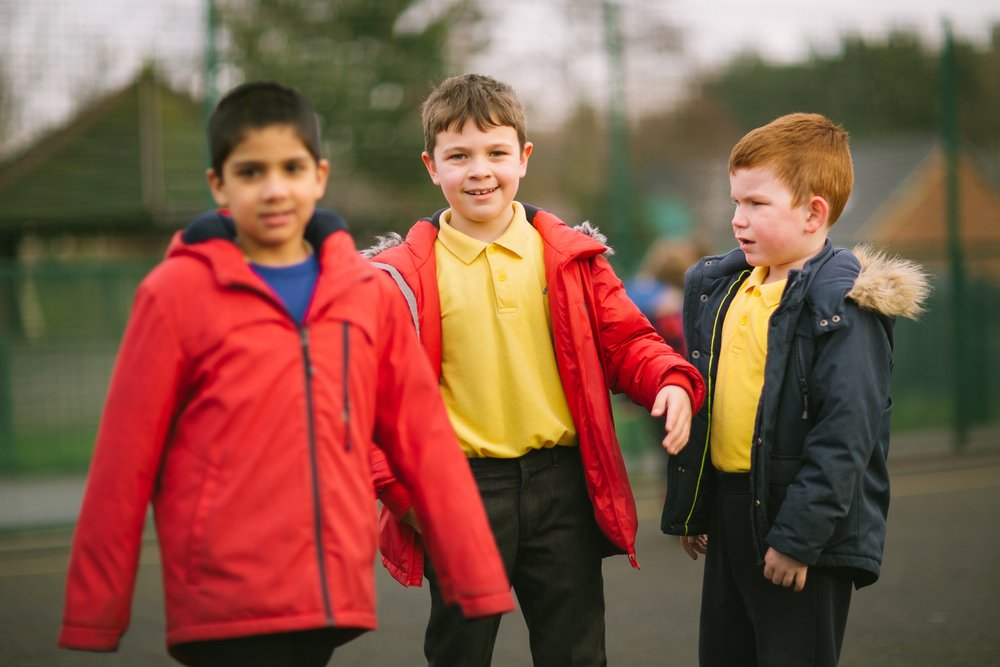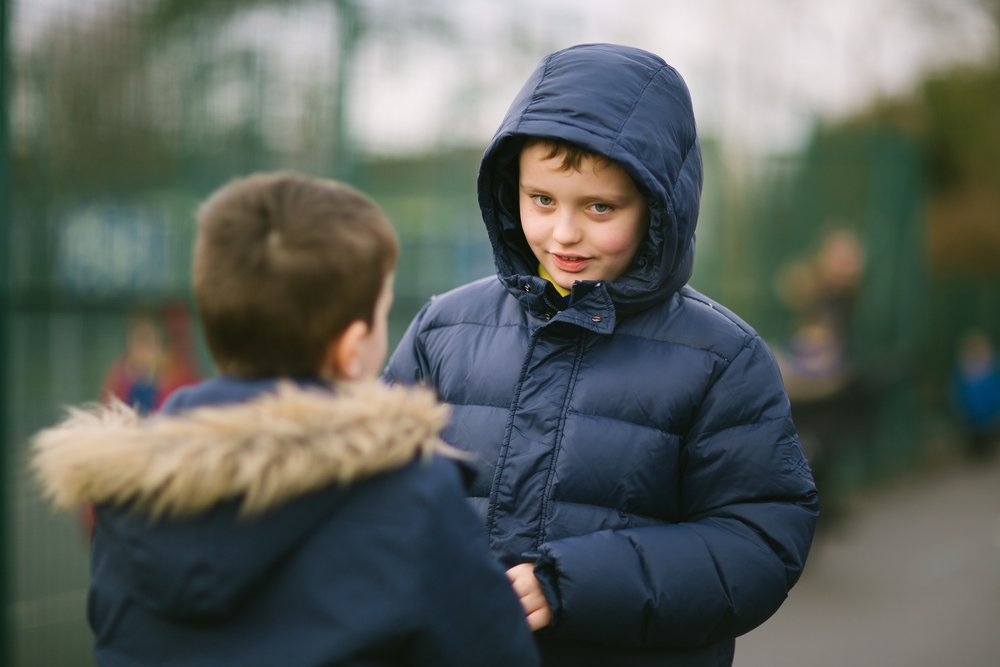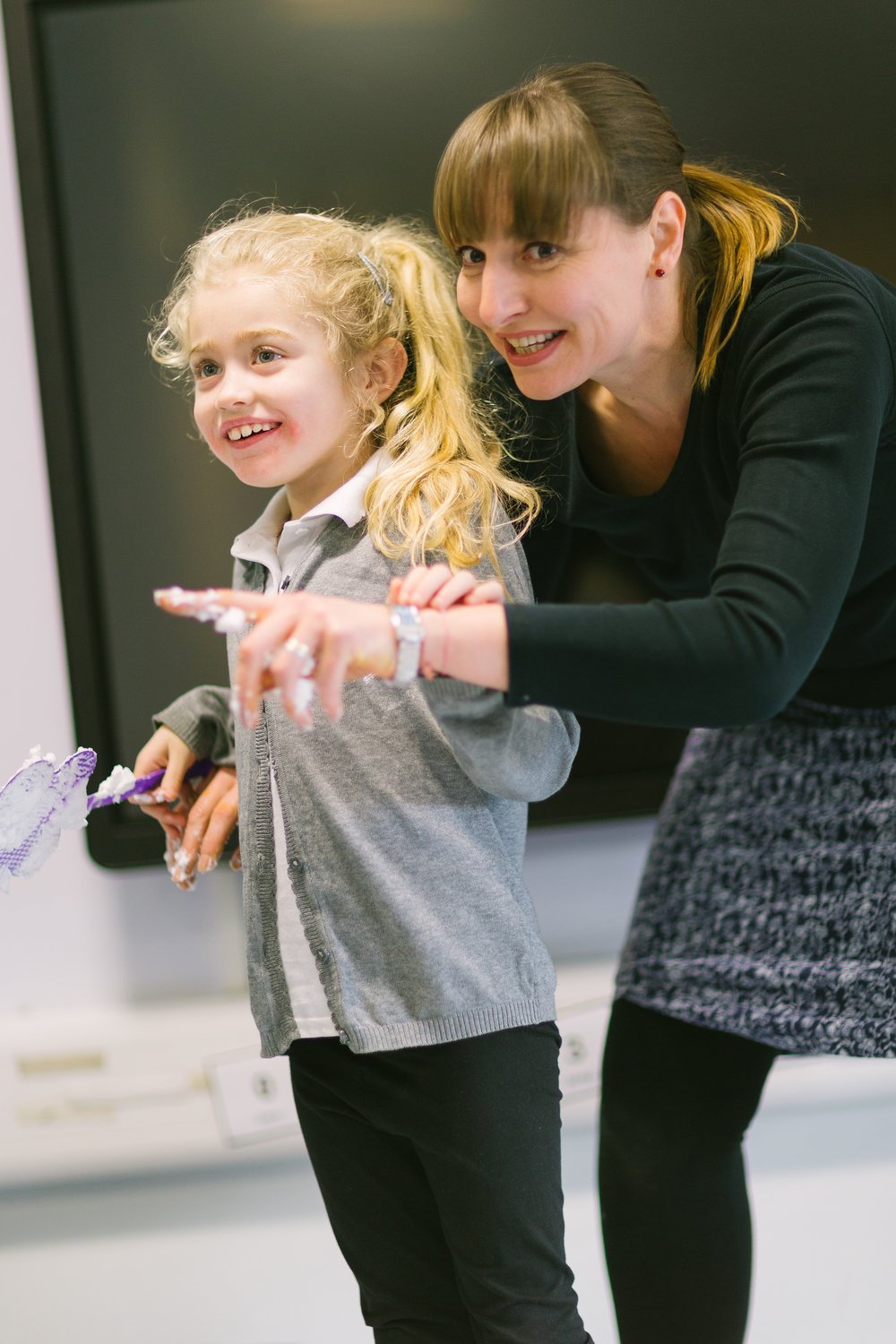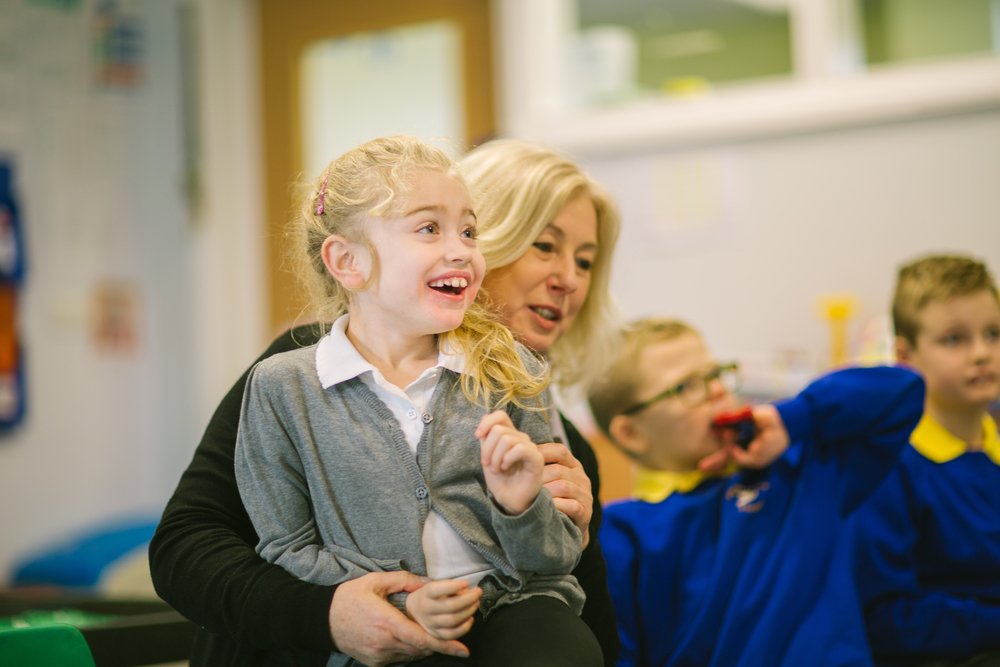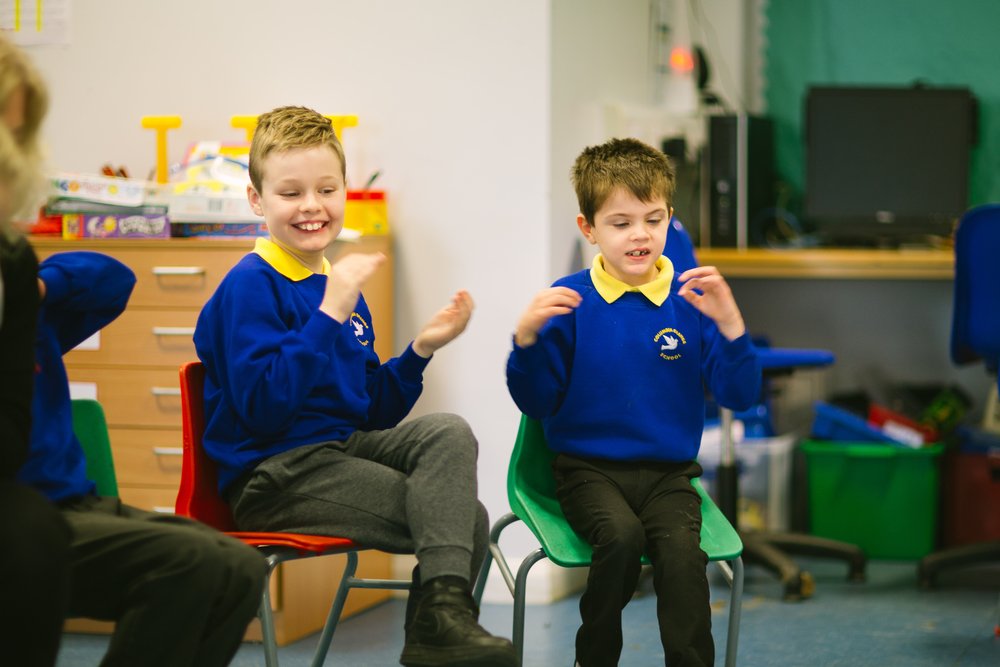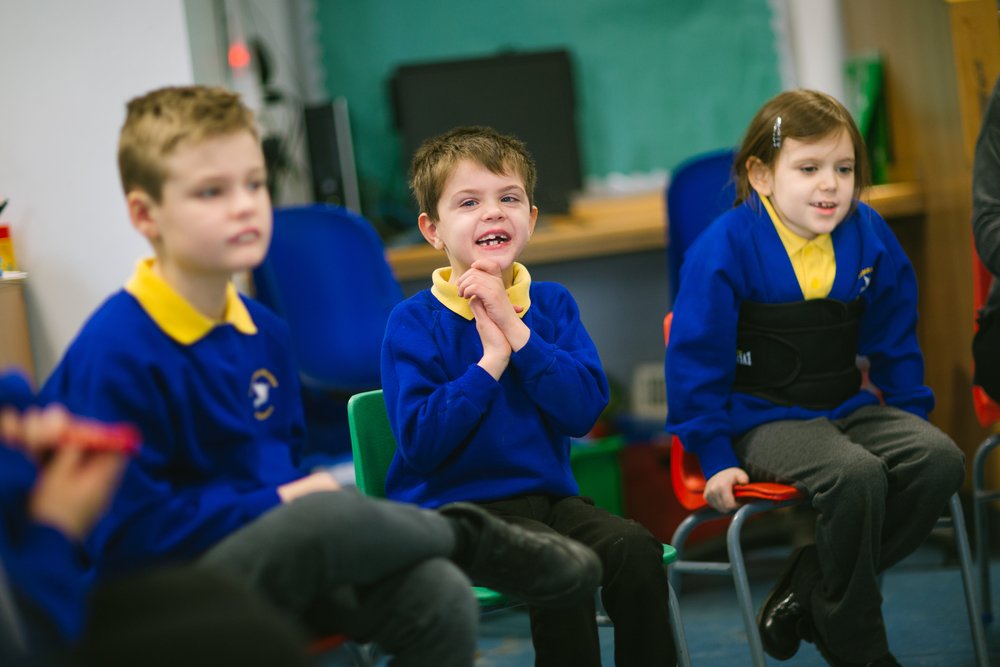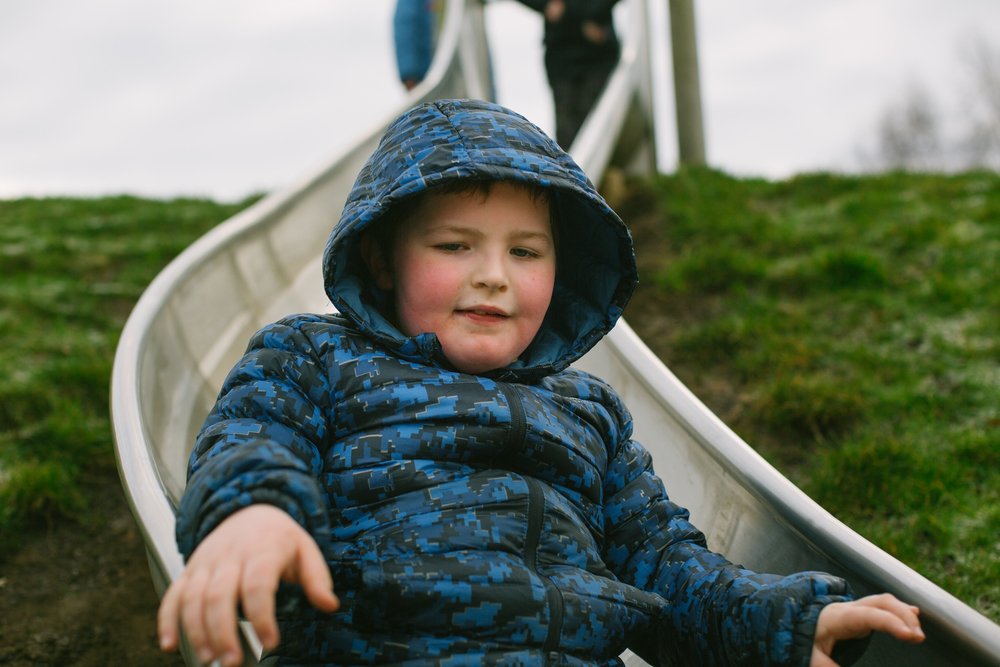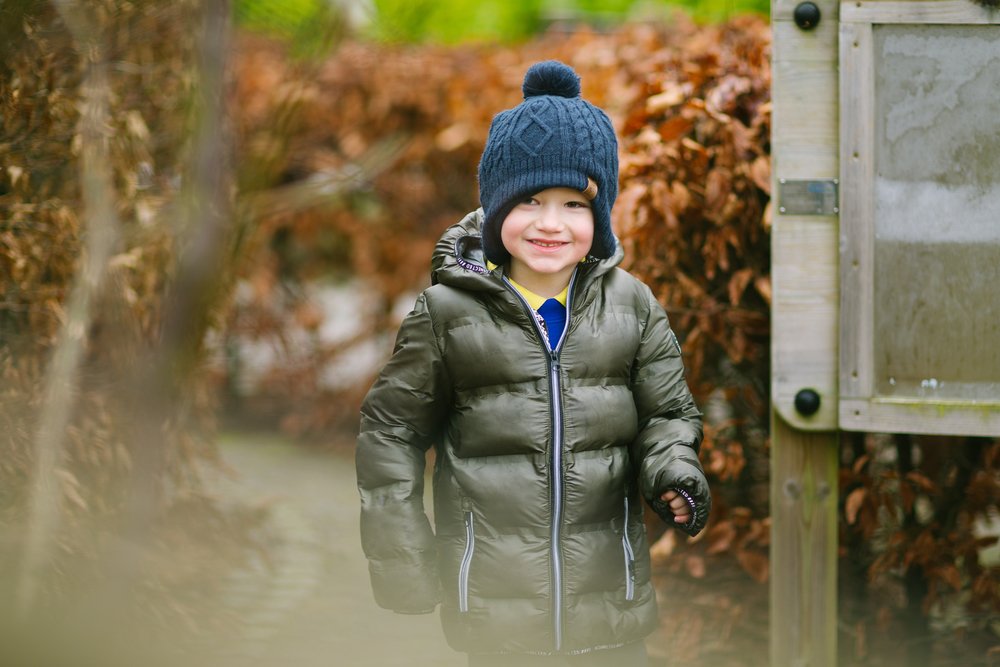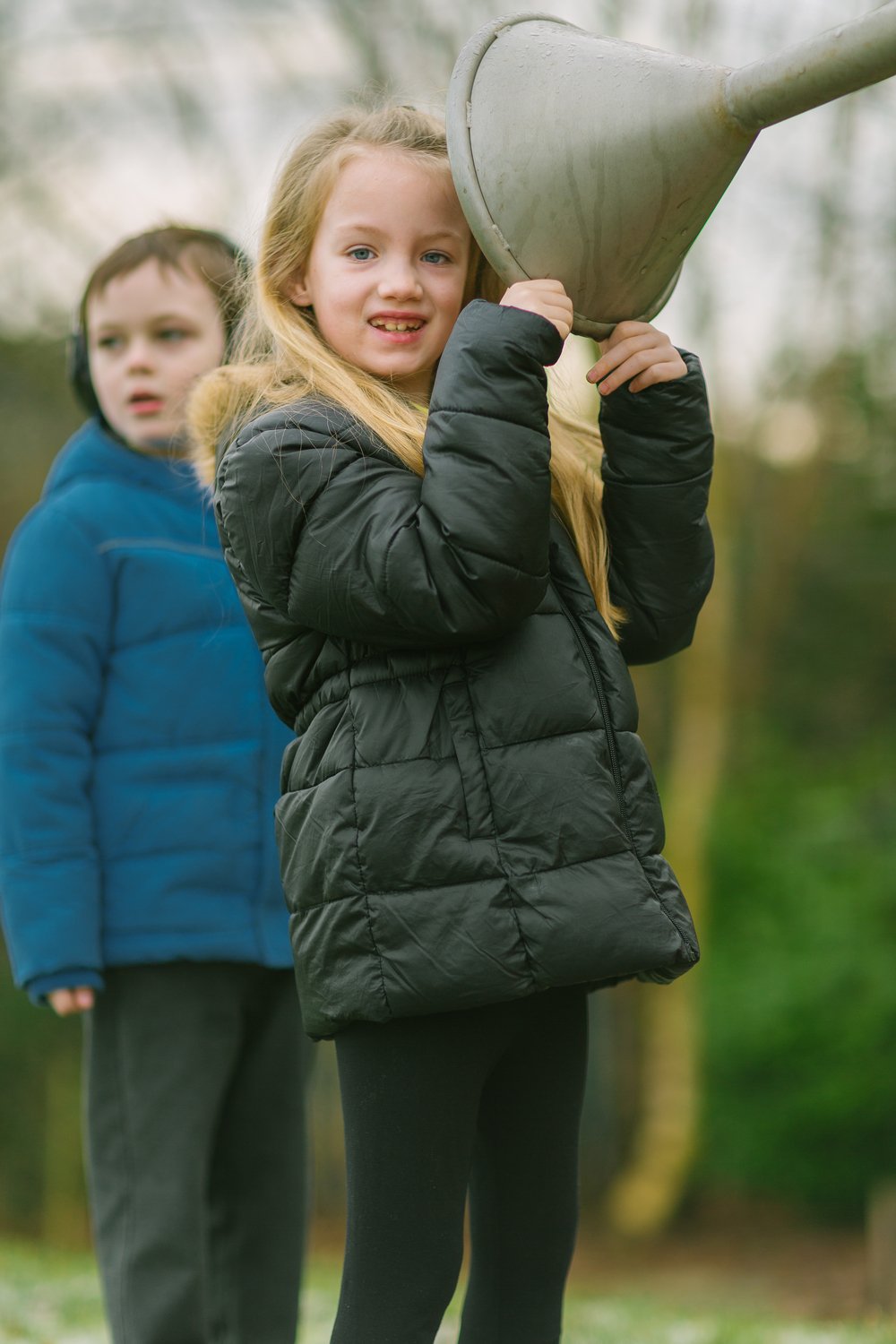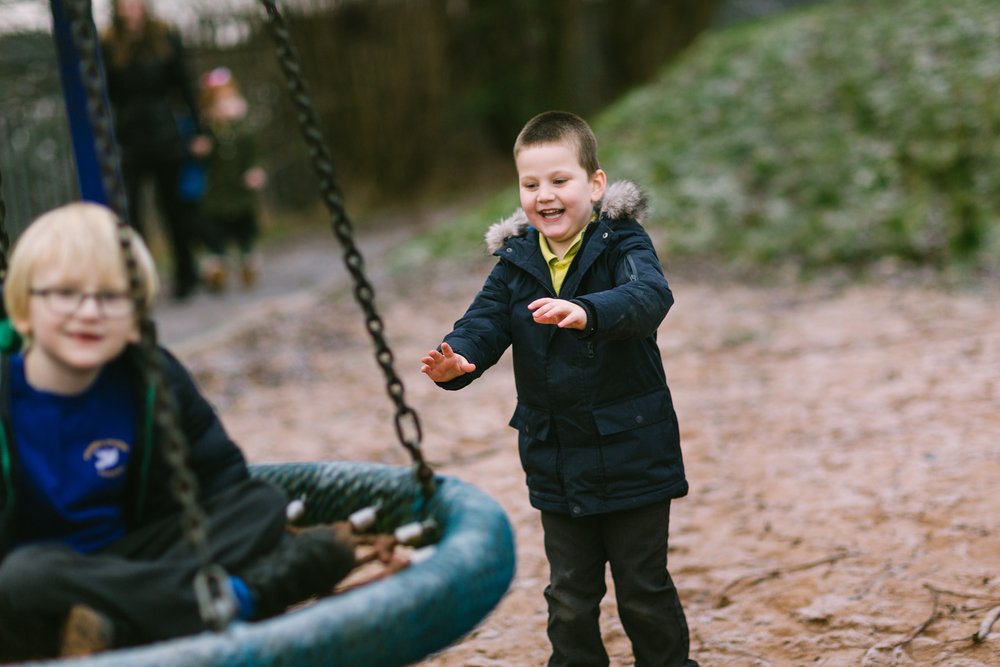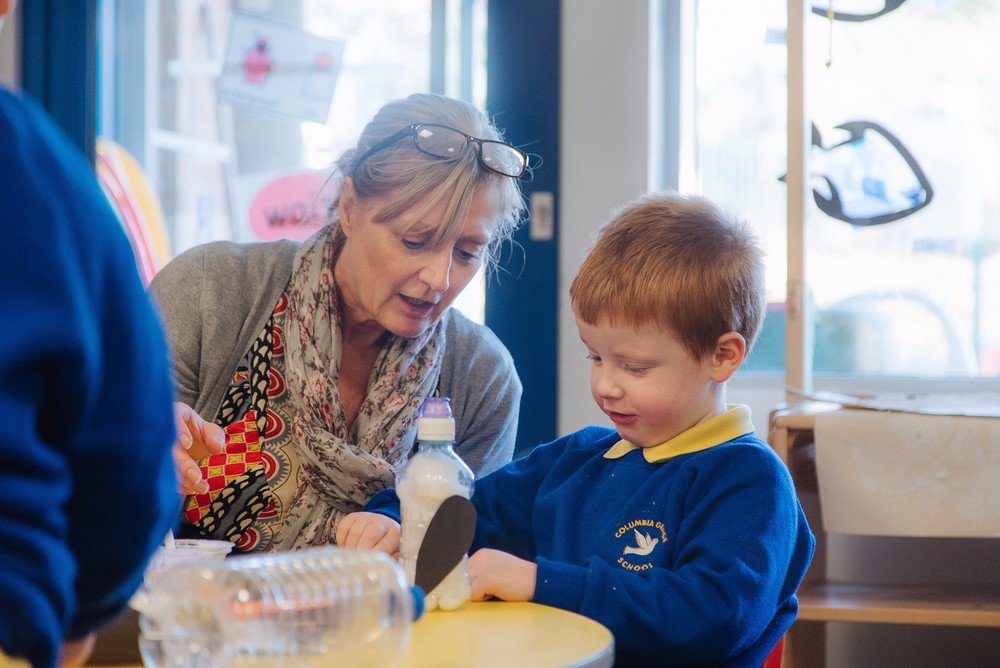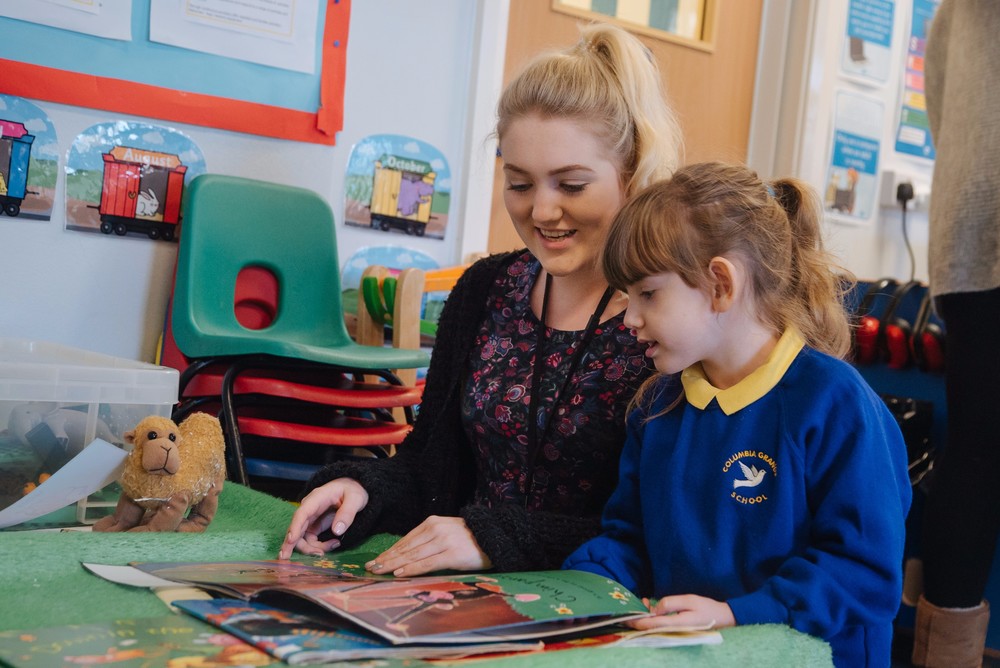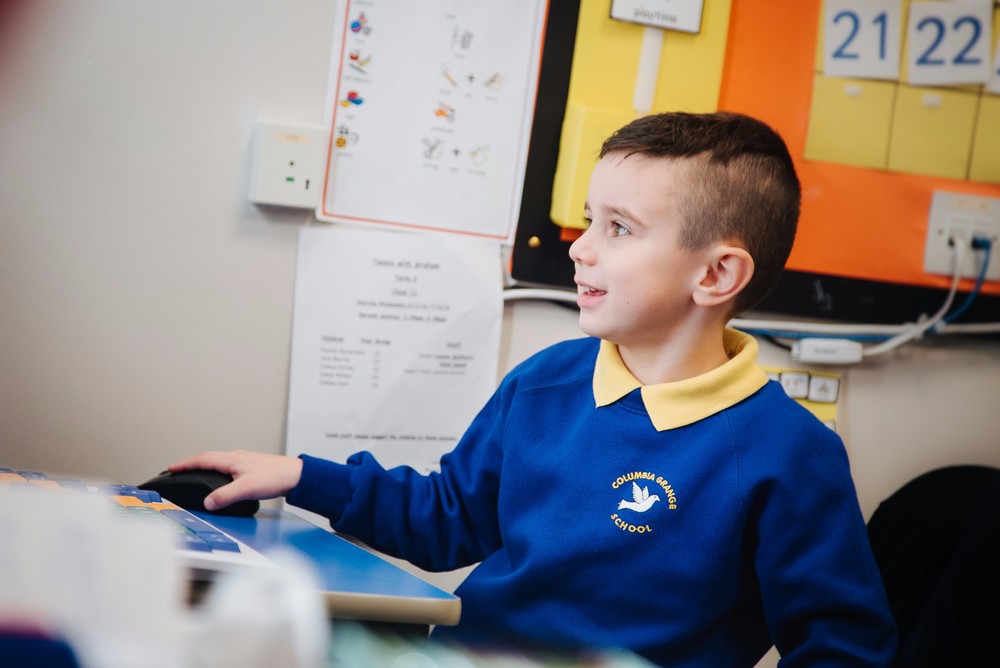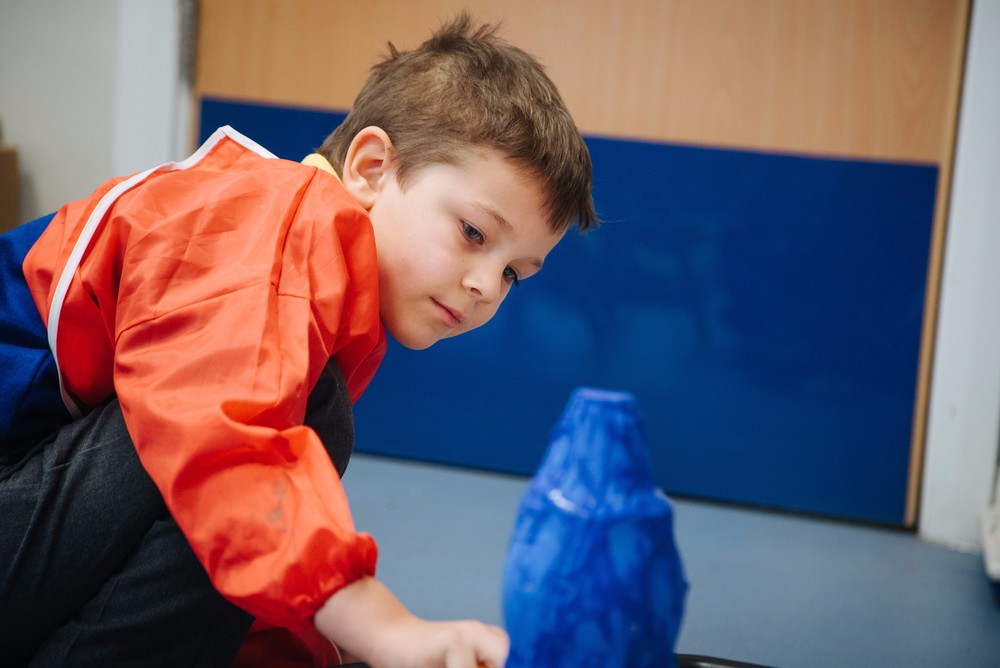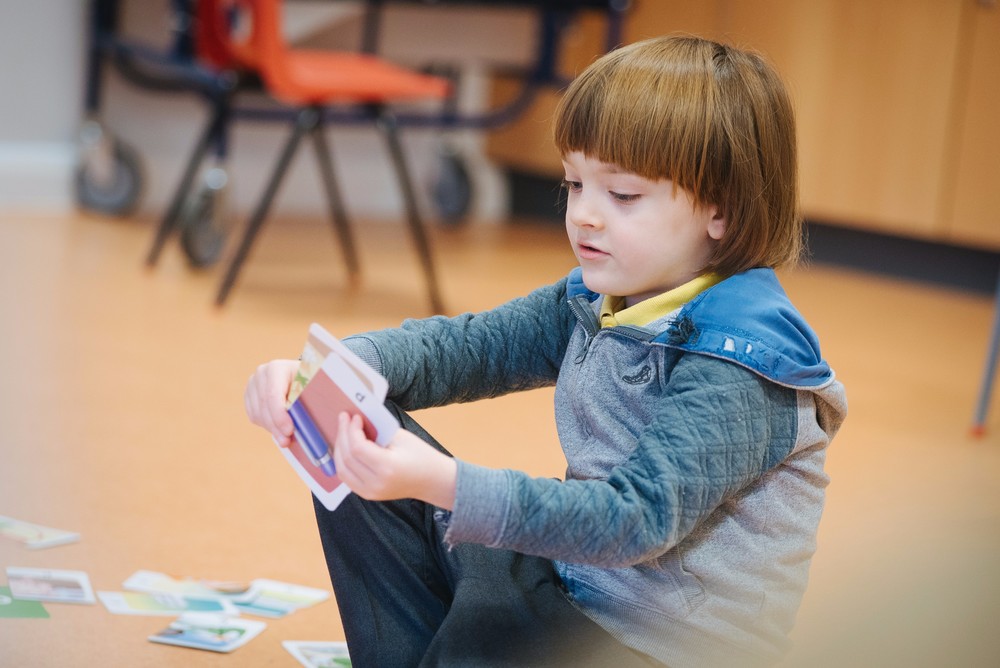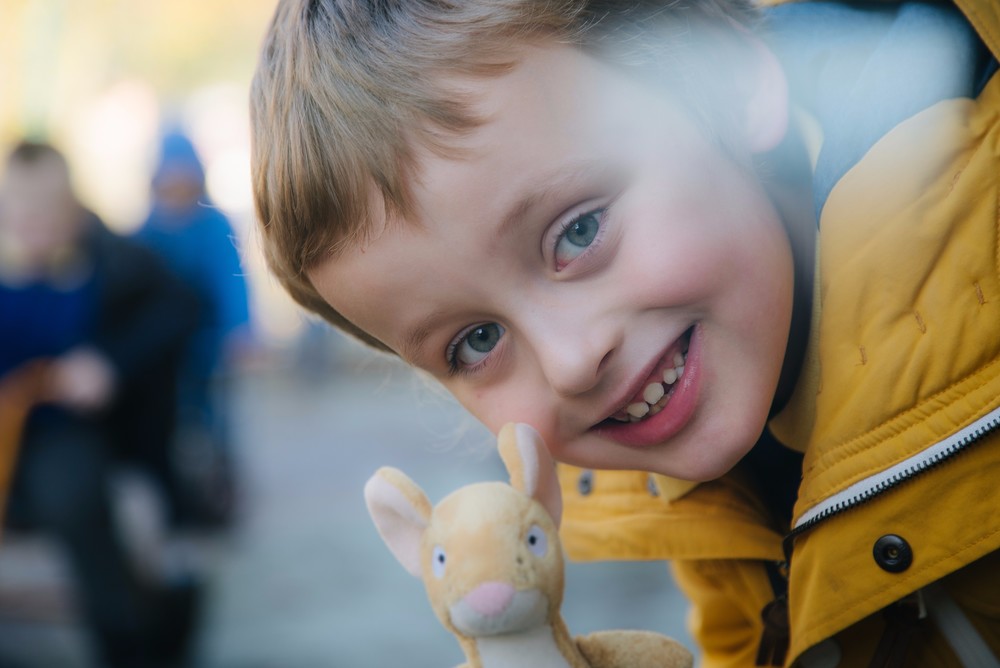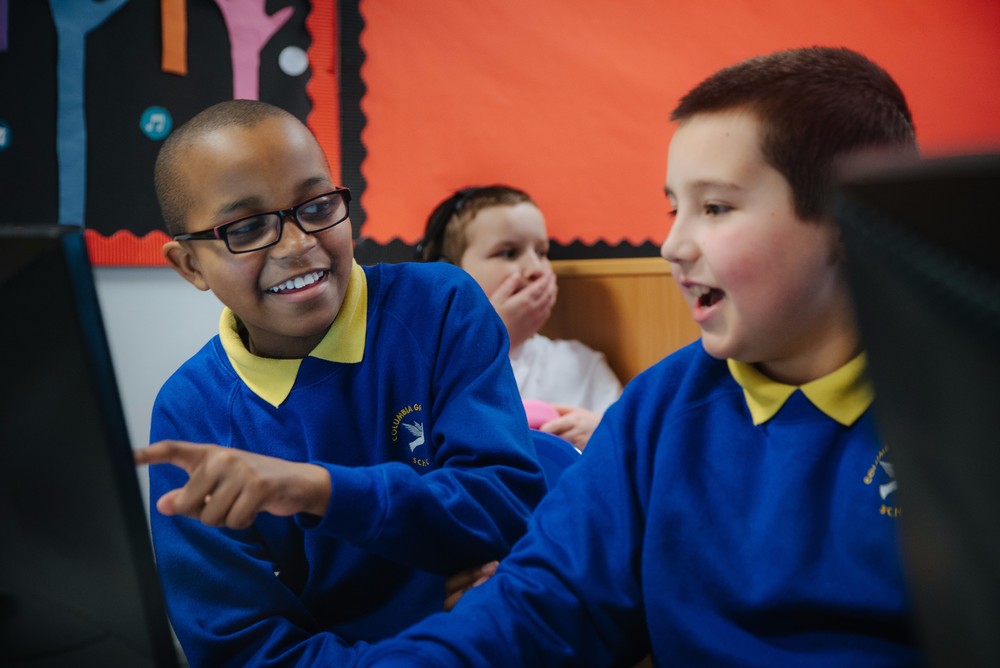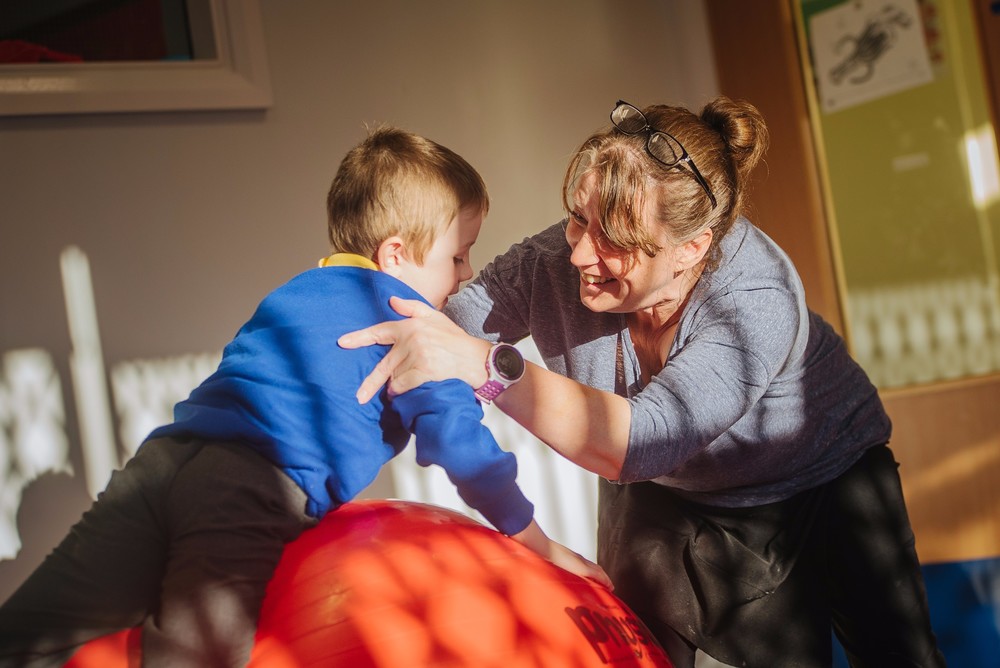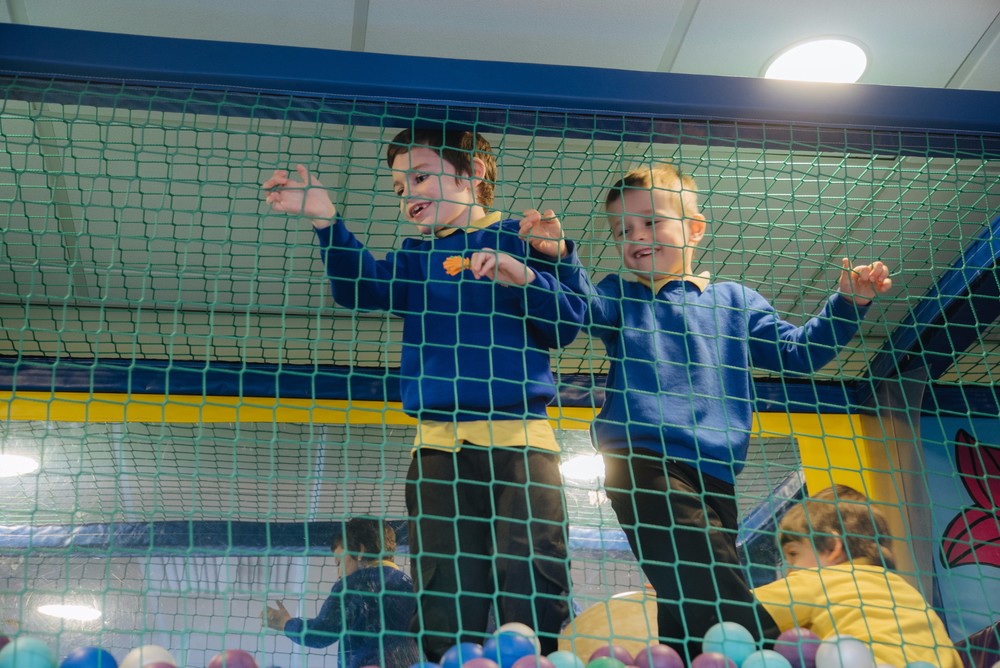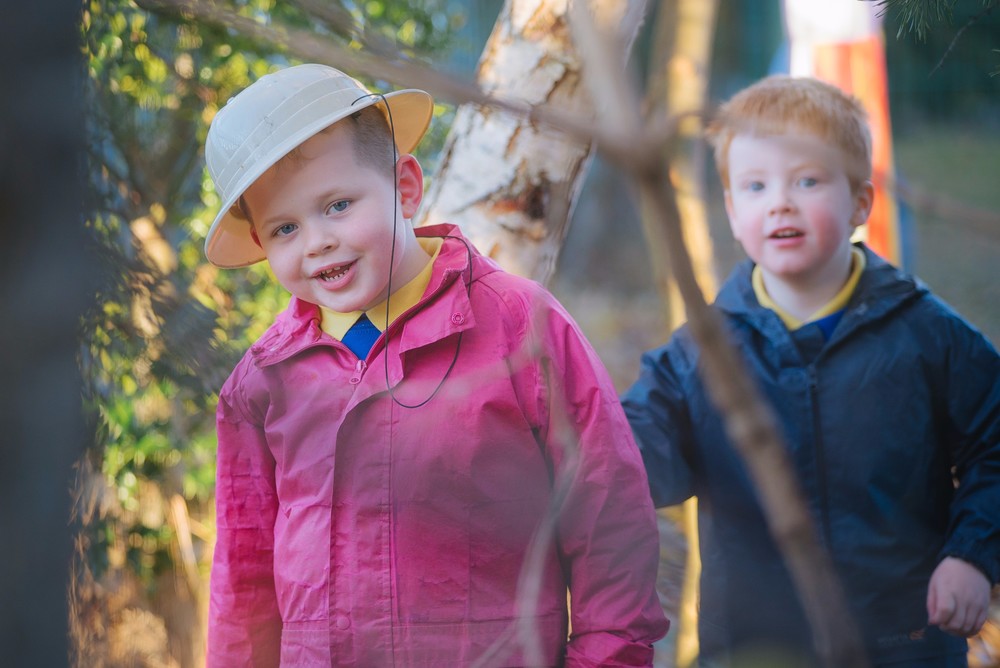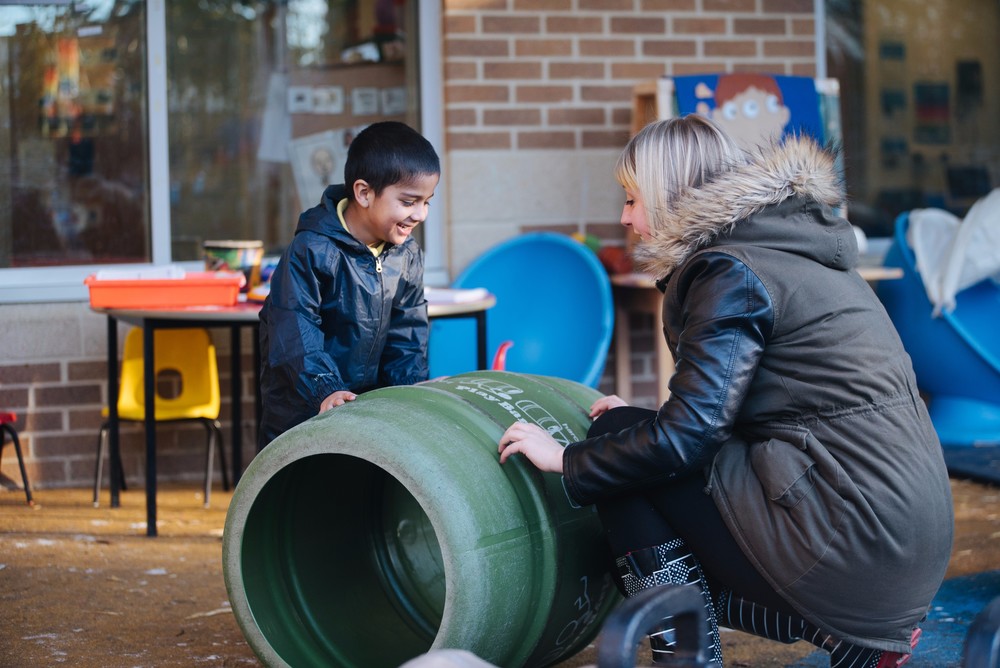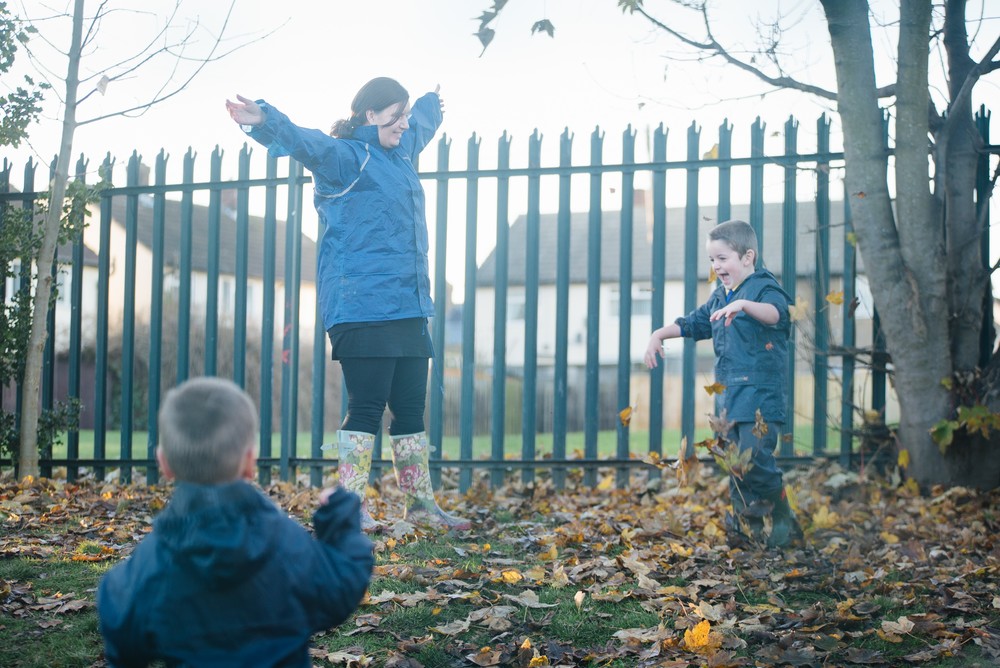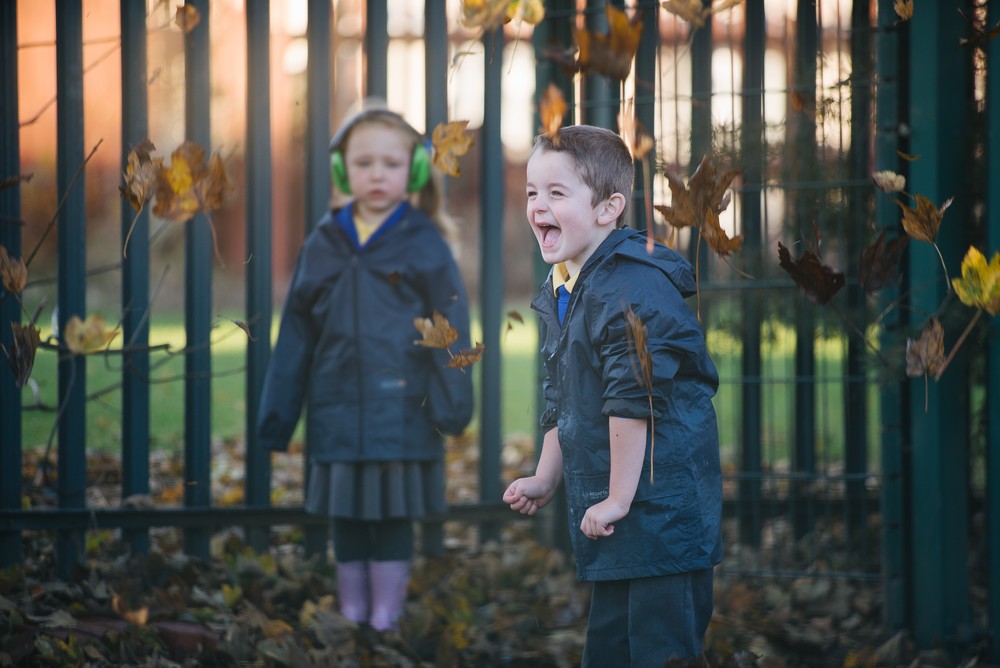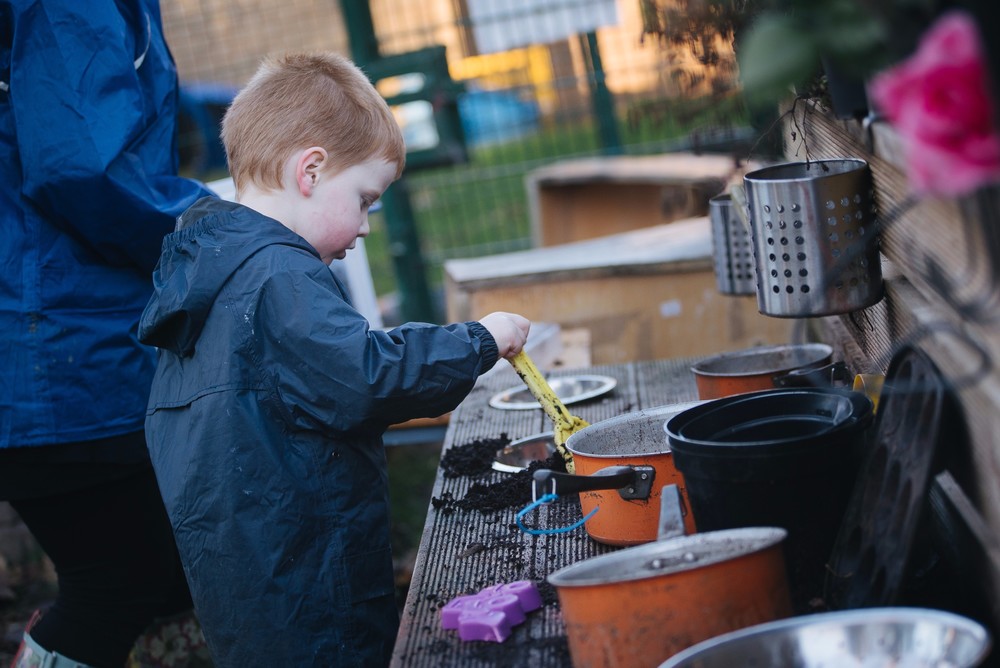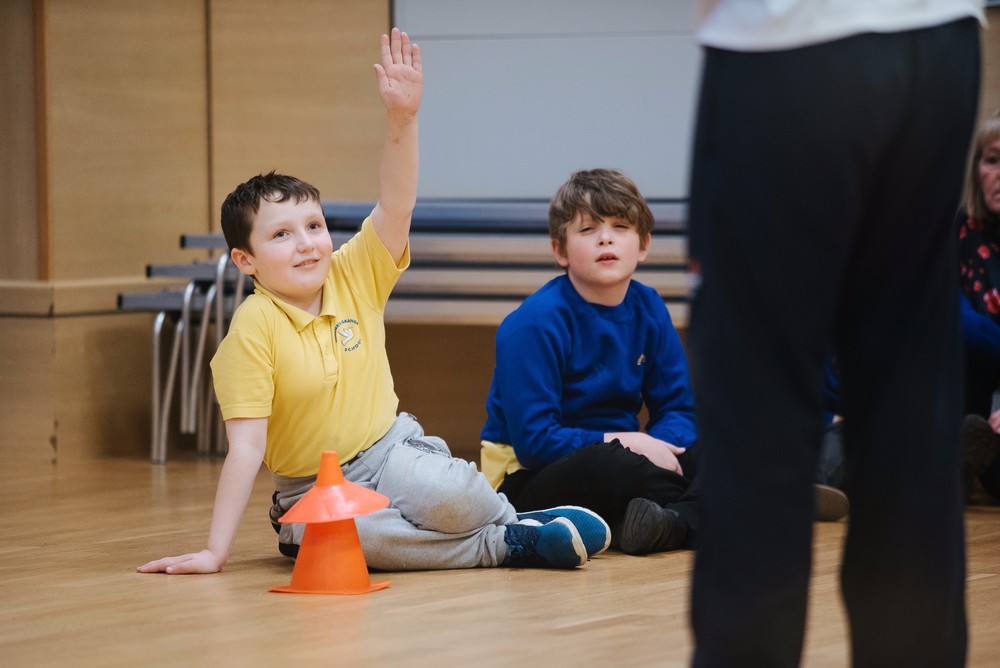 Extra Curriculum Activities
In this club activities are designed to help with life skills.
Cookery, getting dressed, craft activities, problem solving, safety within different environment, social skills and sharing.
Chocolate Vanilla Cupcakes
We made chocolate and vanilla cupcakes
This is how we made the vanilla cupcakes:
We got a bowl

Put the vanilla mixture in

We cracked 3 eggs

We put water and oil in it

Mix it

We poured into paper cases

We put Smarties in them

We put them in the oven
The cakes were delicious!!