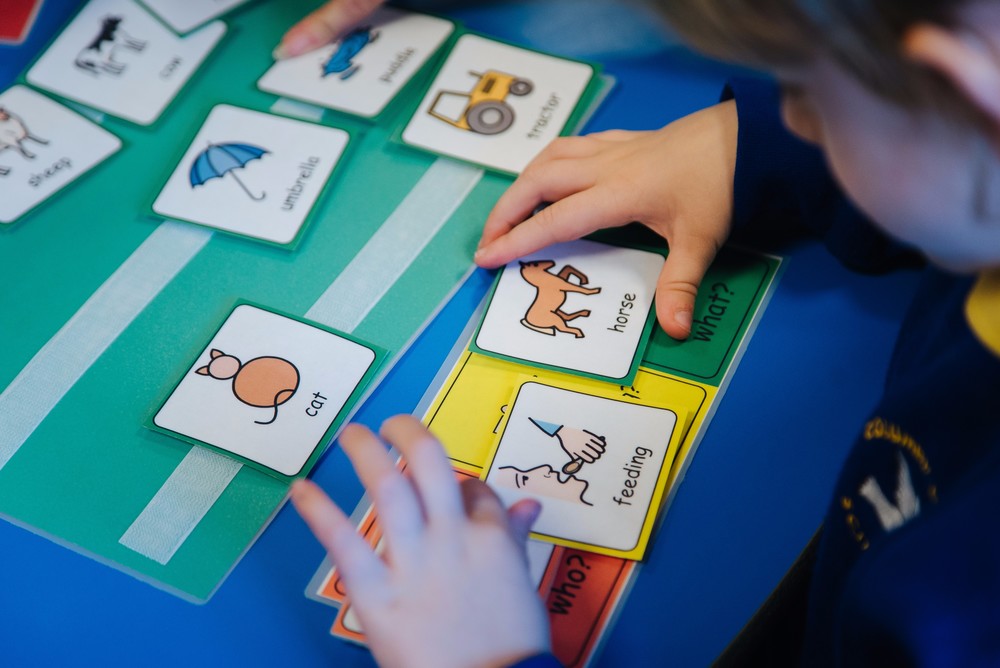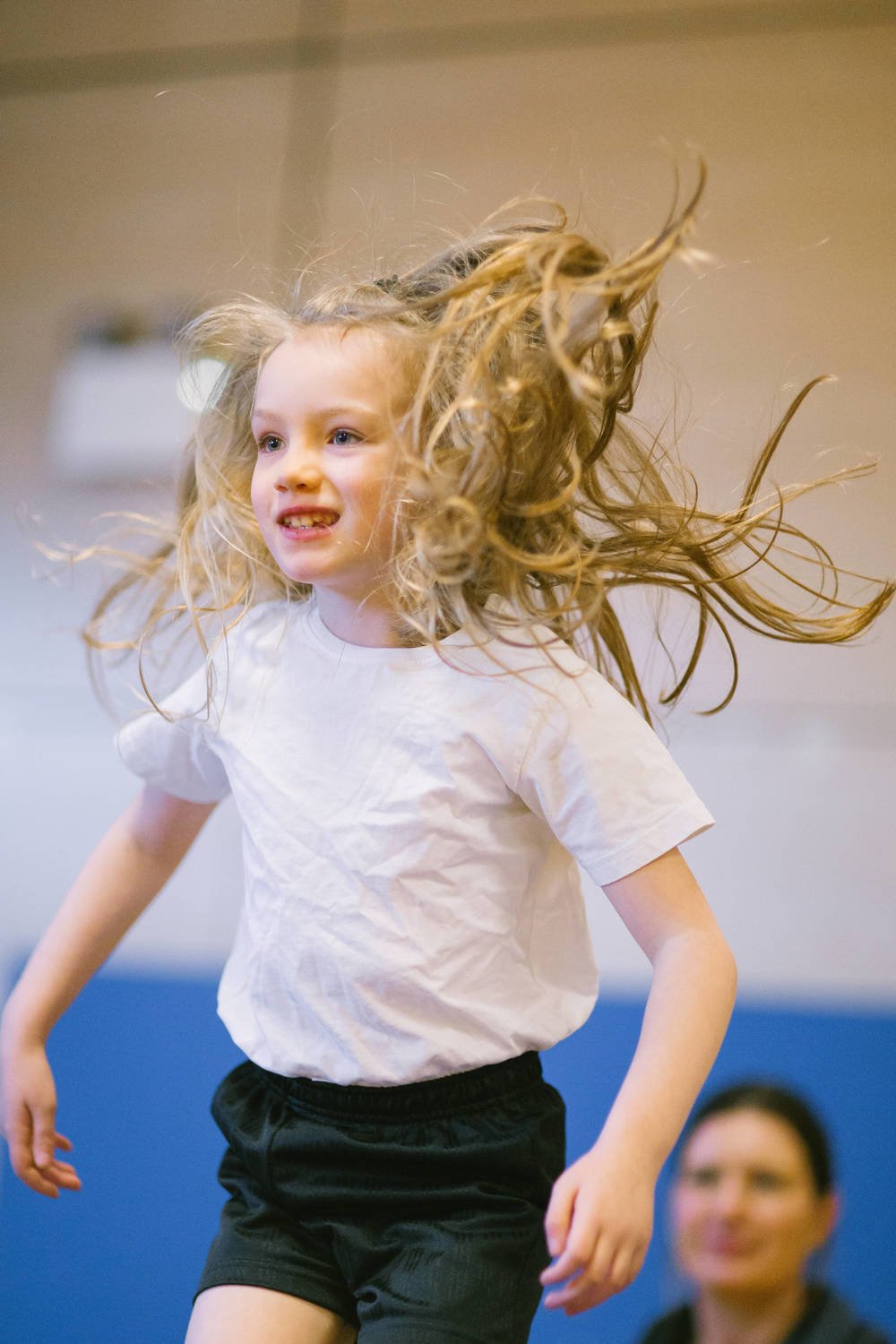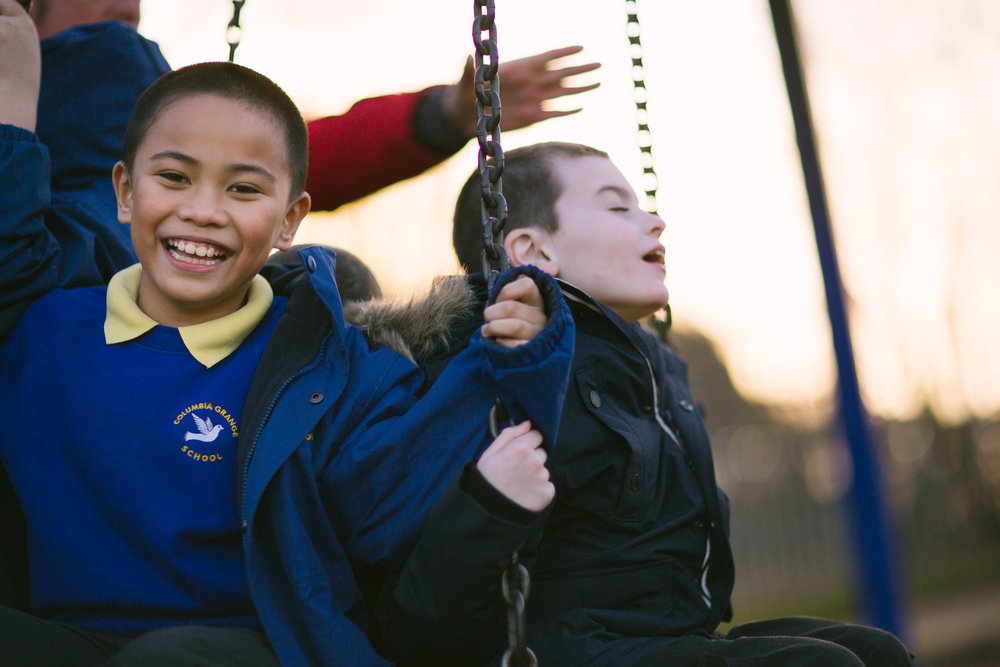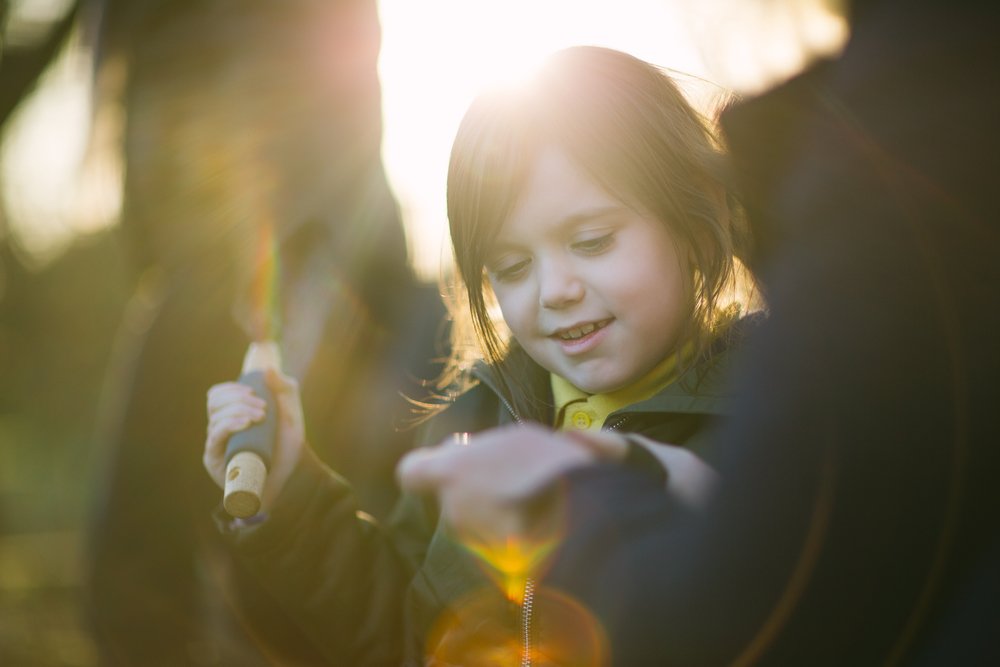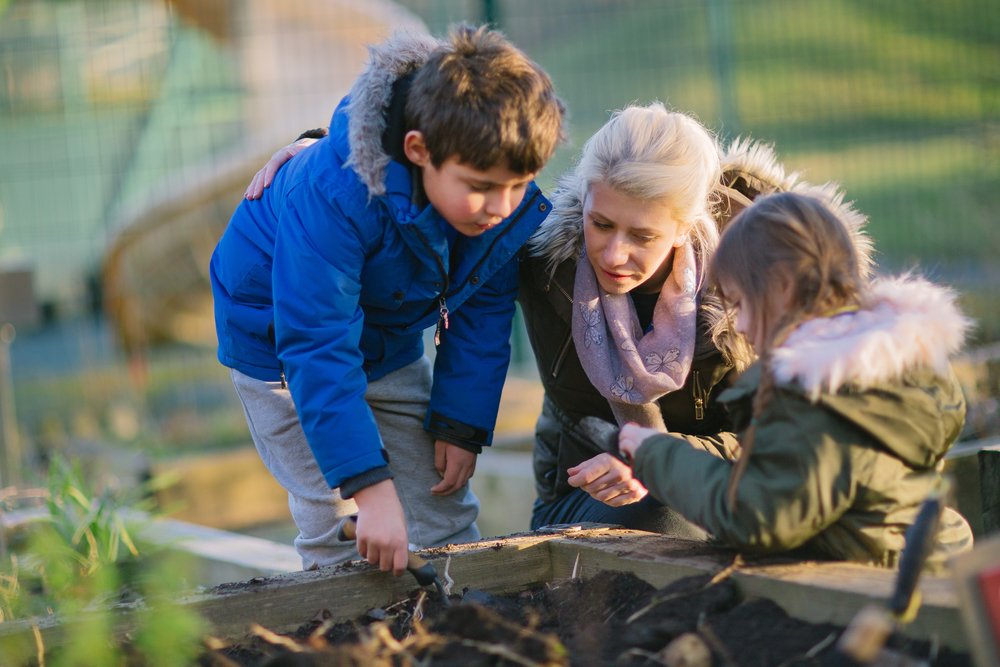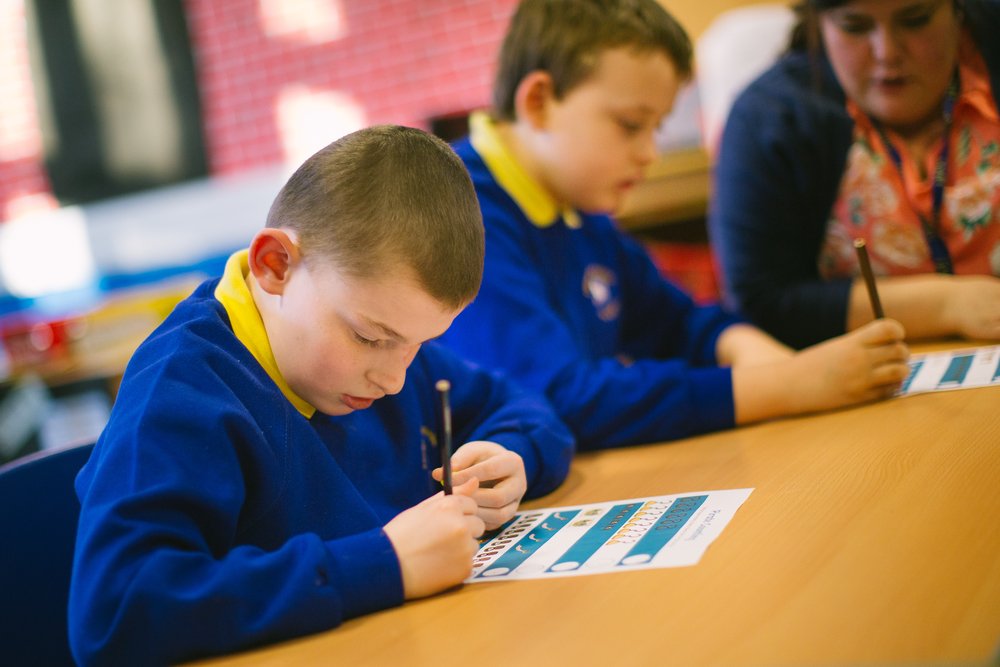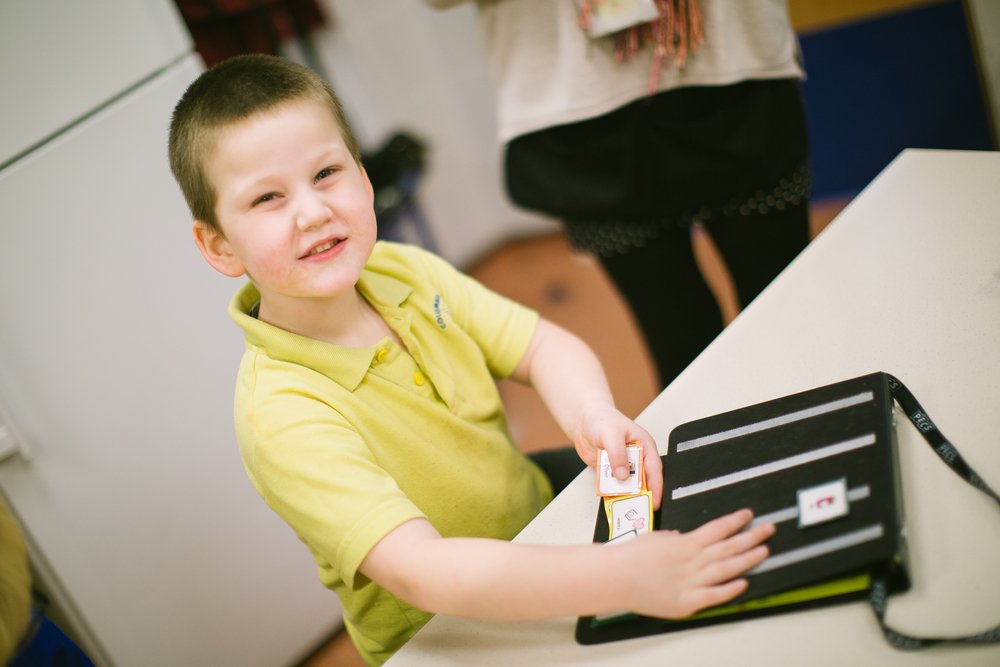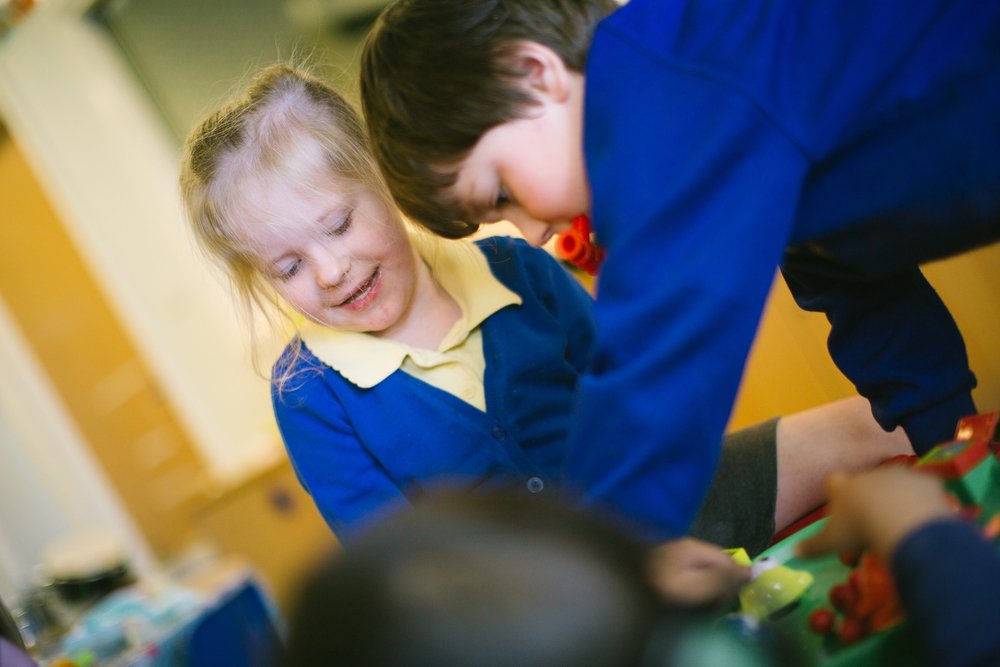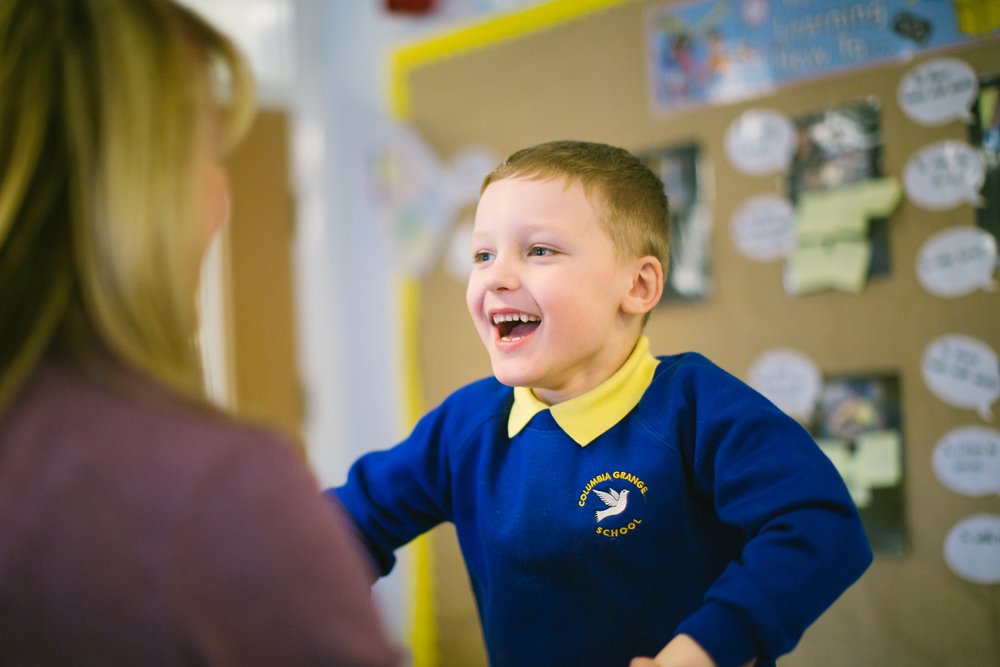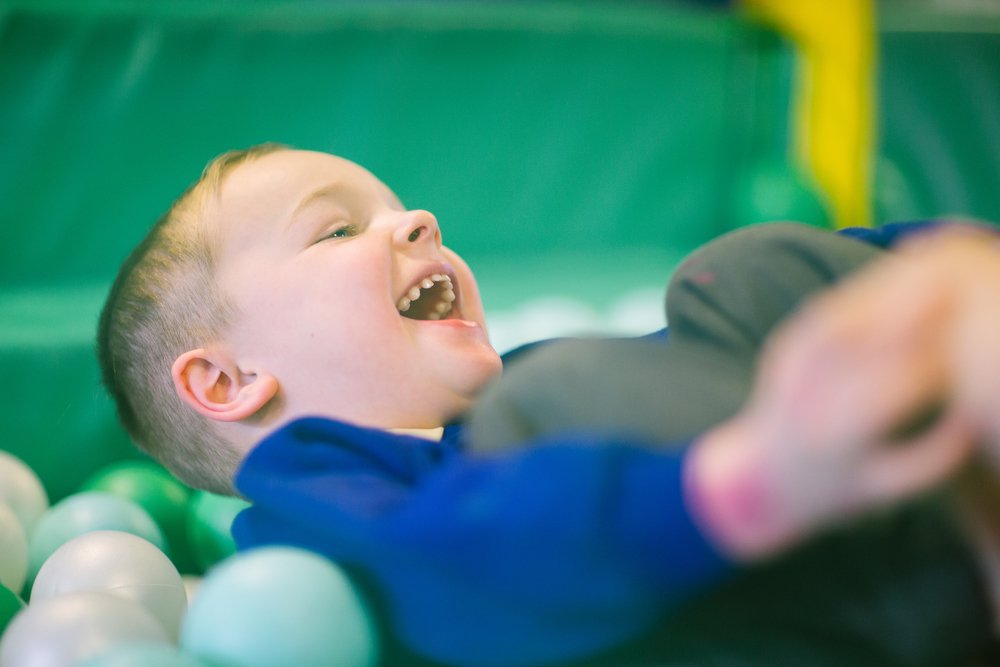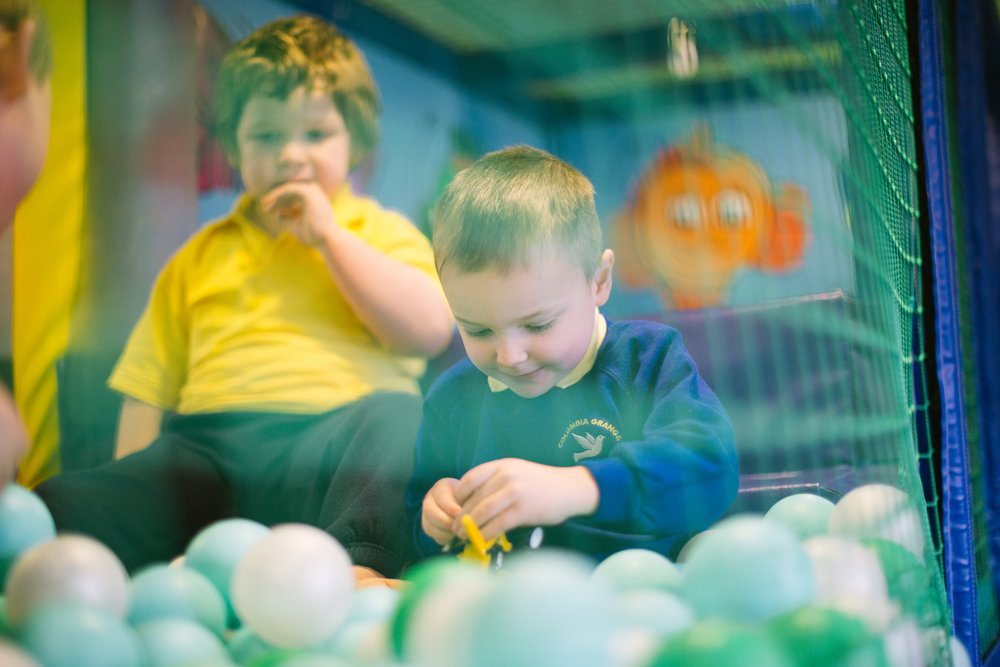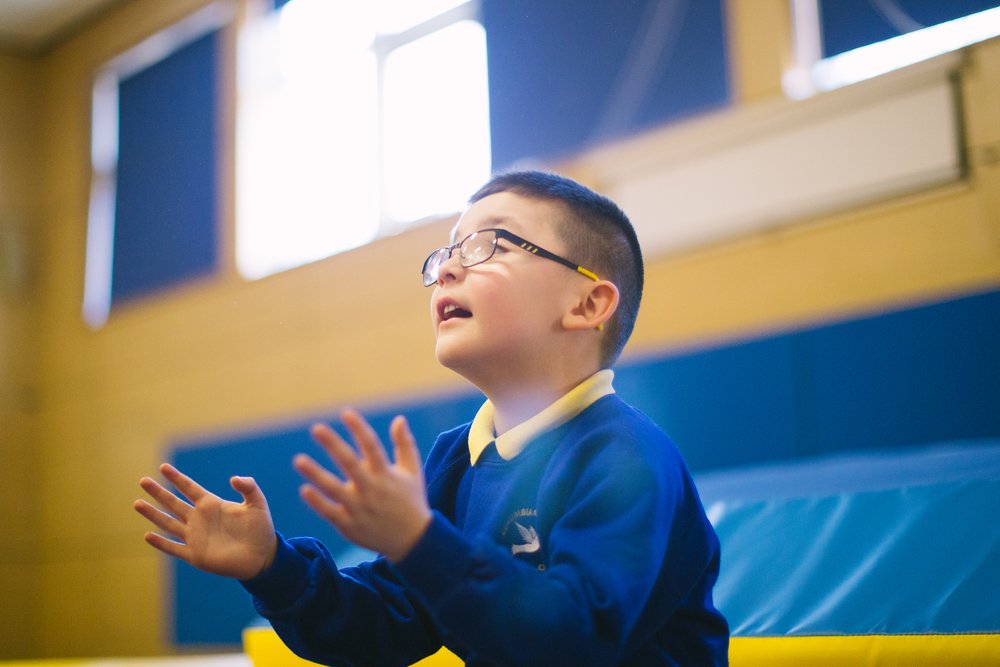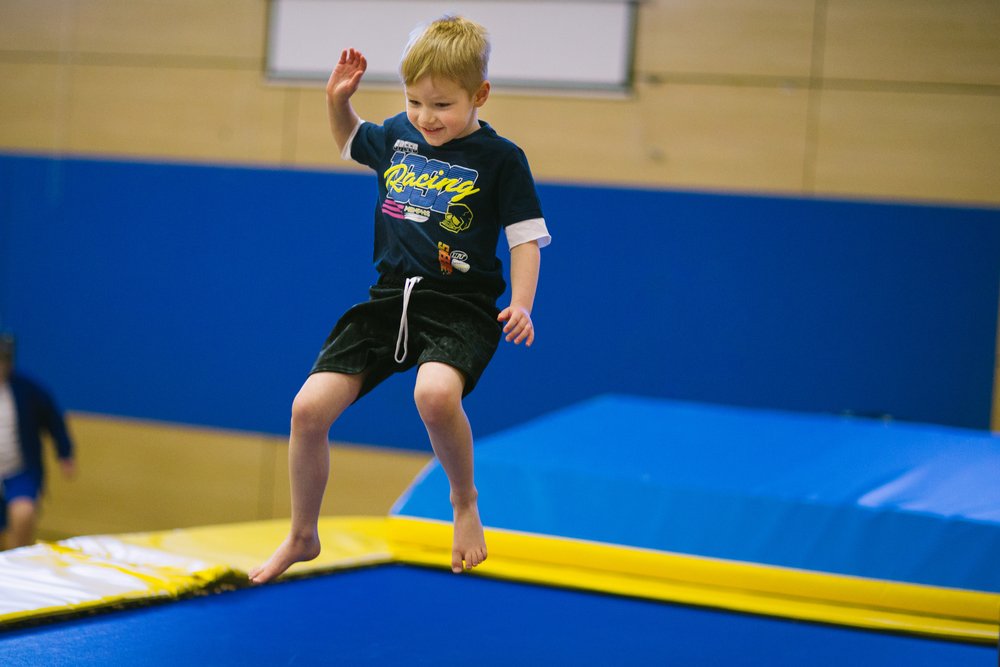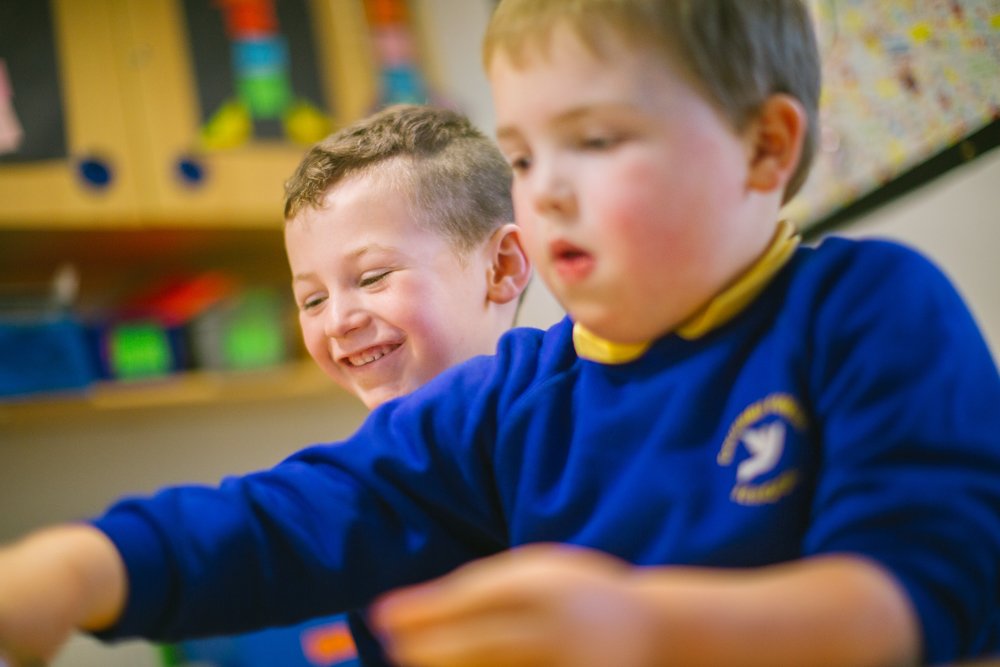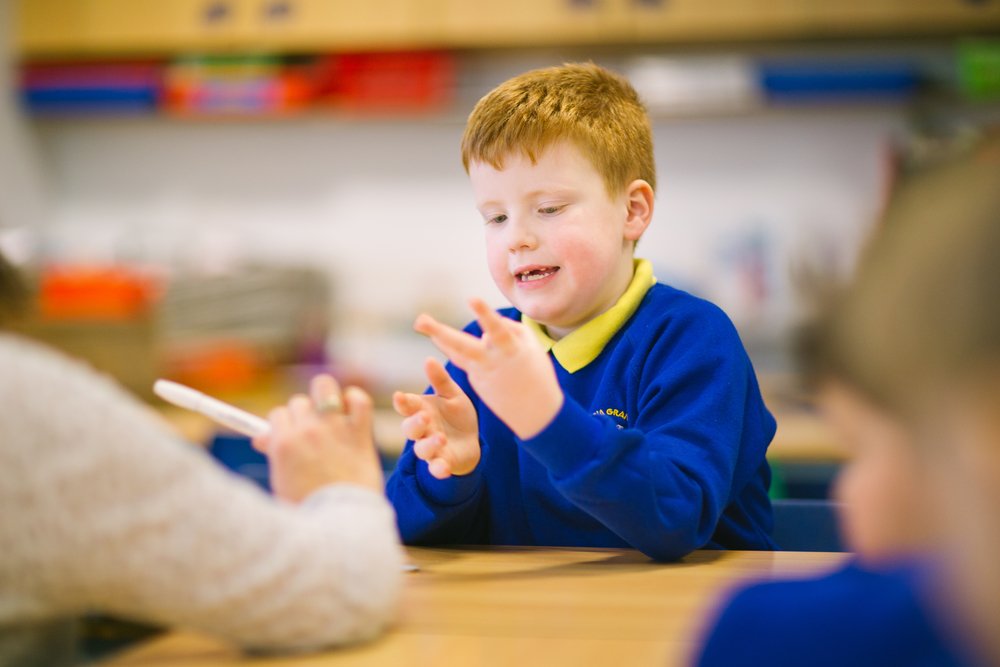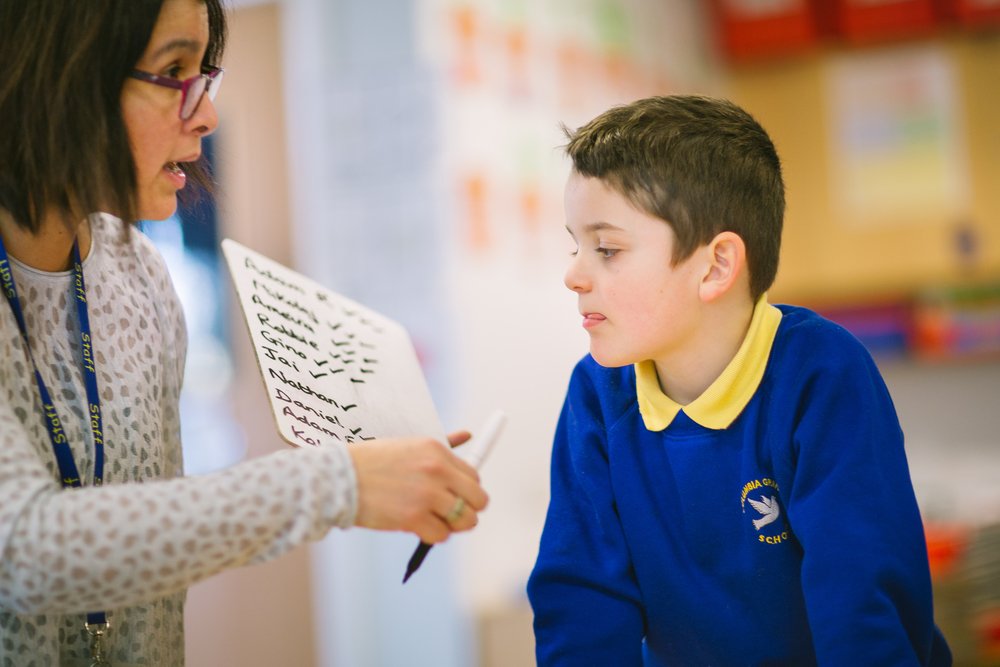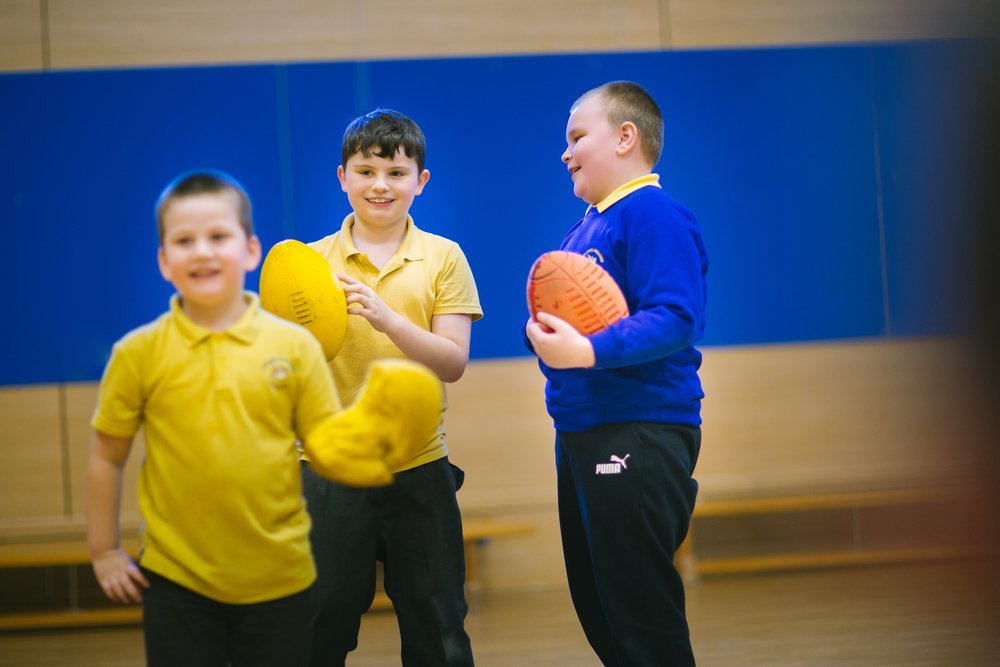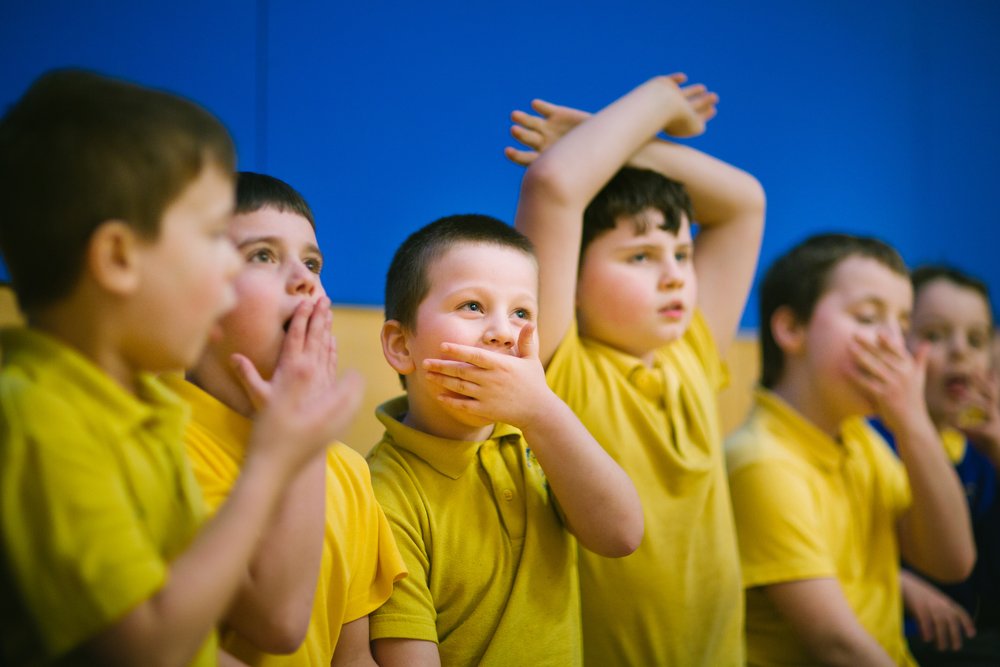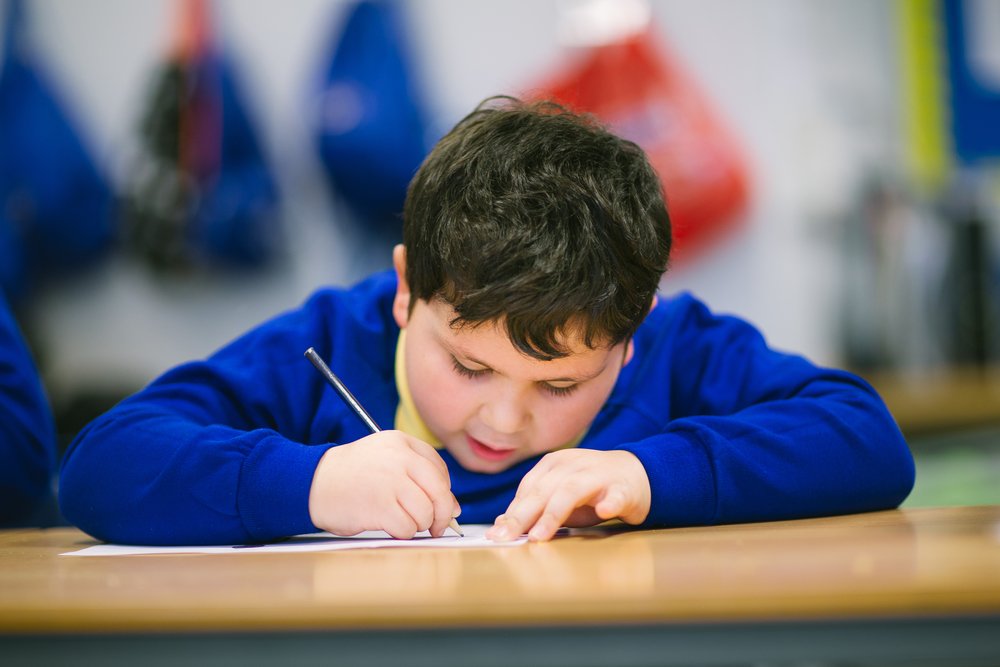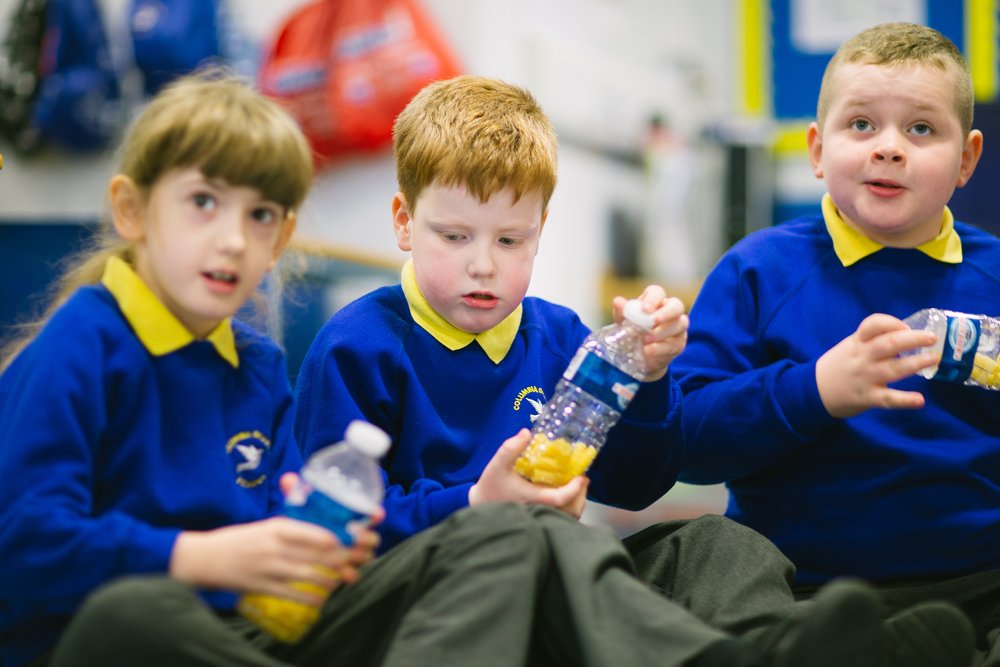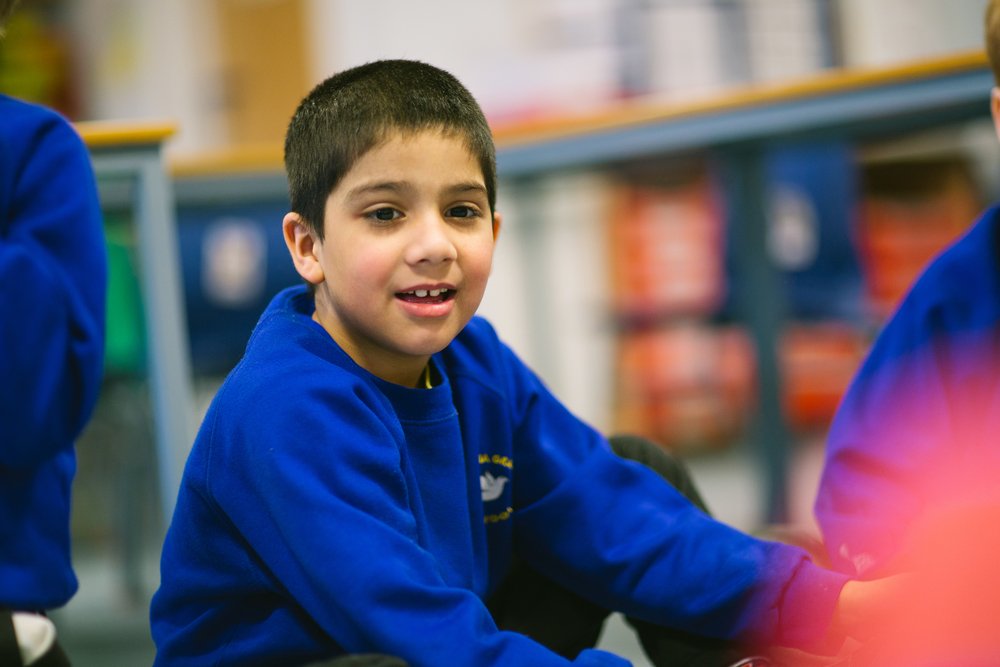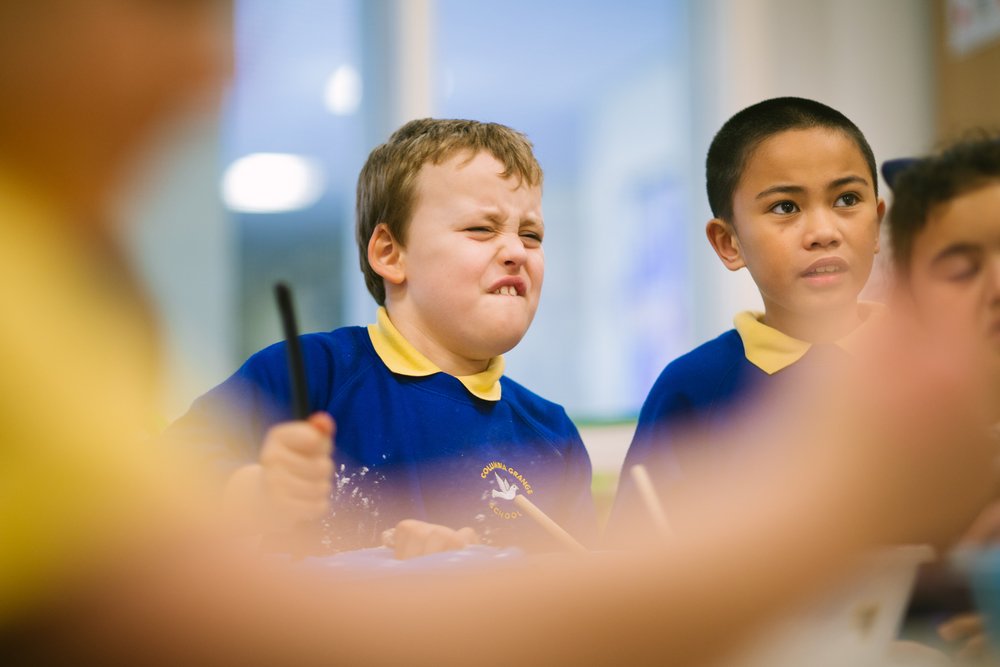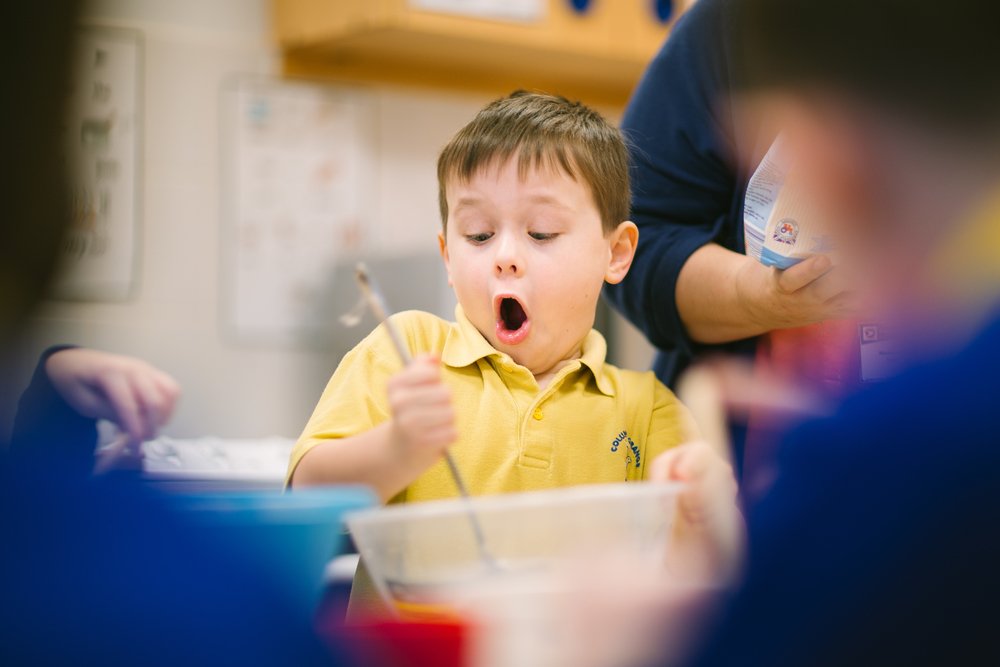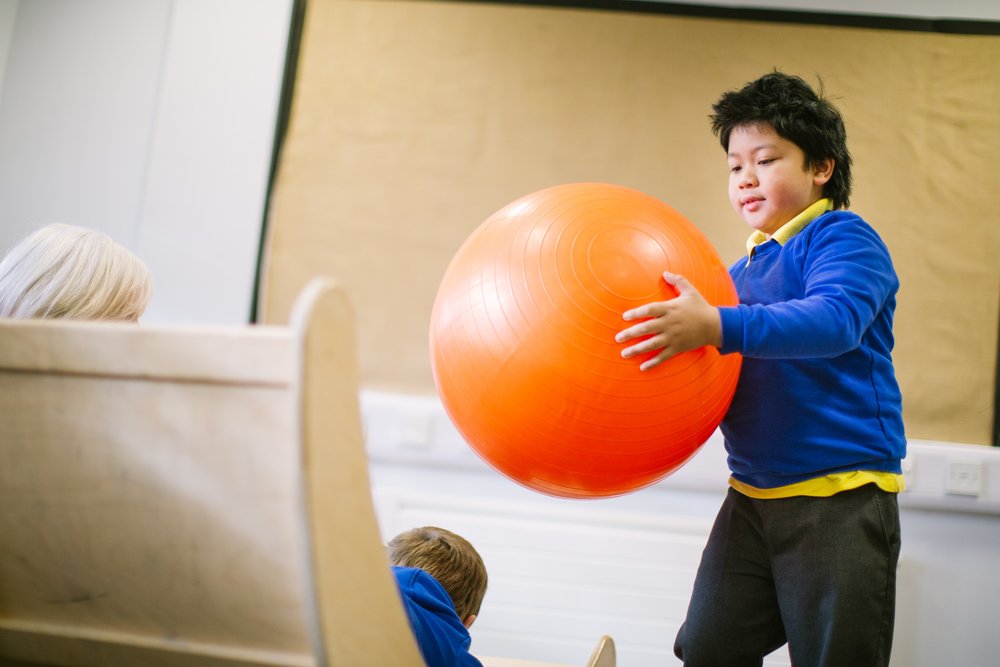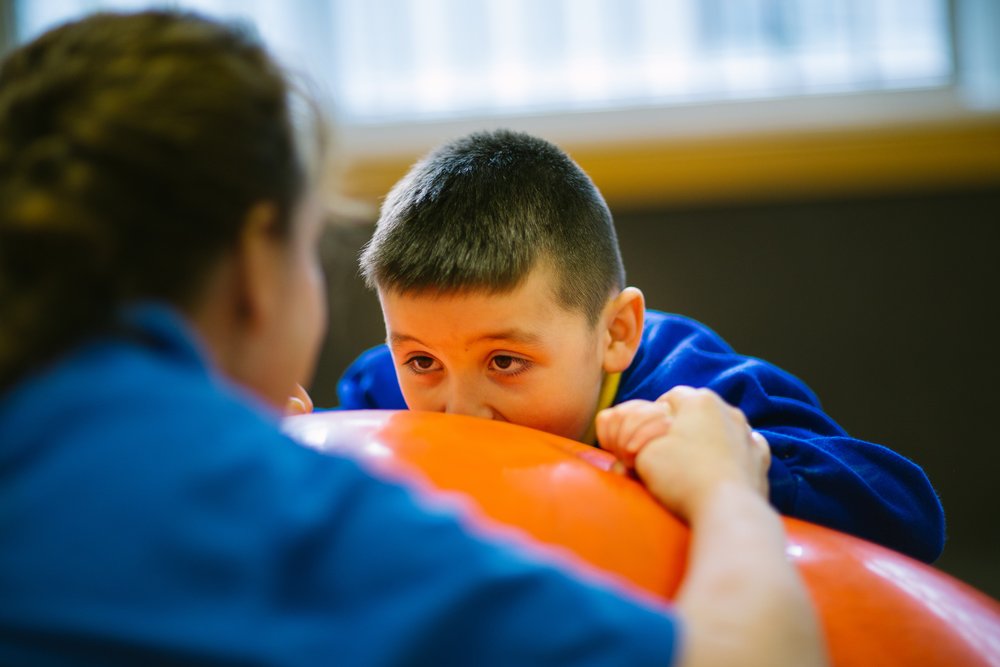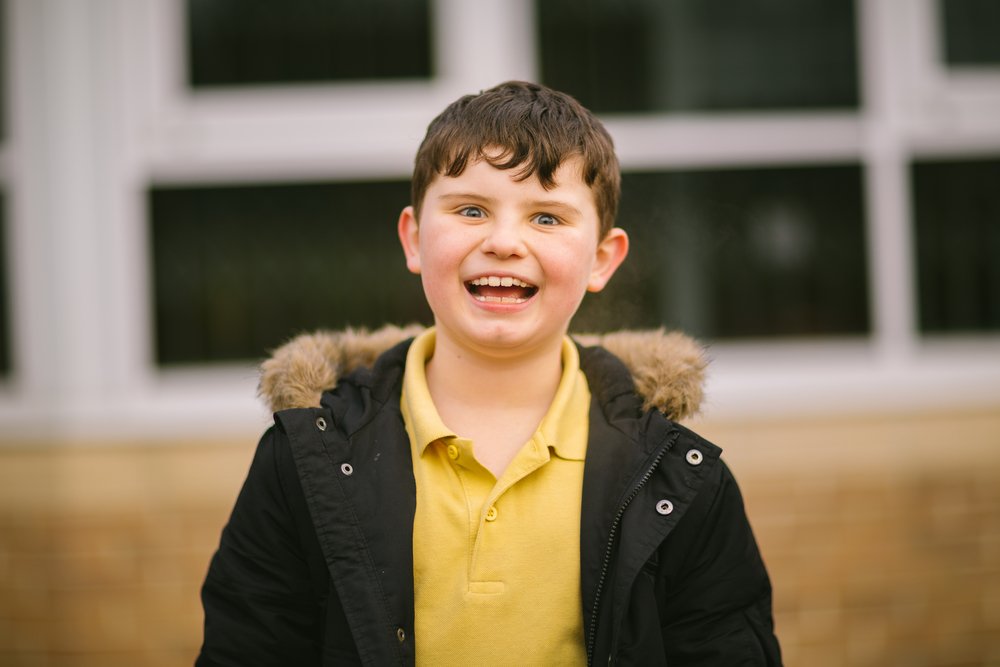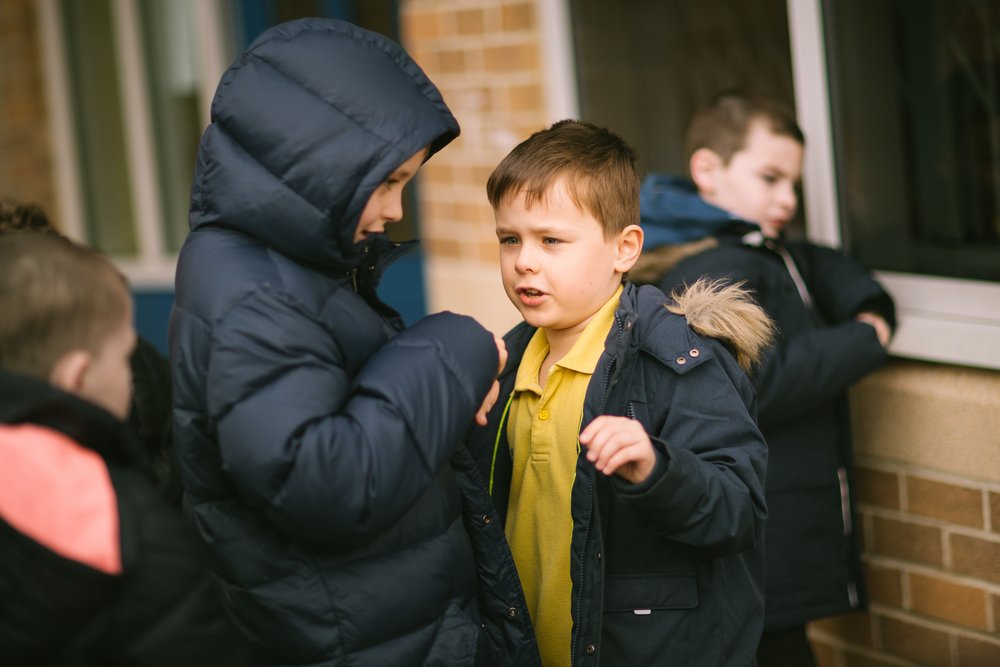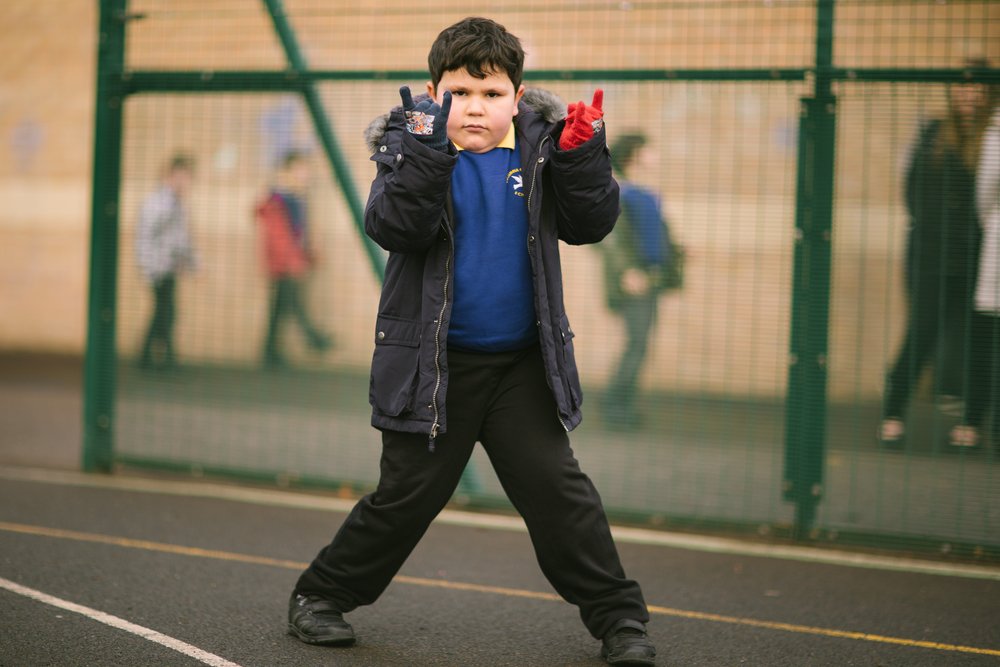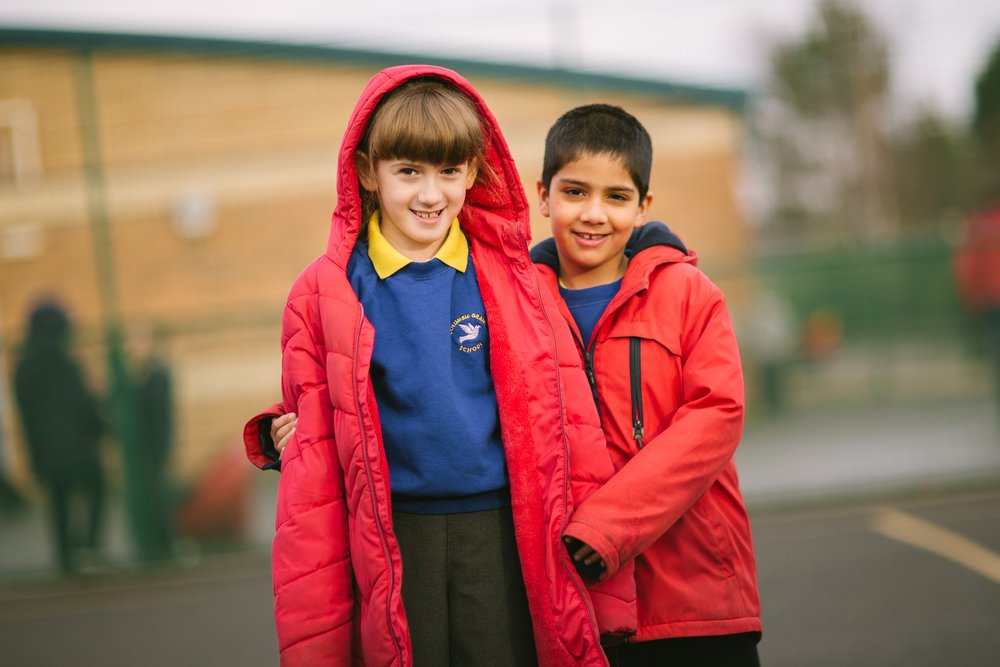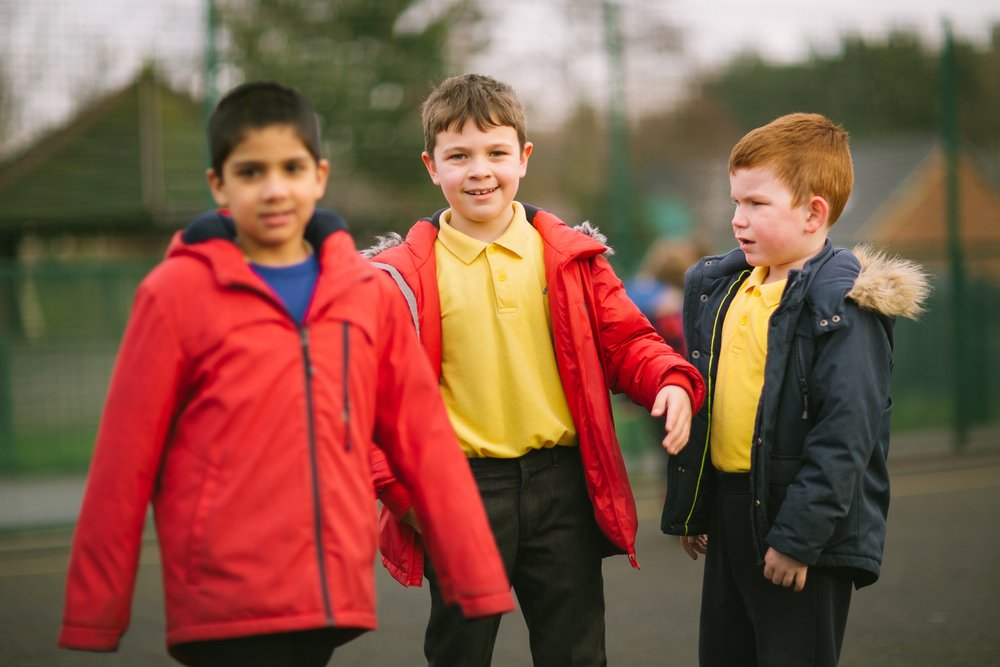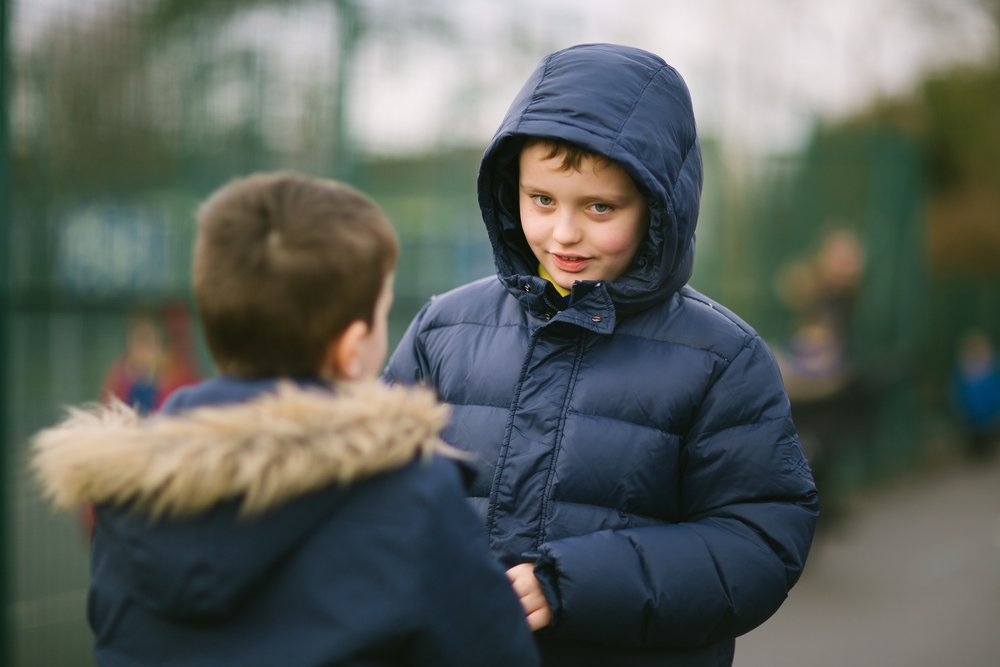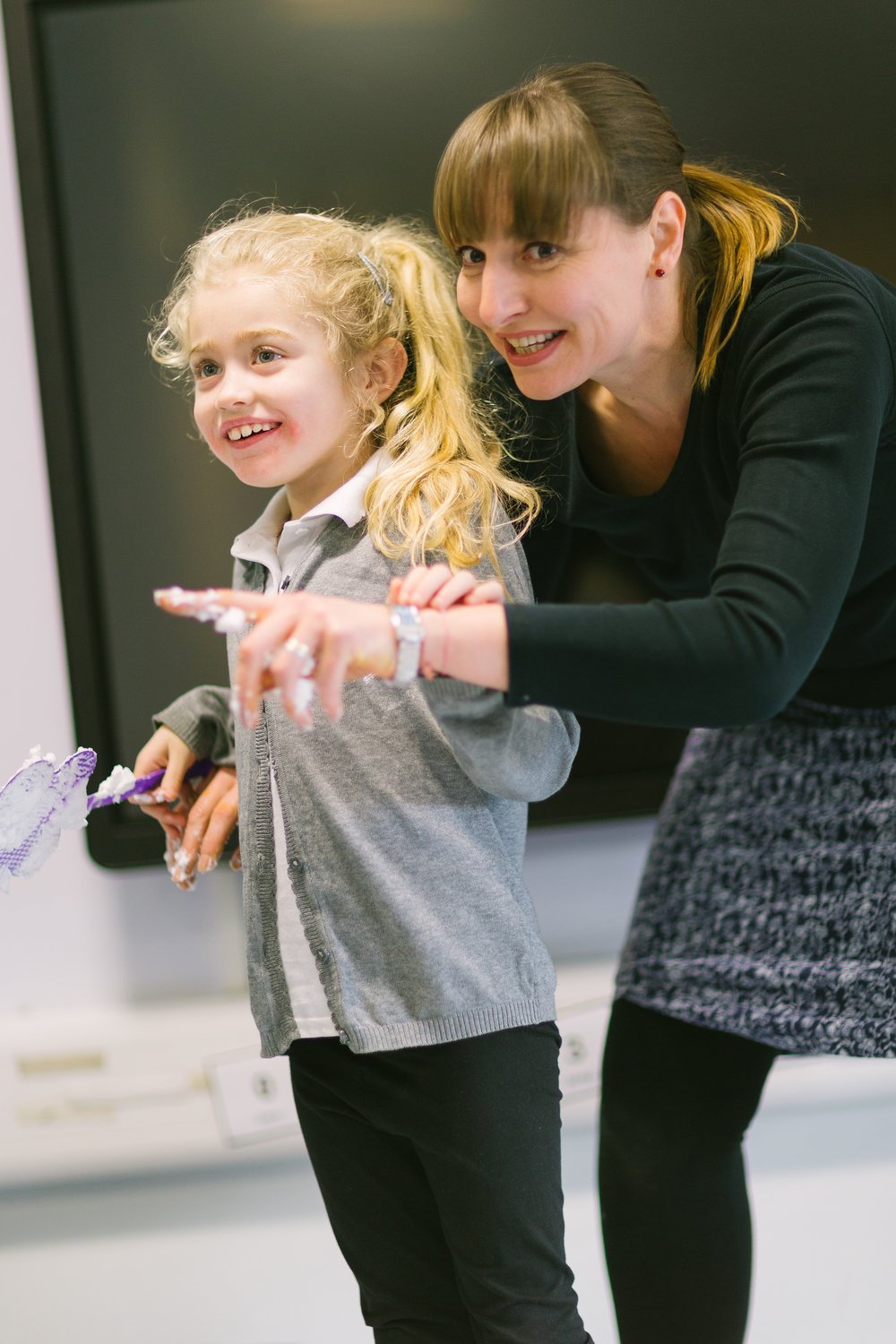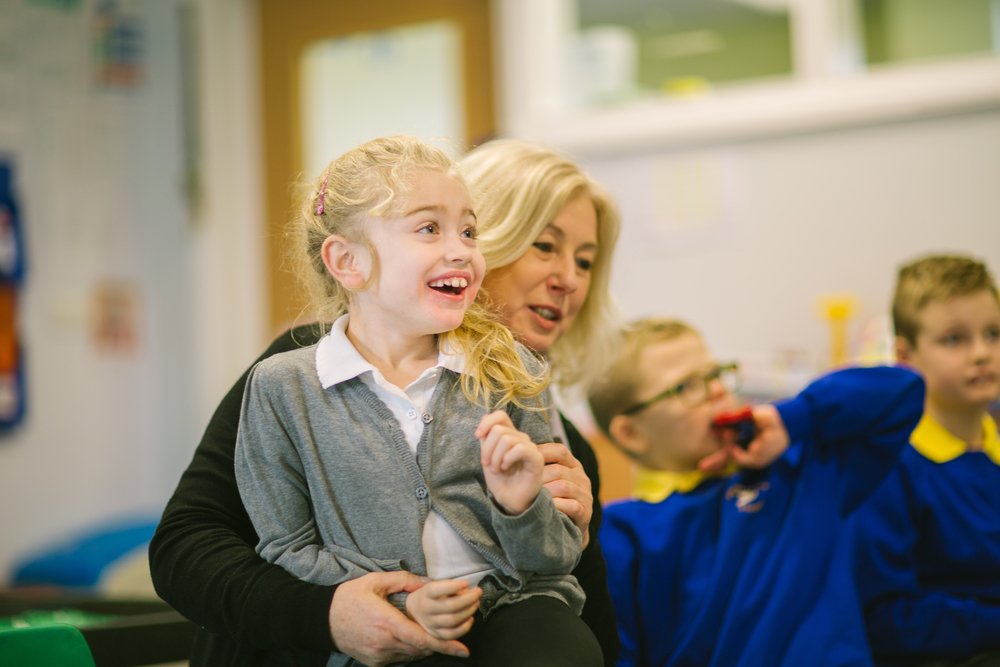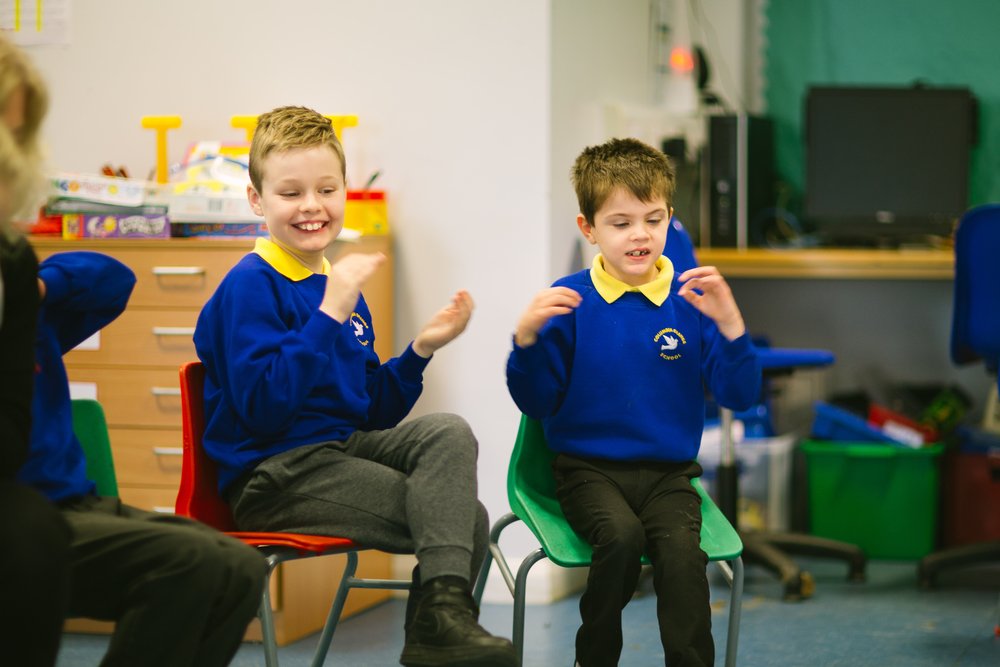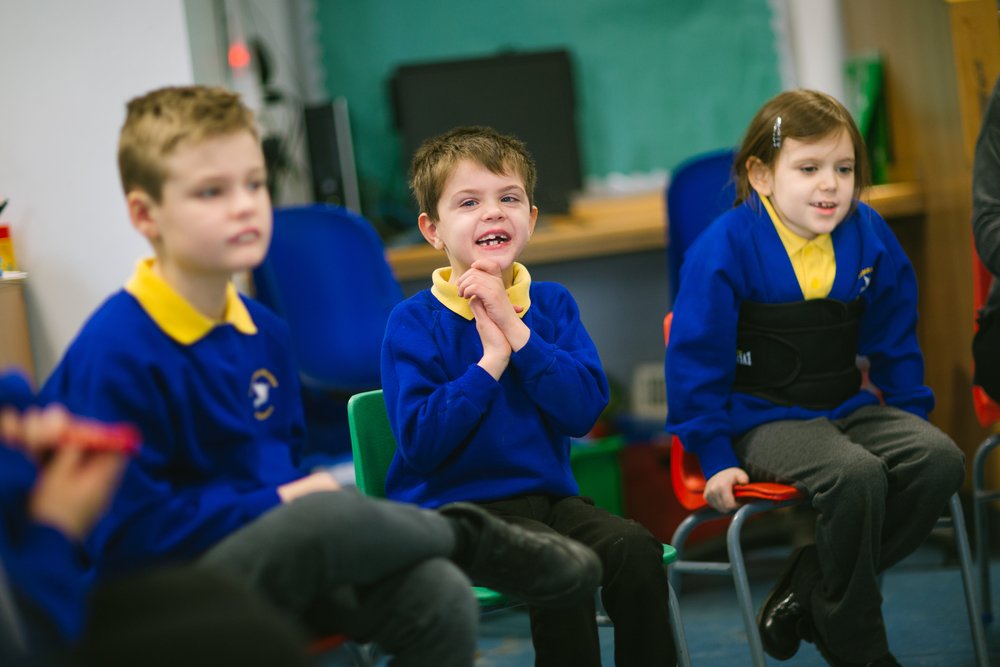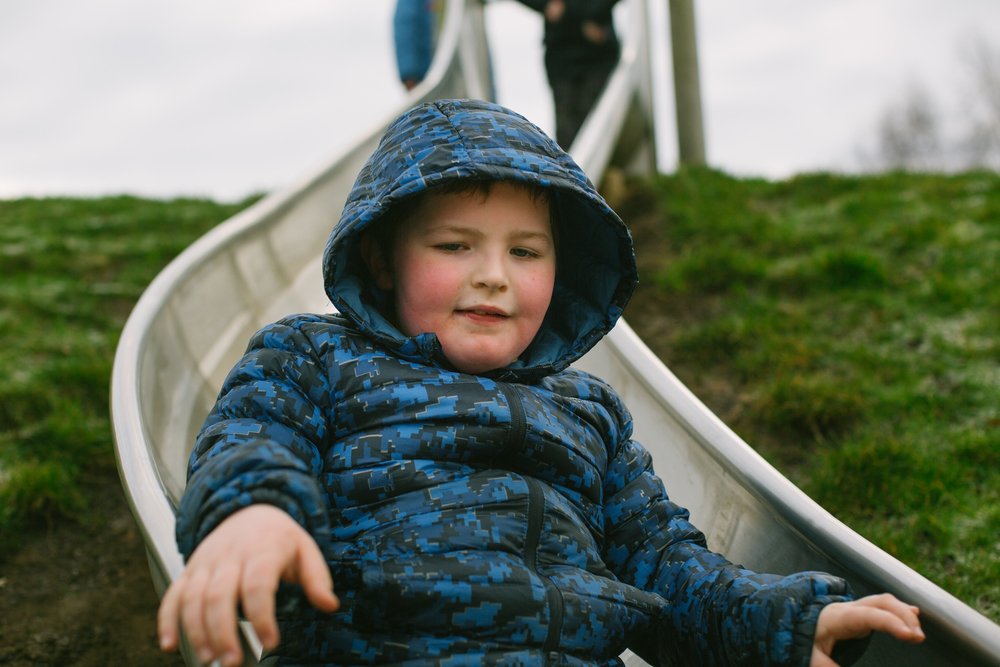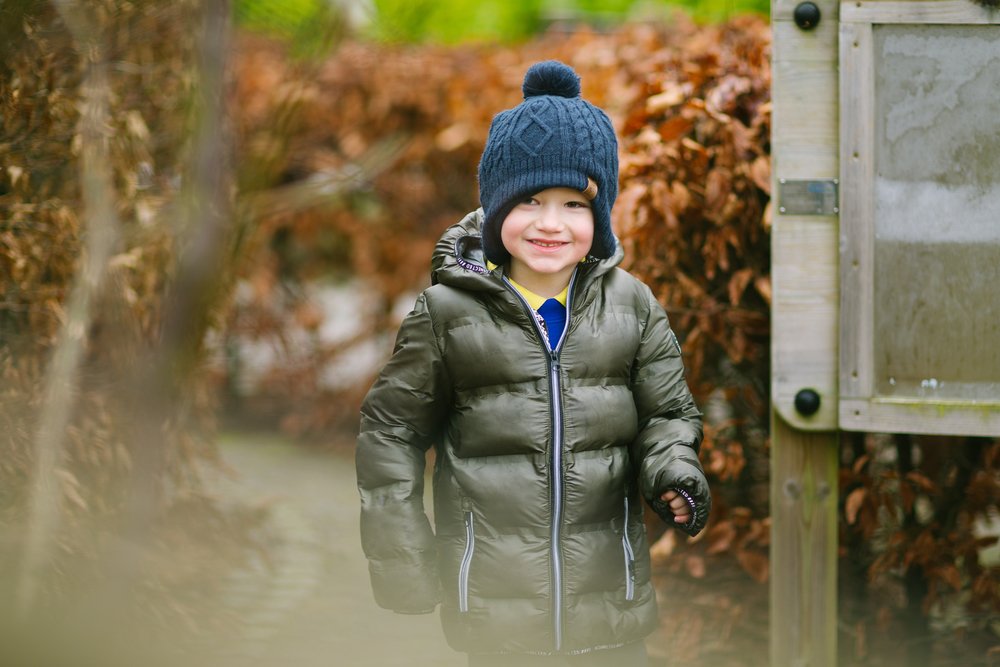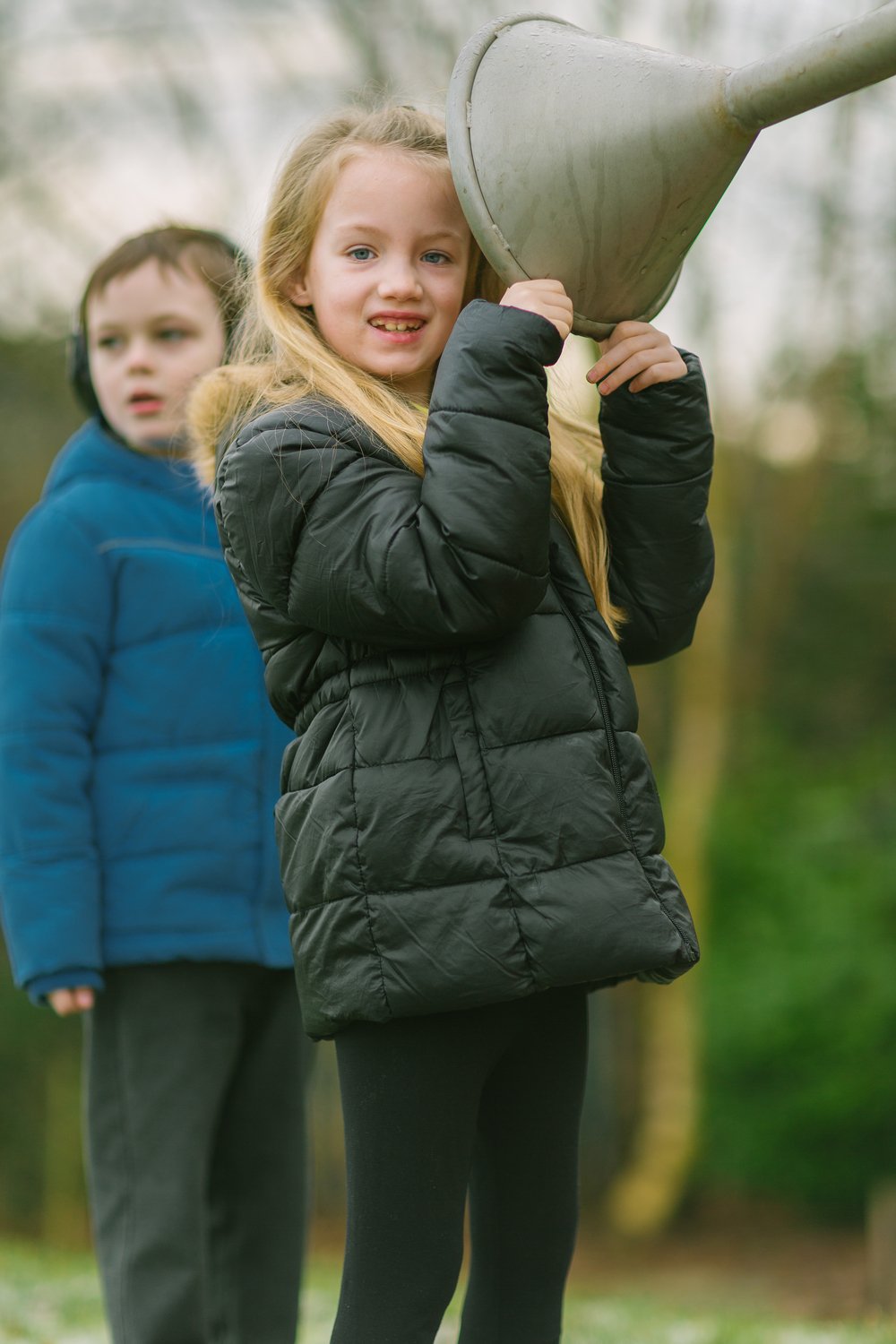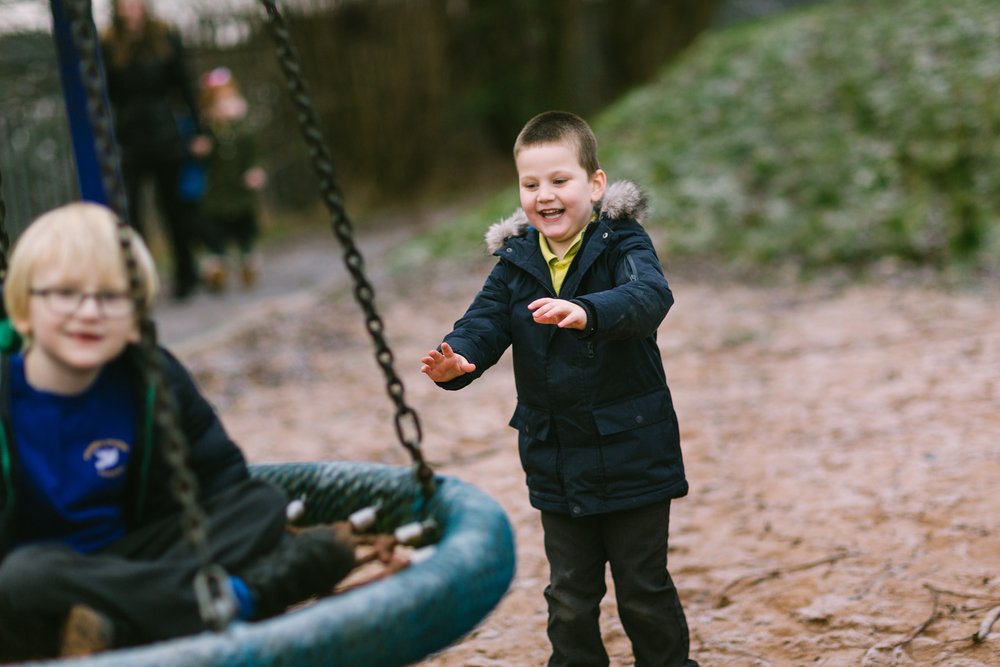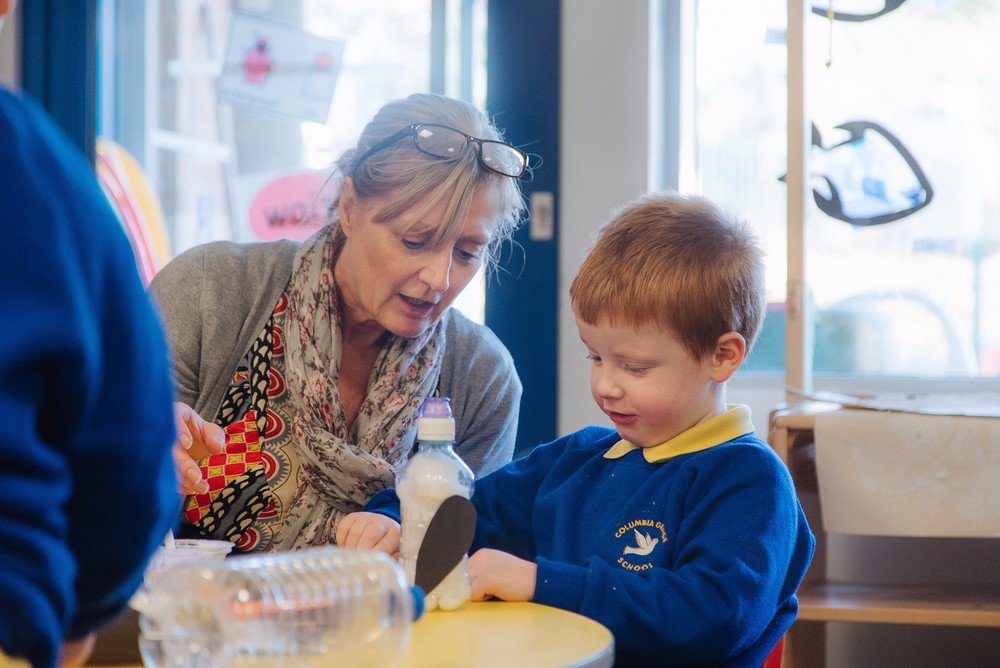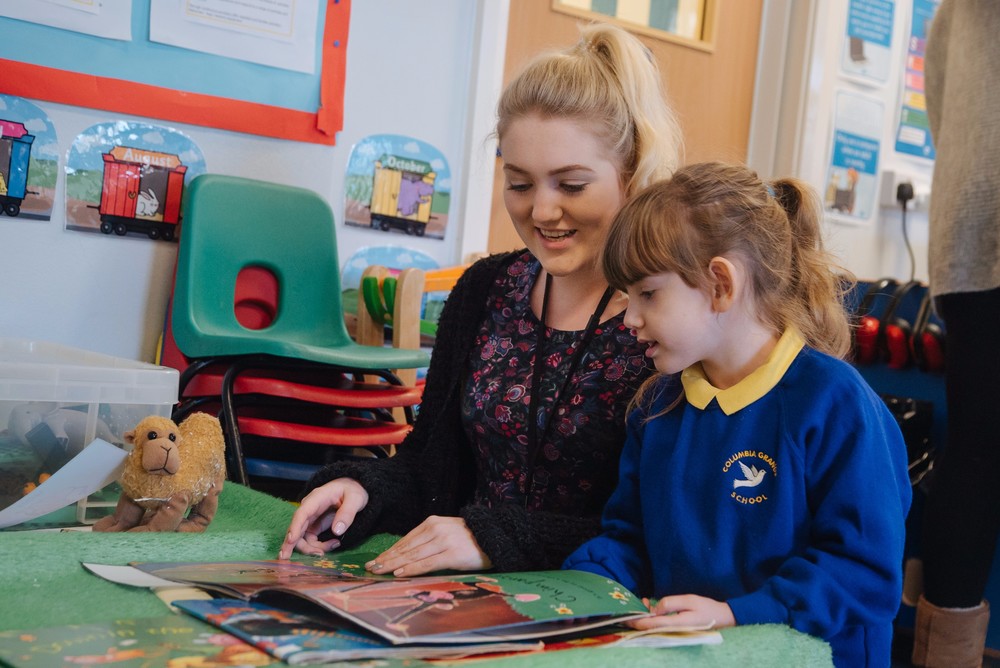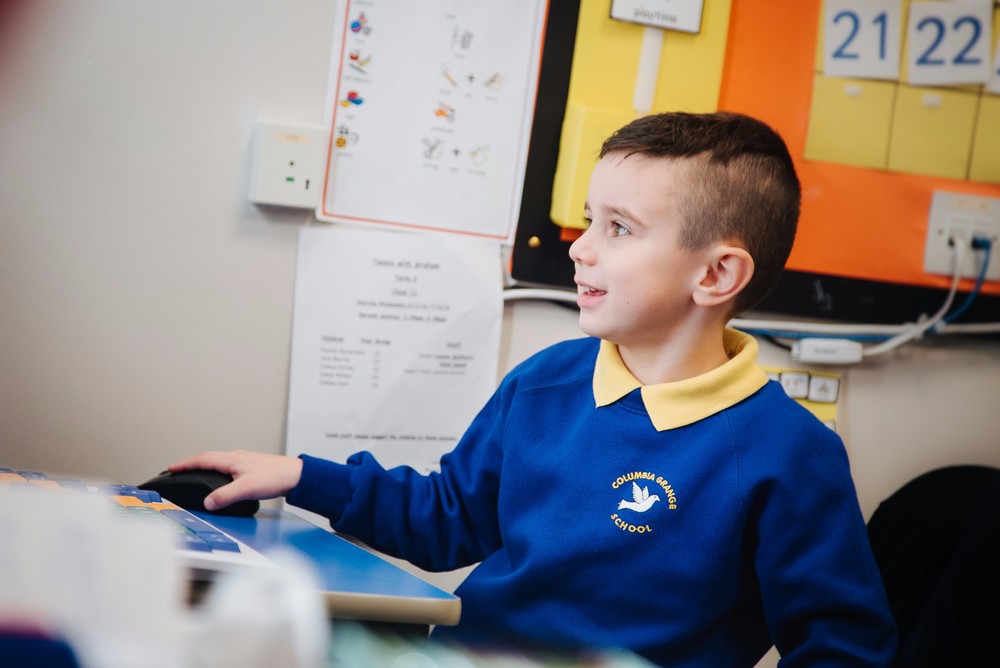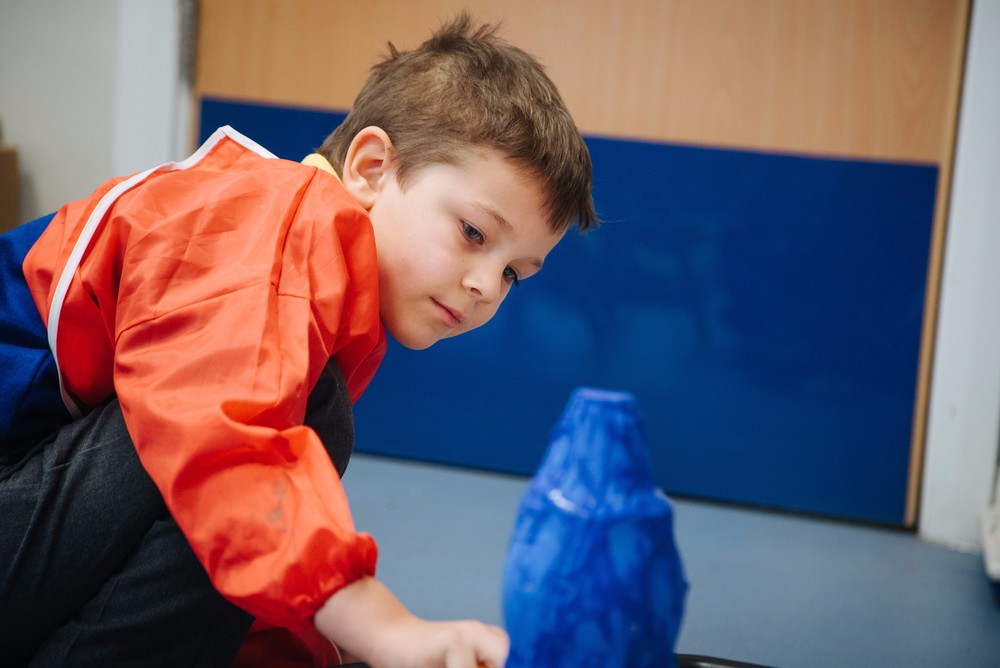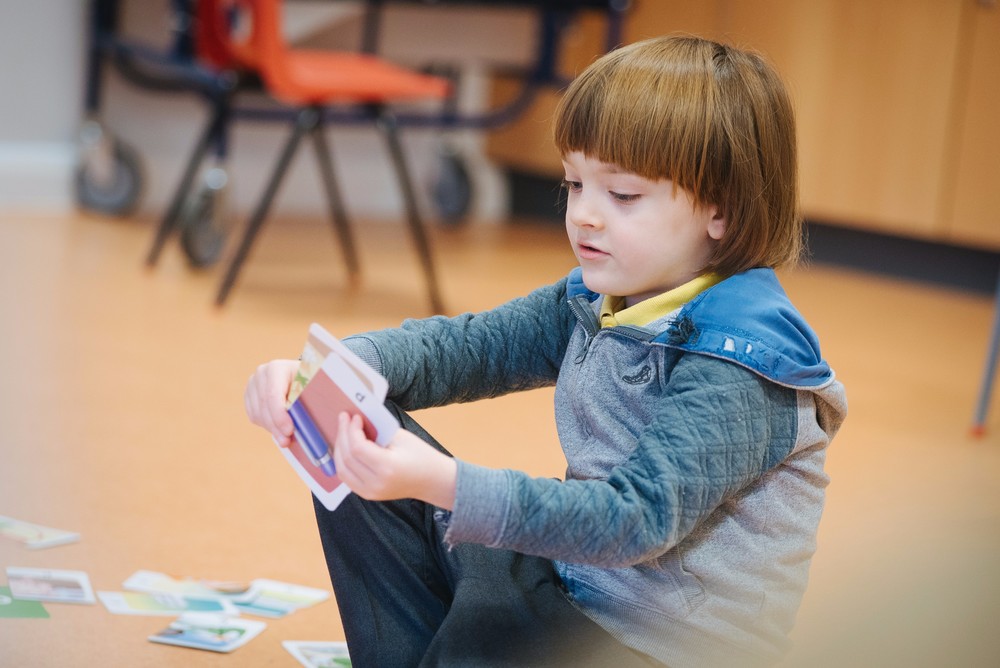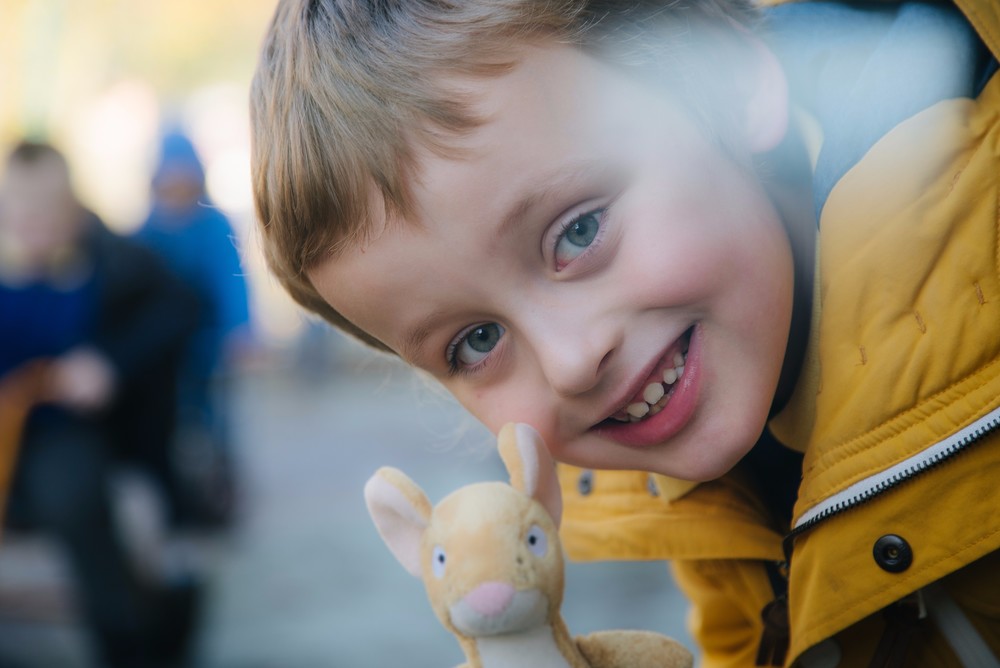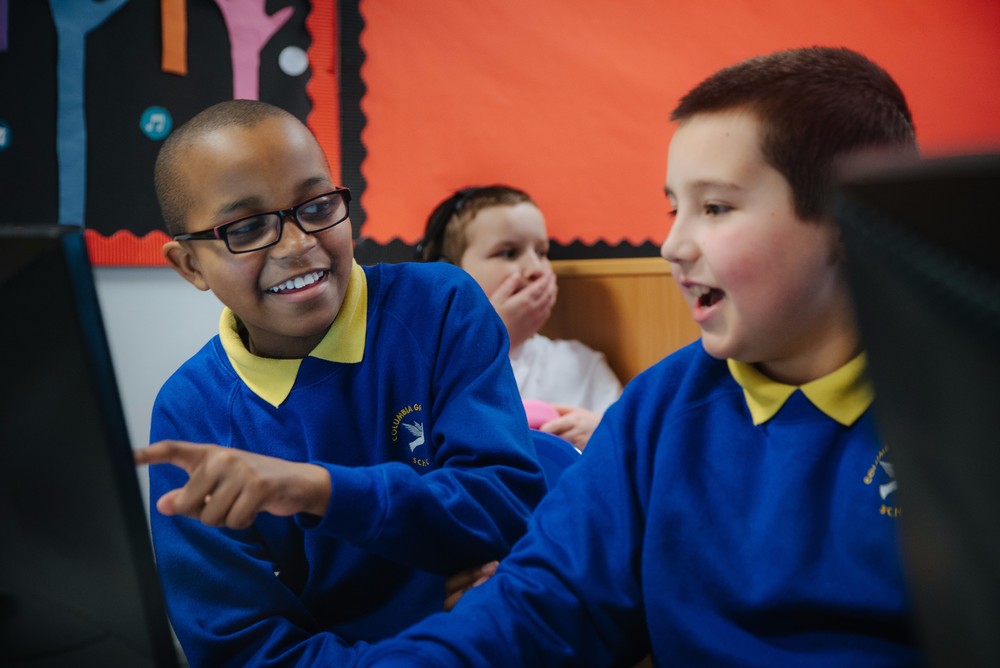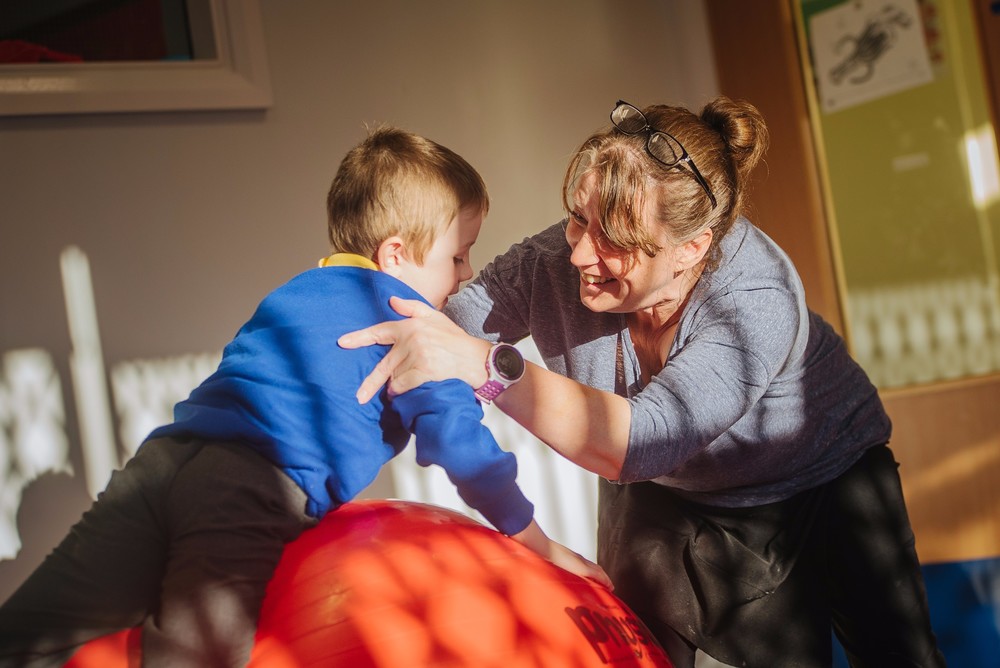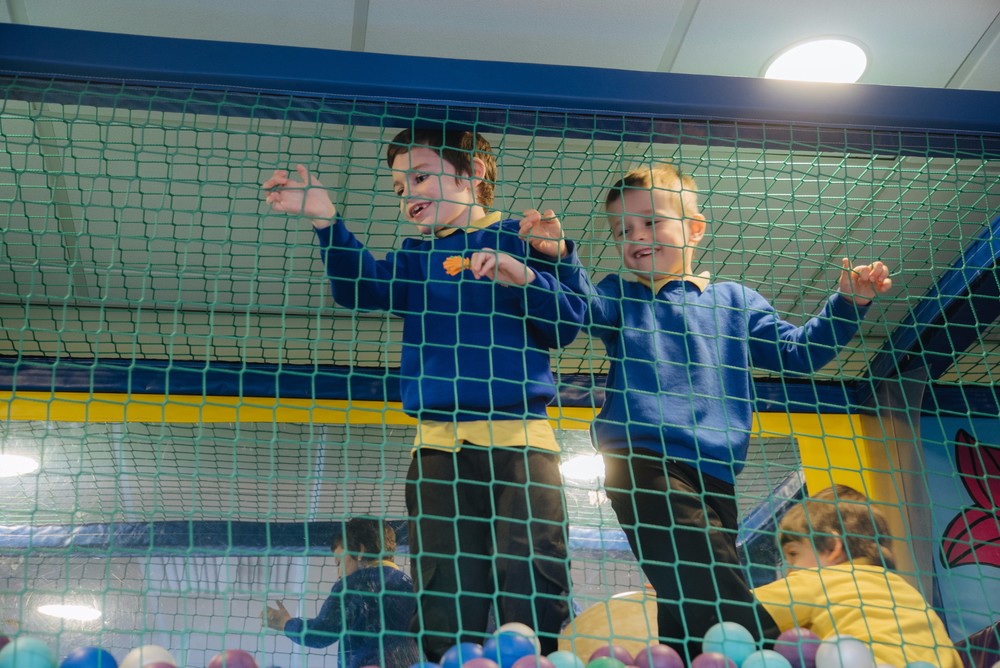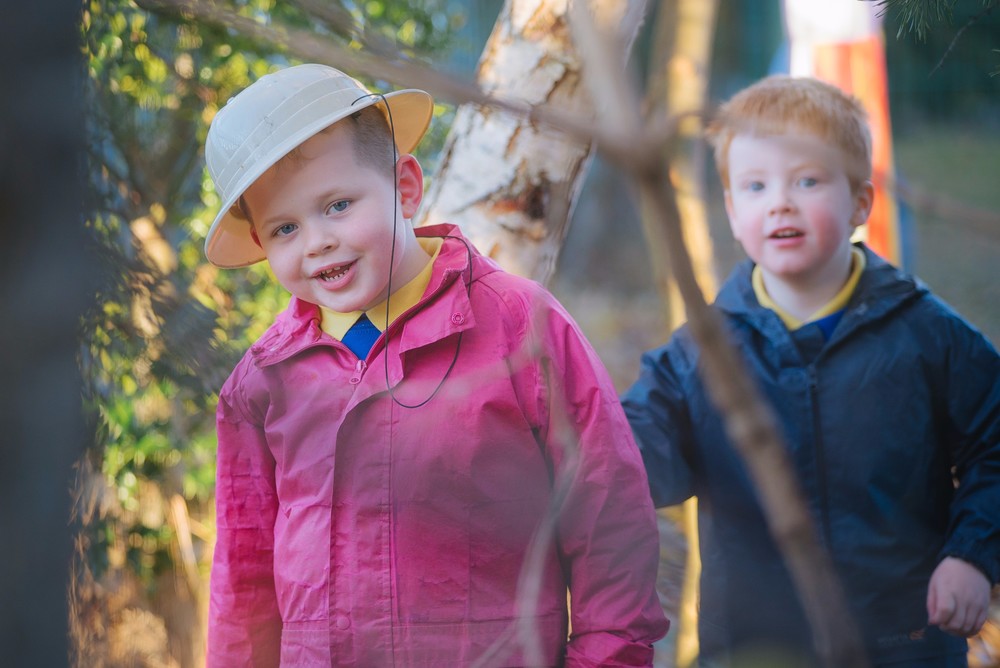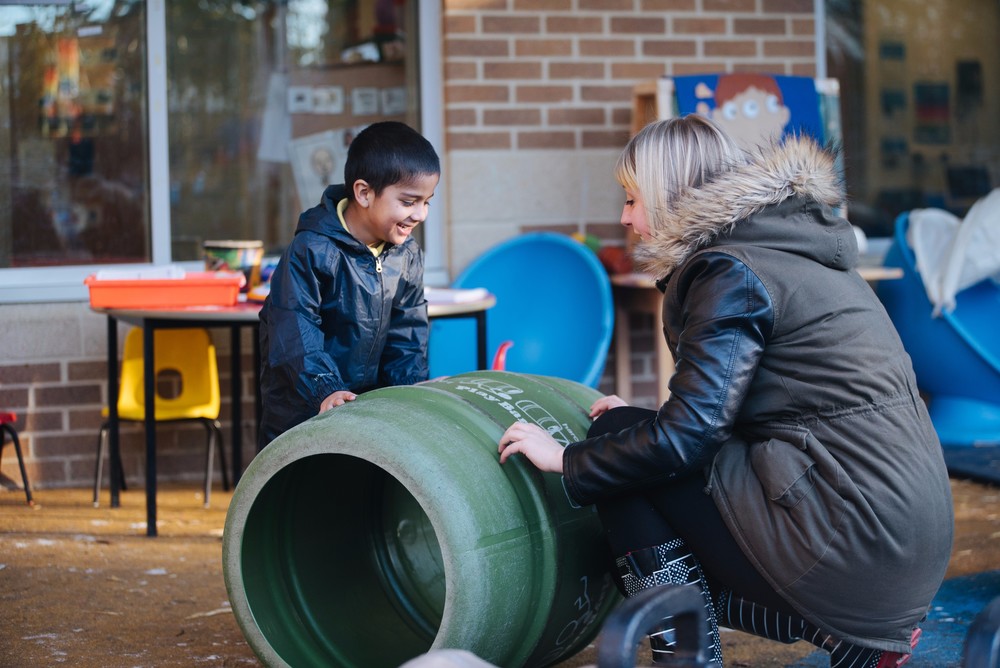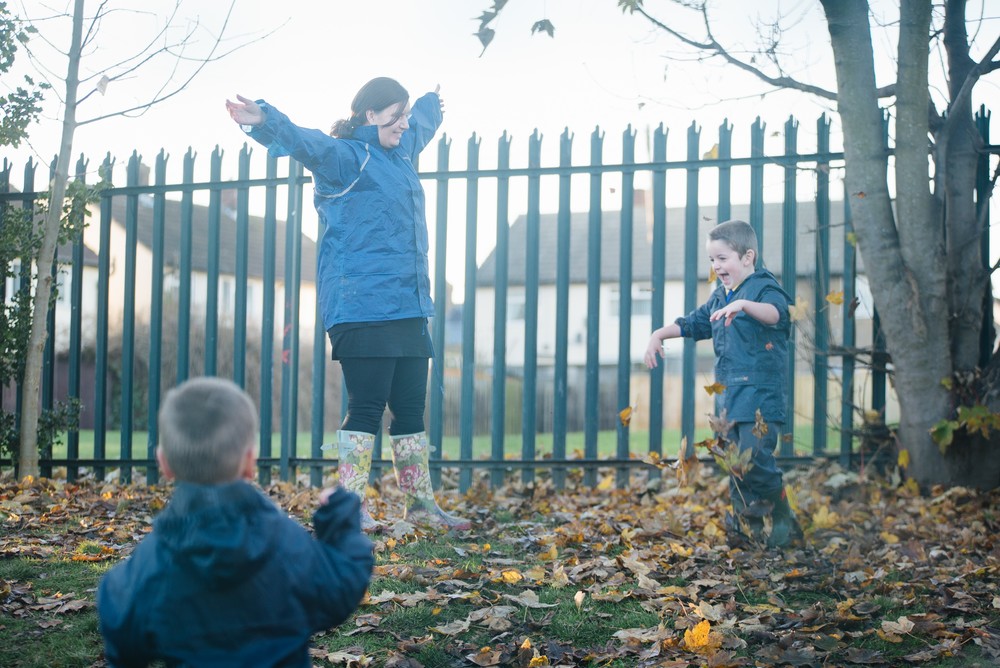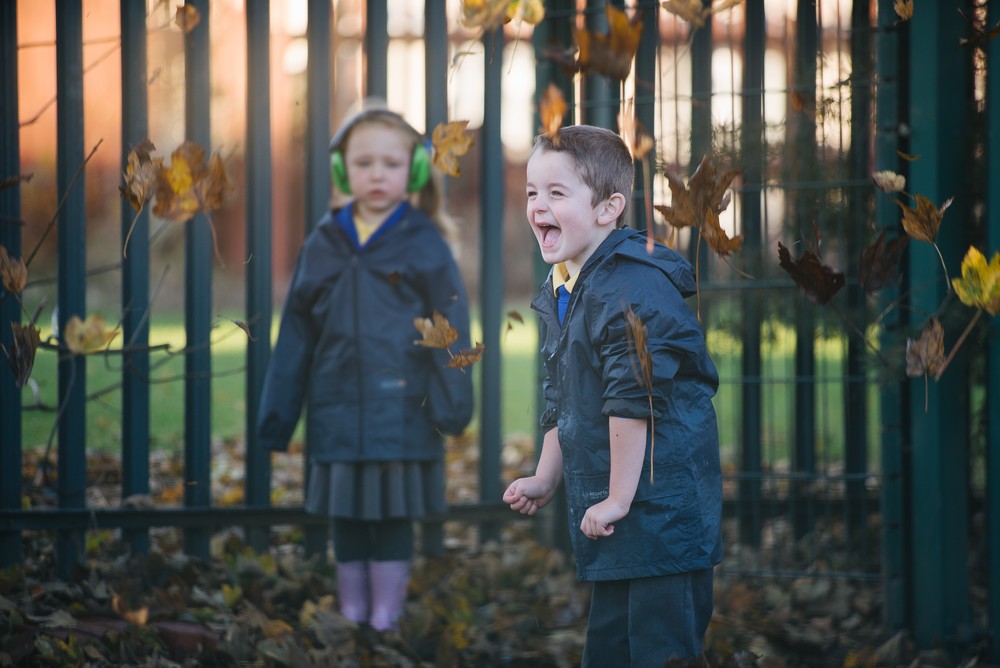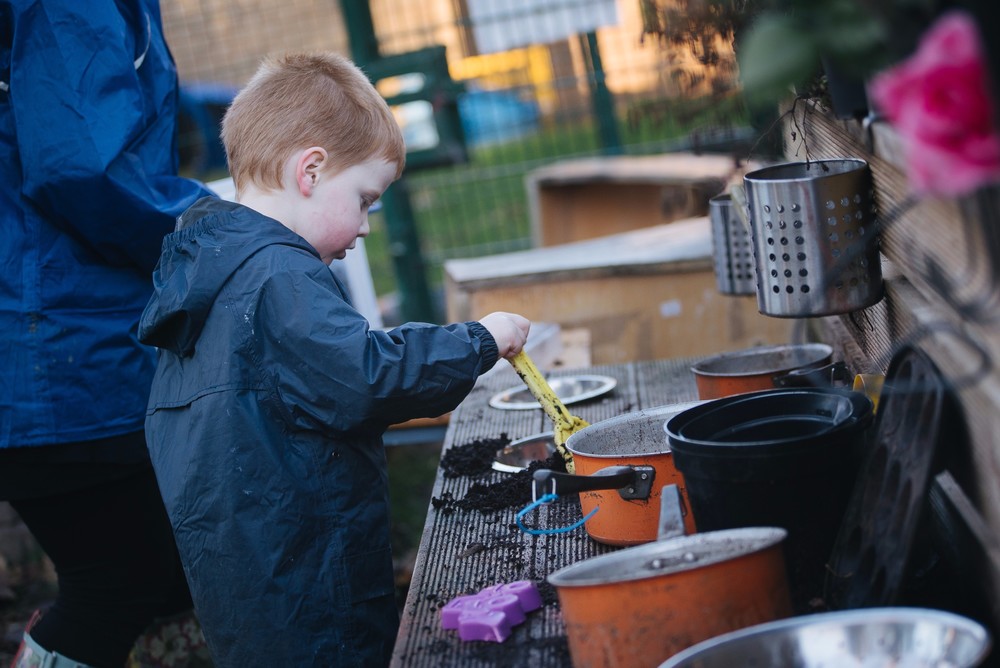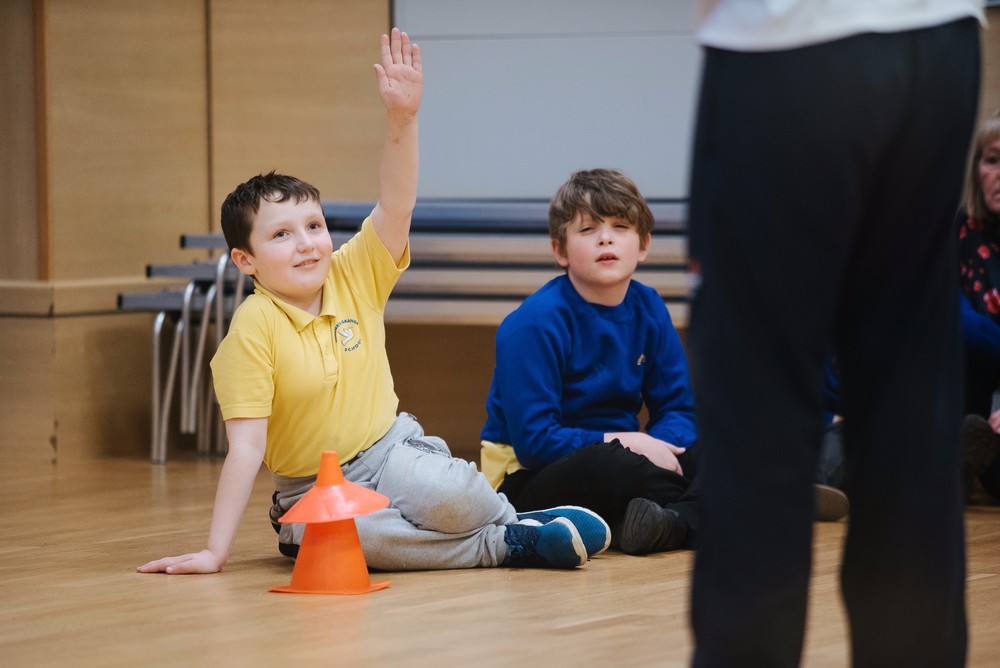 Lunchtime Clubs
Judo is a rigorous and demanding physical activity. The practice of judo techniques helps children develop basic and fundamental physical fitness in a number of ways, such as the development of strength, flexibility, agility, speed, dynamic and static balance, explosive power, and endurance. The practice of active attack and defense helps develop reaction time, coordination, and overall physical self-confidence. Judo students become physically bigger, stronger, and faster through their practice of judo. It has also helped to make the children more confident and helps with team building.
Our coach adapted the techniques in order to make it easier for our pupils.
Eat Well, Move More, Live Longer. Change4Life is a society-wide movement that aims to prevent people from becoming overweight by encouraging them to eat better and move more. It is the marketing component of the Government's response to the rise in obesity.
At Columbia Grange we run a Change 4 Life lunchtime club where children keep active by playing different games and taking part in physical activities as well as learning how to eat well using healthy recipes.
Tuesday - Mindfulness and Relaxation
Children in Key Stage 1 get challenge according to their skills.
Friday - Physical with June