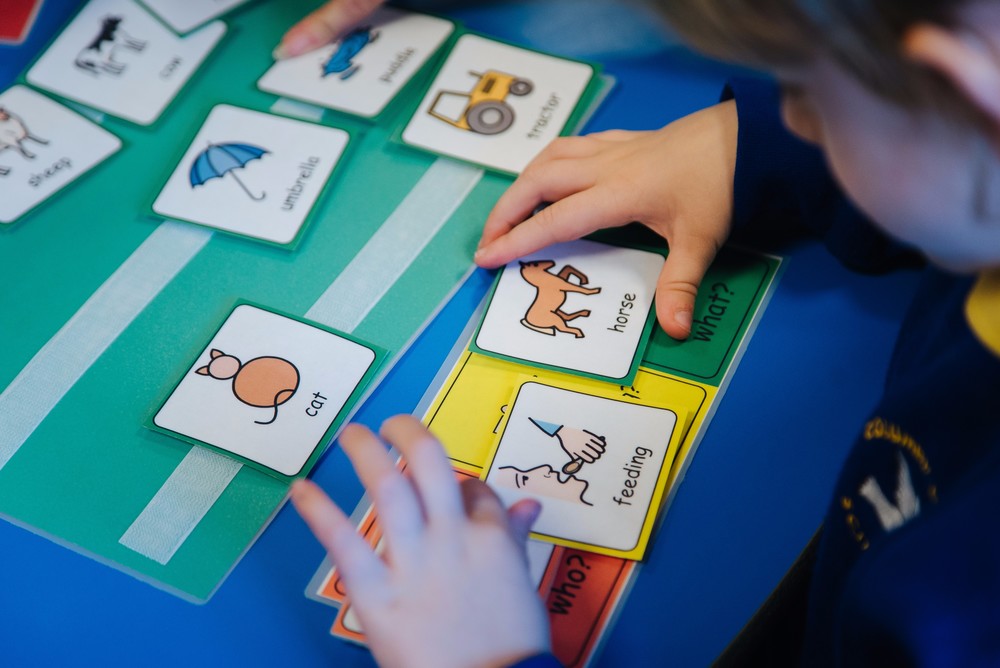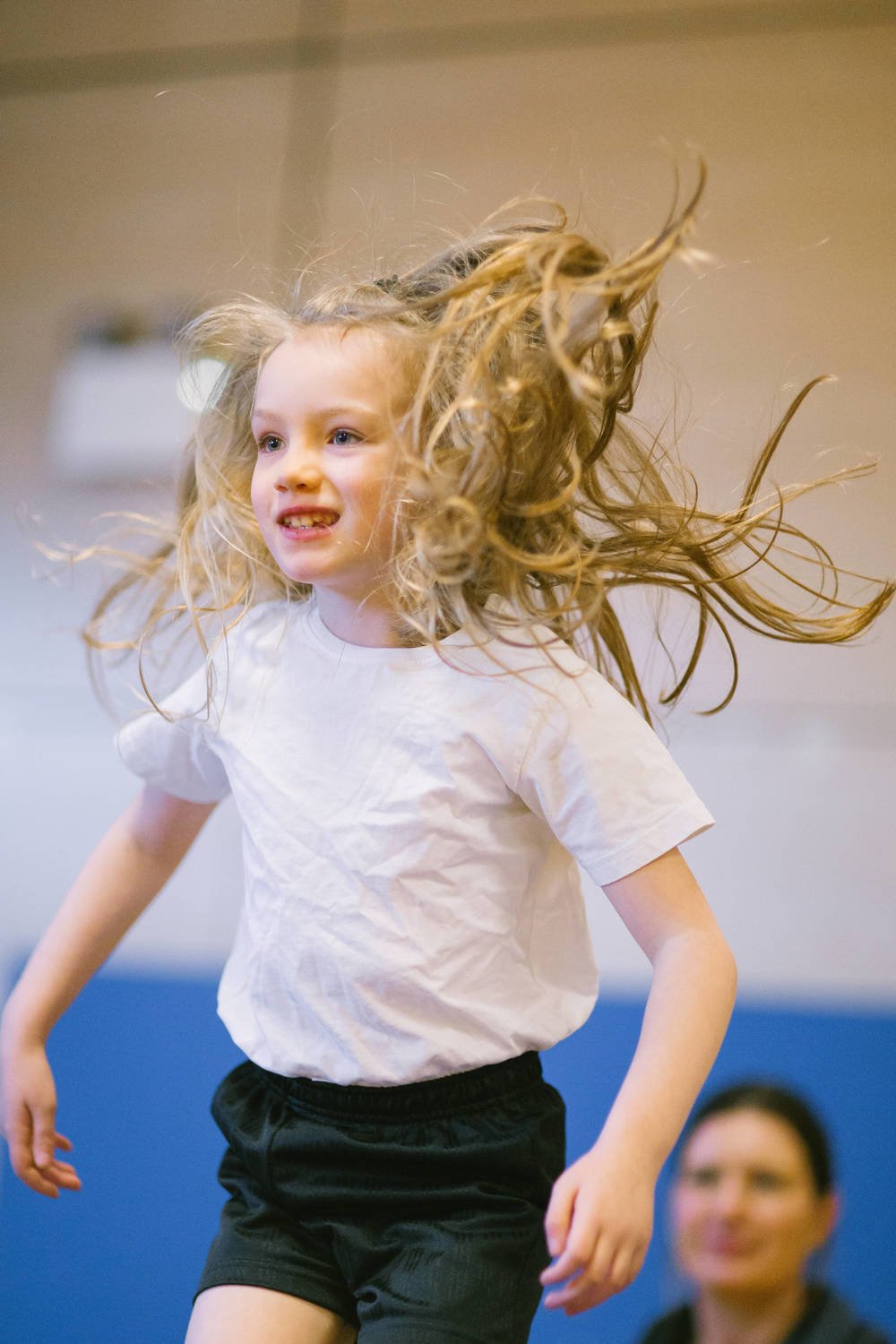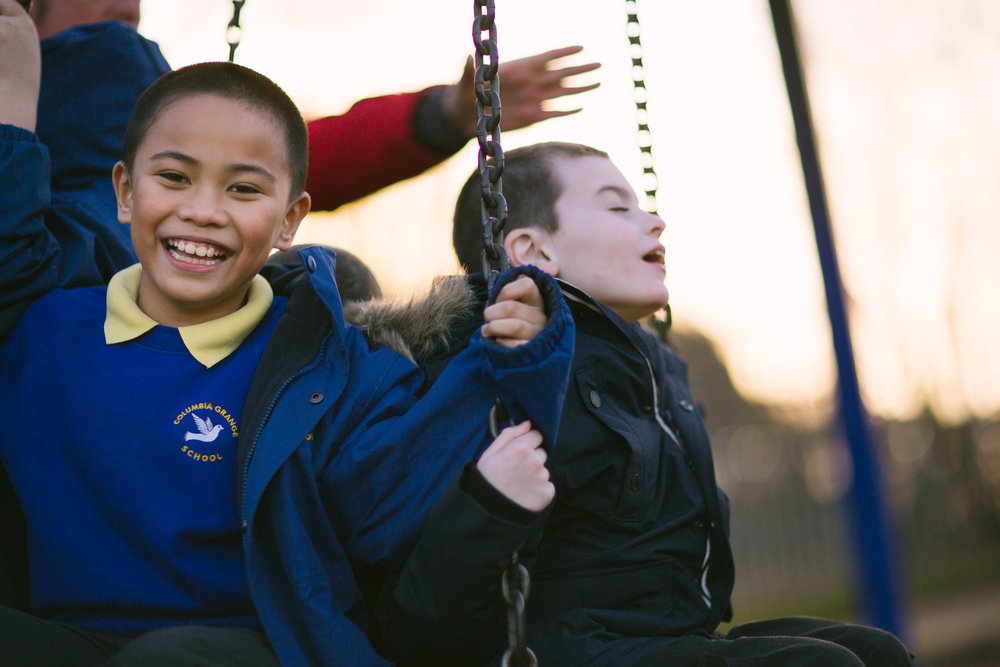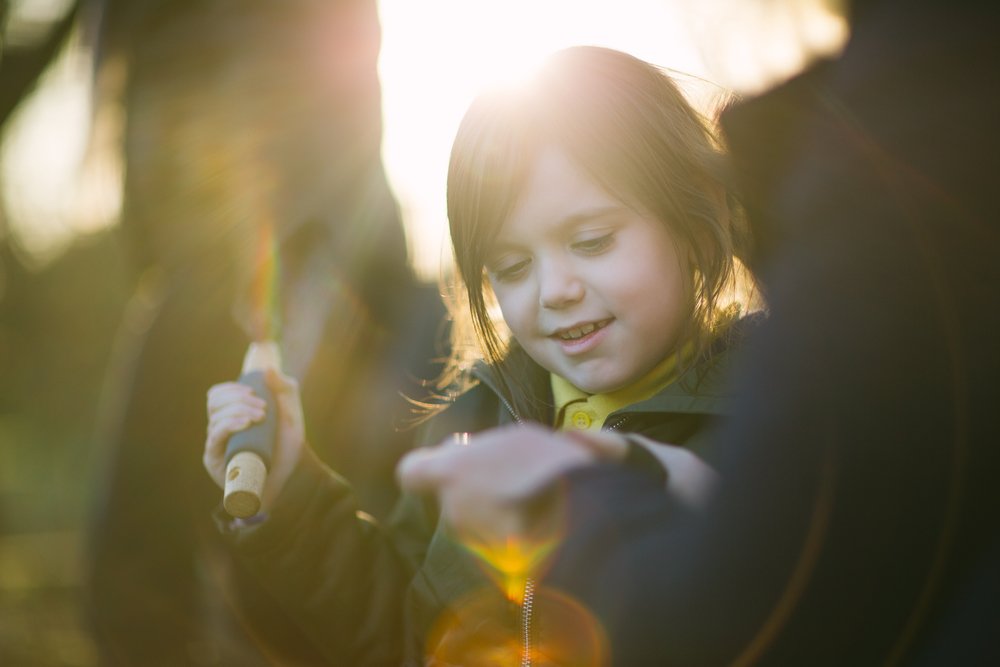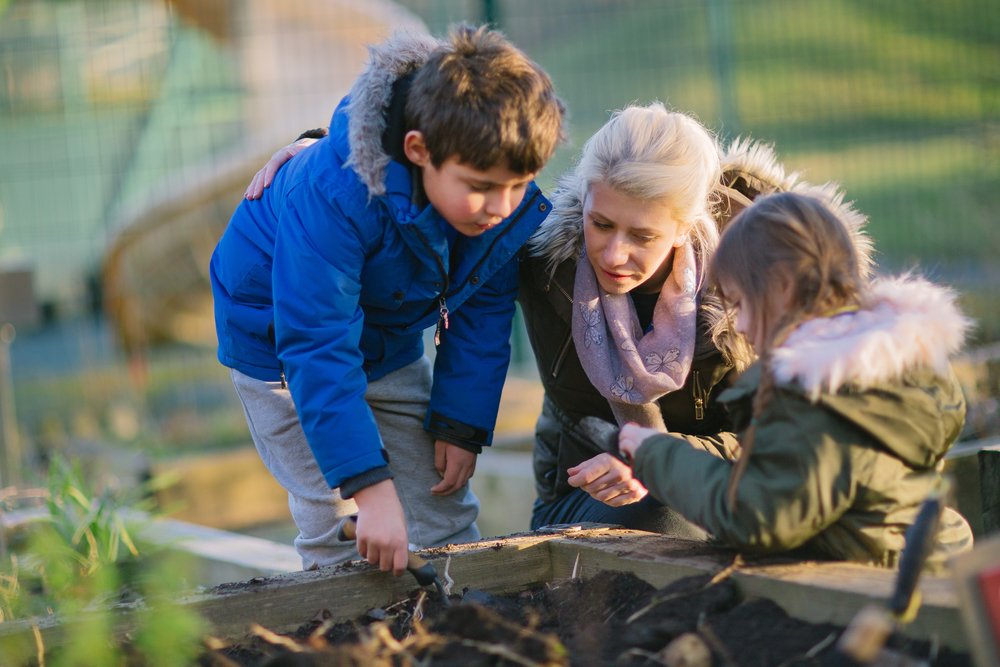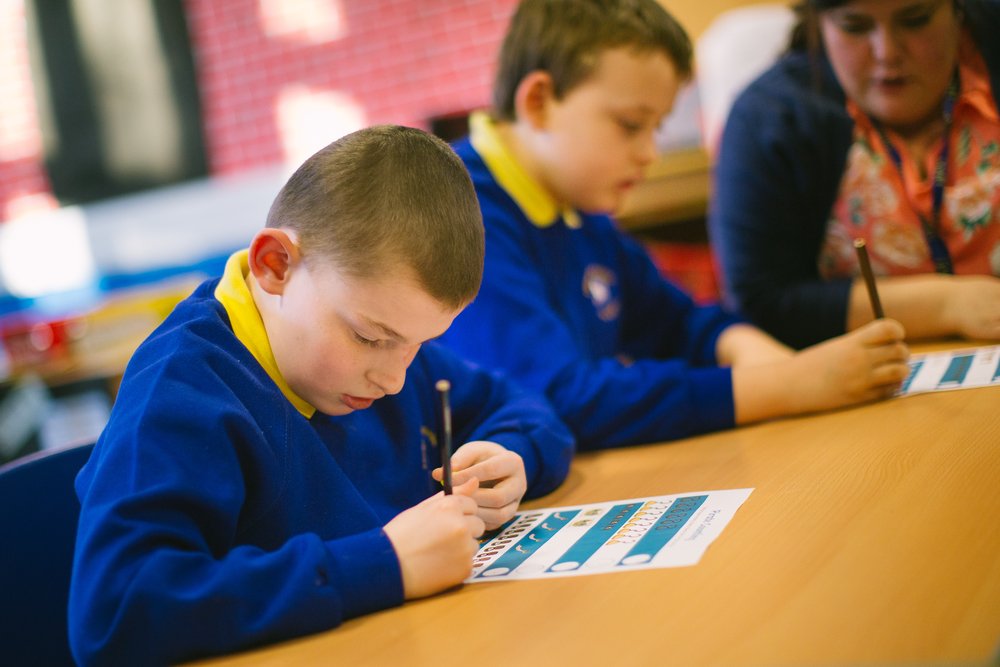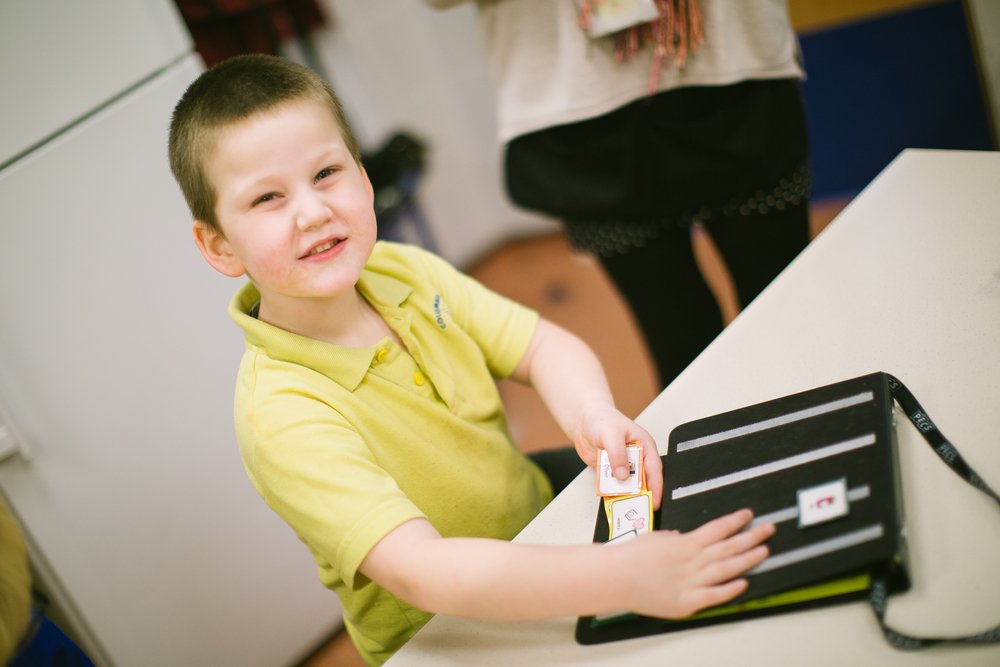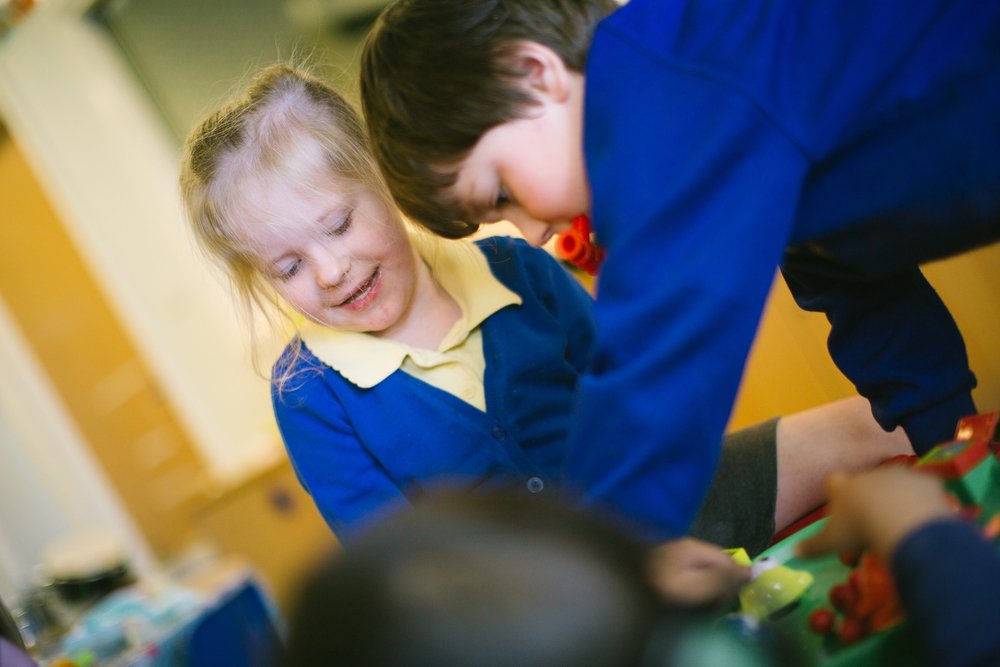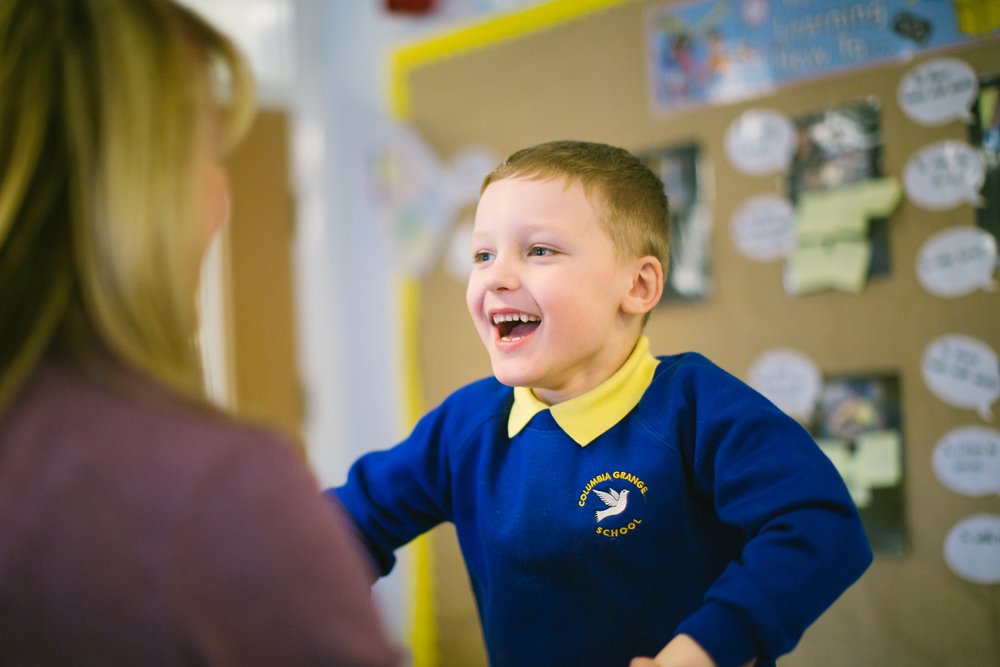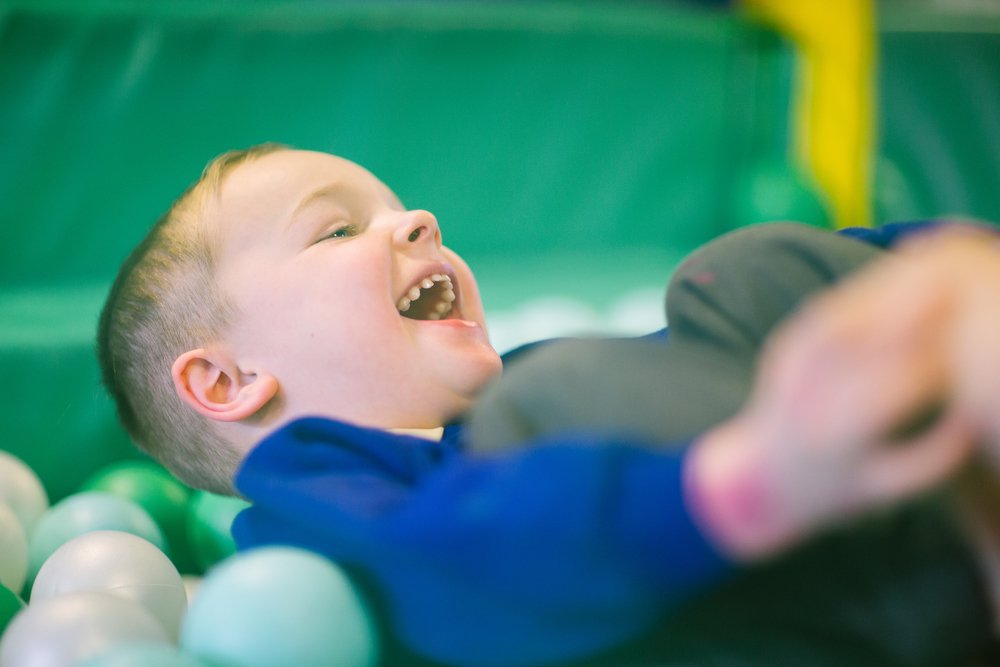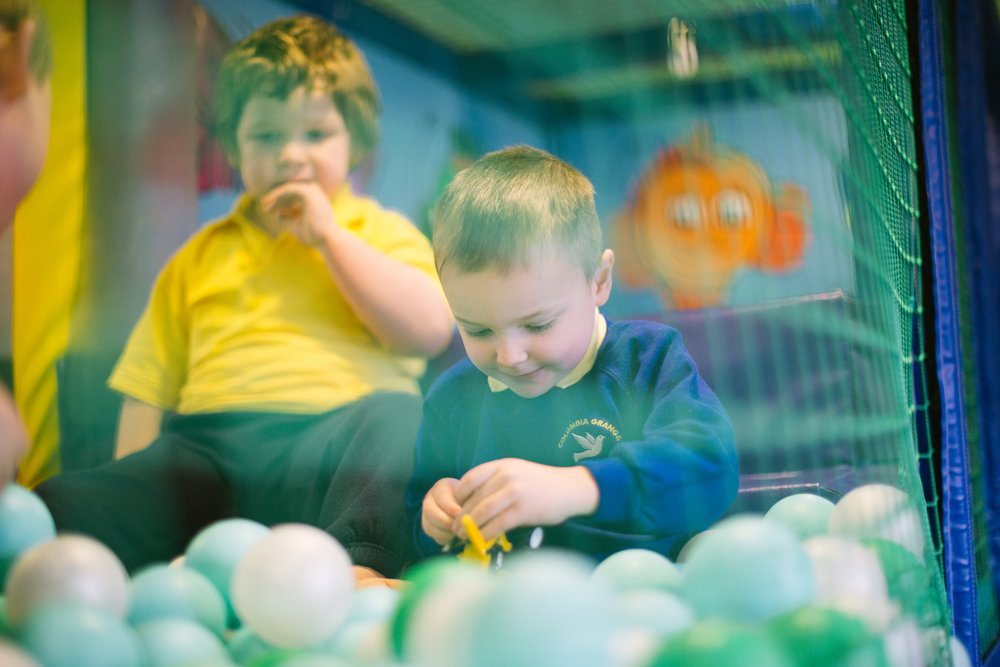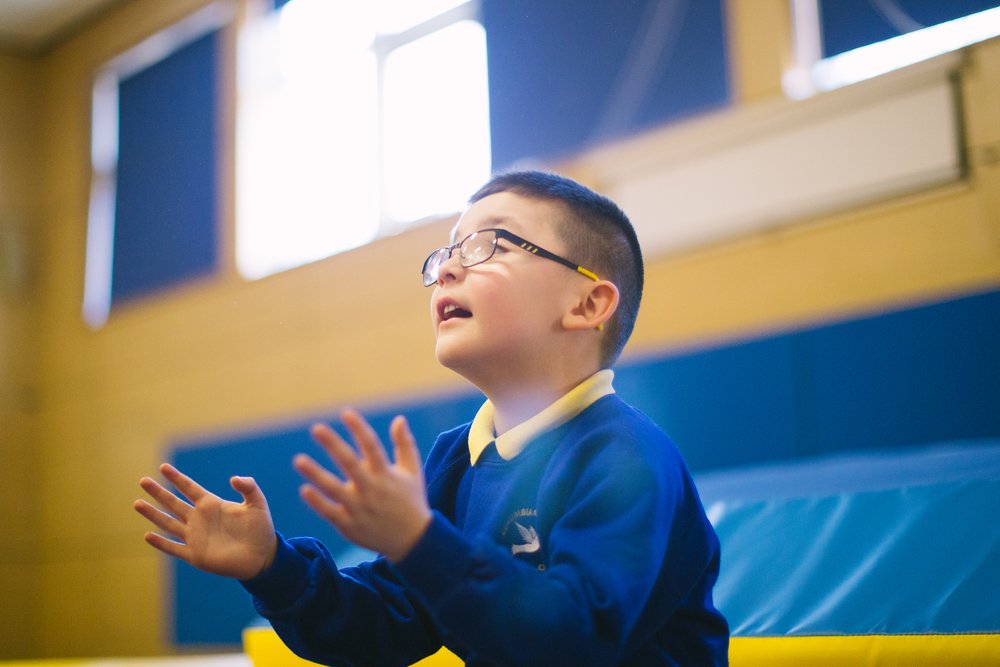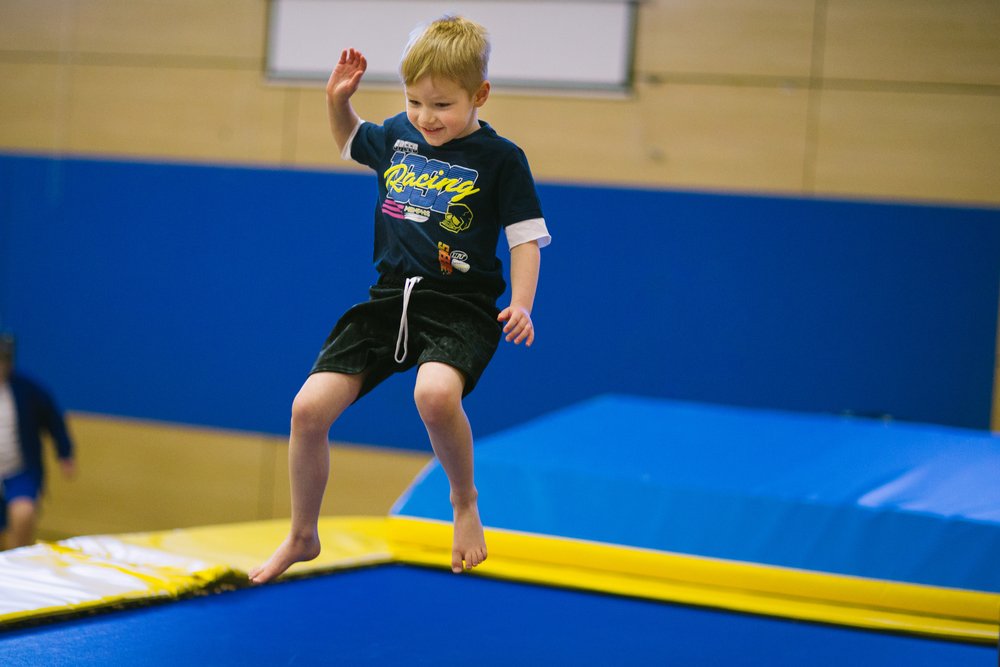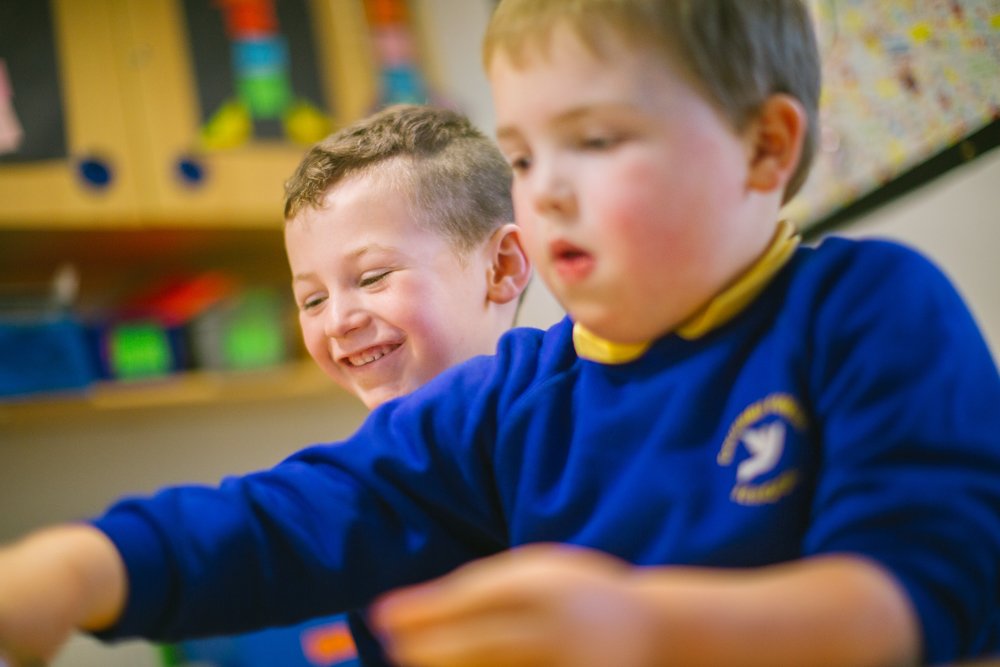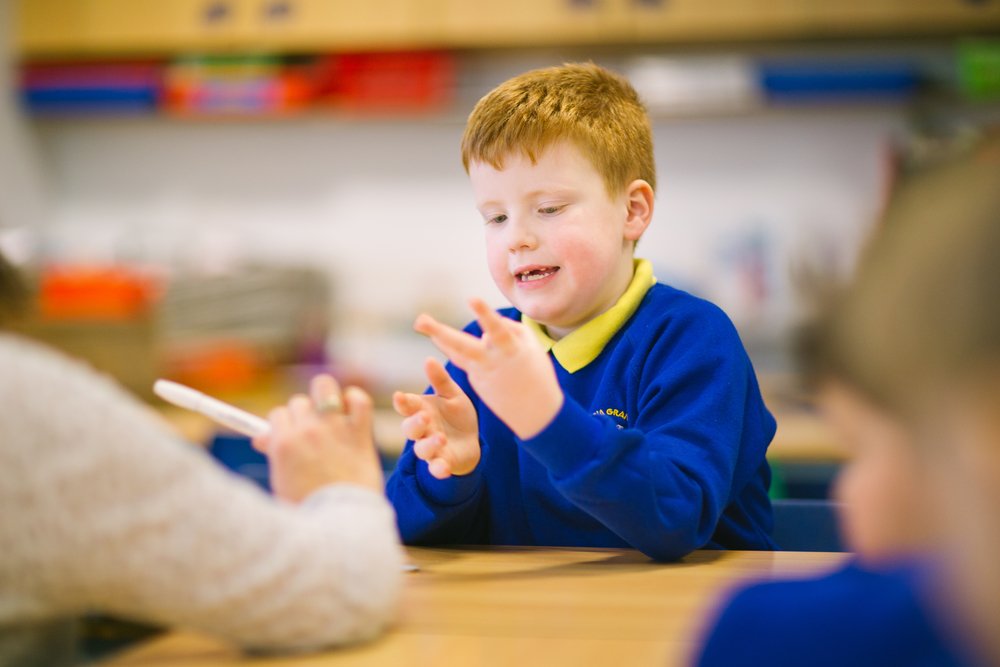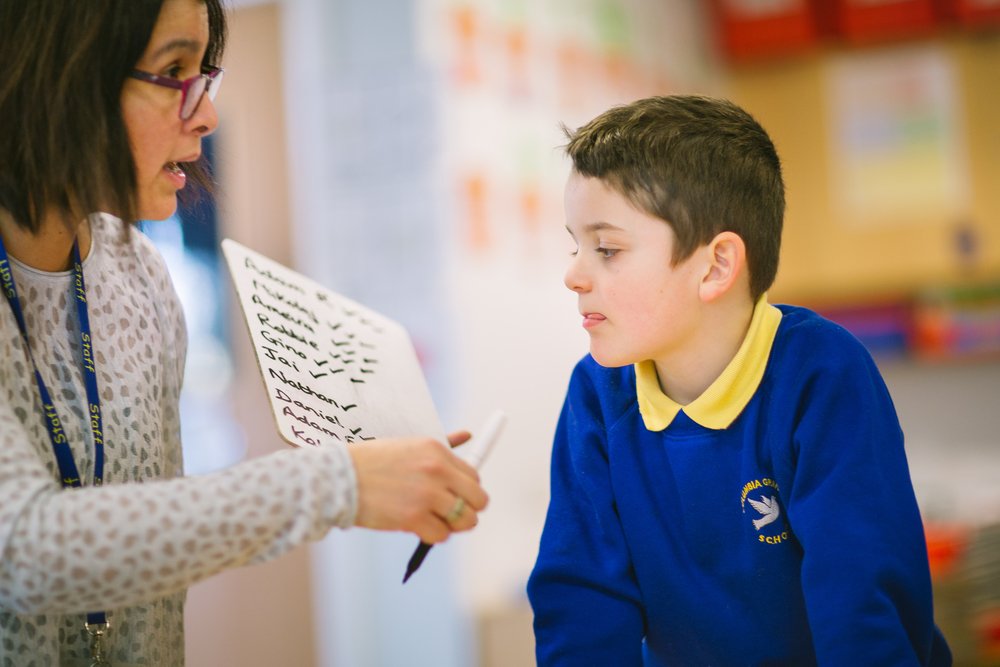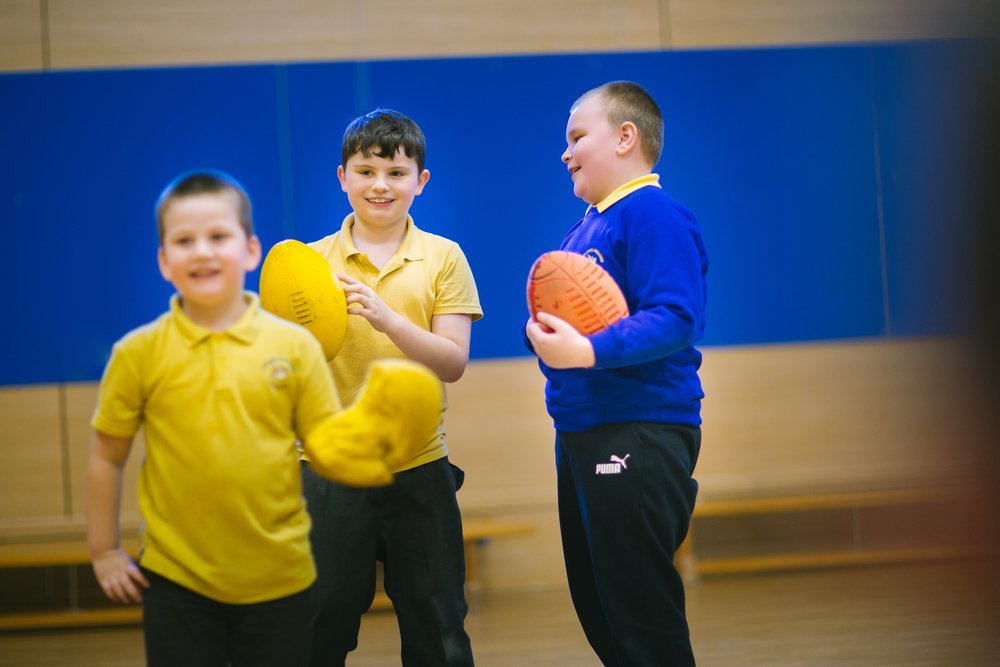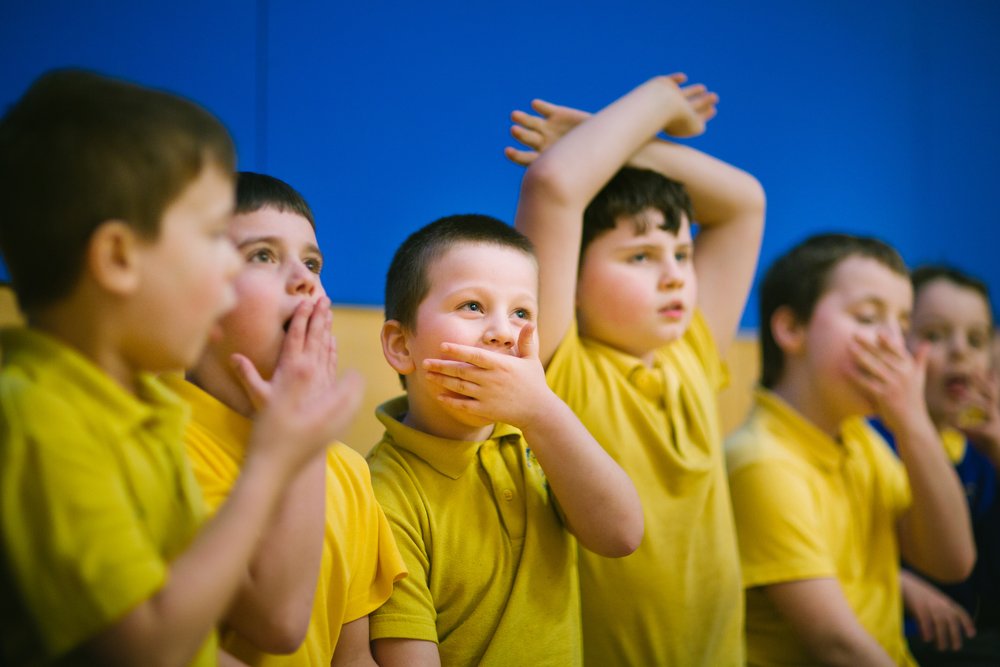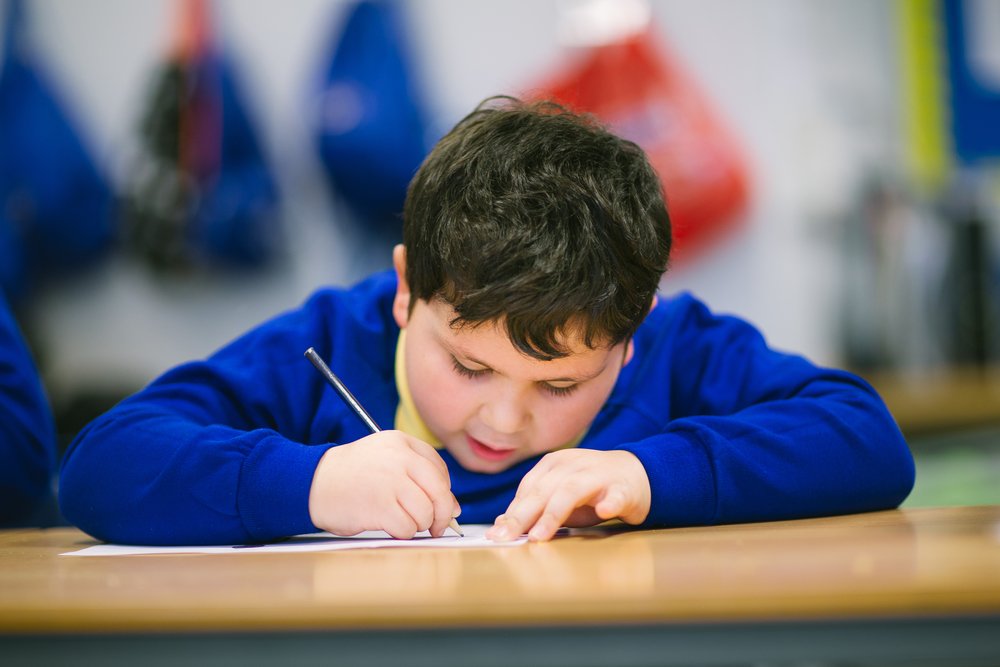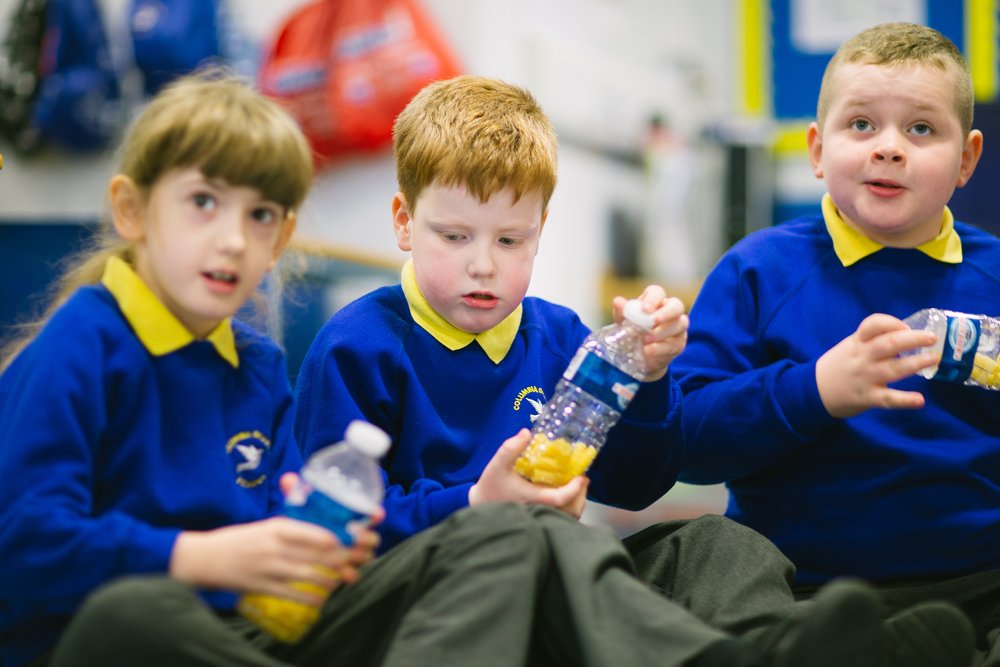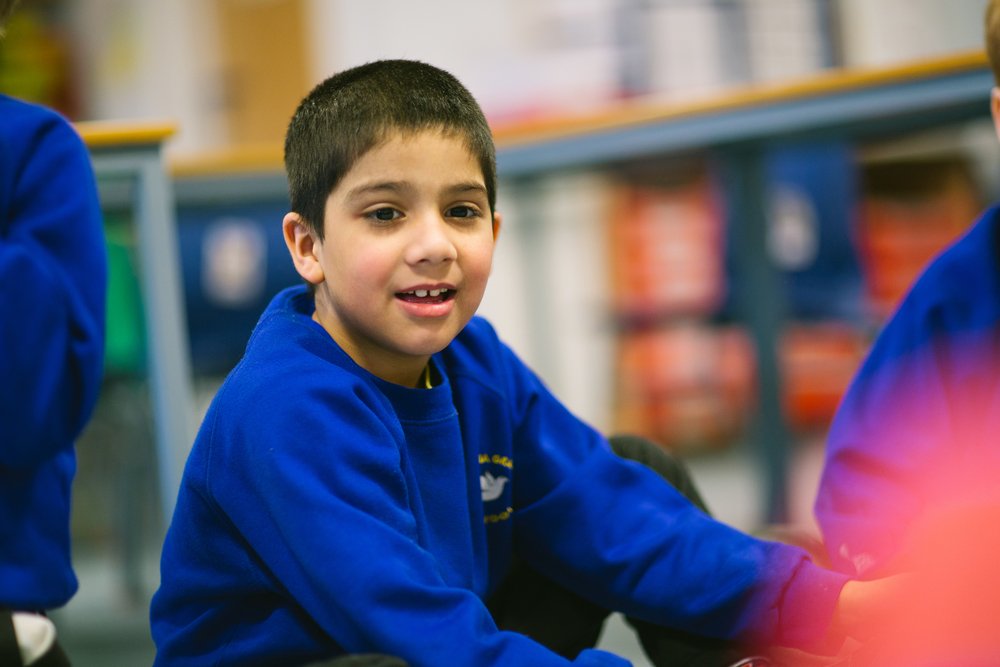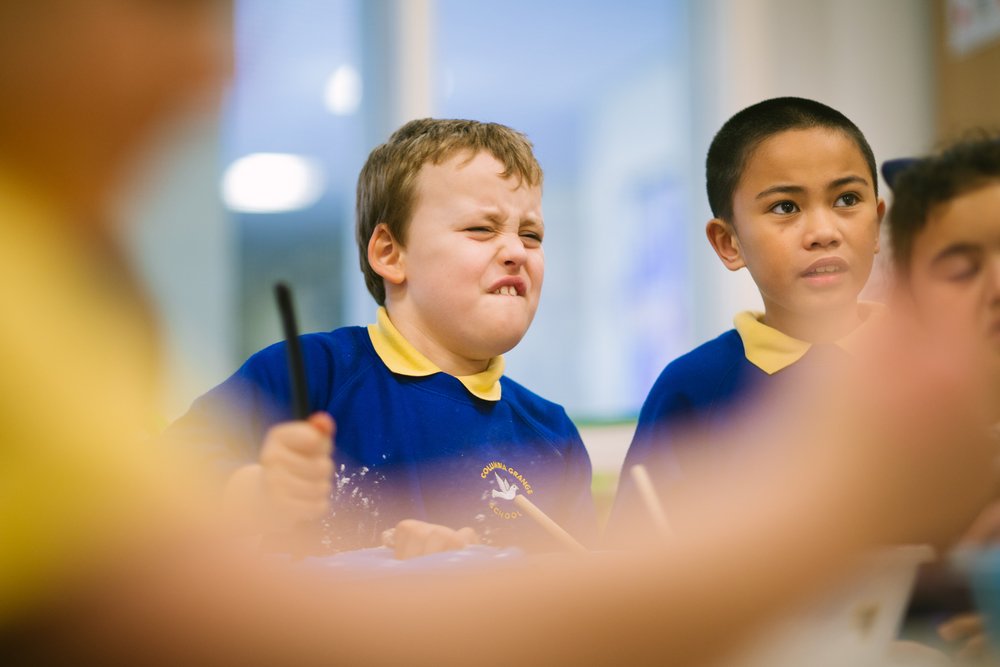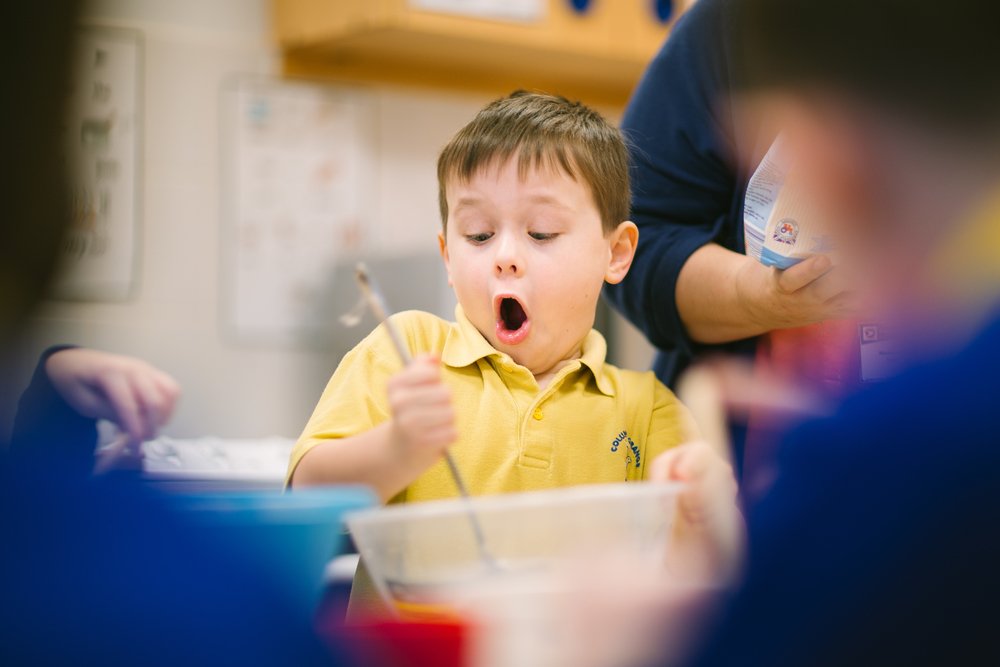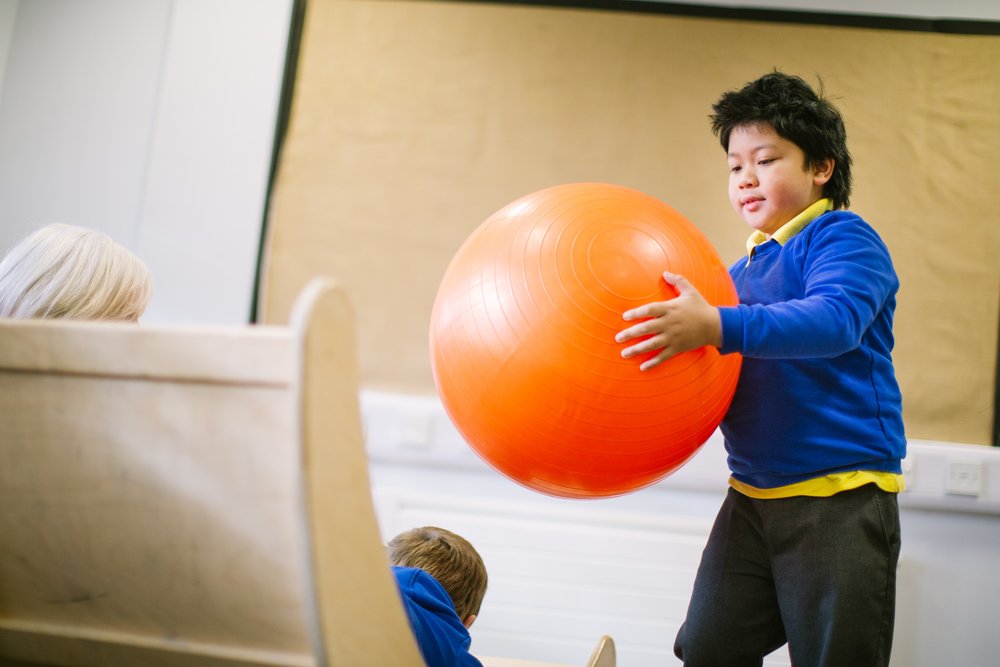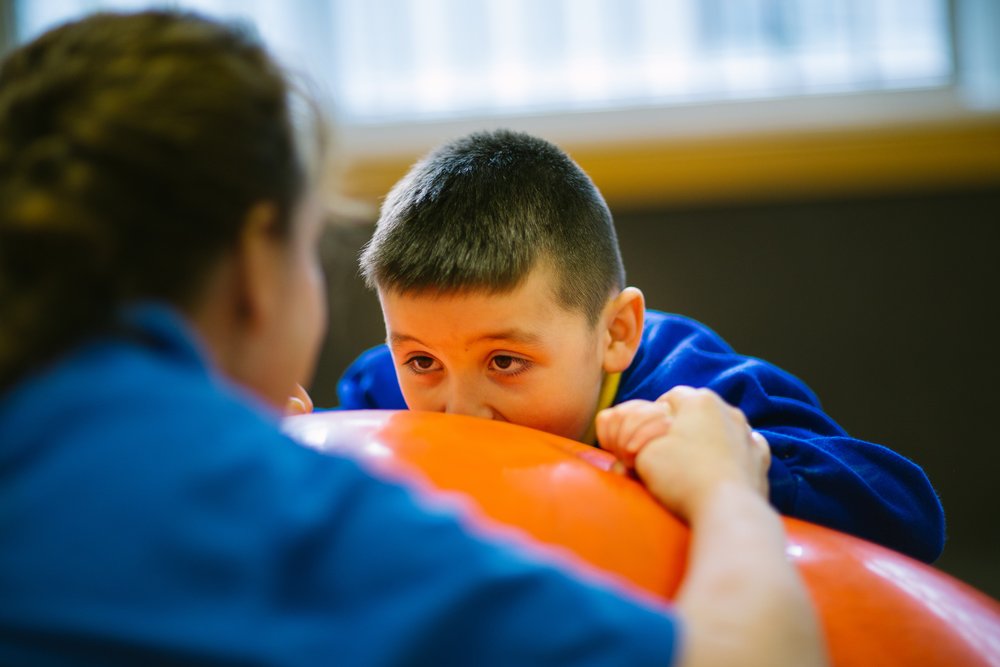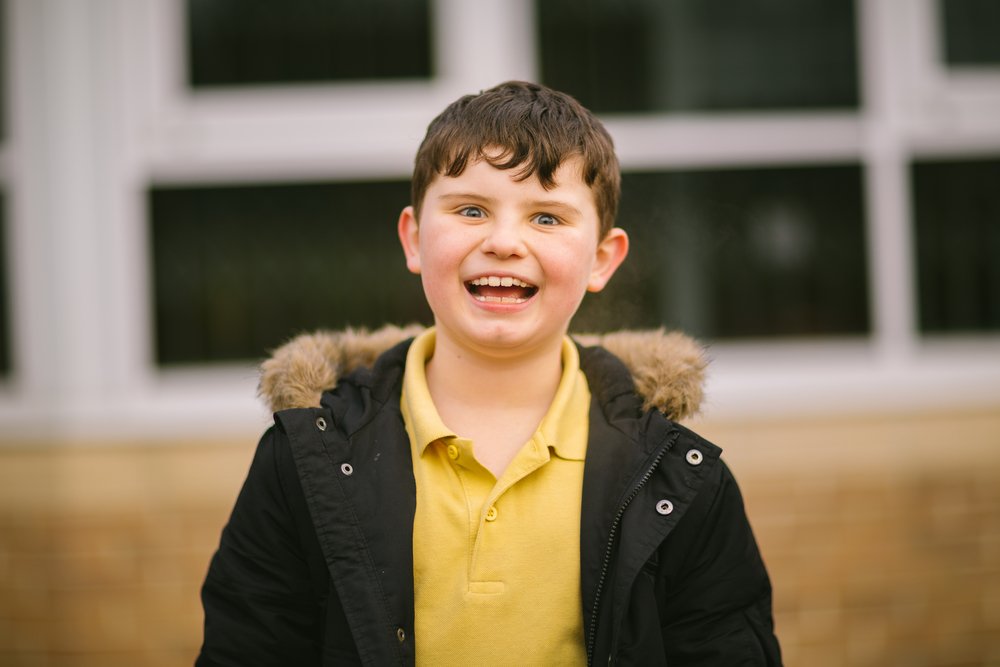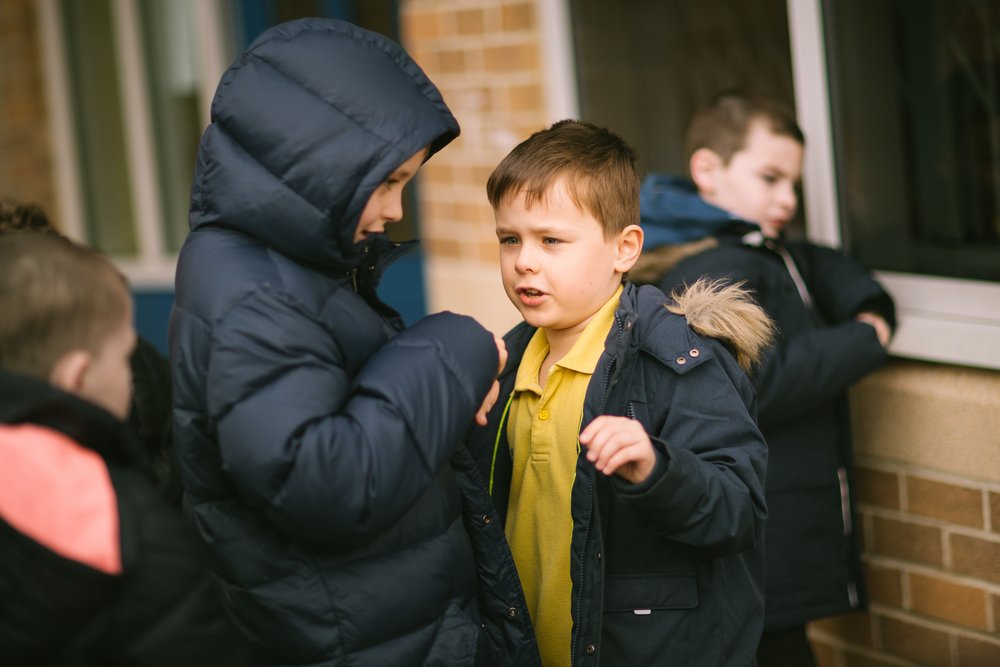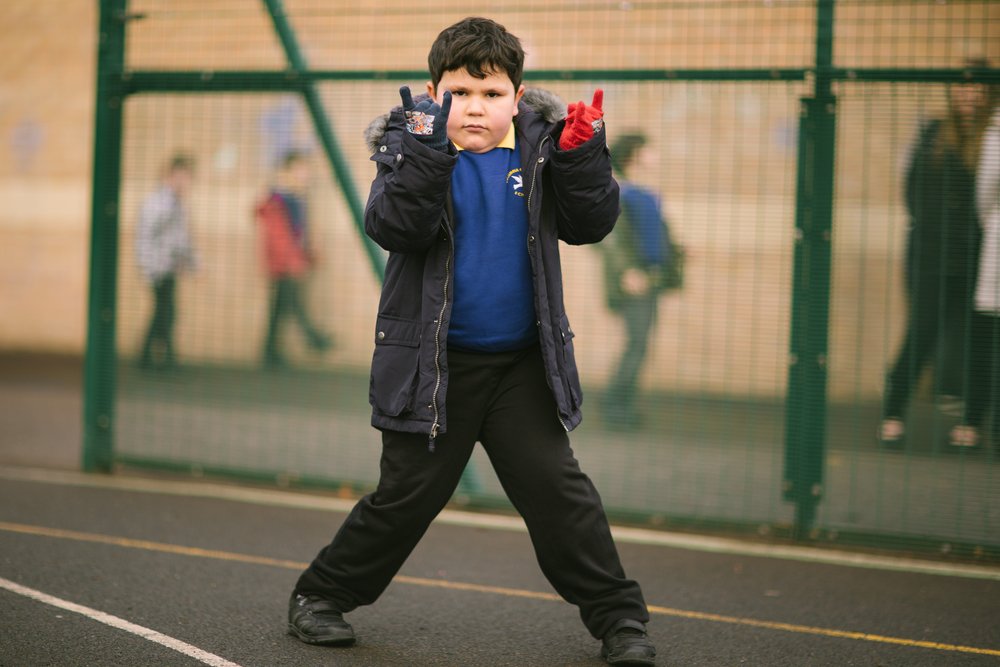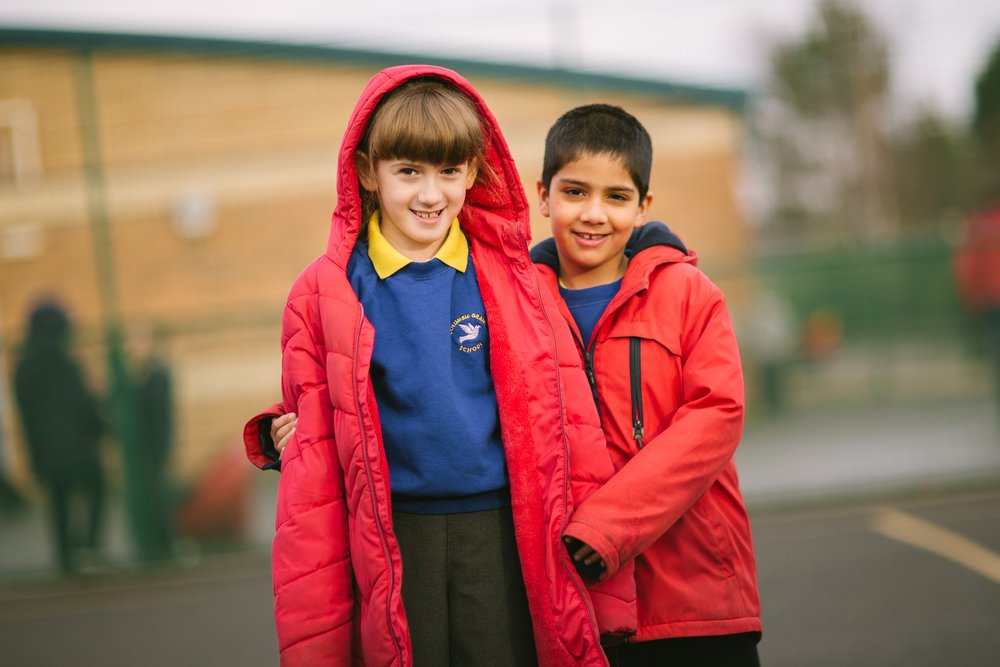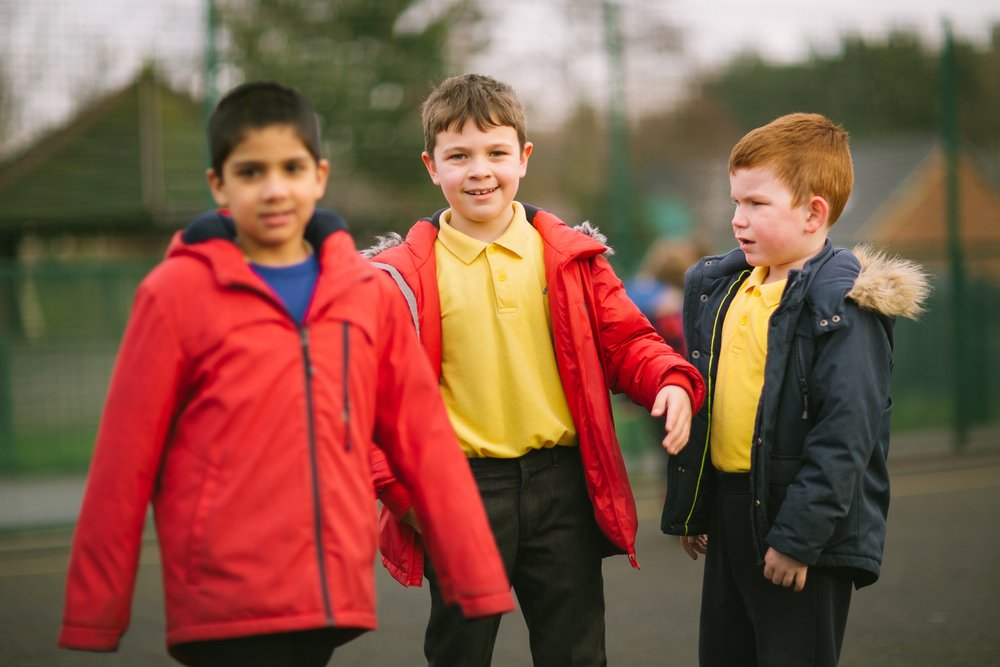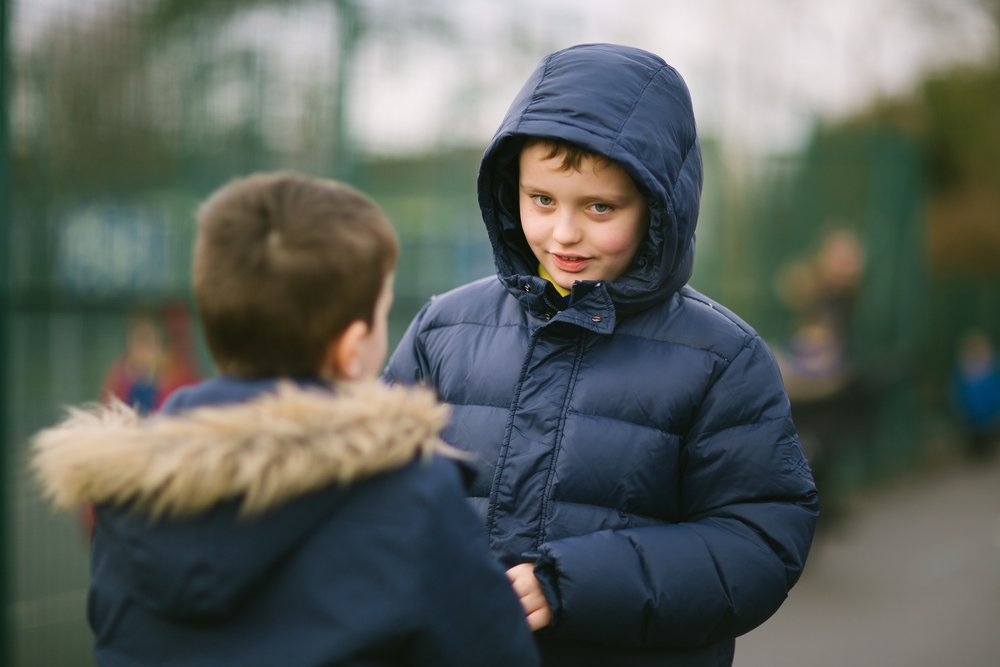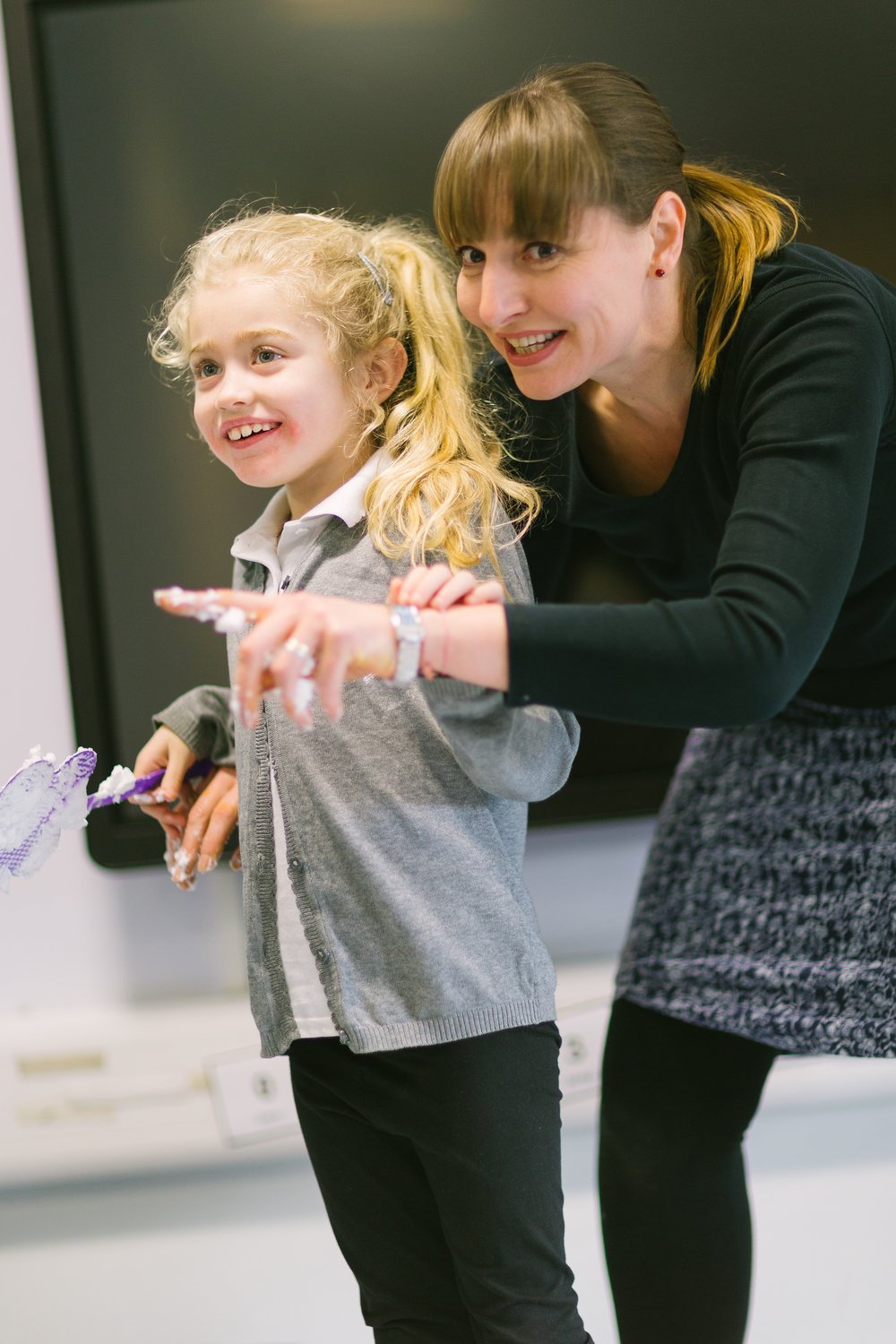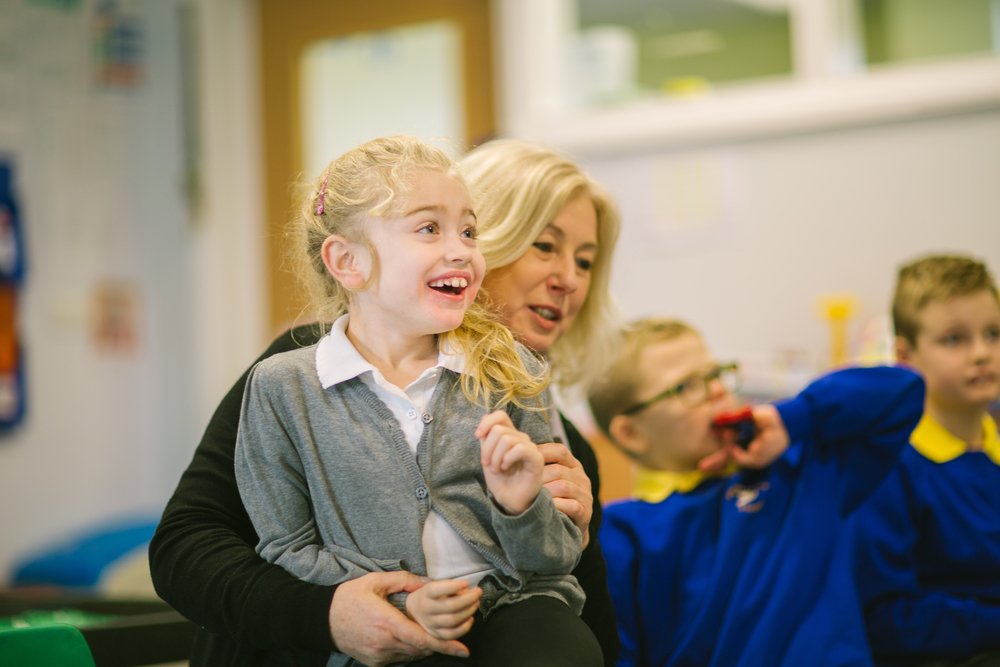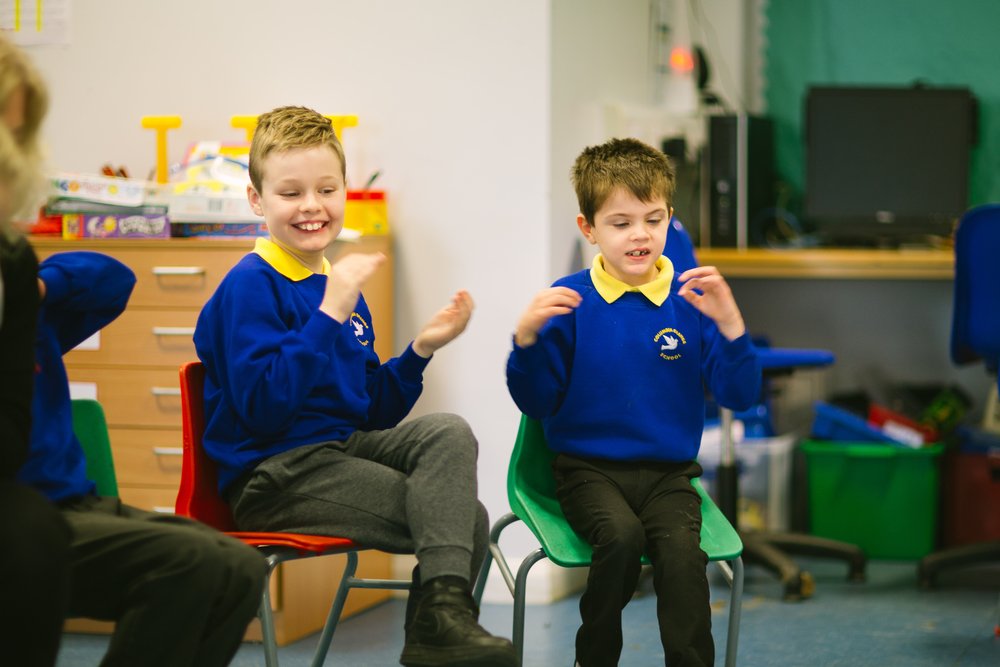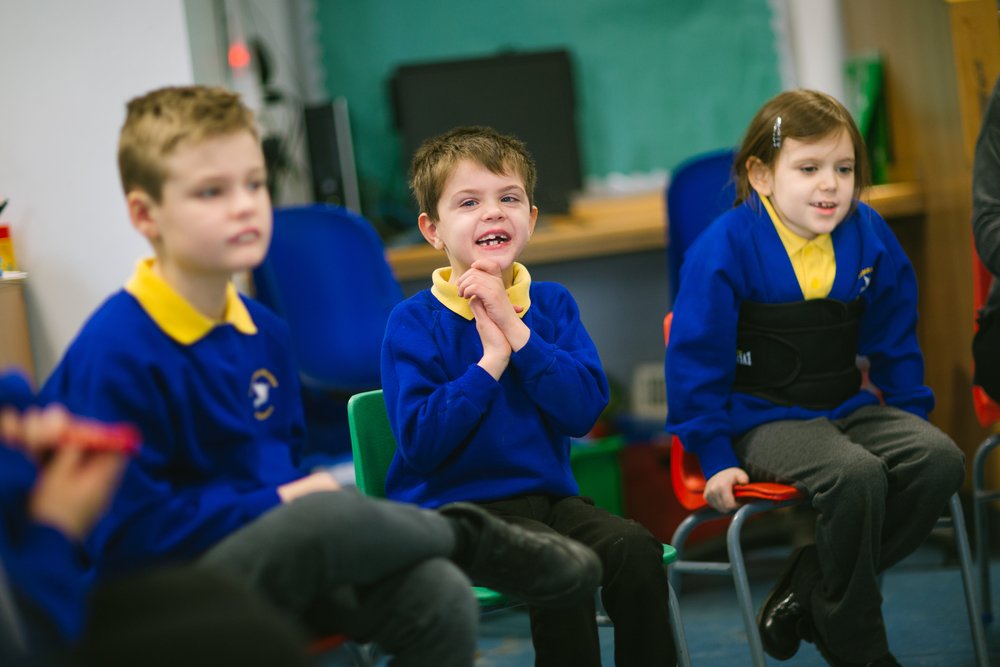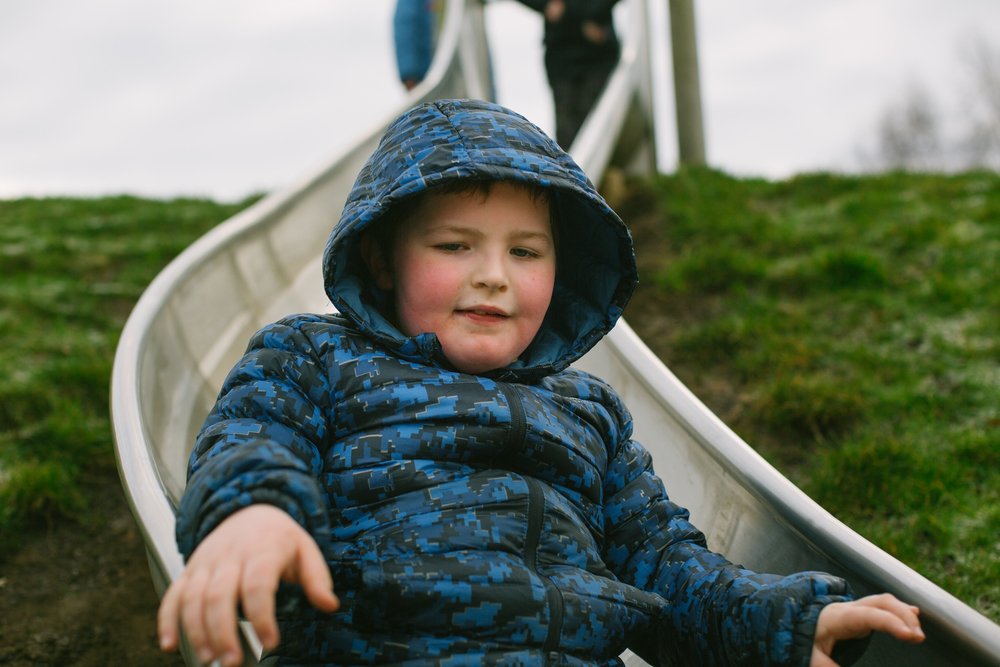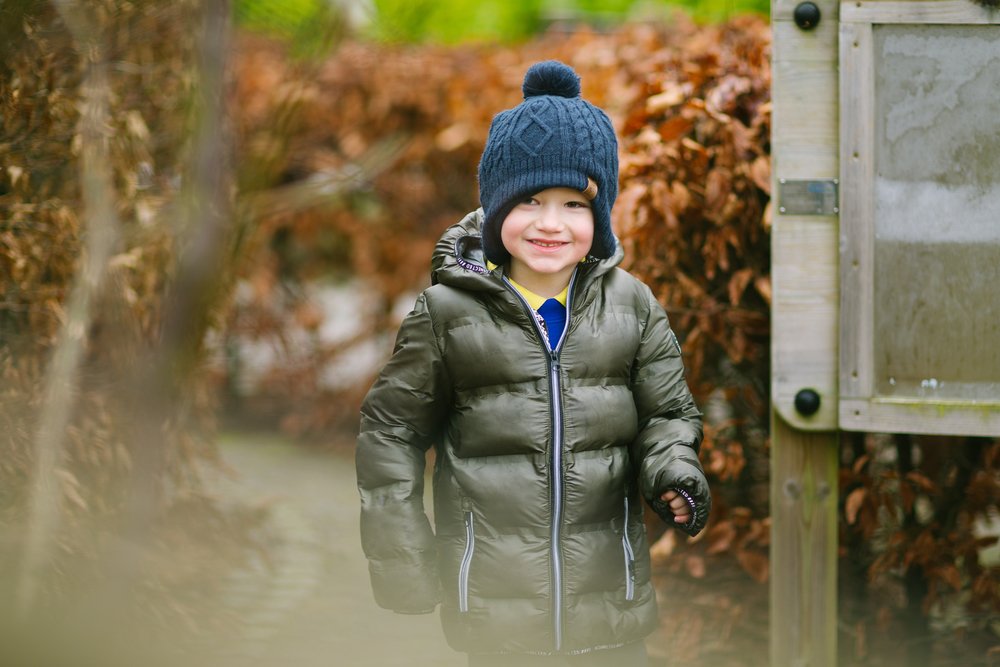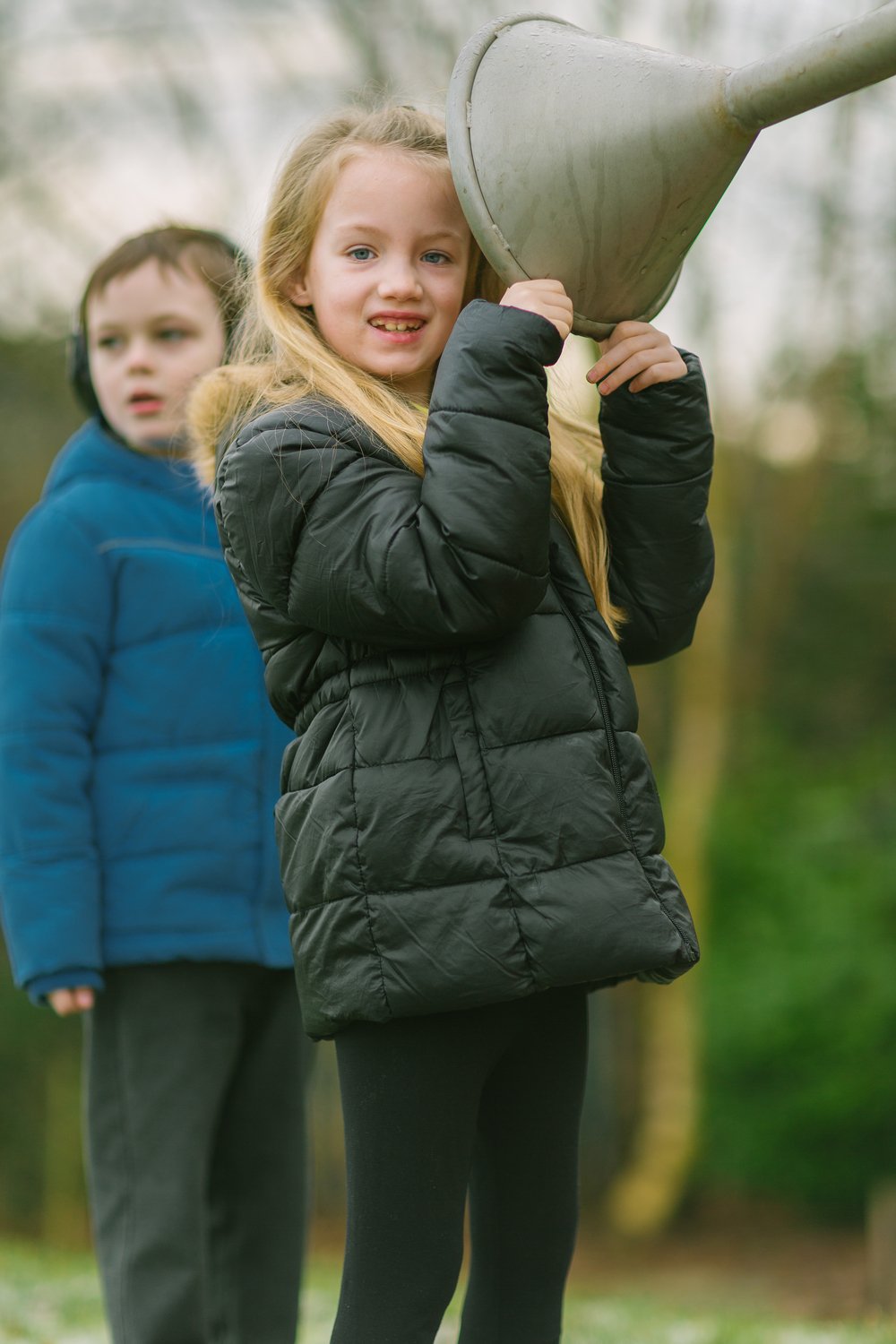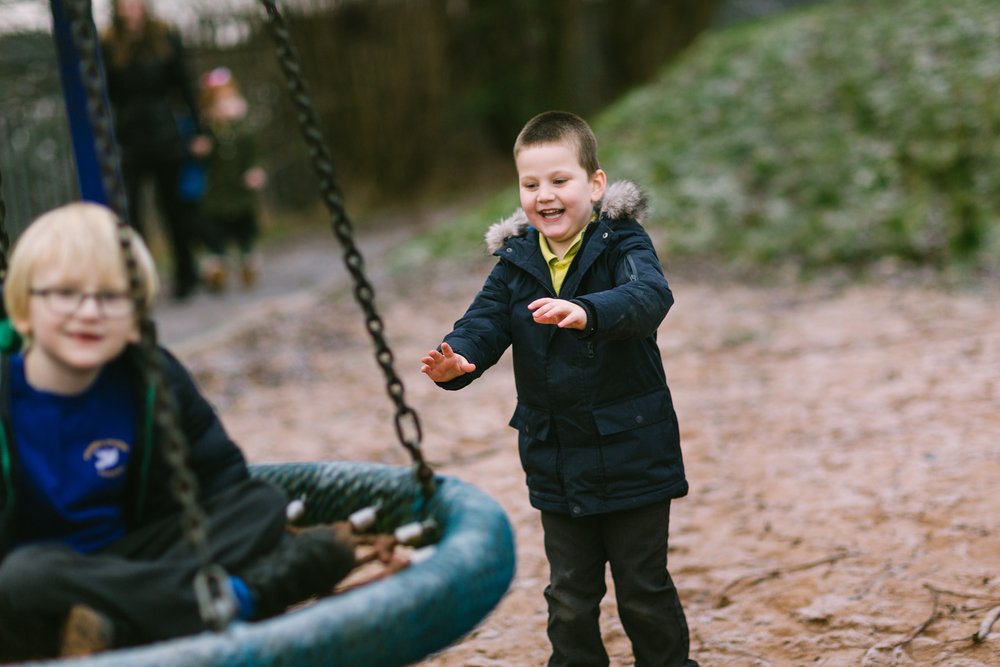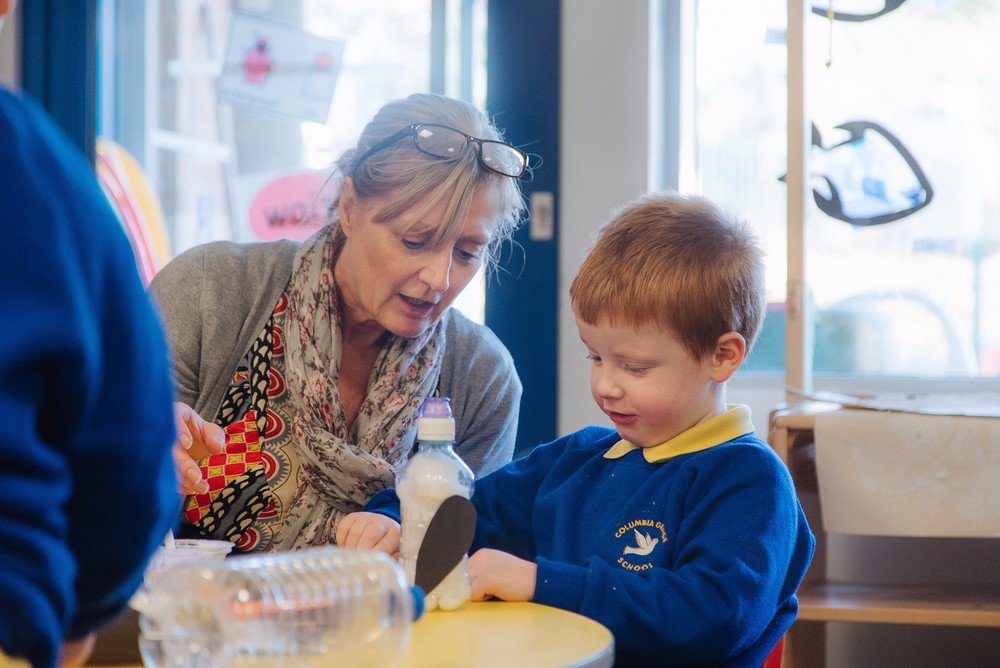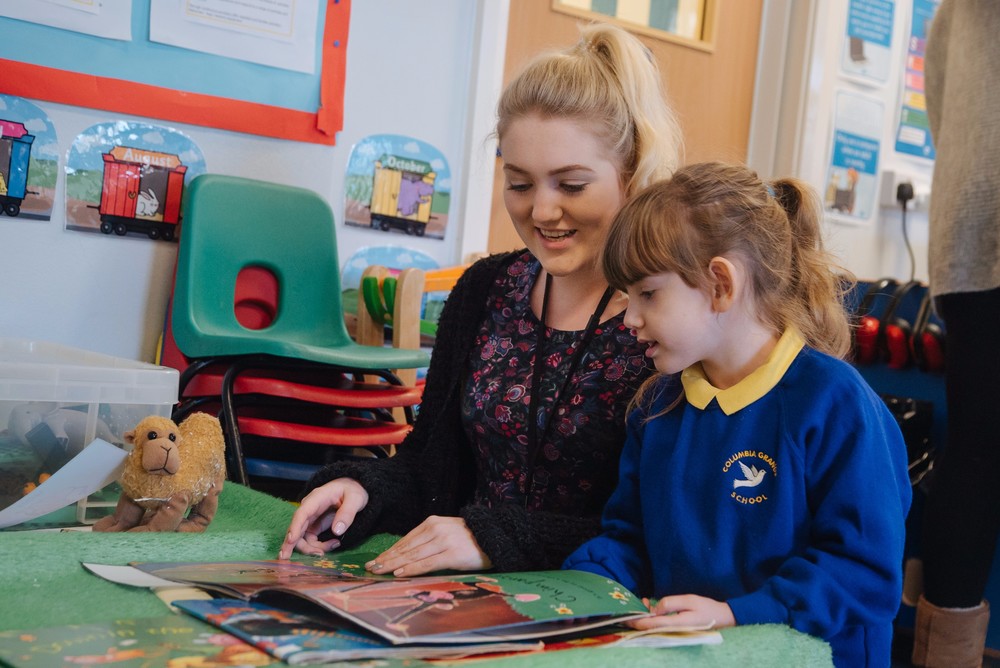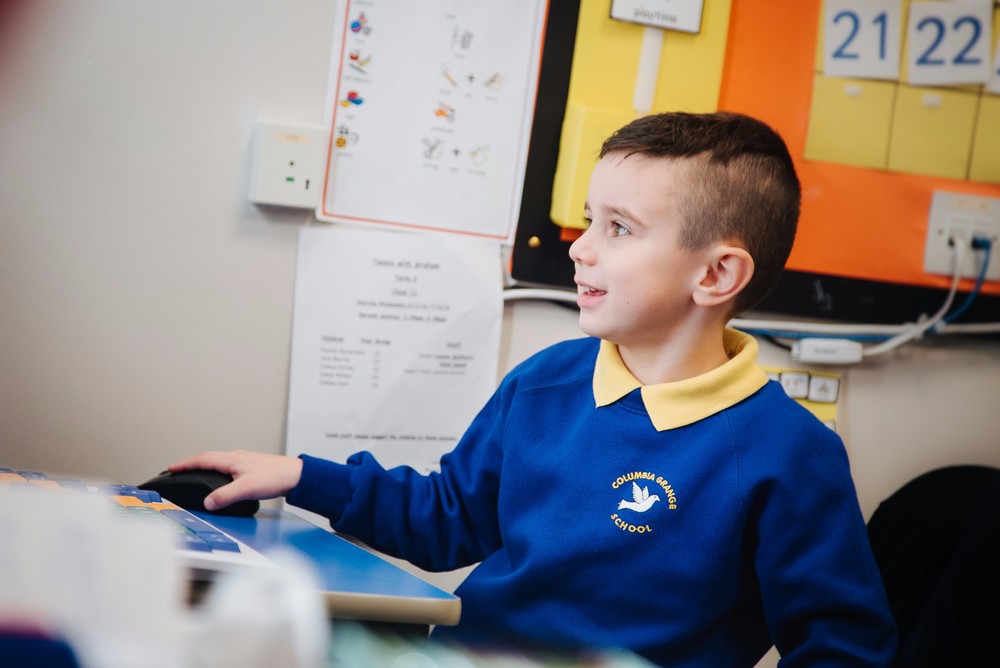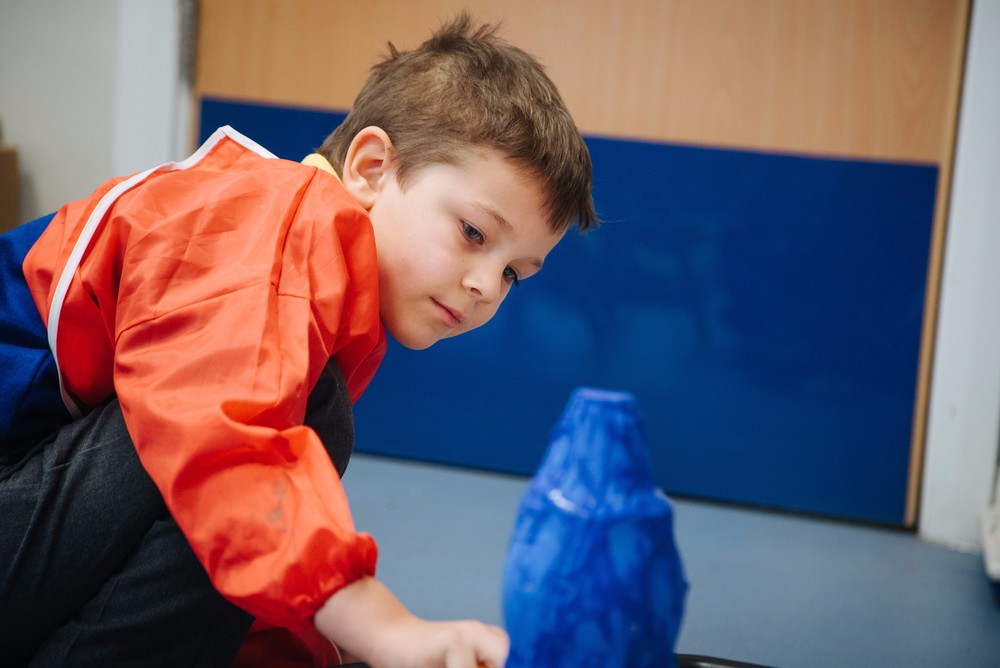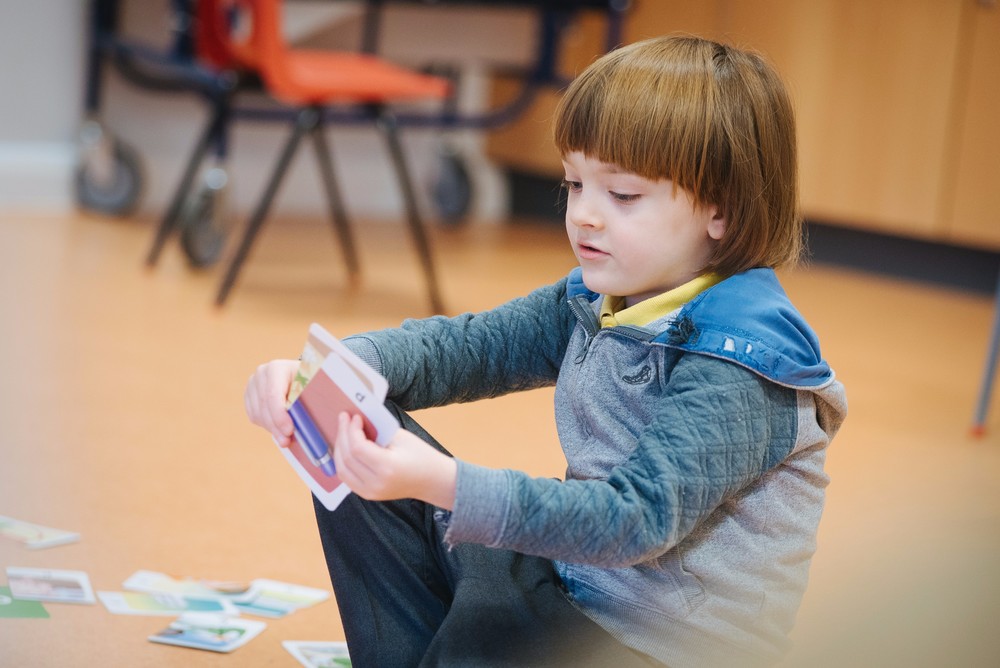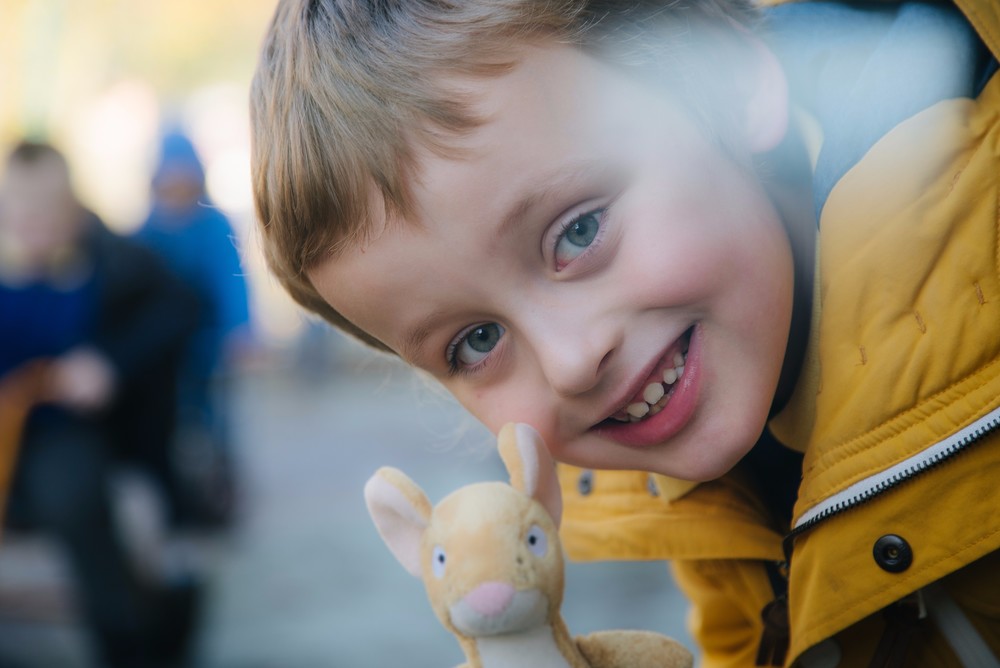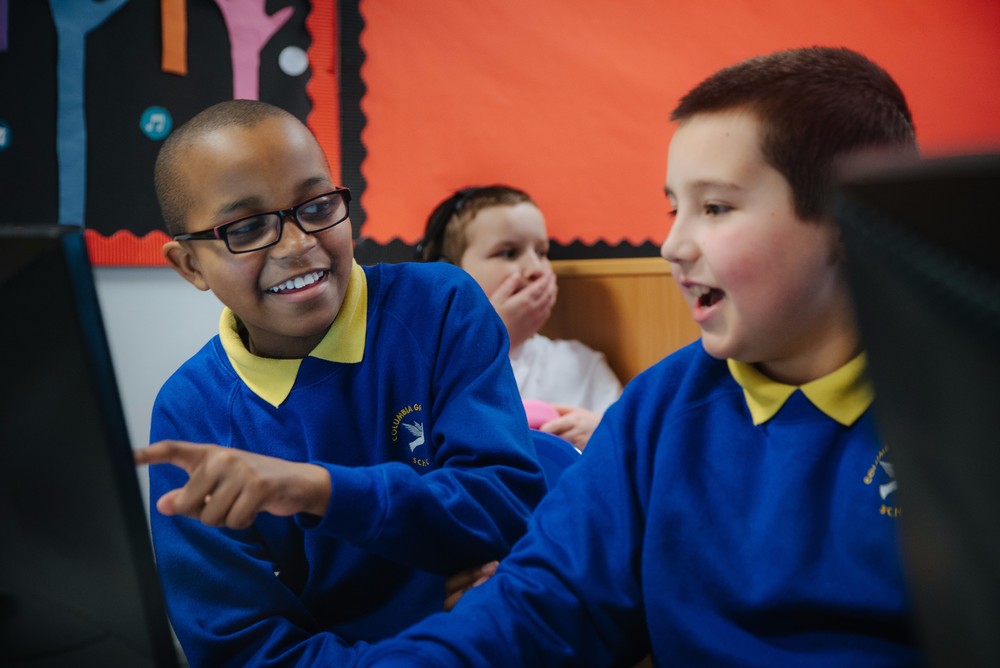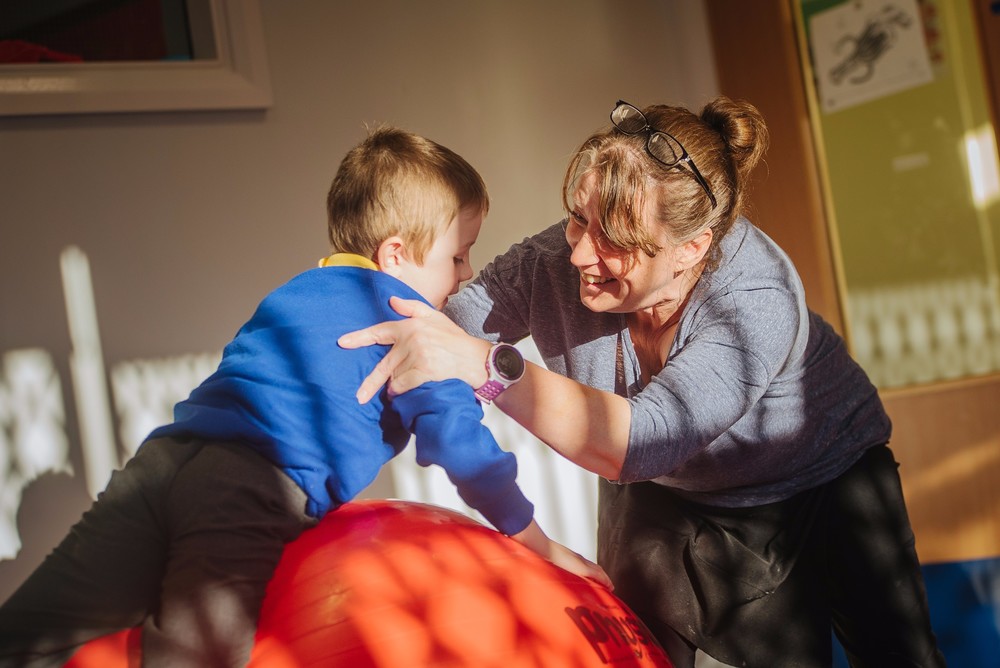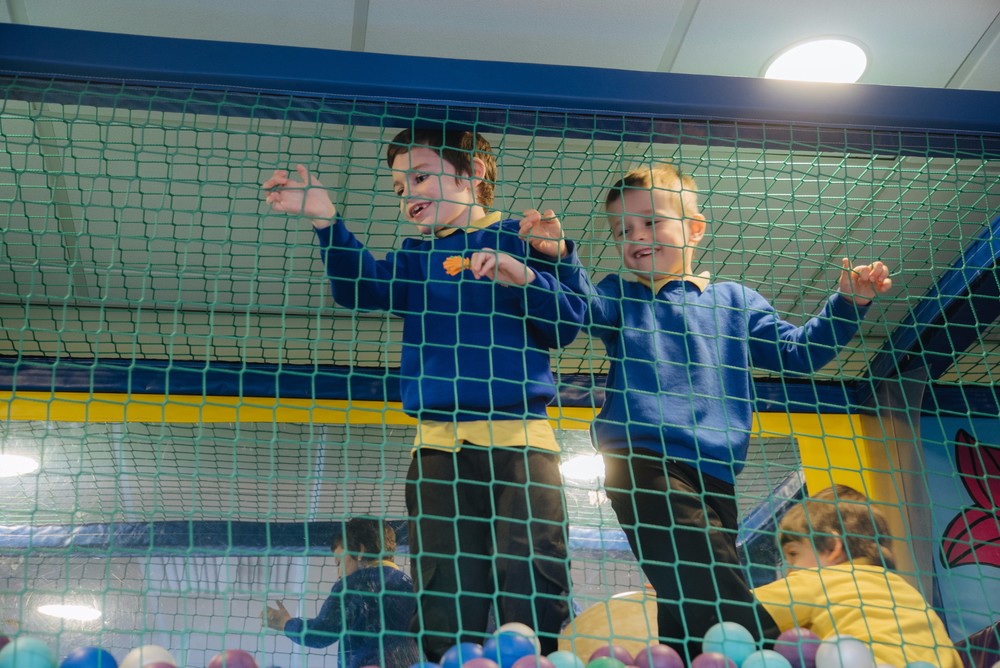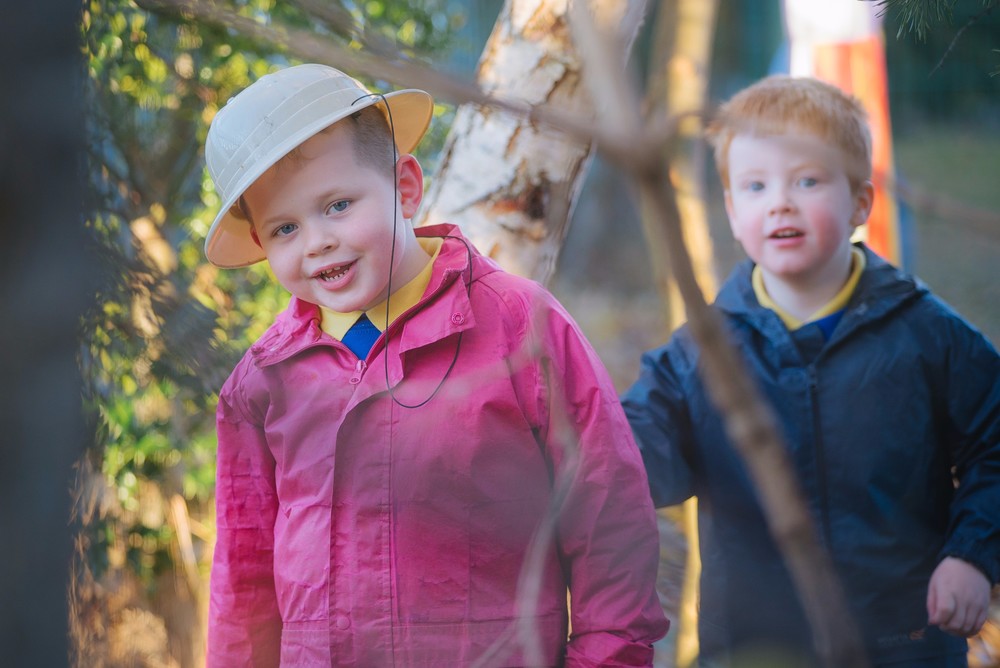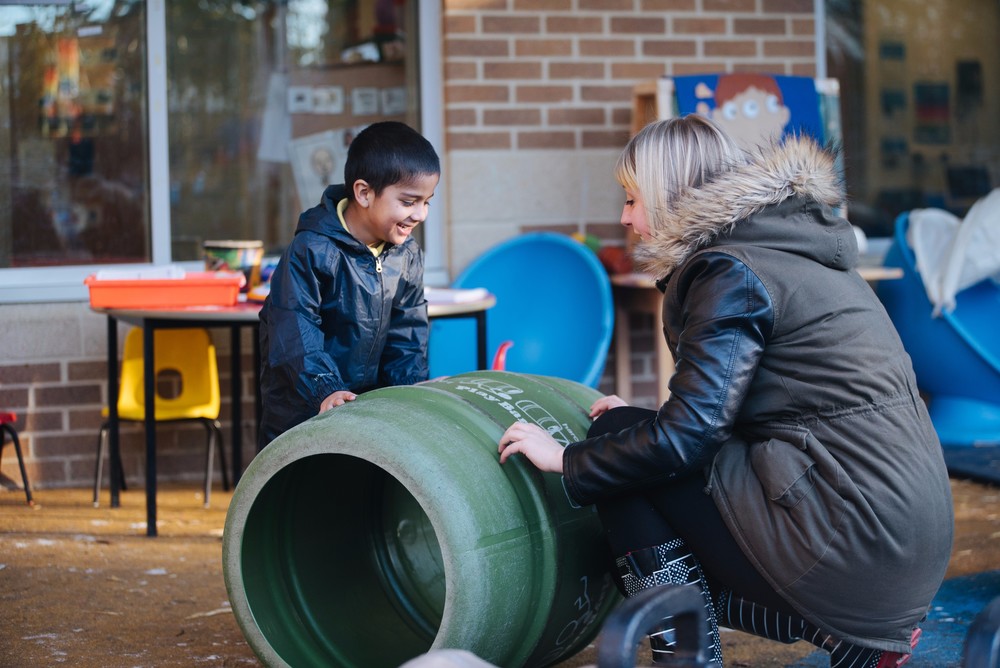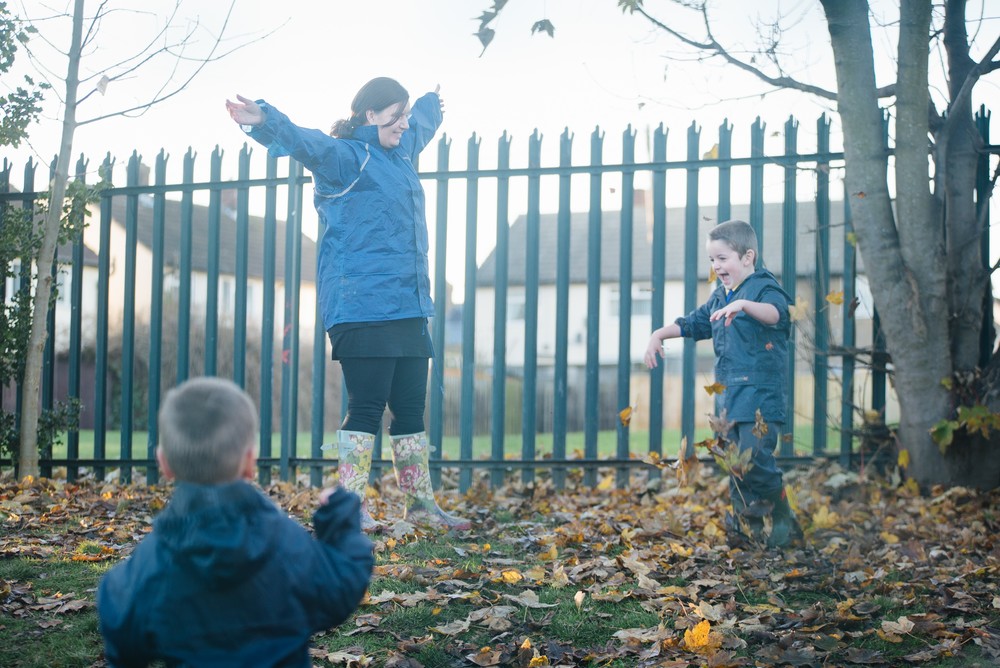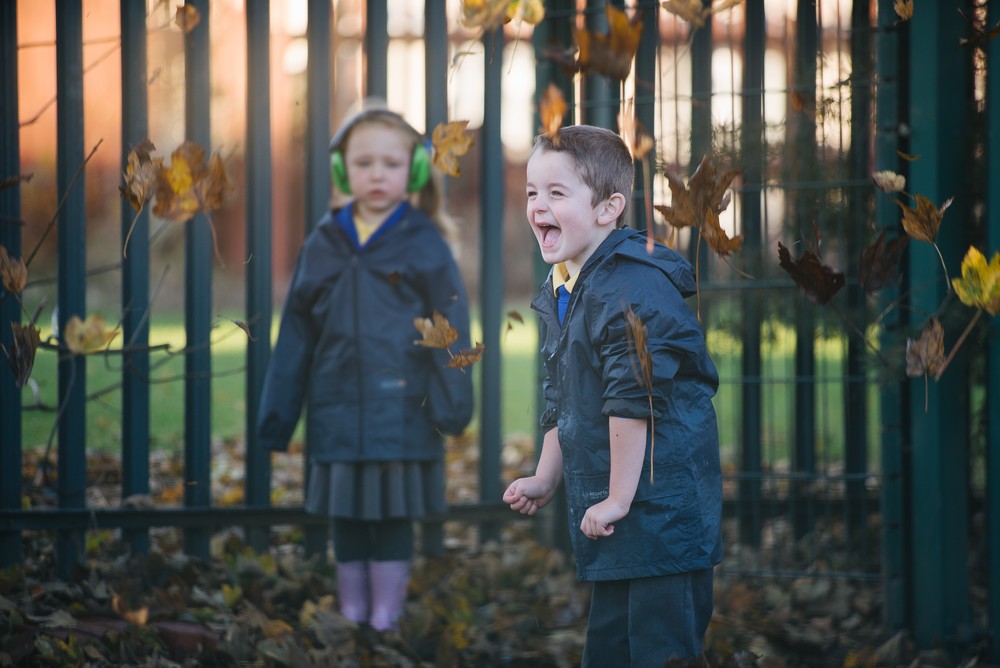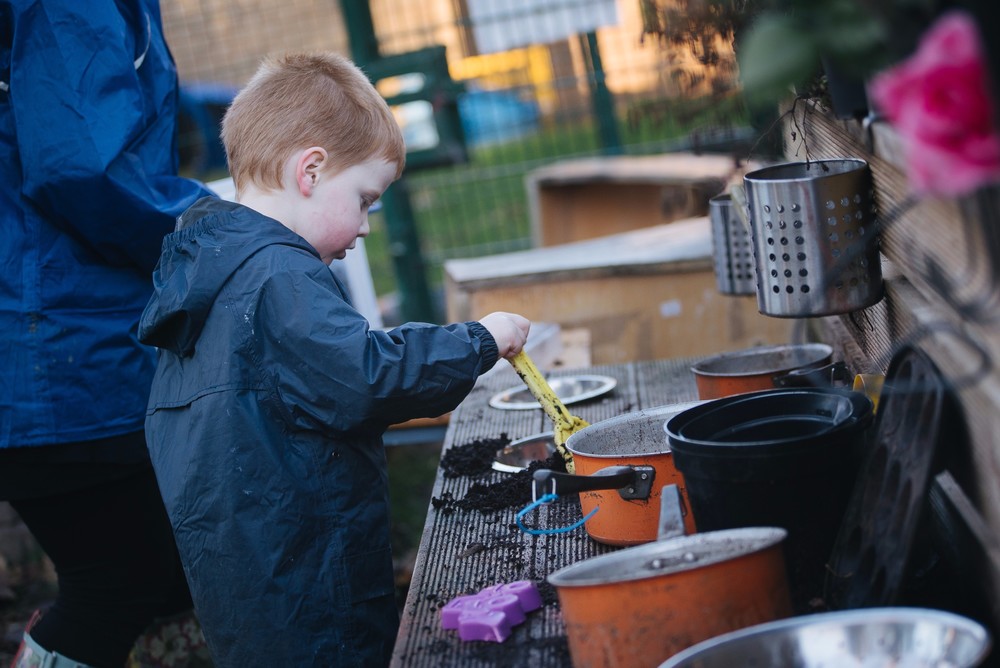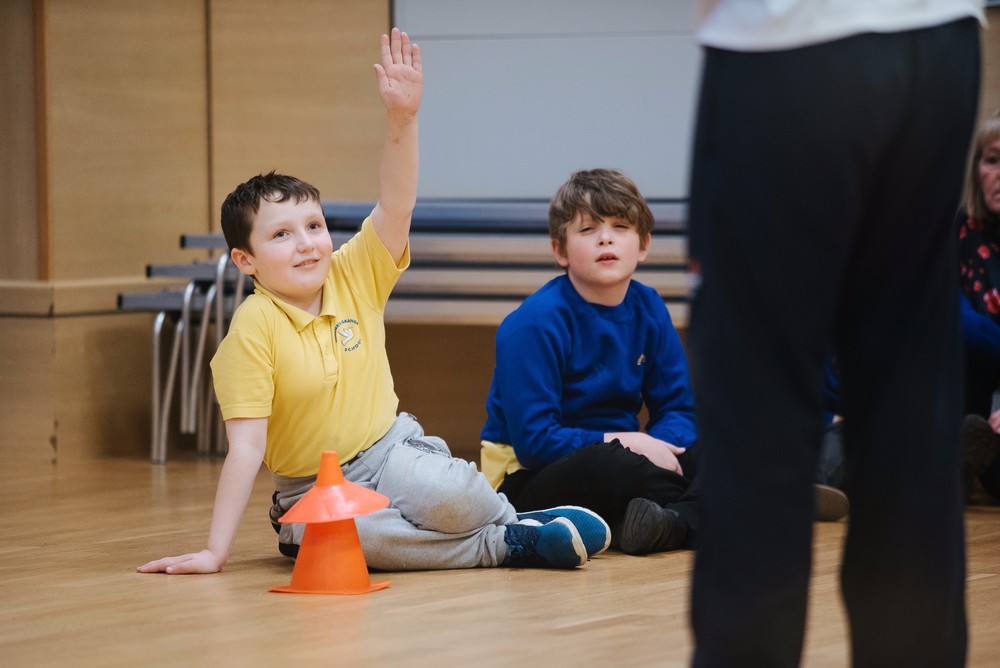 Mental Health Day
Last week we acknowledged mental health day in school.
Many classes based their day around the 5 ways to well being.
Class 1 Talked about the 5 ways of well-being, by practice the BE ACTIVE. We ran in the muga pitch and did our PE songs for Active school.
Class 7 decided to go outside and look at nature in our school garden. We took some magnifying glasses and dishes to see what we could find. Some of us decided to draw some pictures of things we liked as well.
Class 9 have been focusing on looking after ourselves and our bodies this week. We have been enjoying yoga and learning how to wash our hands and fingernails using nail brushes and feet in the foot spa.
Class 10 have spent the whole week trying to cover as many areas of the 'Five ways to well being'. Here are the things we have done linked to each of the 5 areas.
'Take Notice' - This week we enjoyed our Yoga lesson with Paula and Carmela. This is one of our favourite lessons of the week. We always leave the lesson feeling calm and relaxed. Also we have tried to take notice of the things around us when we are outside like the clouds, birds and nature.
'Be Active' - We are always active in Class 10 but this week we tried to do even more! We have been taking part in the daily mile at the start of each morning and afternoon. We have also spent time riding bikes in the yard and playing chase. Alongside this we have enjoyed being active on the discovery park and at the playground at Whitburn on our weekly bus trip.
'Learn' - This week we have been making sentences using colourful semantics to describe what was happening in some of our class photos. We have also made our own pumpkin halloween decorations and tried recording videos for the first time.
'Give' and 'Connect' - Our favourite thing that we have done this week fell into two of the five categories. We decided that a nice thing to give instead of a present would be a hug. We thought the best way to send a hug to everyone would be virtually so we sent emails to each of the classes in school with a virtual hug from all of the Cass 10 children and even to our parents on Class Dojo! The hugs were well received by all of the classes and we were even sent some back!
Class 12 - Had an excellent fit for fun session with June, they learned about symmetry and made symmetrical magic carpets for Aladdin story. They spotted the different lights at the Sunderland illuminations and played together with their friends at the play park.