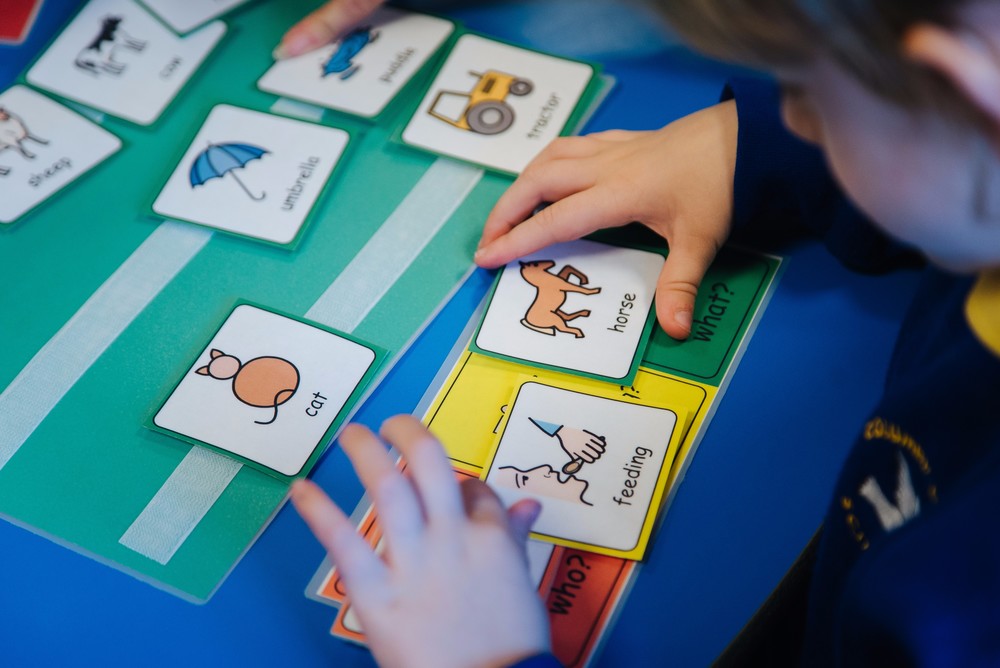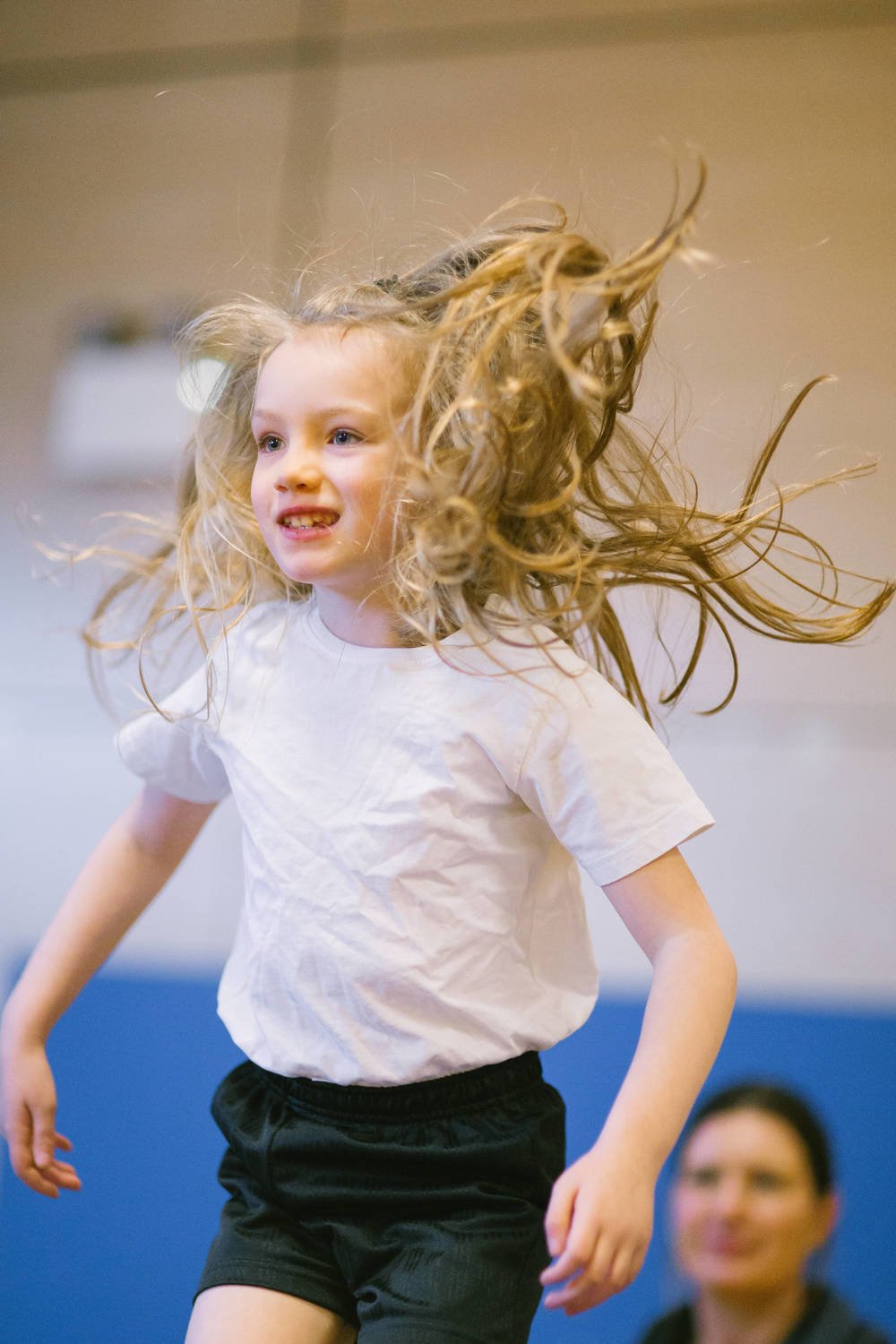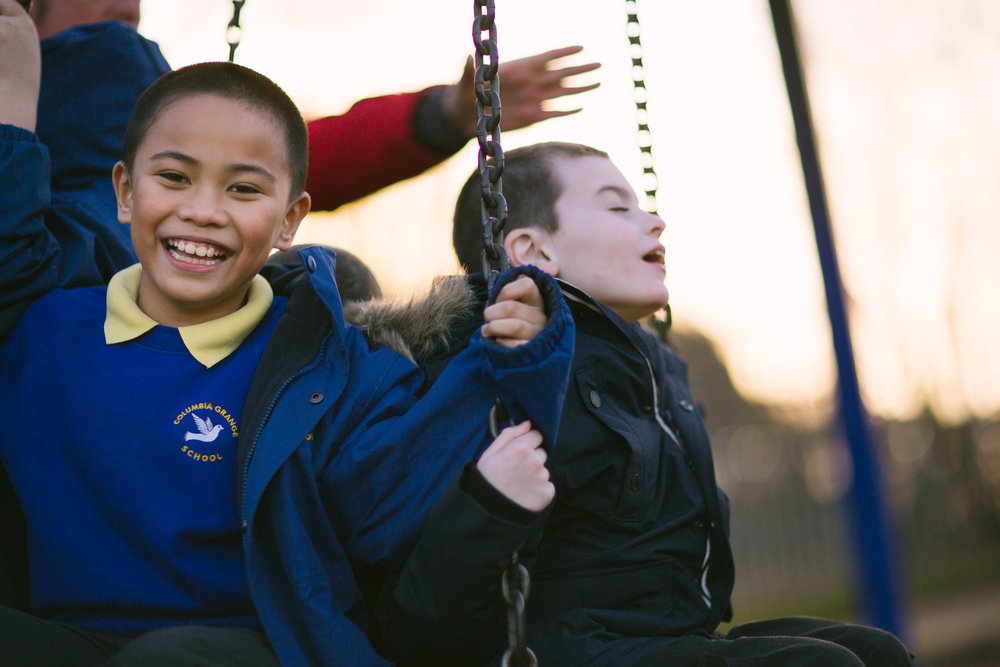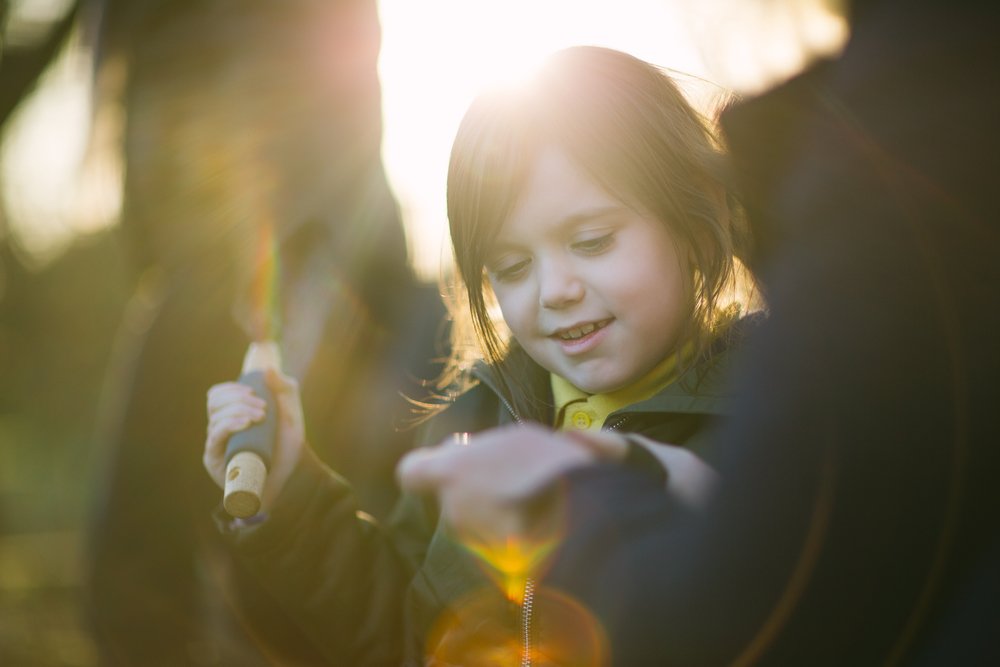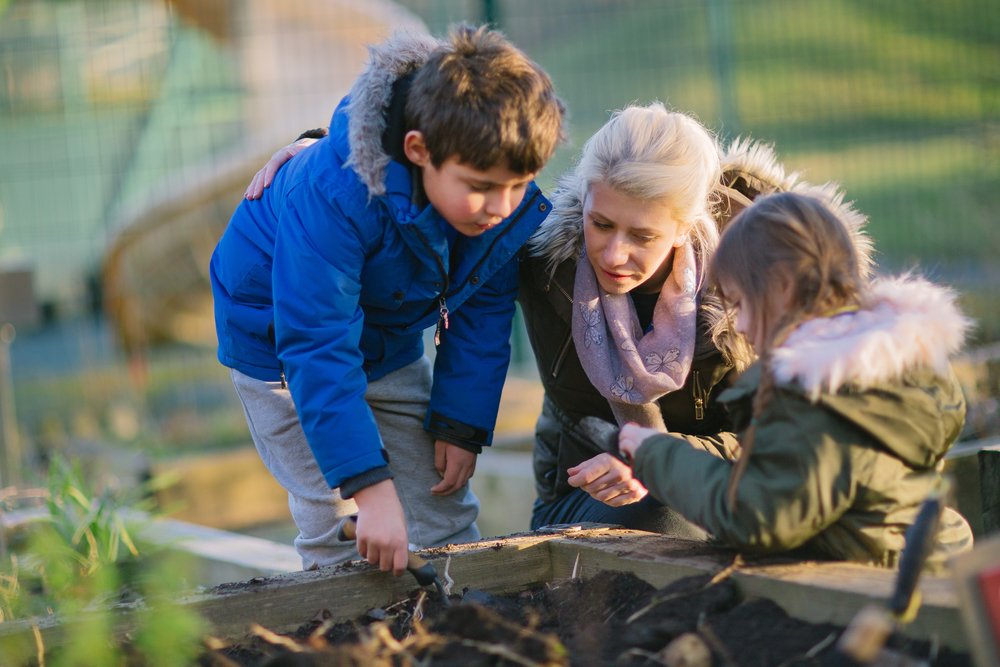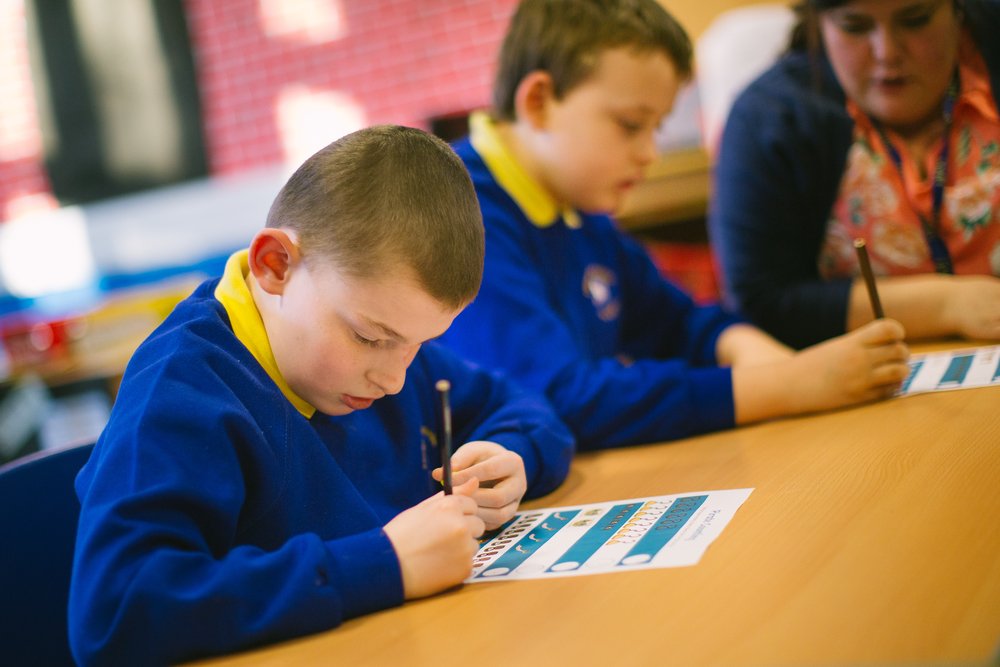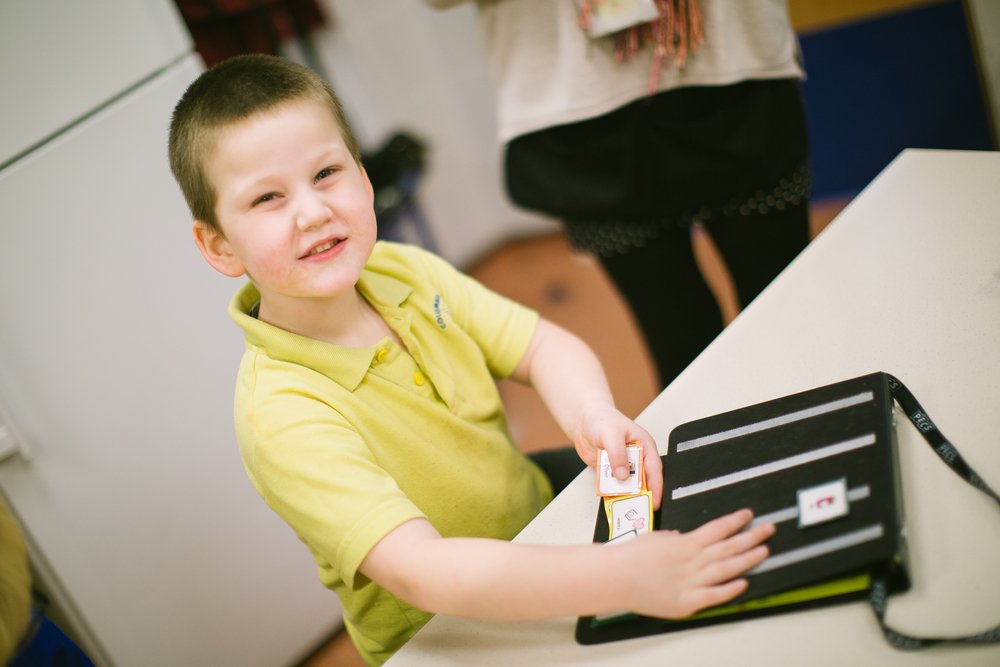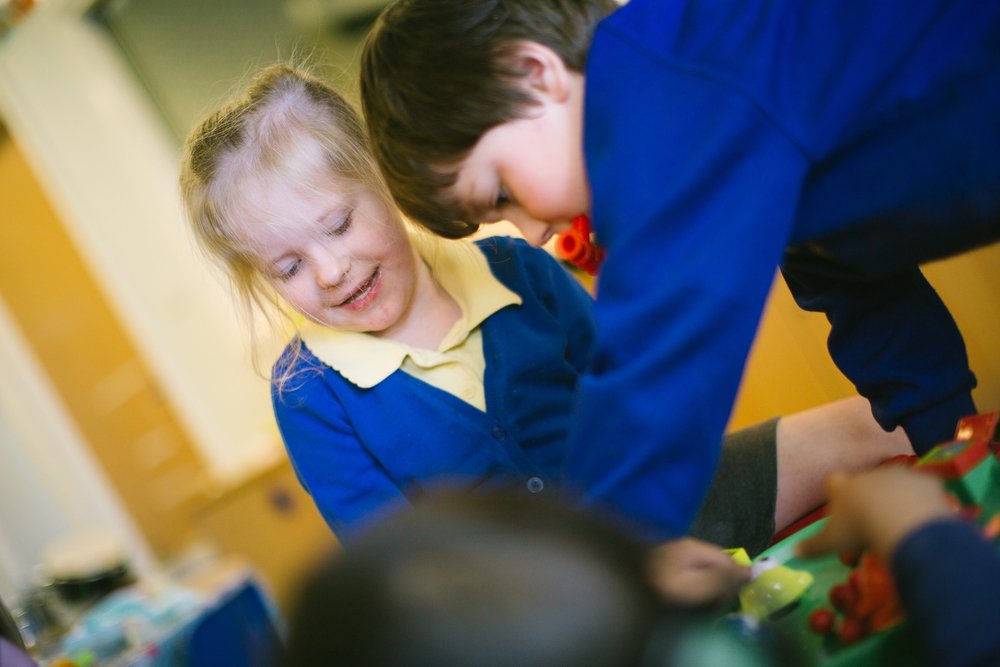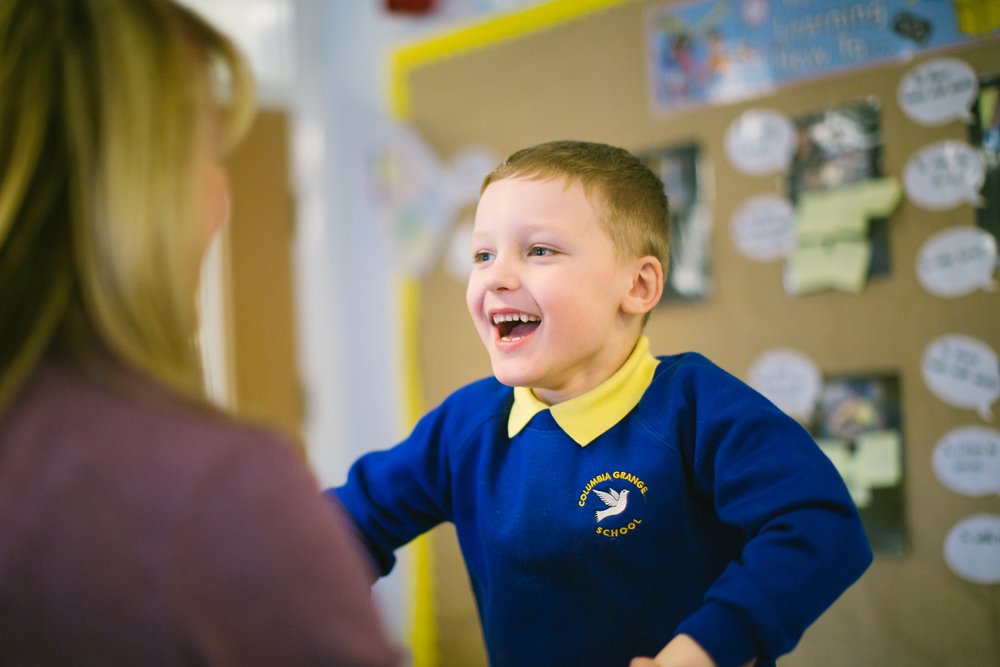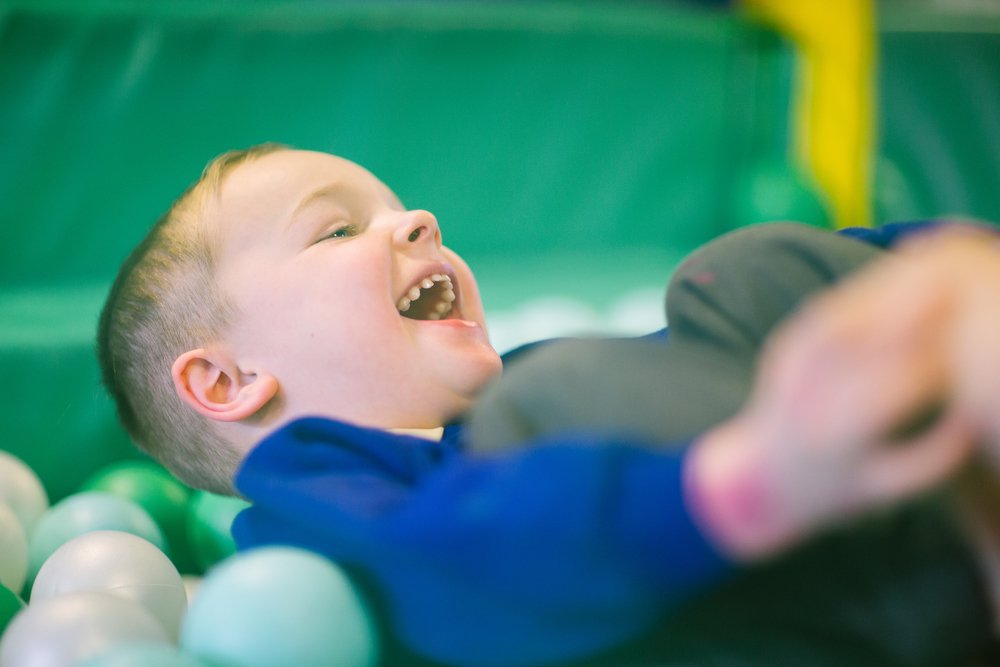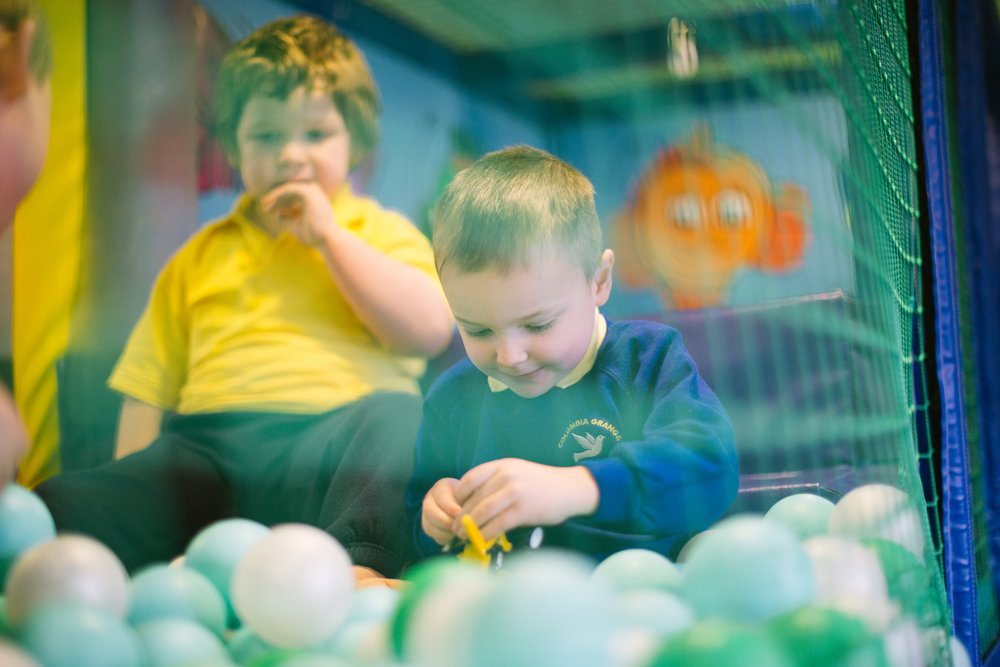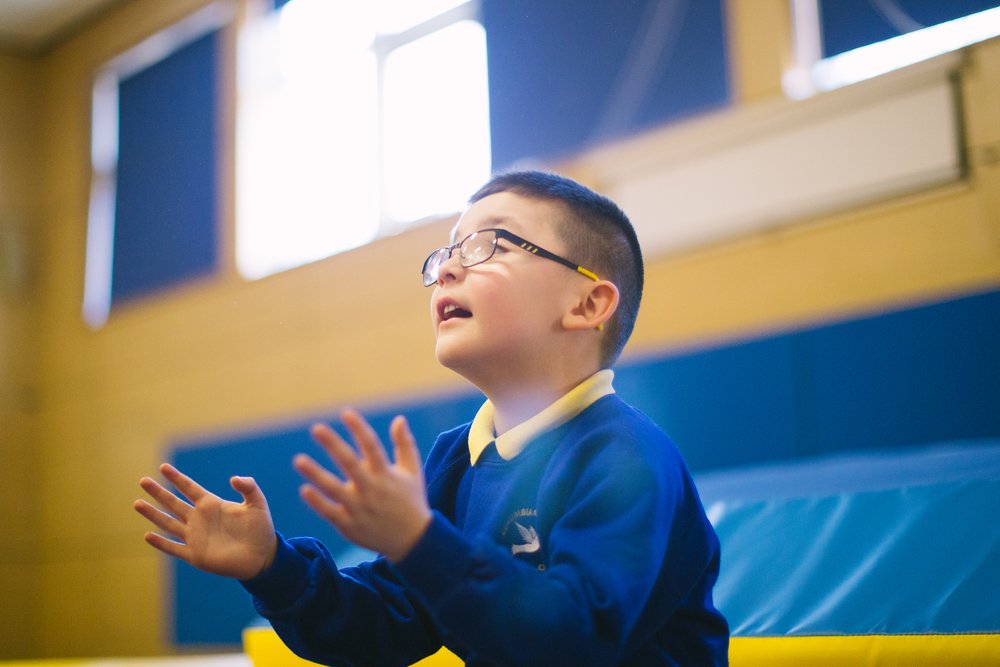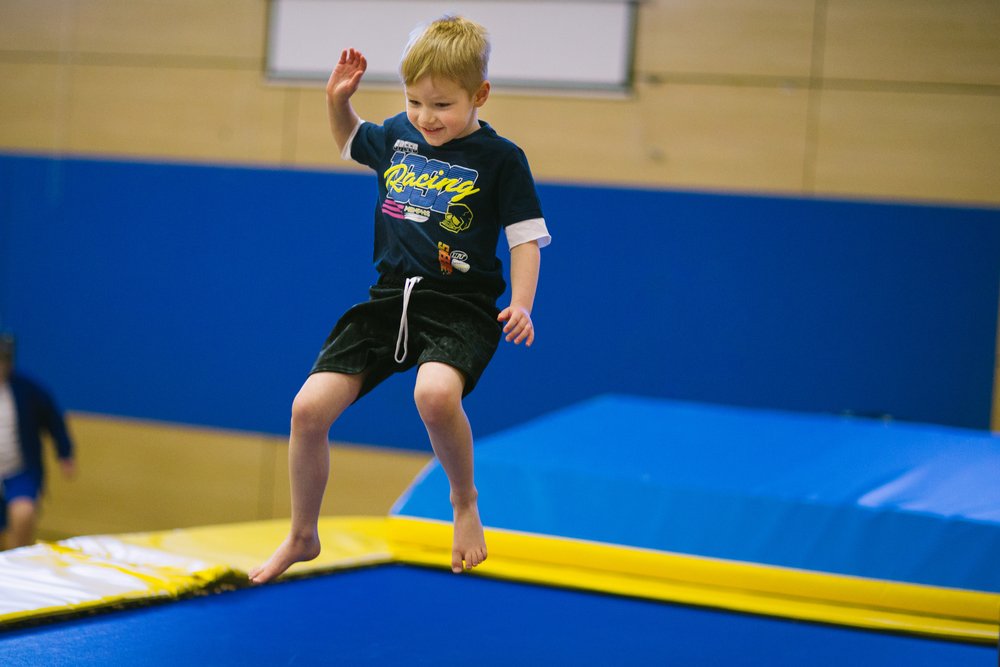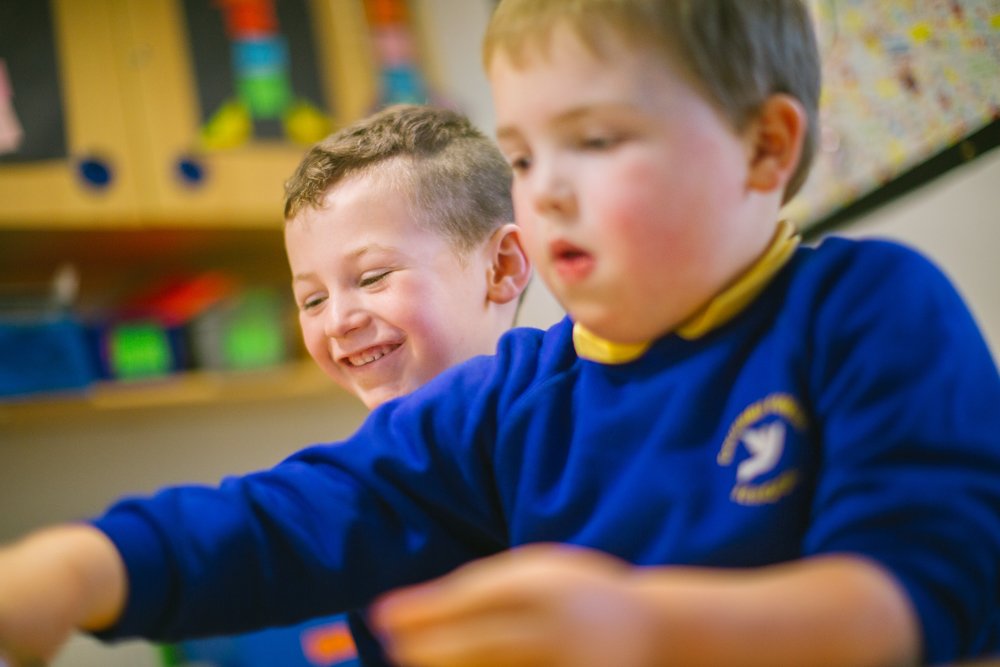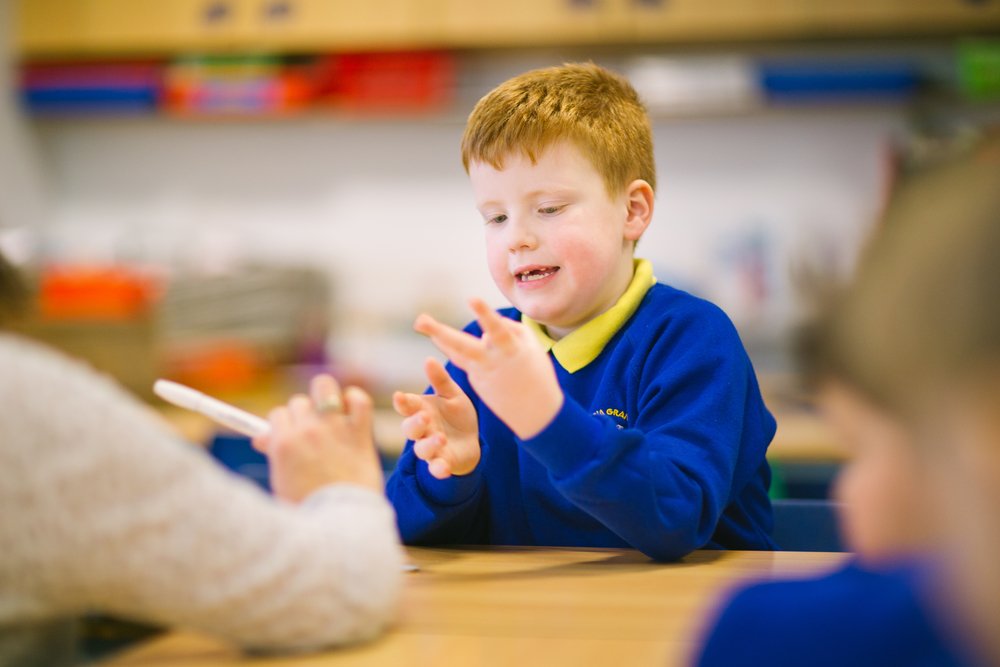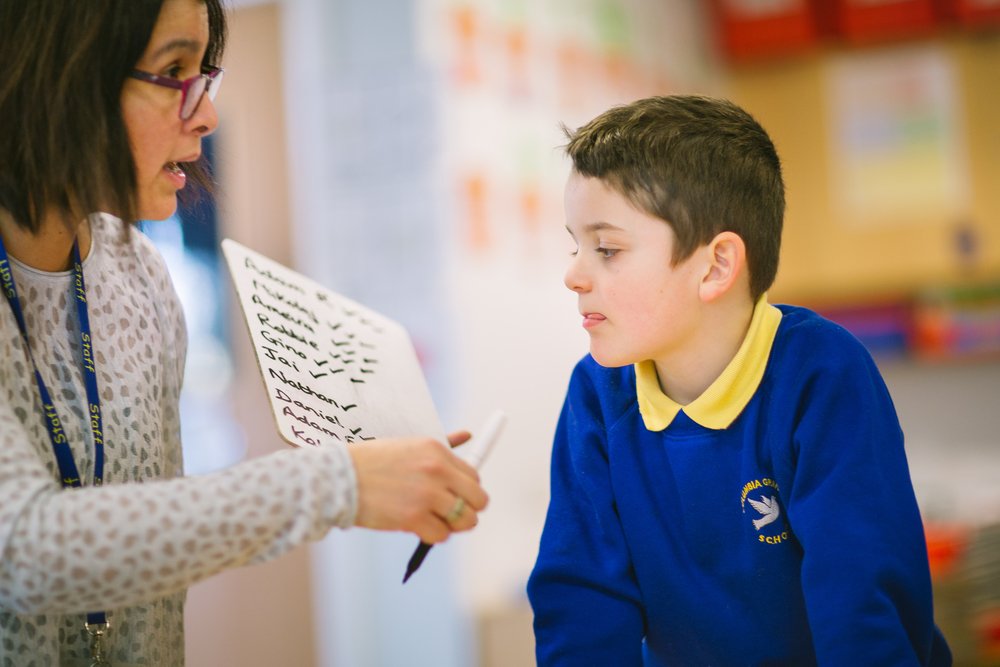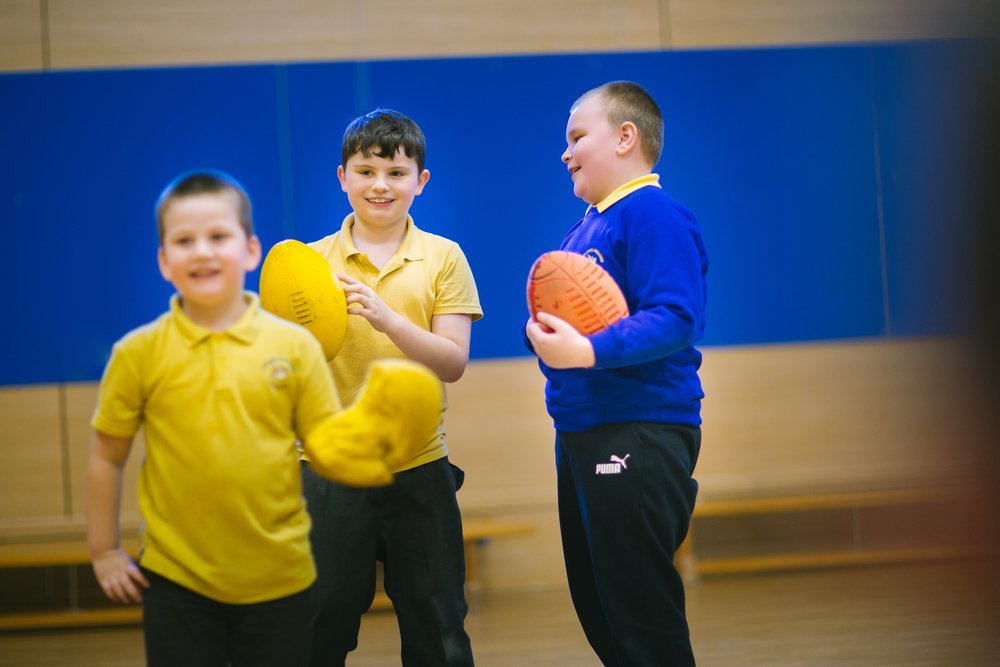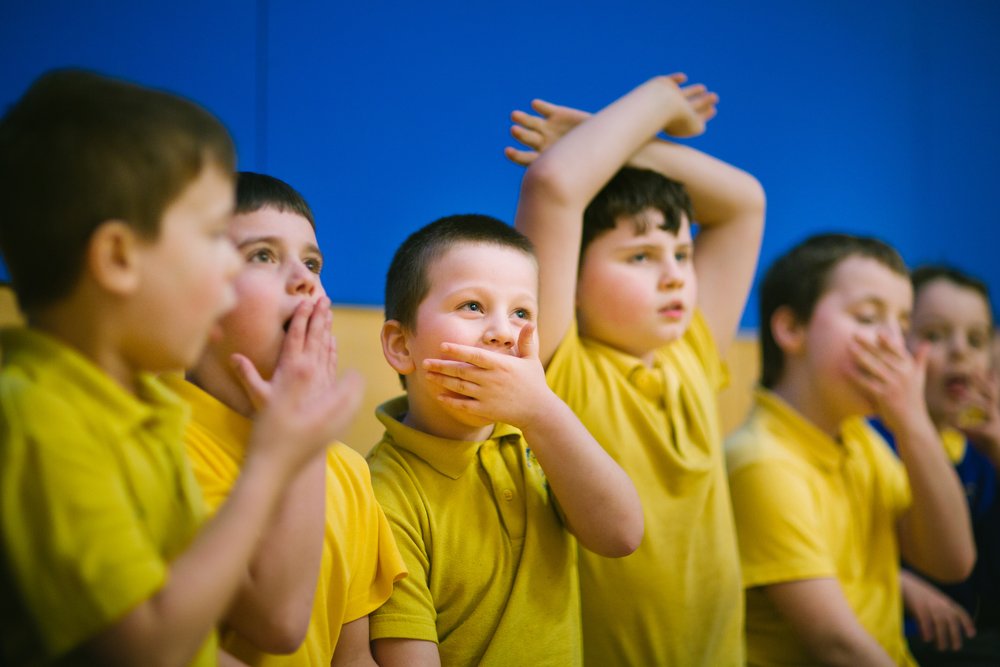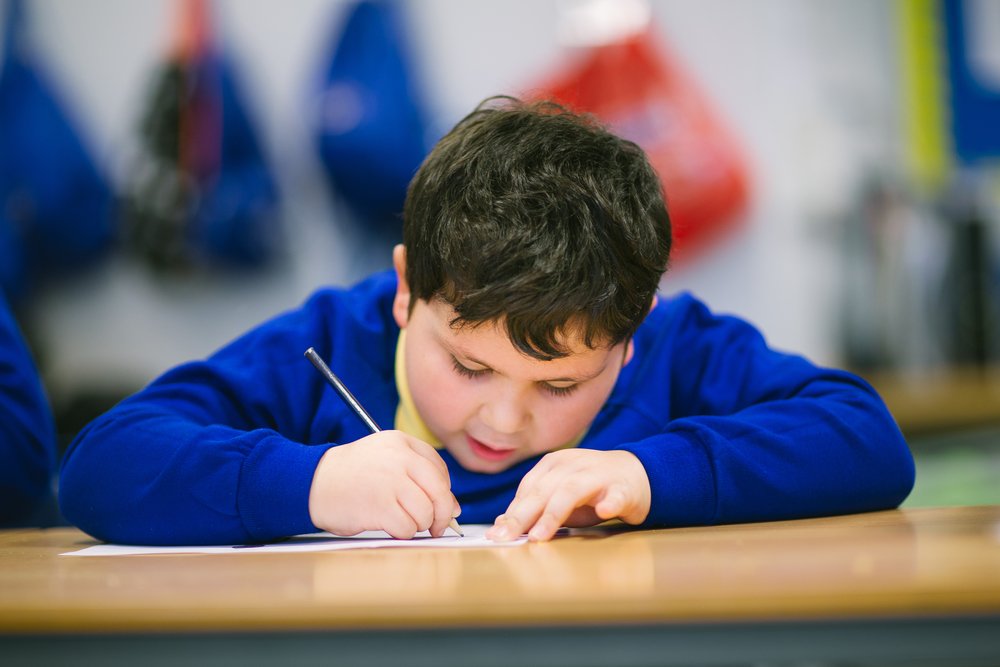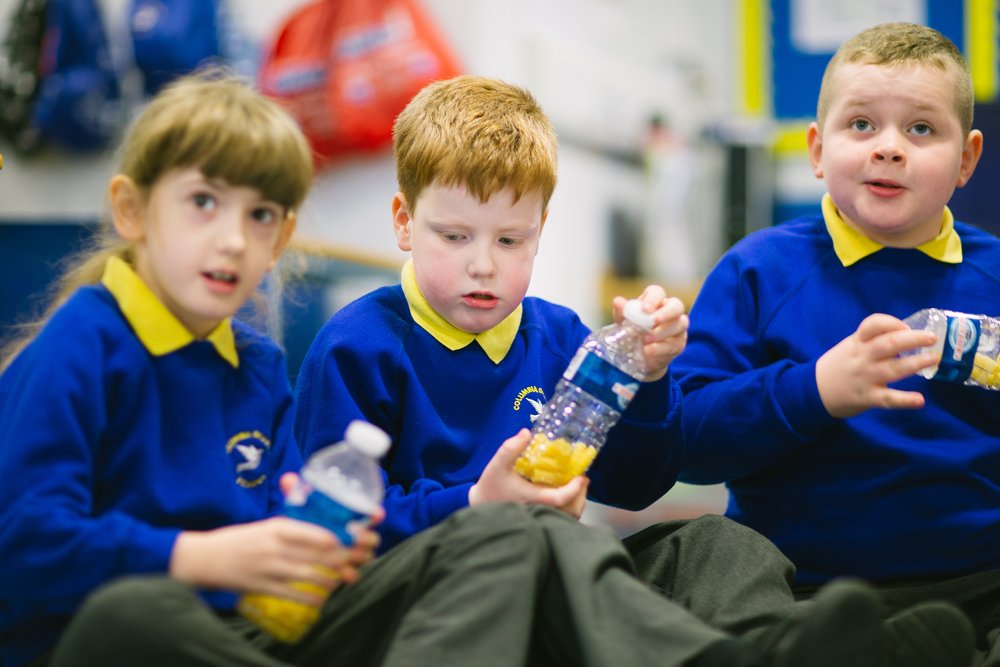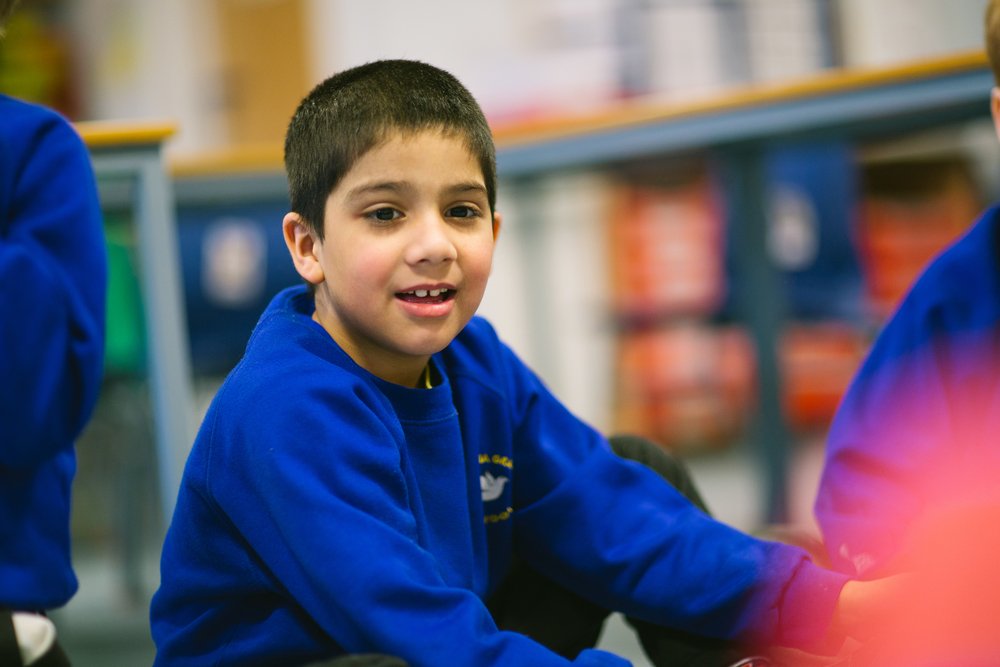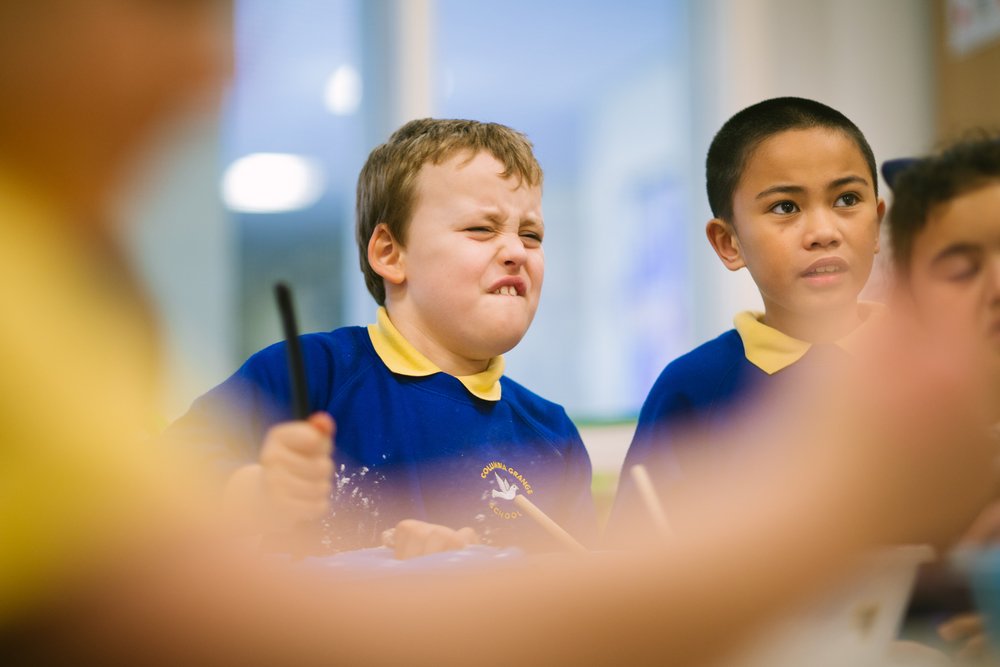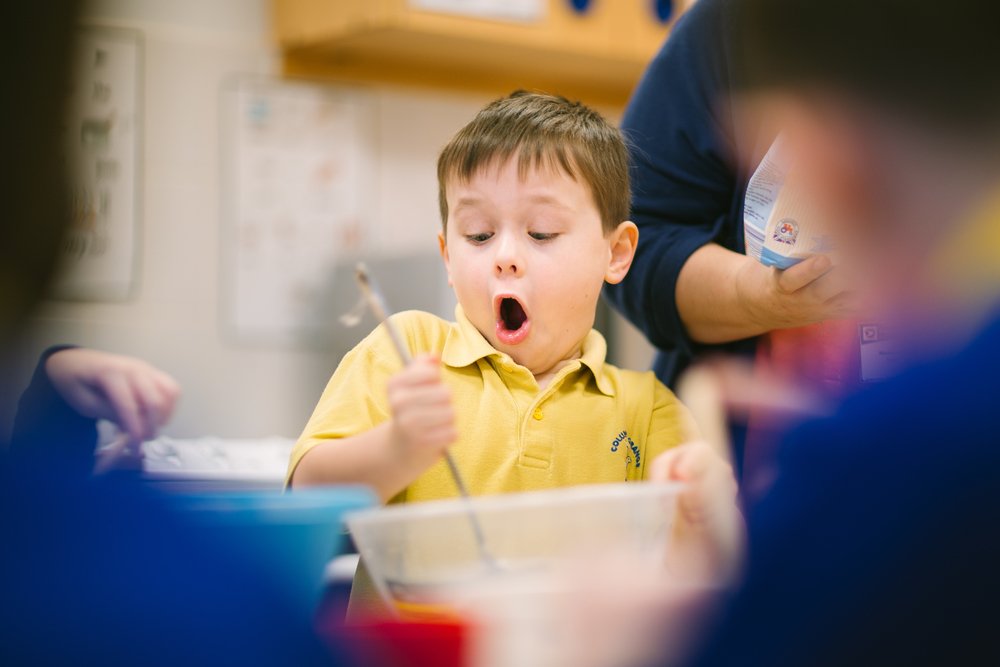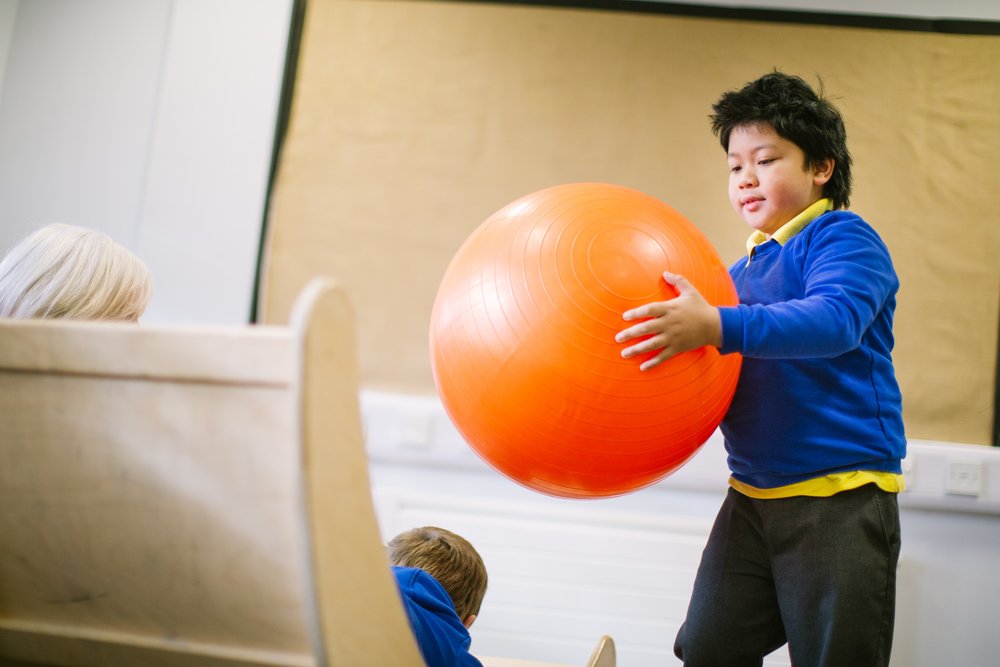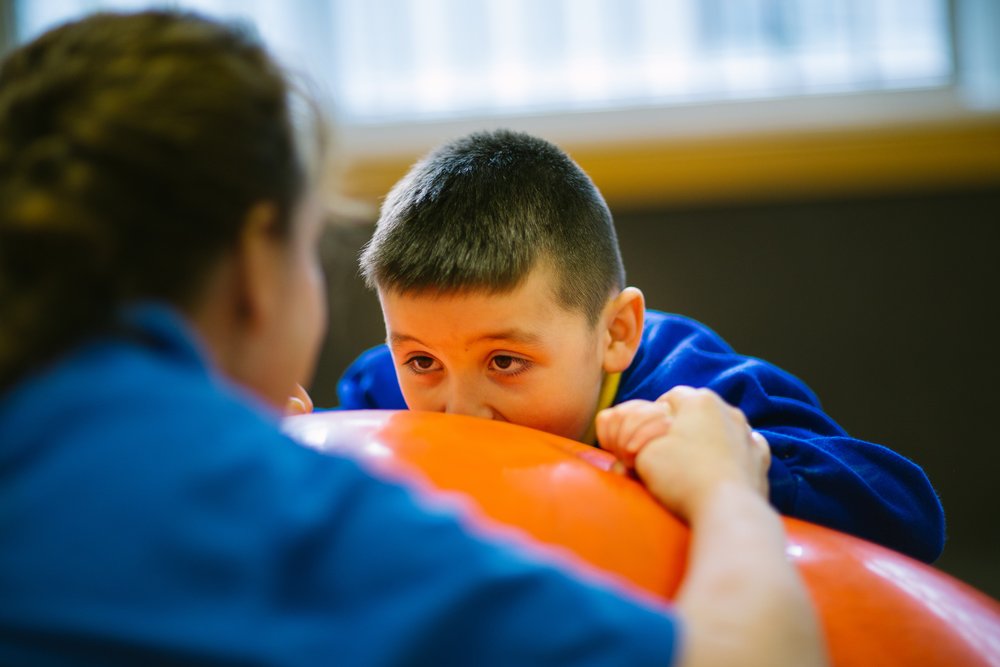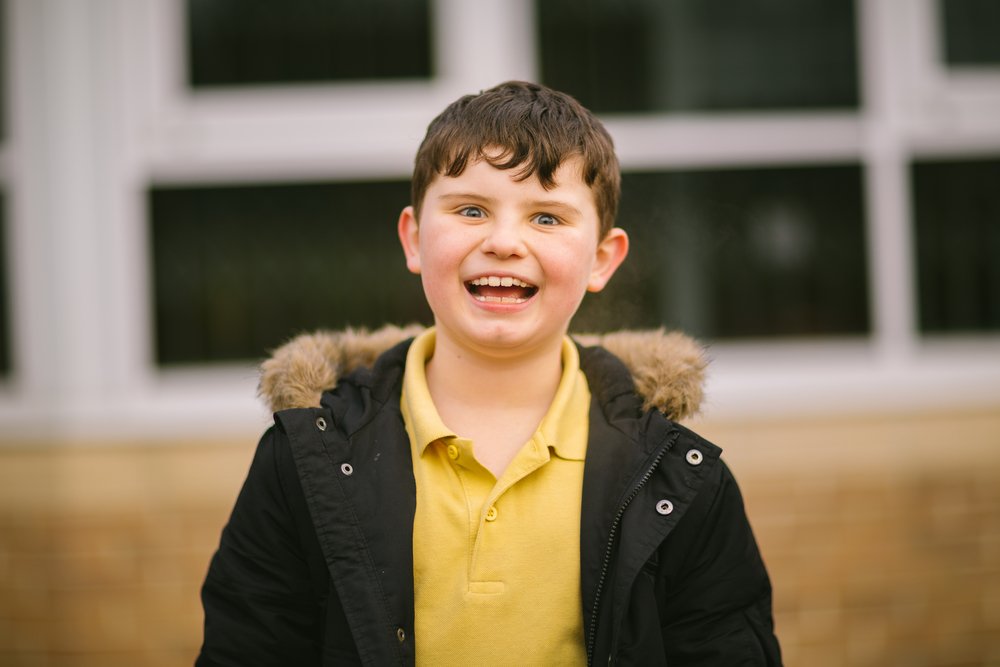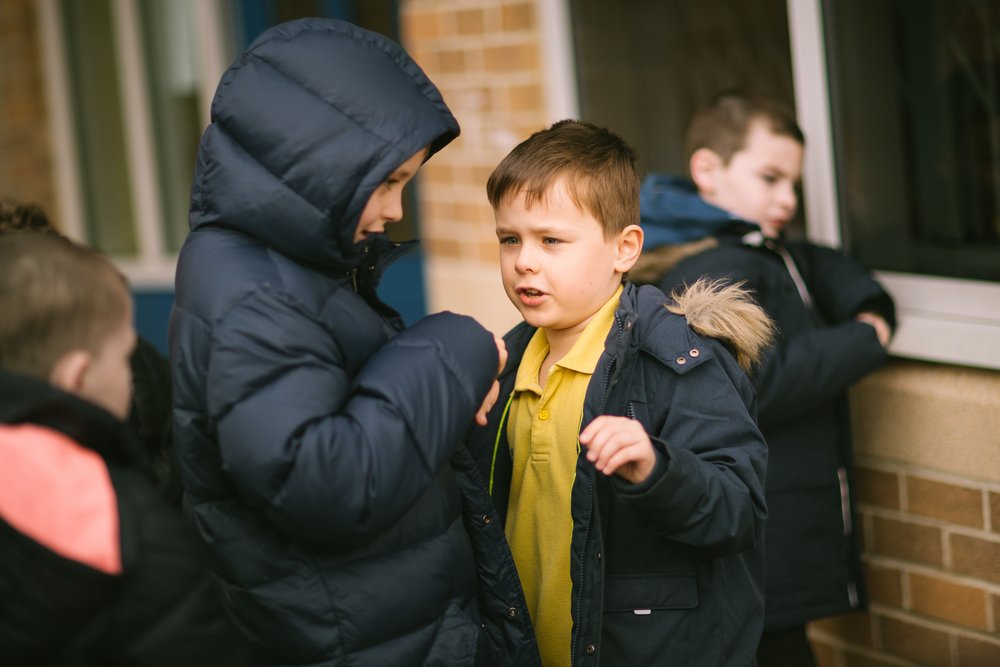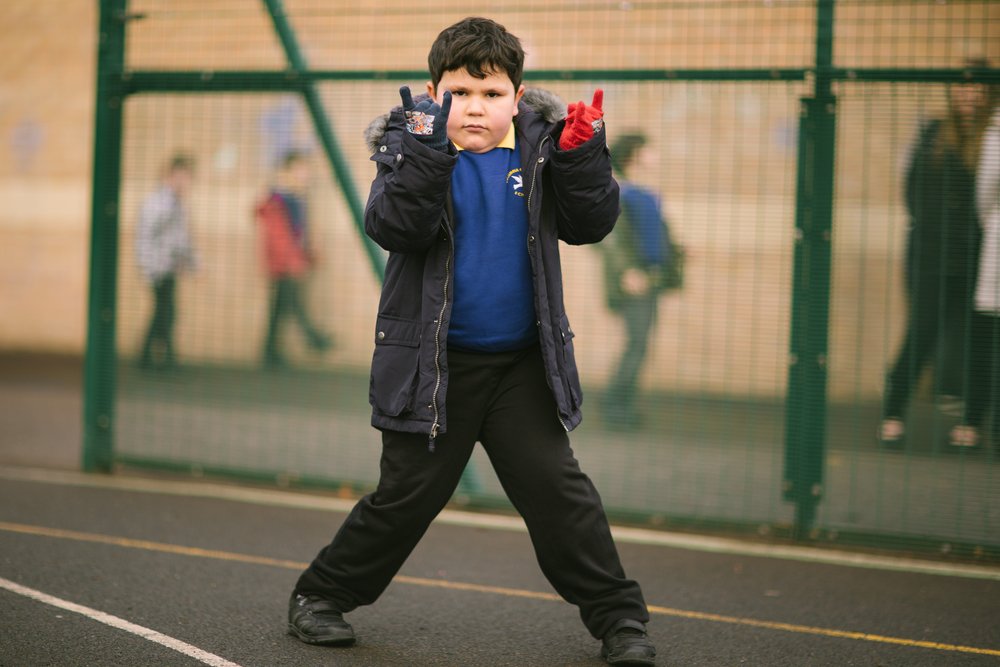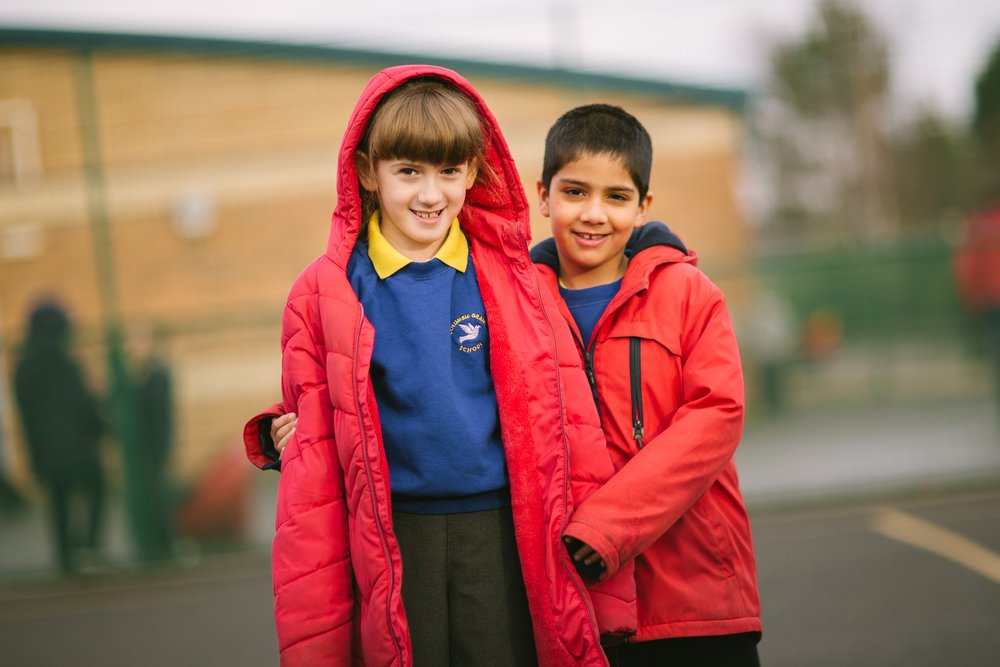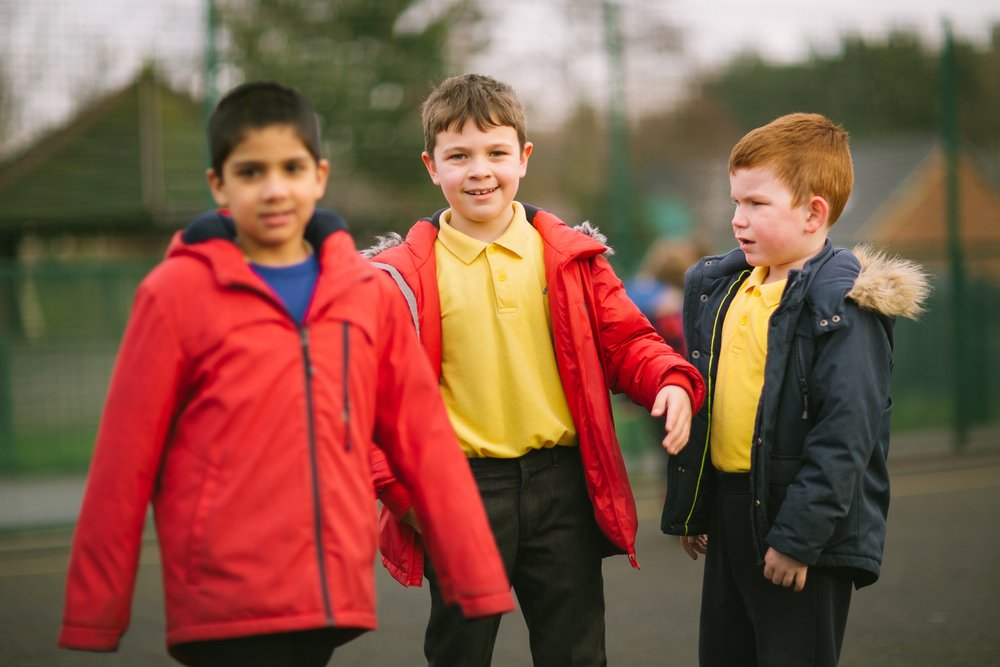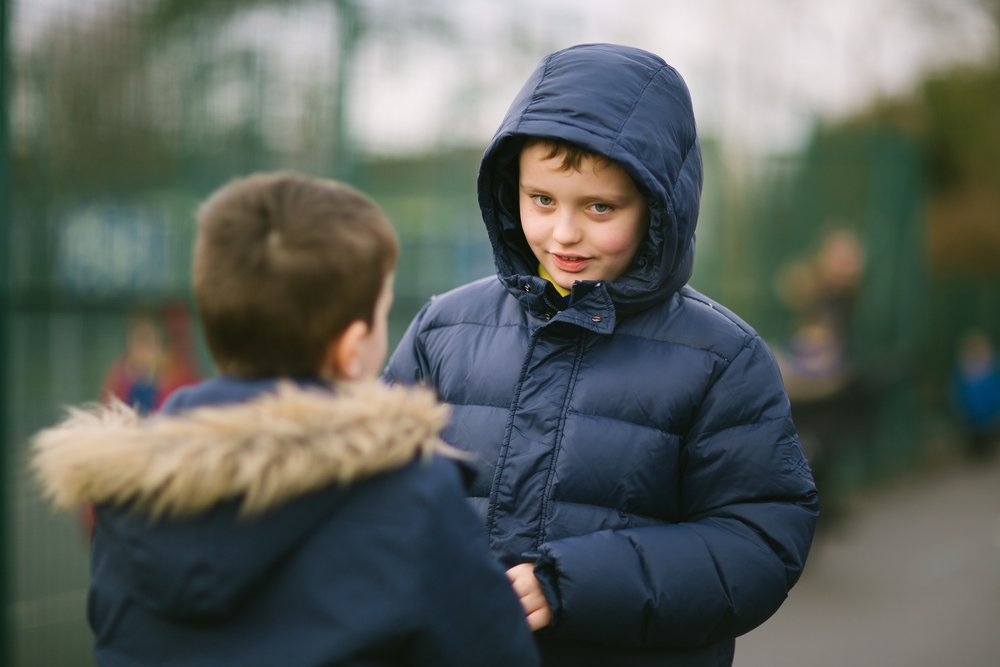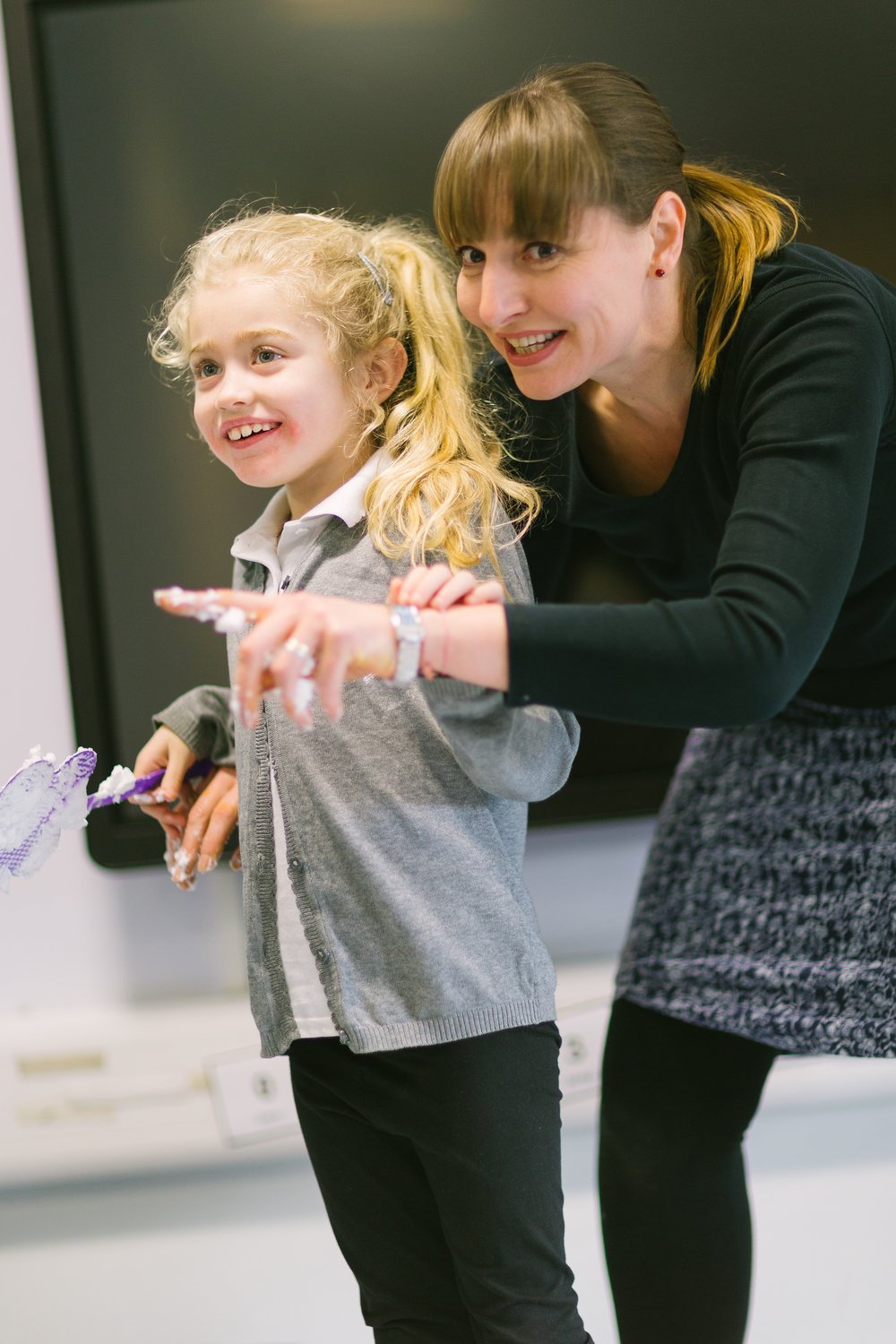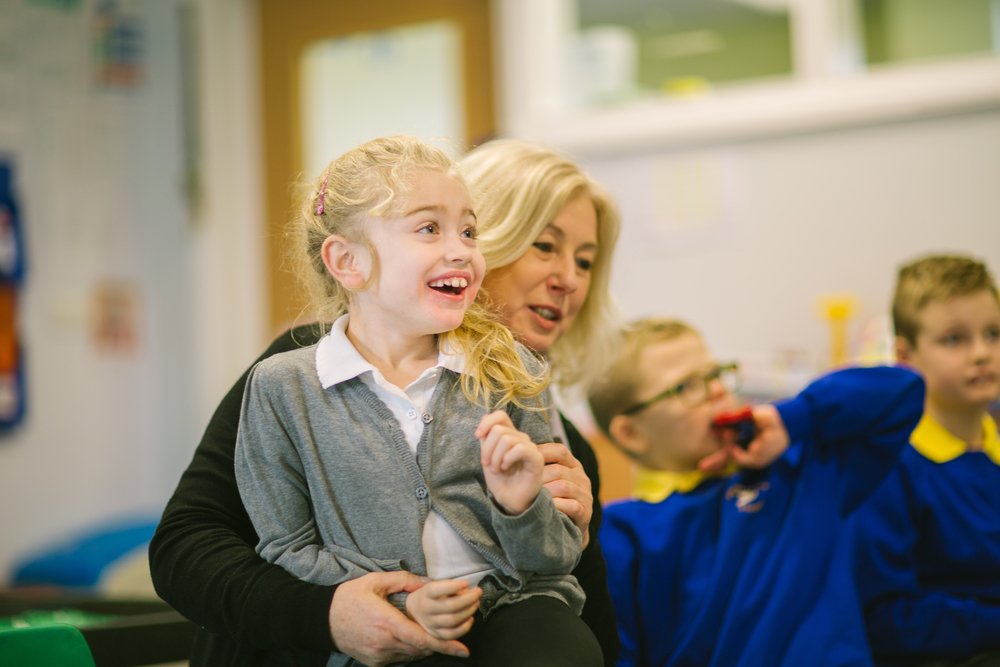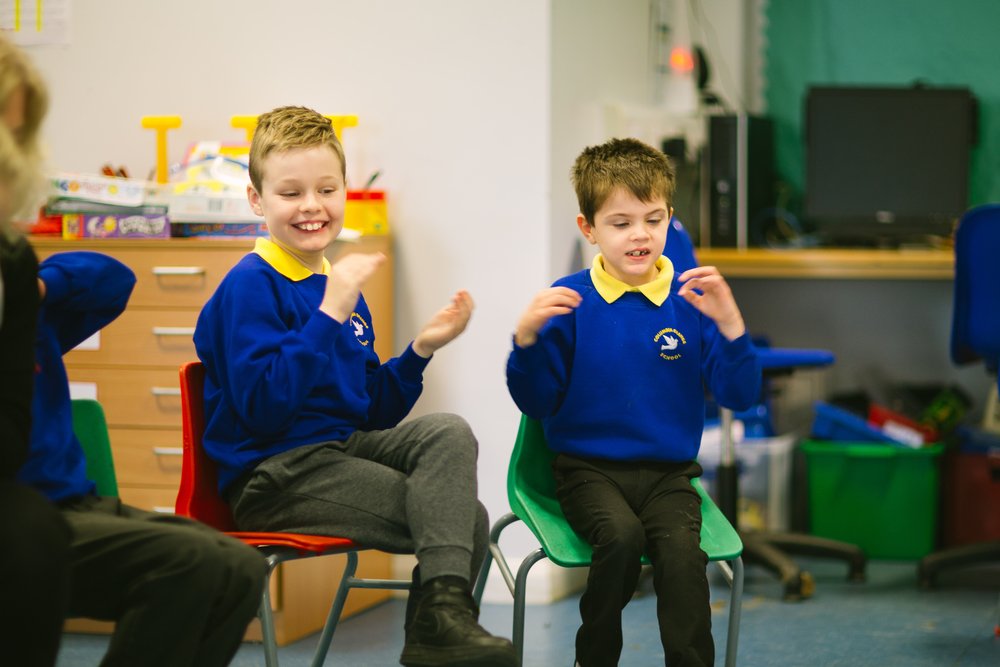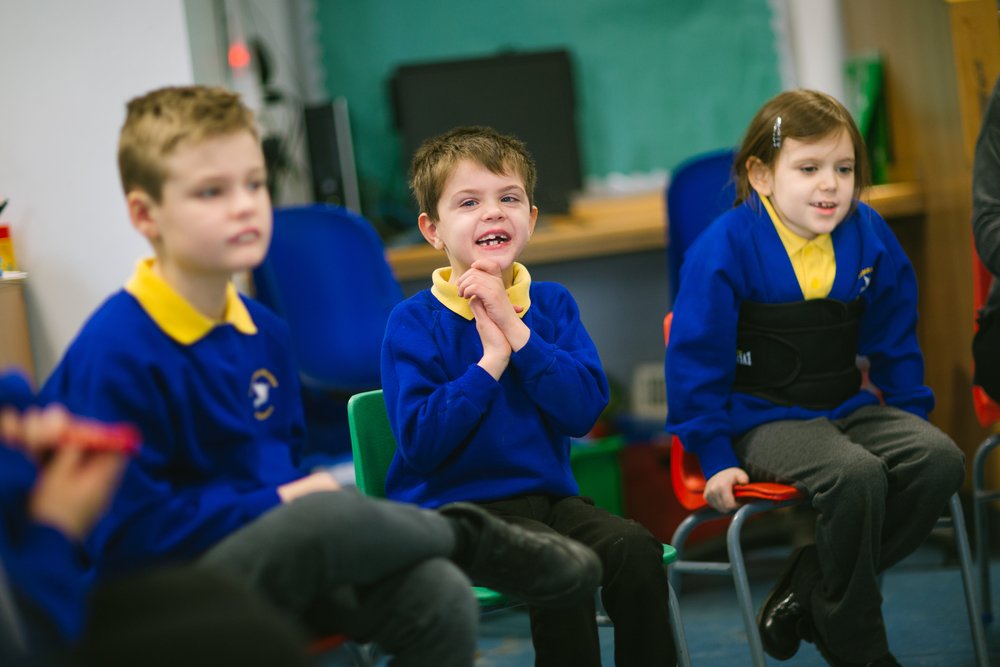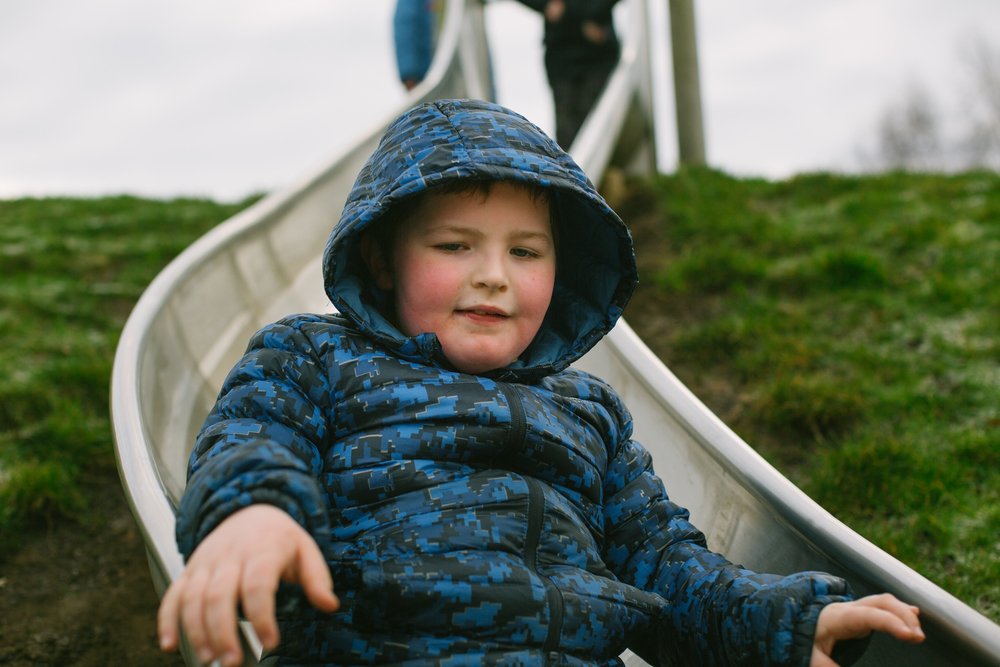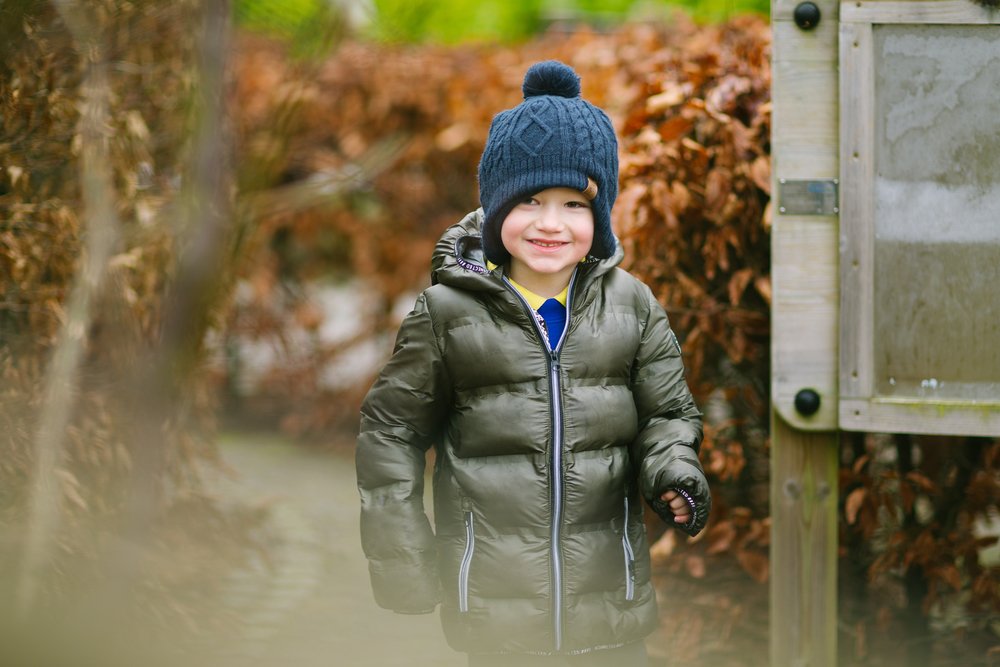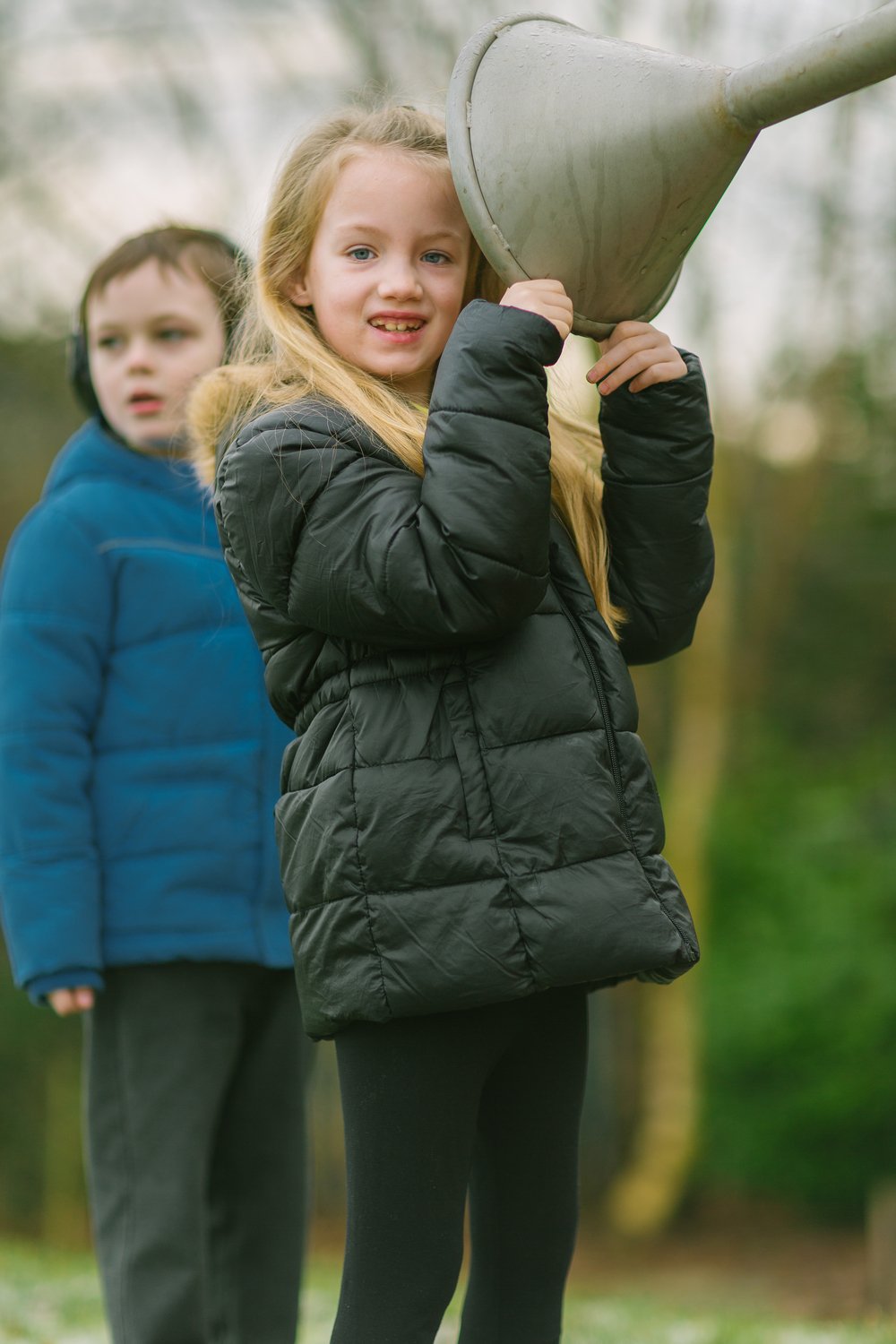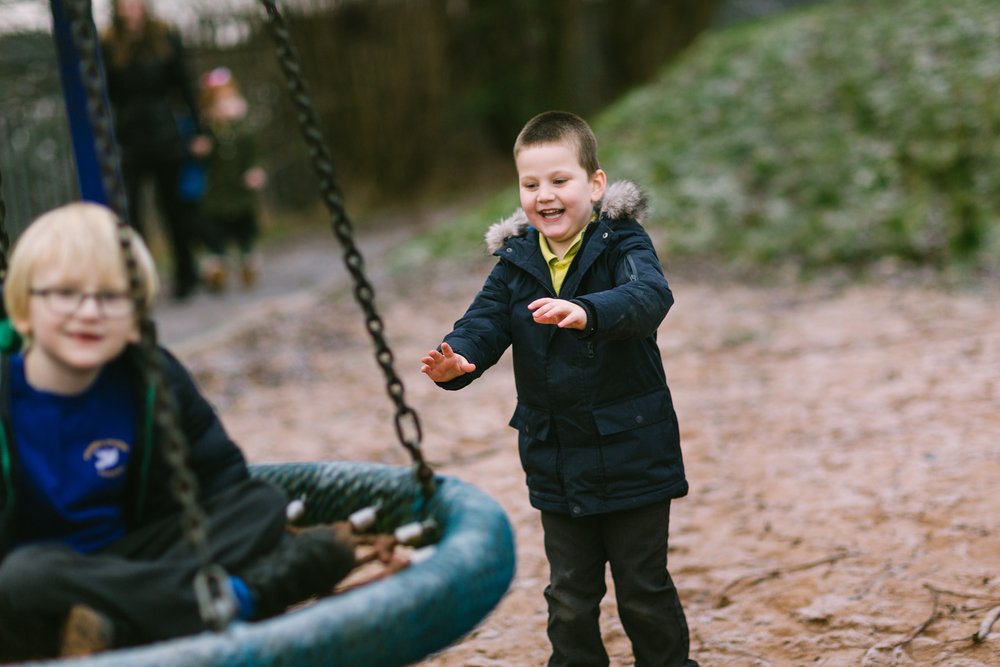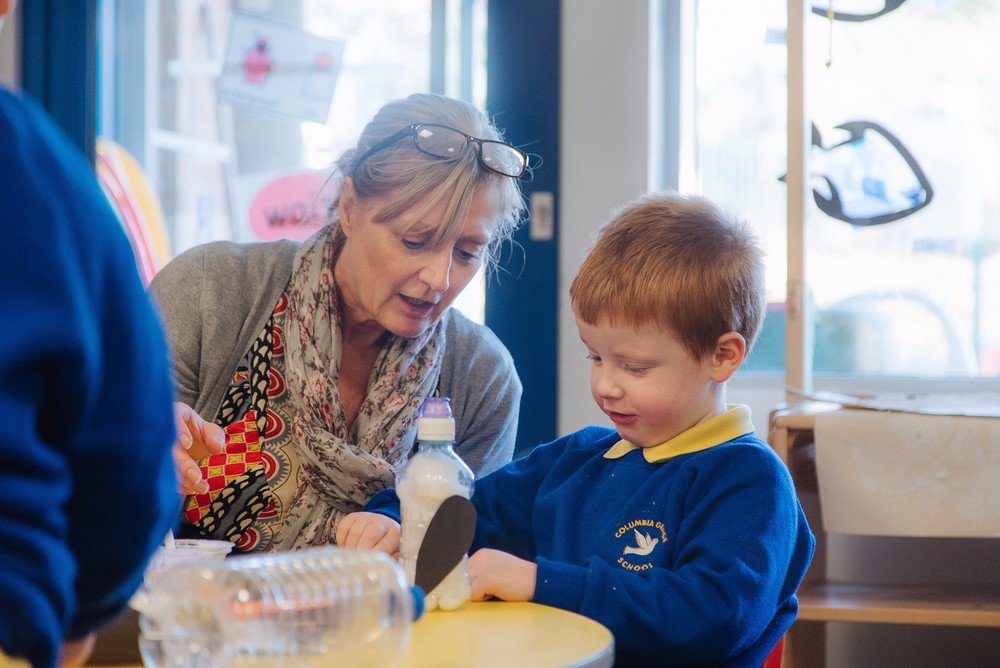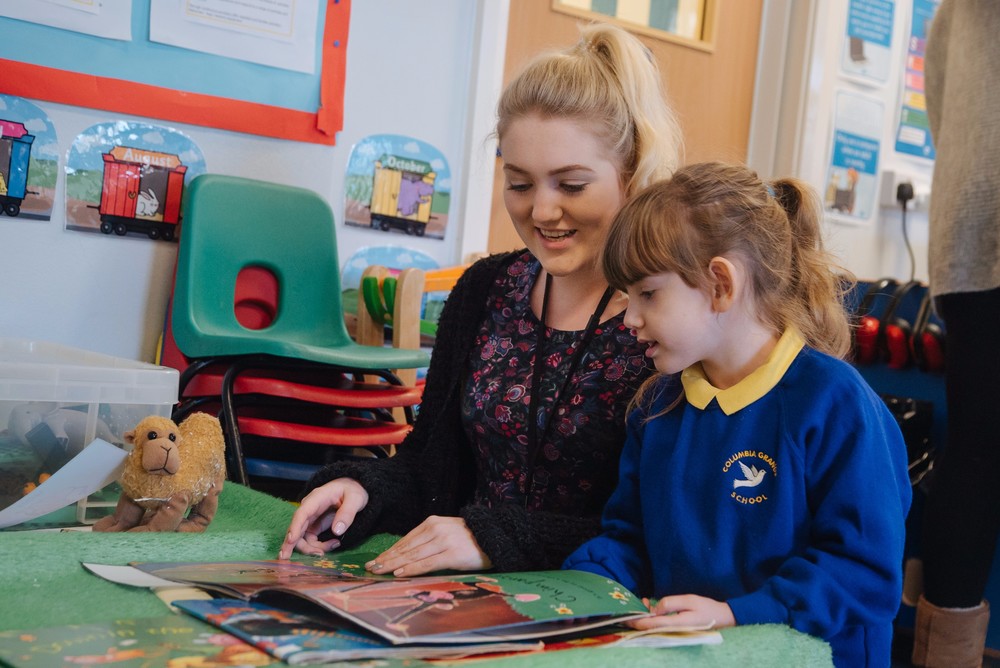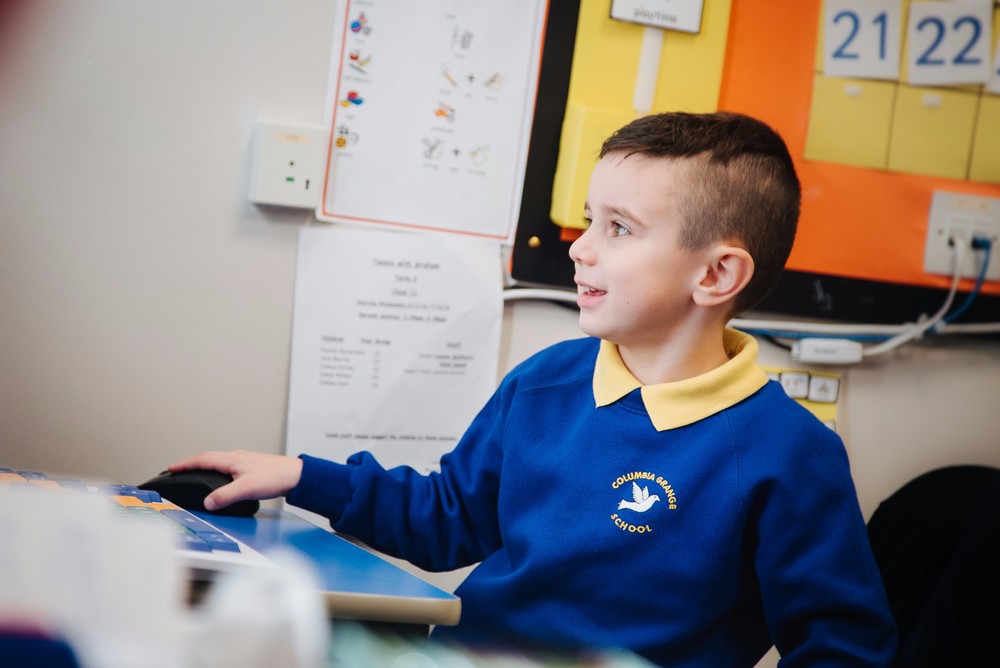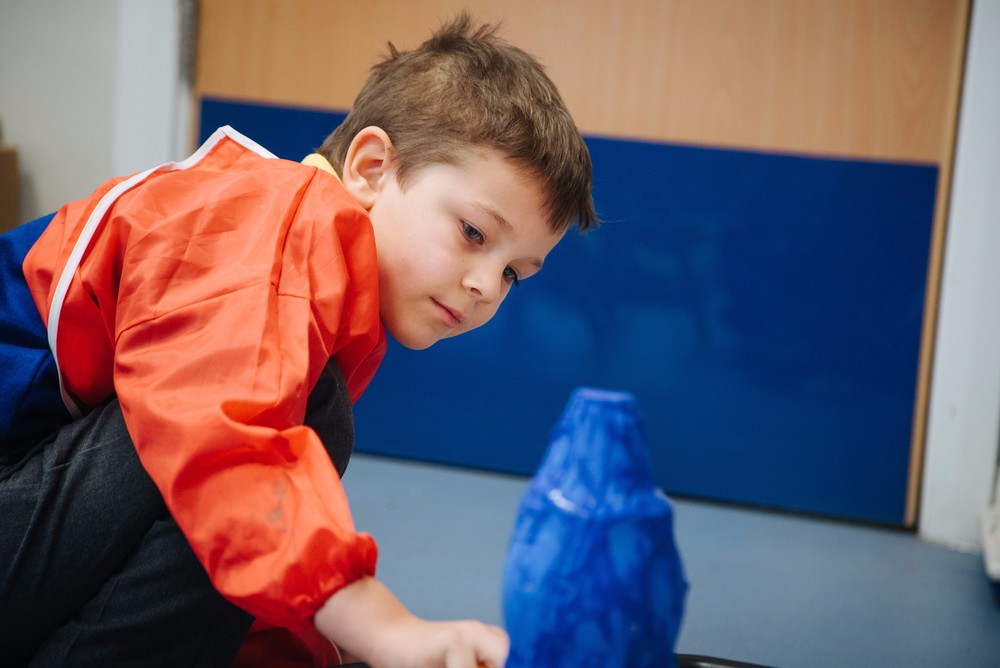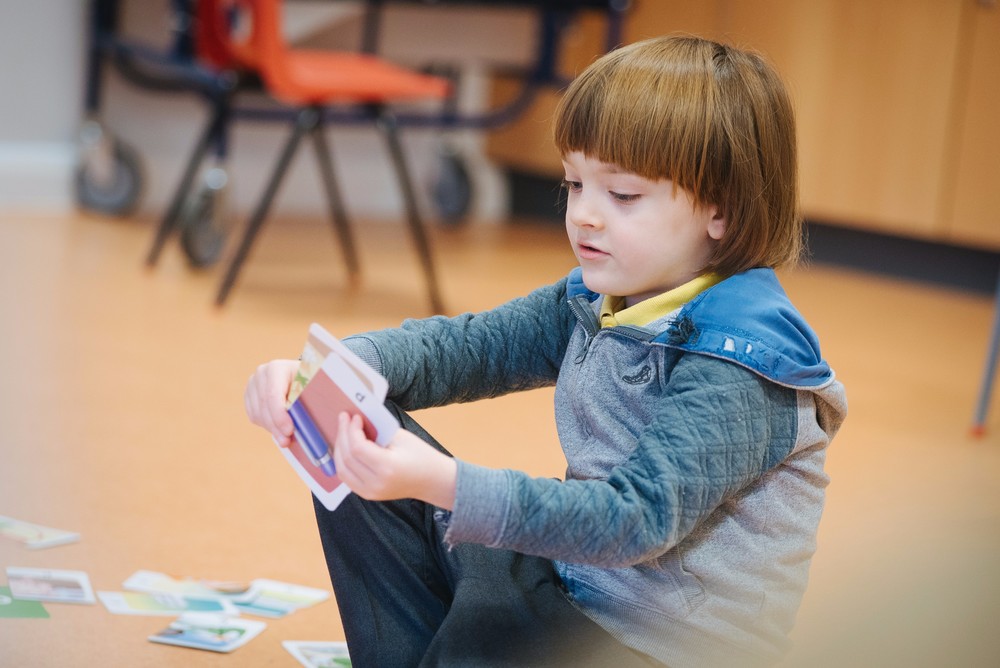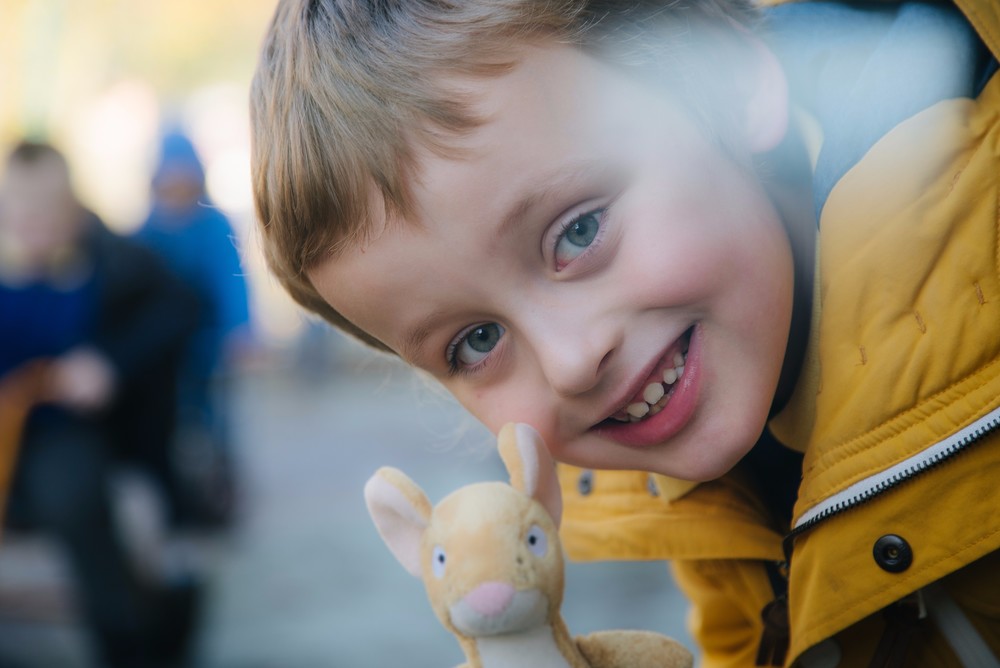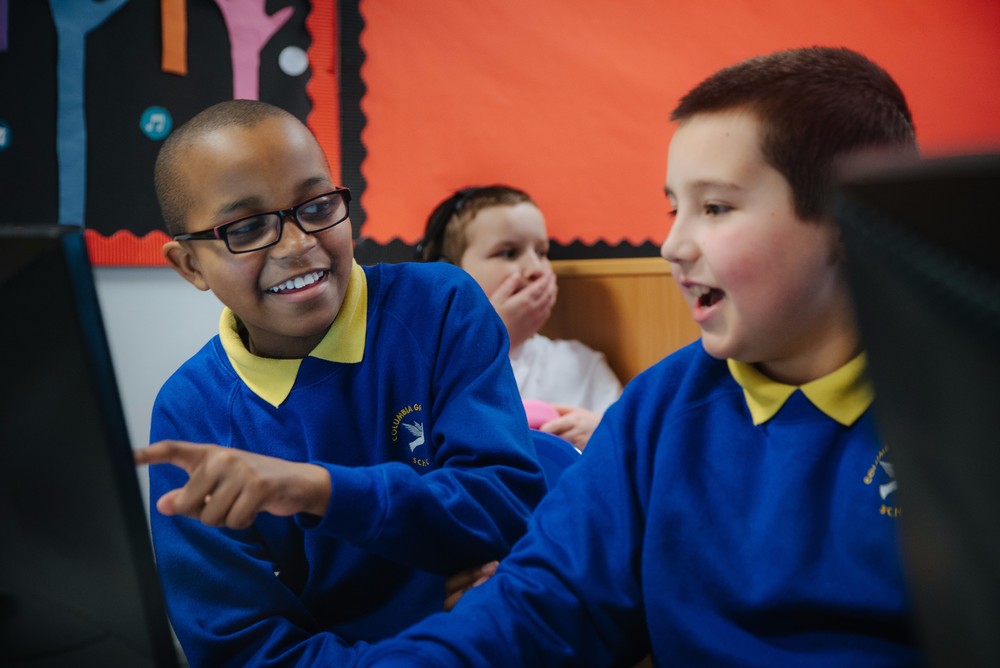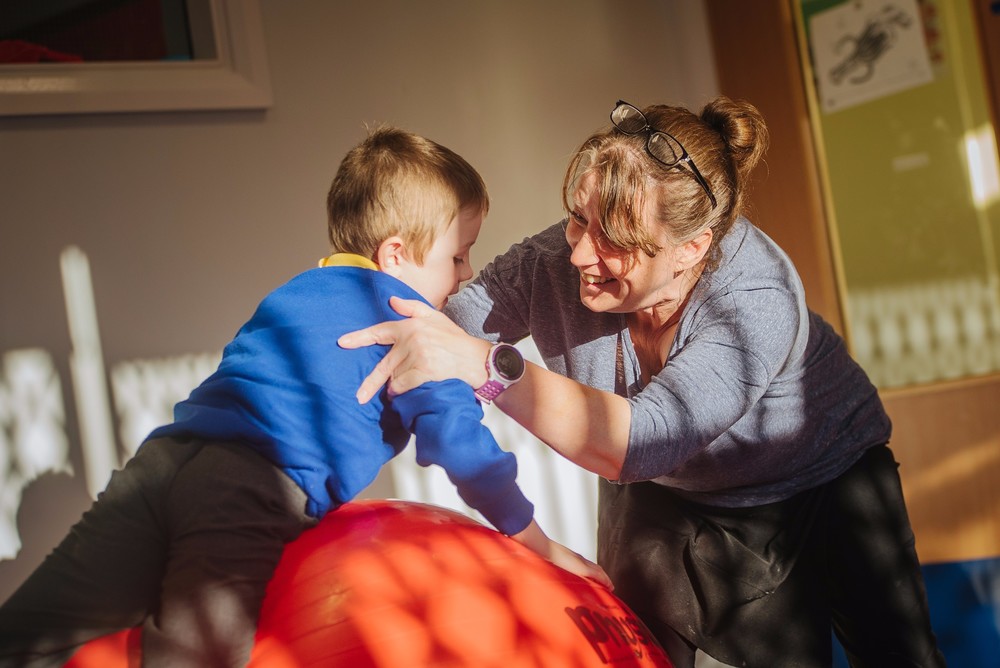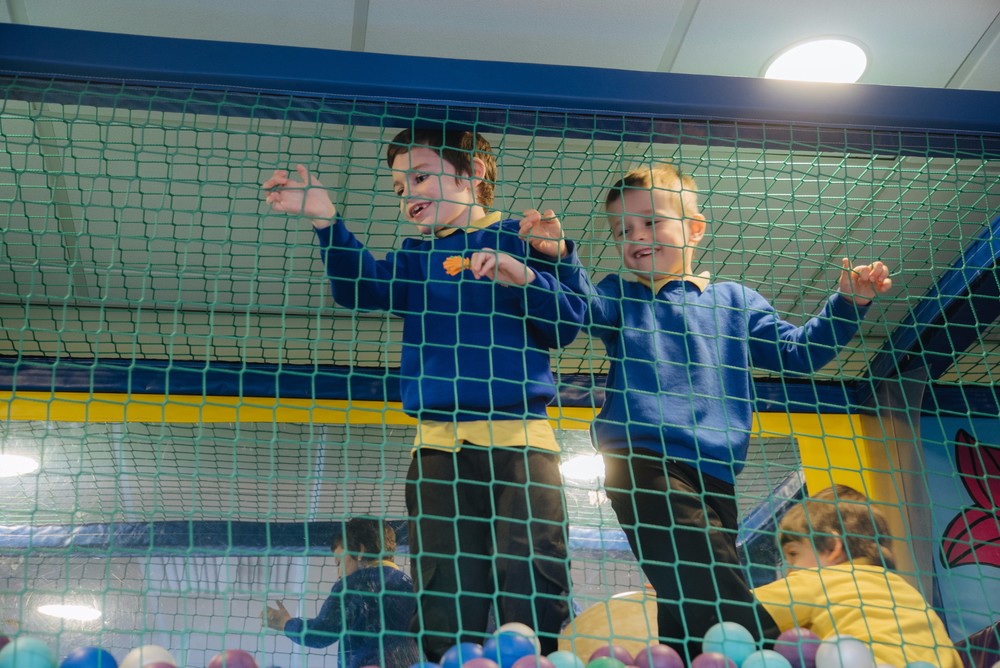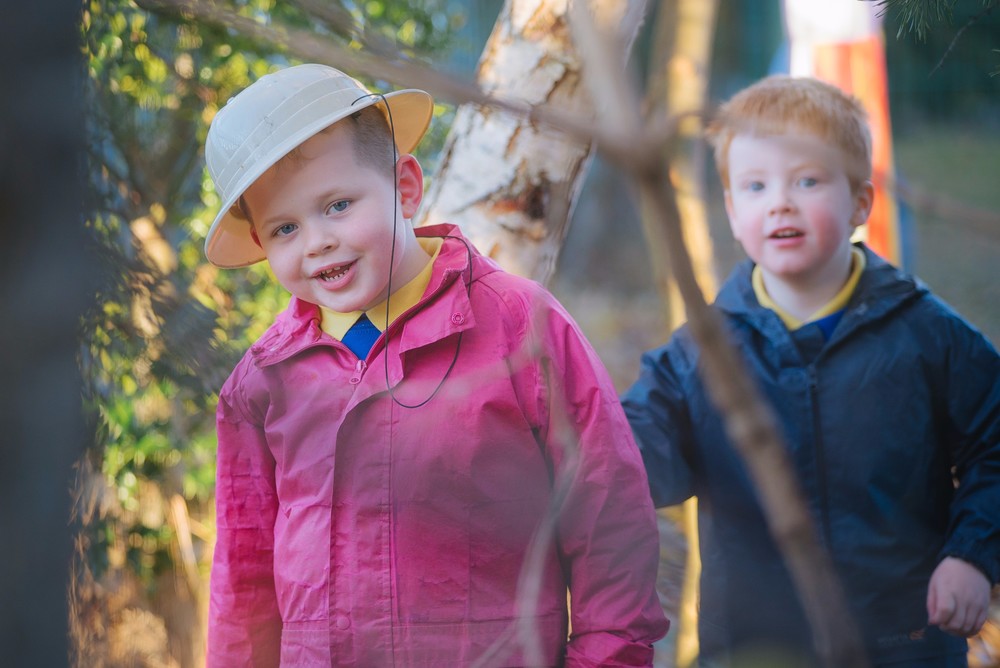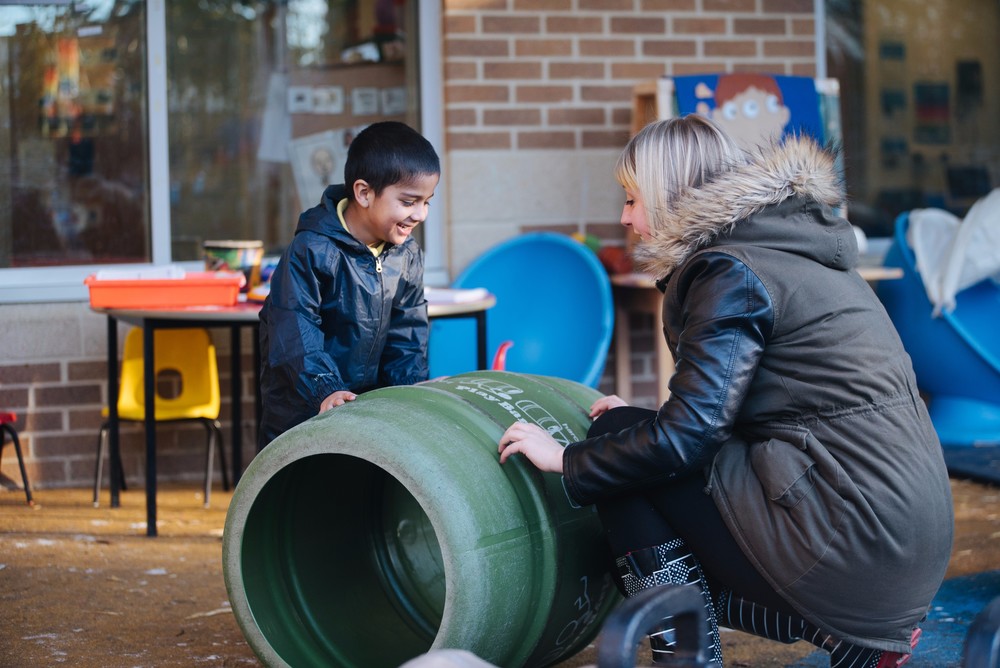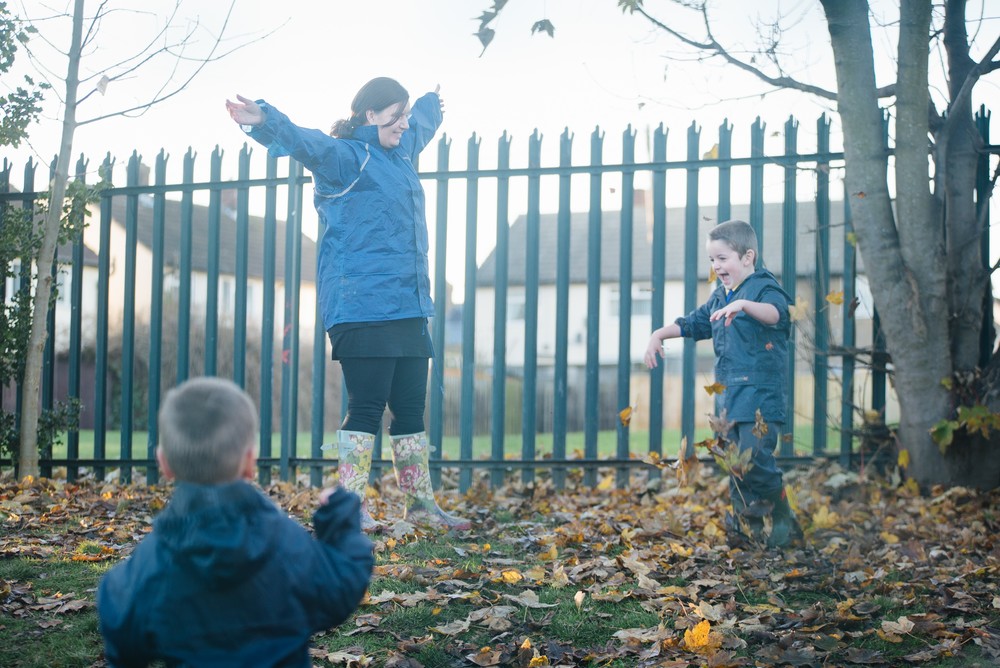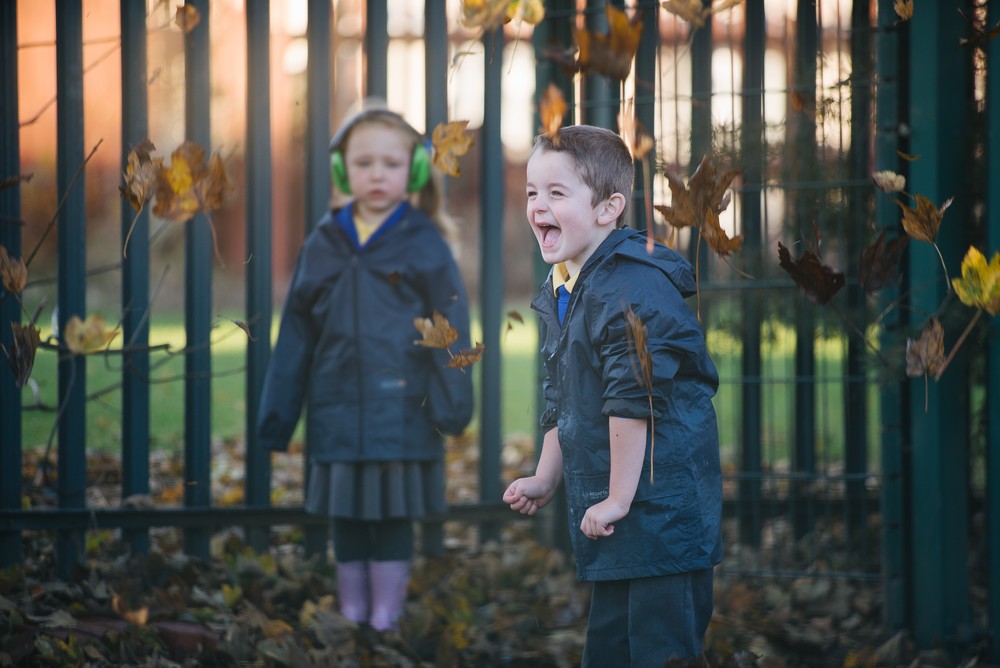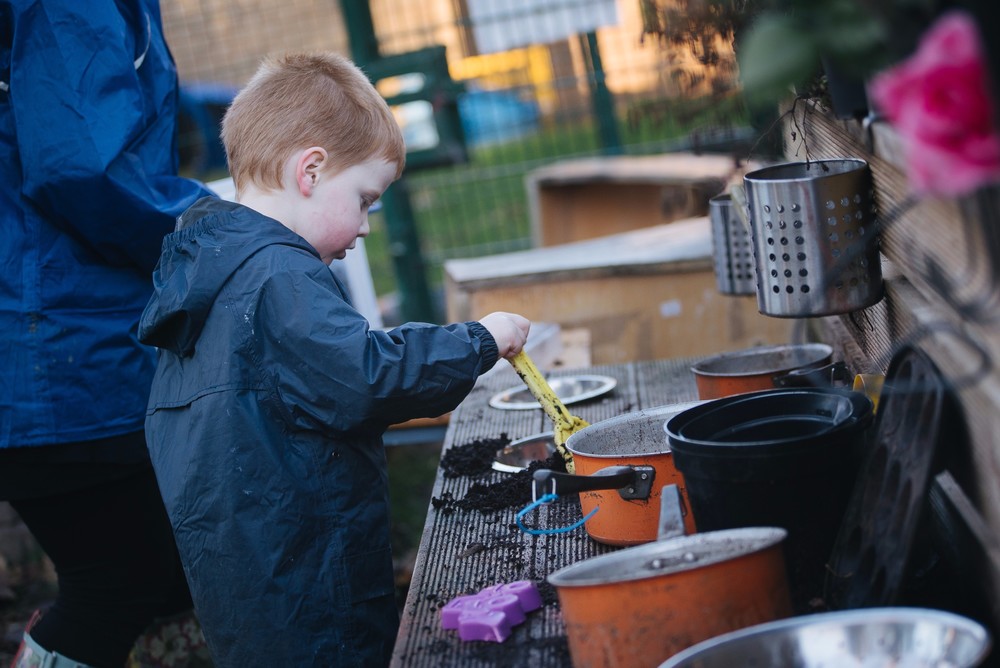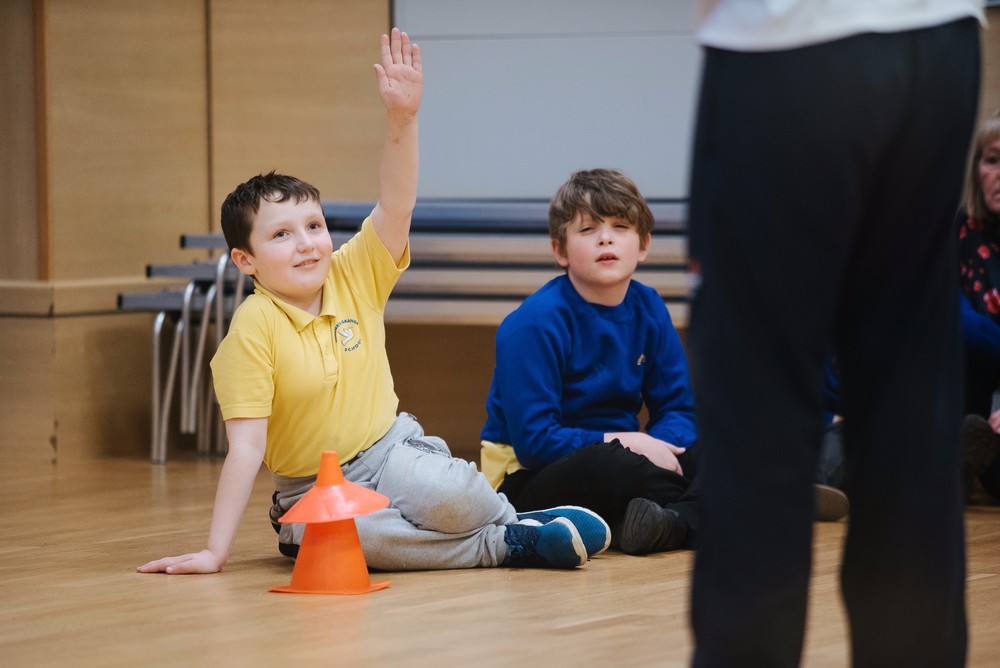 SprinG 1
Hope you all had a nice Christmas and Santa was good to you, this term our topic will be Towers, Tunnels and Turrets ...........
Climbing the battlements or tunneling in the ground, there's a whole world of adventure and fun to be found!
This term, we will visit a real castle to explore the towers, battlements and maybe a secret tunnel or two! We'll learn all
about the different parts of a castle and describe how they have changed over time. Using a wide range of materials, we'll
build models of castles and test the strength of our structures. We'll learn the stories of Rapunzel, The Three Little Pigs and
The Three Billy Goats Gruff and create models inspired by them. Maps and photographs will help us learn about the tallest
buildings and the longest tunnels in the world. We'll find out about the amazing Victorian engineer, Isambard Kingdom
Brunel, and improve our PE skills by playing attacking and defending games.
We will also be swimming this term and developing our knowledge of food hygiene and food preparation as well as learning new techniques such as dicing, grating and blending.
We would also like to welcome Hollie Lamming to our Class as Amy Reid has moved to early years. Linda Hutchinson will also be working in class on a Monday and a Friday.
We have had some great fun learning about castles we even turn our reading area into a fortress.
In maths we have been learning about shapes and length as well as adding and subtraction.
For PE this half term we are swimming and doing YOGA both are great fun.........
In English we have been reading all sorts of funny stories such as Shampoozel and Billy the Beast which the children thought were very silly stories indeed.
We have had some great educational visits to castles our favorite one was Newcastle castle as we got to explore up high and down below in the dungeons, there were all sort of dark tunnels for us to explore and we even got to dress up in the Armour and hold a sword and shield just like a knight.
We had a brilliant time using construction equipment to build to castles and towers Hugh even did a model of Penshaw monument.
Its nearly half term but we still have so much to do...............
This week we looked at famous tunnels and bridges and even designed our own bridges to go over the Scottish river. There were some very creative designs including a rainbow bridge and a futuristic bridge complete light show.
We are loving cookery and so far the children have made Flapjack, marshmallow crispies, delicious scones and even more tasty were the rock buns. The children are encouraged to do this independently by following the instruction sheets given.
We have been learning all about adding and subtraction this week in Maths as well as fractions and measurement.
Our story this week was the Three Billy Goats Gruff and we even wrote a letter of complaint to everyone to say how unfair it was that trolls are always being describe as mean, greedy and smelly which the children thought was unfair and that actually some trolls can be very nice. We are also focusing on our spellings so that we can all be better writers.
Swimming is going really well the children are gaining confidence as well as learning some essential water skills, and most importantly water confidence , well done everyone we are extremely proud of you all.
Look at all the exciting things that has happened this week
Hope you all have a wonderful half term, cant wait to see what you all got up to.