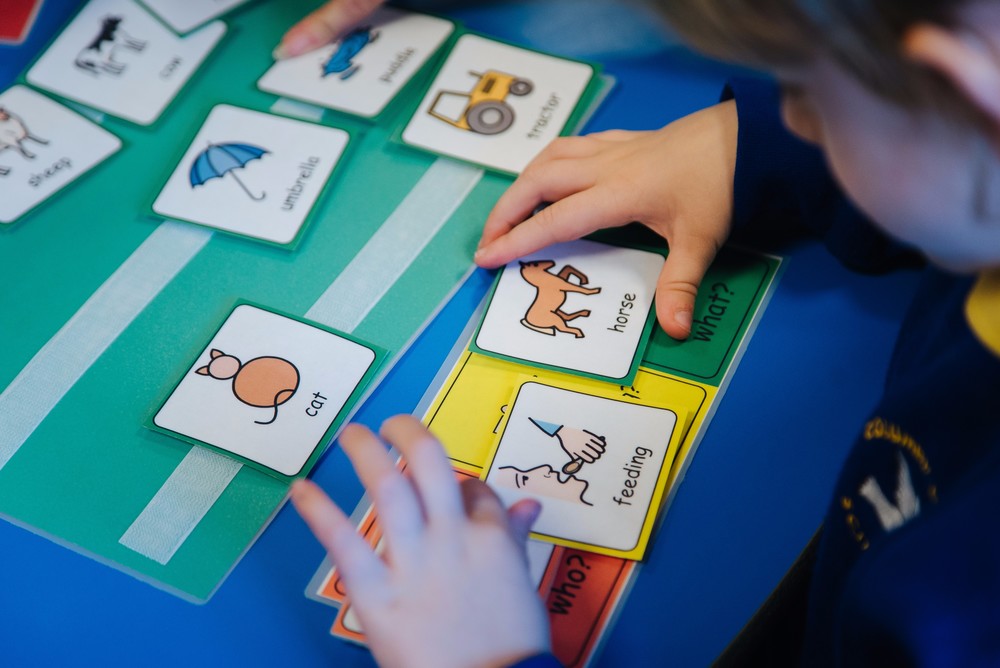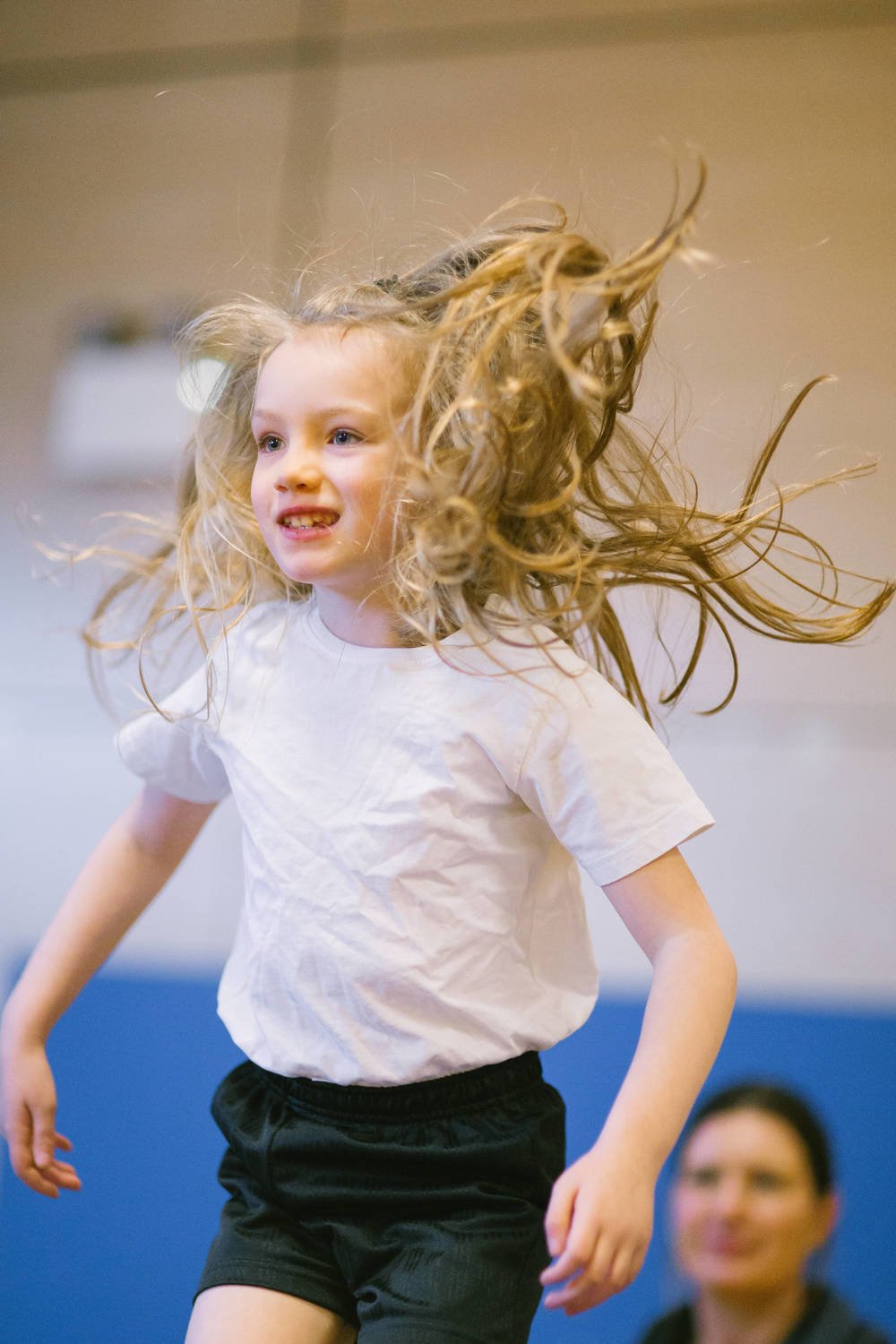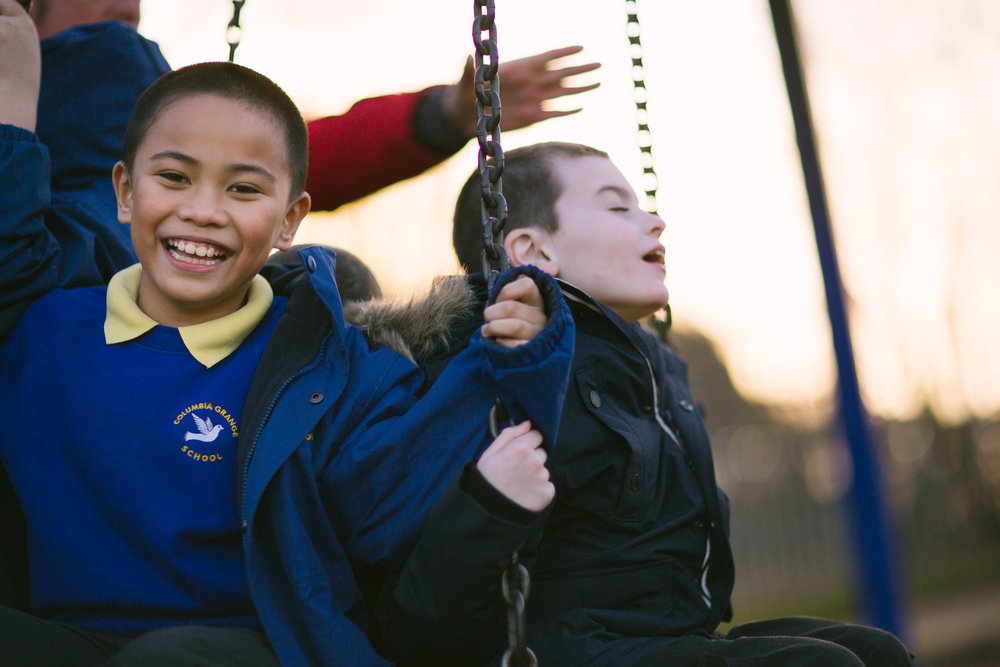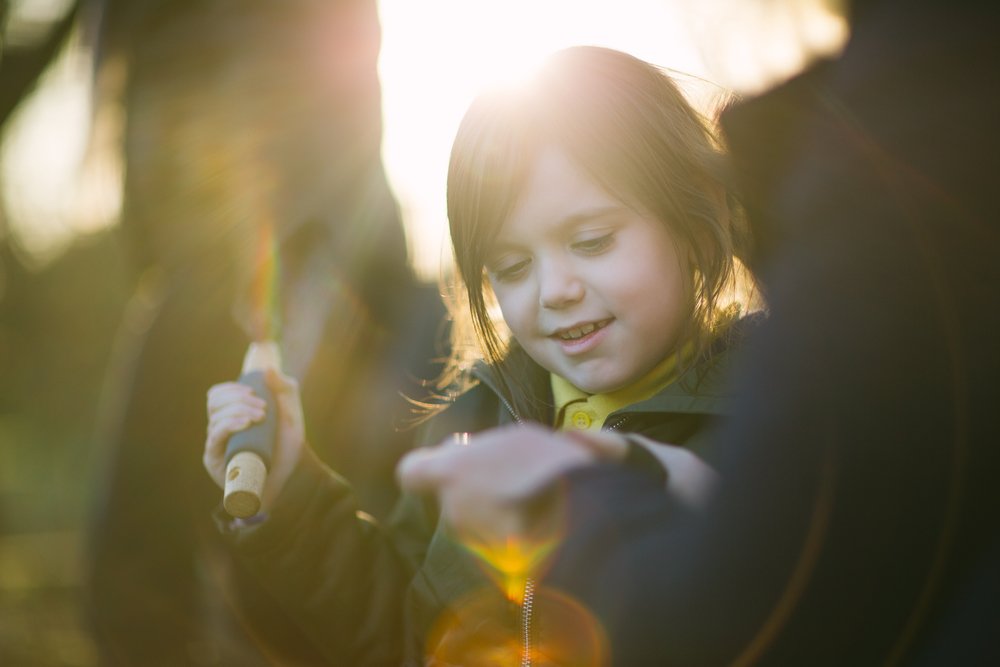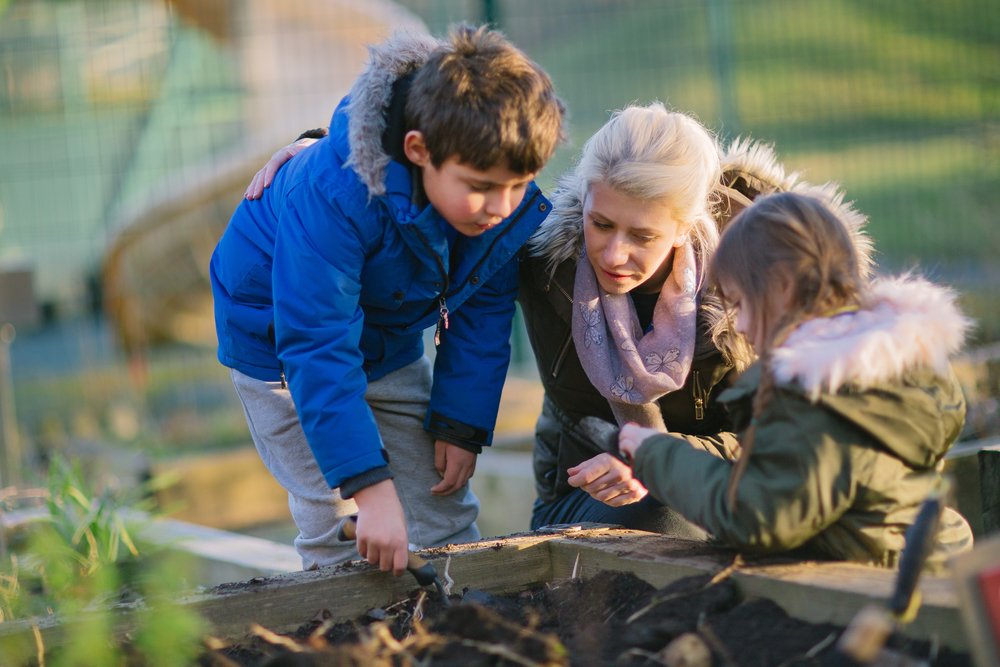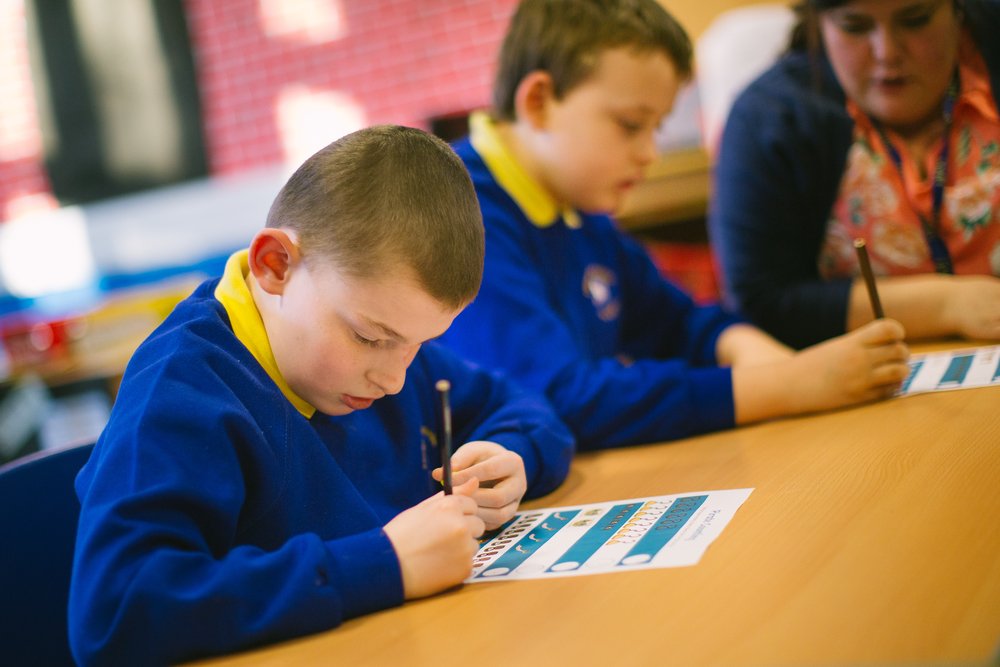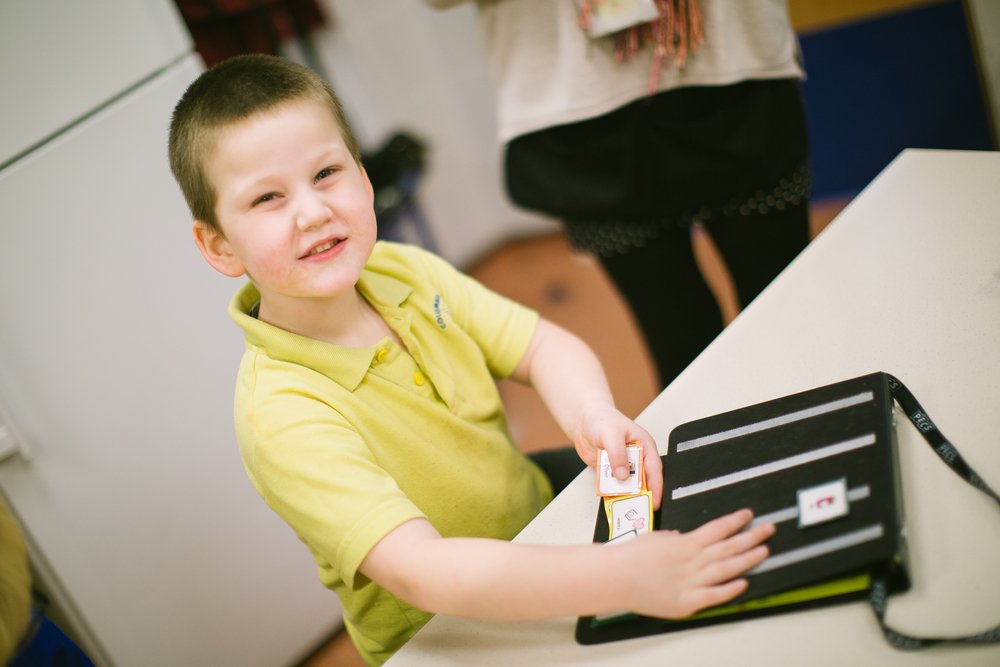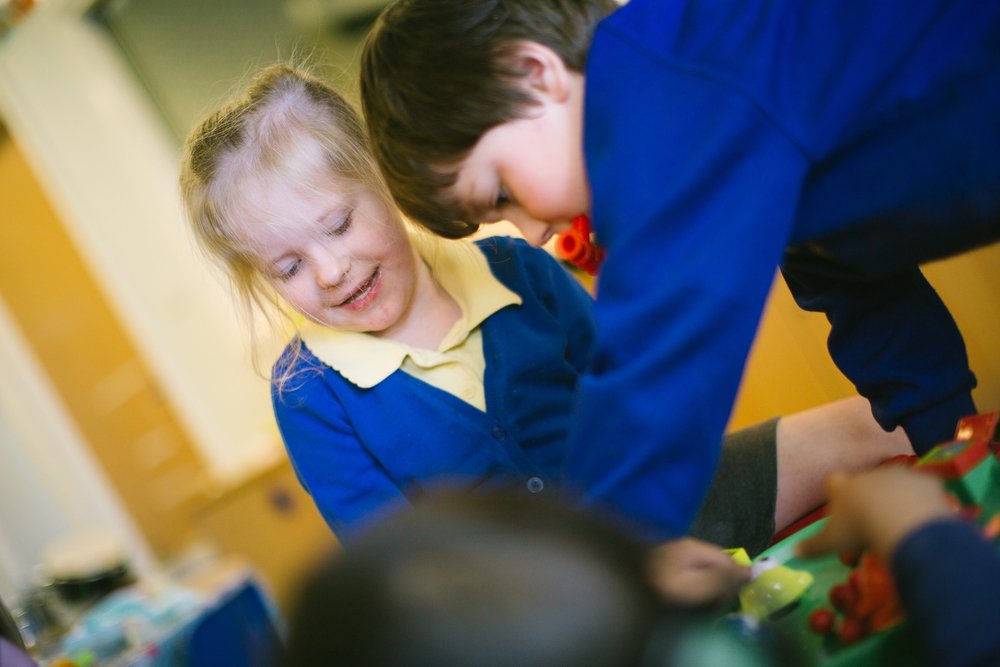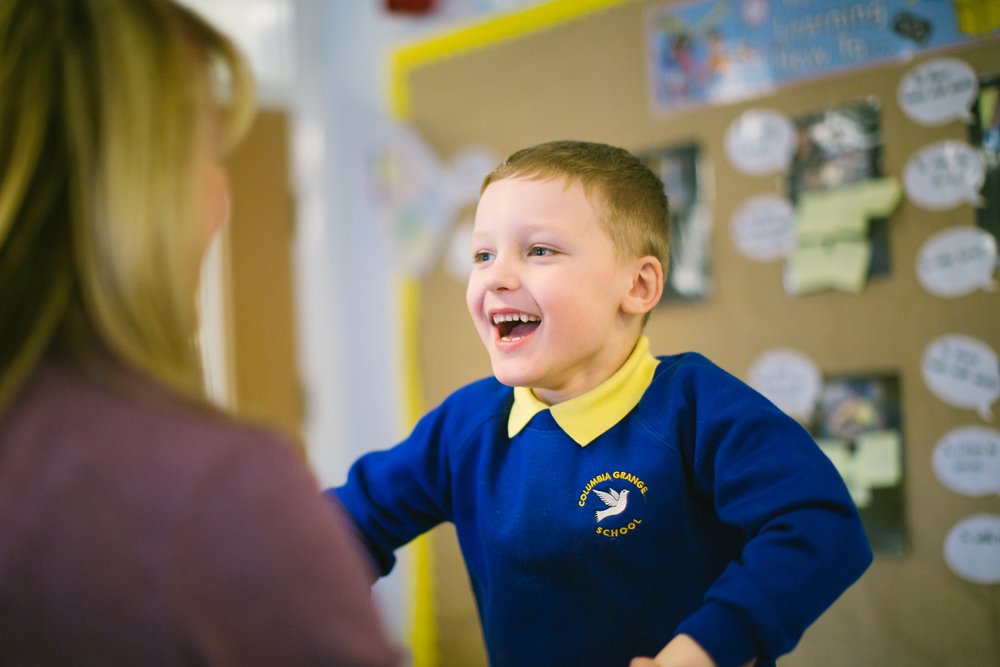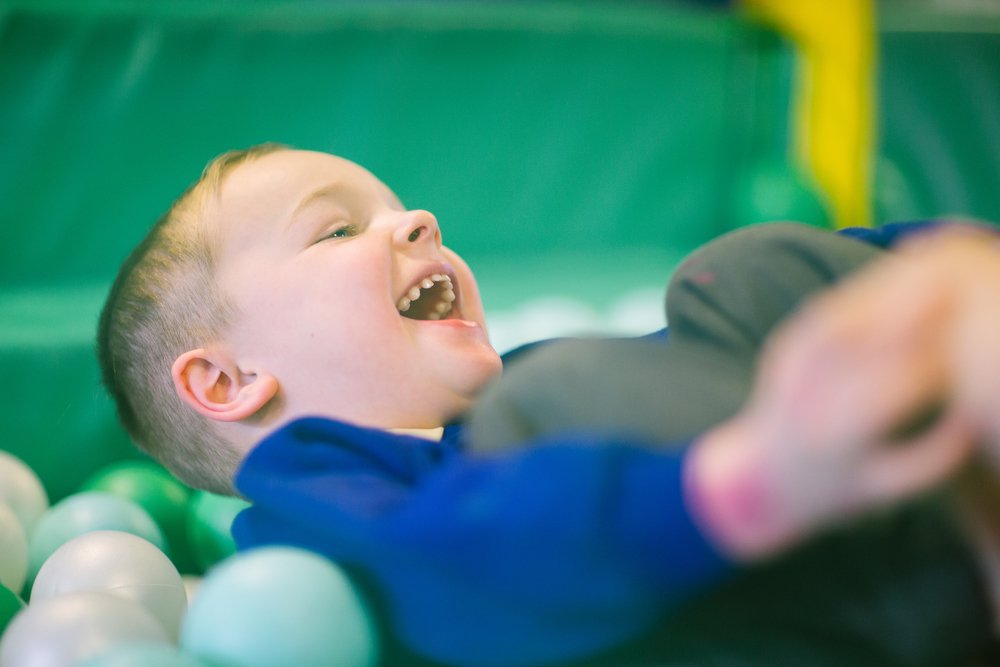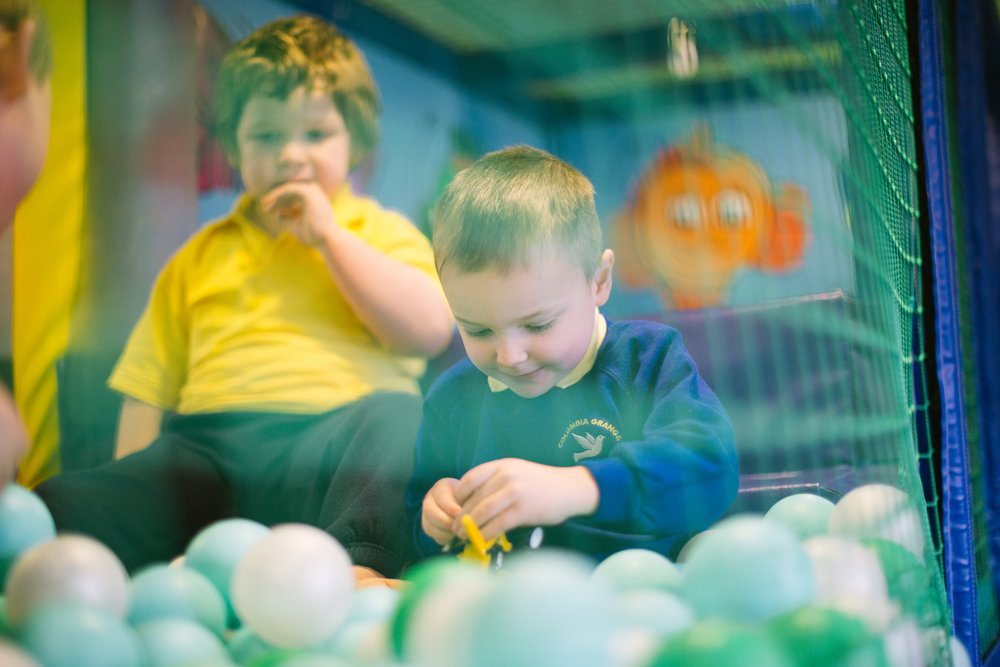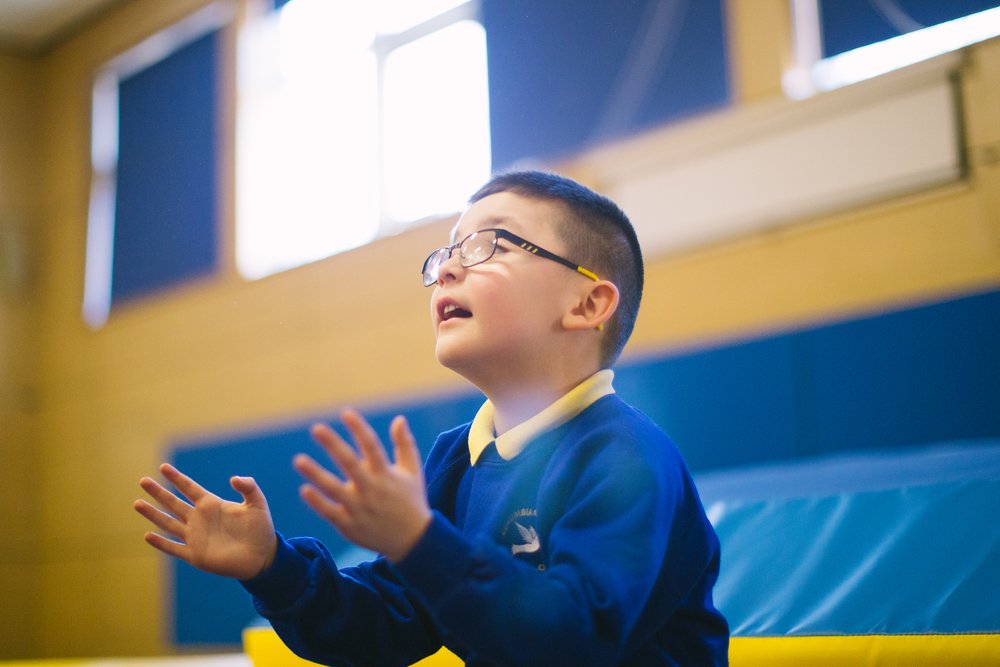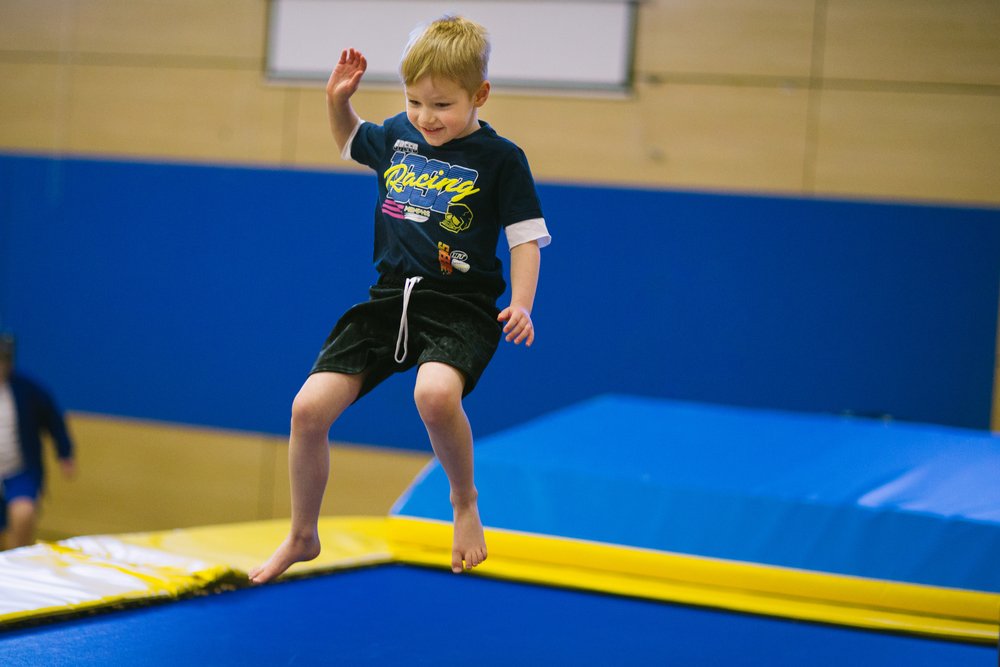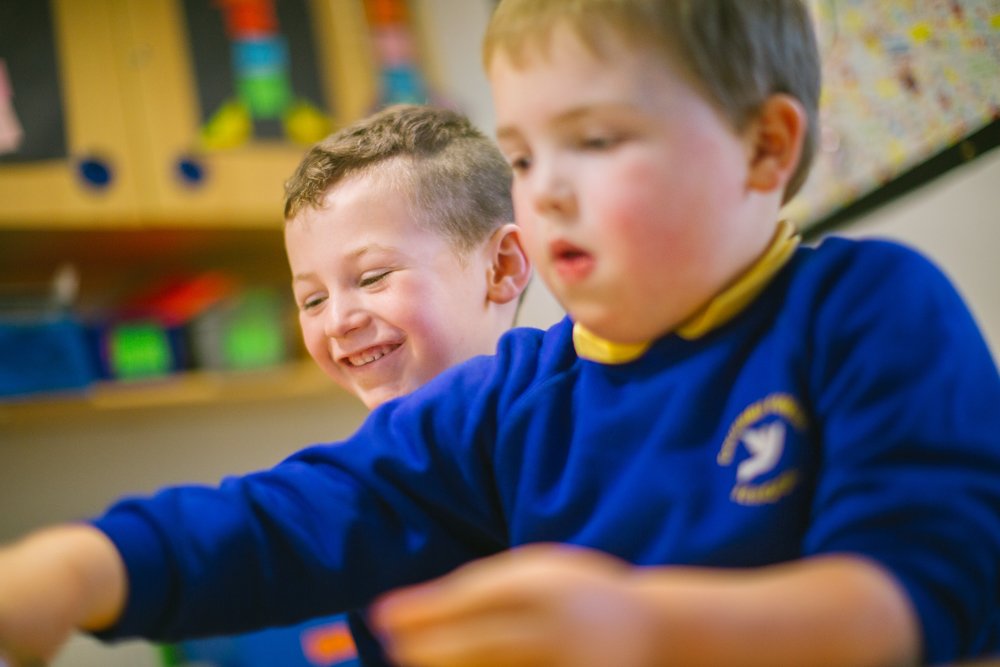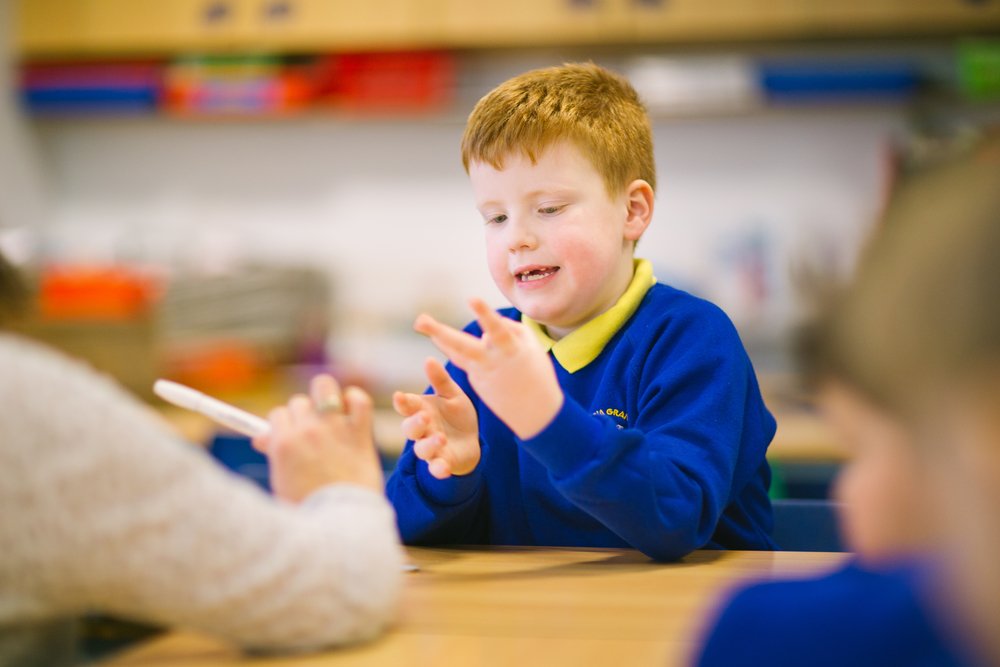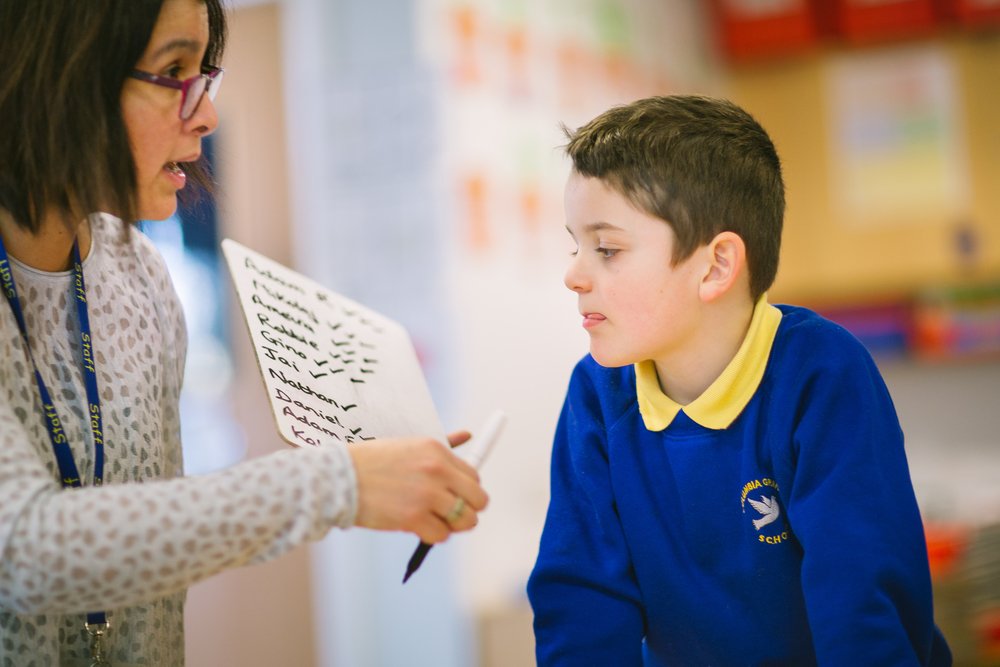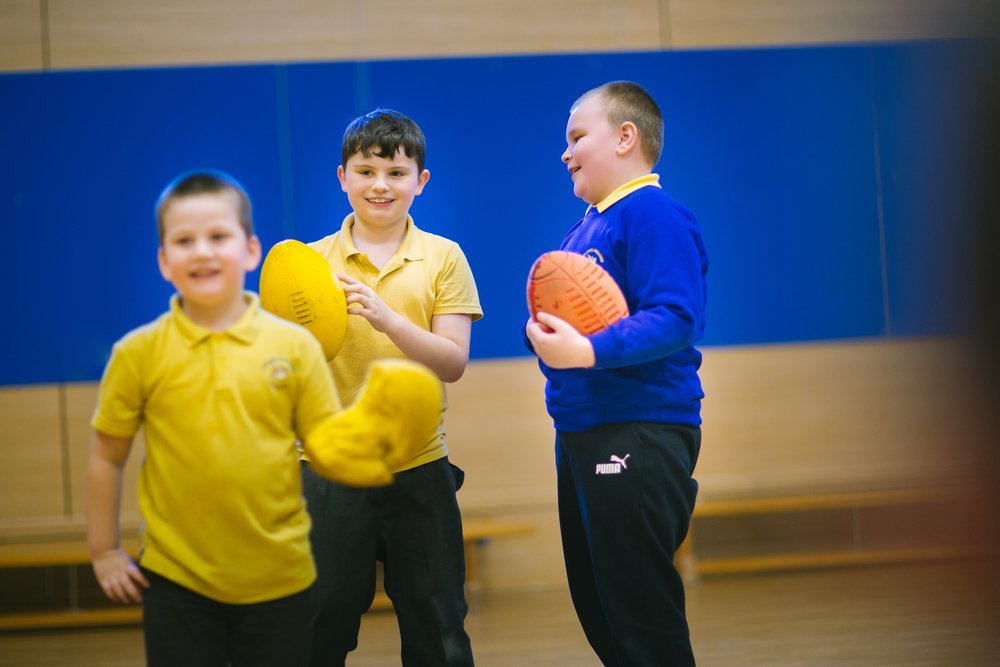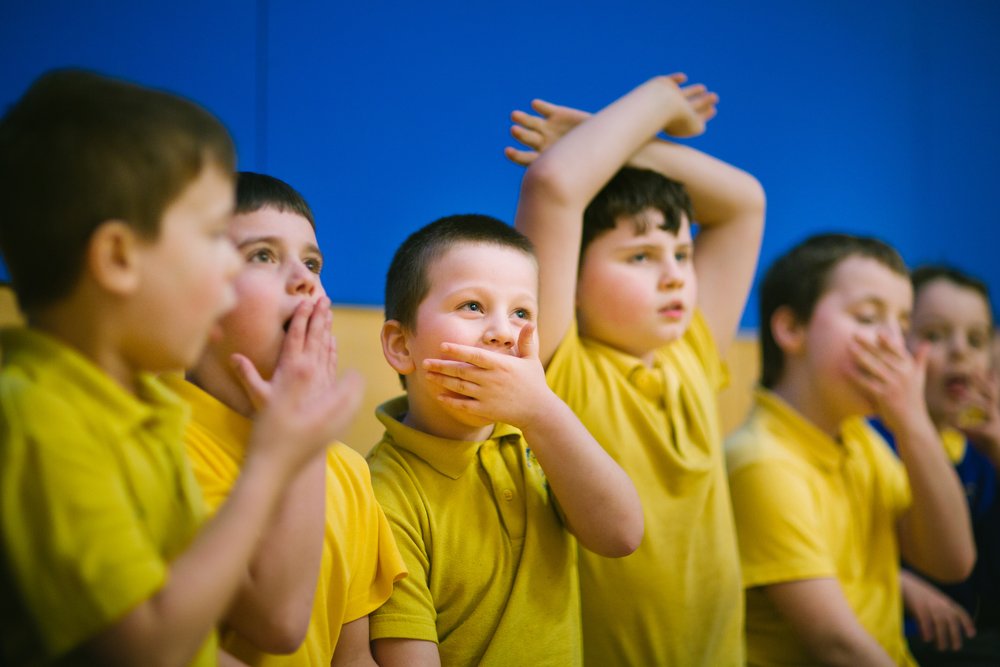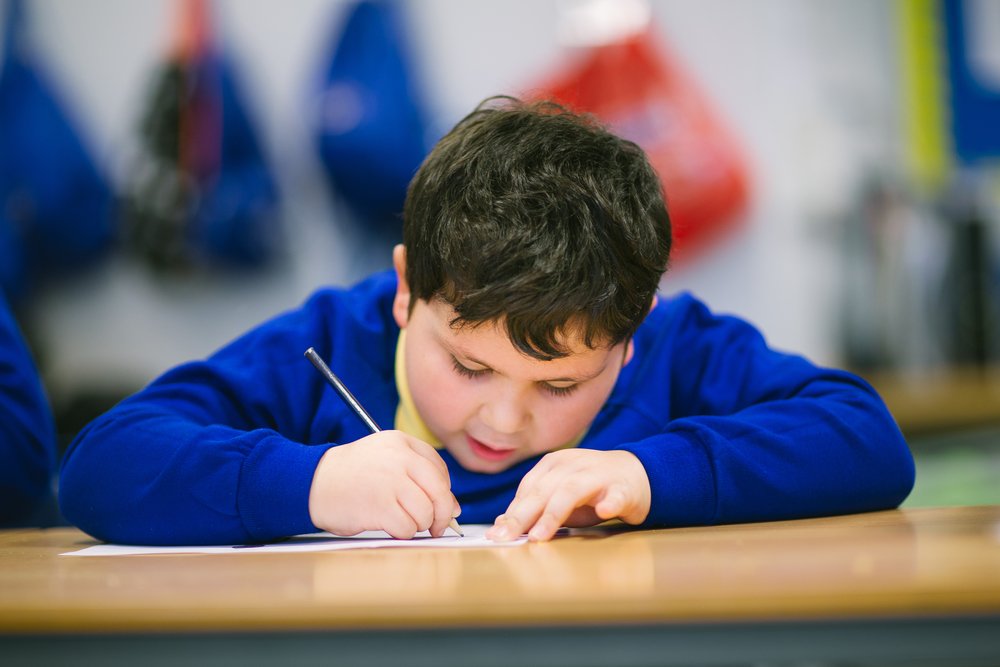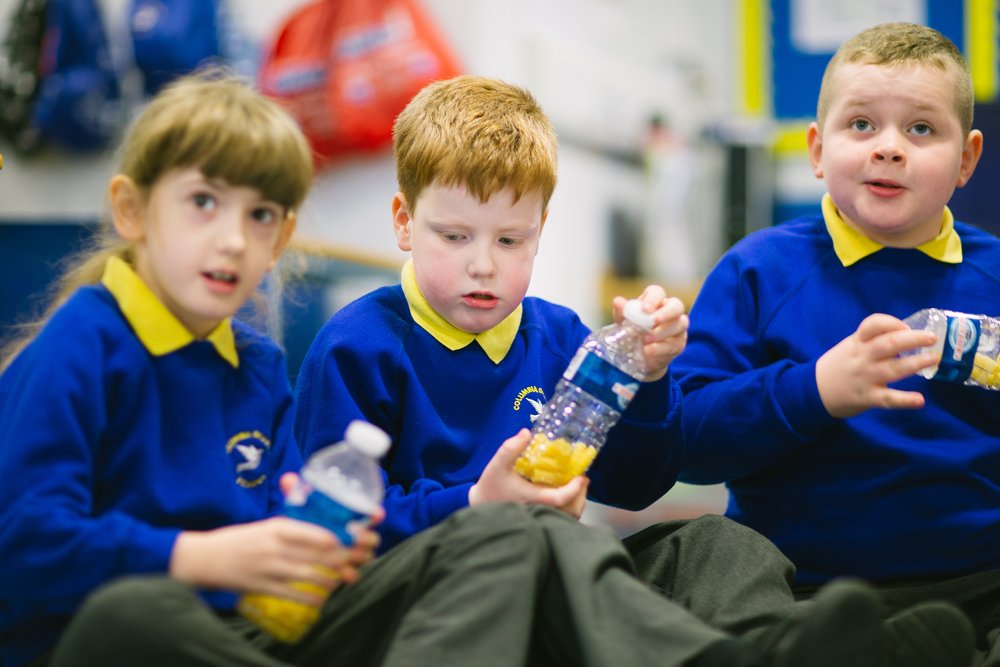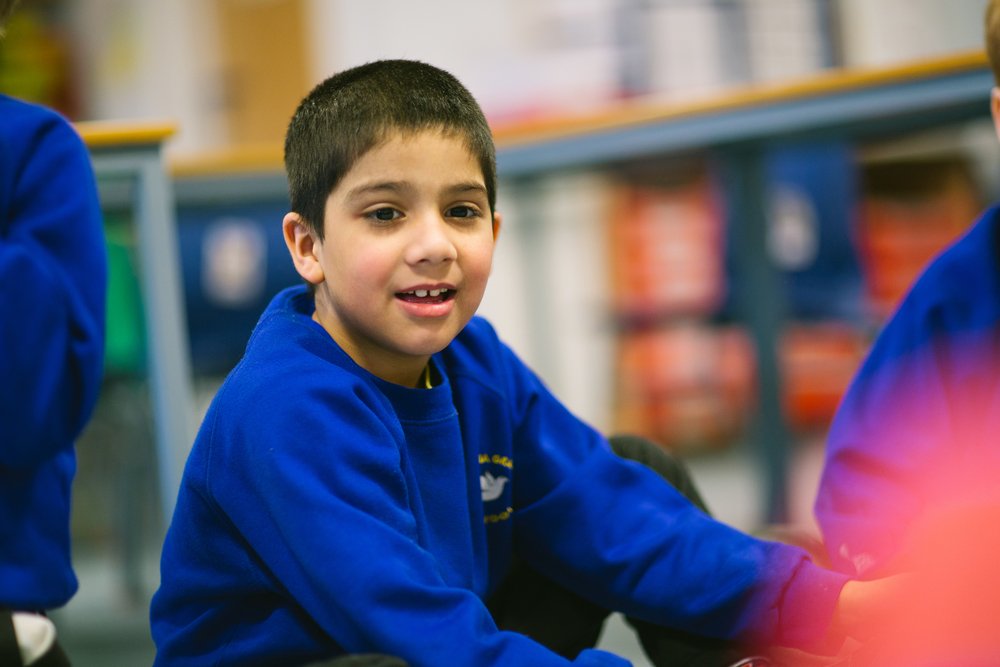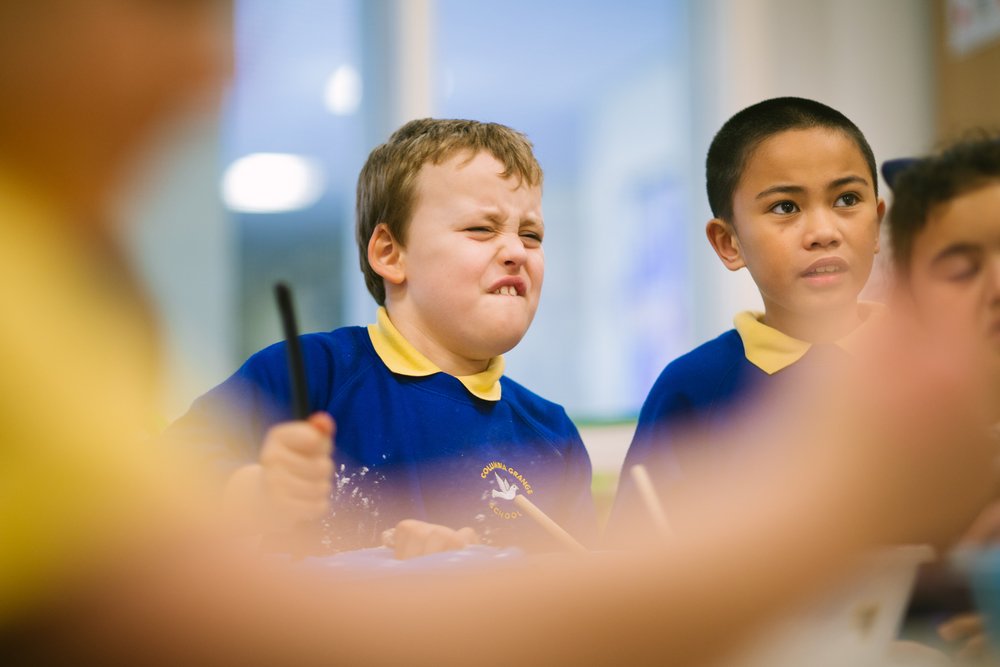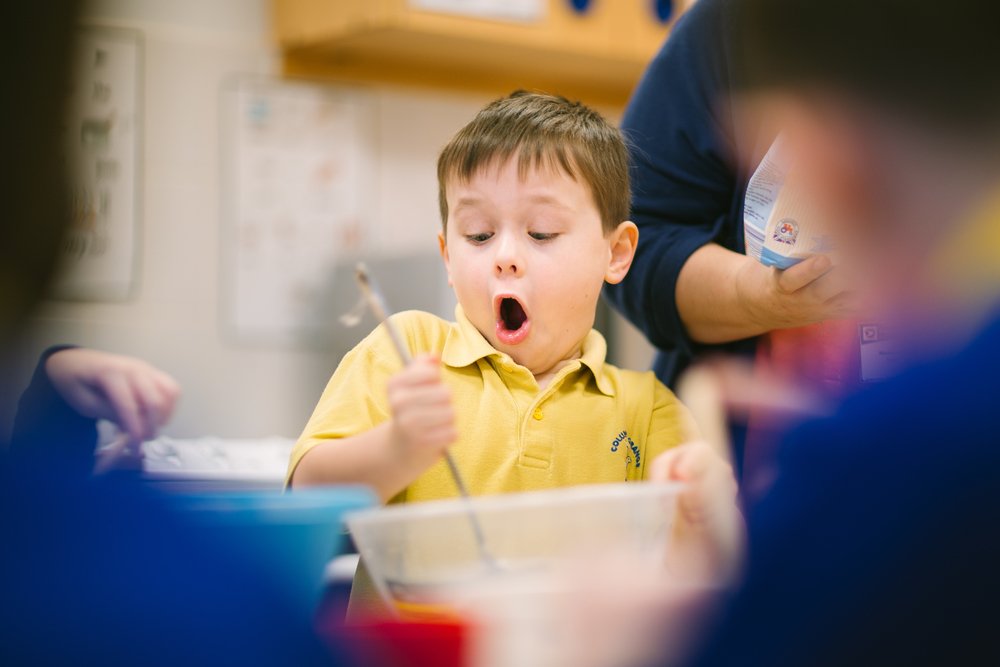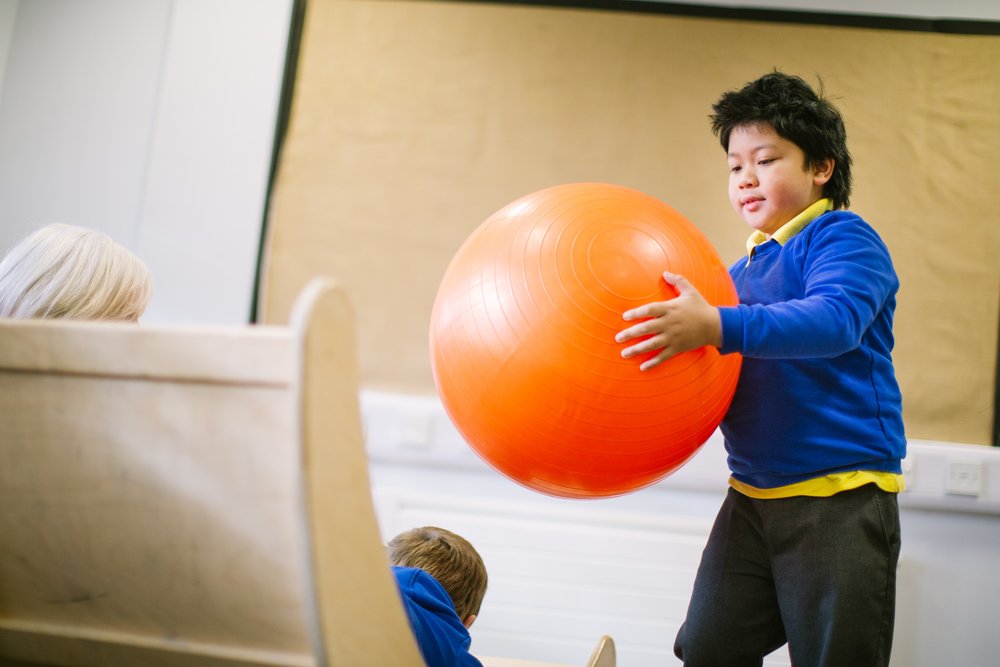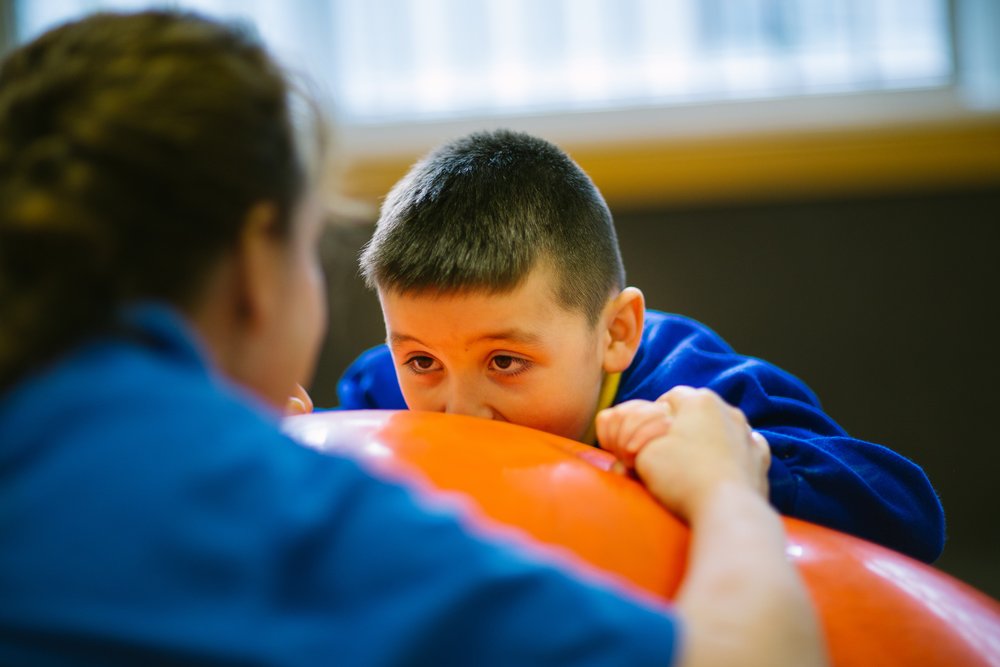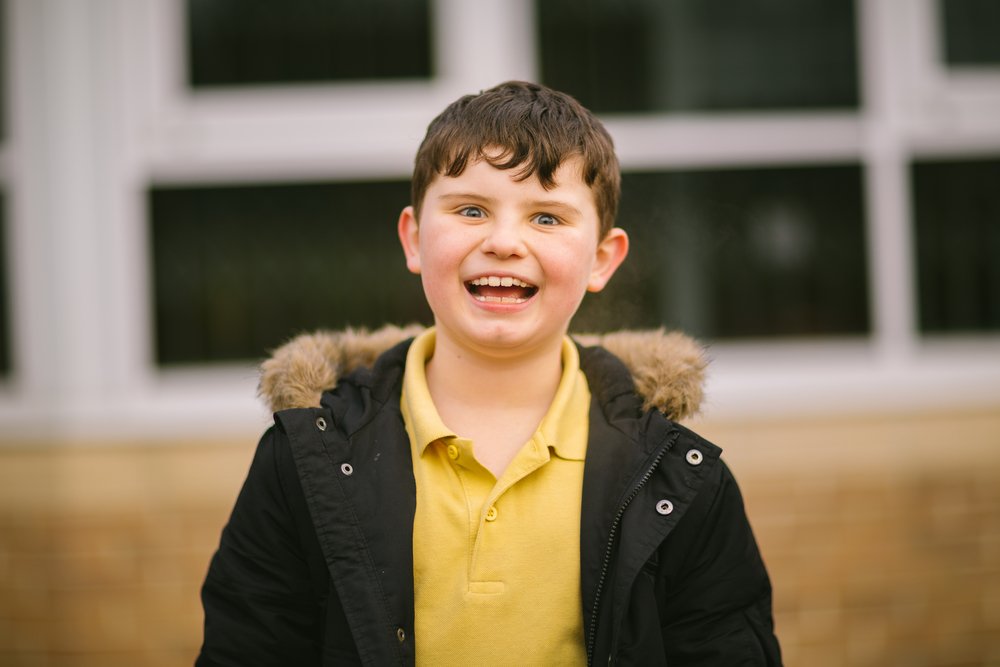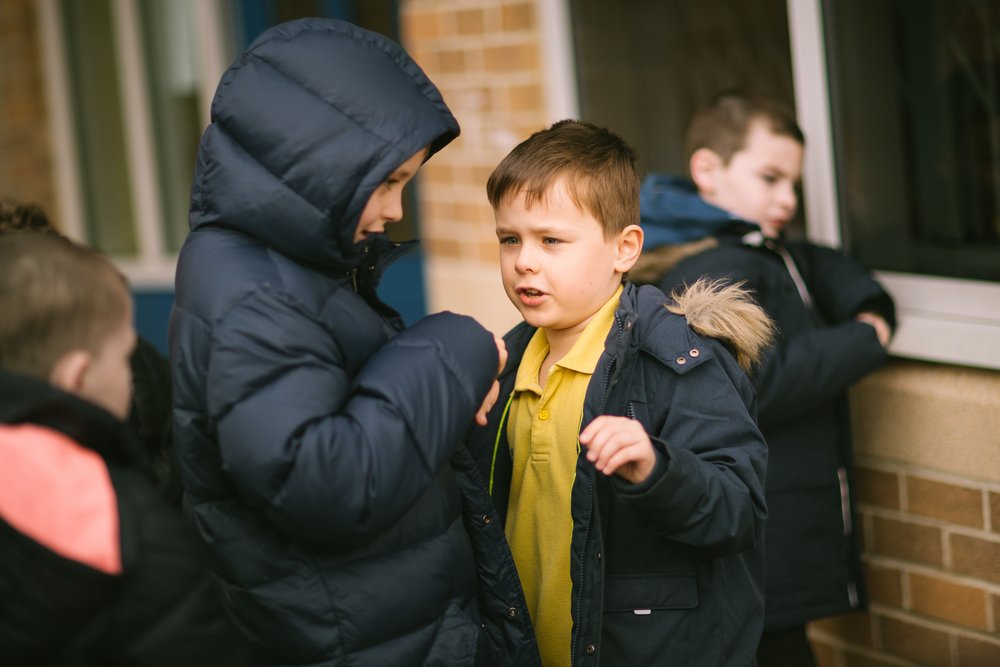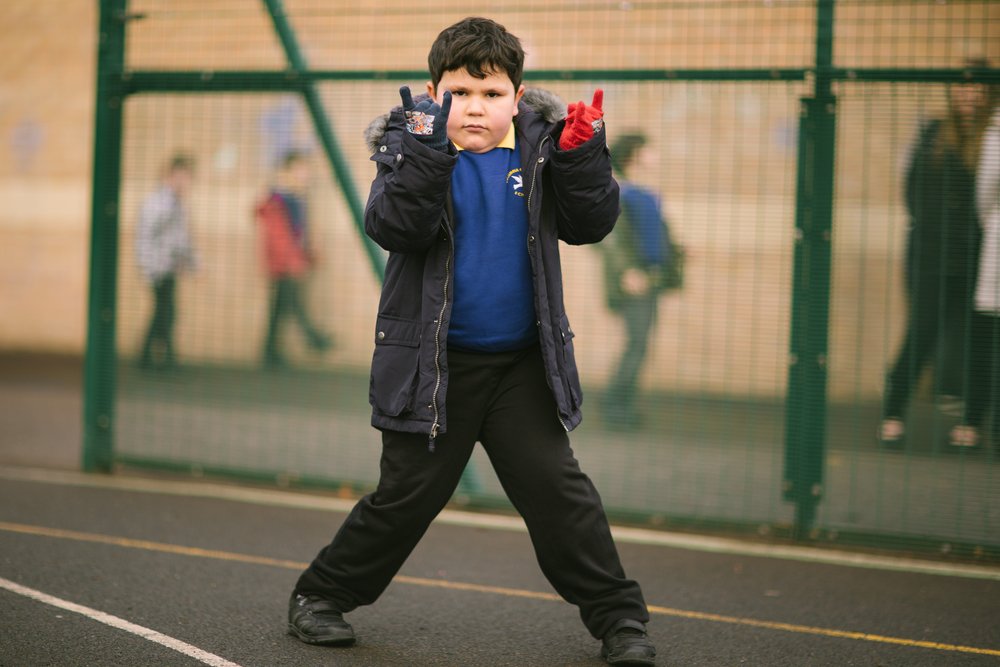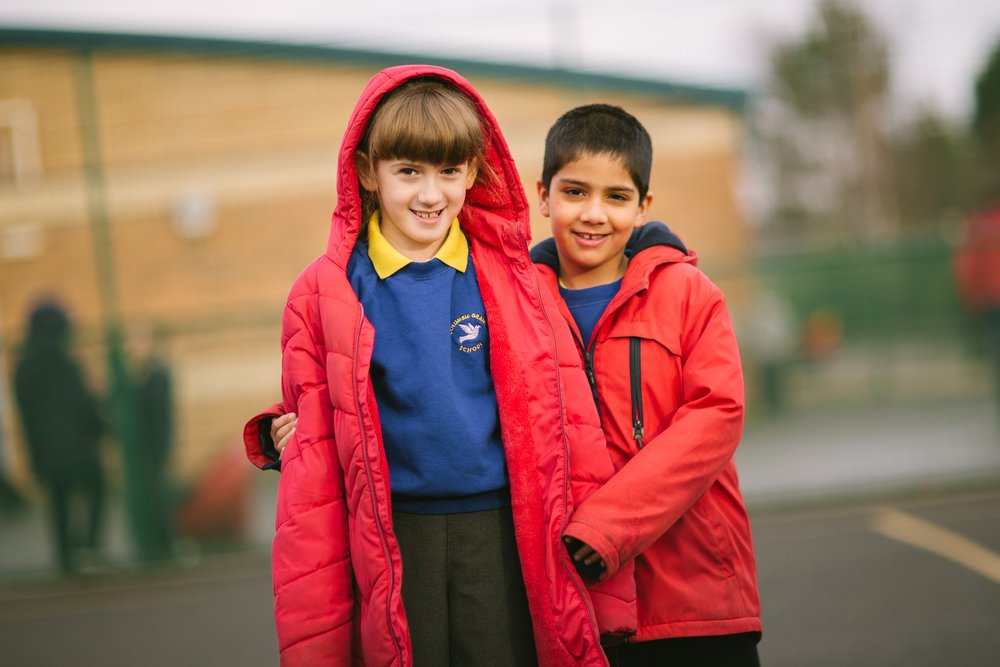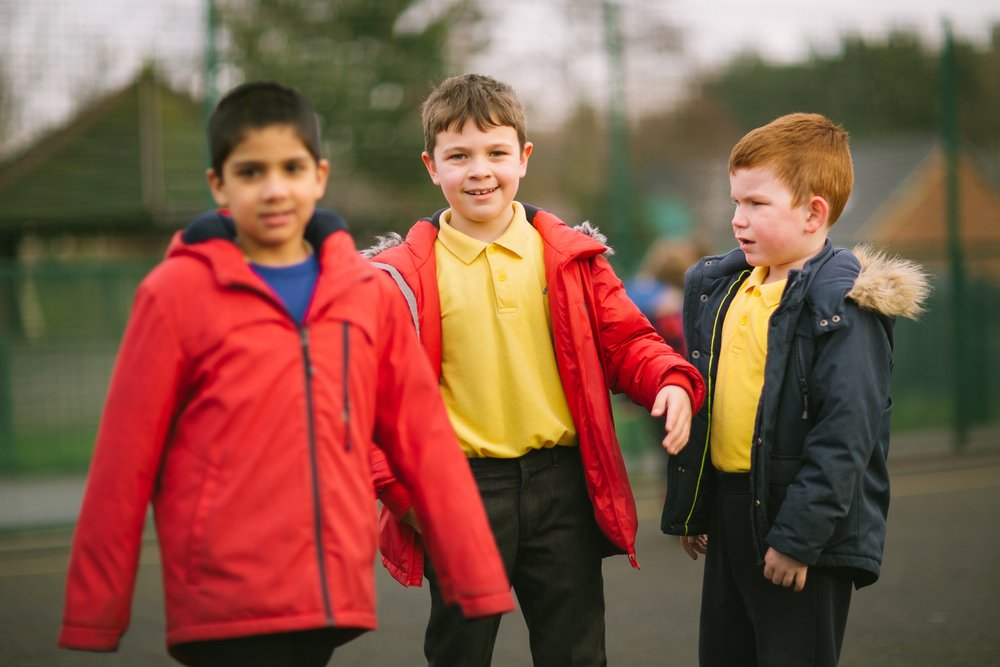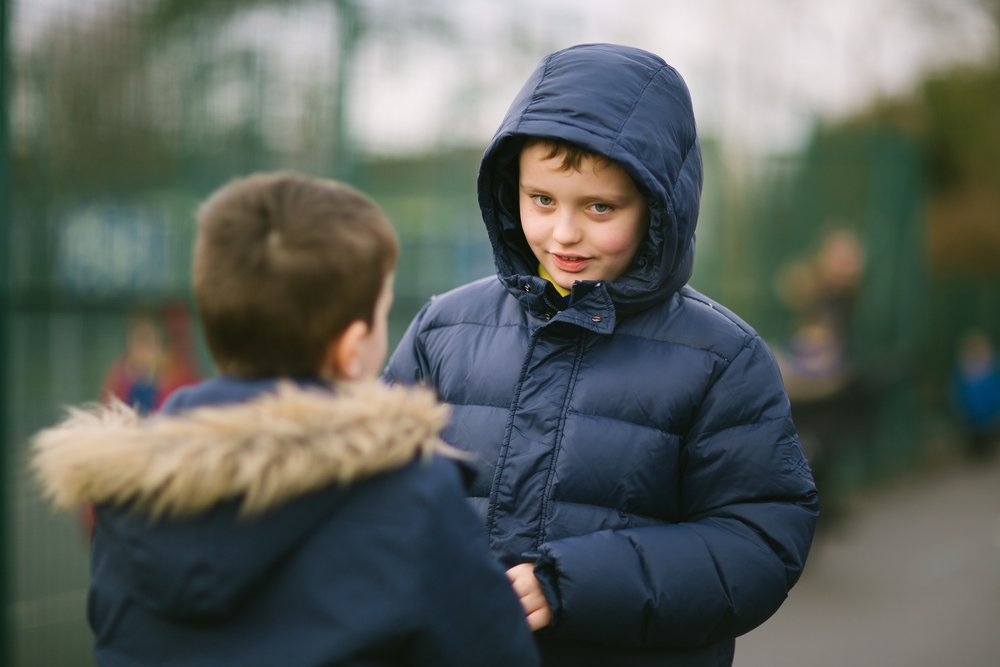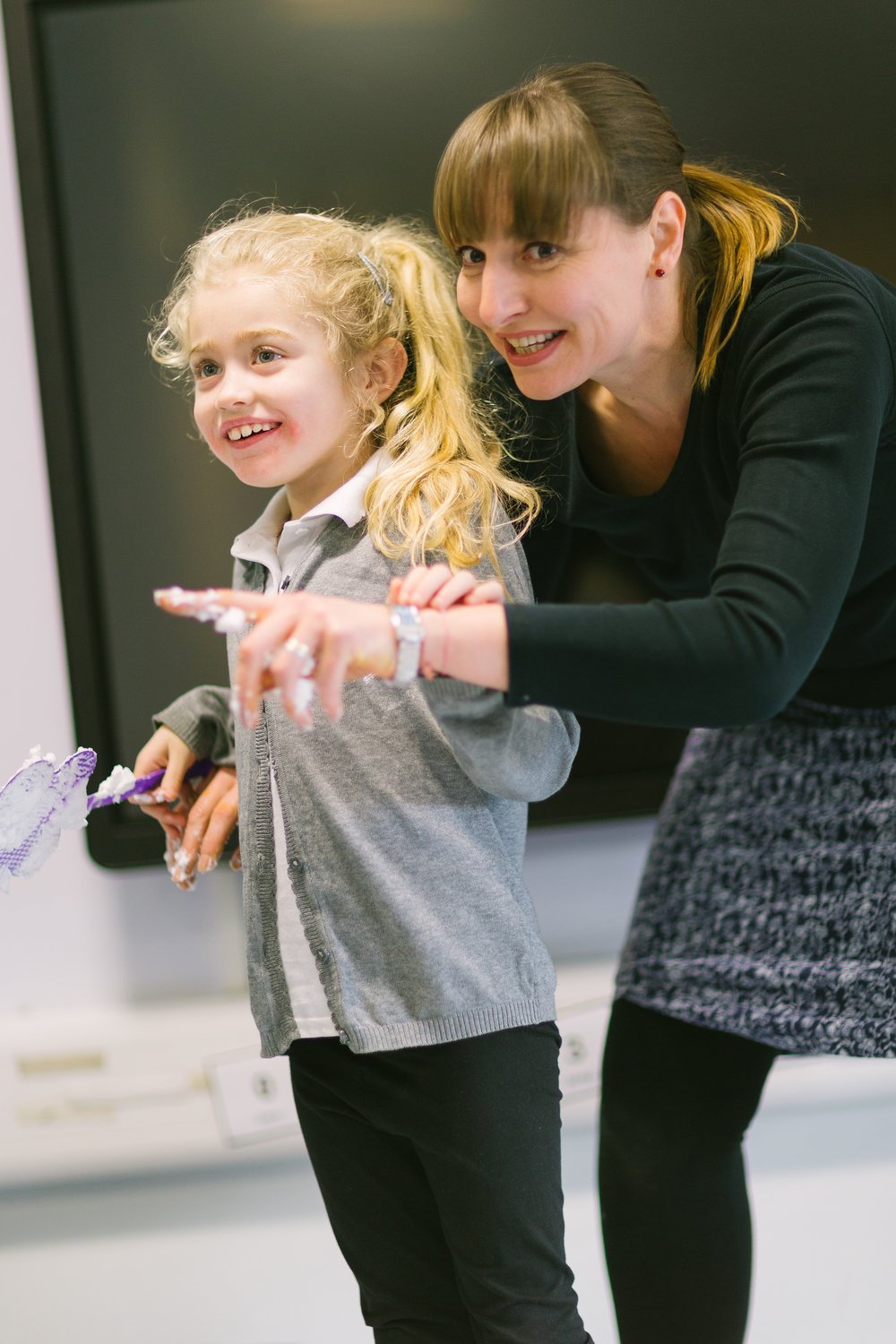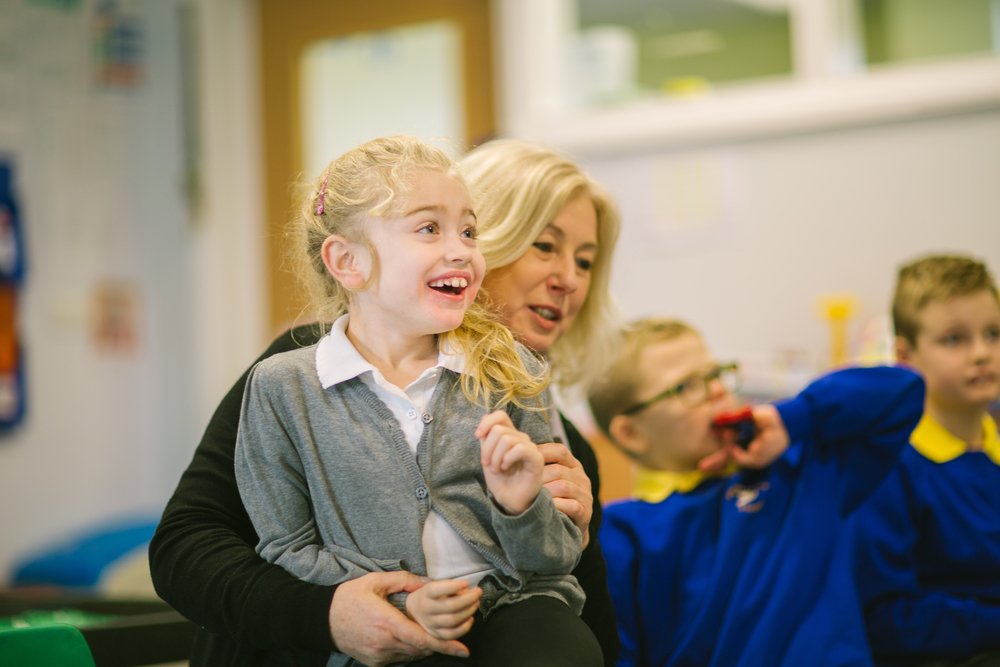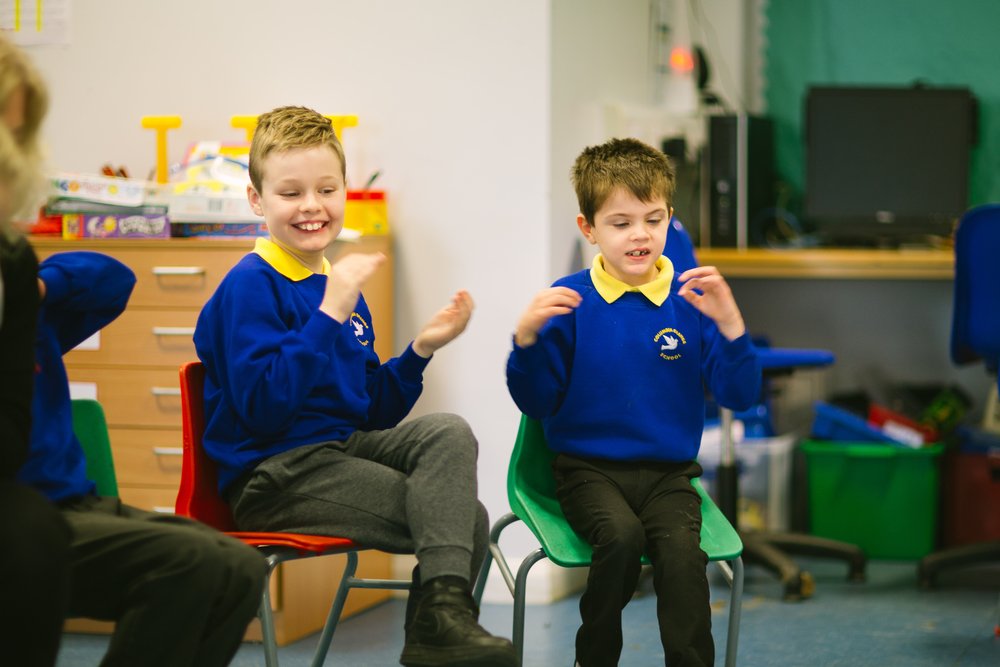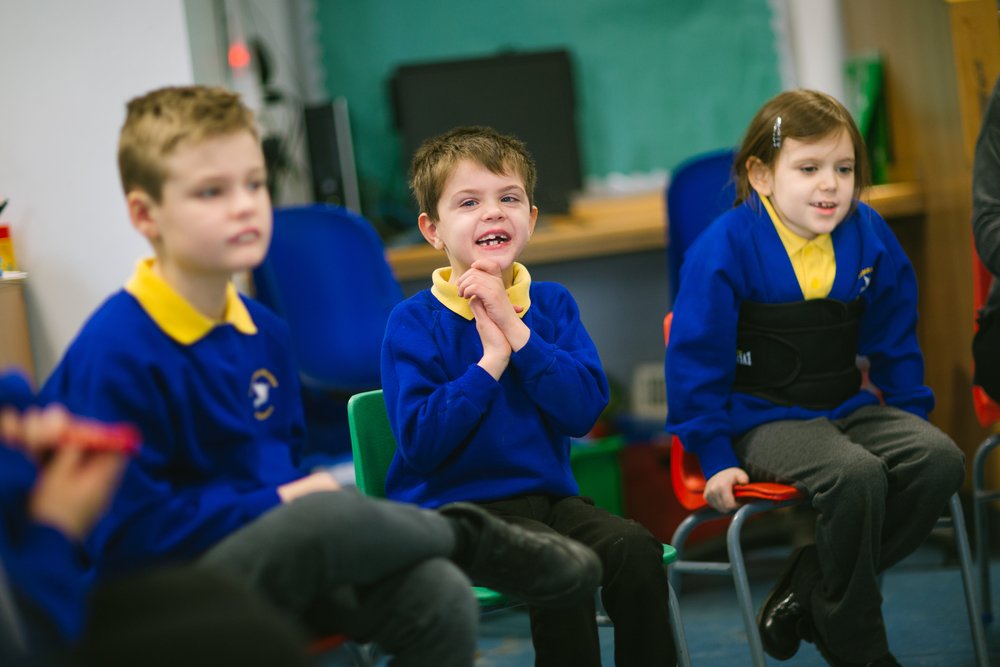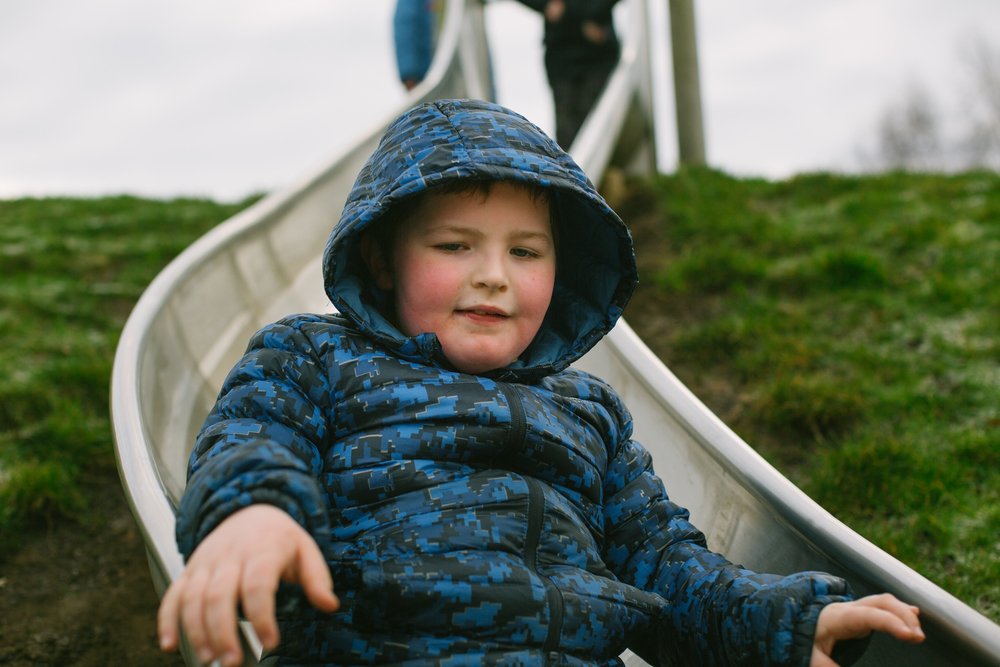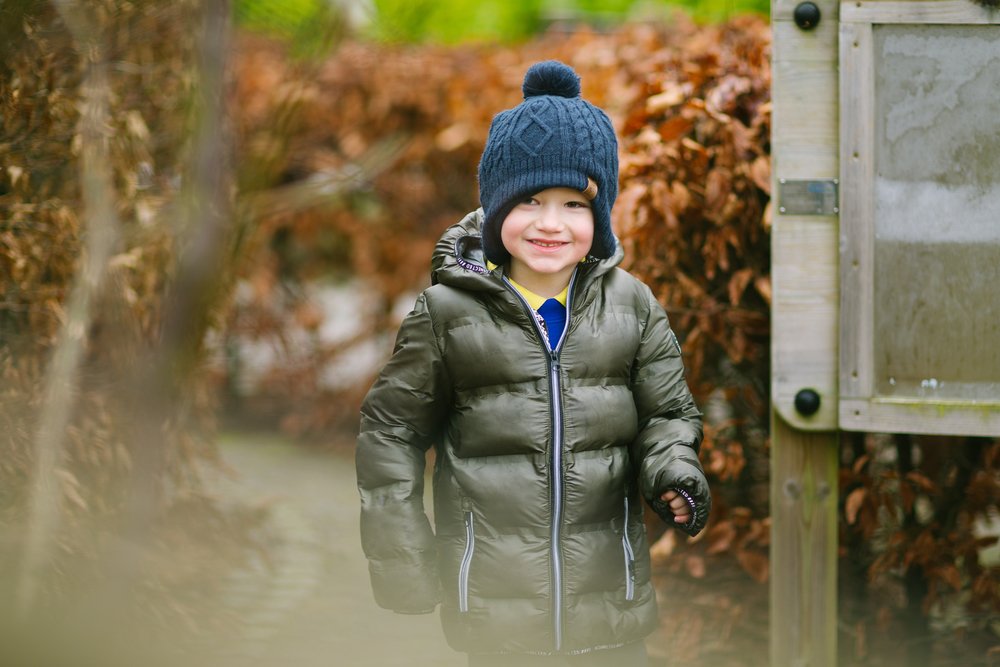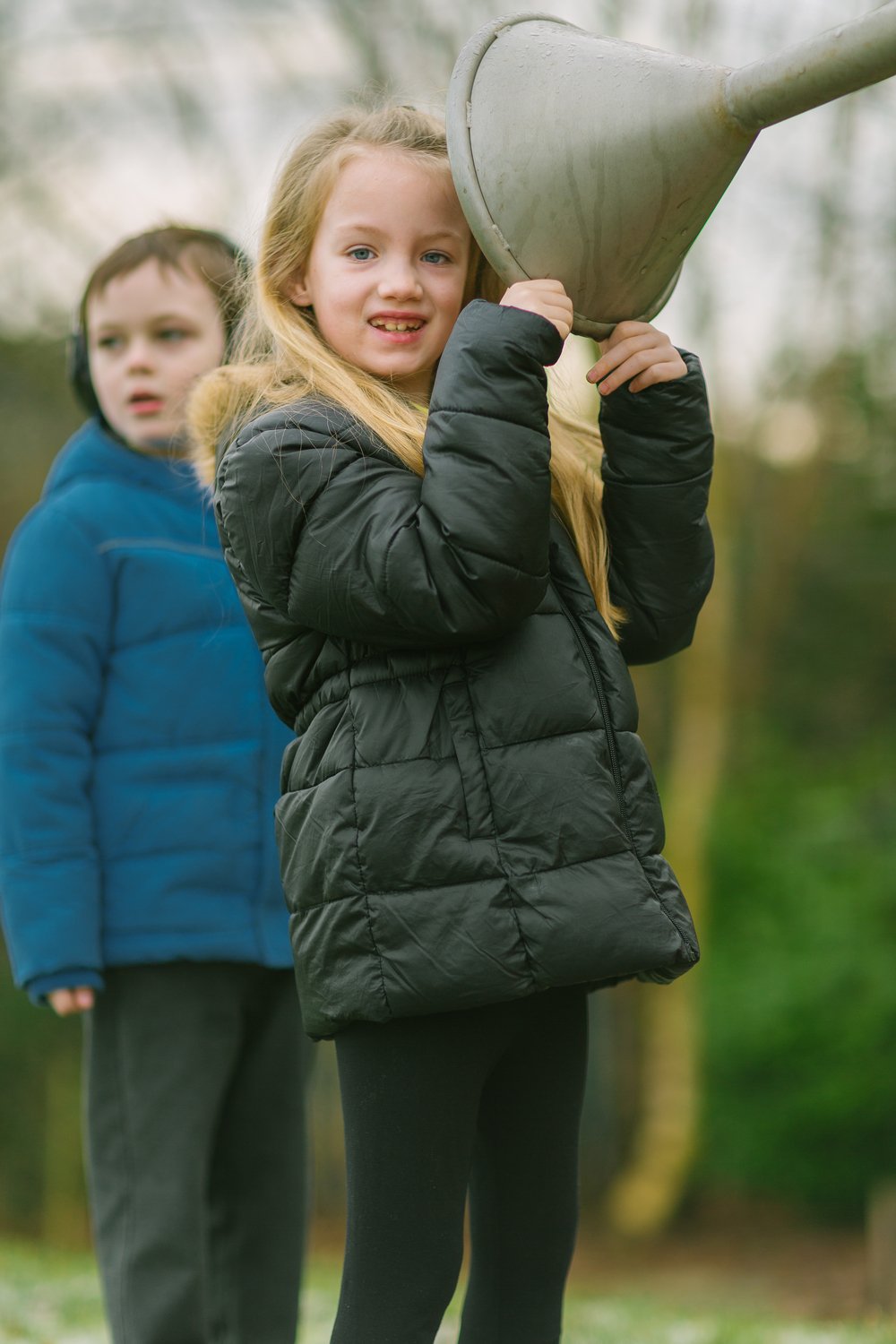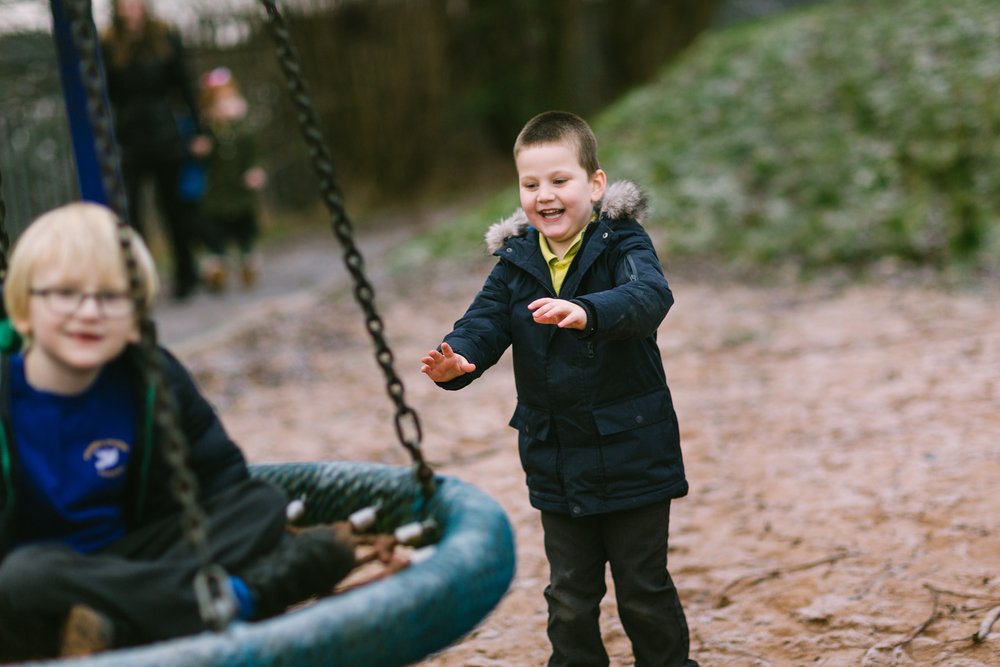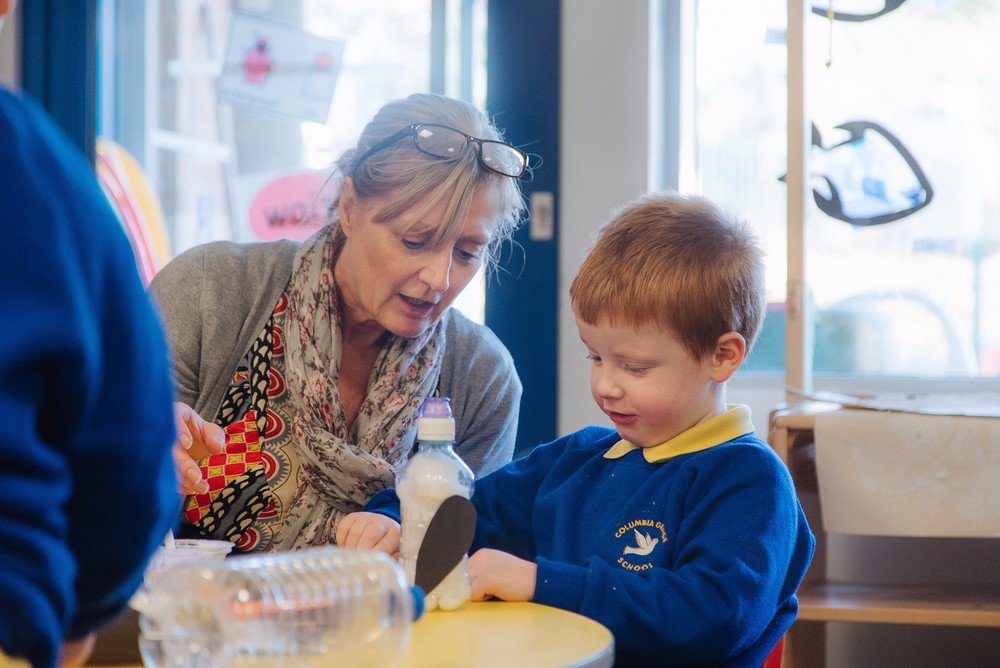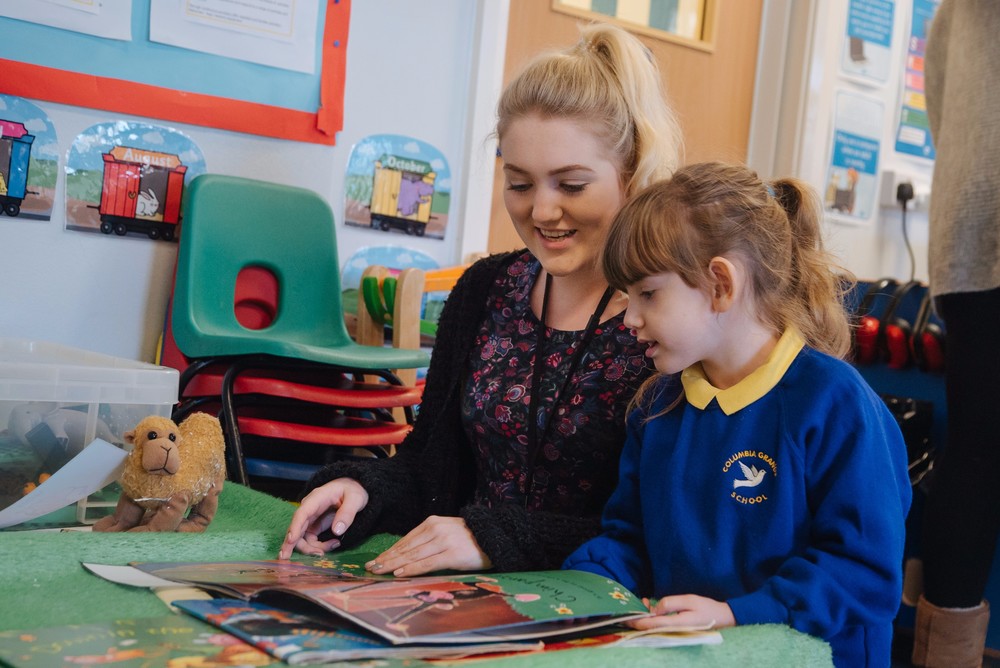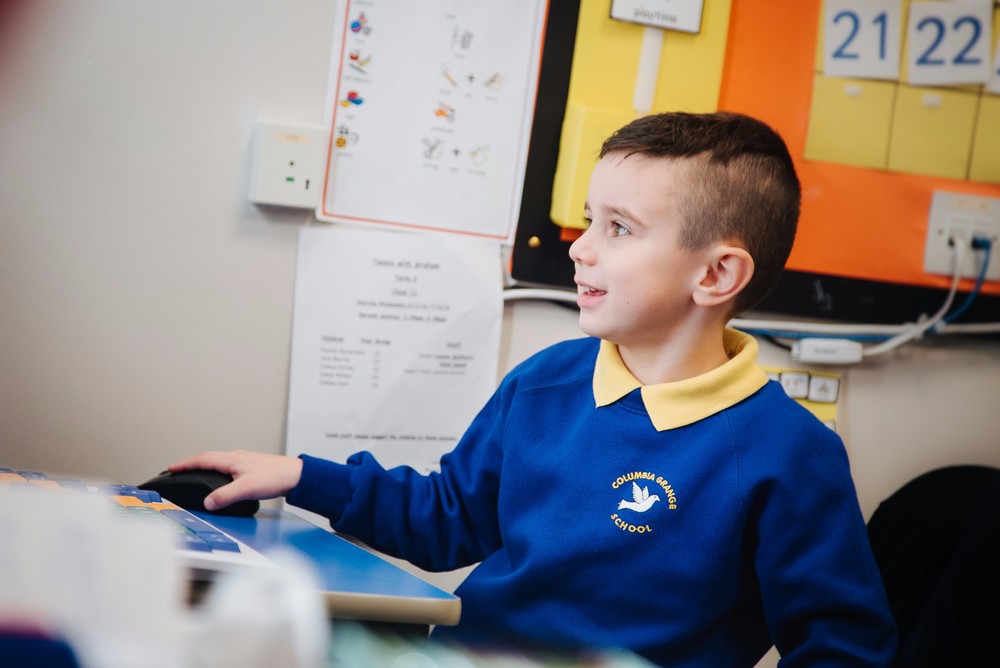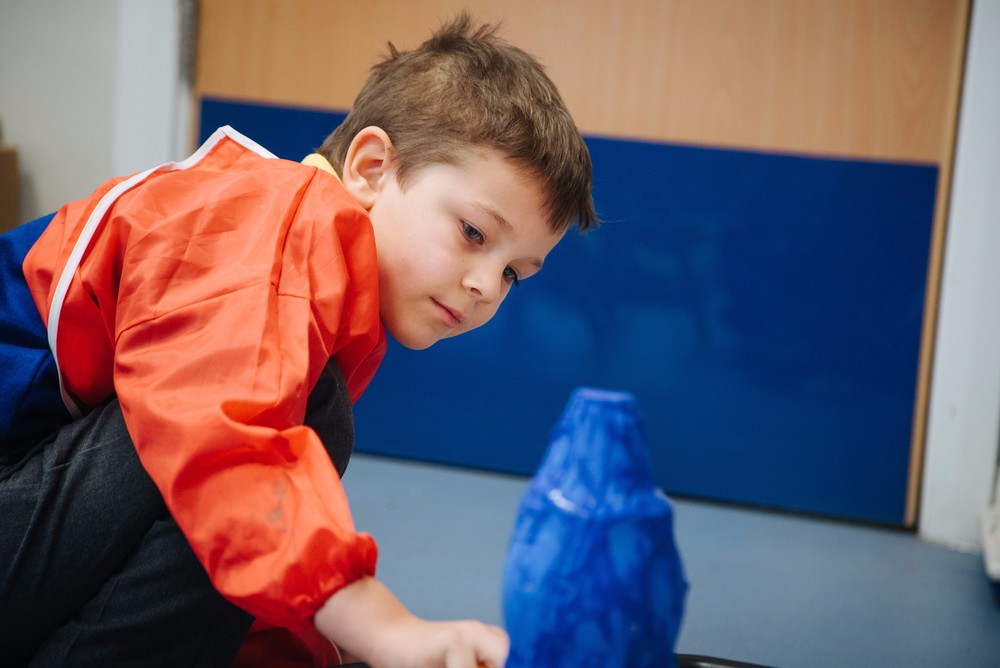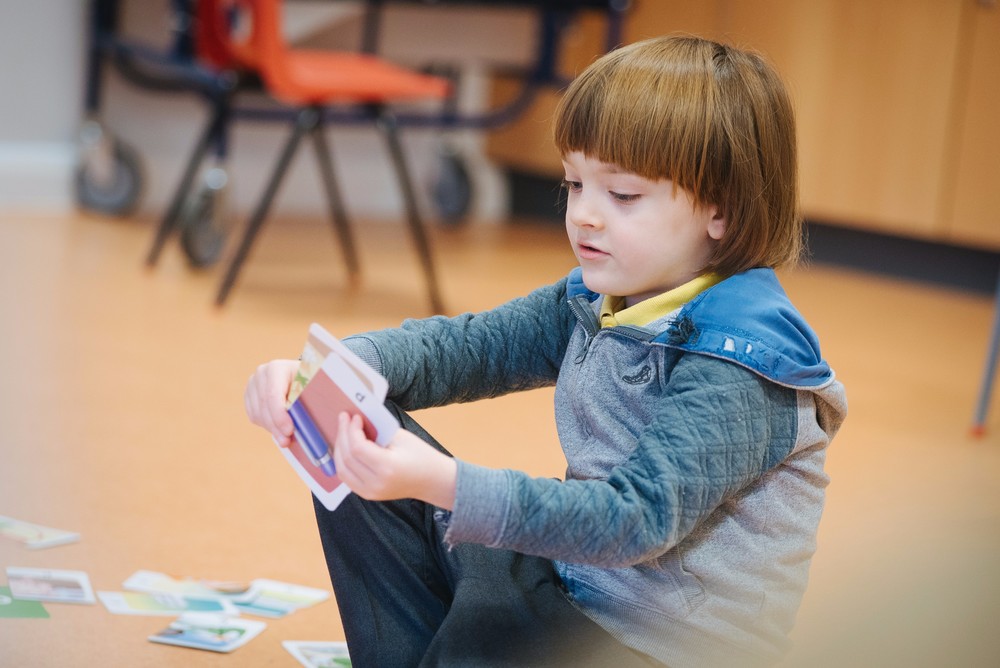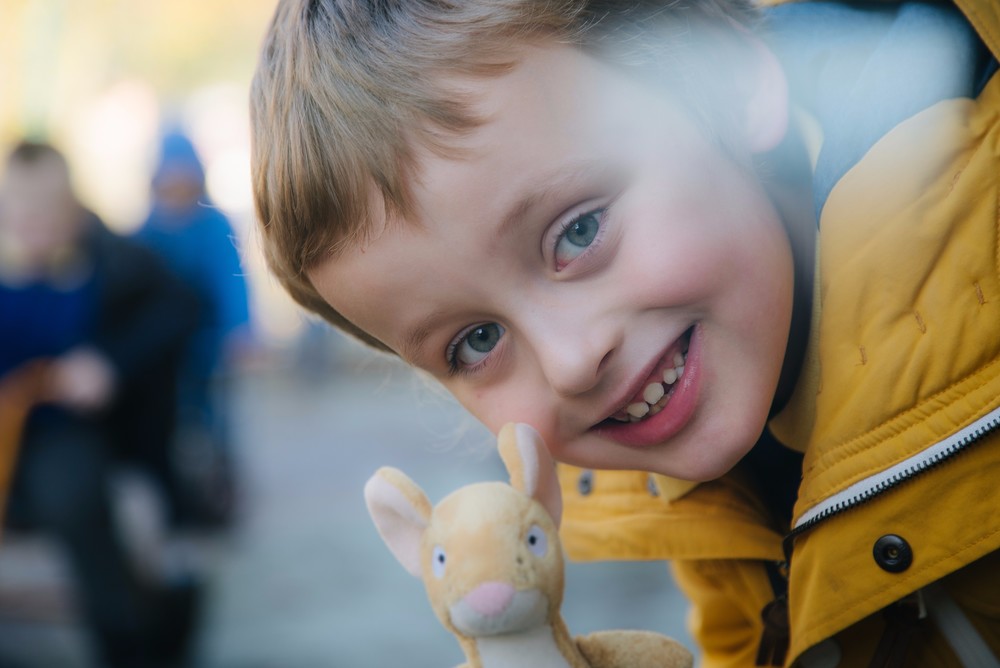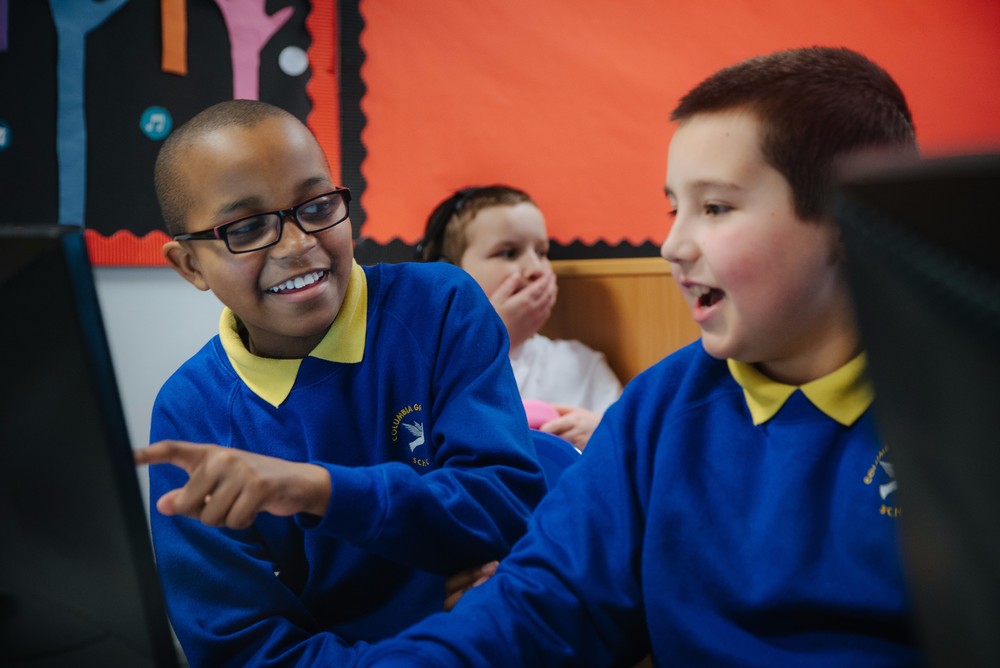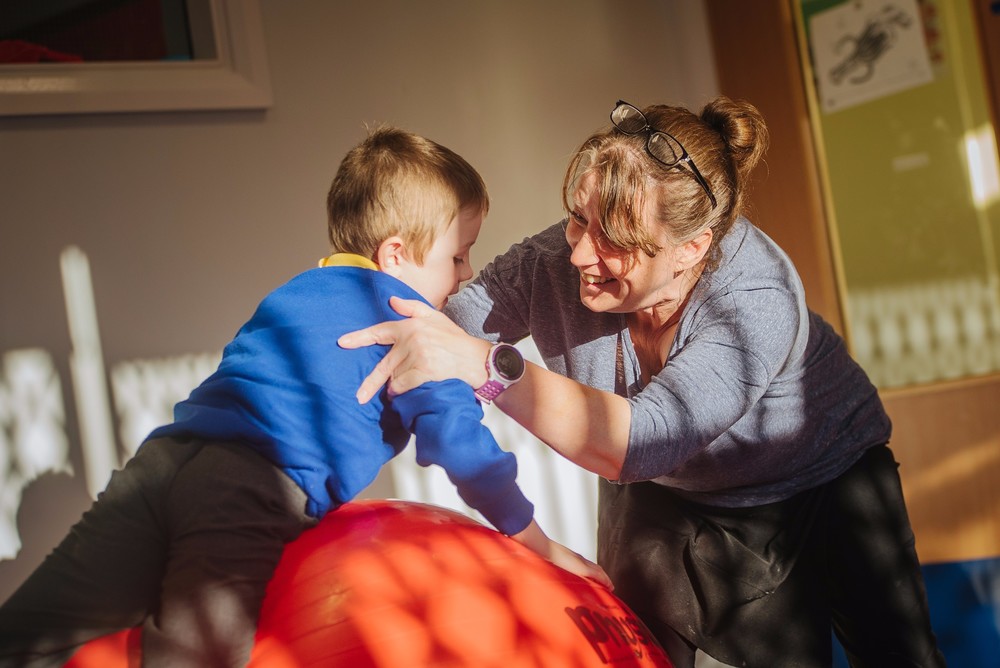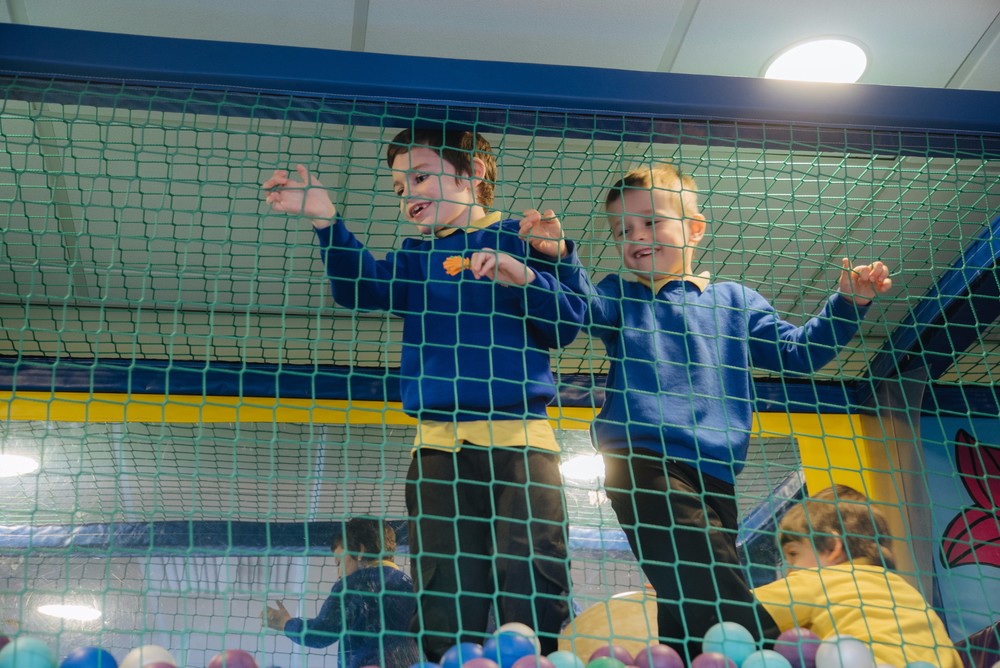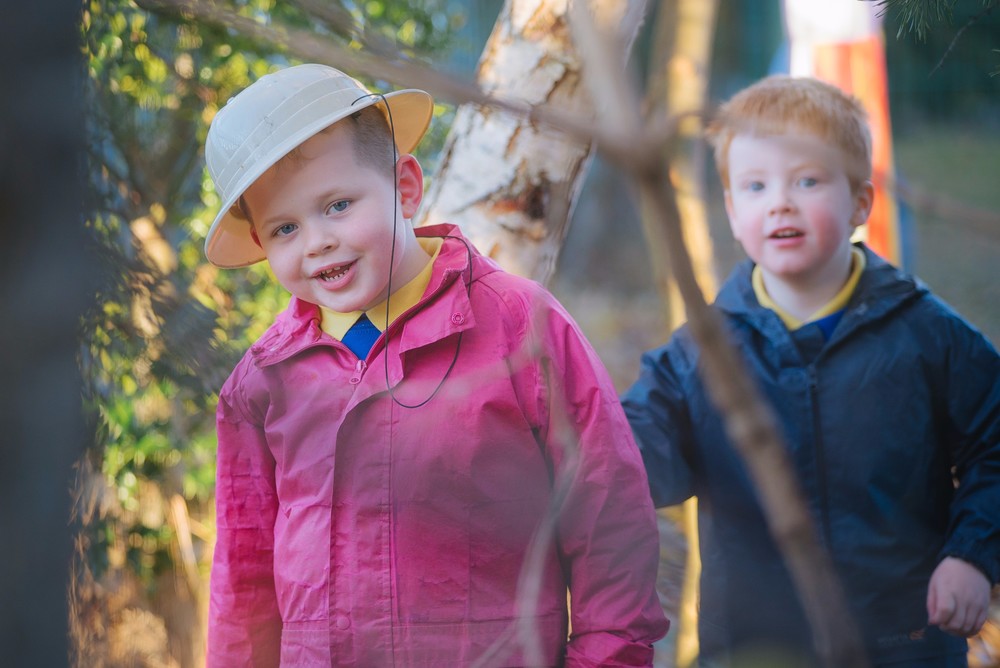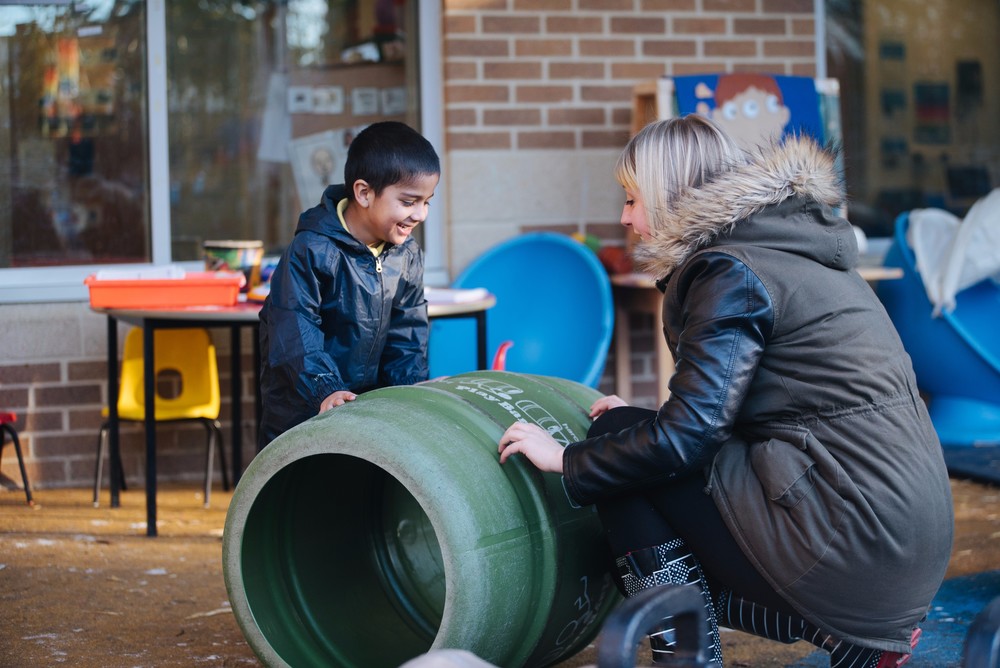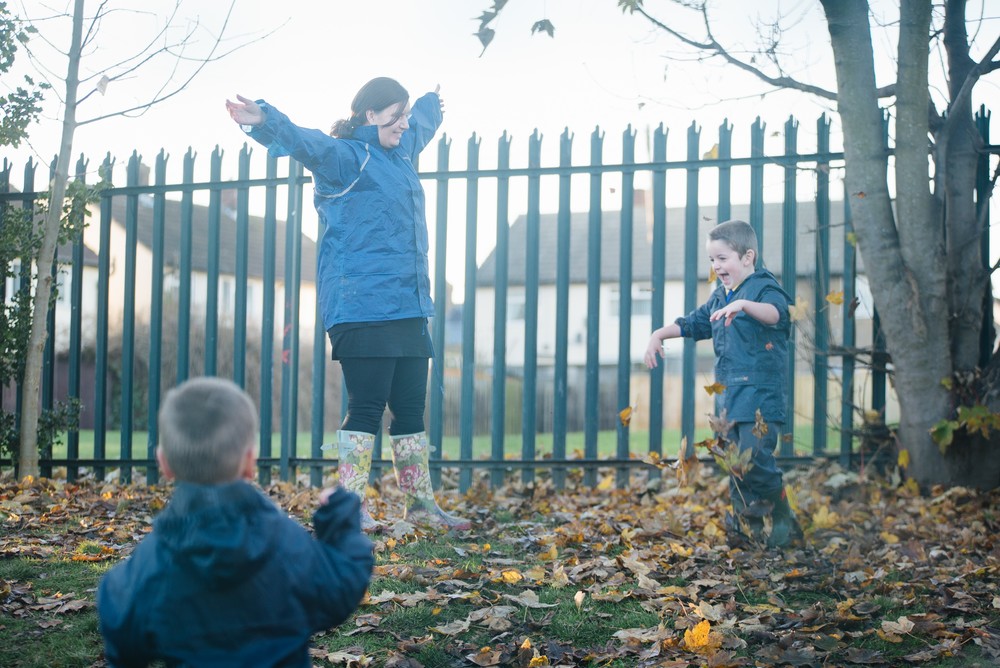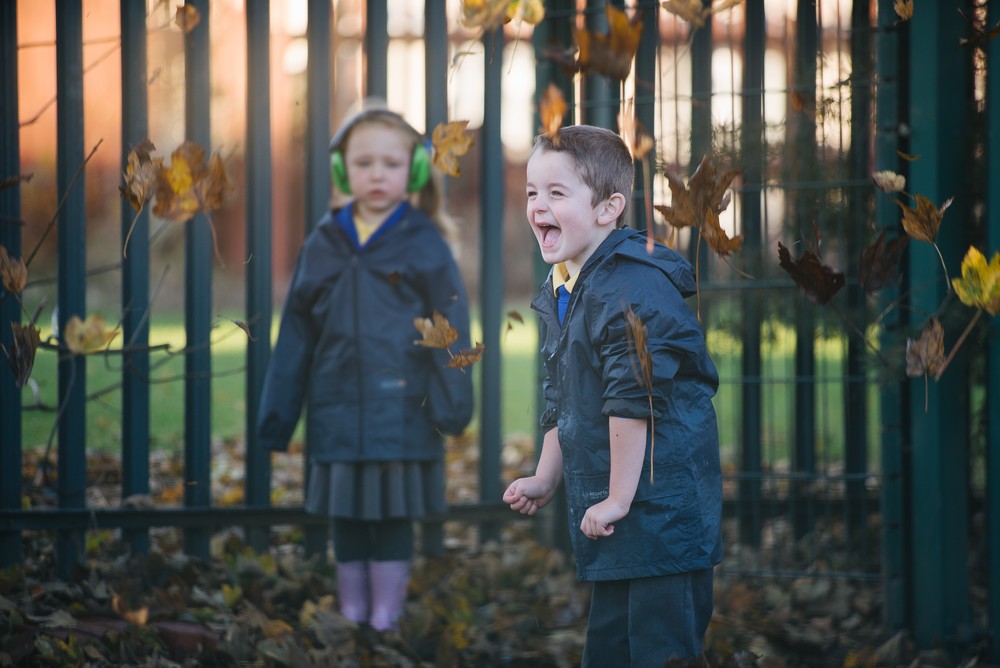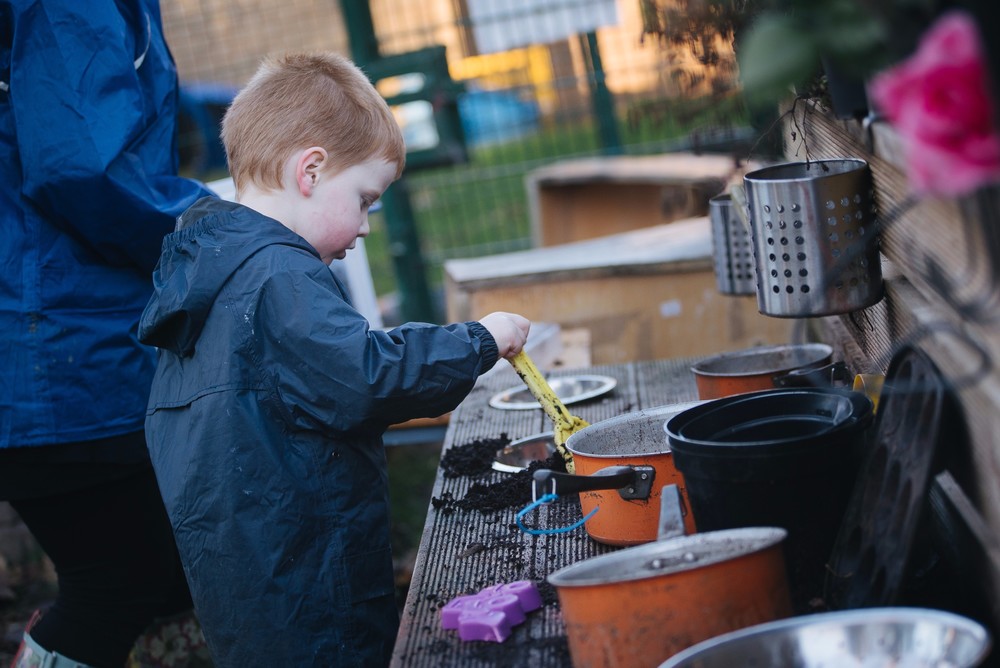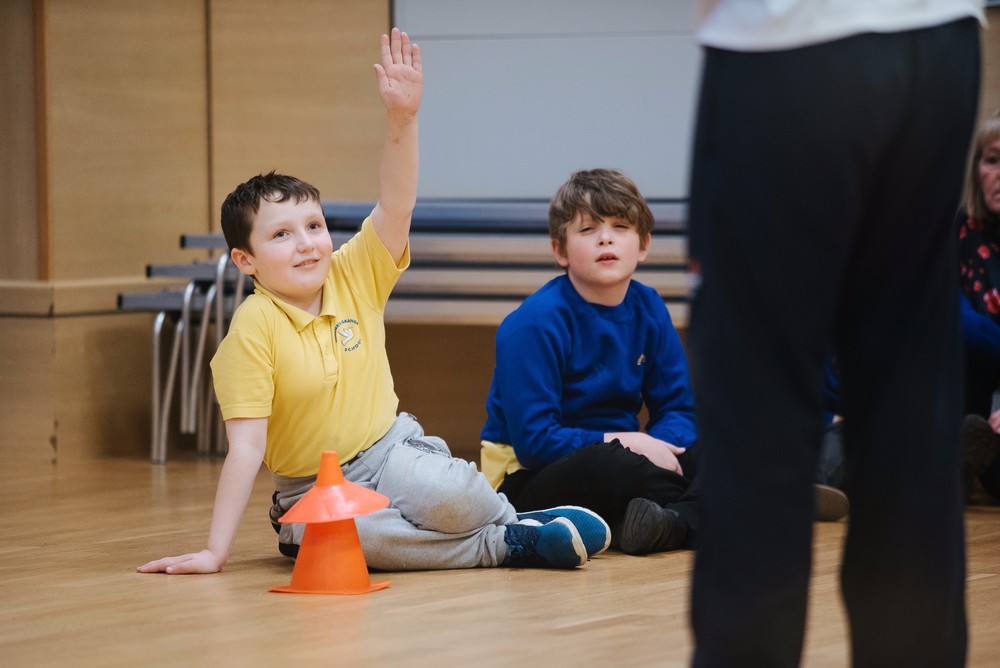 Class 2
Hello from the Class 2 Team. In our class we have Amy (teacher), Caroline (HLTA), Ann (LSA) and Christine (LSA).
On a dinnertime, Elizabeth takes care of us, helping us with our lunch and playing with us outside.
We hope to have lots of fun, laughter and learning this year.
Keep checking our blog to find out what we have been doing...