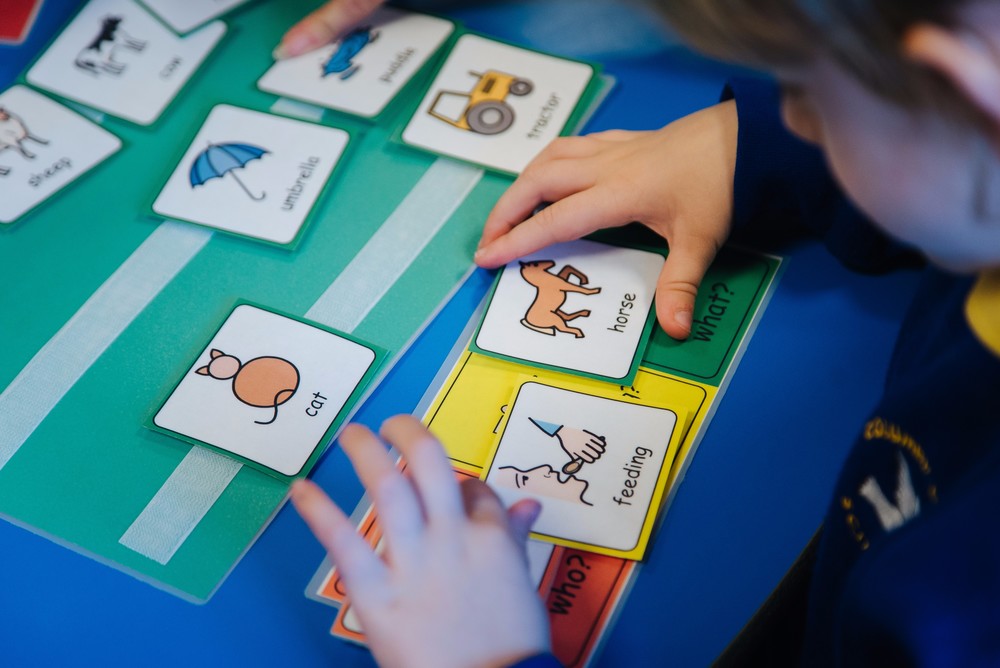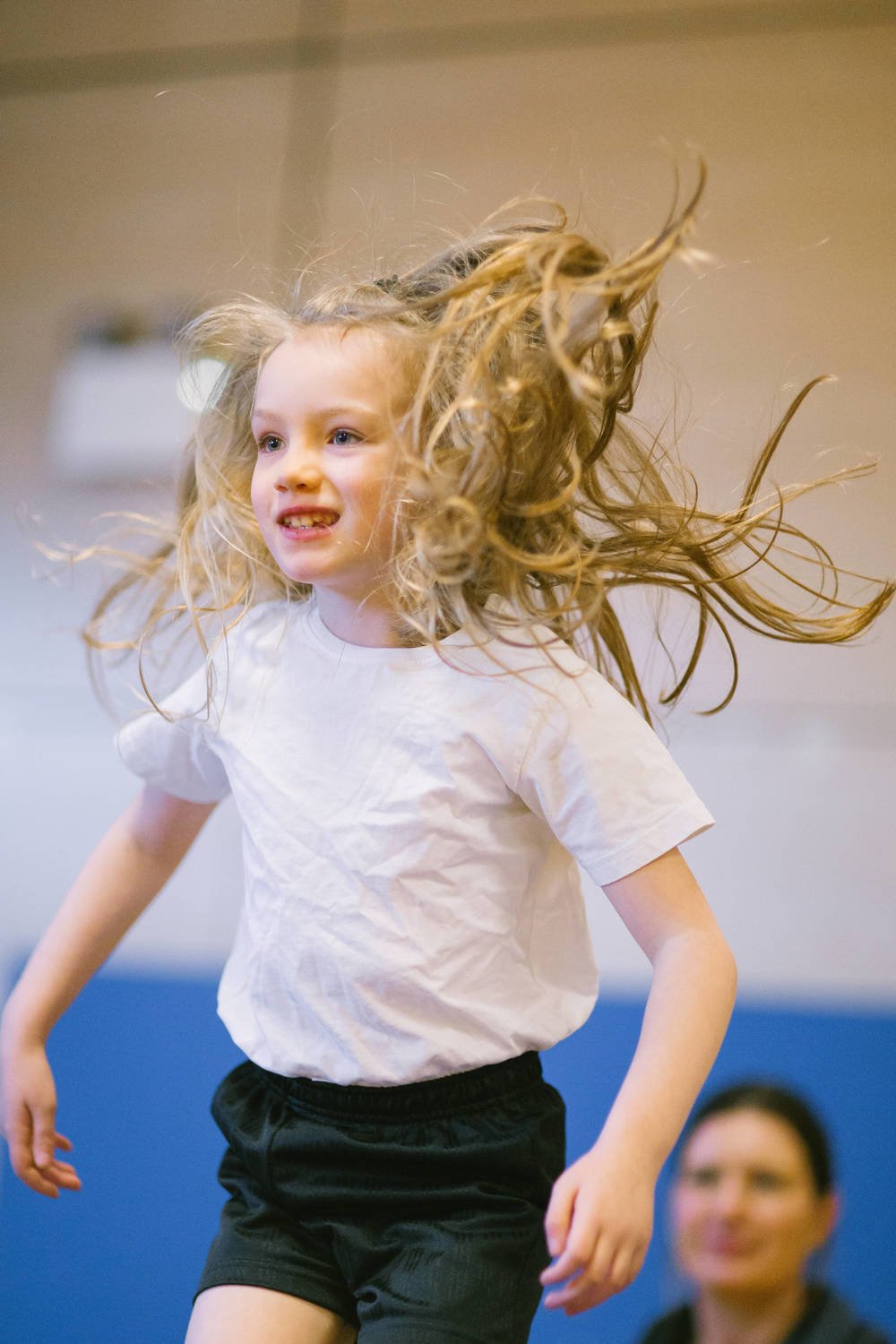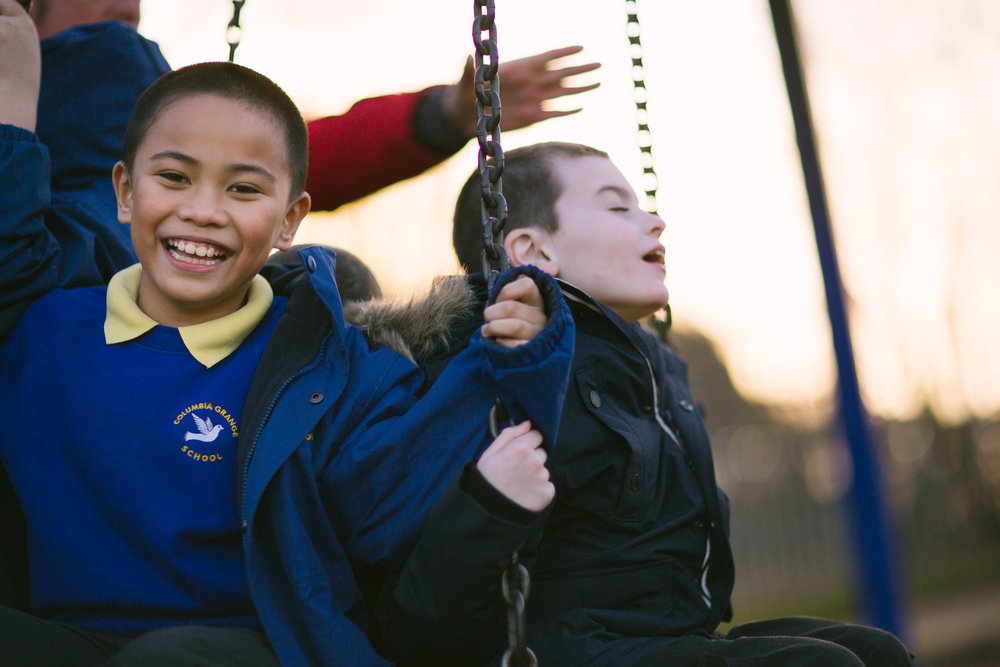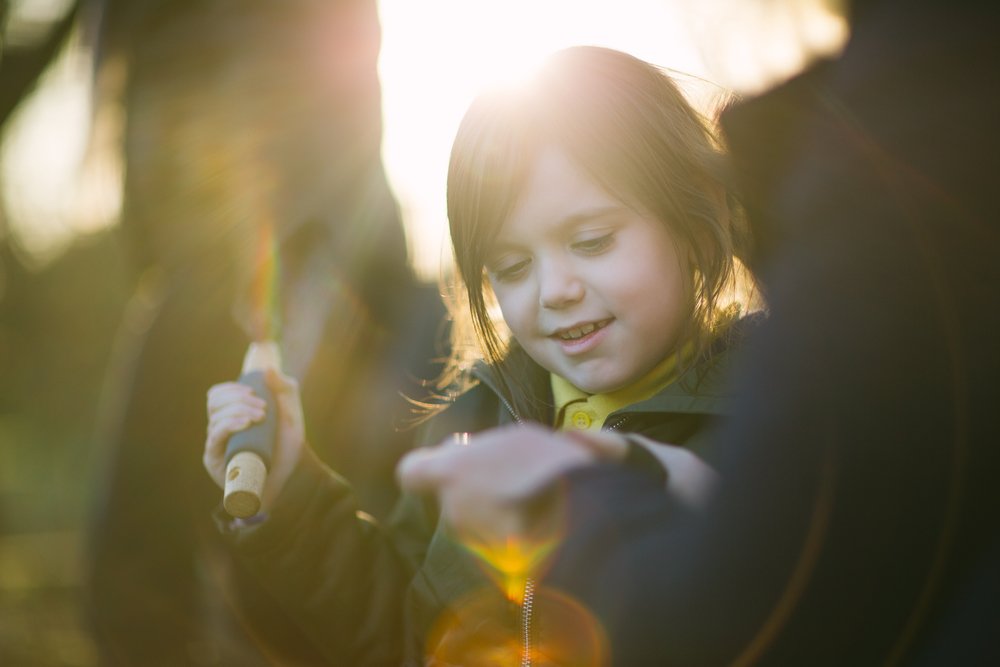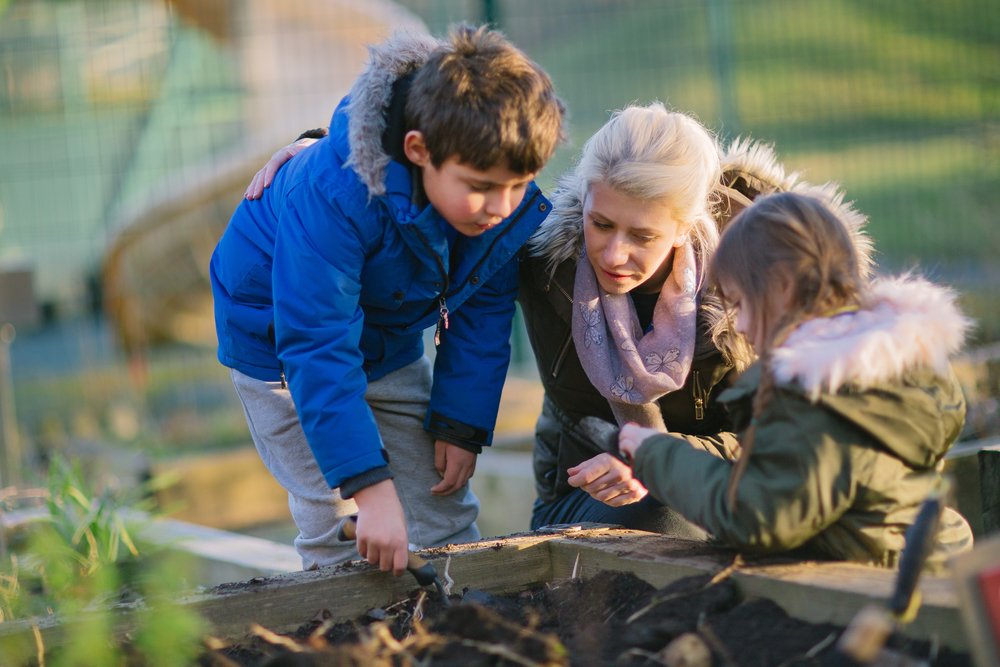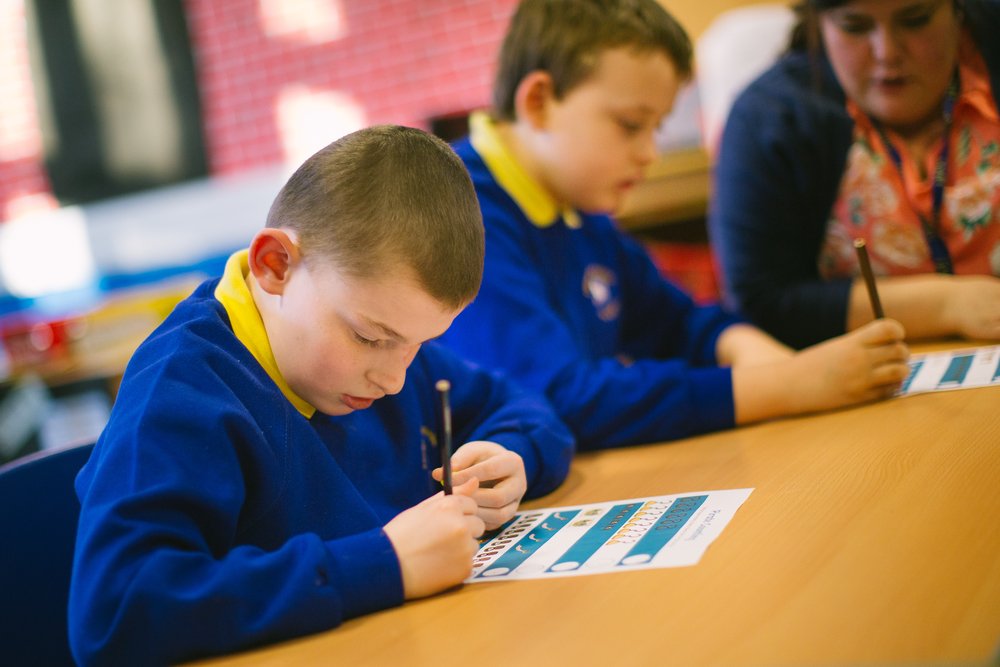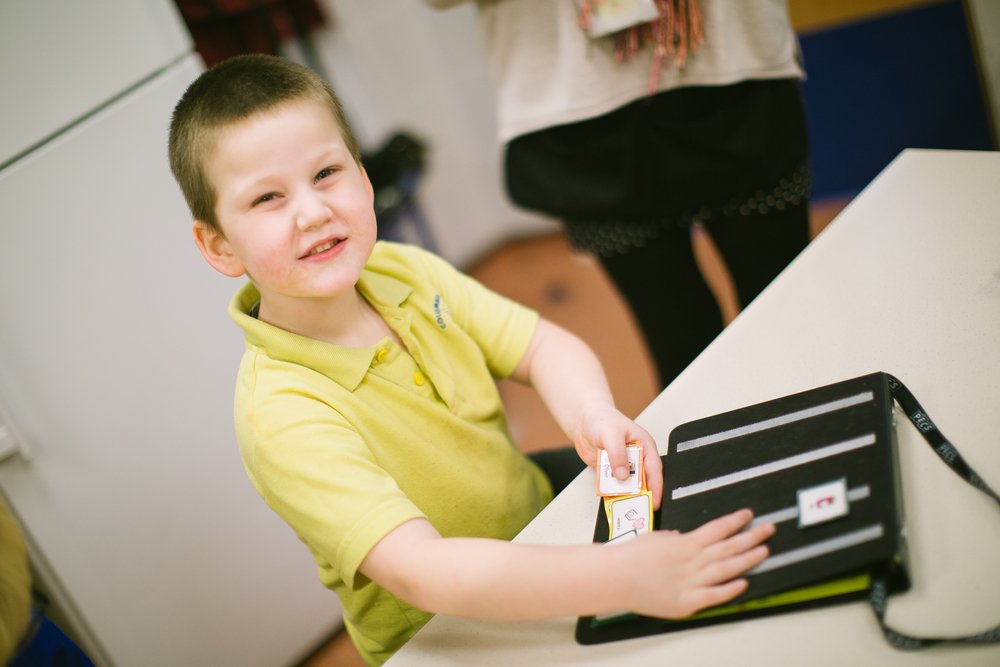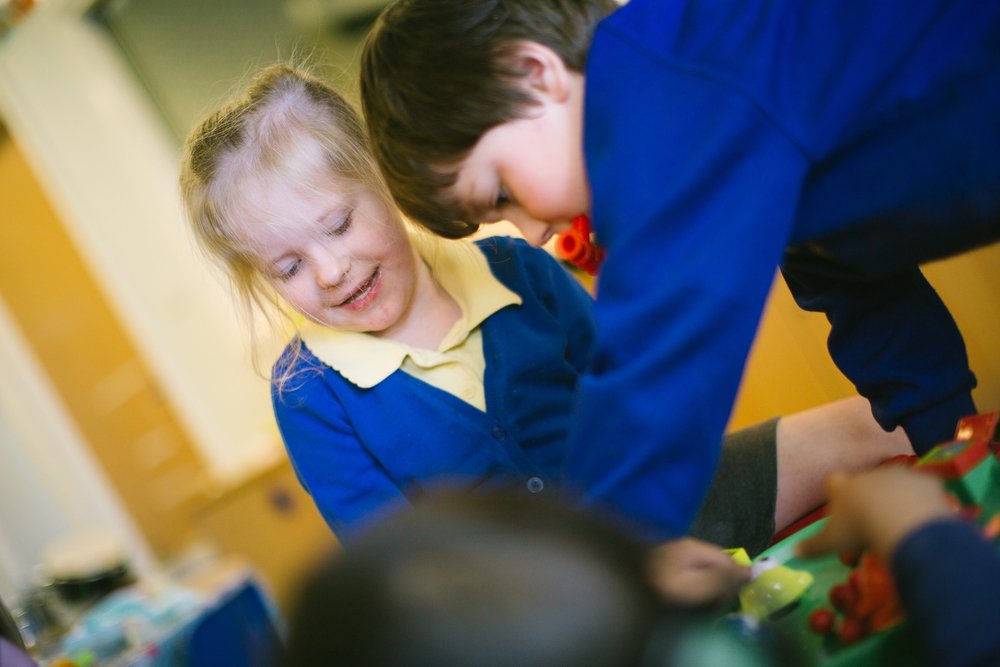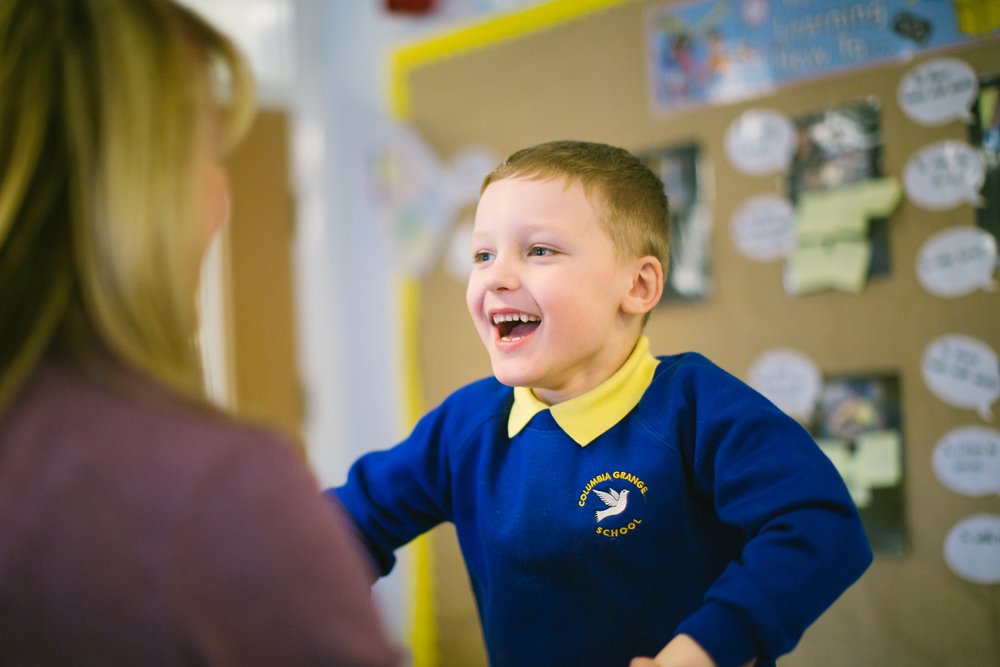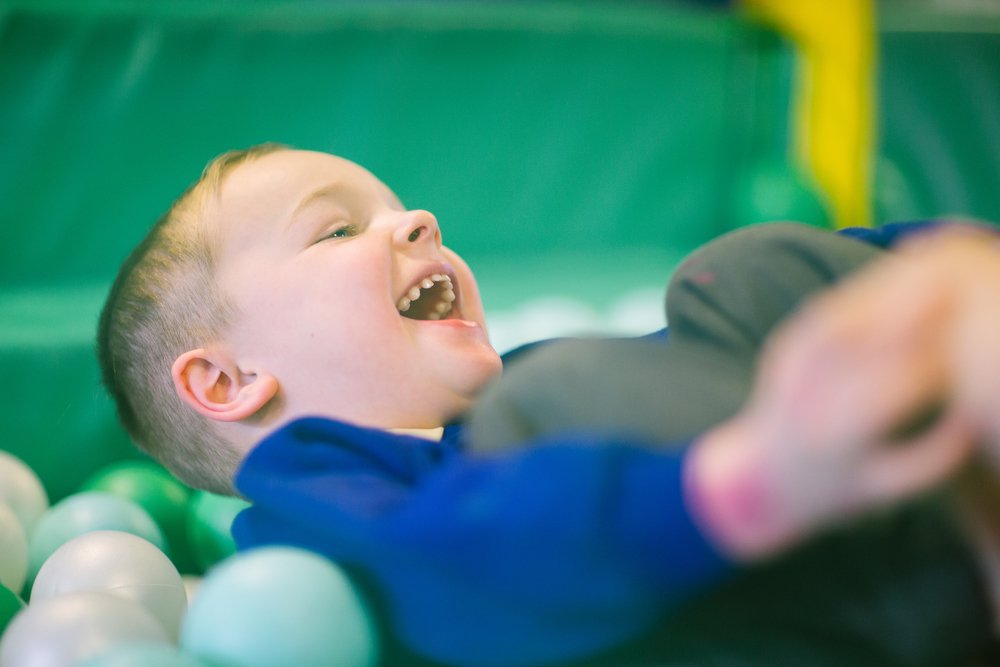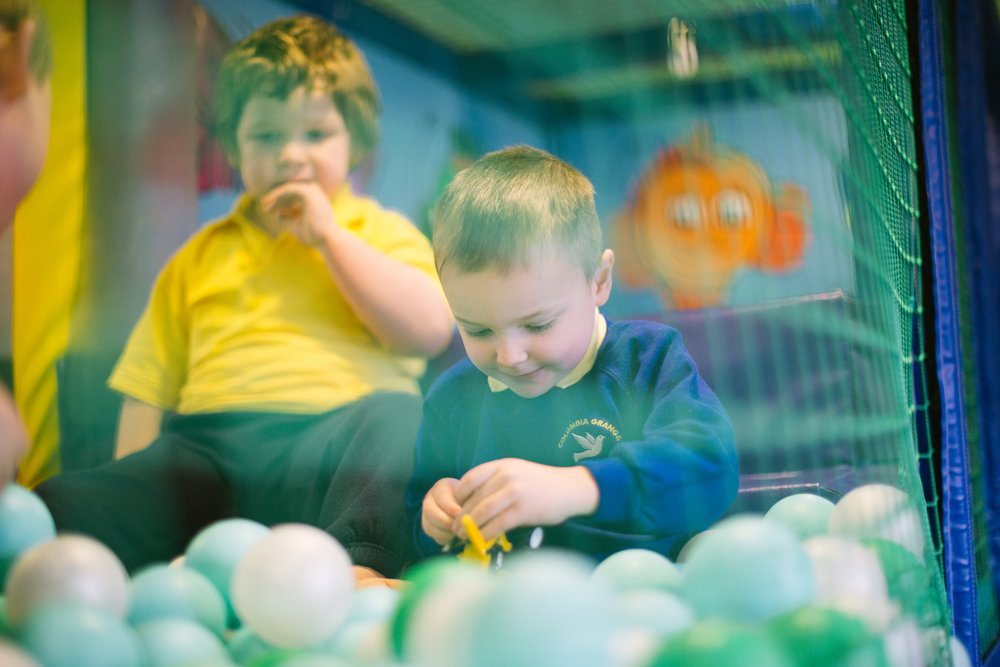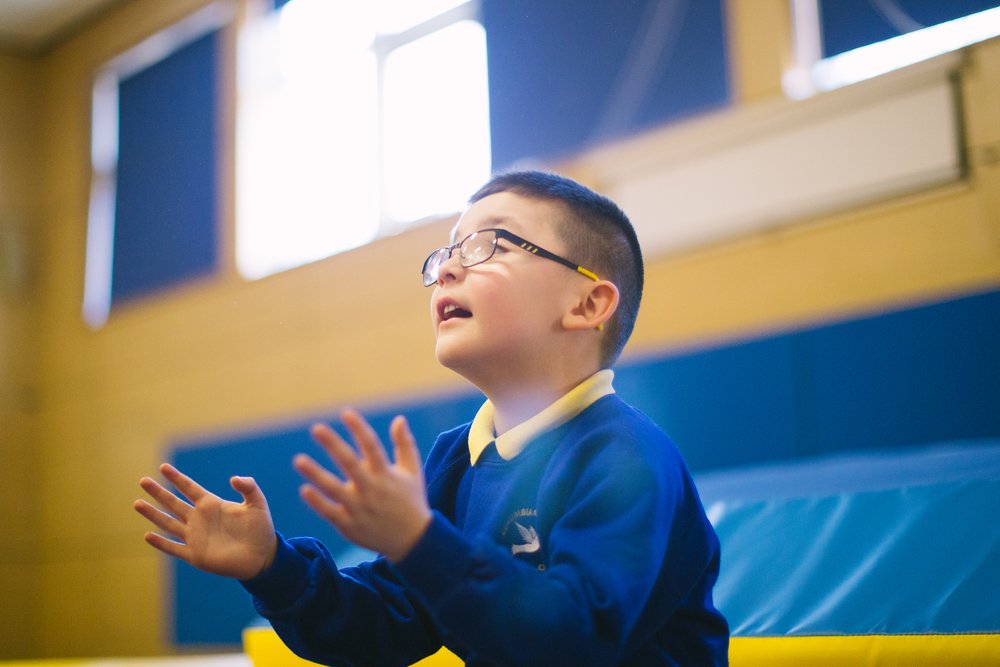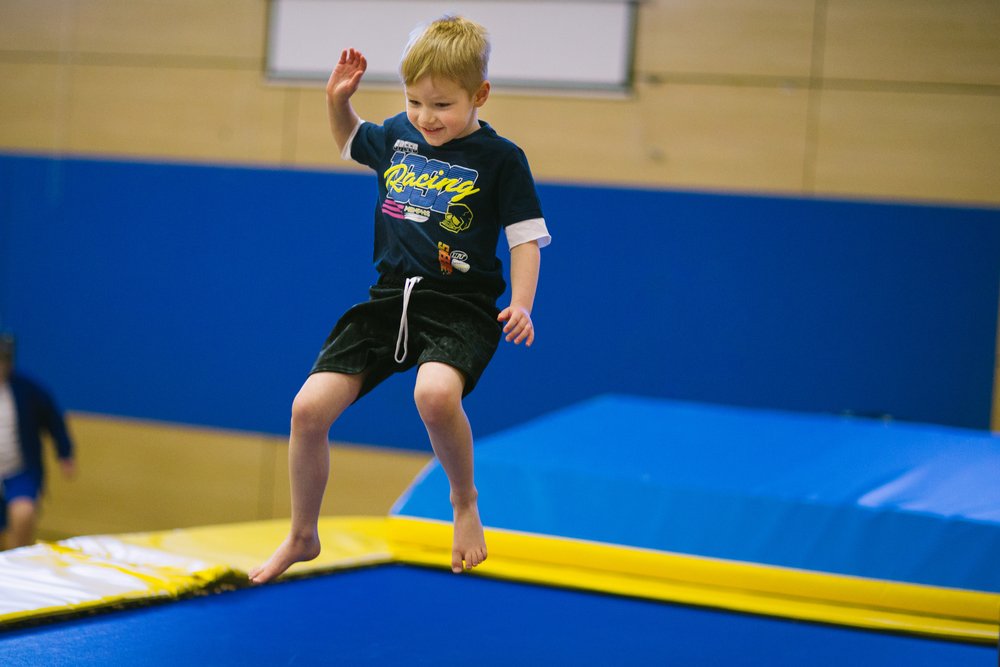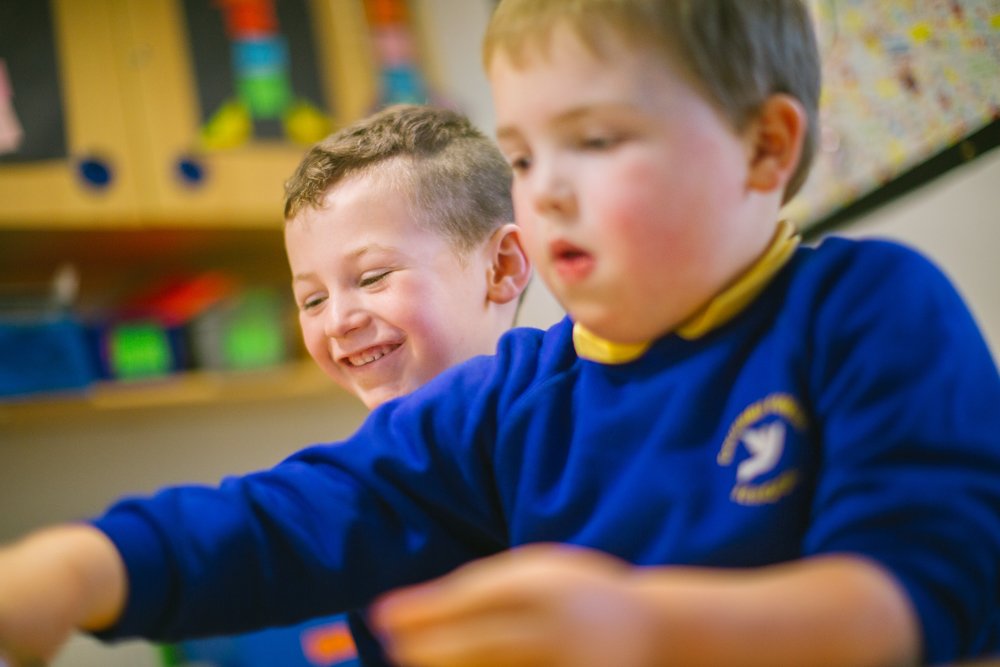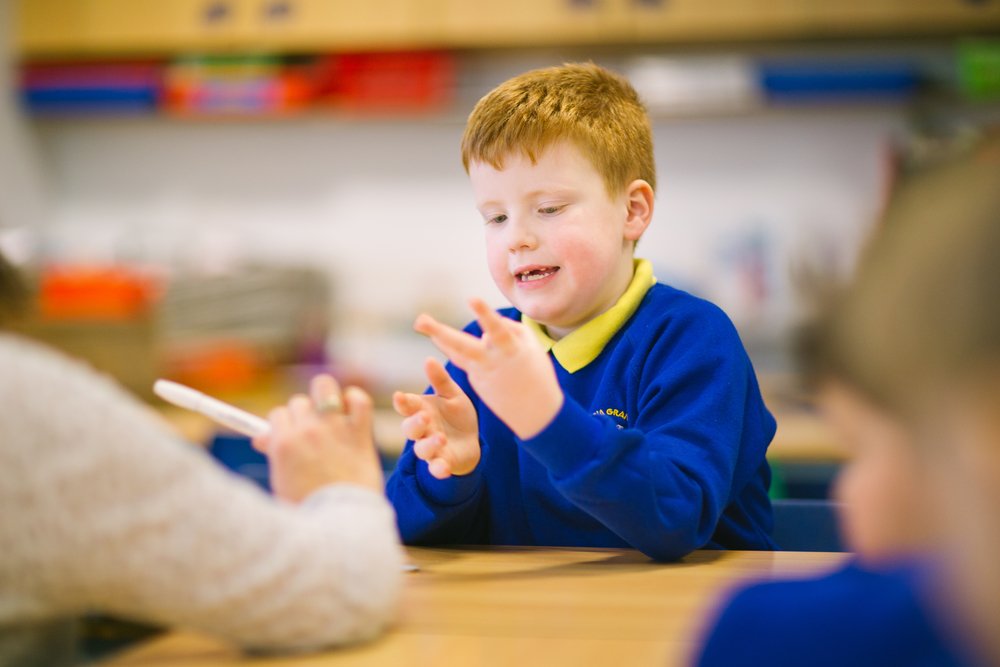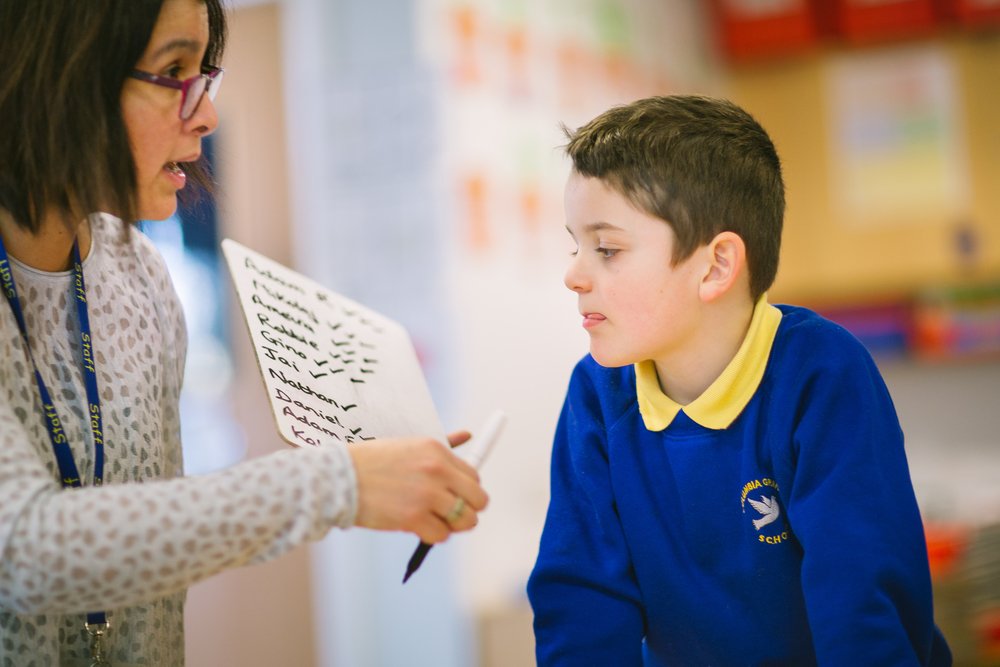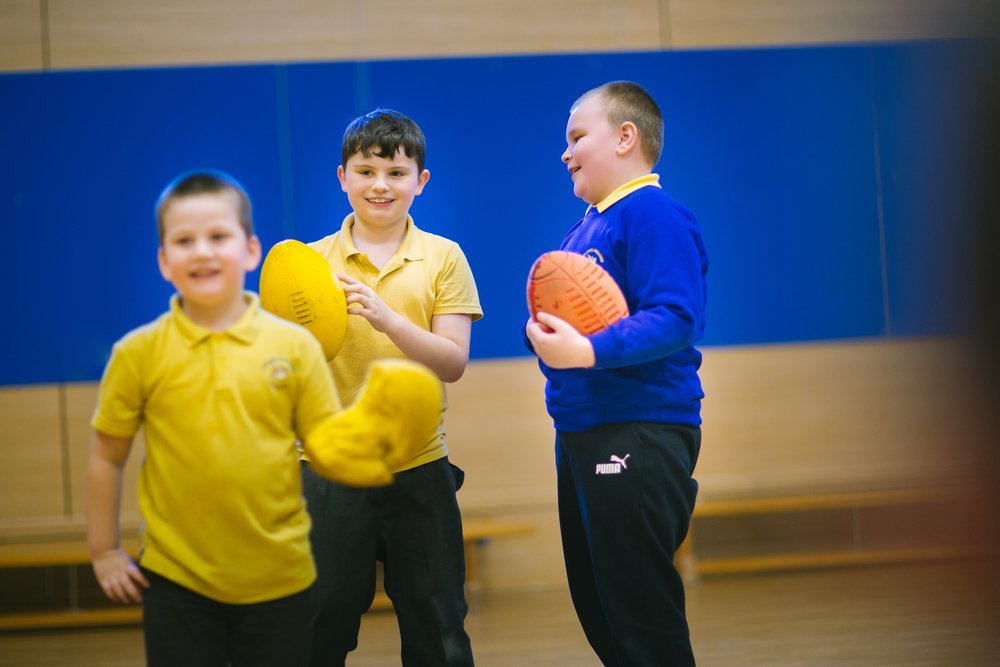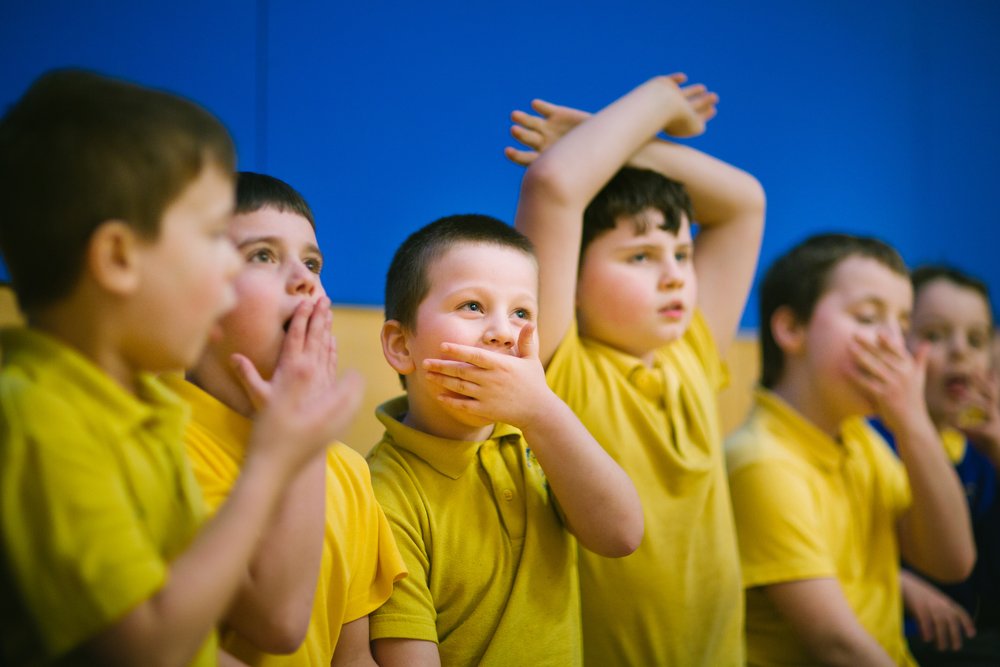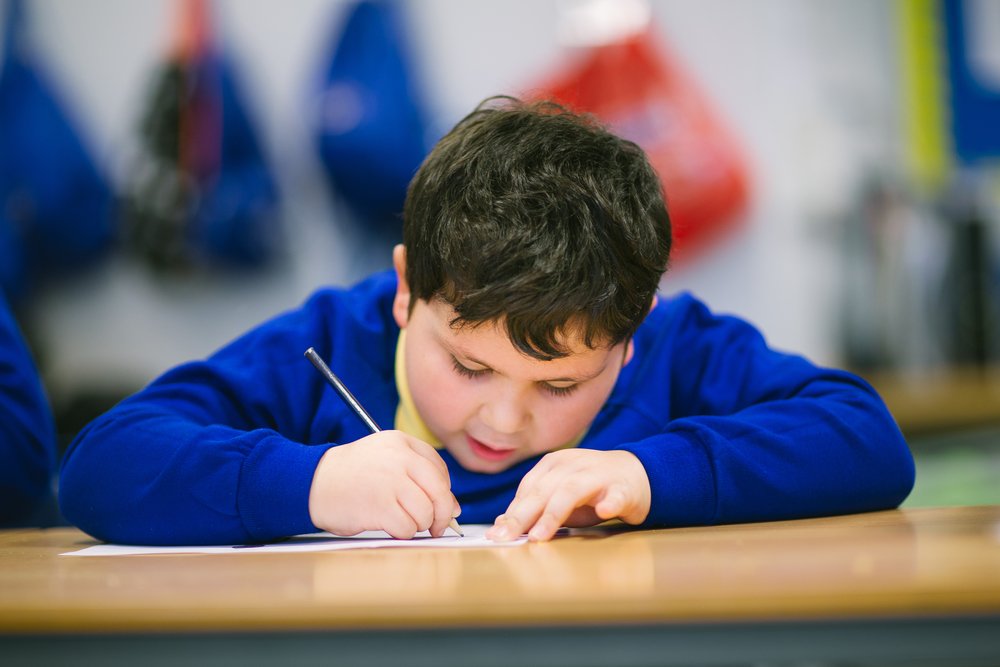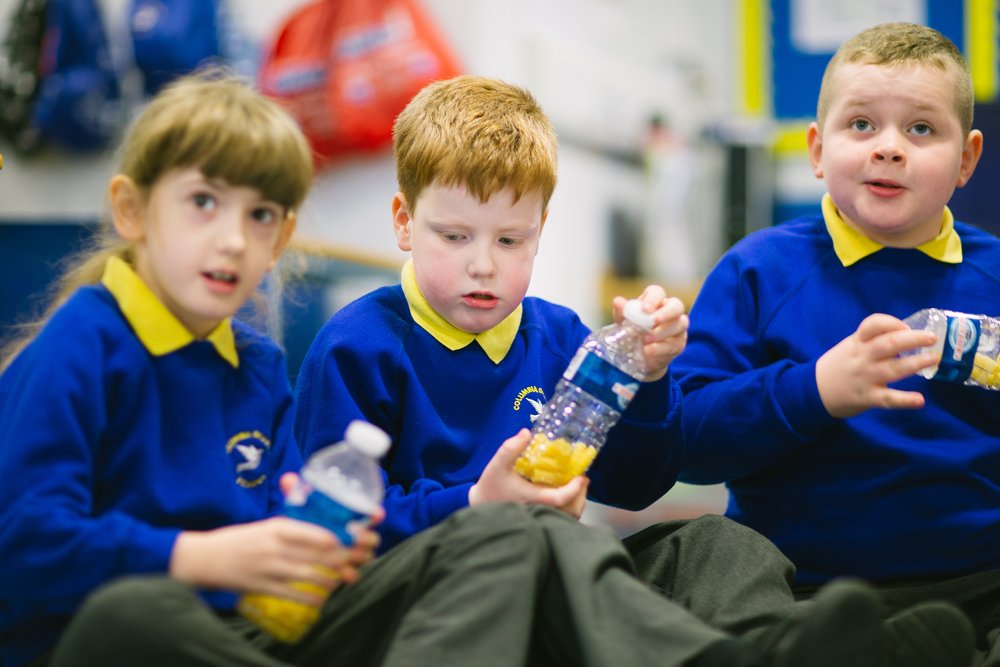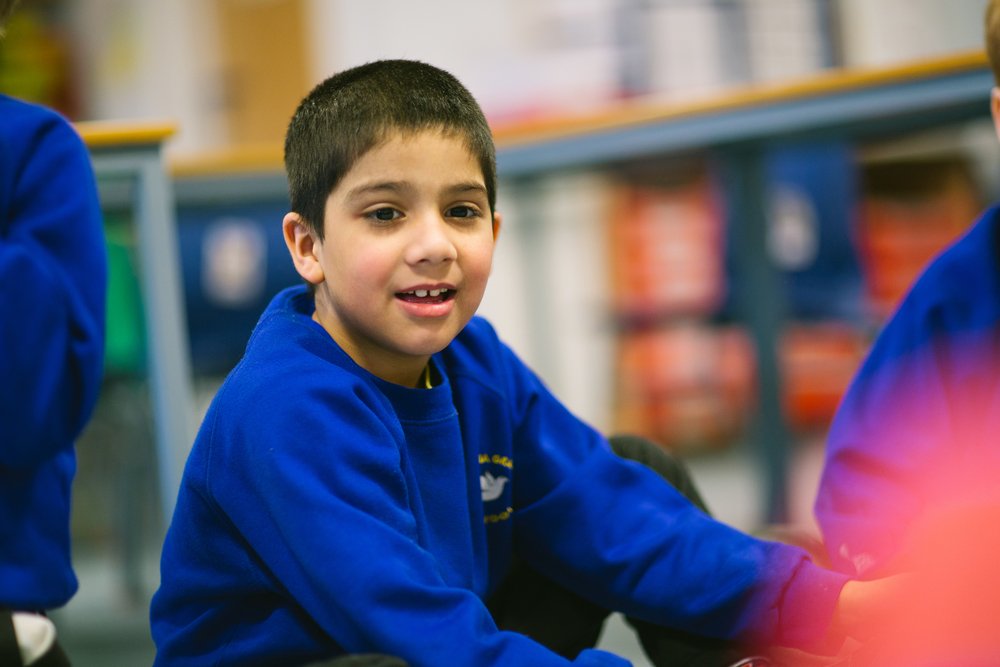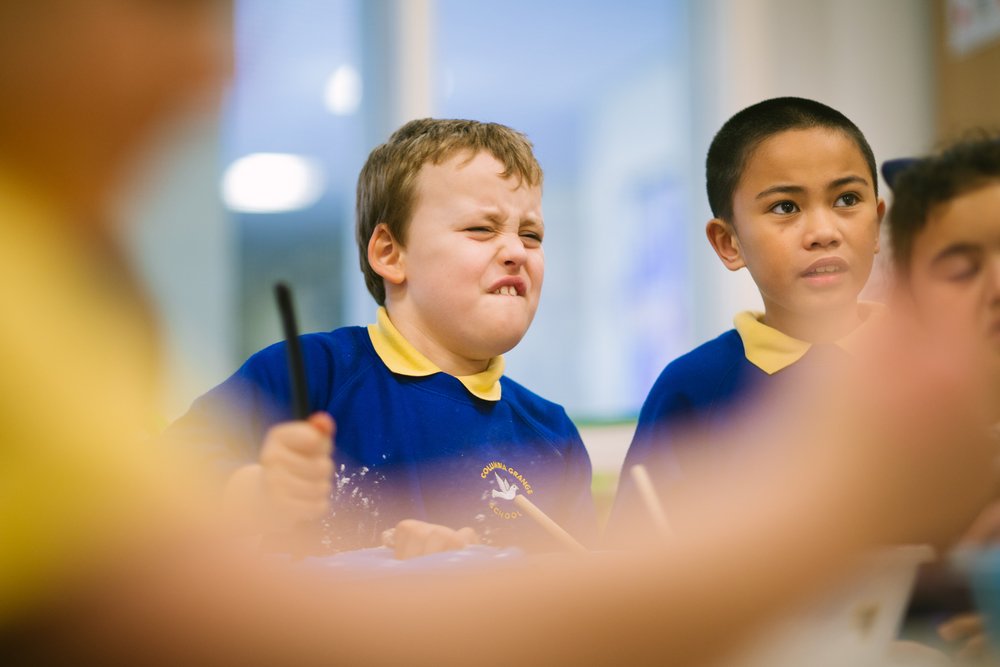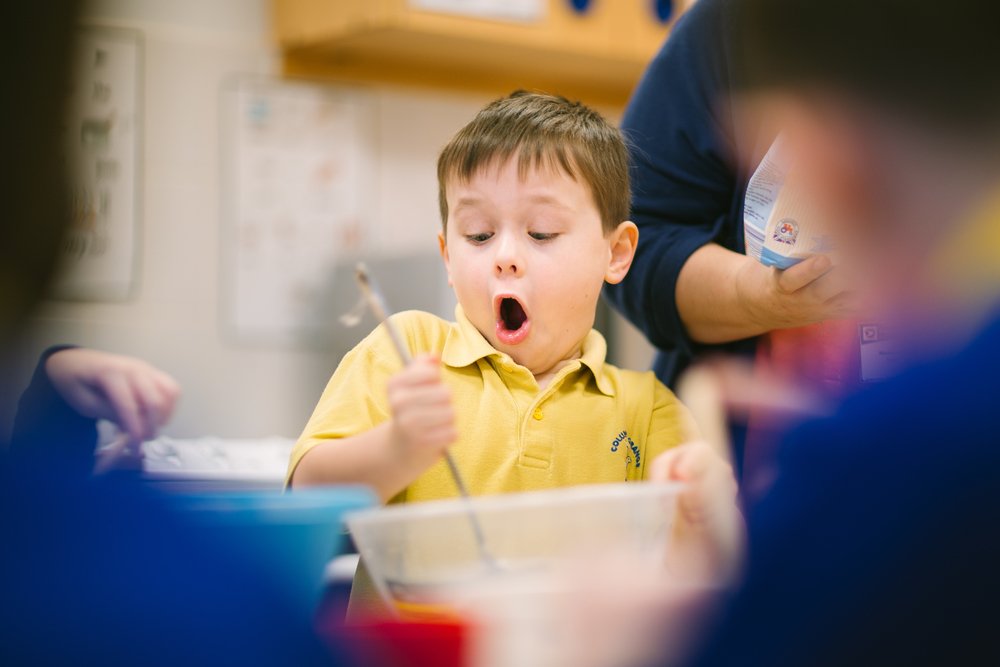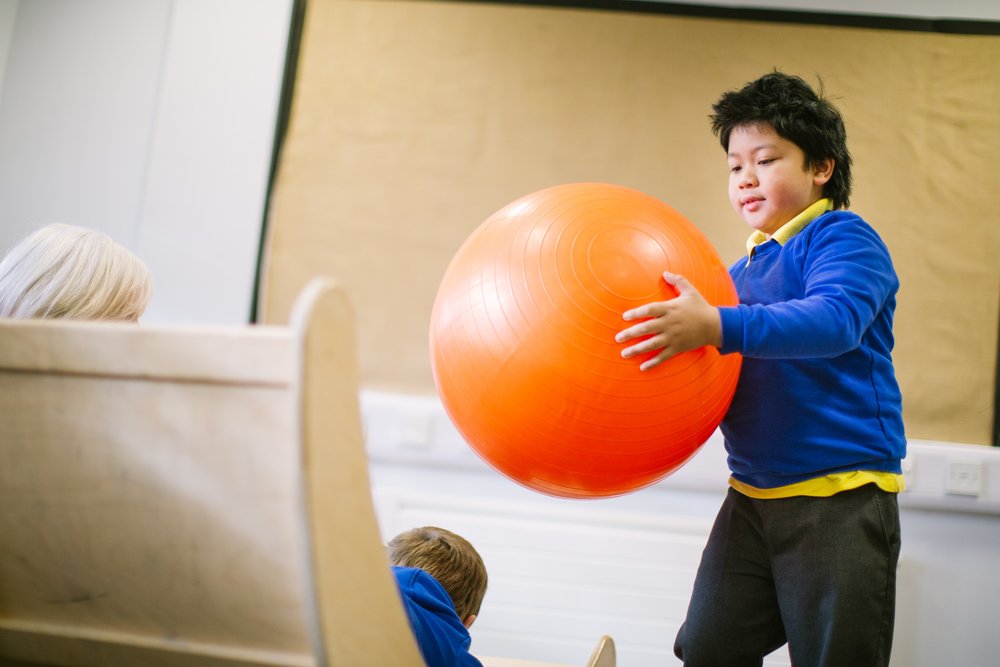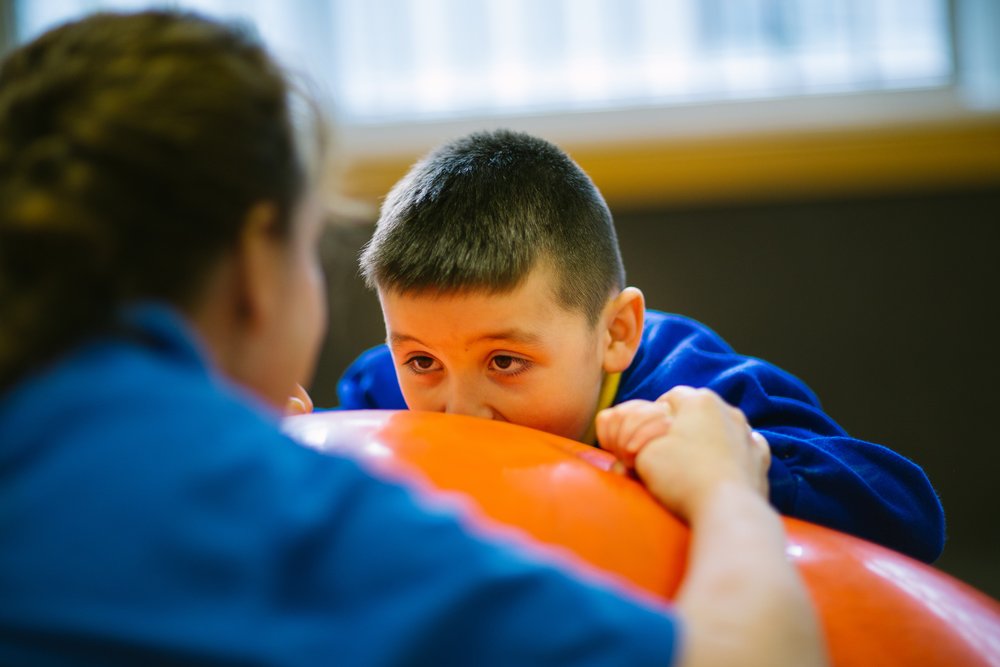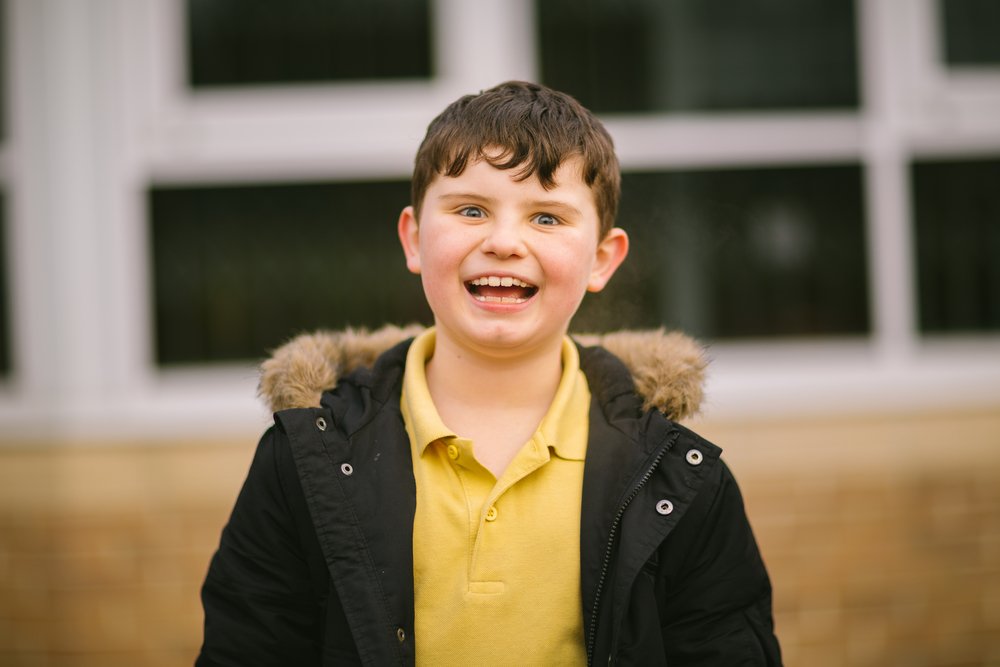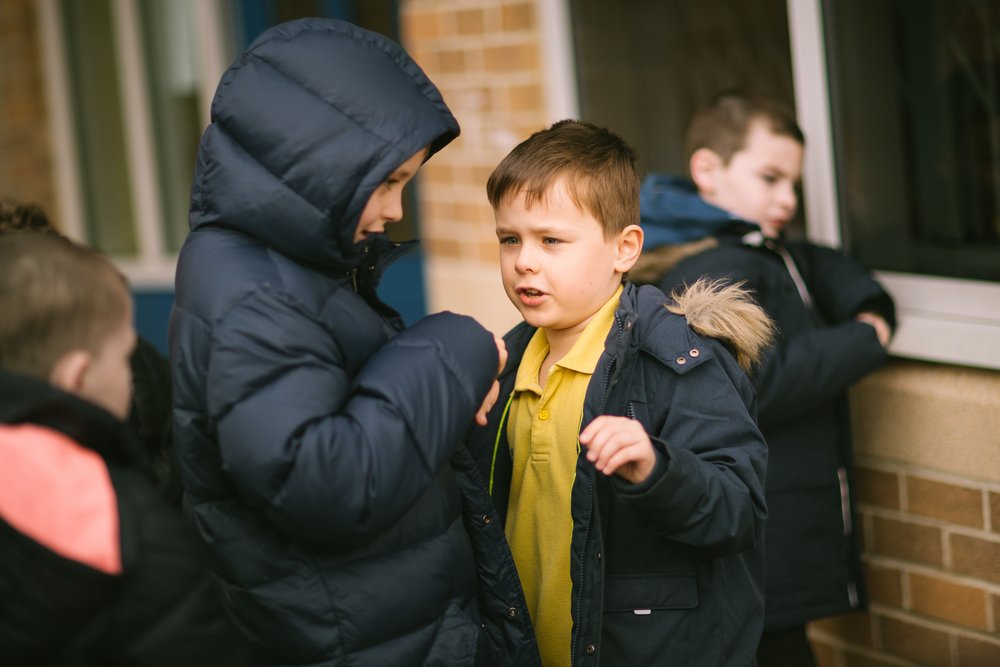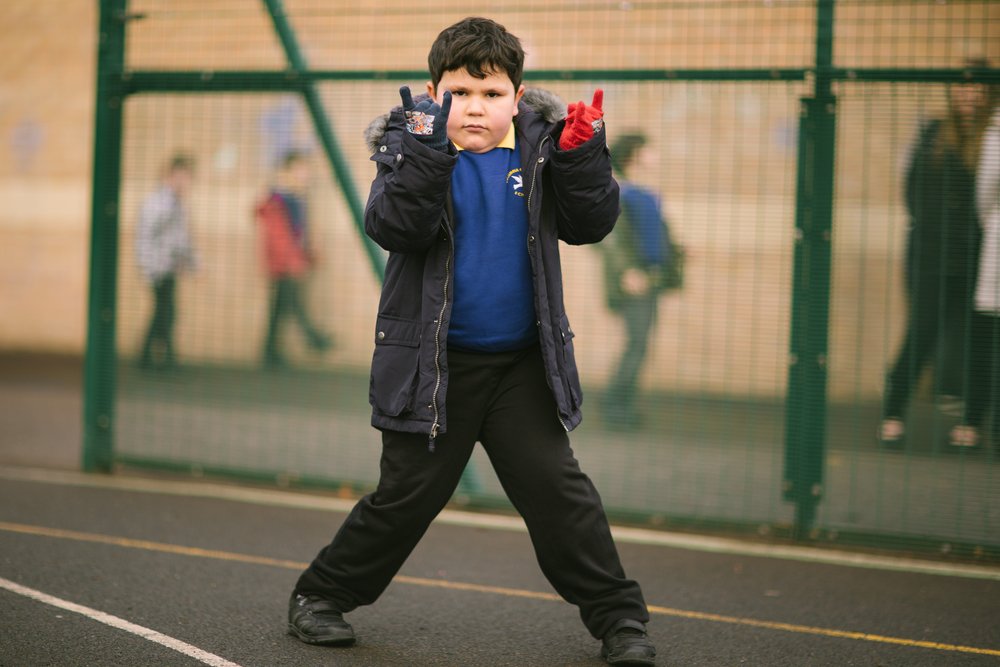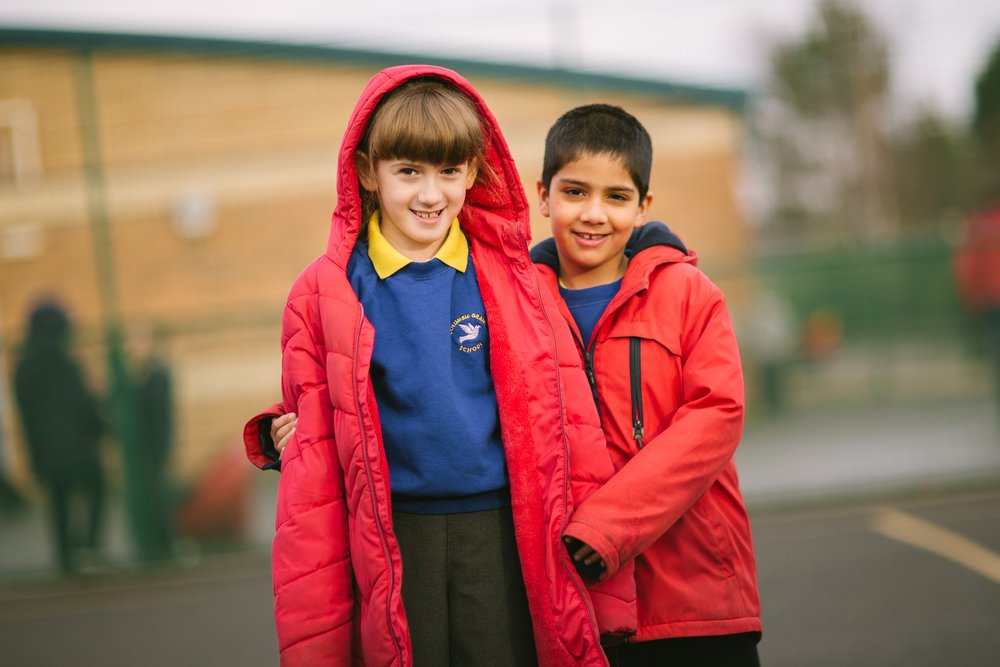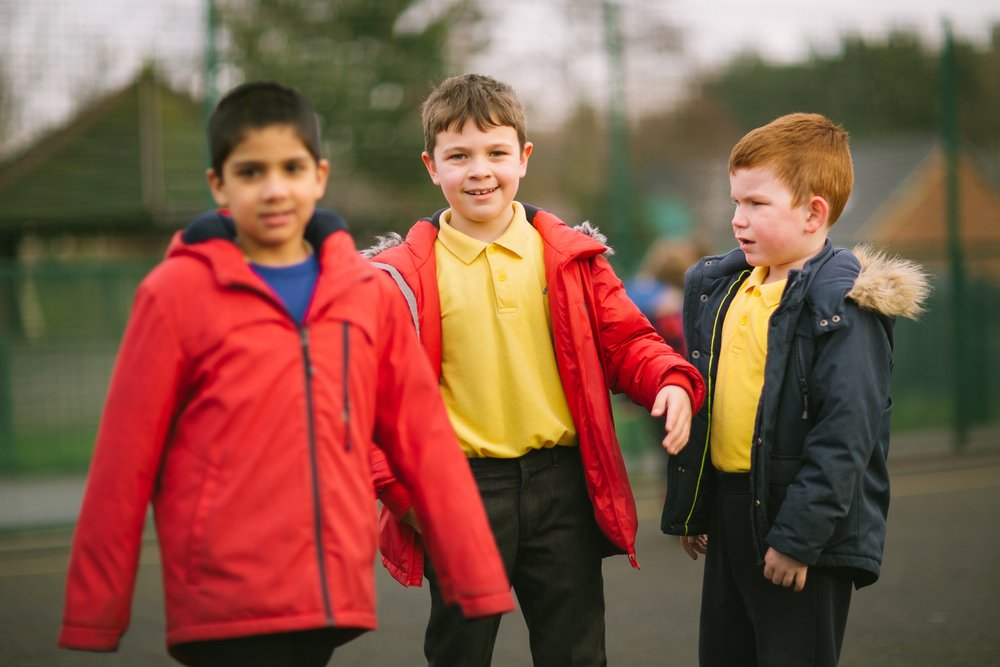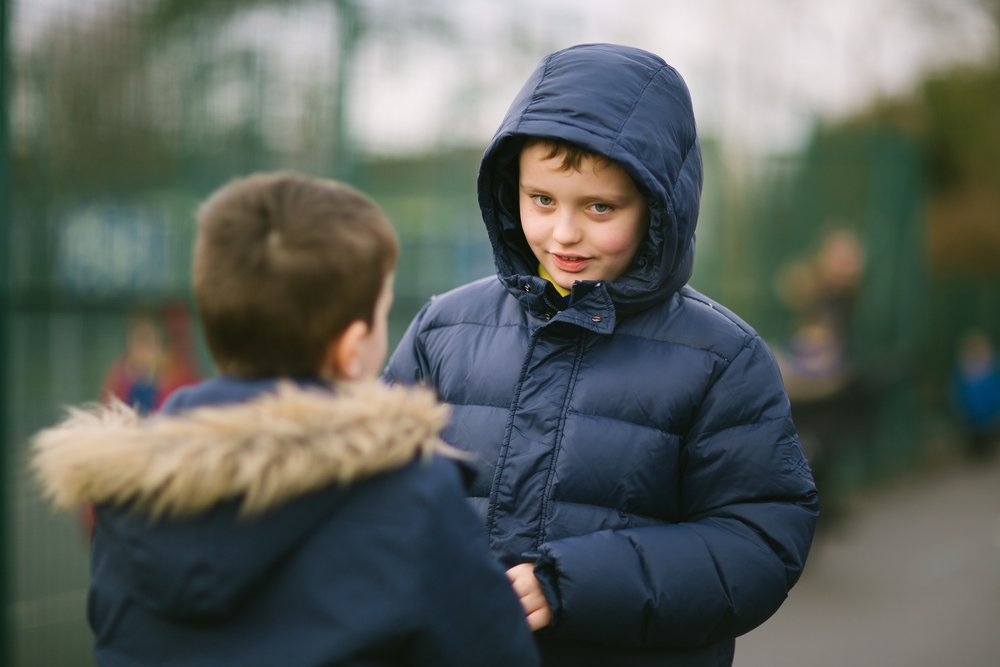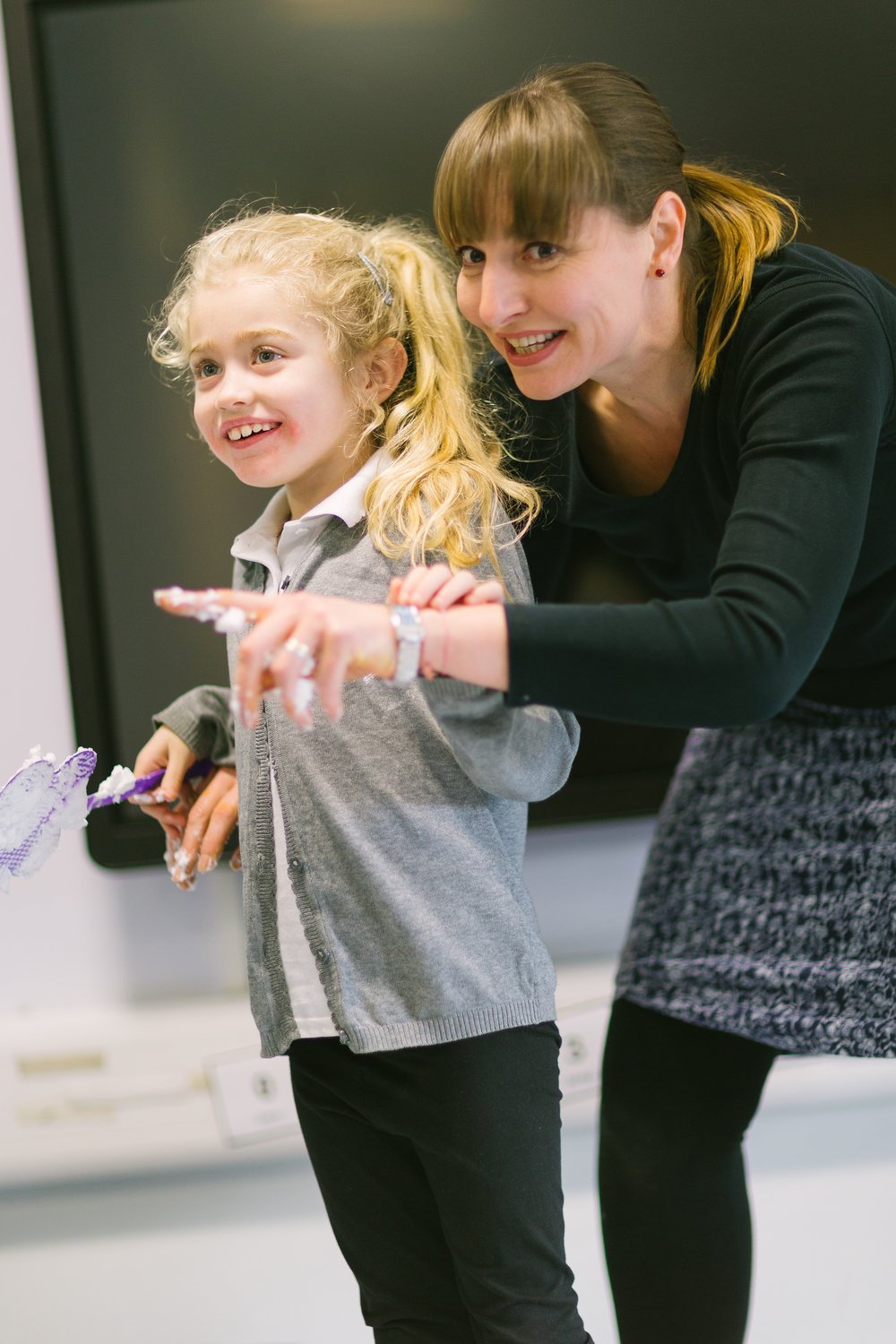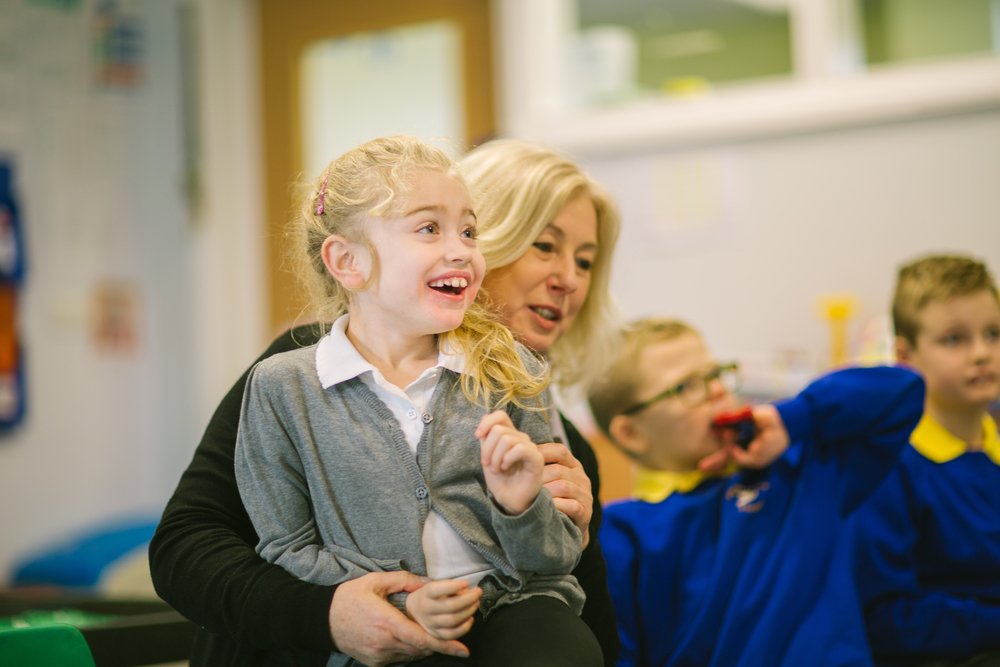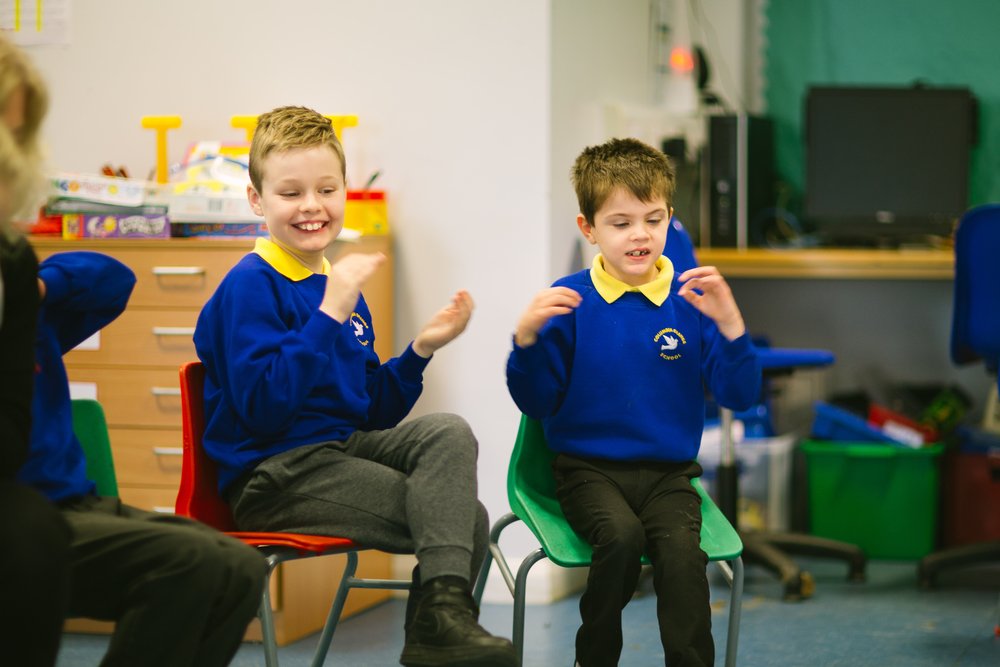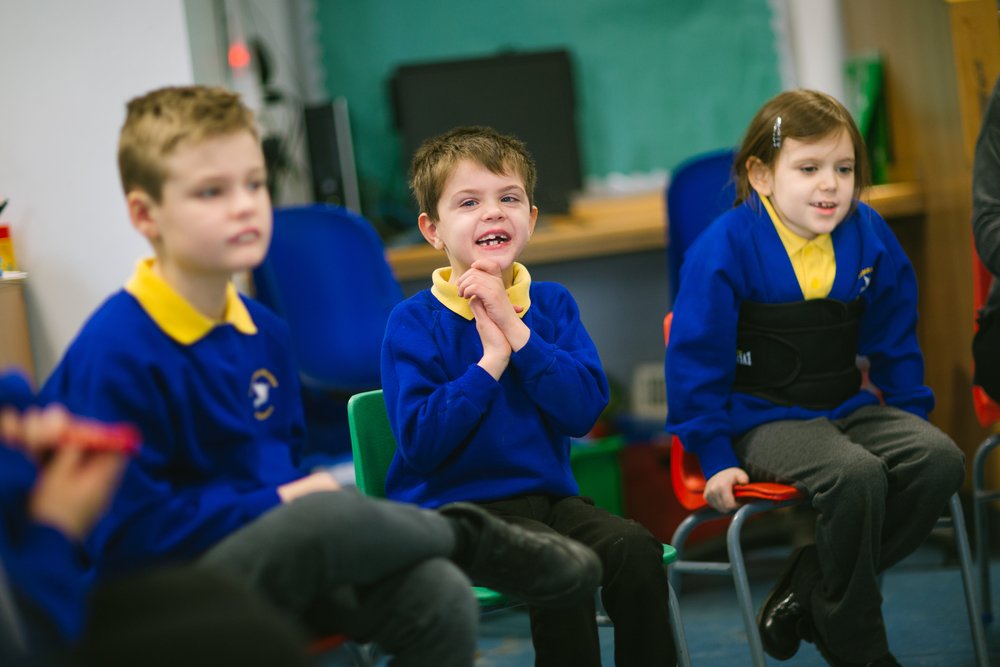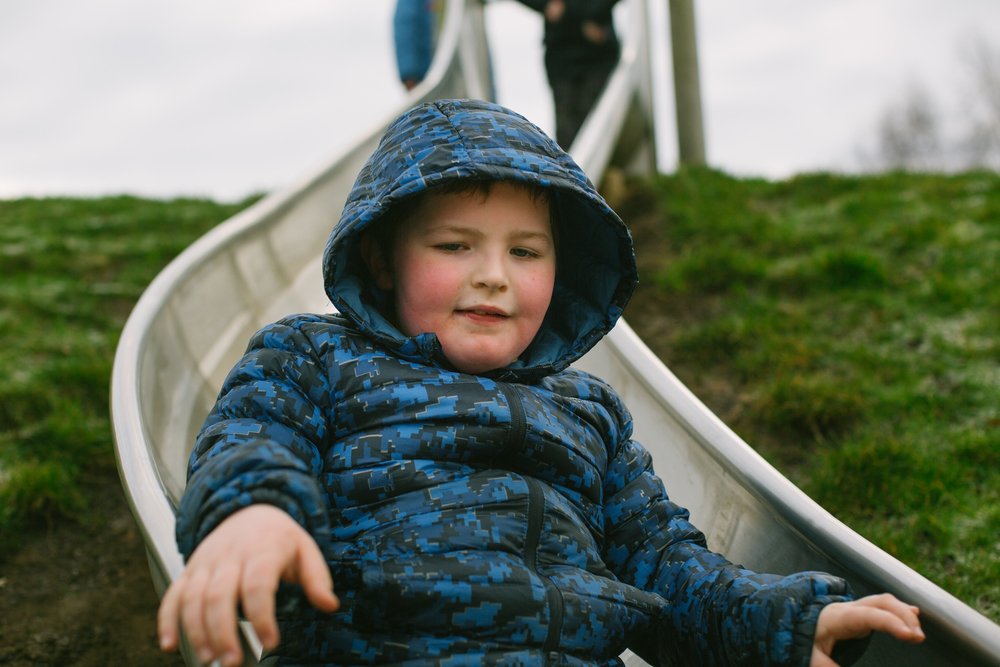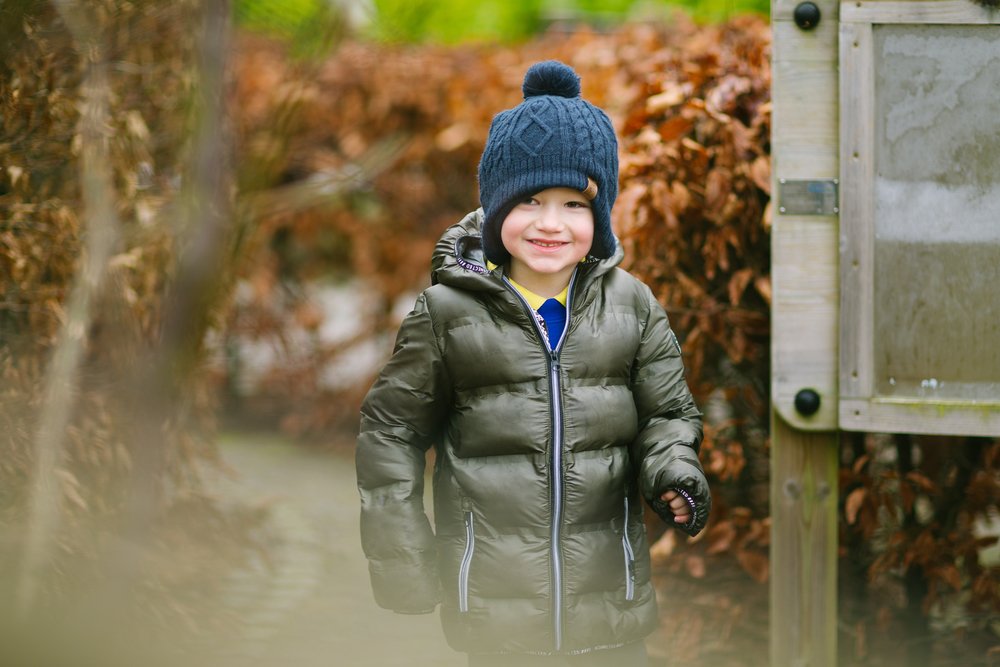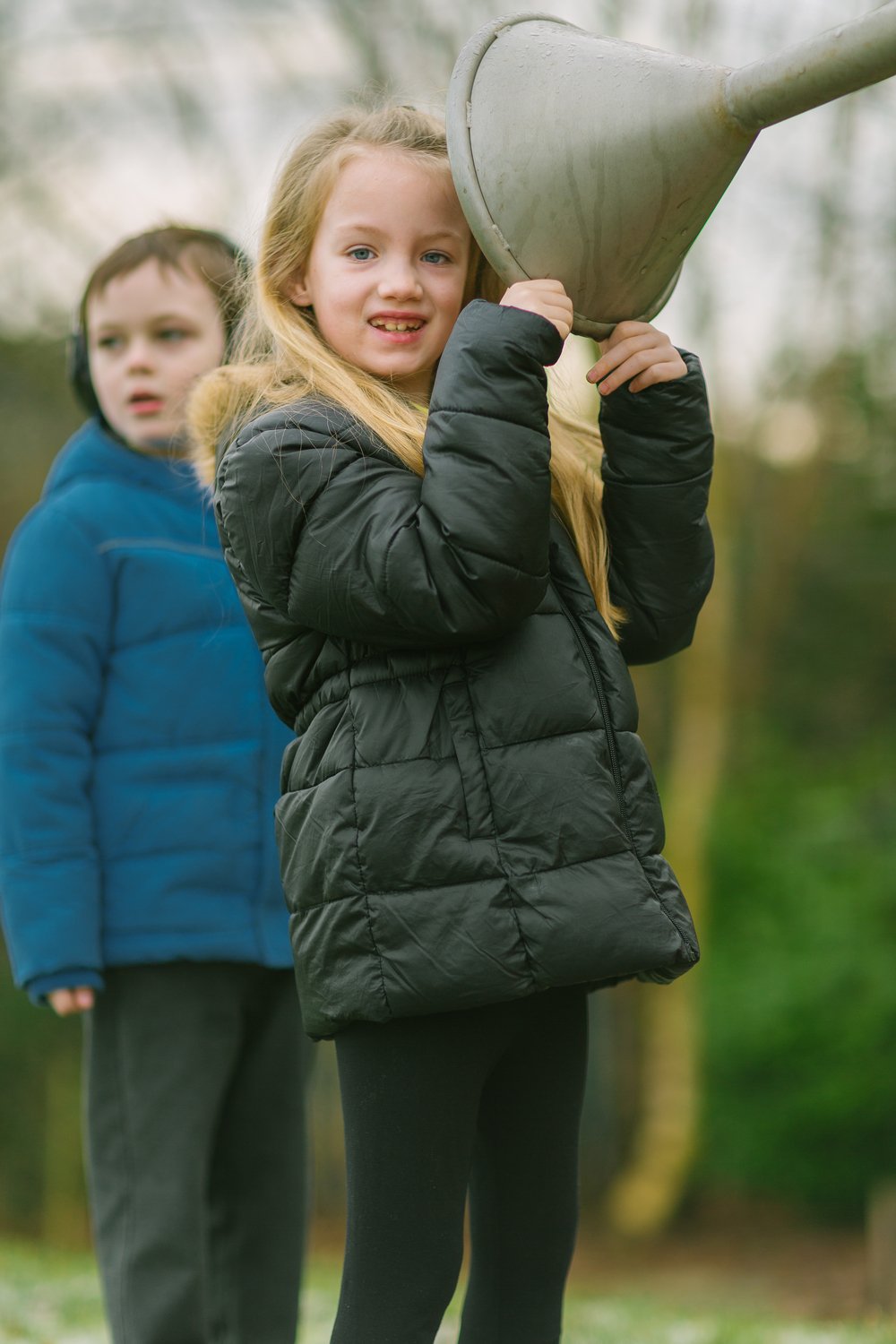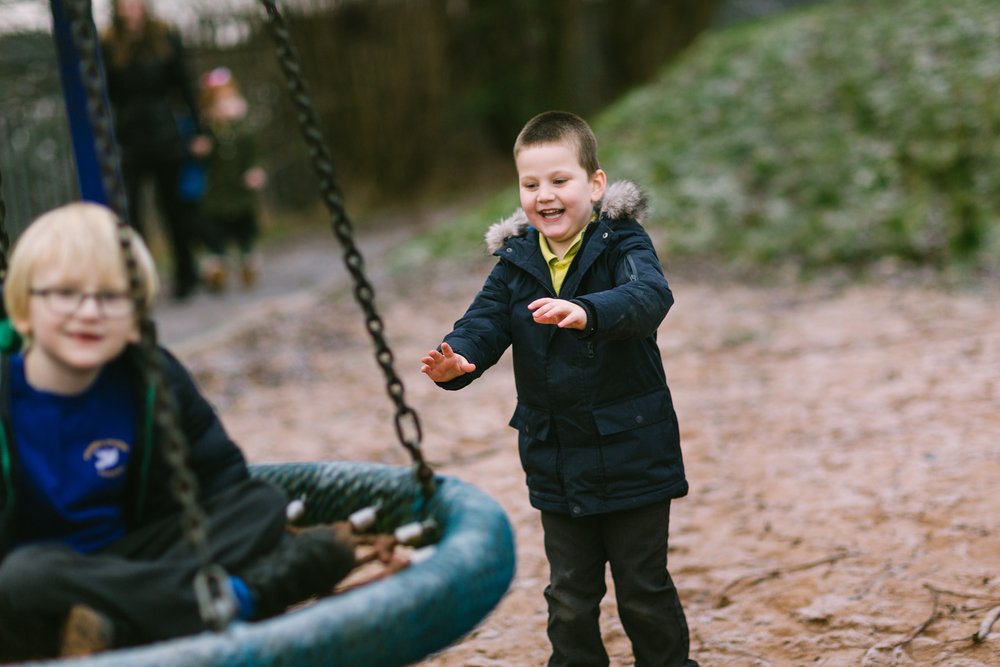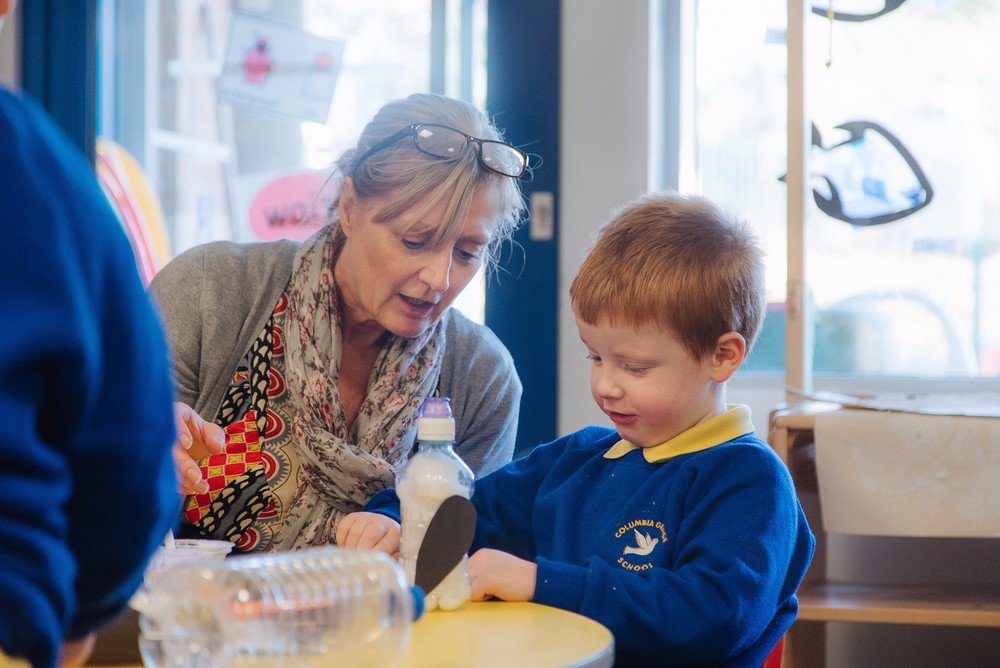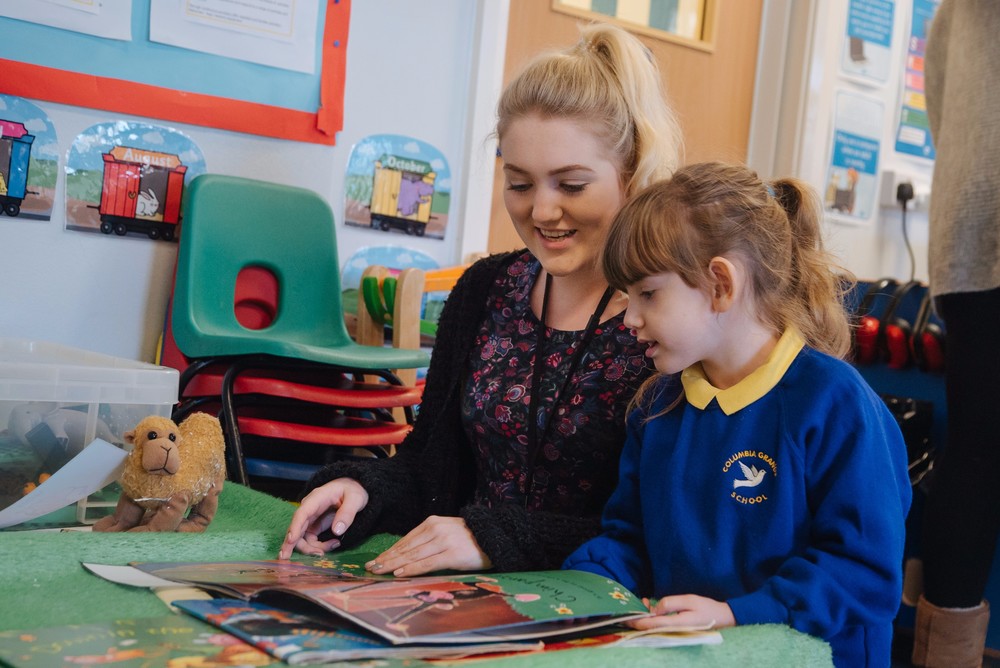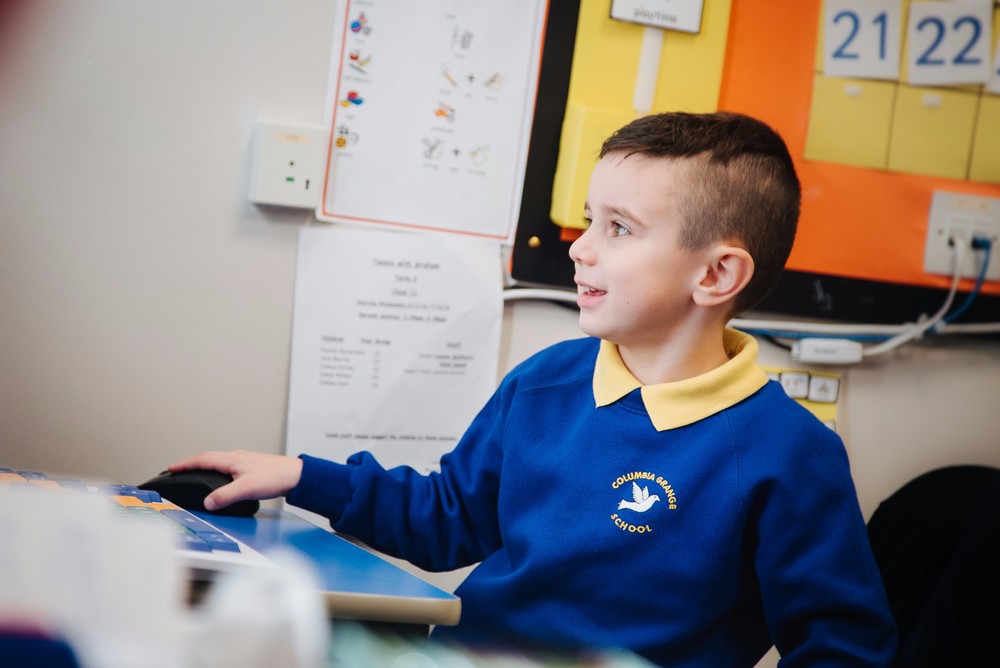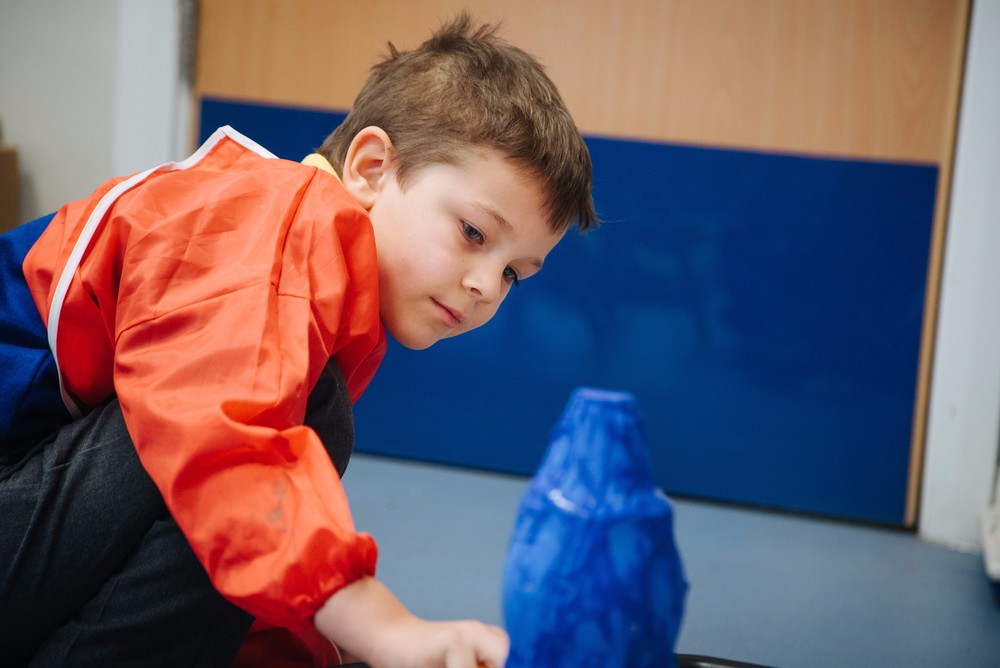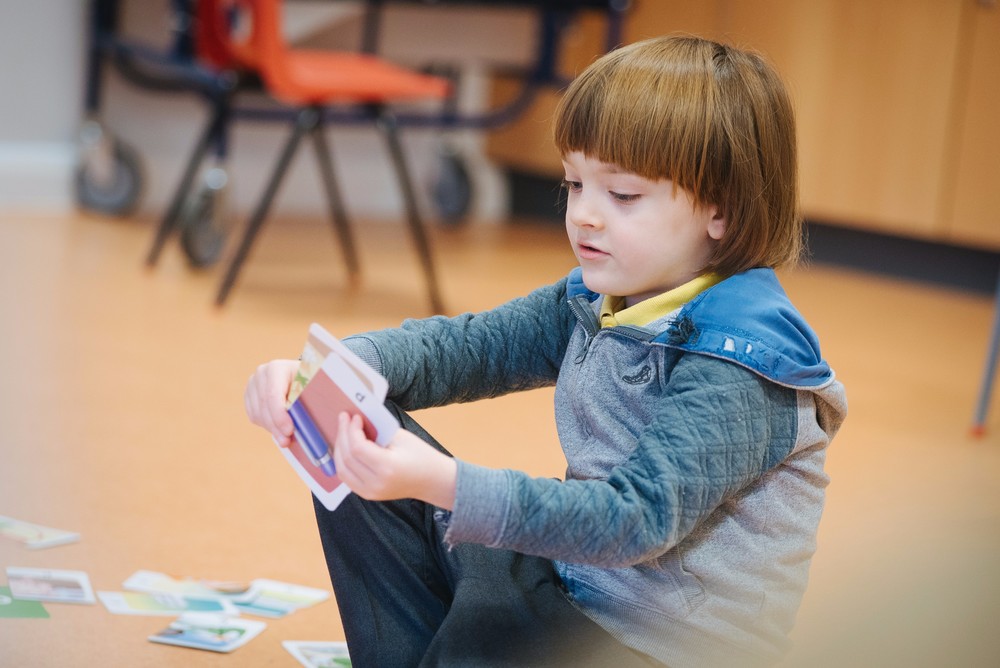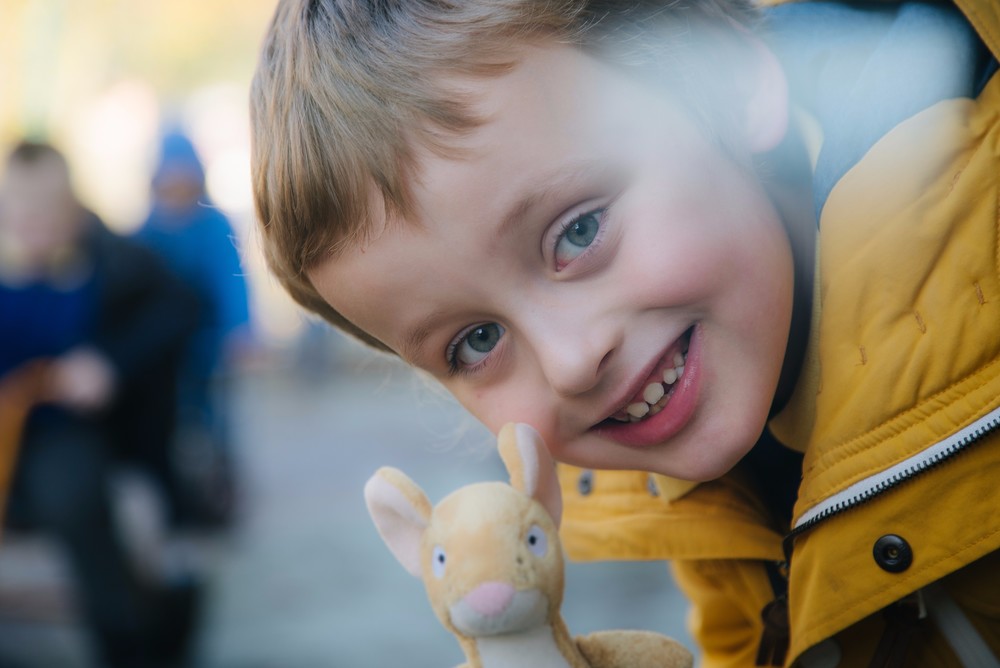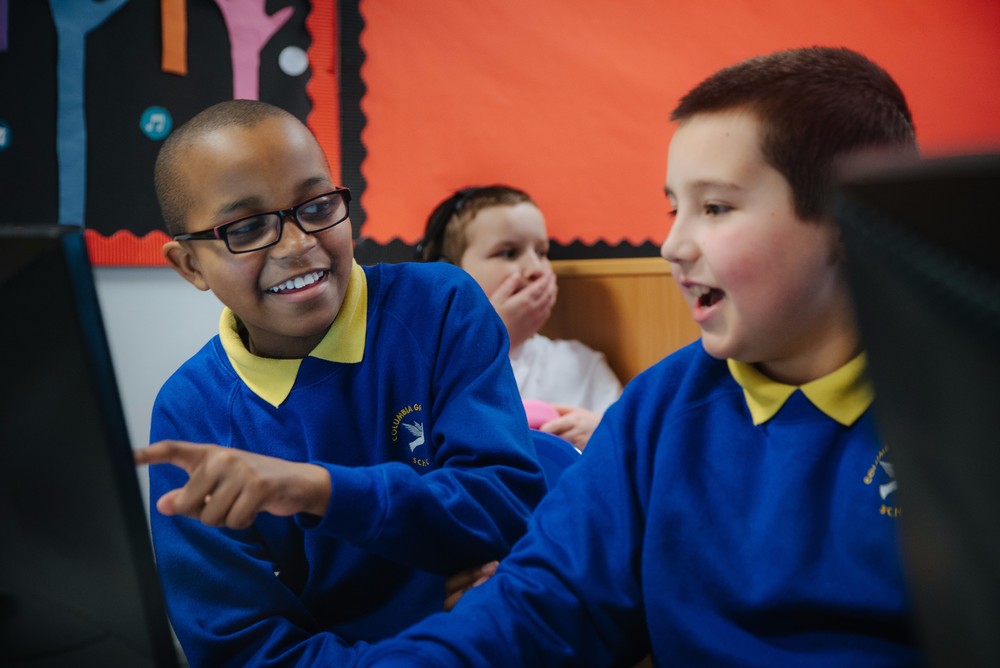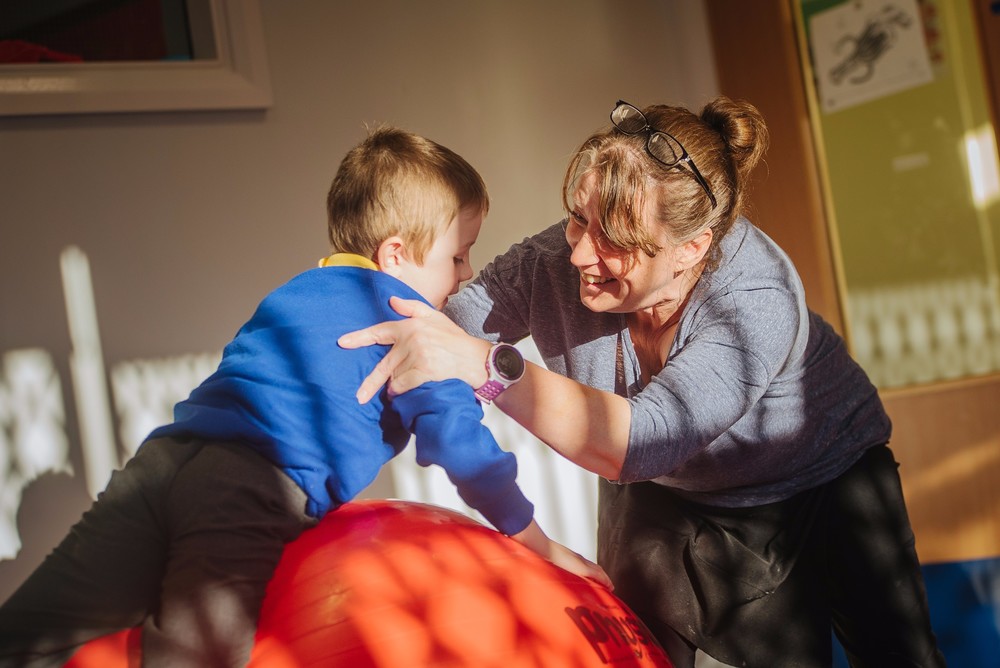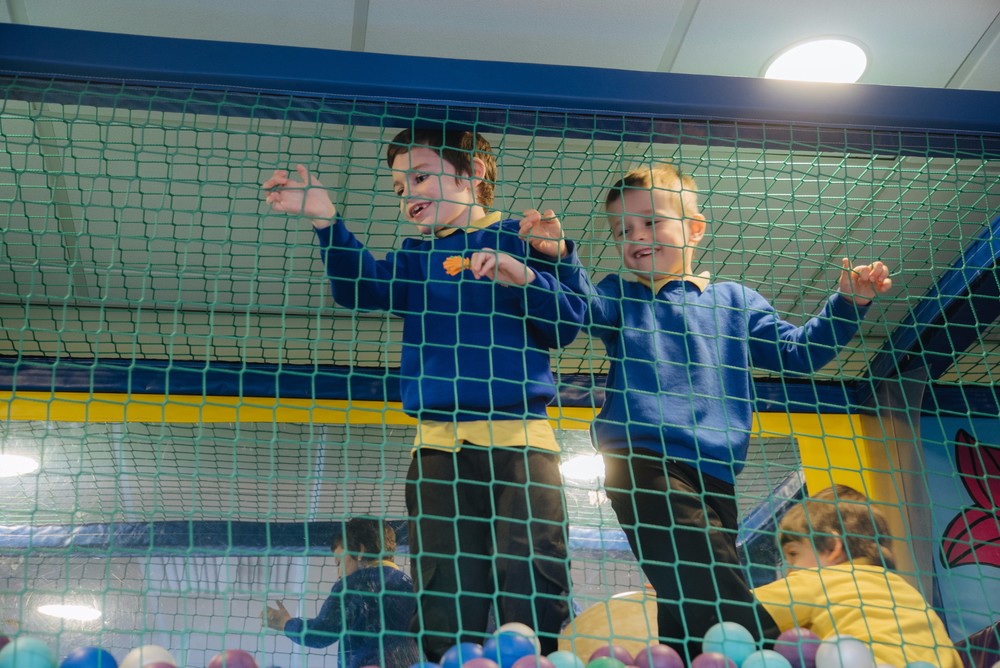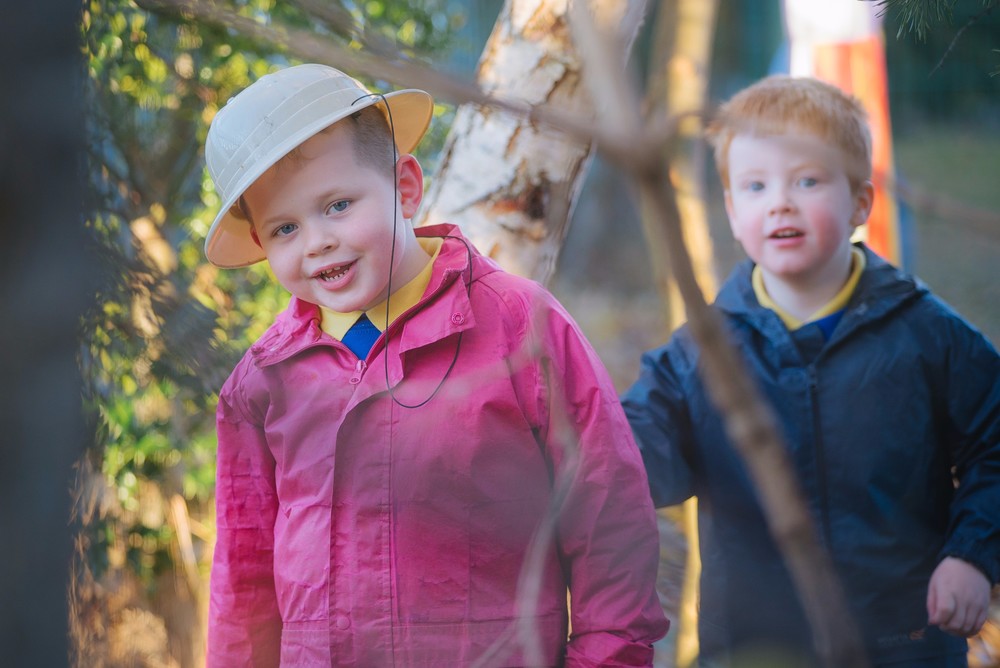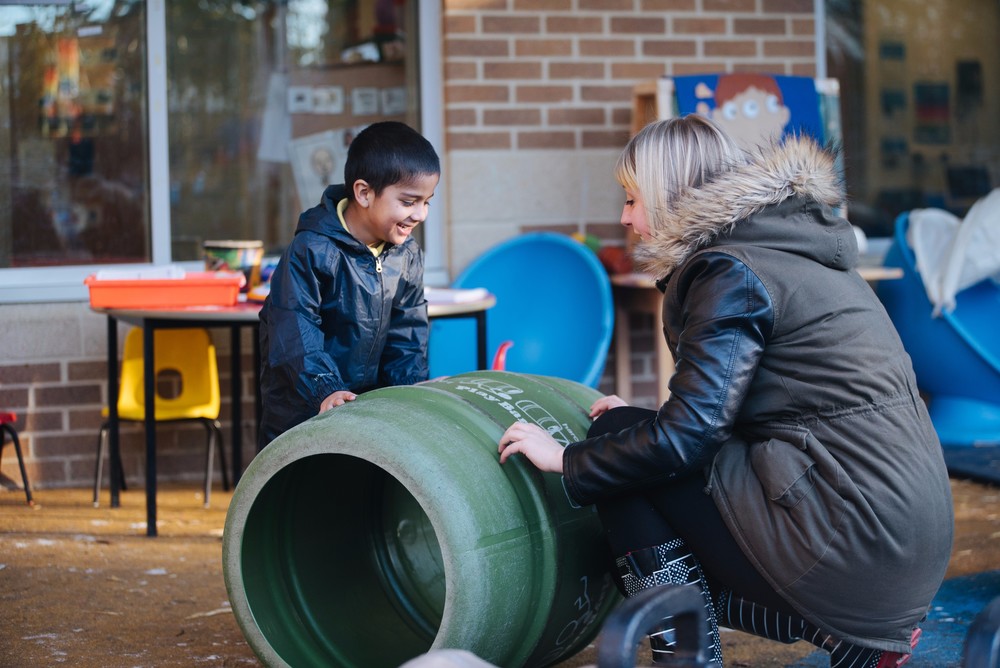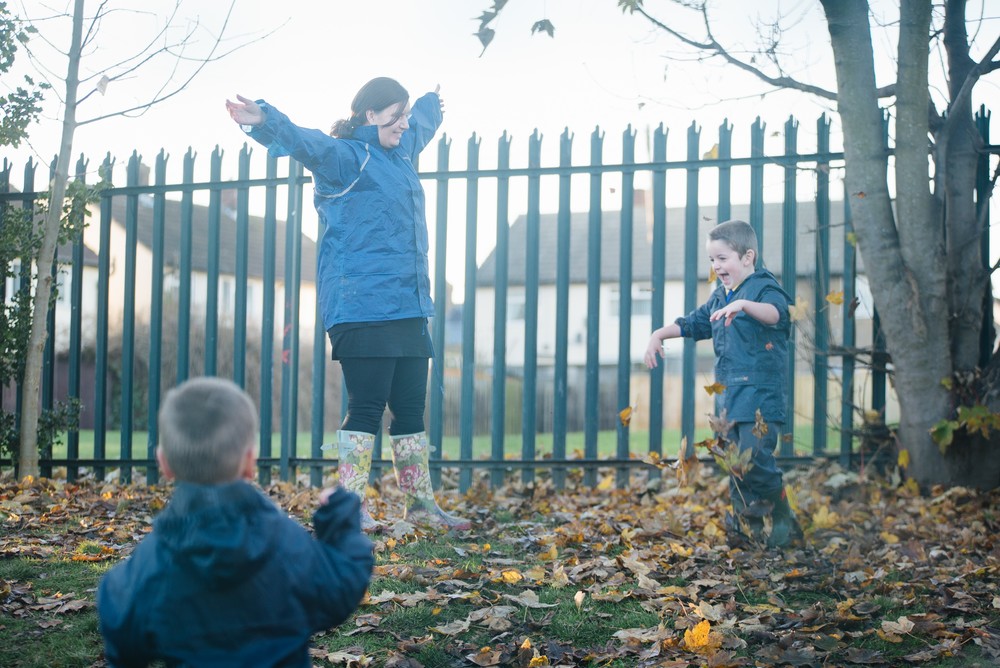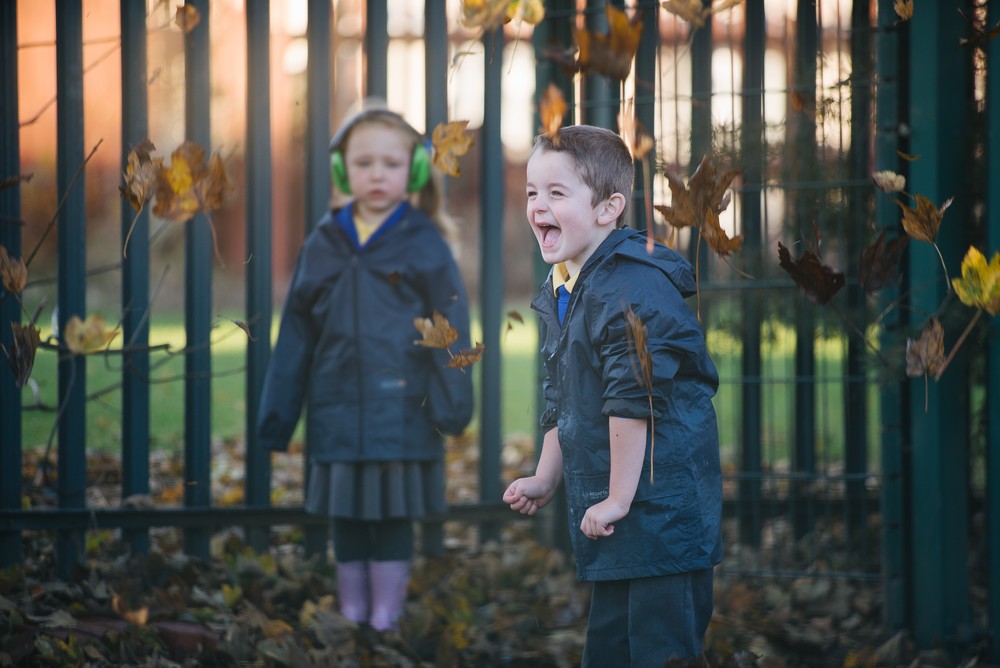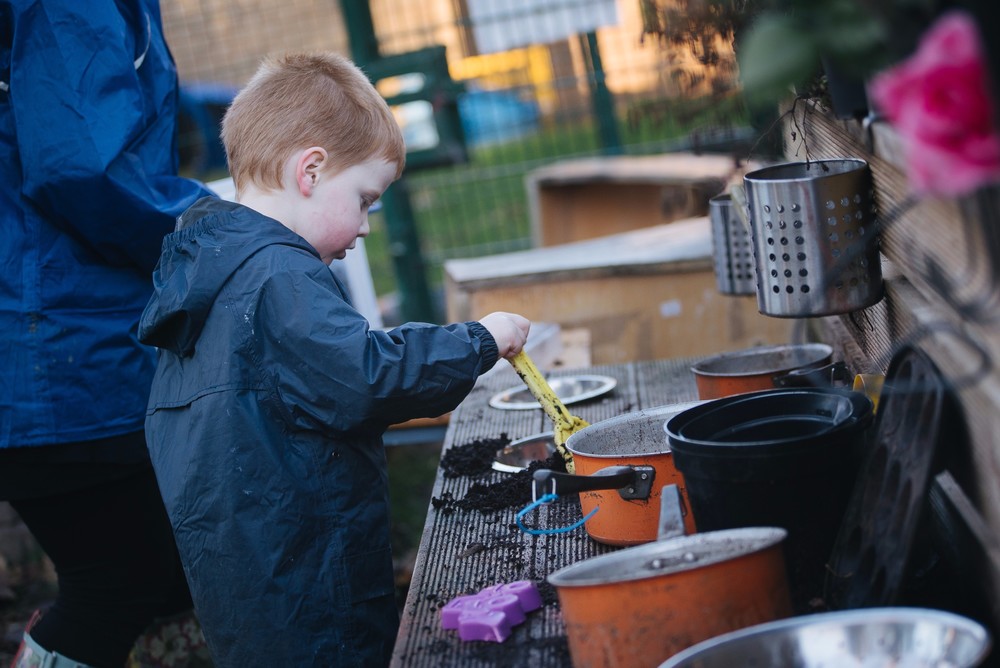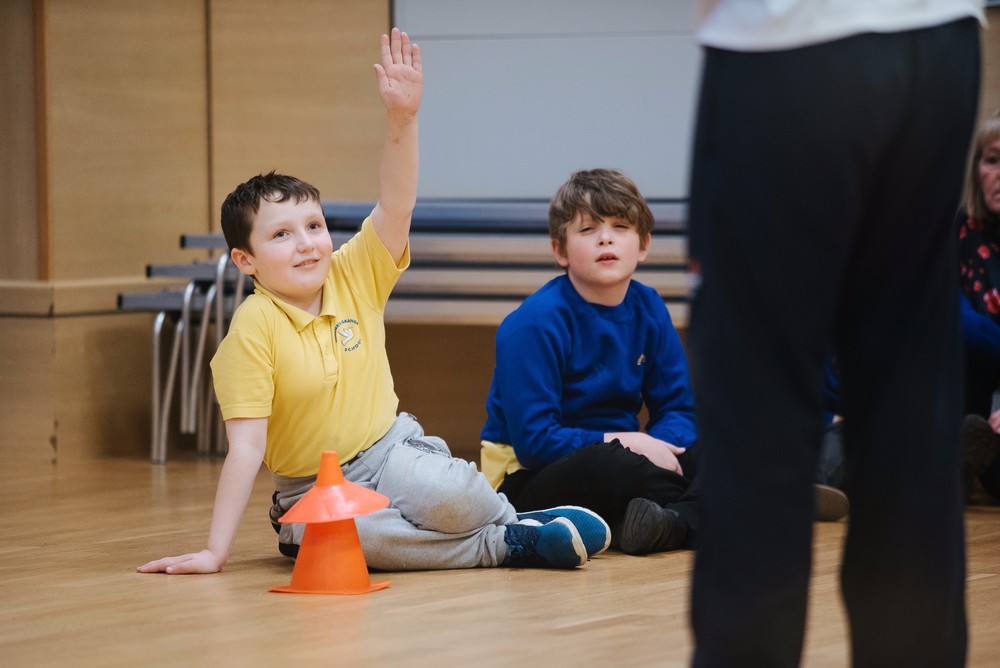 Autumn 2
We've had a spooky, fun filled week in class 3! We all enjoyed our sensory witch story and making a potion in our cauldron. We bought pumpkins and took turns scooping them out before painting them. We created a Cookie Monster pumpkin and a witch pumpkin. They looked fab! In our cookery session, using biscuits, marshmallows, raisins and icing sugar we made our own ghost biscuits. They were delicious! For one of our literacy sessions, we went out to the hobbit house and took turns telling each other scary, spooky stories. Everyone was really brave!
The Word, National Centre for the Written Word - South Shields
Our theme this week has been The Gruffalo. We enjoyed reading the story book and listening to the story on the whiteboard. We even made Gruffalo crumble, it was yummy! In science, we made jelly and with support from staff used the microwave and kettle. We looked at the difference between hot and cold and how the jelly started solid then turned wobbly. I think we had more fun eating it though! For our educational visit we went to Roker illuminations . We had a lovely time walking around the park looking at all the different lights.
We have continued our Gruffalo theme this week and completed lots of fun activities. In cookery we made scrambled snake on toast! Yum! We have started to use tapping sticks and tap along to a song as part of our routine. We're all doing brilliantly! We are really enjoying our Judo sessions with Kev and working together. To celebrate Children In Need some of us dressed up and we made some Pudsey biscuits. Afterwards we had a party and disco! A very fun week in class 3!
This week we have been looking at the story Stick Man and we are creating a display about the book. Some of the class have been enjoying the sensory room, accessing and requesting their favourite equipment. For our educational outing, we visited Smyths Toy Store. We all behaved brilliantly and had fun looking at what we would like off Santa if we're really good. We have begun to practice our song for the Christmas performance too...You're going to love it!
This week we have been busy with our Christmas arts and crafts and we have produced some fabulous work! In our literacy sessions we worked on our letter formation whilst writing our cards. In numeracy, using the whiteboard and iPads we played Christmas themed number games. We have been practicing our Christmas song for the production too. For our educational visit we went to Dobbies Garden Centre to look at the gorgeous trees and decorations.
We had a lovely time putting up our class Christmas tree and decorations. We had a dance to some Christmas music too. Using ICT we played interactive whiteboard and computer numeracy games, we especially liked the gingerbread man one. We had to count the number of buttons and identify which gingerbread man they belonged to. For our educational visit we went to Richardson's Garden centre to see the reindeers. They were very sleepy!
Week 7 - Christmas Performance
This week in numeracy we looked at heavy & light and long & short. We used different resources to identify the differences. We have set up a toy shop in class 3! We enjoyed taking turns pretending to be the shop keeper and the customer and learnt to exchange coins. On Friday we celebrated Christmas Jumper Day and we also had our Christmas performance this week. All the staff are so very proud of the children. They all took part and performed a great show! We hope you enjoyed it!