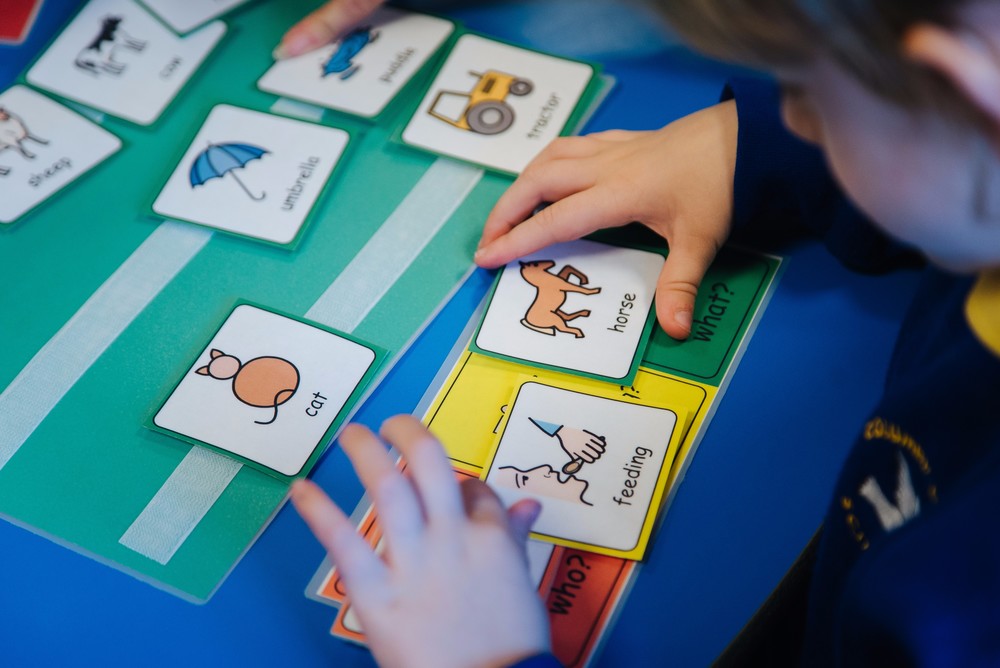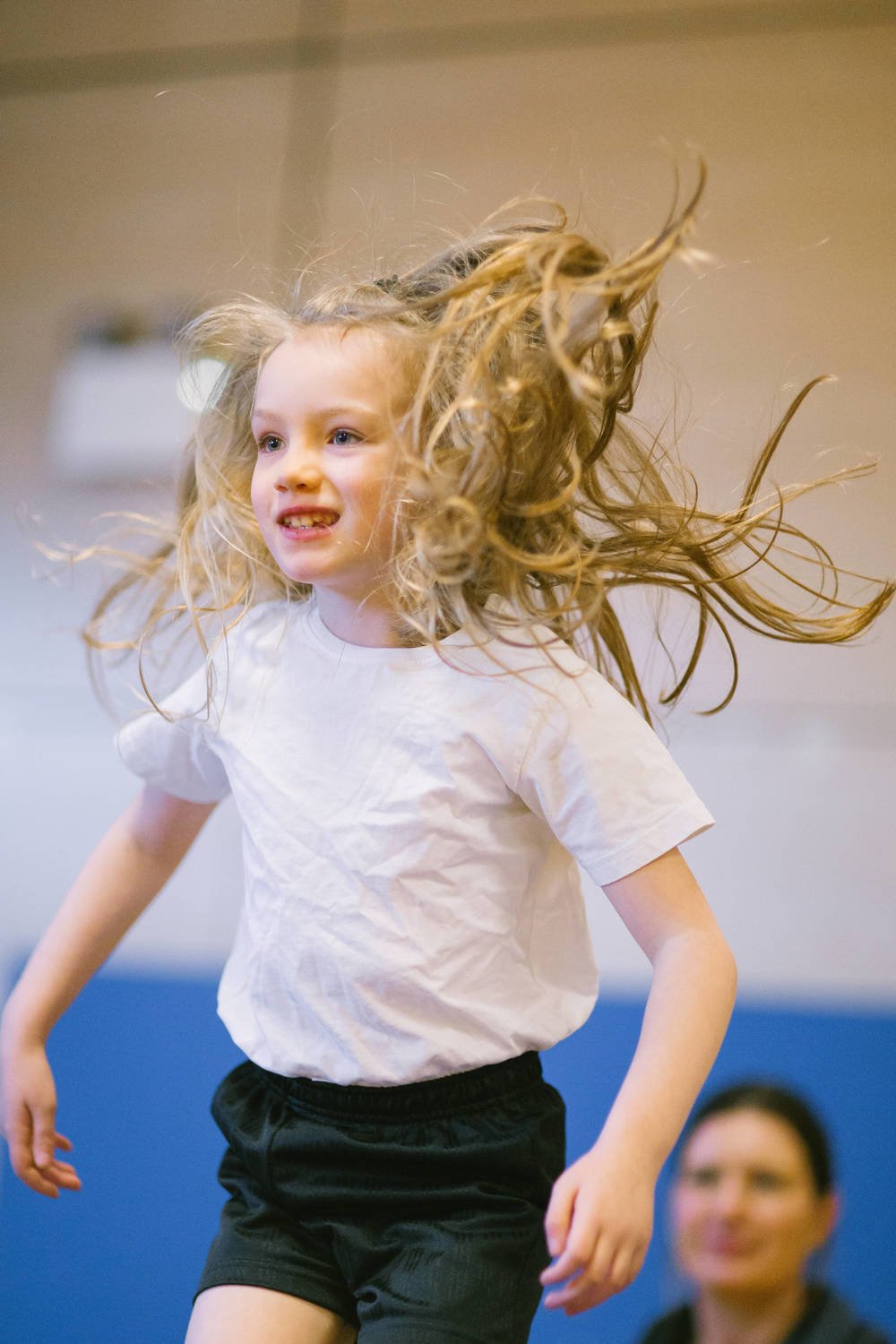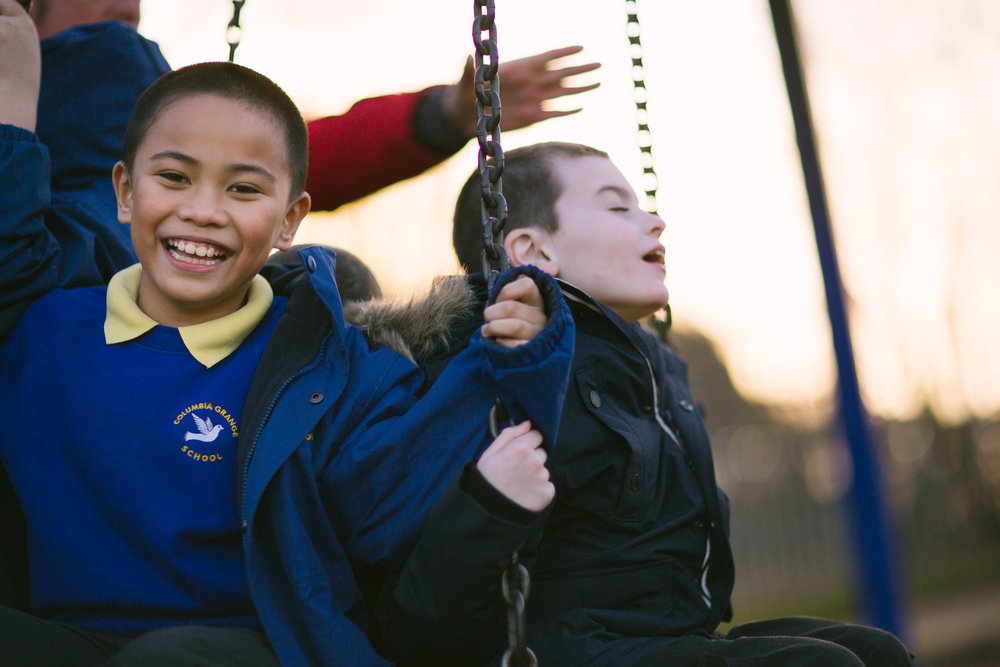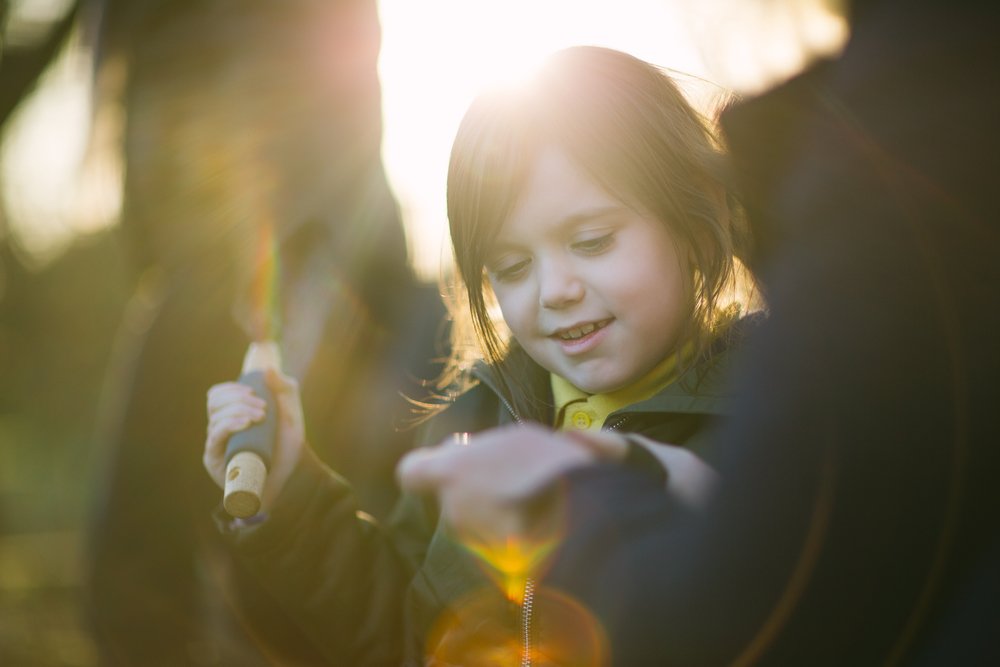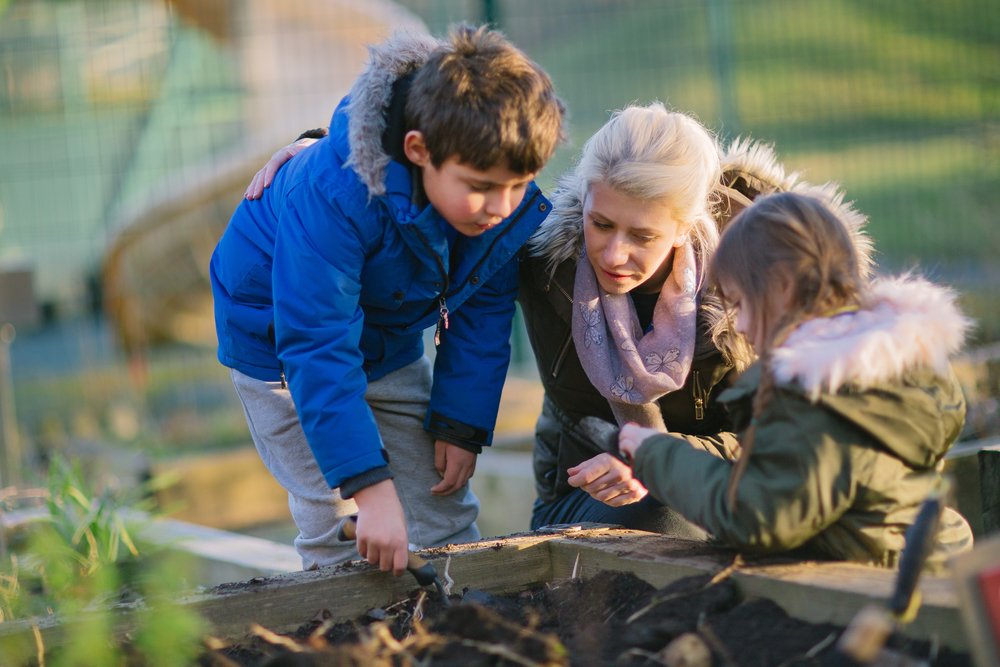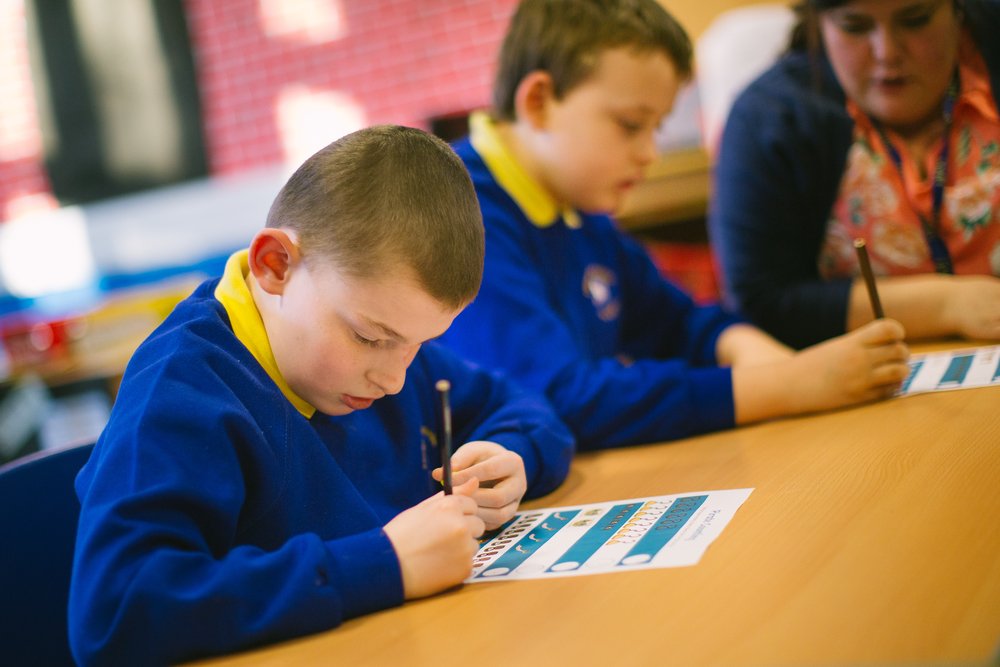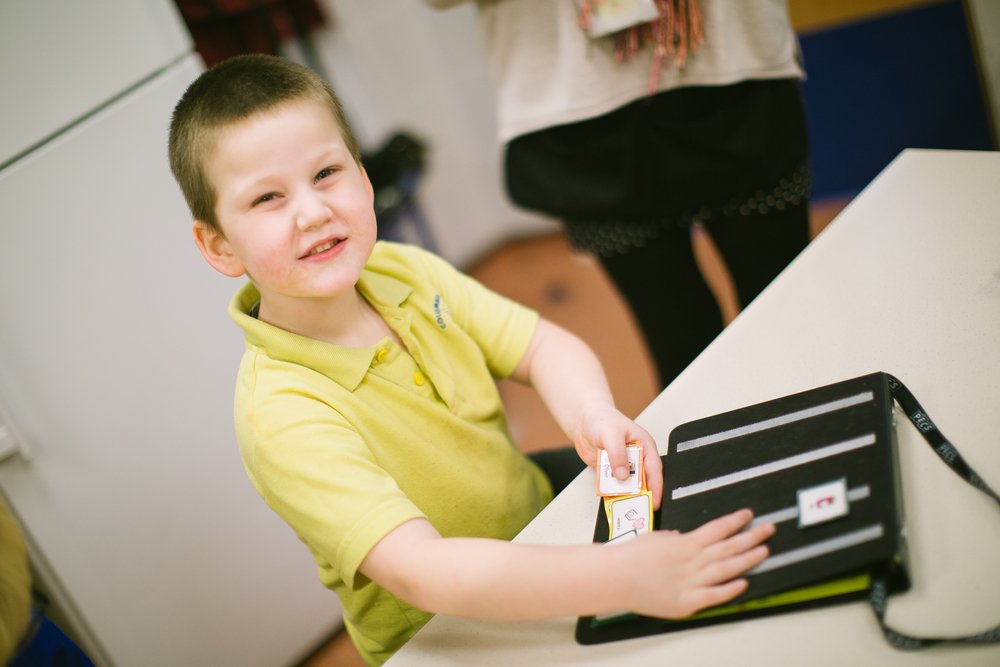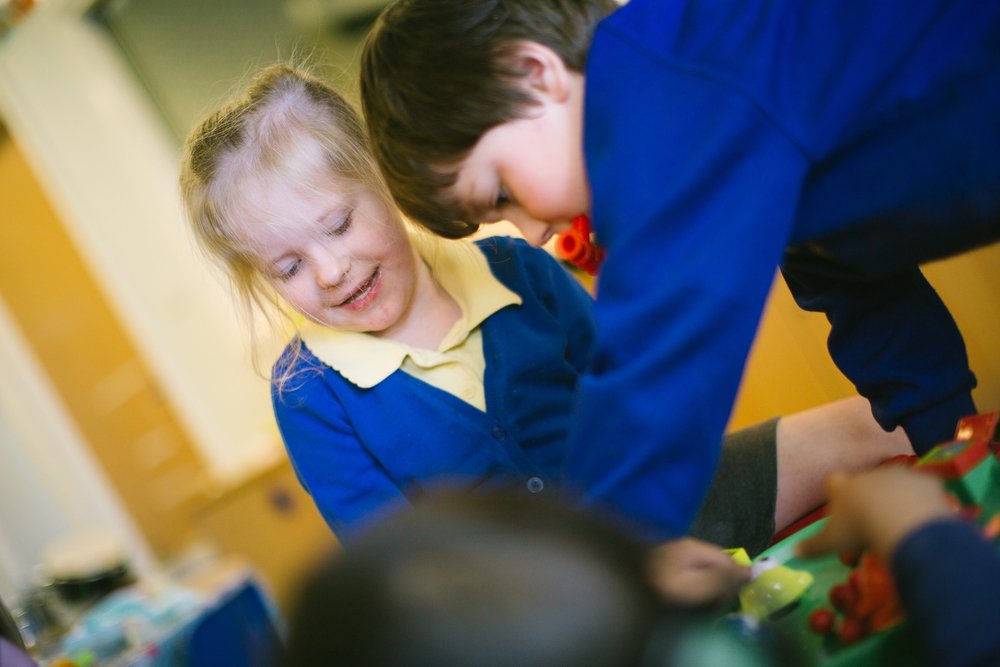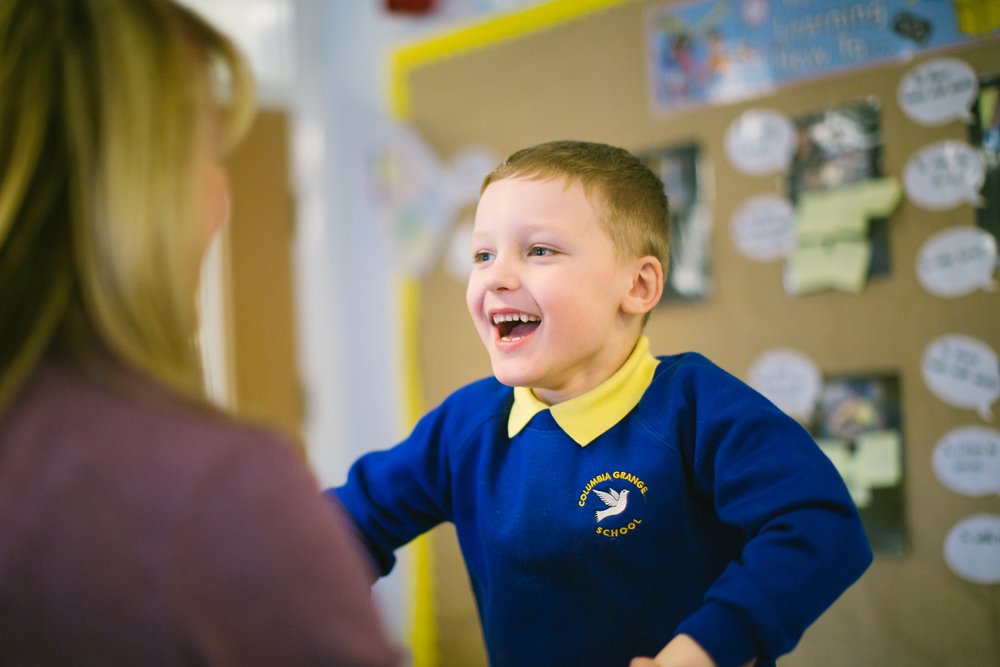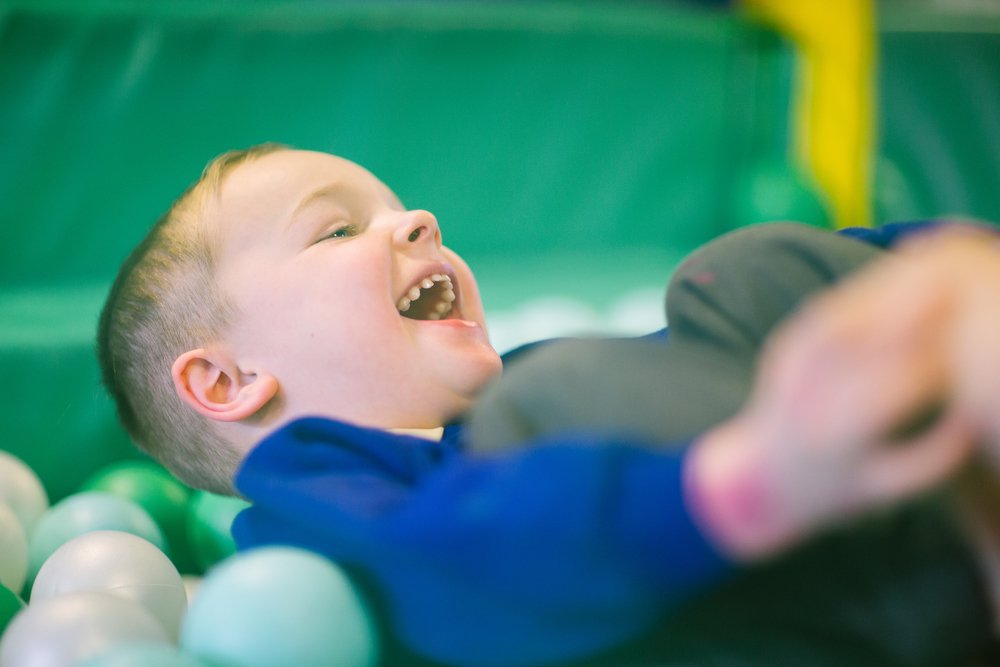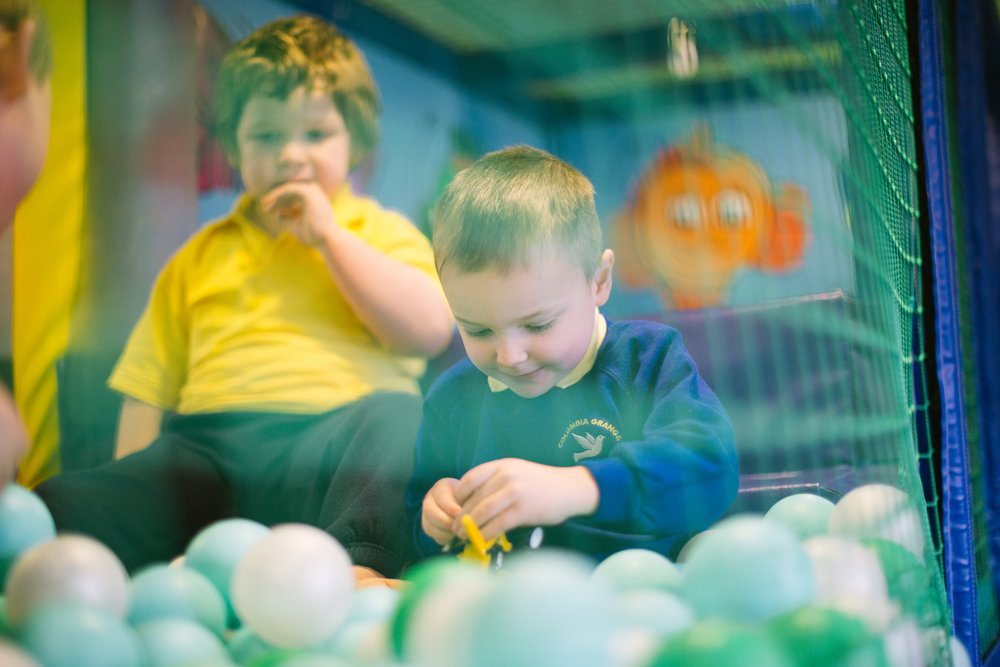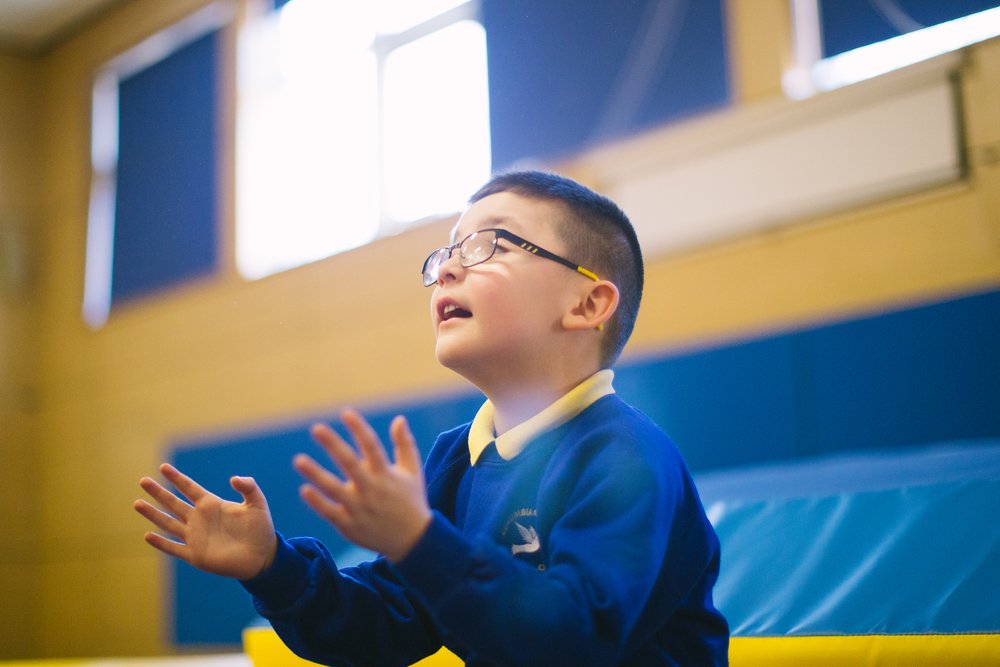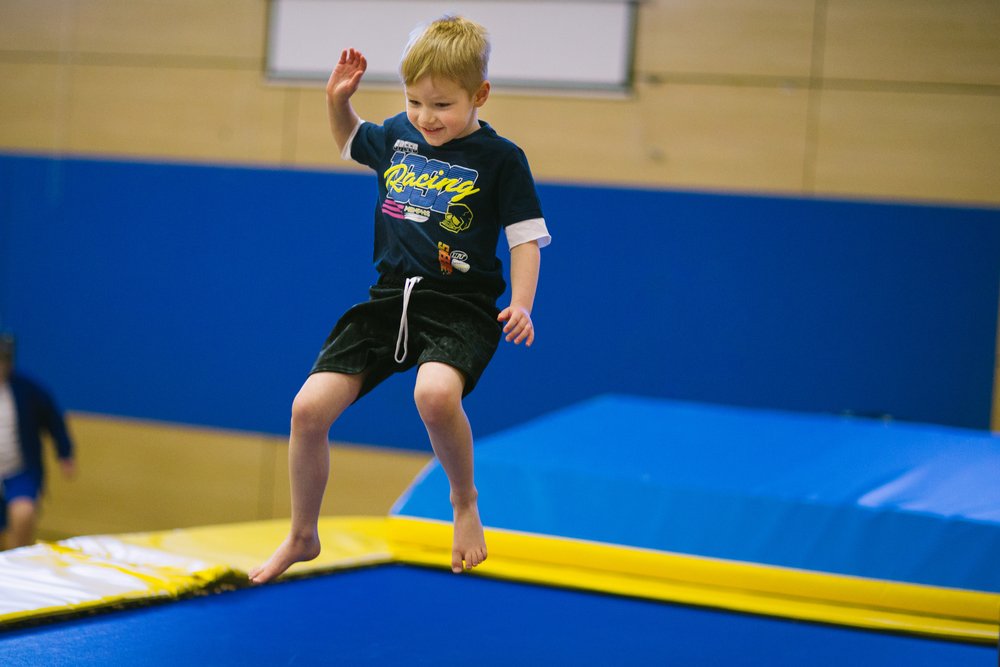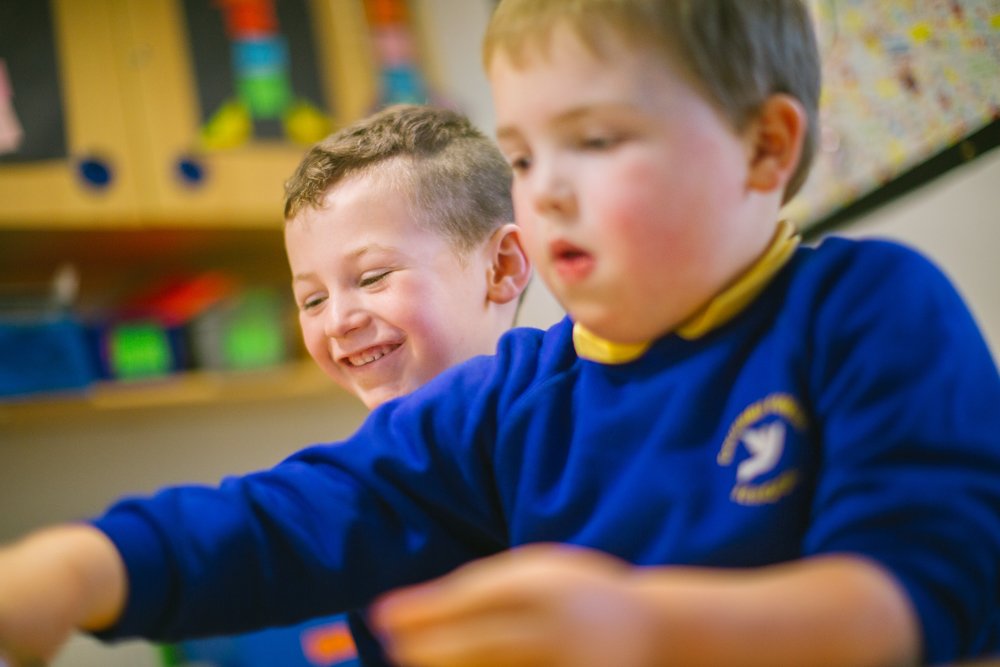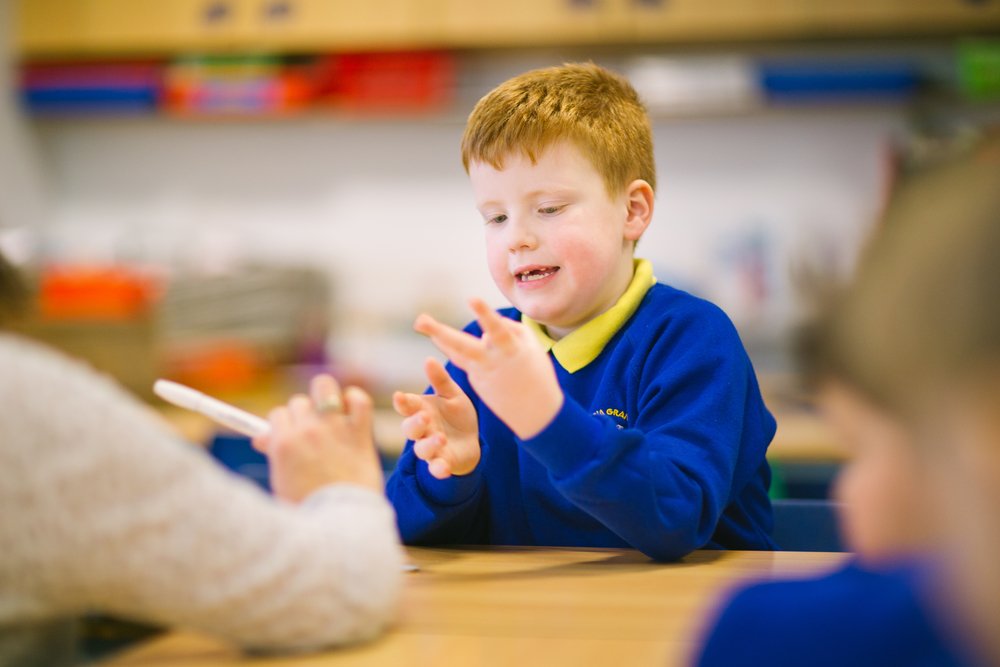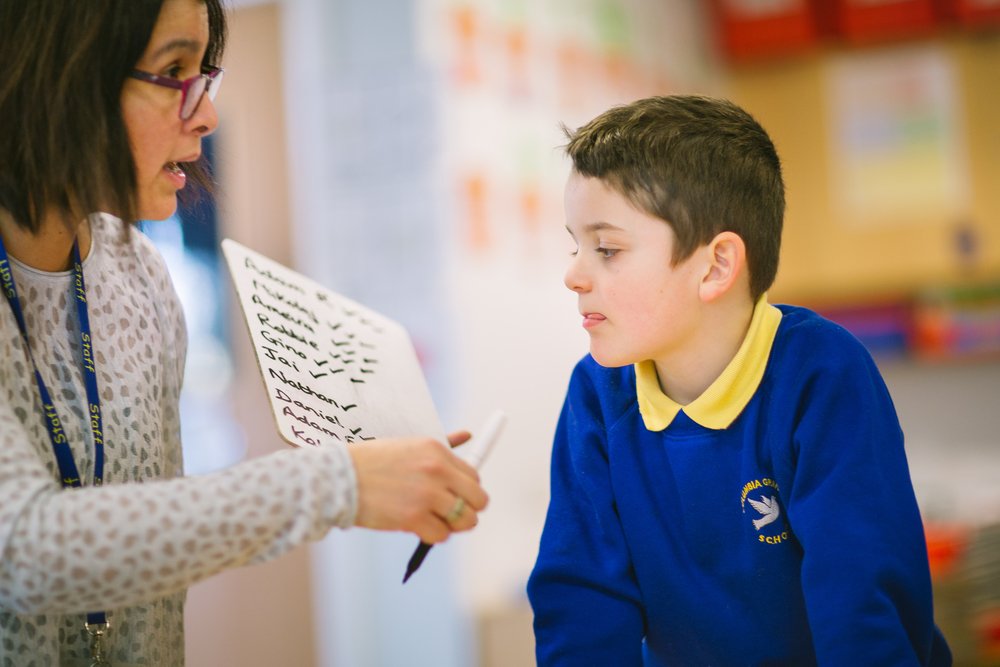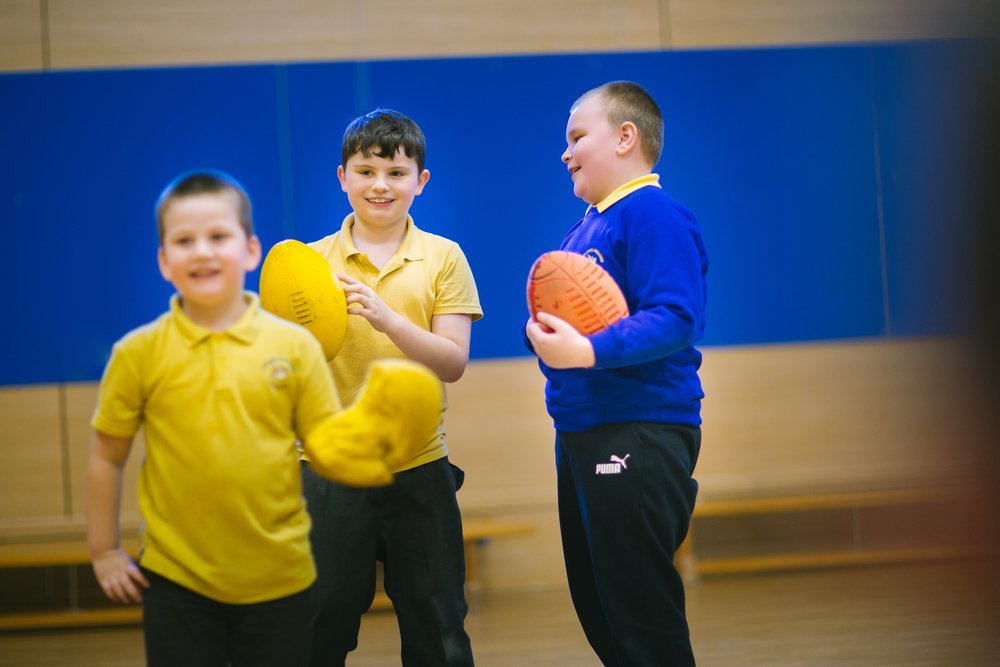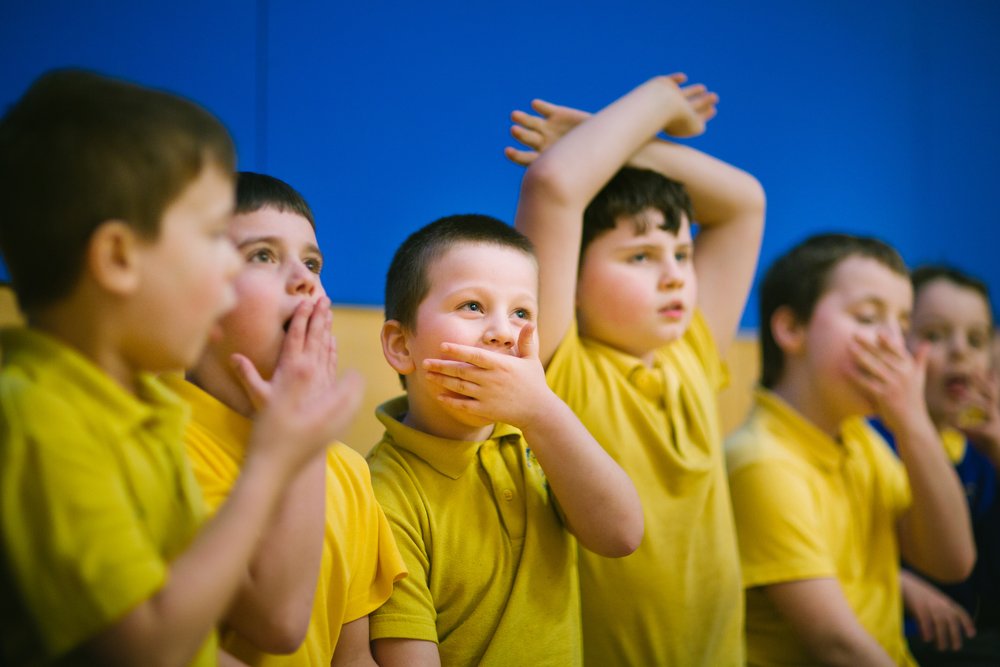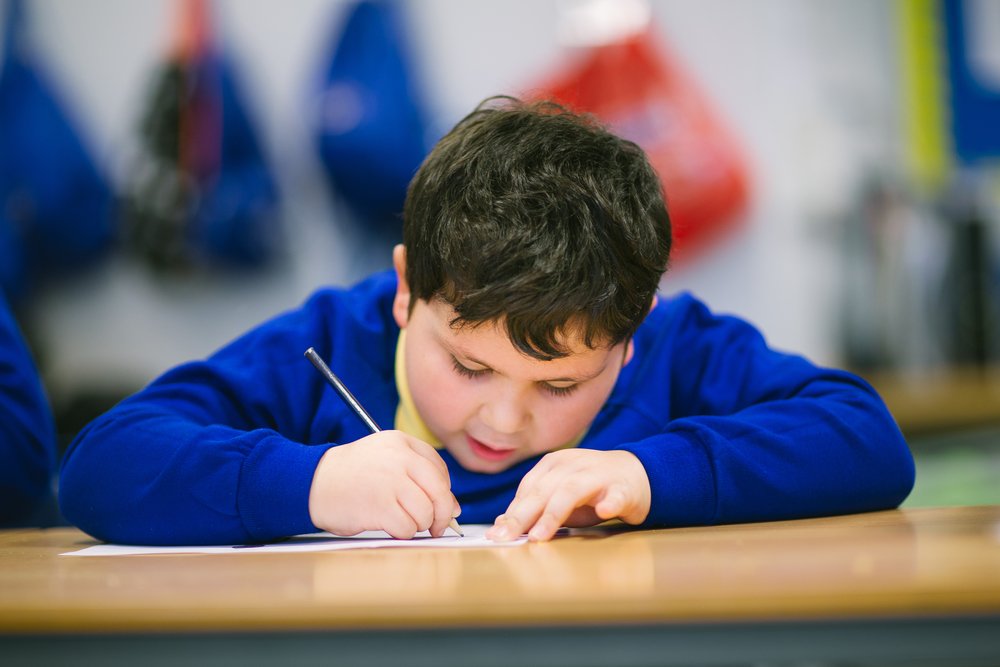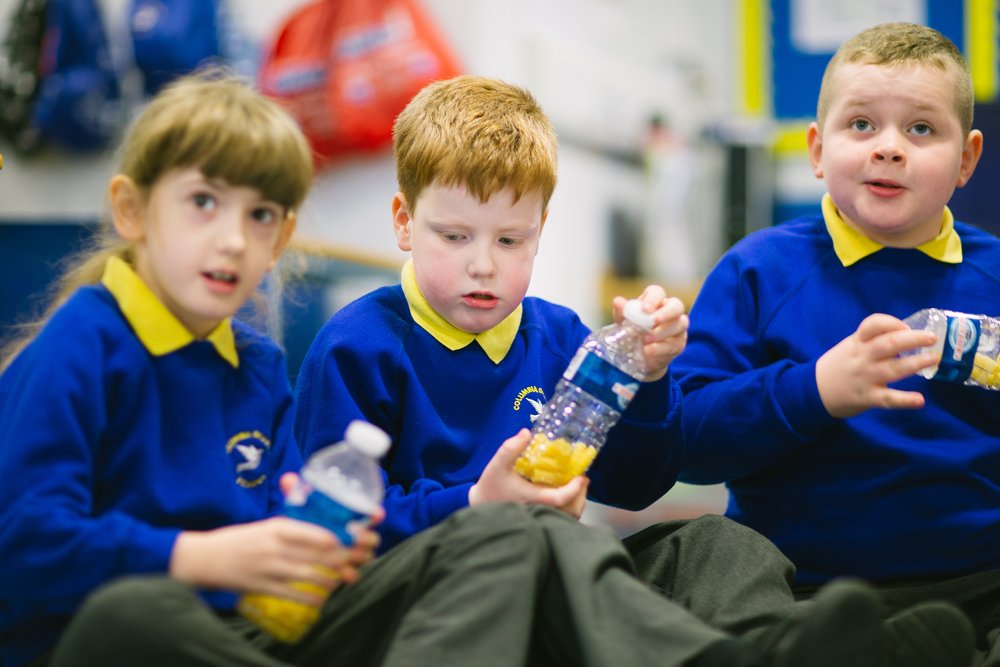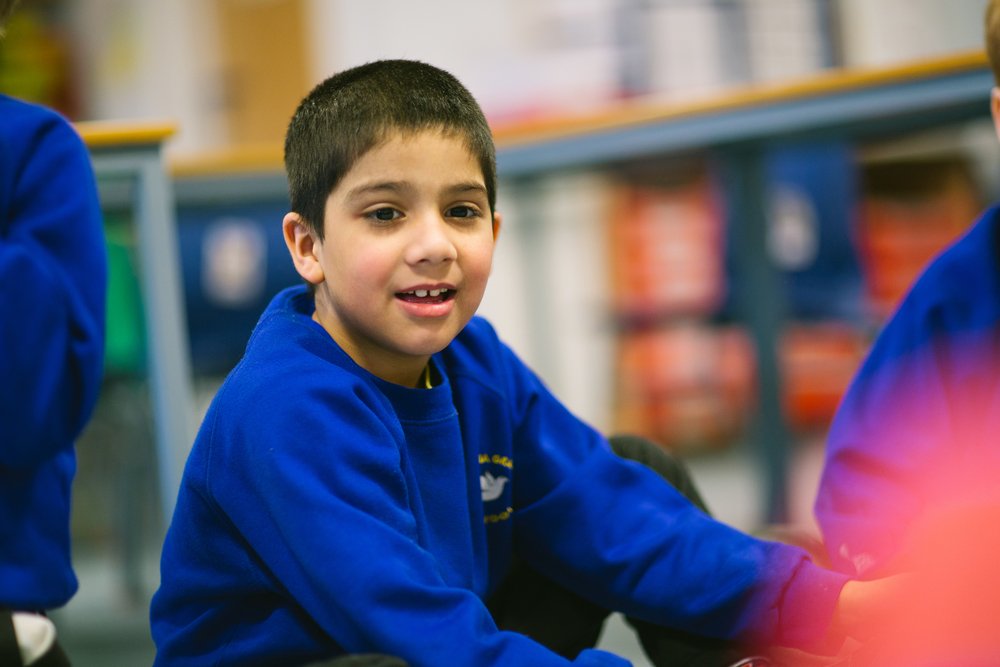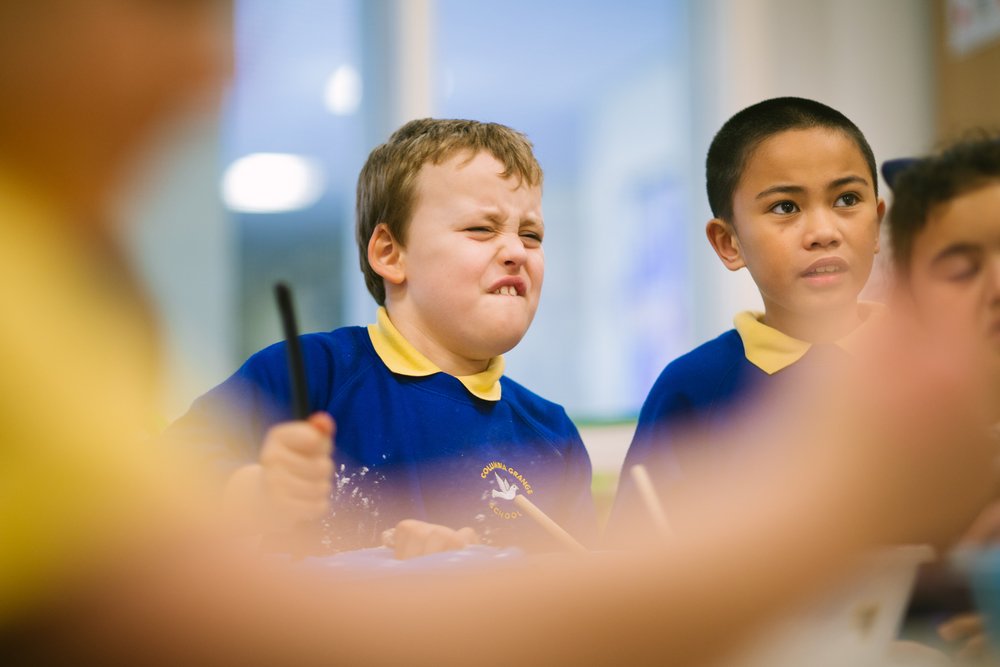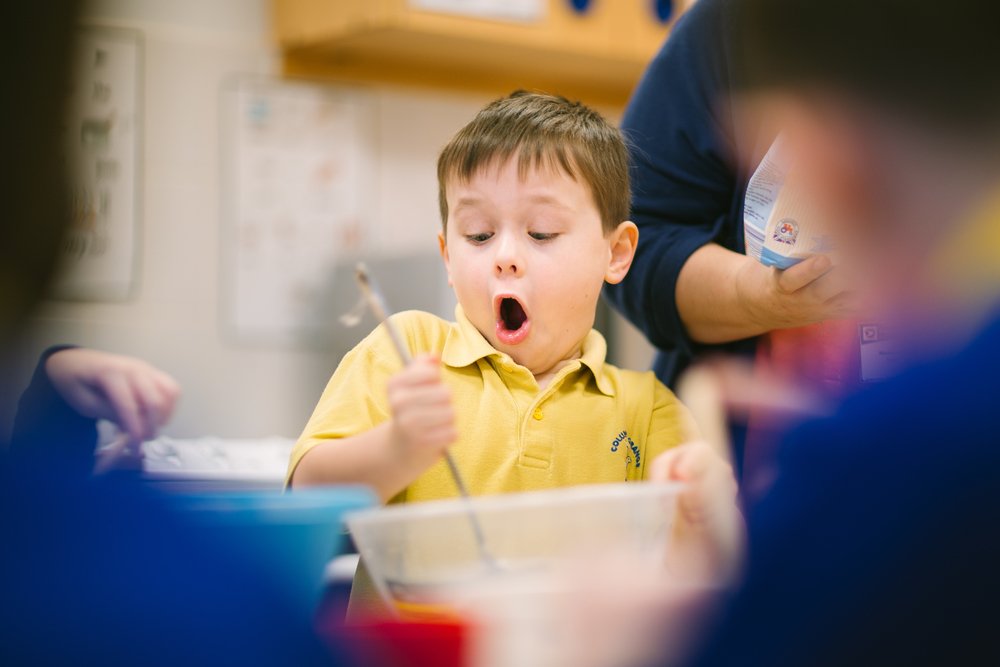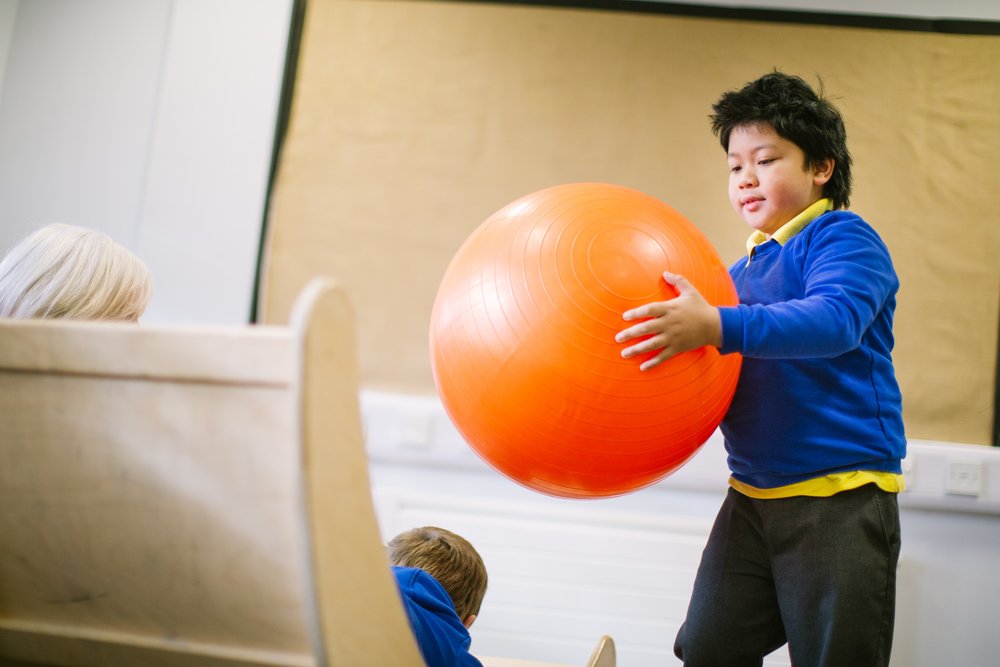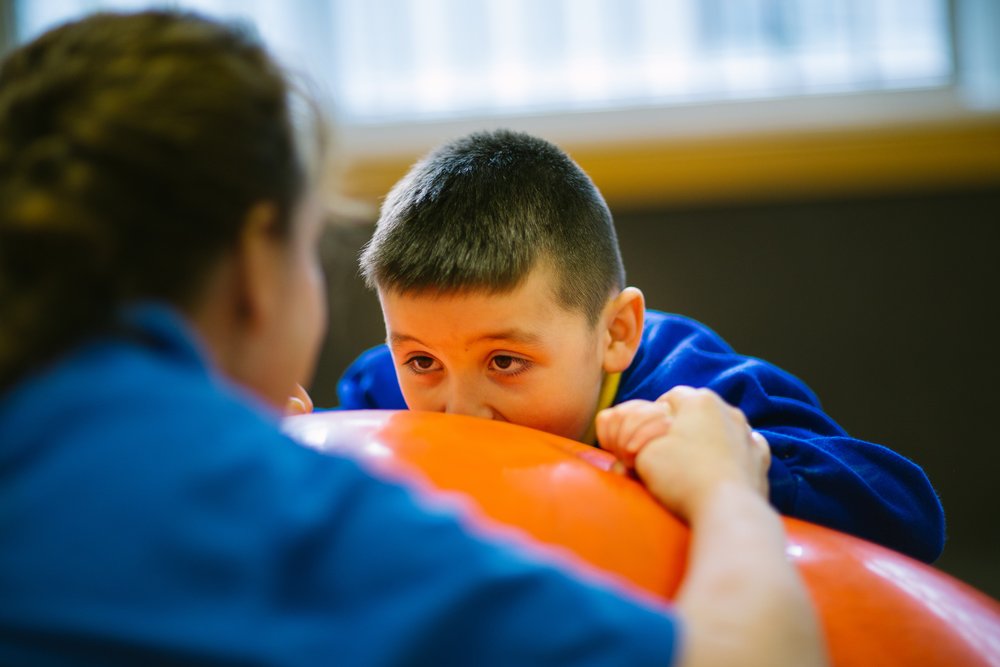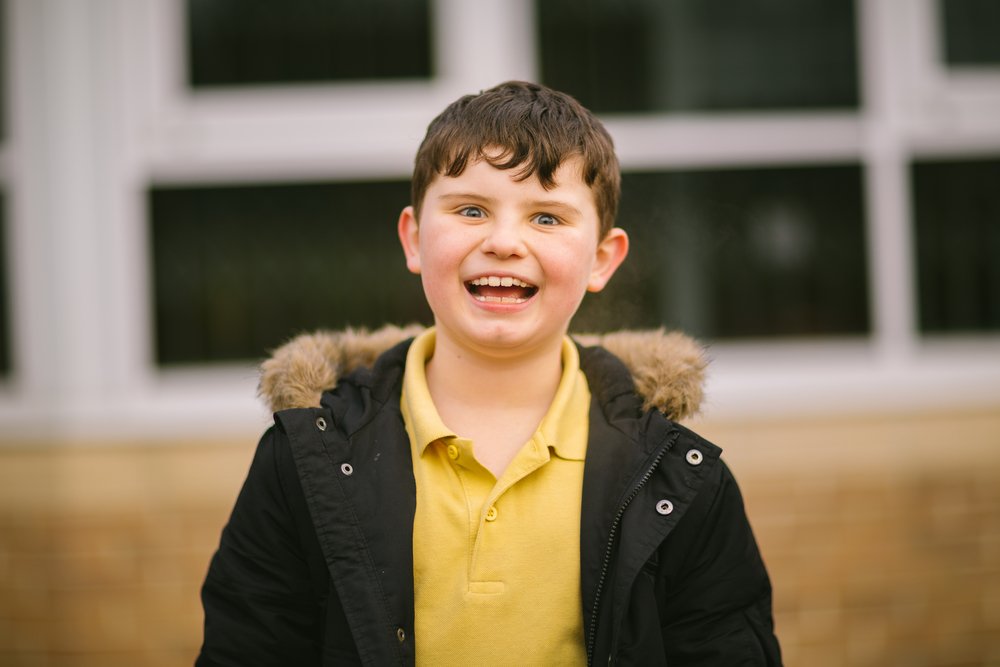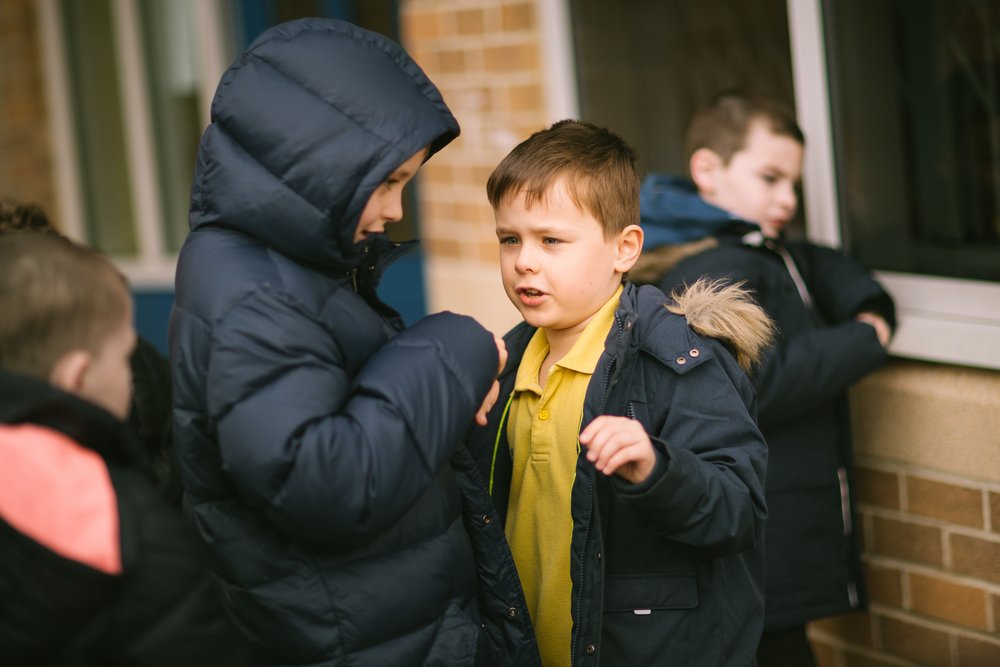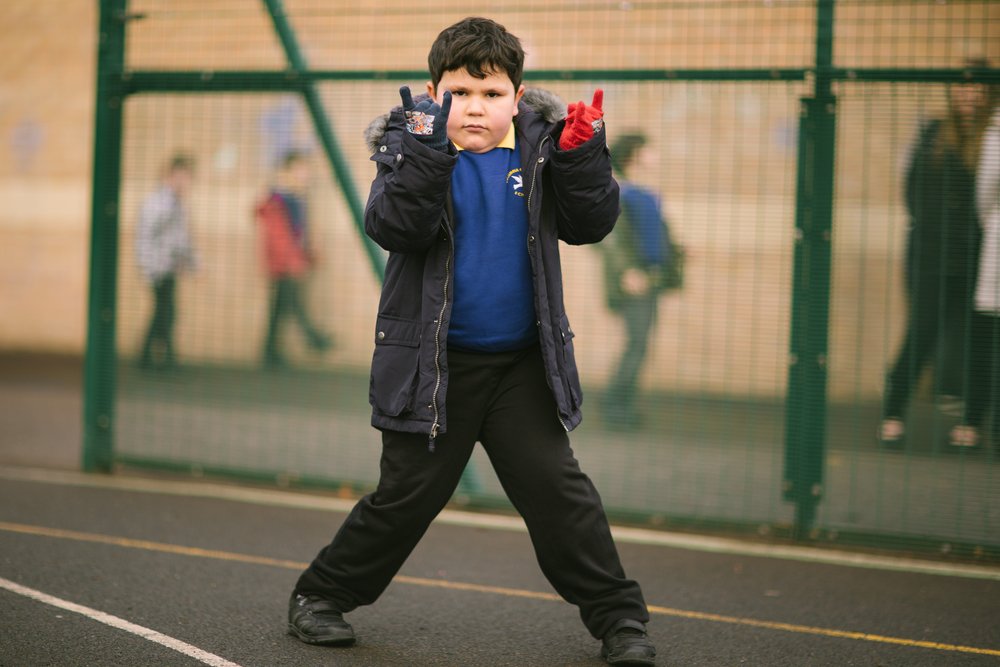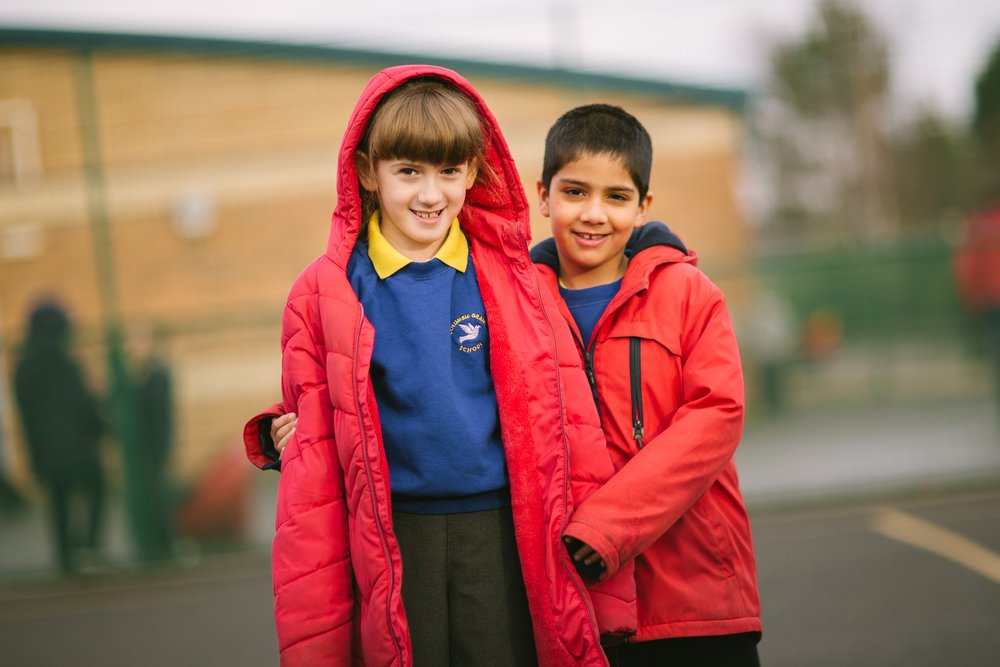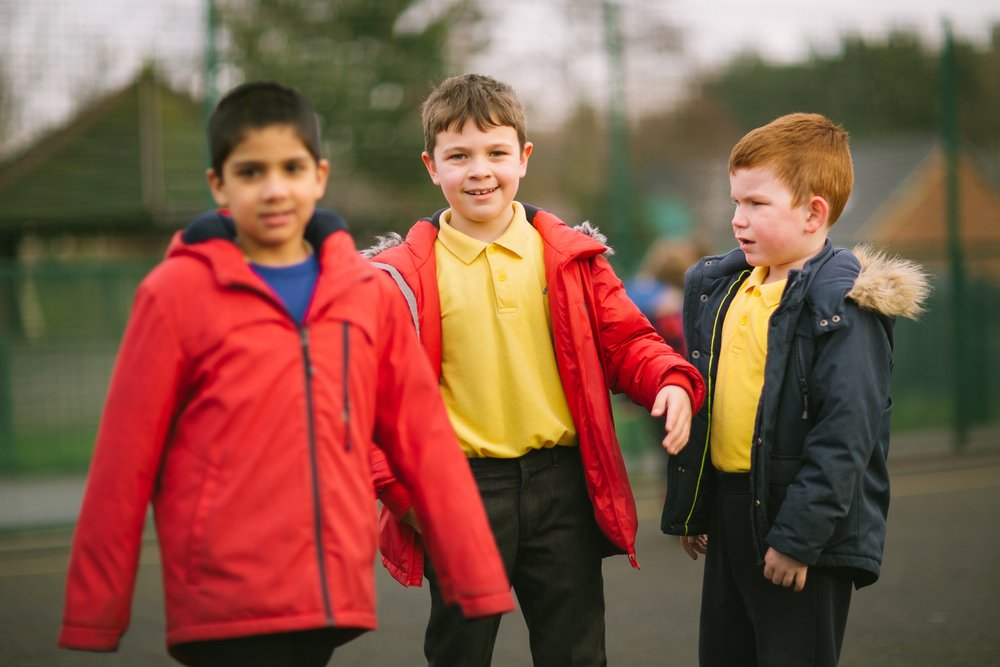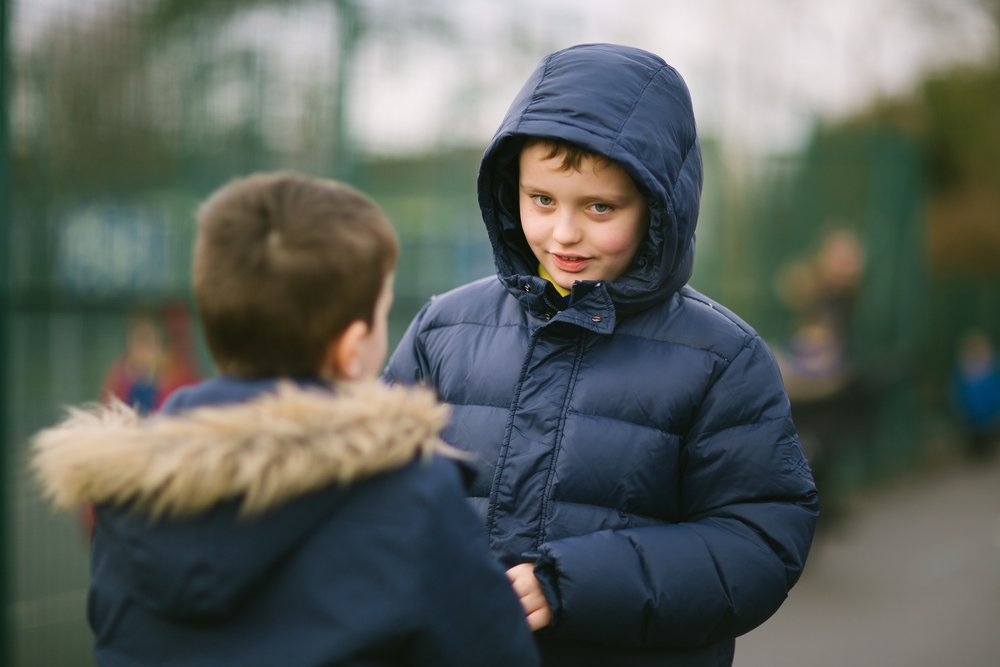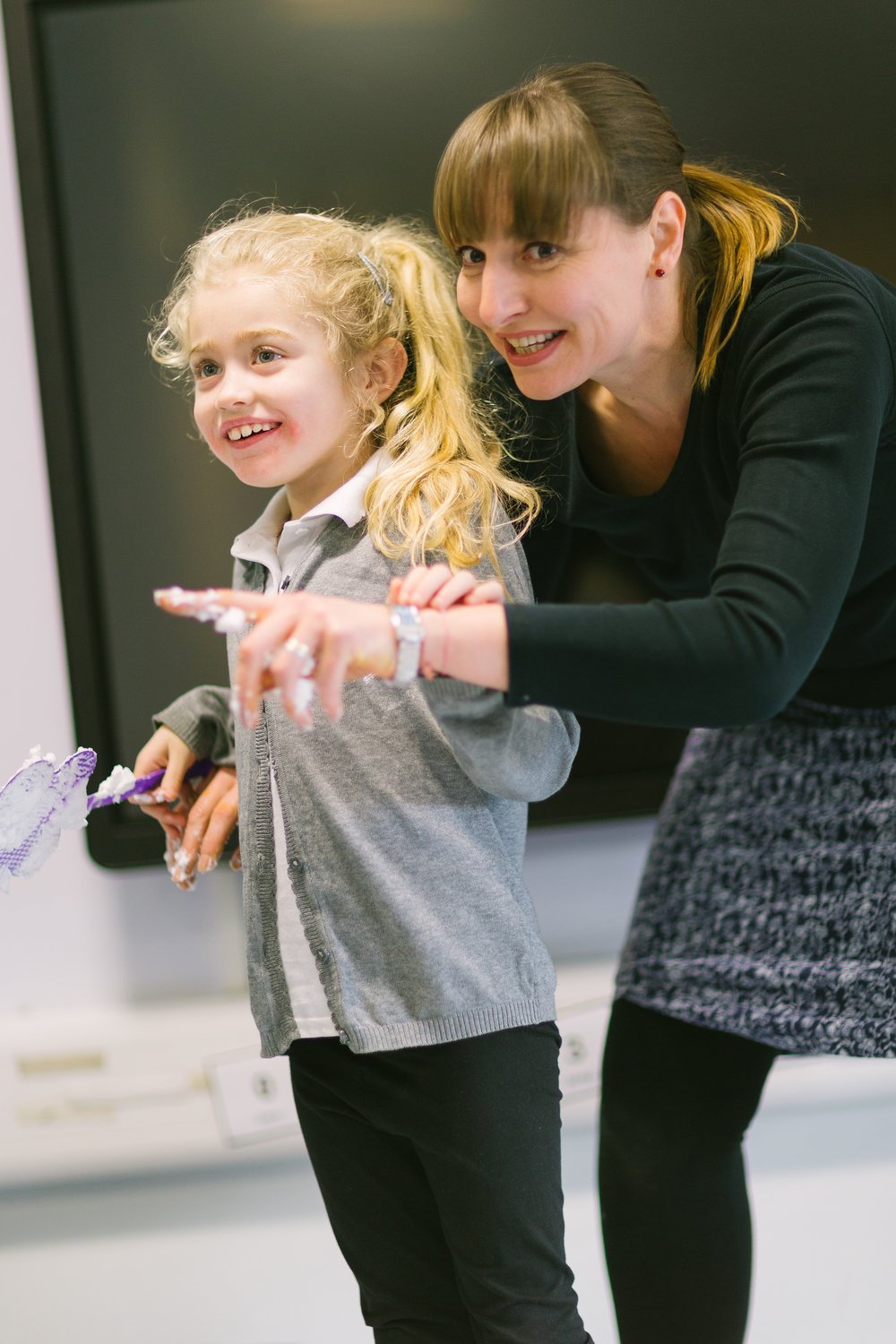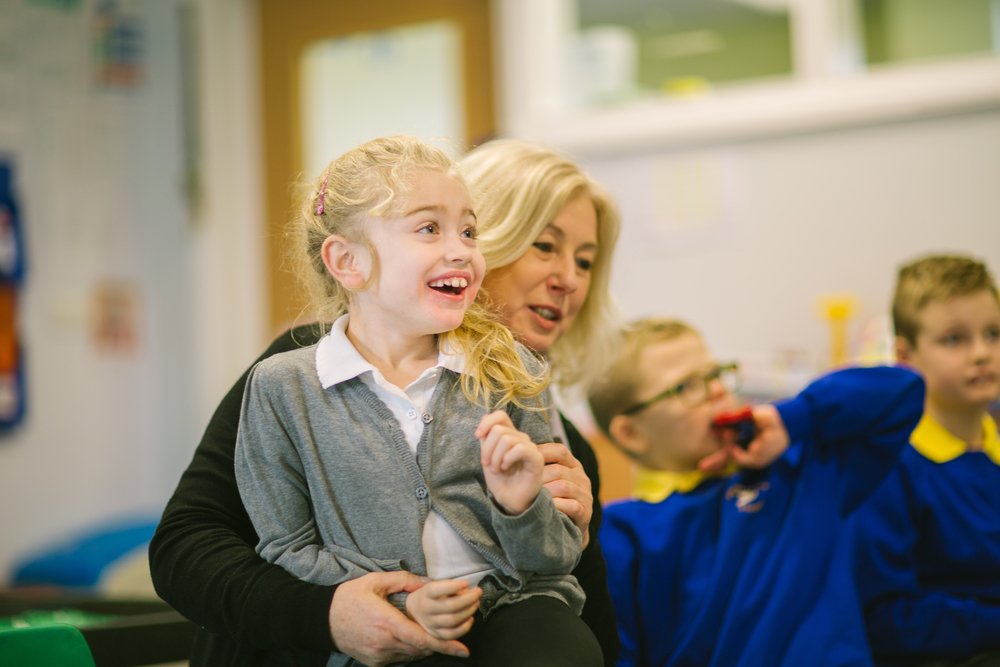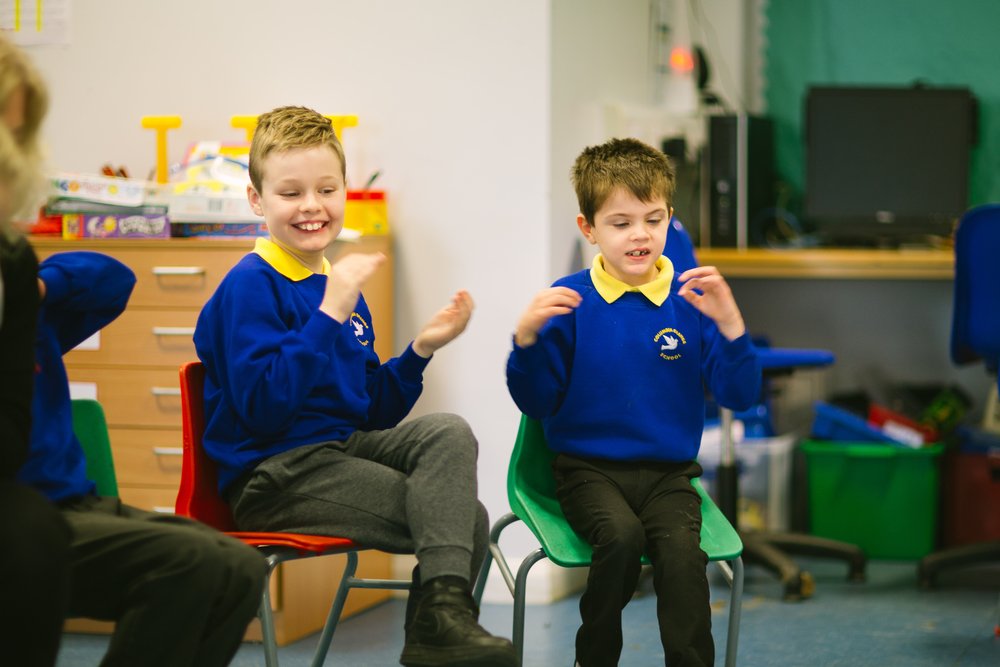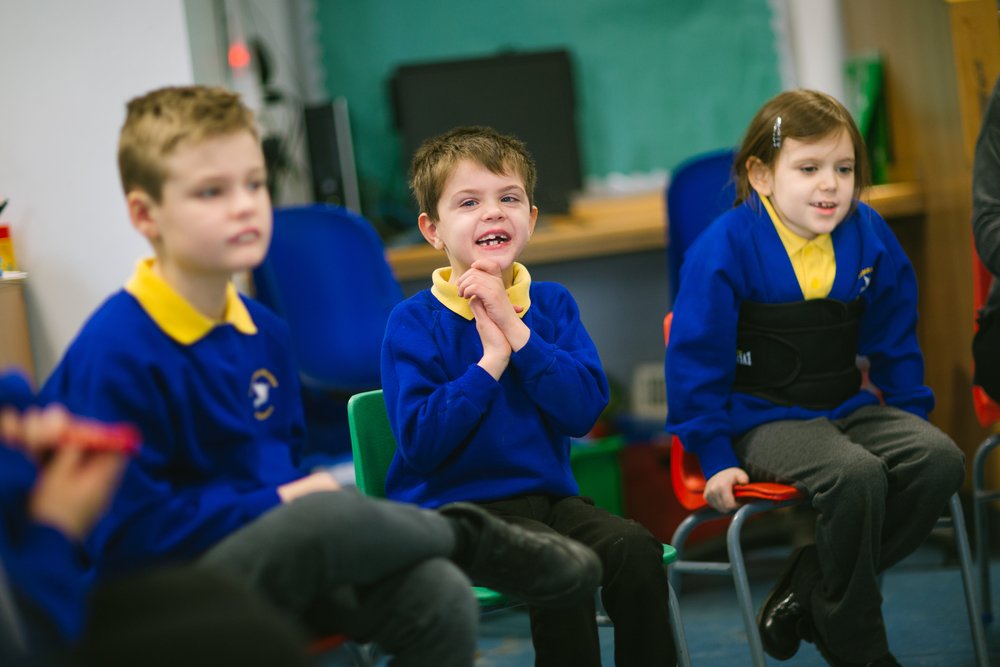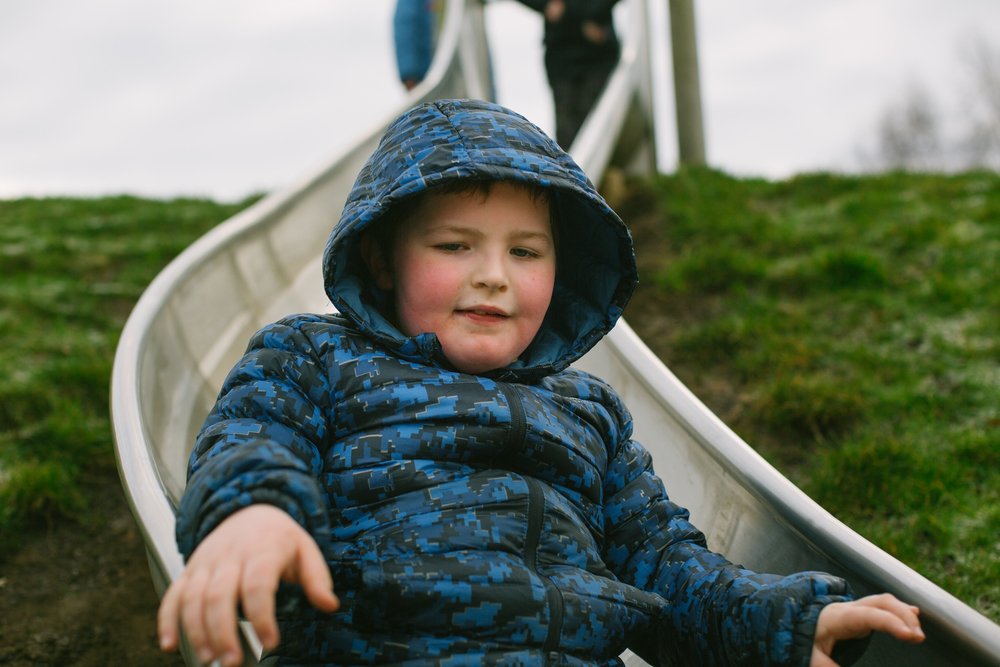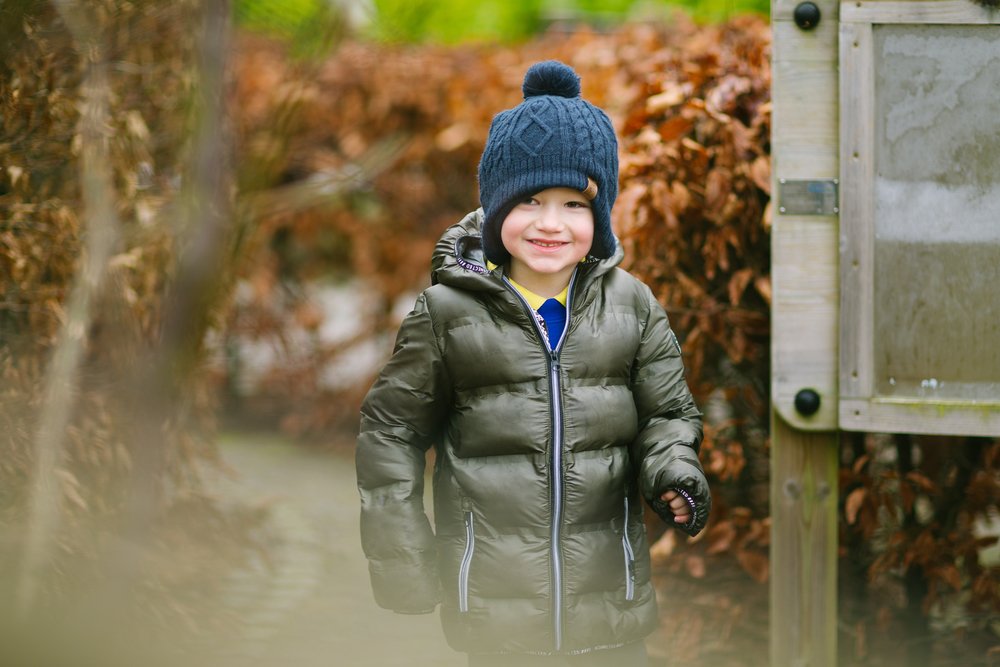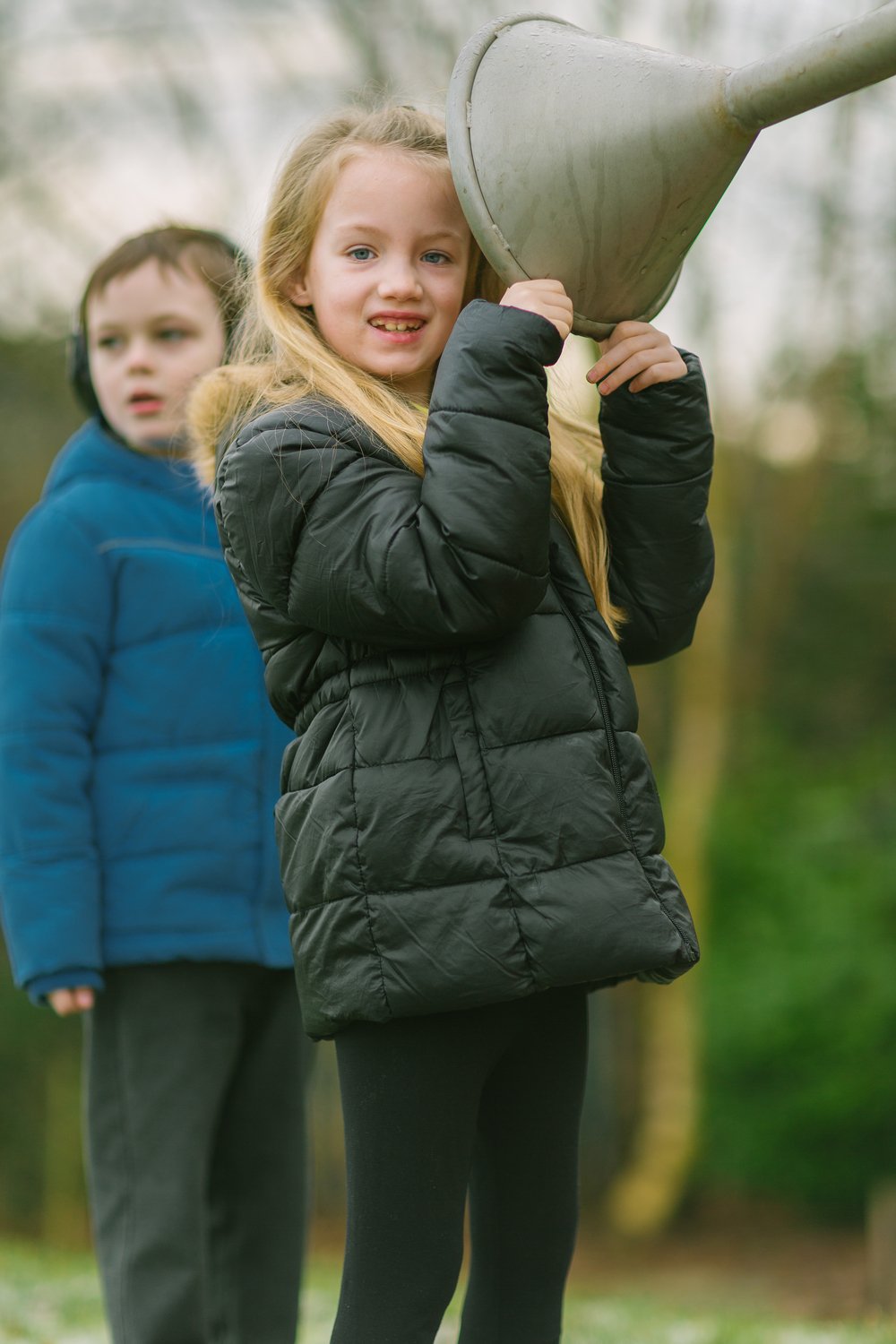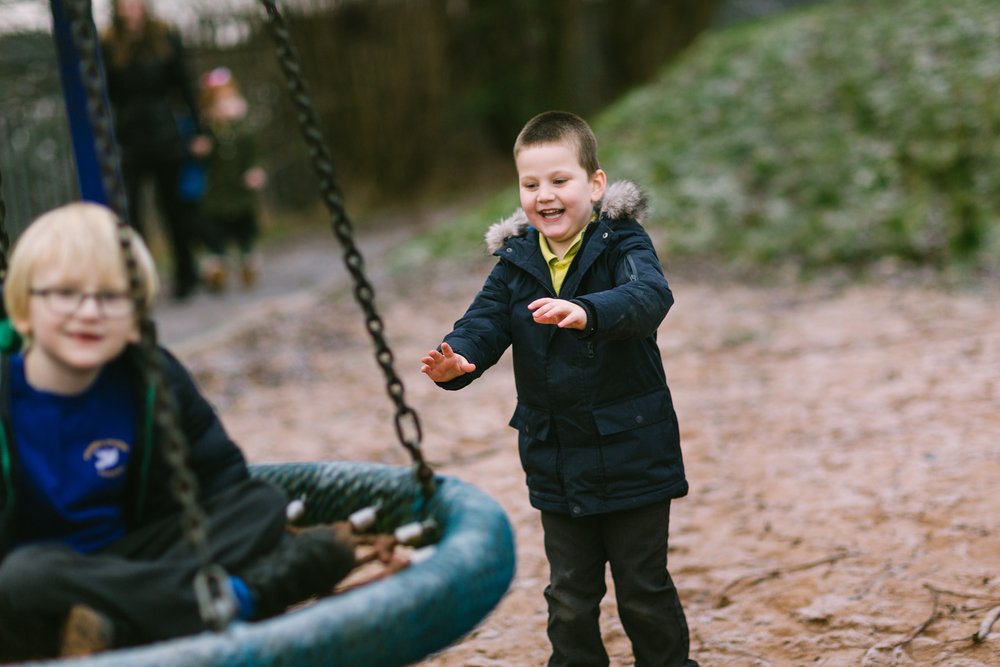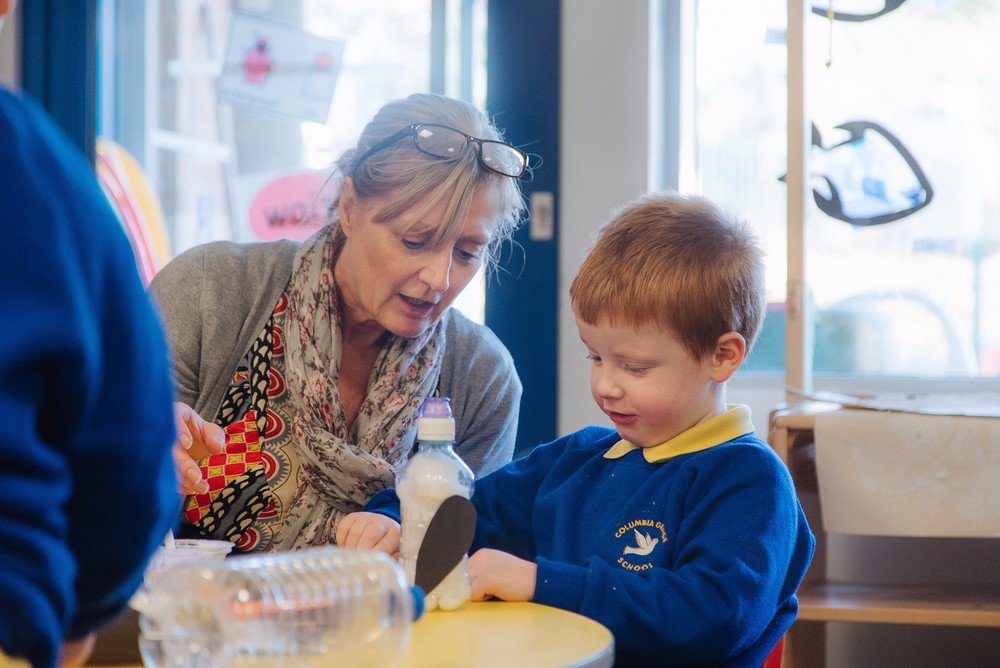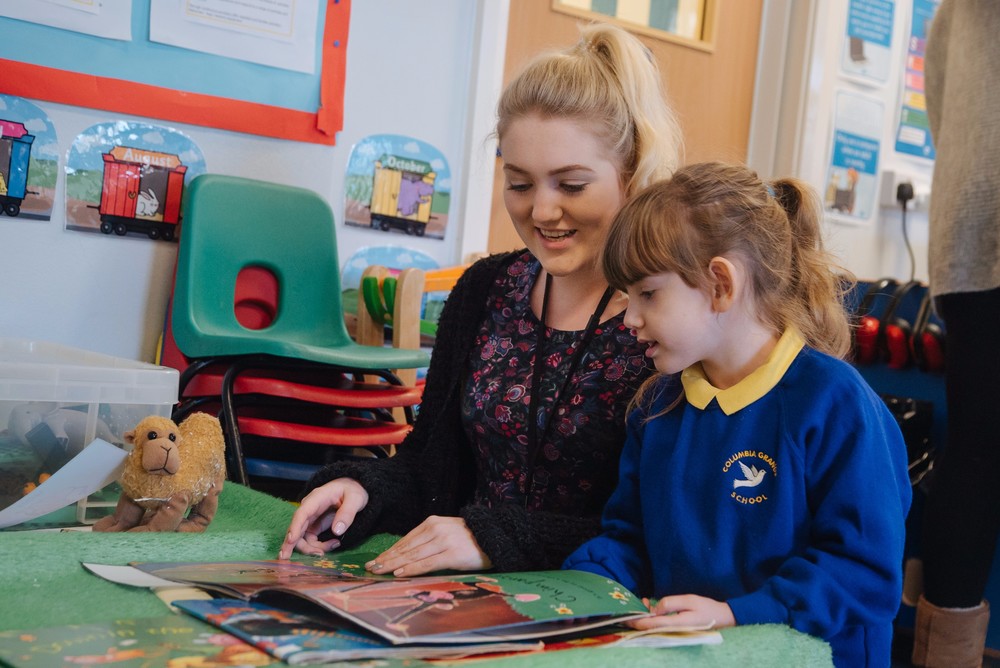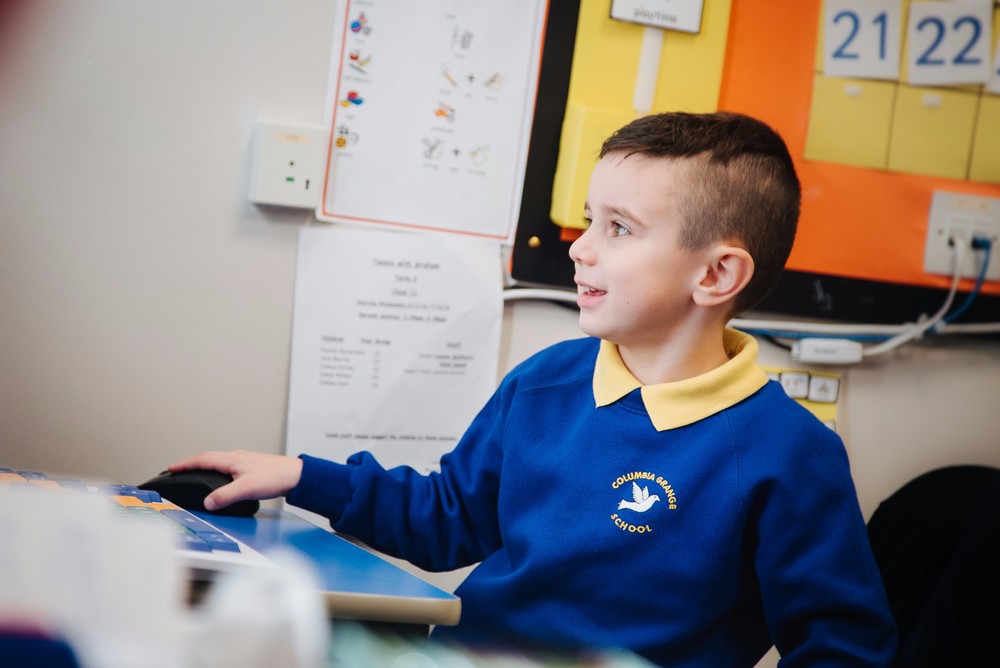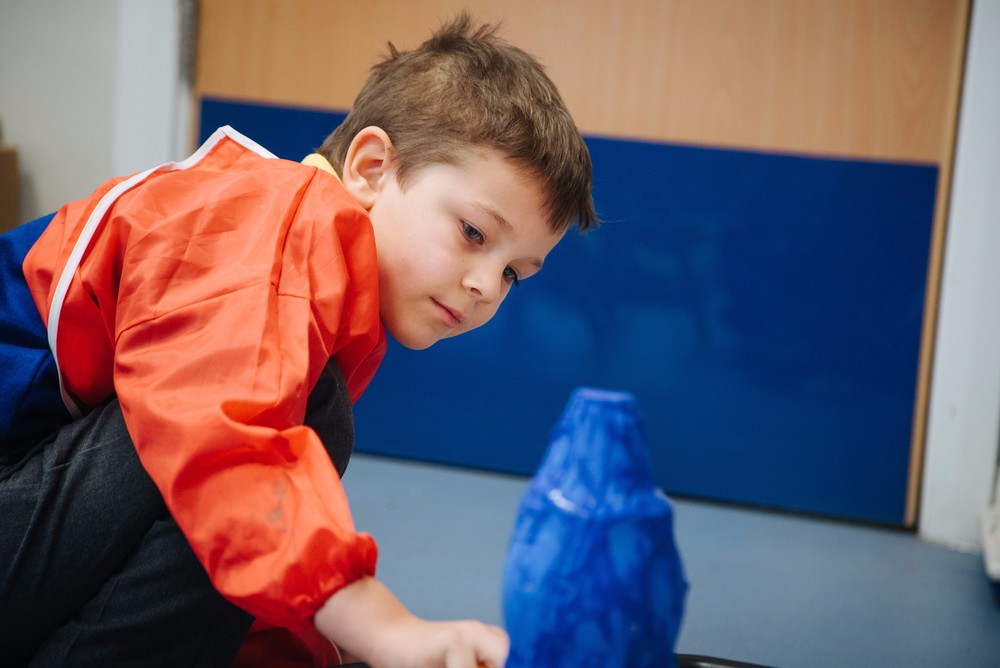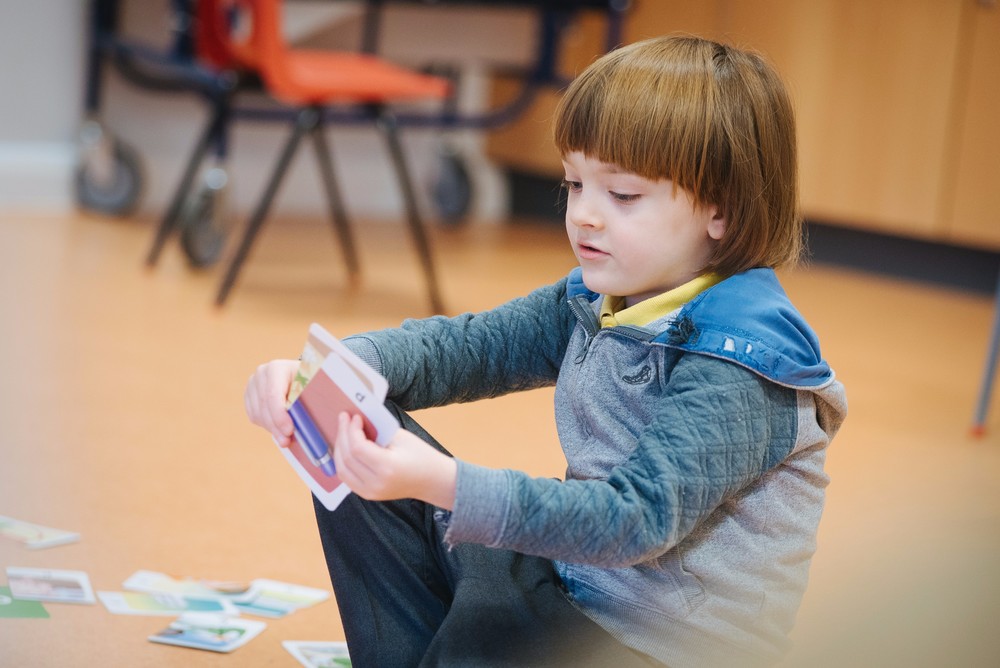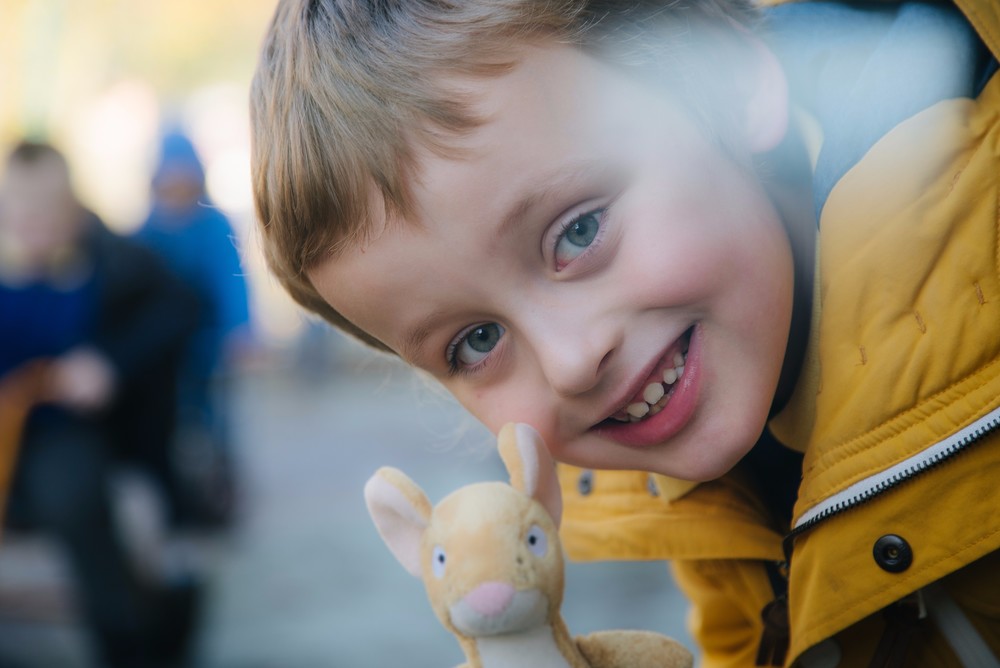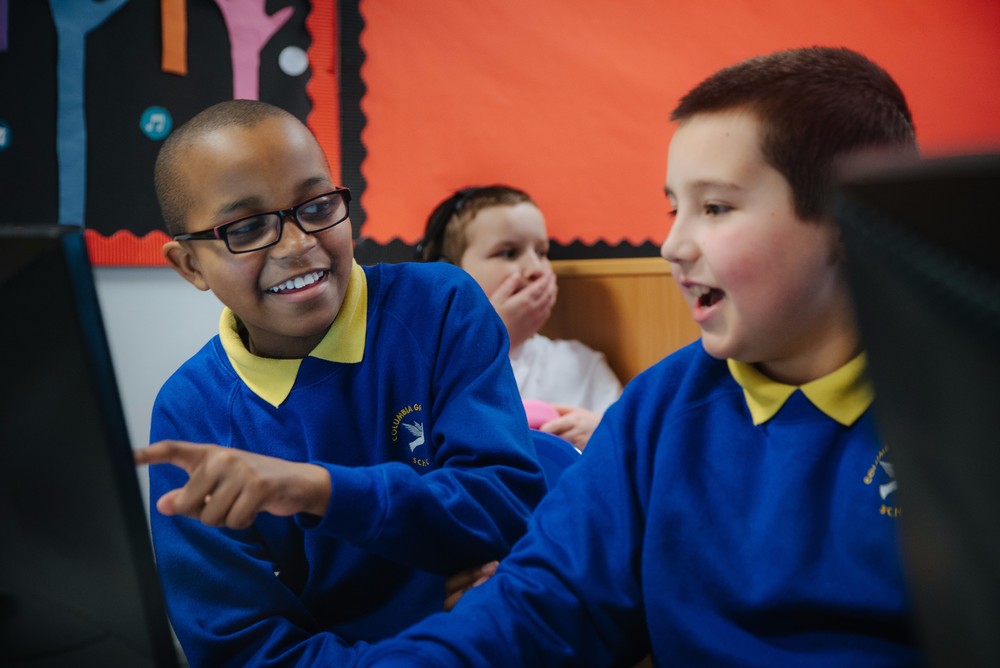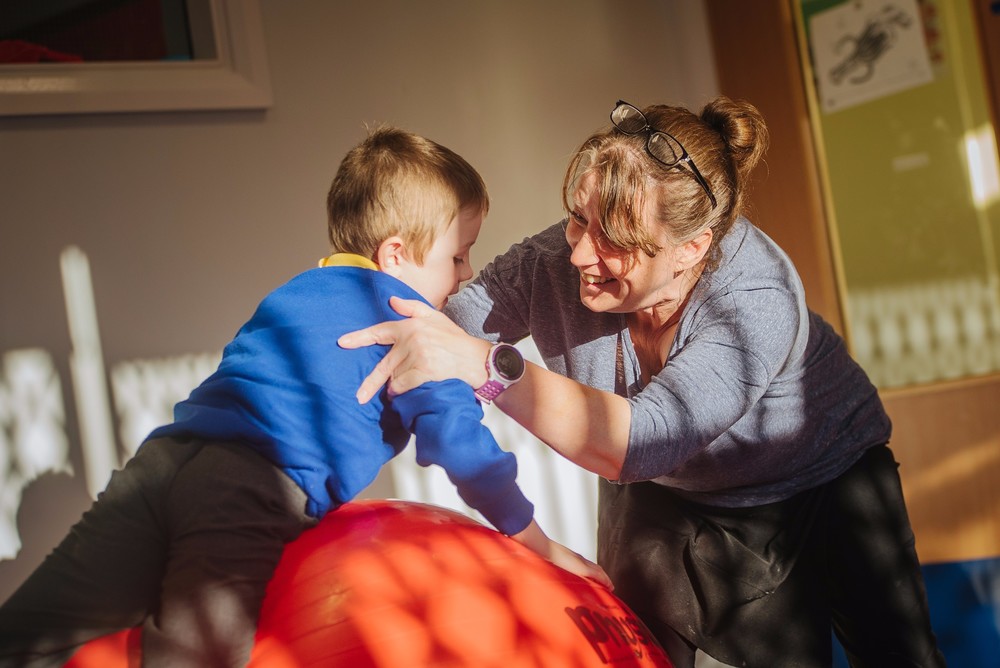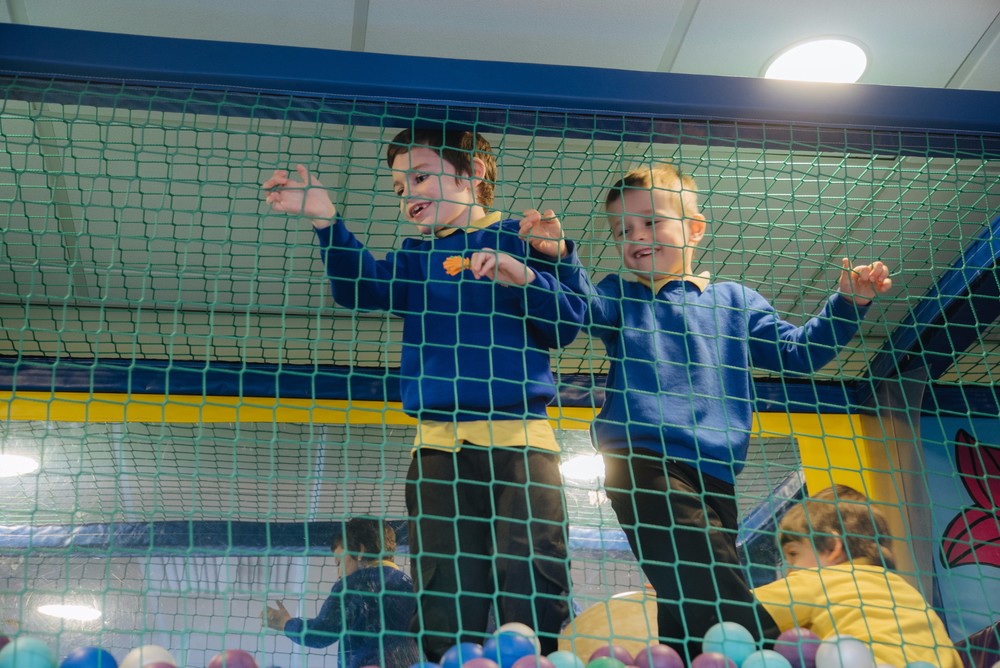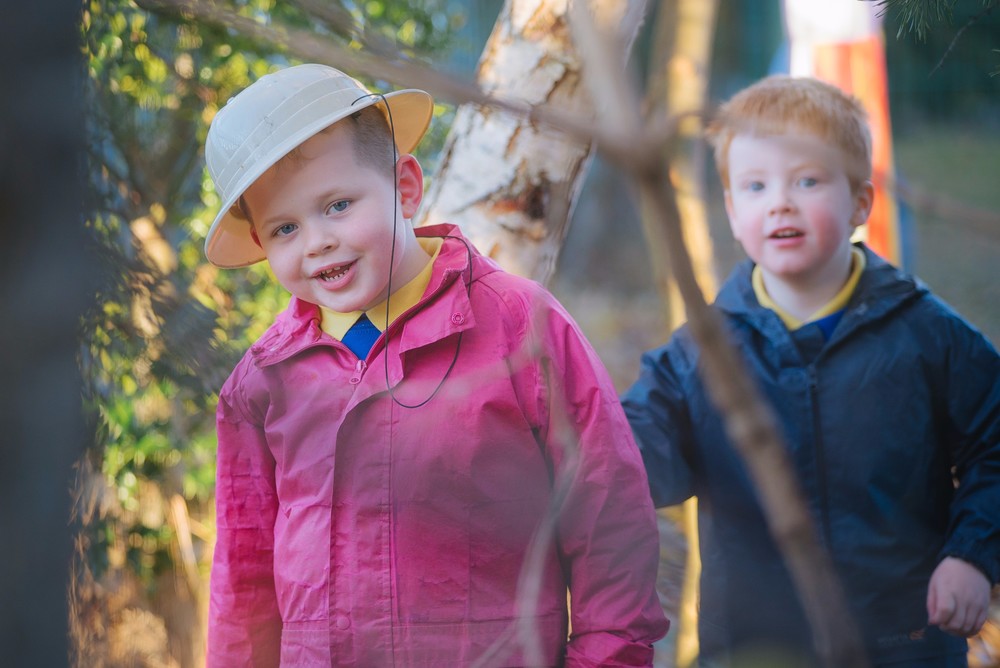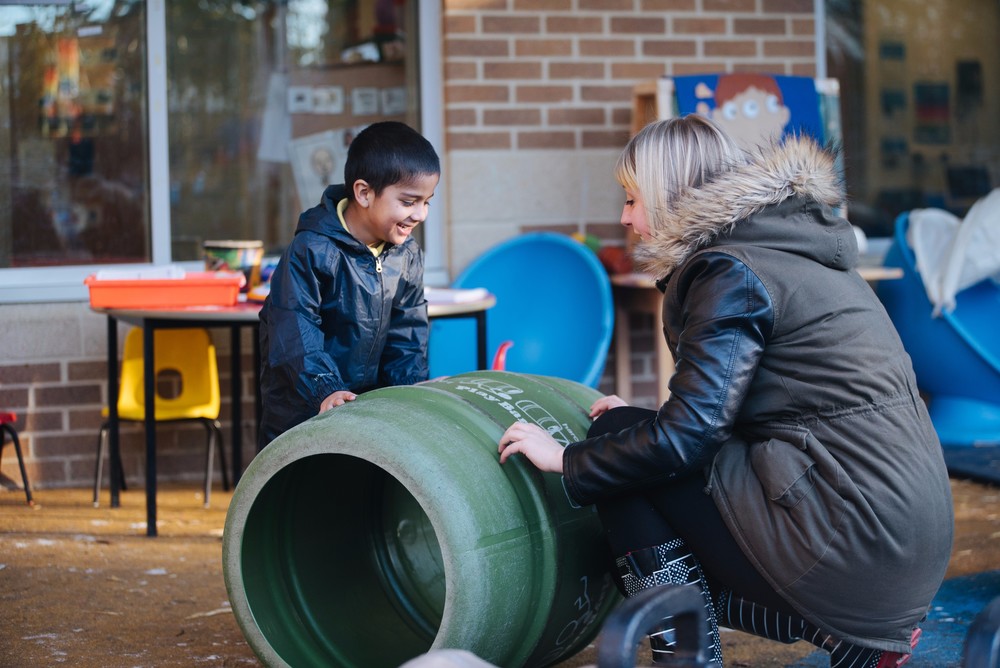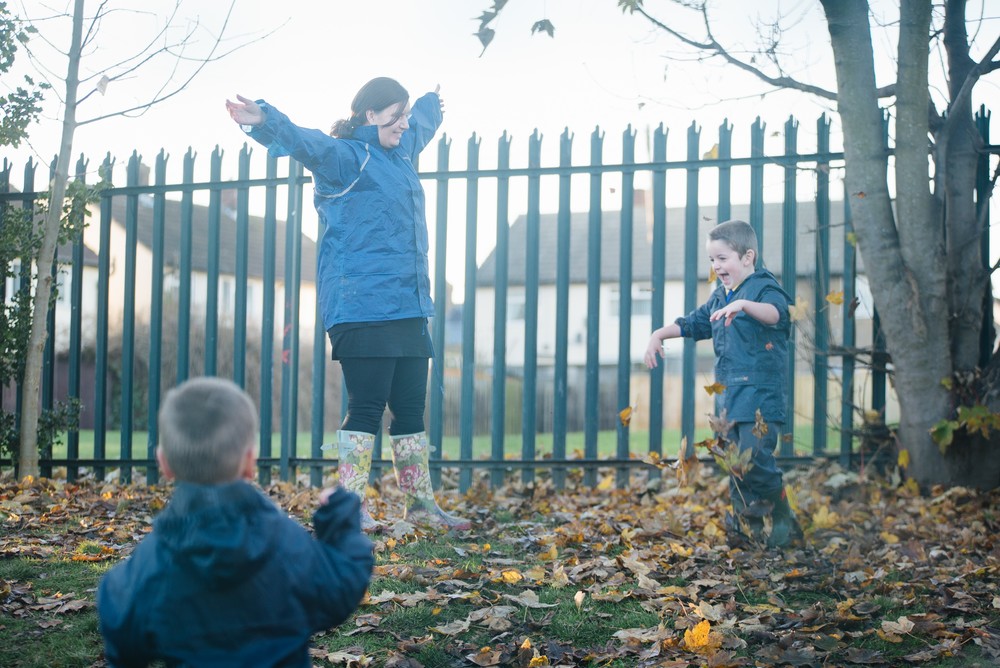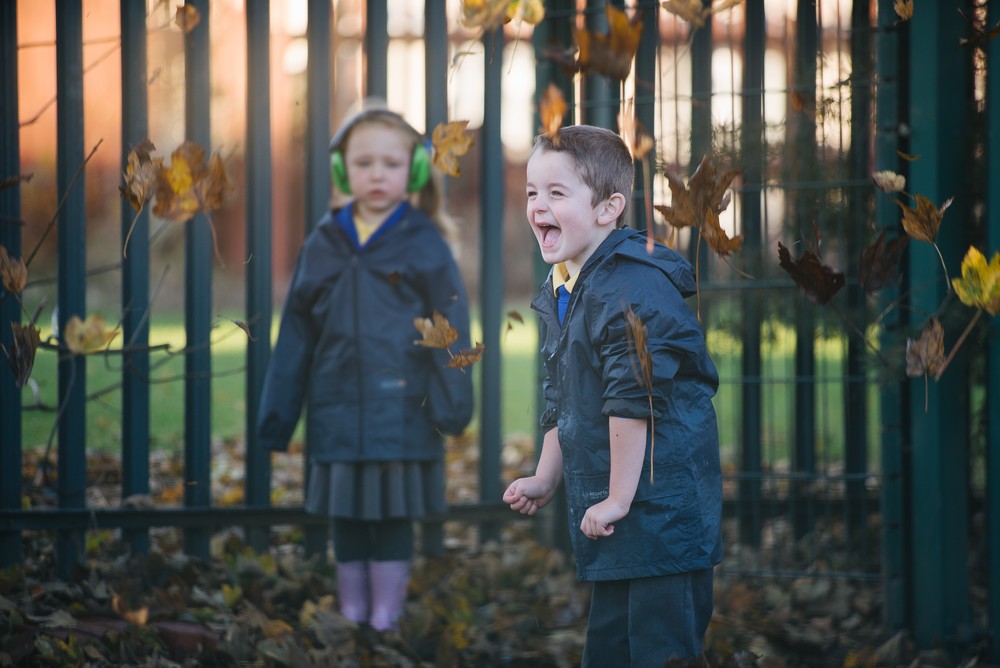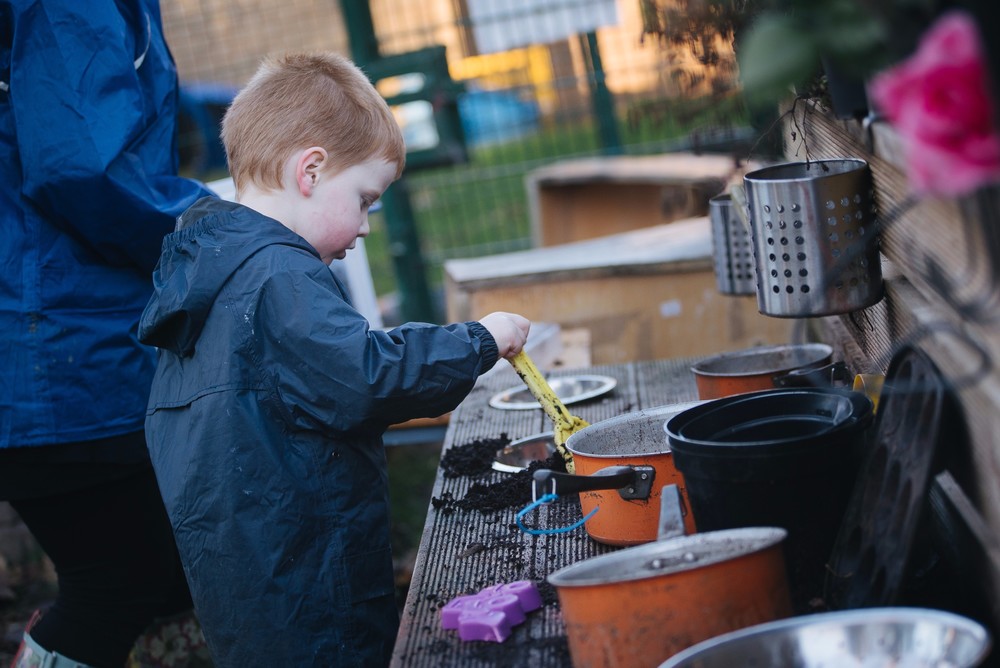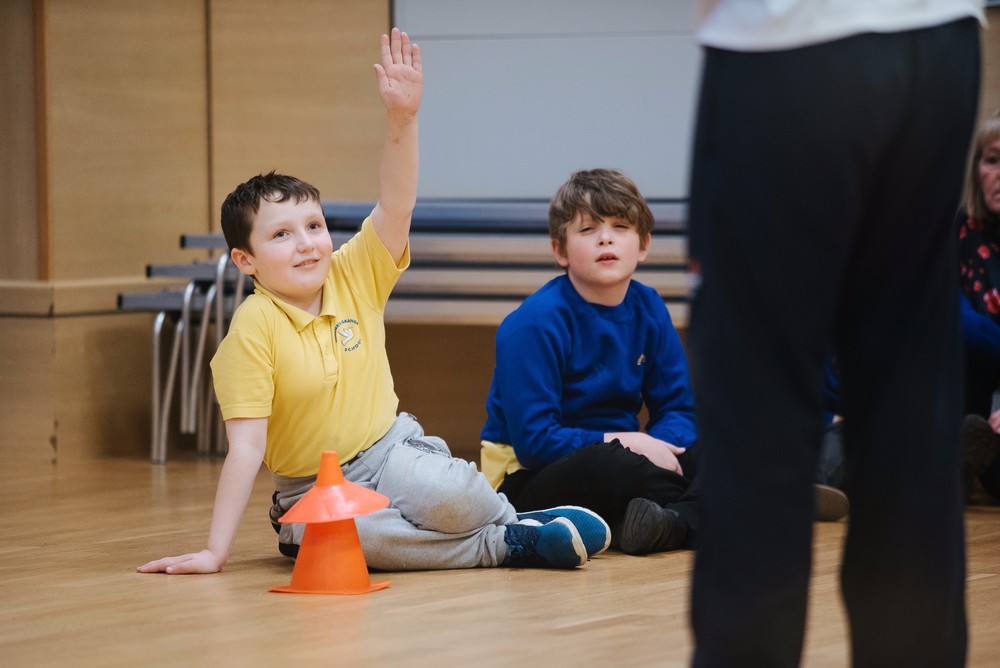 Autumn 1
Welcome to Class 5
Hello and welcome back from the summer holidays and welcome to Class 5 .
We hope you've had a great Summer break and are looking forward to lots of exciting learning with lots of fun activities. Our topic for this half term is 'Are we there yet ? '. We will be looking back at different types of journey's using different types of transport , talking about what we did on our holidays and places to visit .
Please ensure: Your child has their P.E. kit in school – it is important for children to take part in P.E. for 2 hours every week. If they do not have their P.E. kit then your child will receive a letter asking you to provide them with suitable clothing.
Thank you for your support and we hope to have a great year with you all.
Week 1
This week we have made postcards and wrote a message on them.
We have made a plan for our outdoor area .
Our story has been Mr Jolly Postman .
Week 2
Children have looked at paintings which have boats scenes in and show different types of sea . we discussed describing words to describe the waves /colours and thought about the colours that have been used and how the painting makes them feel as they look at it. Children independently painted a boat as the subject.
We drew a map of a road for the beebots to go around , giving instructions too a friend to move their beebot.
Children visited Seaham harbour and look at the sea and boats and discuss difference the weather might make to the sea . Children to took photographs of the boats and sea .
We read the story – The Journey and looked at the text and the way it is written to find rhyme/words.
Week 3
We read the story – The Terrific Train
and talk about going on a train ride . we looked at Who,where did, why questions from the story .
We used clocks to tell the o'clock times
We went on a visit Heworth to Stadium of Light metro stations . The children paid their own money for a ticket and made our own train lines when we got back to school .
In science we did a Friction Train experiment – with a selection of materials and a ramp – children tested trains going down the ramp
We also did Pasta and playdough experiment – pasta and playdough and children to created a bridge for trains to go over .
Week 4
Children looked at a selection of aeroplane pictures and listened to different sounds of aircrafts like a helicopter , jet . holiday planes, glider's
We looked at going to the airport and seeing what we have to do to go on a plane to g on holiday We went to Wharton Park – to see the trains coming into Durham railway station taking a photo using ipad/ipod from a distance .
We have talked about going on holiday to a warm /cold country and what we would put into their suitcases ie sking or beach holiday
Children were asked to think about the objects in a suitcase and what they might be made from. then challenged to describe the different objects using adjectives to describe some of the materials' properties.
Week 5
We read the story the Great Balloon Hubbolloo and
talked about the text and how it is a rhyming text .
We created a hot air balloon with a coffee filter using paints to make the effect of multiple colours.
We watched 'hot air balloon' and talked about how they fly, what materials might be made of.
Our experiment was how Hot and cold hot air balloon experiment – using warm water and ice to make the balloon raise like a hot air balloon .
We had a great time at Houghton Feast and enjoyed the rides especially the bumper cars .
Week 6
We wrote a thankyou letter to the Mayor to say thanks for inviting us to the Houghton Feast .
We used the webcam to create ourselves as pilots in a an aeroplane .
Children visited ASDA at Arnison to buy a mixing bowl and spoon . Children to had a £1 to exchange at till to make a payment . We had to find out how much each item is and how much change was needed.
We have had a great time with June this term in PE. Especially this week when we danced to the Greatest Showman .
Week 7
Out theme this week was Harvest and we read the story The Scarecrows Wedding and talked about the setting of the story , characters and what happened.
We have looked at different coins and used them to go shopping .
We looked at scarecrows and designed our own .
We talked about fire safety after the scarecrow caused a fire .
Have a great holiday everyone