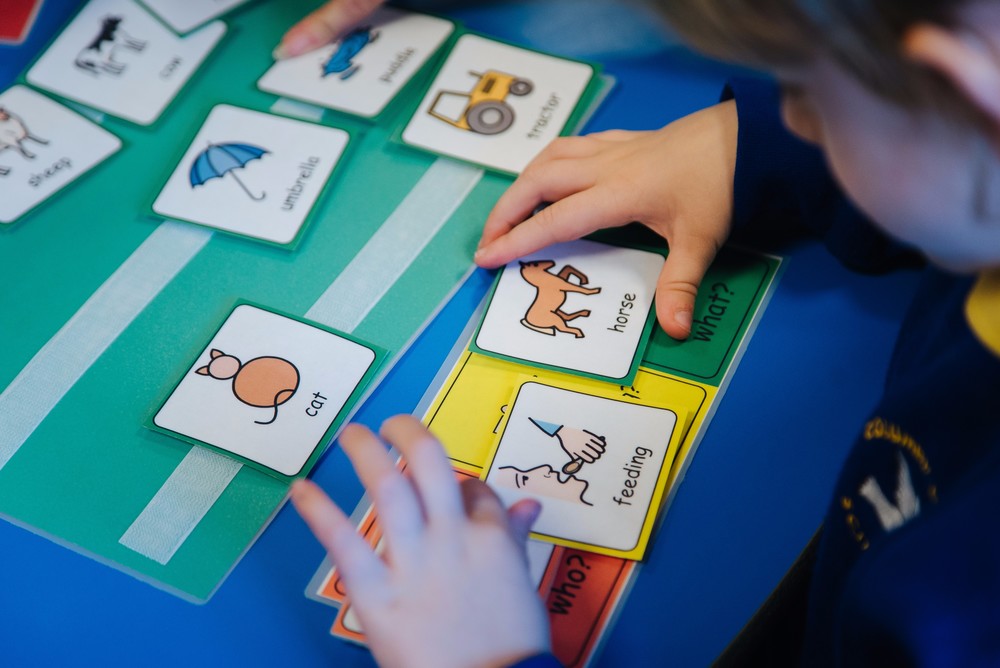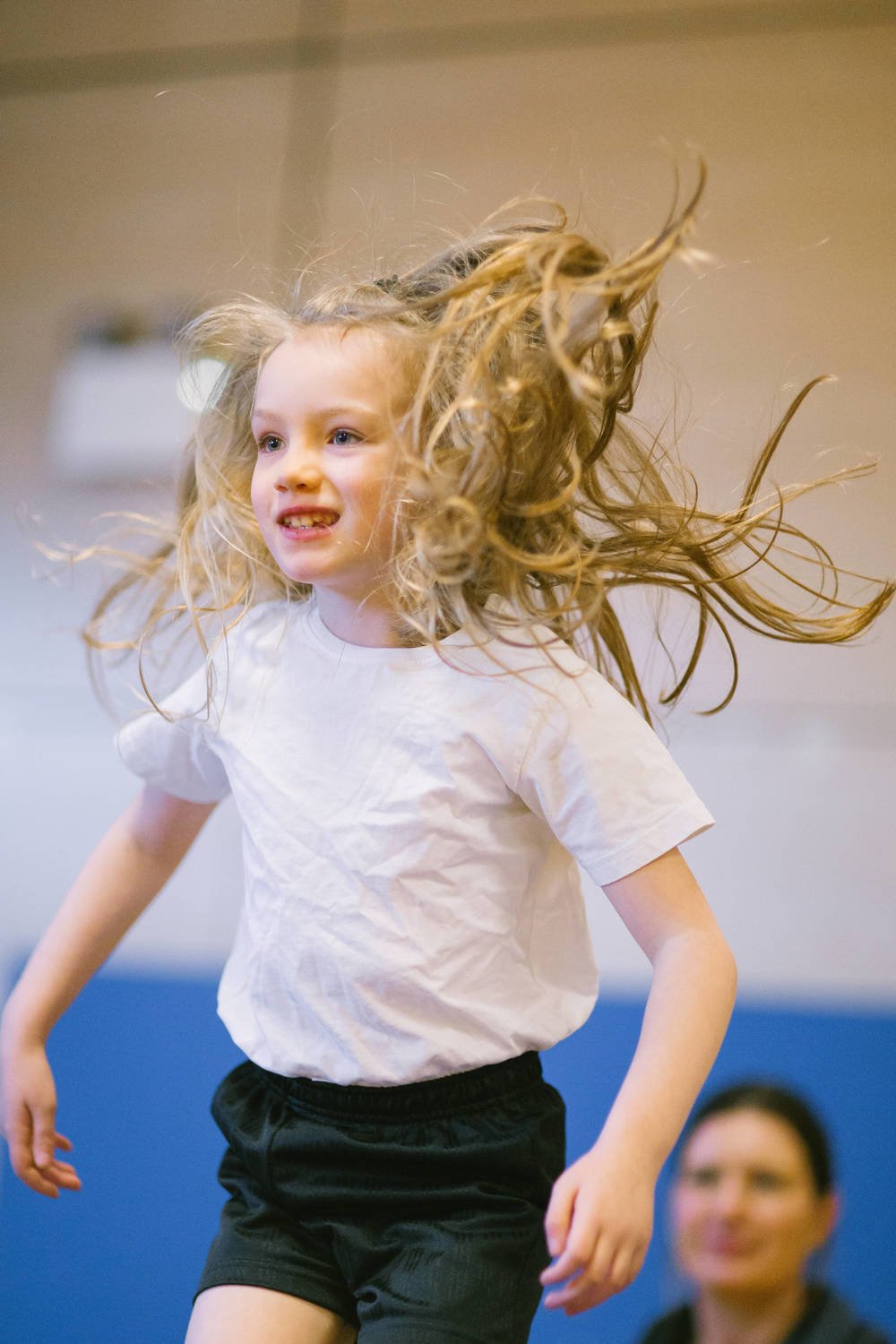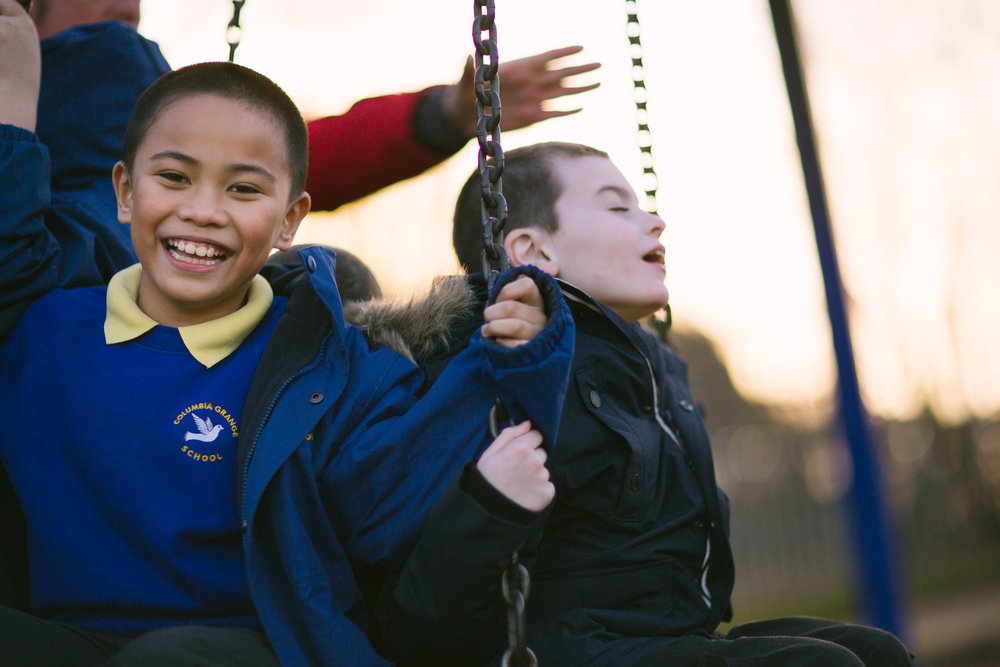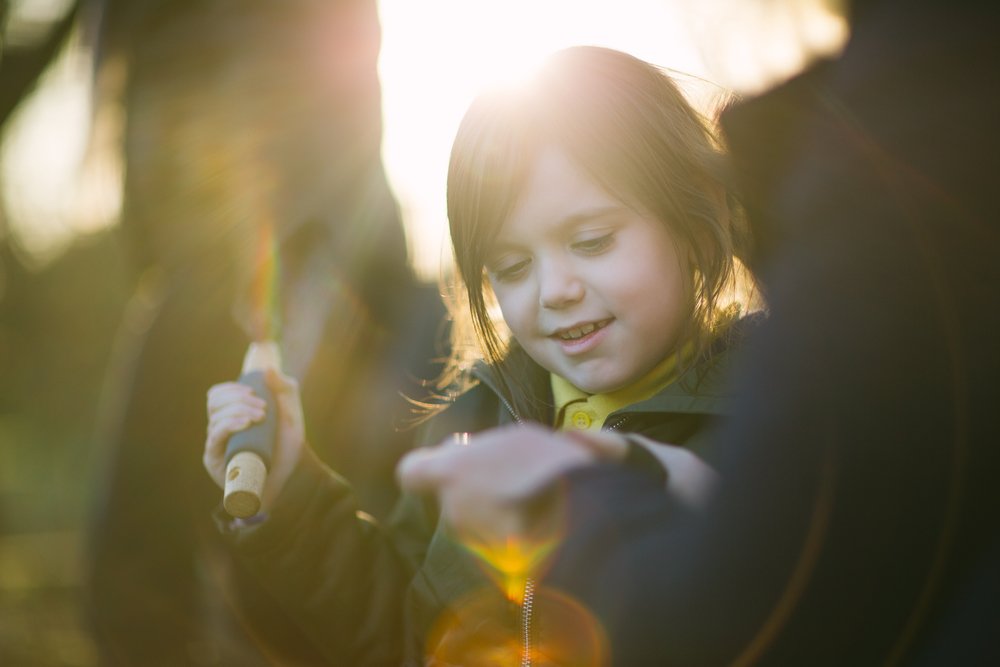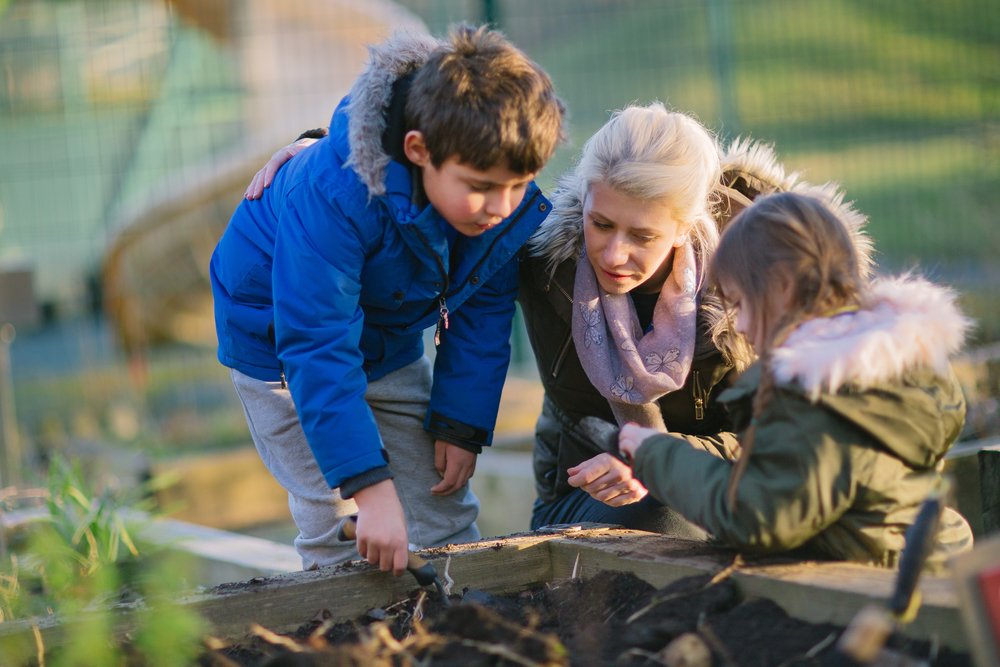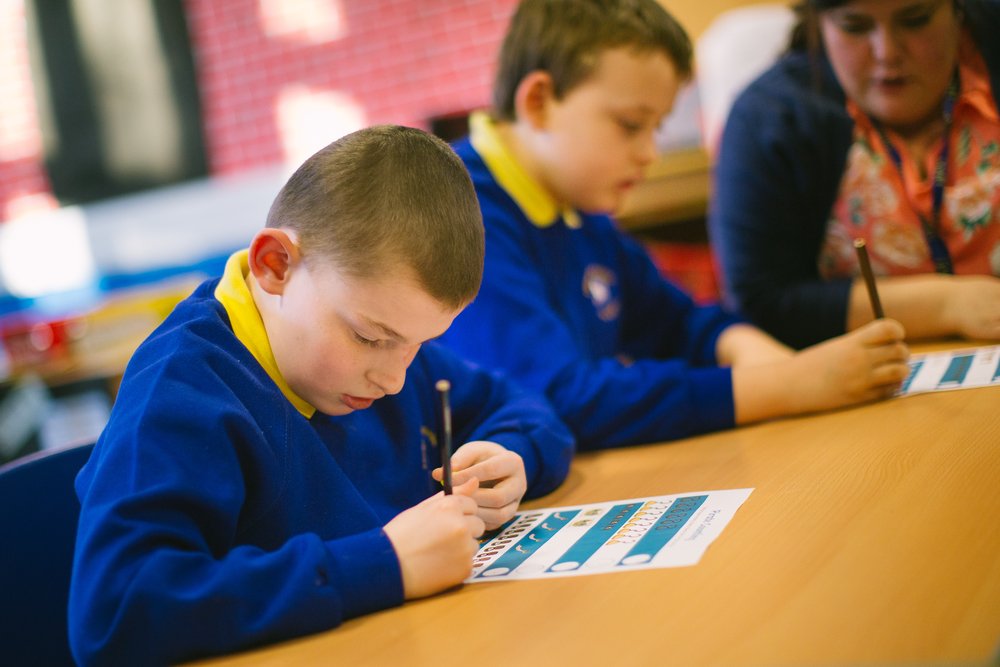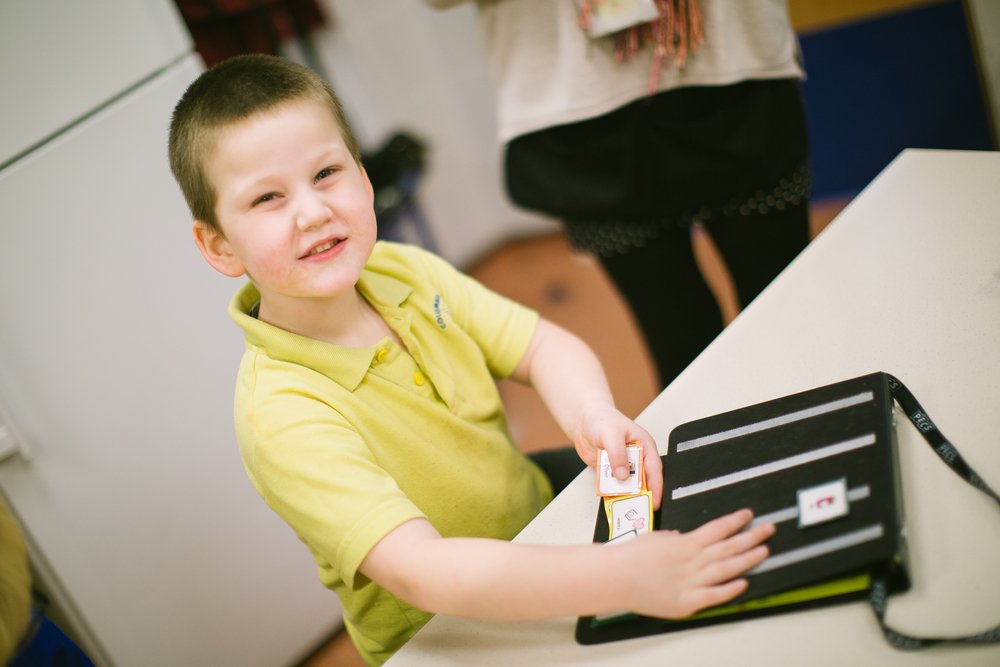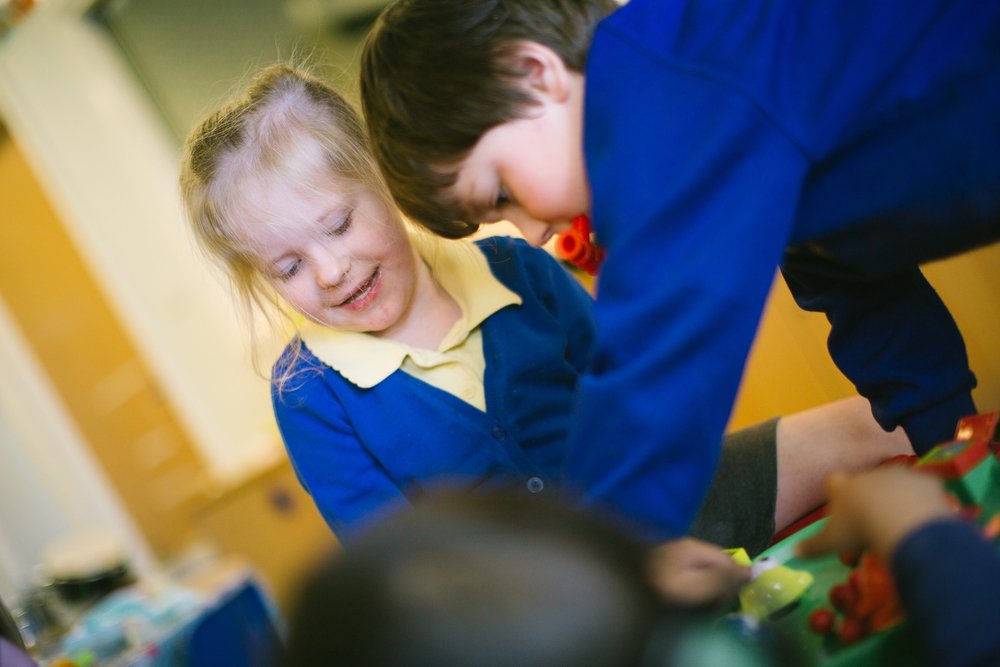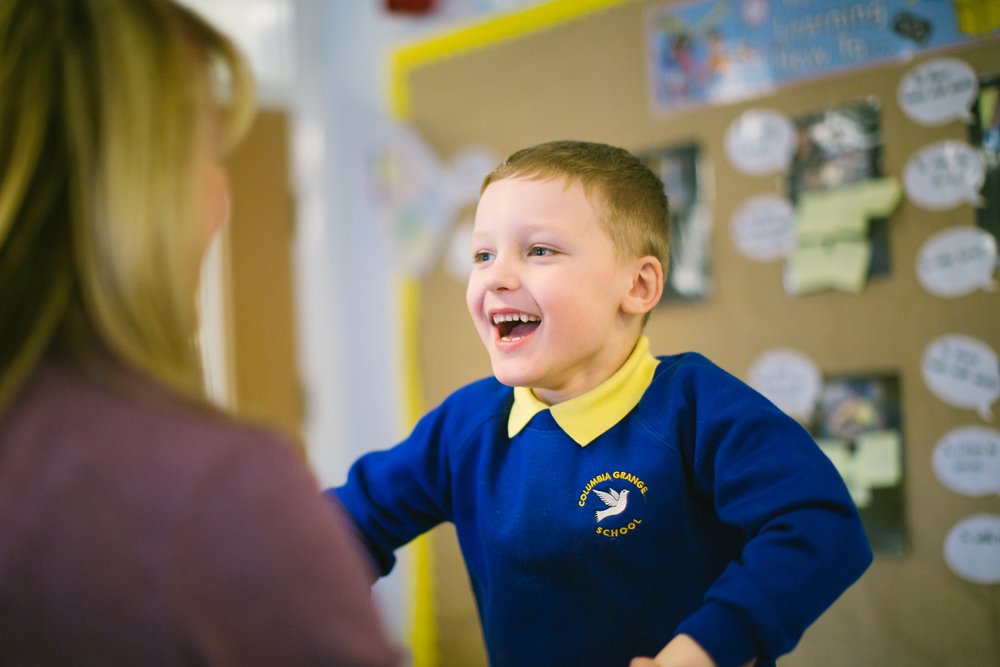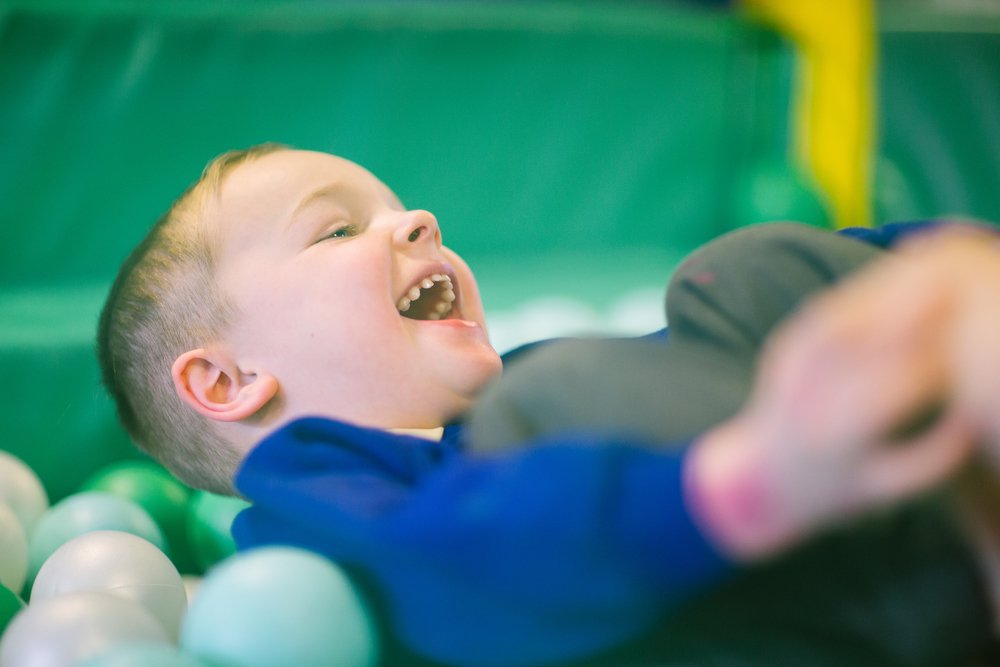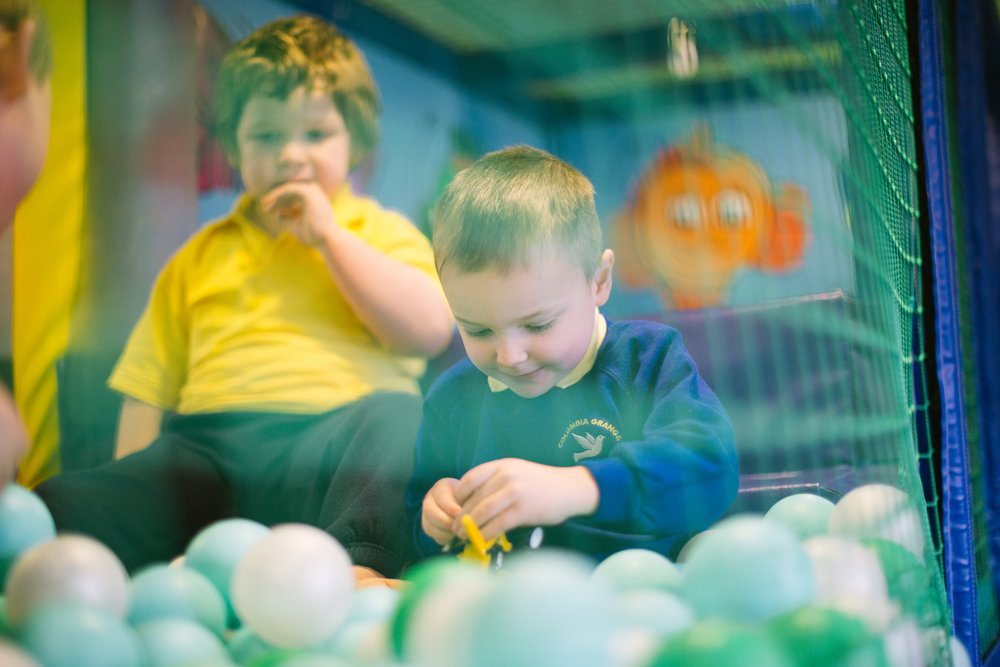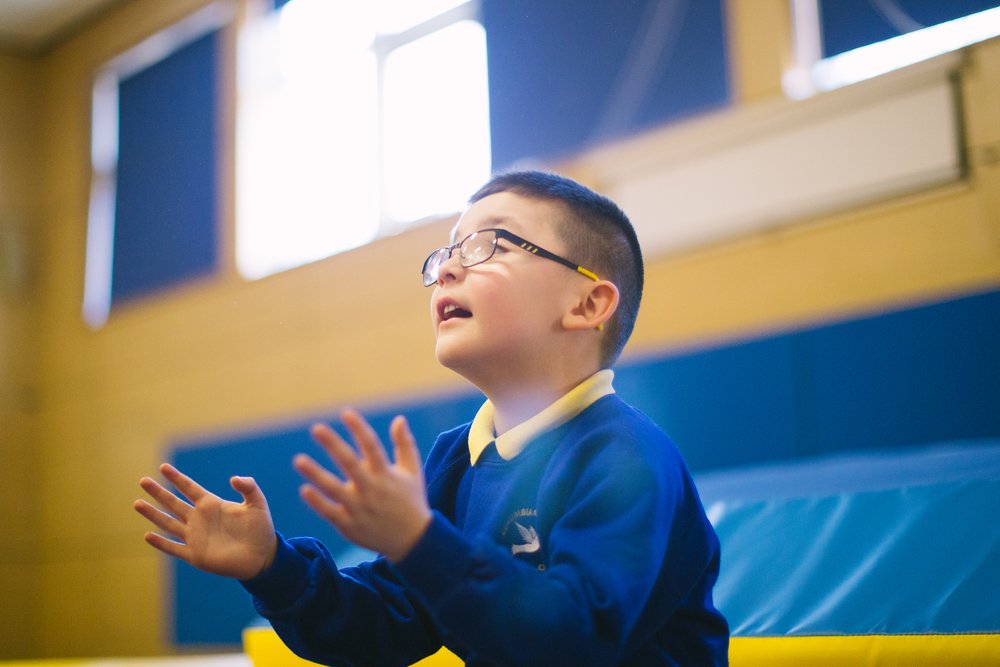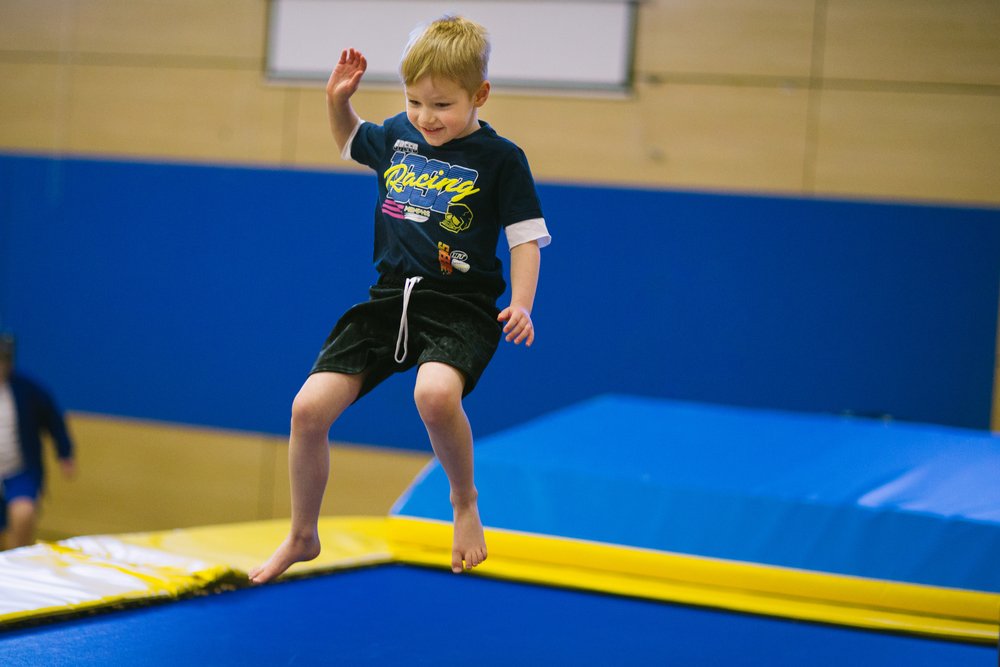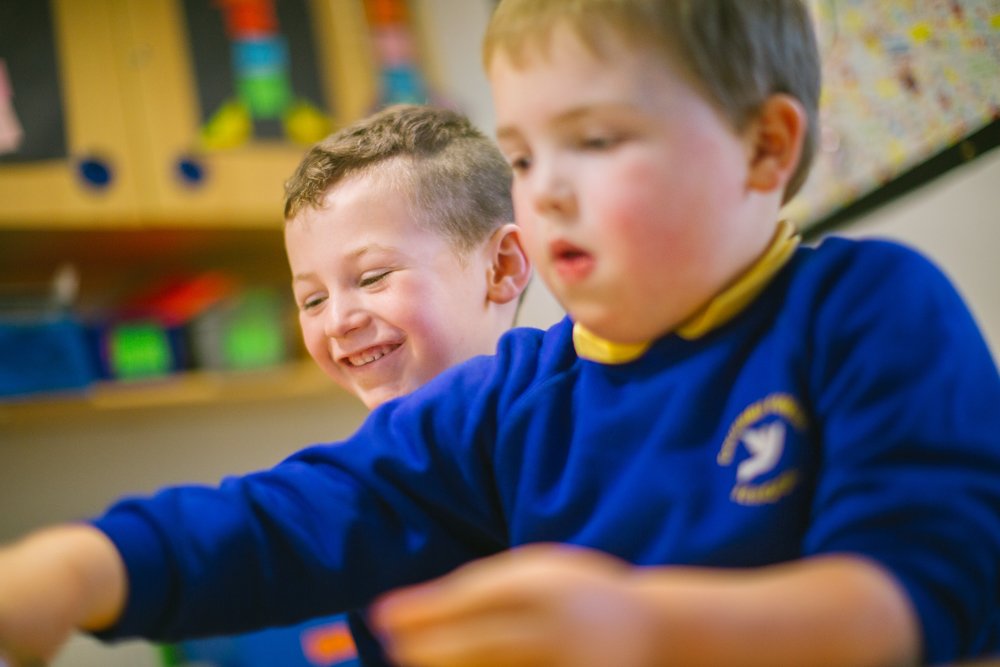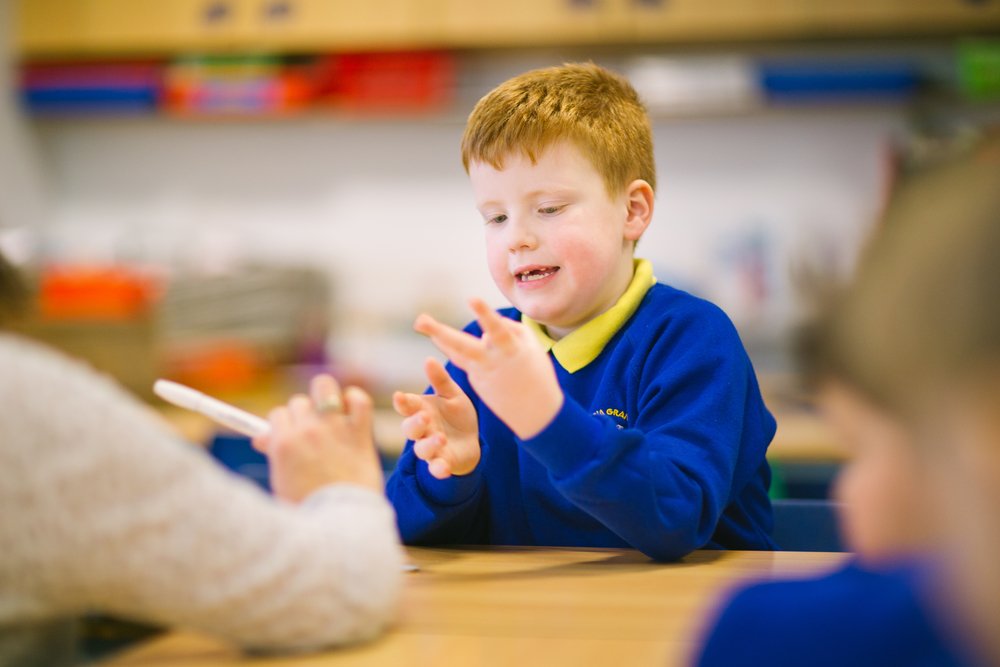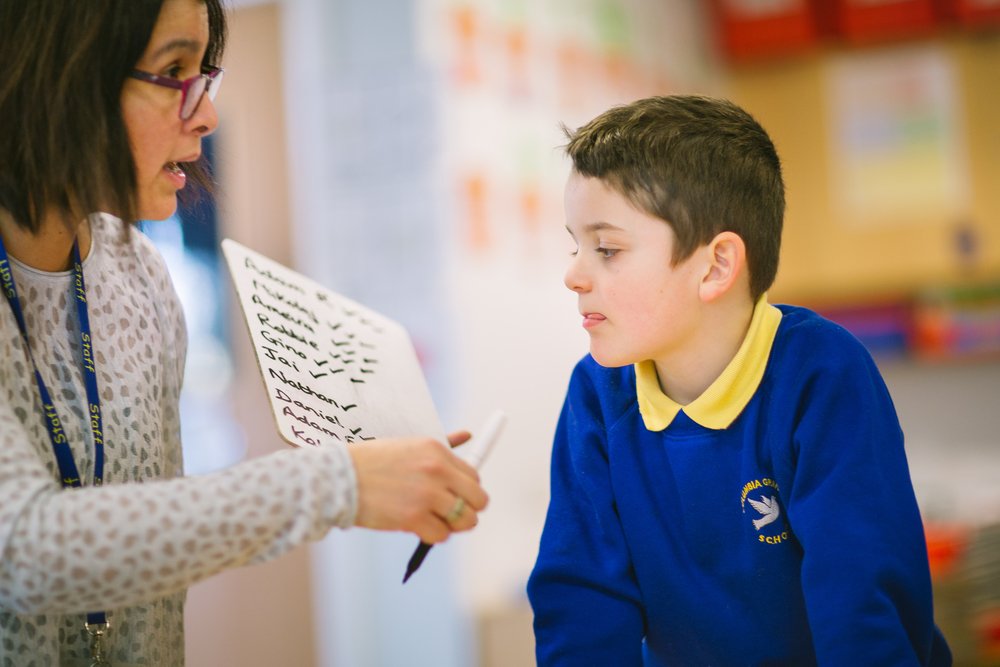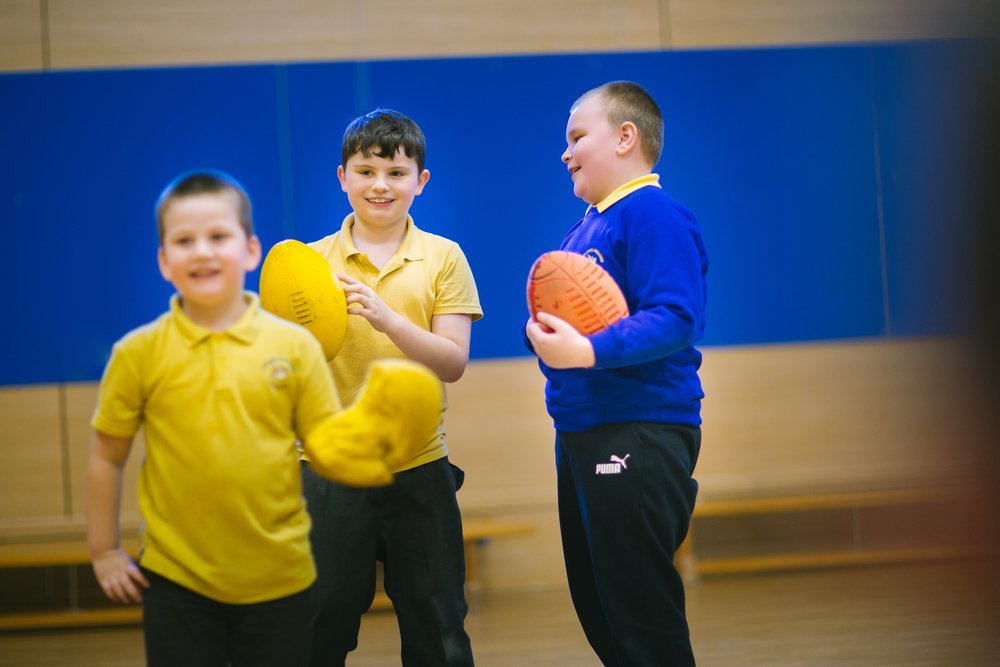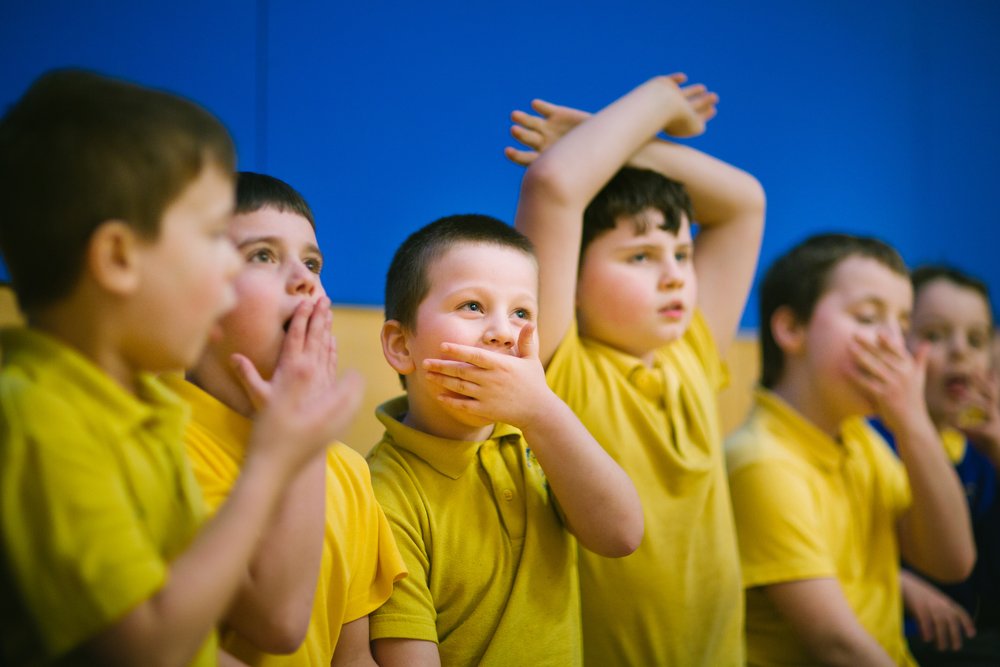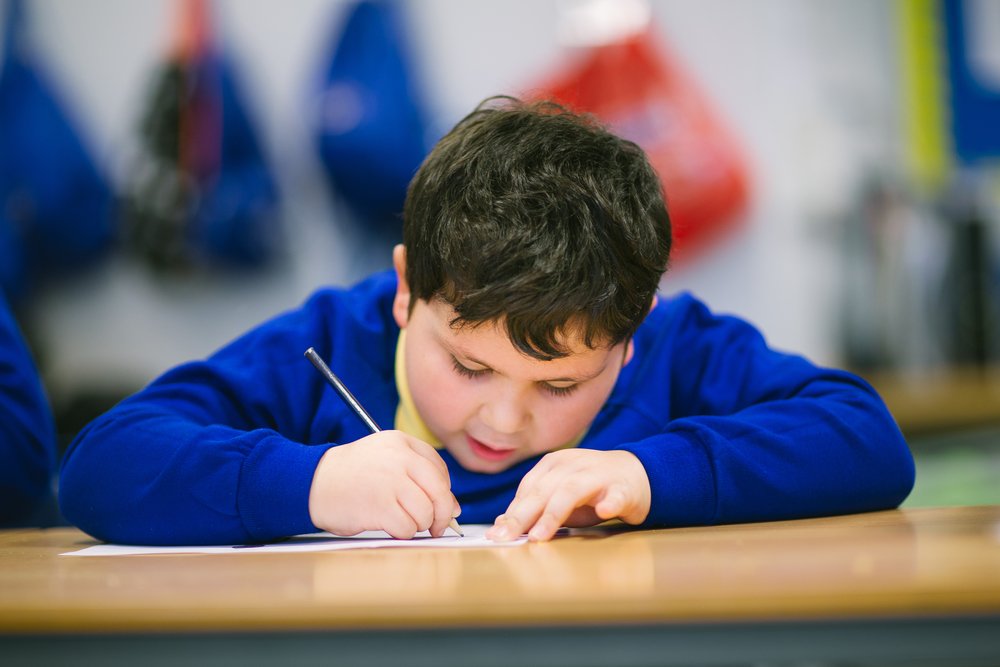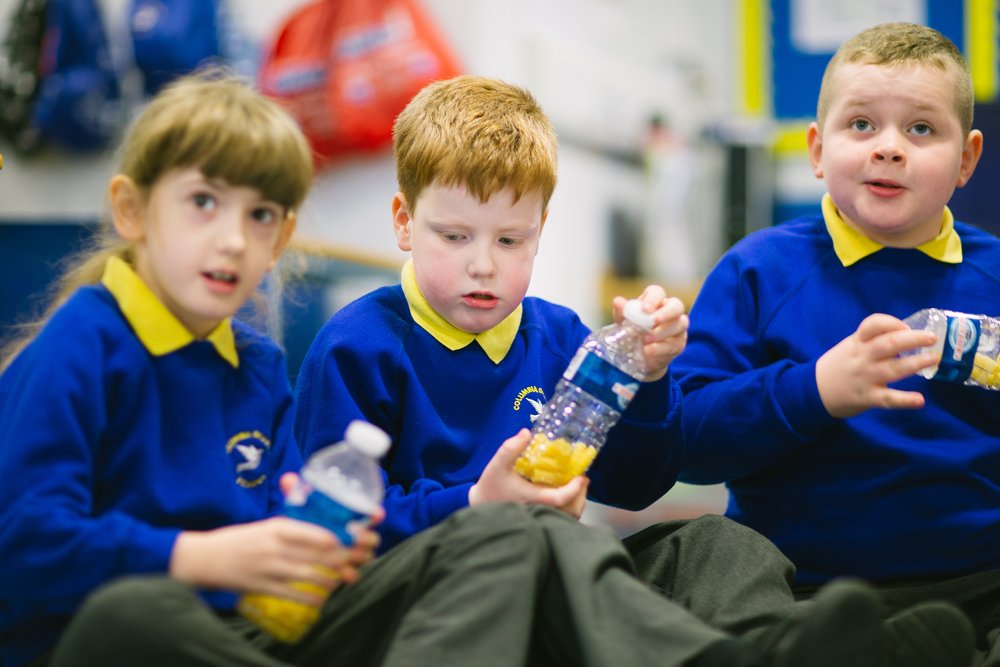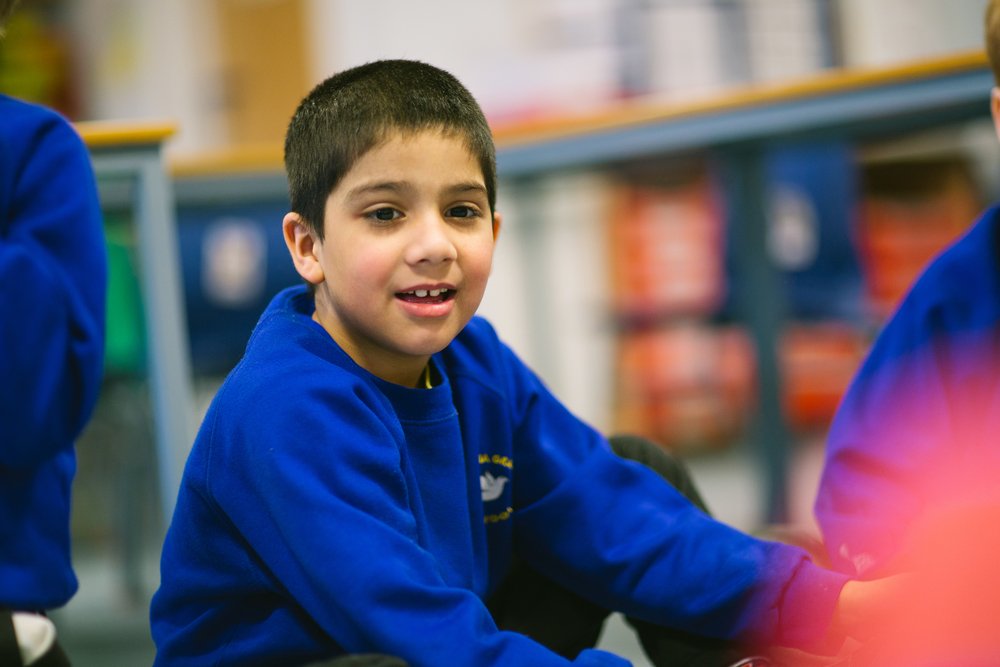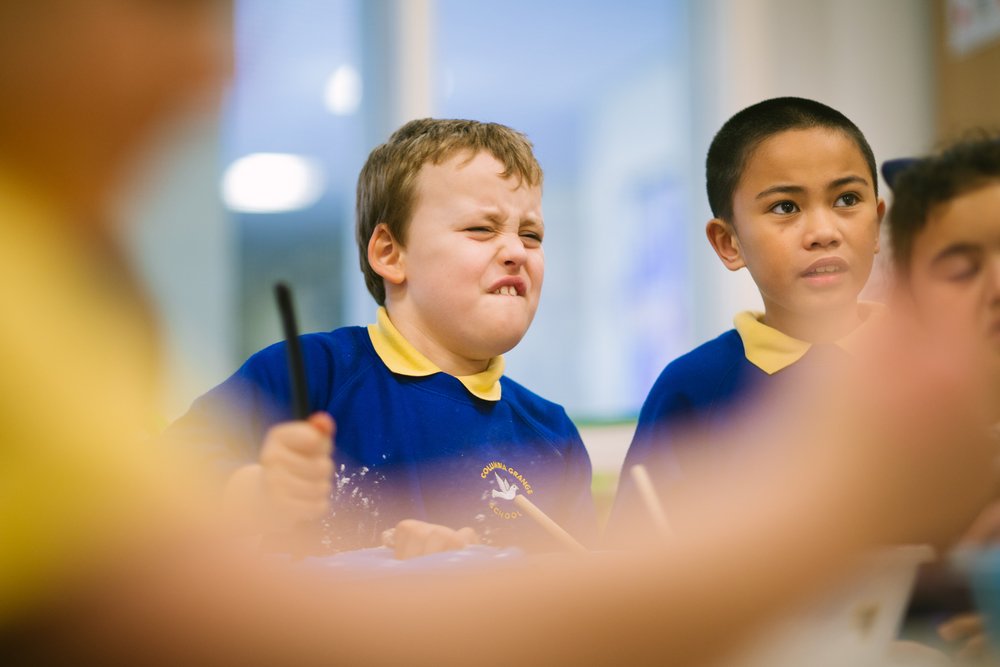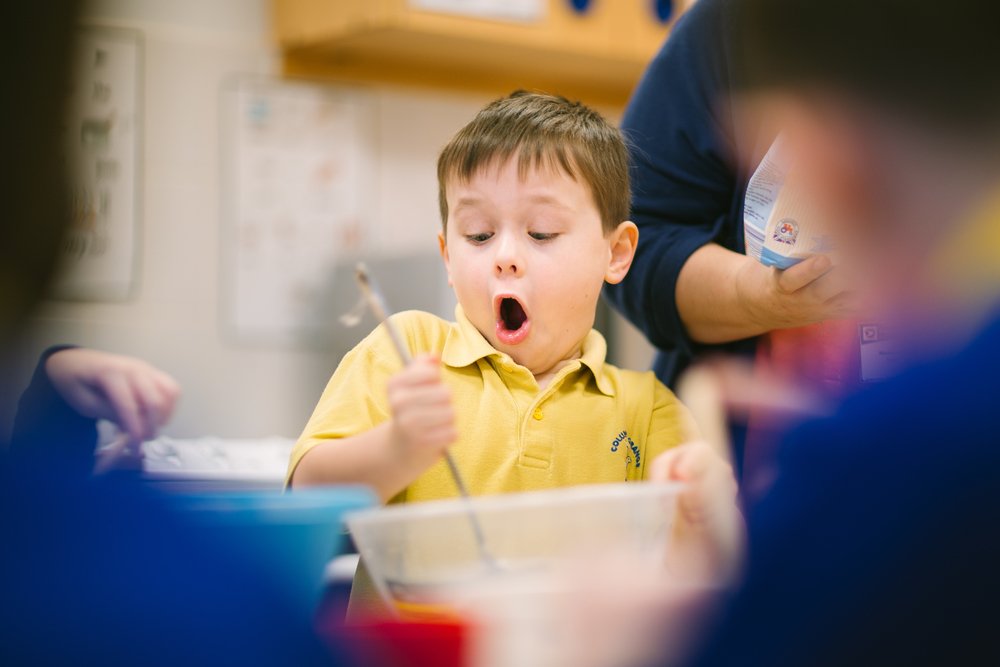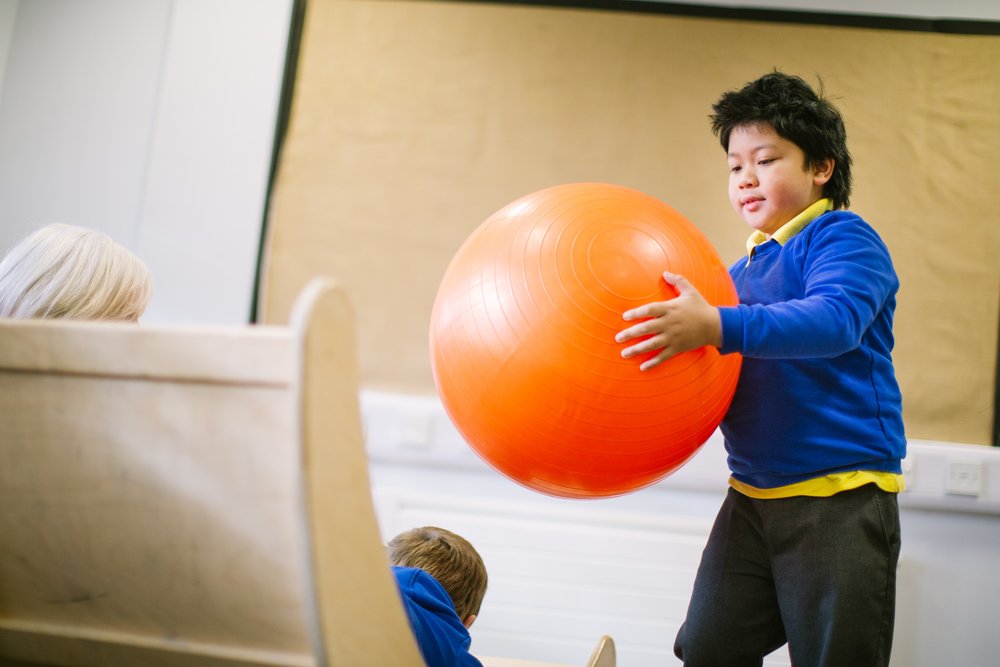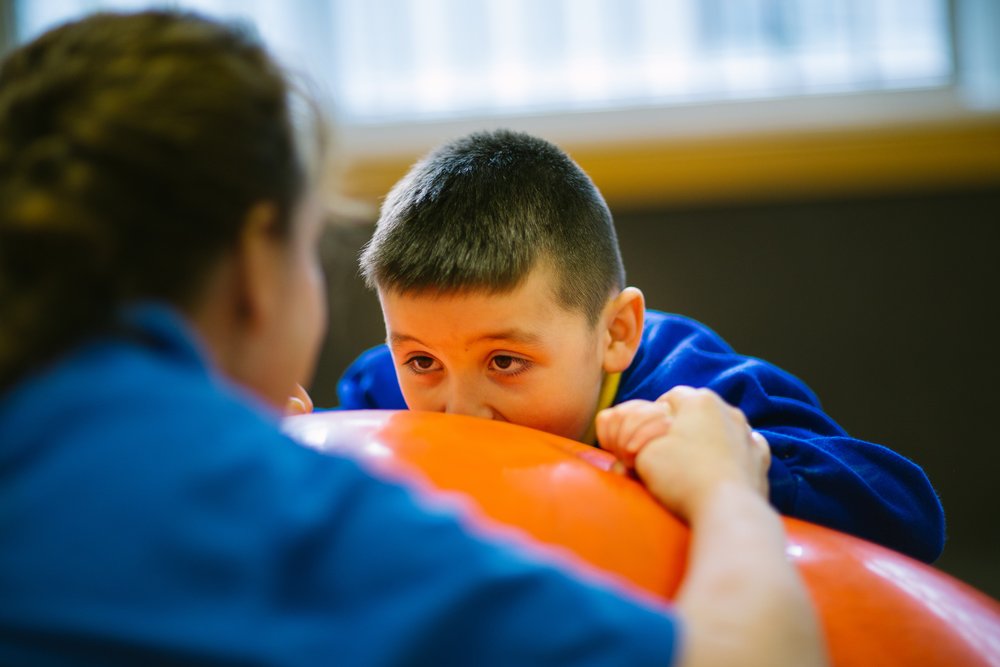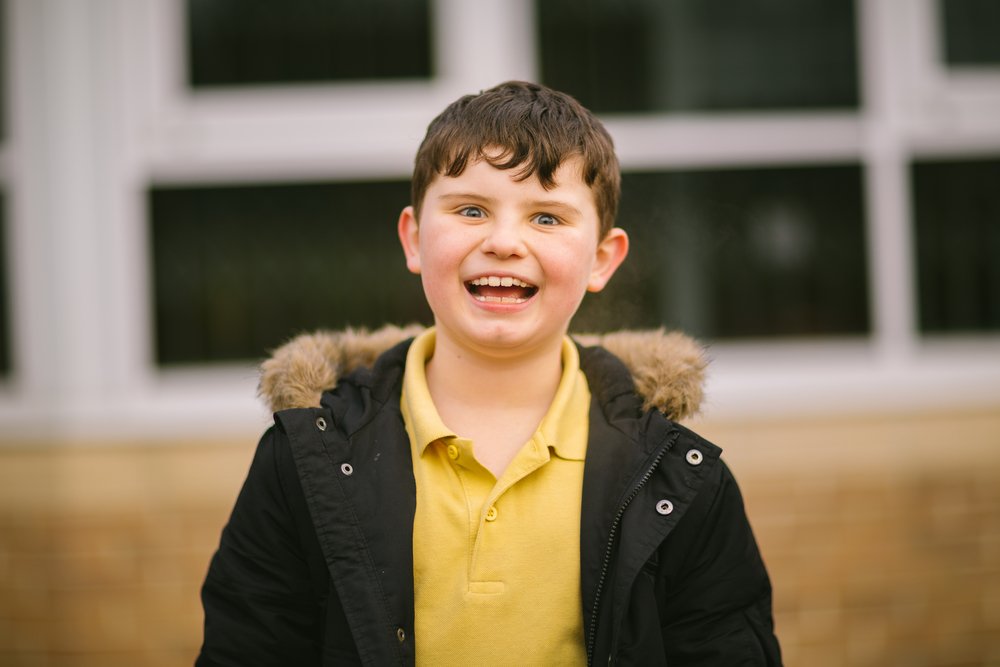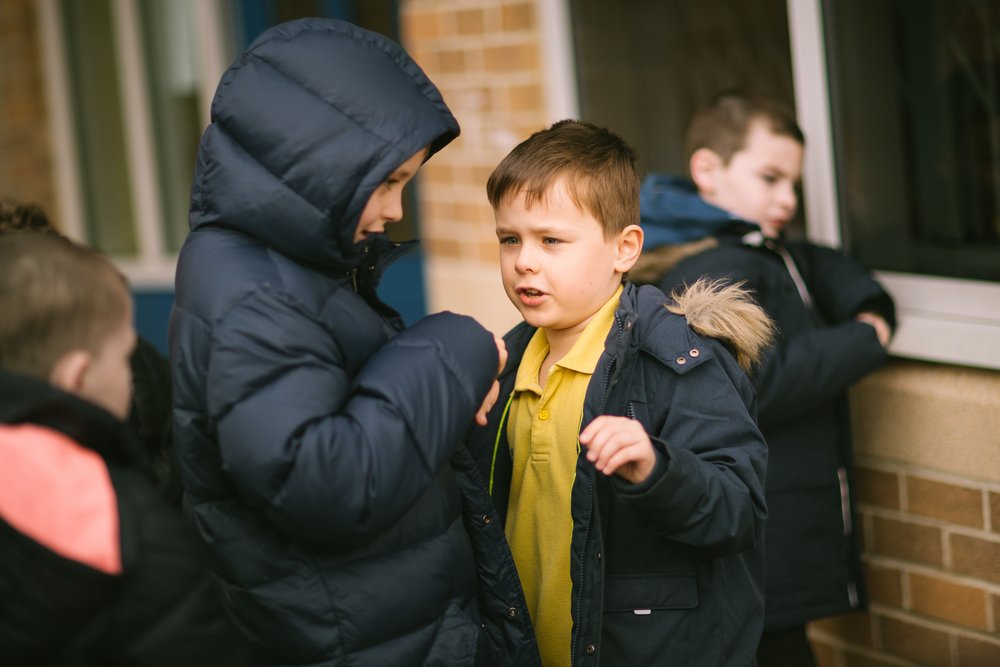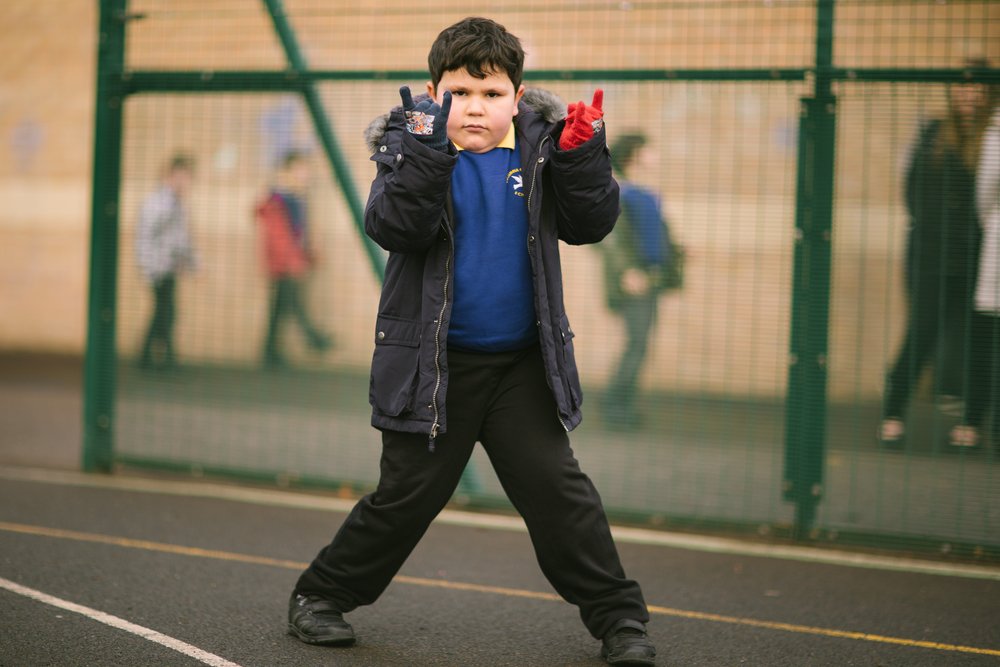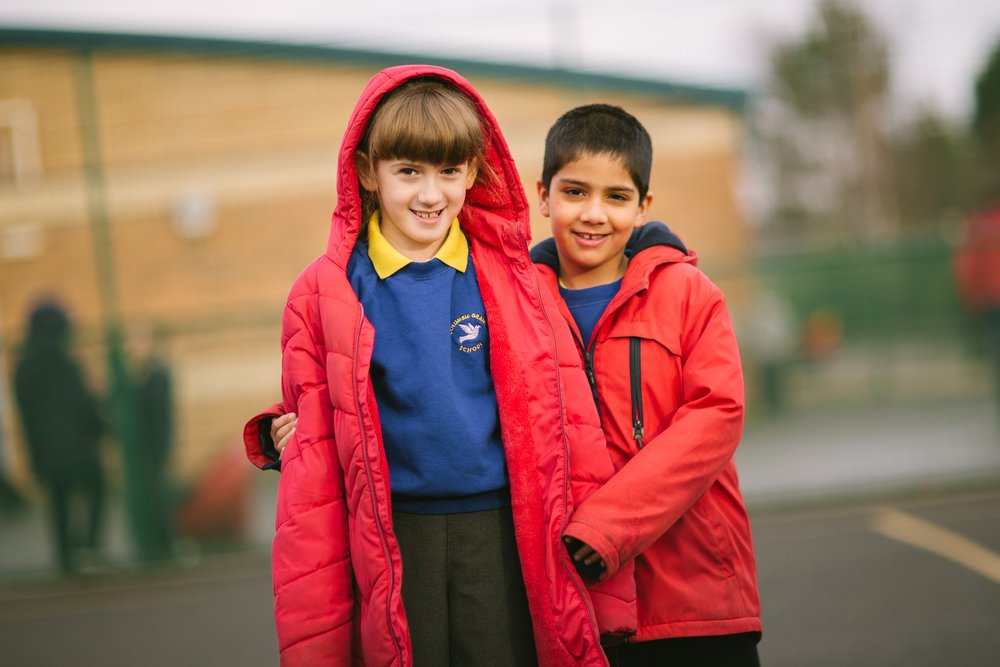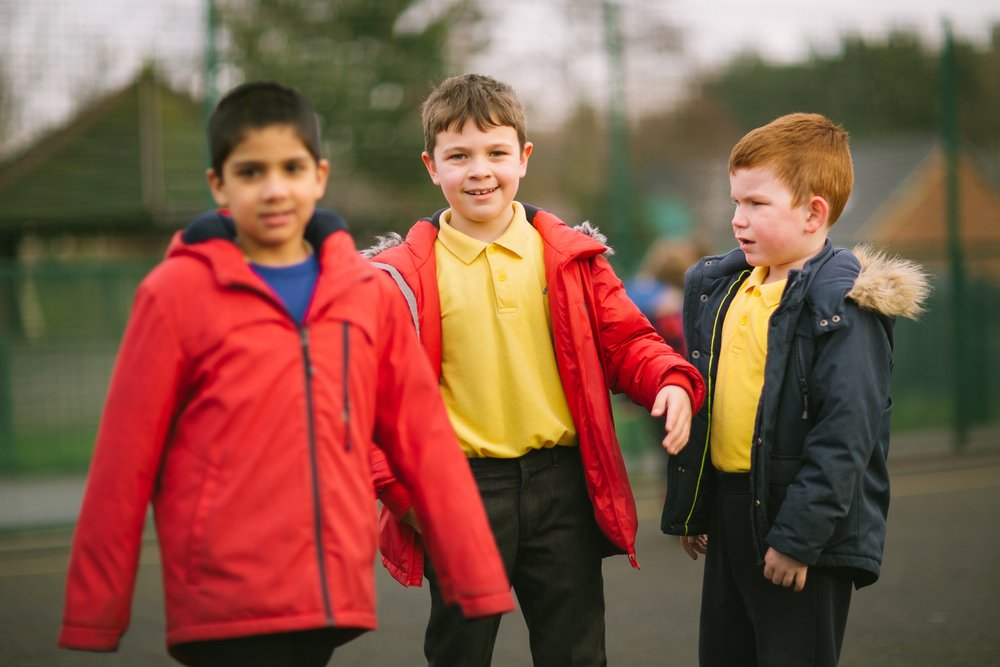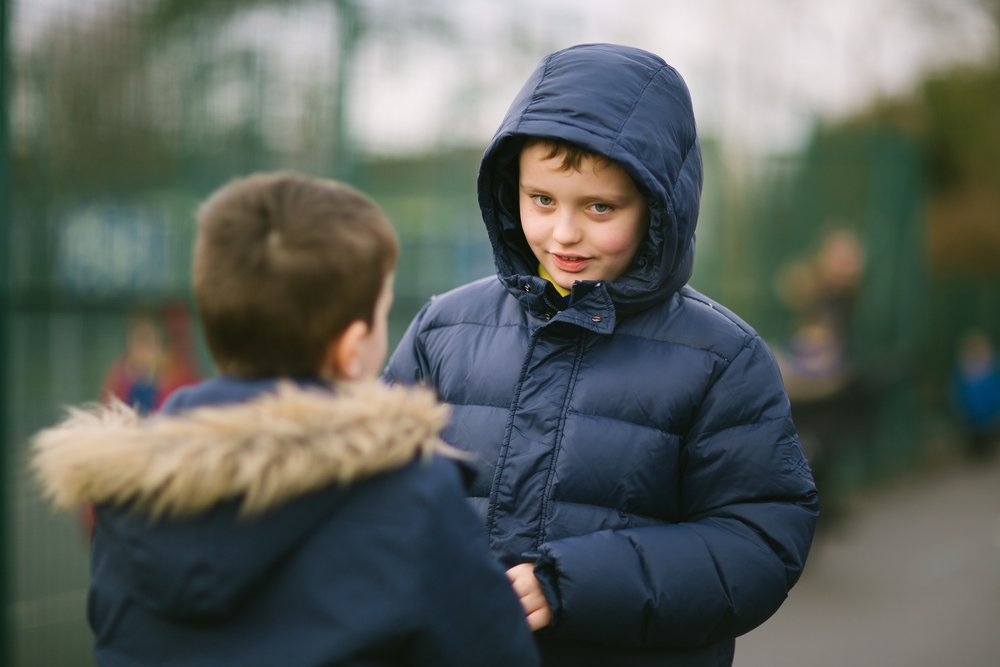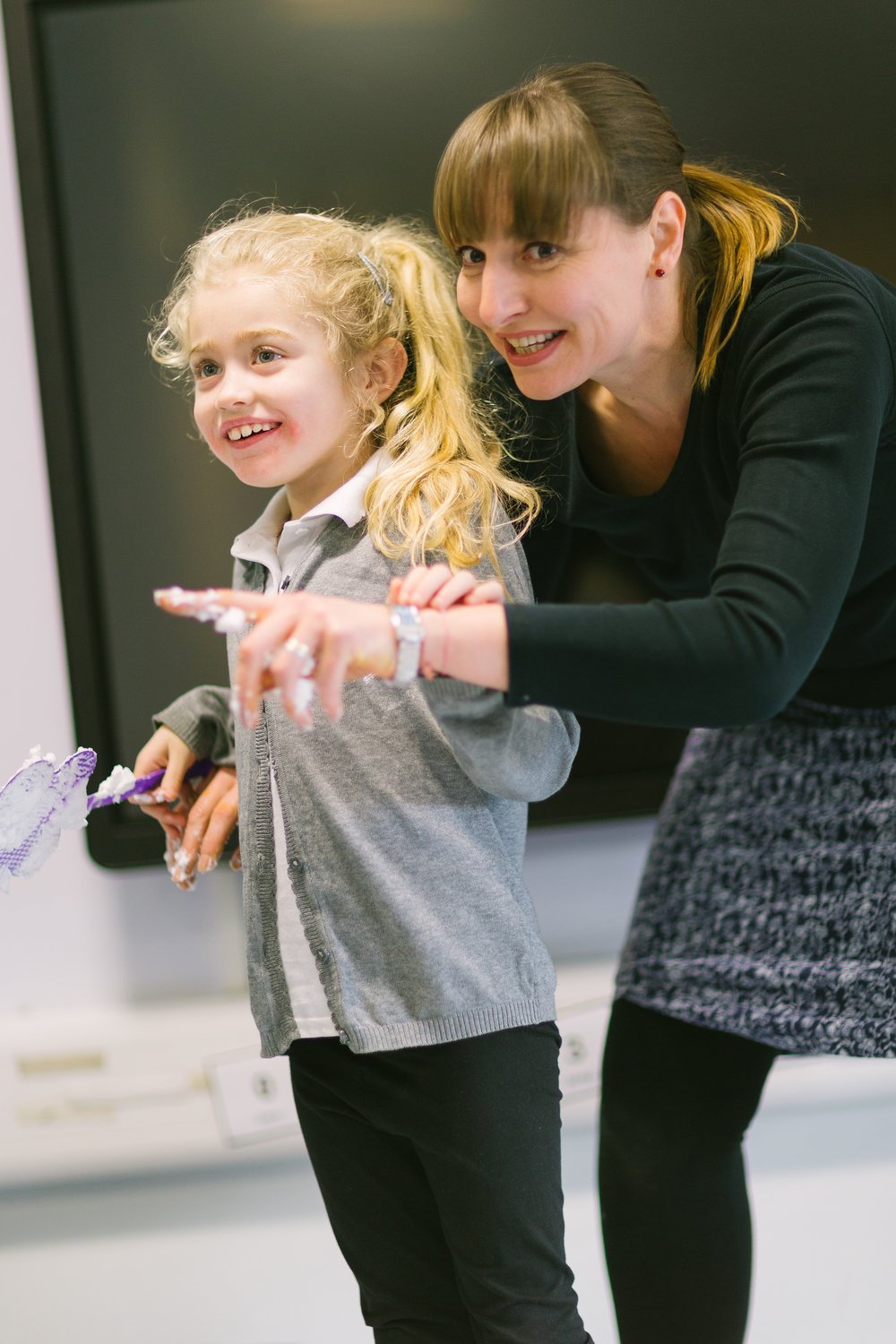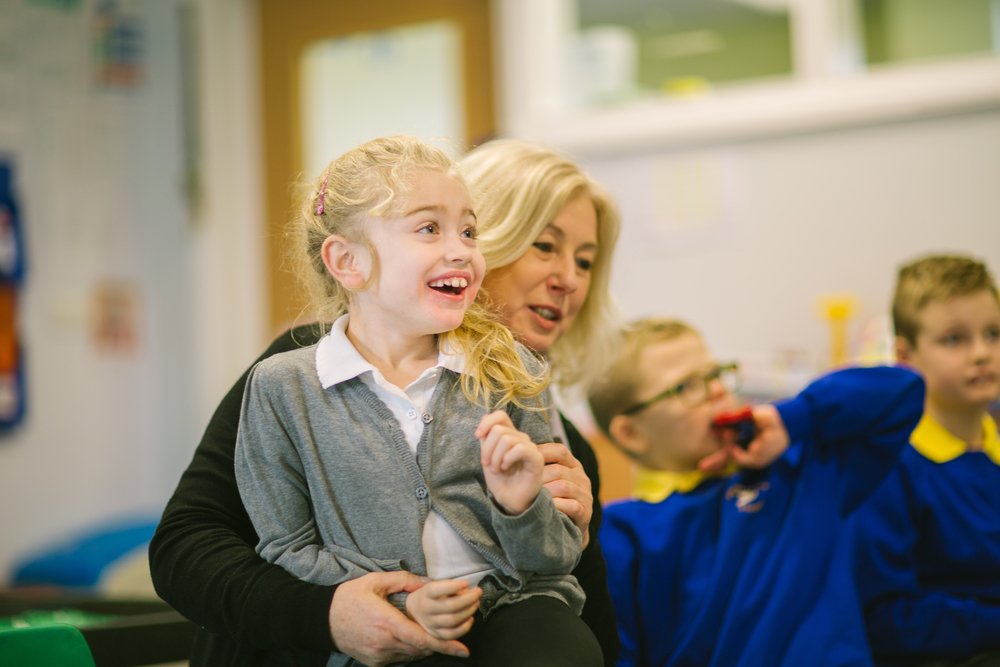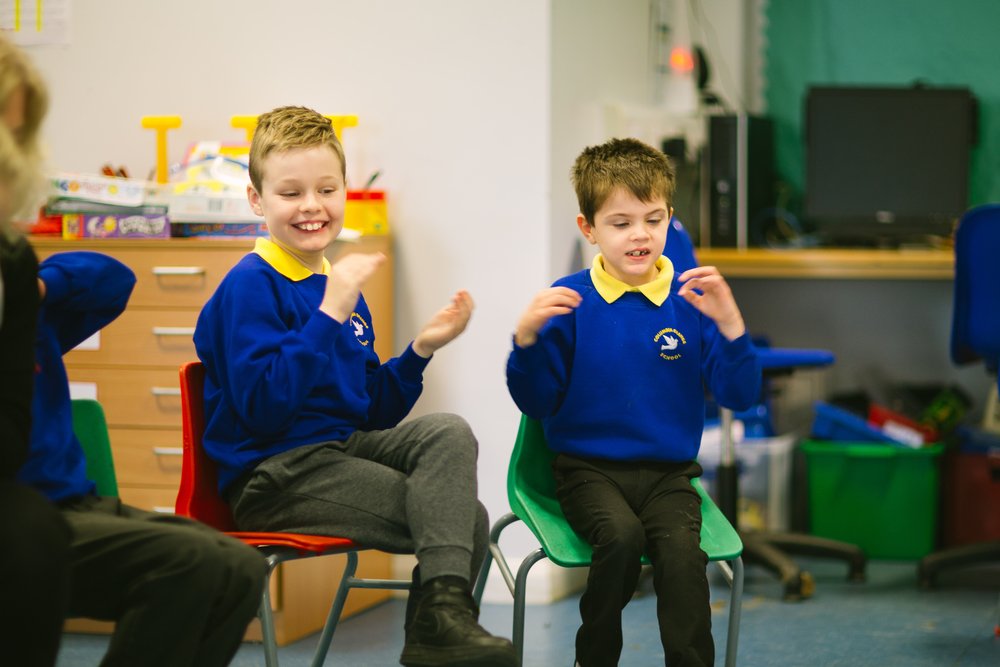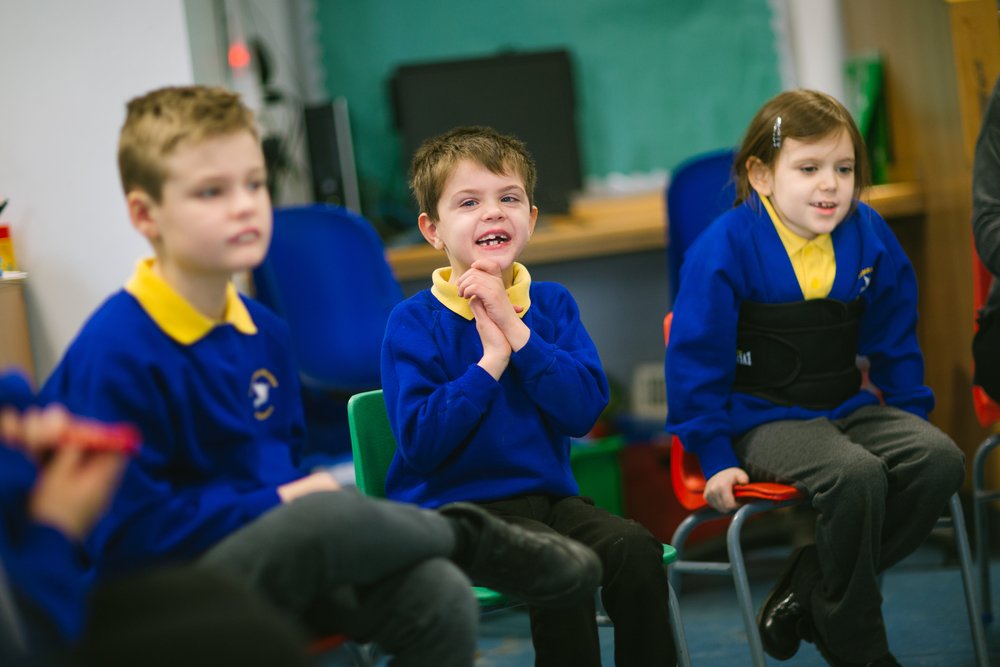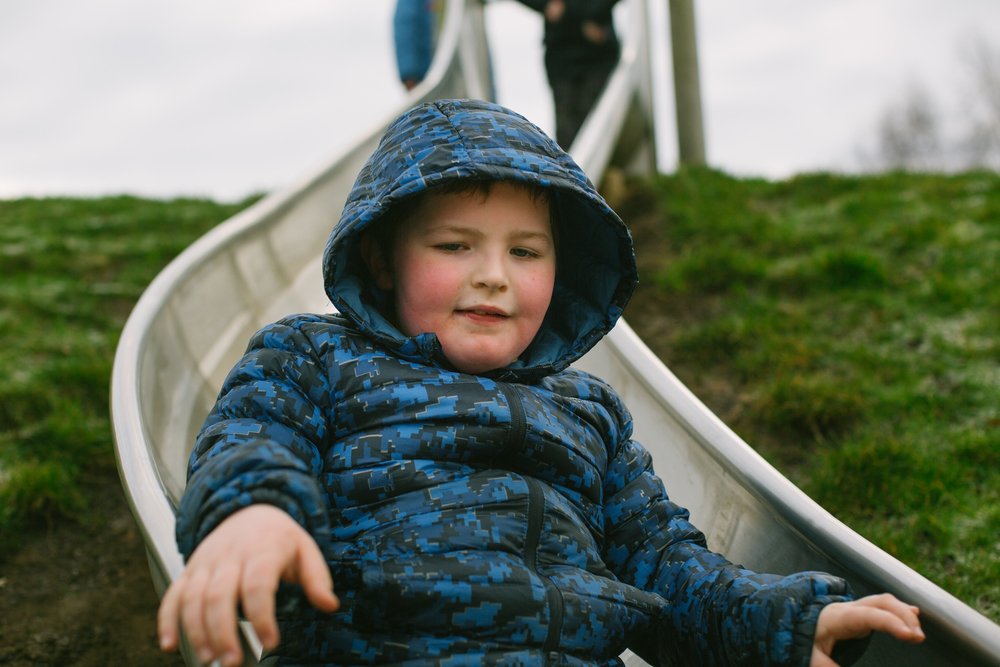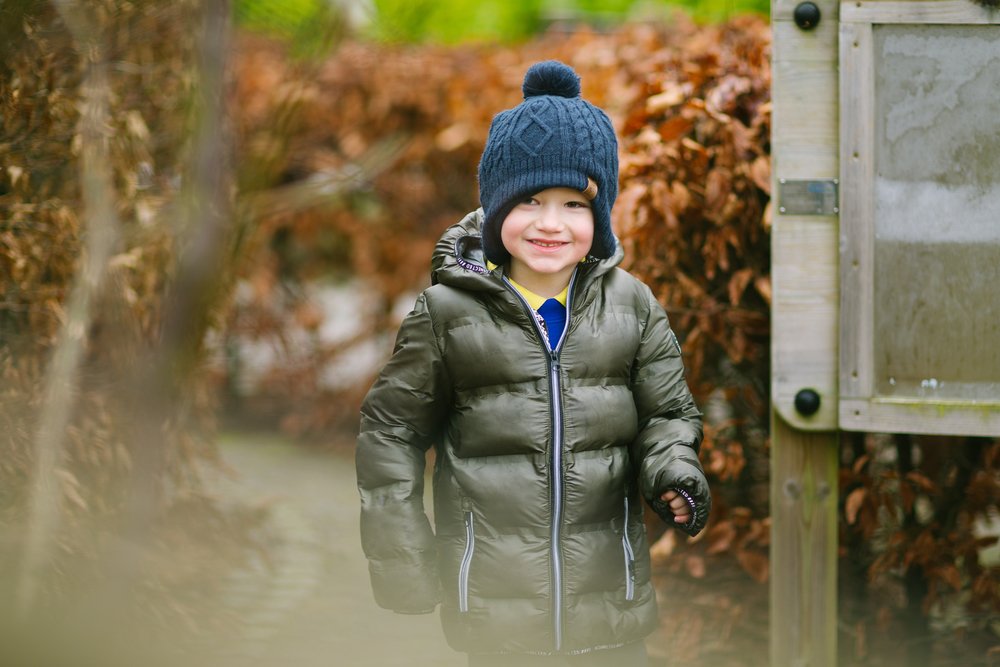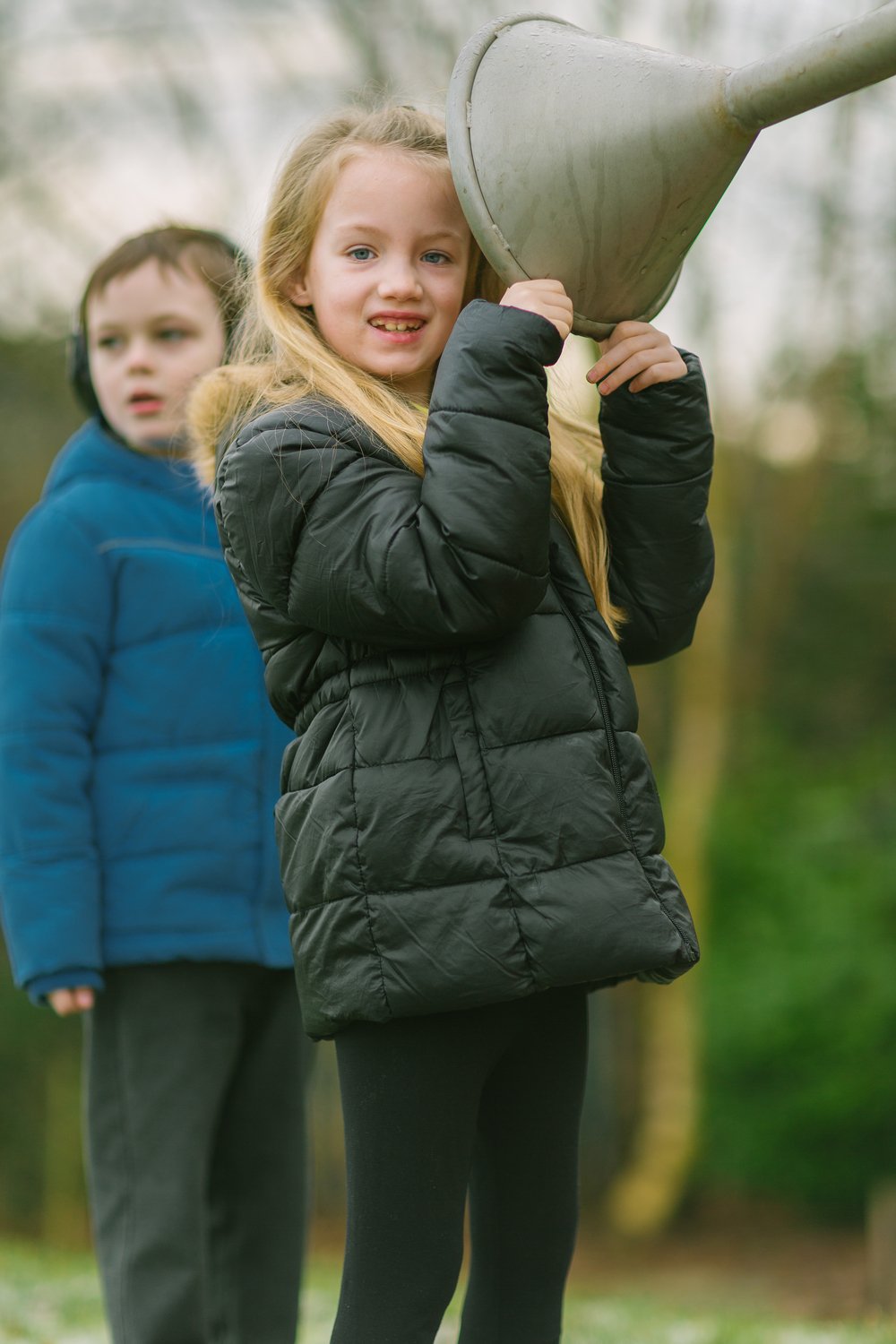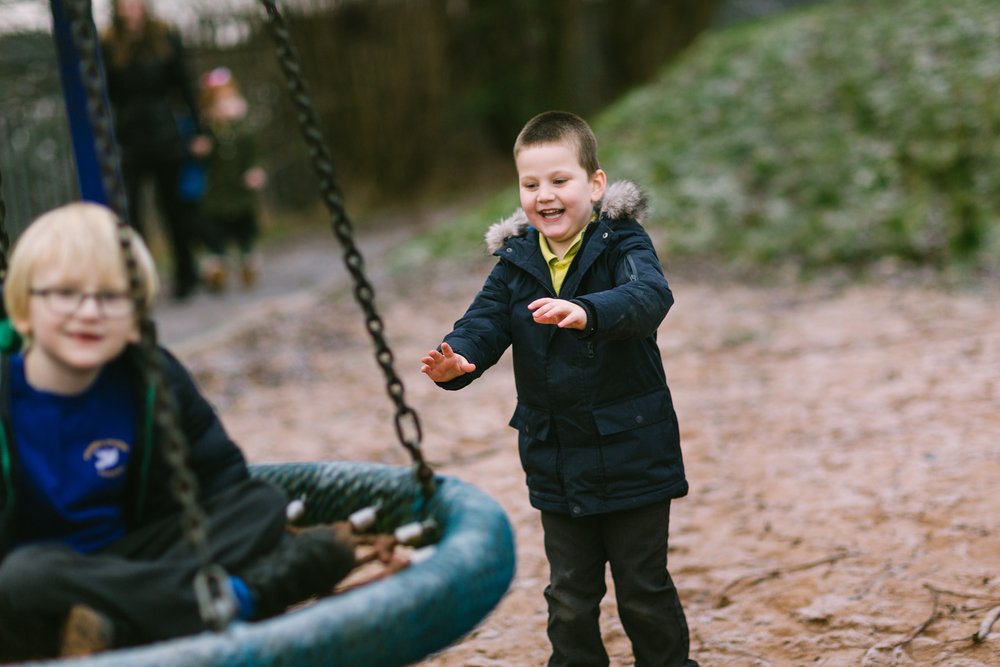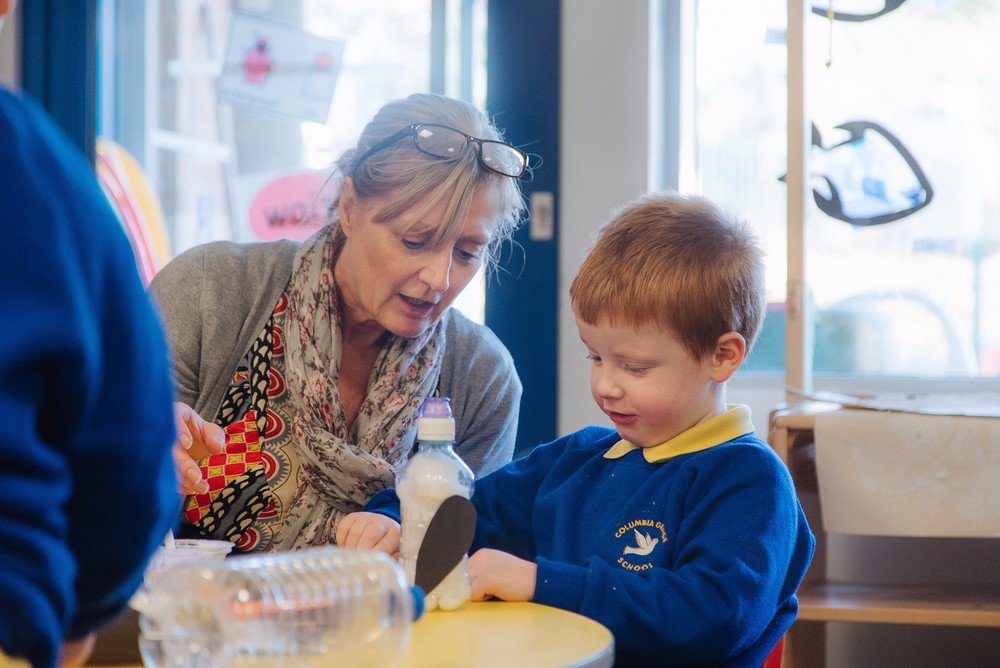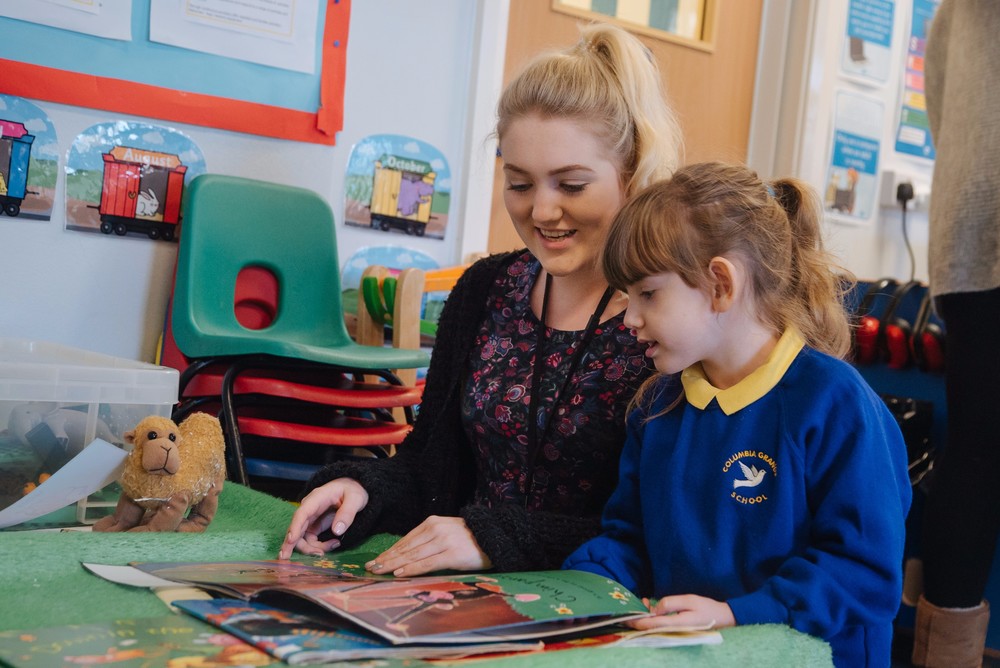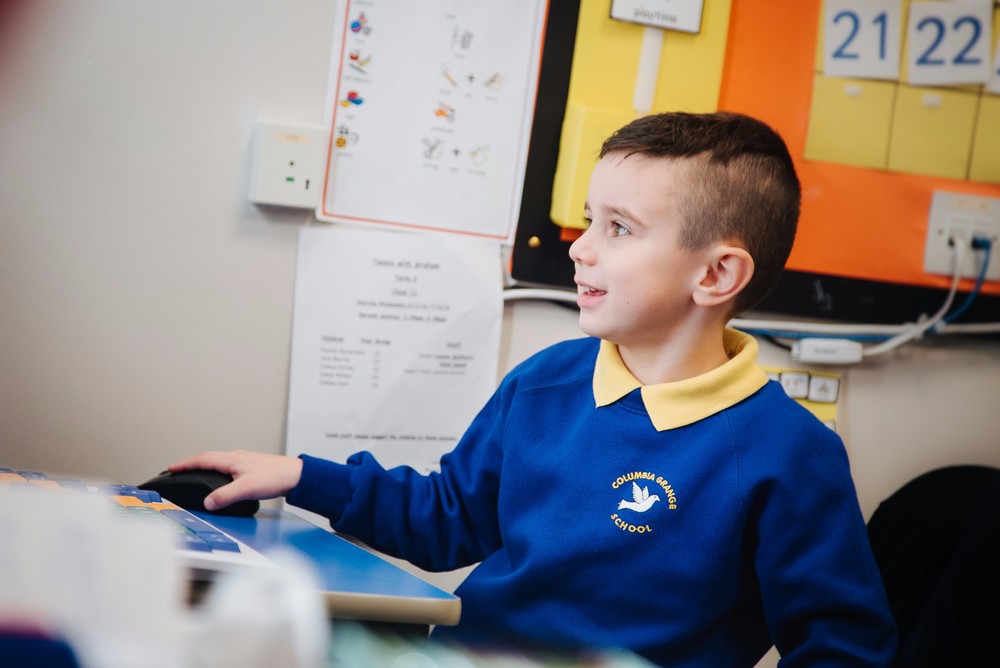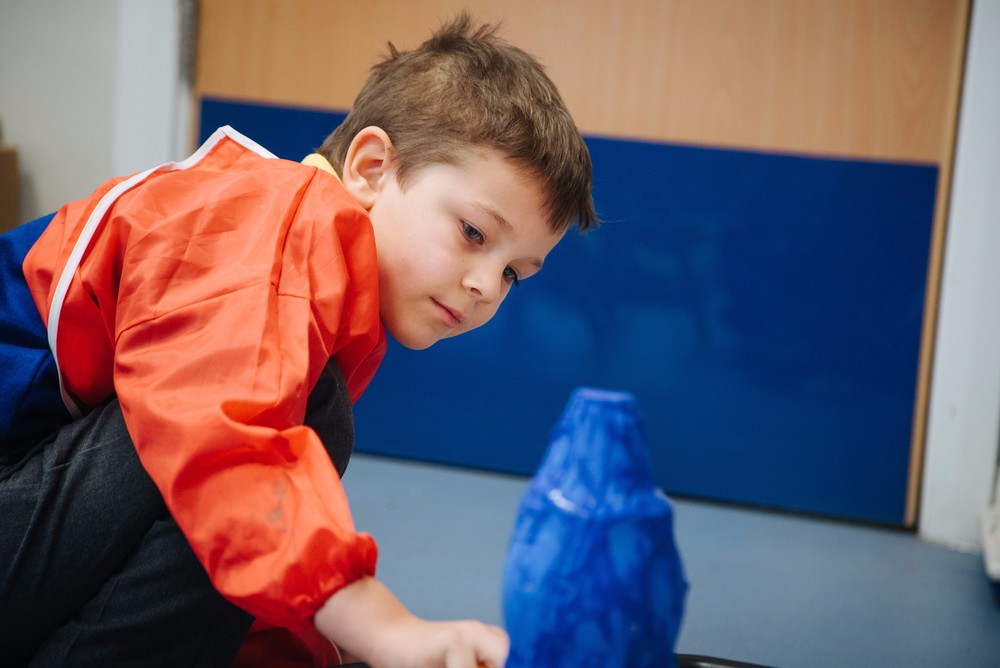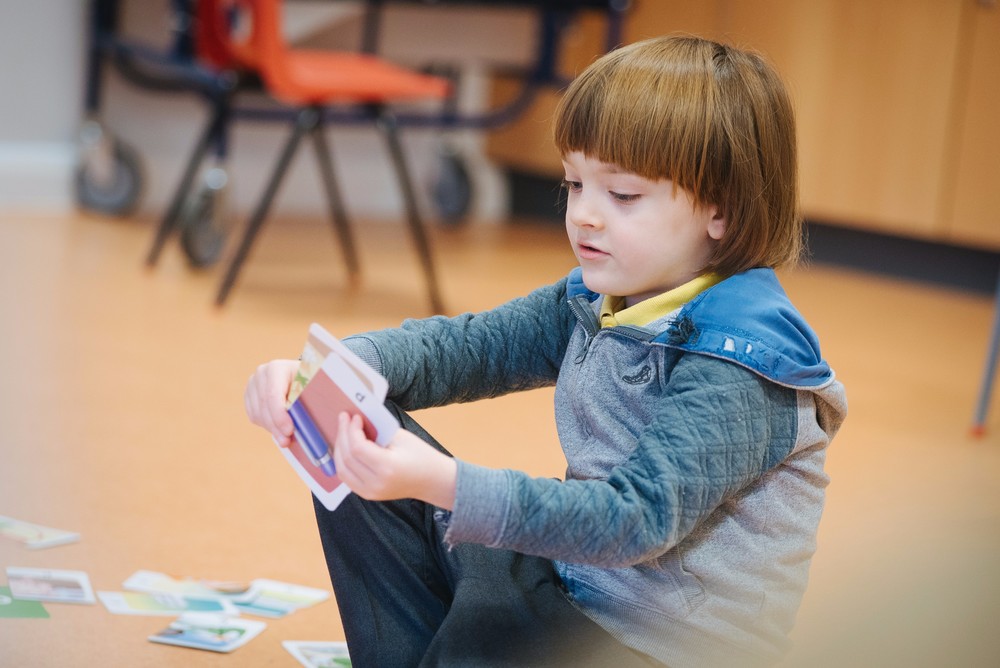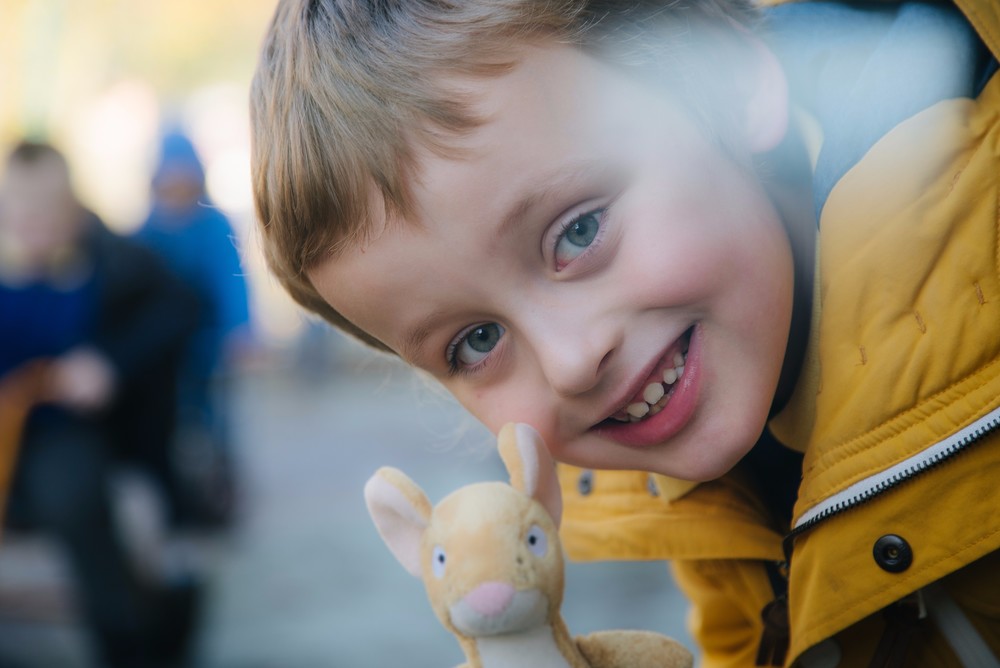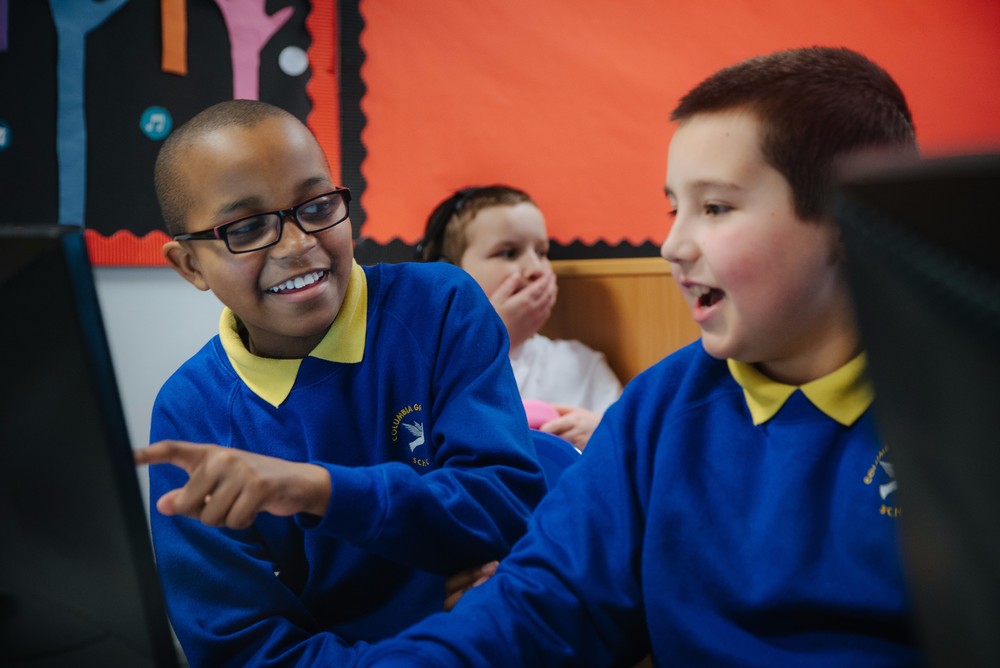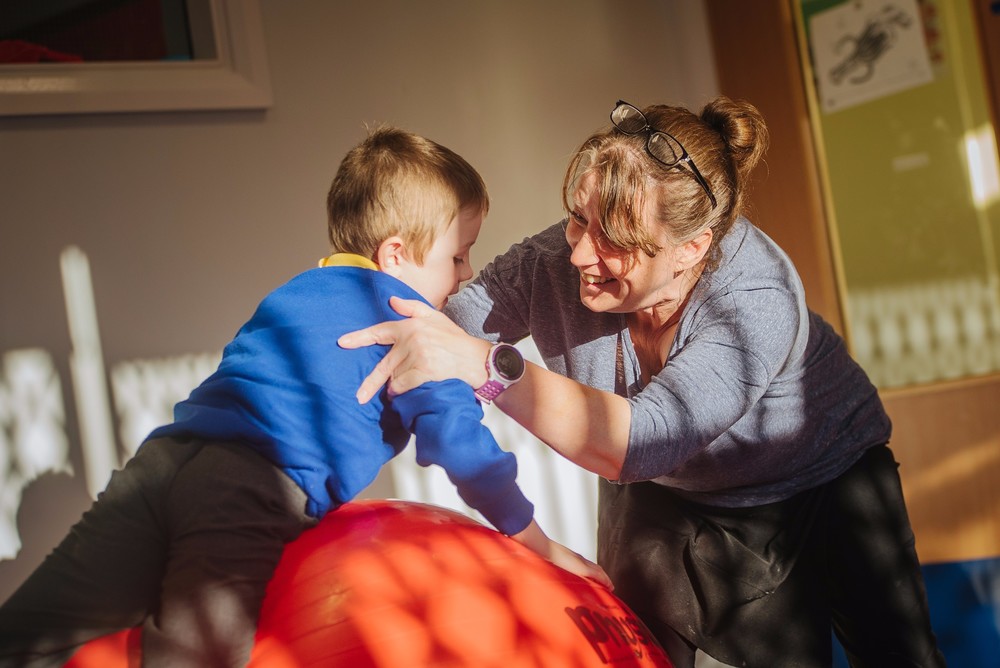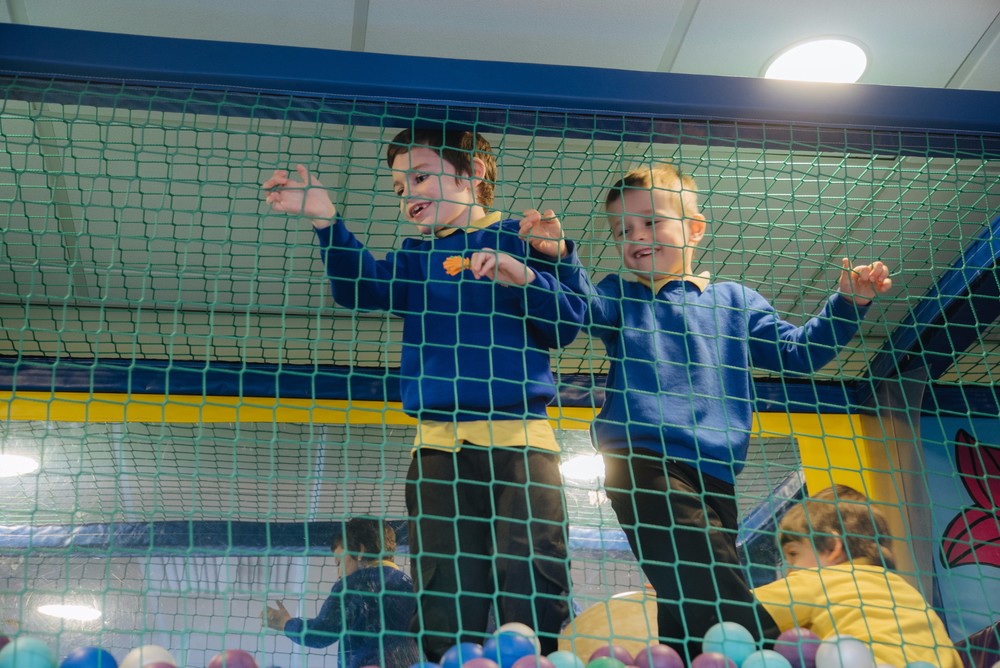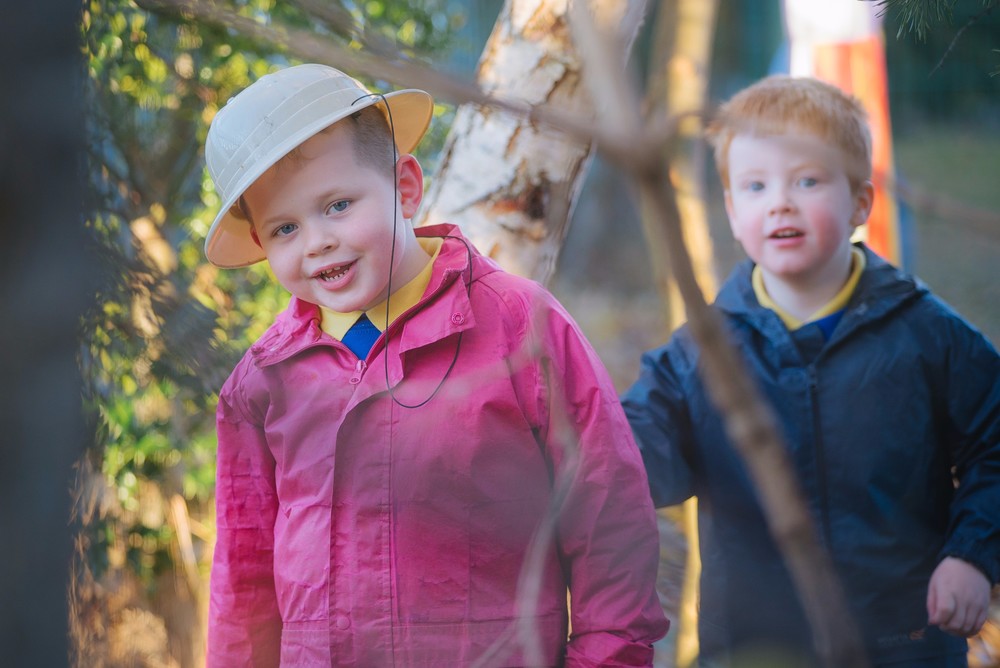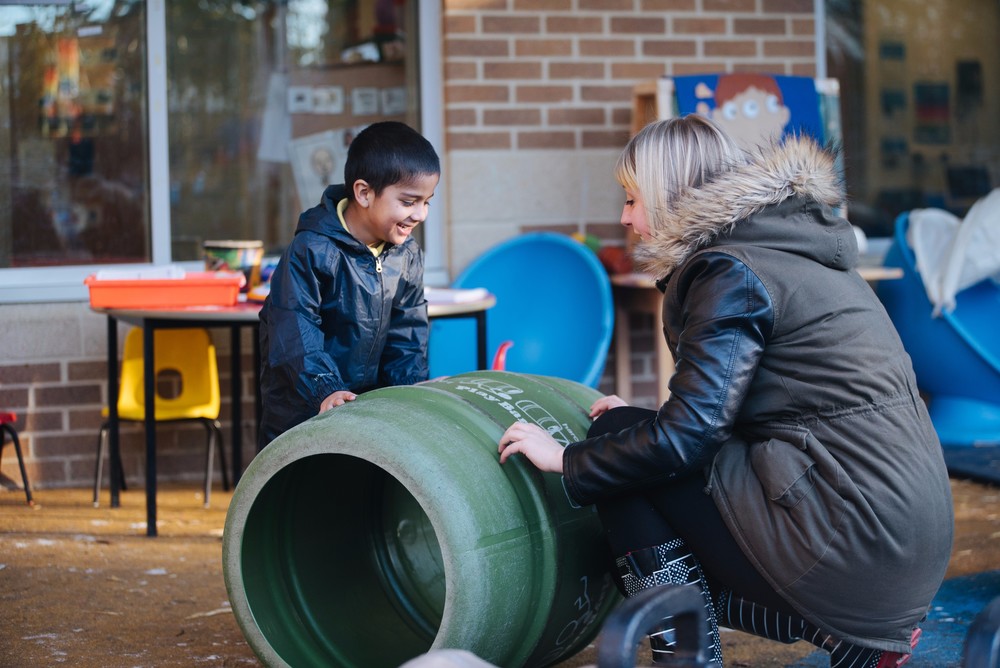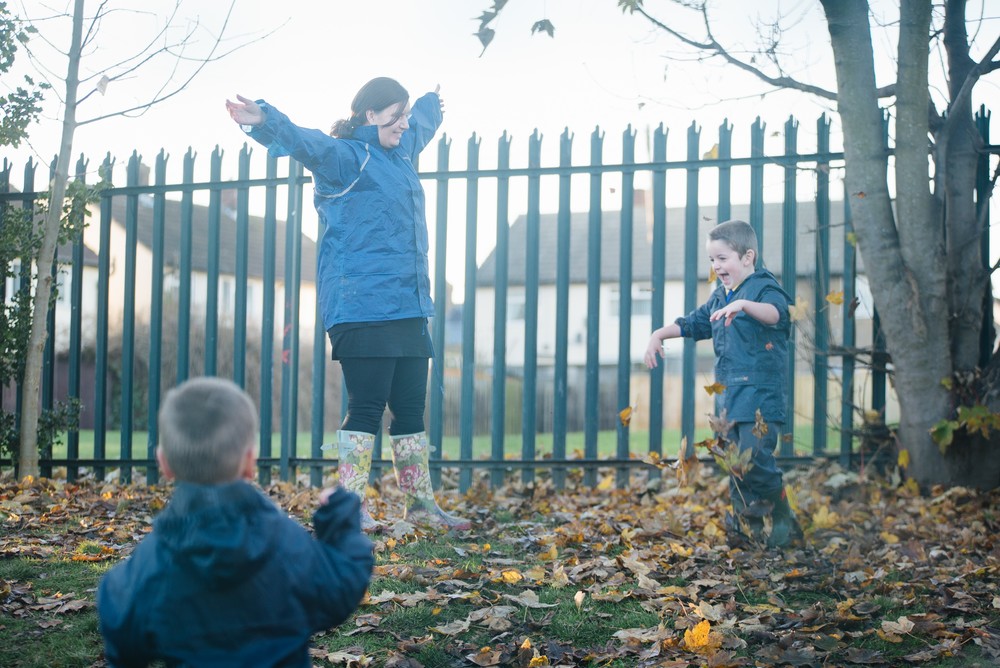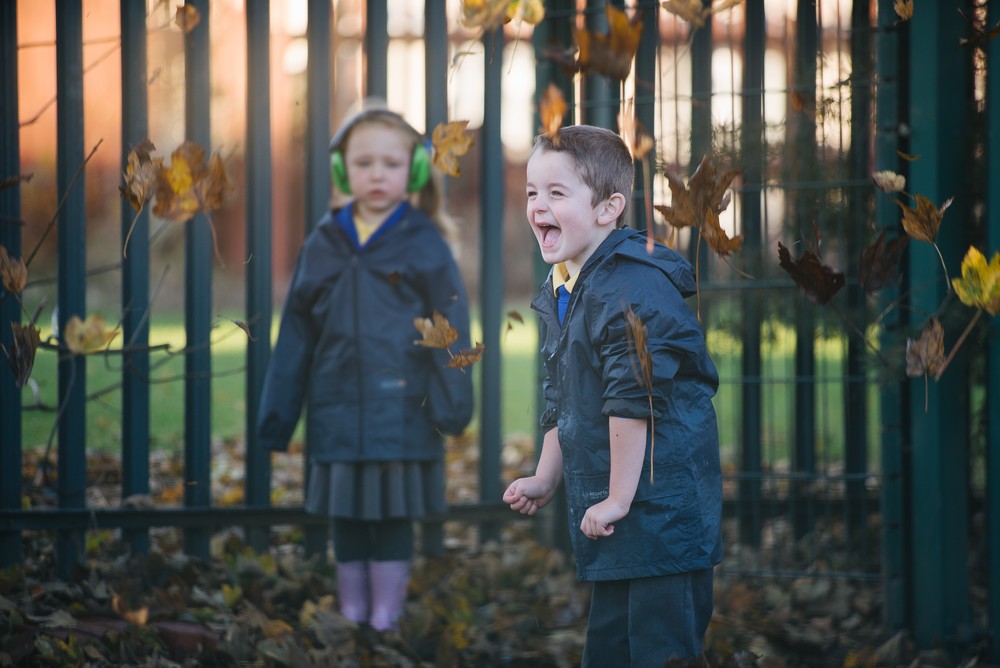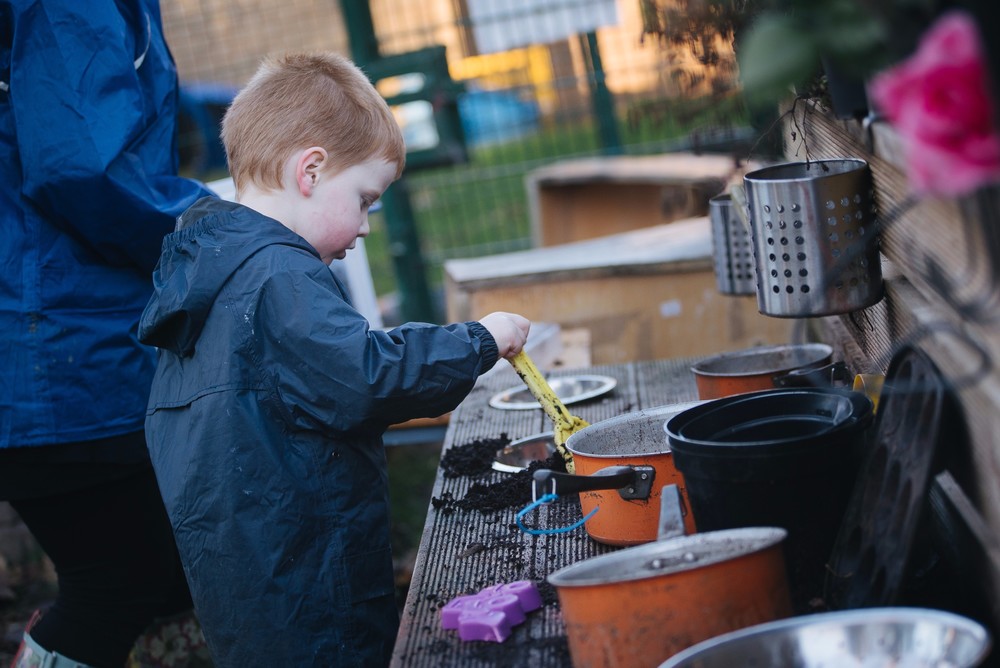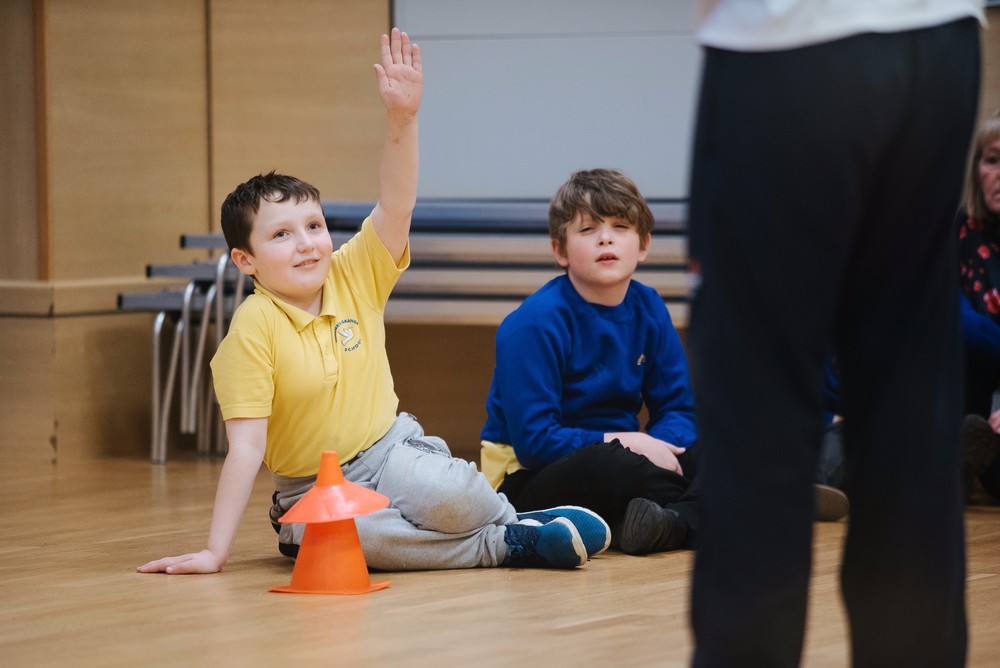 Welcome to Spring 2!
25th February 2019 - Week 1
This week we started our new topic "Splendid Skies", everyone was really excited about learning all about the weather! We read the story "Going on a Bear Hunt" and talked about the different weather in the book. We also began looking at time in maths! Some of us worked on activities that we do on a day and a night, and some of us were reading o'clock and half past. We went on a Seasonal Hunt and looked at different ways in which we know our seasons are changing, such as the leaves on the trees and what clothes we have to wear when we are outside.
We also read "My Many Coloured Days" where we learnt how Dr Seuss felt different colours on different days, depending on how he is feeling. We made our own little figures, filled with different colours of the emotions that we sometimes feel. We also began our Science Topic - which is Habitats. We enjoyed looking around the Discovery Park and deciding what type of habitat it is.
We also went to a Tennis Tournament at Reich Carter Centre, we had a lot of fun practicing our tennis skills.
4th March 2019 - Week 2
This week our weather focus was "Wild Winds" and we had a lot of fun exploring this. We done a mini history lesson all about The Beaufort Scale, which is a scale that measures wind speeds. We tried creating different wind speeds by blowing toy boats across the water in our water tray.
We went out on the bus to buy pancake ingredients in preparation for Shrove Tuesday and learnt all about how people around the world celebrate Pancake Day and made our own pancakes! Most of us wanted chocolate on our pancakes, but some had ice-cream. It was a lot of fun flipping the pancake!
We read "Room on the Broom" and talked about all of the things the witch dropped because of the wild wind. In maths, we continued working on time and using clocks. We have started playing "Phonics Bingo", a game that we are all getting very competitive at.
11th March - Week 3
This week, our weather focus was "Rainy Days". We learnt about the water cycle and completed lots of fun science experiments to help us learn about it. We also created some weather pictures, where we made it look like it was raining and we were hidden under an umbrella. We enjoyed using our actual umbrellas outside and listening to the sound of the "rain" dropping off them.
We've enjoyed exploring the continuous provision and some of us have been making "potions" with fun foam and food colouring. We also began looking at rainbows and why we can see them. We had a fun experiment where we made lots of different colours explode like volcanoes, creating a rainbow of colours in our tuff tray. We also painted some rainbows that we have laminated and put in our outdoor area to make it look more colourful.
This week in science, we looked at micro habitats and went exploring in the discovery park to look for mini-beats and which micro habitats they live in. We were surprised that even under a rock can be a micro habitat for a mini-beast! We had fun on our mini-beast hunt and some of us found lots of mini-beasts.
On the bus we went to the beach, ready with our wellies on to splash in the sea. We spoke about the weather cycle which we had just learnt about while we were splashing around.
18th March - Week 4
This week we read "The Jolly Postman" and spoke all about postcards, with our weather topic being "Hot Sun". We read different postcards from around the world and created our own. We talked about how some people go on hot holidays and some people go on cold holidays and packed suitcases for both!
On the bus we went to The Word at South Shields who had a large area all based around Secret Codes of Communication, we enjoyed looking at old typewriters and figuring out all of the secret clues to get the passwords. We started looking at money in maths and recognizing different coins as well as counting them.
We took part in a rugby tournament at our school and Sunningdale School came along to play too. This was lots of fun and we got to meet lots of new friends from Sunningdale.
Finally, we helped clean up our outside area!
25th March - Week 5
We have had a super busy week in Class 5! Our topic was "Up, up and away" so we looked at space! We also created colour splat pictures to celebrate Holi. We made our own paper plate solar systems, which look great!
We bought some things in the shop for our classroom and handed over money, something we have been learning about in maths. We also done lots of Mother's day crafts, making lots of special things for our mams/nana's and grandmas.
We pretended to be in the solar system when we held the umbrella over our heads with all the planets in, then where each given a planet and we all orbited the sun! We all took turns being the sun and watching our class running around us.
The Bear Toed Dance Company came into school and we had a lot of fun with them! Some of us where super brave and had a turn on the trapeze! We played with all their fun equipment.
1st April - Week 6
We have had a busy last week of term in Class 5! We were all very excited to break up for Easter and kept asking if we could go on an easter egg hunt. We read a story all about how a little boy and girl celebrates Easter and discussed what we do to celebrate. We also learned about the story of Easter where we ate bread and pretended to have a "last supper" as Jesus did in the Easter Story.
On Tuesday we put our wellies on and went to the farm! We had lots of fun looking at all the baby animals and we discussed how baby animals are often born in spring. We also found a VERY big pig, called "Big Dave".
We went on an Easter Egg hunt where the eggs each had instruction on that we had to follow and we burnt lots of energy running around looking for them and following the instructions. Our friends from Class 4 even joined in and we had some lovely interaction during choice time!
We also learned about different languages and learned how to say "hello" in a few, such as Bonjour and Hola! We enjoyed a non-uniform day on Friday and took part in lots of team-work games where we had to take turns and work with our friends.
Have a lovely Easter Holiday from Amber, Beth, Andrea, Karen and the amazing children in Class 5!