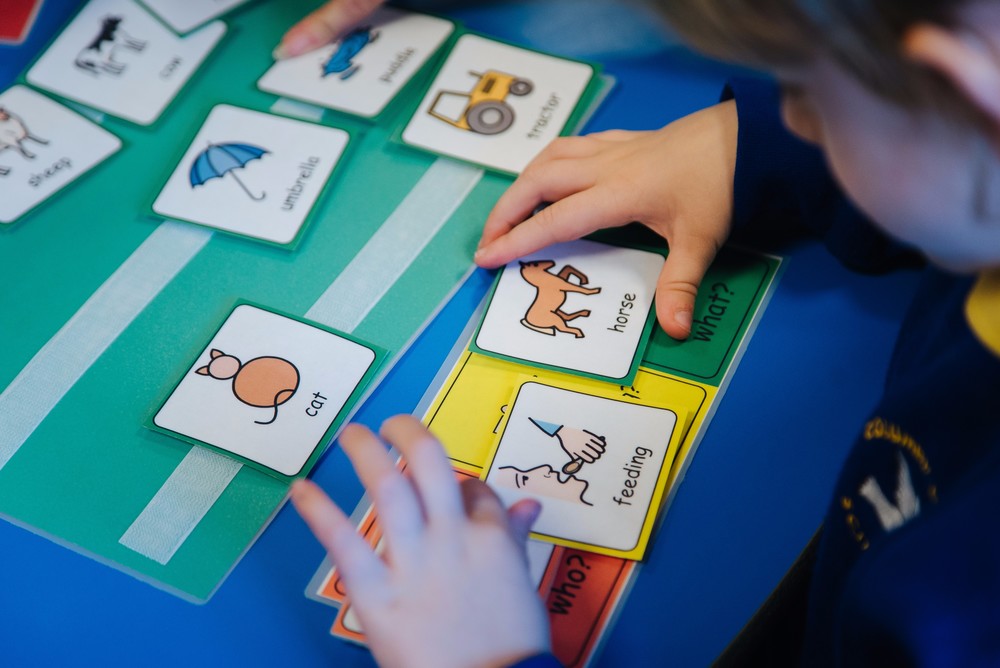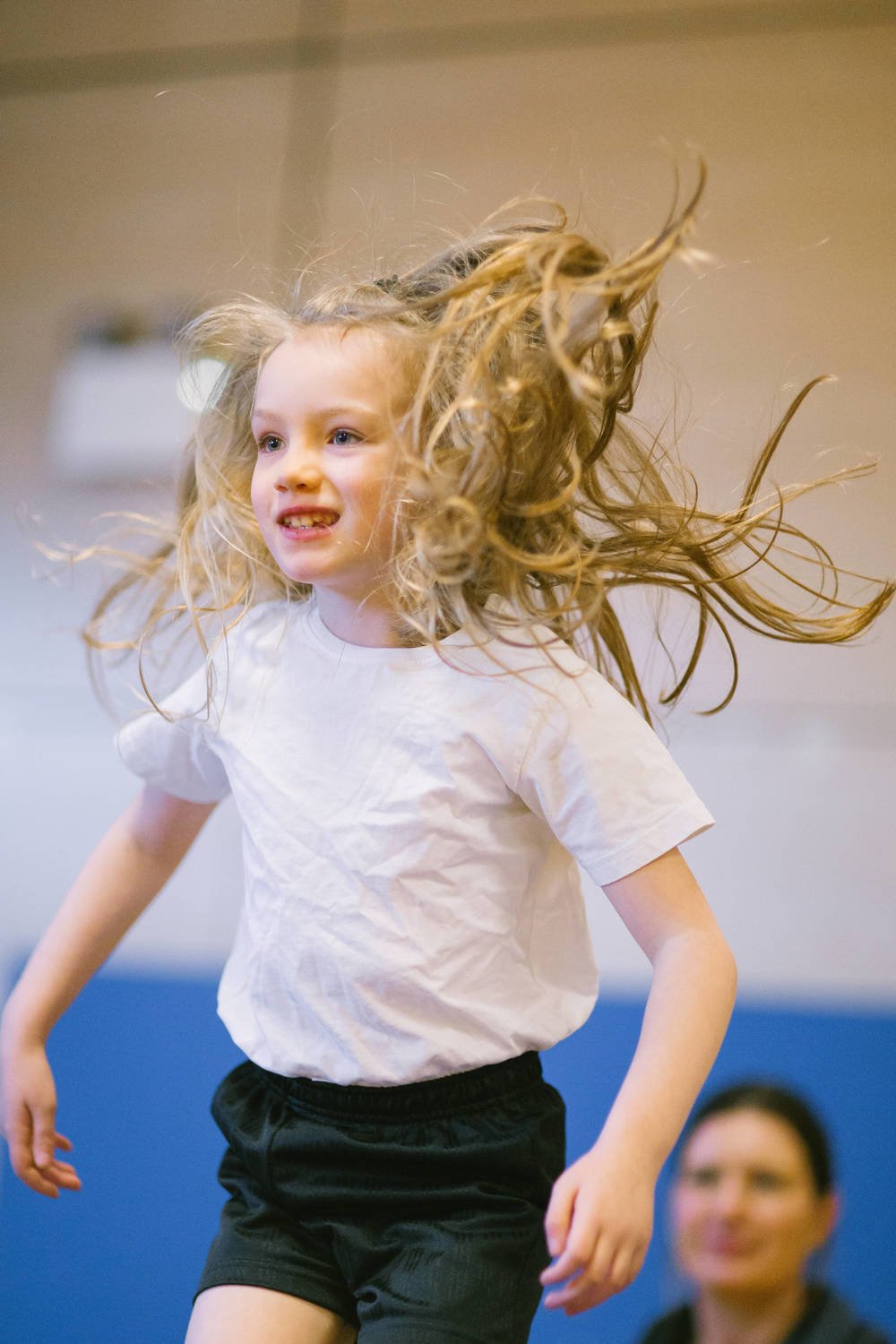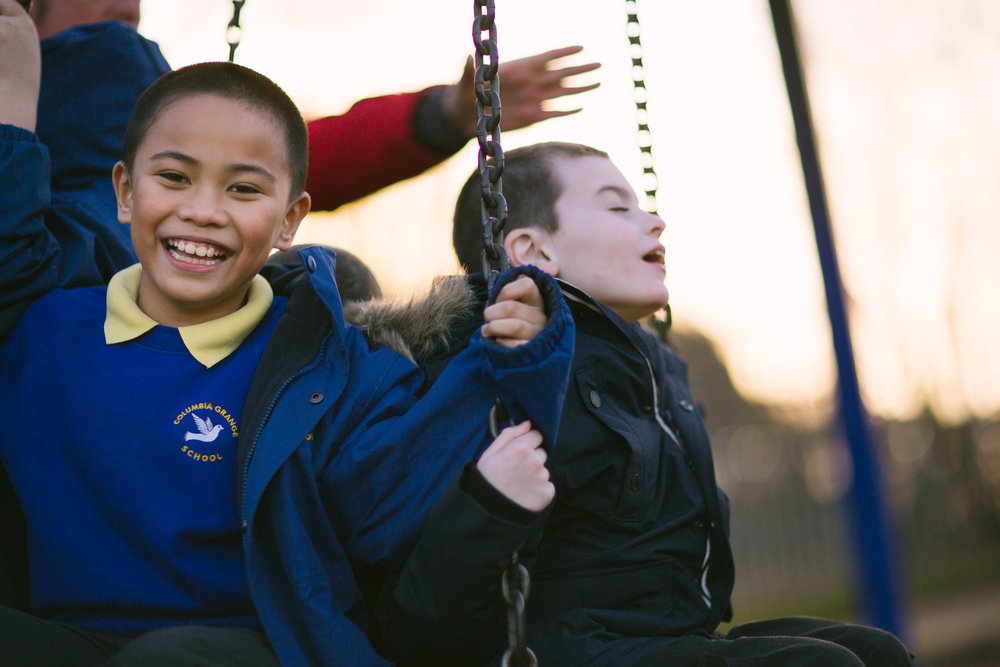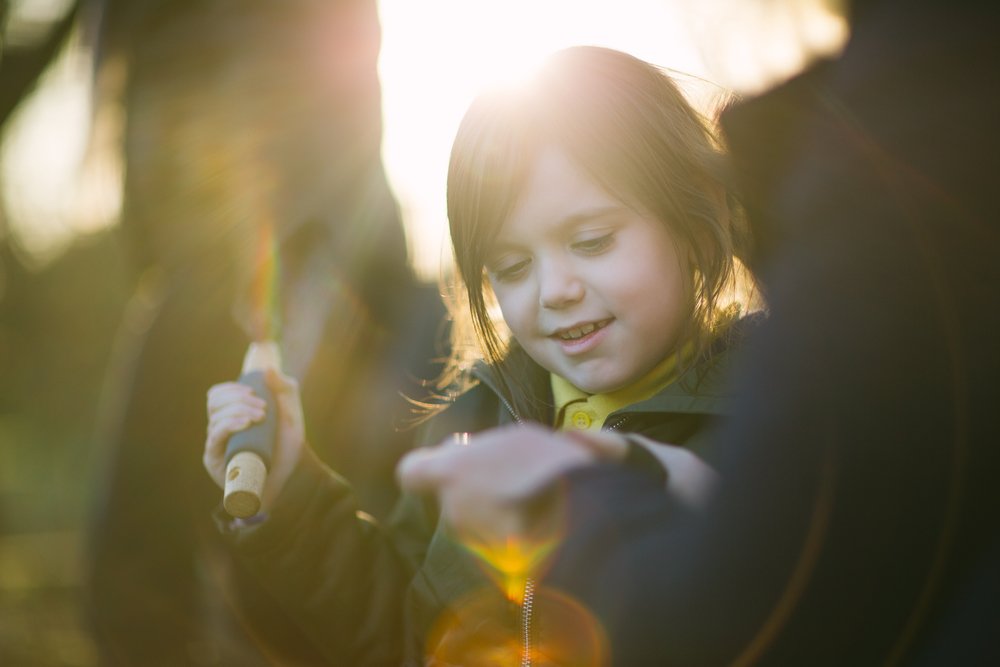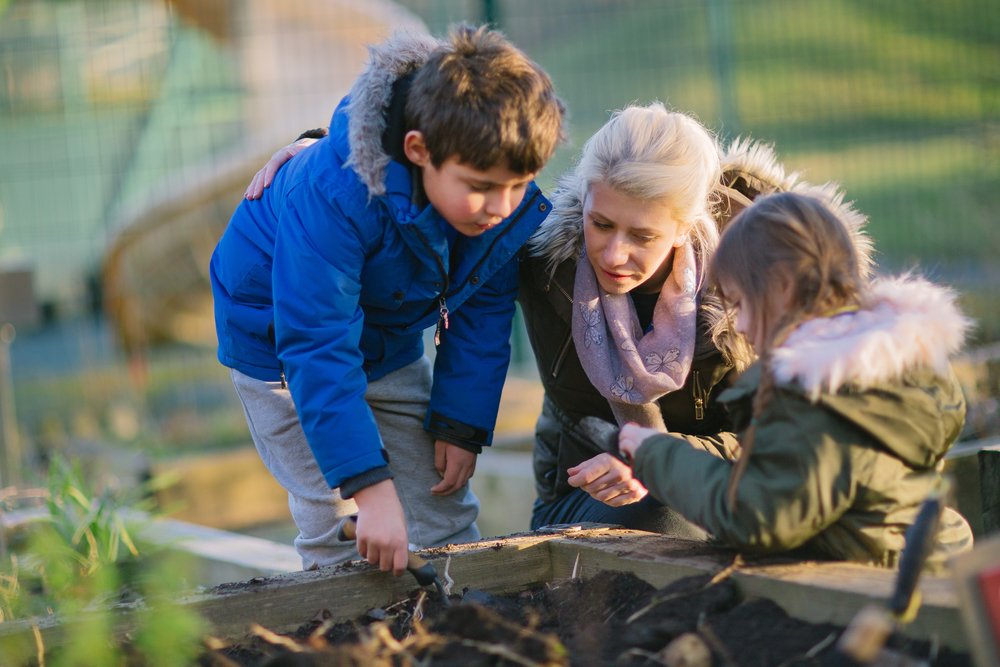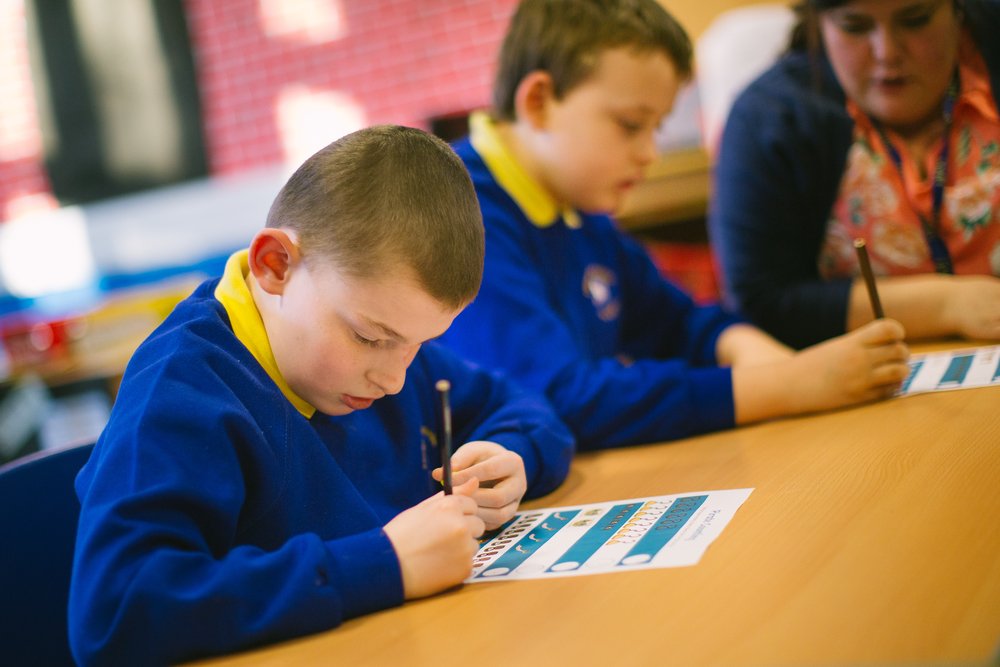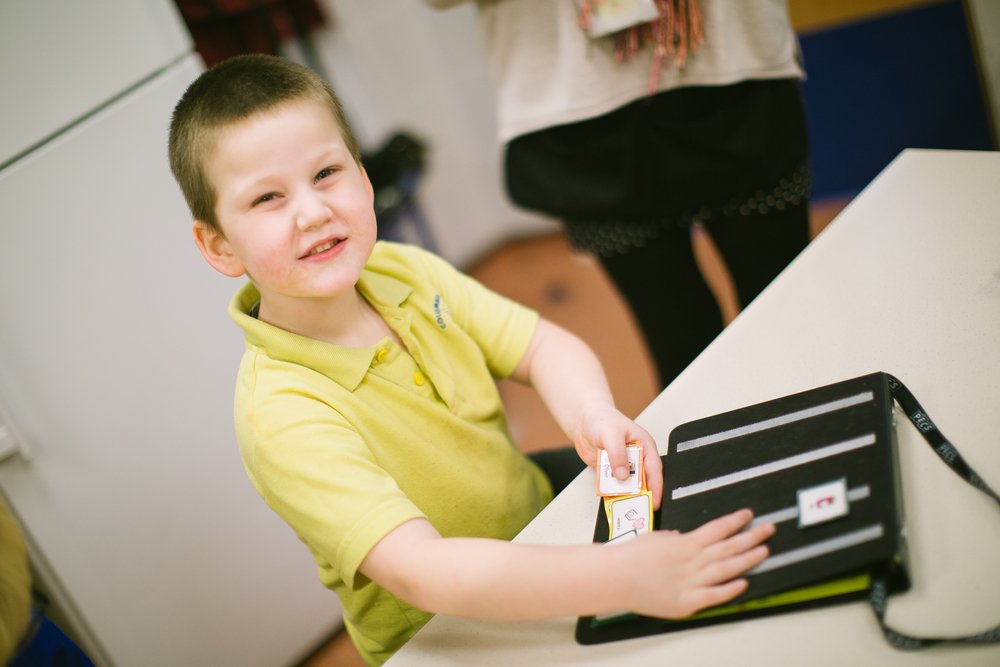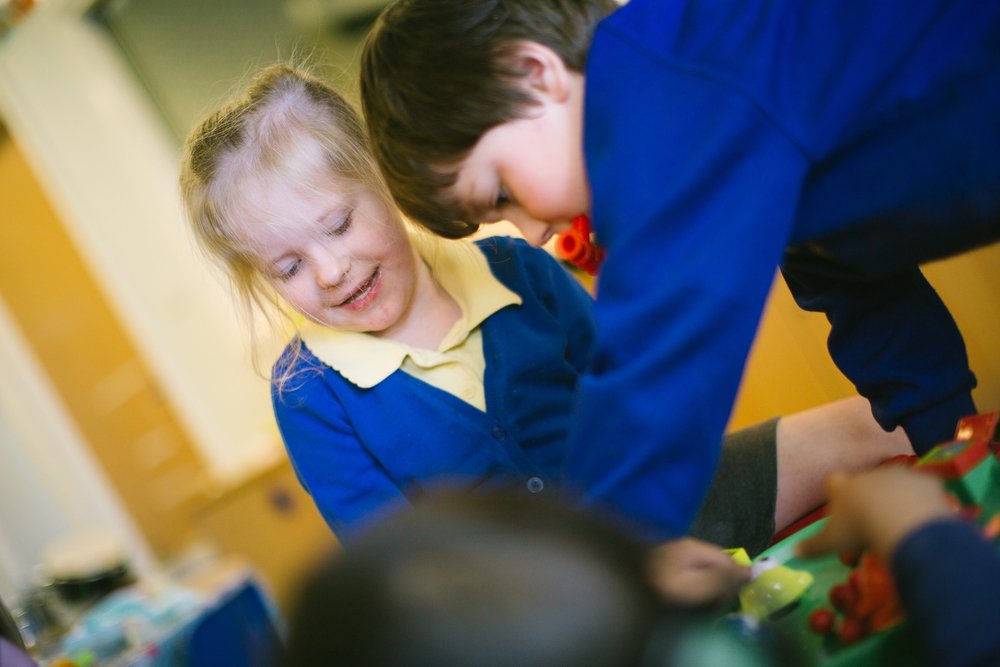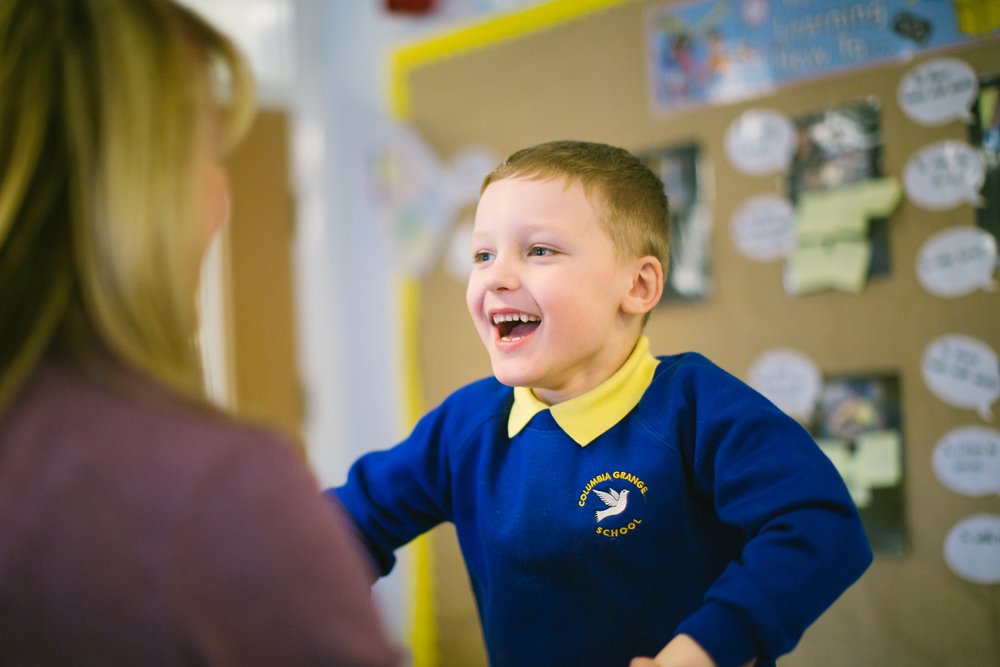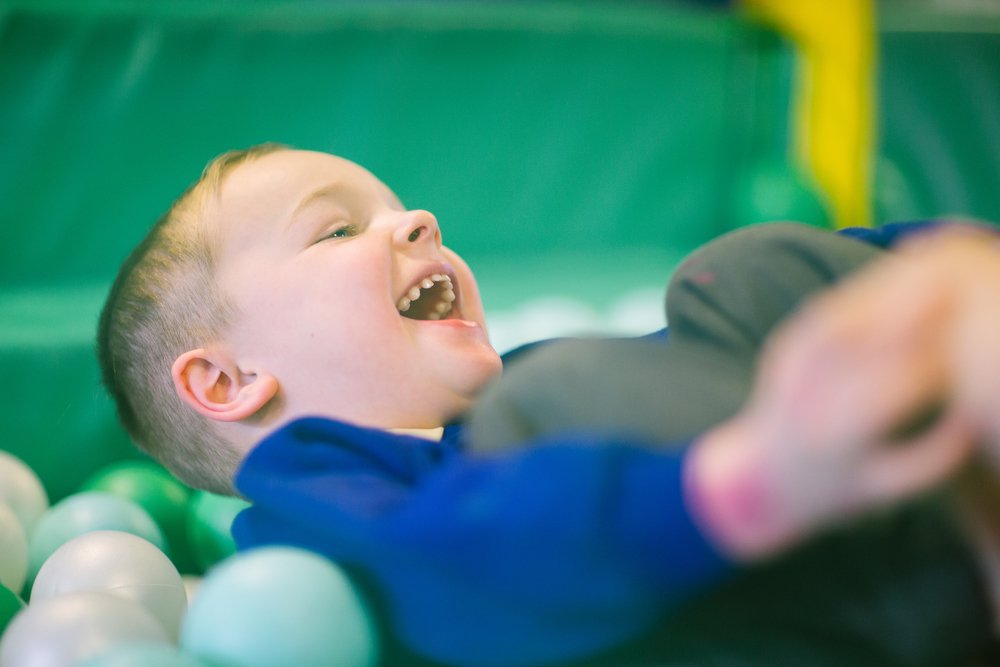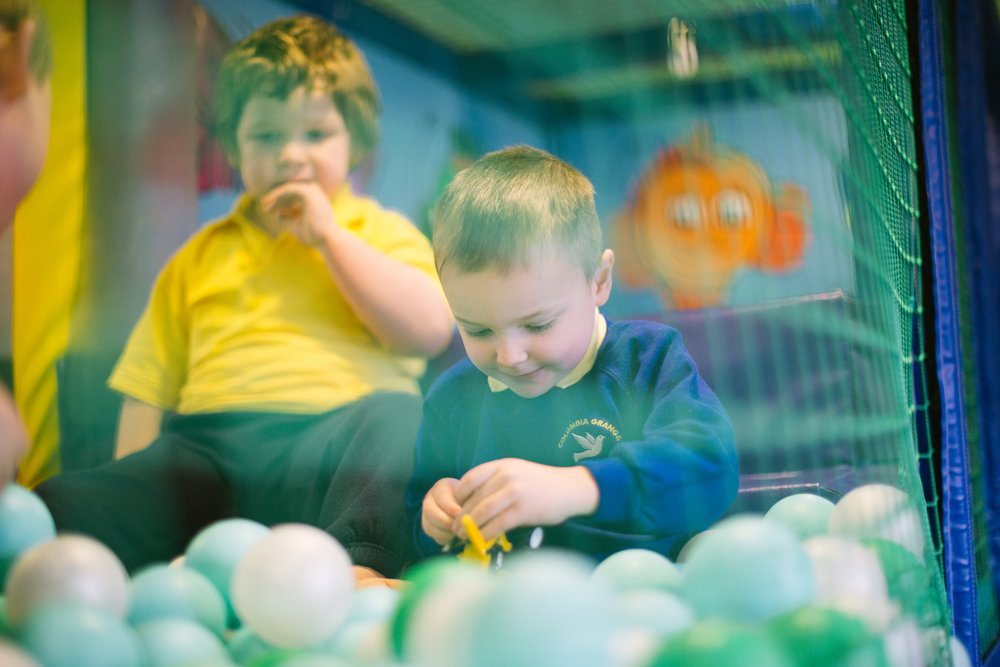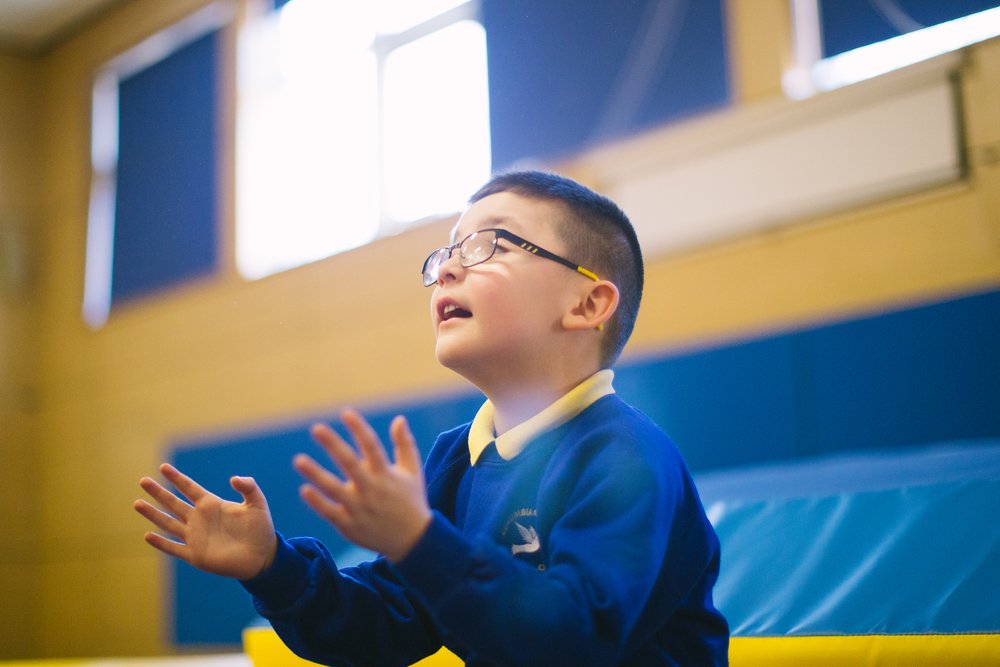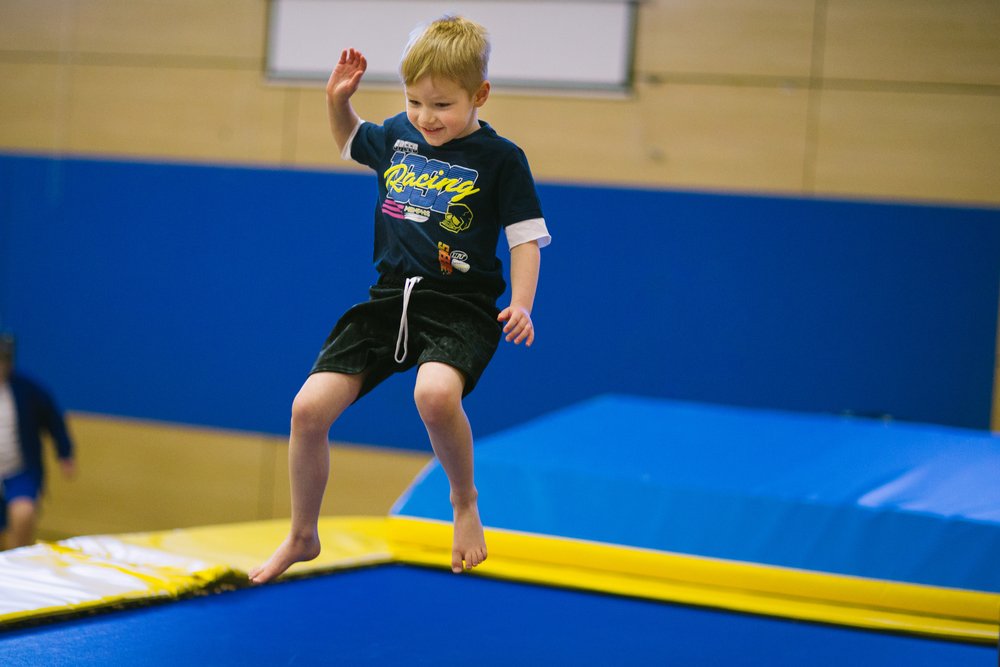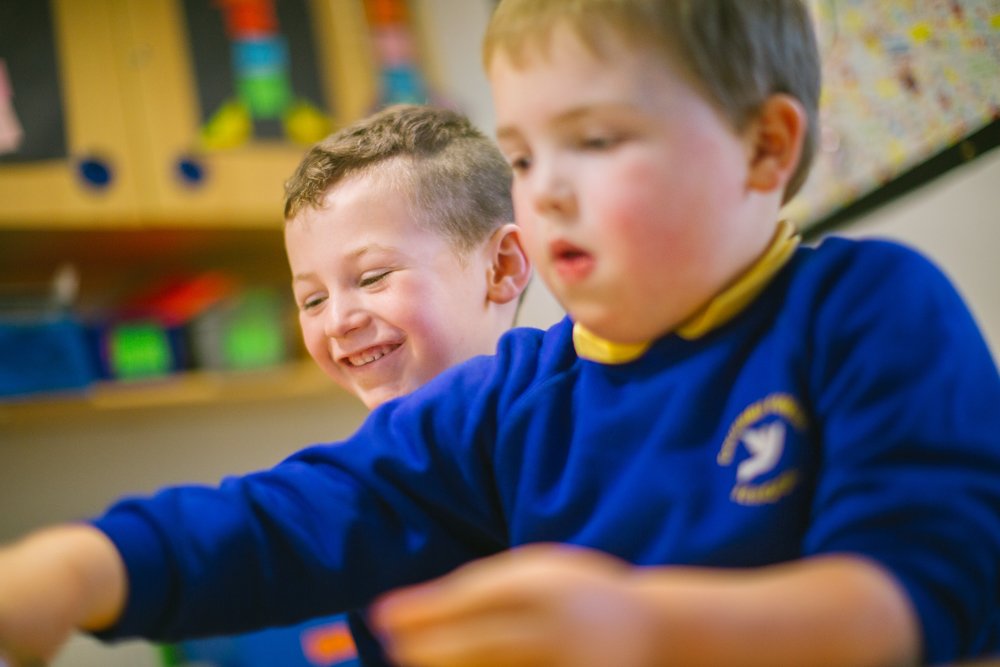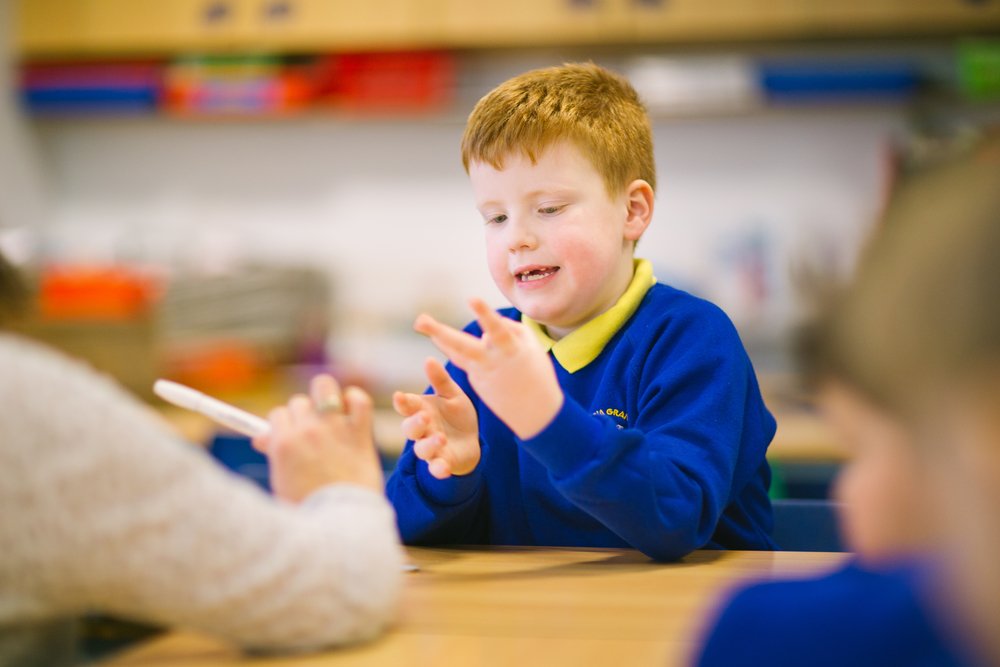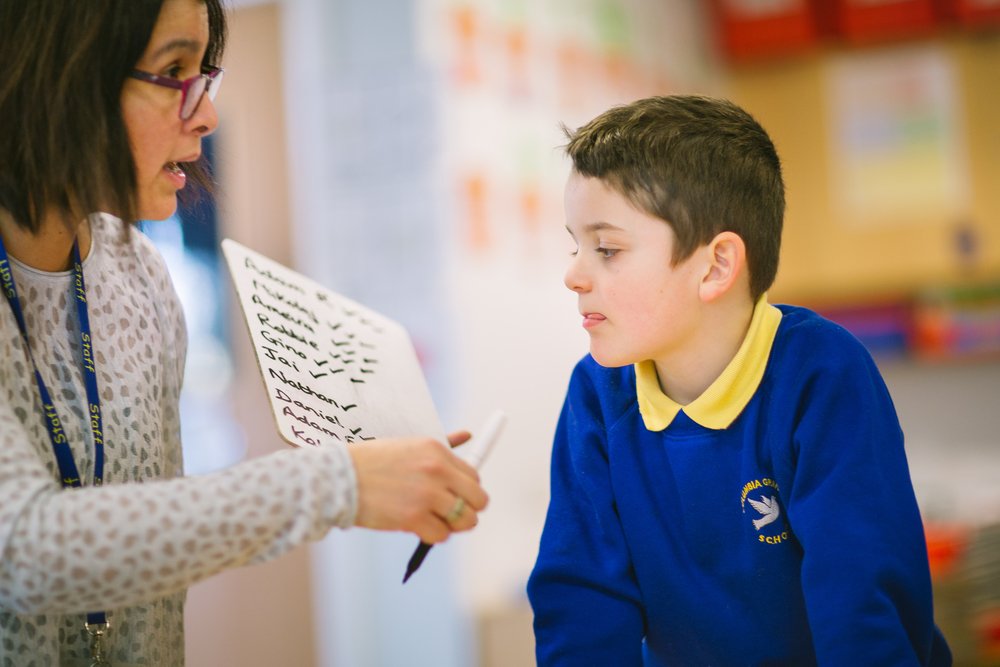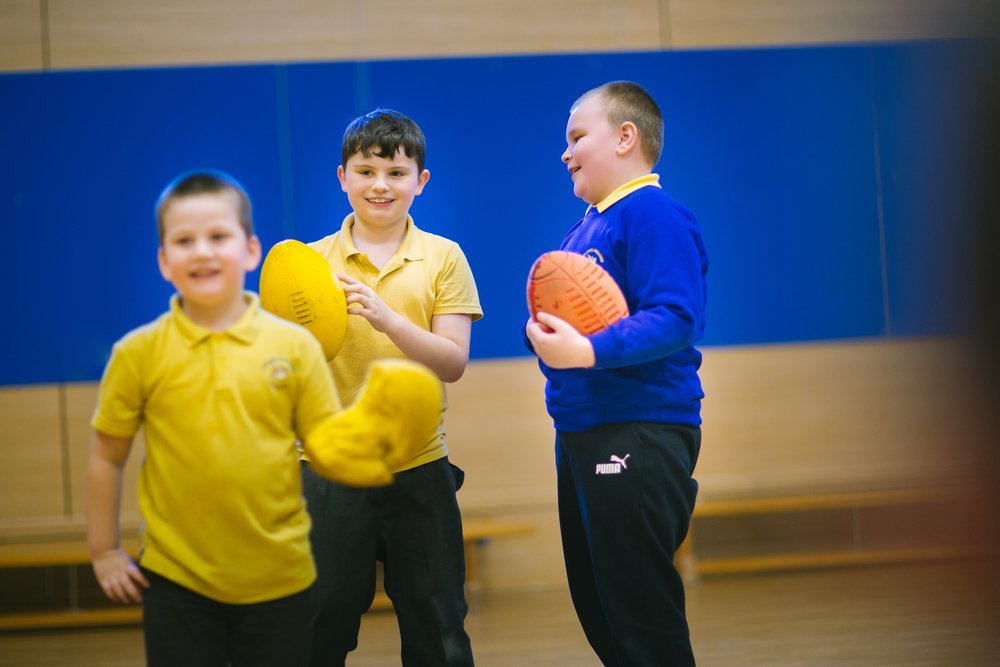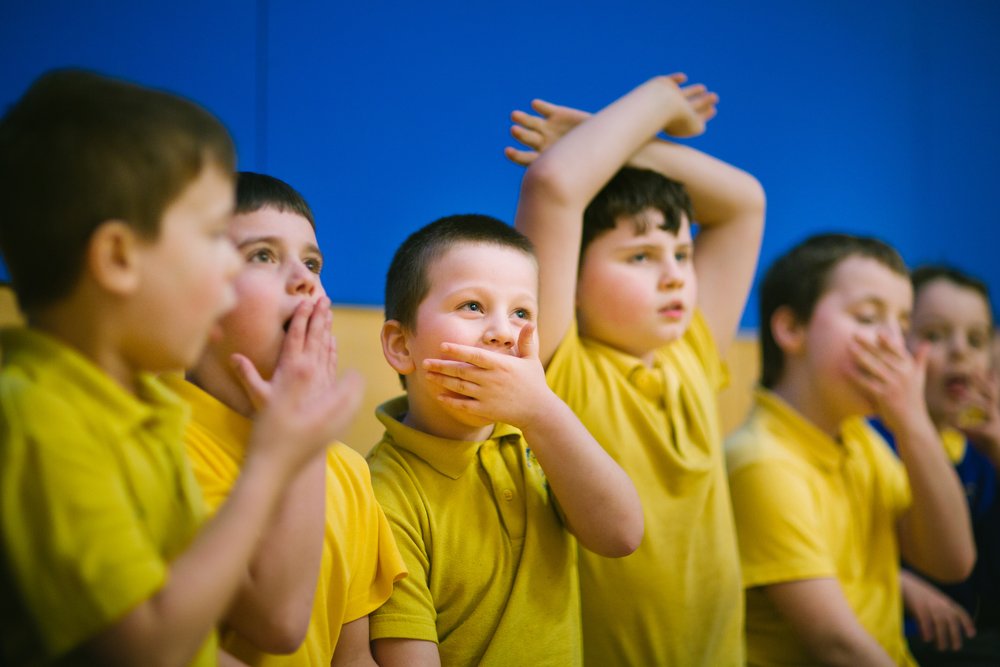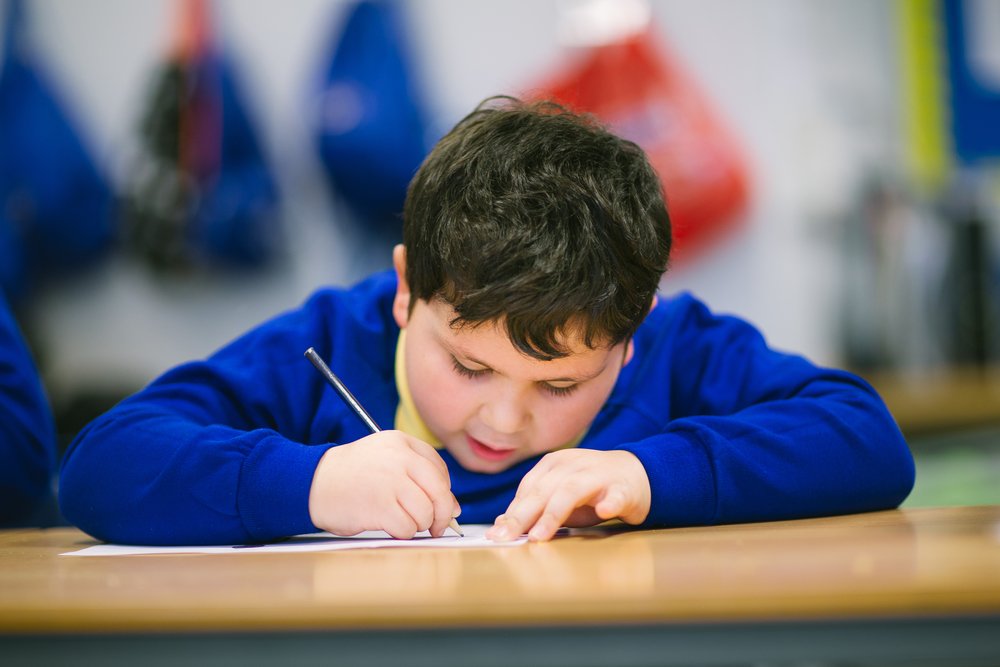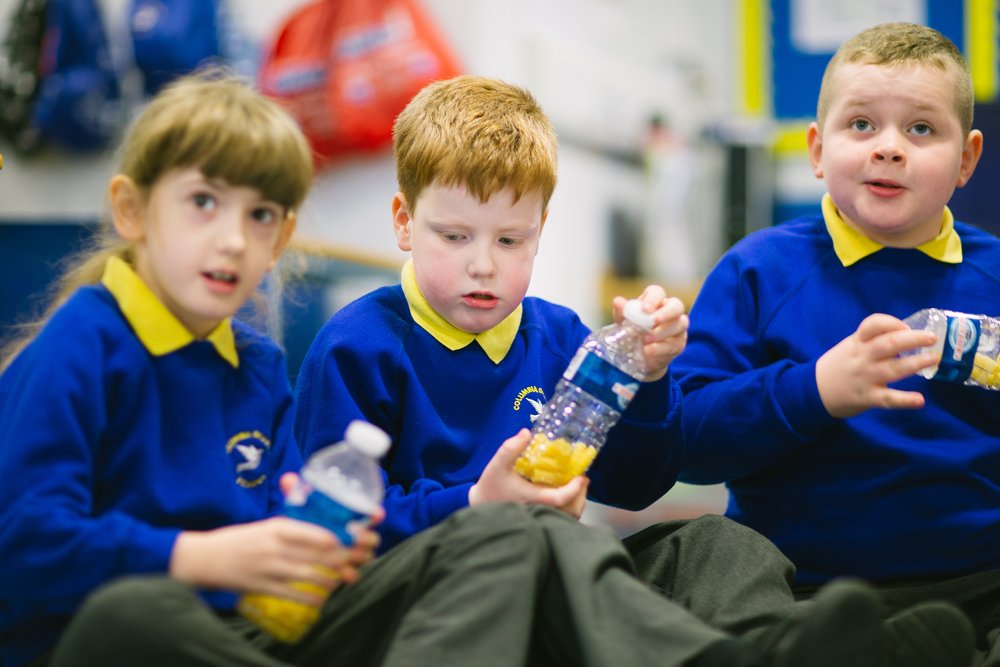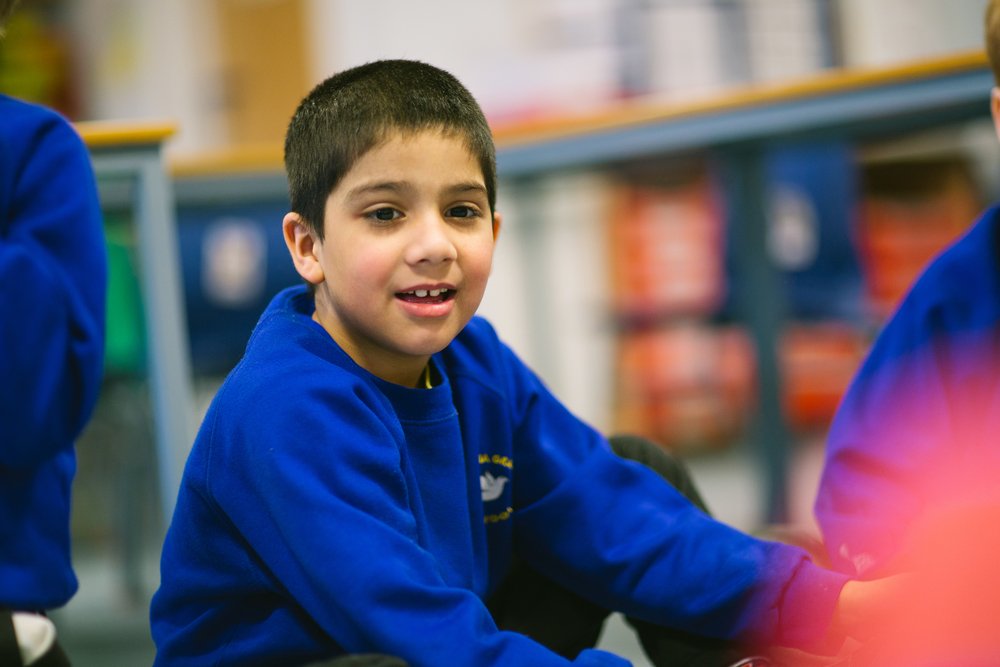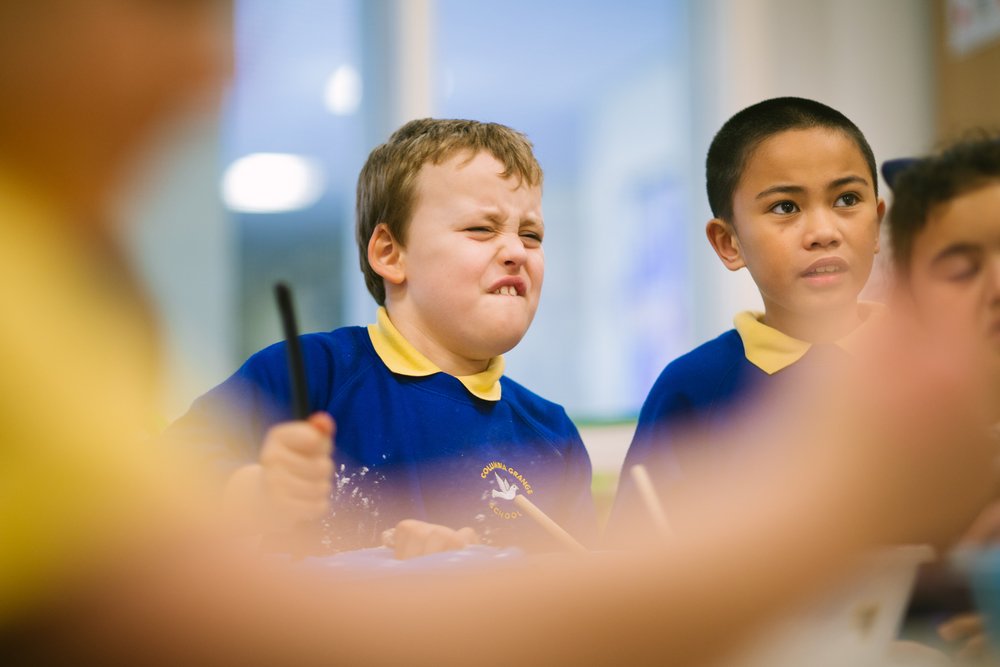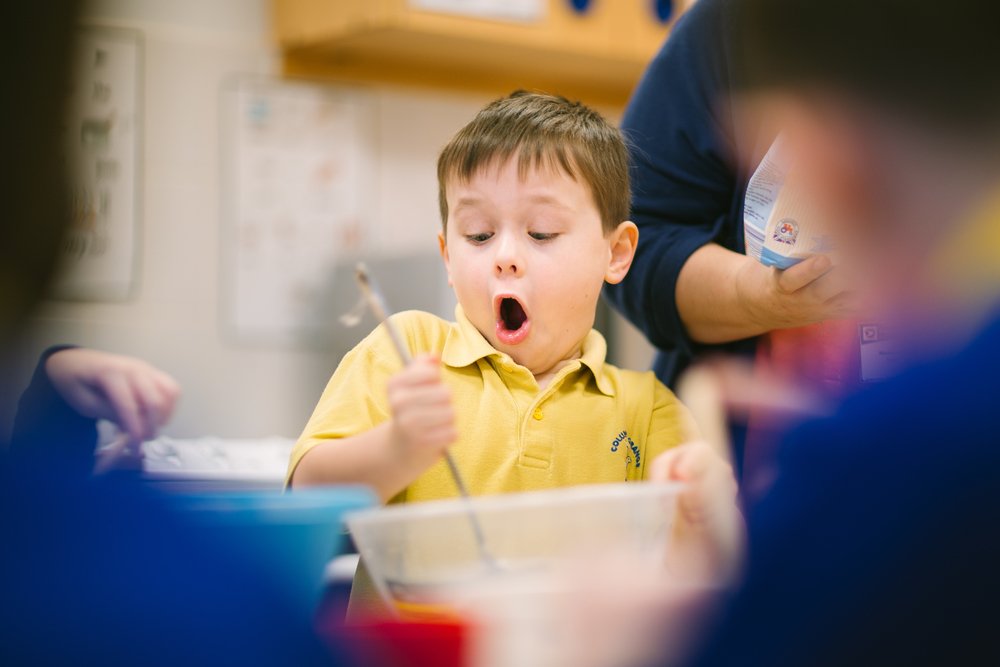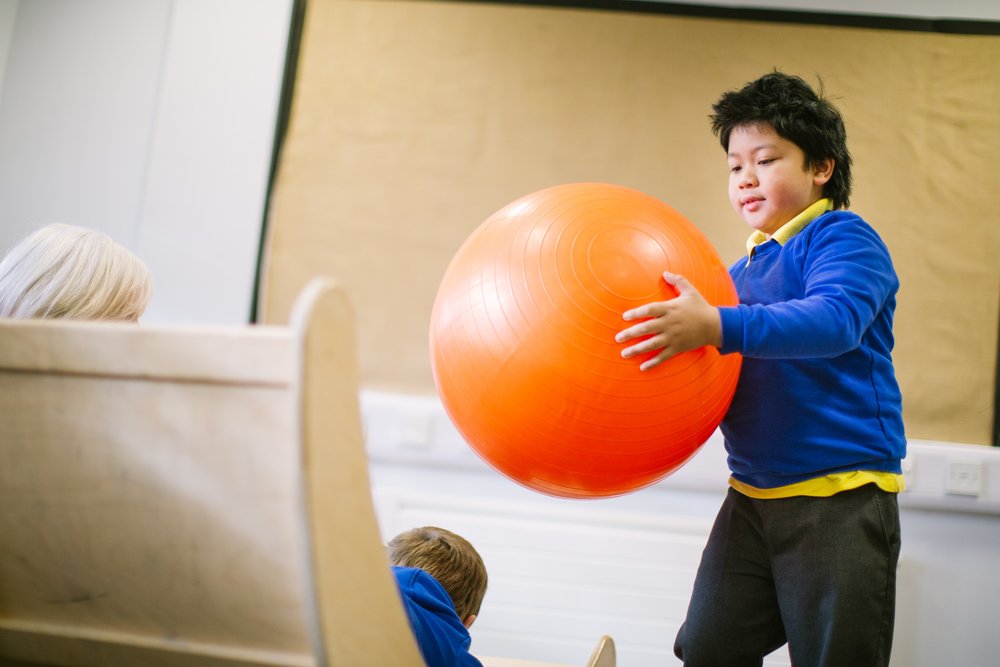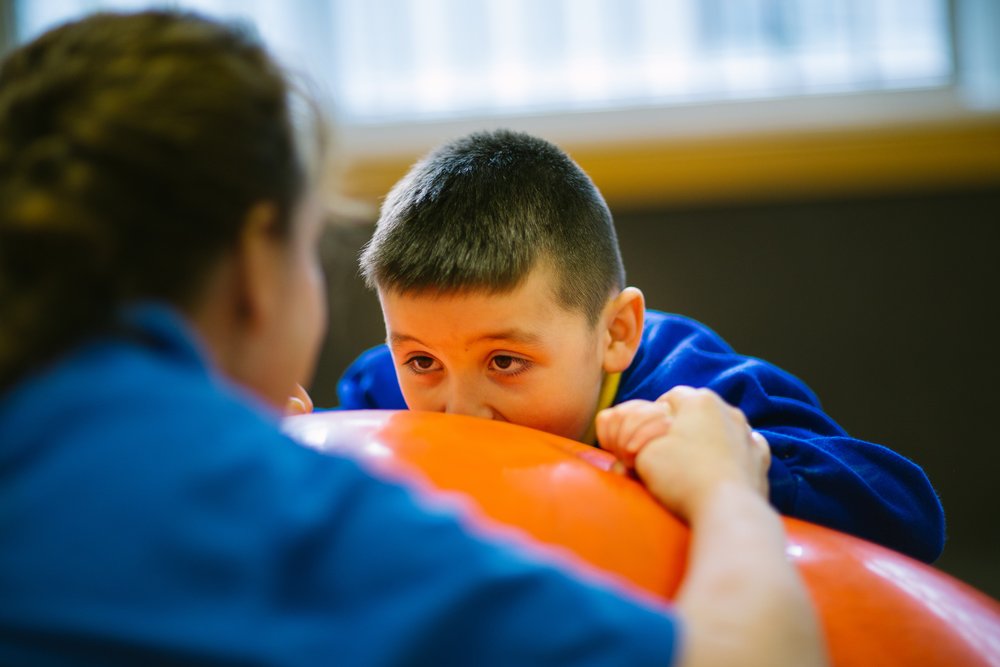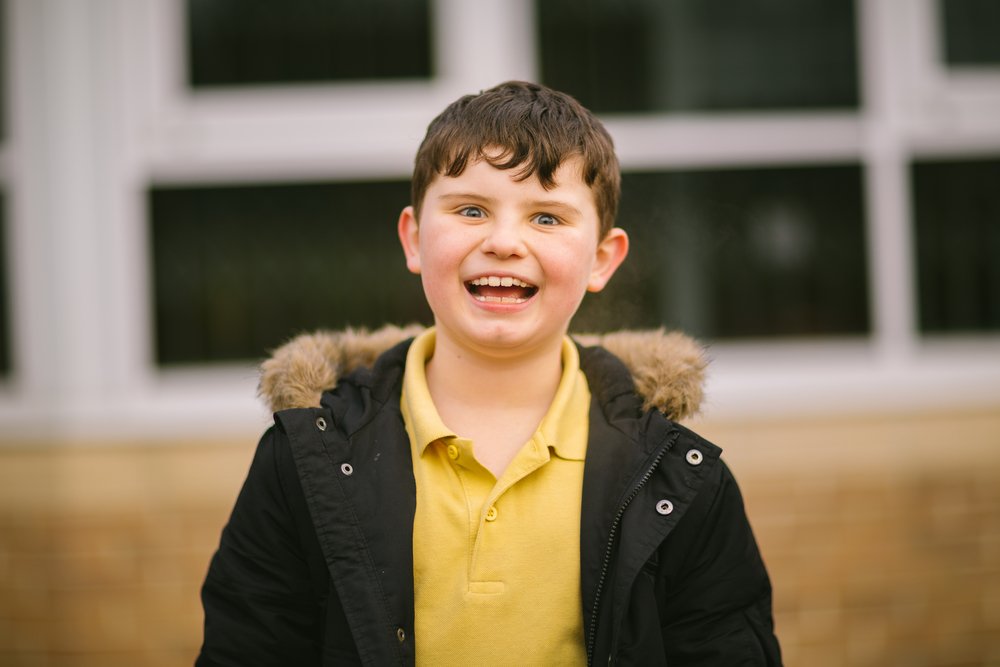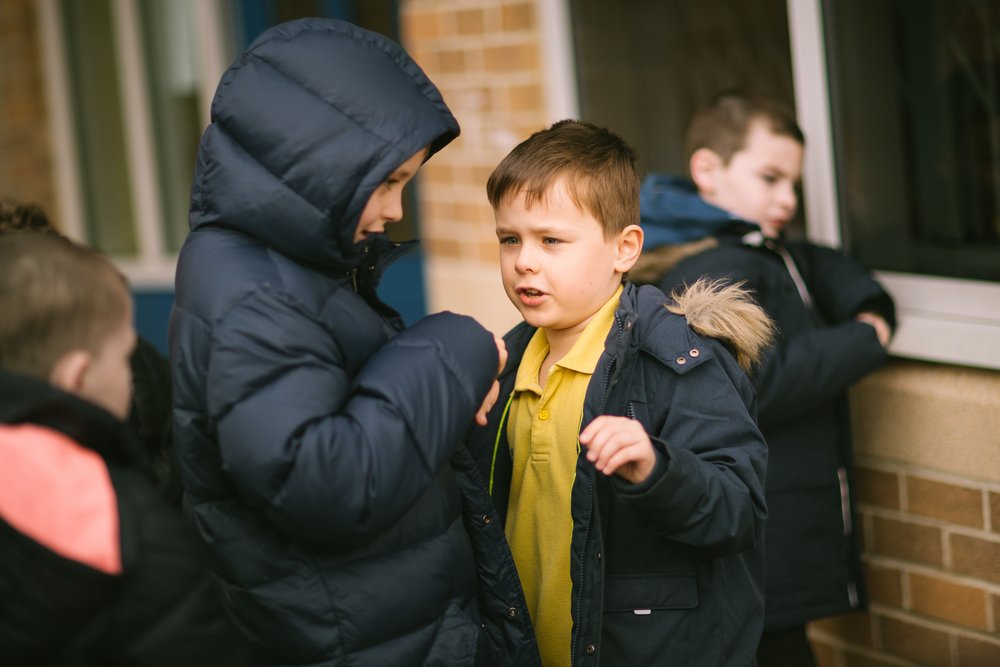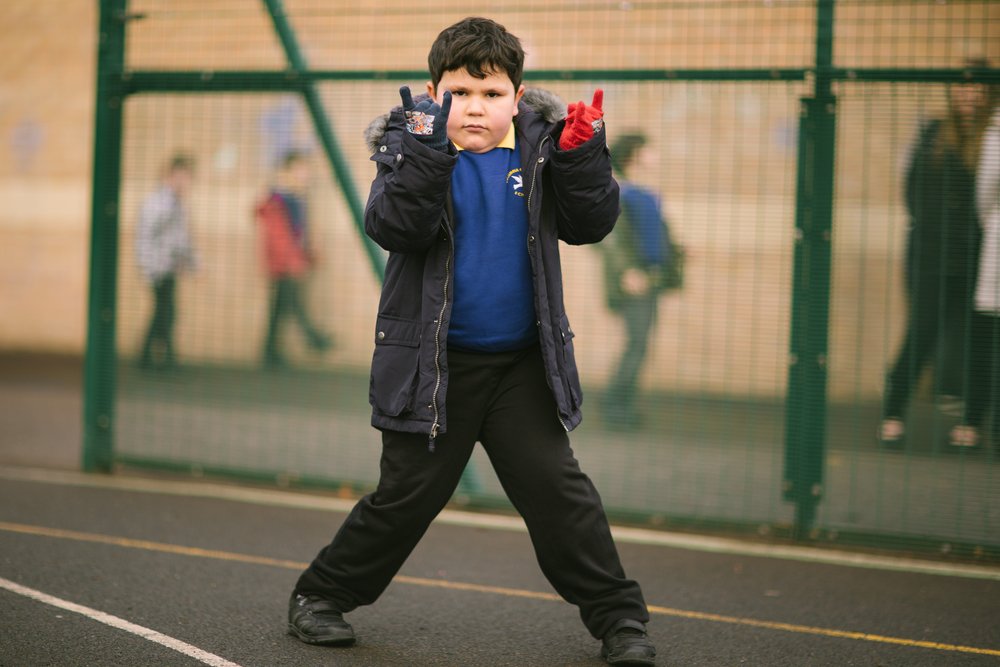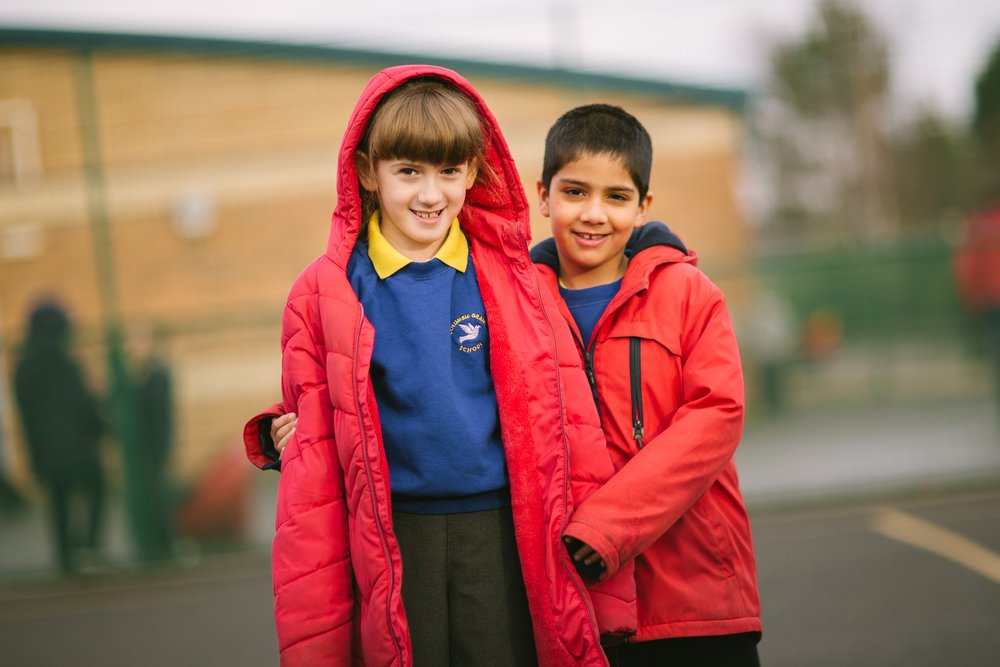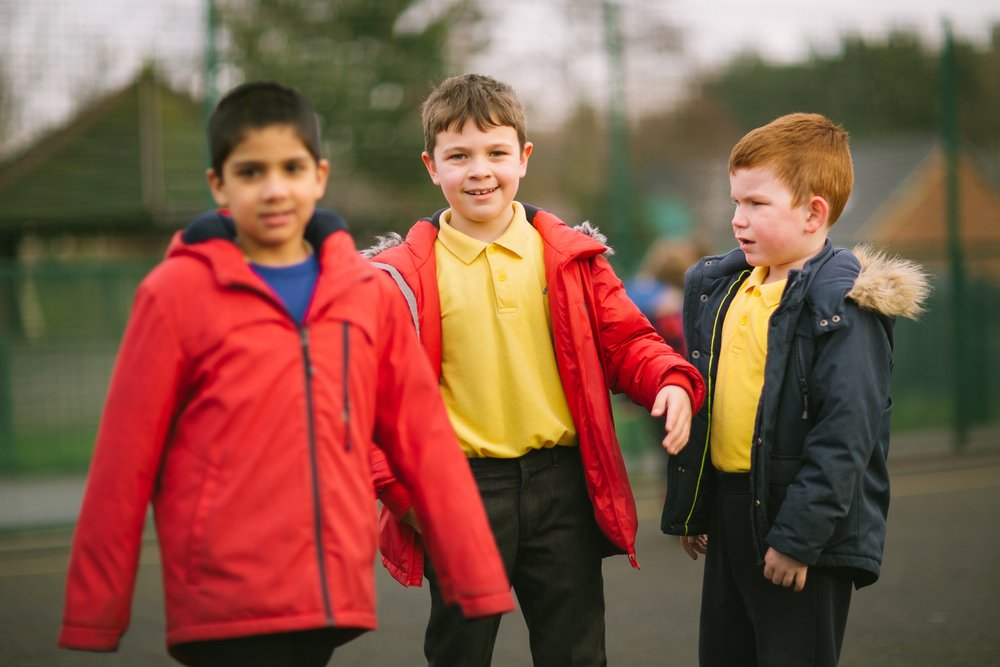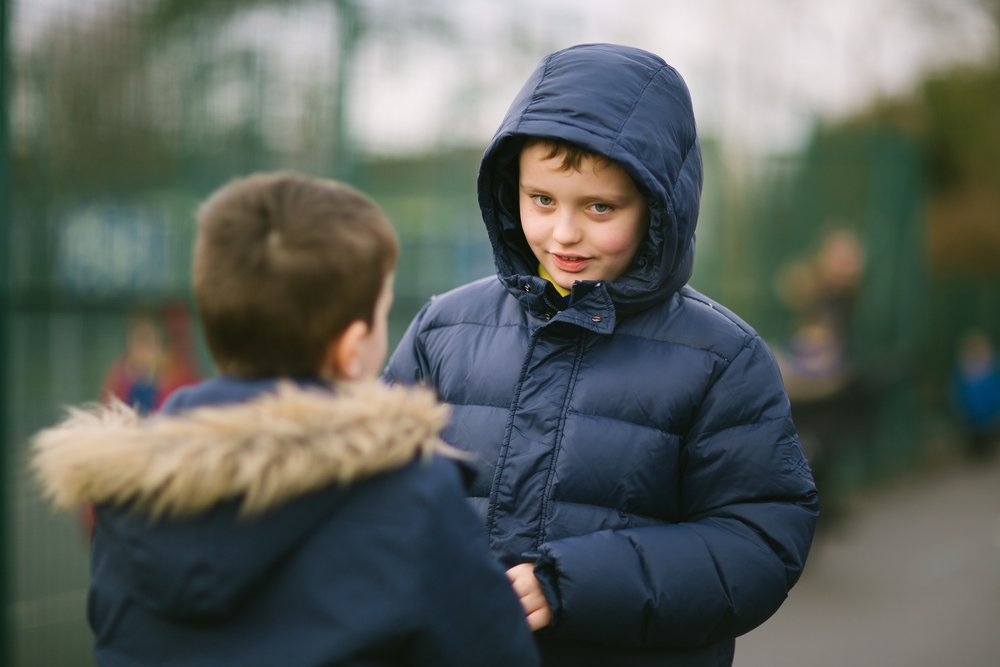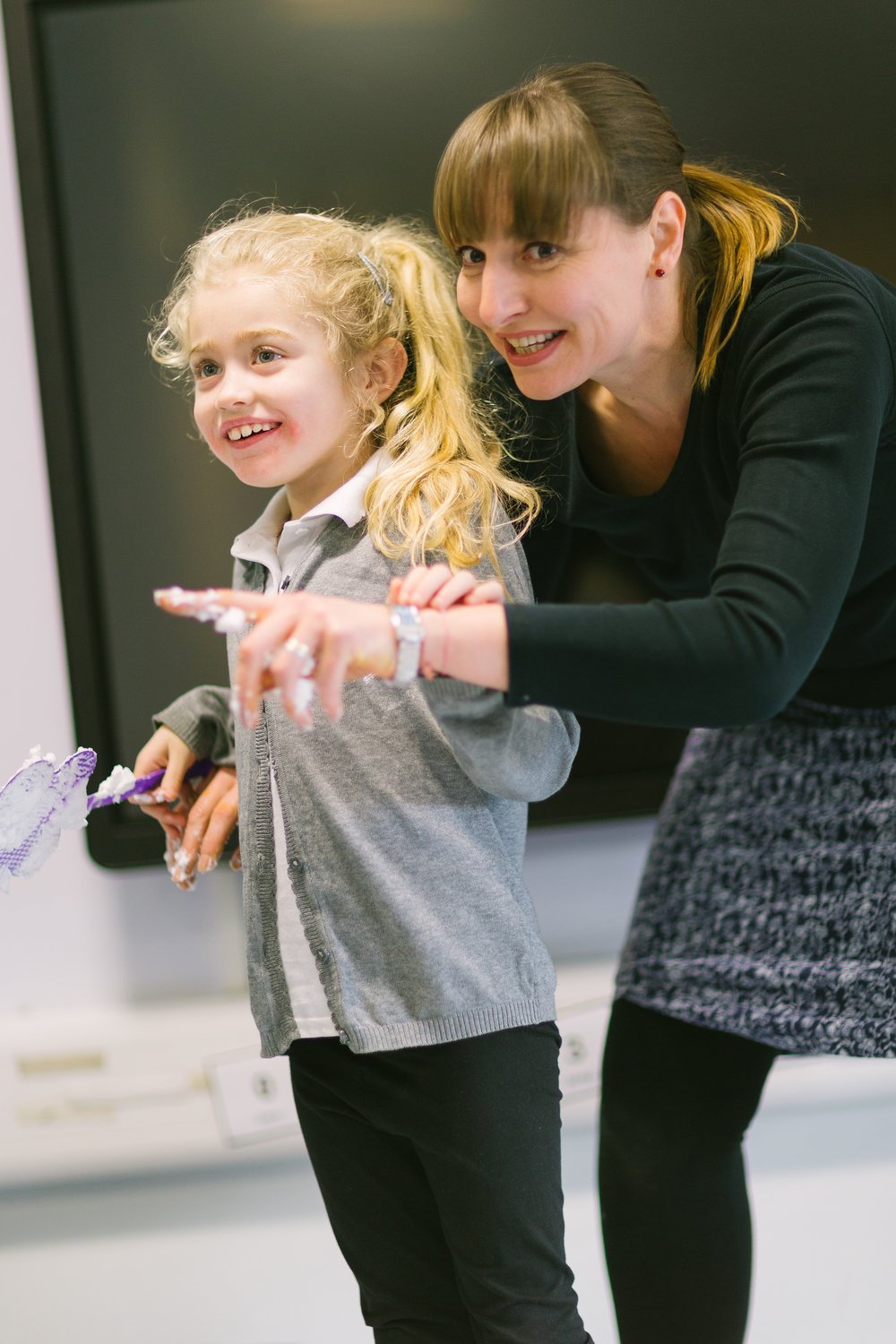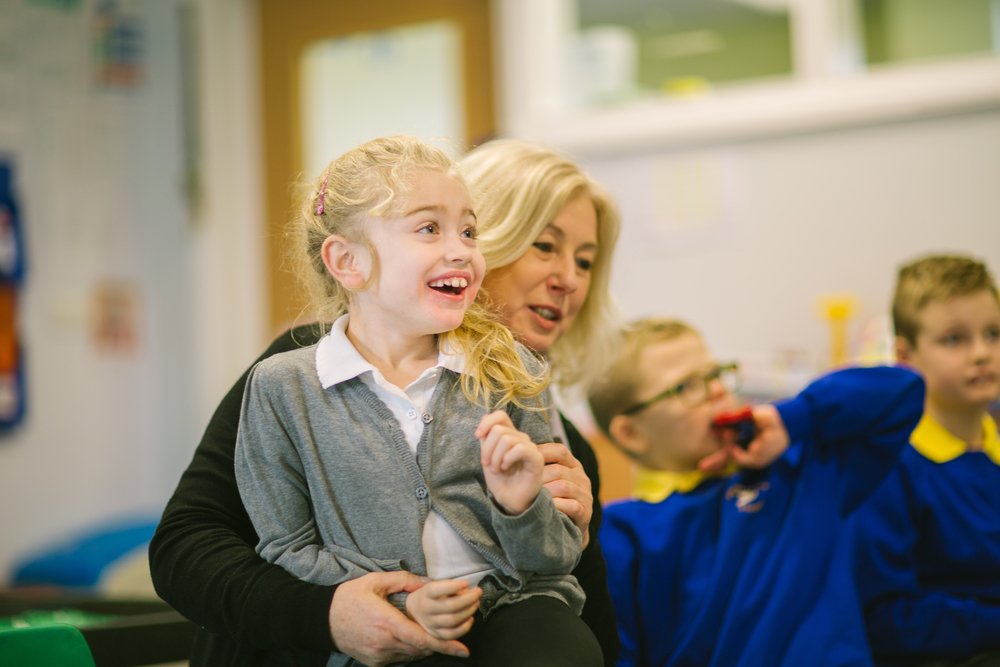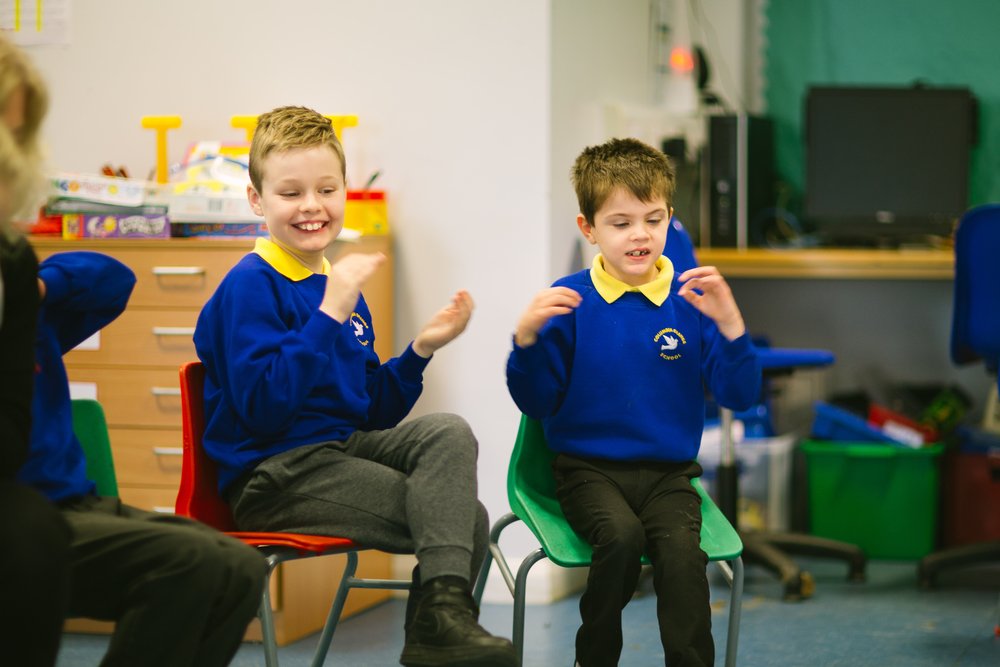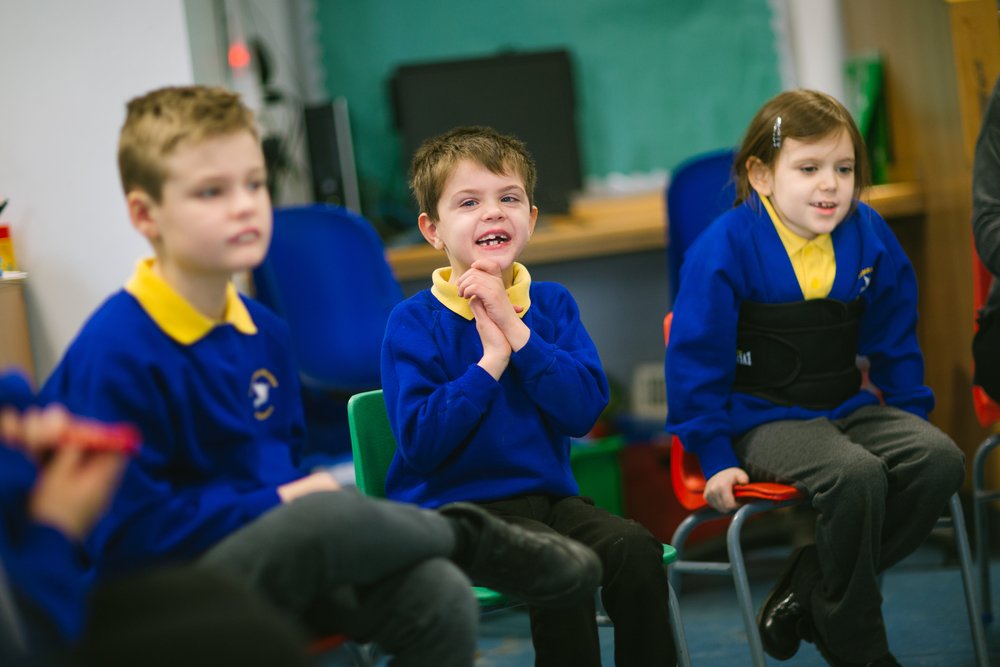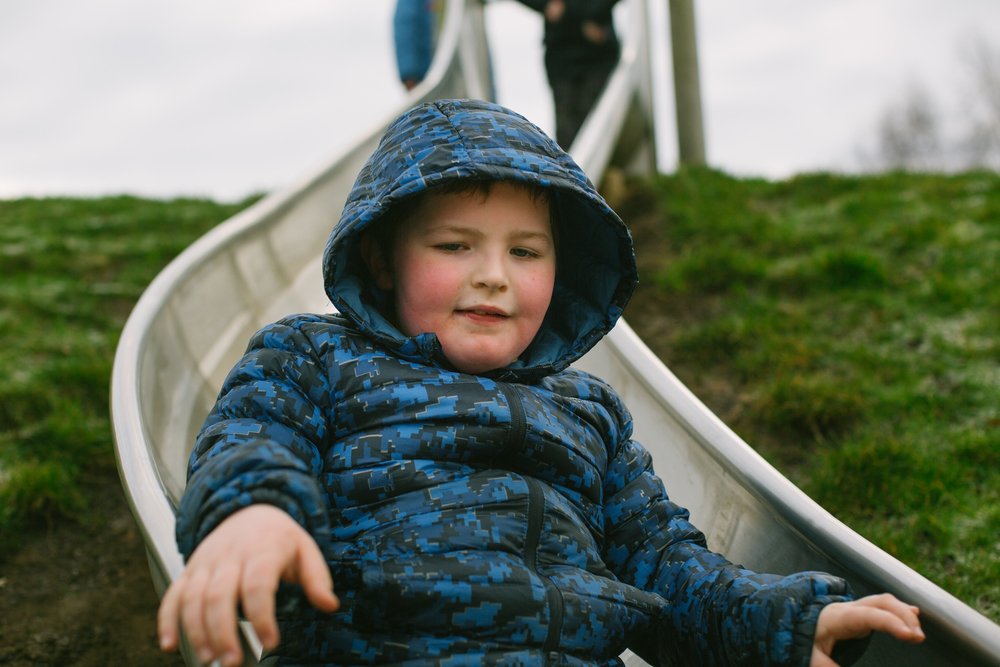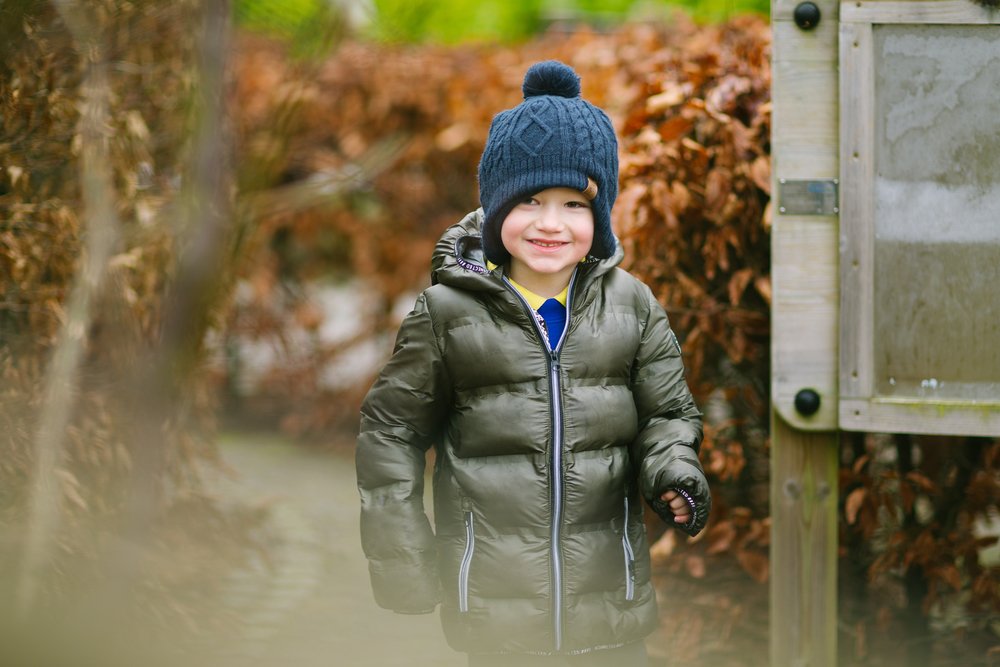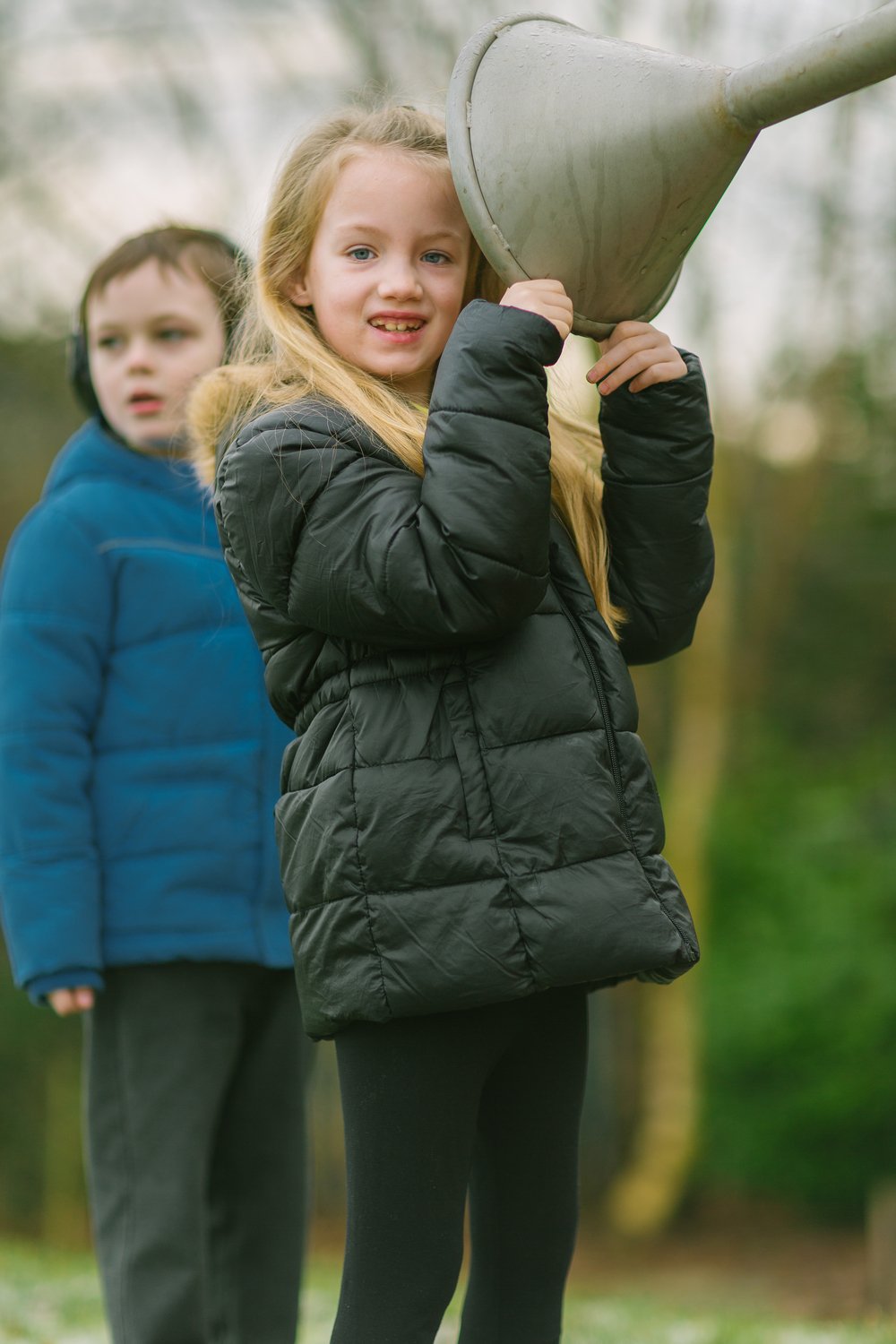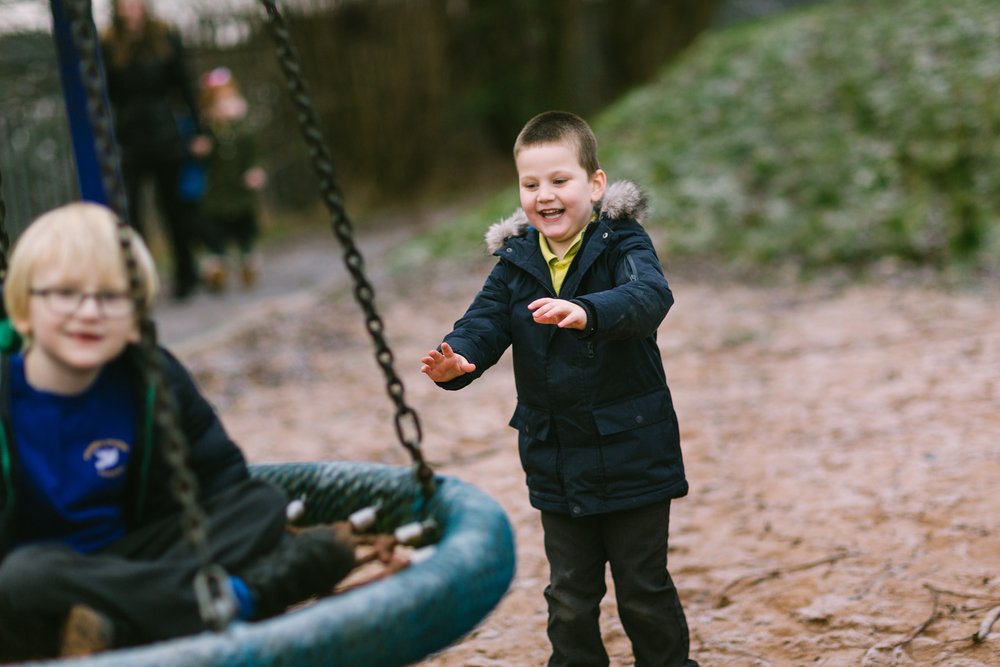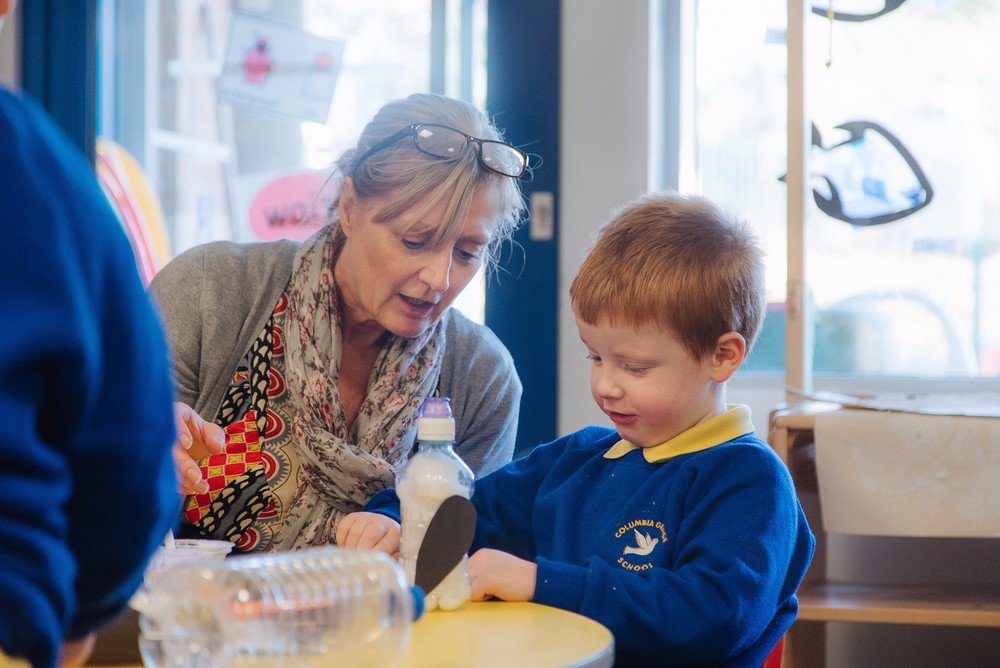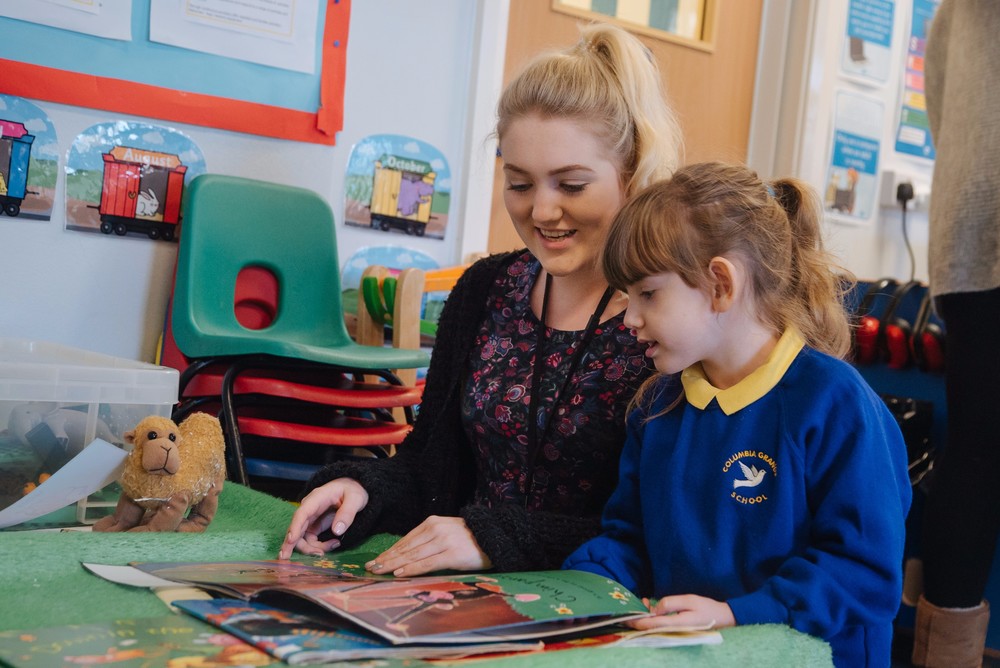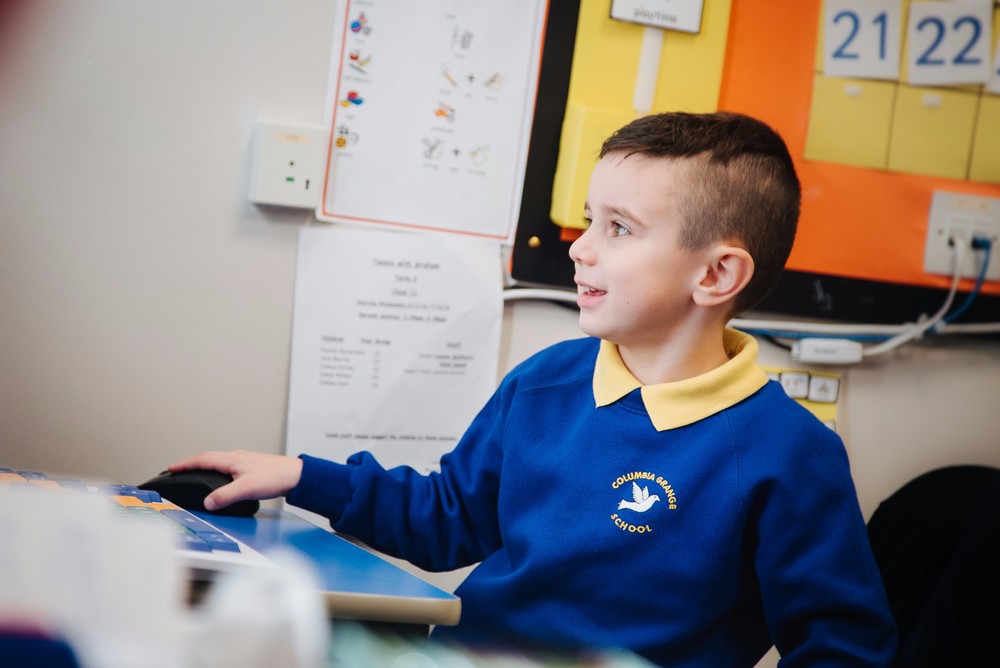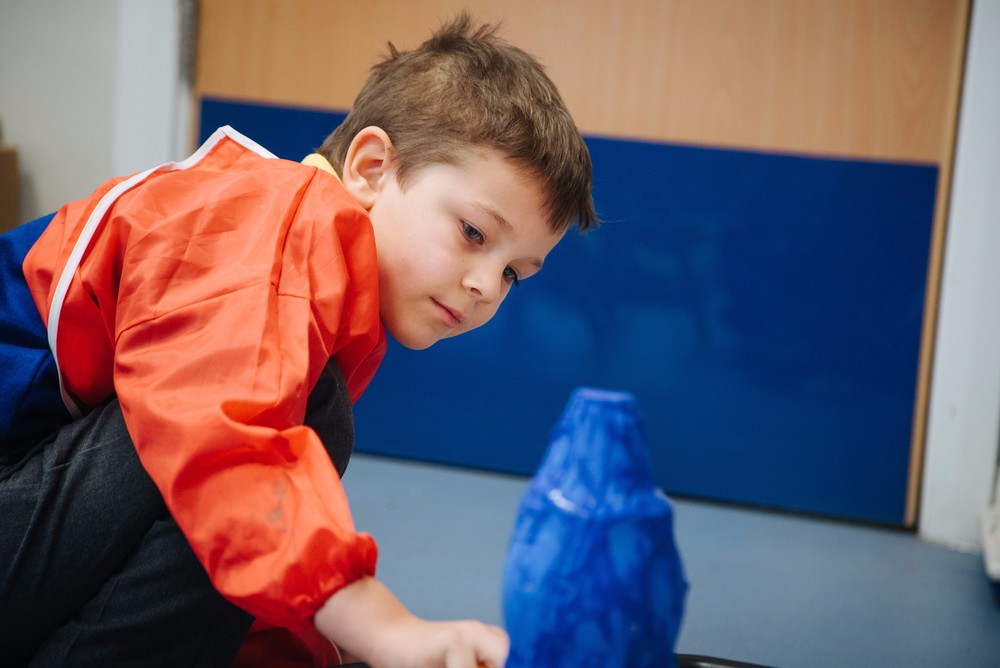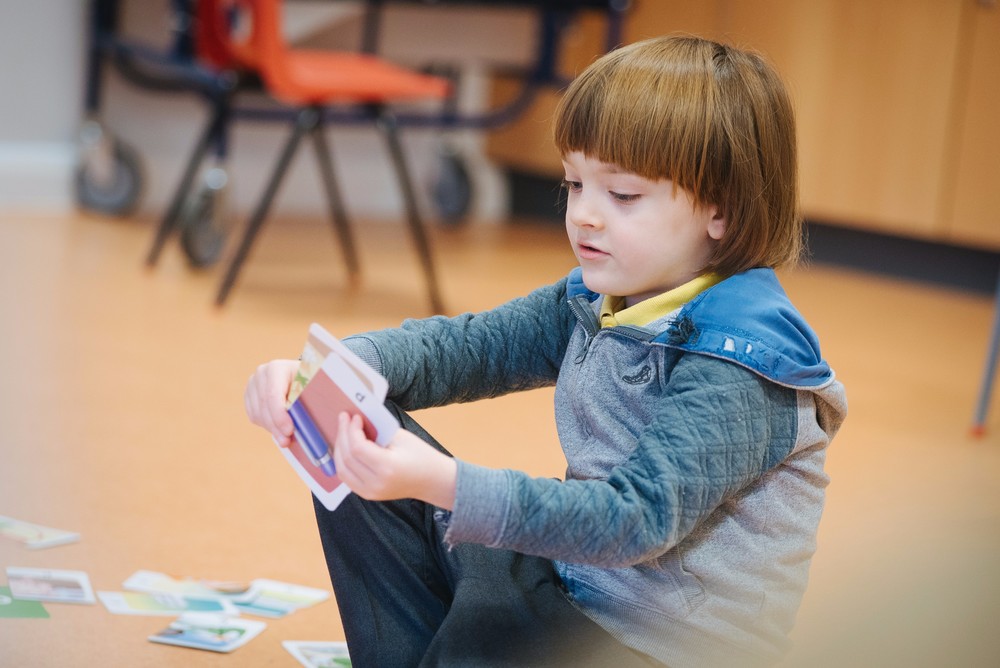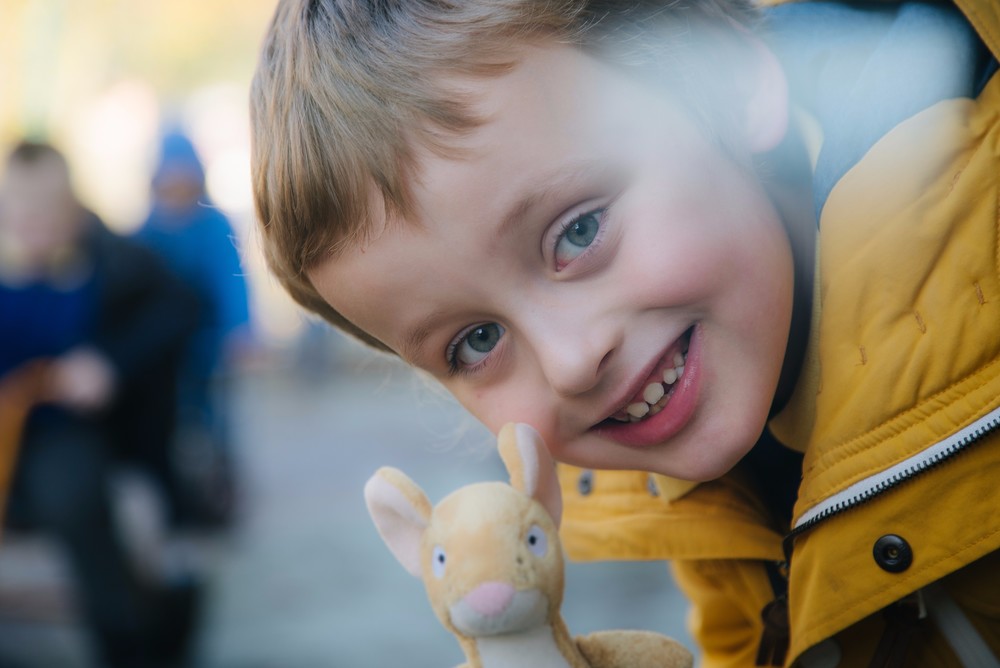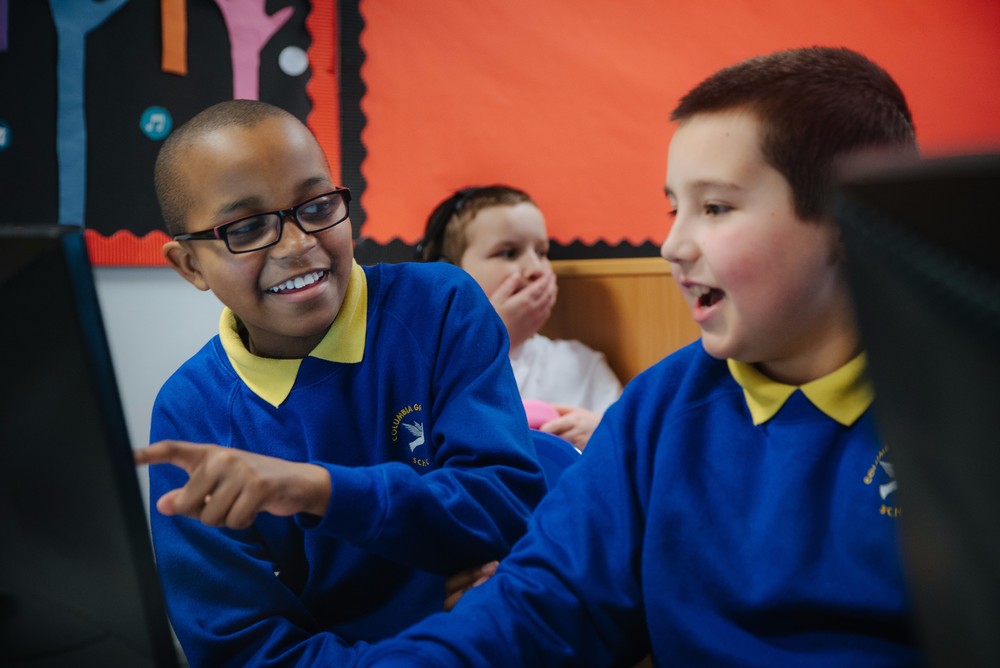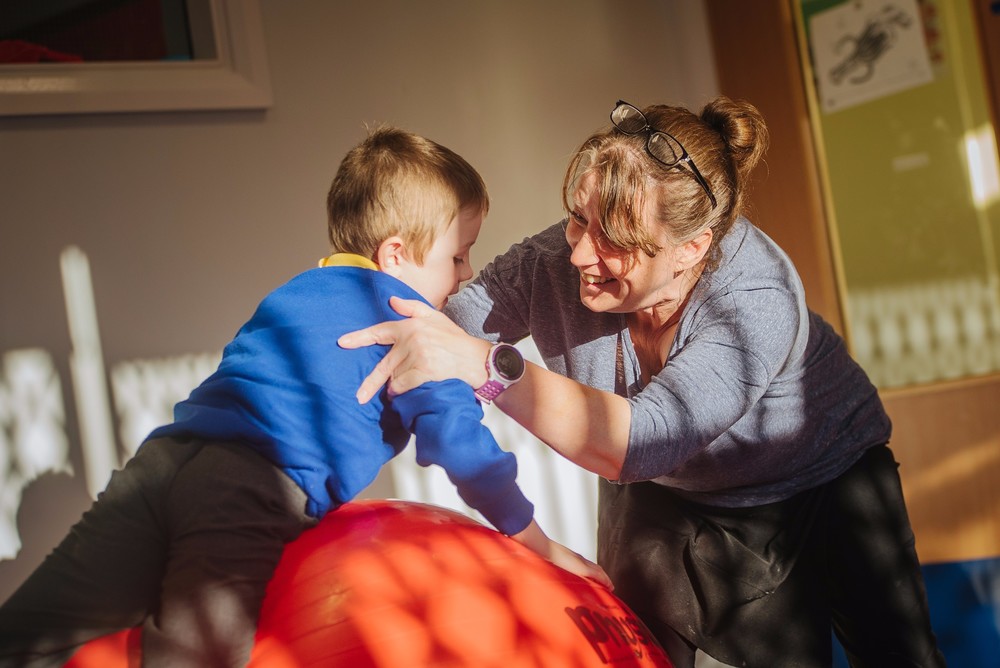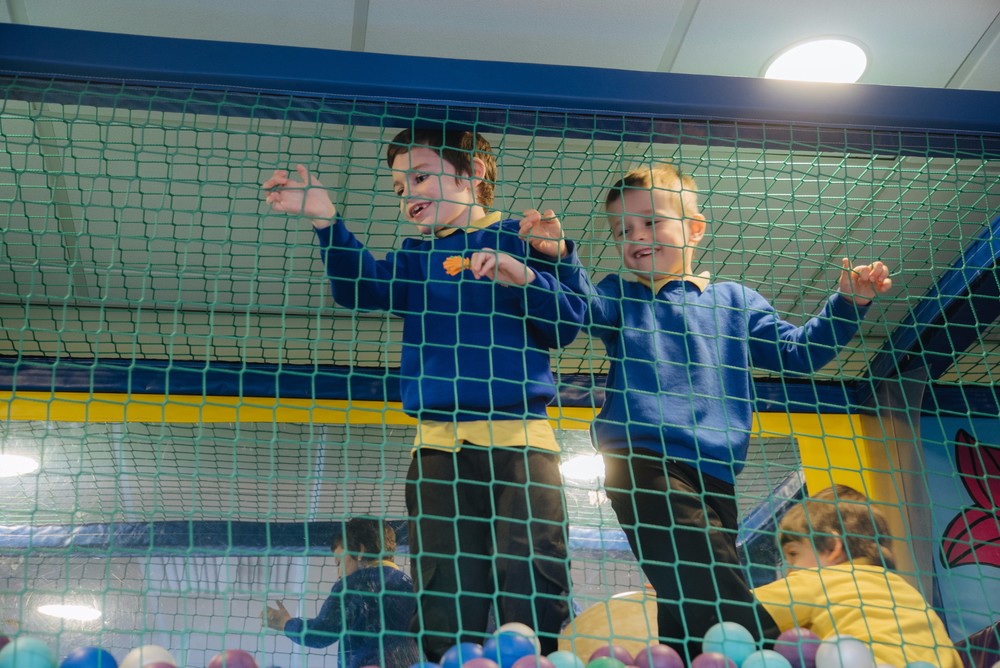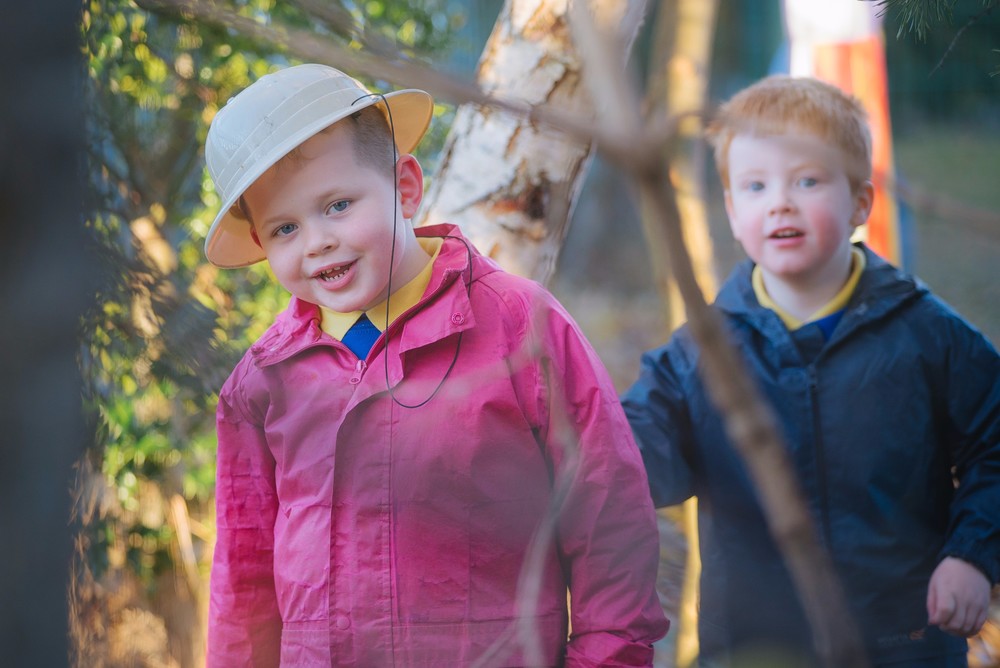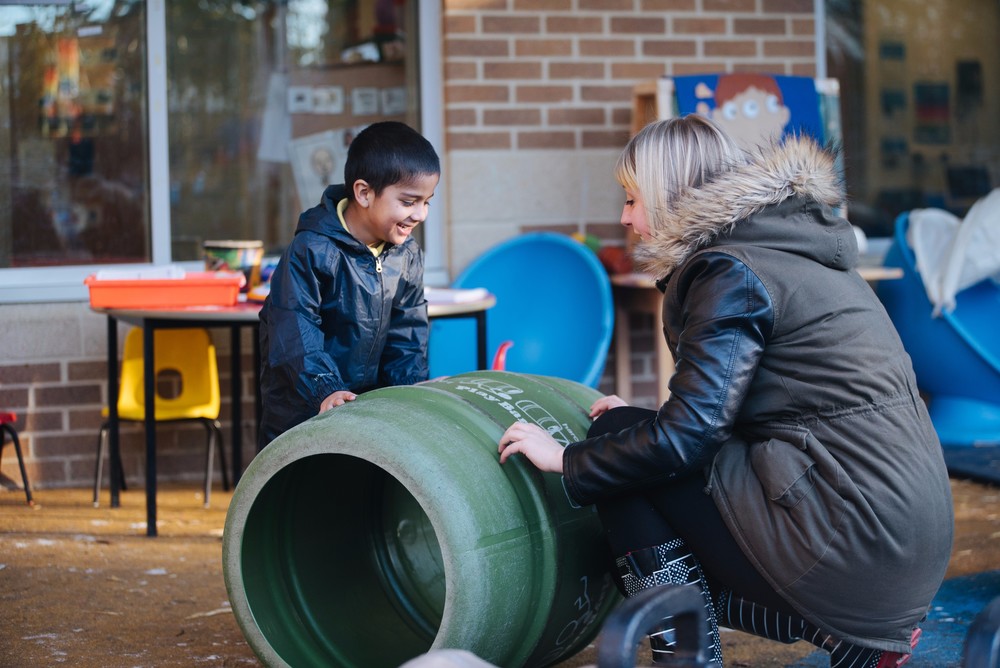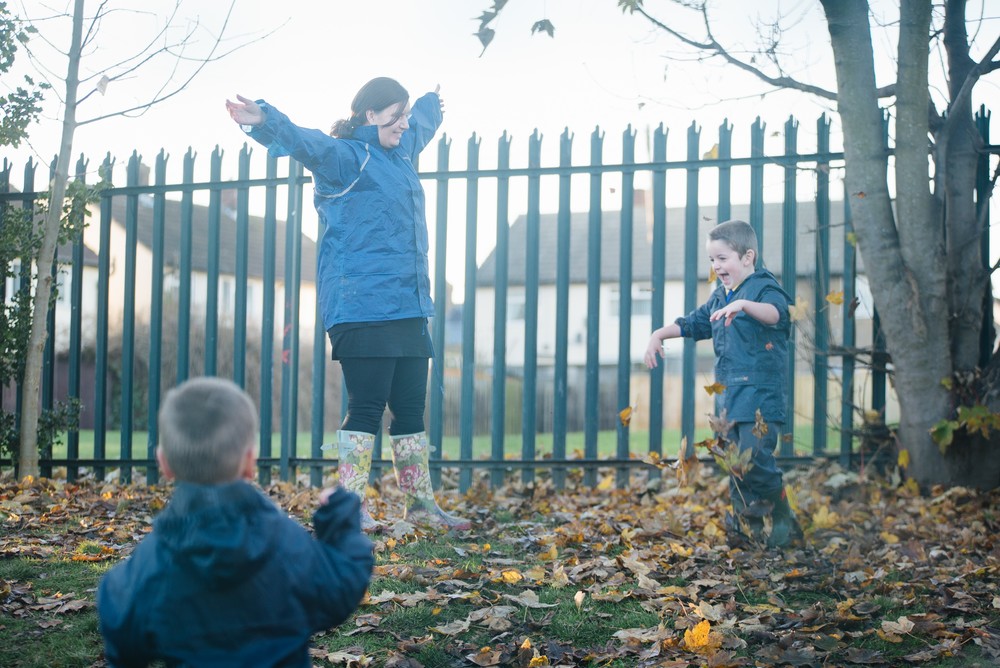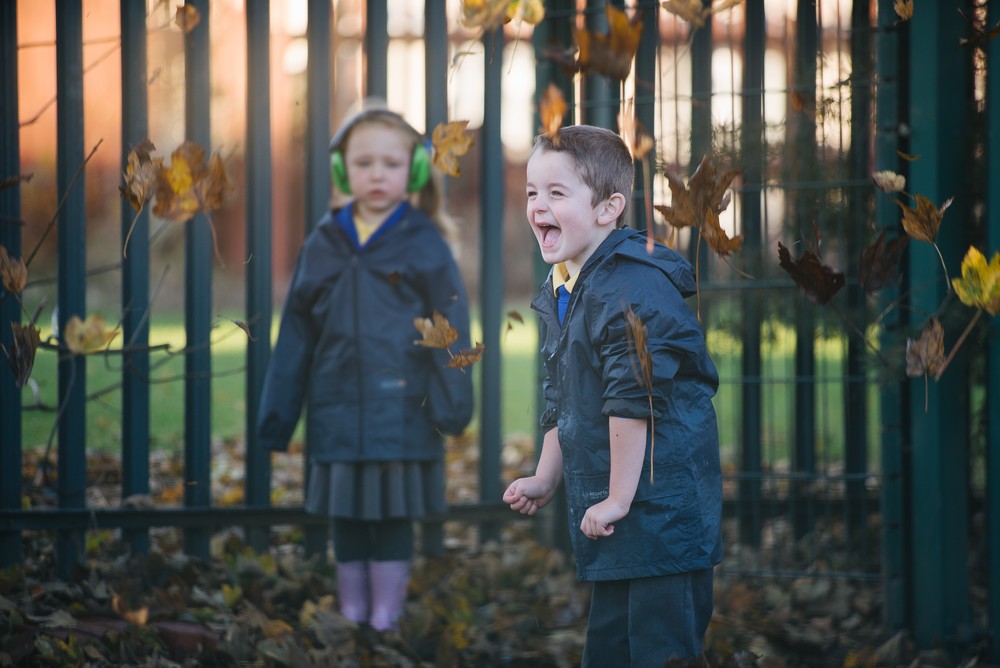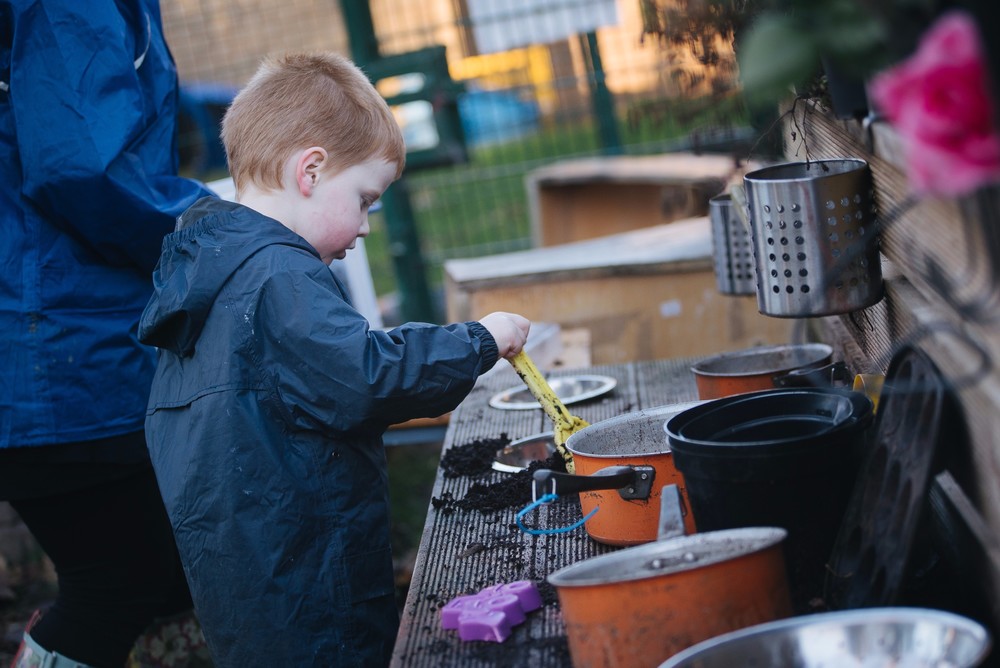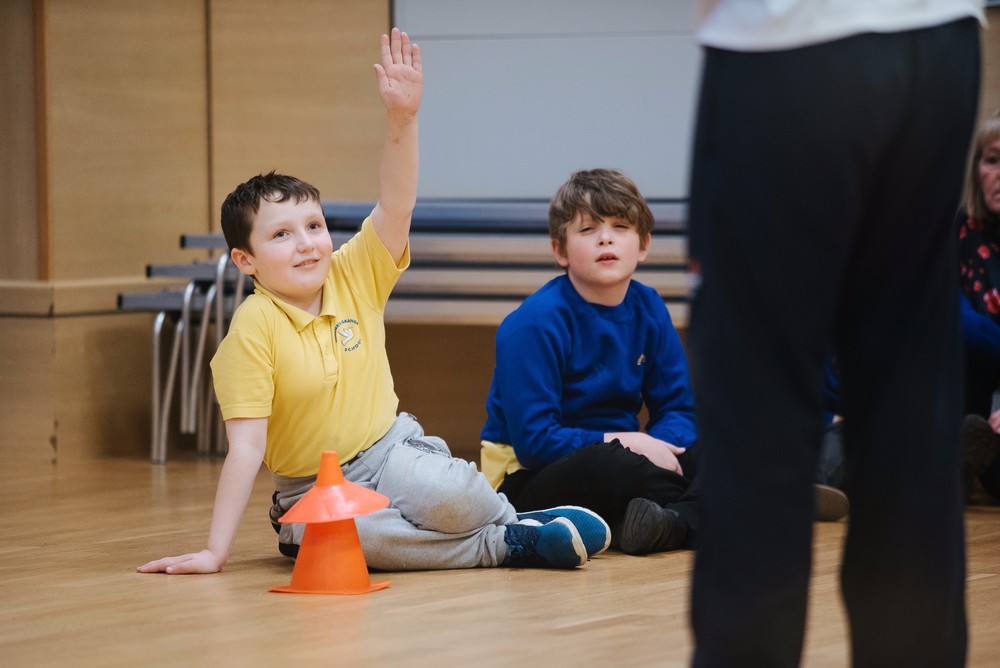 Summer 2
Week 1 - 3rd June
We all had a good holiday and had been to lots of places with our parents/carers.
This week we are starting a new topic called 'It's Pirate's life for me'.
We have learnt how the pirates have a Pirate Code and the different parts of a big ship.
We enjoyed making ourselves look like pirates with our photographs and put them on our display.
We made messages in a bottle and used compass directions to play games.
OOH RRAA are me Hearties!!
Week 2 -10th June
We looked at Pirate ships and discussed different parts of the ship and different types of pirate ships. Then looked at different types of boats and discussed different parts of the boat /ship. i.e. decks, sails, crow's nest.
We went to Sunderland Roker Harbour to see all the boats and looked at the different names of the the boats. Then we drew some pictures of the boats and gave them names like what we saw when at the harbour.
We made pirate faces from paper plates and decorated them.
Week 3 - 17th June
This week we have looked at the different jobs a pirate would do on board ship. We wrote about what we thought our job would be. We then wrote an application form out for the job. We made 3D boats out of cardboard and painted them.
We investigated floating and sinking and talked about how do huge ships stay afloat? We designed and built our own pirate ships with junk modelling.
We went to Tynemouth Crusoe's on the beach and played pirates on the beach. We dressed up as pirates for our photograph frames we made for our Treasure Hunt Day. We went on a treasure hunt in the Discovery Park with our parents/carers and sold our little pots of sweets, decorated flower pots and photo frames. Thank you to all of the parents/carers who came to join us.
Week 5 - 1st July
This week we have listened to Polly the Pirate and how as a baby she lived on the pirate ship with her mam and dad and then they decided she had to go to school. Polly liked school, but ended up going back with her parents on the pirate ship and living a pirate life again!
In Maths we have learnt about capacity and pouring different levels of water. It was fun!
We went to Chester Le Street Park to see the river and the swans and played in the park.
Week 7 - 15th July
We have a great time in Class 5 this year. We have enjoyed our learning experiences.
The best things we have done in Class 5
JC - 'Science '
JH ' me drawing '
TJ ' ICT '
FR ' choice and computers'
JW ' maths work '
SS' computer choice '
ML ' going on the bus '
We have had great year and thanks for all your support
from Karen, Beth, Andrea and Lisa .