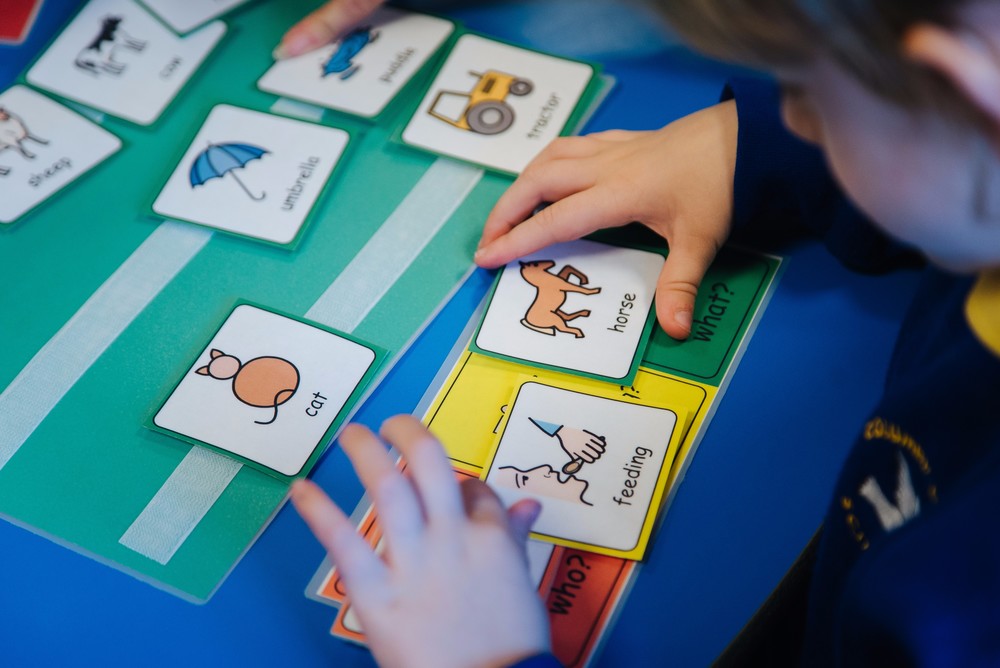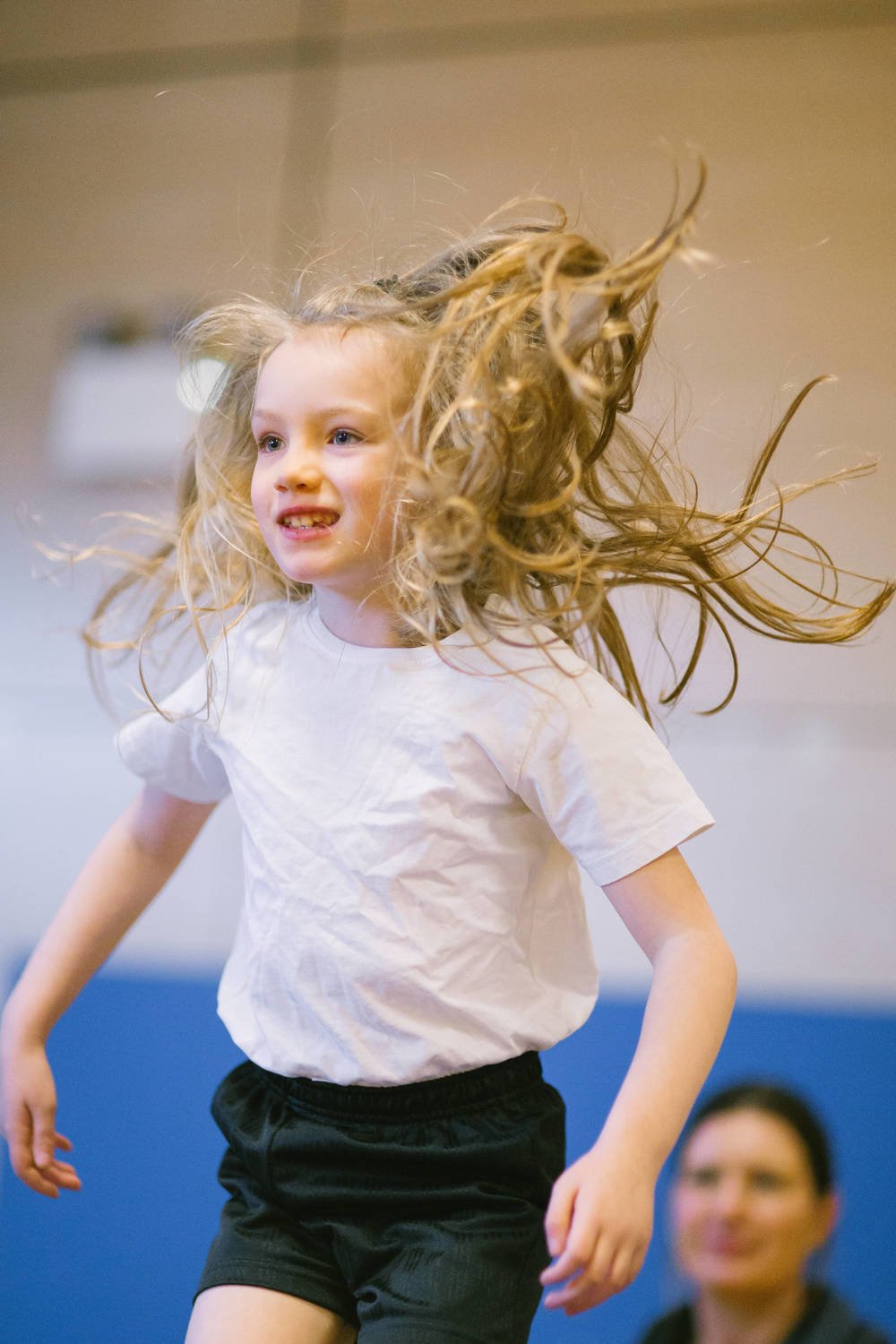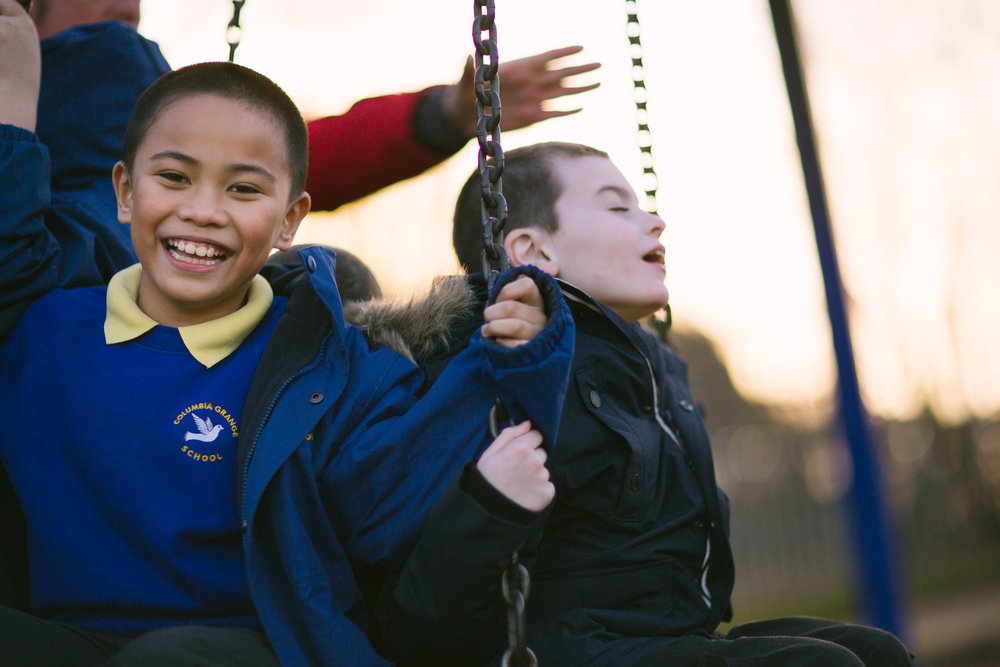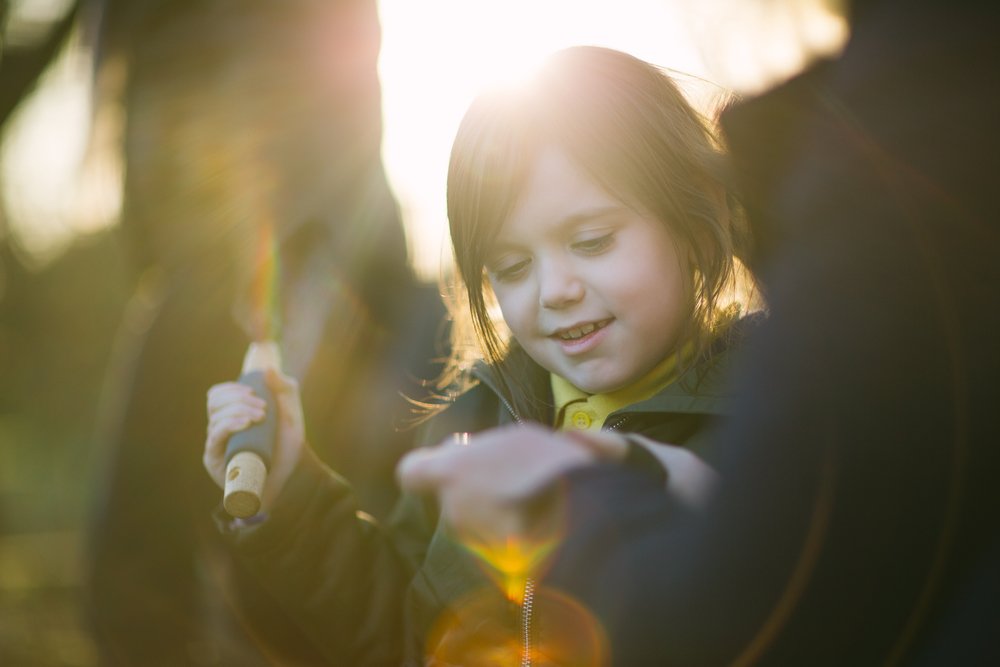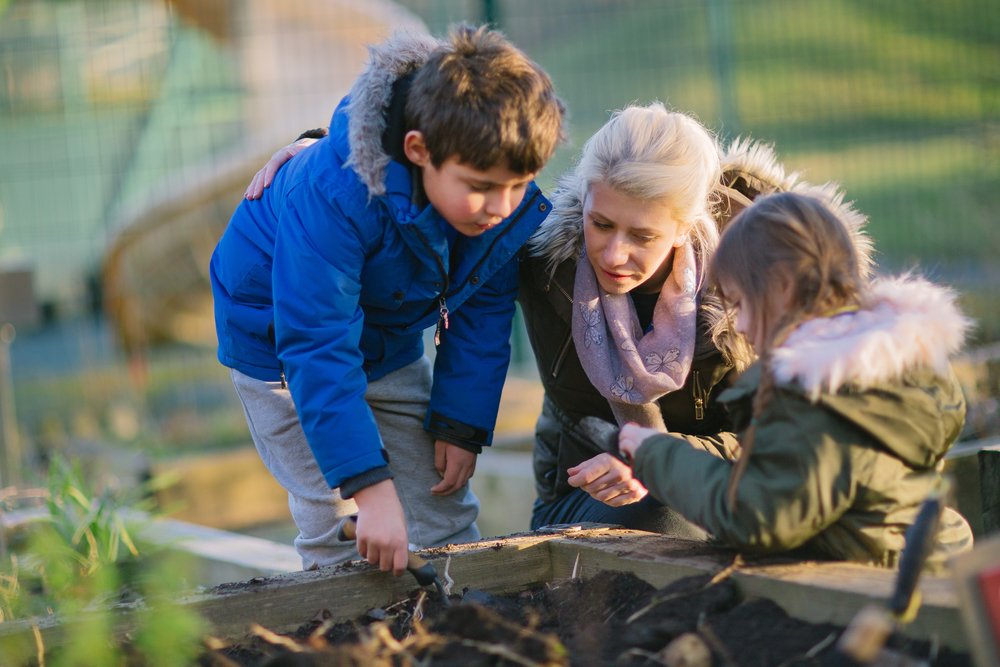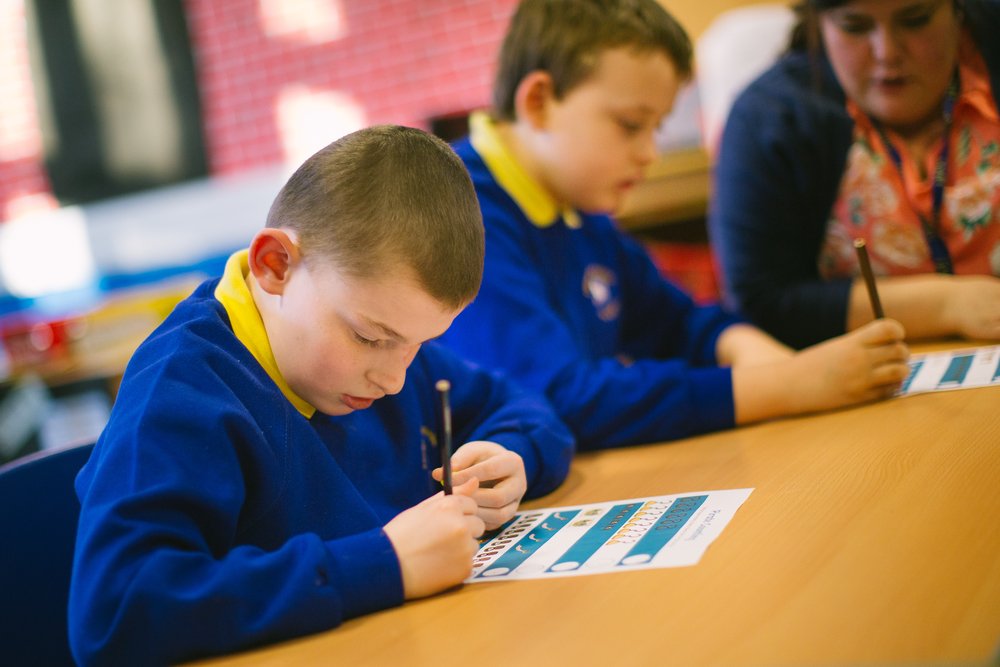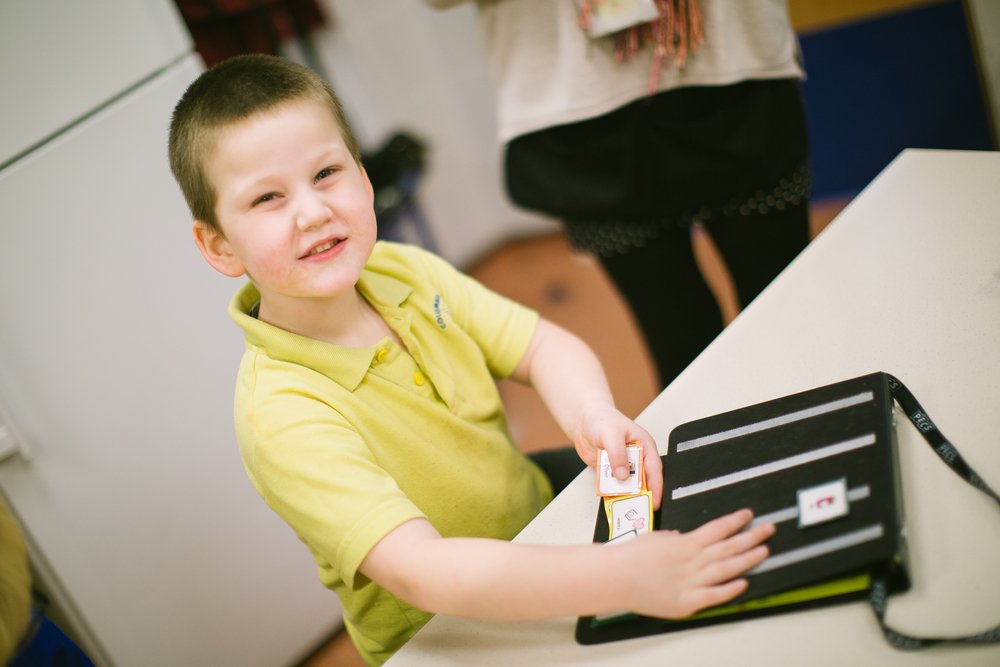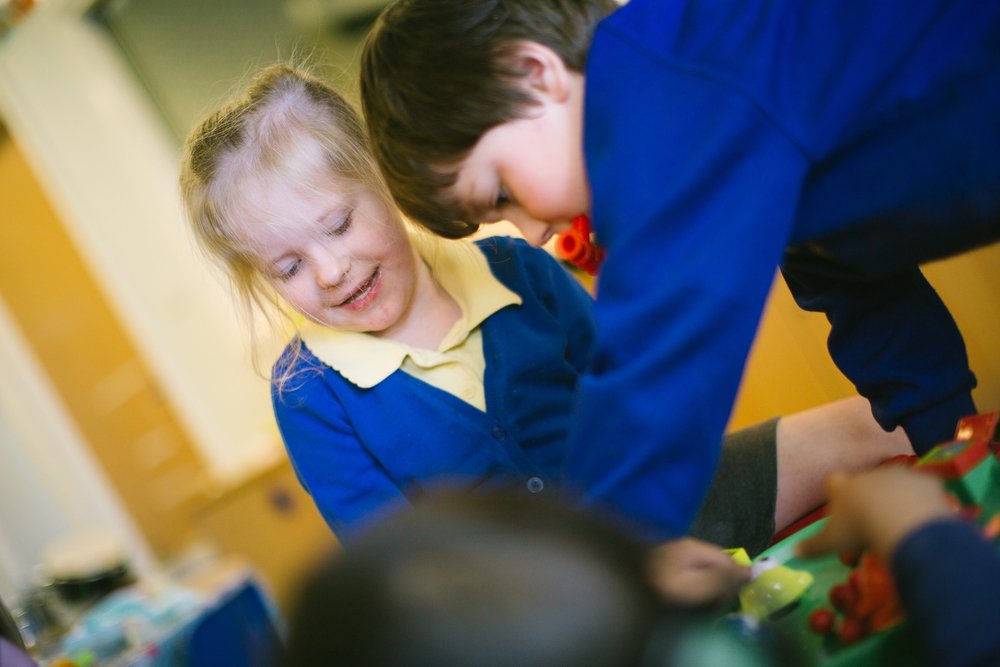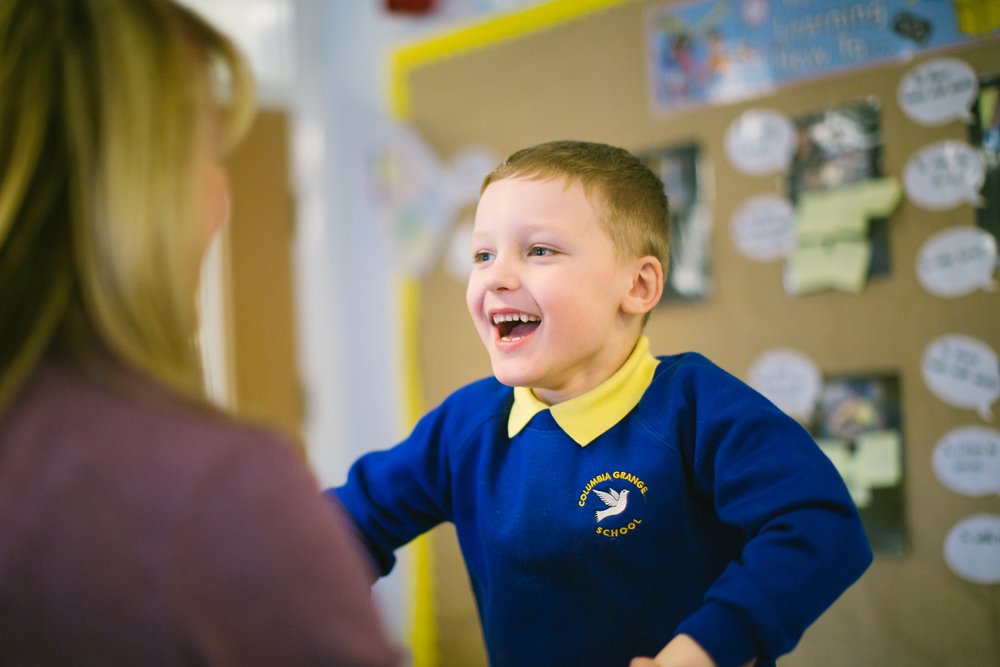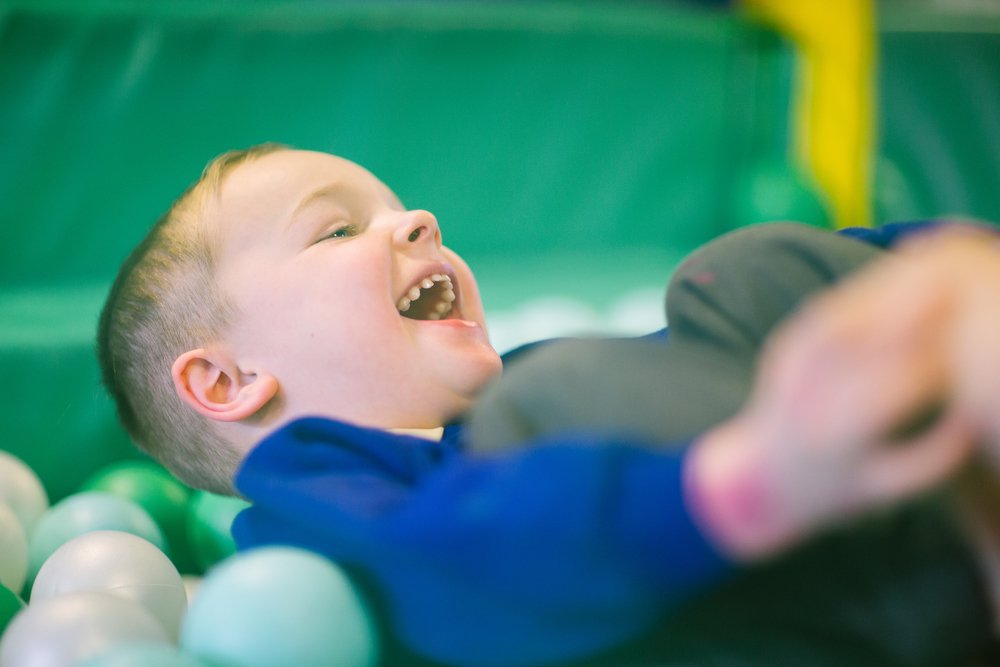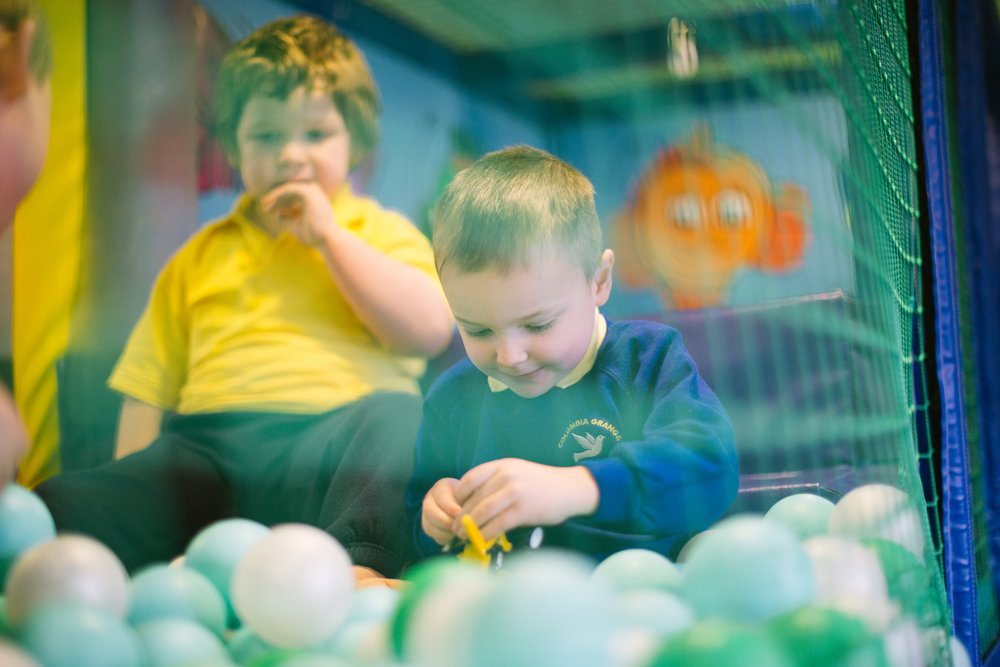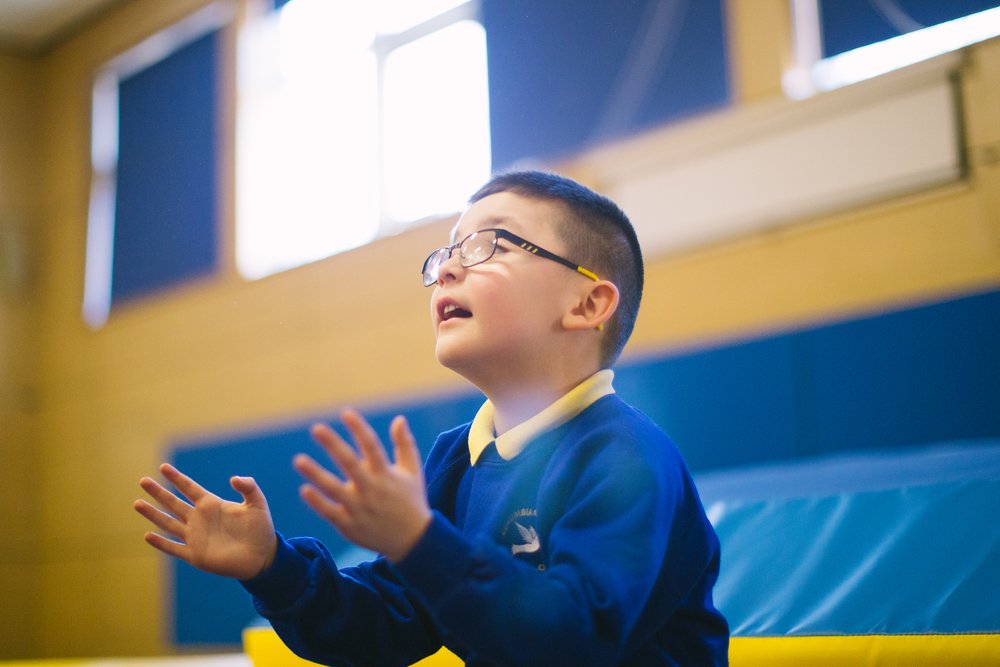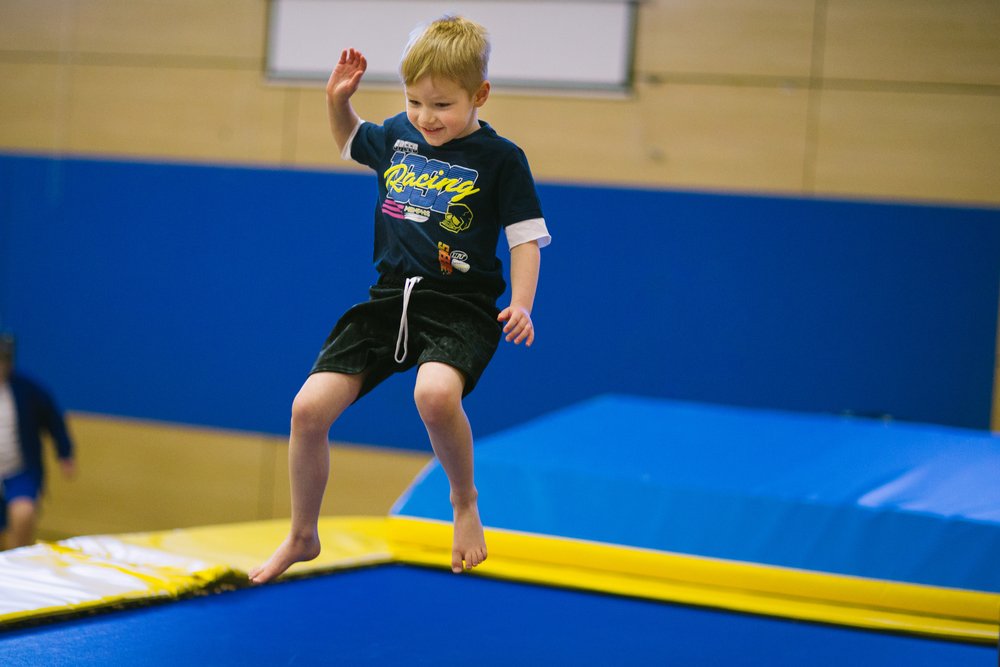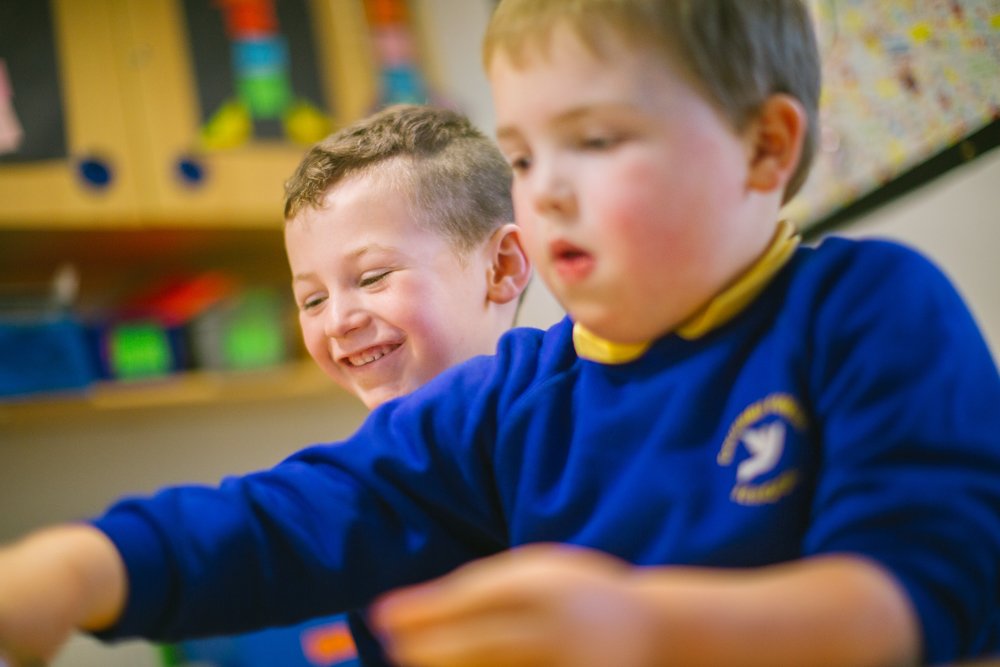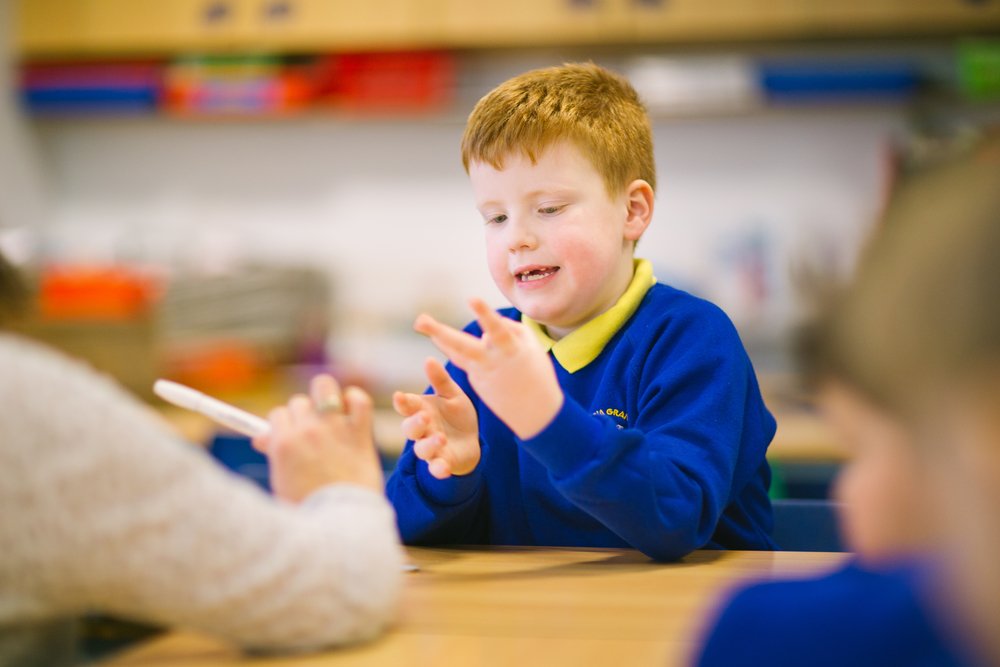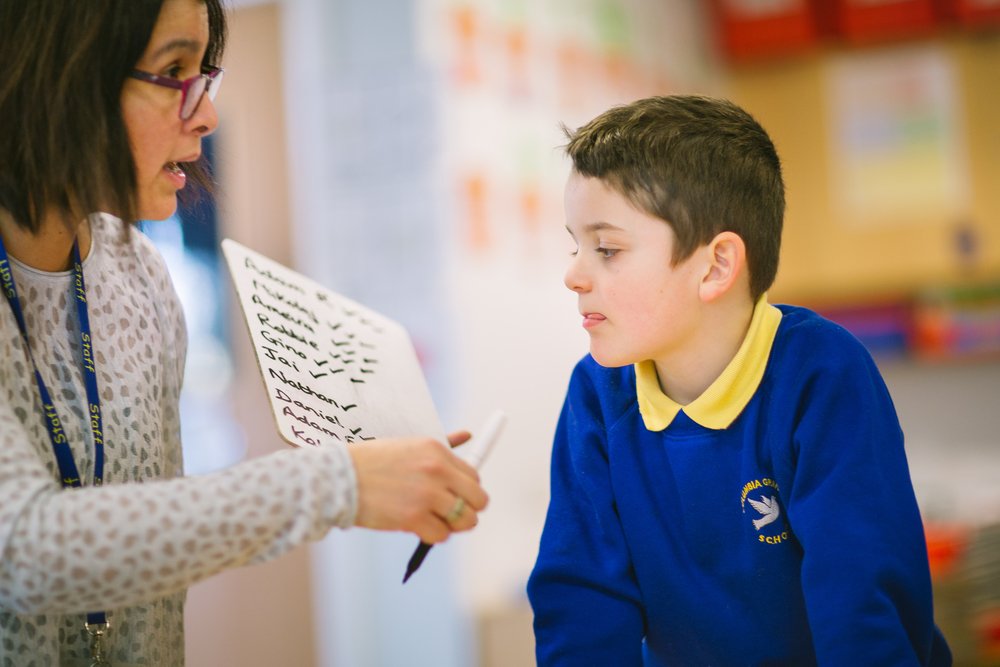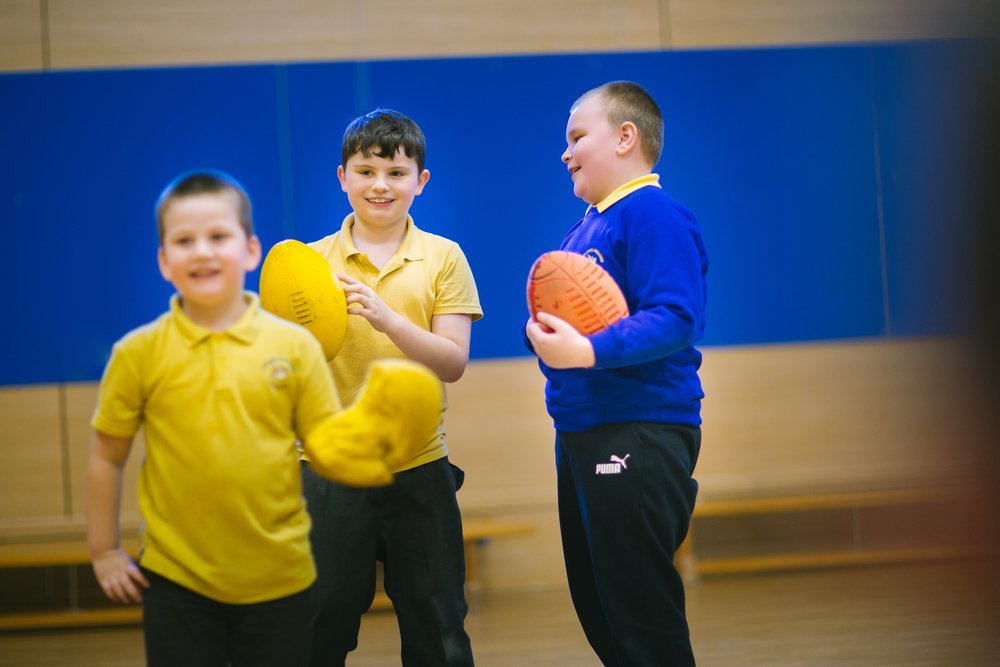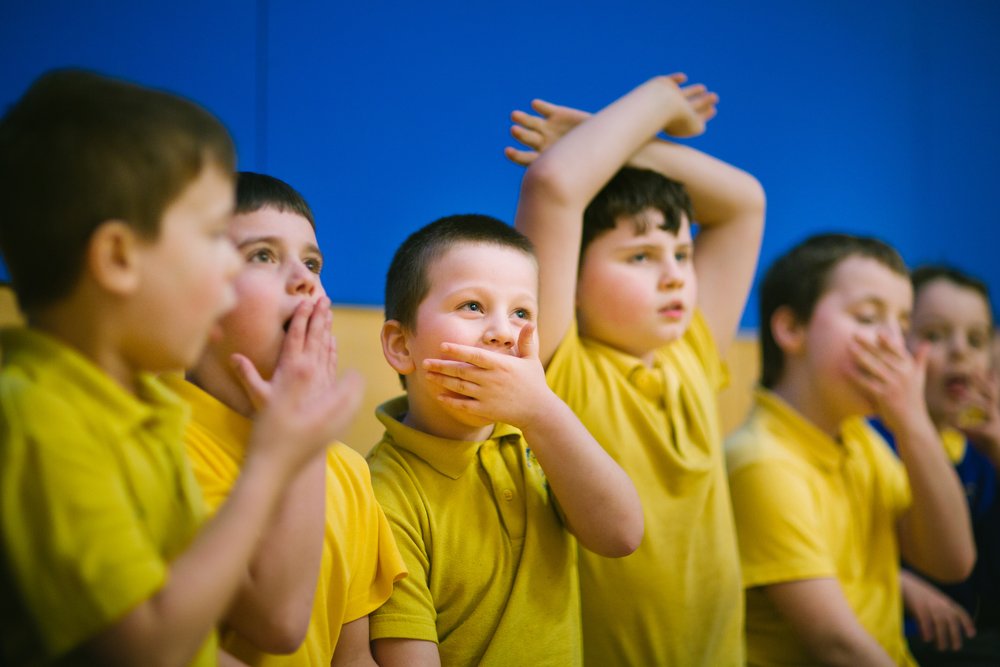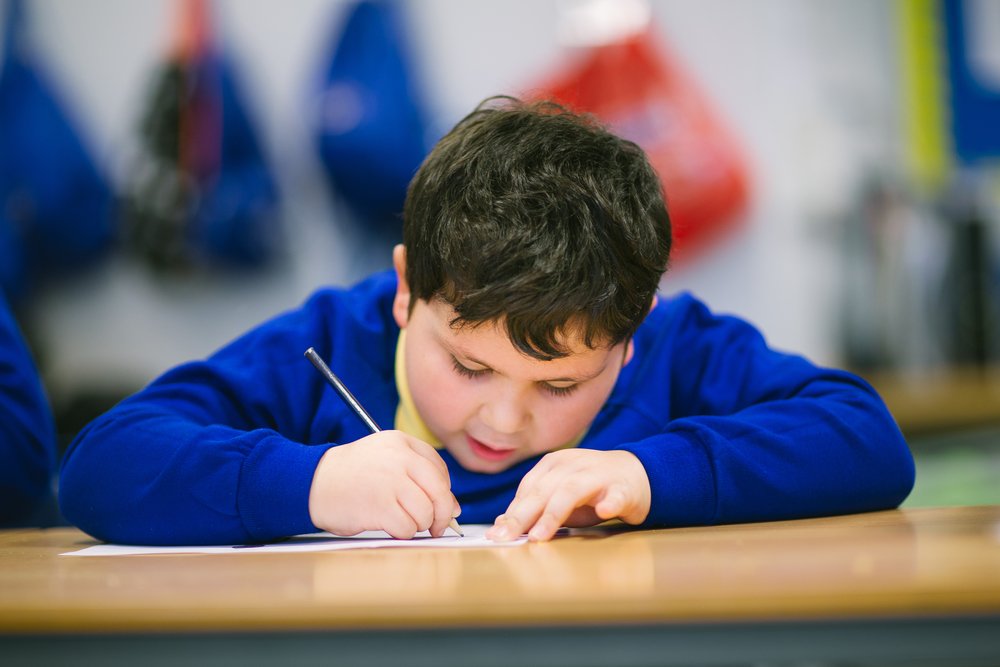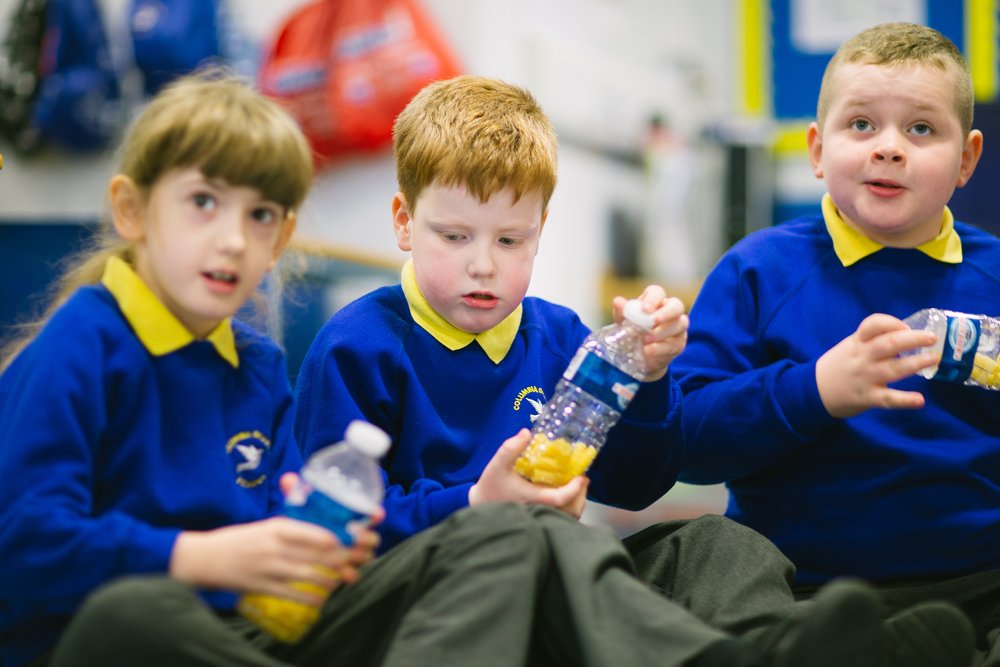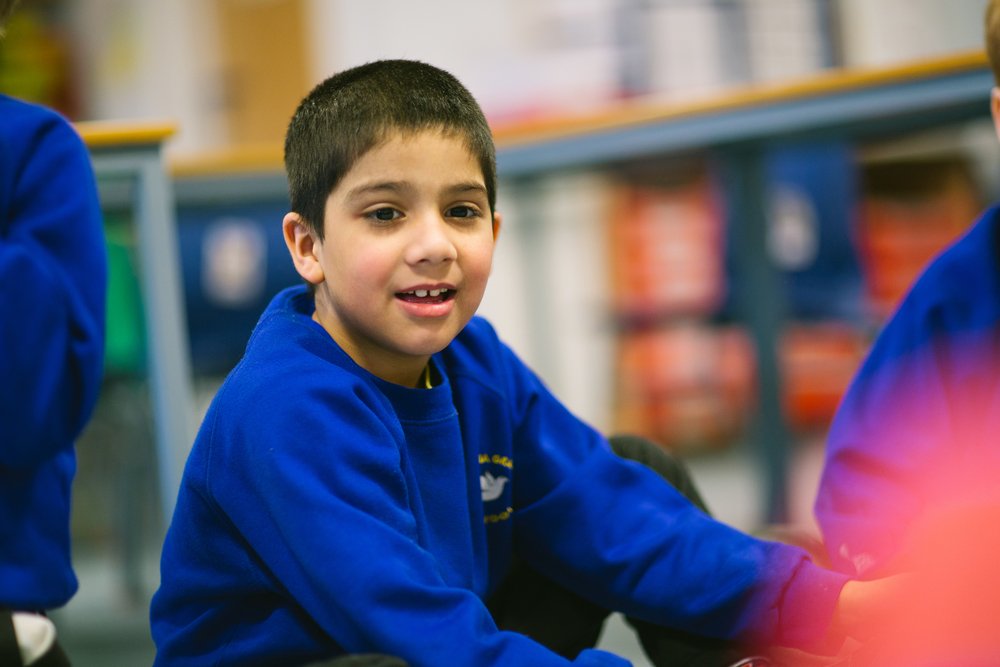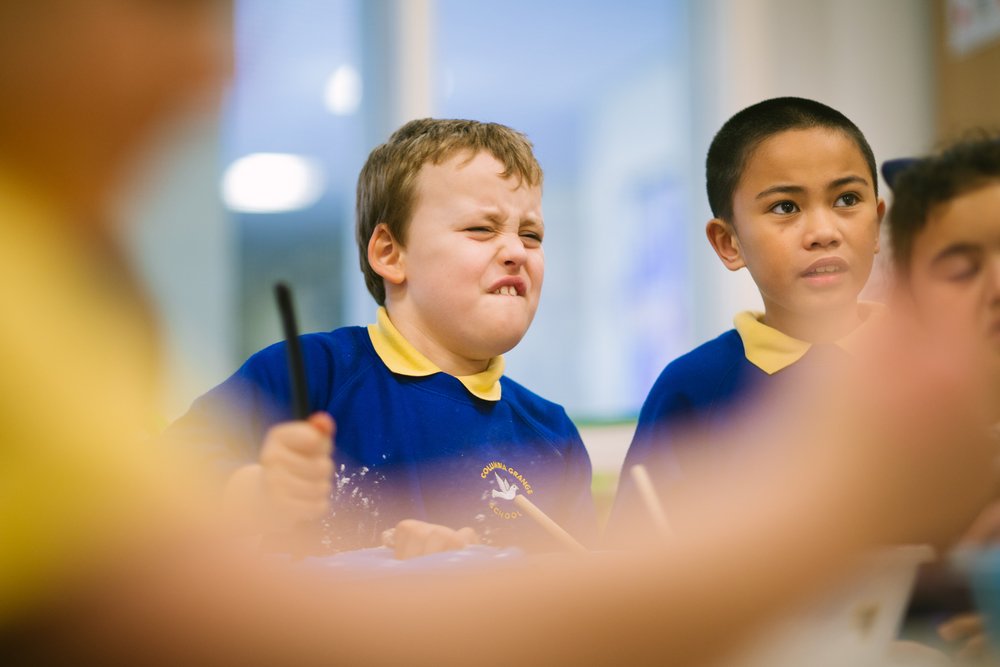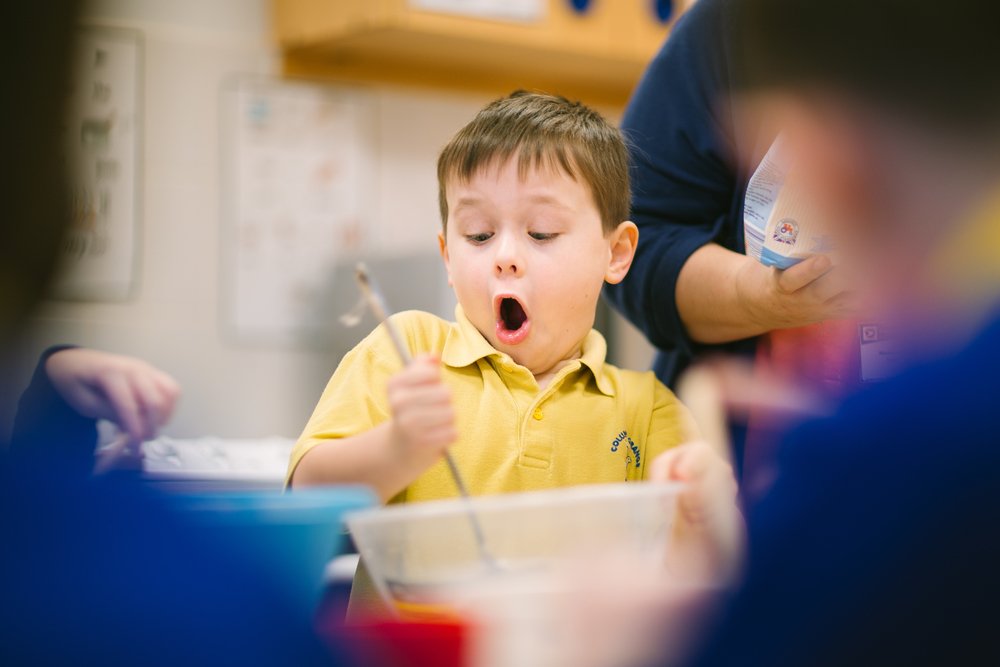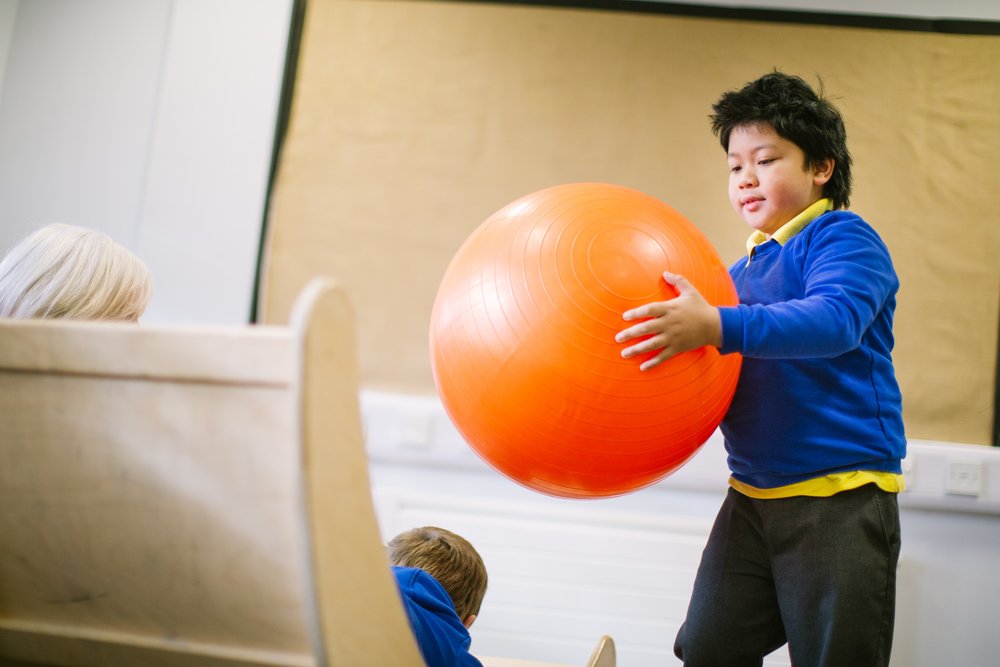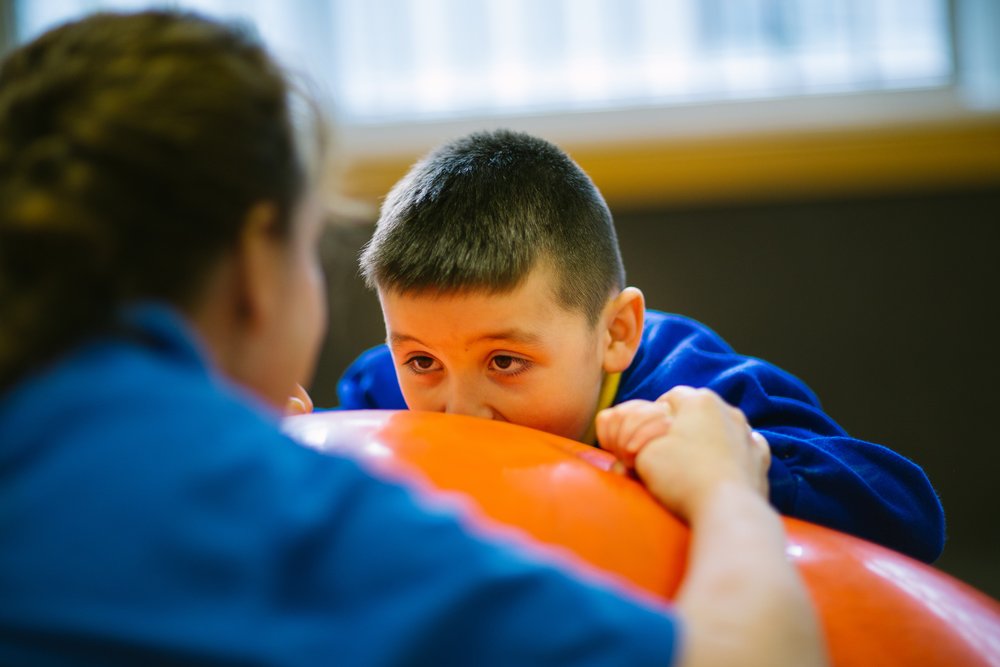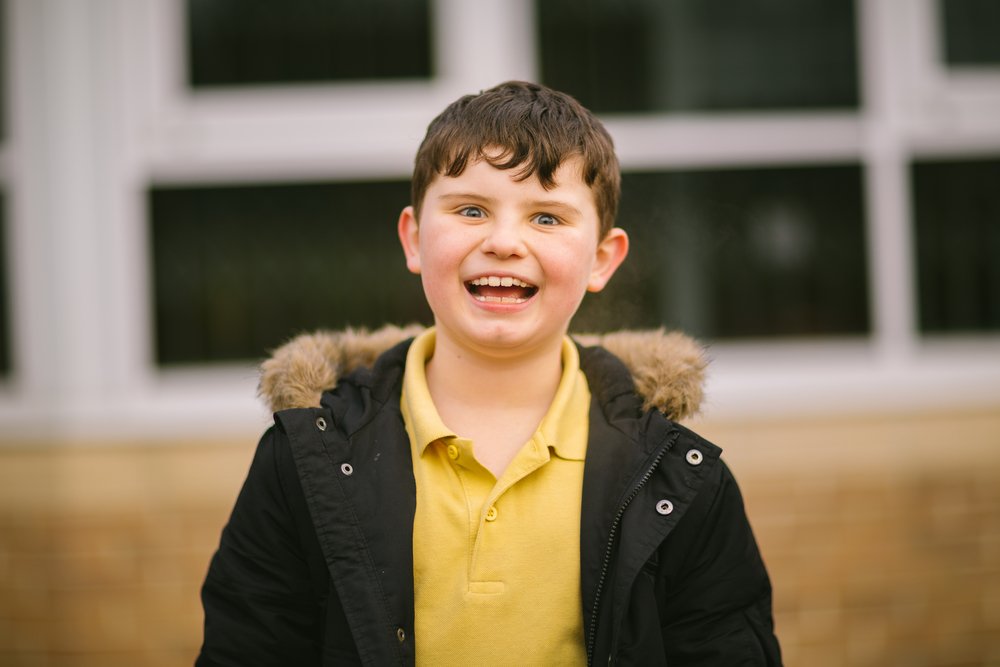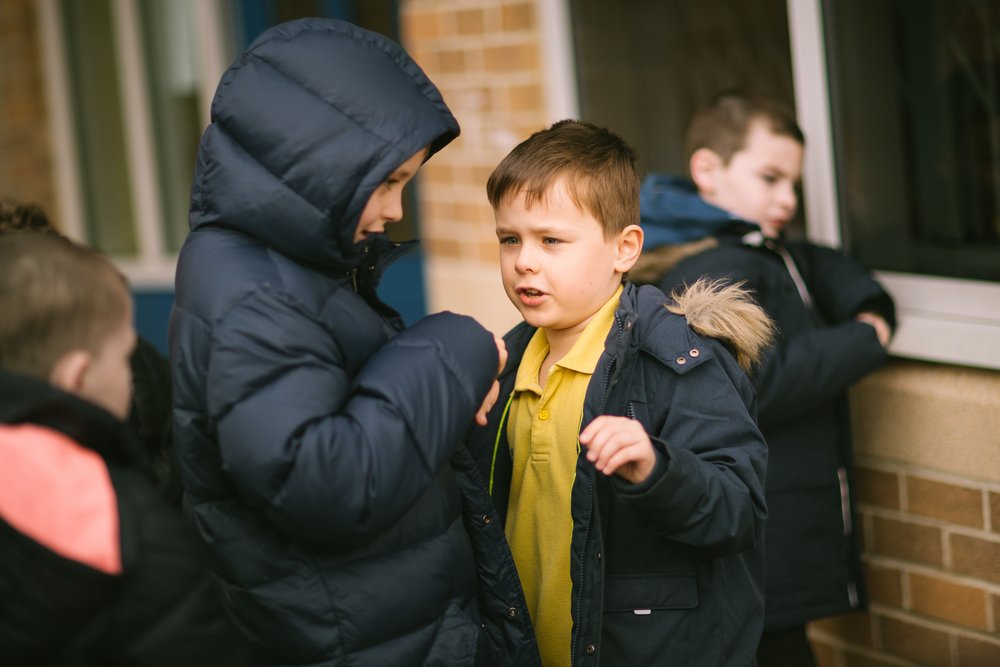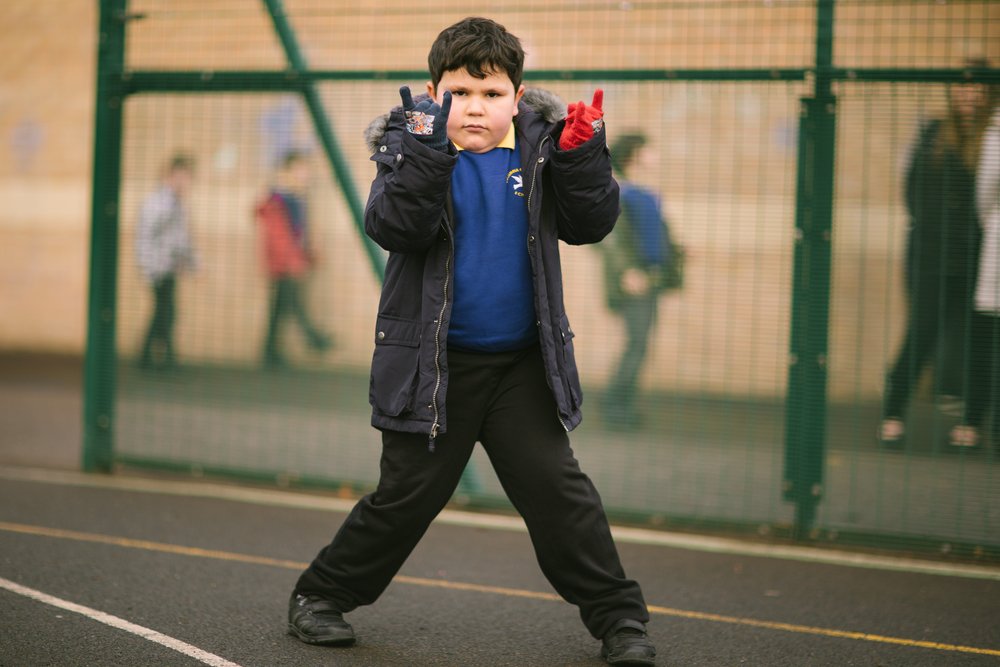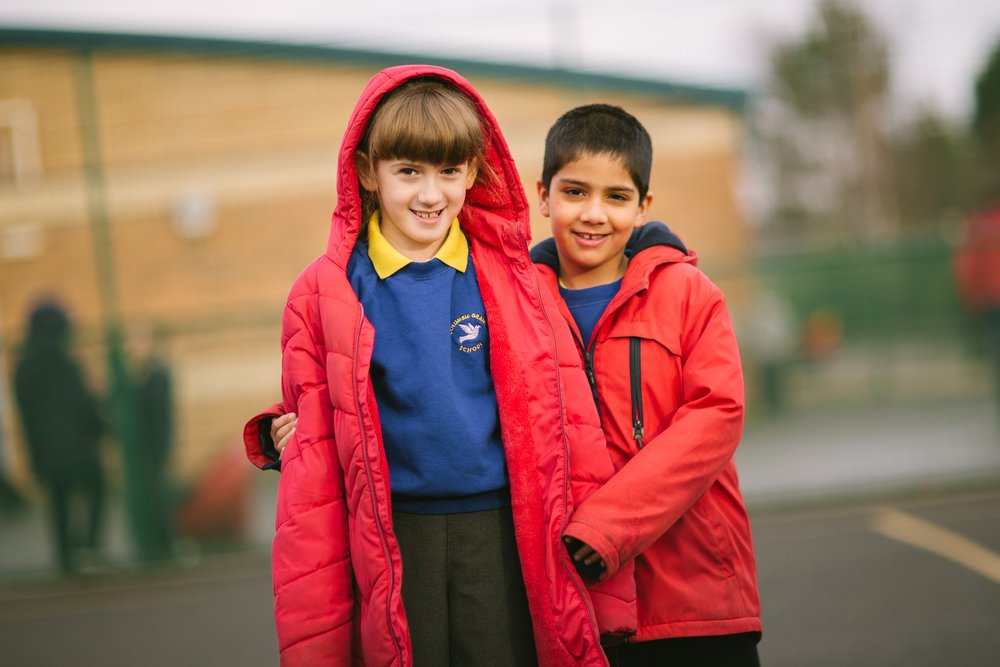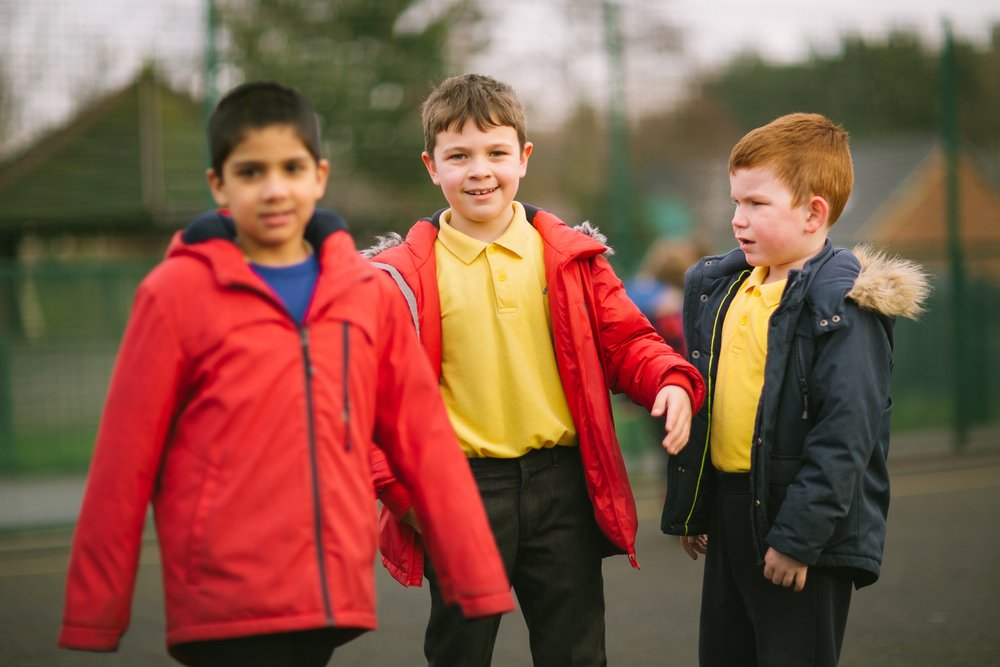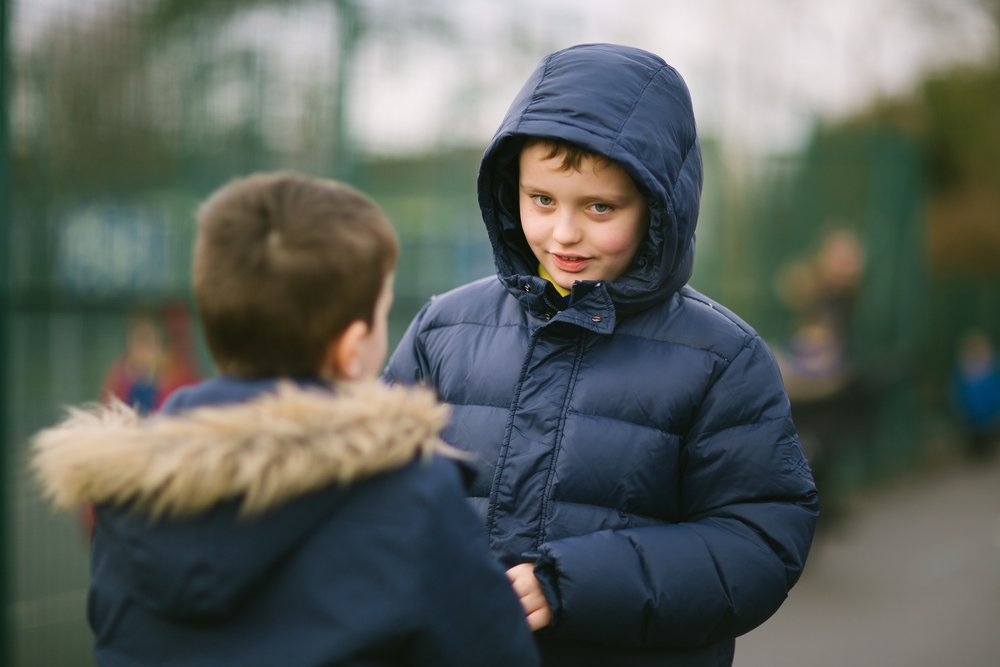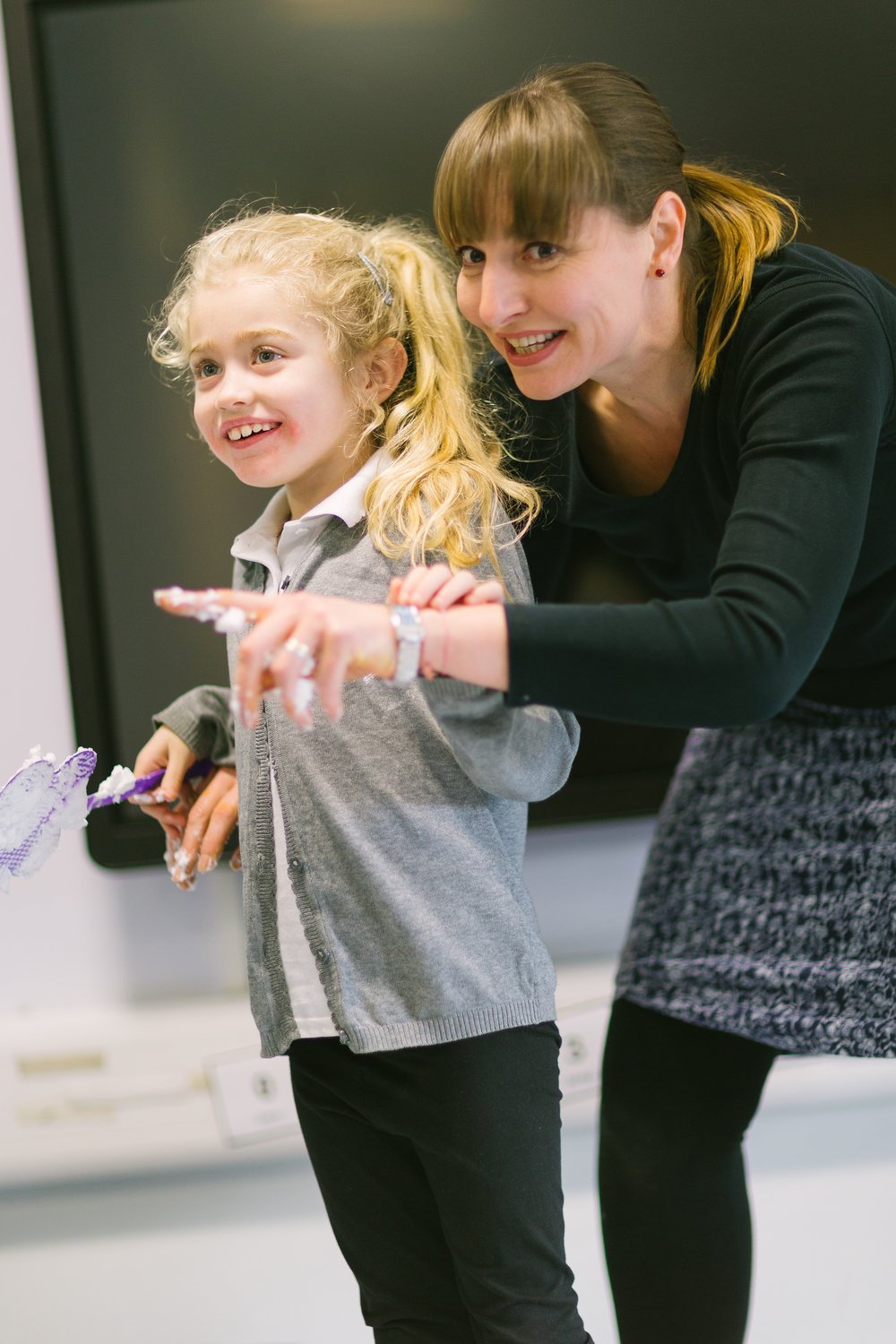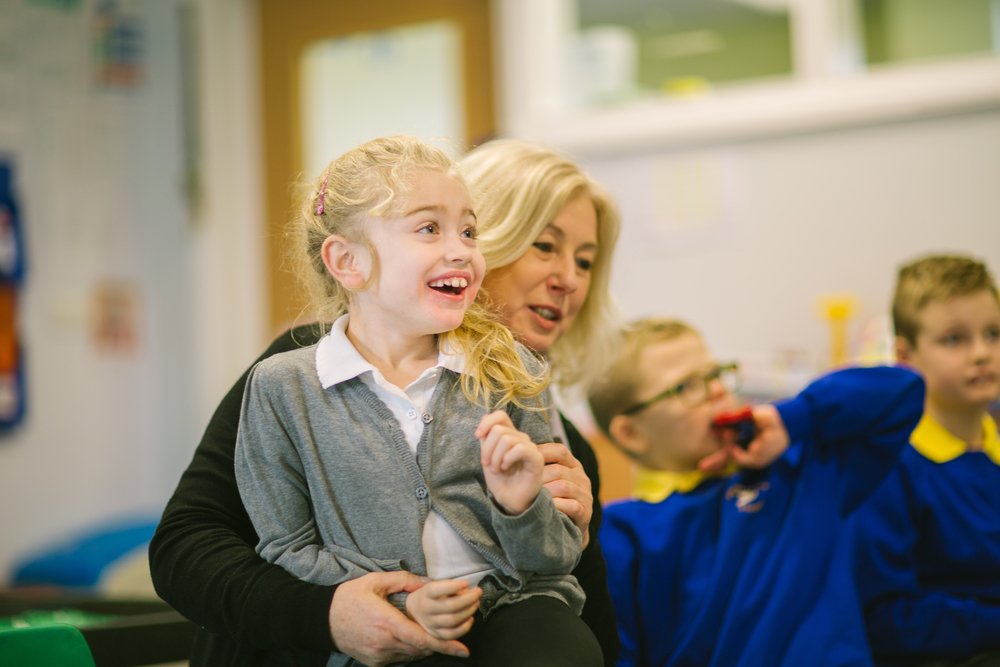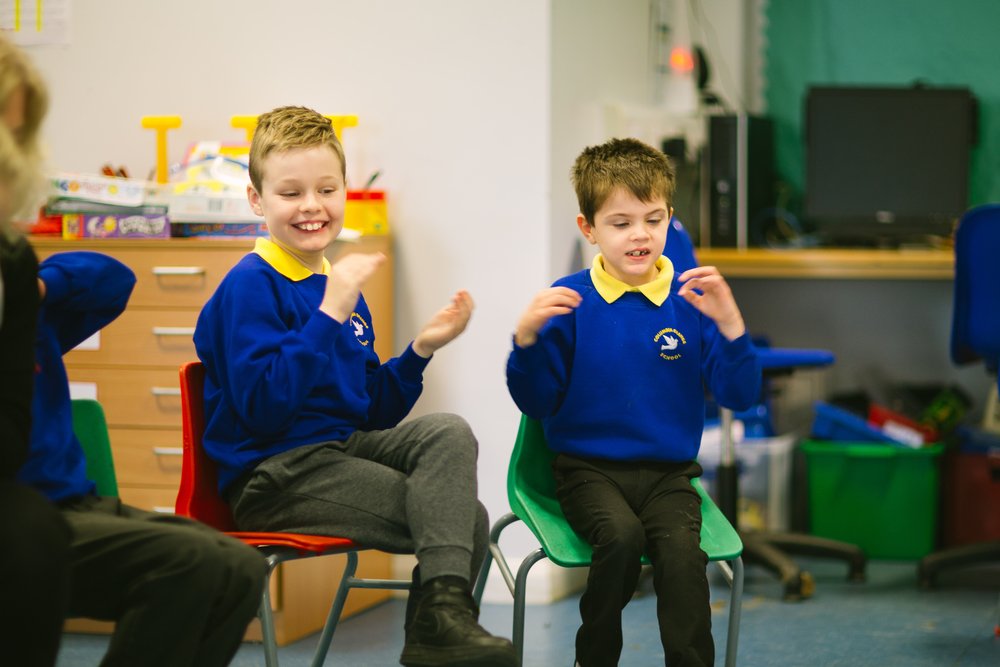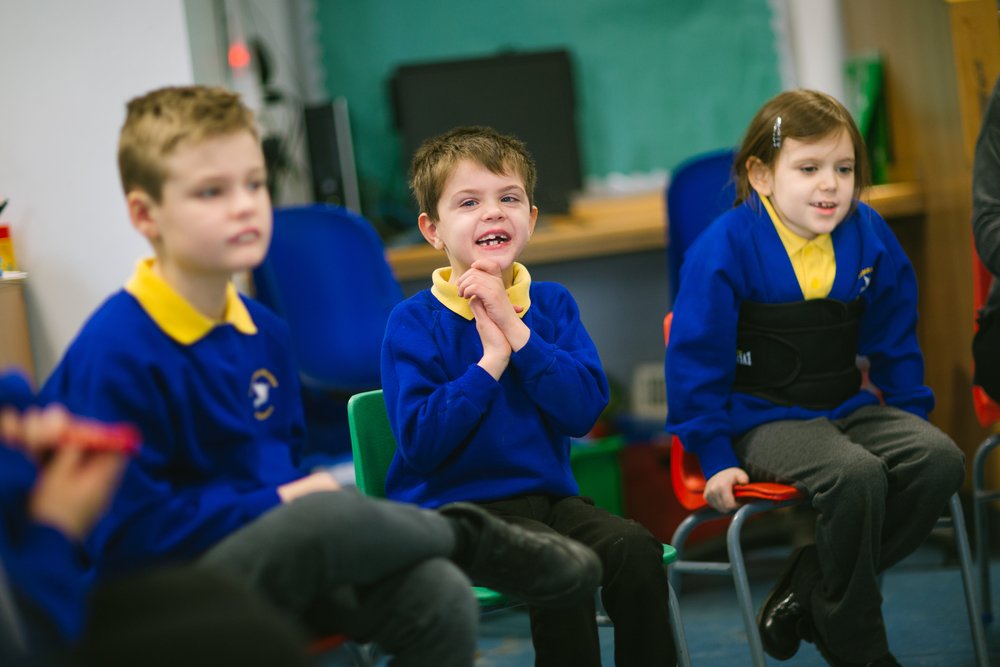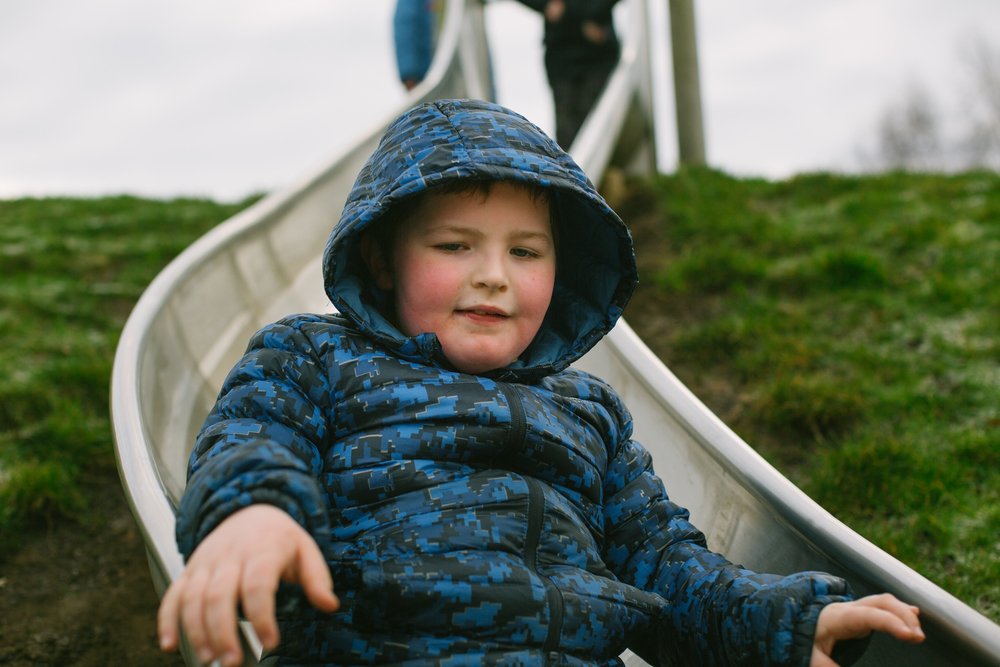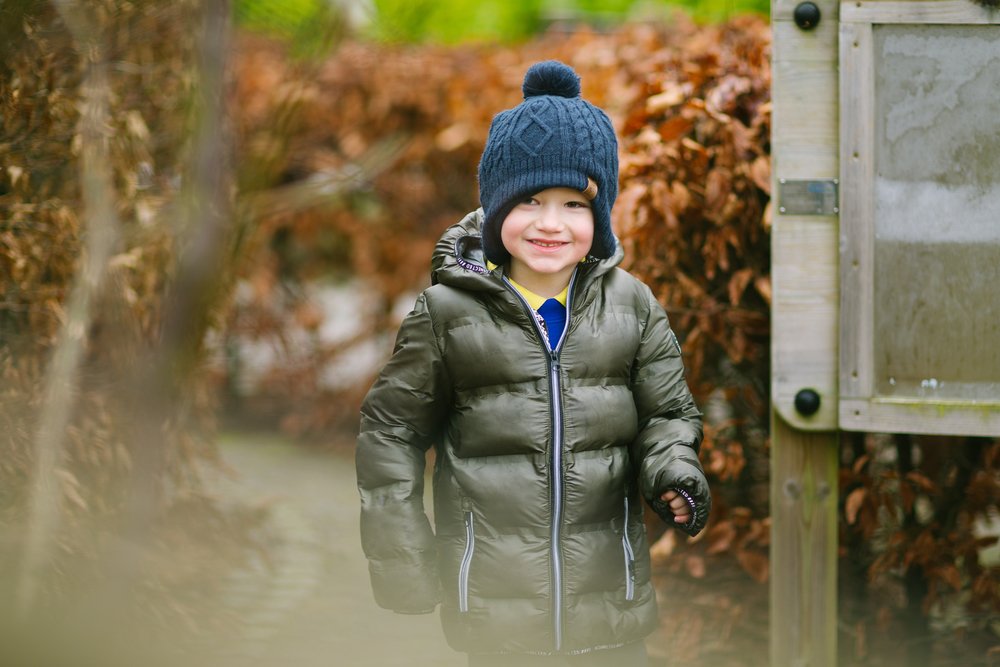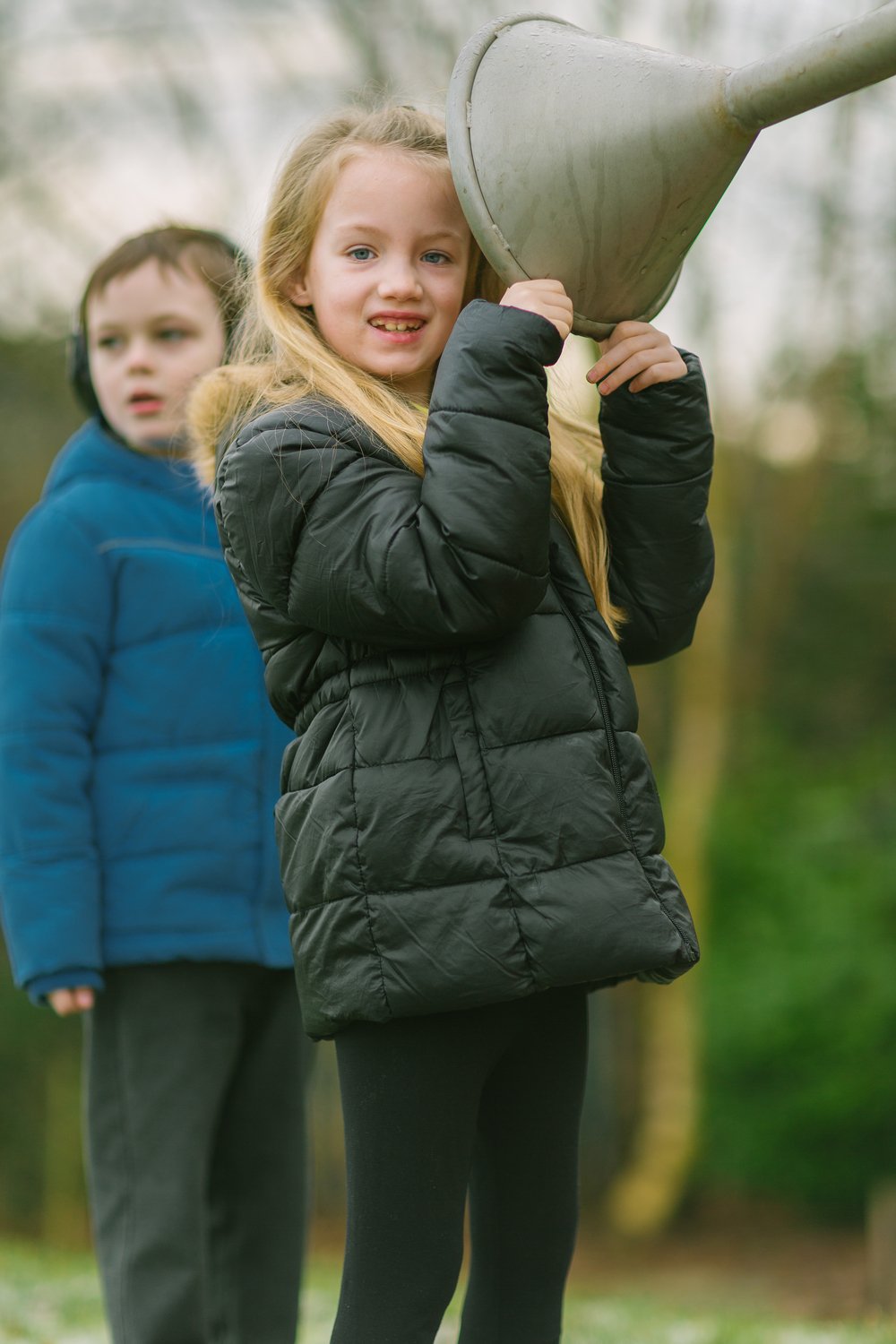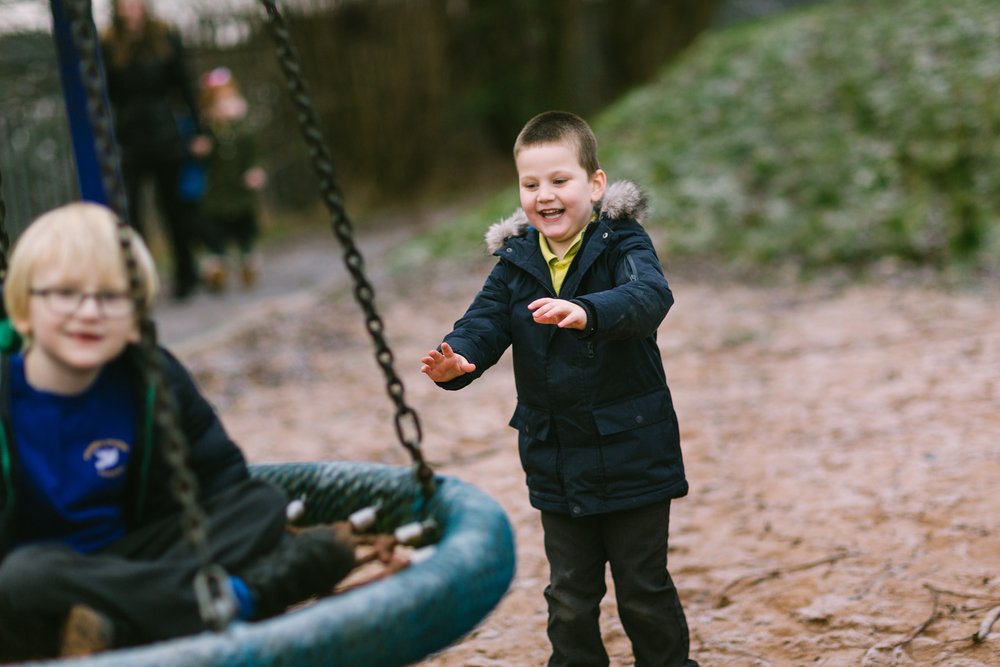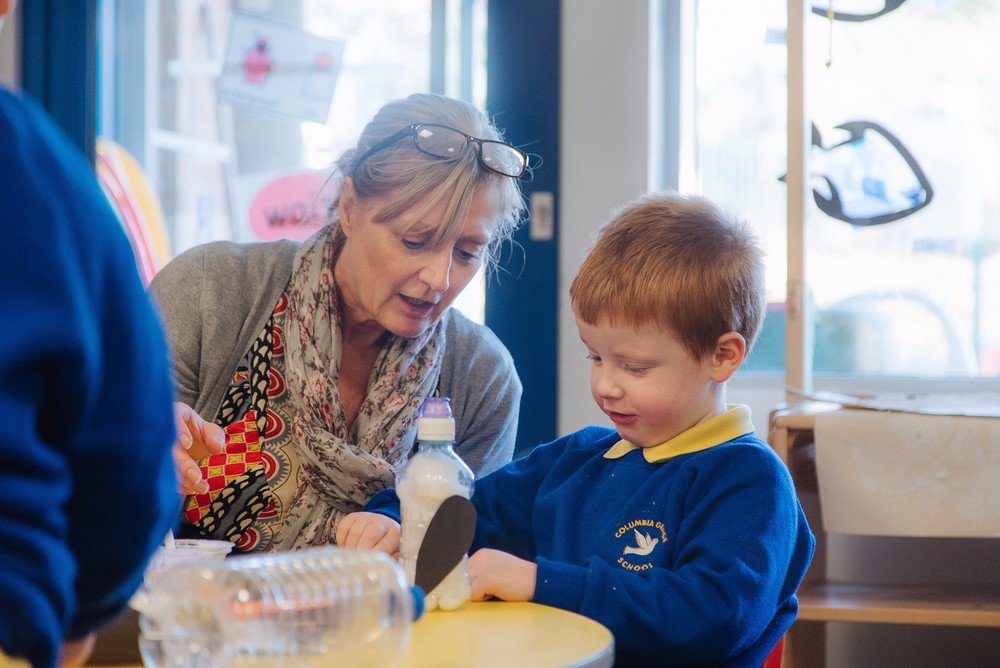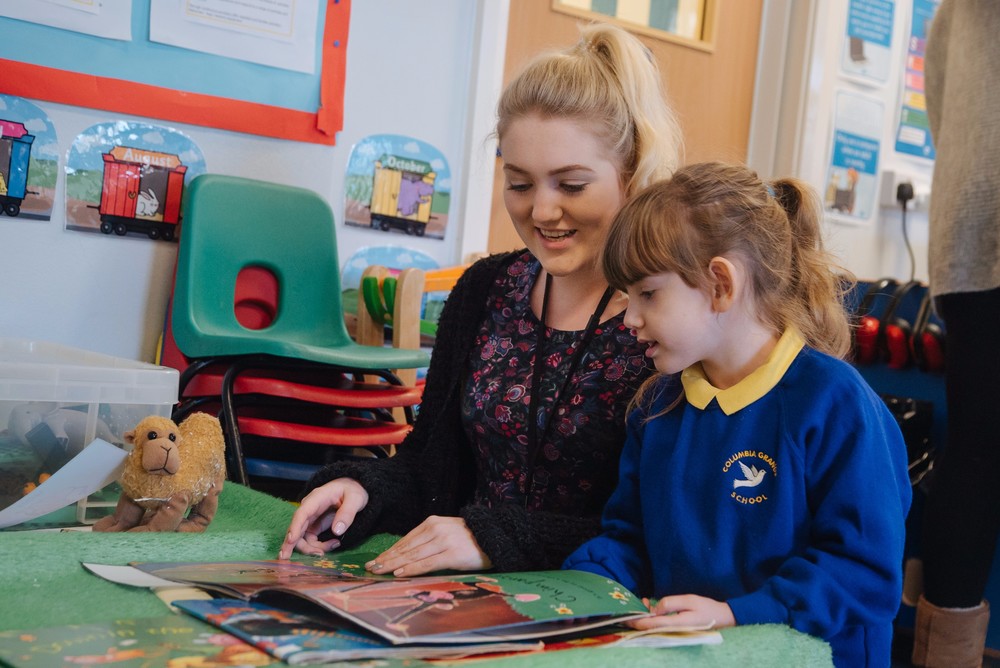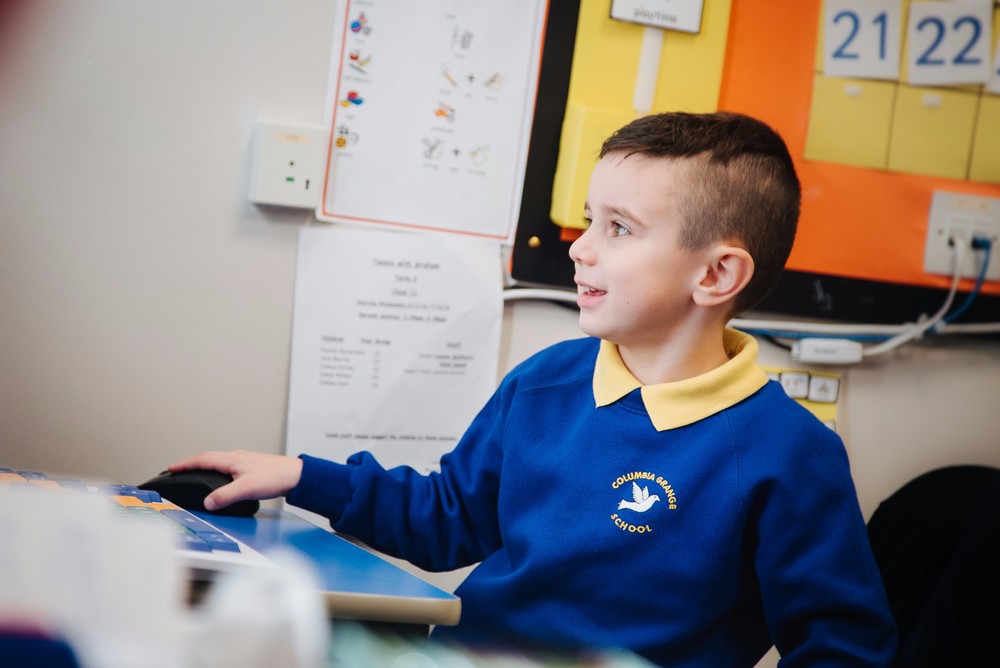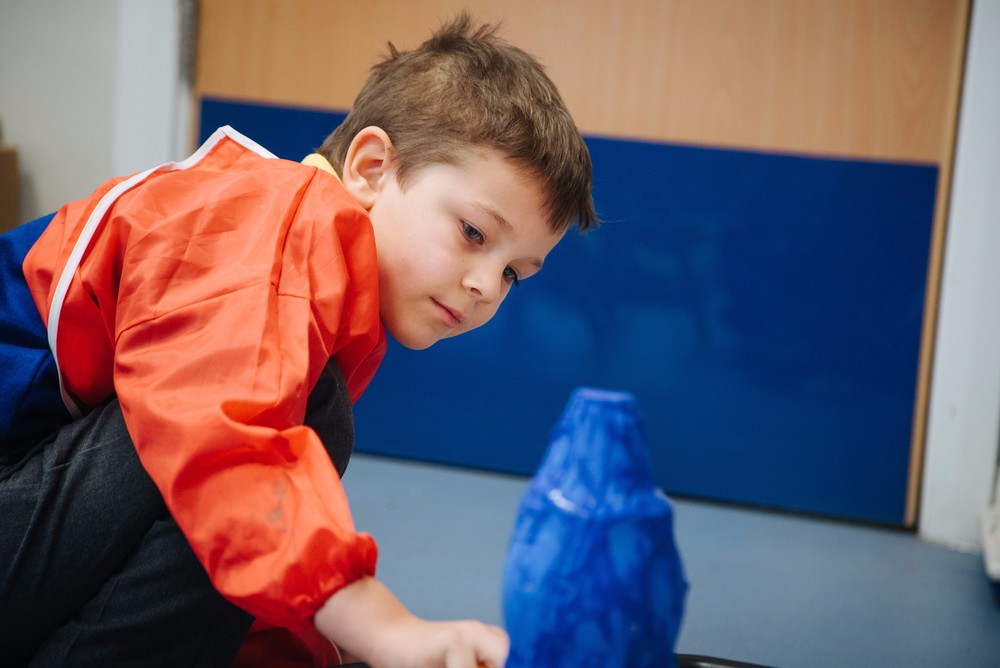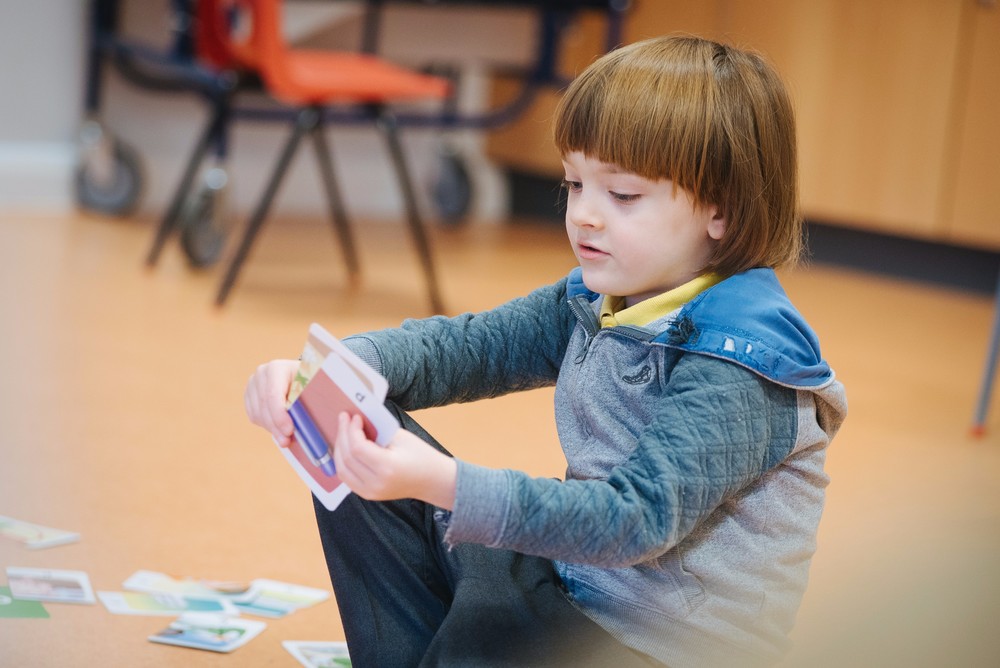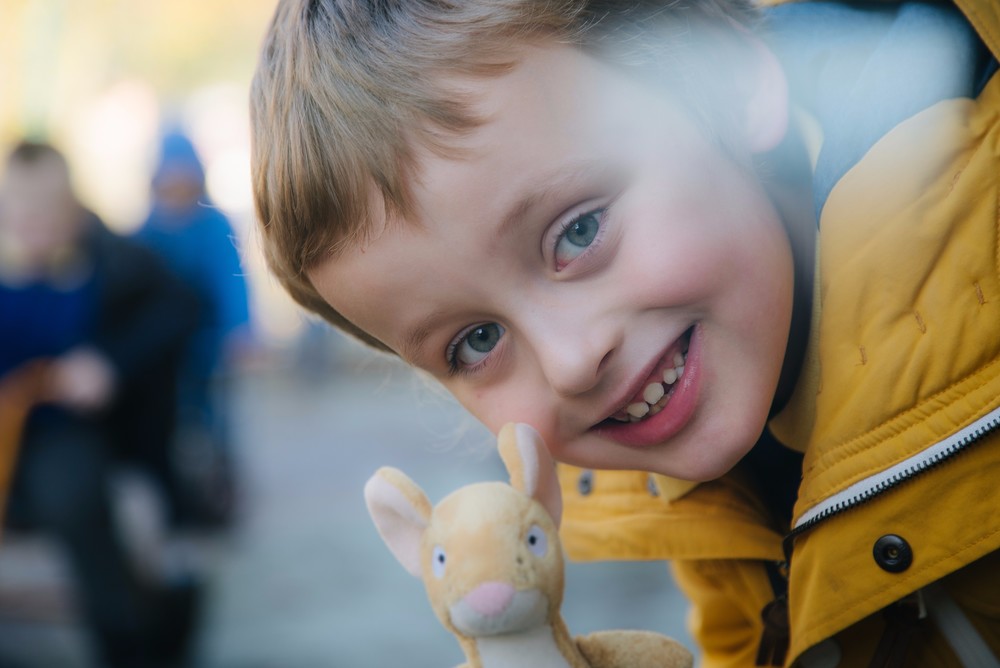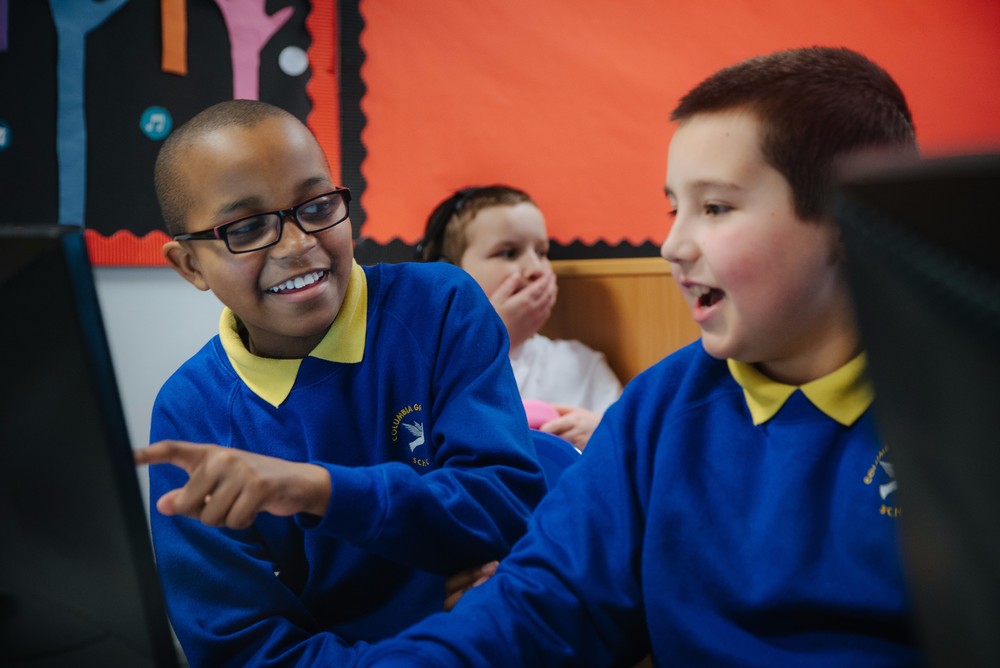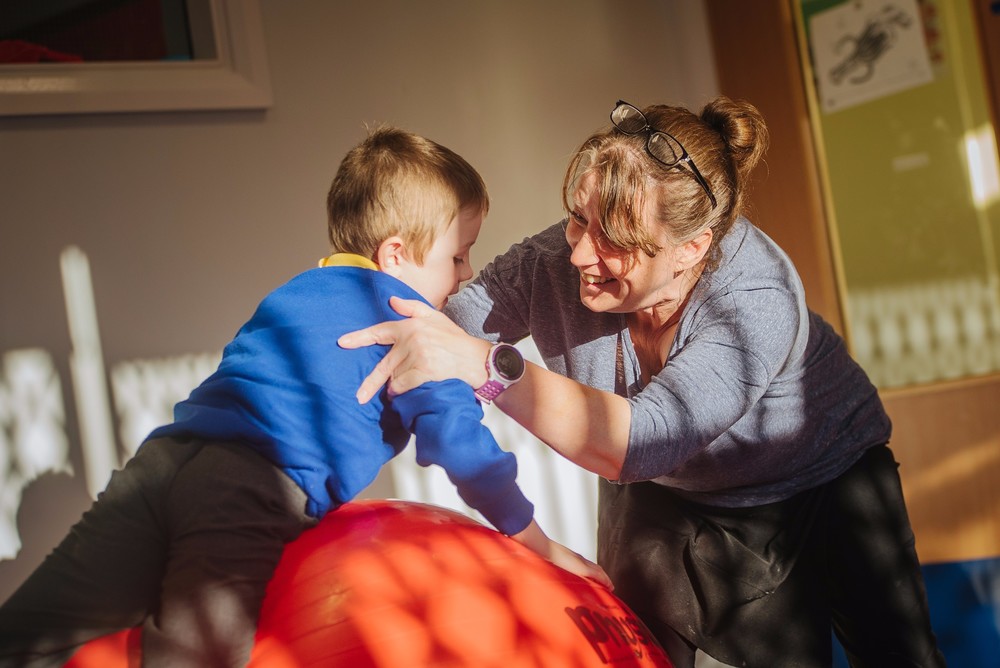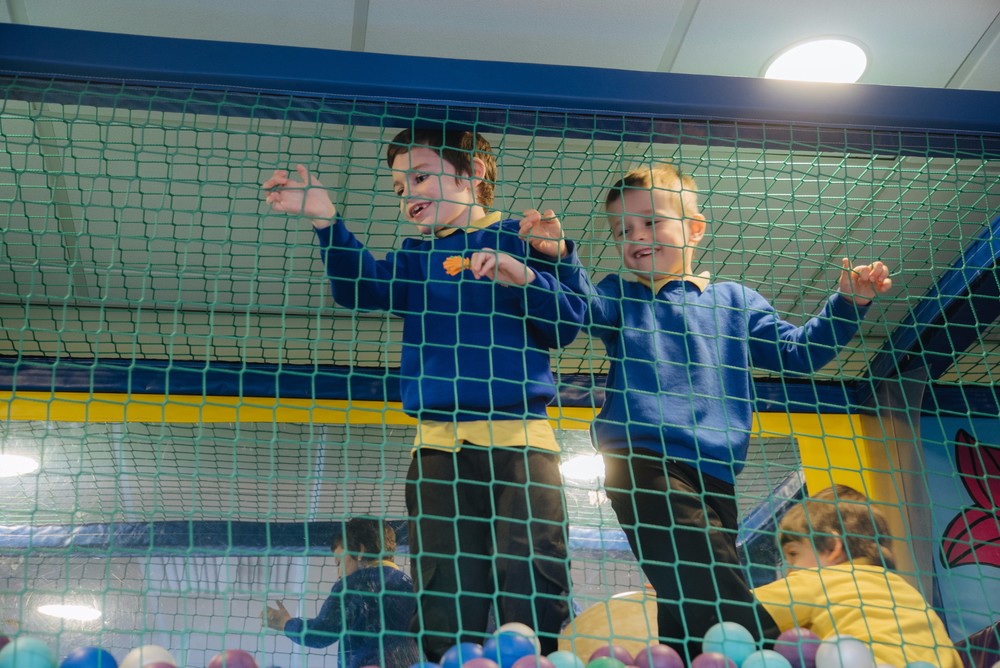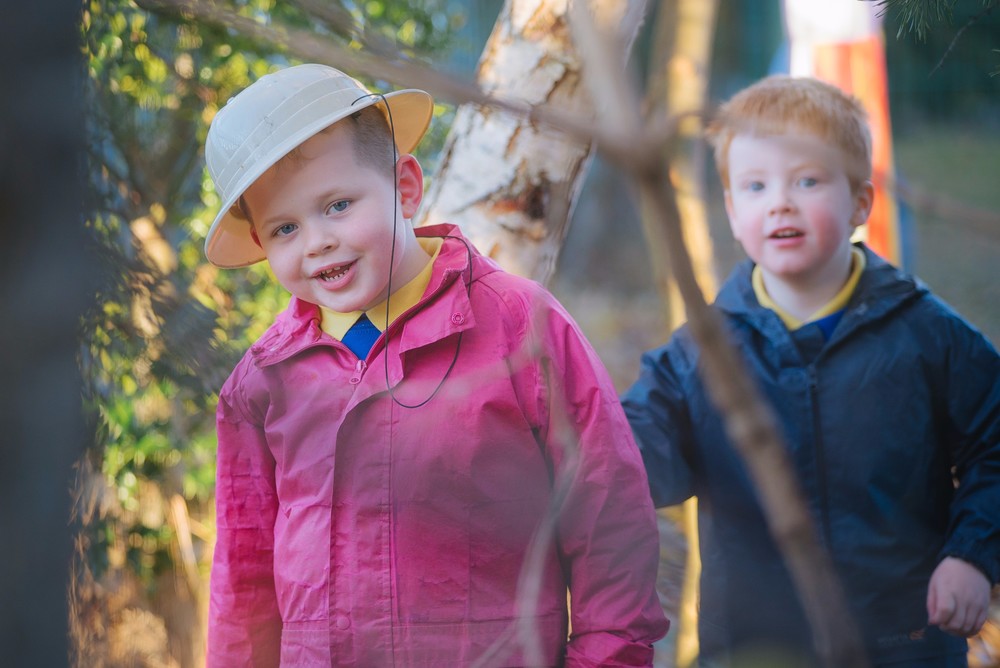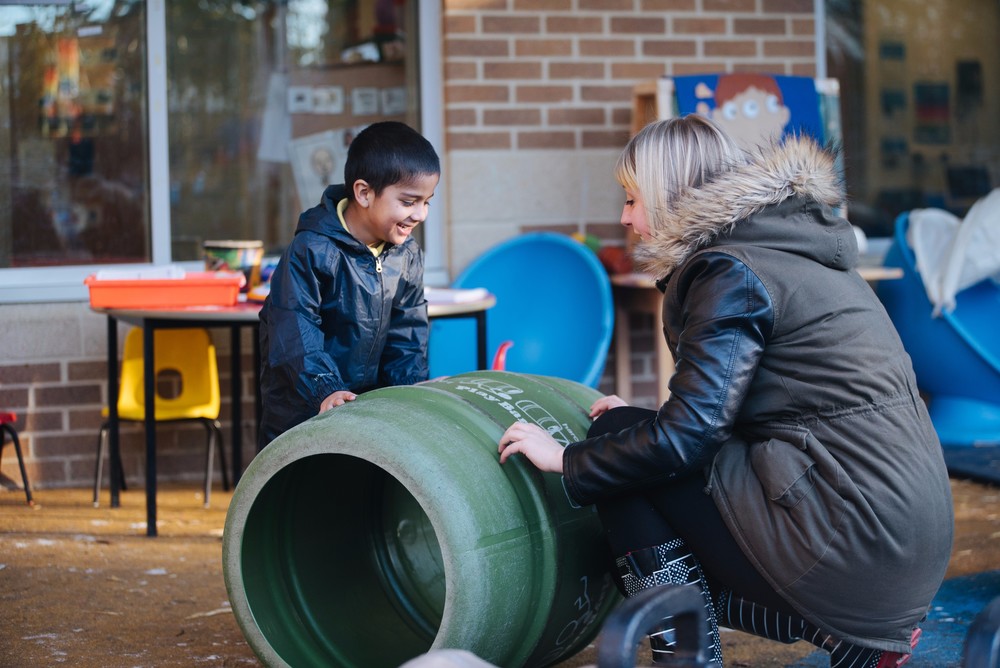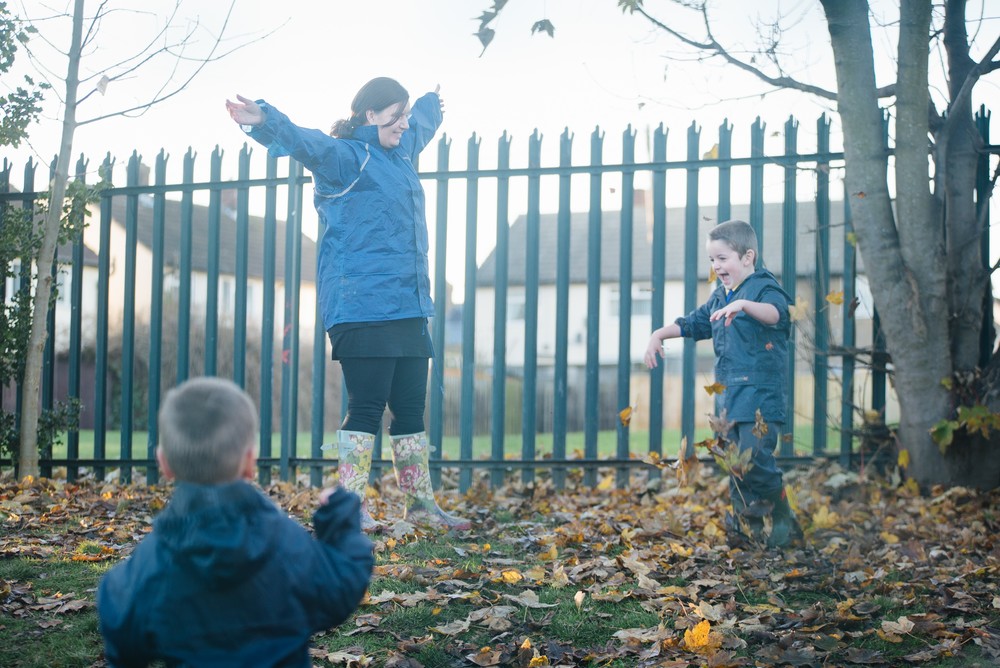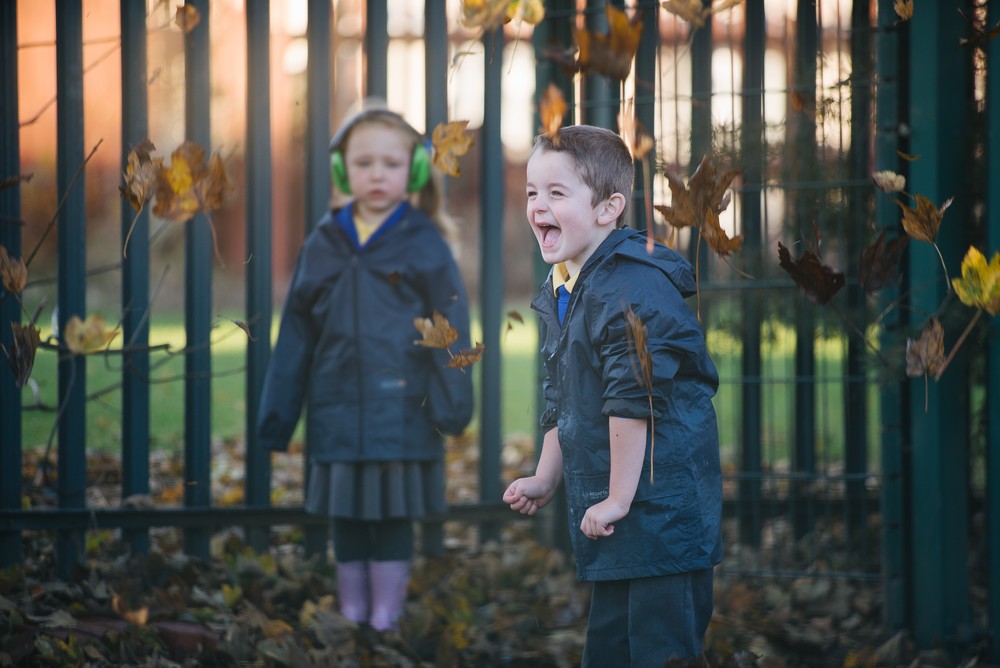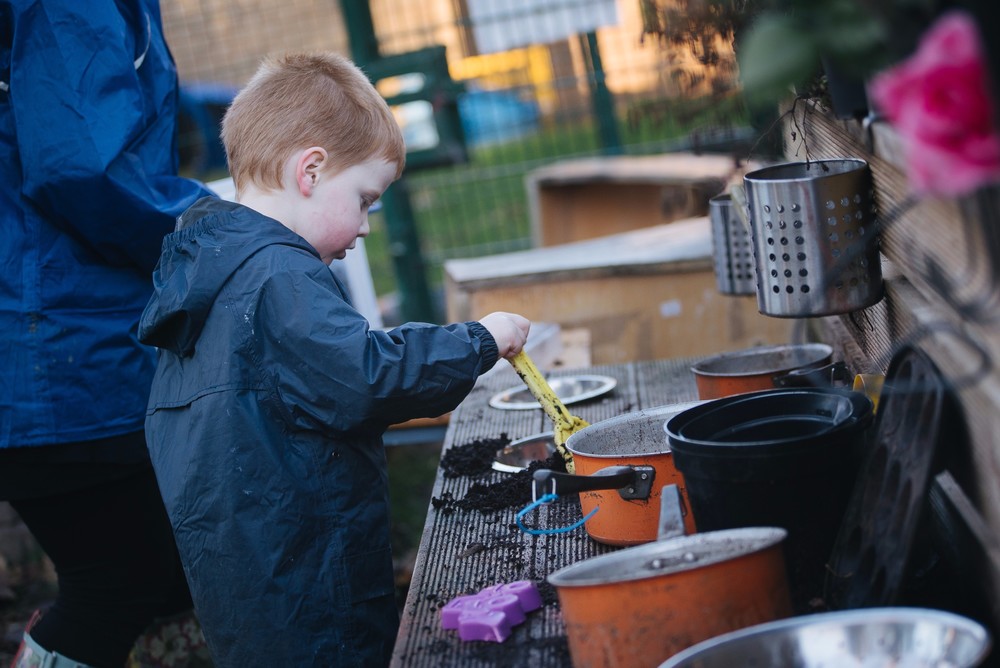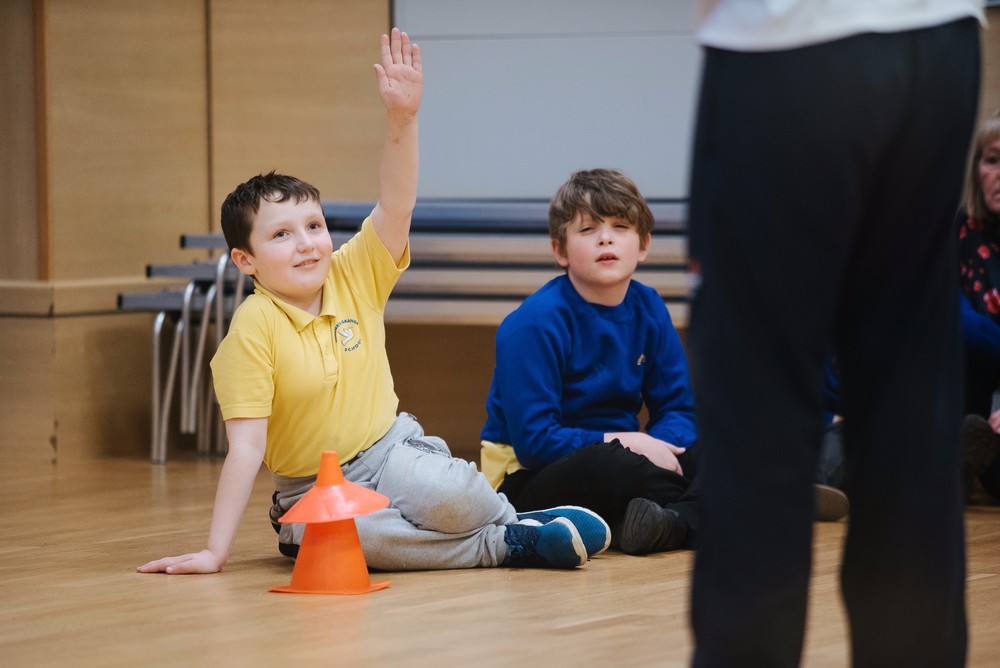 Topic ---- Outer space
We have had another very busy half term in class 6! We have all thoroughly enjoyed our topic called ' Outer Space and Beyond...'! We found out about all of the planets in the Solar System and were amazed at how far away they are!! We also watched the old film about Neil Armstrong and Buzz Aldrin when they first landed on the moon......
Everyone designed and made their own planet from papier mache and made a rocket from junk materials, which we hung from our classroom ceiling!
Bare Toed
The Bare Toed Dance Company and The Royal Philharmonic Orchestra also came to school this half term, letting us have lots of fun listening to instruments, hanging on the trapeze, relaxing in hammocks and juggling!!
Music Workshop
Our year 6 Sounds of Sunderland music project came to an end, with a performance at Sunderland College Live Theatre. We were all a bit nervous, but we gave a brilliant performance and everyone was really proud of us!
PHSE
We have also been practising washing our hands and cleaning our teeth.....