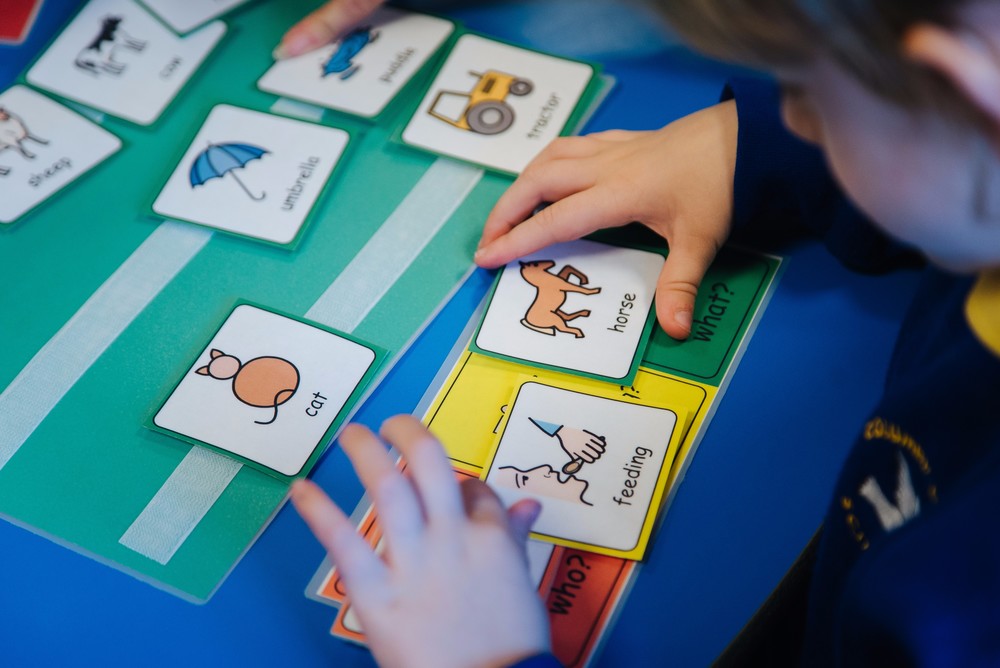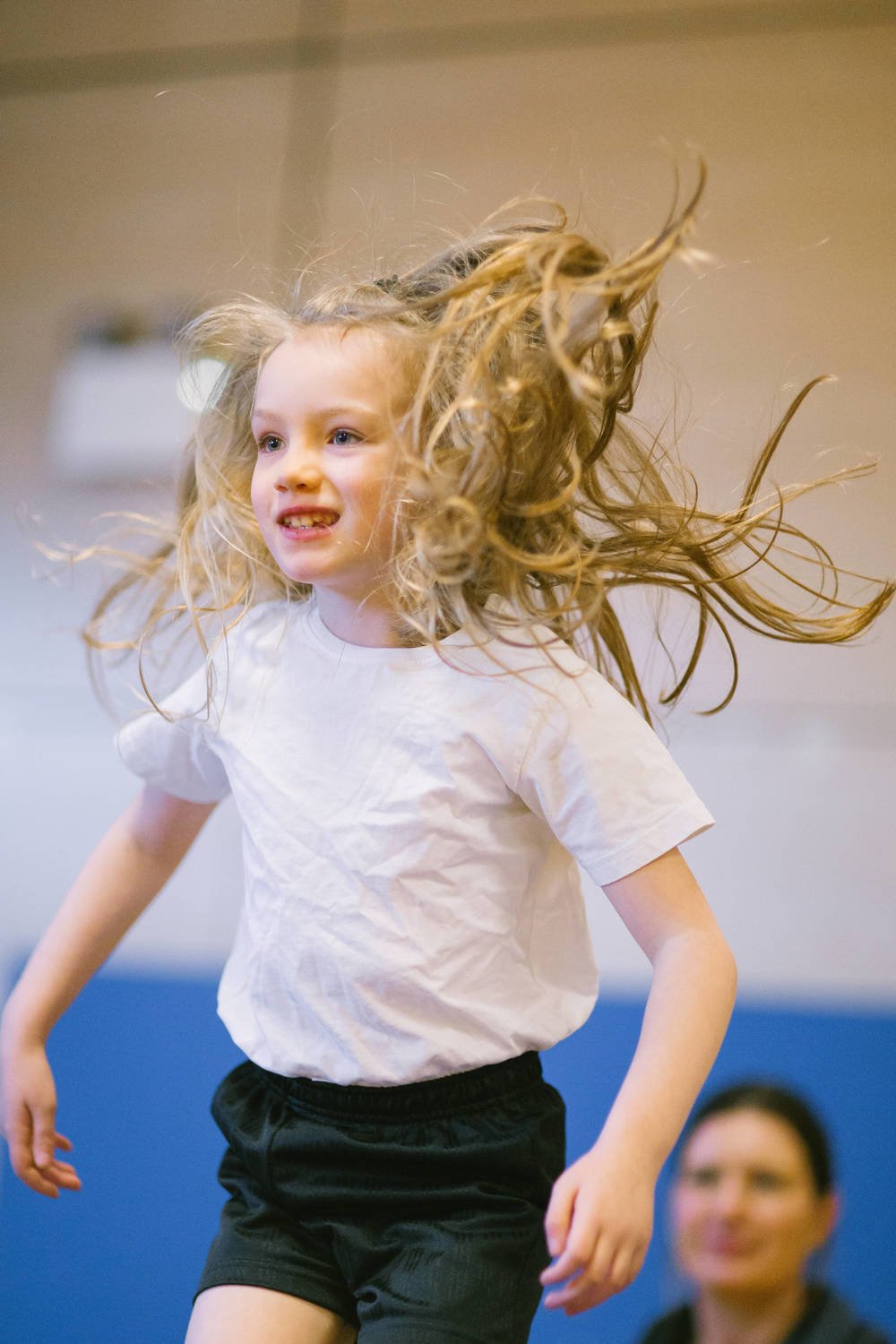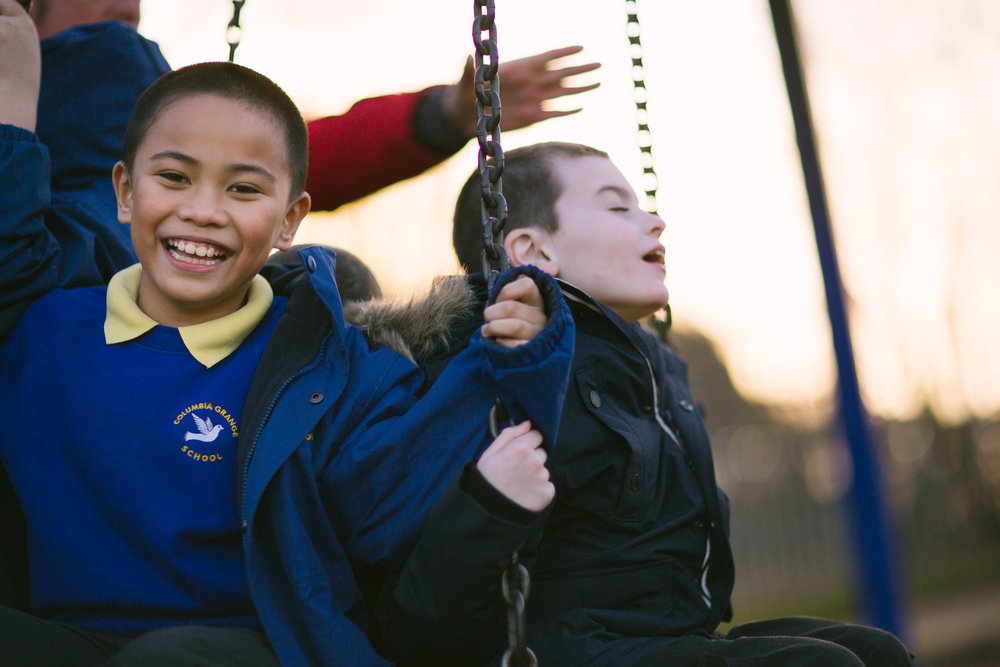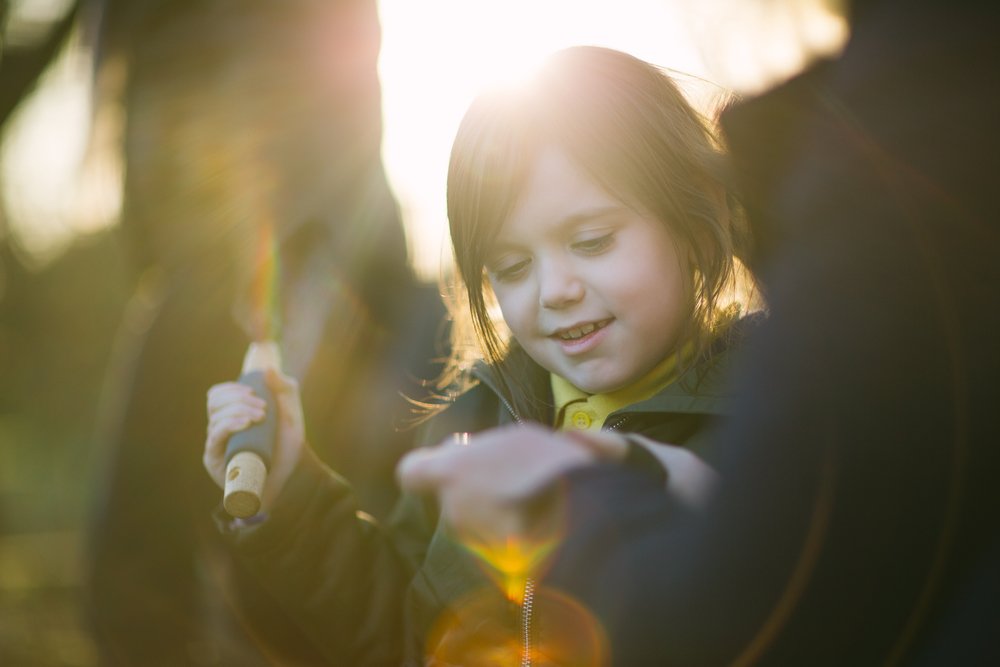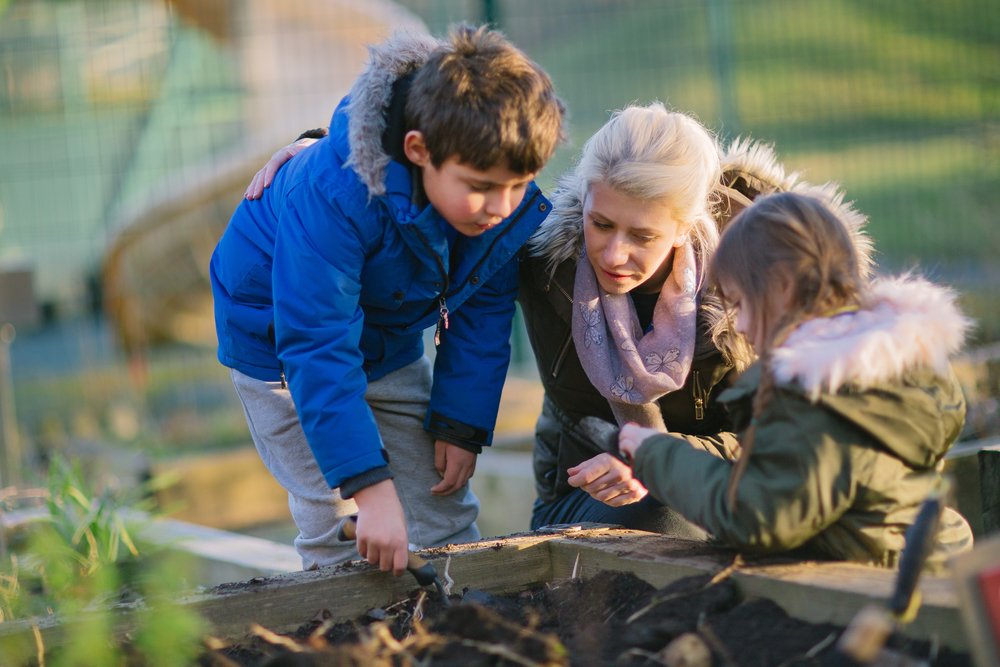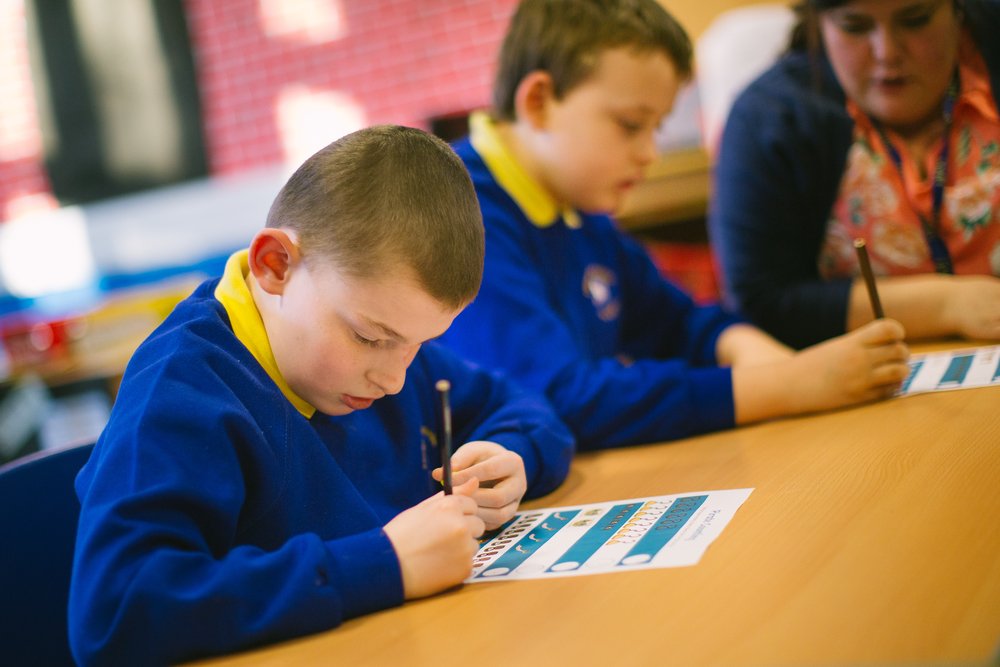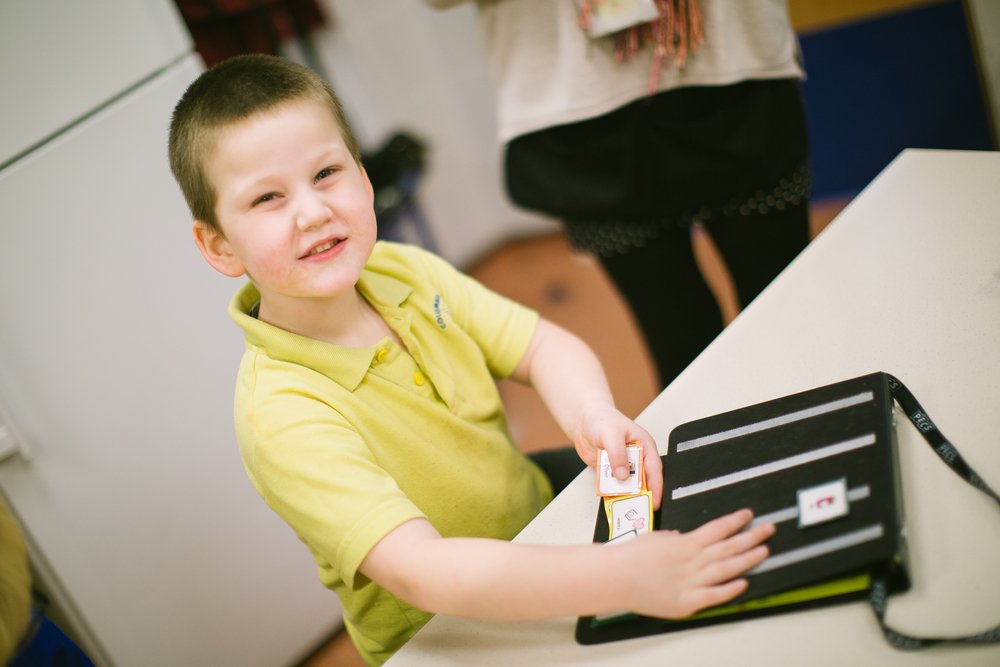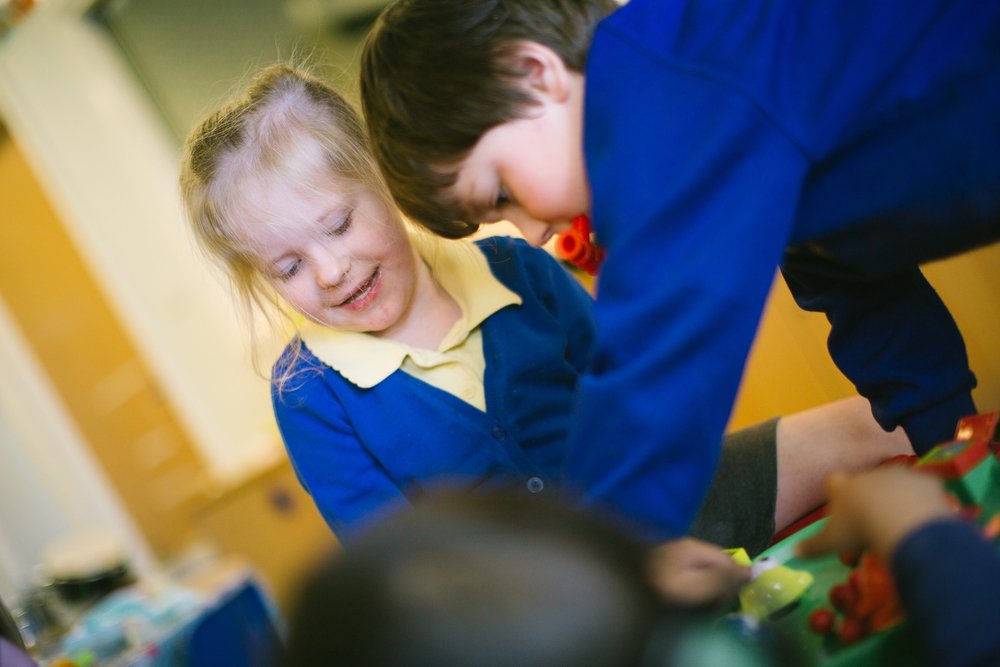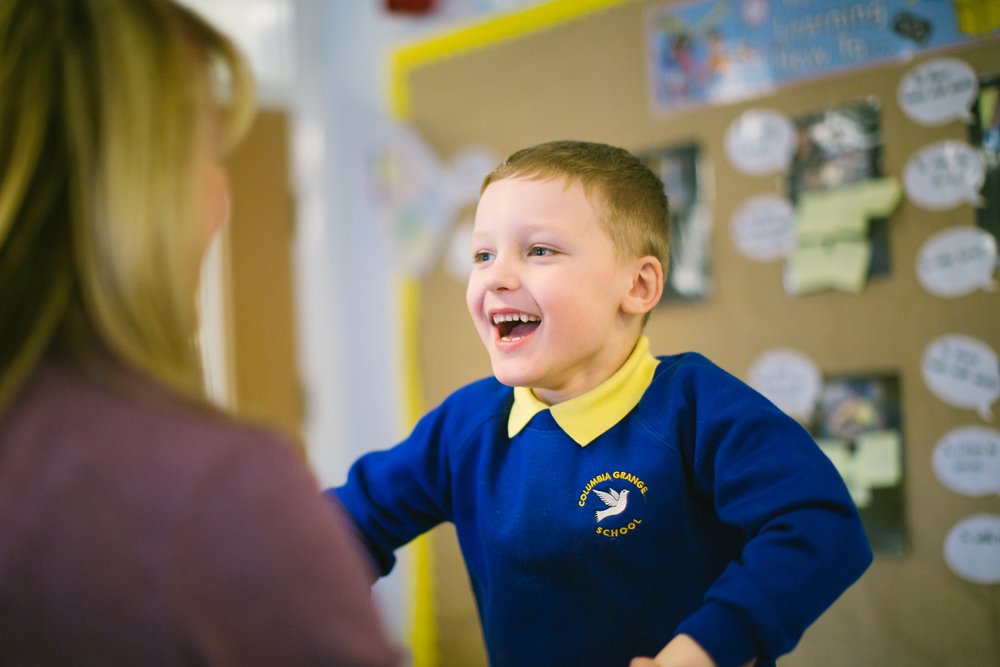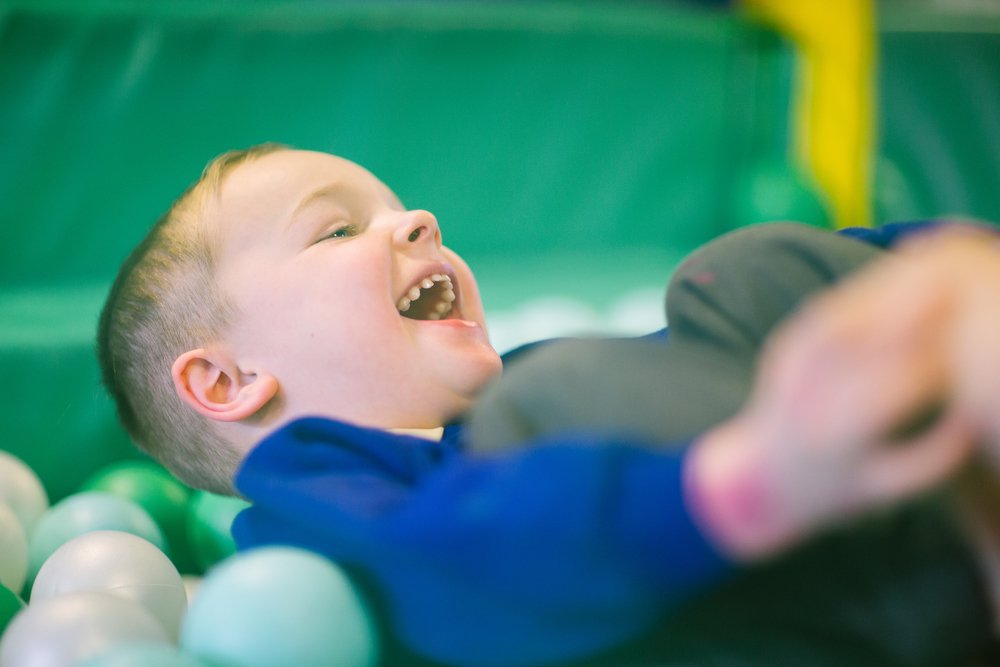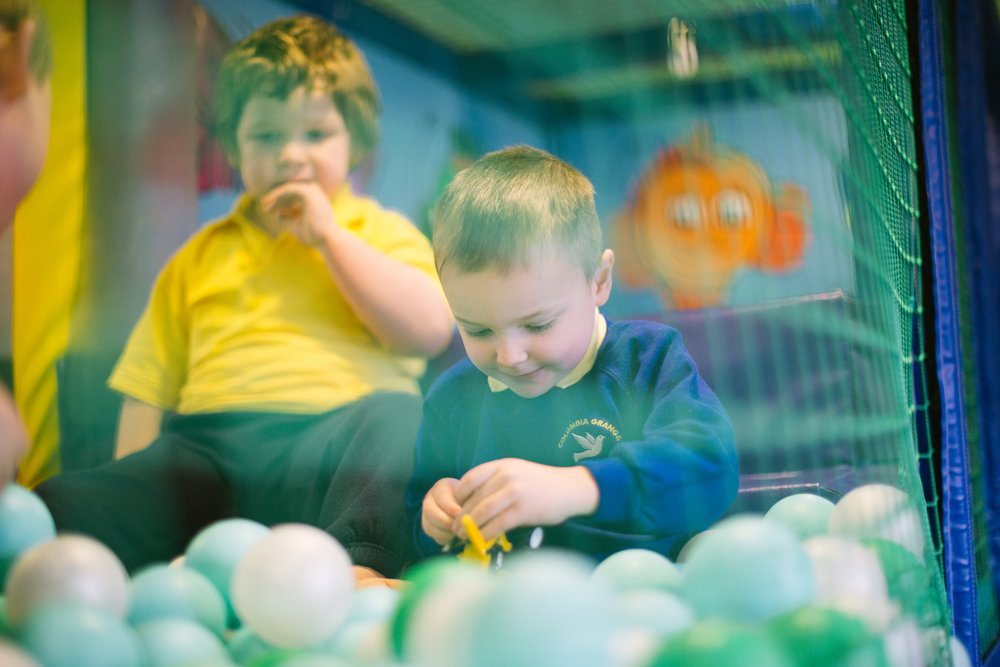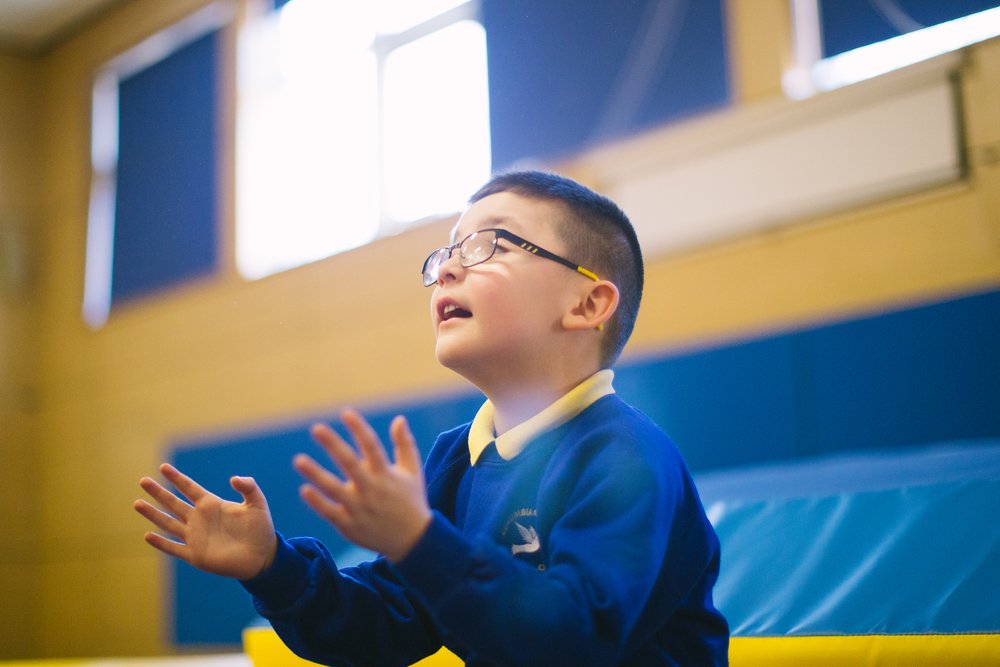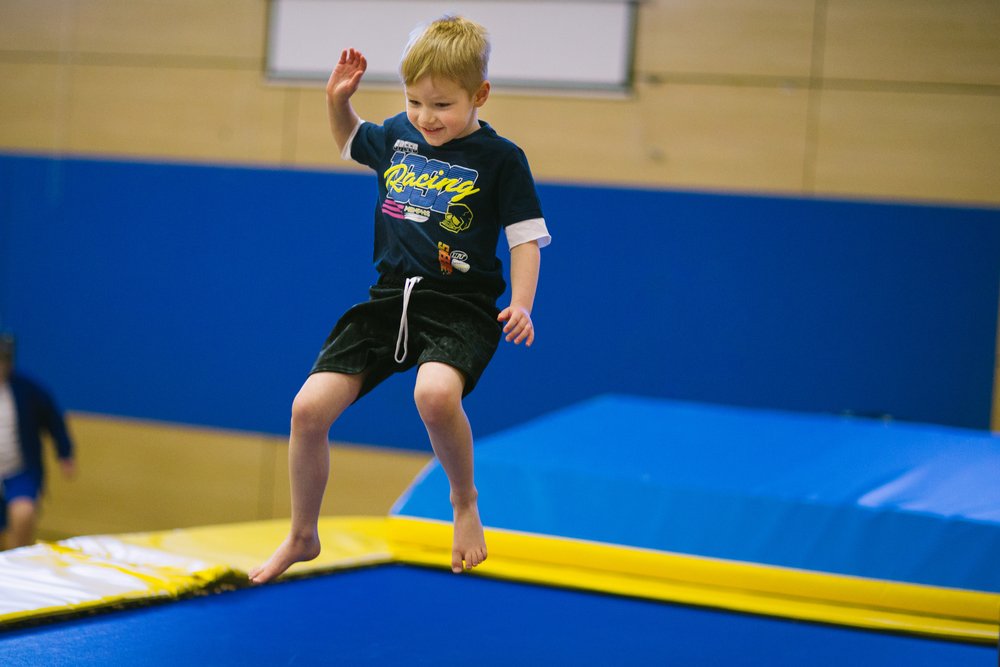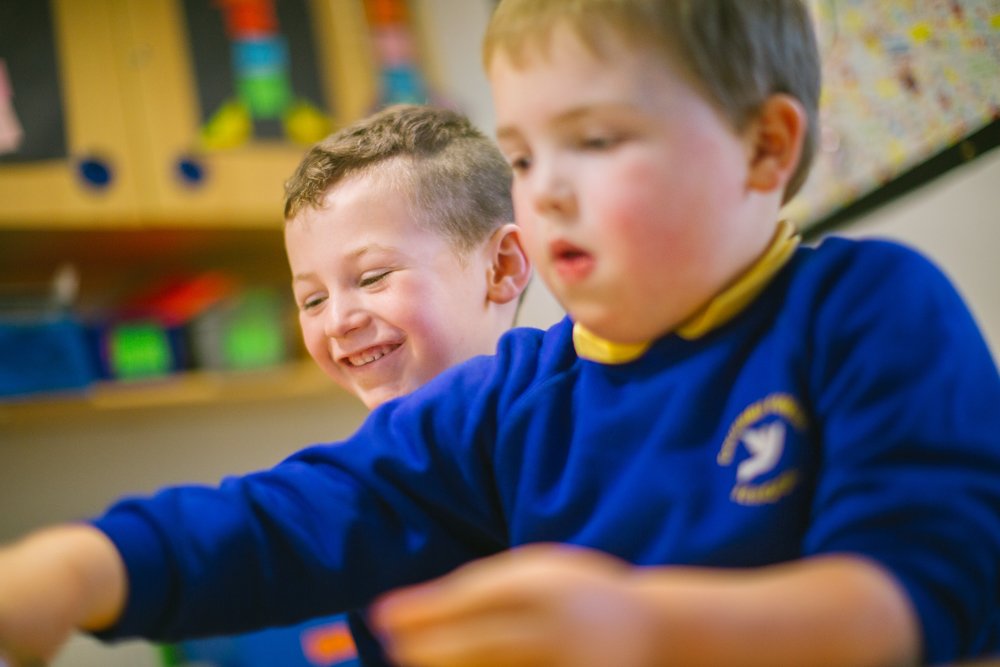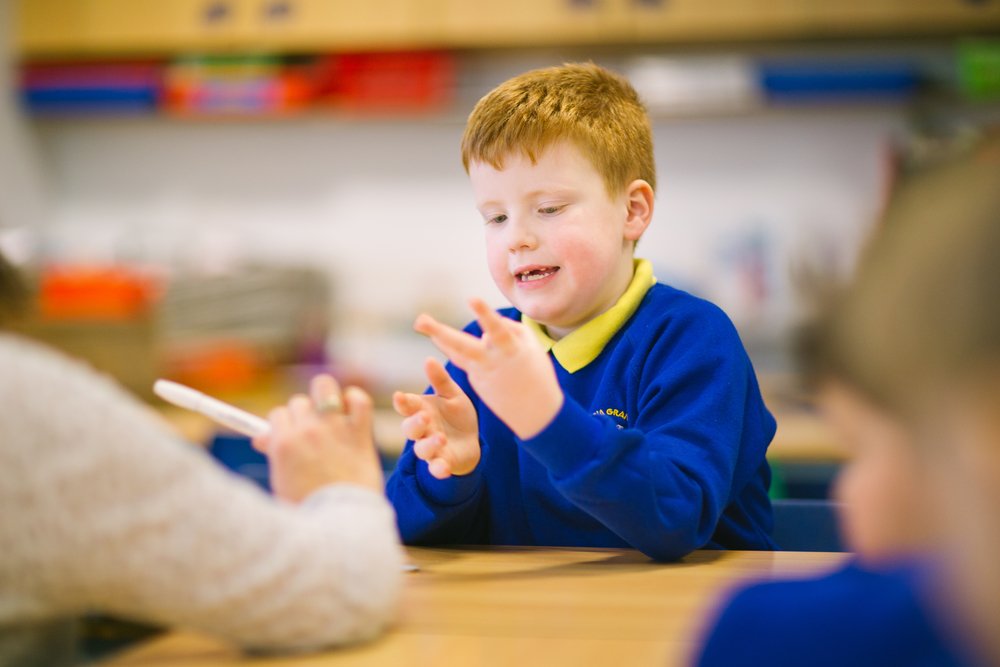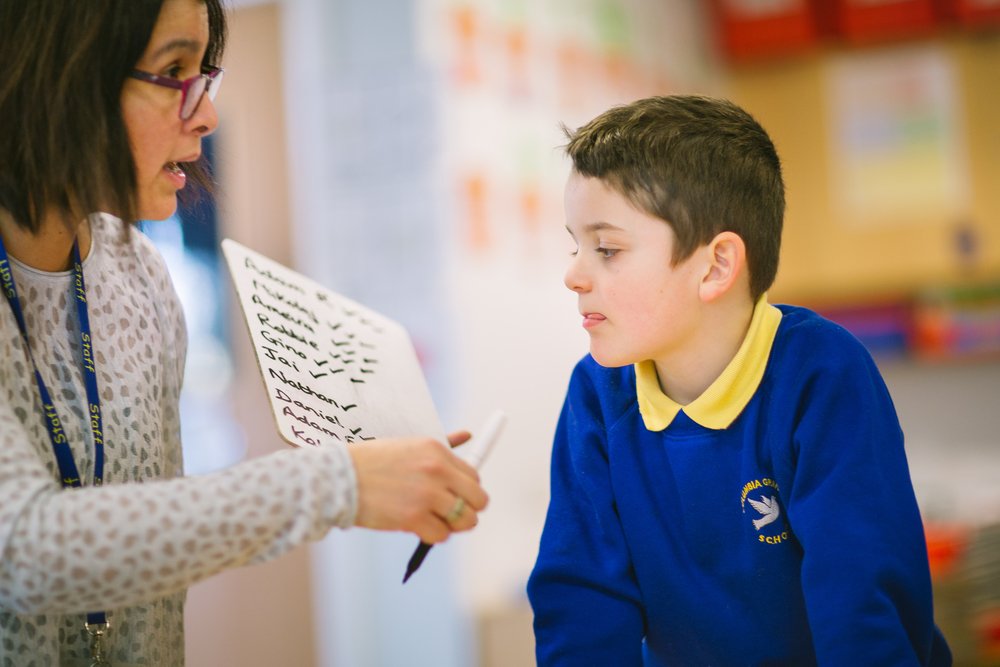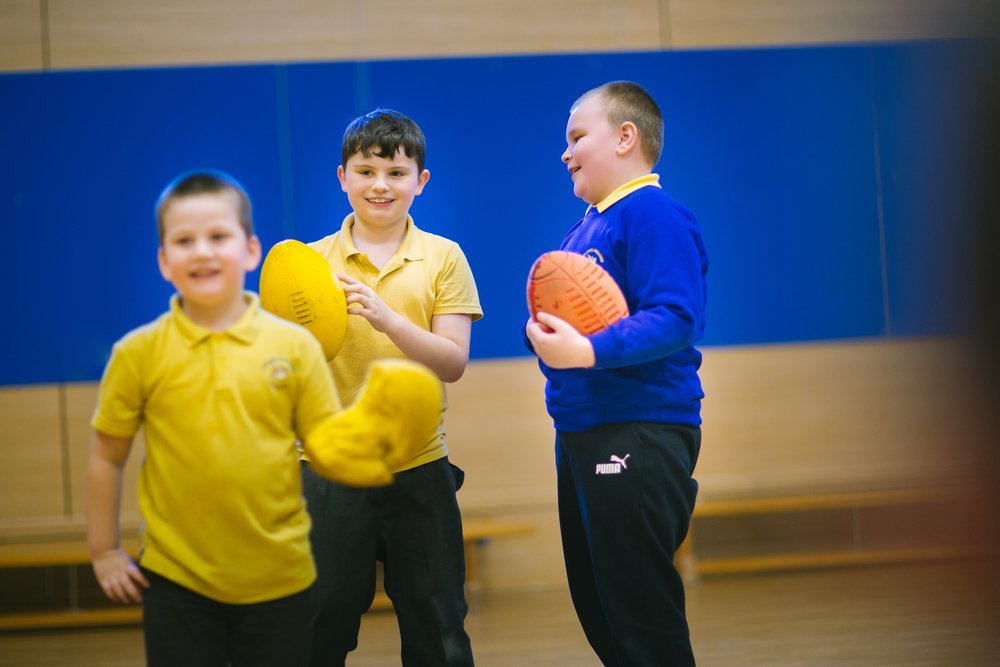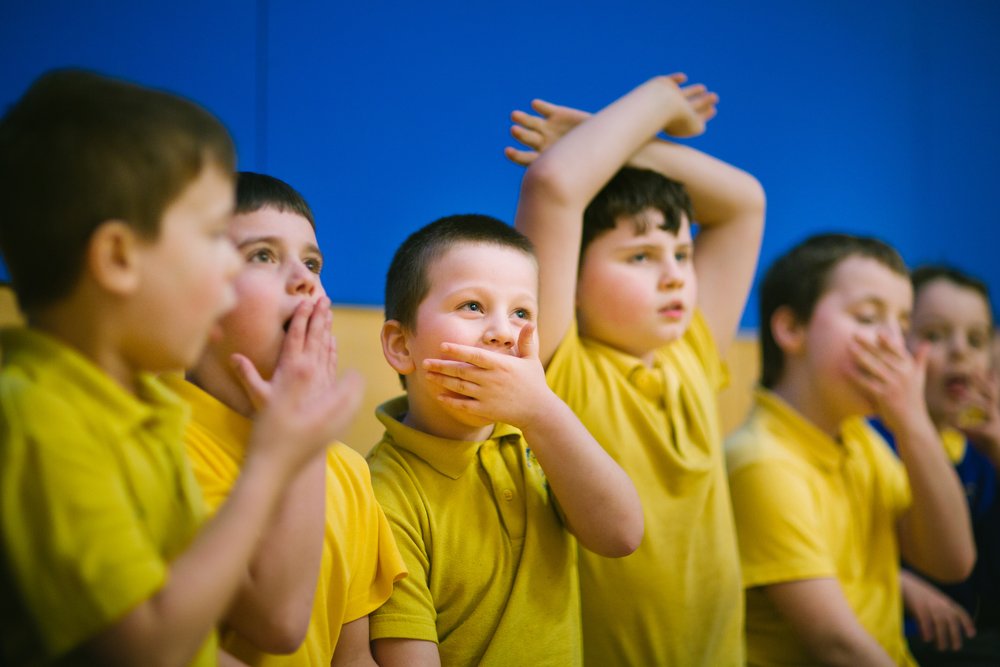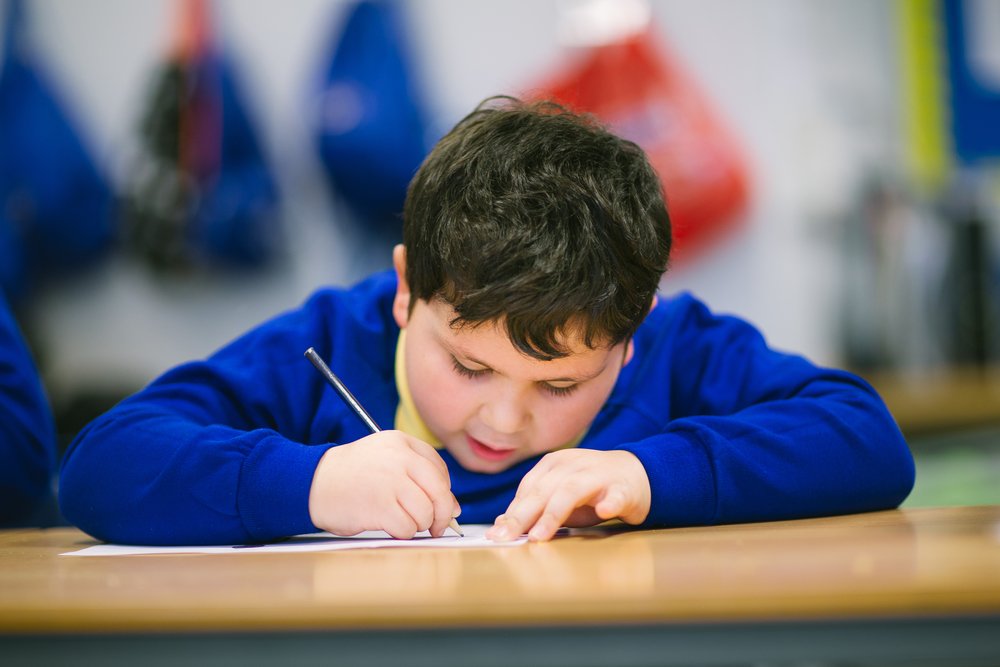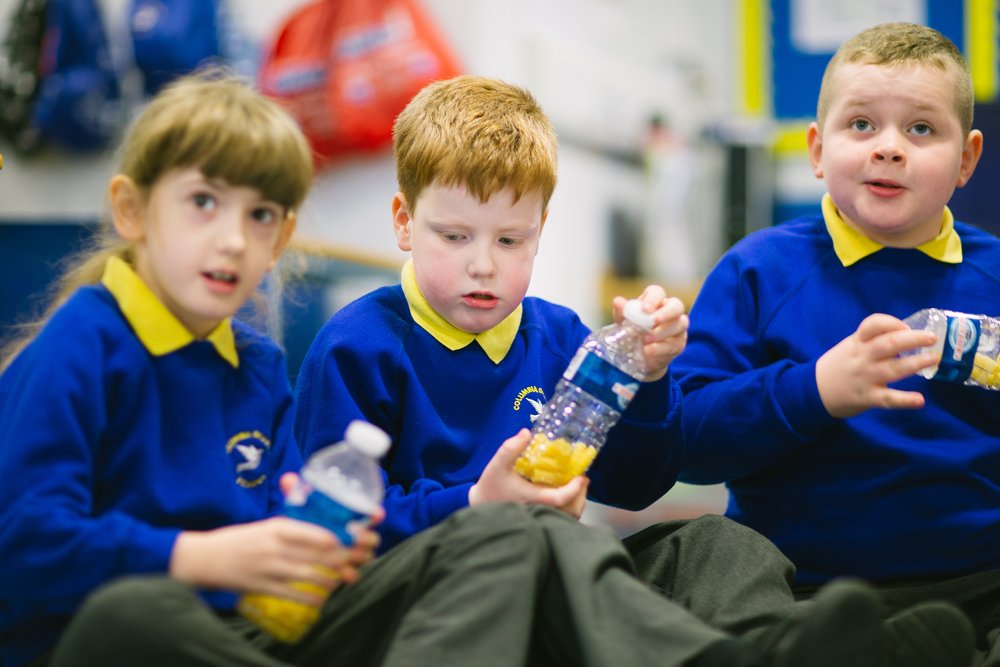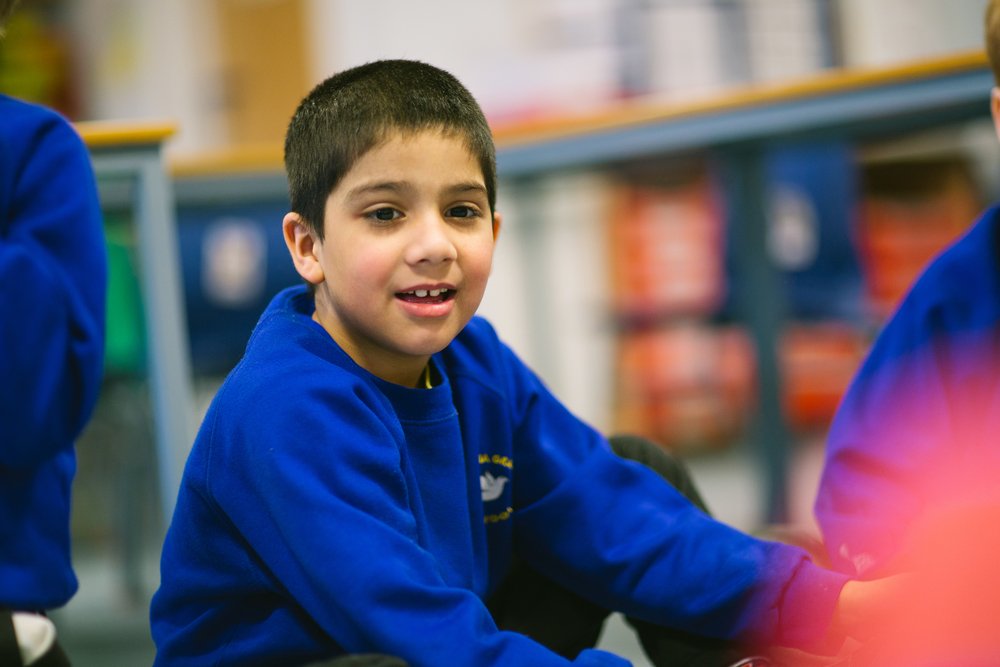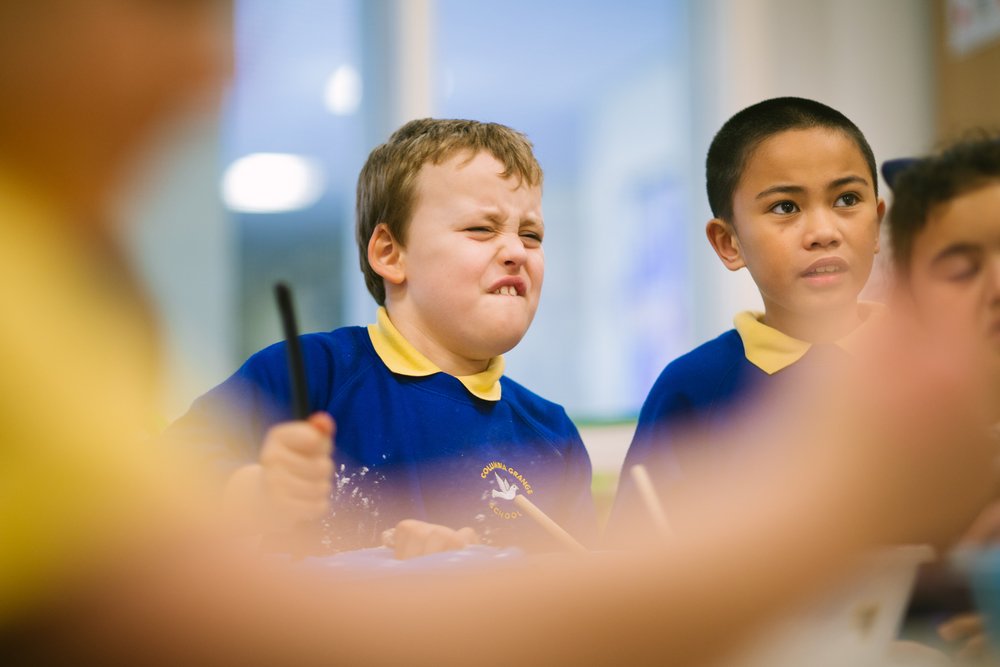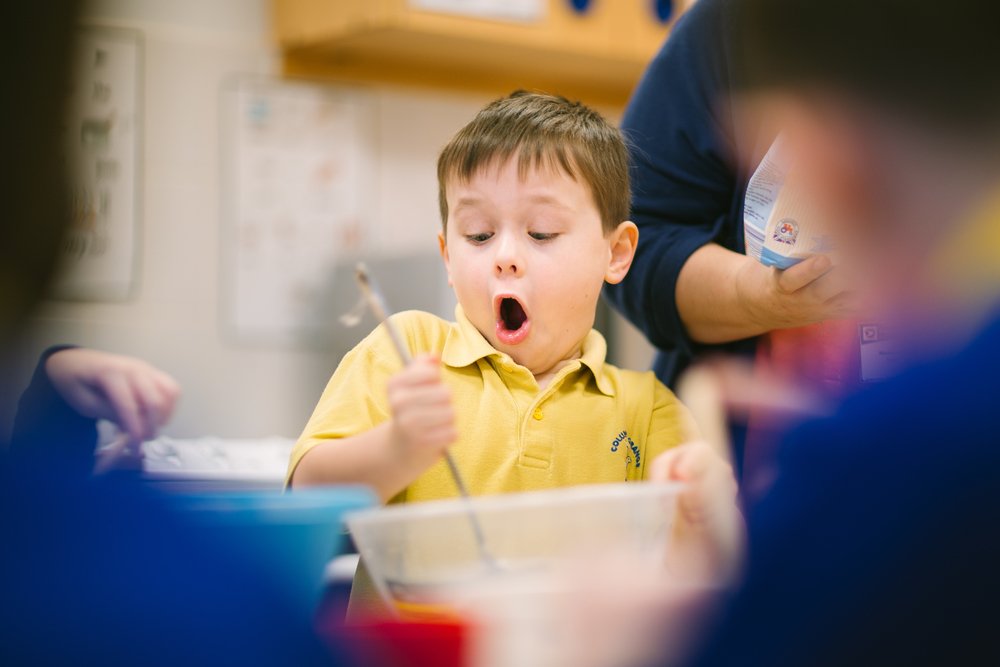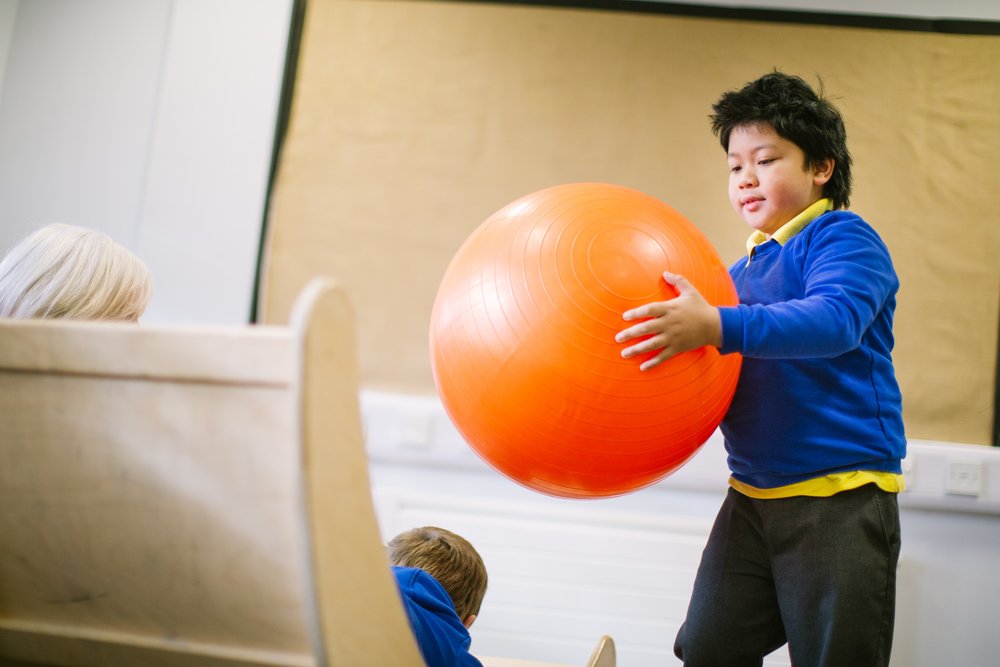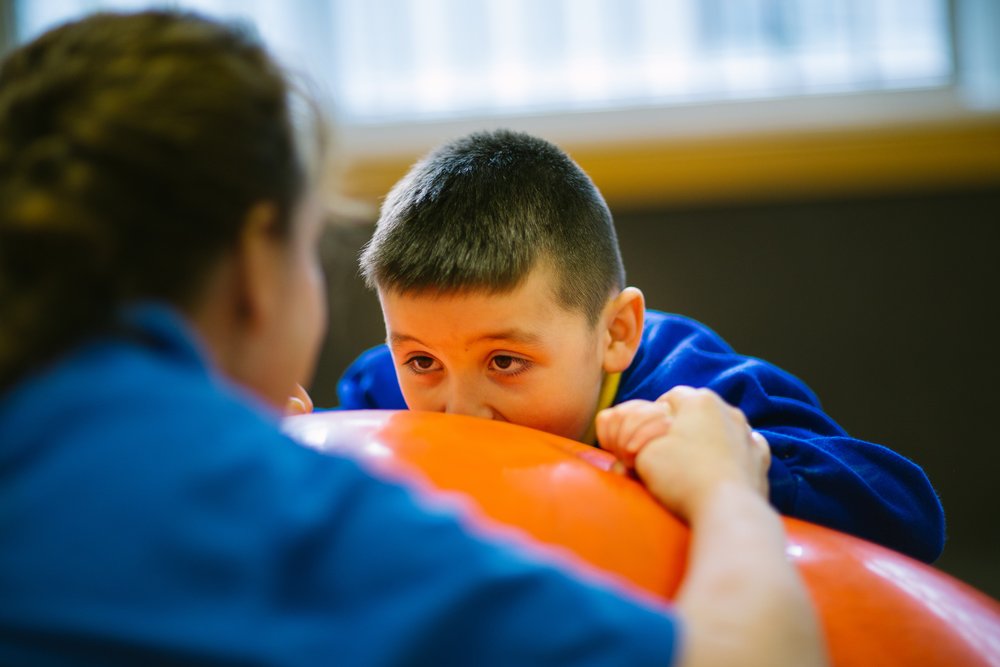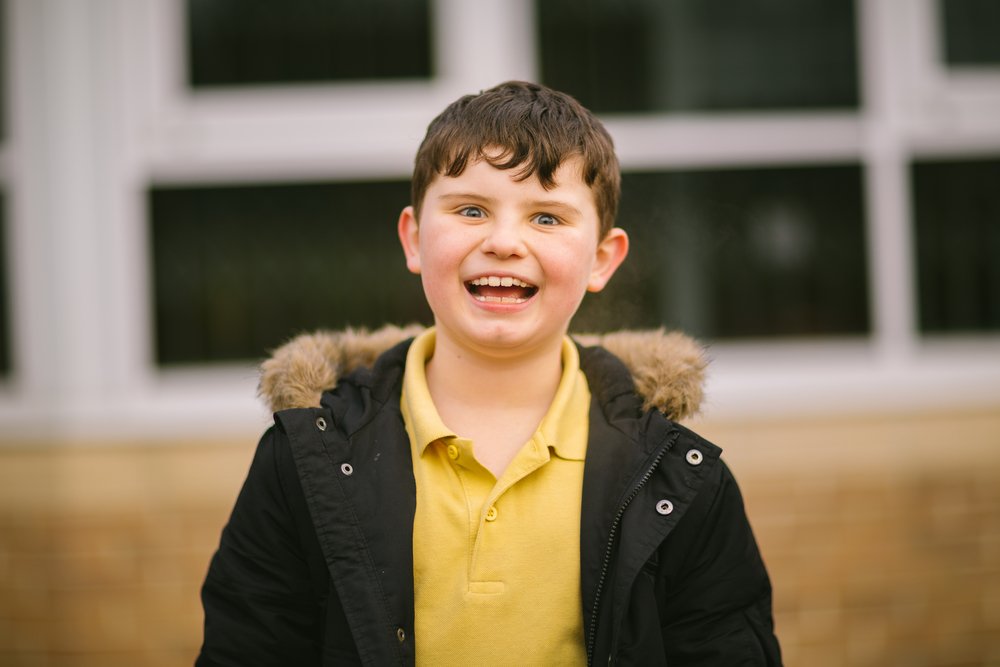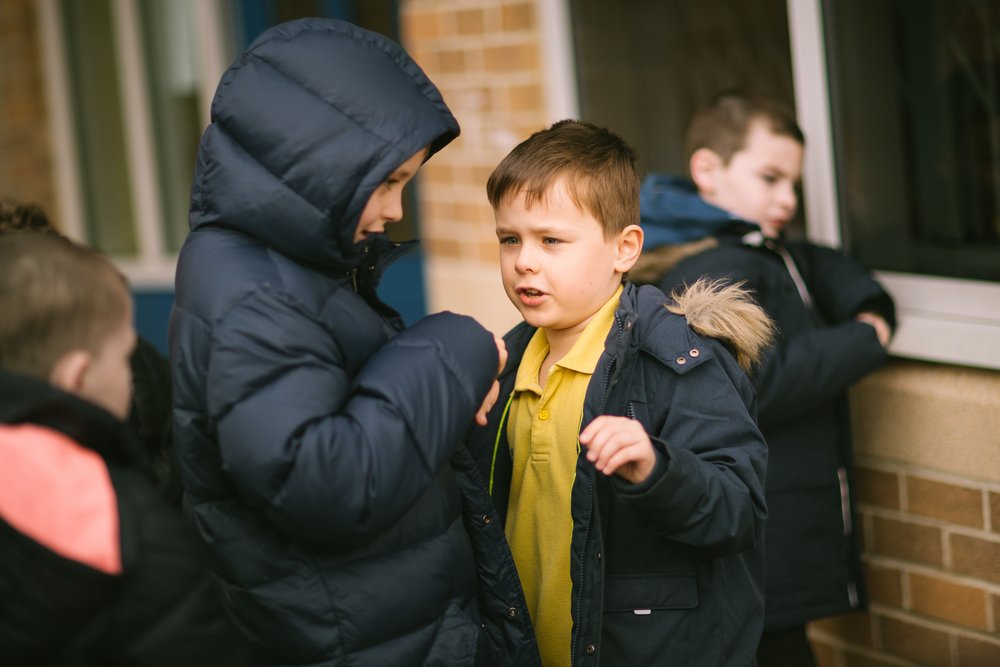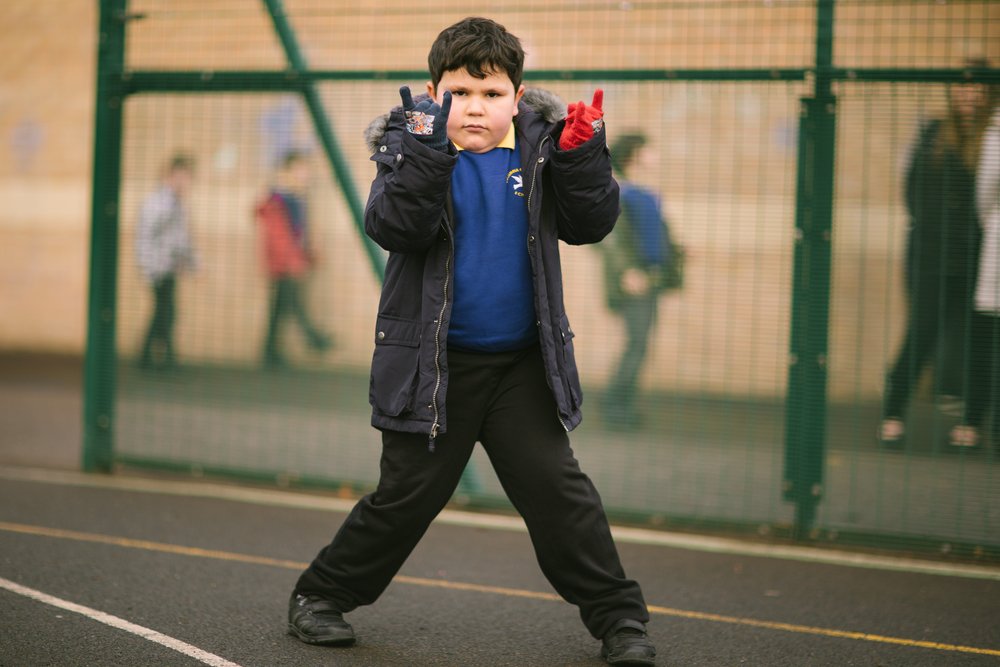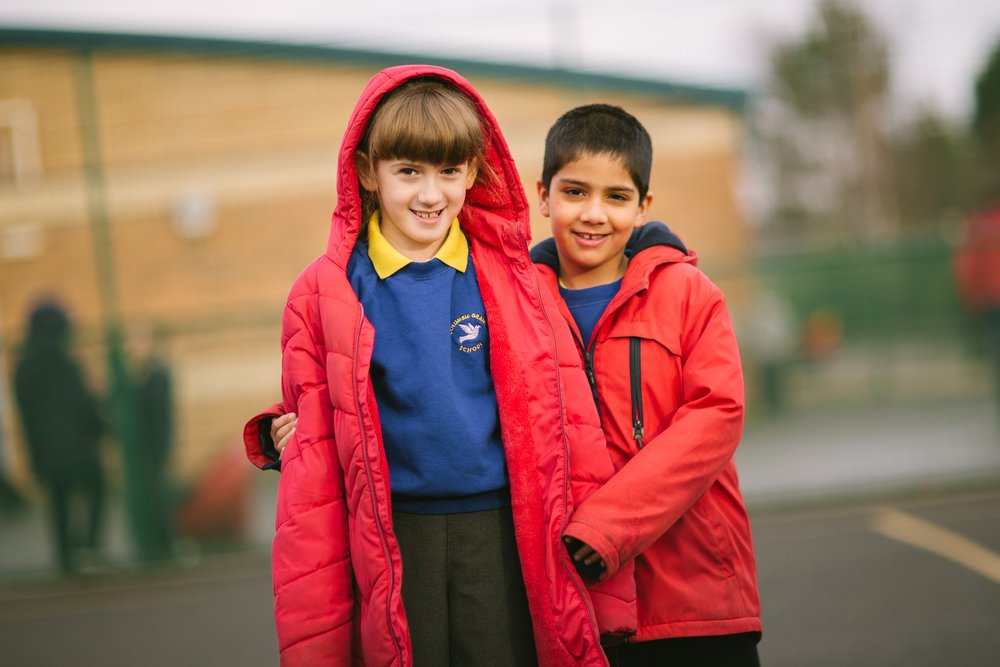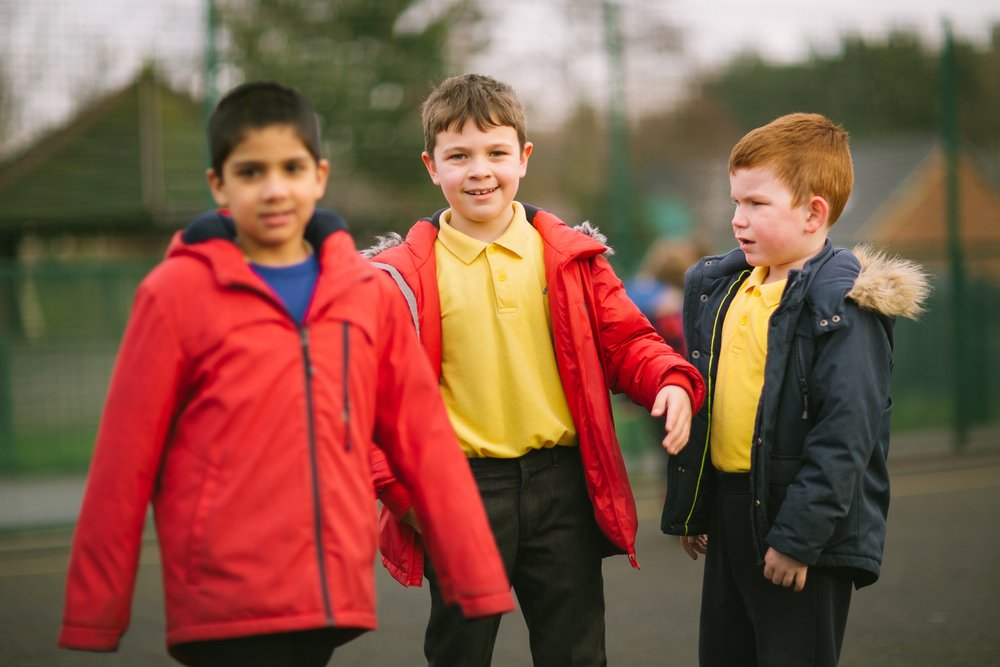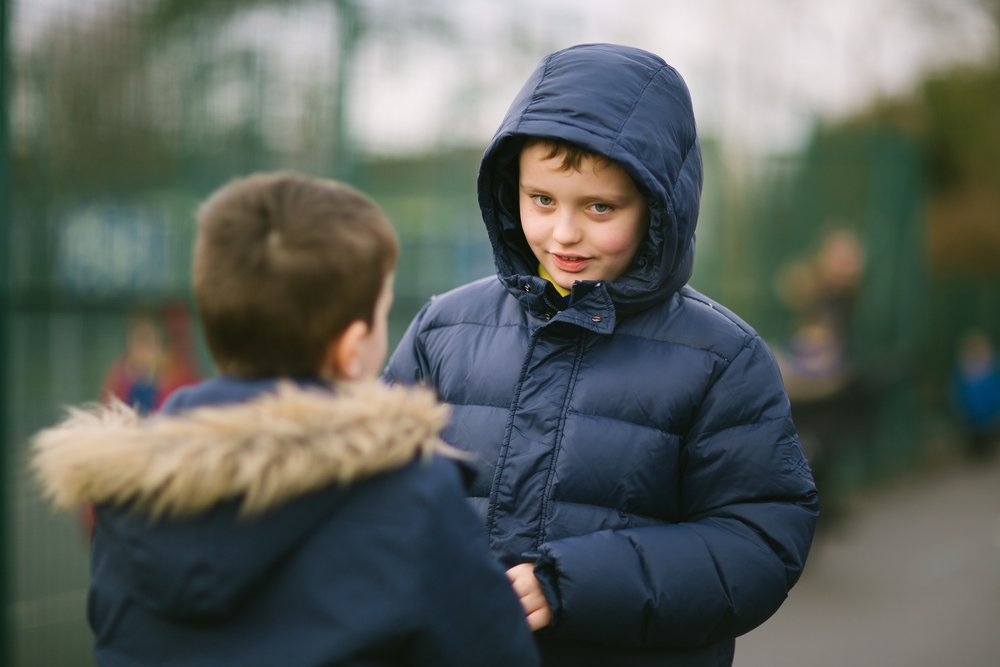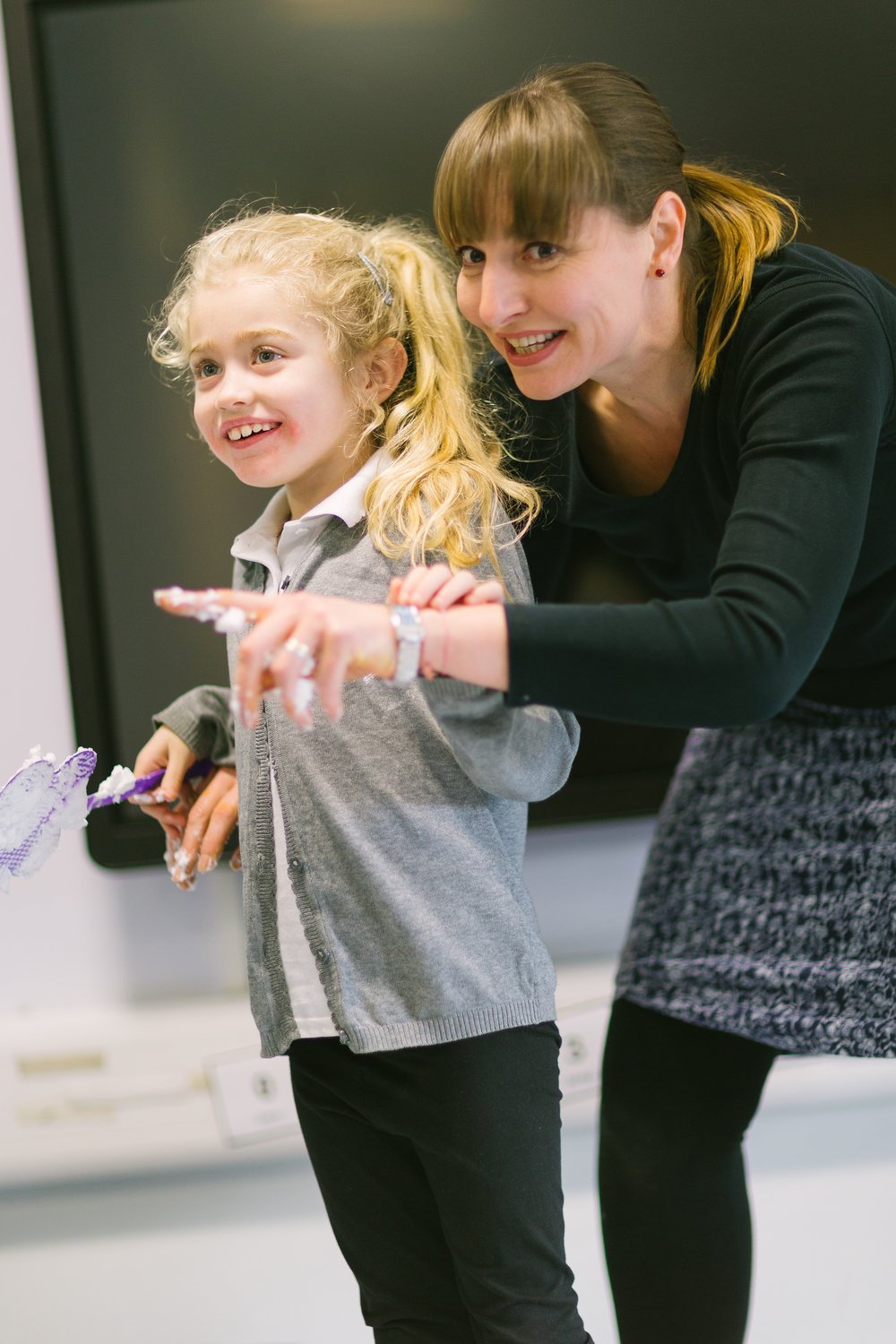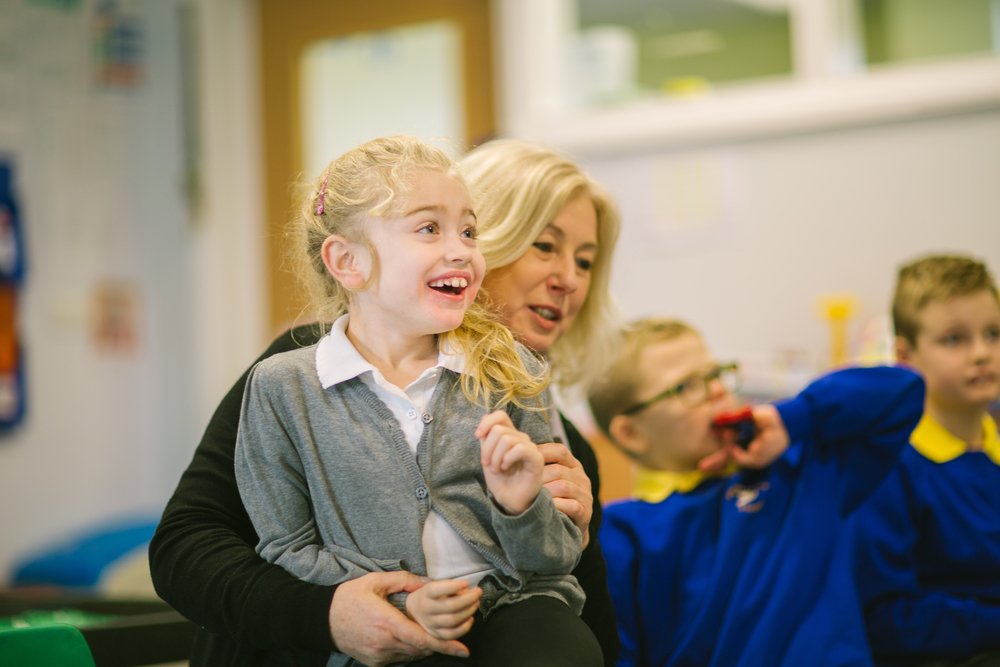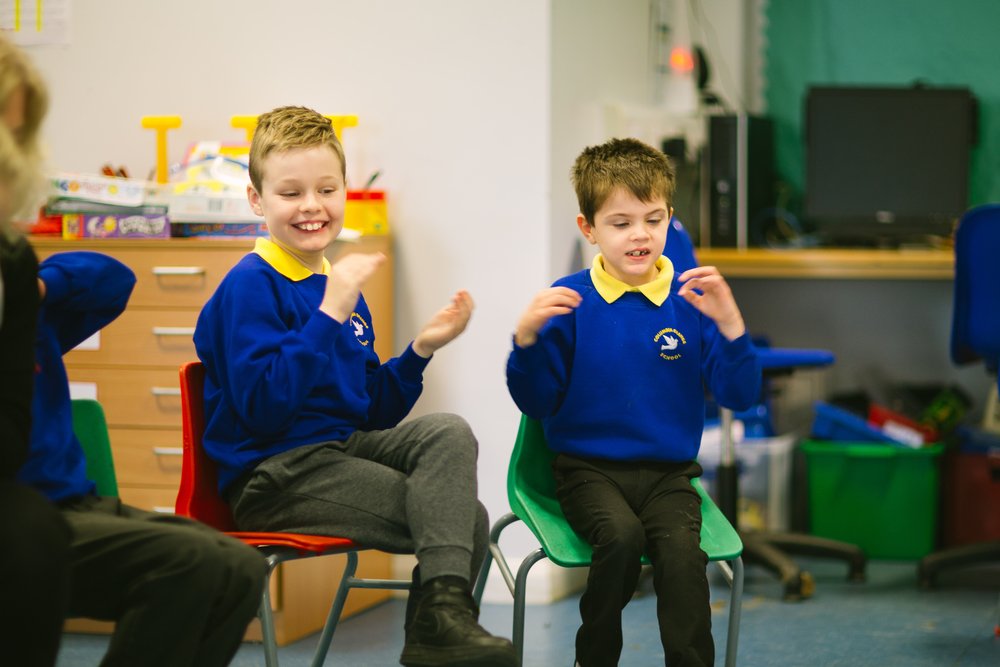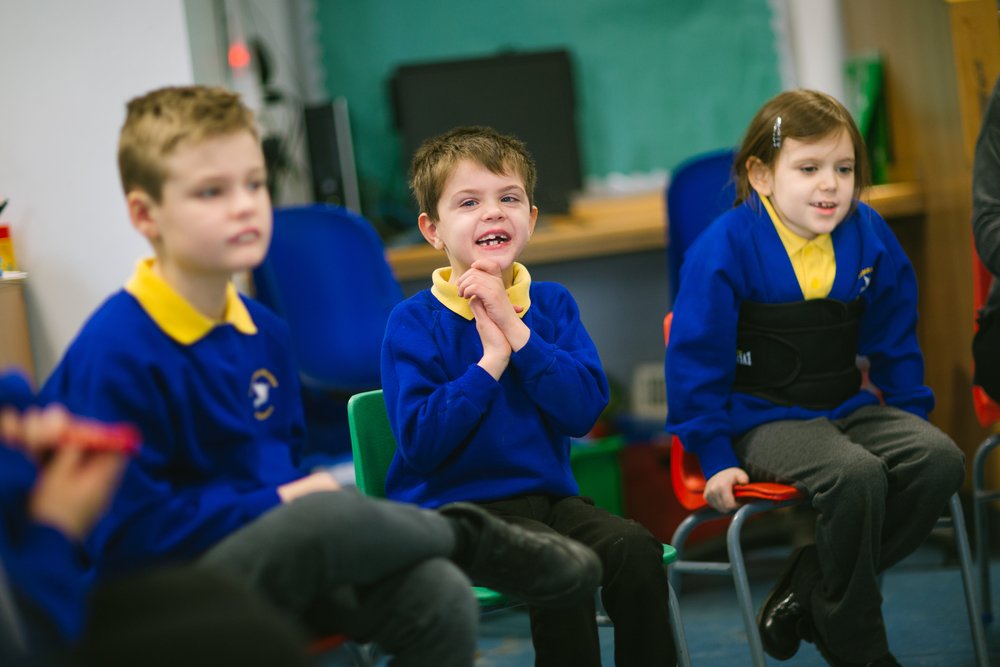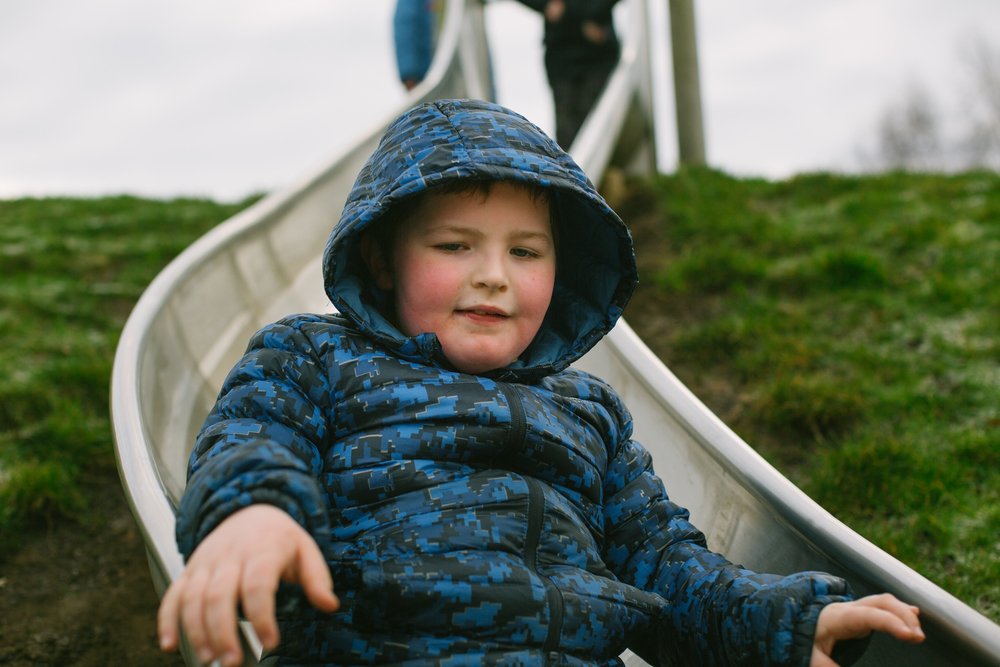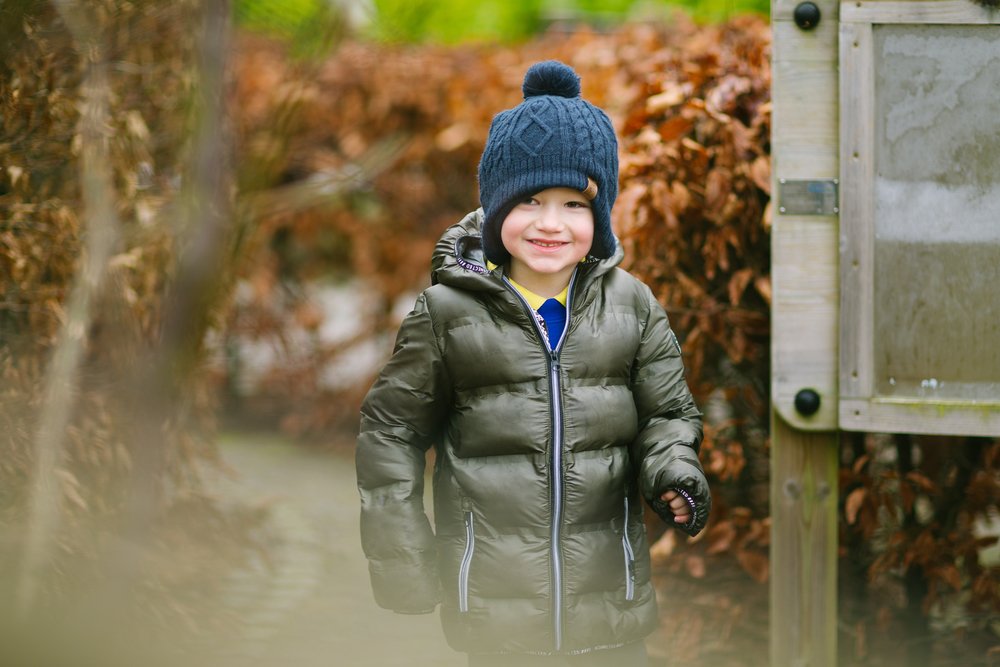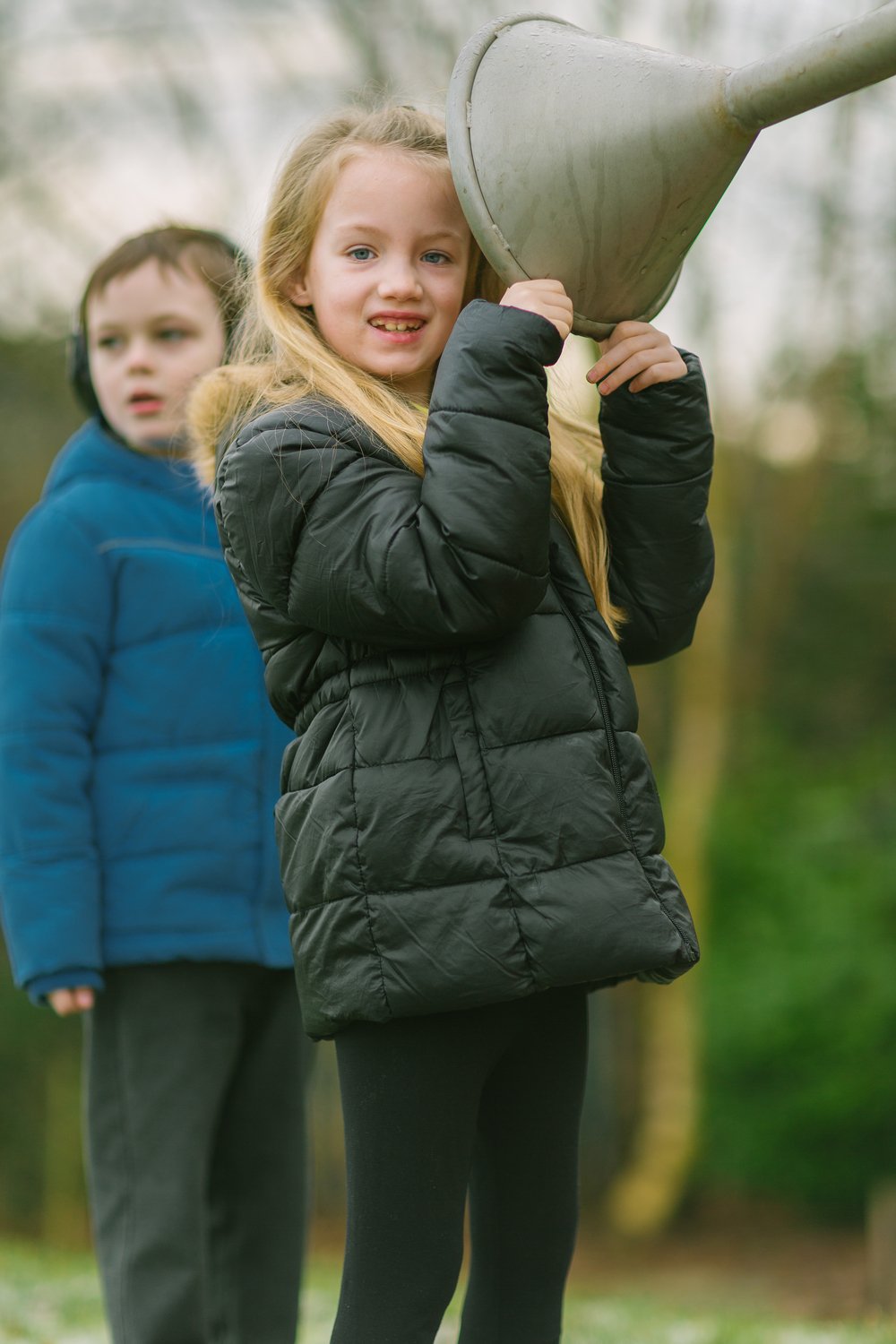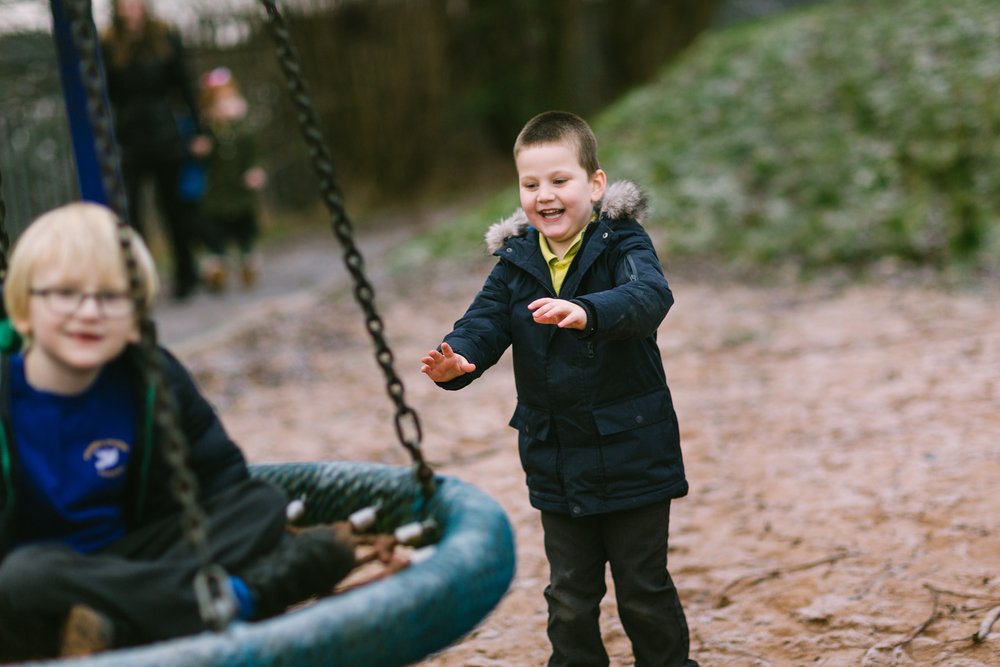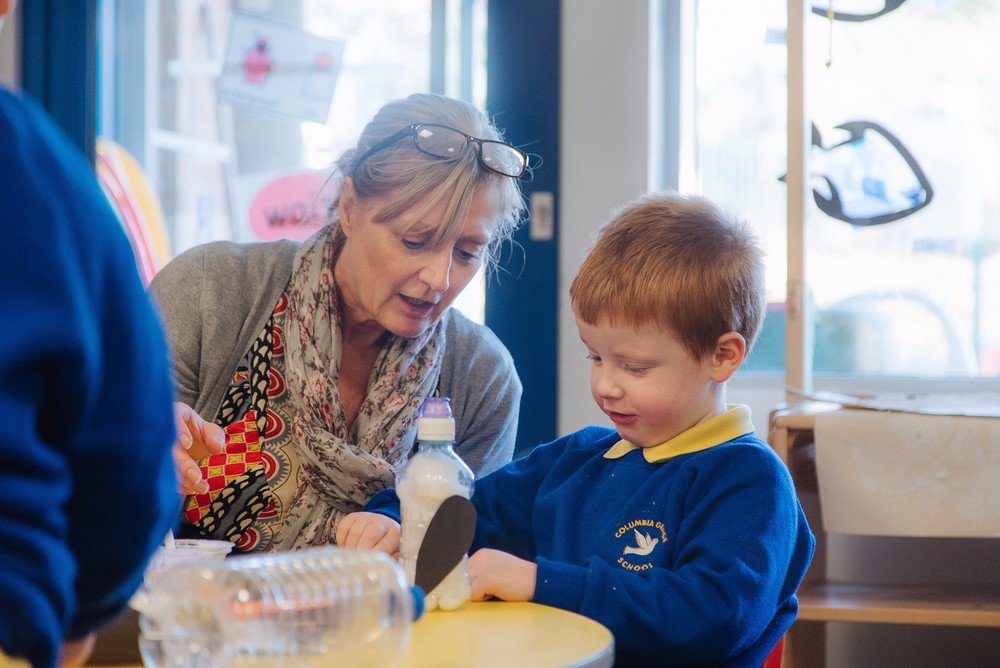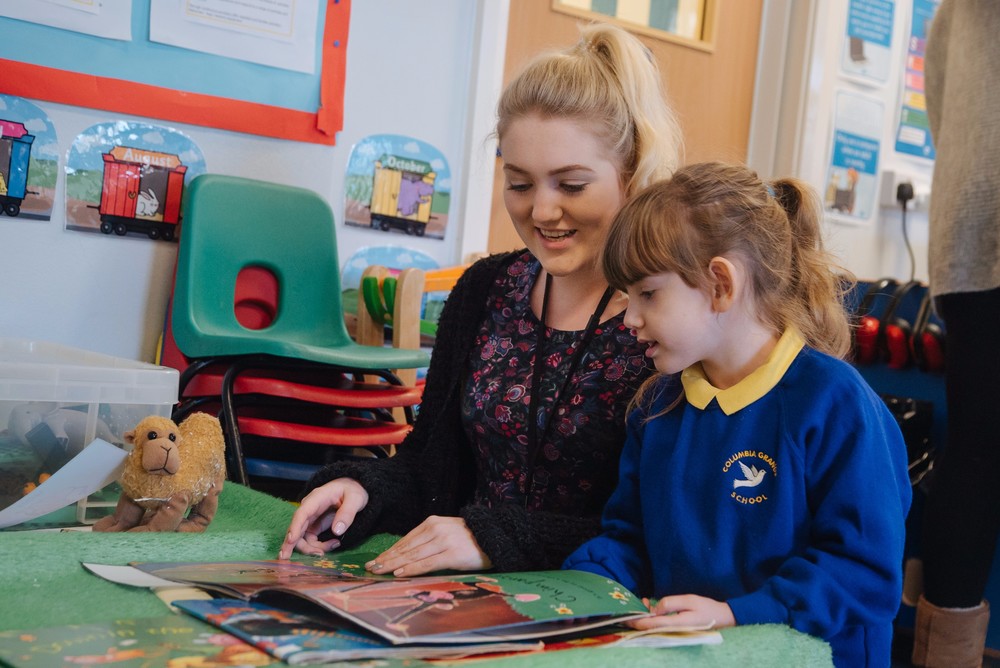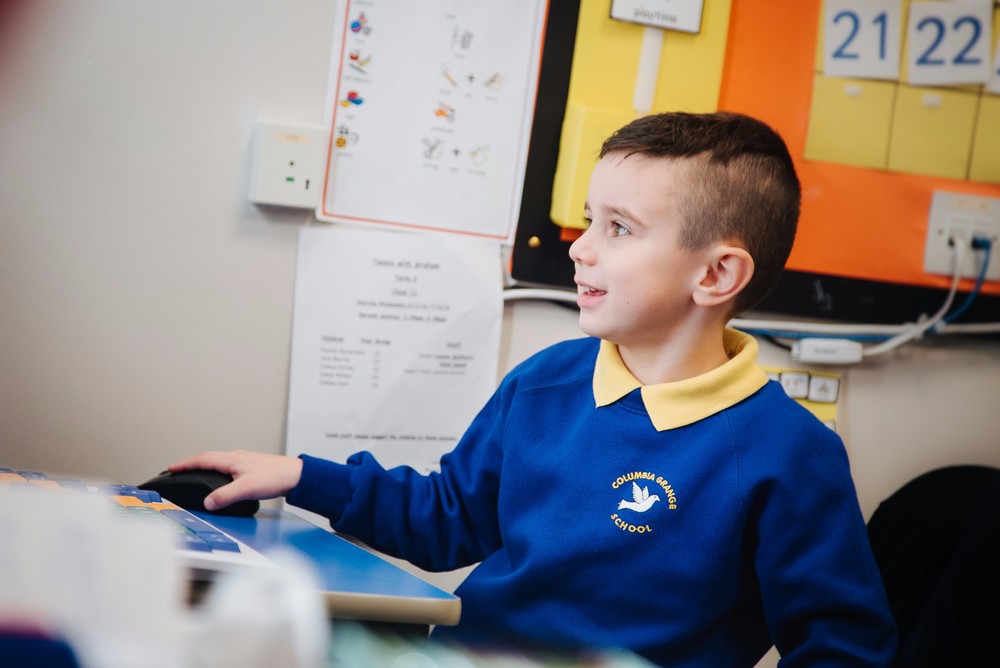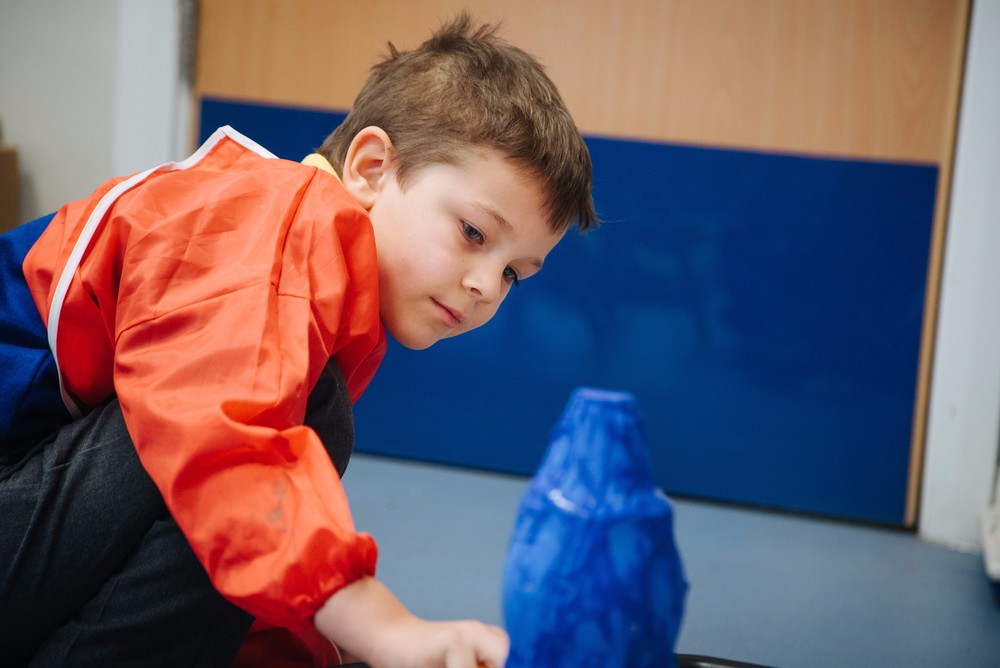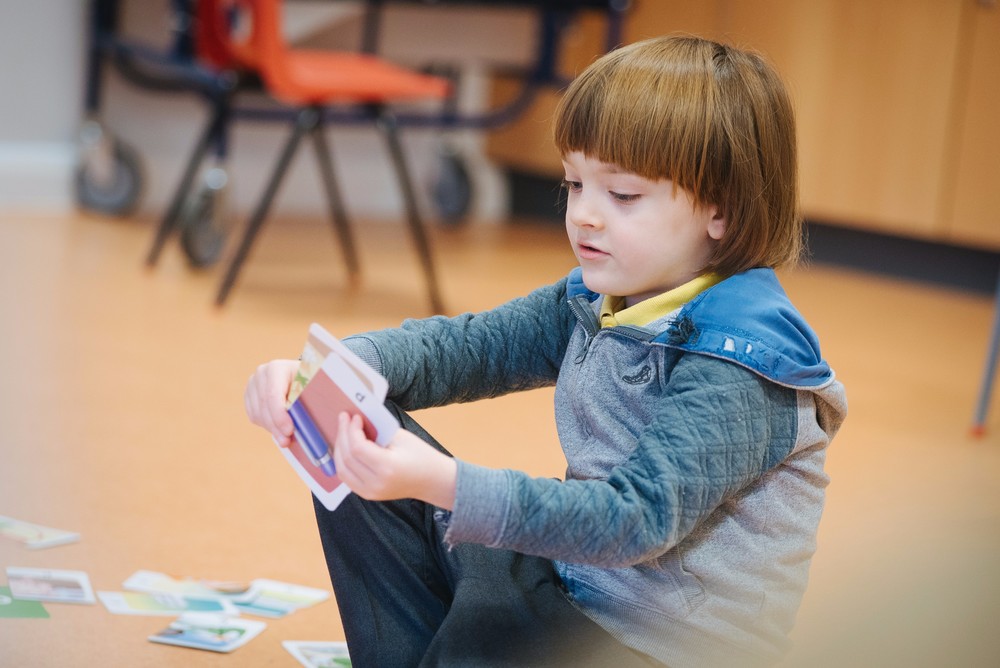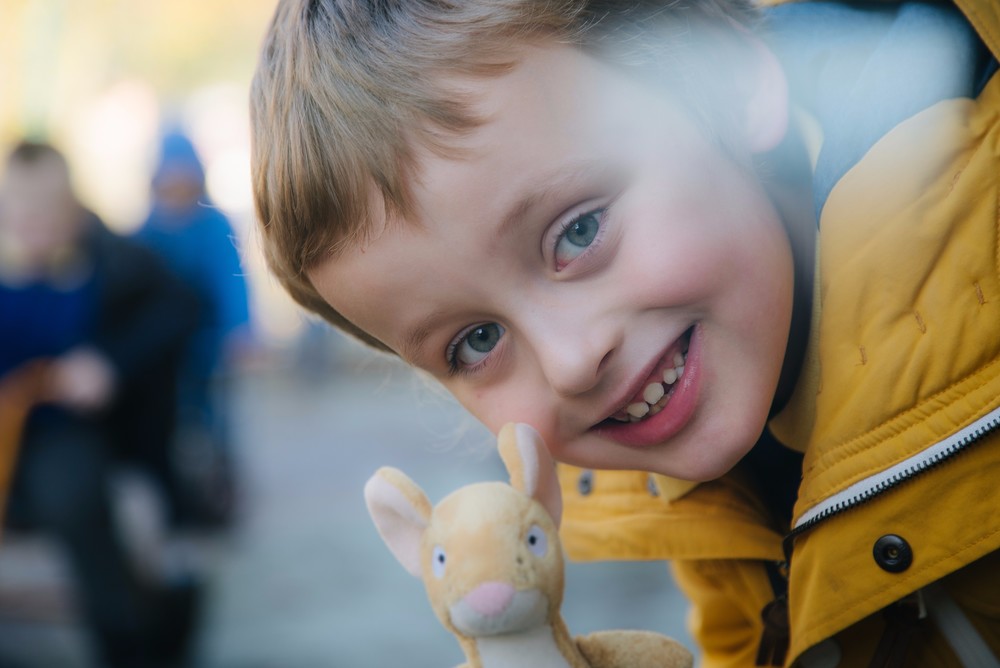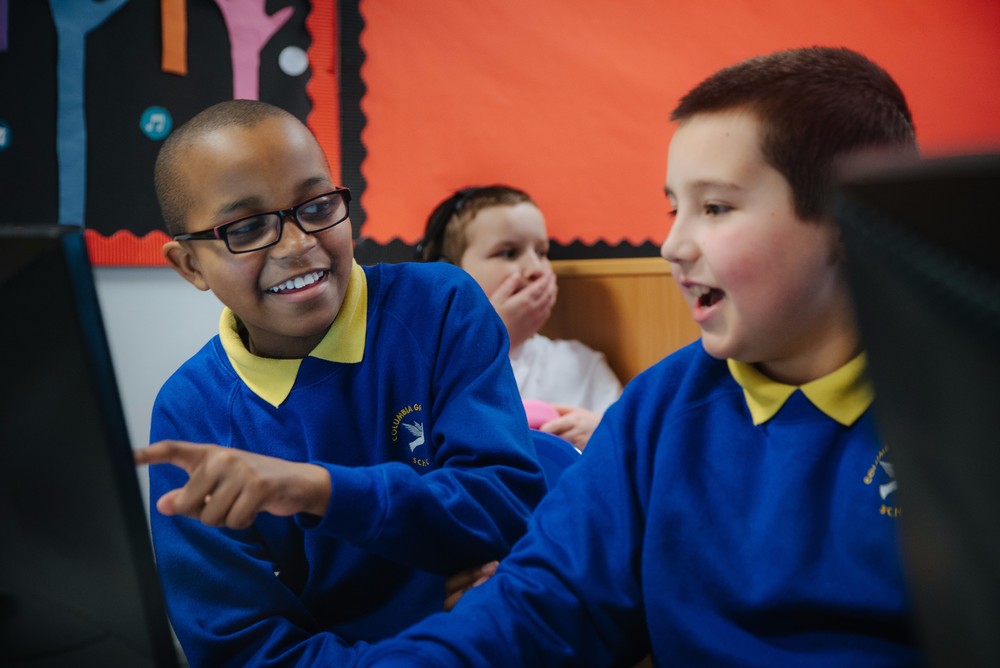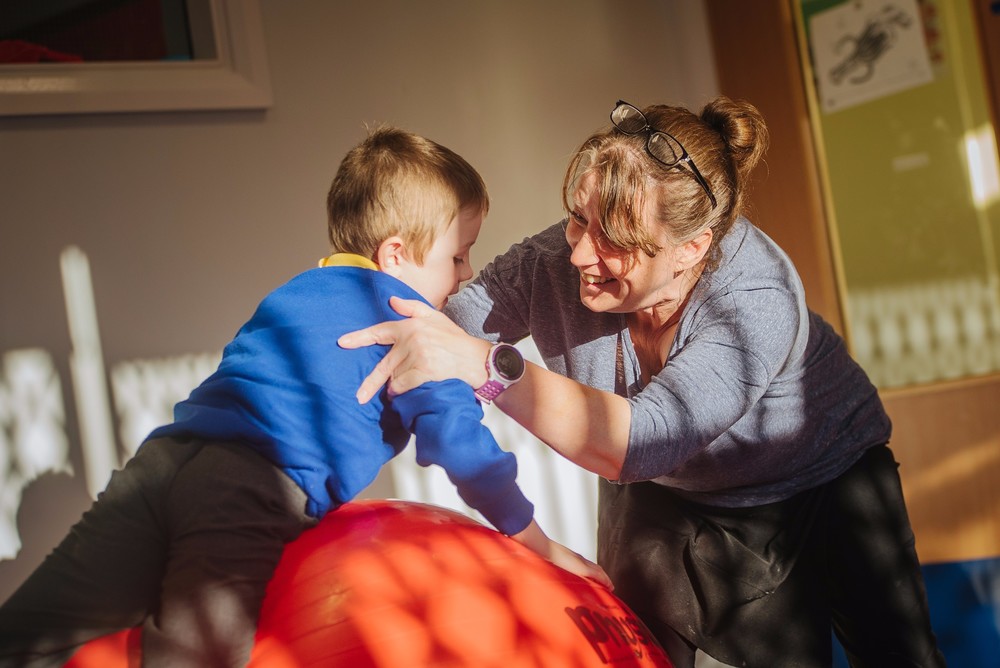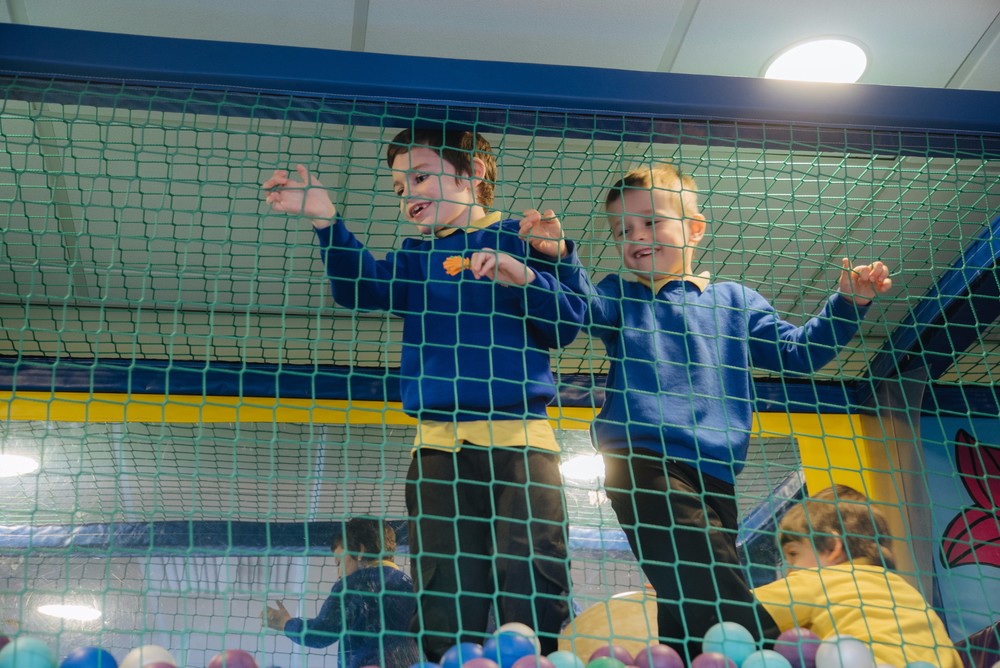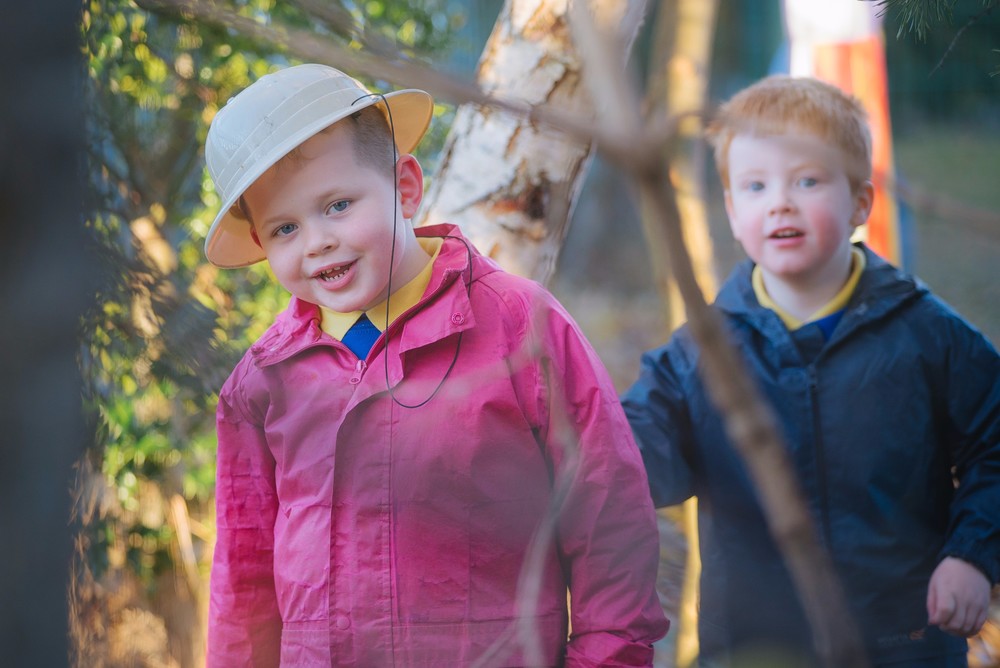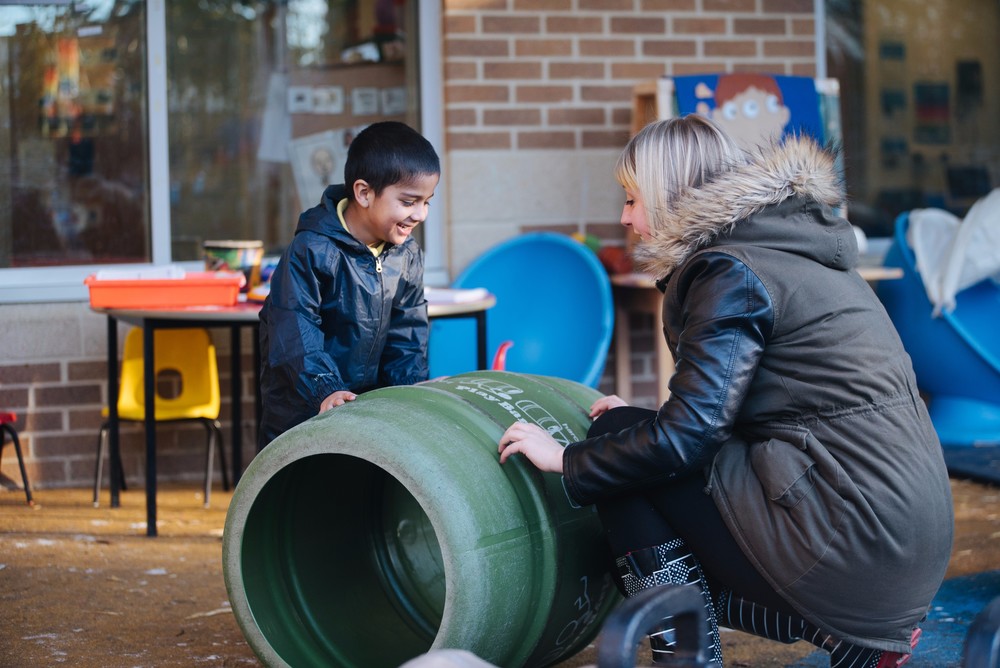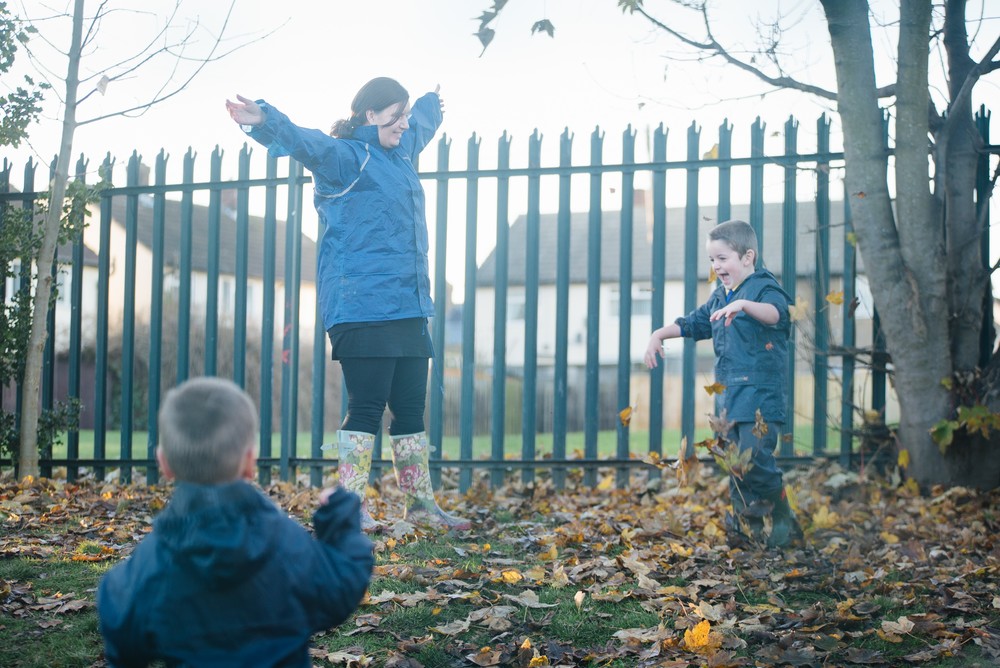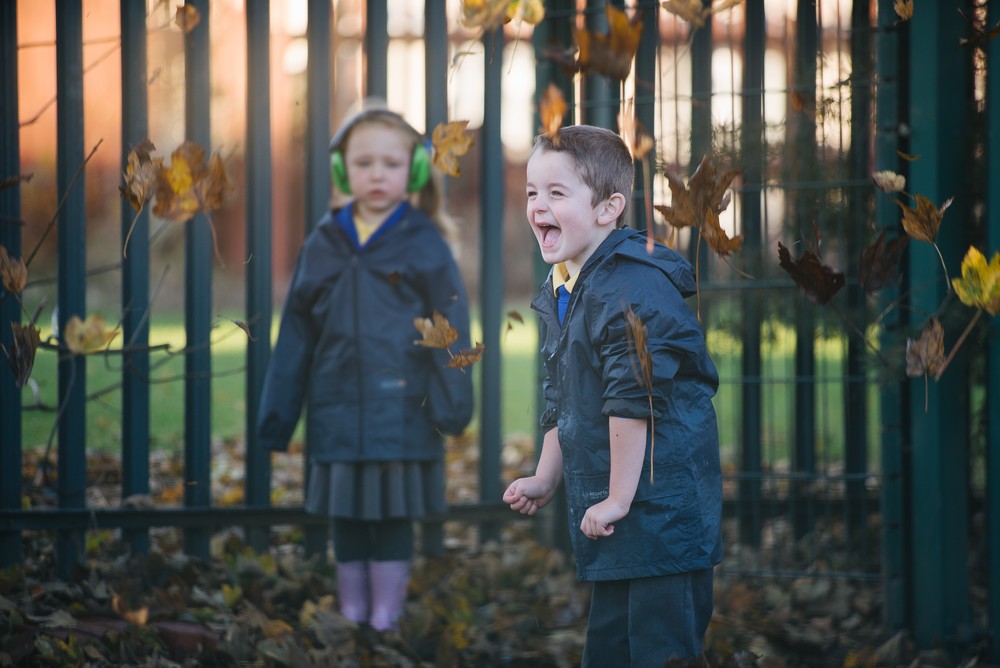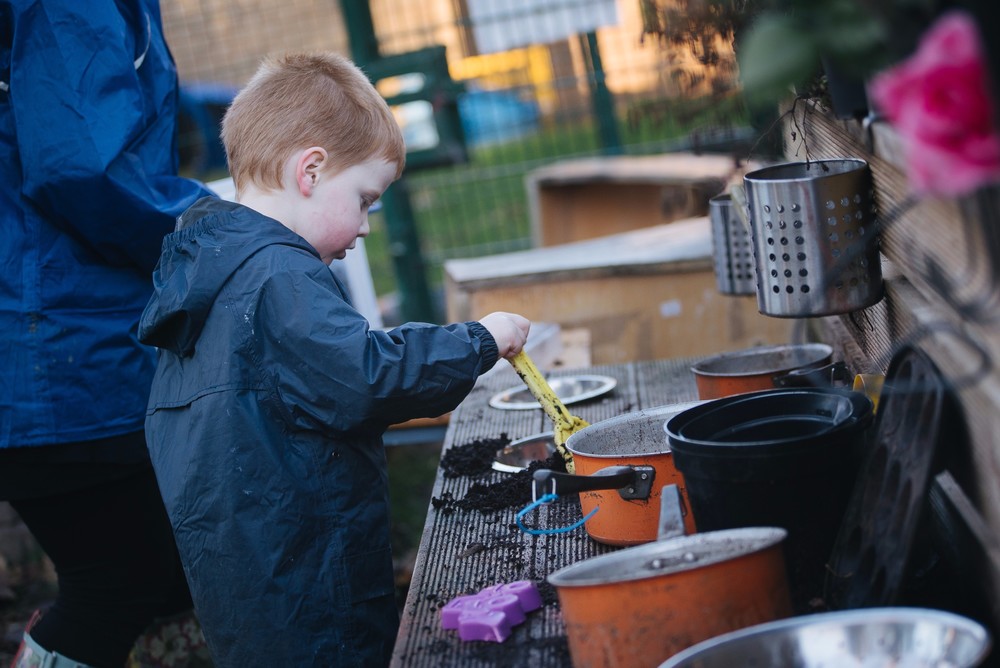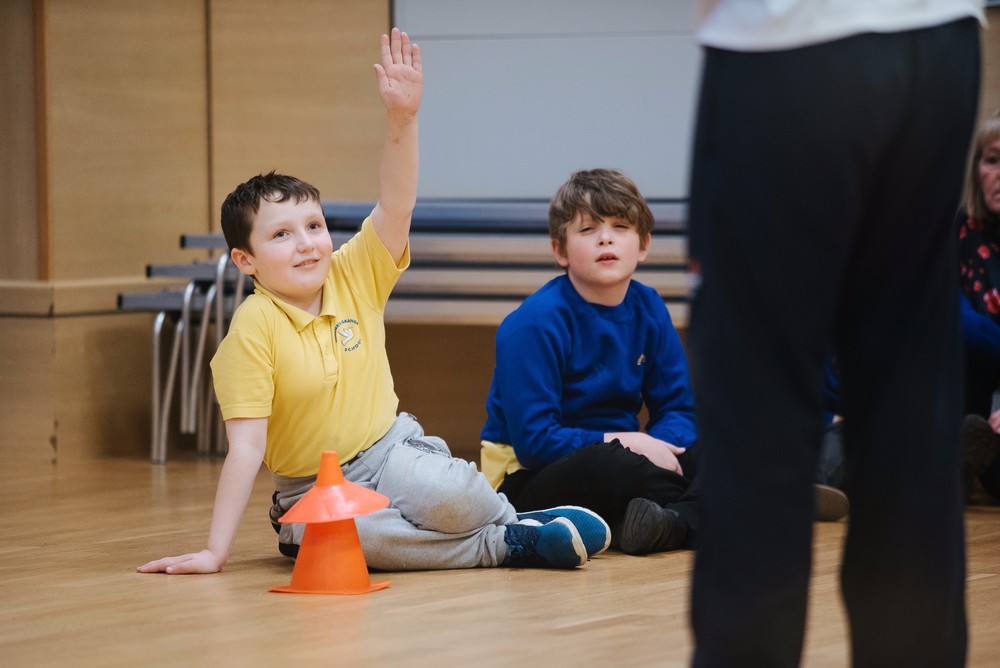 Autumn 2
We have been having lots of fun since coming back to school after our half term break.
We have done lots of spooky Halloween activities, really enjoying the orange and green pasta, and the pumpkin. We painted ghosts and spiders, and had to find them on the adventure trail.
We have had lots of special events to celebrate in November, including Bonfire Night and Children in Need Day. When it was Remembrance Day we made poppy pictures using an apple to print each poppy flower.
It's December and we have got a Christmas tree in class 7! We have made lots of decorations, and concentrated very hard to make pomanders with oranges and cloves.