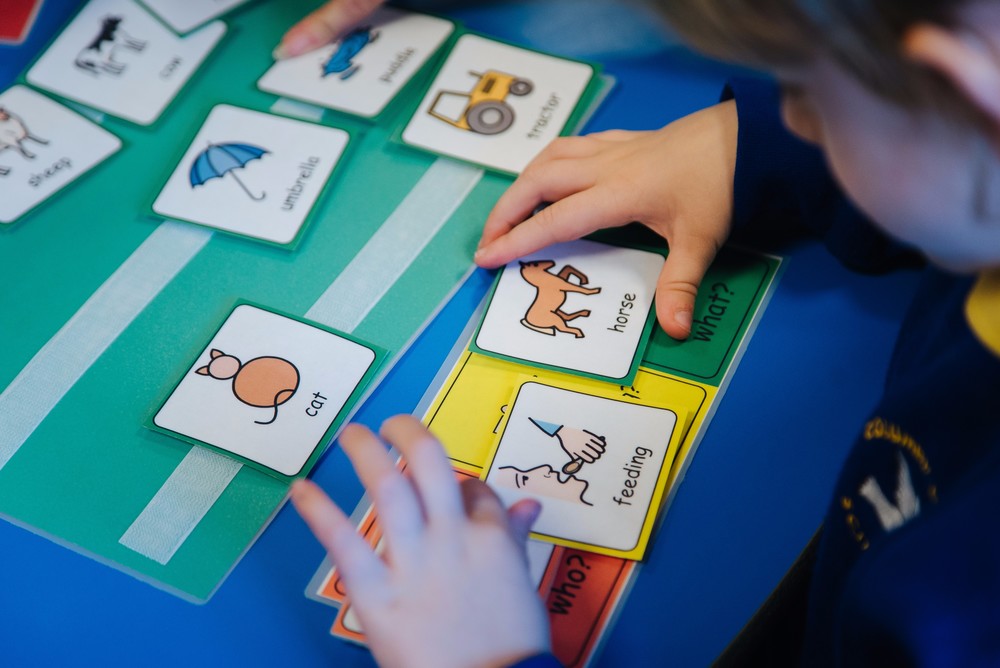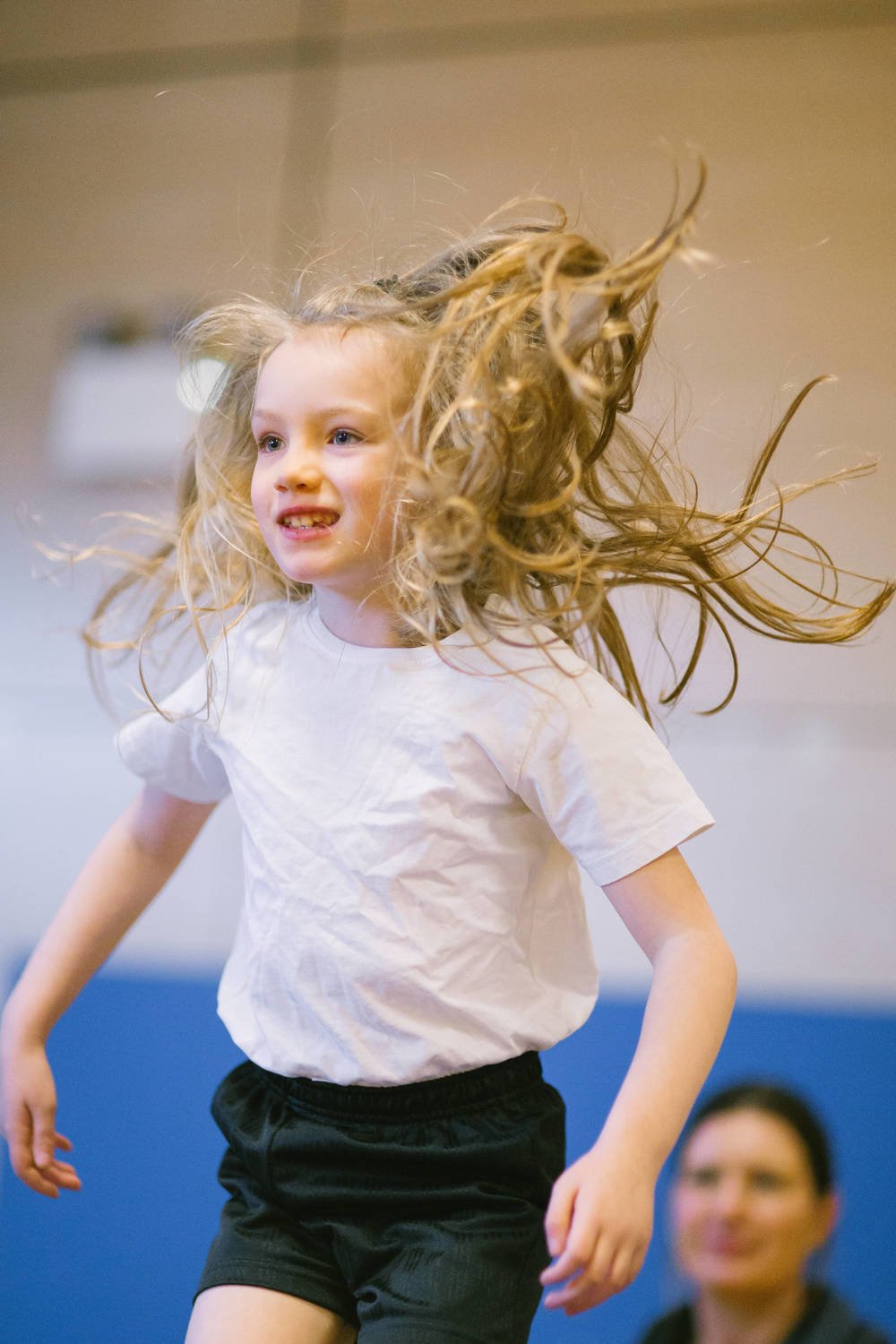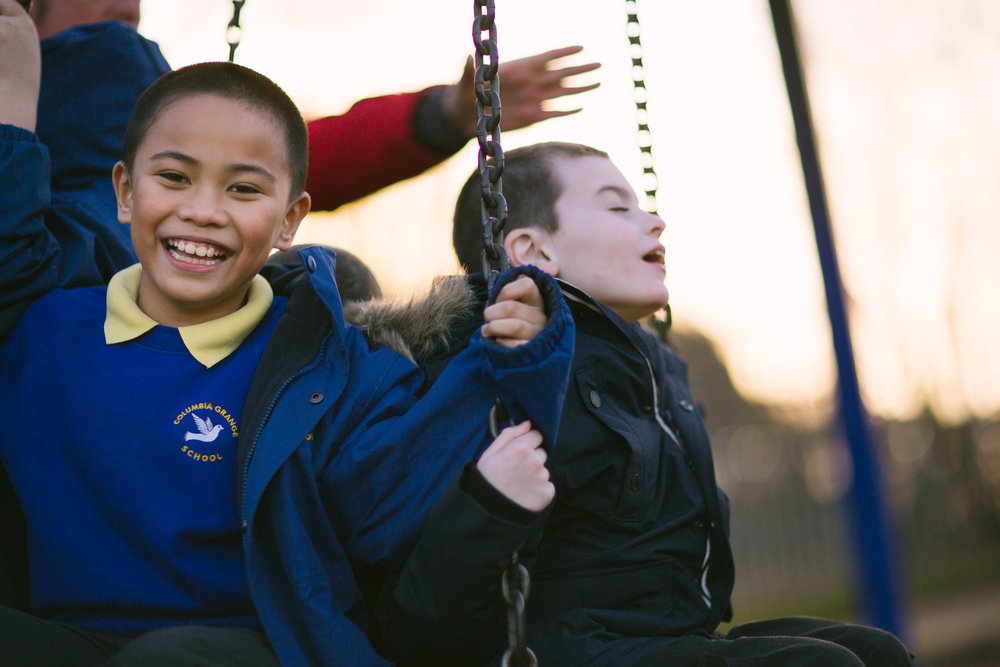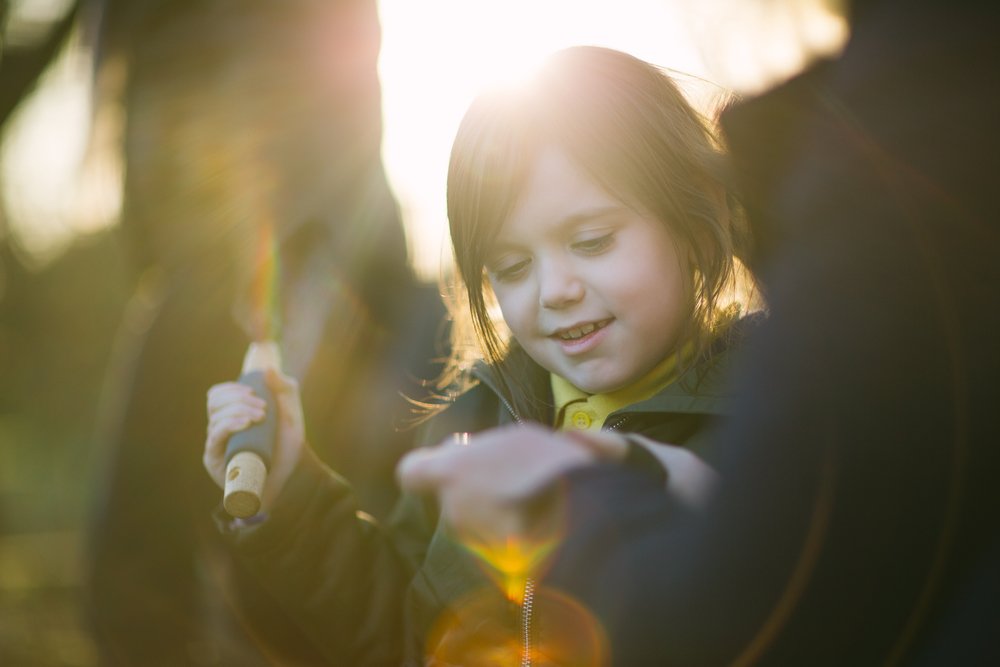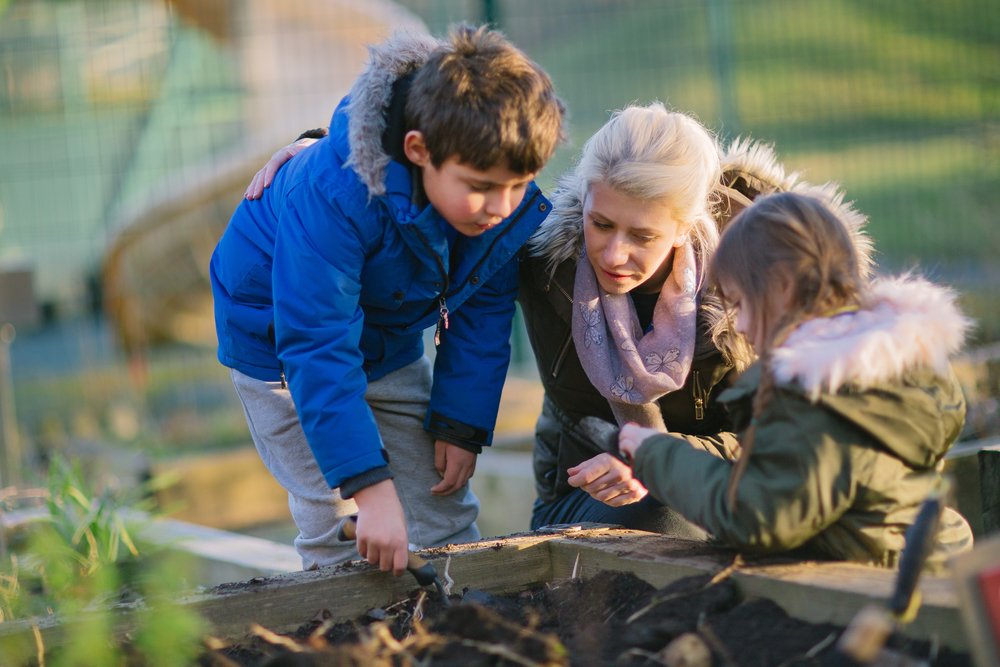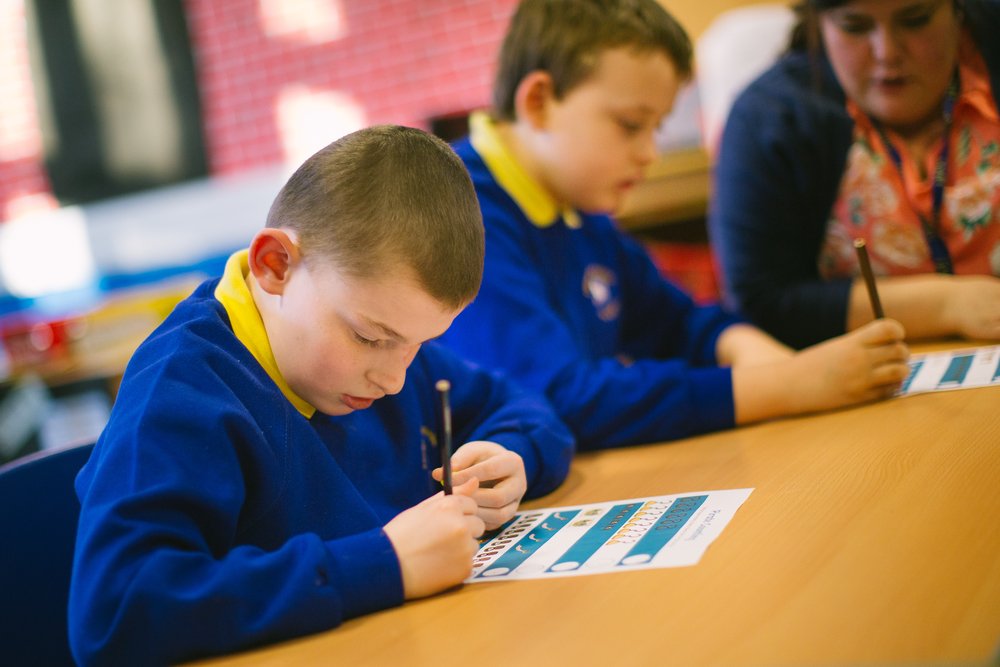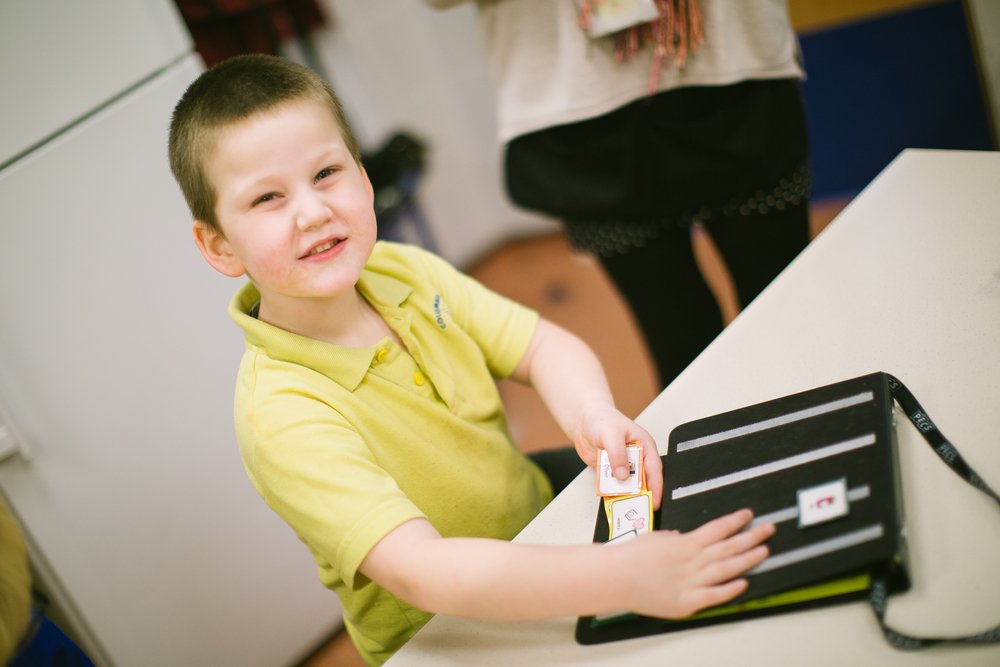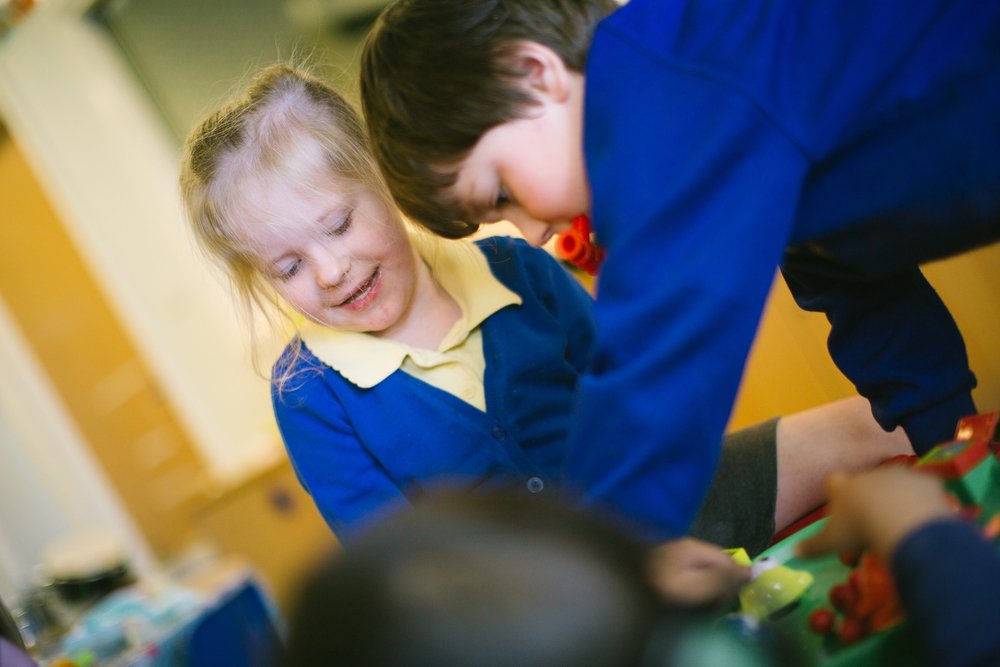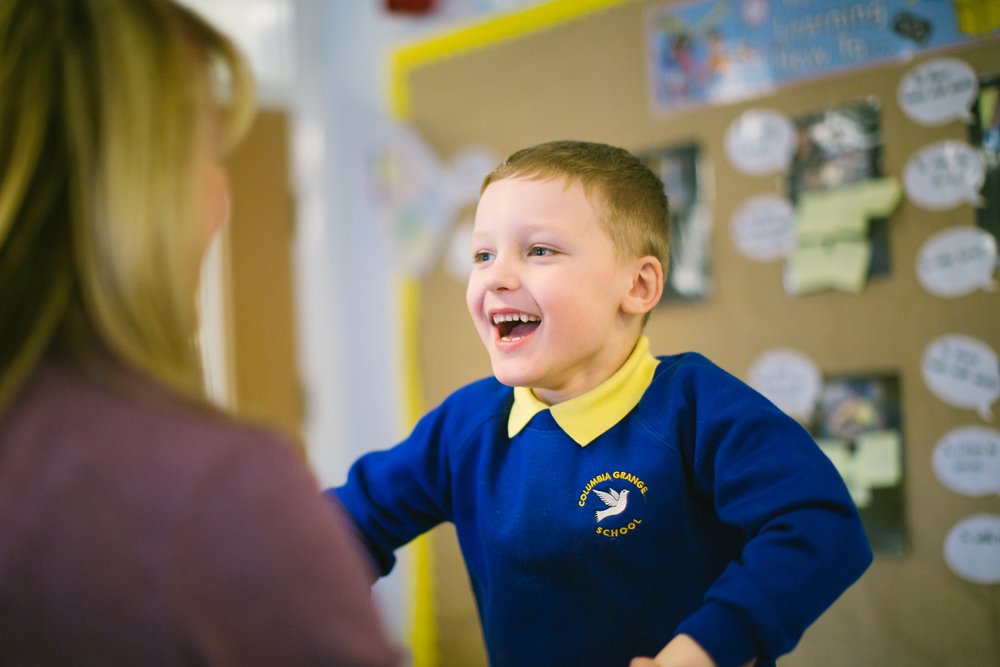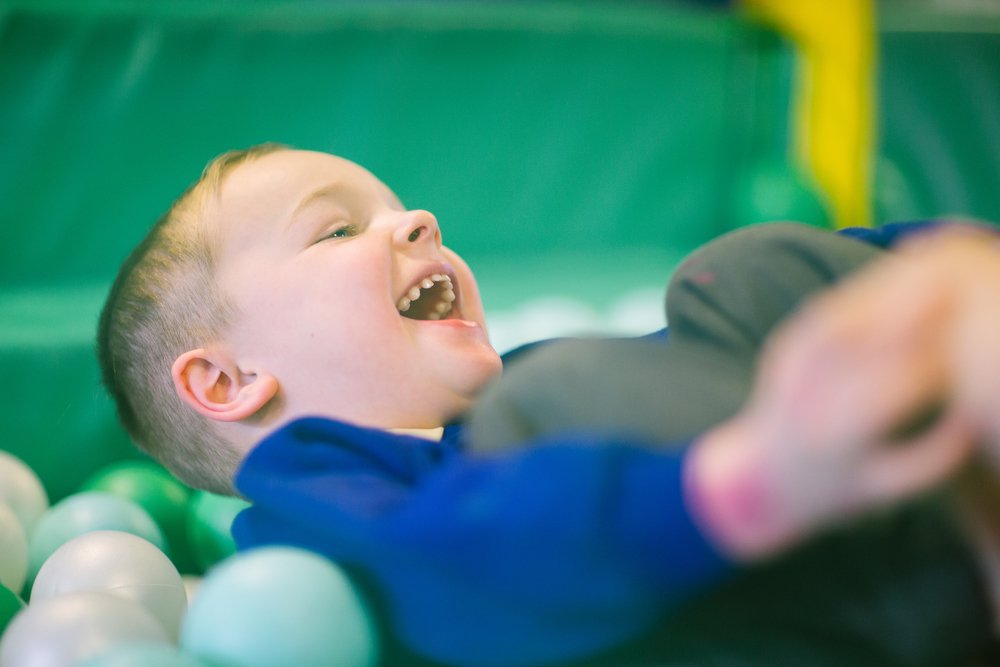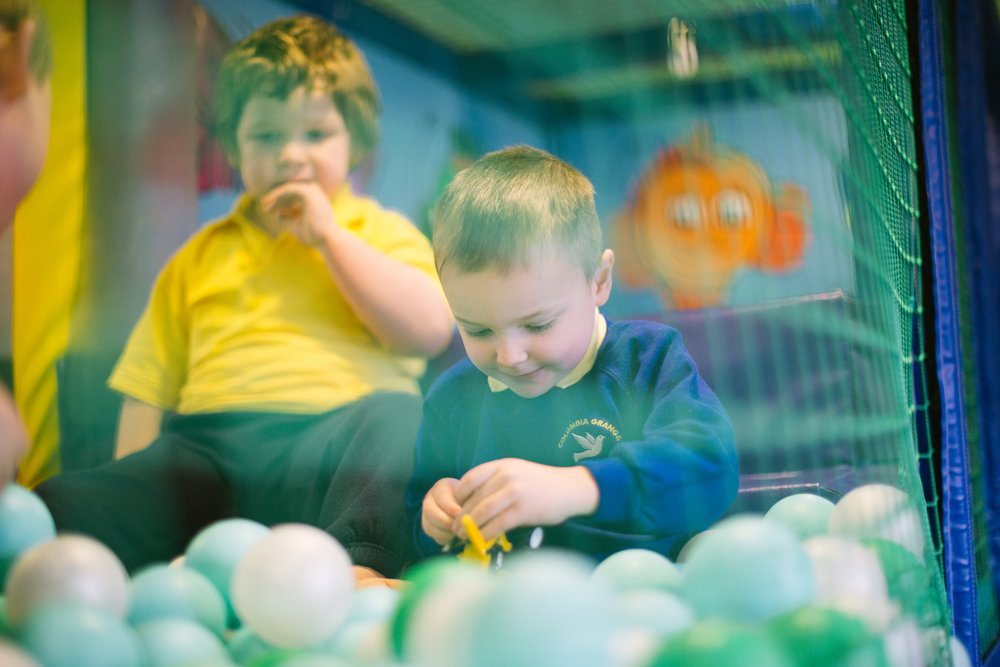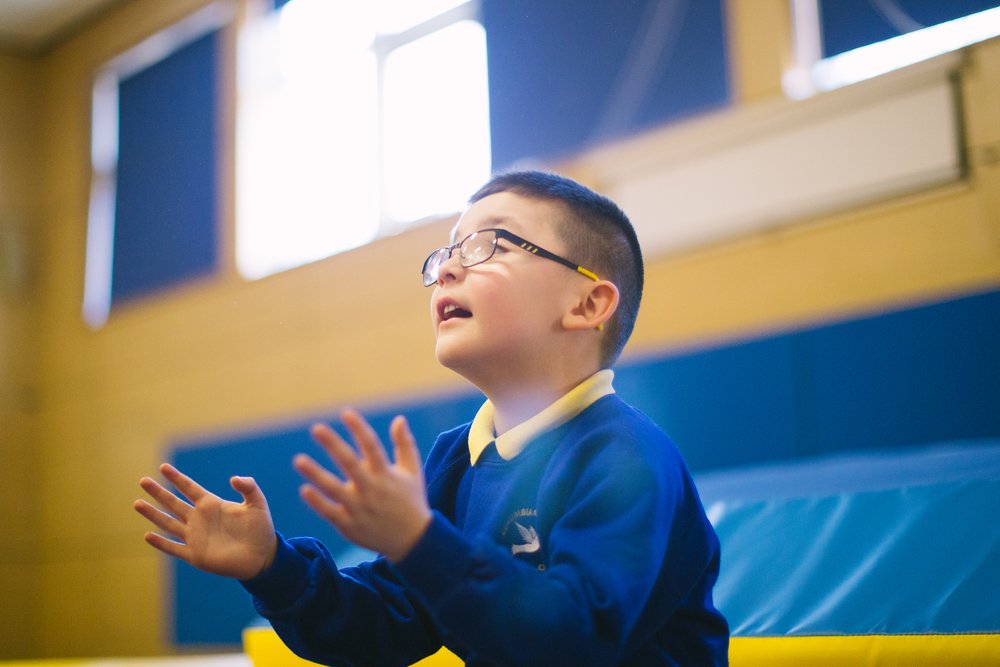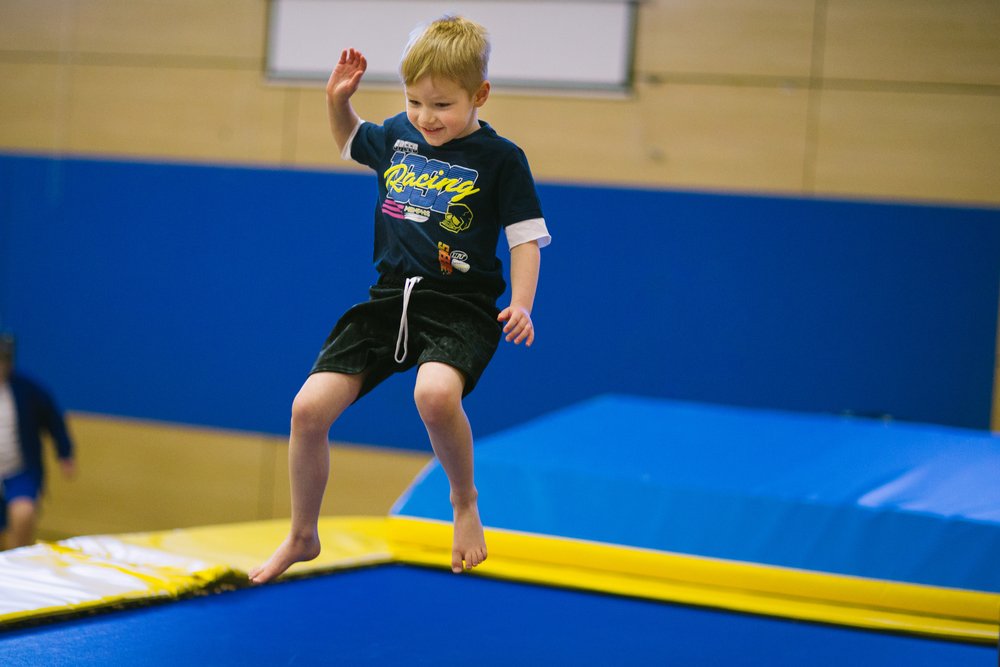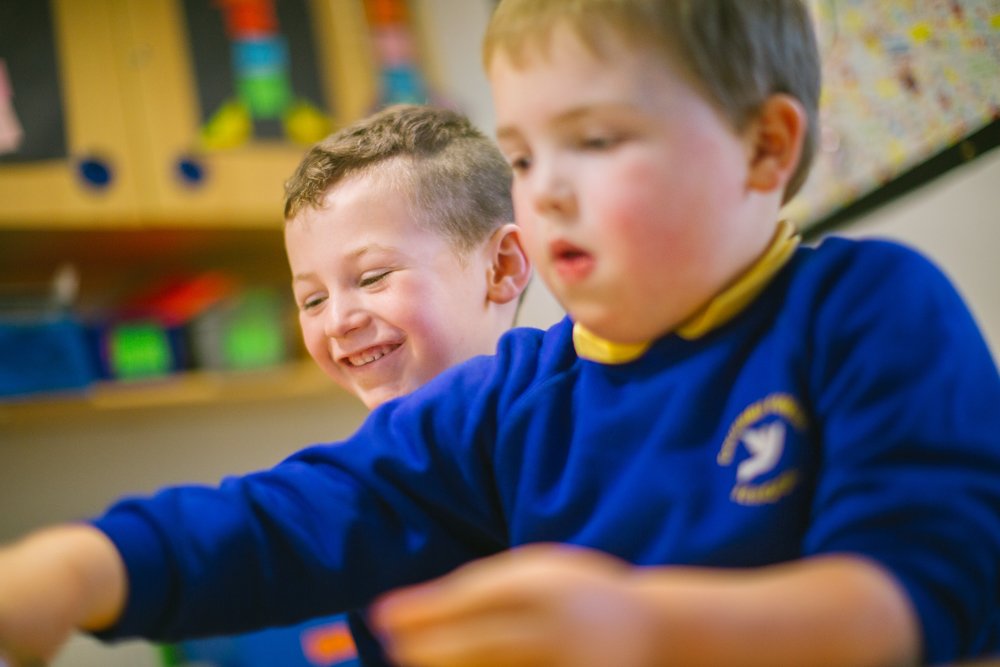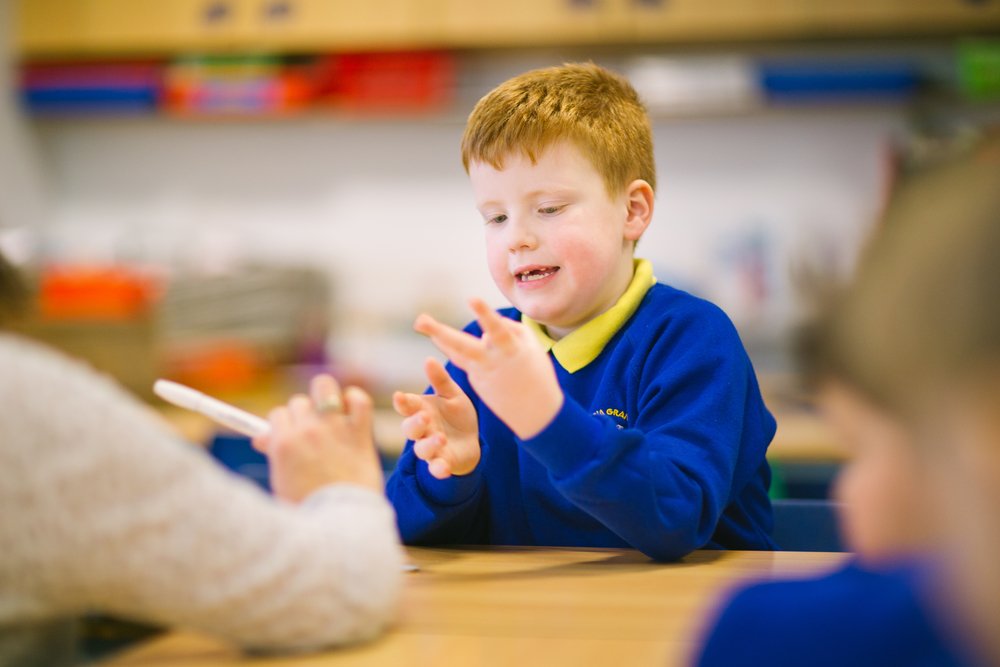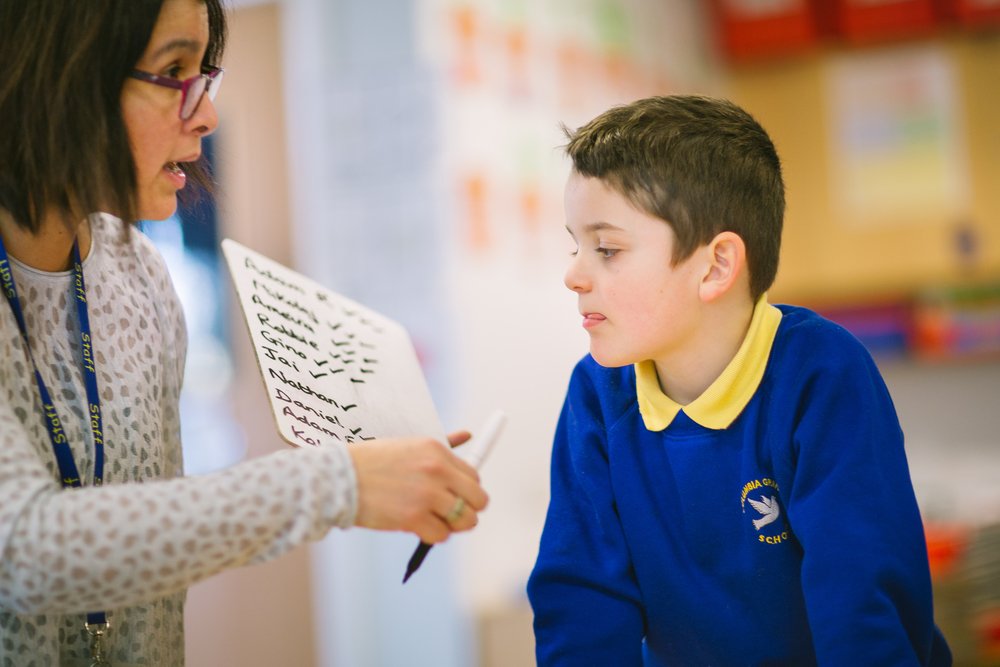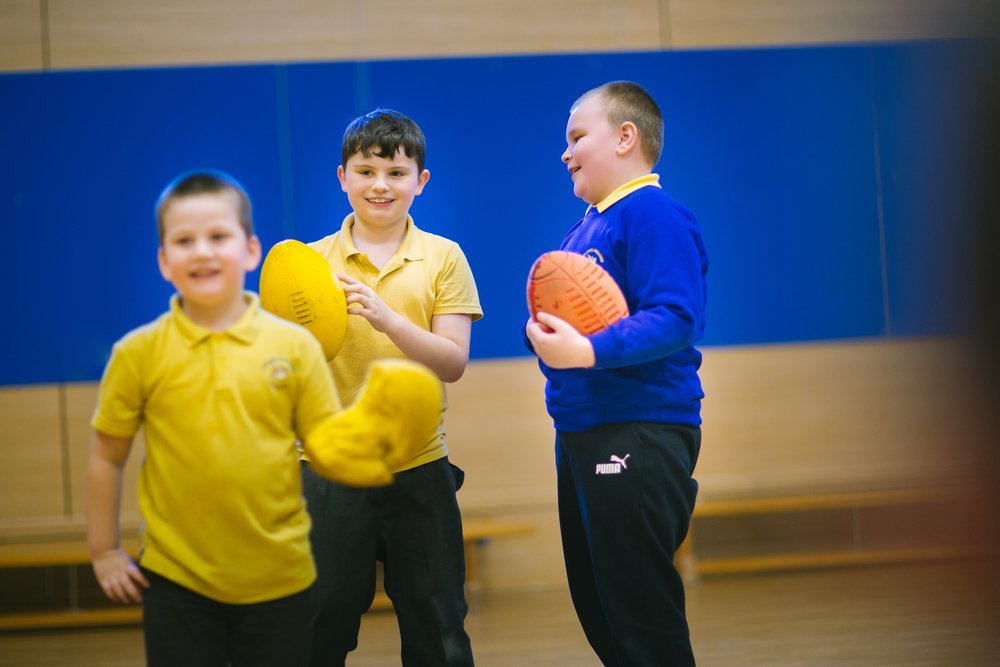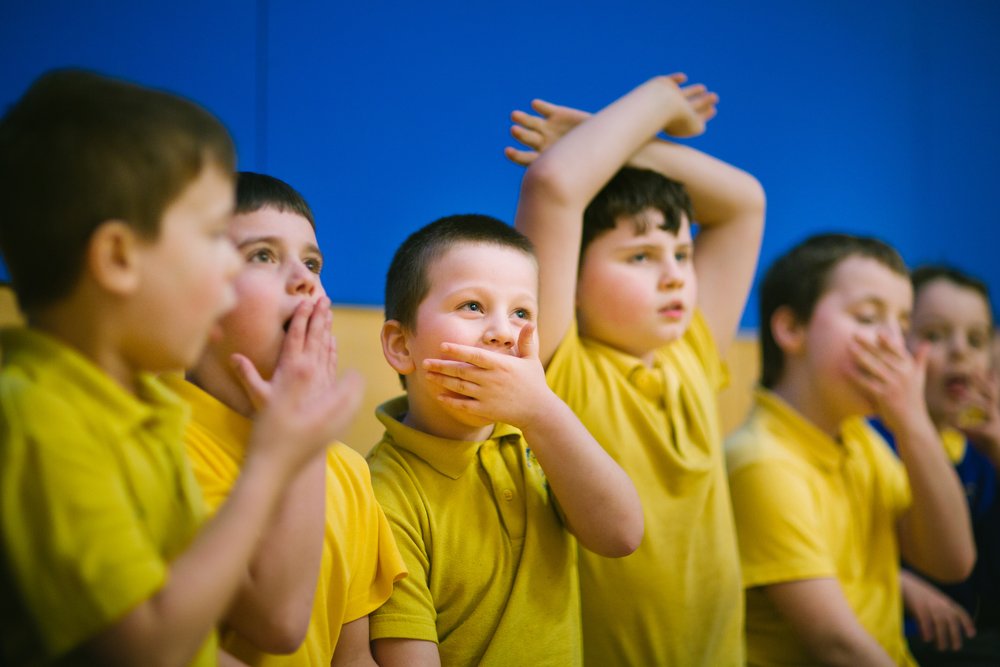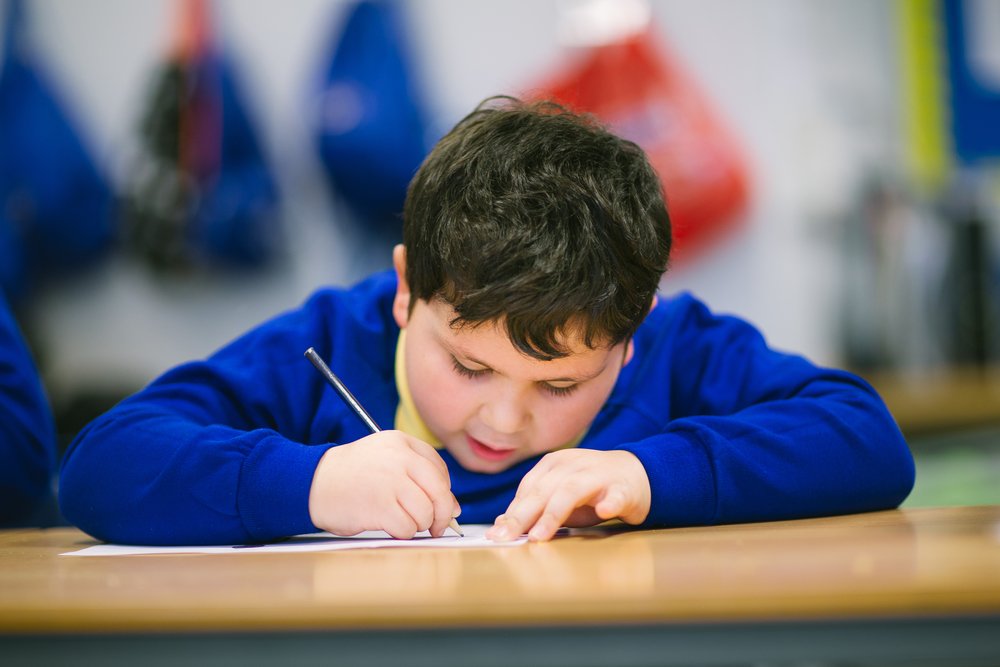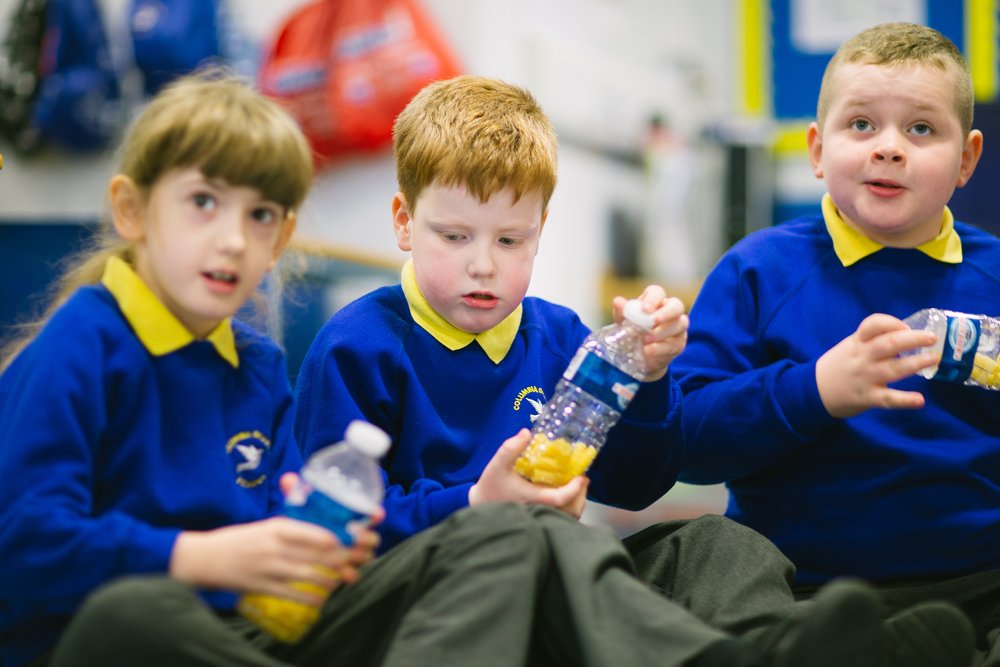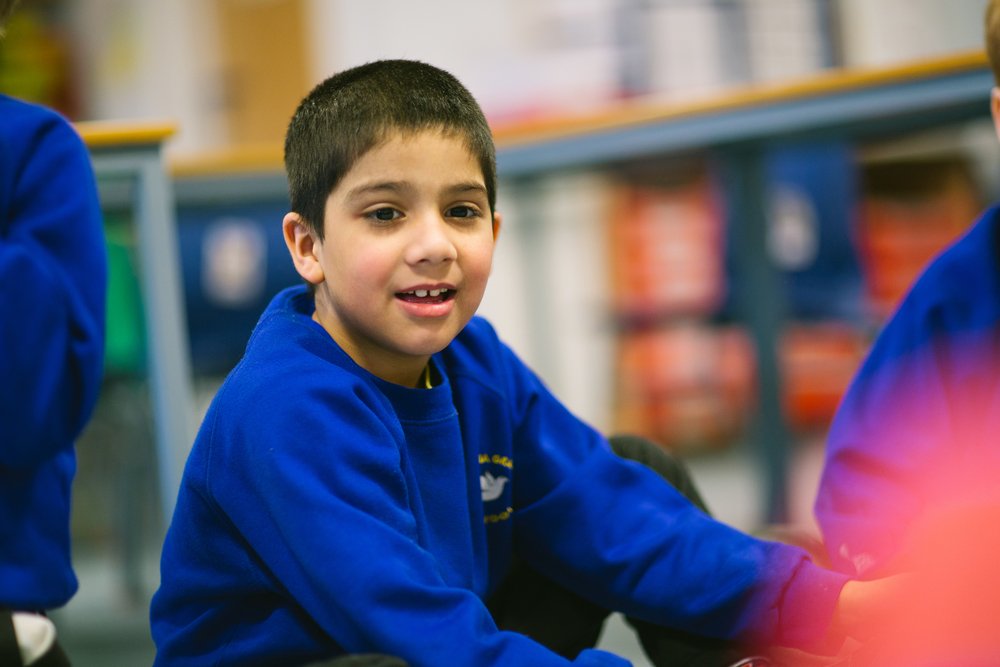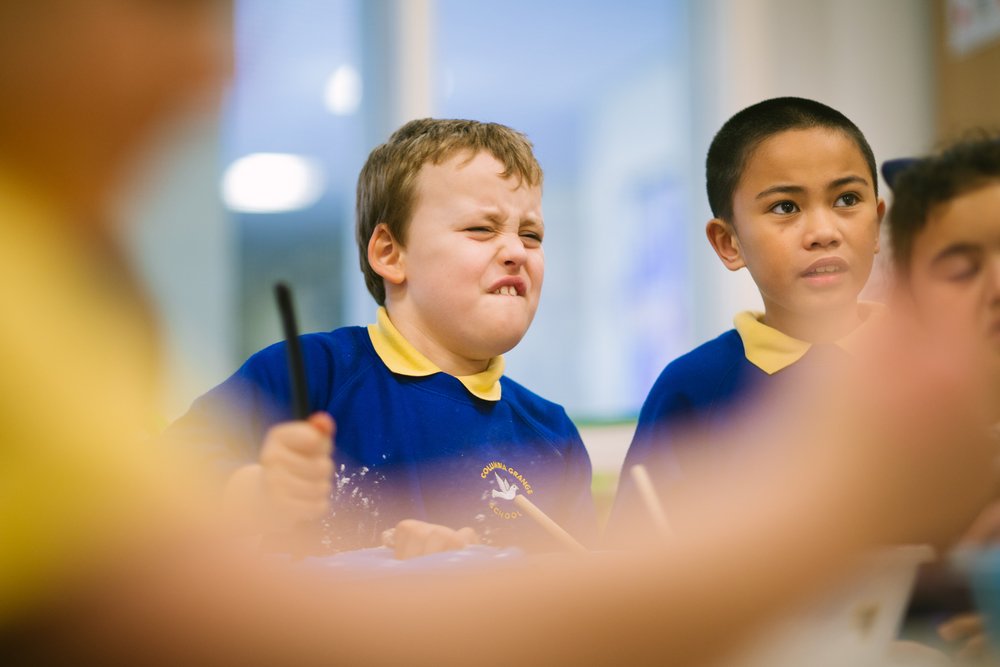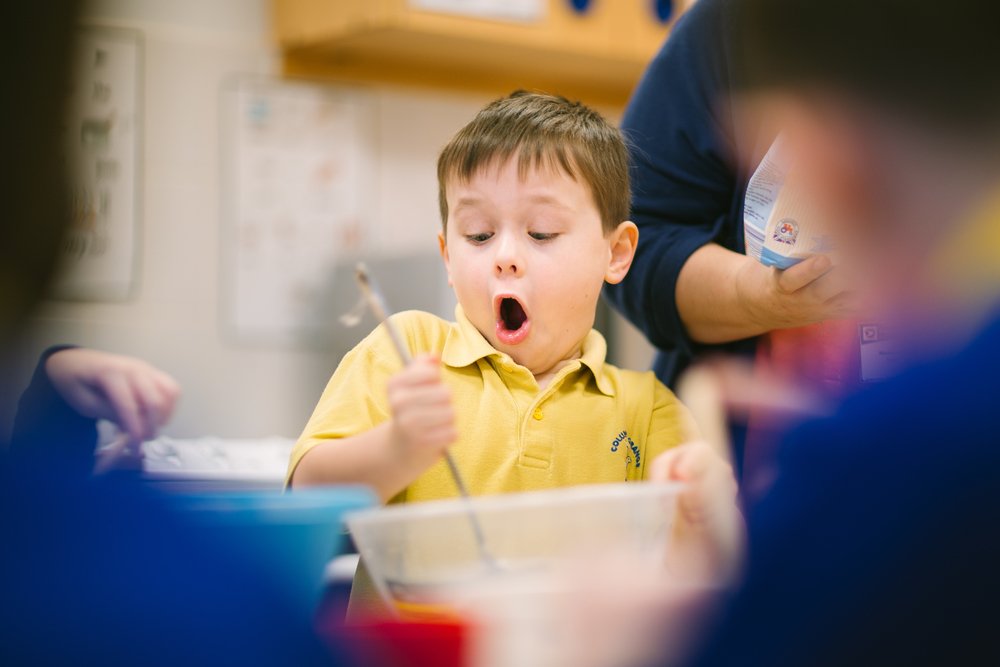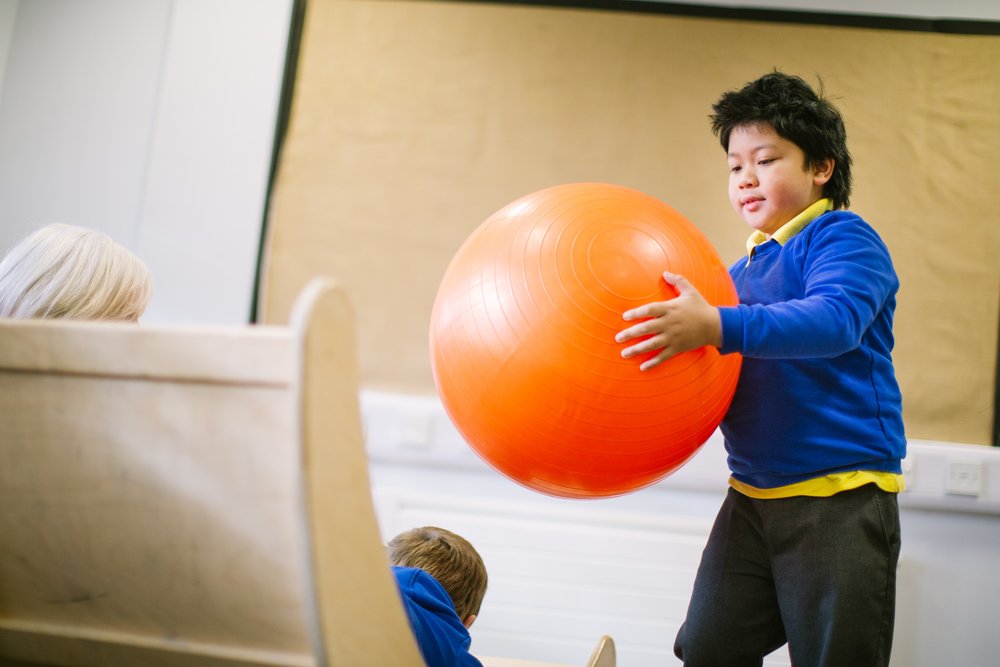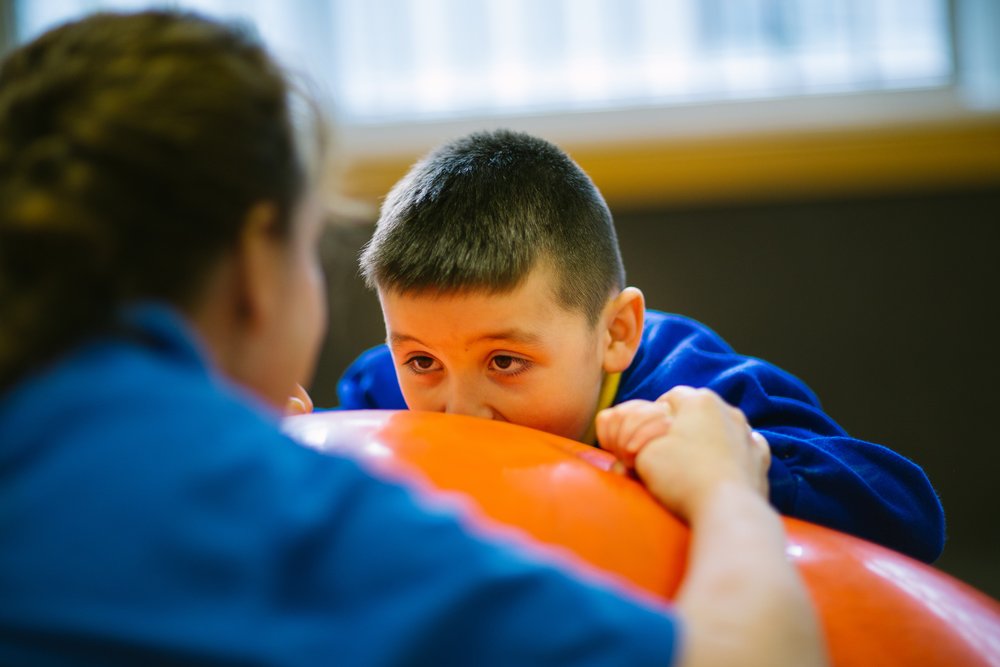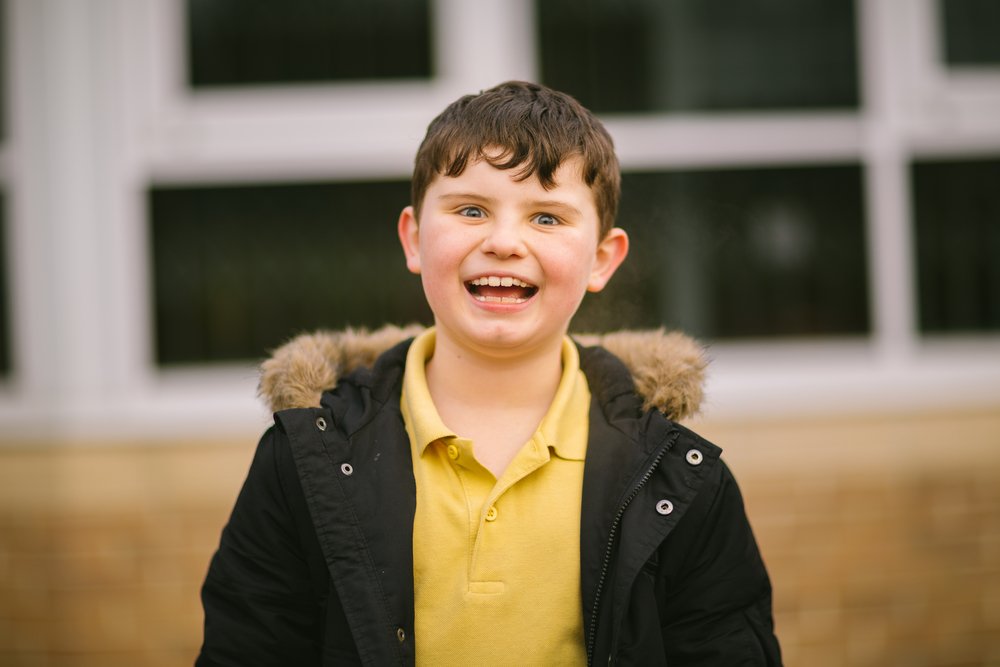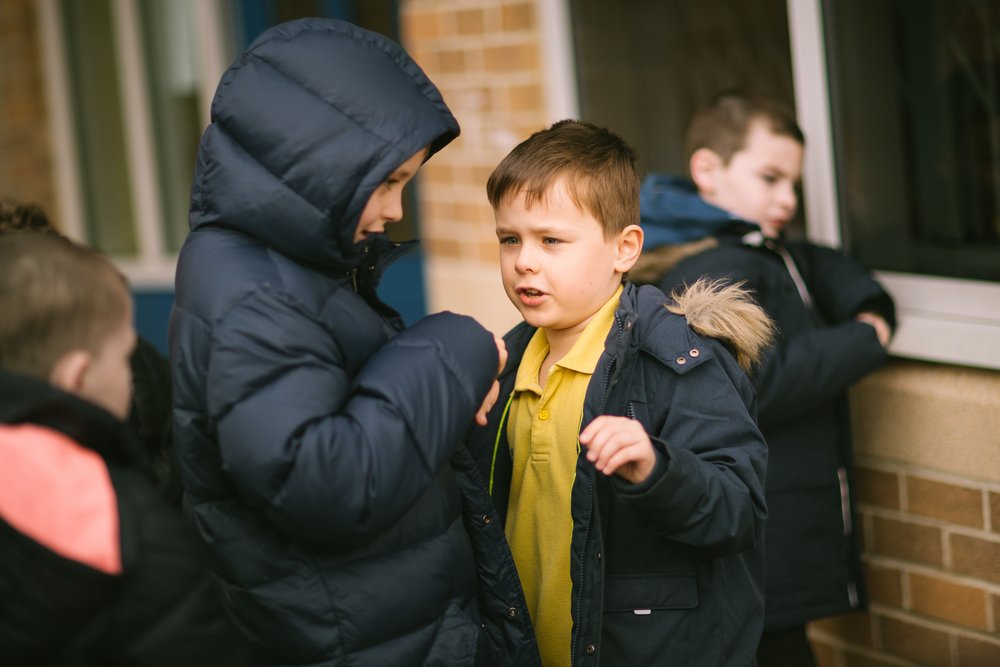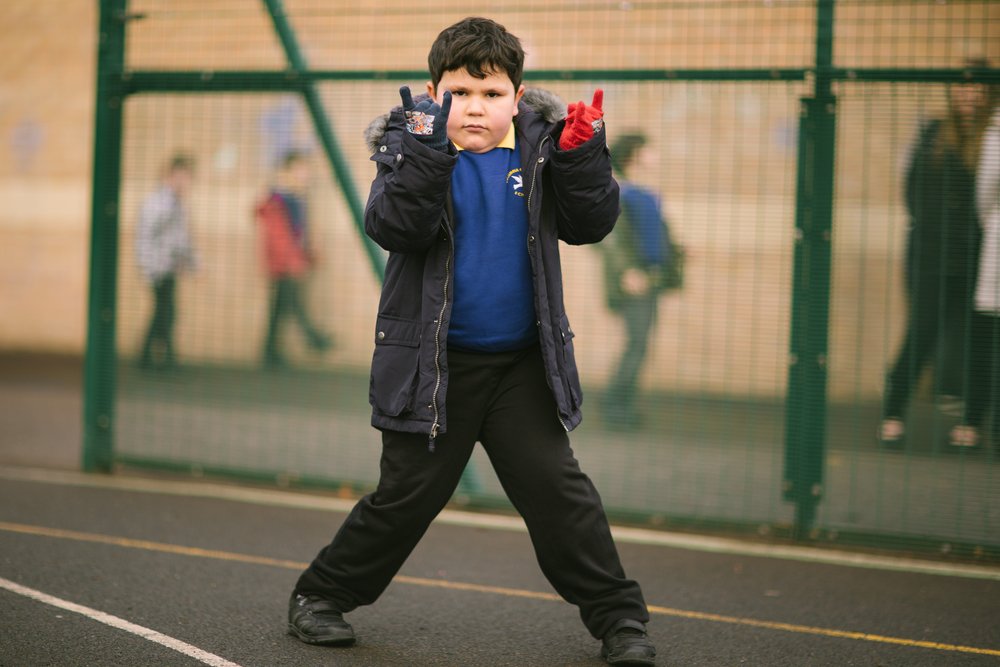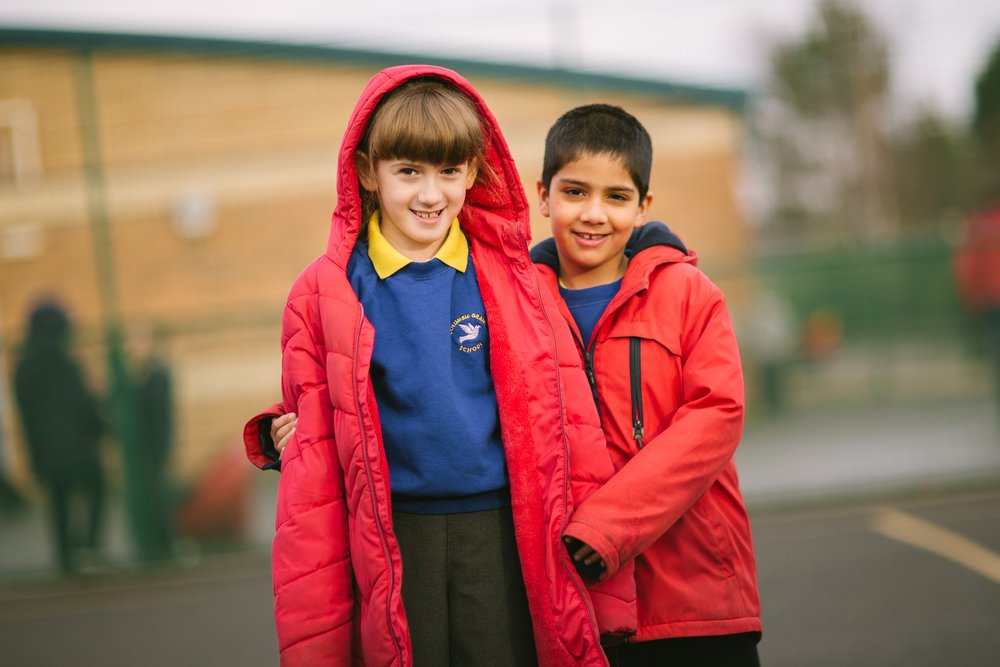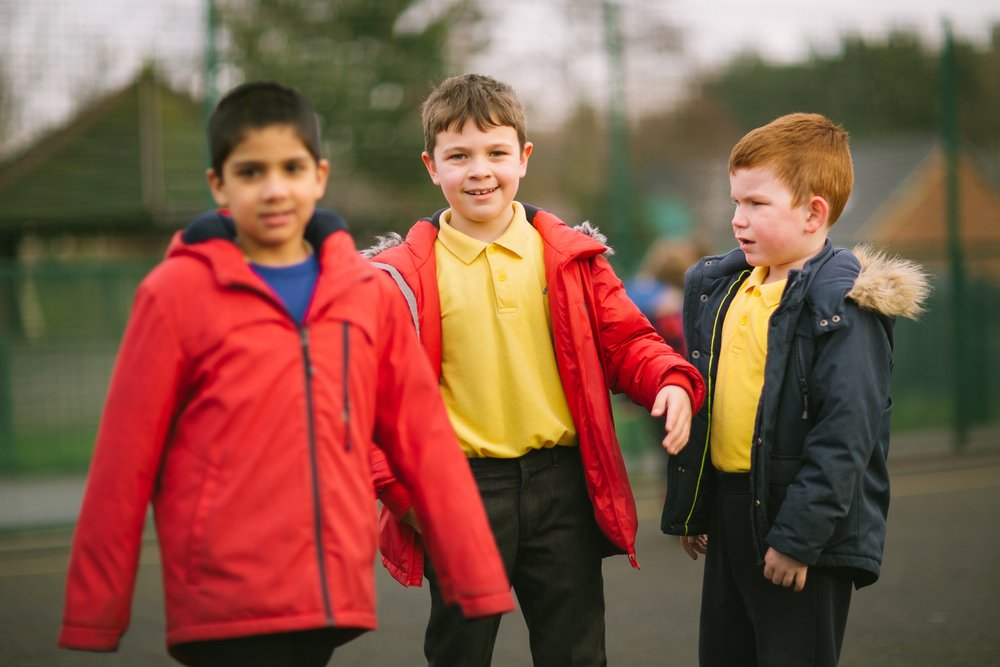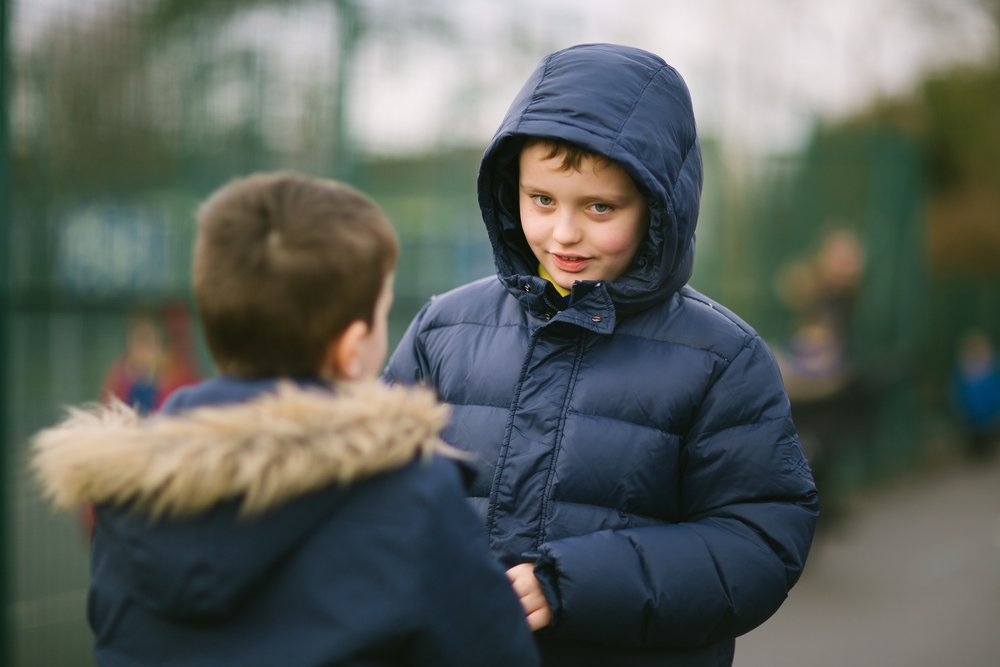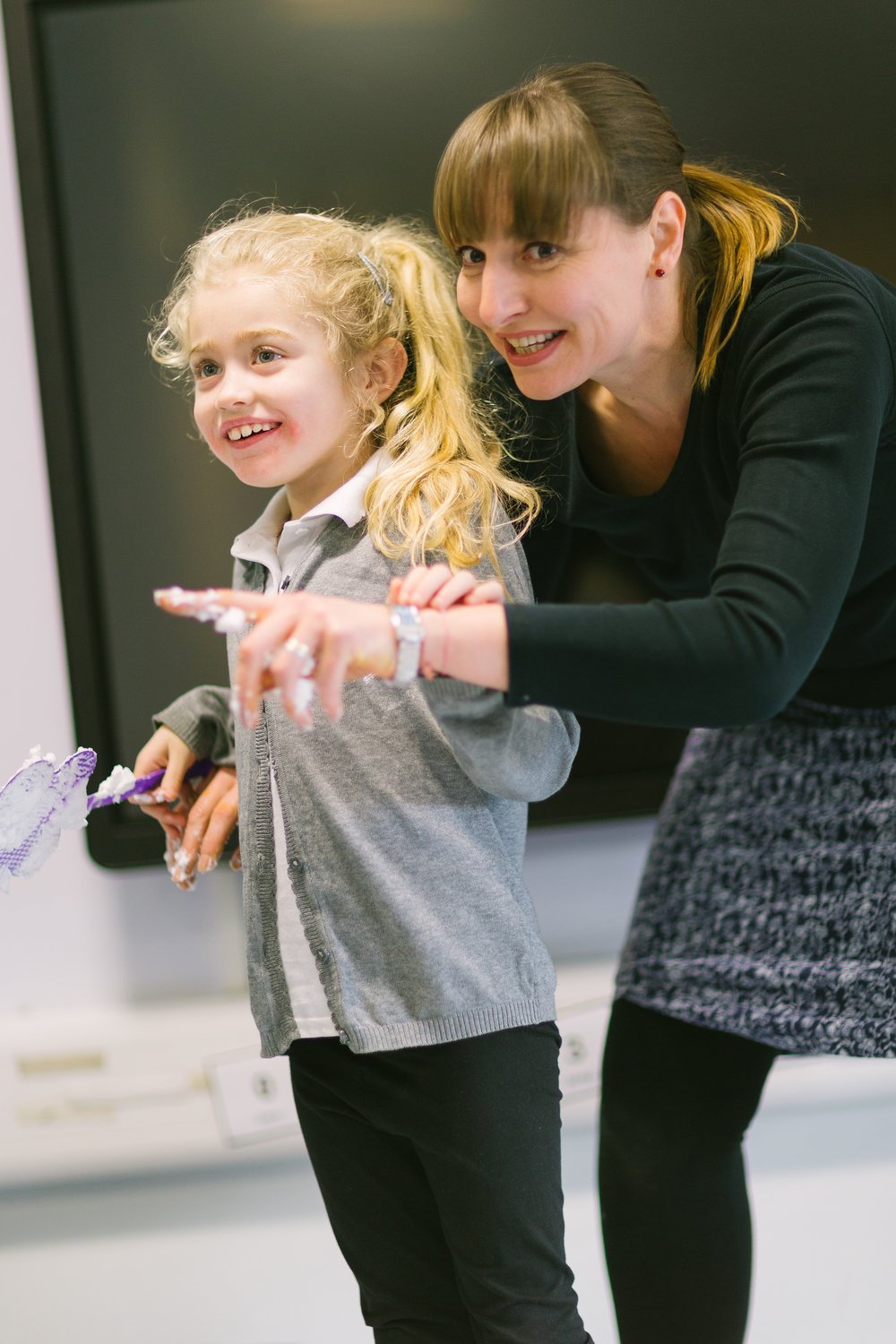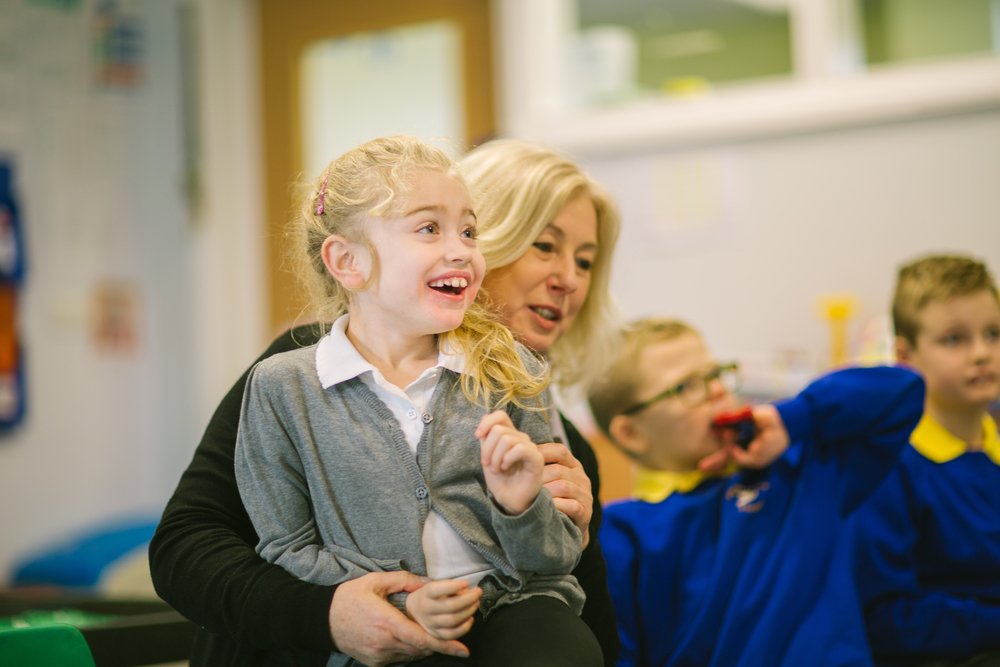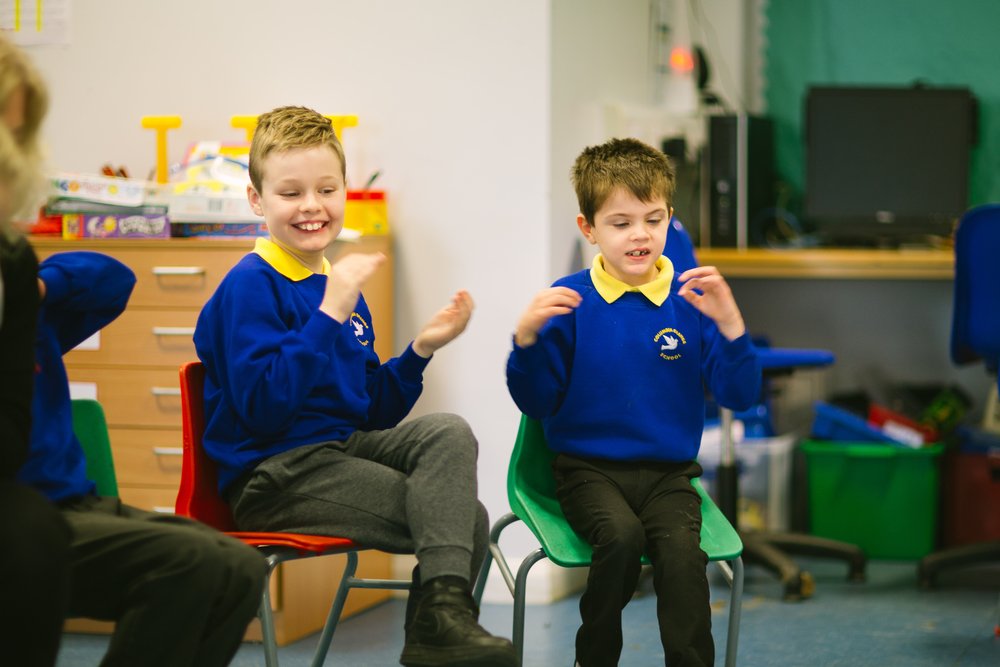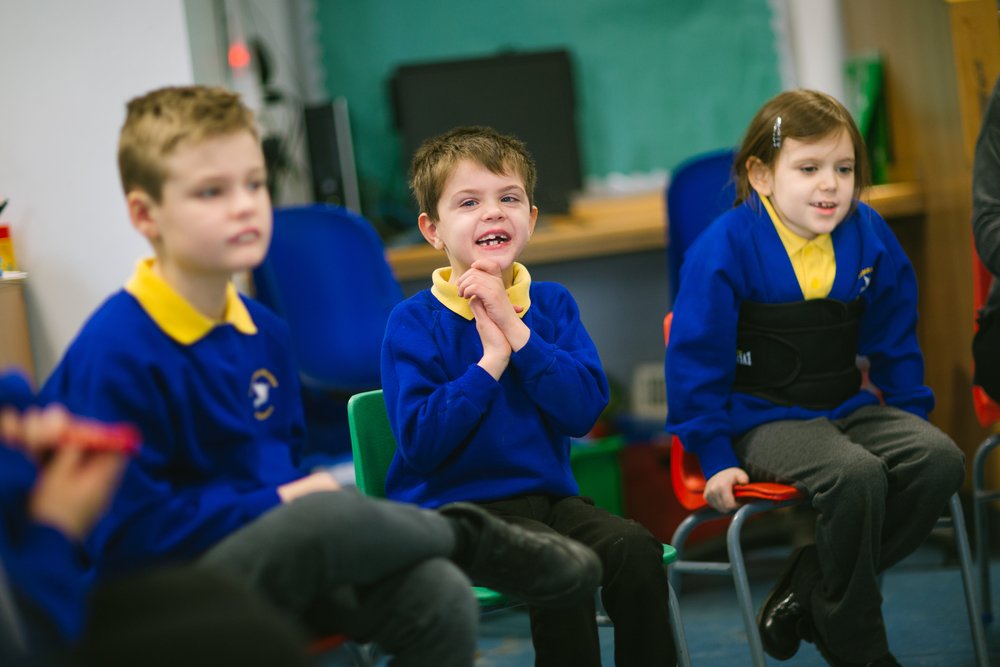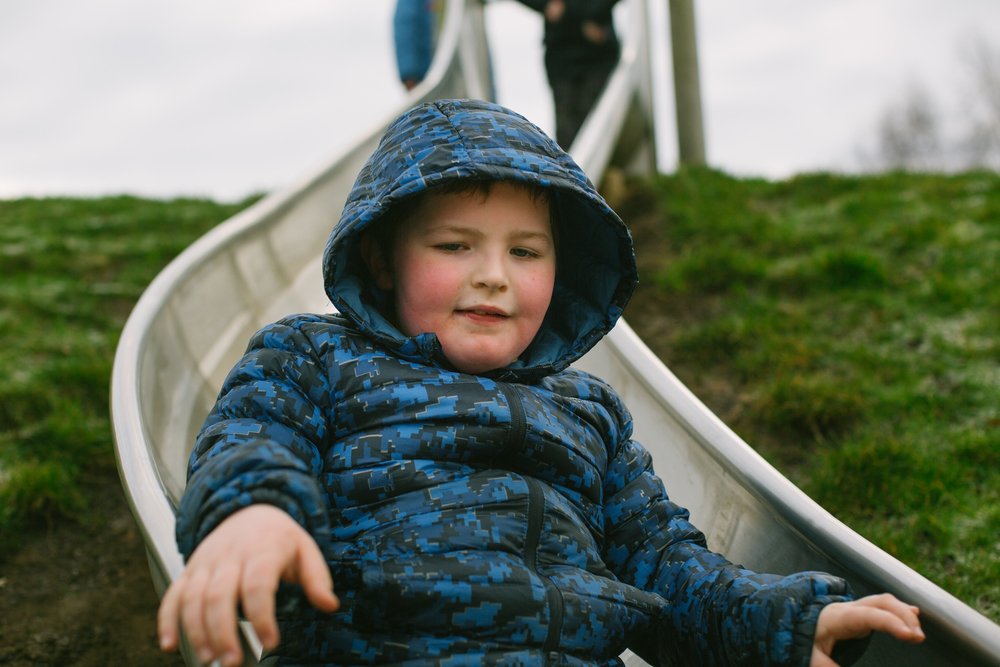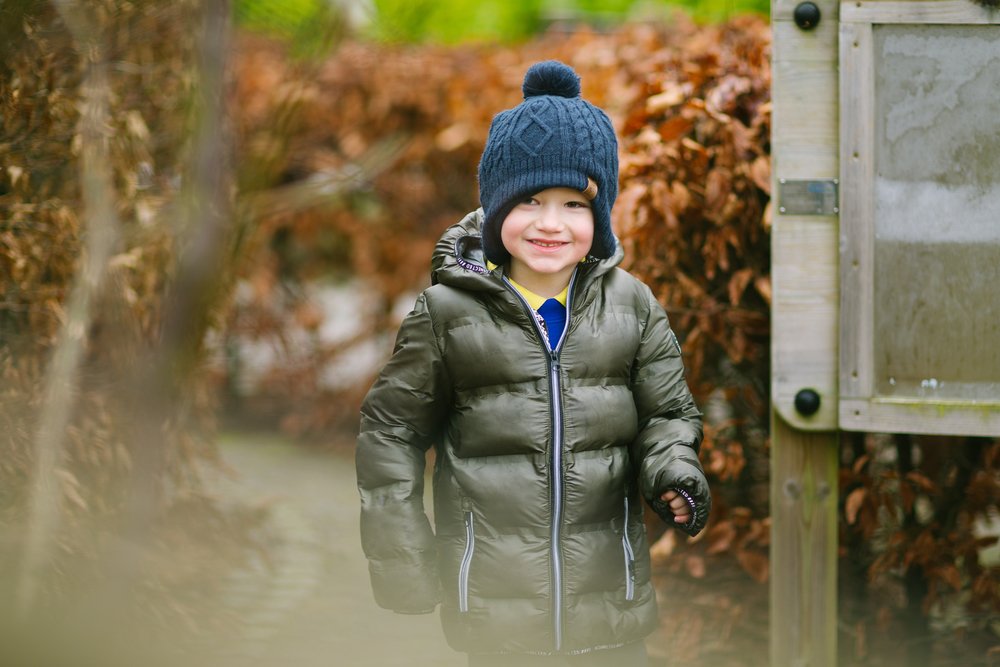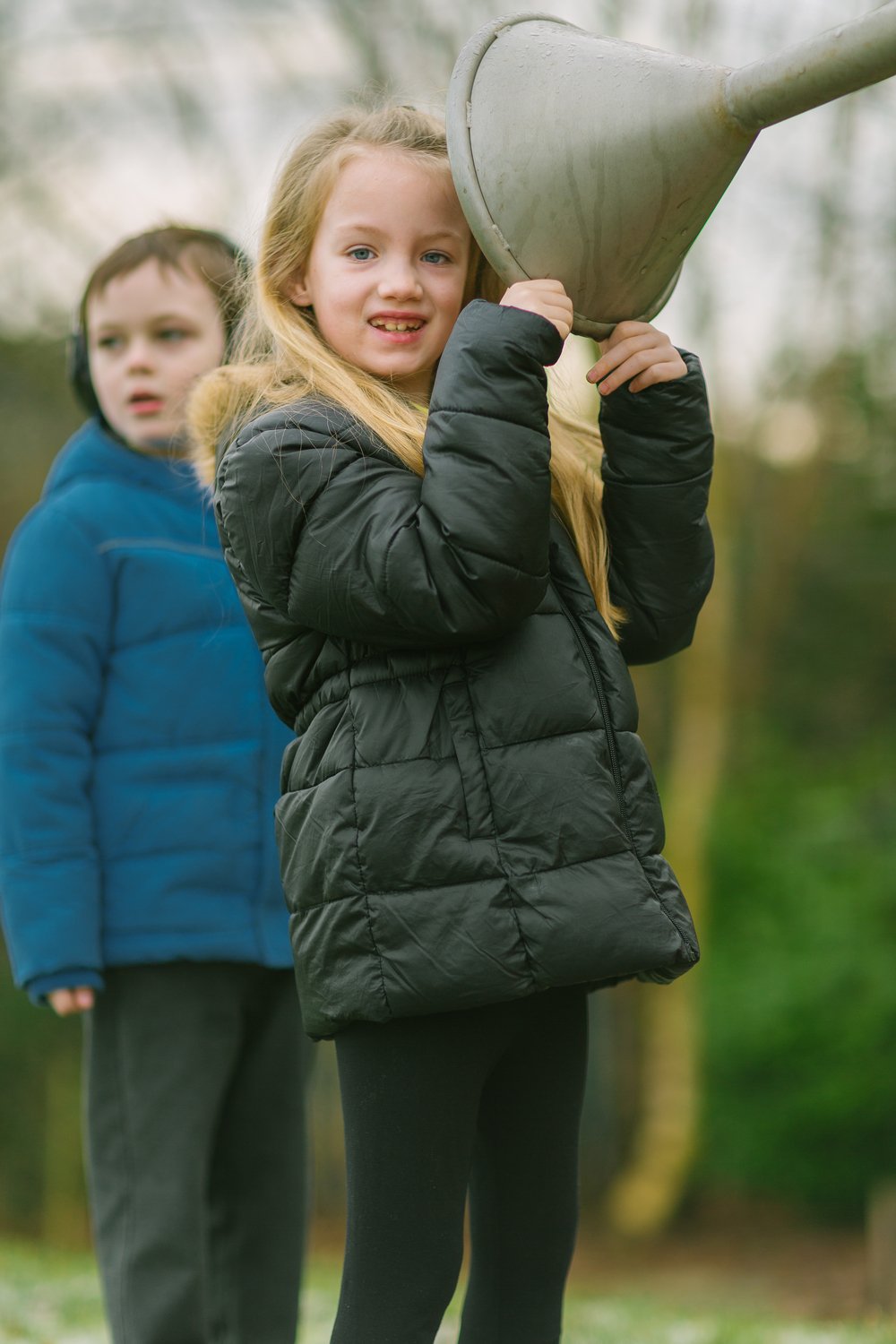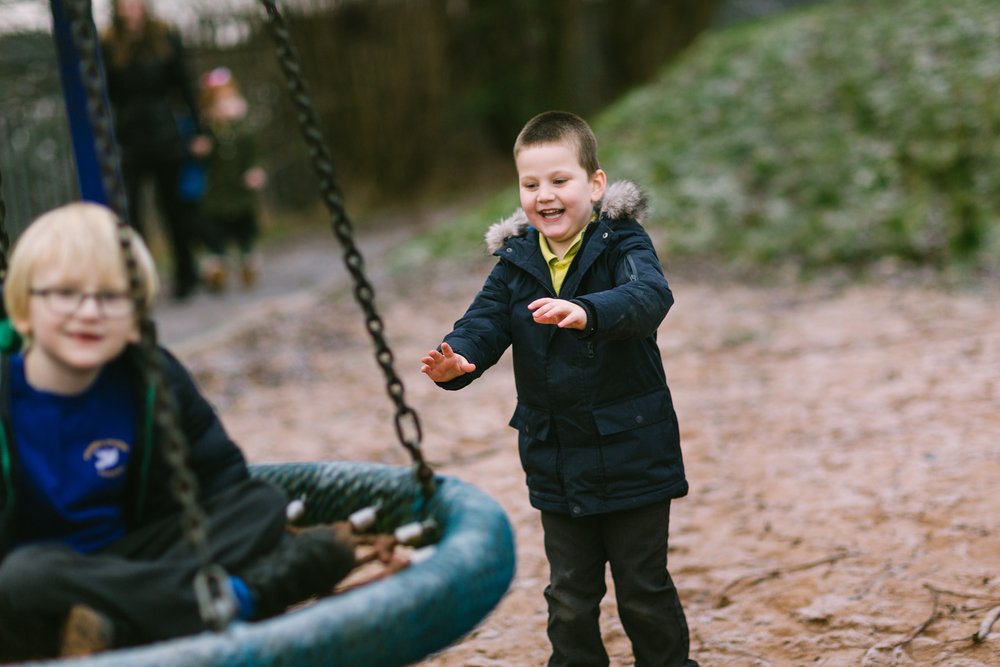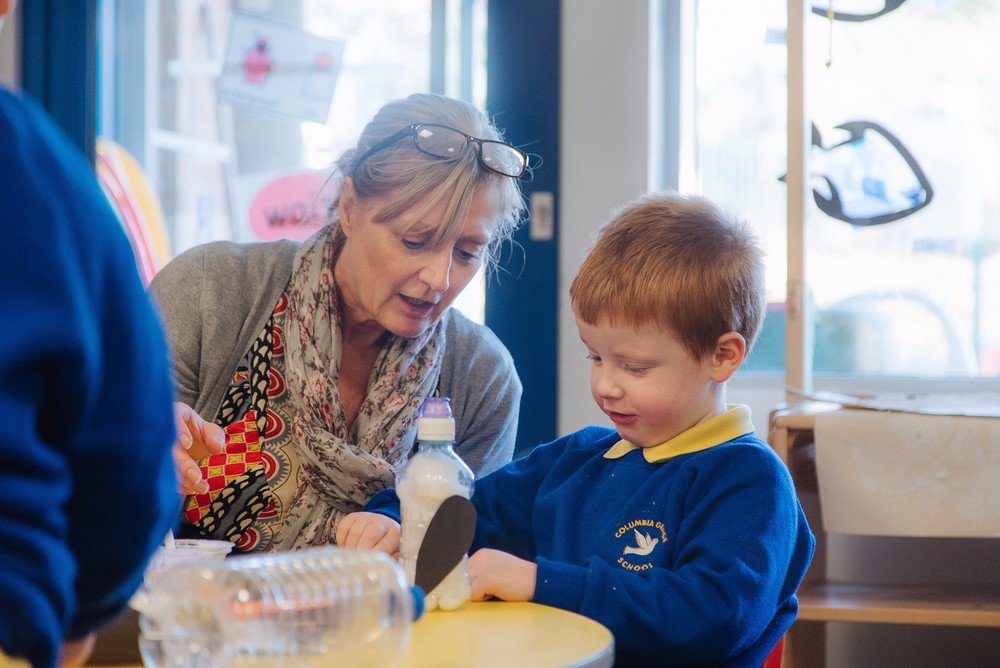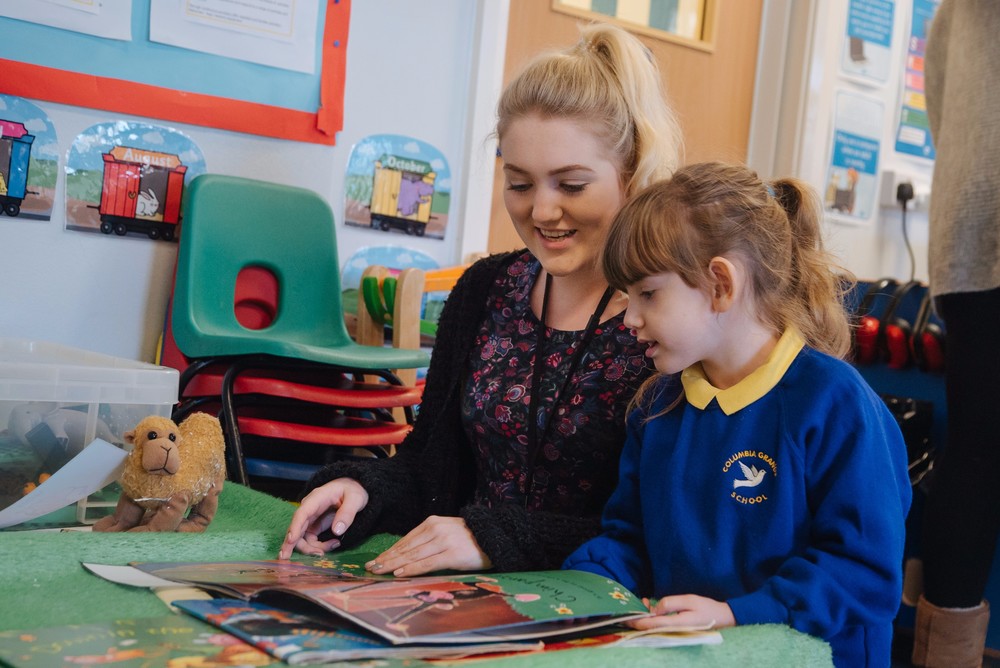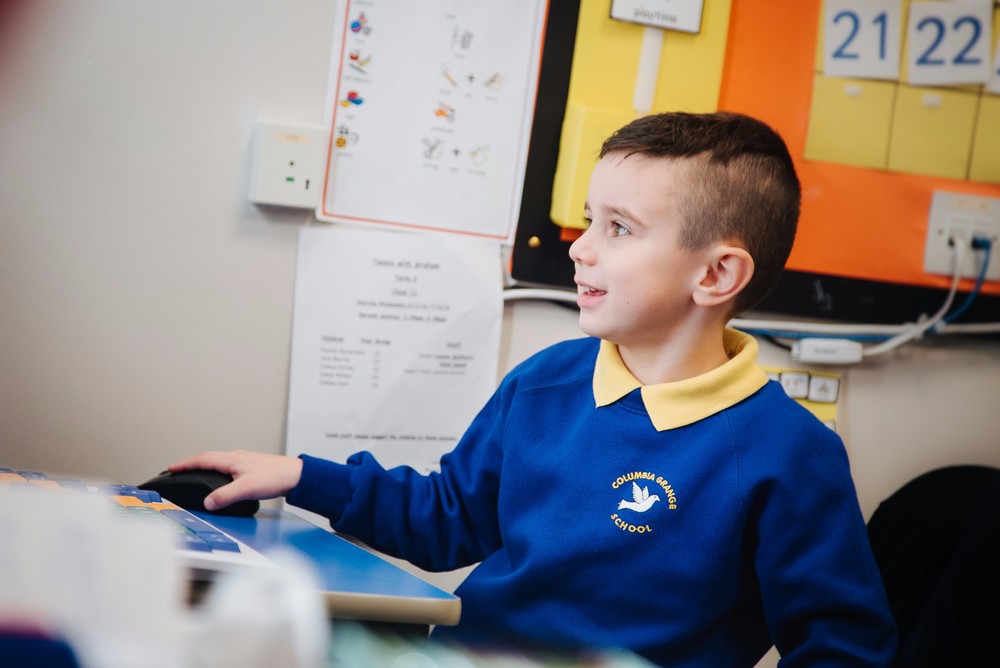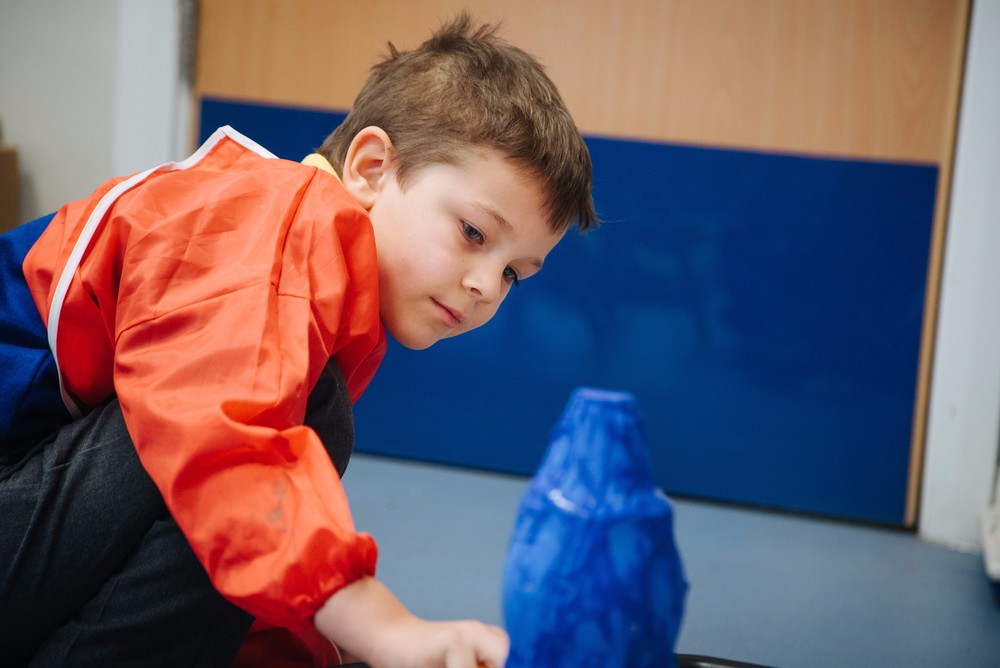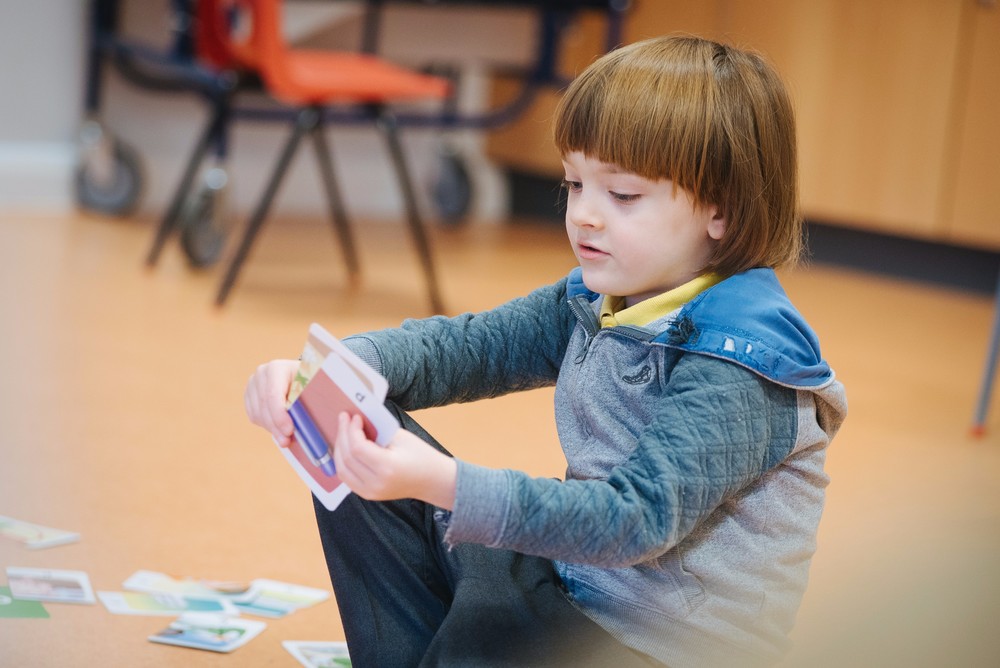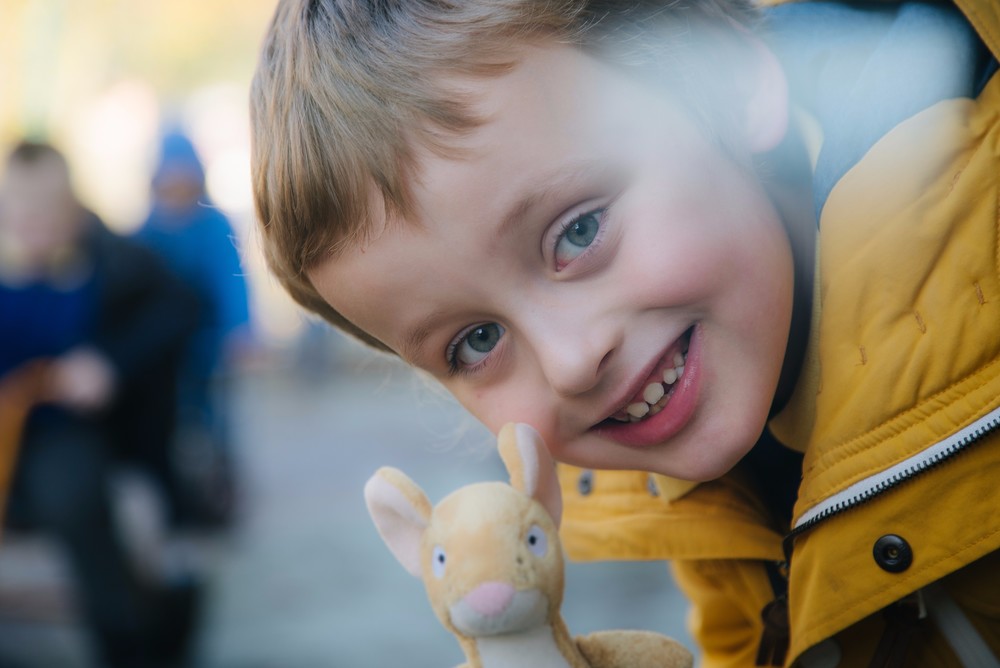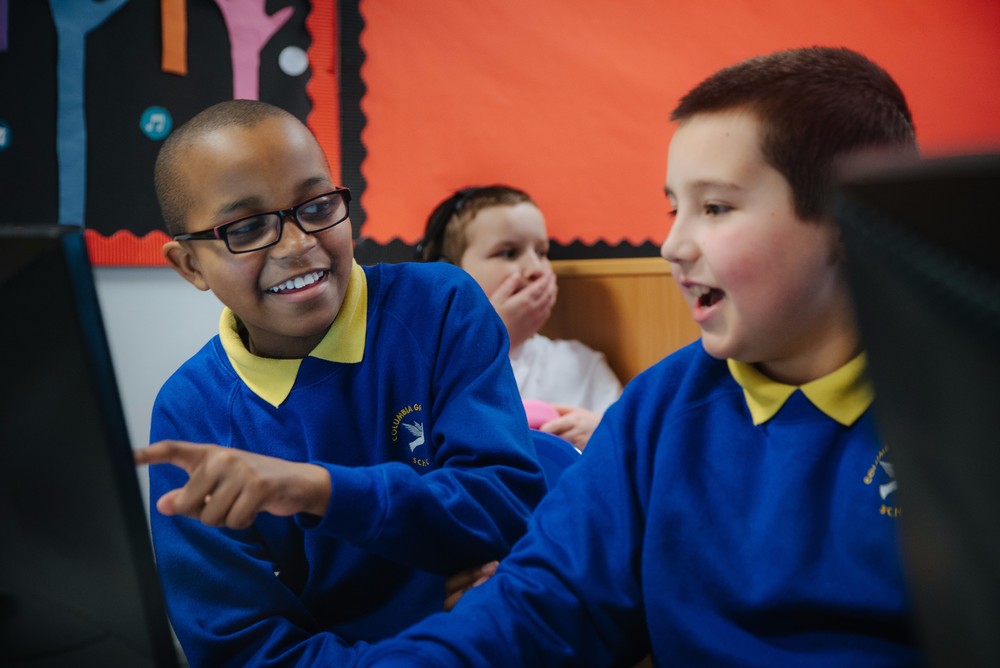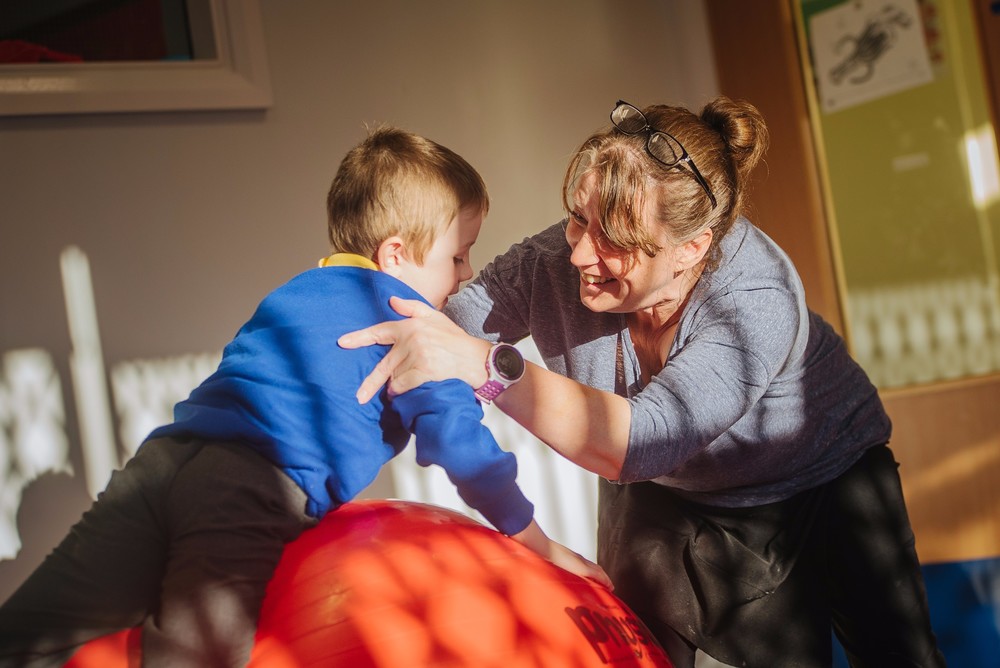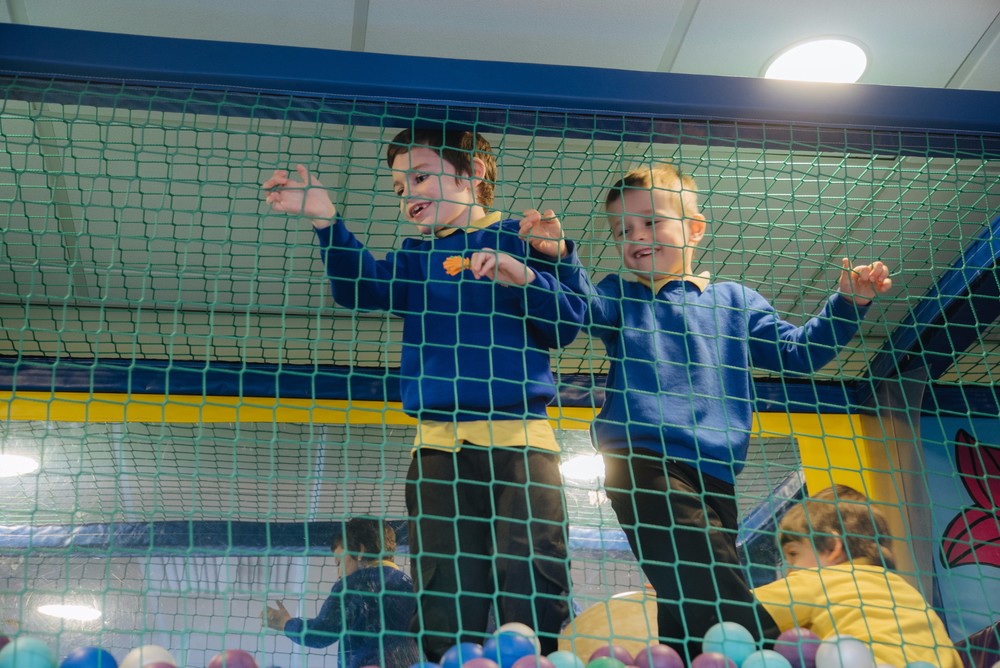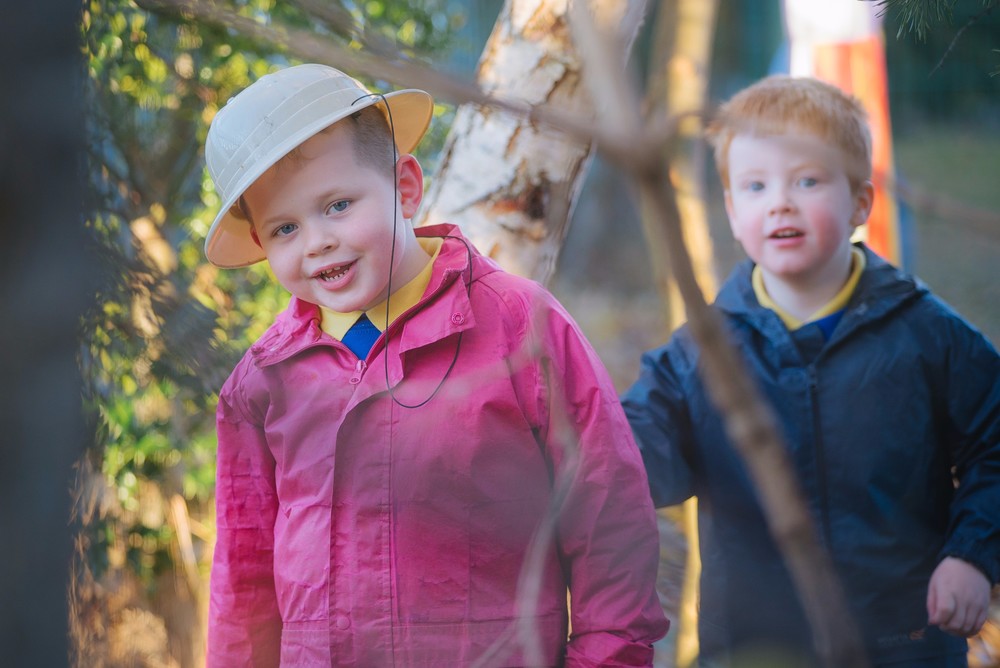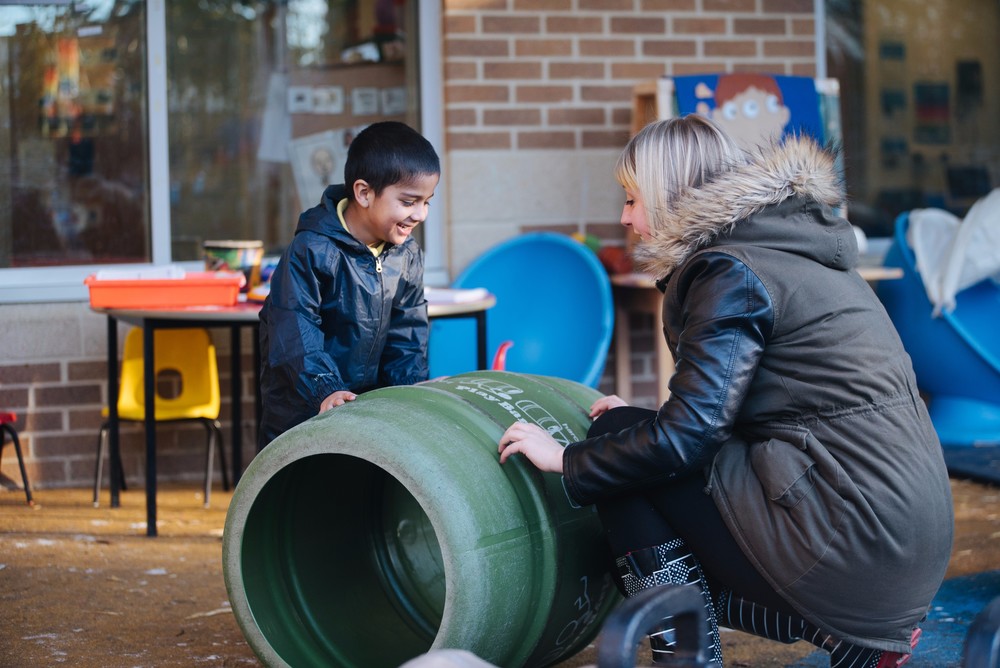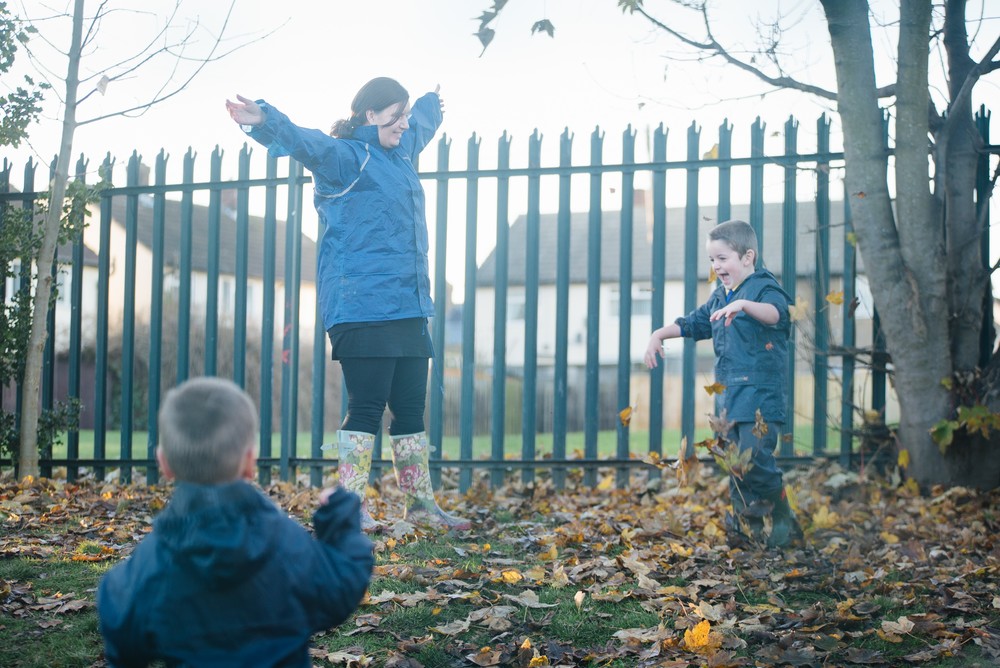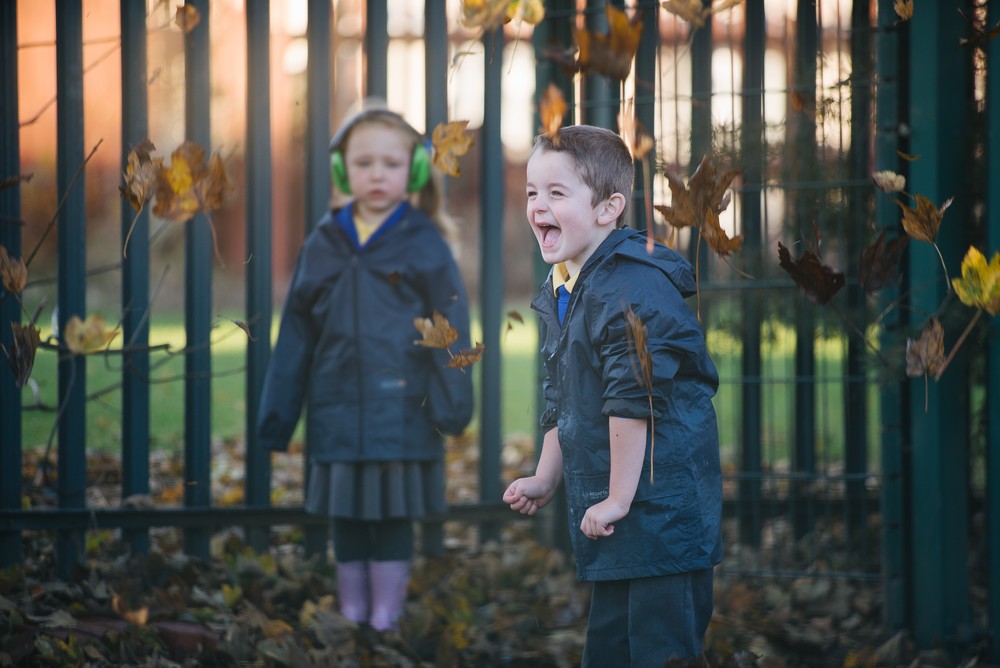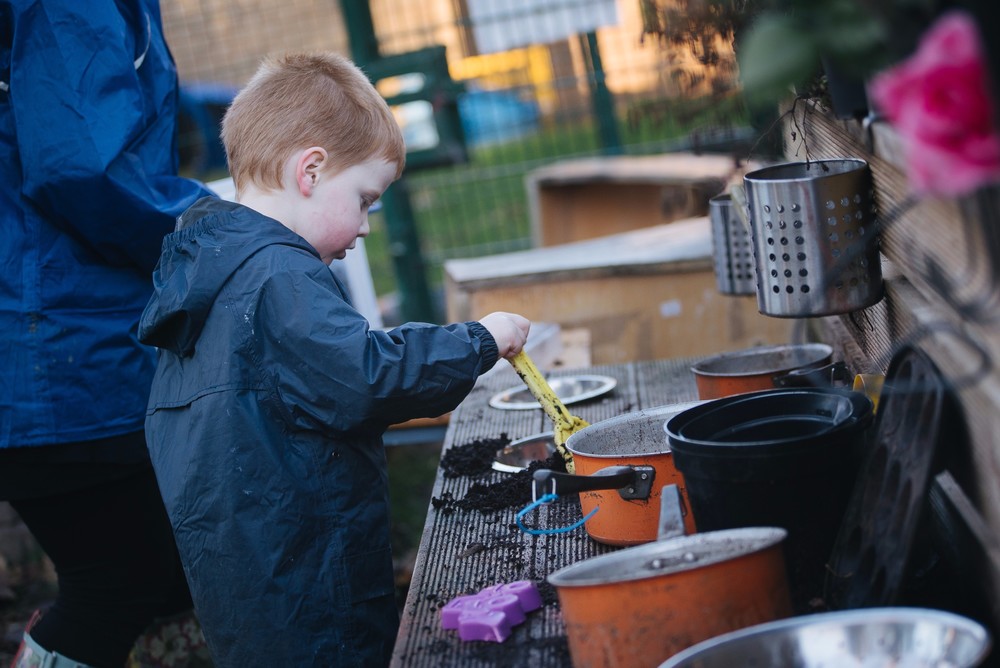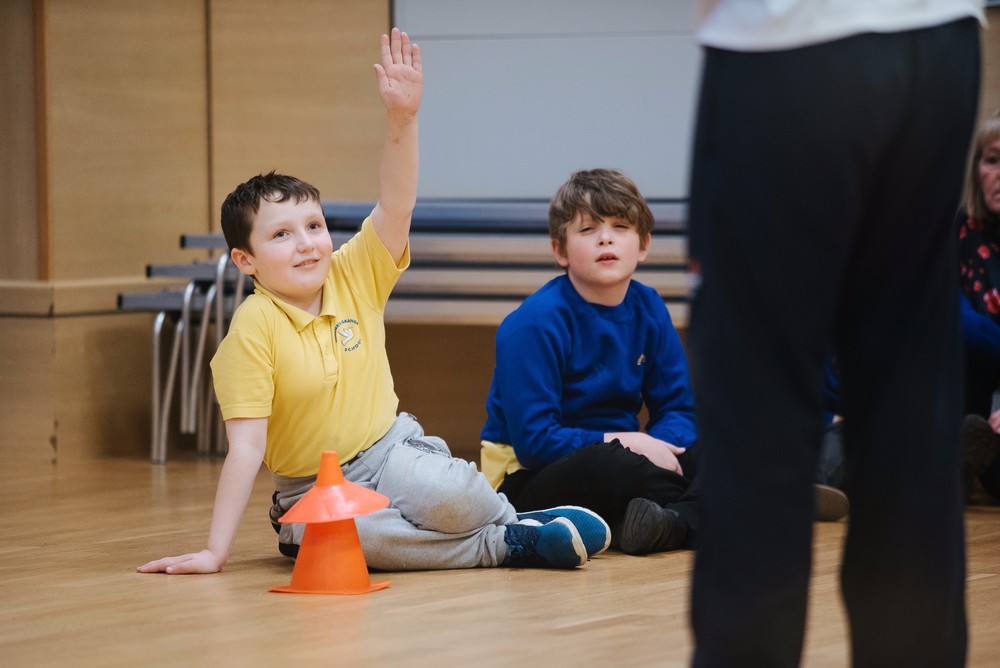 Spring 2
Our topic this half term is "Once upon a Time...". We will be reading traditional tales including The Gingerbread Man, The Three Little Pigs, The Little Red Hen and Goldilocks and the Three Bears. We will do lots of activities around these stories and will also do work with Matman and Attention Everyone.
We will keep you updated on this page with what we have been doing.
Week beginning 25th February
Our first week back after the holiday has been a busy one!
We have been talking about our feelings and naming parts of our body and facial features. We enjoyed looking in mirrors and showing how we feel with our facial expressions. During Circle time we sang the Matman song and used the parts to make a big Matman each; they look great on our windows and we can talk about the different shapes.
Lots of learning in the Splat Zone this week. It was great funny watching balloons filled with paint splat, and we had a go at spraying water on an umbrella to see if our friend underneath would get wet.
We read the story "The Gingerbread Man" and had ginger scented playdoh for Dough Disco. We did really well following instructions to make a Gingerbread person, putting features in the correct place and counting the buttons.
Week beginning 4th March
On Tuesday it was pancake day. We decorated our own pancakes and then ate them, and we had a go at tossing the pancakes, which was great fun but not always successful!
When it was our time for the bus, we made a shopping list for things we needed in the classroom. We went to three different shops to find the items, and took turns crossing off the items and paying at the checkout.
When we were in the Discovery Park, we collected lots of natural objects including sticks, stones, and fir cones. Once in the classroom we decided which items were natural and which were man made and sorted them. We have also sorted objects by different criteria including colour, size and texture, and will have a go at sorting other objects.
On Thursday it was World Book Day and we came to school in some fantastic costumes. Thank you for your support.
Week beginning 11th March
This week we have been looking at different colours and have made colour patterns and sorted by colour. We went into the Discovery park to look at colours in the environment and talked about how the colours change with the seasons.
We enjoyed a fun music session where we sang new songs and played musical instruments.
Our bus slot was spent shopping again and we had more turns at buying and packing things we needed for the classroom. We are beginning to recognise different coins and are getting really good at saying "please" and "thank you" when we are in the shops.
We have enjoyed some fun circle times and have experimented with paint and cornflour to make Rainbow rain, and have had a turn at splatting paint, ready to celebrate Holi next week.
Week beginning 18th March
Another busy week. We spent time decorating shamrocks for St. Patrick's Day and continued with Holi festival arts and crafts.
In our P.E. session we had great fun playing different parachute games.
When it was our time for the bus, we went to Hexham Park and had a go on all of the equipment. Our favourite was the zip wire, and we did really well taking turns.
Week beginning 25th March
We had great fun this week having a go at circus skills and we all had a go on the trapeze, dressing in circus clothes and using the new resources. We also watched a cabaret with the performers doing an interactive show.
There was also a silent disco and we all did really well putting on our headphones, listening to the music and dancing.
Week beginning 2nd April
Lots of Easter crafts and activities this week. We had fun cracking eggs filled with paint and did a popping chicks Science experiment using bicarbonate of soda and vinegar.
We have enjoyed Charanga songs and have been using the rain makers we made to add an accompaniment to the music.
On Autism Awareness day we had a non uniform day and came wearing fancy dress or our weekend clothes.