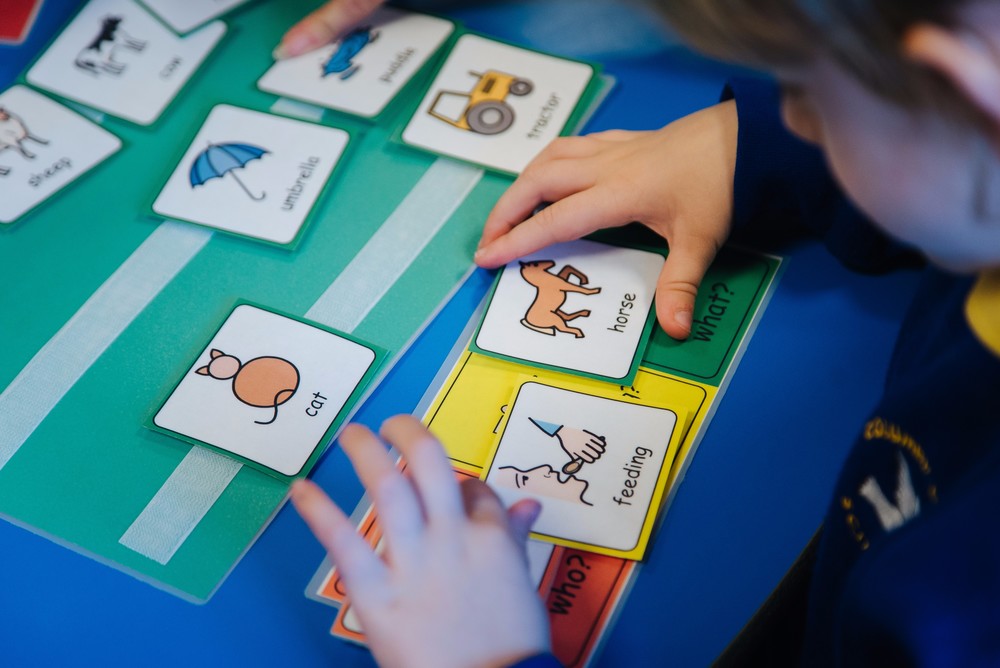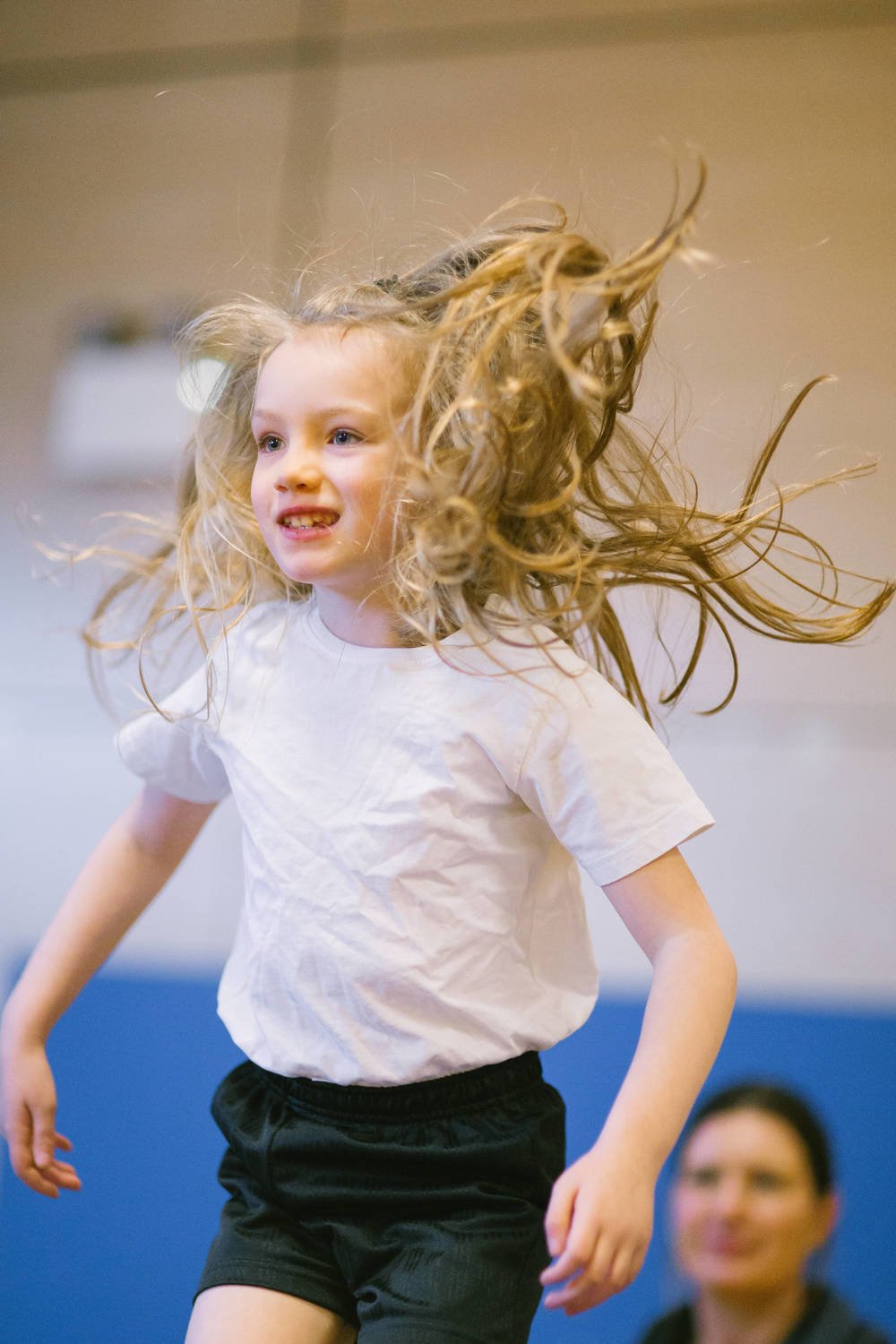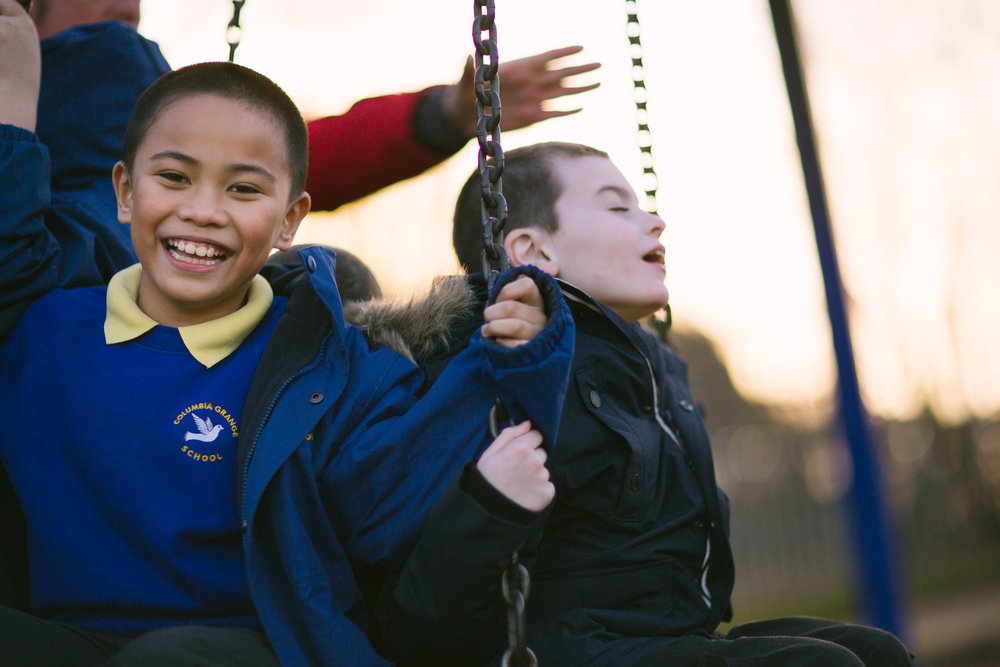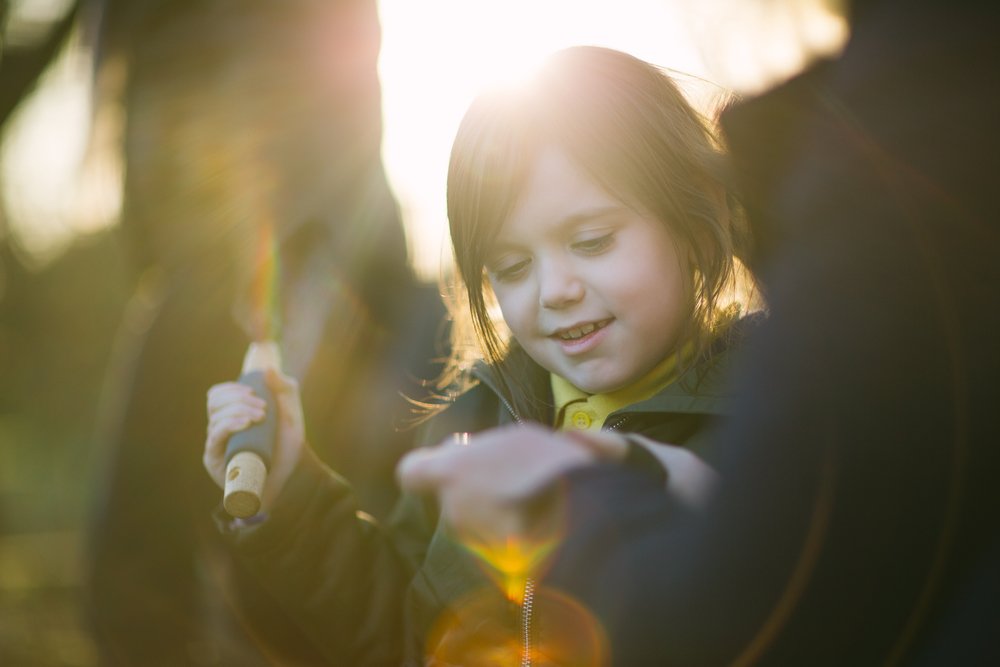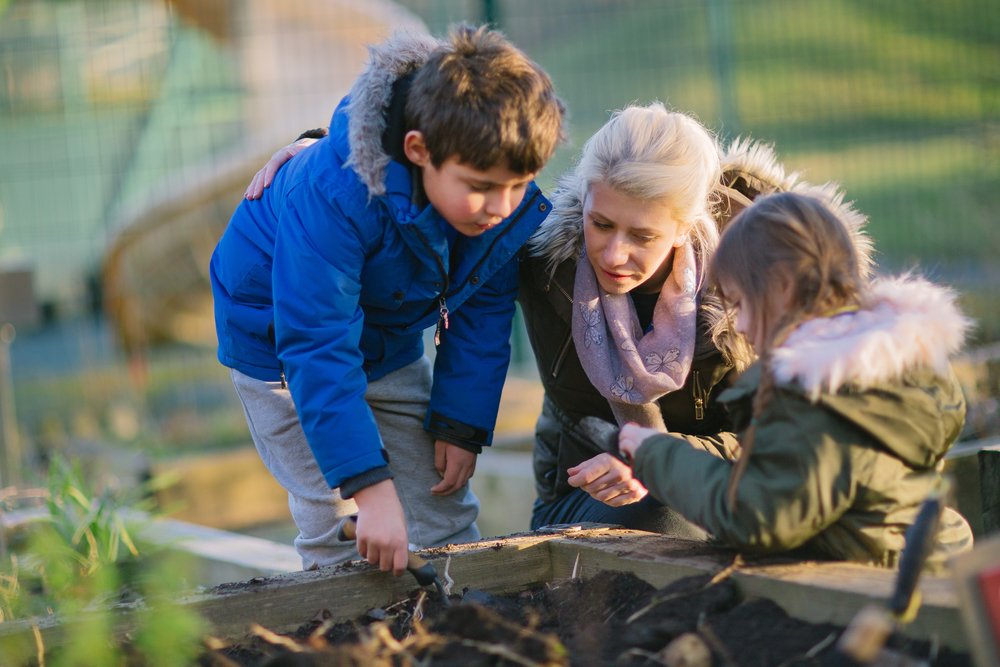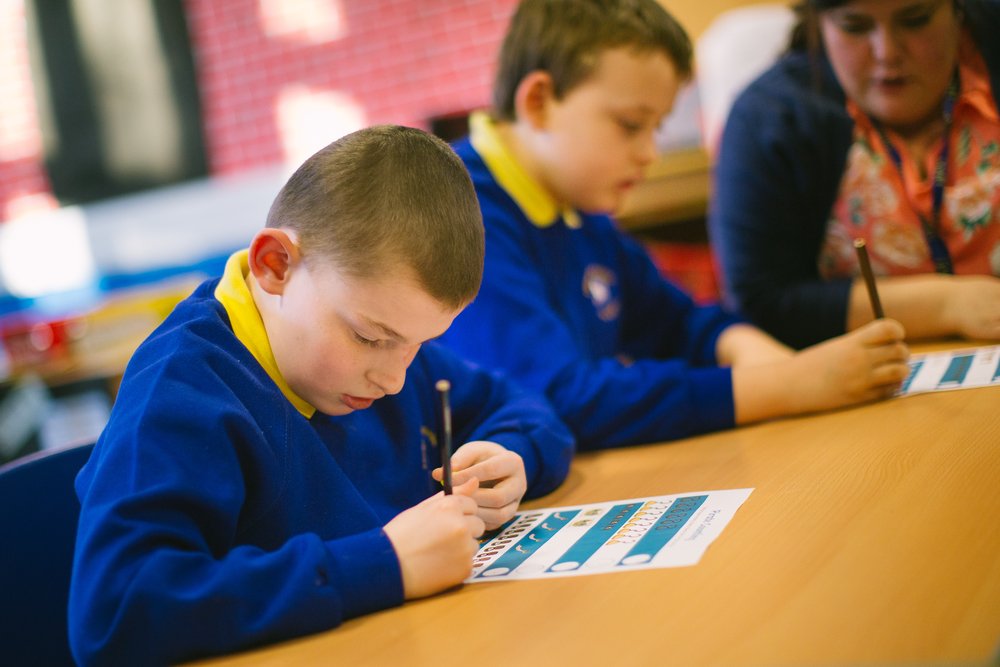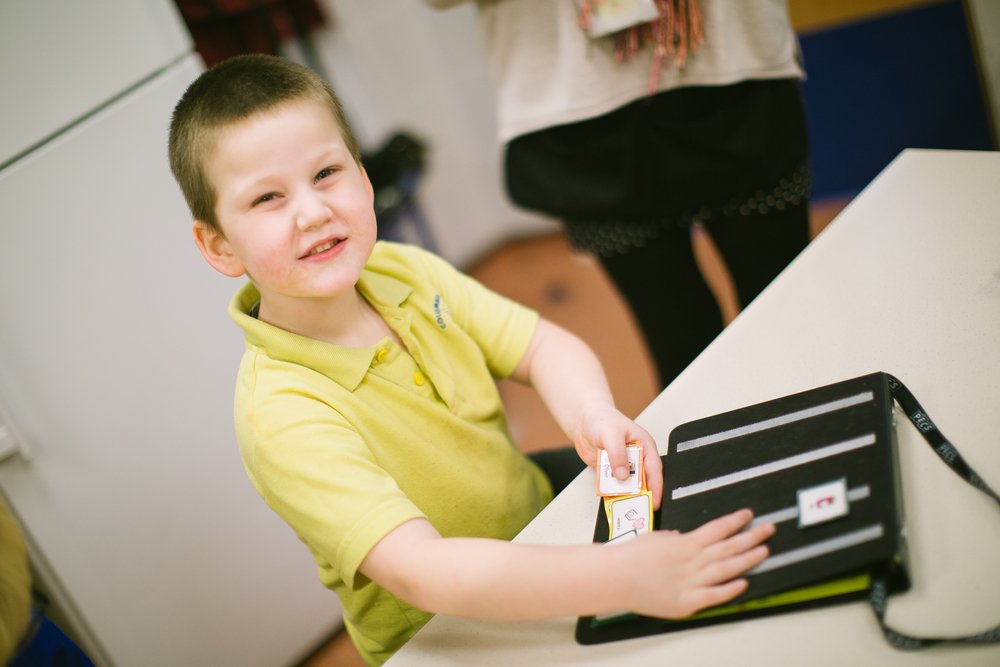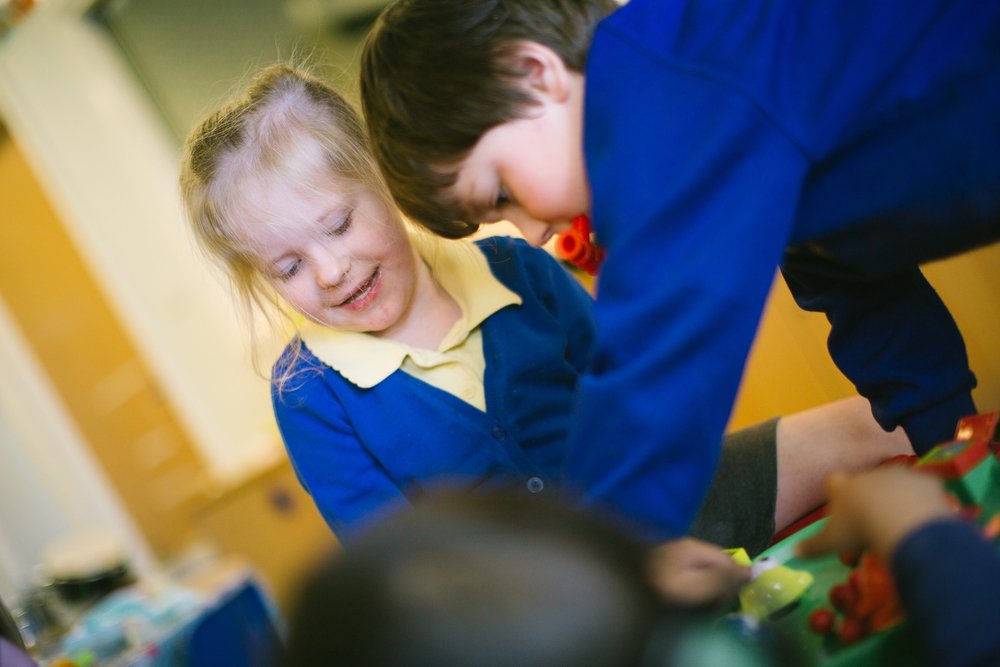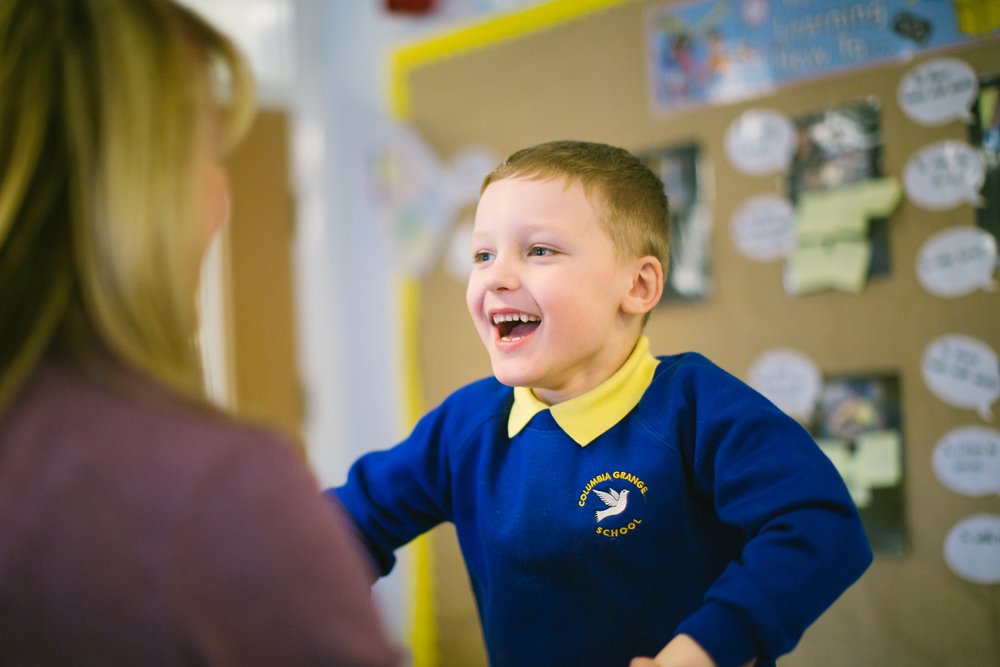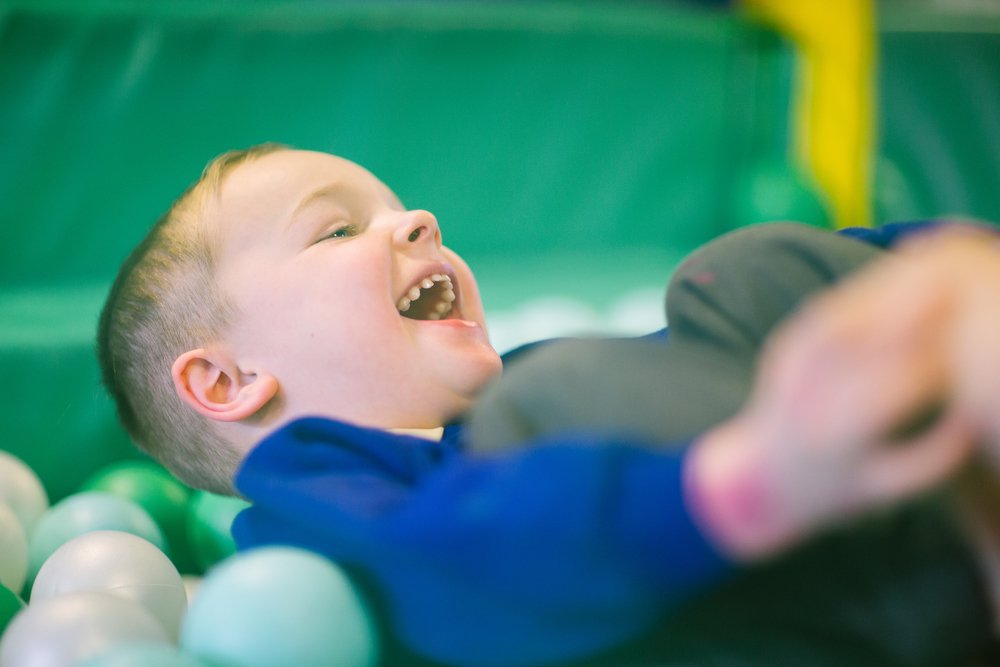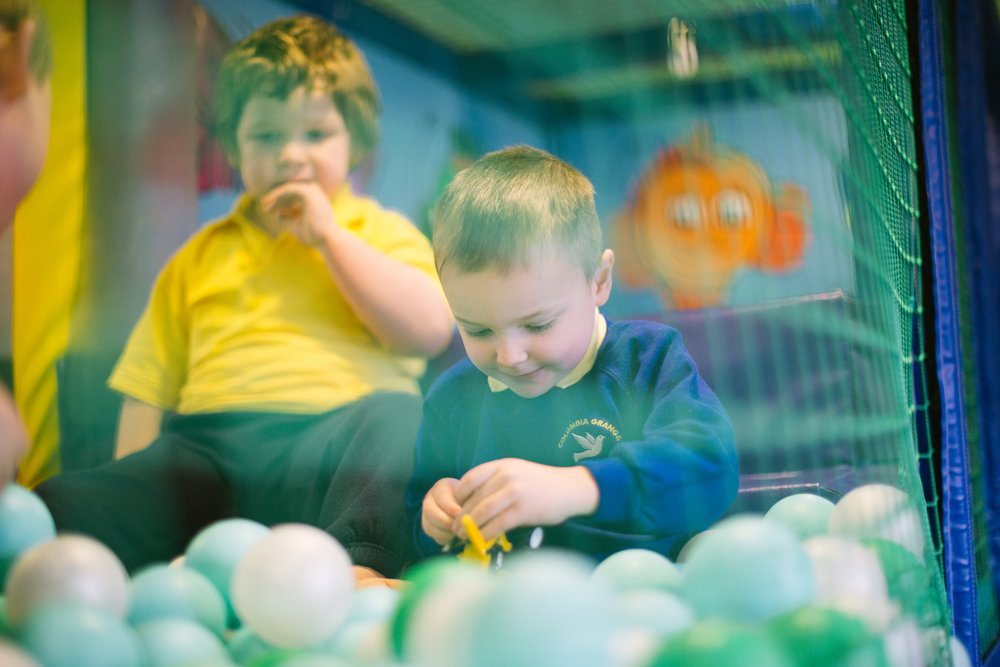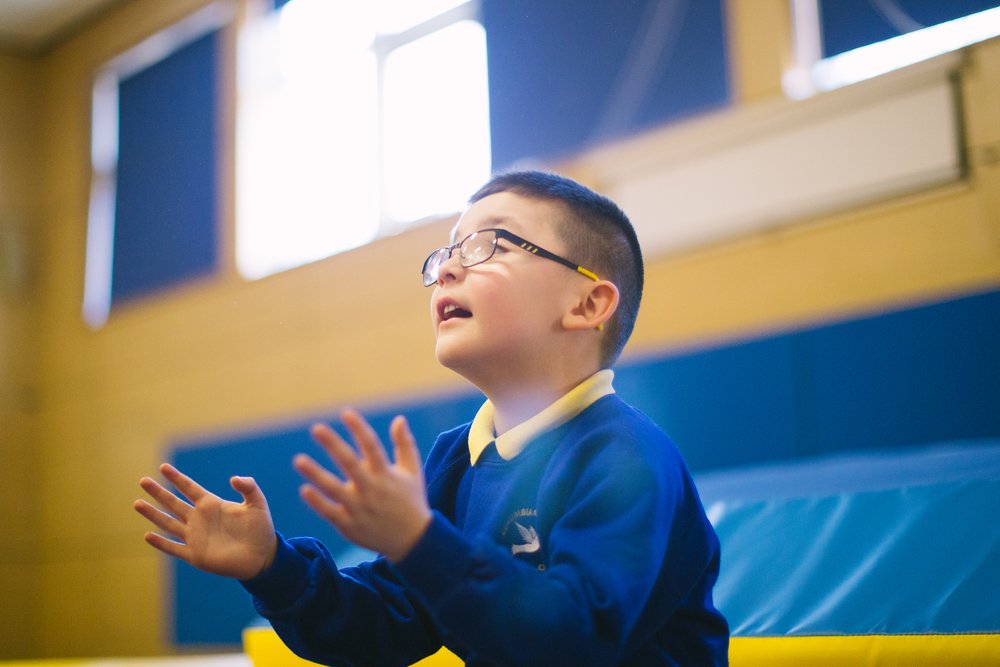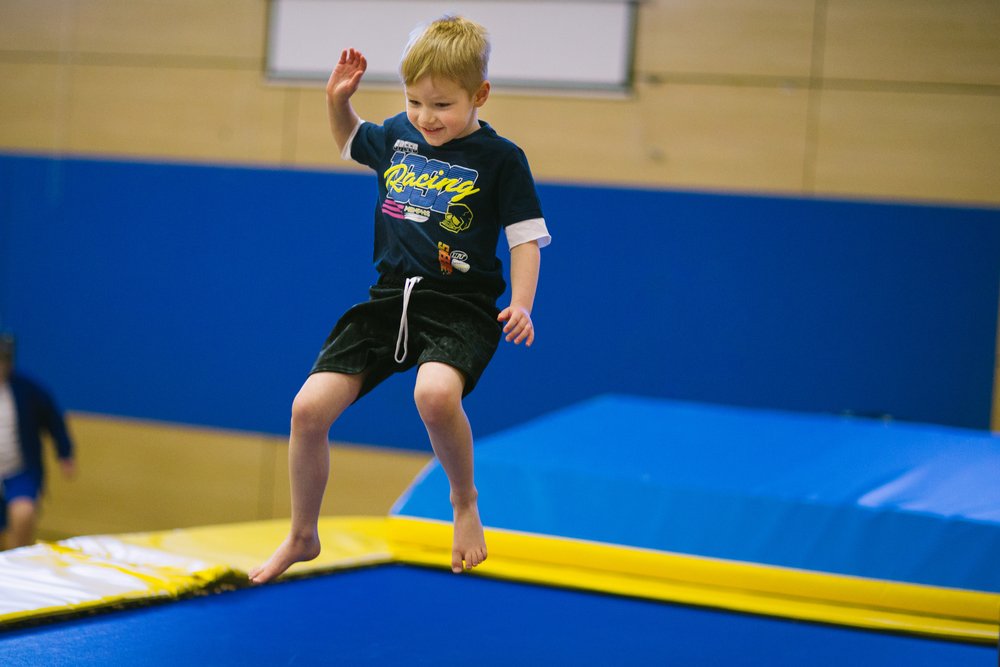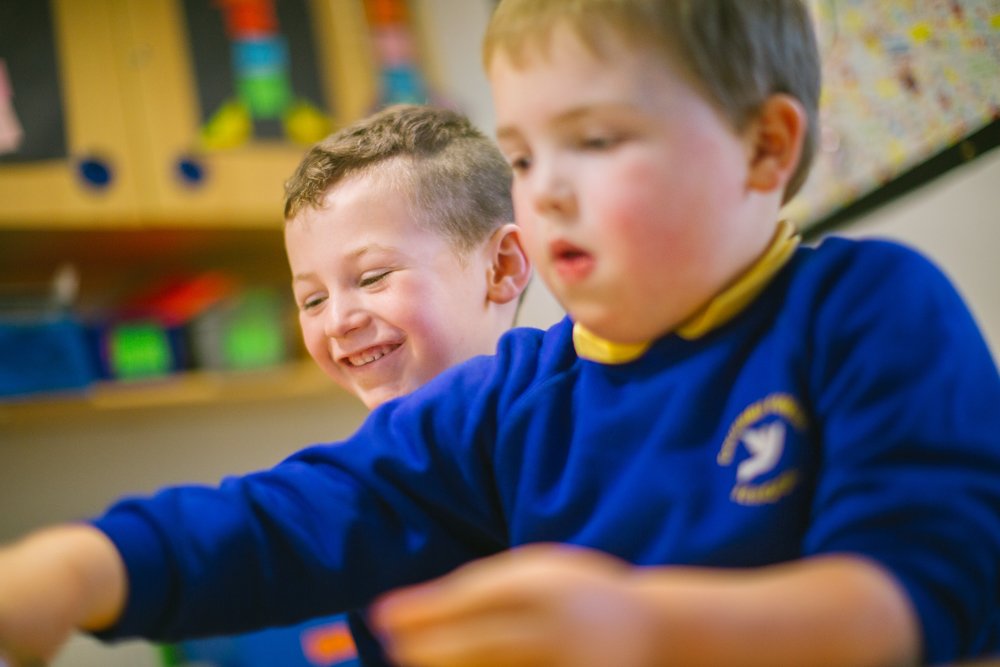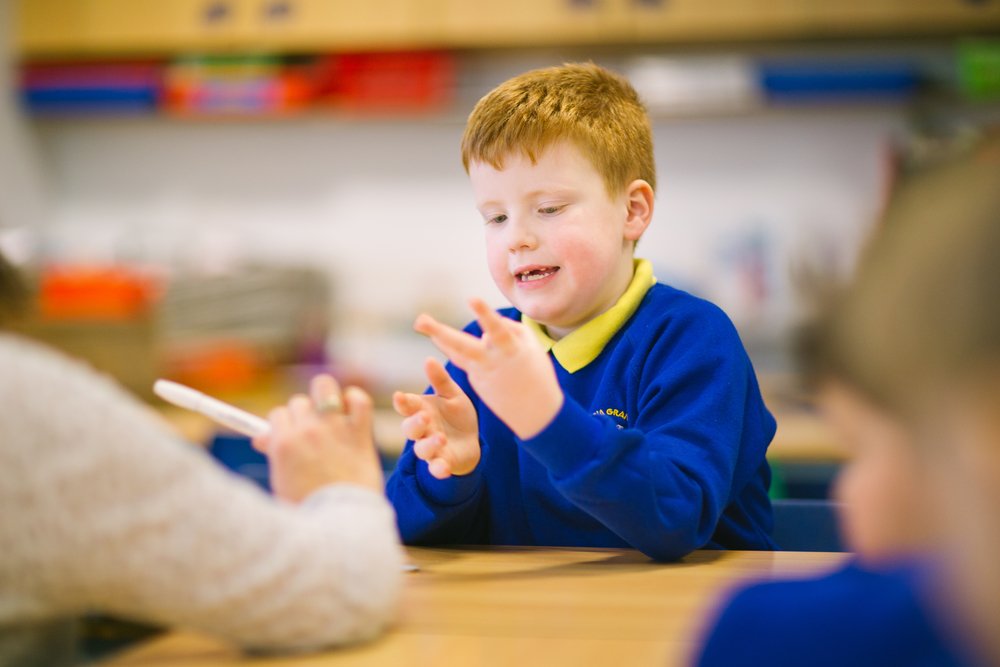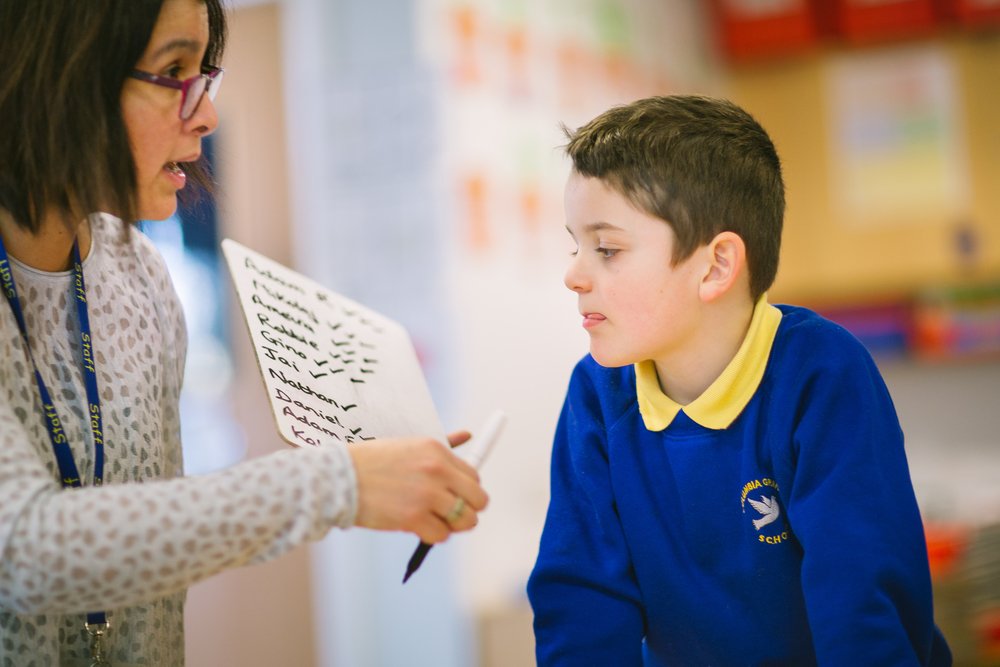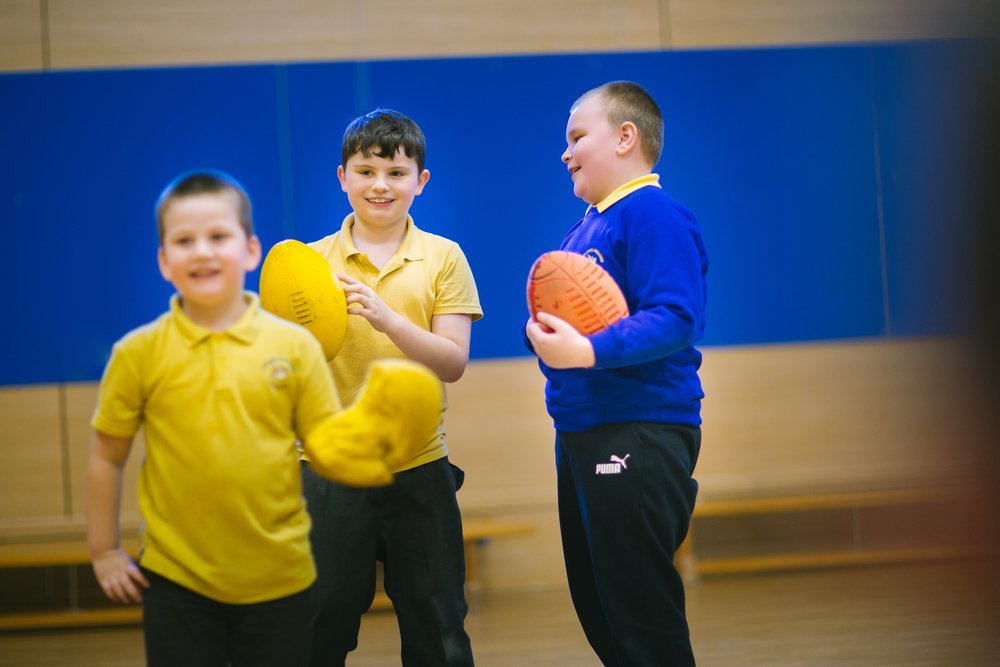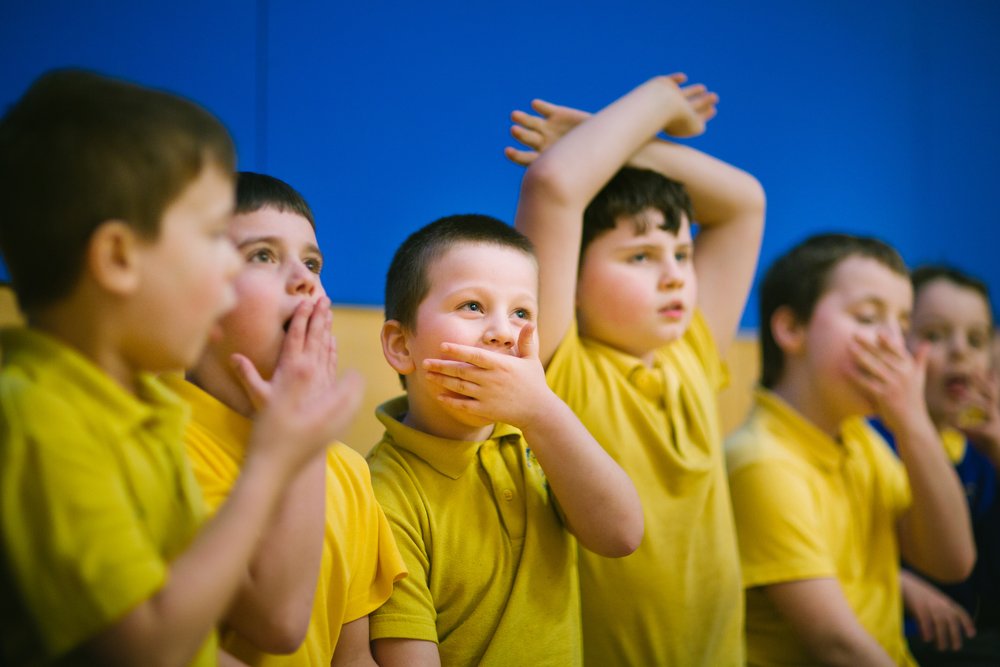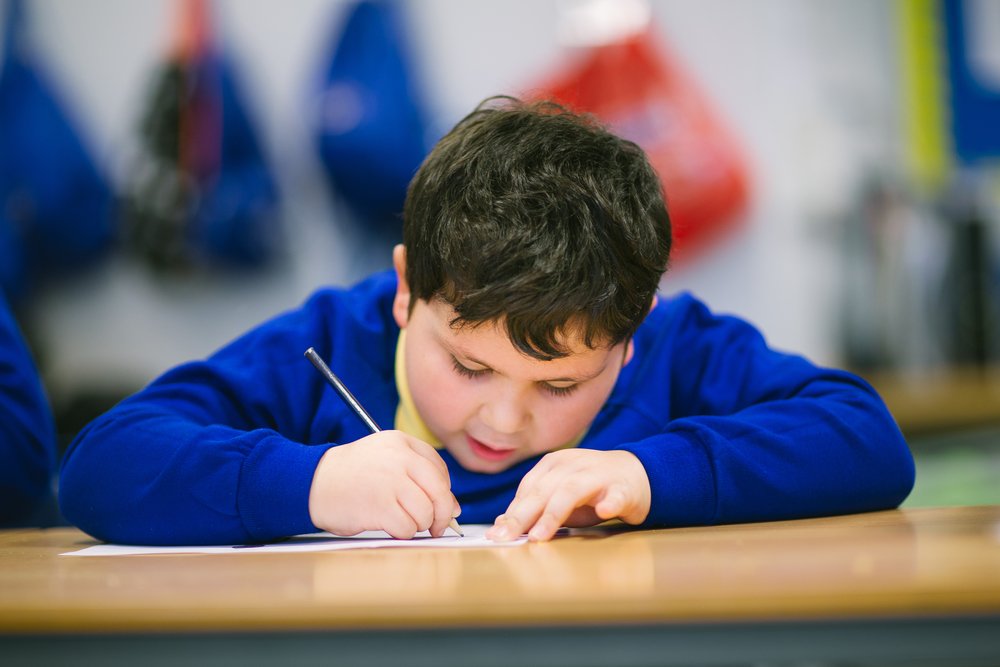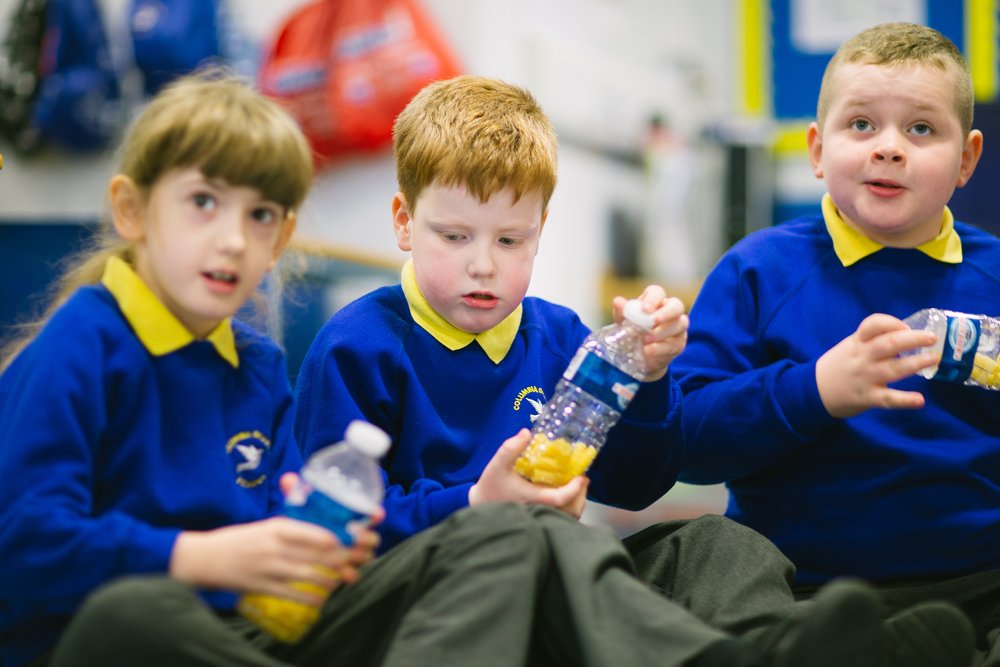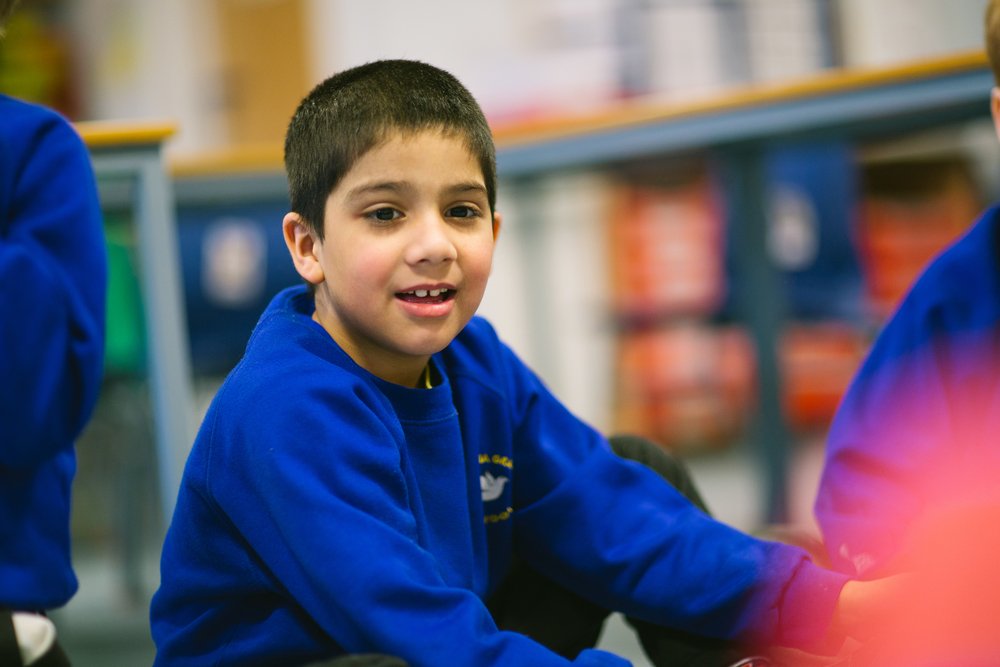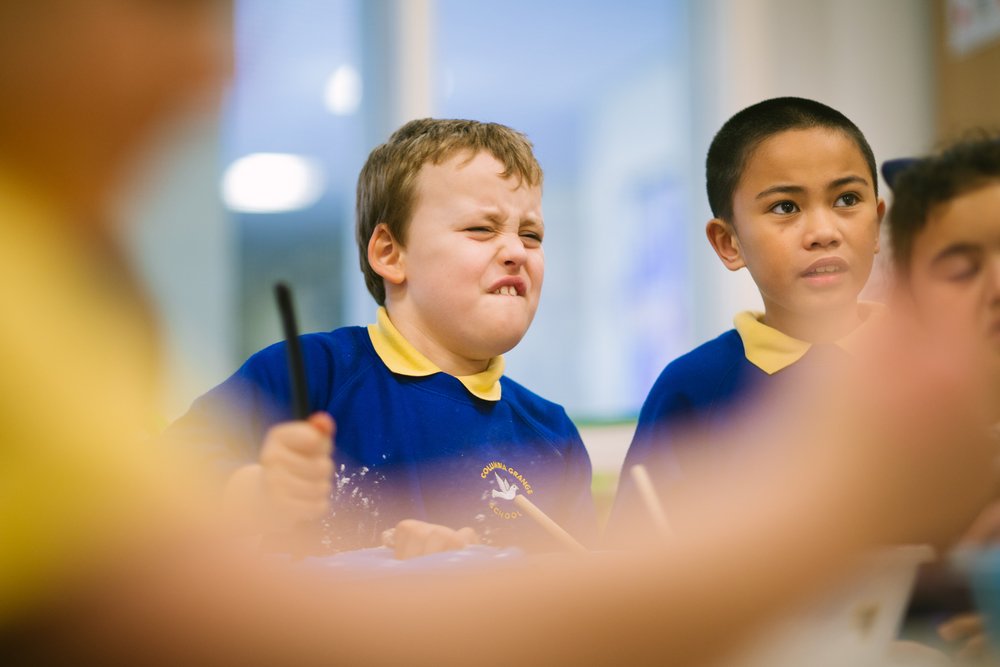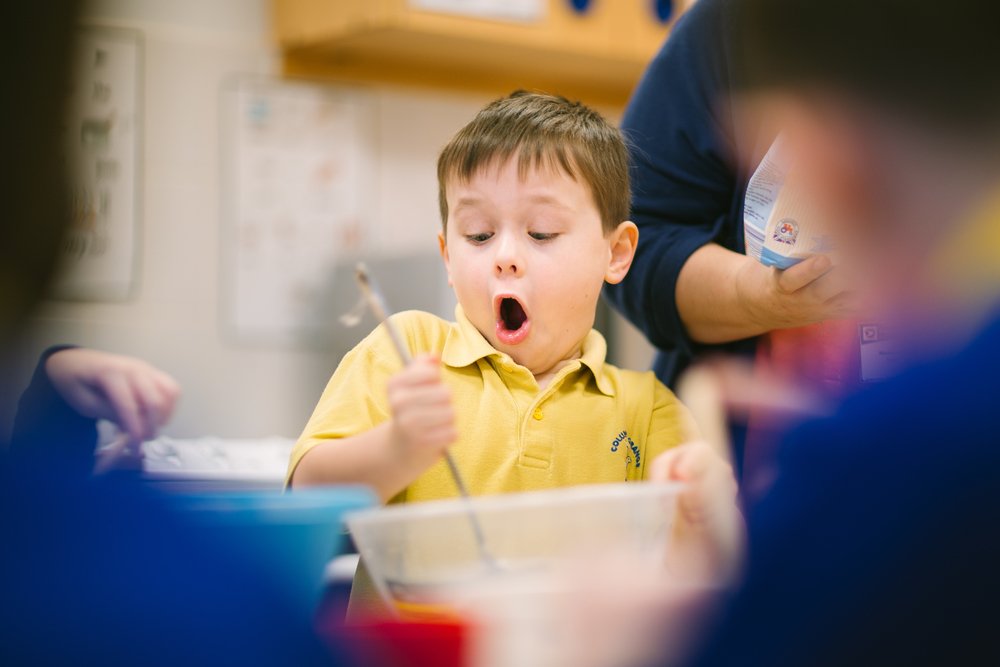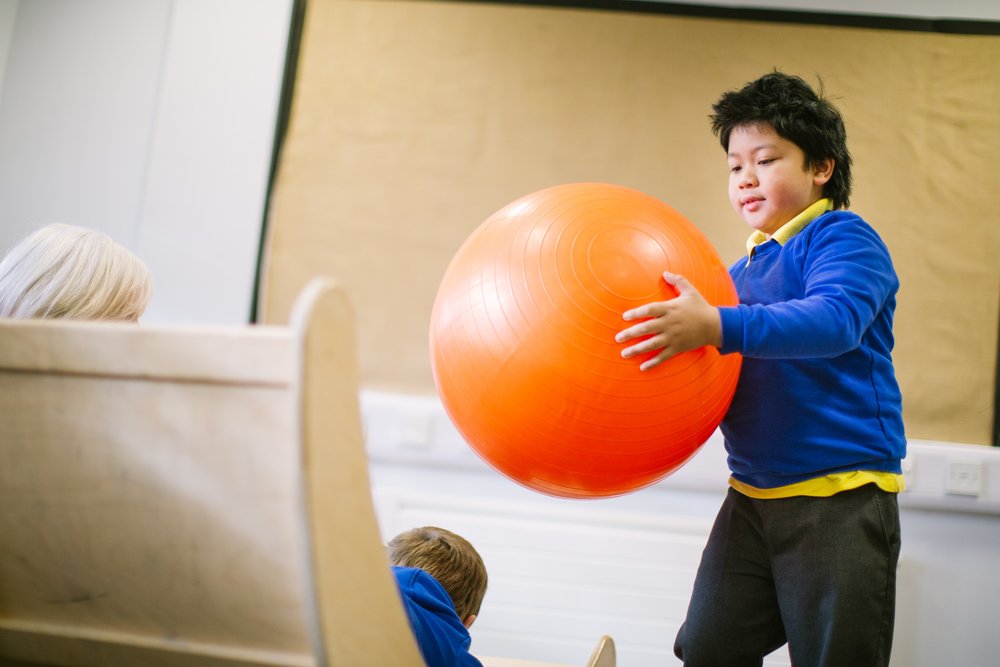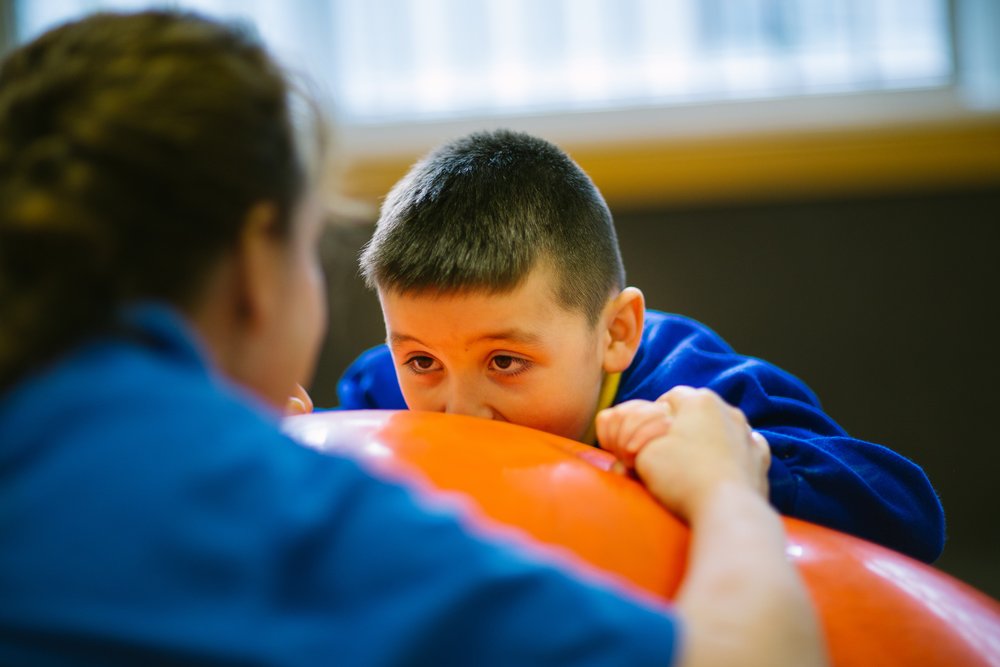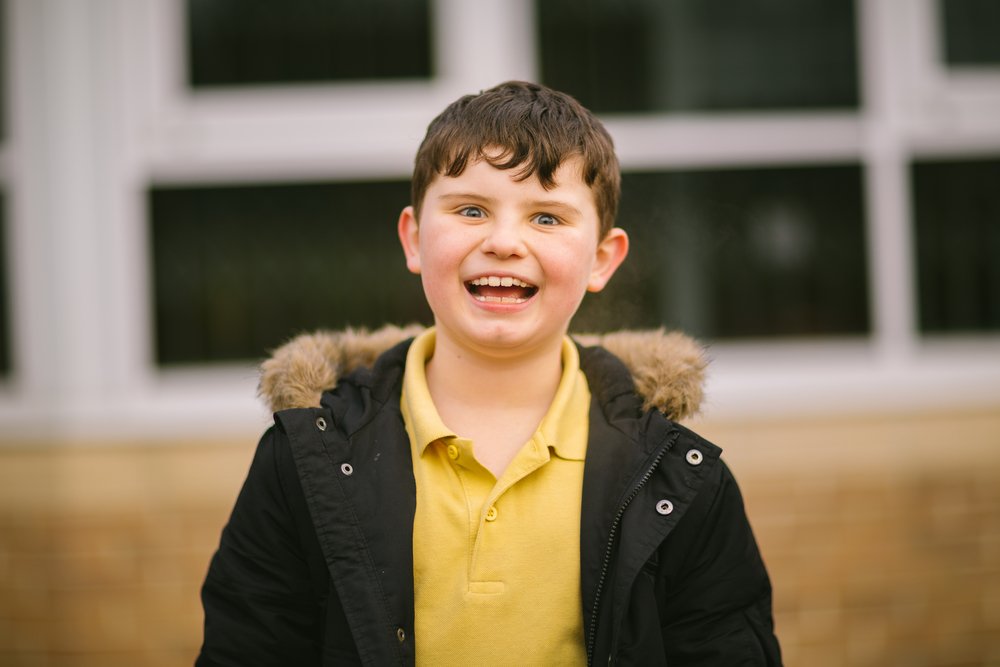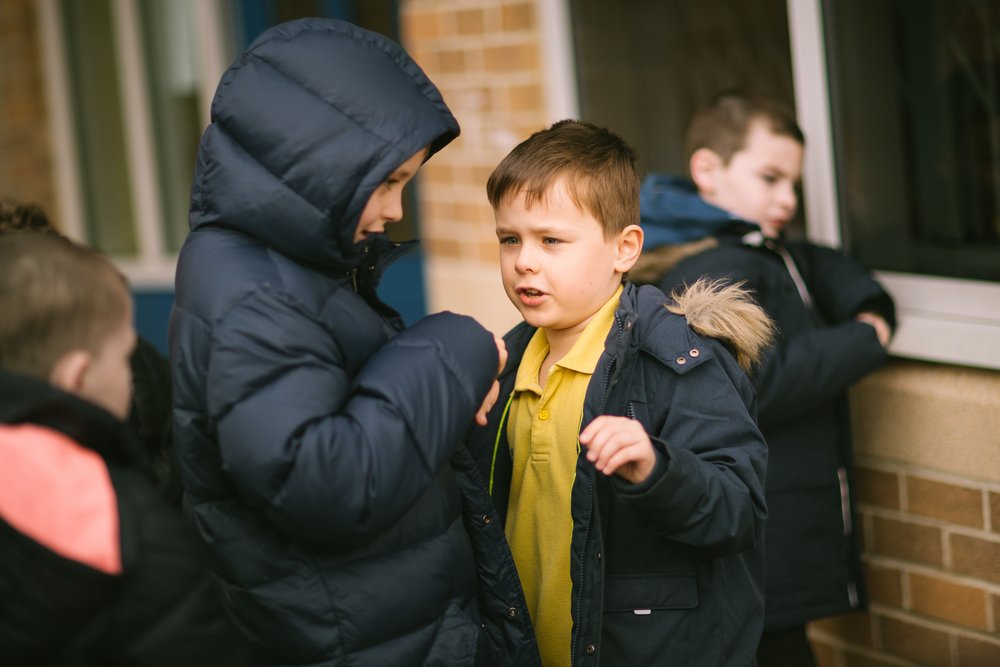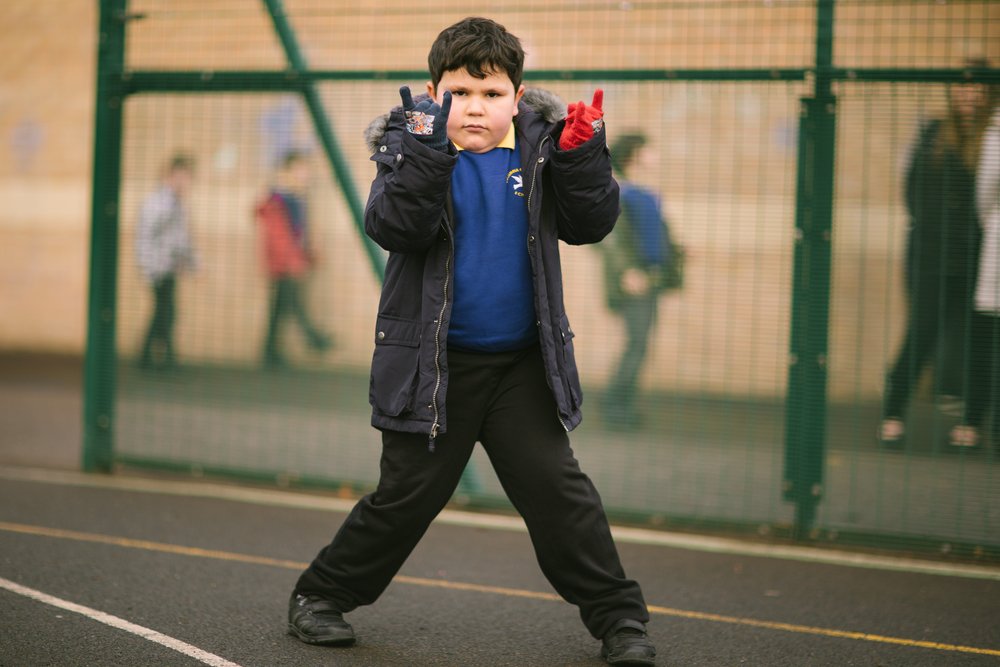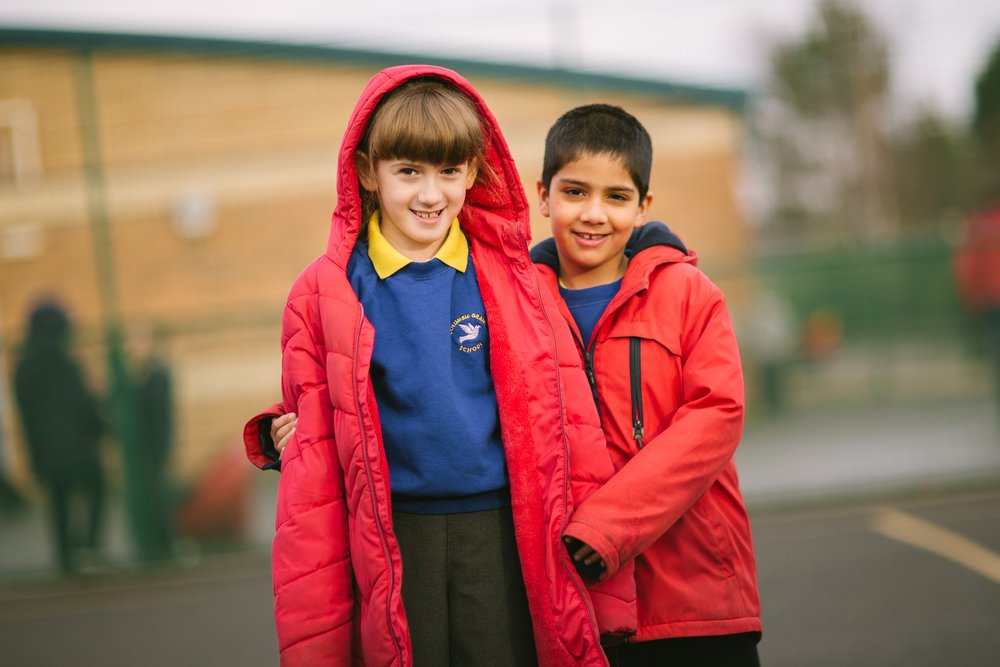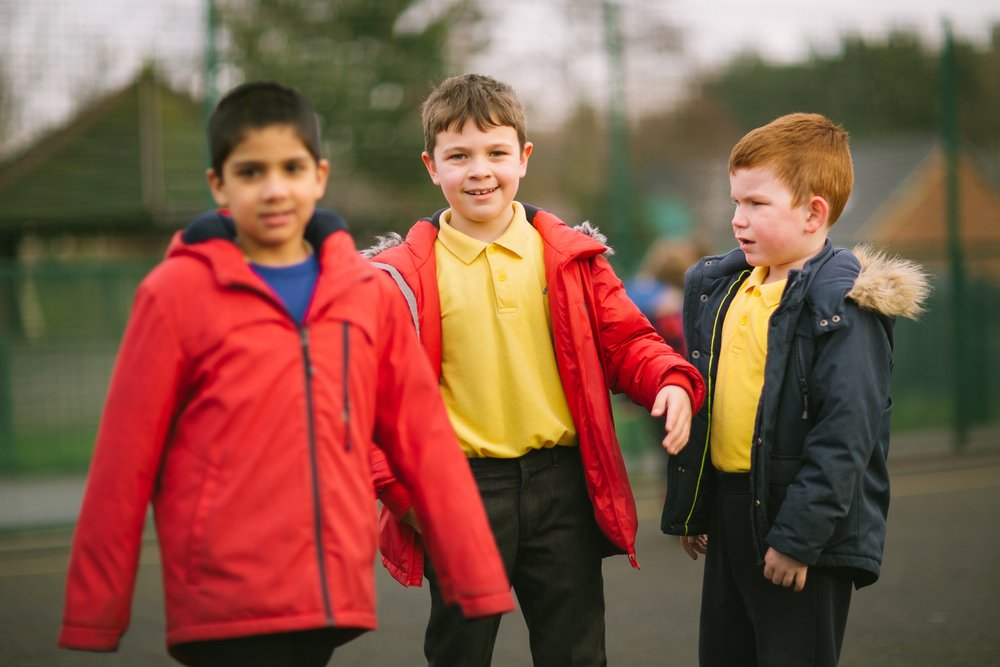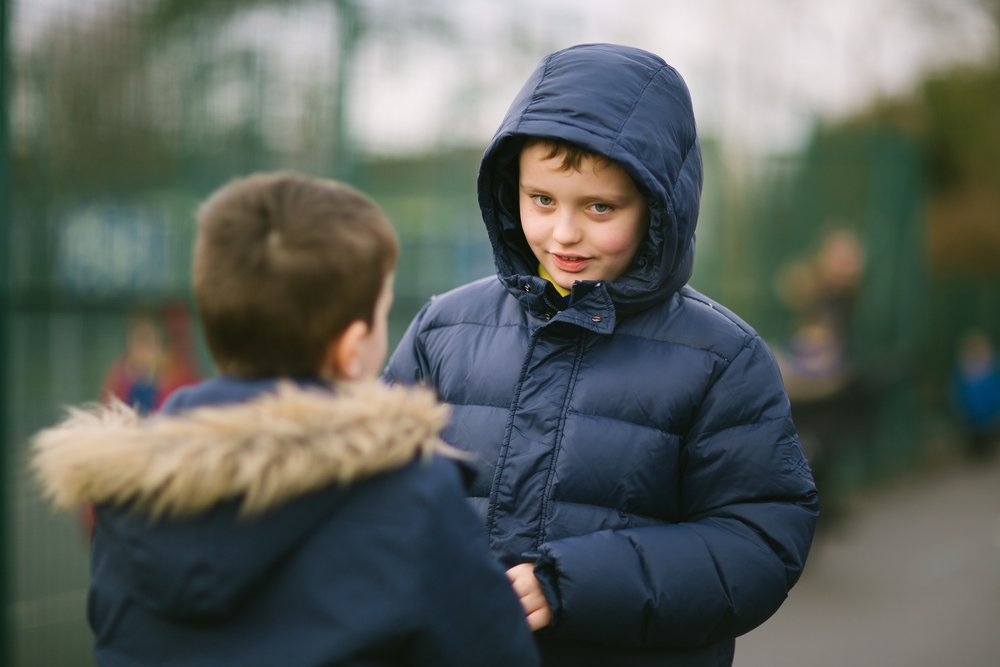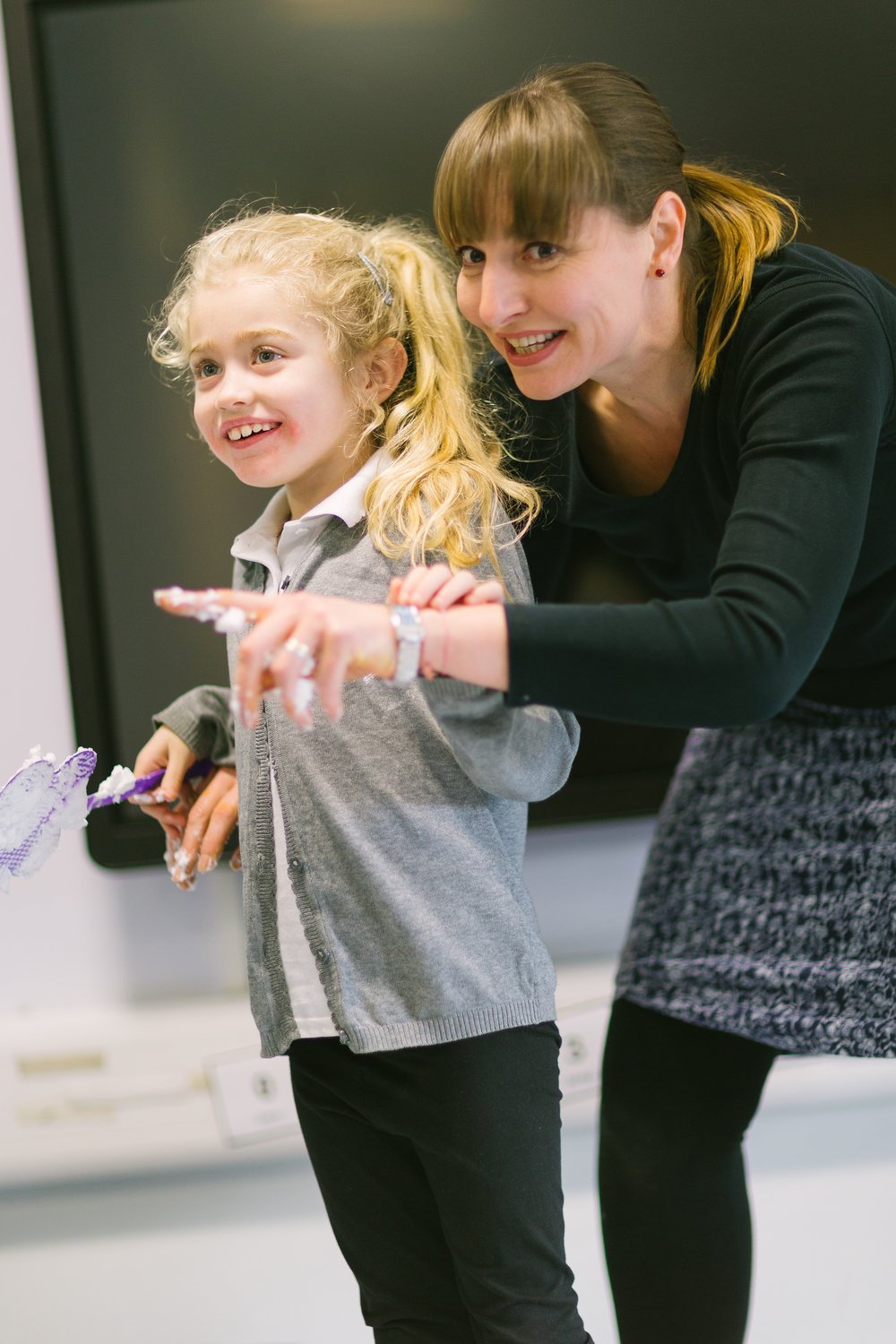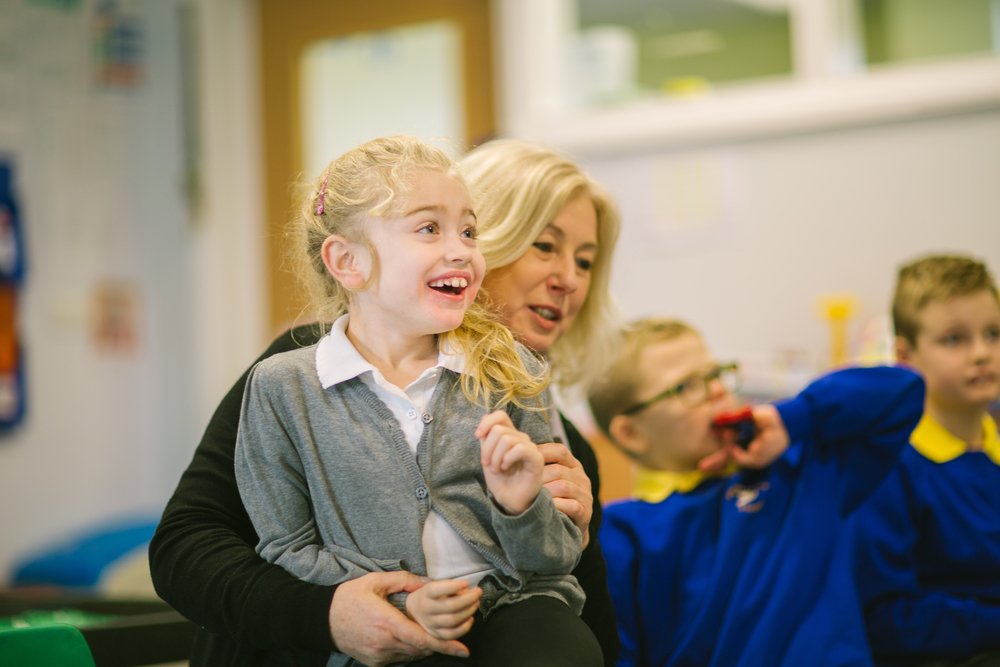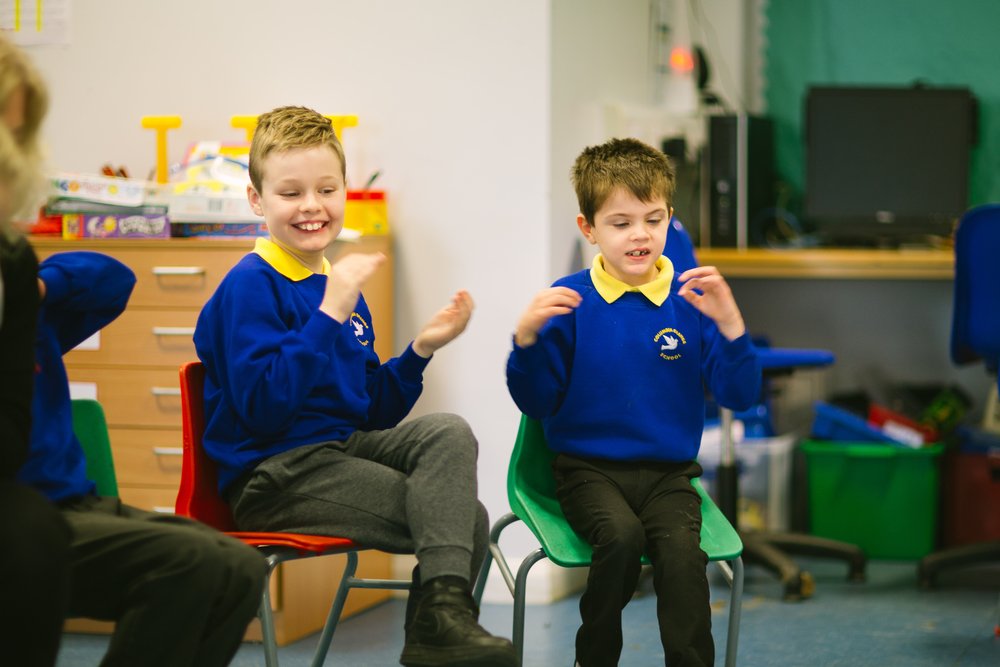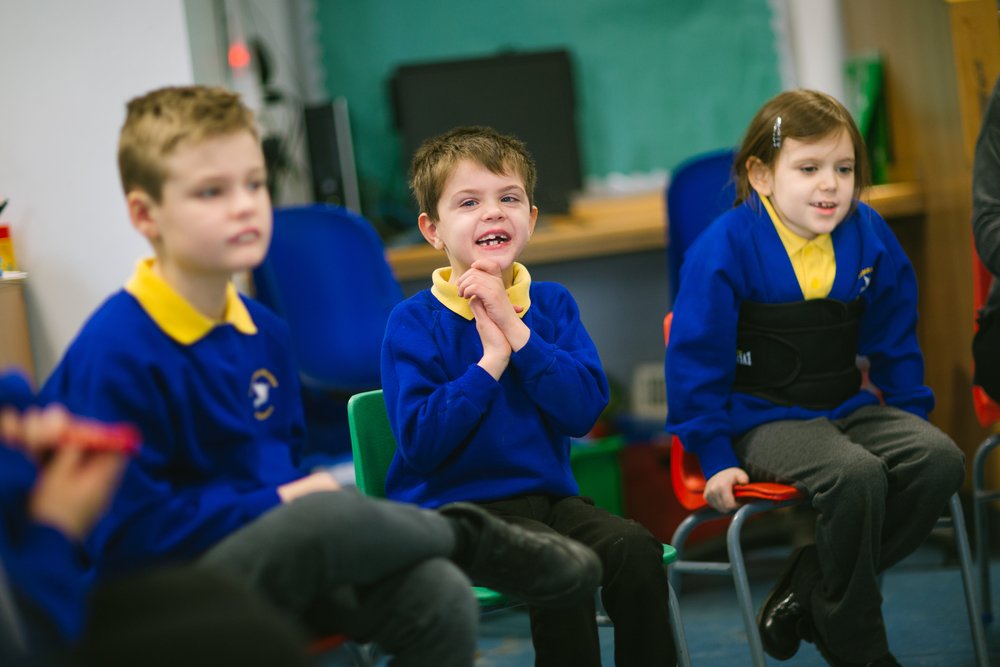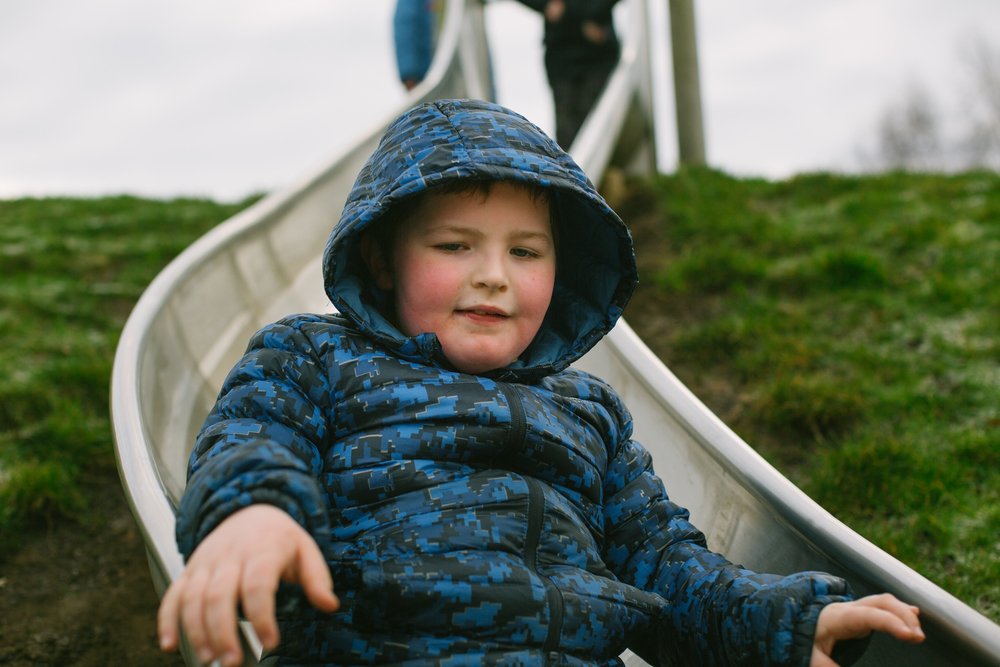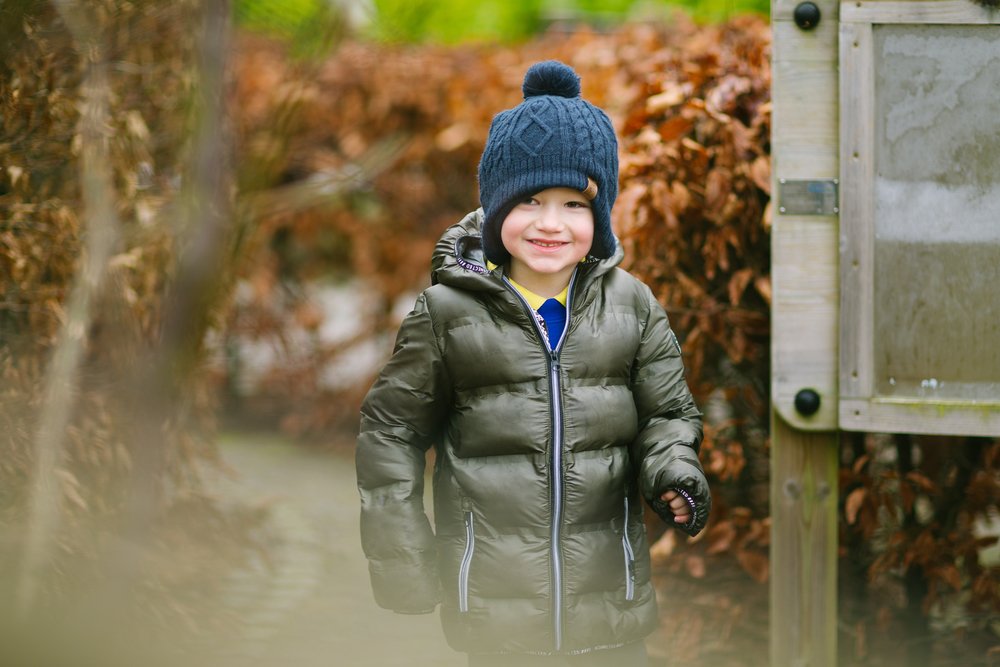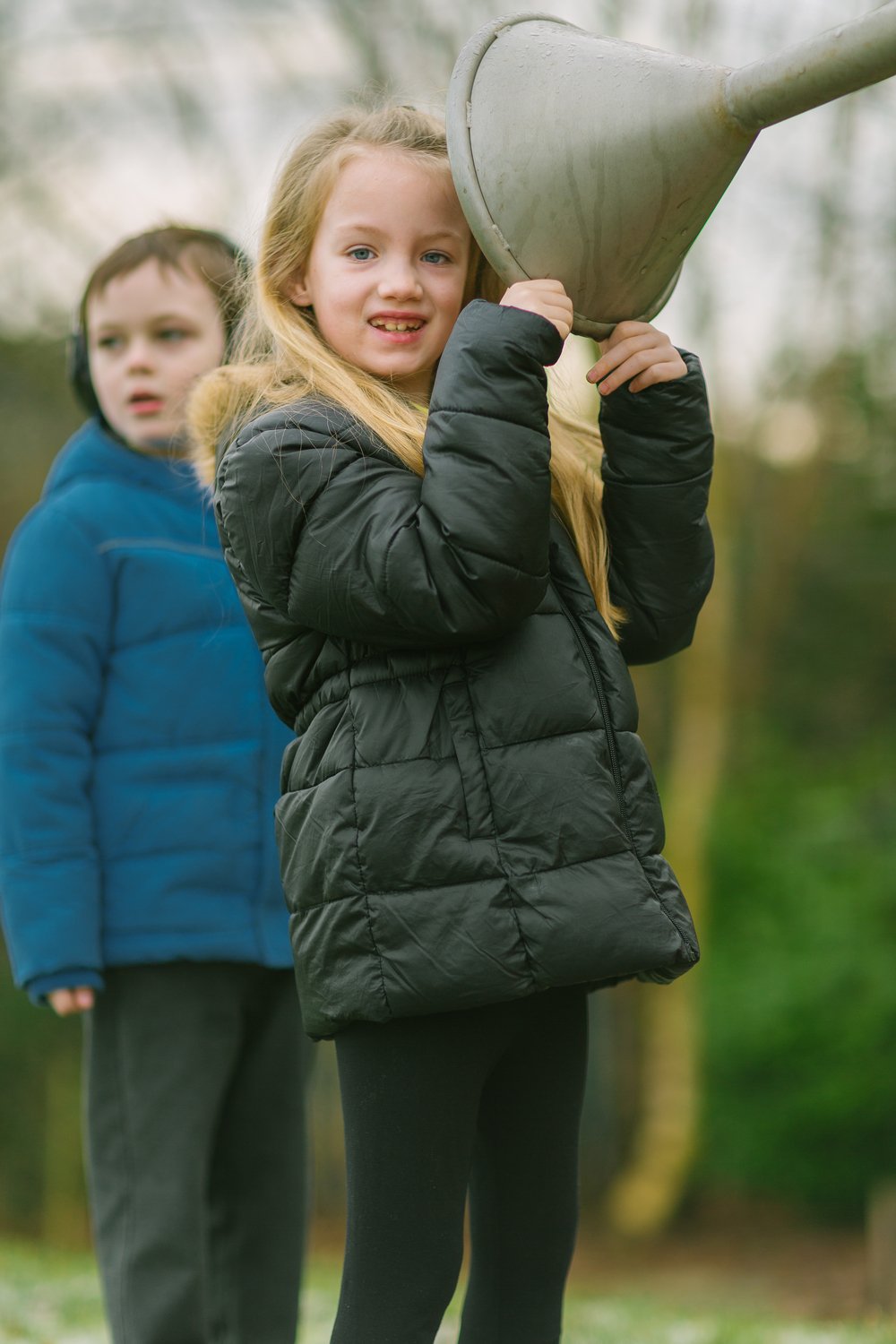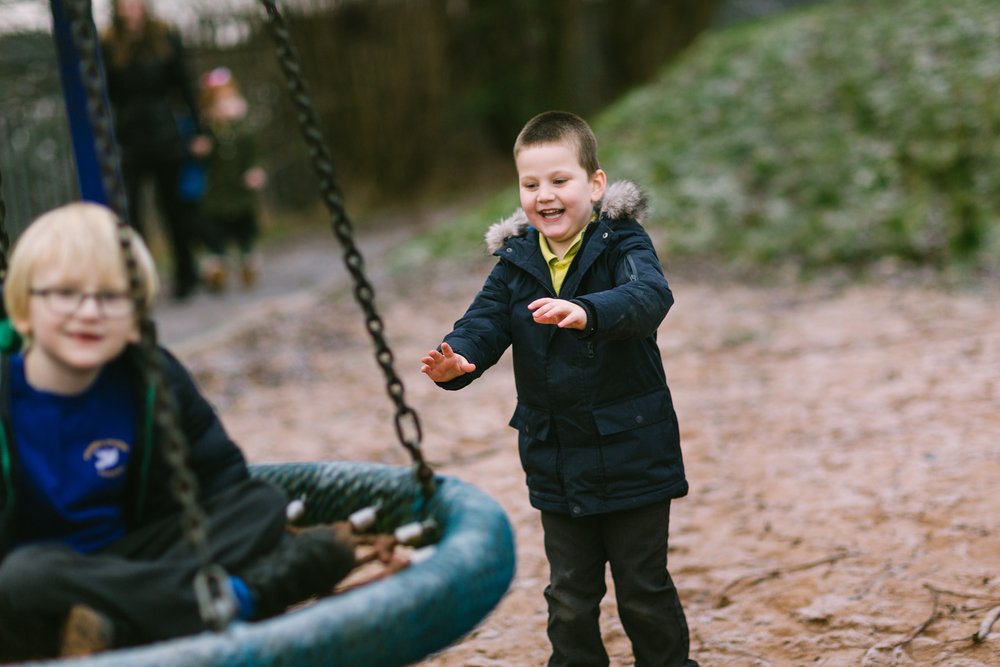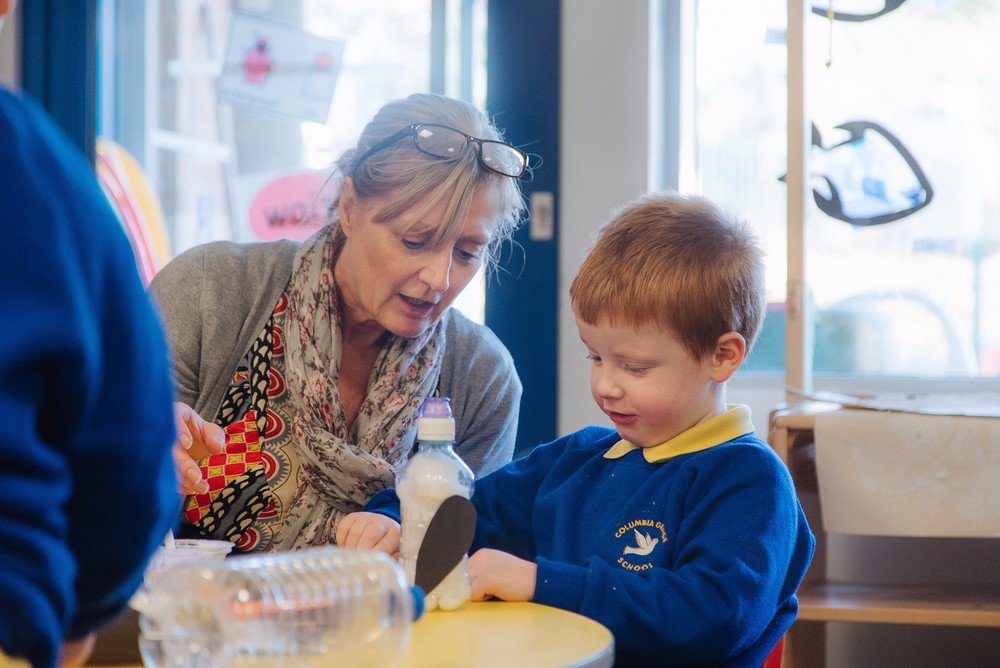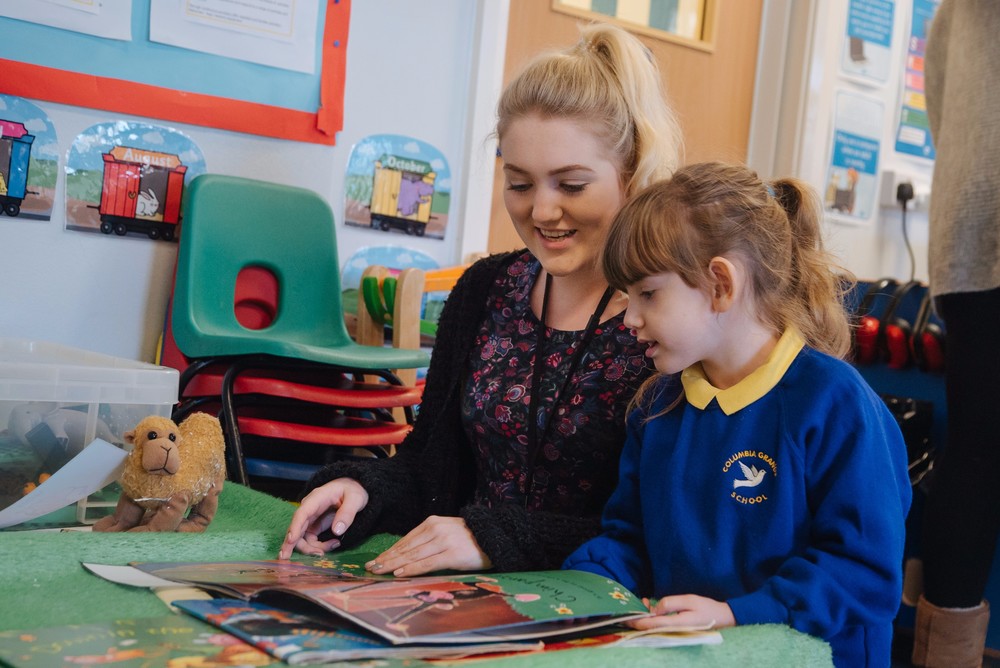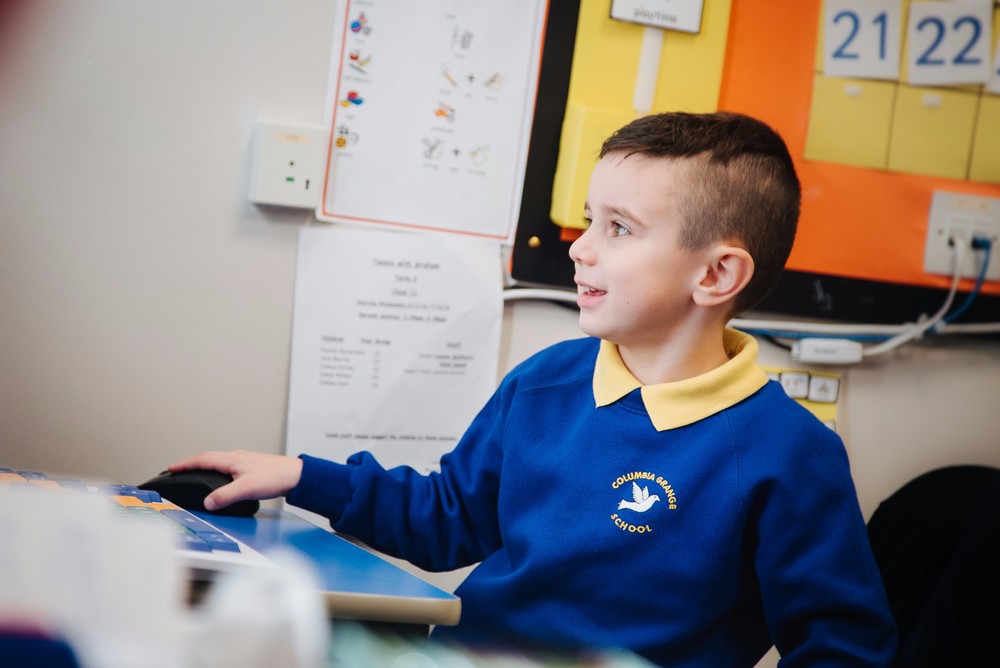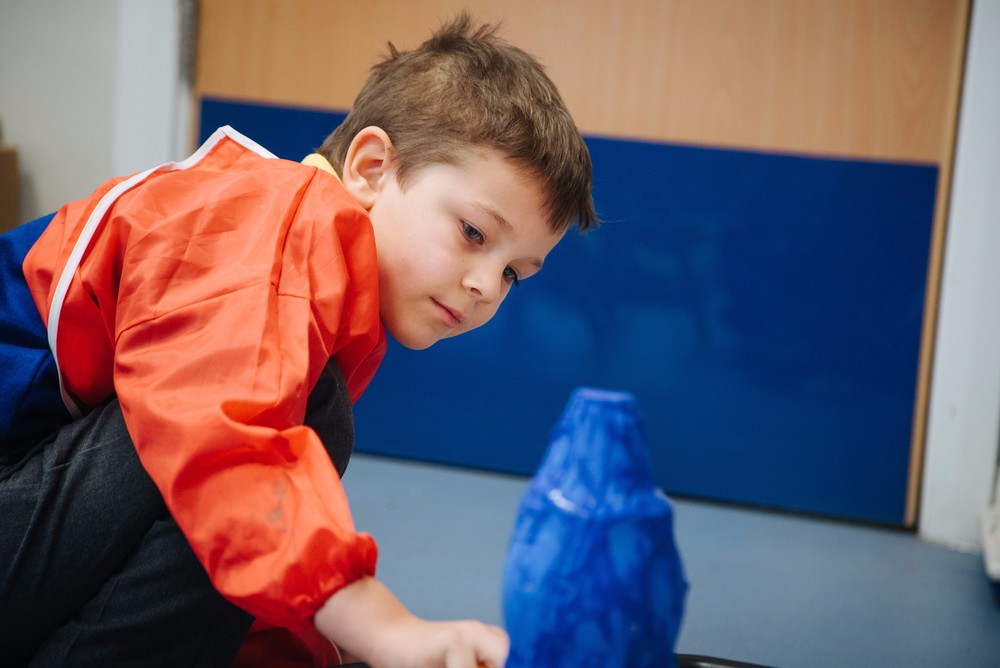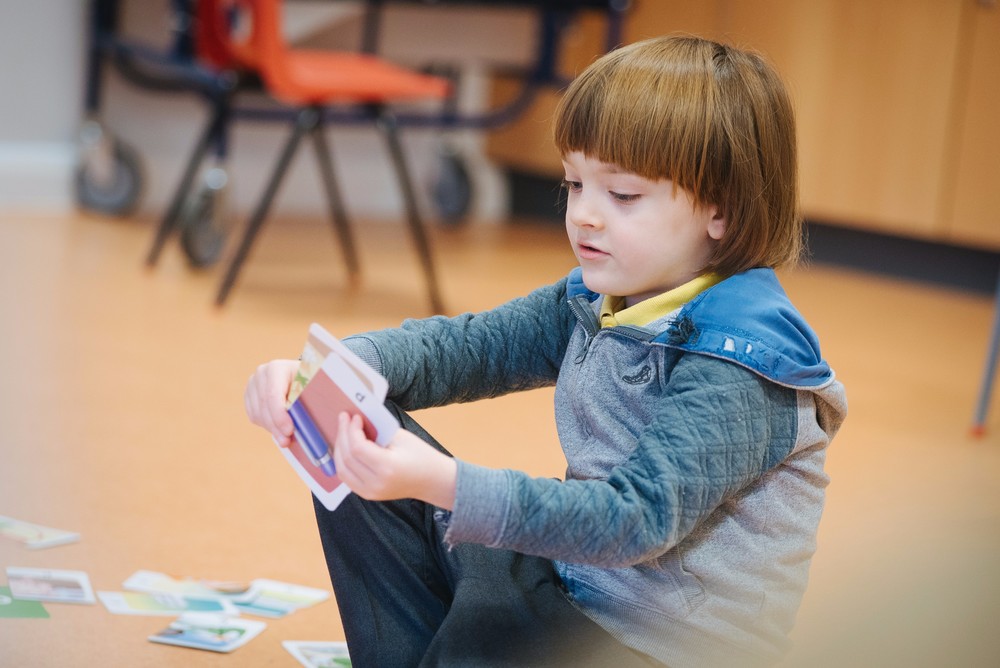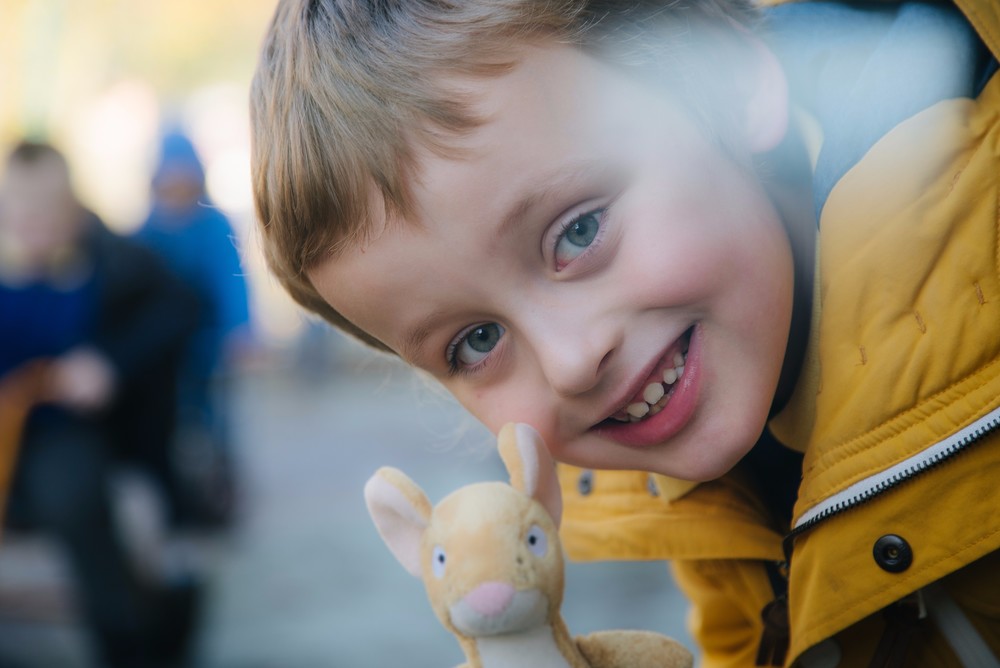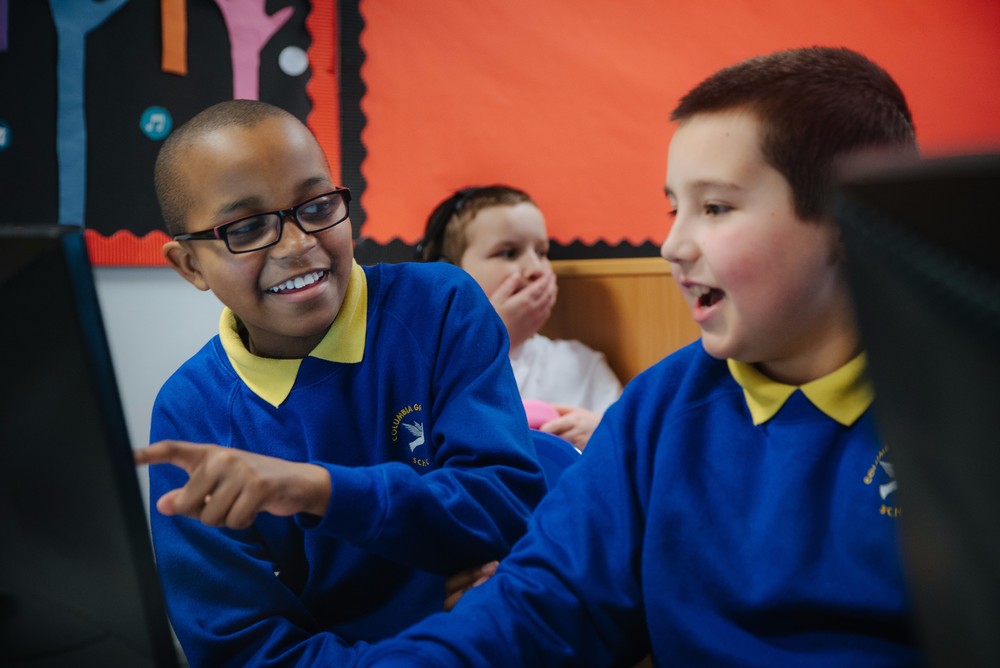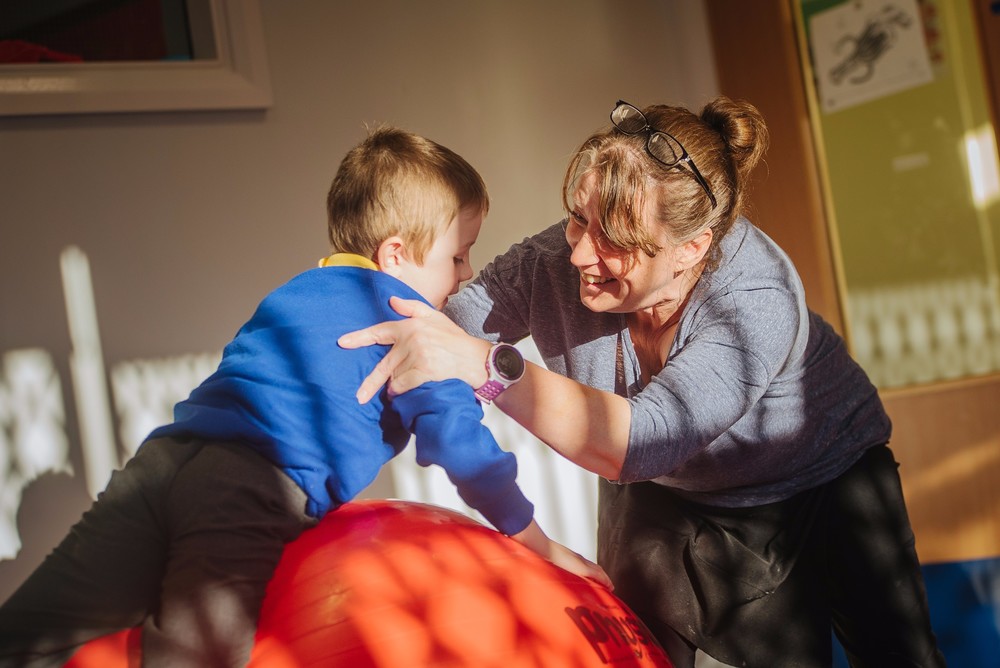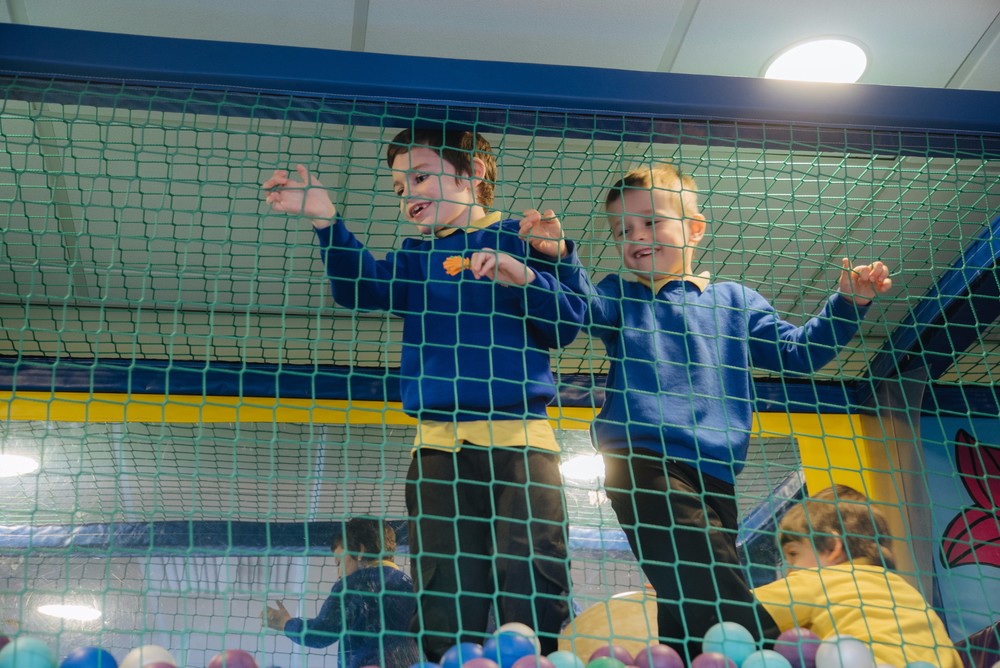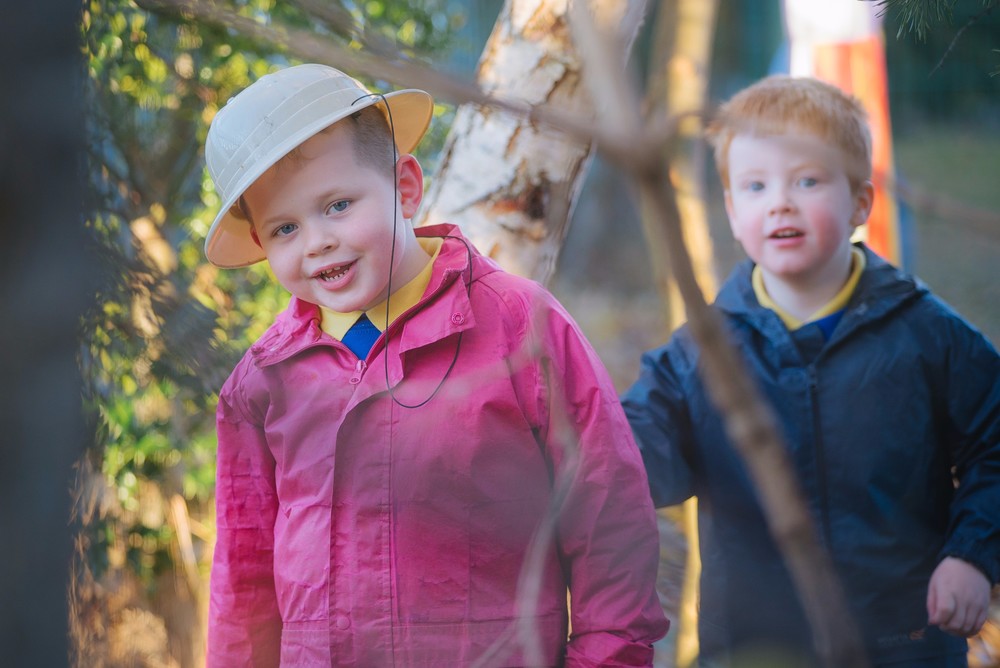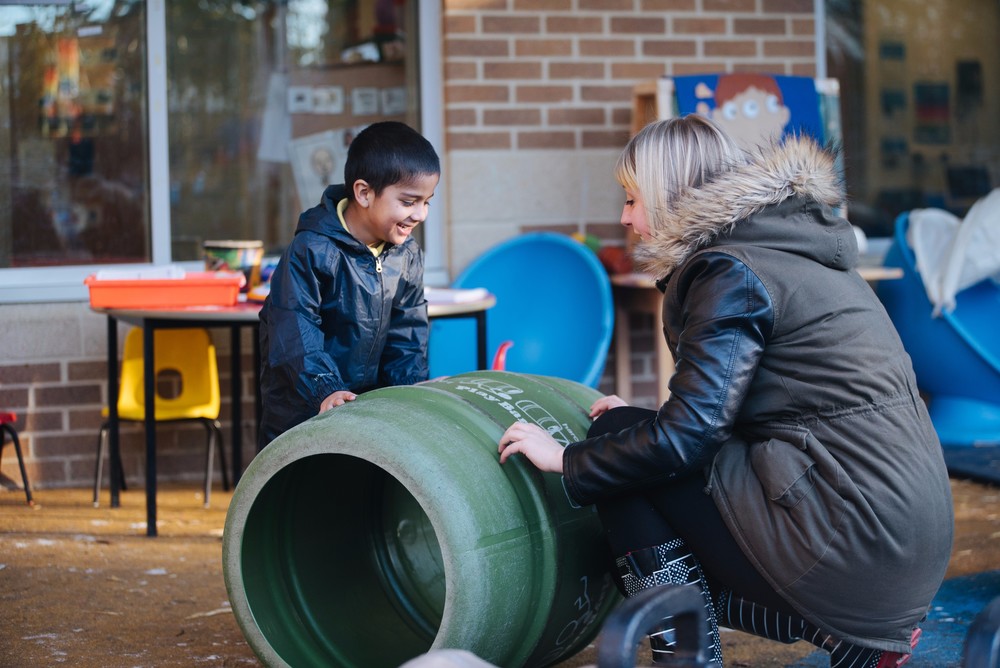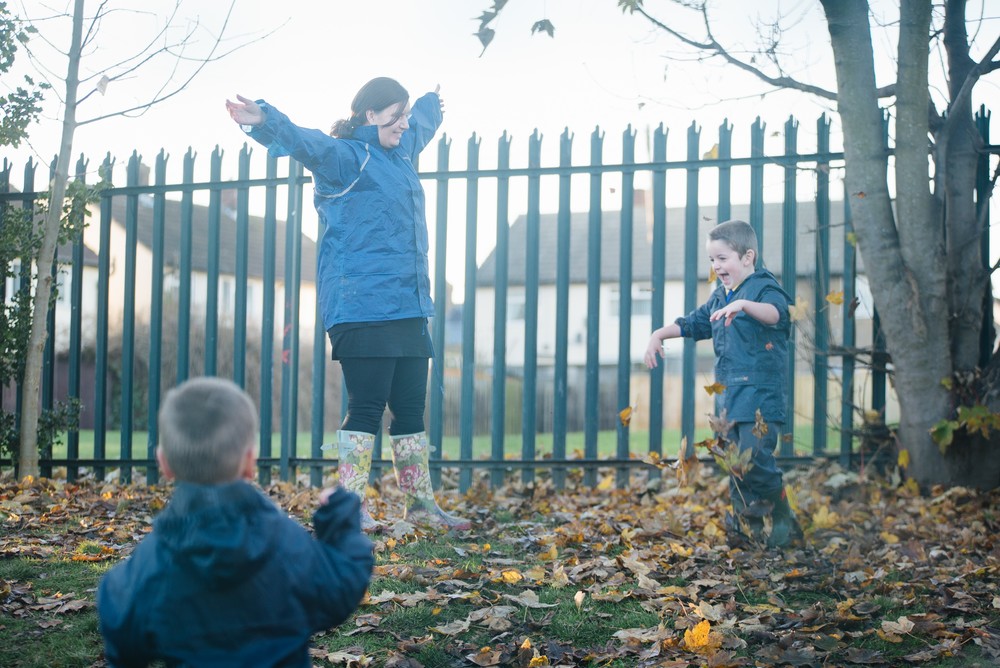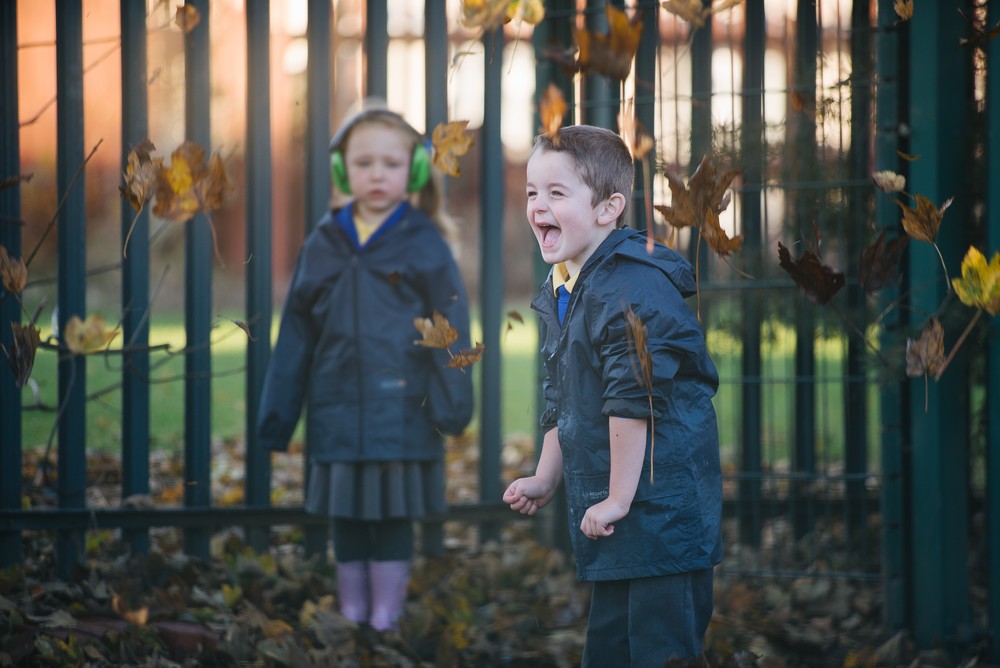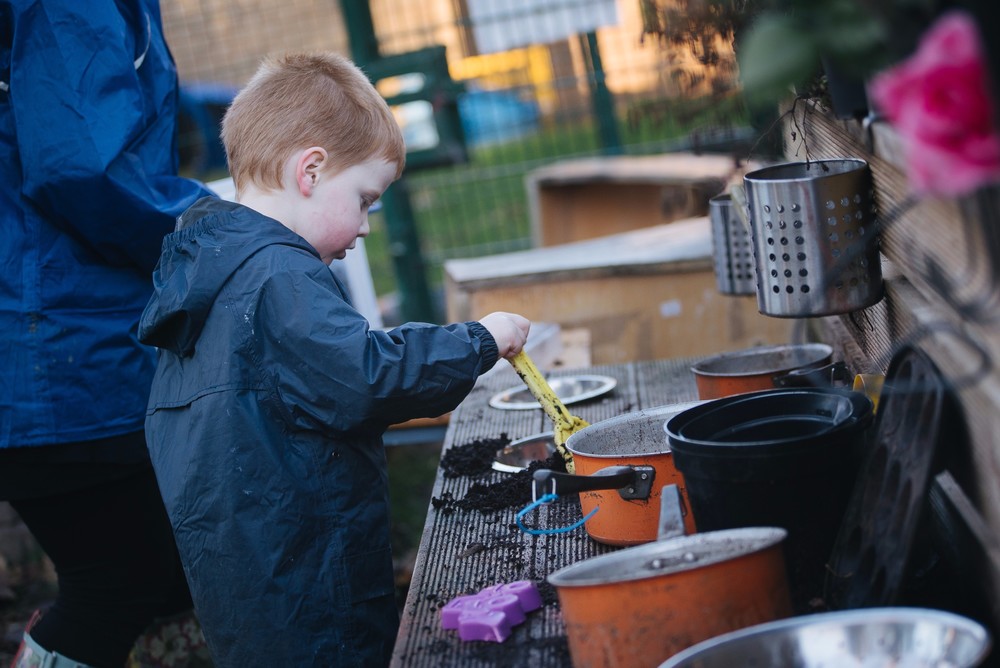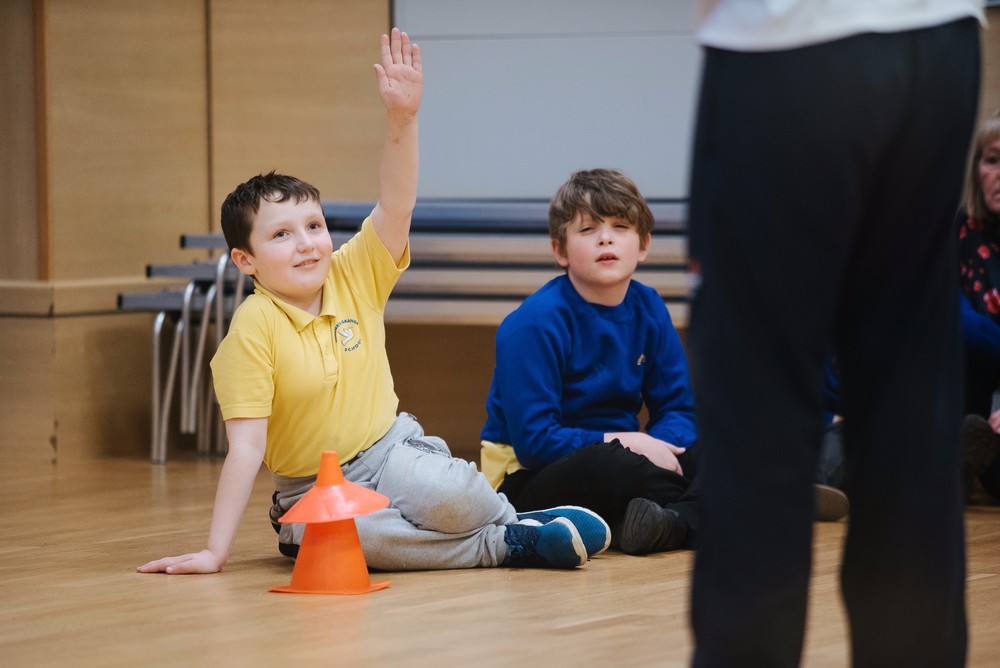 Summer 1
This half term our topic is "Blast Off". We will be reading books about space and will sequence stories. Over the half term we will take part in space role play and make astronaut costumes as well as doing lots of art and craft to make a space display.
Week 1
We were all happy to be back at school after two weeks holiday.
We started on our Blast Off! topic and did an experiment making fizzing stars. Before the experiment, some of the children were able to predict what would happen when the vinegar was added to the bicarbonate of soda. There was lots of fizzing and bubbling and the more vinegar we added, the more it fizzed.
We have made moon craters by dropping stones into a mixture of flour and cocoa powder, and watched the different sized holes which were made.
For our cookery we decorated Gingerbread men and did really well squeezing the icing tube and carefully making patterns. The best bit was after we had made them and we got to eat them!
Our first yoga session was on Wednesday and we pretended we were different animals and then followed a music sequence. Everyone did really well and we are looking forward to it next week. Also for PE we have practiced throwing asteroids at a target, and most of the children were able to throw the balls into a box.
Week 2
We have been continuing our Space theme and have been looking at and naming 2D shapes to make rockets. We also used different containers and talked about the properties of 3D shapes to make 3D rockets. We have also started our space display and have pieced together astronauts and added our faces to them. All of the astronauts are now standing on the moon with their flags. along with the aliens we made.
We had great fun in the sensory area exploring space doh. This is a mixture of baby oil, silver glitter and plain flour, and so it smells and feels lovely. We created moon rocks with the space doh and then let them crumble.
Our outdoor learning took place in the Discovery Park where we practised counting on the trampoline. We also went to Hexham Park where the zip wire is a real favourite.
Week 3
Continuing our theme of space, we took part in some science experiments, fizzing stars and bubbling planets. We made stars and planets with bicarbonate of soda and water and made predictions about what would happen when we added vinegar. There was lots of fizzing and bubbling which was fun to watch.
Week 4
We listened to the story "Aliens Love Underpants" and talked about the different patterns and designs we saw in the book. After hearing the story, we designed our own underpants and aliens and looked at patterns around us.
A lot of our learning this week has been outside and we have been very lucky because the weather has been so nice.
On Numeracy Day, we were able to go outside and collected natural and man made objects in the Discovery Park. We then countd the correct number of objects onto bingo boards.
Week 5
Our story this week has been "Whatever Next", and we re enacted the story using props. After reading the story we made a display showing the characters of the story.
The weather was lovely and we went to a park and enjoyed playing on all of the equipment.
Another warm and sunny day for our Outdoor Learning day. We went to the school garden and collected natural materials to make a face out of sticks, stones, leaves and grass.
look at the photos of us having fun in the garden...
Wishing everyone a happy half term holiday