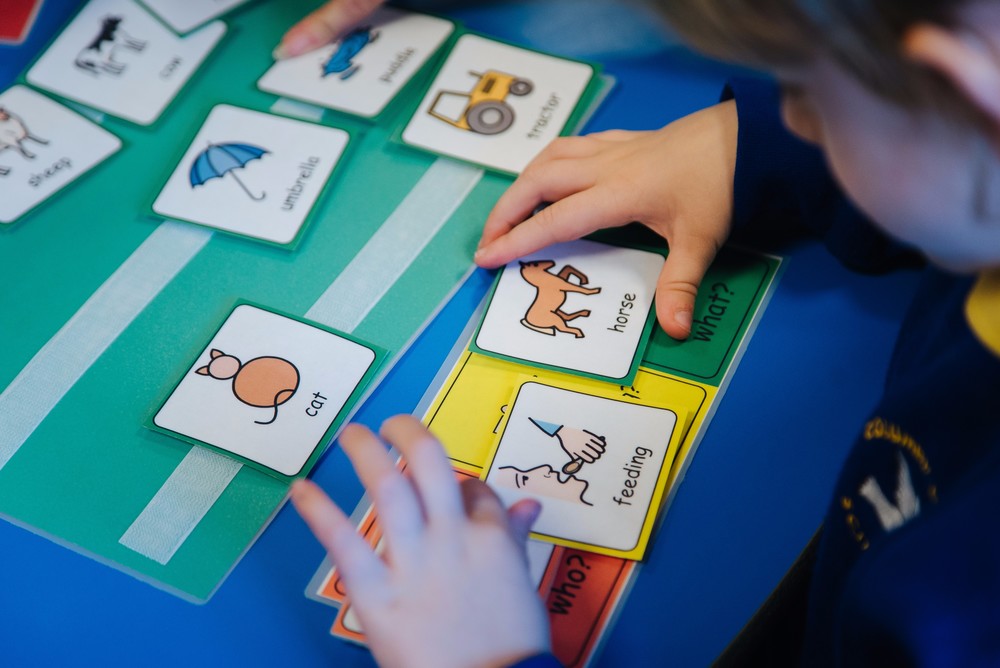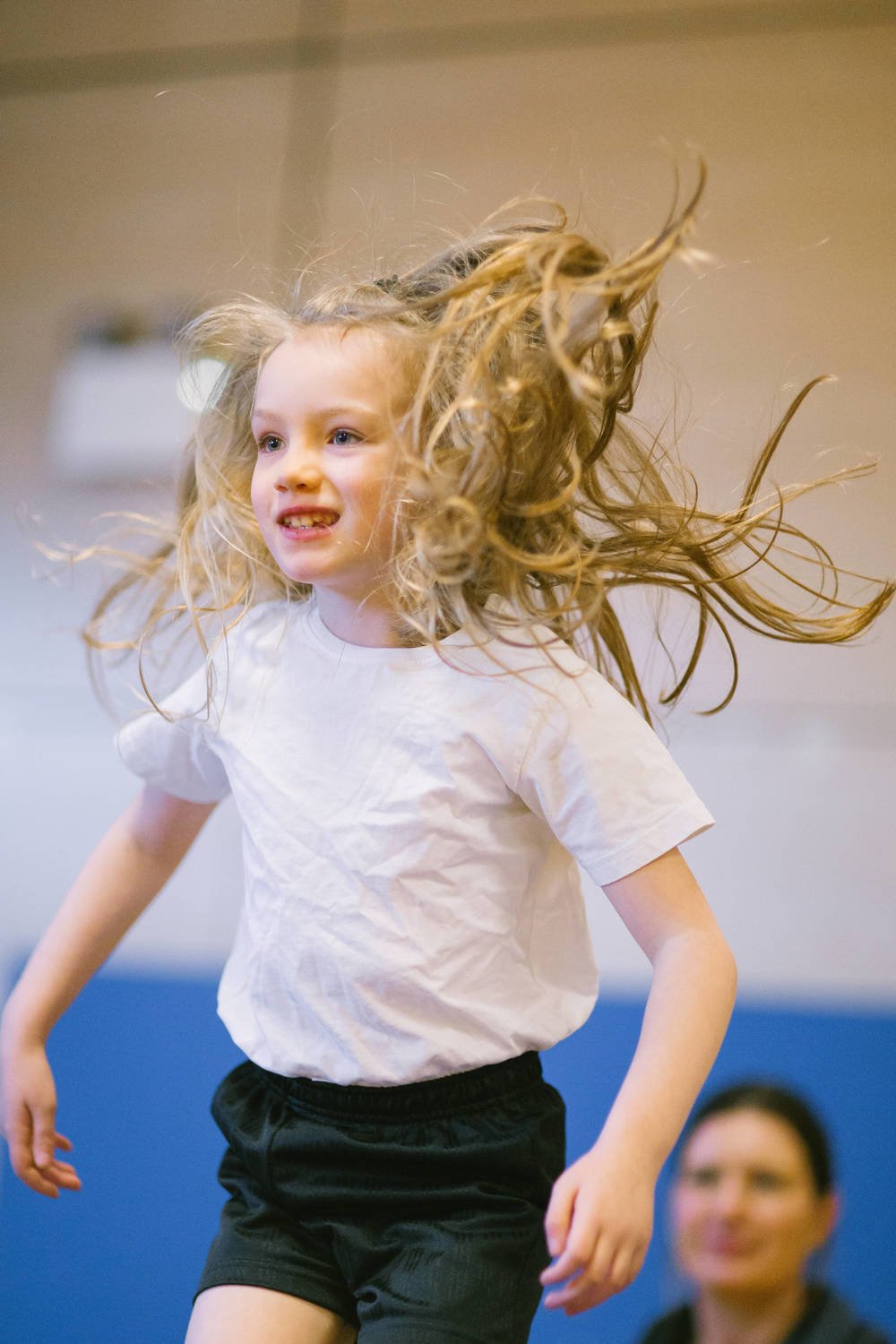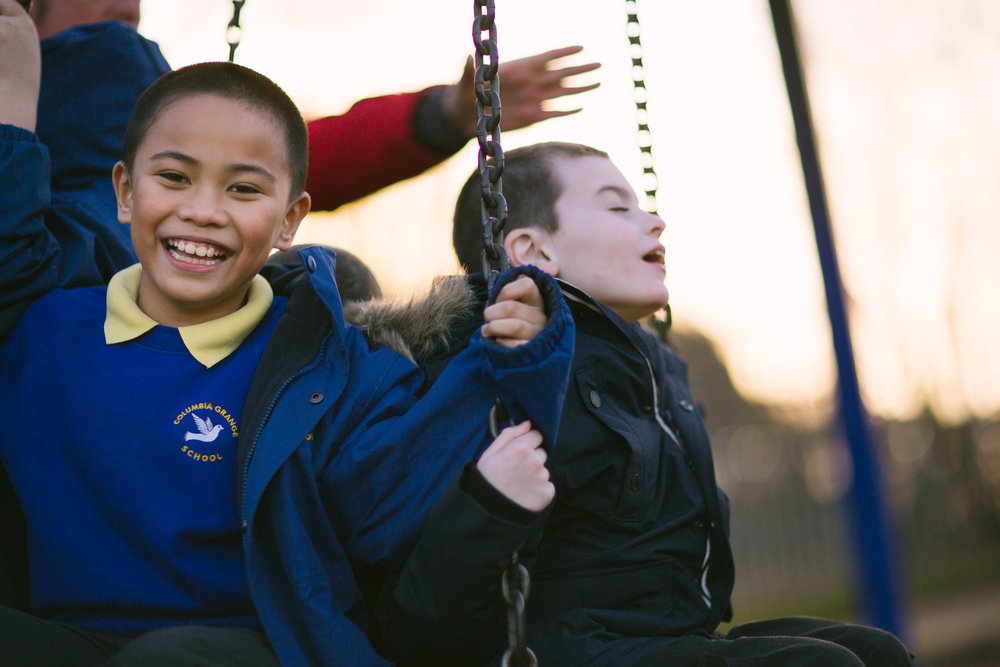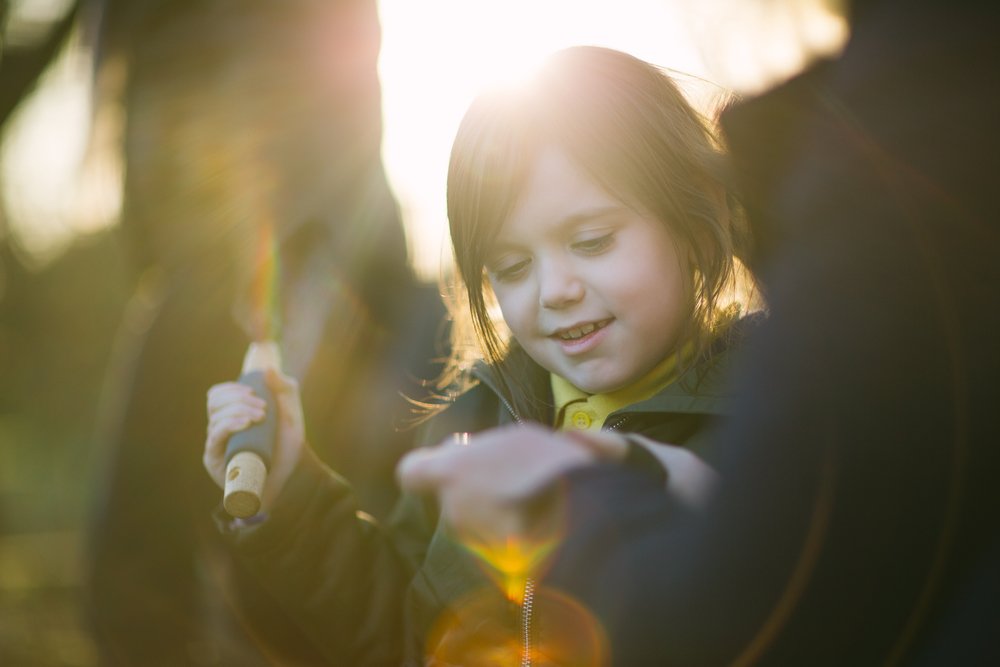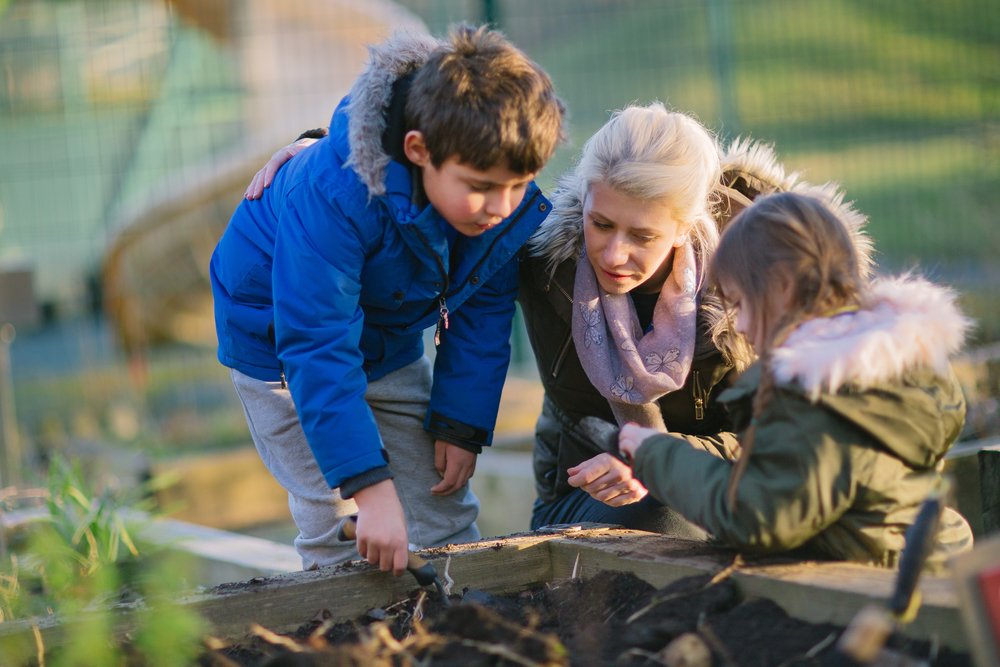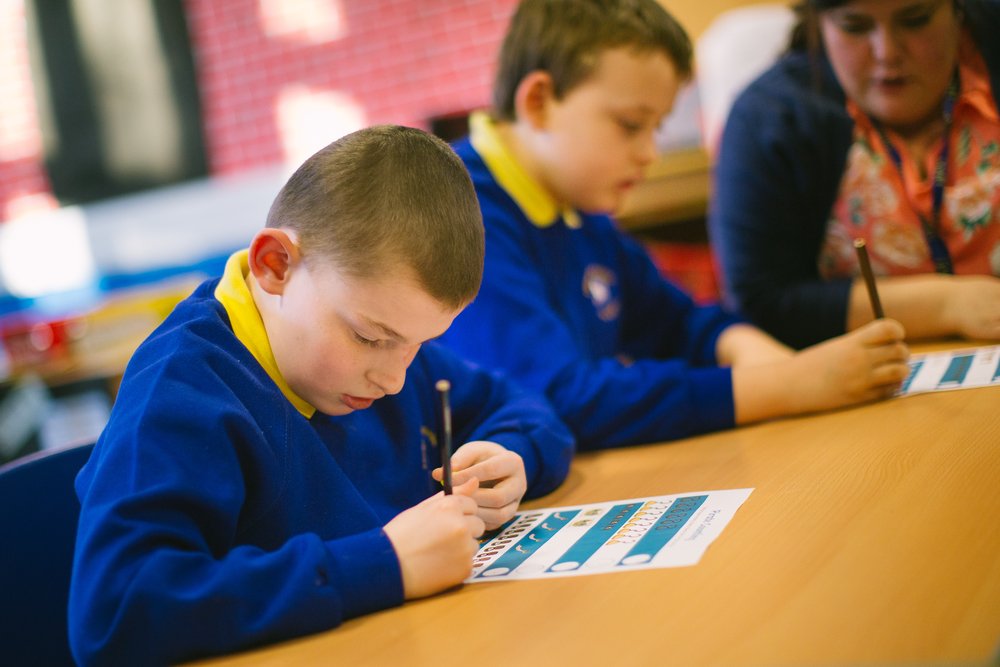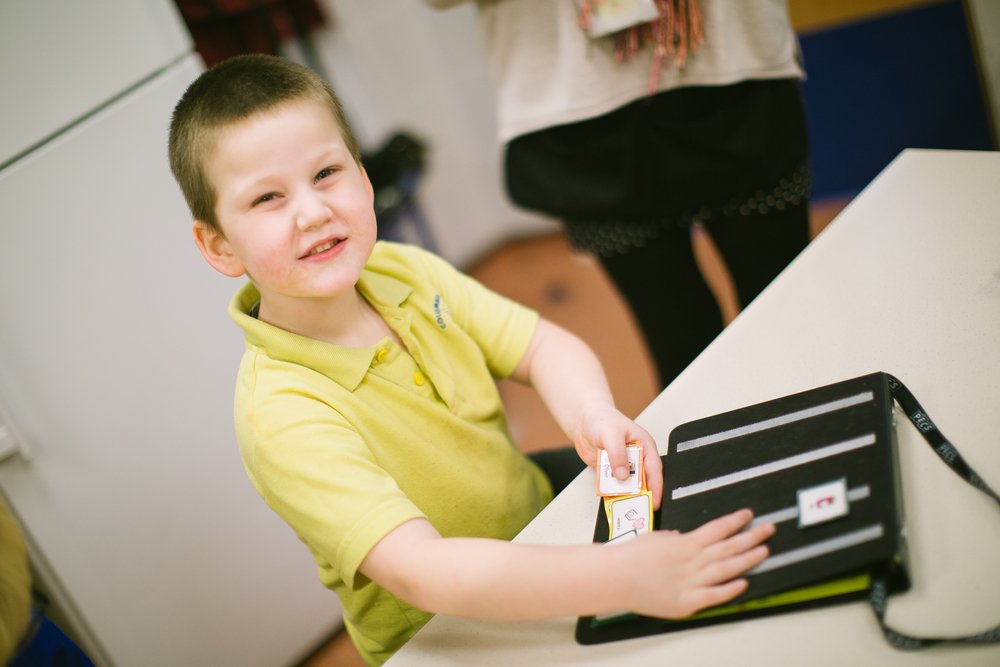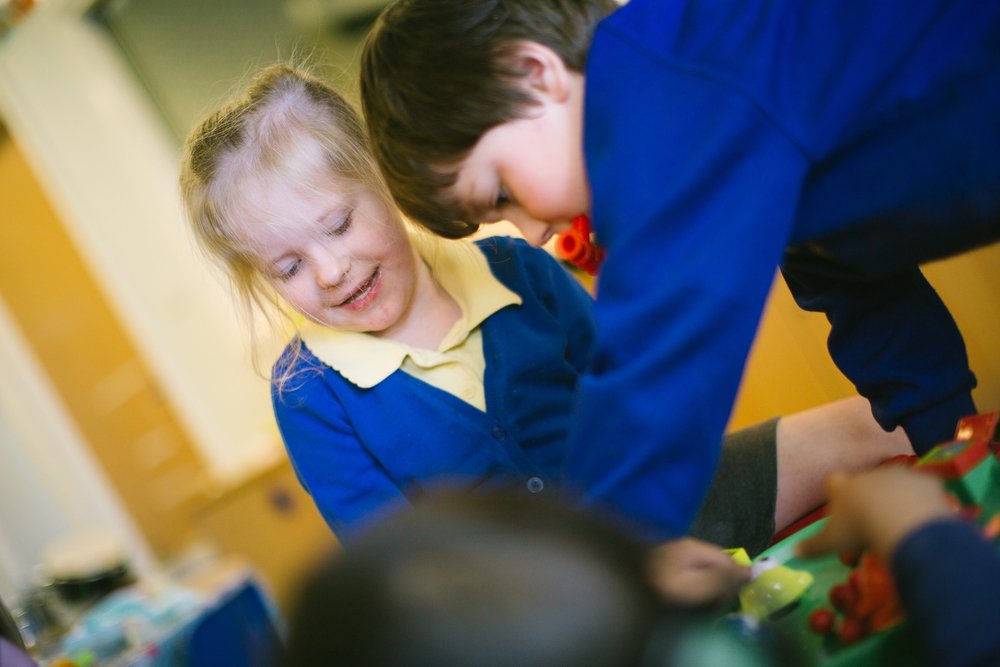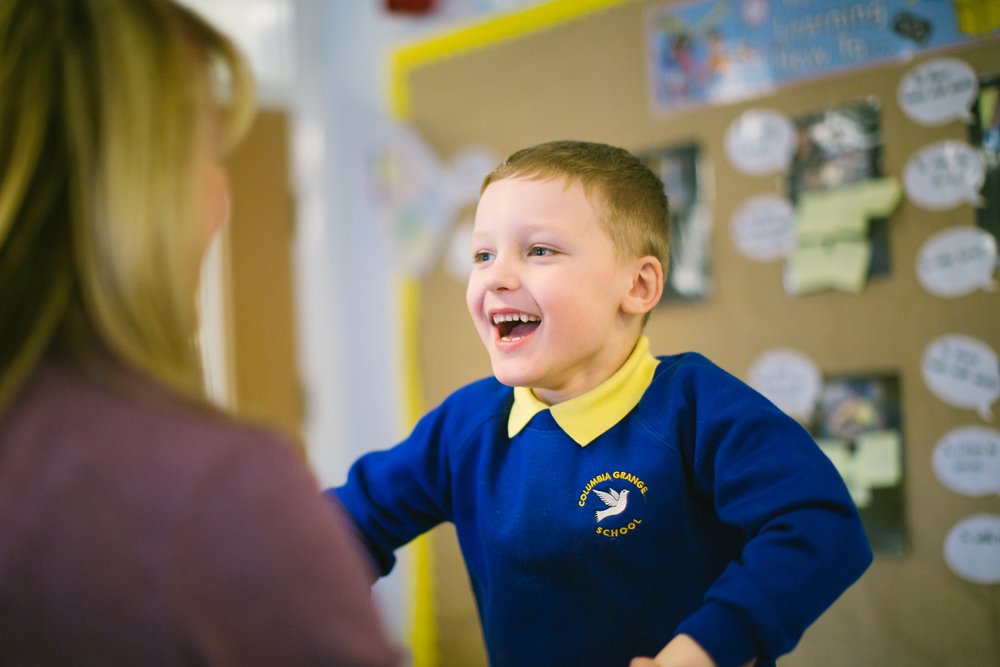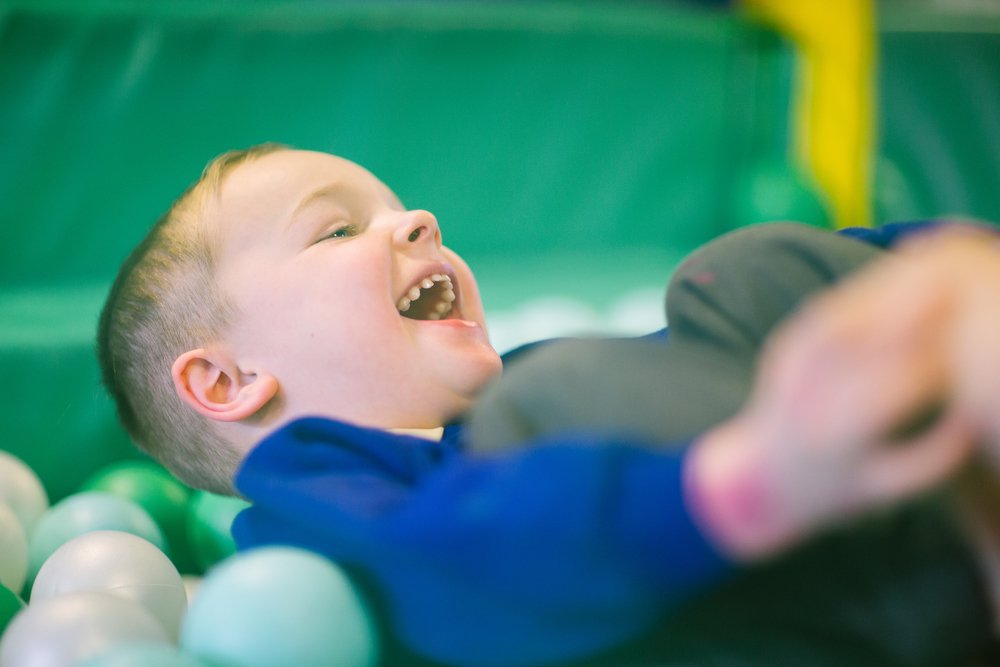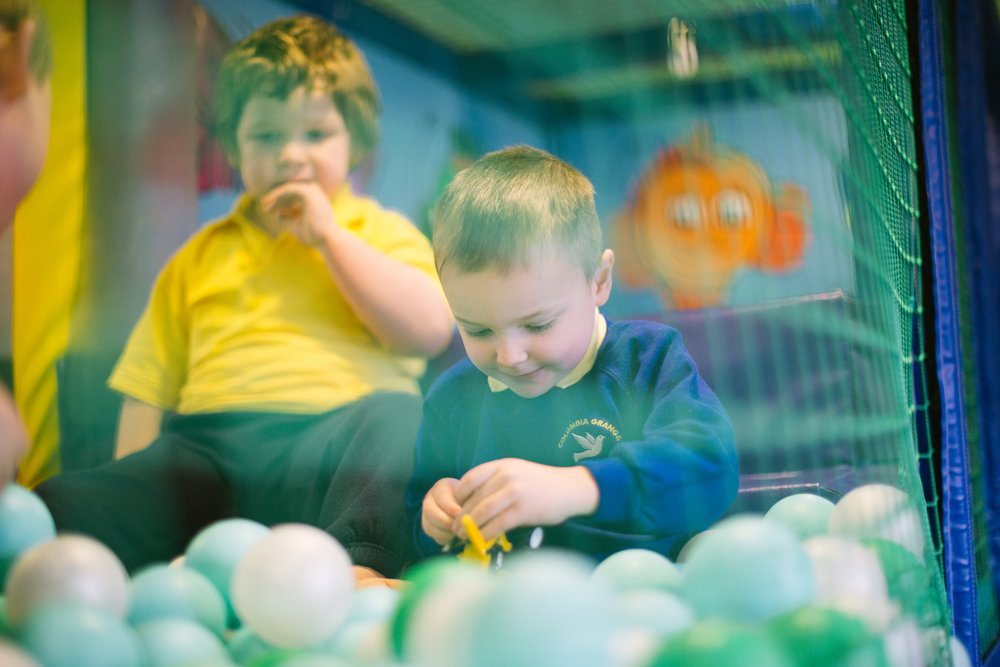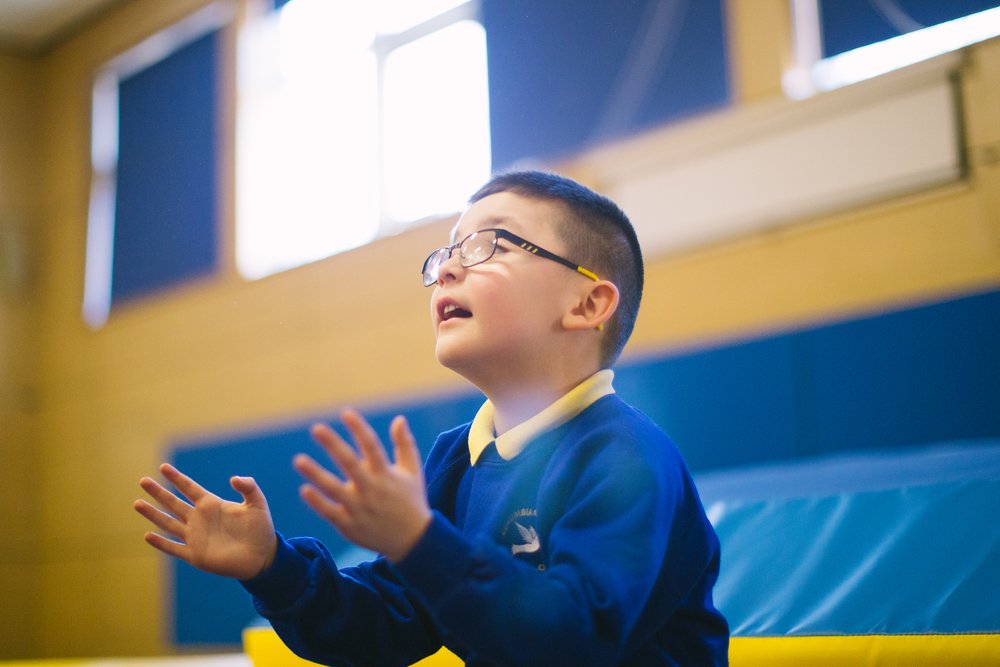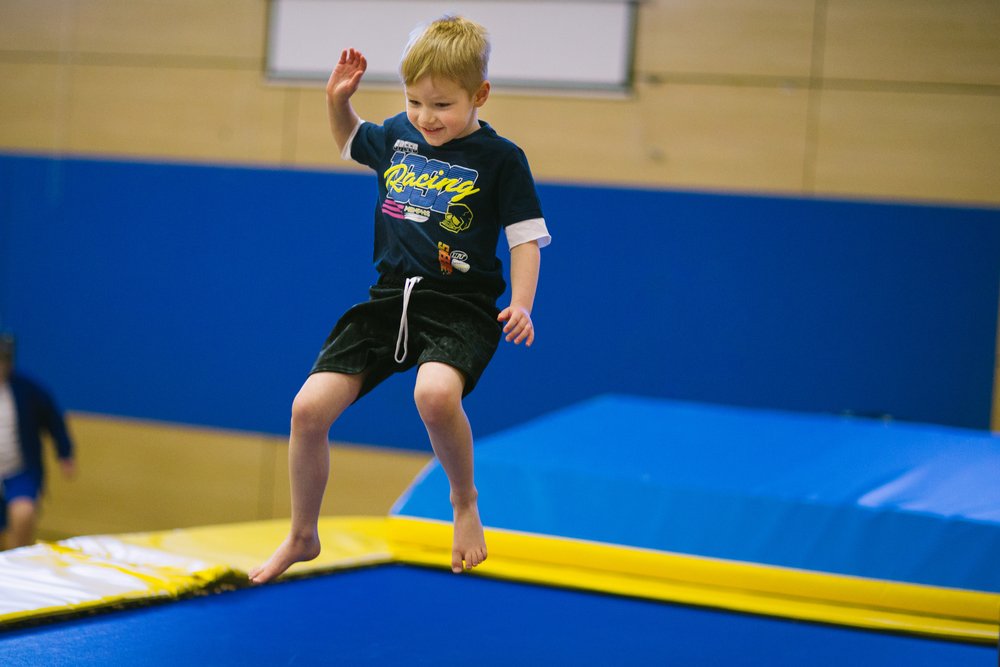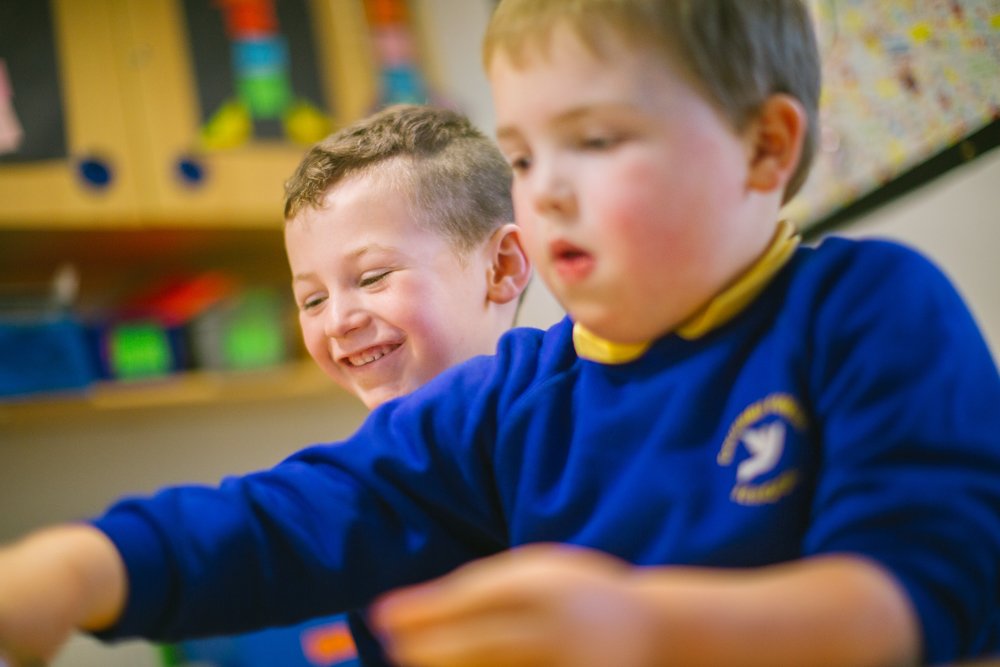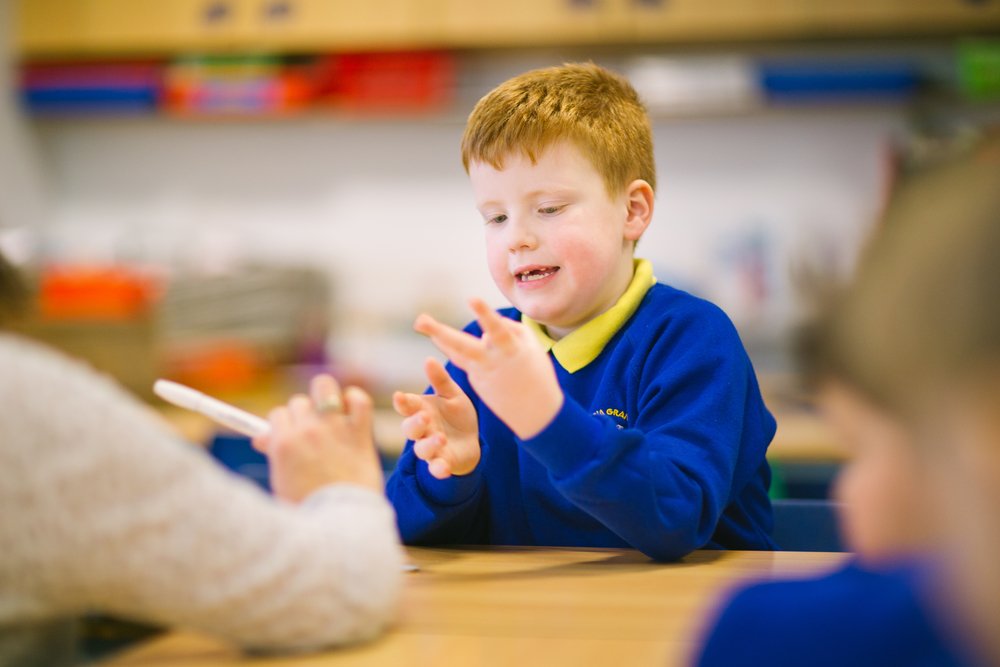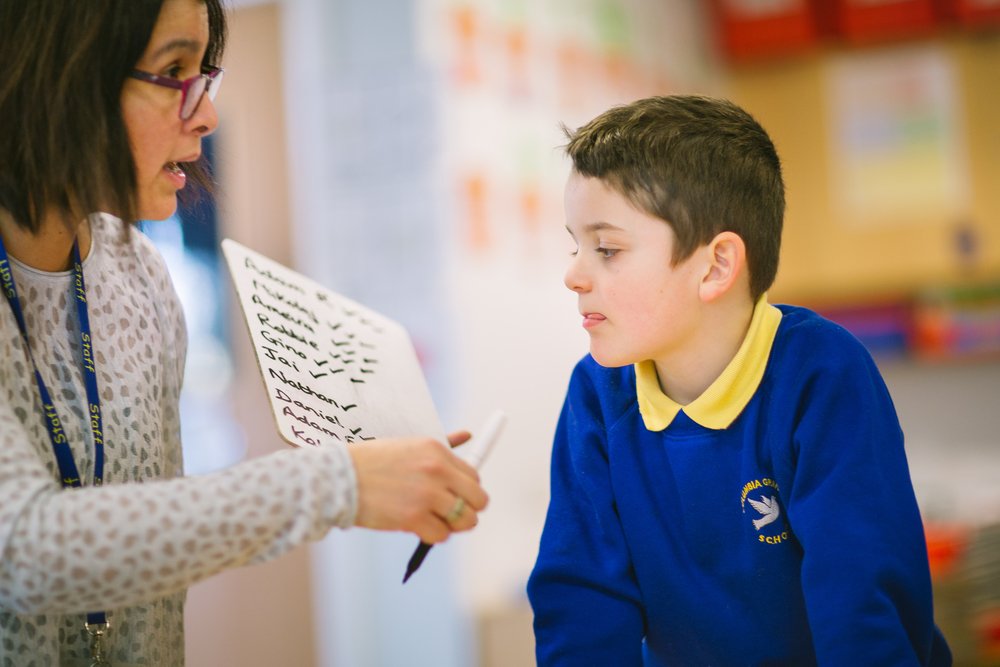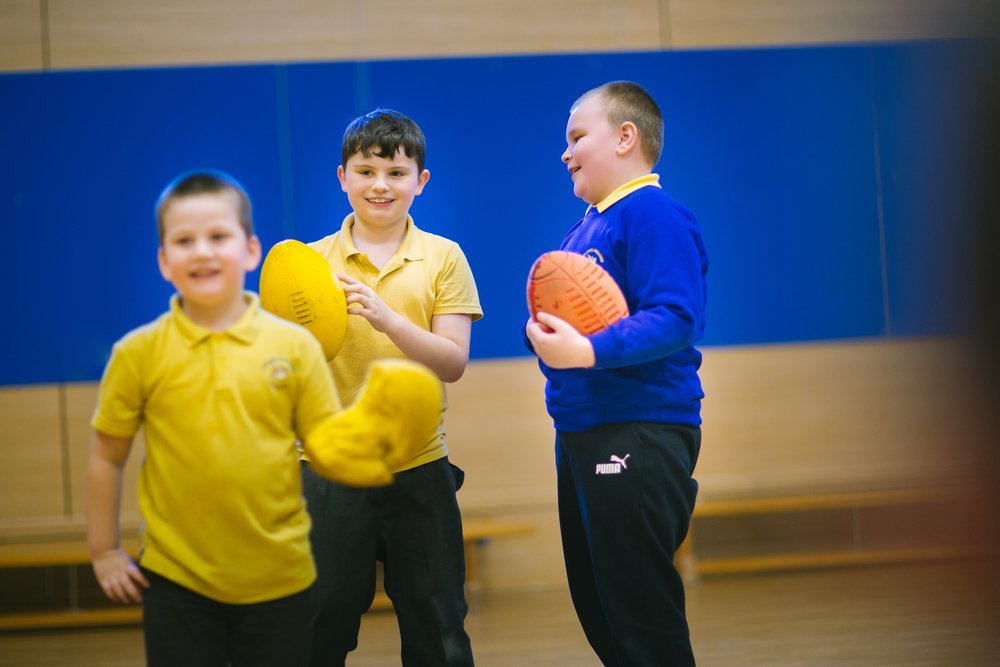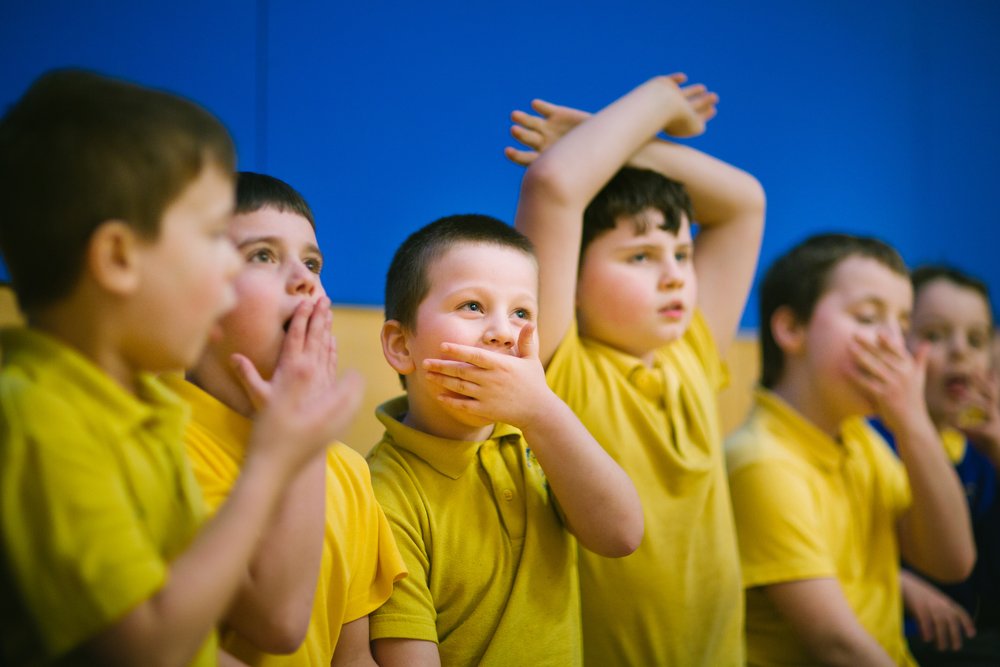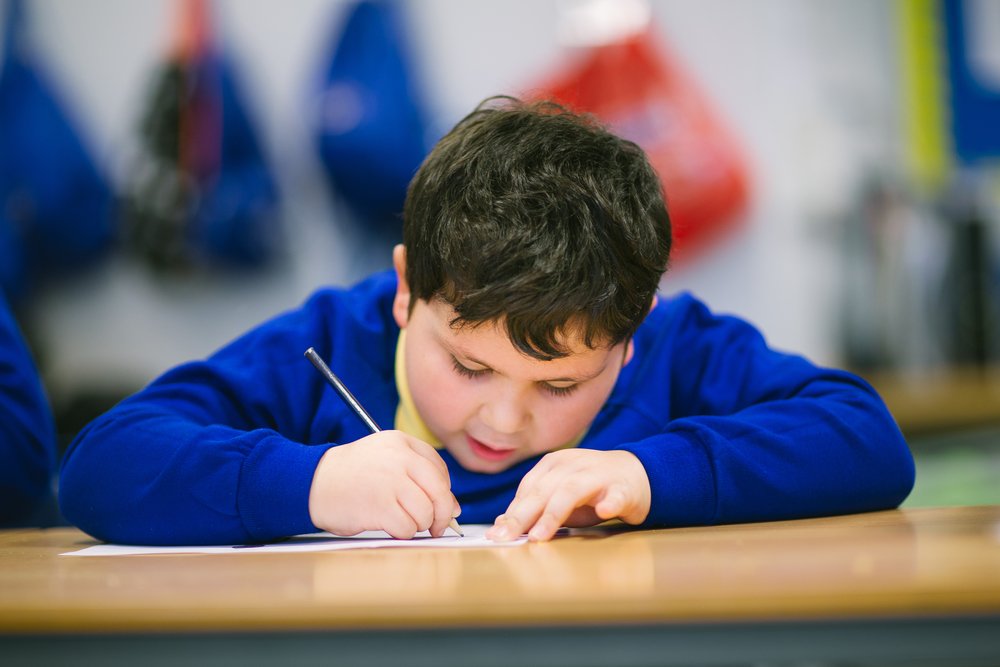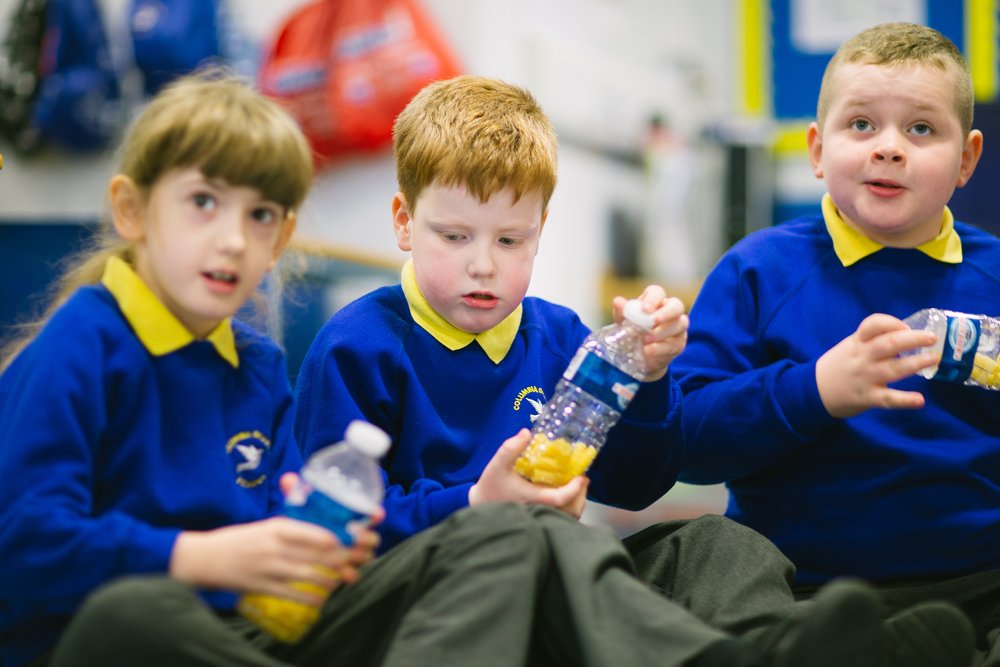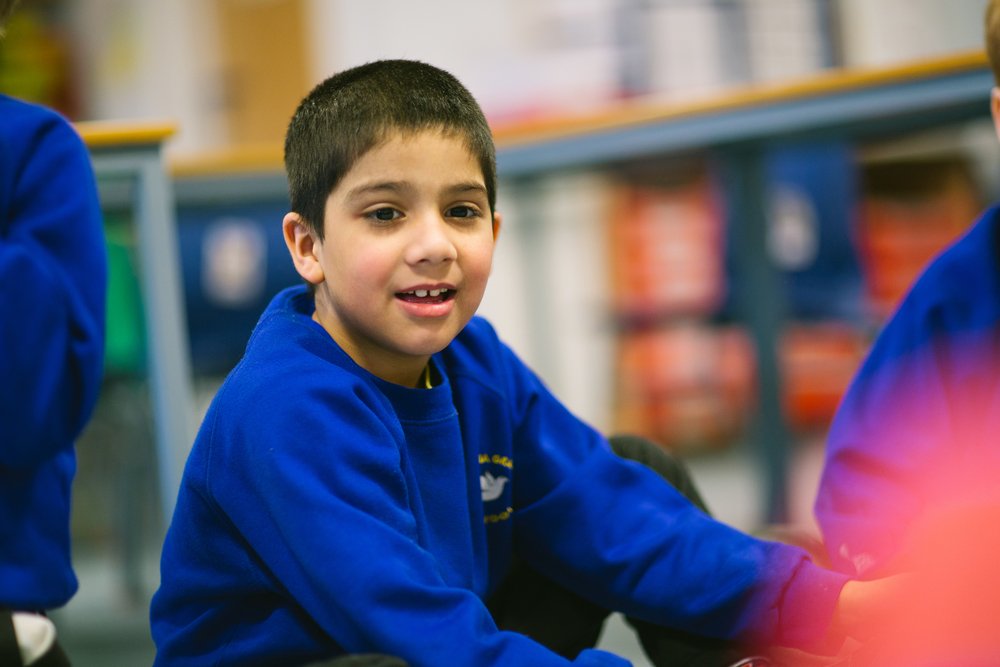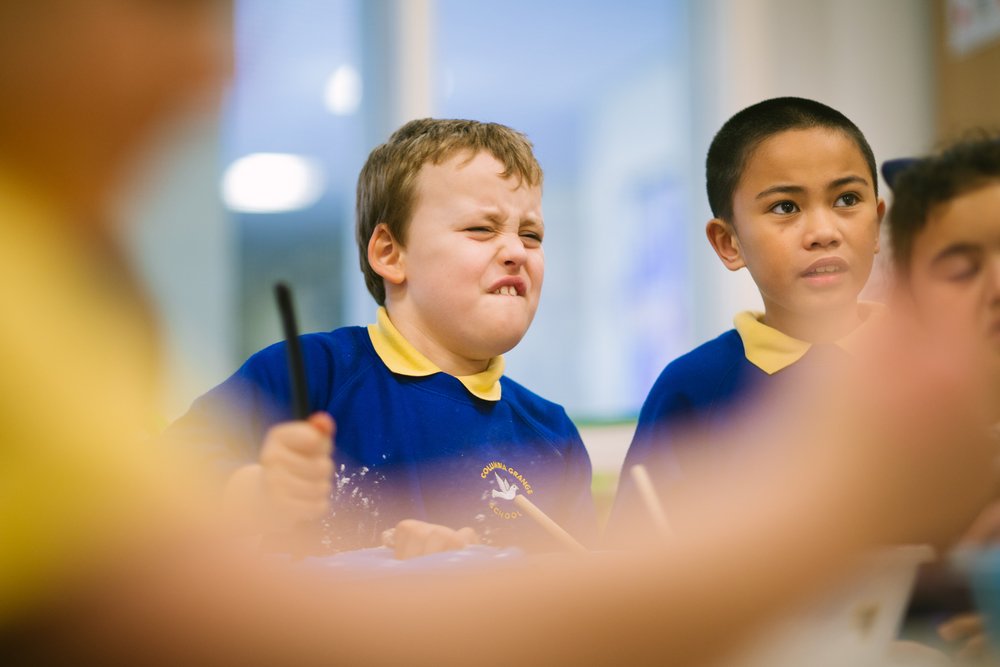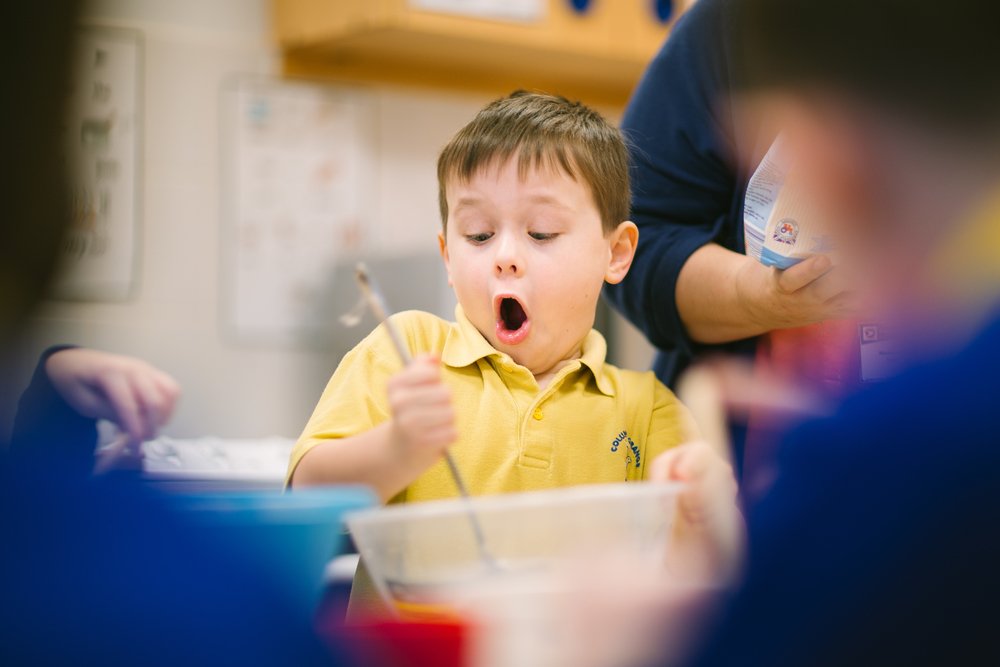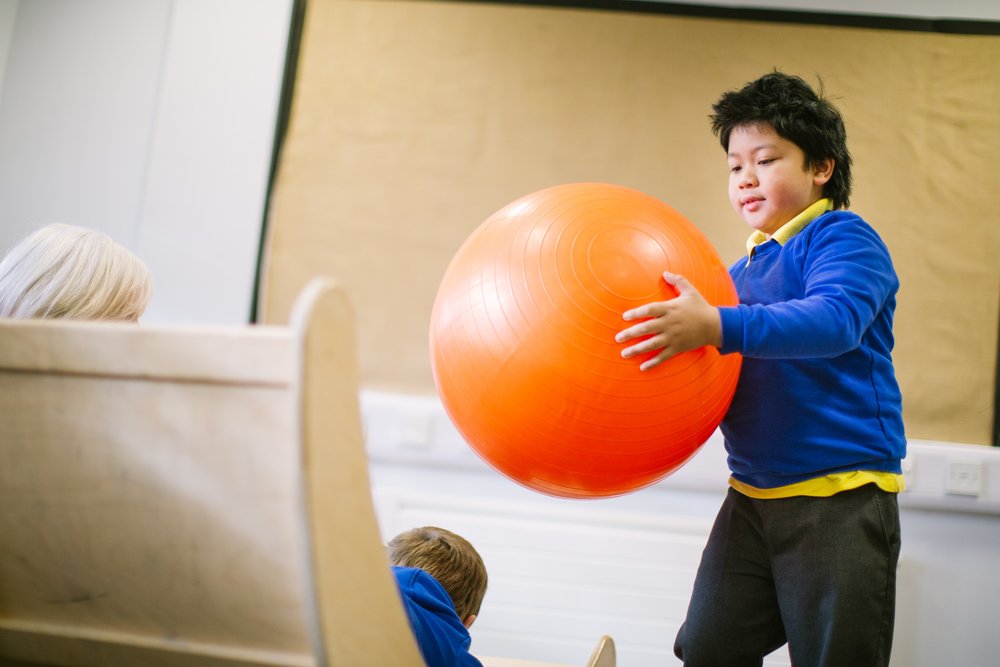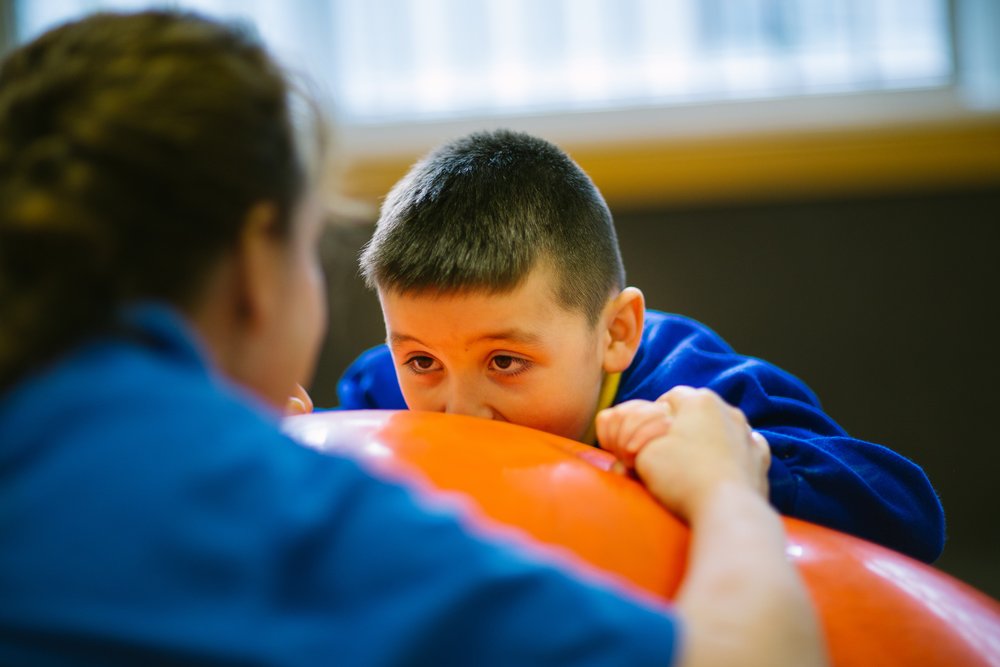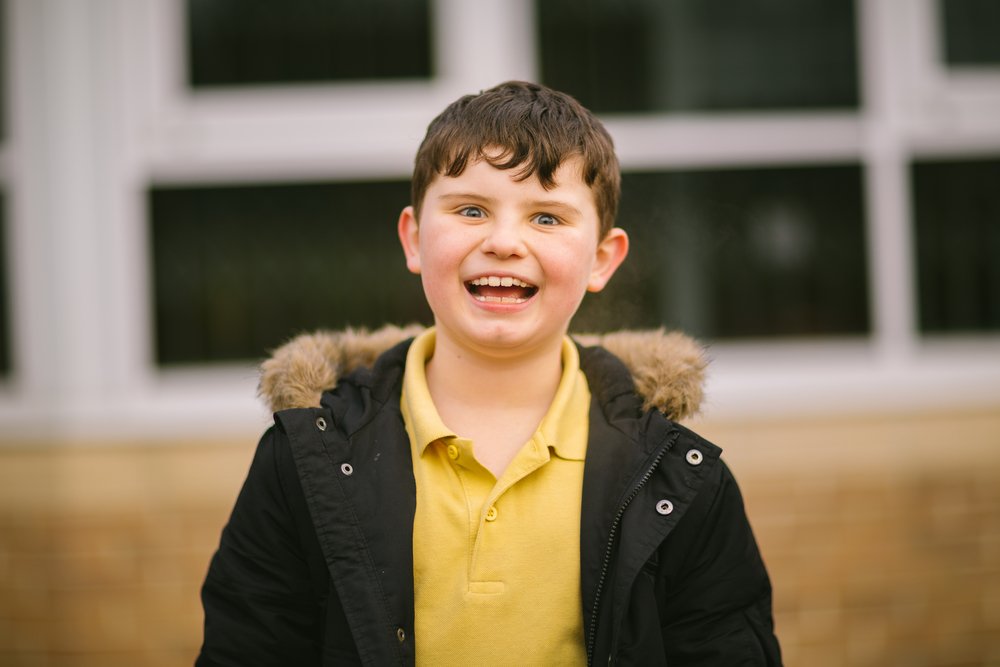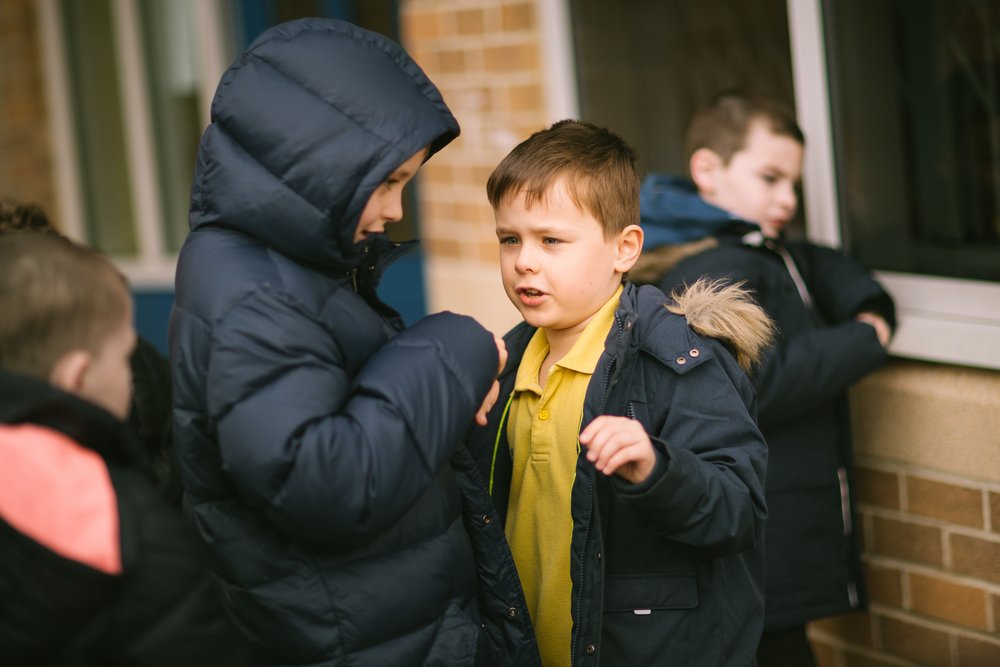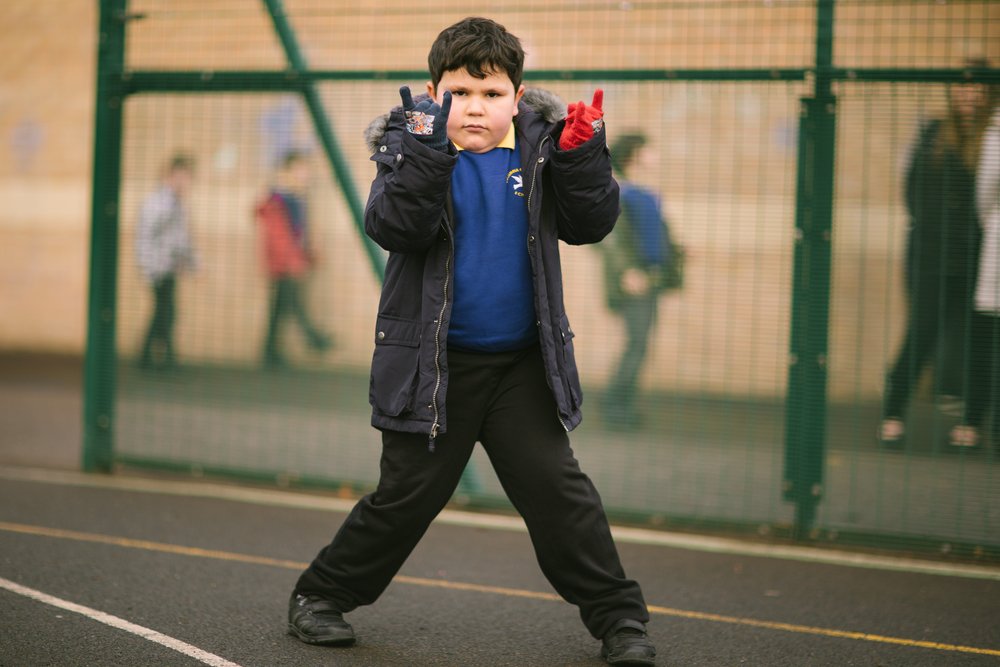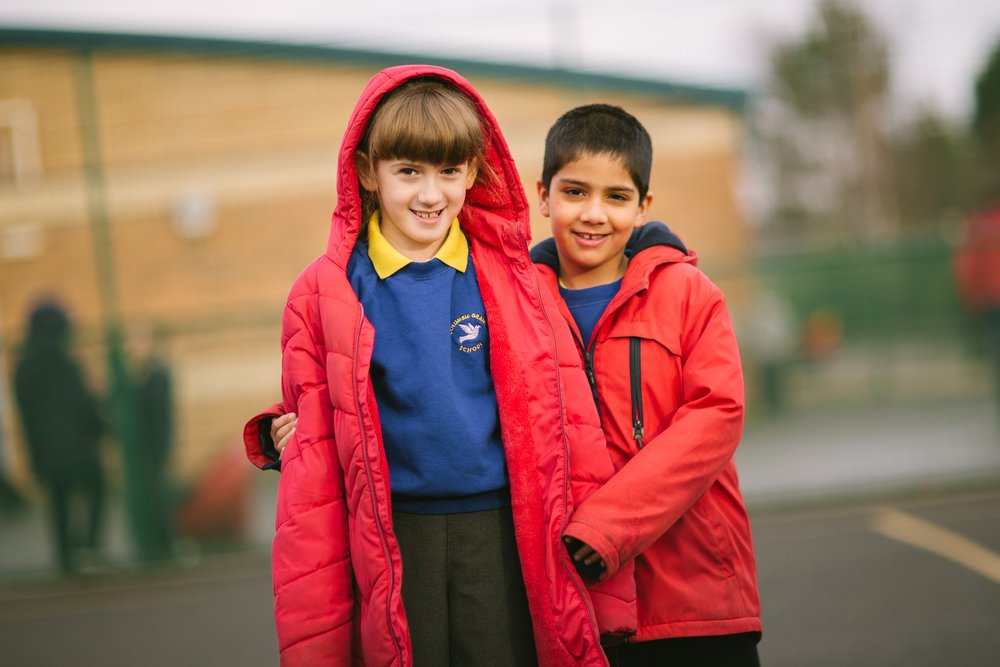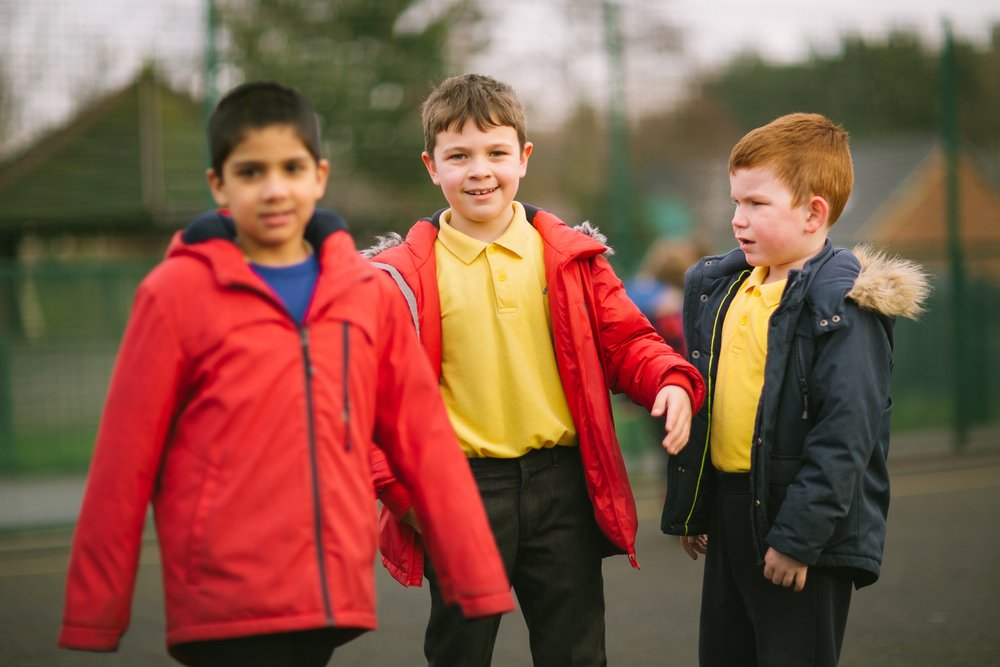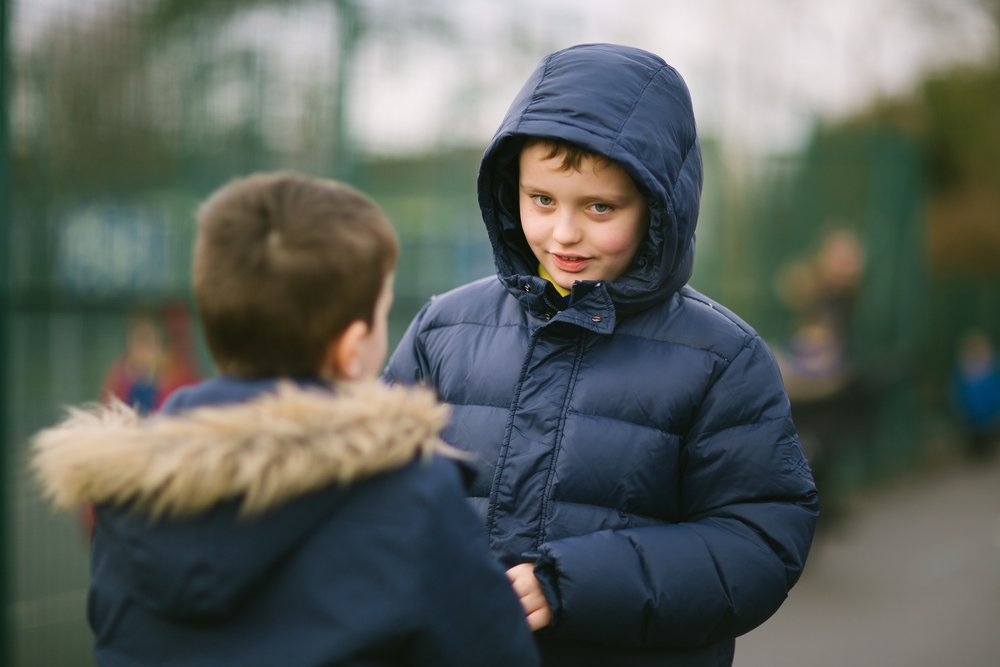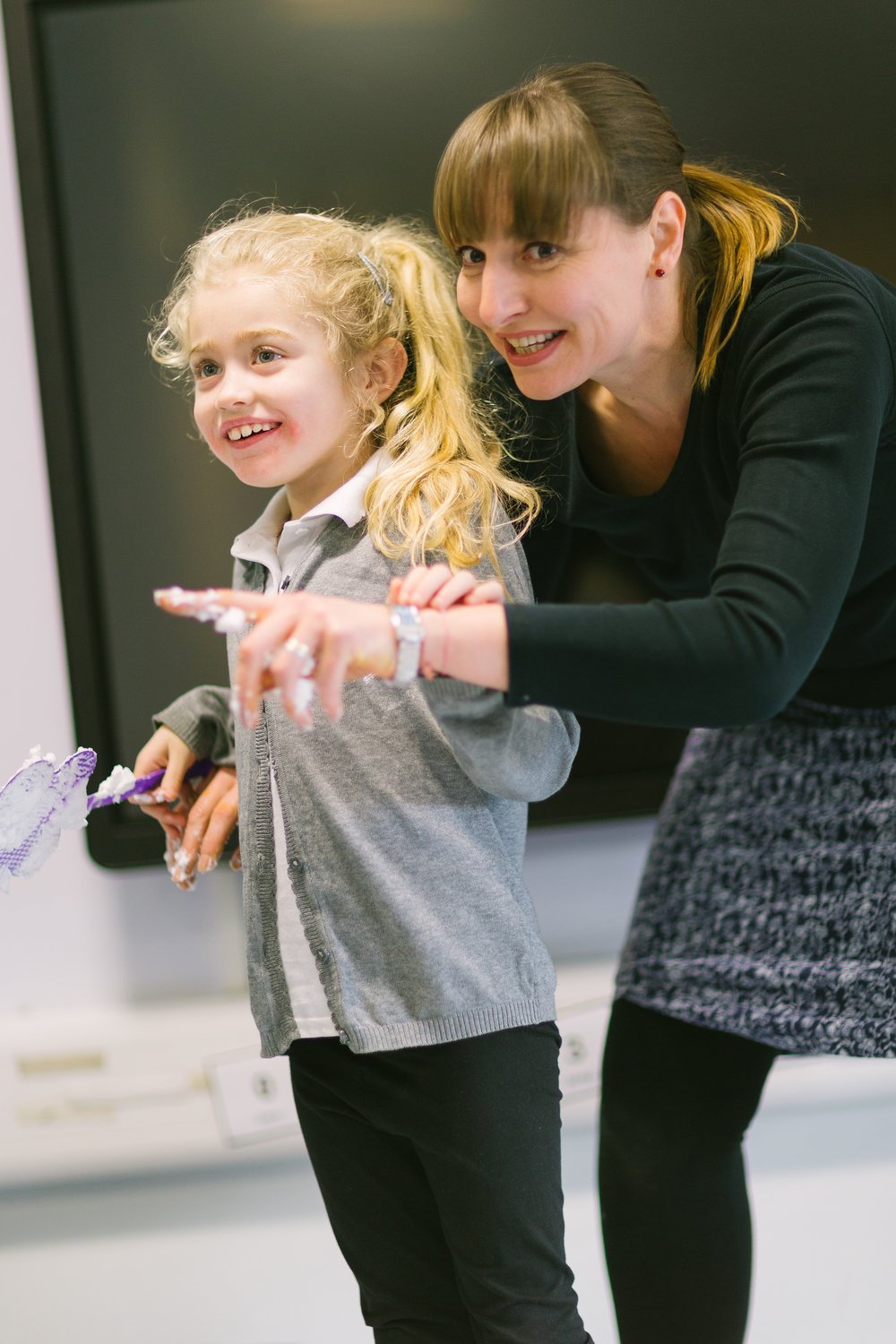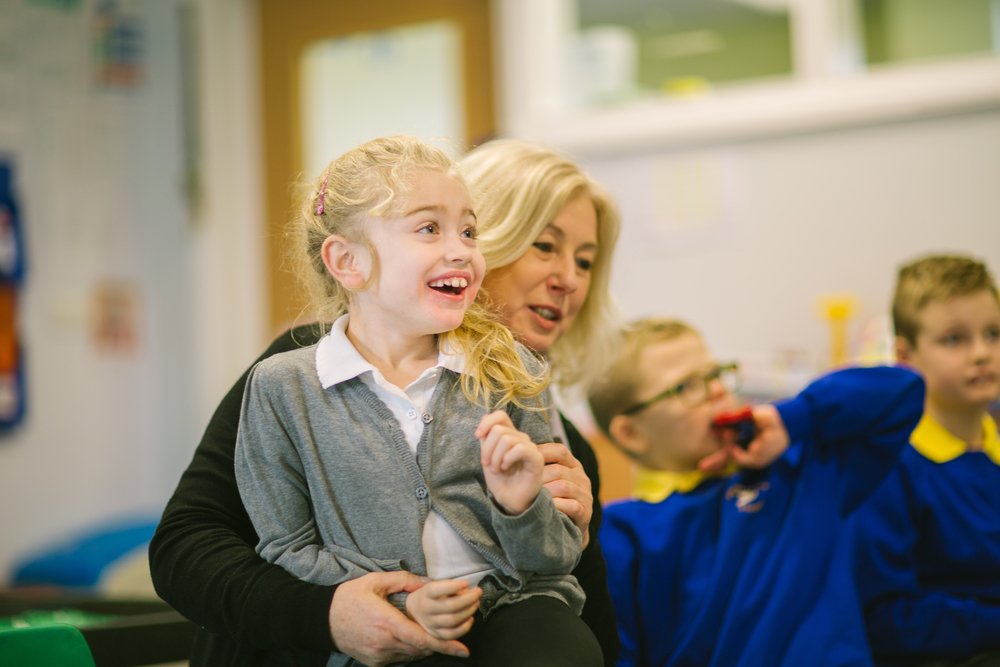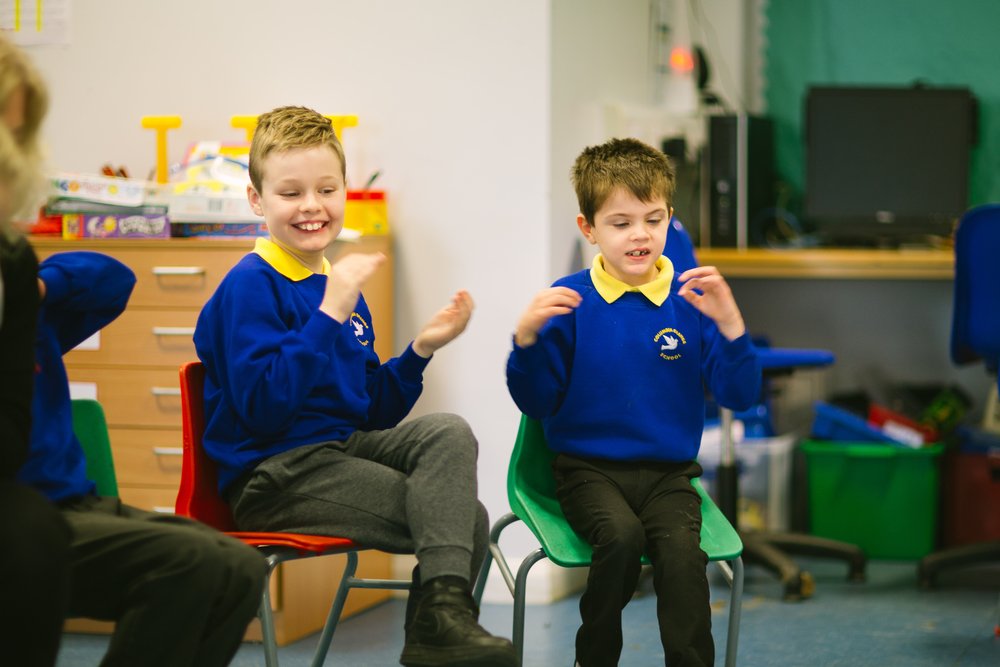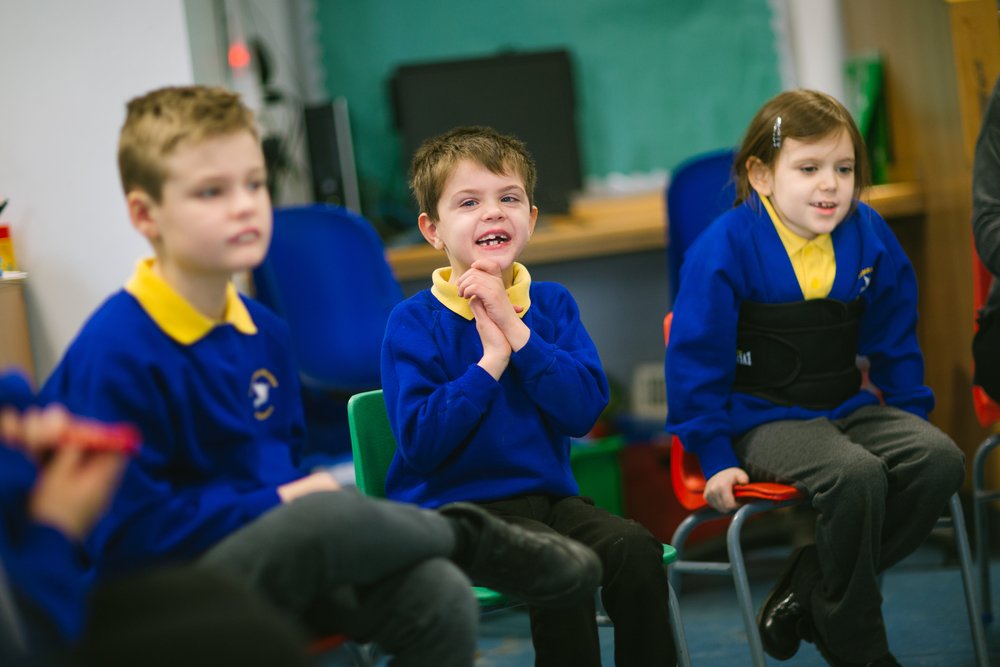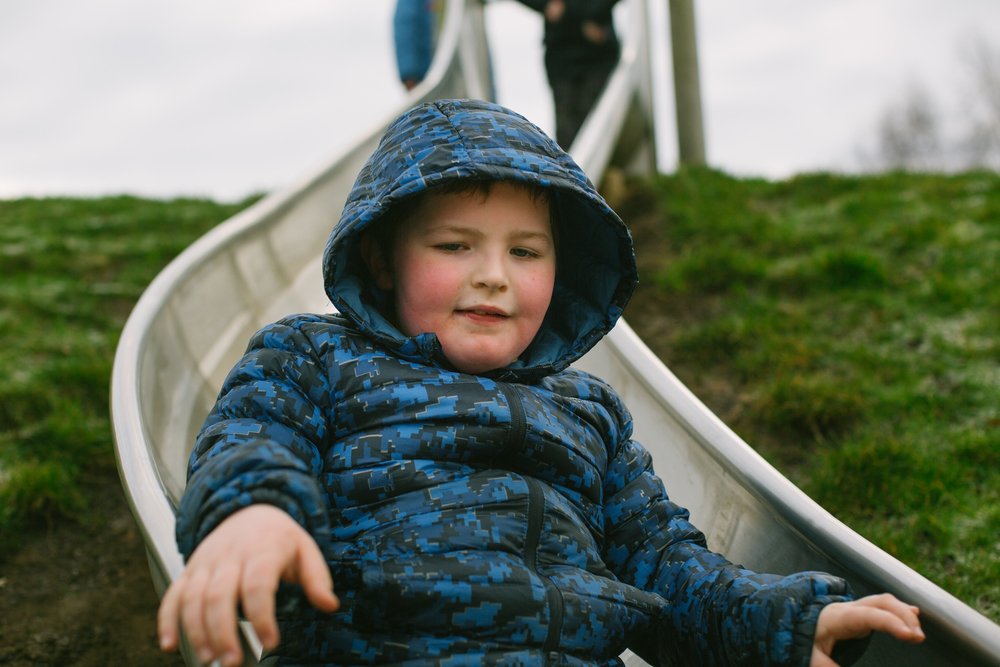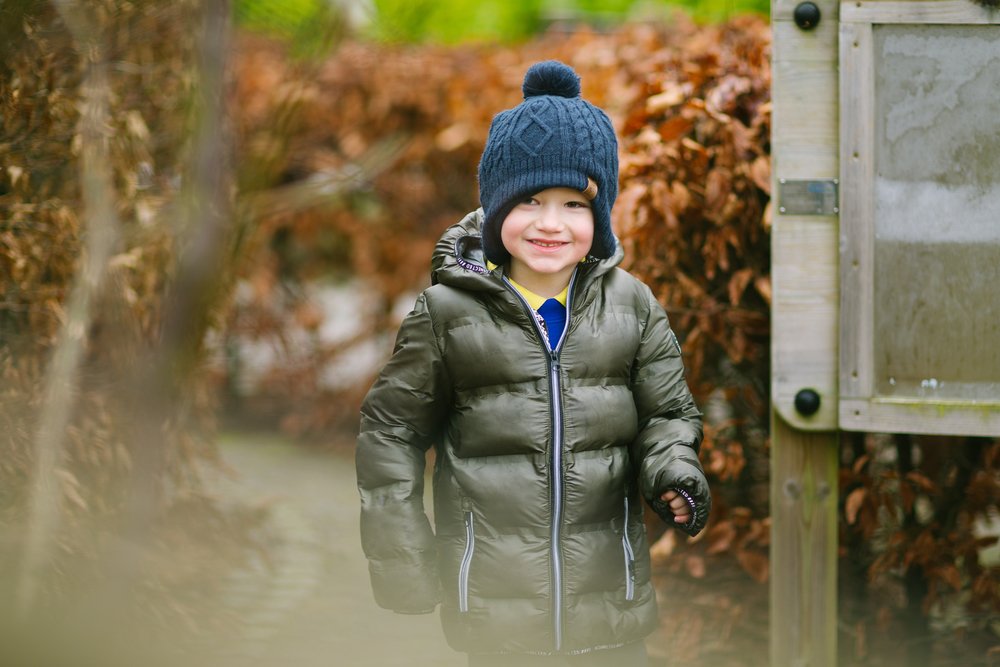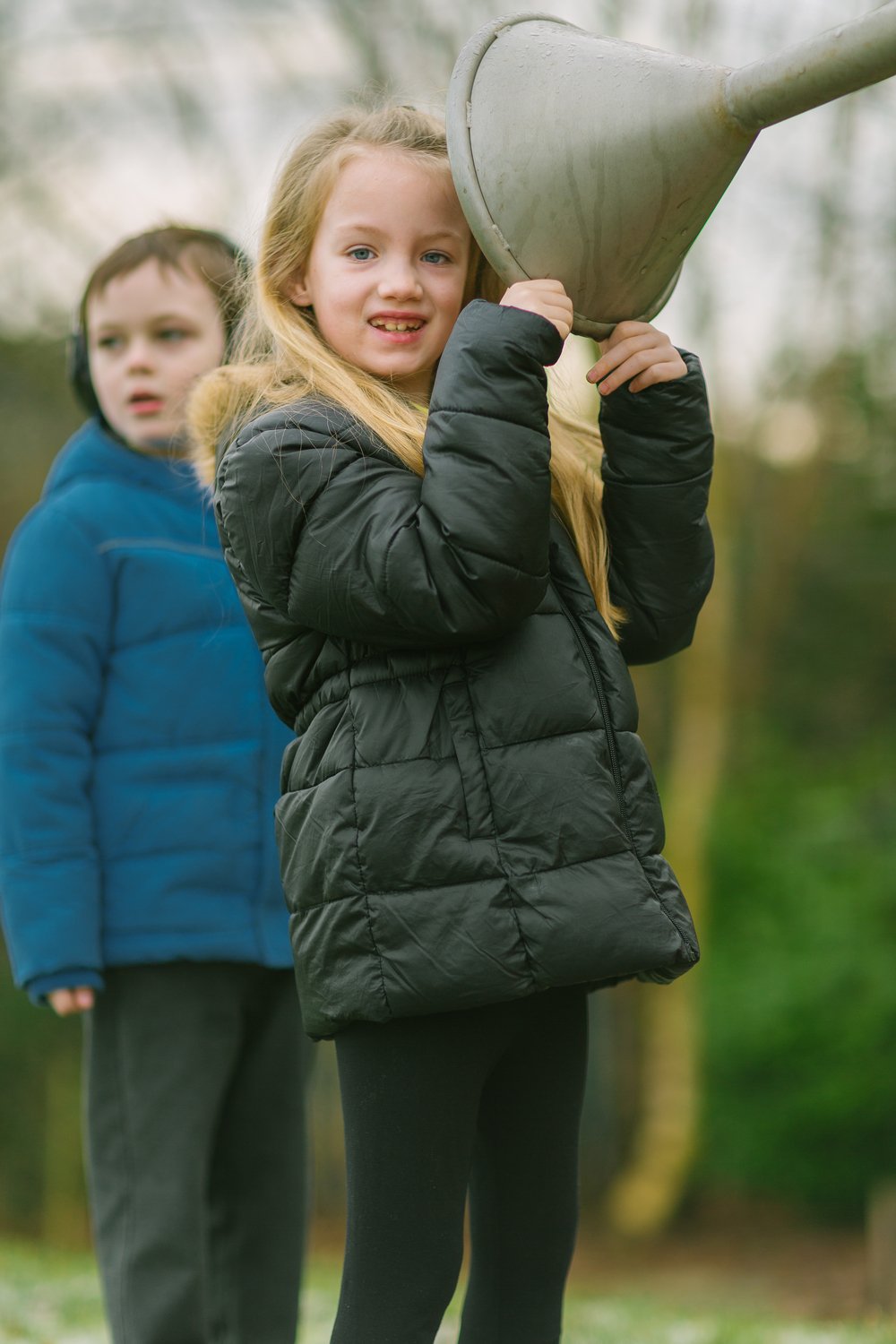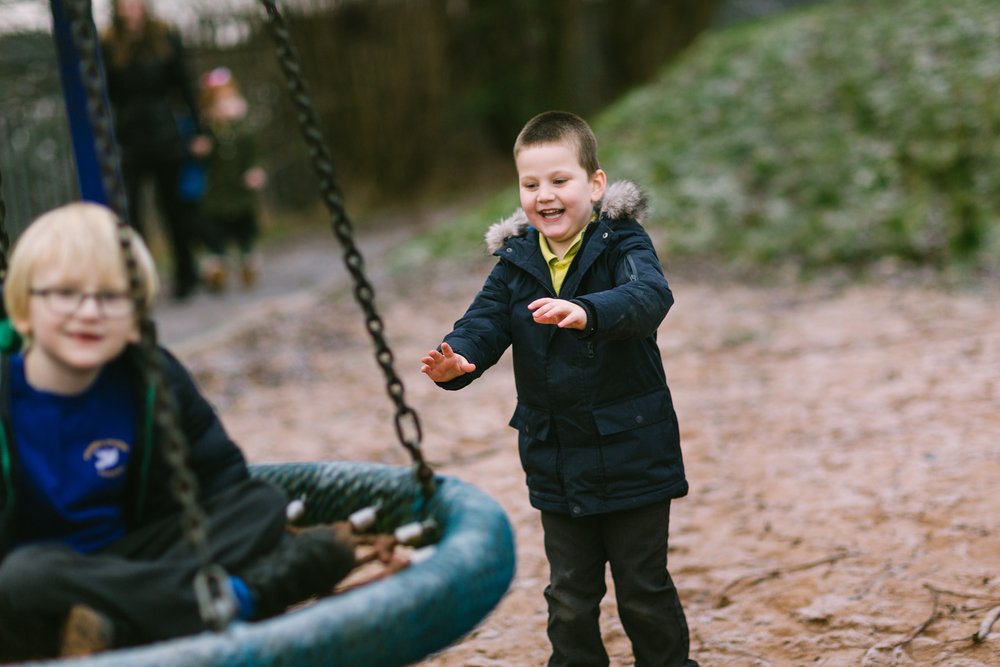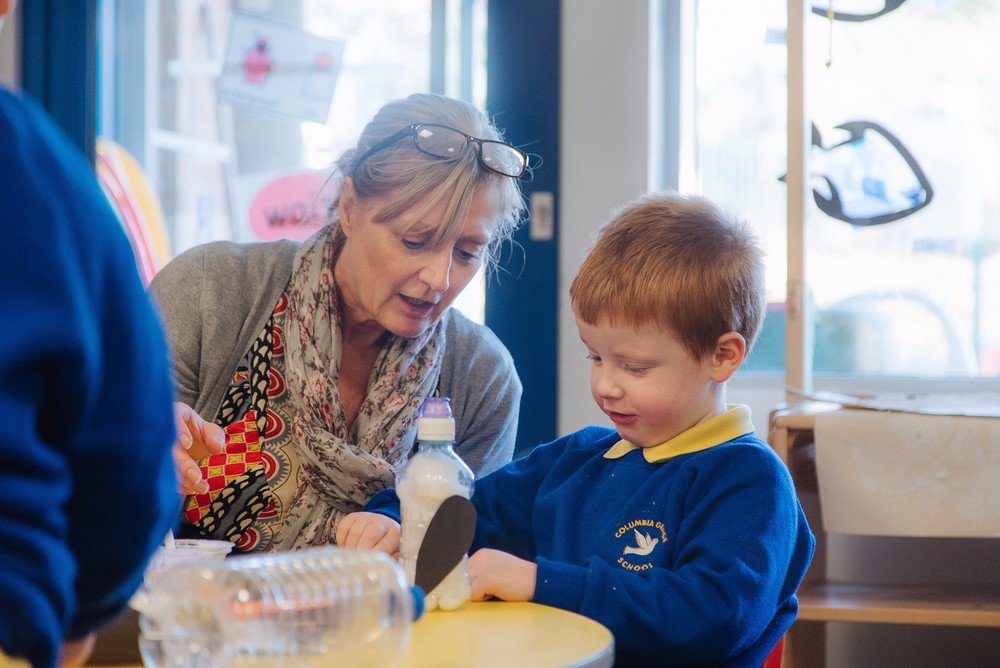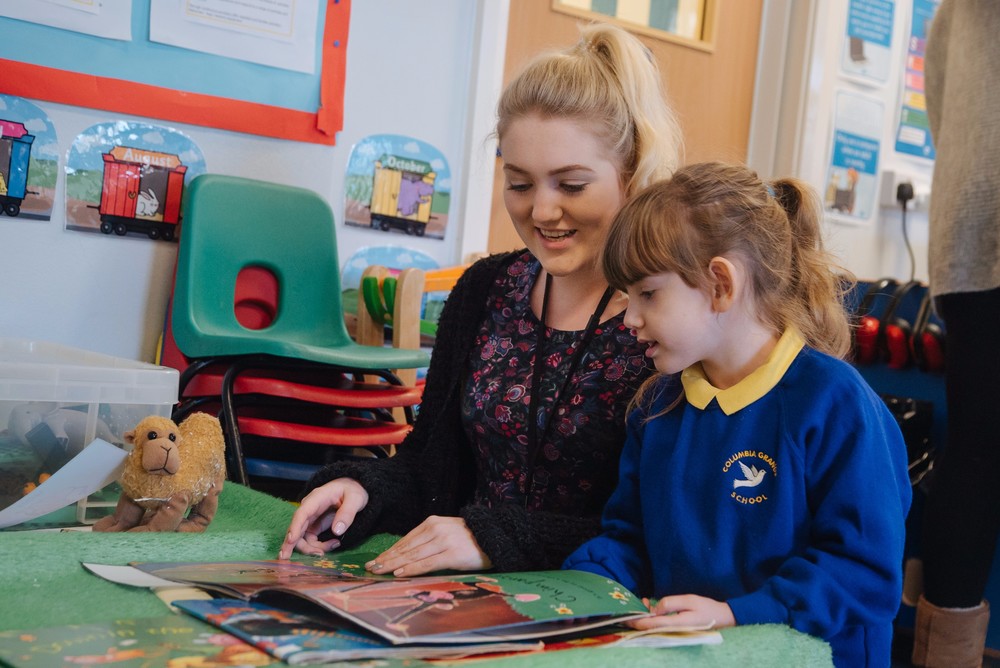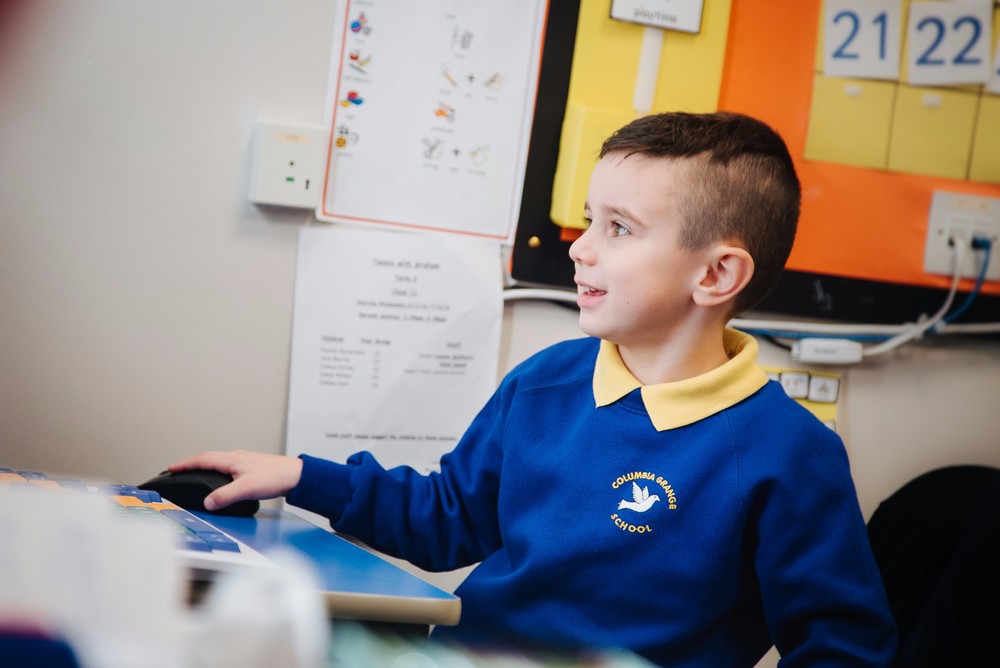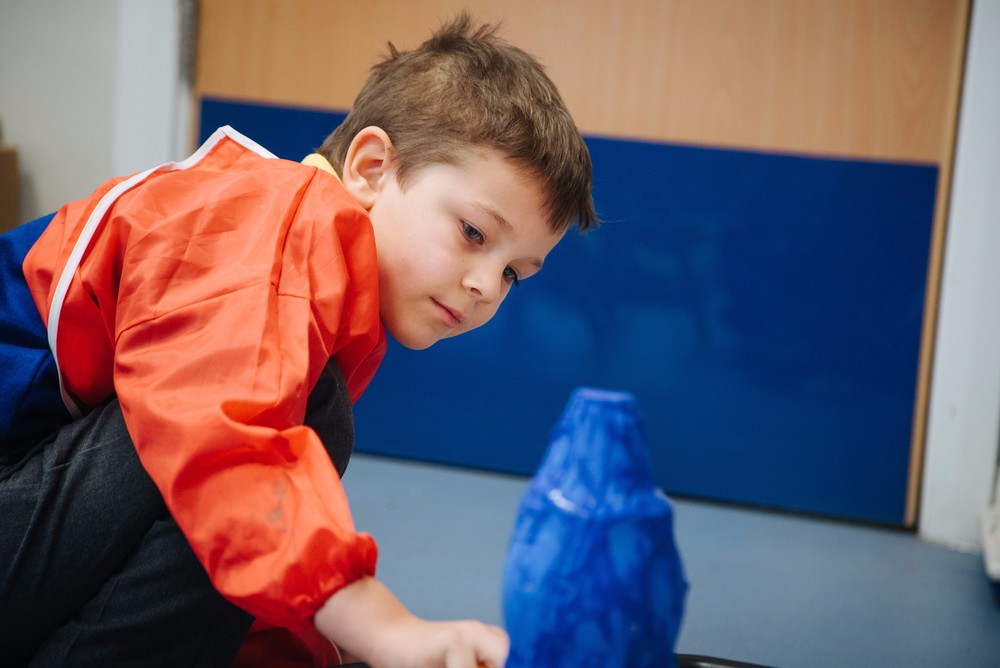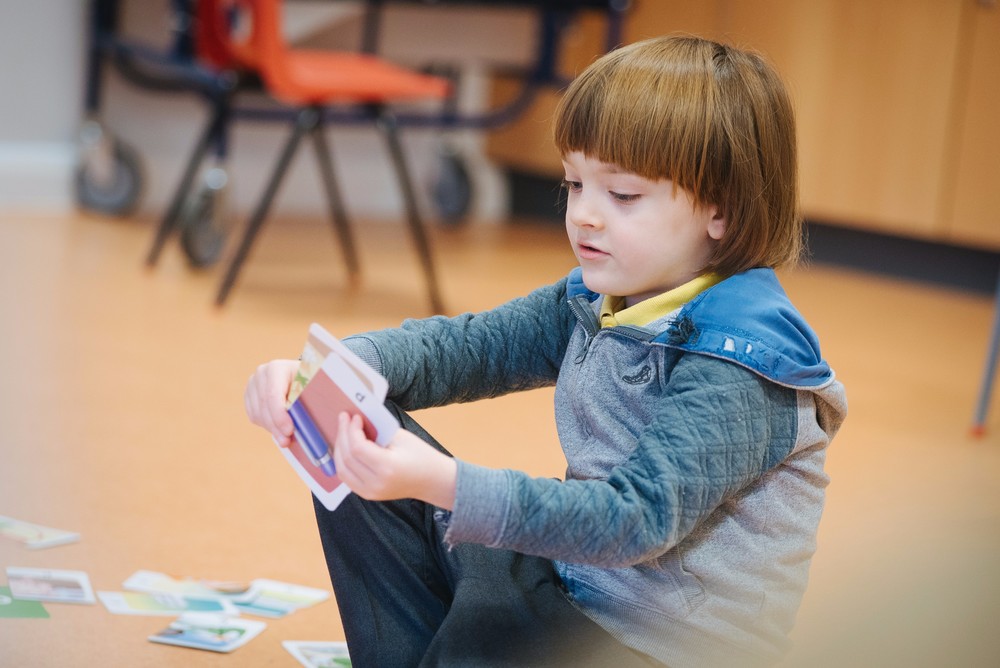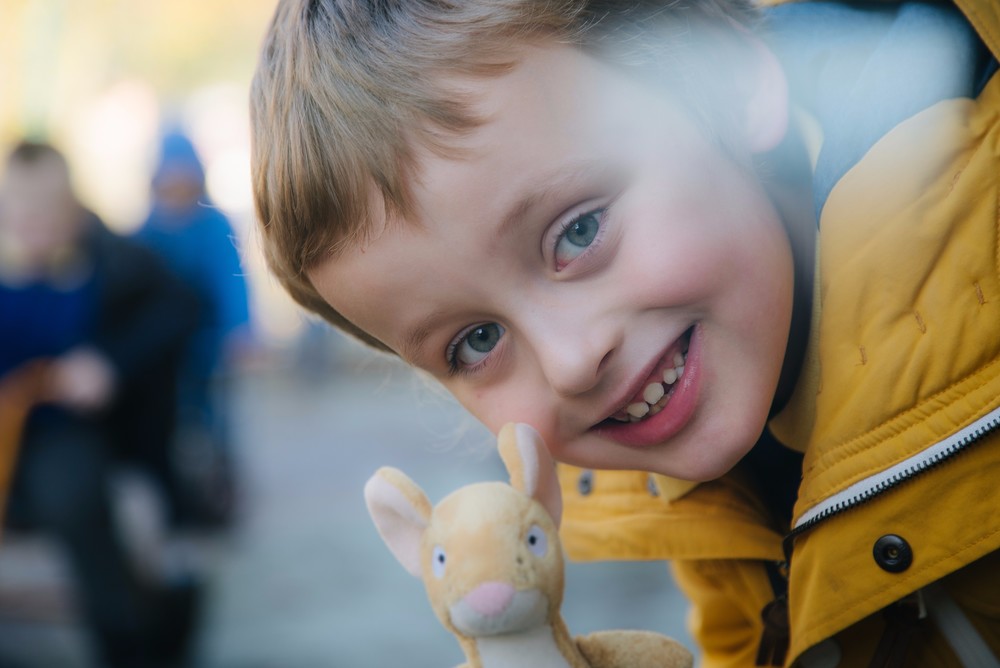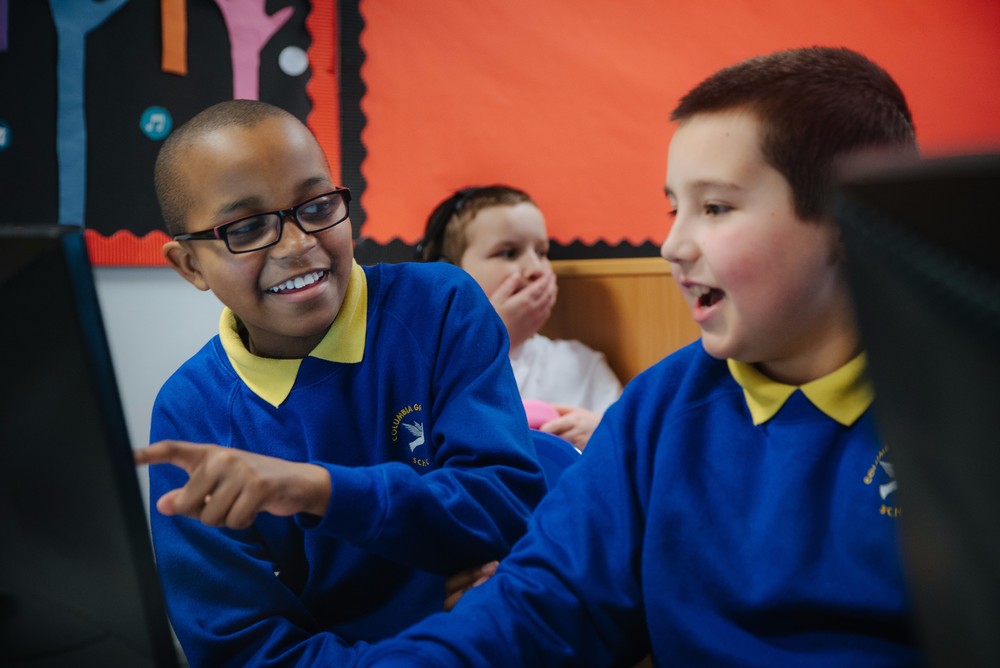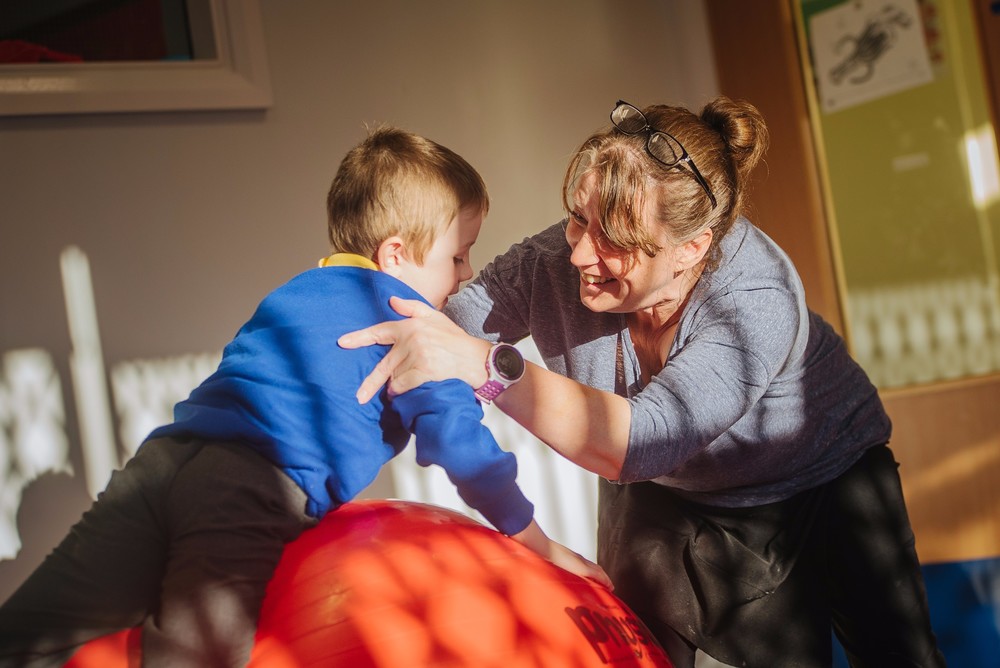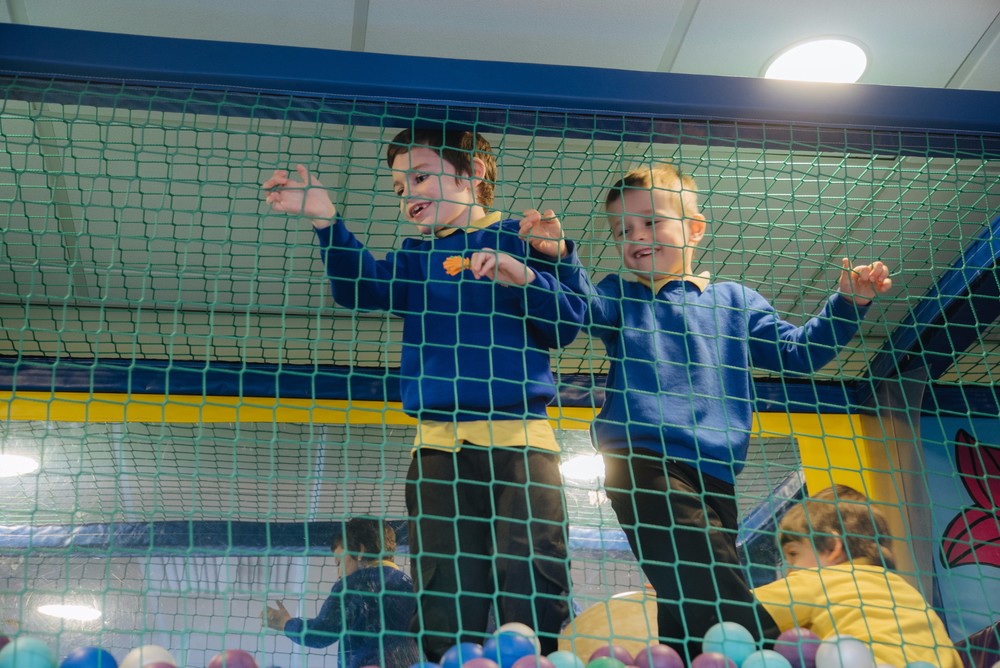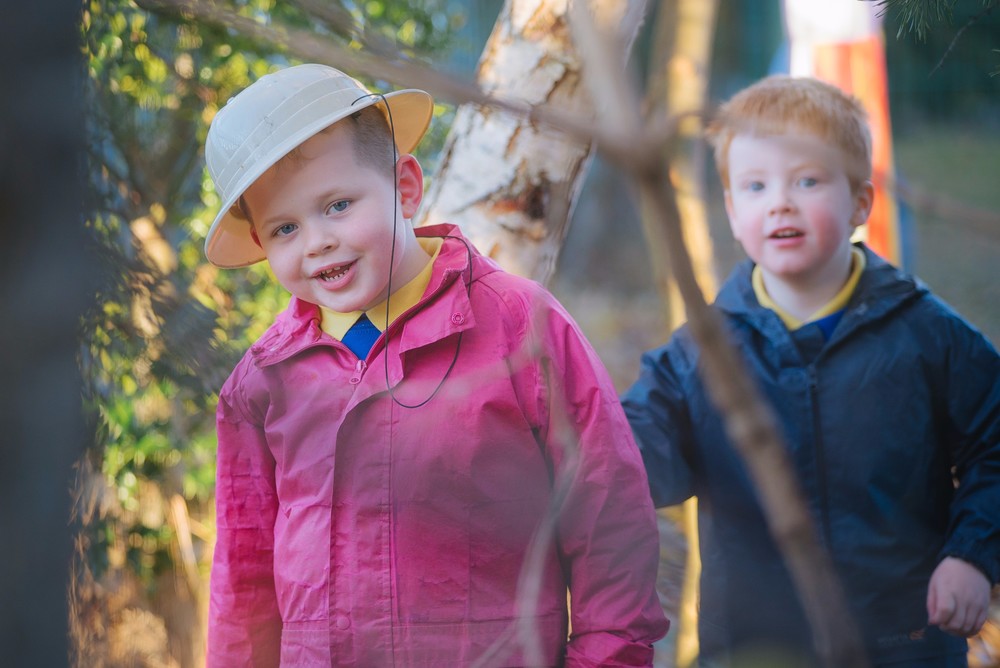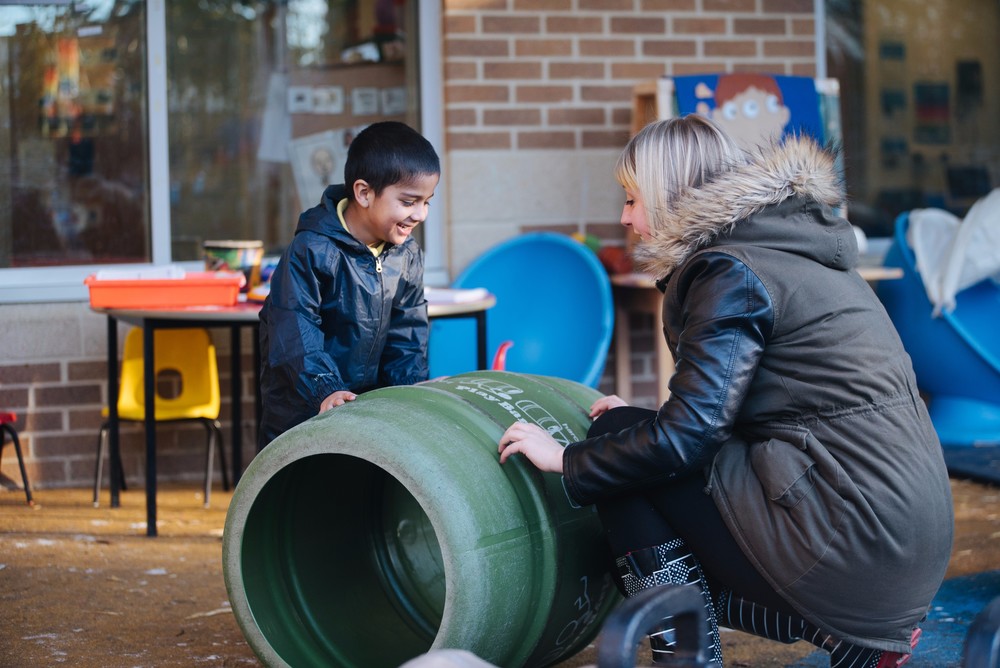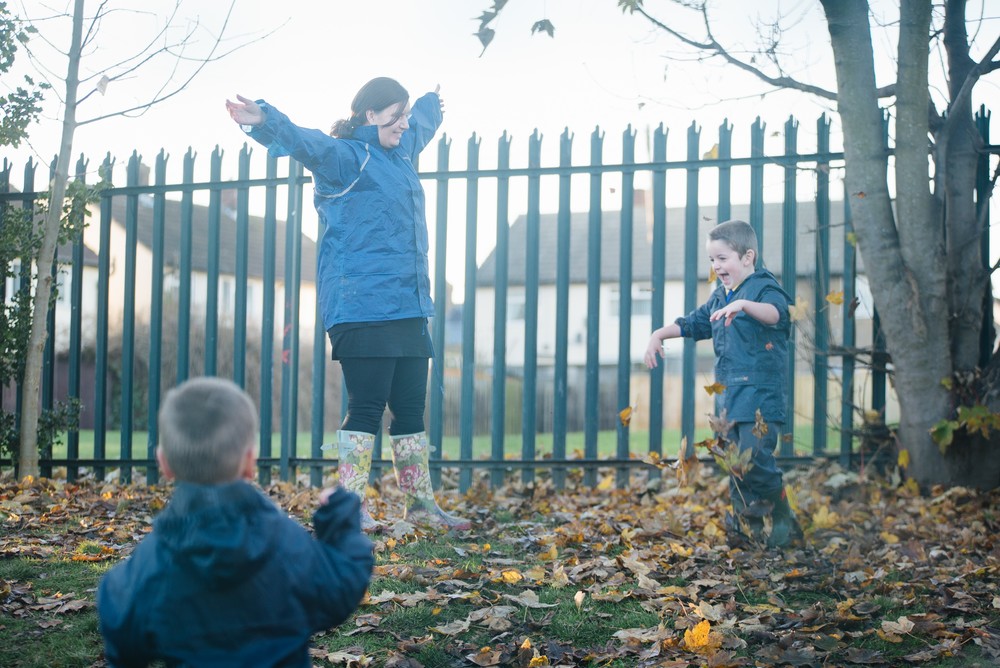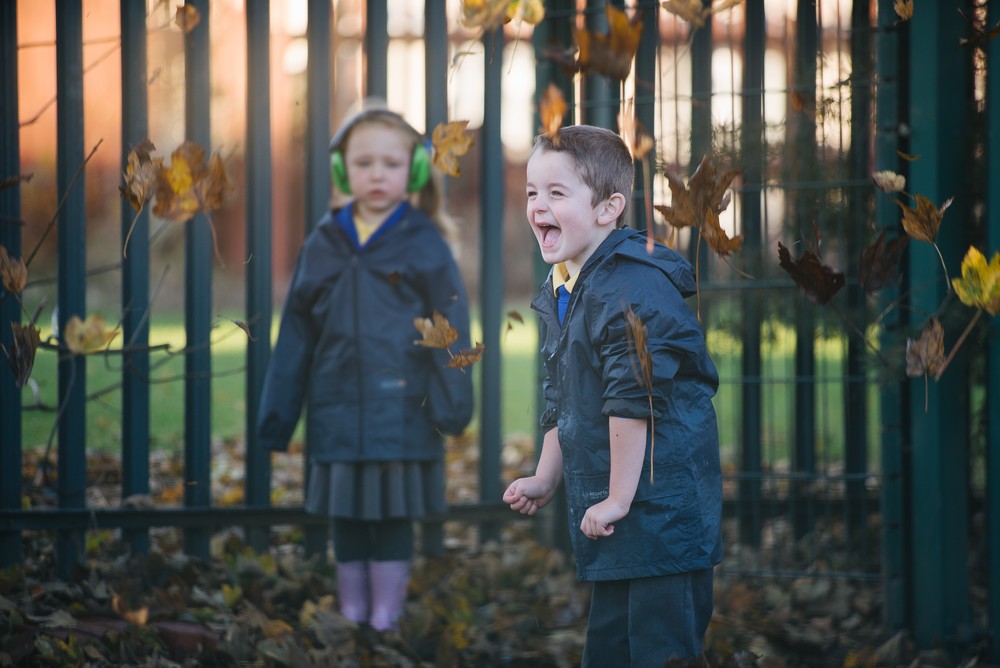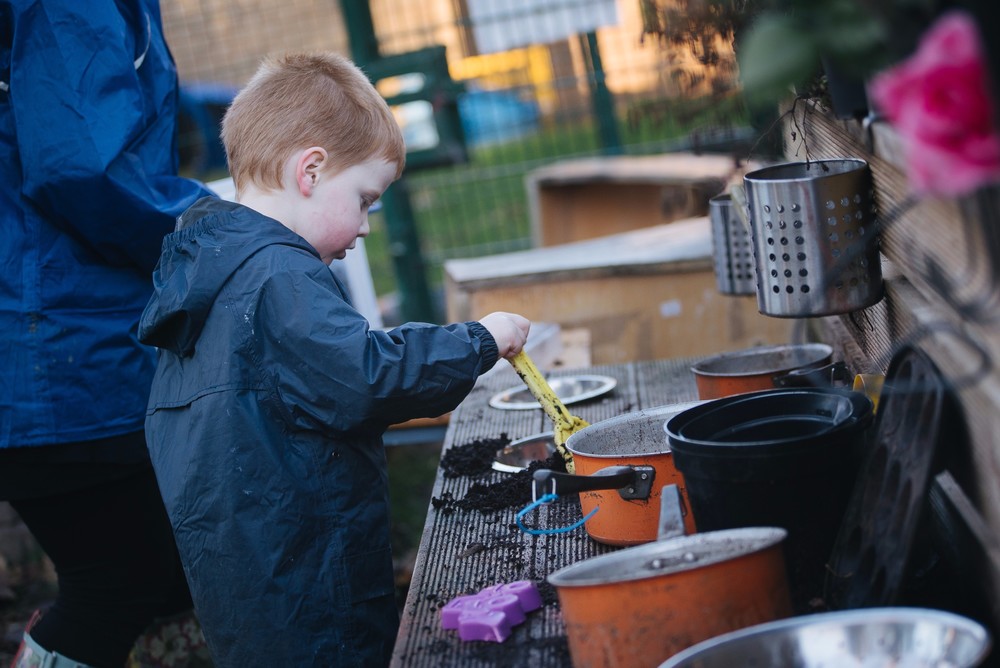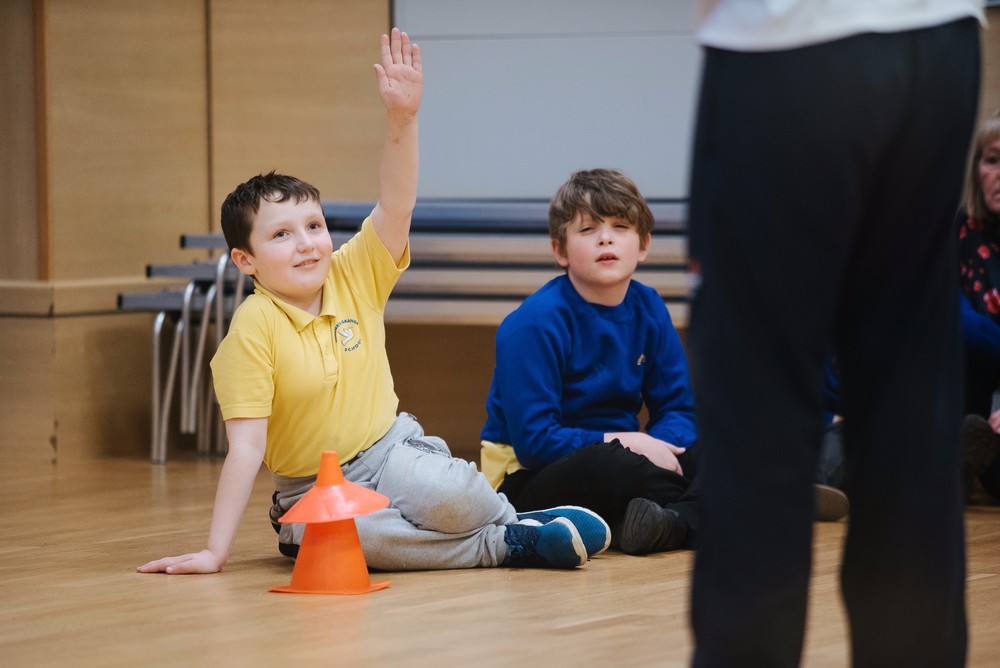 SumMER 2
Week 1
A fun first week back.
In Attention Autism we had our first go at painting with a plunger, which made lovely splattered patterns.
Our topic this half term is "The Circle of Life" and we are starting to look at growing.
We looked at and described different seeds by size shape and colour. We then made patterns with seeds and talked about the patterns we had made.
Our class visit was to the garden centre where we bought vegetables and then set to preparing our garden area and planting our vegetables. It looks great!
Week 2
This week we went every day to see how our vegetables are growing. We made sure there were no weeds and the plants had plenty of water. It was quite a rainy week so the vegetables were growing well.
We did some fun experiments in Attention Autism sessions and especially enjoyed Popping bags and rolling cars through paint to see the patterns they made.
One sunny afternoon we went outside to collect more natural materials and used these to make people using twigs, leaves and stones. They look great!
Week 3
We used the natural materials we had found to make some great pictures of people.
Enter text...We had fun watching the way colours changed when they are mixed with each other.
We went to the garden to dig up the weeds and to water the plants. There are some beans which have already grown. We gave them some water because it had been hot and there had only been a little bit of rain.
When we were in the classroom we talked about what a plant needed to grow.
week 4
Our story this week has been "The Very Hungry caterpillar".
We have ordered days of the week and sequenced the story.
As a class and individually we enjoyed making caterpillars.
Week 5
We practiced our obstacle course and on Thursday it was our Sports Day. Luckily it didn't rain and although it was cloudy, it was nice and warm.
We showed everyone how to do the obstacle course and then had a go with the people who had come to support us. After going round the course five times, we all went to the Hobbit House for a well deserved drink and some fruit. Then we showed our supporters the gifts we had made for them.
It was a fun afternoon.
A very big thank you to everyone who came on the day and for all of the sponsorship money.
Weeks 5 and 6
The last two weeks in Class 7 have been very busy.
Lots of outdoor activities because we have had some lovely weather and have made the most of it by going on a treasure hunt in the Discovery Park, looking after our garden plot and playing on the bikes.
We have done some transitioning into our new classrooms and
Have a great summer holiday and see you in September...