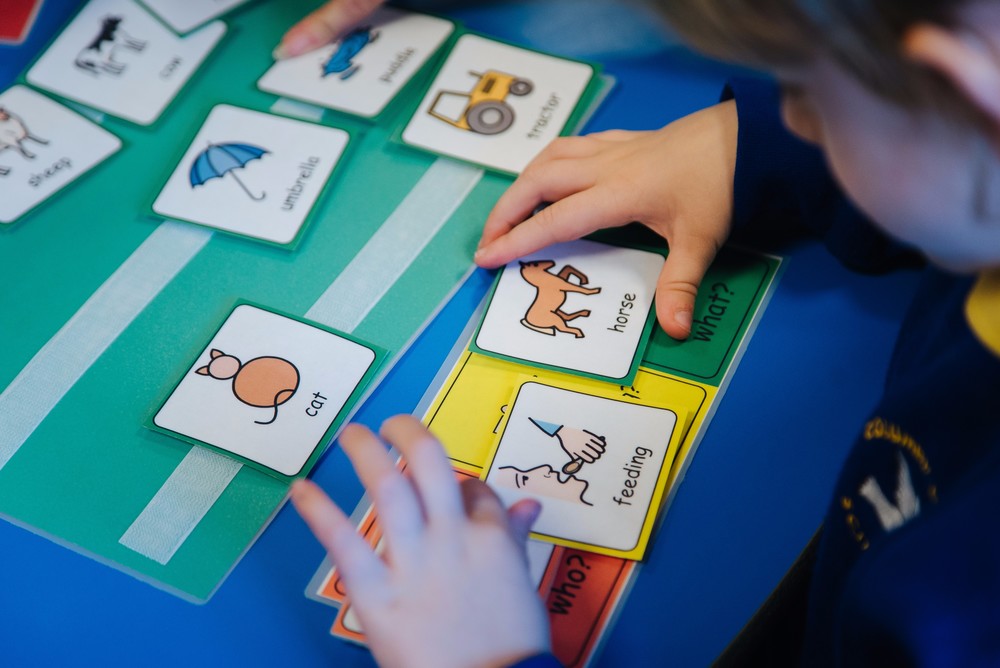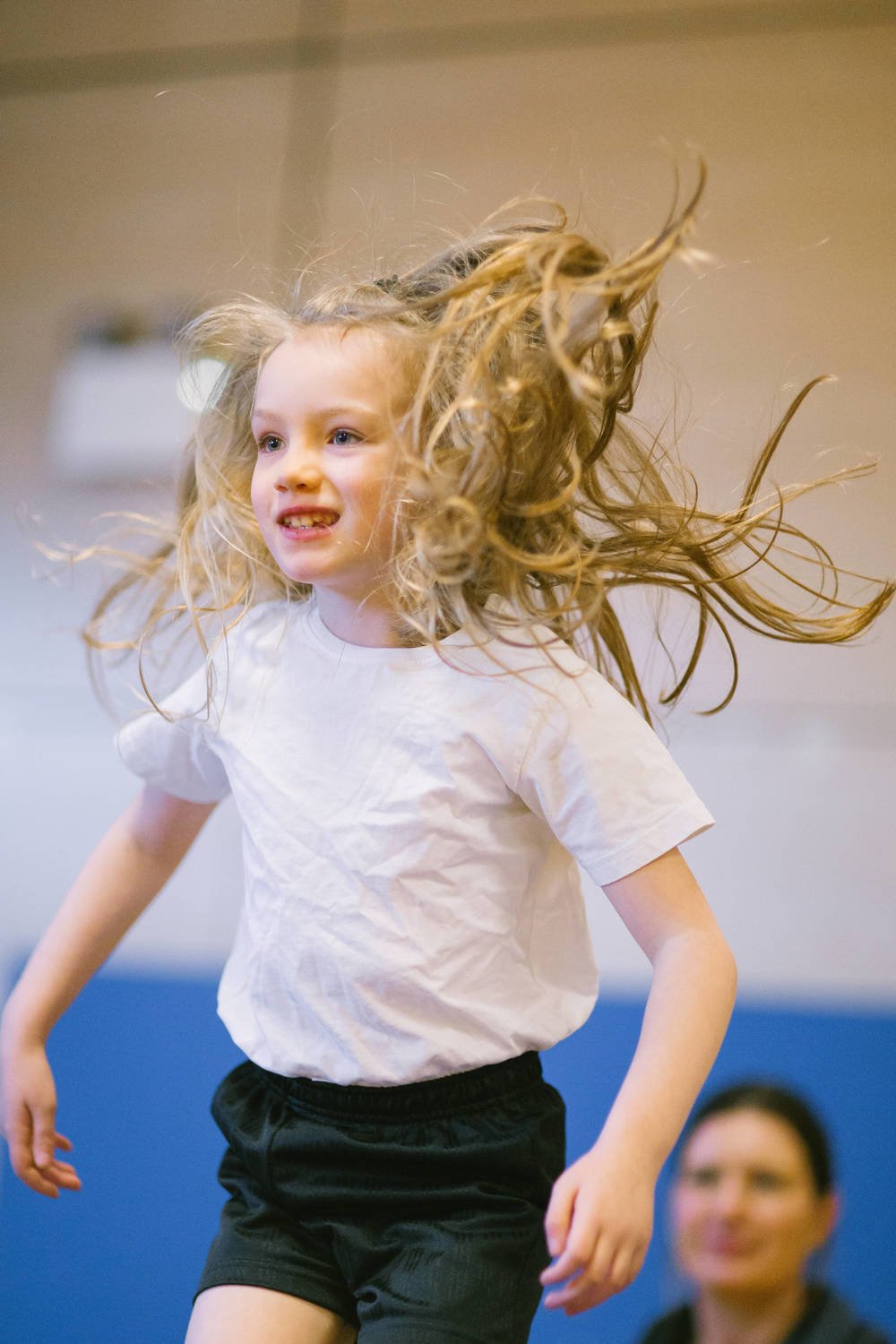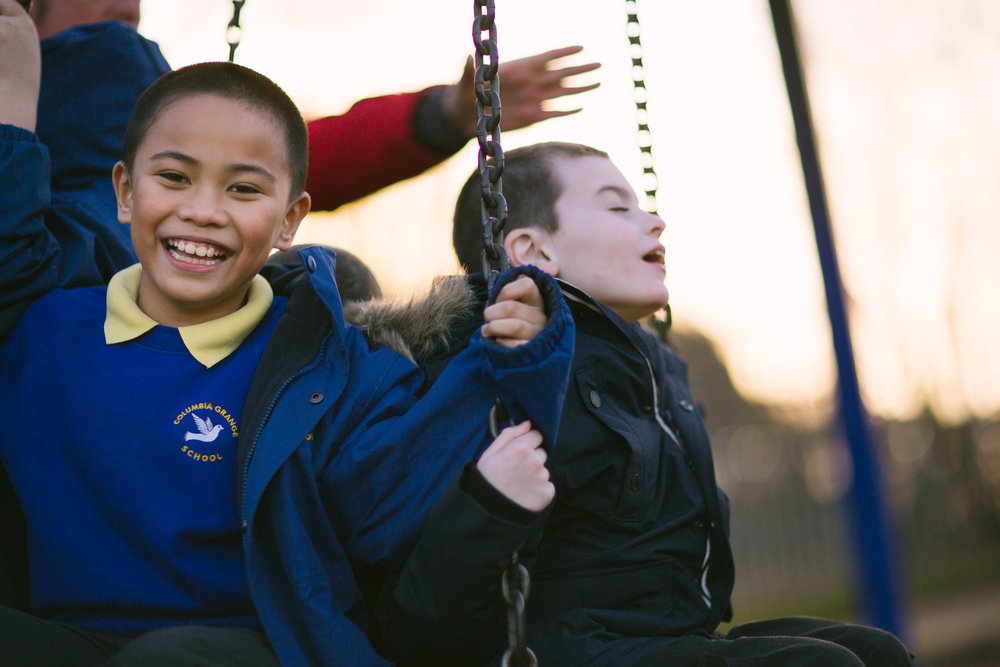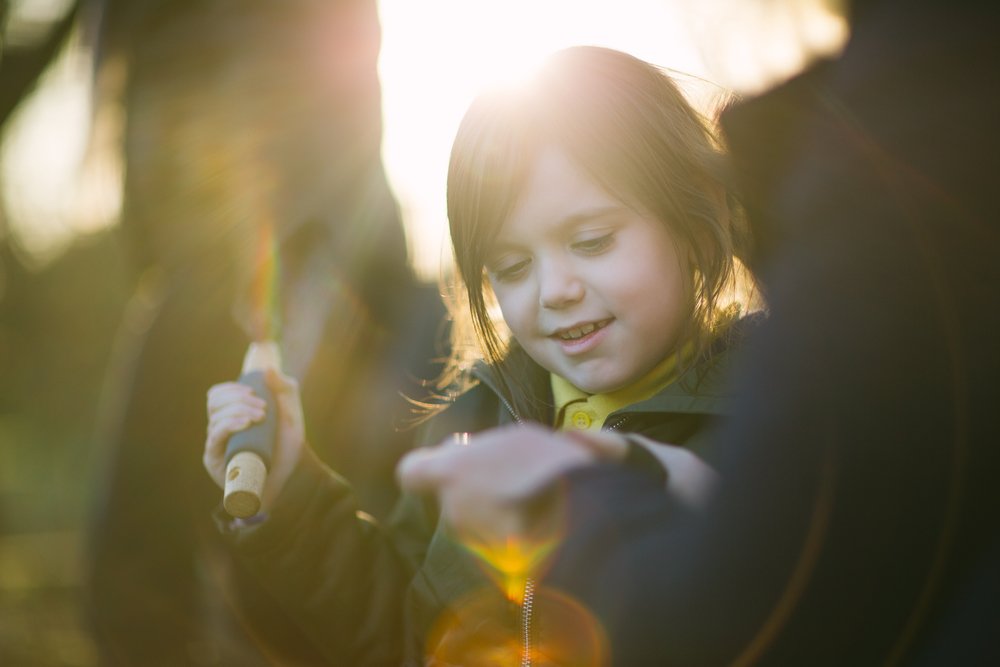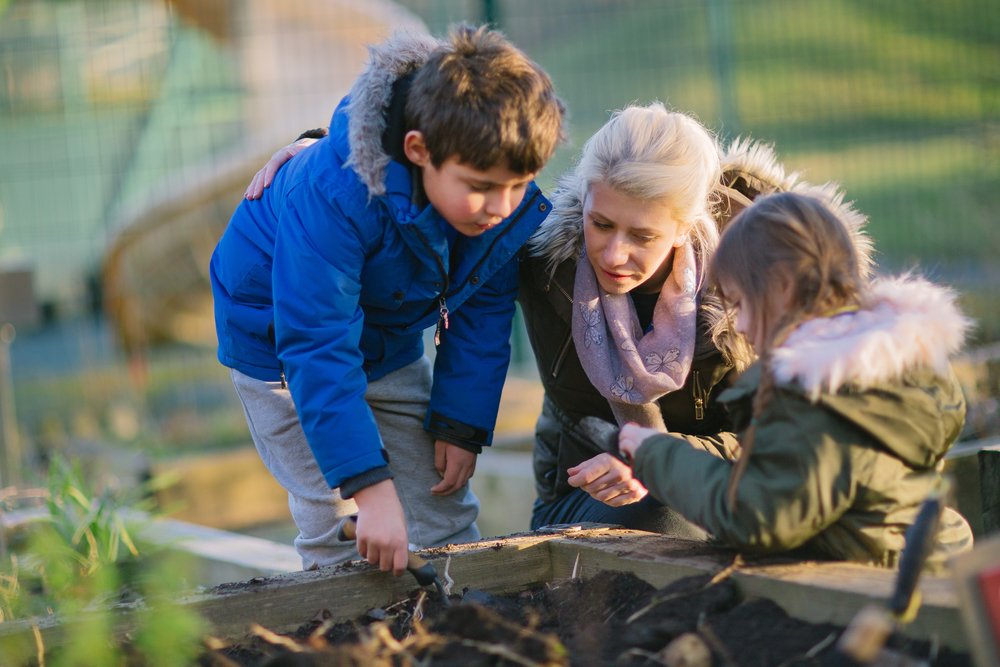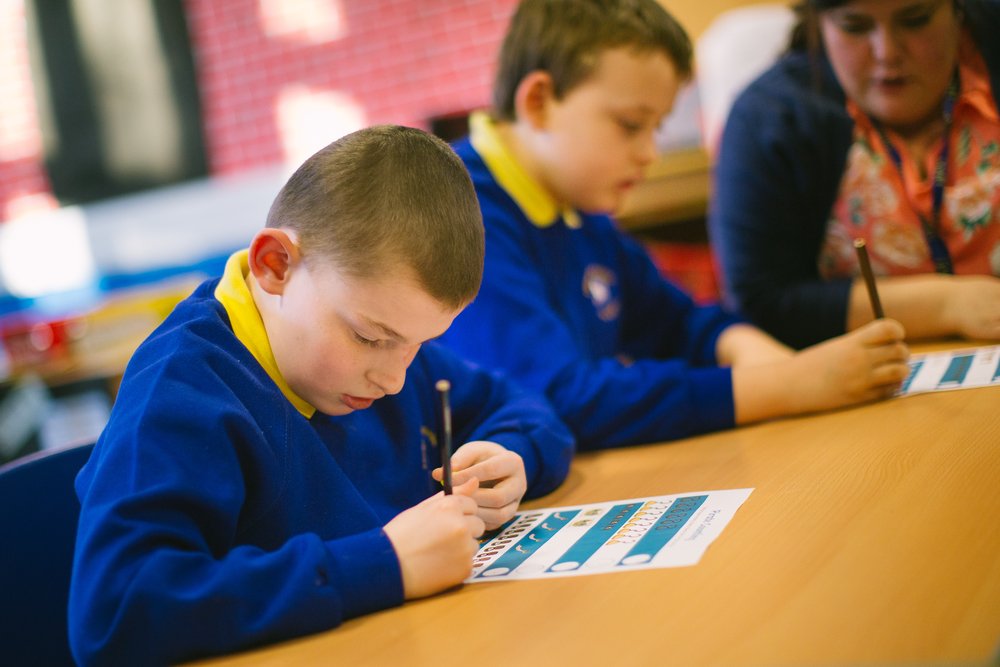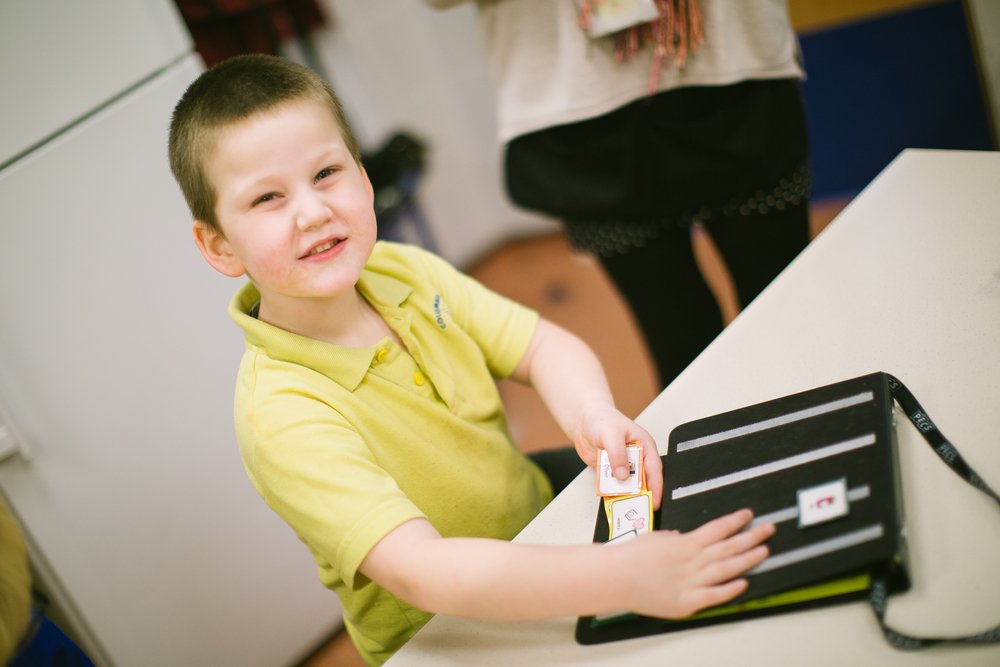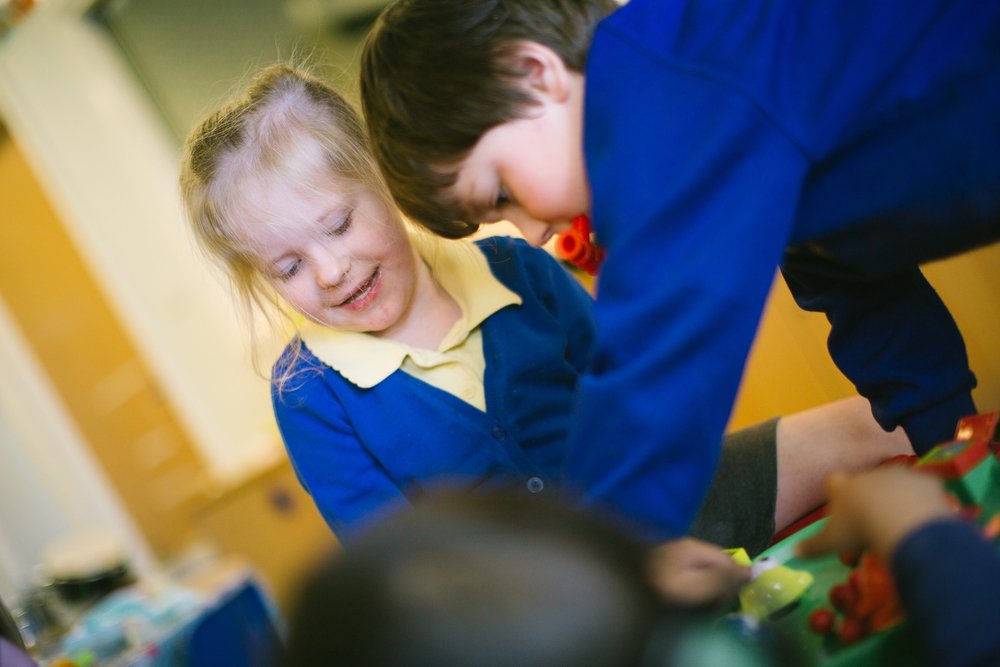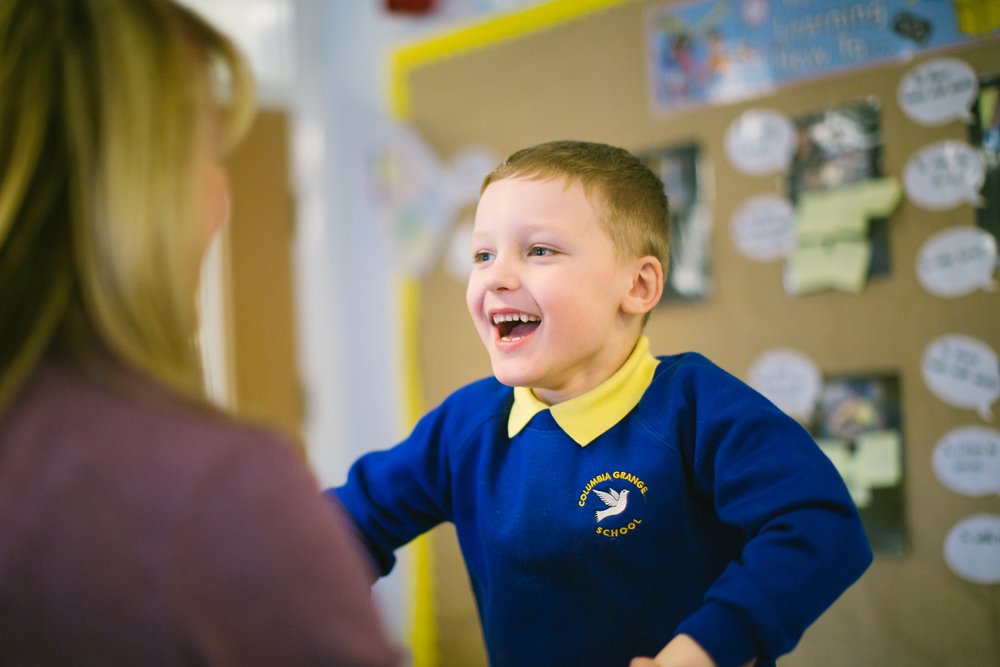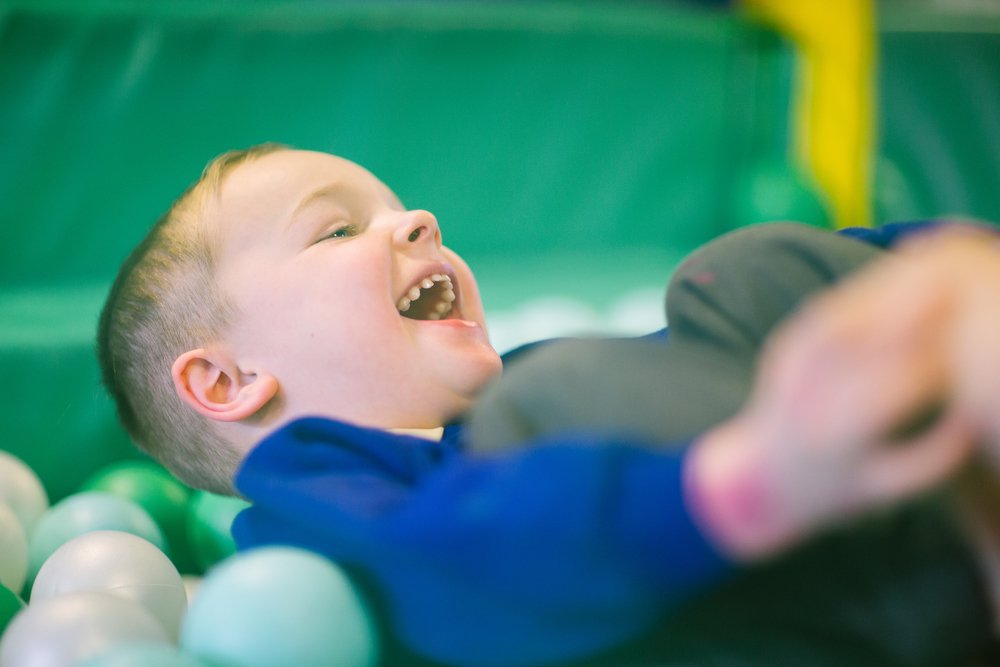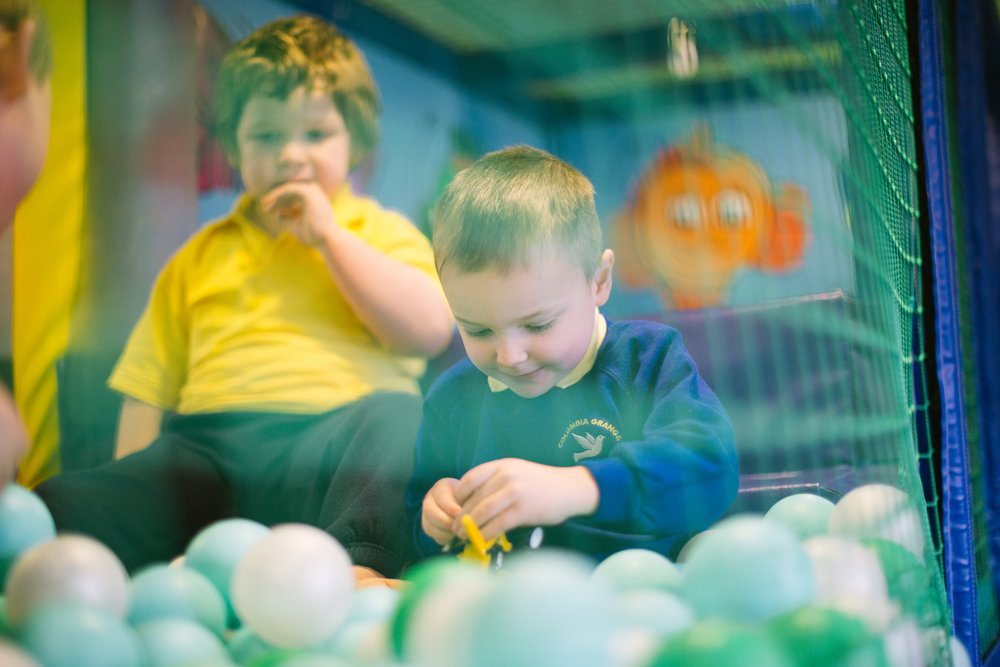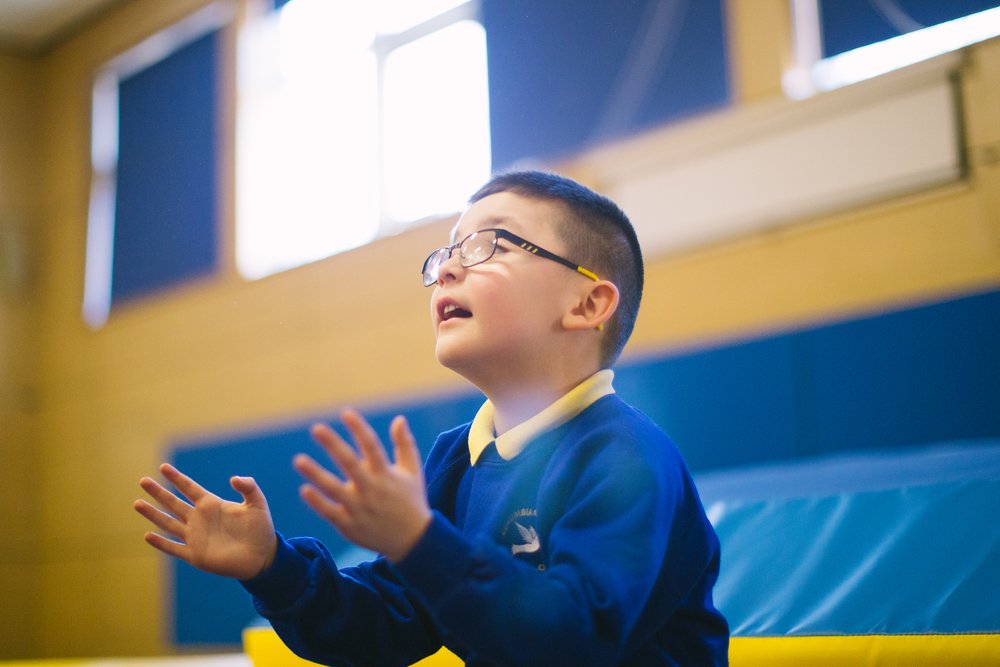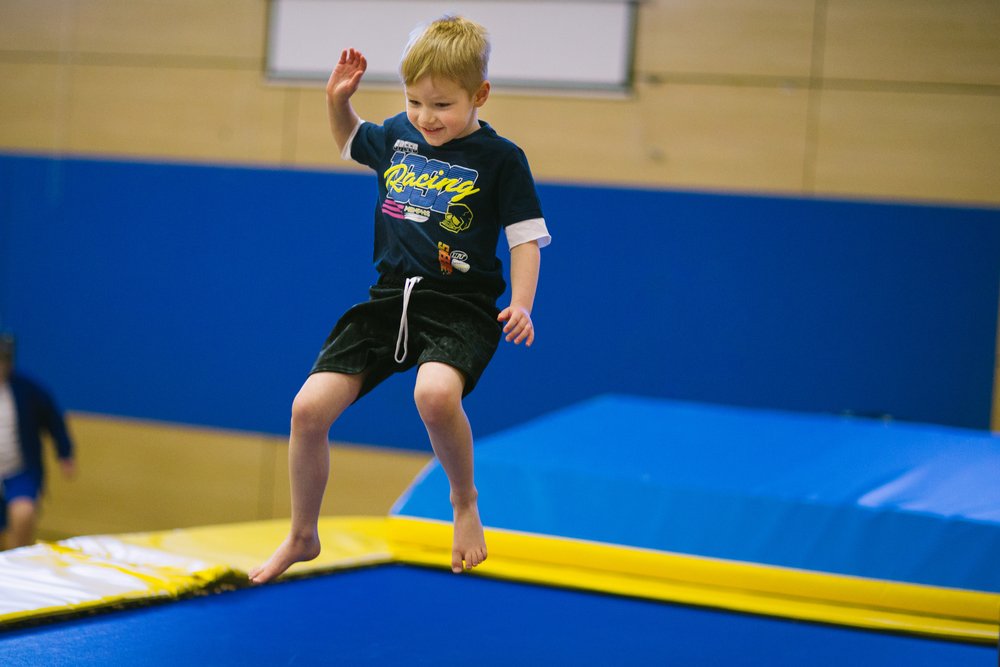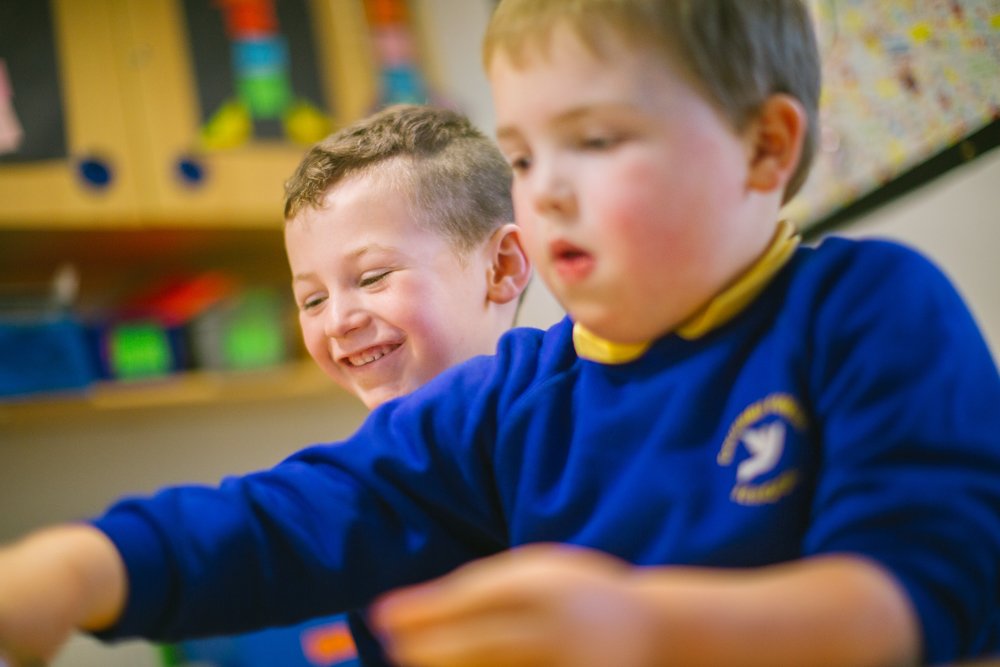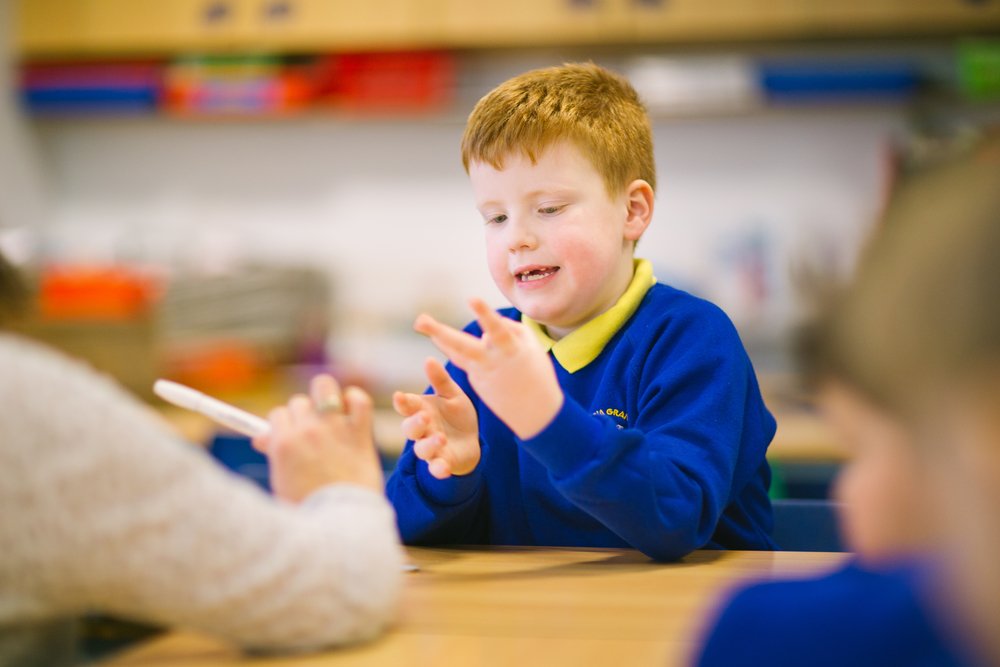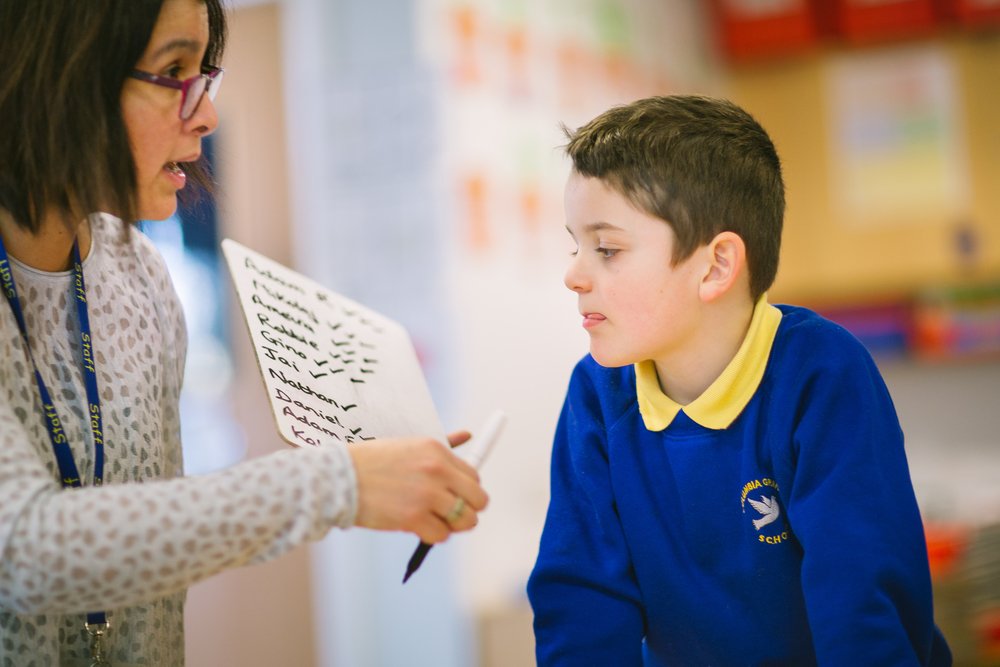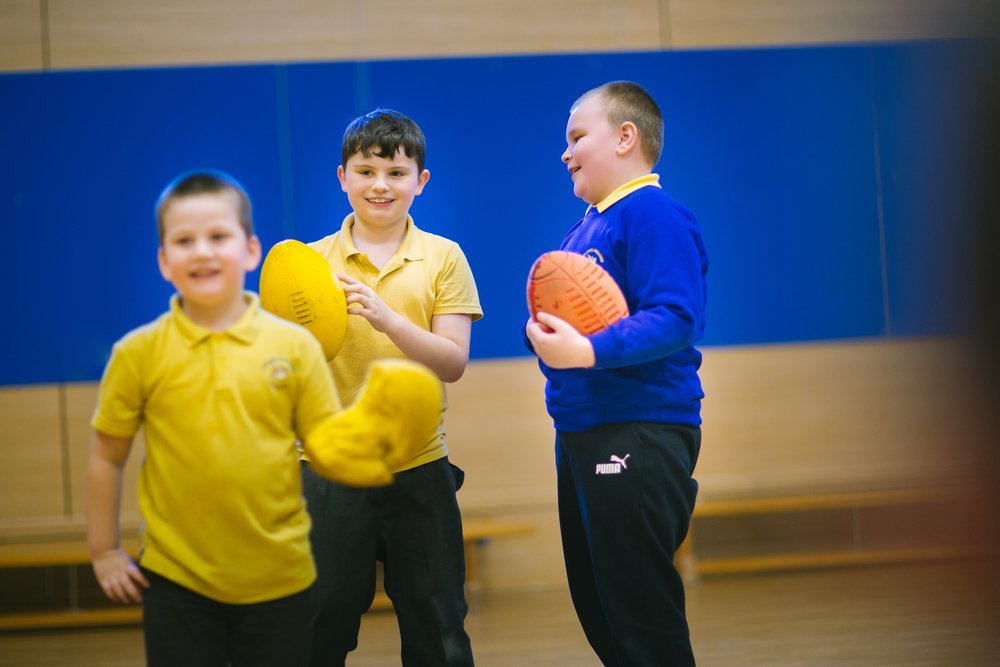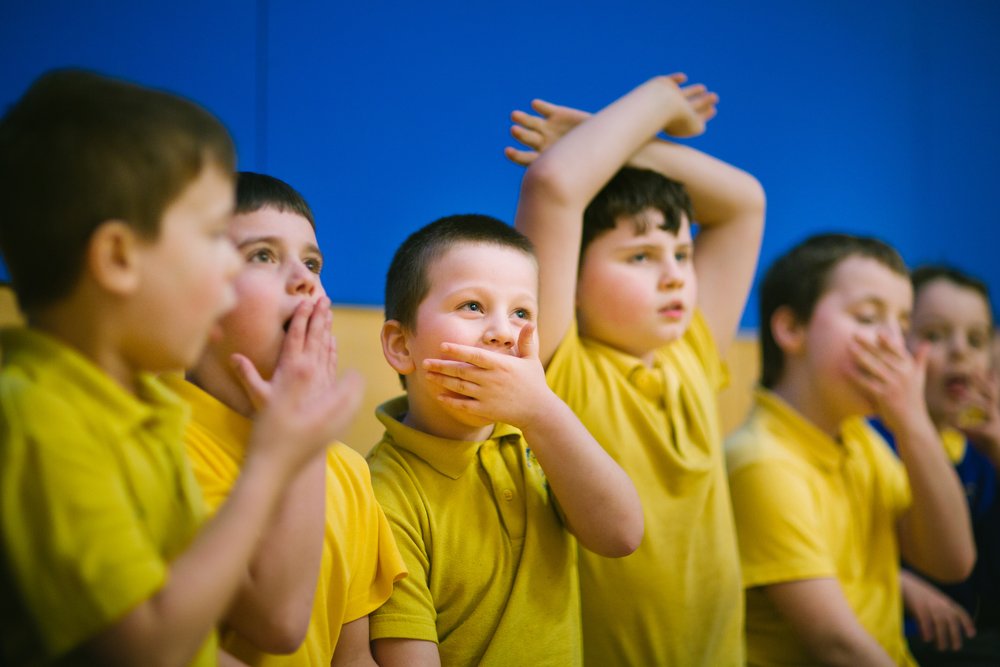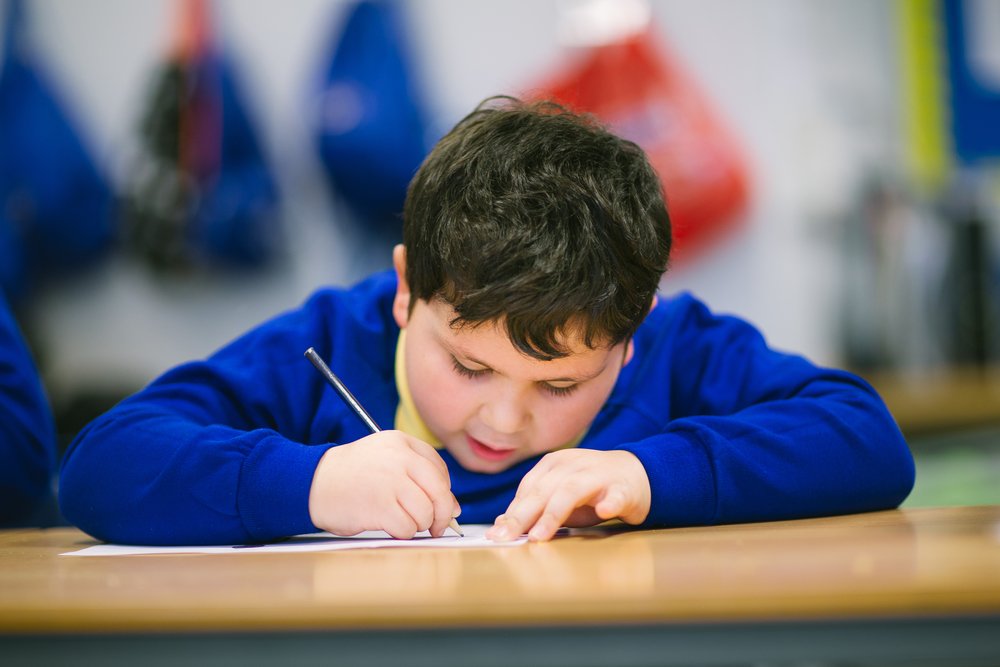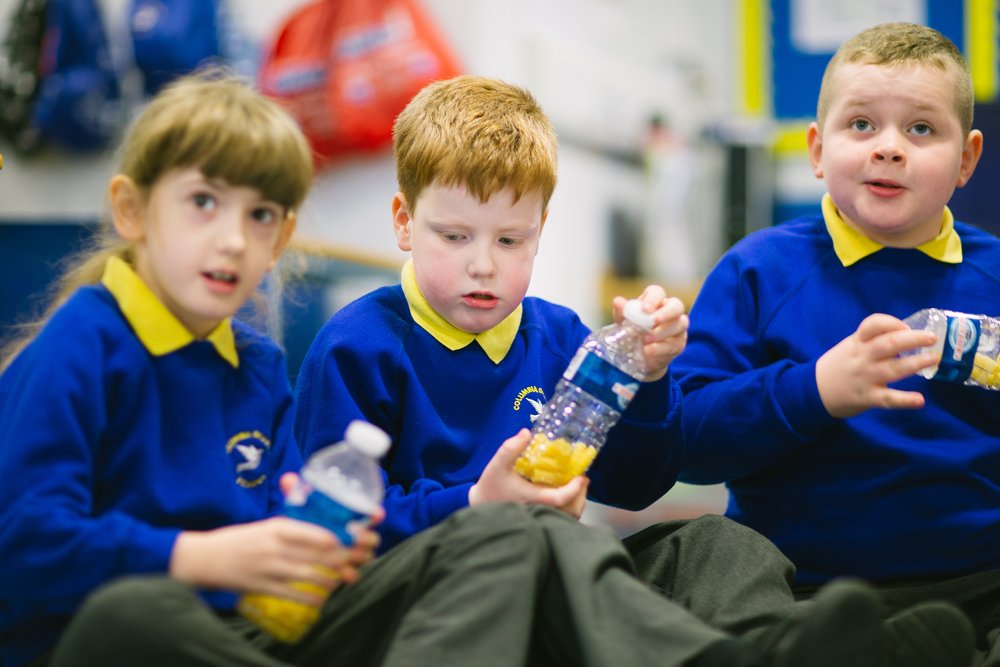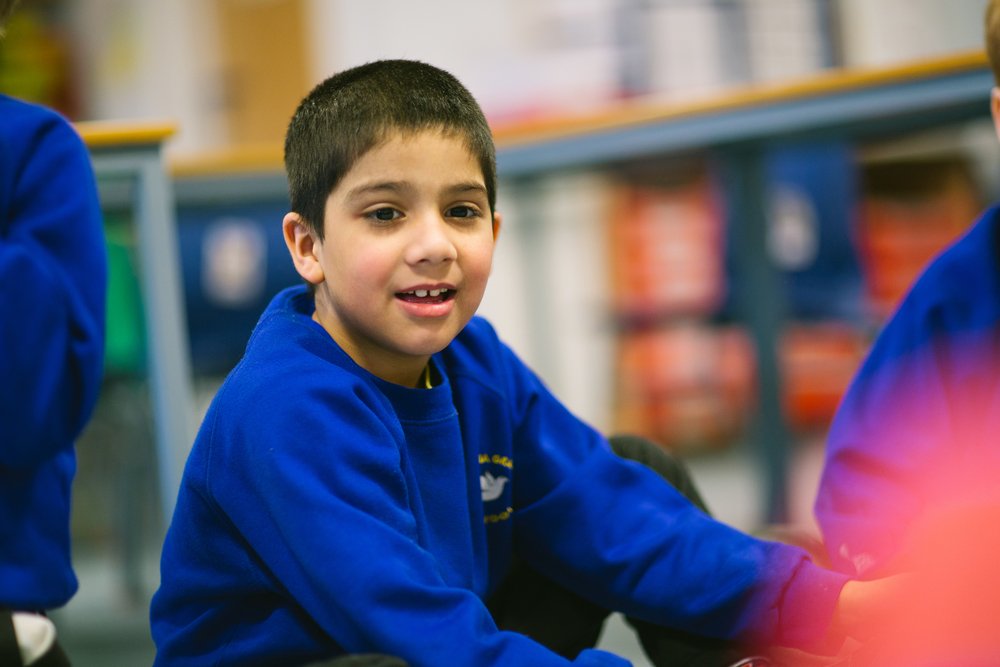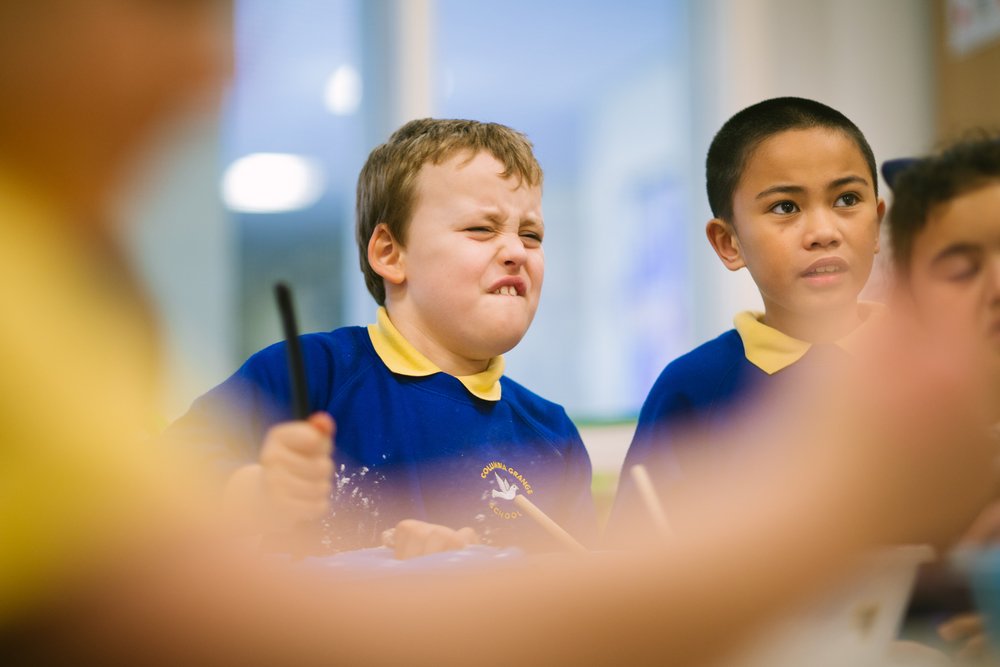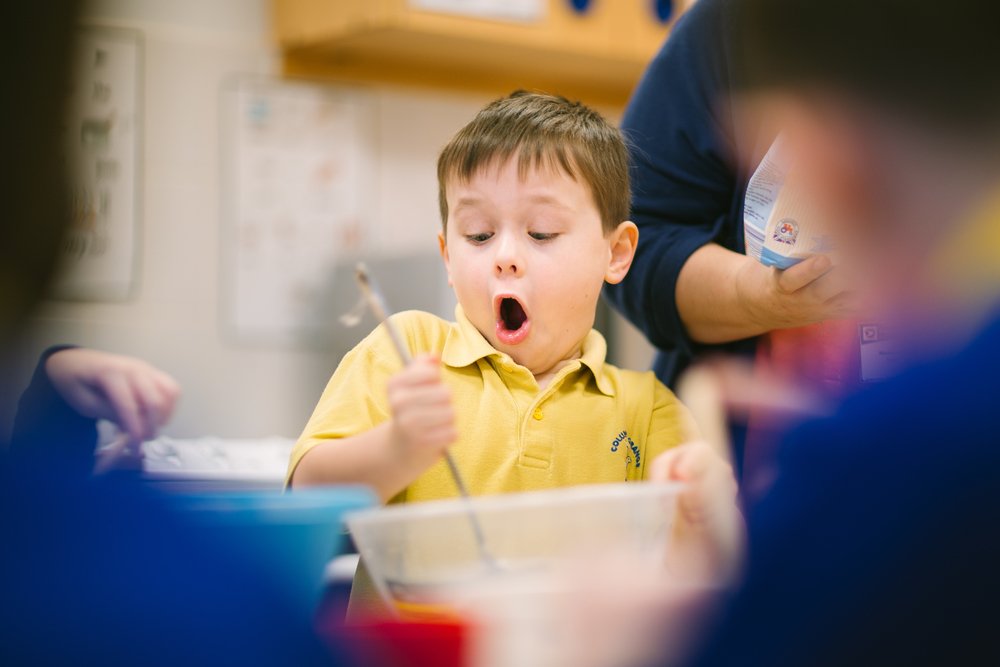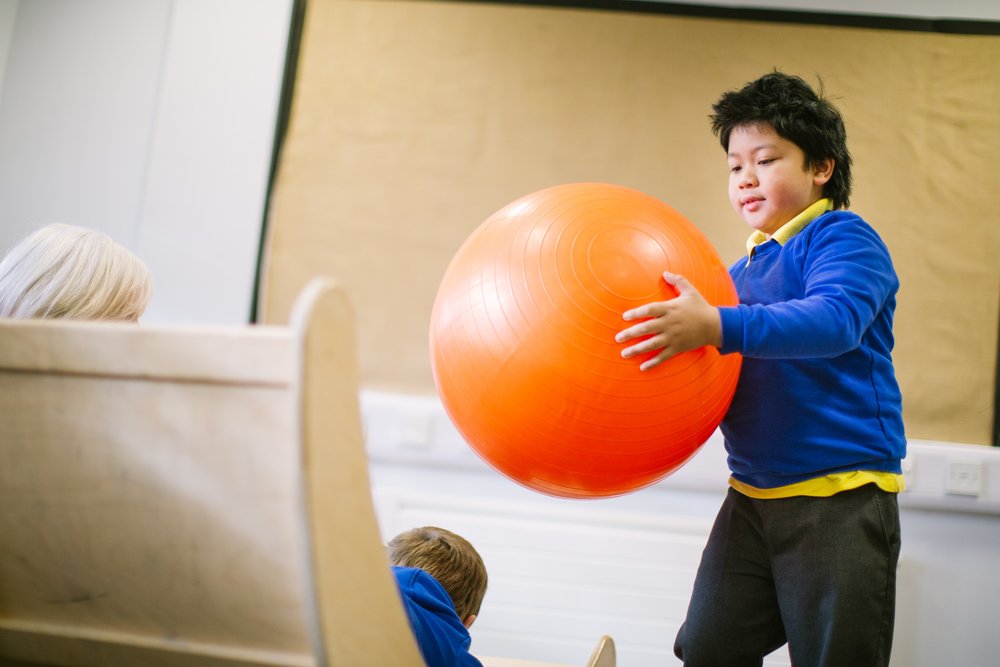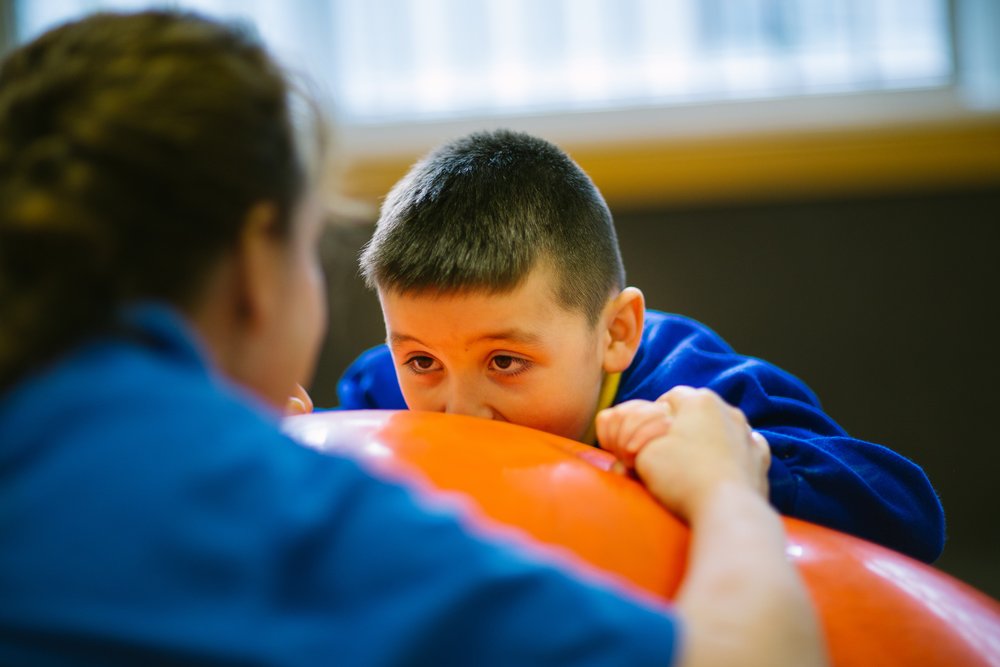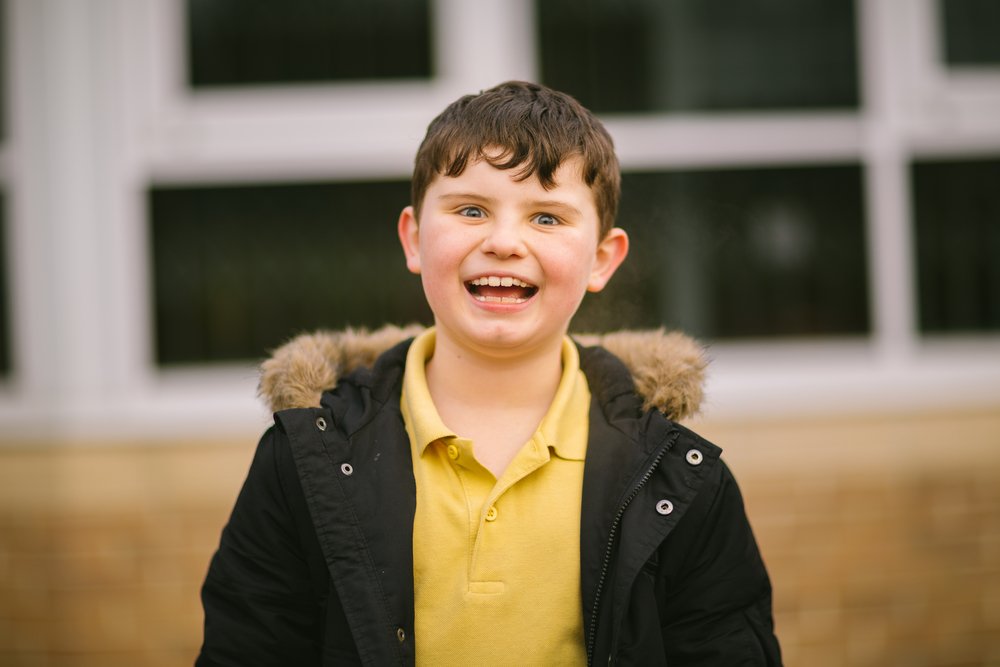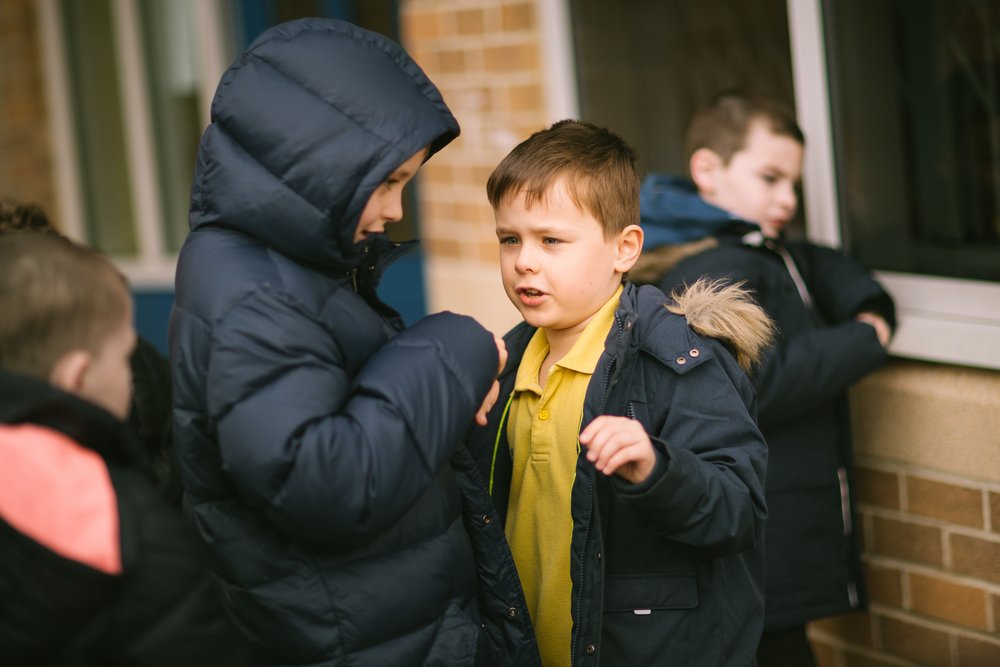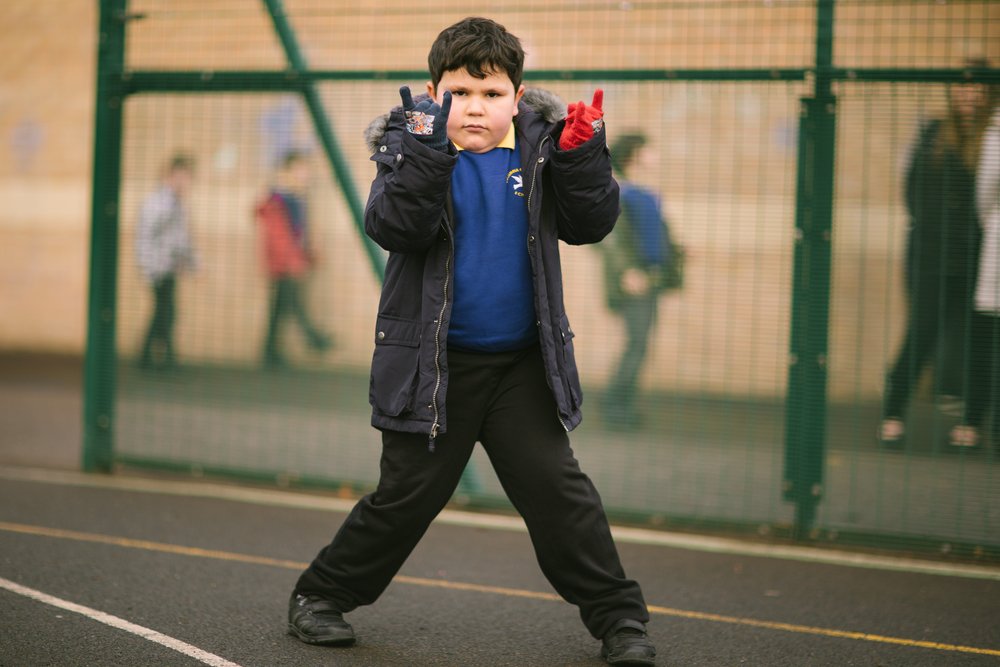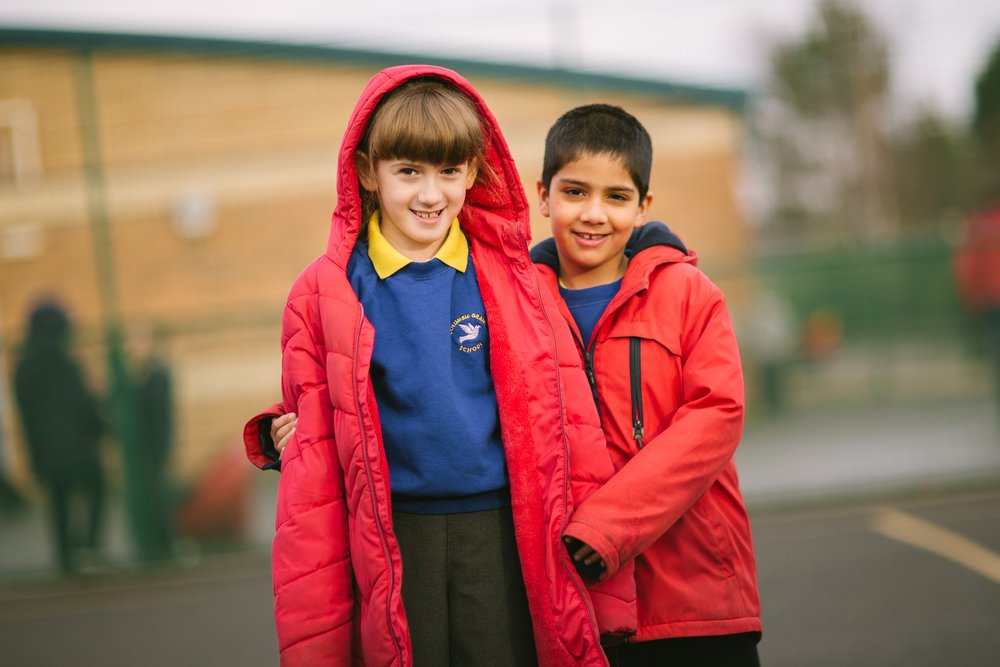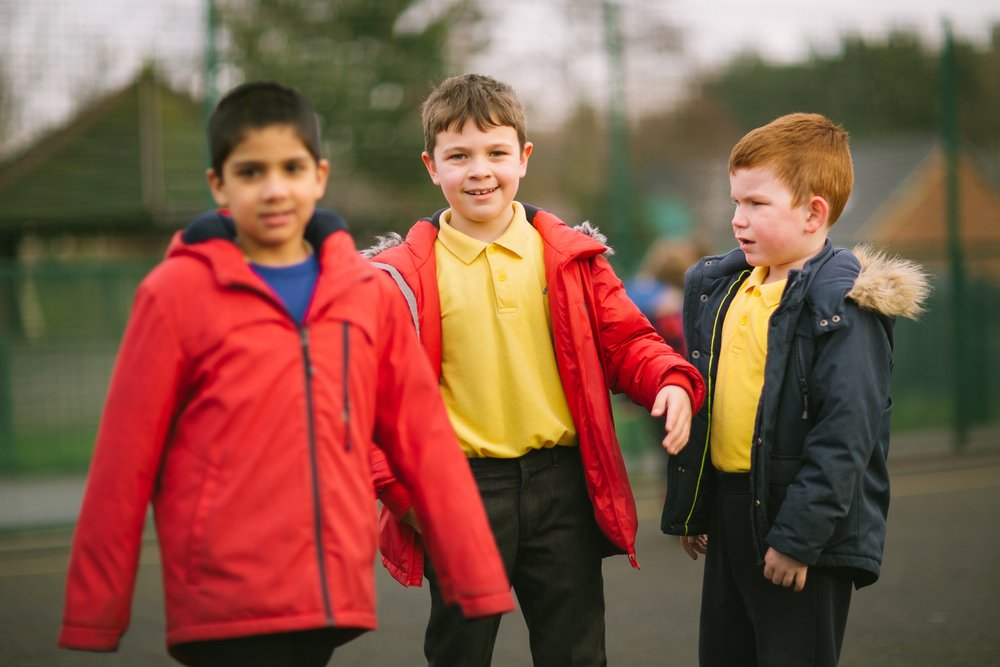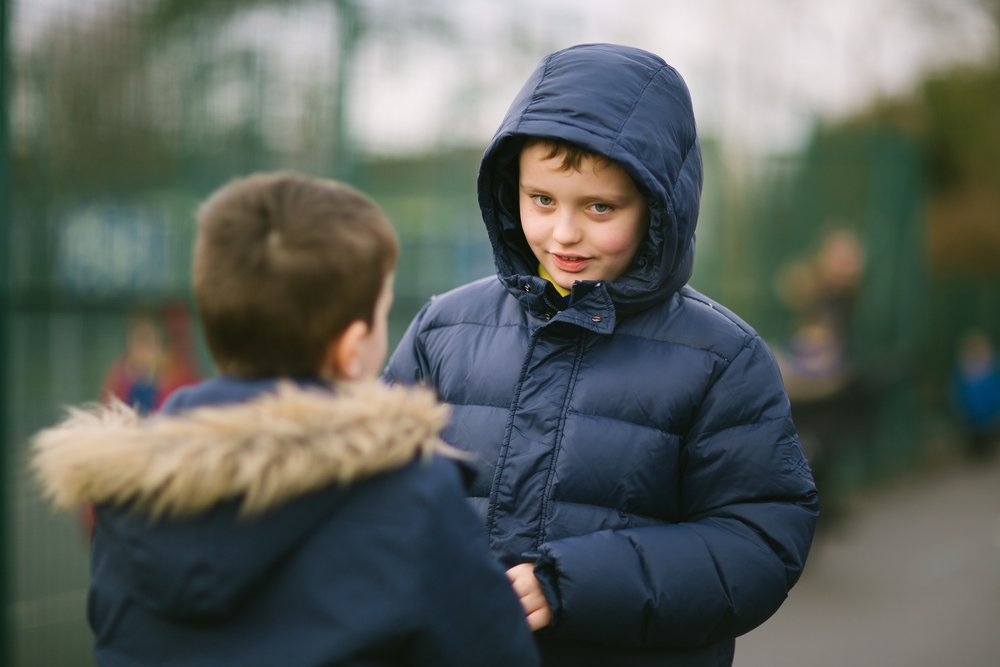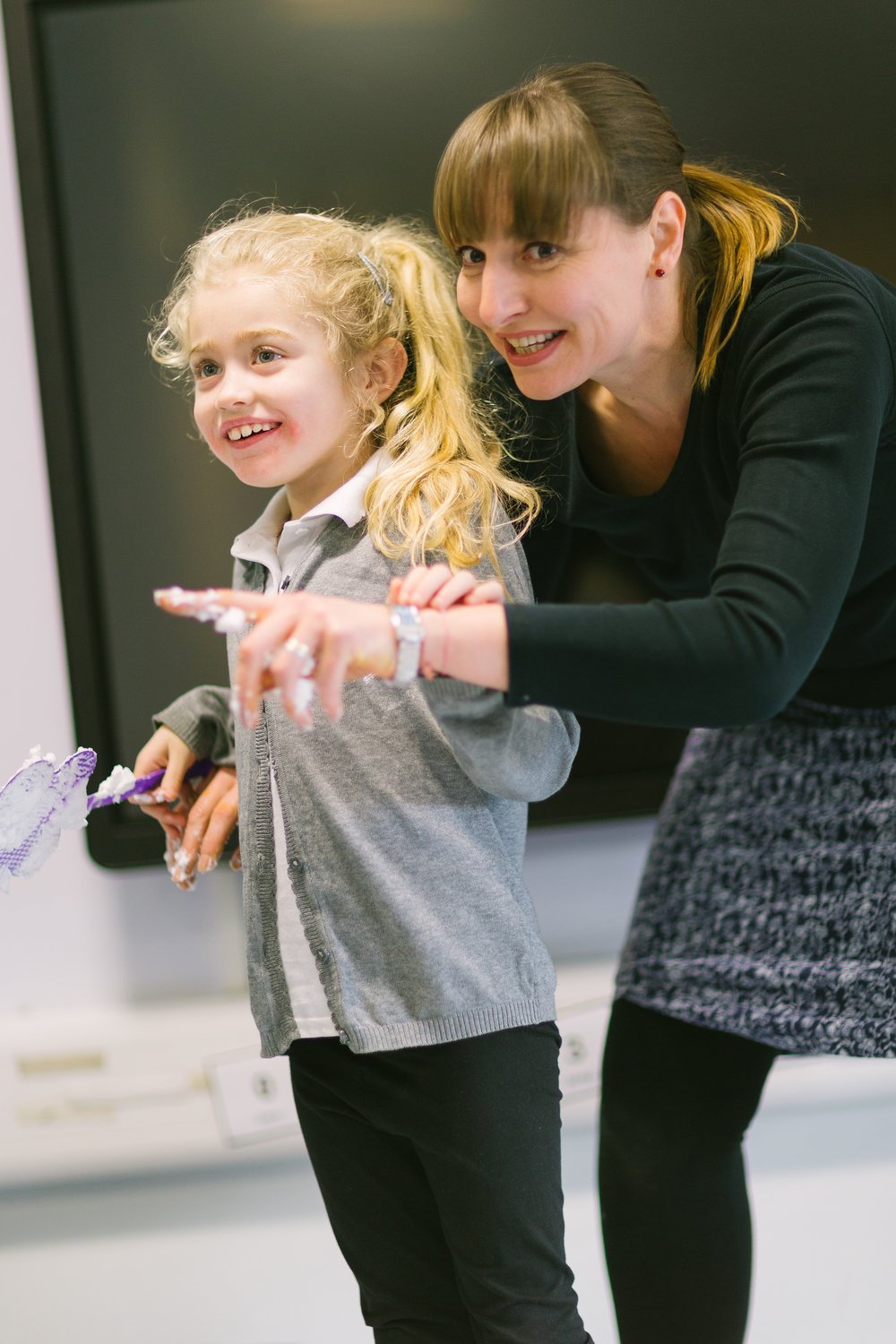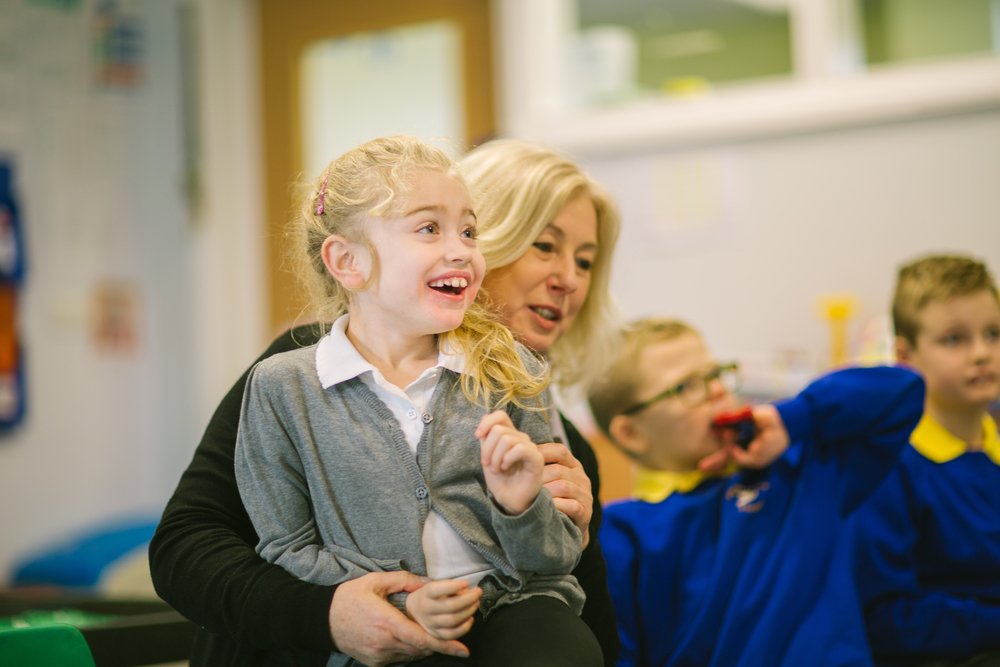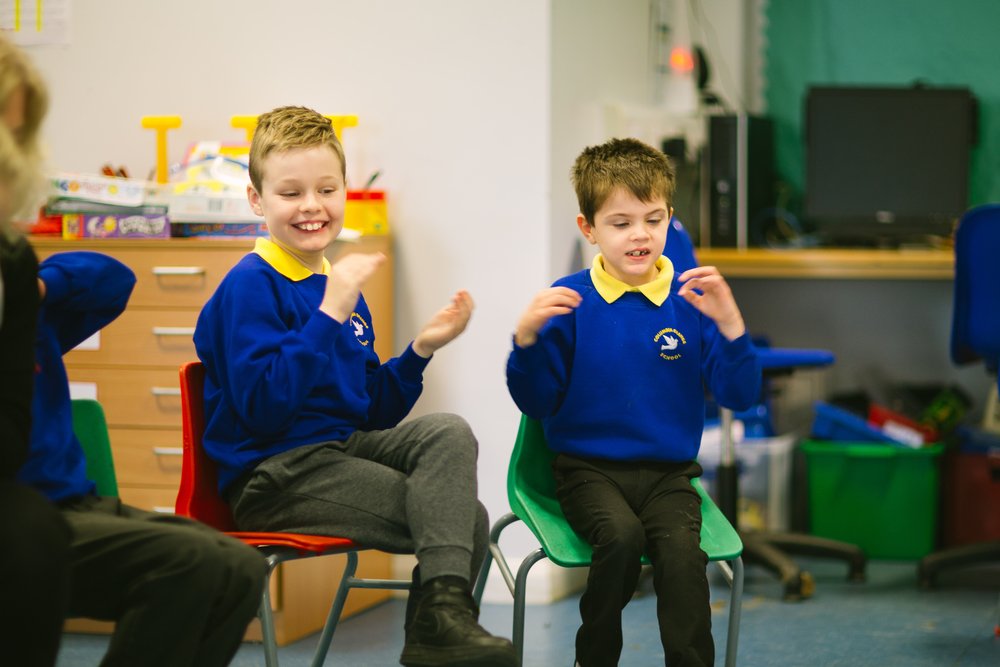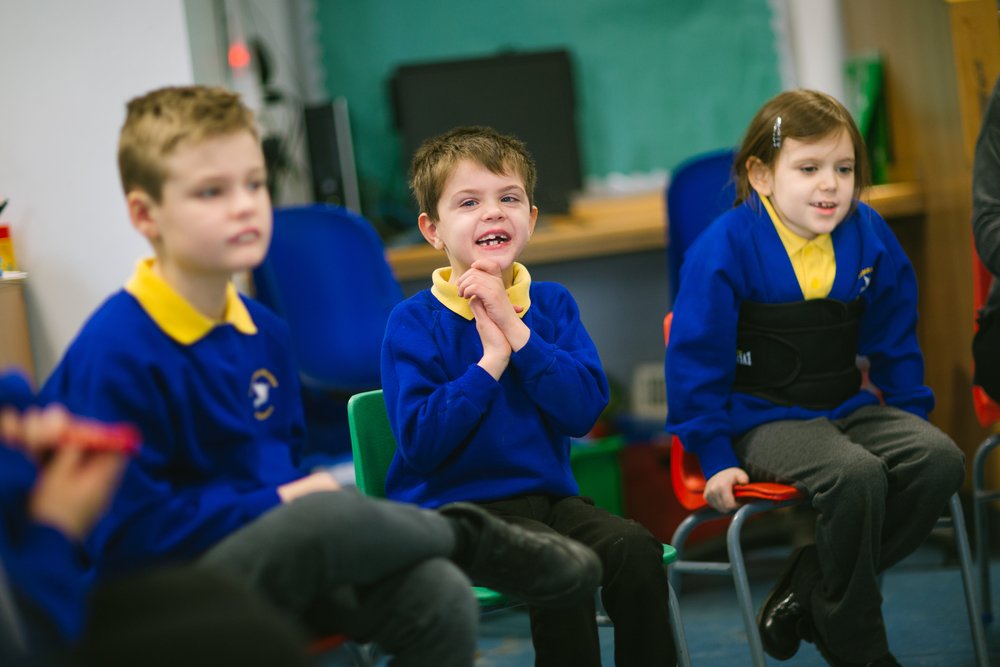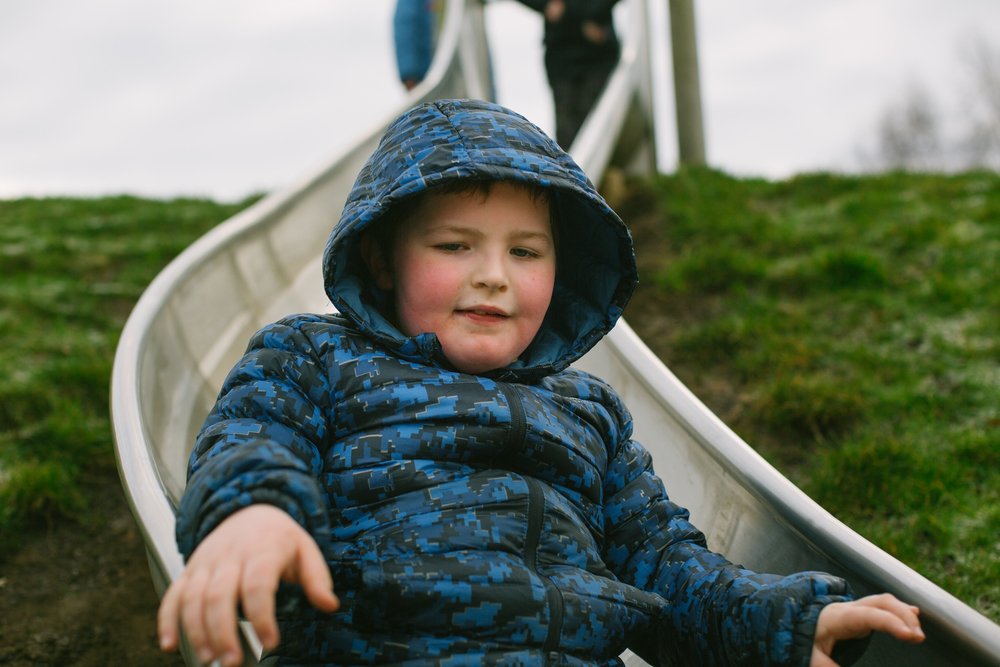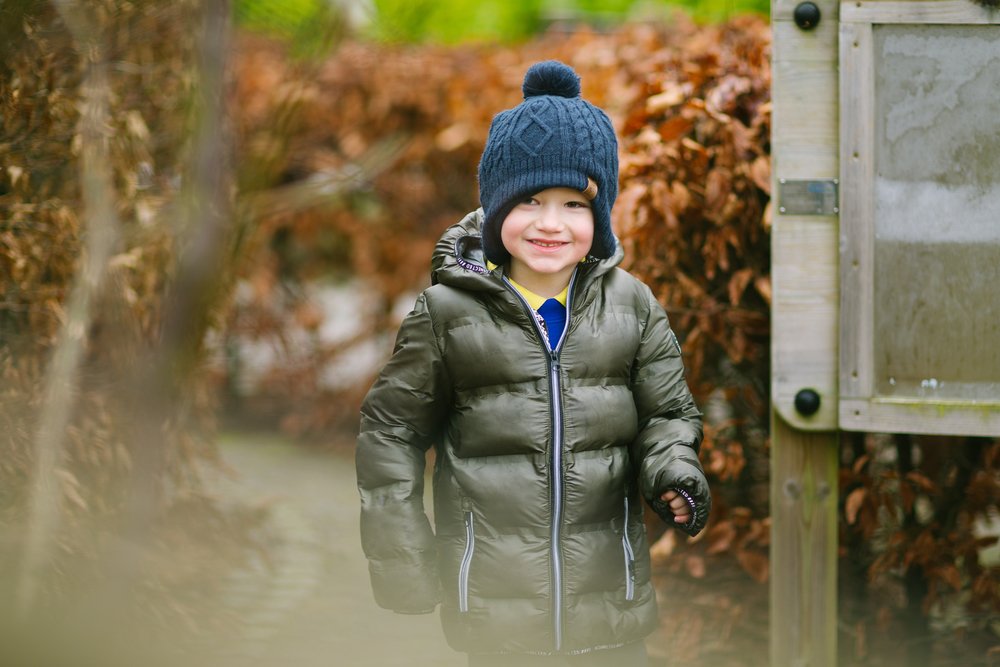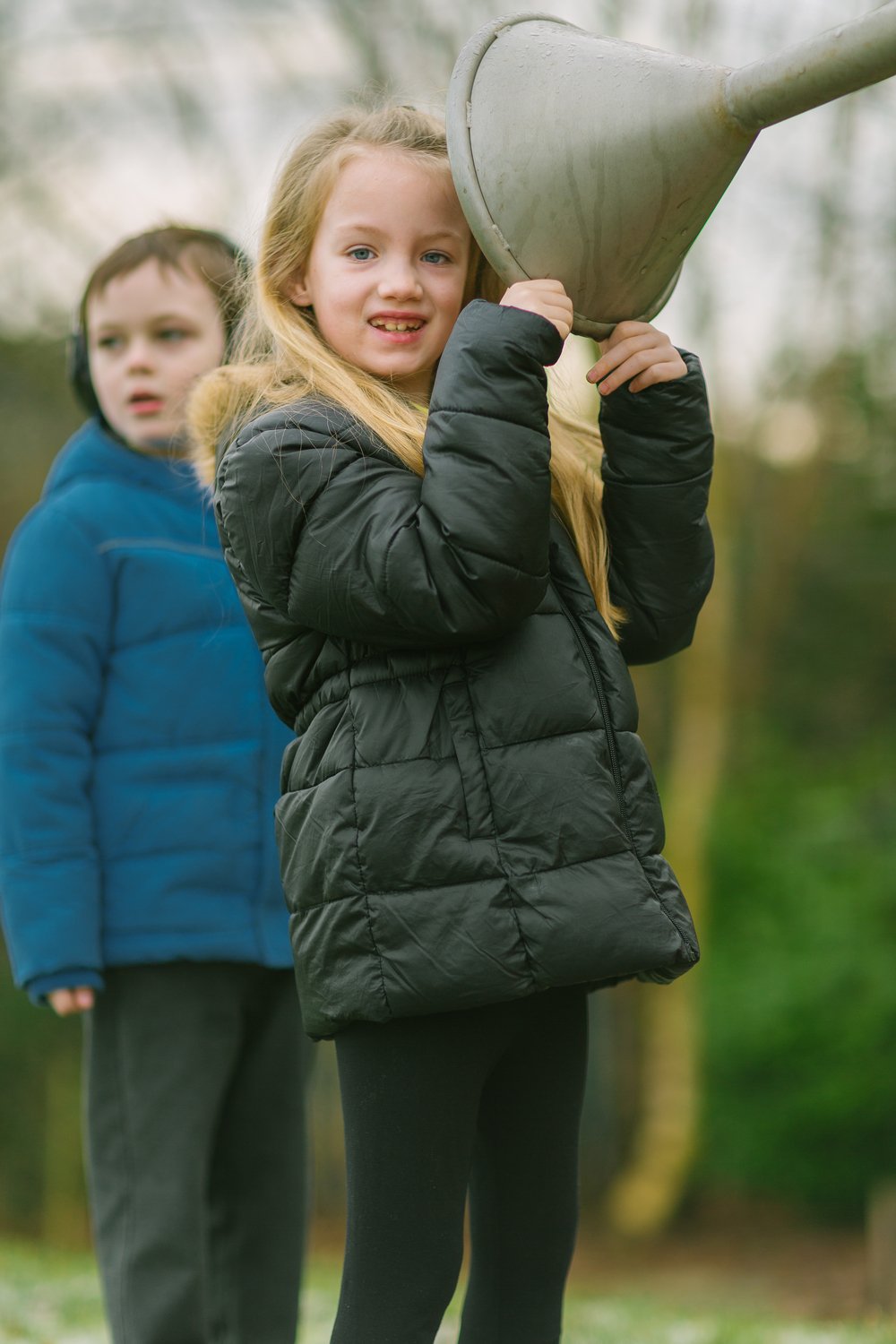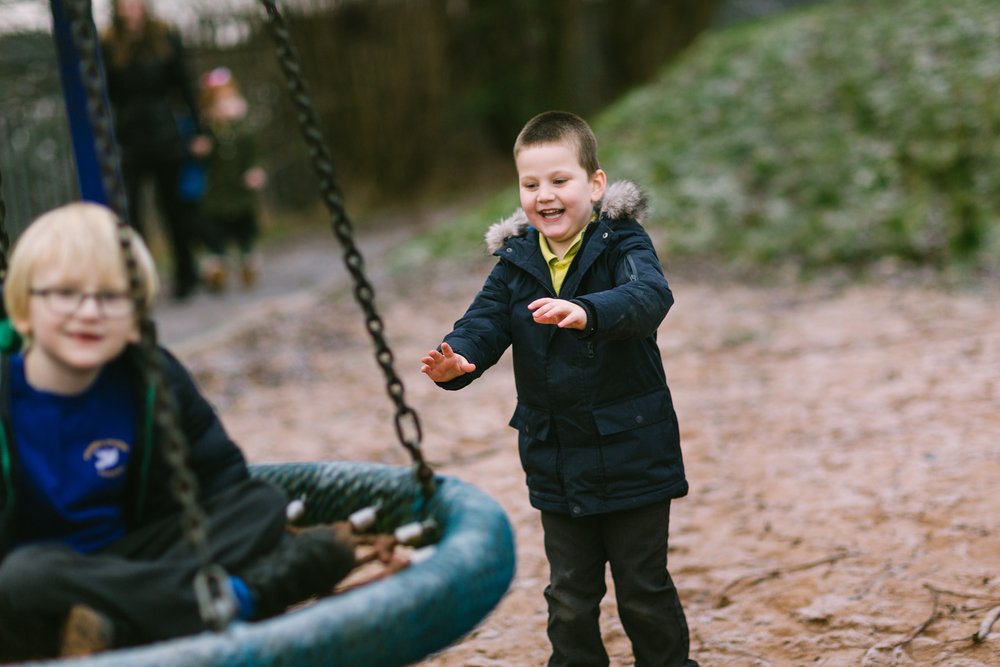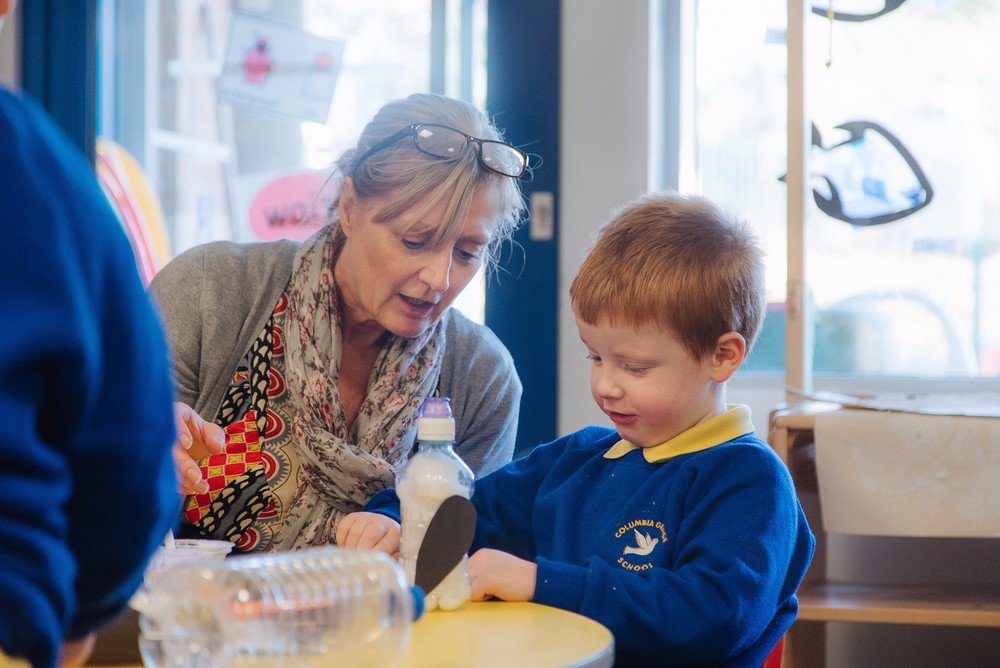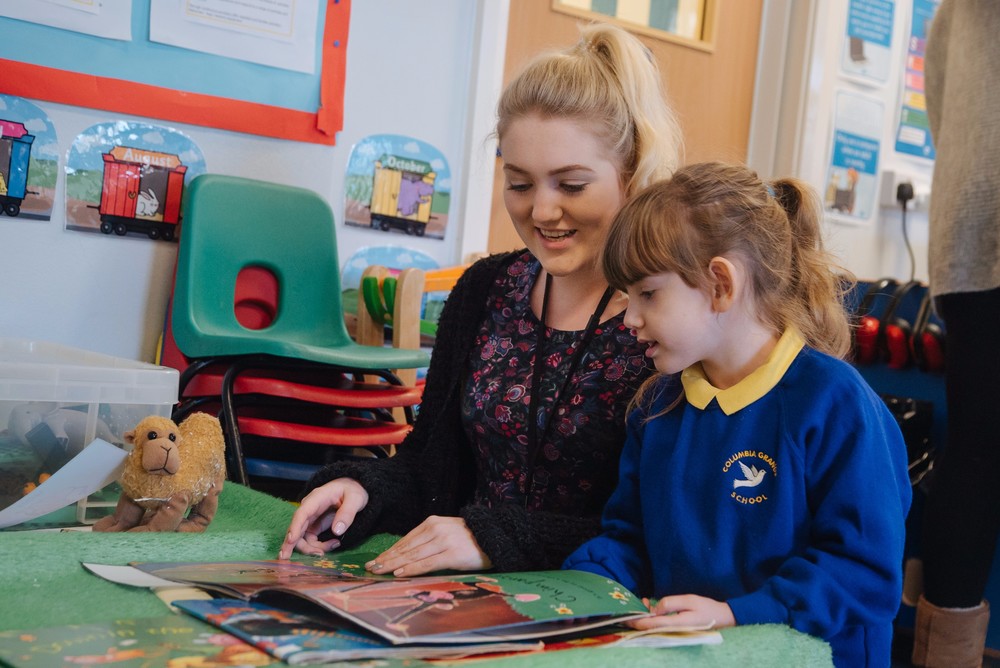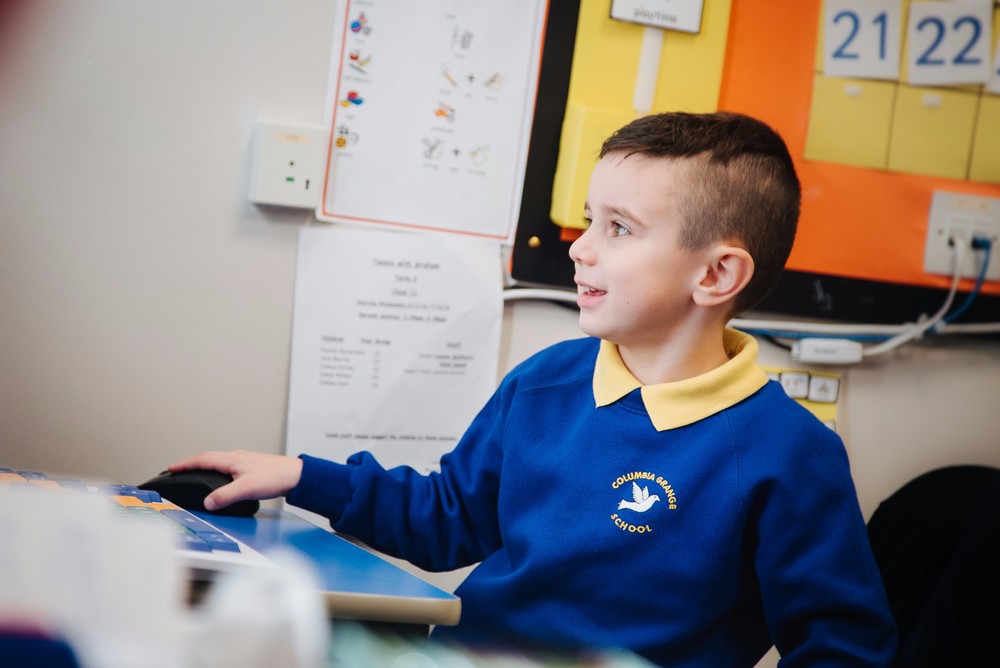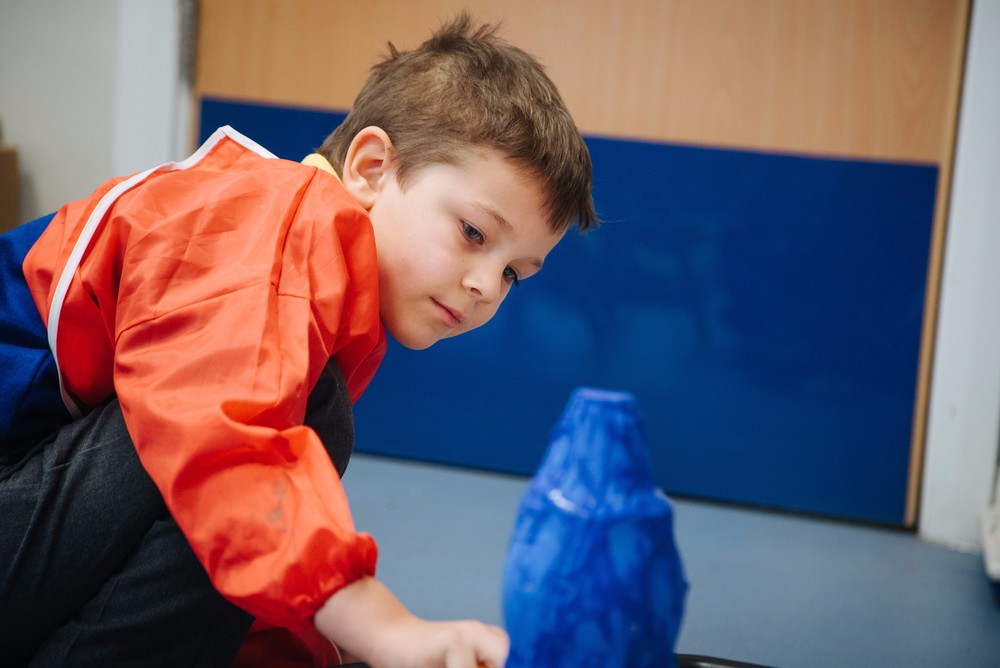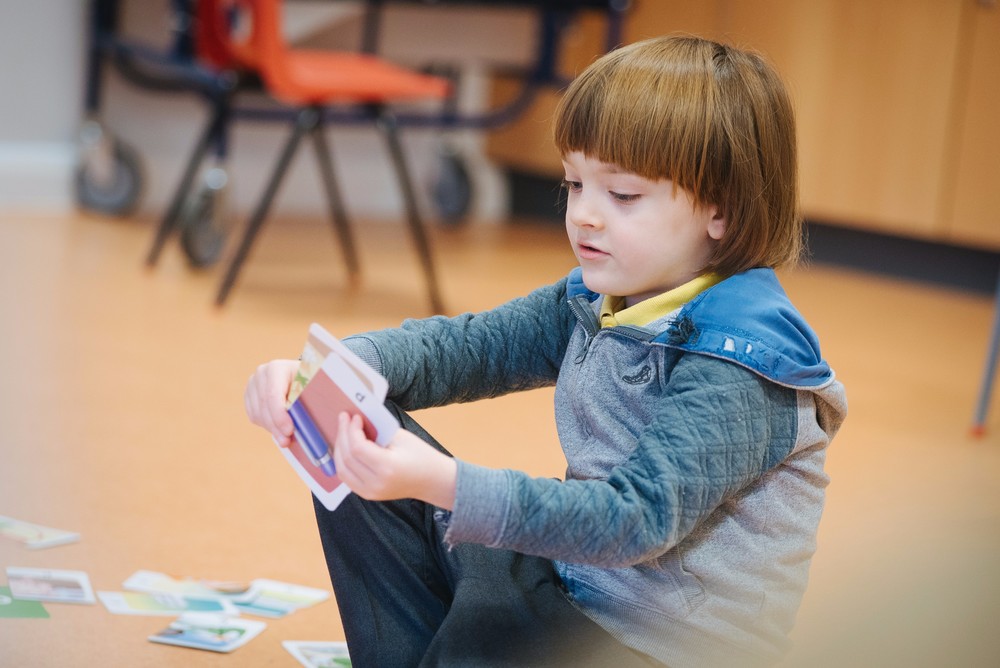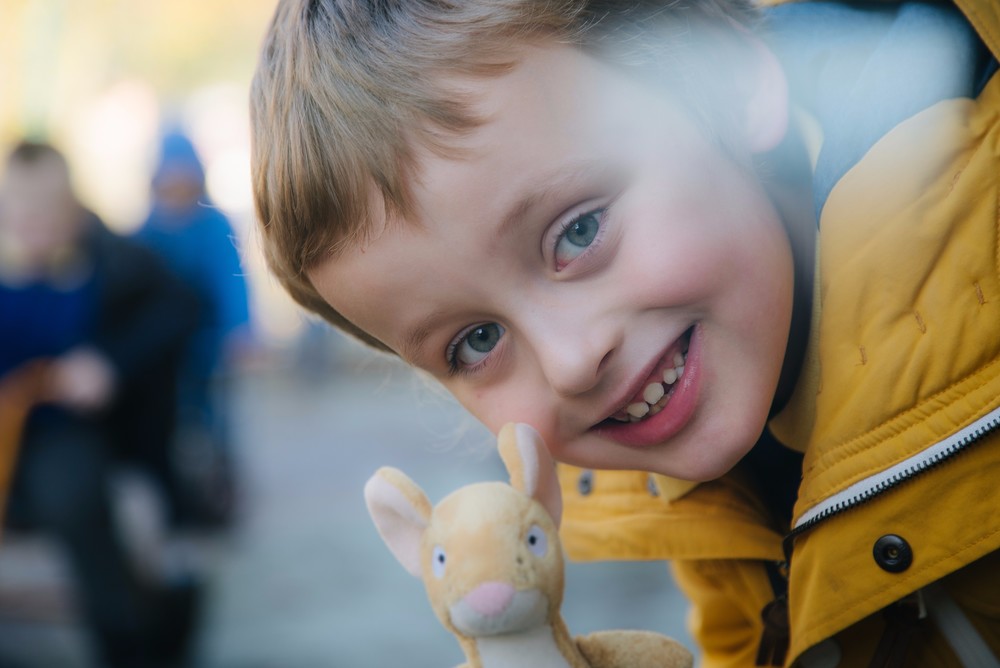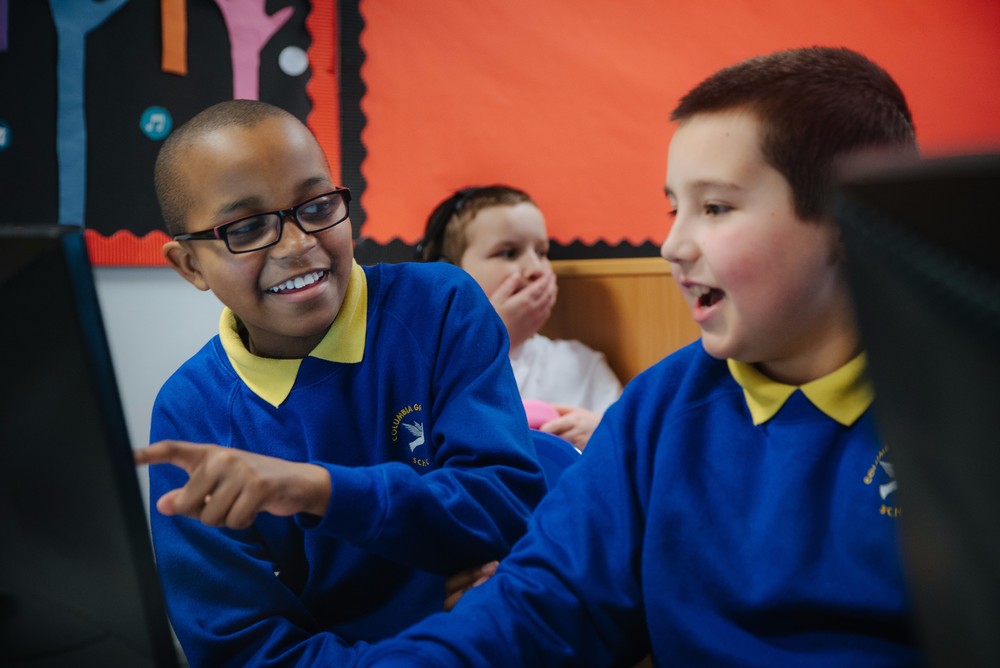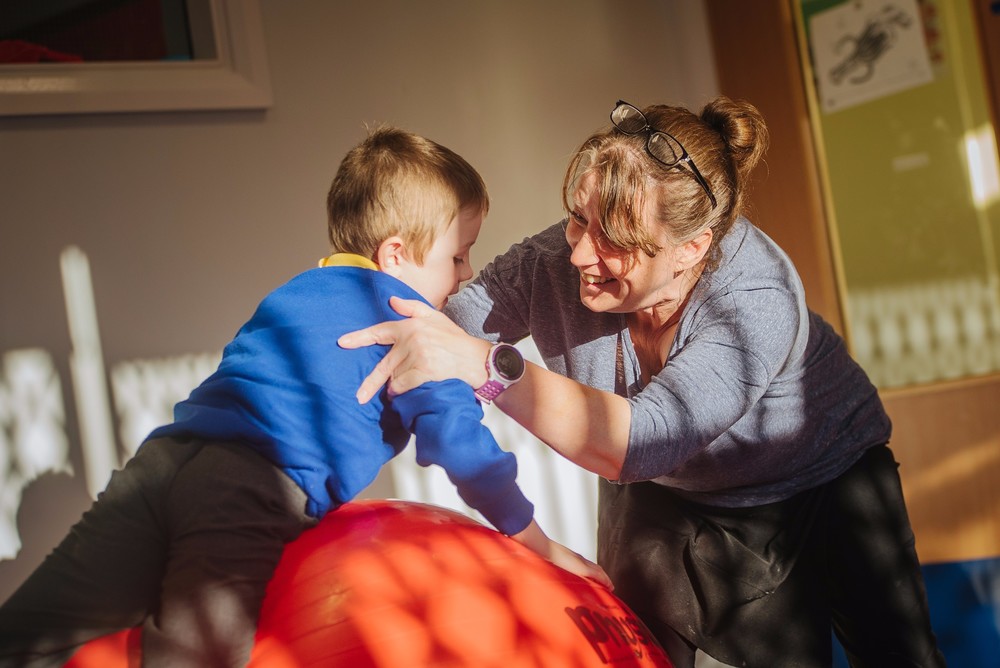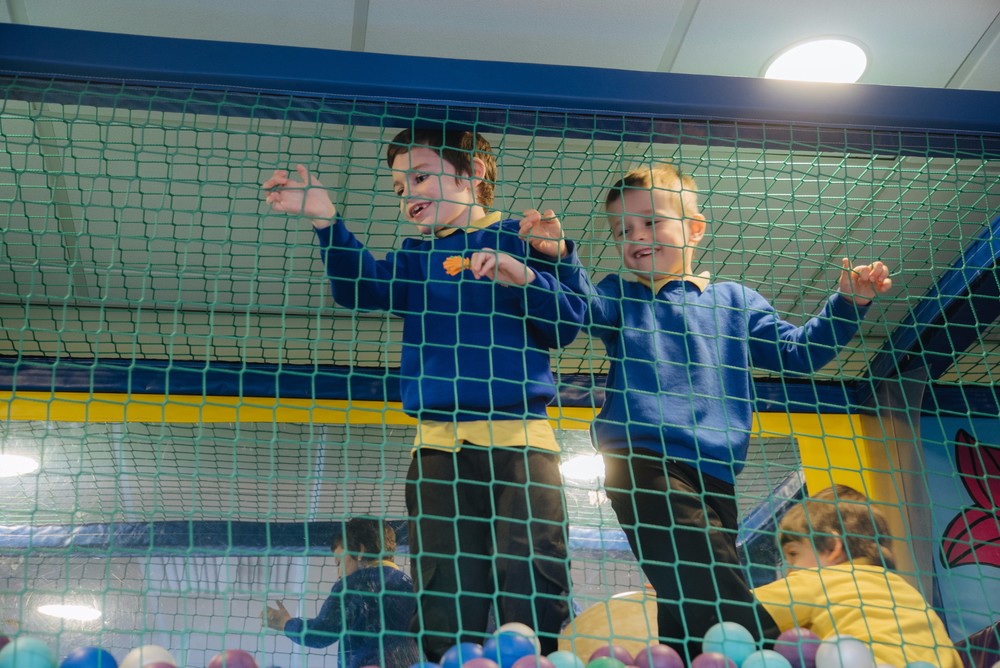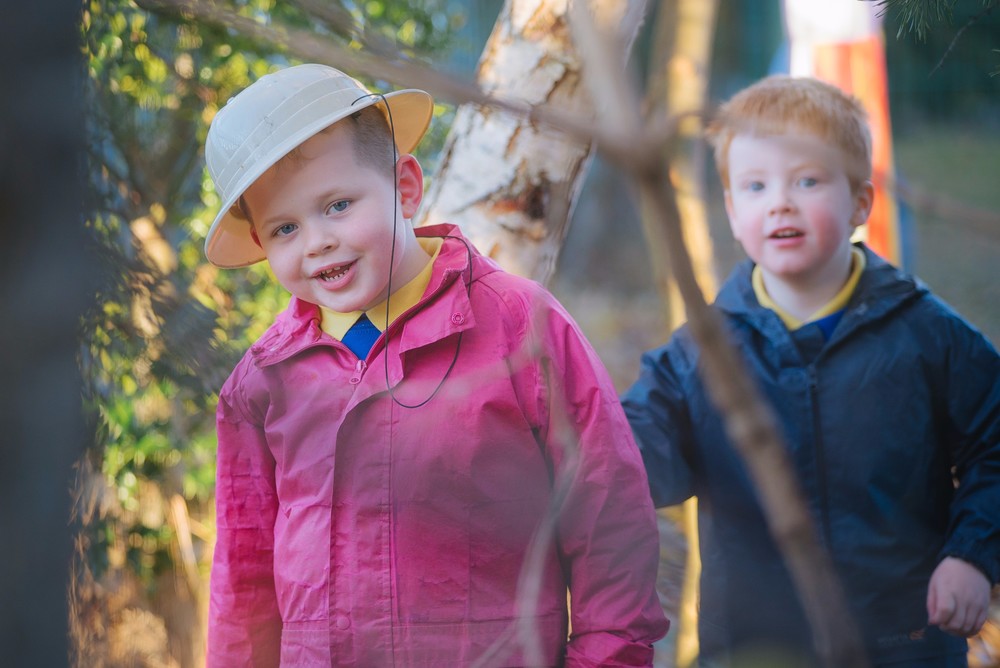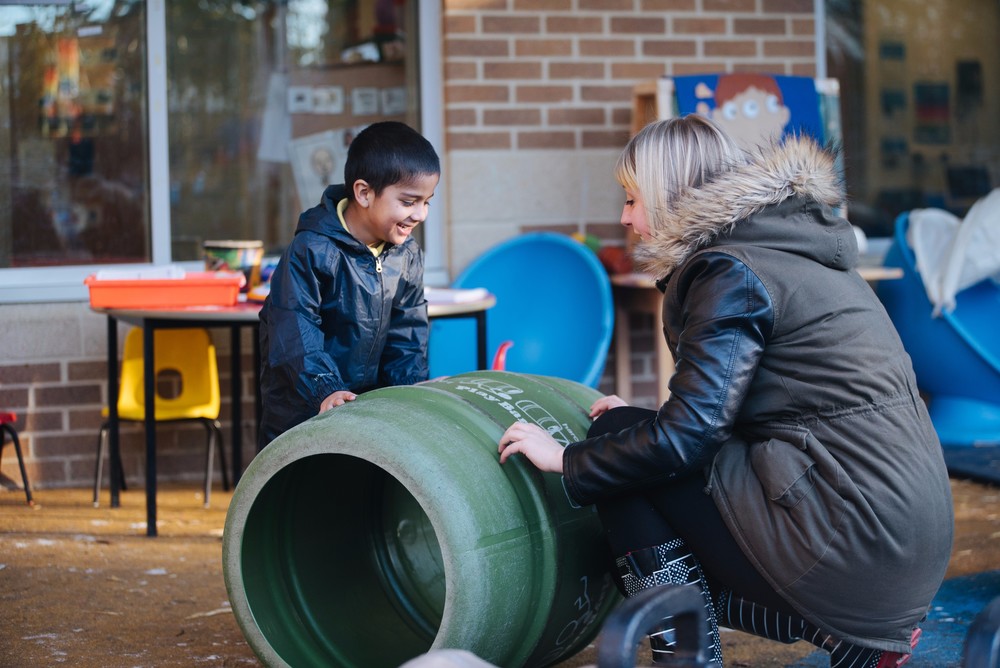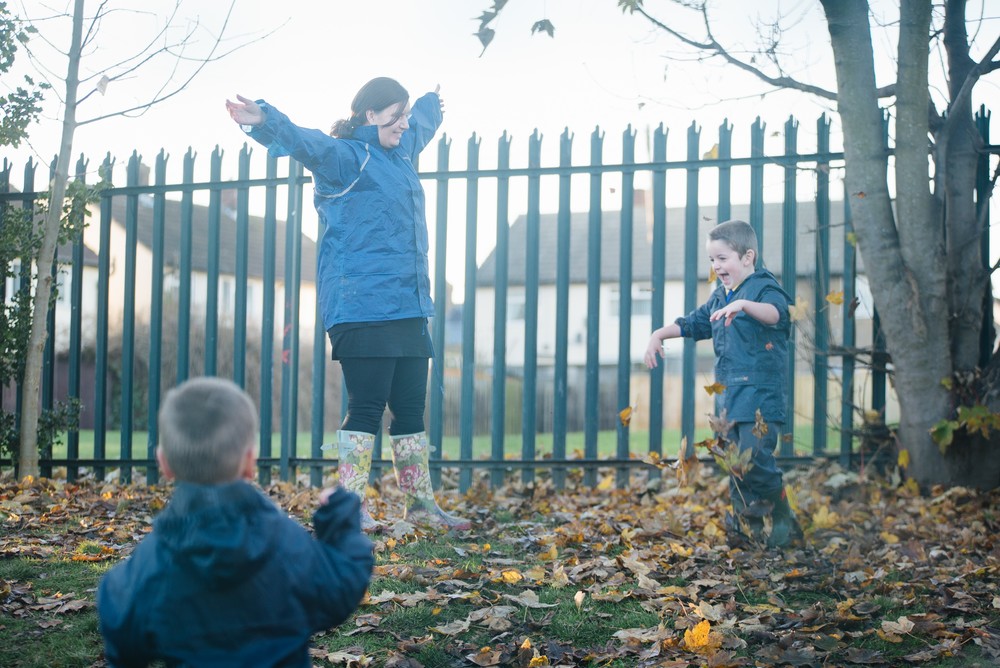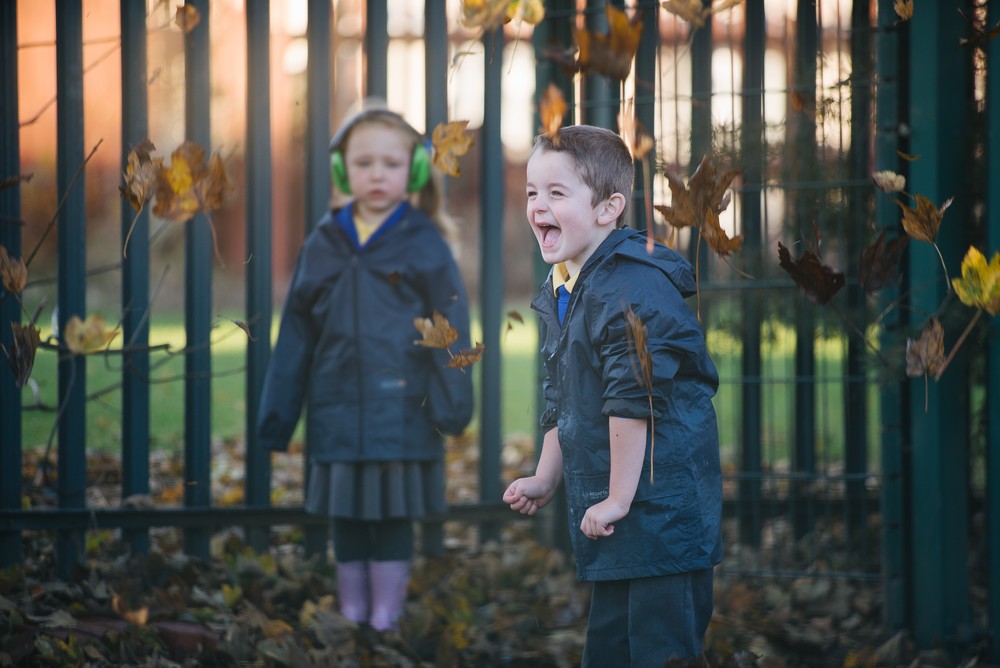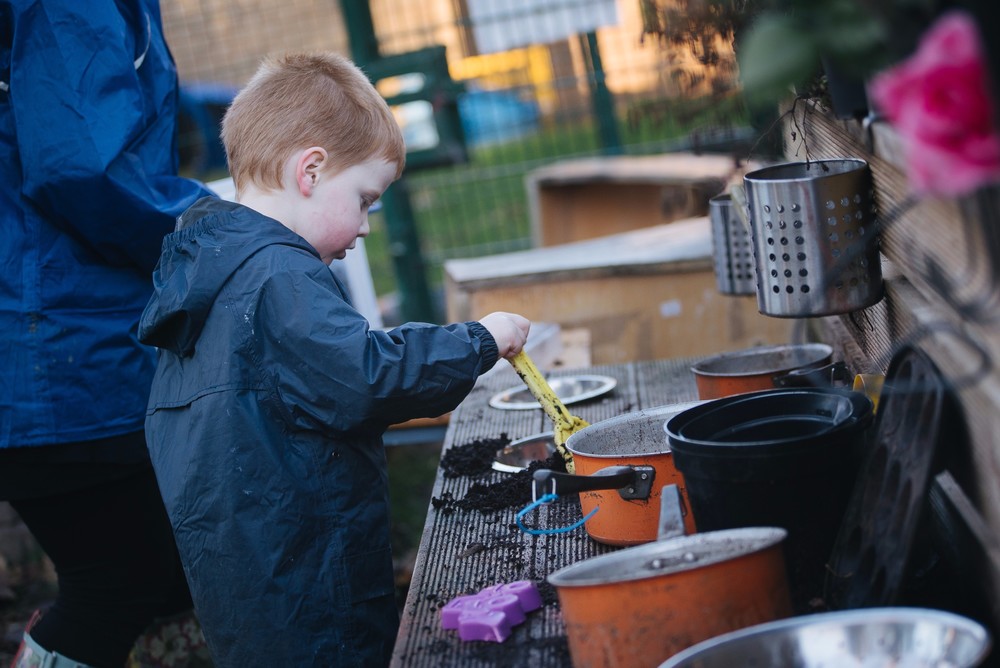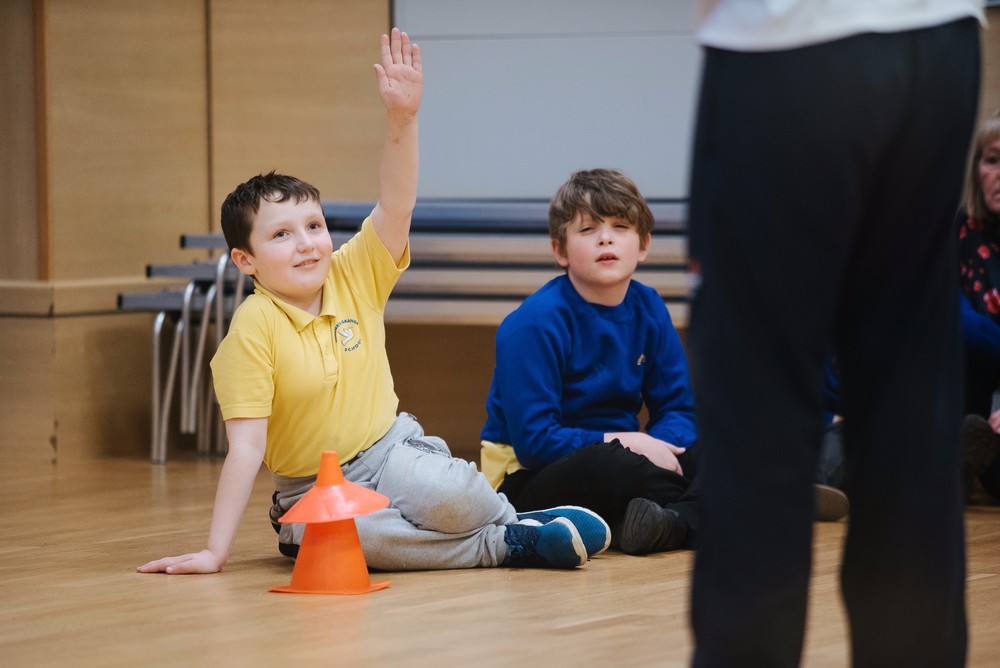 Autumn 2
This half term our topic is Festivals.
Festivals we plan to look at will include, Halloween, Bonfire Night, Diwali,Remembrance Sunday, Hanukkah and of course Christmas.
Week 8
We have all returned from our half term holiday excited about Halloween. Activates this week have included making a pumpkin, designing a bat mobile; we liberated animals form gloop( this activity was linked to the book Room on the Broom), and we hunted spiders.
Week 9
Week nine saw us explore Diwali and Remembrance Sunday. For our educational visit on Thursday we went to the Metro Centre to have a look at a Poppy Display. We all found this very hungry work so a pit stop was needed. Staff were very proud watching some of the boys as they tried new food.
Week 10
First of all thank you to everyone who sent in donations for Children in need.
As we have been reading and learning about the three little pigs this week, we decided to visit Broom House farm to see some real pigs. The boys could not believe how big a real pig is,and how how much they smelt! We had a look at some other animals and played on the play area, then into the cafe for a warm, a drink and a chat about what we had seen.
.Sadly on Friday we received the news that due to ill health the swimming pool was closed. Dave kindly offered us a trip in the school minibus so off we went to find Pudsy Bear. The pupils enjoyed exploring the Metrocentre and having a look at Pudsy activities, and also the Christmas decorations.
Week 11
We had a lovely Birthday celebration this week. The birthday boy and his class friends enjoyed having a party that involved party games, trying different party food and course sing Happy Birthday while the candles were blown out.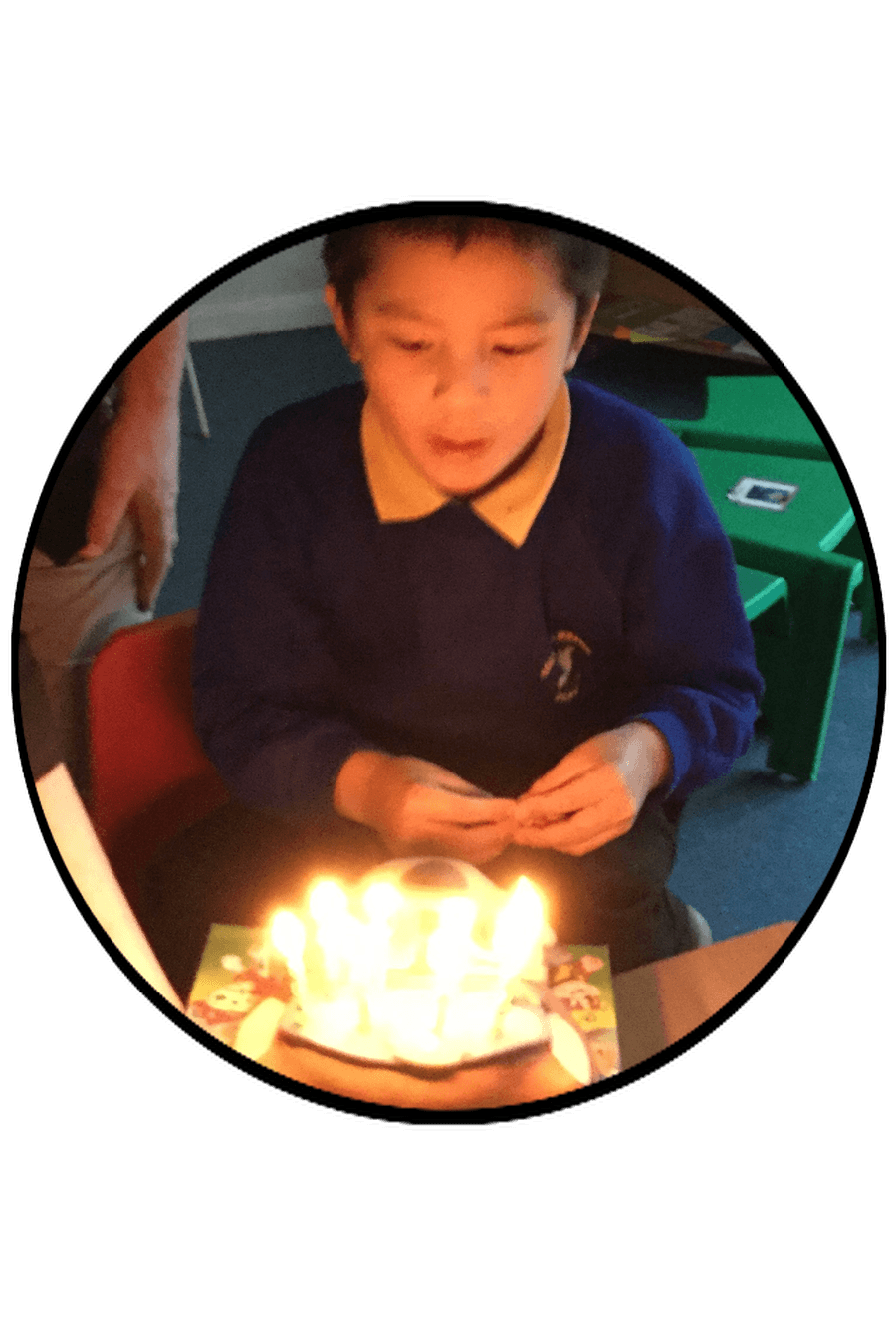 Week 12
Christmas has definitely arrived in class 8 this week. The decorations are going up and the pupils are starting to get excited. Some of the boys were very helpful putting up the Christmas Tree and making festive items to place around school. Please do not panic if your child is coming home singing the same Christmas song every afternoon as rehearsals are well under way for our Christmas performance. I will not spoil the surprise if you have not worked out what song it is.
As we have been discussing Father Christmas and his reindeer, for our educational outing on Thursday, we went to Richardson's Garden Centre. WOW REAL REINDEER.
Week 13
We are still practising our Christmas song so lots of Jingle bells!
This week, we went to look at Fenwick's window and loved The Snowman decorations. We watched the film and listened to the lovely music.
We made snowman hats ready for our Christmas party and our Christmas cards are ready, so we are feeling very festive.
Week 14
What a busy week!
We had a birthday party for Leo, and enjoyed the delicious birthday cake. Happy Birthday Leo.
Lots more practice for the Christmas production- we have some great singers.
We went to Broomhouse Farm for a Christmas breakfast. When we were there we saw the piglets, and were surprised to see how big they had grown in just a few weeks. They were very lively and were playing chasey with each other.
We had fun in the Discovery Park and collected lots of leaves, pine cones and berries ready to decorate some of our Christmas gifts.
Lots more Christmas makes so we may have come home a bit glittery some days.