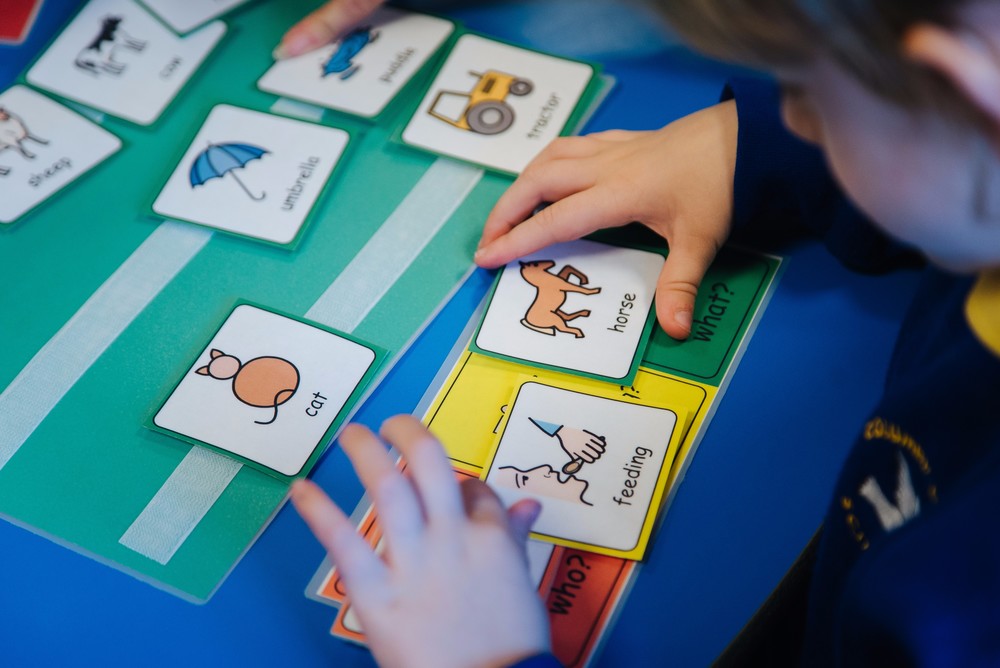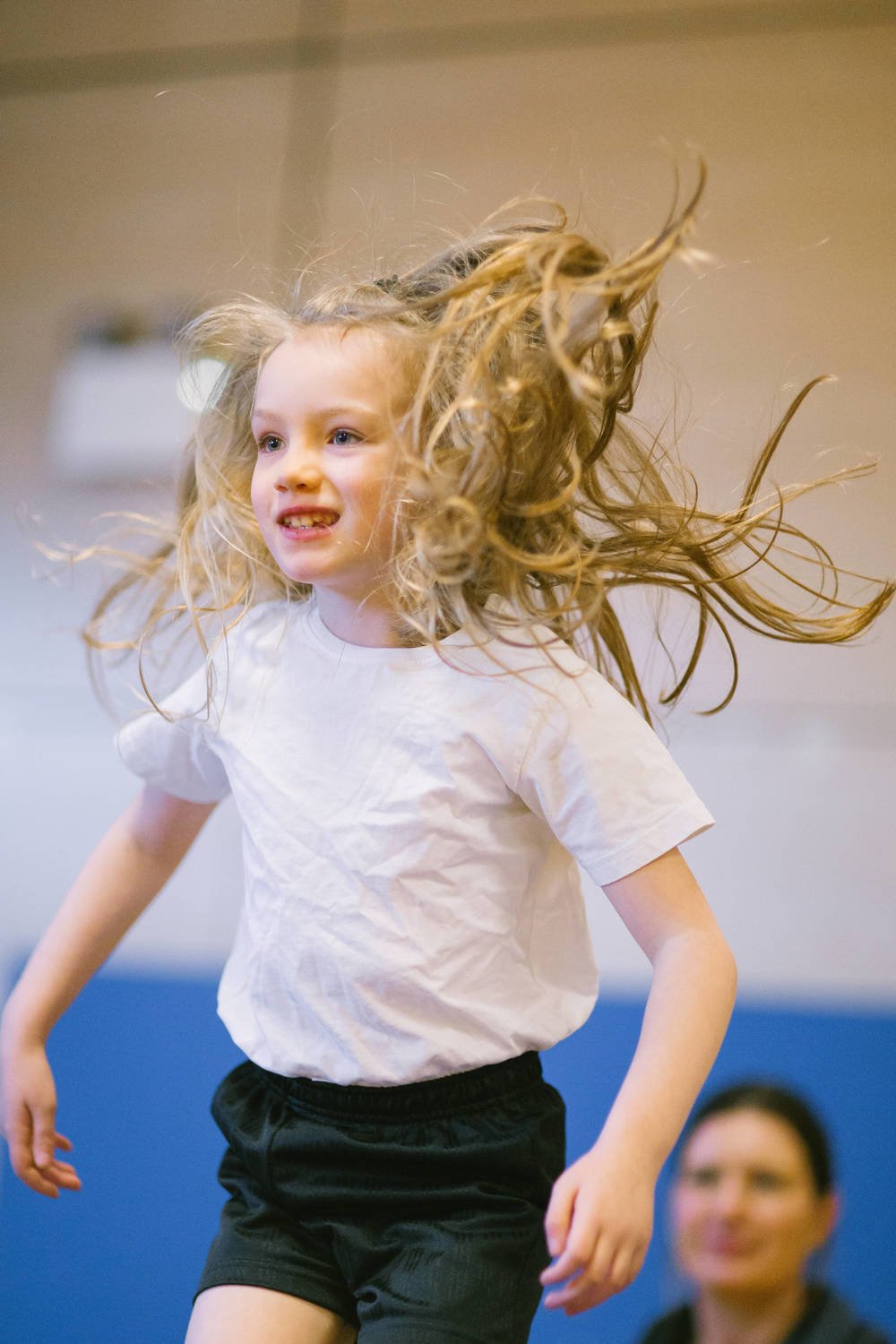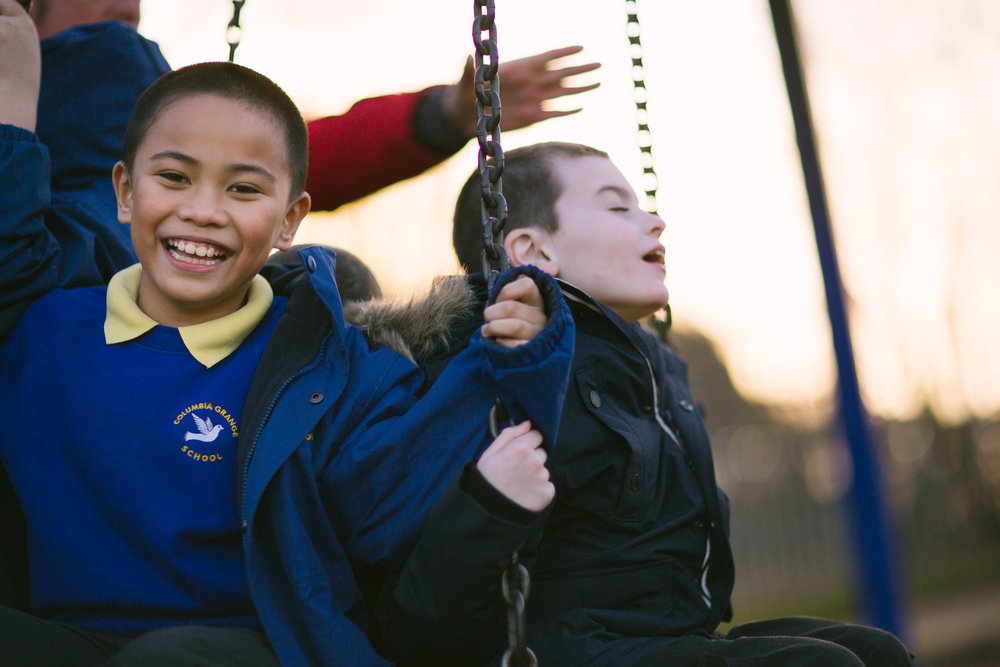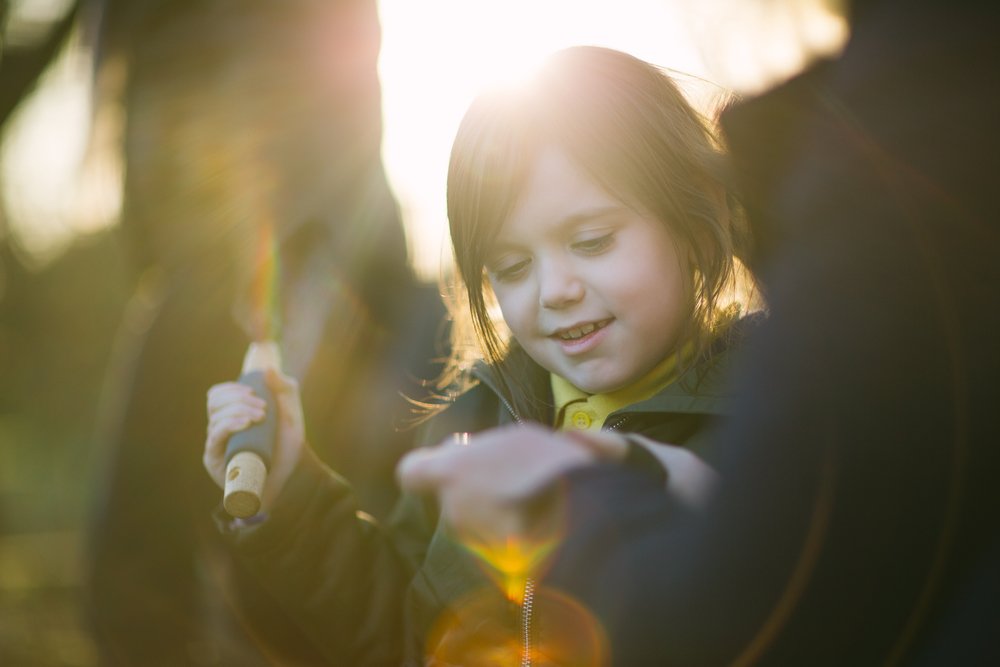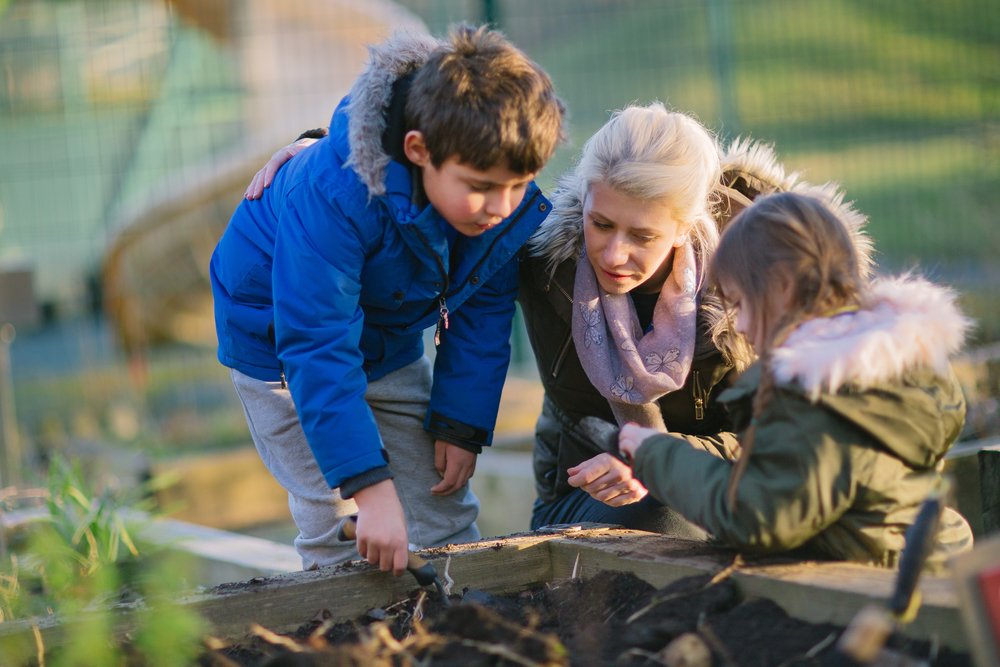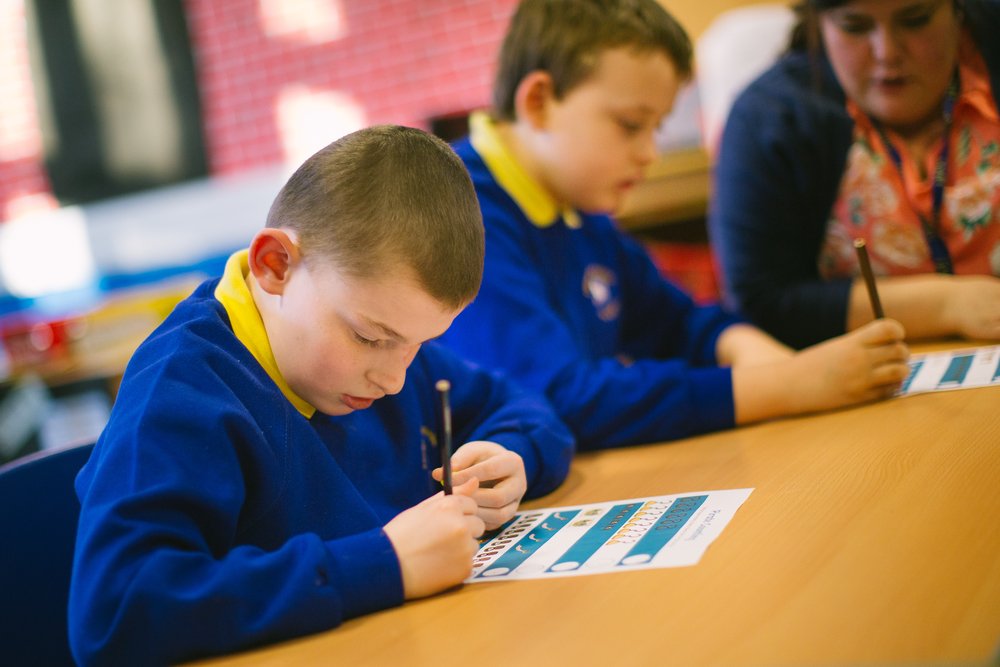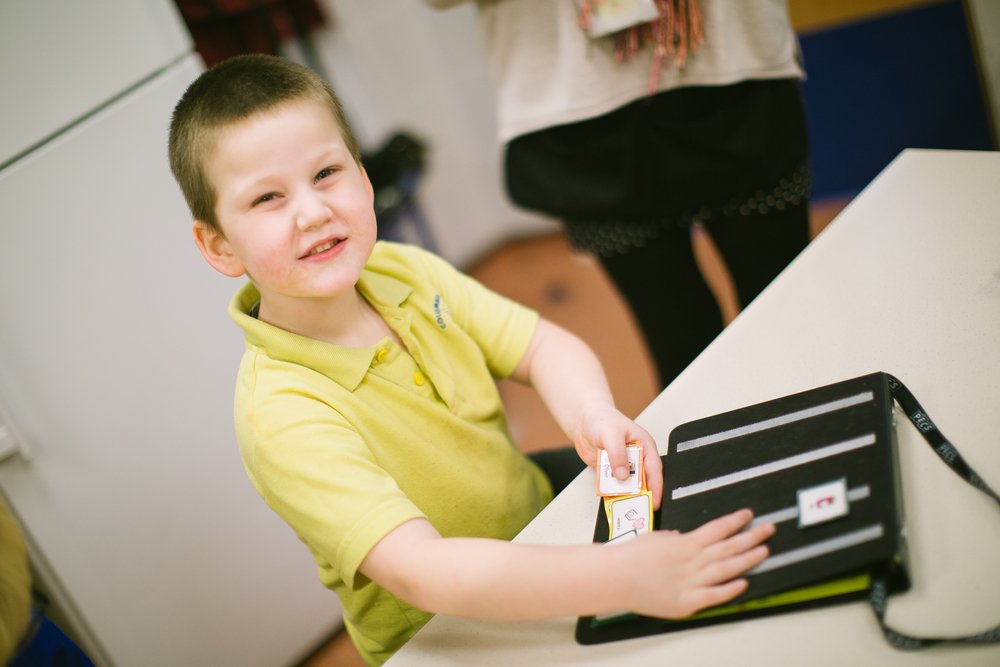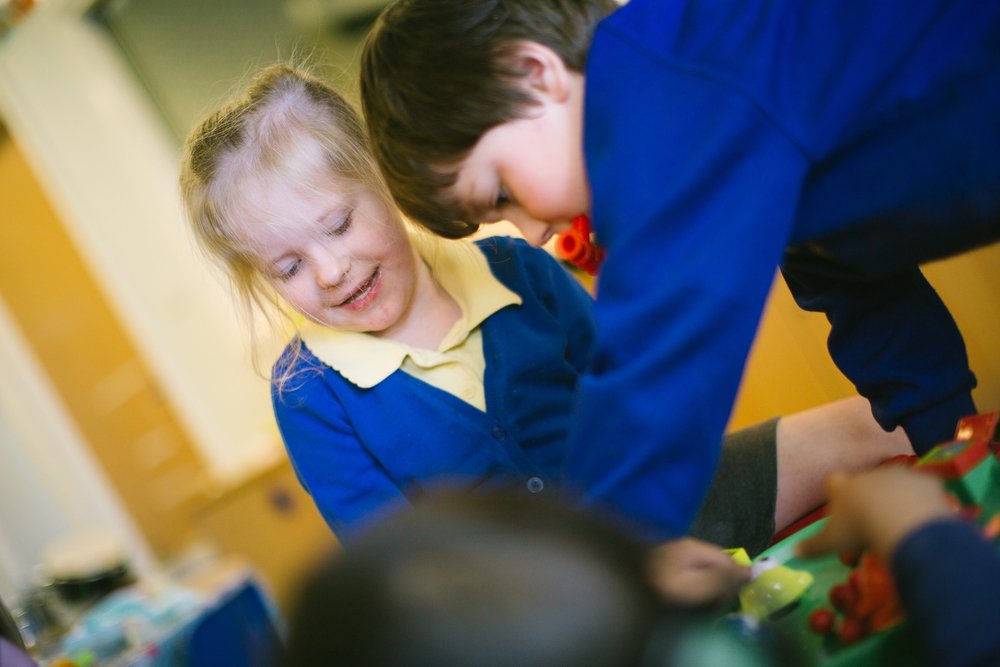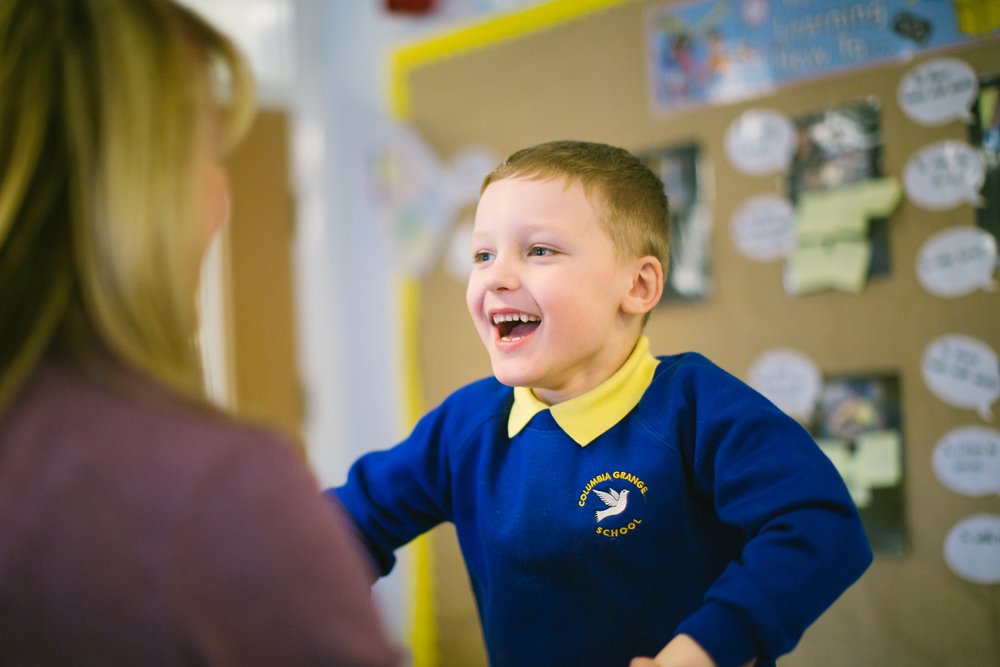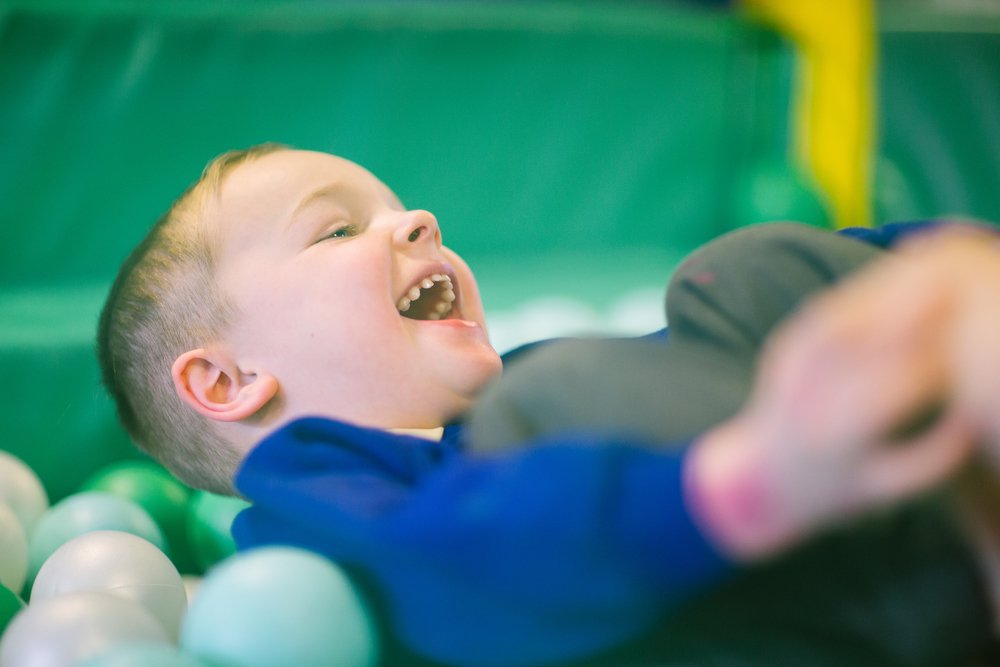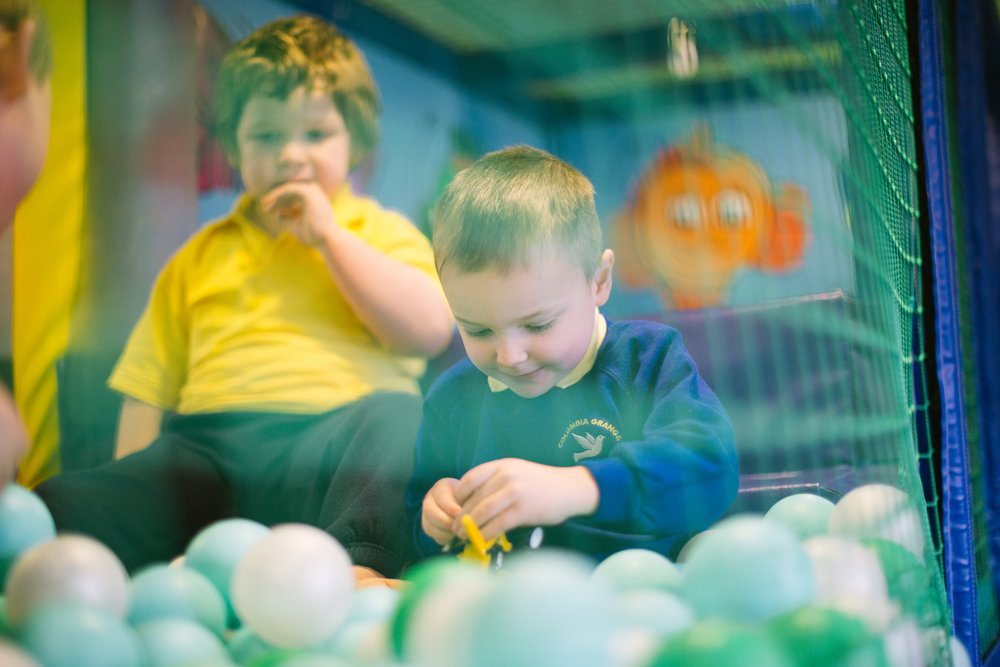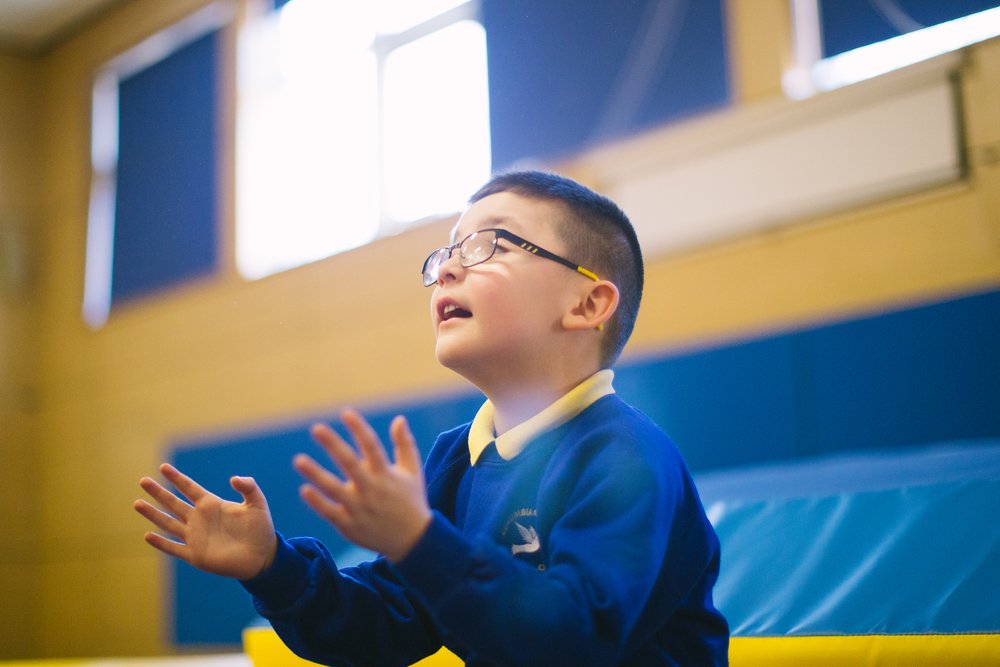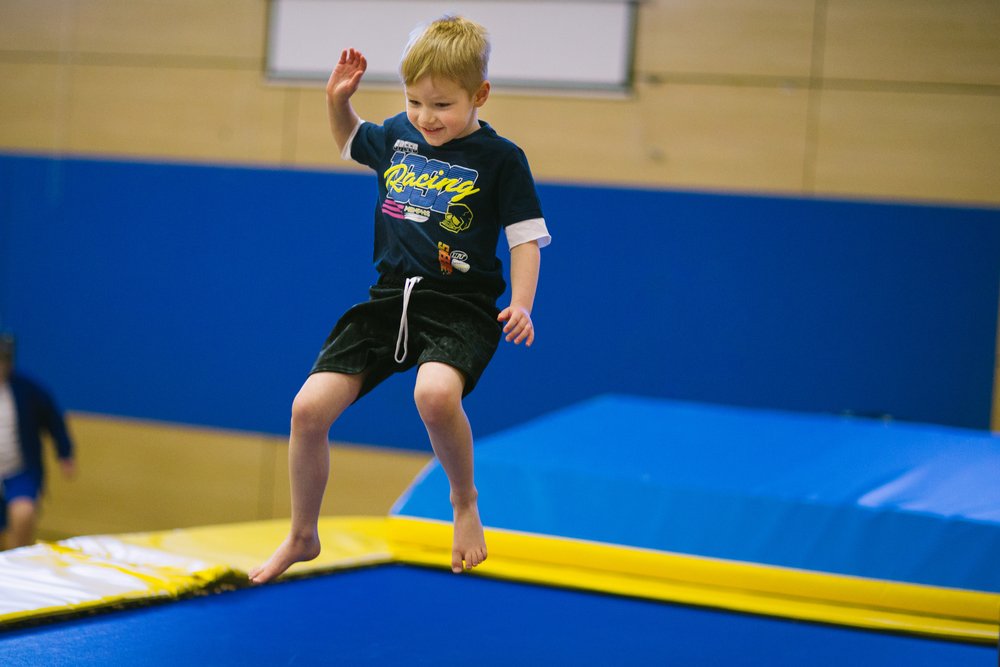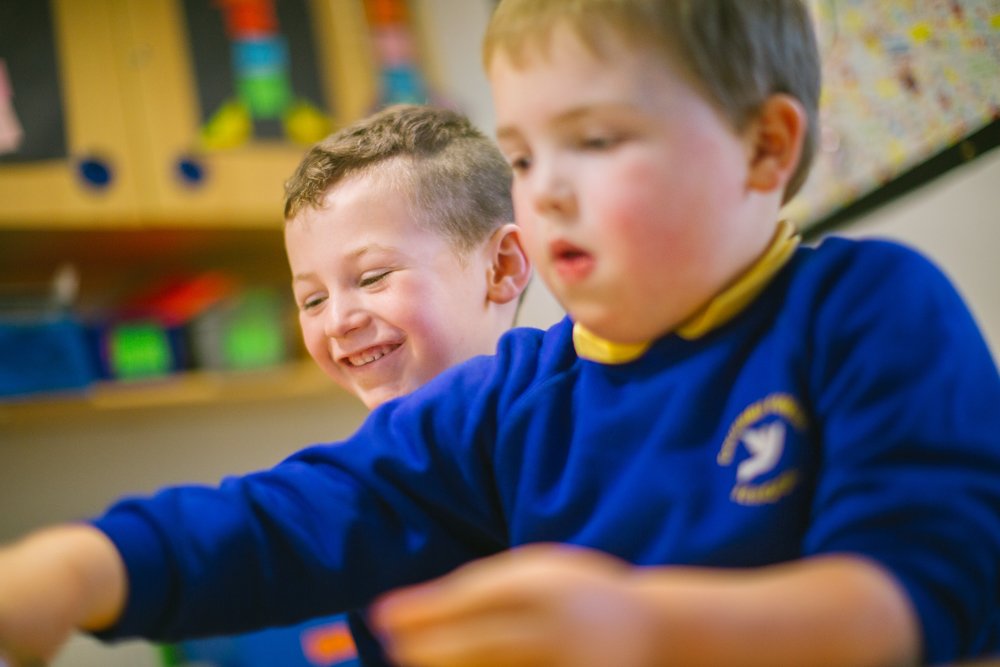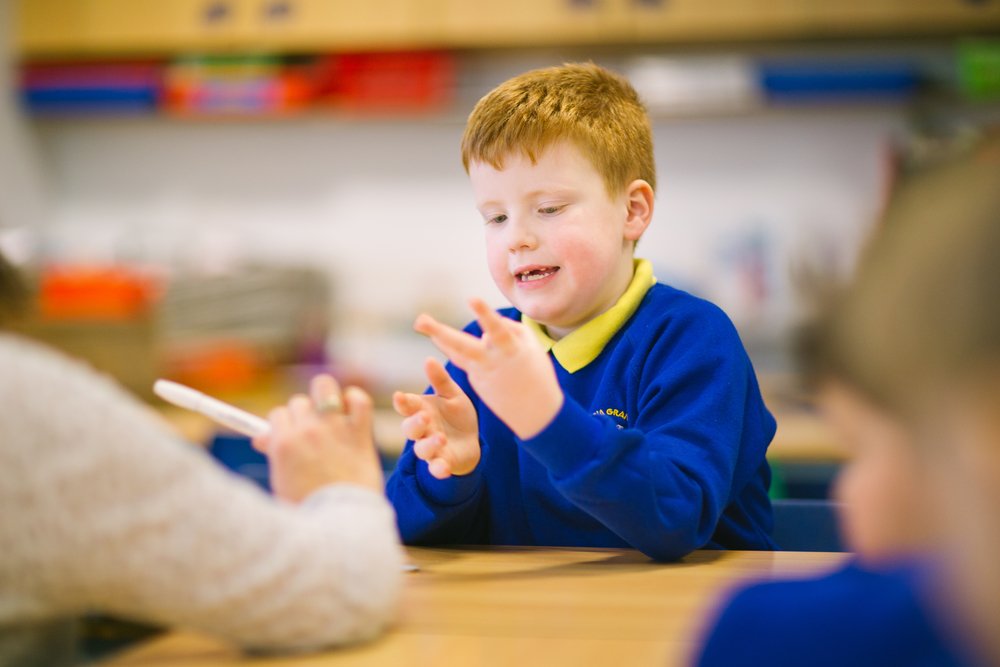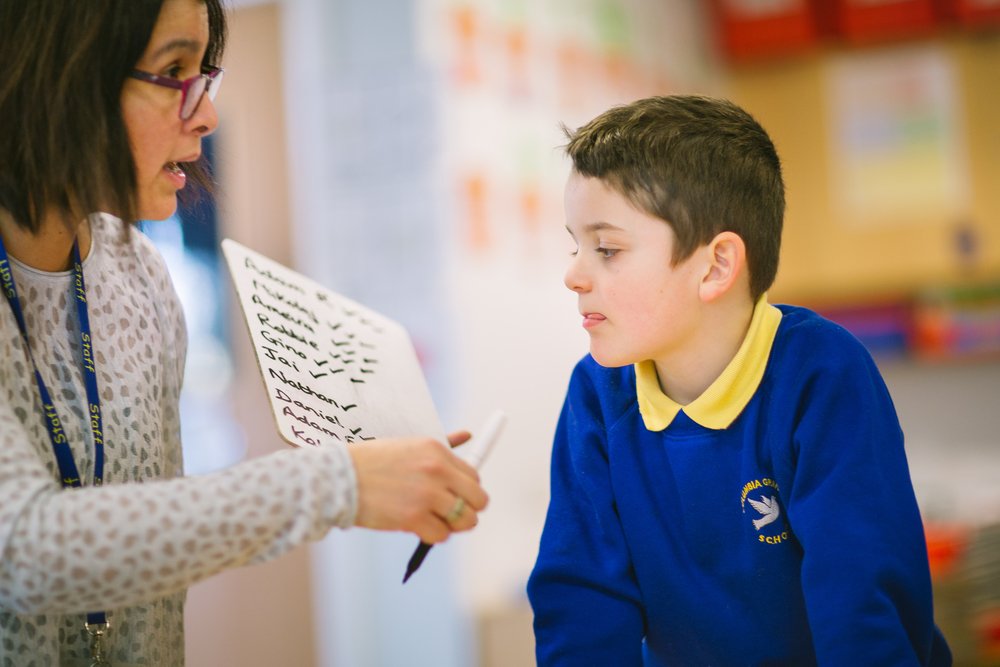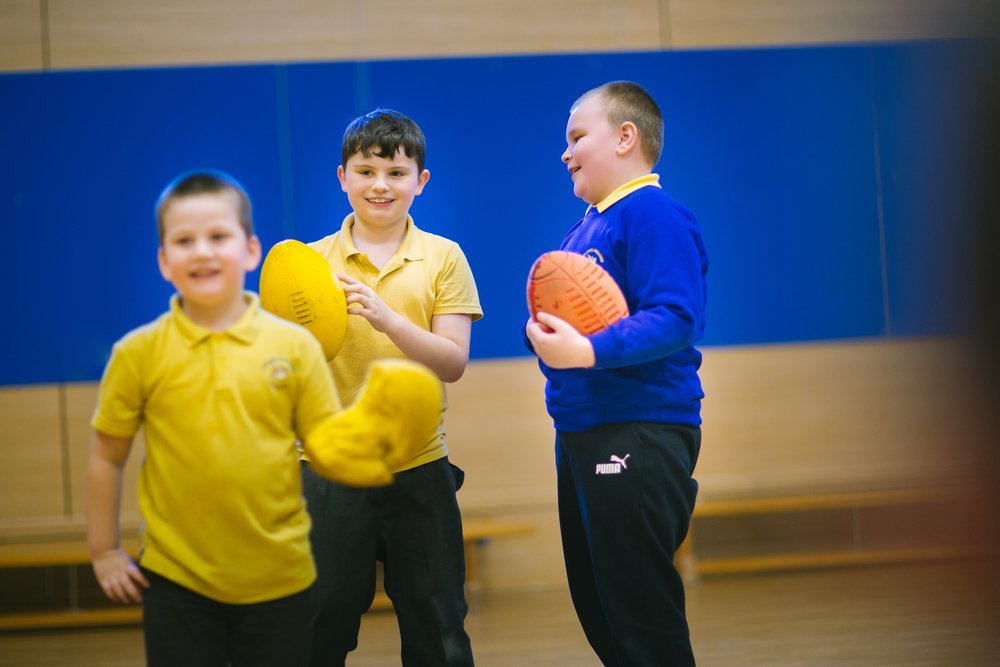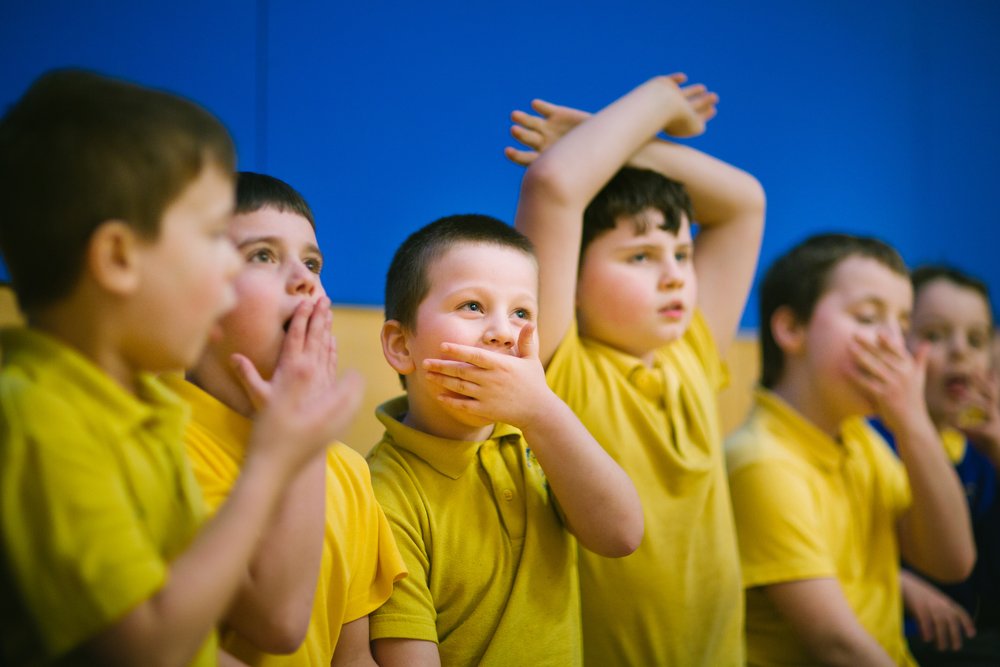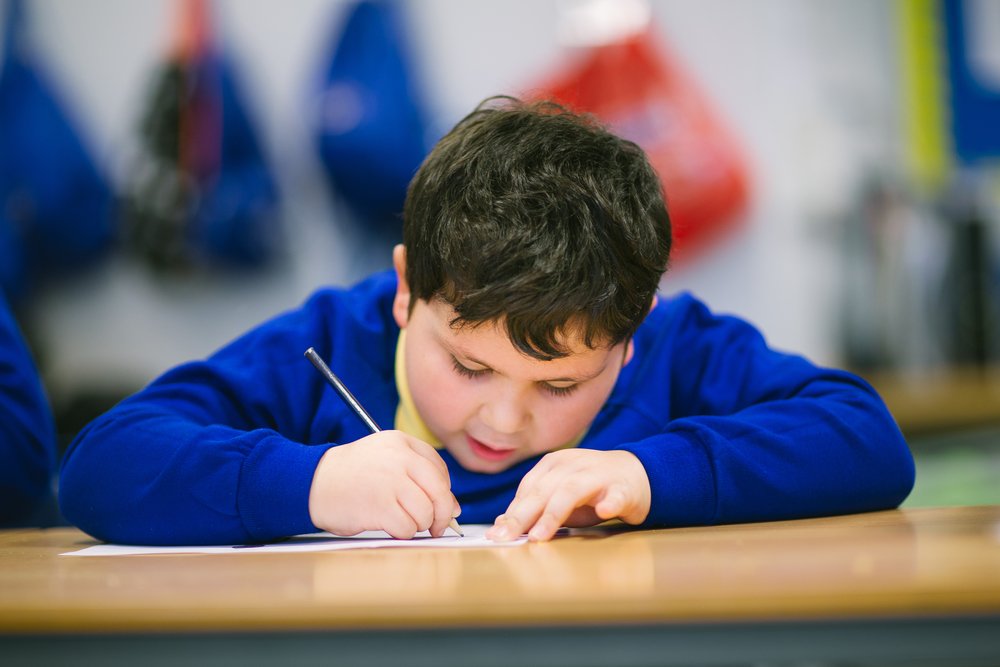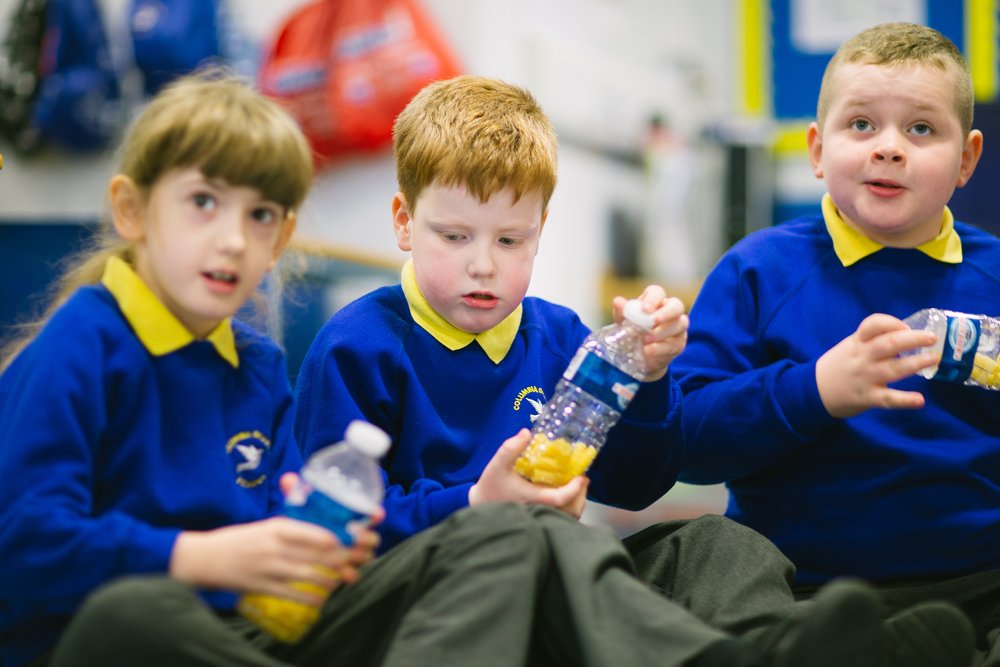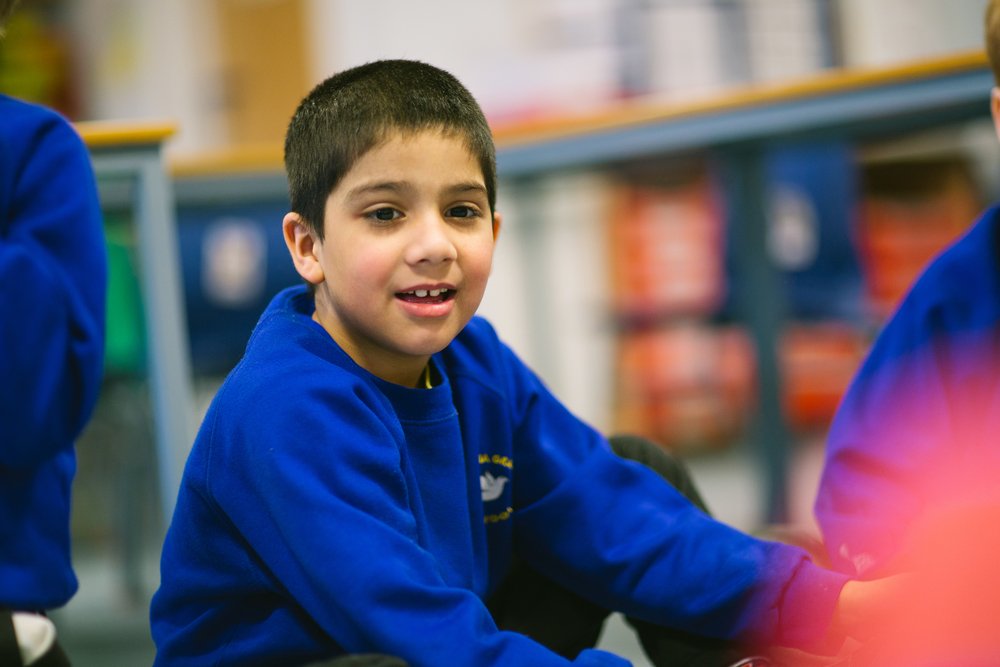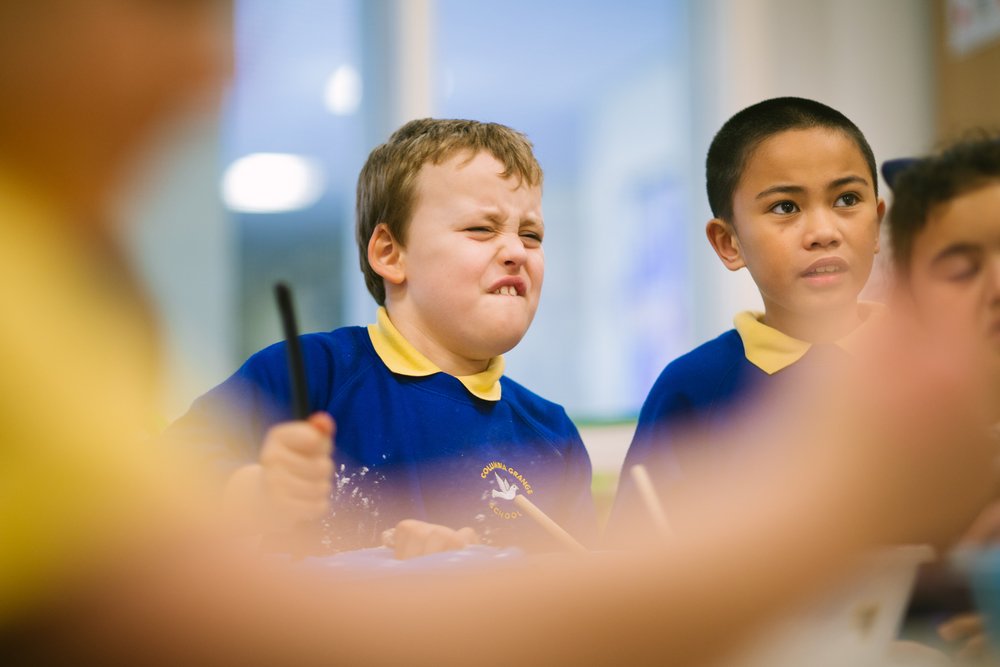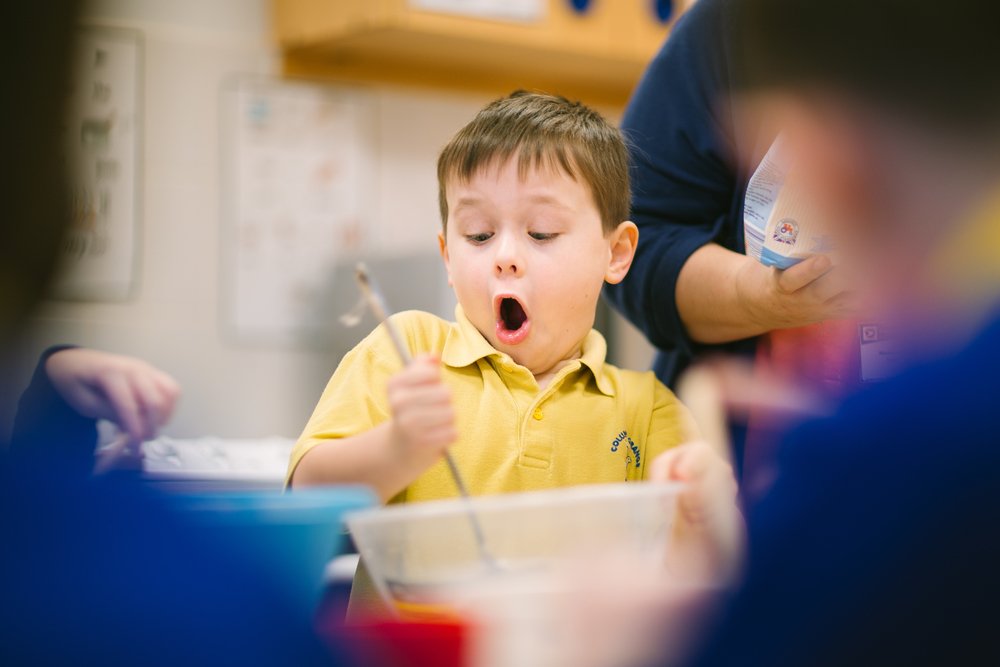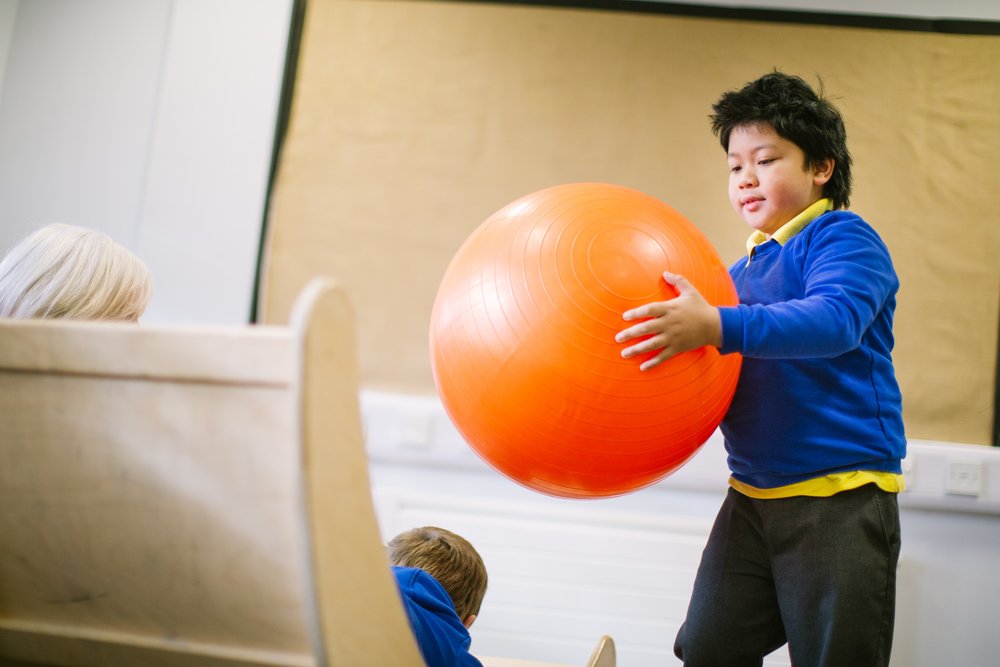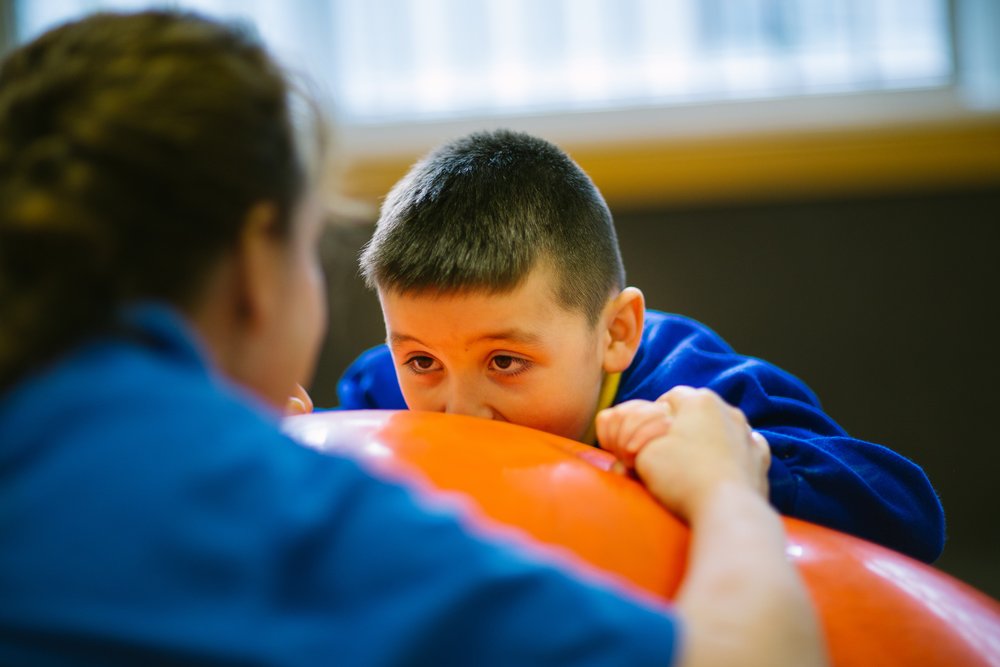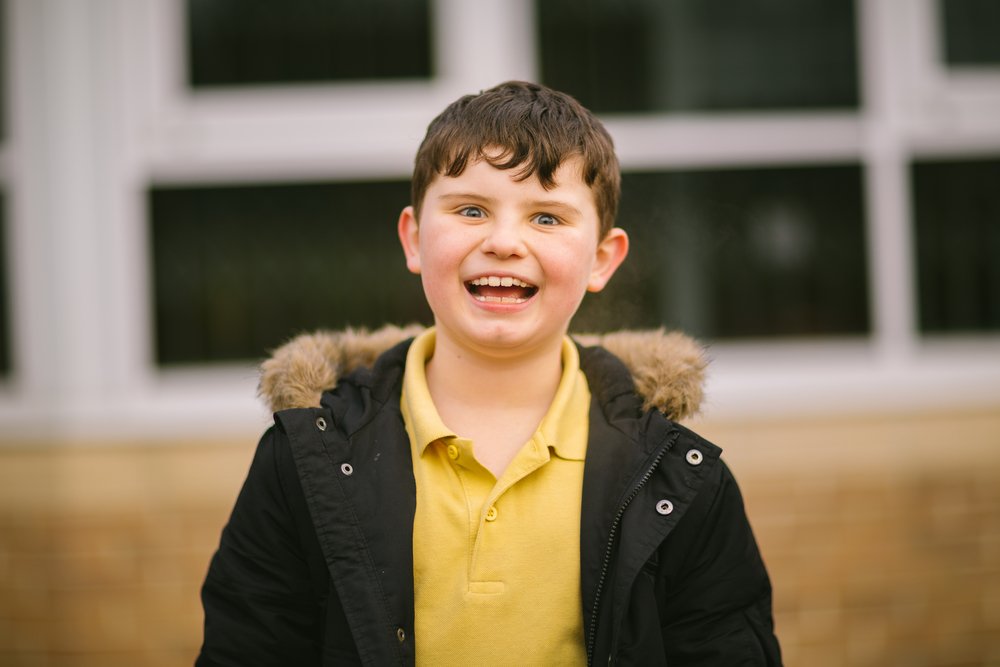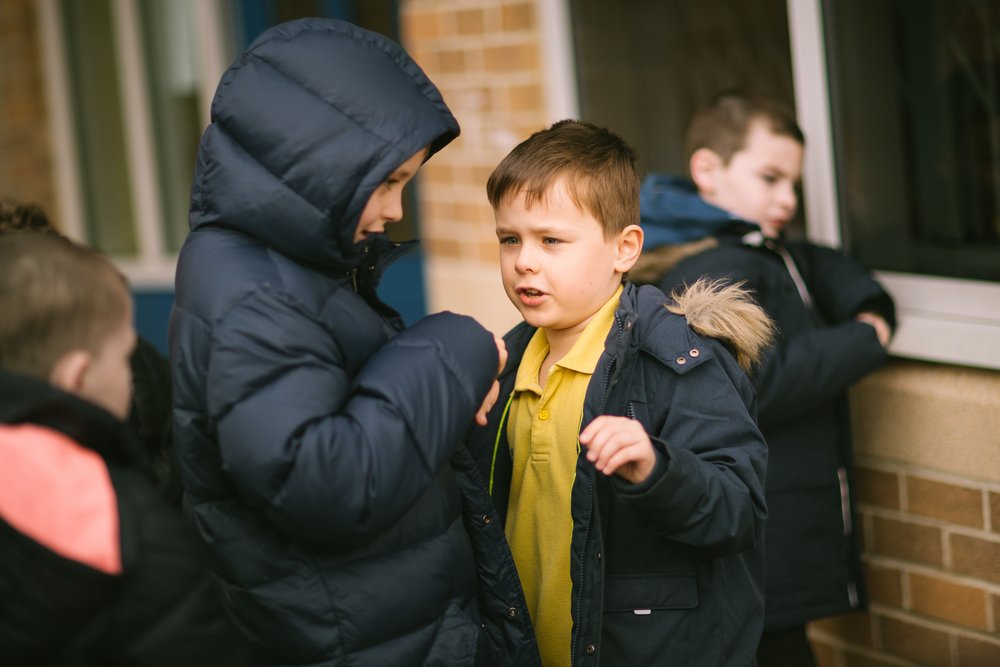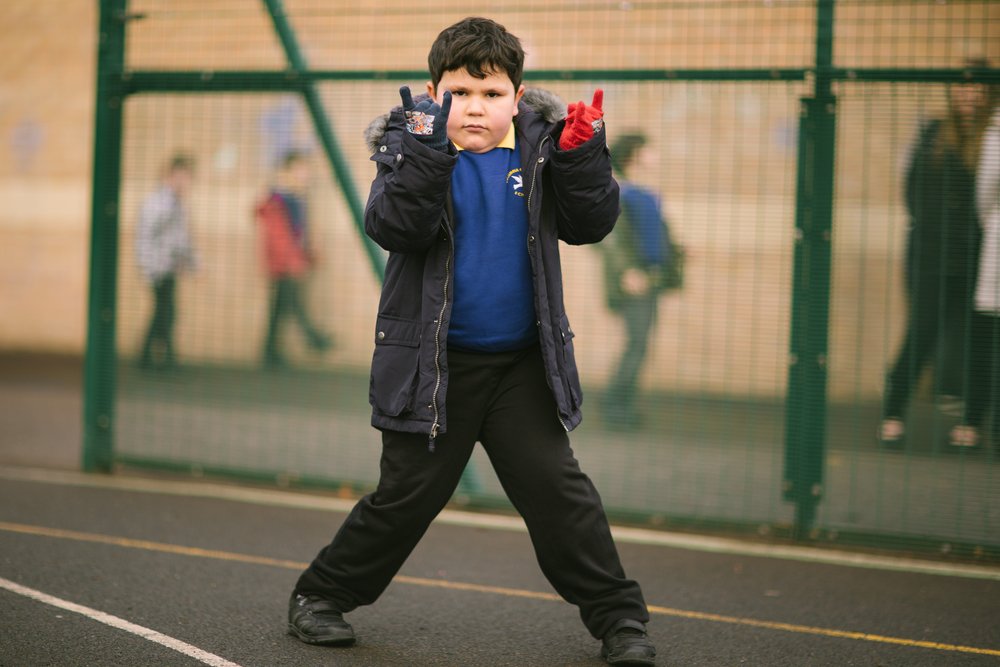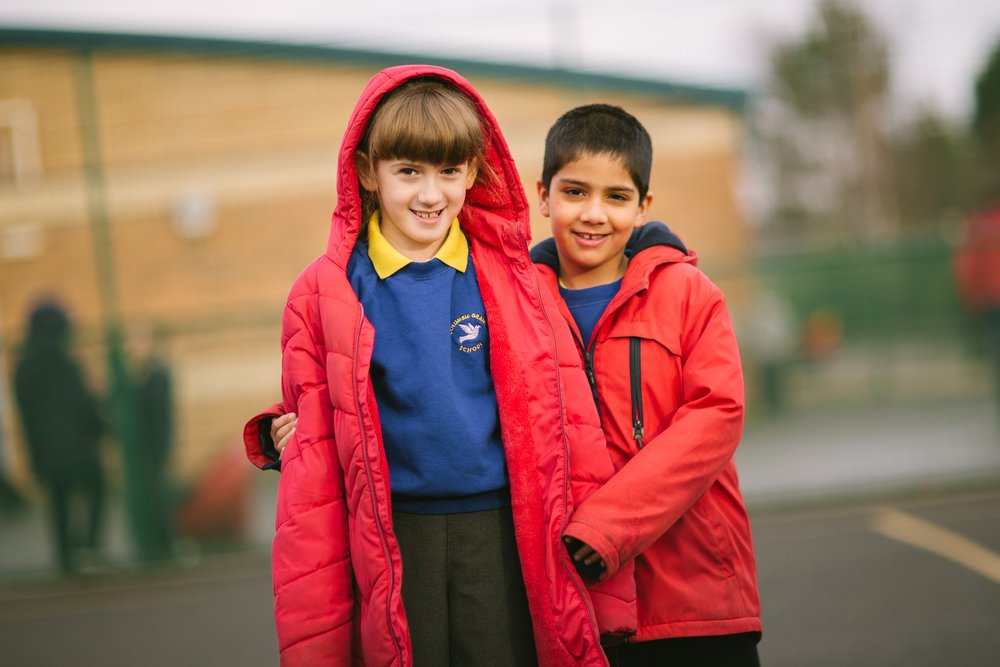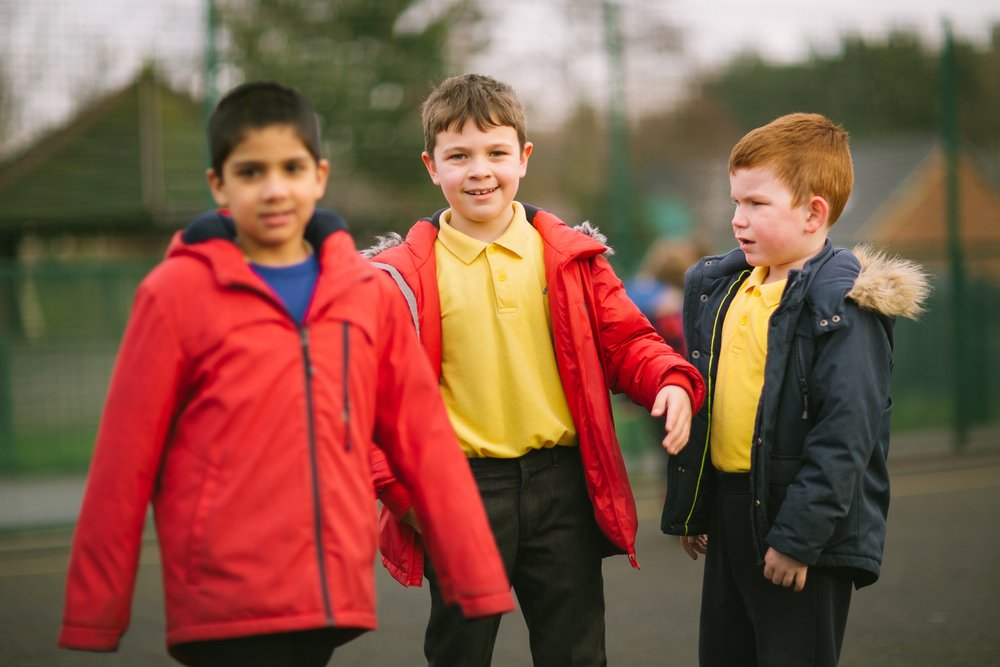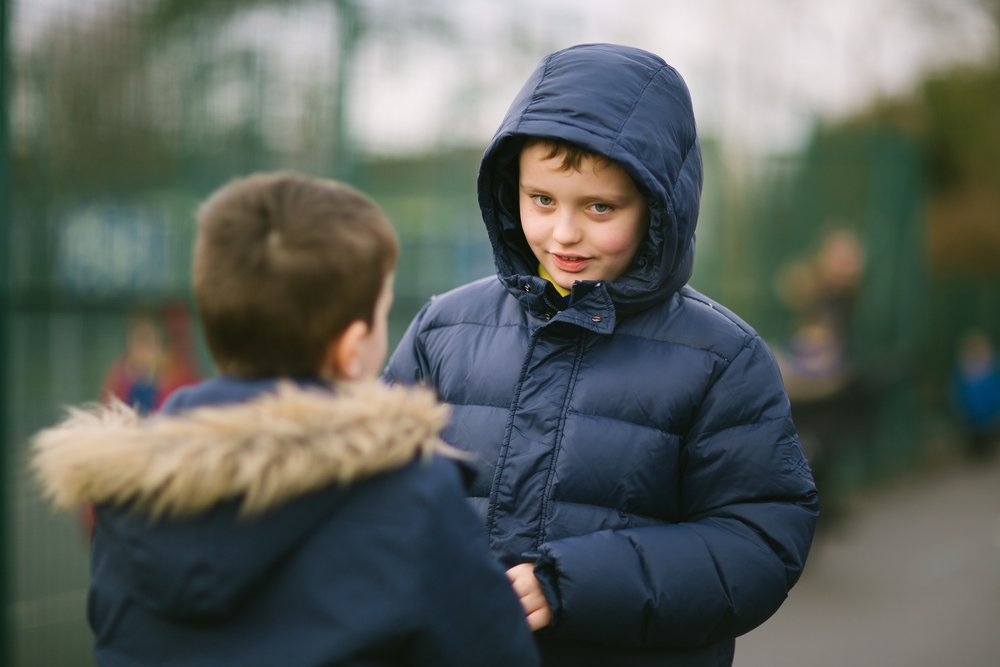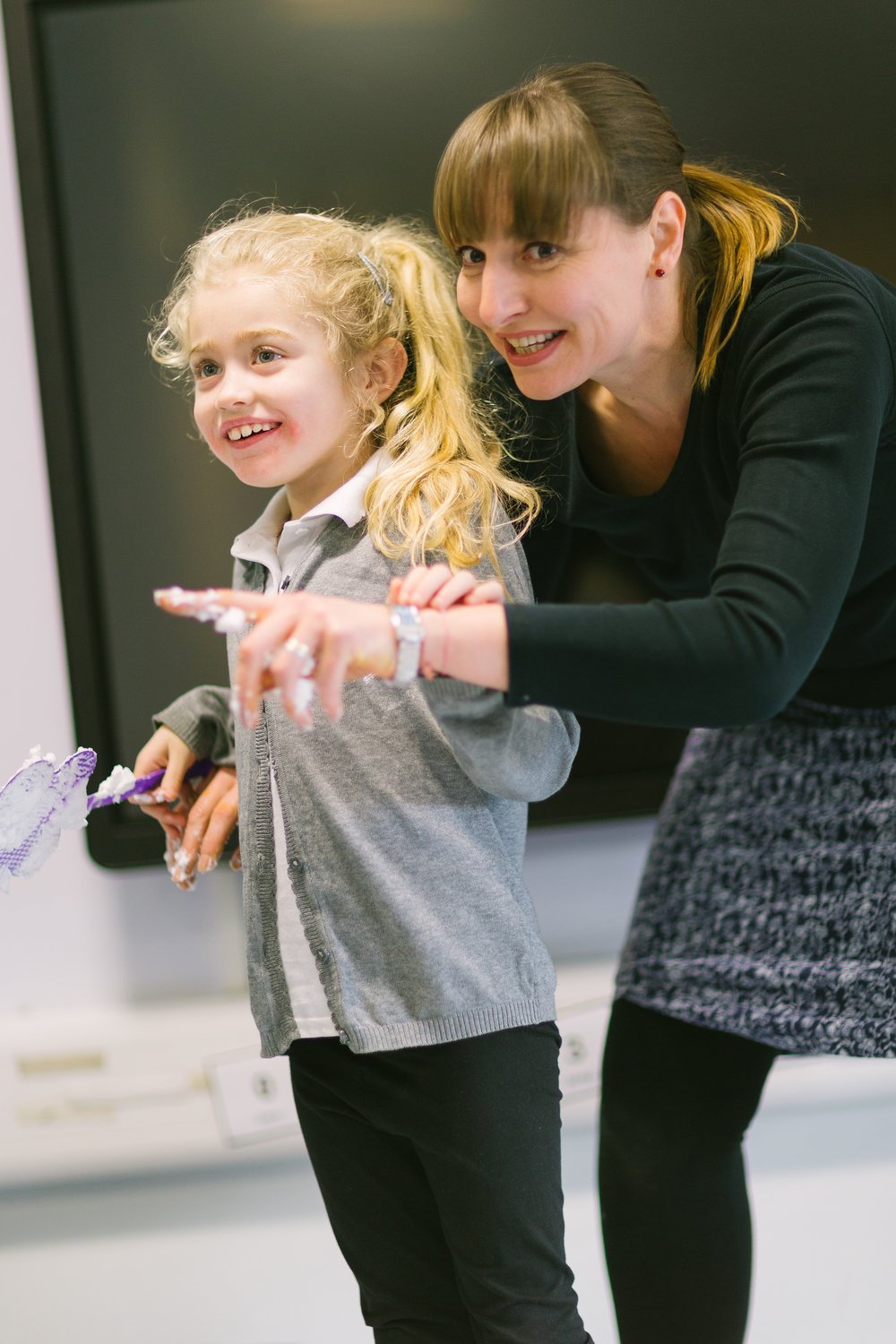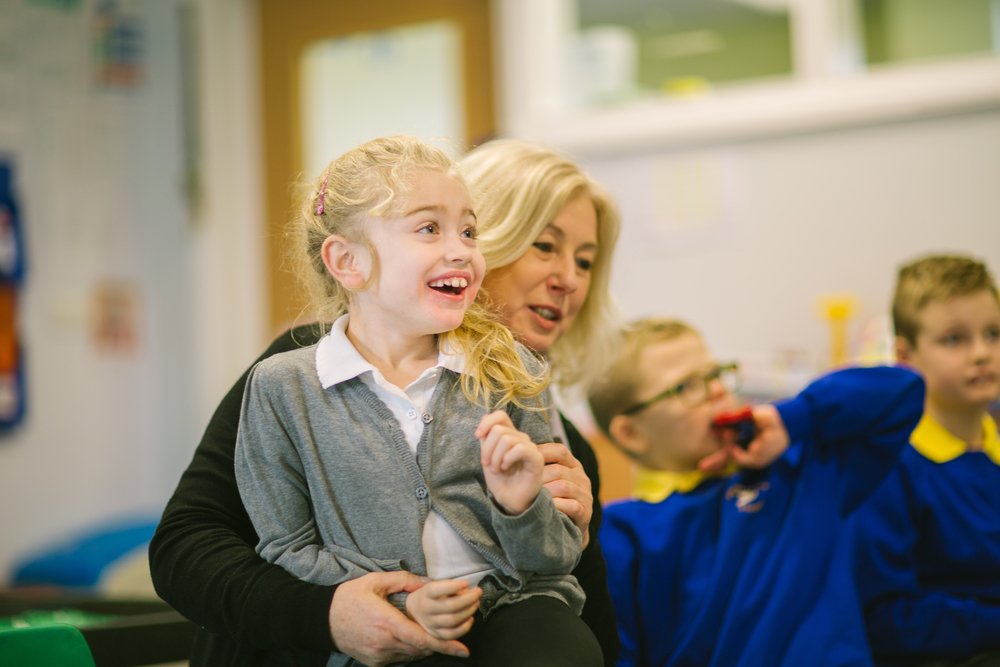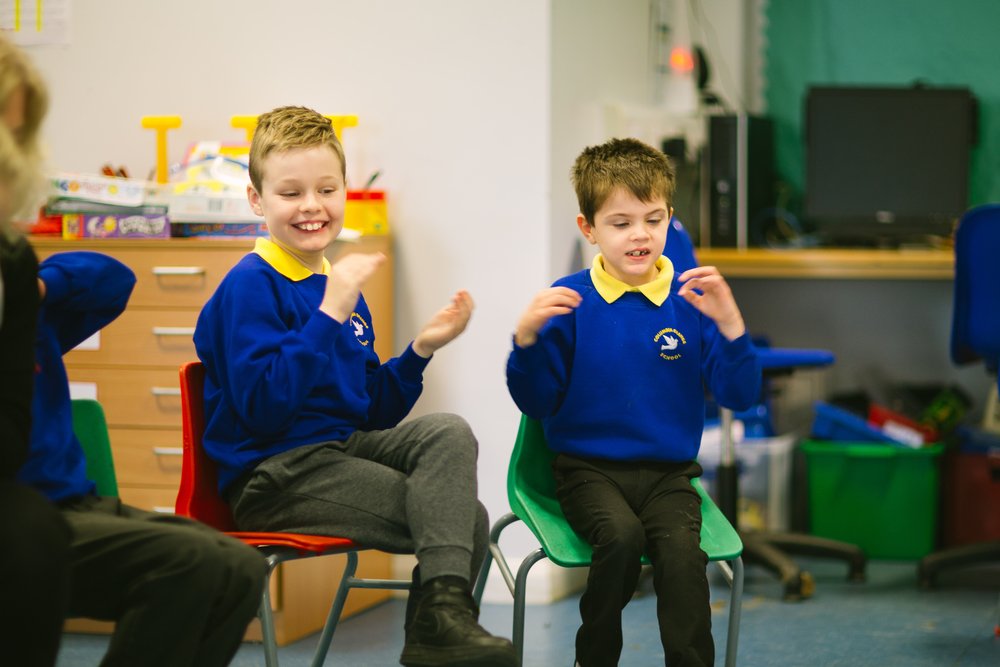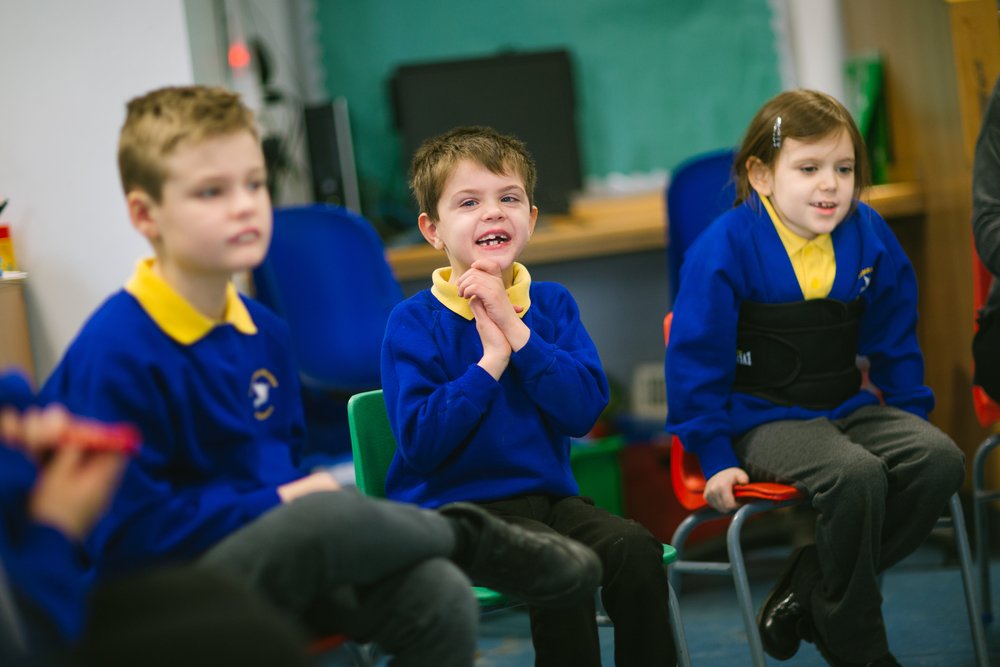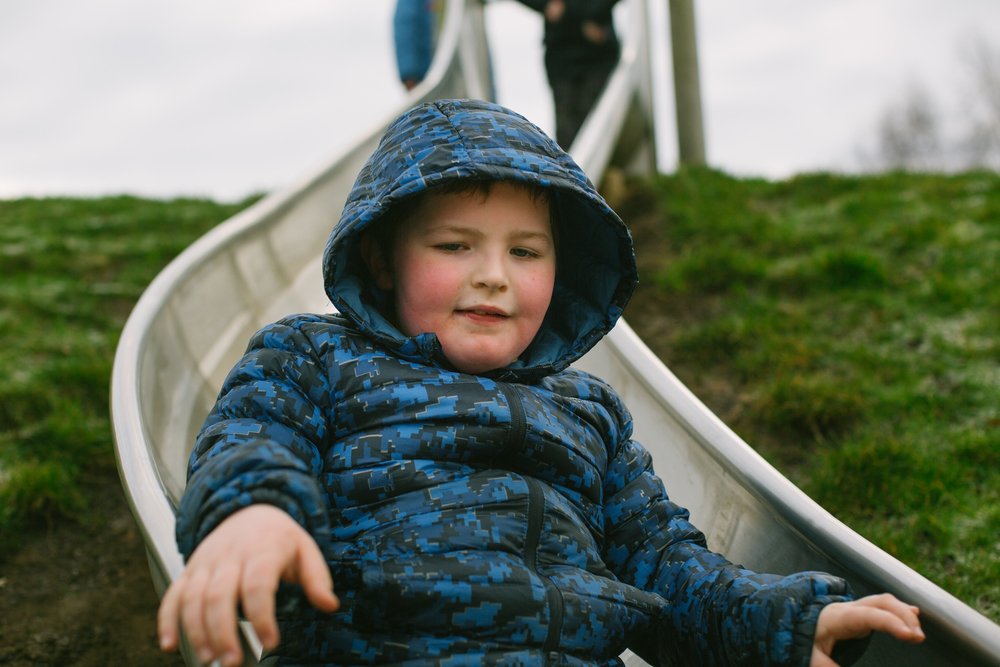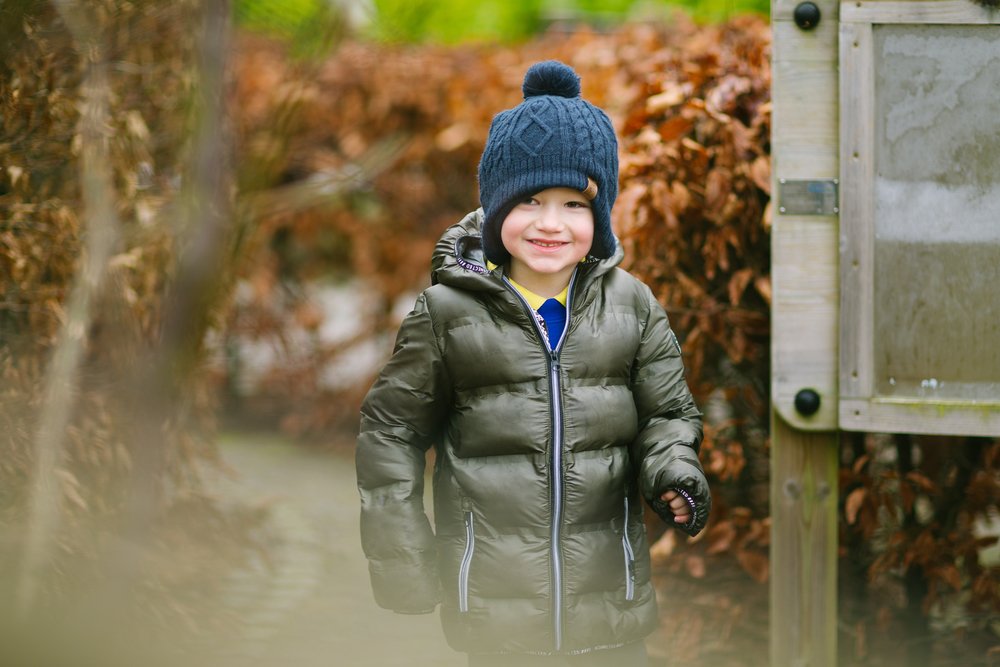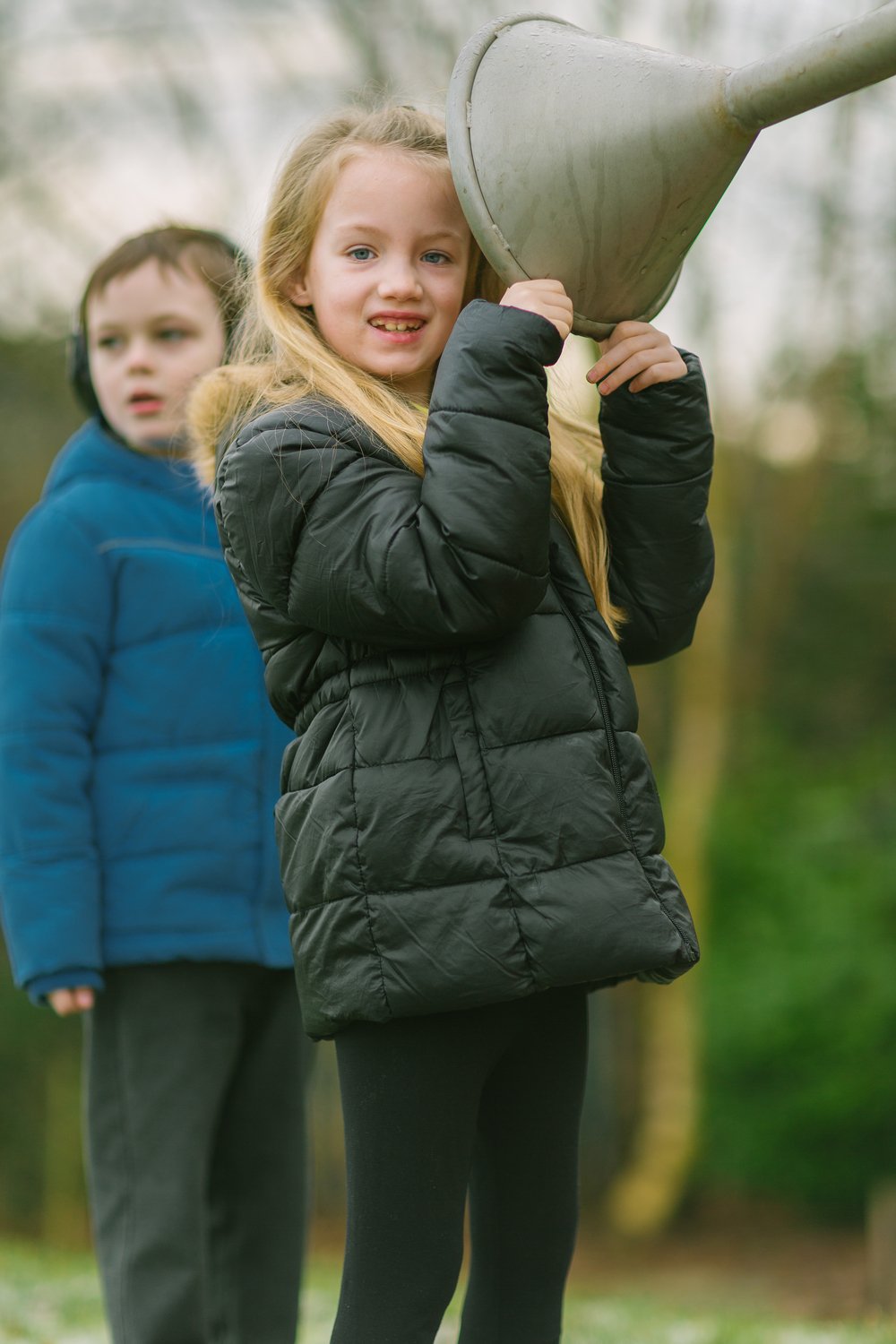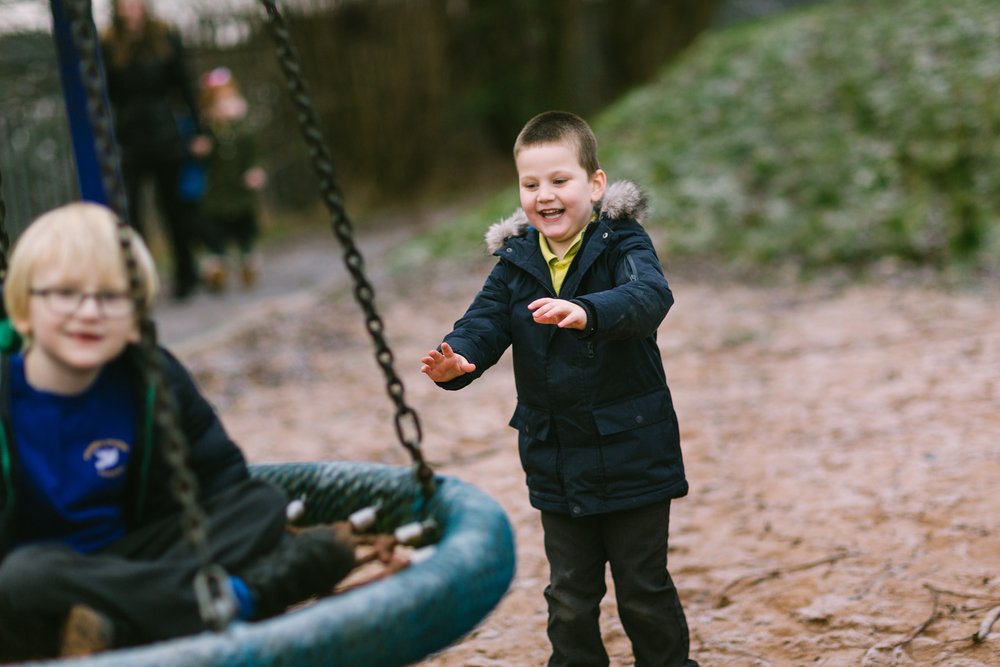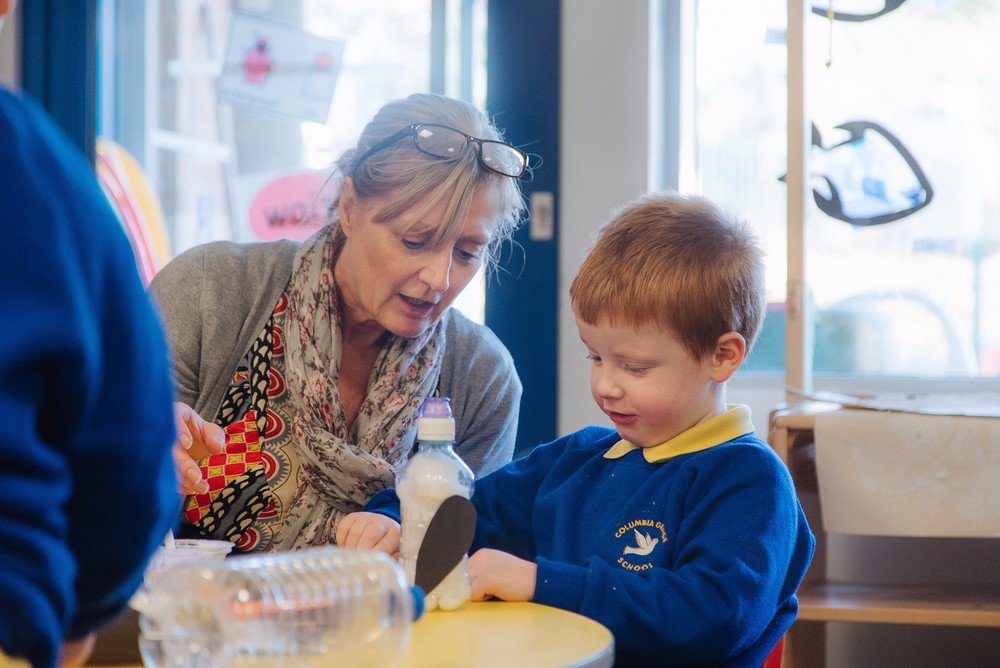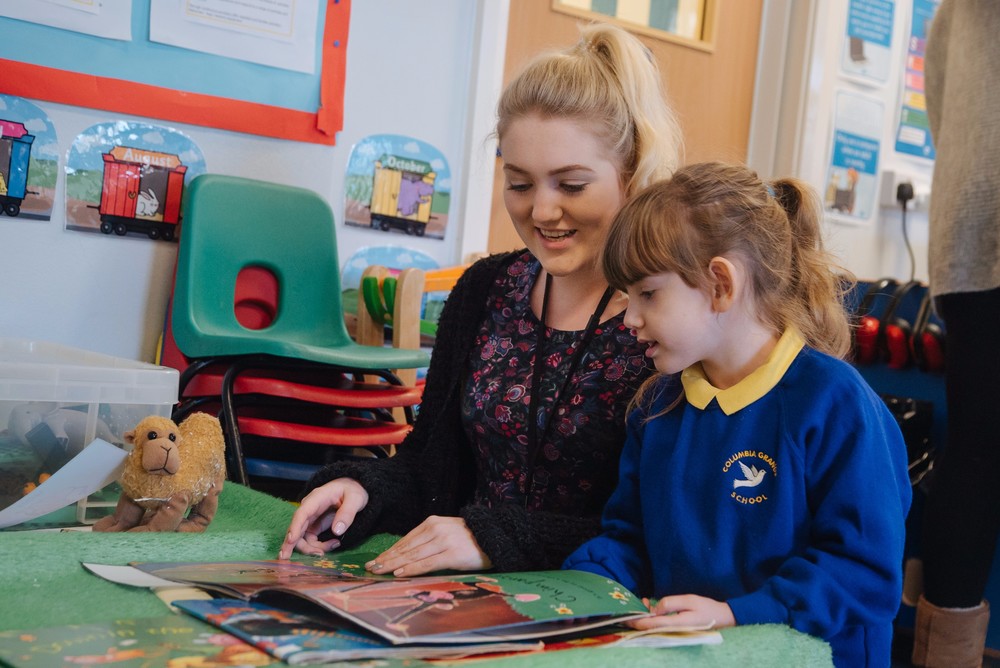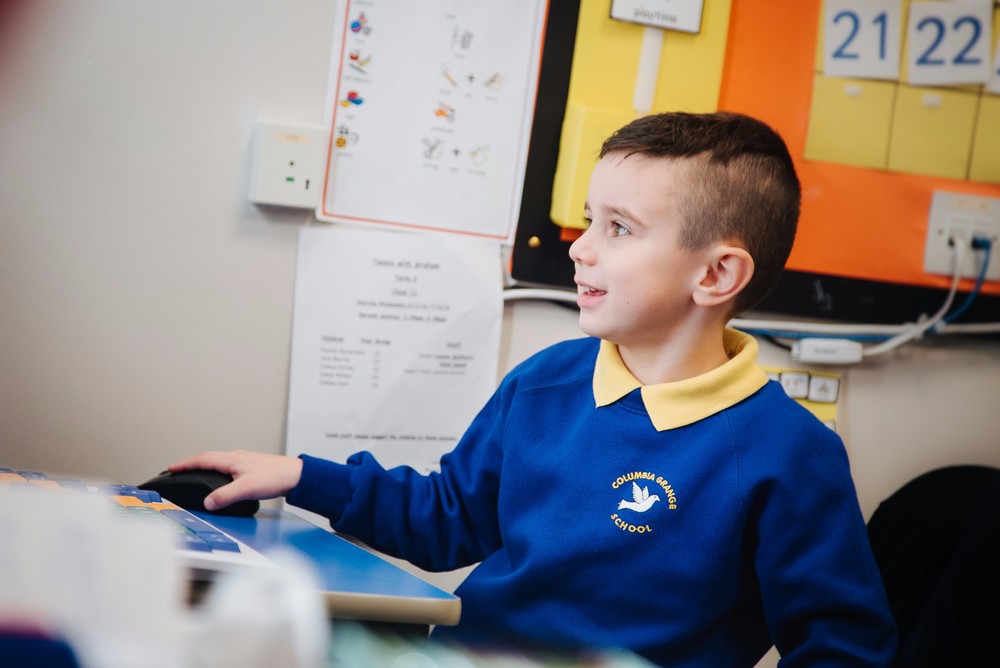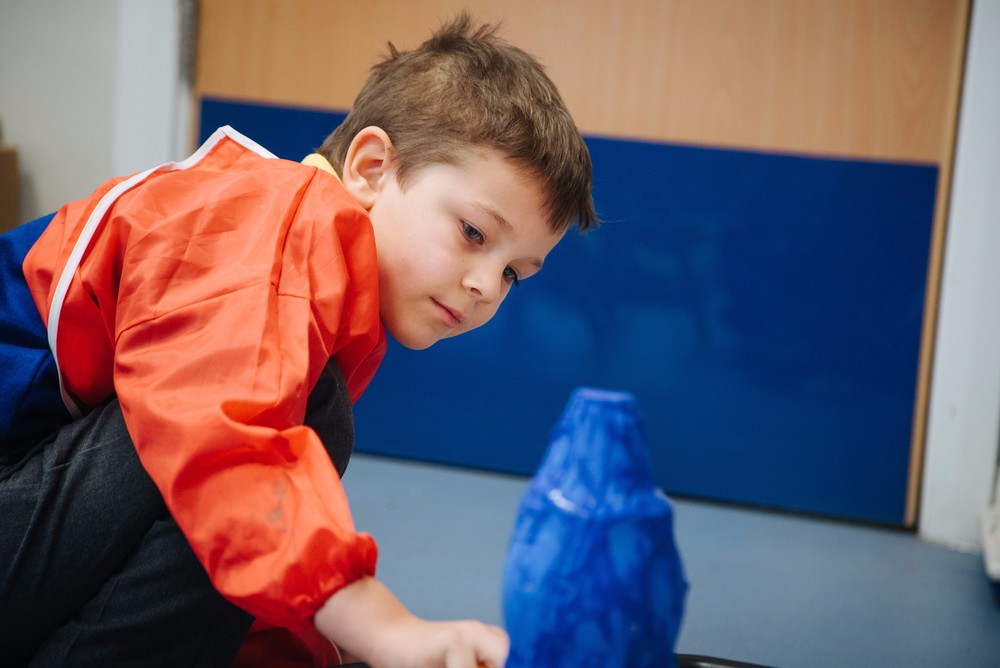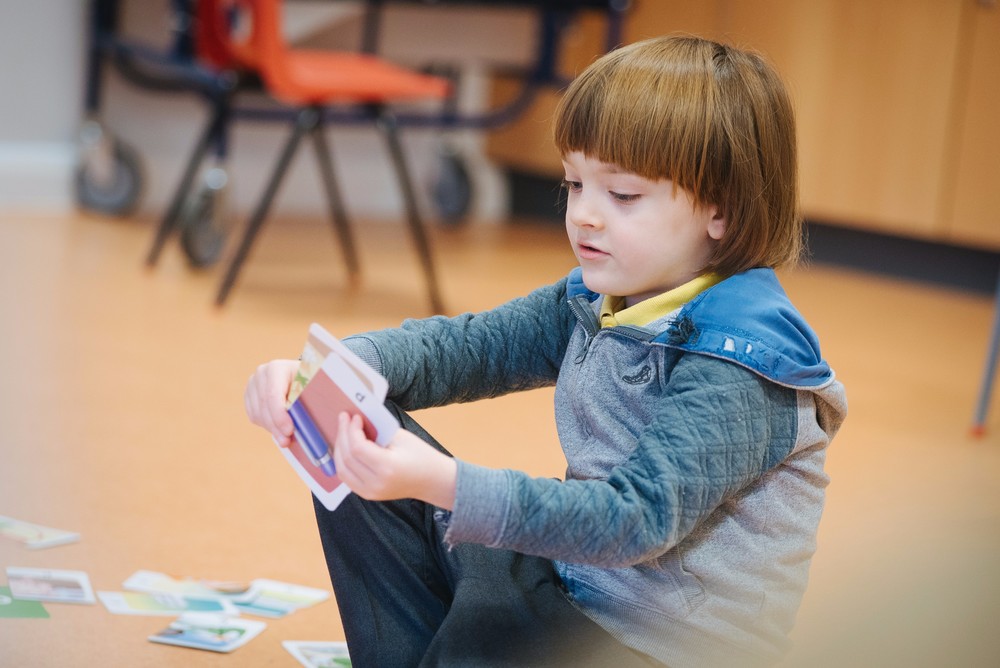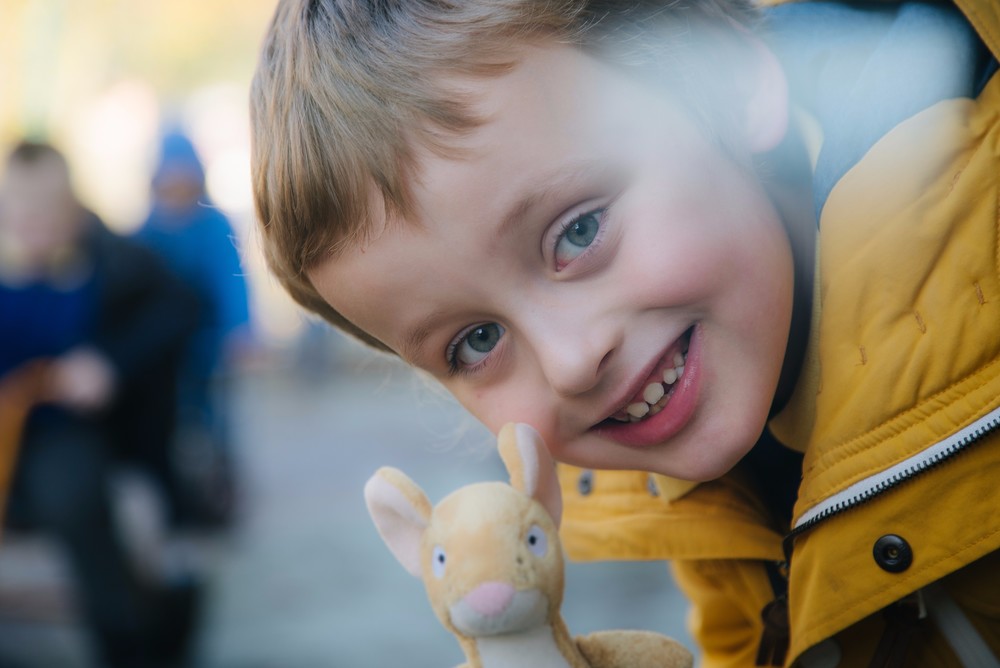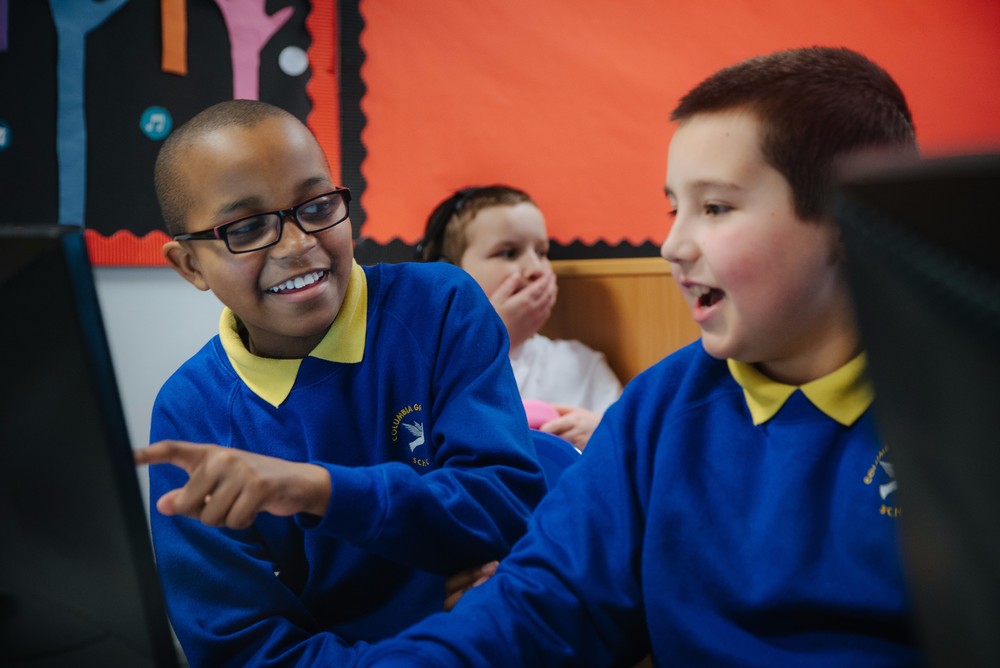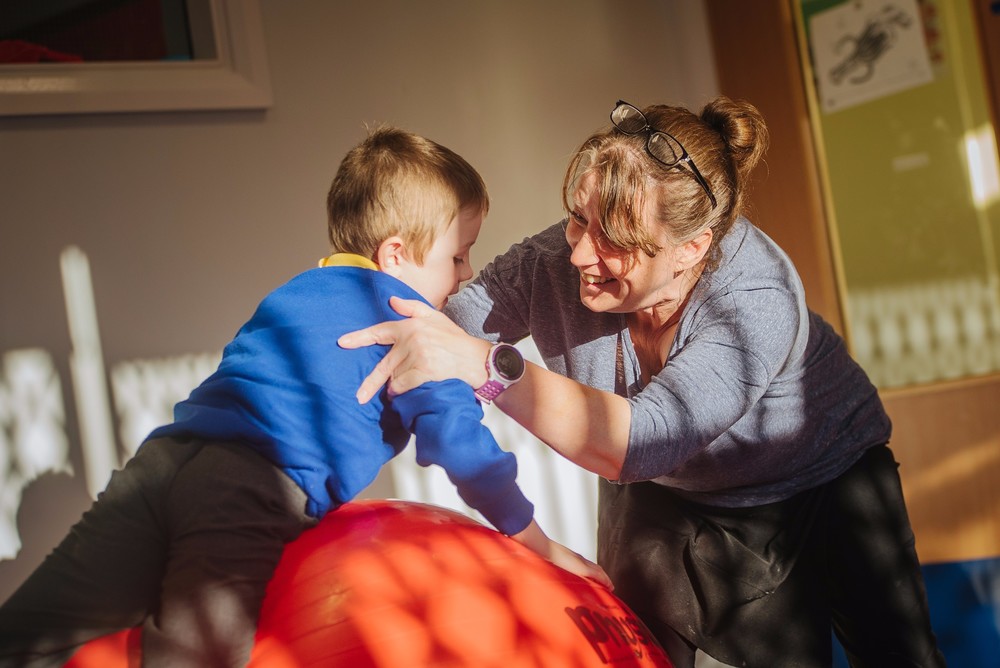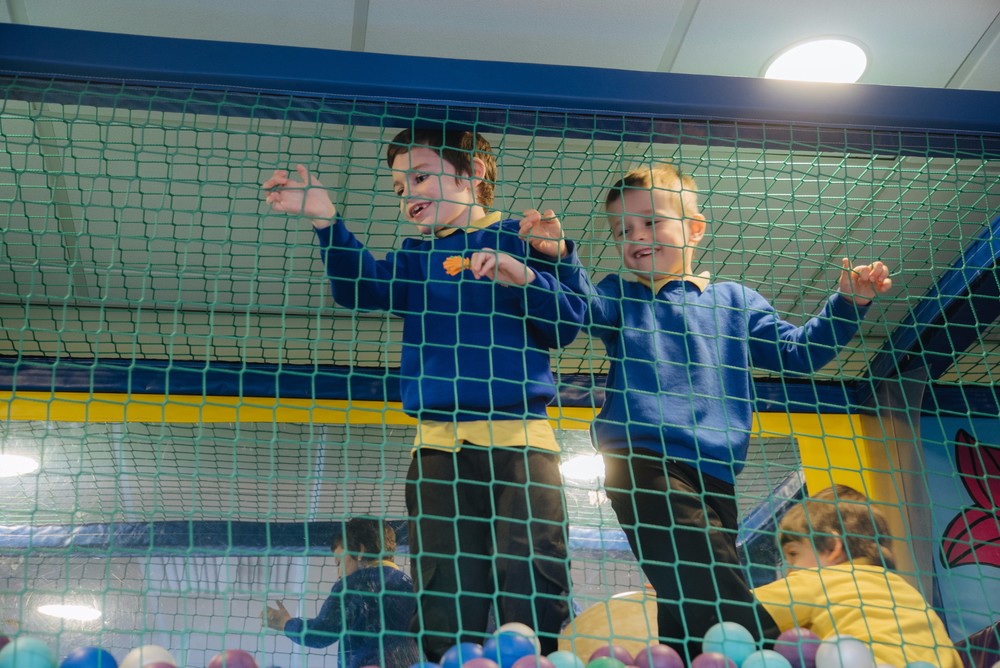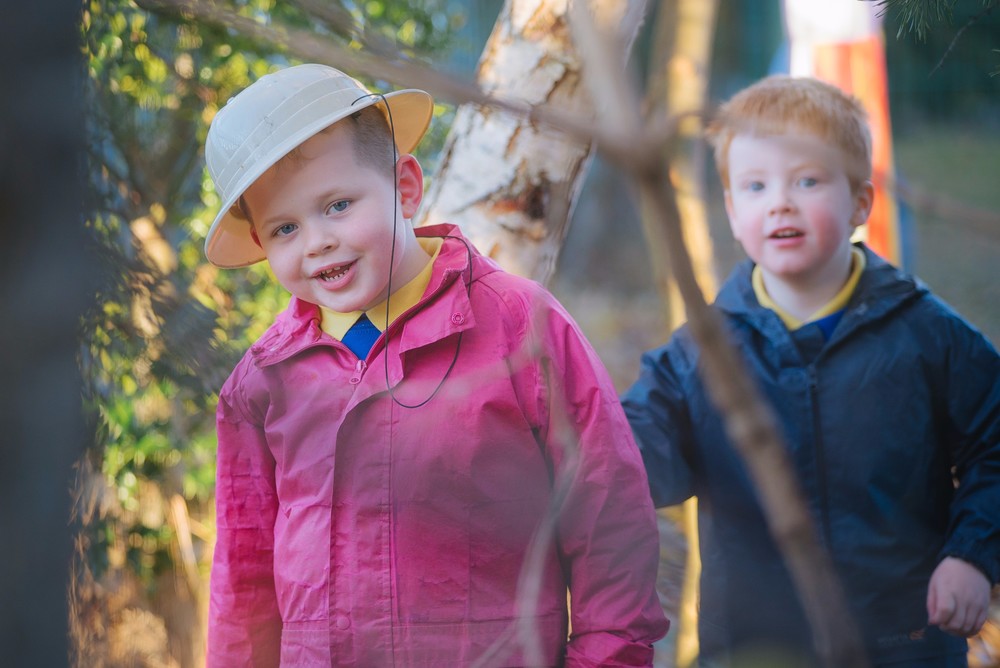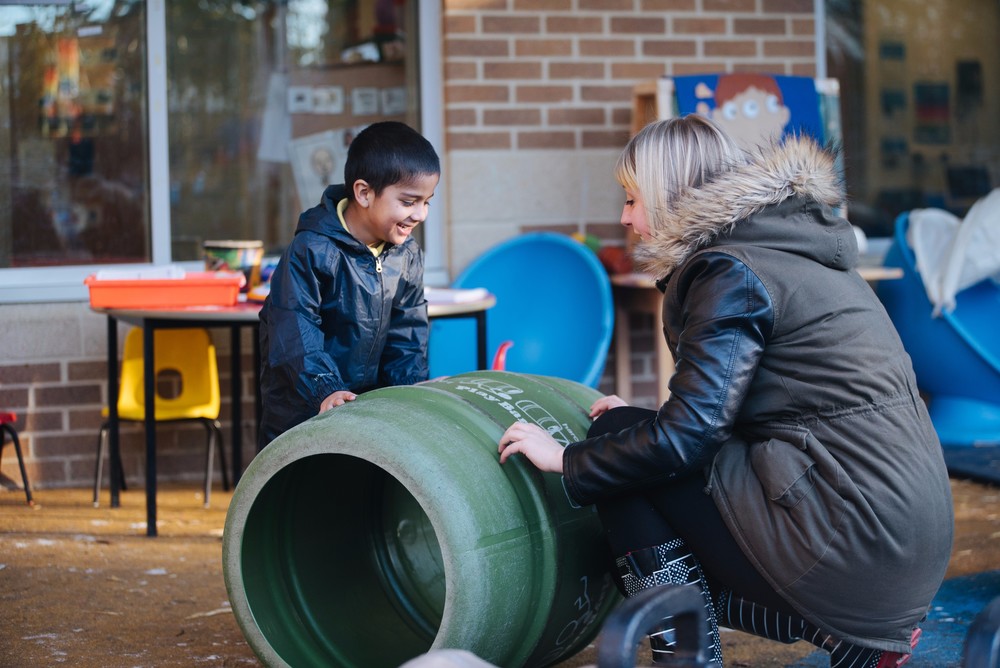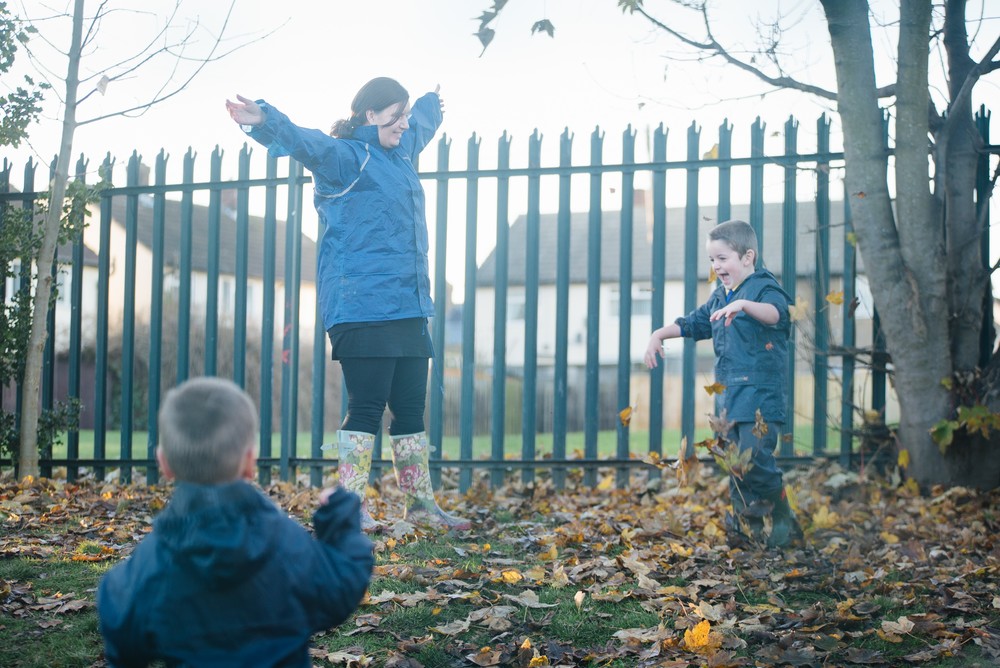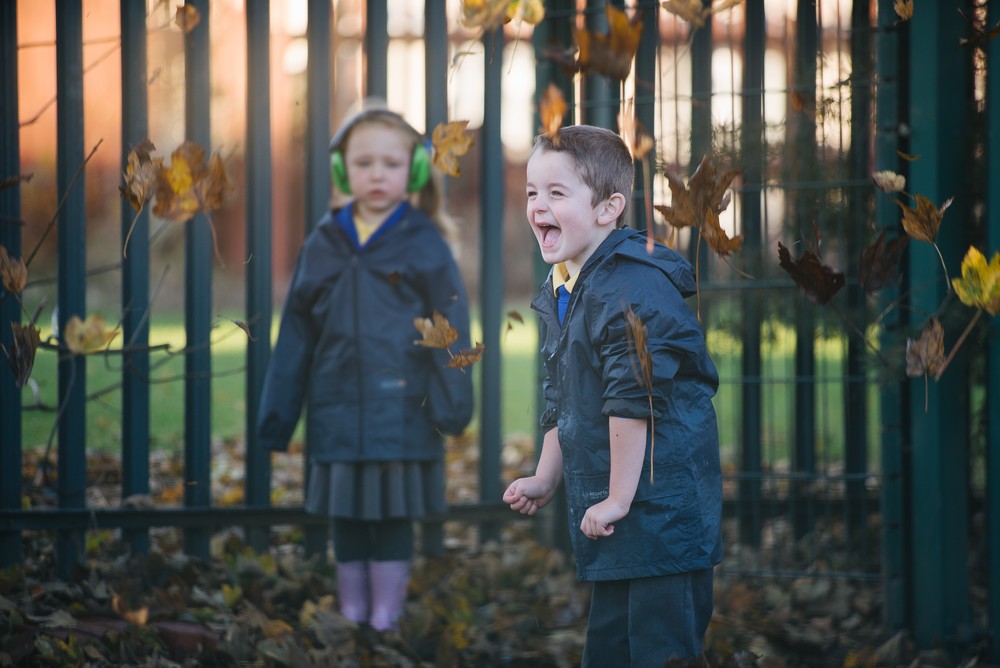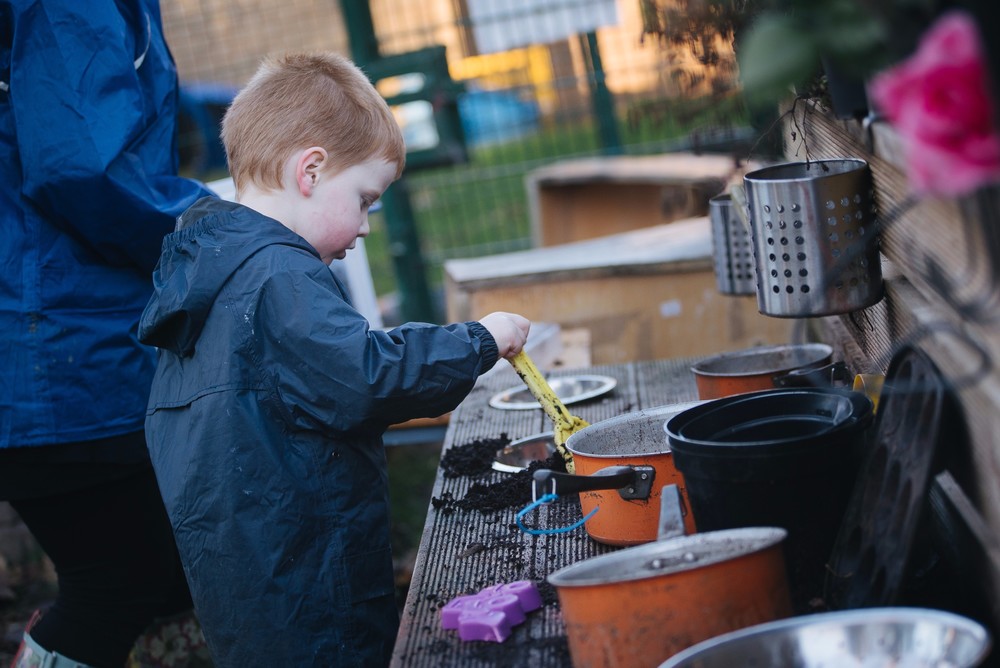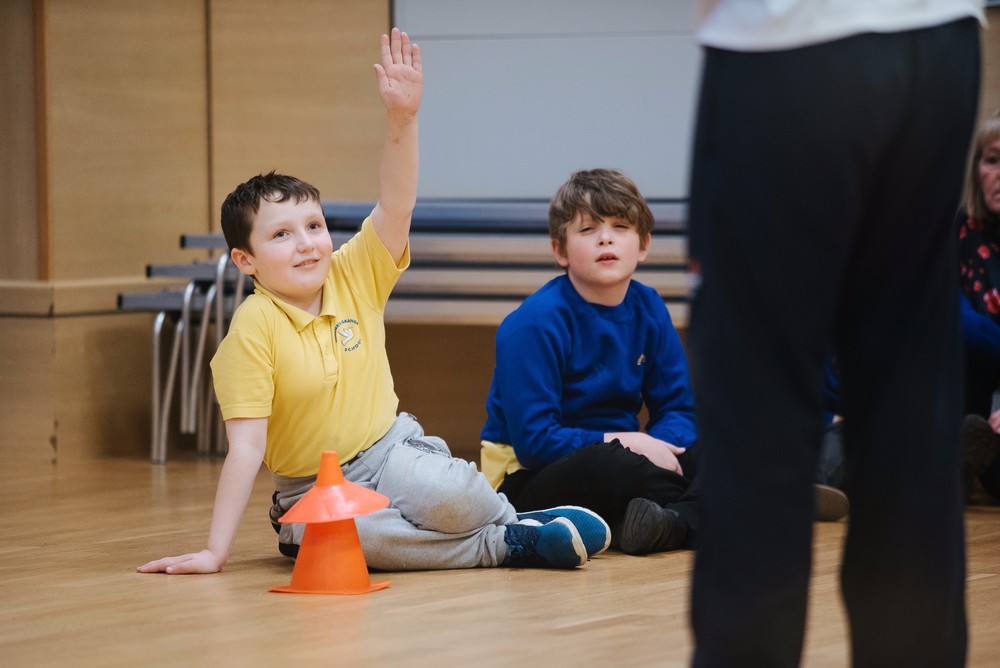 SpRing 2
Our topic this term is Transport.
Here is a photo of boats, cars and trains that we have made.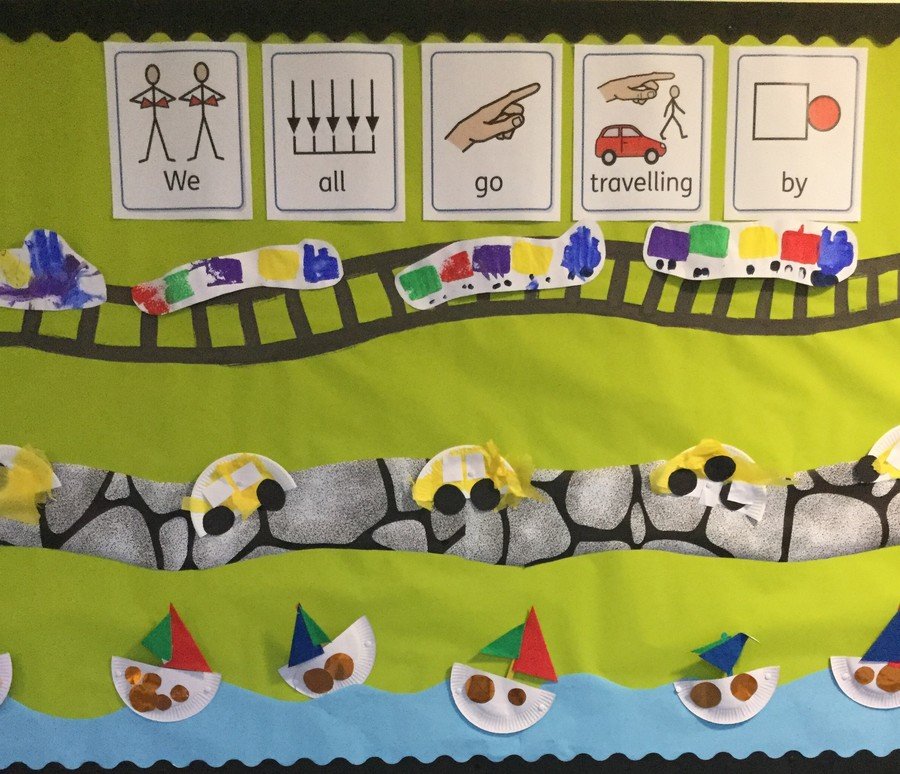 We have enjoyed investigating different kinds of vehicles, getting them muddy and then washing them to make them clean!
In our cookery lesson this week we made plane biscuits. They were delicious!
We're coming to the end of our Transport topic. We've made more biscuits in cookery, some cars and planes, and we had great fun in the big boat that we made together.
We do lots of activities to help us with our writing. Here are some photos of us doing Write Dance.
It's nearly Easter and so this week we made Easter nests in cookery, we've been on an egg hunt in the Hobbit House and we've investigated different types of eggs. Some of our eggs bounced, some had toys inside and some went splat!