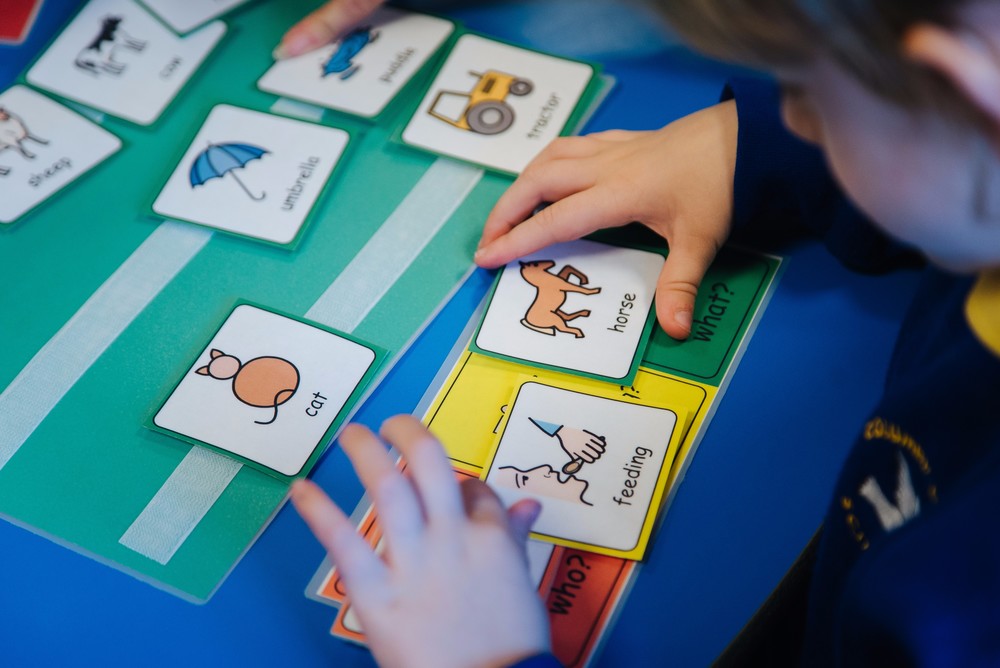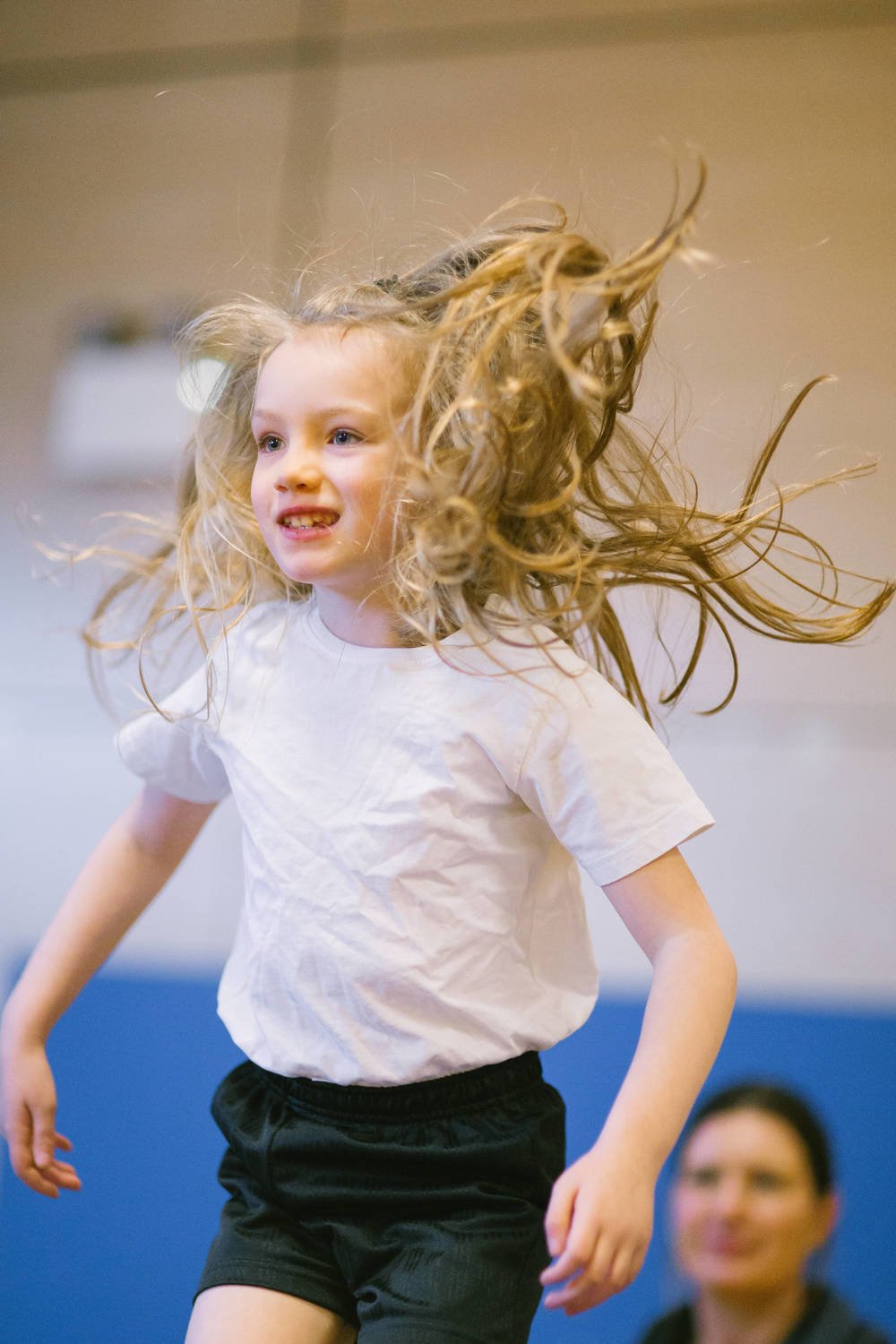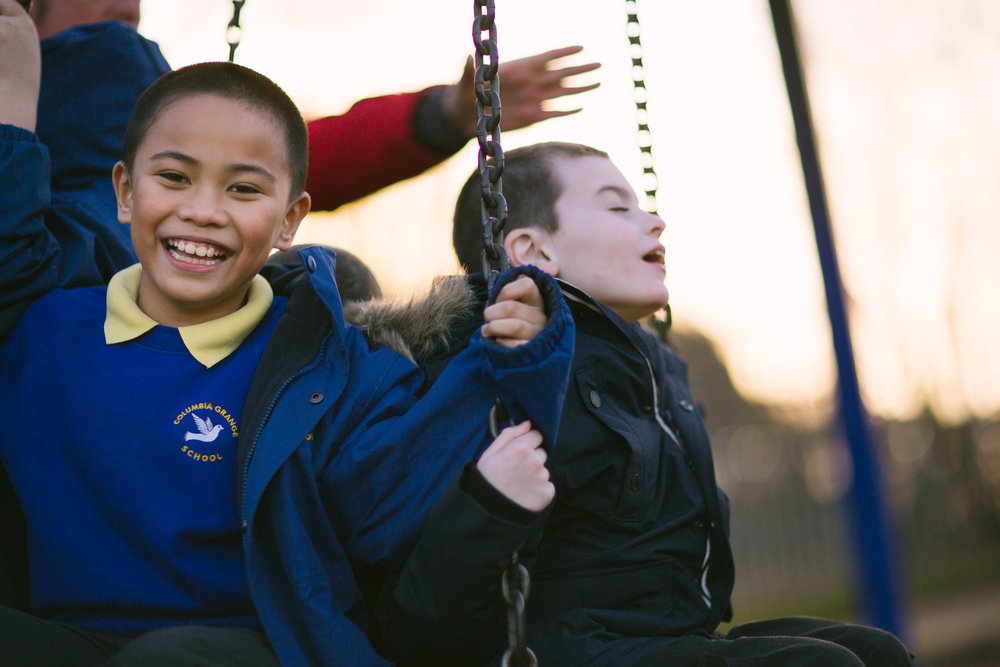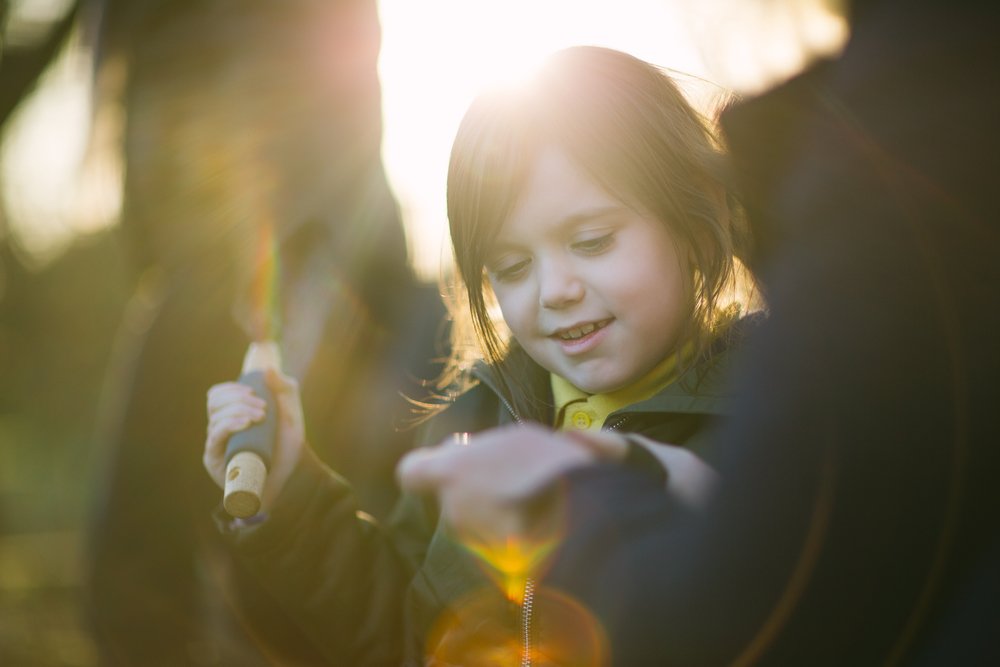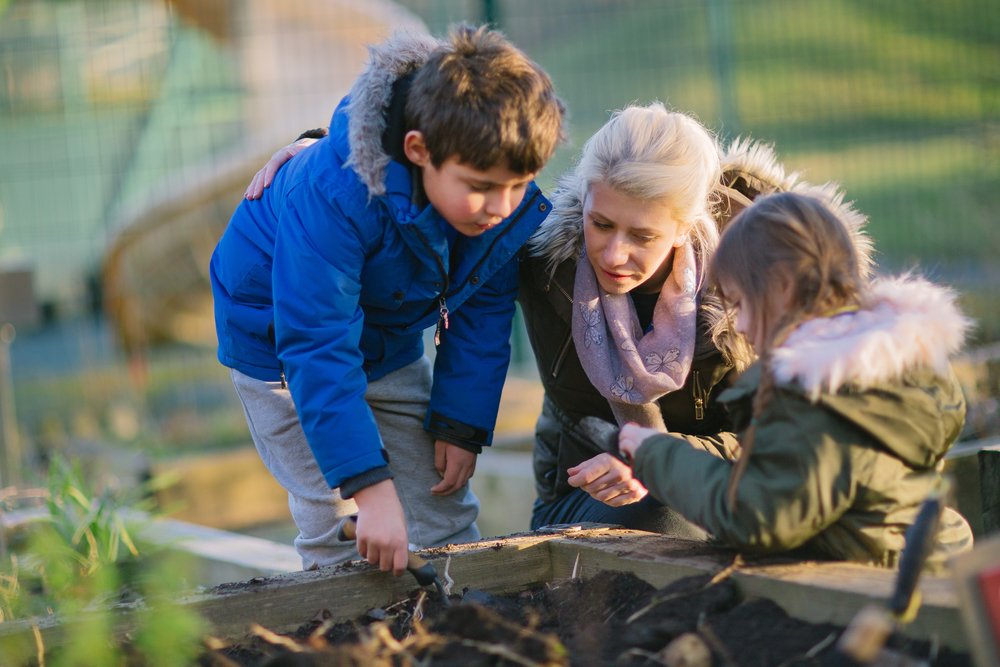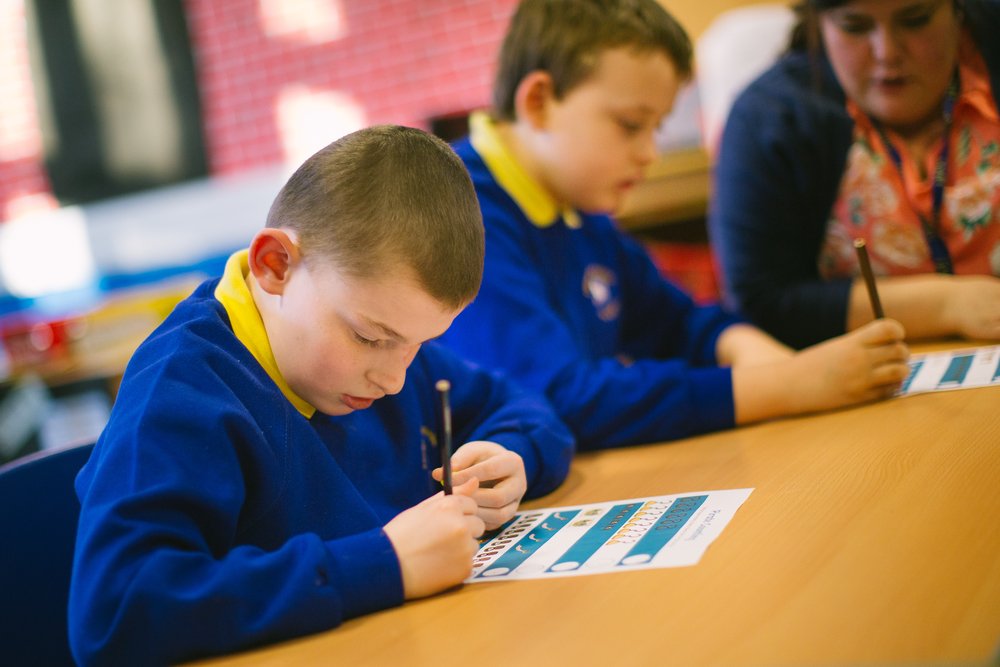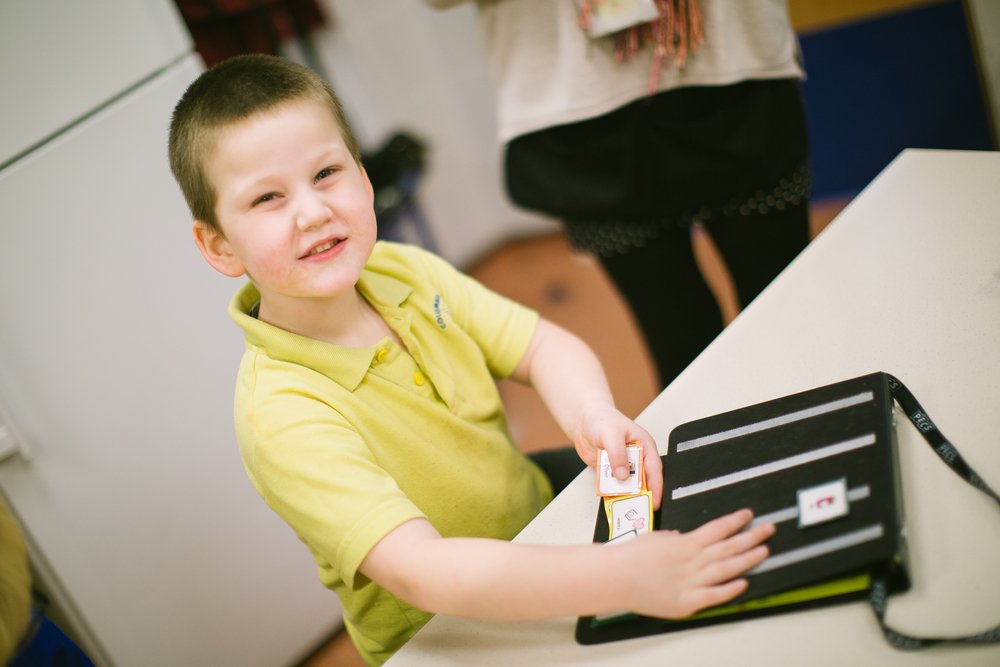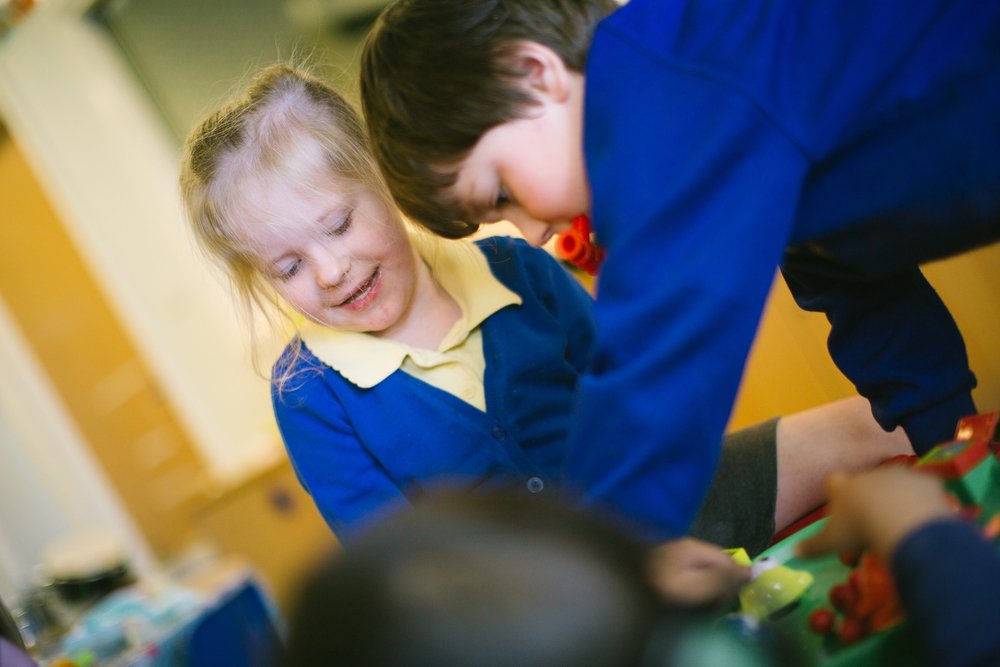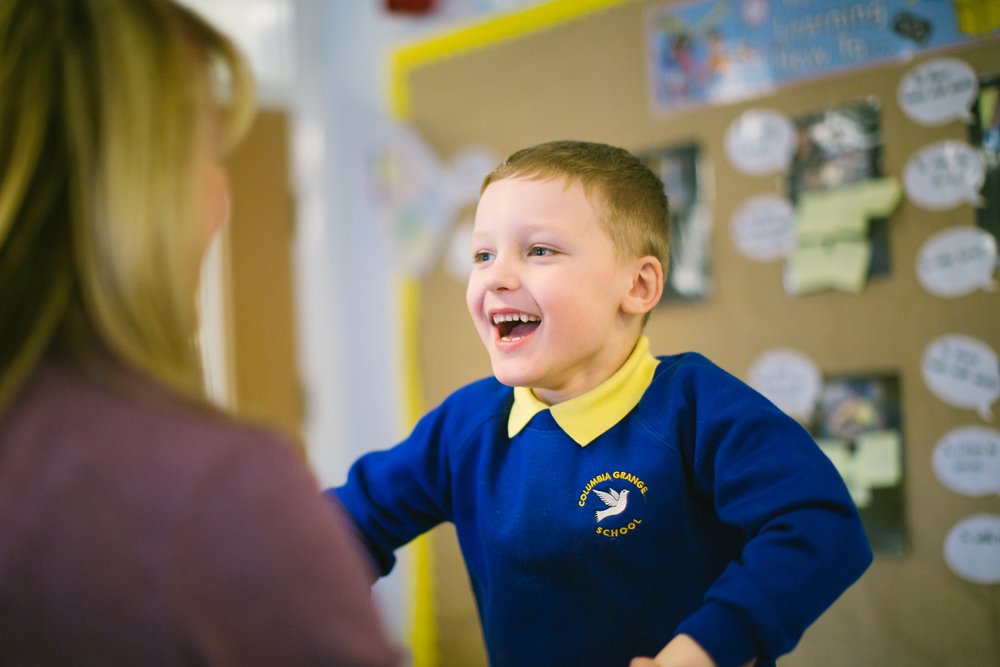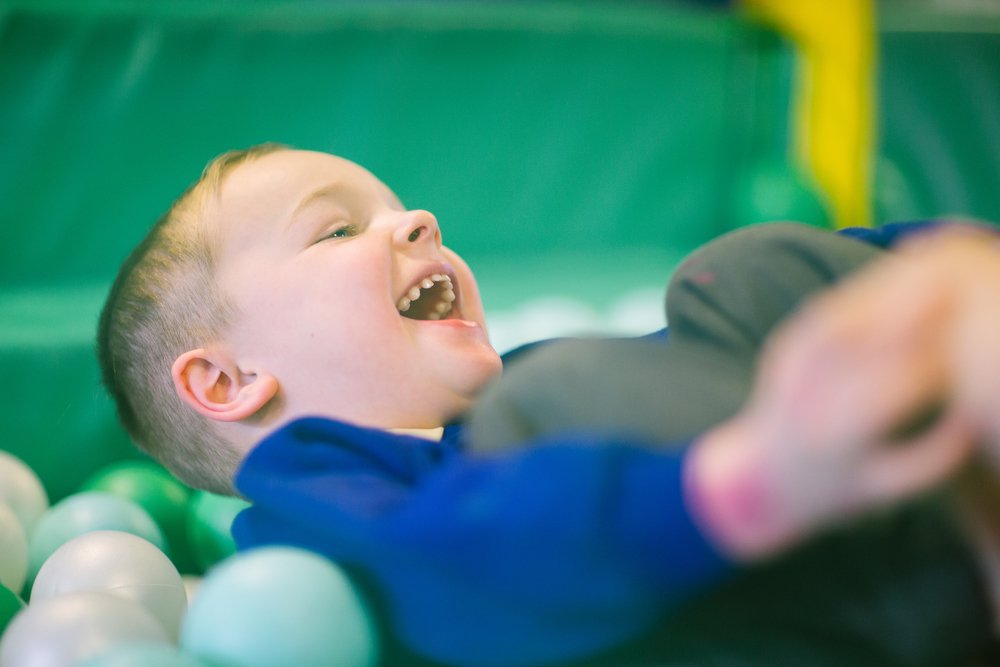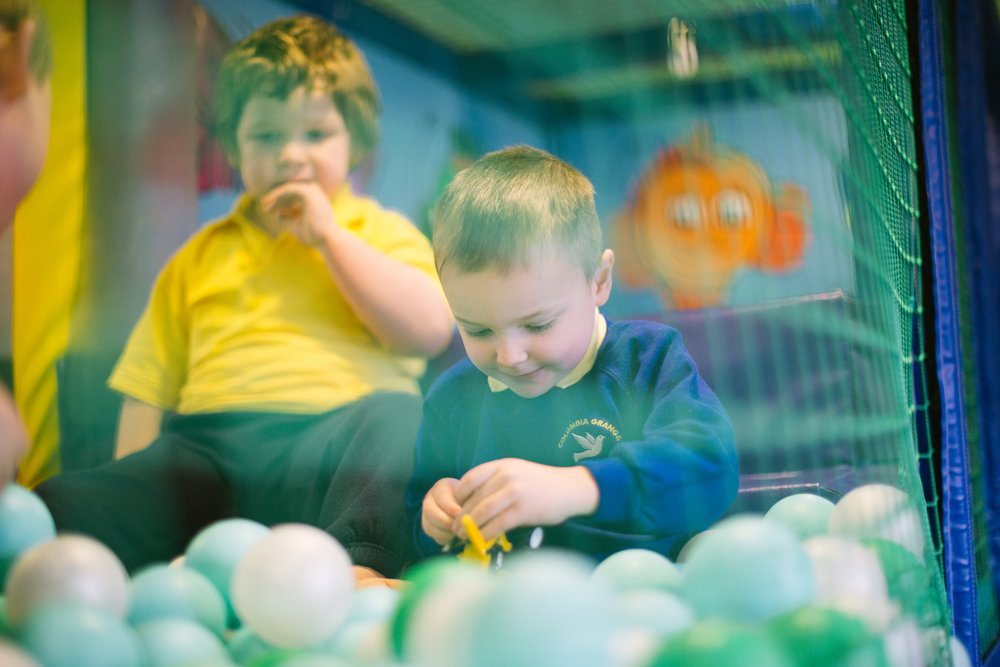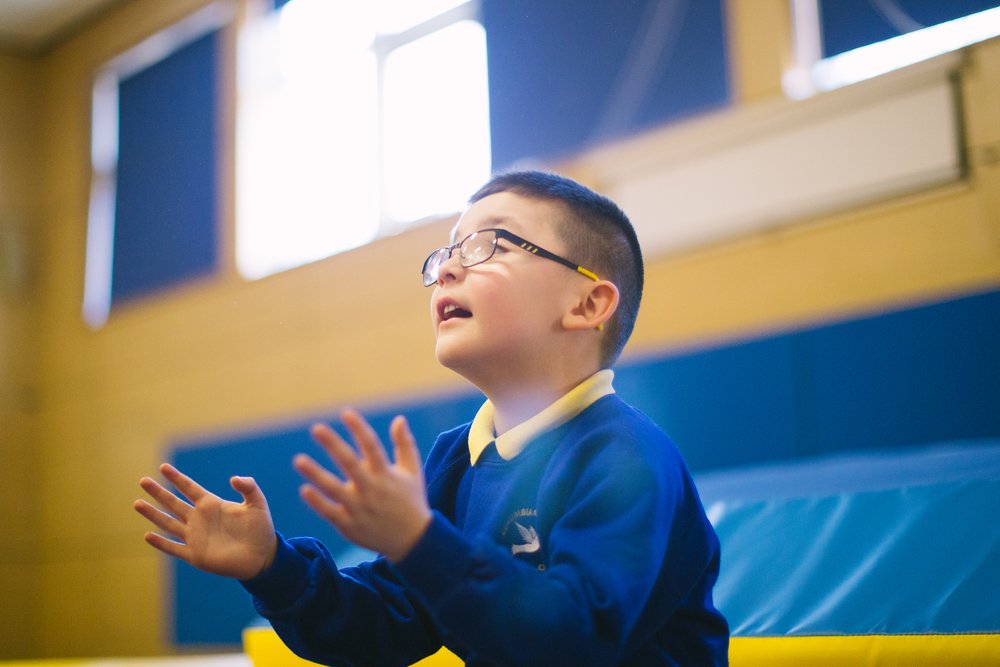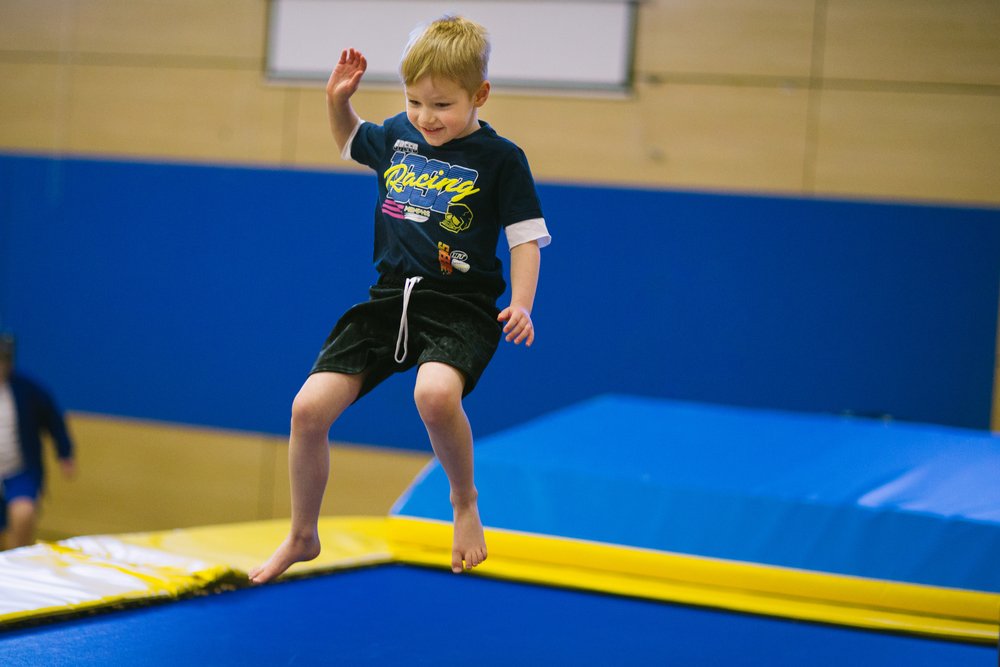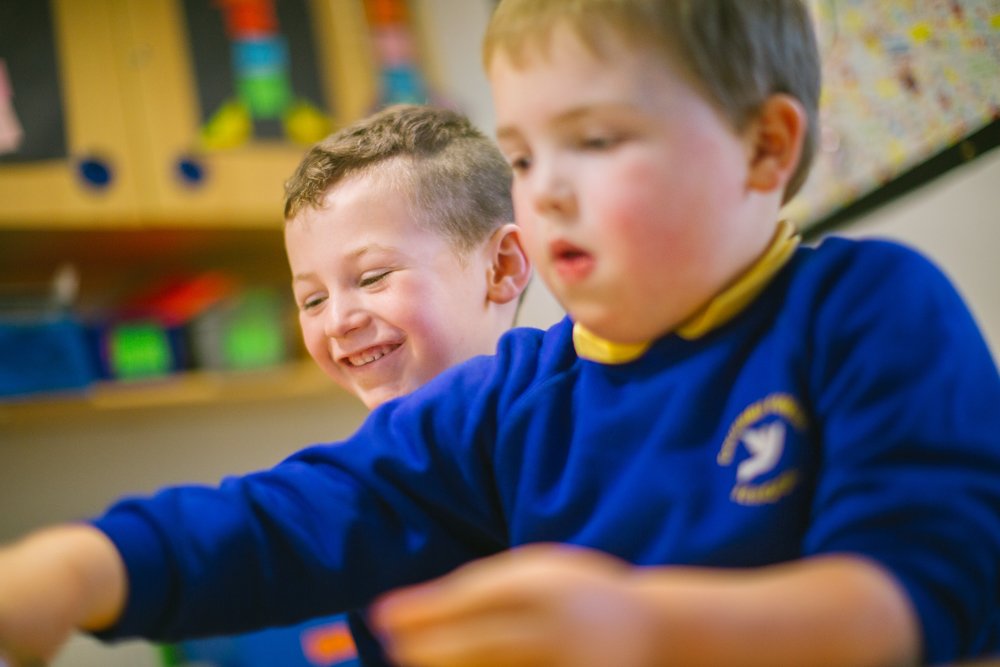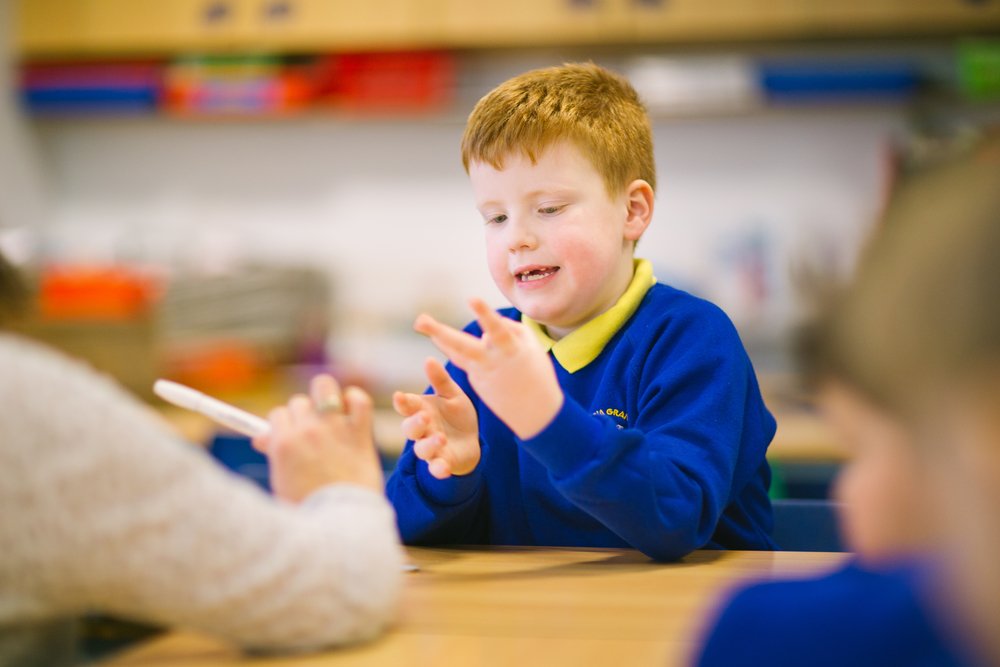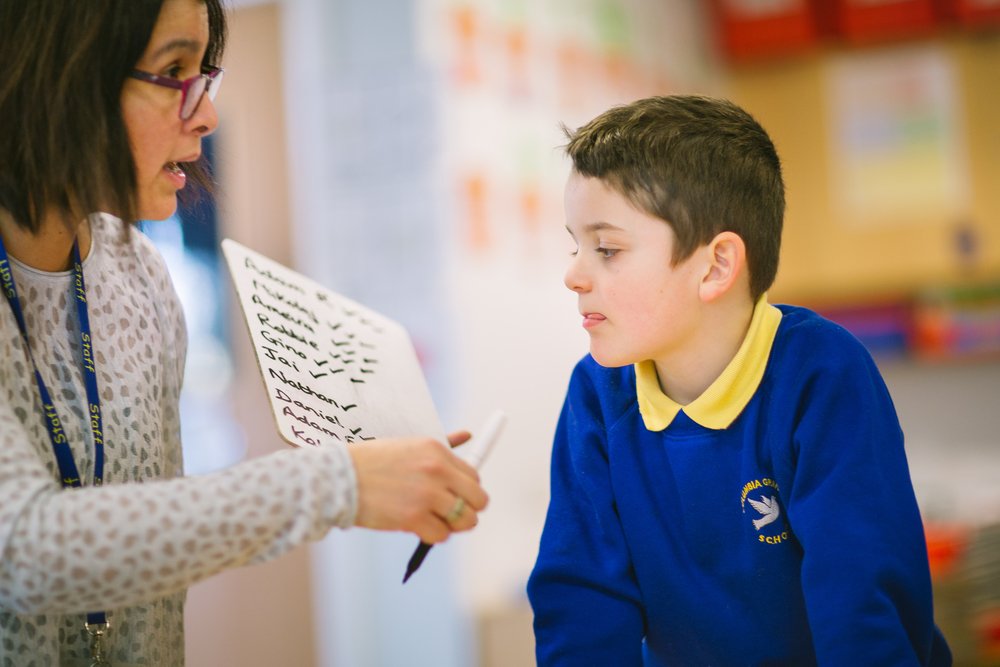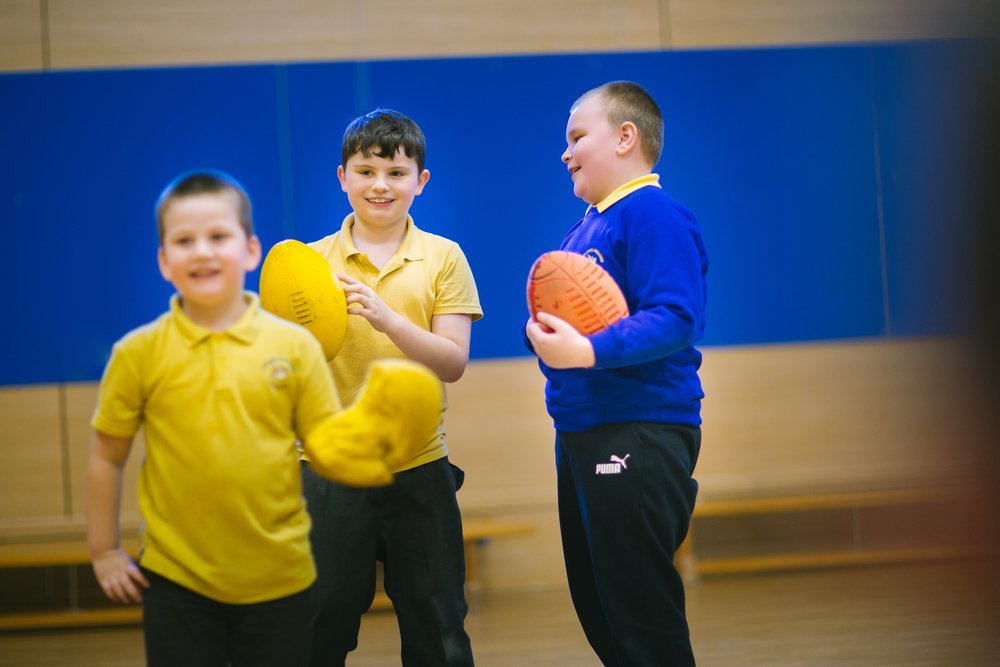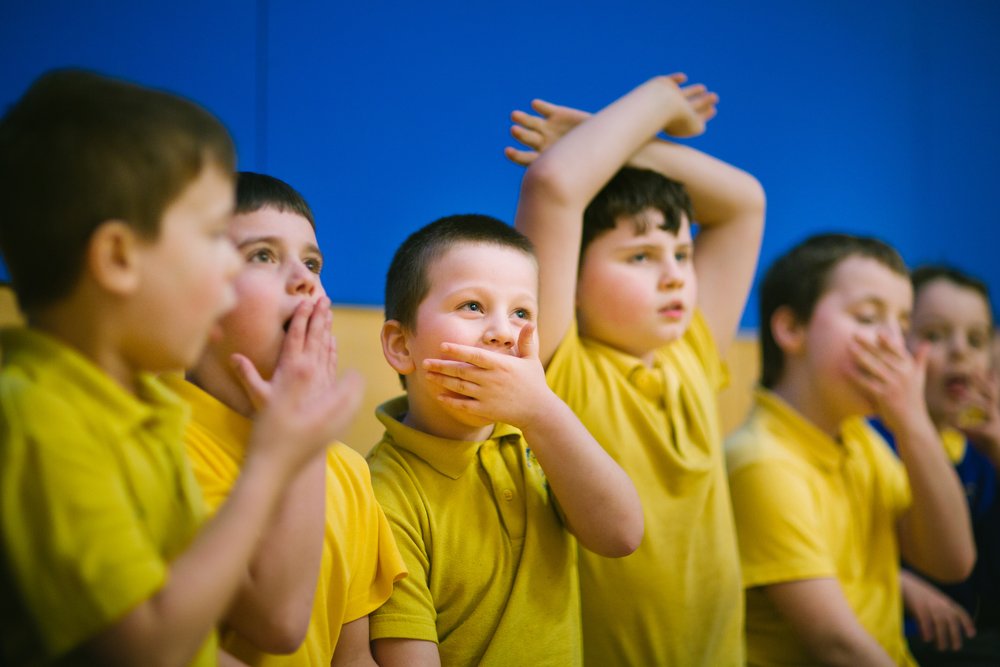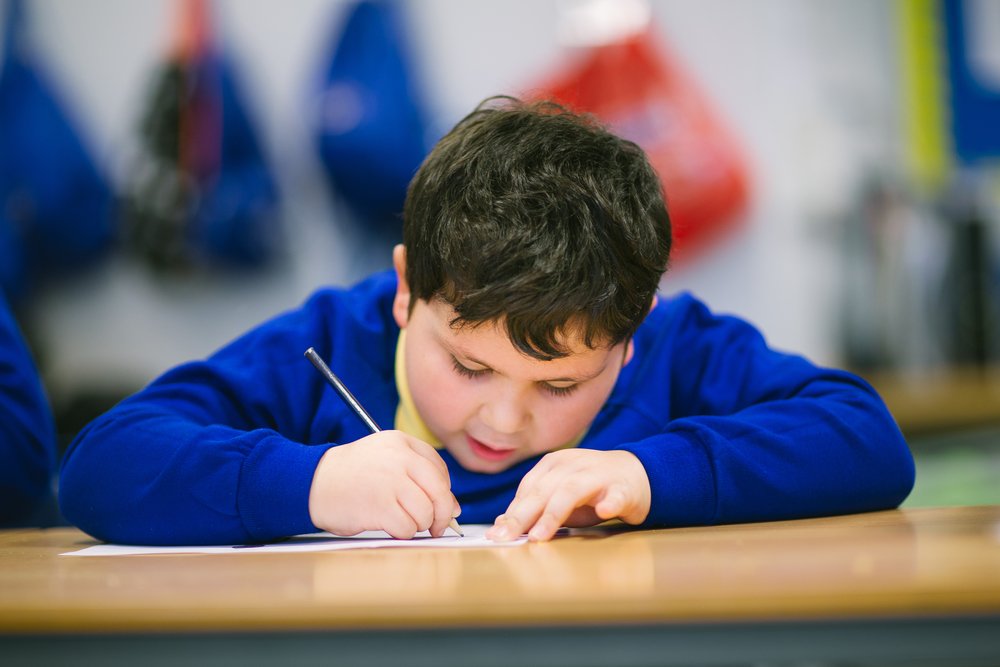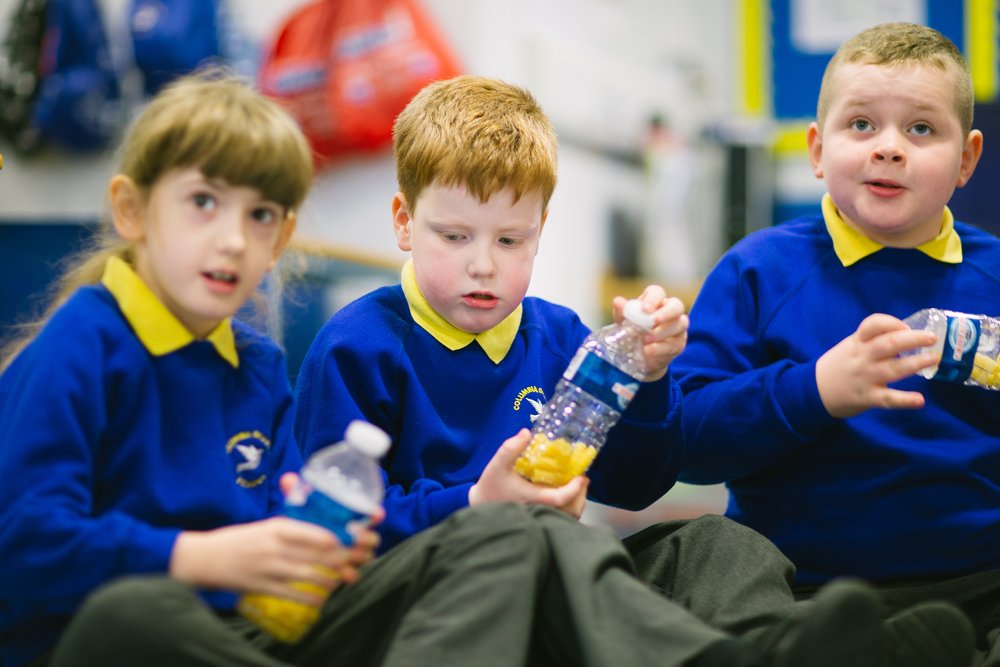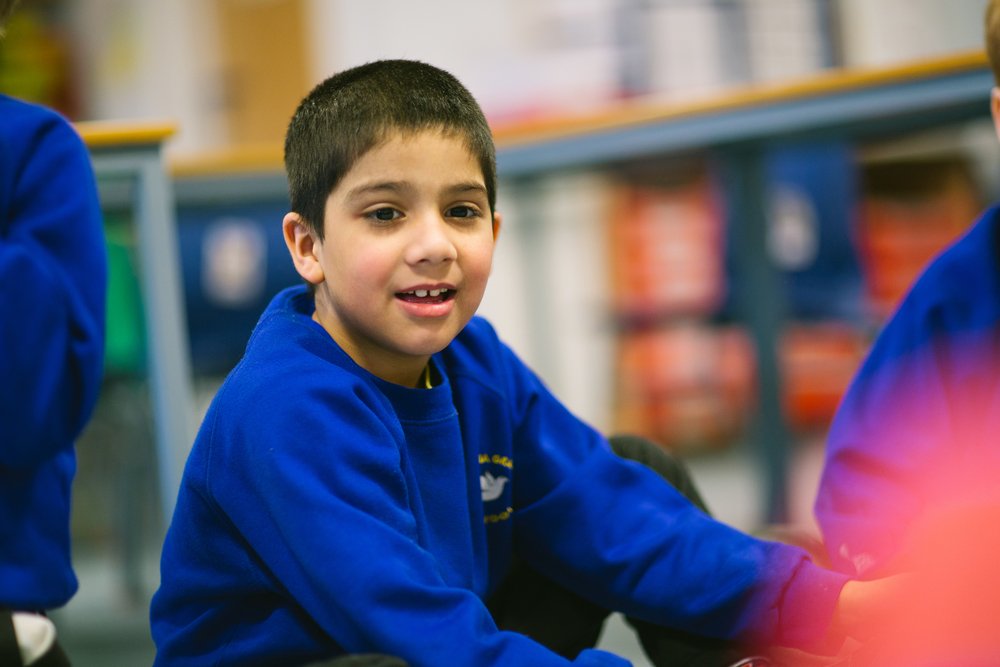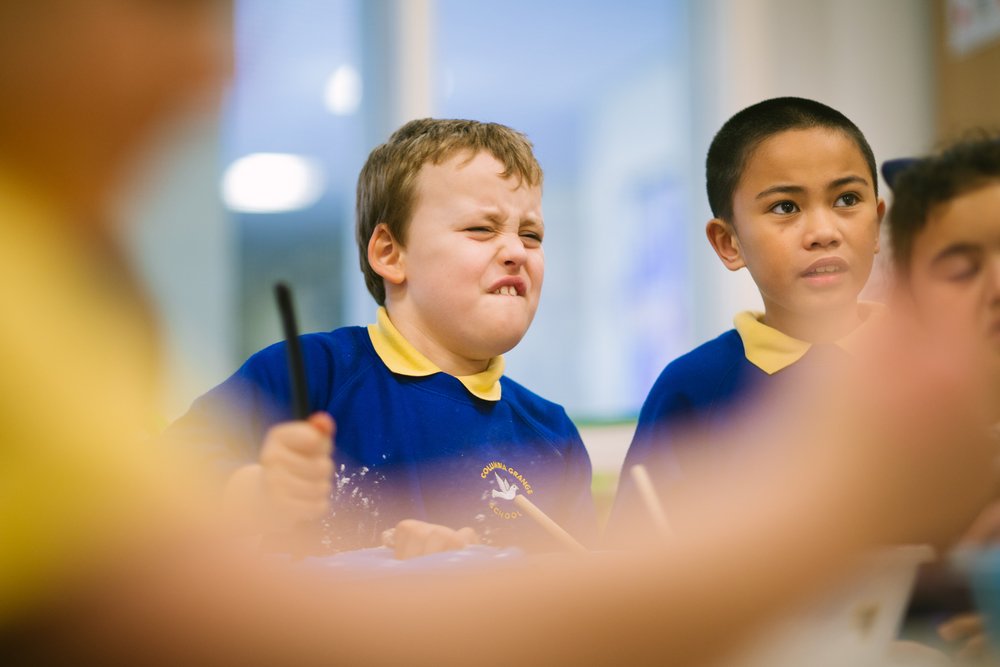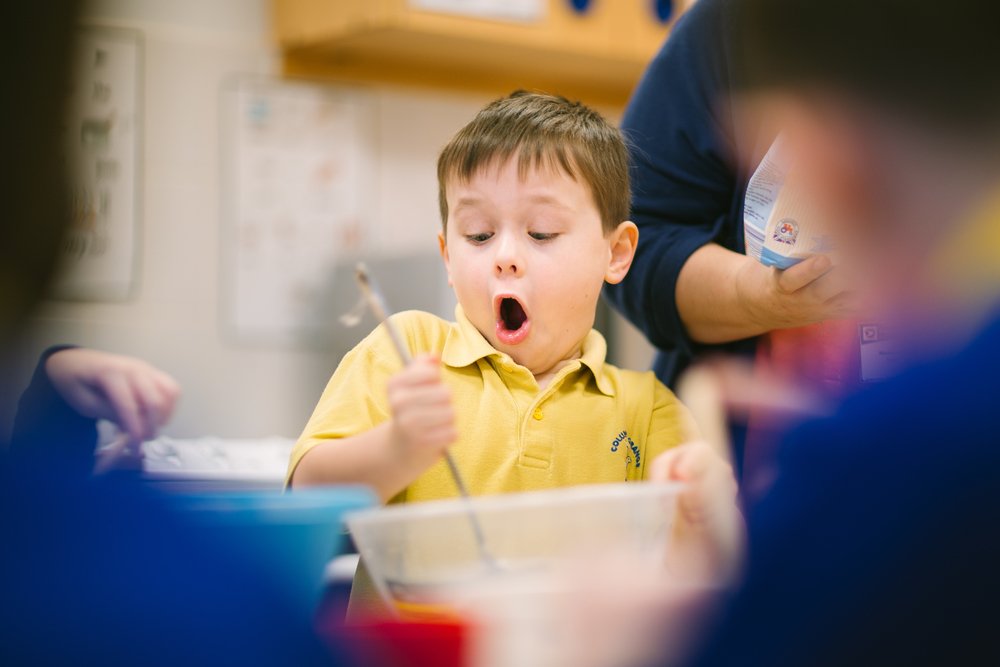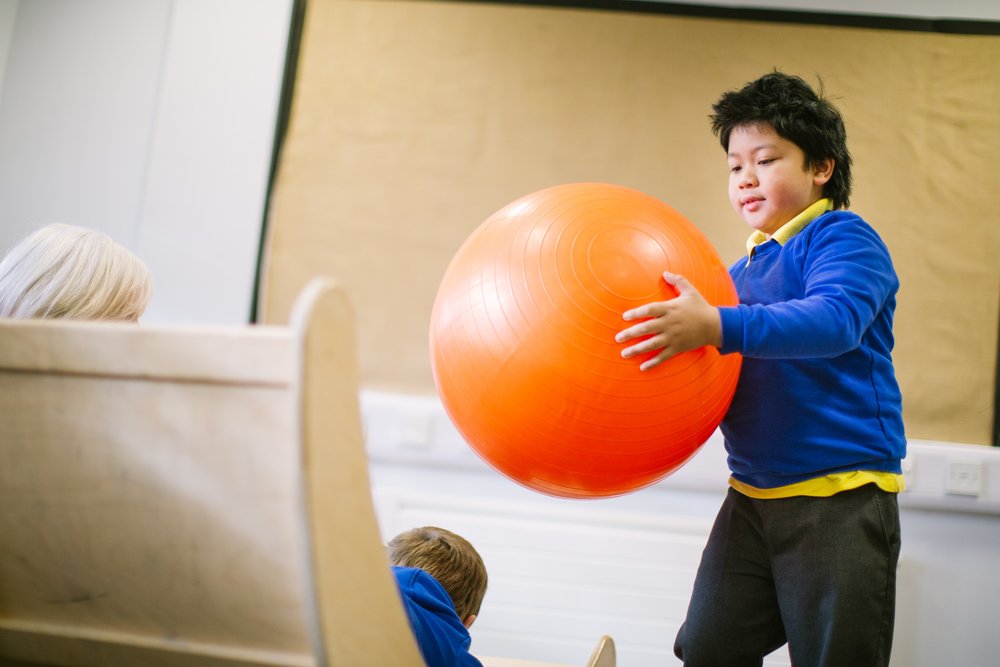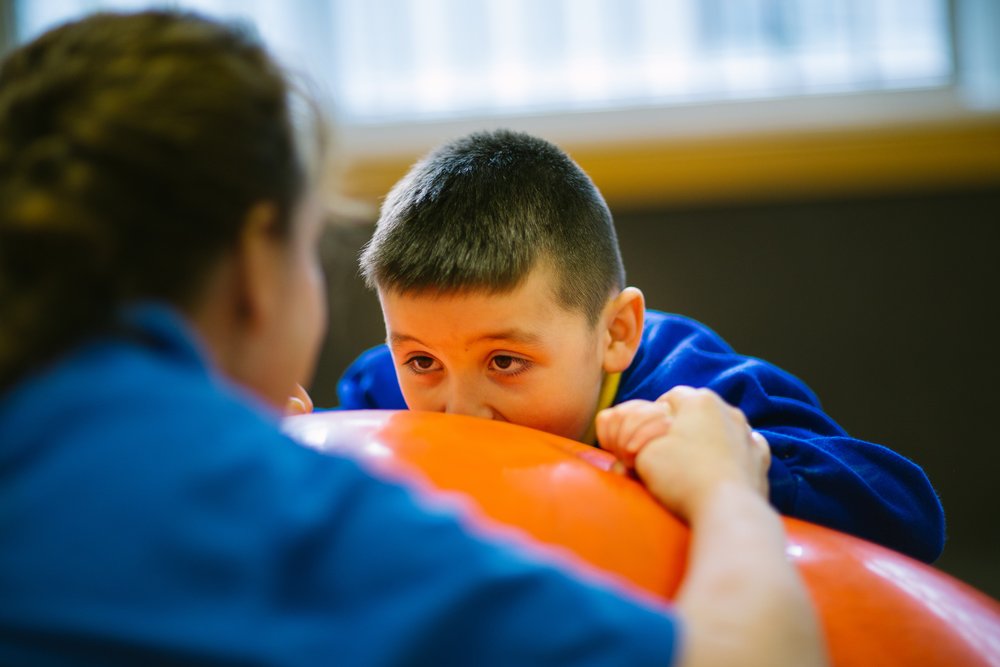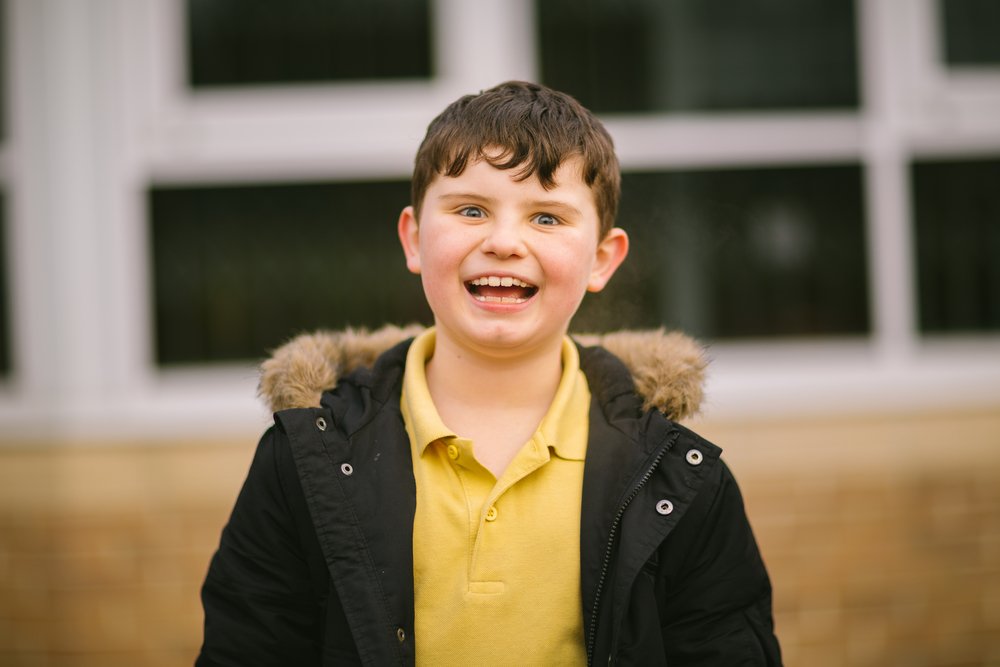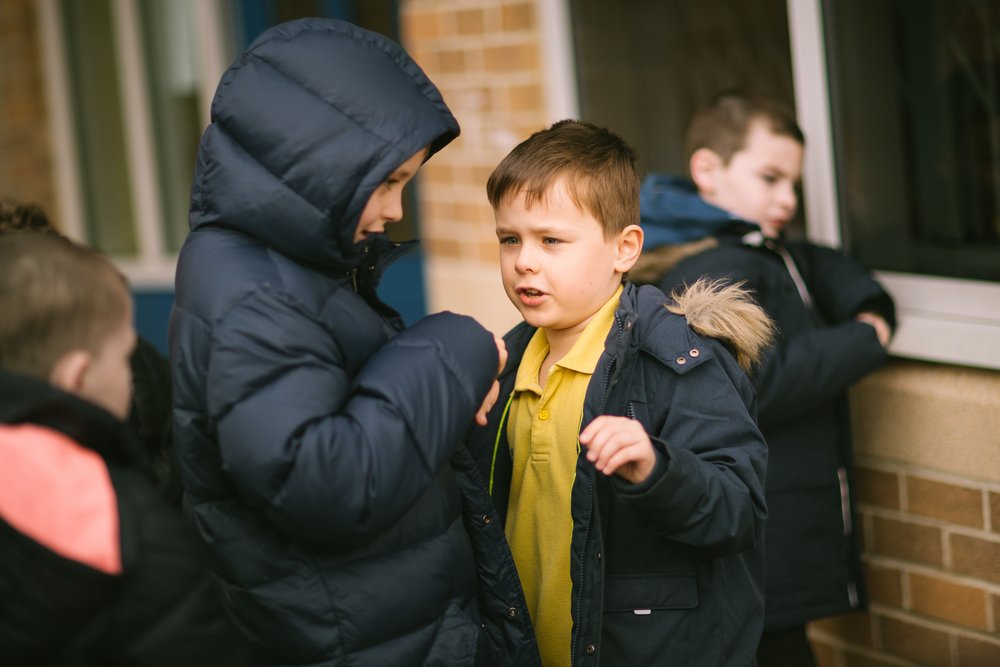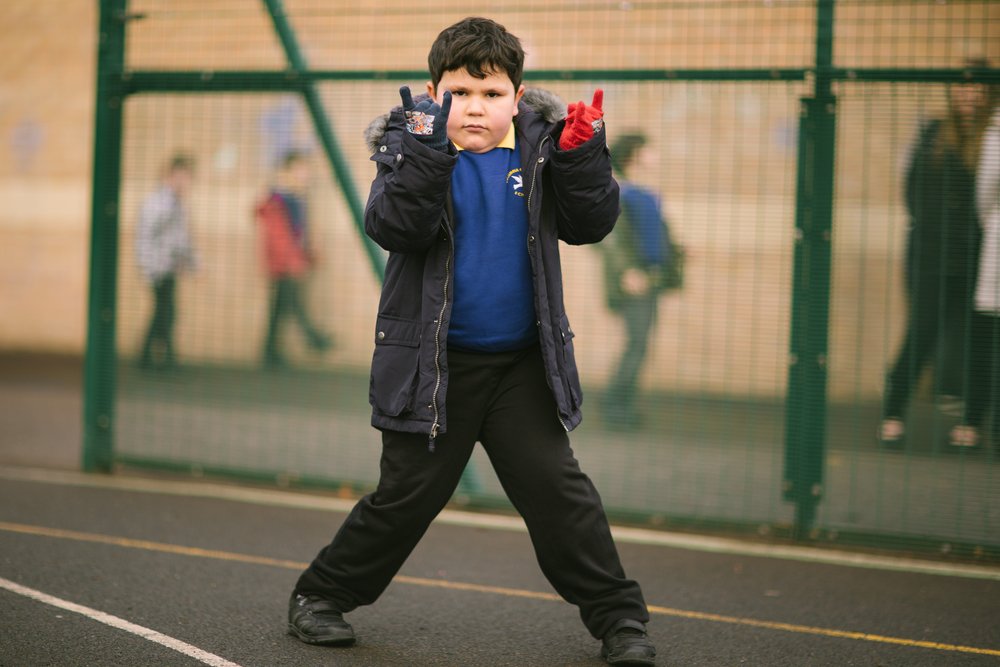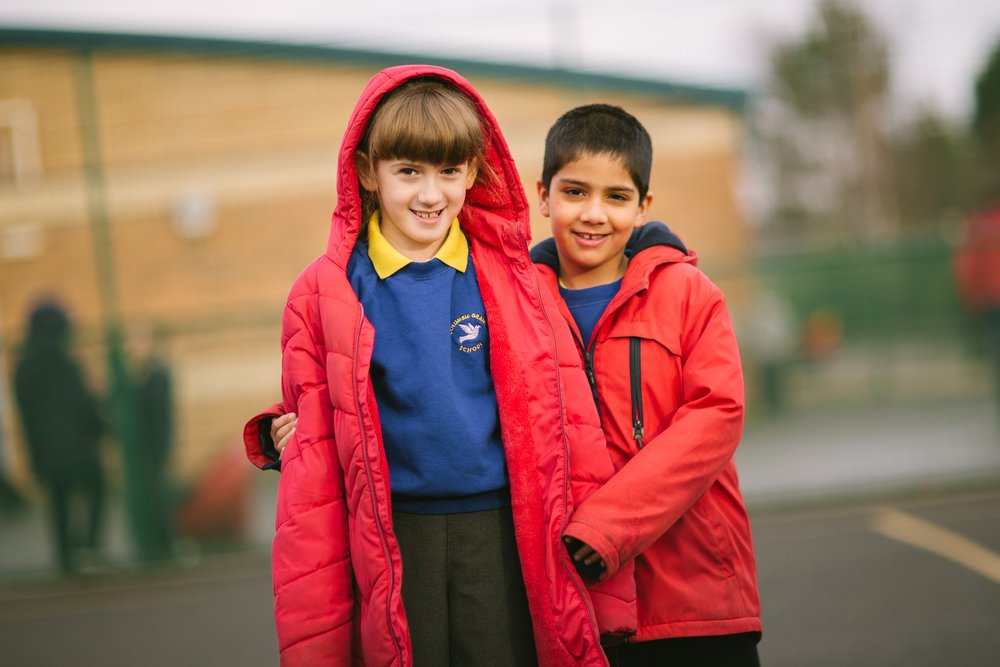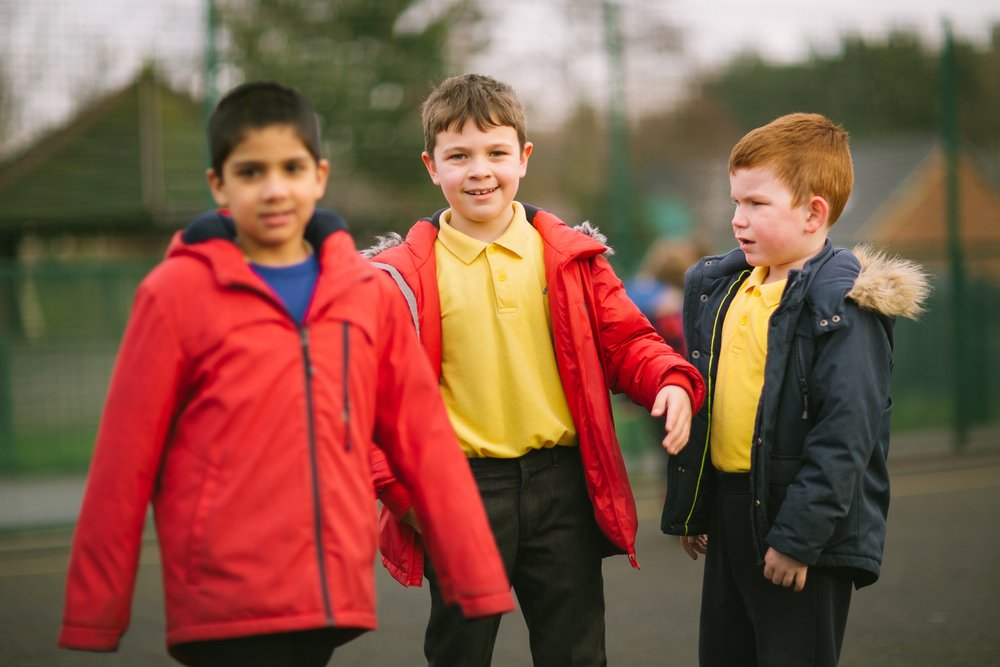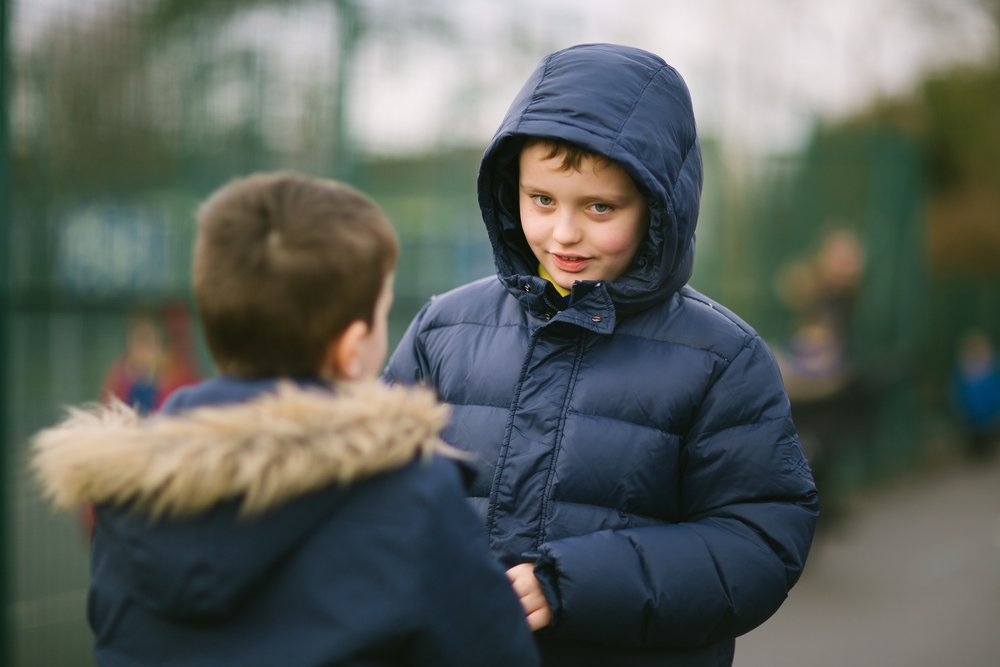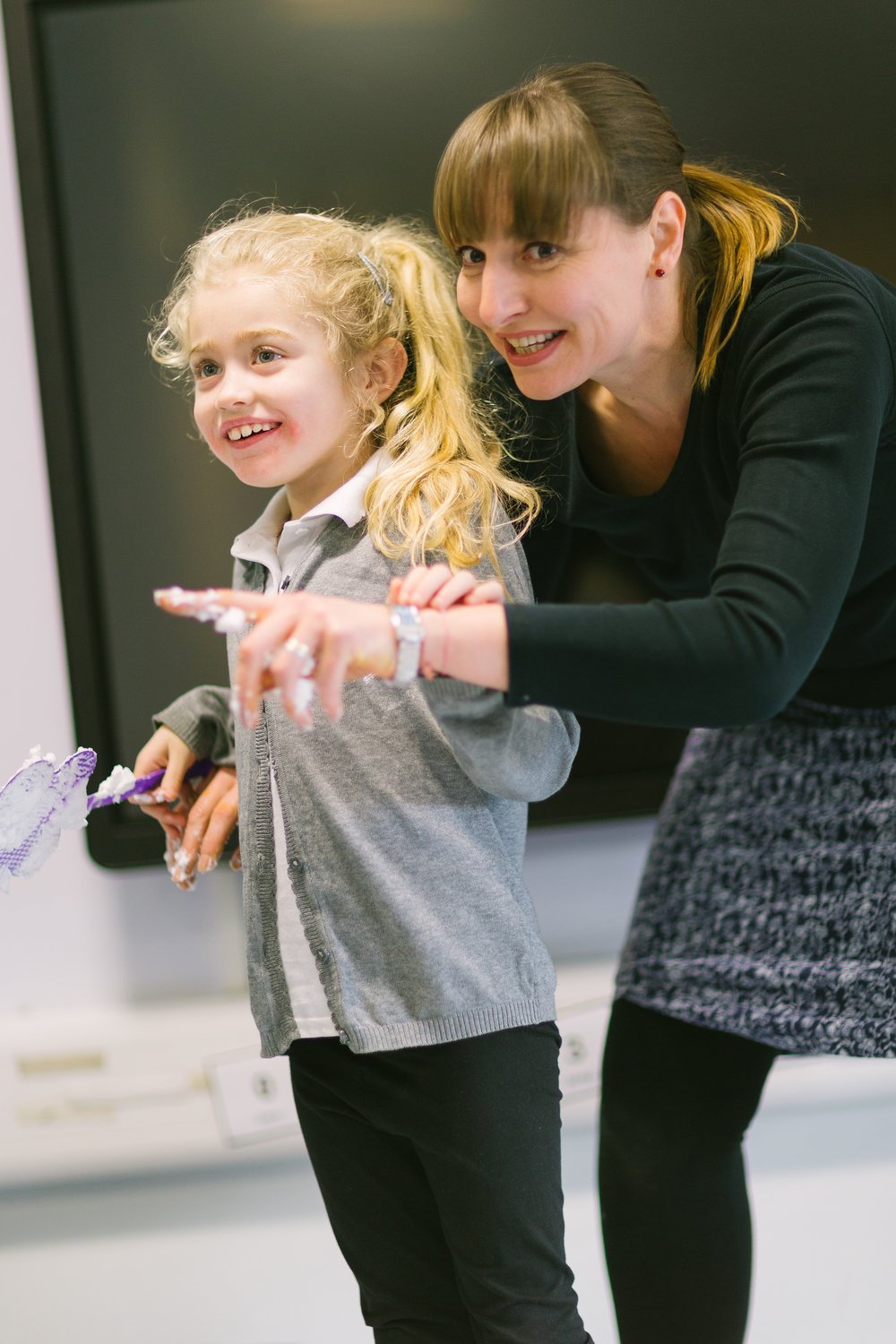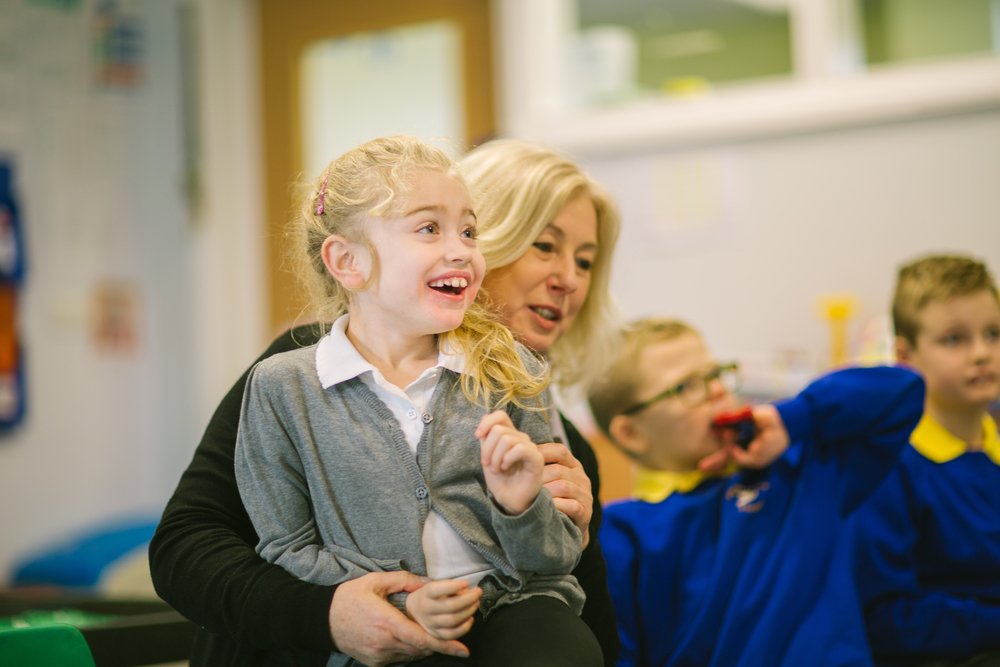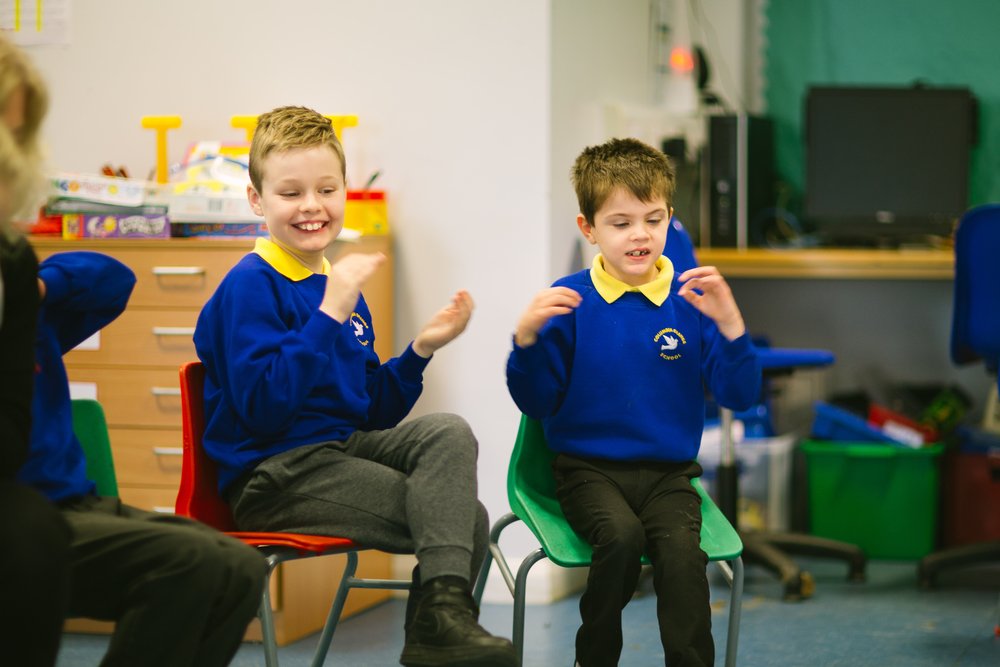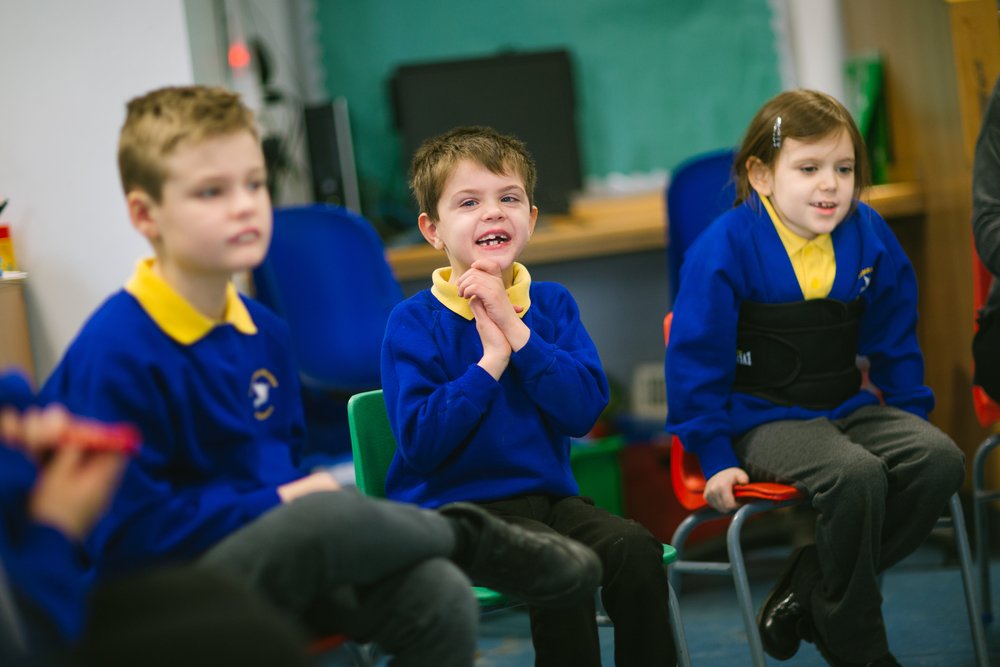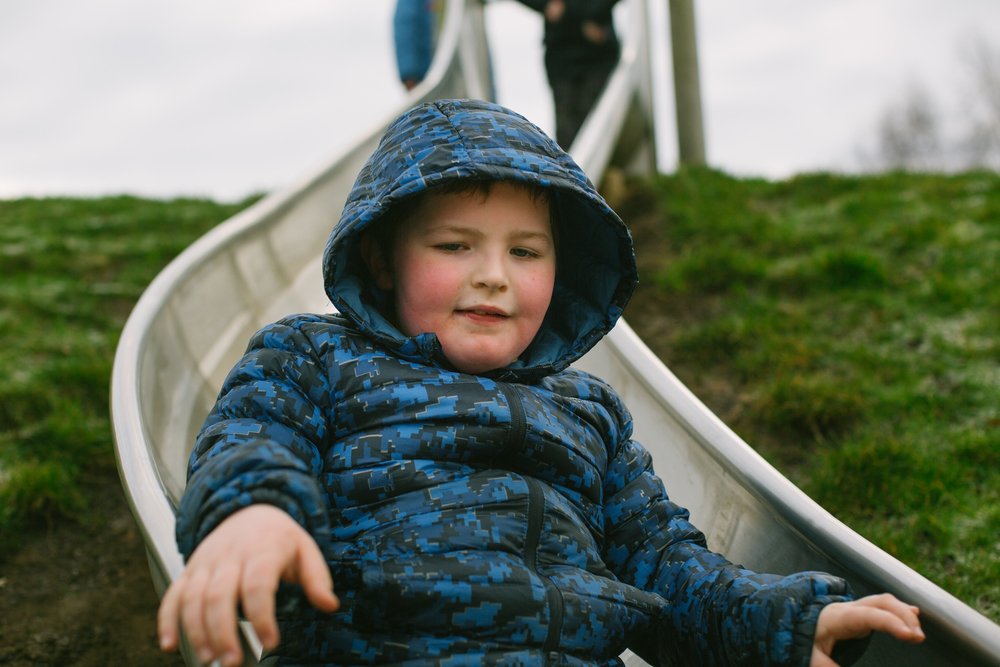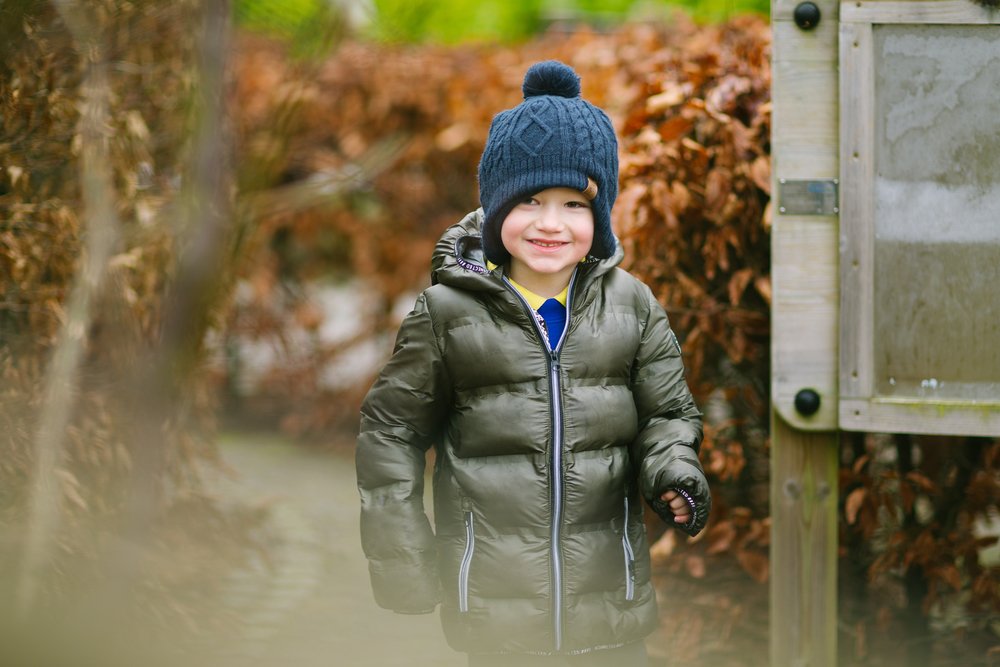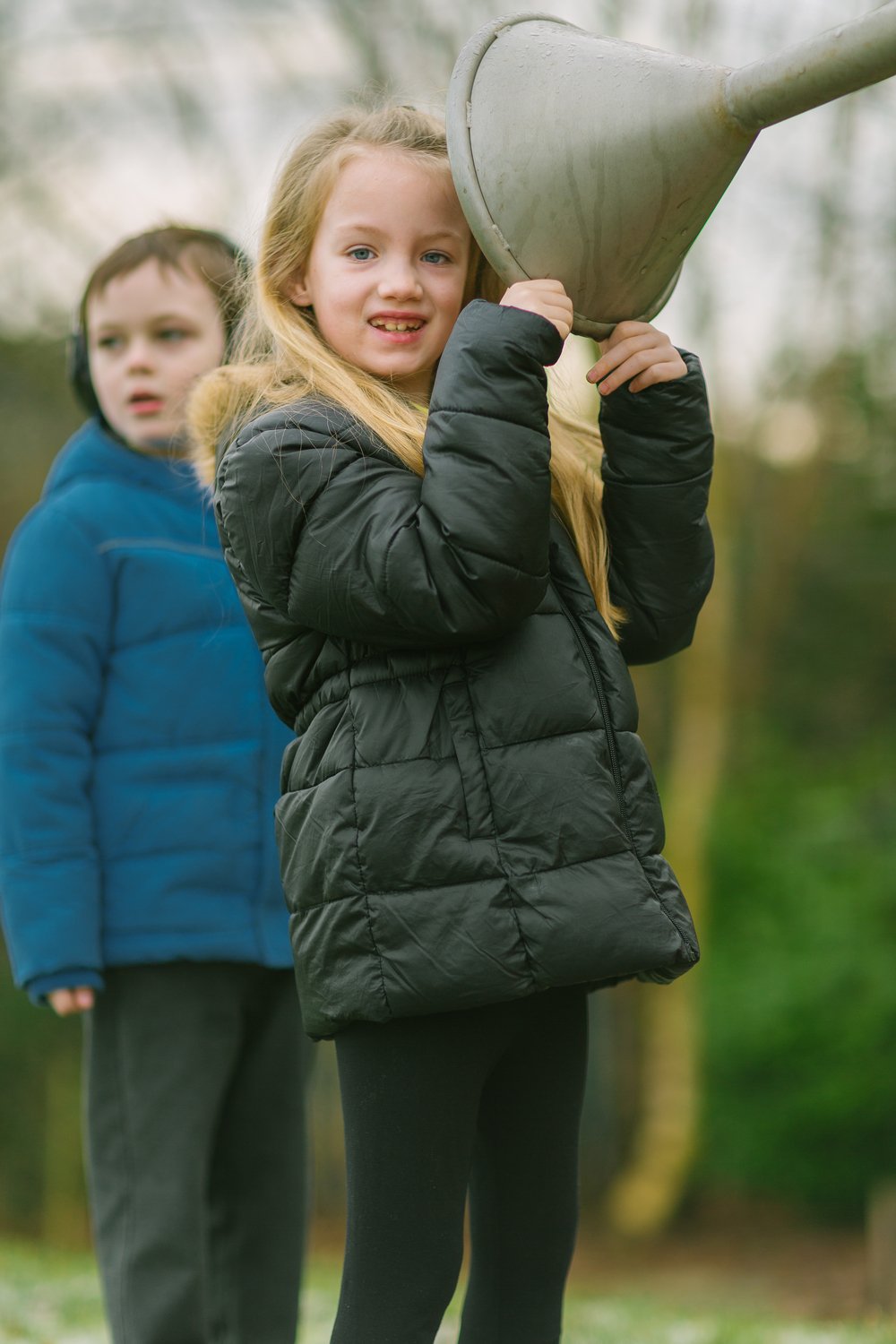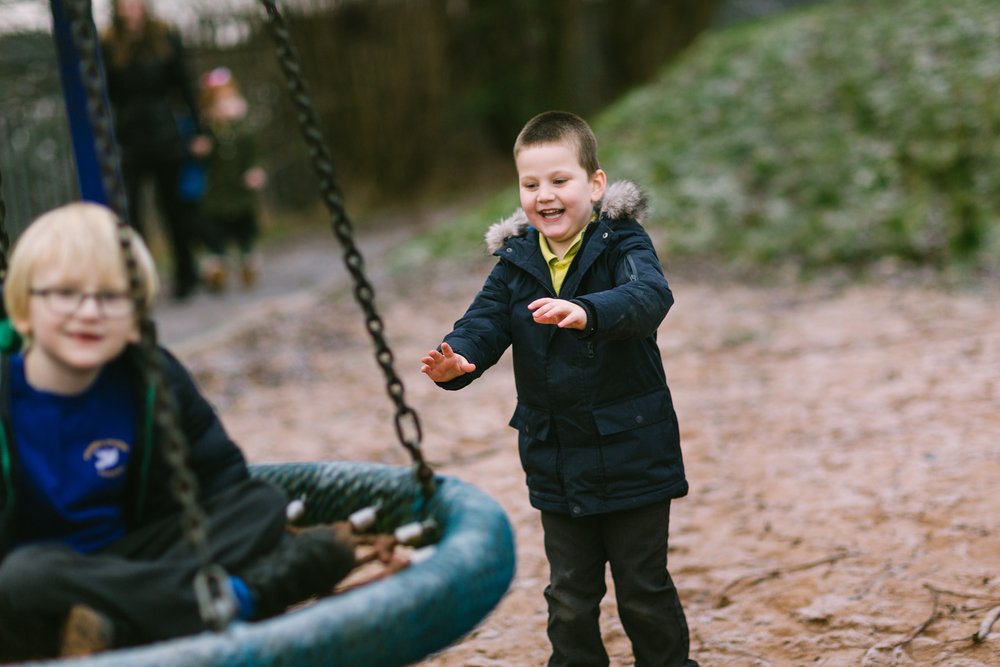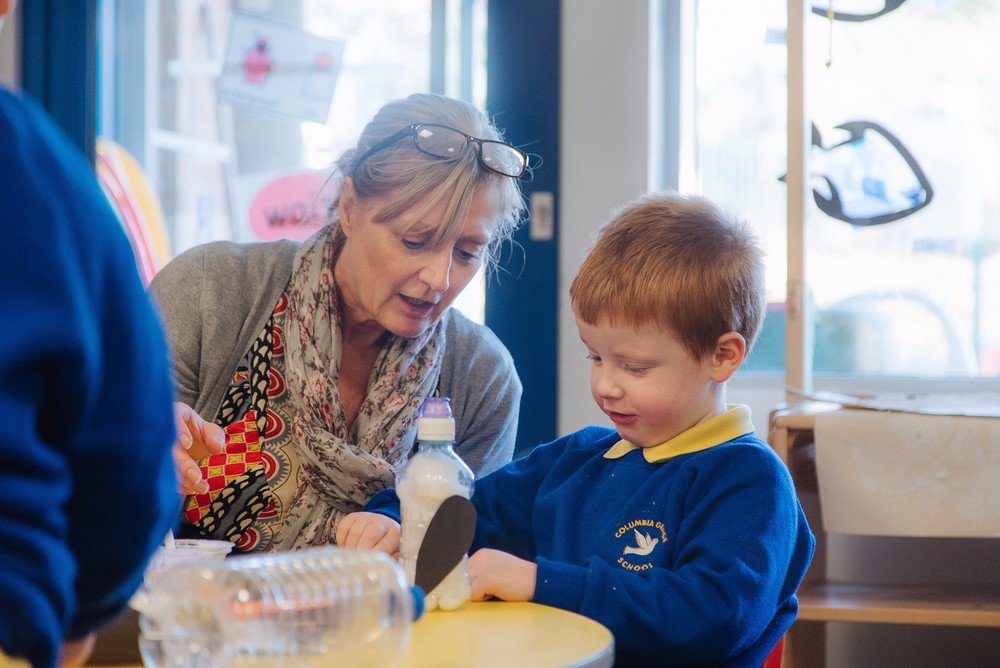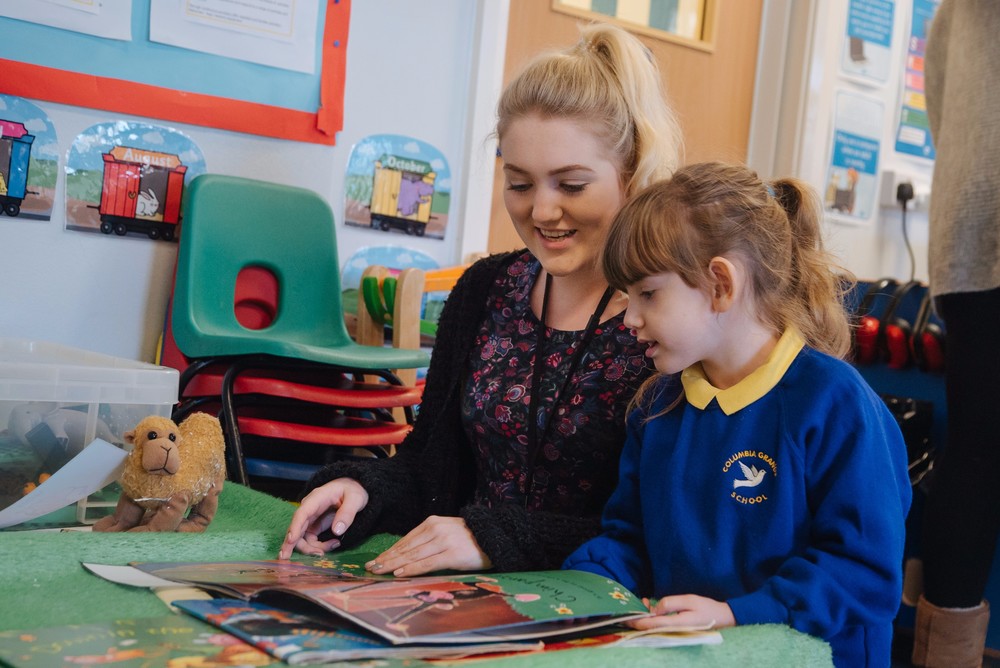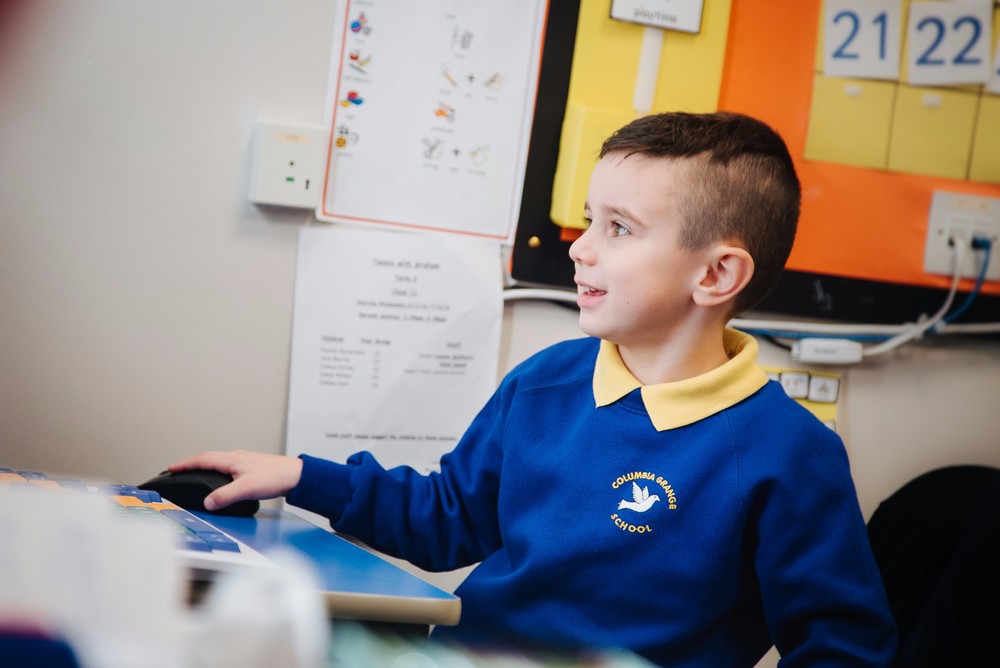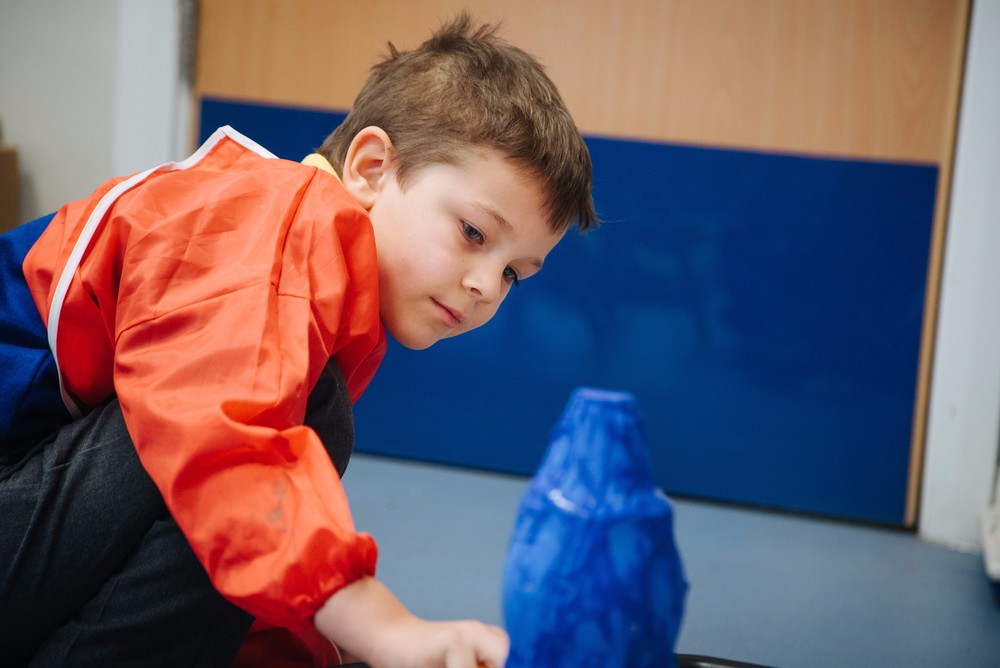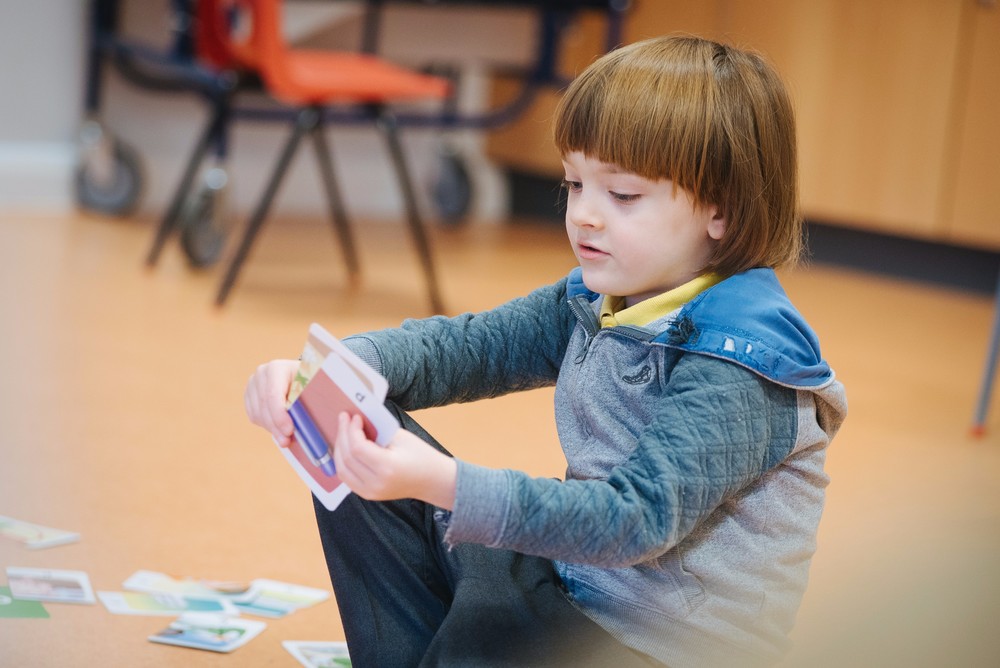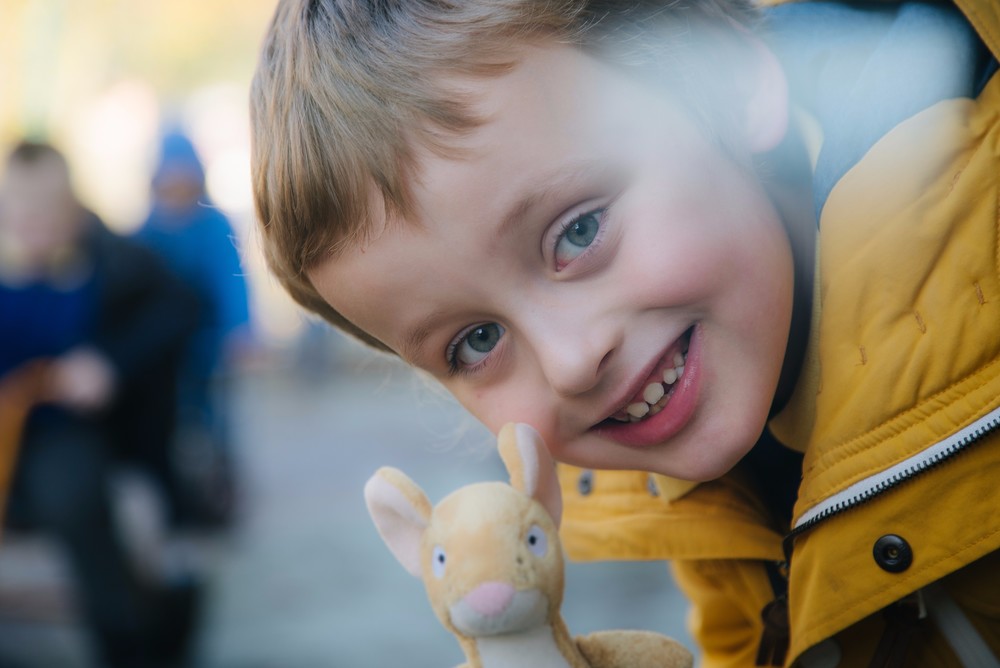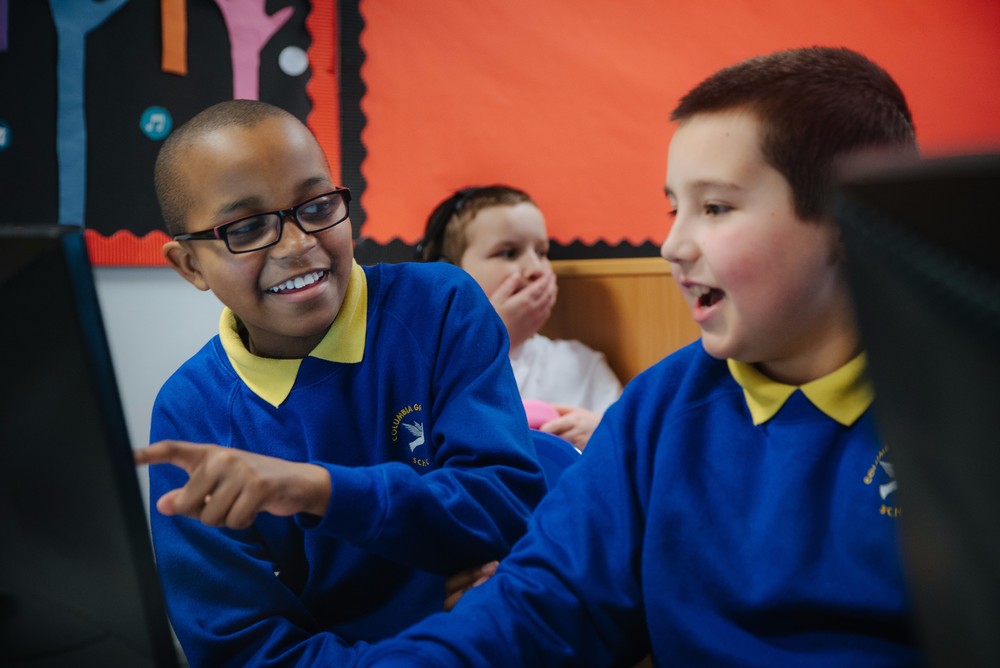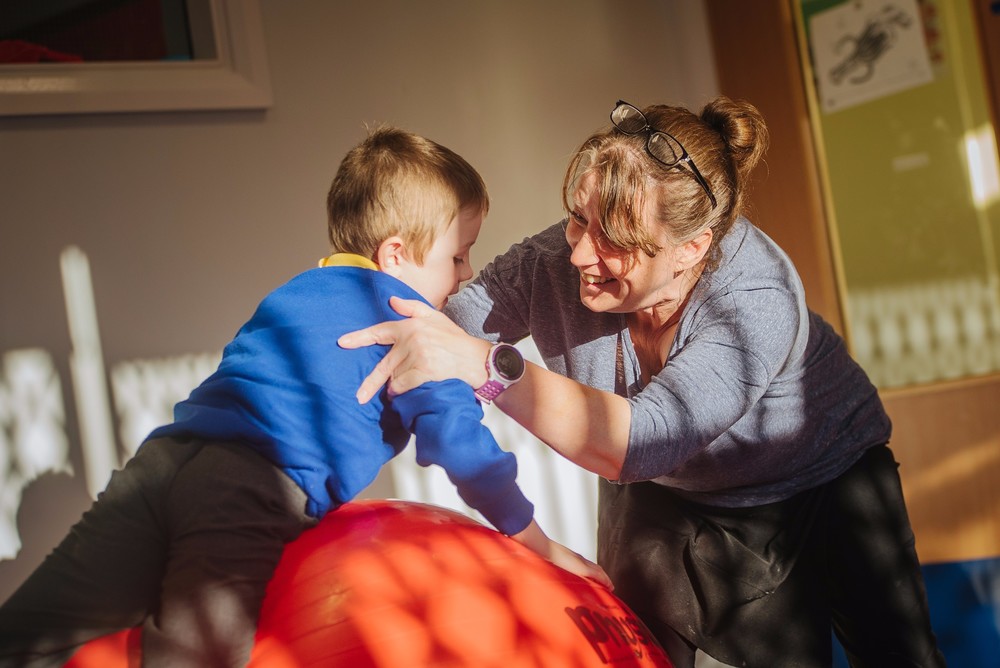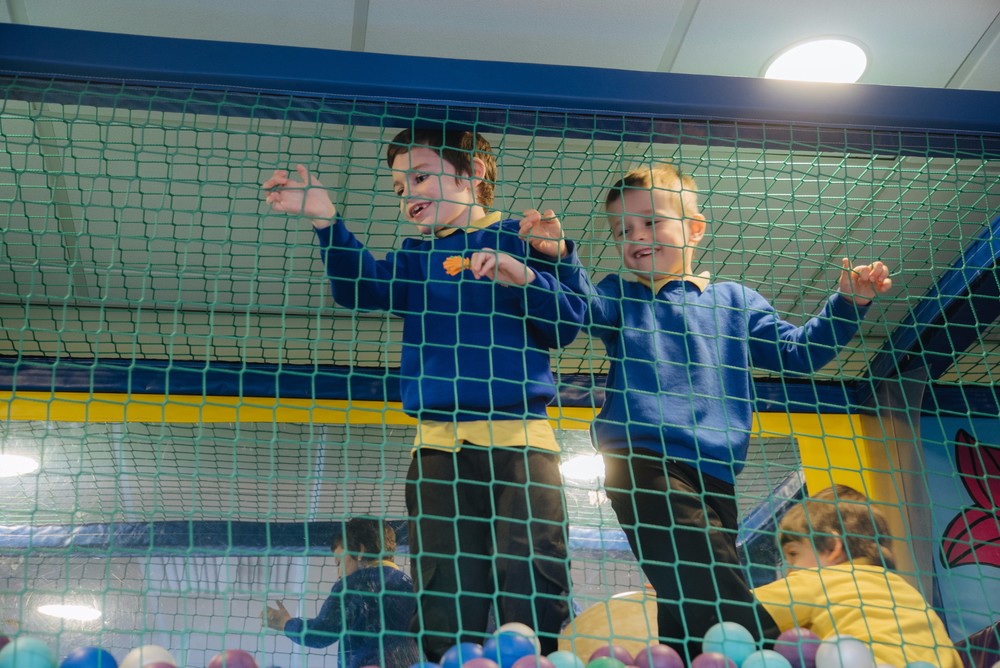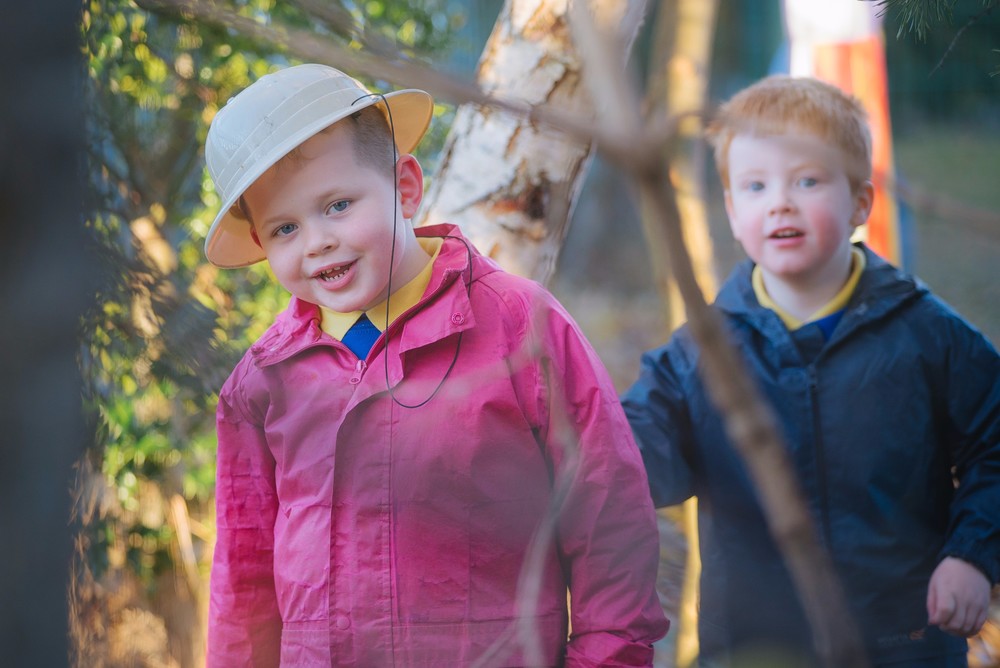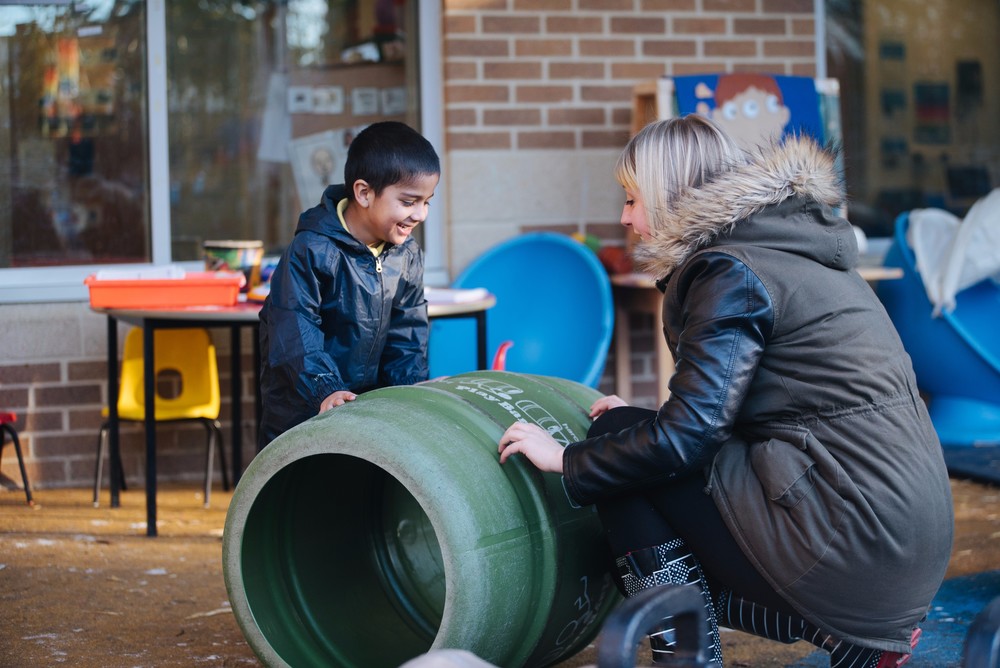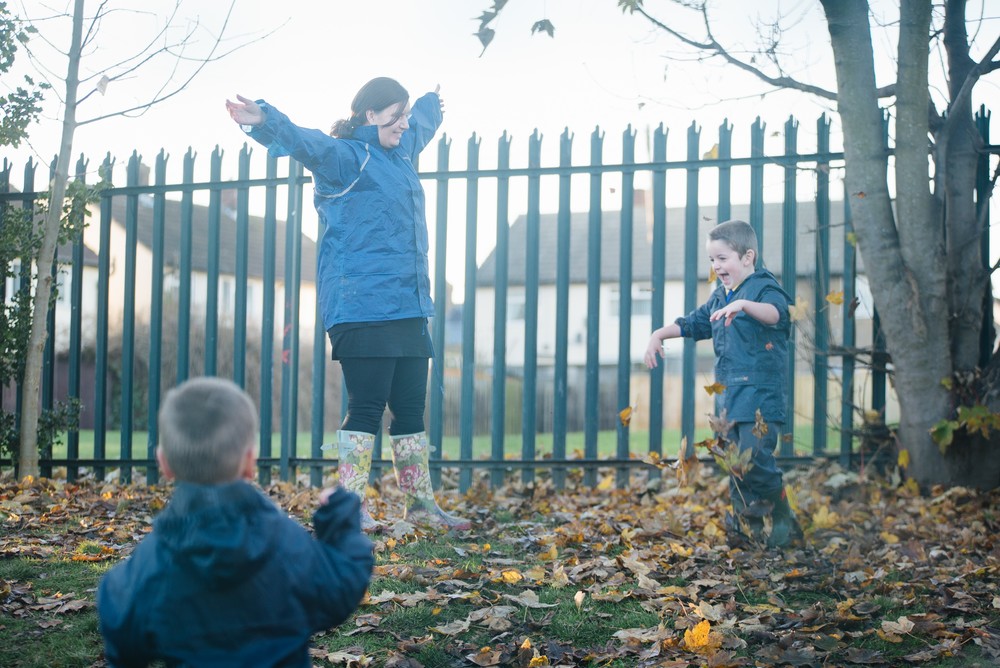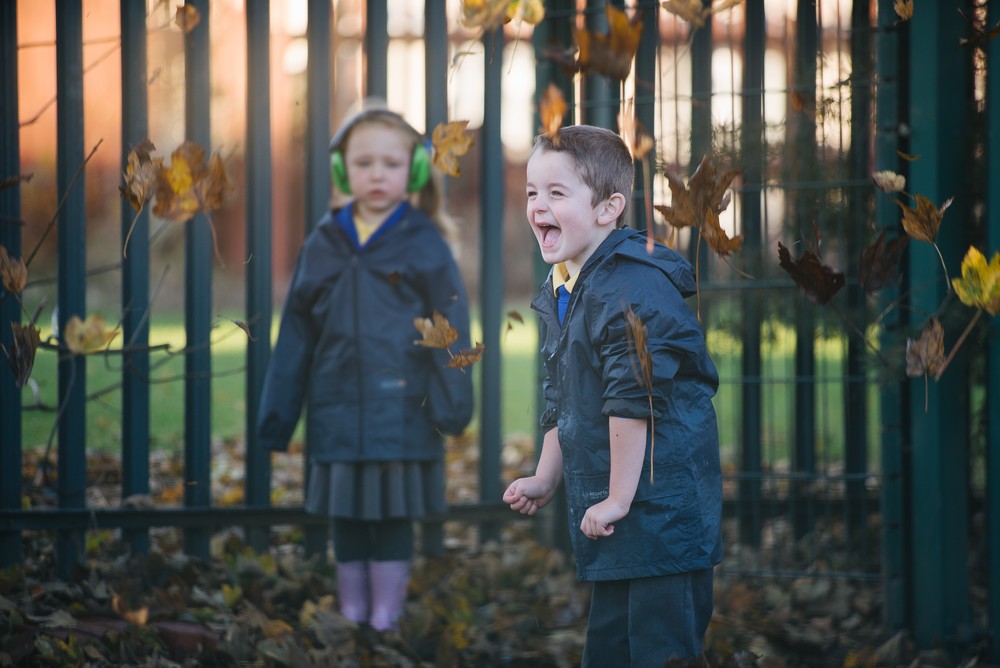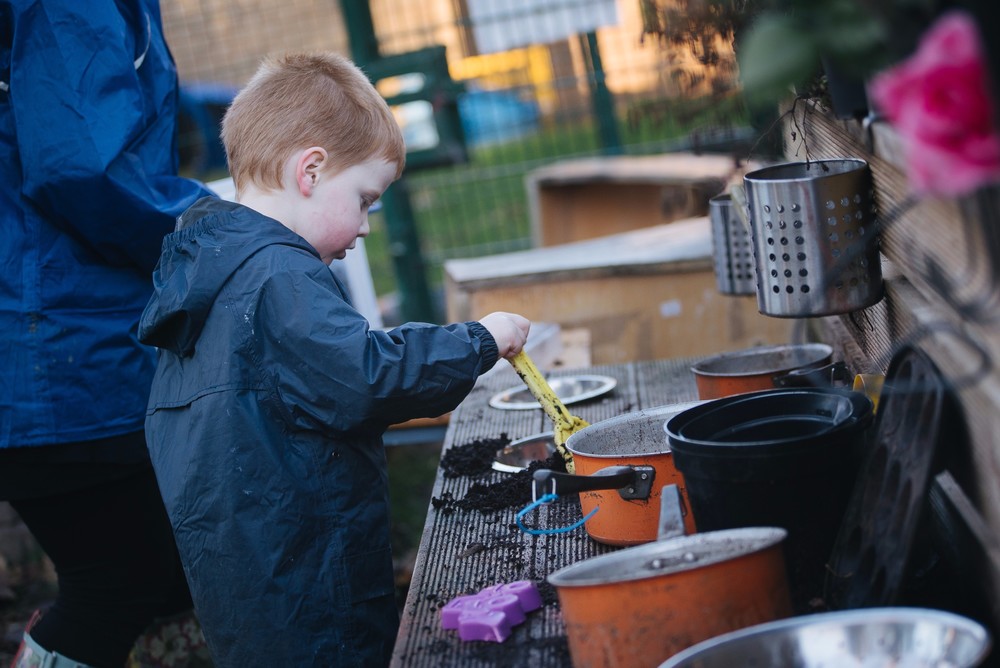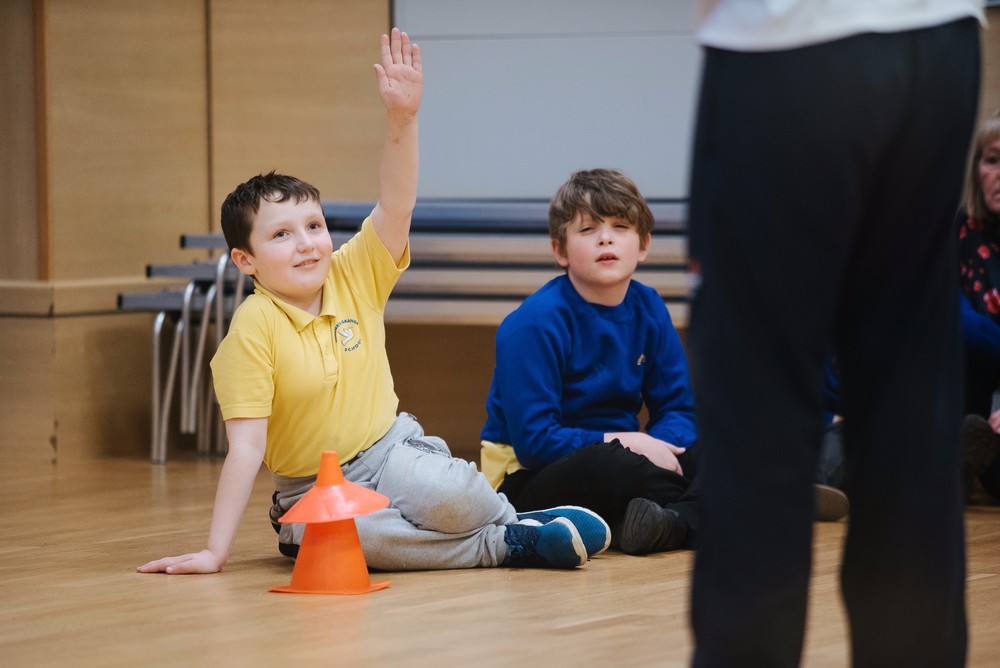 Class 1 - Autumn 1
Our topic this term is 'Magical Me.' We will be thinking about who we are, learning about our bodies, about our families and how we are all different.
Week 1 & 2 - From Head to Toe
We have spent the first two weeks settling into our new classroom, spending time with our classmates and exploring the new environment around us. We have enjoyed learning the names of our new friends and the adults we work with as well. We have learned about who we are and what we like to do.
Week 3 - 10 Little Fingers and 10 Little Toes
This week we have learned all about our bodies. We have counted our fingers and toes and used them to make finger print names and footprint trails outdoors. We have drawn around each other with chalk and loved listening to matman taking it in turns to build him. We have enjoyed listening to the nursery rhyme 'Head, Shoulders, Knees and Toes' and are very good at joining in with the actions.
Week 4 - Owl Babies
We have thoroughly enjoyed listening to the story 'Owl Babies' and learning about families. We have loved playing with the owl family puppets and making owl pictures. We used cardboard boxes to make houses for the owl family and were able to match 2D shapes to build owls. We got very messy making bird feeders but think the owl family will love them!
Week 5 - Stickman
This week we have listened to the story 'Stickman'. We thought about how Stickman felt to be lost and went on a trip to Thornley Woods to try and find him. Unfortunately we didn't find Stickman but found lots of sticks. We continued to think about families and enjoyed making Stickman and his family using the sticks we had collected. We also used the sticks to mark make in the sand and paint pictures with. We finished the week making photo frames to put pictures of our family in.
Week 6 - Monkey Puzzle
On Monday we went on a walk around Thornley Woods when we got back to the bus we had a visitor waiting for us! A little monkey together with the story 'Monkey Puzzle'. We enjoyed listening to the story and especially meeting all of the characters. We made monkey masks, delicious monkey toast and were able to piece together monkey jigsaws. We got very messy making hand print butterfly's and matching animals to their families. We listened to animal sounds and loved joining in with their actions.