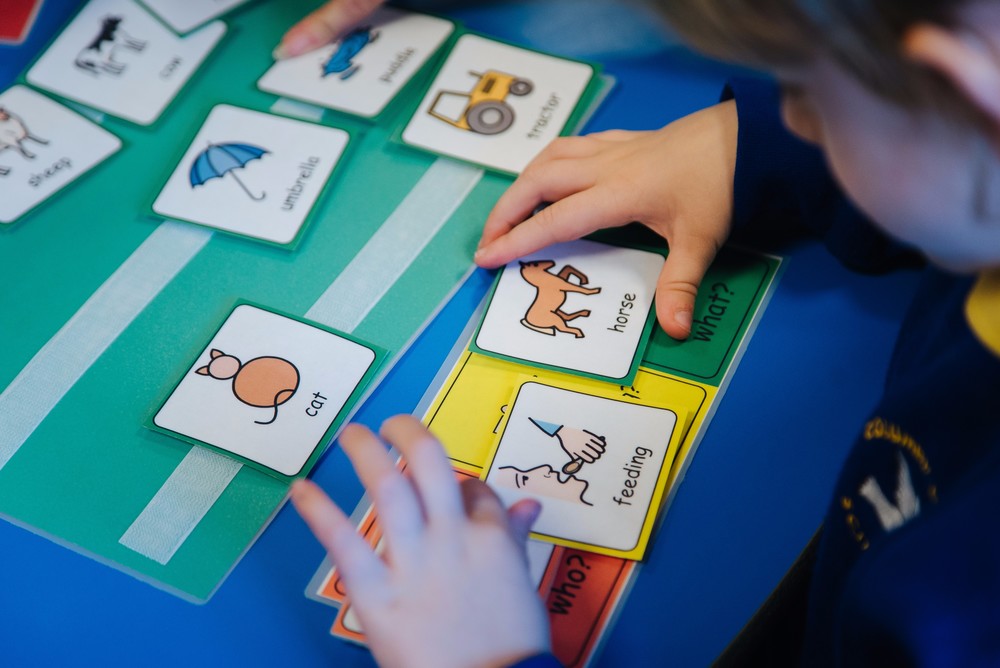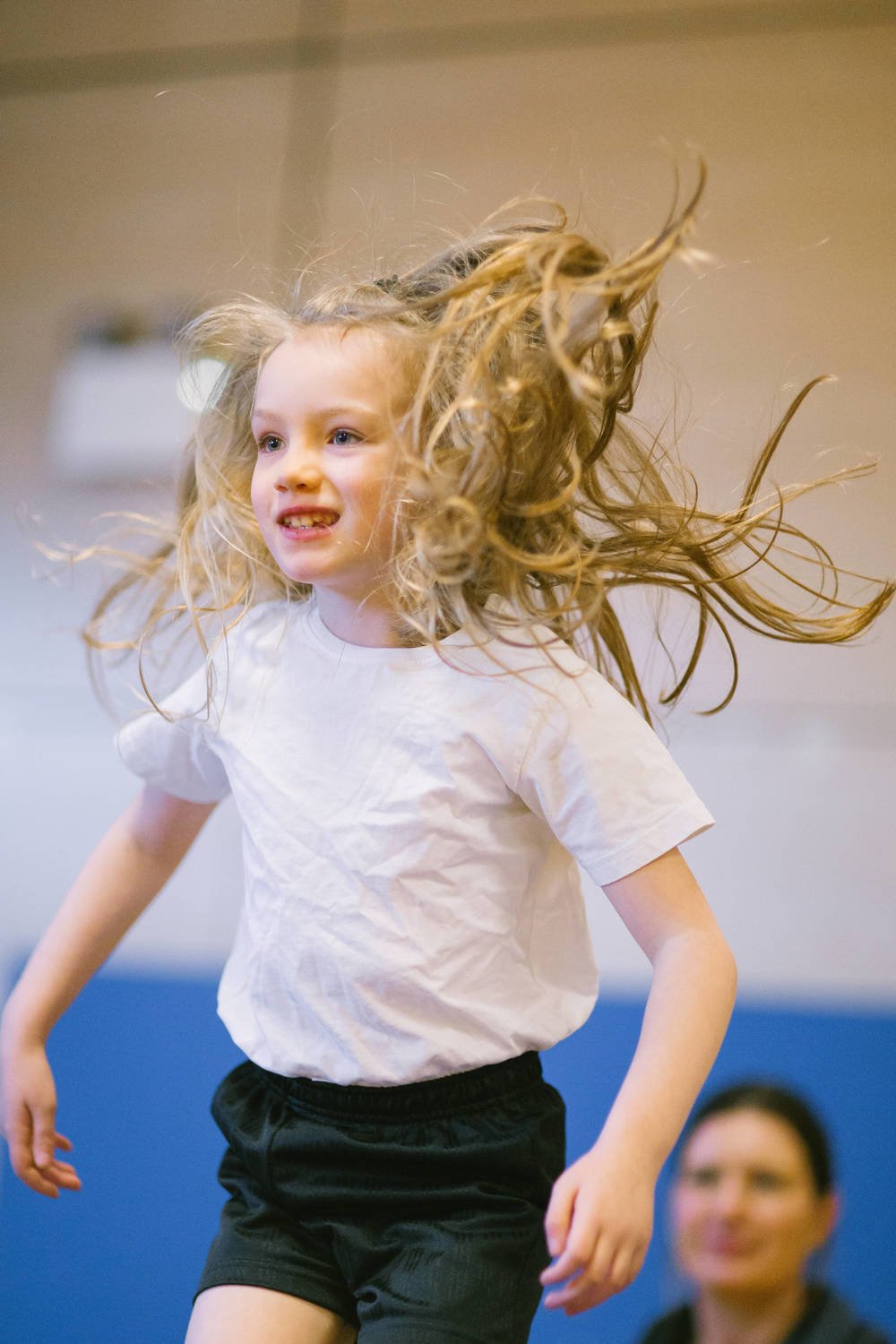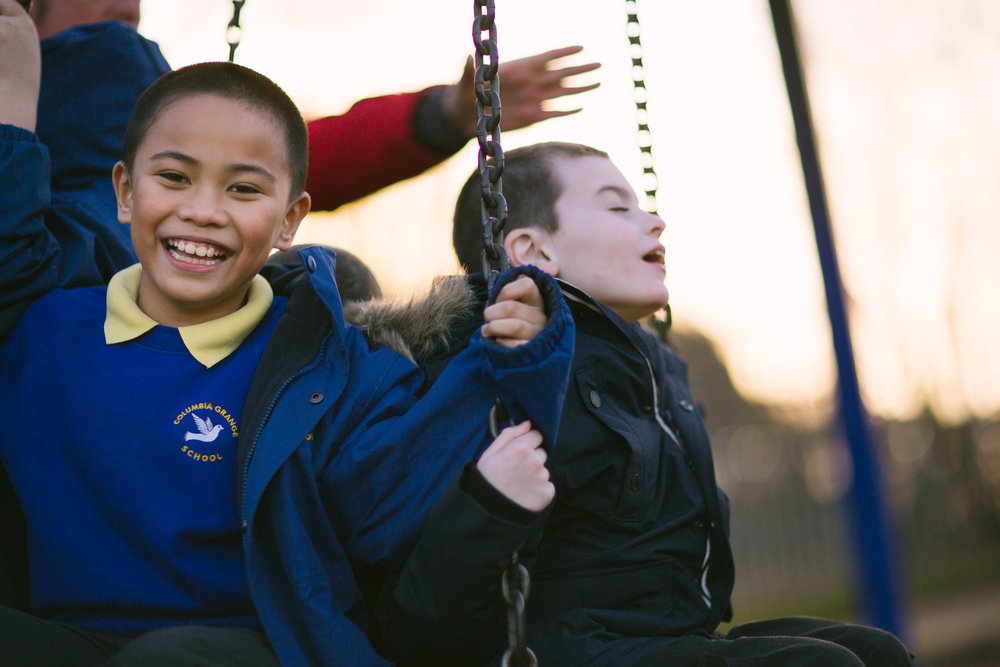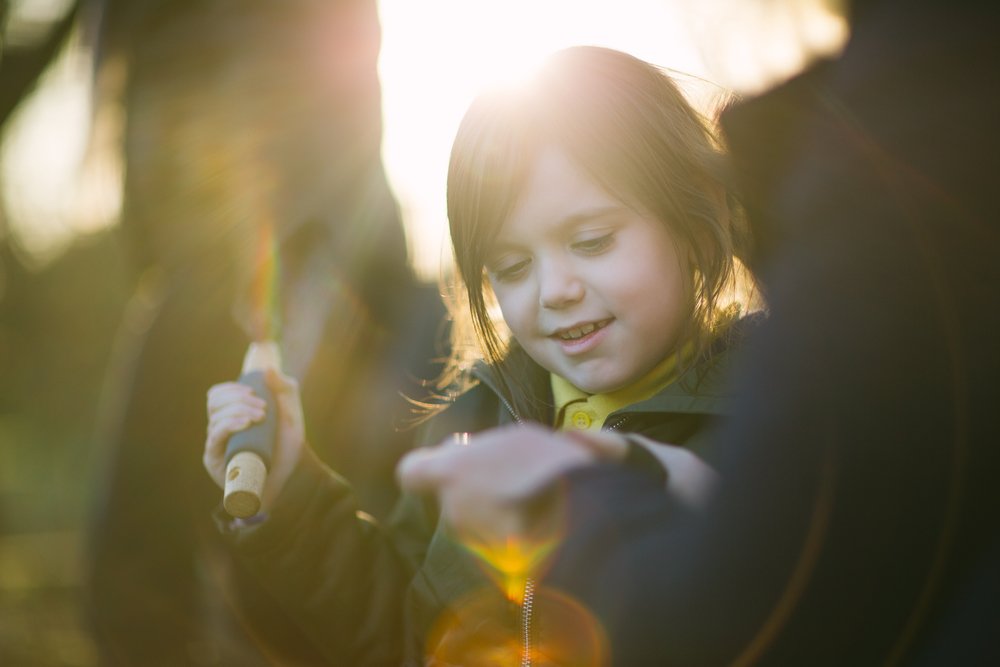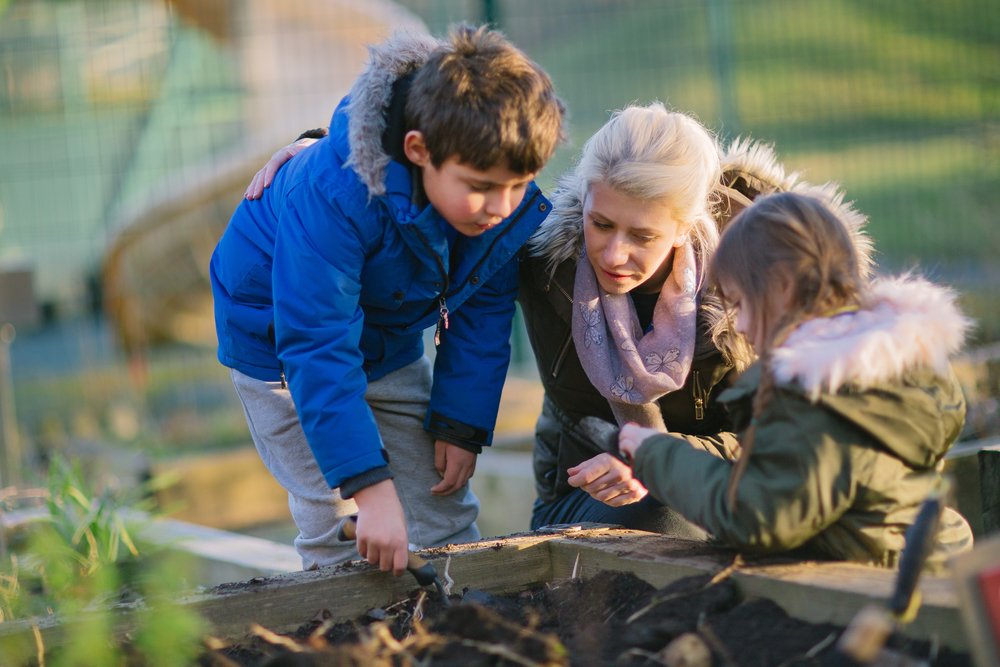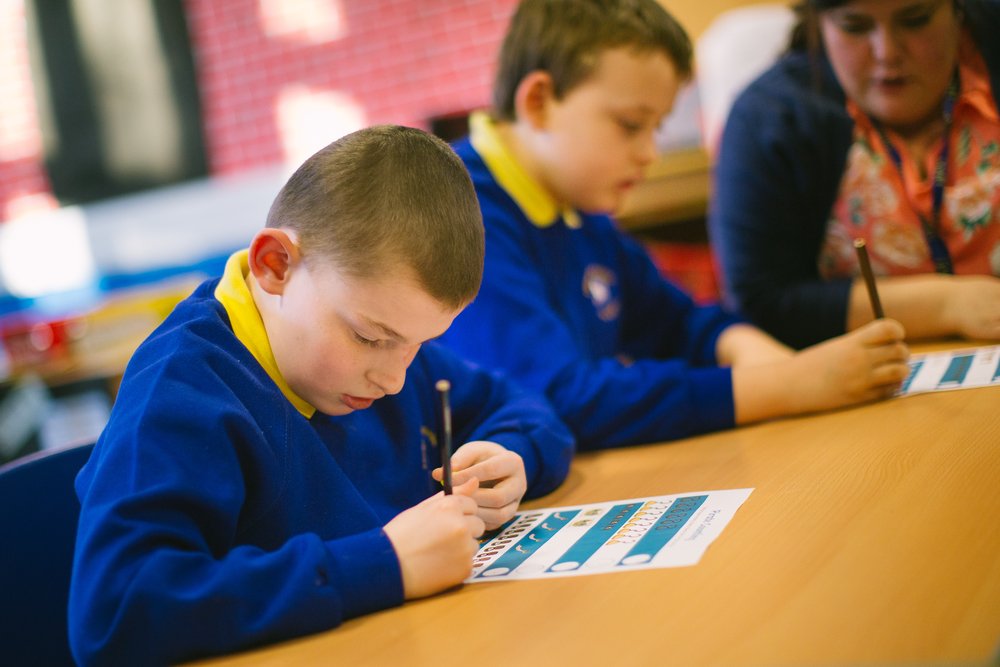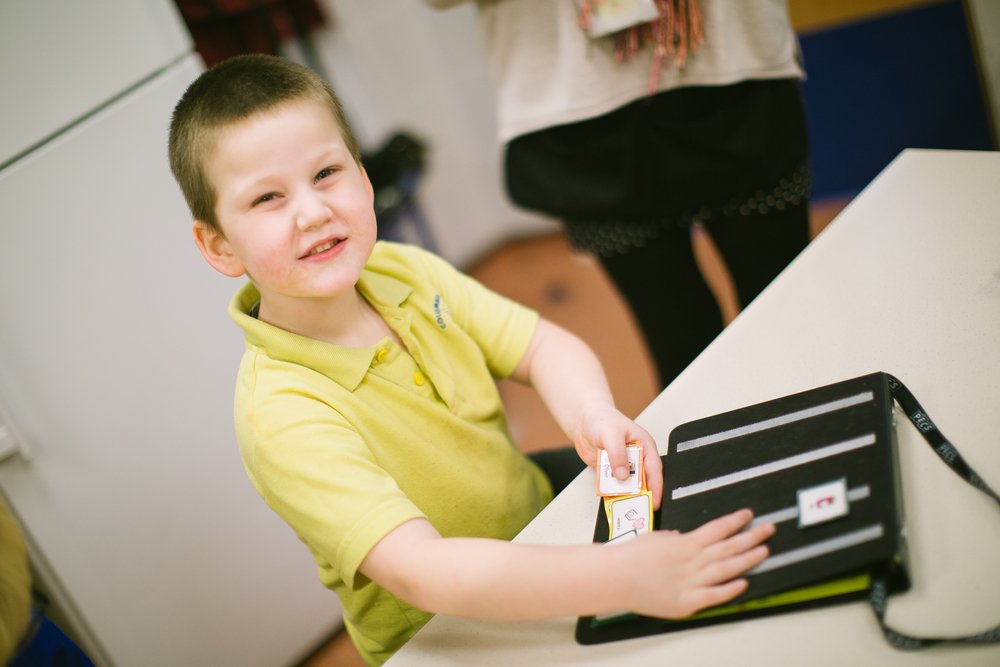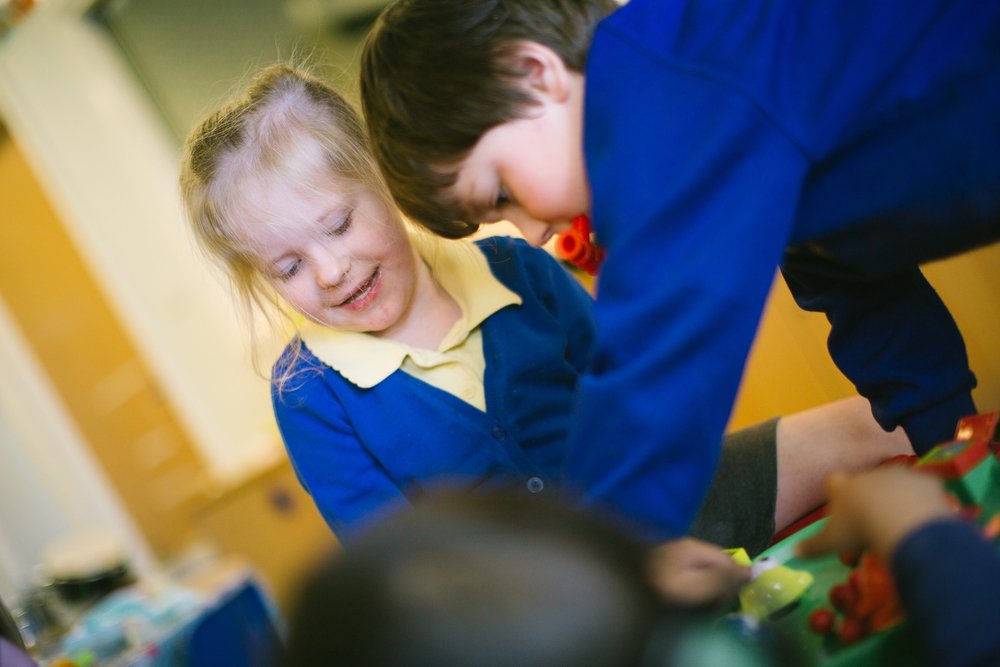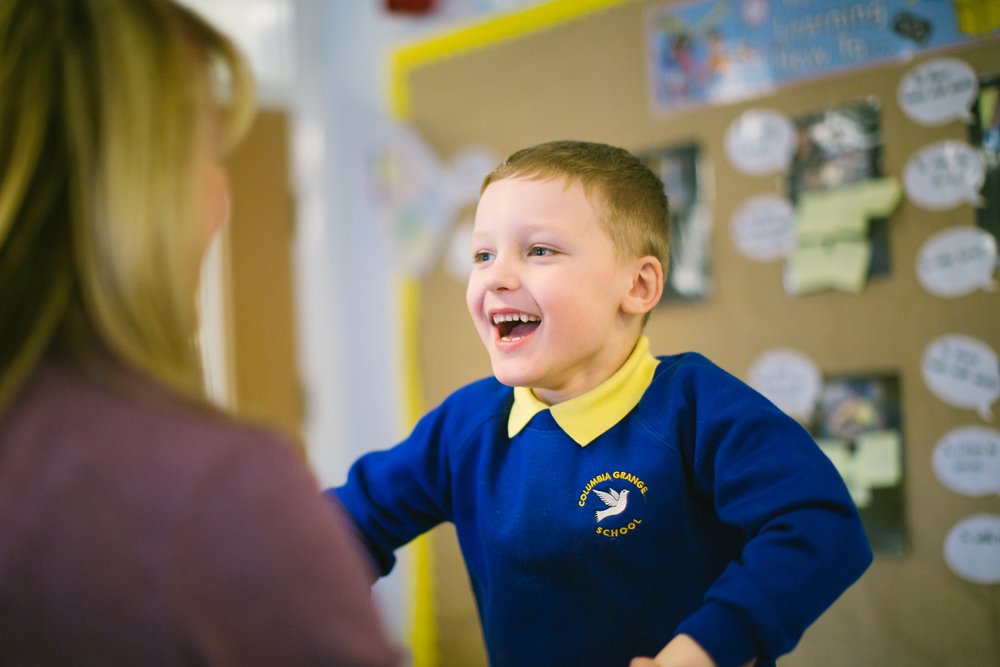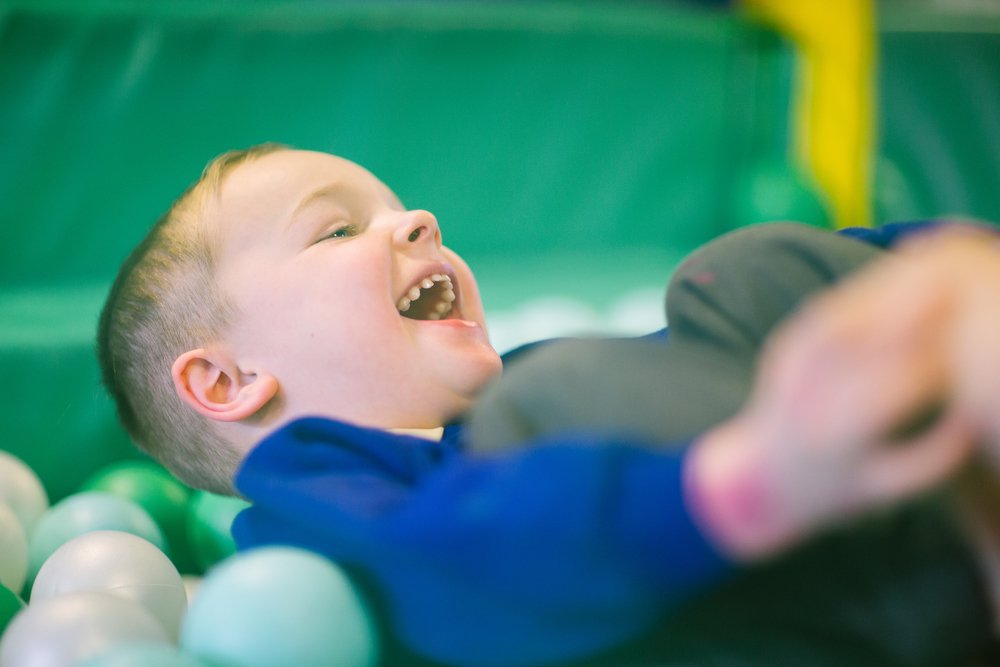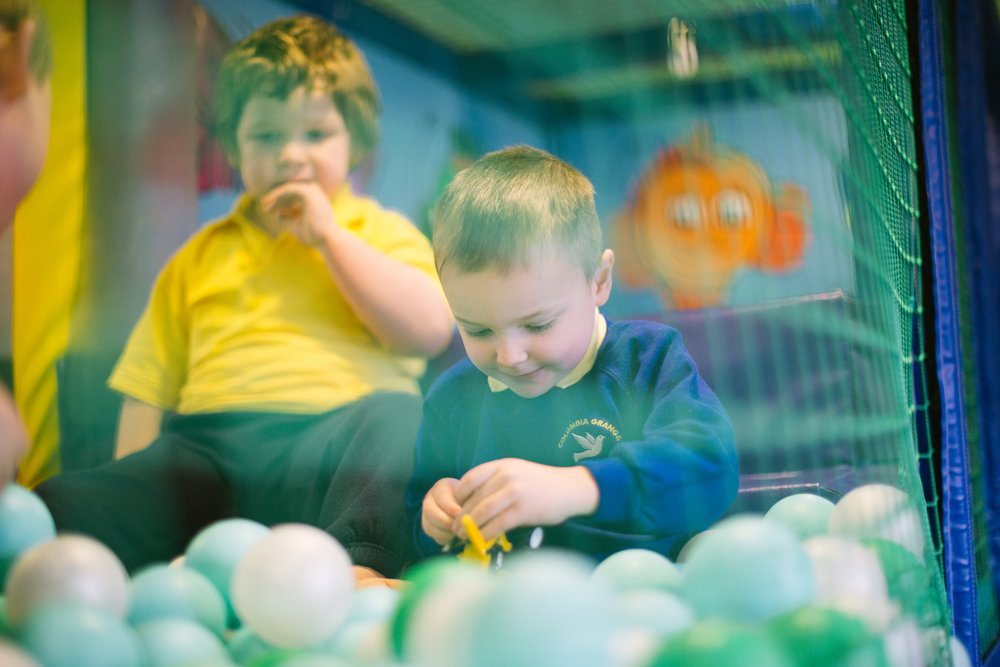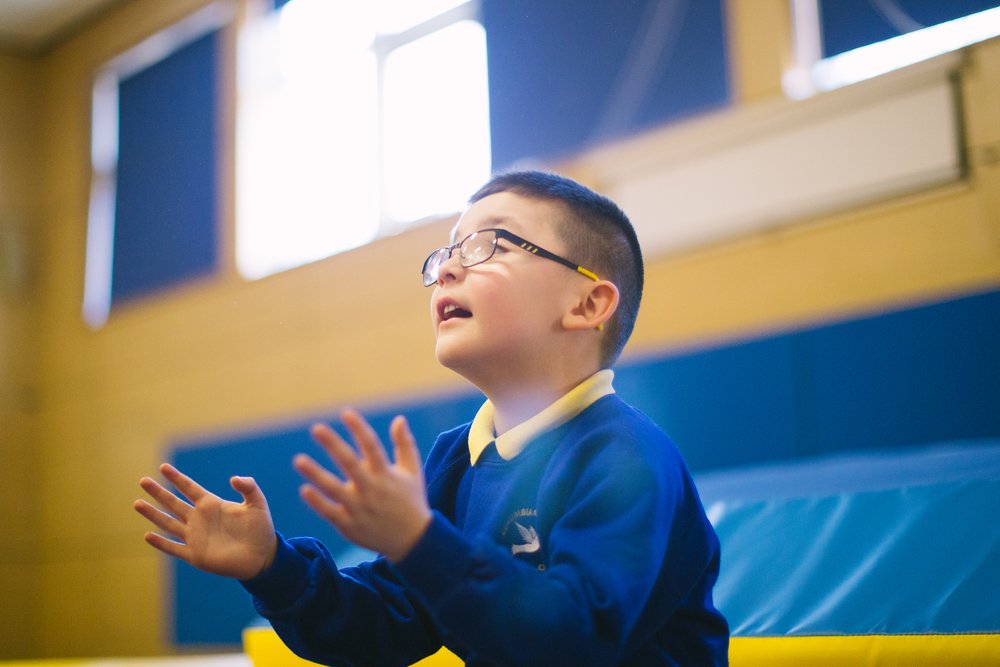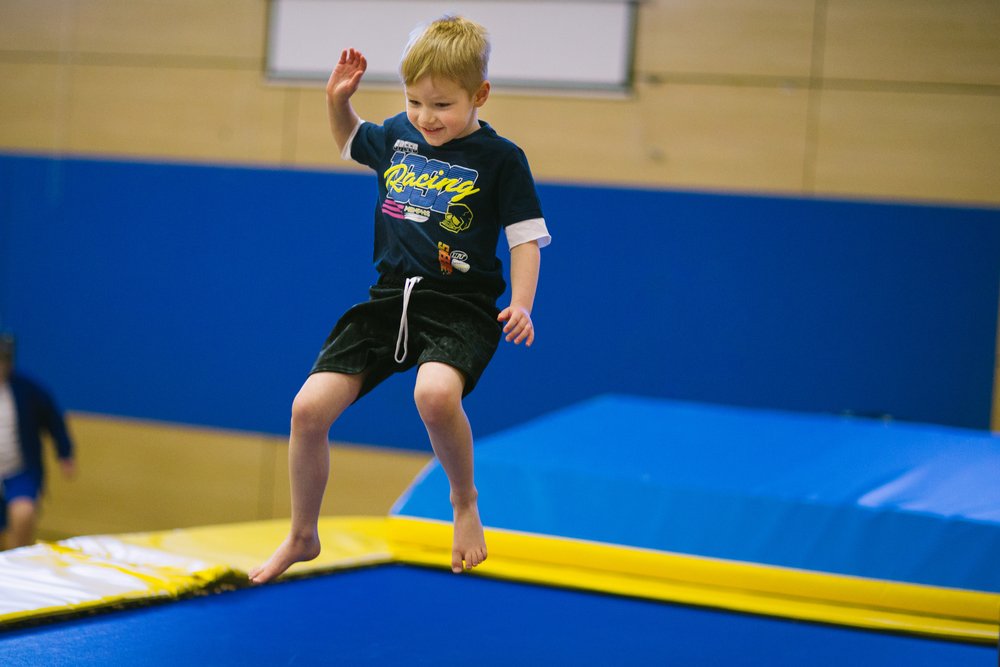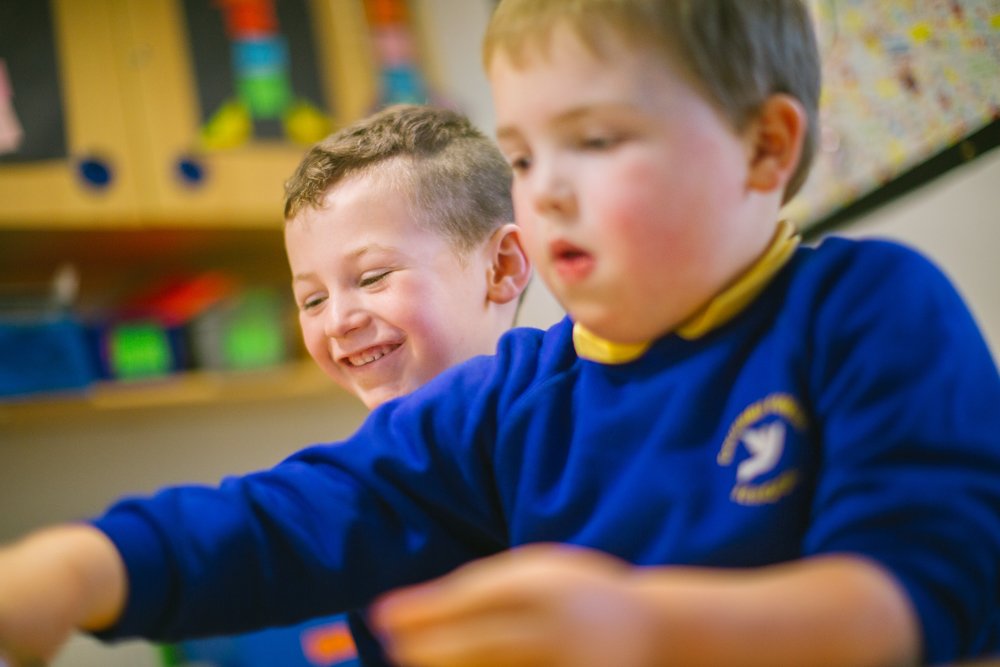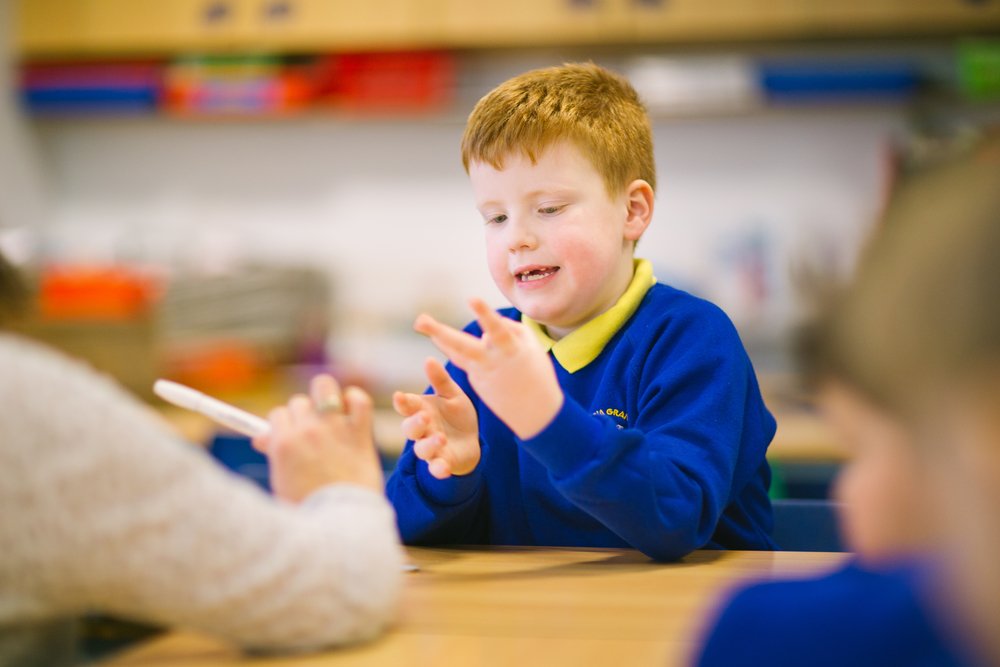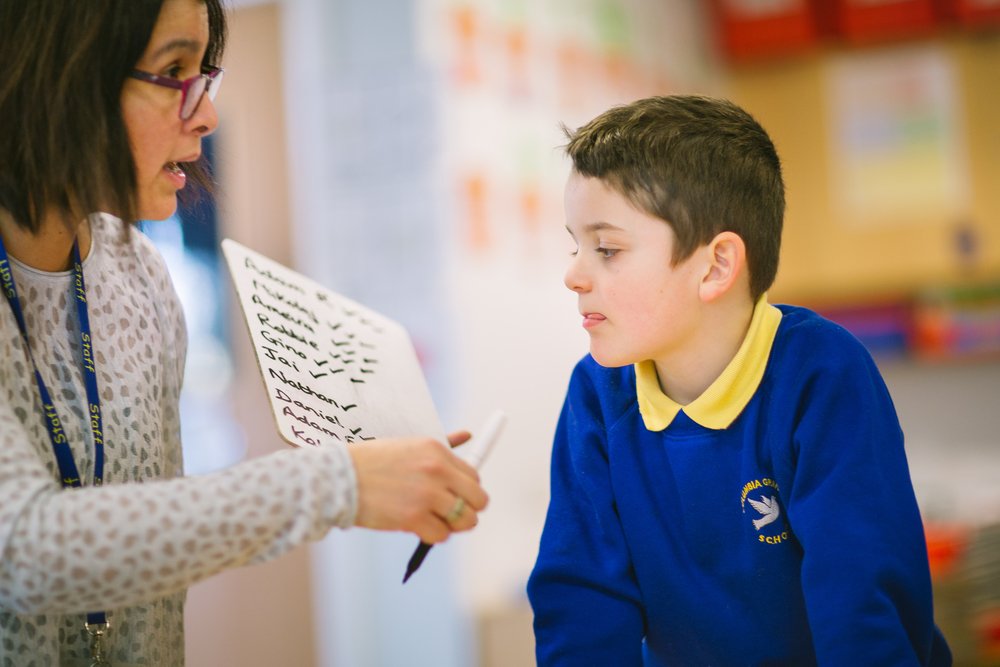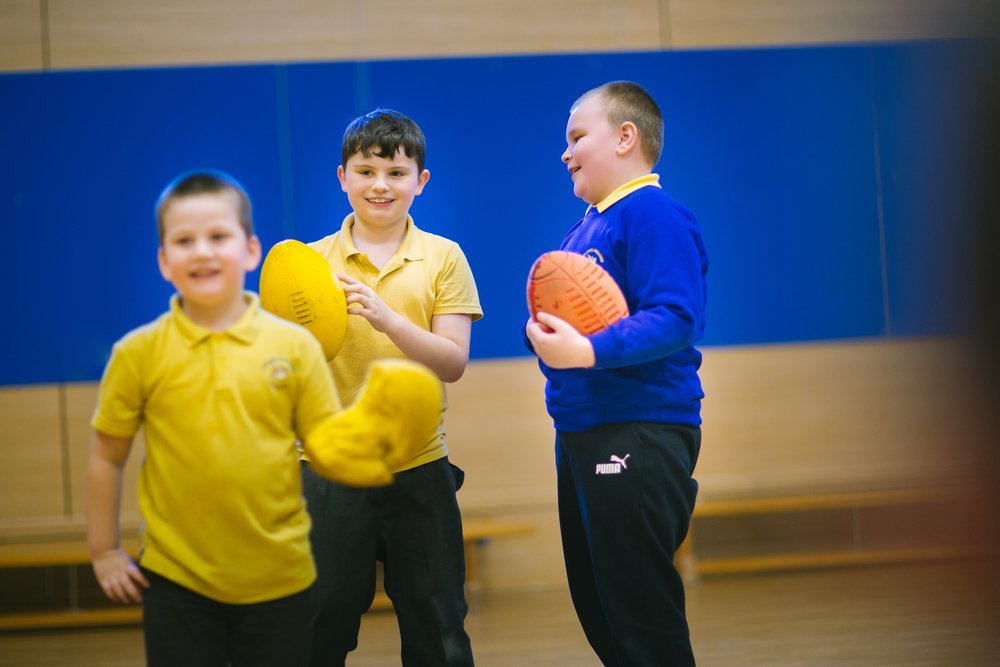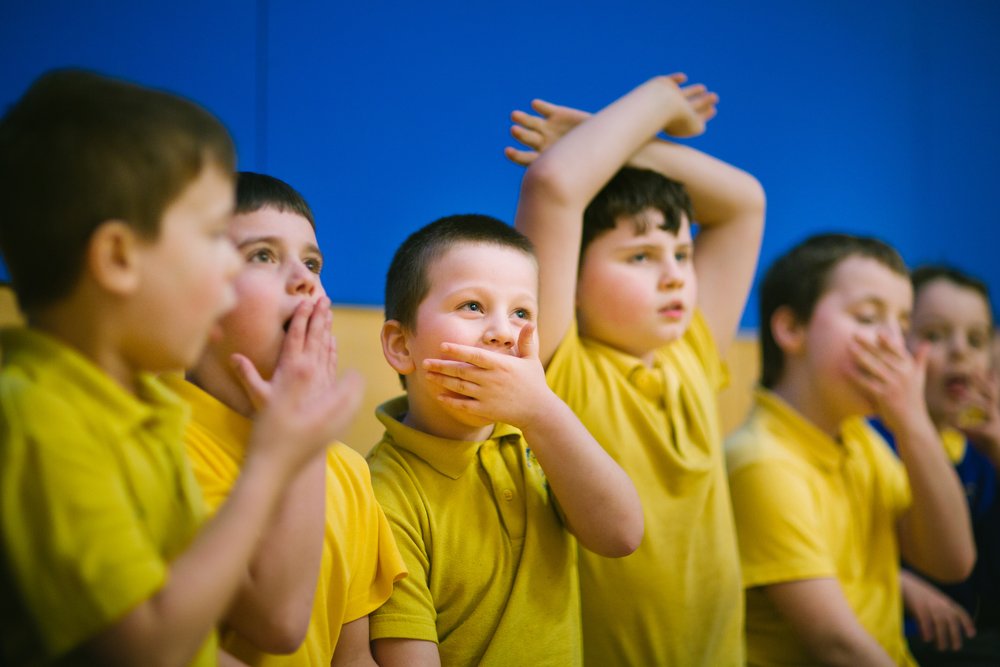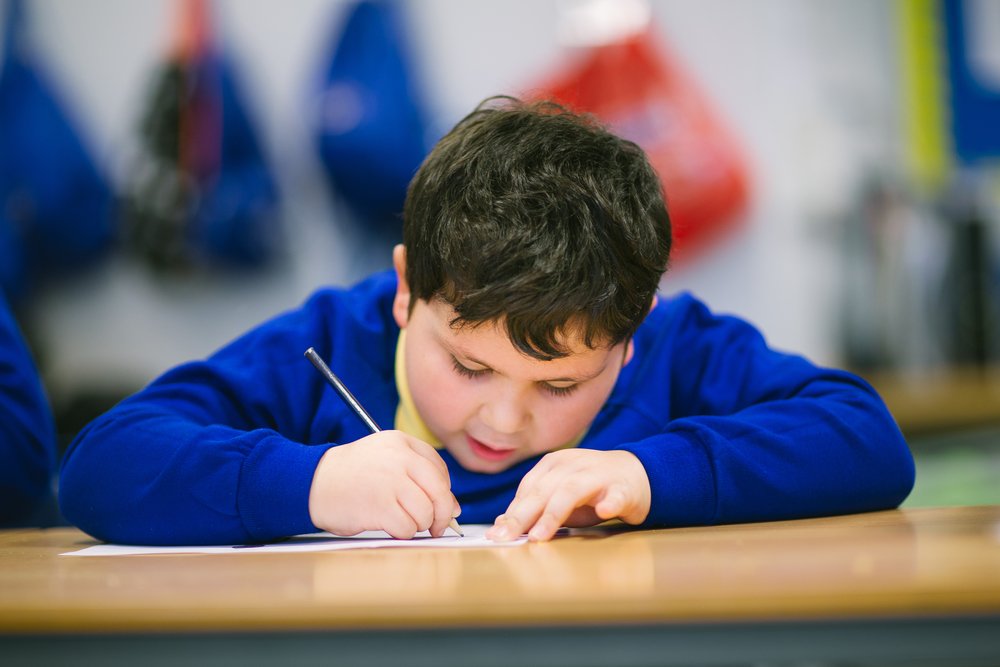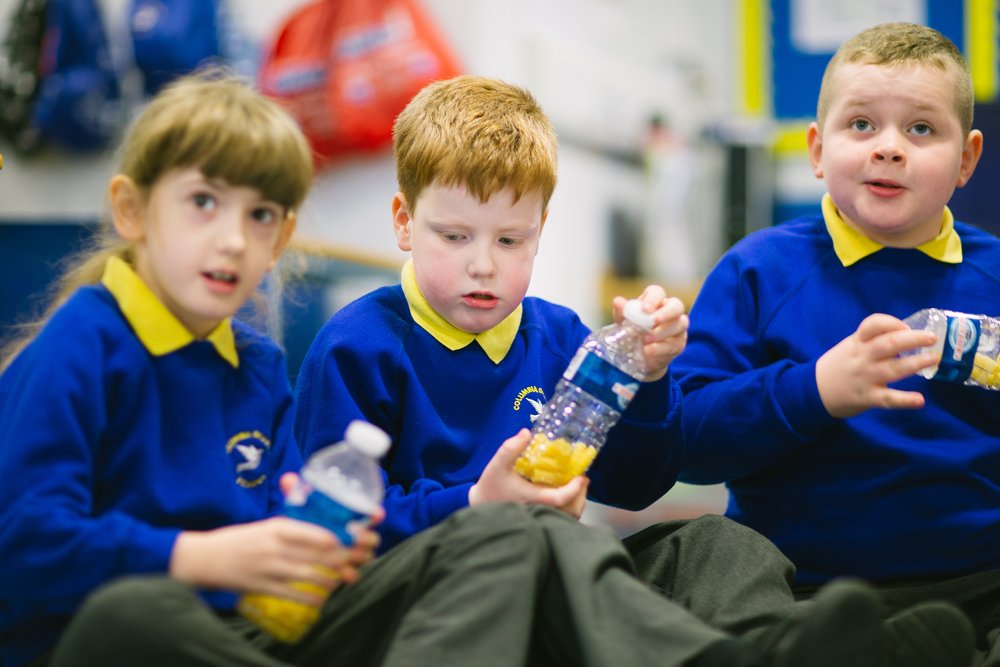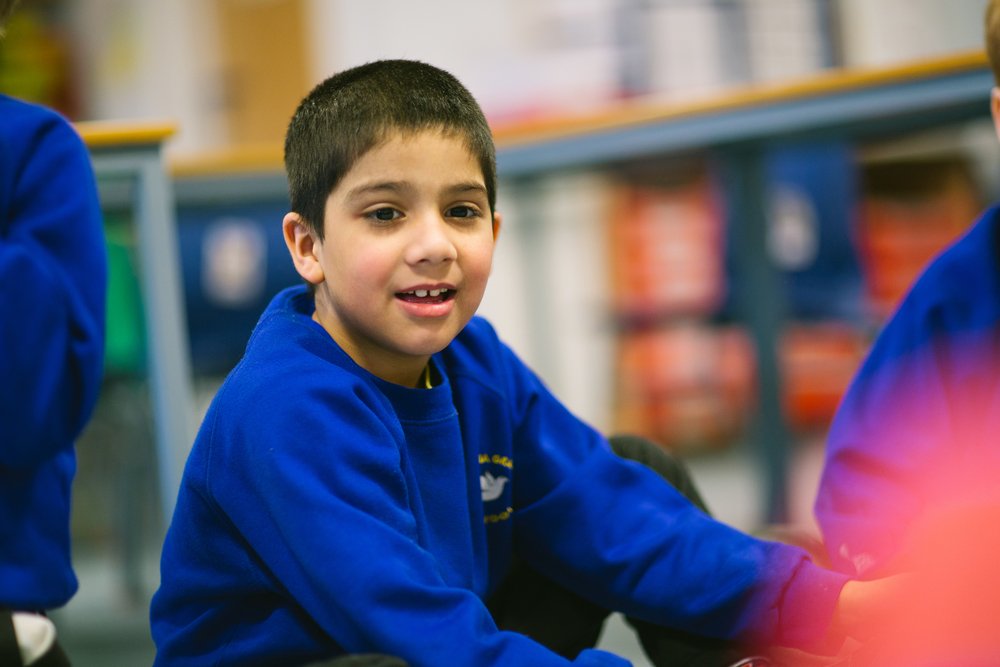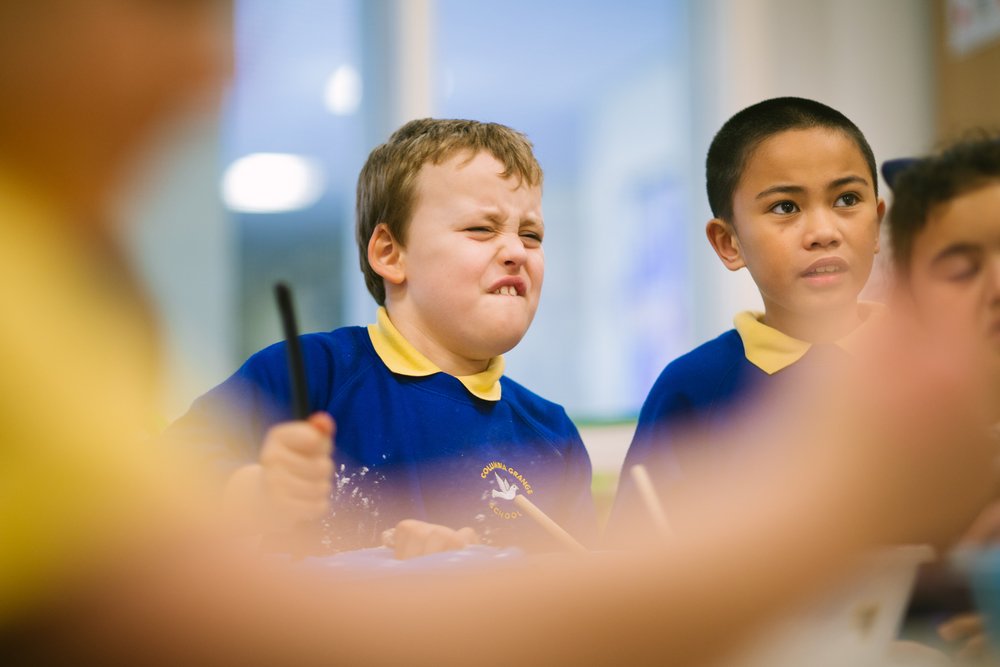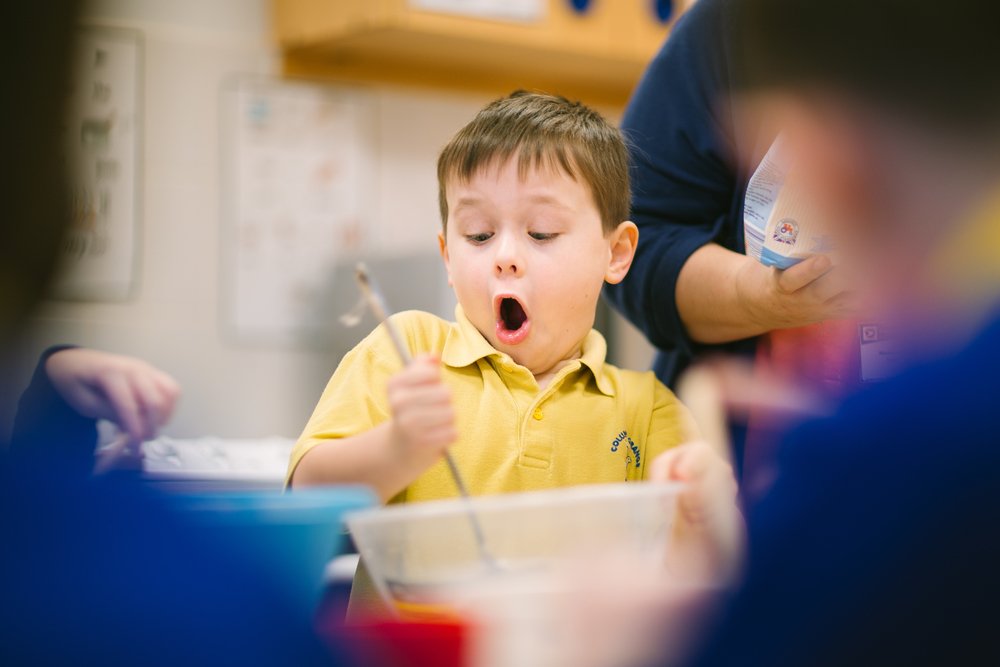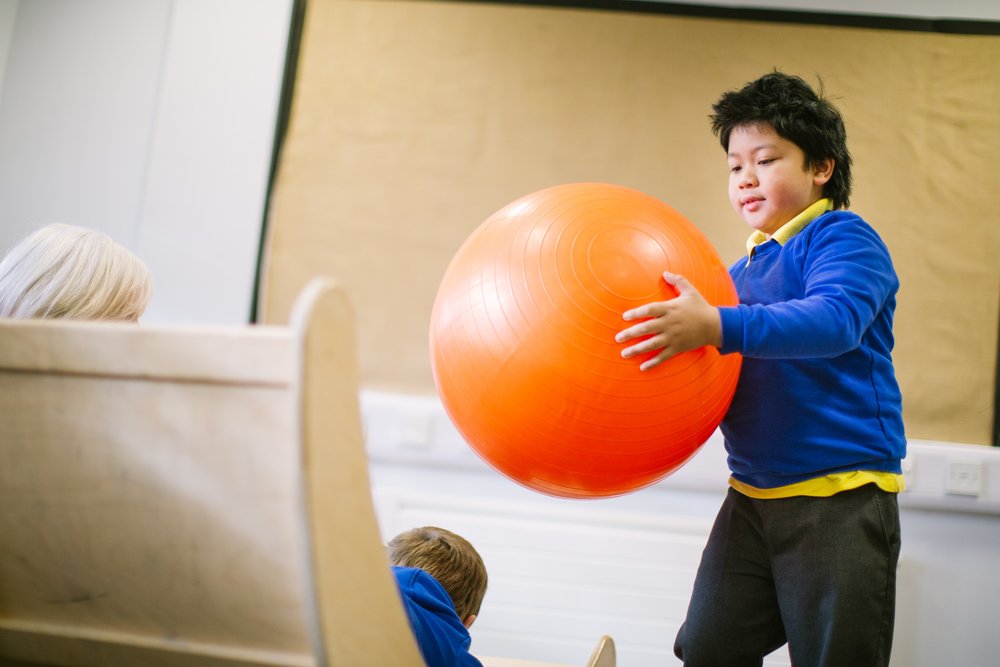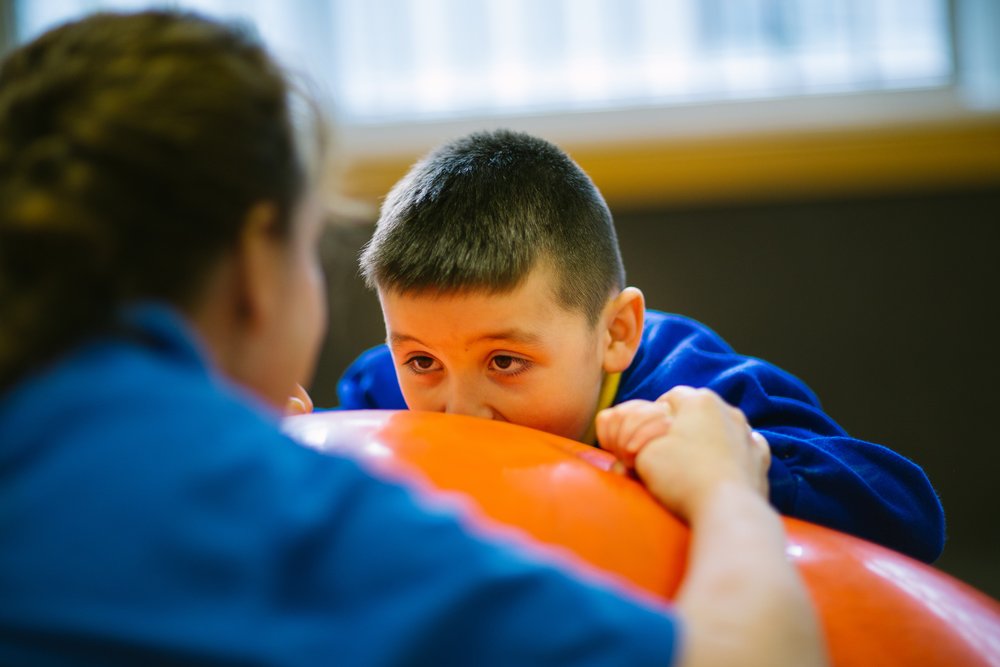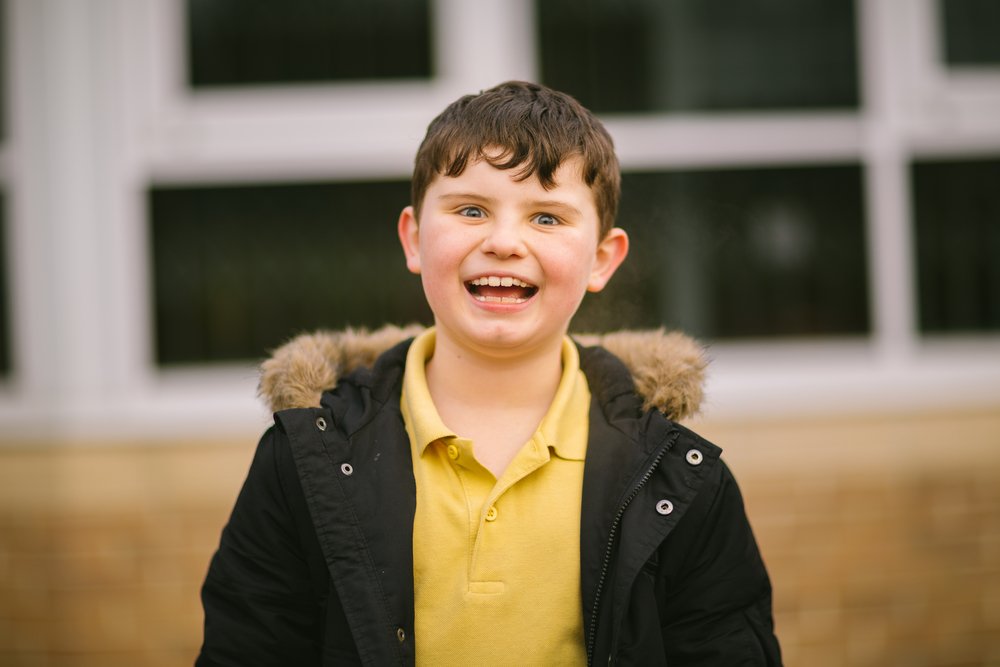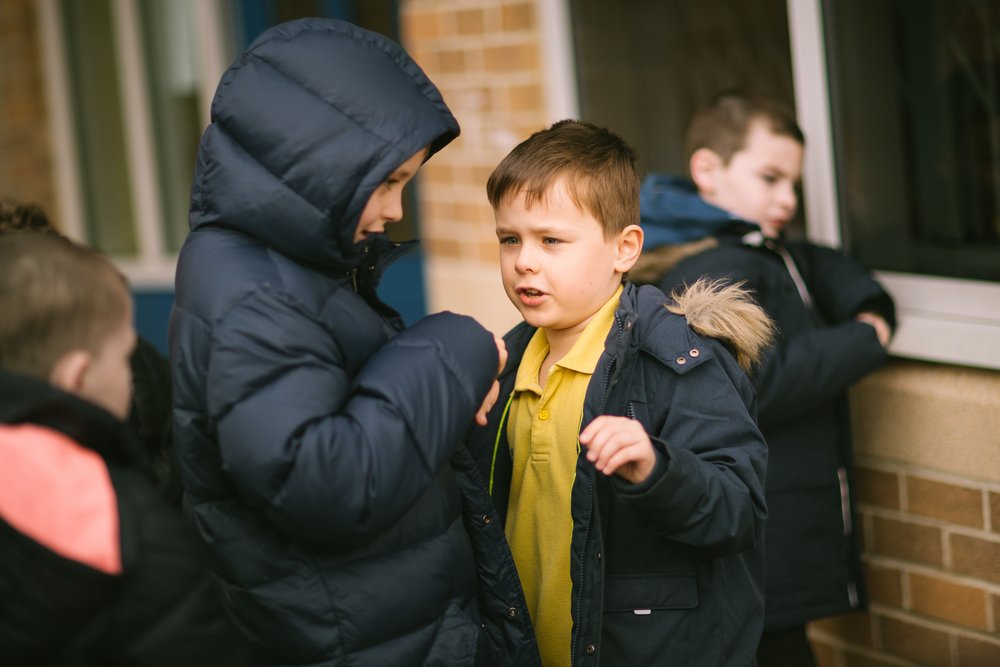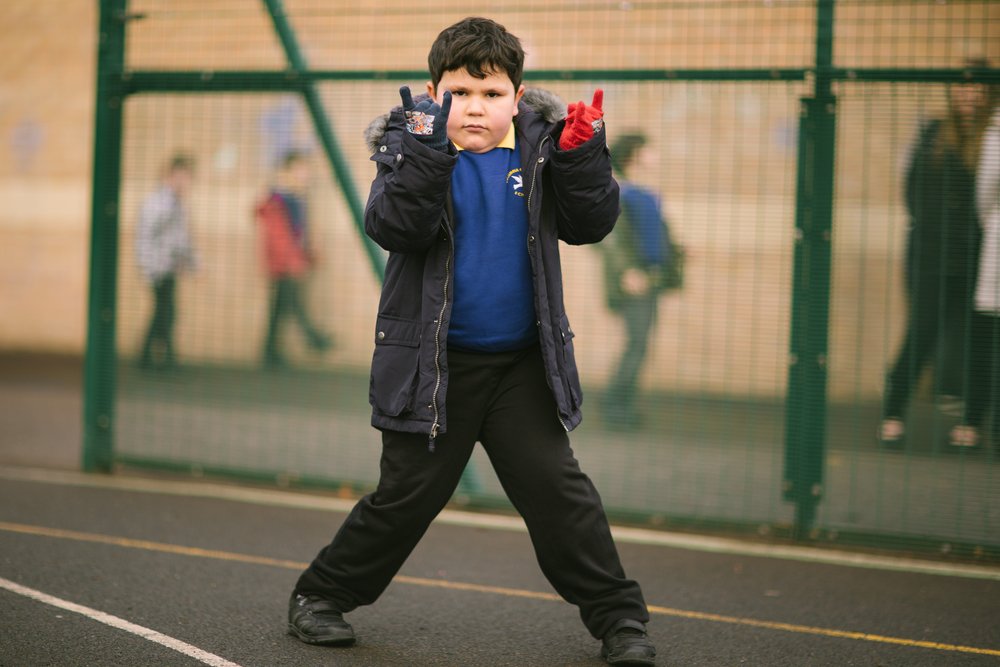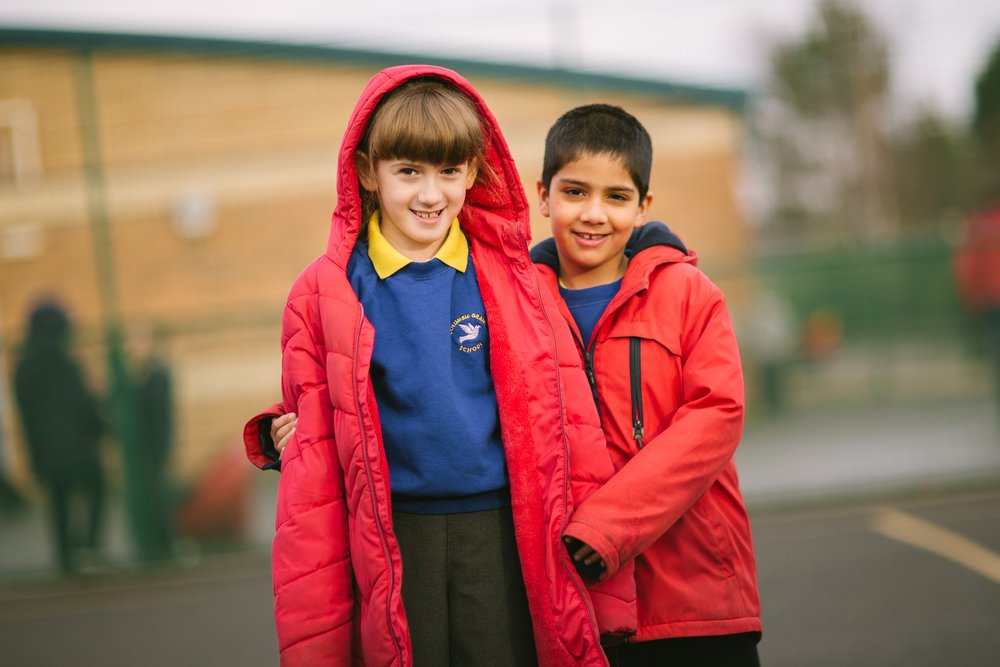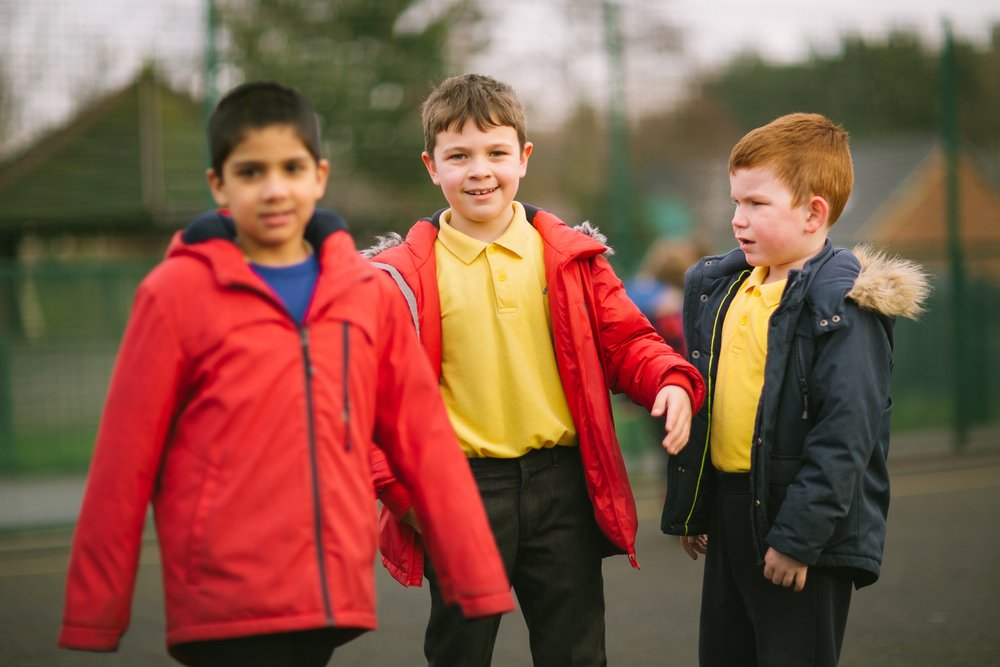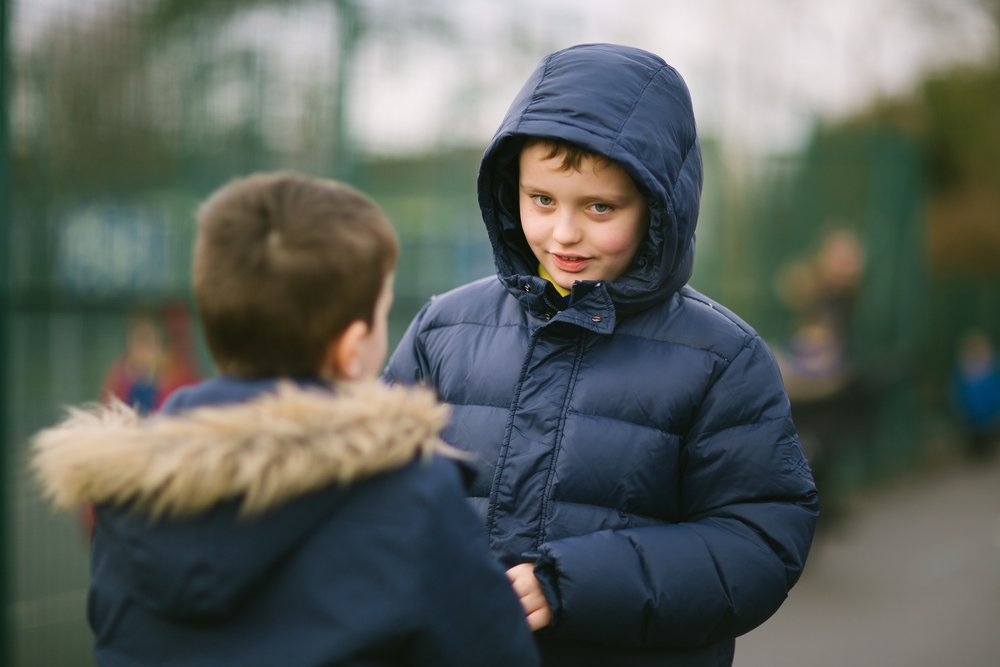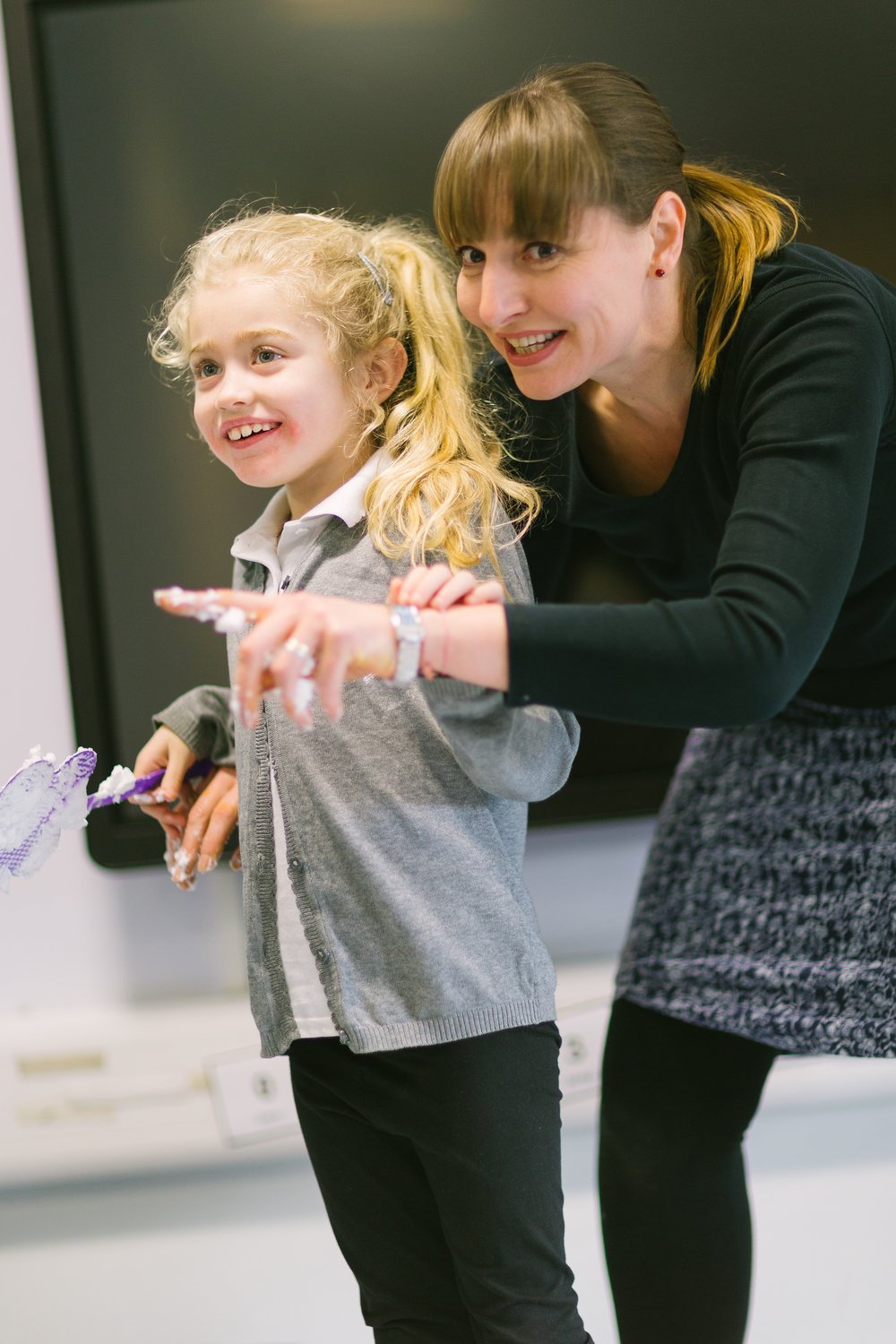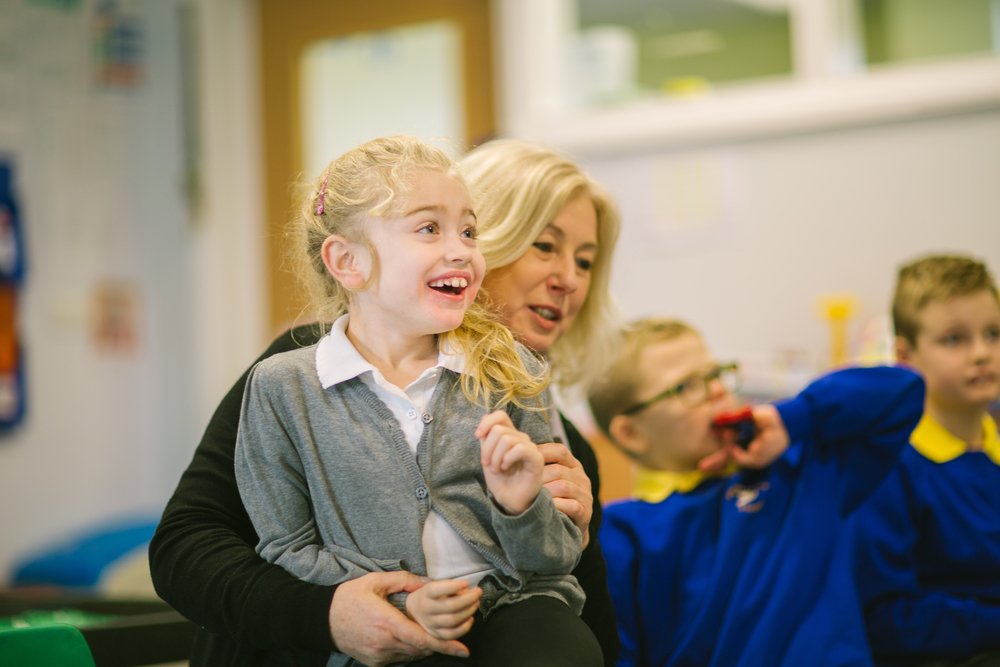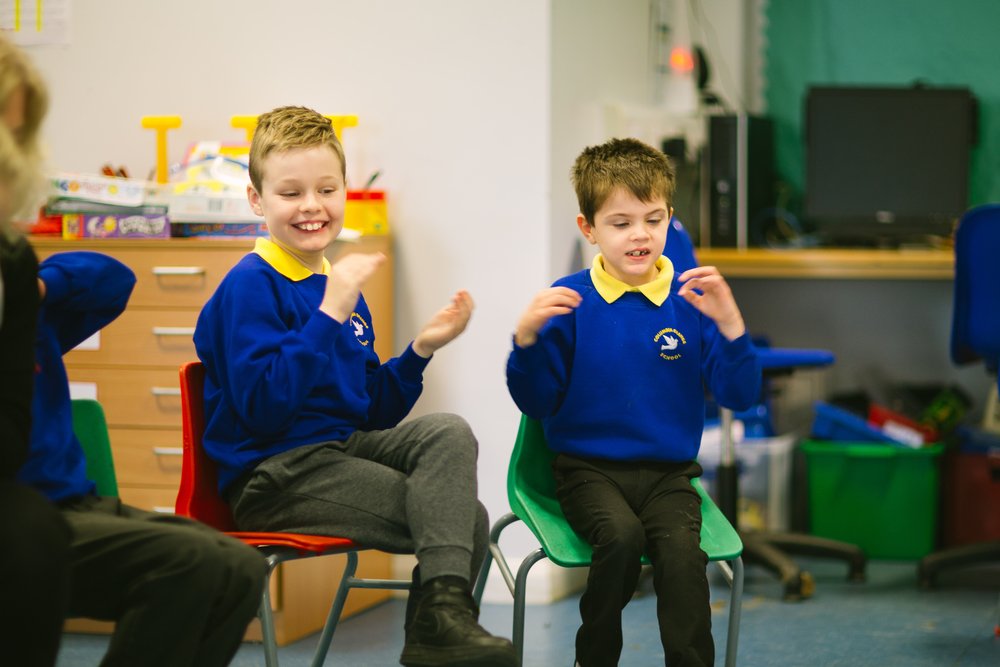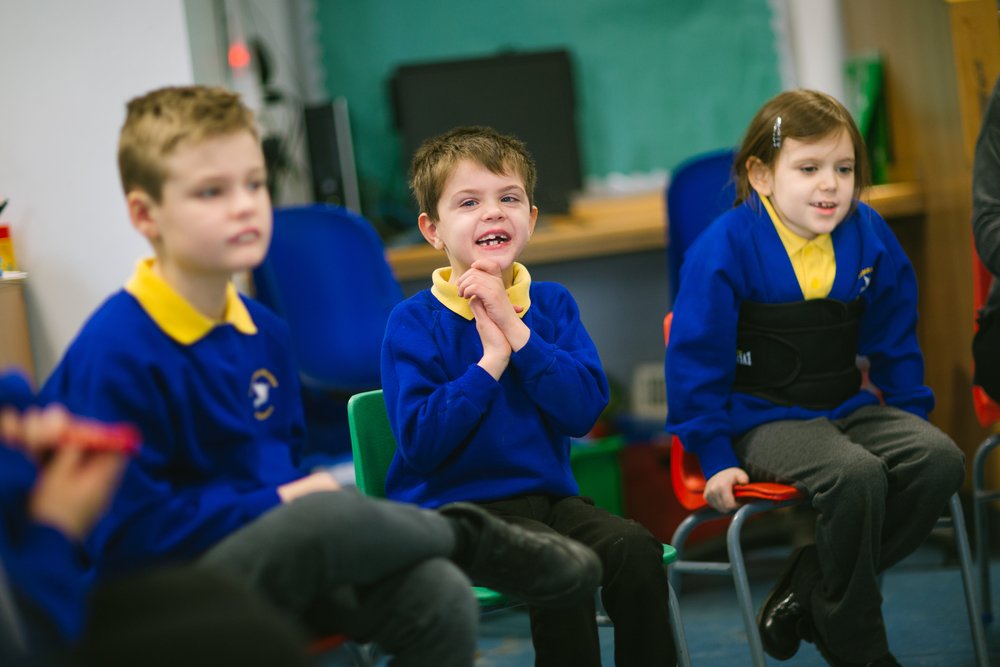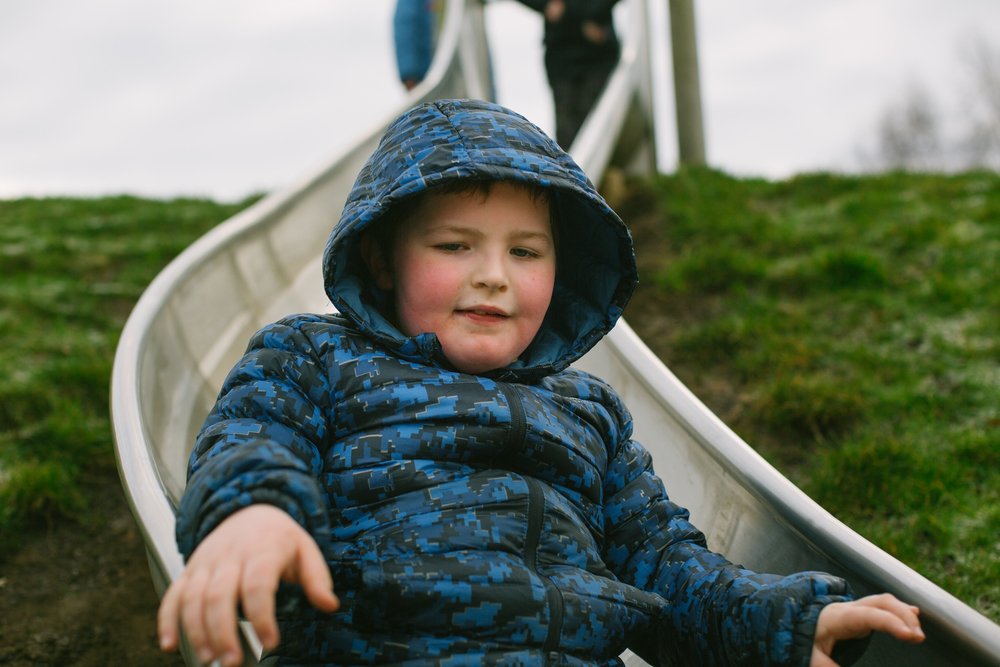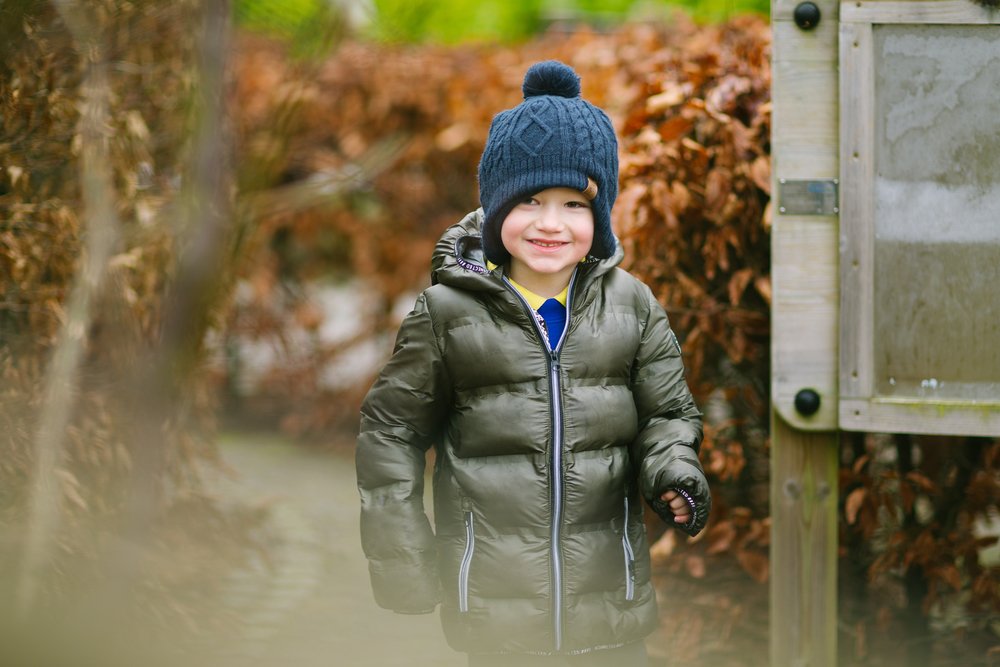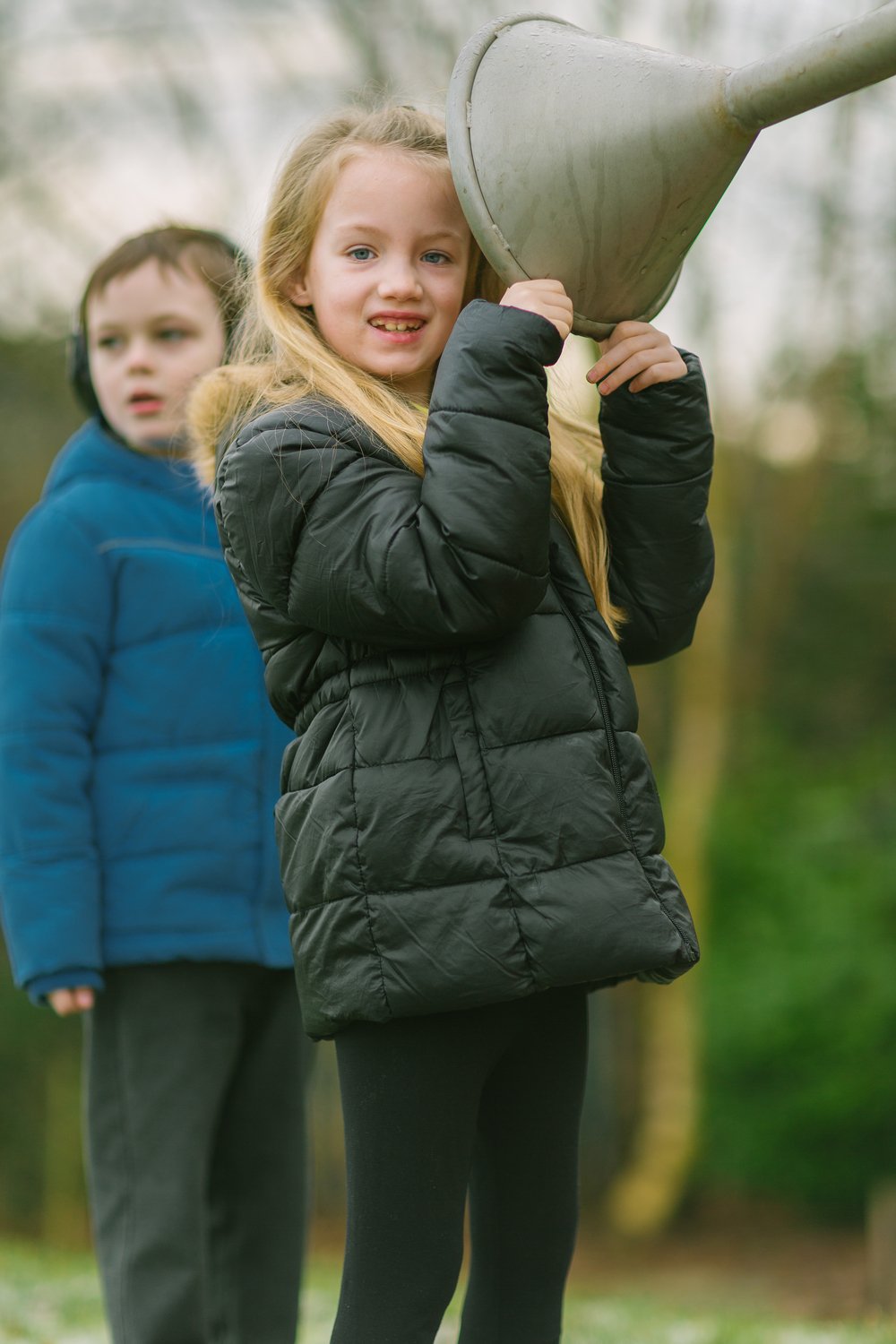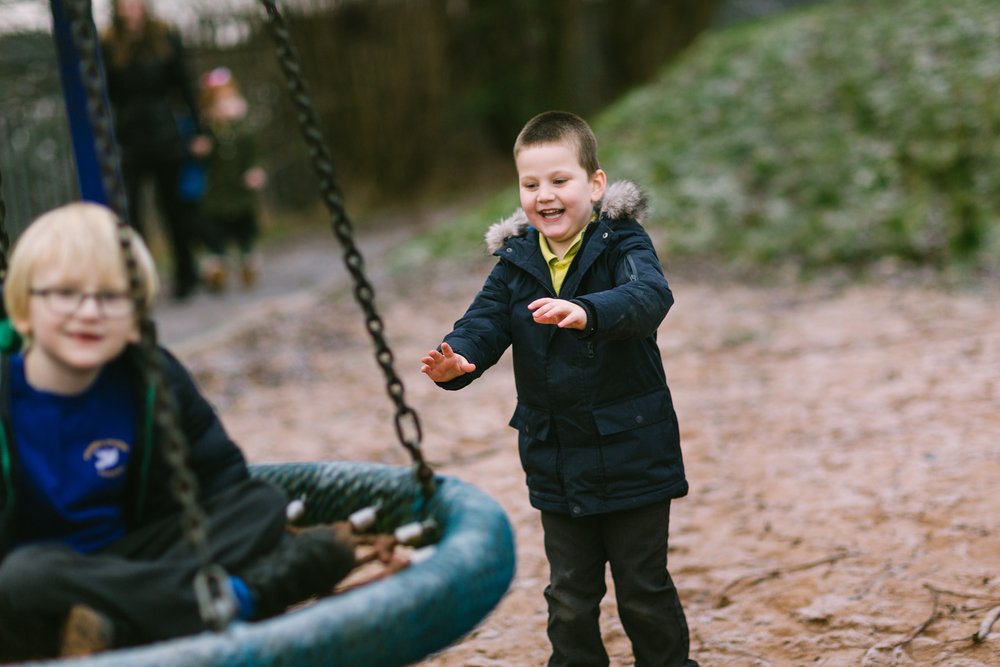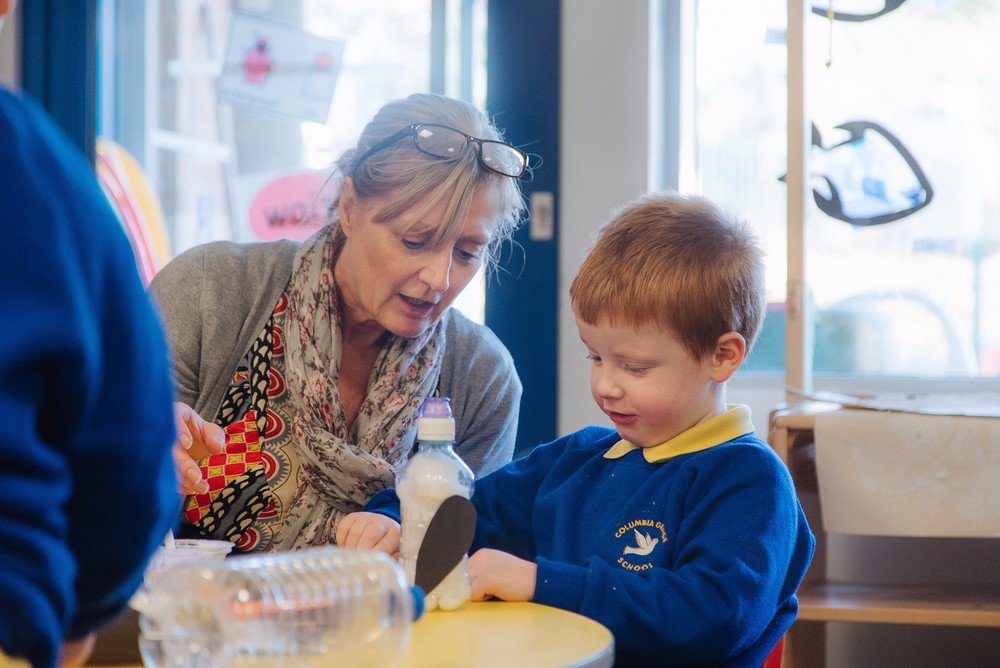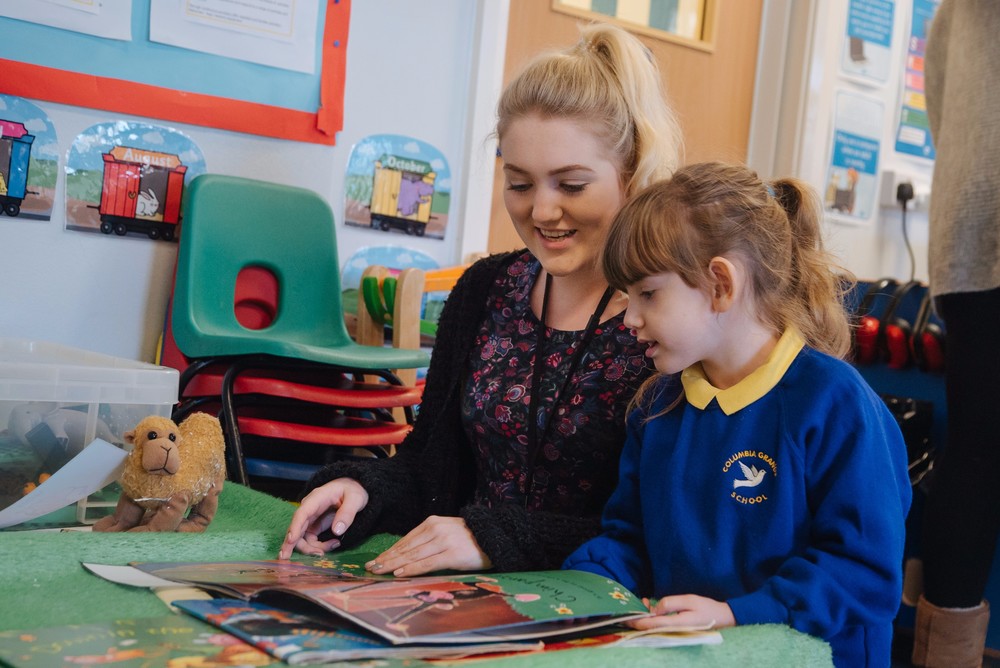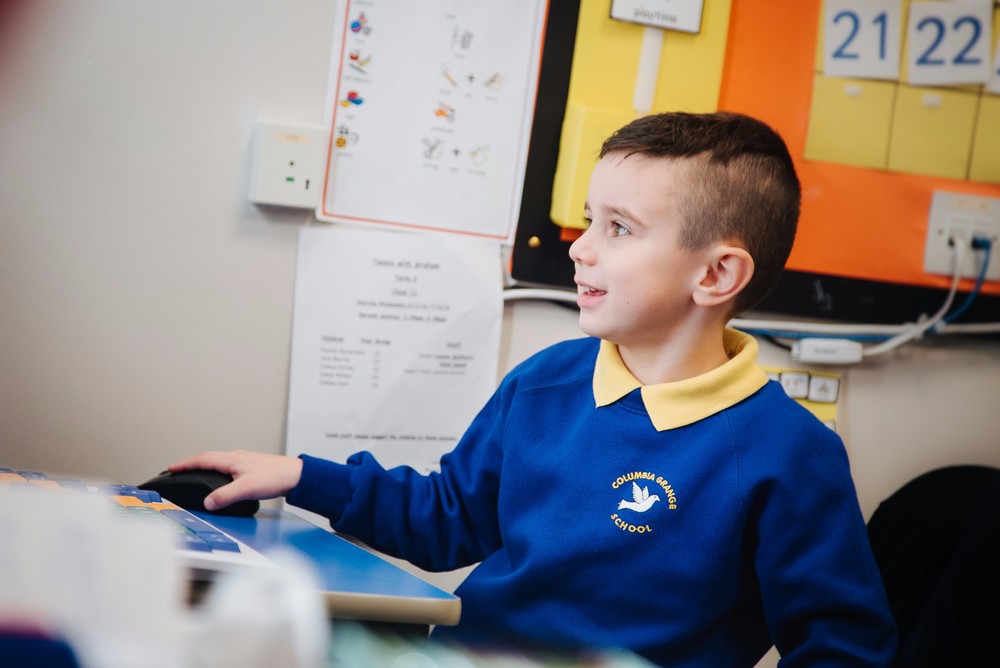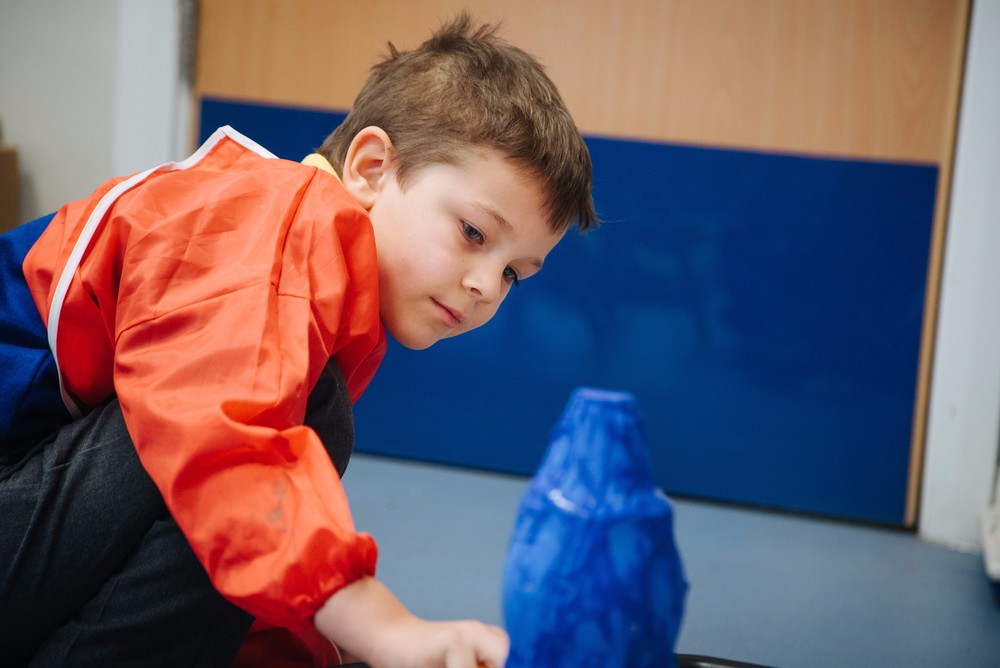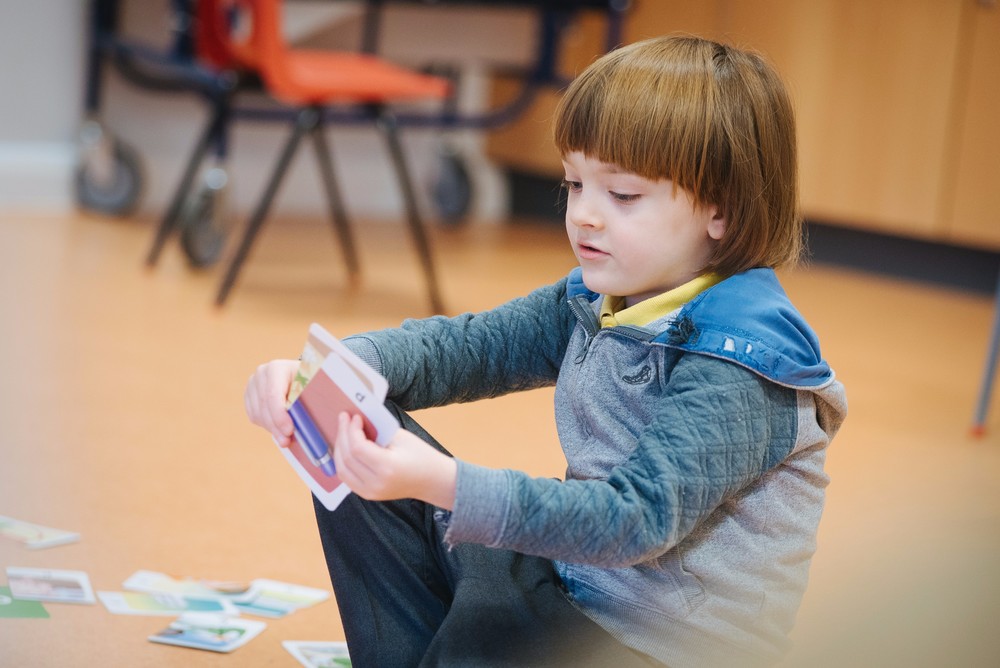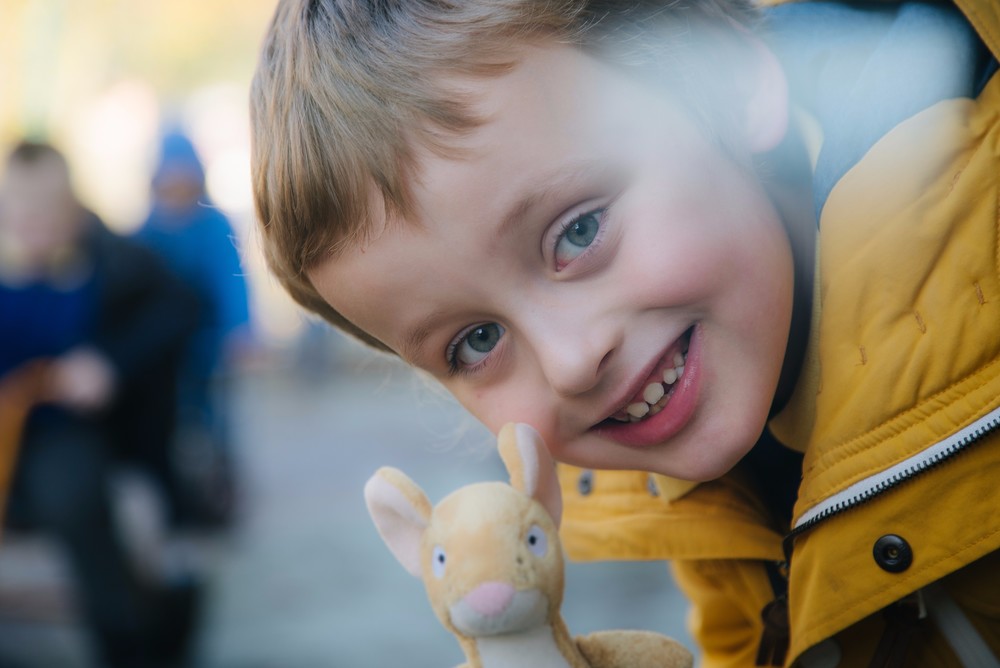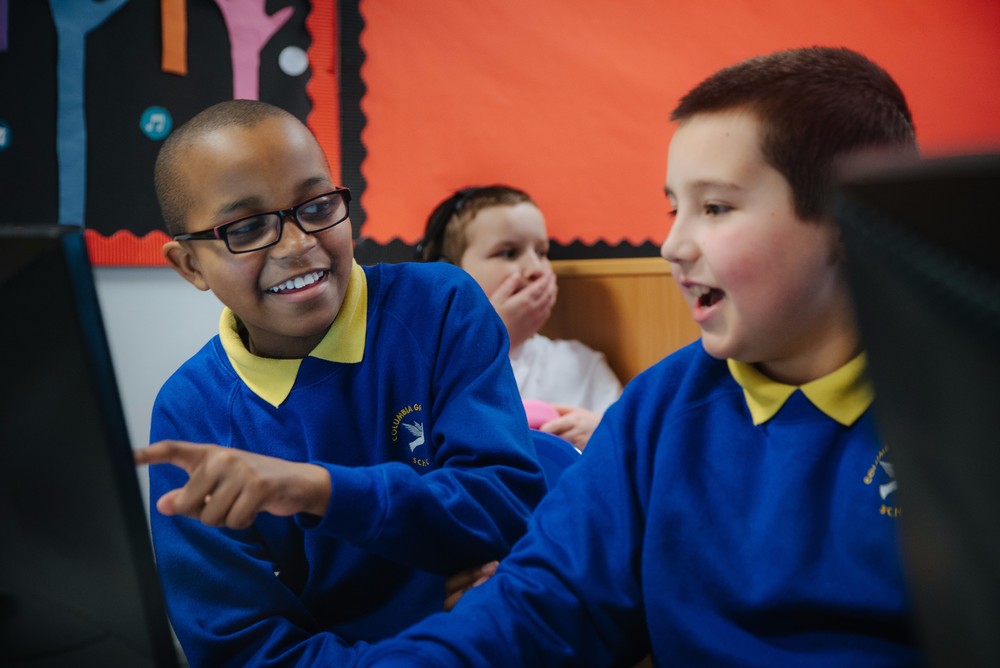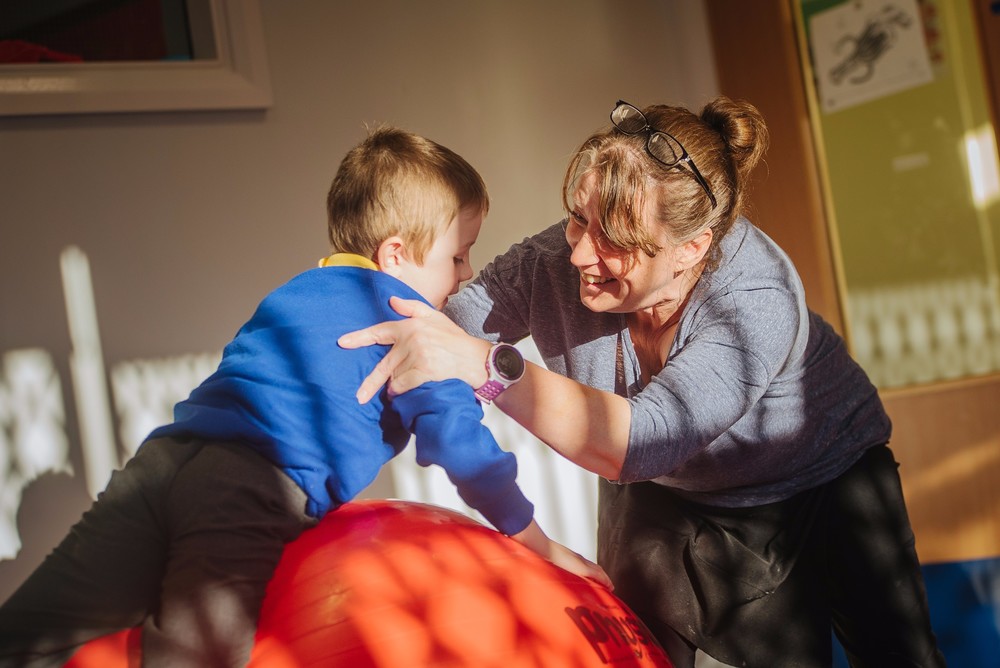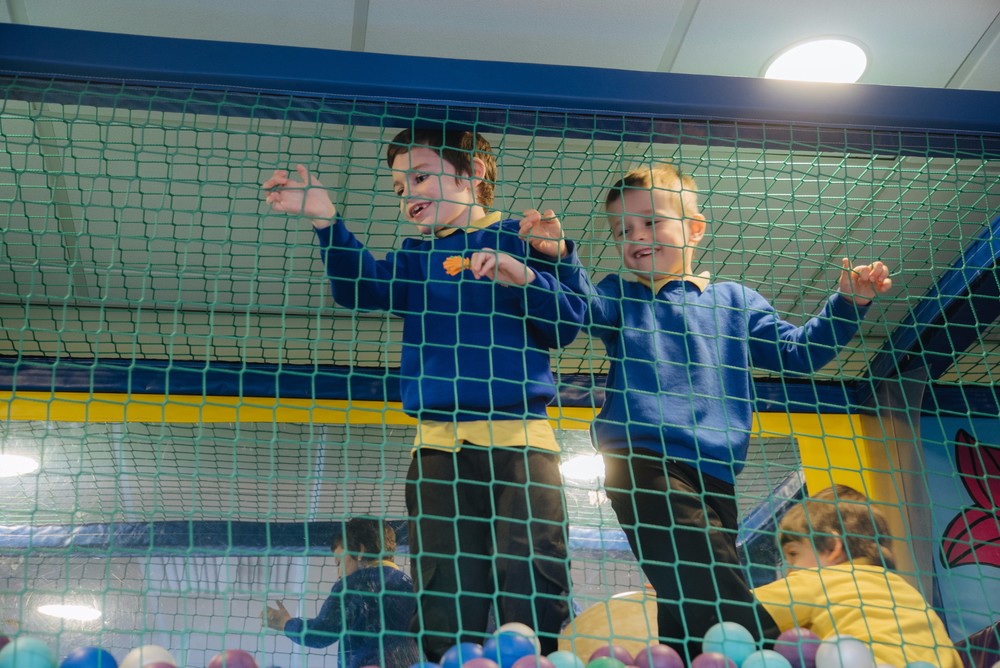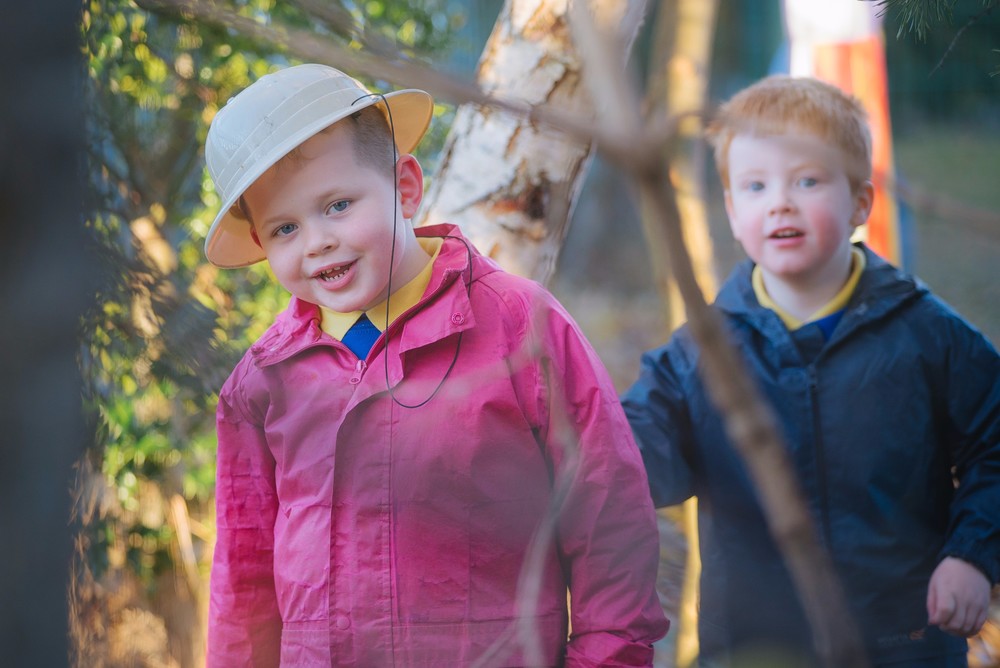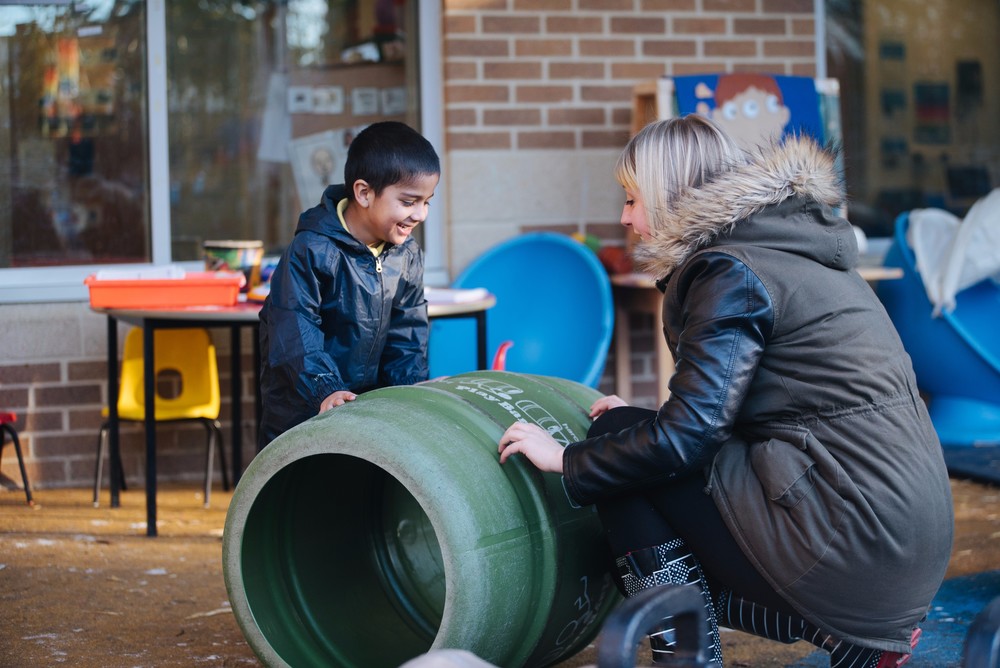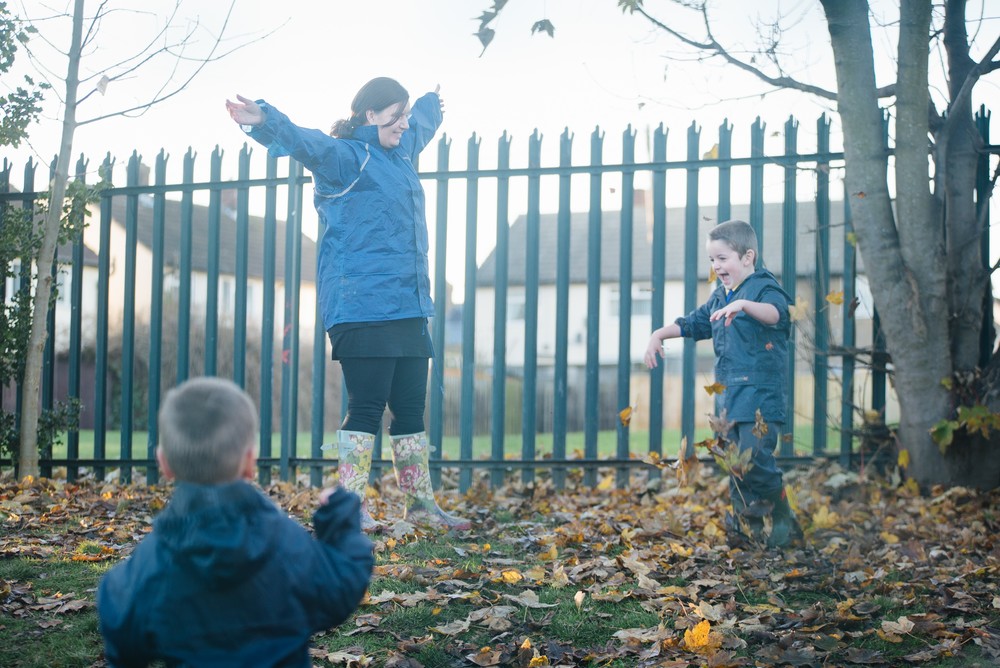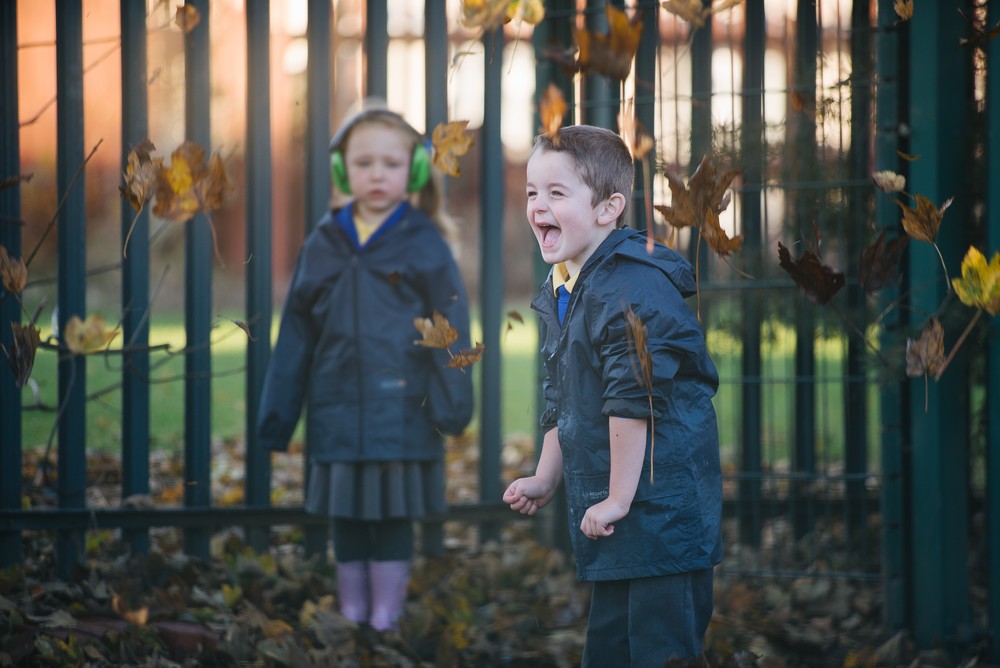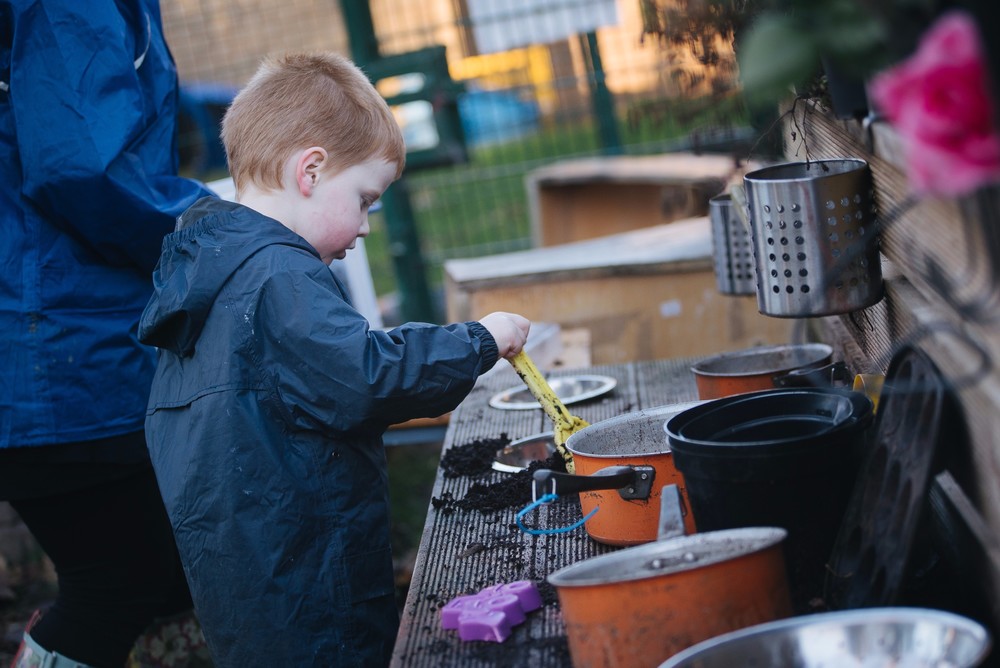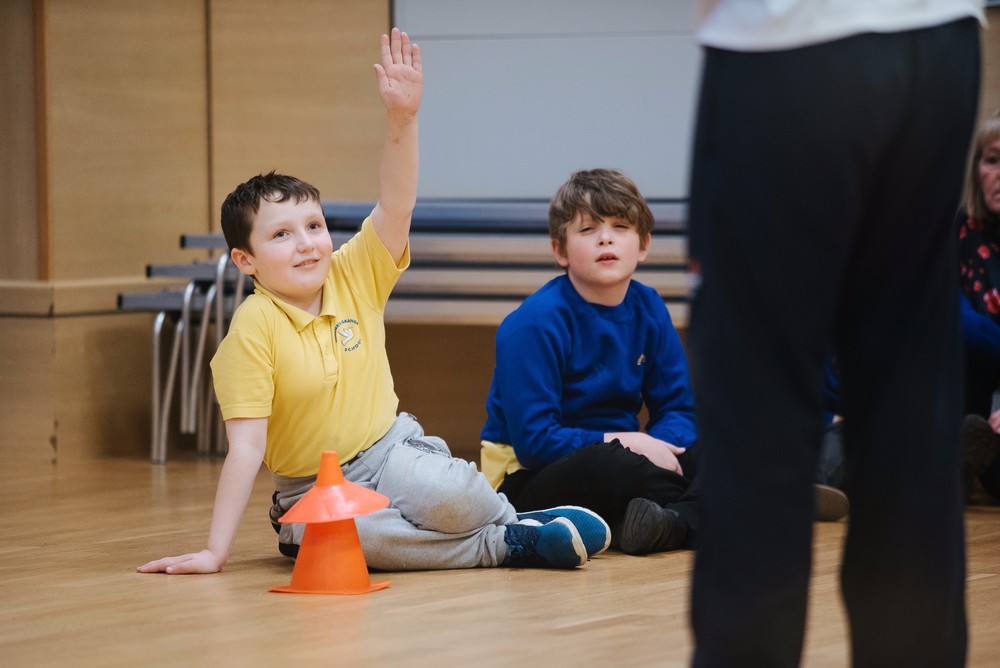 Autumn 2 -

How

many

colours

in

the

Rainbow

?
This term we are learning all about colour together with different celebrations. We will start with investigating colour that surrounds fireworks and bonfire night, then learn about the colour honouring Remembrance Day and Children in Need. We will investigate mixing colours and link colours with our feelings. To finish we will use colour to celebrate the build up to Christmas!
Week 1 - Remember Remember
This week we have read a sensory story called 'Remember Remember' and learned all about Bonfire night. We loved listening to the sound of the bonfire crackling and the fireworks banging. We couldn't take our eyes off the pretty sparklers and were intrigued by the smells. We enjoyed feeling the texture of the leaves and the sticks that we used to build our pretend bonfire. We made our own fizzy fireworks and marble firework pictures. We used pipettes to drop colours into gloop and use a fork to paint 'Henry the Hedgehog from our story.' We also enjoyed a trip to Whitburn Park, our Discovery Park and P.E with Asha one of the SAFC coaches. A fun filled first week back!
Week 2 - My Many Coloured Days
This week we listened to a story by Dr Seus called My Many Coloured Day's, we learned about different feelings and how colours can help to represent those feelings. We made salt dough people and painted them the colour we felt that day. We sang the rainbow song and investigated making rainbows using different materials such as blocks, pipe cleaners and our finger prints. We also learned about the importance of Remembrance Day and worked together to make a poppy wreath. We then took to Tommy the War Memorial in Seaham. To end the week it was Children in Need. We dressed in clothes to represent Pudsey and made delicious Pudsey cakes, yummy!
Week 3 - Dog's Colourful Day
Our story this week was 'Dog's Colourful Day'. We thoroughly enjoyed exploring the mess Dog got into. We took turns to be dog each day and were able to match the different coloured spots to the objects from the story. We made our own textured spots decorating them using jam, grass, mud, pollen (yellow powder), ice cream and chocolate spread, we got very messy! We were able to follow instructions to make different coloured playdough and helped to count the spots on to dog up to 10. To end the week we made rainbow toast which looked amazing!
Christmas is coming!
We have thoroughly enjoyed the build up to Christmas! We have taken part in lots of Christmas activities including making Christmas cards, snowmen handprint decorations, reindeer dust, fingerprint calendars & even helped with wrapping presents! We have listened to the stories 'Dear Santa, The Nativity Story & The Snowman & the Snowdog.' We loved learning the song 'There was a little Baby' for our Christmas Show & we were all very brave to go on stage & perform in front of so many people. We have had such a brilliant first term & are very excited to see what Santa brings next week!