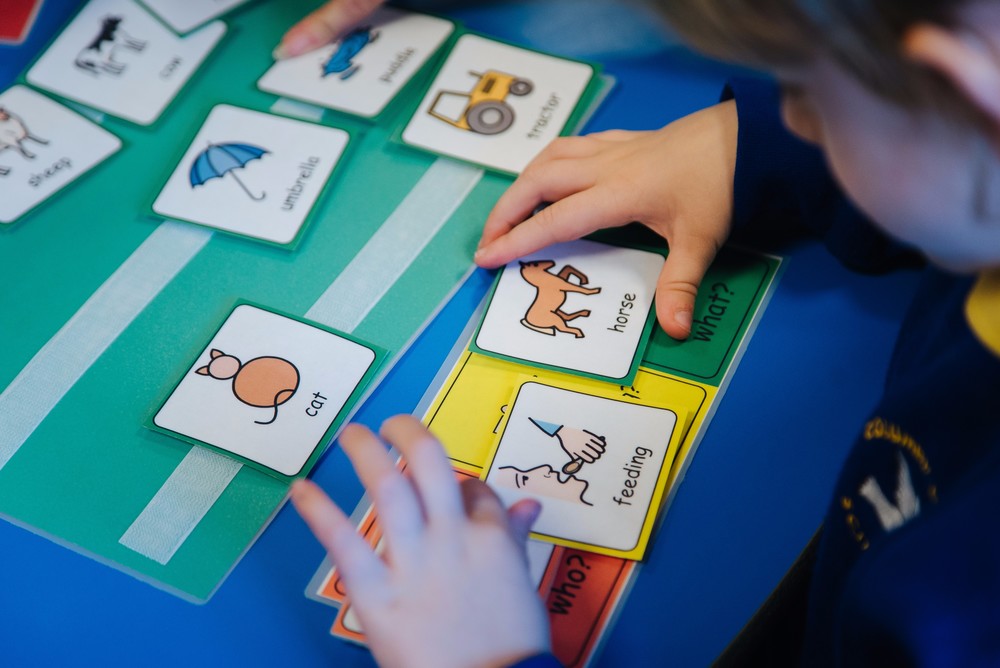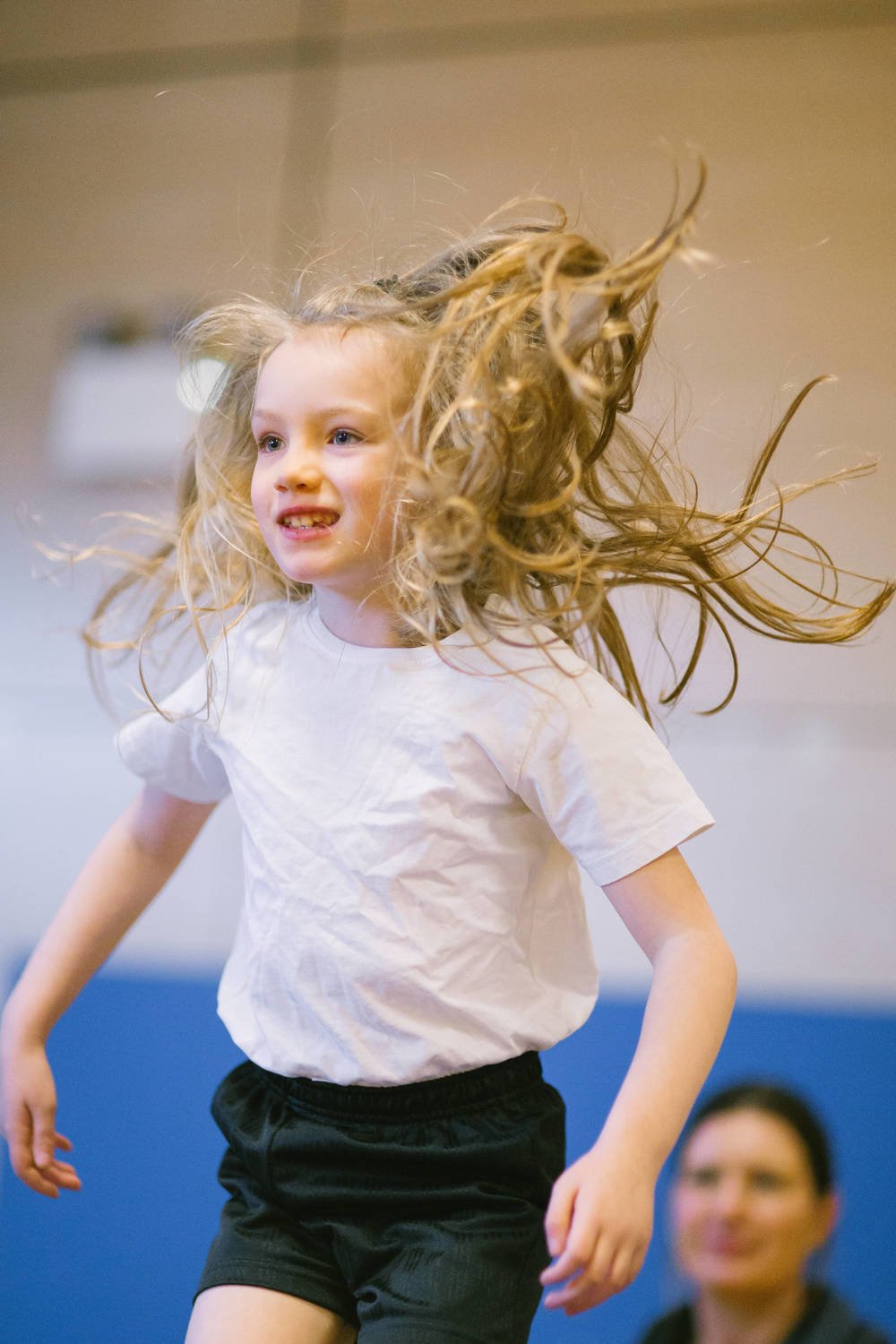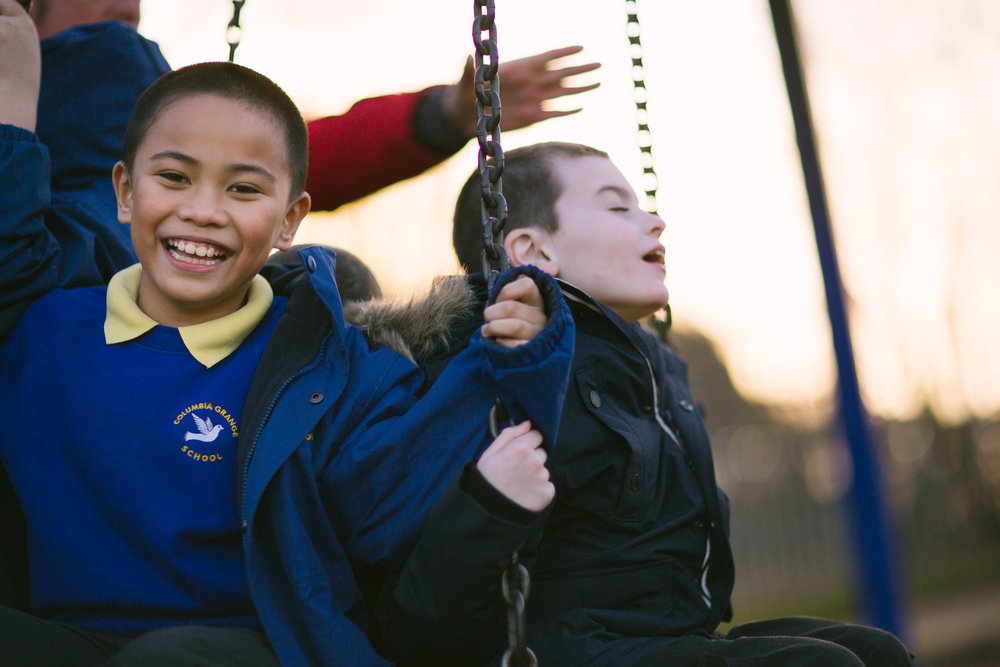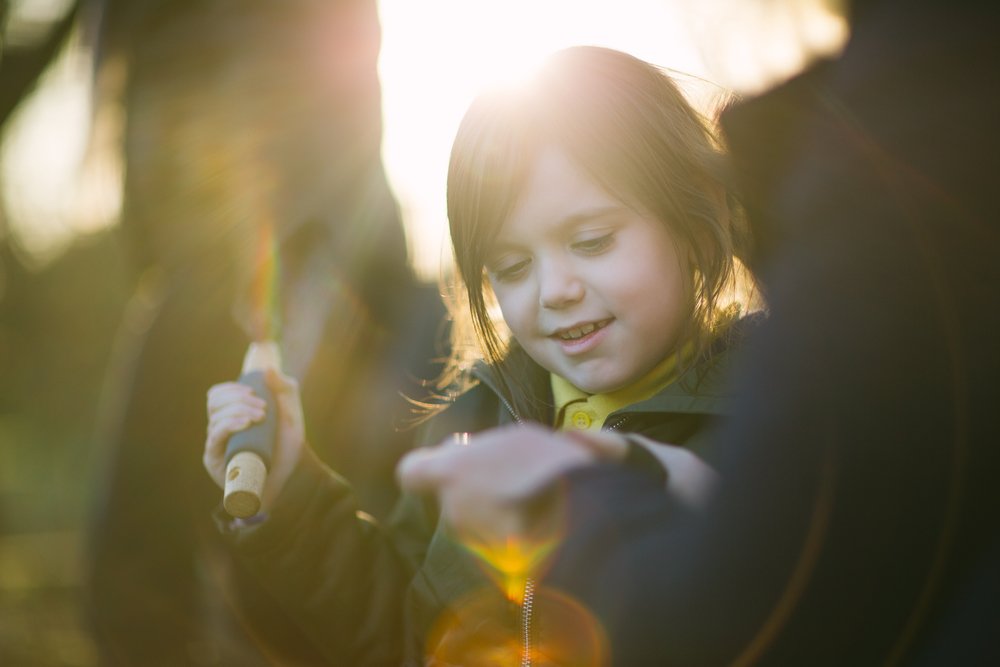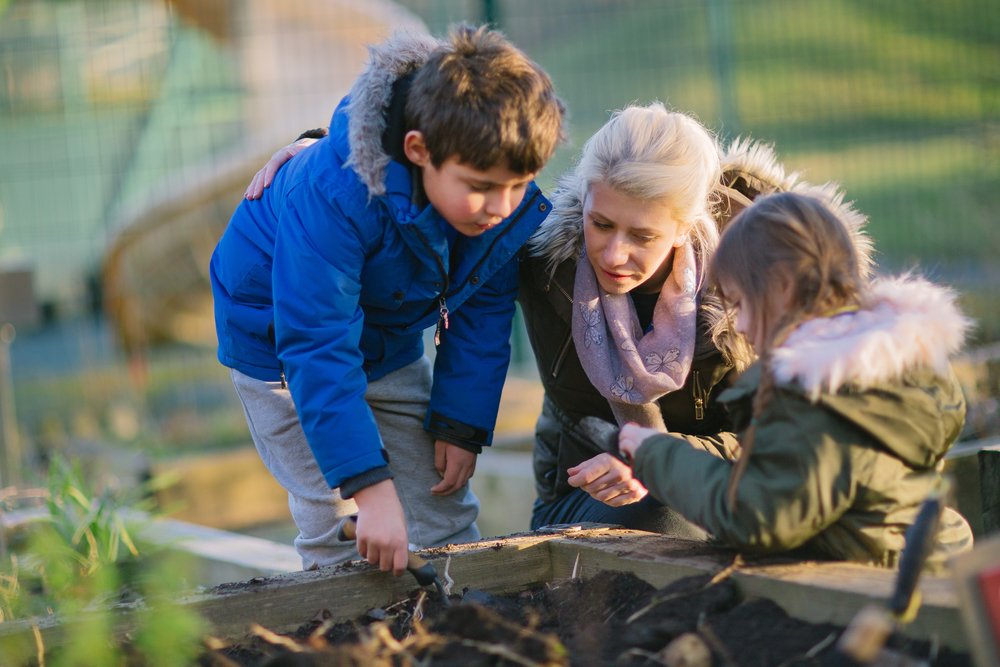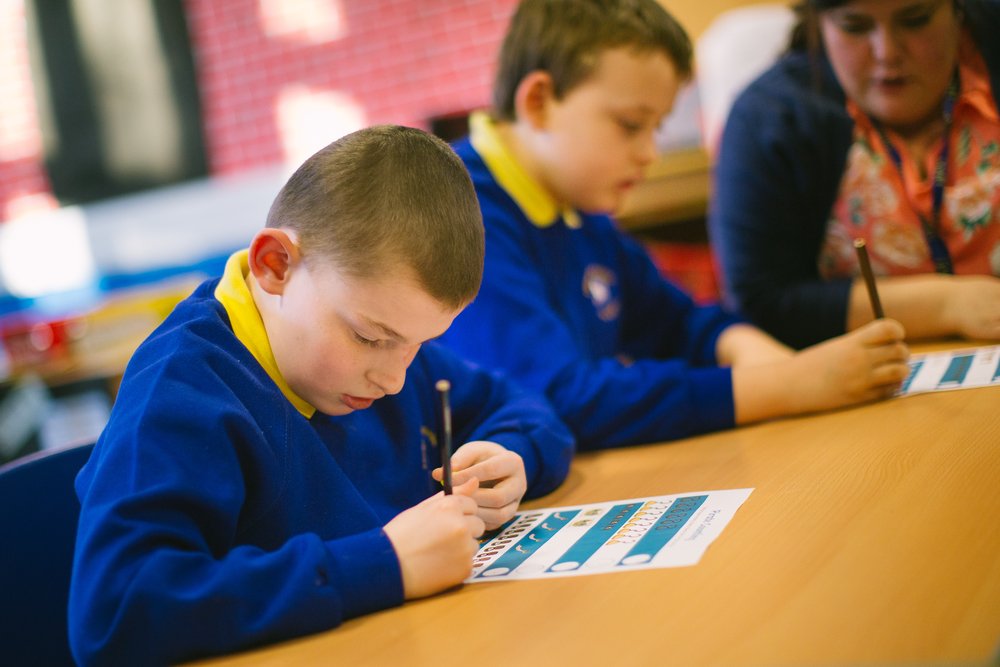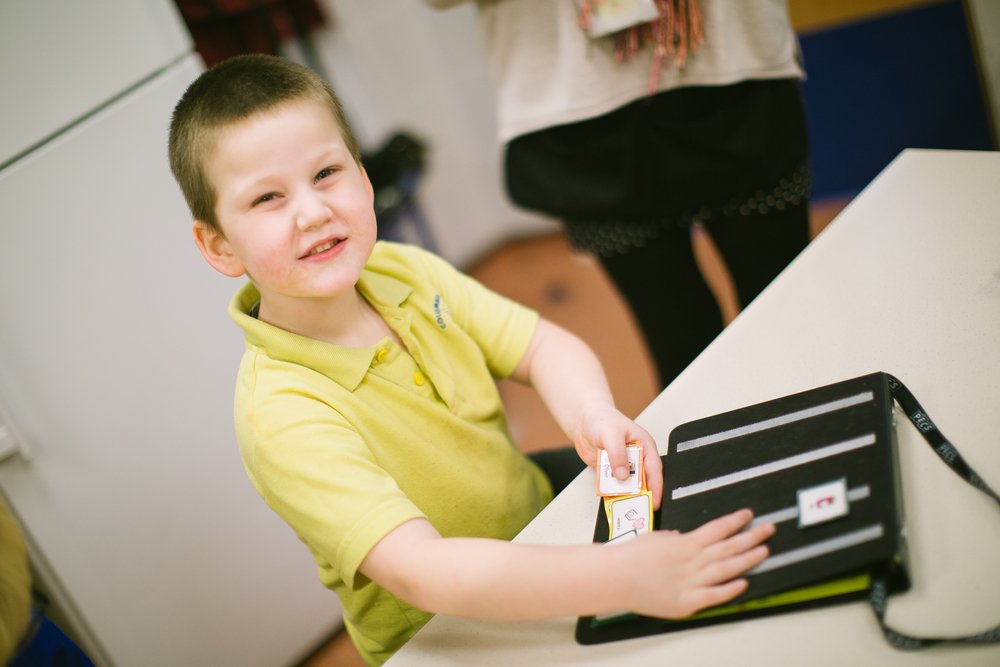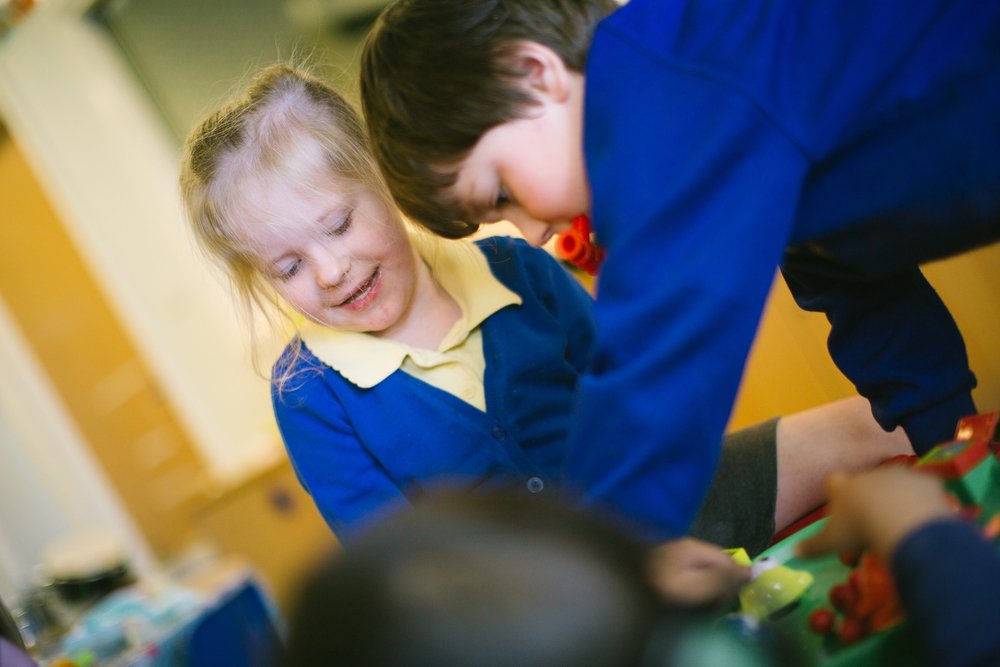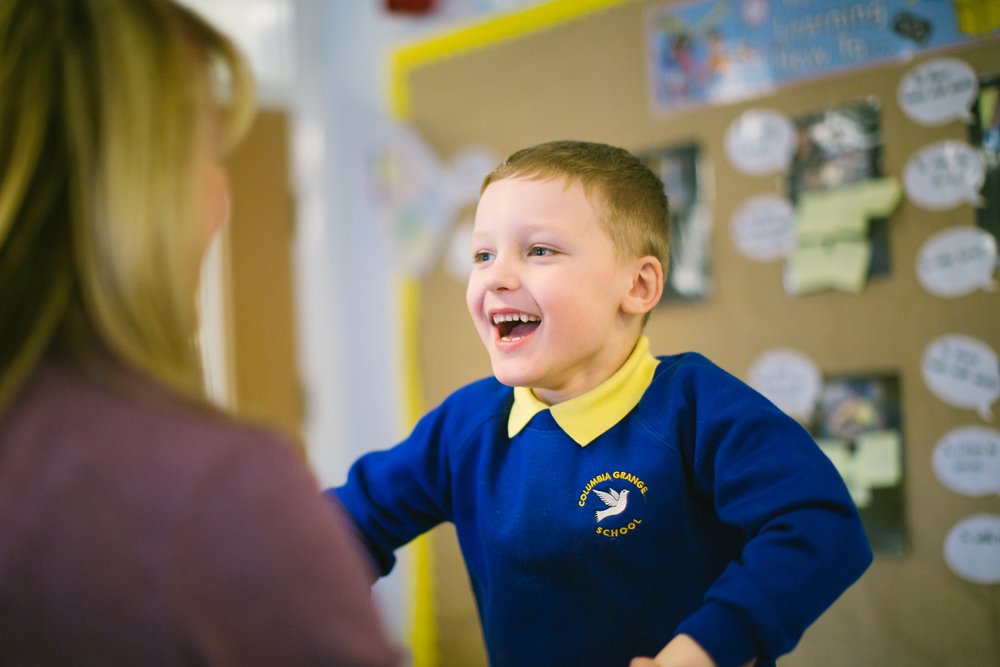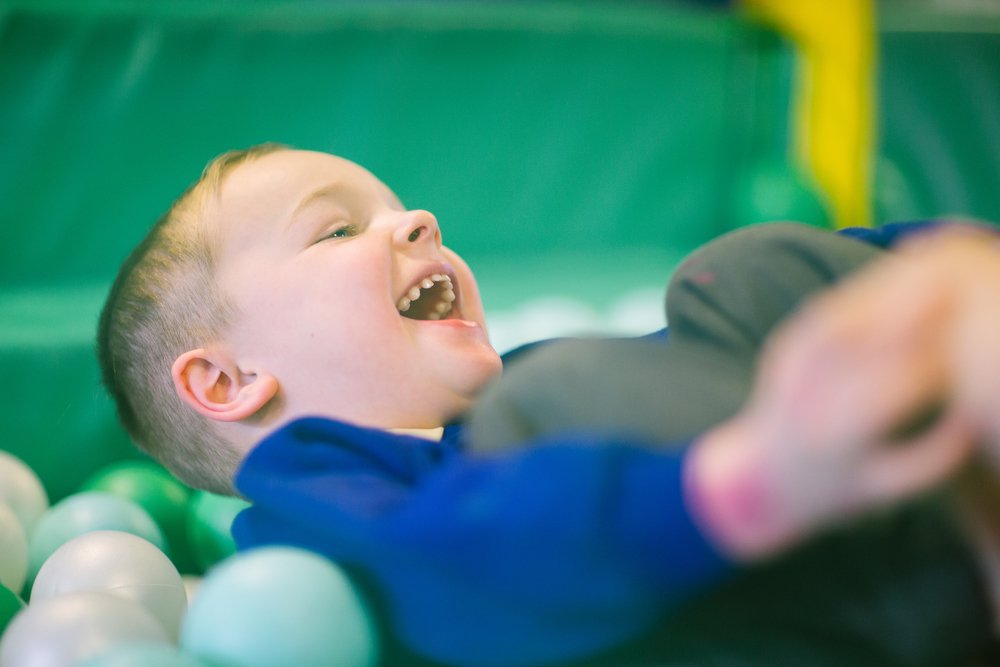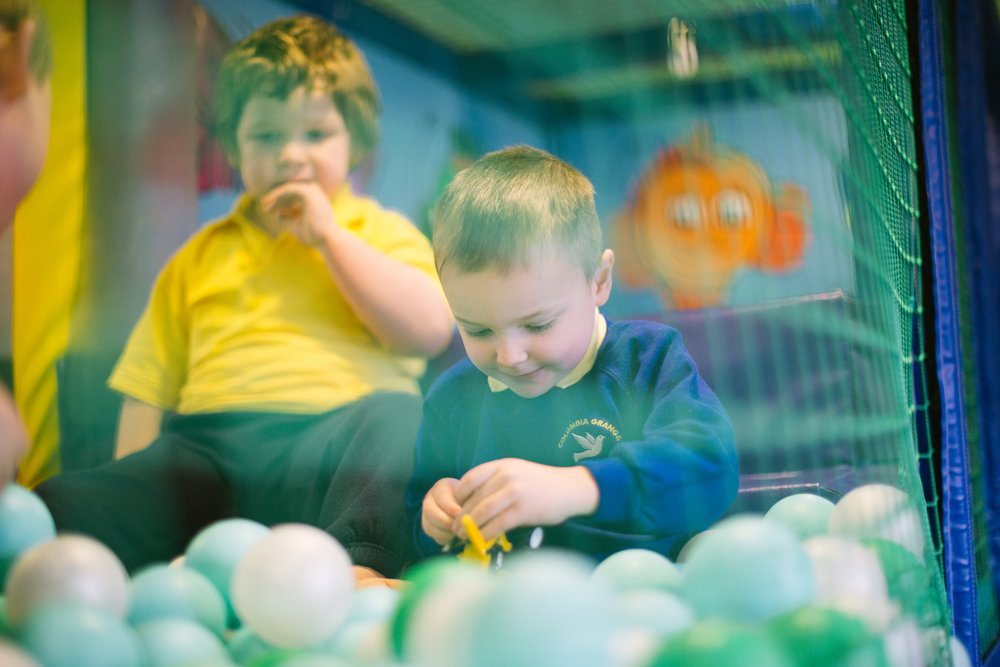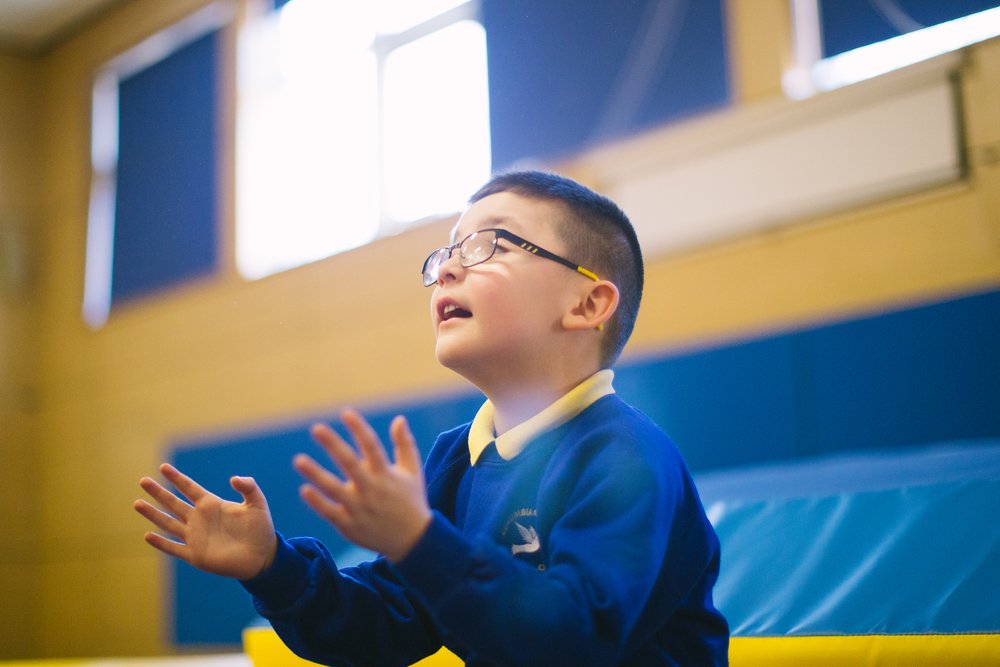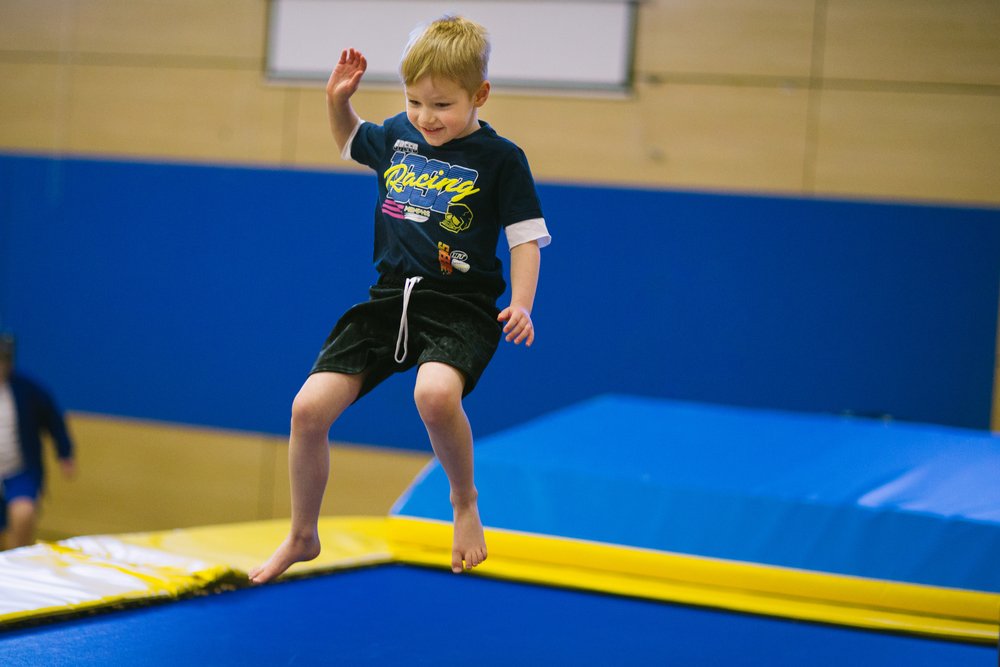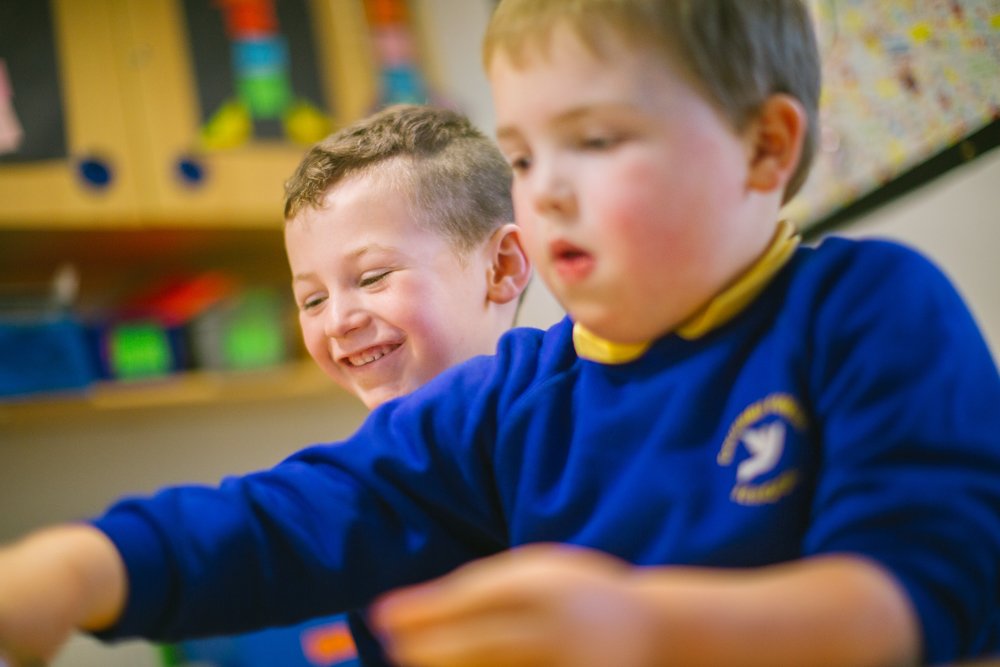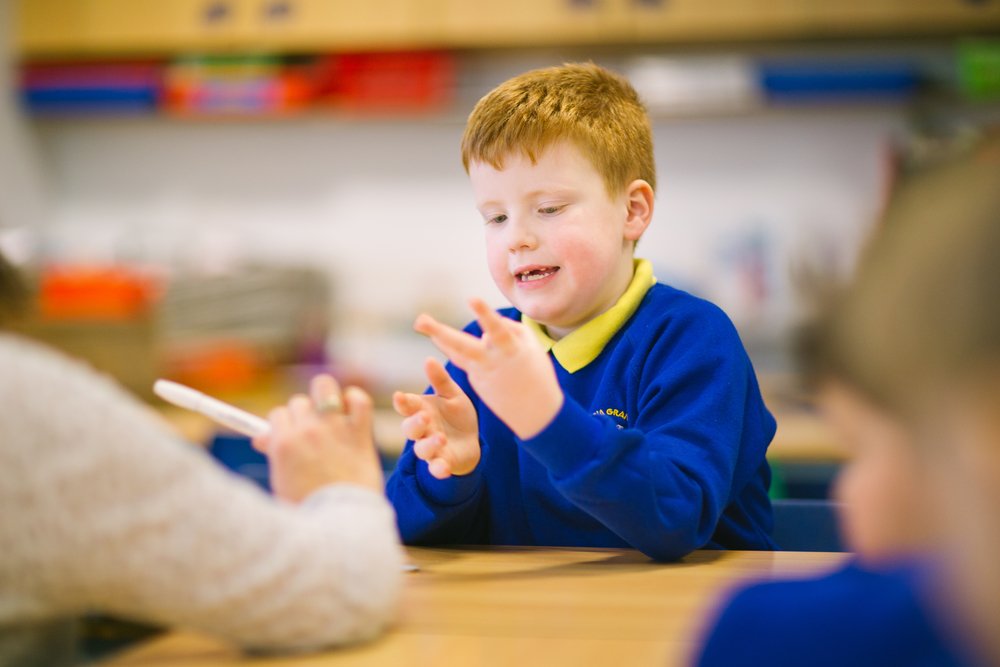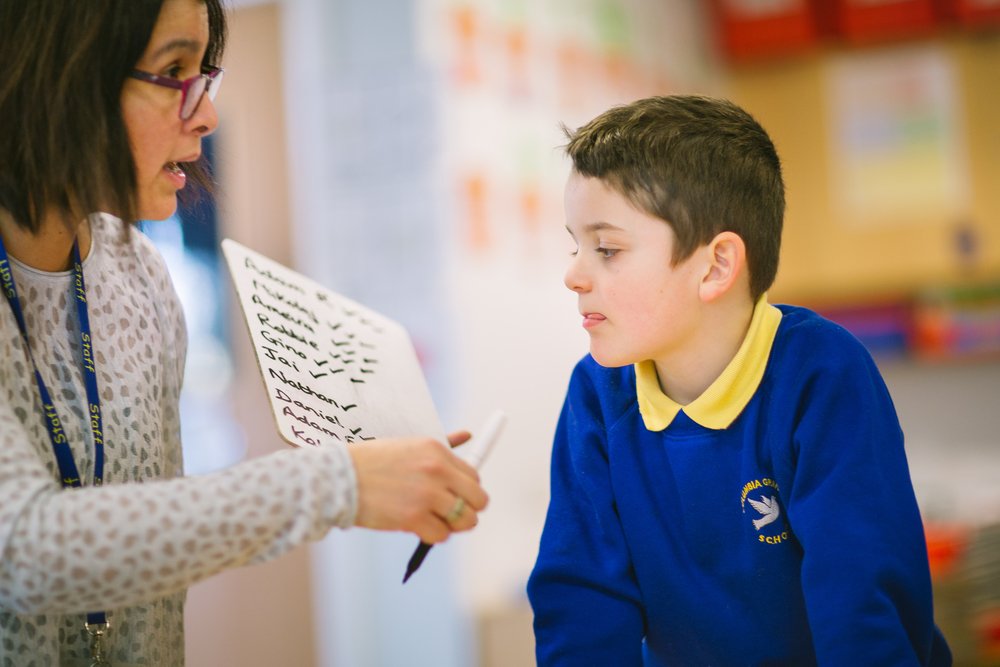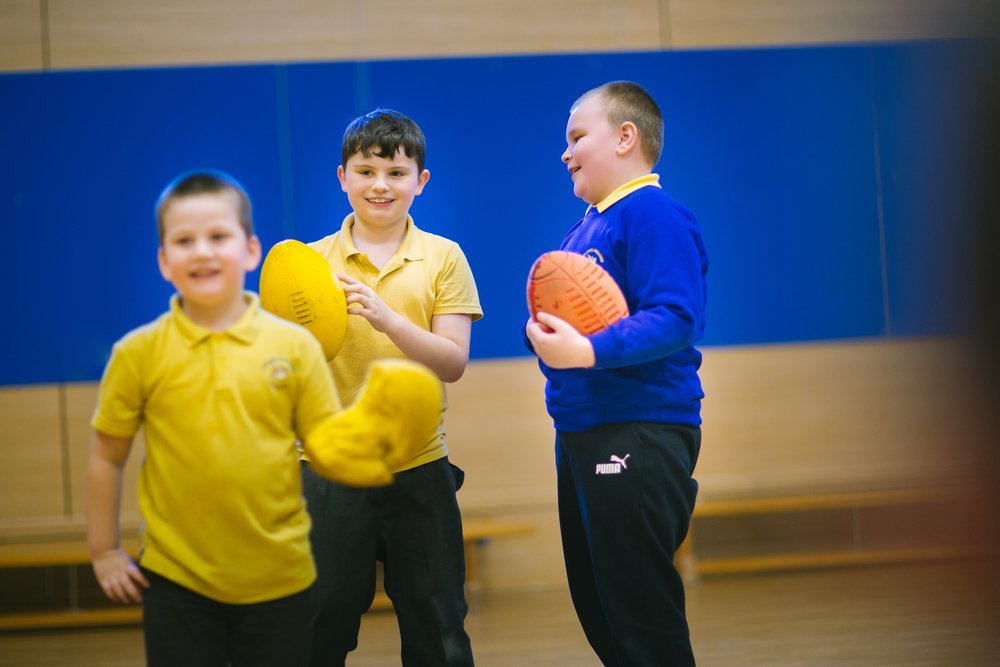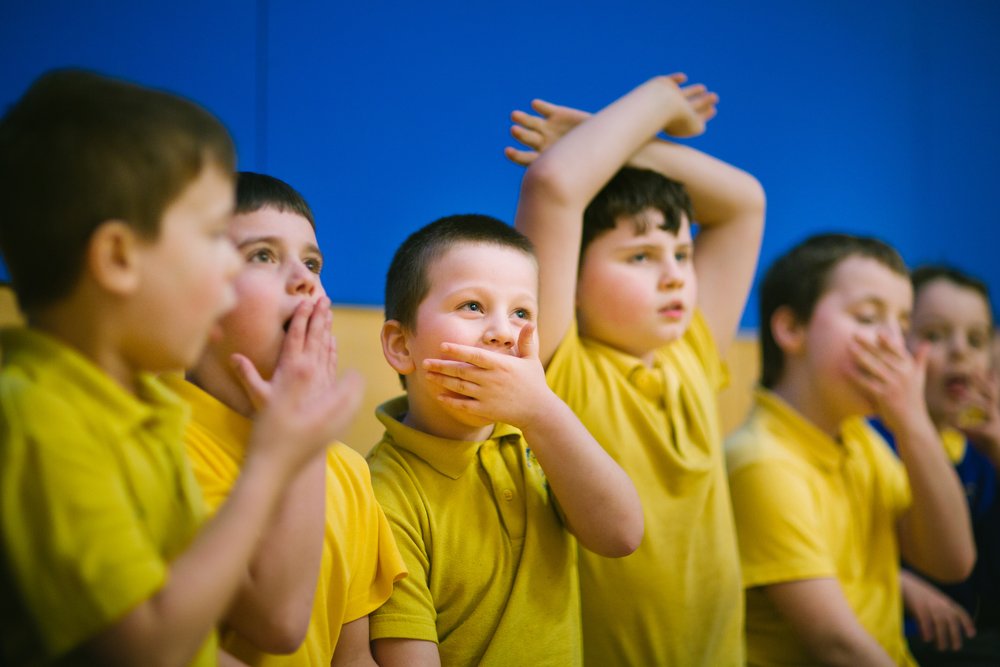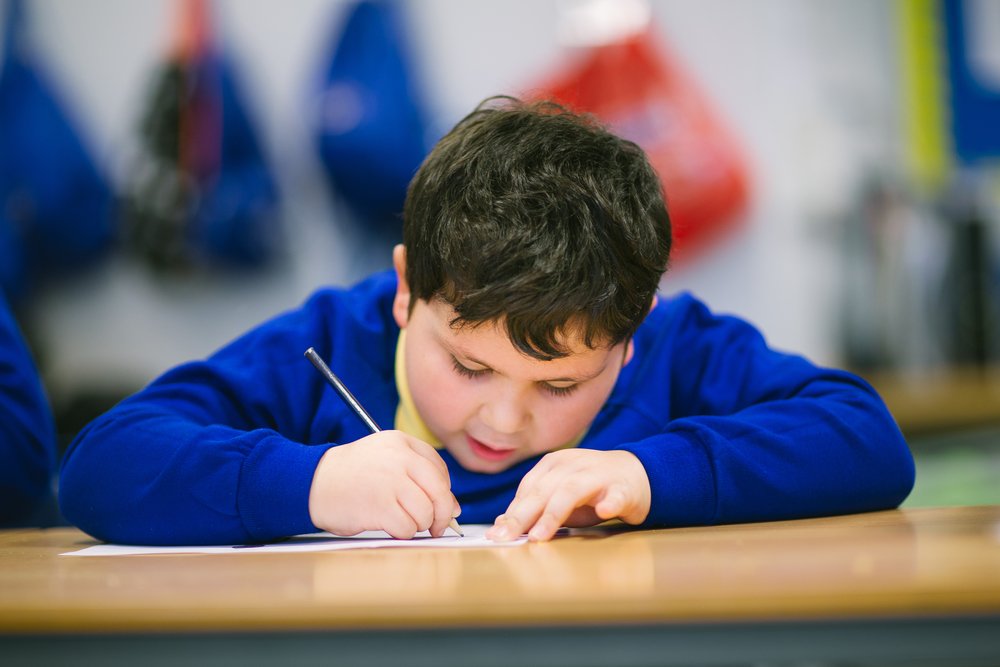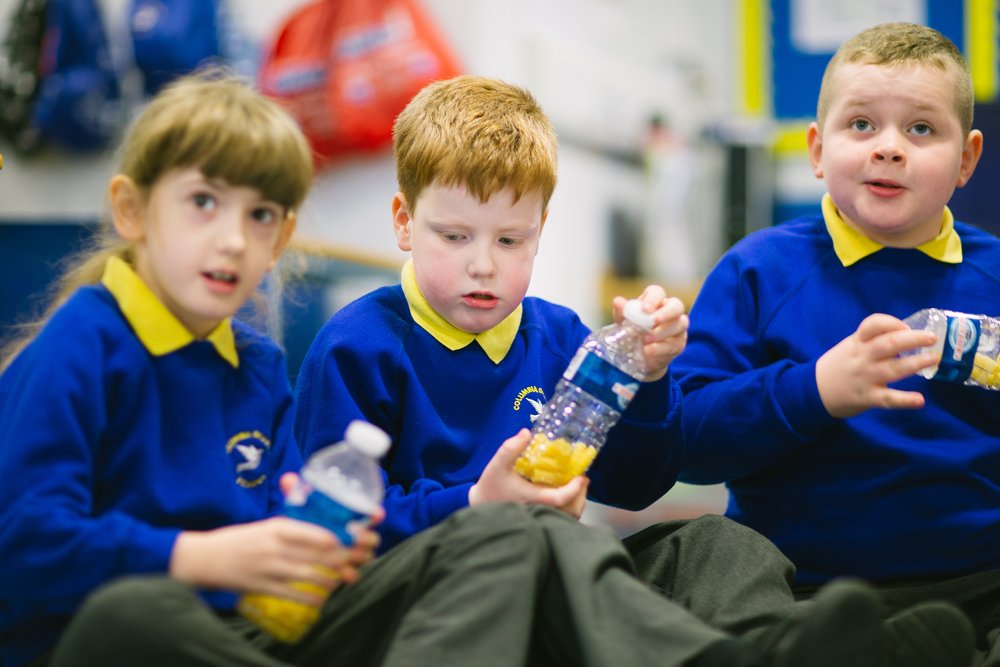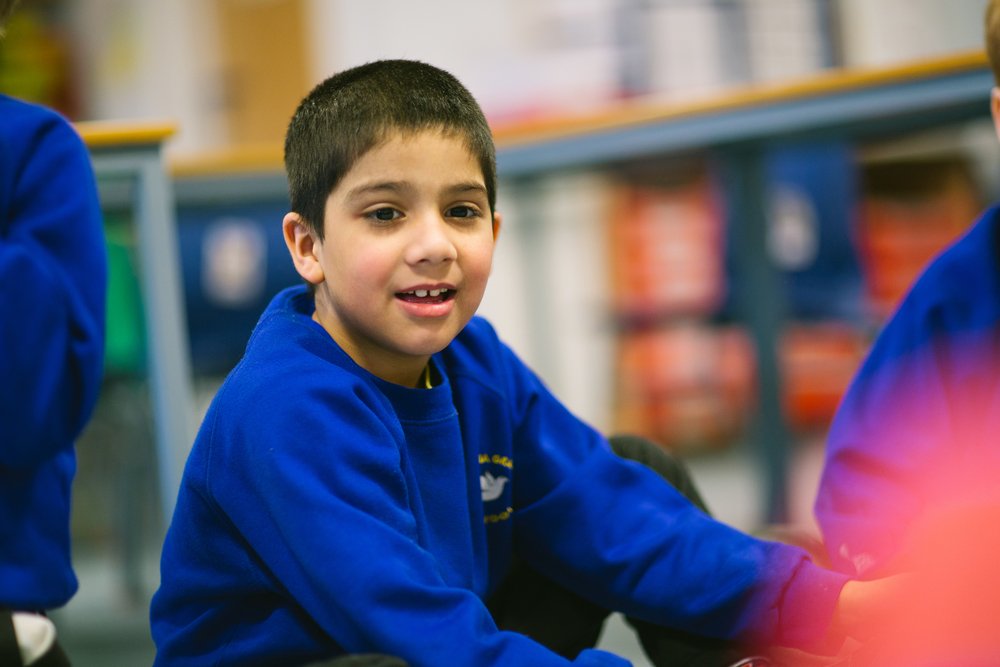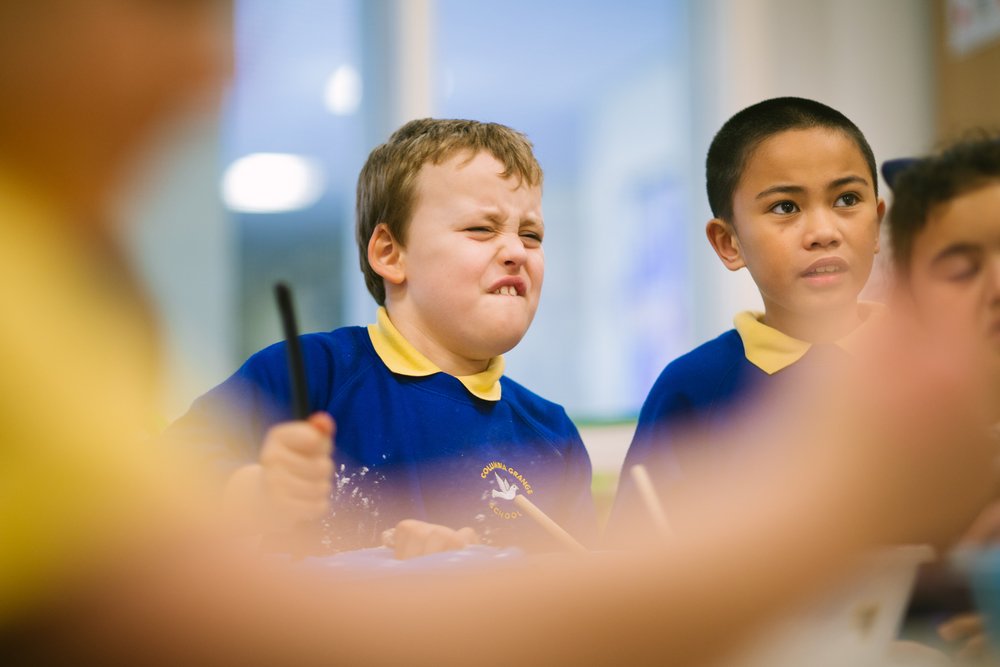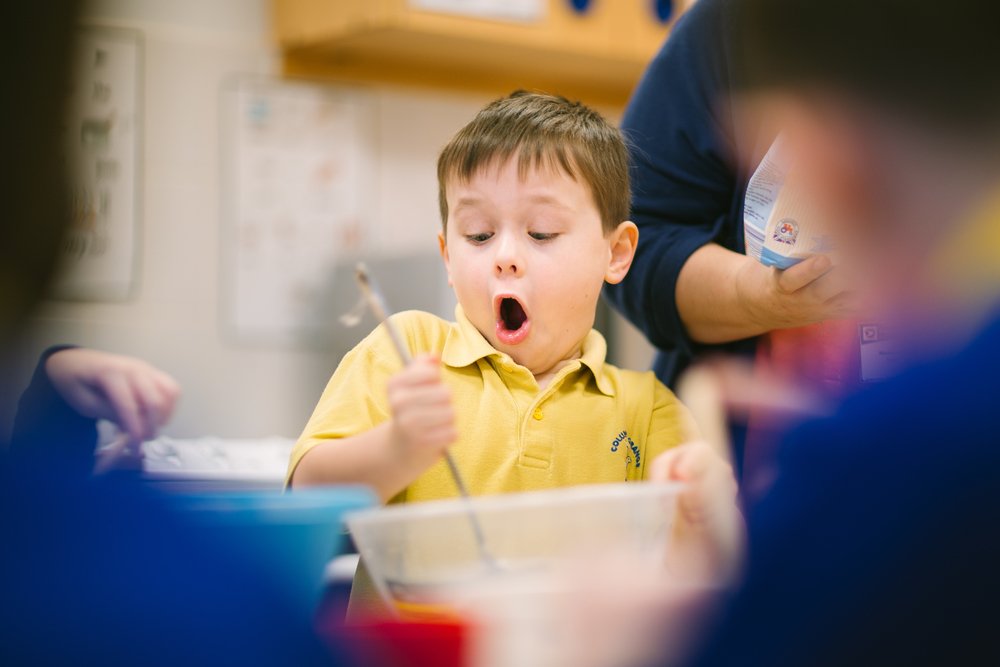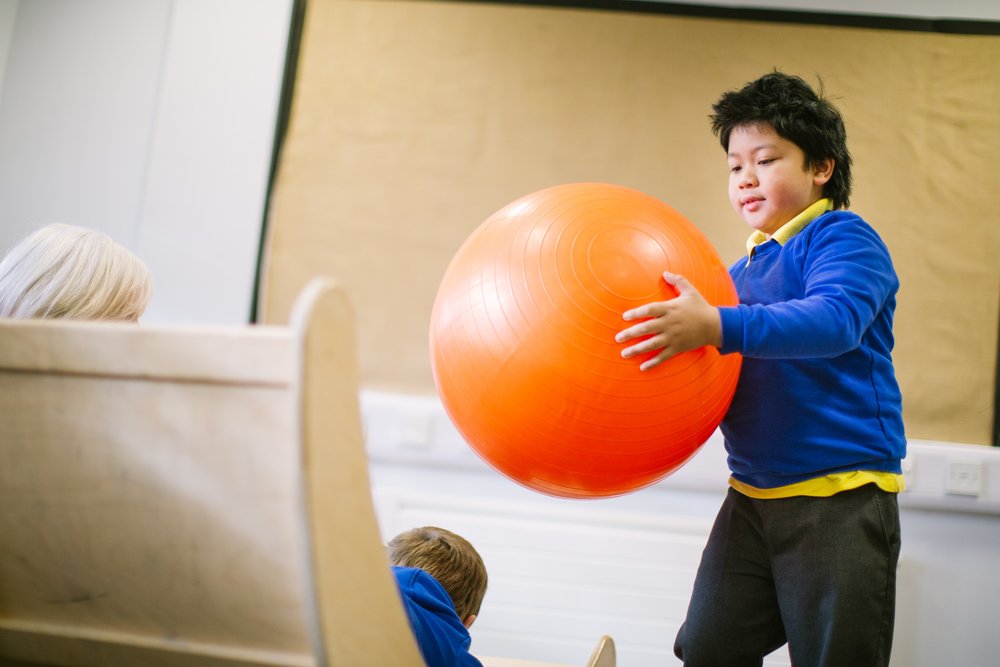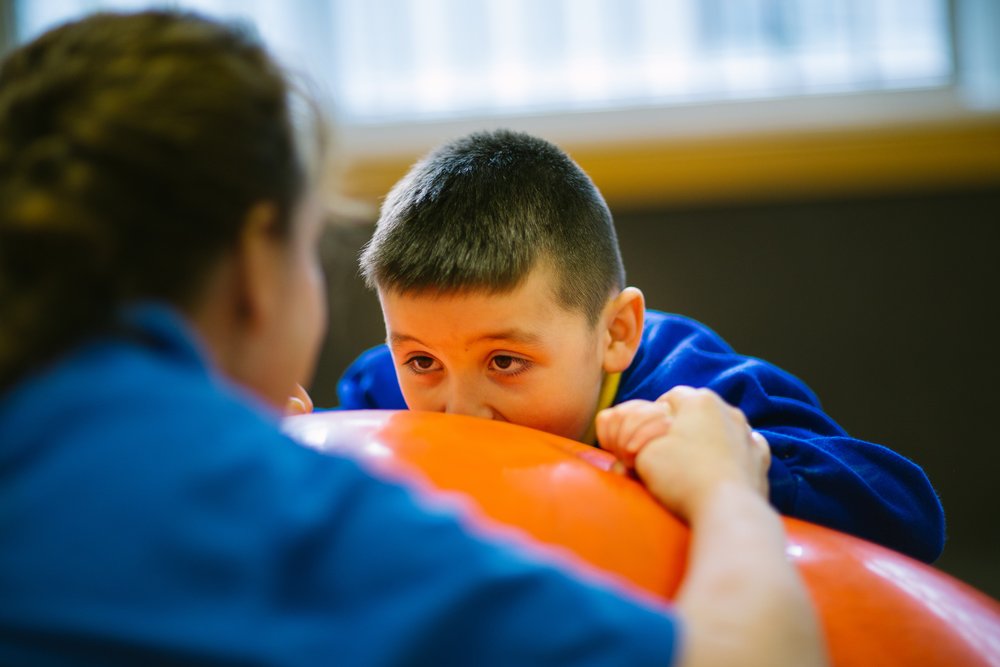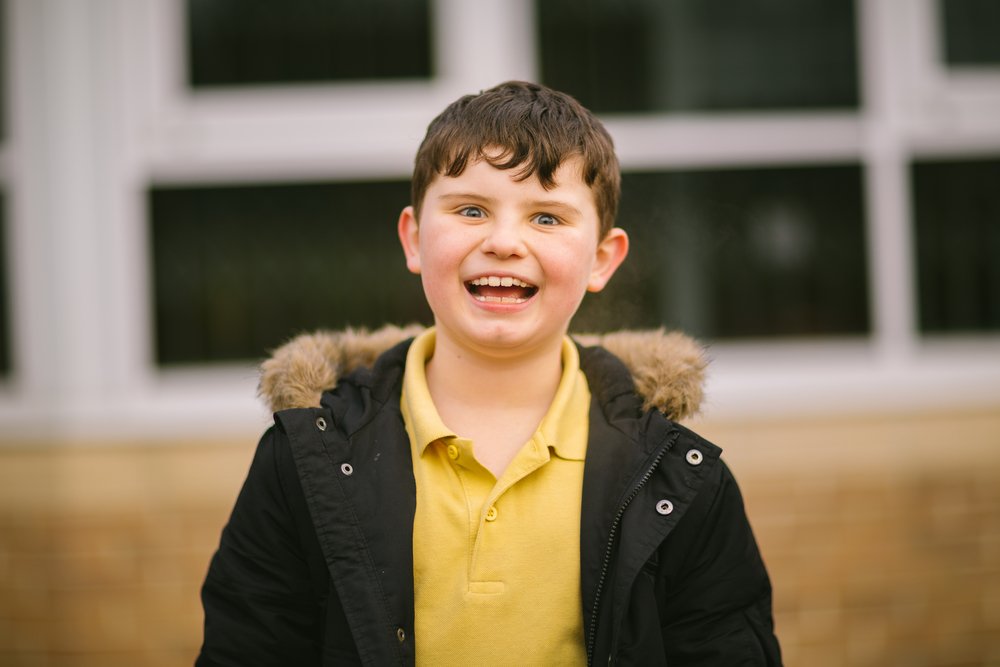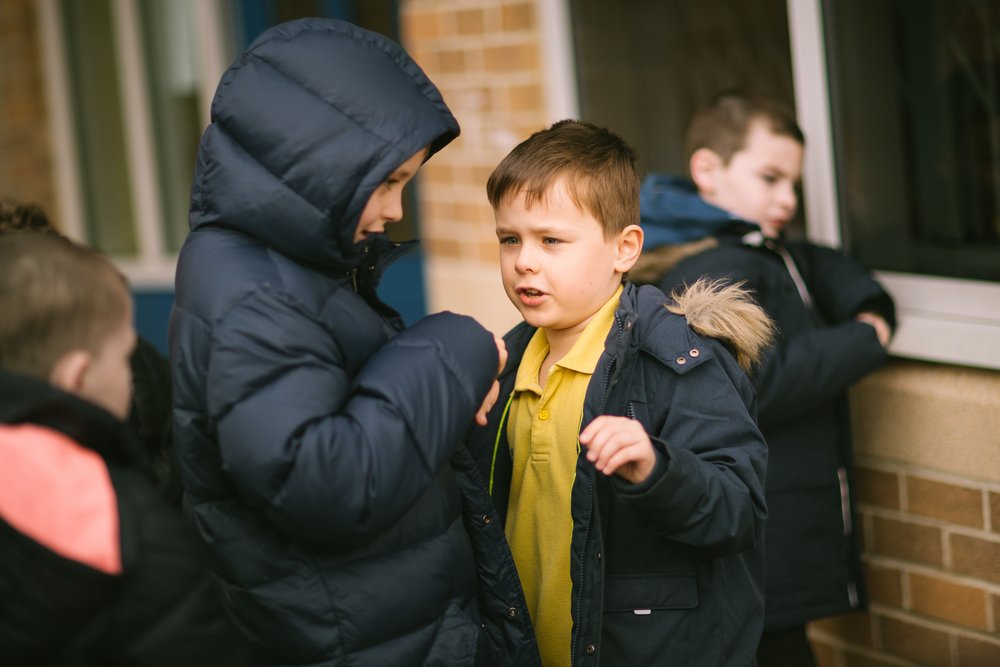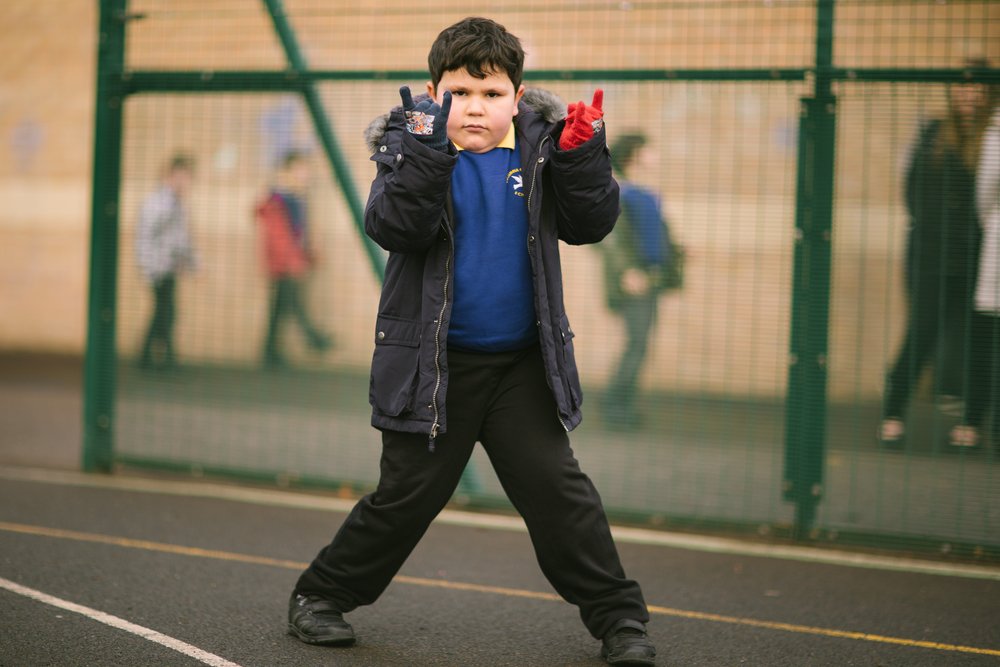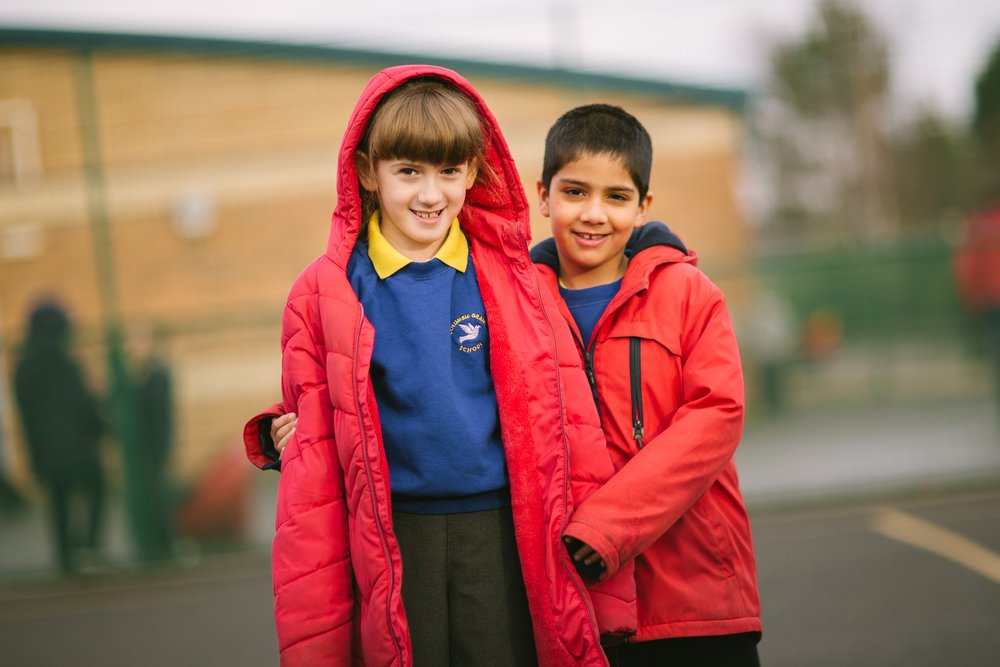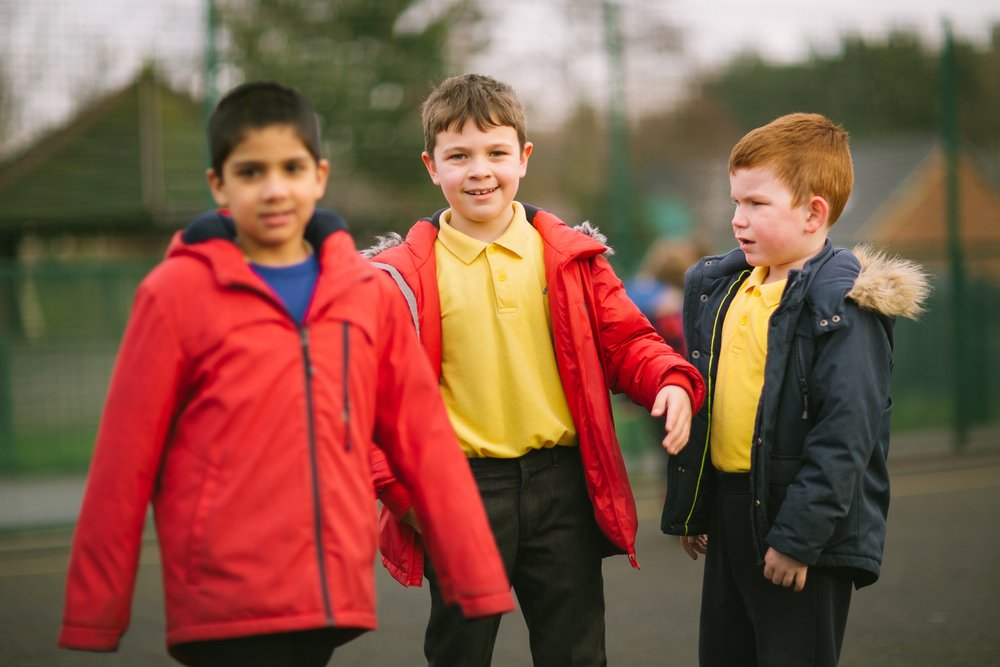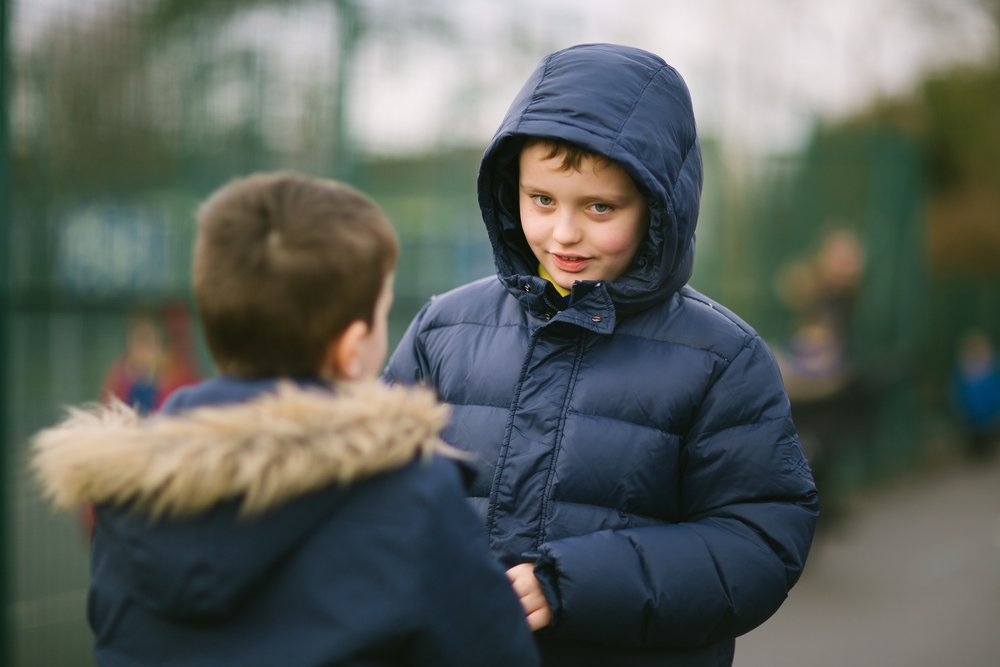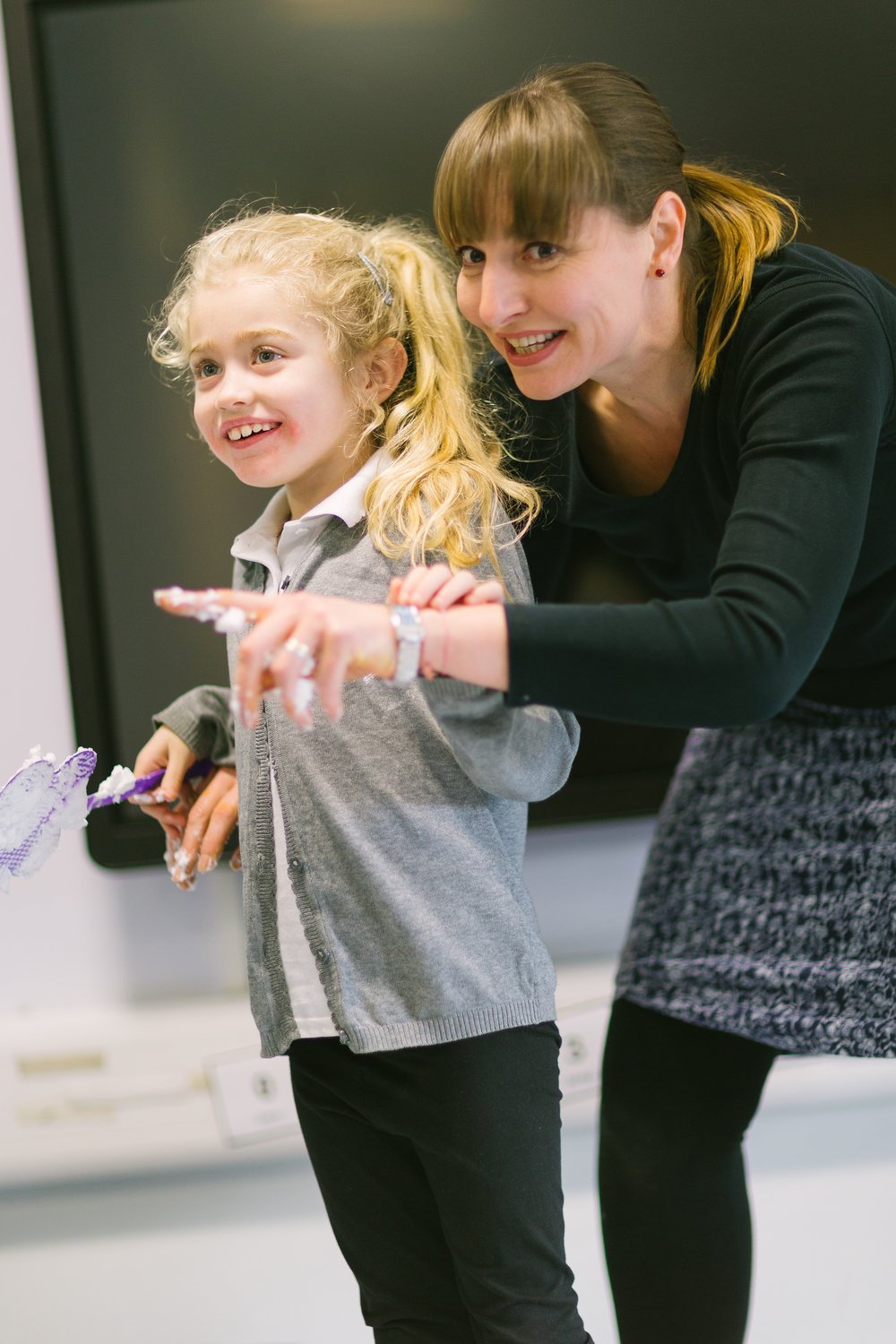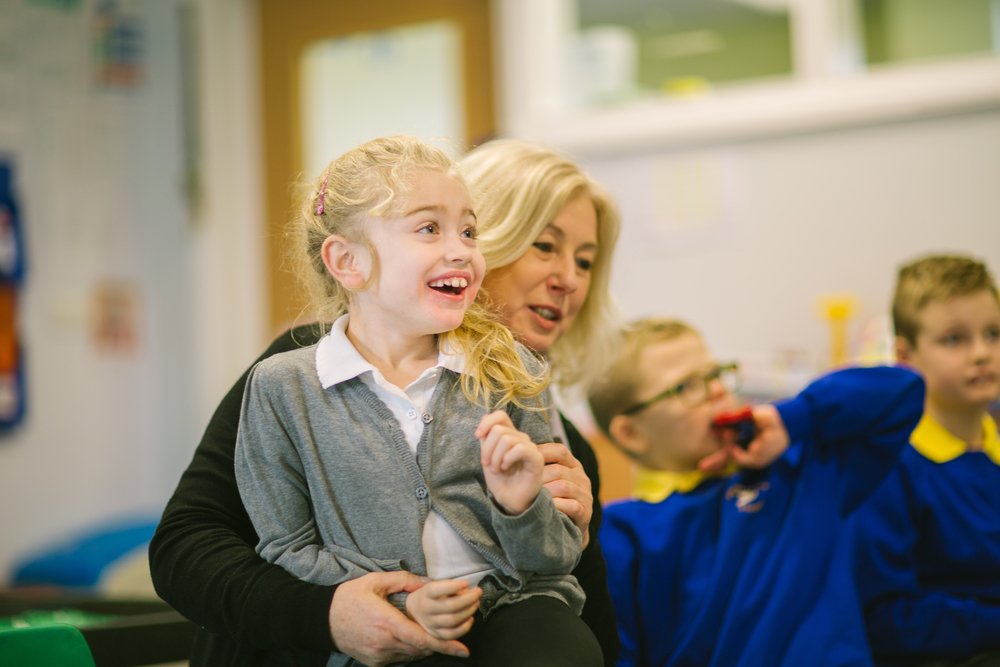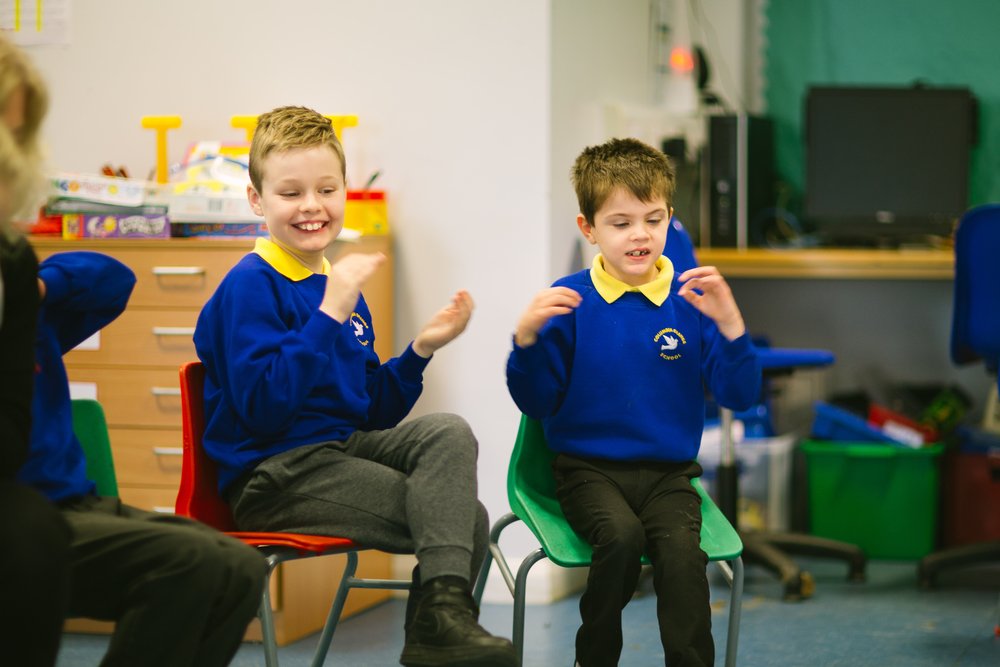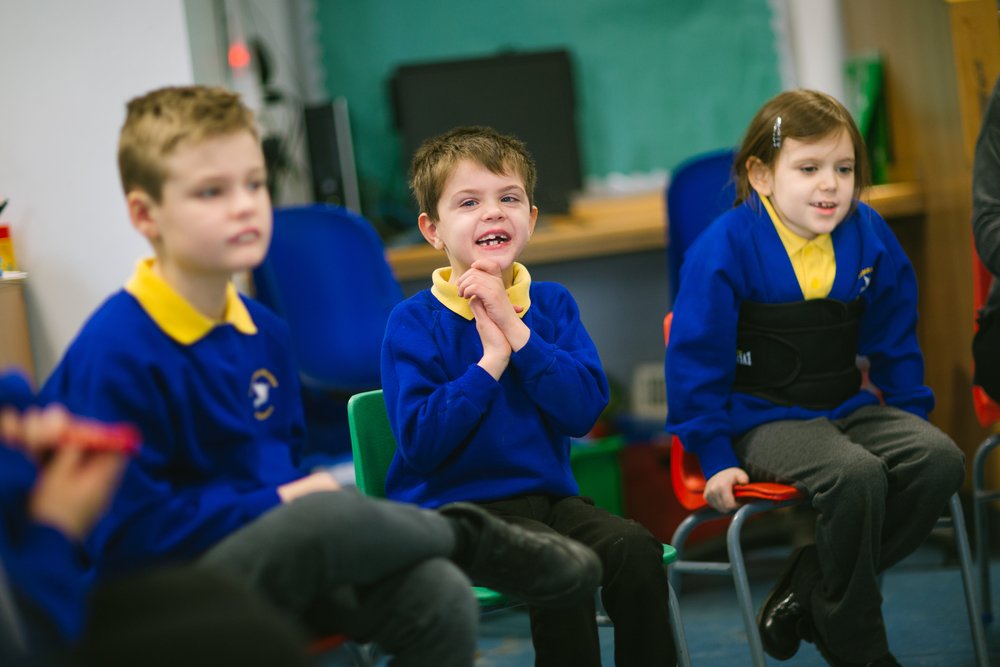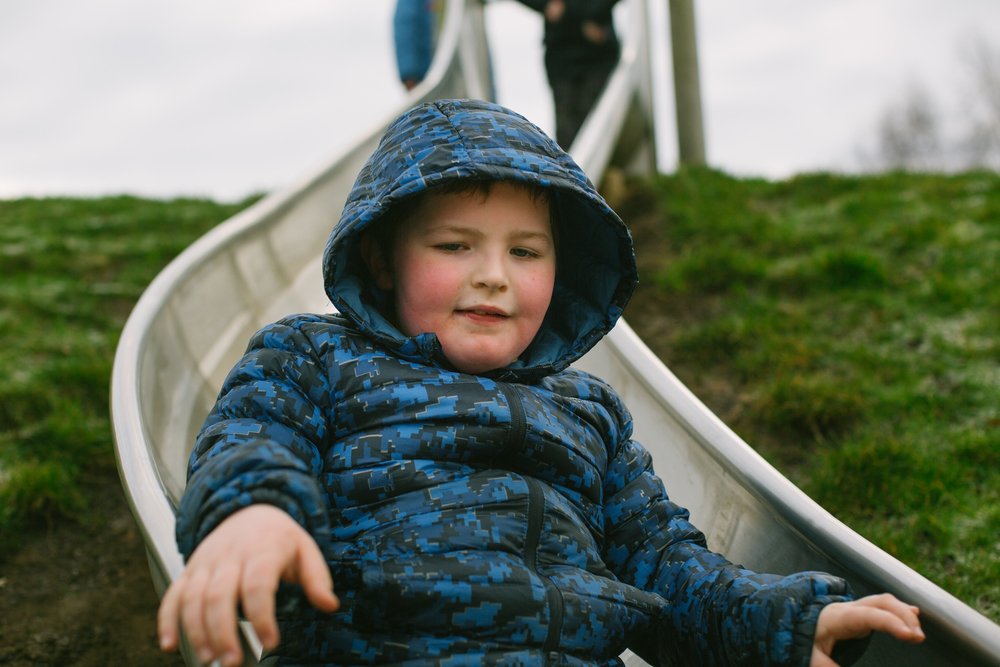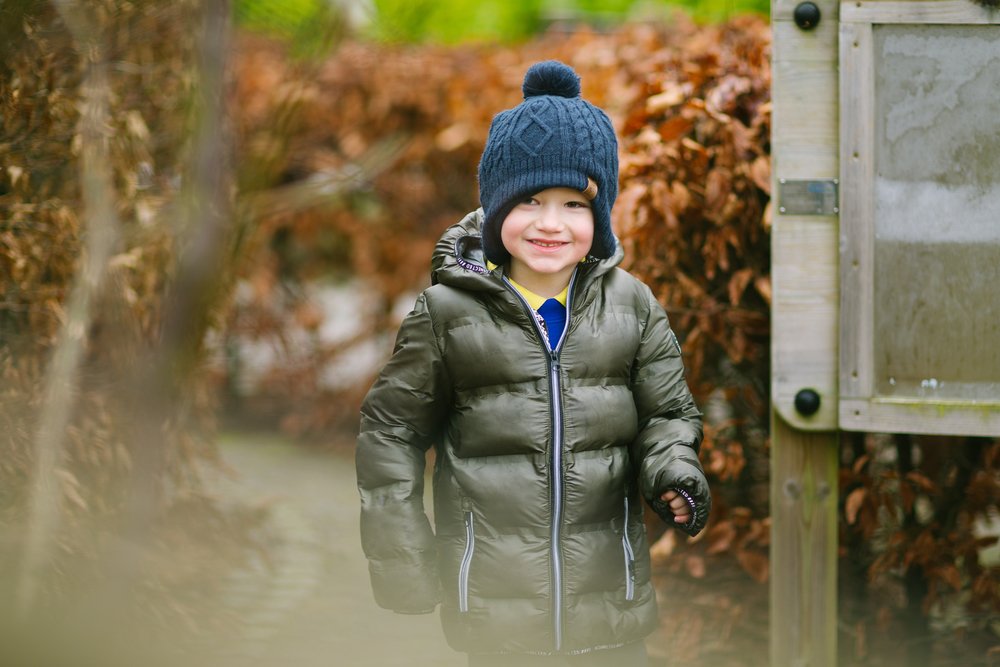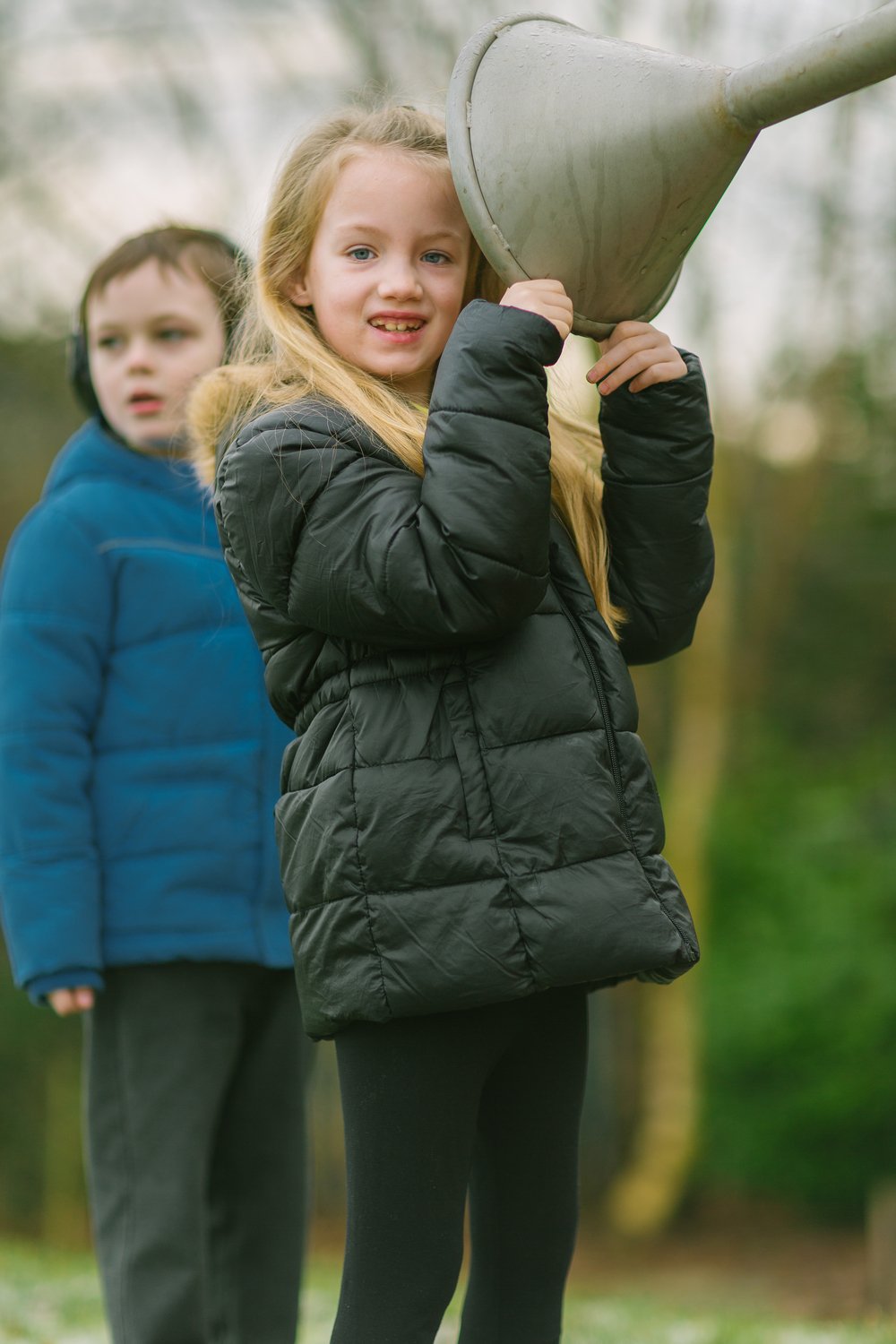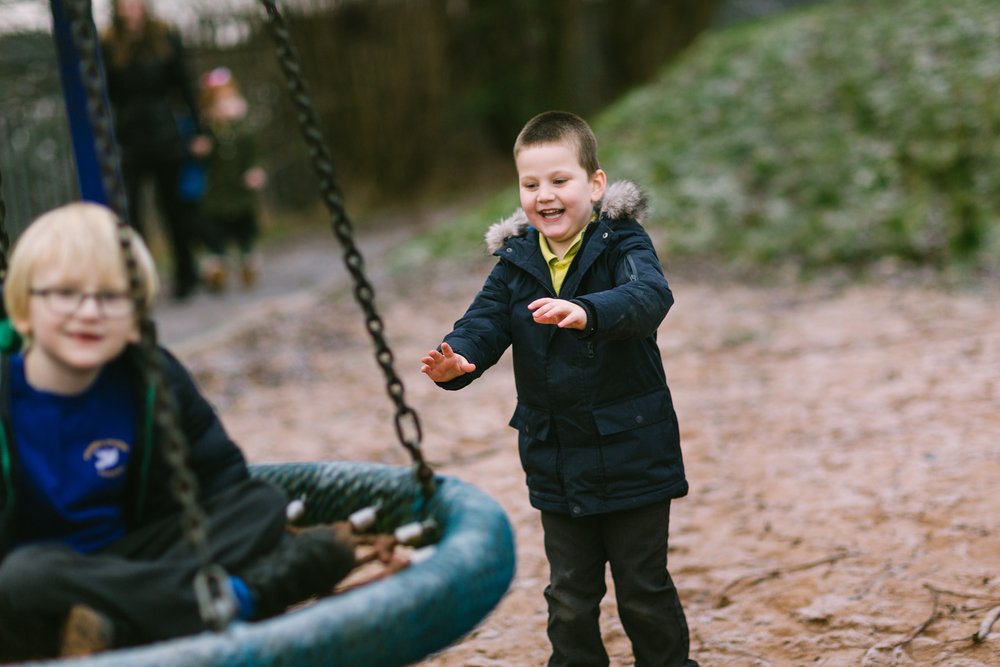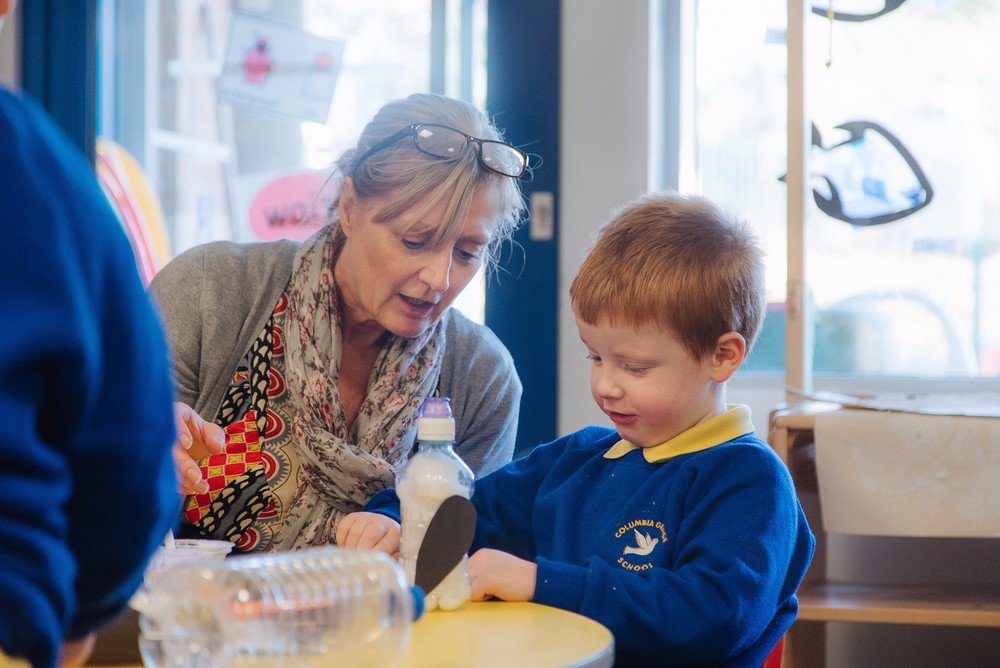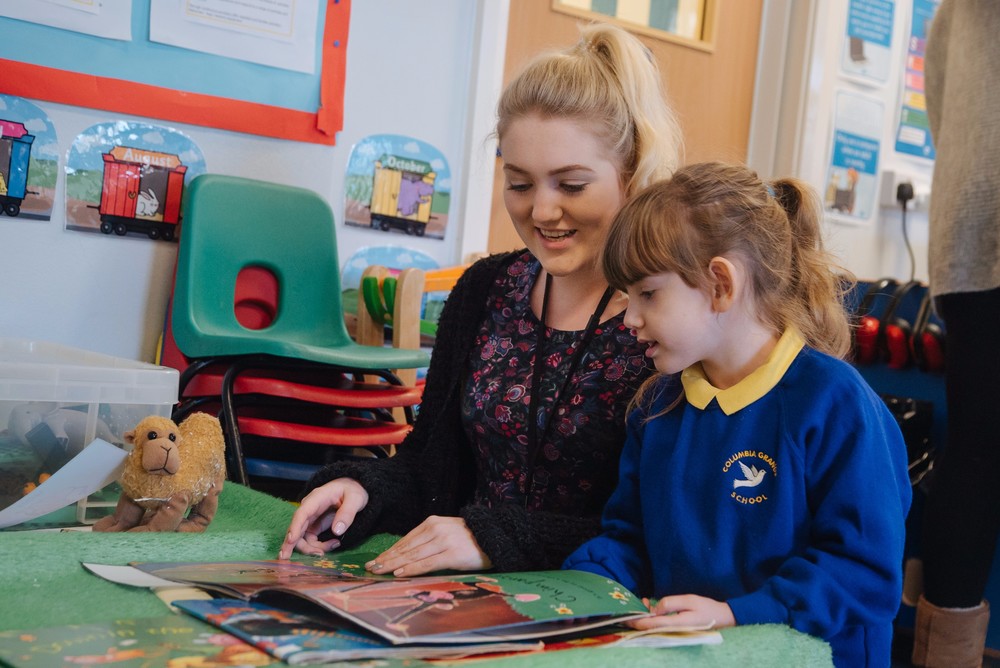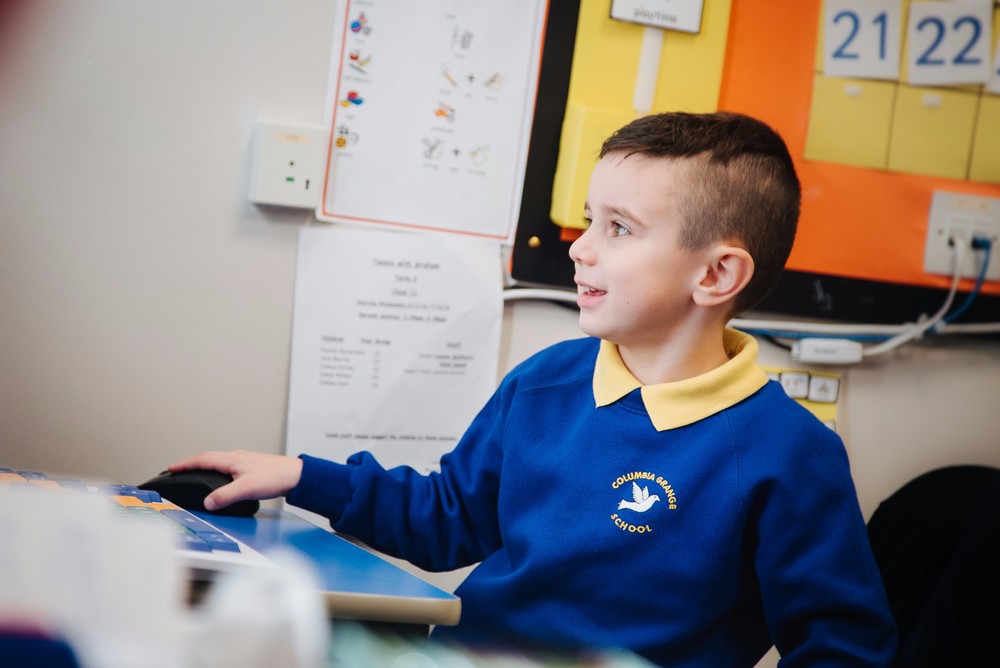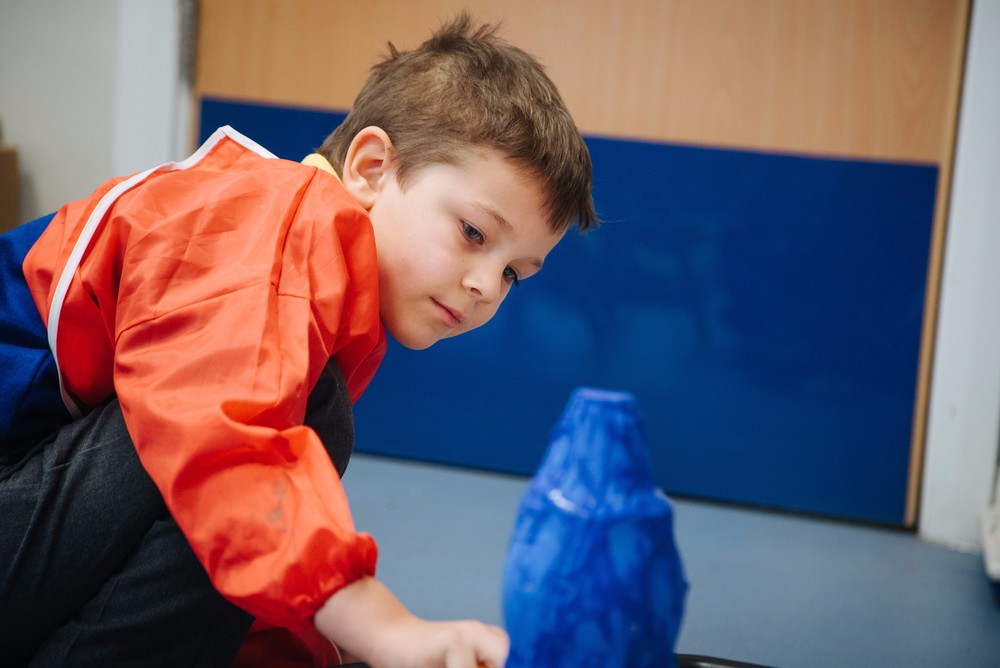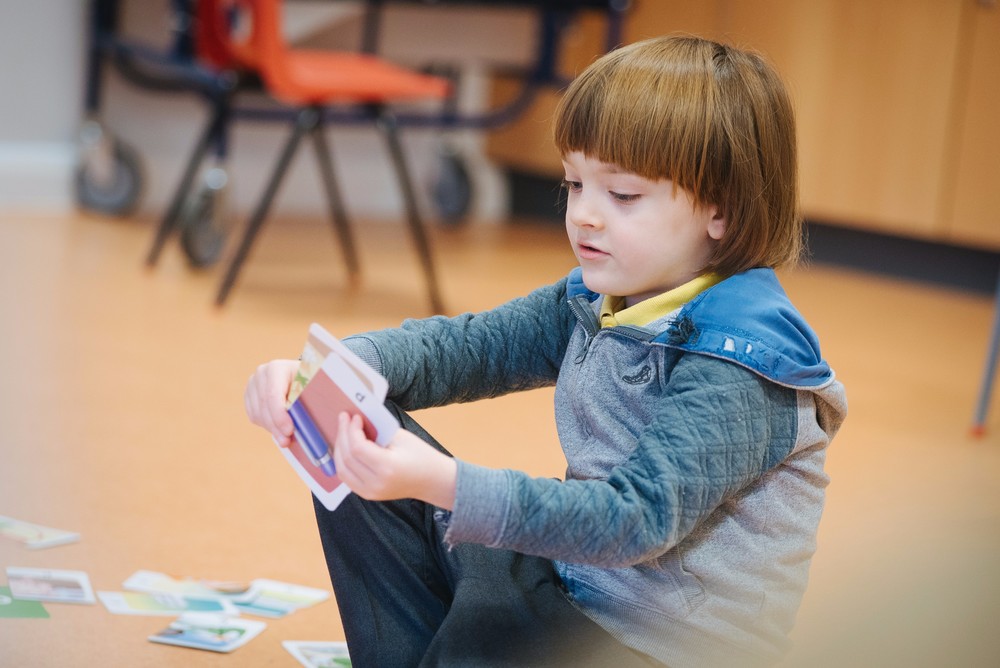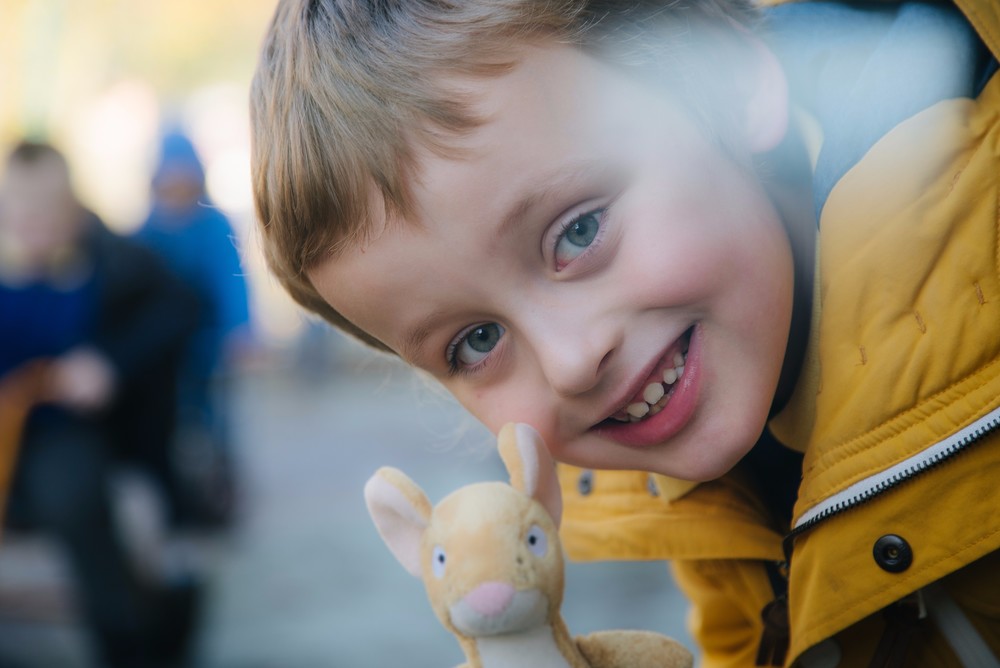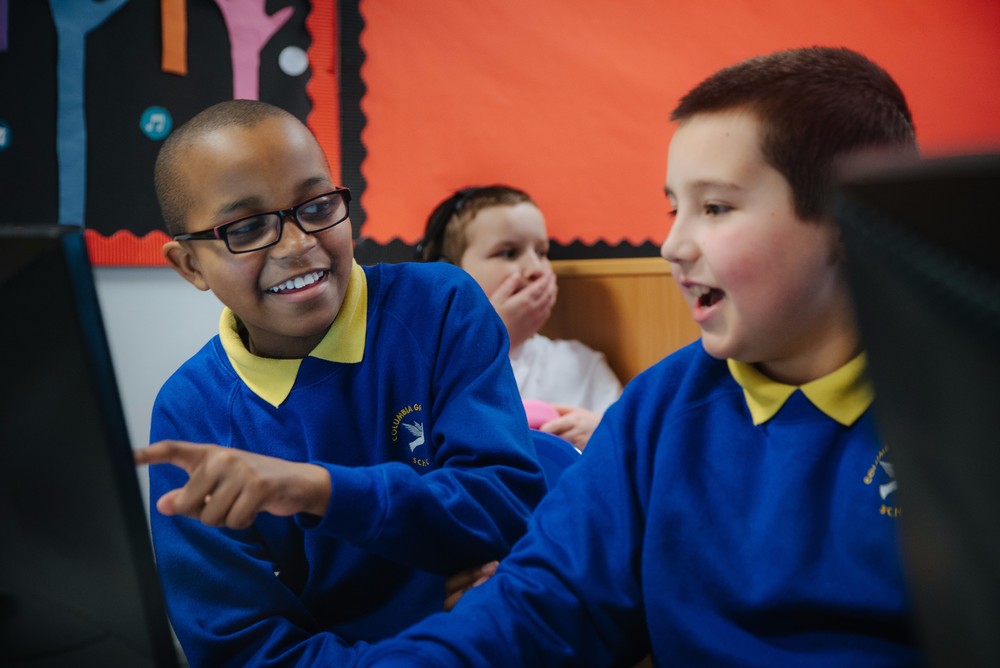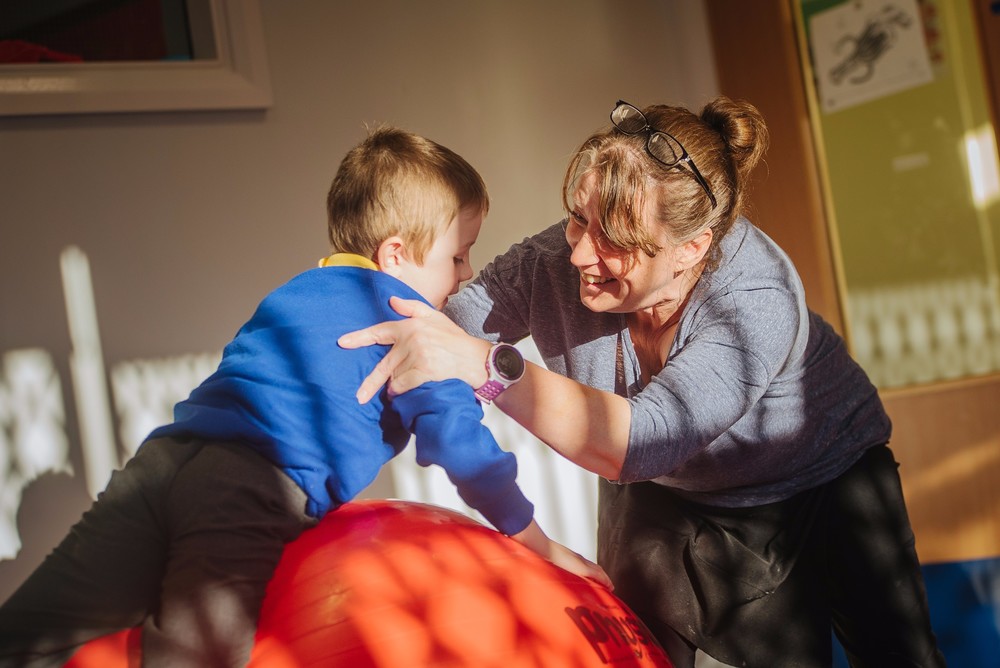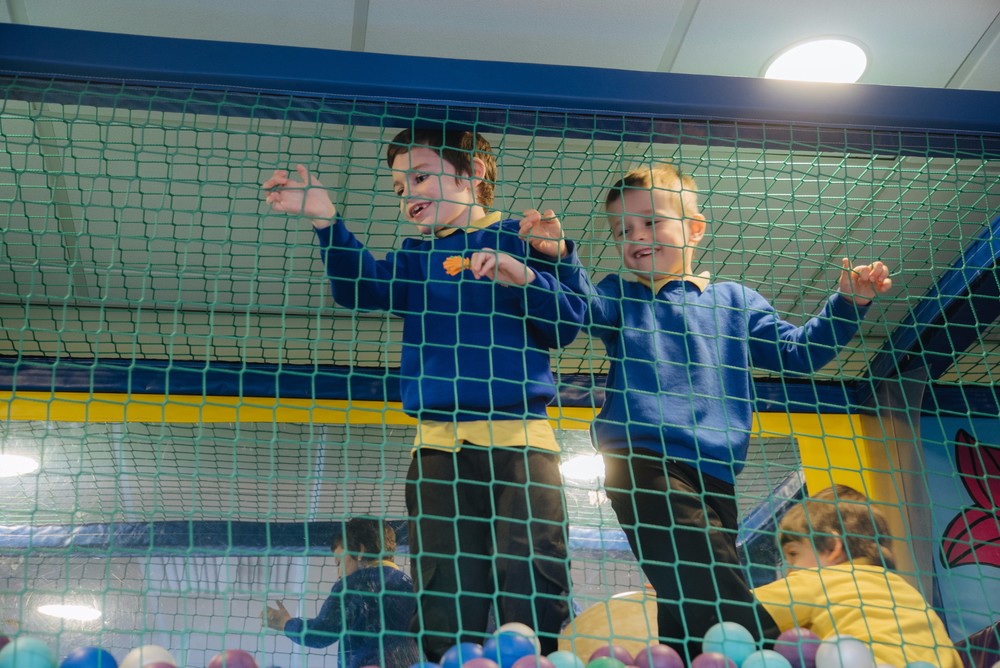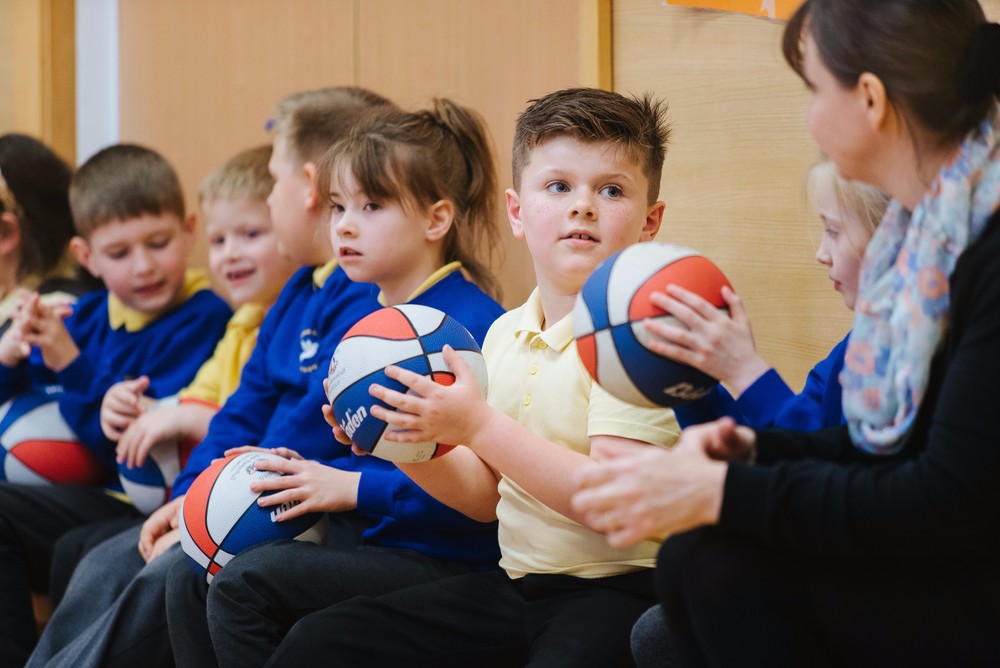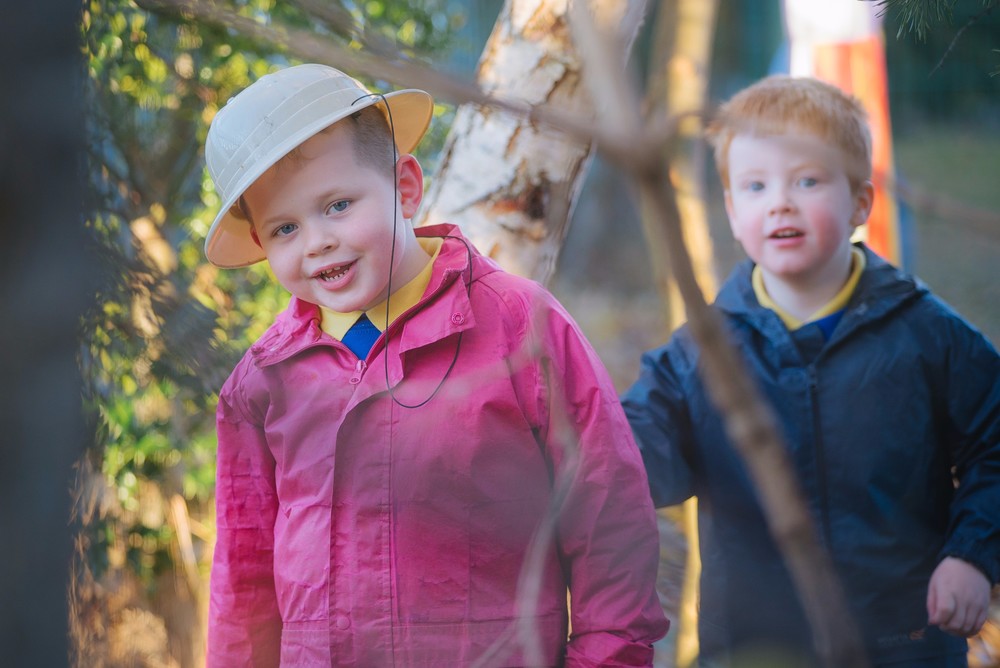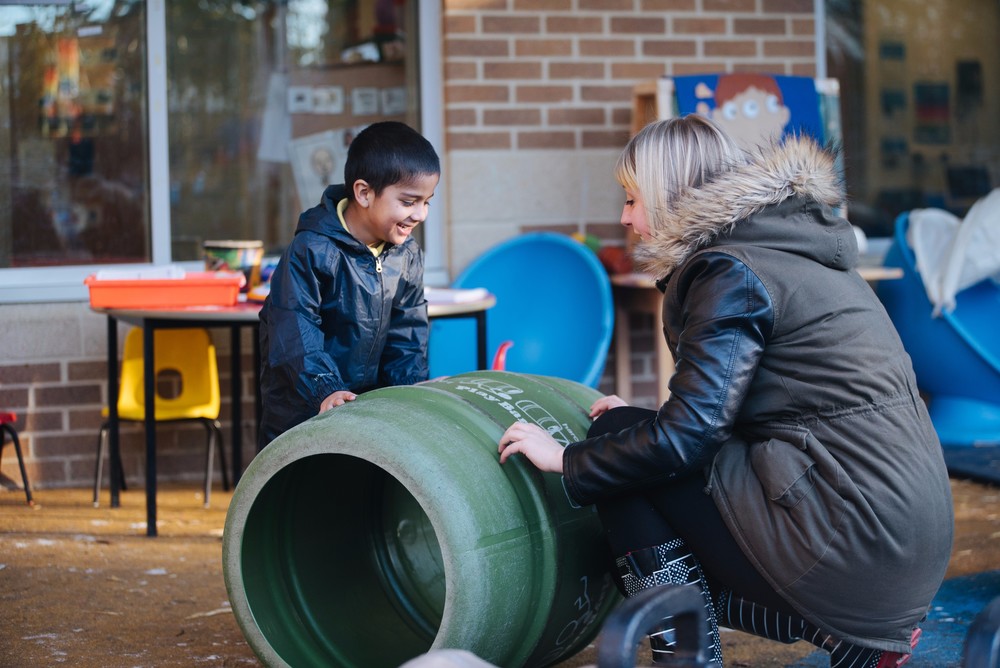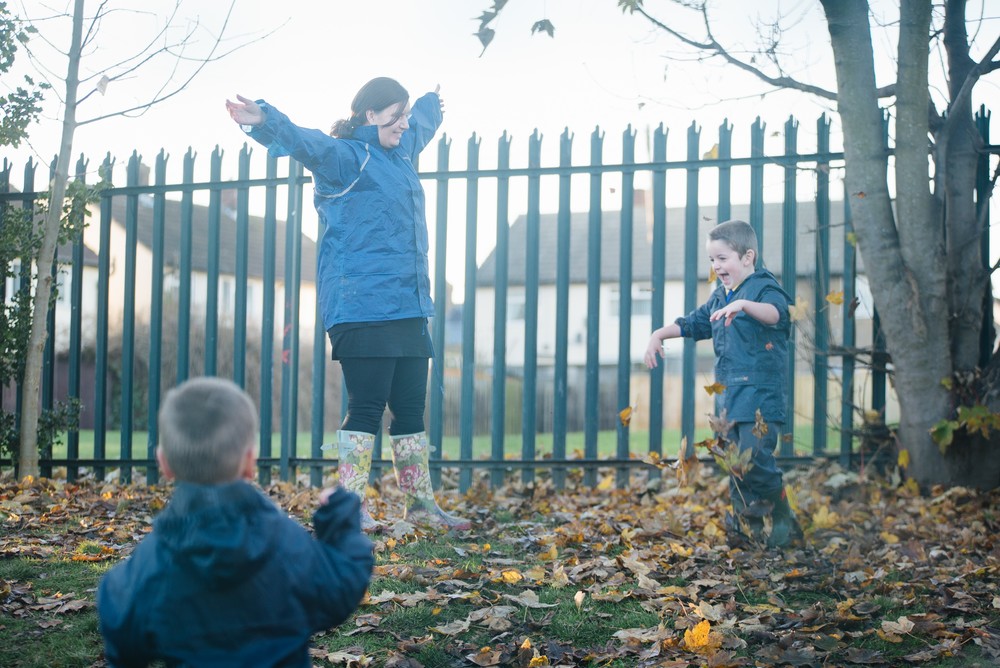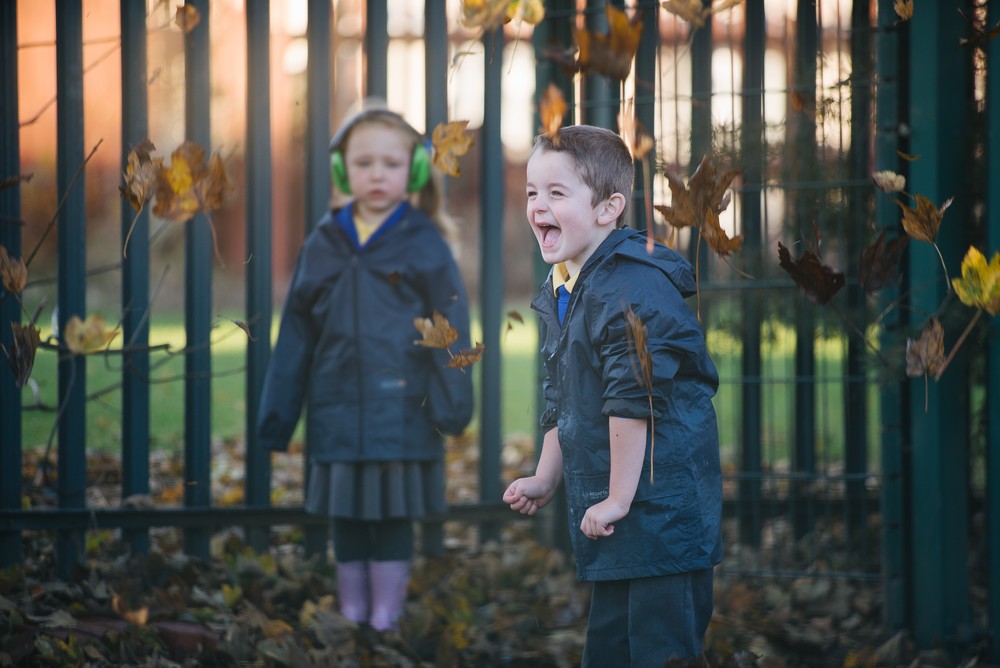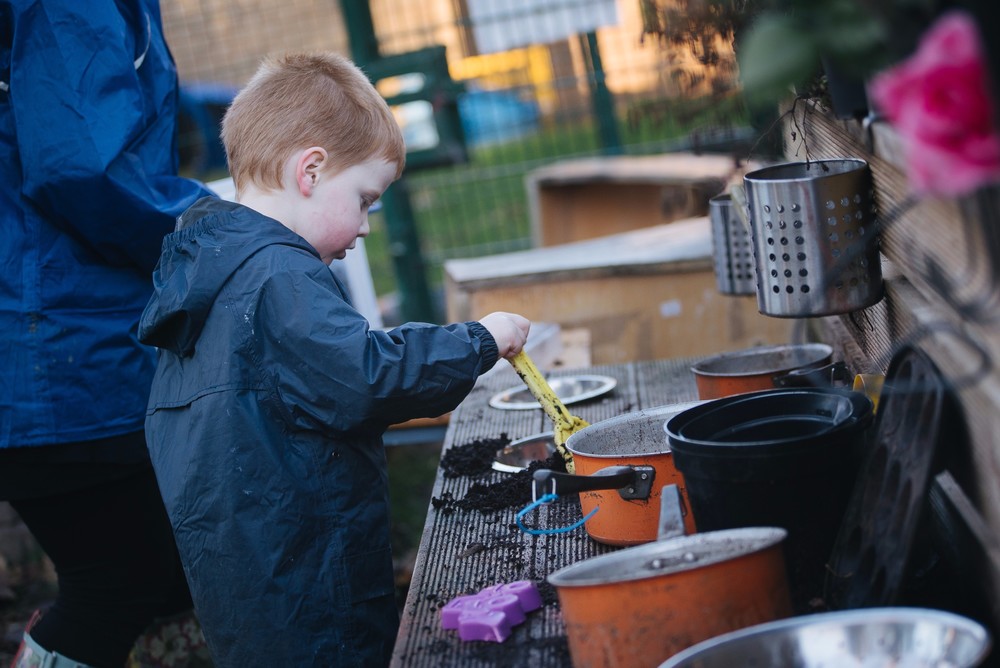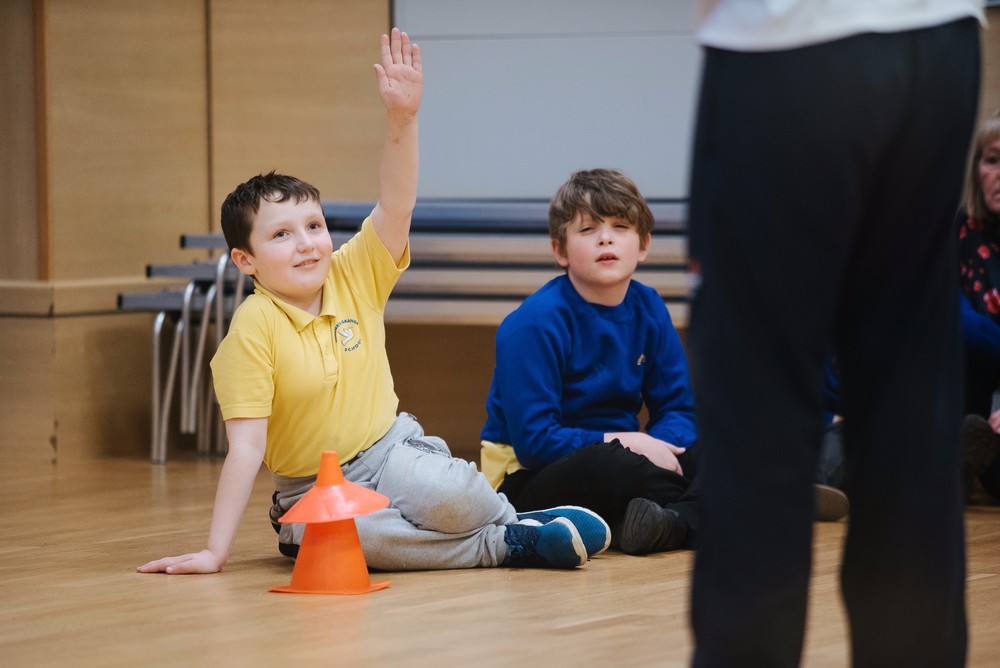 Autumn 2 -

How

many

colours

in

the

Rainbow

?
This term we are learning all about colour together with different celebrations. We will start with investigating colour that surrounds fireworks and bonfire night, then learn about the colour honouring Remembrance Day and Children in Need. We will investigate mixing colours and link colours with our feelings. To finish we will use colour to celebrate the build up to Christmas!
Week 1 - Remember Remember
This week we have read a sensory story called 'Remember Remember' and learned all about Bonfire night. We loved listening to the sound of the bonfire crackling and the fireworks banging. We couldn't take our eyes off the pretty sparklers and were intrigued by the smells. We enjoyed feeling the texture of the leaves and the sticks that we used to build our pretend bonfire. We made our own fizzy fireworks and marble firework pictures. We used pipettes to drop colours into gloop and use a fork to paint 'Henry the Hedgehog from our story.' We also enjoyed a trip to Whitburn Park, our Discovery Park and P.E with Asha one of the SAFC coaches. A fun filled first week back!