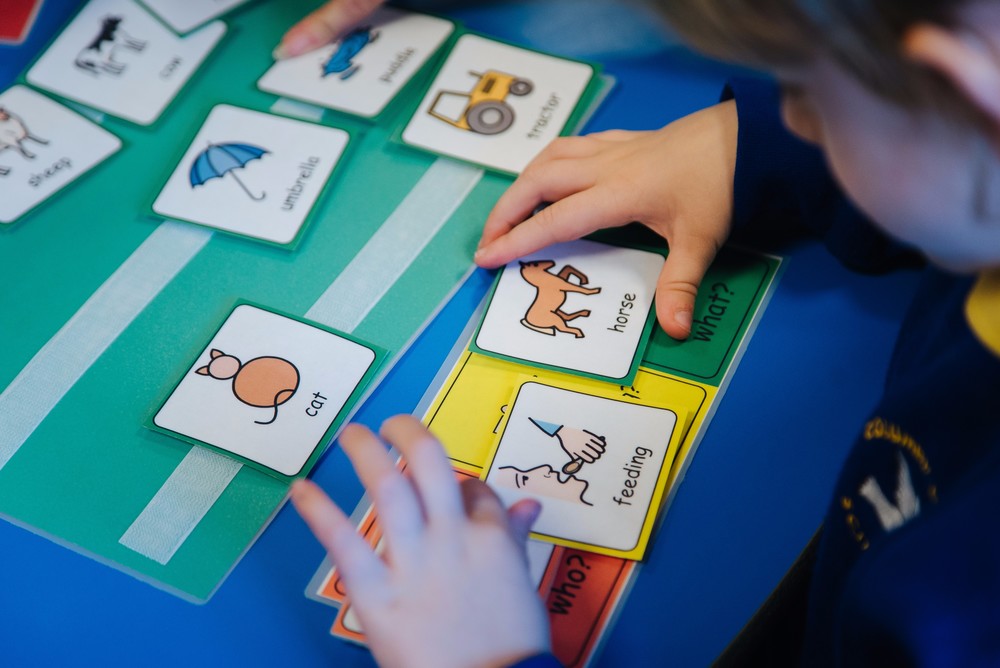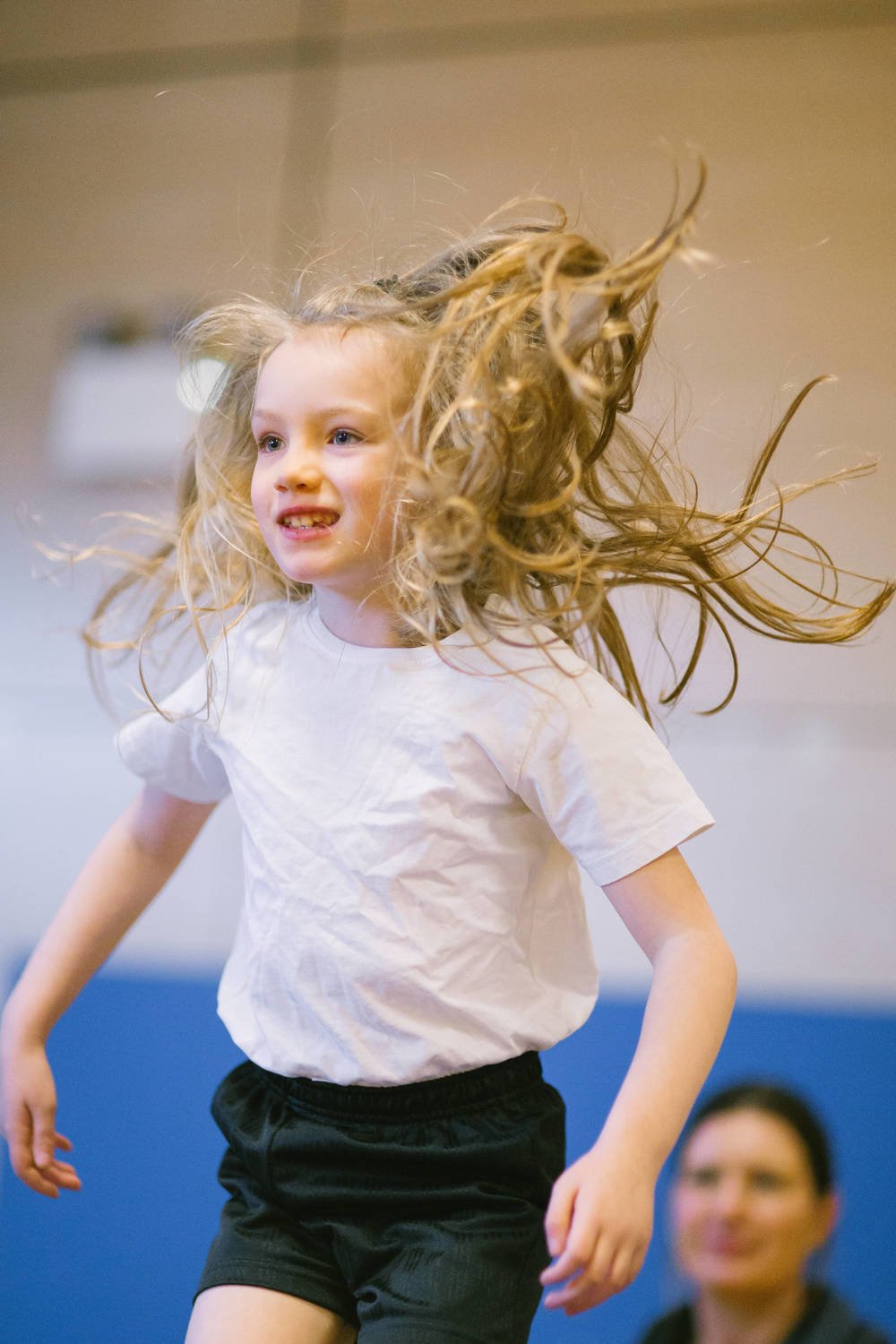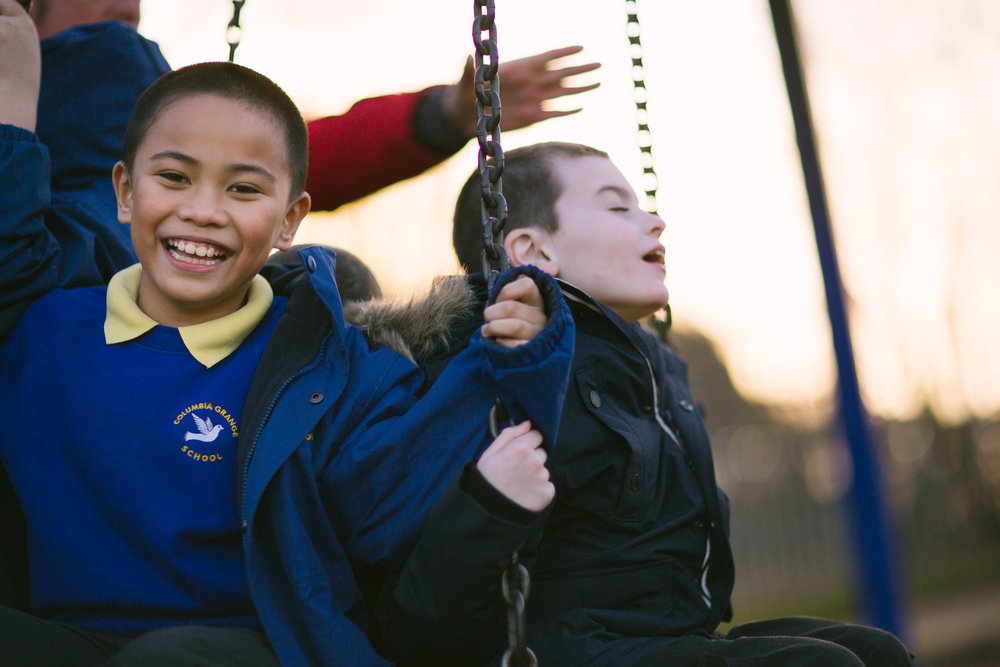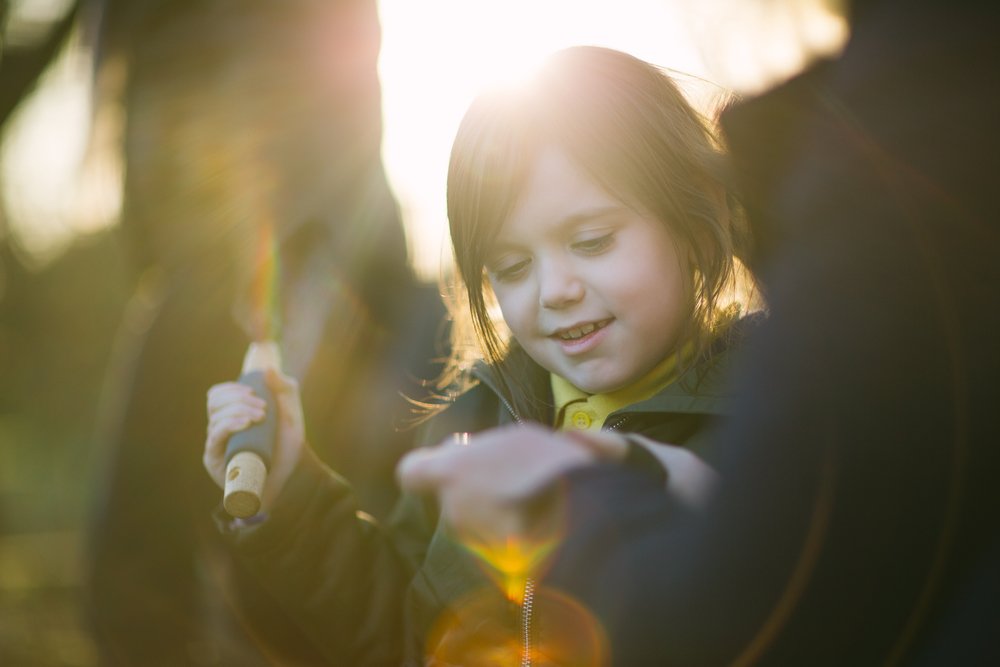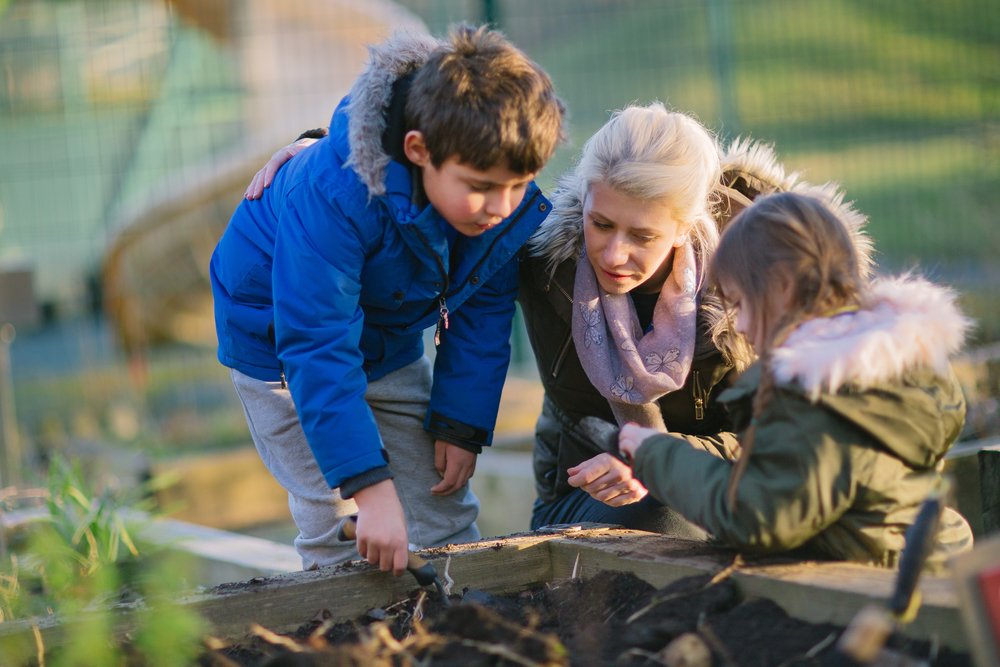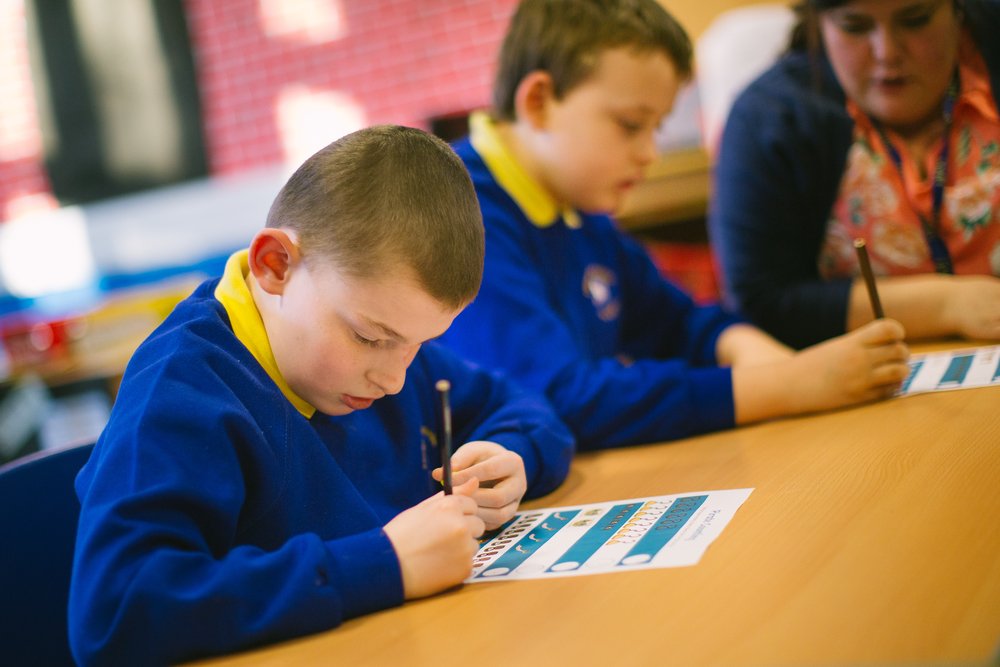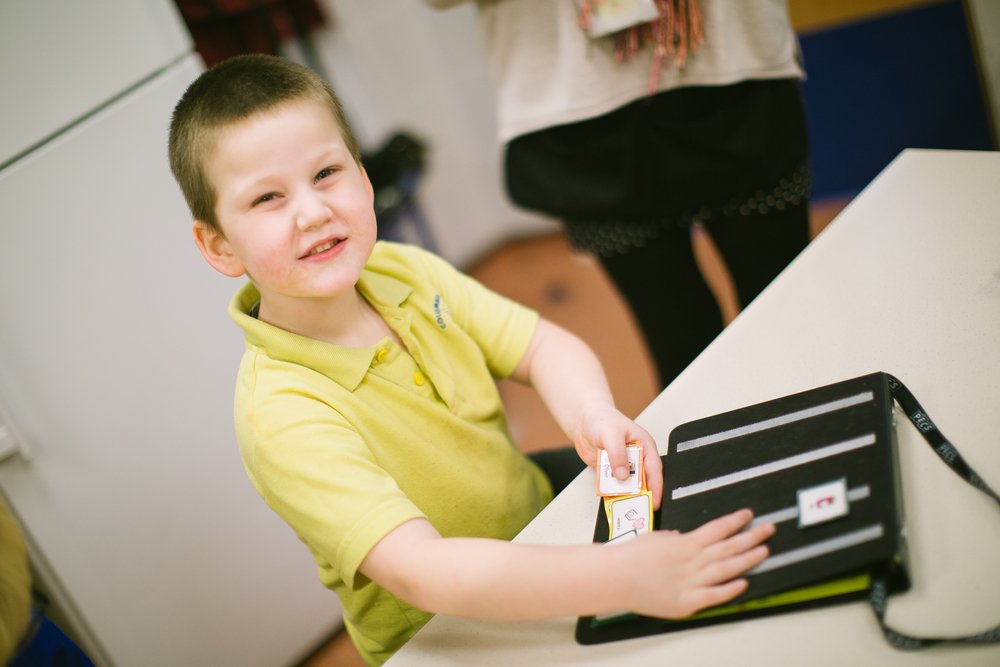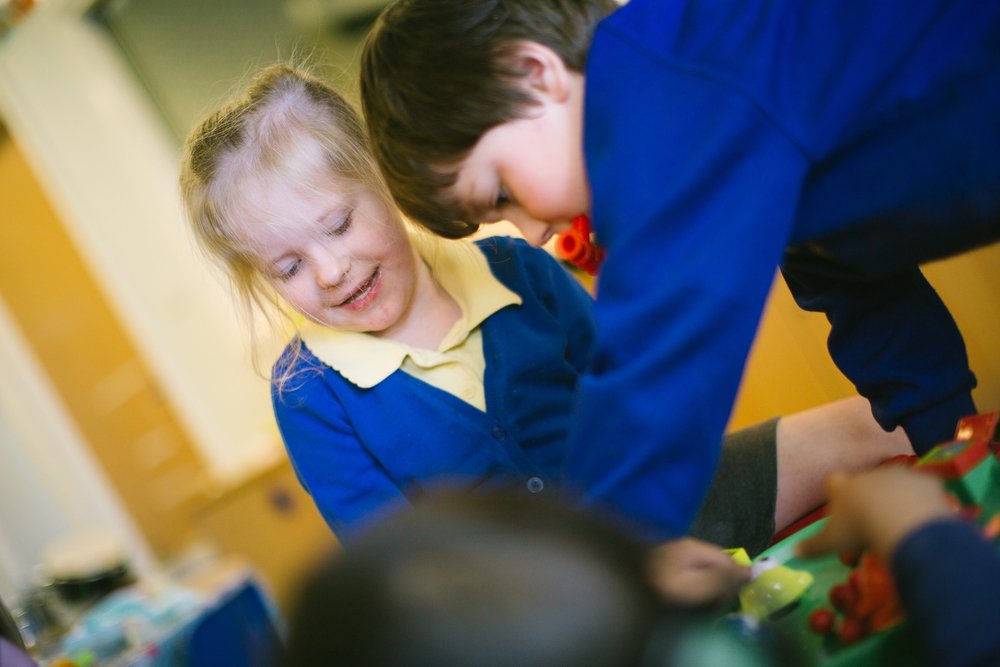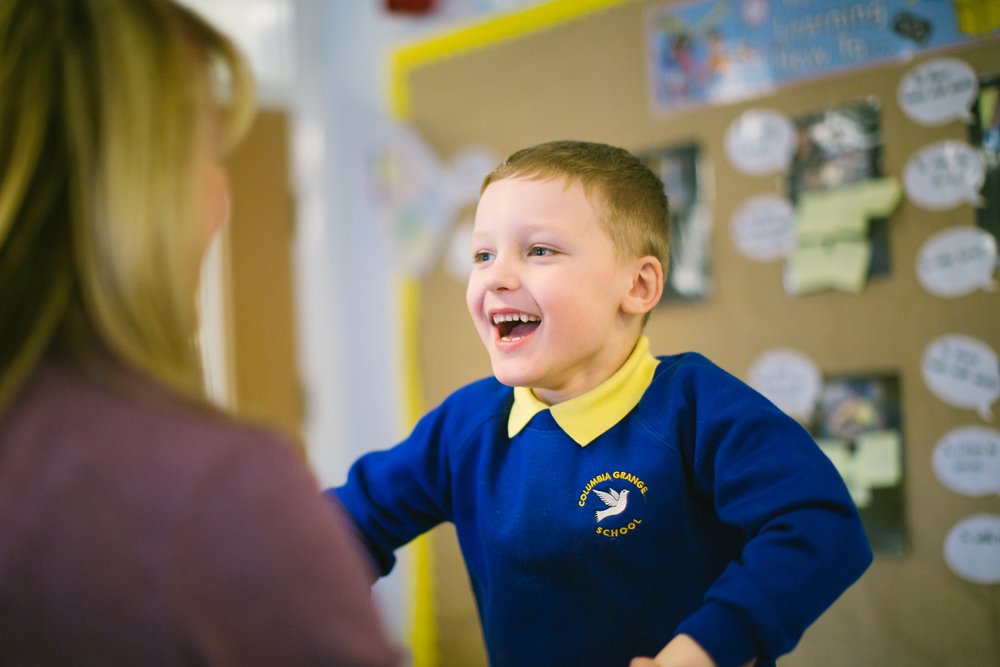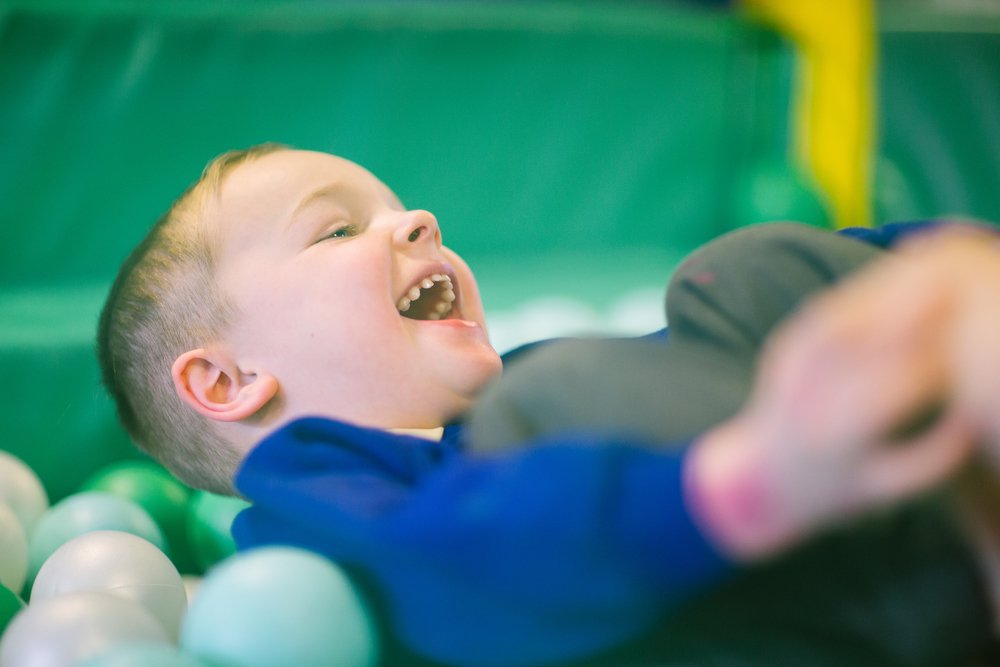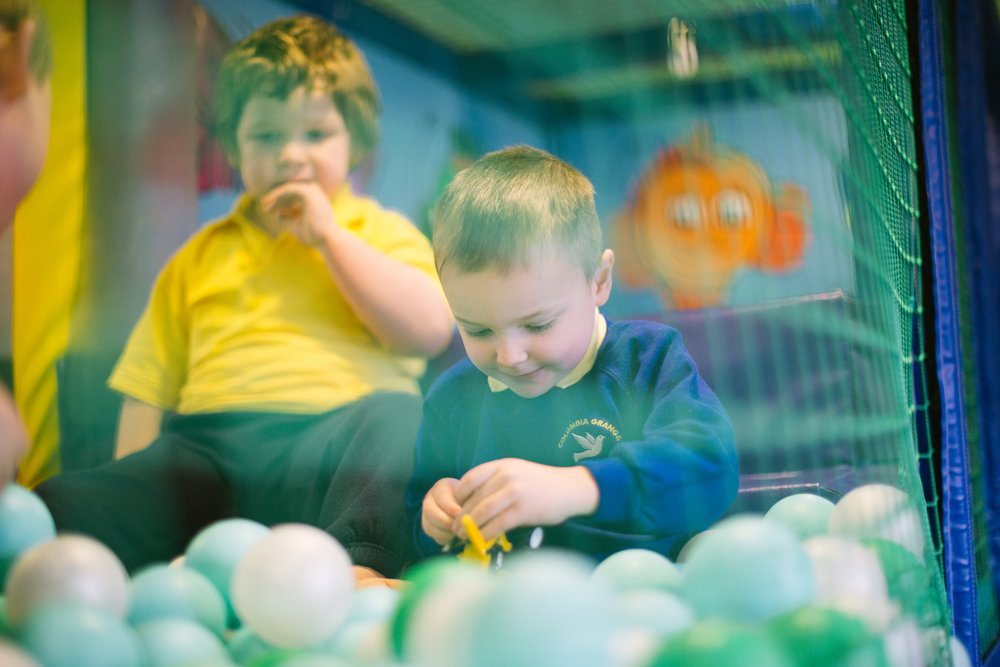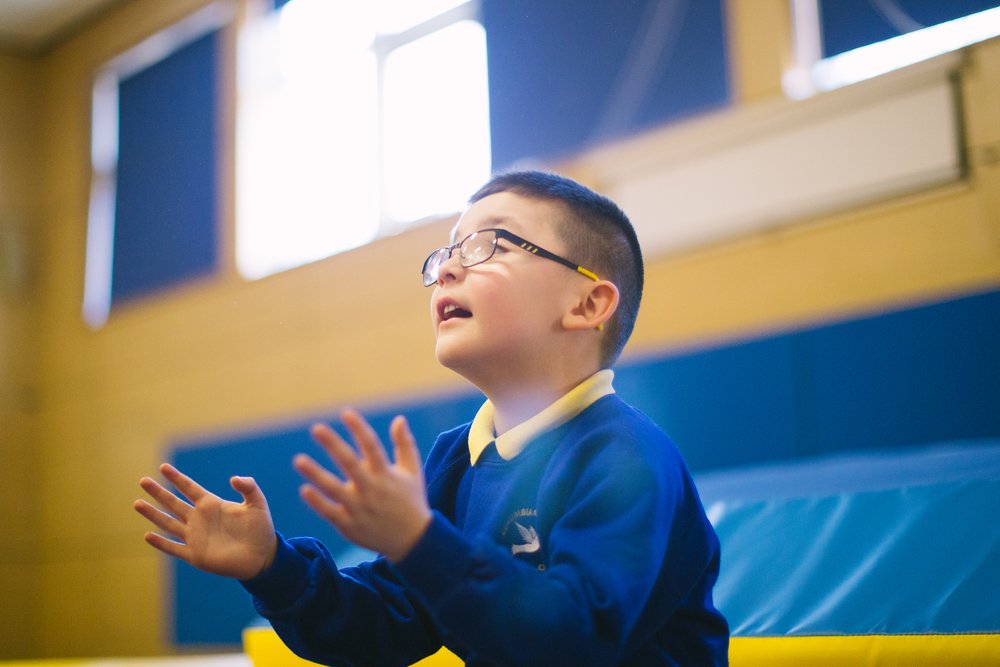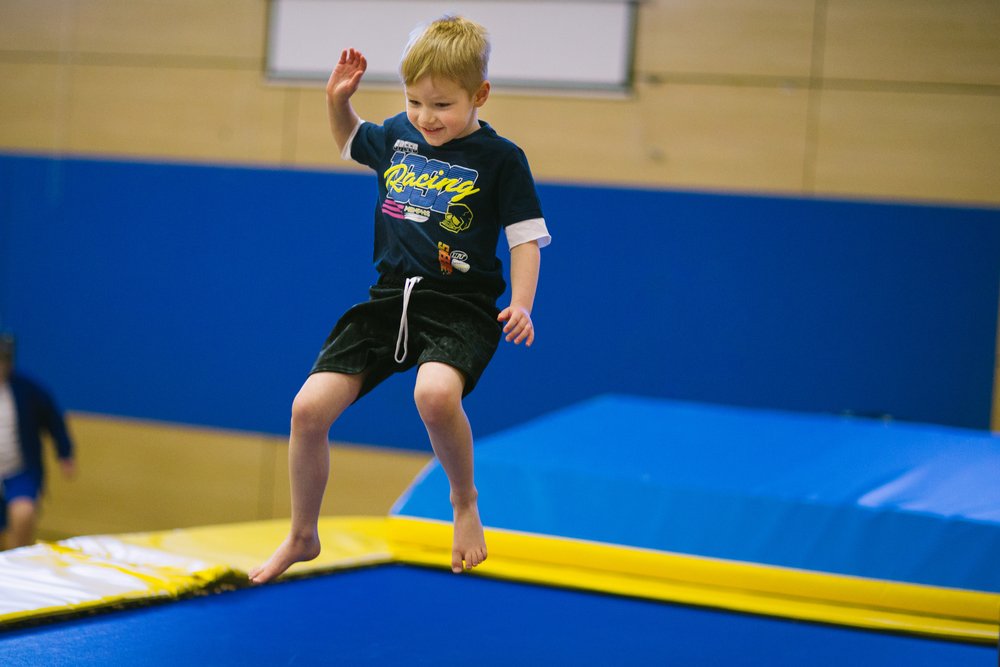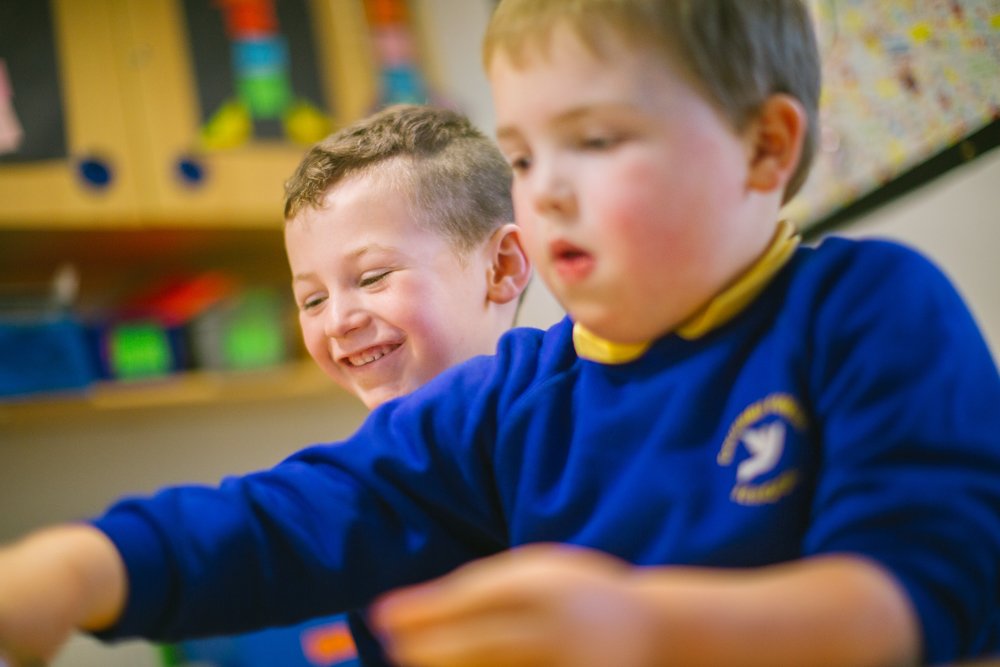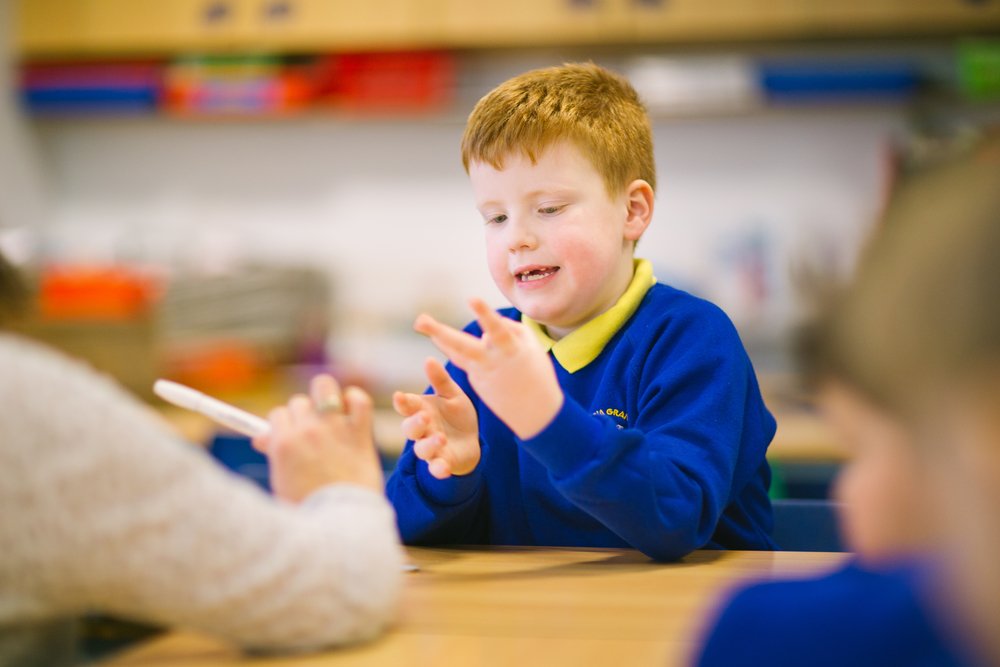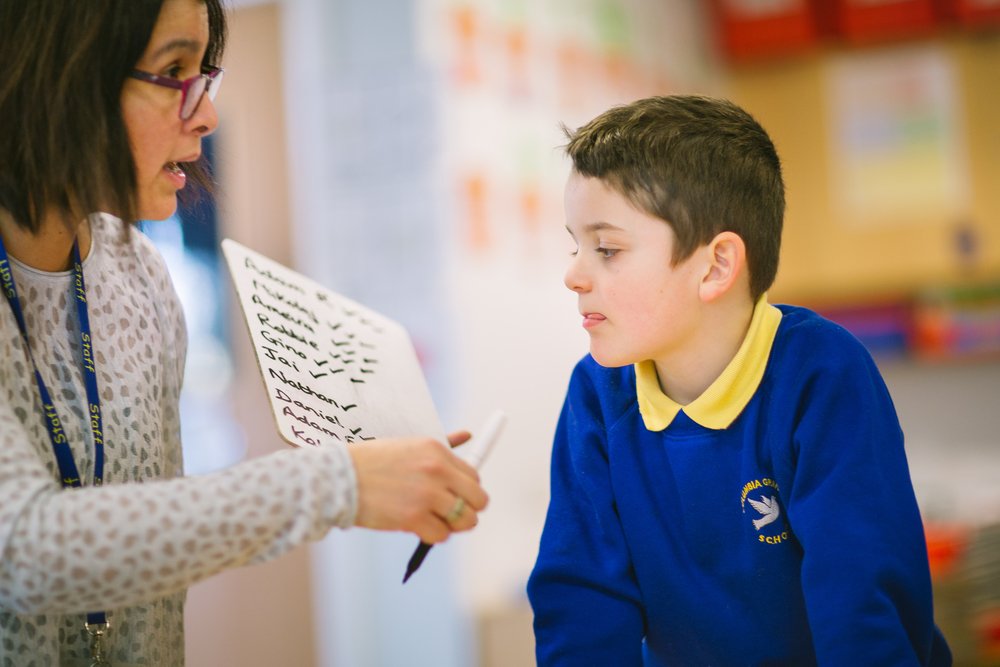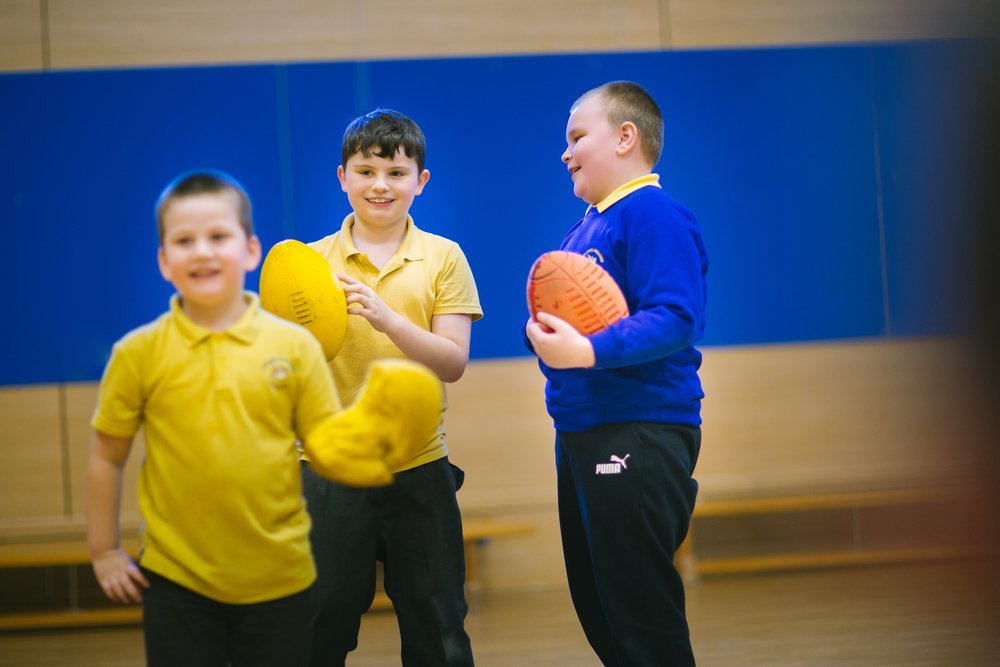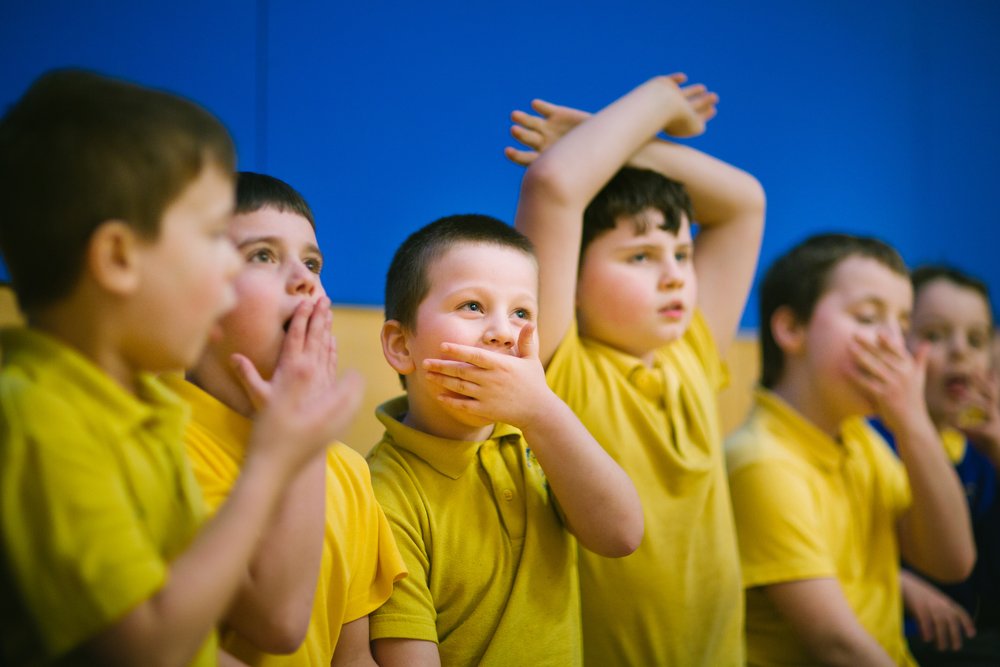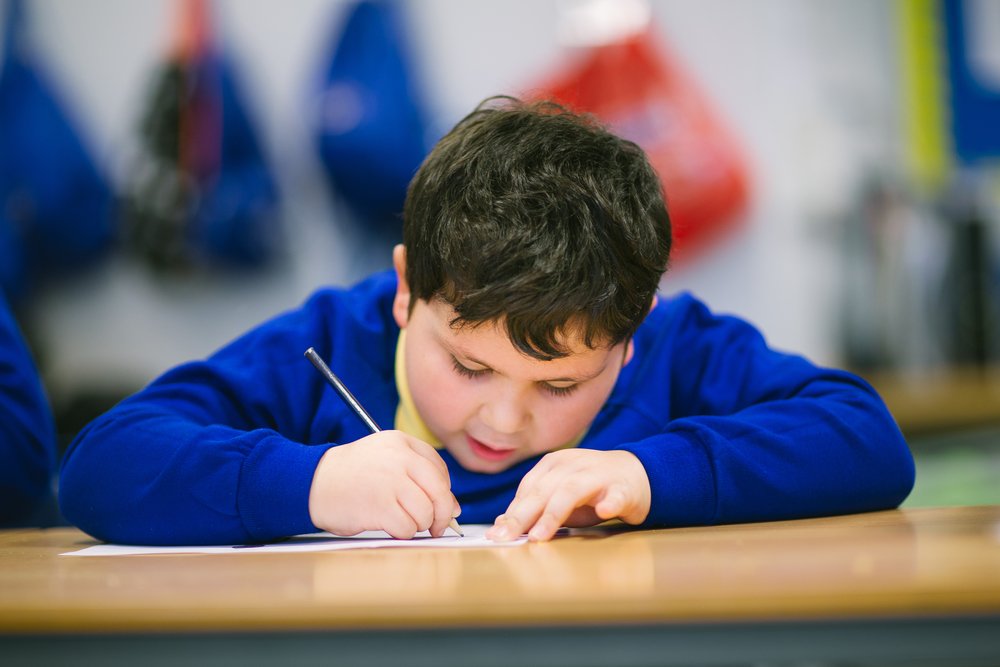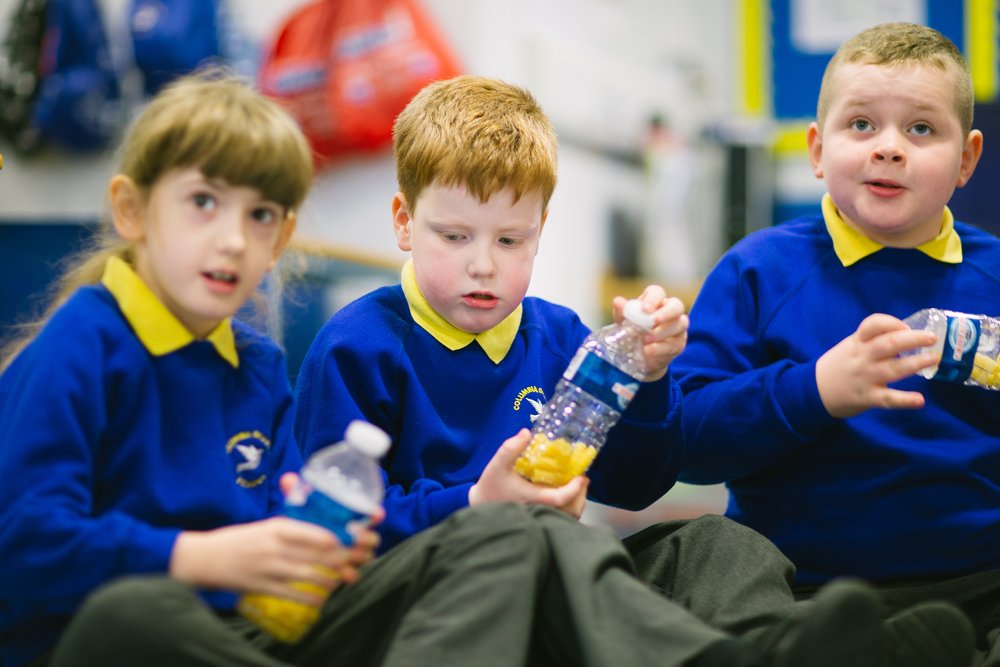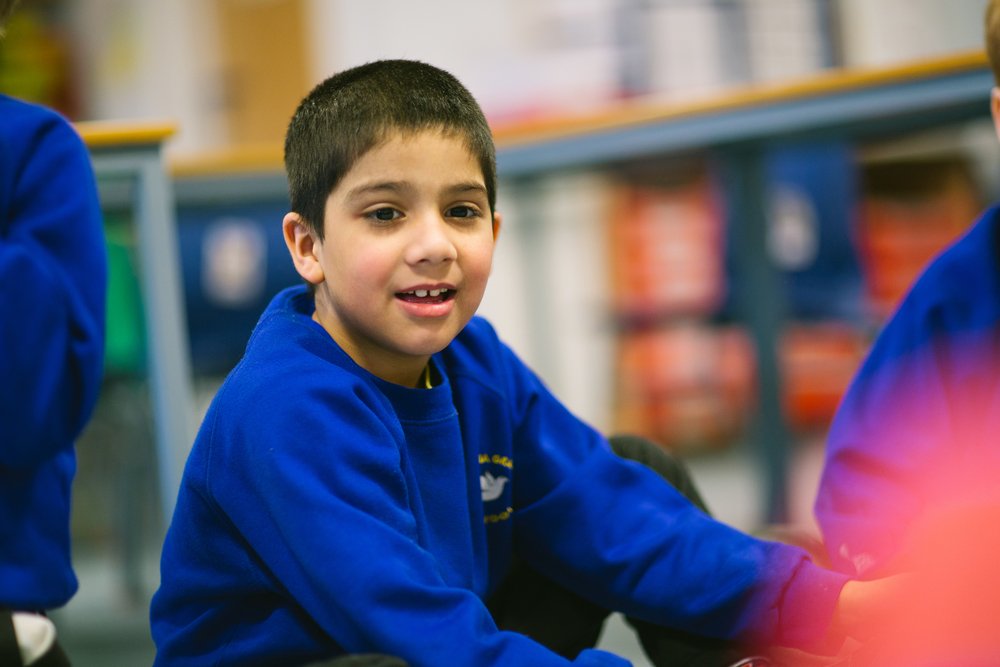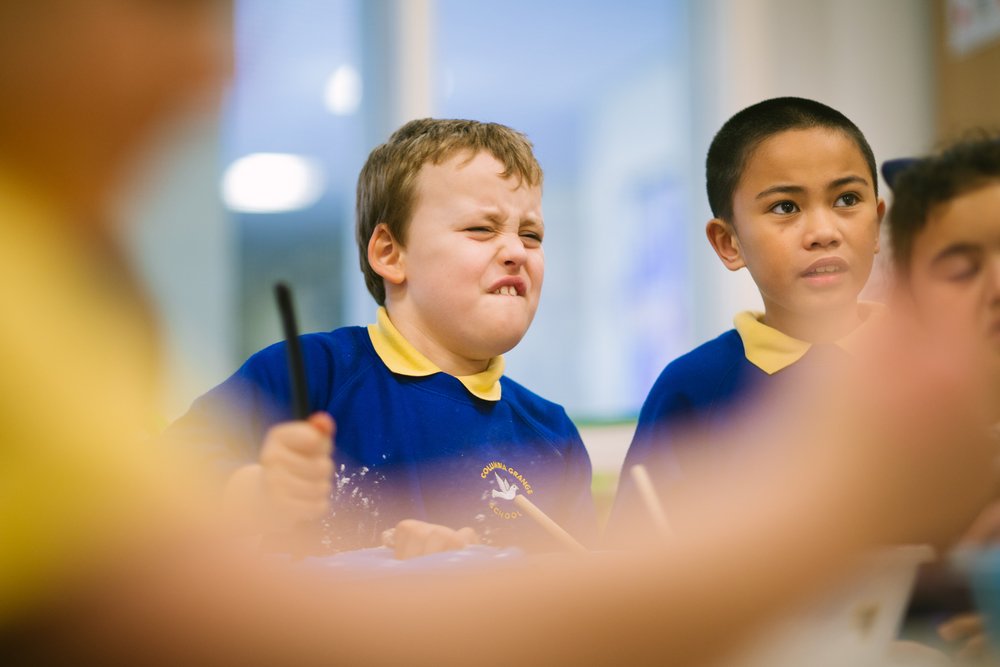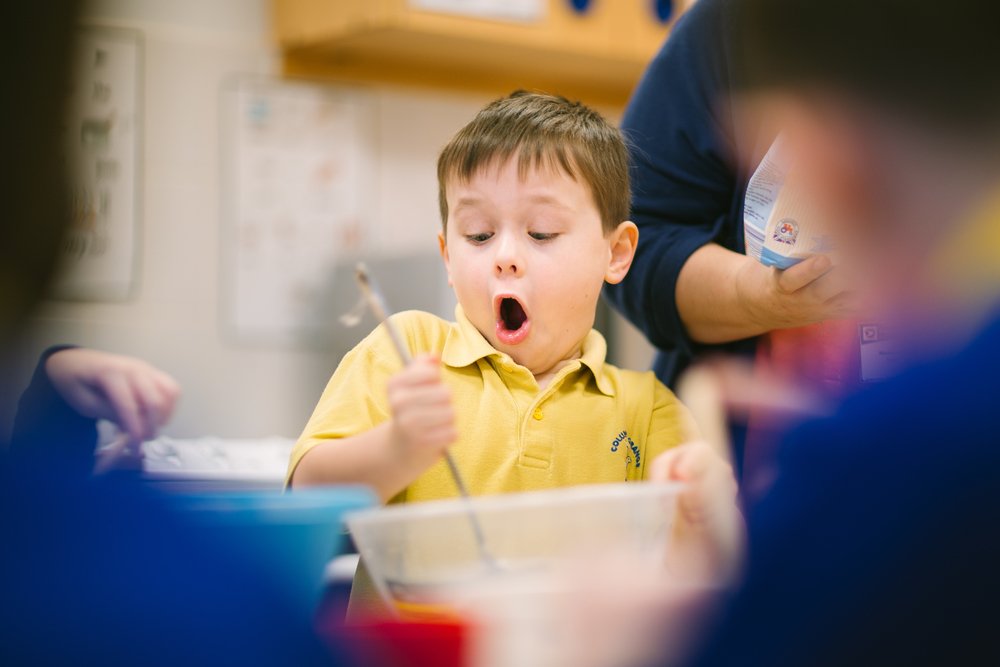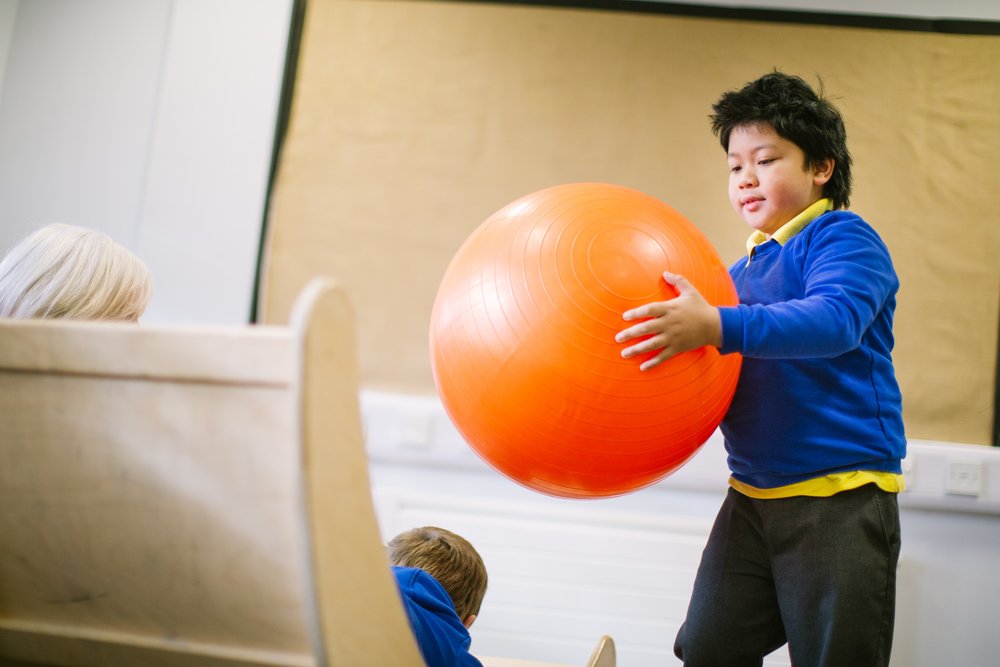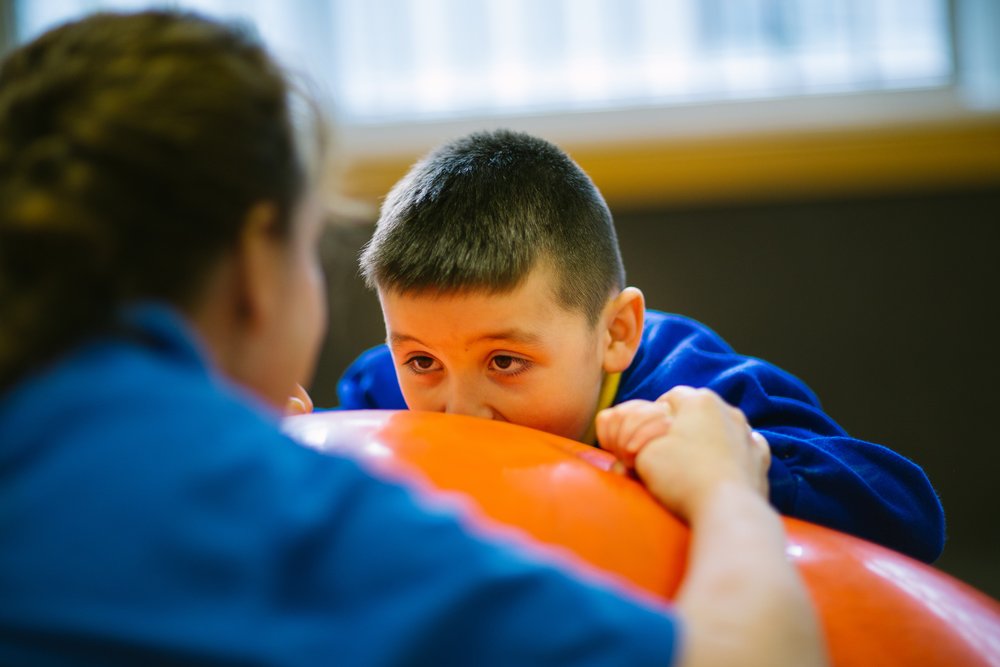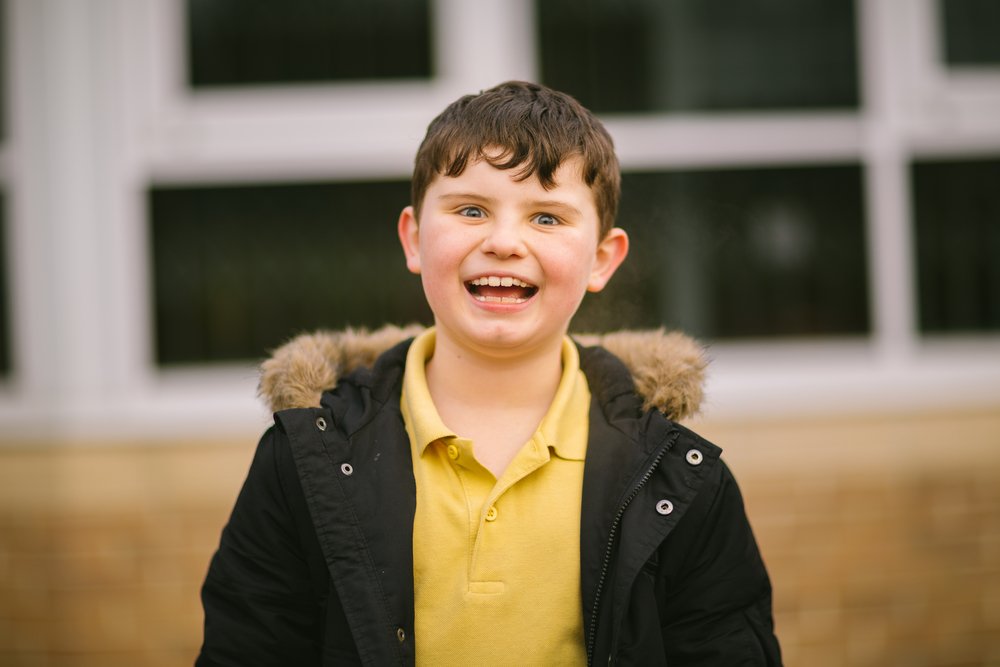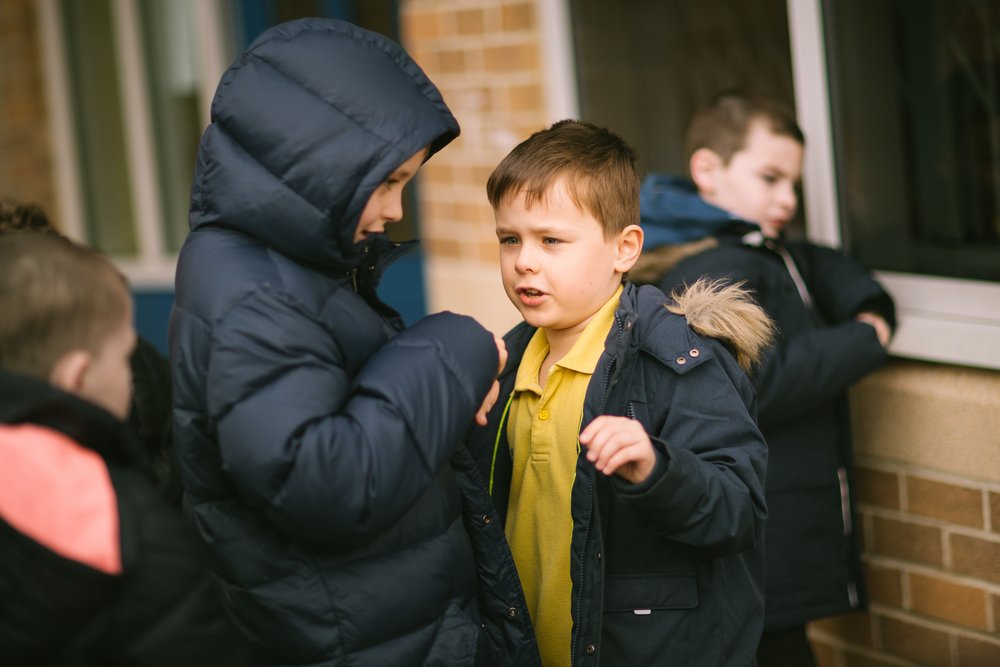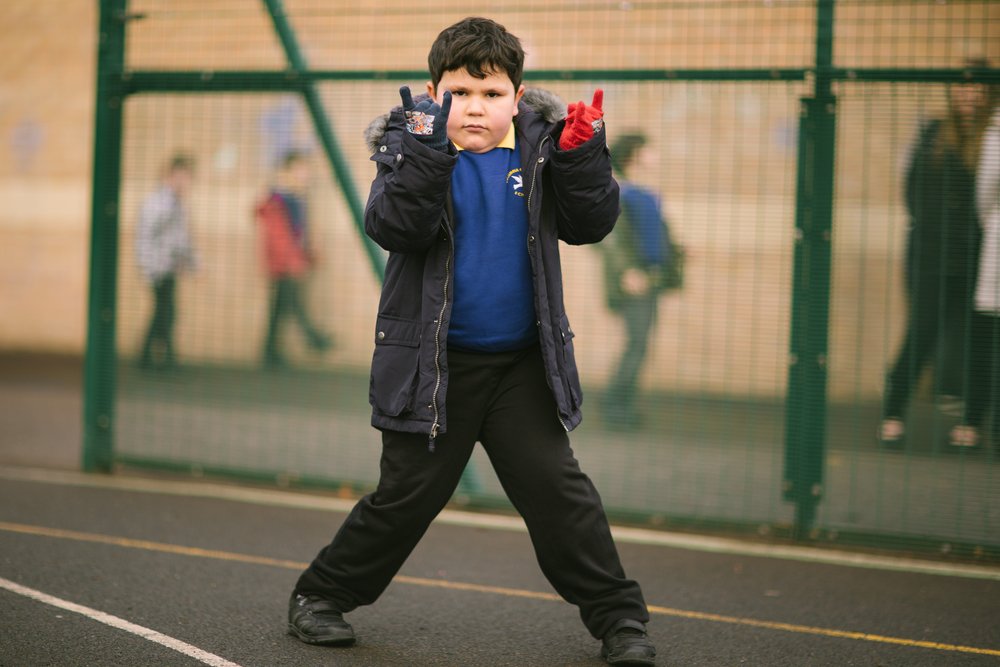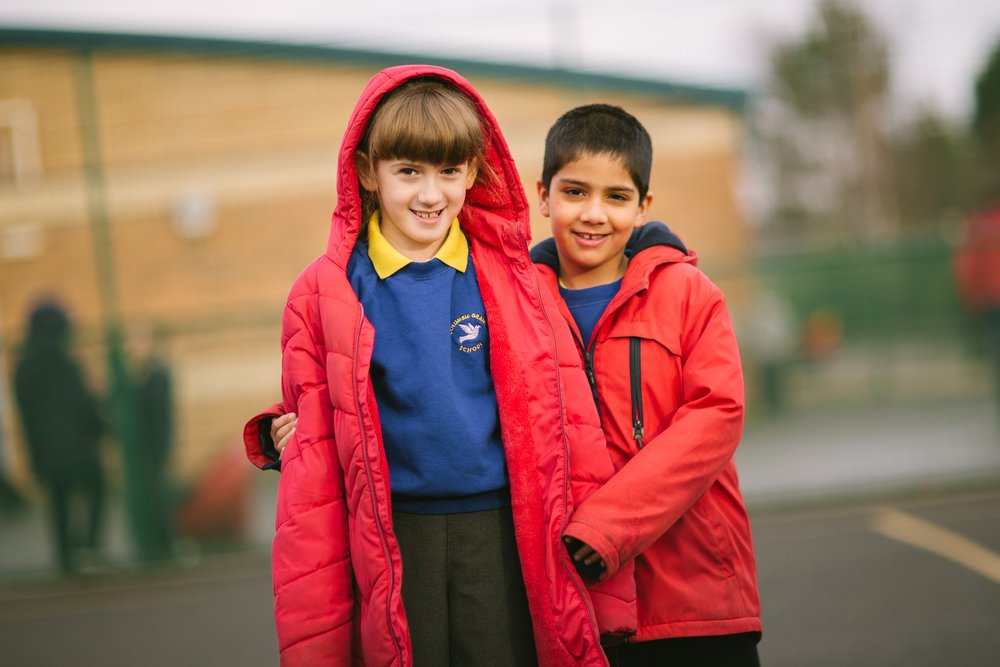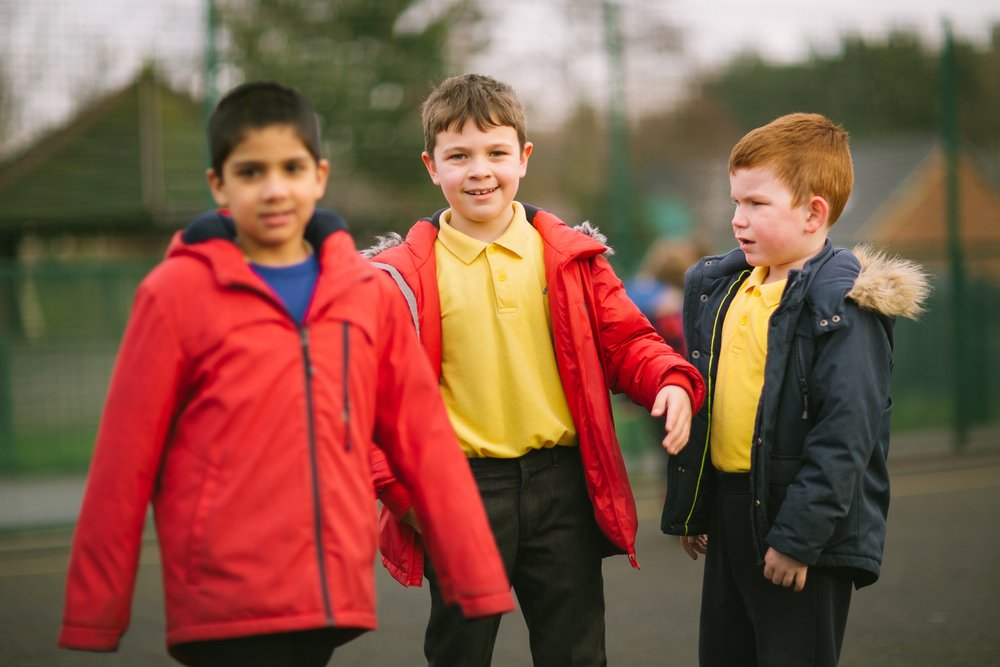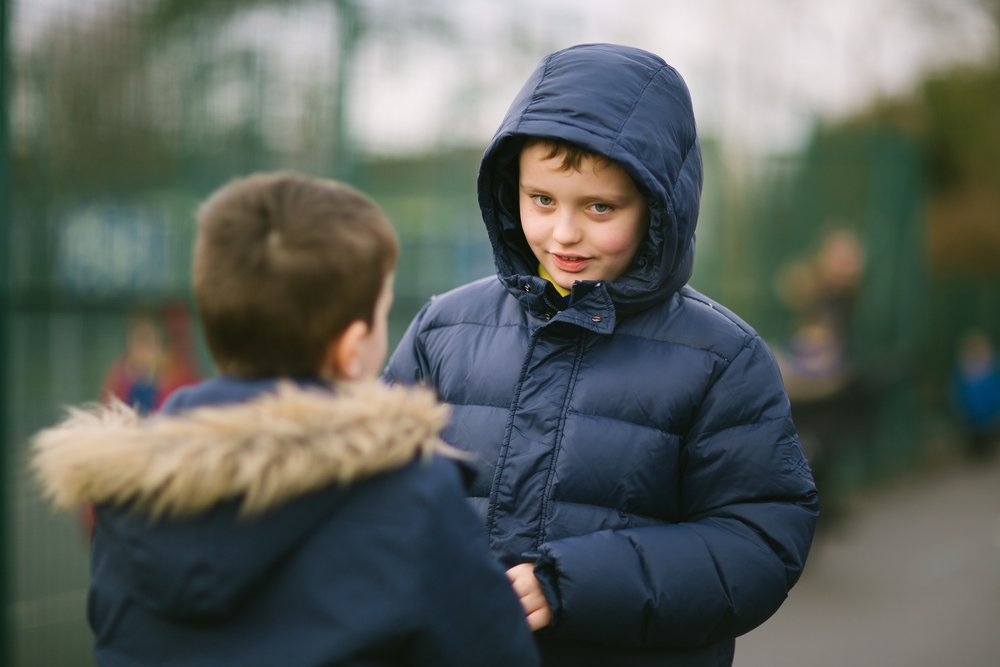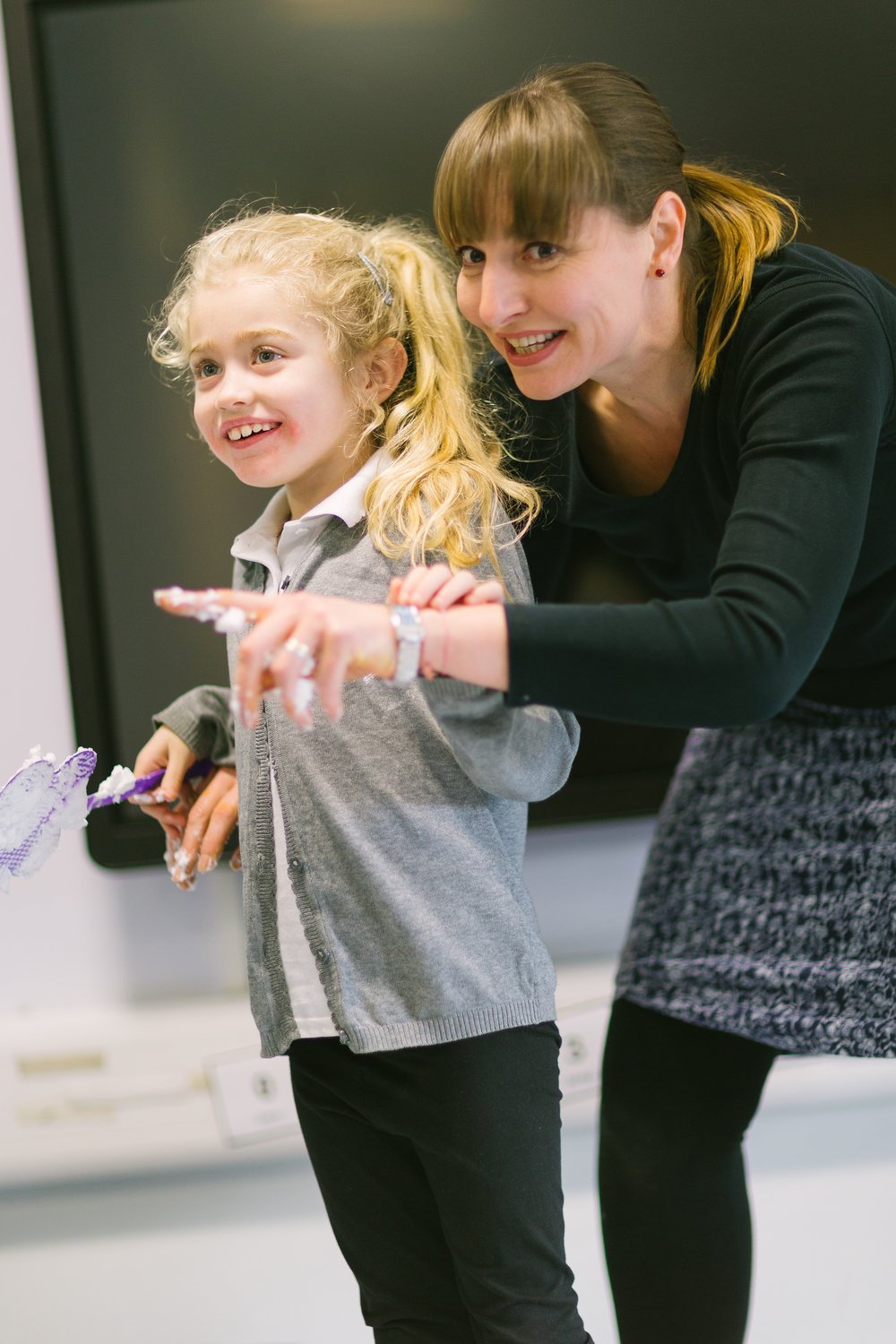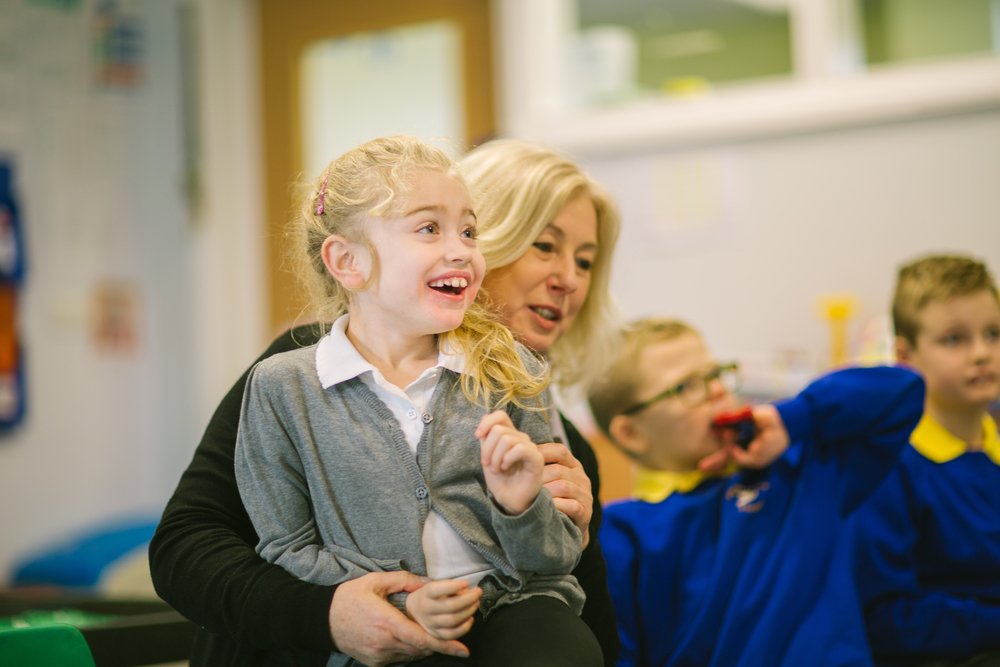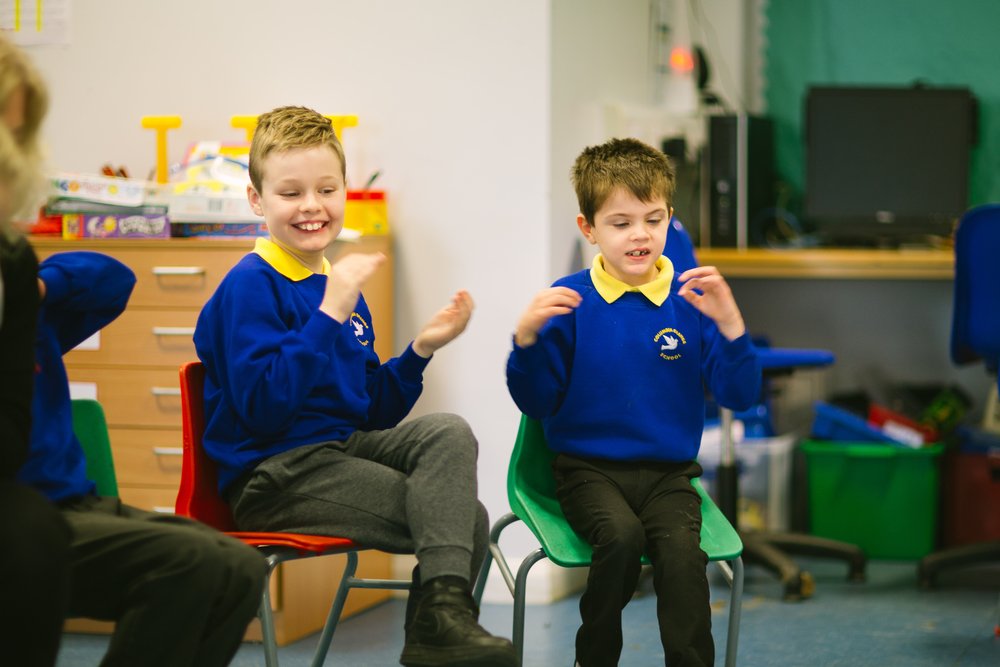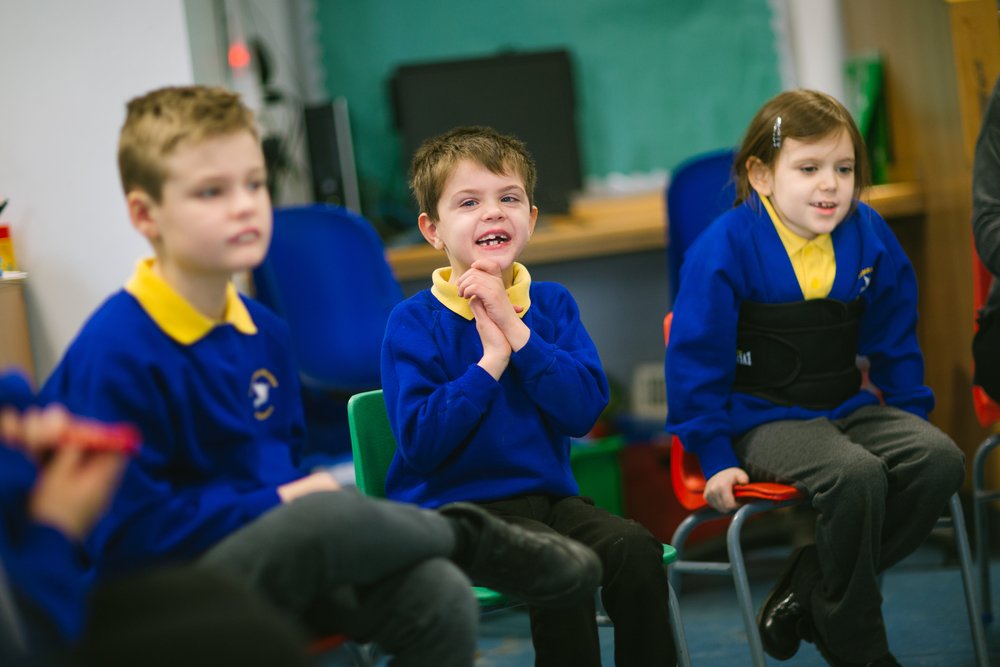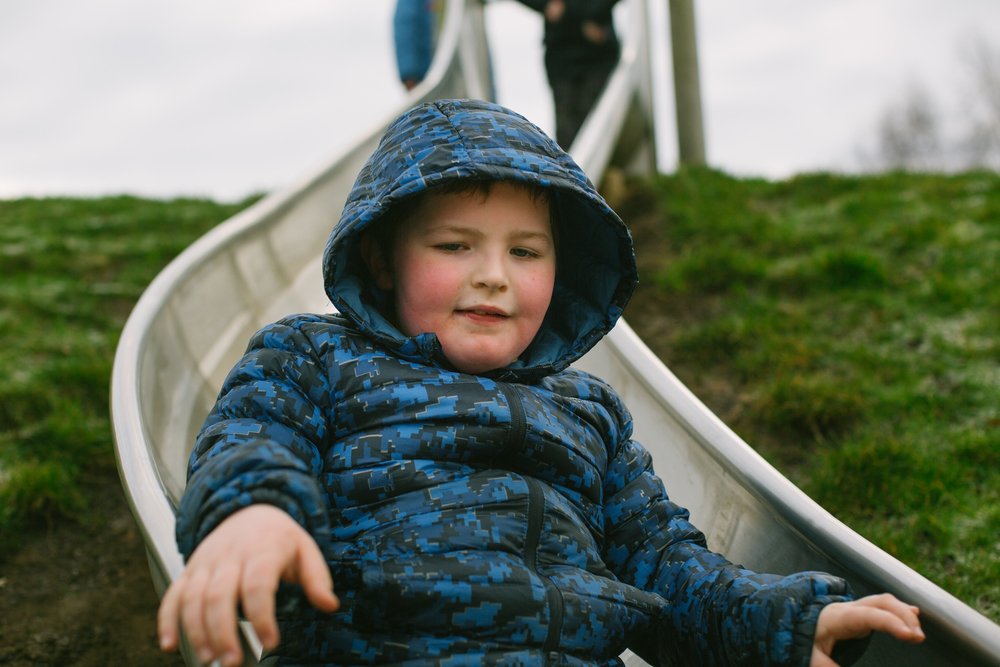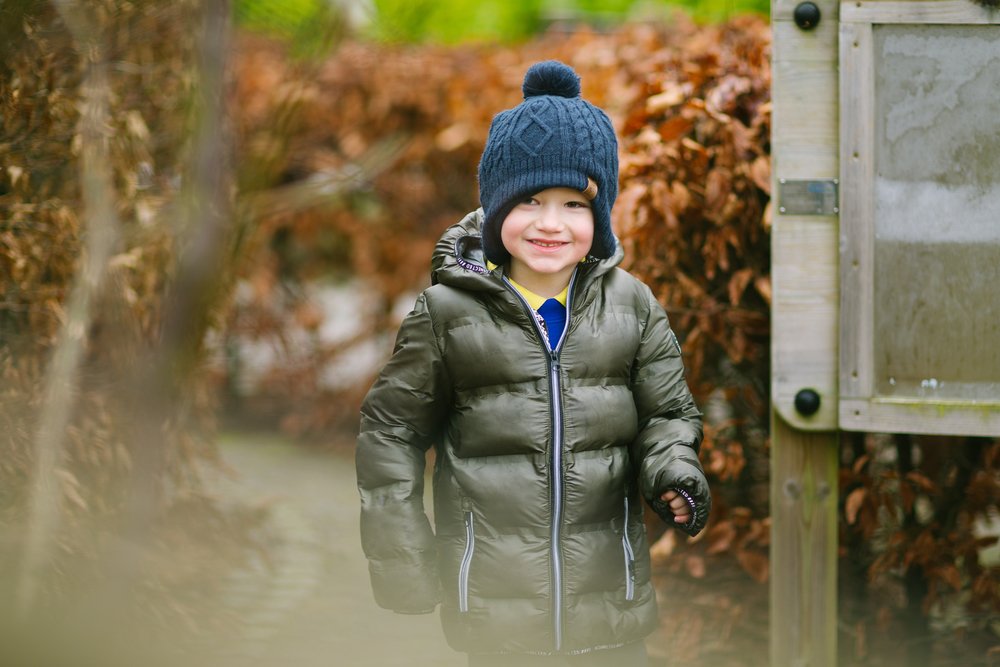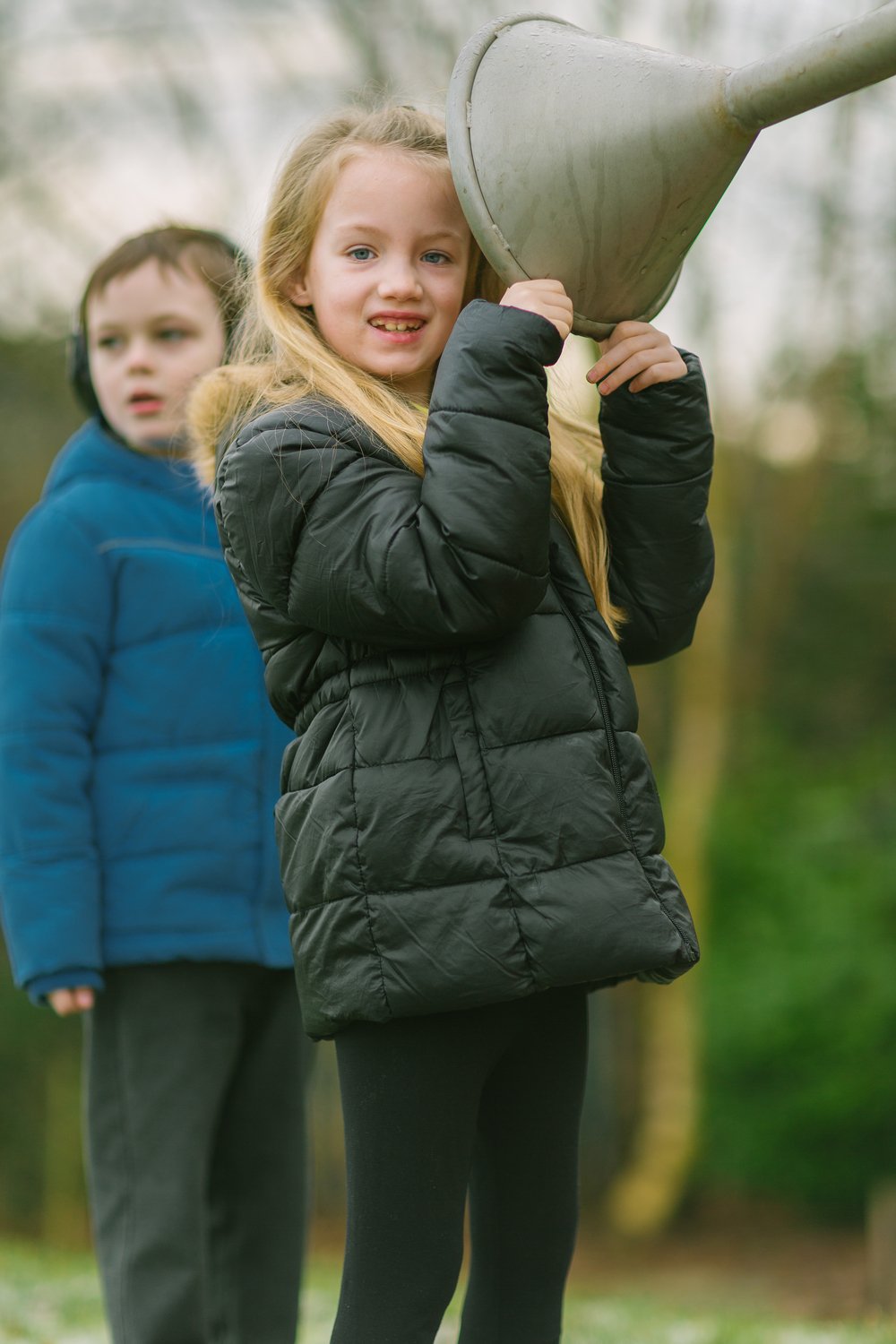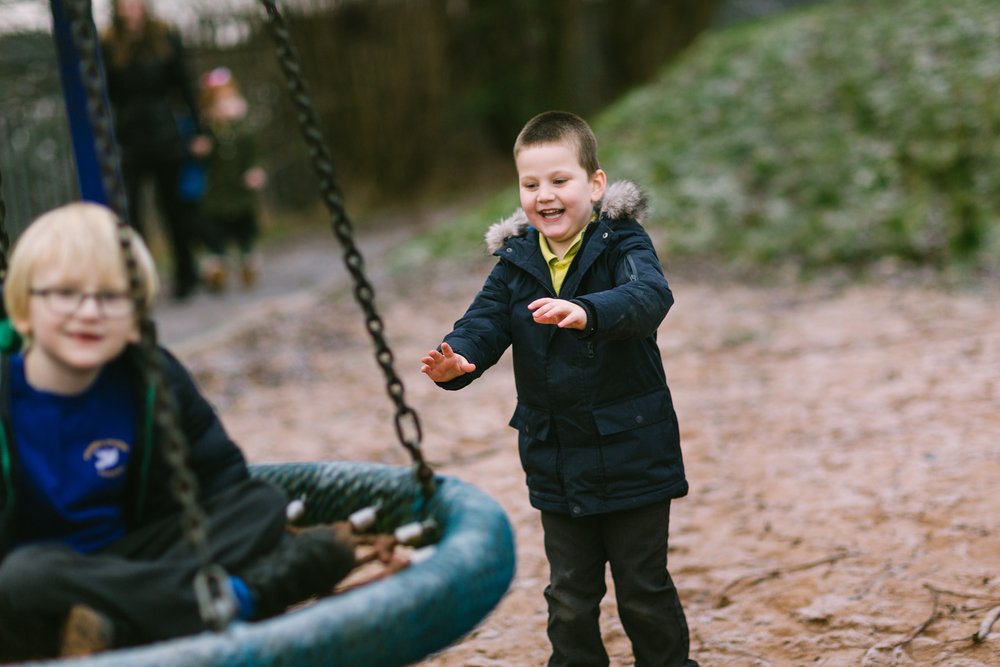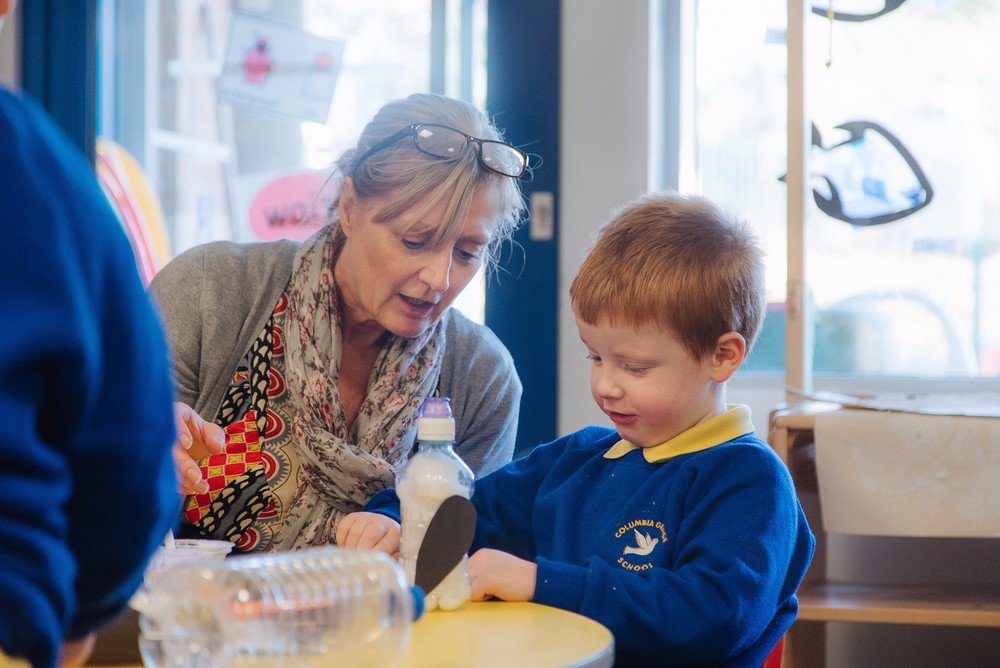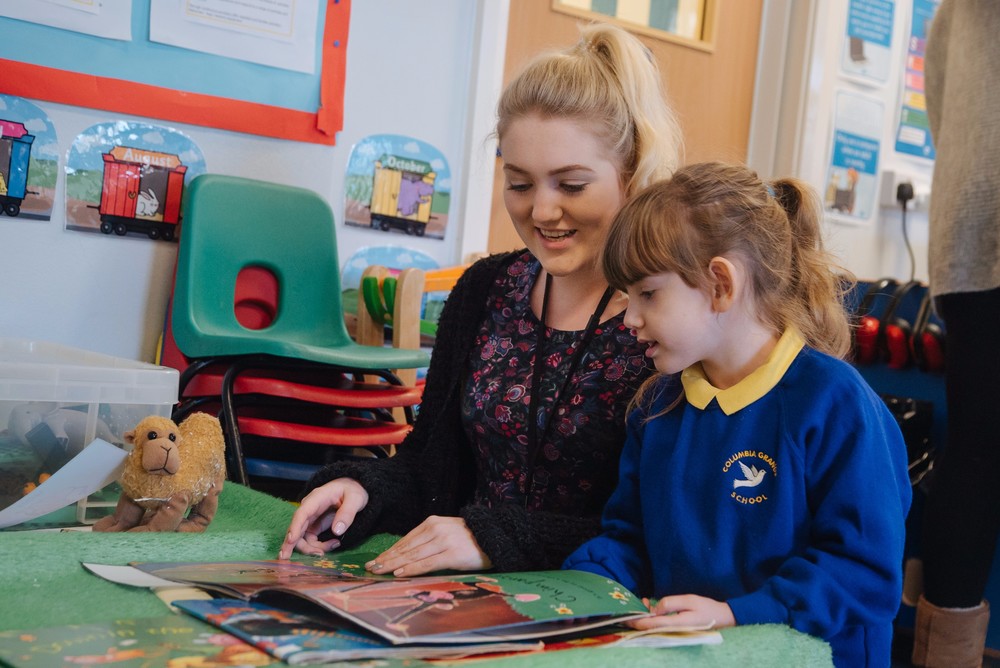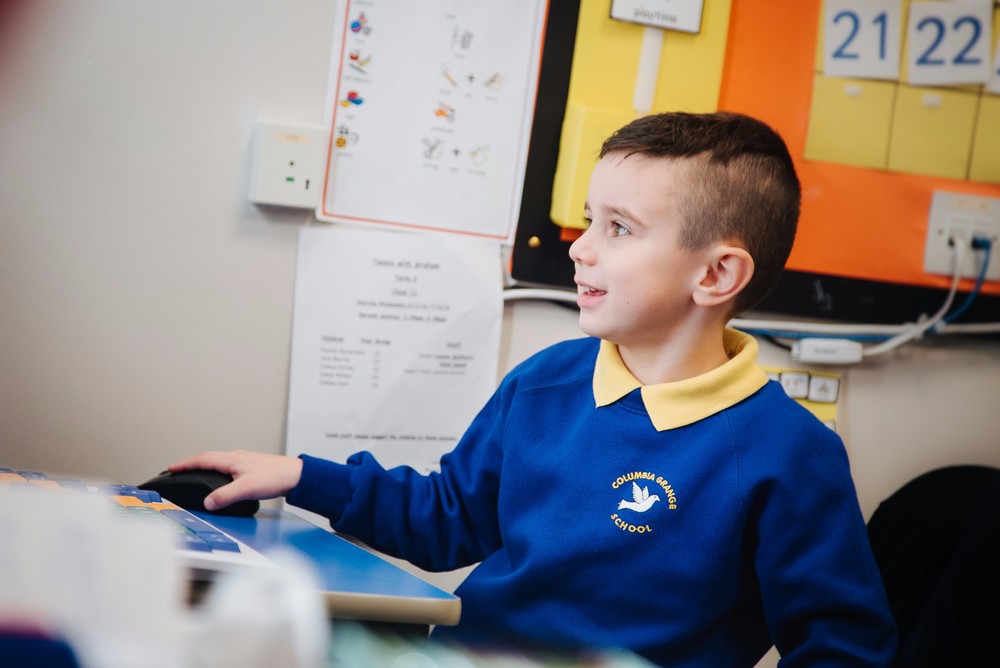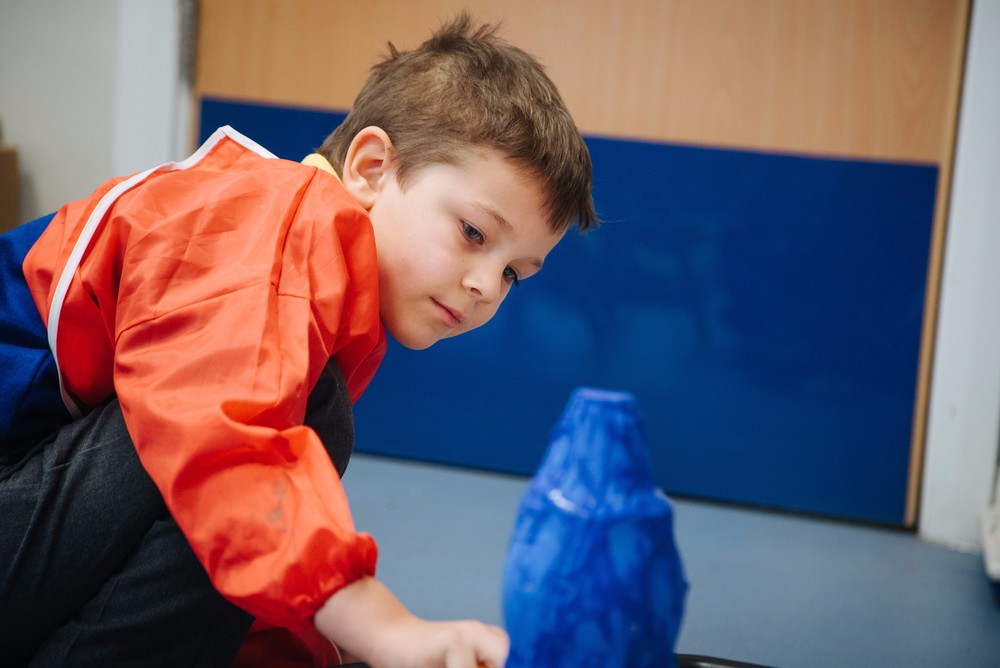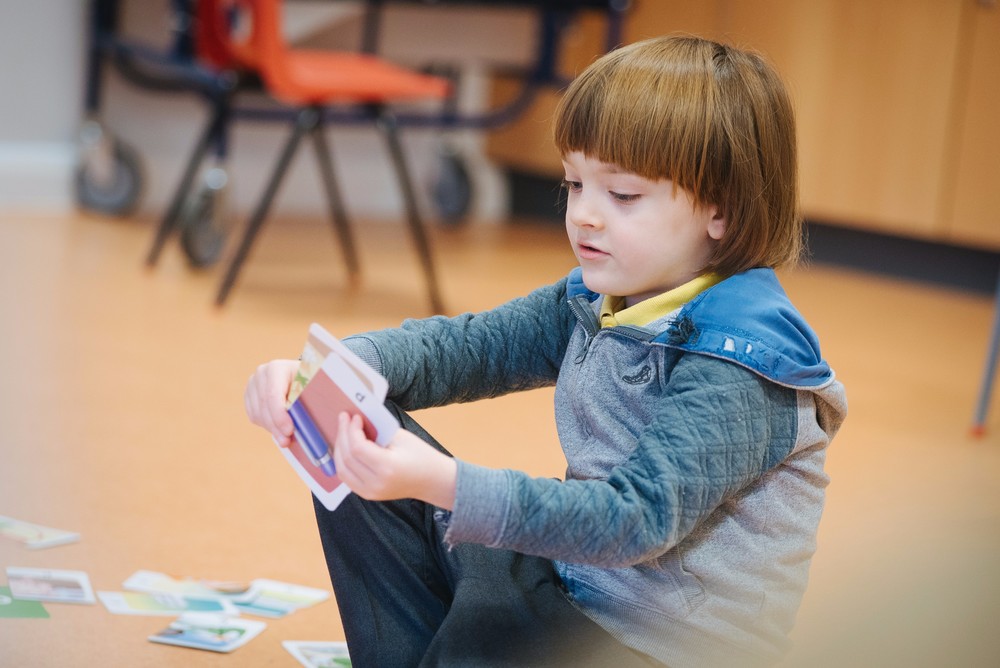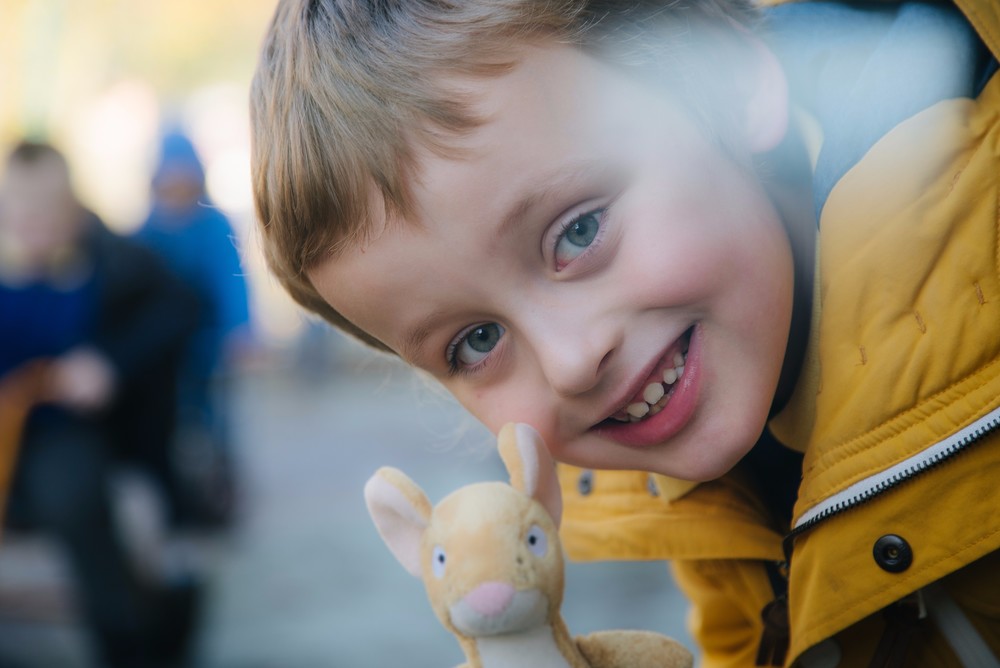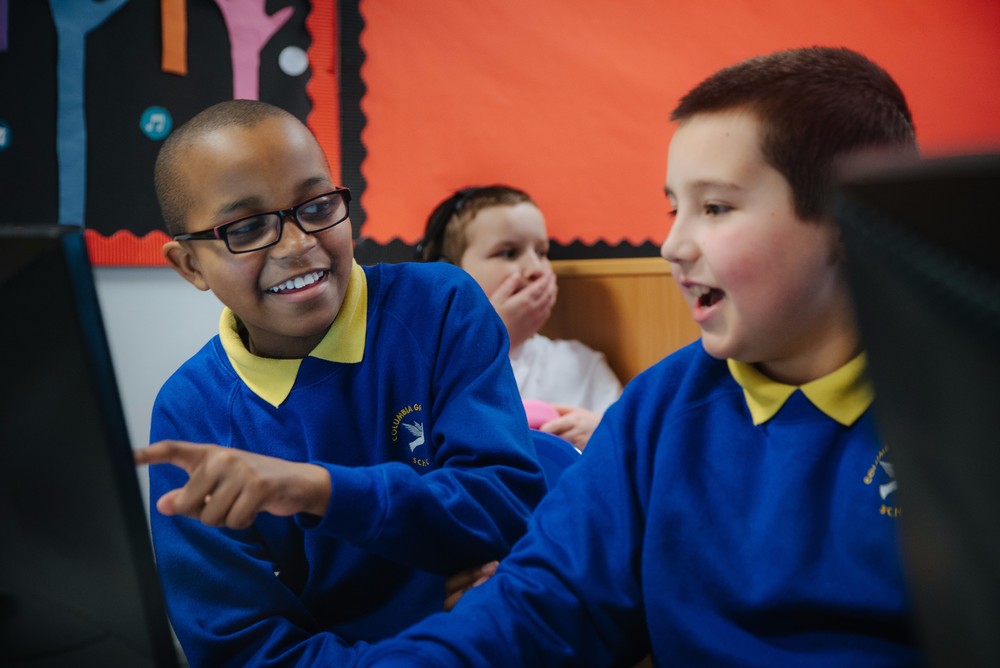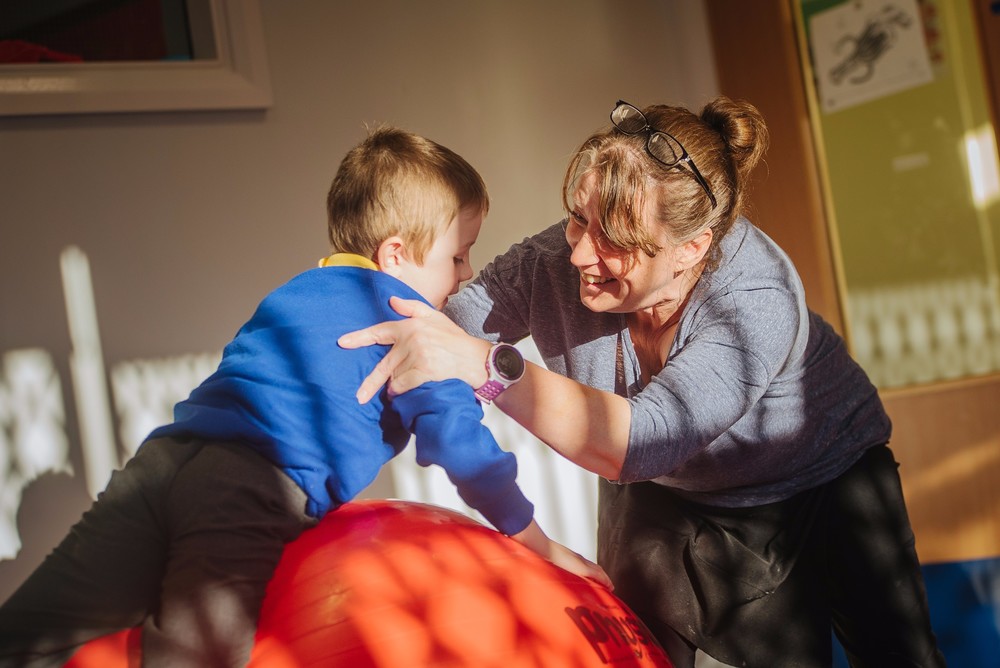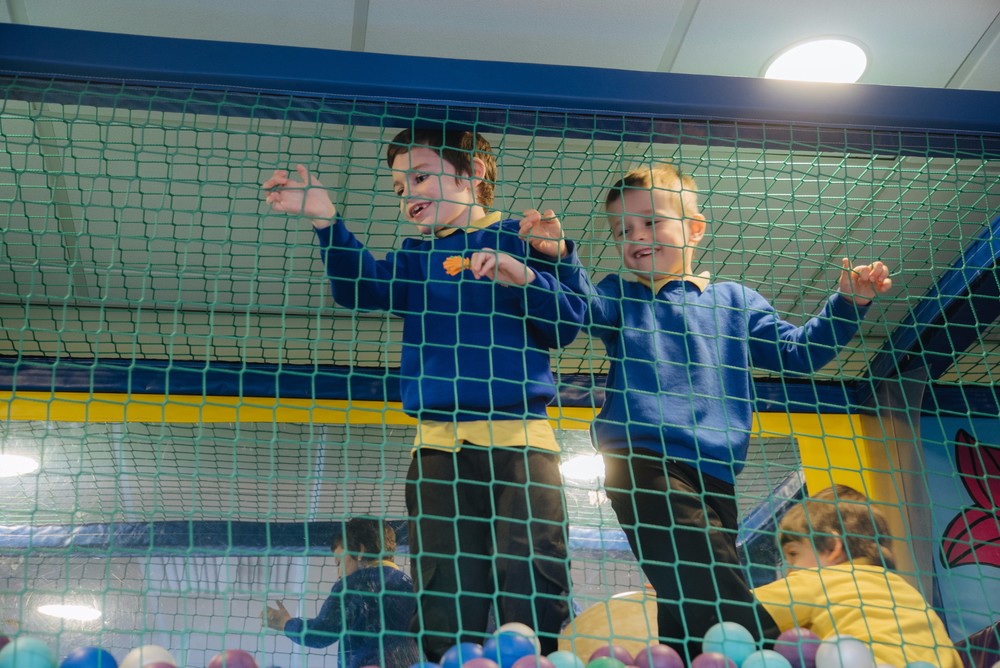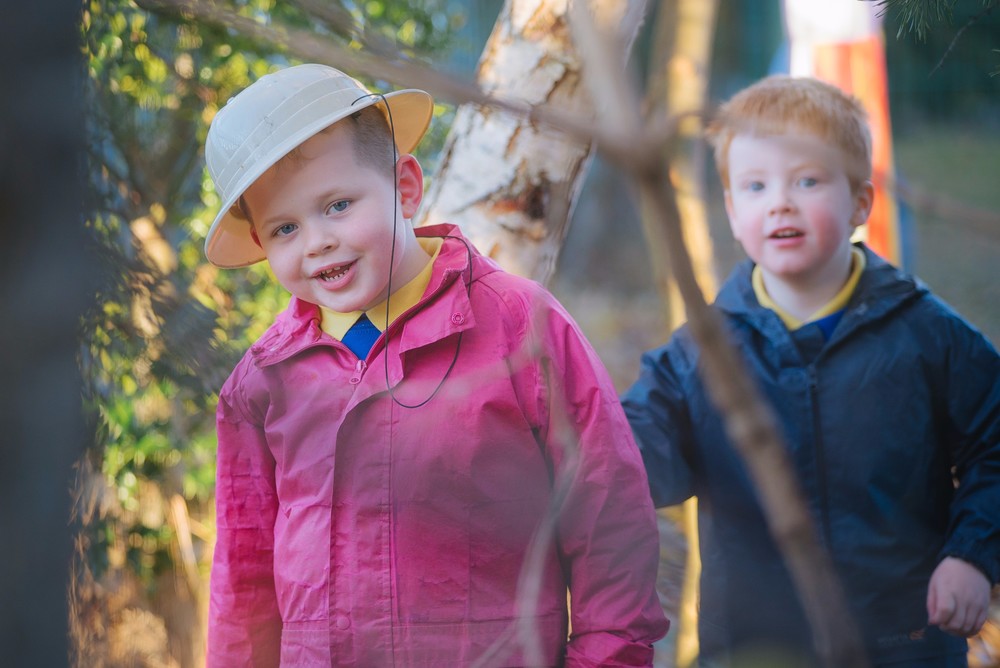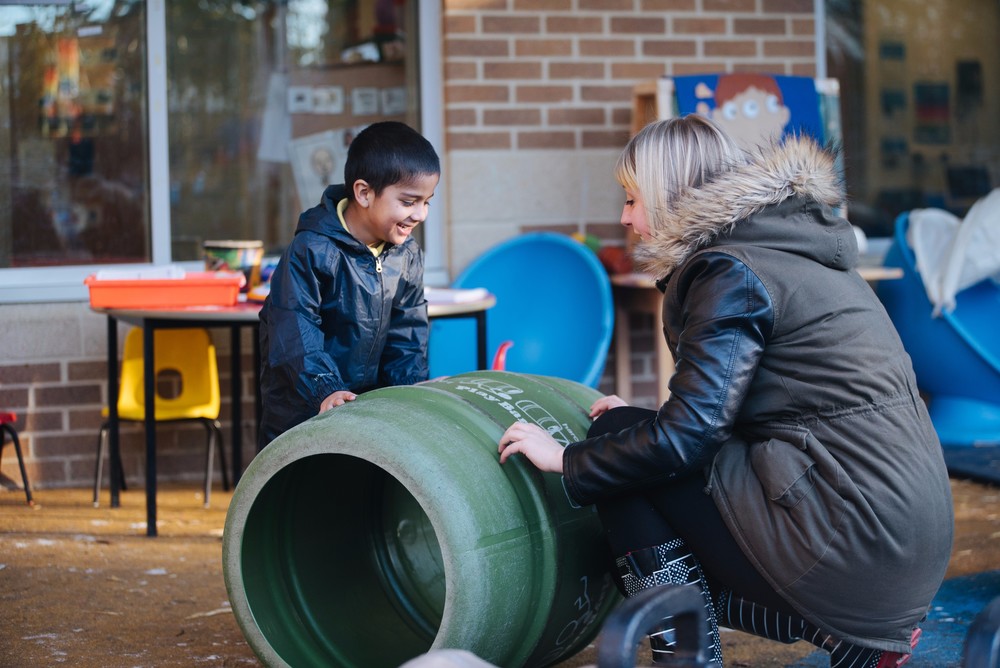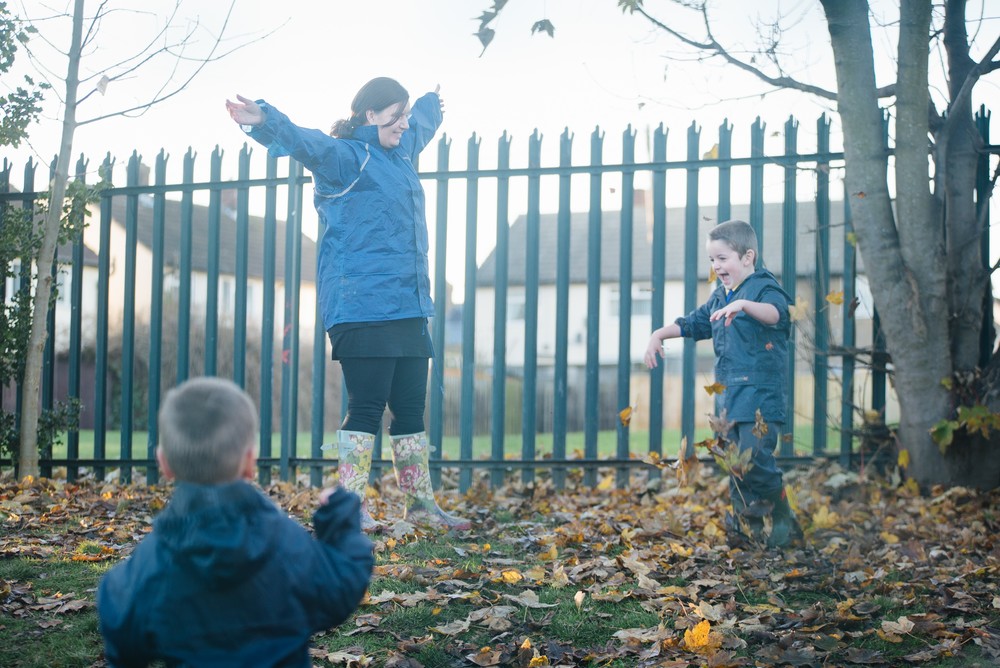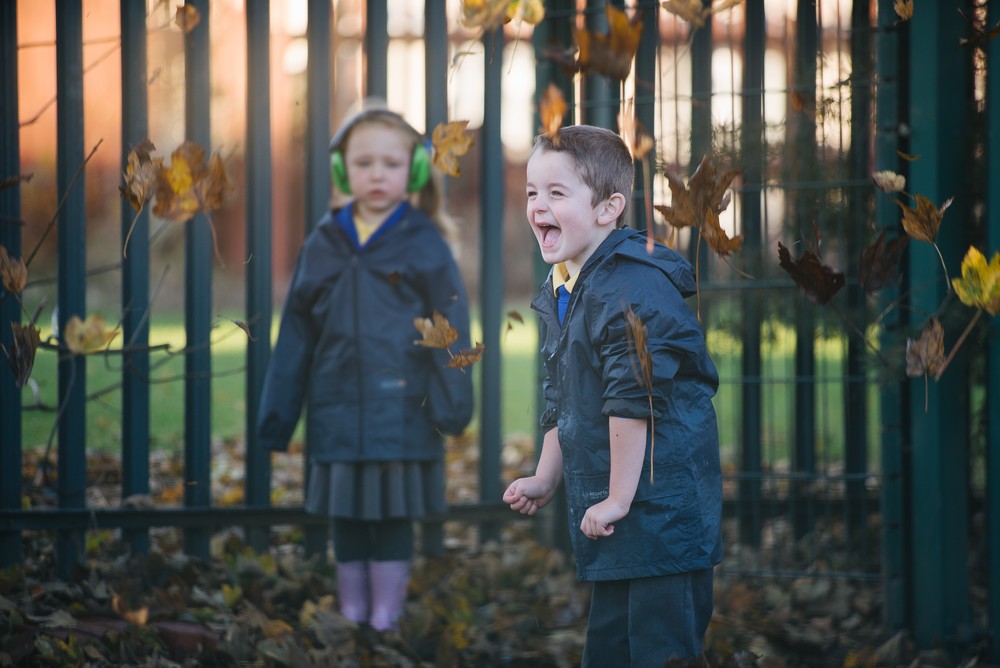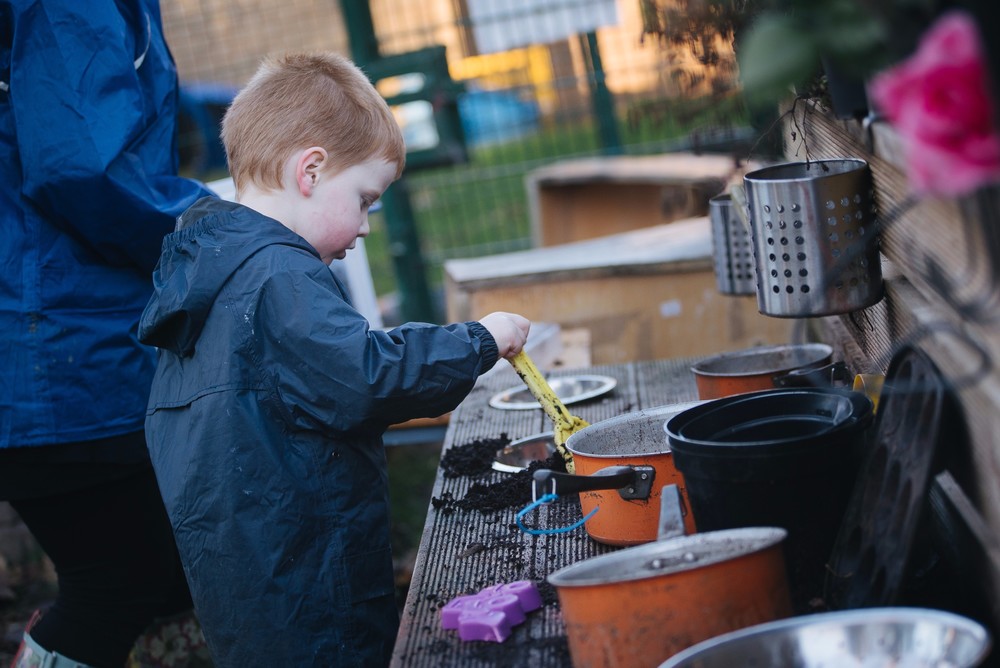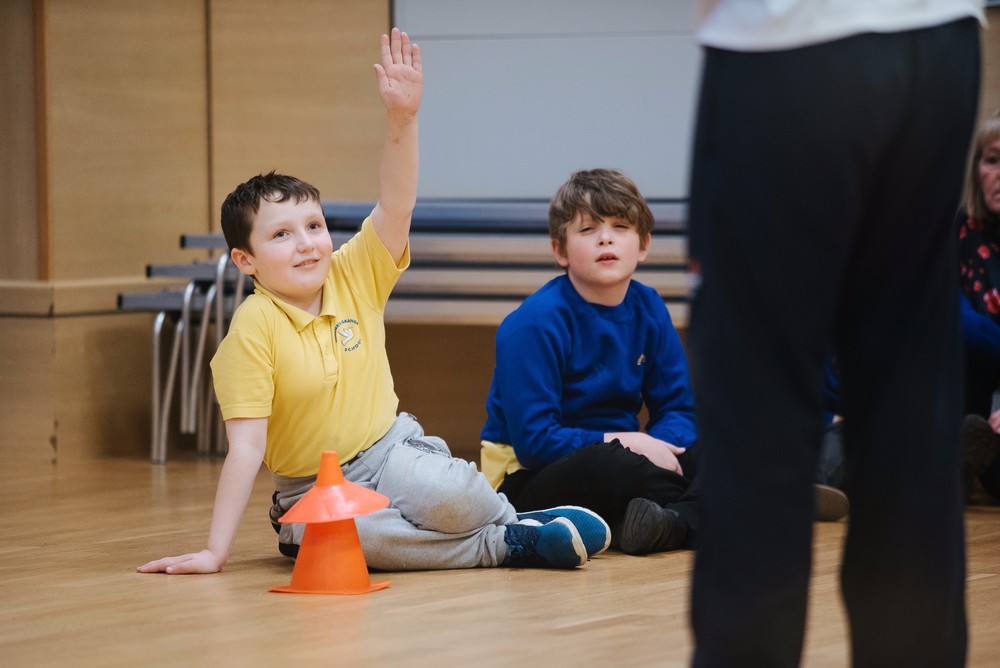 Class 1
Spring 1 - Hide and seek
This term our topic is Hide and Seek! We will be listening to a range of stories that involve looking for something or someone. We will specifically focus on the repetitive language used and use it to support us in our play. We will learn new words to describe objects or items from the books and take part in early phonic sessions. We will continue to focus on communication and requesting more of engaging interactions. We will take part in games of hide and seek ourselves and explore a range of different natural environments such as forests and parks. We will develop our mark making using sensory materials and enjoy lots of messy and creative play. We look forward to the new term ahead.
Week 1 - Where is Spot
This week we have listened to the story 'Where is Spot'. We enjoyed helping to find him by lifting the flaps and then taking part in activities to match the characters to where they were hiding. We enjoyed spending time on the Discovery Park and in our outdoor area learning how to play hide and seek. We were able to follow simple instructions to hide animals from the story and enjoyed our first week of phonics learning the letters /s/ and /a/. We were able to find hidden letters in shaving foam and rice and attempted to draw them ourselves. We spent time playing in our animal corner and especially like taking the dog for a walk. We have taken part in write dance and continued to enjoyed sensory sessions.
Week 2 - We're Going on a Bear Hunt ...
This week we have loved listening to and joining in with the story 'We're Going on a Bear Hunt.' On Monday we followed paw prints around Thornley Woods and found a Bear hiding in the bushes. On Tuesday we listened to the language from the story "One shiny wet nose, two big furry ears, two big goggly eyes' and then made bear pictures. One Wednesday we had a very relaxing P.E session exploring 'mind and relax' On Thursday we used different textures from the story to make maps and on Friday we were able to sequence the story correctly. Throughout the week we have joined in with the counting song 'Five teddy bears' and took part in a build a bear game counting dots and matching them to the correct number. We have explored sensory materials linked to the story such as soil, shaving foam, cornflour and water, this week has been fun but very messy!
Week 3 - The Gruffalo
This week we listened to the story 'The Gruffalo.' We enjoyed going to Thornley Woods on a Gruffalo hunt and found all the animals from the story hidden in forest. We used the language from the story to make textured Gruffalo pictures and were able to match the animals from the story to their shadows. We continued to focus on counting and were able to order numbered Gruffalo's to 10 as well as build a Gruffalo jigsaw from number recognition. We took part in lots of sensory play and were very clever using oats to make a Gruffalo in the tuff spot. We continued to take part in write dance, actions songs and requesting our favourite items using PECS. Another fun-filled week!
Week 4 - Chinese New Year
We took part in Chinese New Year celebrations this week. We started off by visiting Chinatown in Newcastle and enjoyed looking at the shops and buying Chinese food and decorations. We listened to a story all about the Chinese Zodiac and the animal race. We ordered the animals from the story to match the position they came in the race. We took part in phonics and are doing very well with blending sounds together to identify the correct pictures. We joined in with a Chinese dragon dance then made our own dancing dragons. We tried Chinese food and made a rattle drum during music. We took part in yoga, explored rice during sensory play and used water play to recreate the animal race. Chinese celebrations are lots of fun!
Week 5 - Are you my Mother
This week we listened to the story "'Are you my mother' We took part in bird watch & enjoying looking for birds on the Discovery Park. We made bird feeders, shape birds and birds out of play dough. We explored sensory material linked to birds such as bird seed, twigs, sticks & hay and even attempted to make bird nests. We made chocolate nests, used tweezers to feed pretend worms to numbered birds & continued to request items that motivate us. Another lovely week!
Week 6 - Guess How Much I Love You
This week, we listened to the story 'Guess How Much I Love You.' We started the week by visiting Jesmond Dene to look at the different animals and thought about animals we love. We then made a salt dough rabbits and chose our favourite colour to decorate. We made love potions using petals, coloured water and flowers. We counted foil hearts onto numbered hearts and used bingo dabbers and painted pom poms to decorate heart shaped paper. We also took part in Internet Safety Day by listening to the story 'Smartie the Penguin' who taught us how to stay safe when using tablets or mobile phones. We learned an Internet Safety song, looked at the technology we have in our homes and went on a technology hunt. A lovely end to a lovely term! Enjoy the holidays!