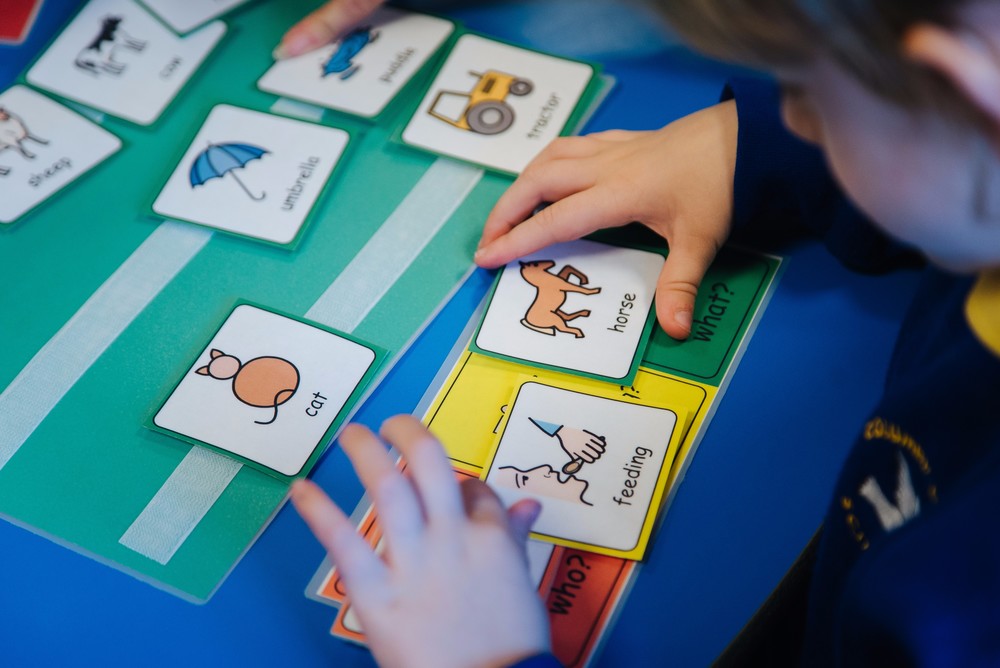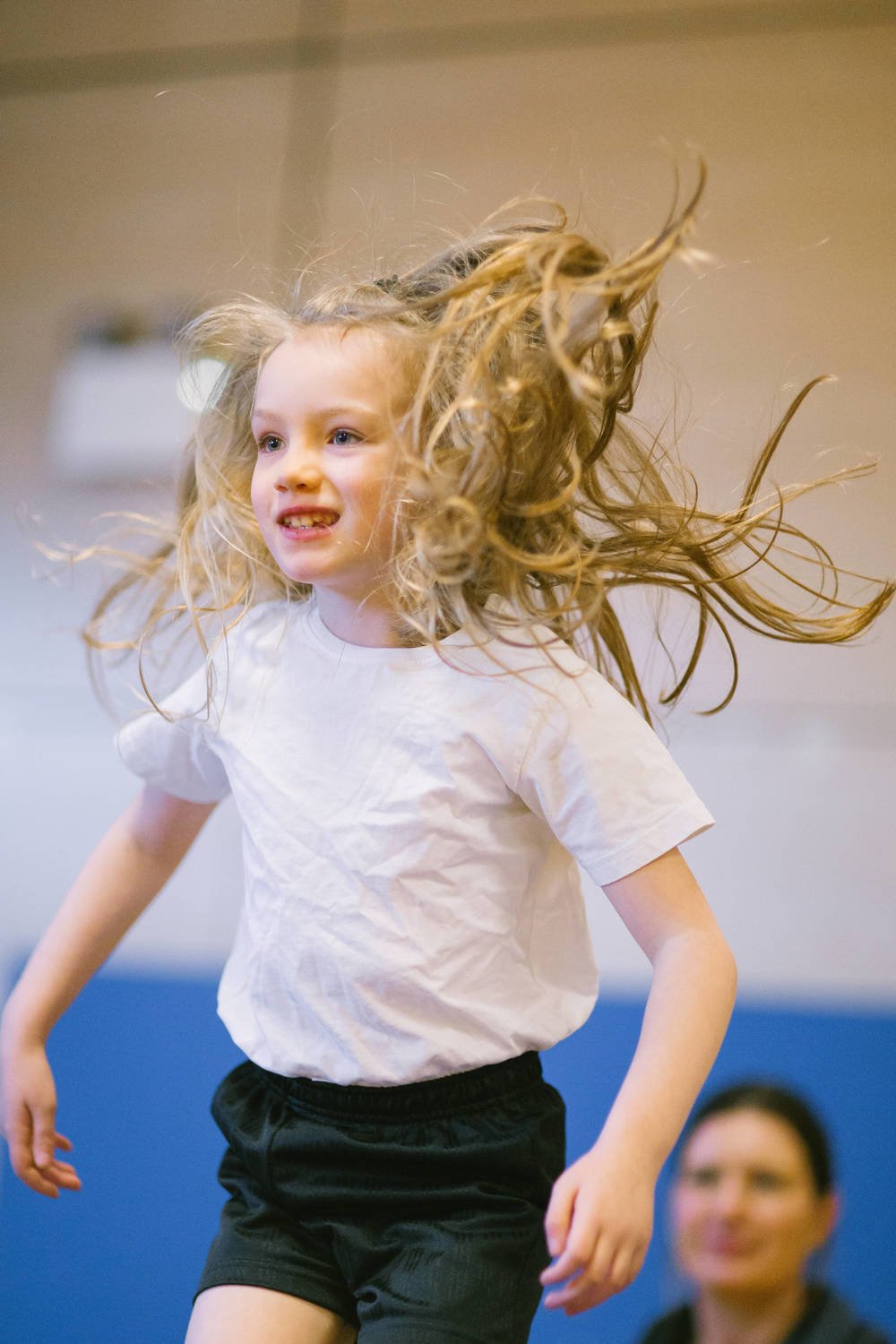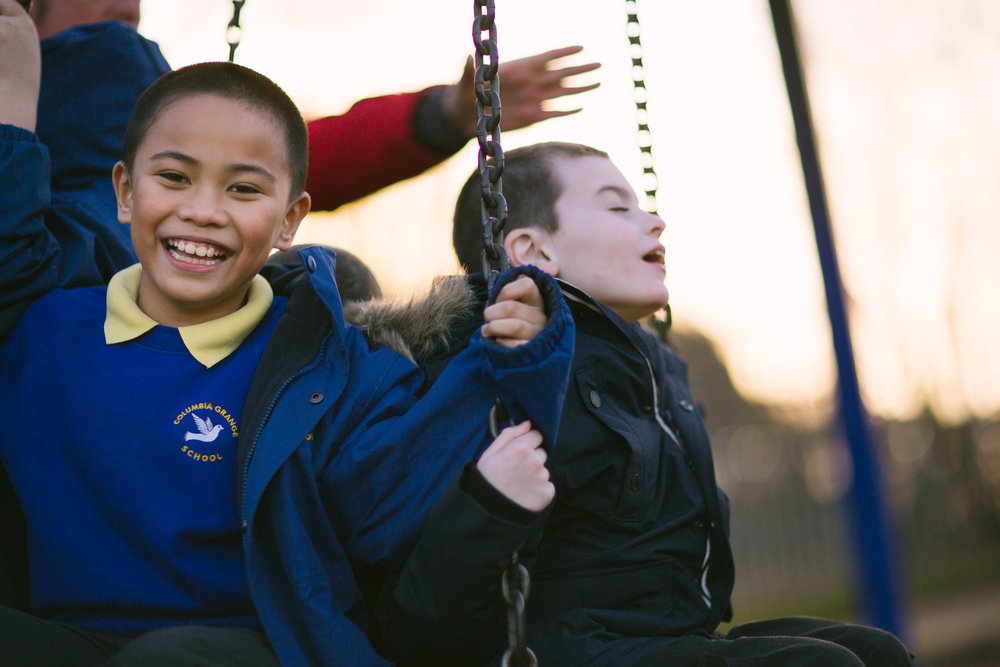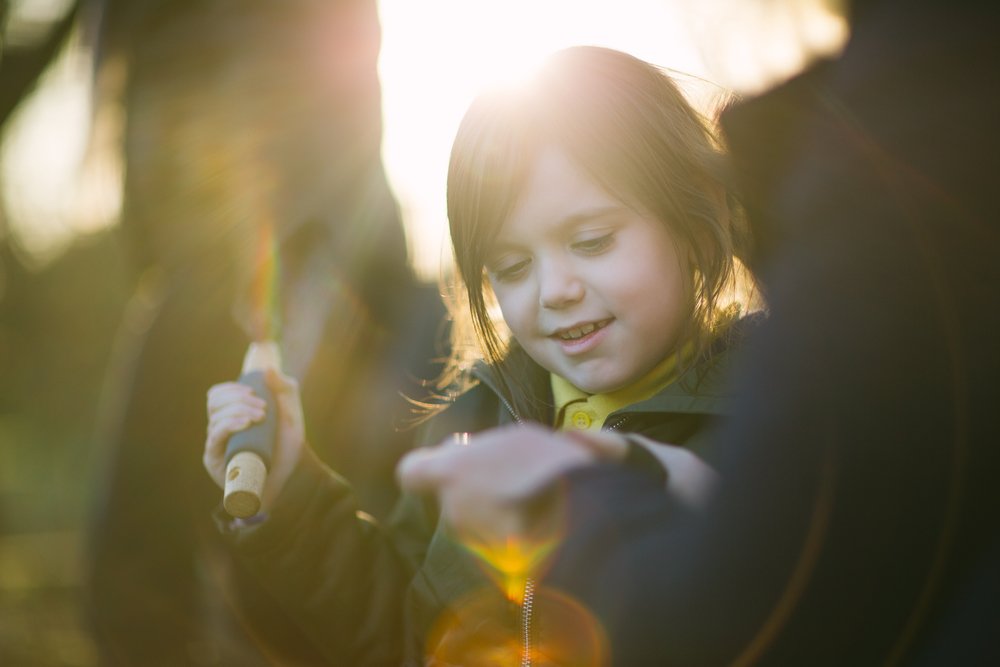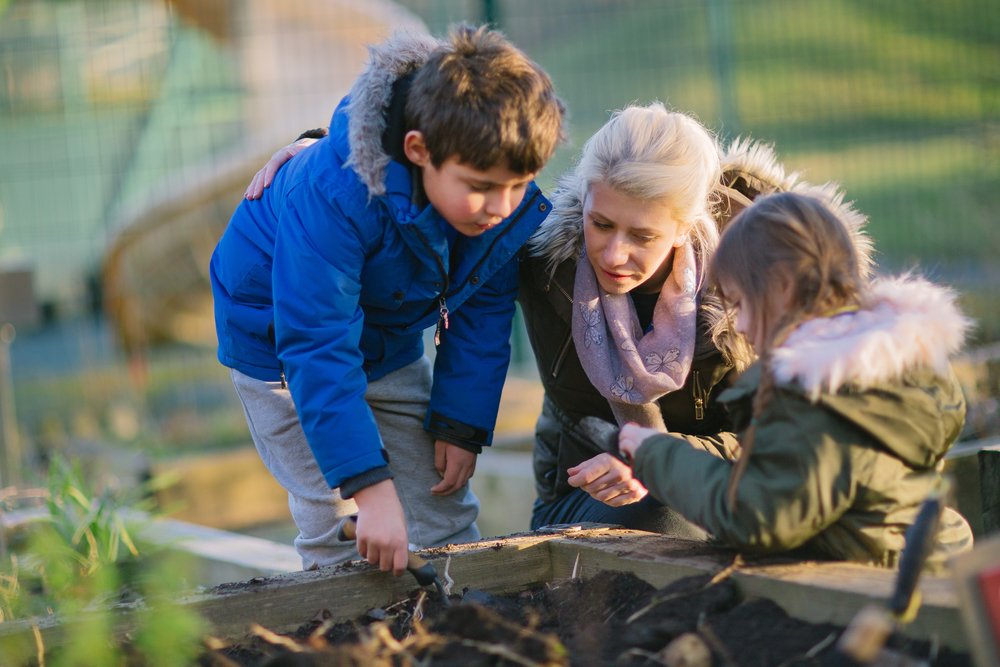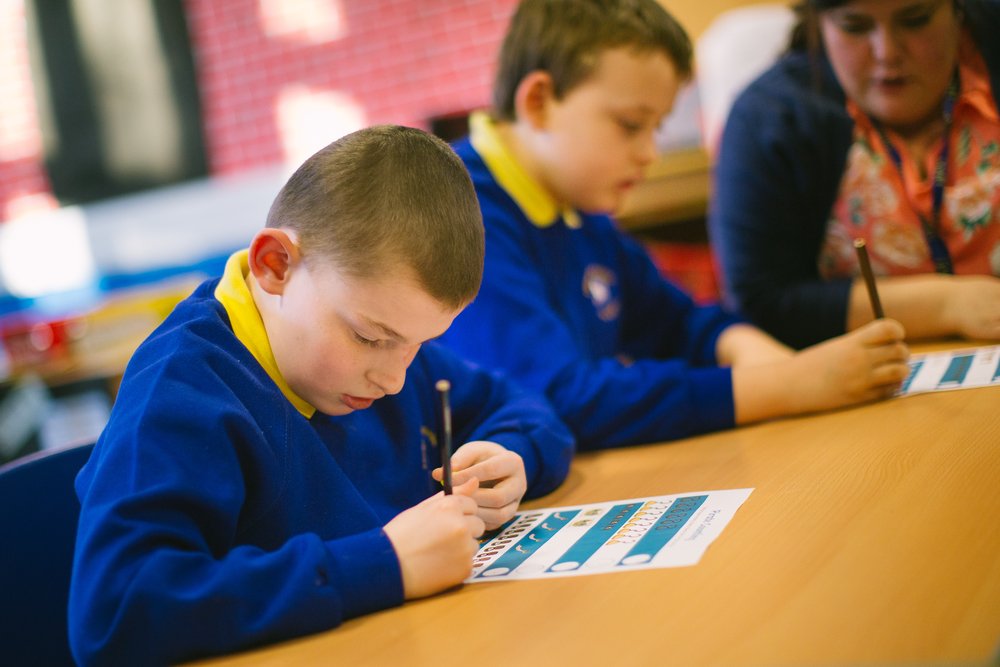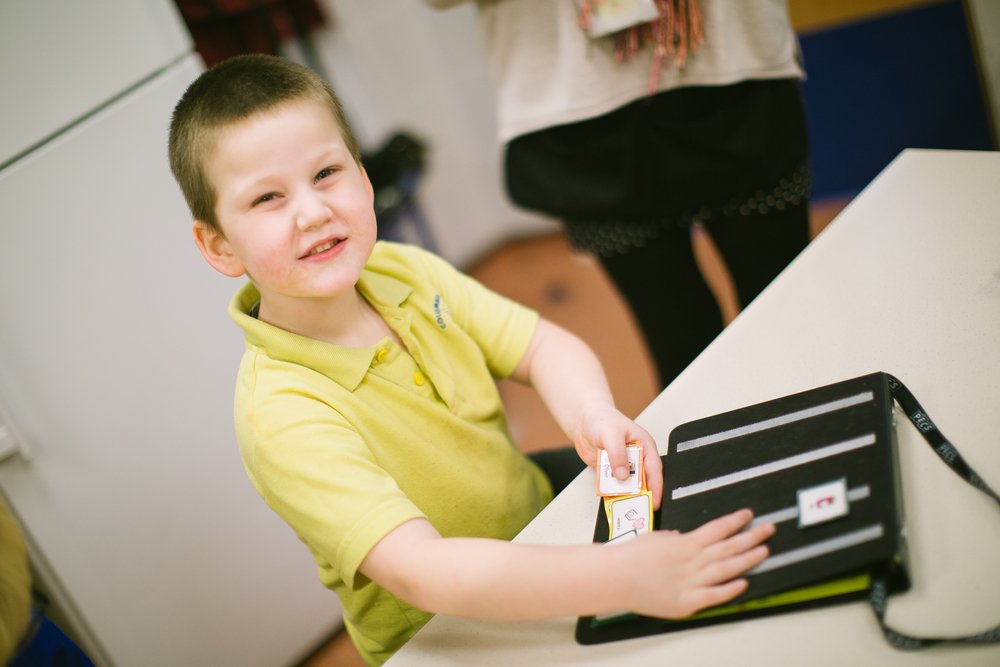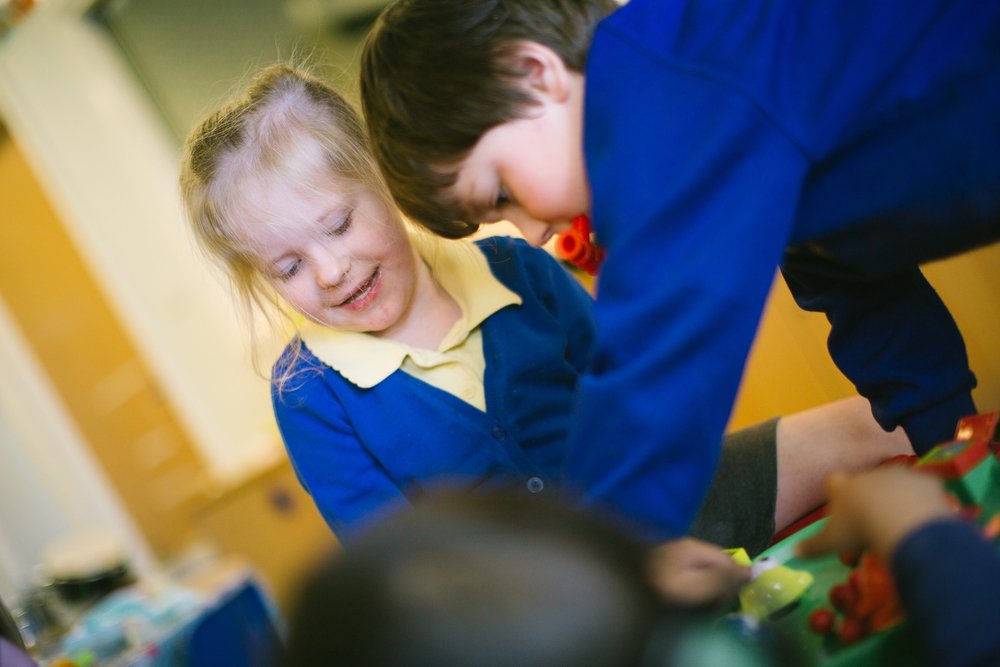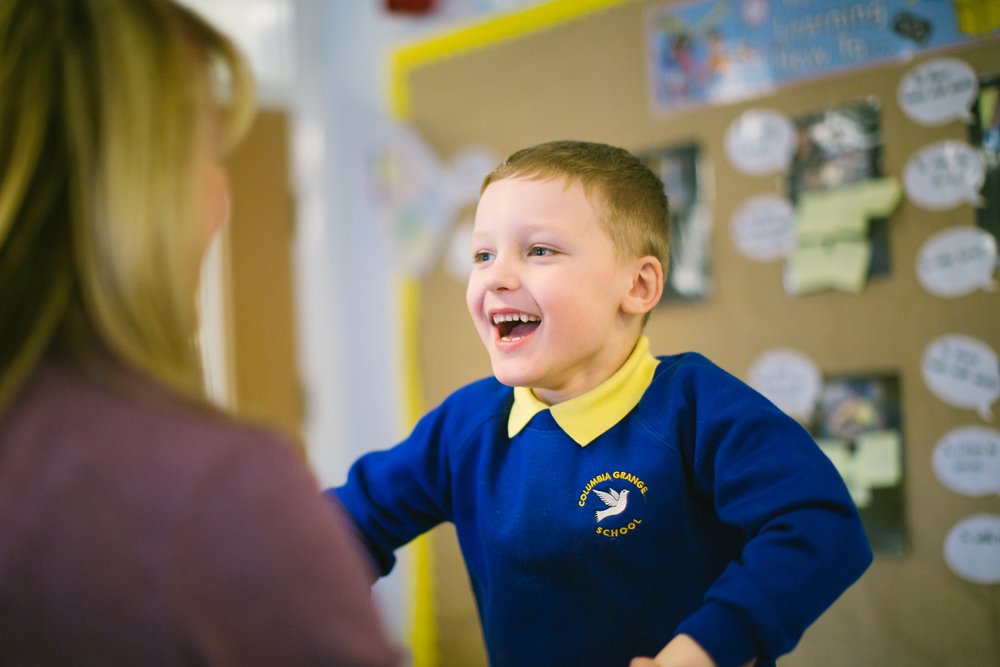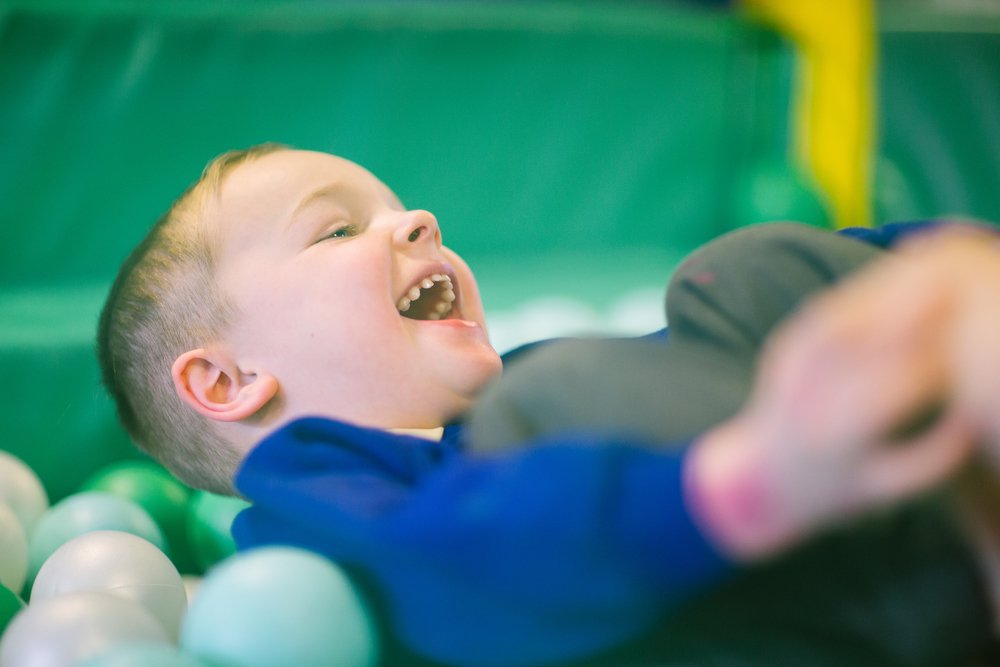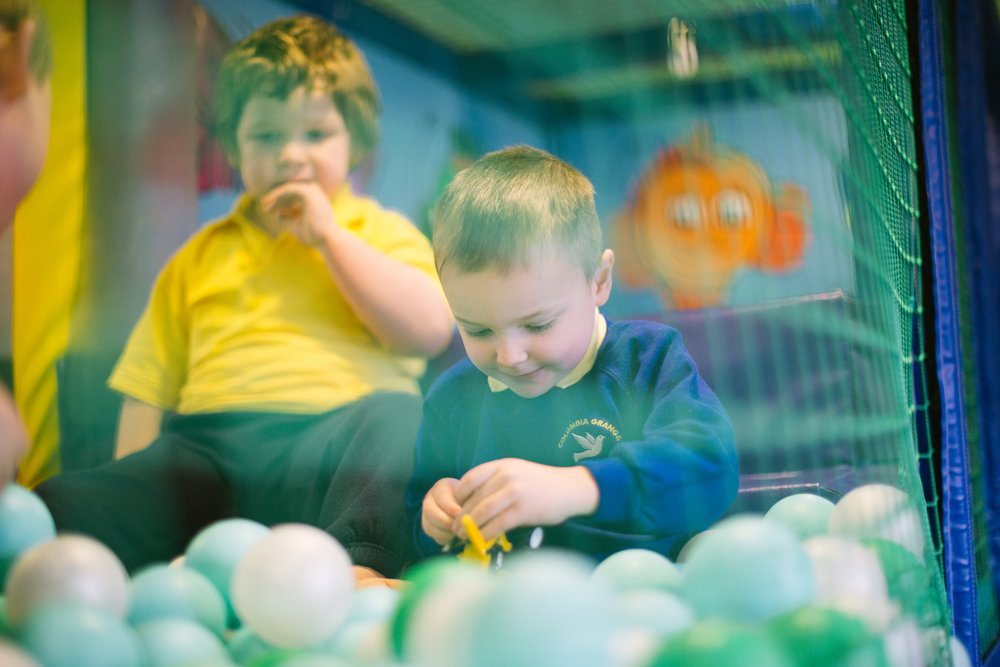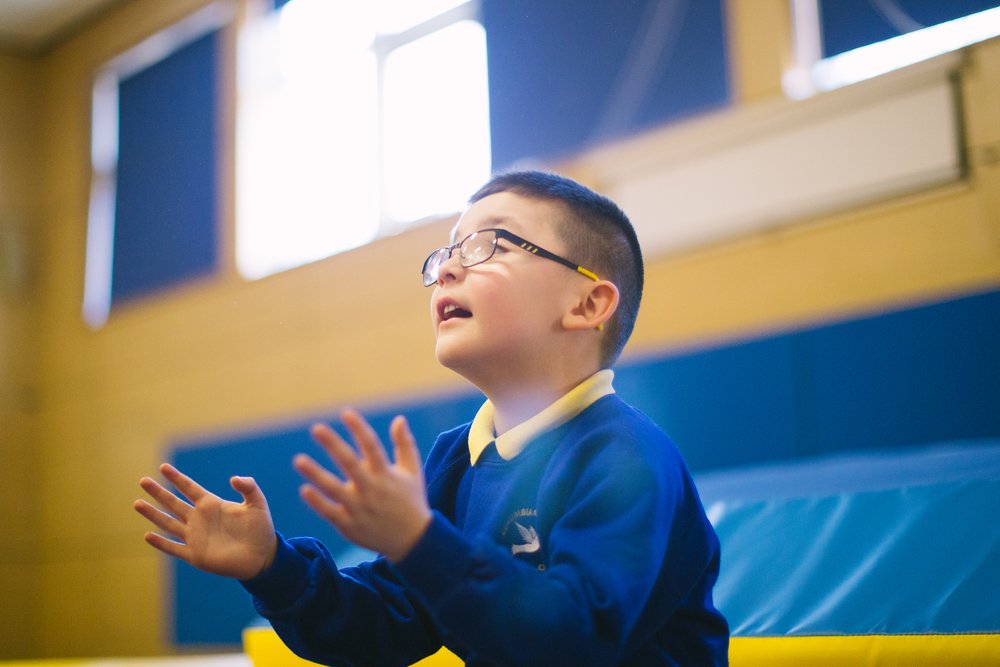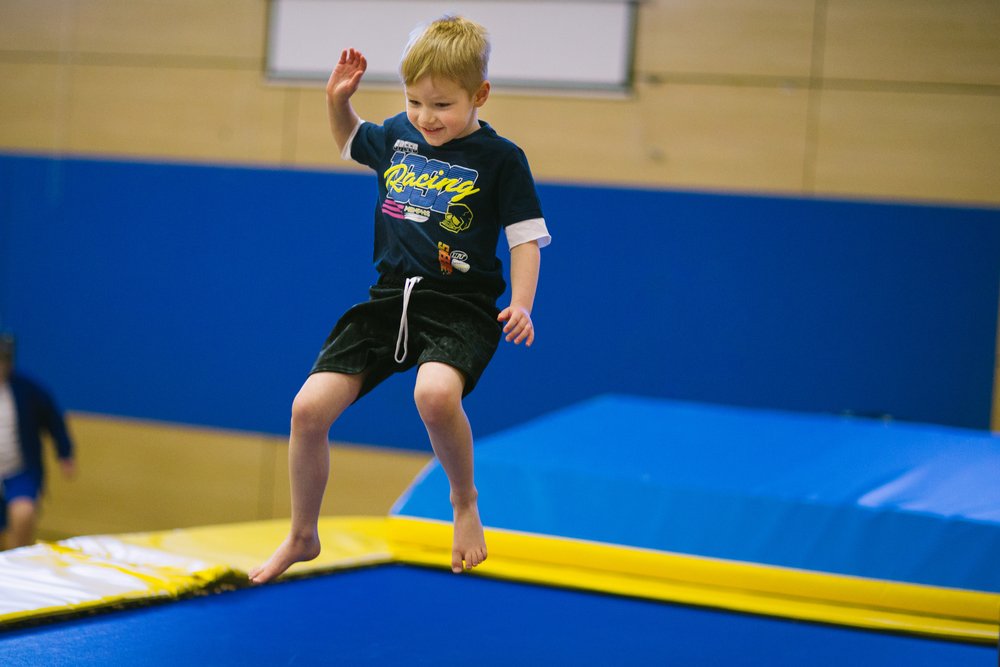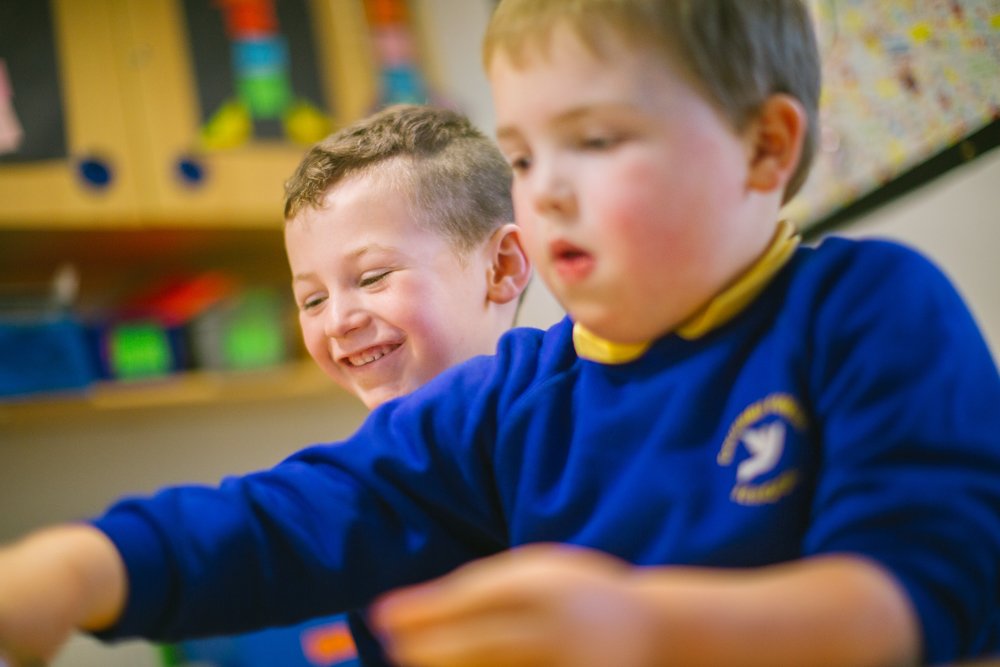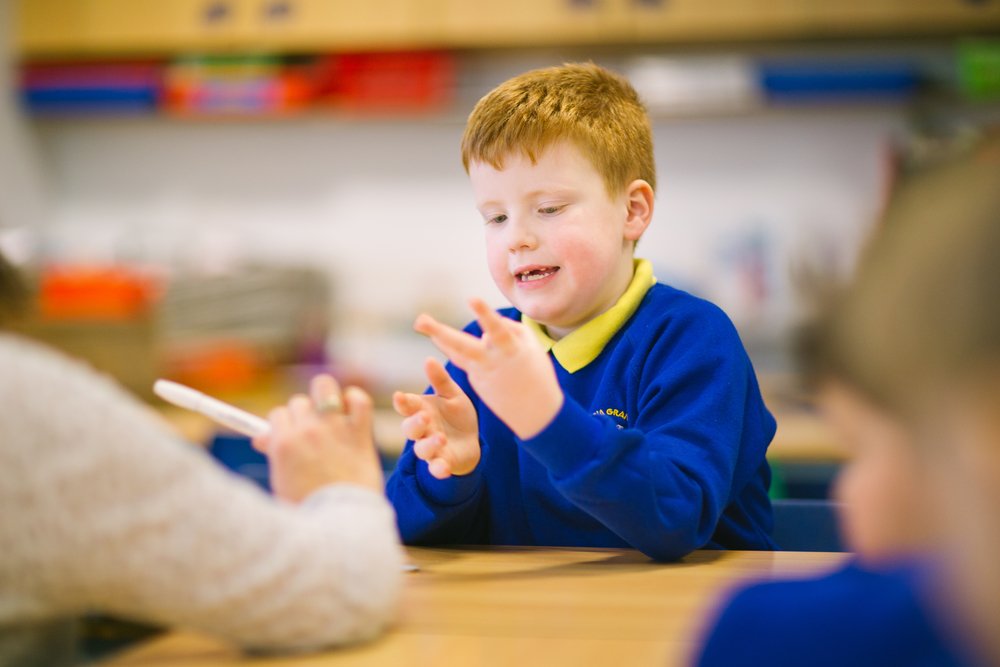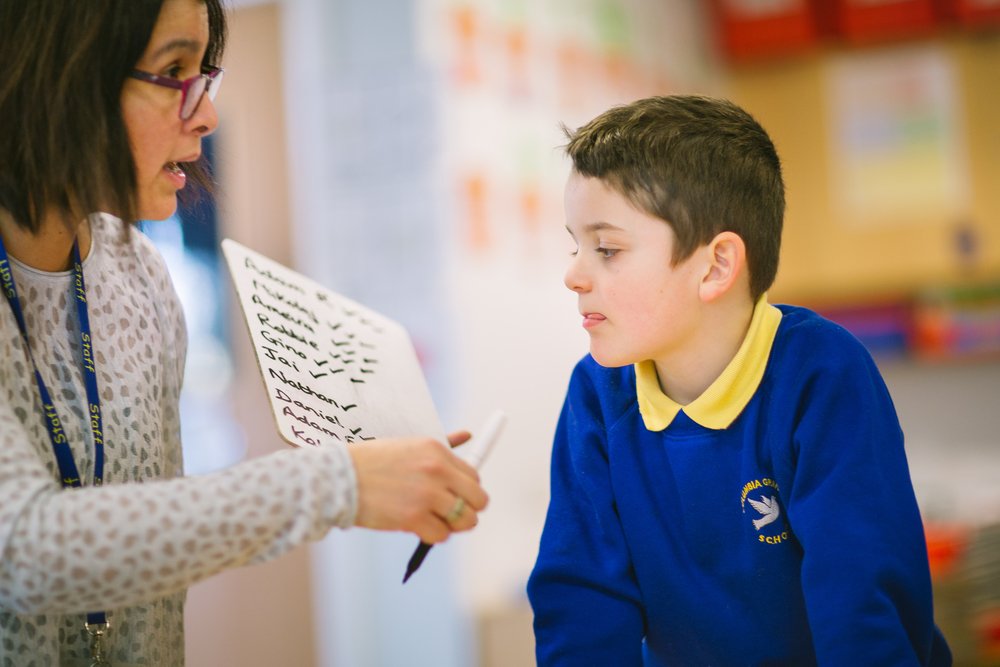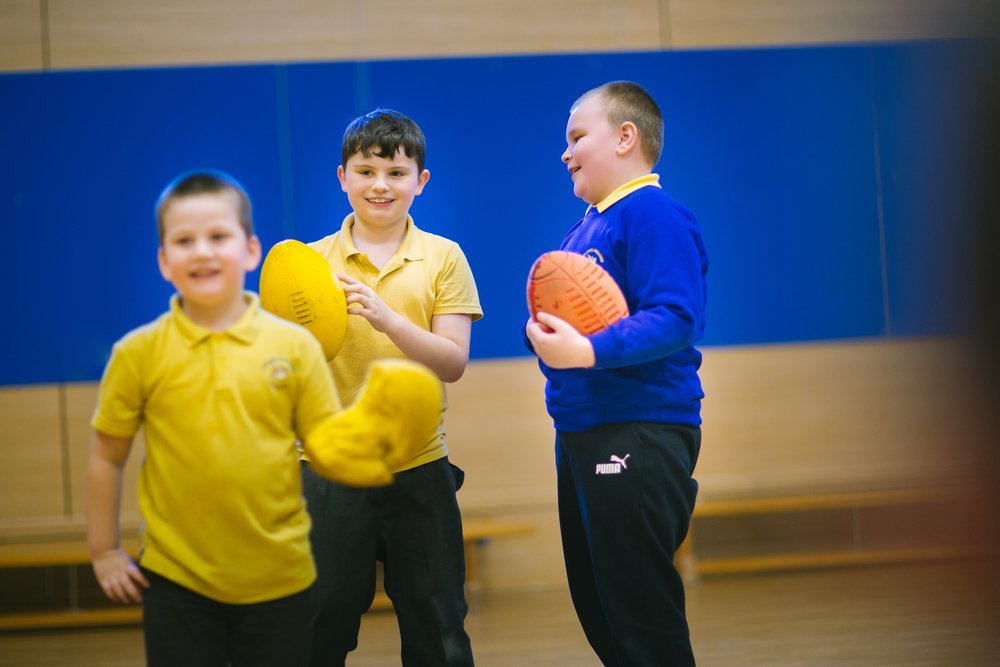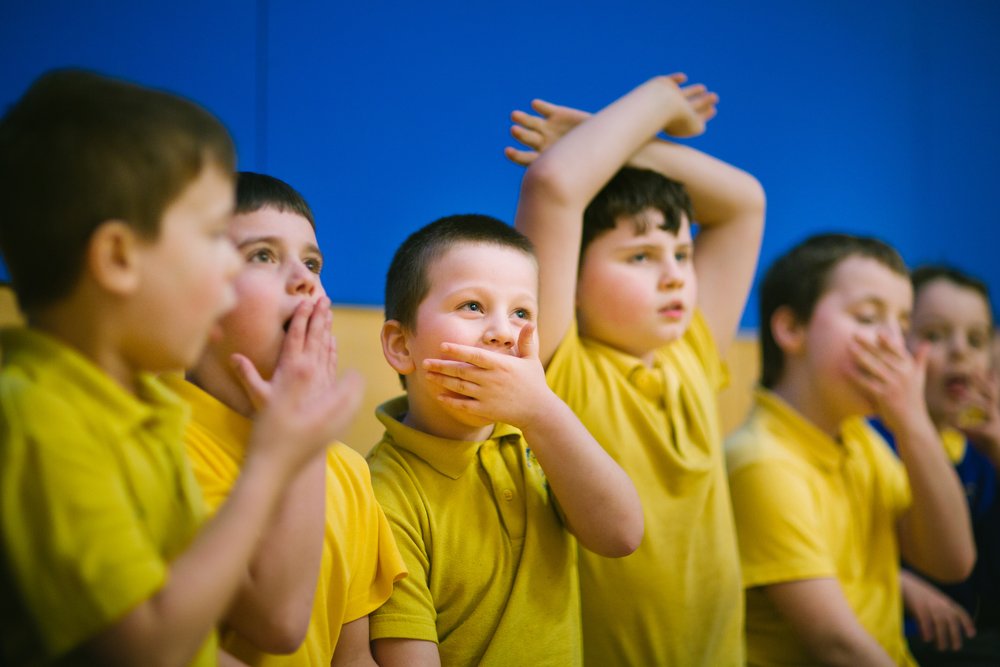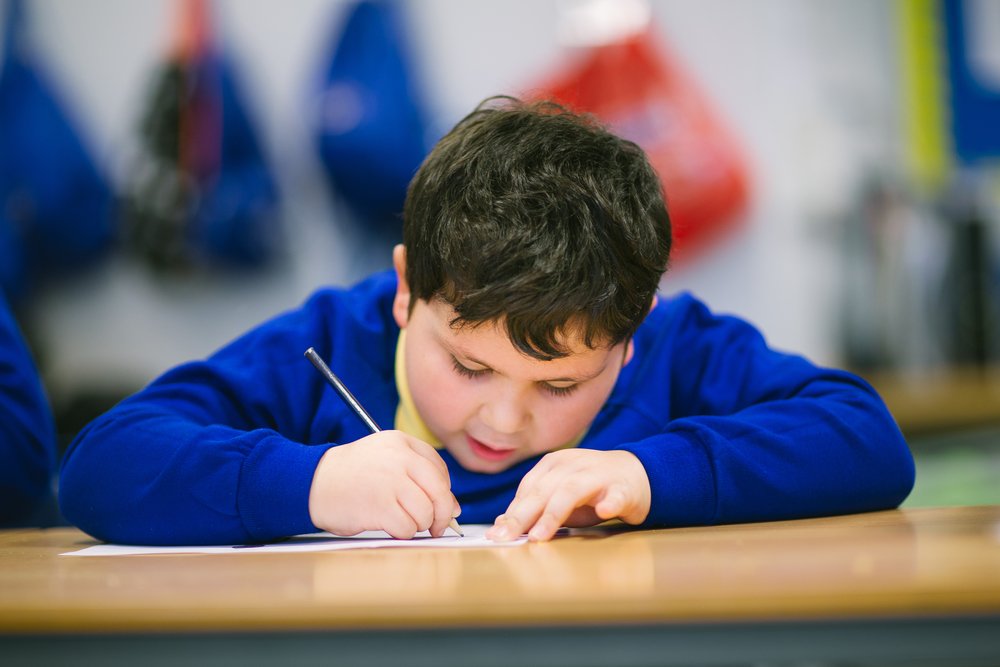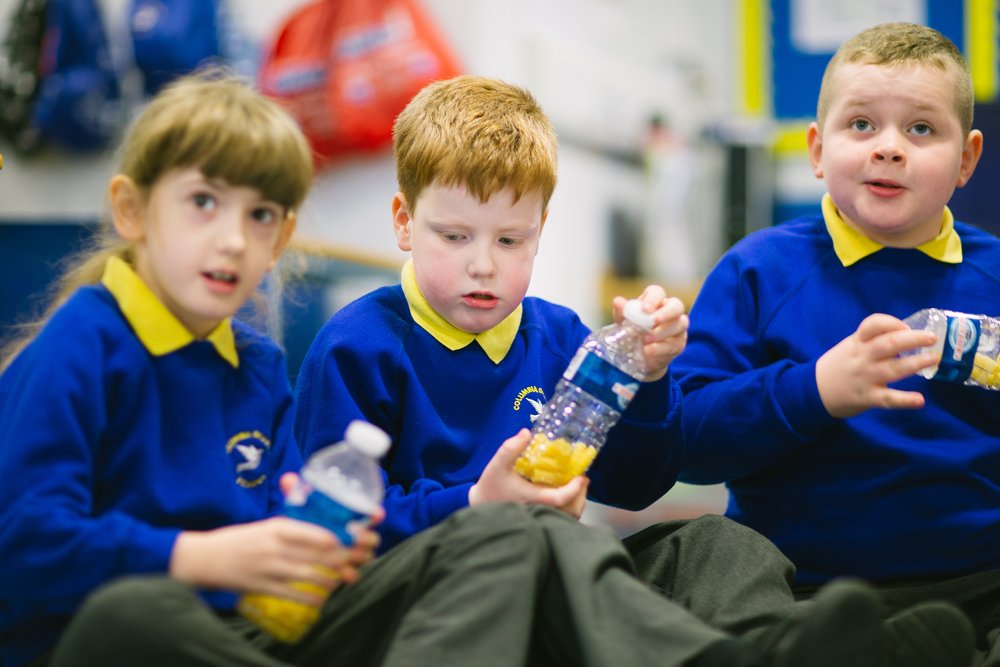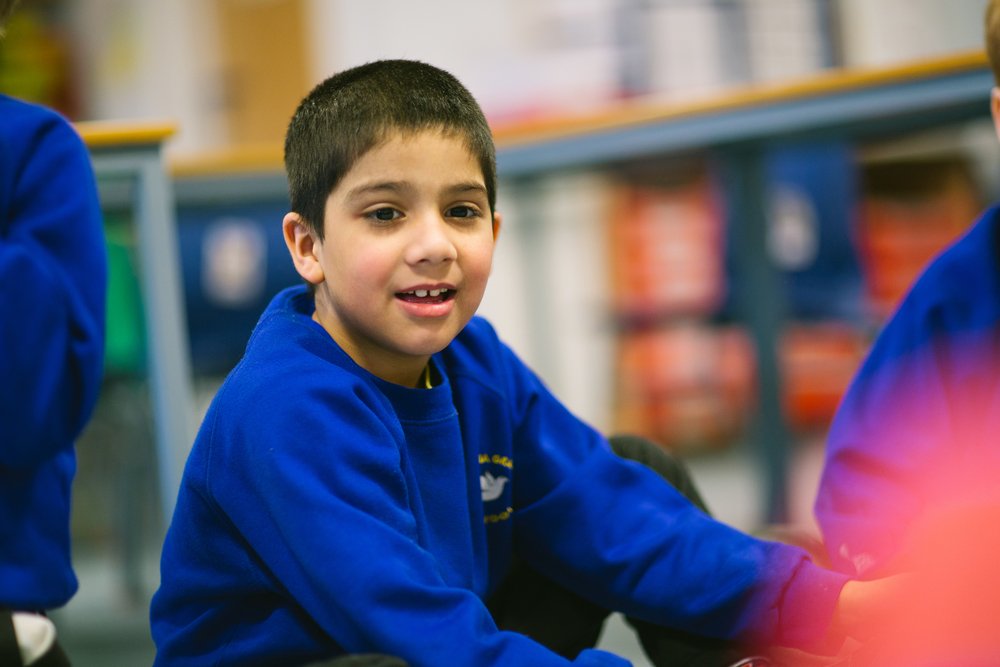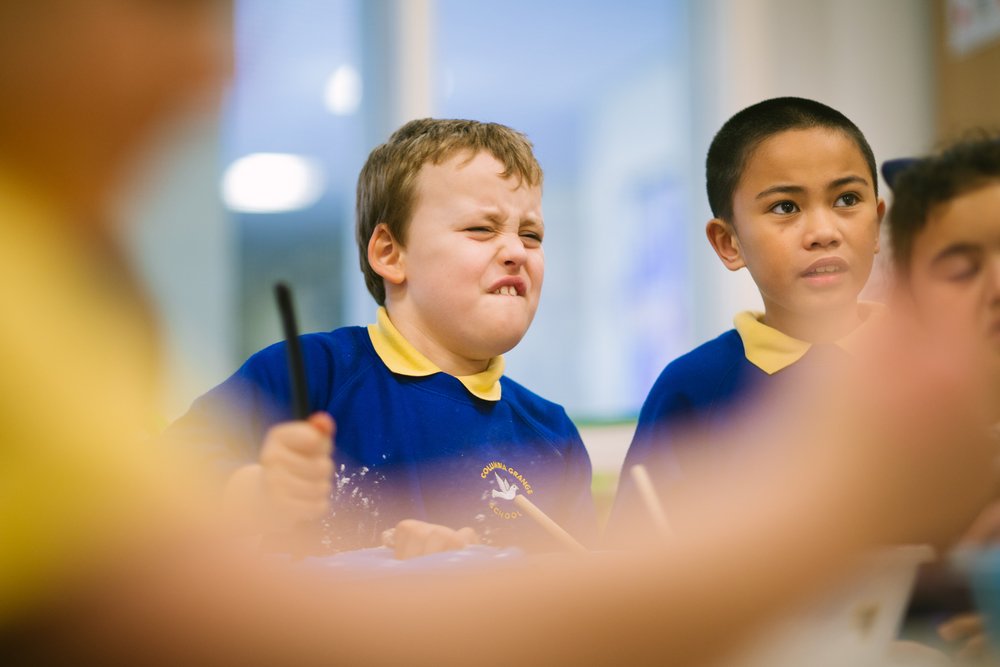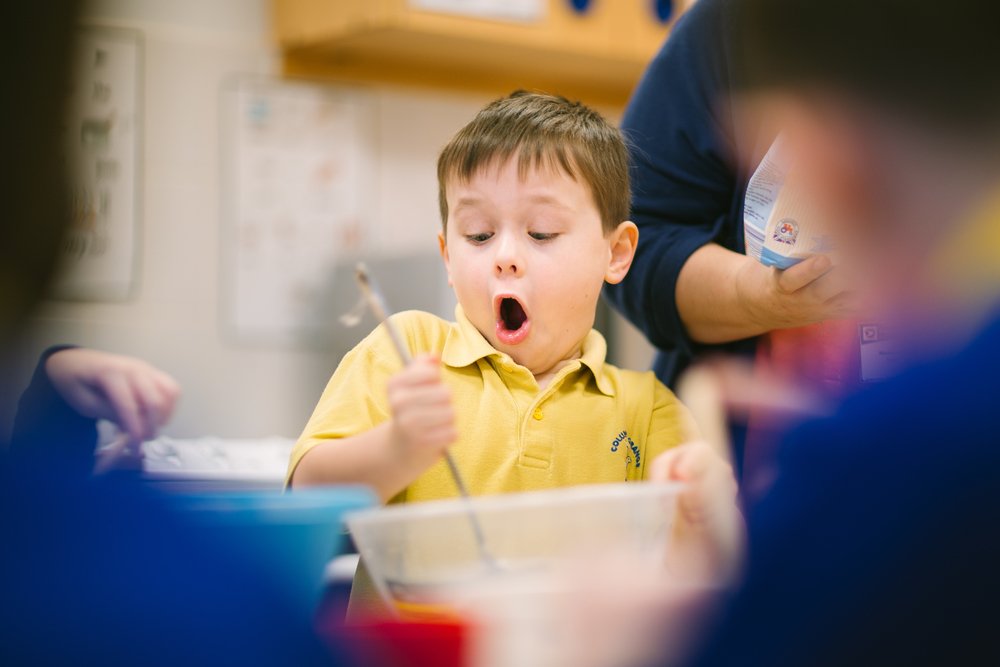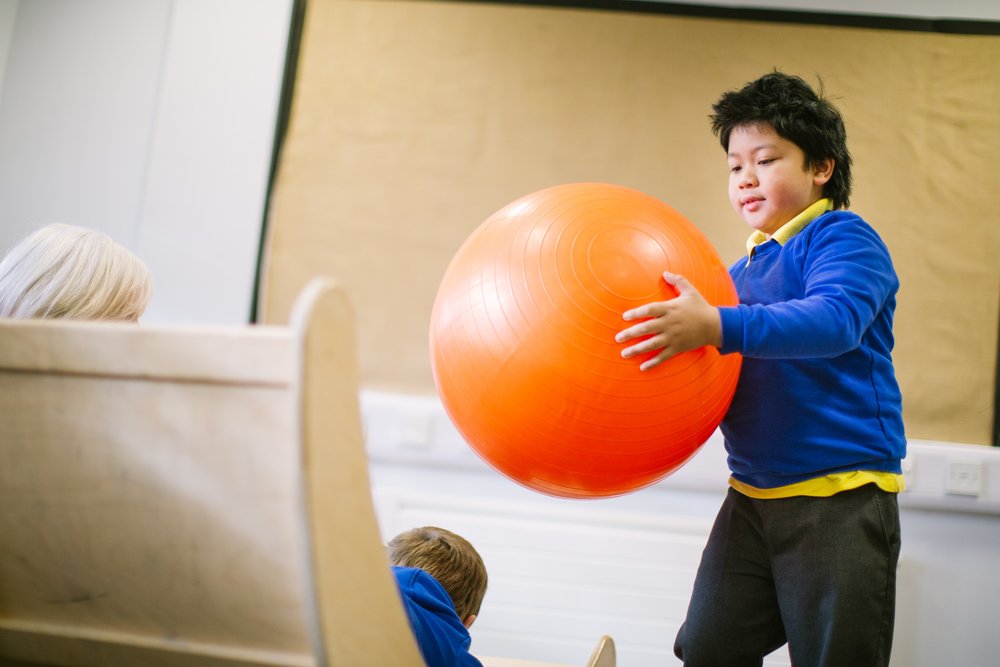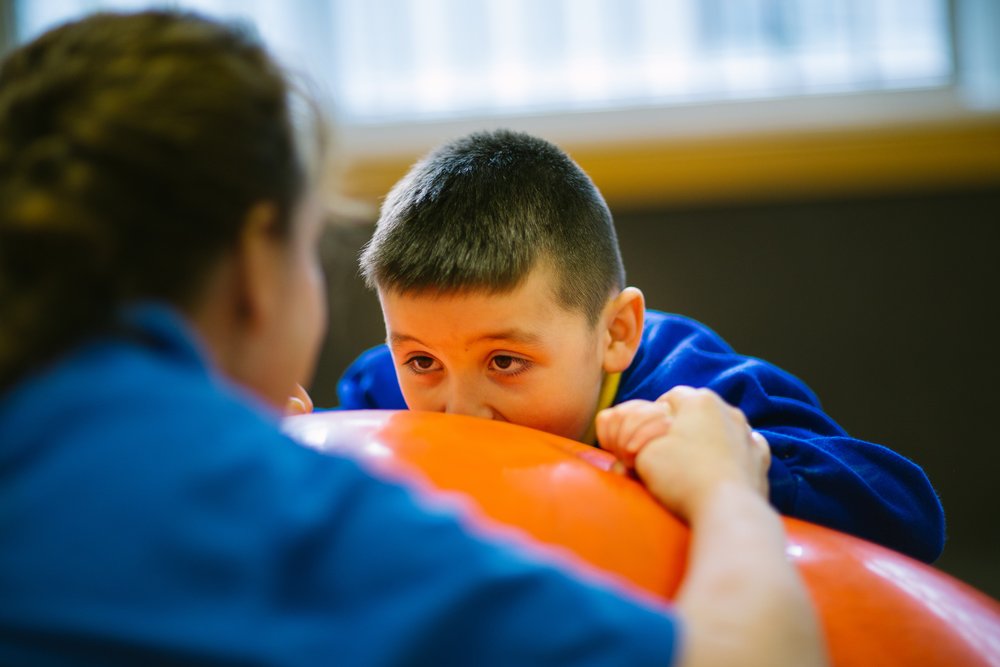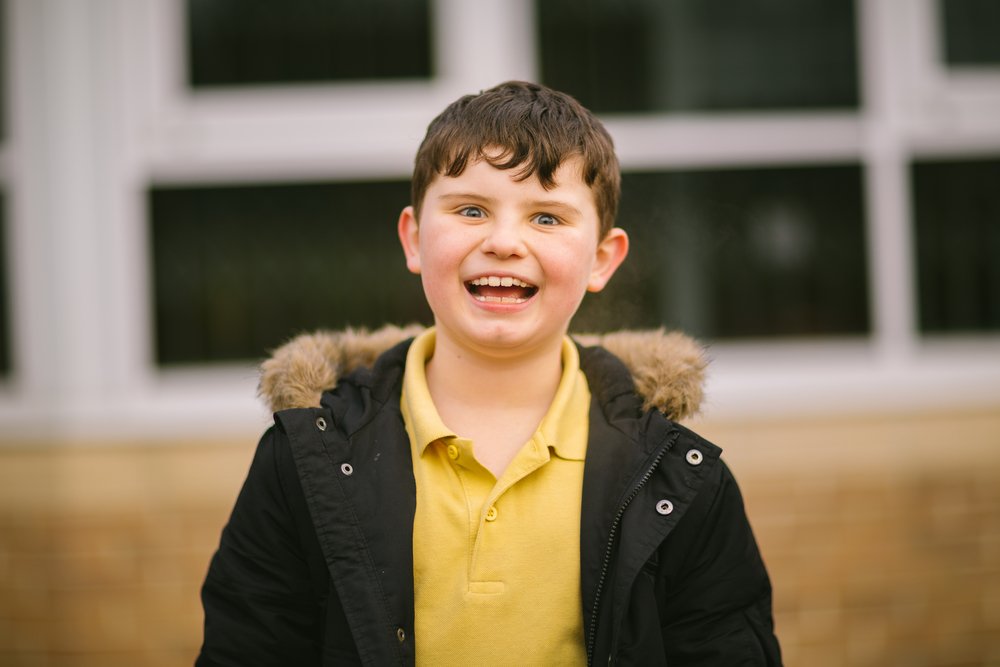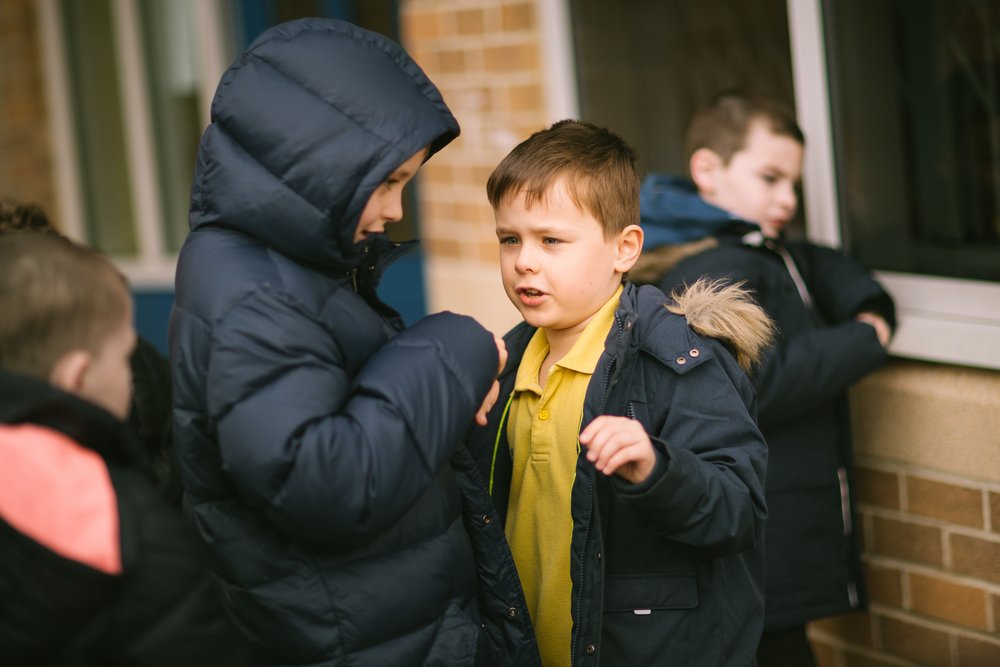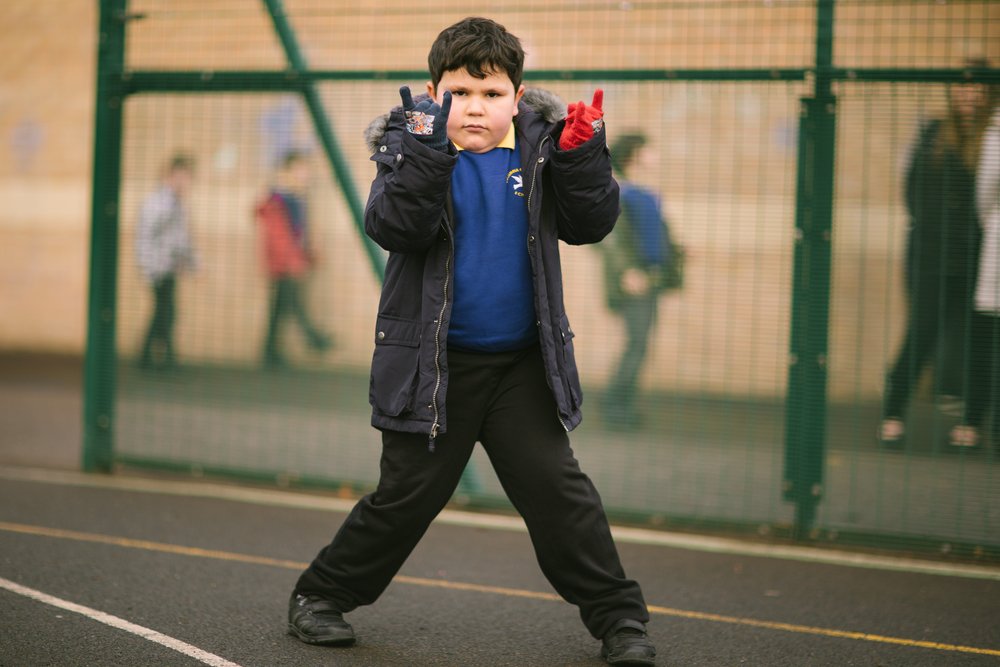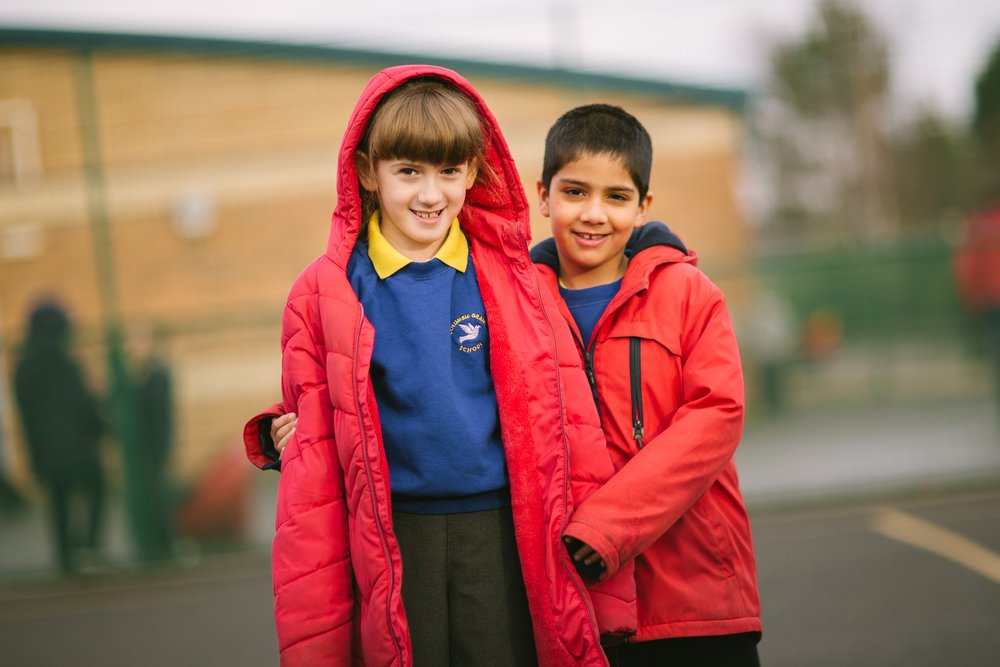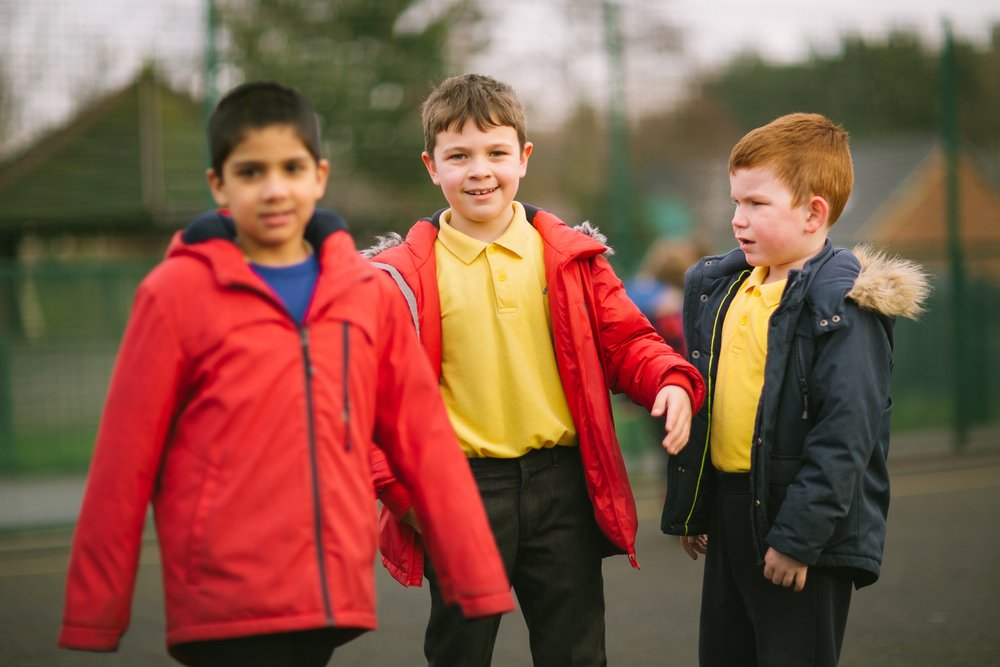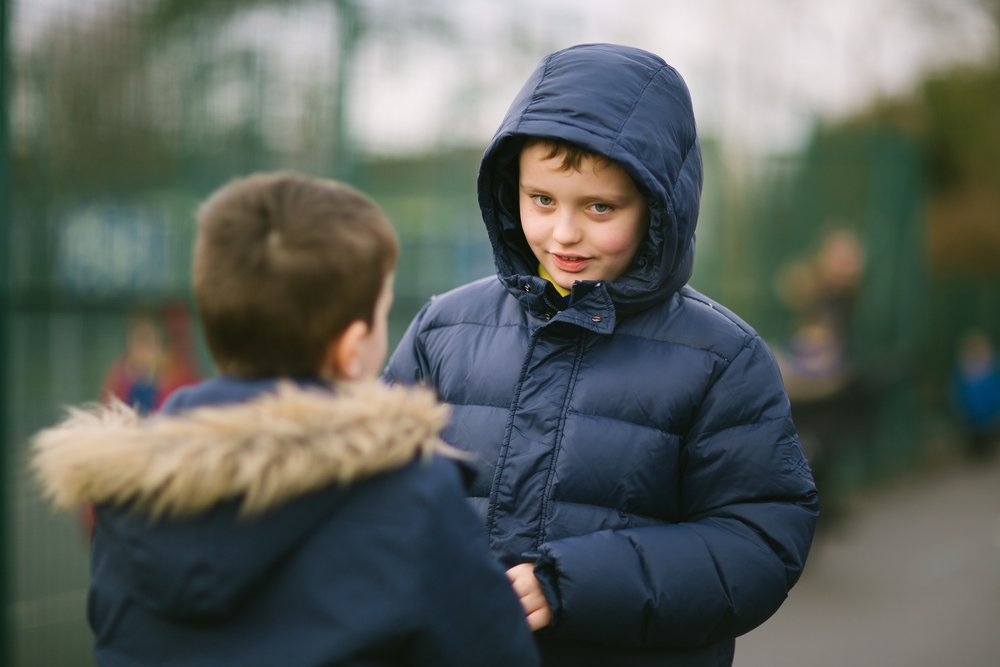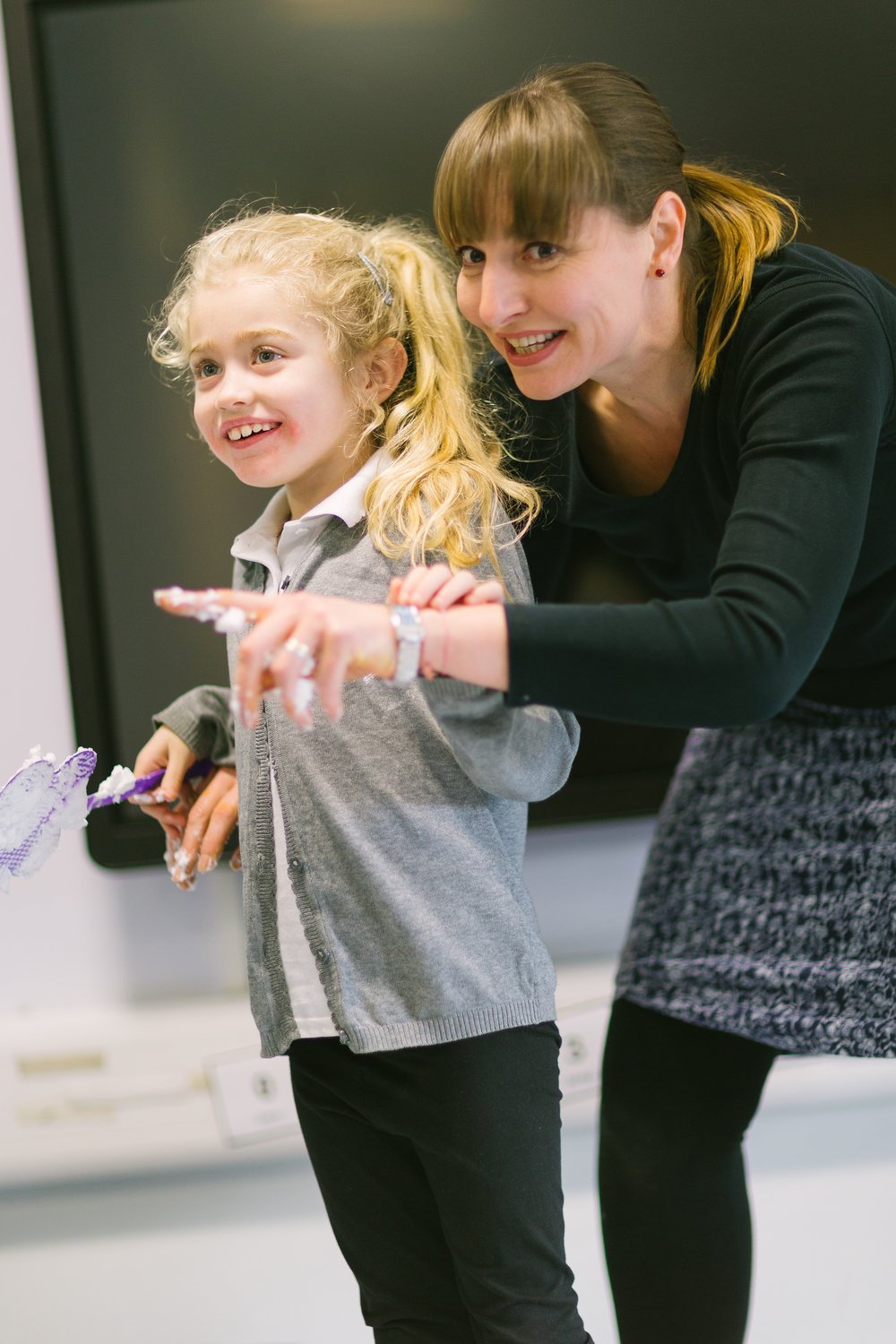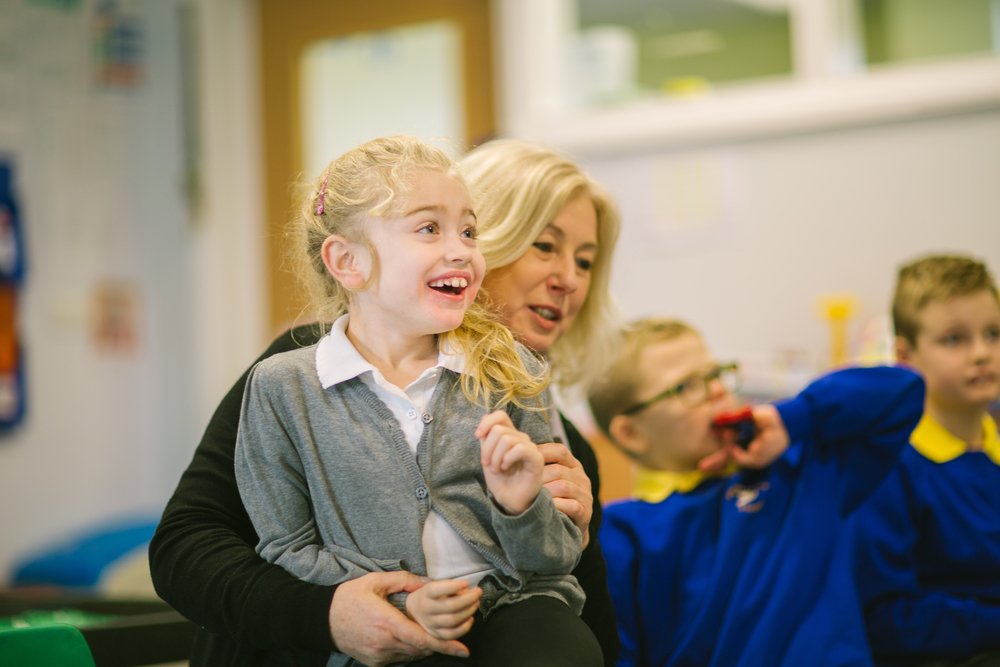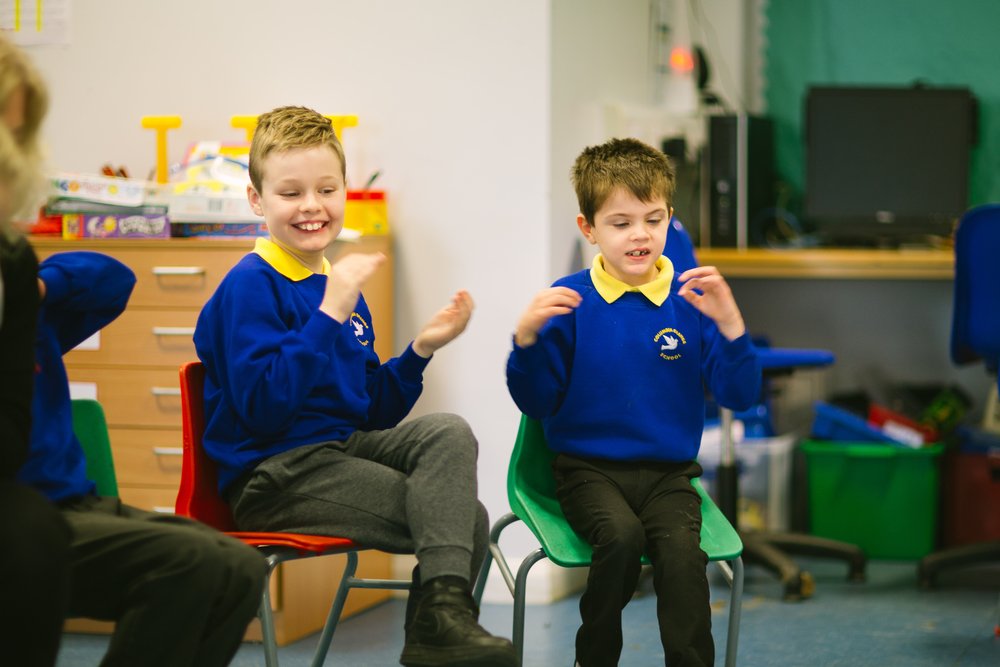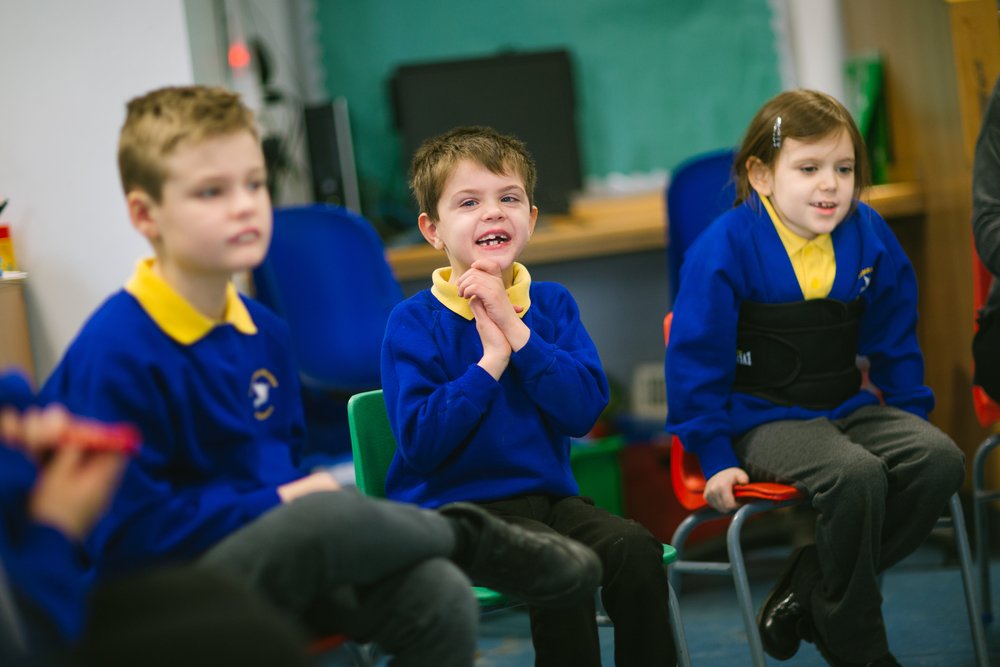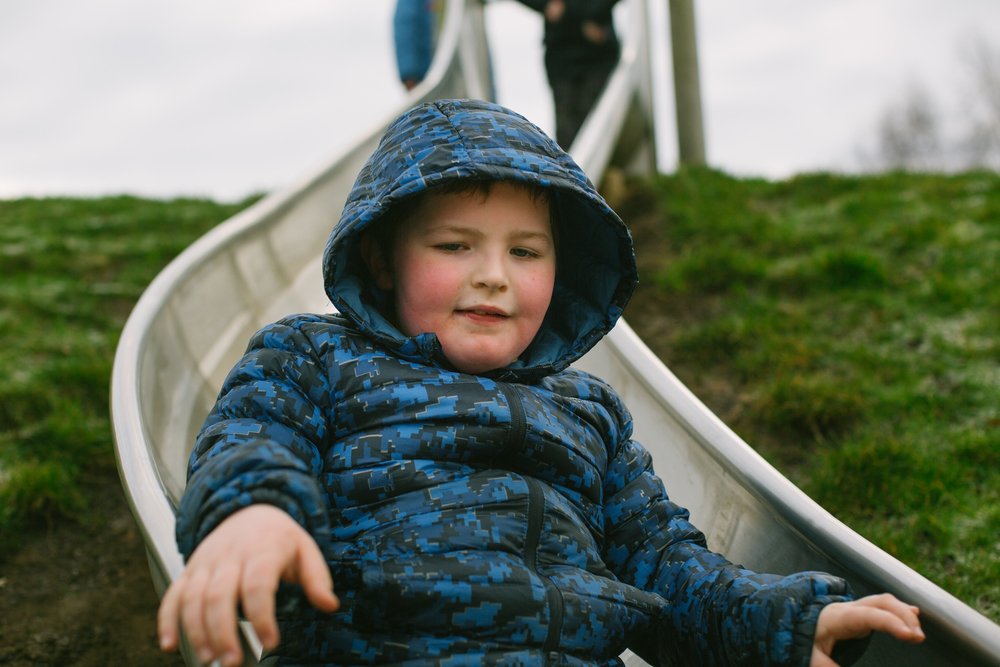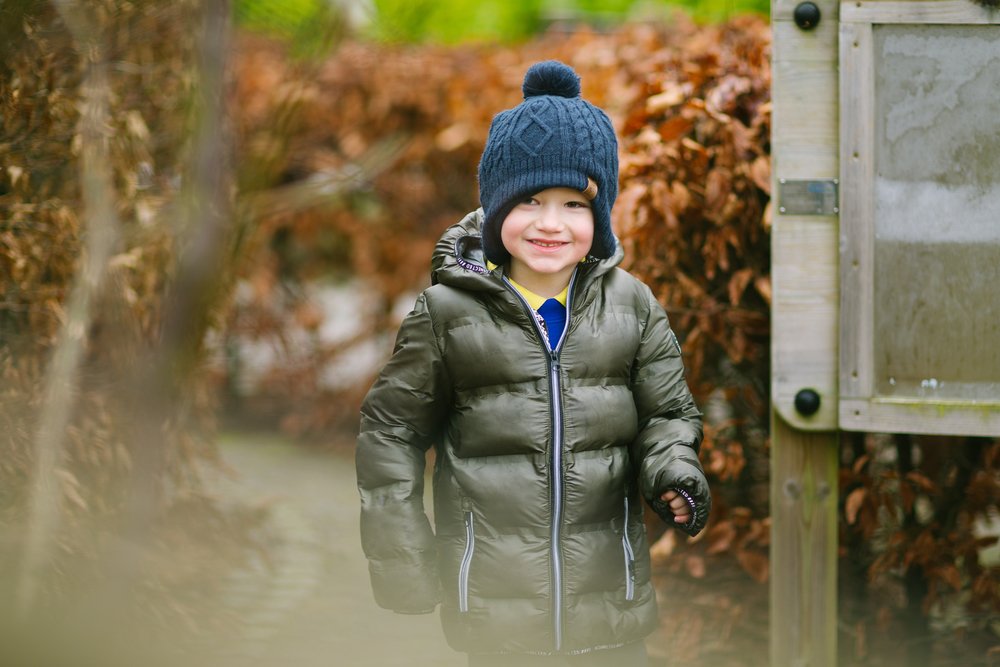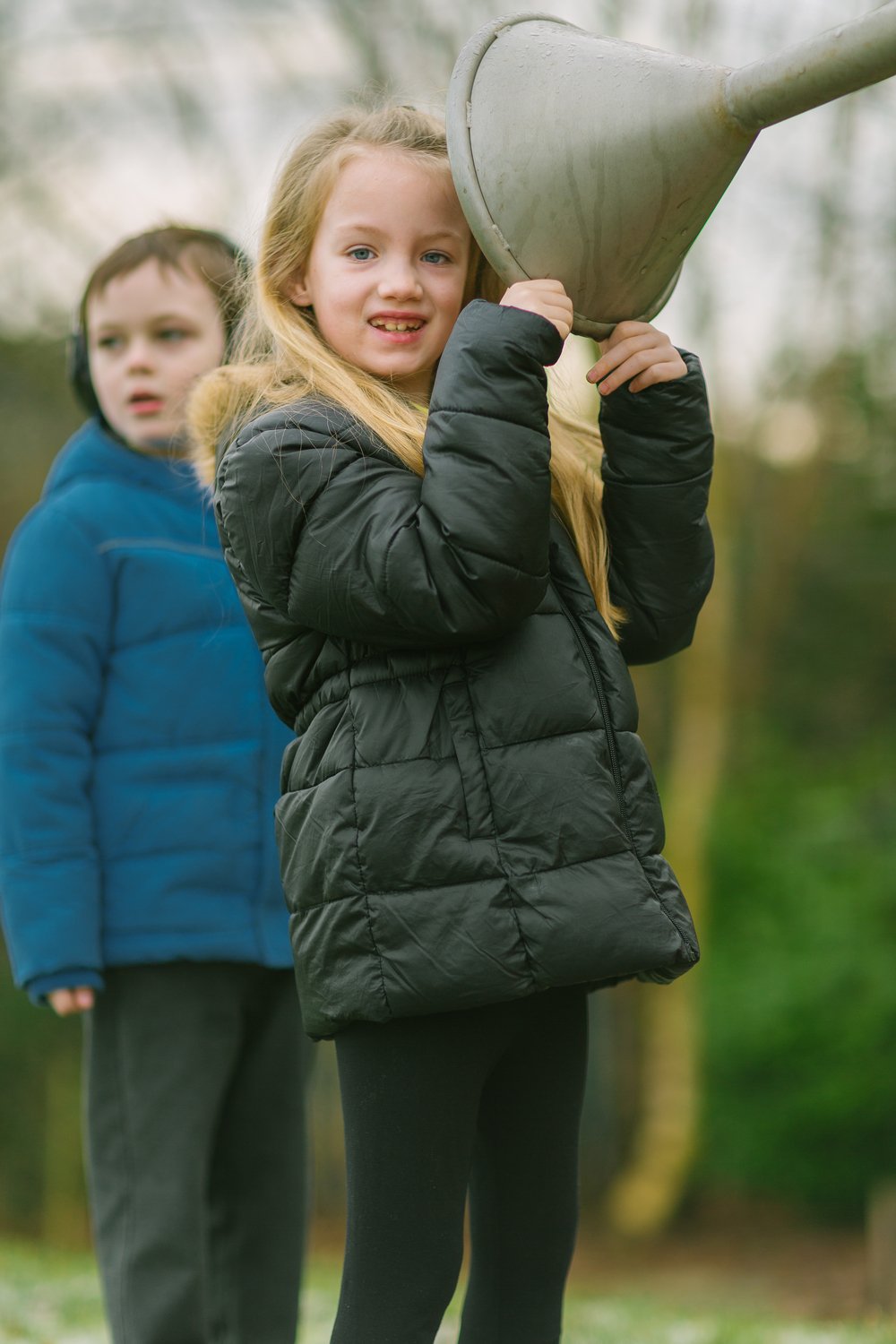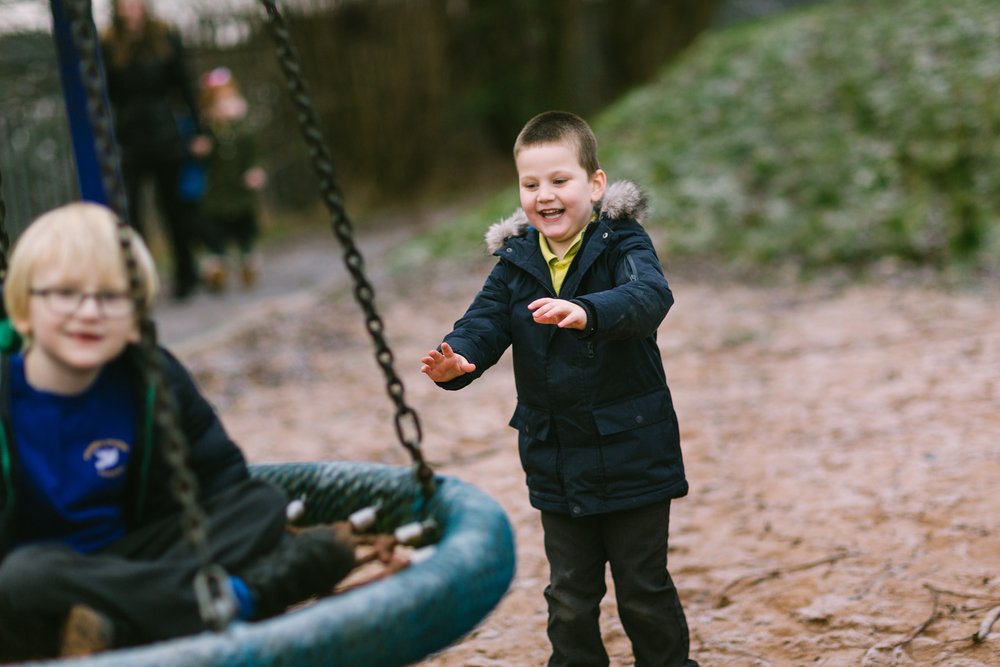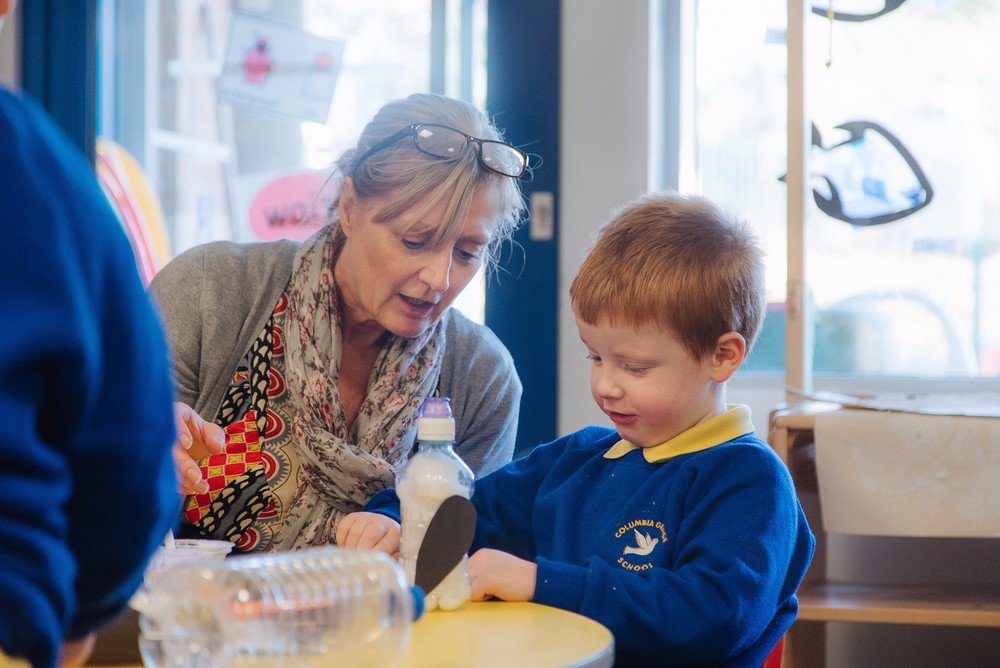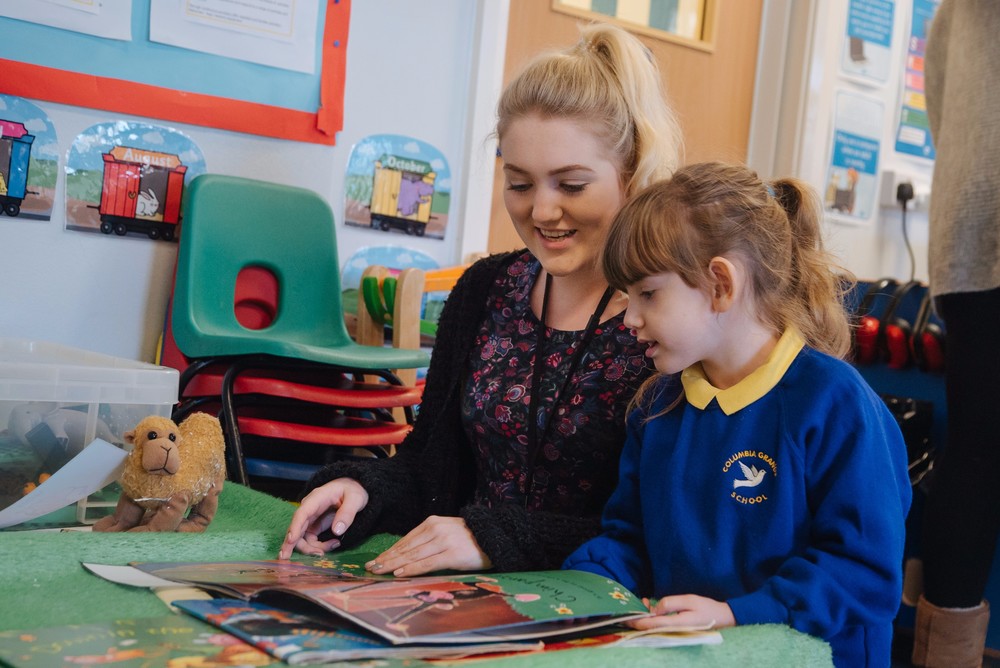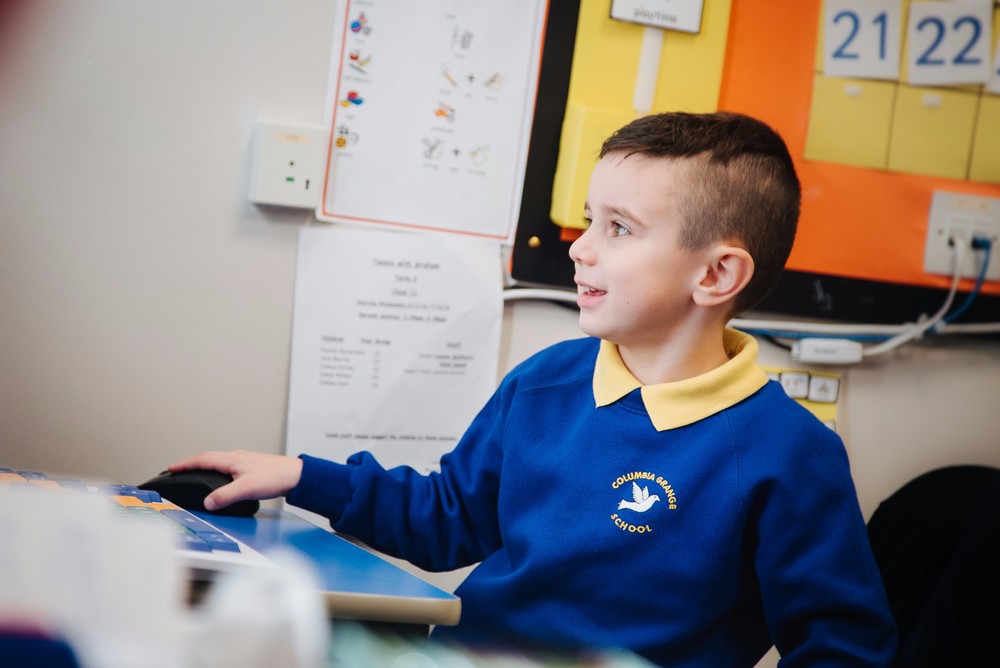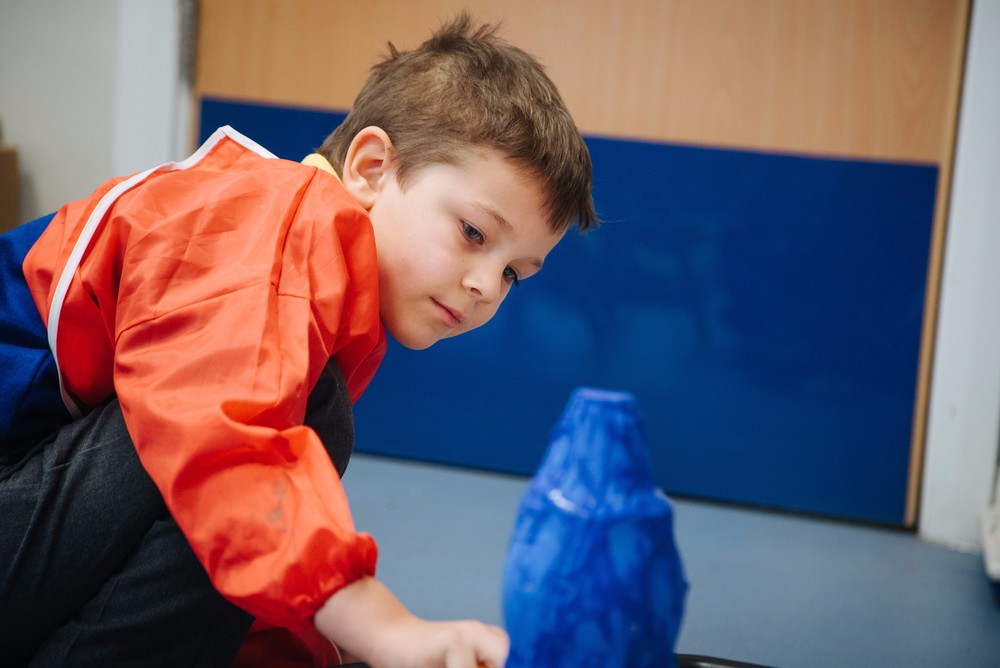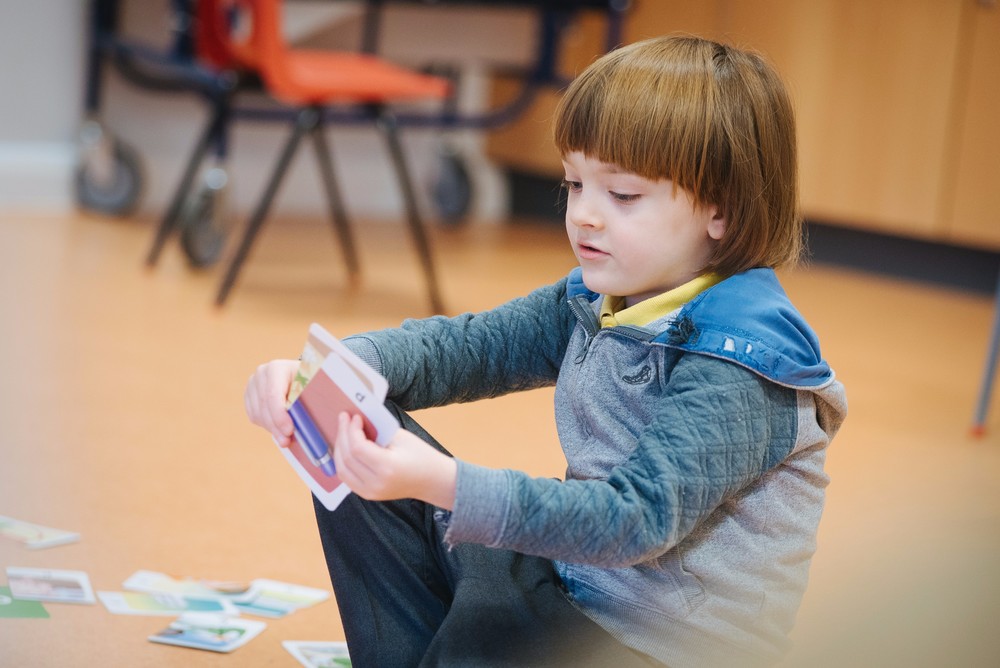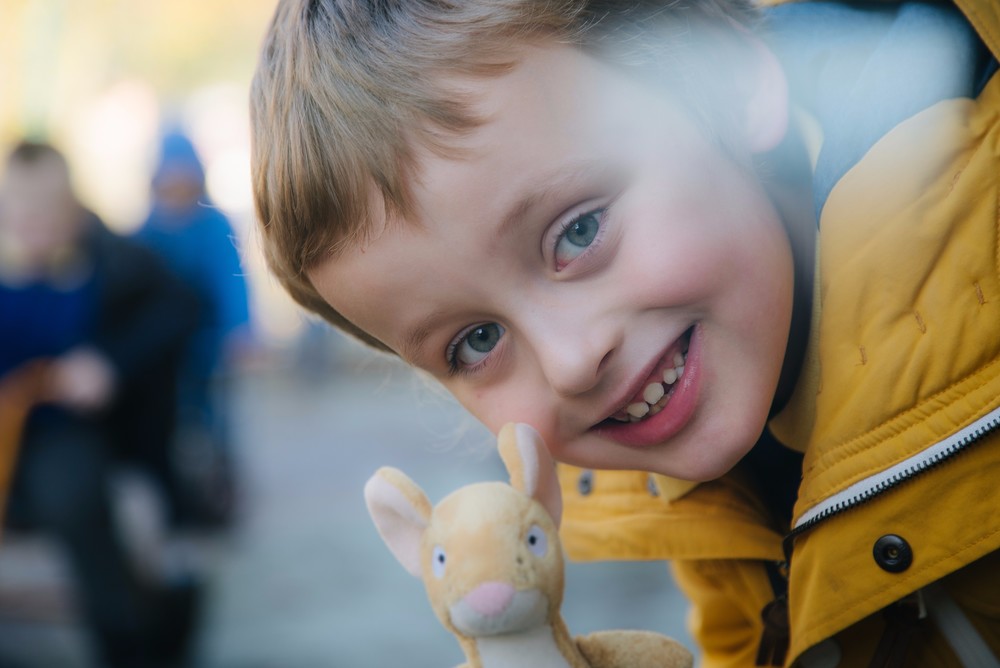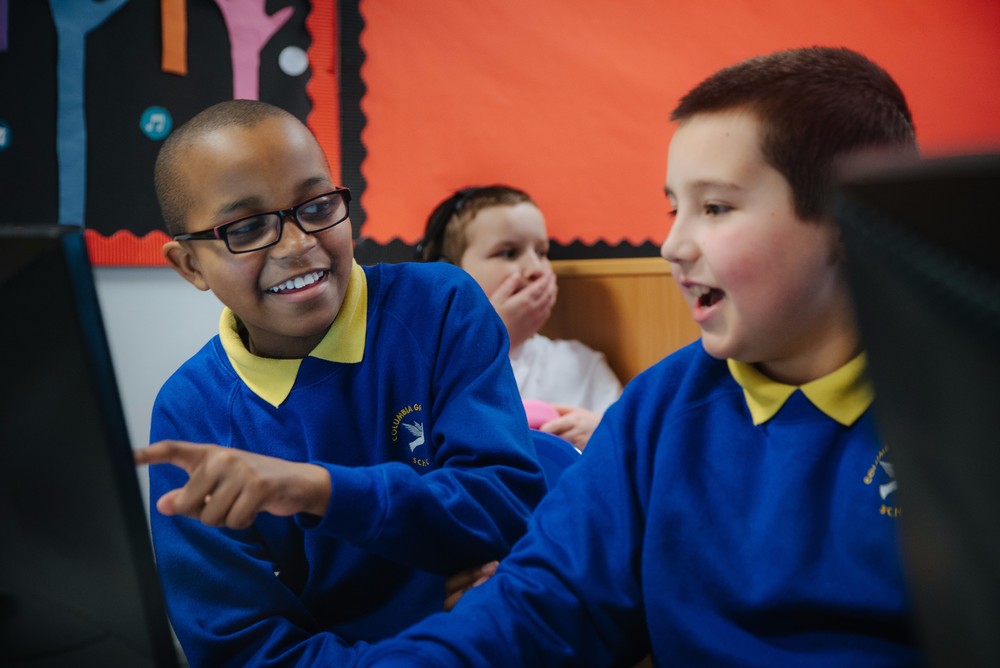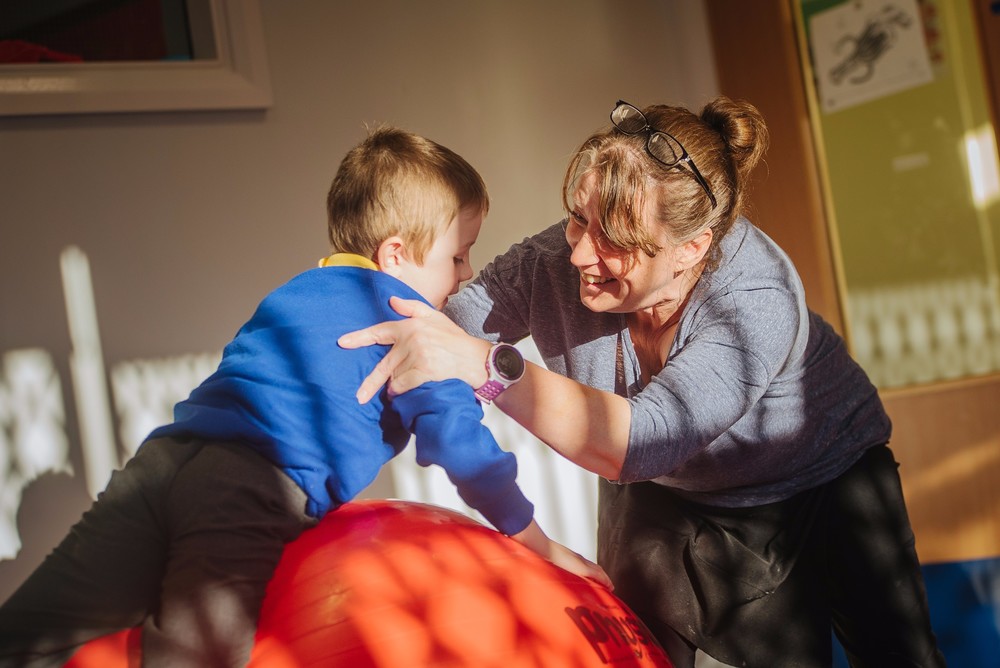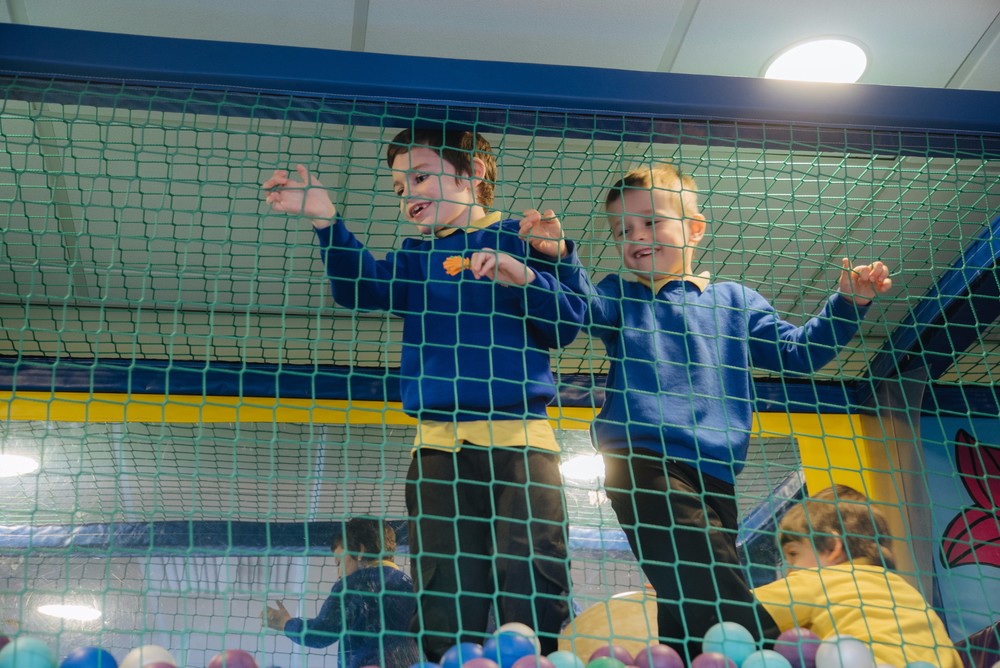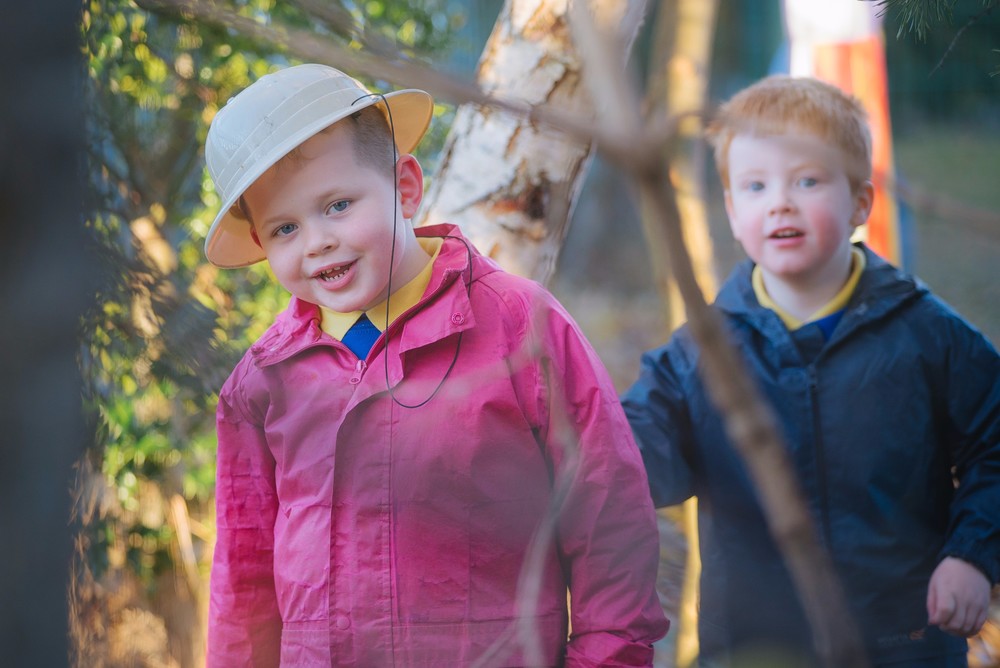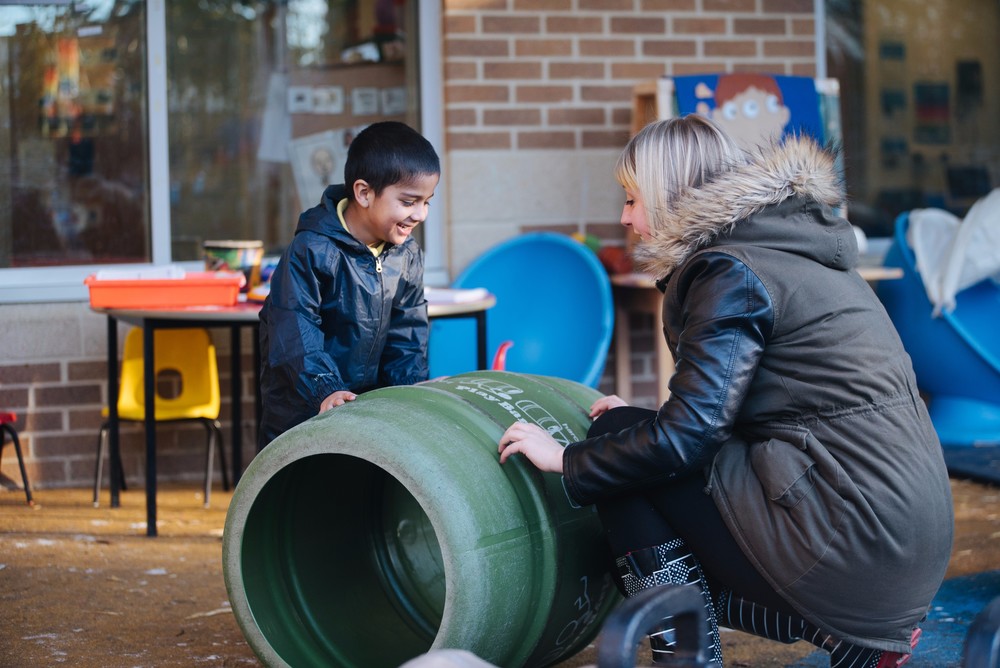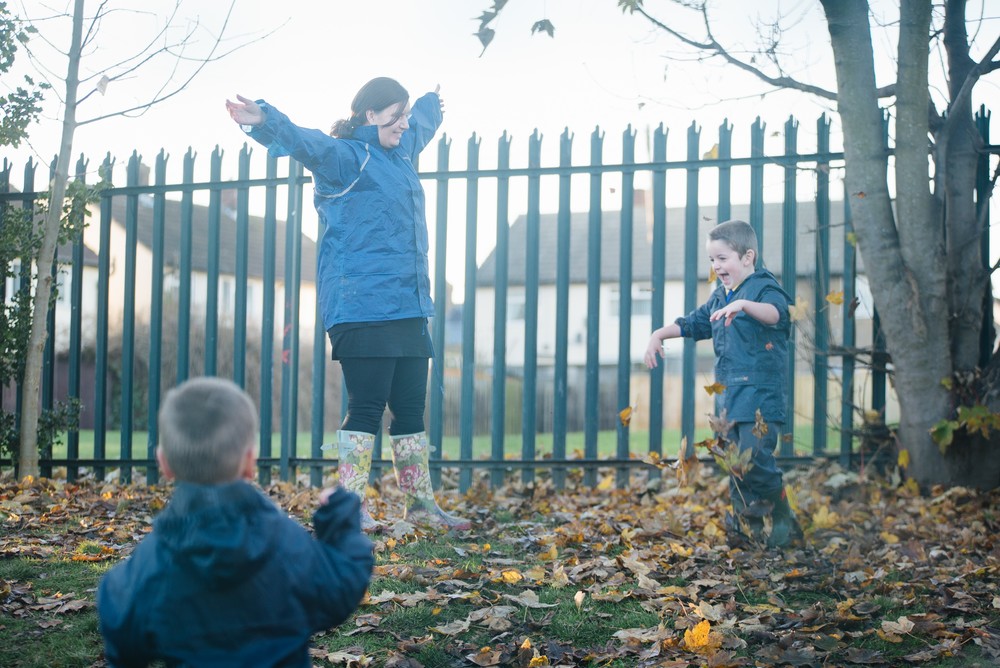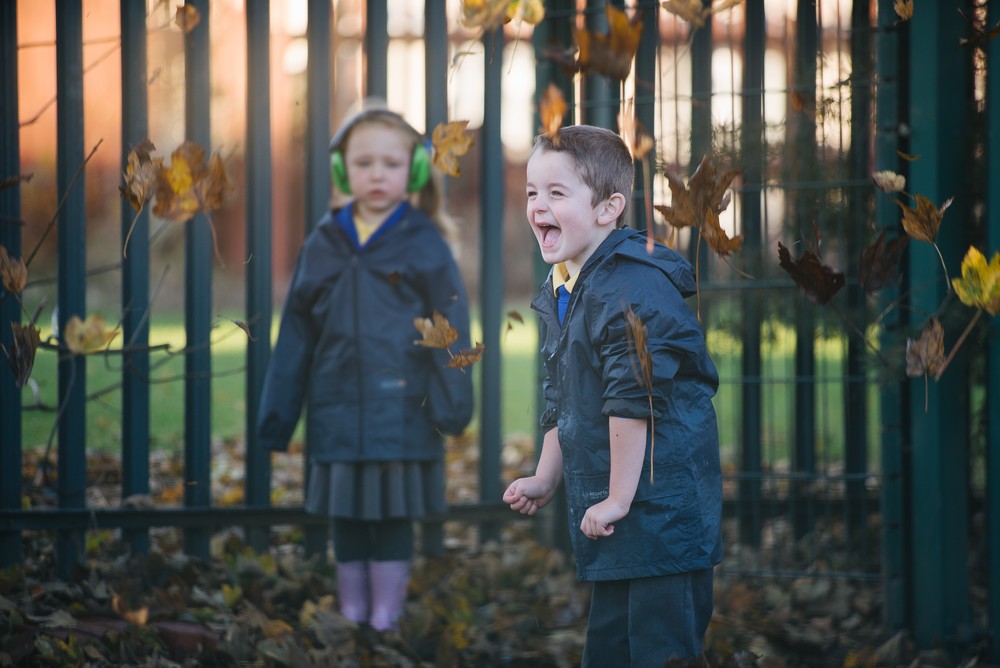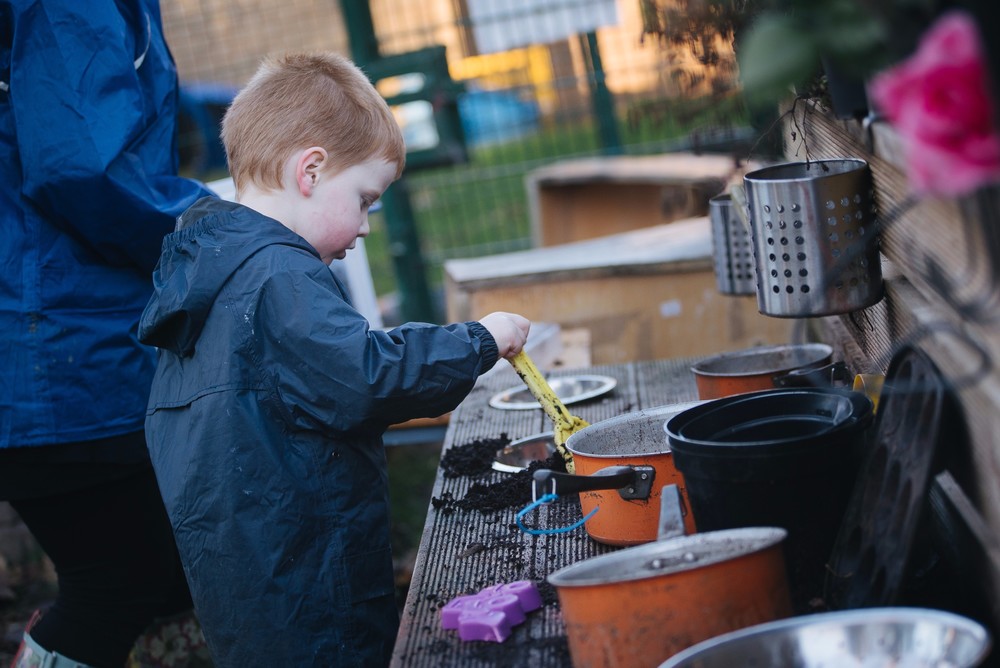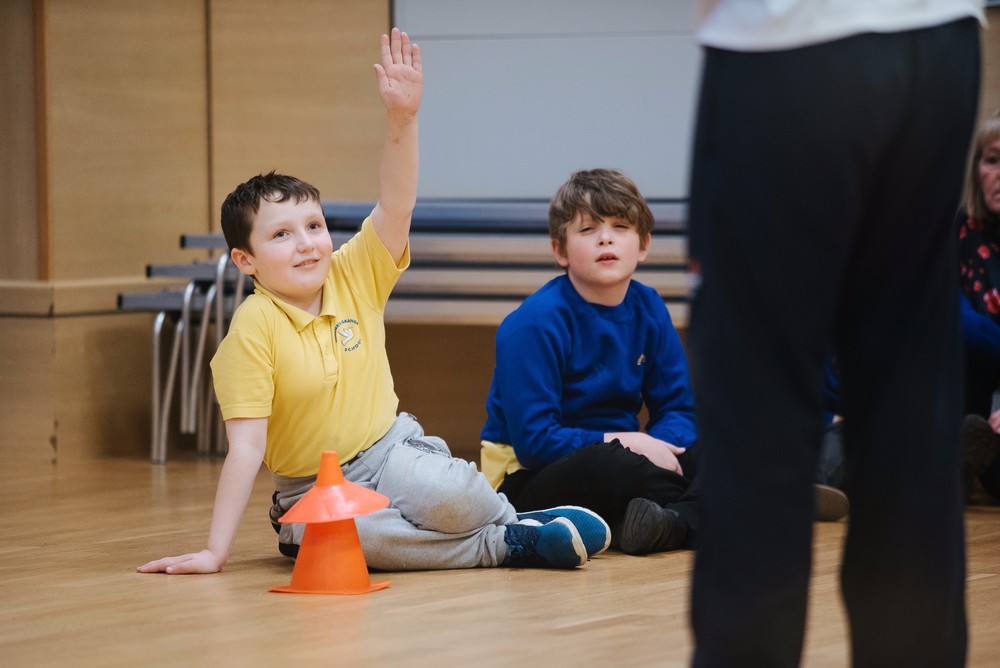 Our topic this half term is 'All About Me'.
All About Me
Our first half term topic was 'All About Me' which gave staff and children an opportunity to get to know each other and work on setting up classroom rules and routines together that will be used throughout the year.
The term went so quick as we were really busy, so let's take a look back at what we got up to ...
In Literacy we created booklets all about us, writing and creating information pages telling people about ourselves, the things we like and dislike and all about our family.
In Numeracy we focused on our number recognition and counting skills as well as learning about measuring and directional language.
In Art and ICT we created pictures of our faces and bodies as well as family portraits.
Look at some of the other fantastic things we've been up to over the half term!
Attention Everyone
Paula and Carmela come into the classroom every Wednesday afternoon for our Attention Everyone sessions. These sessions focus on building the children's attention skills and also promote good listening, turn-taking and self esteem among other things. The children sit around the front of the classroom and enjoy watching a variety of different toys, experiments and activities. After this they get to take turns to join in a joint activity before finally going to desks to take on an independent challenge. The children then return to the front to share their work. Have a look at some of the pictures of us enjoying the sessions below:
Bus Trips
This half term we have had some lovely trips out on the bus and have been lucky that the weather has been nice for most of them. Our aim this half term was to encourage children to work and play together in a range of environments outside of school. We have visited lots of different parks including Wharton Park and South Marine Park. We have also been shopping for classroom snacks and other items in different shops and then have enjoyed a drink or snack in different cafes. Have a look at us having lots of fun below:
P.E. - Judo and Foundation of Light
This half term we had Judo lessons with Kevin and F.O.L lessons with Asha. The children really enjoyed these sessions where they got to play a variety of games while learning about body movements and improving their gross motor skills. Have a look at us being active and having fun below:
Judo