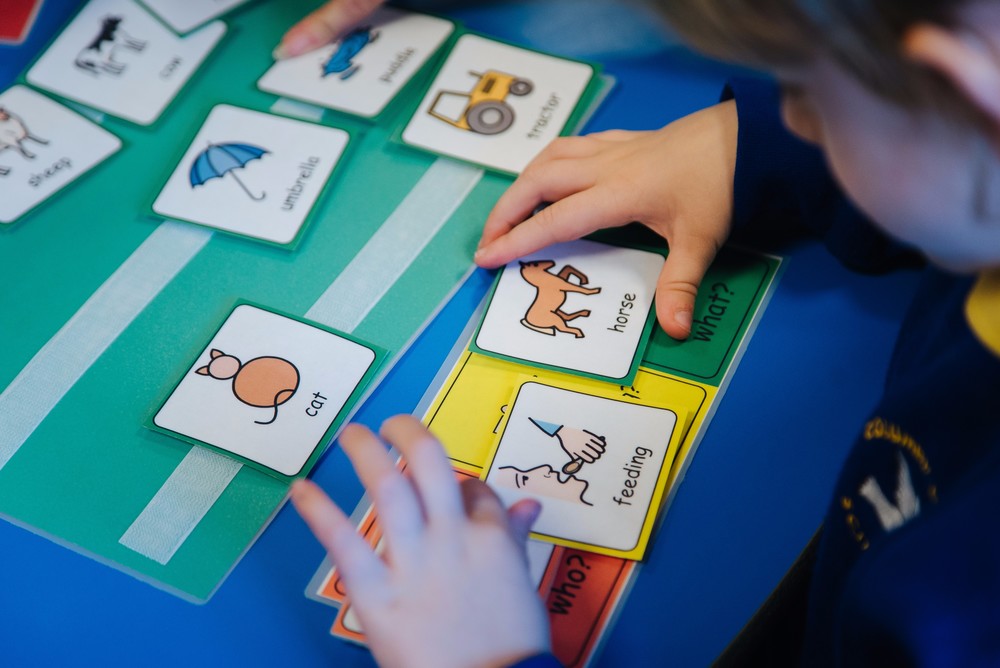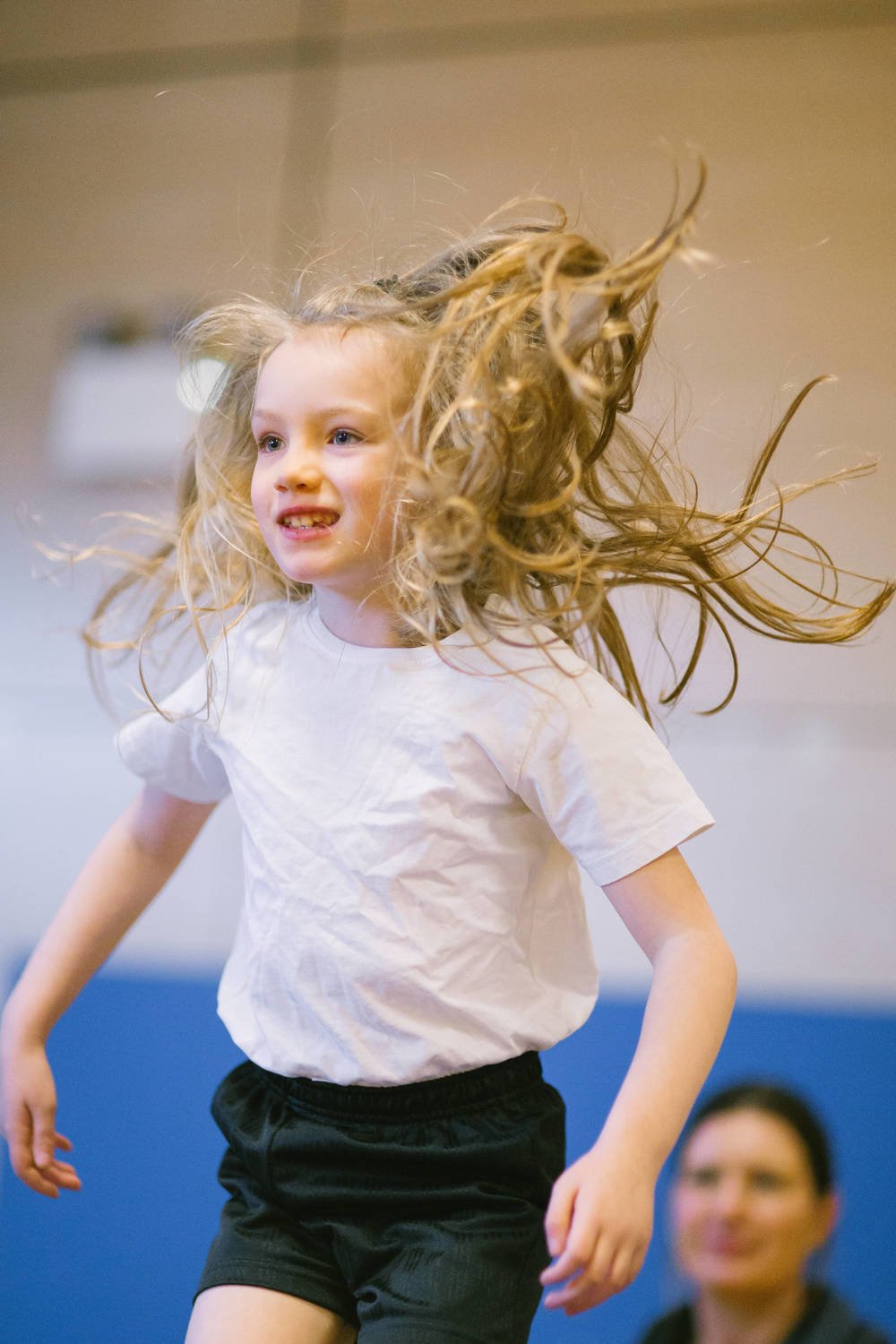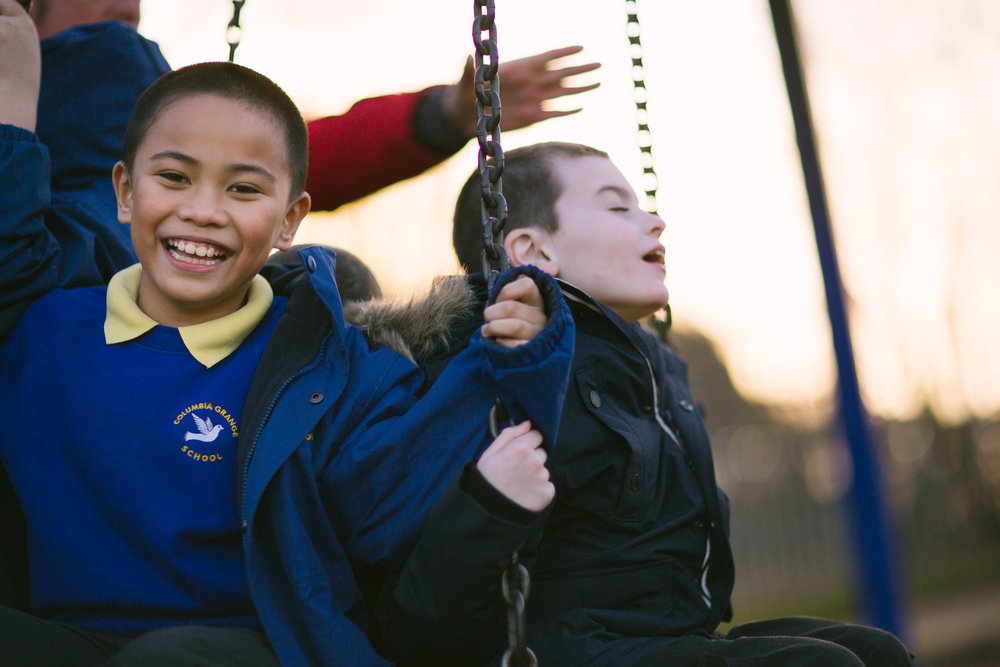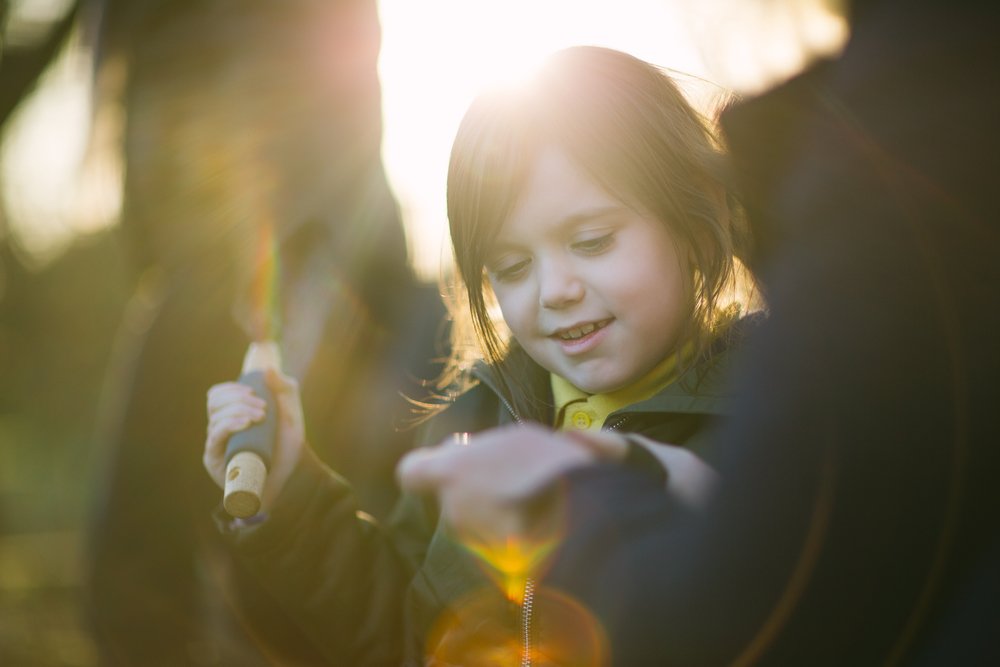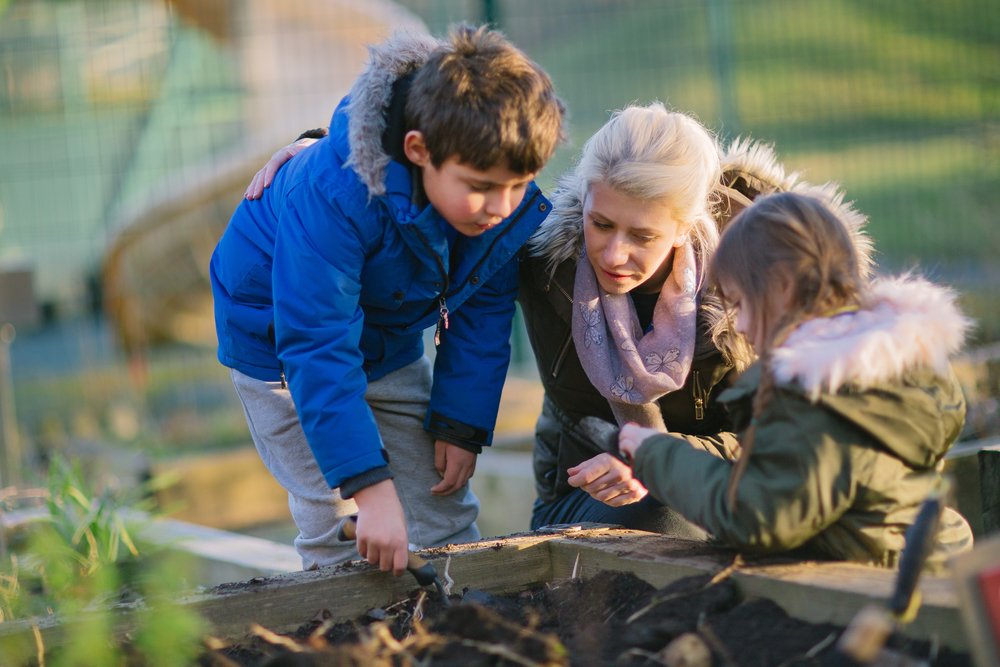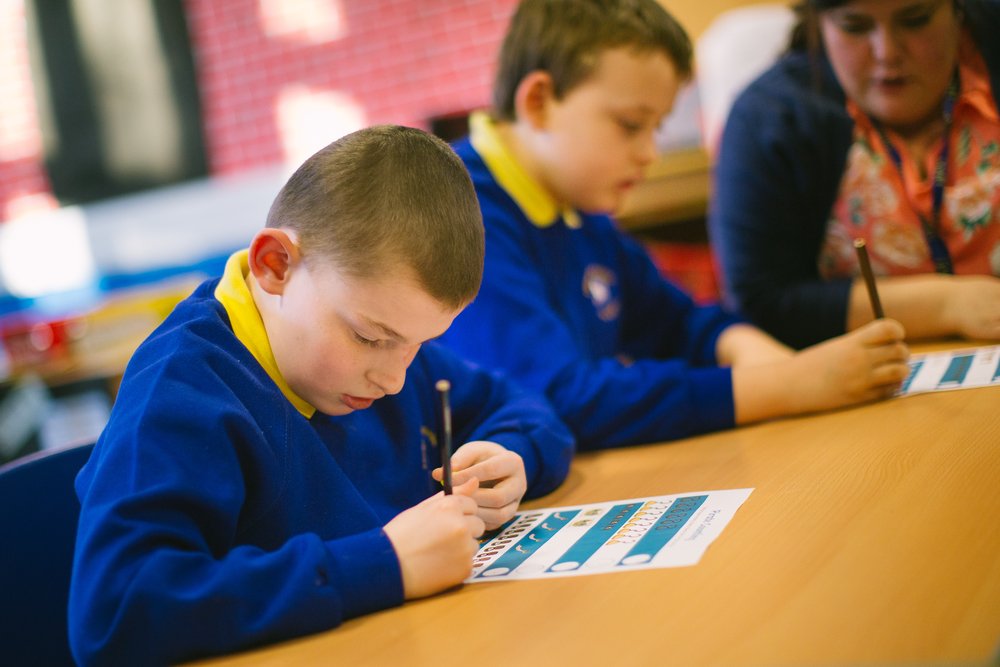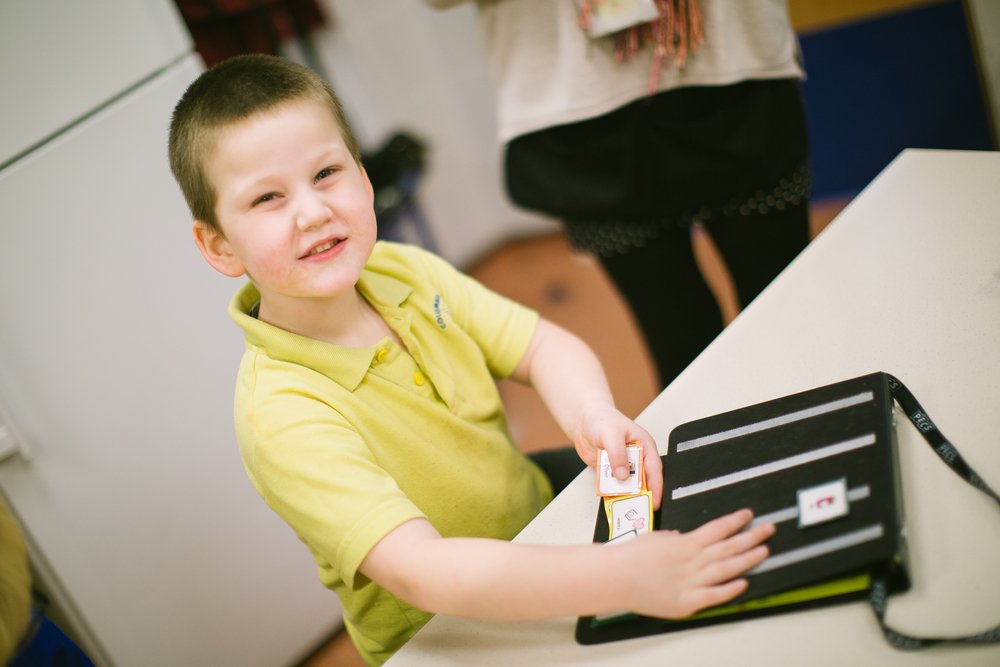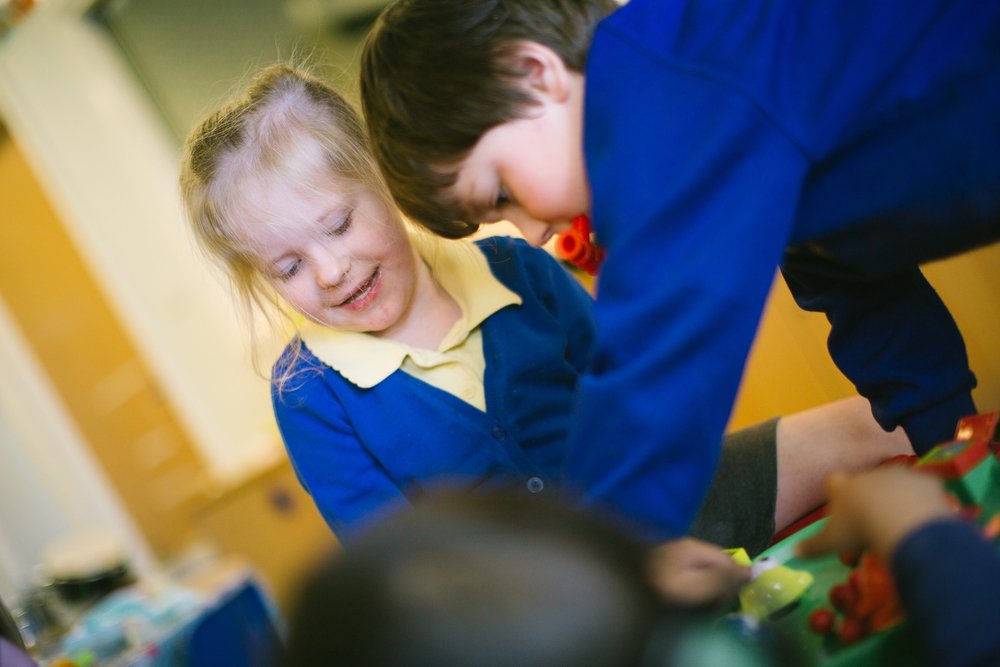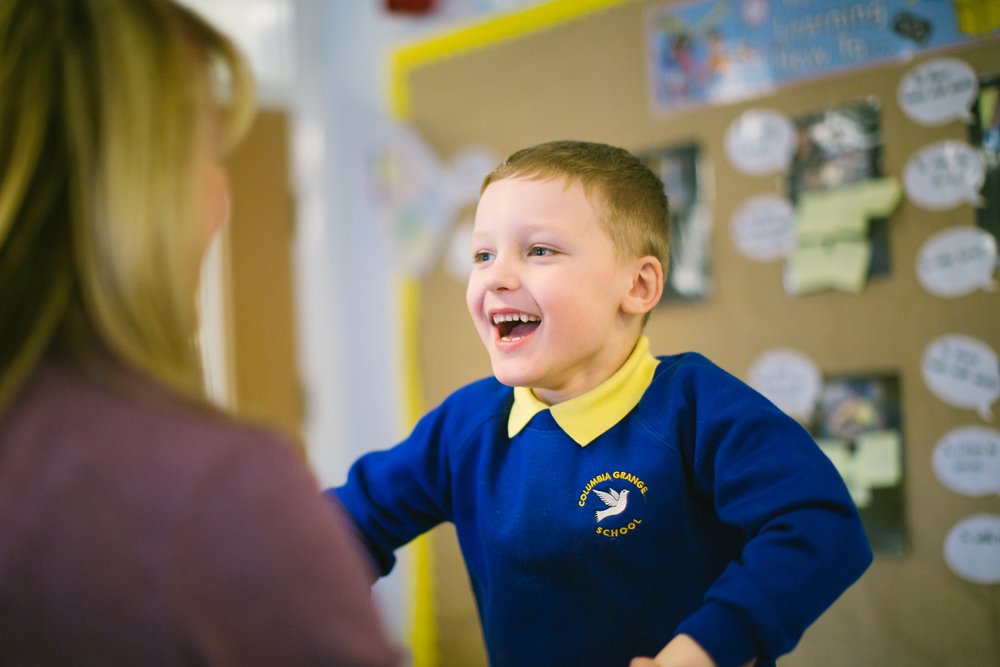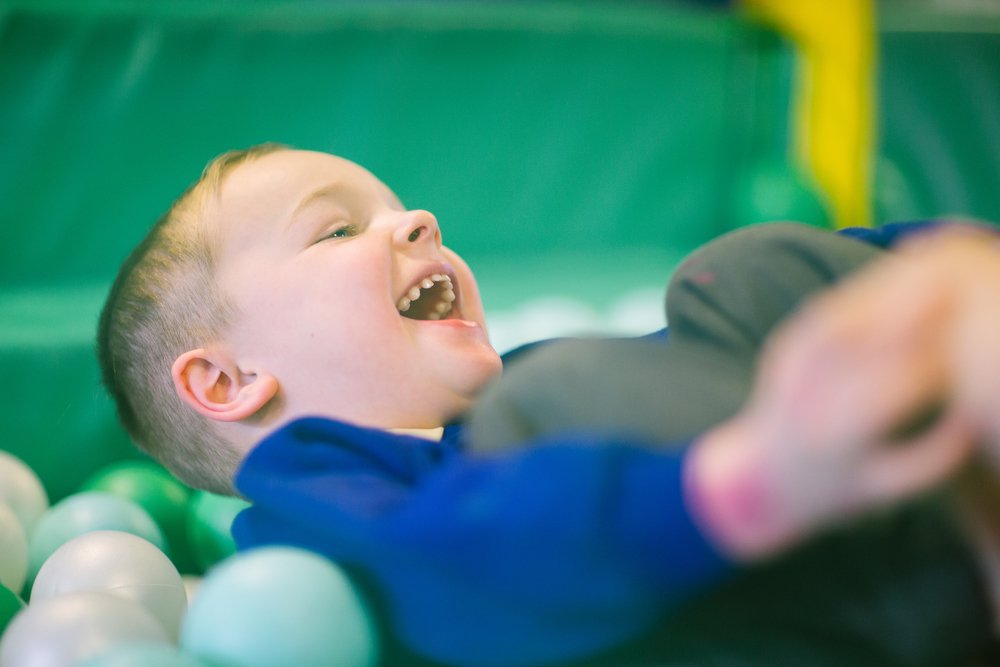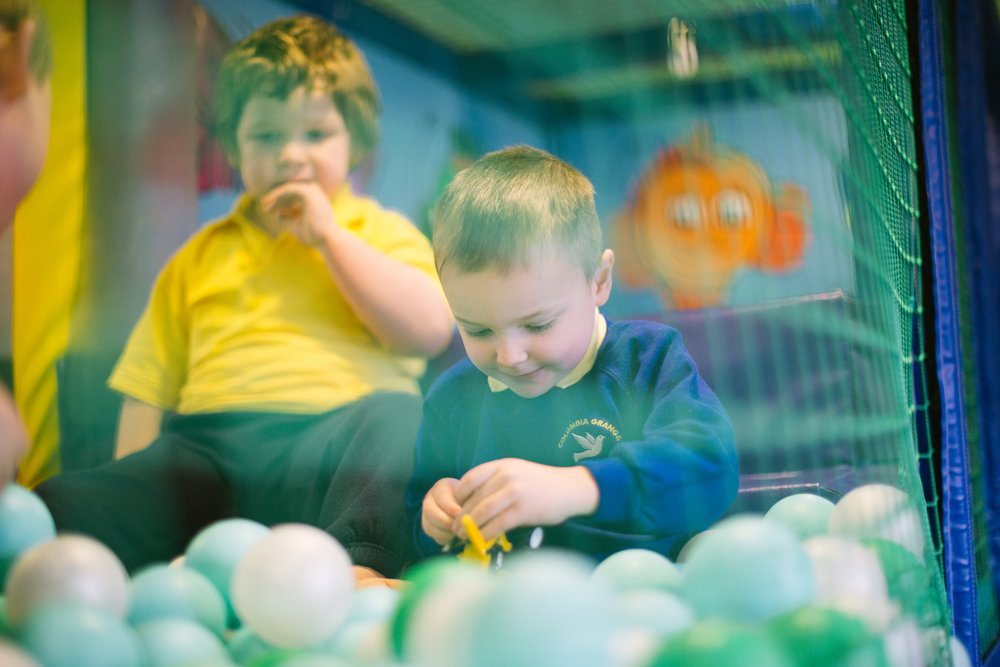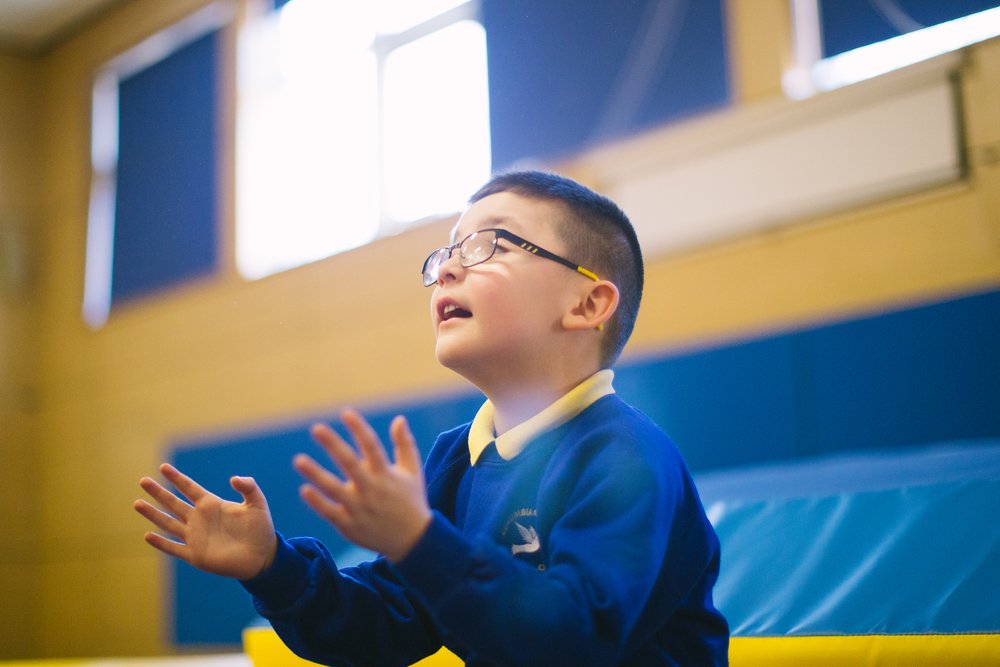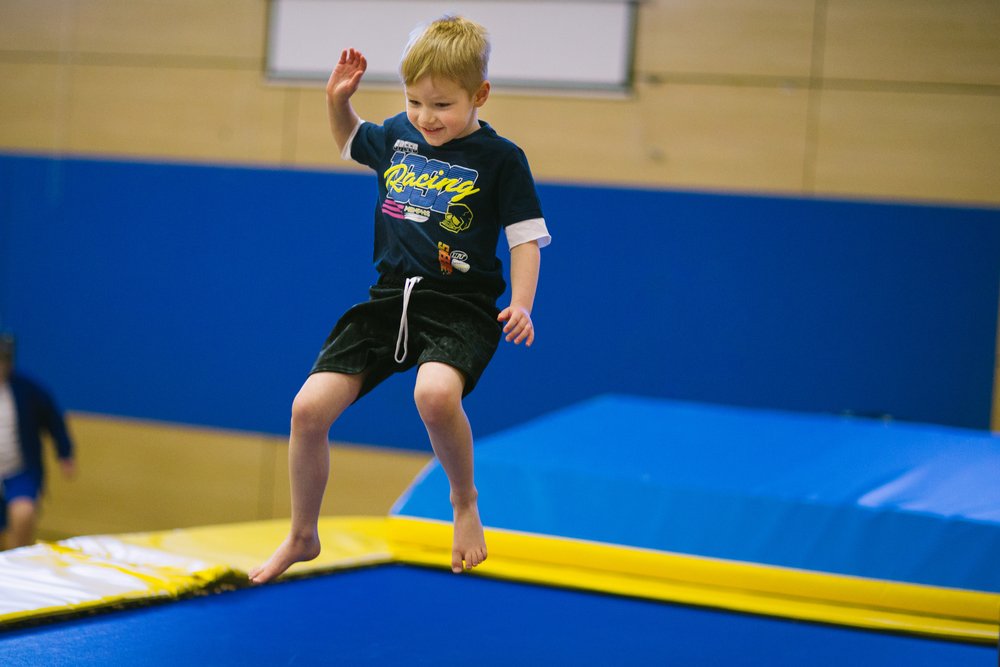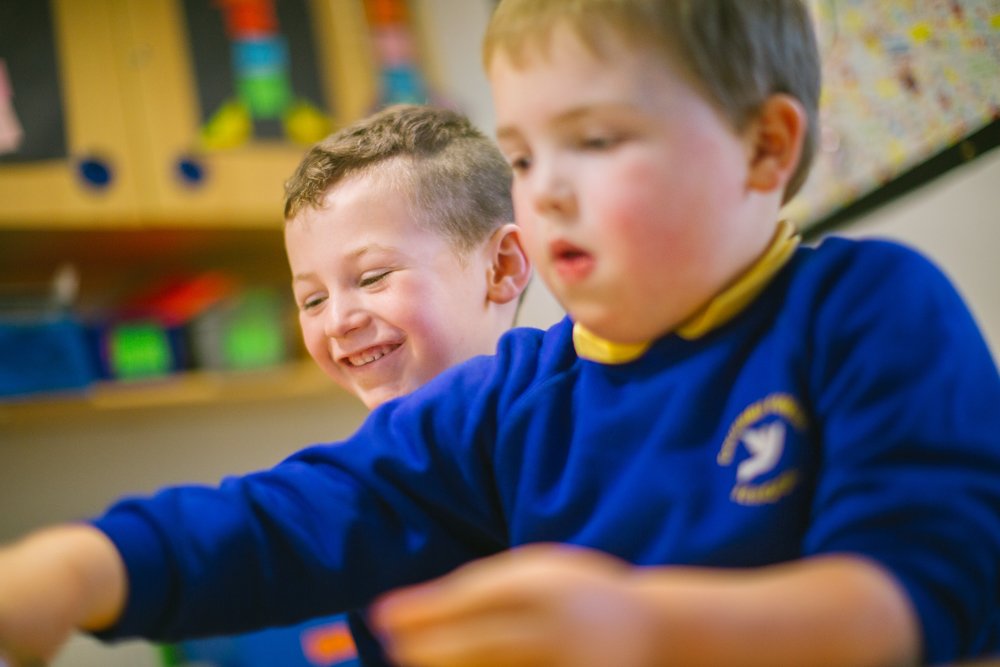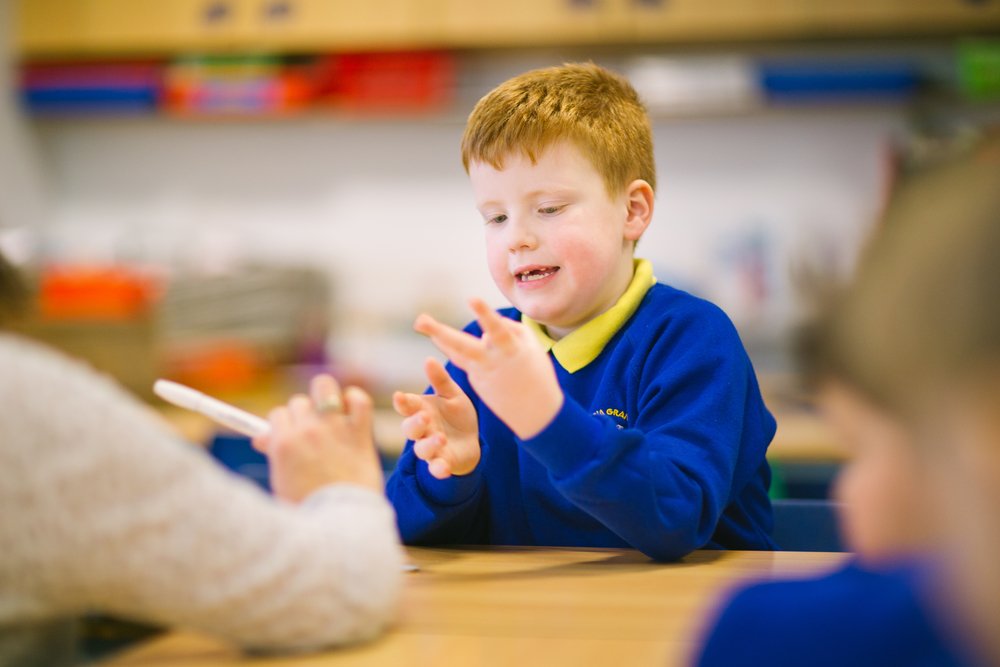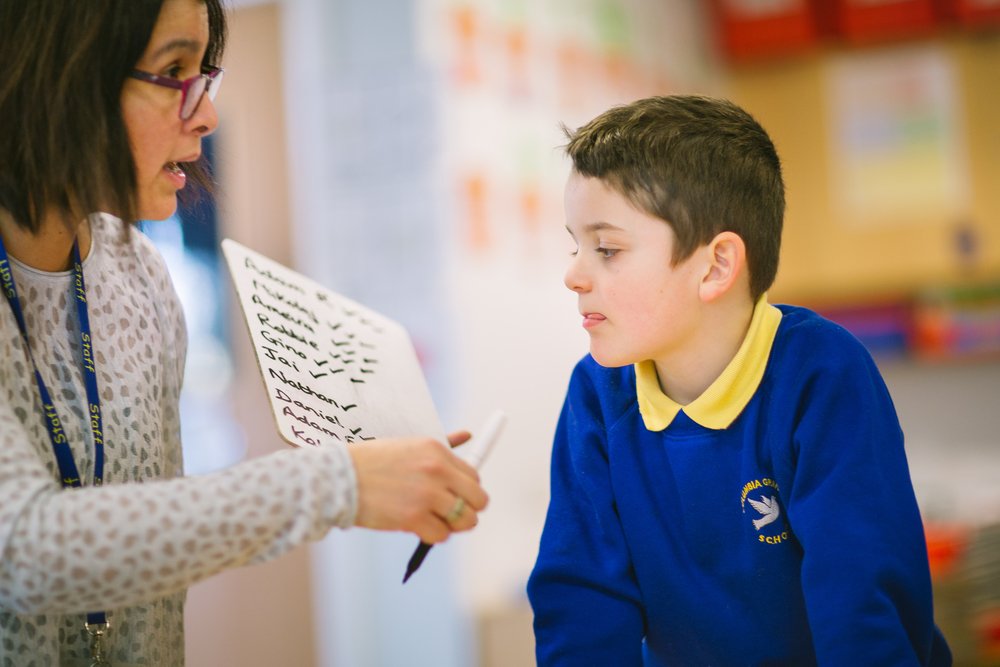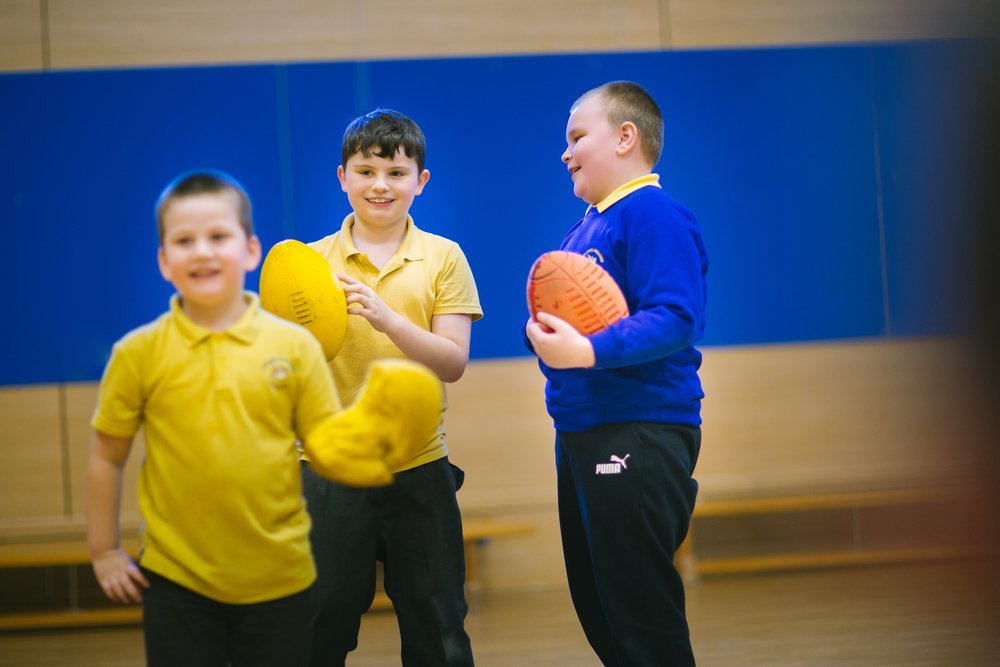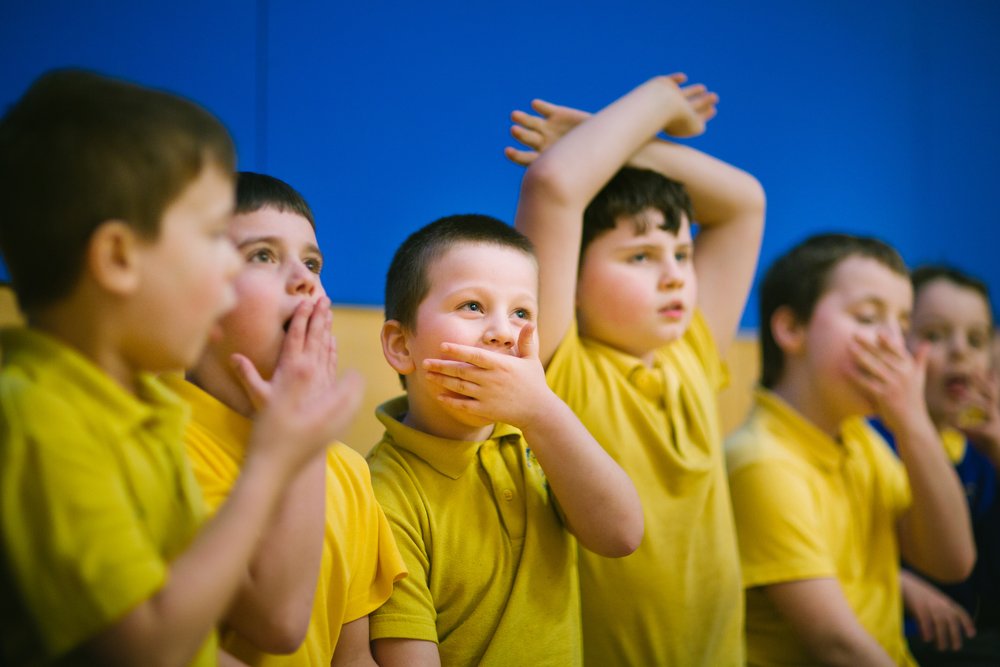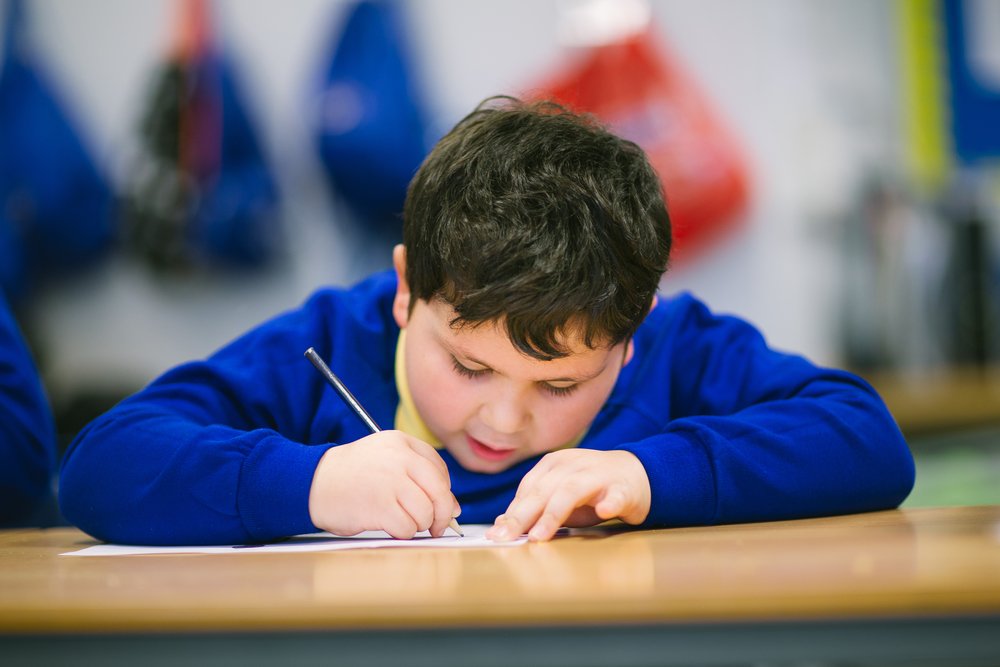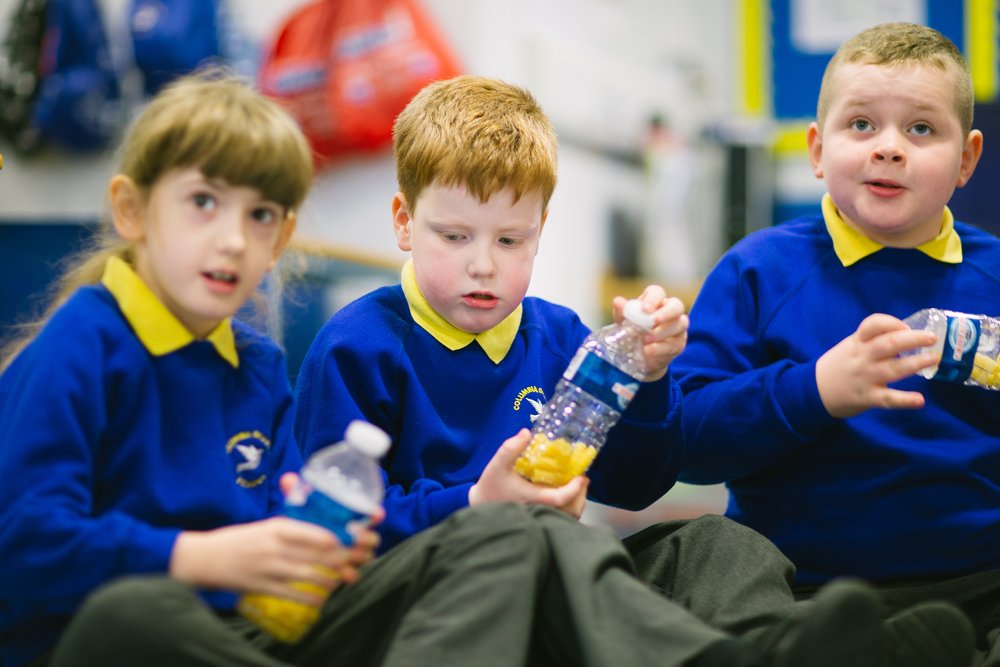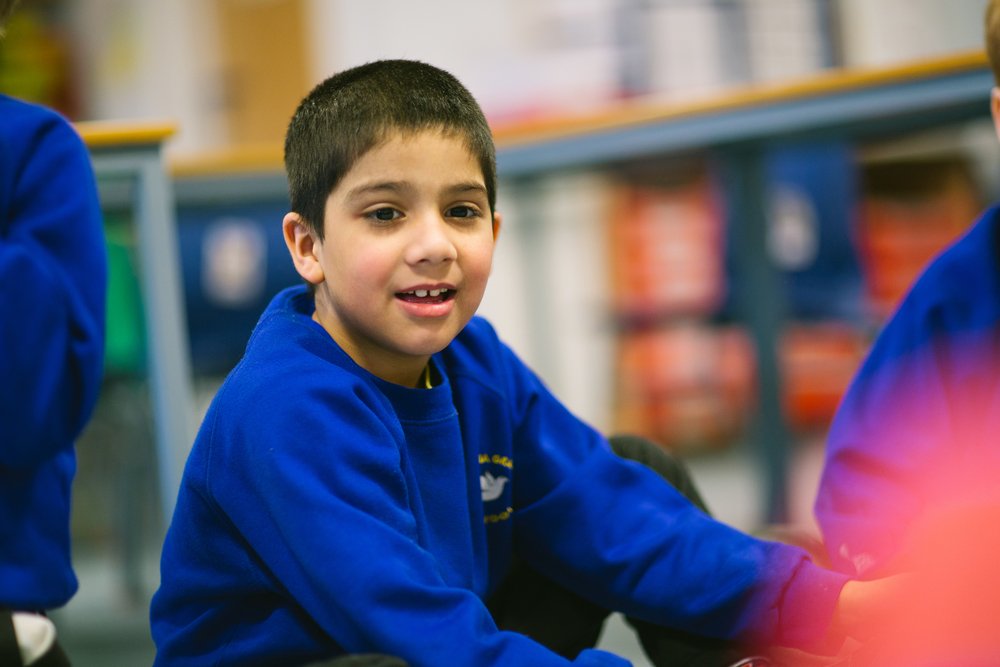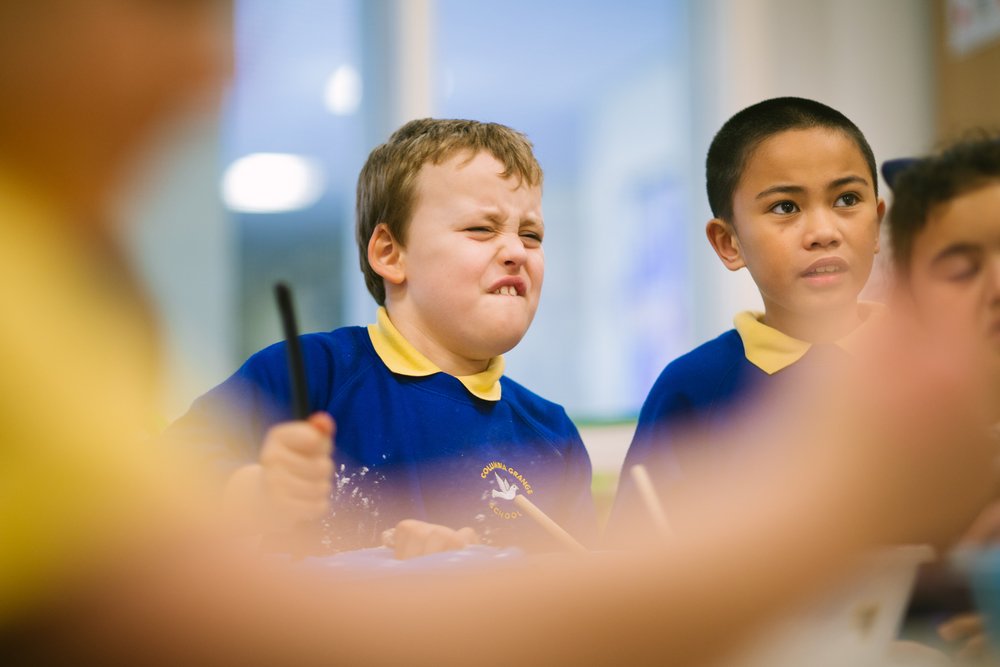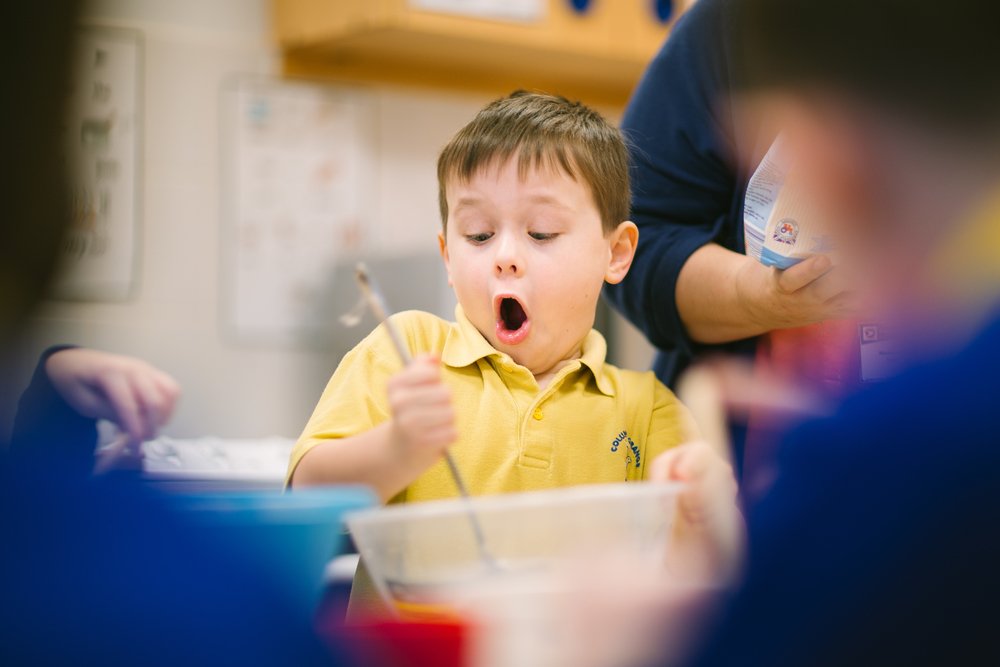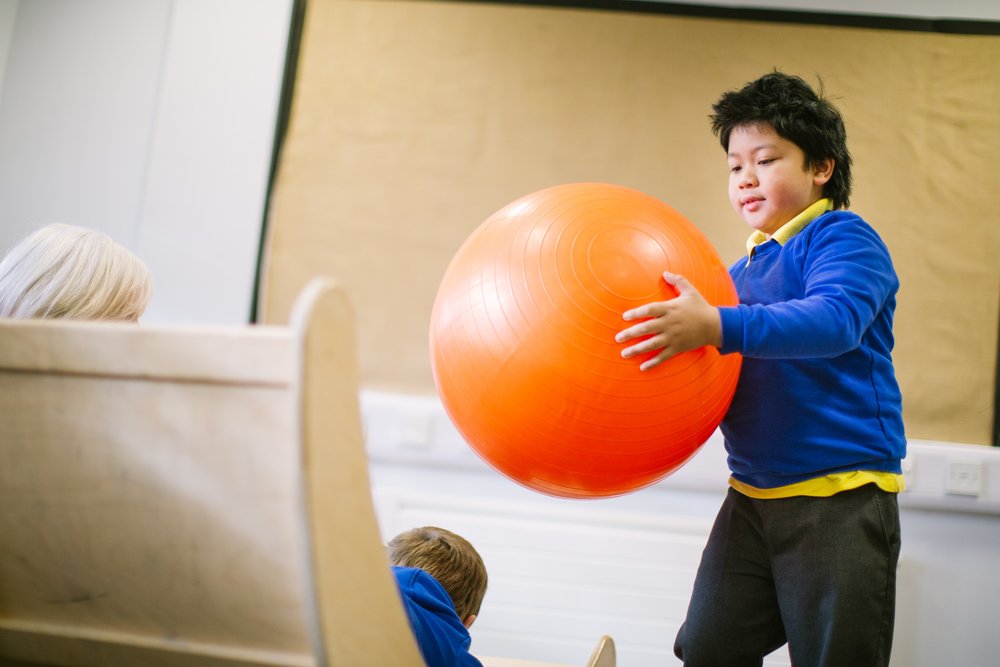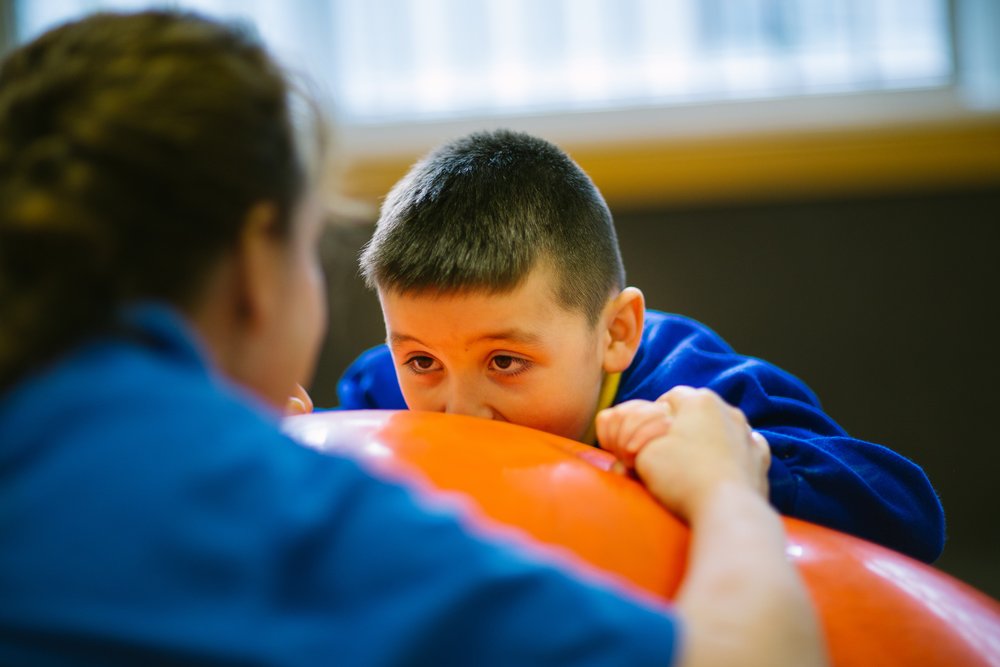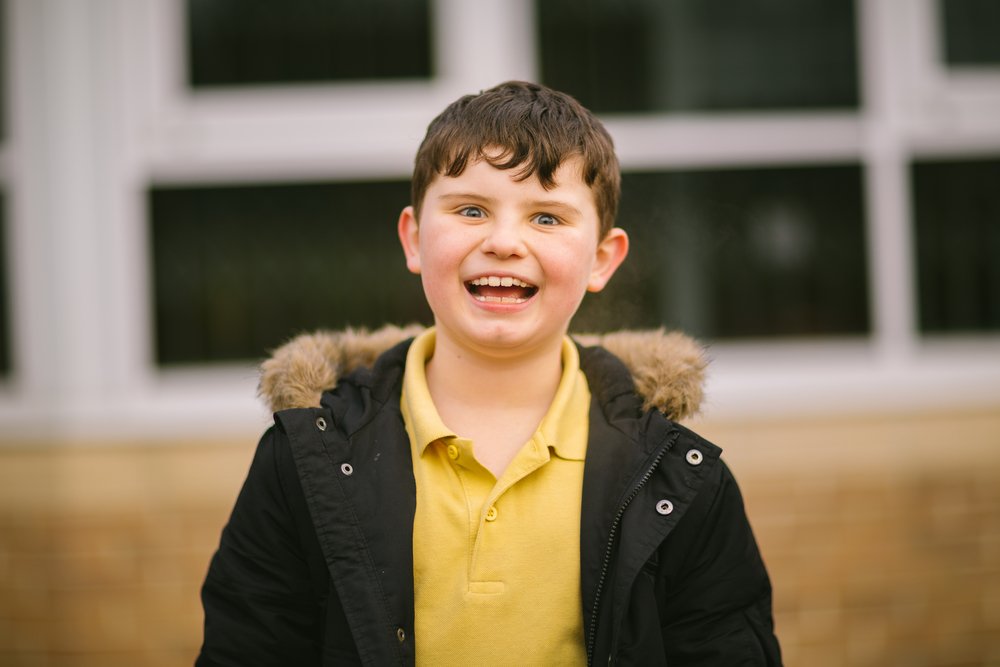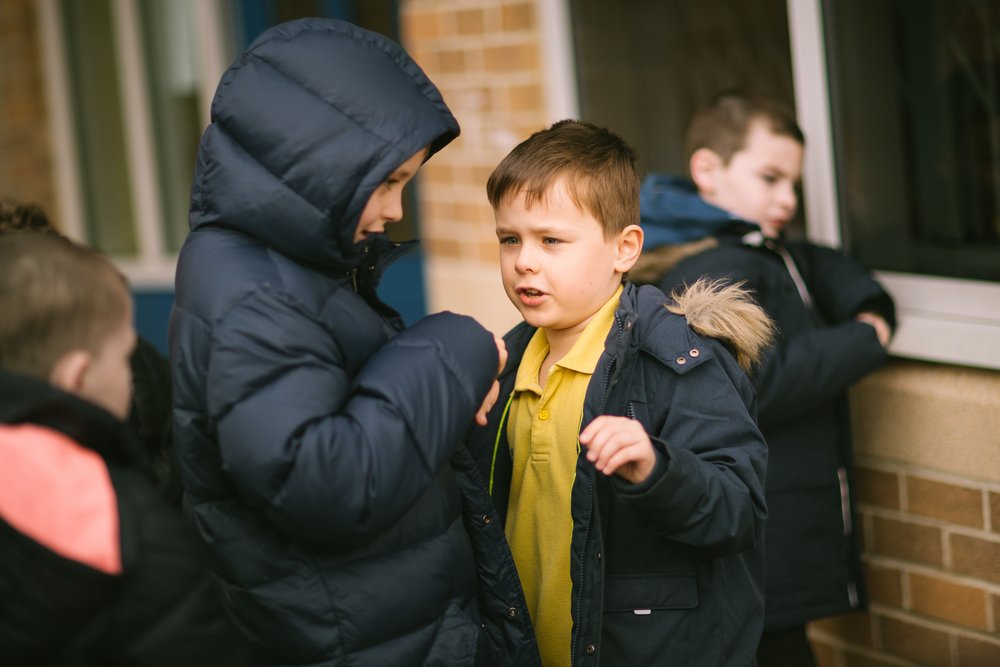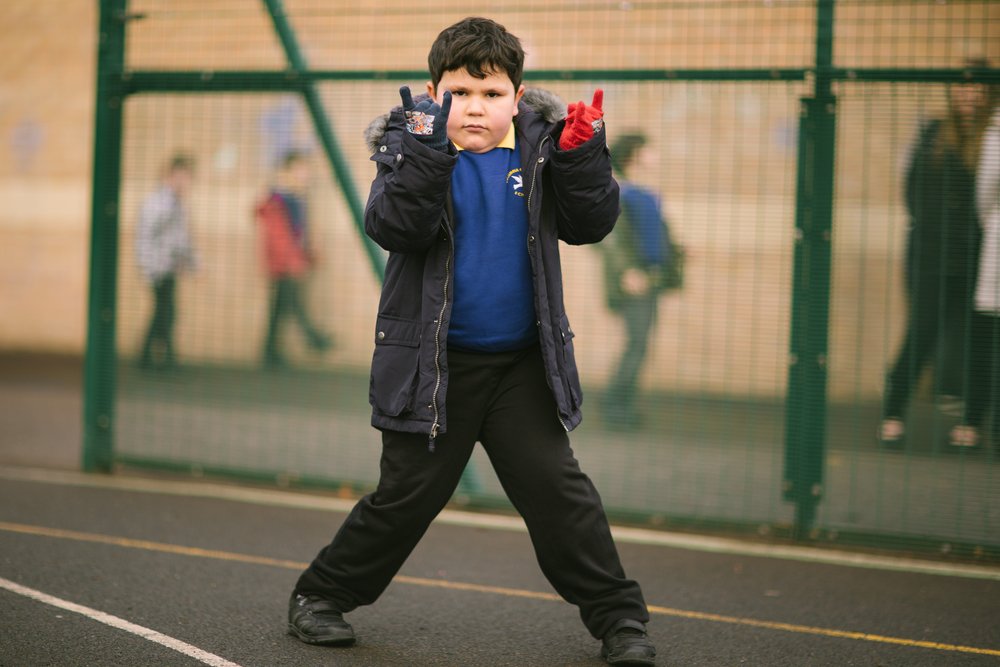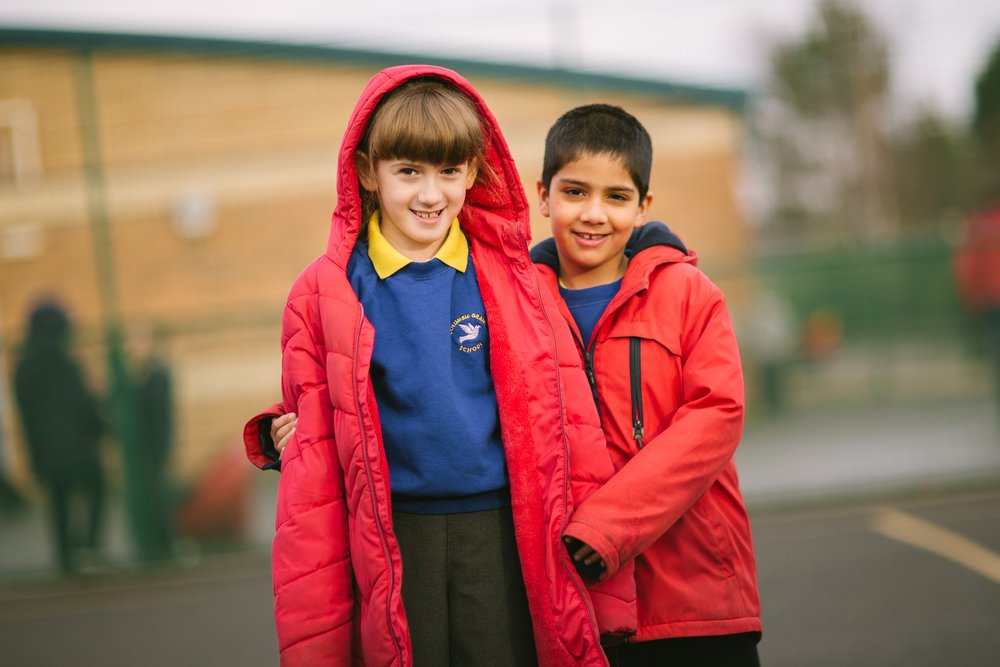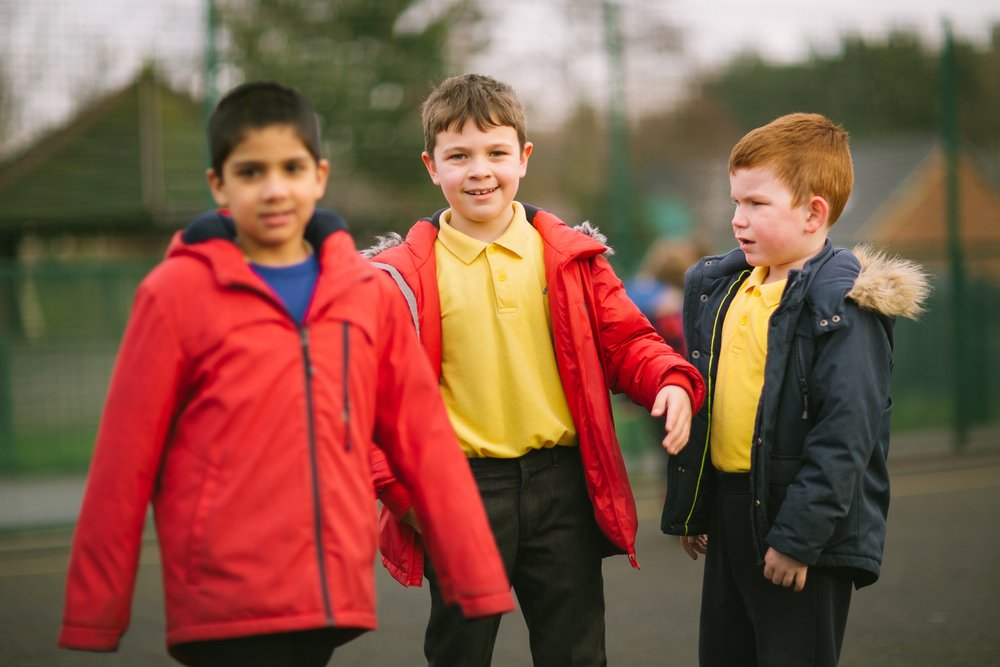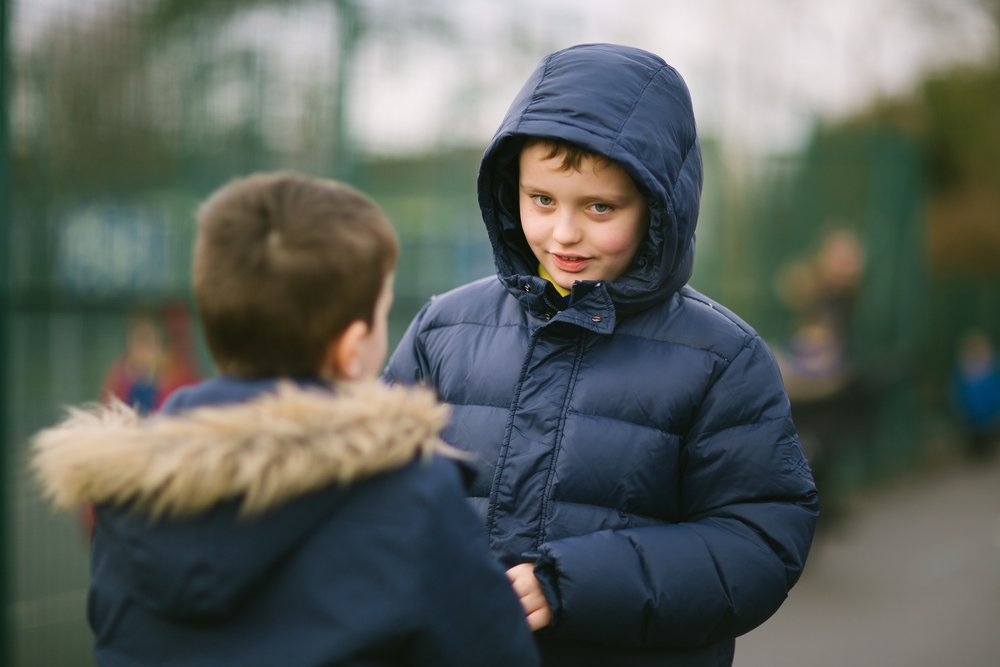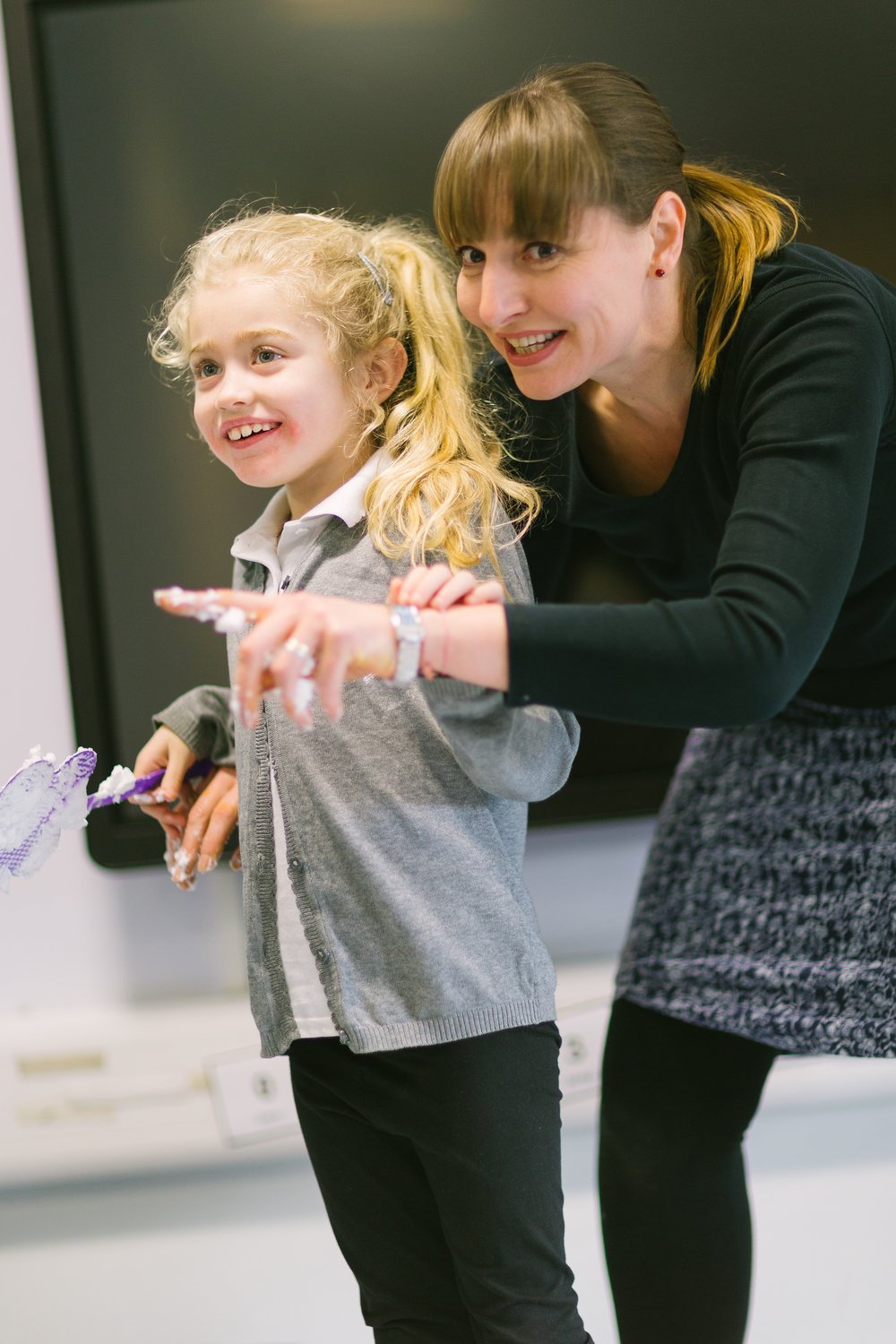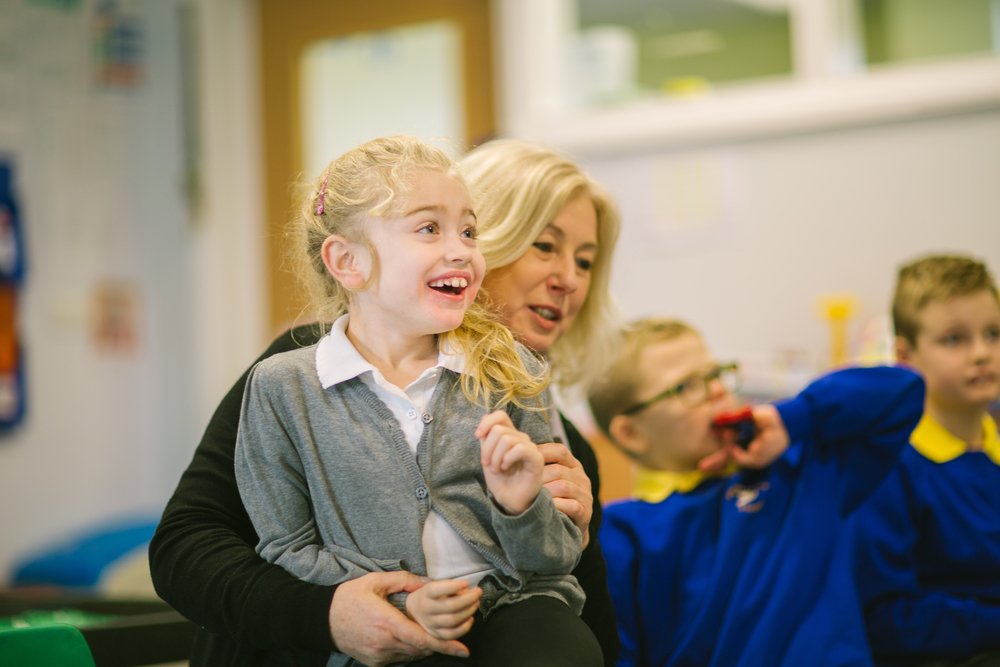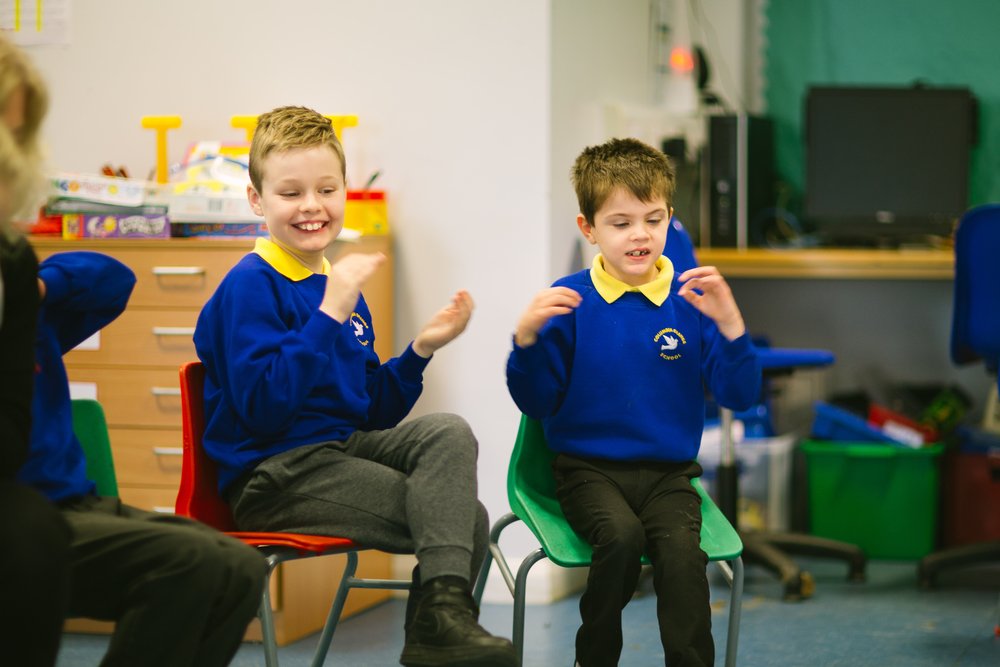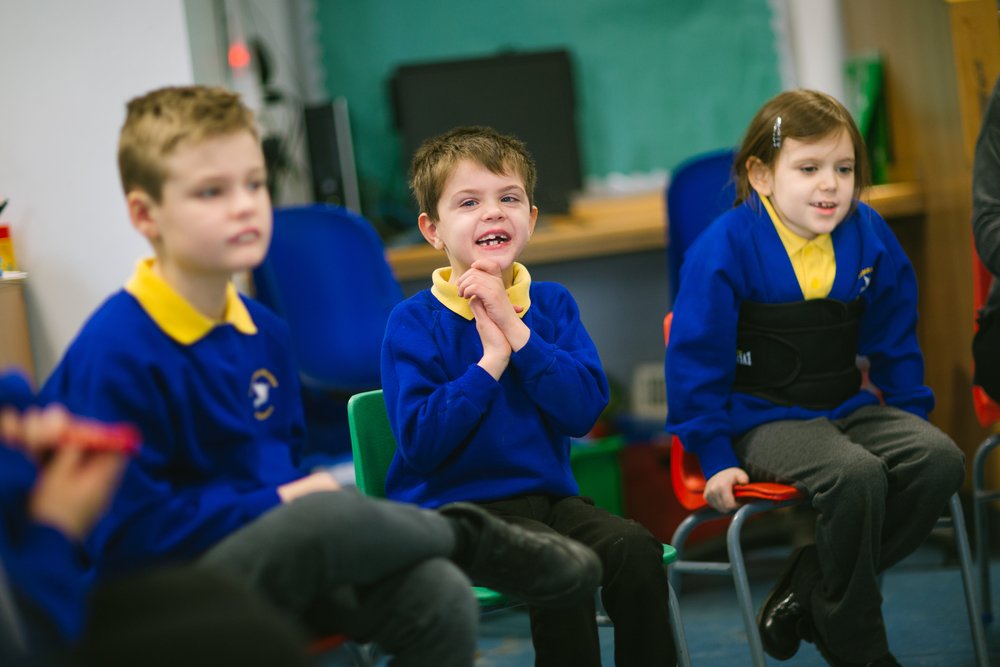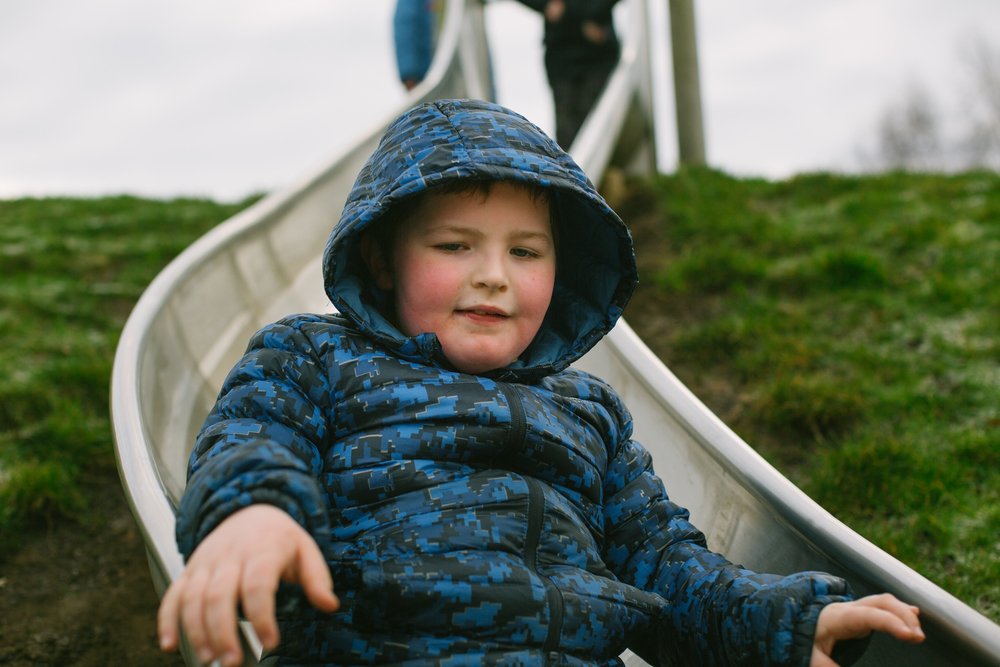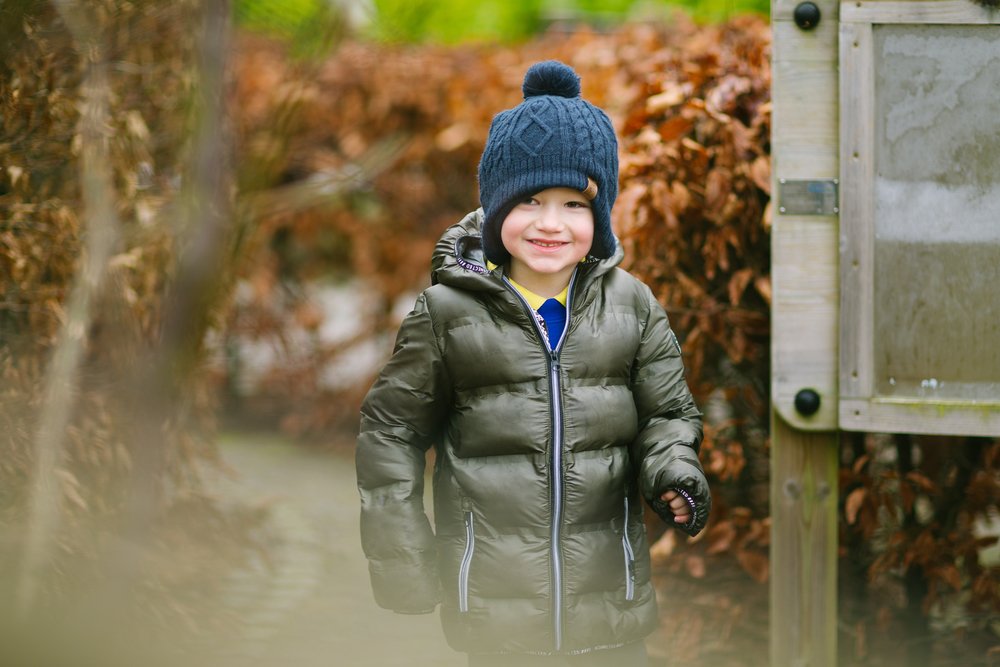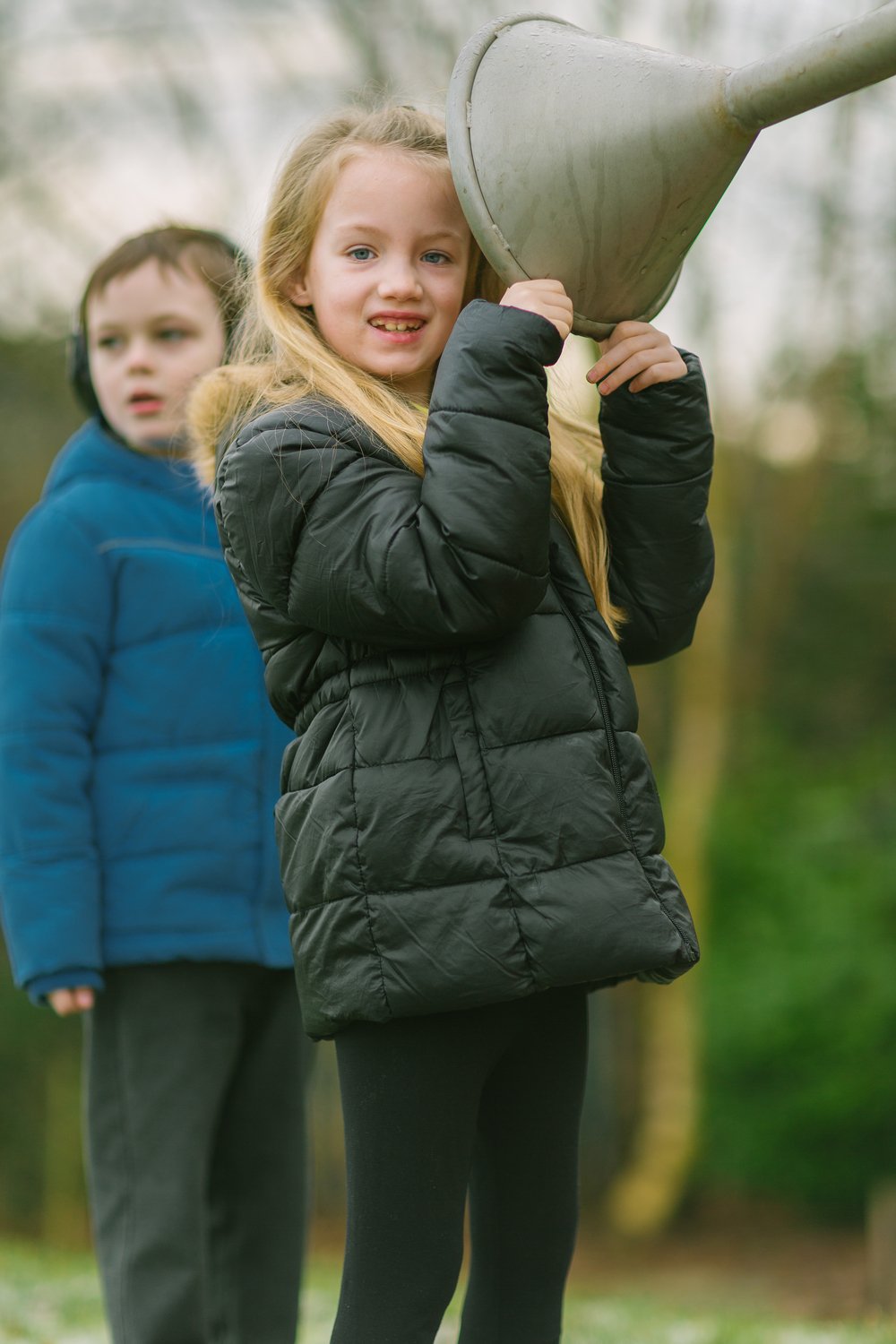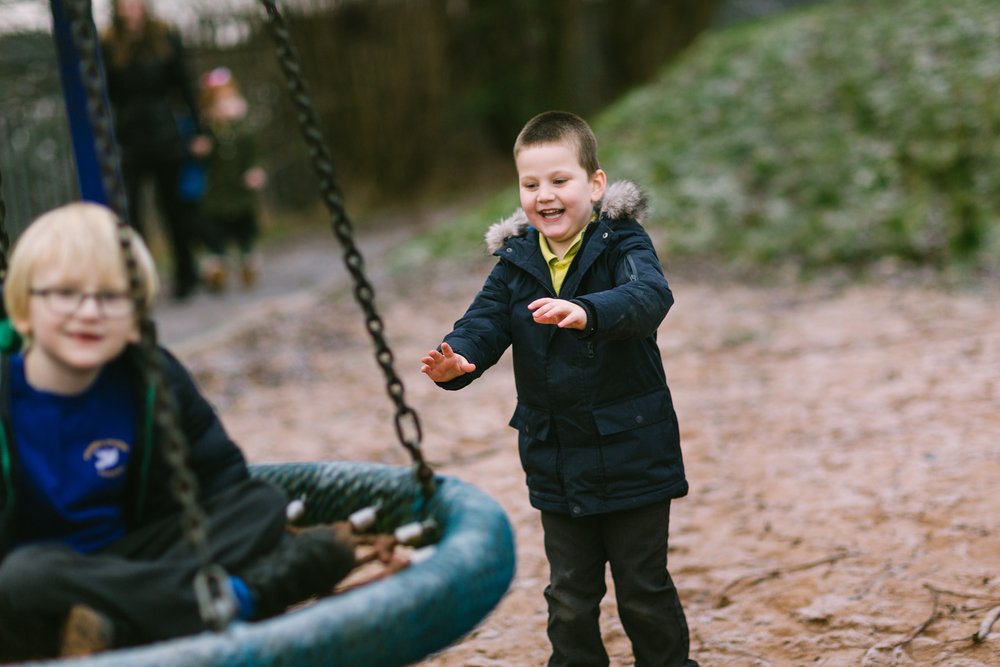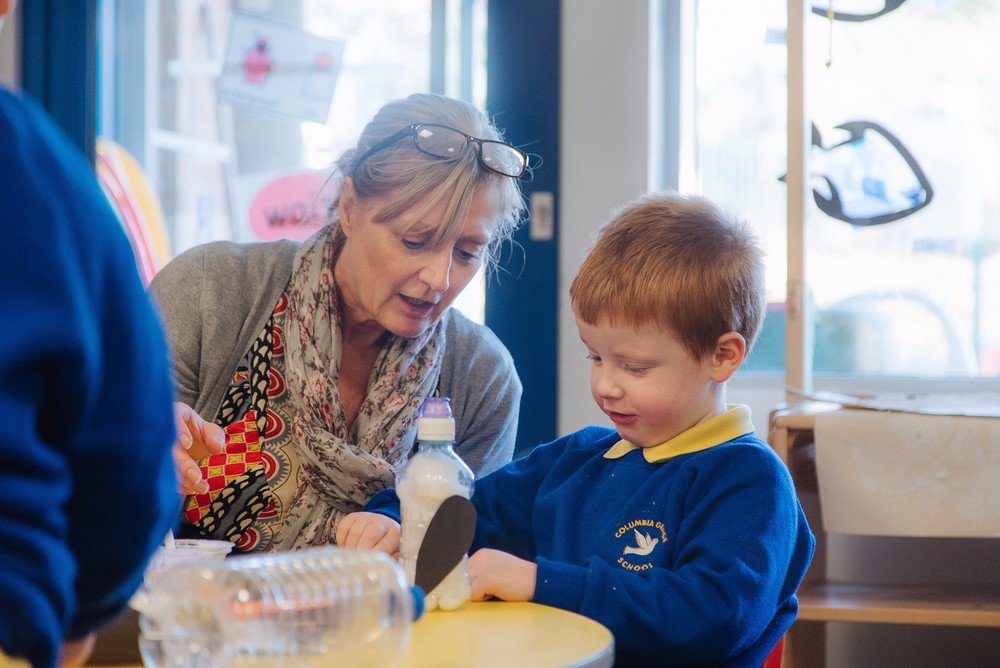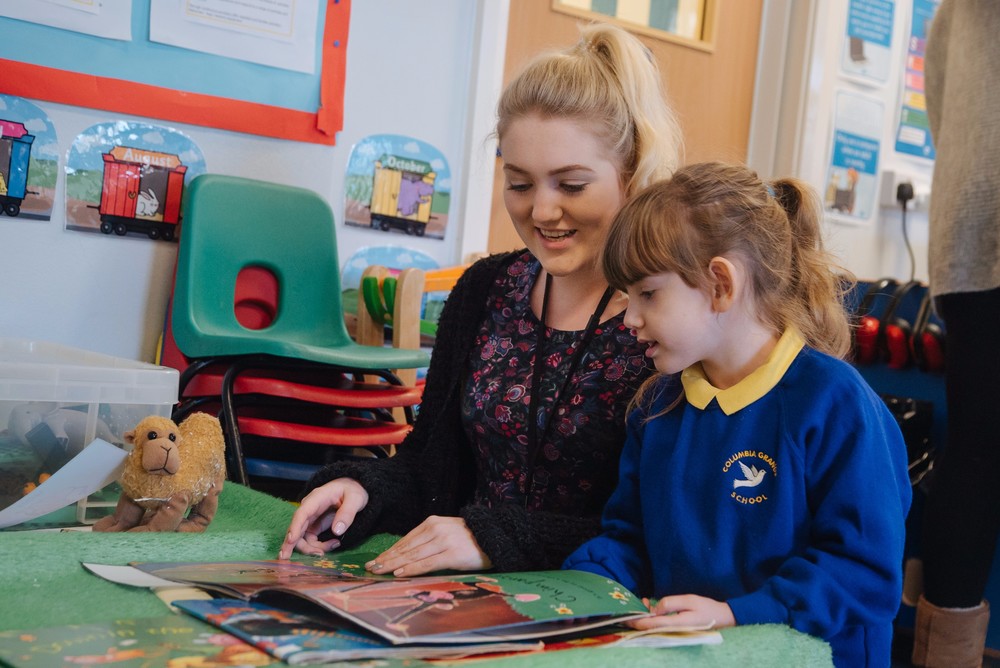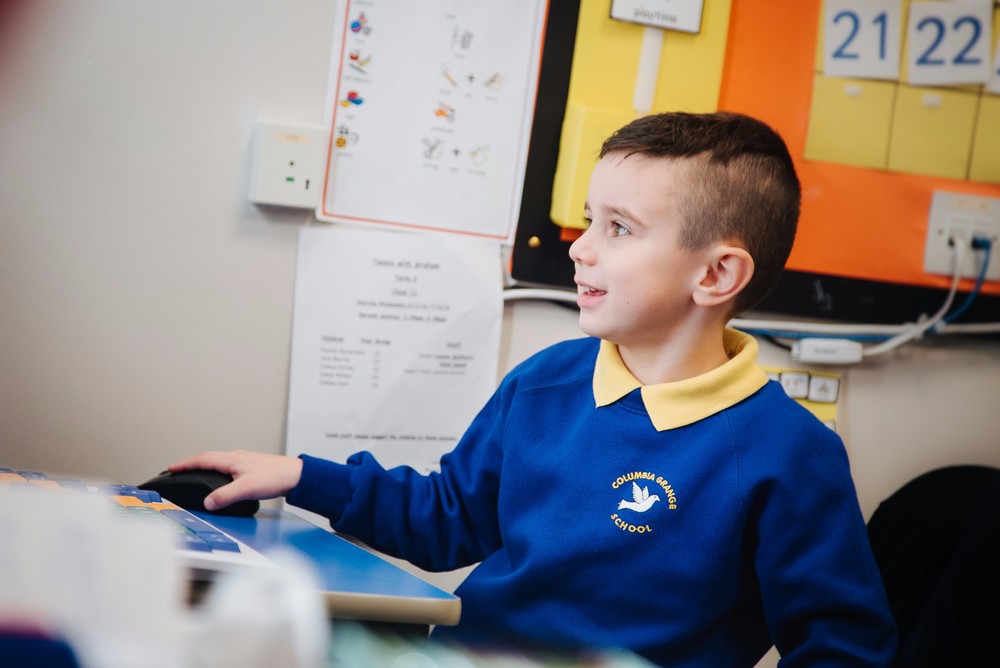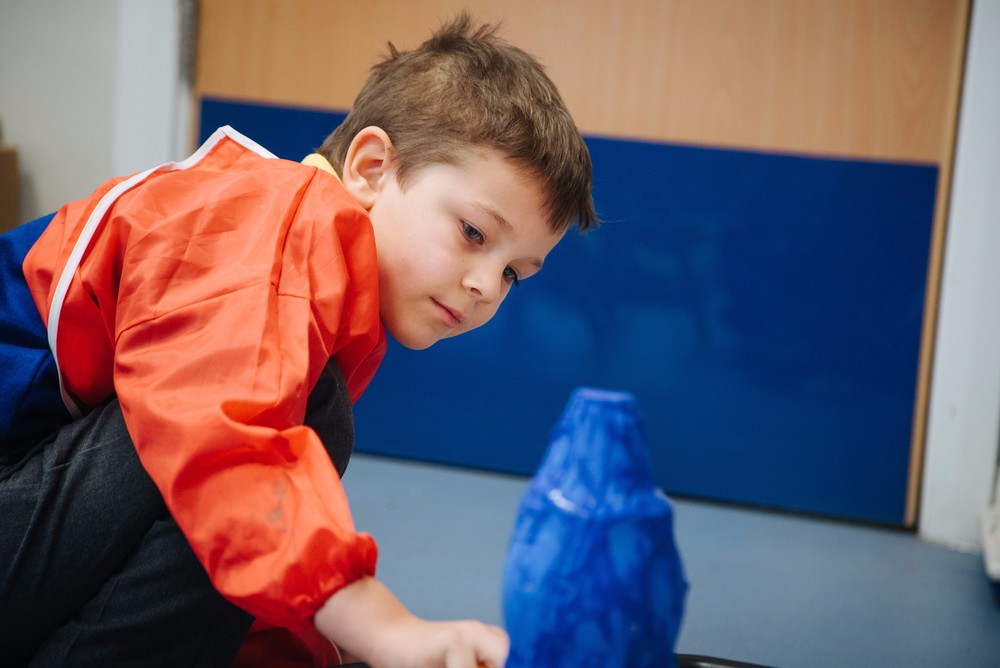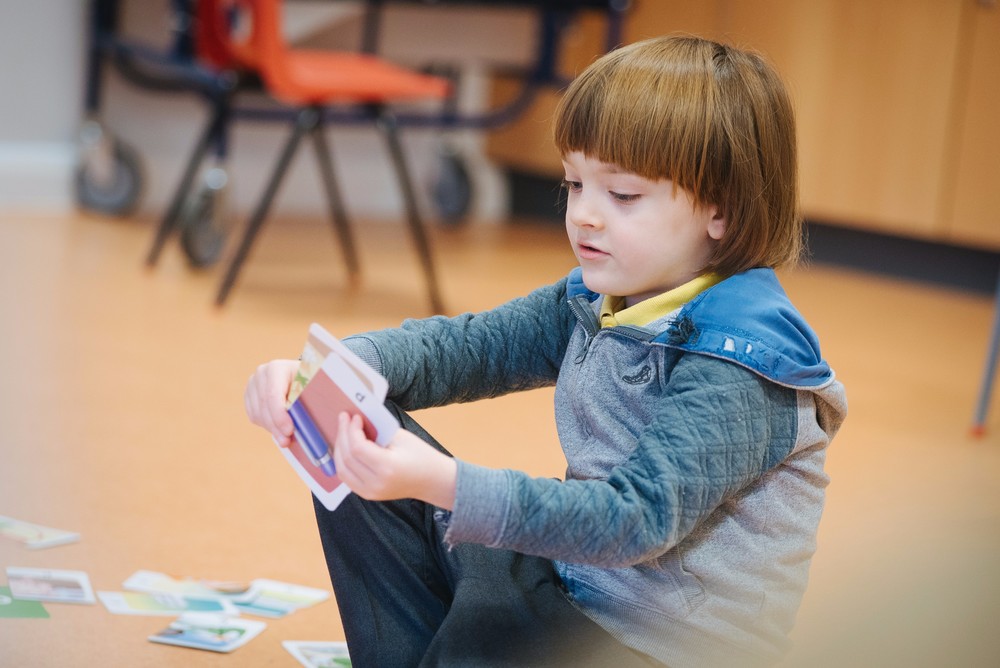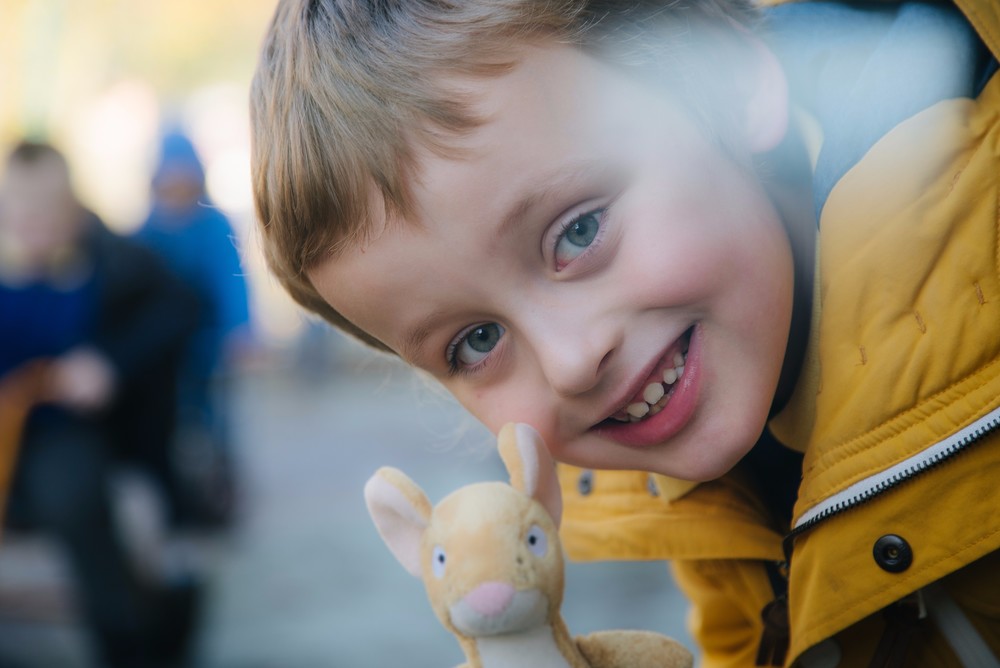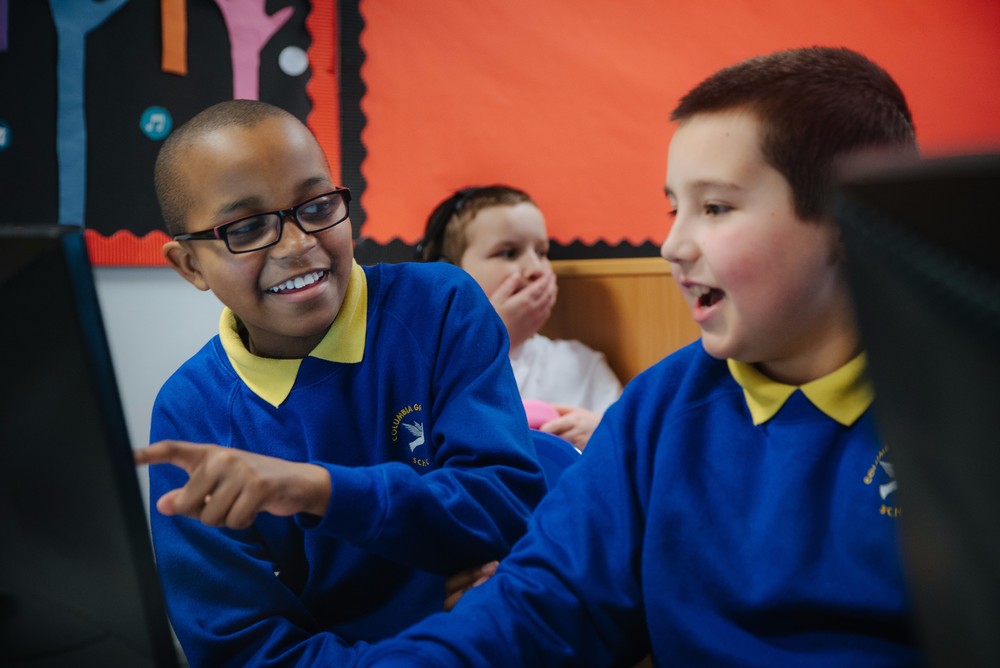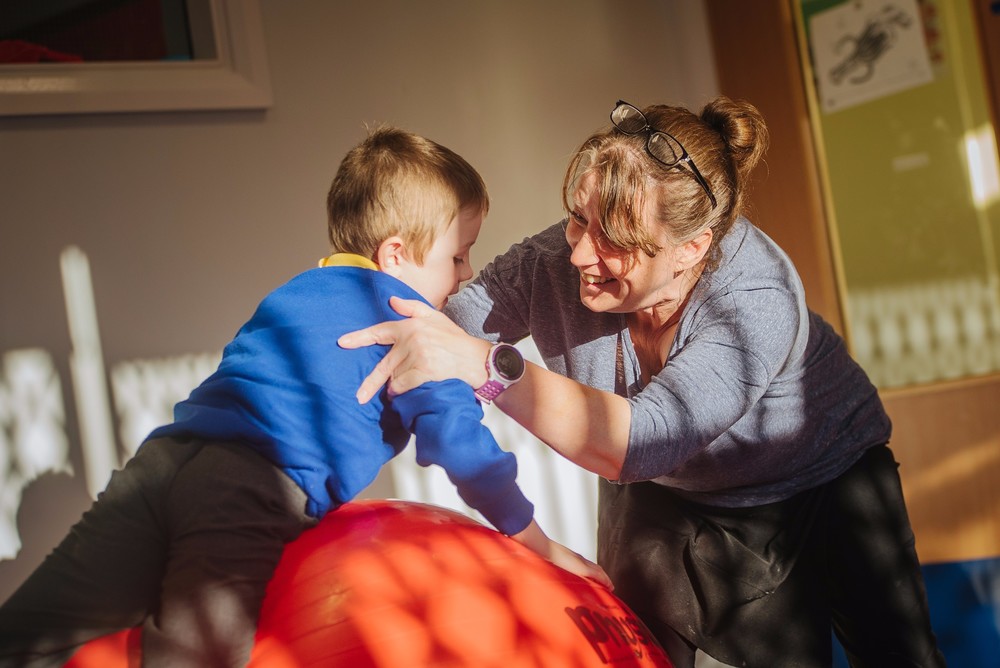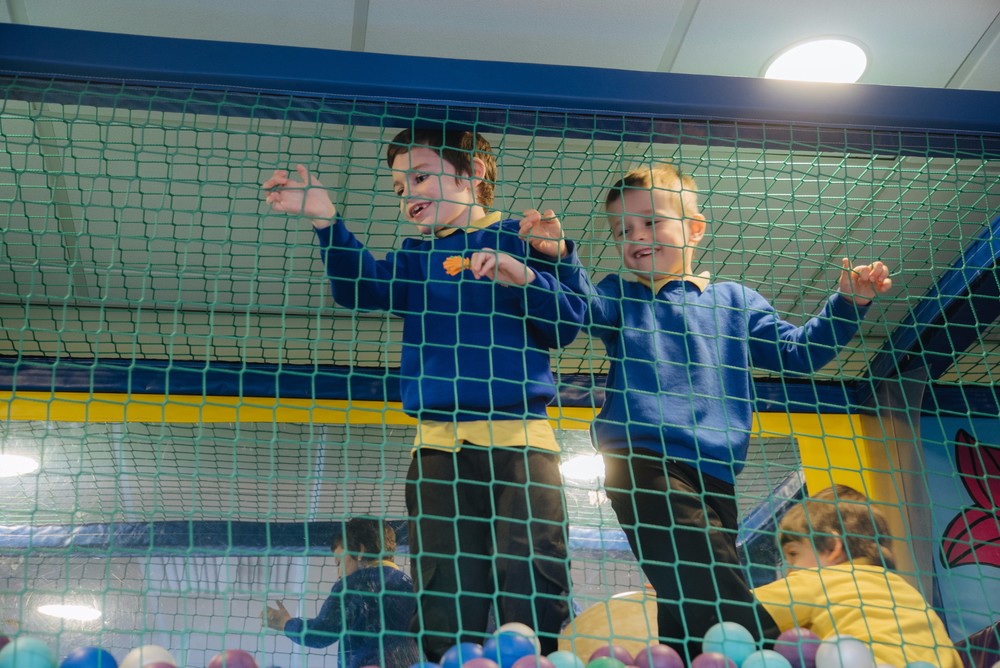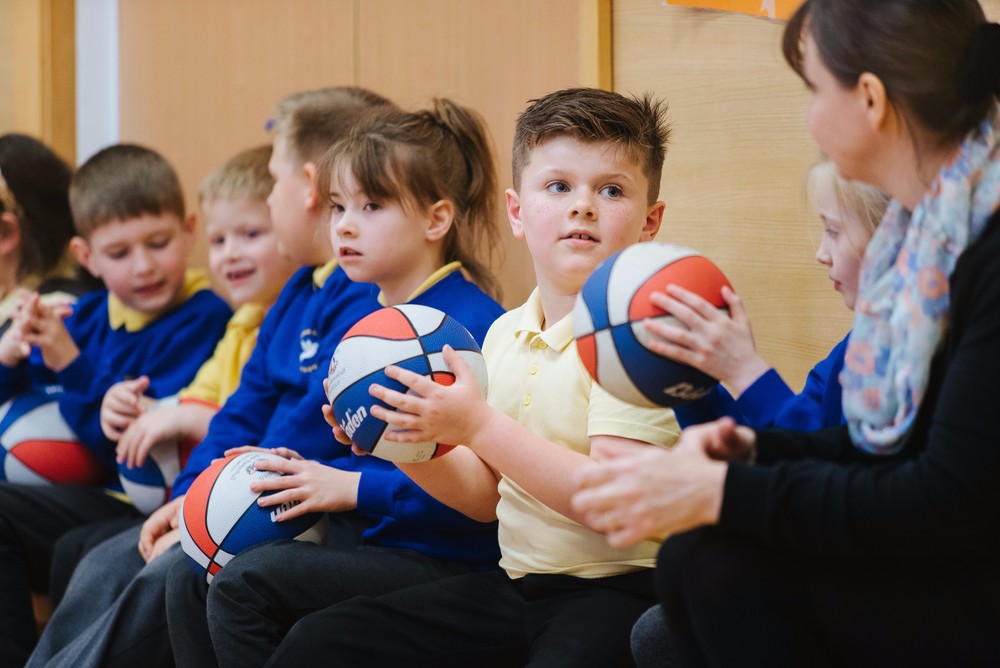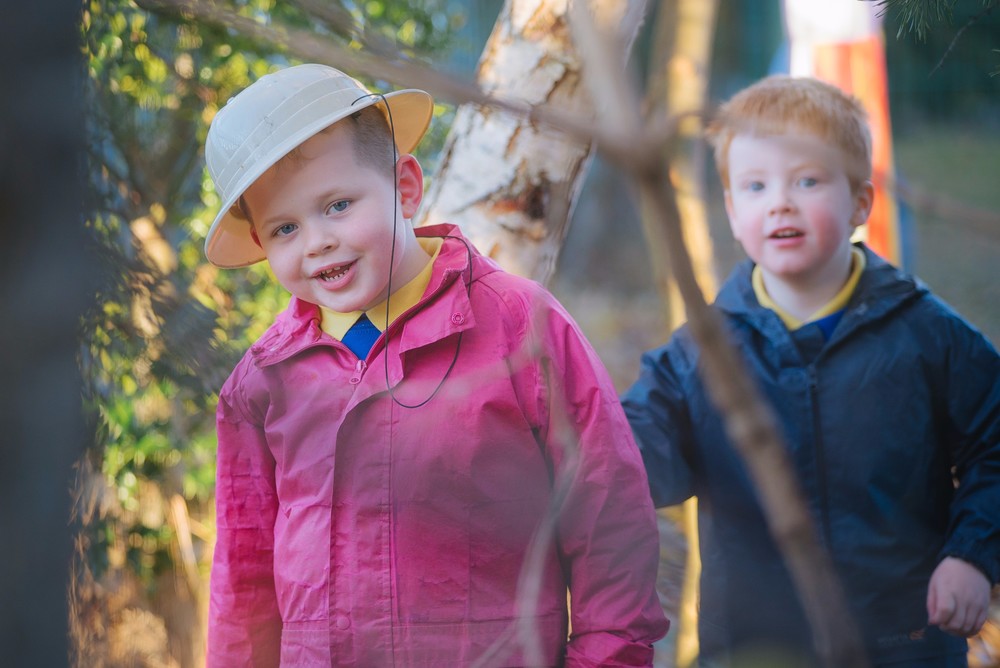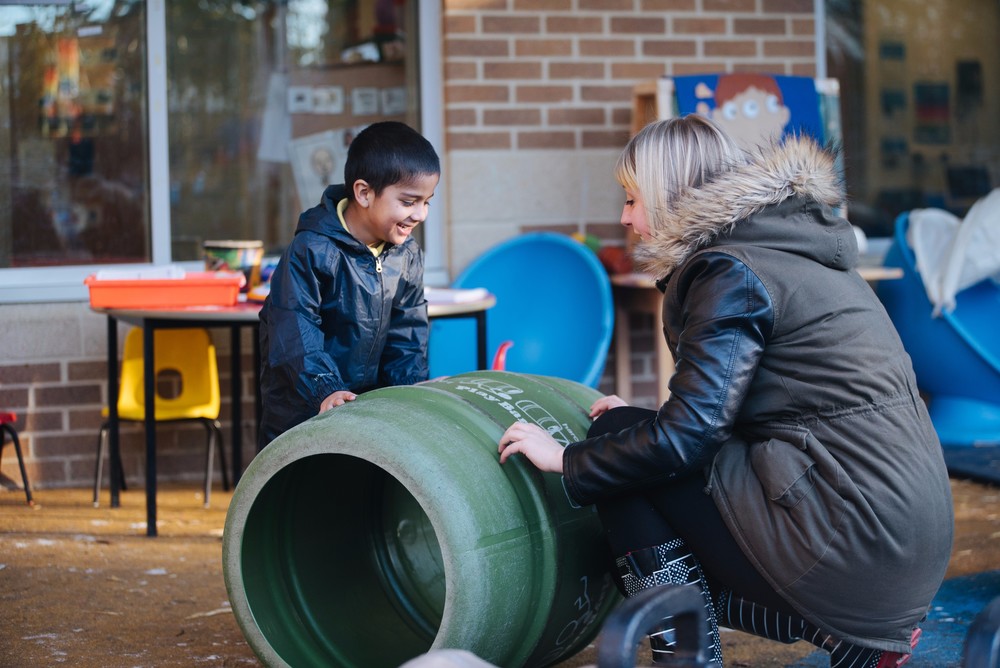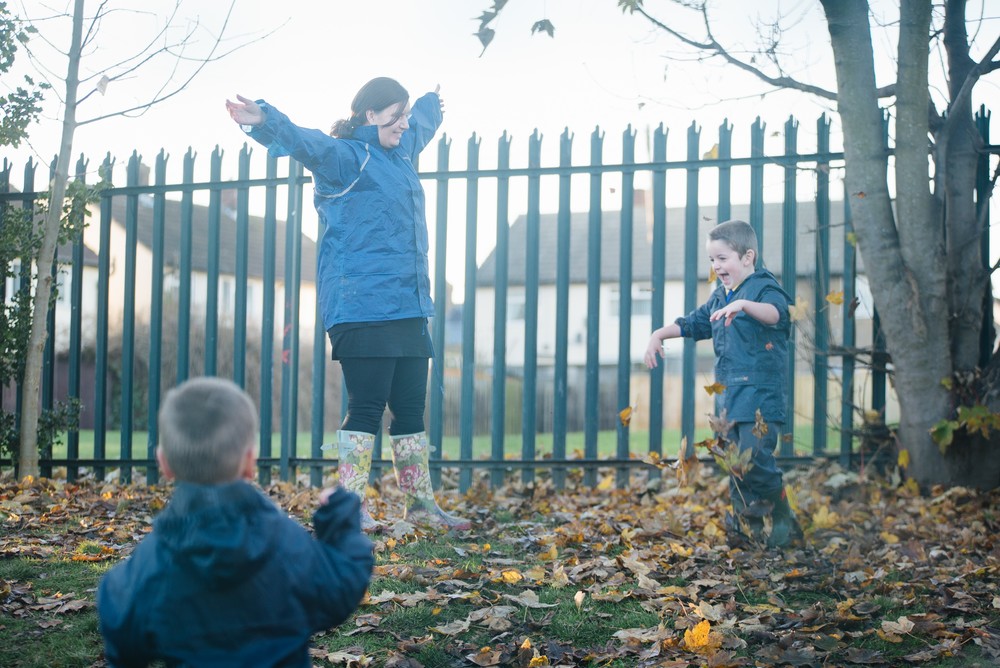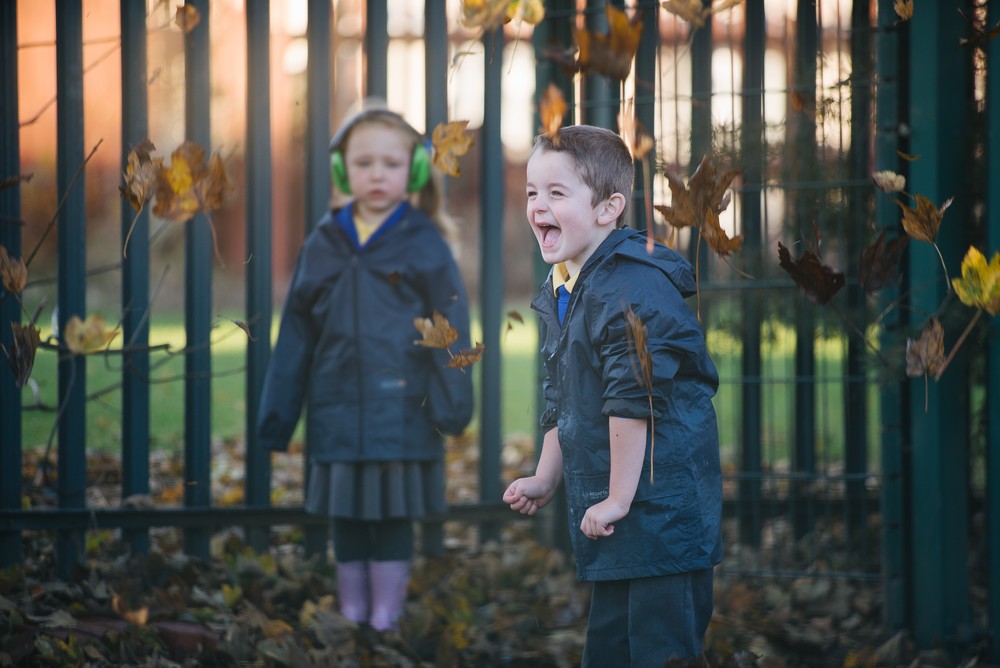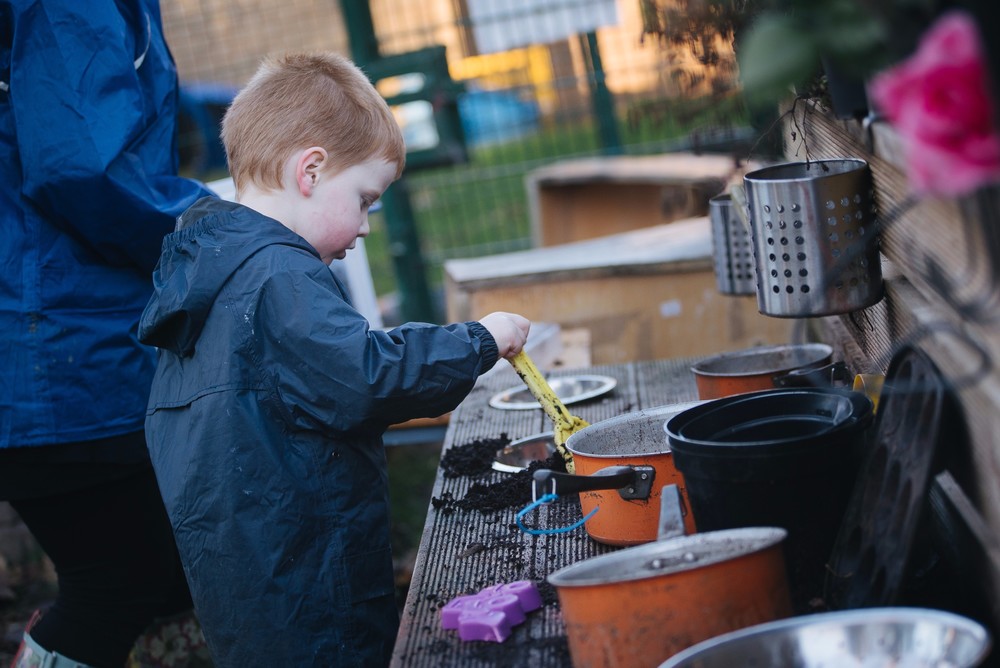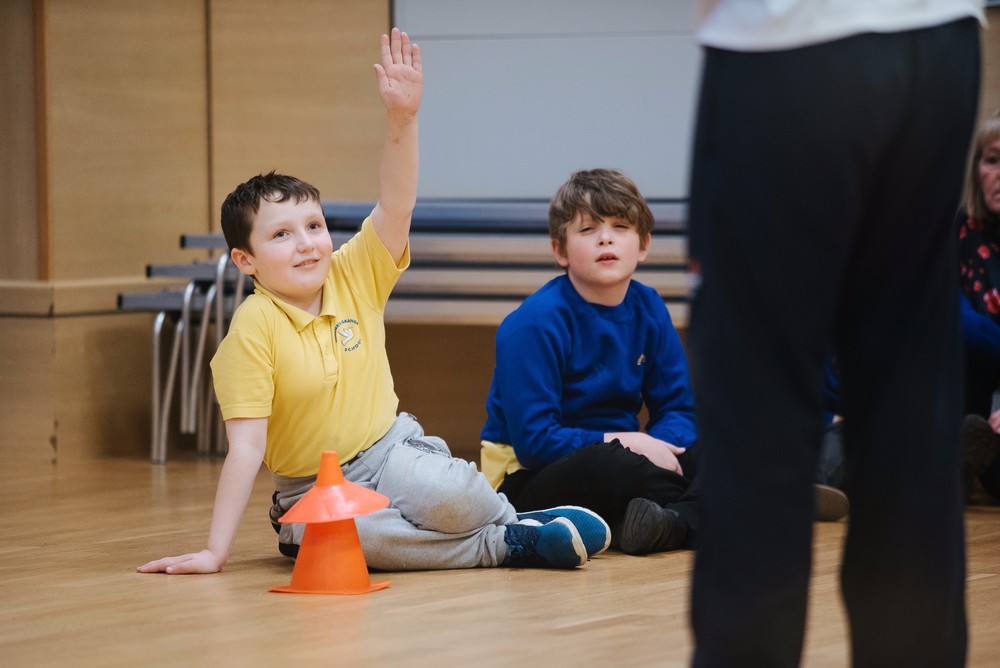 Autumn 2
Our topic this half term is 'Space'.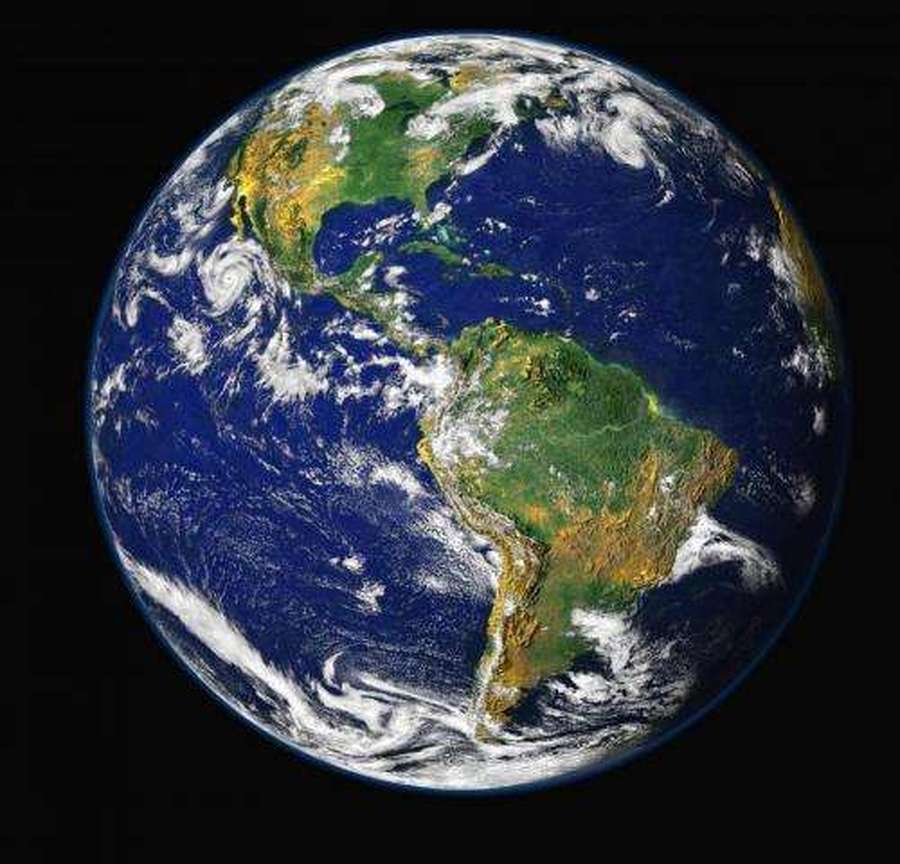 Week 1 - The Earth
This week we started our new topic by finding out what the children already know about space. We looked at different space pictures and talked about what we could see. Then we introduced this weeks focus which is 'The Earth'. Children listened to some information all about Earth, then in both our ICT and Art lessons they created their own pictures of the Earth. Have a look at the children proudly showing off their work below:
Also on Wednesday the children came into school to find a note had been left for them by Elvis the bear. In his note Elvis told the boys and girls that he wanted to be an Astronaut but needed some help. The boys and girls took Elvis to the Build-A-Bear Workshop in the Metro-Centre and bought him his own space rocket t-shirt and backpack as well as a spacesuit! As a treat for helping Elvis the boys and girls got to use their snack money to buy a drink or chips in McDonald's.