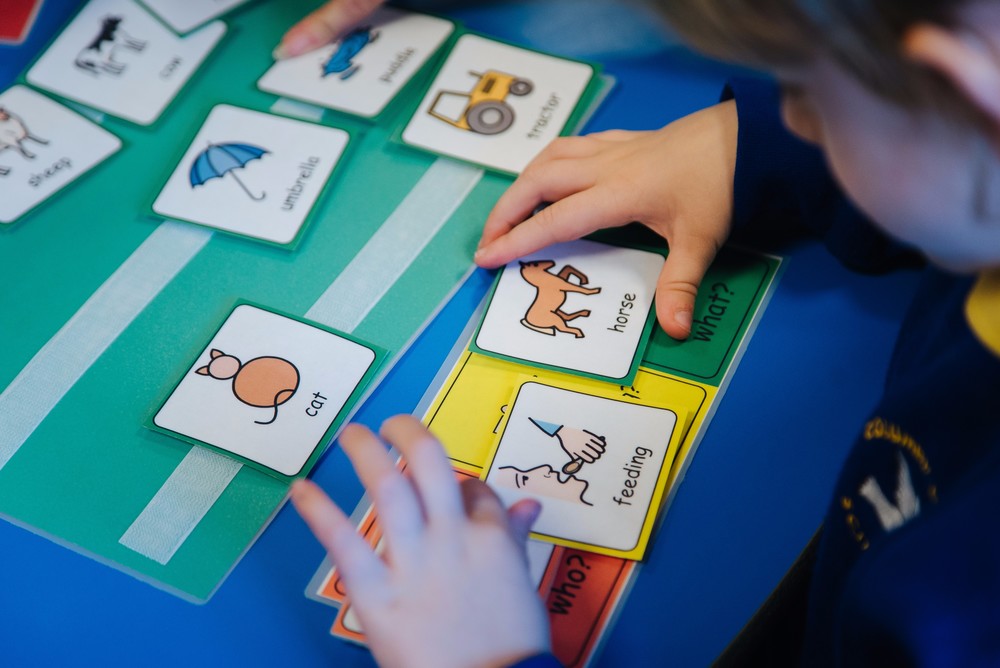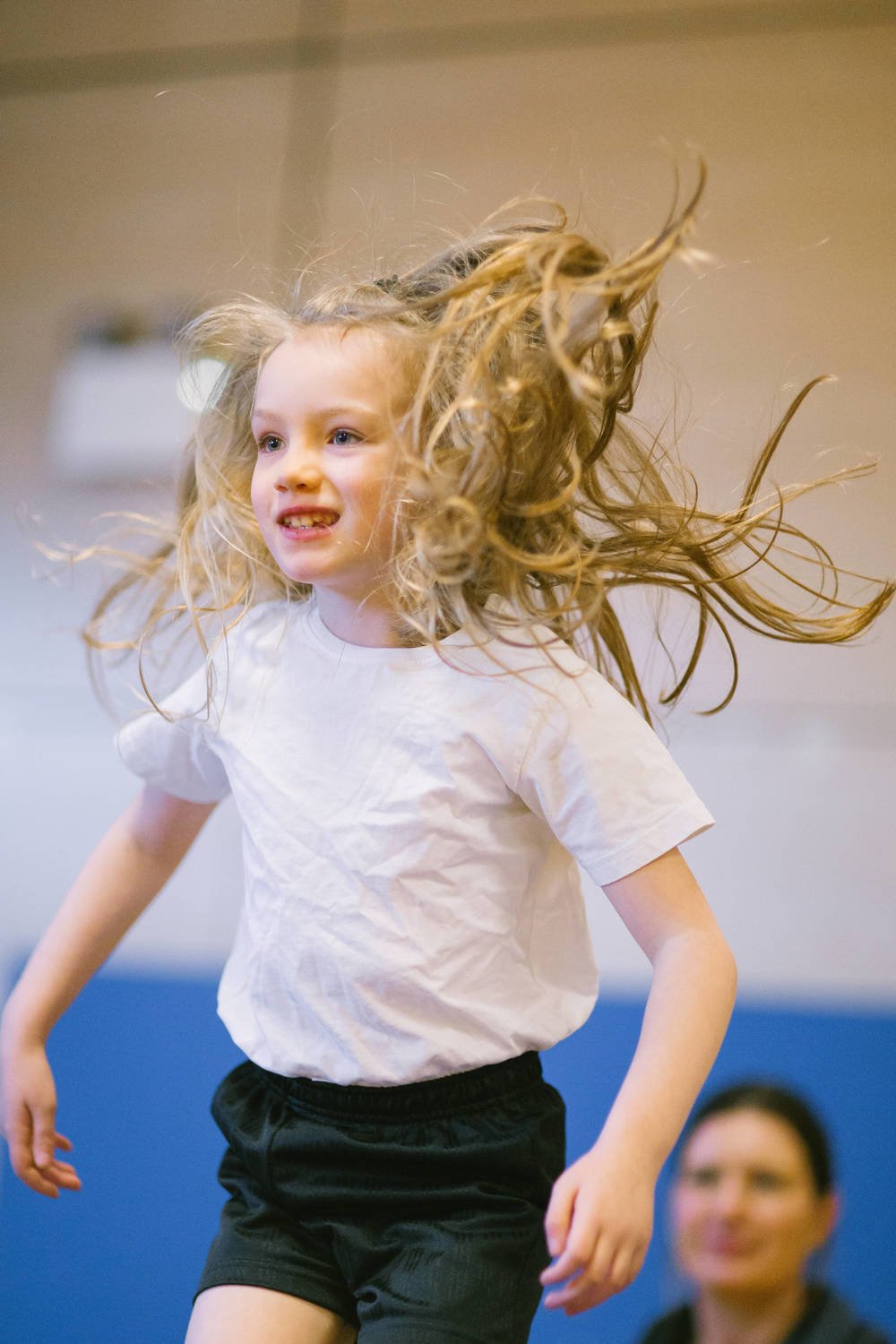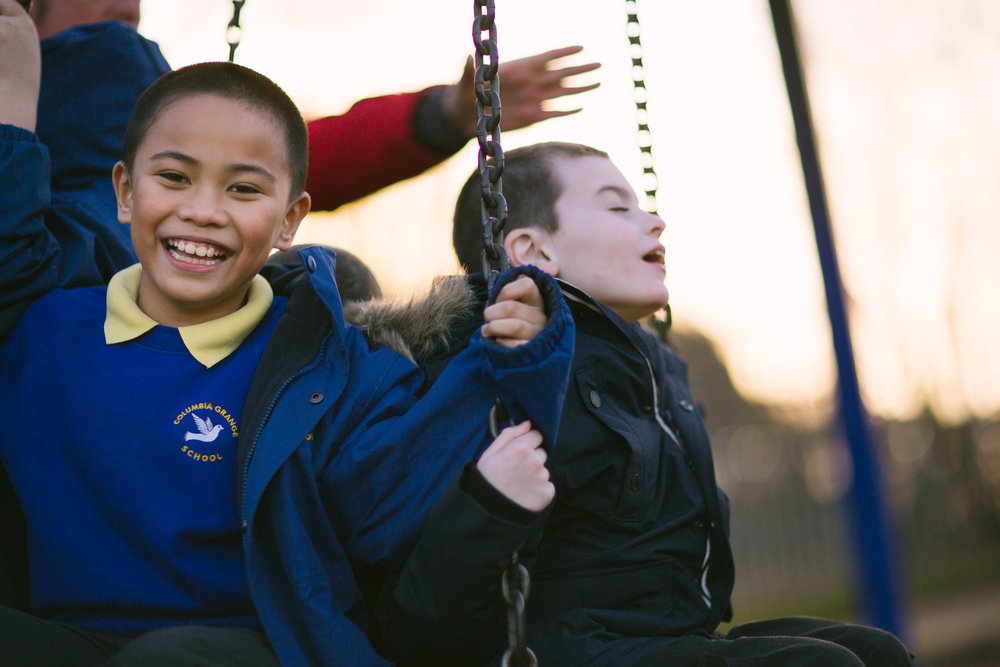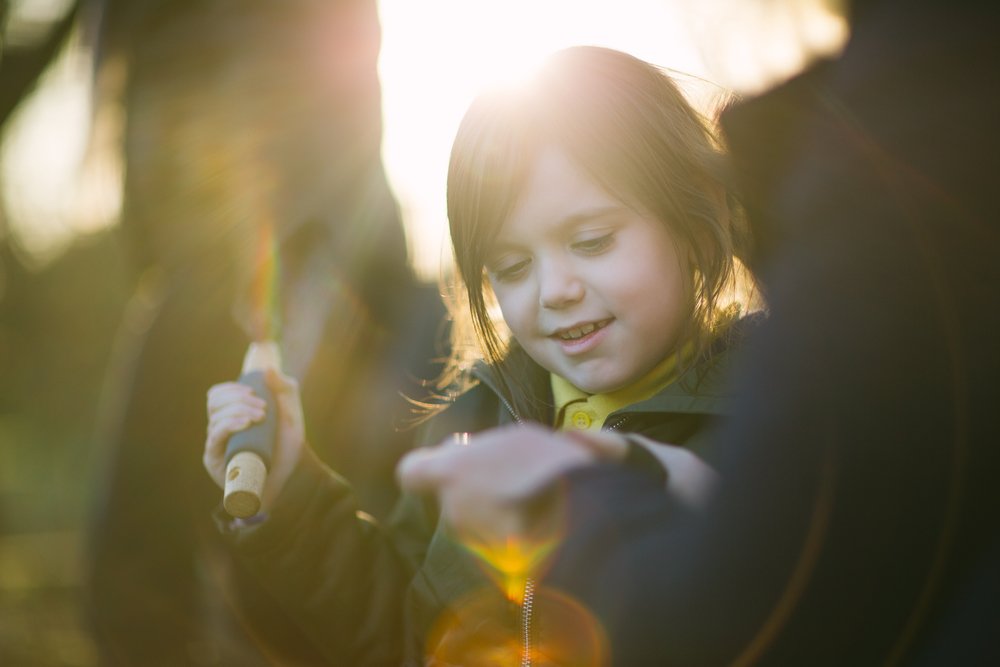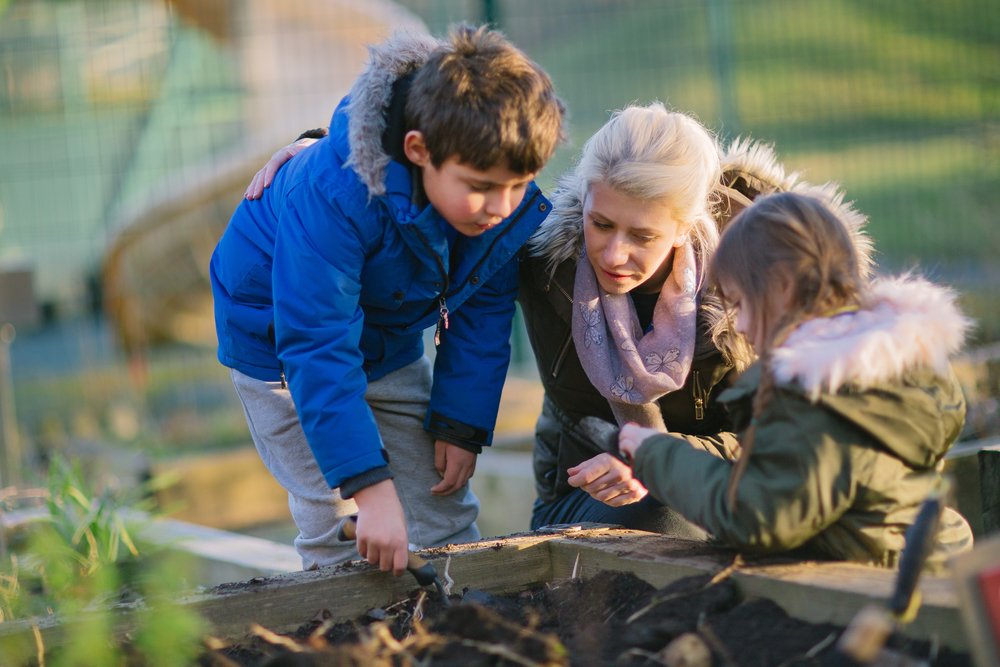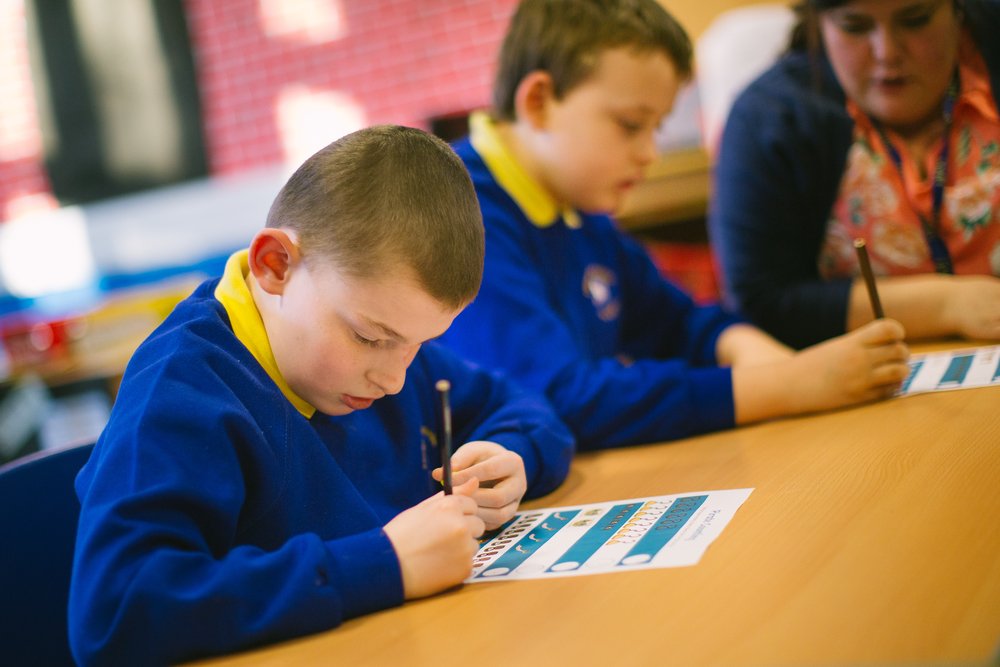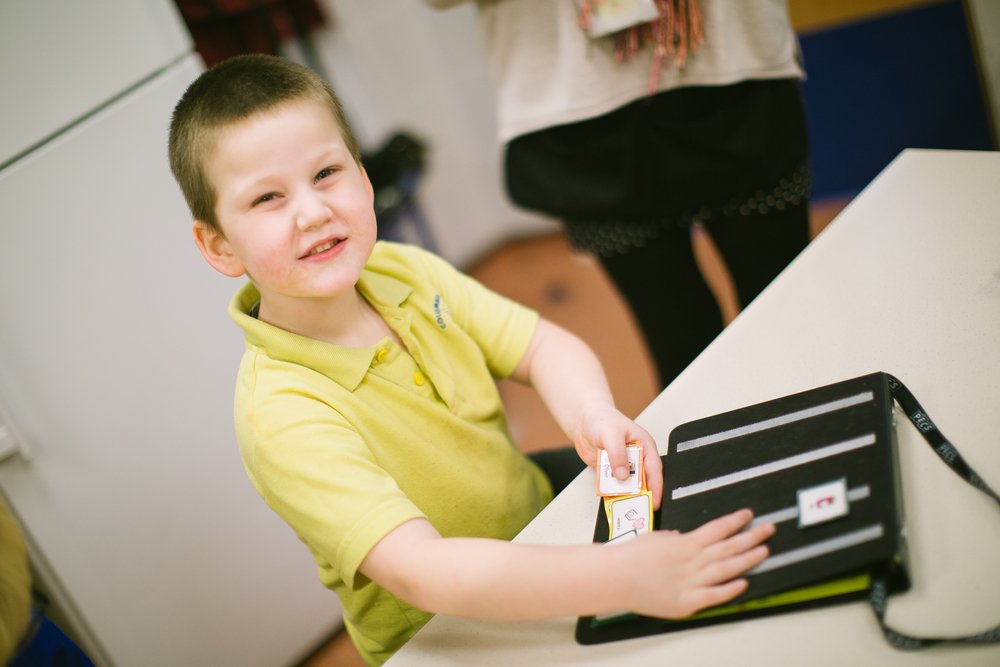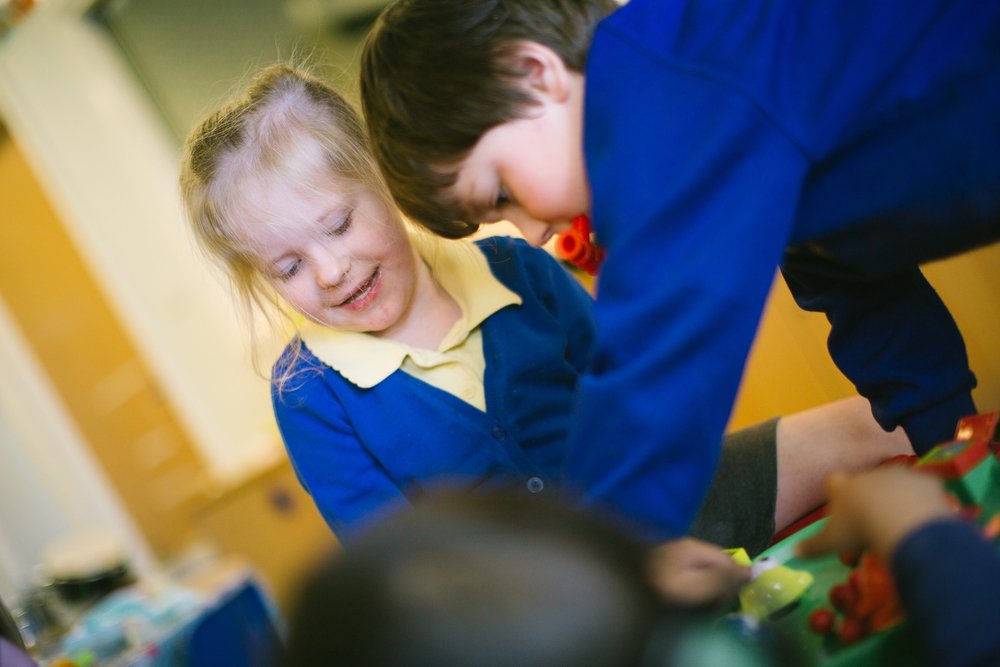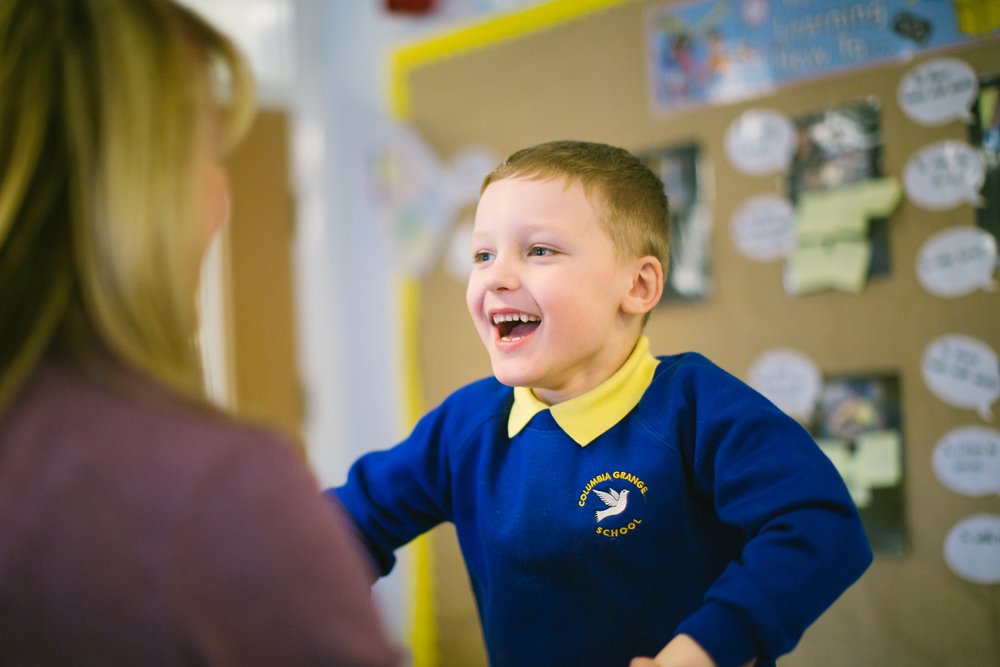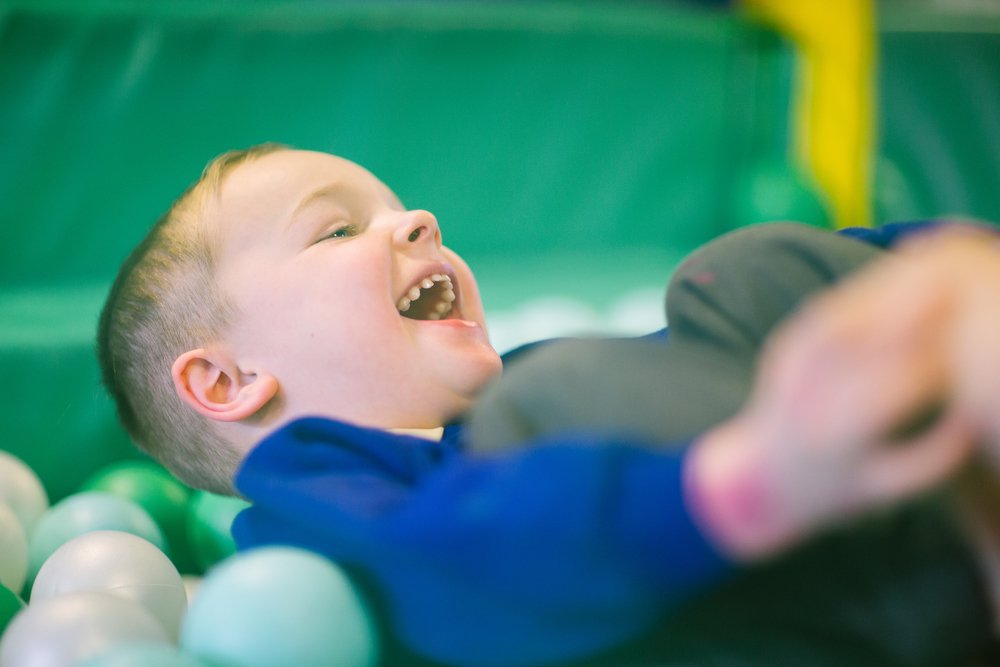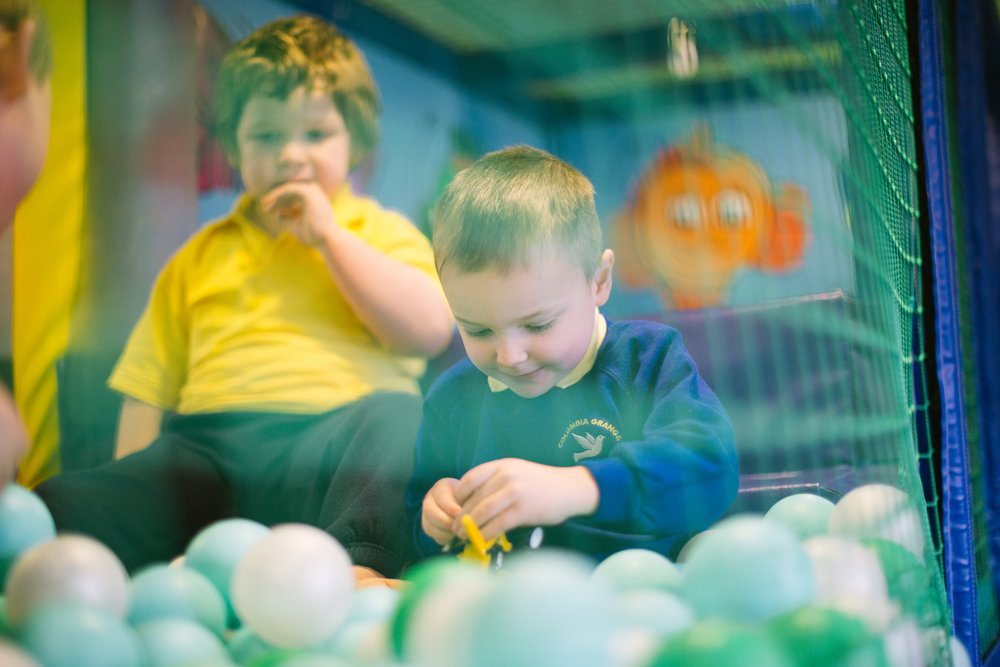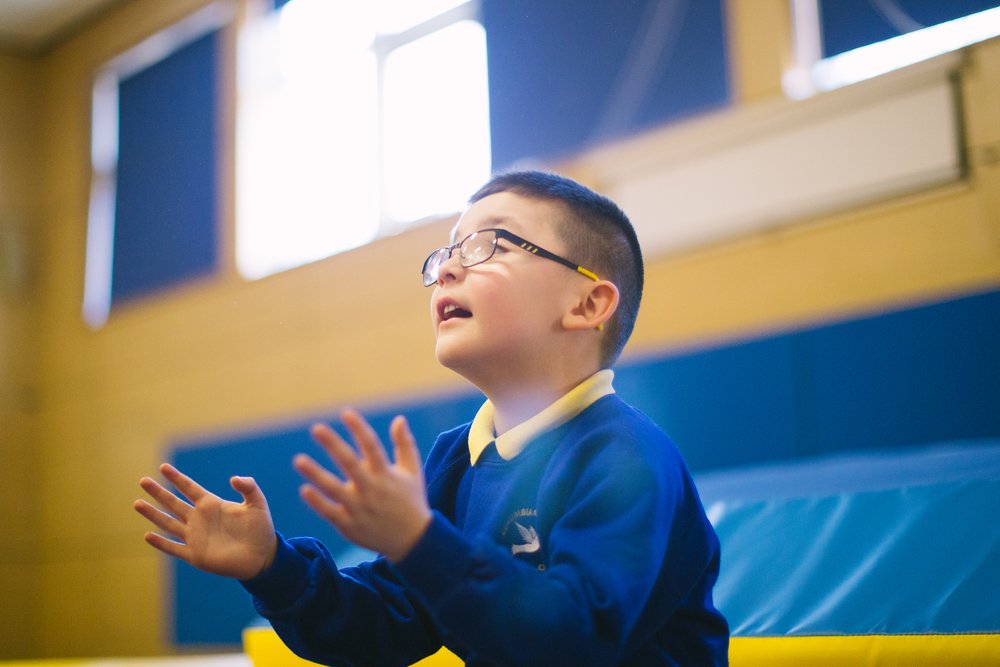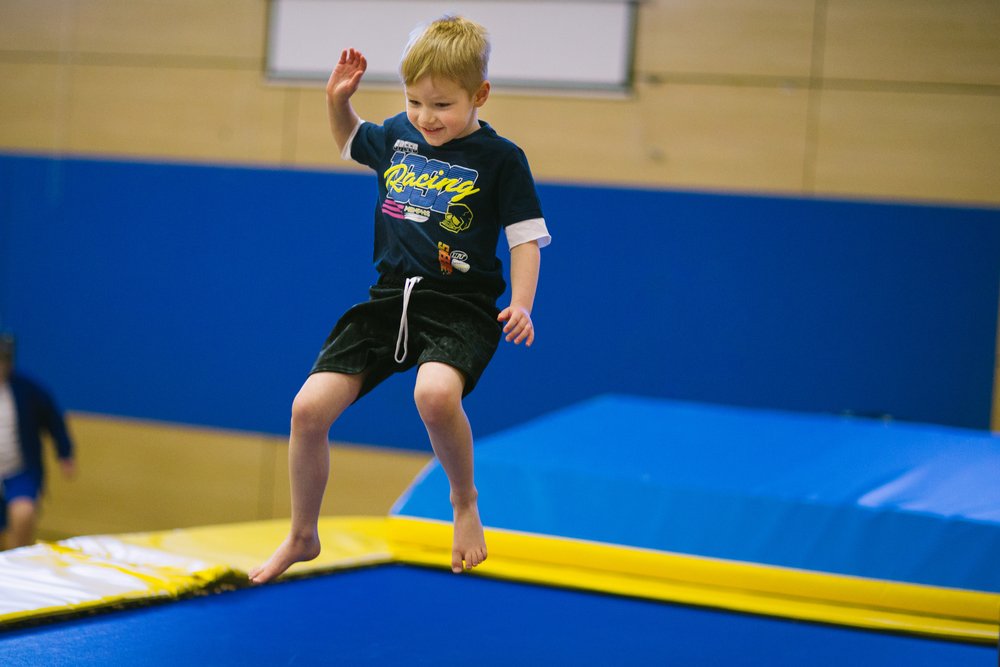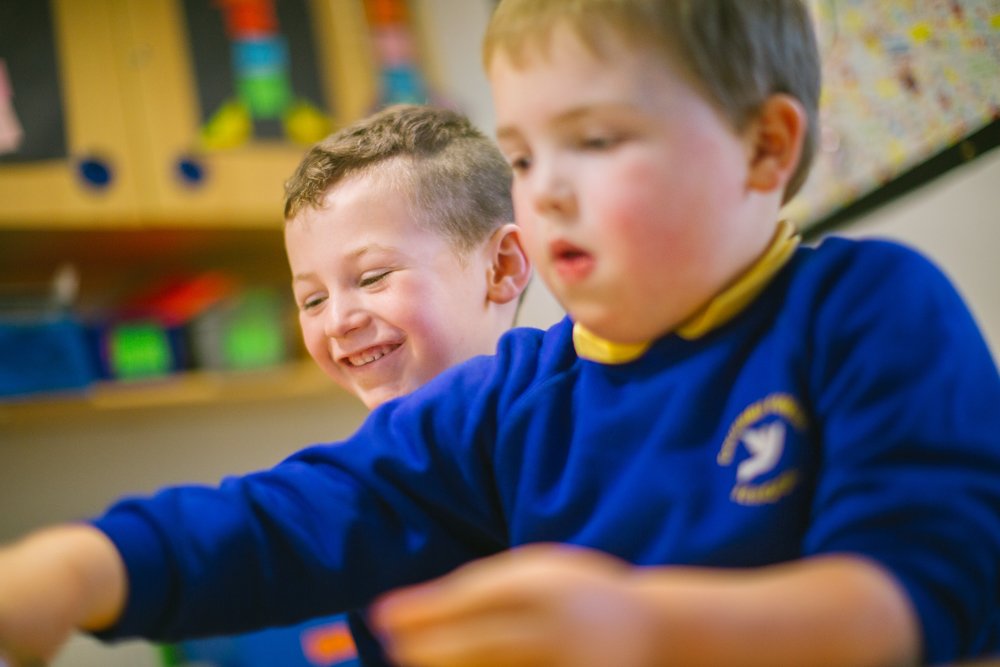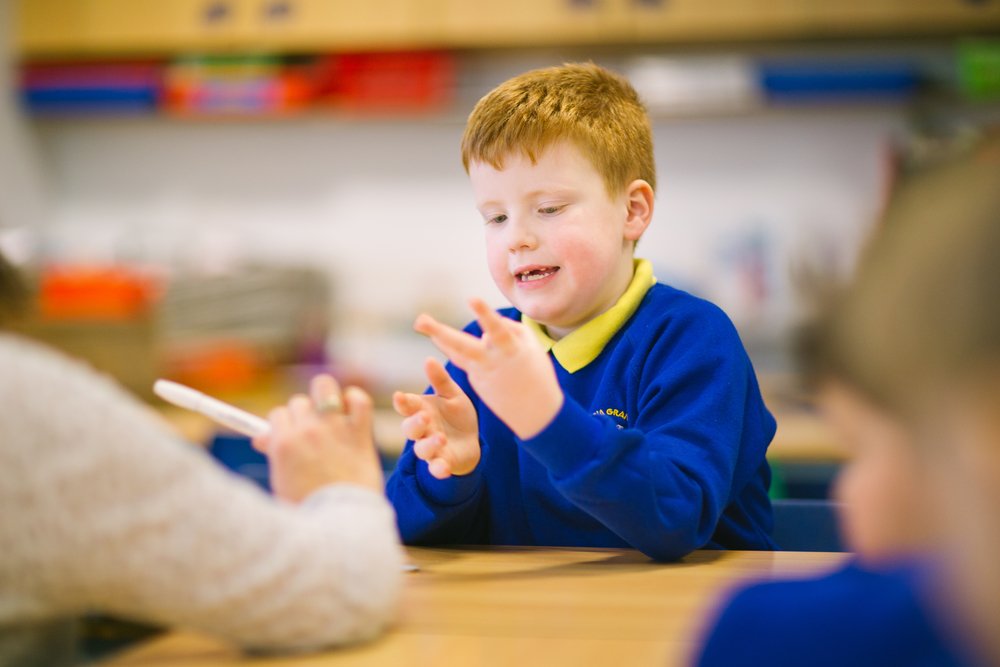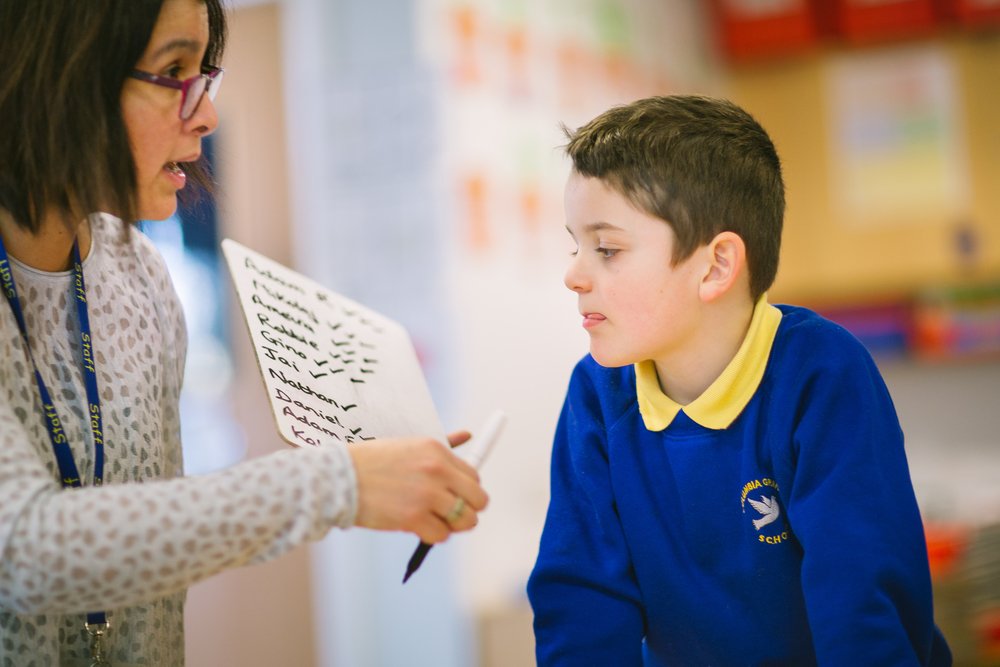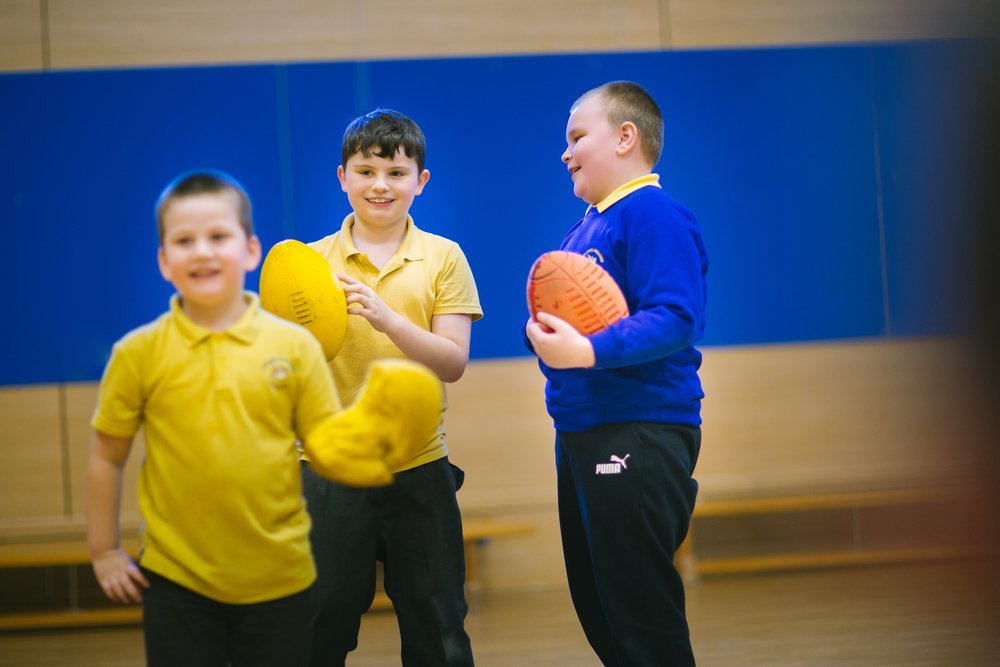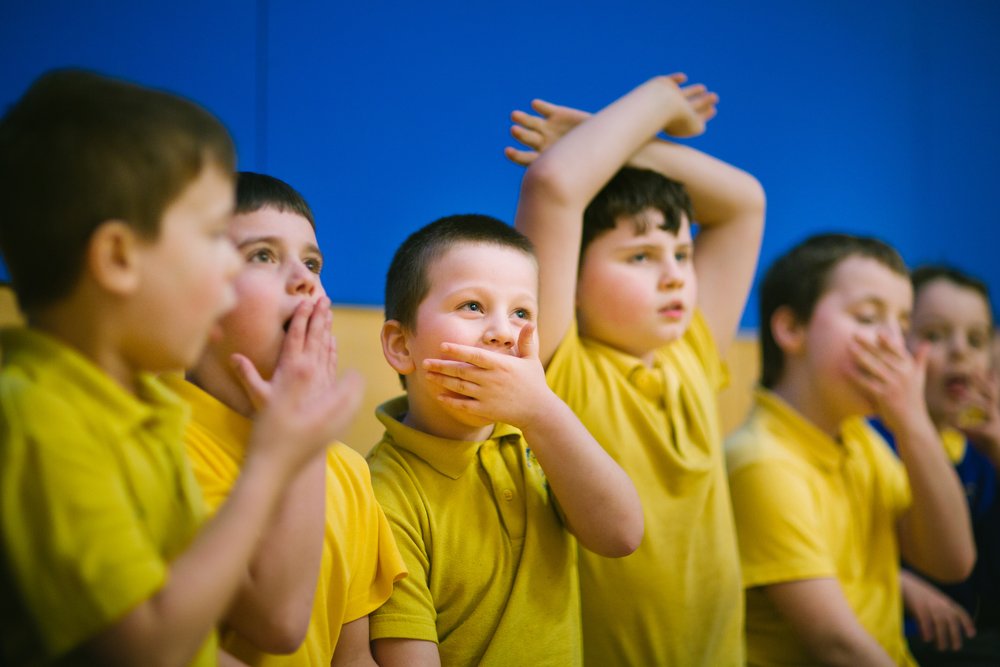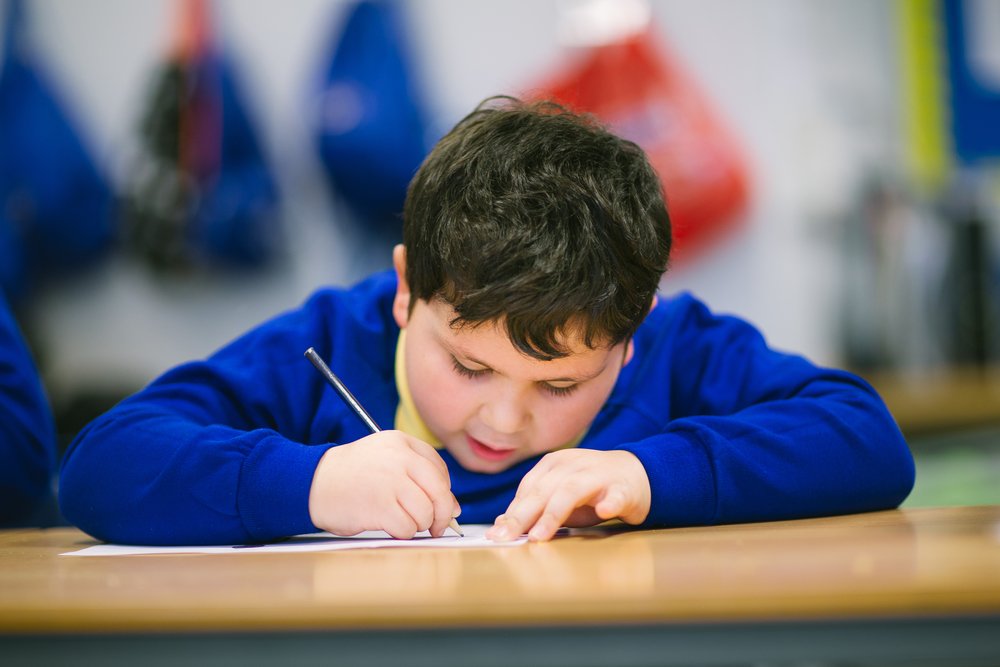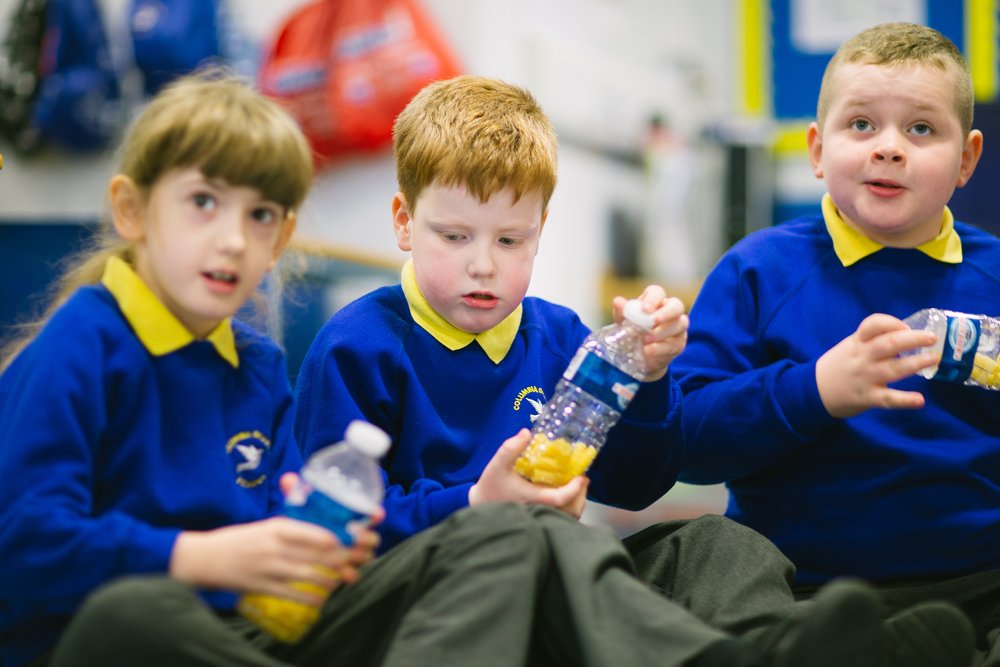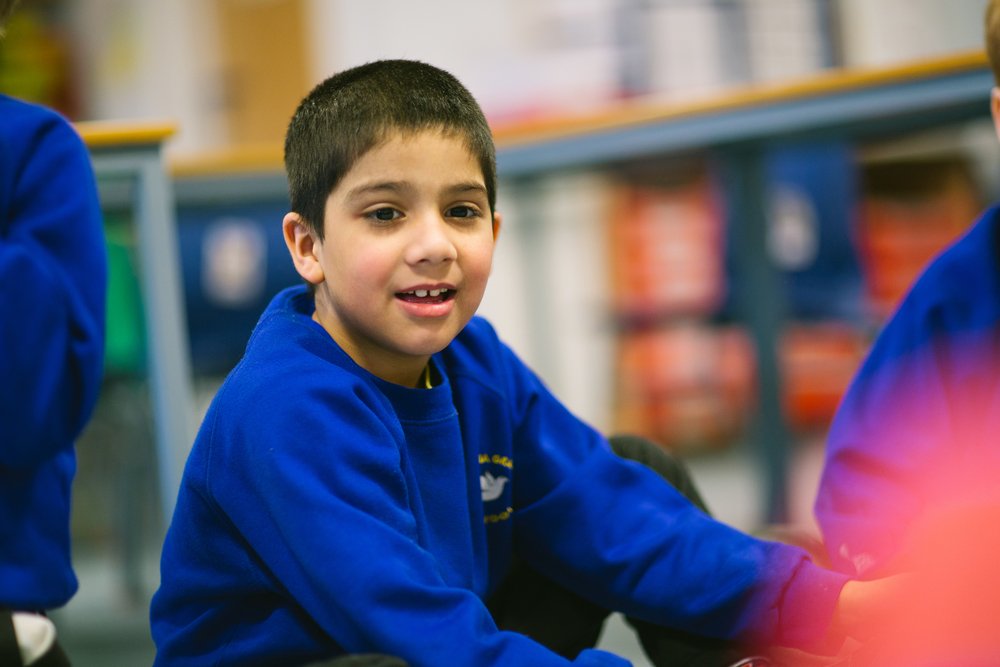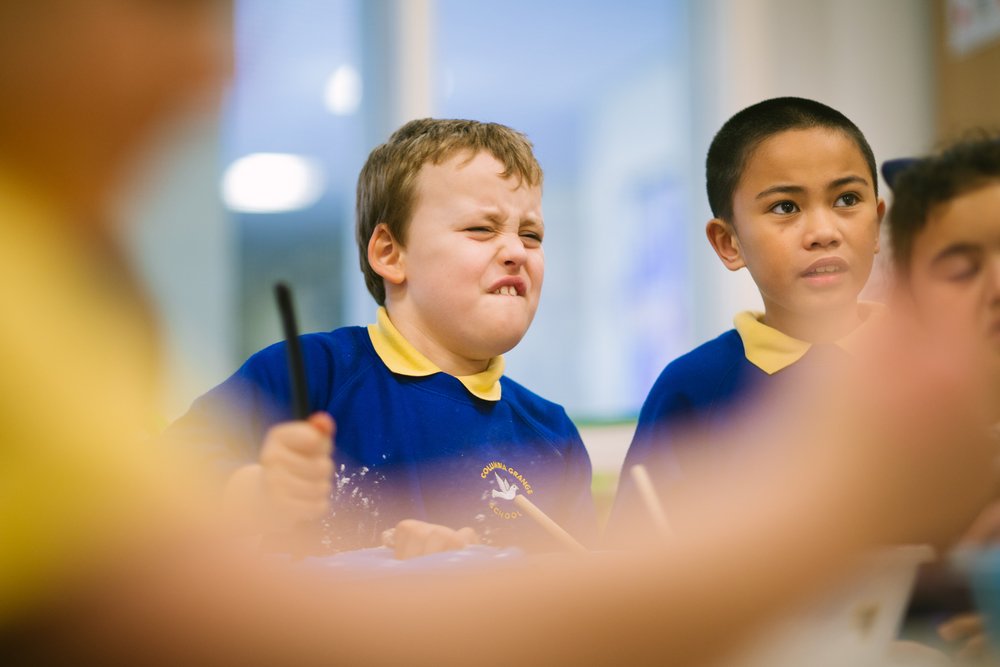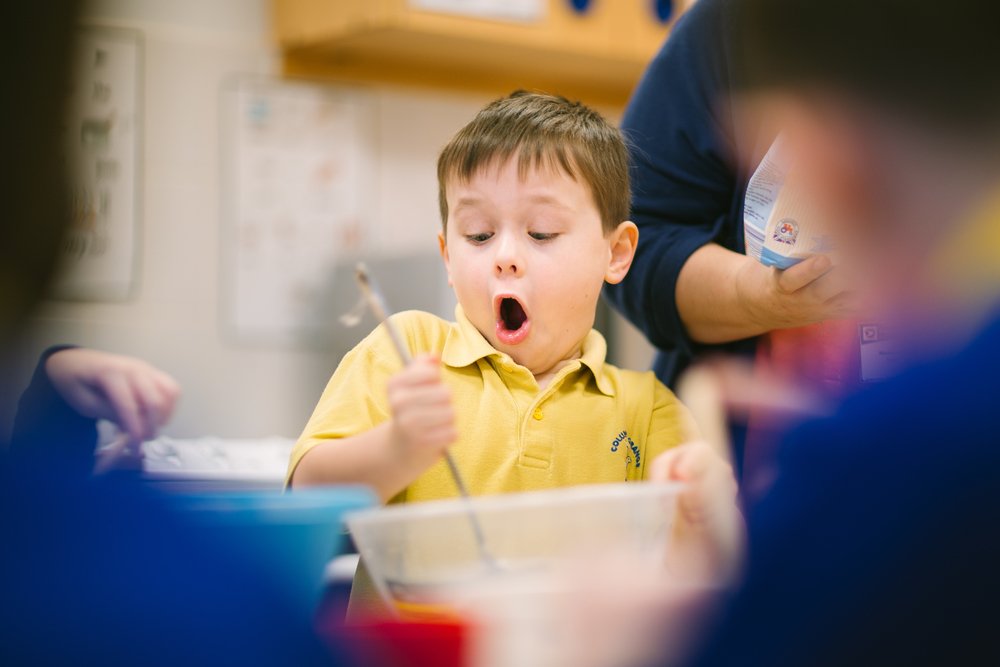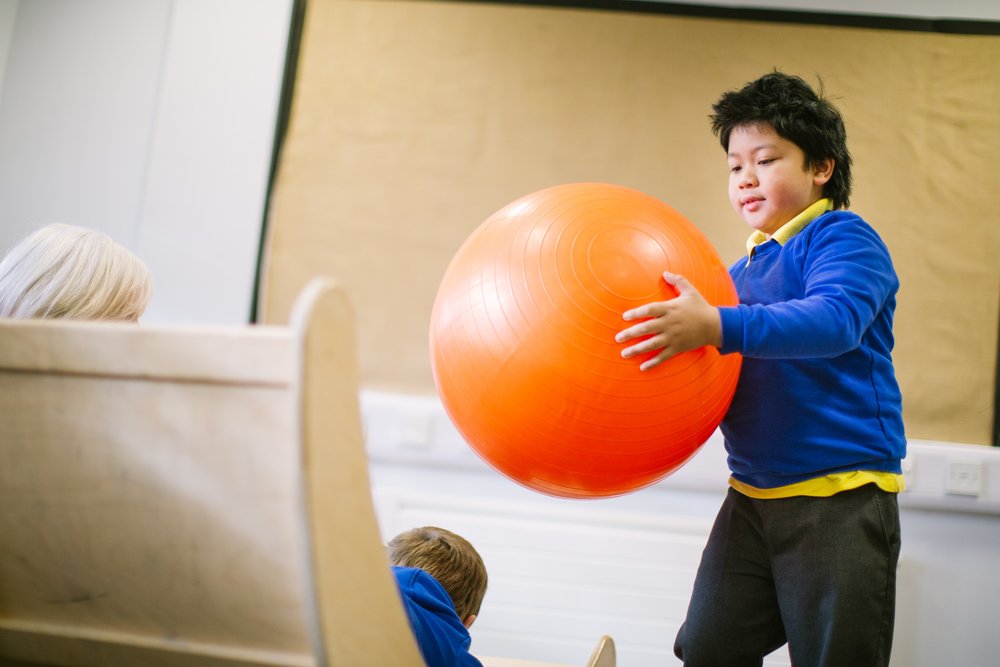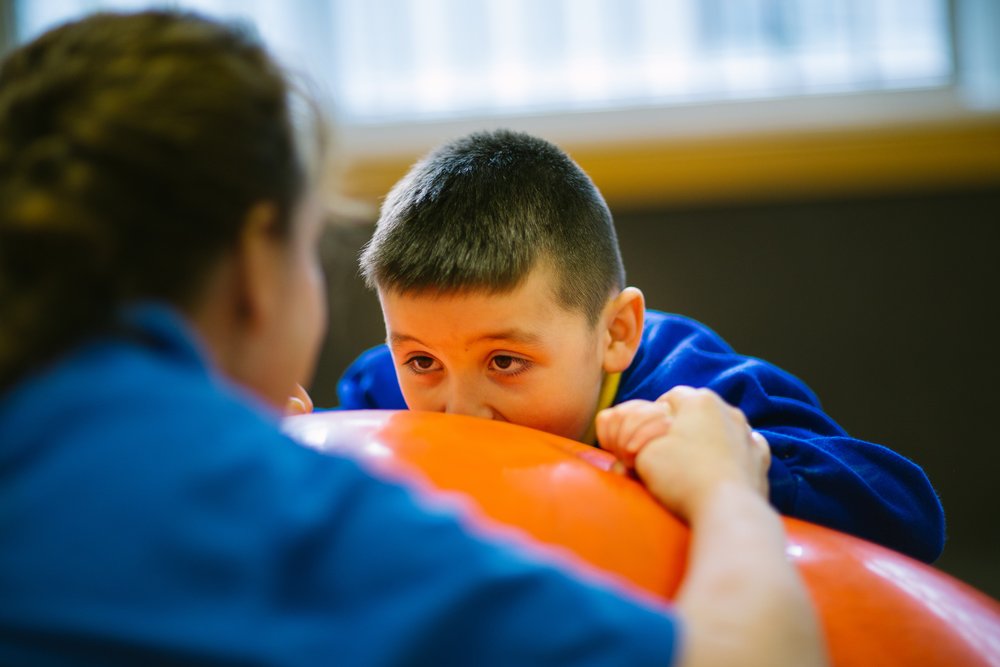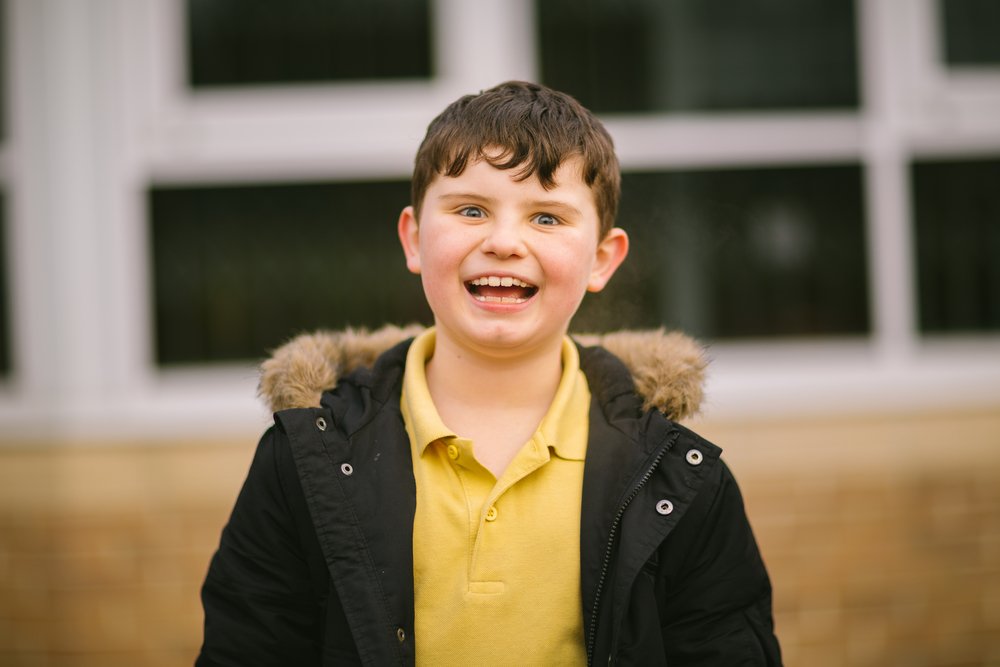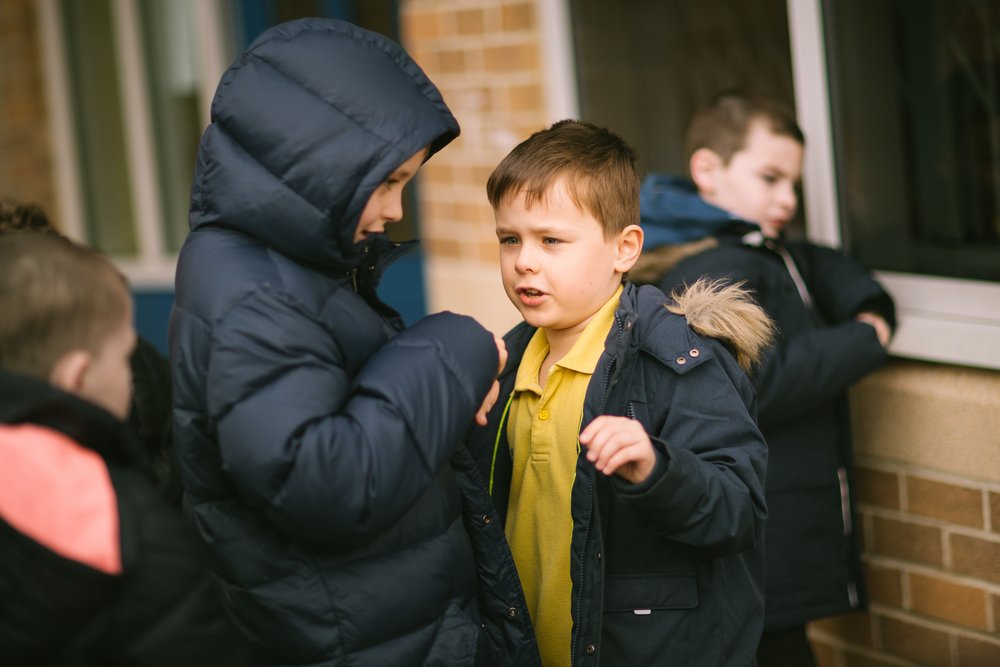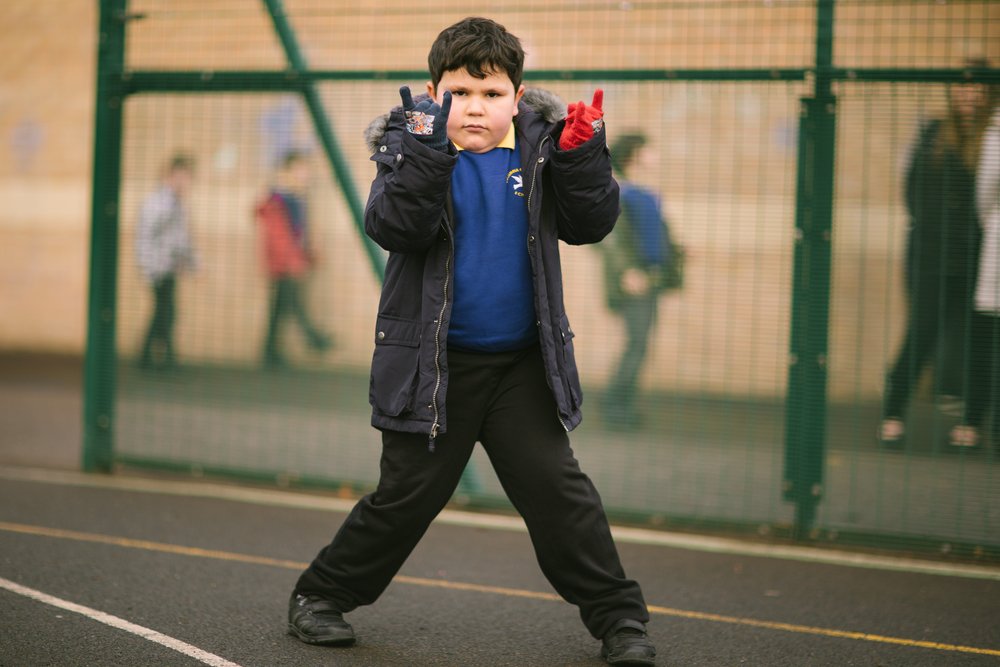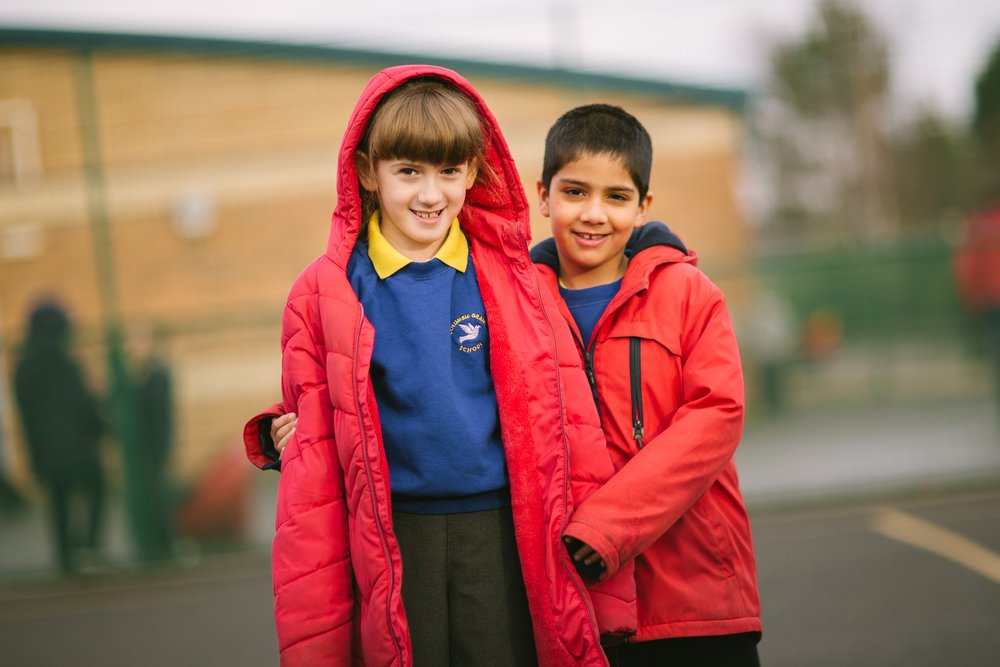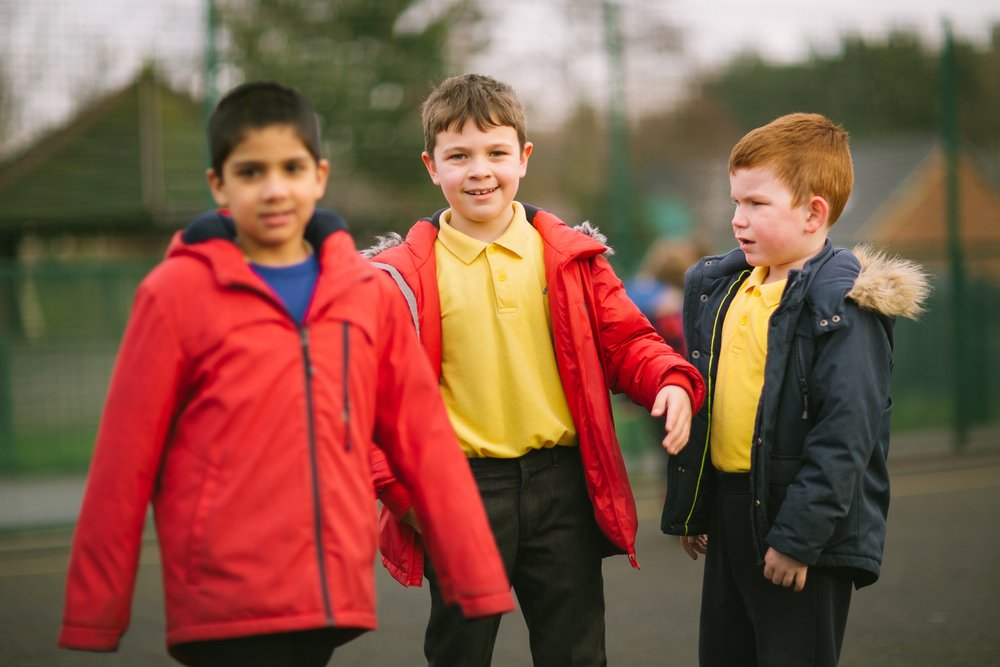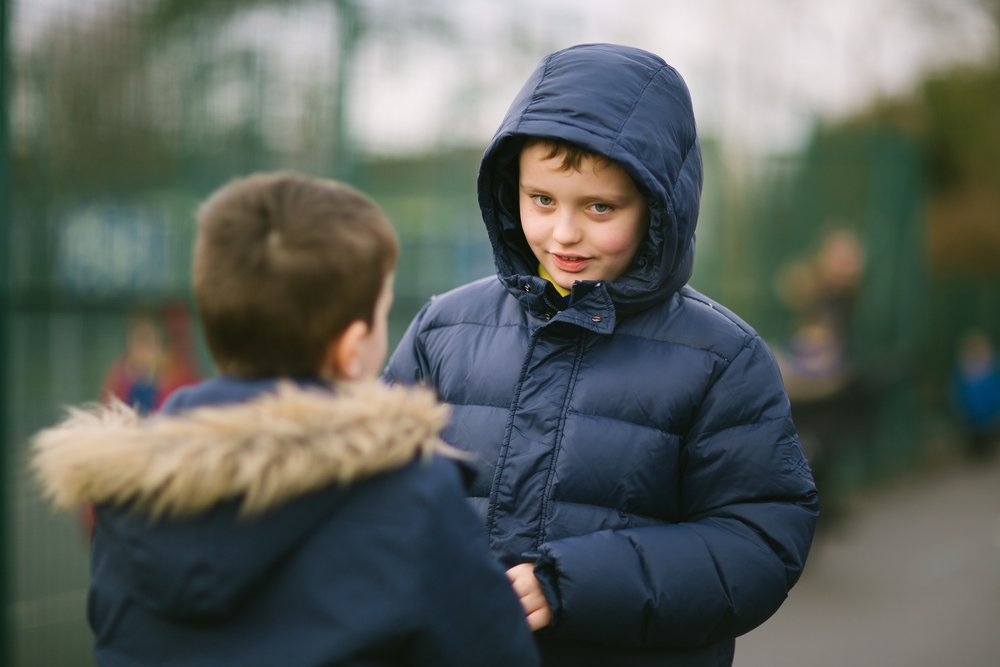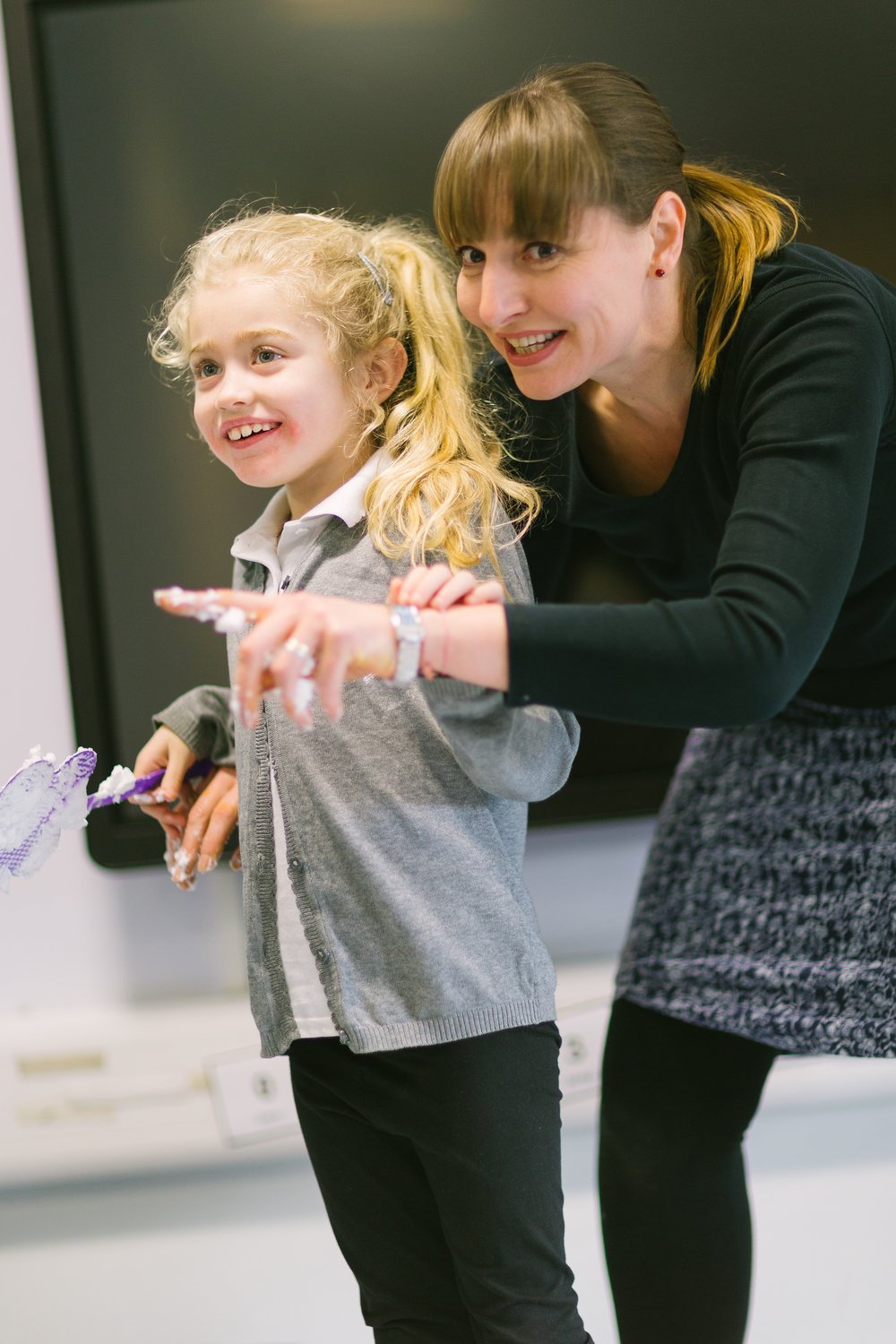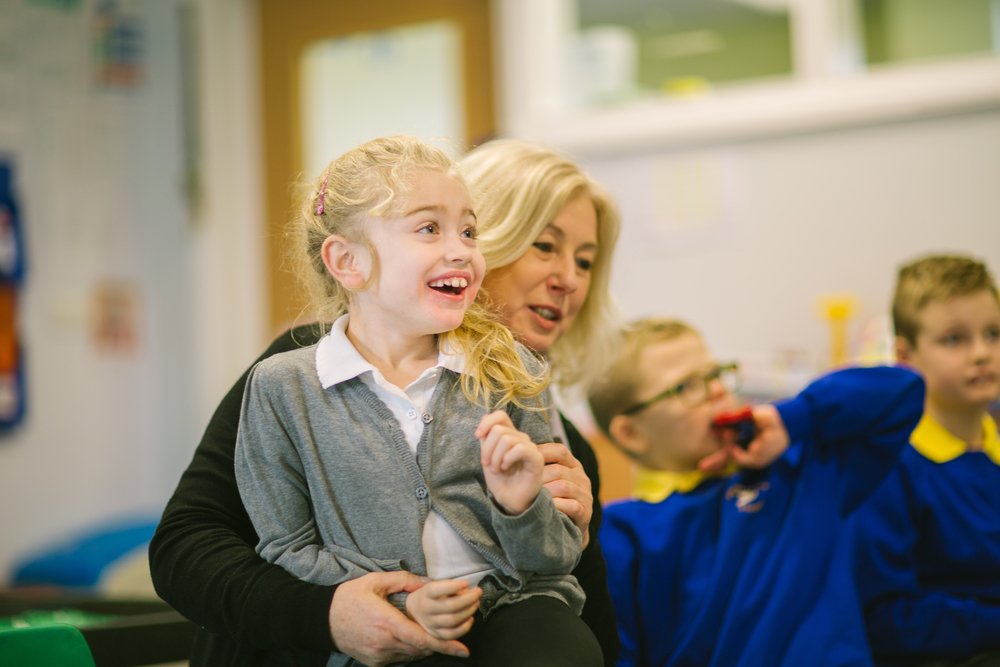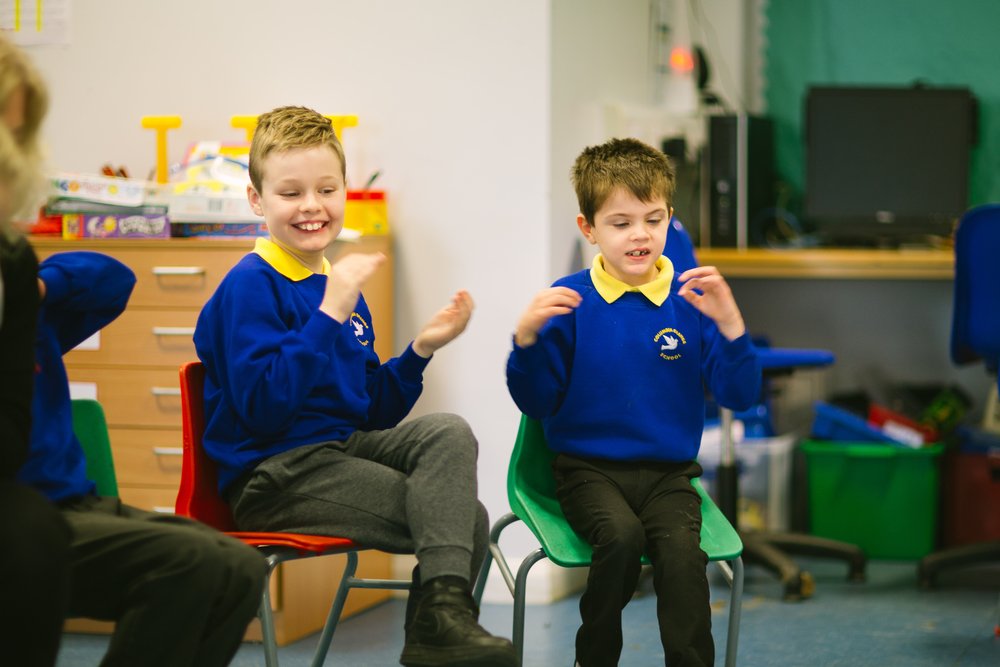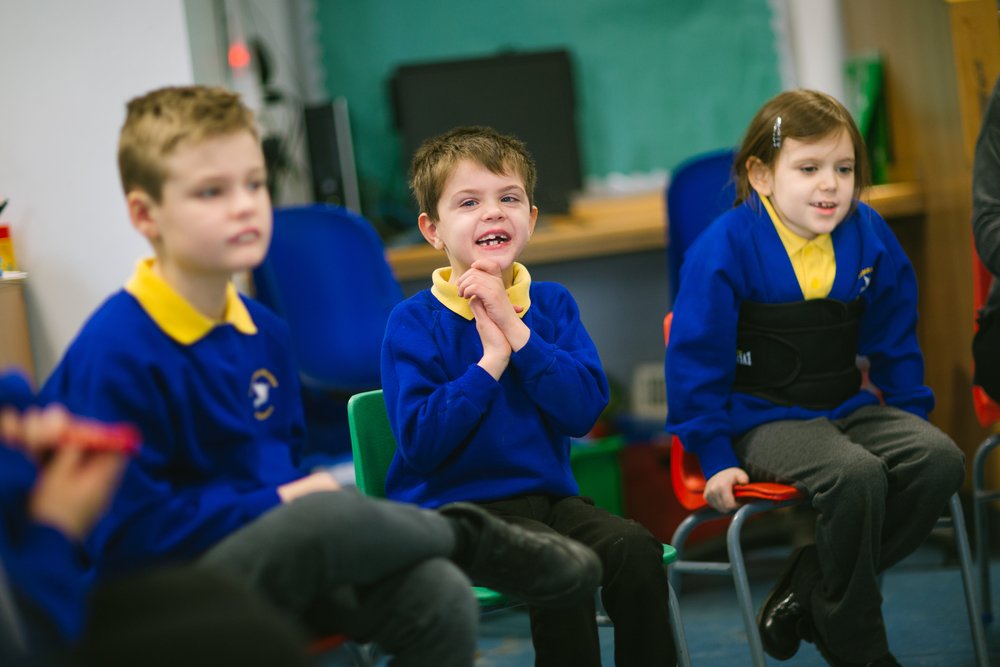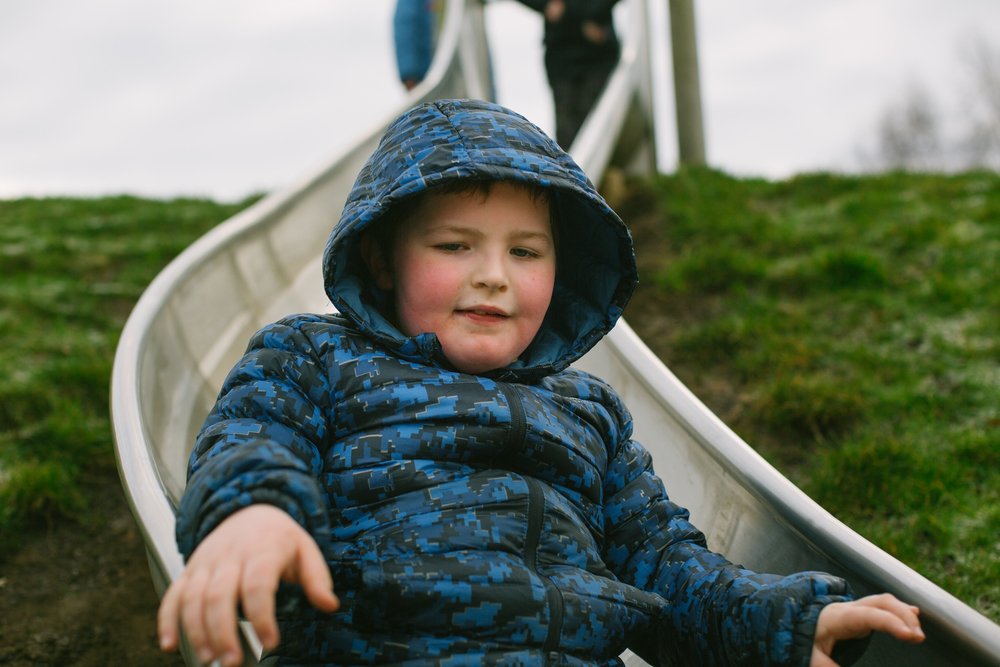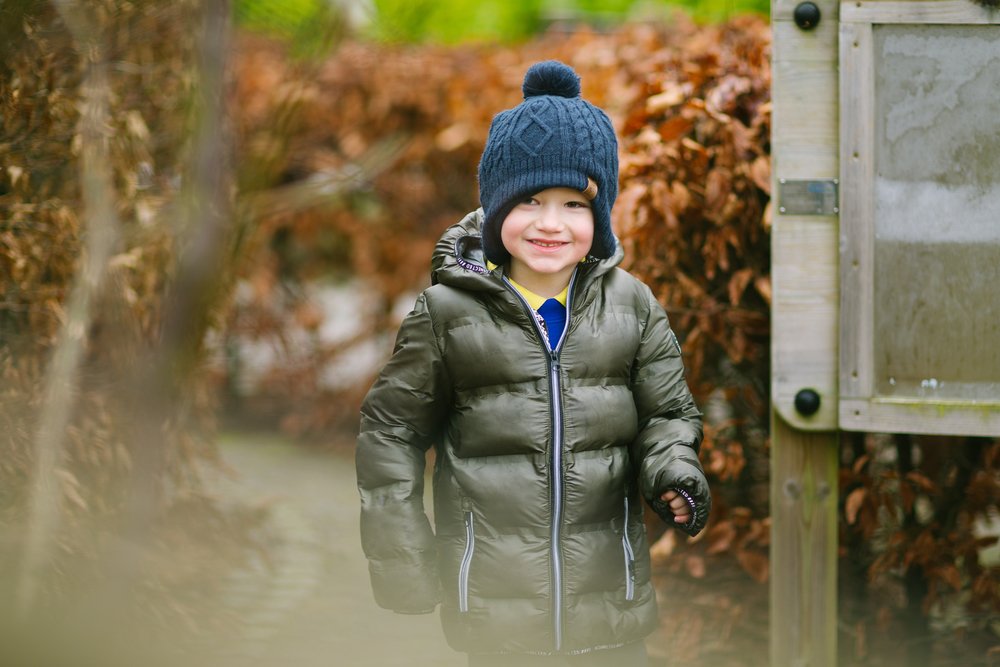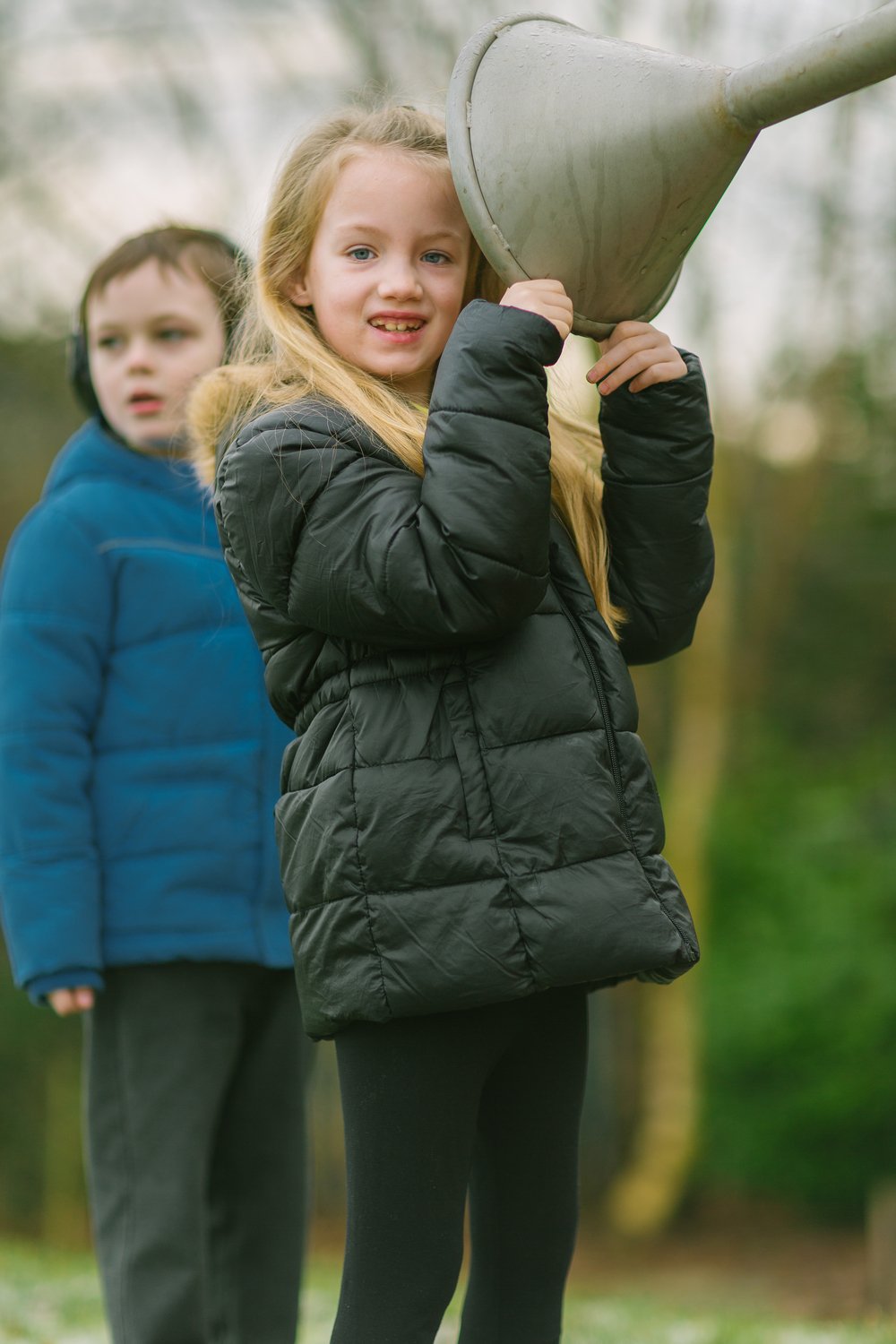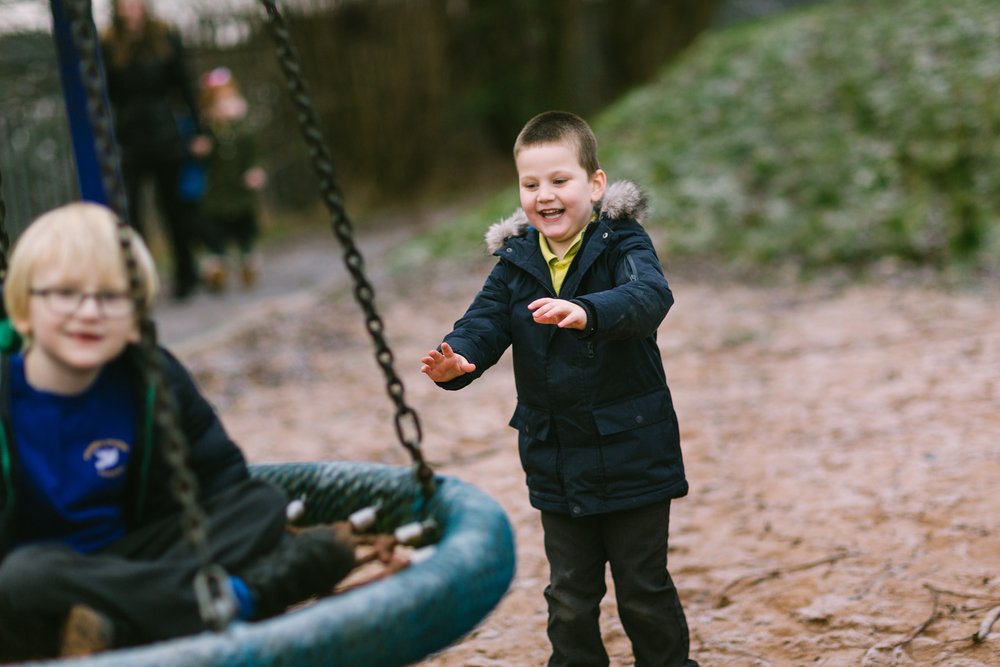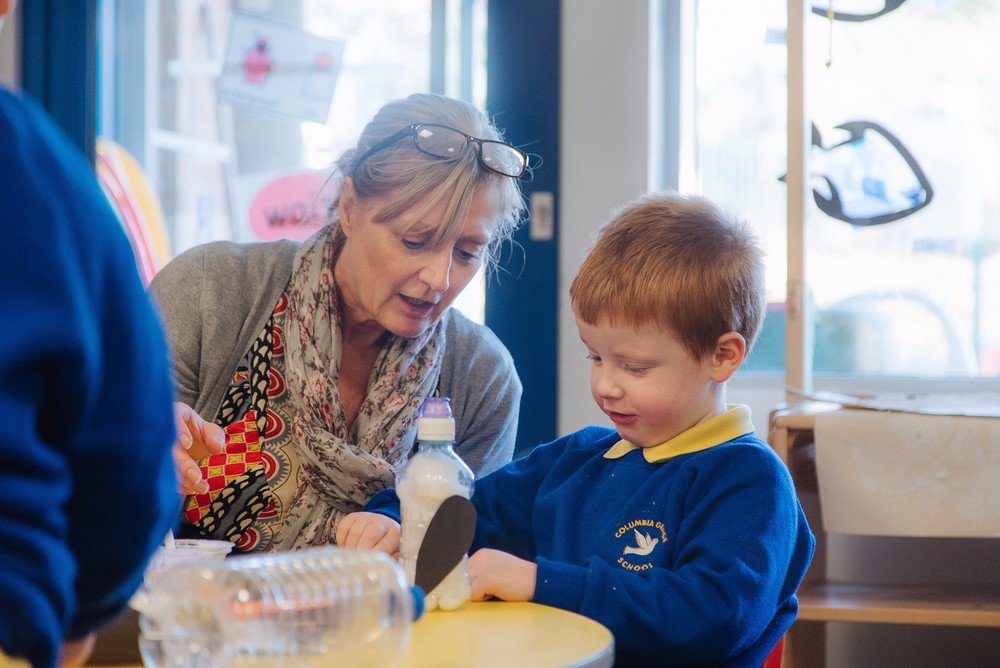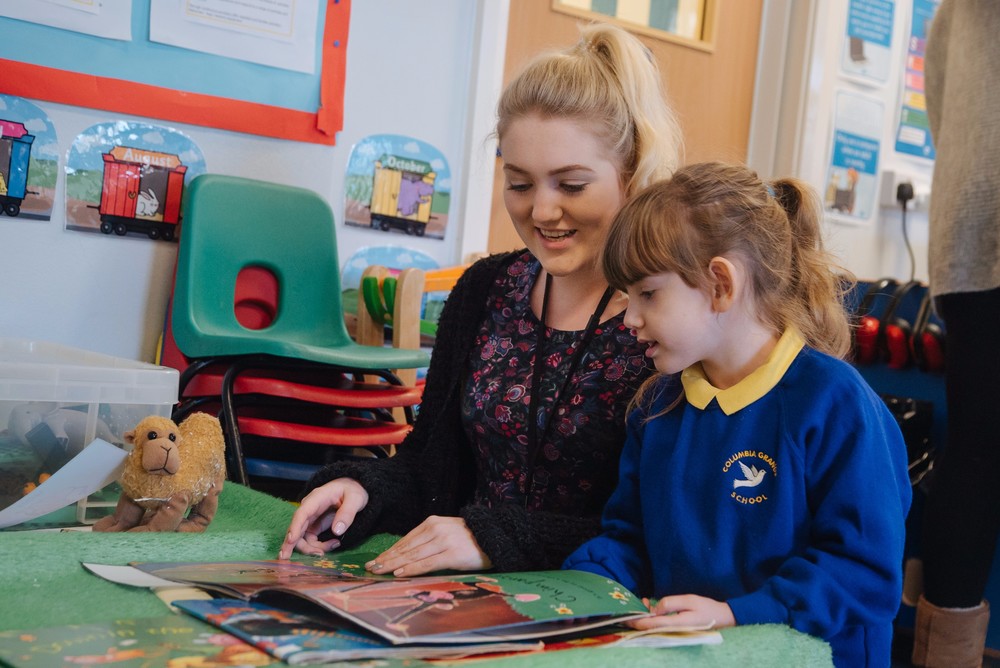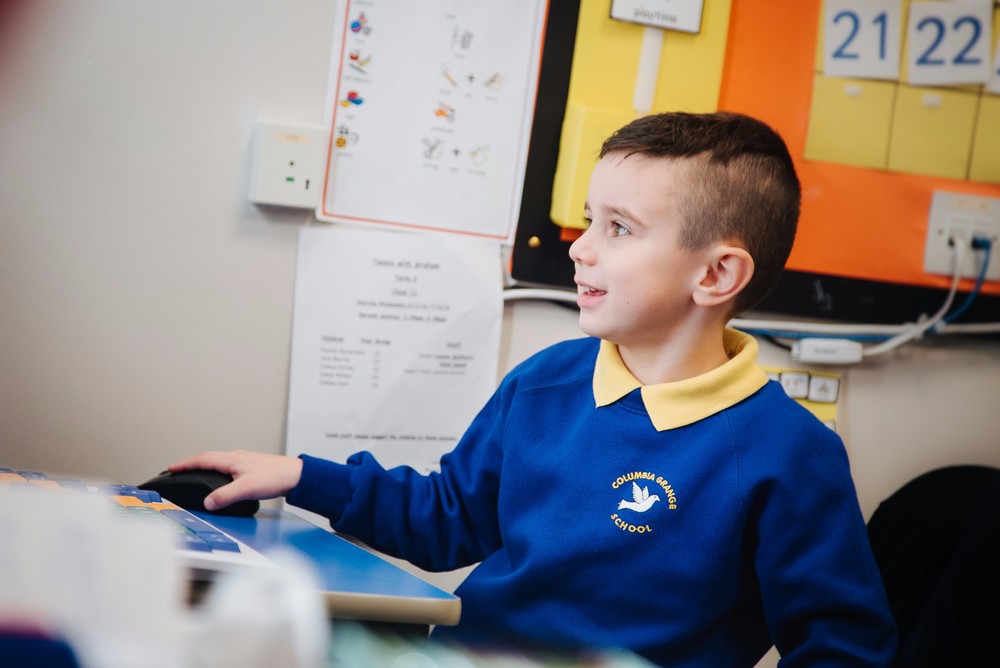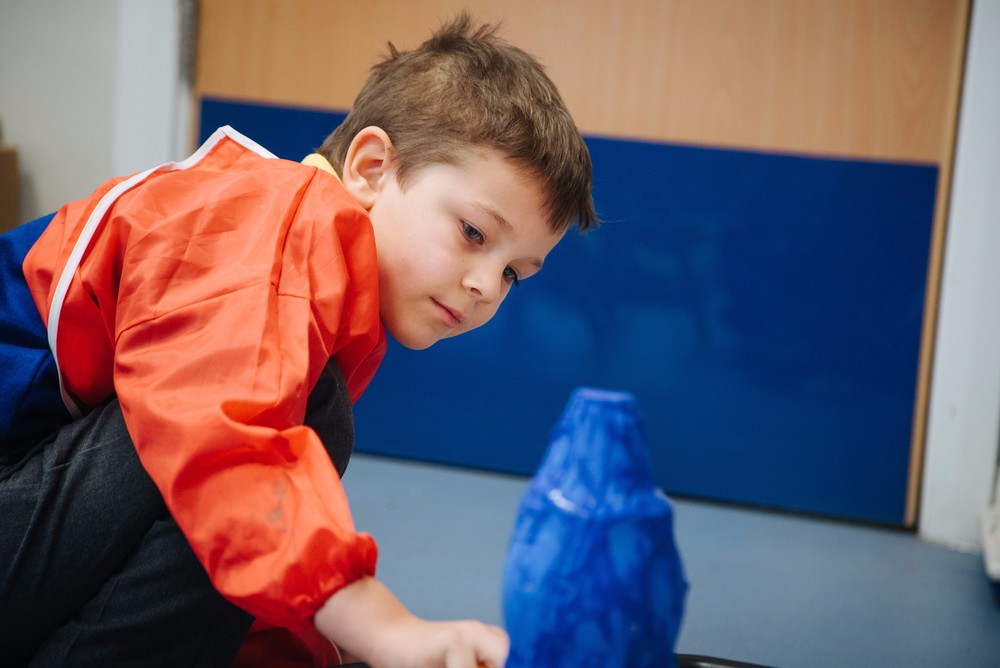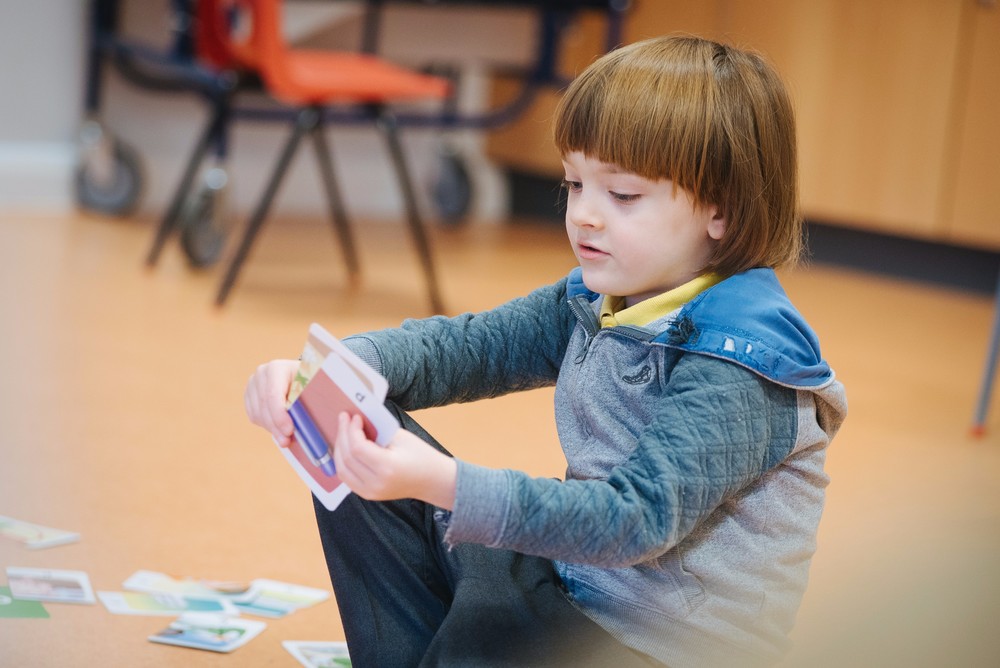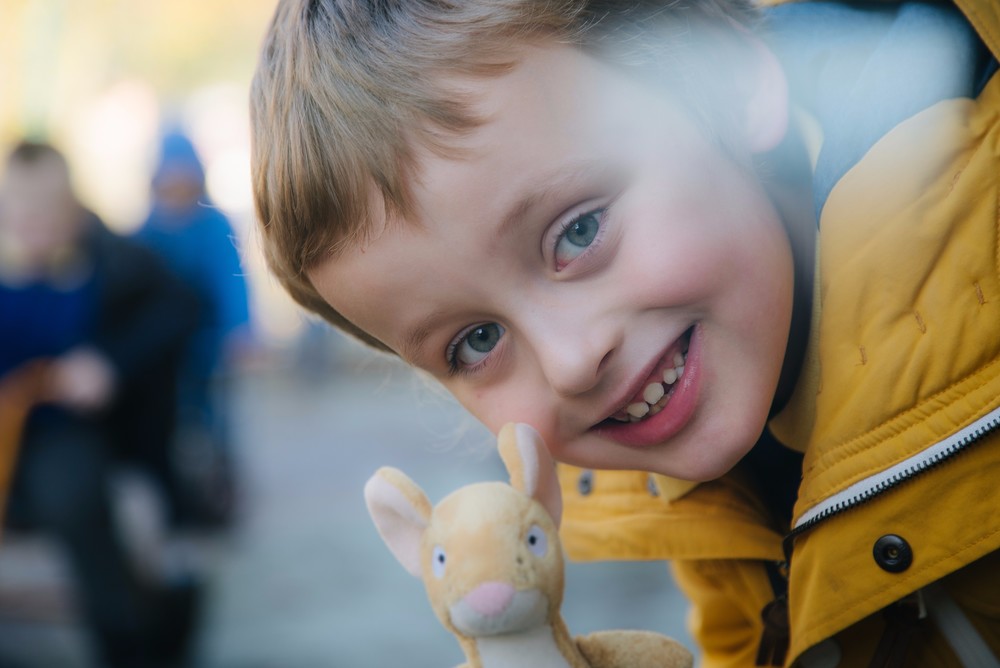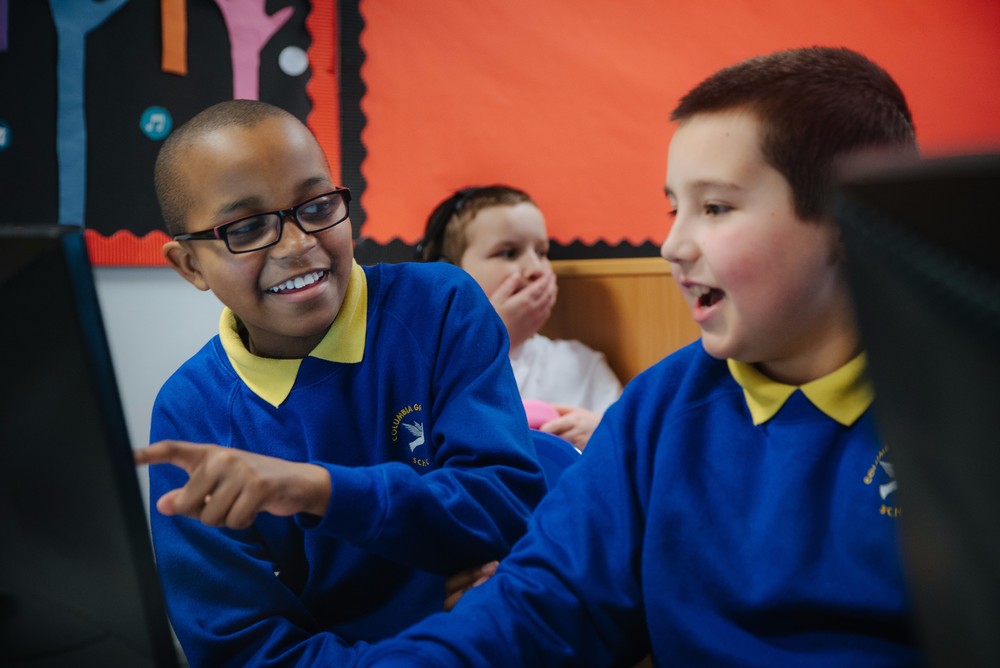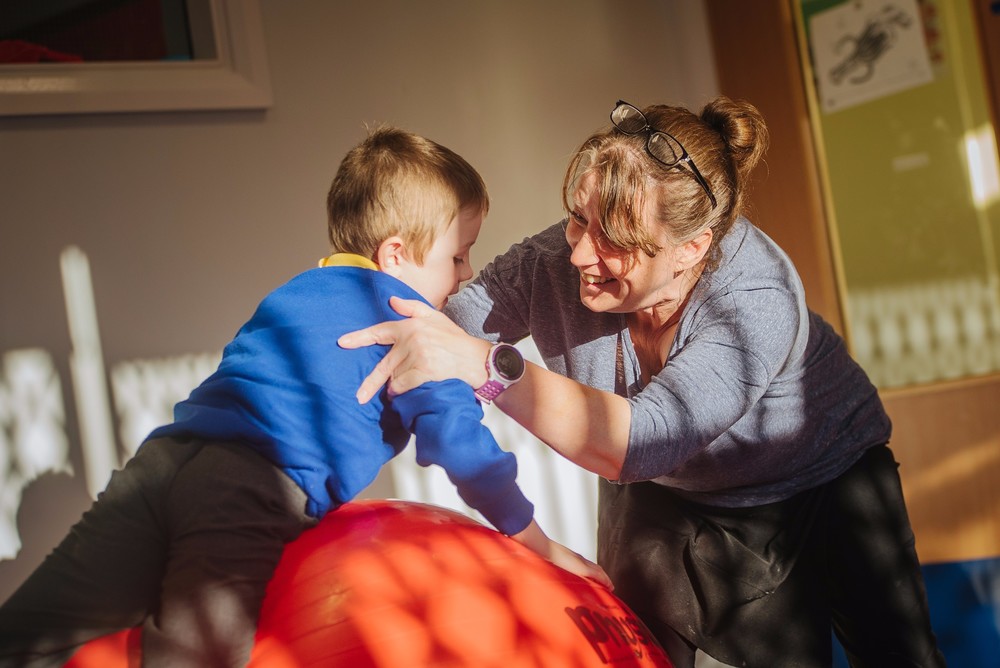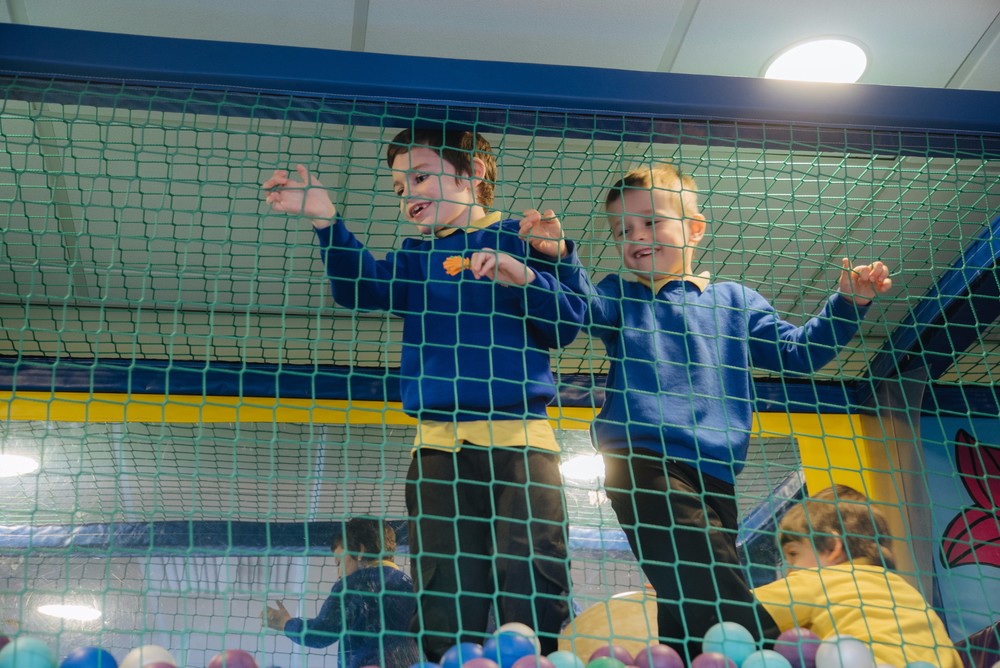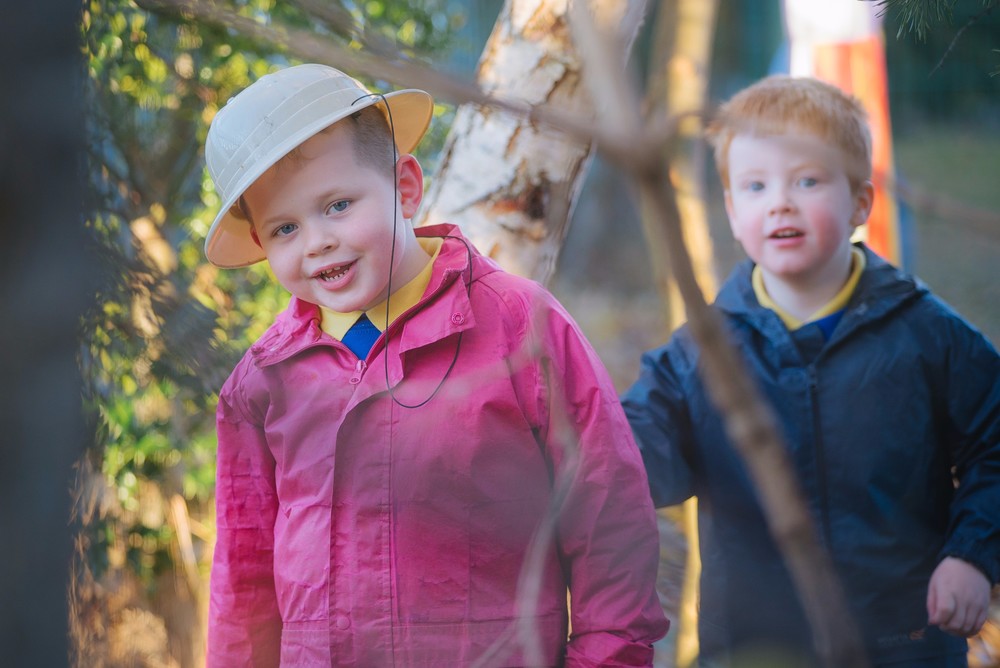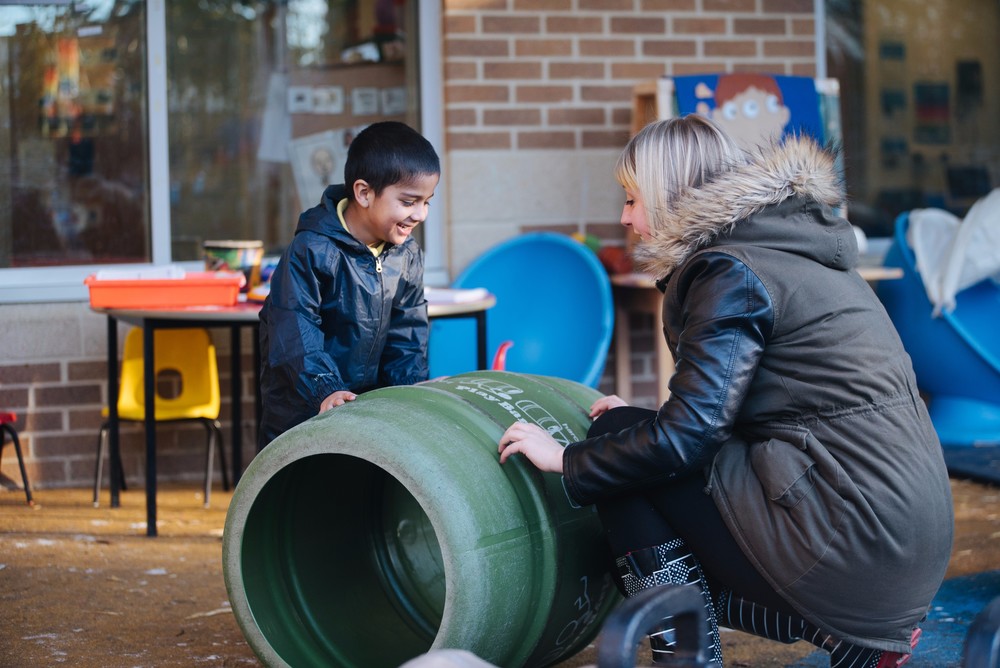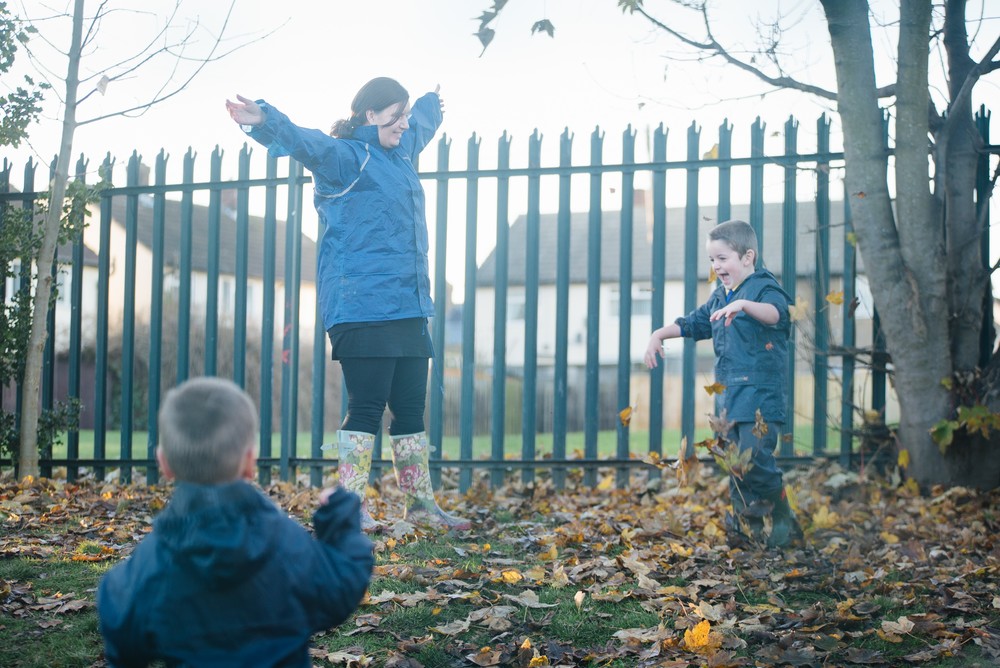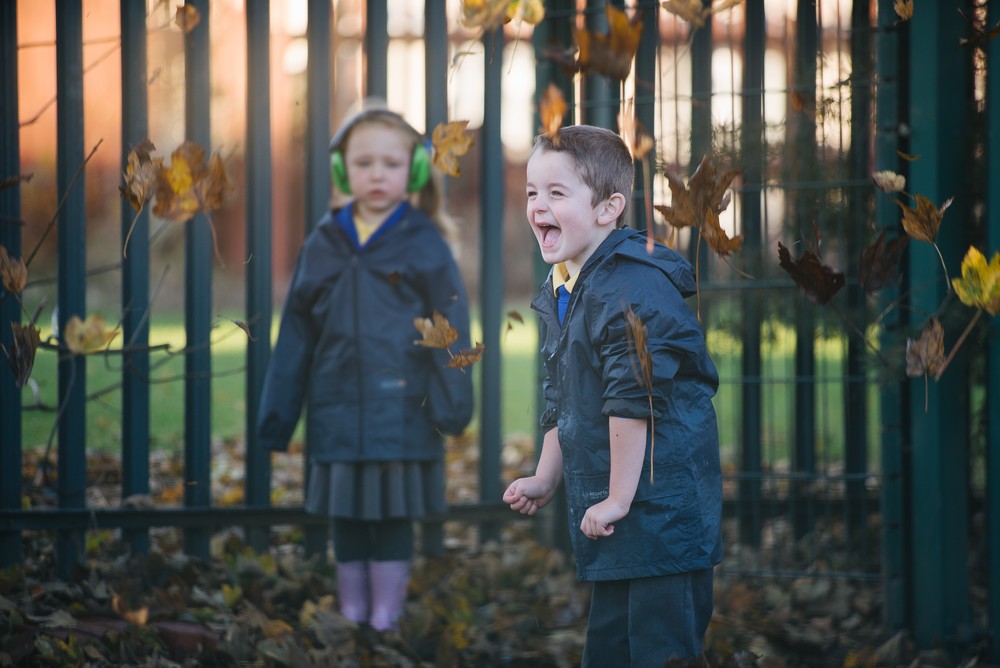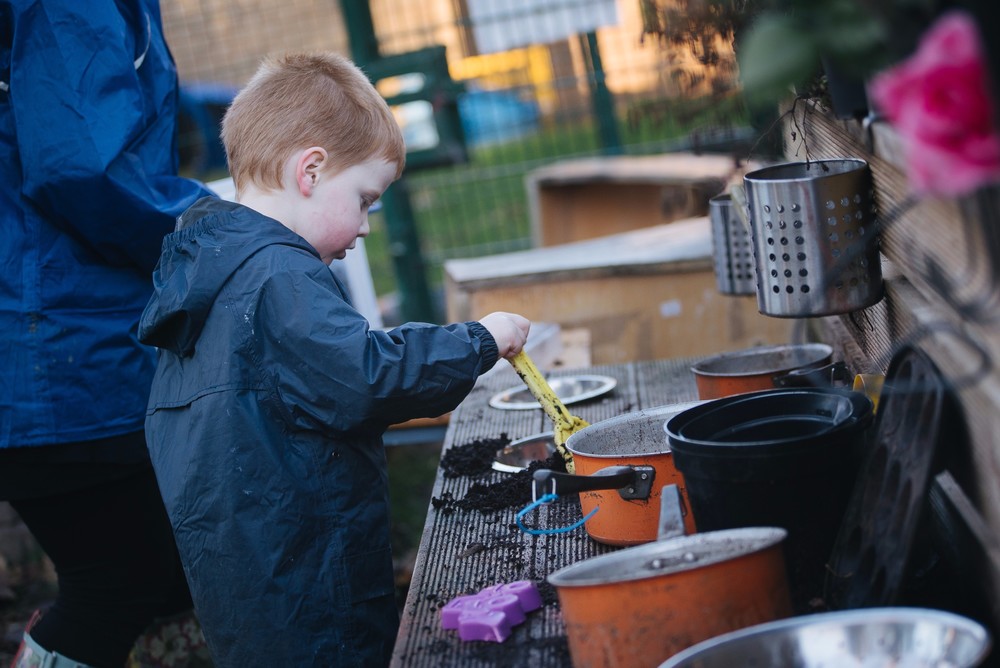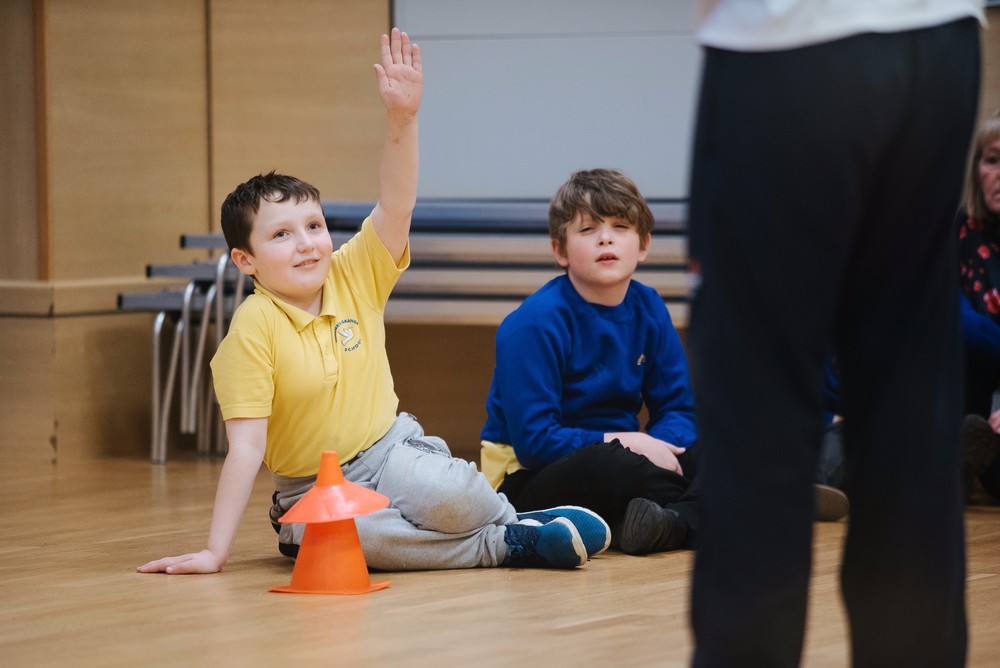 Our topic this half term is 'The Circus'.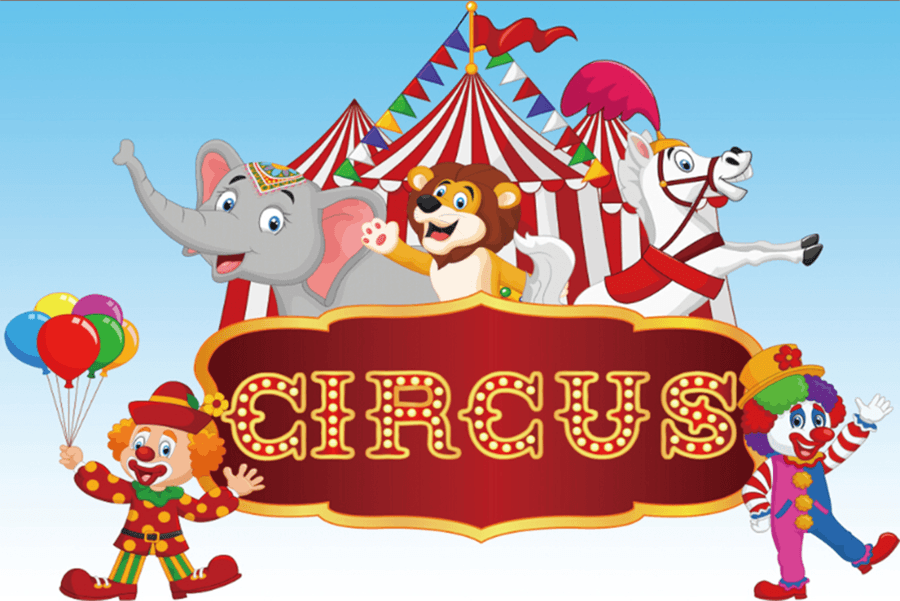 The Circus
Class 10 was transformed into a Big Top Tent for our topic this half term. The children have been learning about the different acts and animals that perform in the Circus. They have enjoyed using the different props within the classroom to take on the role of a range of circus acts. They especially liked pretending to be a strong man, lifting our "heavy" inflatable weight, a juggler throwing and catching hoops, balls and ribbons and a clown with rainbow wigs, big bow ties and squirting flowers!
Along side this we have been doing lots of circus themed work. In P.E we tried to balance and walk along different apparatus like tightrope walkers as well as jumping through our "fire" hoops like tigers. We also started our new P.E topic 'Mind and Relaxation' with Carmela where we practiced breathing techniques to help calm us and carried out so Yoga inspired routines linked to the circus performers and animals. Have a look at some of the photos below.